ATLANTIC CITY — In January, then-congressional candidate Brigid Callahan Harrison published an opinion piece in The Press of Atlantic City calling for a statue of civil rights and women's rights activist Fannie Lou Hamer to be erected outside Jim Whelan Boardwalk Hall.
Hamer's connection to the city and the building — she famously proclaimed, "I'm sick and tired of being sick and tired" there during the 1964 Democratic Convention — is recognized within Stockton University's city campus, where the school's signature meeting room is named in her honor.
In light of nationwide social and political unrest amid renewed calls for justice and reform, City Council took an additional step Wednesday night toward memorializing Hamer. Council voted unanimously to submit a grant application to the Casino Reinvestment Development Authority for a statue of Hamer to be erected outside Boardwalk Hall.
"I think it's a fitting tribute to a person who committed her life for the struggle for justice and humanity," said 3rd Ward Councilman Kaleem Shabazz, who sponsored the council resolution.
ATLANTIC CITY — City Council adopted the 2020 municipal budget Wednesday night, delivering a…
He said there have been preliminary discussion about the Hamer statue with officials at the CRDA. Shabazz, who is also president of the NAACP's Atlantic City chapter, said he believes there is support for the proposal.
The push for the statue of Hamer came on the same night council paid $19,000 for the removal and transport of the Christopher Columbus statue that stood at the base of the Atlantic City Expressway. The statue was removed earlier this month.
Council voted to rename Christopher Columbus Boulevard as Italian Heritage Boulevard, while also electing to celebrate Italian Heritage Day on the second Monday in October.
A resolution on council's agenda to recognize Aug. 9 as Indigenous People's Day was pulled without explanation.
GALLERY: Christopher Columbus statue in Atlantic City taken down
Christopher Columbus statue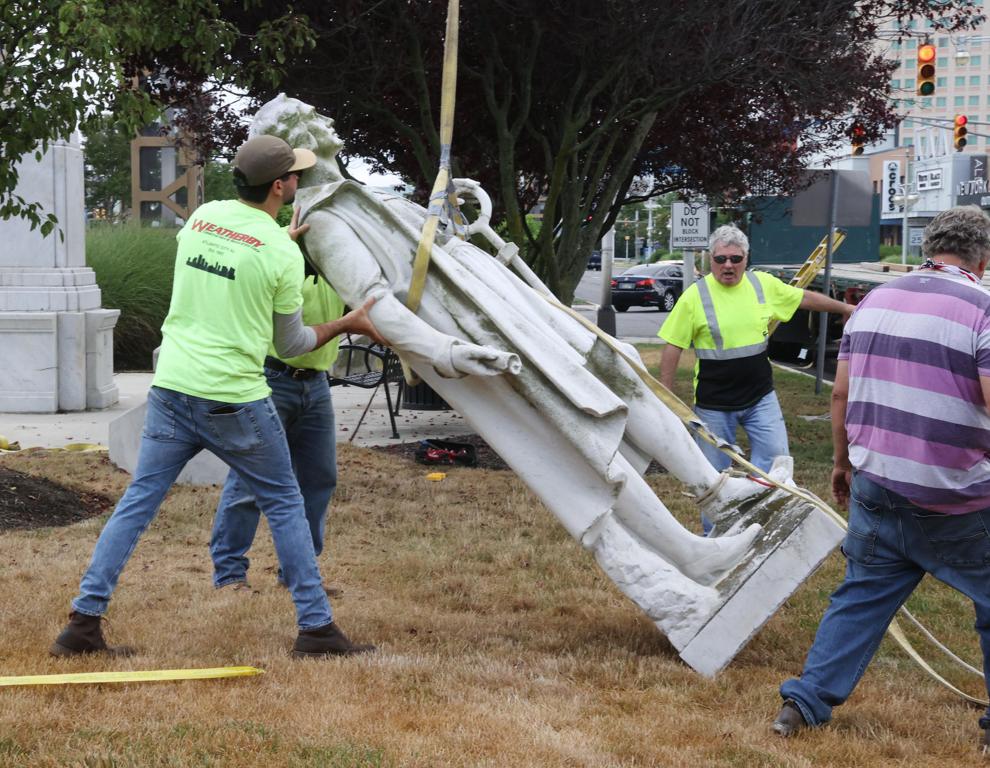 -- HIDE VERTICAL GALLERY ASSET TITLES --
Christopher Columbus statue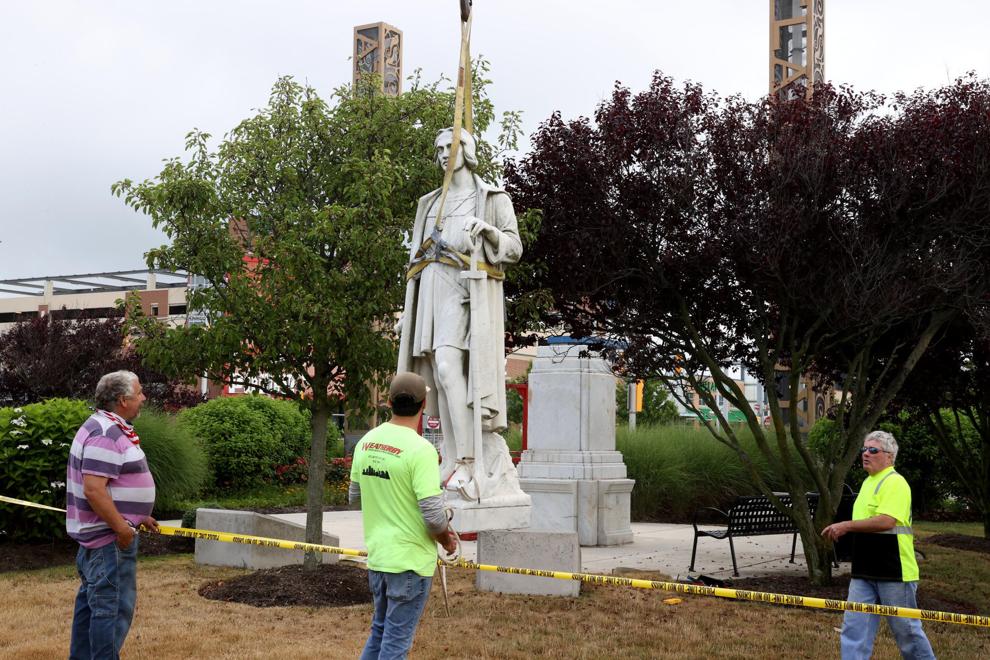 Christopher Columbus statue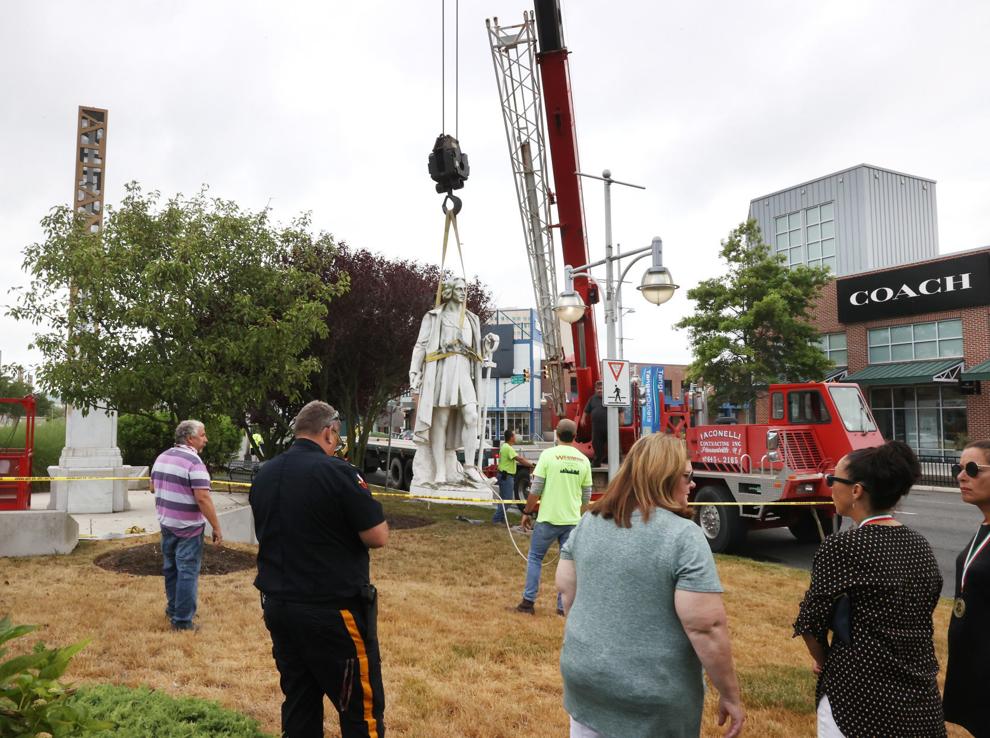 Christopher Columbus statue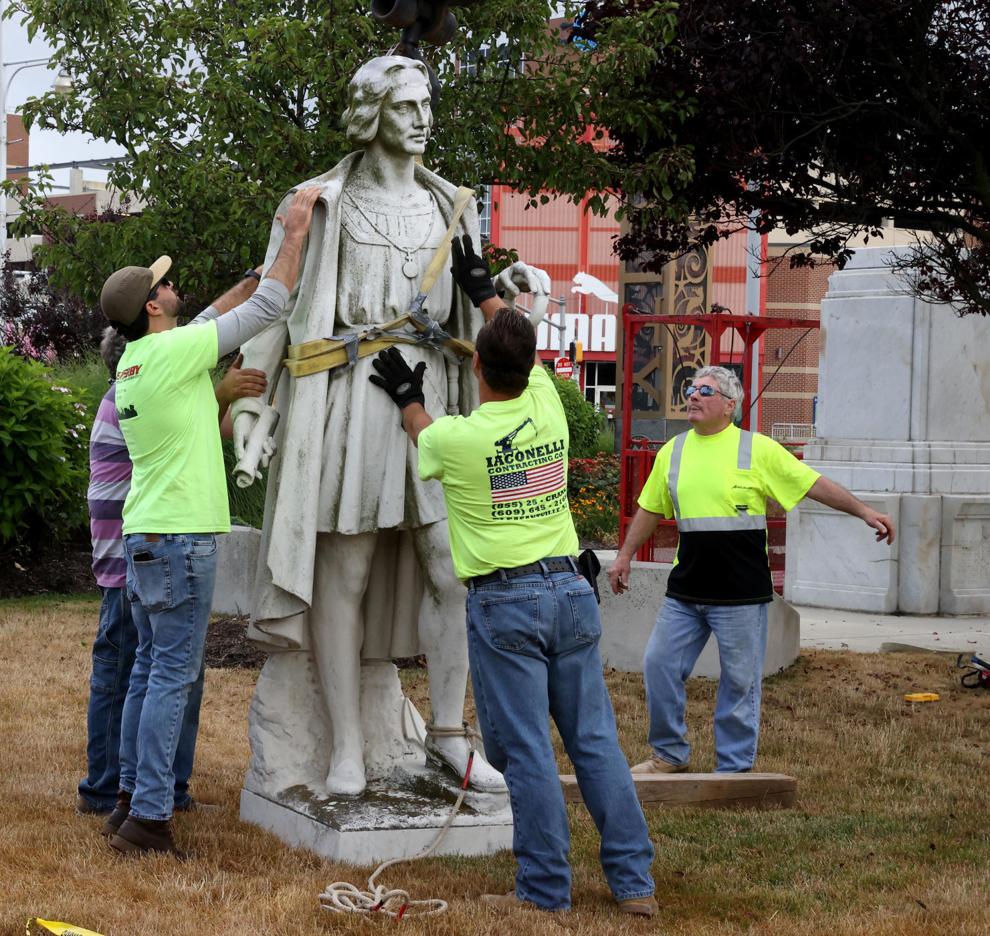 Christopher Columbus statue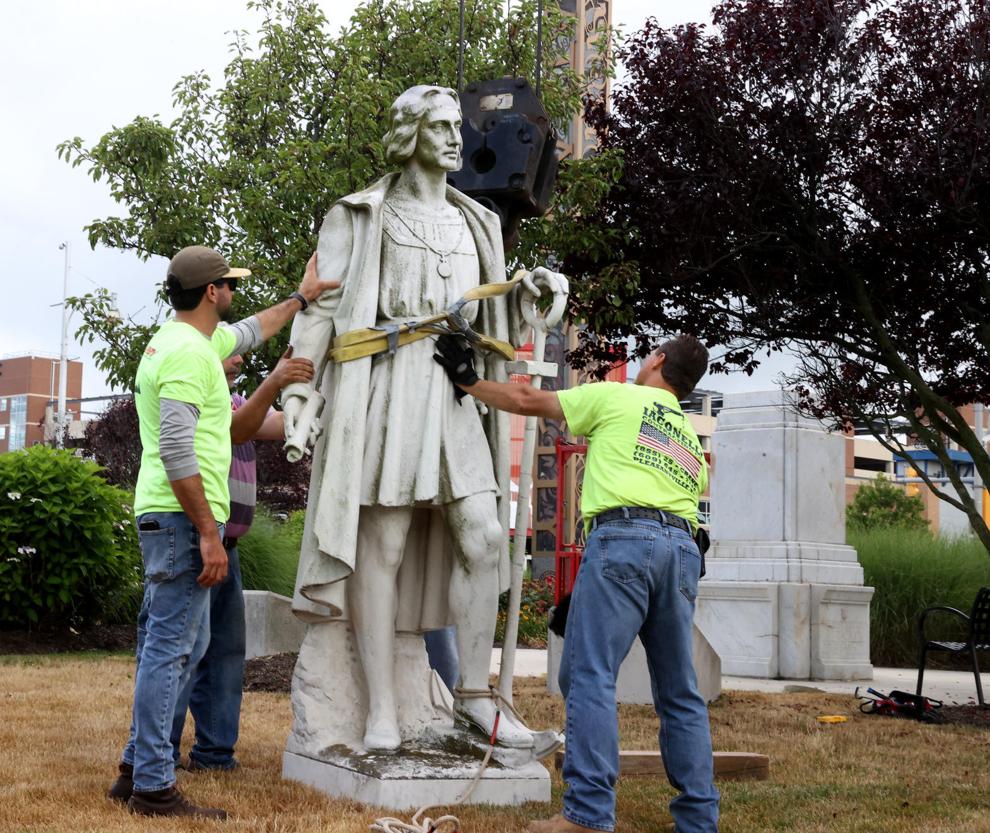 Christopher Columbus statue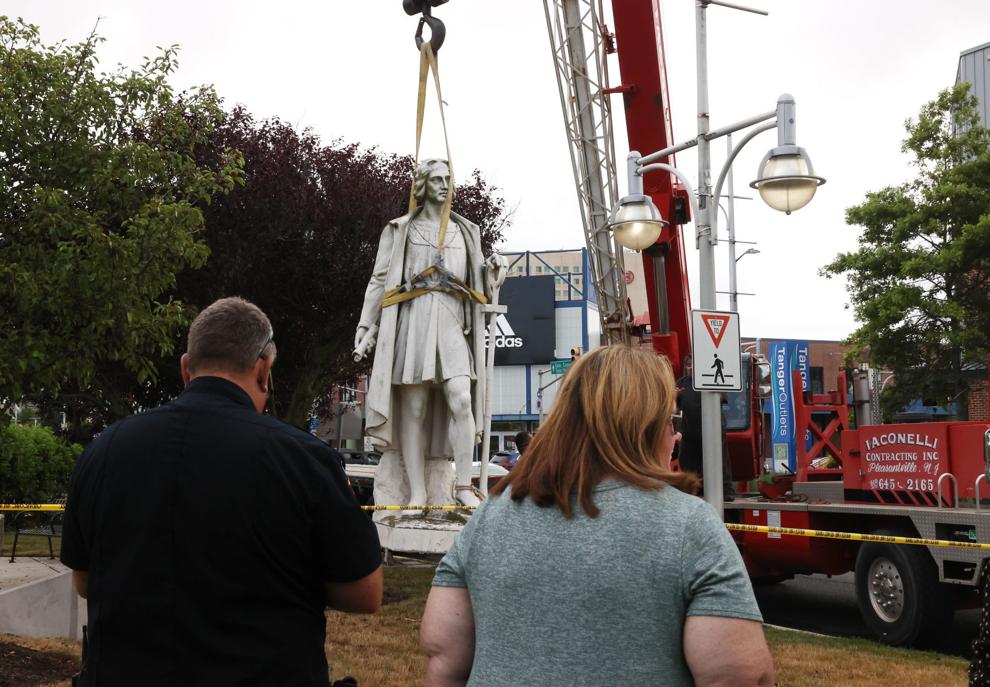 Christopher Columbus statue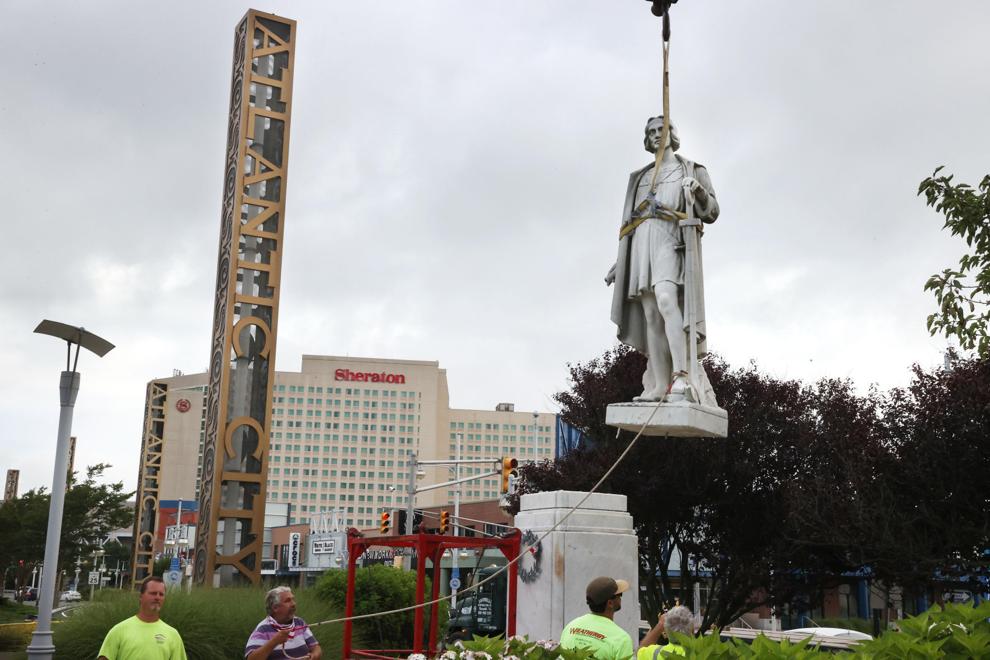 Christopher Columbus statue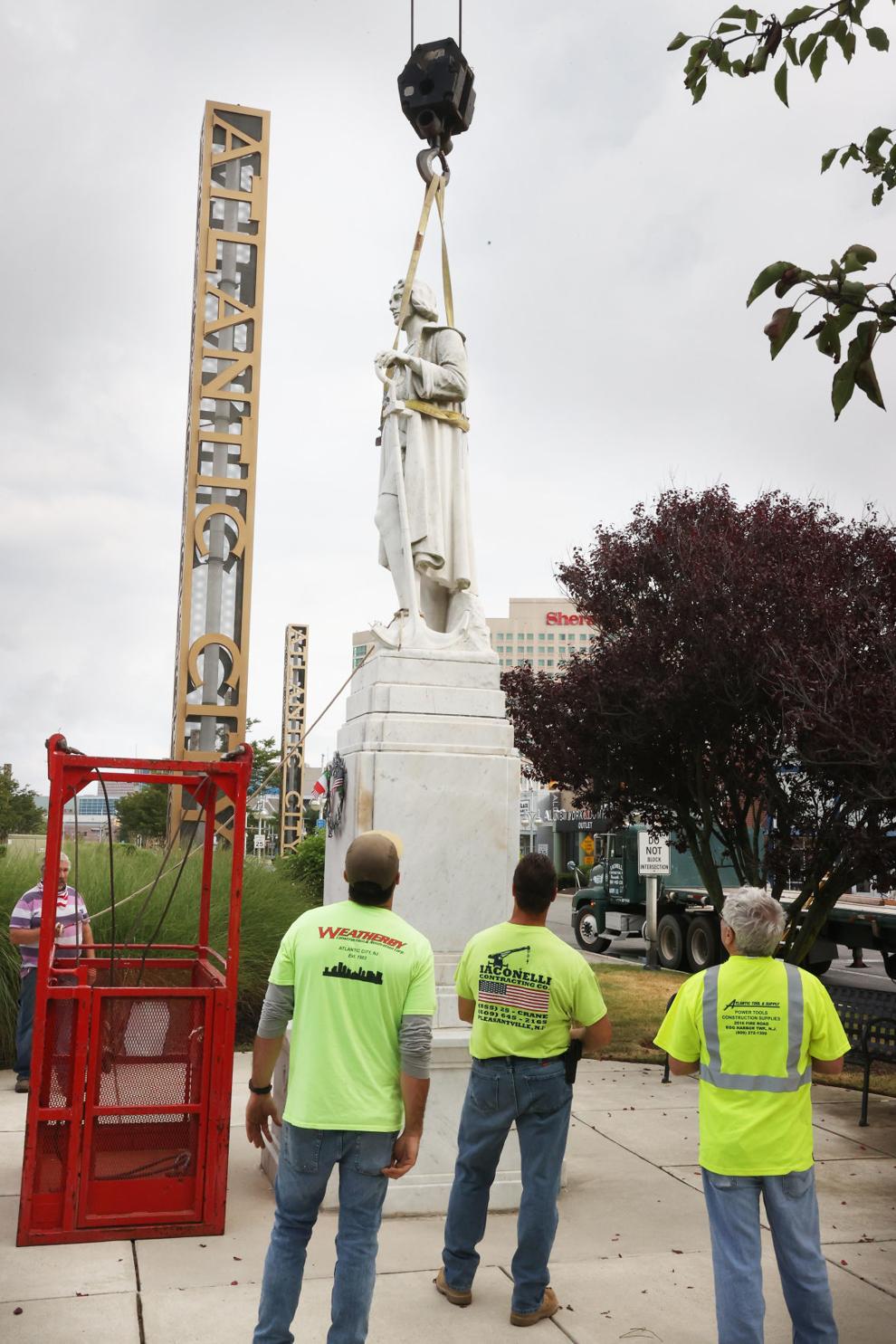 Christopher Columbus statue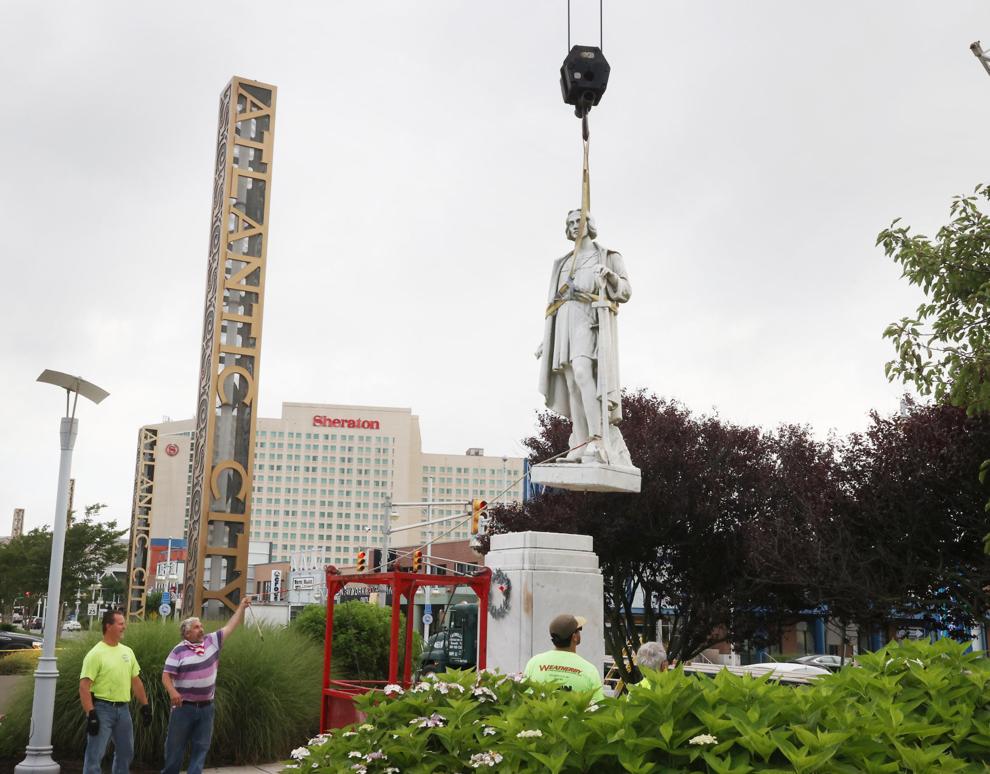 Christopher Columbus statue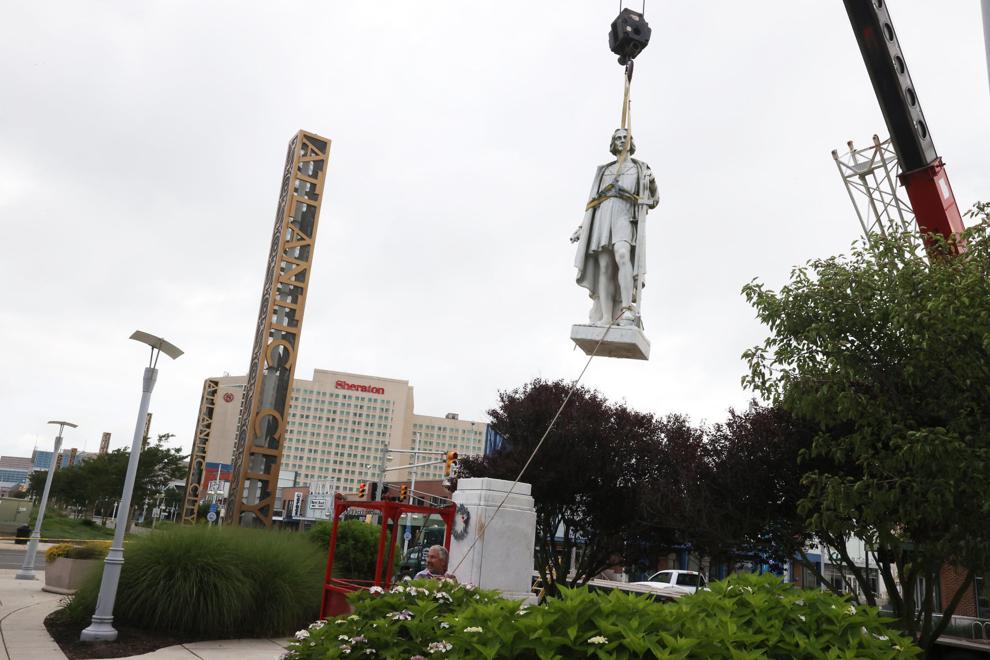 Christopher Columbus statue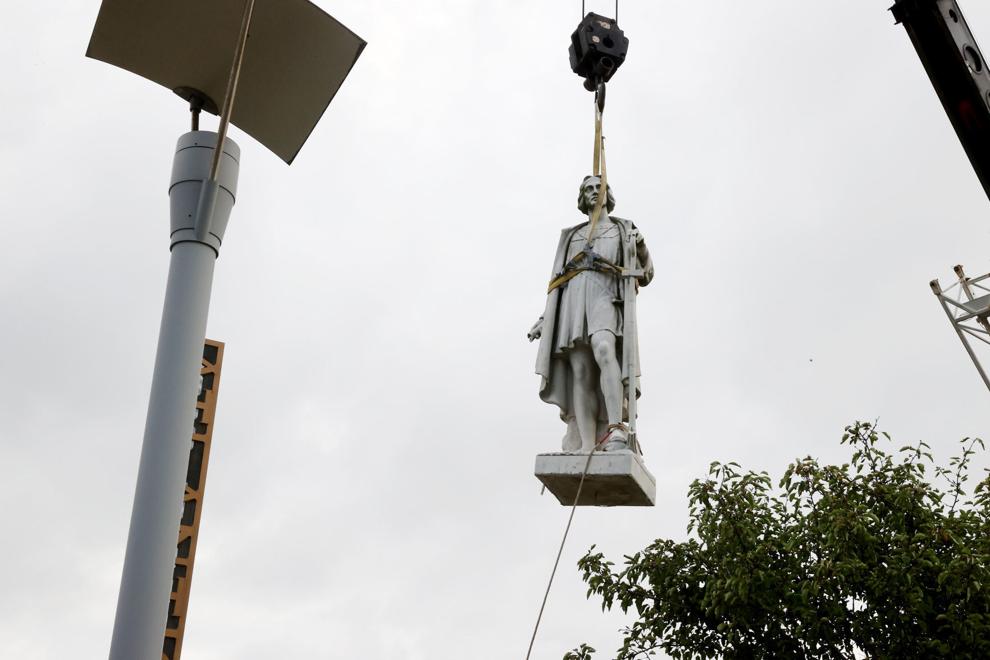 Christopher Columbus statue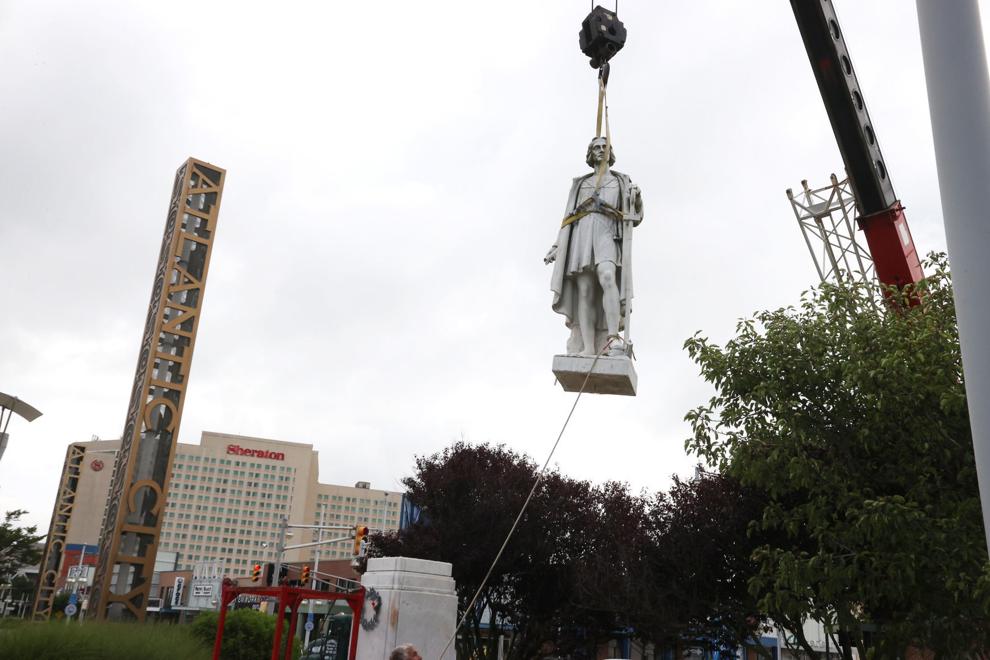 Christopher Columbus statue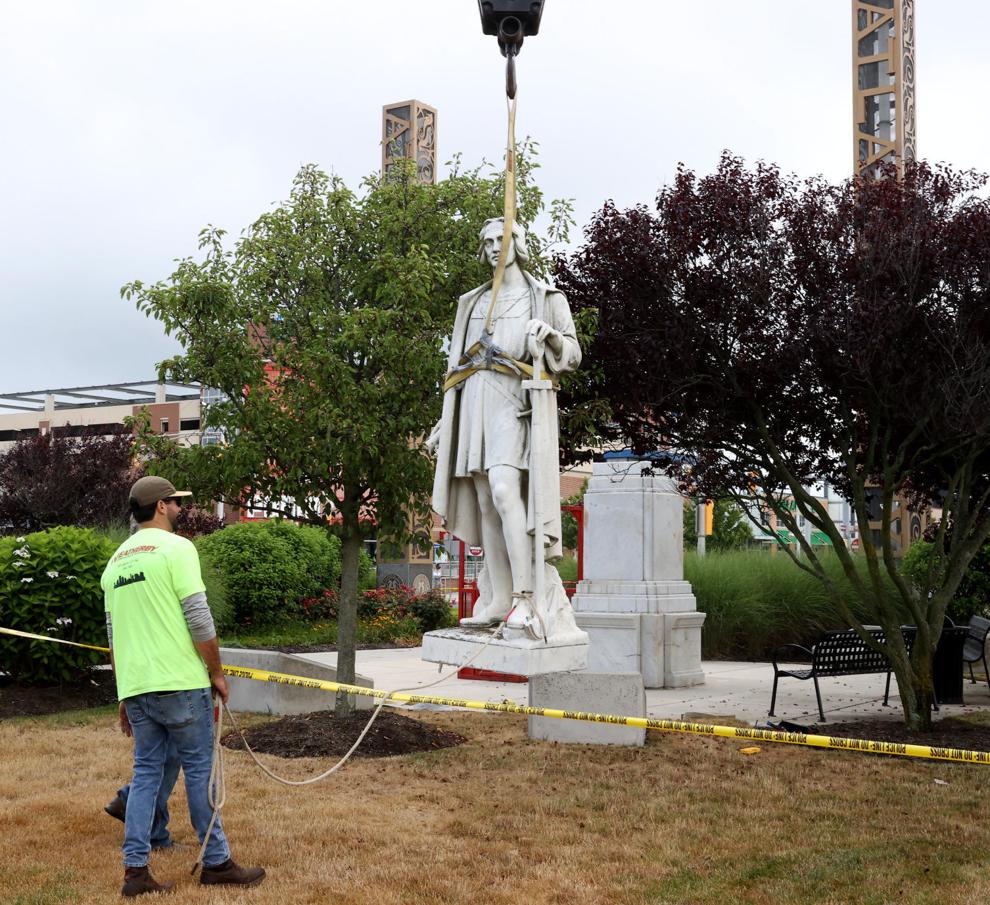 Christopher Columbus statue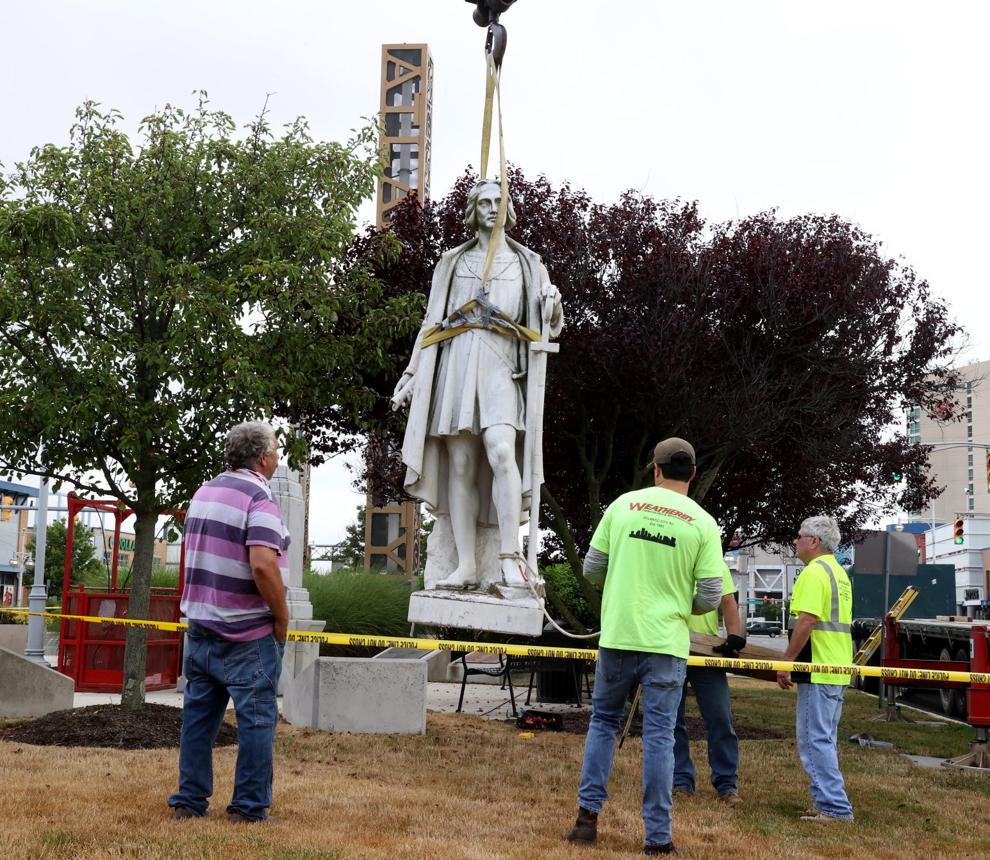 Contact: 609-272-7222
Twitter @ACPressDanzis