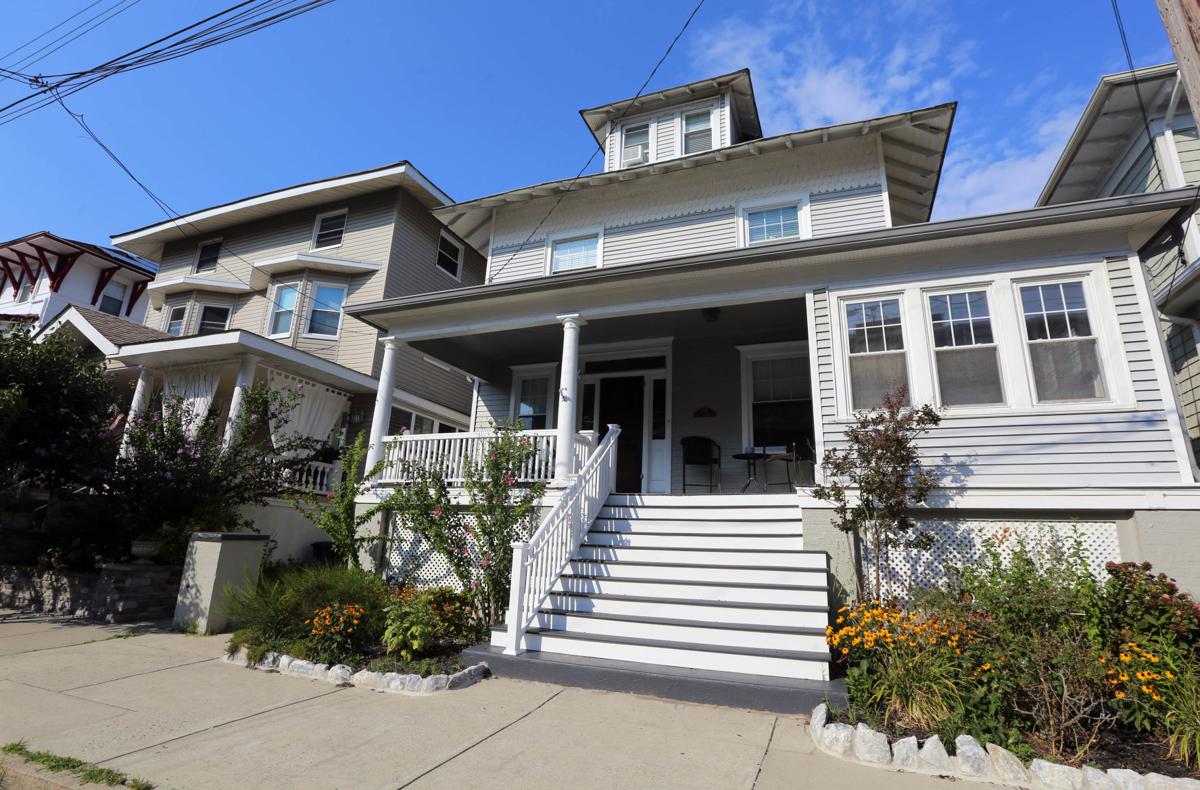 ATLANTIC CITY — City Council wants state lawmakers to amend a bill regulating sober living homes so operators of those facilities cannot bypass existing local ordinances.
The governing body passed a resolution last week urging Assemblymen Vince Mazzeo and John Armato, both D-Atlantic, to amend their sponsored legislation regarding a statewide credentialing system of sober living homes to include a provision limiting the proximity of such facilities, similar to a recently enacted Atlantic City ordinance.
The resolution has not yet been received by the assemblymen's office, according to their chief of staff, Charity Jeffries, but she said Mazzeo and Armato would be in contact with Atlantic City officials once it was. Jeffries said the lawmakers were aware of the zoning issues surrounding sober living homes and, following a scheduled meeting with state officials and the Governor's Office, it was possible the bill would incorporate language that takes those matters into account.
Lawmakers are looking to improve the safety and operation of what has become a critical comp…
Sixth Ward Councilman Jesse Kurtz, sponsor of the city resolution and one of the lead officials on local action to regulate sober living homes, said the assemblymen's bill came as a surprise when he read about it in the news.
In 2018, Atlantic City officials and the state Department of Community Affairs agreed on a local ordinance that prohibits sober living homes from being within 660 linear feet of one another after concerns were raised about clustering in certain neighborhoods.
Kurtz said the bill creating a statewide credentialing system "would, in a lot of respects, be good" but "has the potential to undercut some of the good work that this city has done." He went on to say it was important to display local leadership on the issue and not get "swept away by powers in Trenton."
"I feel it's very important that we continue to stay in the lead on this issue and have our voice be heard as a municipality," Kurtz said during the most recent public meeting of City Council.
VENTNOR — Mayor Beth Holtzman and Commissioners Lance Landgraf and Tim Krieble announced the…
The Hansen Foundation, a 501©(3) nonprofit, operates sober living homes in and around Atlantic City. The foundation has filed lawsuits against the city in state and federal court, alleging the local ordinance violates both the Fair Housing Act and the Americans with Disabilities Act.
At last week's council meeting, Kurtz maintained that the local regulations were "reasonable" and ensured that "neither residents nor the people that need that service get taken advantage of."
The state bill introduced by Mazzeo and Armato has cleared the Assembly Human Services Committee and been referred to the Appropriations Committee. A companion bill in the state Senate has been passed by both the Health, Human Services and Senior Citizens Committee and the Budget and Appropriations Committee.
Contact: 609-272-7222
Twitter @ACPressDanzis
Get local news delivered to your inbox!
Subscribe to our Daily Headlines newsletter.