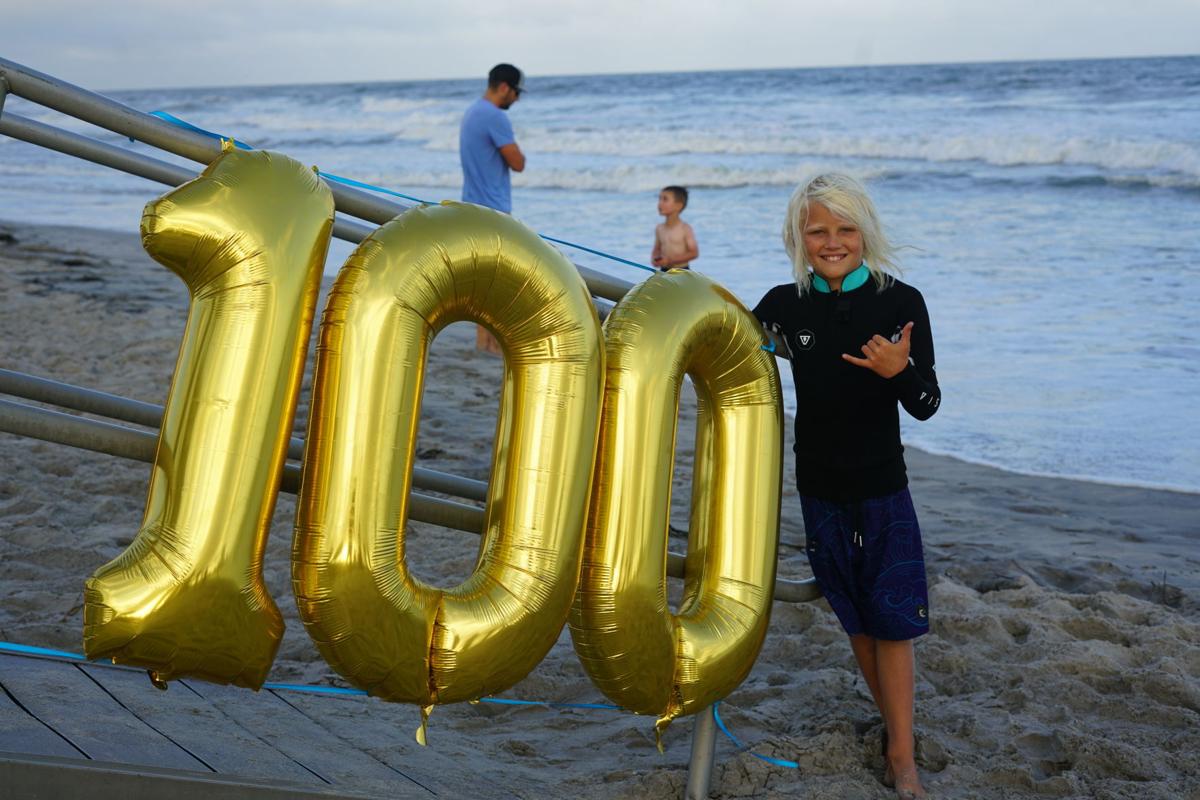 BRIGANTINE — Carter Doorley stood at the top of the lifeguard stand at the city's jetty and blew a whistle to get everyone's attention.
About 50 people gathered on the beach to watch him surf, or join in on catching some waves.
Carter made his speech short and sweet and thanked the crowd for coming out to support him.
"Let's go surf!" he yelled, before running to get his board.
Carter, a 9-year-old from the city, surfed 100 days in a row and hit his 100th day Sept. 1. He set his goal in the spring during quarantine during the early days of the COVID-19 pandemic.
"I said to my mom, 'Wouldn't it be cool?' and she said, 'Yes,'" he said. "And then every day she's been helping me. I surf for at least an hour so I can have as much fun as I can."
The young surfer, who picked up the sport when he was 5, surfed every day — come rain, shine, rip currents or Tropical Storm Isaias.
"I was extra careful," he said. "I had my dad, he's a lifeguard, be there with me so if I get sucked out he can help."
He always checked the weather radar if he knew rain was in the forecast to schedule his surfing time accordingly. And when it was time to surf, he walked to the beach every day with his dad, Andrew.
"If (the waves) were big or questionable I would be right there, or one of the other lifeguards," Andrew said.
To keep track of how many days he surfed, Carter had his mom, Dawn, help him set up an Instagram account where he posted a video of himself surfing every day.
"He actually started this because of quarantine," Dawn said. "He couldn't go anywhere and the beaches never closed. So he was like, 'Wouldn't it be cool if I surfed 100 days before school started.'"
She said it was the perfect way for her son to get out of the house but stay away from others during the pandemic.
"When you surf it's pretty much a solitary sport, so we were like, 'We don't have anything else to do, so go ahead,'" Dawn said.
While Carter celebrated the milestone — 100 straight days of surfing —on Sept. 1, he didn't stop there. As of Monday, he'd continued his streak and was on day 106 and still going.
His Instagram, Carter Catches Waves, is monitored by his mother and had 327 followers as of Friday.
One resident following his journey was Brigantine resident Christina Perry.
She and her husband often come down to the beach in the morning to surf. They're trying to get their 3-year-old son, Logan, interested in surfing, but he wants no part of it, she said.
"But then Carter is (Logan's) favorite surfer, and he absolutely loves coming down and watching Carter," she said. "He's always talking about Carter, his favorite surfer. To a little kid, Carter is a surf legend already."
And it was impressive to watch him set a goal like this, she said.
"It's cool to watch him progress," Perry said. "He always knew how to surf, but to watch the progression to see how much he's improved, he's just killing it out on the water now. And to see a 9-year-old be that committed to something is cool. It's inspiring."
Dawn said that Carter has attention deficit hyperactivity disorder and that surfing has been a "phenomenal sport for him."
"This has kept his interest, and he's been excited every day. So for other parents who have kids with ADHD, it's definitely worthwhile to look into," she said.
And what does Carter love about surfing?
"Just catching waves and having fun," he said. "I'm proud of myself, and my friends are proud of me for hitting my goal. I'm trying to surf until school starts."
With schools in Brigantine starting the year remotely, Carter will try to surf every day until at least October.
To commemorate his 100th day, he wanted to have the biggest wave party, which is when surfers all catch the same wave. While not many caught the same wave, about 30 surfers went into the ocean with him to celebrate.
One of those surfers was Brigantine's newly appointed mayor Vince Sera.
"He's been just an inspiration to everybody," Sera said. "It's really impressive. I don't know too many surfers his age, or any age, that have surfed that many days in a row. He set a goal, he put his mind to it, no matter what the weather was like, what the conditions were like, he found a way to get out here and do it."
Having a boy like Carter inspire so many people to come together is just what the city needed, Sera said.
"It reminds us of all the joy that goes on in this world," he said. "I'm just really excited for Carter, and I'm hoping he goes for 200."
Carter (24).JPG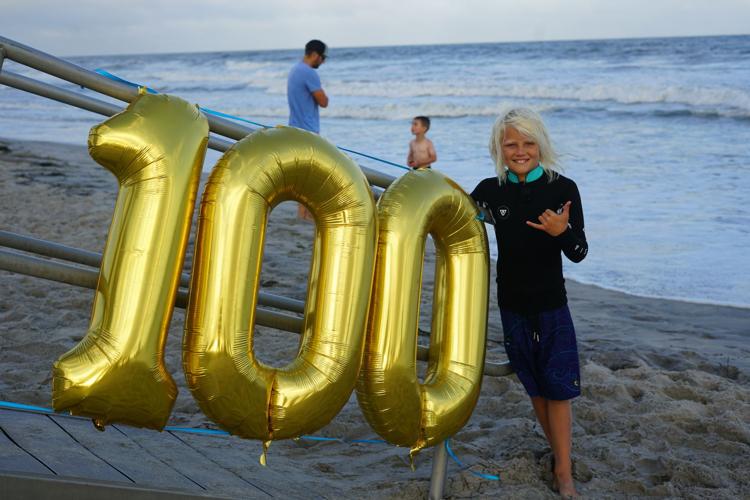 Carter Doorley surfs 100 days in a row in Brigantine
Carter (1).JPG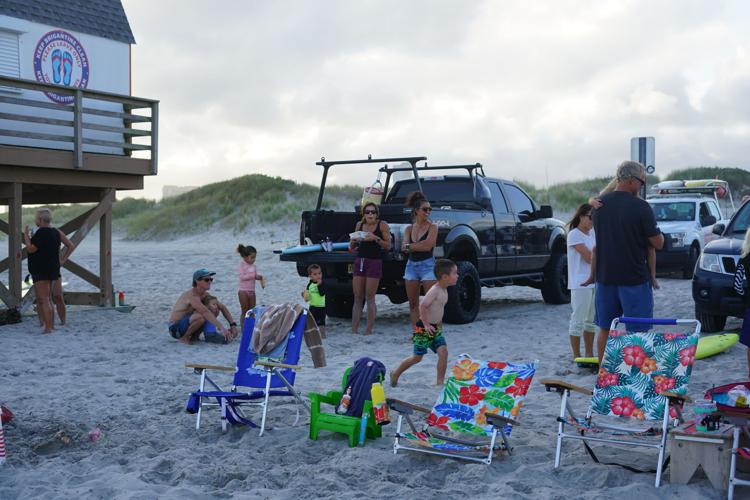 Carter (2).JPG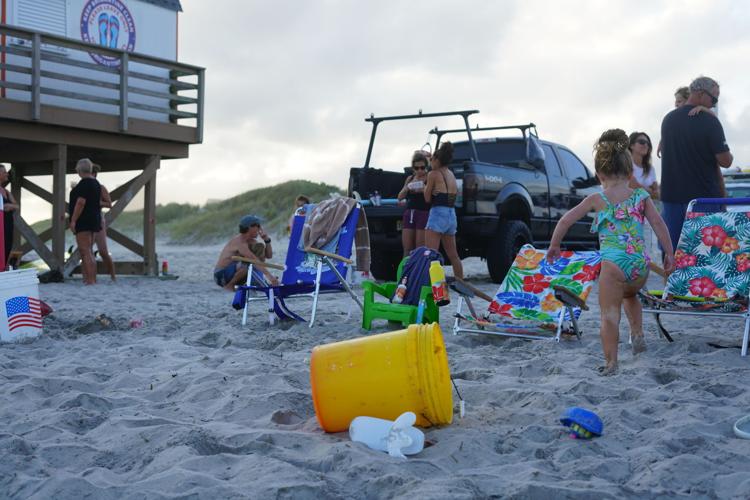 Carter (3).JPG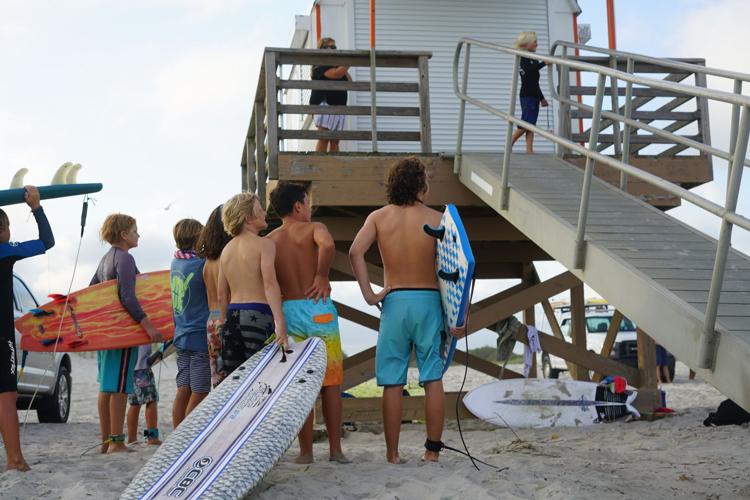 Carter (4).JPG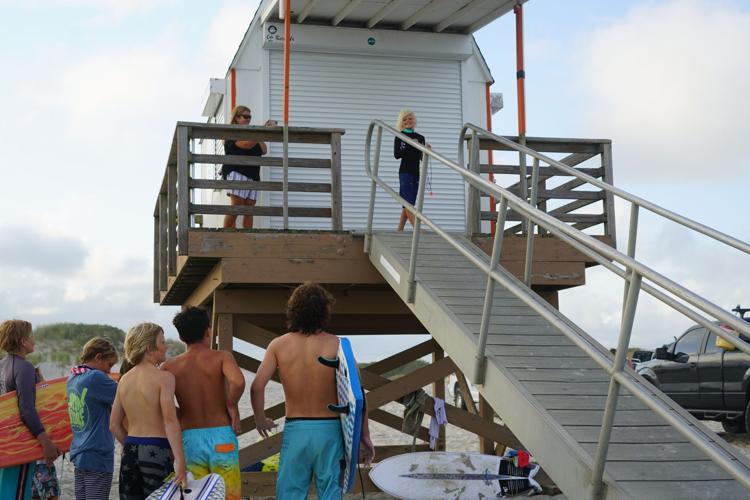 Carter (5).JPG
Carter (6).JPG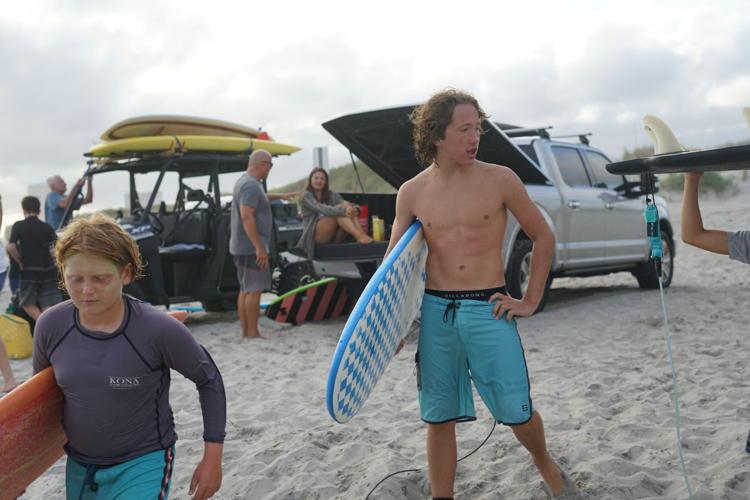 Carter (7).JPG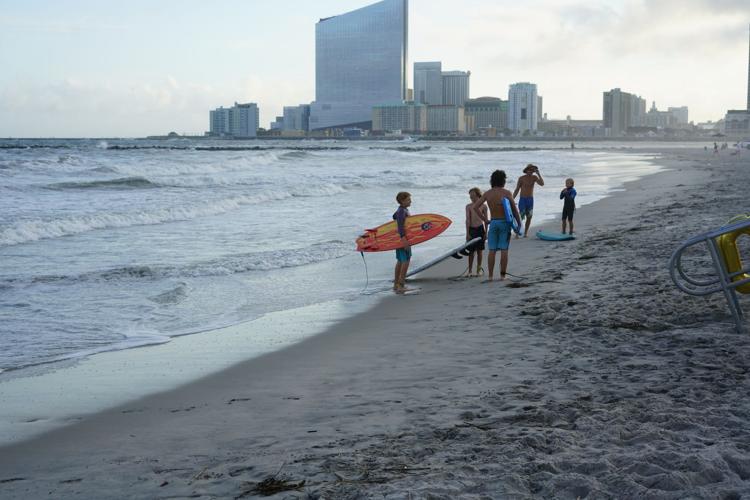 Carter (8).JPG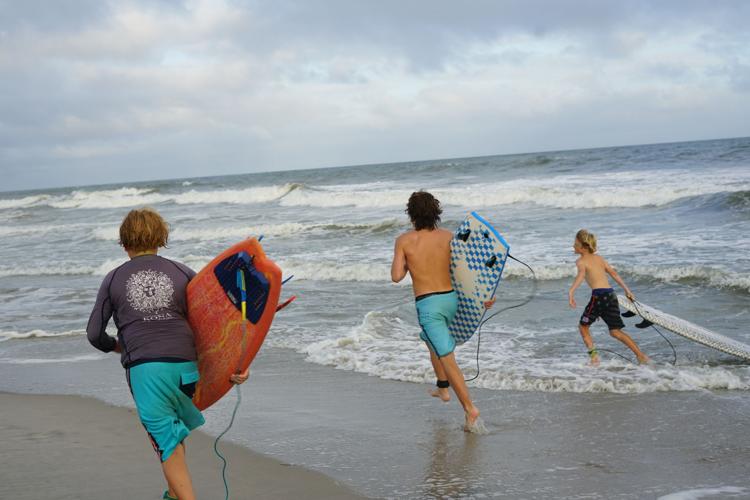 Carter (9).JPG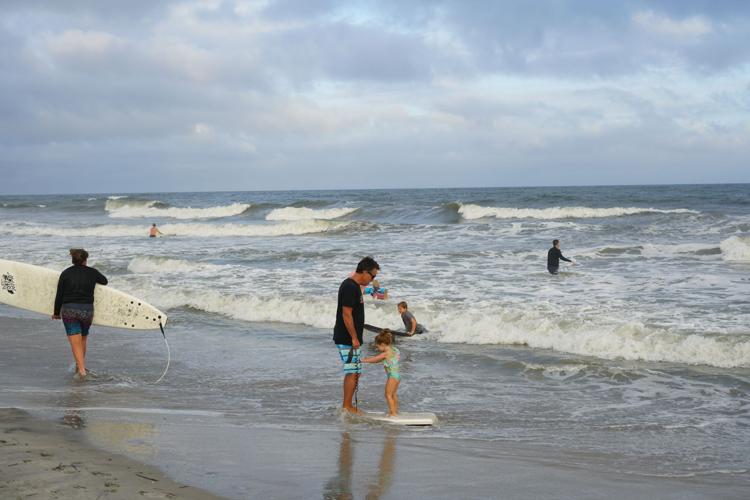 Carter (10).JPG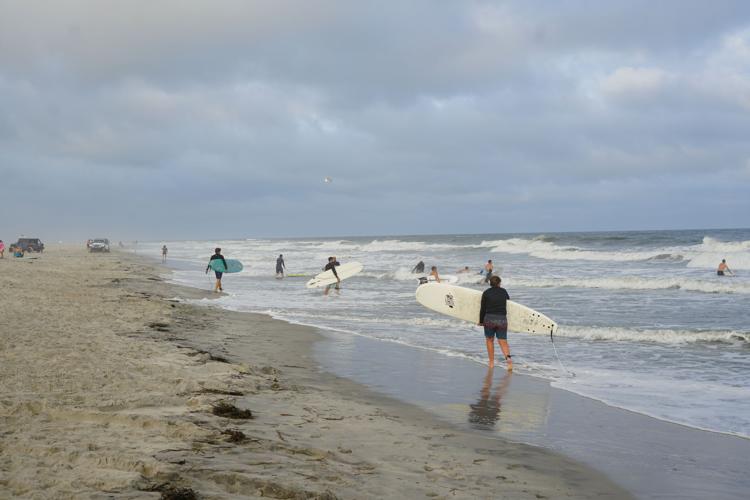 Carter (11).JPG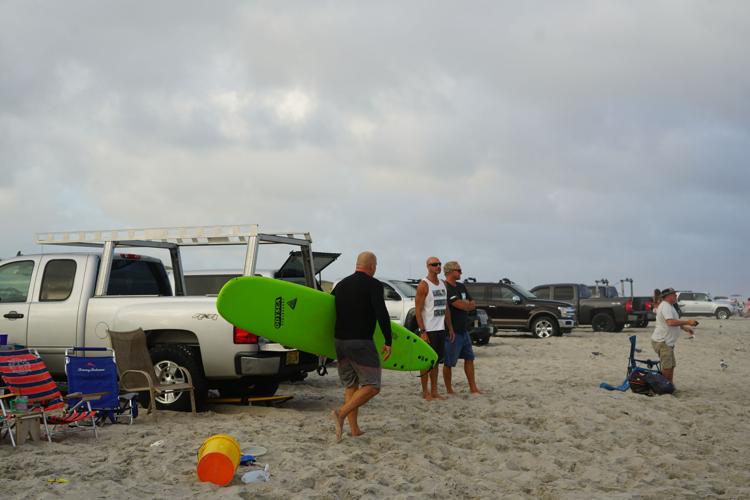 Carter (12).JPG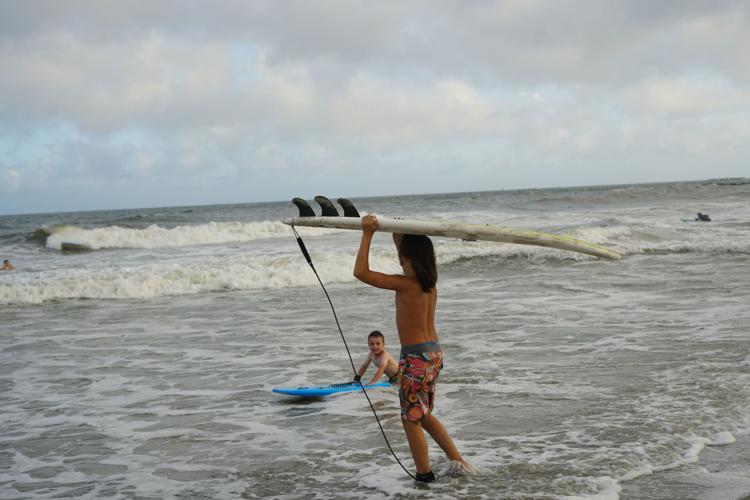 Carter (13).JPG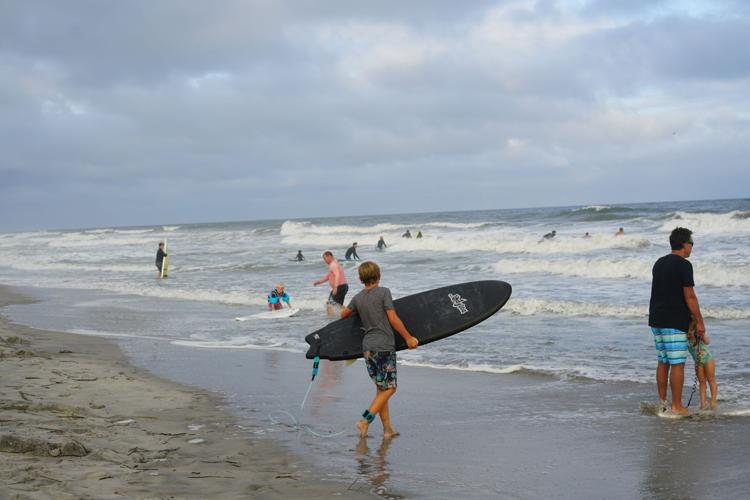 Carter (14).JPG
Carter (15).JPG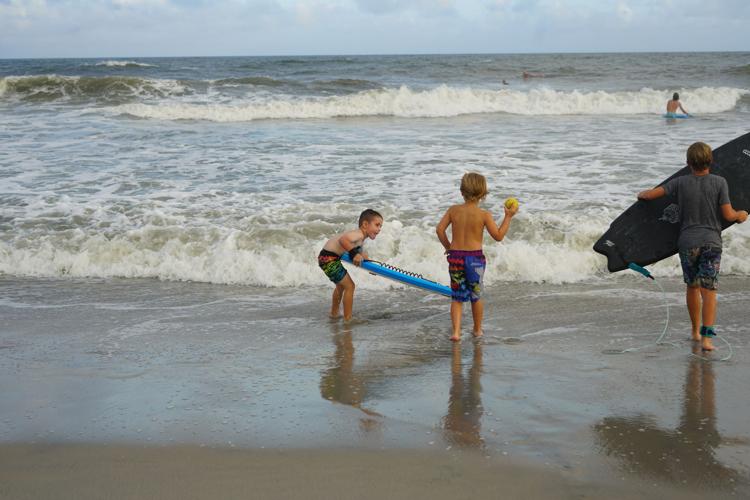 Carter (16).JPG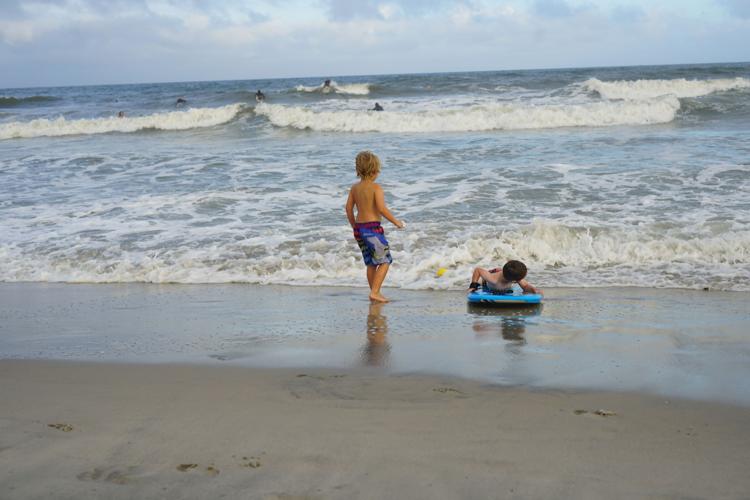 Carter (17).JPG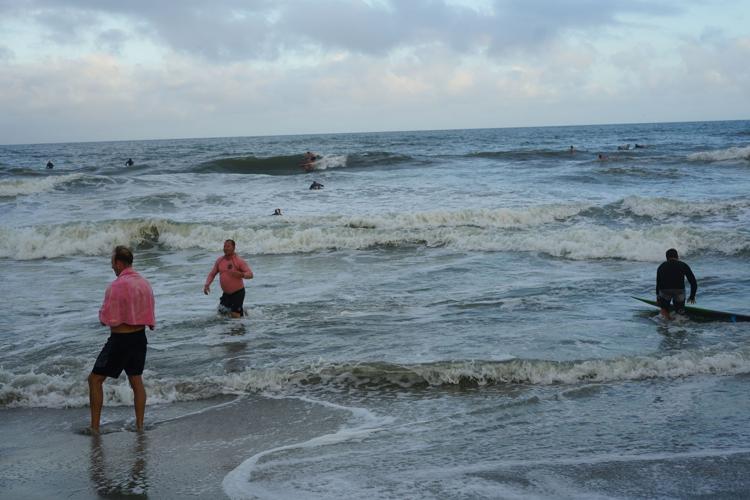 Carter (18).JPG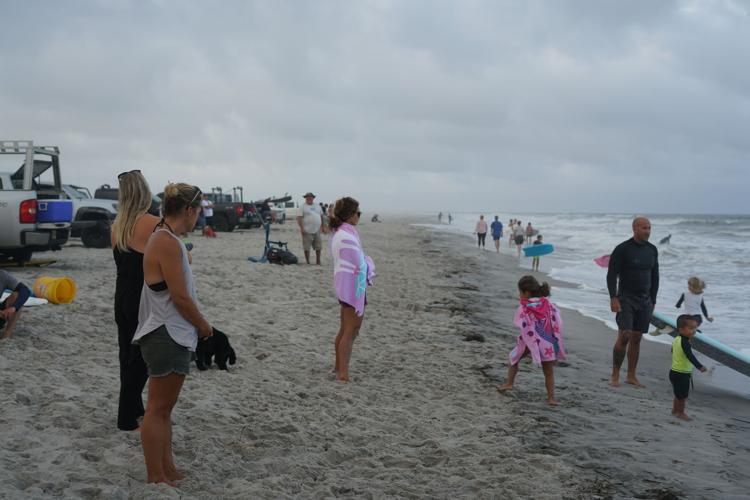 Carter (19).JPG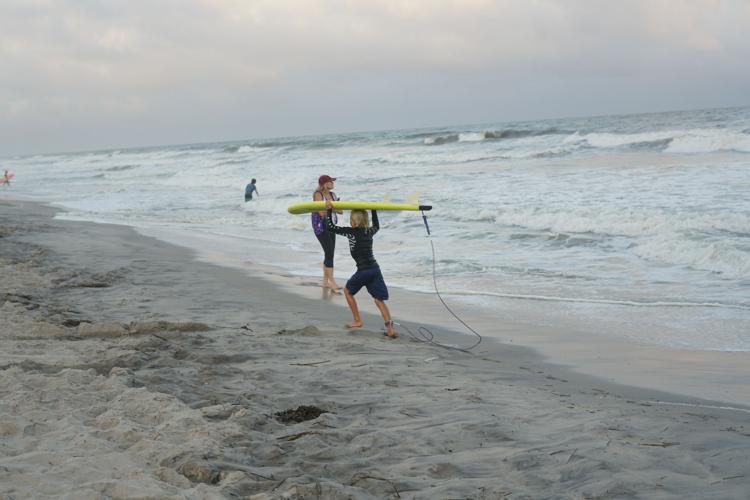 Carter (20).JPG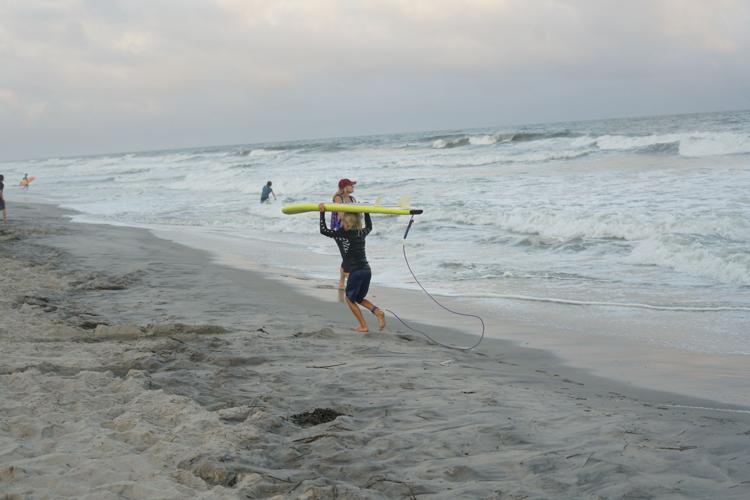 Carter (21).JPG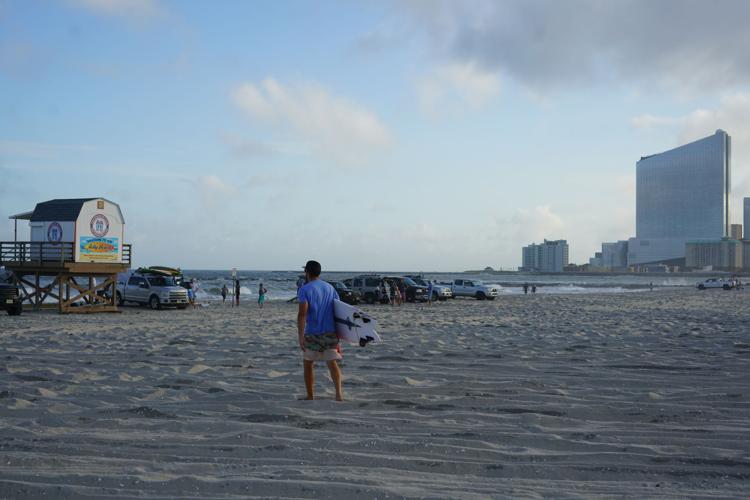 Carter (22).JPG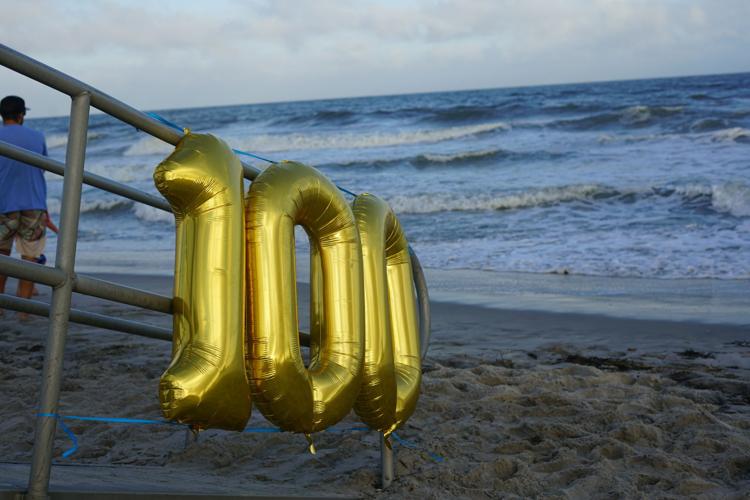 Carter (23).JPG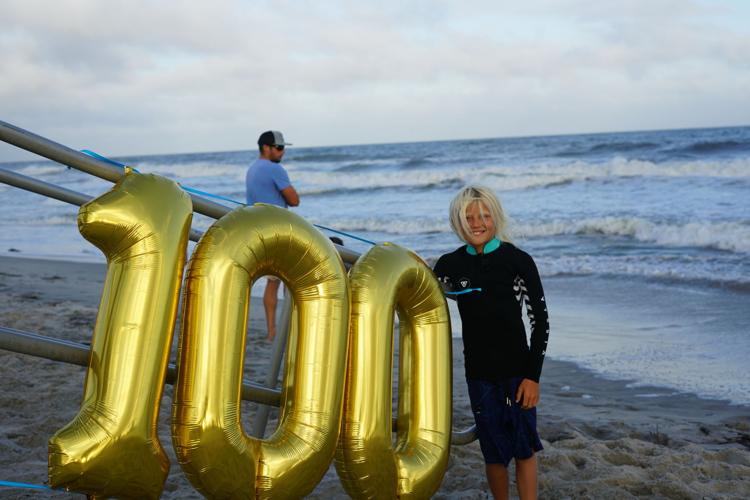 Carter (25).JPG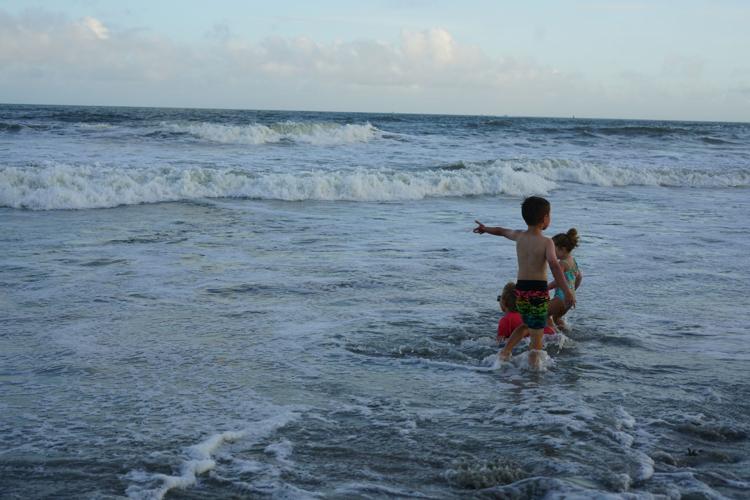 Carter (26).JPG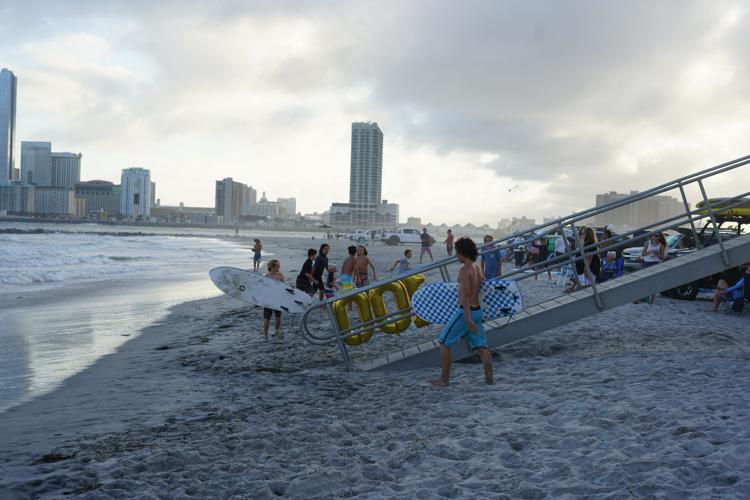 Carter (27).JPG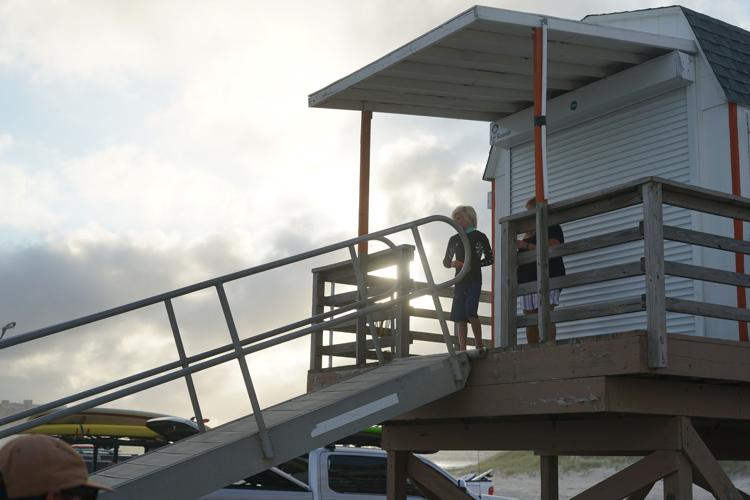 Carter.JPG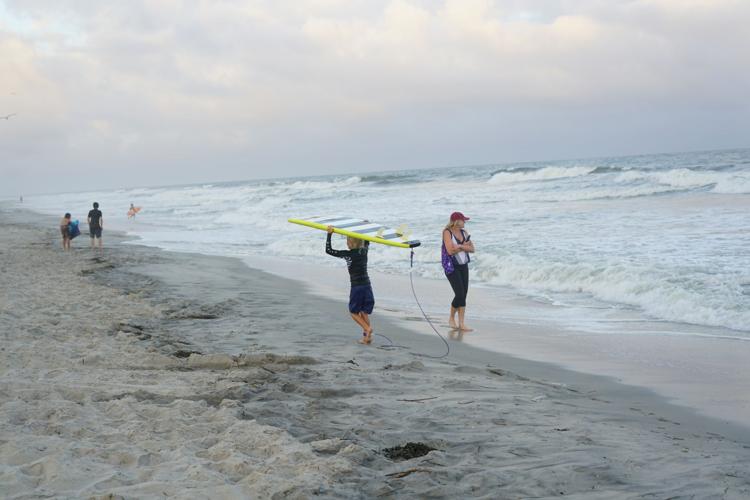 Carter Doorley surfs 100 days in a row in Brigantine
Contact: 609-272-7239
Twitter @ACPress_CJ
Concerned about COVID-19?
Sign up now to get the most recent coronavirus headlines and other important local and national news sent to your email inbox daily.