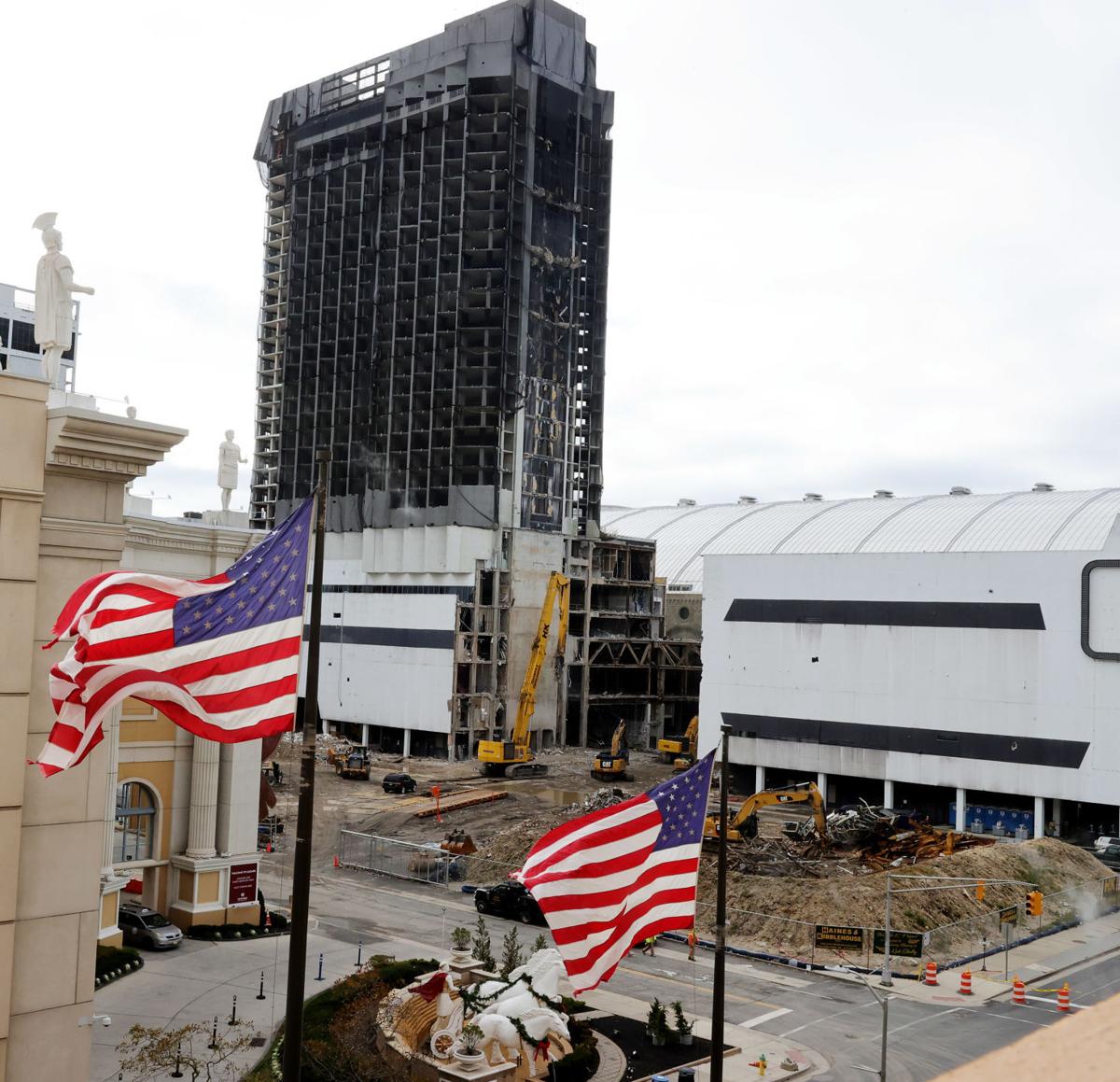 ATLANTIC CITY — An auction house sold 10 packages that included 2 VIP tickets to view the Feb. 17 implosion of the former Trump Plaza casino, along with overnight stays and dinners, for a total of $6,375 in a live auction Wednesday afternoon.
Hard Rock Hotel & Casino Atlantic City also donated $10,000 to the total, Mayor Marty Small Sr. said.
Proceeds will benefit the Boys & Girls Club of Atlantic City, which has extended its hours to provide a safe place for children to attend school virtually and get help, Boys and Girls Club CEO Stephanie Koch said.
The auction was run by Bodnar's Auctions, the same firm that would have auctioned off the right to push the implosion button on the Plaza. That plan was scrapped when building owner Carl Icahn objected, citing safety concerns.
But Icahn agreed to donate $175,000 to the Boys & Girls Club, to match the highest bid received as of the day before the original auction ended.
ATLANTIC CITY — When Mayor Marty Small Sr. gave his first State of the City address last yea…
The auction happened at Playground Pier, with participants bidding at the pier and online.
There was a late addition to the packages, with Caesars Atlantic City adding a dinner for two and overnight stay for two to the advertised packages of dinners and overnight stays at either Ocean Casino Resort or Hard Rock, in addition to two VIP tickets to an implosion party at the Playground with a view of the demolition site.
The public viewing site the day of the implosion will be at Bader Field, Small said.
Most packages went for between $550 and $600, with the final package at Hard Rock going for $1,100.
Auctioneer Joseph Bodnar said most packages went to different people. One bidder won two packages.
Anyone who would like to donate to the Atlantic City Boys & Girls Club can do so at acbgc.org.
GALLERY: Trump Plaza set to be demolished on Feb. 17
nws_trumpplaza
HIDE VERTICAL GALLERY ASSET TITLES
nws_trumpplaza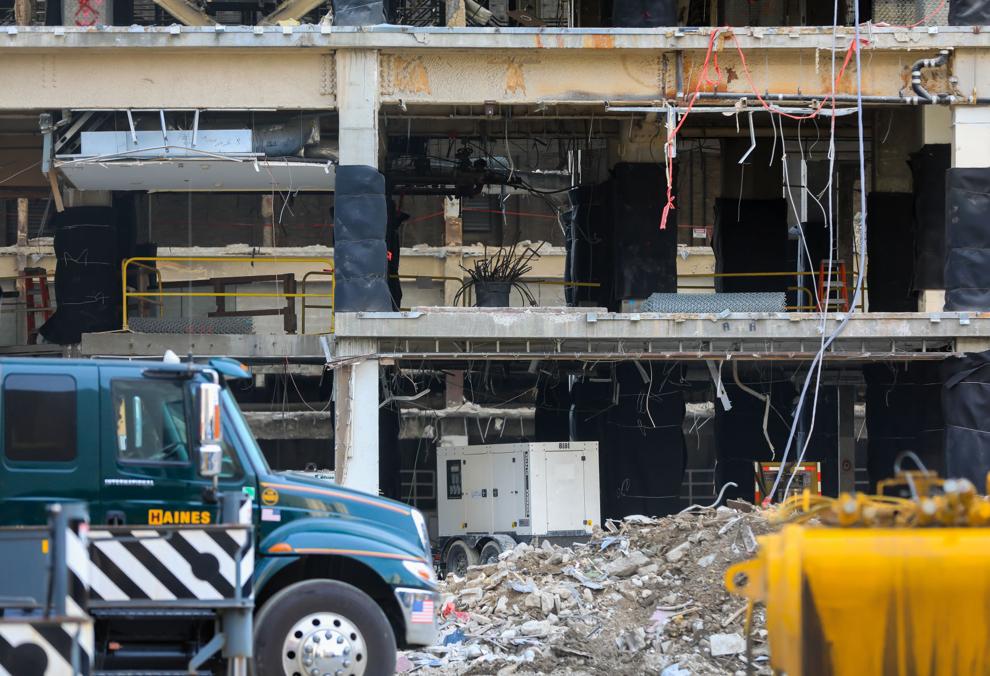 nws_trumpplaza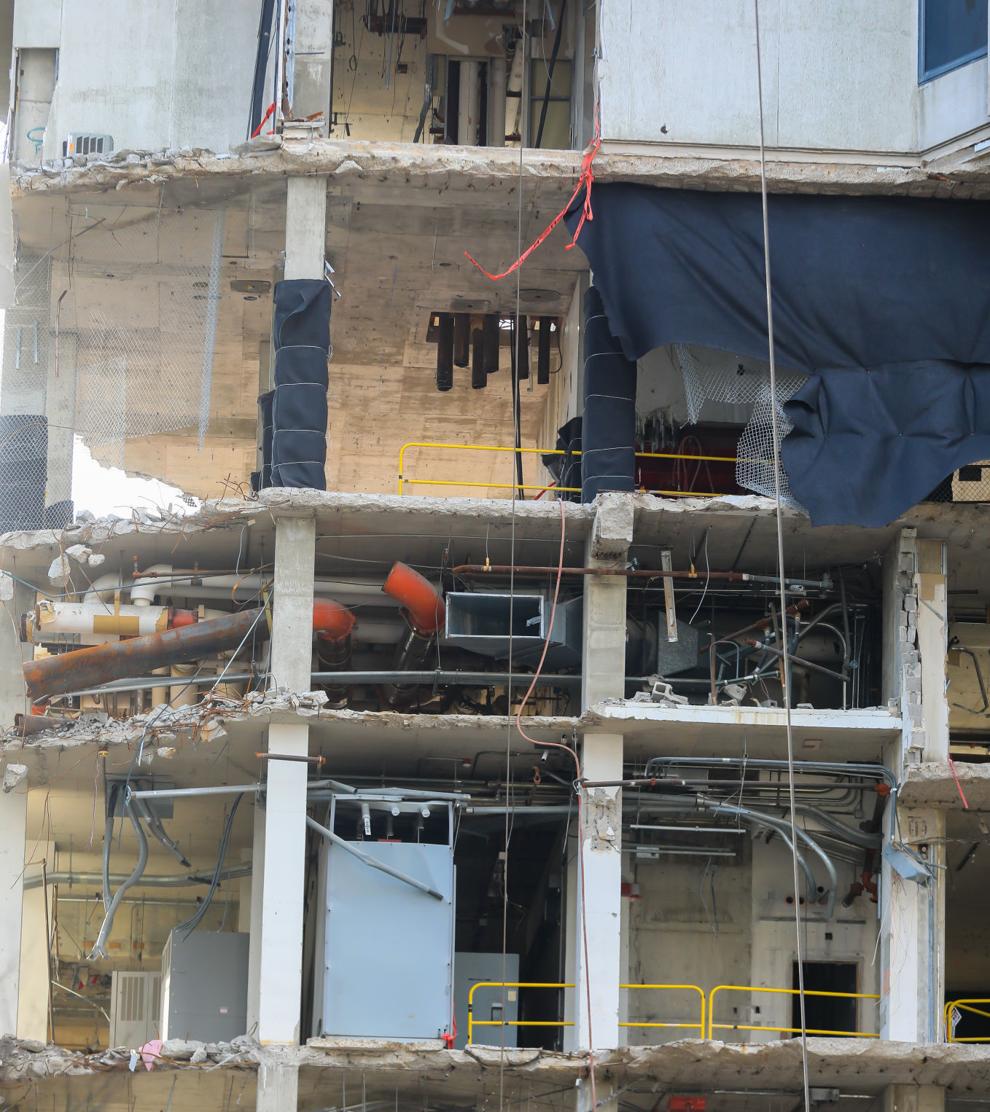 nws_trumpplaza
nws_trumpplaza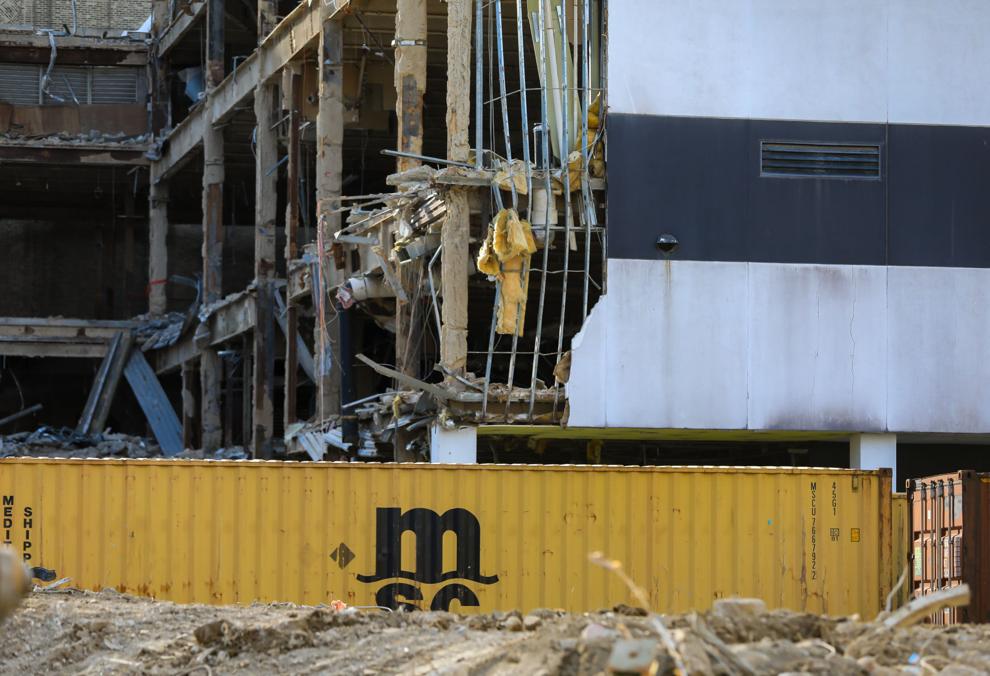 nws_trumpplaza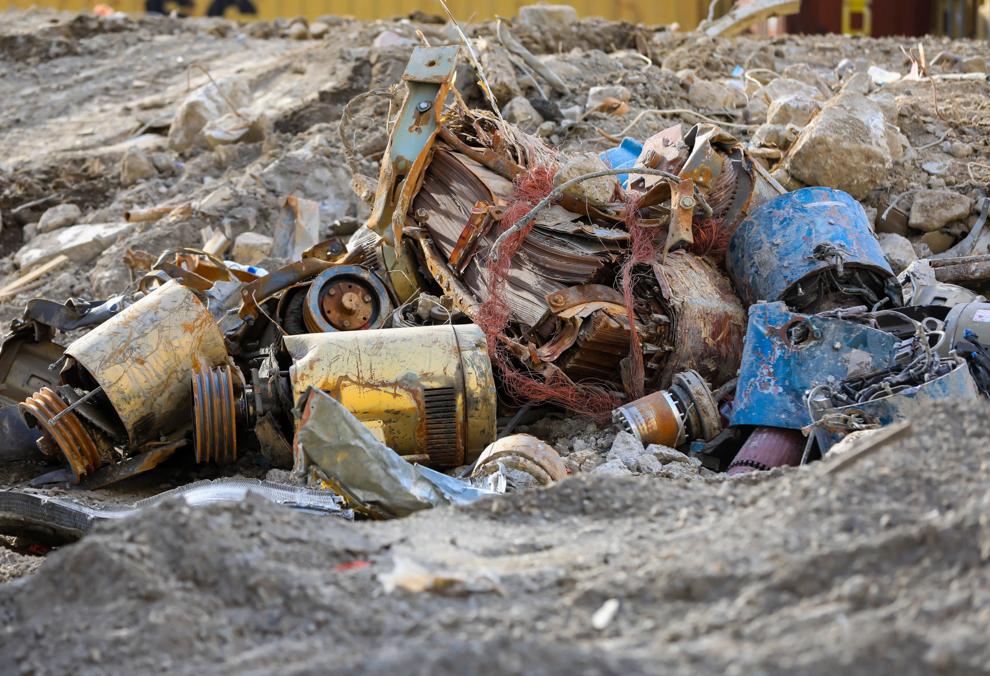 nws_trumpplaza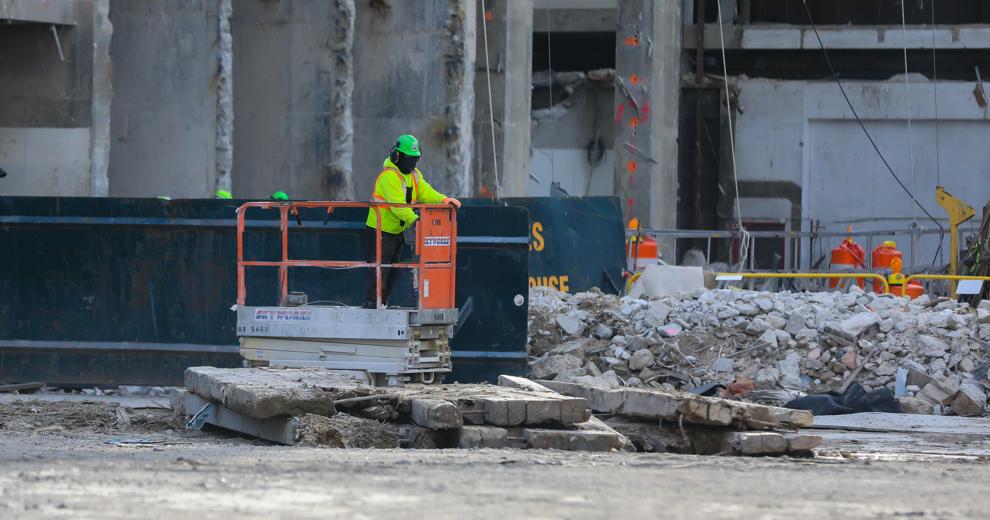 nws_trumpplaza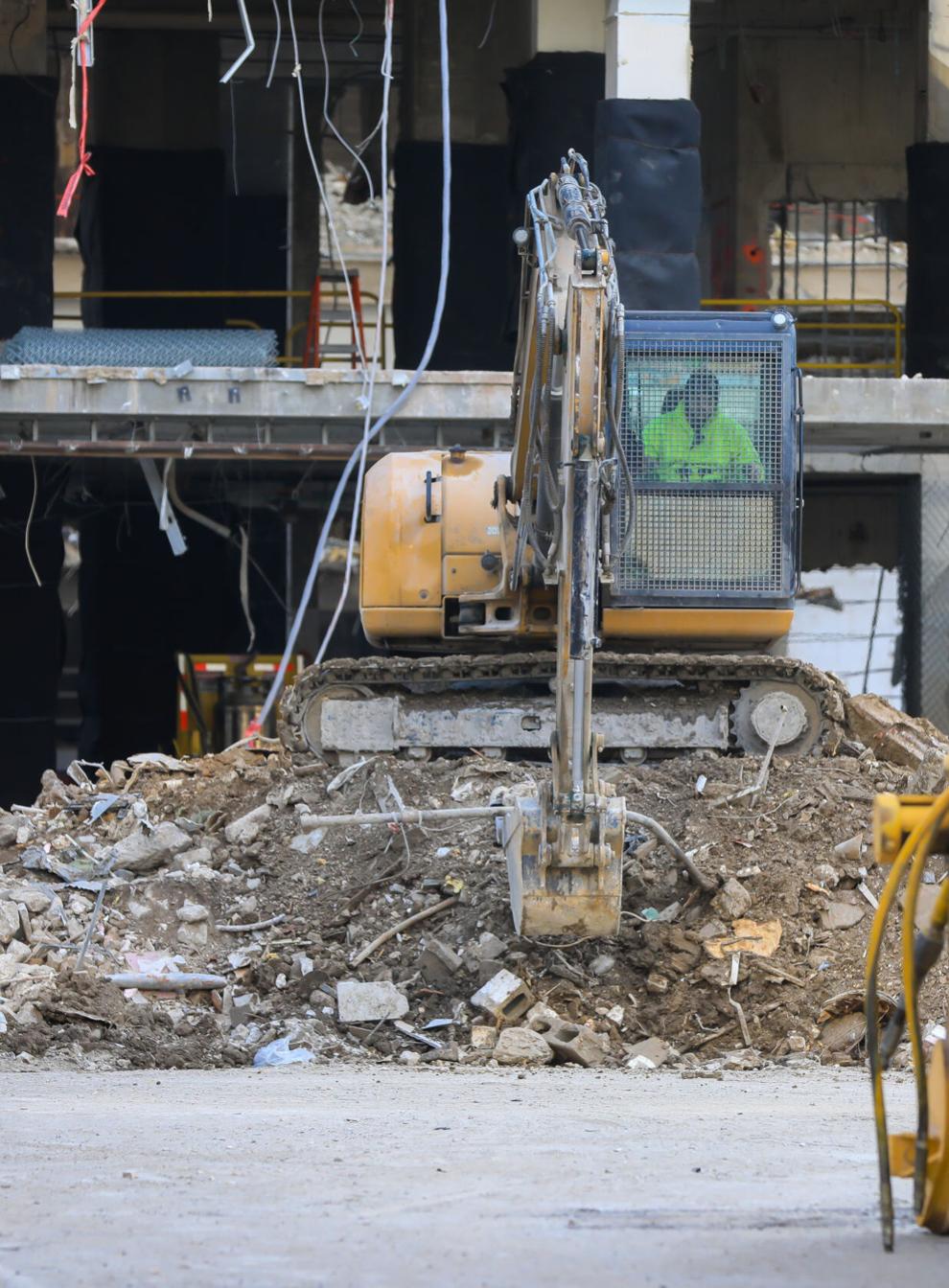 nws_trumpplaza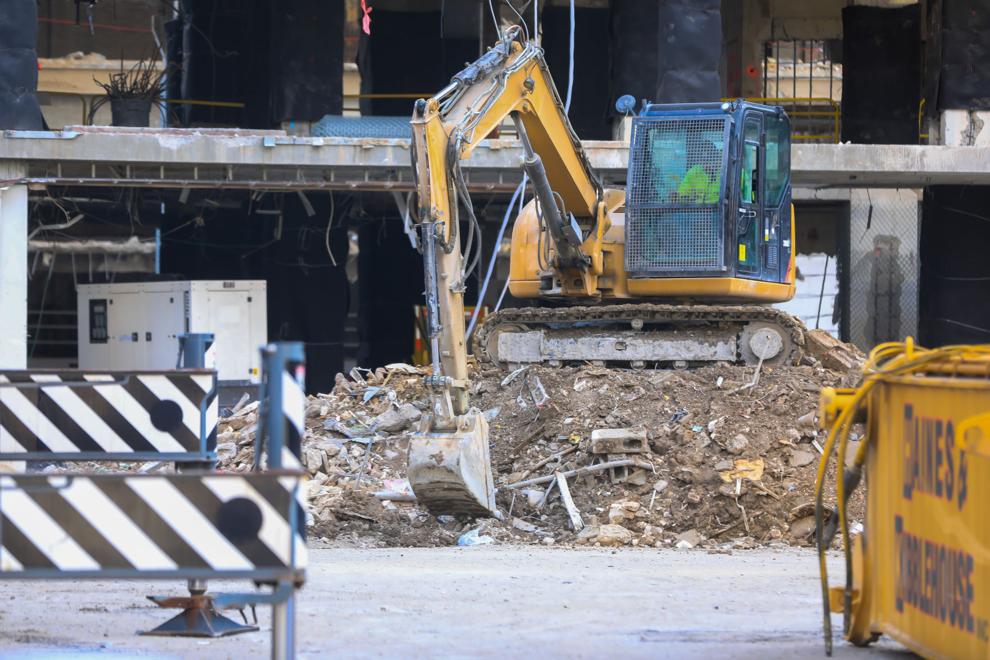 nws_trumpplaza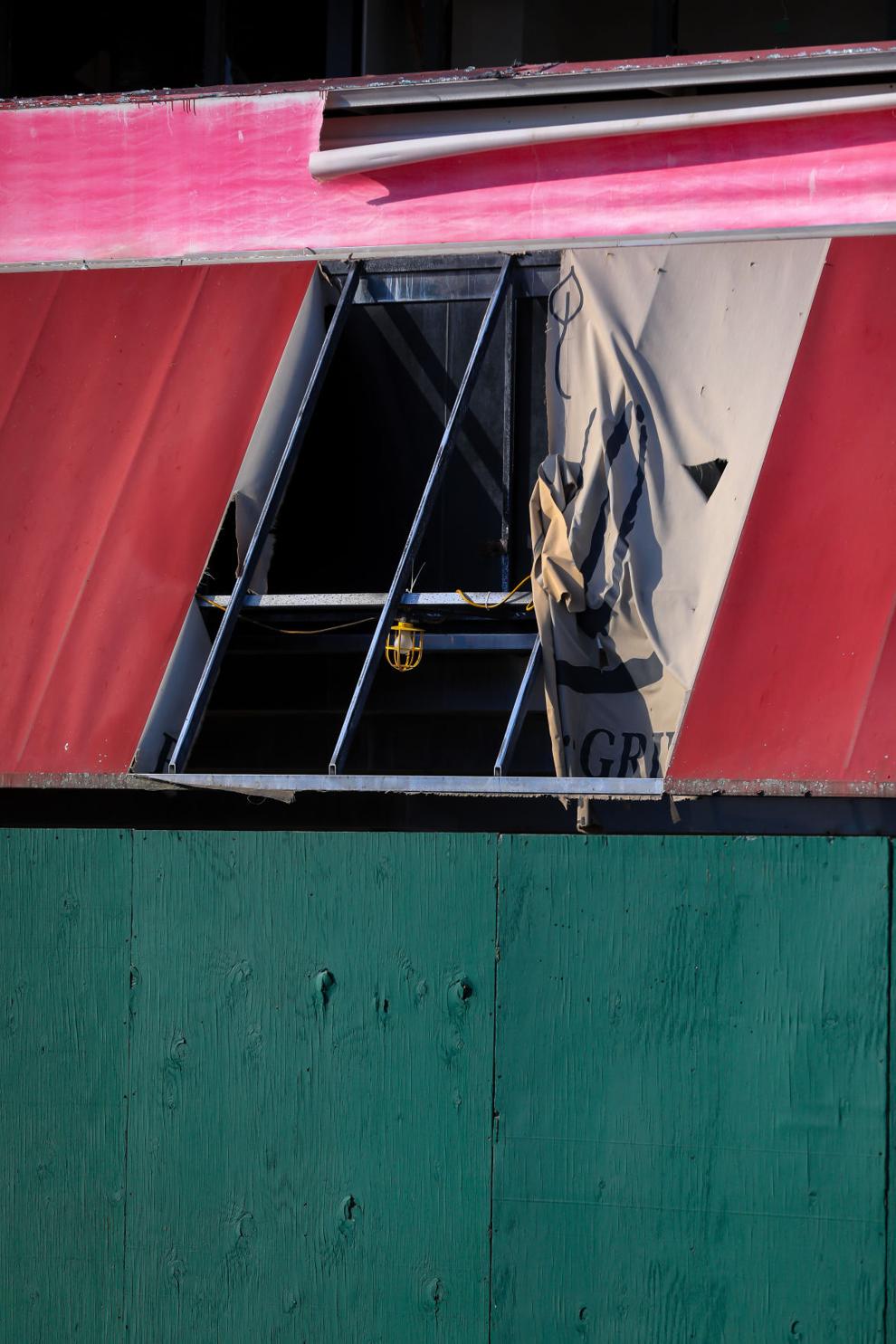 nws_trumpplaza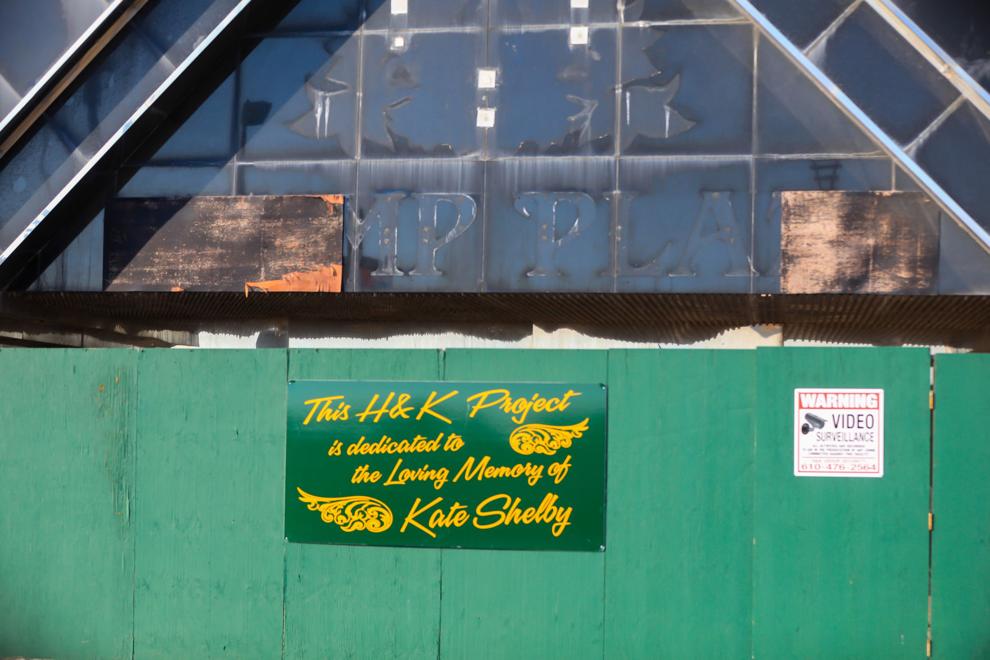 nws_trumpplaza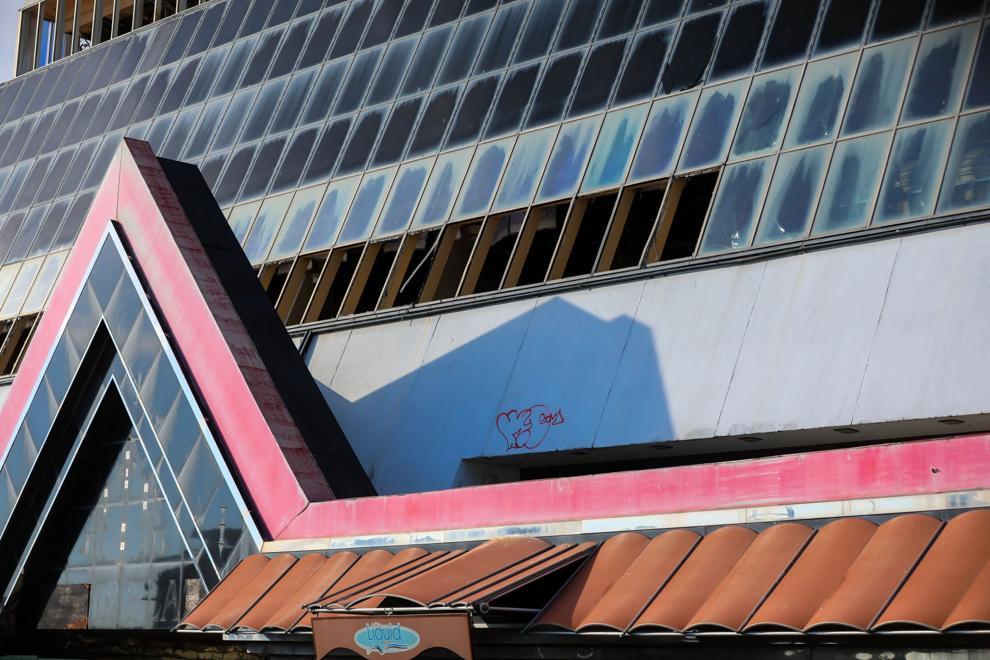 nws_trumpplaza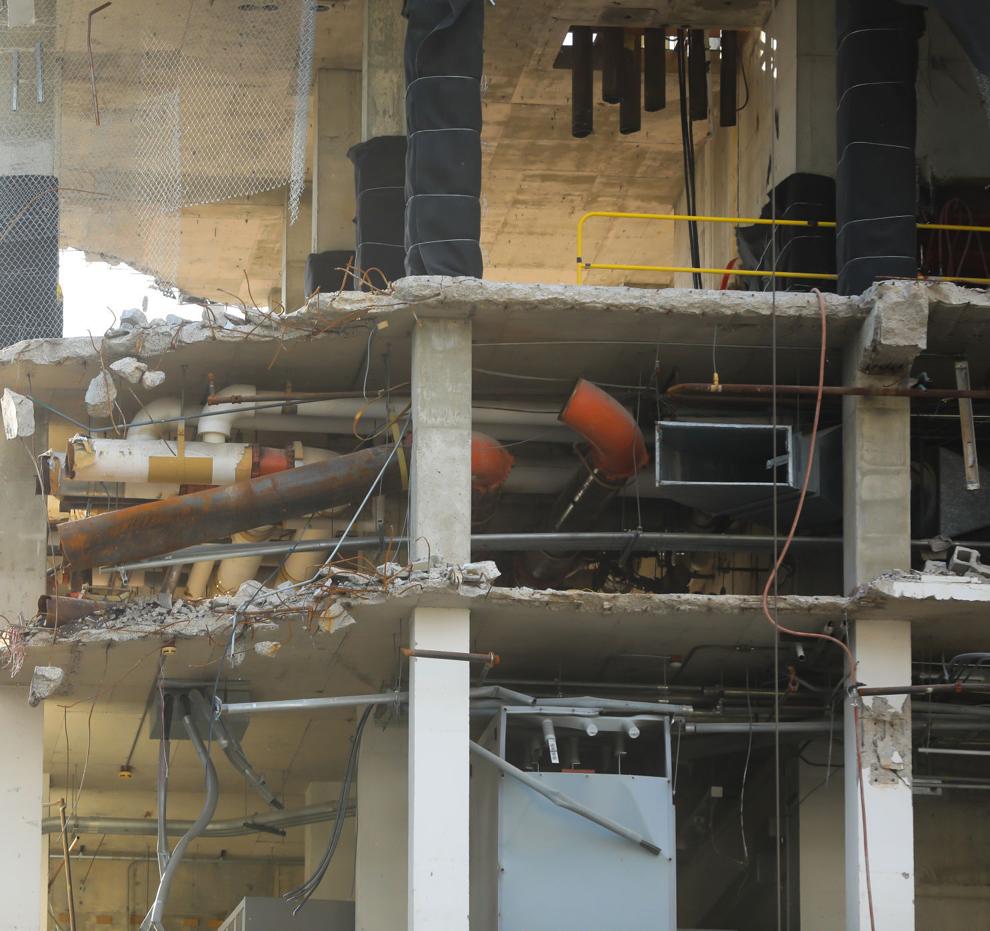 nws_trumpplaza
nws_trumpplaza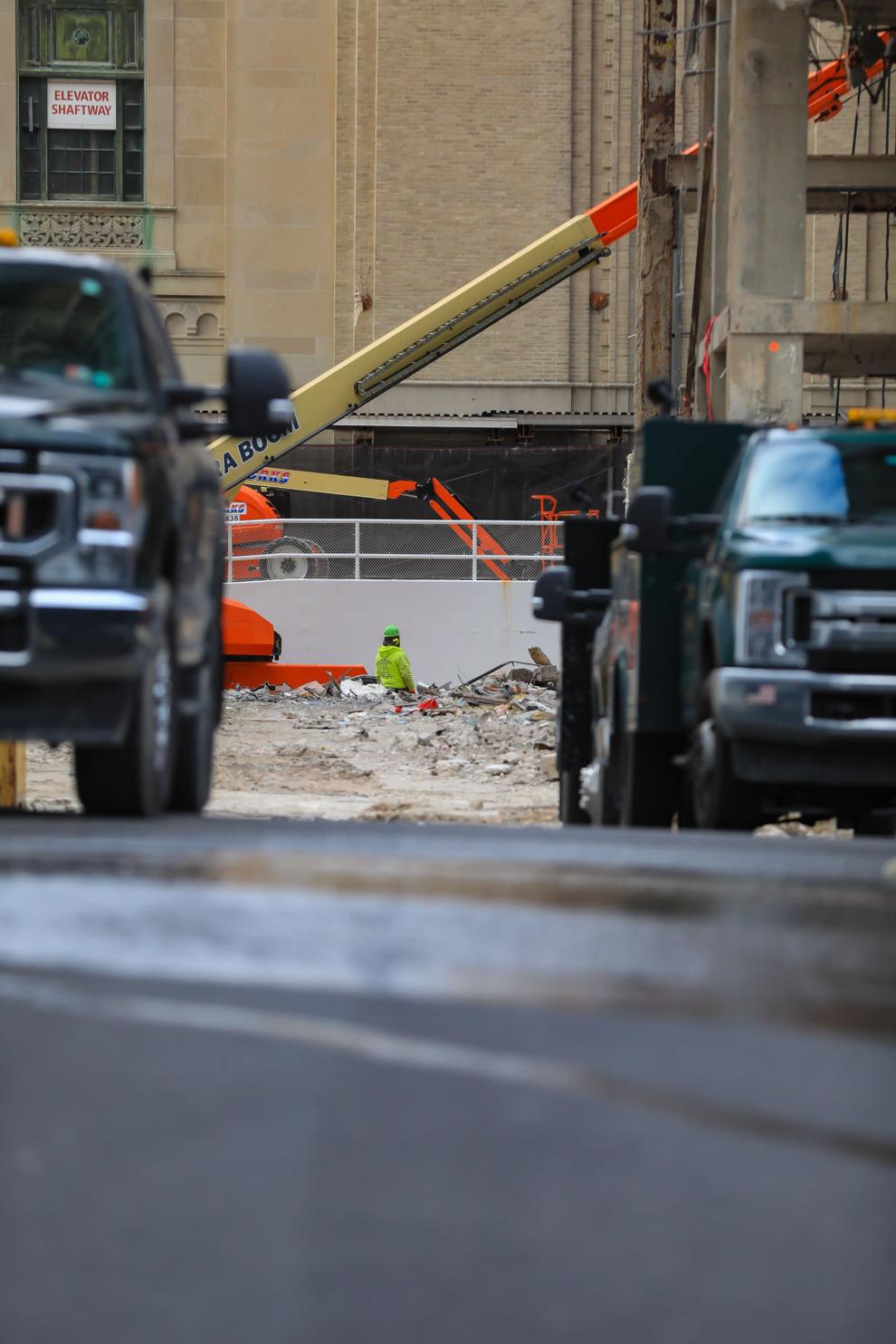 nws_trumpplaza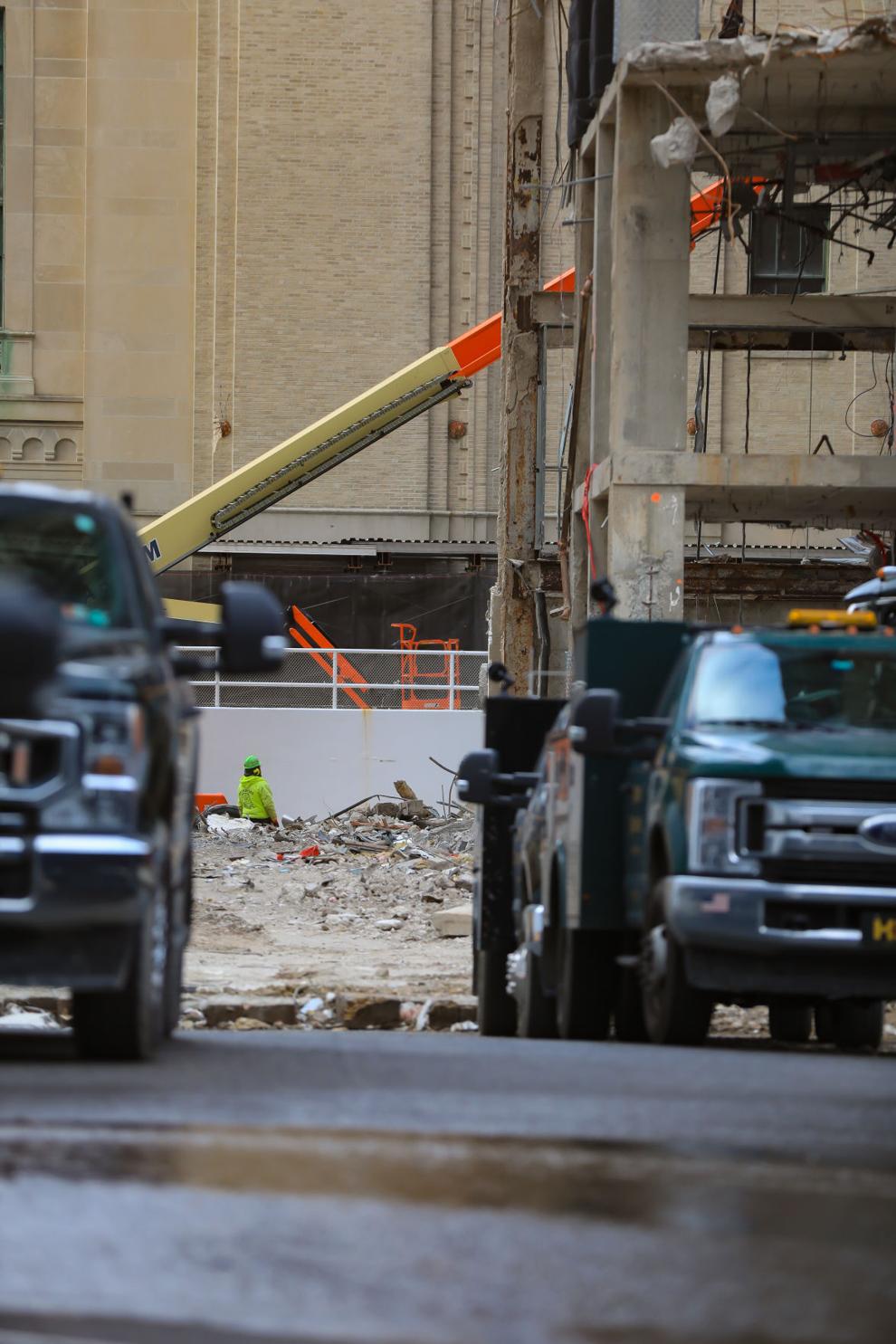 nws_trumpplaza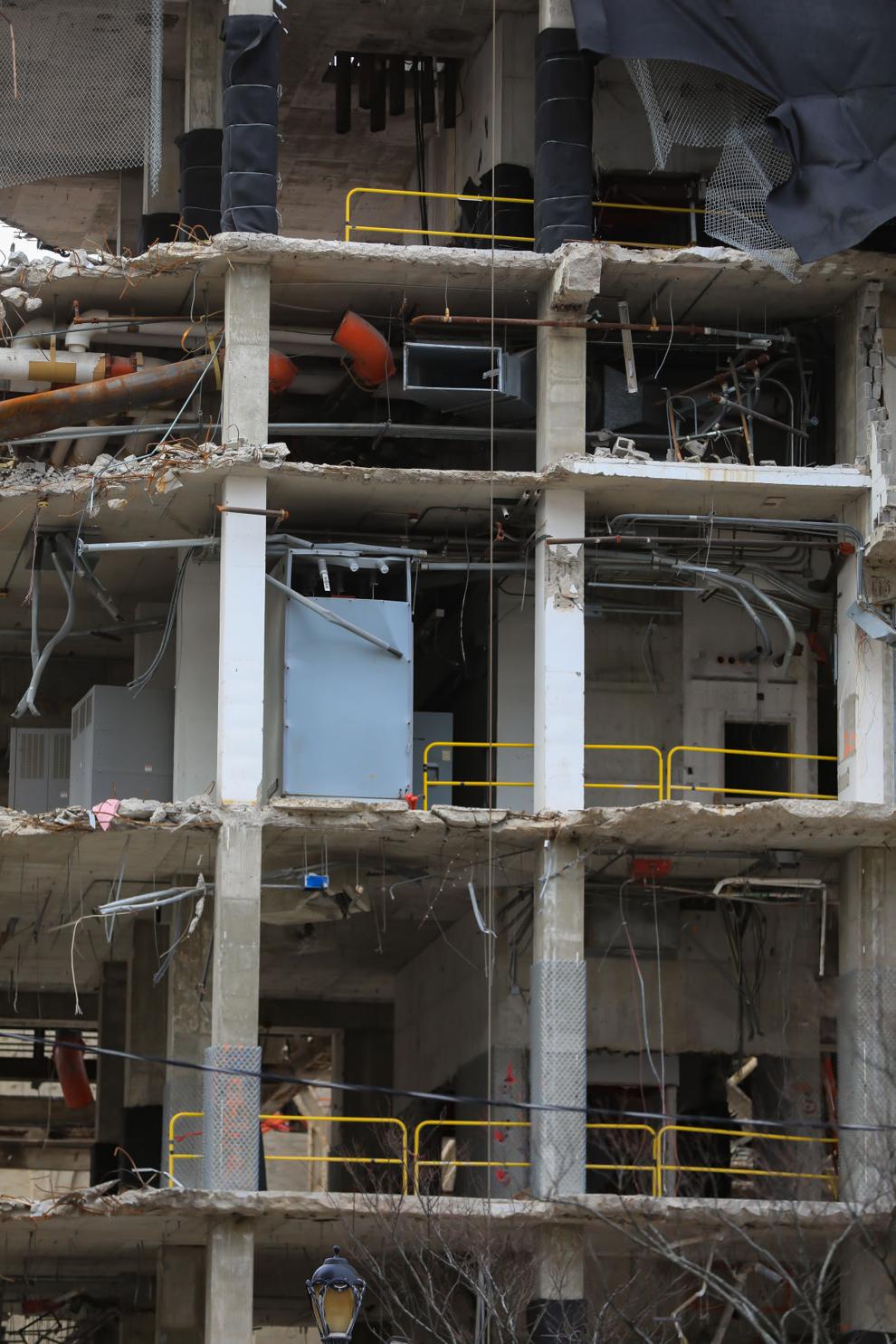 nws_trumpplaza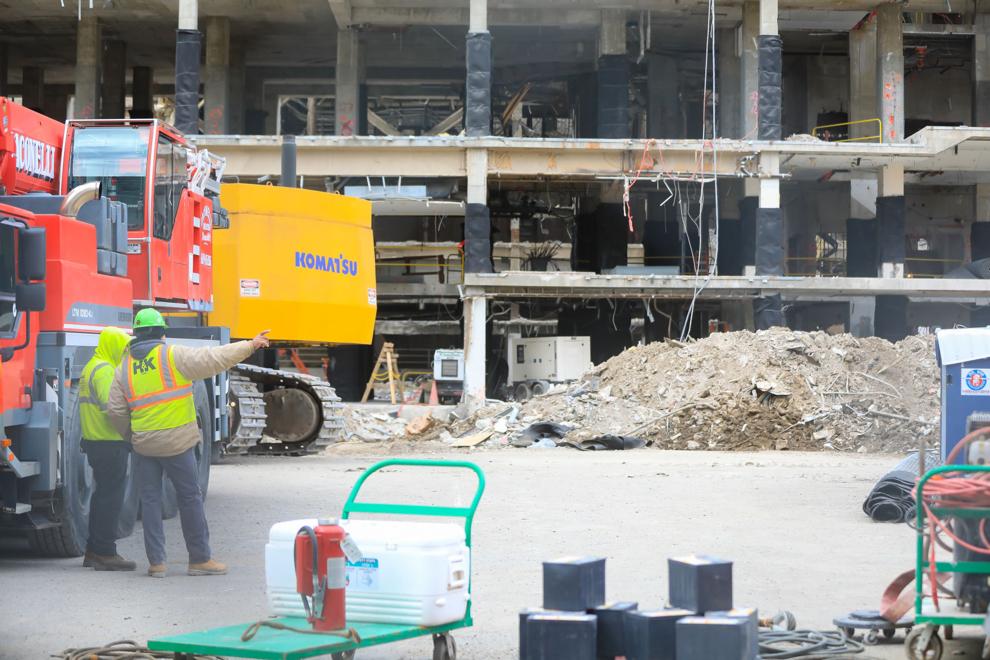 nws_trumpplaza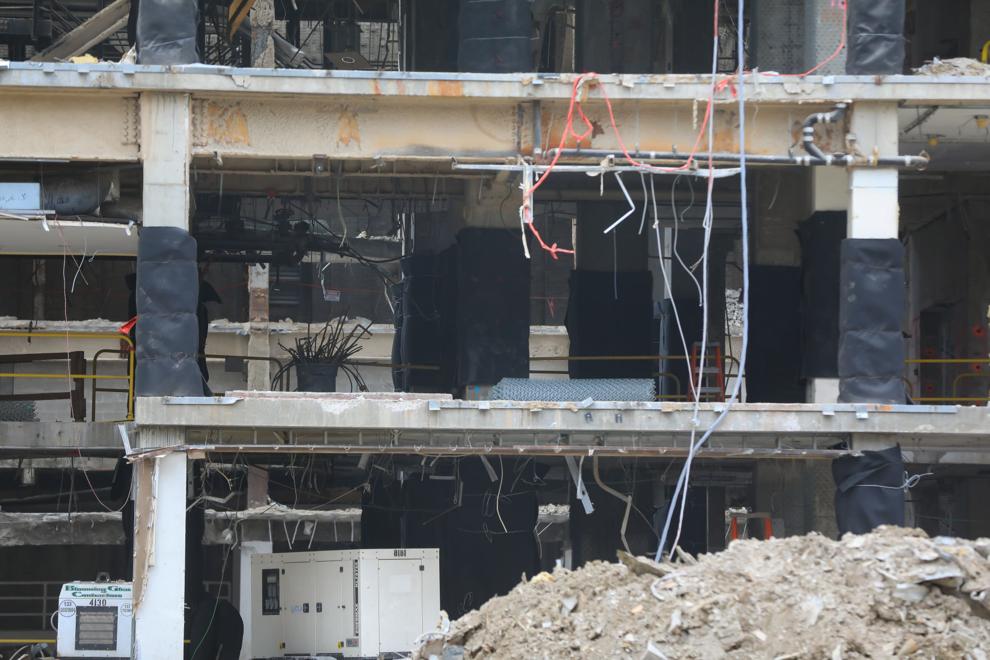 nws_trumpplaza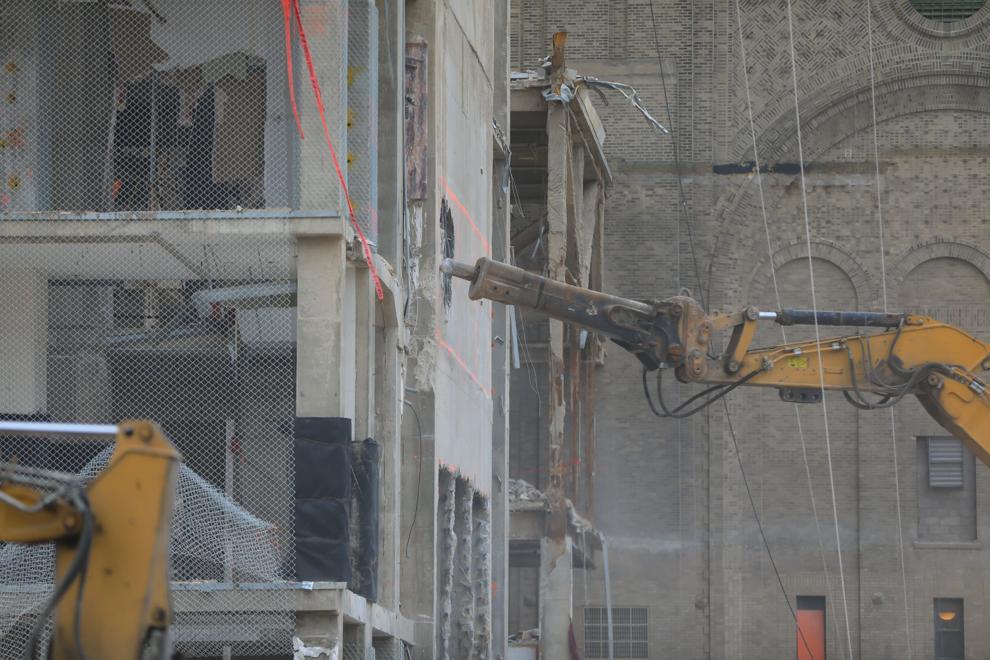 nws_trumpplaza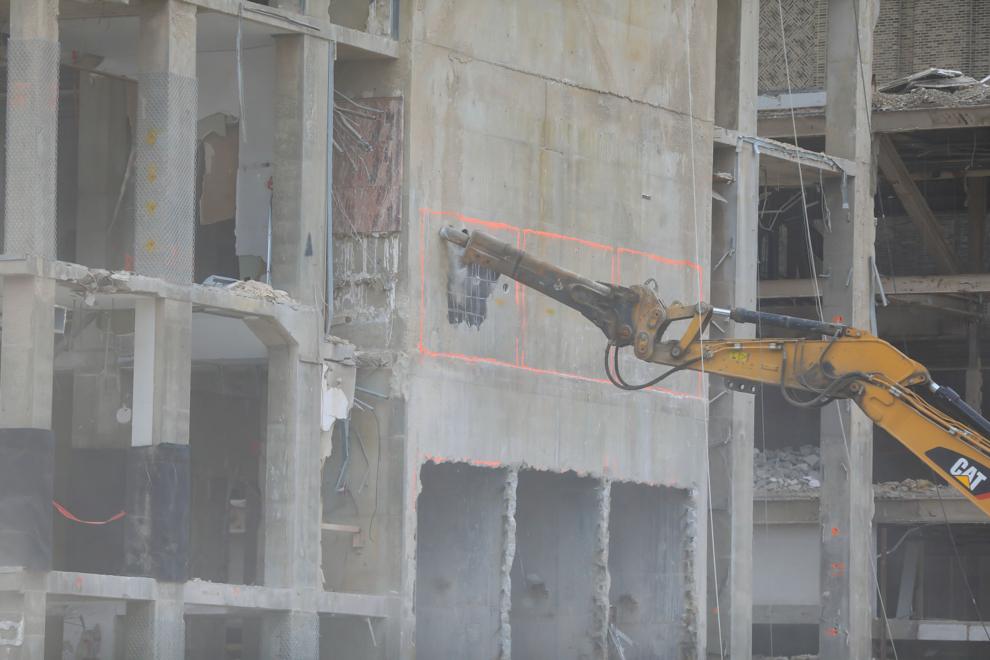 nws_trumpplaza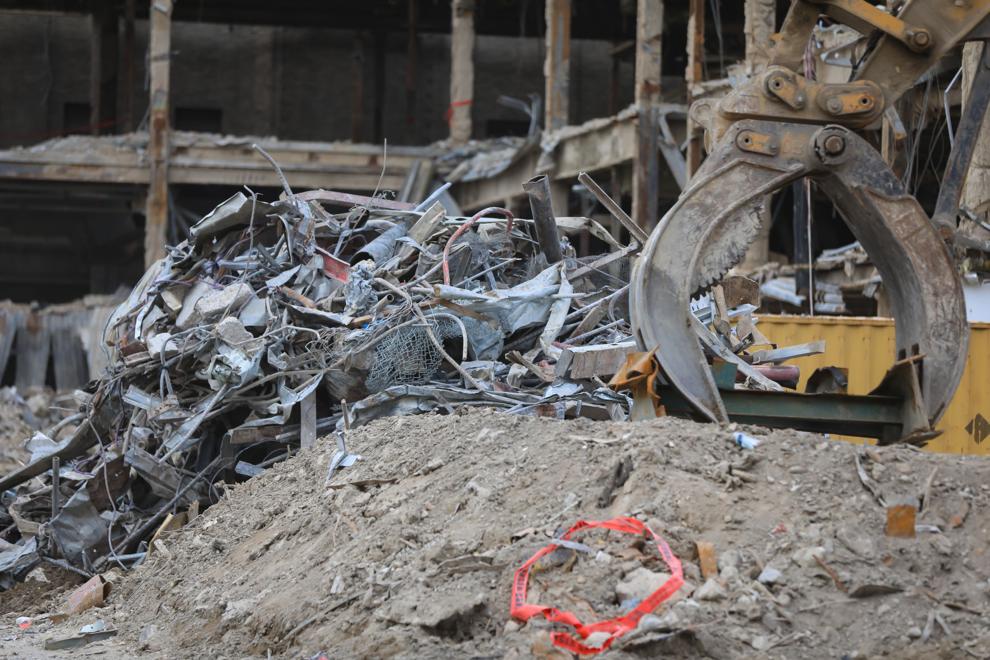 nws_trumpplaza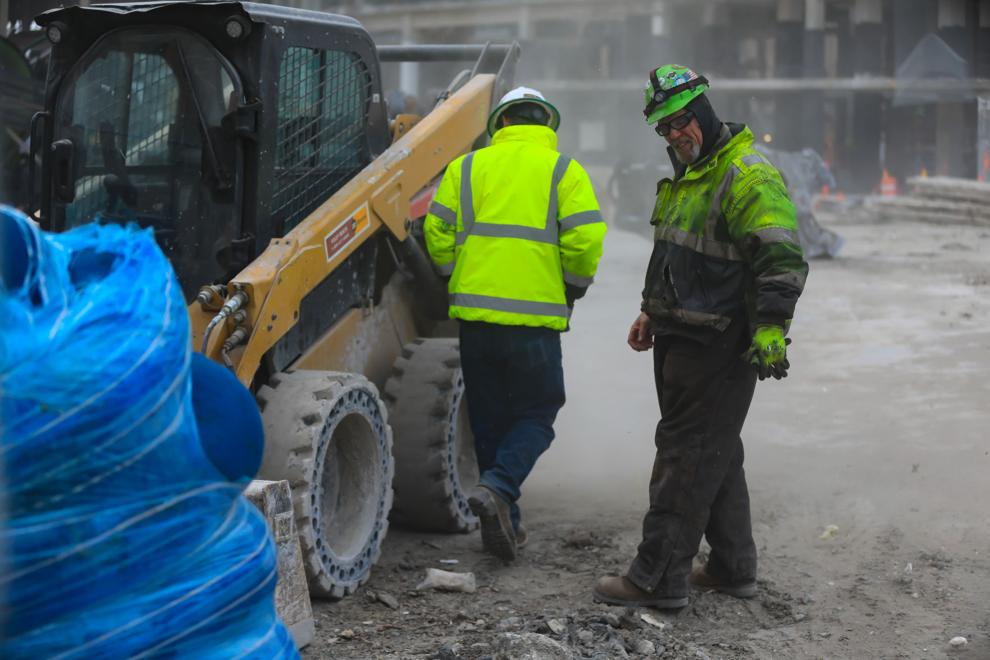 nws_trumpplaza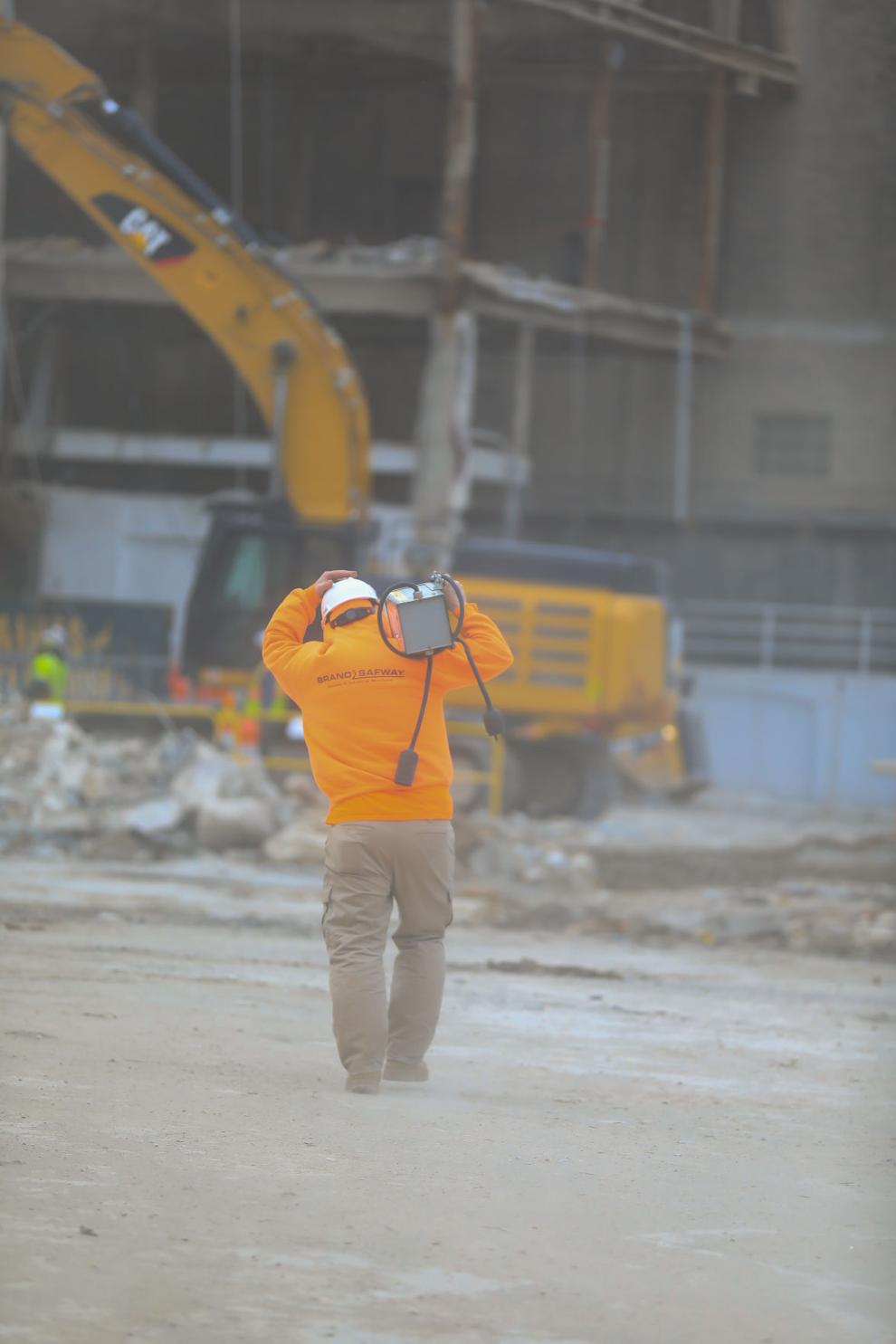 nws_trumpplaza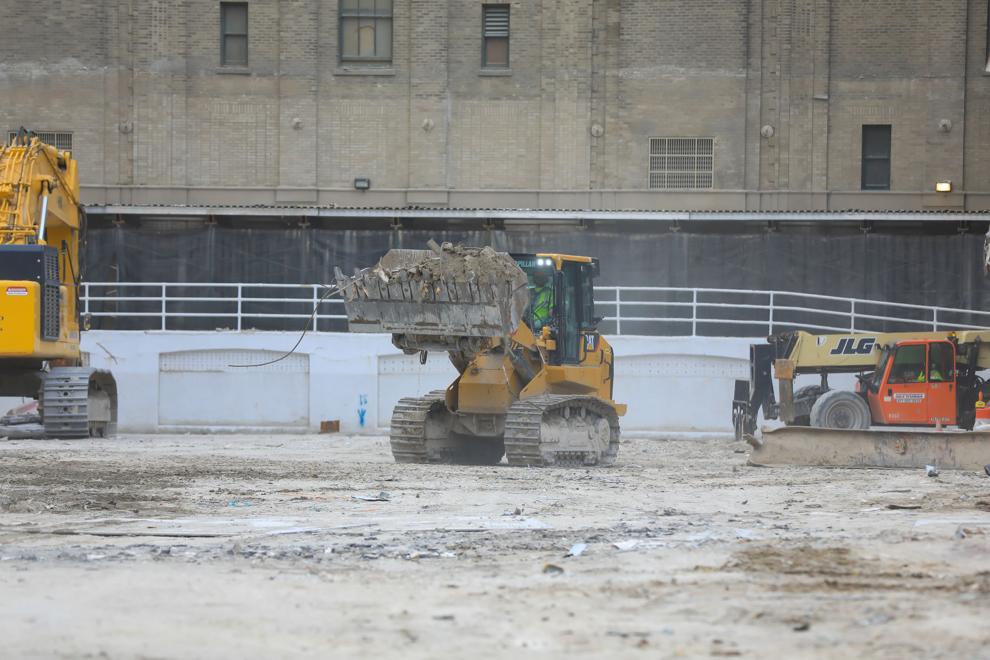 nws_trumpplaza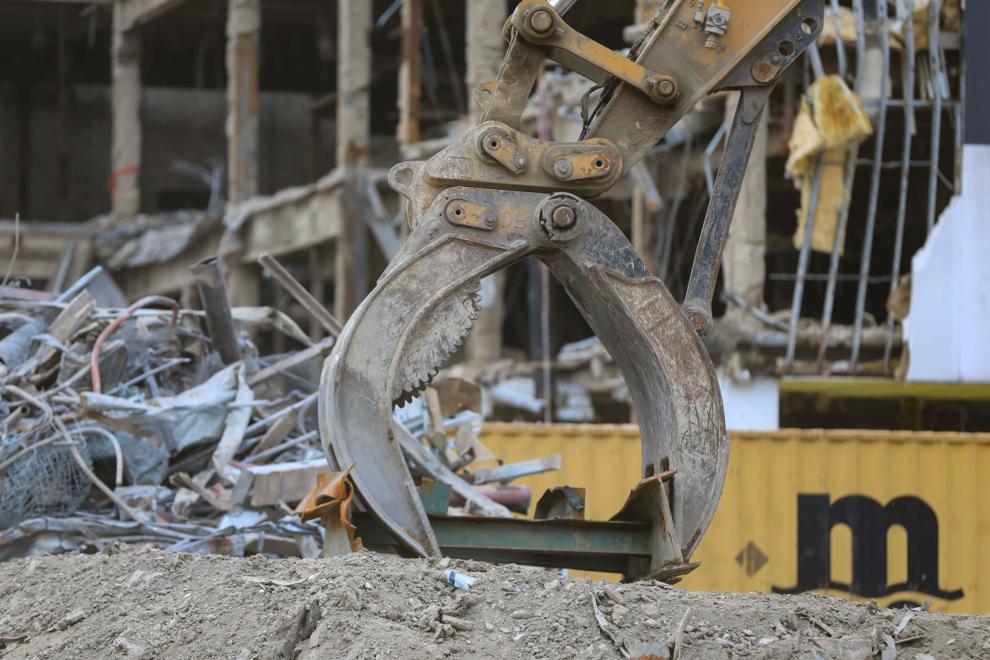 nws_trumpplaza
nws_trumpplaza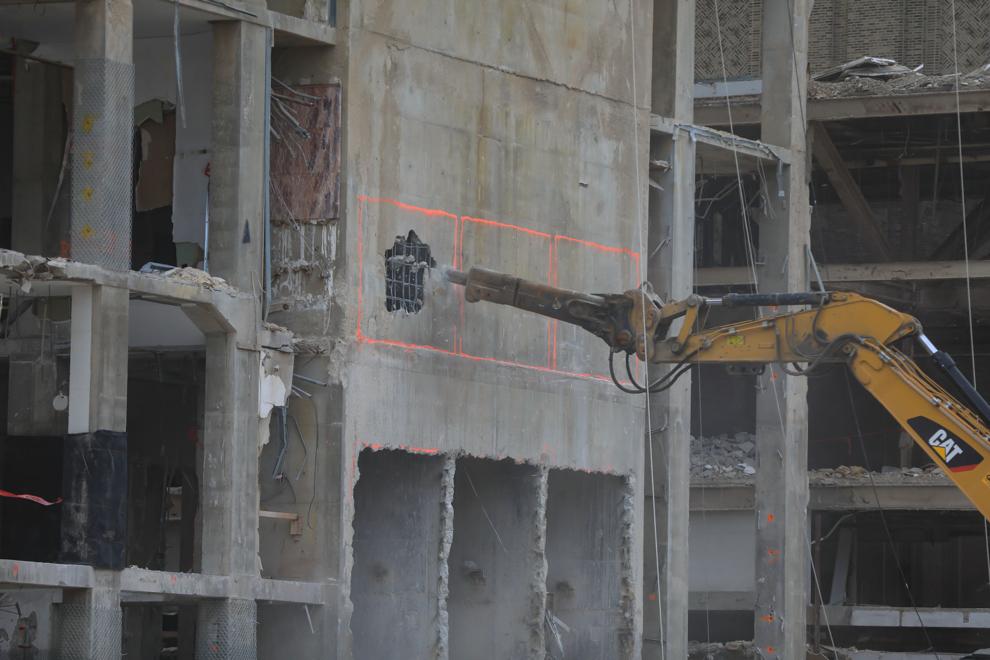 nws_trumpplaza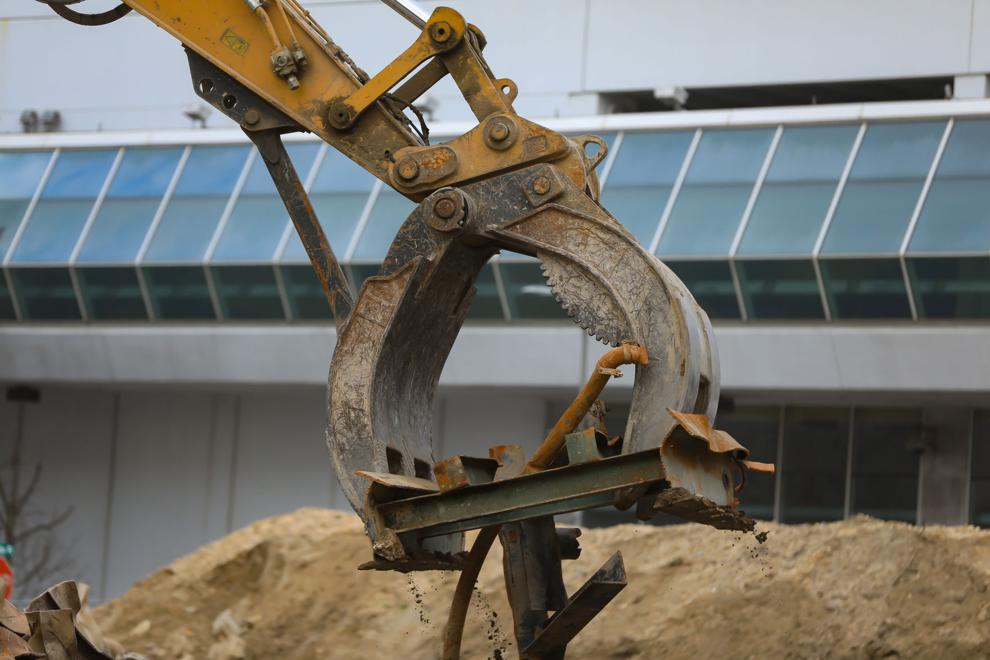 nws_trumpplaza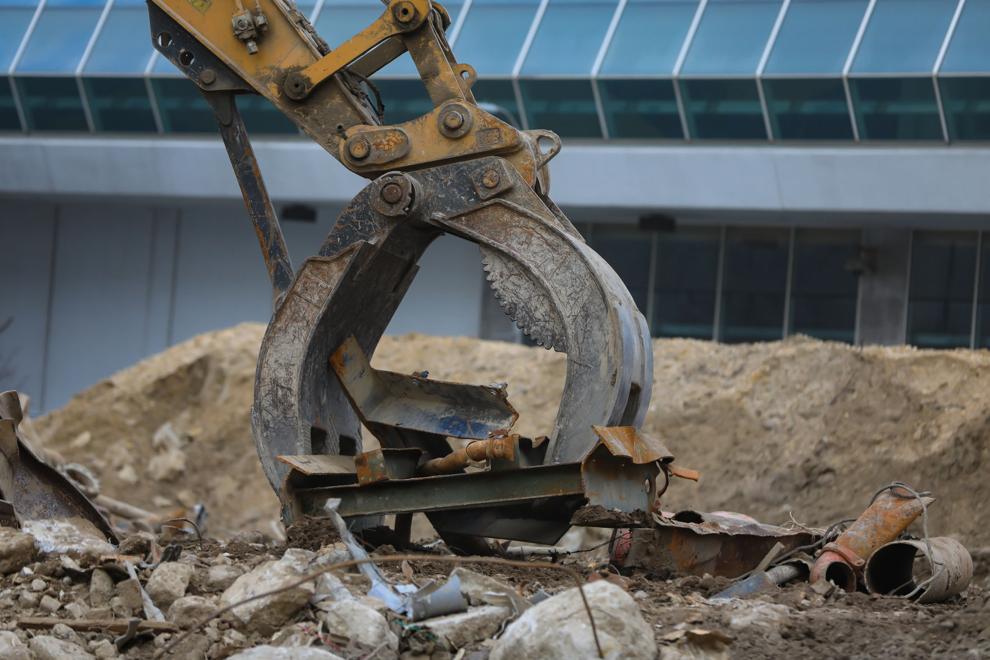 nws_trumpplaza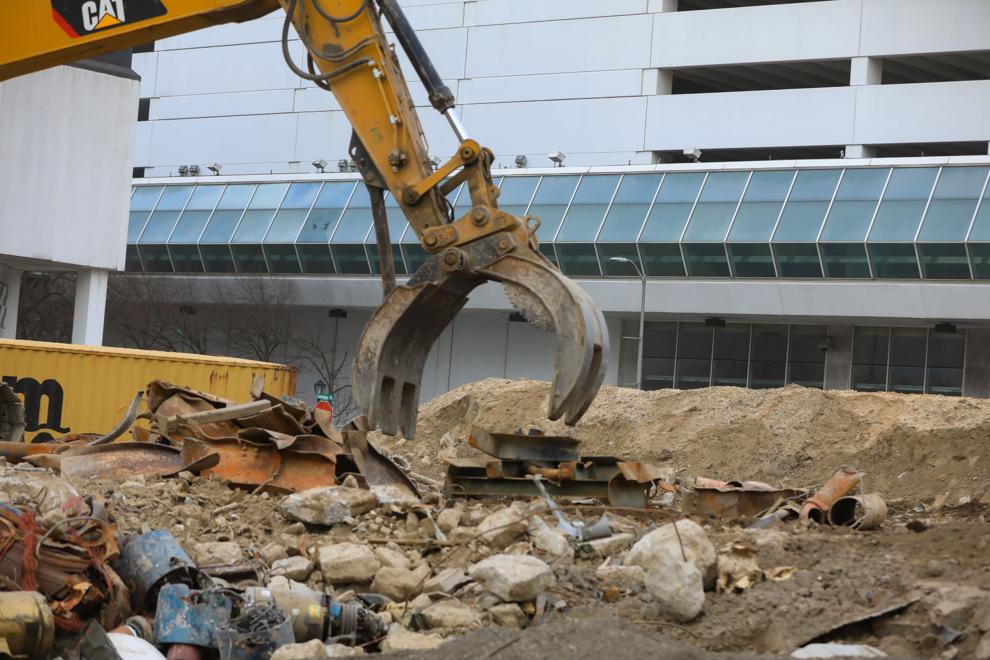 nws_trumpplaza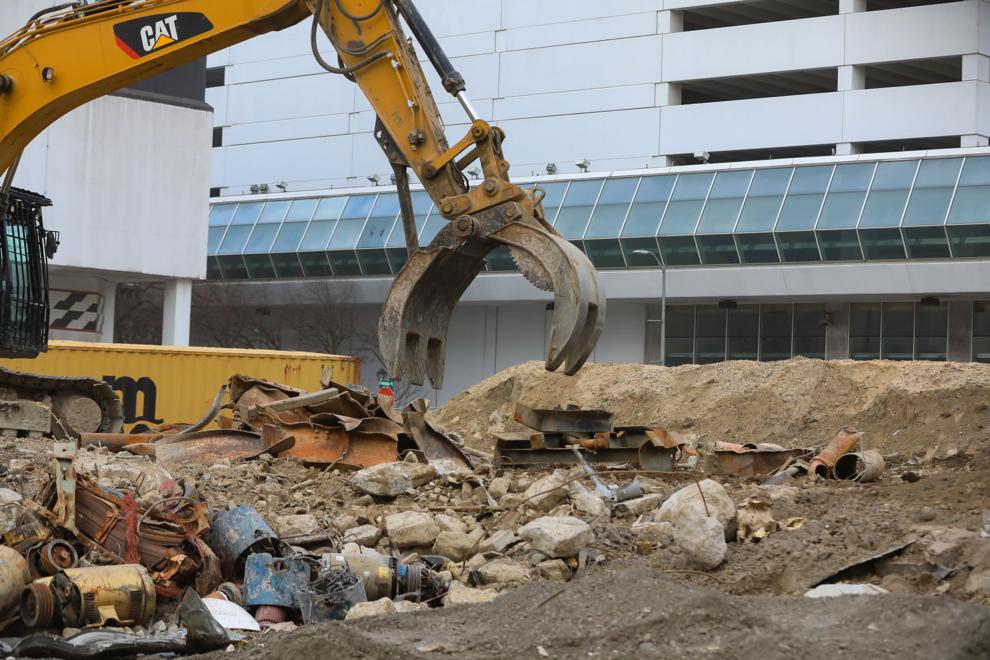 nws_trumpplaza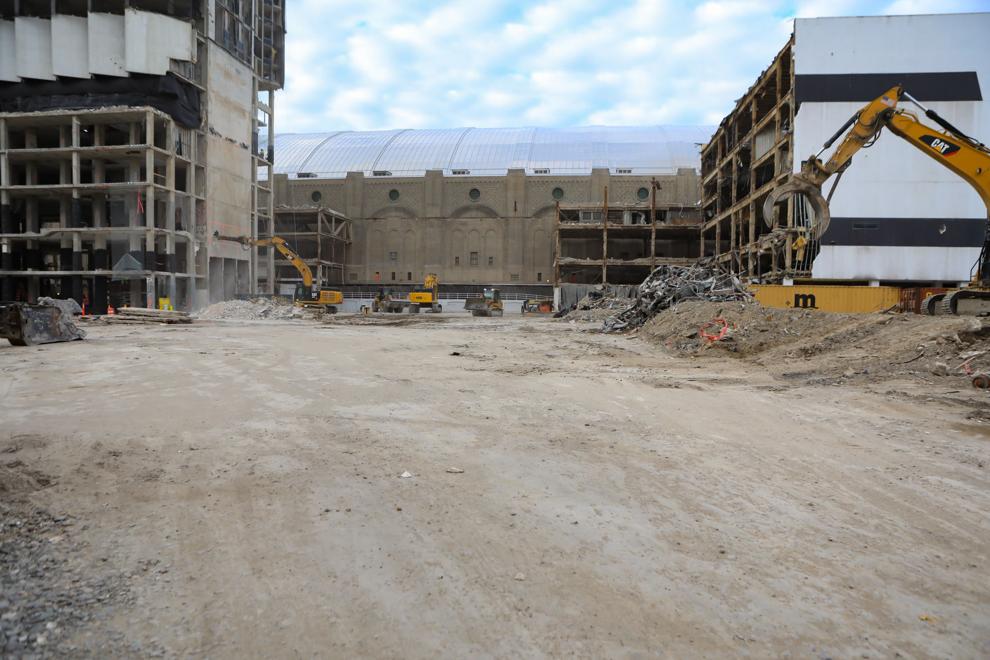 nws_trumpplaza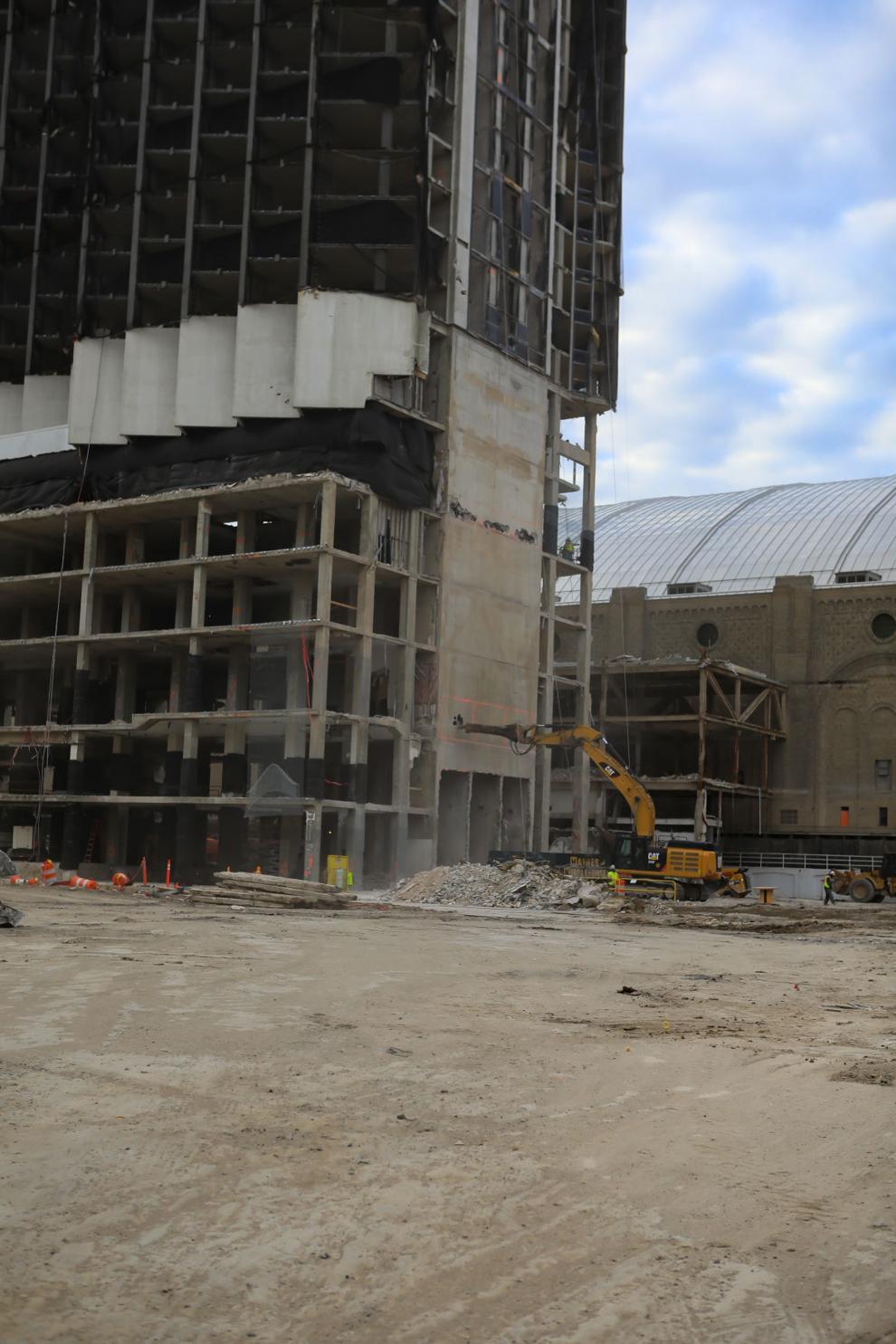 nws_trumpplaza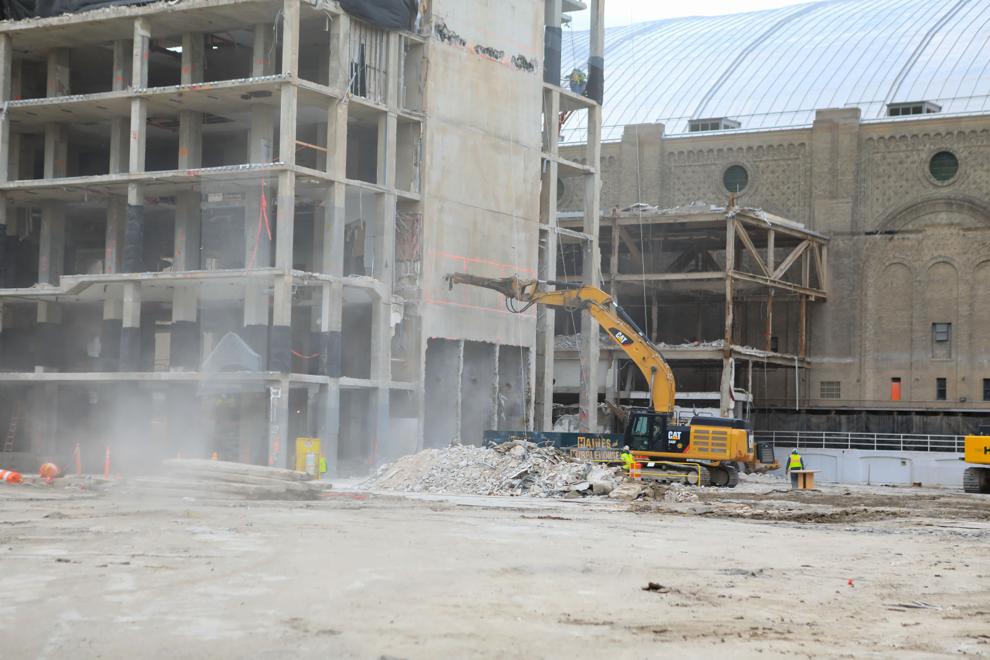 nws_trumpplaza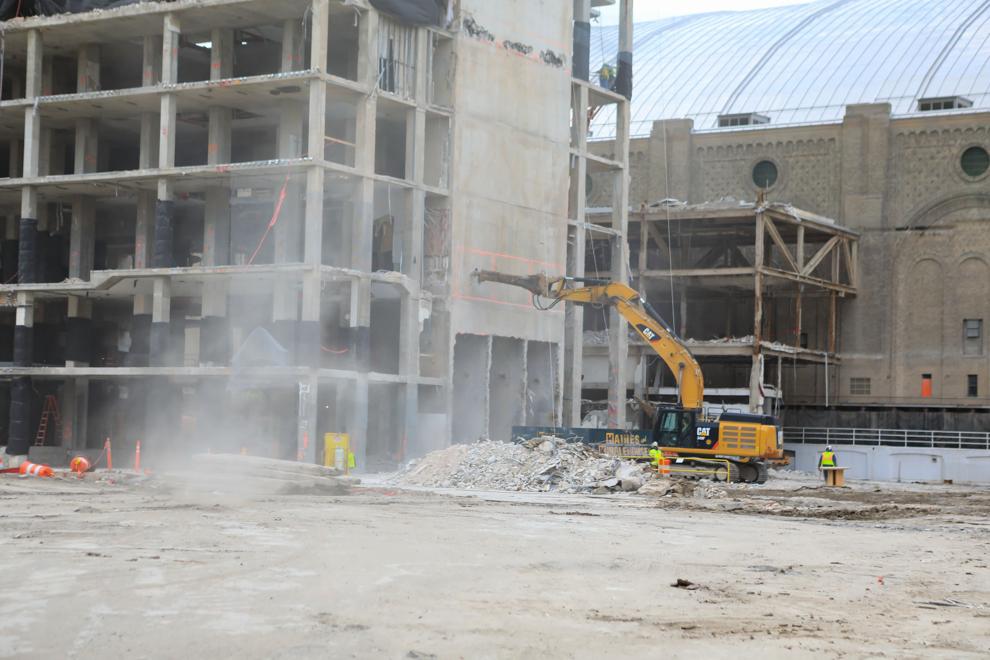 nws_trumpplaza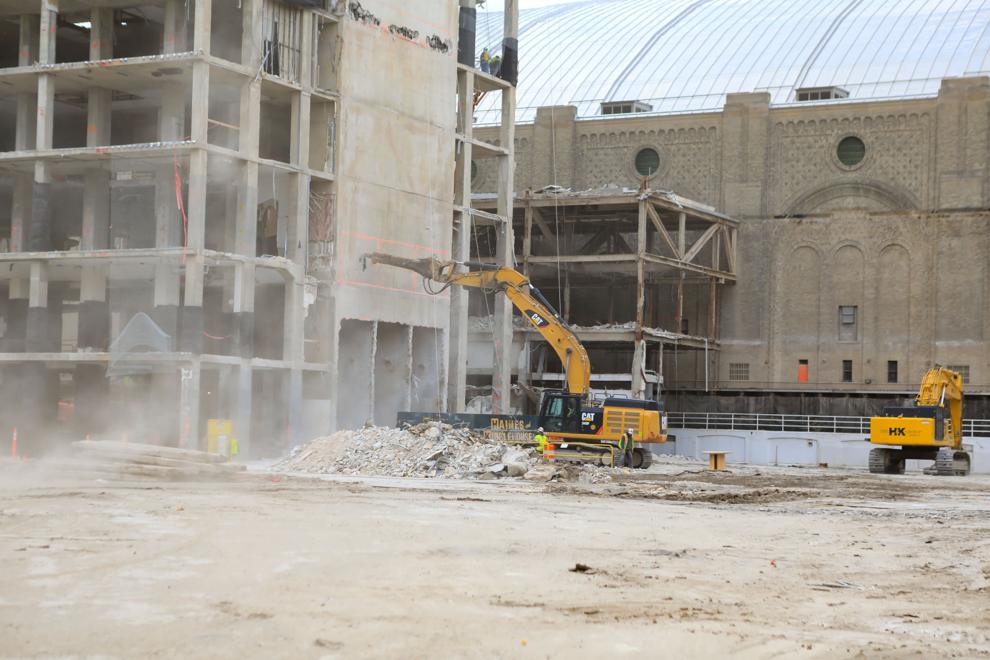 nws_trumpplaza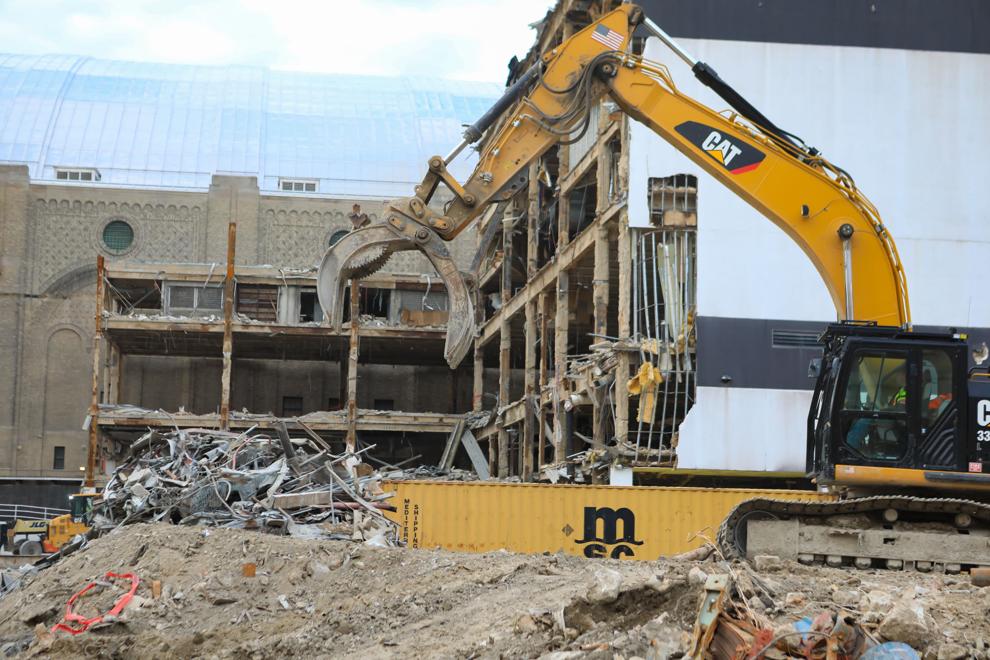 nws_trumpplaza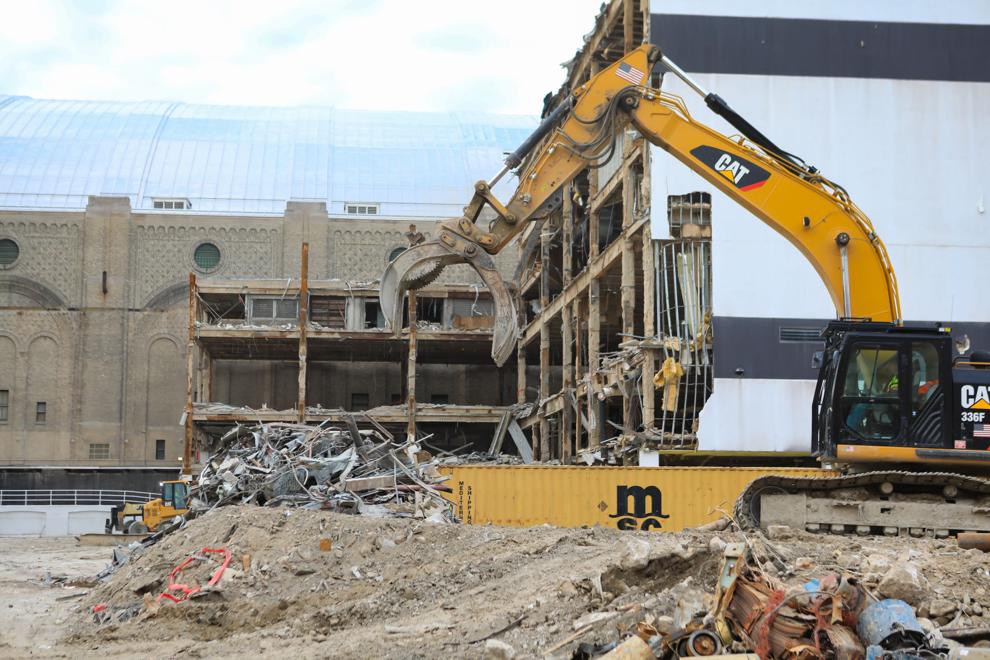 nws_trumpplaza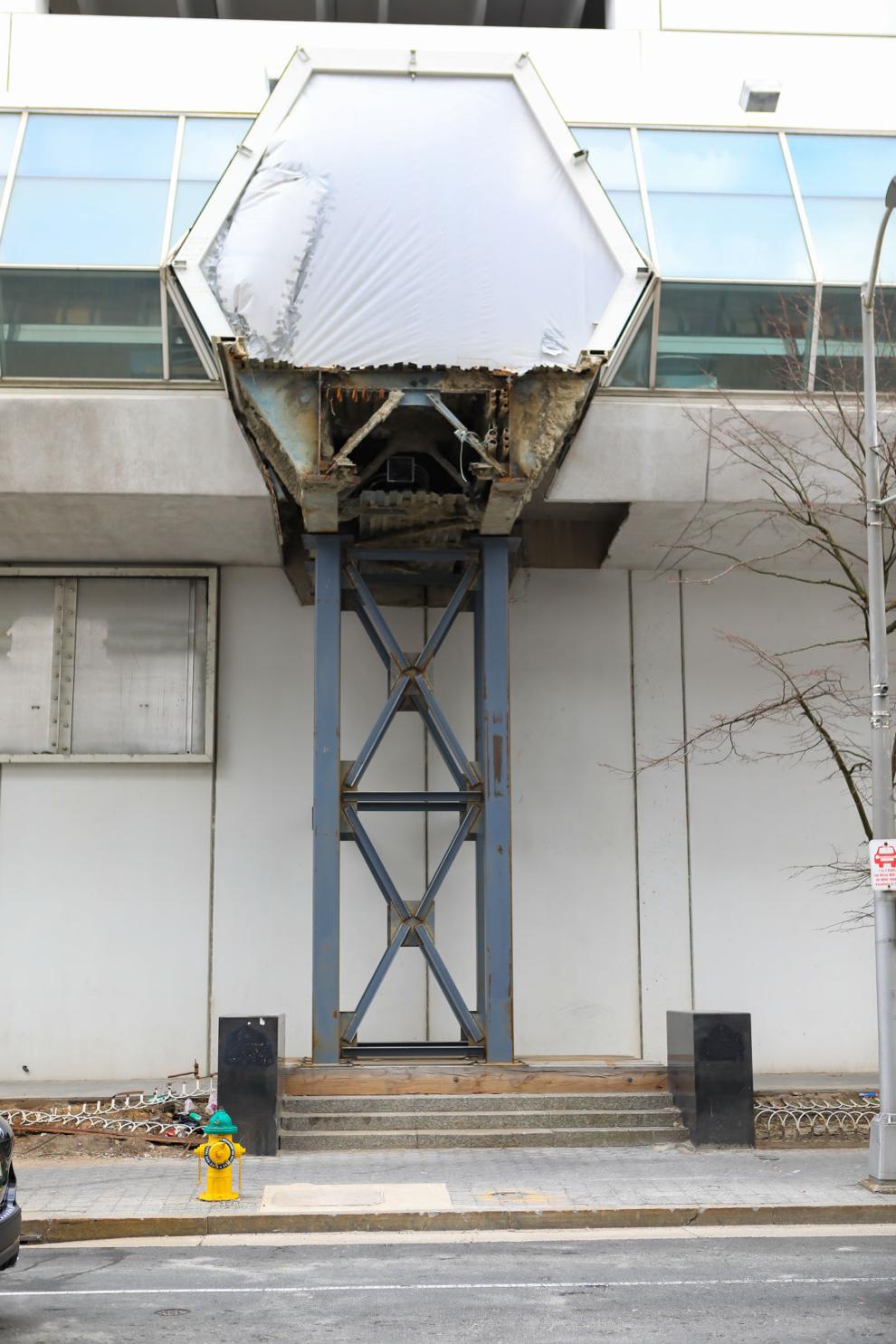 nws_trumpplaza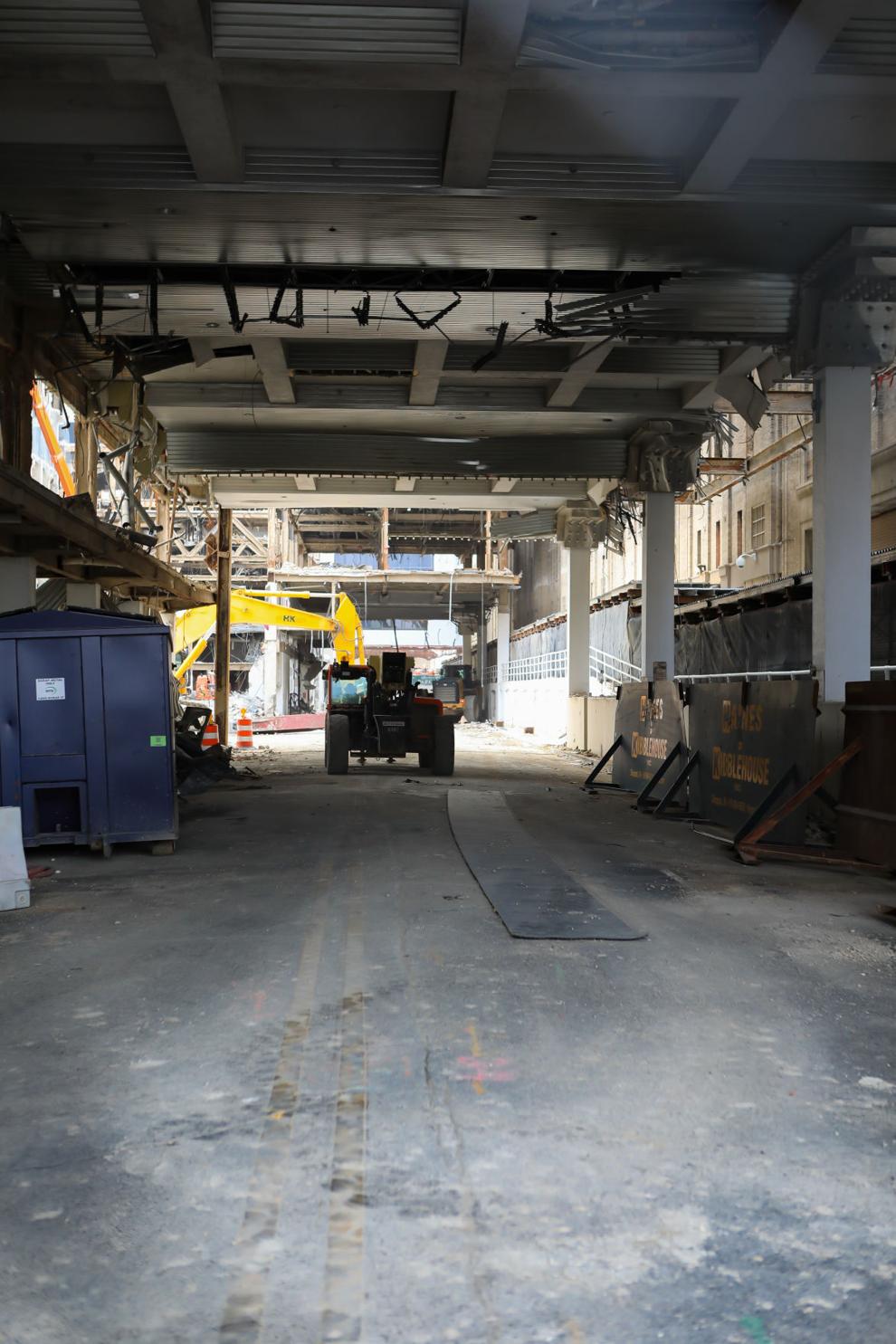 nws_trumpplaza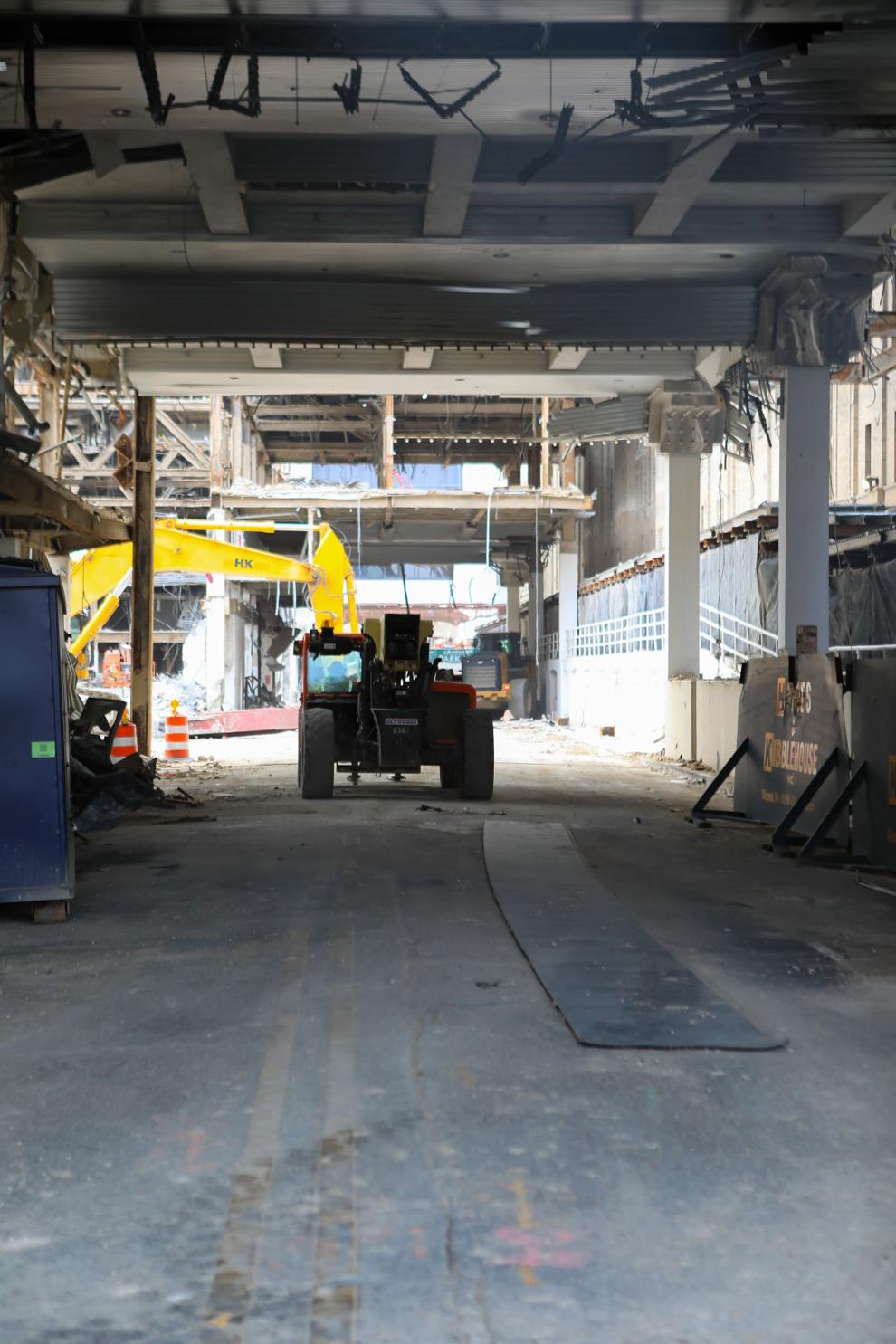 nws_trumpplaza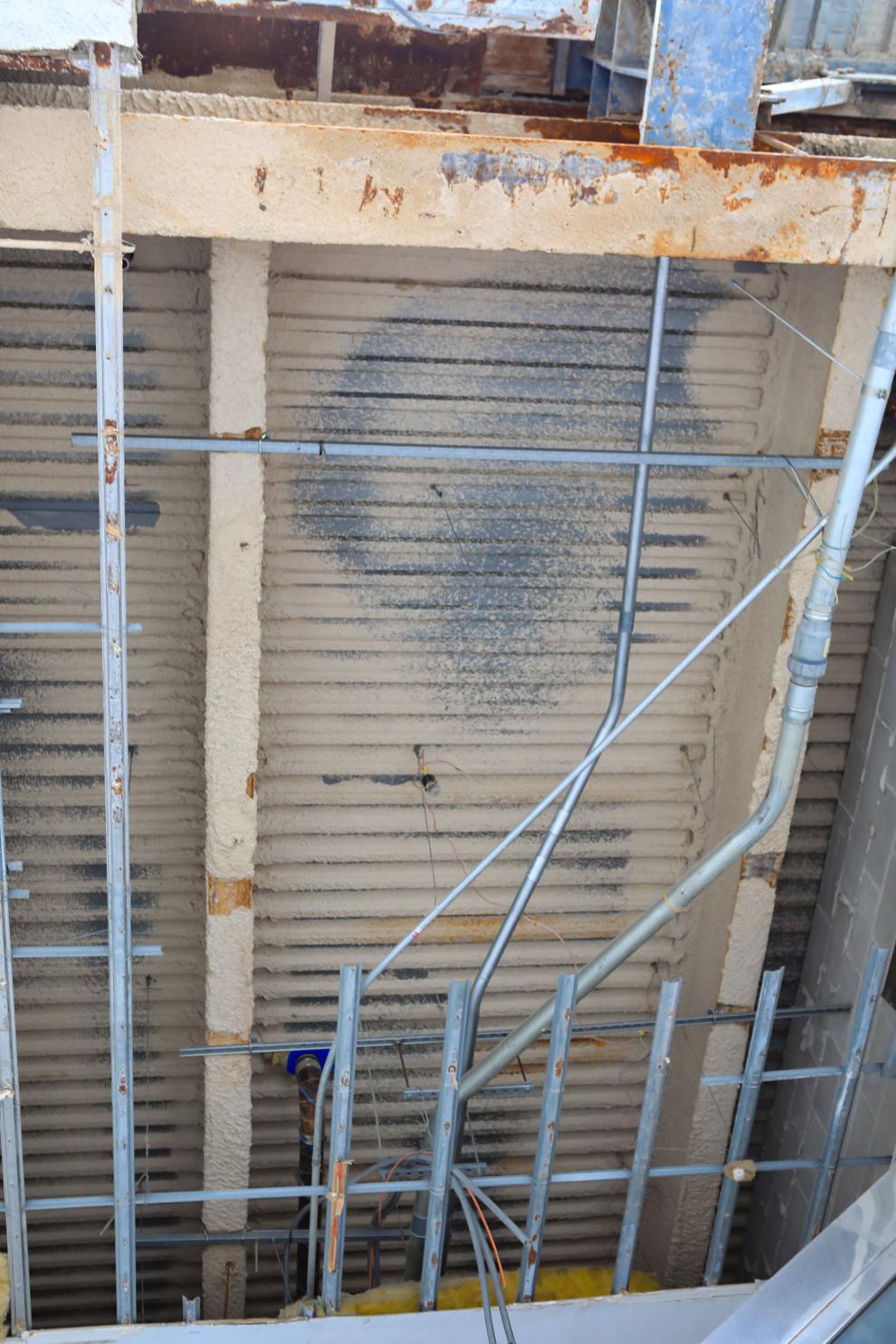 nws_trumpplaza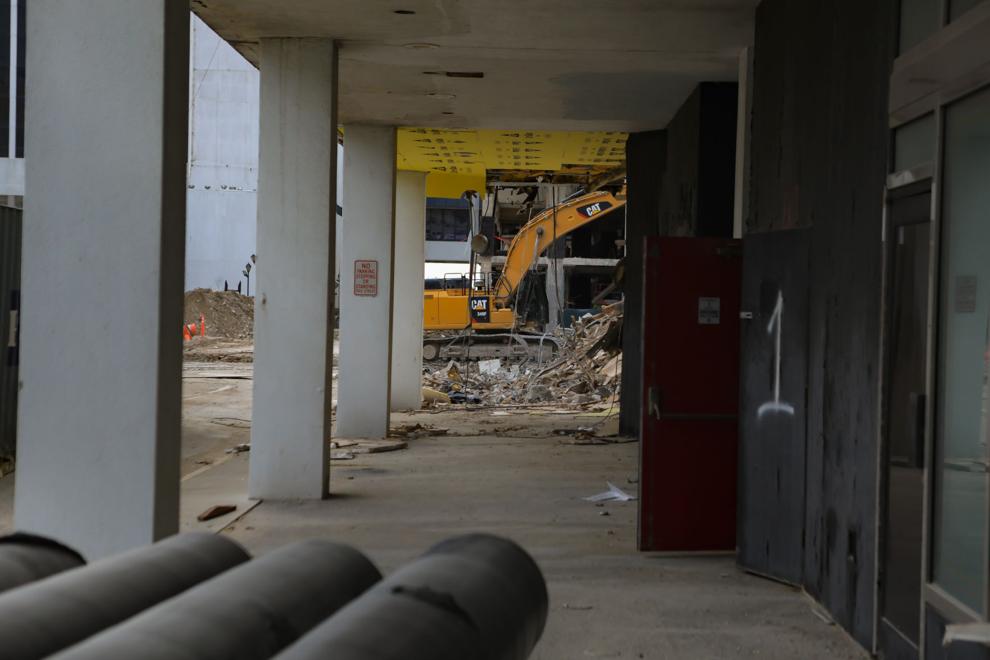 nws_trumpplaza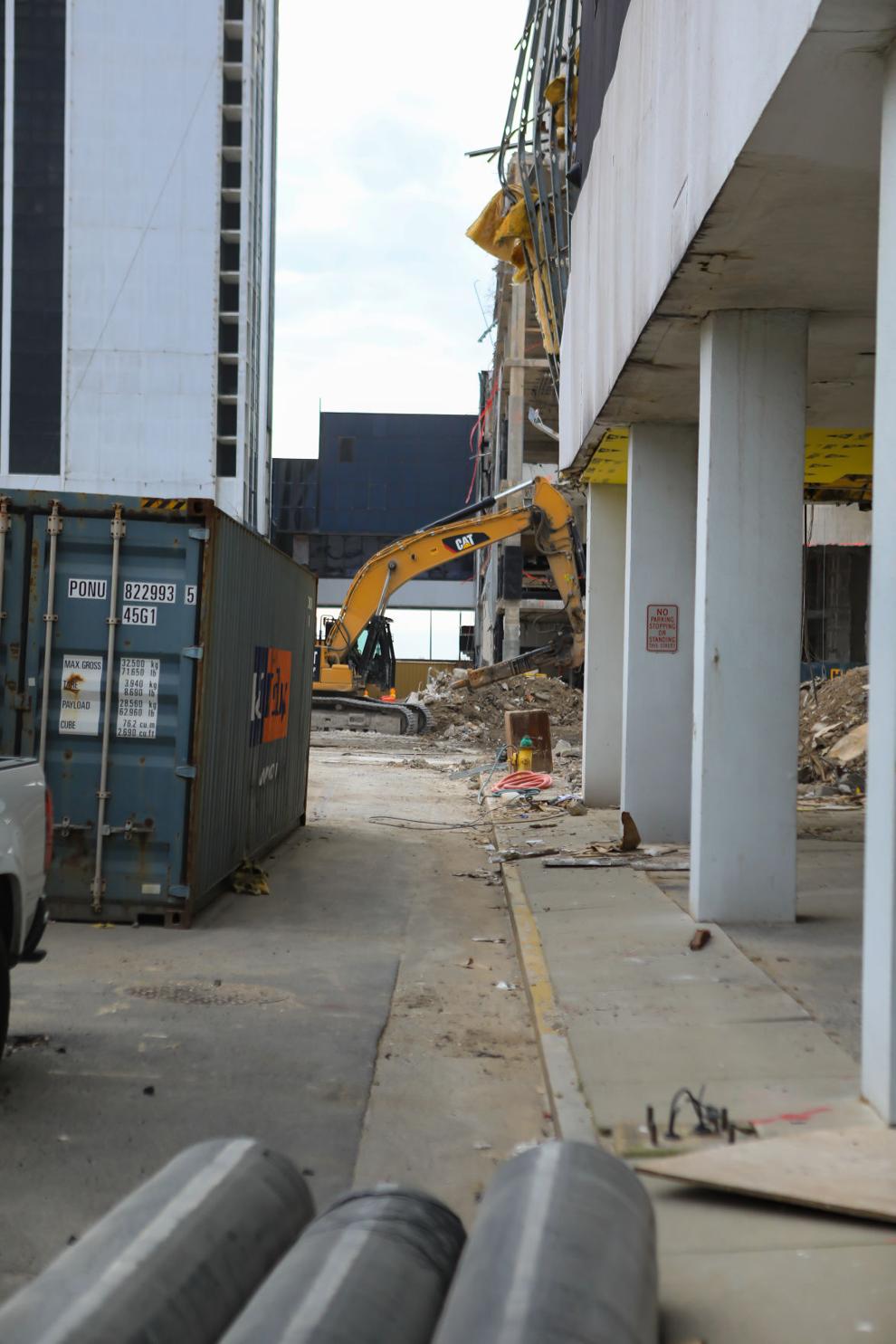 nws_trumpplaza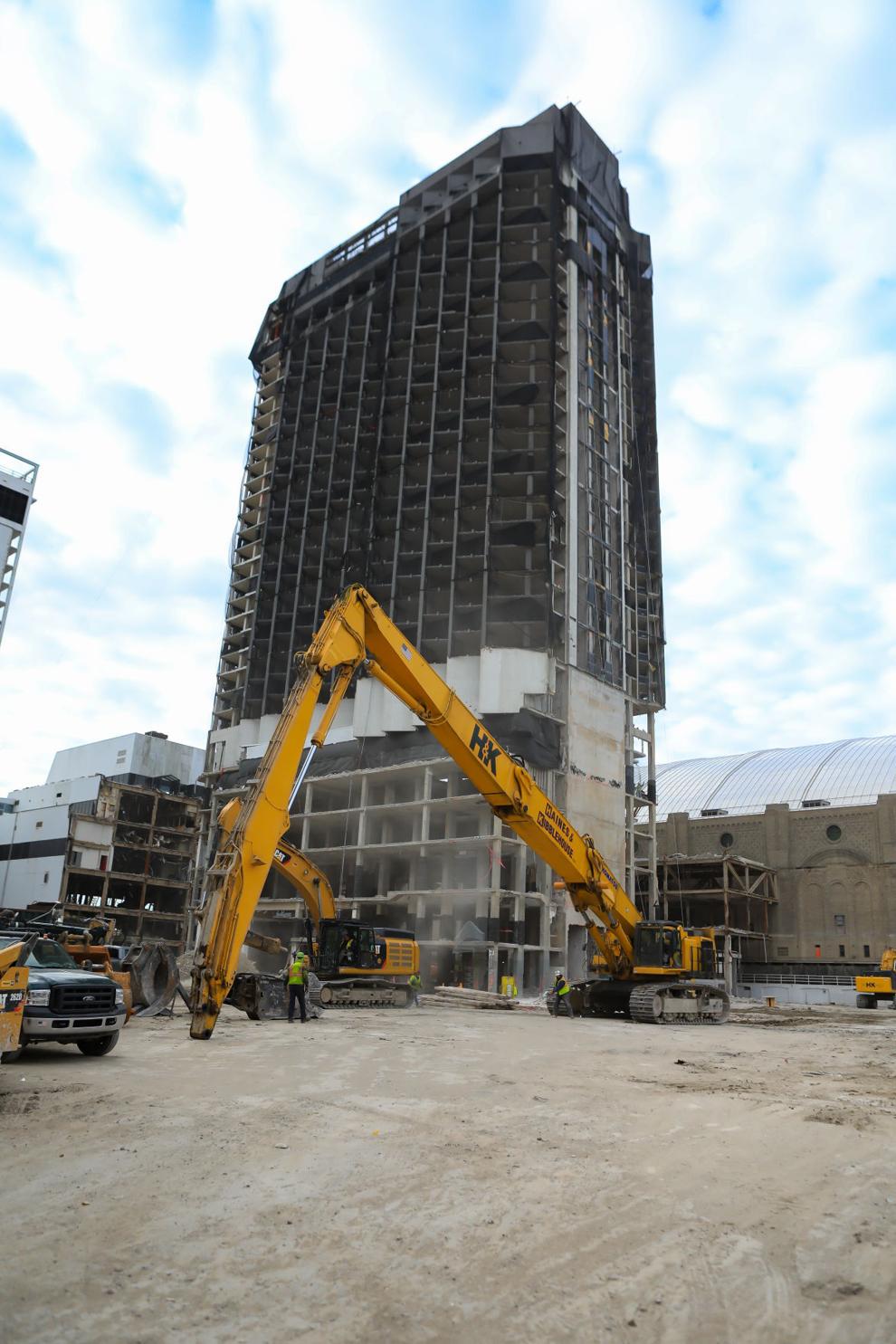 nws_trumpplaza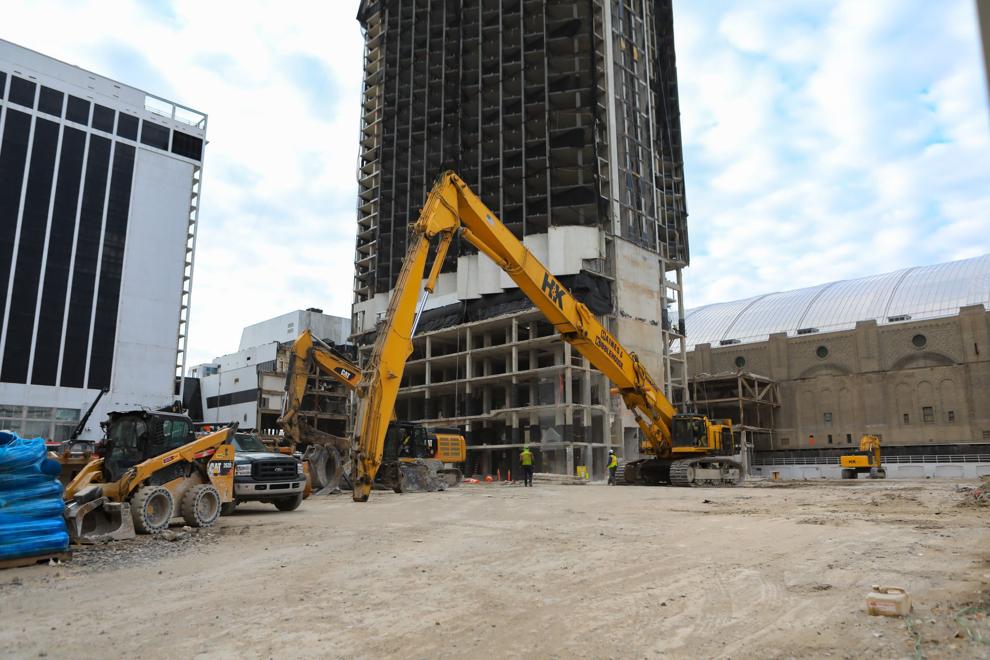 nws_trumpplaza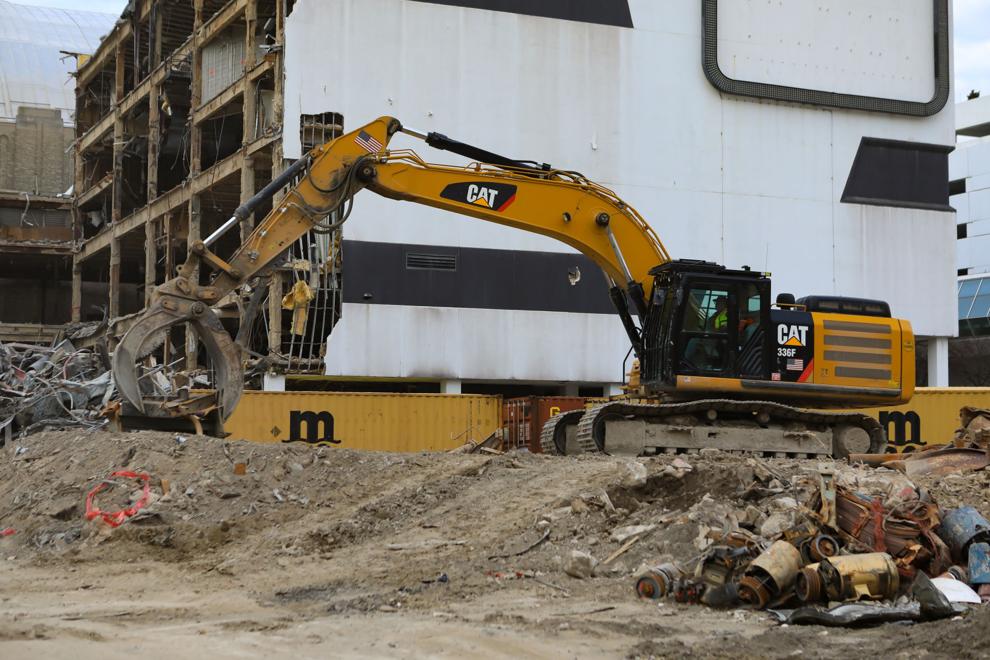 nws_trumpplaza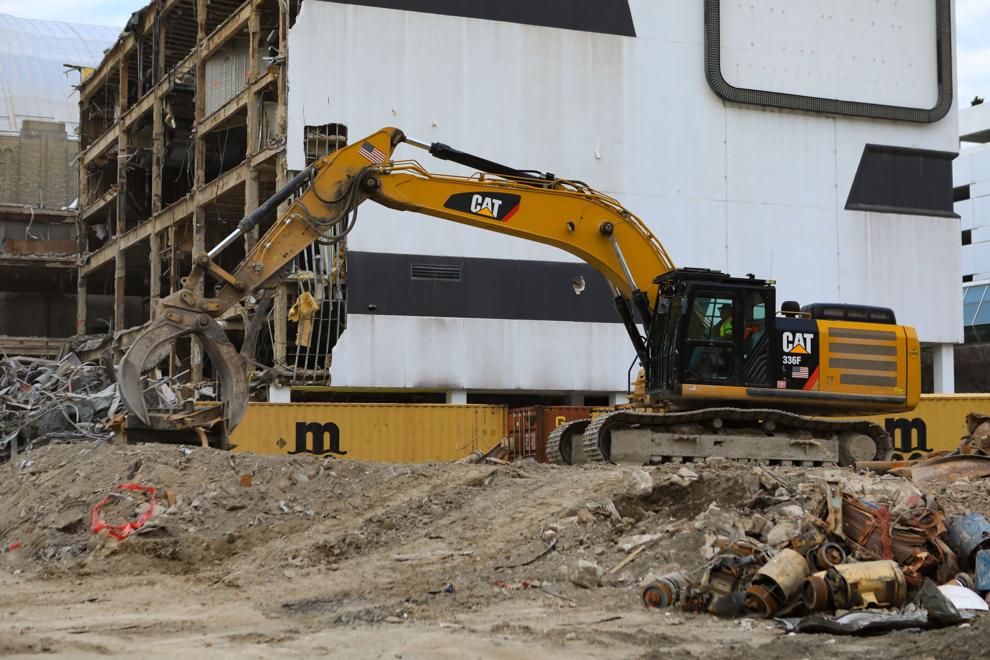 nws_trumpplaza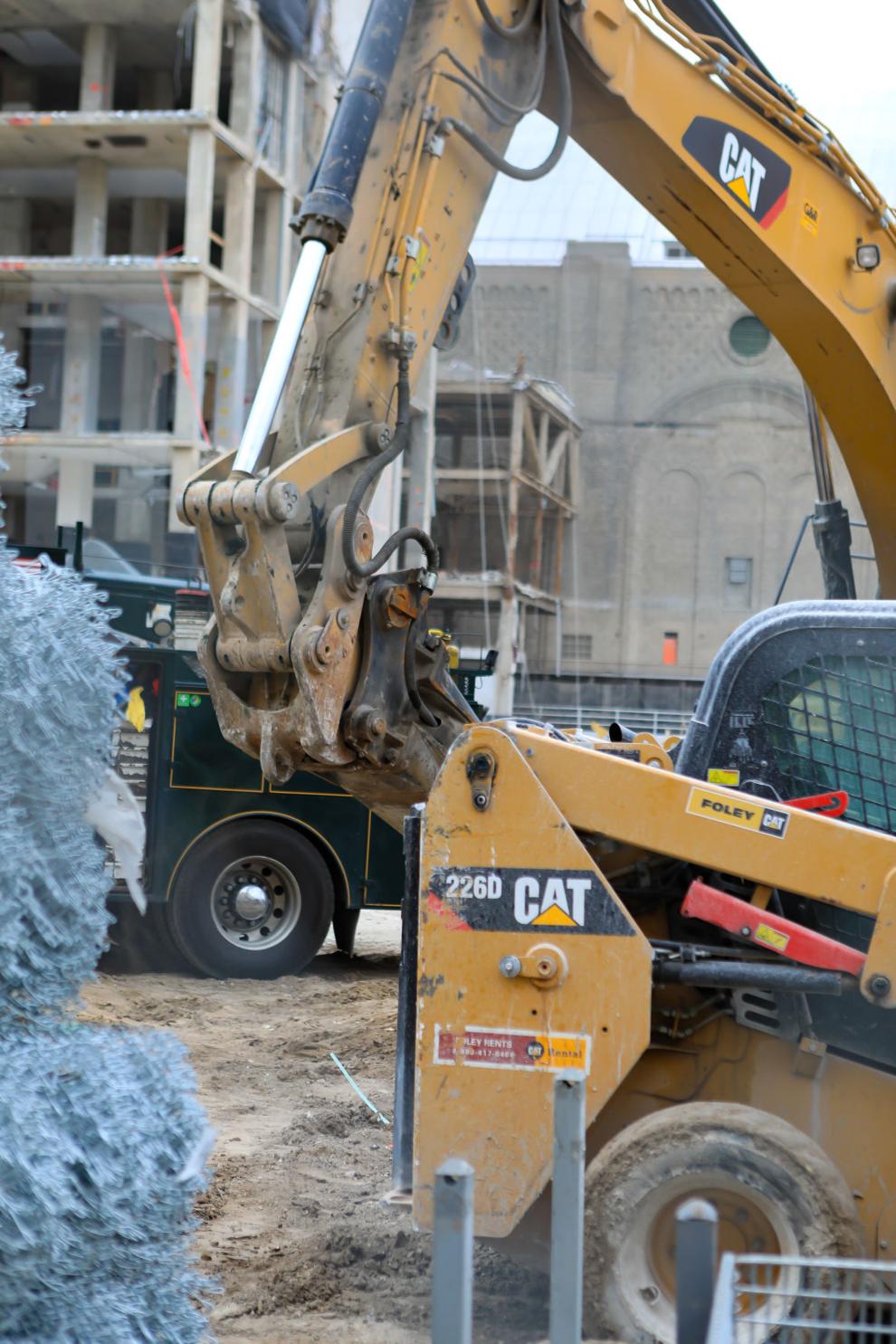 nws_trumpplaza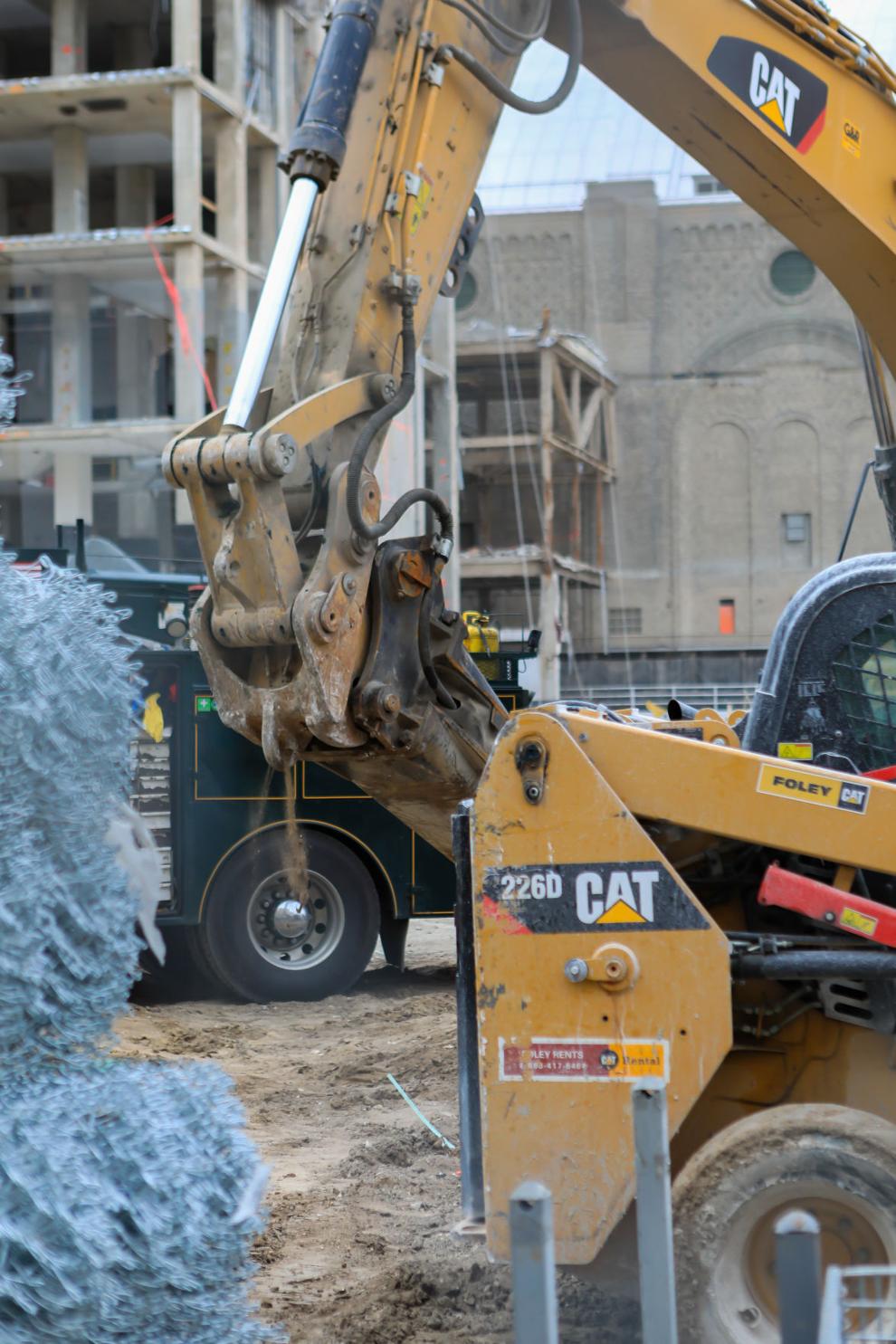 nws_trumpplaza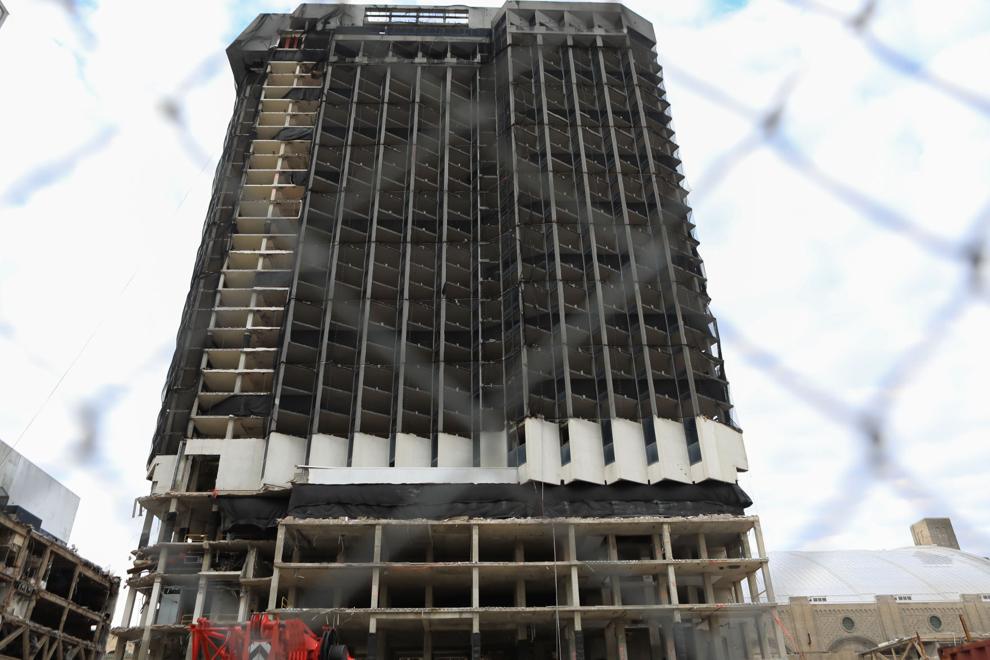 nws_trumpplaza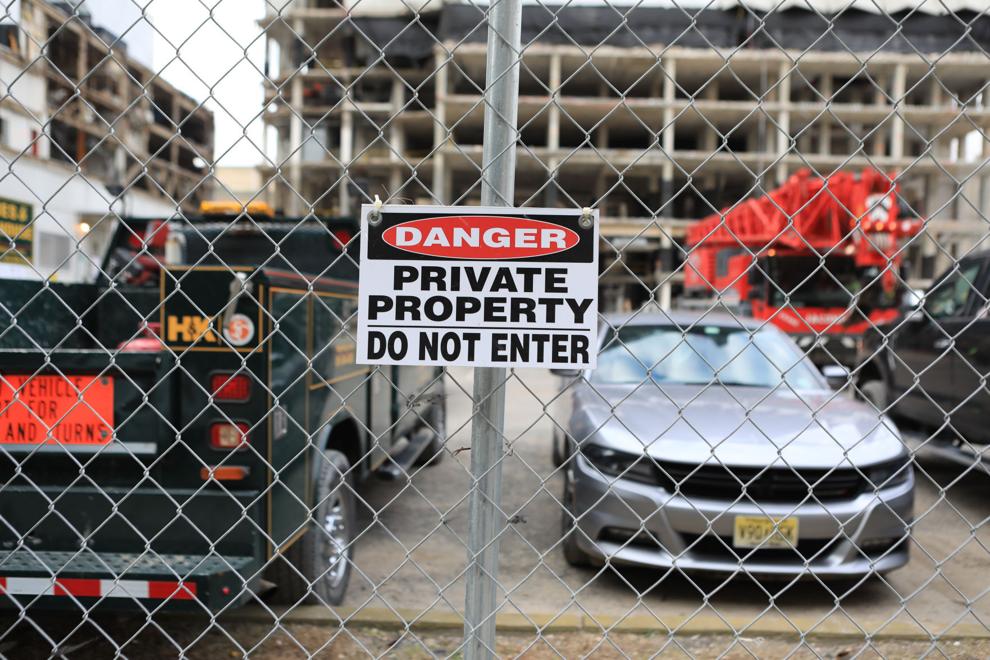 Contact Michelle Brunetti Post: 609-272-7219
Twitter @MichelleBPost