ATLANTIC CITY — The investors who want to build a $2.7 billion, car-centric community on Bader Field would pay the city $115 million for the site and make about $350 million in infrastructure improvements before beginning construction on housing and a 2.4-mile-track for high-performance cars.
The group would also clean up an underground plume of old aviation fuel and fuel from a former public works site at Bader Field and cap it, said DEEM Enterprises Principal Kevin Dixon, of Dixon Associates Engineering, during a Thursday meeting of The Press of Atlantic City's editorial board.
DEEM would include a reverter clause in any development contract so the land would return to the city if the project falls through, said Atlantic City attorney Dan Gallagher, who represents DEEM.
"We are ready to hand the City of Atlantic City $115 million" when a development contract is signed for what would be called Renaissance at Bader, said Gallagher.
"If the project fails, the city will still have the land" and the improvements, Gallagher said.
Most of the units would be second or third homes, so he does not anticipate adding many students to the school system.
ATLANTIC CITY — A $3 billion 10,000-unit housing proposal for Bader Field would give people …
The state has the final say over who redevelops Bader Field, under the Municipal Stabilization and Recovery Act of 2016. The law requires the New Jersey Department of Community Affairs to stabilize the city's finances and oversee such decisions.
A memorandum of understanding between DEEM and the state made it onto City Council's Dec. 21 agenda, but Gallagher said the state asked that it be removed right before the meeting.
"We can't get answers," Gallaher said, about why it was pulled.
Later he said the Attorney General's Office had concerns about some of DEEM's non-U.S. investors, some of whom he said are no longer involved.
DEEM will not, however, make public who its investors are, but its representatives say that information will come out once a memorandum is signed.
"An MOU is nothing more than a contract to make a contract," Gallagher said, but it would give DEEM control of the property to do further underground studies and to consult with state regulatory agencies like the Department of Environmental Protection and the Department of Transportation.
Two family foundations associated with former state Sen. William Gormley are donating $40,00…
It would also require investors to turn over some of their funding, Gallagher said.
Mayor Marty Small Sr., who supports the DEEM proposal, has said for a long time the state is on the verge of signing a memorandum with DEEM.
But the state will not confirm that, nor provide additional information regarding if and when a memorandum will be approved.
Spokespeople for the Department of Community Affairs and for Gov. Phil Murphy have repeatedly declined to comment when asked about the memorandum and about whether a request for proposals will be issued.
The state has been reviewing the DEEM proposal for at least two years.
DEEM faces a competing $3 billion proposal for 10,000 units of rental housing on Bader Field from Bart Blatstein, head of Tower Investments and owner of Atlantic City's Showboat Hotel.
ATLANTIC CITY — The state won't answer a simple question: Is it legally necessary for the ci…
Blatstein has said his Casa Mar development would give the city a middle-class community and keep successful people from leaving. He also has said he would include a new K-12 private or charter school and a 100-room hotel.
And former state Sen. William Gormley has put up $40,000 to study the idea of making Bader Field a public park with trees, gardens, paths and recreation areas.
Blatstein and Gormley are "Johnny-come-latelys" with their proposals, Gallagher said, and he claimed their ideas will not help the city as much as the DEEM proposal would.
Gallagher said DEEM is not asking for any payment-in-lieu-of-taxes arrangement from the city. It may, however, take some assistance from the state Economic Development Agency or from the federal government if it qualifies for it.
DEEM is proposing it use material from a planned dredging project in the intracoastal waterway, Gallagher said, as long as it gets all the required approvals. And the city would get a tipping fee — to be negotiated — for each cubic yard used.
The dredging material would be used to raise the entire site about 6 feet to get above the flood line, one of the first things any developer would have to do, officials have said.
ATLANTIC CITY — Bart Blatstein, CEO of Tower Investments Inc. and owner of Showboat Atlantic…
Blatstein has said his plan to bring thousands of middle-class, year-round residents to town will benefit the city more than the DEEM proposal would.
Gallagher estimated the DEEM project would cut the city property tax rate from $3.91 per $100 of assessed value to $1.91. But that assumes all aspects of its plans are approved, resulting in a high density of development of things like a convention center and high- and mid-rise buildings.
Bader Field is a 150-acre former historic airport and the last piece of large, undeveloped land in the city. Recently it has mainly been used for large-scale food distributions and music festivals. A trucking school is using part of the site to train locals to get commercial driver's licenses.
Gallagher has said similar car-centric developments can be found in the Concours Club in Miami; M1Concourse in Pontiac, Michigan; and the Monticello Motor Club in New York.
Gallagher was the attorney for Penn National Gaming in 2008 when it offered the city $800 million to buy Bader Field and build several casinos there. That plan ended after other casino operators threatened to pull out of the city if gaming was developed for the site. The Legislature also passed a law requiring cities selling public land of great value to use a request-for-proposal competitive process after seeing the city get so close to making a deal without a competitive process.
In 2016, the city put Bader Field up for auction with a minimum bid of $155 million. The city received two bids for the land, one for $50 million, but ultimately rejected the offers. A year later, the city authorized a request for proposals on the site and received four unsuccessful concepts.
The state won't say if a request-for-proposals process is needed now in determining who will redevelop Bader Field.
Gallagher said the 2016 law that allowed the state to take over running the city allows it to make decisions without RFPs on such questions.
What would Bader Field look like if Renaissance motor sports park is built?
Waterfront View DEEM Enterprises at Bader Field
Club house building DEEM Enterprises at Bader Field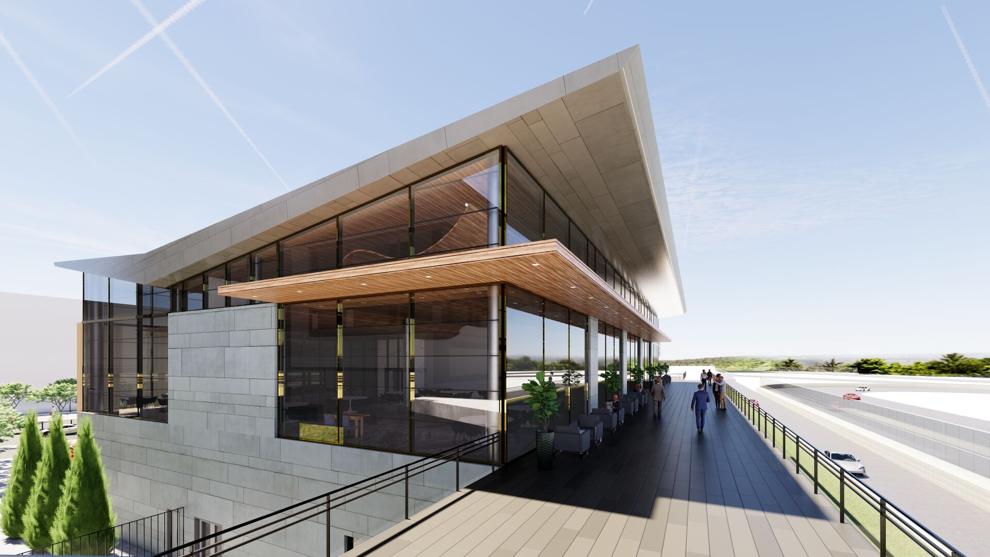 View from Albany Avenue DEEM Enterprises at Bader Field
NewsVu: What would Bader Field look like if Renaissance motor sports park is built?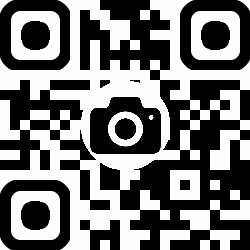 REPORTER: Michelle Brunetti Post
609-841-2895