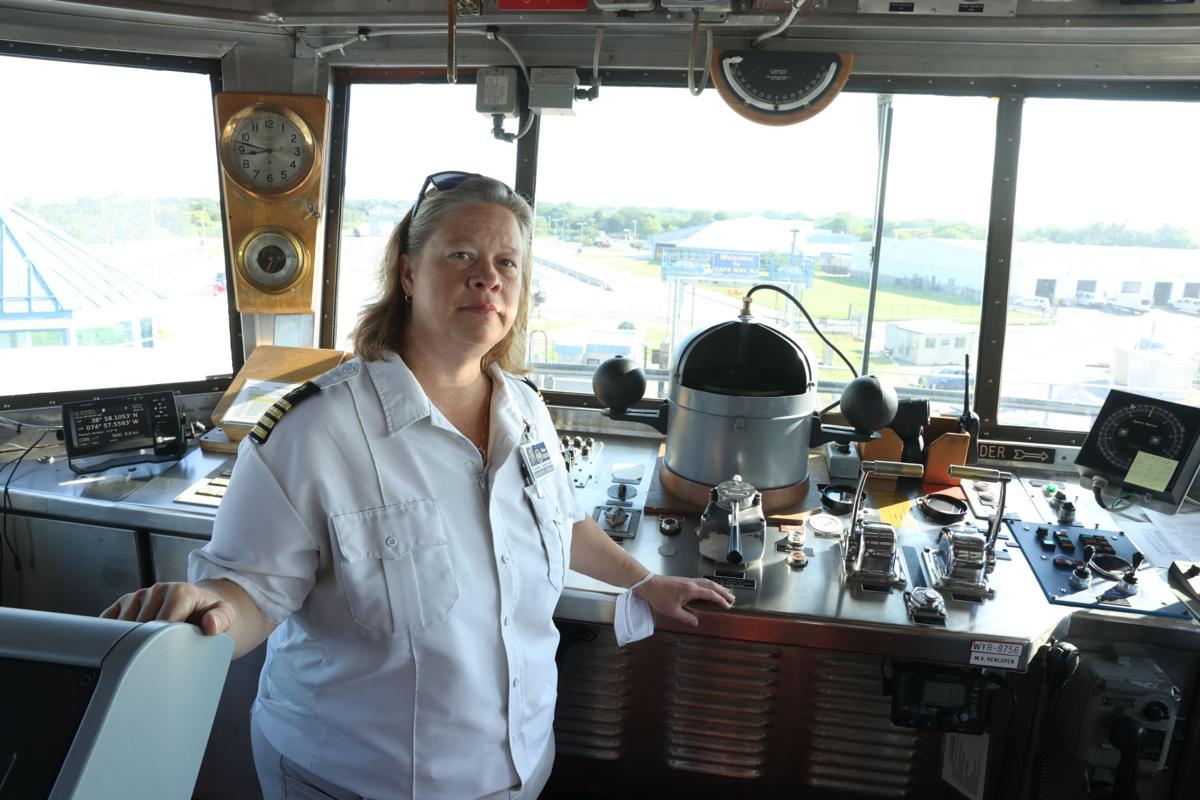 Born and raised in Cape May County, 48-year-old Sharon Urban spent most of her childhood around the water and her adulthood making her living on it.
Nearly three decades of sailing culminated last month with a pinnacle achievement in the life of a mariner.
Urban became the first permanent female captain in the Cape May-Lewes Ferry fleet July 19.
"I like being out on the water," Urban said. "I didn't really plan on doing this. It was kind of a personal challenge to myself. I'm looking forward to new experiences as a managing captain."
Urban's father, James Jordan, was a clammer, and her mother, Beverly Jordan Robinson, worked for the Lower Township School District.
Gov. Murphy and Motor Vehicle Commission Chief Administrator, Sue Fulton, announced Thursday…
"I was just around the water all the time with my dad," Urban said.
Her father's family grew up working on docks and boats in Wildwood. Urban didn't set out to follow in her father's footsteps, but it happened anyway.
She graduated from Lower Cape May Regional High School in 1990 and the next year took a job in food service, working at Gentleman Jim's on the ferry. She kept with that until 1997, when she decided working on the ferry as a seaman interested her more.
"It was better paying at the time, and the more I did it, the more I wanted to learn," Urban said.
She worked the summers until 2004, when she became a permanent employee. She graduated to able-bodied seaman, then mate, before becoming a permanent pilot in 2018. When she started, she helped passengers on and off the ferry and cleaned bathrooms. Now, she's responsible for the whole shebang.
The Cape May County Department of Health announced the death of three county residents from …
"I like that every day is different," Urban said. "It's a challenge, and we get to work with different crews. The wintertime can be a little rougher."
The Delaware Bay has a reputation for being headstrong, and the 17-mile, 85-minute trip from Cape May to Lewes, Delaware, operates rain or shine. Swells, tides, currents and wind often converge in a tempestuous mix.
"You just have to find a course and keep the smoothest ride possible," Urban said. "As a crew, we work with whatever the situation is."
The majority of bad days are in winter, when high winds are most frequent. Ferries are tall, and that freeboard acts as a sail, pushing the vessel around. Summers can provide the opposite conditions.
"A good day on the bay is you go across and you have no excitement," she said. "It's beautiful weather, and as long as you come home and everybody is safe, that's a good day. This time of year, we have a lot of dolphin and wildlife."
Urban reports to Port Capt. Derek Robinson, who described her as well-respected both locally and within the organization.
"She's great with the crew, but she also is very driven to make sure they are doing what they are supposed to do," Robinson said. "Her credentials, attitude and experience are the reasons why she was chosen for that."
Robinson has only been in his position three years and credits his predecessor, Capt. Stan Hansen, with training Urban and her shipmates.
"She's been working in the position for over a year, and I know she'll continue to be better and better all the time at it," Robinson said.
Urban doesn't know why there hasn't been a permanent female captain before.
Gov. Phil Murphy began his daily briefing by stating how proud he was of the peaceful protes…
"We've always had females on the crew," she said. "It takes time to get your license. You have to have hands-on training, and it takes a while. We have some more coming behind me, for sure."
She said there are currently two pilots who are women who fill in as captains on occasion. She also thinks there are gradually more women working on the water.
"We have female AB's (able-bodied seamen), and that's what they want to do and that's what they're great at," Urban said. "Not everyone wants to be an officer, but we absolutely have some great females there that aren't officers."
She said she's always been supported at the ferry service.
"I can say that all the captains, all the pilots and all the crew members were just excellent," Urban said. "They were great teachers, and that's everyone that's there and everyone that's retired."
Urban said although she didn't set out to be a captain, she's happy where she is.
"I've been there so long that there's really never been anything else," she said. "I'm excited."
061118_nws_triathlon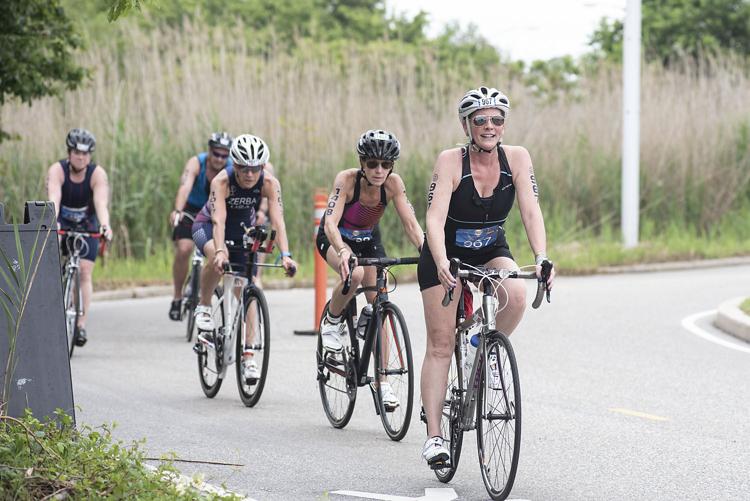 061118_nws_triathlon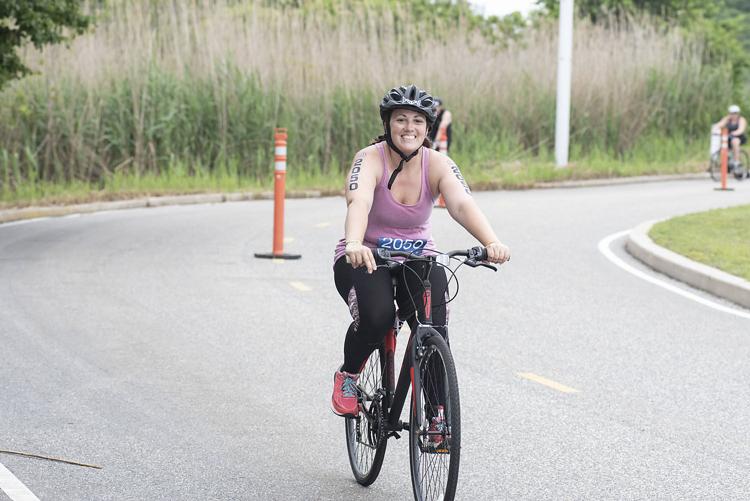 061118_nws_triathlon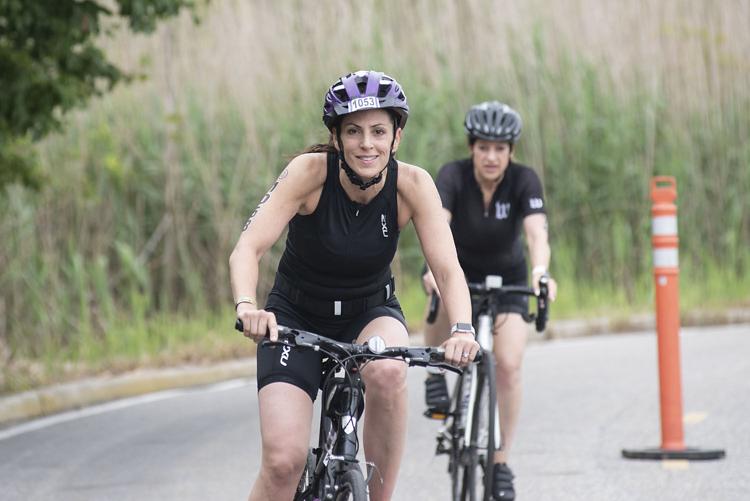 061118_nws_triathlon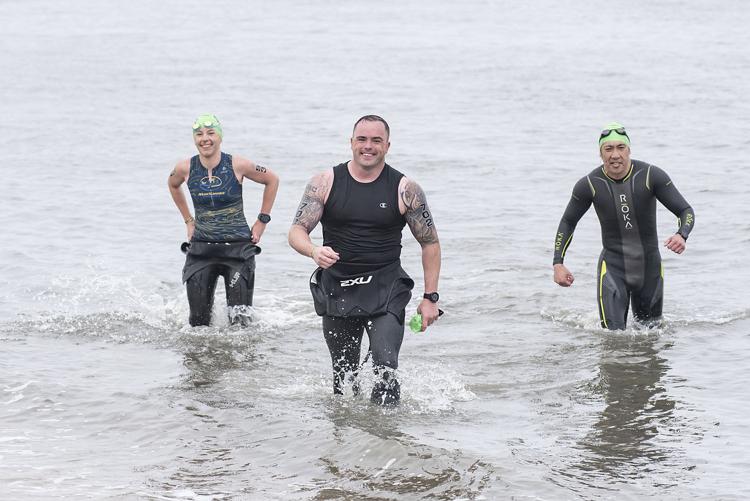 061118_nws_triathlon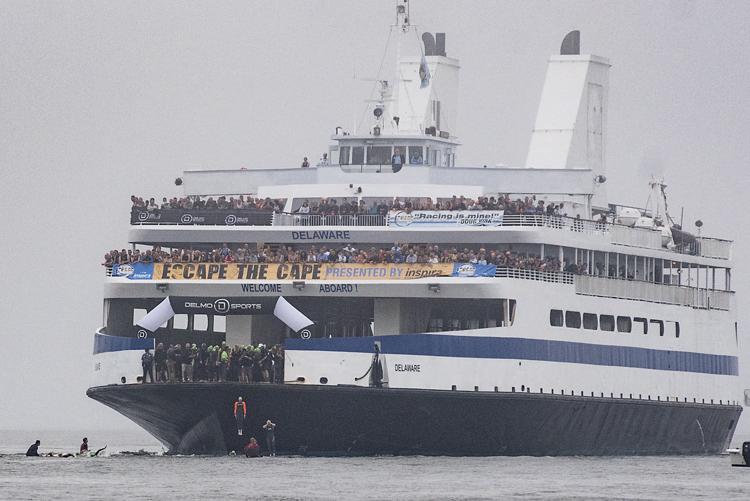 061118_nws_triathlon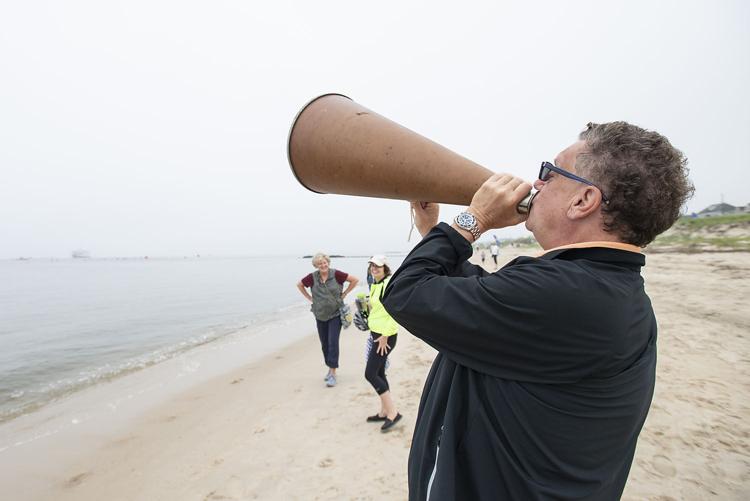 061118_nws_triathlon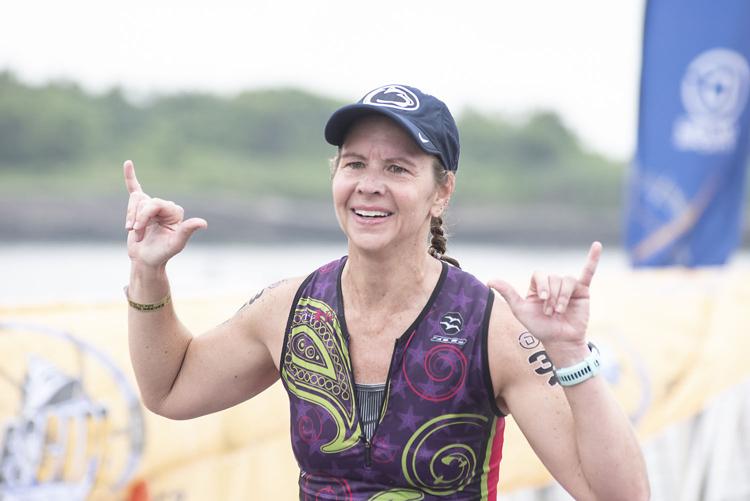 061118_nws_triathlon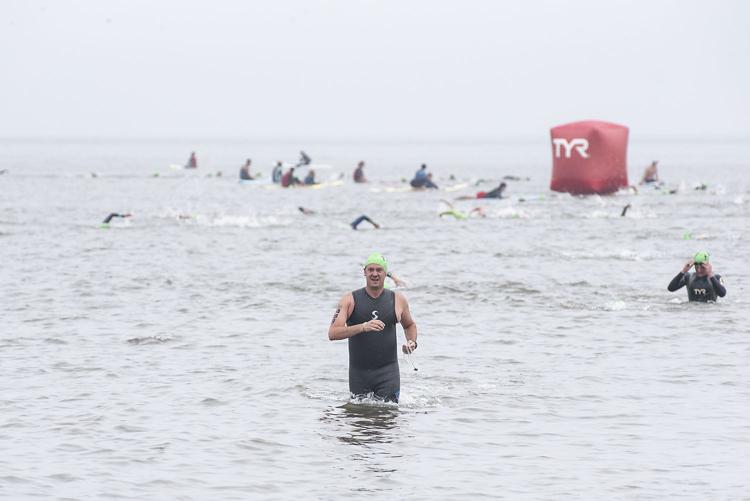 061118_nws_triathlon
061118_nws_triathlon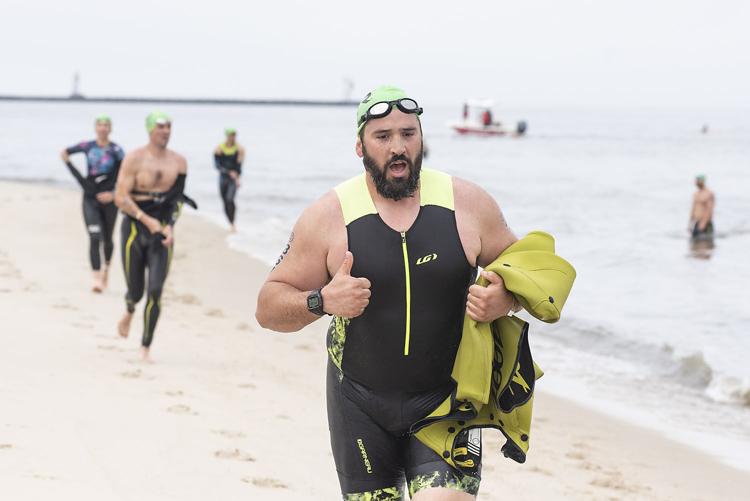 061118_nws_triathlon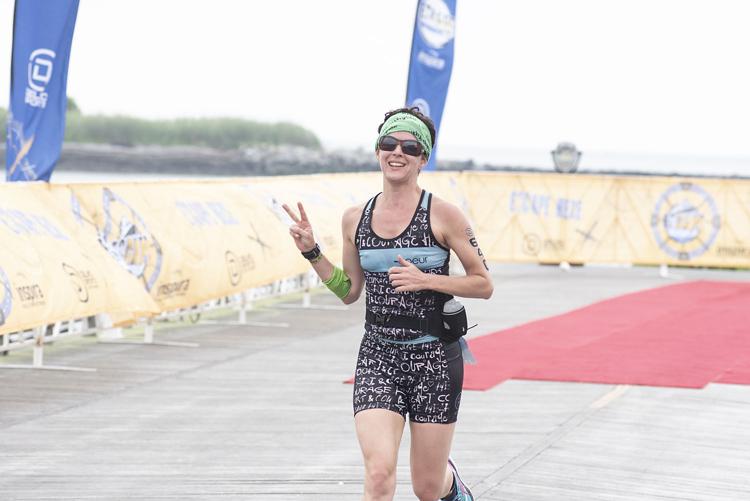 061118_nws_triathlon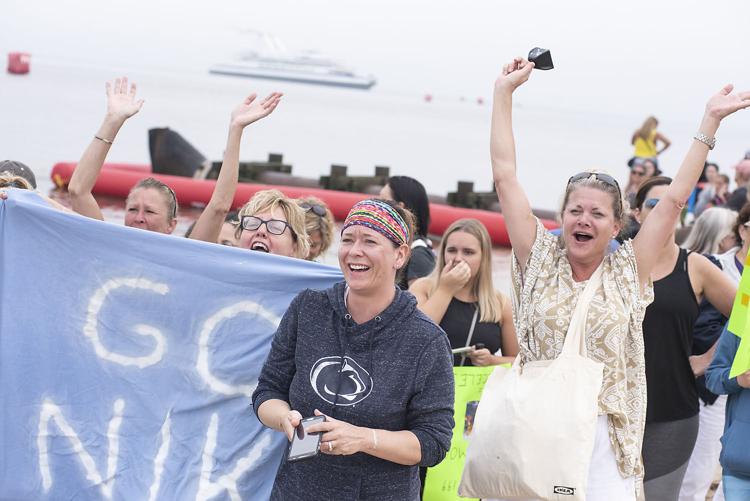 061118_nws_triathlon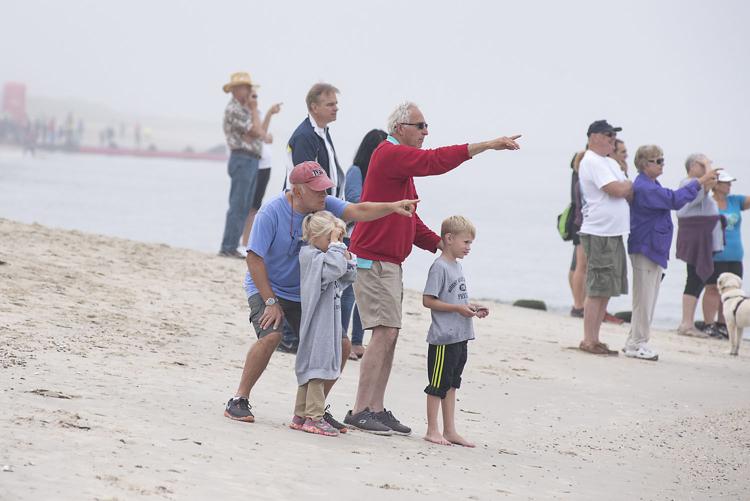 061118_nws_triathlon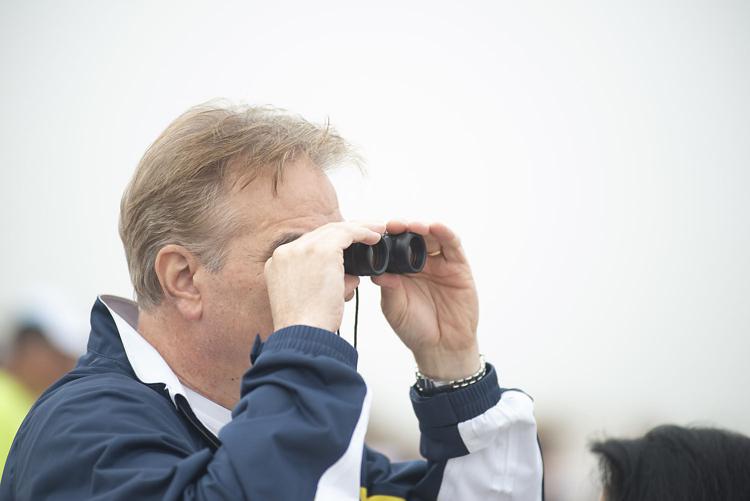 061118_nws_triathlon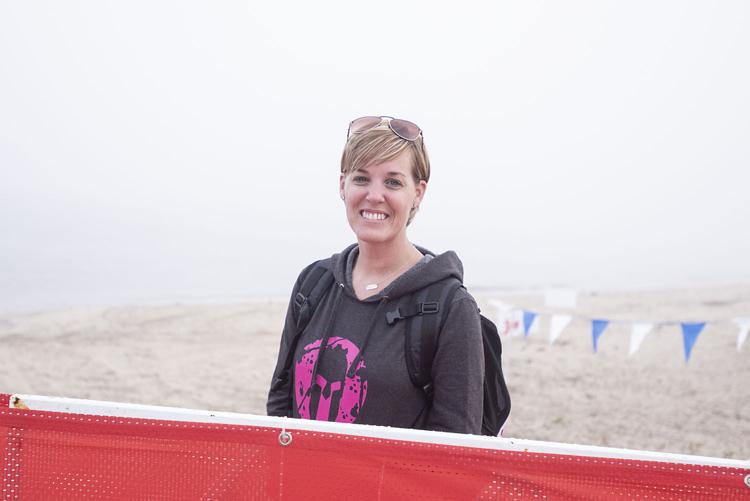 061118_nws_triathlon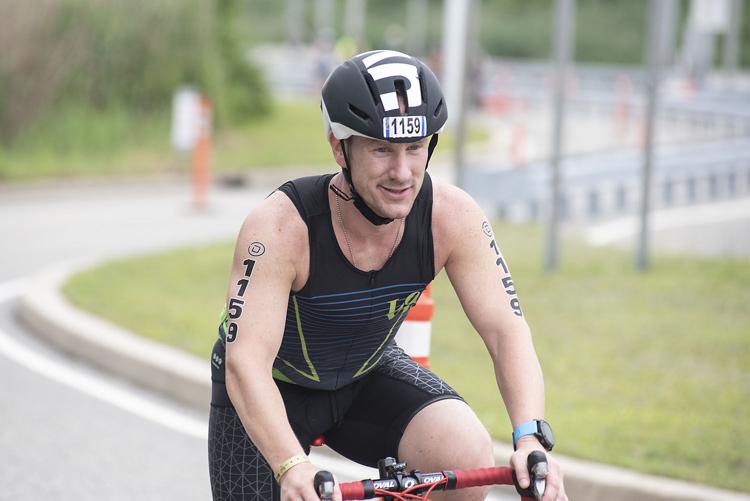 061118_nws_triathlon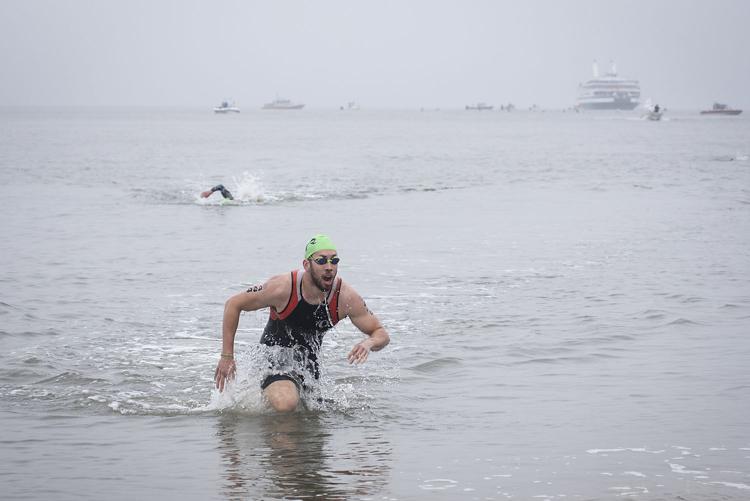 061118_nws_triathlon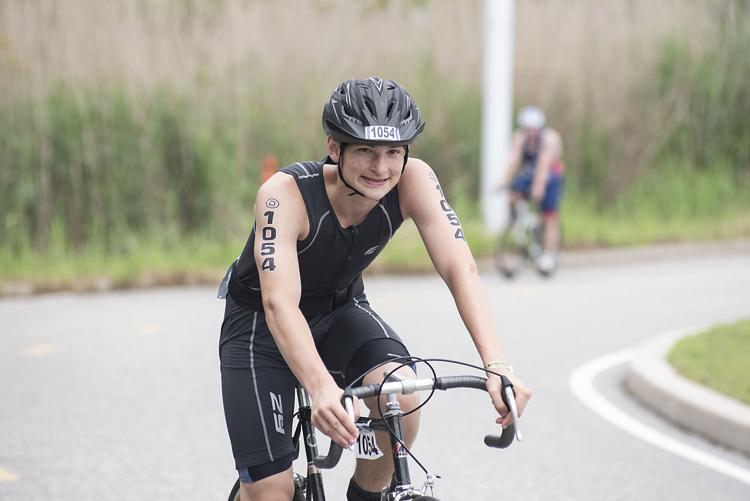 061118_nws_triathlon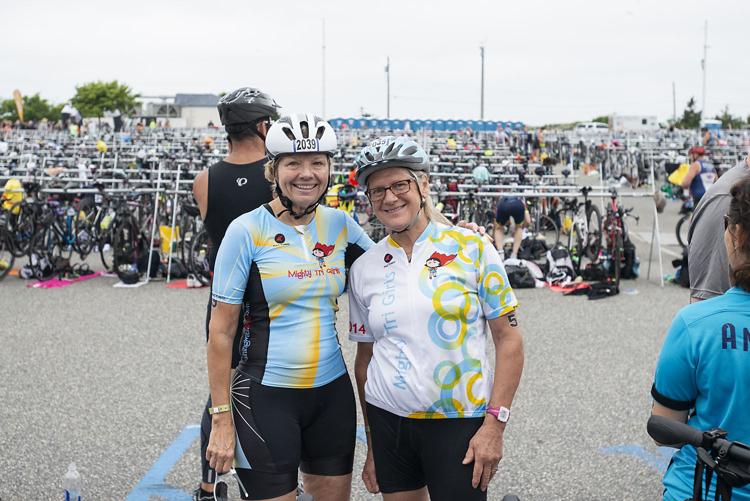 061118_nws_triathlon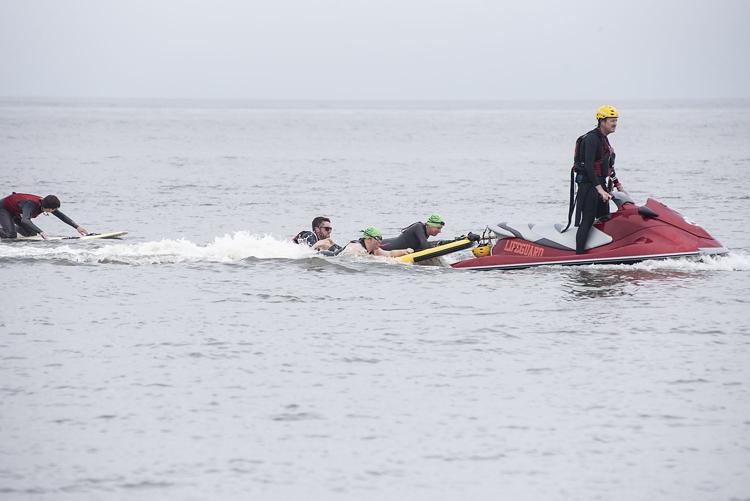 061118_nws_triathlon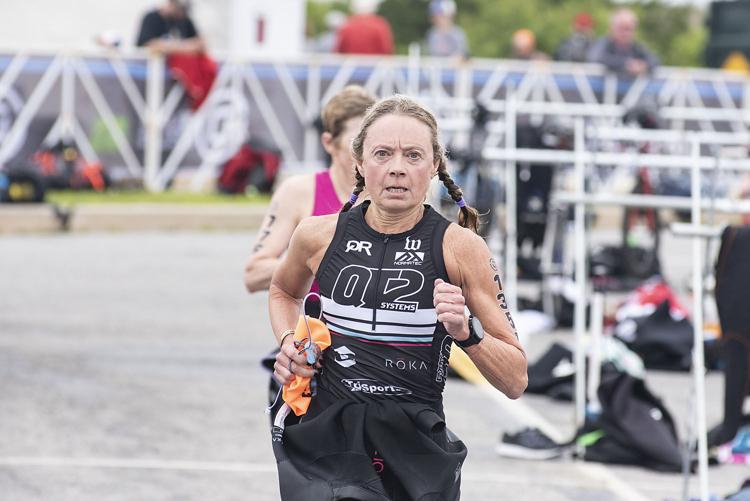 061118_nws_triathlon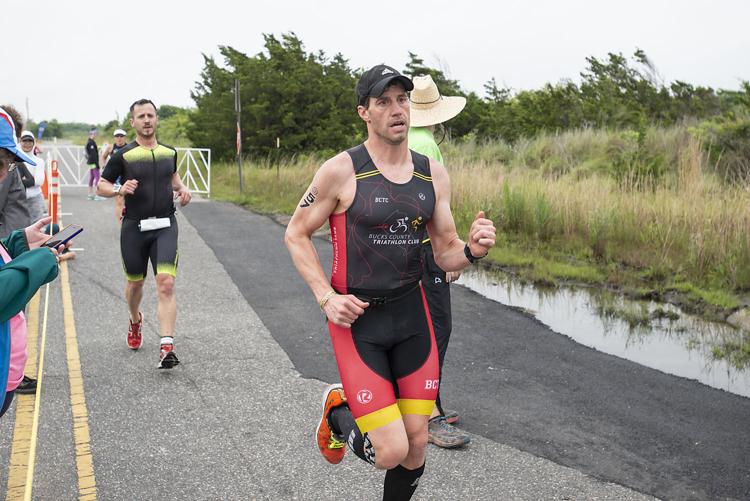 061118_nws_triathlon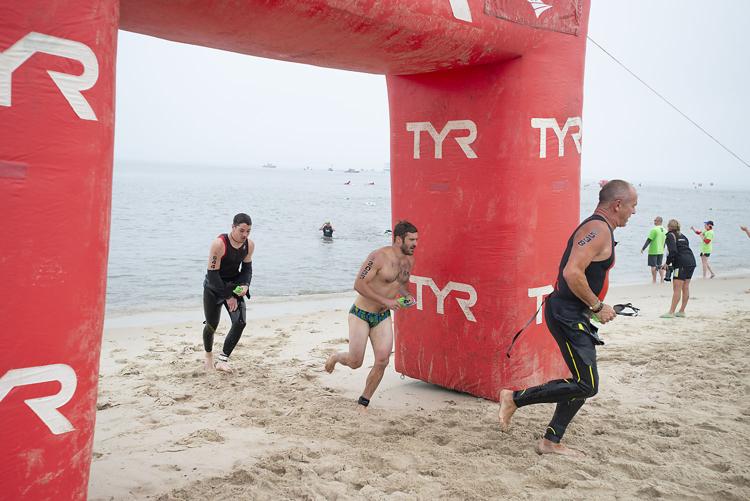 061118_nws_triathlon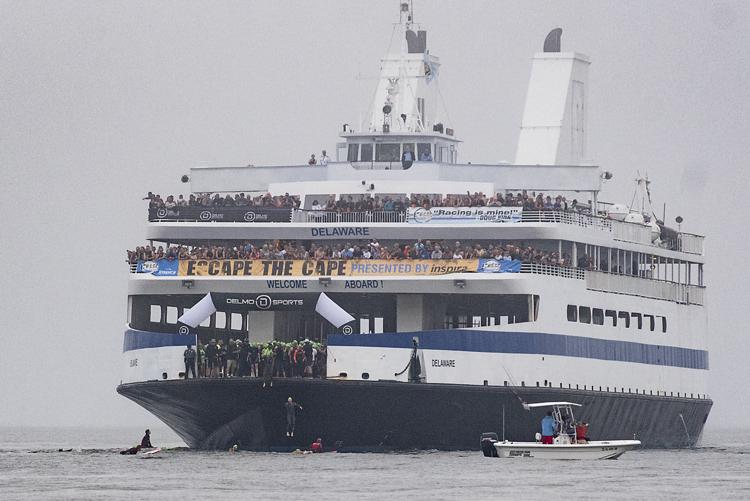 061118_nws_triathlon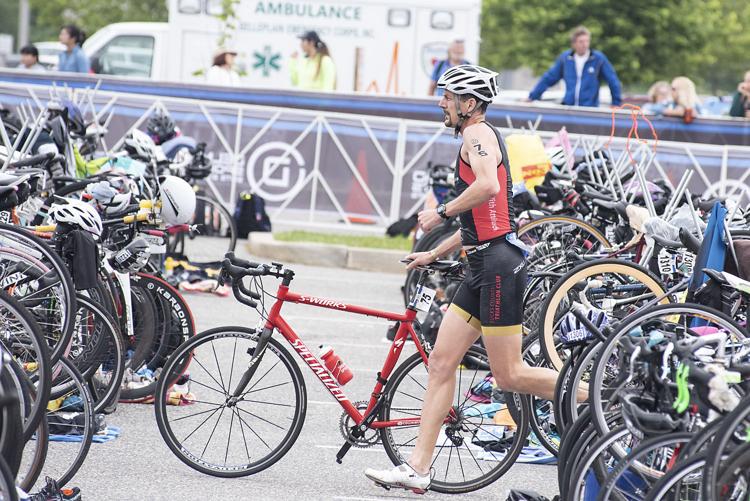 061118_nws_triathlon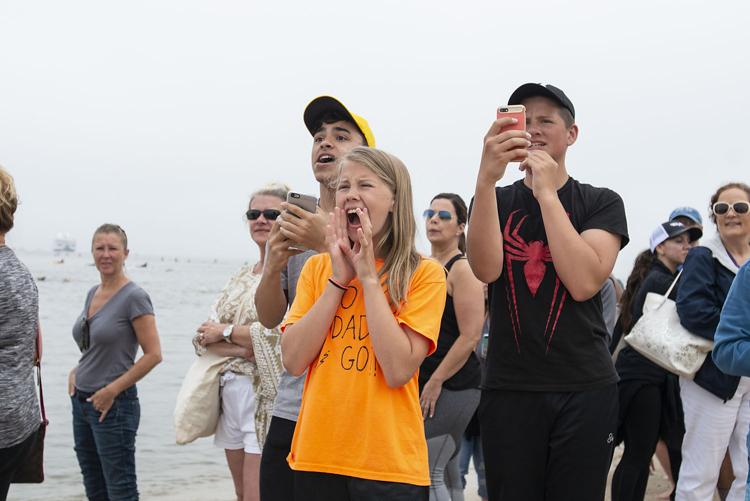 061118_nws_triathlon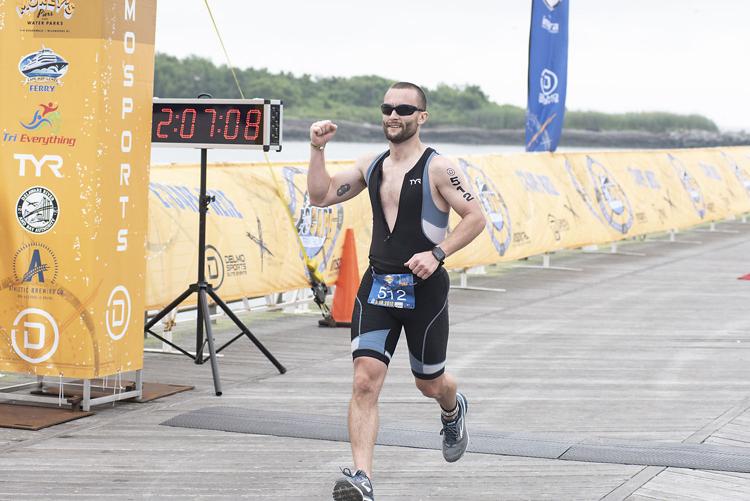 061118_nws_triathlon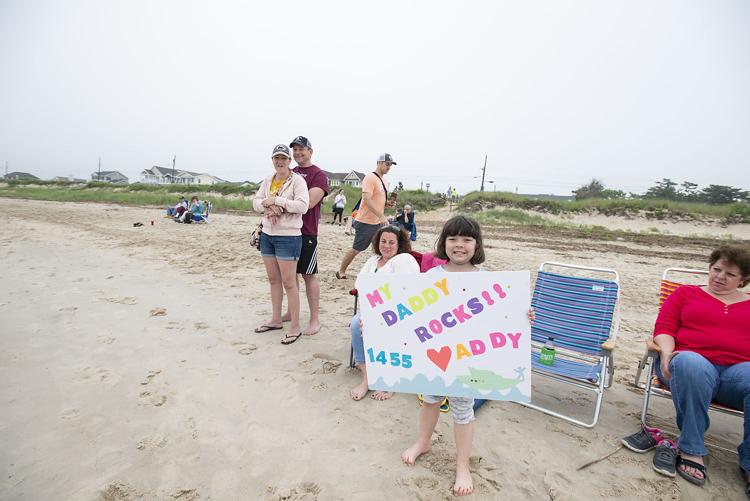 061118_nws_triathlon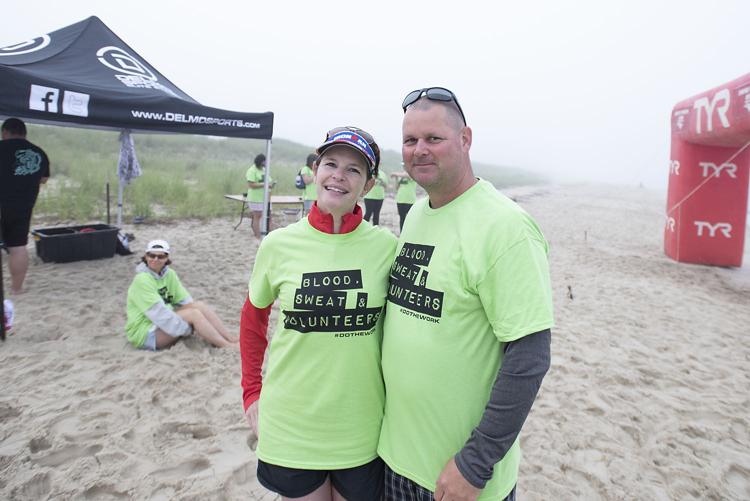 061118_nws_triathlon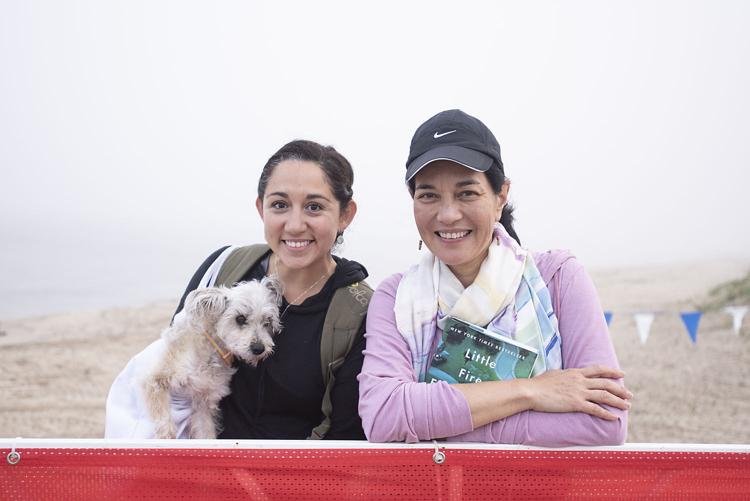 061118_nws_triathlon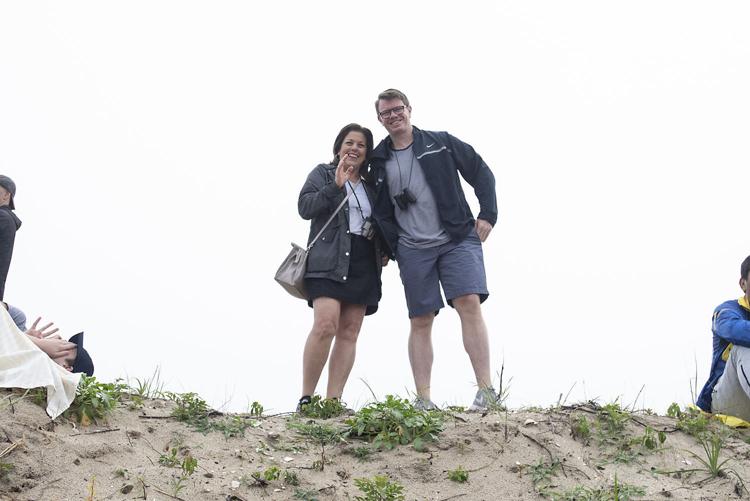 061118_nws_triathlon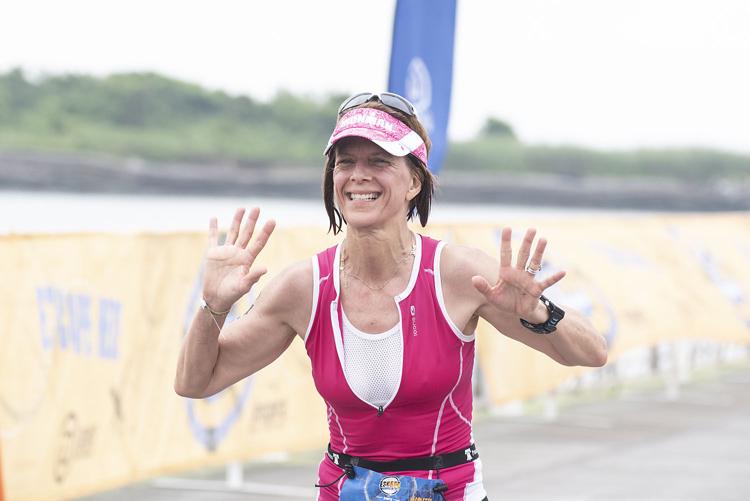 061118_nws_triathlon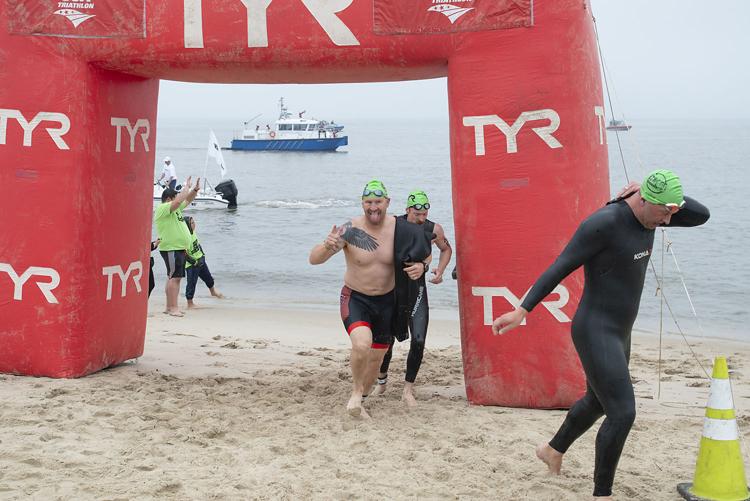 061118_nws_triathlon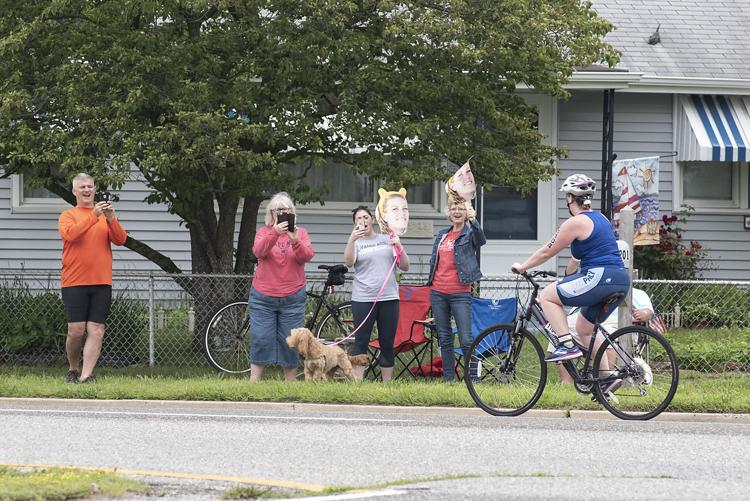 061118_nws_triathlon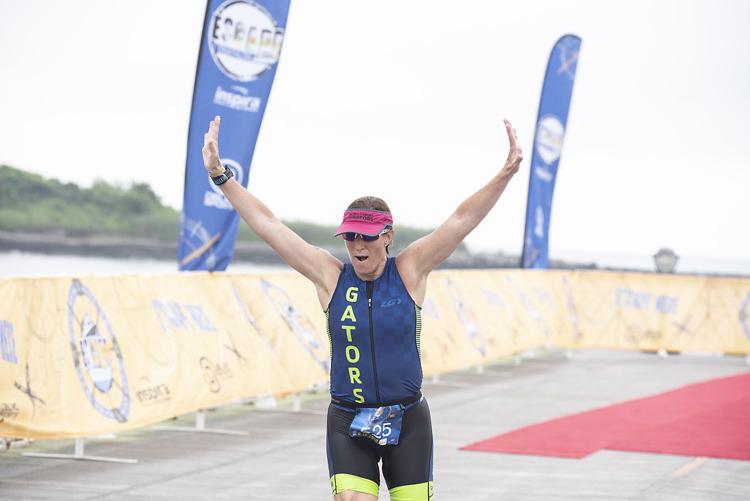 061118_nws_triathlon
061118_nws_triathlon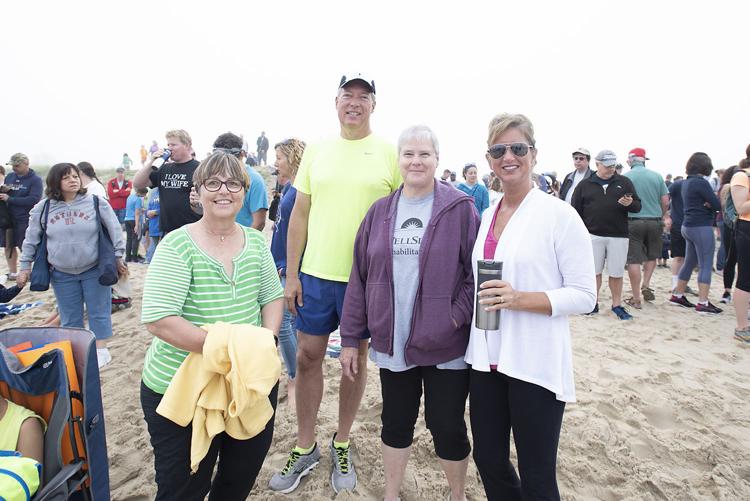 061118_nws_triathlon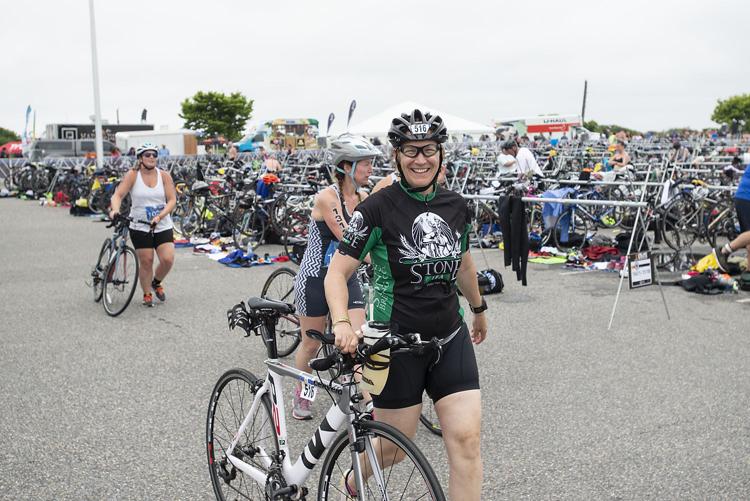 061118_nws_triathlon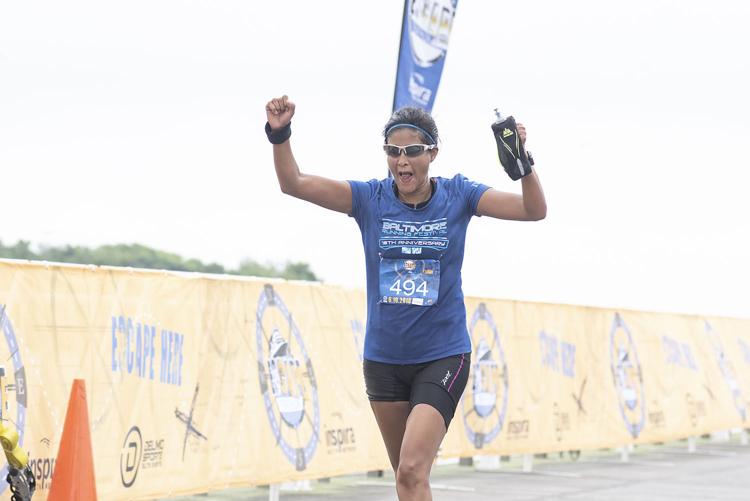 061118_nws_triathlon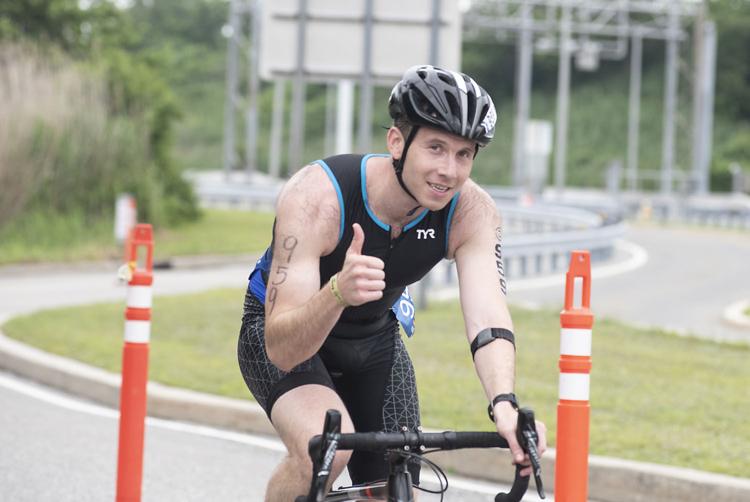 061118_nws_triathlon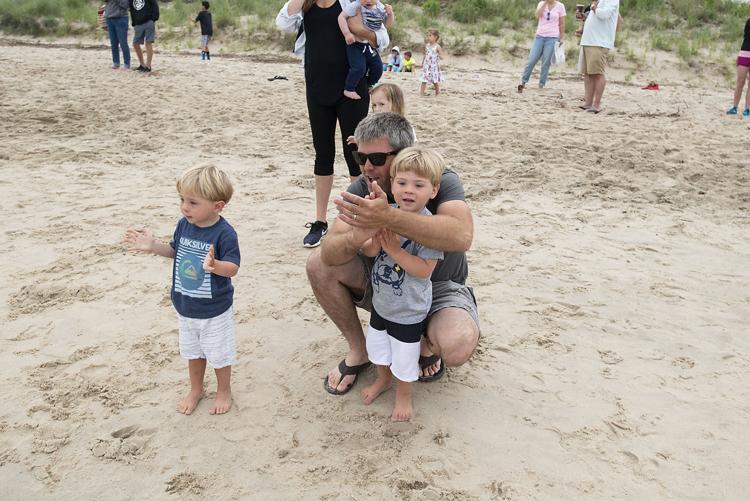 061118_nws_triathlon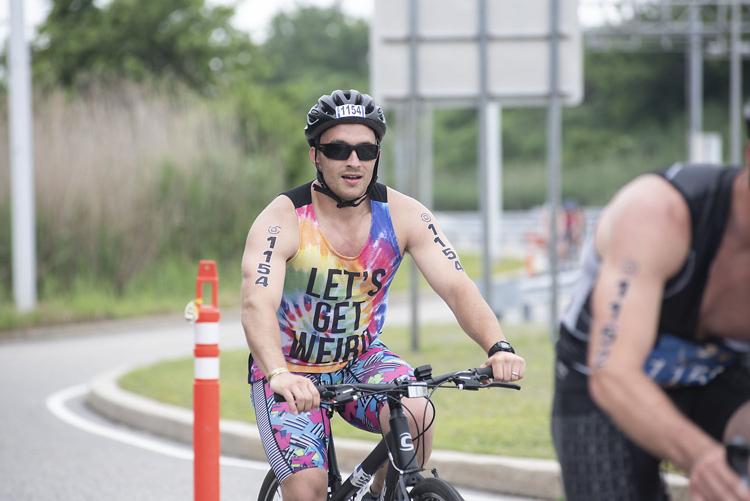 061118_nws_triathlon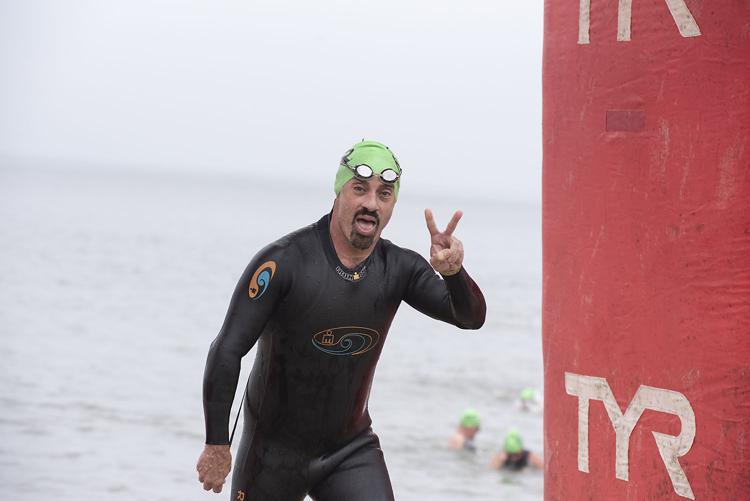 061118_nws_triathlon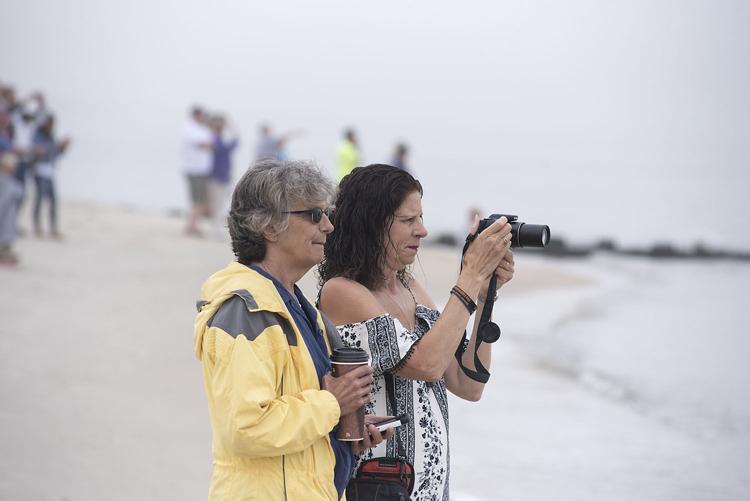 061118_nws_triathlon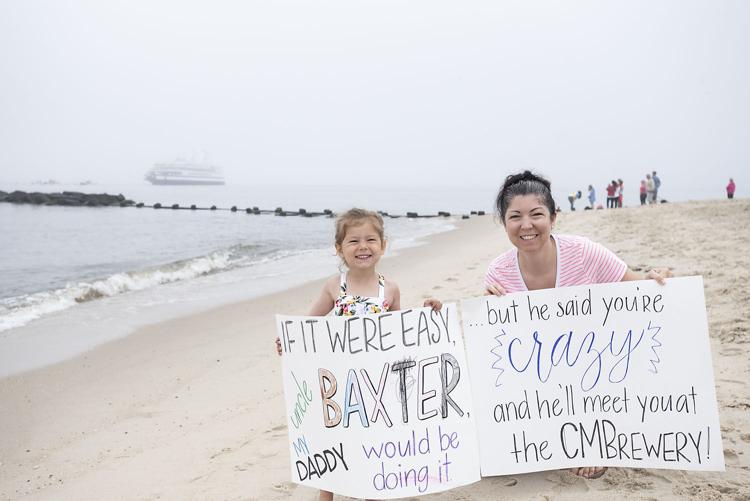 061118_nws_triathlon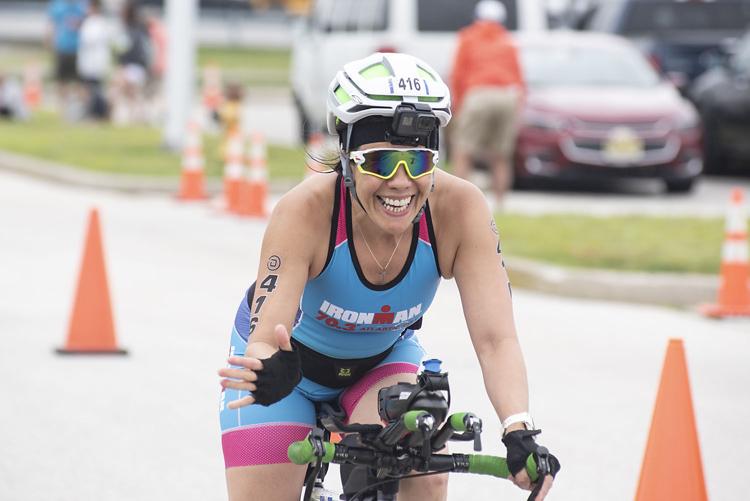 061118_nws_triathlon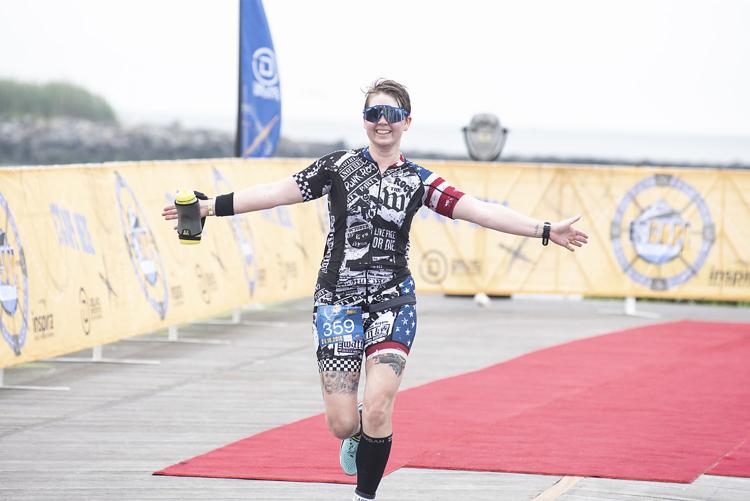 061118_nws_triathlon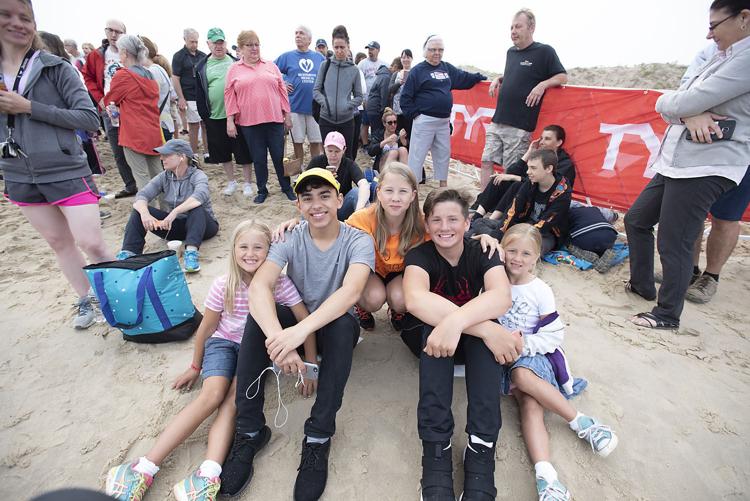 061118_nws_triathlon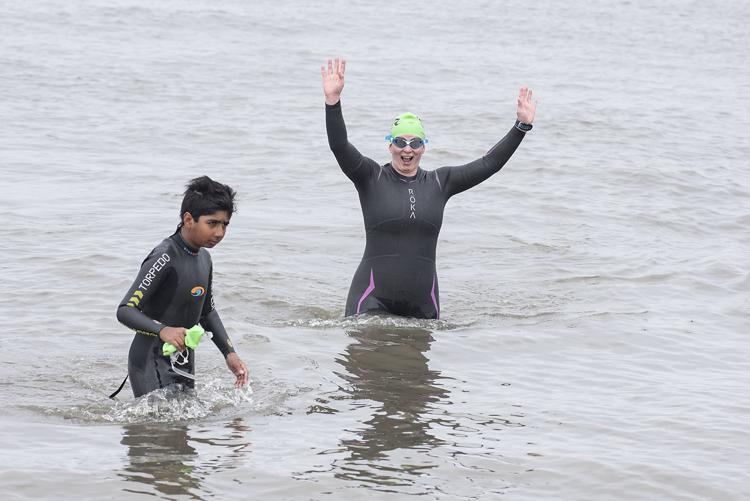 061118_nws_triathlon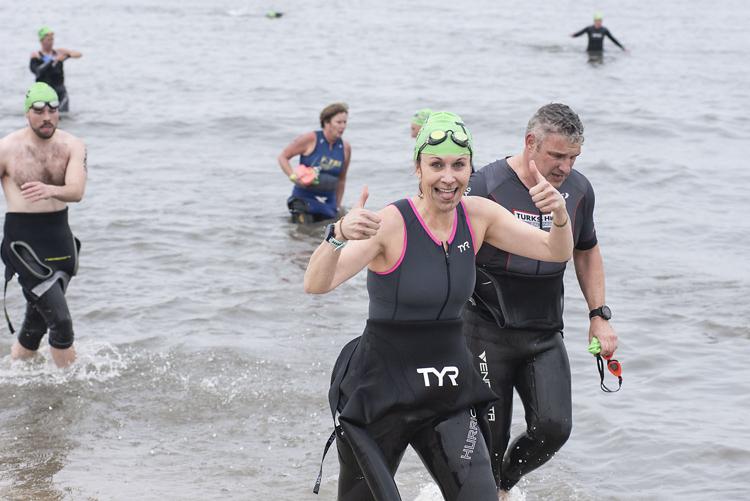 061118_nws_triathlon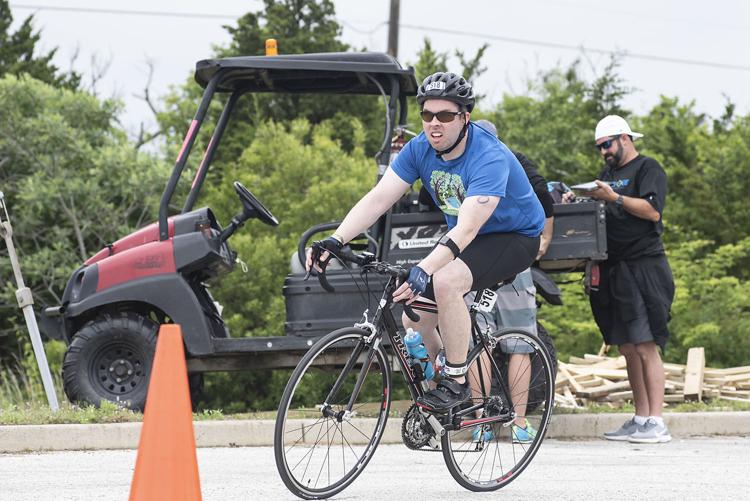 061118_nws_triathlon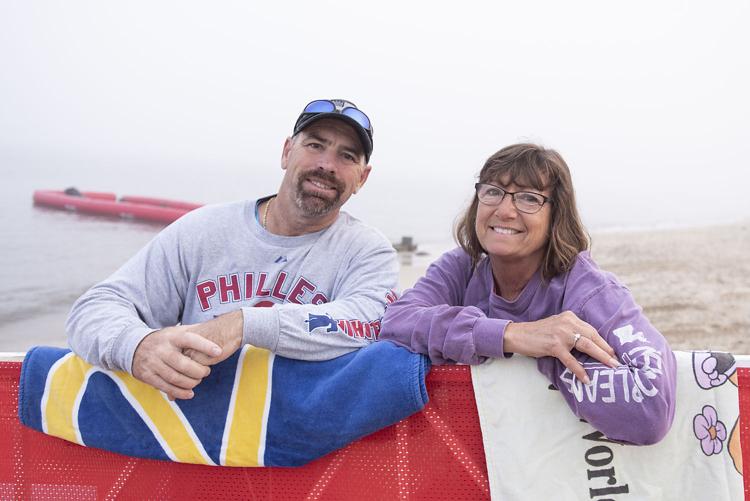 061118_nws_triathlon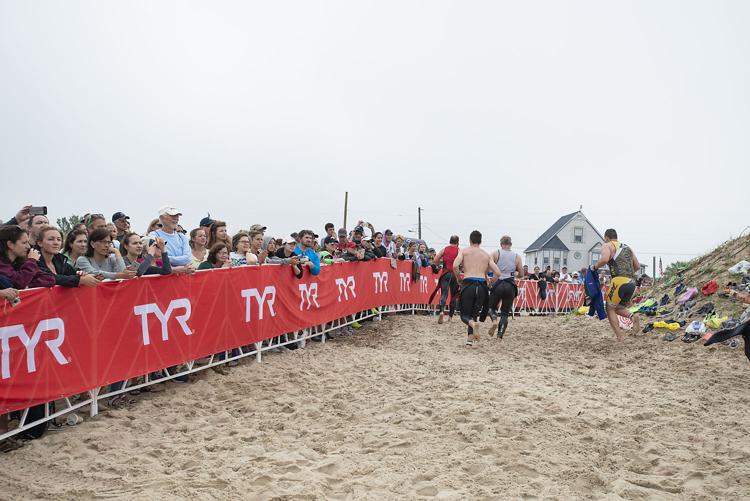 061118_nws_triathlon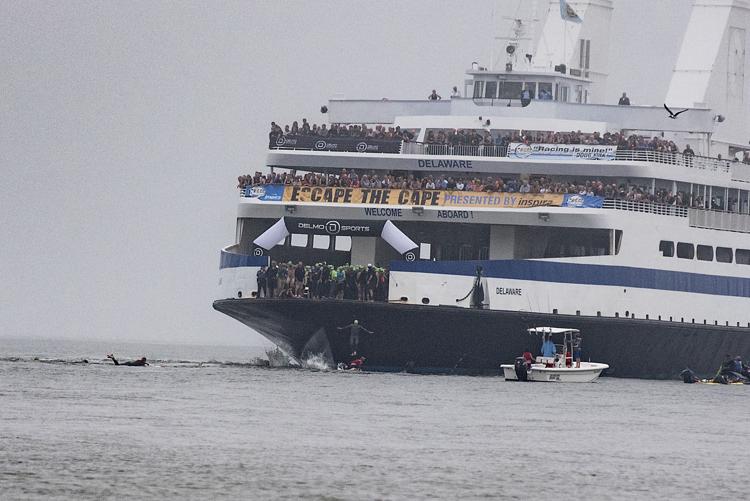 061118_nws_triathlon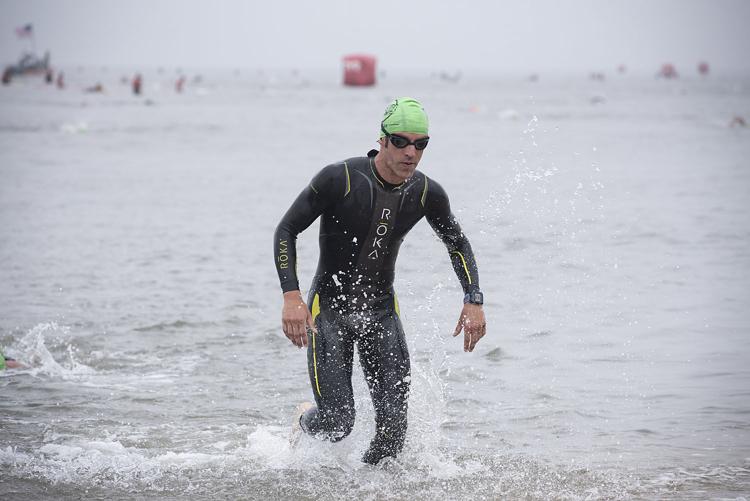 061118_nws_triathlon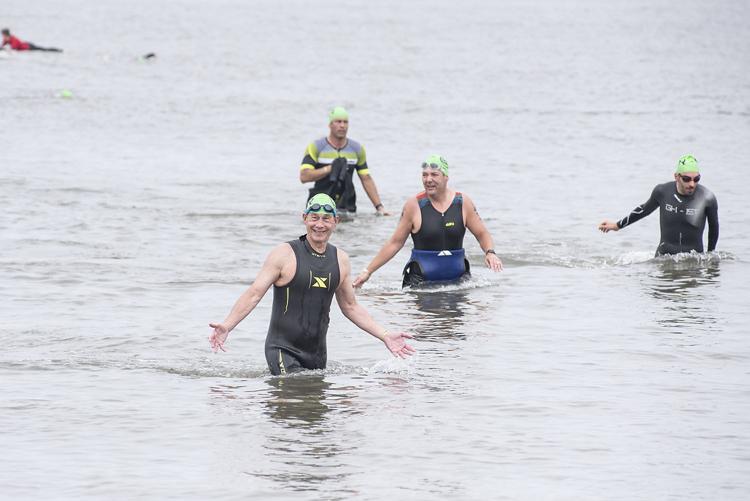 061118_nws_triathlon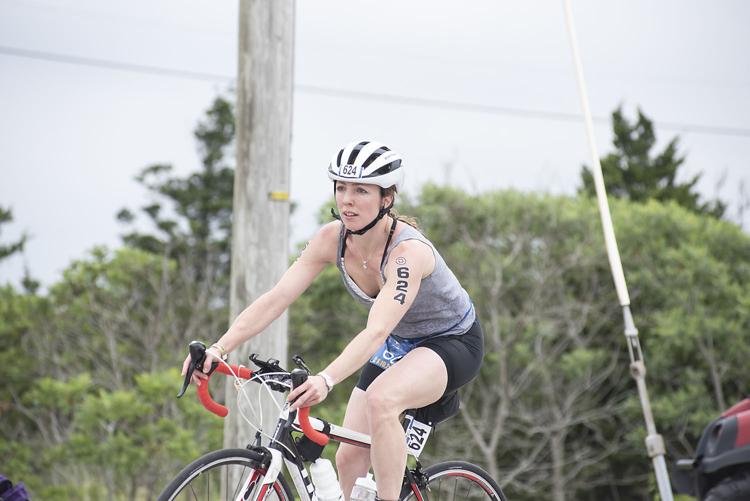 061118_nws_triathlon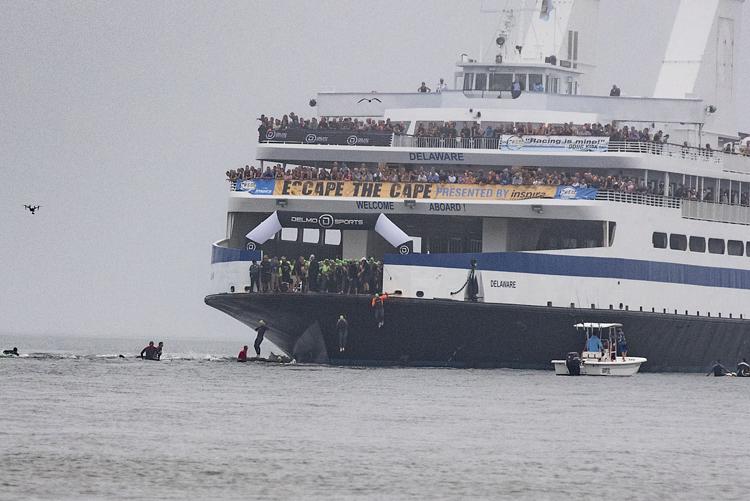 061118_nws_triathlon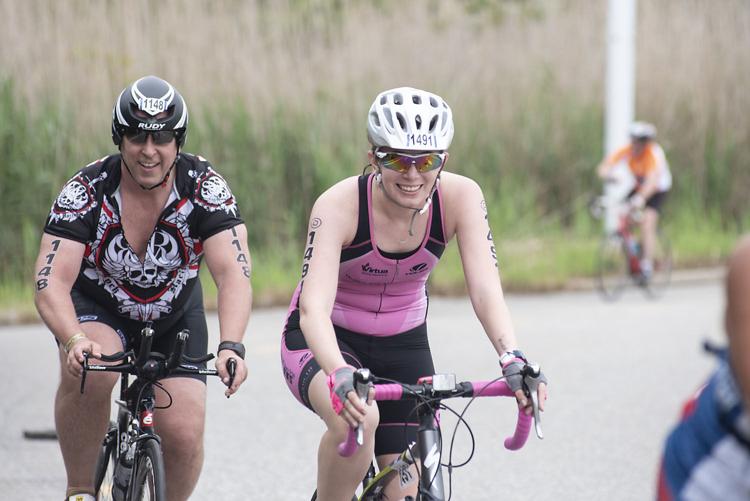 061118_nws_triathlon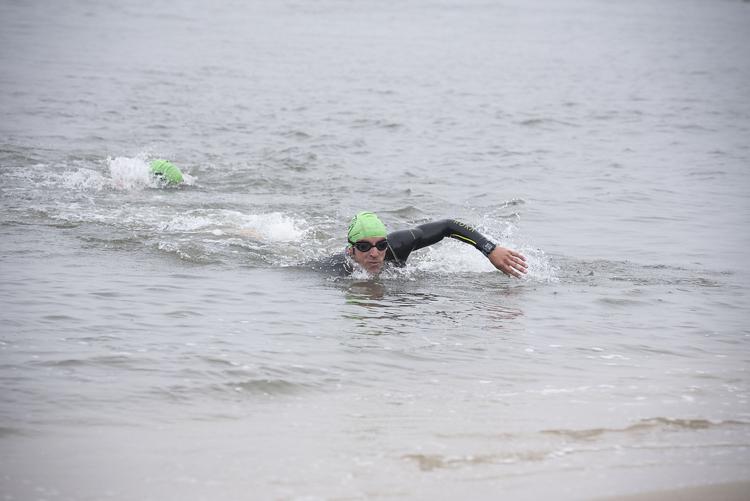 061118_nws_triathlon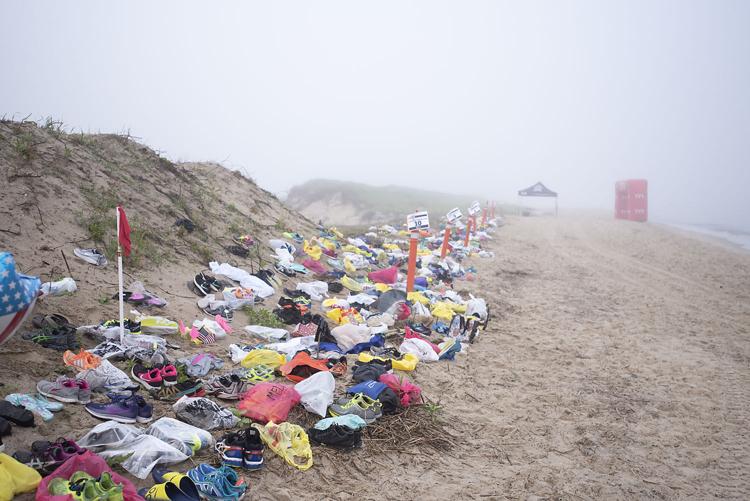 061118_nws_triathlon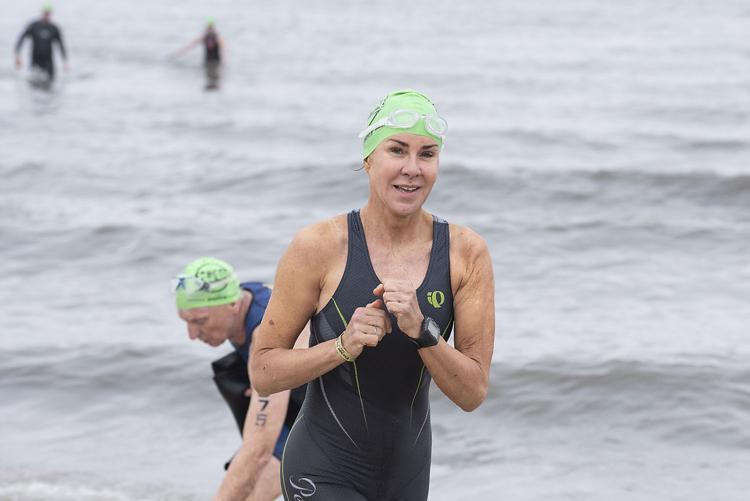 061118_nws_triathlon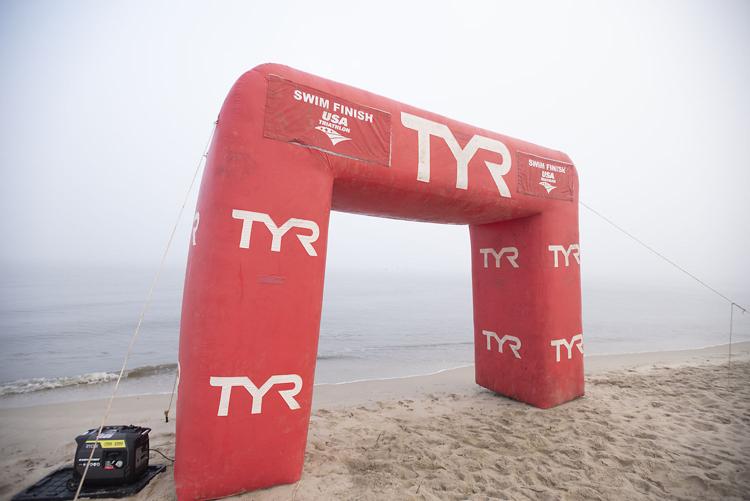 061118_nws_triathlon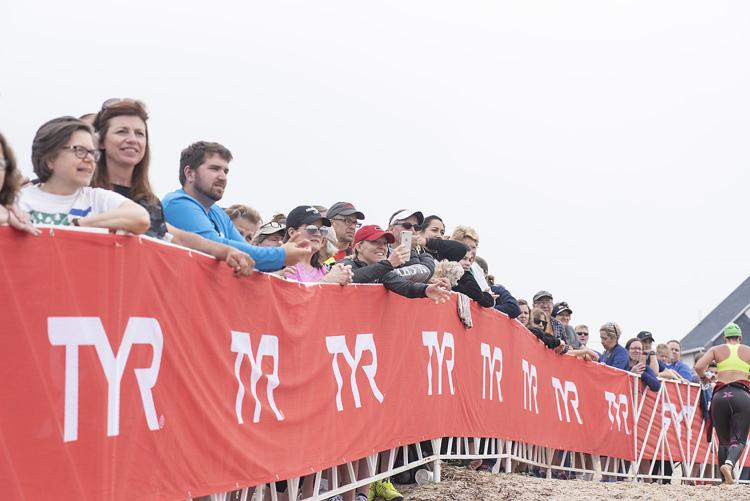 061118_nws_triathlon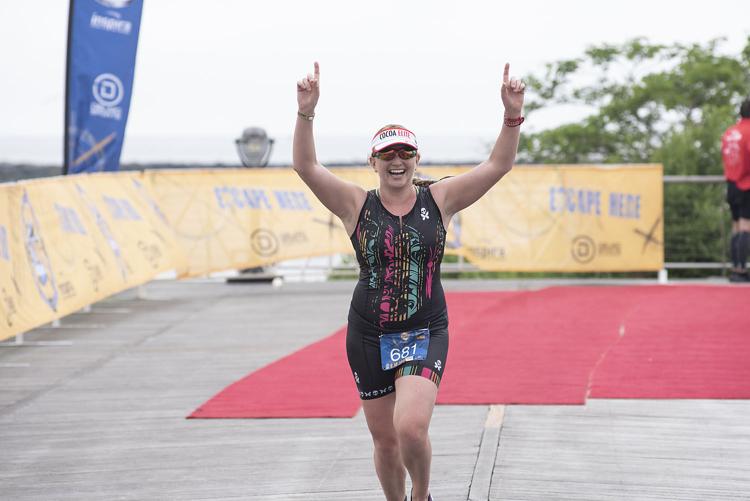 061118_nws_triathlon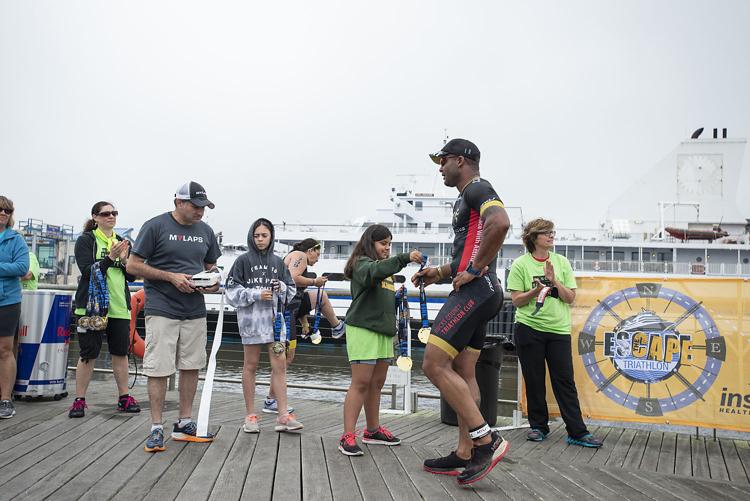 061118_nws_triathlon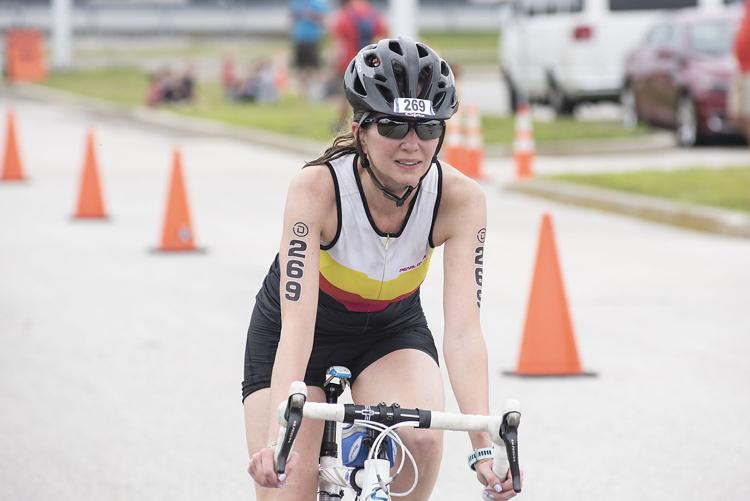 061118_nws_triathlon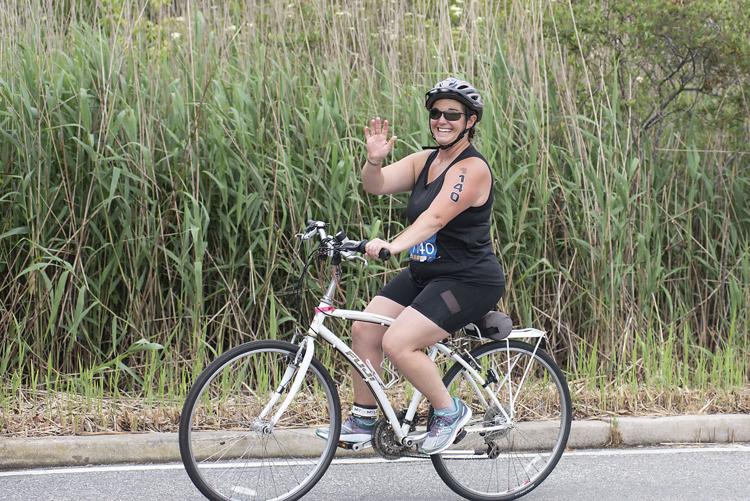 061118_nws_triathlon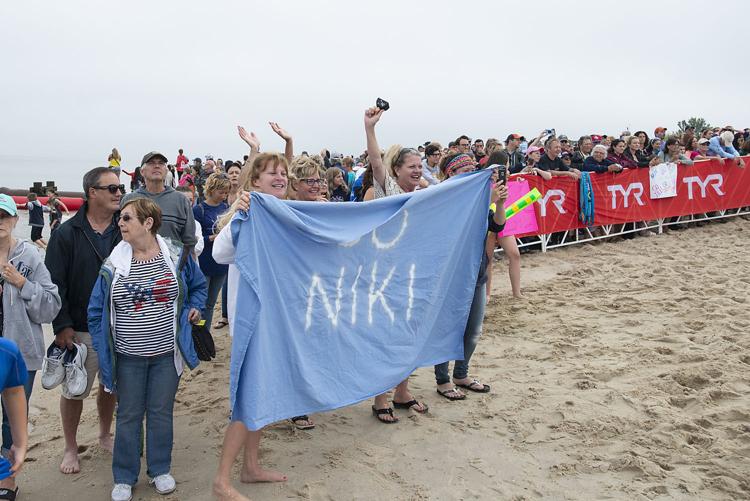 061118_nws_triathlon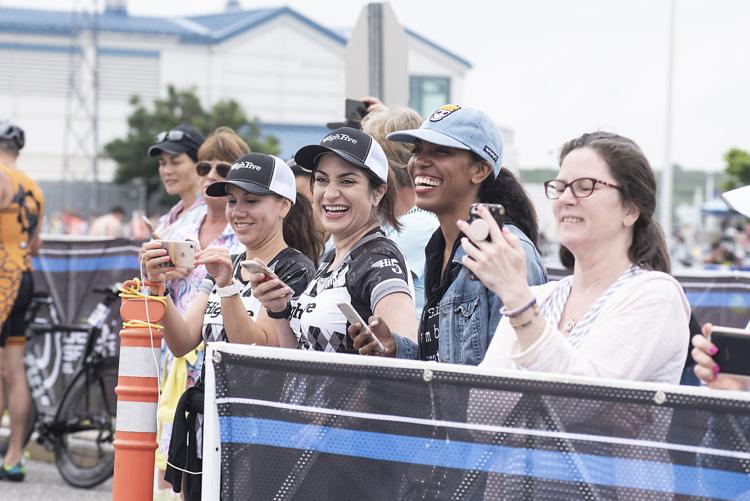 061118_nws_triathlon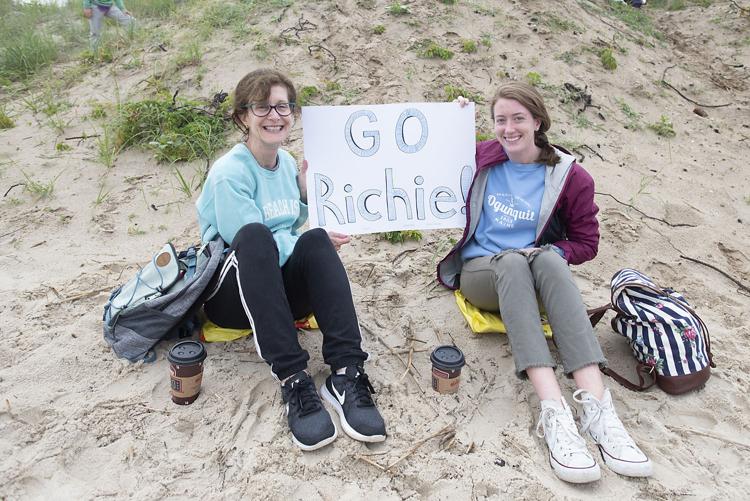 061118_nws_triathlon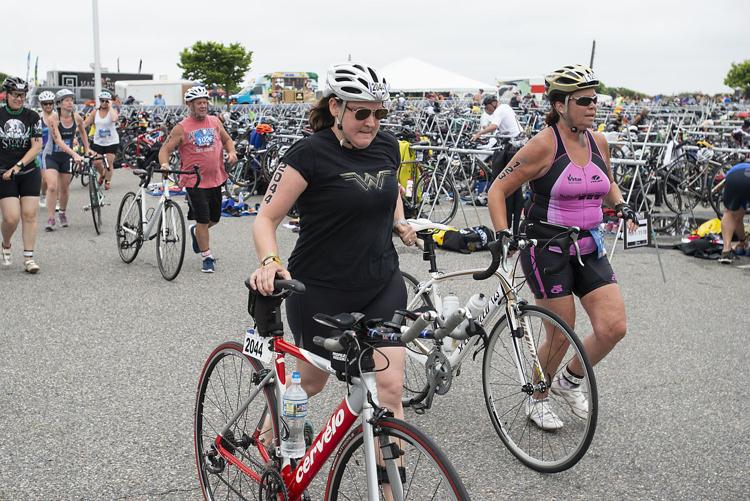 061118_nws_triathlon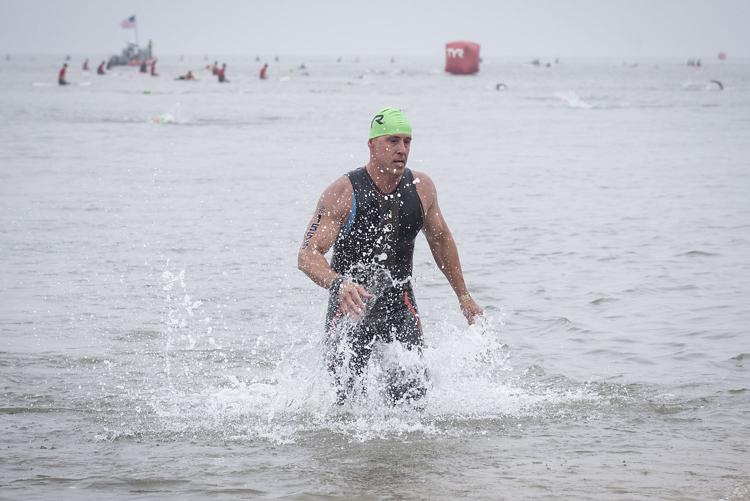 061118_nws_triathlon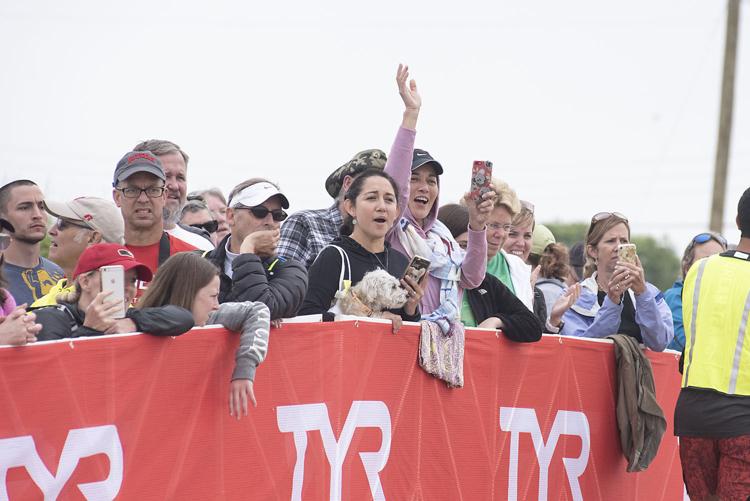 061118_nws_triathlon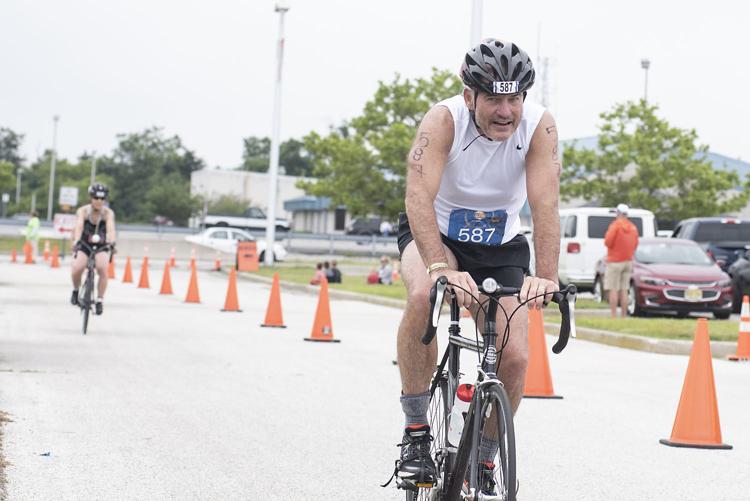 061118_nws_triathlon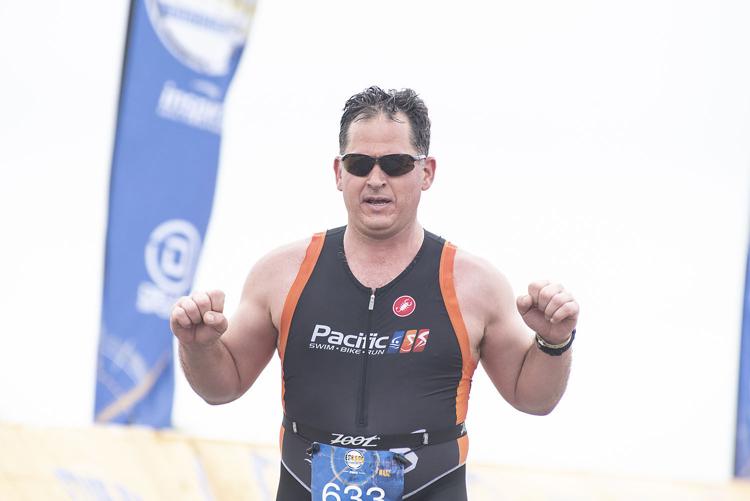 061118_nws_triathlon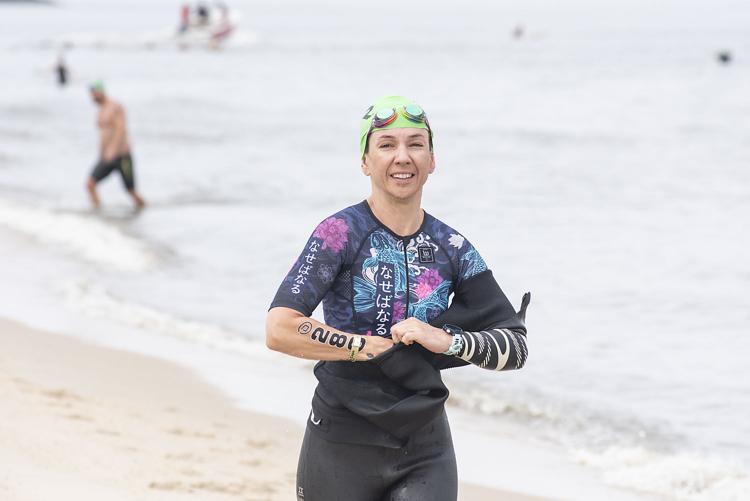 061118_nws_triathlon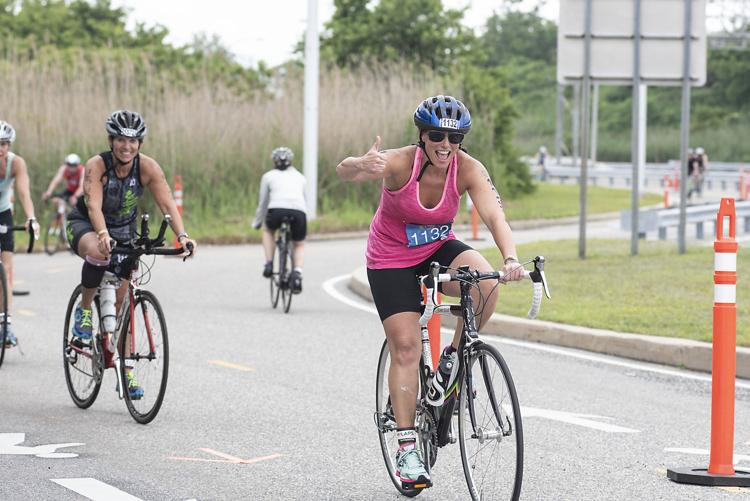 061118_nws_triathlon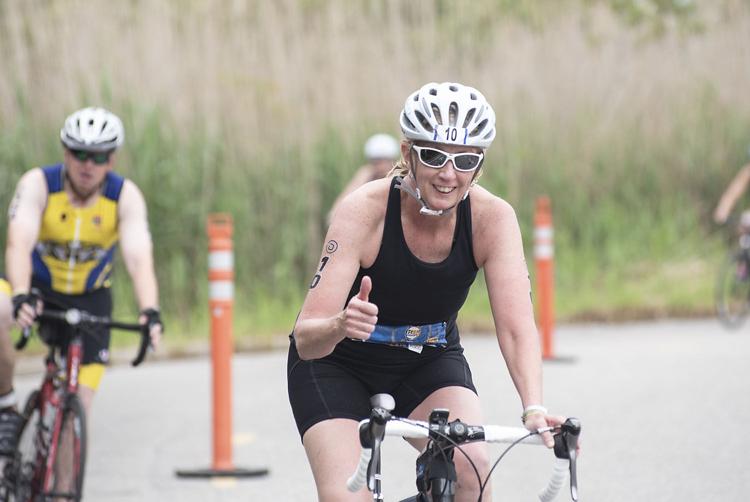 061118_nws_triathlon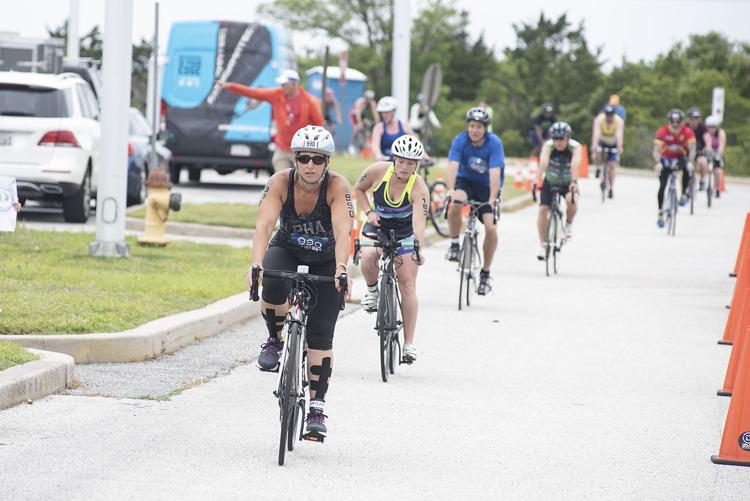 061118_nws_triathlon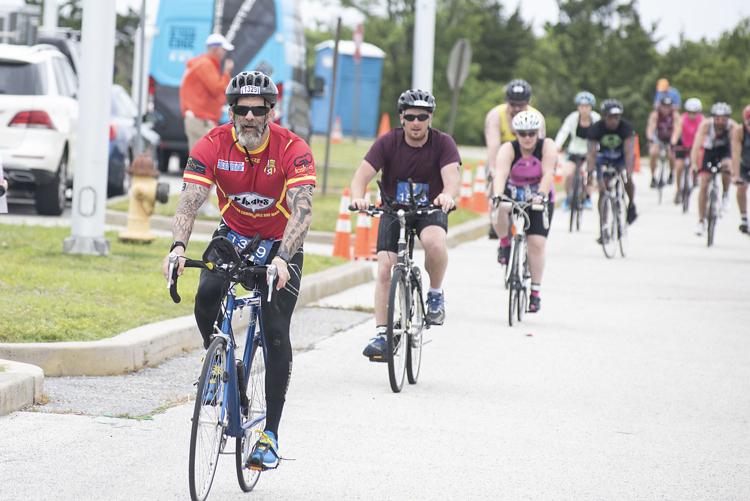 061118_nws_triathlon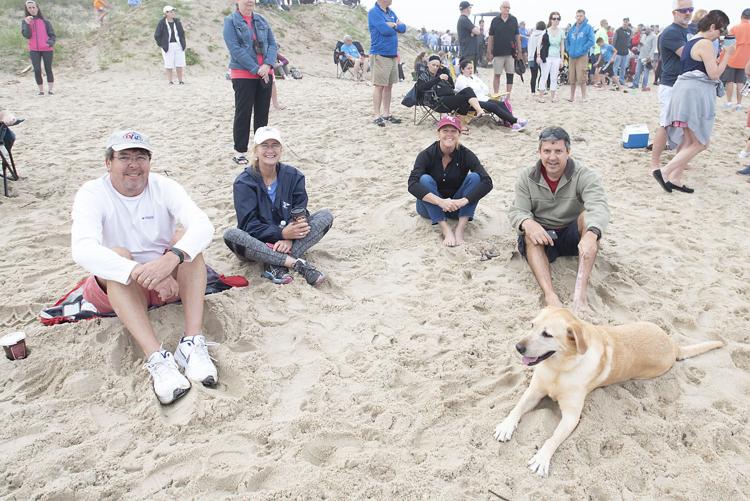 061118_nws_triathlon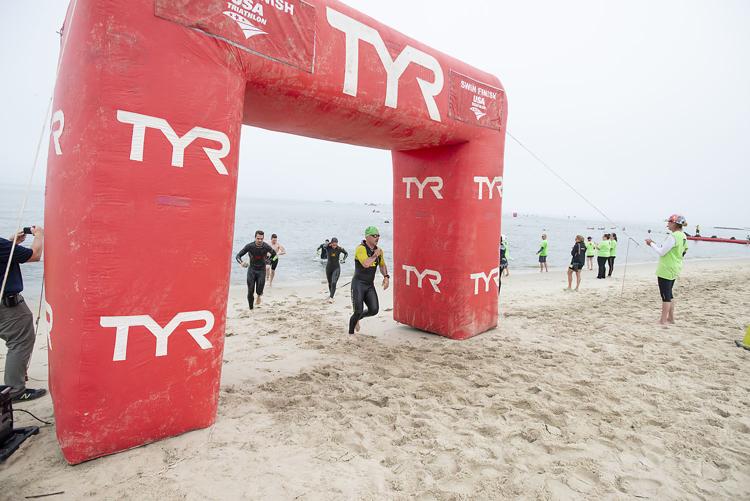 061118_nws_triathlon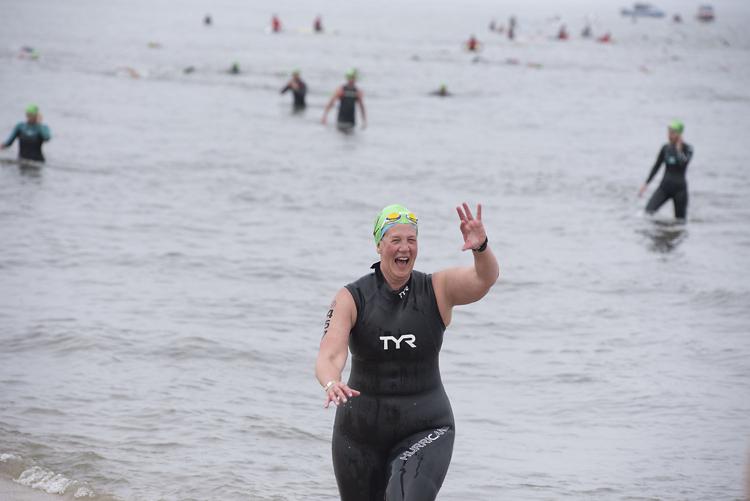 061118_nws_triathlon
061118_nws_triathlon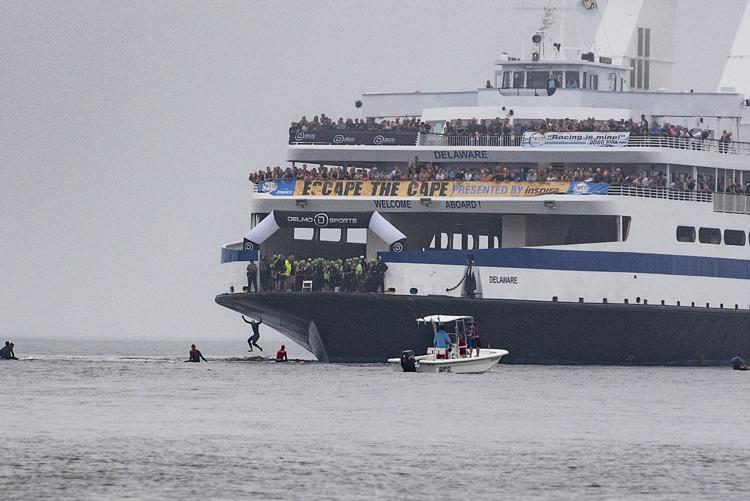 061118_nws_triathlon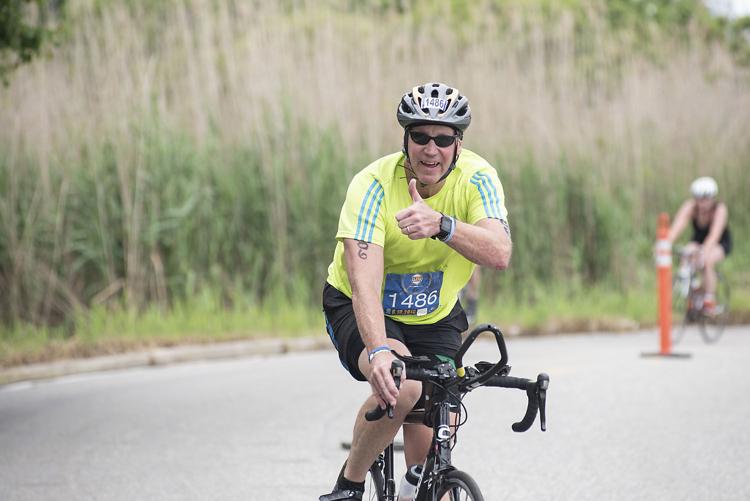 061118_nws_triathlon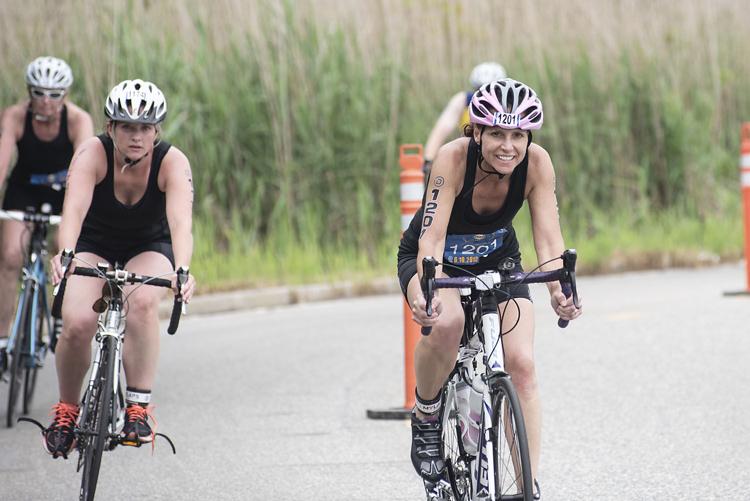 061118_nws_triathlon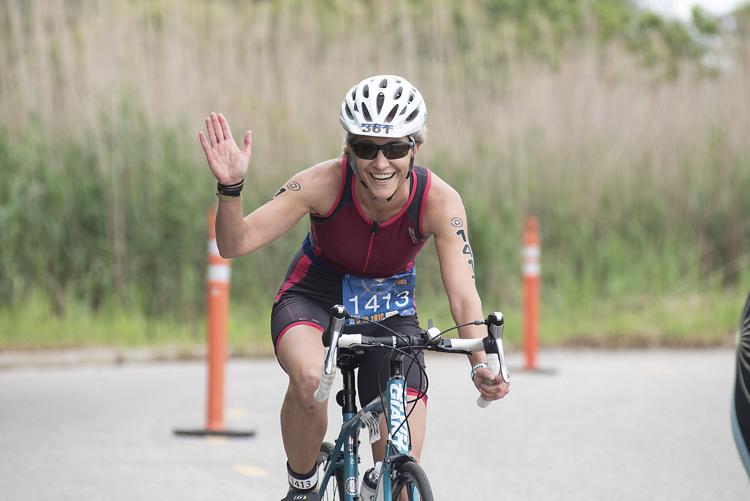 061118_nws_triathlon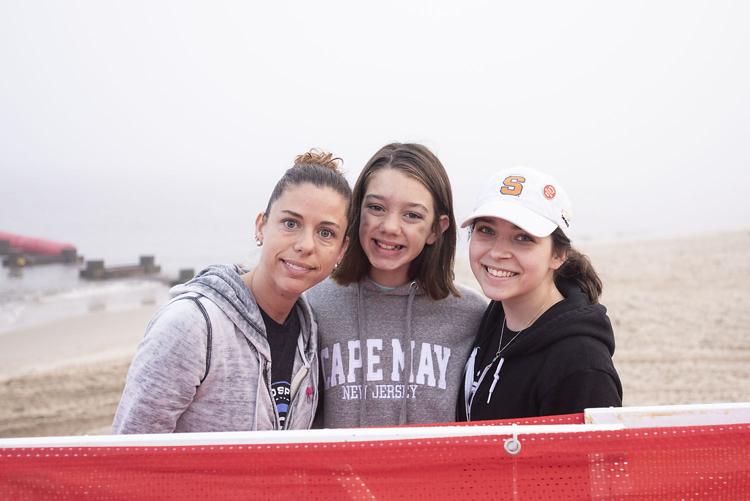 061118_nws_triathlon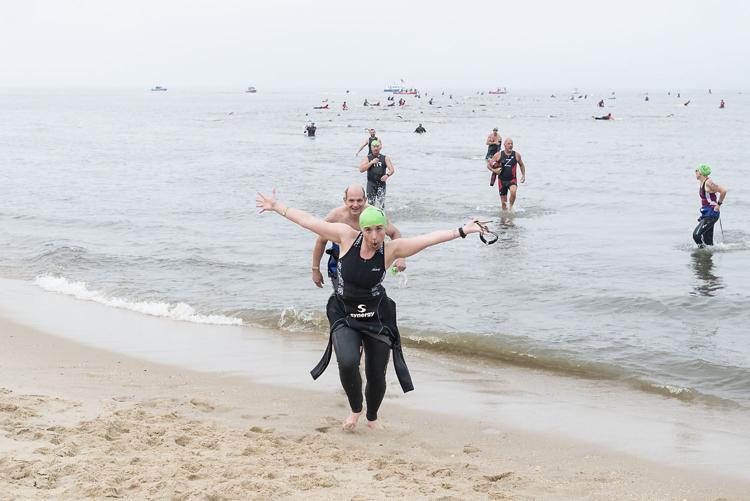 061118_nws_triathlon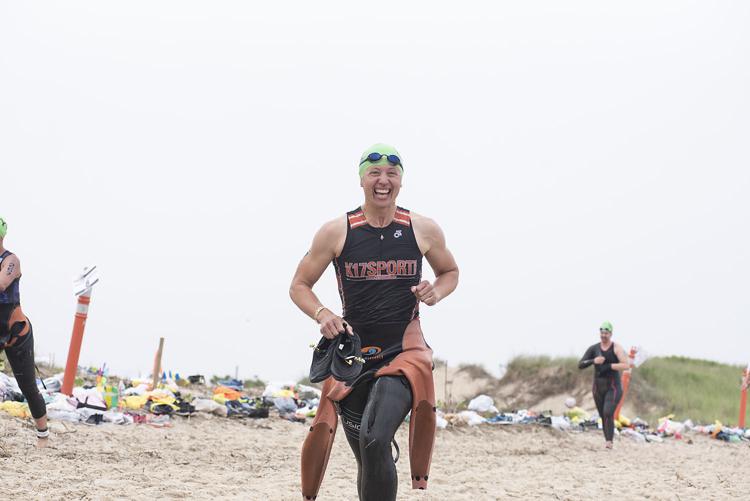 061118_nws_triathlon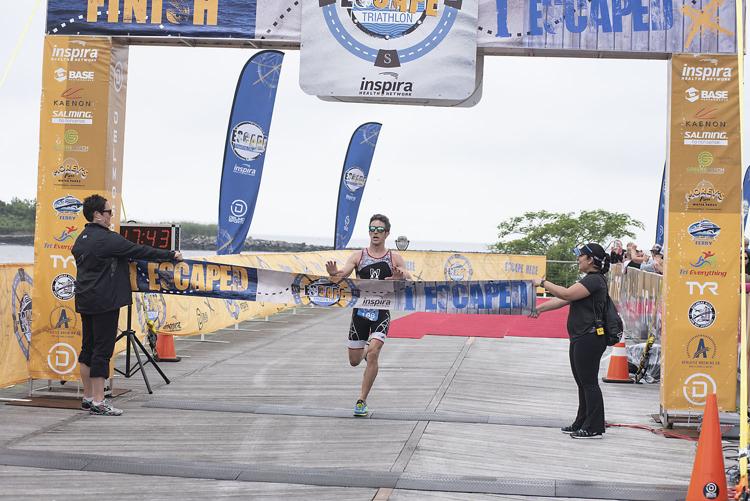 061118_nws_triathlon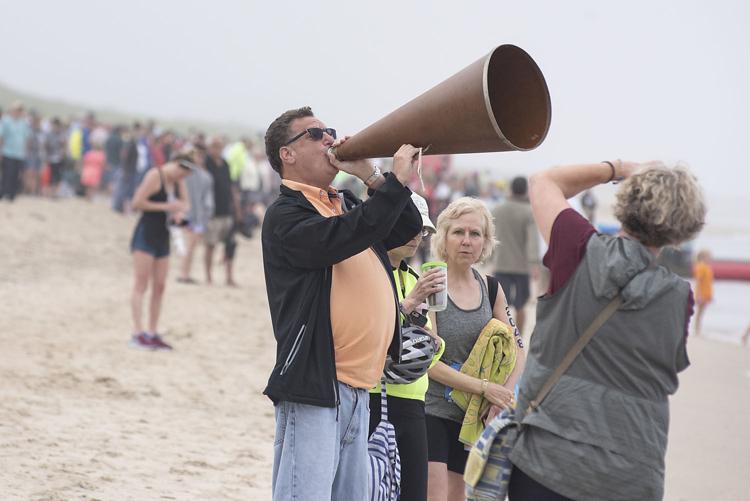 061118_nws_triathlon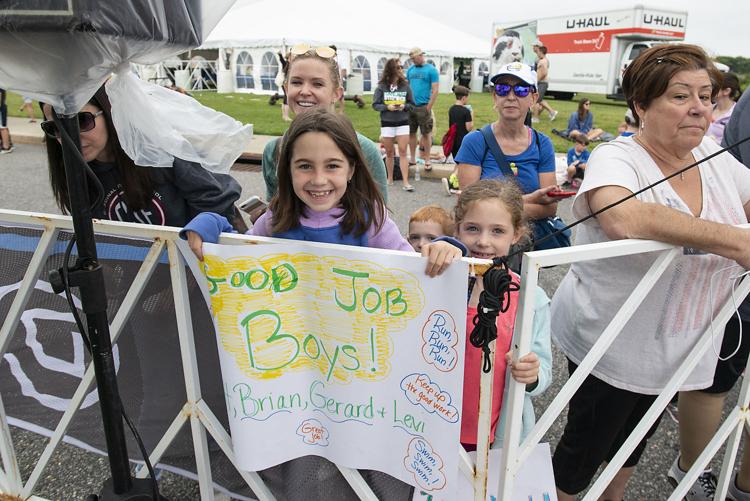 061118_nws_triathlon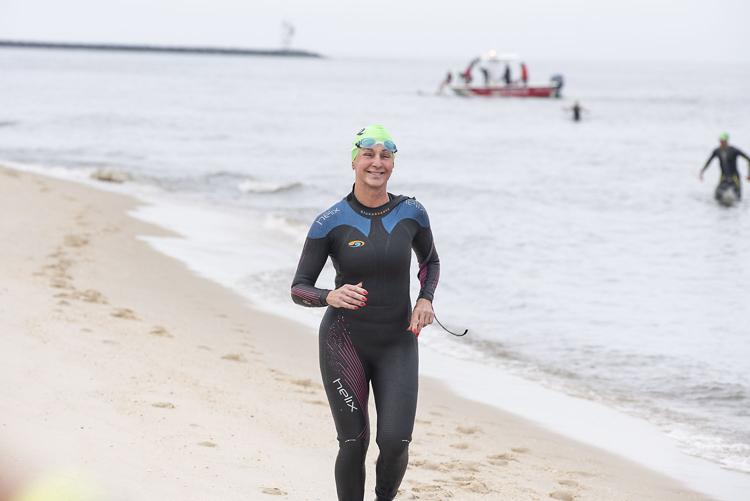 061118_nws_triathlon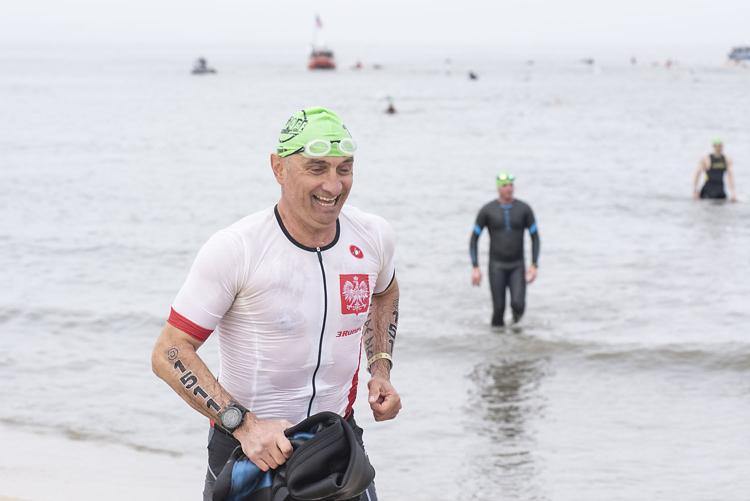 061118_nws_triathlon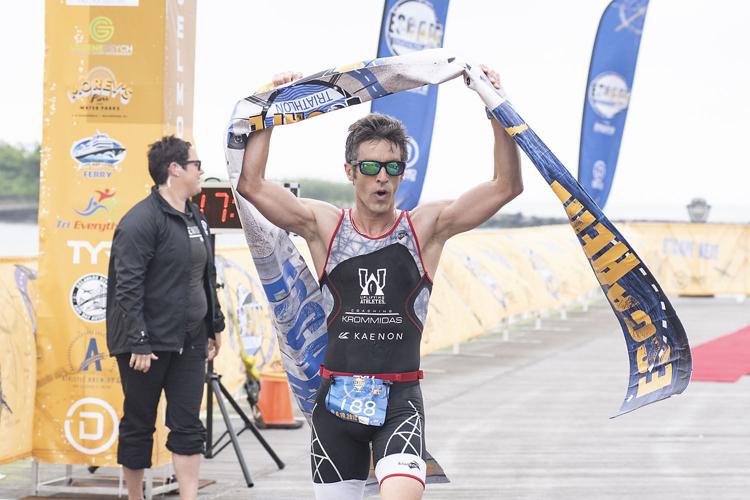 061118_nws_triathlon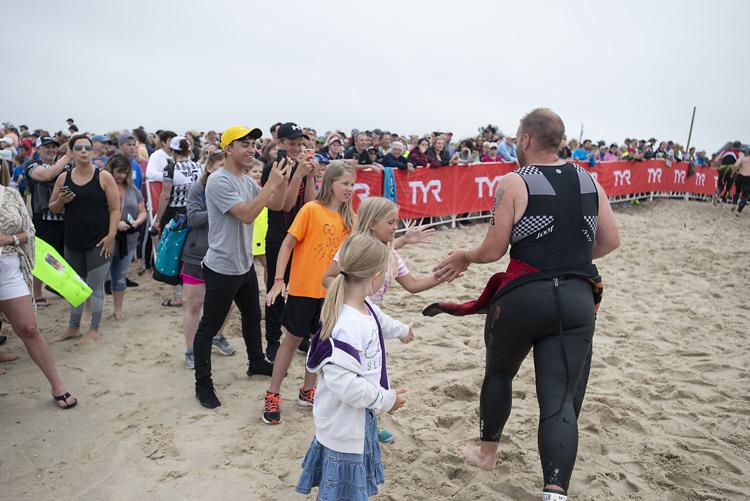 061118_nws_triathlon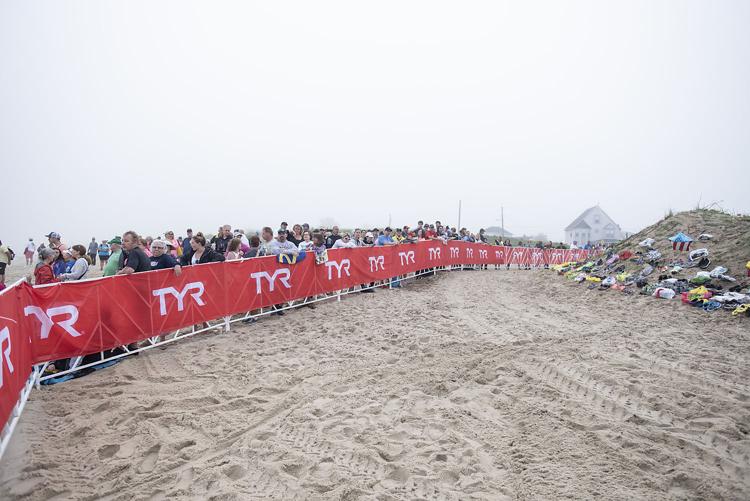 061118_nws_triathlon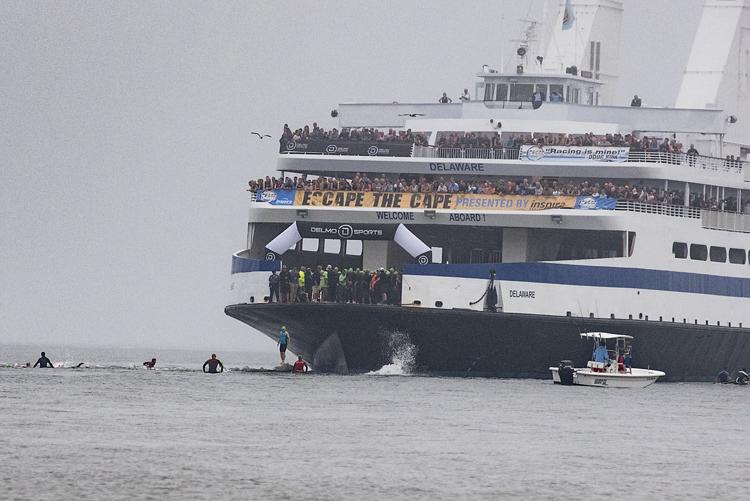 061118_nws_triathlon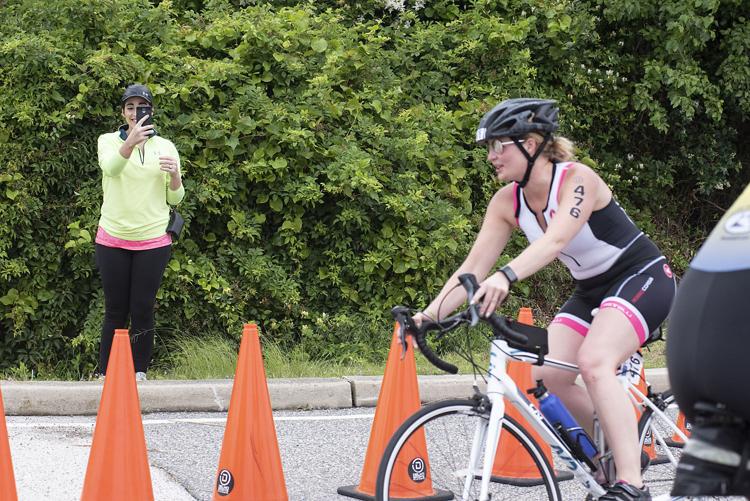 061118_nws_triathlon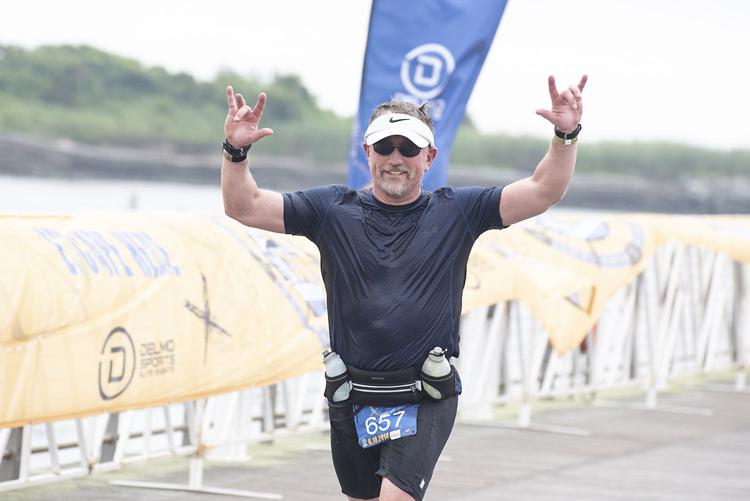 061118_nws_triathlon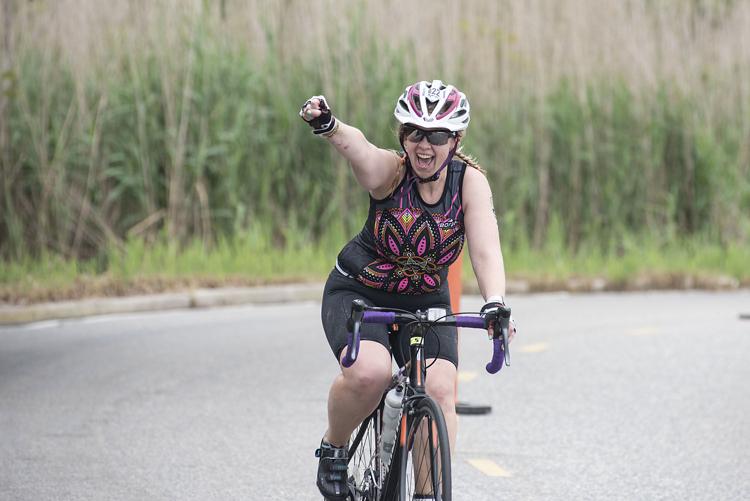 061118_nws_triathlon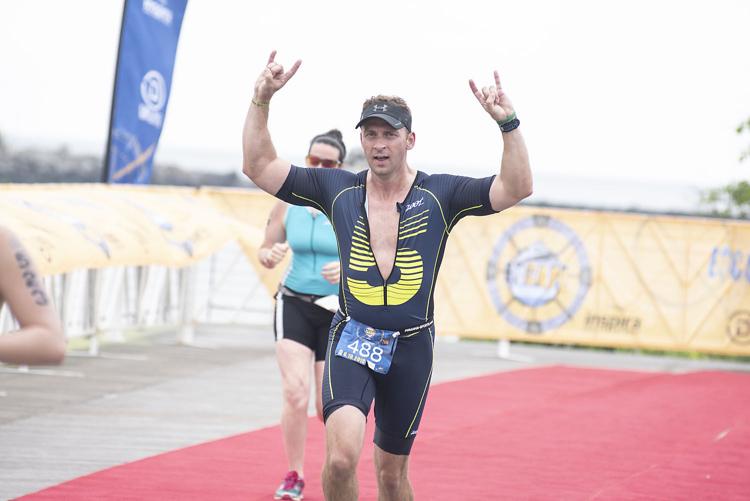 061118_nws_triathlon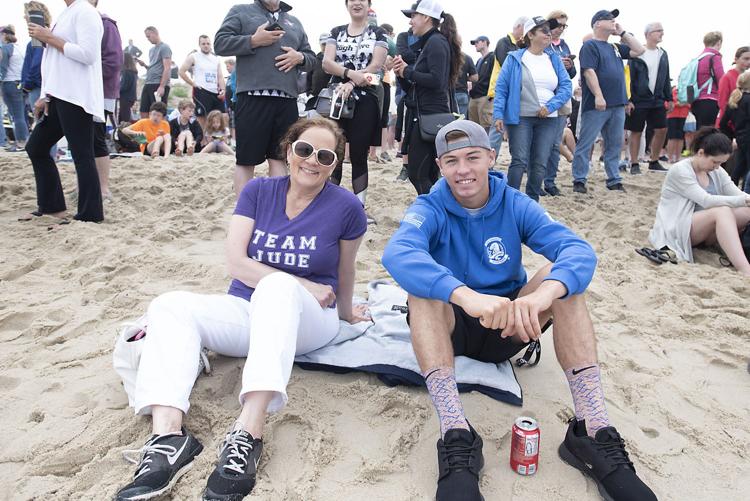 061118_nws_triathlon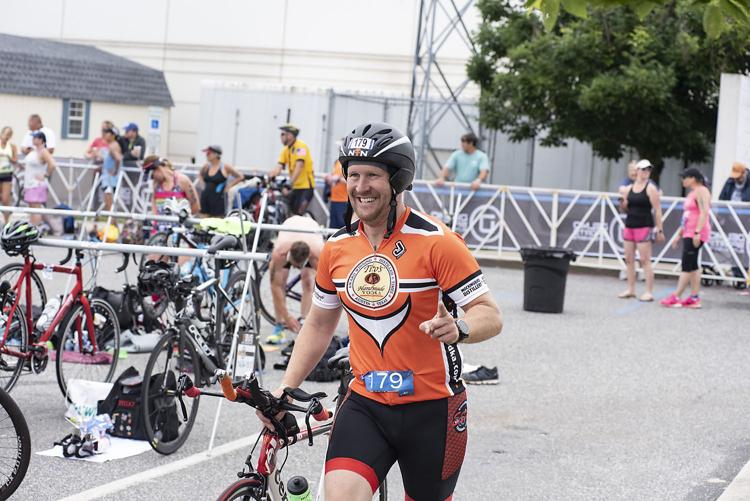 061118_nws_triathlon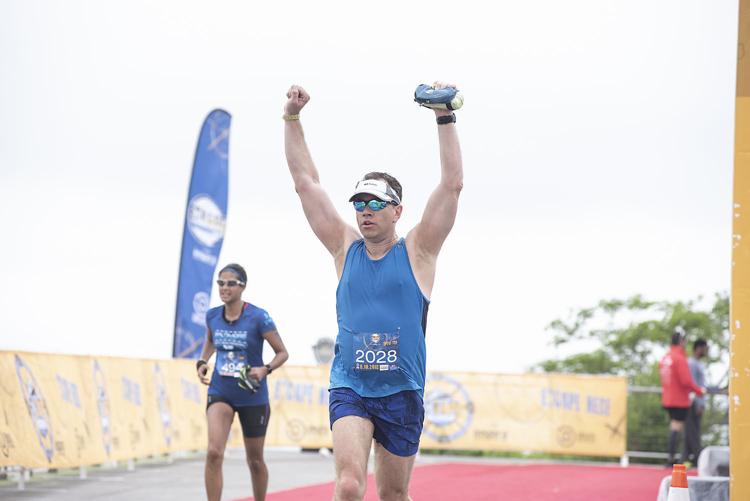 061118_nws_triathlon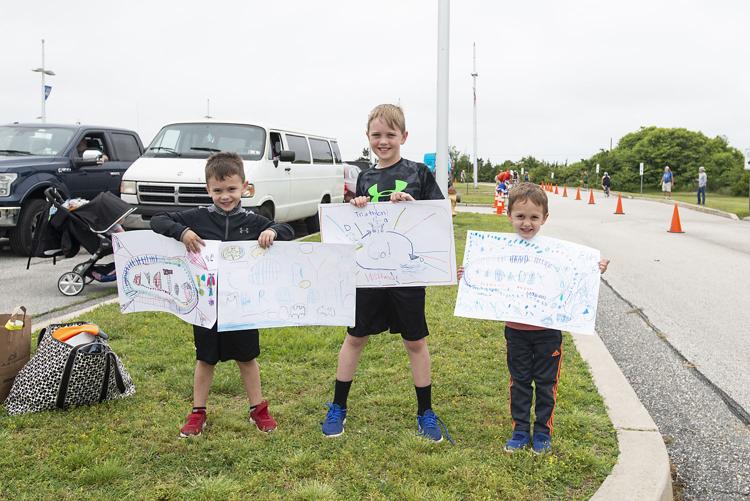 061118_nws_triathlon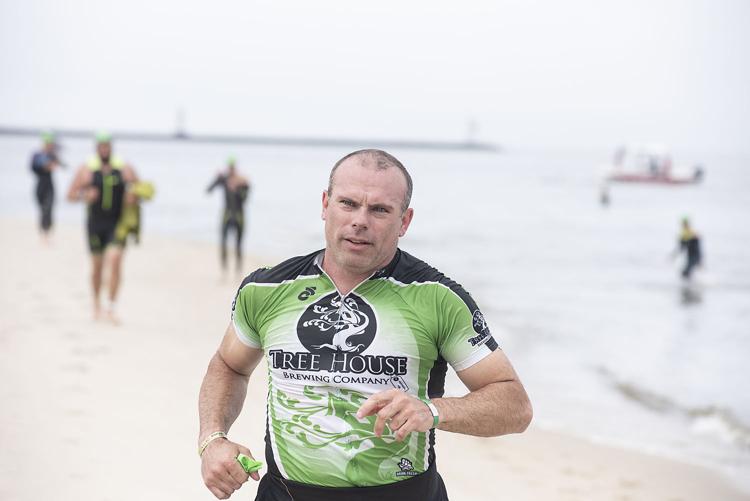 061118_nws_triathlon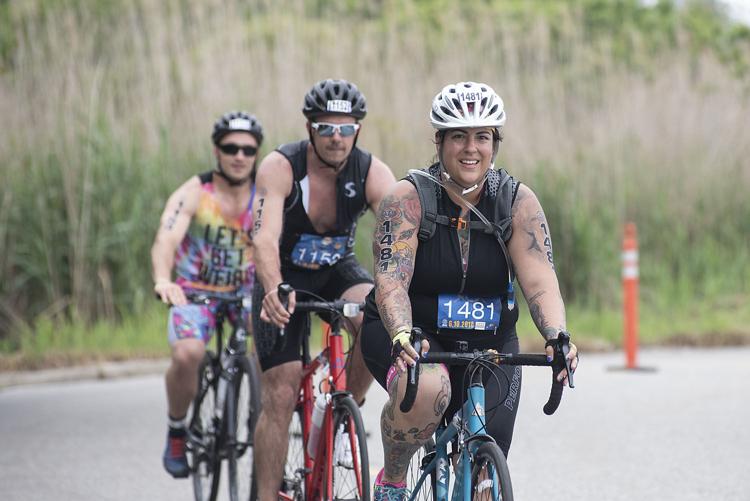 061118_nws_triathlon
061118_nws_triathlon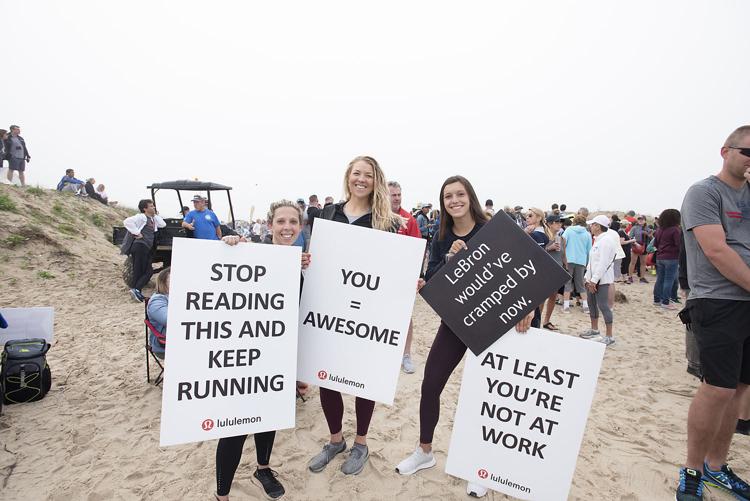 061118_nws_triathlon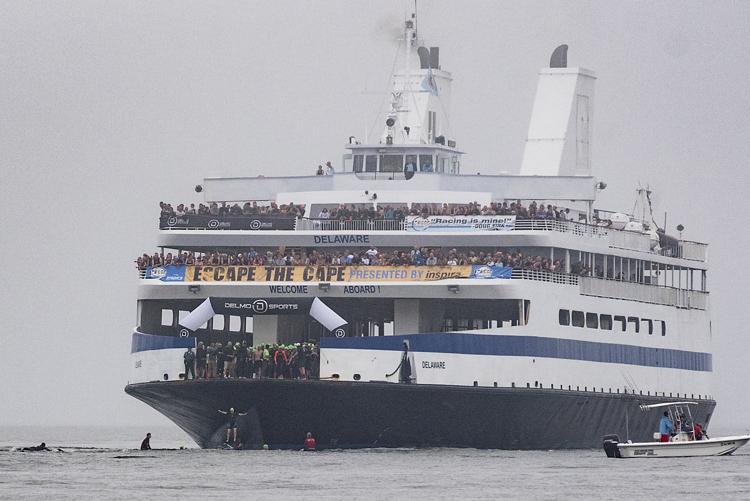 061118_nws_triathlon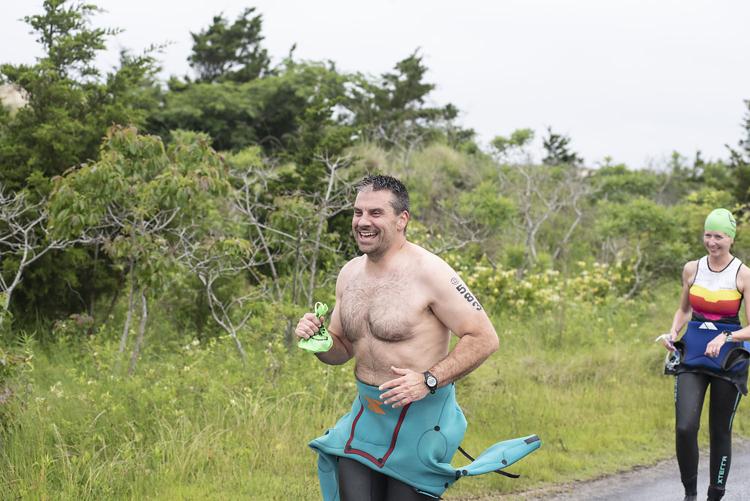 061118_nws_triathlon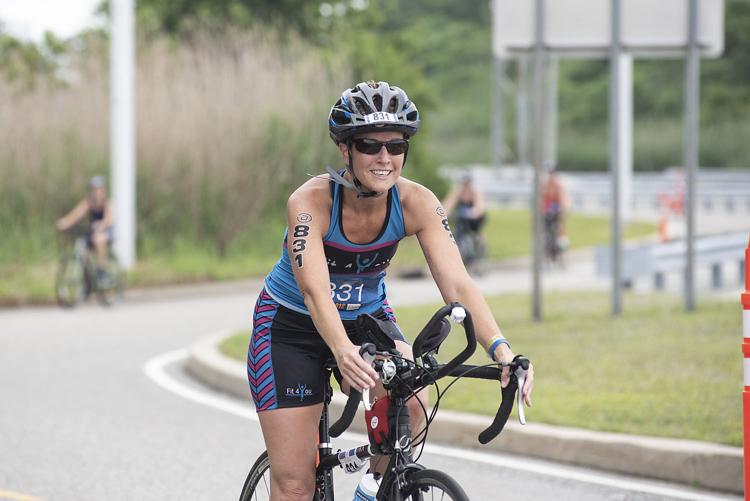 061118_nws_triathlon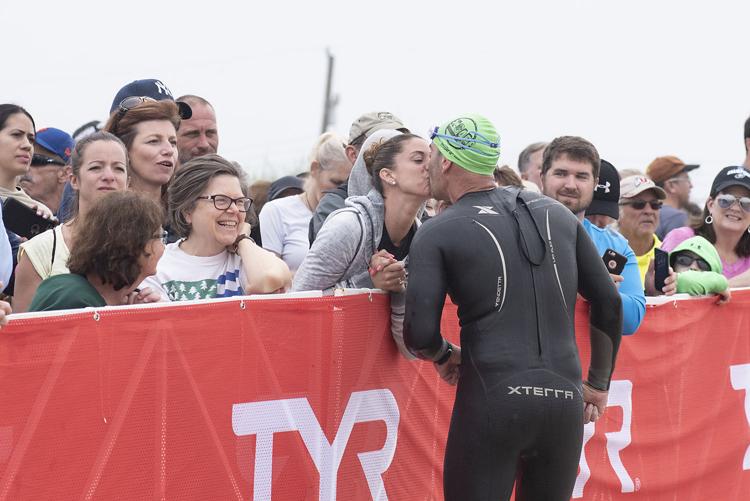 061118_nws_triathlon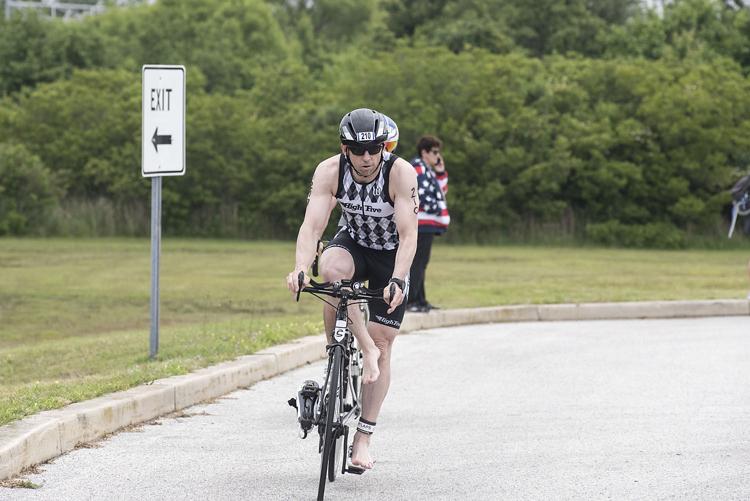 061118_nws_triathlon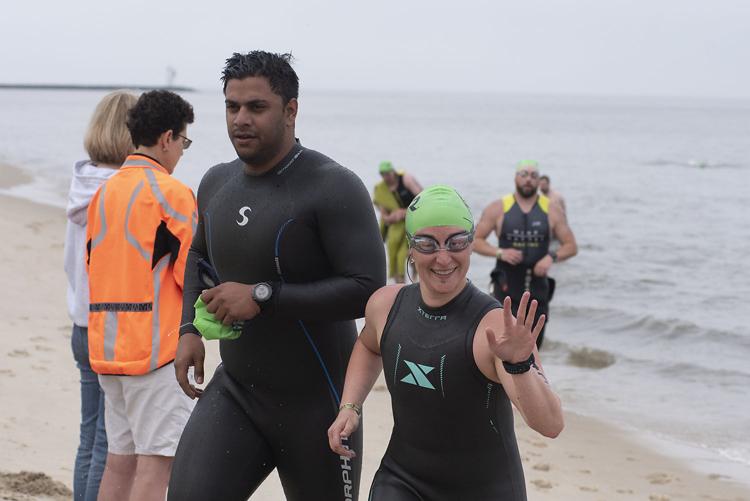 061118_nws_triathlon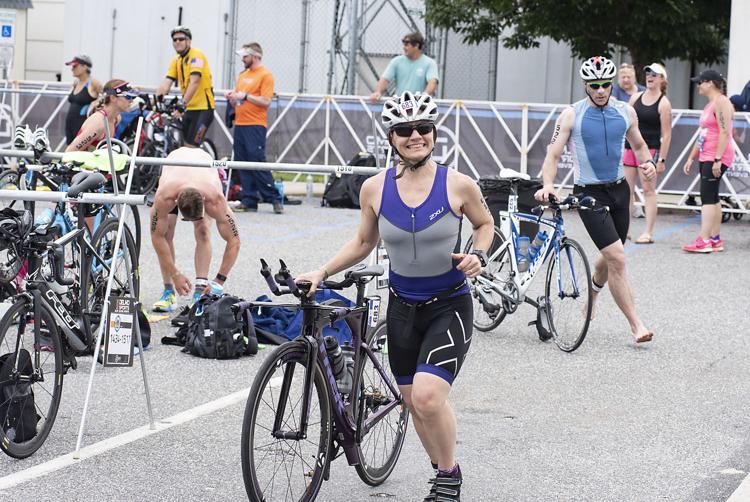 061118_nws_triathlon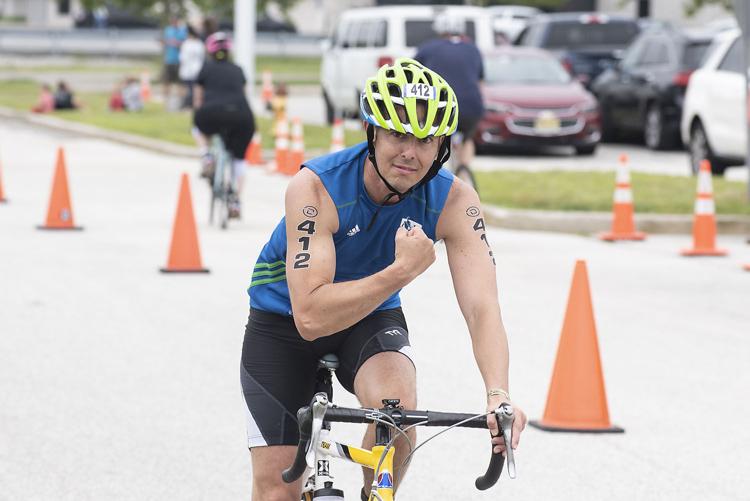 061118_nws_triathlon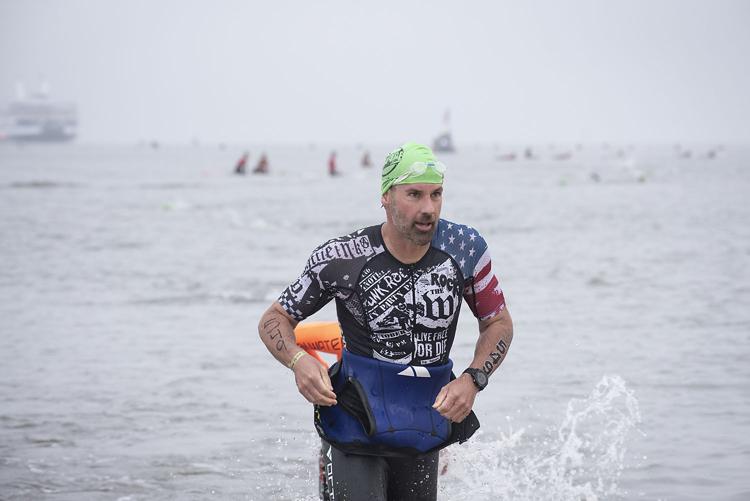 061118_nws_triathlon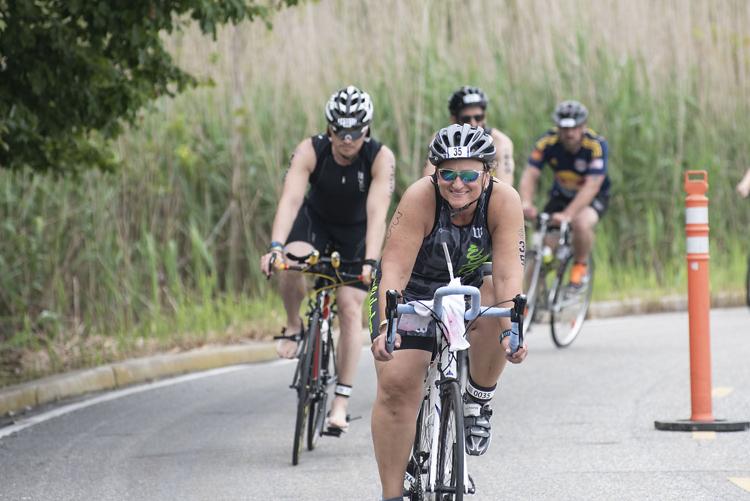 061118_nws_triathlon
061118_nws_triathlon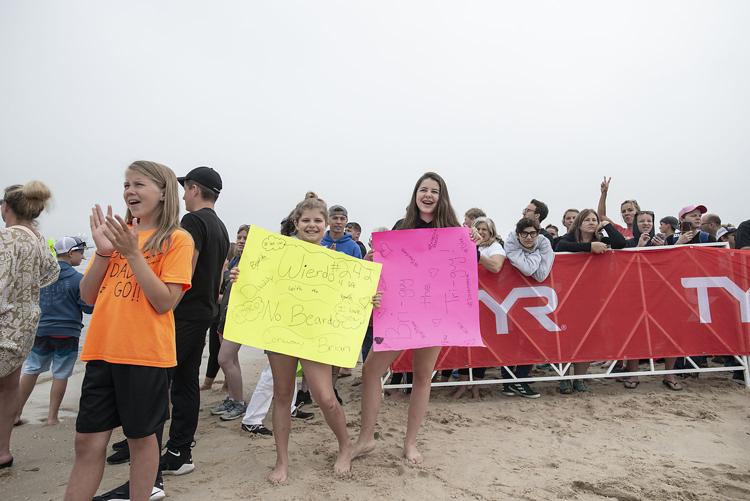 HIDE VERTICAL GALLERY ASSET TITLES
Contact: 609-272-7210
Twitter @ACPressSpencer