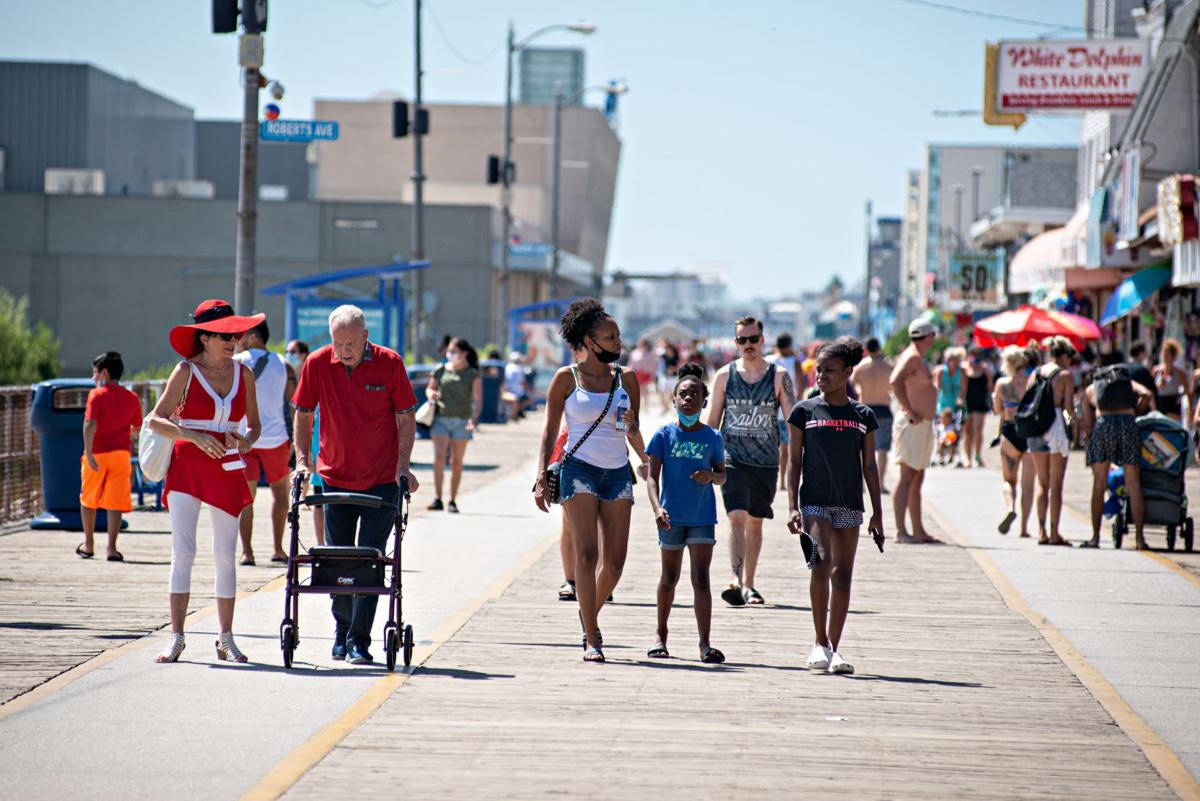 CAPE MAY COURT HOUSE — After a spring and summer that saw occupancy tax revenue losses of more than 90% over multiple months, Cape May County set record tourism highs to start the fall.
The county's October tourism report showed a second straight month of revenue increases compared to the previous year. Occupancy tax data from the state Treasury showed the county surpassed its October 2019 collection by 6.5%, or $33,533.59, for a total of $549,080.26.
September yielded an increased of 17.3% over the previous year, going from about $1.42 million to $1.67 million, the Treasury data showed. Both months in 2019 were records.
Occupancy tax data is used as a benchmark to measure overnight stays.
"We did not anticipate the fall to exceed prior years and (are) happy this gives our small businesses a much-needed bump," Commissioner Director Gerald Thornton said in a news release from the county. "We had a record September and October, which shows that people are looking beyond the beach for vacations with the diversity we have to offer. Shoulder season tourism is especially important during these uncertain times."
Traditionally, as summer fades into fall, local retailers along the Jersey Shore tend to see…
In the report, the county mentions remote work and school options as one factor leading to increased visitation and revenue. About 47% of total residences in the county are considered second or vacation homes, and the option to work remotely led to many second homeowners staying in the county after summer and adding to fall expenditures, according to the release.
Camping also played a role in the increase, the report said. Even with the Canadian border closing in March, the county saw a surge in domestic campers and RV sales and rentals. County officials said this was a result of people wanting to find a "controlled vacation option that allowed campers to feel safe and ensure they could protect and sanitize their immediate environment." Camping site rentals also remained in high demand through November.
Fall's revenue gains weren't enough to make up losses from earlier in the year, when temporary lodging was banned in a bid to mitigate the spread of COVID-19. Through October, the county has seen losses of 23.5% from 2019. That is expected to move closer to 20% when the county releases its November and December data late in the first quarter of 2021.
"The tourism industry is fragile, and worldwide we have seen the devastation from natural disasters," county Tourism Director Diane Wieland said, "but we never anticipated the full direct and indirect impact the pandemic has had on tourism, and for such a long period of time.
"It will take a few years to build our way back to the pre-2020 time and regain our $6.9 billion industry, but many of our businesses have proven they can do it."
Sunset Beach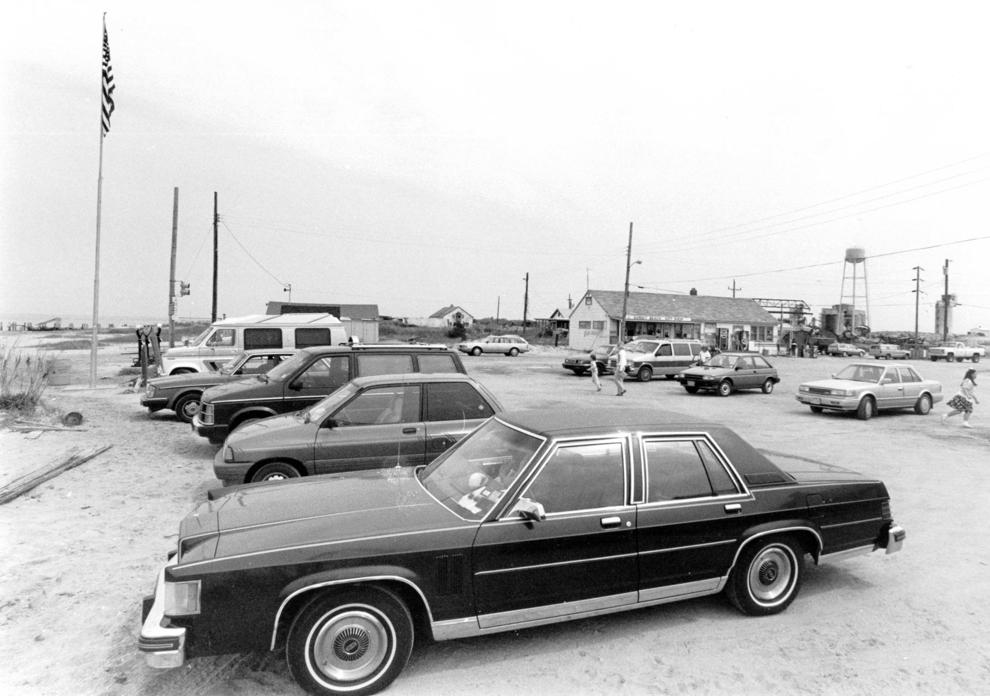 HIDE VERTICAL GALLERY ASSET TITLES
Sunset Beach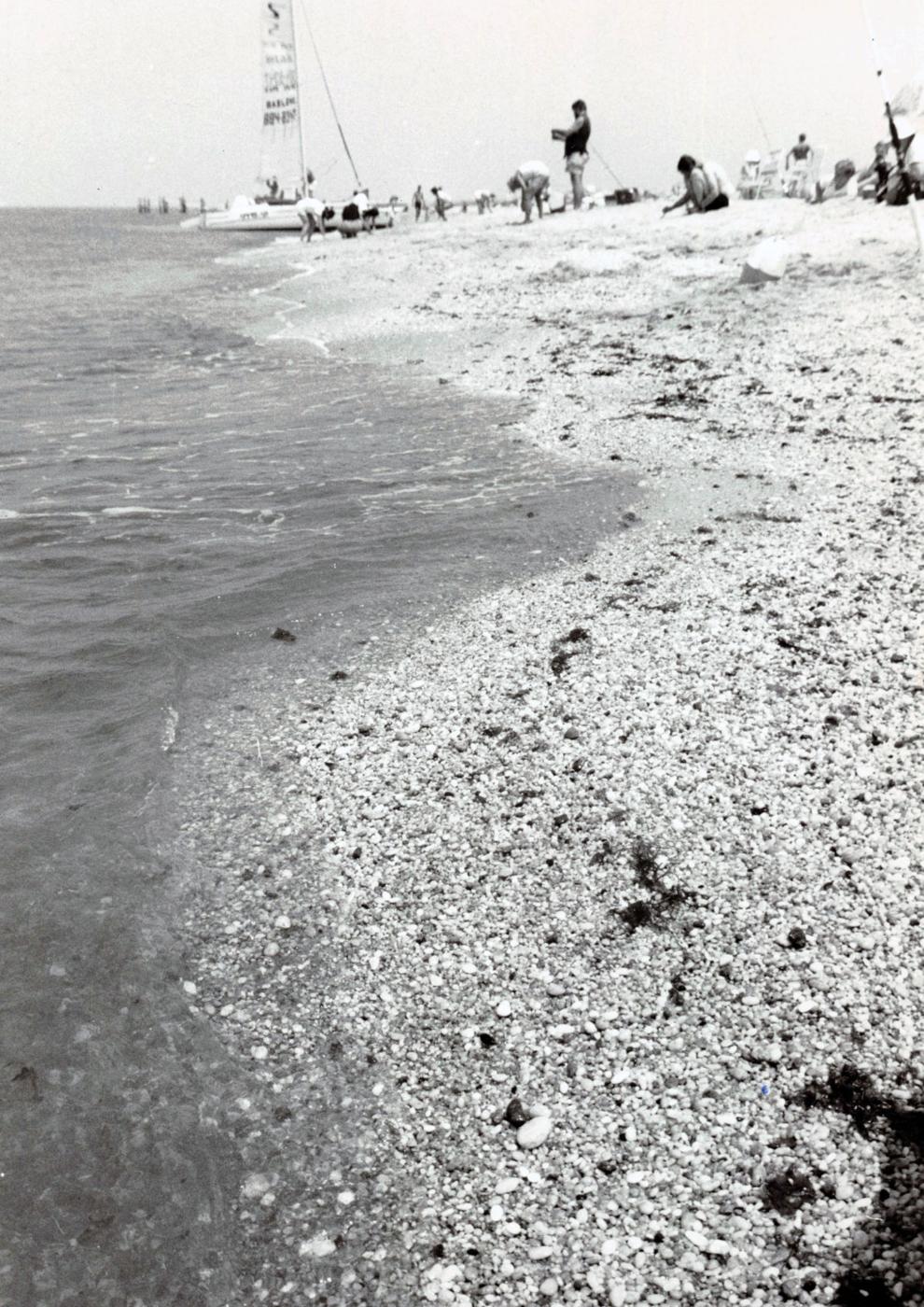 Sunset Beach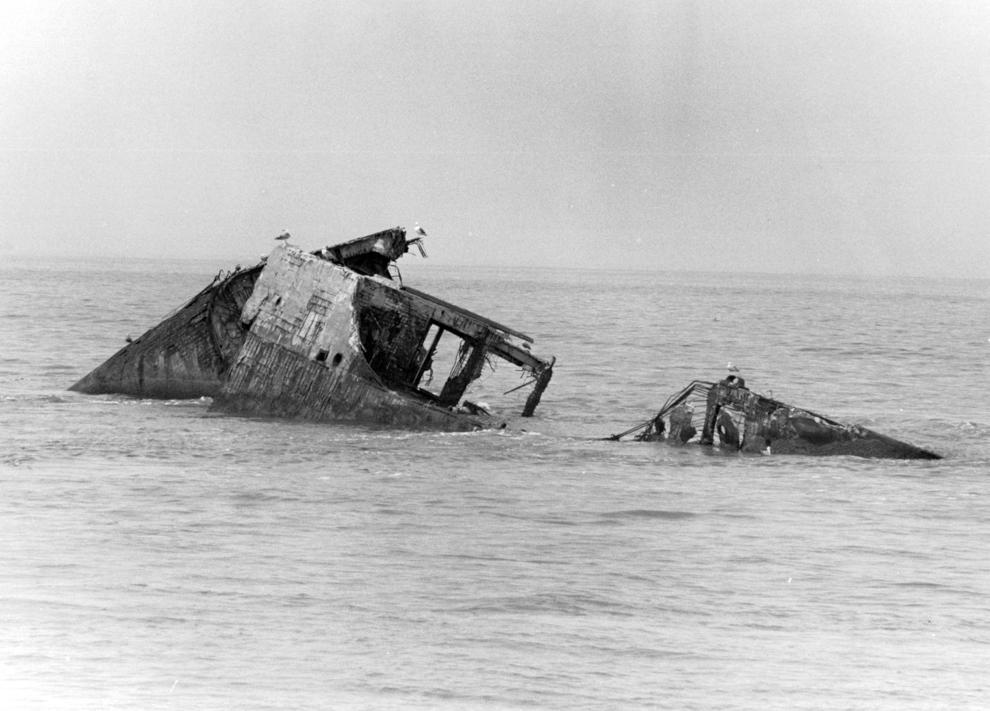 Sunset Beach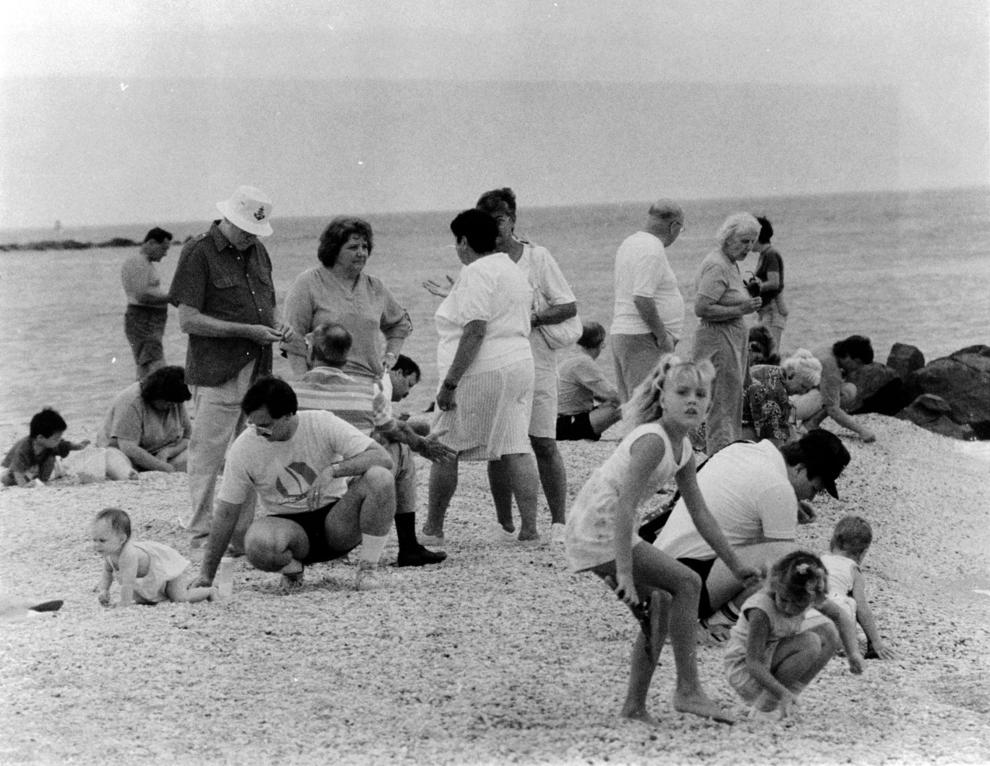 Sunset Beach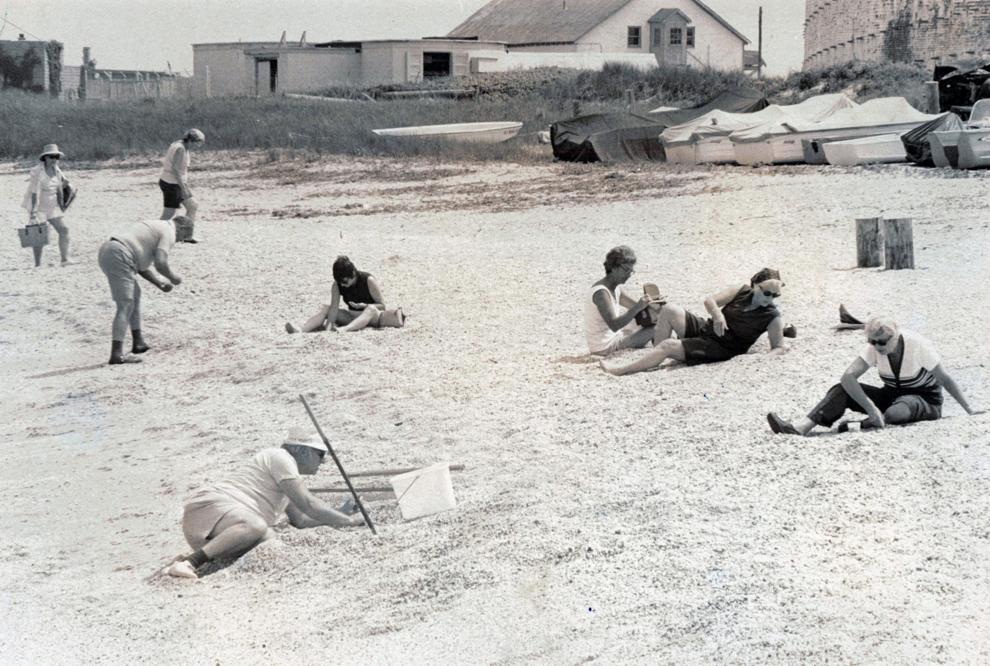 2020_08_24_16_25_49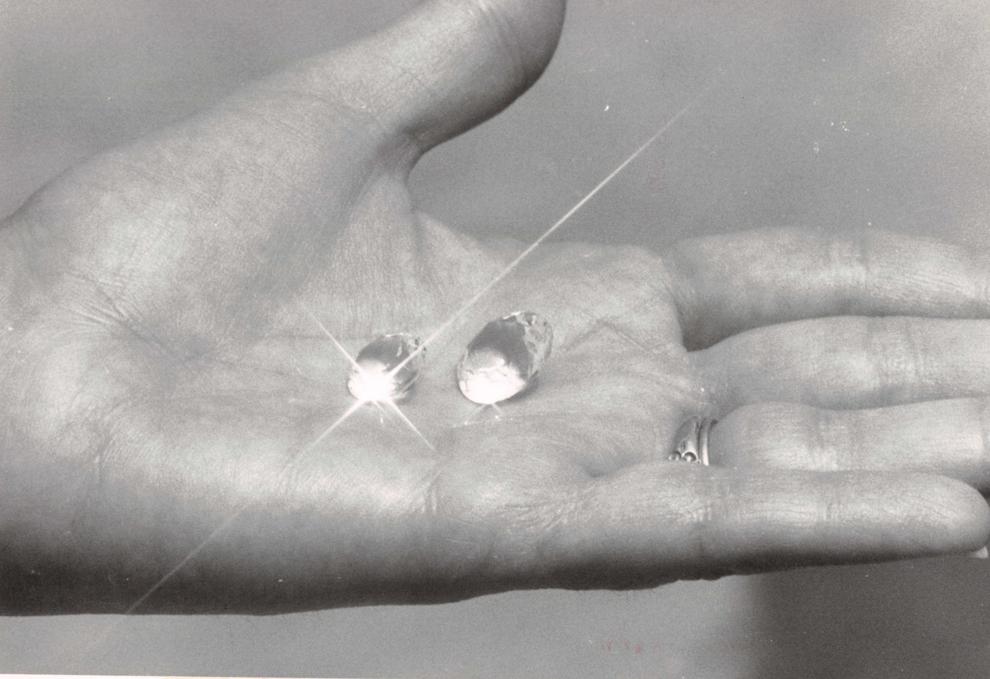 Sunset Beach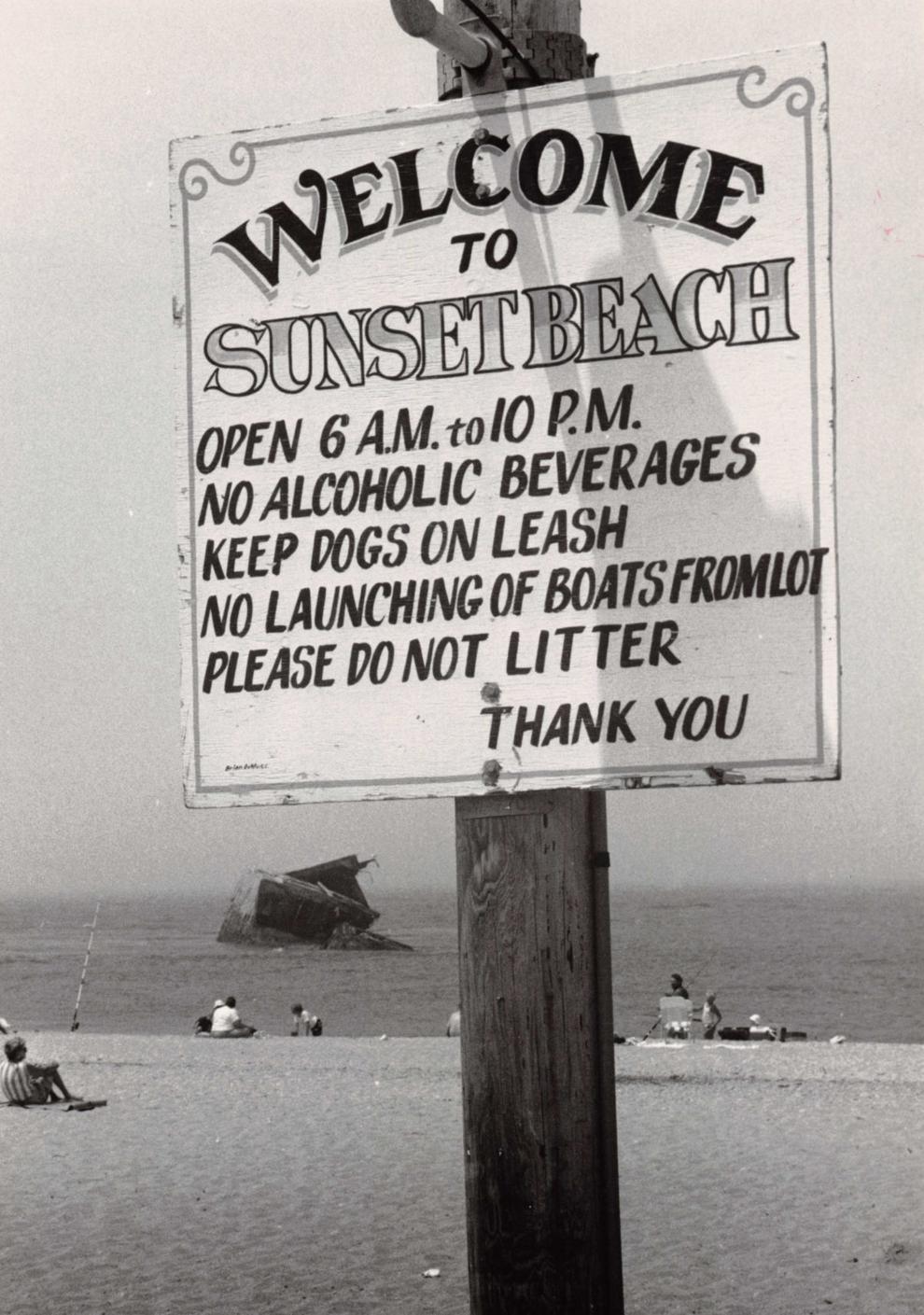 Sunset Beach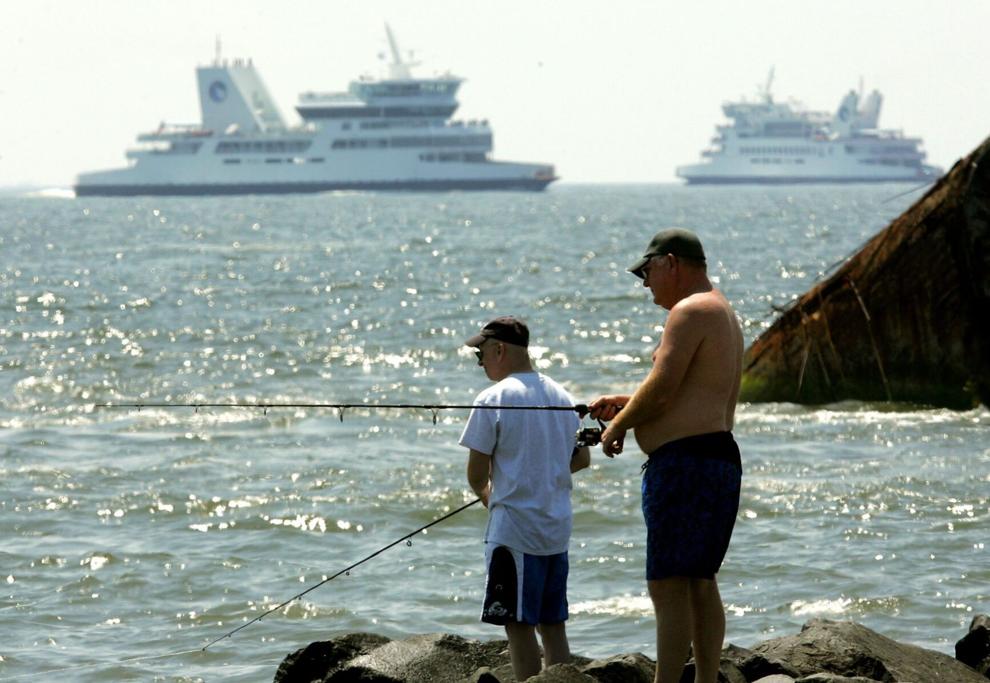 Sunset Beach Gifts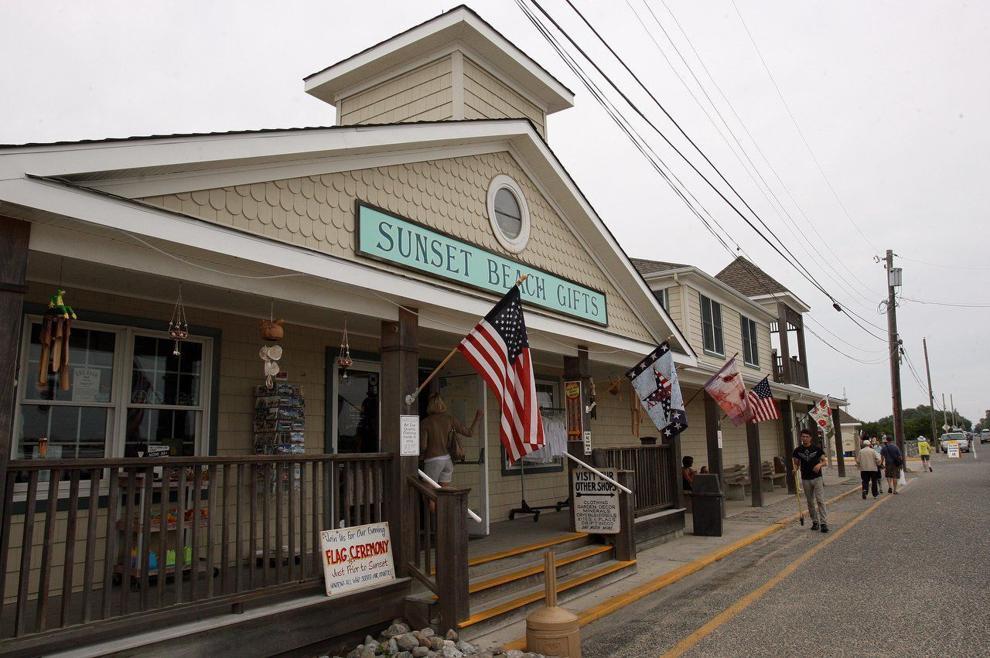 Sunset Beach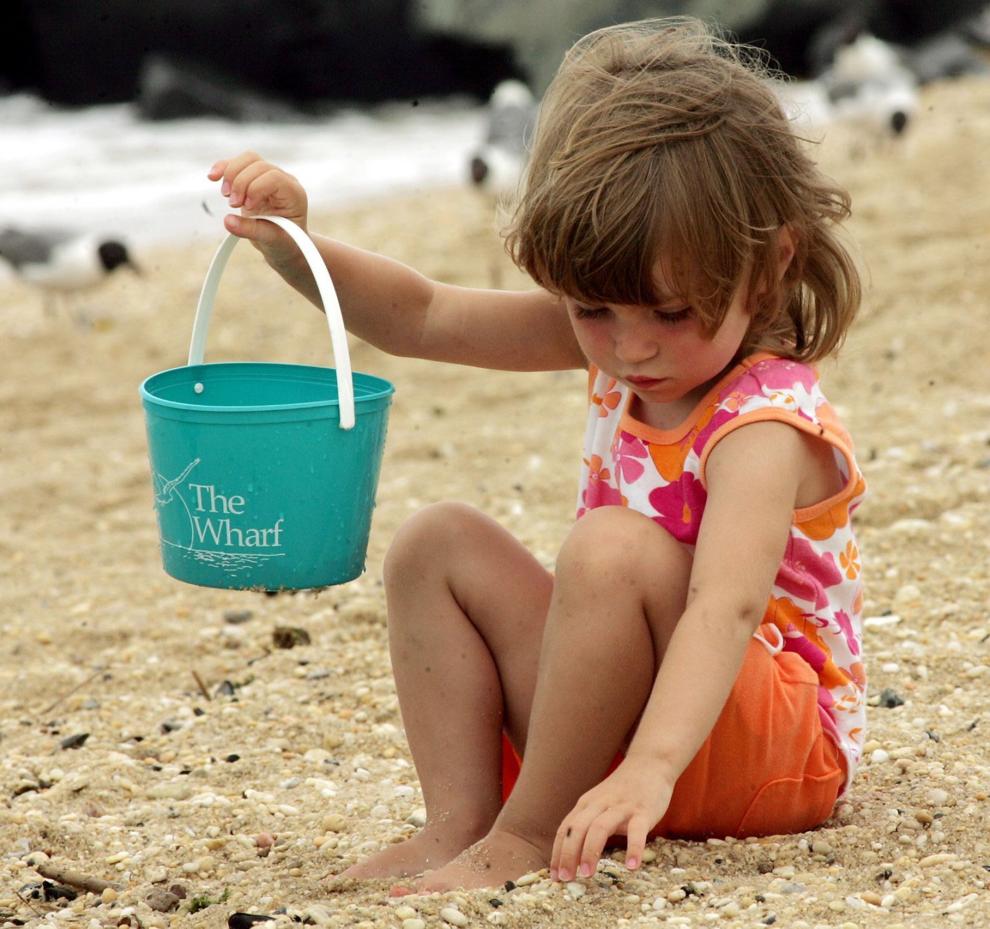 Scouts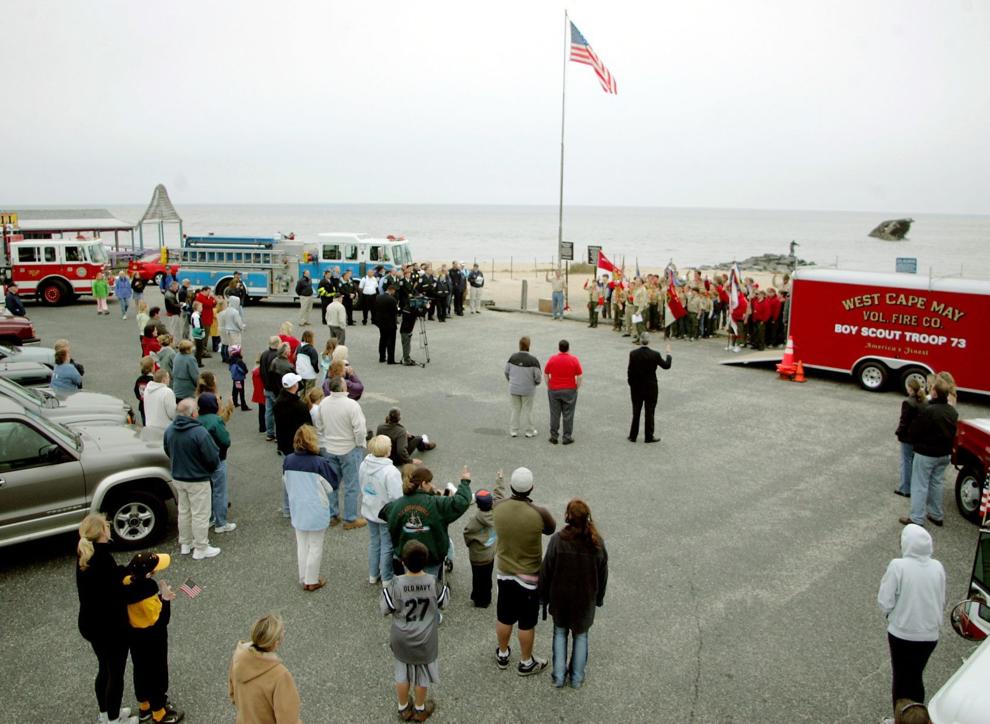 Cape May Diamonds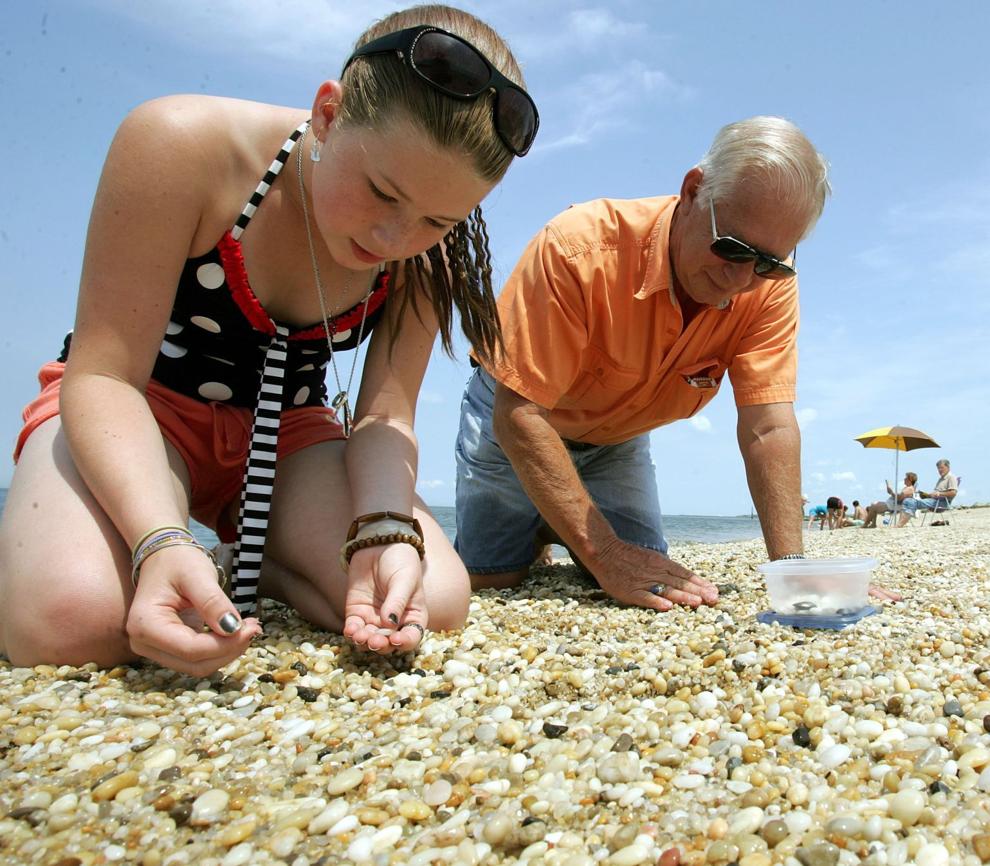 Scouts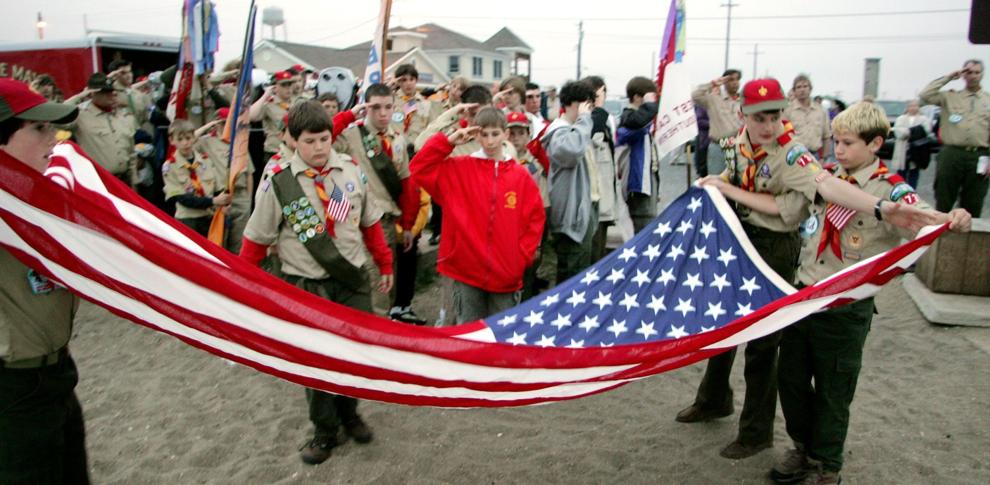 Local Art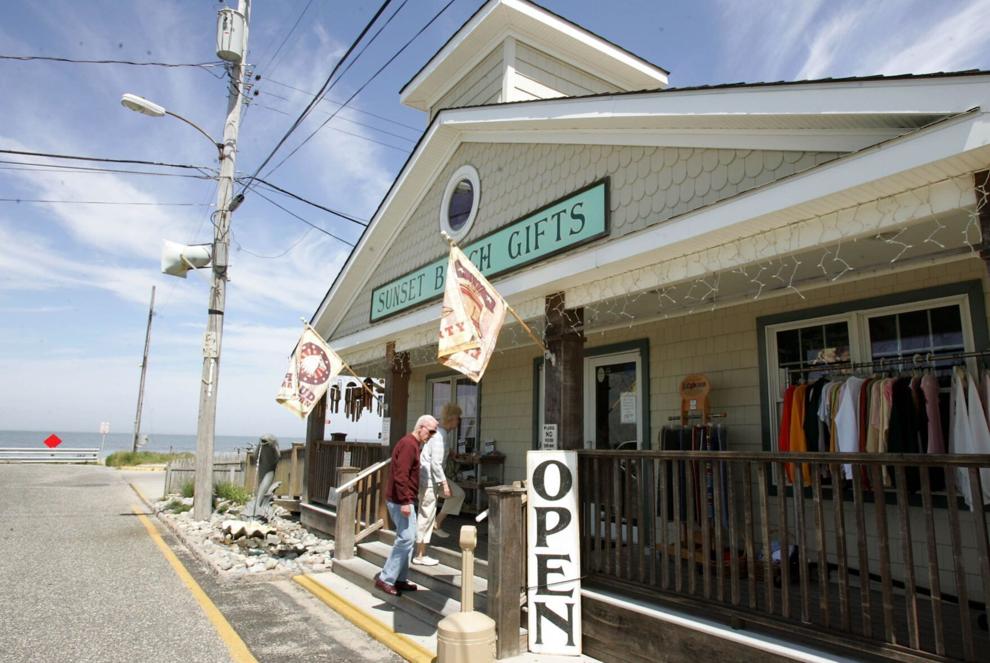 Sunset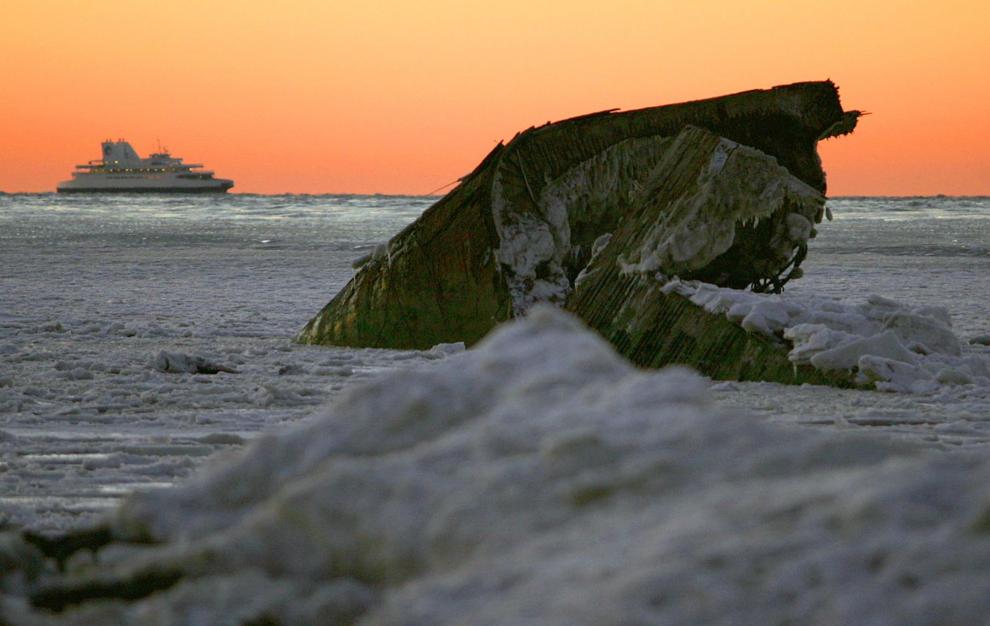 WEATHER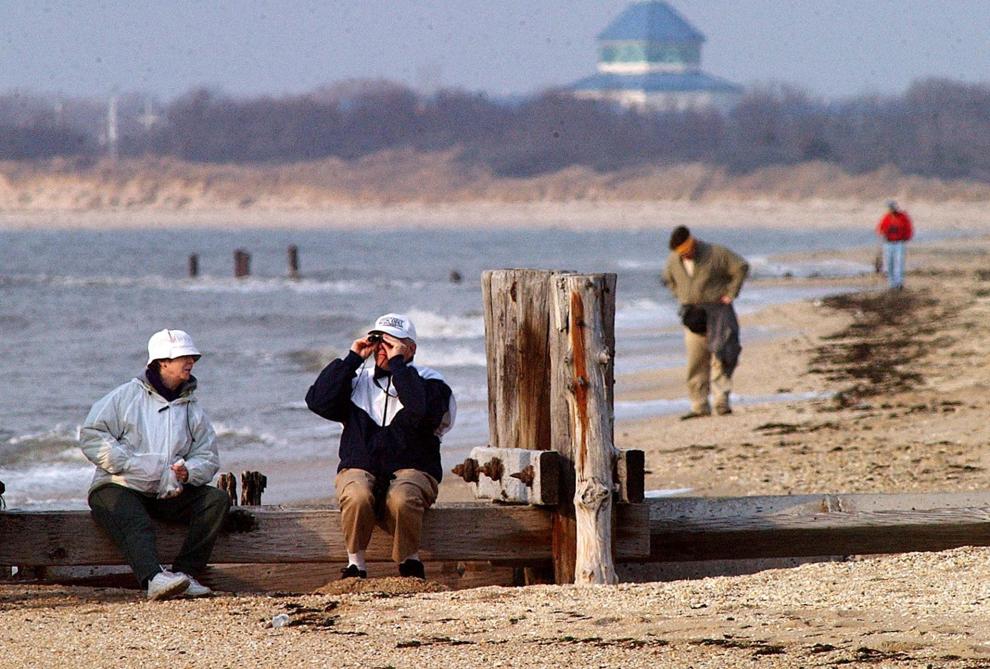 Sunset Beach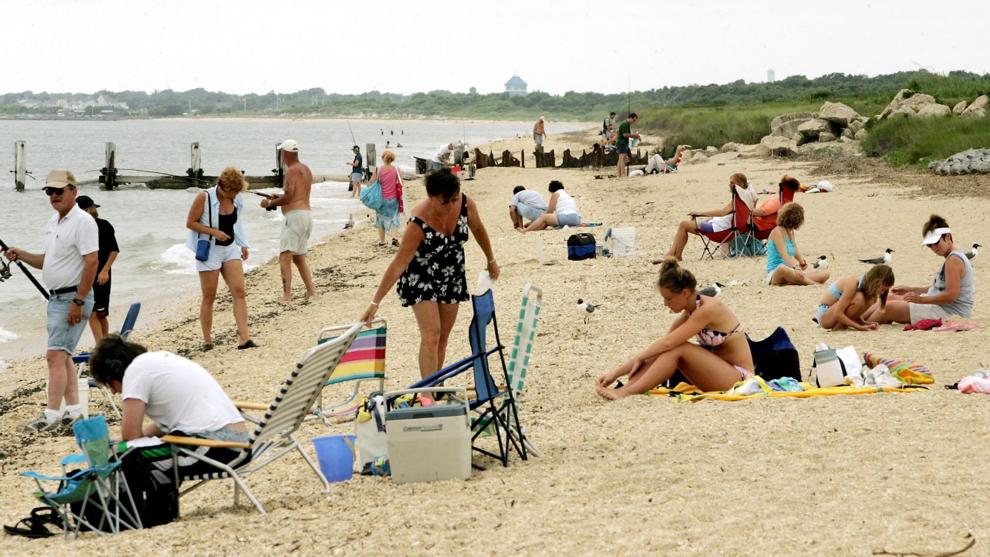 Scouts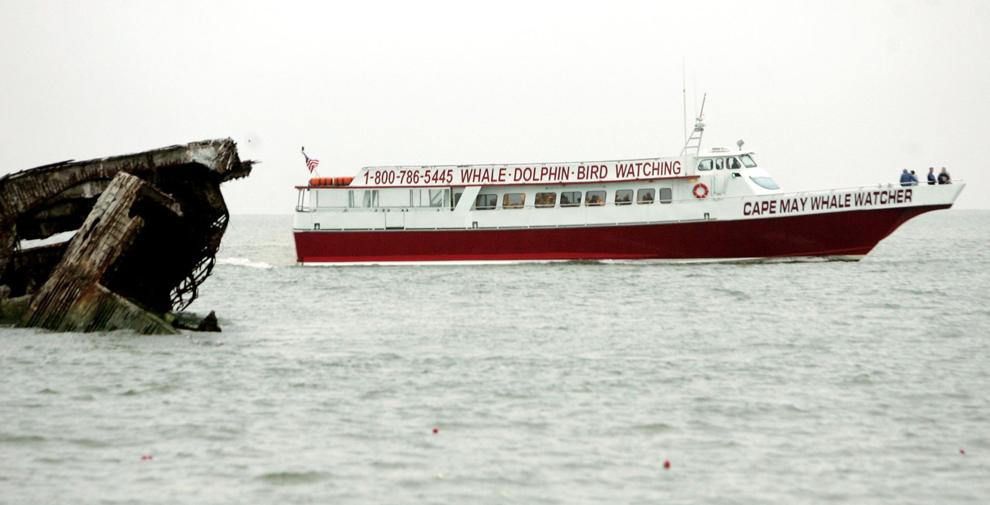 ICE
Cape May Diamonds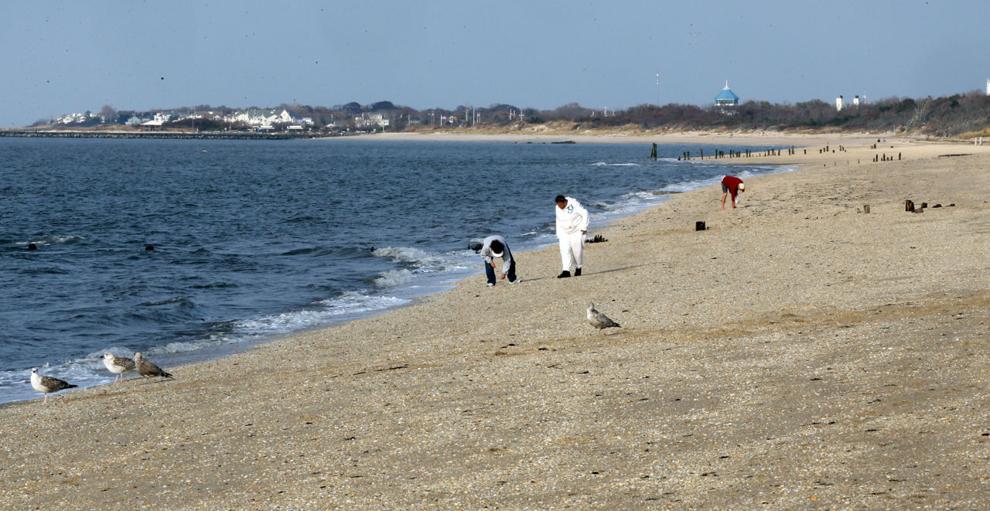 FALLEN RUN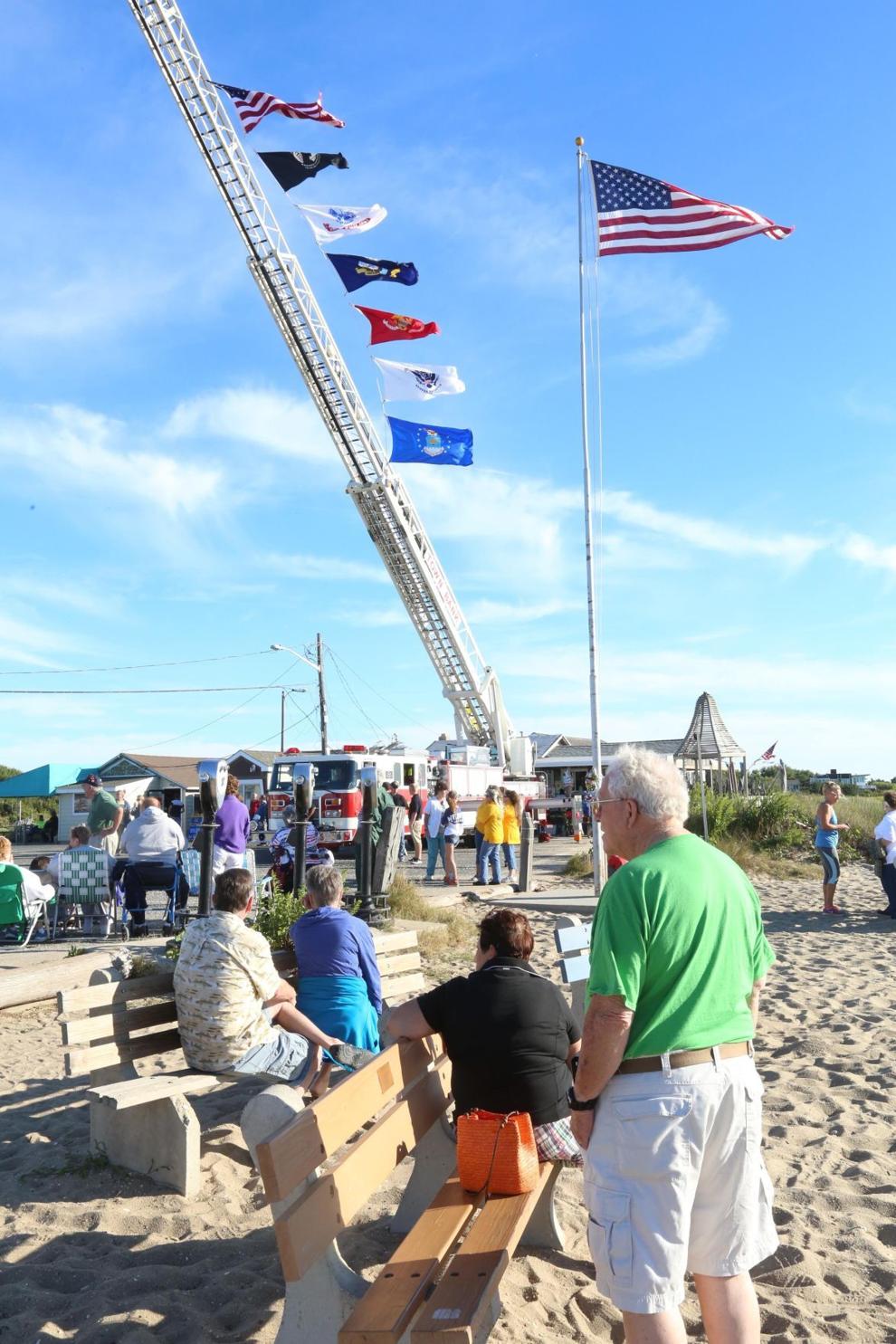 Deep Freeze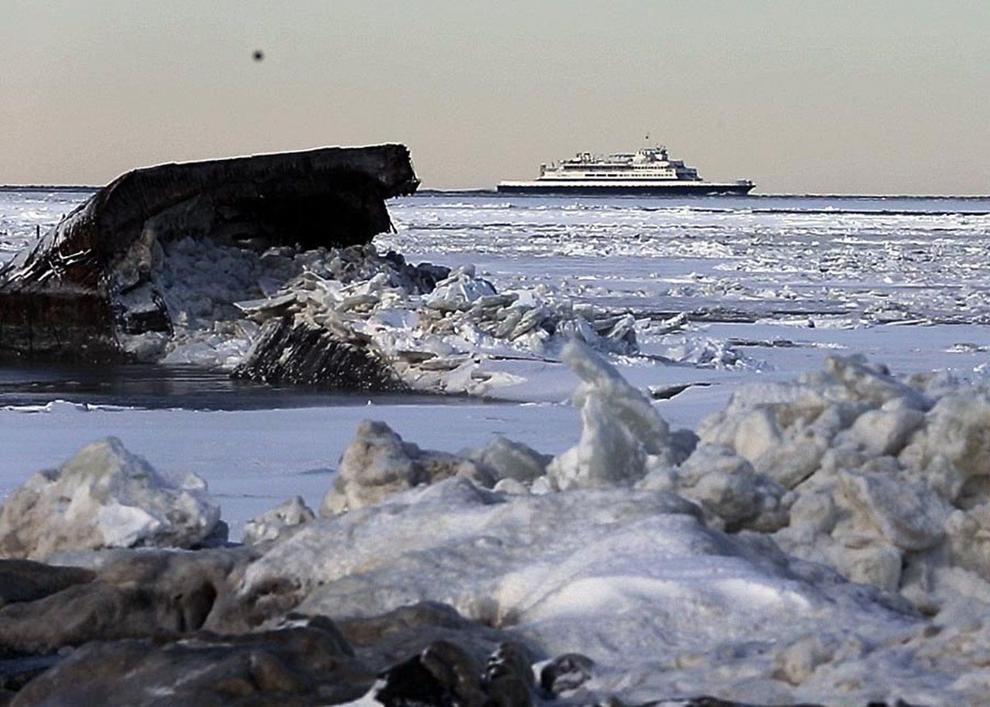 Cape May Diamonds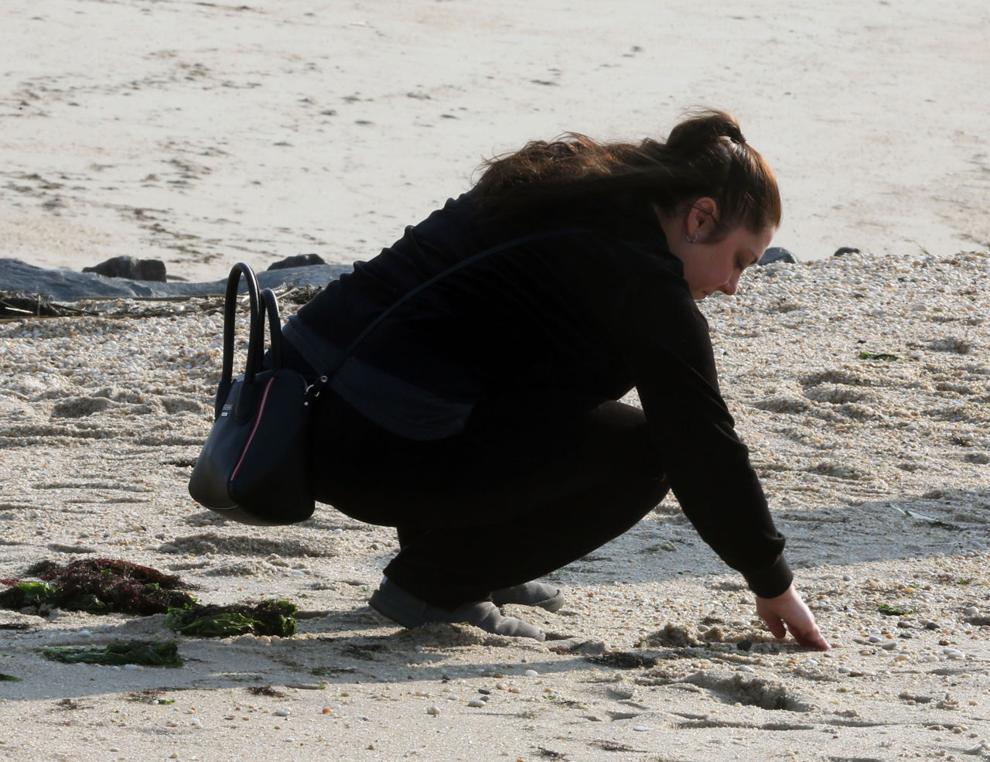 Local Art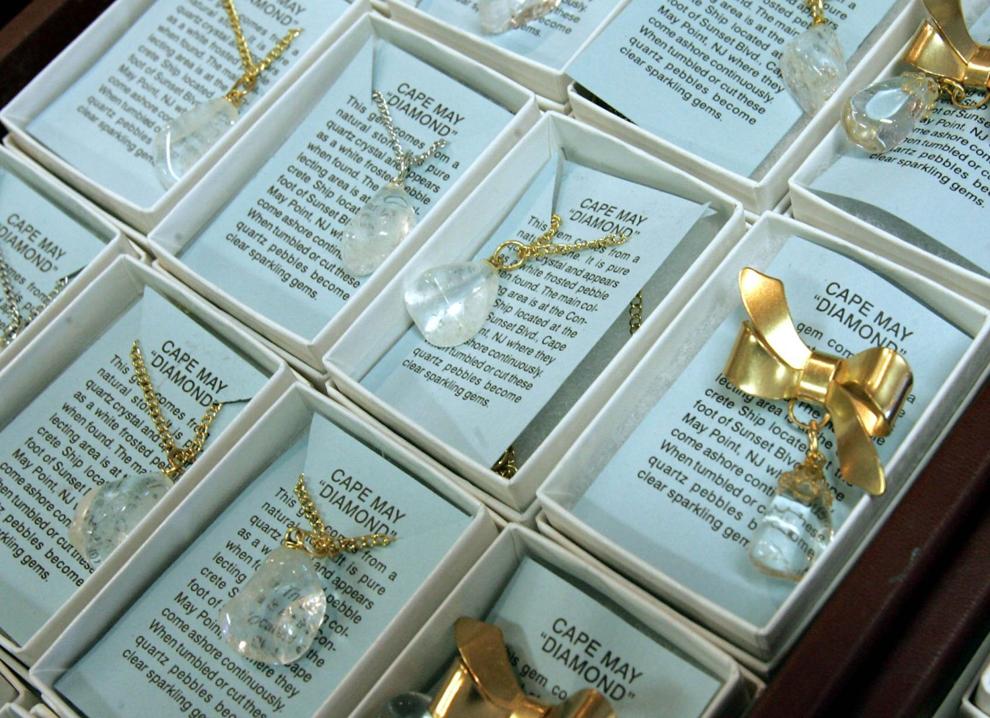 Cape May Diamonds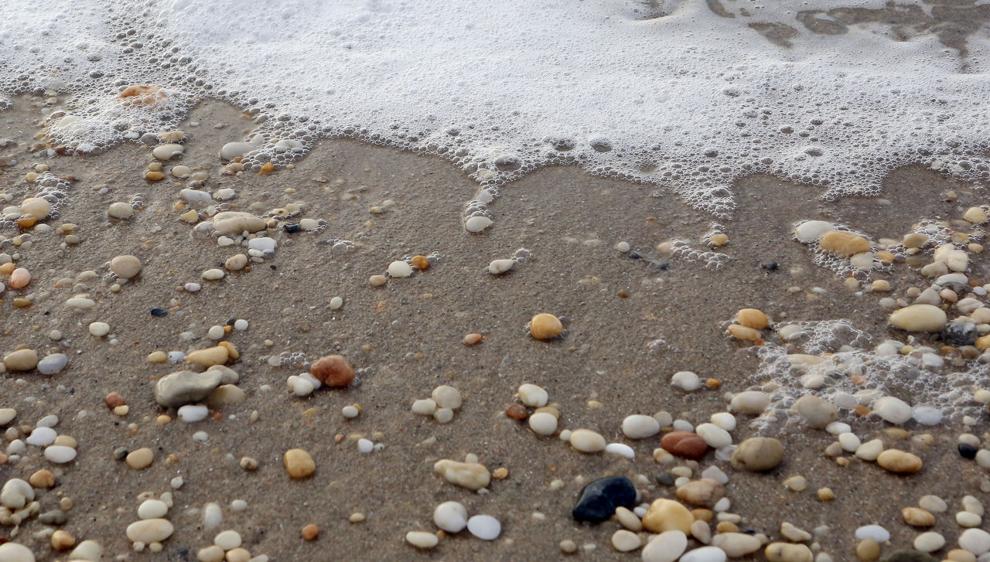 Railroad Track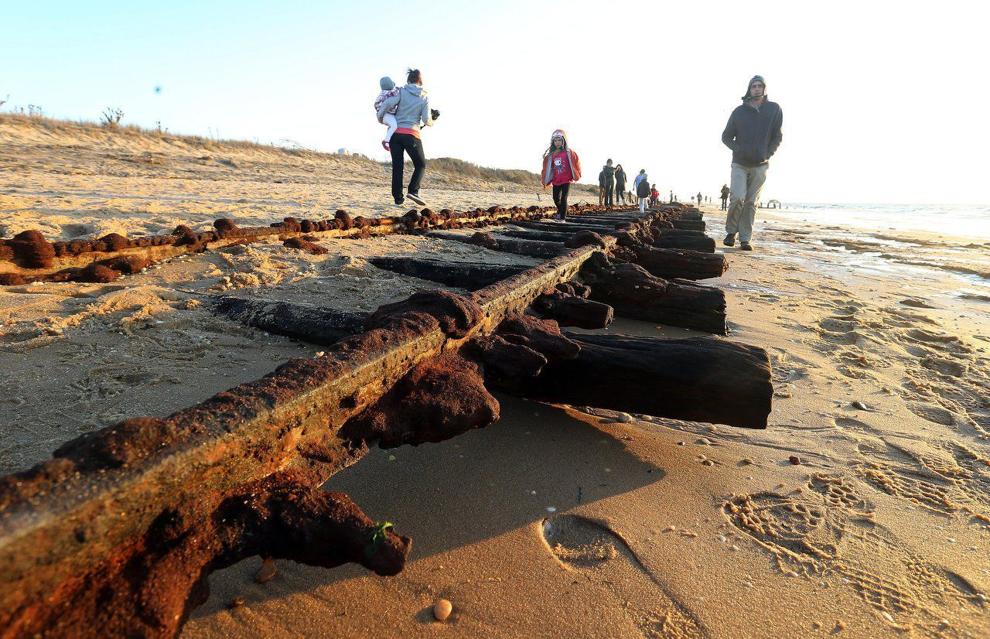 NICE WEATHER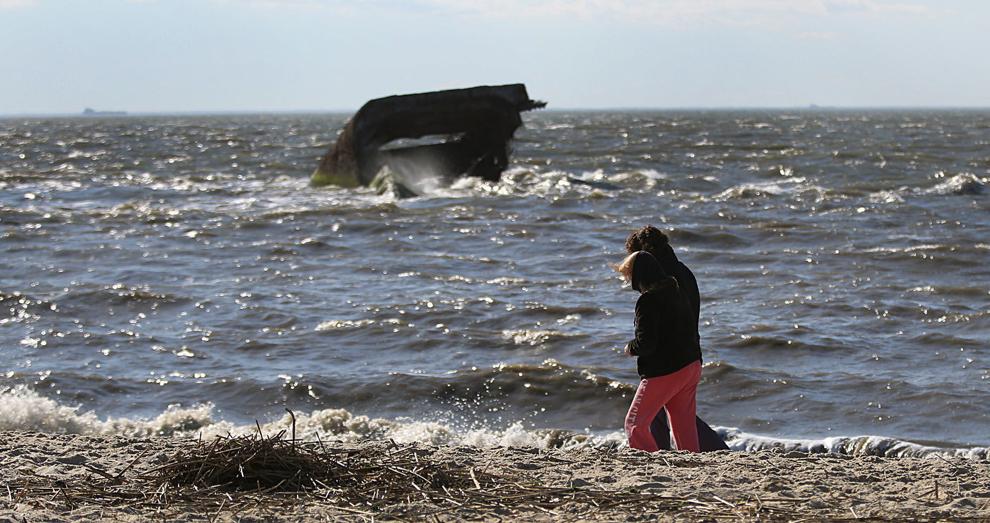 Railroad Tracks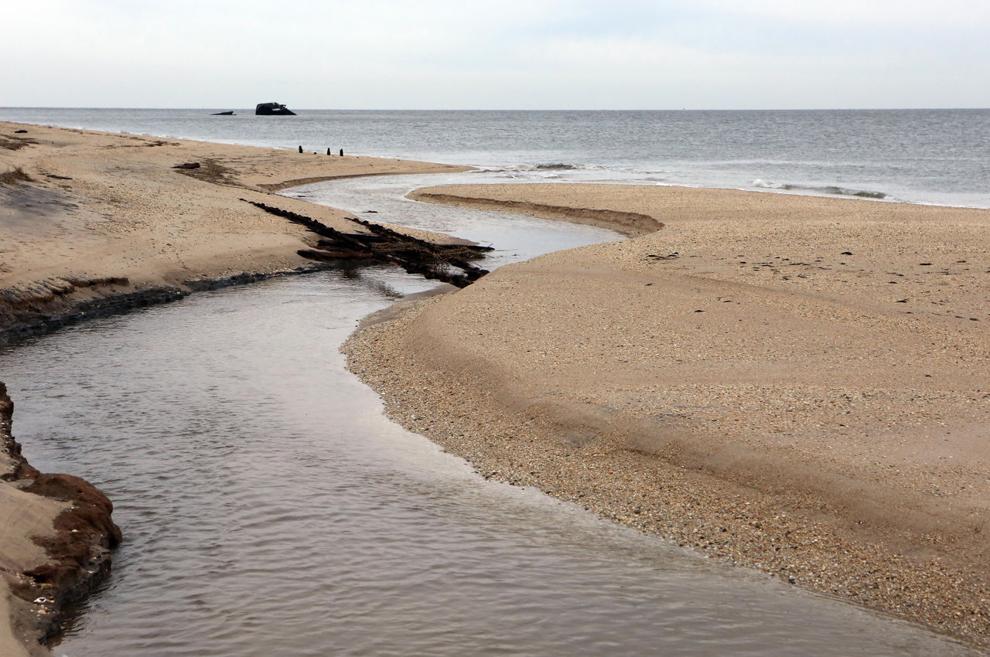 Funding The Past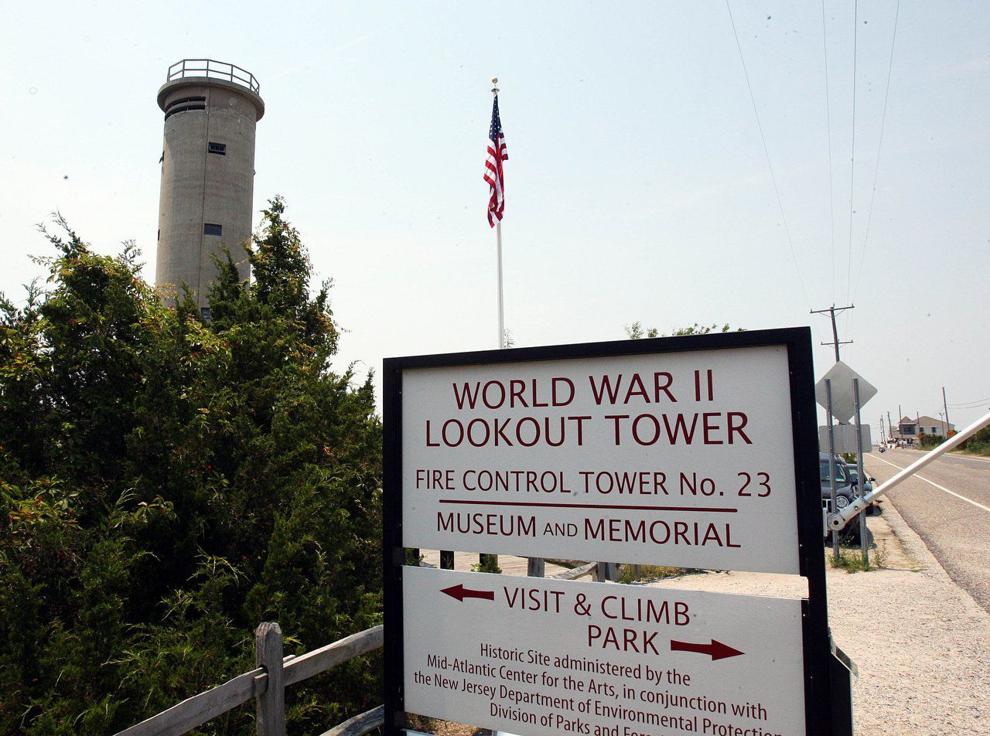 WEATHER.10412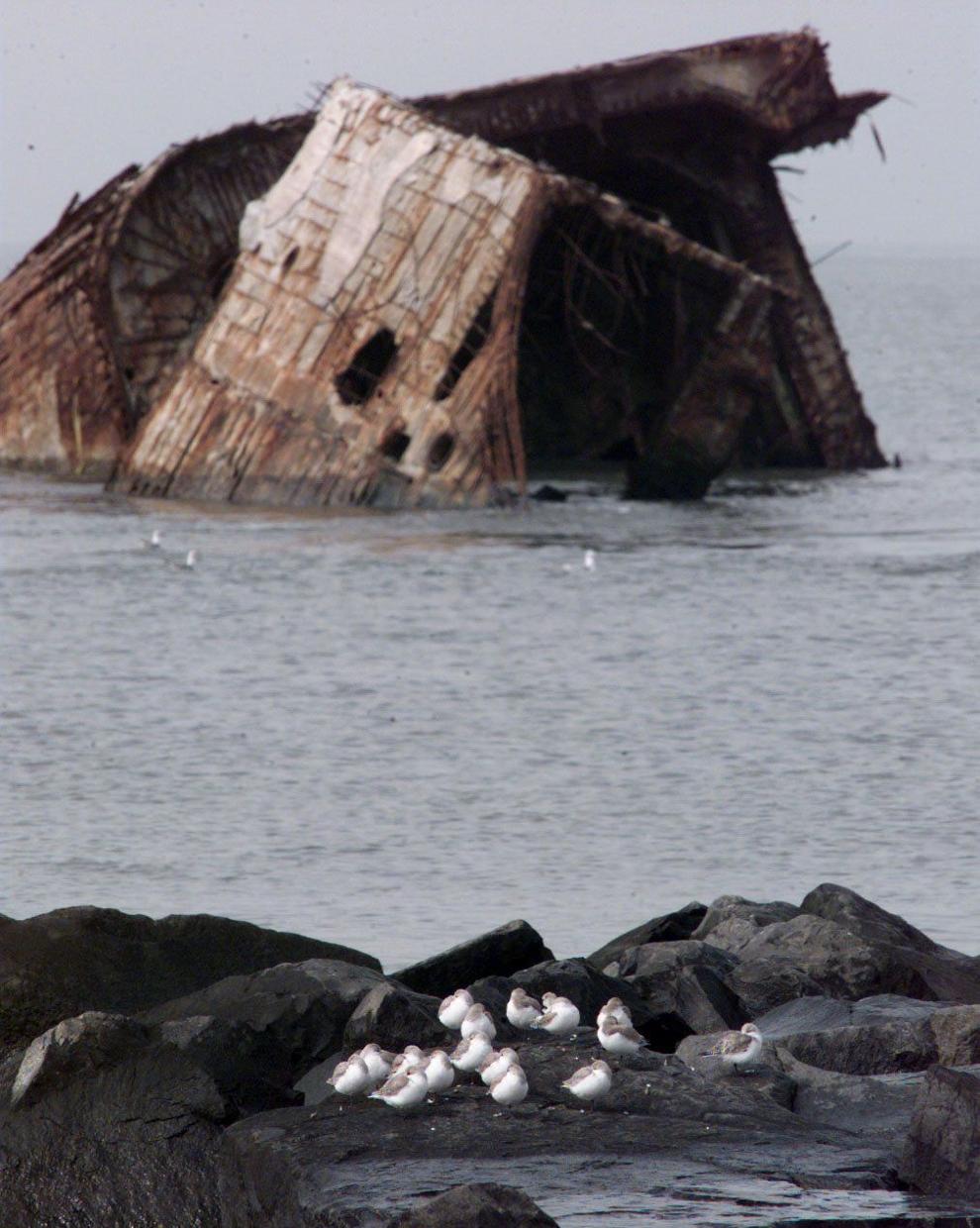 Railroad Tracks
Cape May Diamonds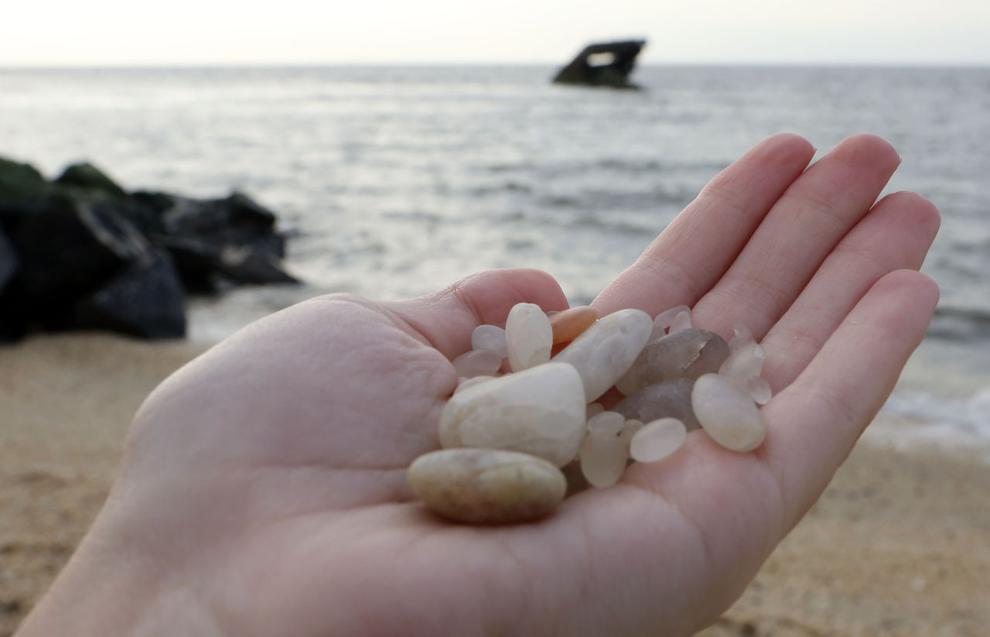 Contact: 609-272-7210
Twitter @ACPressAustin