Cape May became the first county in the state to receive the StormReady designation from the National Weather Service in March, a designation that will eventually allow local municipalities to achieve flood insurance discounts.
The addition of emergency alert radios, a 24-hour warning point for weather hazards and a multitude of ways to receive alerts from the weather service have led to the county earning the designation.
Martin Pagliughi, Cape May County emergency management director, said the effort is largely credited to AnneMarie Ricco, operations manager for the county's Office of Emergency Management. After a yearlong effort, the county received the certification on its first submission to the weather service. As a result of the designation, the county's 16 municipalities will have a greater likelihood of receiving higher discounts on flood insurance.
The StormReady program was created in response to a need to prevent devastation from disasters including hurricanes, severe flooding and tornadoes. About 98% of all presidential disaster declarations are weather-related, according to the weather service, leading to around $15 billion in damage.
Earning the StormReady designation will give the county's municipalities valuable points in the Federal Emergency Management Agency's Community Rating System, which saves localities as much as 45% on their flood insurance, Pagliughi said. The scale runs from 10 to 1. A class 10 rating provides no discount, but each incremental number from there allows for 5% increases in discounts until reaching level 1's 45% savings. As of Oct. 1, West Wildwood was the only community to receive a class 10 rating, while Sea Isle City and Avalon residents earn 35% yearly discounts as class 3 towns.
For a brief period, it appeared as if the county's municipalities would not earn the CRS points. FEMA regulations state that municipalities within a county that earns a StormReady designation are ineligible for the points, said Bill McDonald of FEMA Region 2, which includes New Jersey, New York, Puerto Rico, the Virgin Islands and the eight Tribal Nations.
The weather service, meanwhile, citing the large number of municipalities within the purview of its offices in Mount Holly, Burlington County; Upton, Pennsylvania; New York; and State College, Pennsylvania, is no longer issuing StormReady certifications on the local-government level. Only counties on up are eligible.
AVALON — Local property owners will notice a drop in their flood insurance premiums this year.
However, messages between the weather service and FEMA state that municipalities within a StormReady county can receive the CRS points, as long as the towns are individually listed on the county's StormReady certificate. Joe Miketta, warning coordination meteorologist for the weather service in Mount Holly, said that in the case of Cape May County, the 16 towns were not listed. However, Miketta has been in contact with Pagliughi, saying it will be resolved in the near future.
"You can't have a county sticking out in the ocean, in the bay, and not be prepared," Miketta said.
Once the paperwork is adjusted, they will be eligible for CRS points until the StormReady certificate expires March 1, 2025.
"Our biggest problem sometimes is second-, third- and fourth-hand weather reporting systems. ... They're not actually the actual up-to-the-minute forecast and up-to-the-minute information for this particular area. Sometimes, you get something on Facebook that pertains to Pennsylvania but not necessarily Cape May County," Pagliughi said.
Procedures for how Cape May County emergency management officials will contend with disease …
To help address this issue, Pagliughi worked with Atlantic City Electric to place emergency alert radios in key locations in the county, such as libraries, to receive instant alerts about weather threats.
Expect to see StormReady road signs on county routes by summer.
"We're going to purchase them and have them distributed to the different entrances and gateways throughout the county, so that people will realize that this is the program that we got involved in and we're trying to stay one step ahead of all the new reporting systems," Pagliughi said.
Press Meteorologist Joe Martucci's 7-Day Forecast
Morning sun with p.m. clouds. A shower will not be ruled out between 11 a.m. and 4 p.m. Windy.
Mostly sunny and seasonable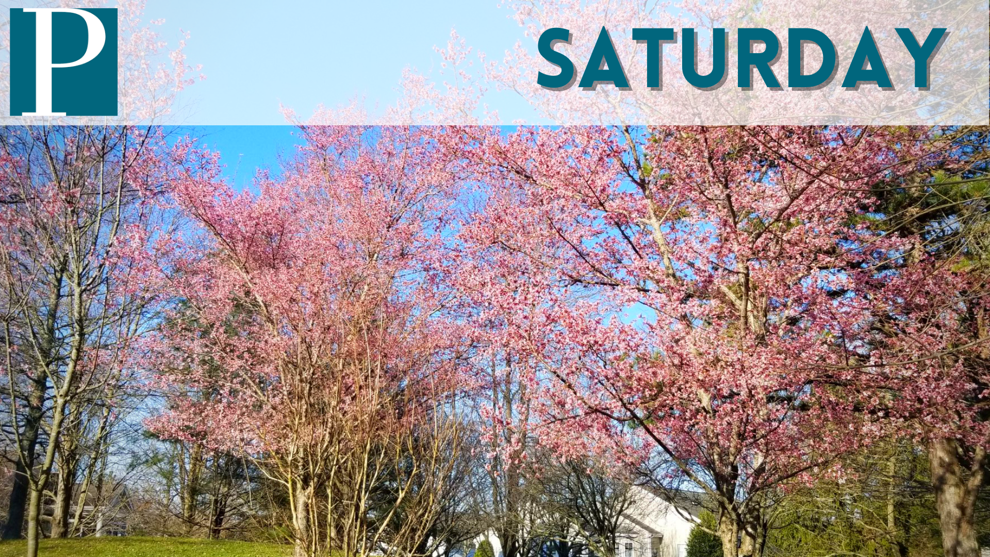 Partly sunny with a daytime shower not ruled out.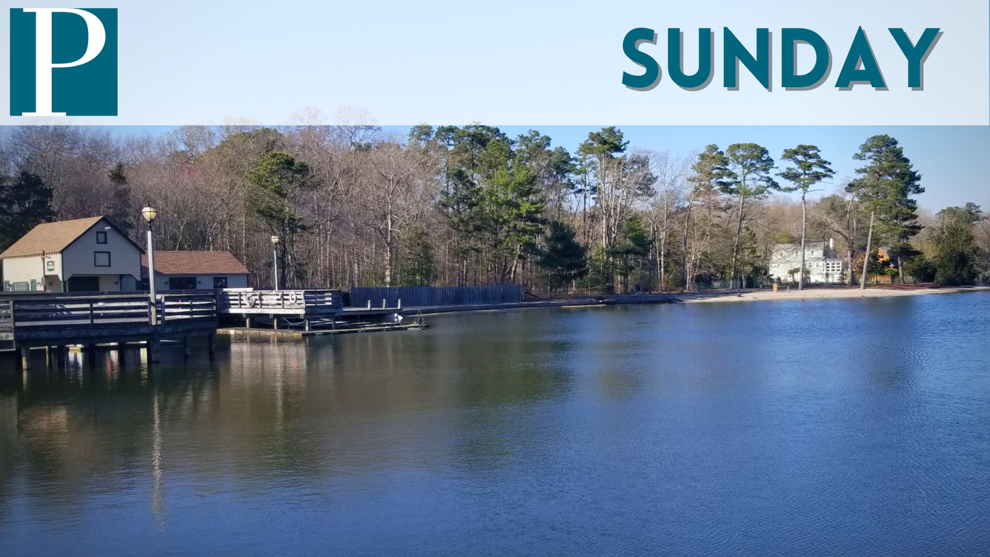 Mostly cloudy as a storm system likely stays to the south.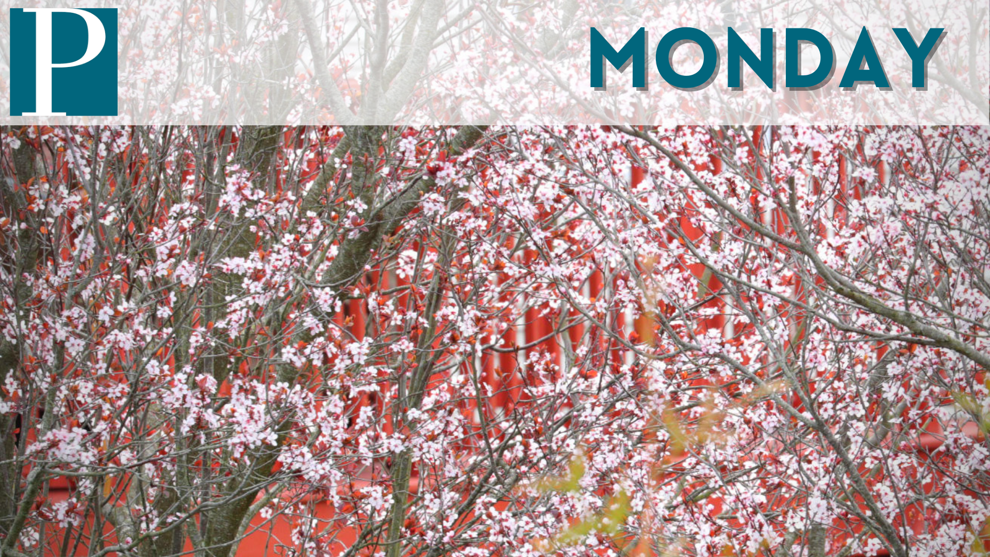 Mostly sunny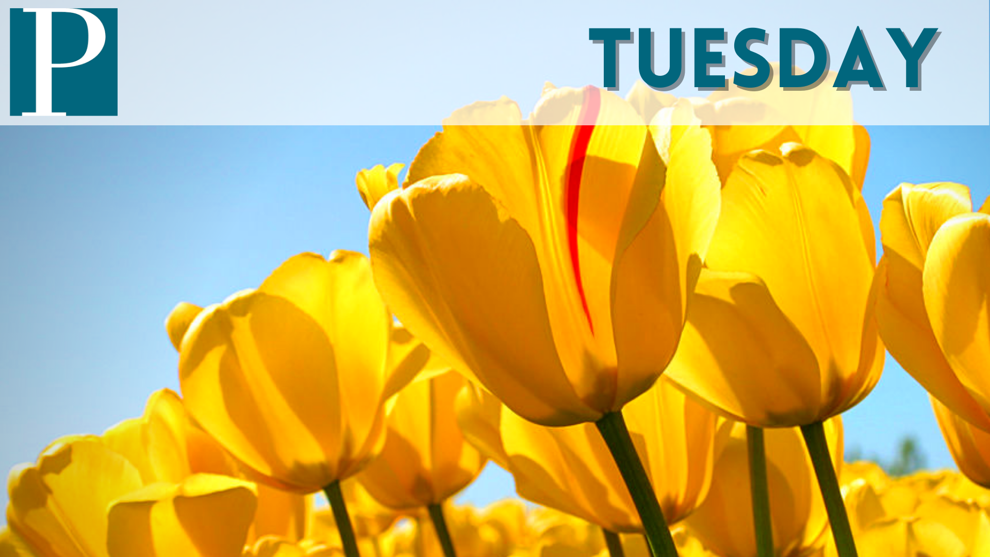 Periods of rain and windy from the northwest.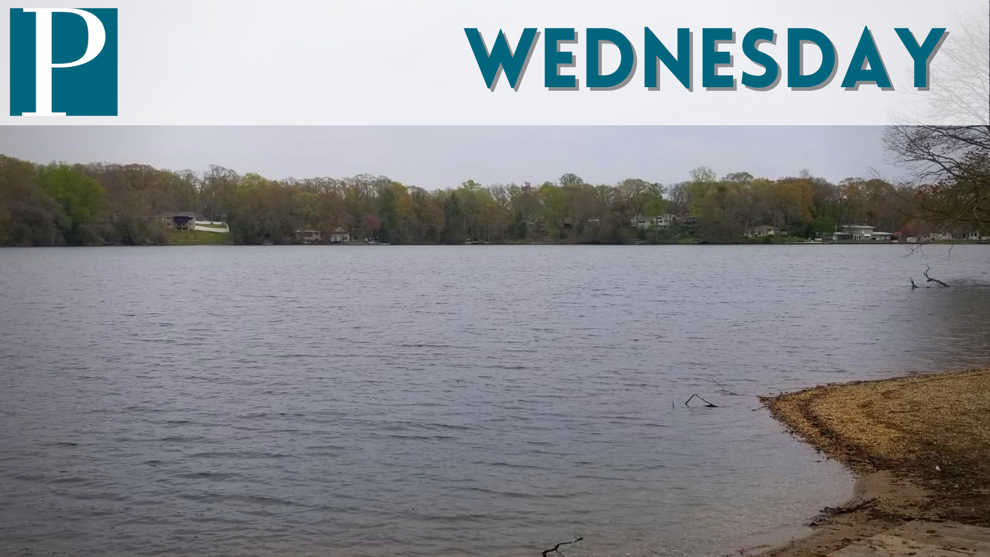 Mostly sunny
Support South Jersey journalism at The Press of Atlantic City
Contact Joe Martucci:
609-272-7247
Twitter @ACPressMartucci