LOWER TOWNSHIP — When Jake Hauser turned 21, he became a frequent visitor to the tasting room at Cape May Brewing Co.
Now 26, Hauser, who grew up down the street from the brewery and started as a bar back there five years ago, is the tasting room manager. He's seen the brewery go through a lot of growth in those five years.
Last month, Cape May Brewing celebrated its 10th anniversary of "leading South Jersey's craft revolution," as it says on the brewery's answering service.
The beer market has grown around Cape May Brewing — the first brewery in a county that now has nine. When the brewery started, there were maybe 15 total in the state. Now, there are about 130.
"From our employees to our fanbase to our production facility to our tasting room here, distribution, the whole nine yards," Hauser said, "it's not something where I wouldn't have never expected it, but to expect it to happen so quickly is pretty incredible, I think."
Kaitlyn Smith, manager of the brewery's merchandise shop, started working there in 2018. She believes craft beer — not just Cape May's but all of the breweries surrounding it — has made the area more of a year-round destination.
"Growing up here, I never remembered it being busy after September and October," said Smith, 32, who grew up in North Wildwood. "It seems every year (the end of the season) keeps getting pushed back."
Diane Wieland, Cape May County's director of tourism, said the city conducted a survey in August and October 2018 at all of the local breweries, wineries and distilleries to see what brought people to those locations. She said the October survey found that 66% of those polled were not from the area.
Cape May Brewing was started in 2011 by father and son Bob and Ryan Krill along with Ryan's friend Chris Henke. The brewery has grown from one warehouse at the Cape May Airport with no additional employees that produced 60 barrels in 2011 to a distribution facility, a larger brewing space, a large indoor and outdoor tasting room and an outdoor "Brewtanical Garden" with 130 employees. Oh, and they're expected to produce 53,000 barrels in 2021.
Looking back on that first year, Ryan Krill said the process wasn't as smooth as it is now.
"We were building the plane while flying it, 100%," he said. "We didn't know any better, so we were just bumbling through things, breaking laws and didn't even know it. We had no bad intentions, just didn't know. The New Jersey ABC (Alcoholic Beverage Control) wasn't equipped to handle the onslaught of new breweries."
Mike Kivowitz, president and founder of New Jersey Craft Beer, a near-6,000-member group based in western Monmouth County that promotes the industry in the state, said once the state updated its laws for breweries, the boom began.
"You could not physically drink a pint (at a brewery)," said Kivowitz, 41. "In 2012 when the law changed and allowed that, it was a huge impetus for people to open a brewery where you could sell beer you make on site without breaking the law."
Back then, Cape May Brewing would brew 12 gallons of beer at a time, put them in soda kegs and deliver them to Cabana's Beachfront Bar & Grill (now Taco Caballito Tequileria) in Cape May.
"It took some convincing, but they took a chance with us, and as it turns out, folks love our beers," Krill said.
Local artist David Macomber was in the Brewtanical Garden on June 26 painting a new mural to be displayed at the brewery. He's been doing work for Cape May Brewing for about seven years now, he said, including a giant shark mural inside the main tasting room.
As an entrepreneur himself, he marveled at how the brewery has evolved.
"You see it with just the way they started in that one garage and expanded to two garages and then three; they've taken over this whole area," said Macomber, 41, of Cape May. "Growing to this (the Brewtanical Garden) I think is really cool. I think the last year forced all businesses to get creative in how they succeed."
Art Pyett, 60, of Pemberton, Burlington County, and Mo Moore, 53, of Mount Holly, also Burlington, make about four trips to Cape May Brewing every year. They didn't start getting into craft beer until they discovered Cape May Brewing, Pyett said.
"I think it speaks for itself," Moore said of the brewery's success as he and Pyett sat under an umbrella watching a local cover band perform in the Brewtanical Garden. "They do a great job, and they put out good beer."
Jim Clancy, 24, of Wildwood Crest, has been coming to Cape May Brewing since he was of legal drinking age. He never really was into the craft beer scene, but having a local brewery sparked his interest.
Clancy was there with his friend Andrew Bernardi, 24, of Long Island, New York. Bernardi, visiting Cape May Brewing for the first time, said he plans to check out other local spots during his visit.
"I think seeing the success of the different breweries, especially Cape May, will encourage more people to open up around here," Clancy said.
GALLERY: Cape May Brewing celebrates 10th anniversary
Cape May Brewing 10th Anniversary4559.jpg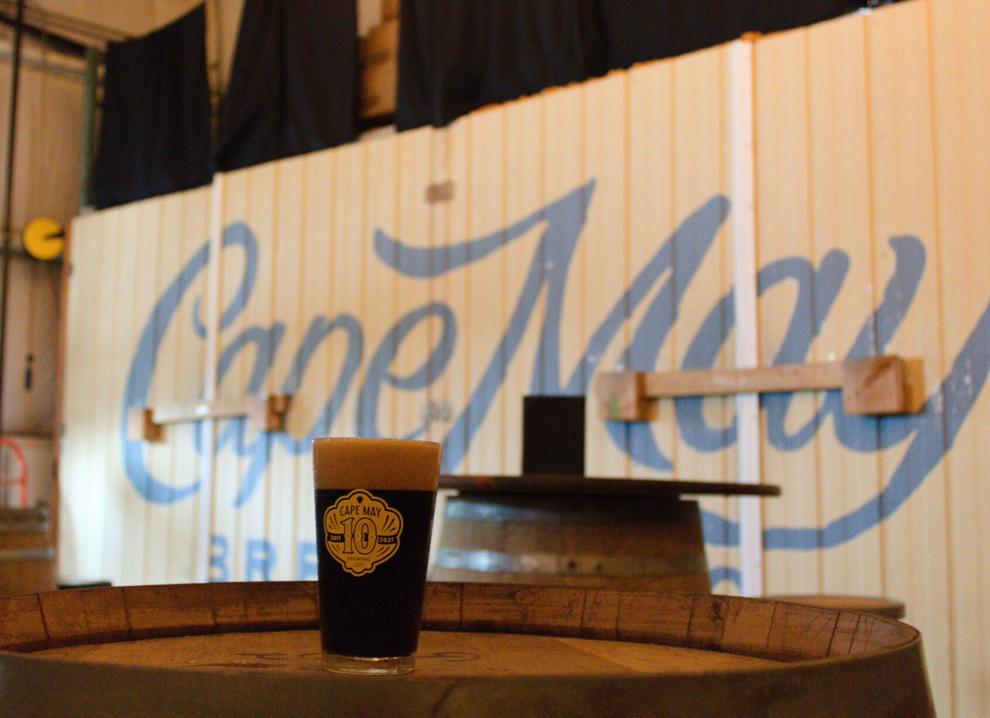 Cape May Brewing 10th Anniversary4594.jpg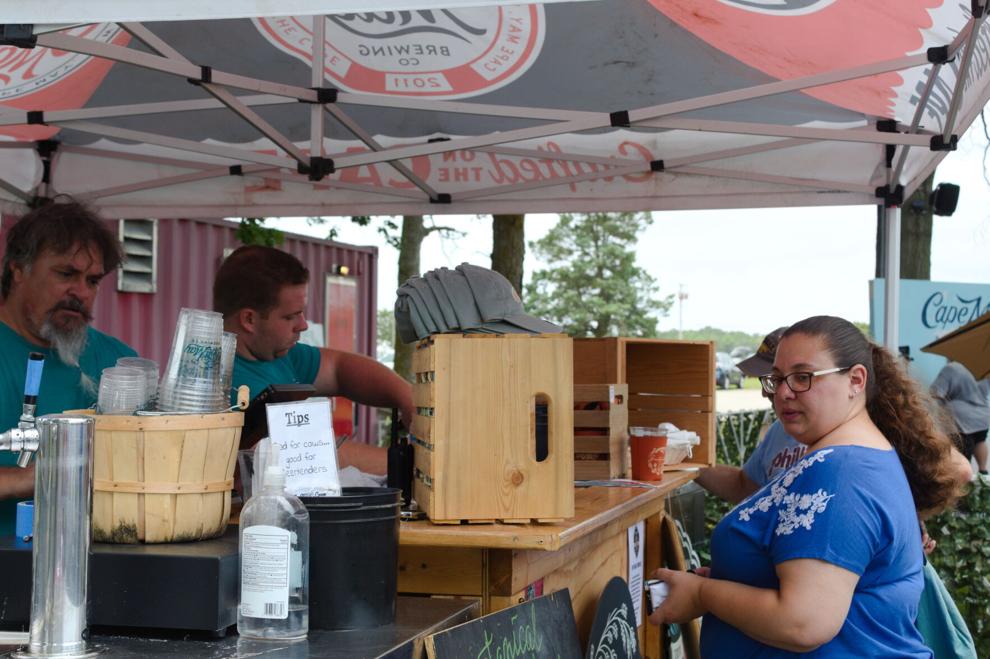 Cape May Brewing 10th Anniversary4603.jpg
Cape May Brewing 10th Anniversary4606.jpg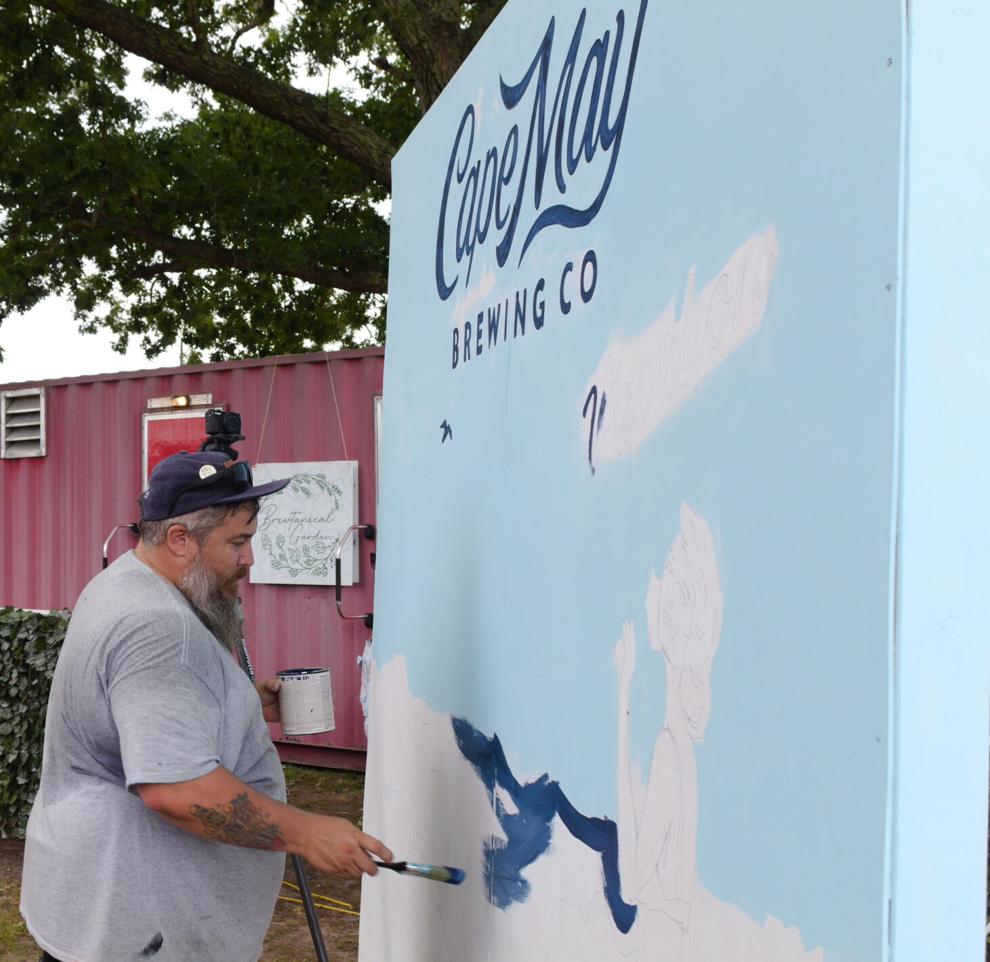 Cape May Brewing 10th Anniversary4616.jpg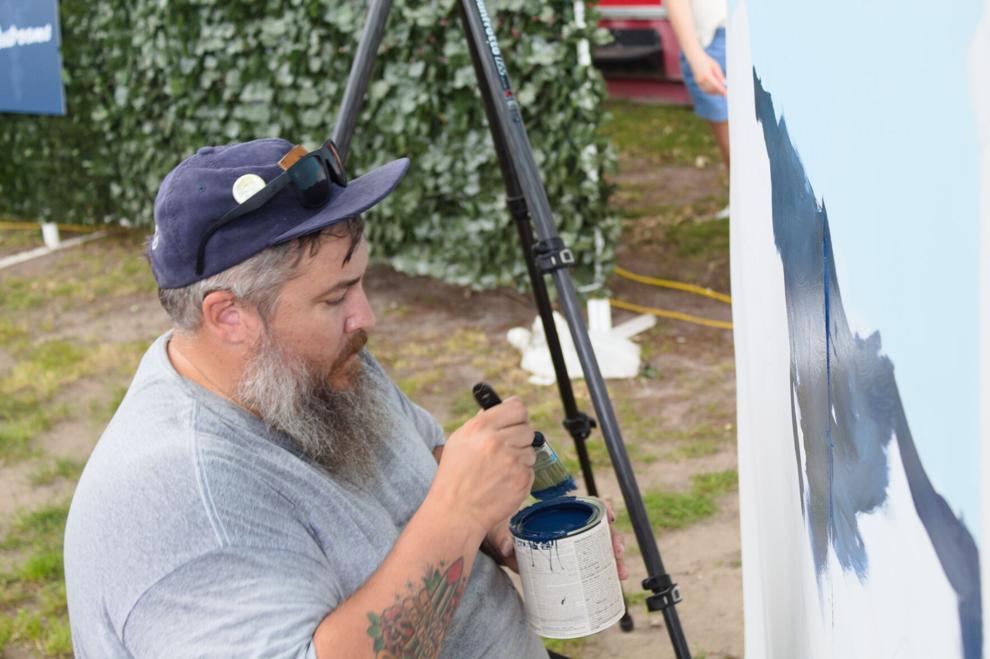 Cape May Brewing 10th Anniversary4620.jpg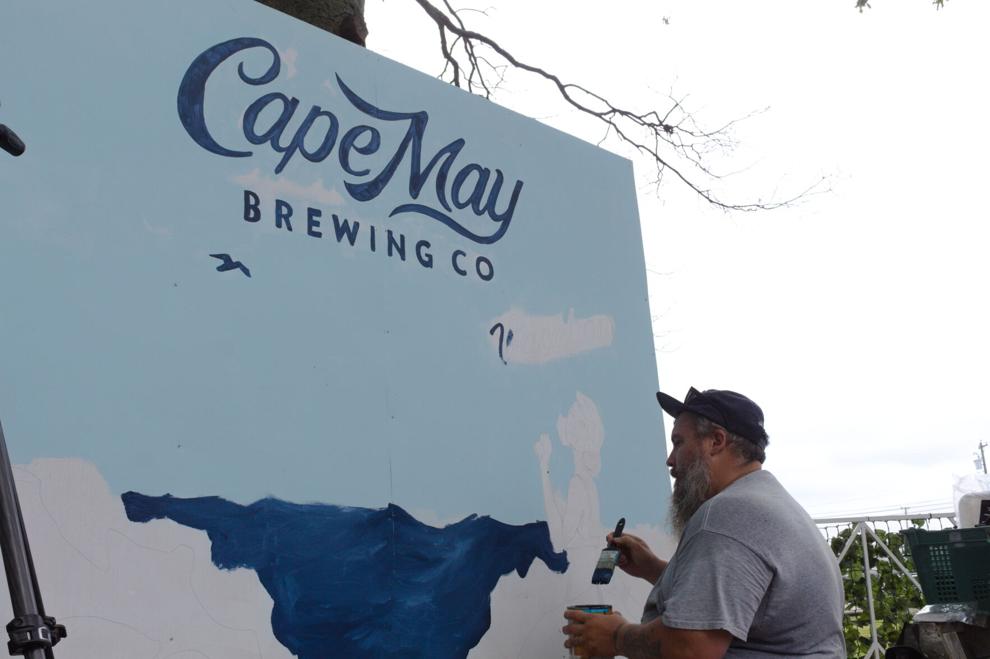 Cape May Brewing 10th Anniversary4567.jpg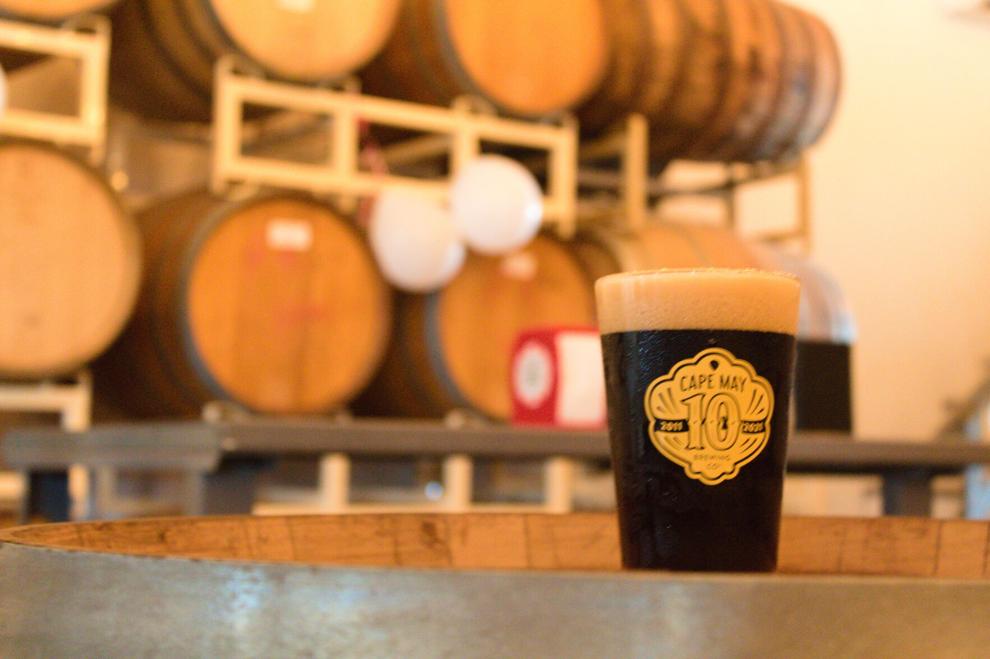 Cape May Brewing 10th Anniversary4569.jpg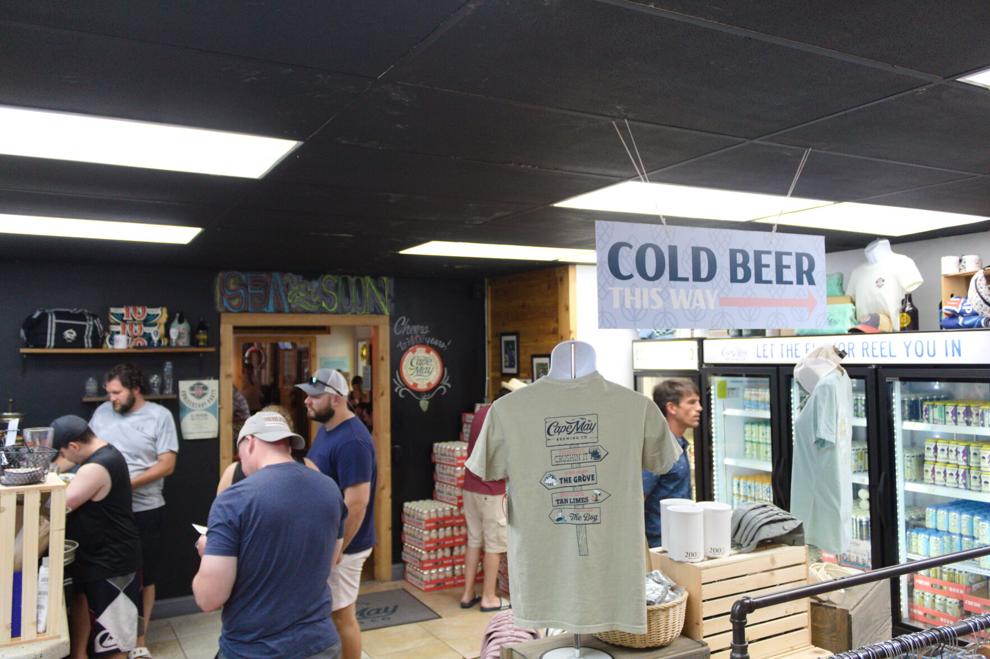 Cape May Brewing 10th Anniversary4570.jpg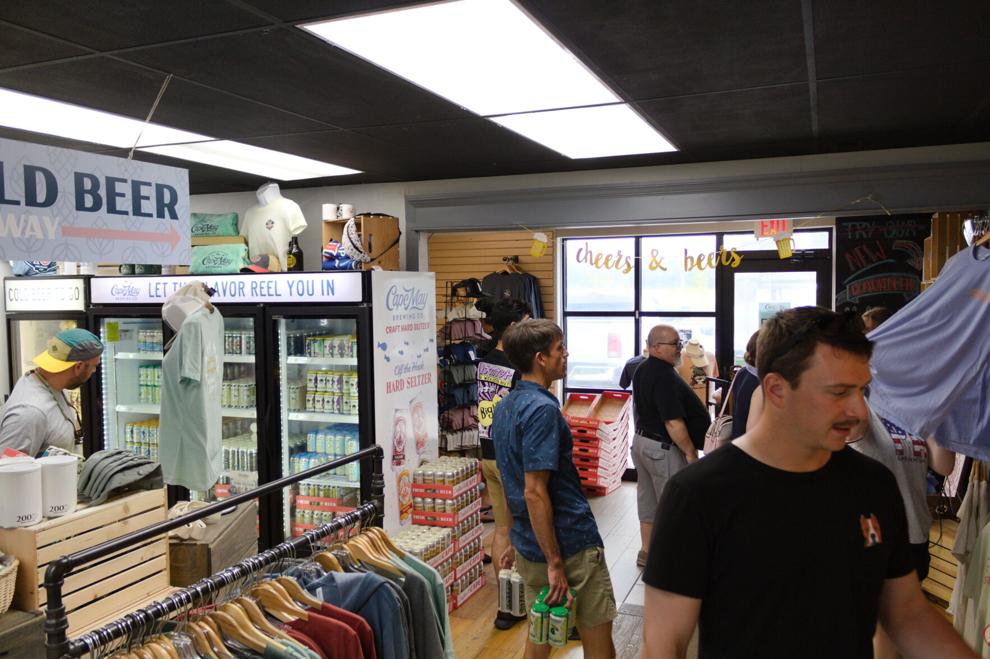 Cape May Brewing 10th Anniversary4572.jpg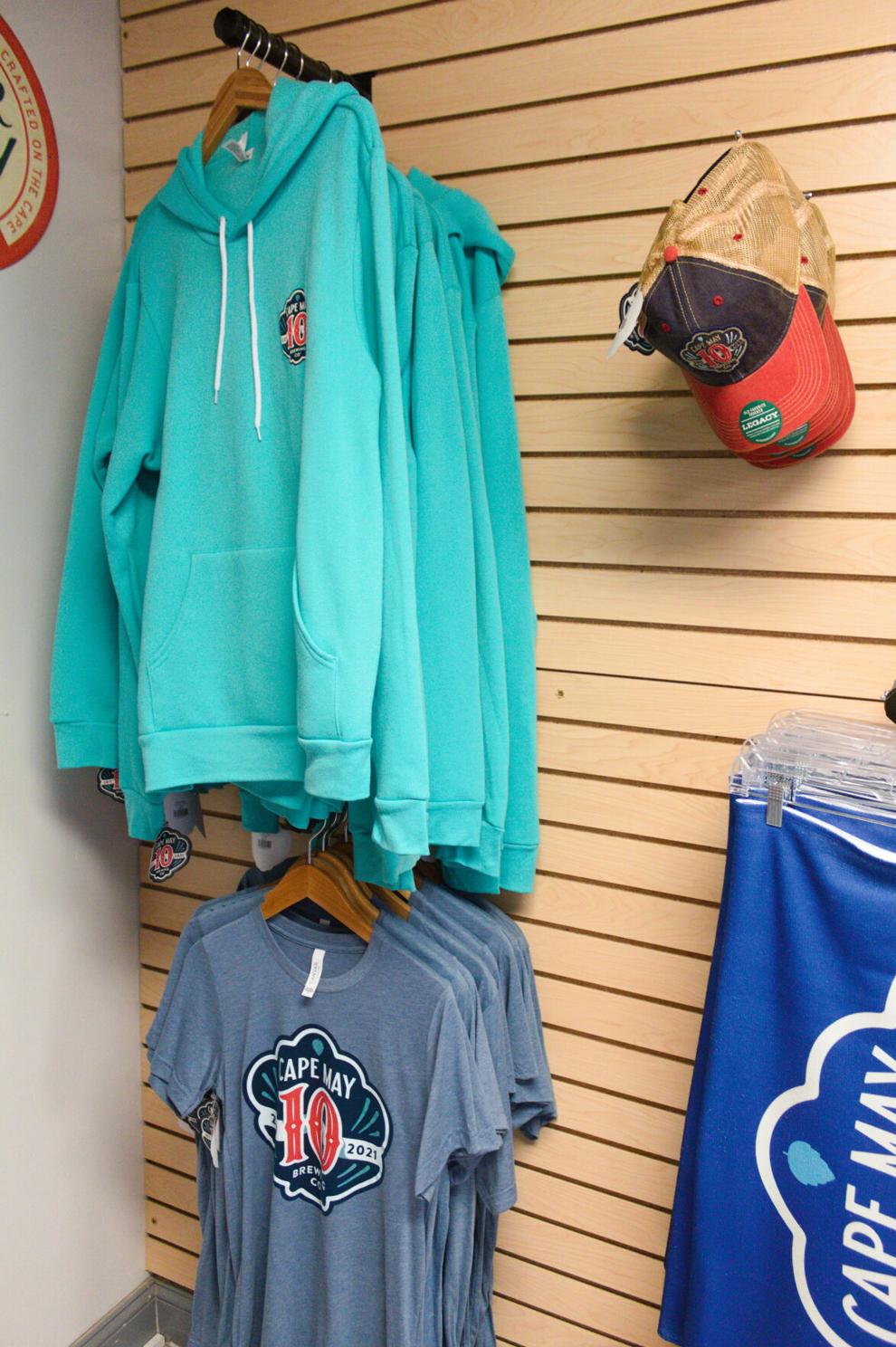 Cape May Brewing 10th Anniversary4573.jpg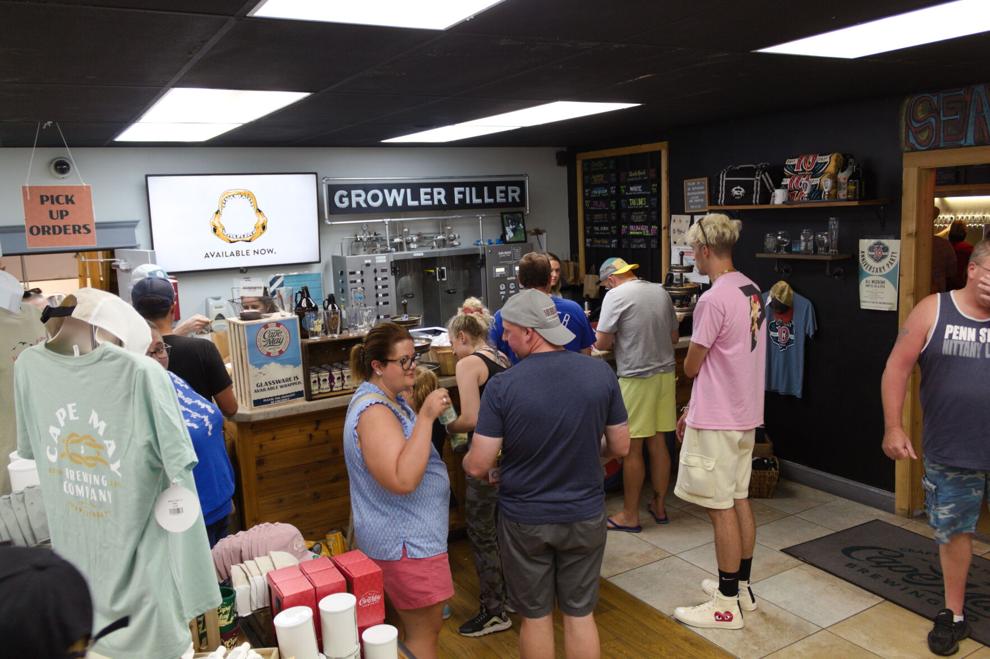 Cape May Brewing 10th Anniversary4576.jpg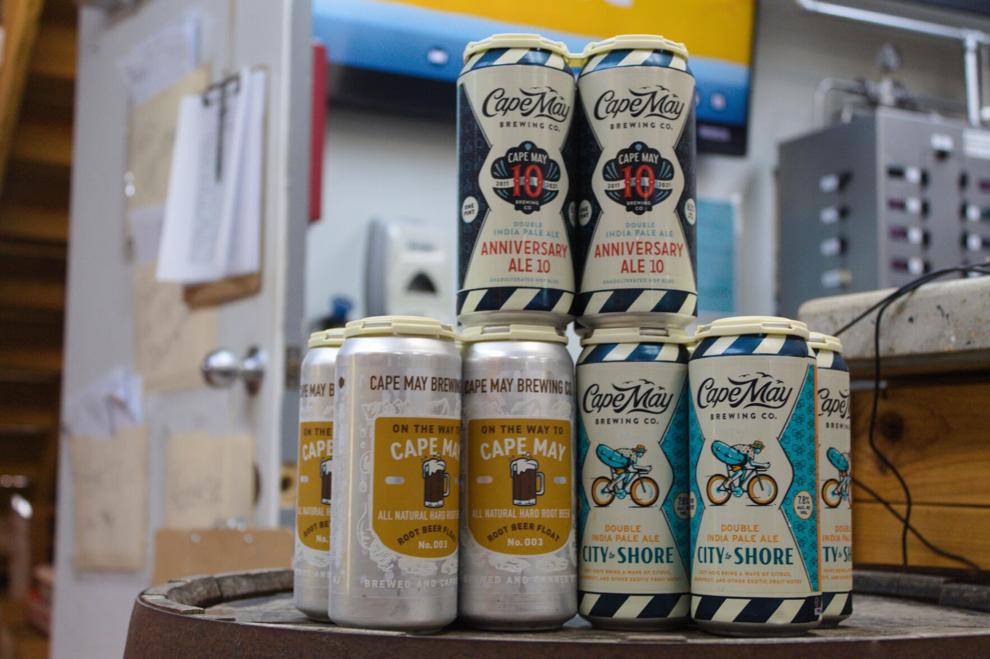 Cape May Brewing 10th Anniversary4579.jpg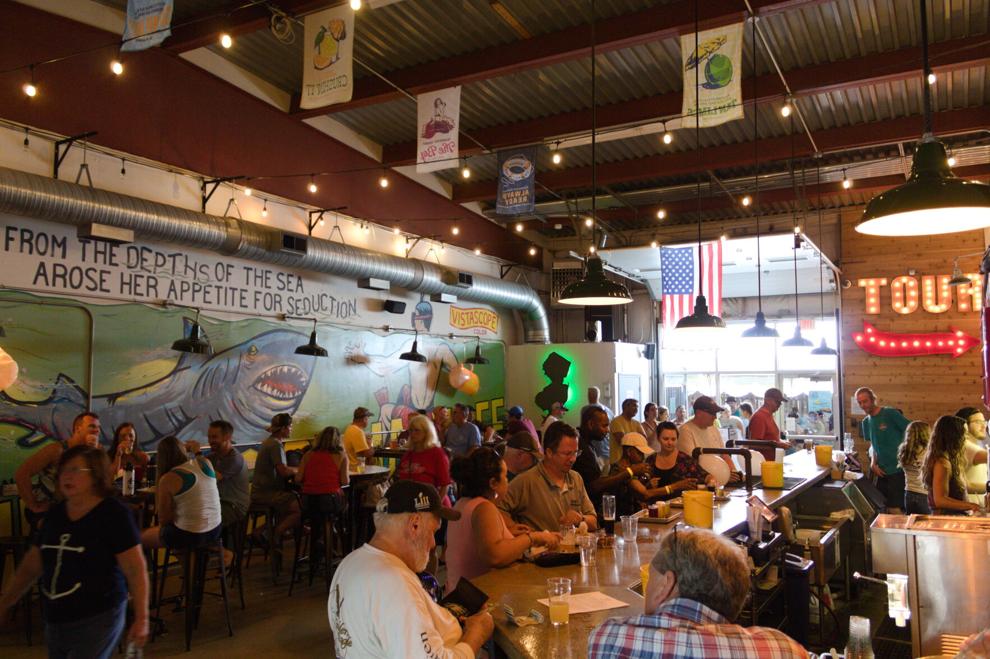 Cape May Brewing 10th Anniversary4581.jpg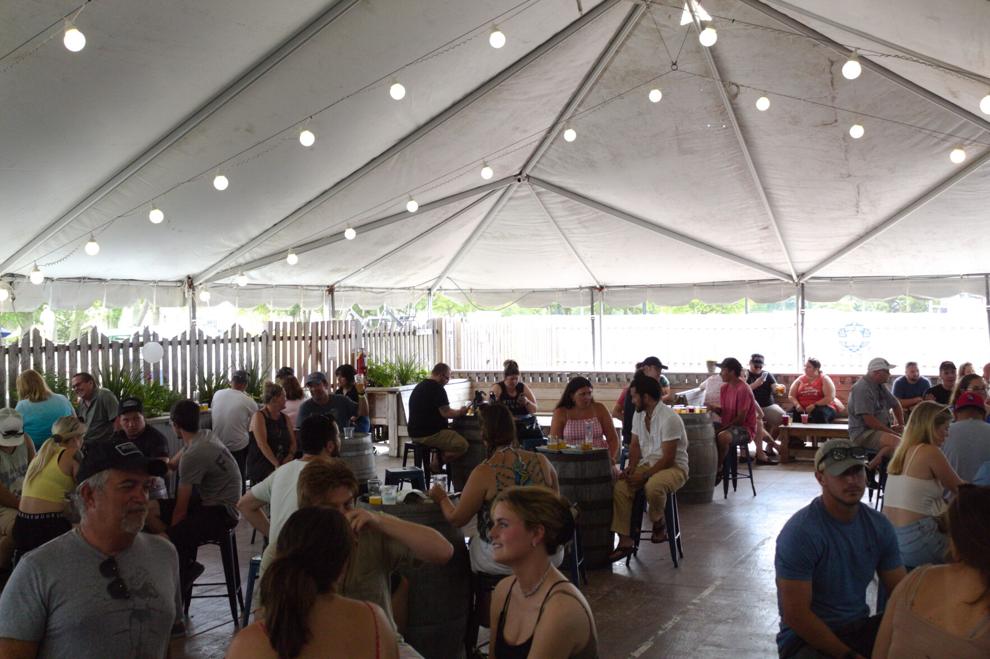 Cape May Brewing 10th Anniversary4582.jpg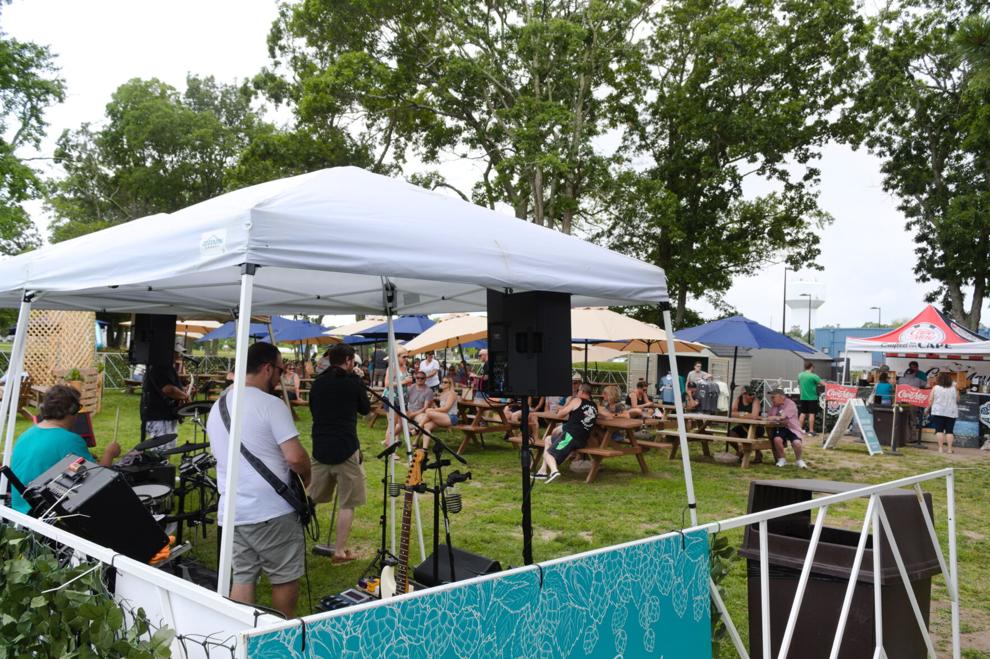 Cape May Brewing 10th Anniversary4586.jpg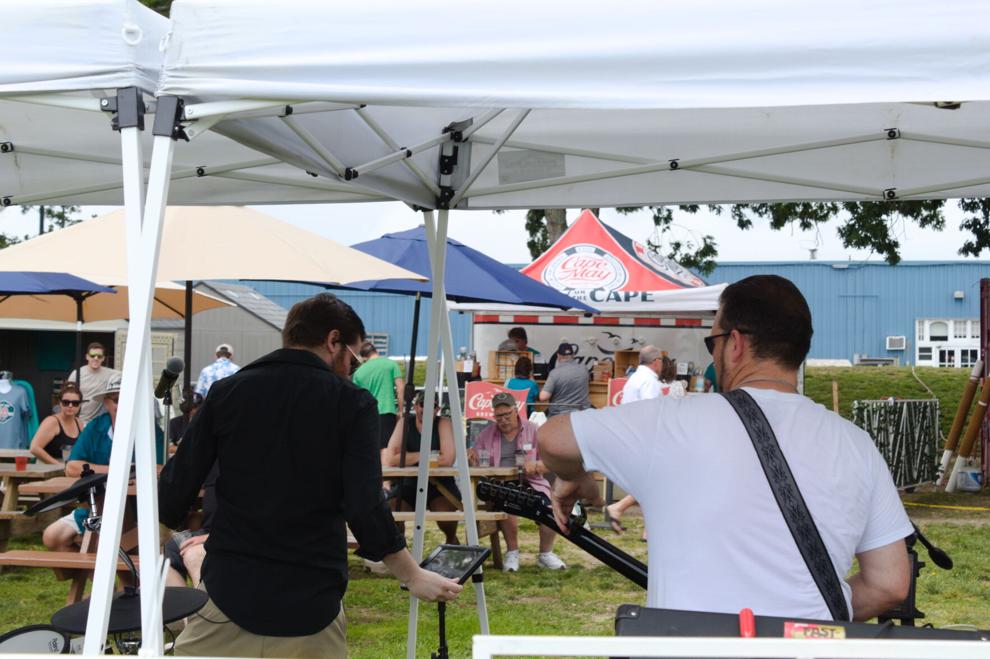 Cape May Brewing 10th Anniversary4588.jpg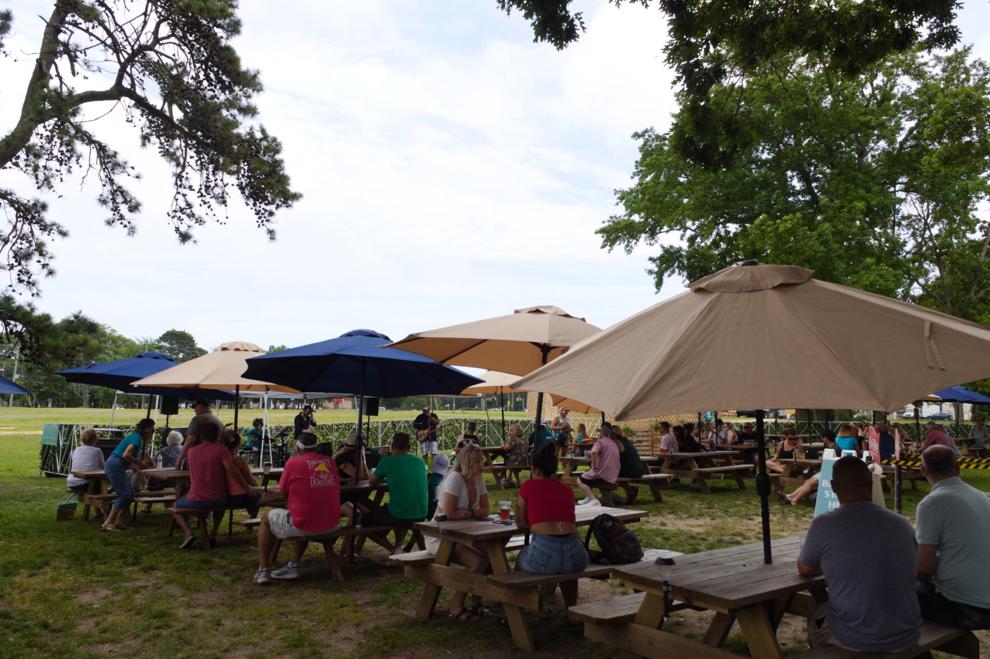 Cape May Brewing 10th Anniversary4592.jpg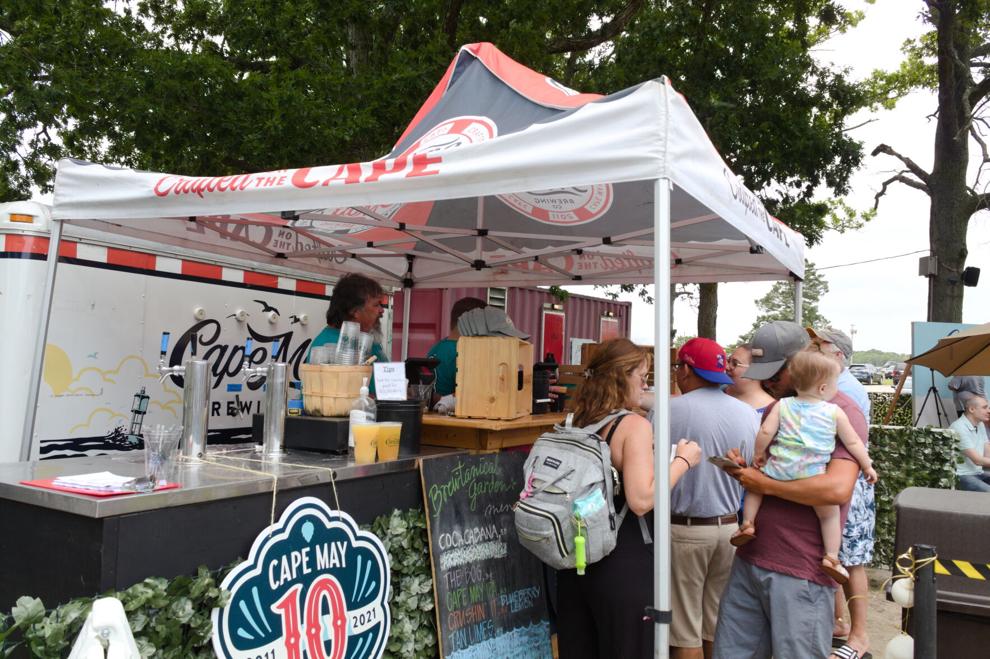 Cape May Brewing 10th Anniversary4548.jpg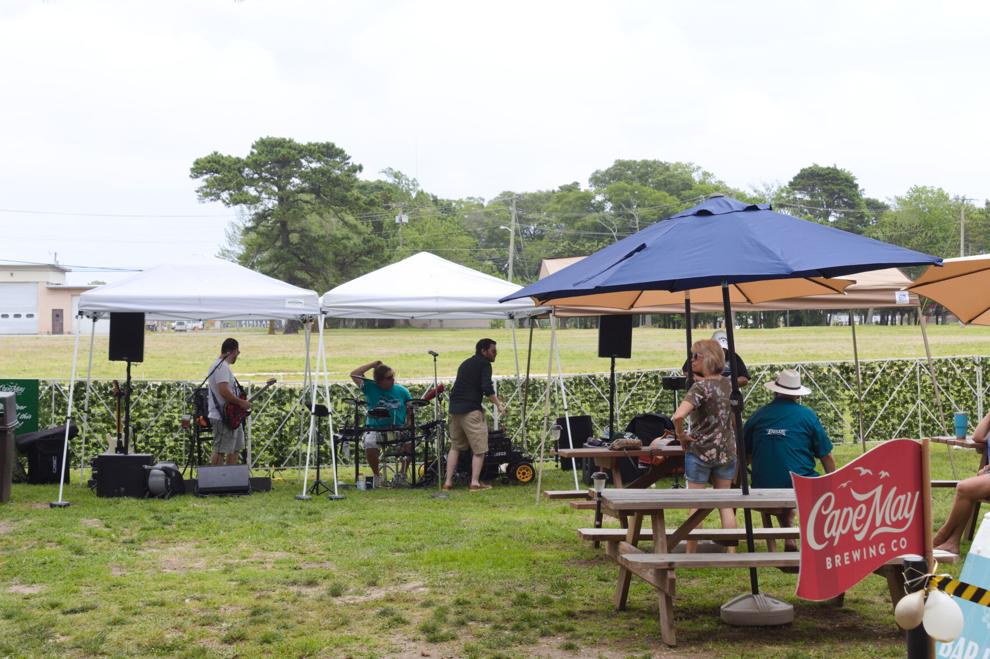 Cape May Brewing 10th Anniversary4551.jpg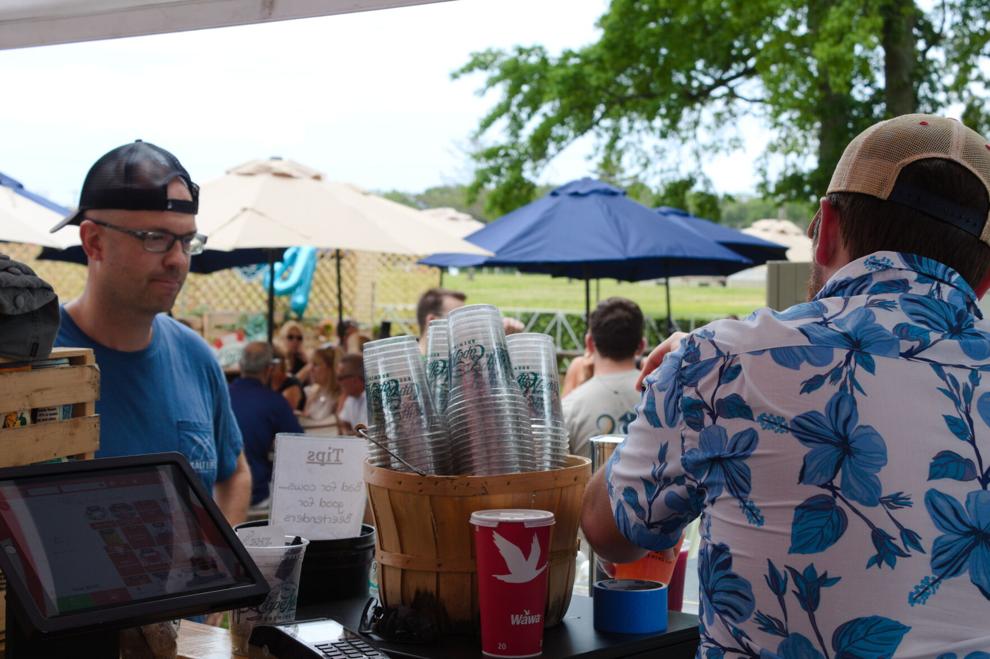 Cape May Brewing 10th Anniversary4590.jpg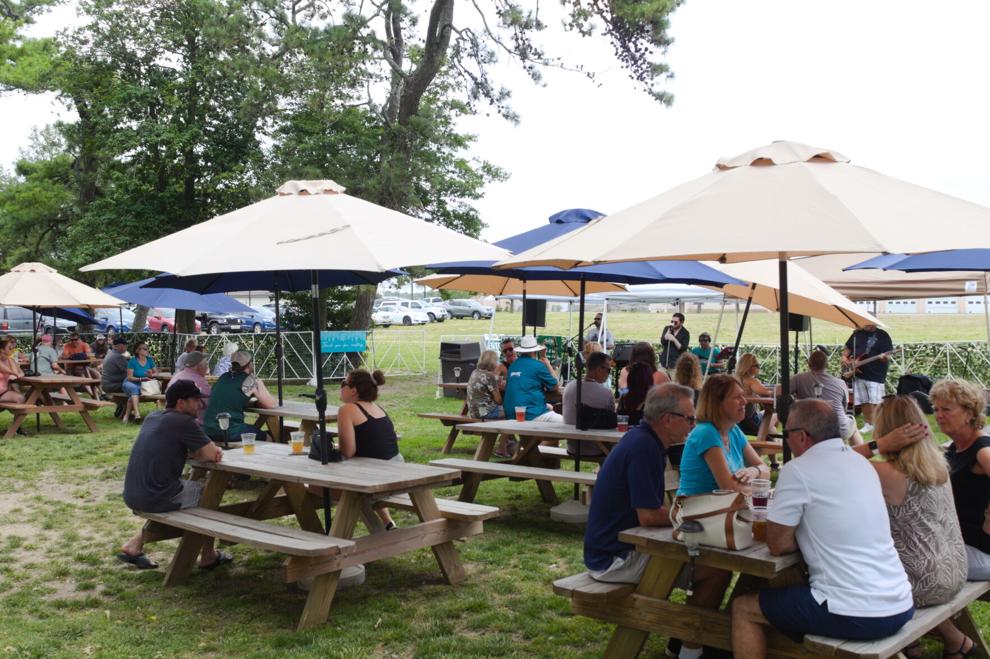 Cape May Brewing 10th Anniversary4596.jpg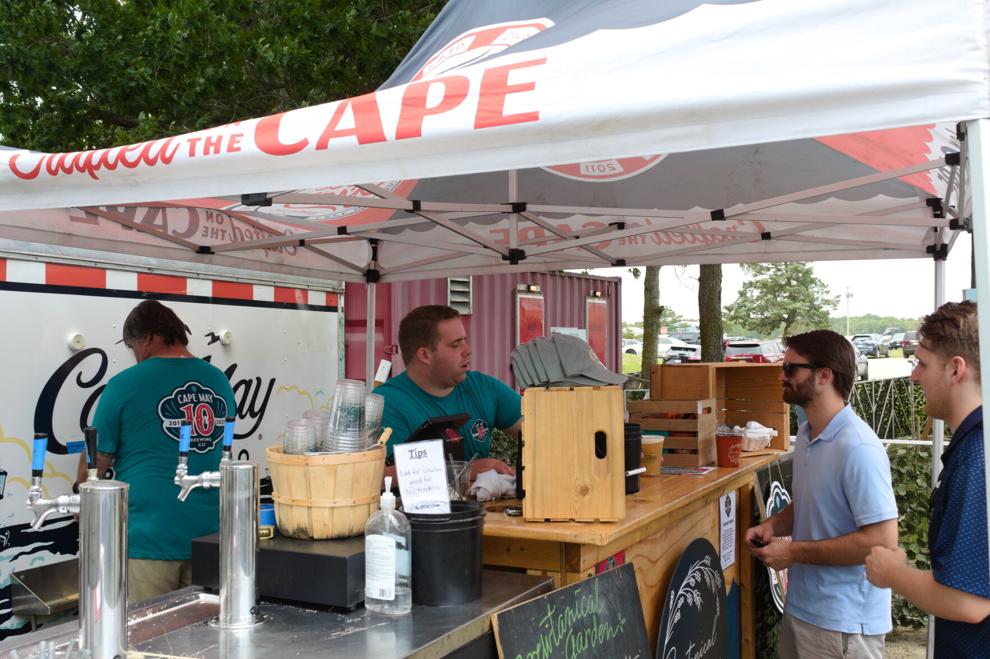 Cape May Brewing 10th Anniversary4598.jpg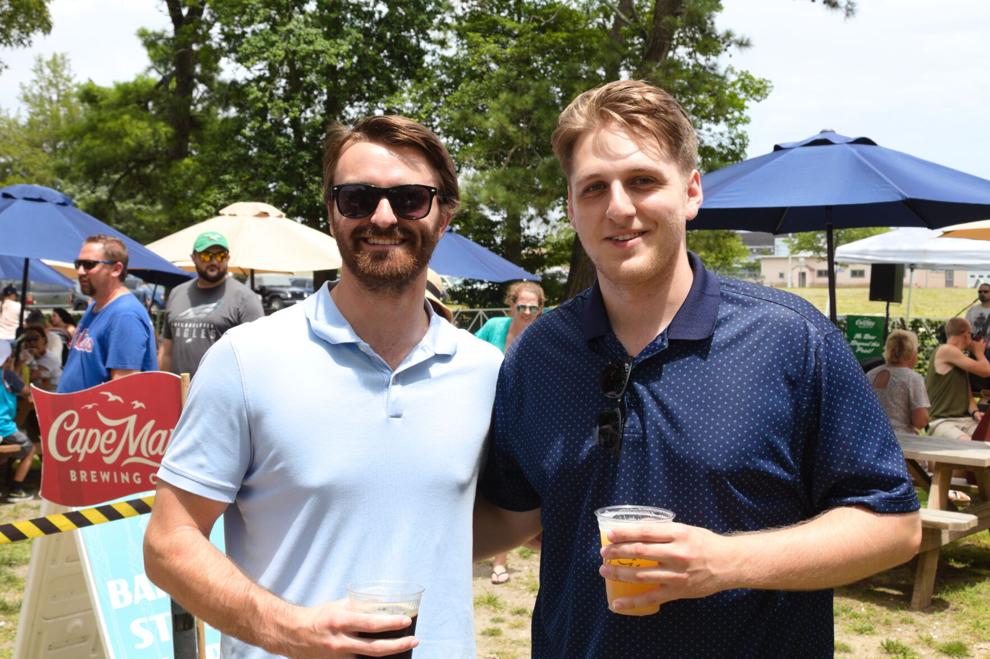 Cape May Brewing 10th Anniversary4601.jpg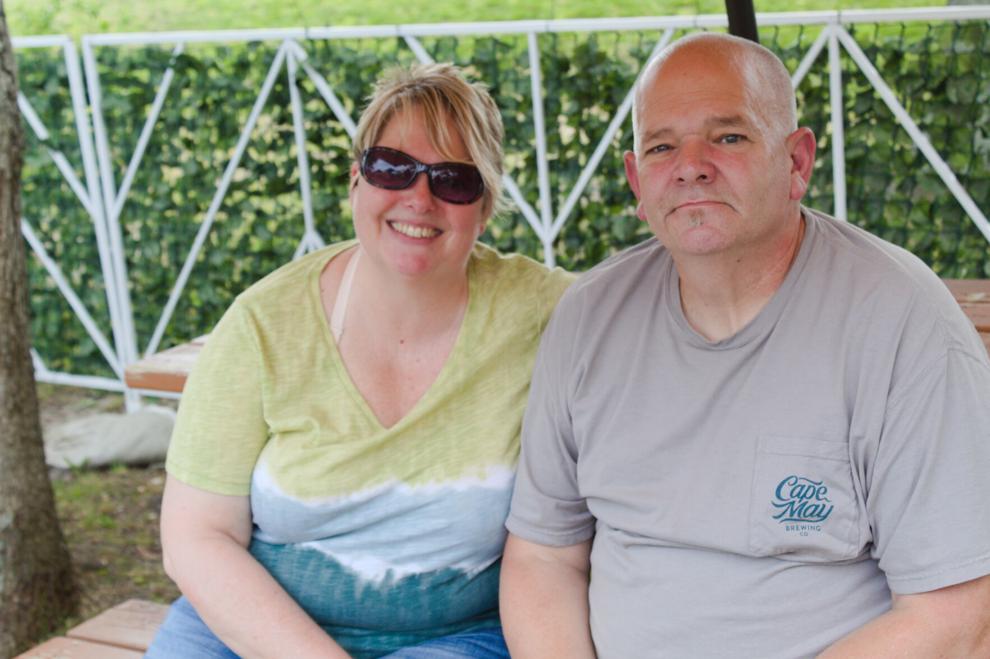 Cape May Brewing 10th Anniversary4604.jpg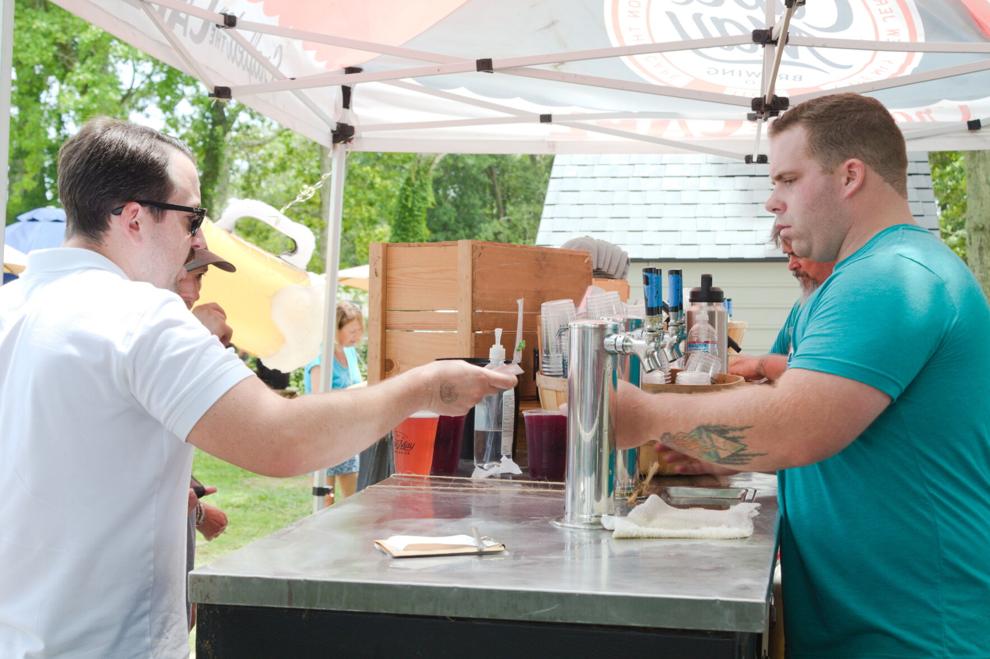 Cape May Brewing 10th Anniversary4611.jpg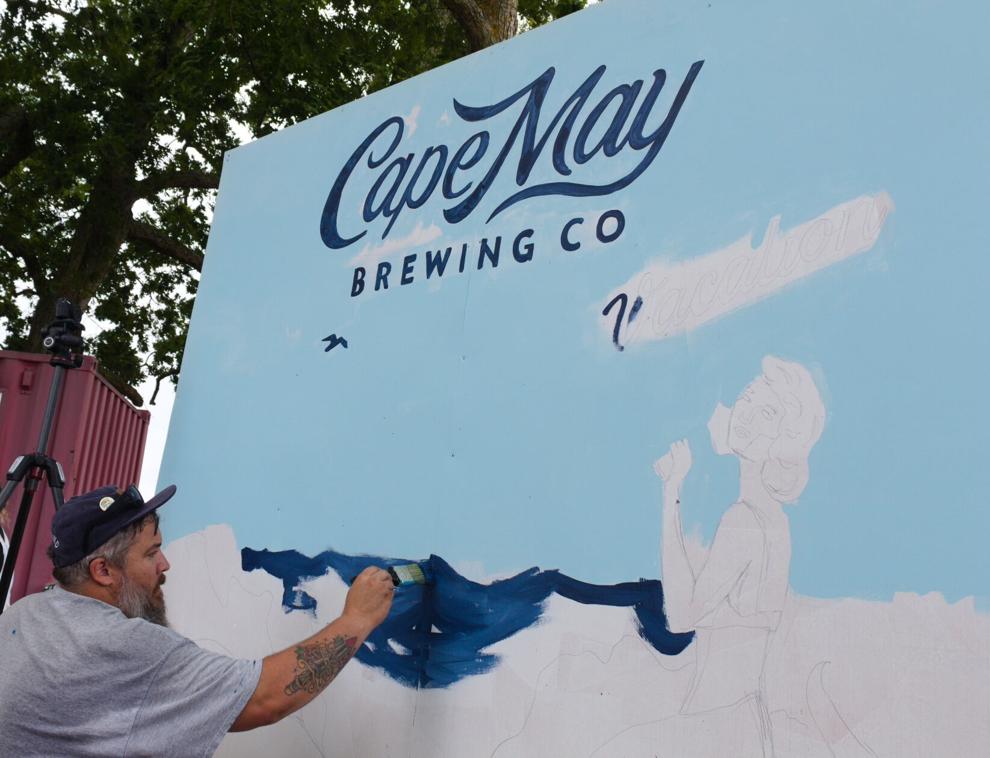 Cape May Brewing 10th Anniversary4614.jpg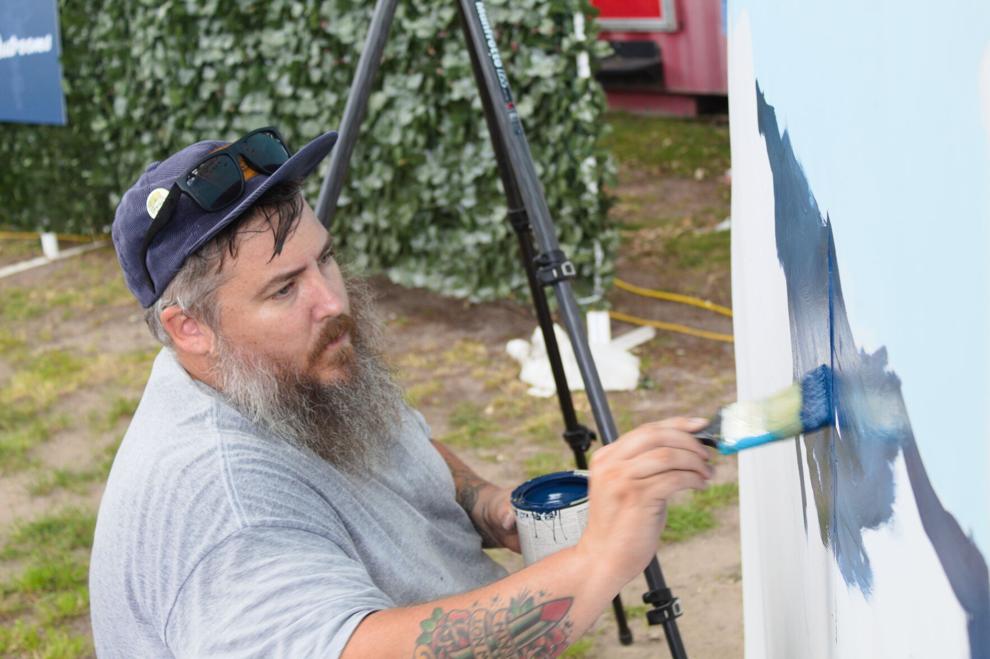 Cape May Brewing 10th Anniversary4540.jpg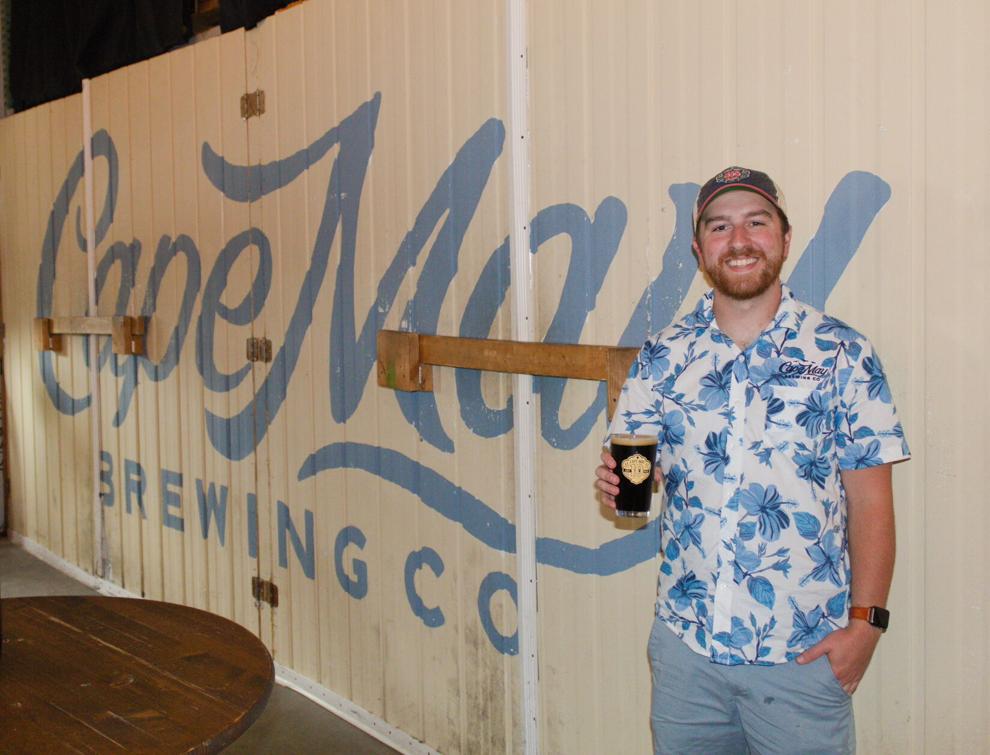 Cape May Brewing 10th Anniversary4542.jpg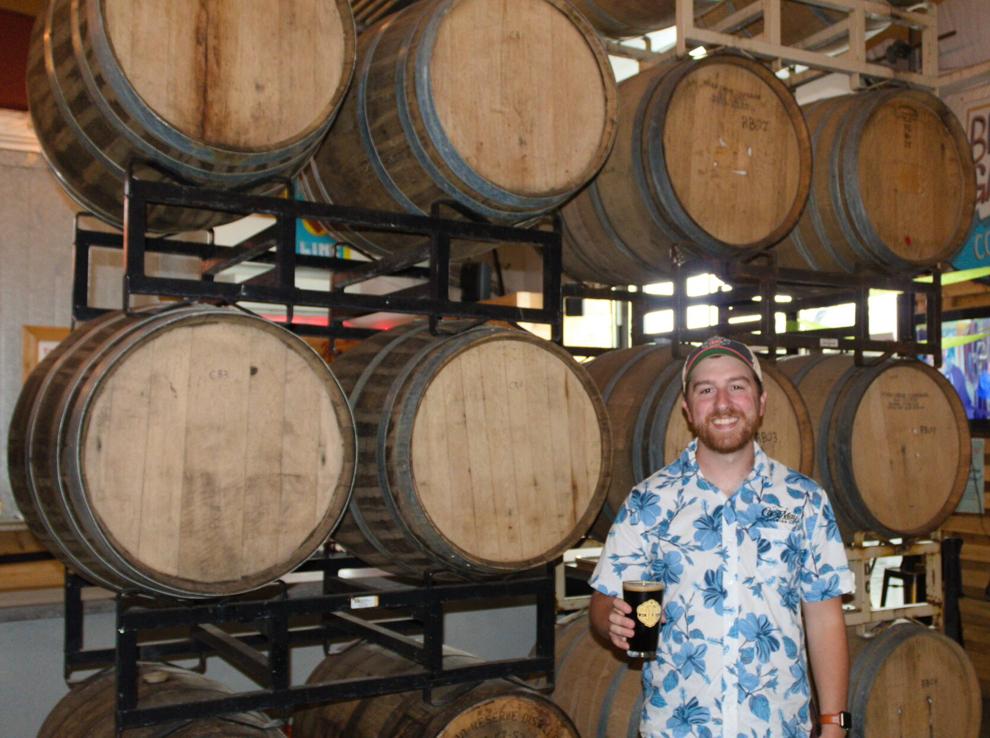 Cape May Brewing 10th Anniversary4553.jpg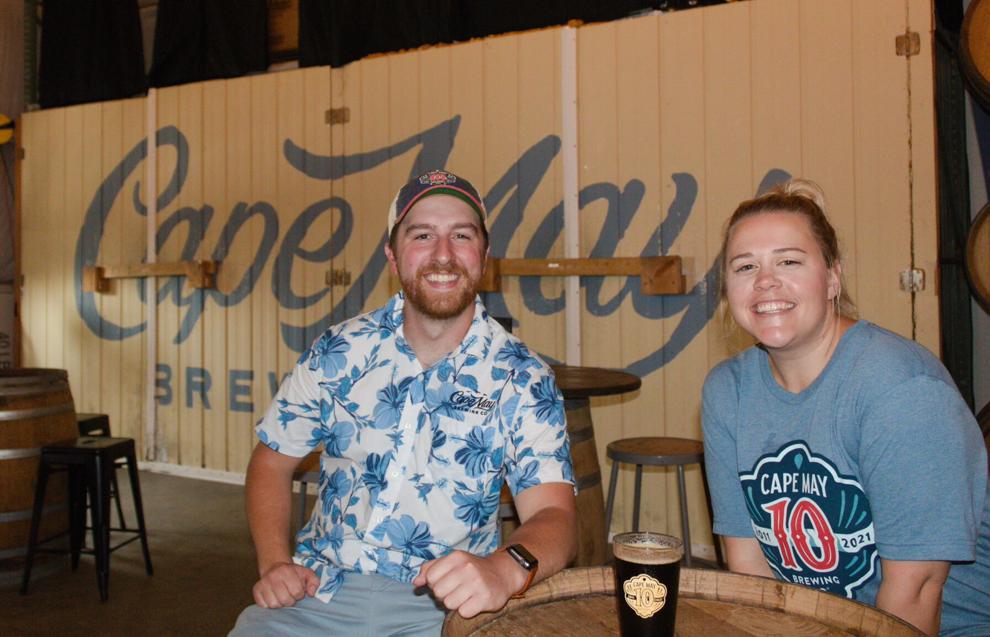 Contact John Russo: 609-272-7184
Twitter: @ACPress_Russo