BRIGANTINE — A March for Racial Equality will be held Thursday.
The march will begin at 5:30 p.m. at City Hall at 14th Street South and Brigantine Avenue. The route will end at the 26th Street field, where the guest speaker portion of the evening will begin.
The event will end with 8 minutes, 46 seconds of silence — the amount of time a Minneapolis police officer's knee was held to George Floyd's neck before he died May 25.
'This is just the beginning': Hundreds gather for Hamilton Township protest
061420_nws_hamilton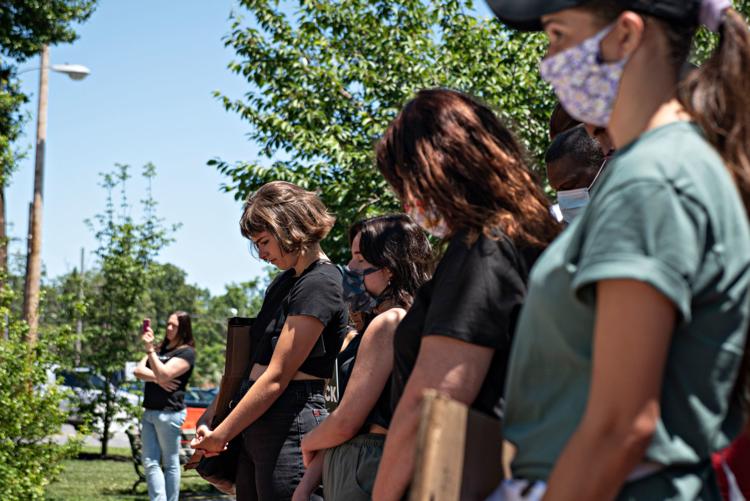 061420_nws_hamilton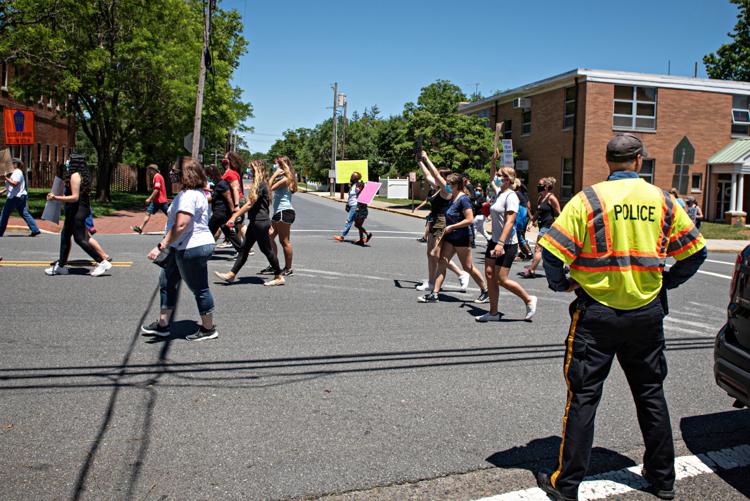 061420_nws_hamilton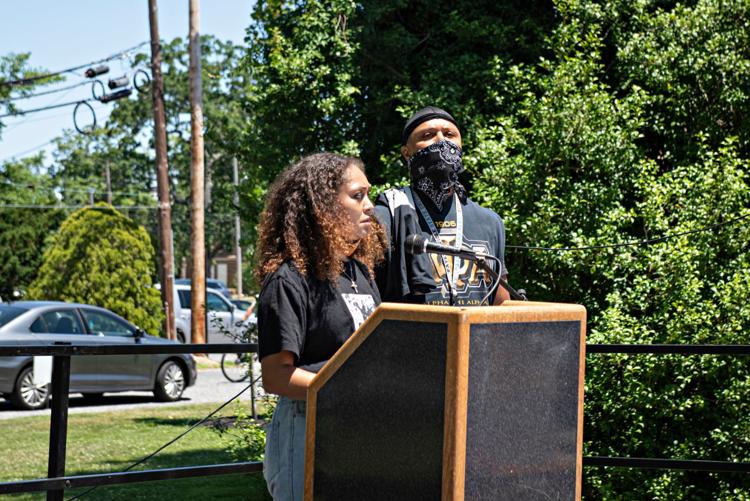 061420_nws_hamilton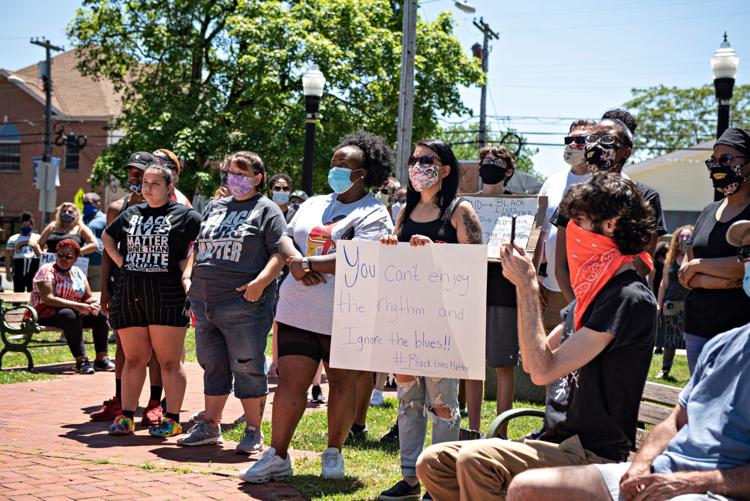 061420_nws_hamilton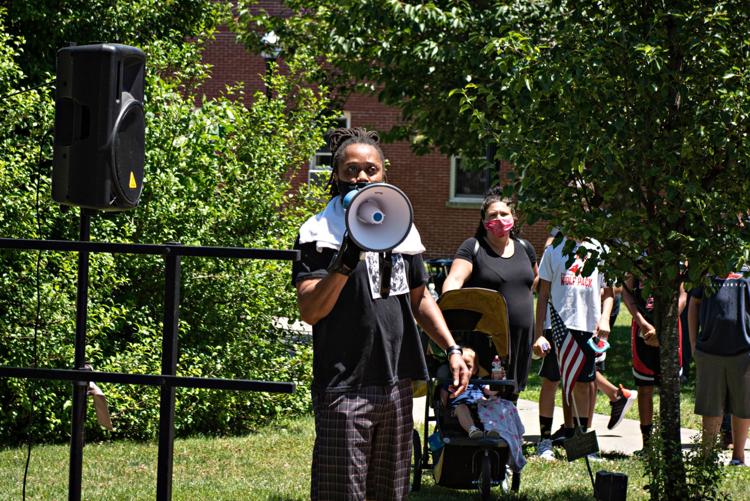 061420_nws_hamilton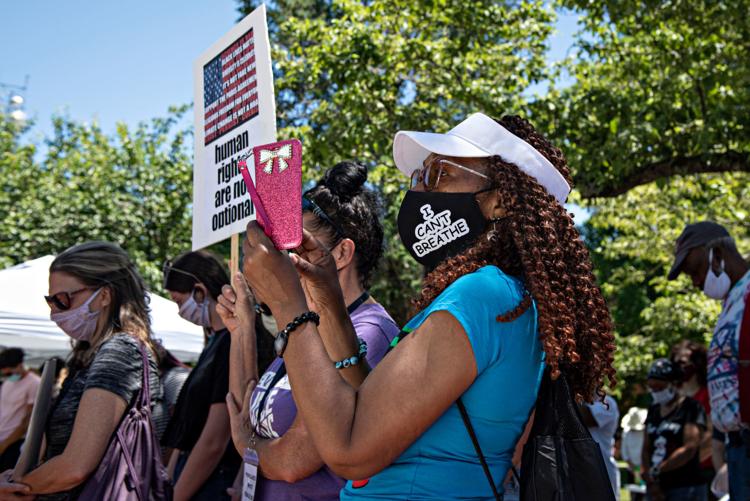 061420_nws_hamilton
061420_nws_hamilton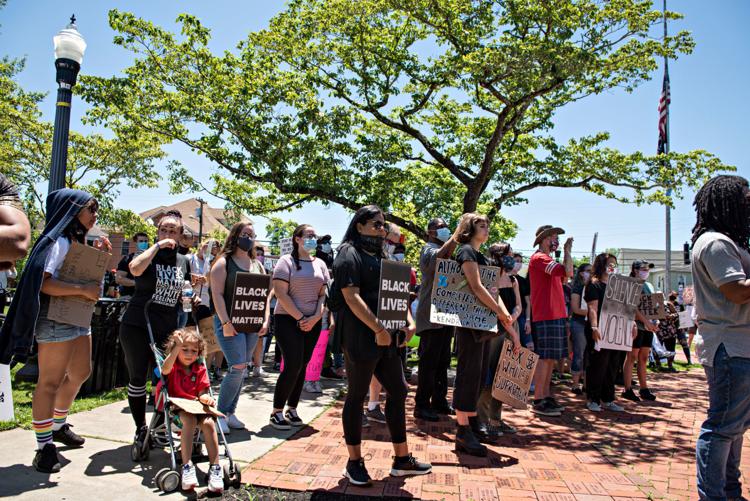 061420_nws_hamilton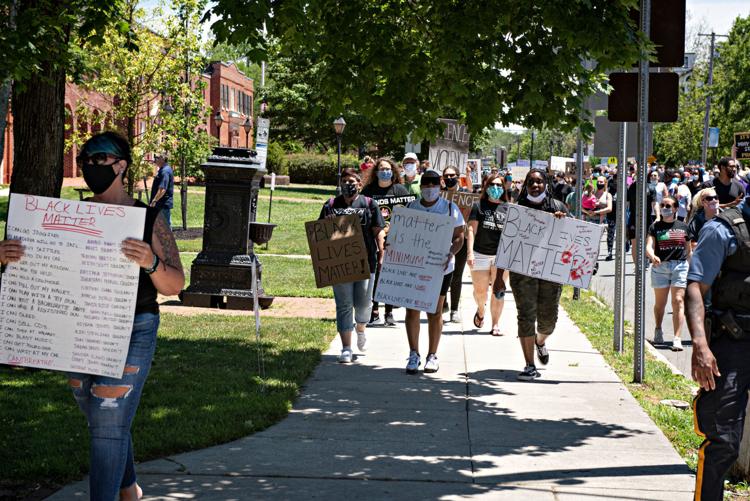 061420_nws_hamilton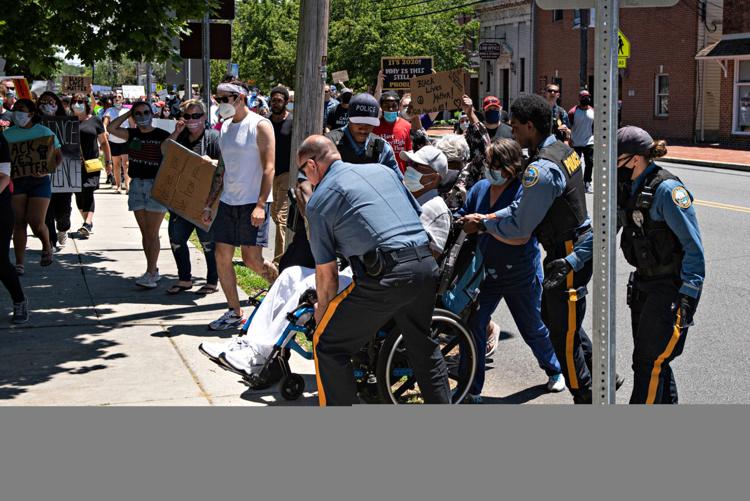 061420_nws_hamilton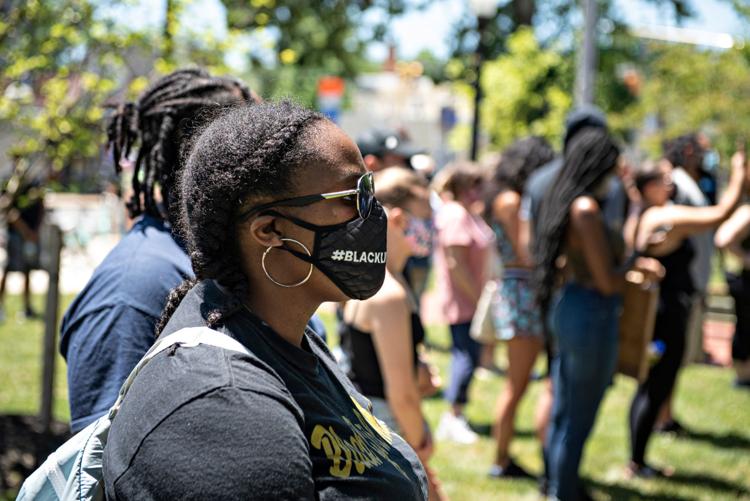 061420_nws_hamilton
061420_nws_hamilton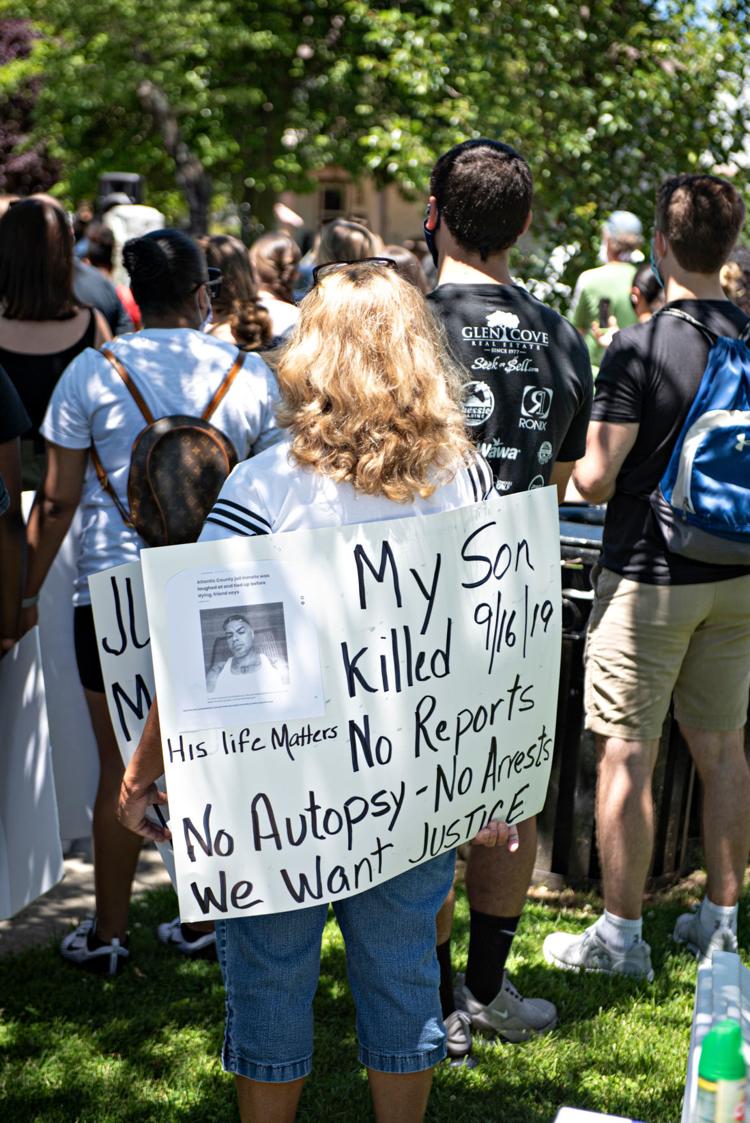 061420_nws_hamilton
061420_nws_hamilton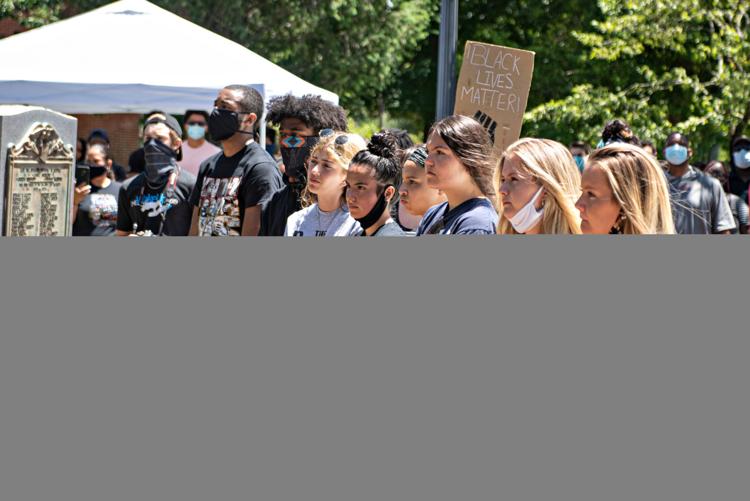 061420_nws_hamilton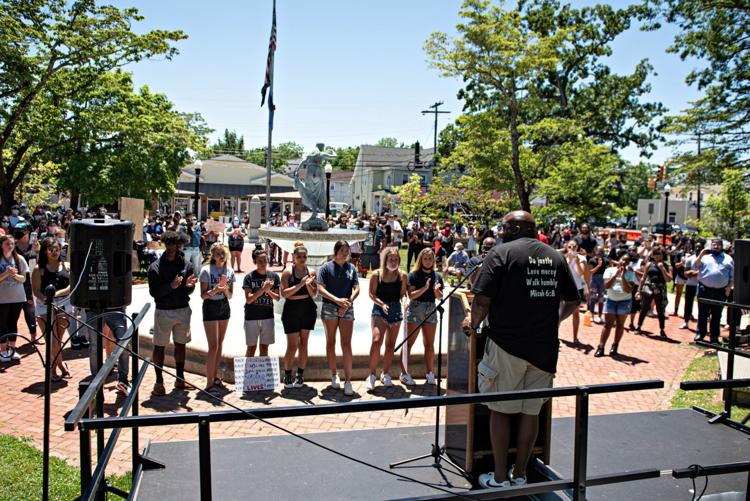 061420_nws_hamilton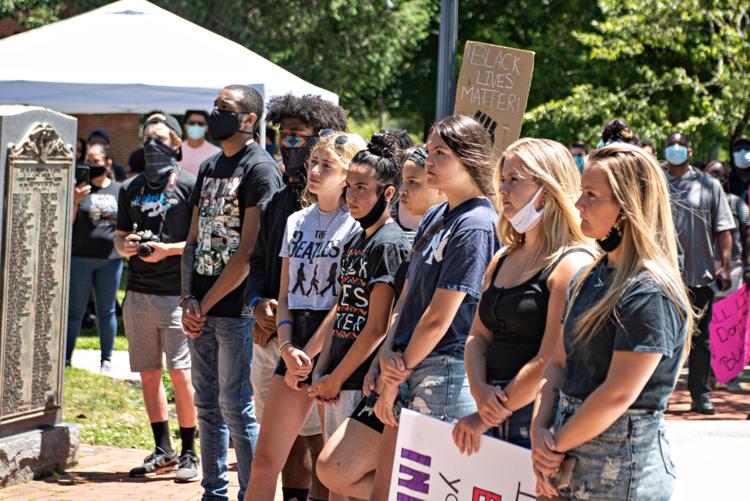 061420_nws_hamilton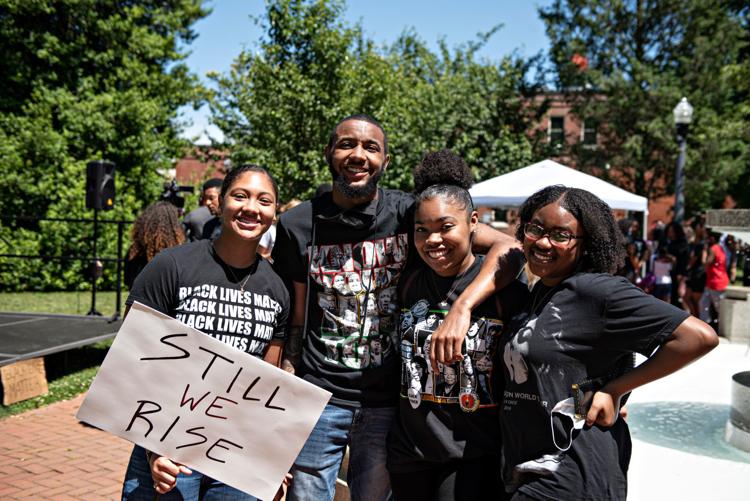 061420_nws_hamilton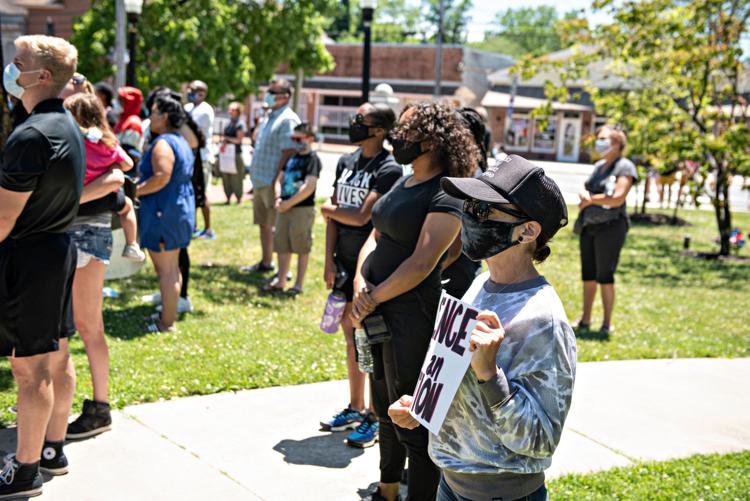 061420_nws_hamilton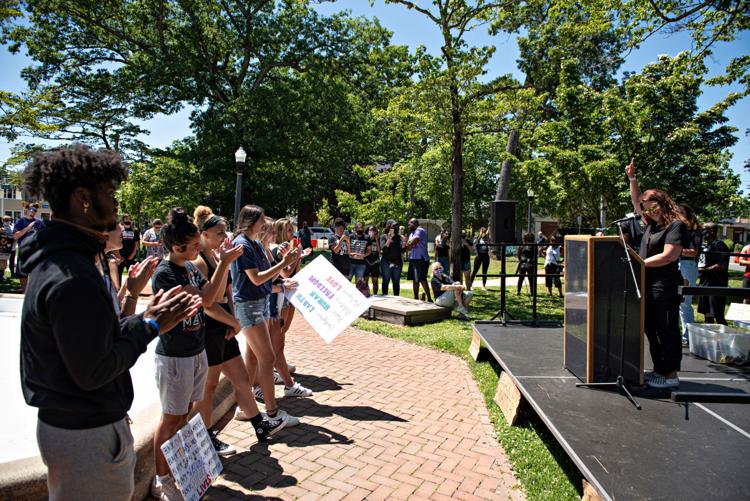 061420_nws_hamilton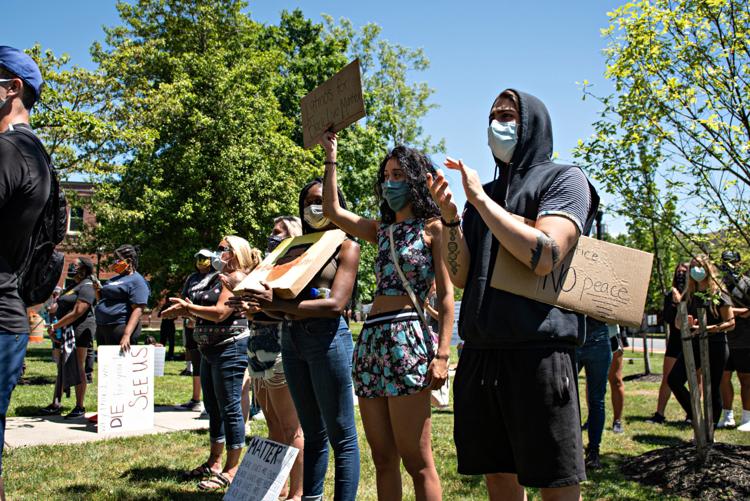 061420_nws_hamilton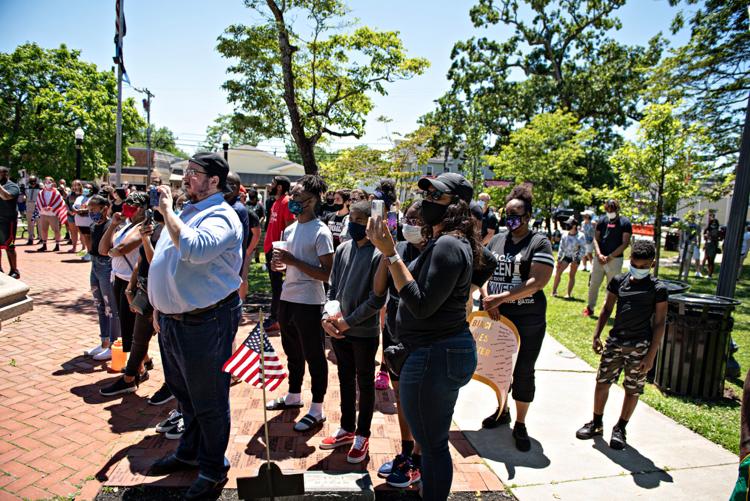 061420_nws_hamilton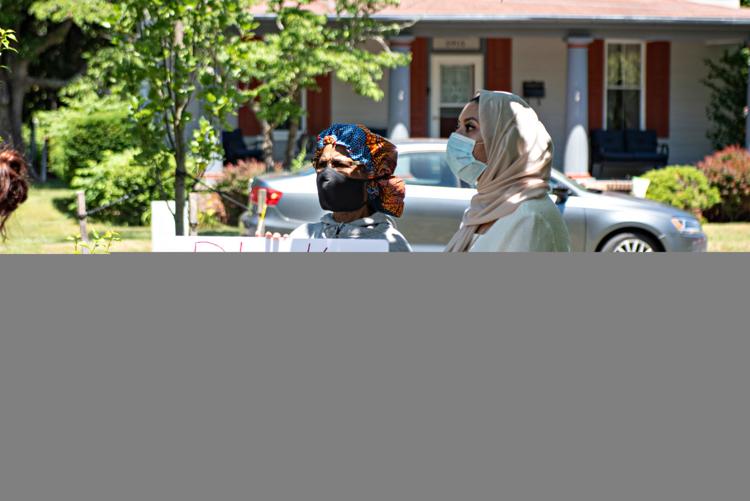 061420_nws_hamilton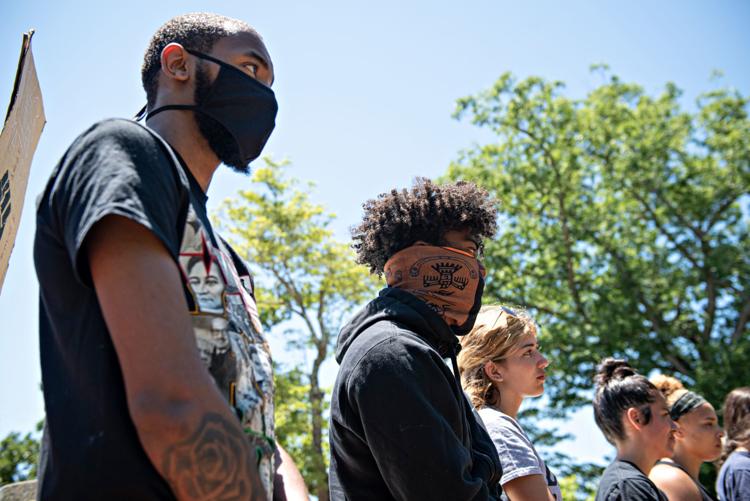 061420_nws_hamilton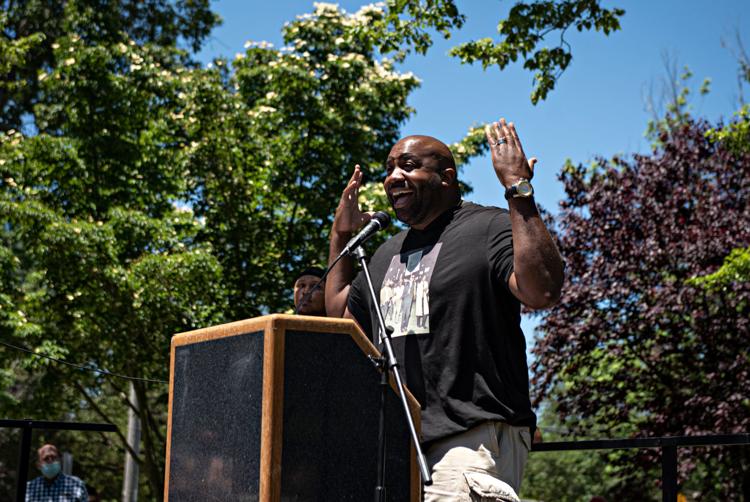 061420_nws_hamilton
061420_nws_hamilton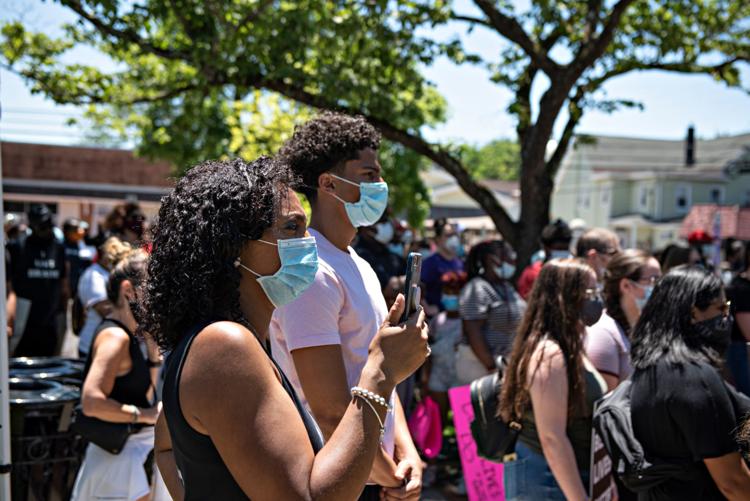 061420_nws_hamilton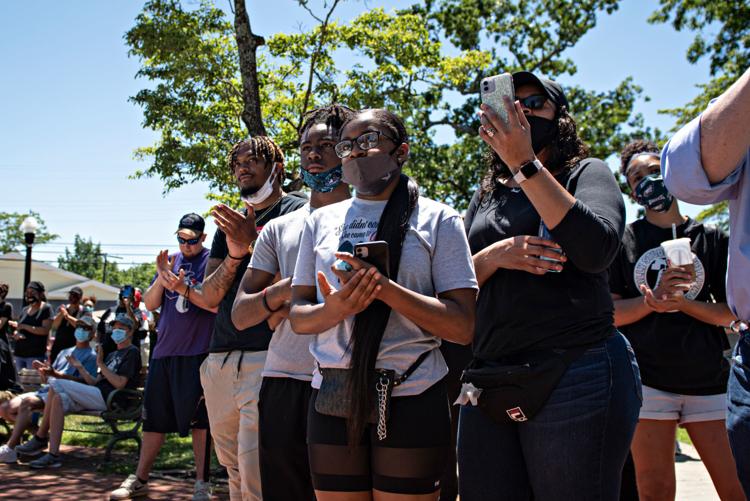 061420_nws_hamilton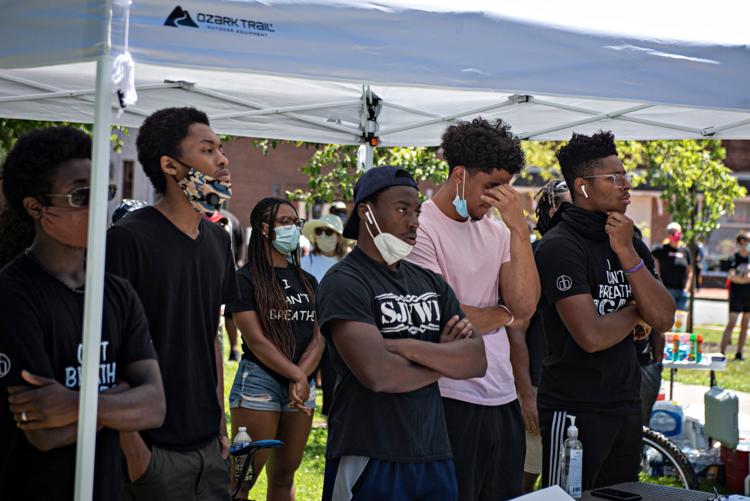 061420_nws_hamilton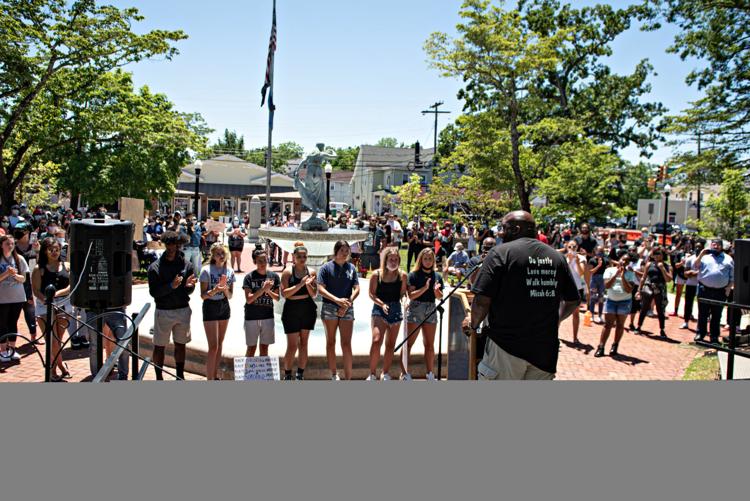 061420_nws_hamilton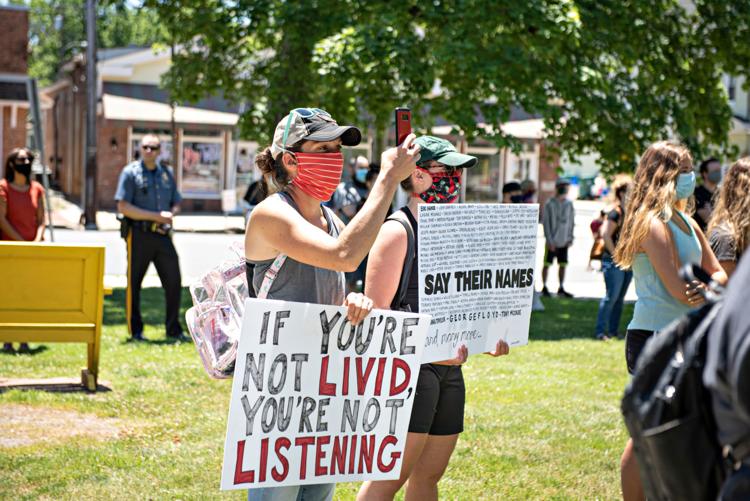 061420_nws_hamilton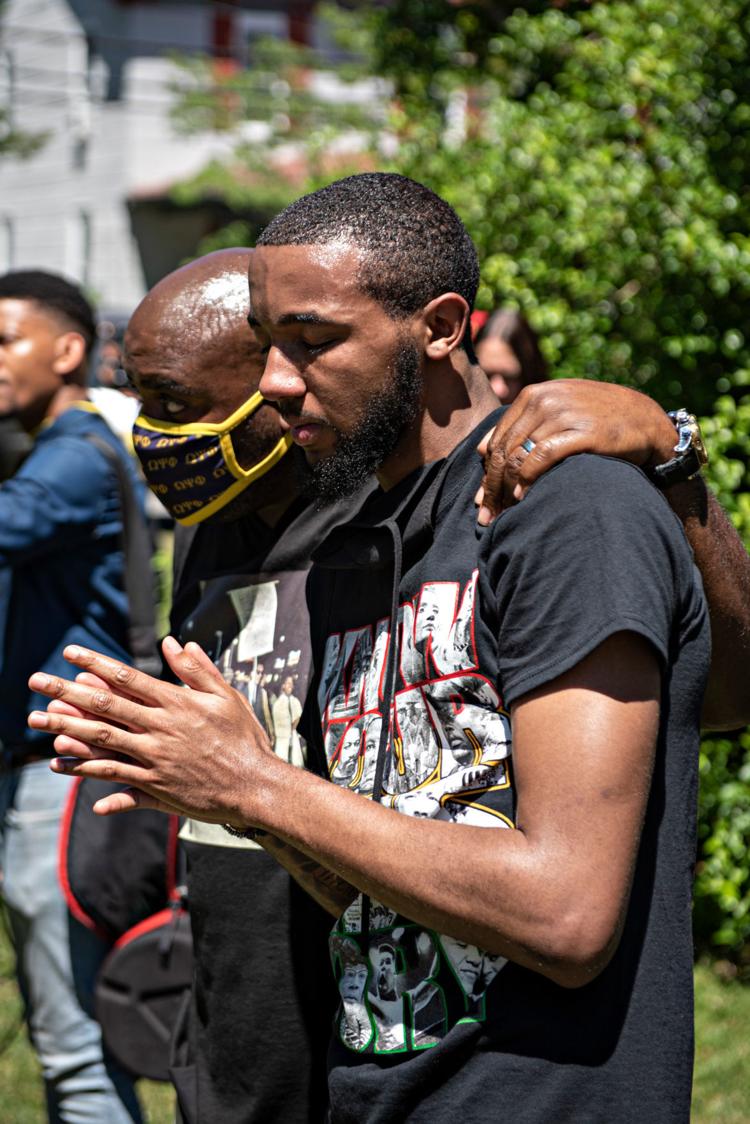 061420_nws_hamilton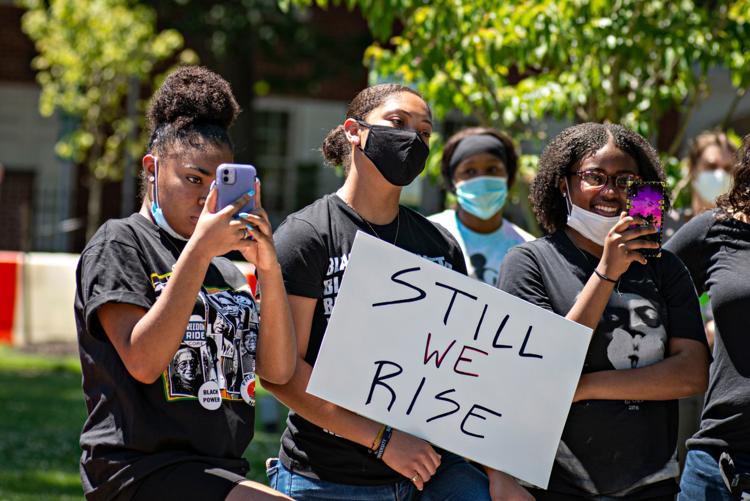 061420_nws_hamilton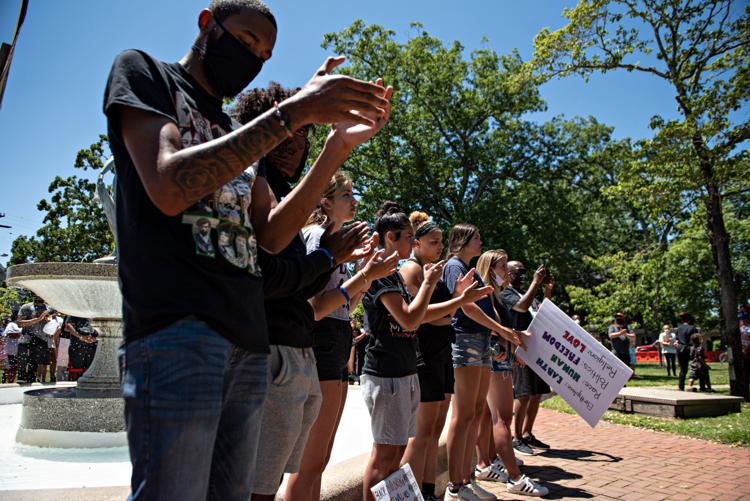 061420_nws_hamilton
061420_nws_hamilton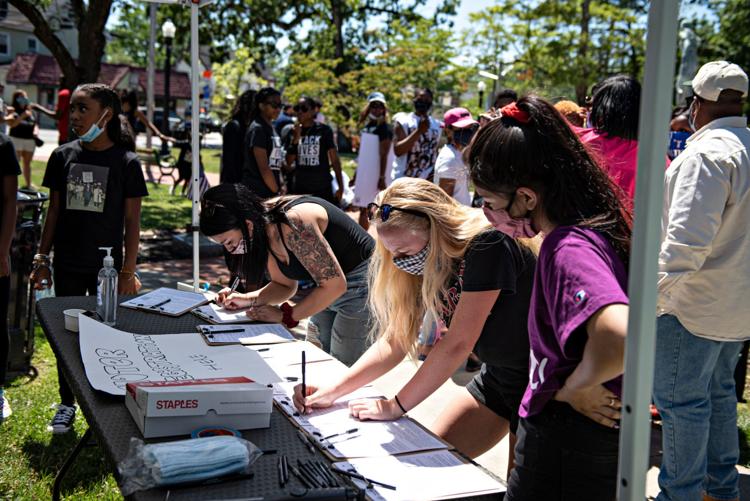 061420_nws_hamilton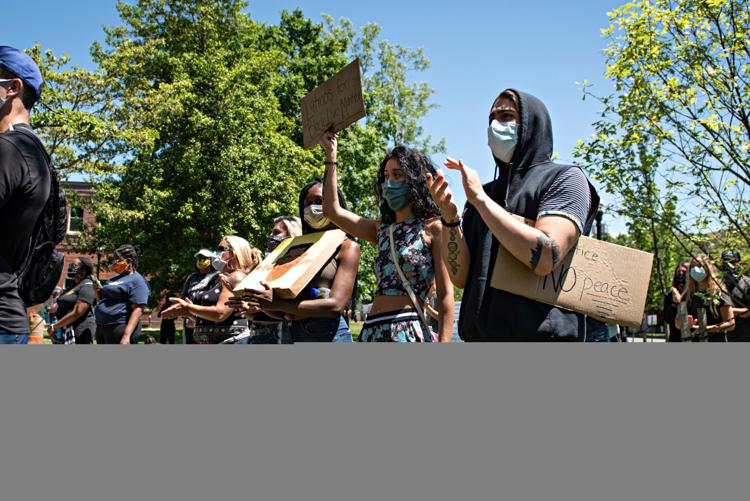 061420_nws_hamilton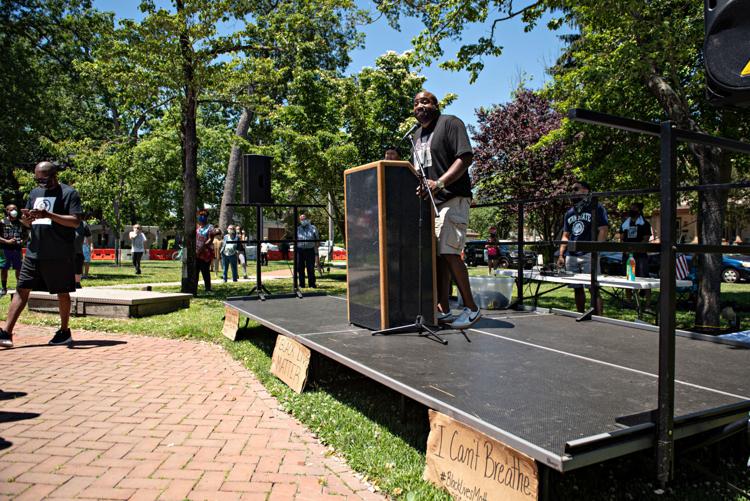 061420_nws_hamilton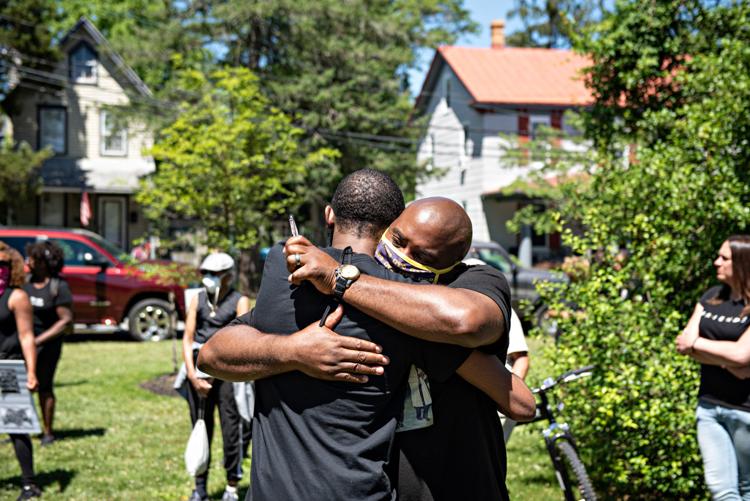 061420_nws_hamilton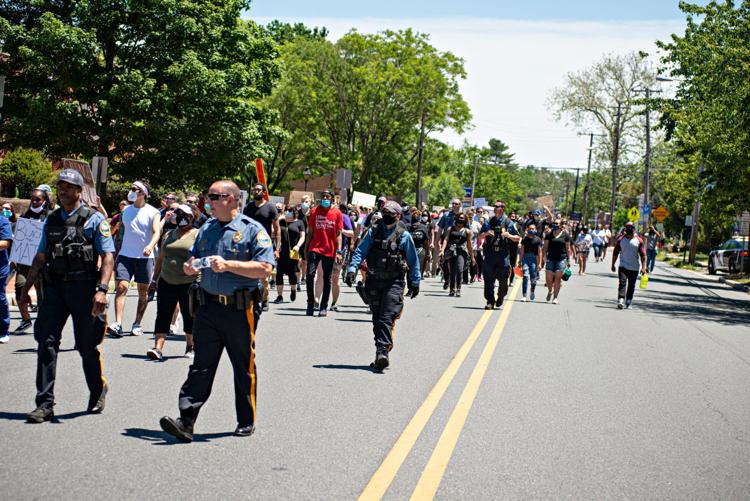 061420_nws_hamilton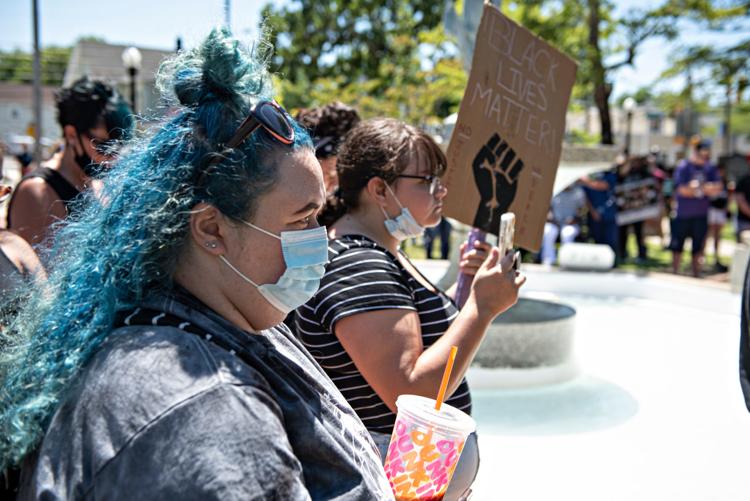 061420_nws_hamilton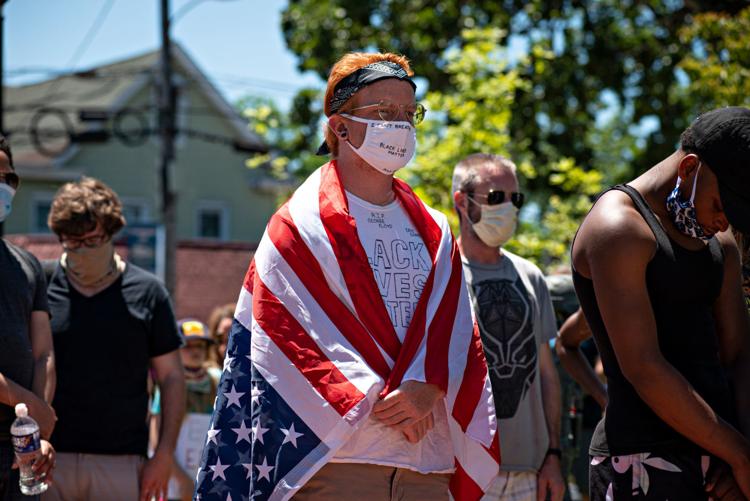 061420_nws_hamilton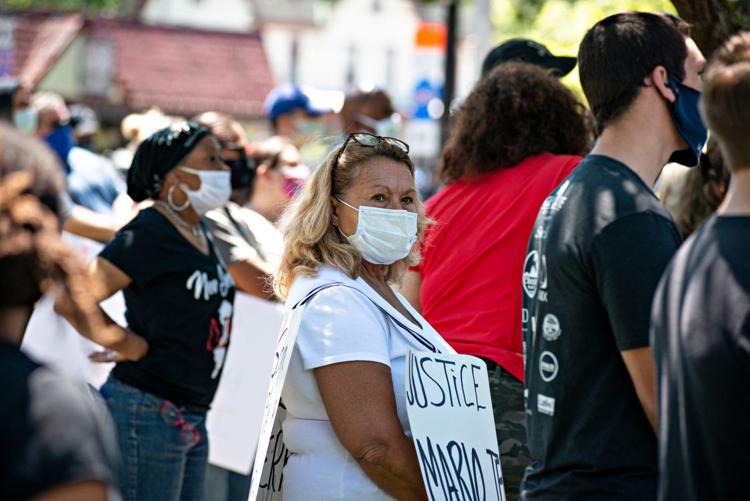 061420_nws_hamilton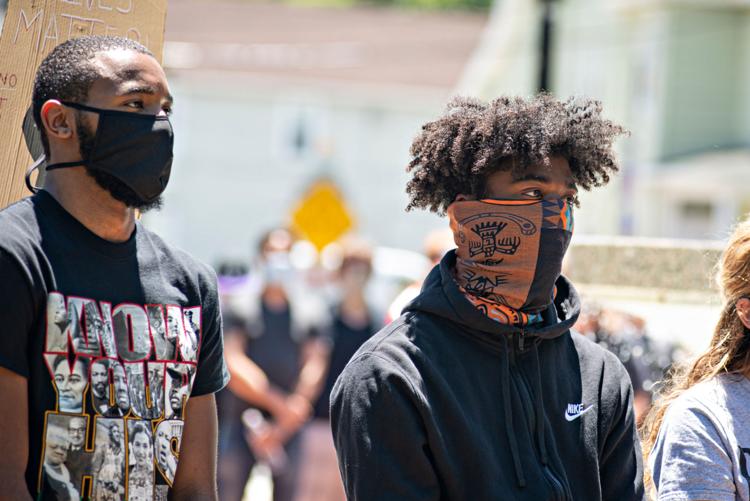 061420_nws_hamilton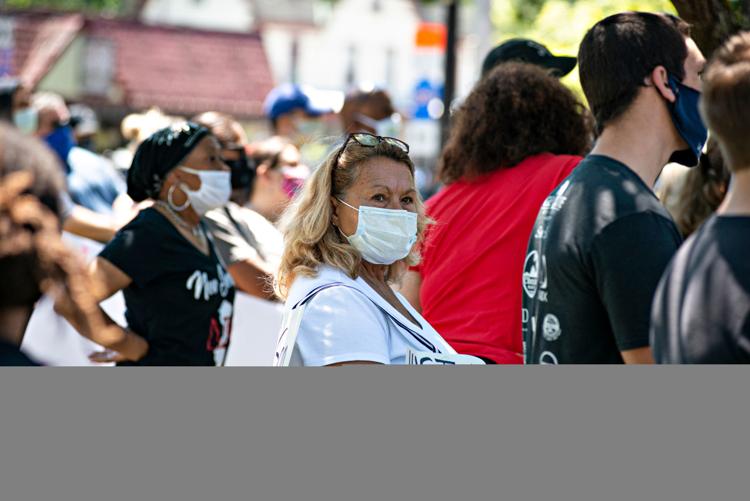 061420_nws_hamilton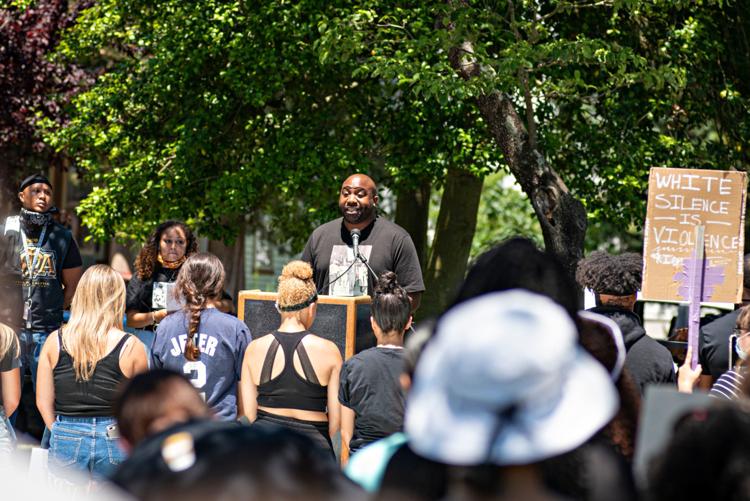 061420_nws_hamilton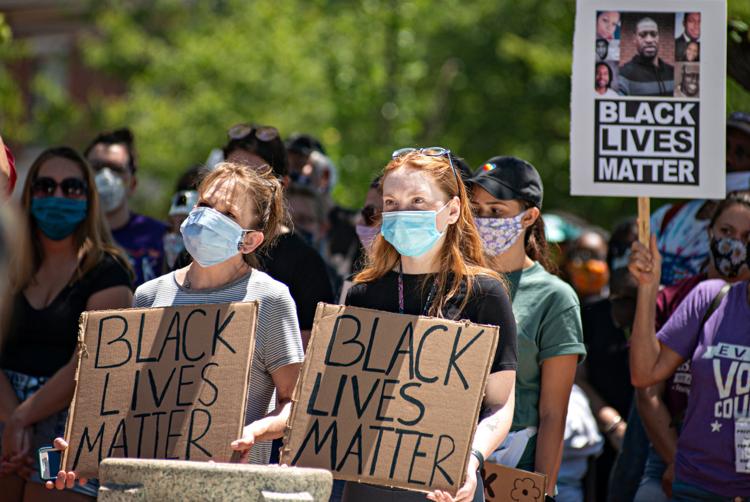 061420_nws_hamilton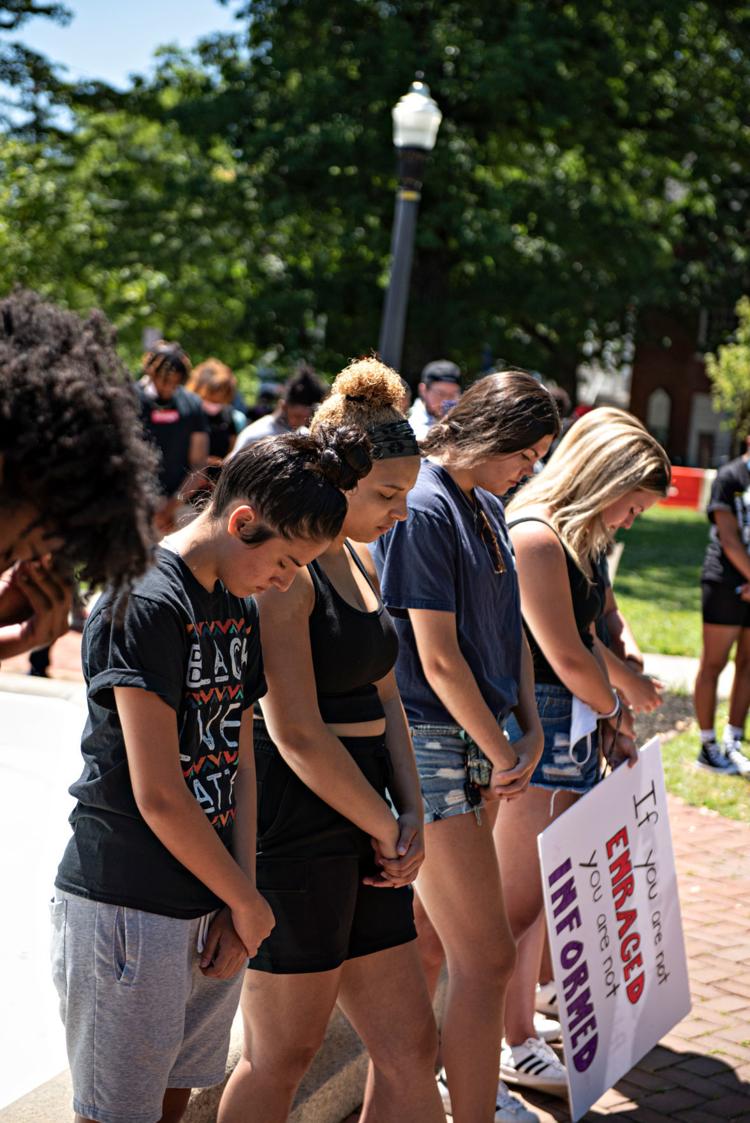 061420_nws_hamilton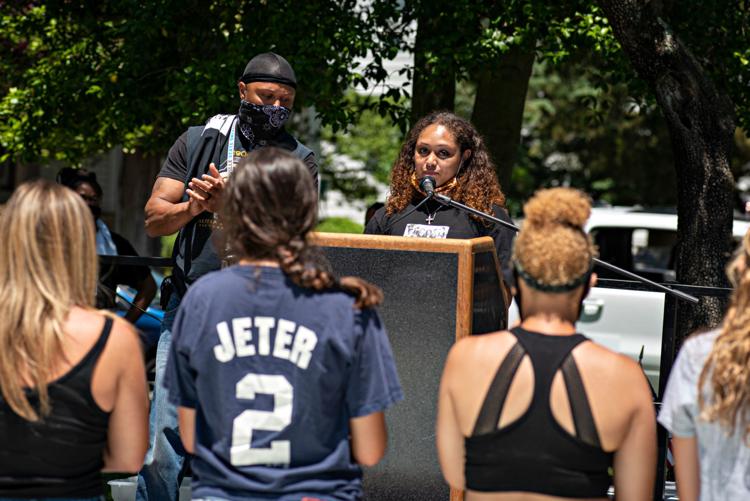 061420_nws_hamilton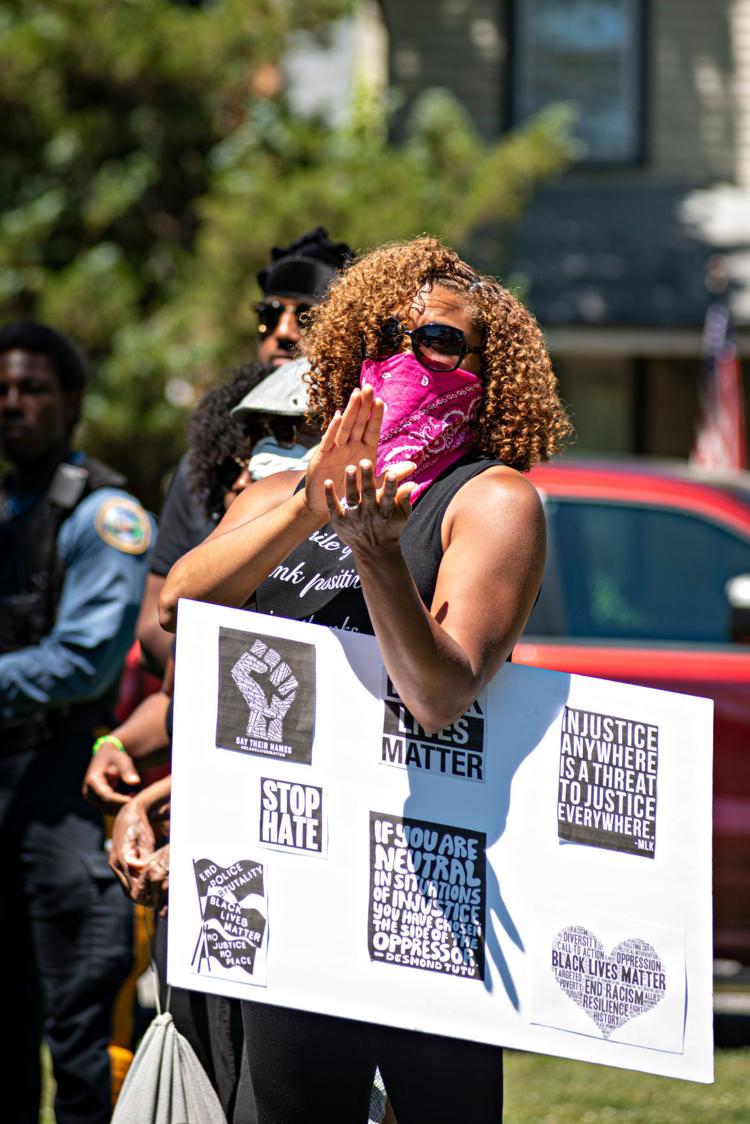 -- HIDE VERTICAL GALLERY ASSET TITLES --
061420_nws_hamilton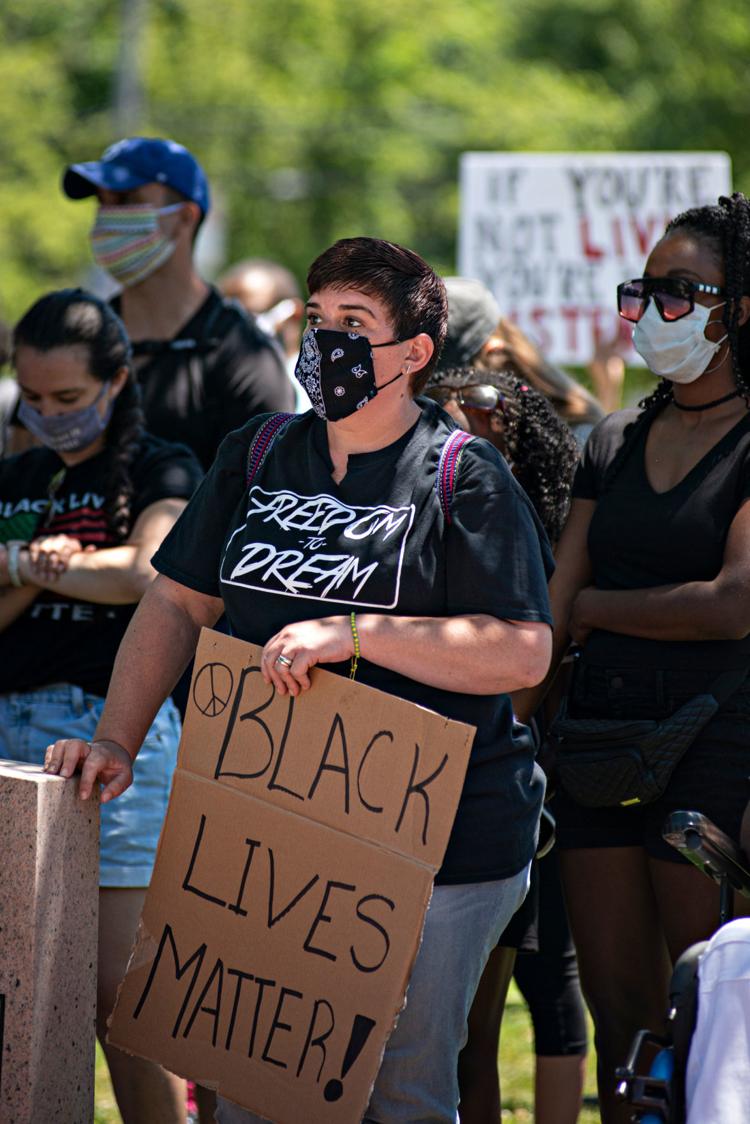 061420_nws_hamilton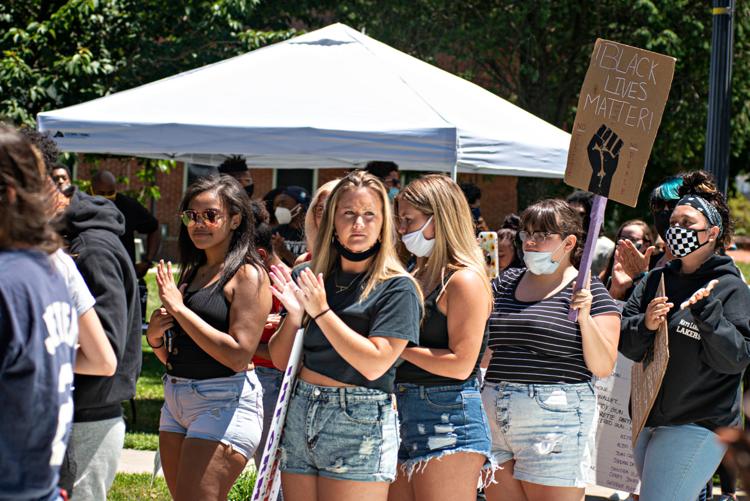 061420_nws_hamilton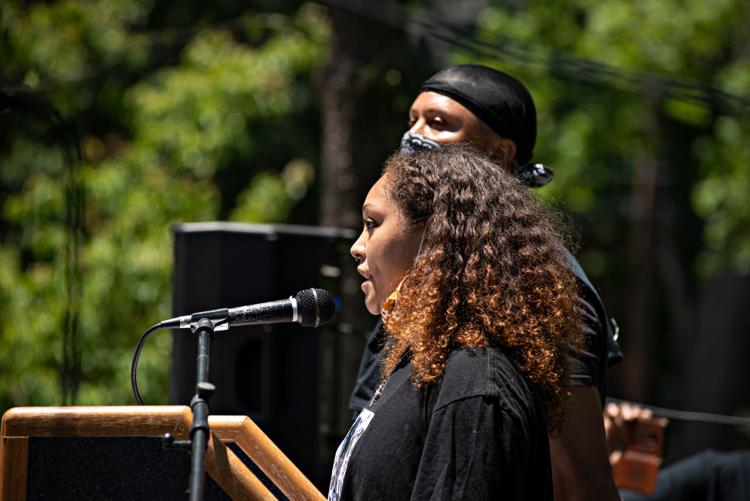 061420_nws_hamilton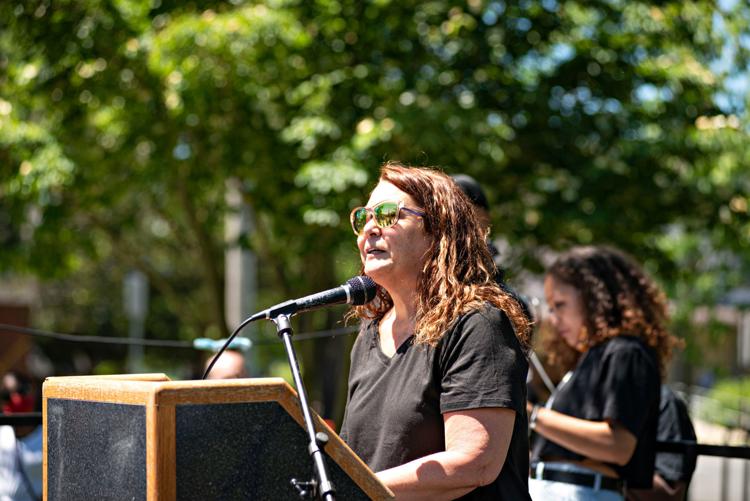 061420_nws_hamilton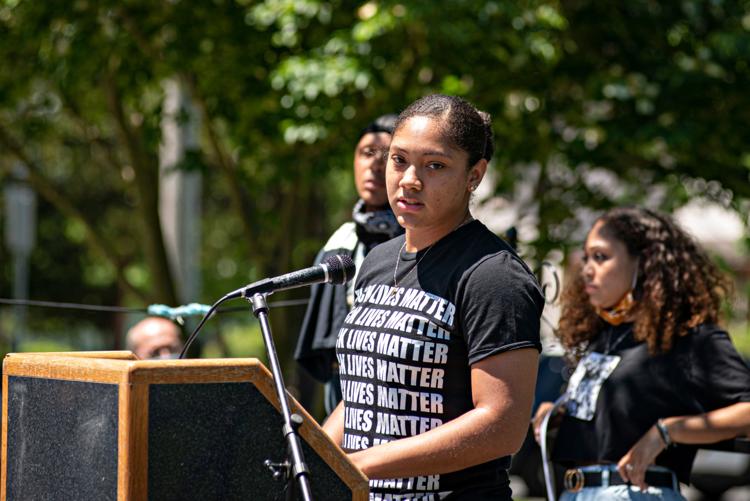 061420_nws_hamilton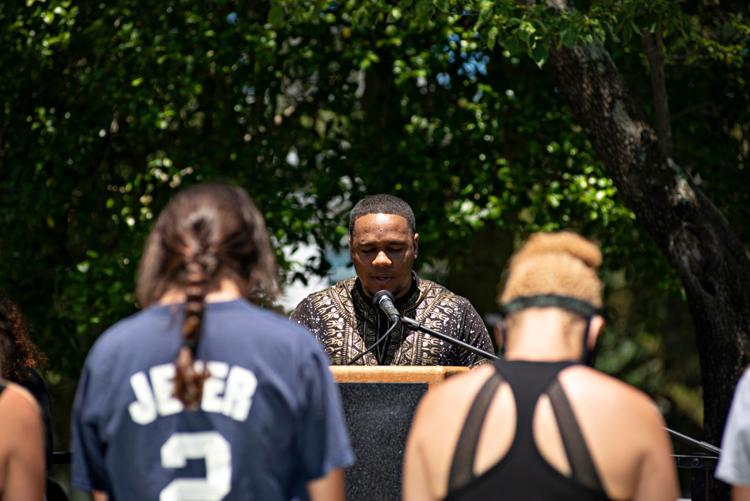 061420_nws_hamilton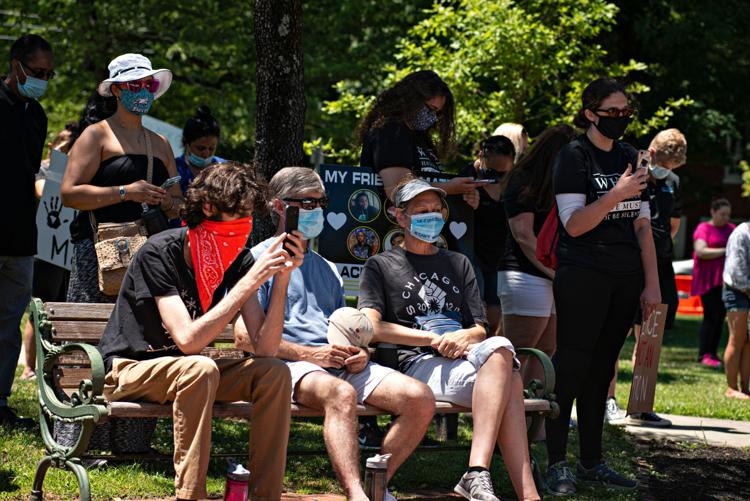 061420_nws_hamilton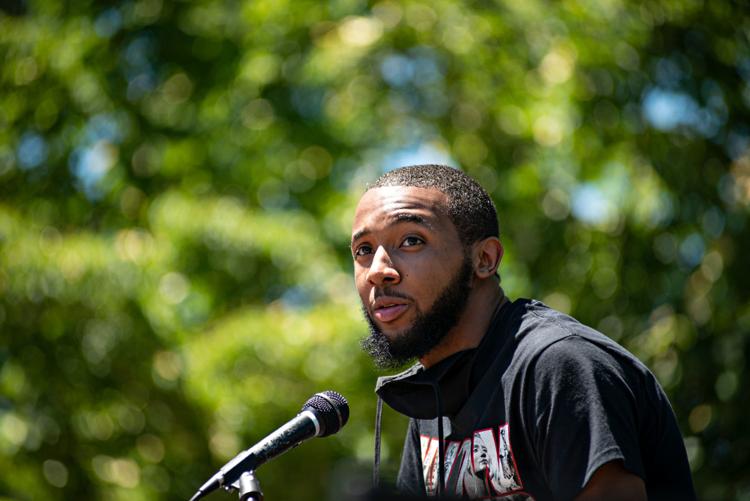 061420_nws_hamilton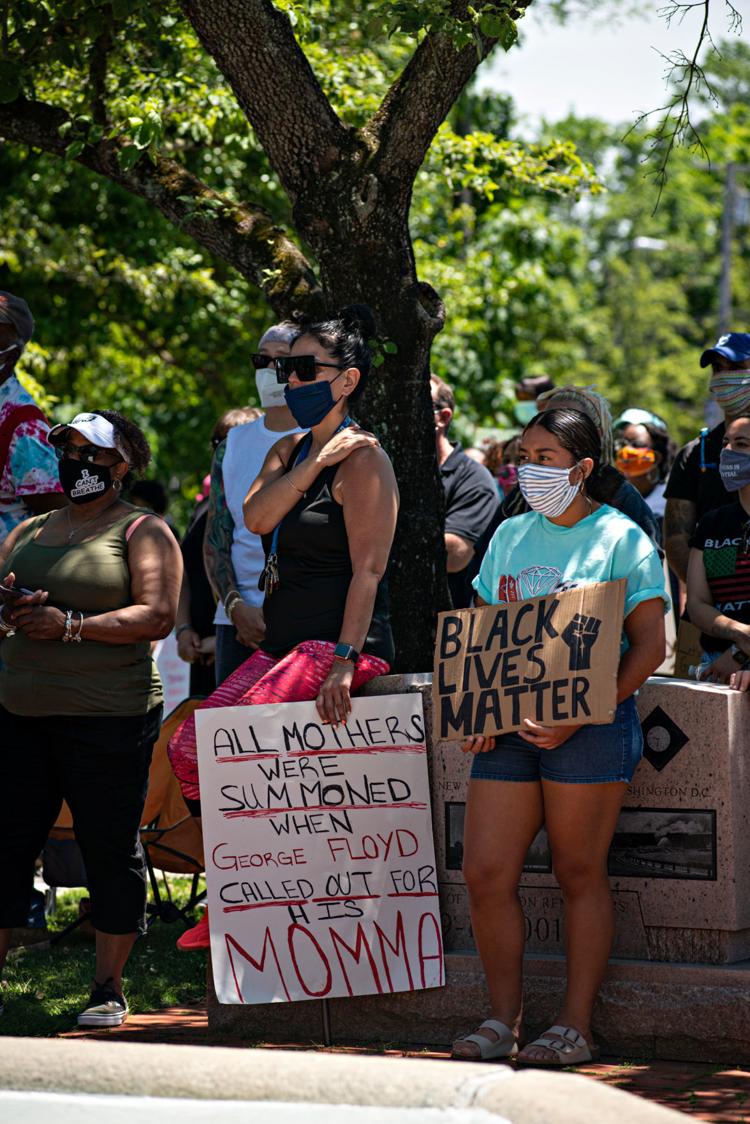 061420_nws_hamilton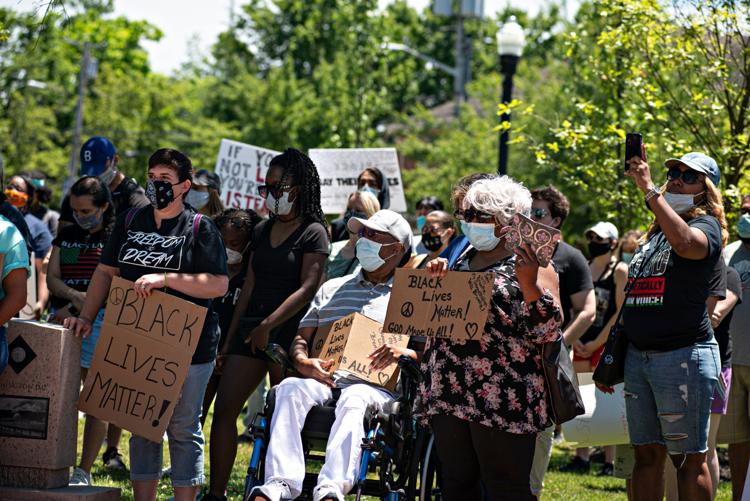 061420_nws_hamilton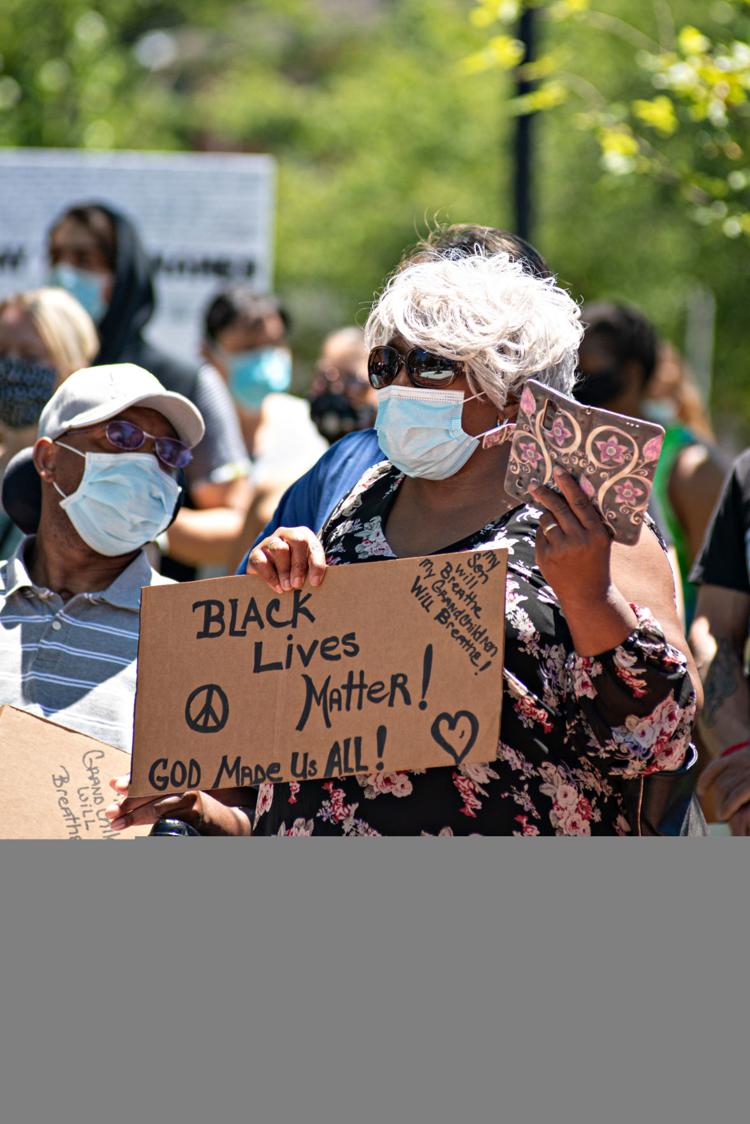 061420_nws_hamilton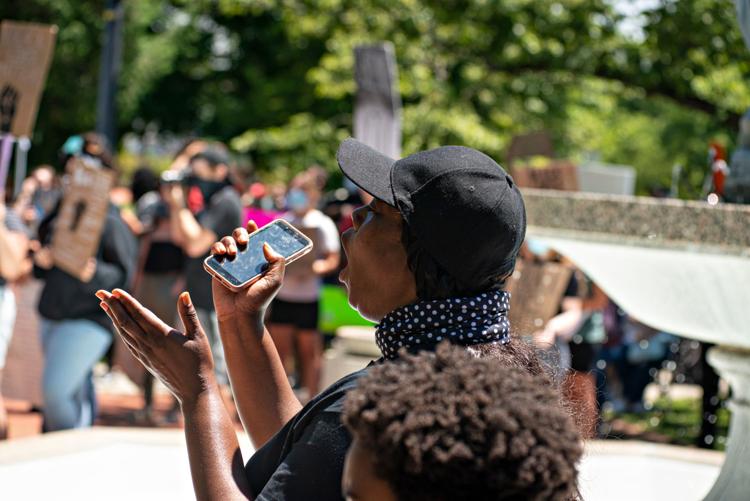 061420_nws_hamilton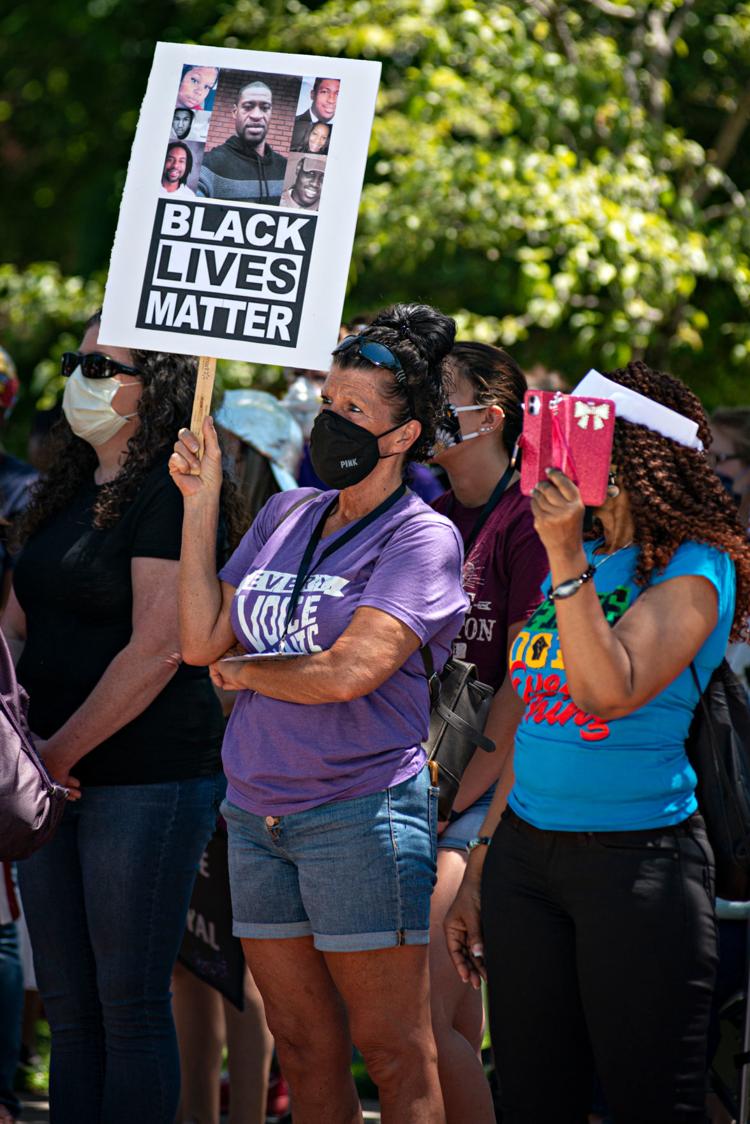 061420_nws_hamilton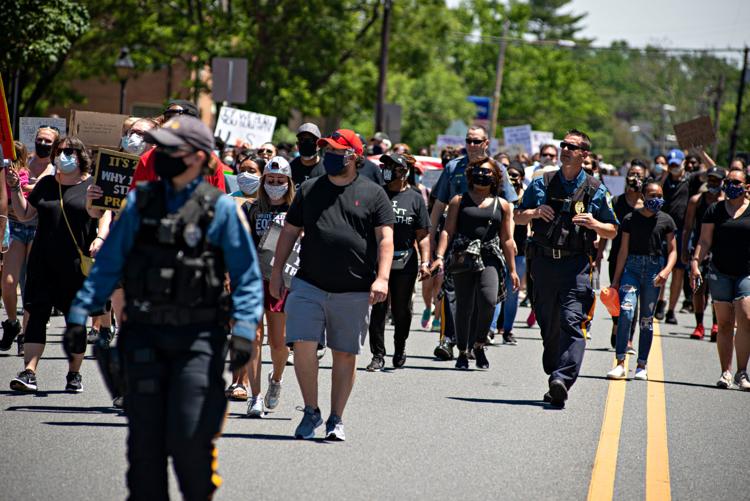 061420_nws_hamilton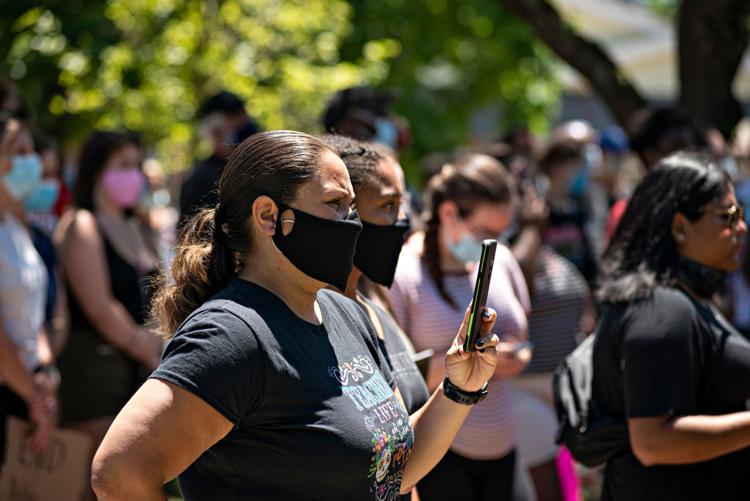 061420_nws_hamilton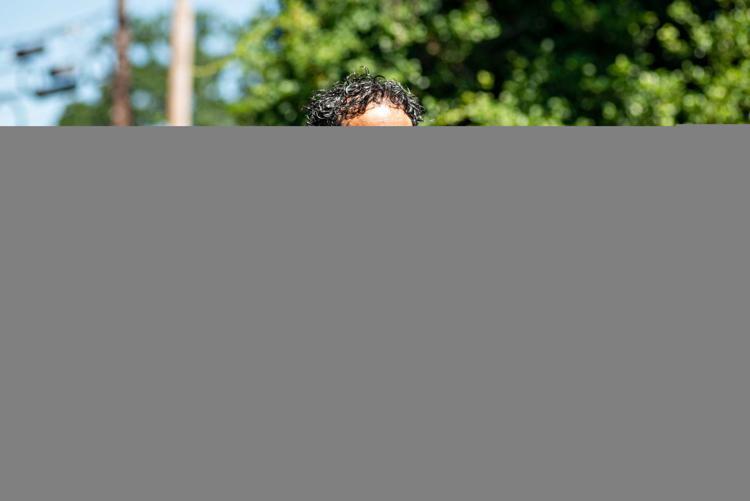 061420_nws_hamilton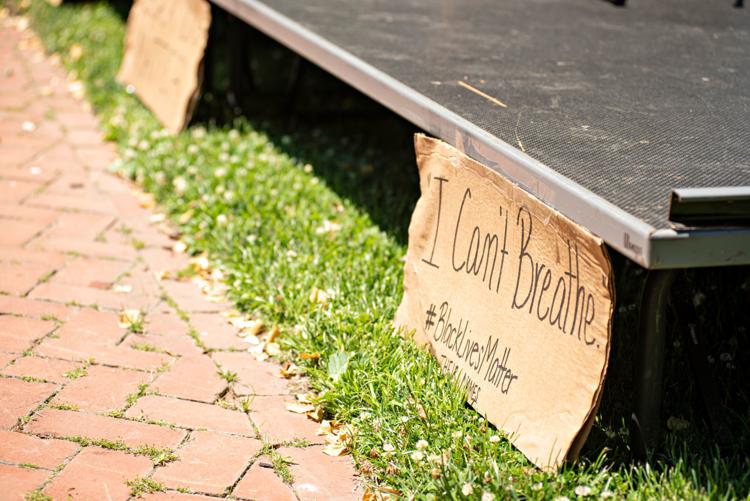 061420_nws_hamilton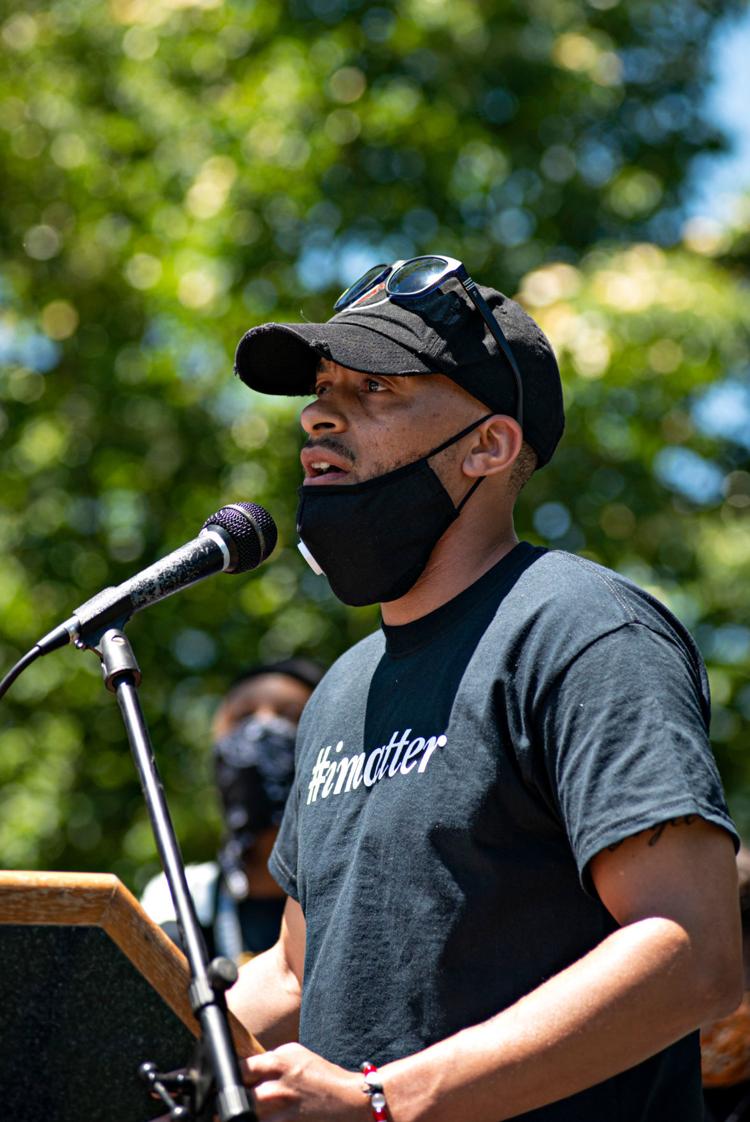 061420_nws_hamilton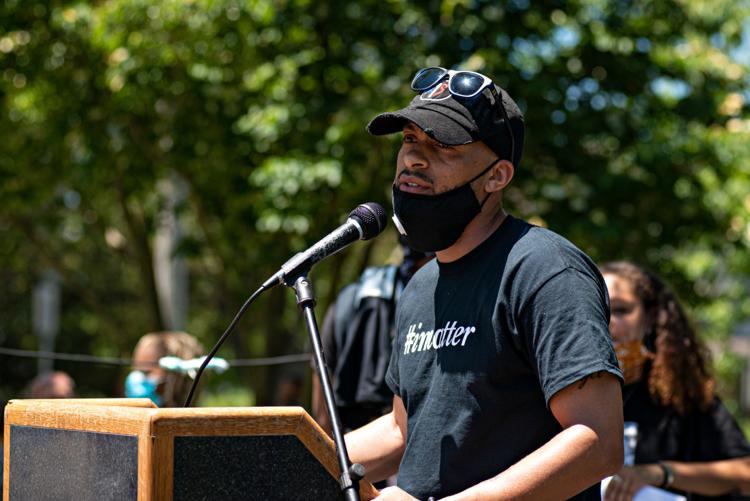 061420_nws_hamilton
061420_nws_hamilton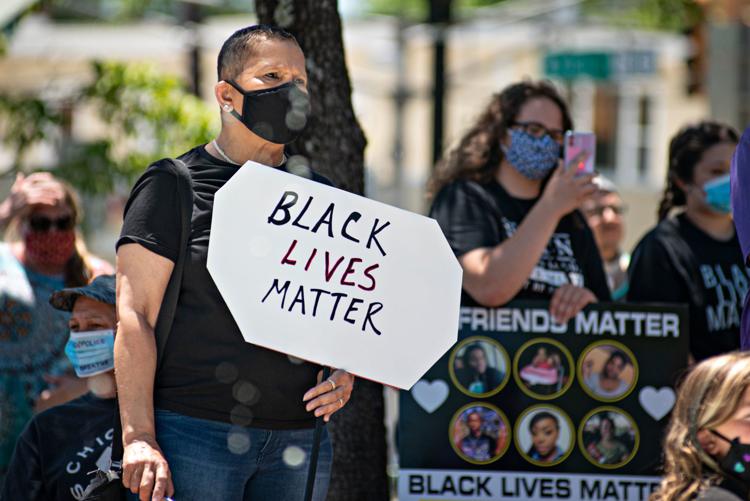 061420_nws_hamilton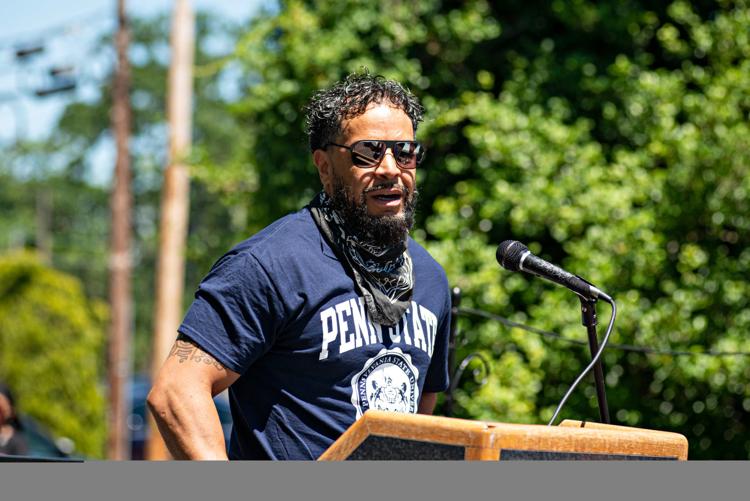 061420_nws_hamilton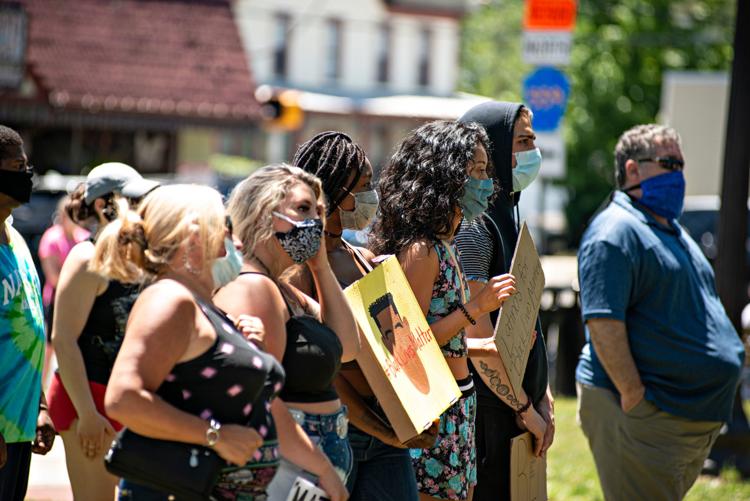 061420_nws_hamilton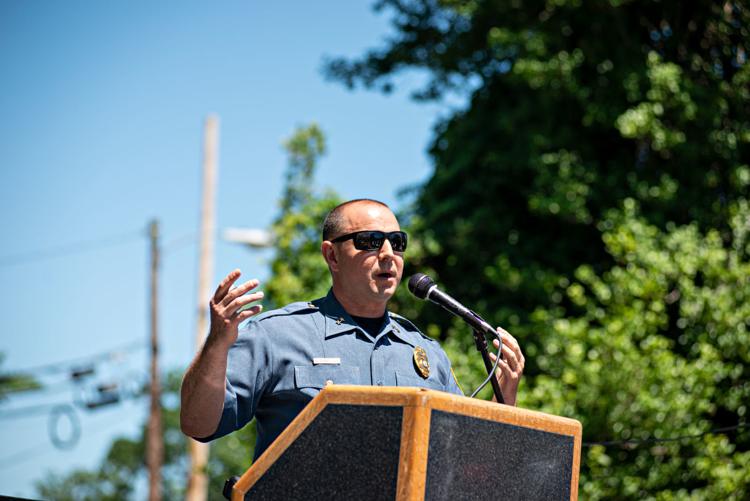 061420_nws_hamilton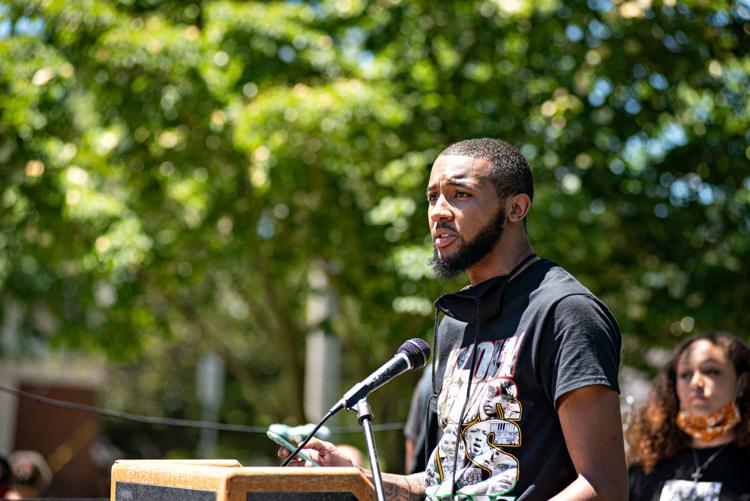 061420_nws_hamilton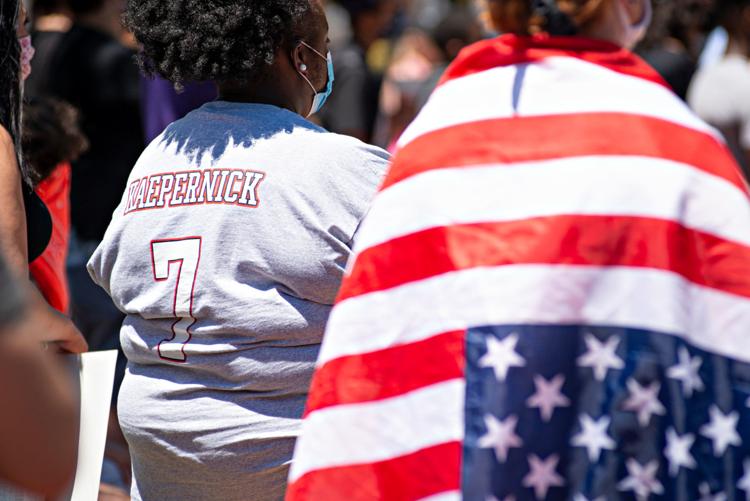 061420_nws_hamilton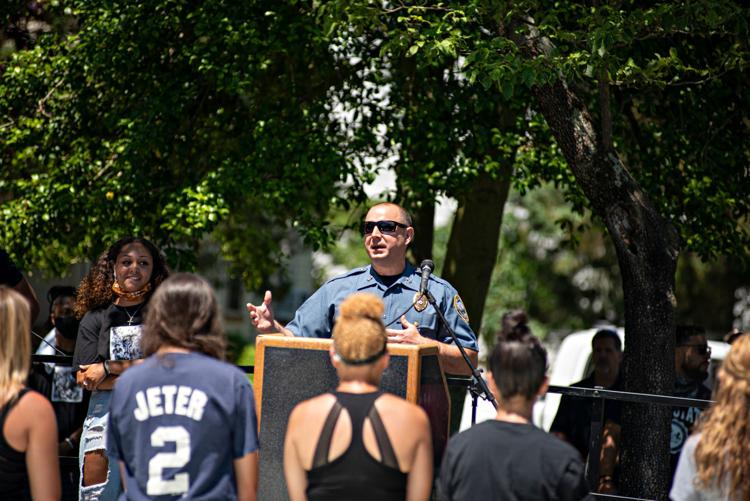 061420_nws_hamilton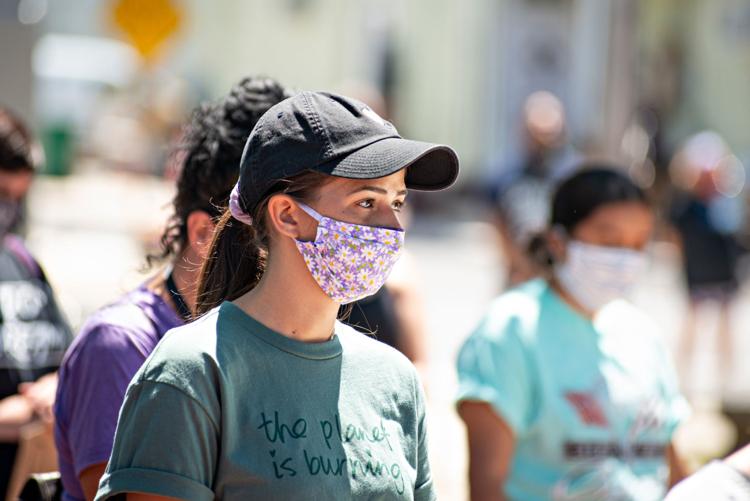 061420_nws_hamilton
061420_nws_hamilton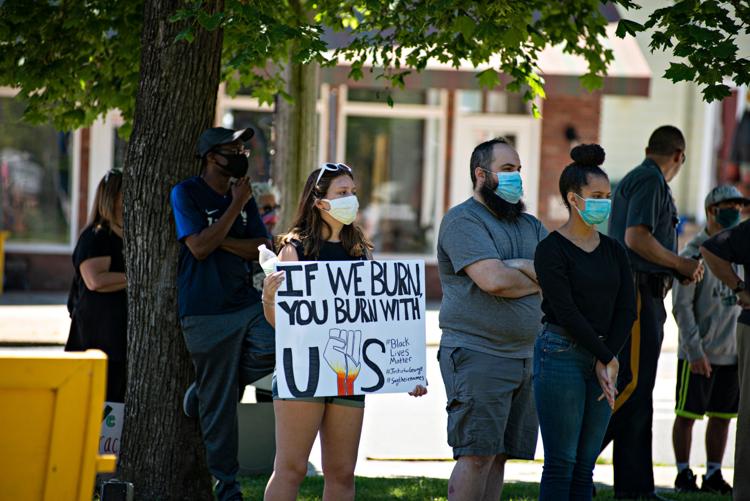 061420_nws_hamilton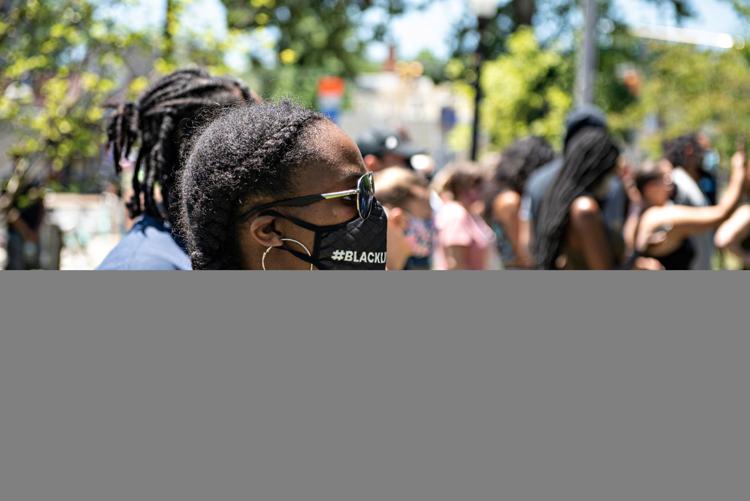 061420_nws_hamilton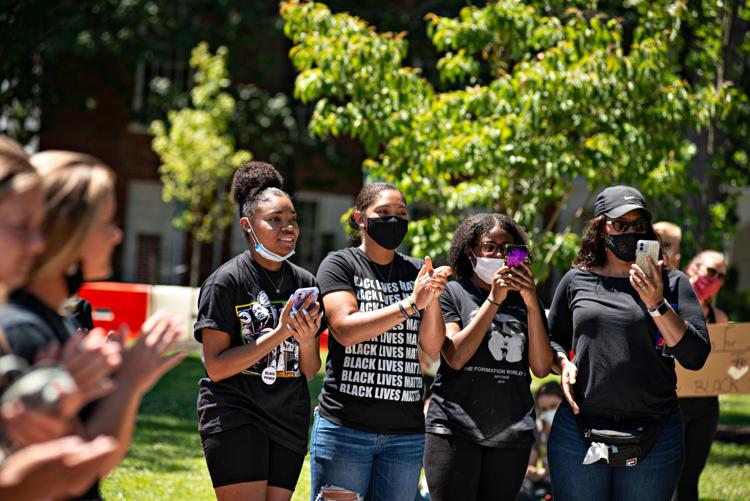 061420_nws_hamilton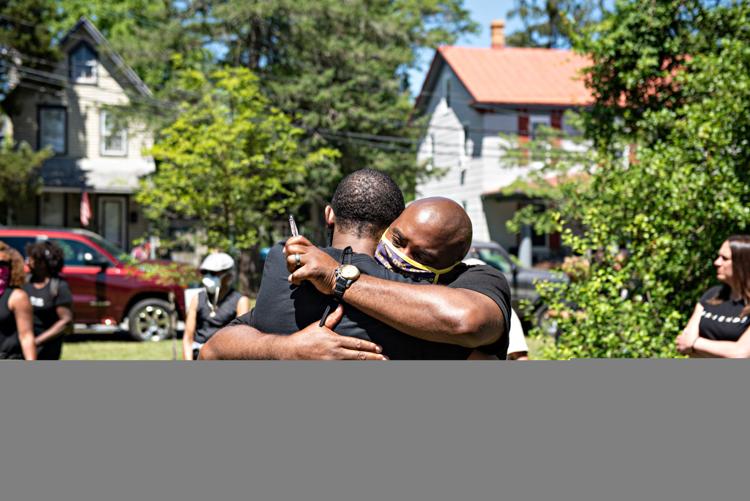 061420_nws_hamilton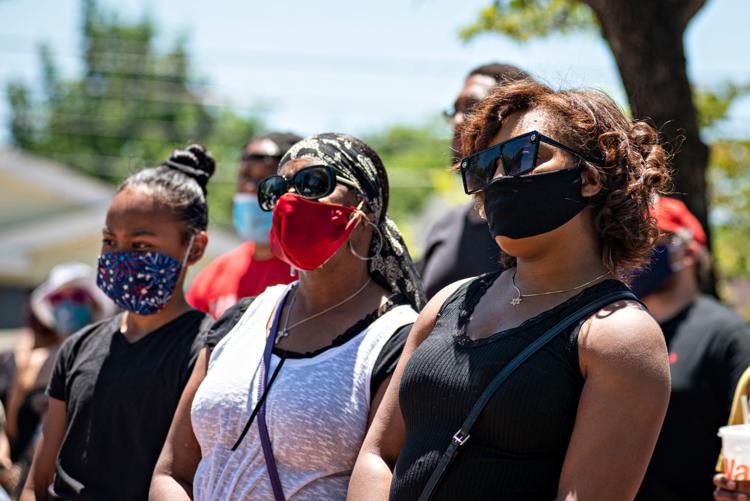 061420_nws_hamilton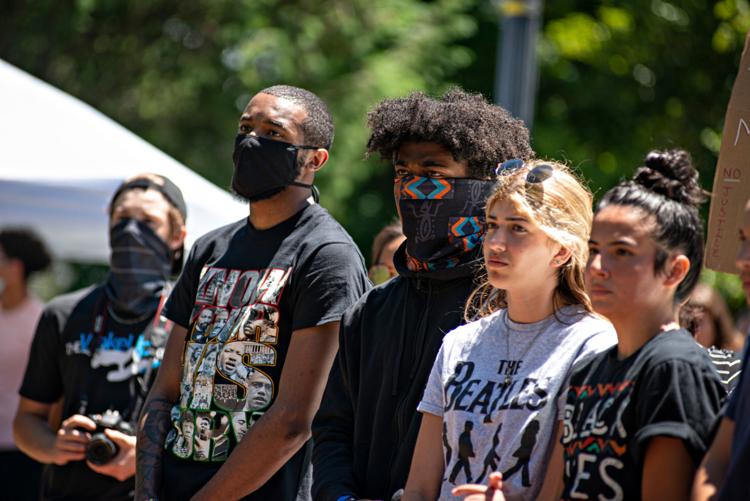 061420_nws_hamilton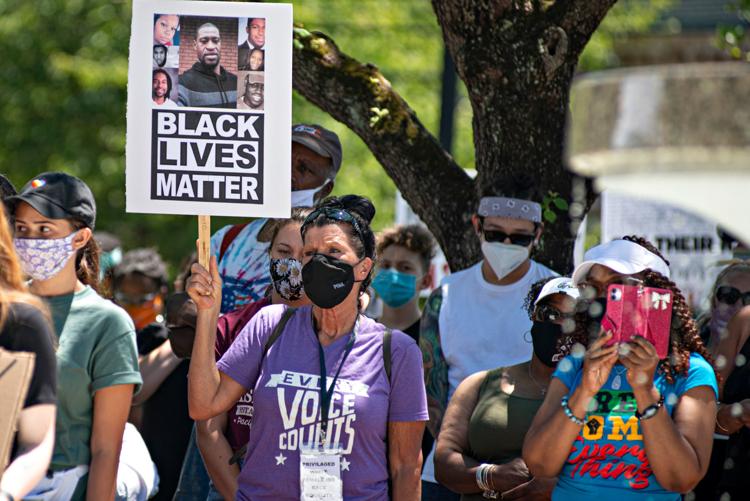 061420_nws_hamilton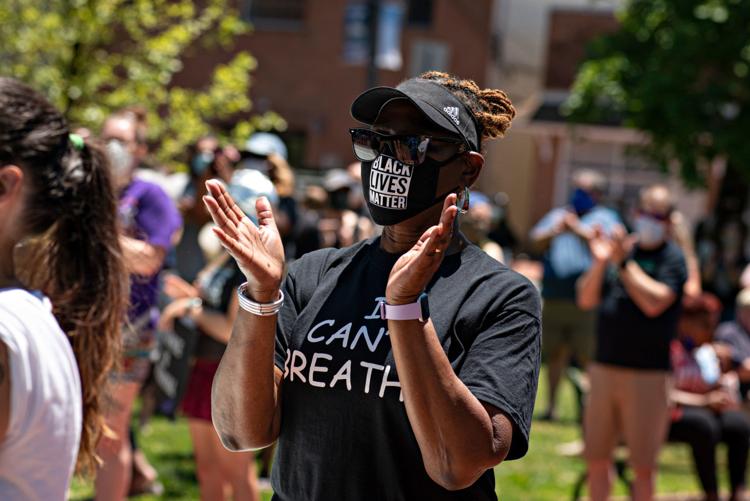 061420_nws_hamilton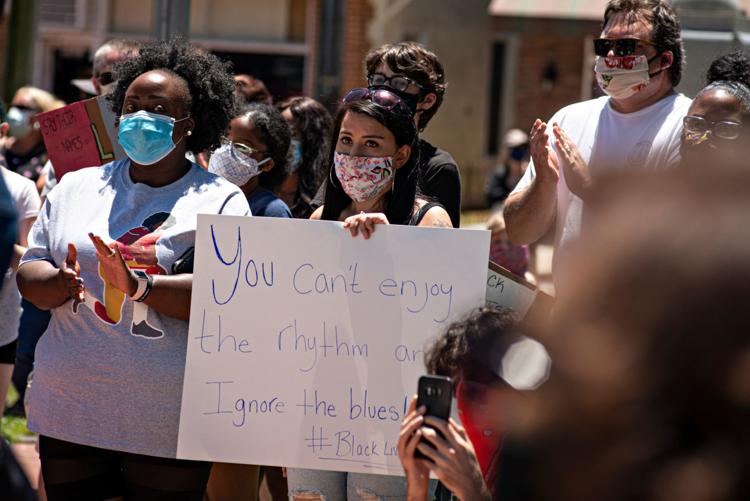 061420_nws_hamilton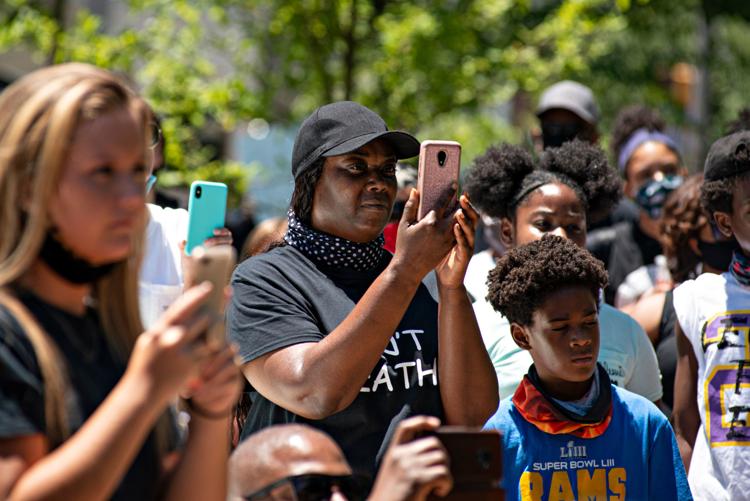 061420_nws_hamilton