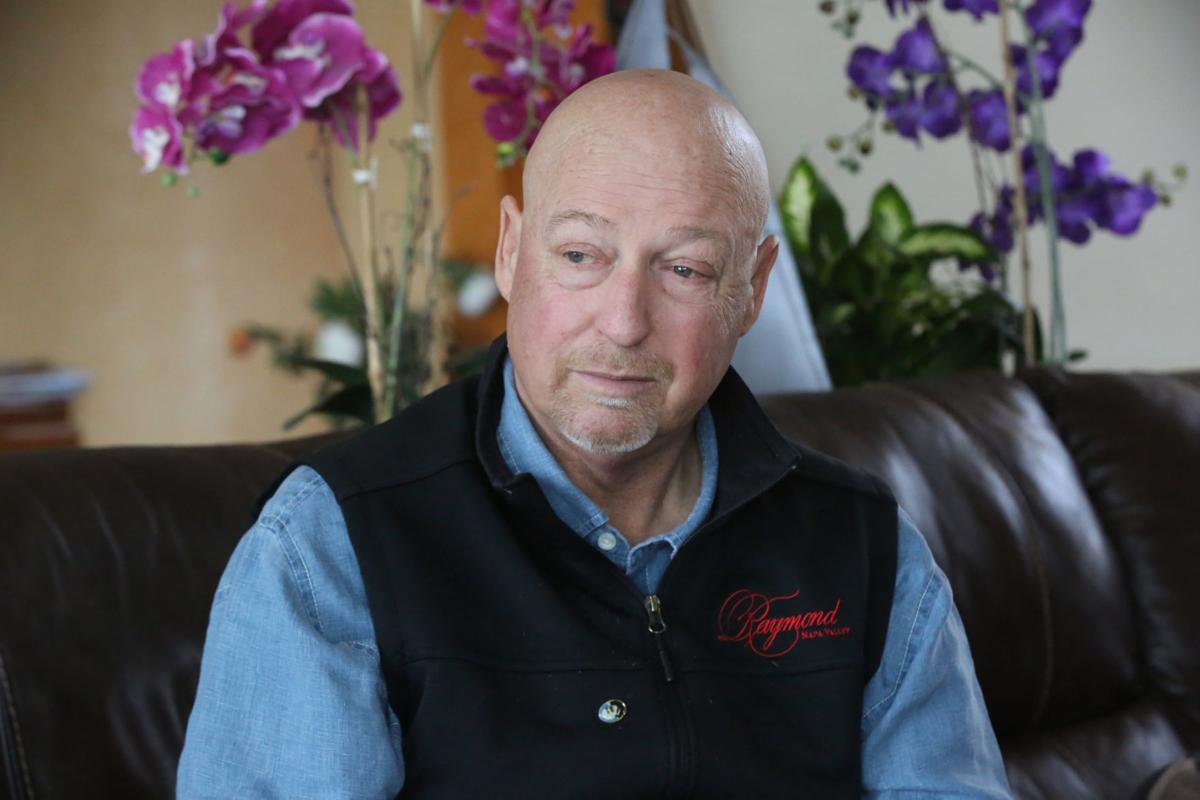 BRIGANTINE — Despite a fighting spirit, a successful billboard campaign for a kidney donor, a willing donor and a plethora of family and community support, Andy Simpson, the quick-witted mayor of Brigantine, died Monday, due to complications from kidney disease. He was 62.
Simpson, who had been mayor since January 2019 and co-owned Bootleggers Liquor Store in Northfield, had been a diabetic for more than 30 years and was suffering from end-stage renal disease, a chronic disease in which the kidneys decrease in functionality until they no longer work.
A funeral will be held on Monday, Aug. 31 from 10 a.m. to 1 p.m. in the gymnasium at the Brigantine Community Center at 265 42nd Street, according to Deputy Mayor Vince Sera.
"Andy was one of the most amazing people I have ever met. I loved Andy like a brother," said Sera, who has been acting mayor since the spring. A vote on who will take over as mayor will occur at the next city council meeting Sept. 2.
Sera said Simpson would go above and beyond for people in the community. As mayor, it wasn't about the title, he said. It was the opportunity to give back to the community.
"He would help people, and they would never even know," he said. "He never wanted people to know, he just wanted things to be taken care of."
Sera said if Simpson knew of a family through a charity organization who needed school supplies or groceries he would "take care of it" through the city clerk.
"He would literally just give her money and say, 'Go buy them food,'" he said. "If people needed Christmas gifts and they couldn't afford anything, he would literally give (the city clerk) his credit card and say, 'Go take care of that family. I don't want them to know I did it.'"
Simpson is survived by three children, Meggan Advena, Katie Simpson and Andrew Simpson. His wife, Linda, died in January after a long battle with Alzheimer's disease.
Last winter, Simpson, who had been on a waiting list for a kidney that he needed to survive, got some help from his kids' creativity. They decided to erect a billboard on the White Horse Pike in Atlantic City asking for potential donors. It worked.
The perfect match was neighbor and friend, Dena Kabala.
As soon as Kabala, 49, found out Simpson needed a kidney, she wanted to be his donor. Over the last six months the two became like family. During quarantine, Kabala would spend hours at Simpson's house cooking him meals and spending time with his kids.
"I was able to be by his side for the last five days," Kabala said Monday. "I will cherish all the memories we had through this journey. He put up a good fight. I just know he's not suffering."
The donor surgery was scheduled for March 17, but was rescheduled indefinitely due to the COVID-19 pandemic. In May, Simpson was told the surgery would happen "in a few weeks," but due to health complications Simpson was hospitalized. After spending more than a month in a hospital in Philadelphia, Simpson was moved to a rehabilitation facility in Atlantic City where he was receiving dialysis. He never was able to have the kidney transplant.
"It's certainly a great loss to the citizens and visitors of Brigantine," said Longport Mayor Nick Russo. "I knew him as a gentleman, and I know that he was dedicated to his job."
Ventnor Mayor Beth Holtzman said Simpson was a "great leader gone too soon" who cared about his residents more than he cared about politics.
Last fall, the city's skate park was in danger of being closed down due to cracked and sunken surfaces. At the city's next council meeting, dozens of kids flooded the chamber and spoke in favor of saving the skate park.
After hearing from about 10 people in favor of the skate park, Simpson raised his hand and asked the audience if anyone in the room was against the skate park. No one came forward.
"So why don't we just stop it right here and council will go ahead and find the money and repair the skate park," he said to an eruption of cheers from the audience.
In an interview days later, Simpson commented on the number of city kids who showed up and joked that if all the kids spoke, the council meeting would've lasted days.
"We would still be there," he said with a laugh.
In February, City Council voted to fund skate park repairs.
"I'll never forget that night," Councilman Michael Riordan said of the meeting about the skate park. "I'll never forget the little boy who said, 'Our mayor is better than Santa Claus.'"
"Ho ho ho," Simpson responded.
Also in February, the talk of the town was a horse that a family was temporarily housing in the city, which Simpson was leery about but allowed.
"They rescued the horse, and that was a nice thing to do," Simpson said. "It's a nice horse. And when I drive by there, it looks at me. The one time I went to go look for it and I thought it wasn't there. But there was that horse looking around the bush at me, like it was saying, 'I'm still here, pal!'"
And while the horse has become a town celebrity, Simpson stood firm on its temporary stay.
"Celebrities come, and then they gotta go," he said. "Once you have a horse, people will have chickens, pigs and goats. I just couldn't make Brigantine the farm-animal city. That's not the kind of image we're going to have."
Making every one laugh and having a good time is how Sera will remember Simpson.
"Andy had such a huge, loving personality," he said. "I think it's going to be very, very hard on the entire community to kind of fill that void. He's a guy like no other."
GALLERY: Brigantine Mayor Andy Simpson
Simpson kidney transplant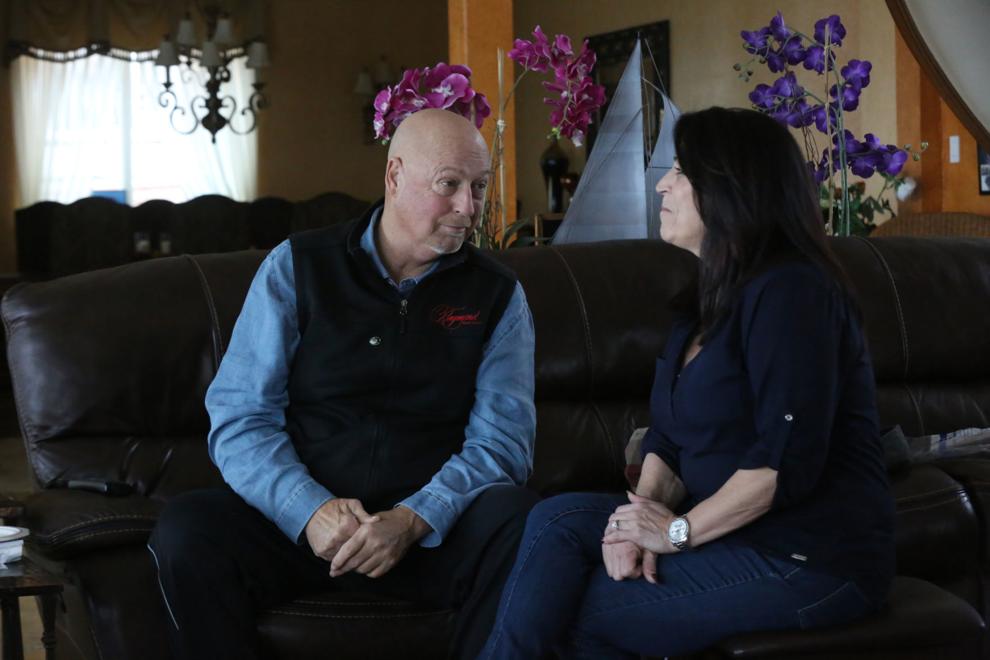 -- HIDE VERTICAL GALLERY ASSET TITLES --
Simpson kidney transplant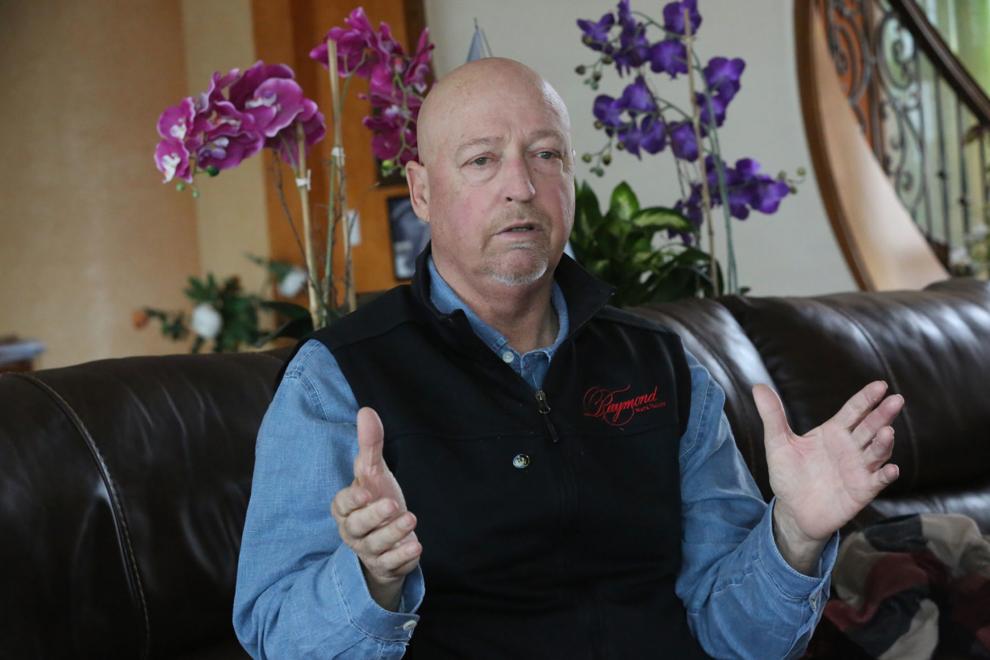 Simpson kidney transplant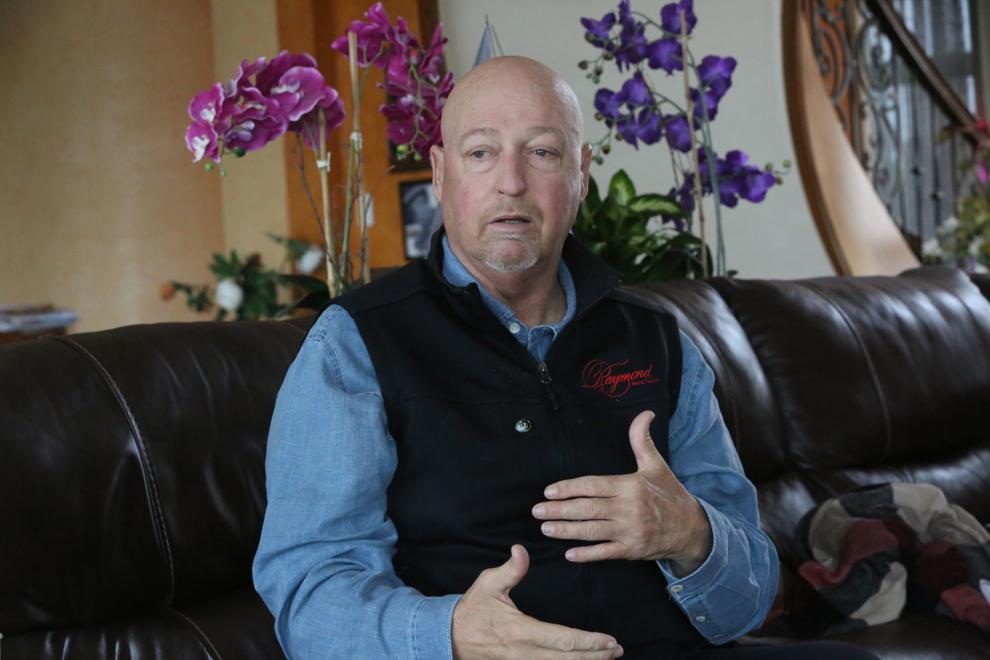 Simpson kidney transplant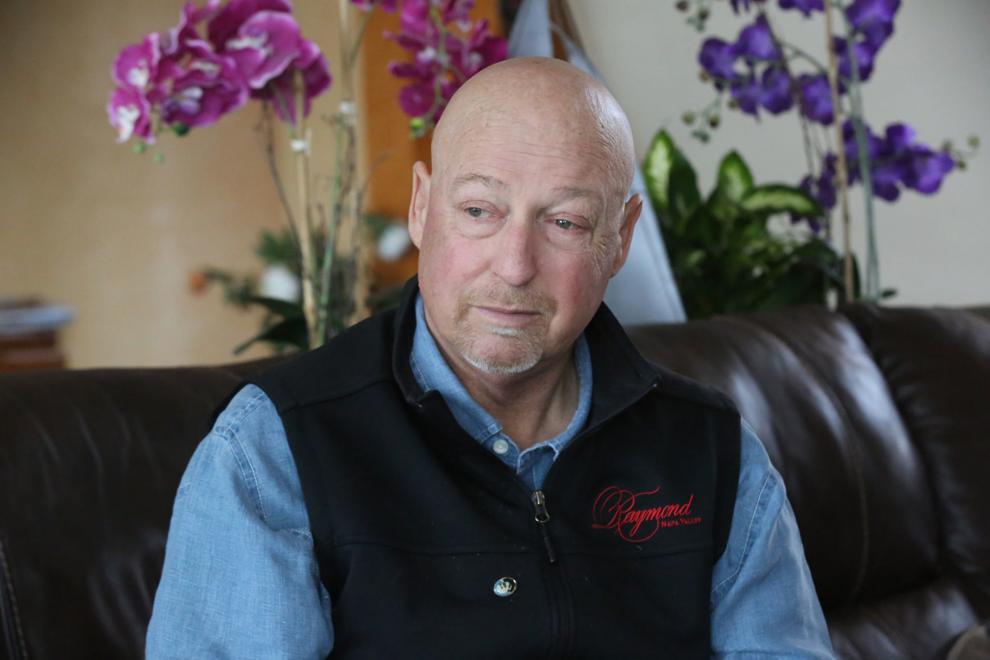 Simpson kidney transplant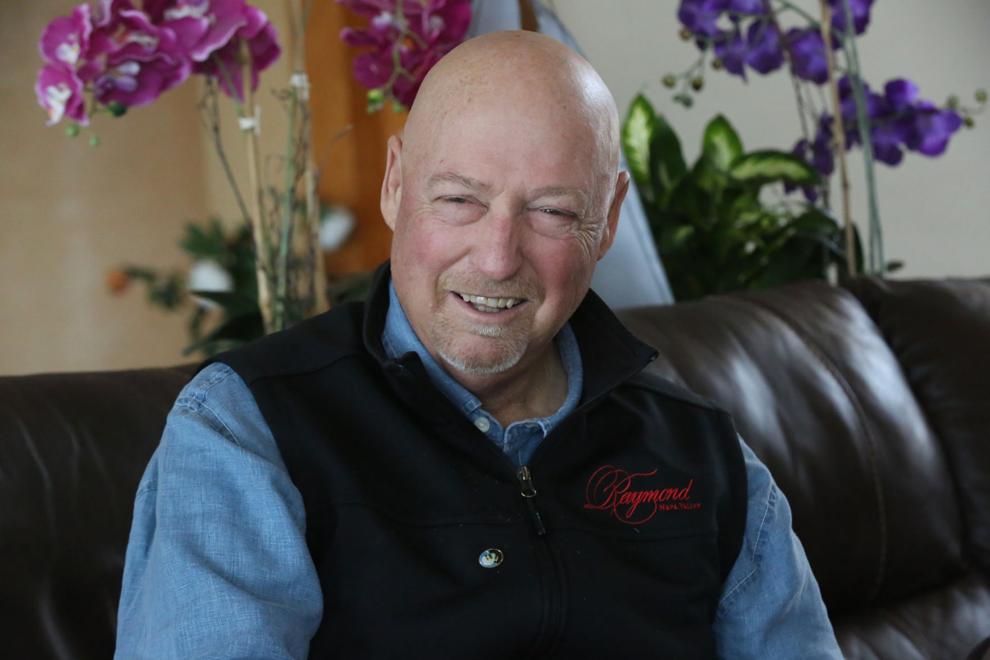 Simpson kidney transplant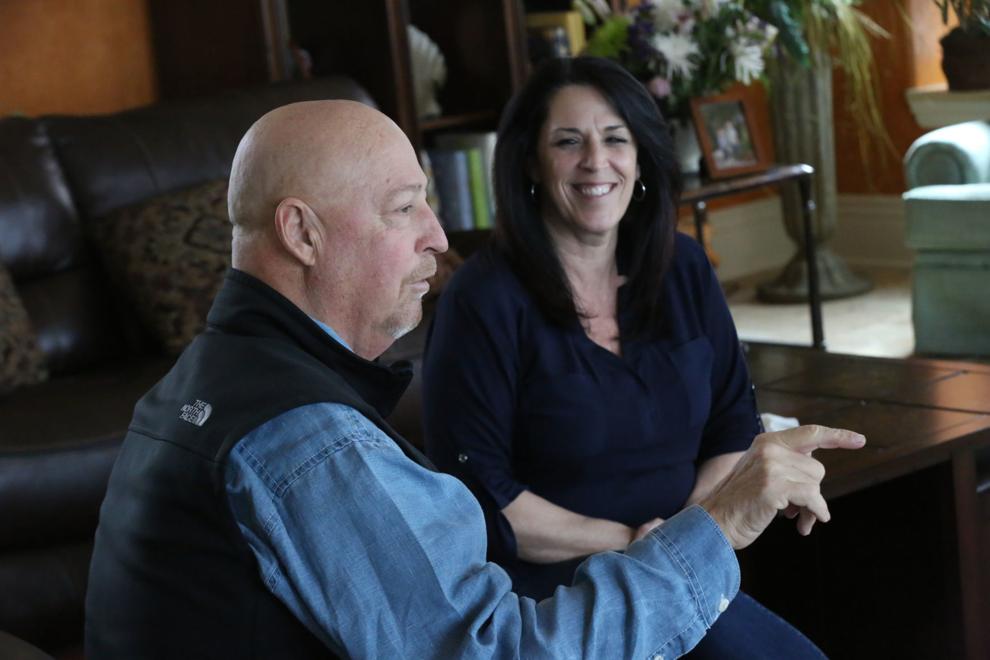 Simpson kidney transplant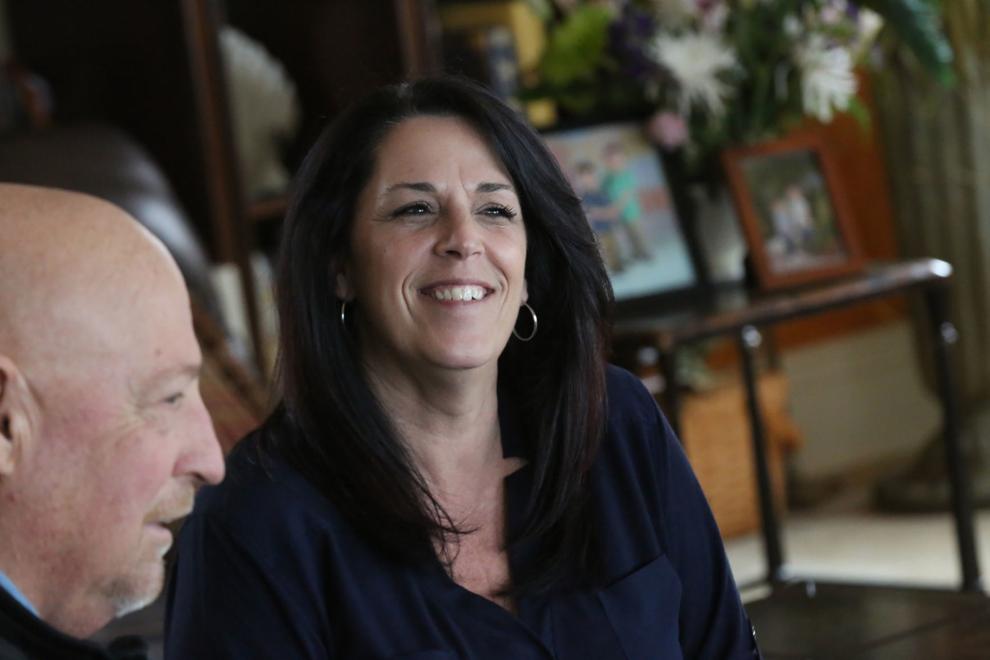 Simpson kidney transplant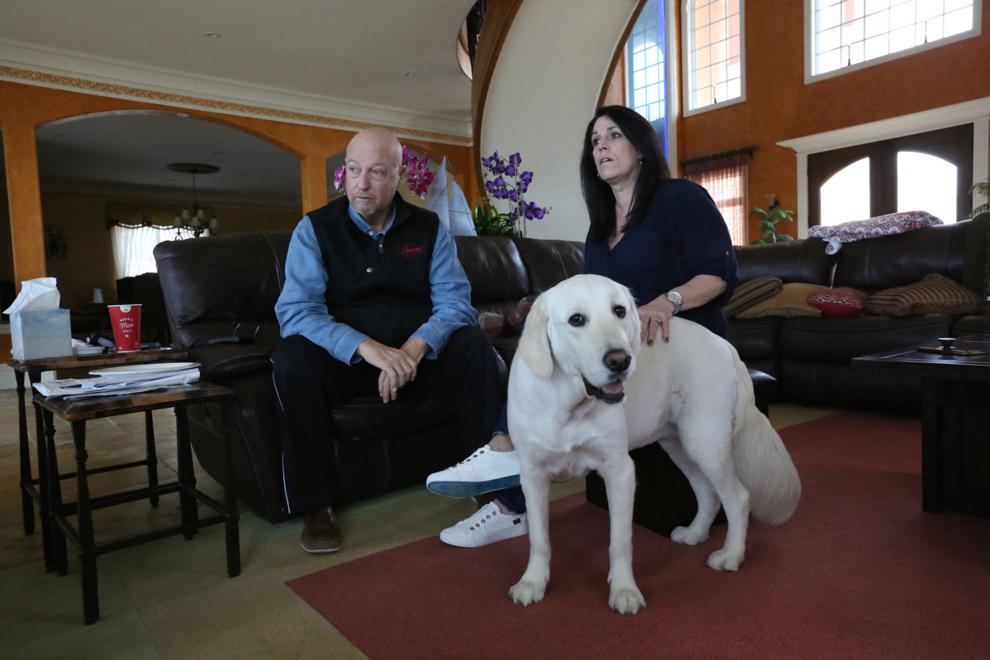 Simpson kidney transplant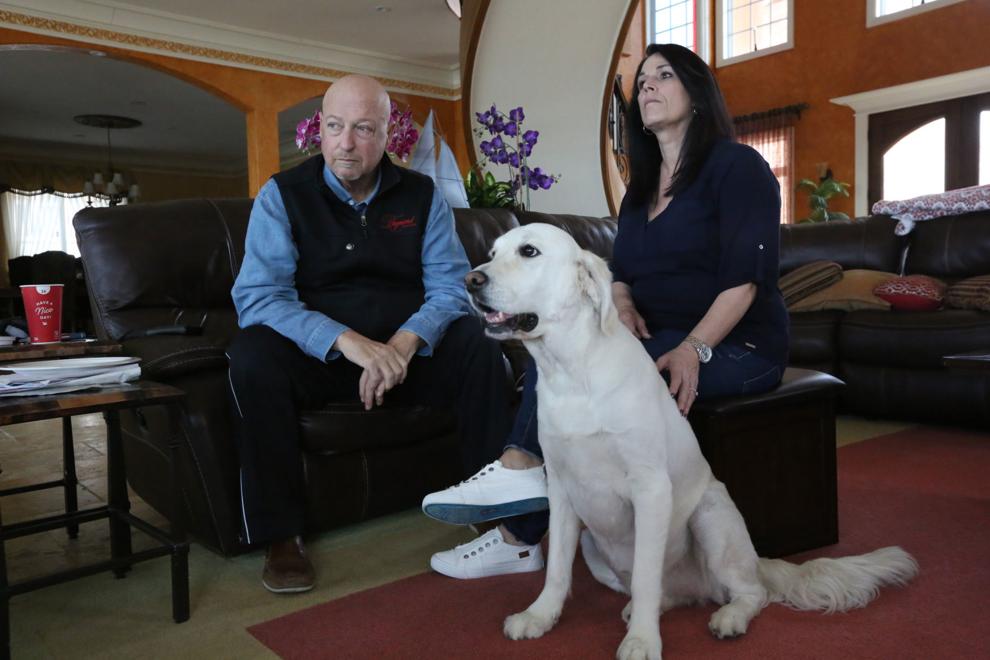 Simpson kidney transplant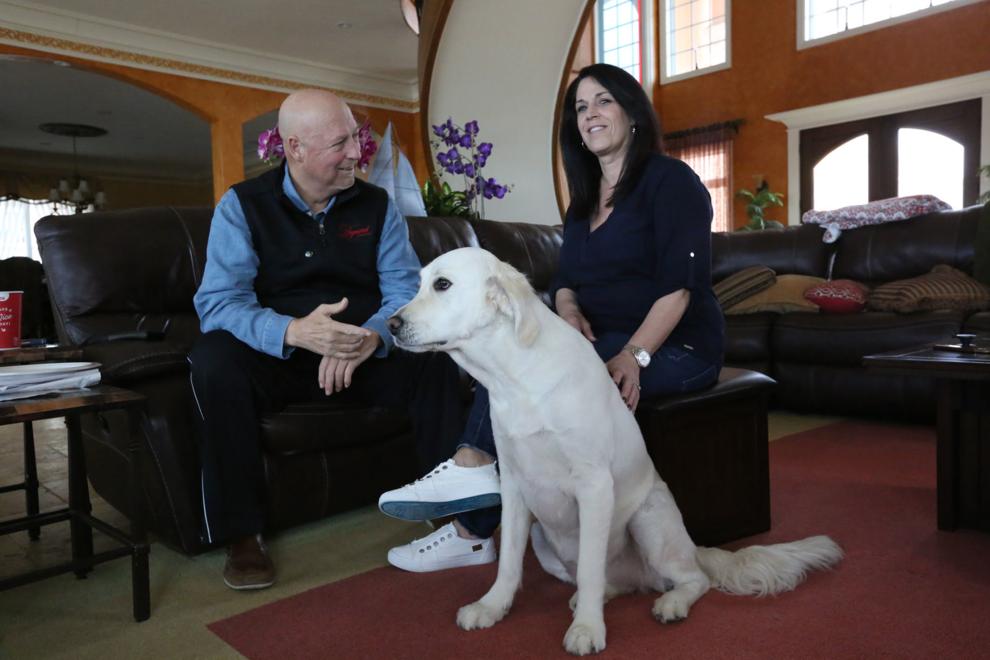 Simpson kidney transplant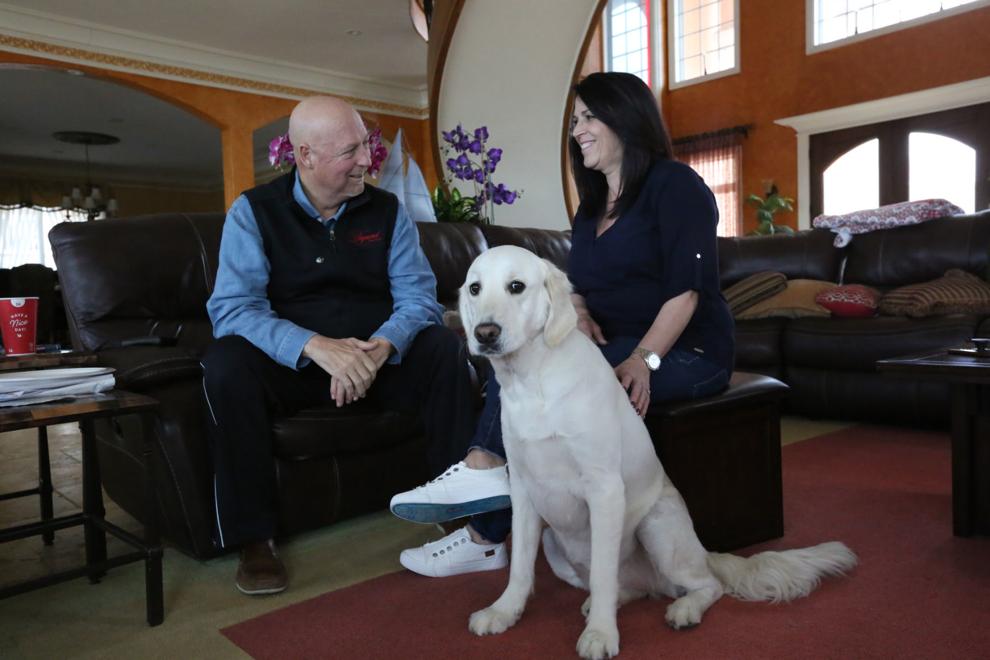 Simpson kidney transplant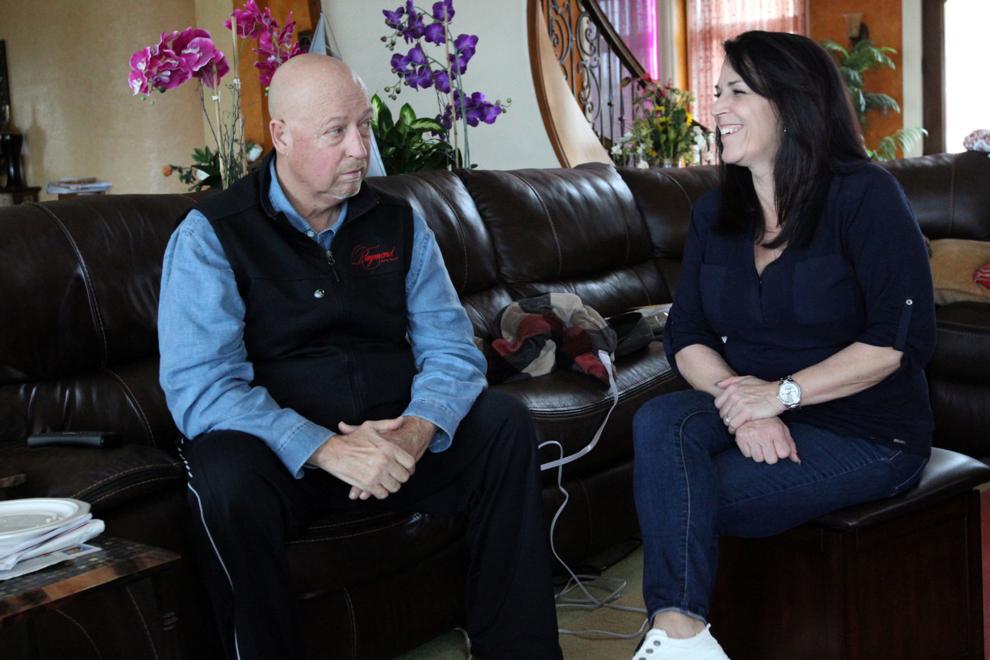 Simpson kidney transplant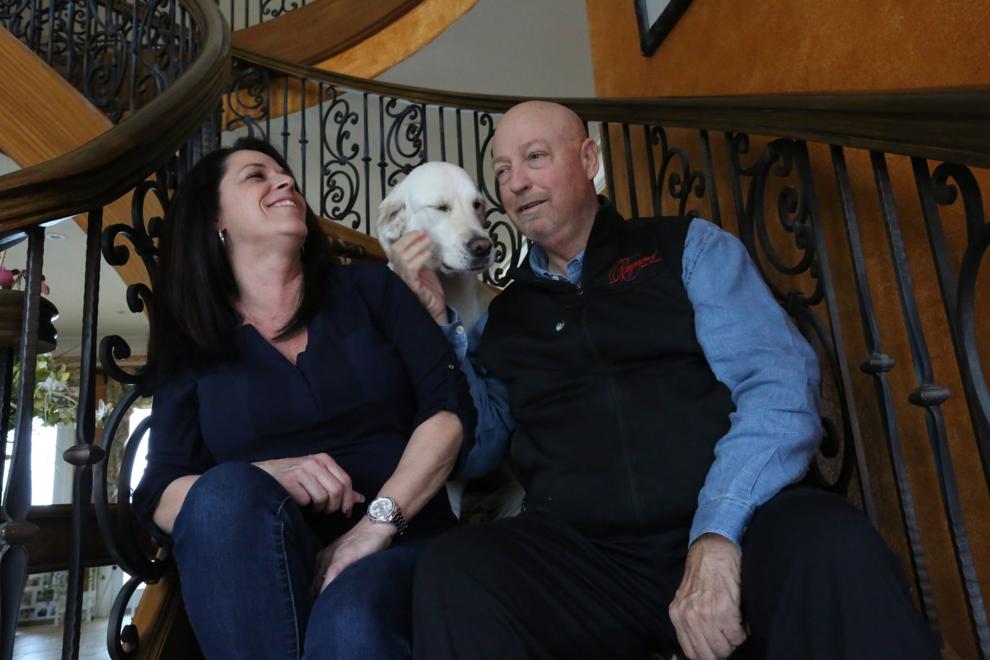 Simpson kidney transplant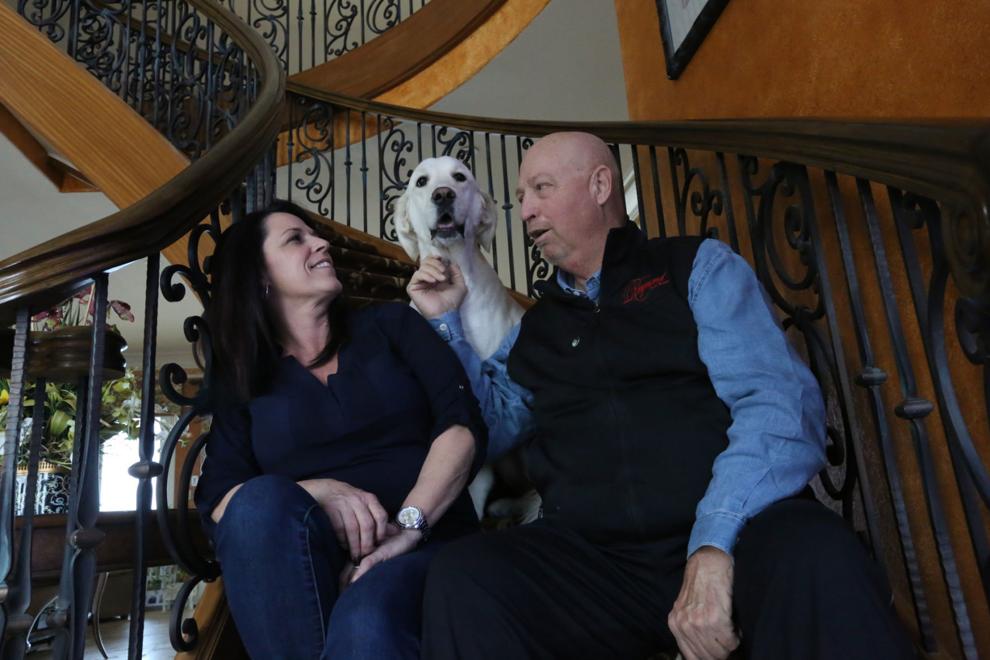 Simpson kidney transplant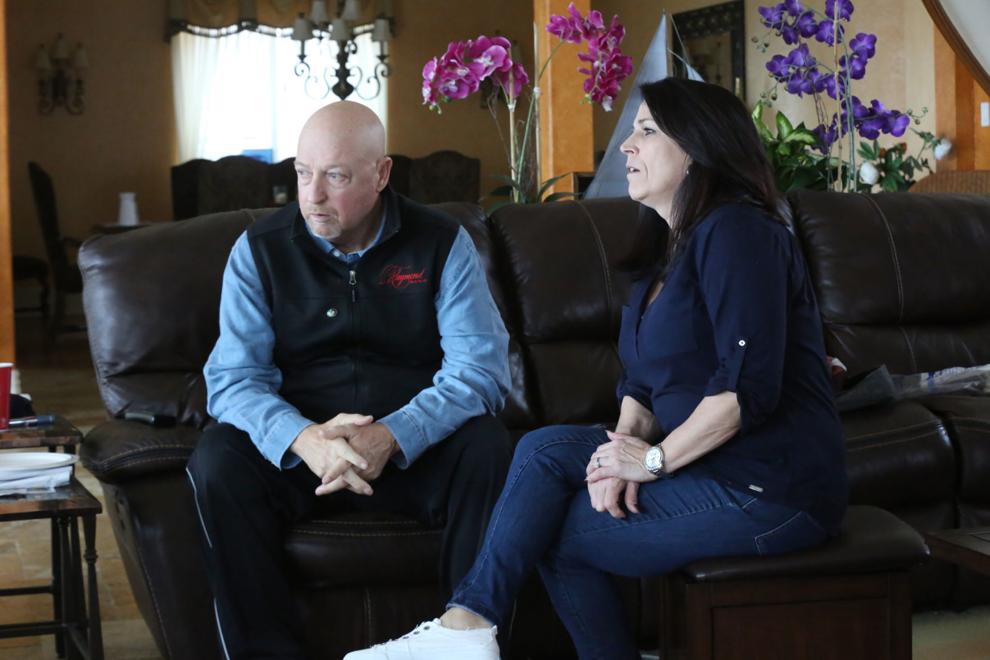 Simpson kidney transplant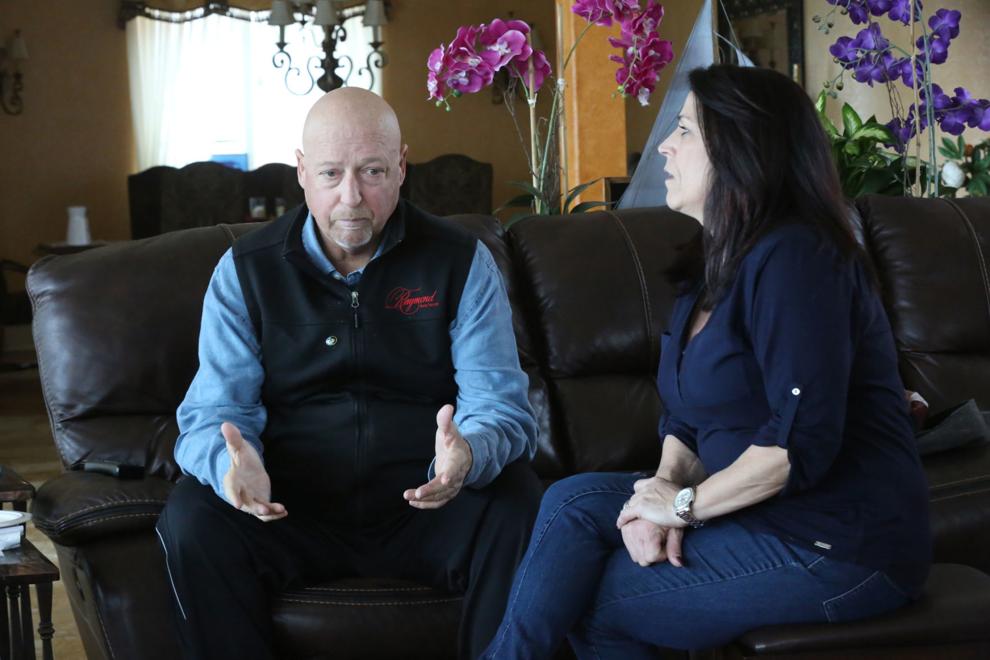 Simpson kidney transplant
Simpson kidney transplant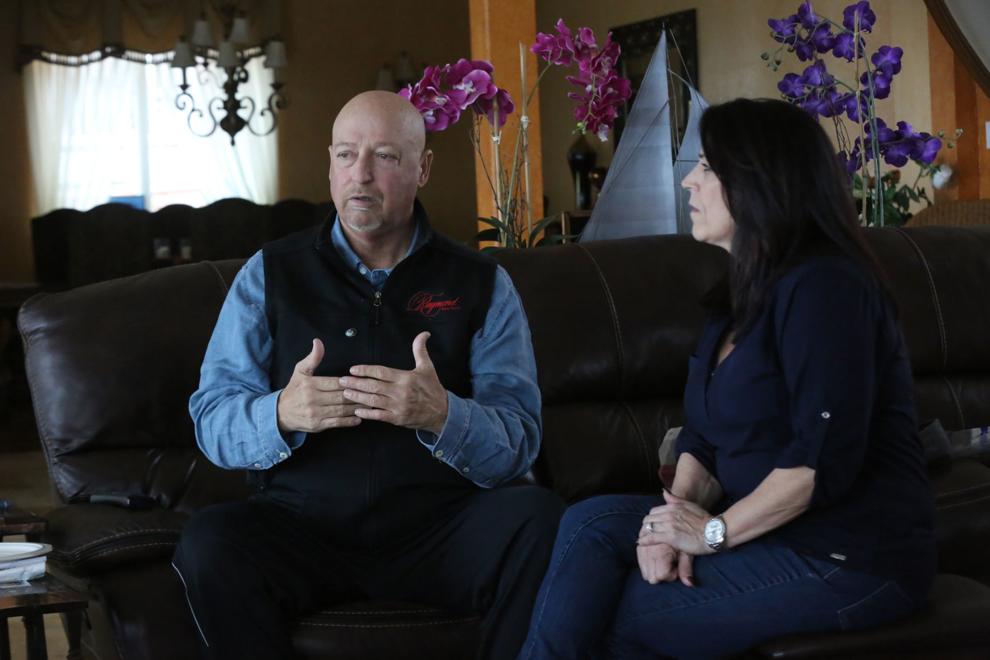 Simpson kidney transplant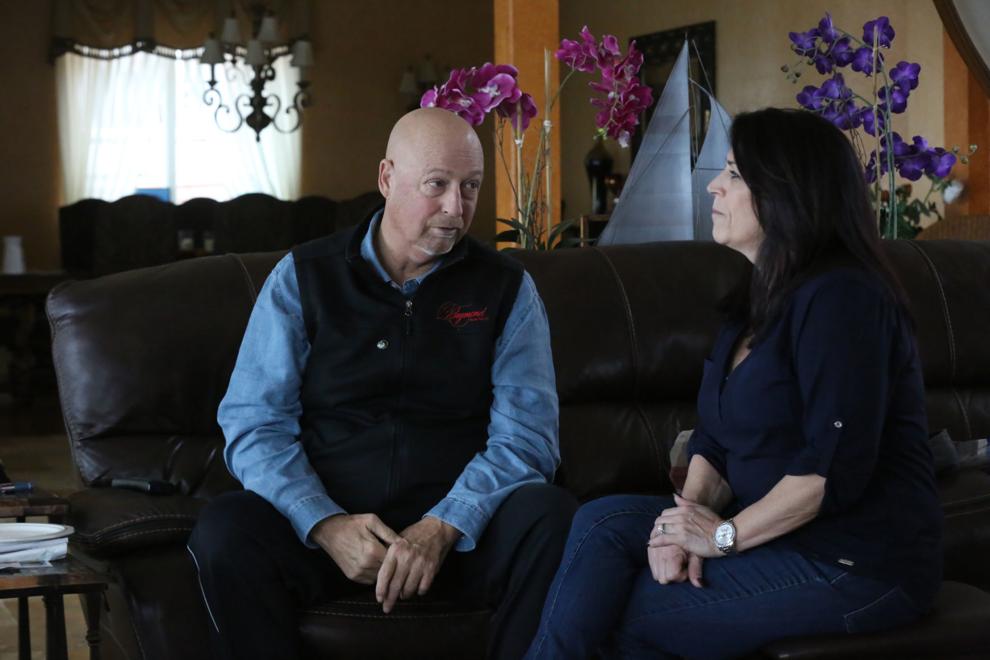 Simpson kidney transplant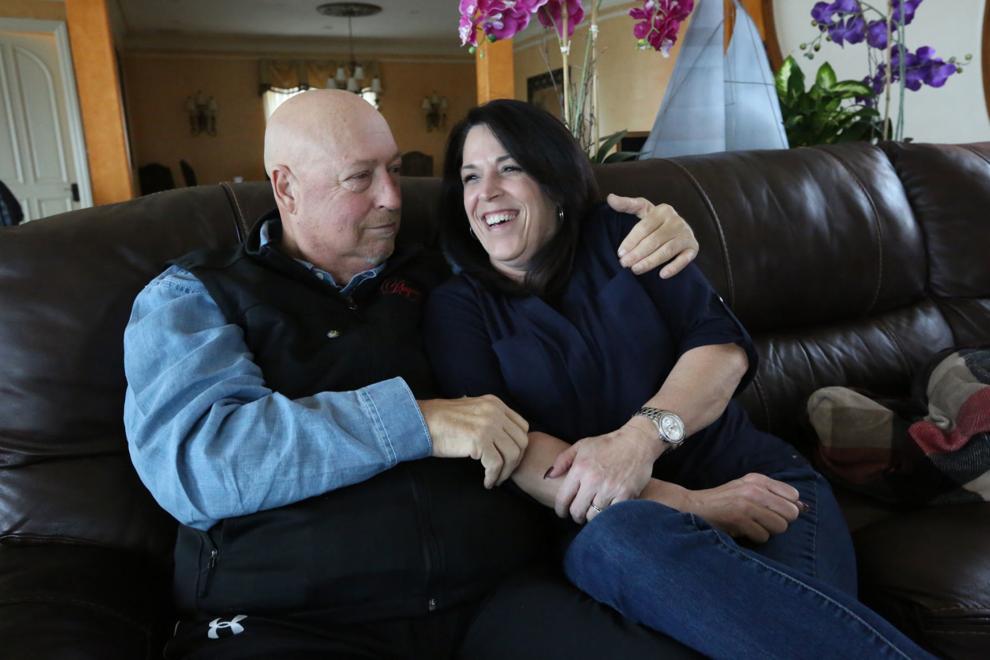 Simpson kidney transplant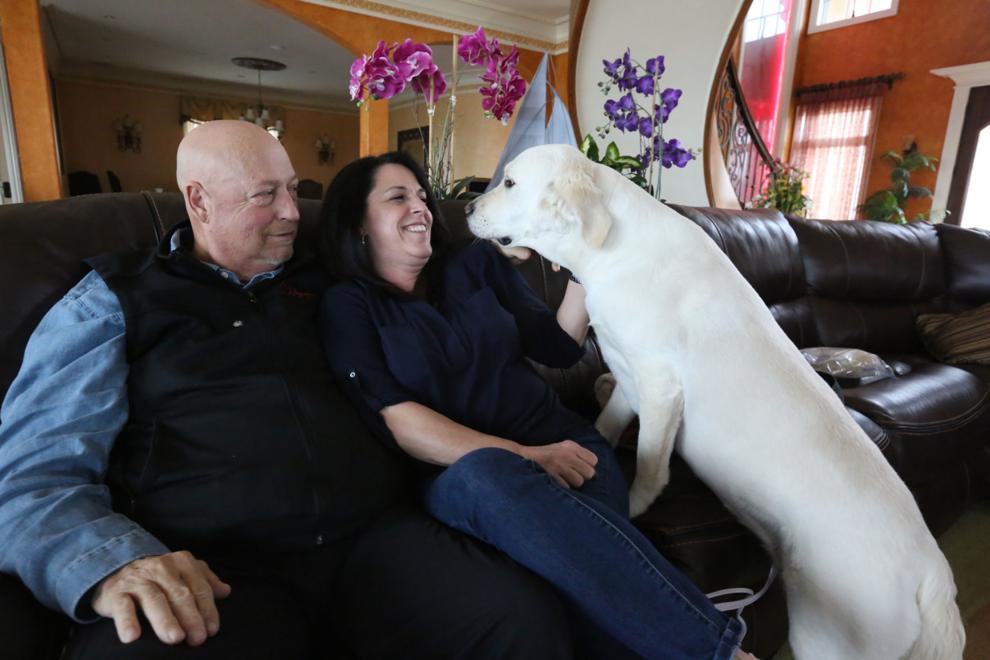 Simpson kidney transplant
Simpson kidney transplant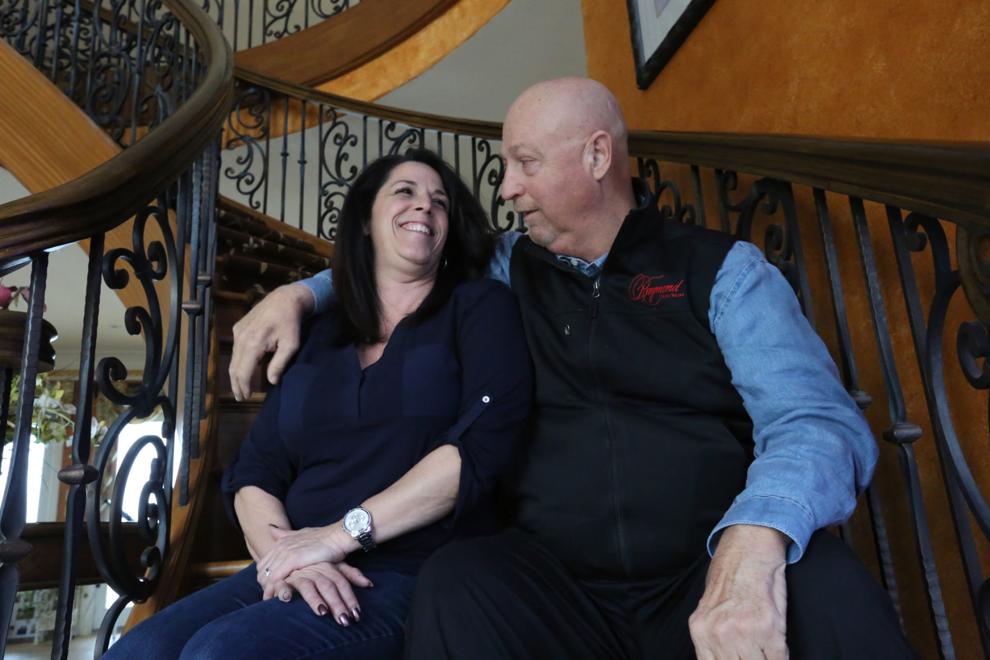 Simpson kidney transplant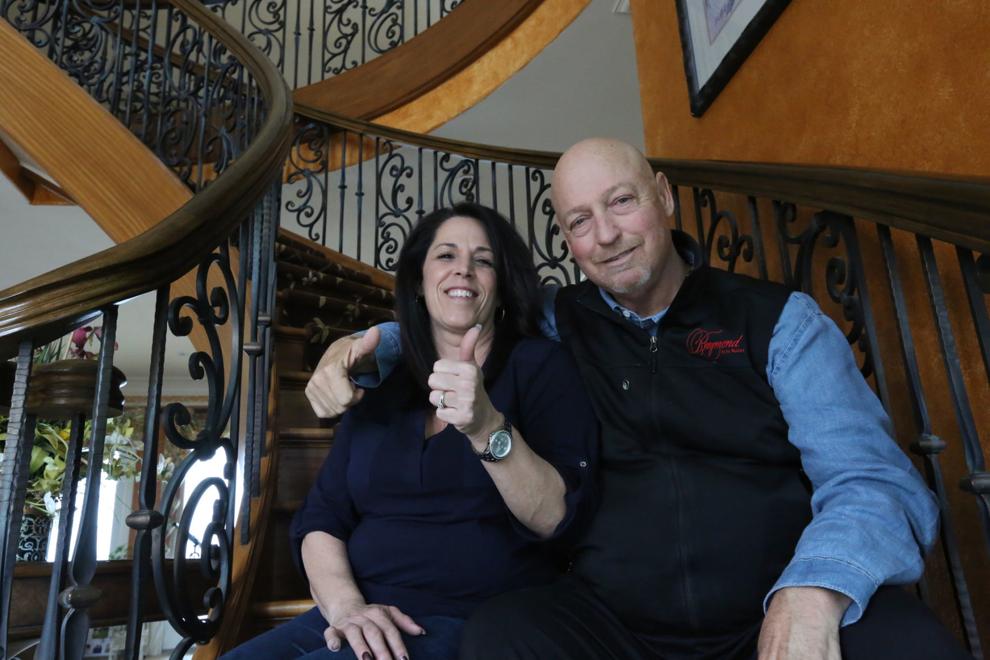 Simpson kidney transplant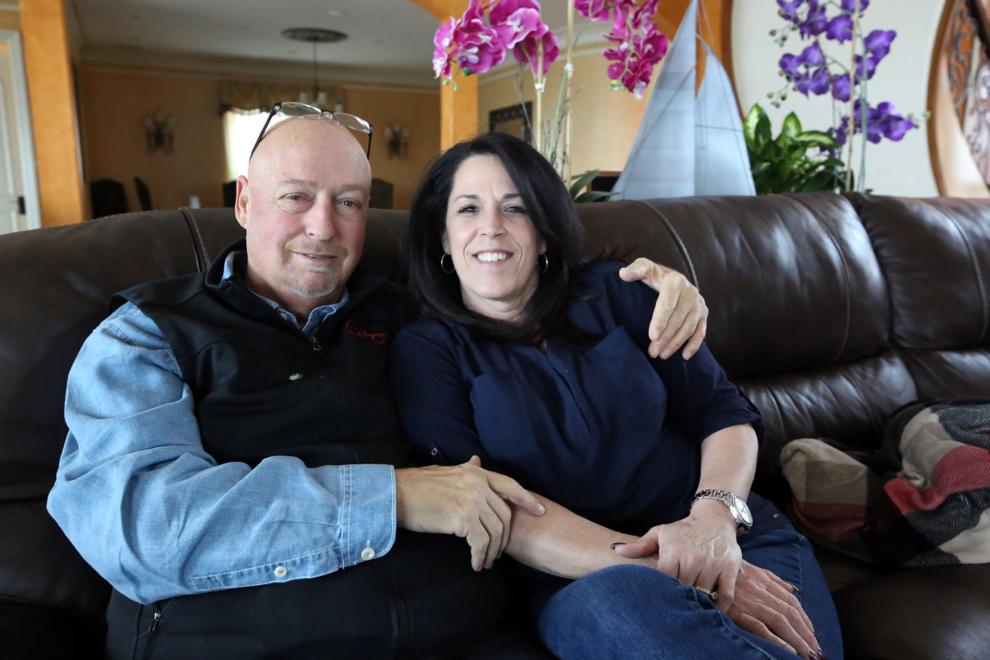 Kidney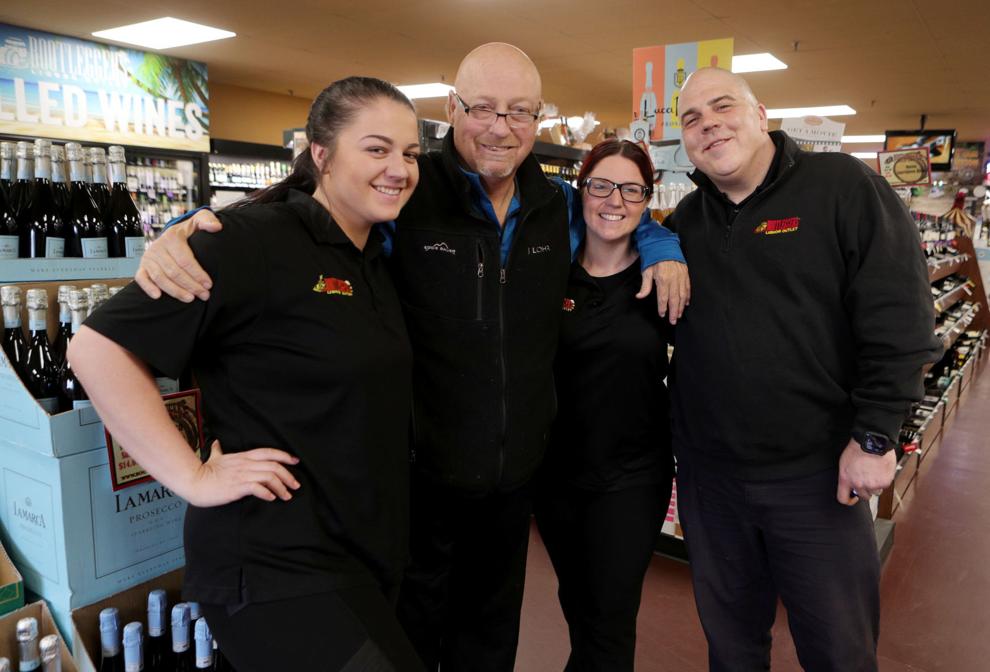 021020_nws_kidney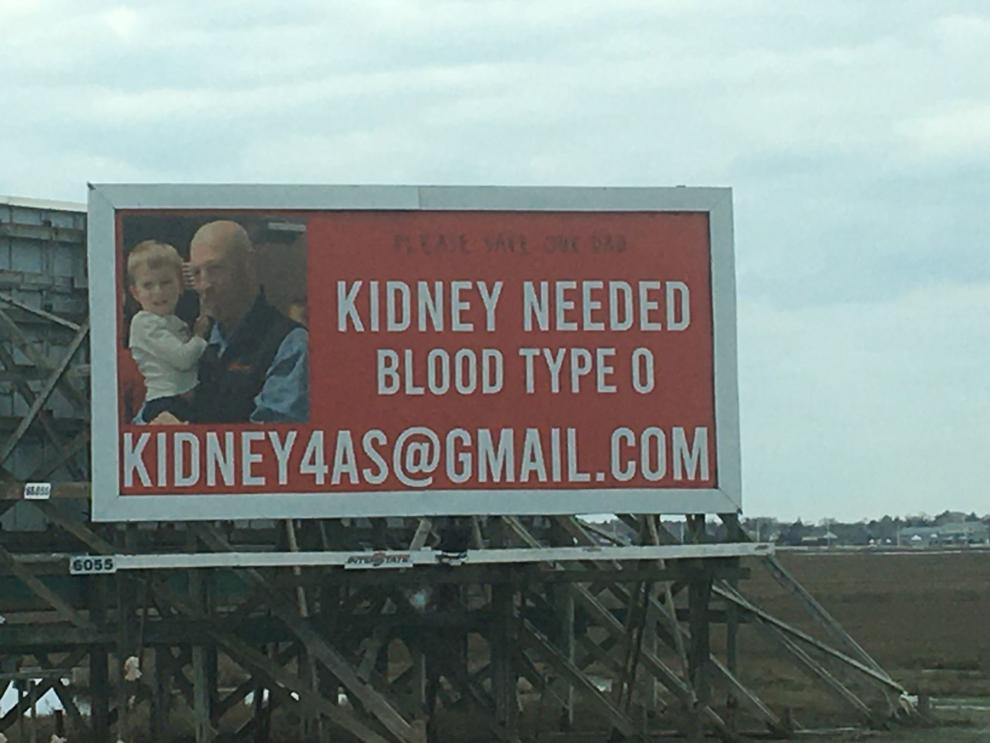 andy .JPG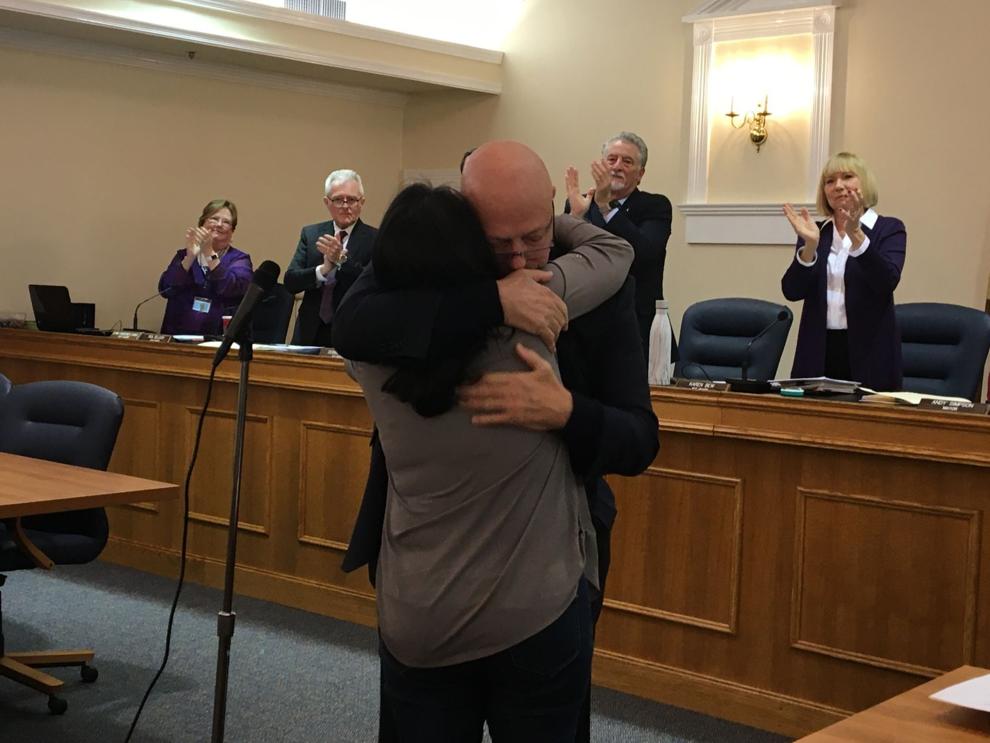 andy 2.JPG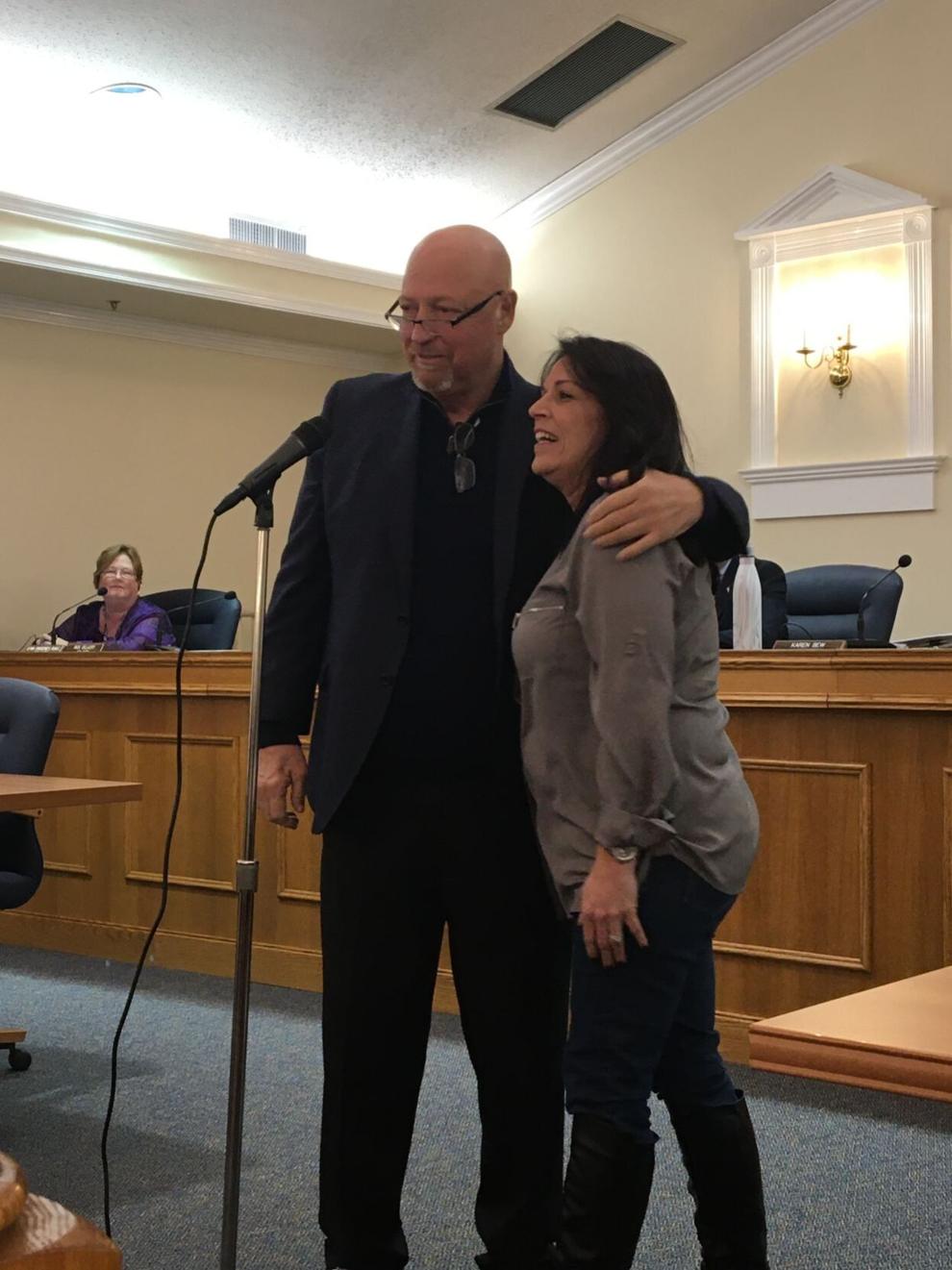 andy 3.JPG
andy 4.JPG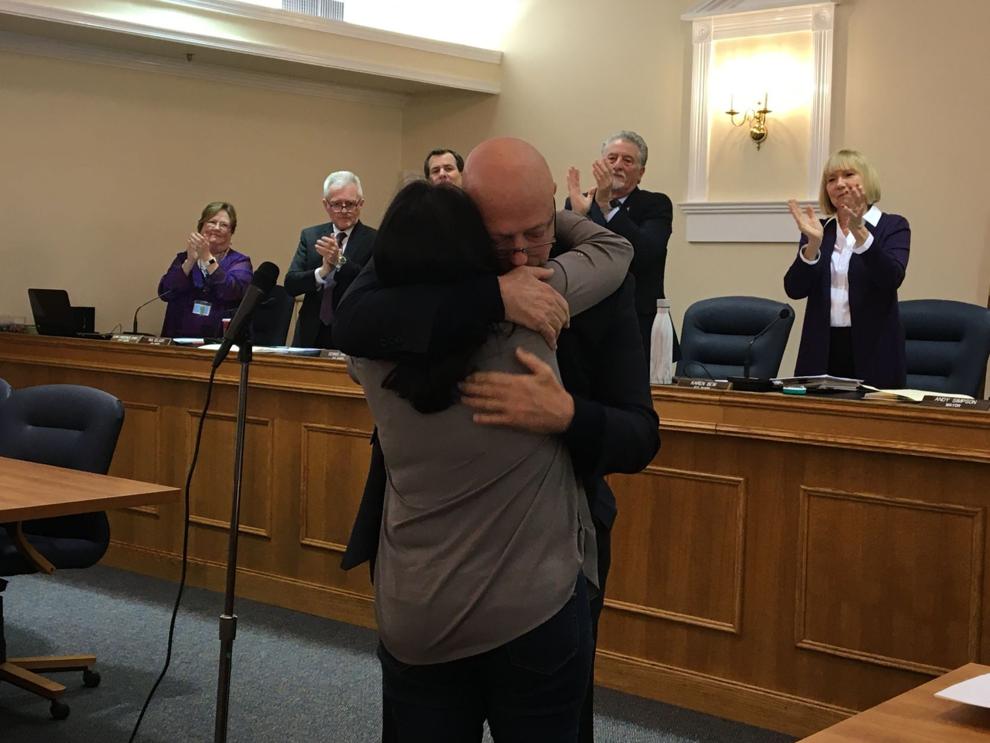 andy 5.JPG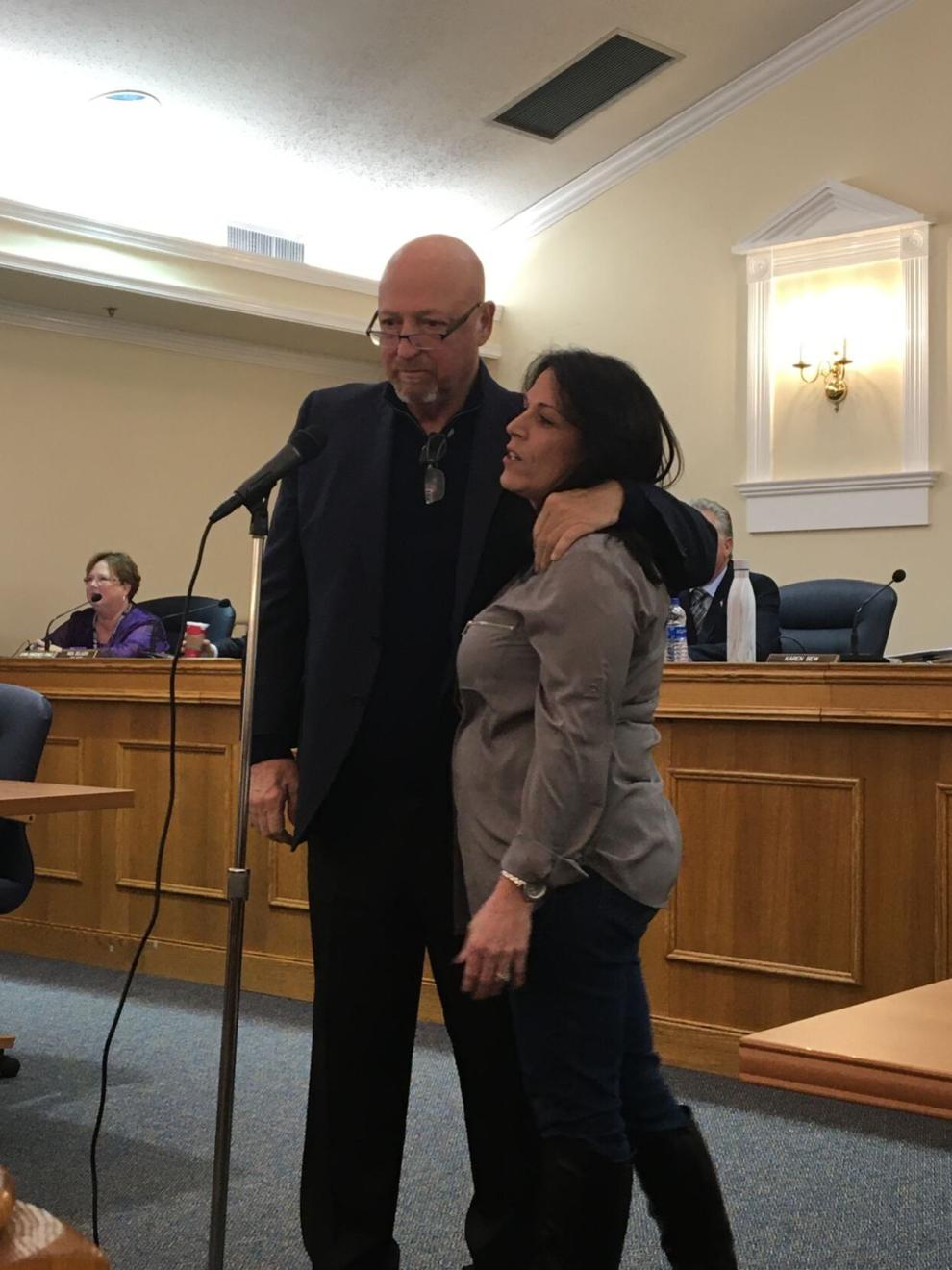 Contact: 609-272-7239
Twitter @ACPress_CJ