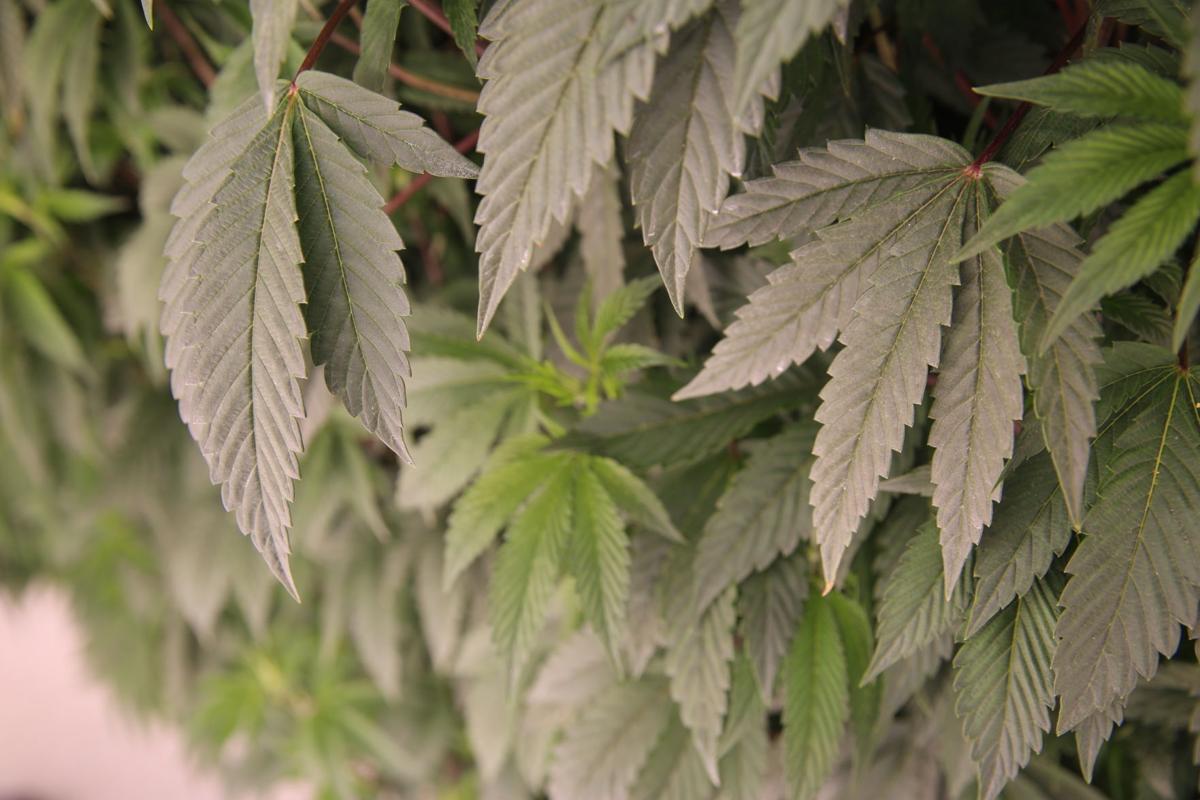 Brigantine is the latest town in South Jersey to ban the sale and public use of recreational marijuana since Gov. Phil Murphy signed off on legalization earlier this year.
While all but three of the 565 municipalities in the state voted in favor of recreational-use marijuana, more and more towns are banning the use and sale of it. Many towns in Cape May County, such as Ocean City and North Wildwood, voted to ban it altogether. Other towns, such as Brigantine, are following suit.
Vince Sera, Brigantine's mayor, said during a recent City Council meeting that the city had a standing ordinance prohibiting the sale of marijuana but did not have an ordinance prohibiting smoking marijuana because it was illegal statewide until recently.
"We do have prohibitions of smoking in public areas, so this kind of brings that in line," Sera said. "I can tell people, too, that I don't believe anyone here on council is concerned with what responsible adults do in the privacy of their own home, but we do have a concern for what the children of our community are exposed to."
The ordinance to prohibit both the sale of marijuana and smoking it in public areas passed council unanimously.
CAPE MAY COUNTY — New Jersey's brave new world of legal cannabis presents a haze of contradi…
Northfield, however, is one of some municipalities in favor of the sale of marijuana, as officials see it as a revenue stream.
"I look at Northfield as more of a retail opportunity," said Councilman Paul Utts during a recent City Council workshop meeting.
He said the potential to generate tax revenue, and create jobs, is there as Tilton Road acts as a corridor to nearby shore towns.
He proposed that storefronts for recreational marijuana only be permitted in a specific zone that runs near the Dunkin' on Tilton Road and heads west to the Egg Harbor Township border.
Cultivating and manufacturing marijuana would not be permitted through the proposed ordinance.
WILDWOOD — In 2019, long before a majority of New Jersey voters said yes to legal cannabis, …
"That really belongs in a larger warehouse or a place with more land," Utts said. "As far as a wholesaler license, or a distributor license, it is our (recommendation) that those be included in the ordinance."
He also believes the legalized sale of marijuana may negate organized crime.
"If the price point is correct, if it's not overly taxed and cultivators can grow it at a price point that's below the street, then you'll deprive the street of that revenue," he said. "Organized crime, which brings these drugs in … we'll deprive that revenue and hopefully it'll just be the recreational, legal version that gets taxed. It's not that we'll attract organized crime, it's that we're trying to defeat organized crime. If you tax it too much, and it's more expensive than the street, then the street will continue to thrive."
Northfield's ordinance, though, would prohibit smoking marijuana in public places and municipal properties.
Council members voted to go forward with the proposed ordinance, with Councilman Brian Smith voting against it. A public hearing on the ordinance will happen at a later date.
Contact CJ Fairfield:
609-272-7239
Twitter @ACPress_CJ