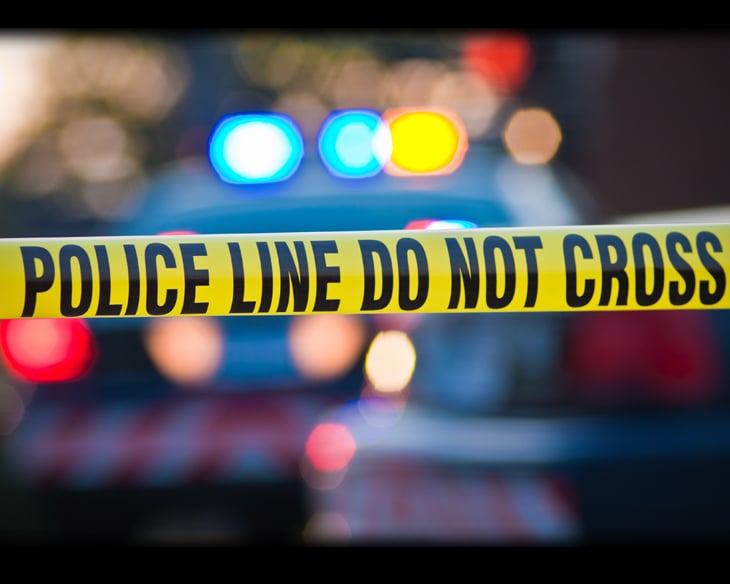 OLDMANS TOWNSHIP — A Bridgeton woman died from injuries sustained in a motor vehicle crash Monday morning in Salem County, State Police said. 
State Police responded to the two-vehicle crash at Routes 602 and 551 at 6:22 a.m. A Lincoln driven by Mary Green, 68, was traveling east on Route 602 when a Ford pickup struck the driver's side of Green's car near Route 551, State Police said. 
Green sustained fatal injuries.
The Ford's driver, whom State Police did not identify, complained of pain but refused medical treatment.
The crash remains under investigation.