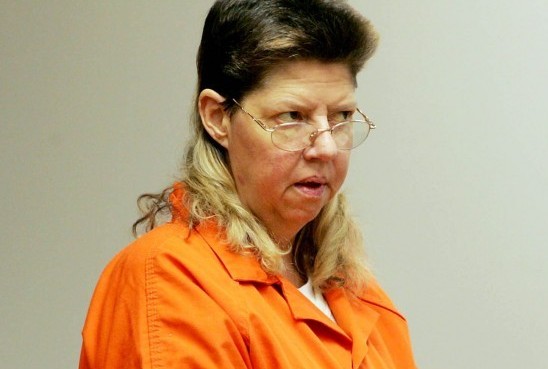 A woman who killed a Cumberland County teenager while driving drunk passed away earlier this week in a Hunterdon County correctional facility.
On Monday, Laura Lippie, 48, of Bridgeton, died while being held at the Edna Mahan Correctional Facility for Women in Hunterdon County.
Lippie was serving a nine-year prison term for a June 21, 2008 accident on Route 47 in Middle Township that killed 18-year-old Vineland resident Joshua Moren. Moren, who'd graduated from Sacred Heart High School three weeks earlier,  was riding a motorcycle on Route 47 on the way to visit his family in Wildwood.
Moren was an all-star baseball player. At Sacred Heart, he batted .416 with 32 stolen bases, 24 runs scored and four home runs and was planning on playing baseball in the fall at Salem Community College.
Lippie was drinking vodka in a liquor store parking lot before she crashed her Chevy Trailblazer into Moren's motorcycle. Her blood alcohol content was nearly four times the legal limit.
A cause of death was not immediately confirmed by the Hunterdon County Medical Examiner's office on Thursday.