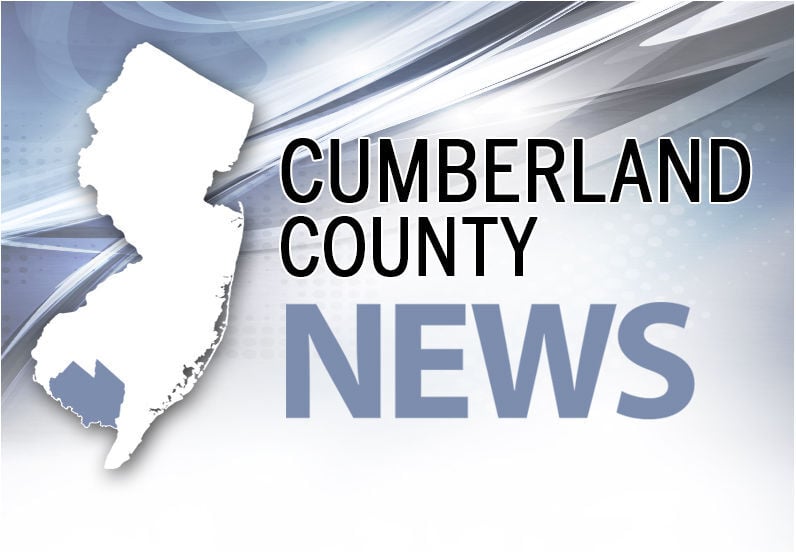 BRIDGETON — A weekend-long event is scheduled to take place this week to celebrate the life of Prince Hall, a Revolutionary war-era abolitionist and leader in the free Black community.
The Prince Hall Community Festival will run from 11 a.m. to 5 p.m. Saturday on the riverfront. A Prince Hall Day Observation will be held at 3 p.m. Sunday at Union Baptist Temple on Pine Street.
The Most Worshipful Prince Hall Grand Lodge, Free and Accepted Masons for the State of New Jersey, in conjunction with the city, are sponsoring the Saturday event. Both events are free and open to the public.
The festival will feature an afternoon of activities, local tours, music, vendors and a barbecue cook-off. It also will serve as a forum to present support programs in the areas of anti-violence, health and human services and voter education.
"This is an opportunity for the Prince Hall Masons of New Jersey to partner with Bridgeton and surrounding communities to bring a haven of resources of health and health services and to celebrate our progenitor Prince Hall," said M.W. Michael Anthony Williams, lodge grand master.
CAPE MAY — It was about 11:30 a.m. June 9, 2018, when a truck driving on Osborne Street towa…
Joseph Derella, director of the Cumberland County Board of Commissioners, said this was the first time the Prince Hall Festival had been hosted in Cumberland County and "we are excited by the opportunity that it gives our county government to raise awareness as to the services we offer our residents."
Commissioner Donna Pearson said the festival will also provide an opportunity to learn about the county's role in the Underground Railroad, the network that helped lead slaves to freedom in the 1800s.
"We will be conducting guided bus tours from 11 a.m. to 4 p.m. on Saturday that will feature locations just a few miles from Bridgeton that are part of our county's history in the battle to end slavery." Pearson said, "Many people, even our county residents, do not know that these sites exist and how important they were to people seeking to escape slavery."
The Underground Railroad guided bus tours, which will be led by Bridgeton school students, will pick up and unload visitors in the Salvation Army parking lot at 29 W. Commerce St.
For more information on the tours and to register, call the county Department of Planning, Tourism and Community Affairs at 856-453-2175.
Derella said the county Health Department will have its mobile unit on site to perform COVID-19 vaccinations, and that other county services and programs will also be on site.