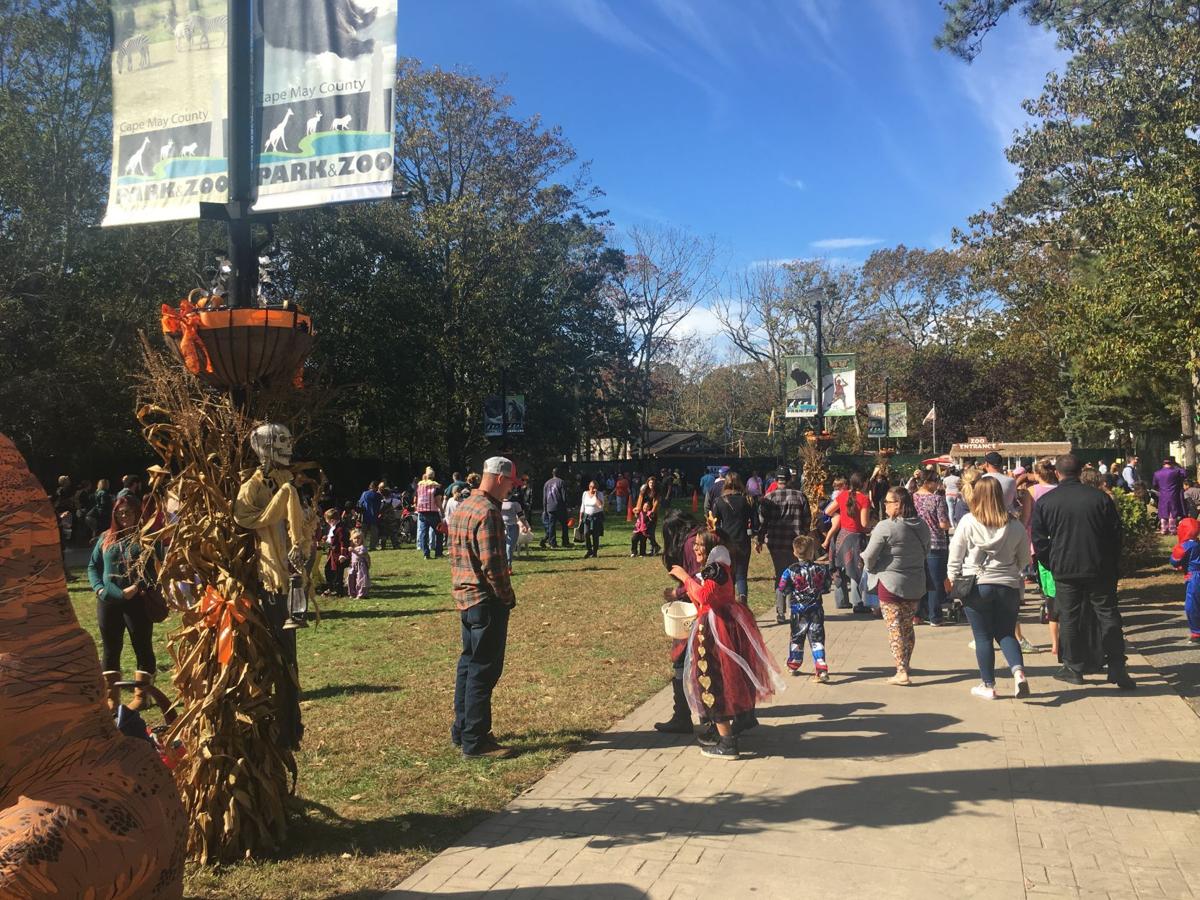 The Cape May County Park & Zoo announced Friday the return of its annual Boo at the Zoo event.
The event will take place from 10 a.m. to 2 p.m. Oct. 30 at the park in Cape May Court House. It will be free and open to the public.
Guests are invited to wear costumes and enjoy craft stations, games, candy, entertainment, animals, an inflatable obstacle course, a pirate ship and more.
A costume contest will be held at 11 a.m., with registration beginning at 10. The Cape May Dancers will perform at 10:15 p.m. Master DJ & Sound will provide music.
For additional information, call 609-465-5271 or visit cmczoo.com.
SEEN at Cape May County's Boo at the Zoo
SEEN boo at the zoo (16)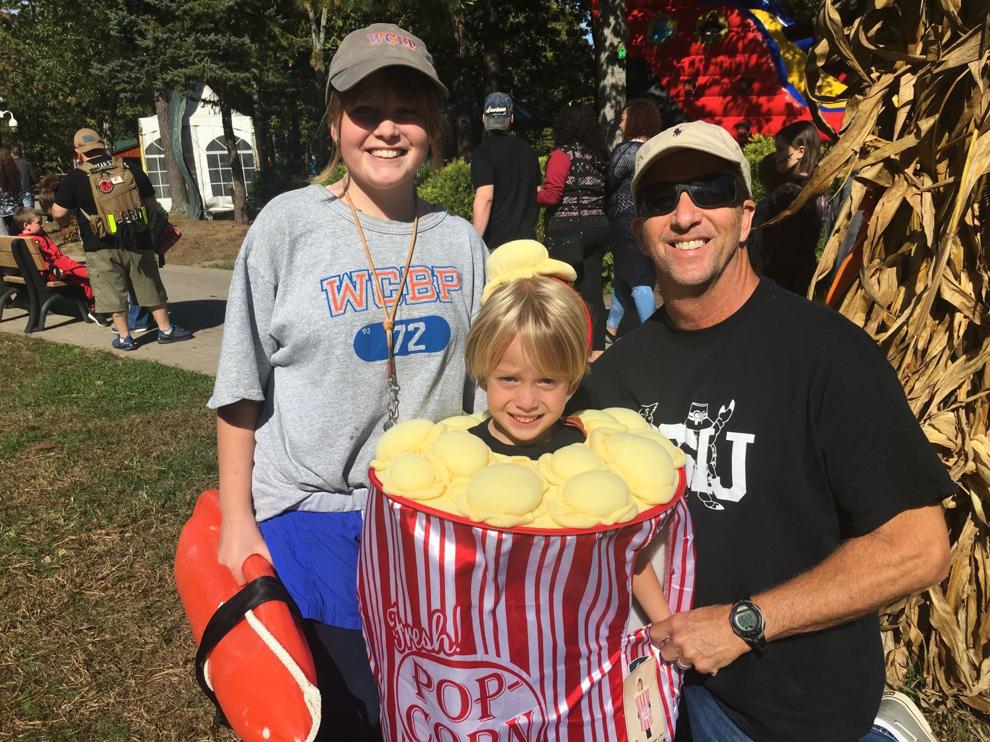 SEEN boo at the zoo (15)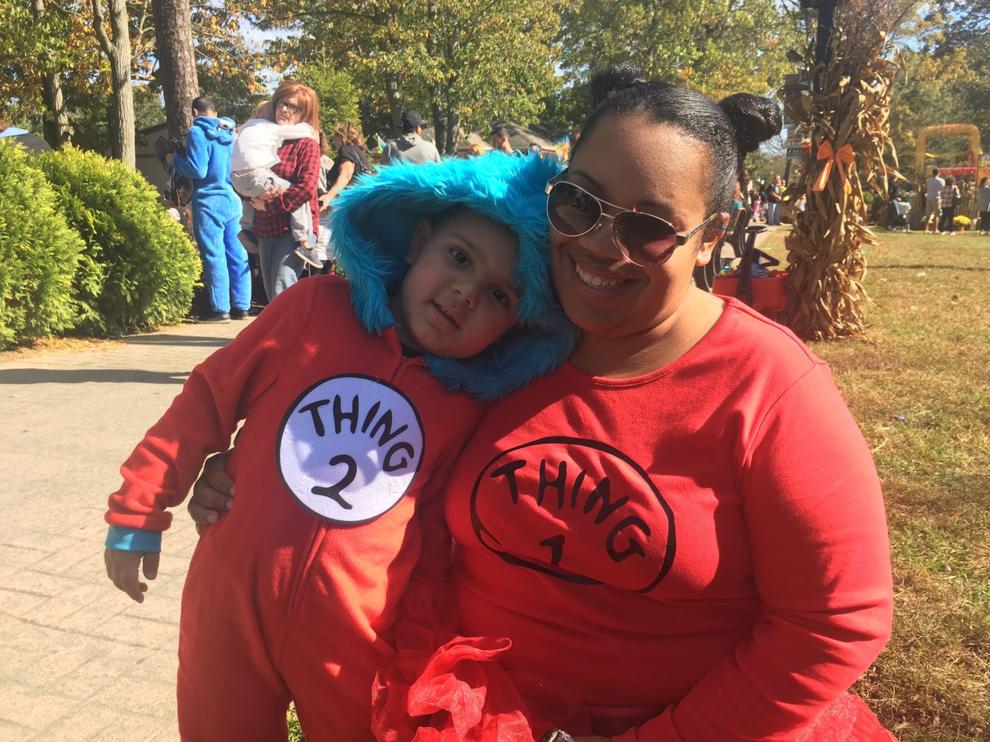 SEEN boo at the zoo (14)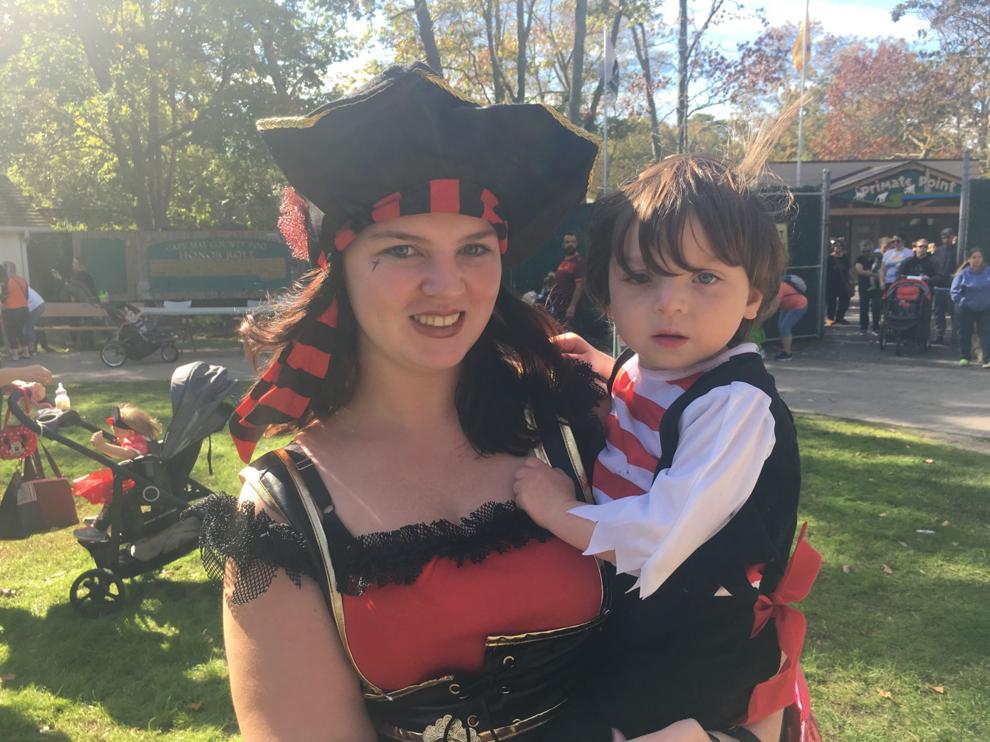 SEEN boo at the zoo (13)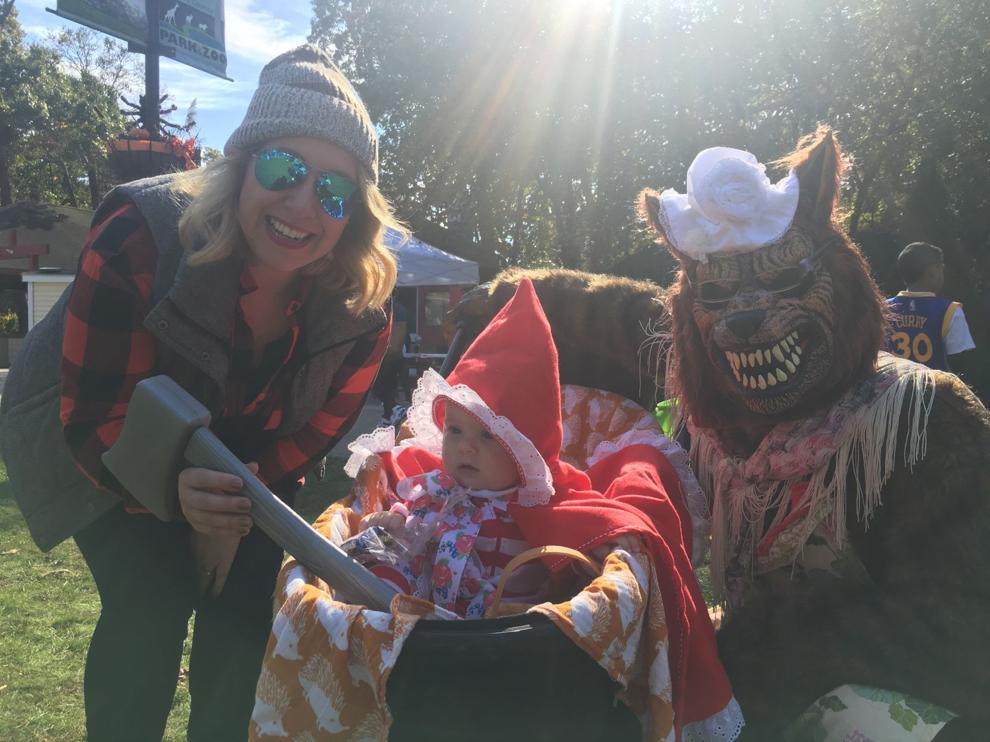 SEEN boo at the zoo (12)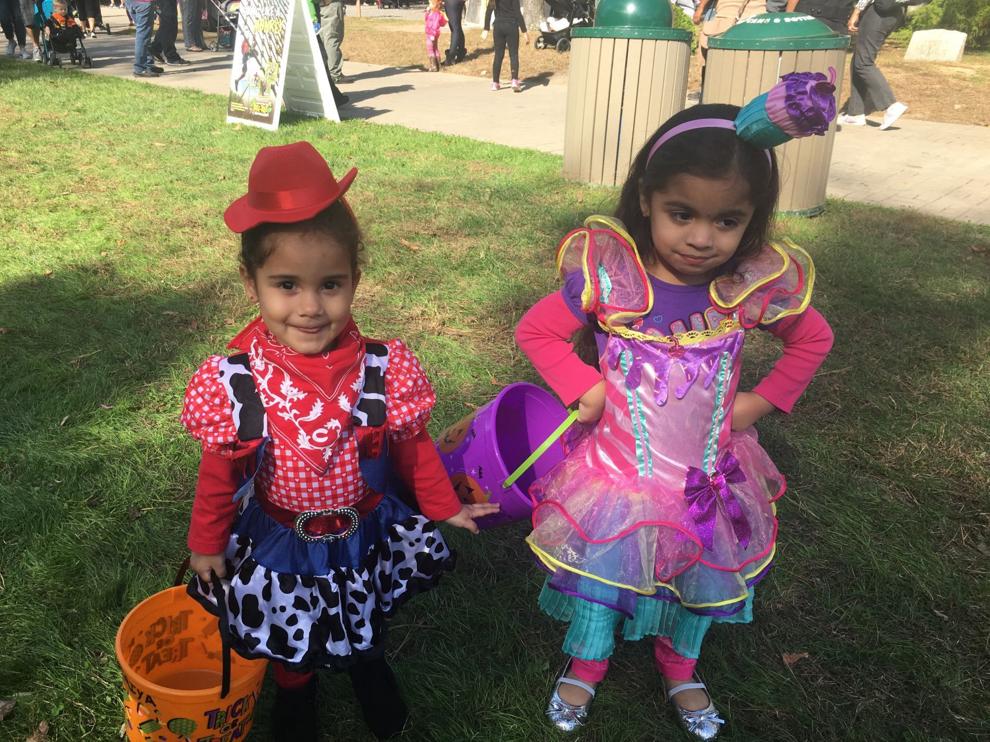 SEEN boo at the zoo (11)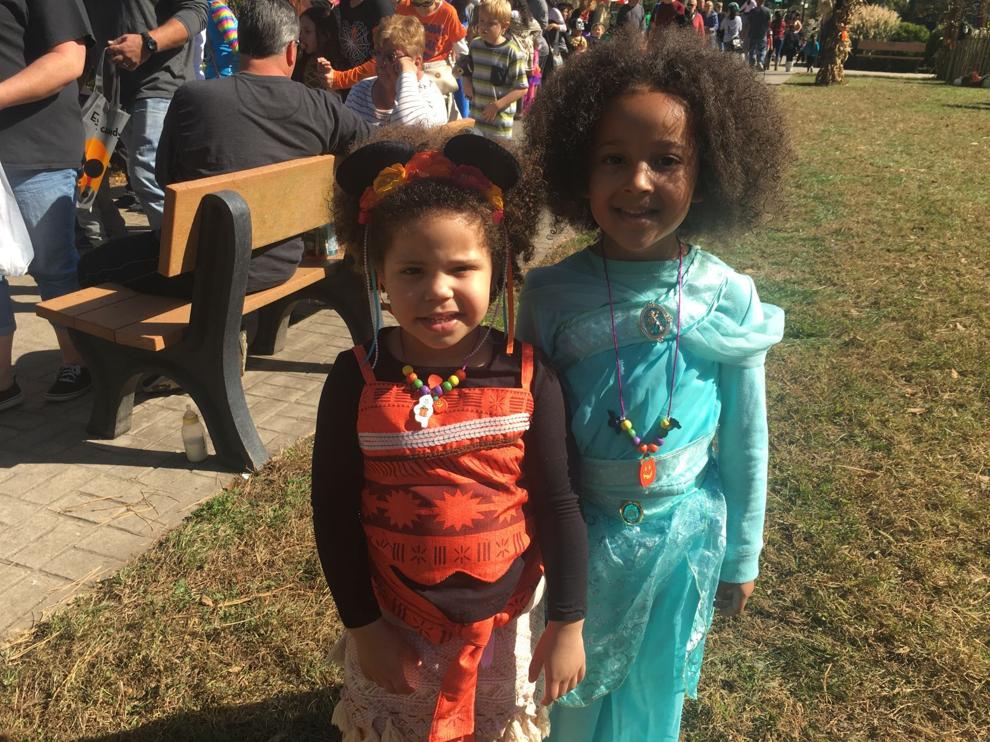 SEEN boo at the zoo (10)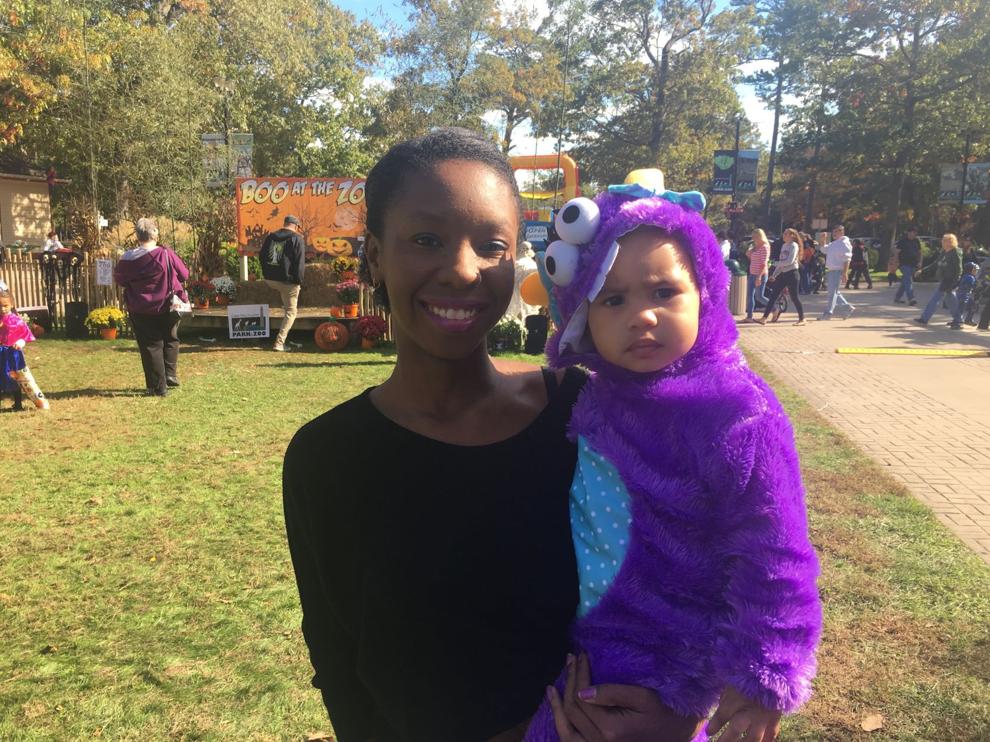 SEEN boo at the zoo (8)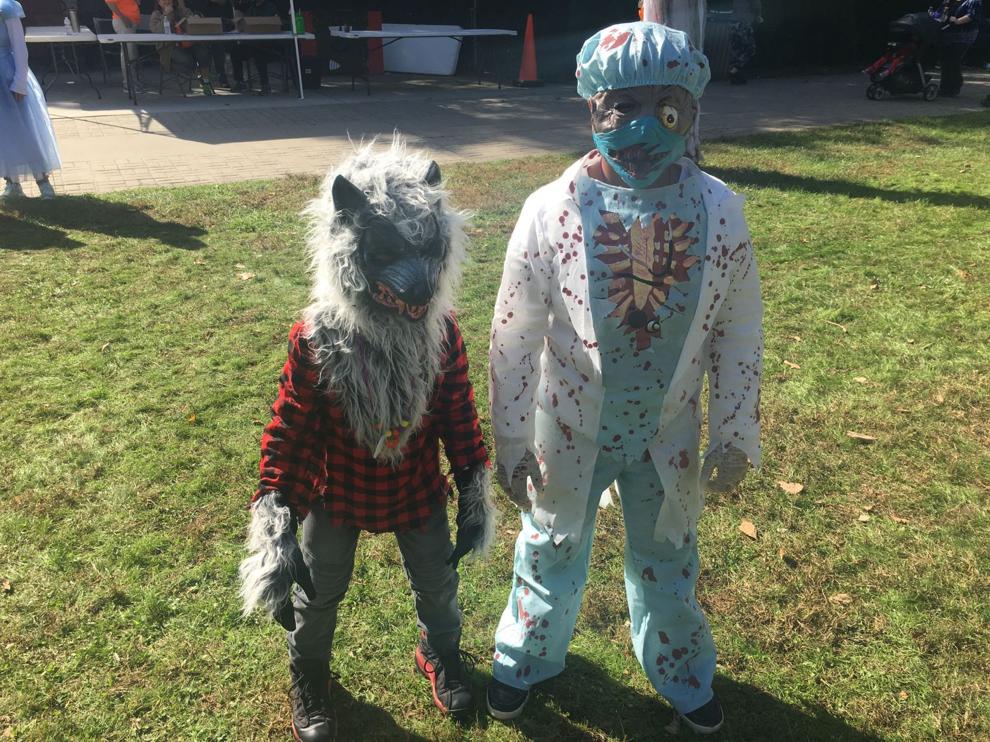 SEEN boo at the zoo (6)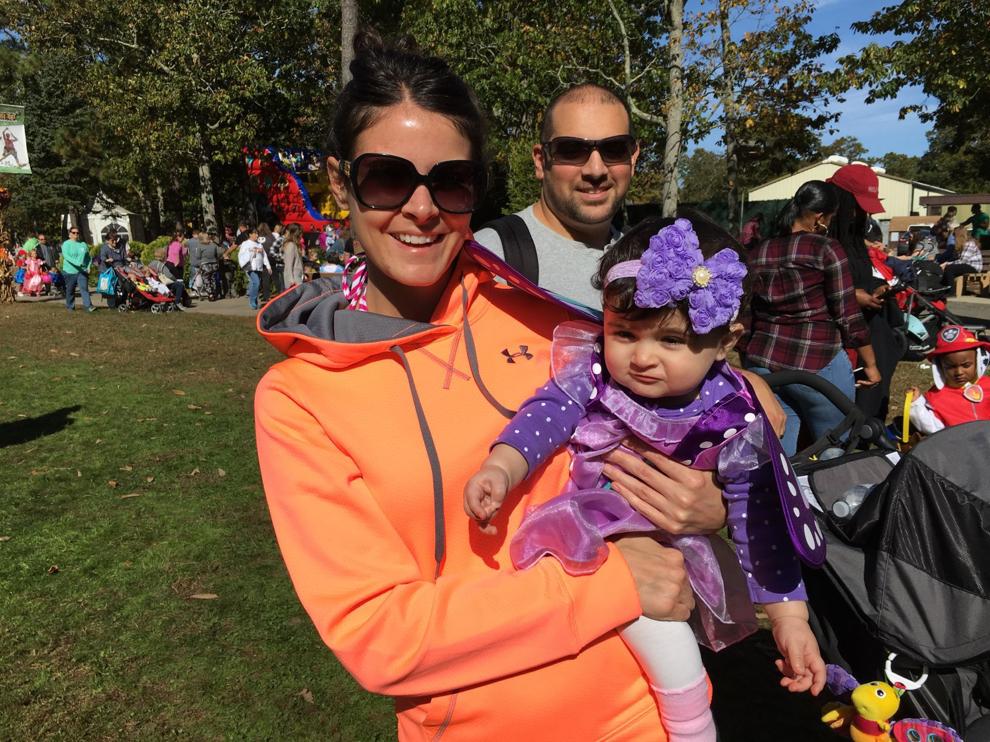 SEEN boo at the zoo (5)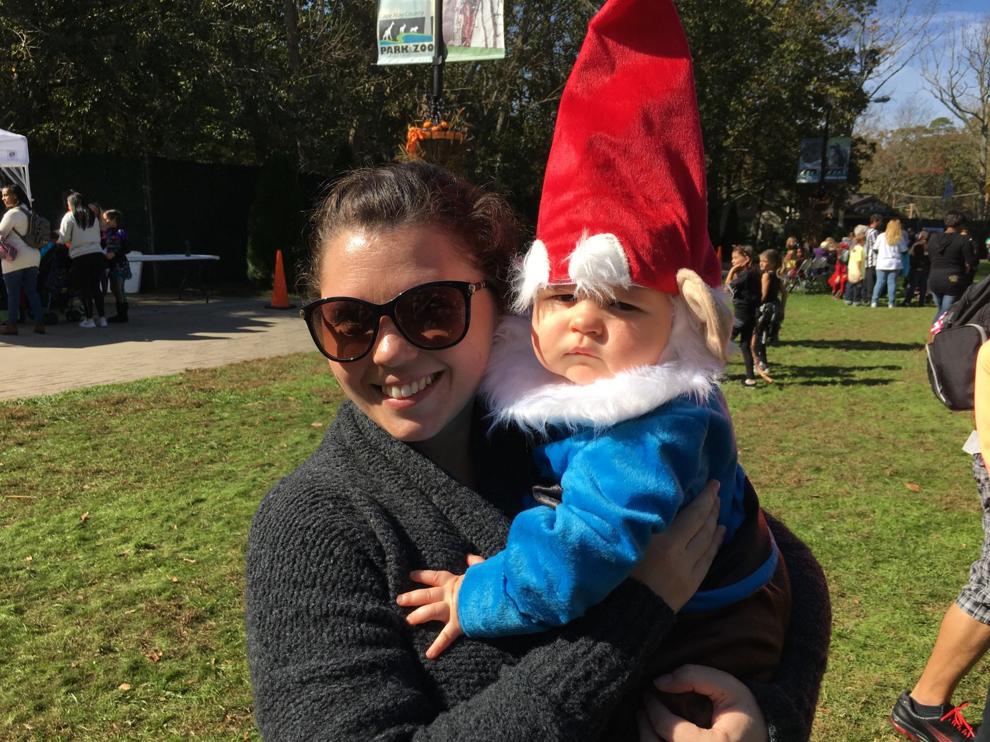 SEEN boo at the zoo (4)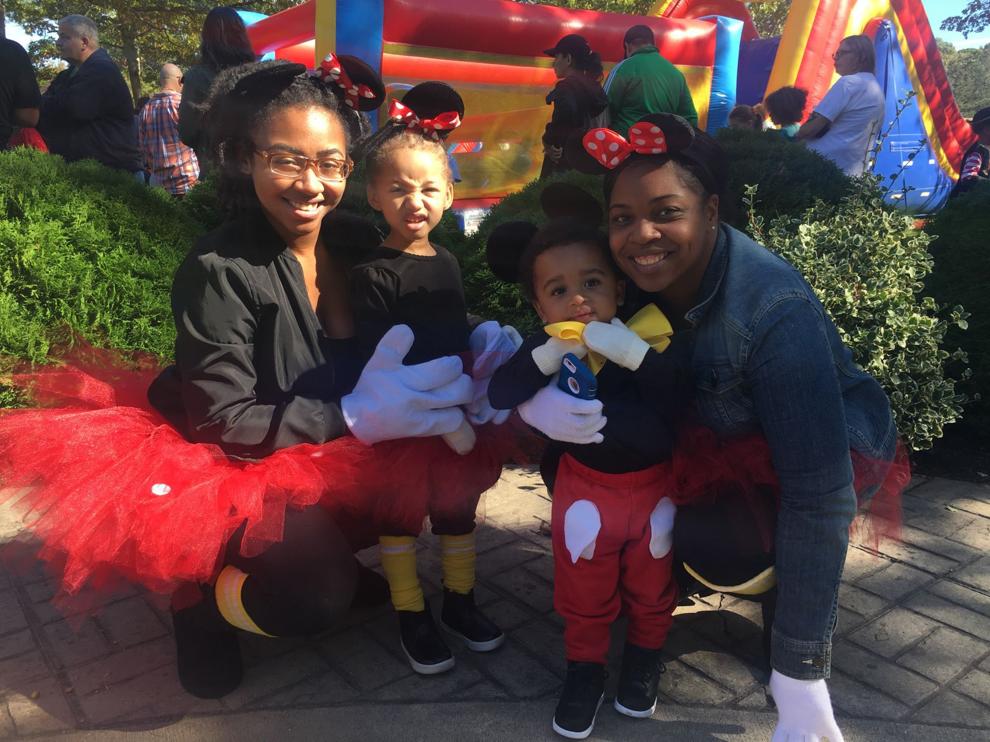 SEEN boo at the zoo (3)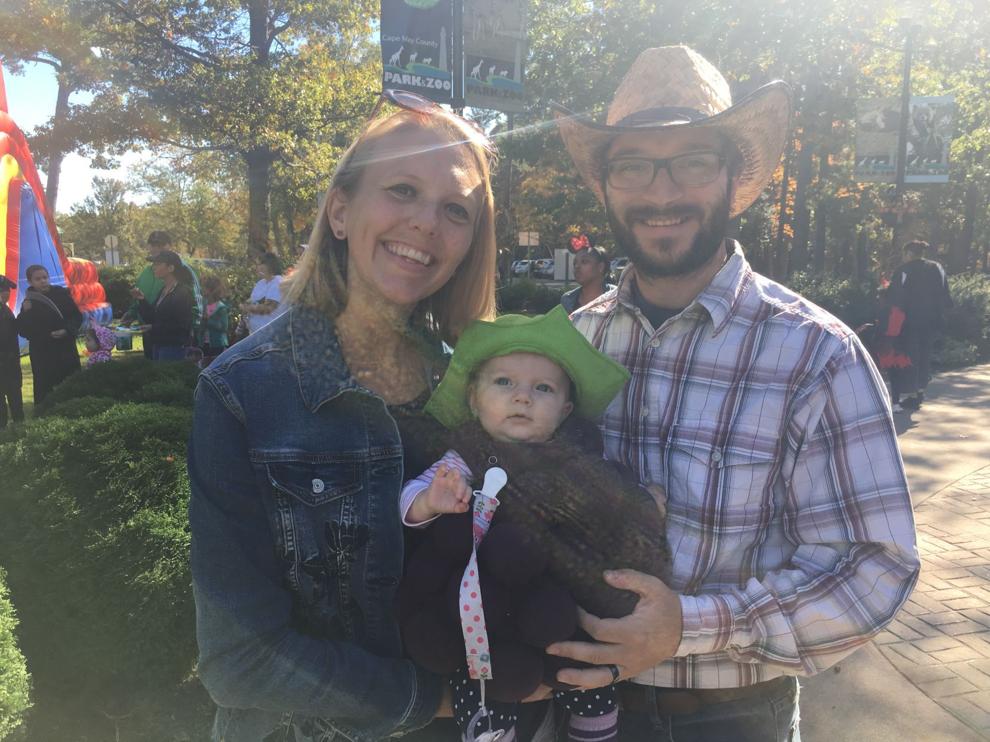 SEEN boo at the zoo (2)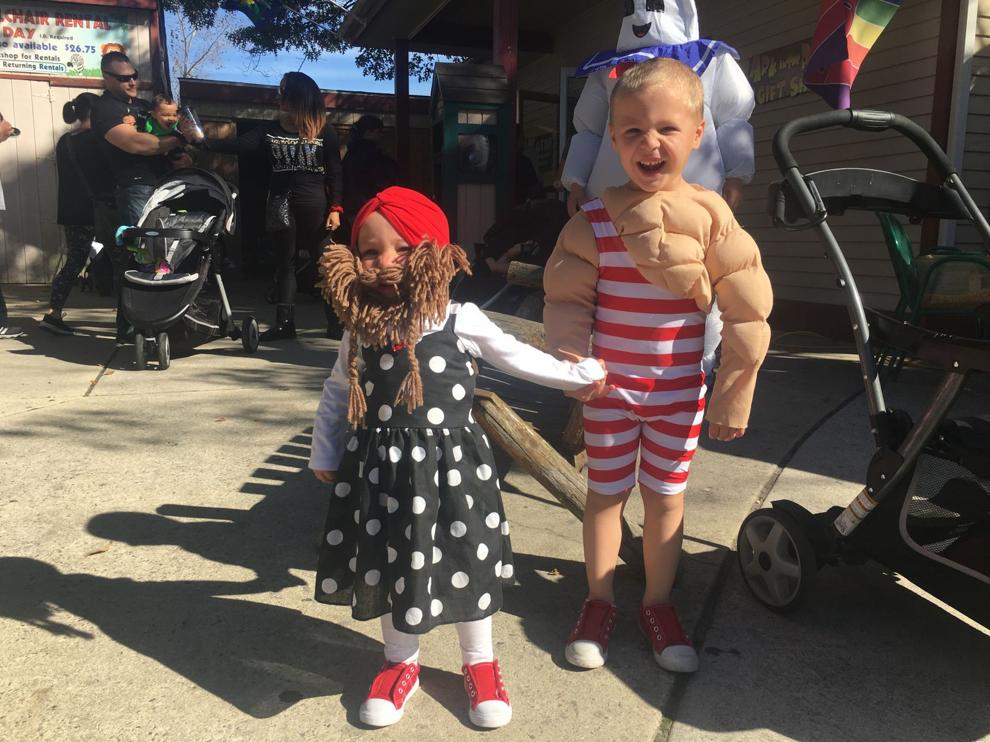 SEEN boo at the zoo (1)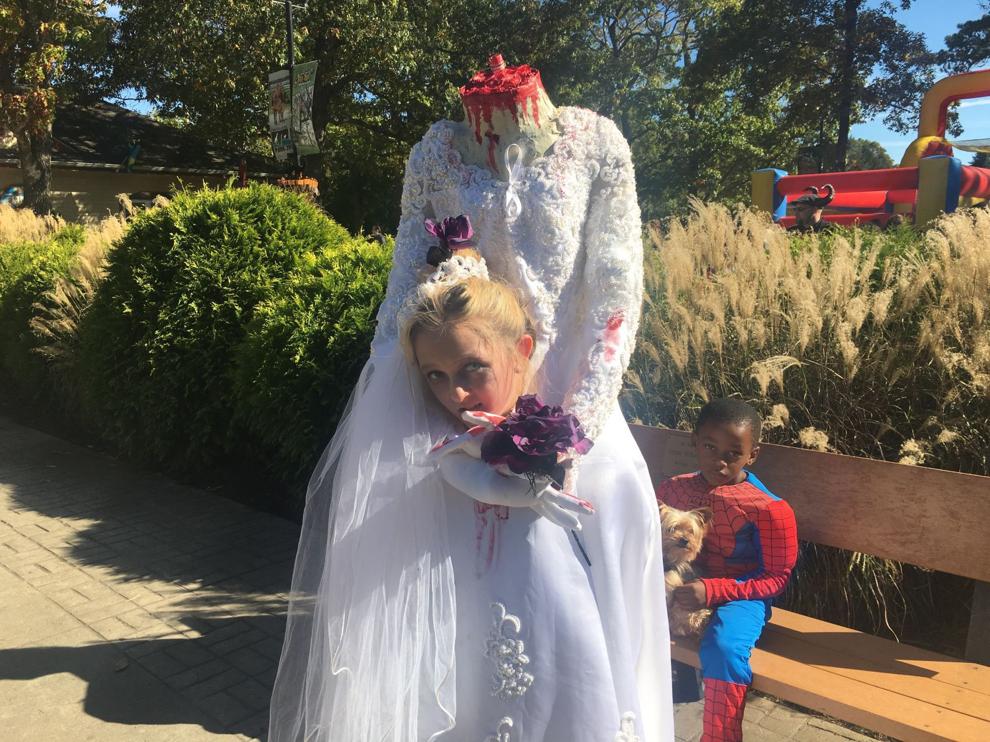 Boo at the zoo
Contact John Russo: 609-272-7184
Twitter: @ACPress_Russo