NORTHFIELD — More than 200 people in support of police, and a handful of Black Lives Matter demonstrators, came out to City Hall Tuesday night after posts on social media indicated a council member was in support of defunding the police.
A City Council meeting, where only council members were in attendance due to COVID-19, was going on inside City Hall during the time of the demonstration. The meeting was livestreamed online.
Multiple posts on an unofficial Northfield Facebook page indicated Councilwoman Susan Korngut wanted to defund the city's Police Department and called for police supporters to hold a demonstration outside City Hall in support of the department.
"I am not proposing defunding Northfield police nor did I ever say I was," Korngut said in a statement she posted to her Facebook page.
Atlantic County health officials on Tuesday reported 19 additional cases of COVID-19 and one…
Korngut, who has been very vocal of her support of the Black Lives Matter movement, said "there are so many Black people who have told me stories about how they're scared to drive through Northfield and Linwood."
"People are interpreting that to me saying Northfield police are targeting Black people," she told The Press.
Before the meeting, Councilman Jim O'Neill was in the parking lot talking to some of the supporters and said Korngut's comment about Black people being afraid to drive through the city is "disparaging" and "uncalled for."
"I've been on council for nine years, and I've never heard anything like that," O'Neill said. "We're the type of community policing where we give ice cream to kids."
Among the demonstrators were 15 to 20 American Legion Riders who also came out to support the police.
On Monday, Gov. Phil Murphy signed an Executive Order lifting the 50% capacity limits curren…
Tracy Allen, 67, a member of the Riders unit in Somers Point, said the organization came out because police have always supported them.
"We're just paying it back to them," he said.
He said he had heard about the demonstration after reading about it on Facebook.
City resident Tina Ellis, 42, also came out in support of the police and said she had heard about the demonstration through Facebook.
"This is our small local police department," she said. "These are the people that back us, they're here for us all the time, and when I heard that there was even a mention that somebody was considering defunding our police department ... absolutely not, that doesn't fly here in this small town."
She wasn't surprised by the large turnout because she knew "everyone in the town would represent for our police department."
Among the crowd were a few Black Lives Matter supporters. Some heated words were exchanged between the two groups, but things for the most part remained calm.
"These folks are here to show their support for their movement, and we're here to show support for ours," said Kathleen Quian, 26, of Ocean City who was in support of Black Lives Matter.
U.S. Rep. Jeff Van Drew, R-2nd, was also at the demonstration and said elected officials should stand up for what they believe in and that he supports the law enforcement community.
"Can we always make some things better? Absolutely," Van Drew said. "Can there be one bad apple in a bunch? Of course. But the majority of these folks runs towards danger, the majority of these folks are protecting you and are protecting me. The majority of these folks are trying to do the right thing and literally are the line between civilization and the lack of it."
Korngut said she supports the Police Department but that she wants to set up a task force to review the department's policies and procedures.
"This is about me condemning police brutality and standing up for justice for everybody," she said.
DT5B7095.JPG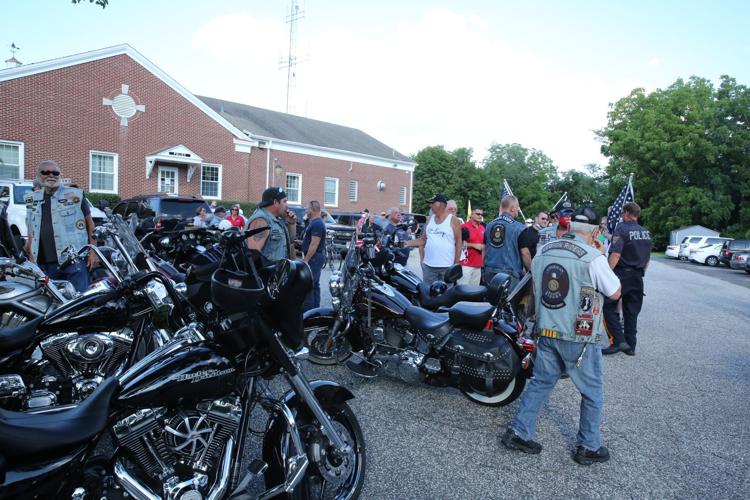 -- HIDE VERTICAL GALLERY ASSET TITLES --
DT5B7097.JPG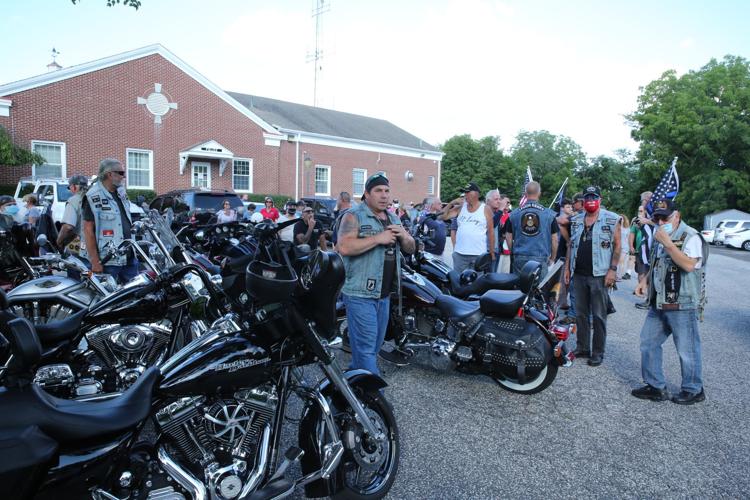 DT5B7099.JPG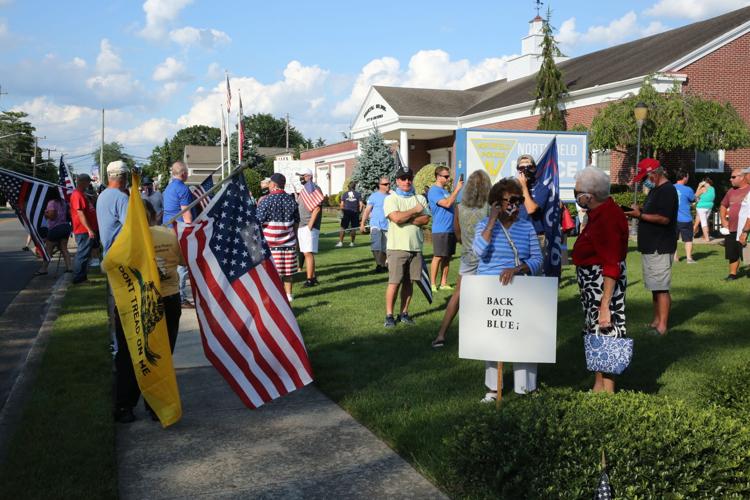 DT5B7101.JPG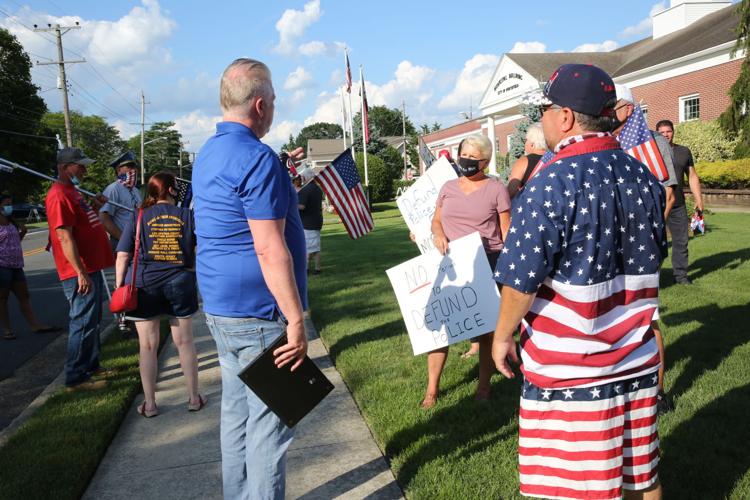 DT5B7102.JPG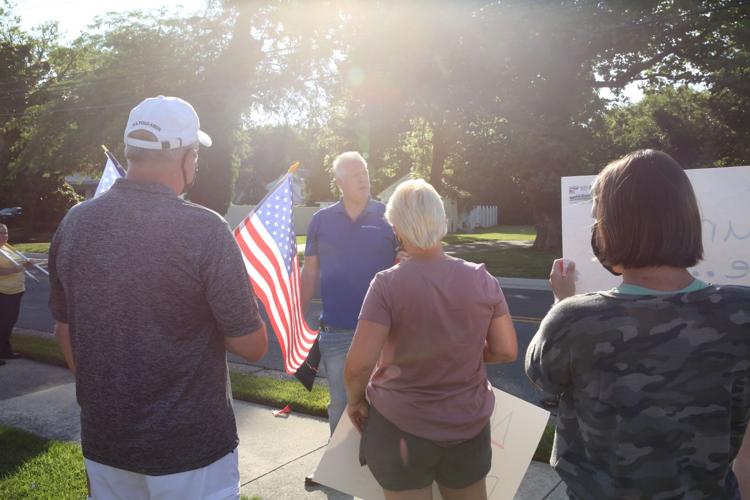 DT5B7104.JPG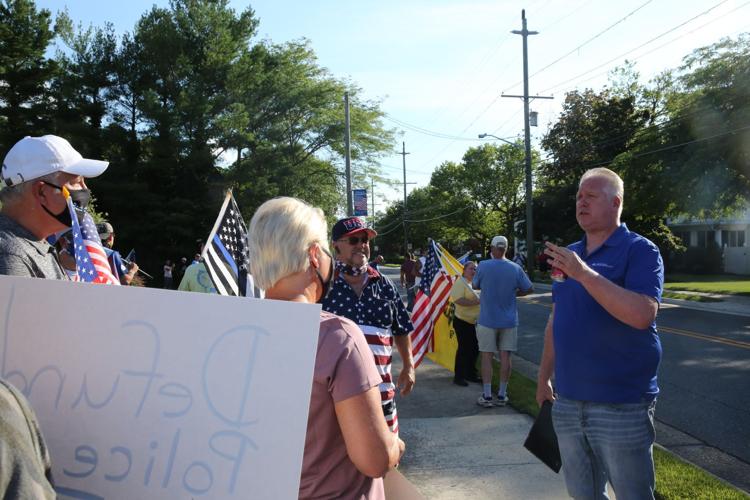 DT5B7109.JPG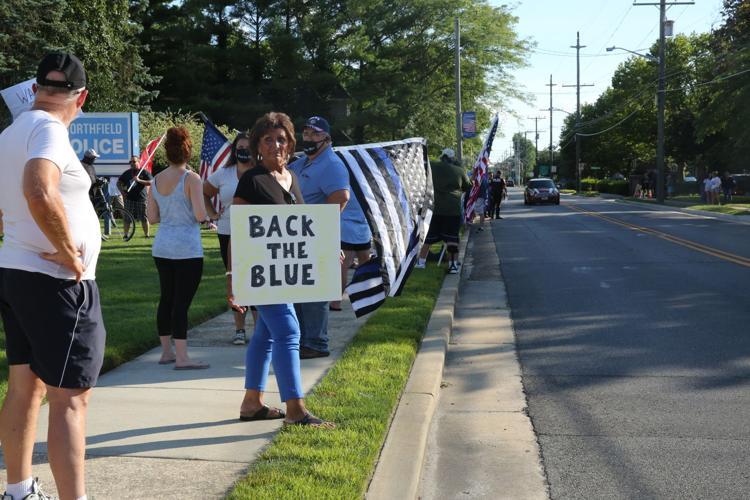 DT5B7113.JPG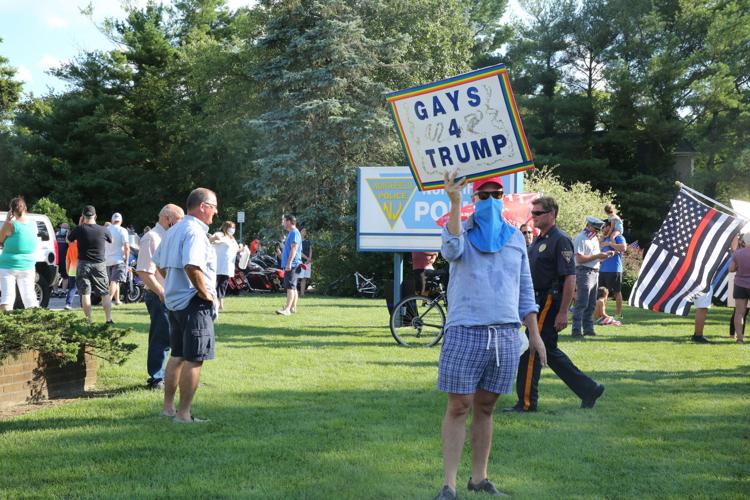 DT5B7117.JPG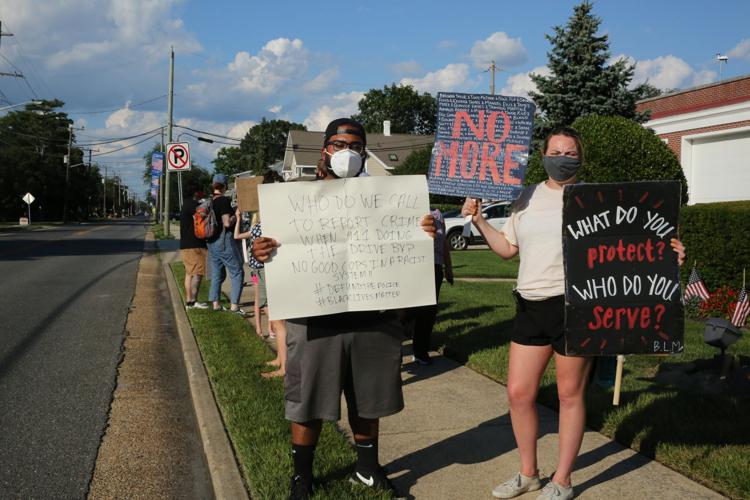 DT5B7119.JPG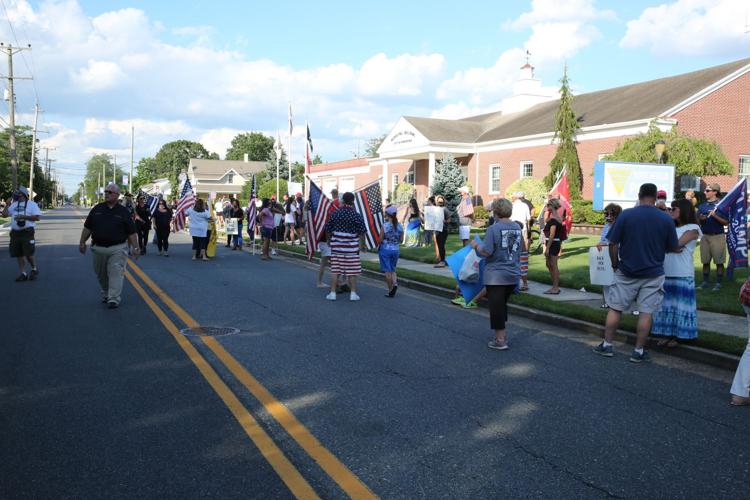 DT5B7121.JPG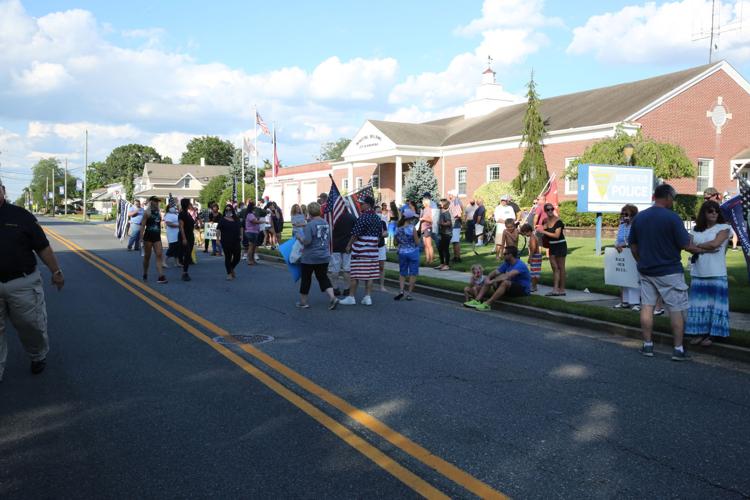 DT5B7122.JPG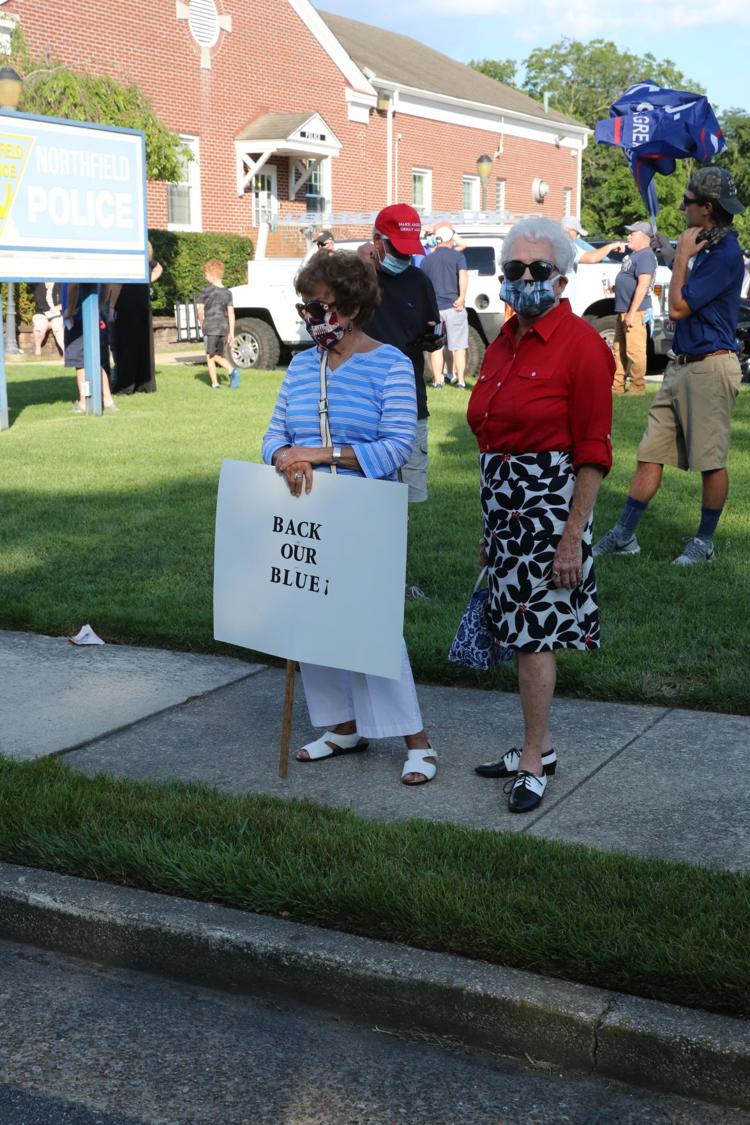 DT5B7125.JPG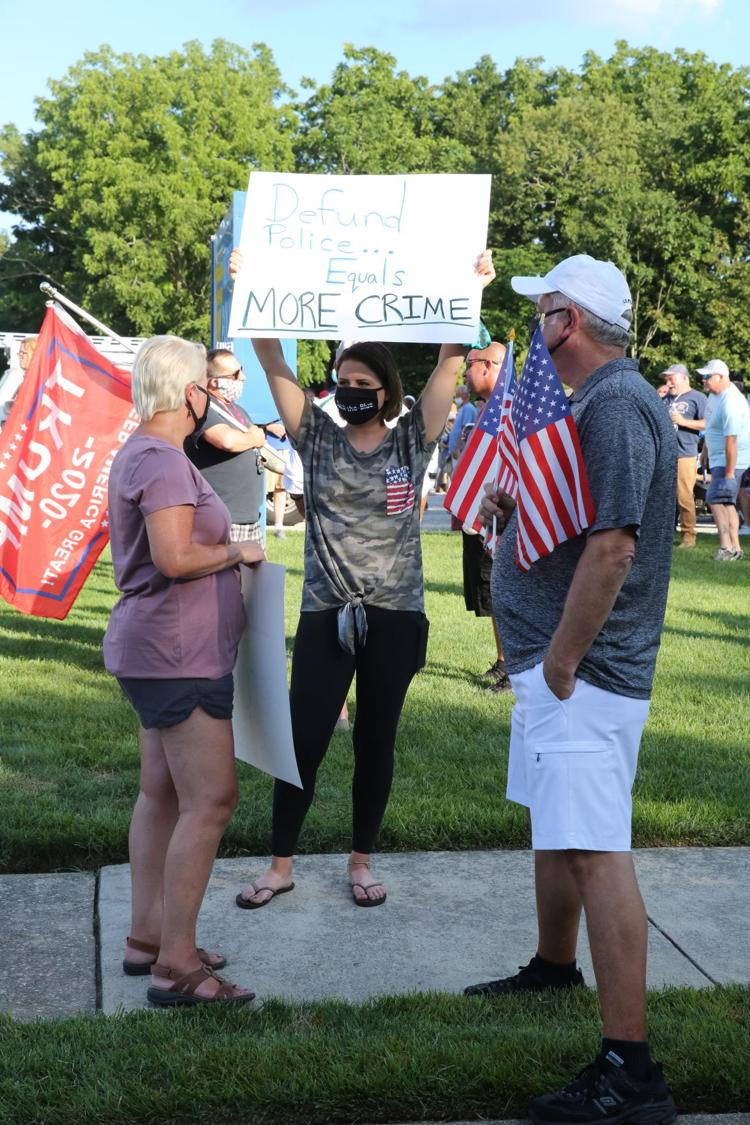 DT5B7126.JPG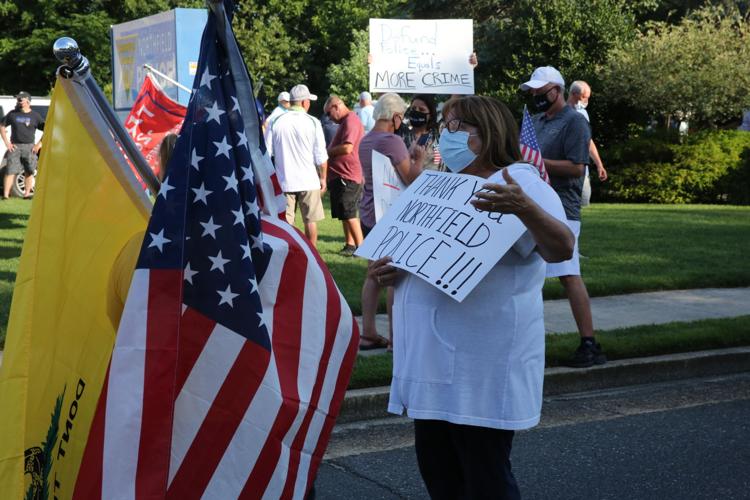 DT5B7127.JPG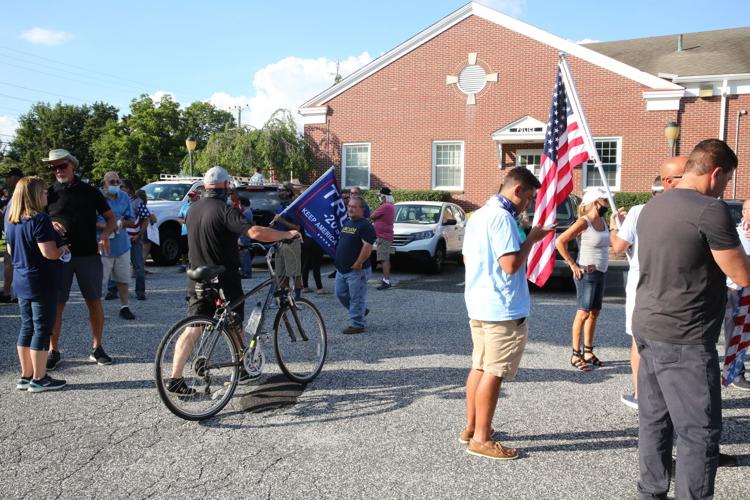 DT5B7130.JPG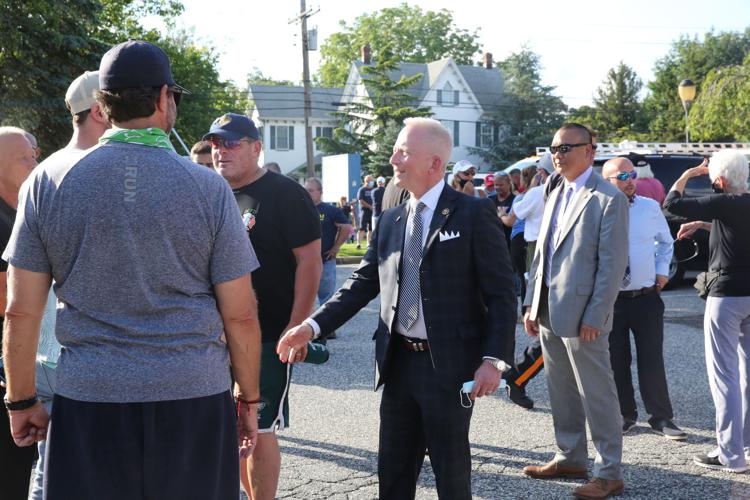 DT5B7133.JPG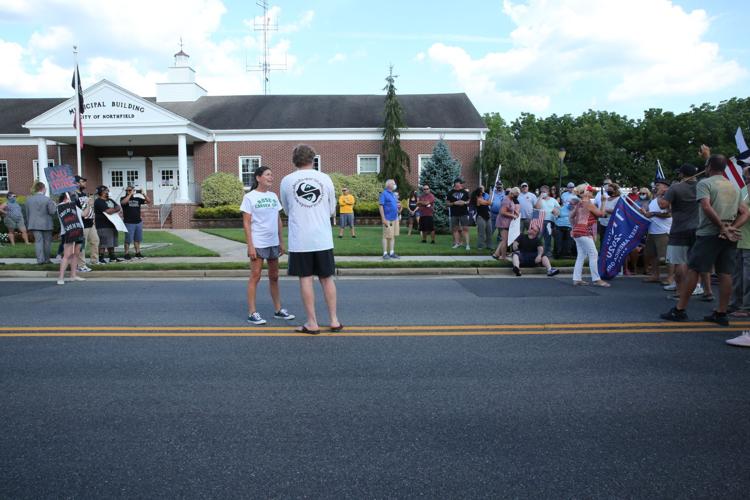 DT5B7135.JPG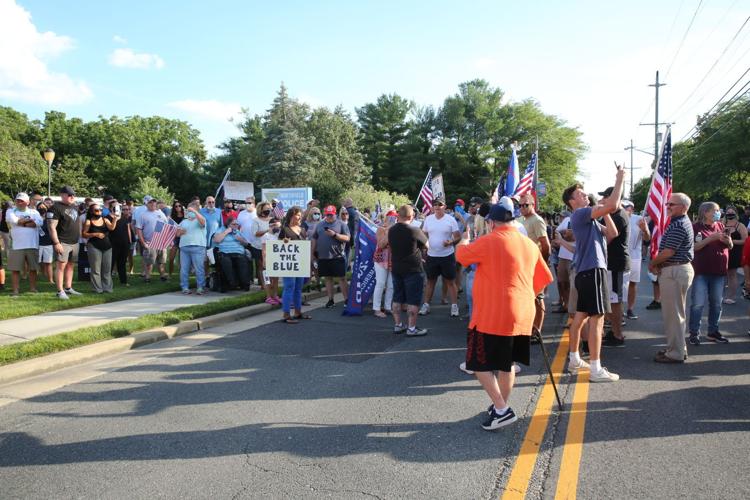 DT5B7137.JPG
DT5B7141.JPG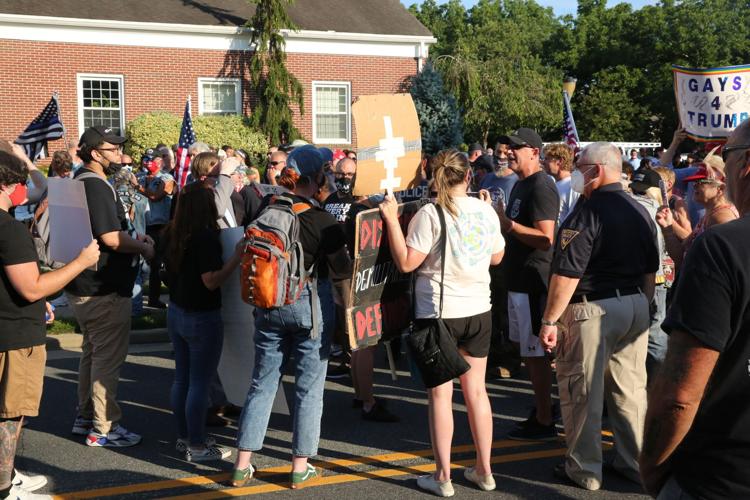 DT5B7143.JPG