ATLANTIC CITY — Officials are taking proactive steps to both support the Black Lives Matter movement and prevent further disruptions from a planned protest later this week.
Mayor Marty Small Sr. and city officials announced a community event for 2:30 p.m. Friday where local artists will paint "Black Lives Matter" on Dr. Martin Luther King Jr. Boulevard in front of the Civil Rights Garden. The city's event will run counter to a 1 p.m. rally that same day in front of Jim Whelan Boardwalk Hall, where organizer and local activist Steve Young has said he intends to paint the Boardwalk with BLM, a move that would violate local laws.
Young has organized three rallies this year, only one of which was without incident. A May demonstration ended with looting and vandalism, while another in July resulted in Young and six others being arrested after they intentionally blocked entrance into the city from the Atlantic City Expressway.
Small, during a news conference Wednesday at the Civil Rights Garden, said the city was "not going to tolerate the embarrassing behavior any longer."
"I want to assure the business community that anything that happens on Friday, you will be protected. To the residents, you will be protected as well," the mayor said.
ATLANTIC CITY — City Council voted to begin the process of removing activist Steve Young fro…
Small said he wanted to "extend an olive branch" to Young and invited him to participate Friday.
Reached after the mayor's speech, Young said in an interview Friday's rally will go on as scheduled and will include a brother of George Floyd, a Black man whose death at the hands of Minneapolis police inspired worldwide protests.
The mayor said the city wanted to show support for the Black Lives Matter movement because "what's going on in this country is sickening." Small said the city needed to "take action," and the community event and painting of Black Lives Matter was the way to do that.
"As a Black man, I'm offended. I'm appalled," Small said of the violence and civil unrest happening all over the country. "We truly believe that all lives matter, but for all lives to matter, Black lives have to matter as well."
NAACP Atlantic City chapter President and 3rd Ward Councilman Kaleem Shabazz said it was unfortunate that in 2020 people were still "fighting for civil rights, basic human rights and have to even make the statement that Black lives matter."
"The mayor's vision is correct — Black lives must matter, and we must say it," Shabazz said.
Bishop Robert F. Hargrove II, president of the Fellowship of Churches in the Atlantic City area, said the membership would be out in "big numbers" Friday.
"We're in 100% support of this mayor and his administration on this historical moment of putting Atlantic City, again, on the map of doing something big," Hargrove said.
The Casino Reinvestment Development Authority is also lending support to the Black Lives Matter movement by displaying the mantra on the electronic billboards on the Atlantic City Convention Center and The Wave parking garage, both of which will be visible to anyone entering the city from the expressway.
City Council voted last week to begin the process of removing Young, 60, from his seat on the Citizens Advisory Board and his position as chairman of the Planning Board. The vote comes in the wake of Young's arrest during a protest he organized in July aiming to "shut the city down."
Staff Writer Molly Bilinski and The Associated Press contributed to this report.
070520_nws_acprotest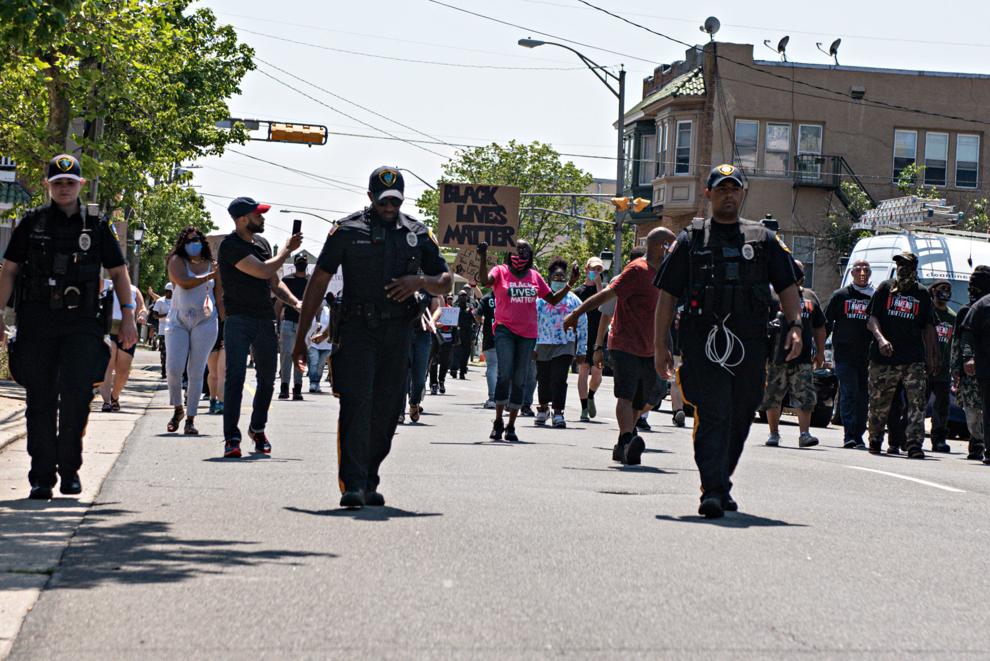 070520_nws_acprotest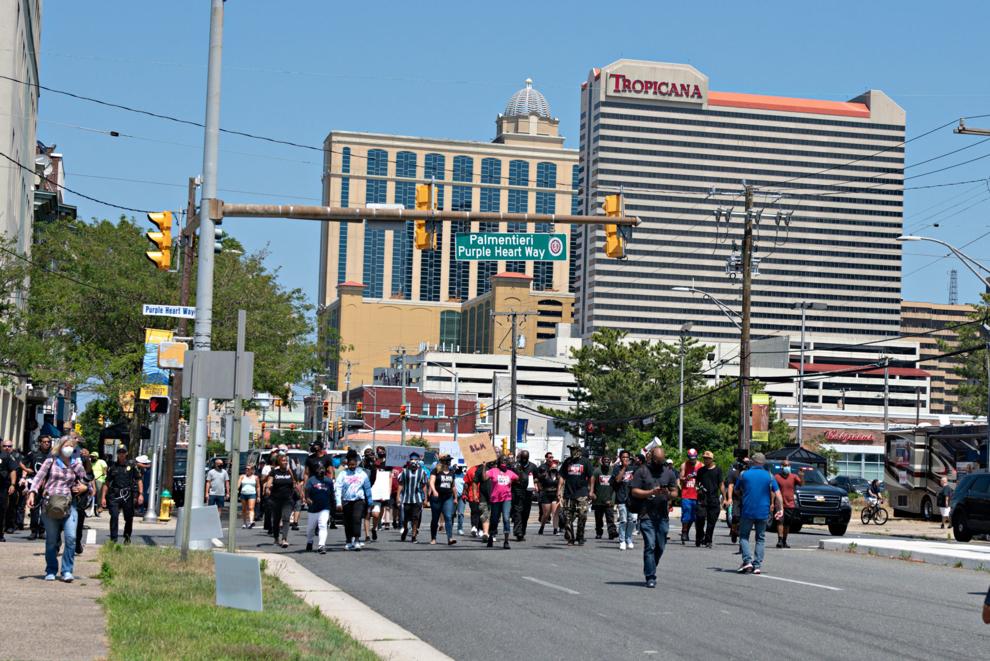 070520_nws_acprotest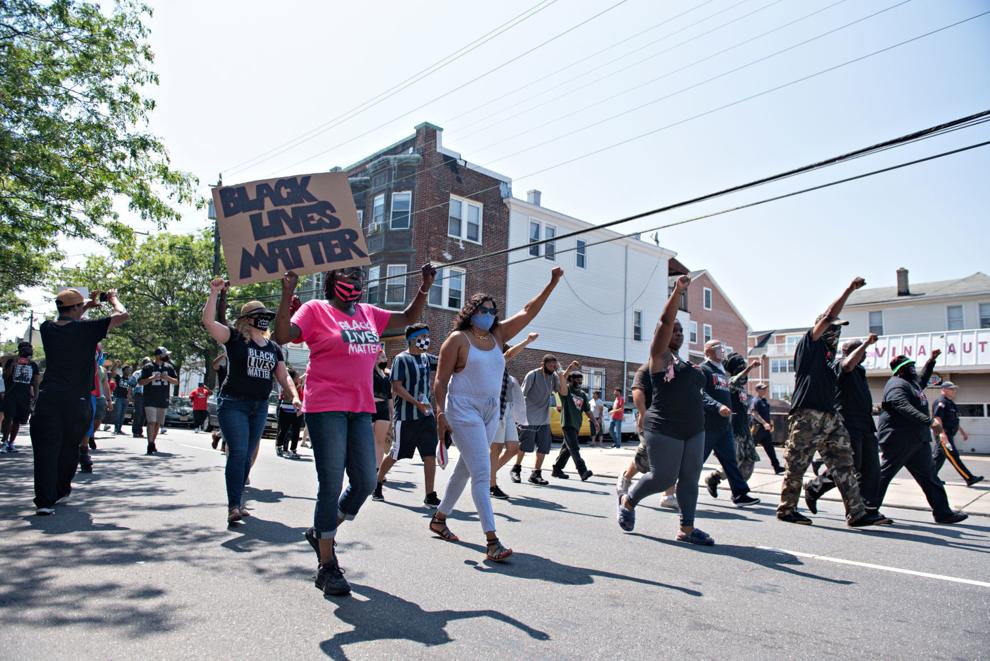 070520_nws_acprotest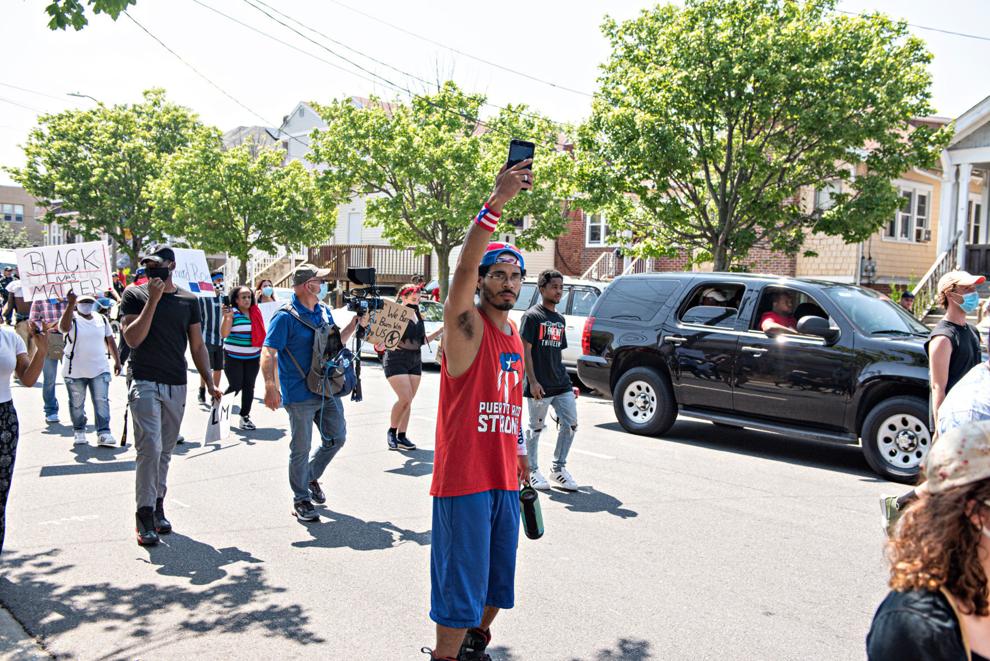 070520_nws_acprotest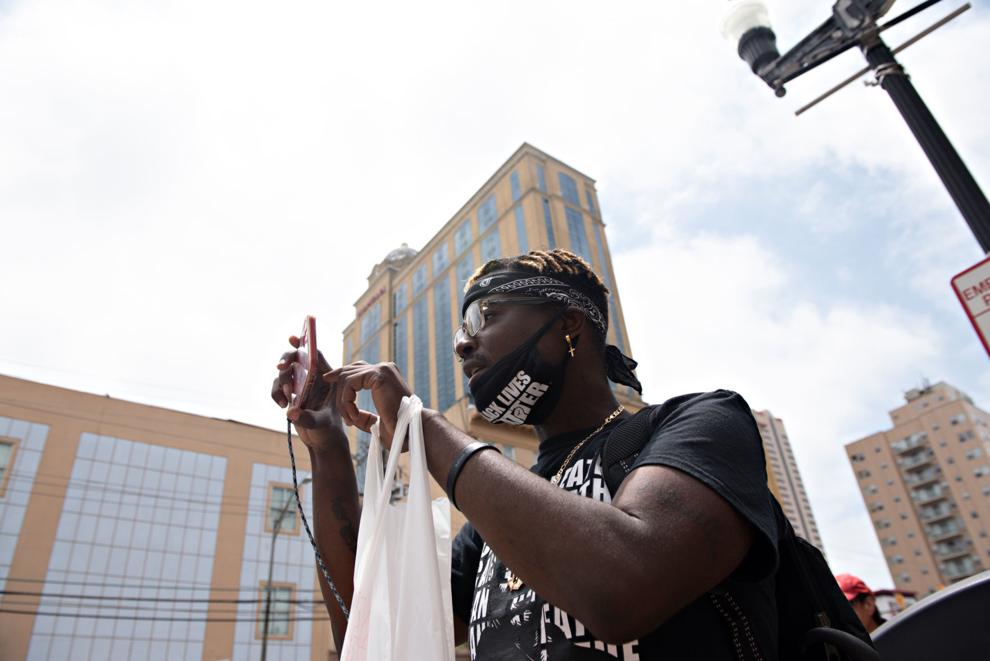 070520_nws_acprotest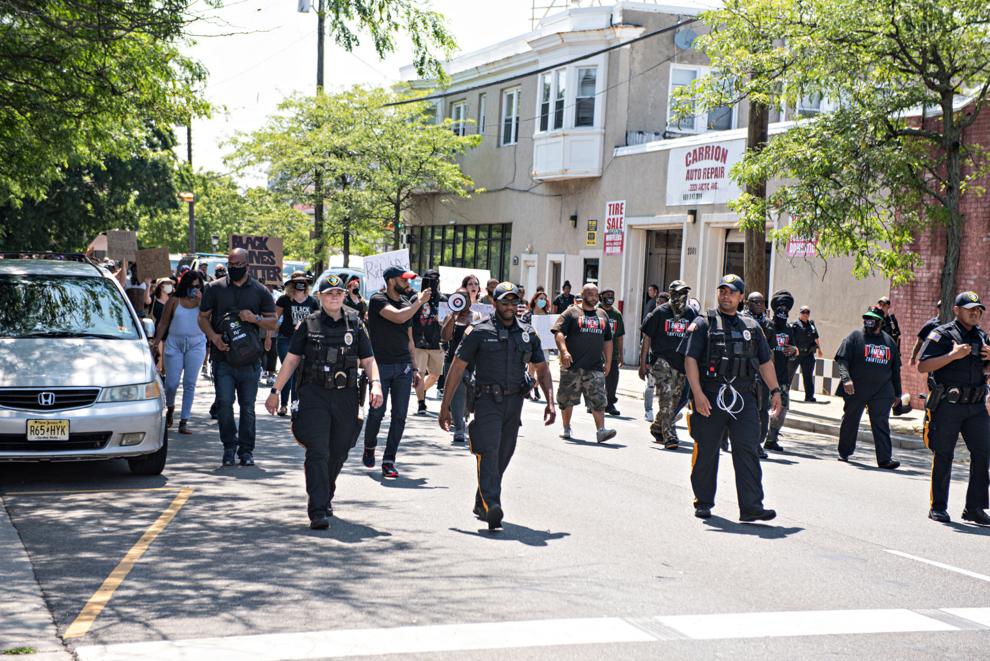 070520_nws_acprotest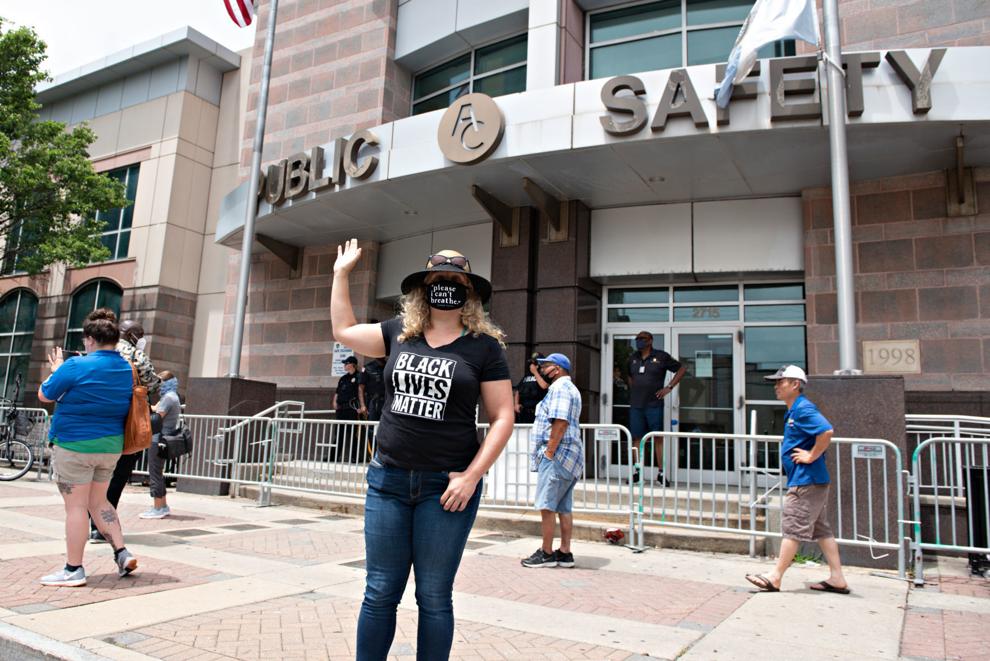 070520_nws_acprotest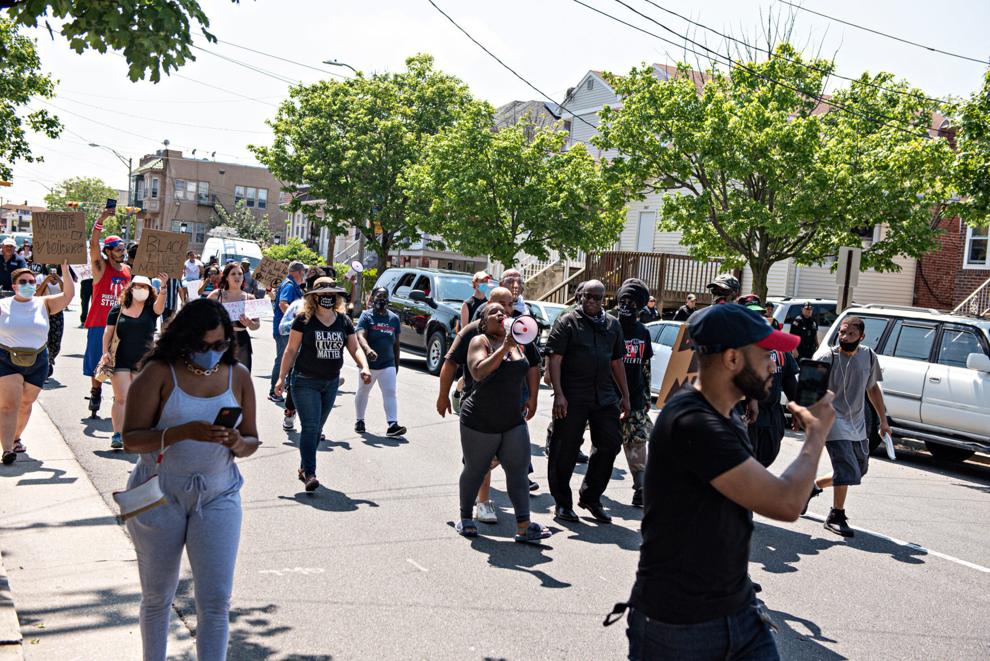 070520_nws_acprotest
070520_nws_acprotest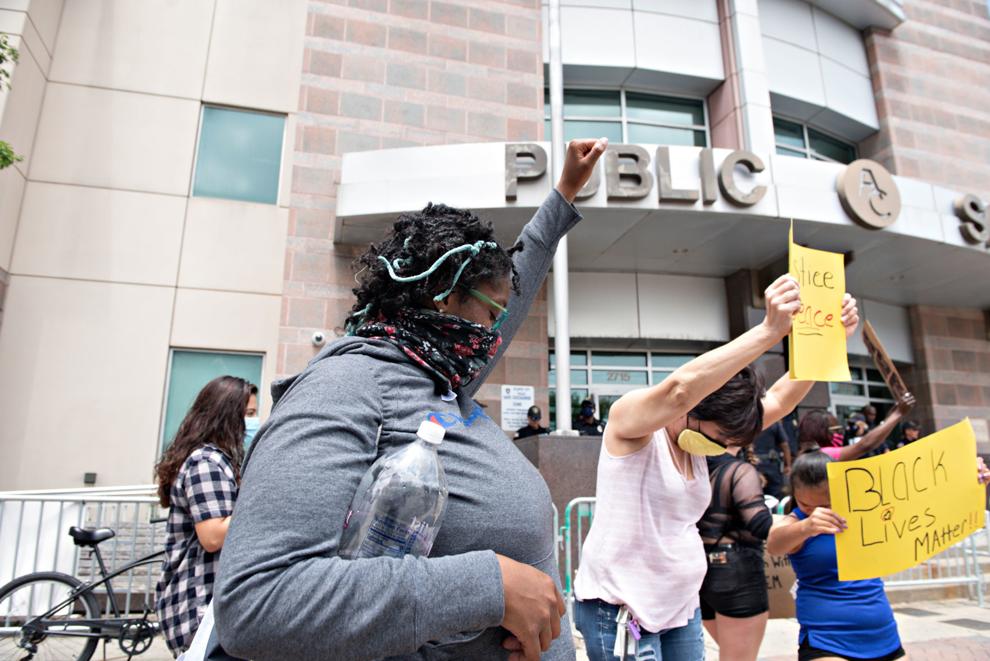 070520_nws_acprotest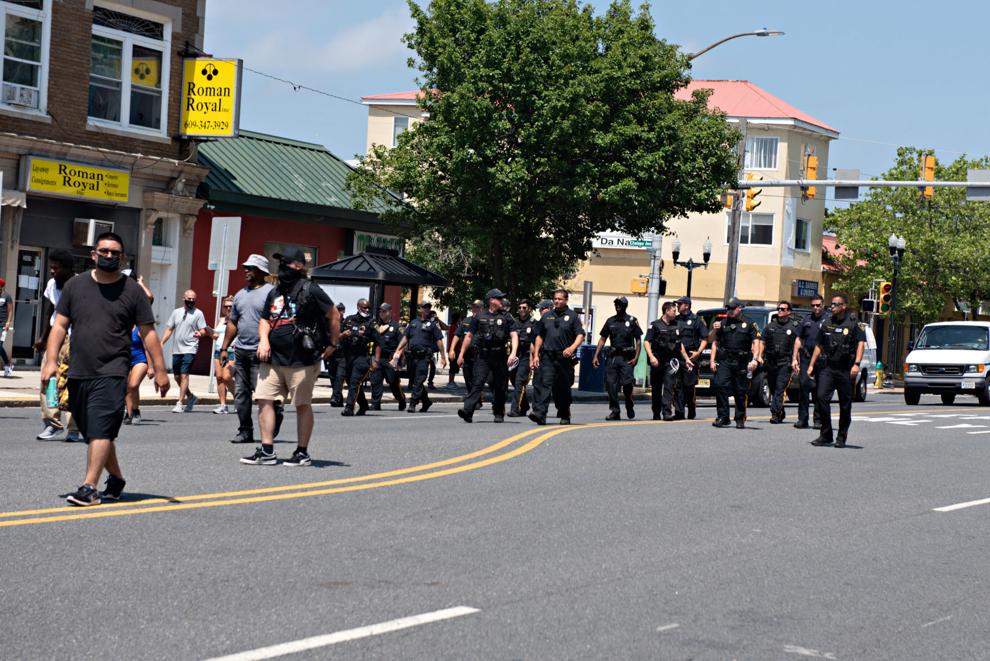 070520_nws_acprotest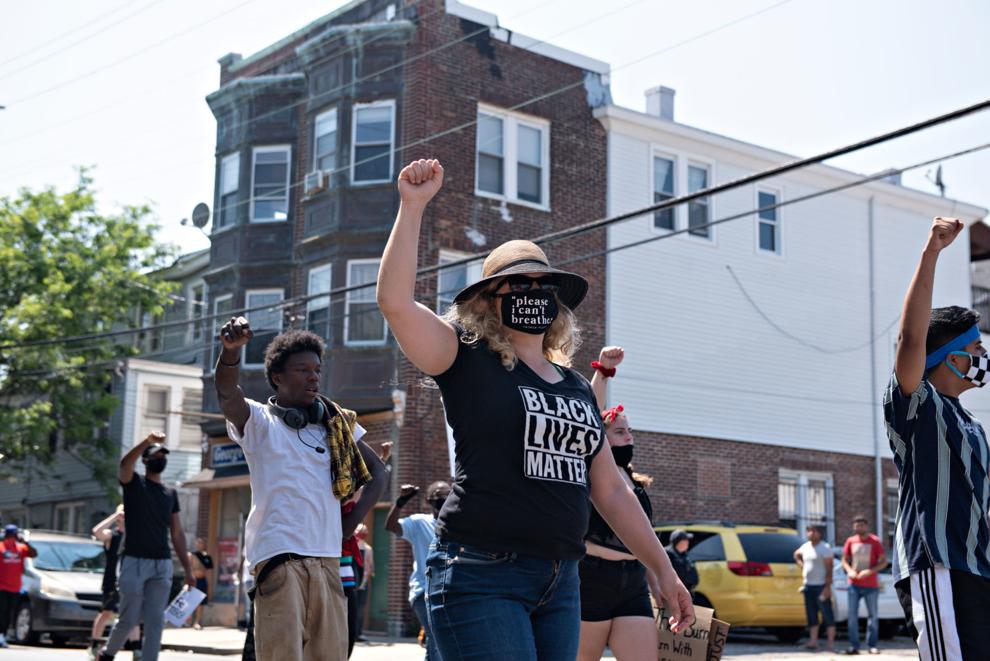 070520_nws_acprotest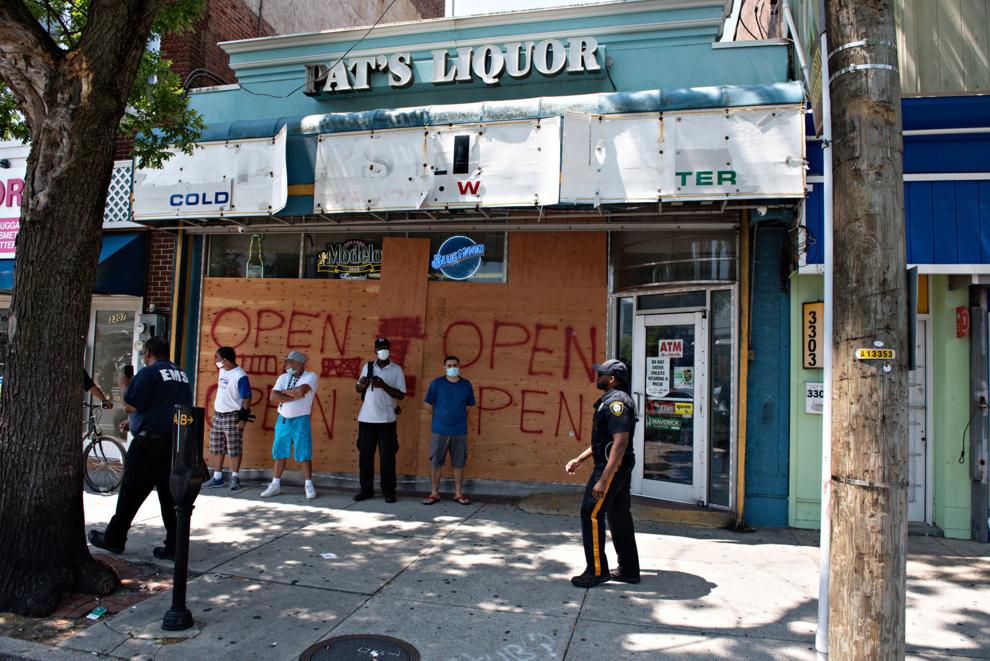 070520_nws_acprotest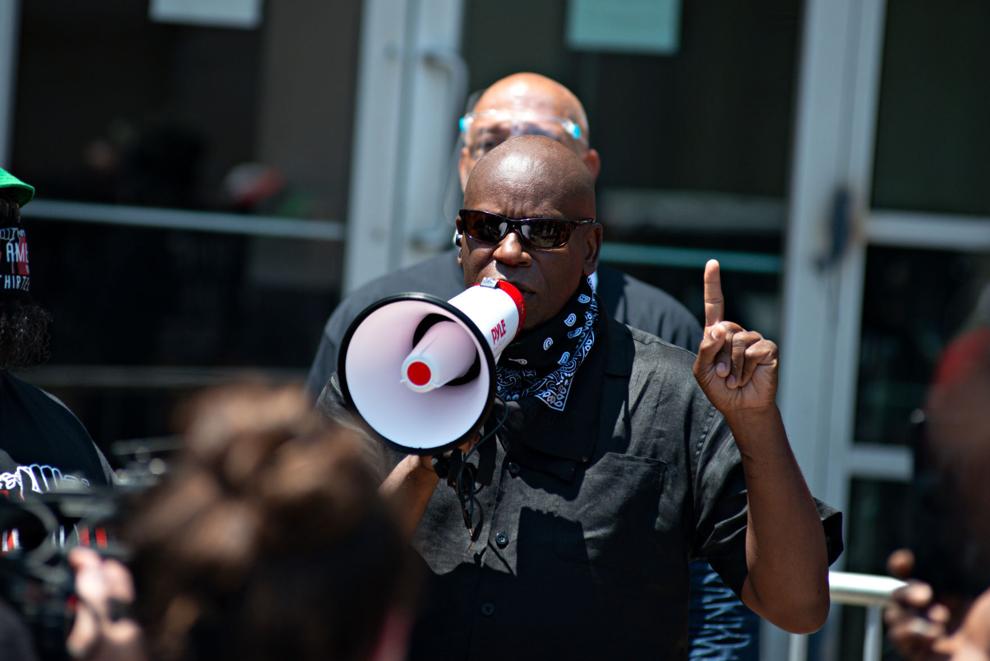 070520_nws_acprotest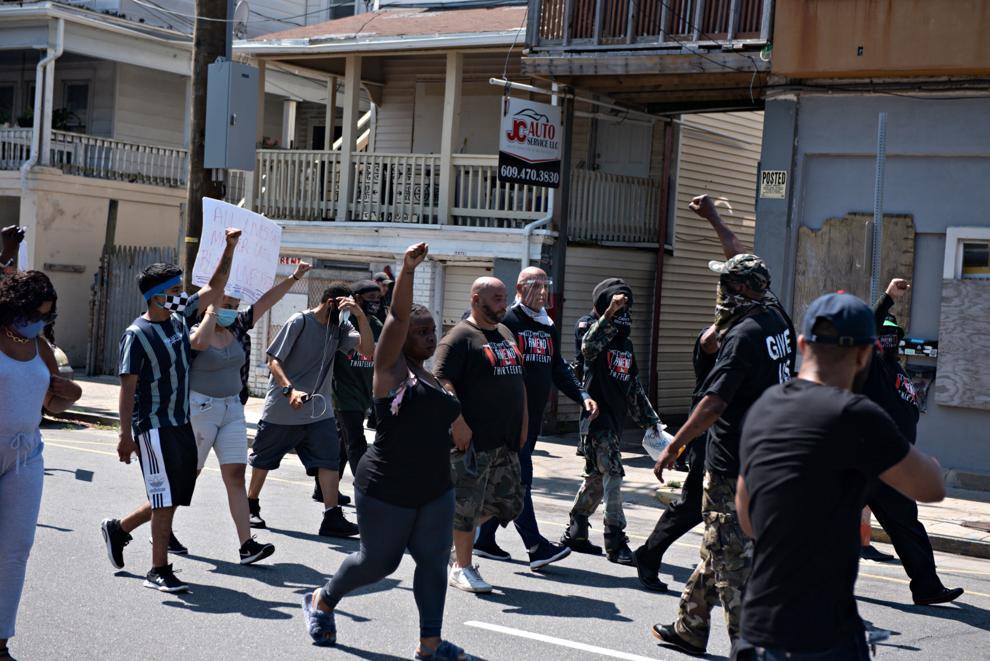 070520_nws_acprotest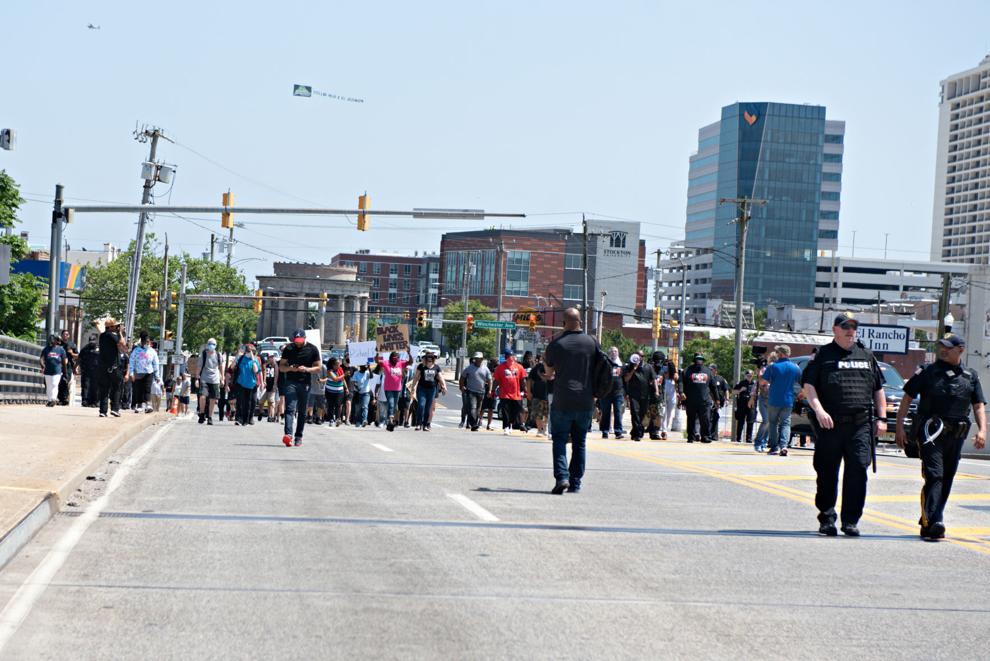 070520_nws_acprotest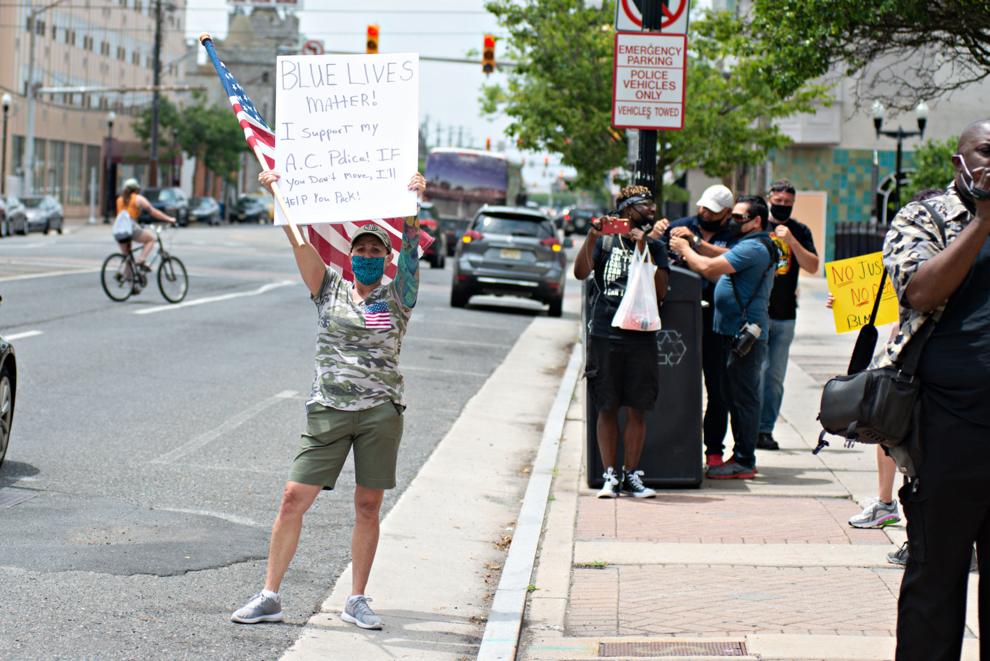 070520_nws_acprotest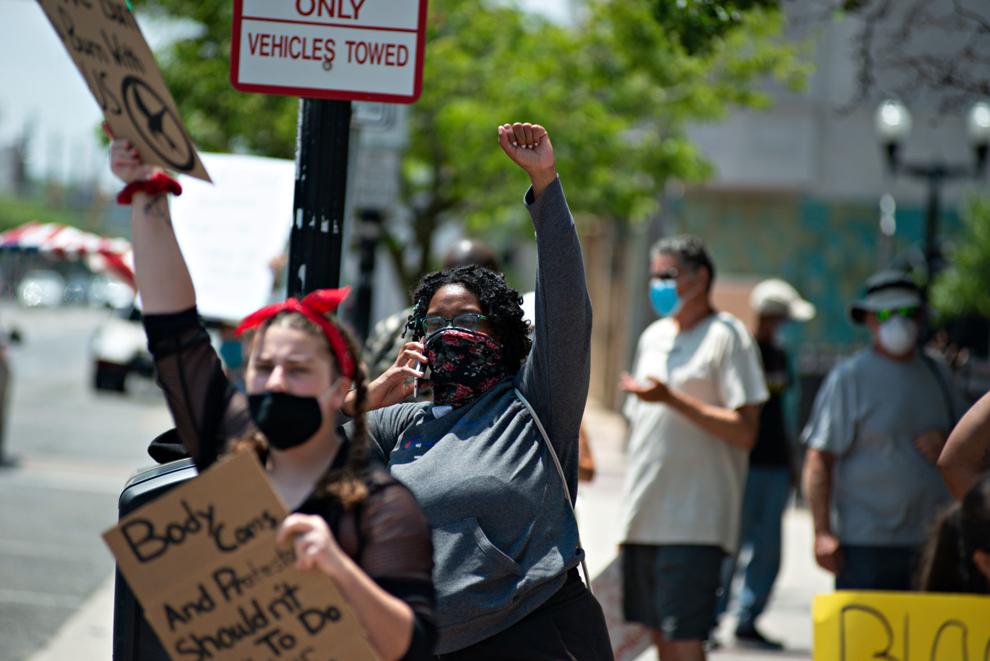 070520_nws_acprotest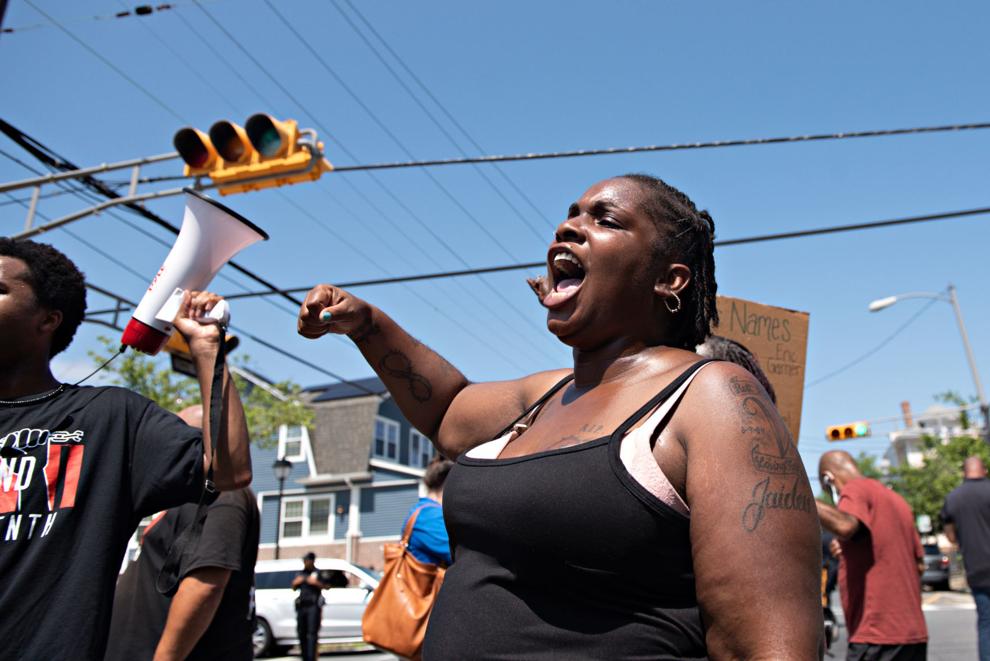 070520_nws_acprotest
070520_nws_acprotest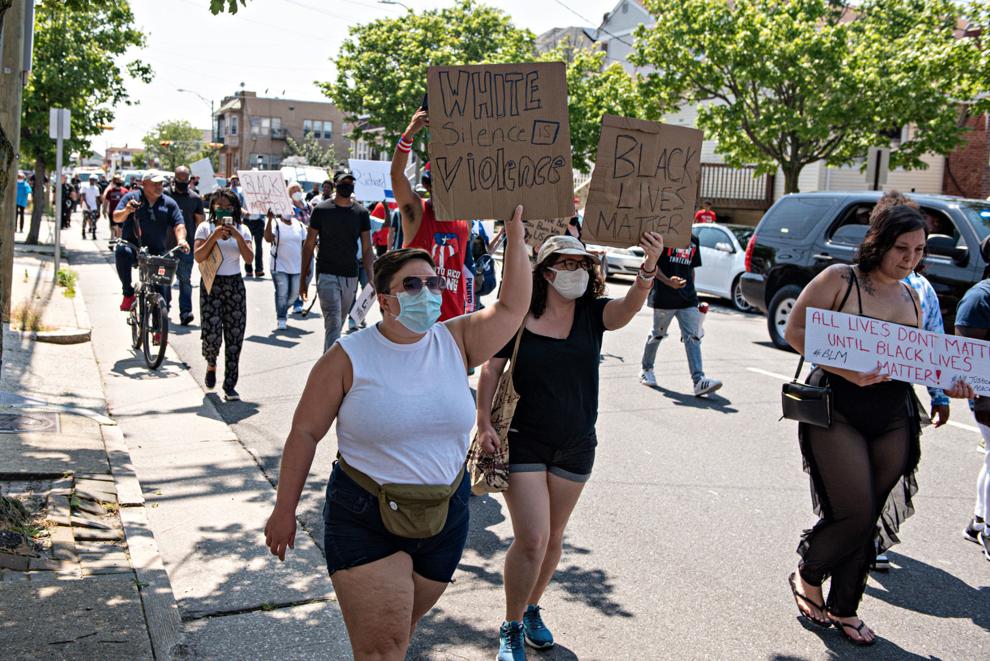 070520_nws_acprotest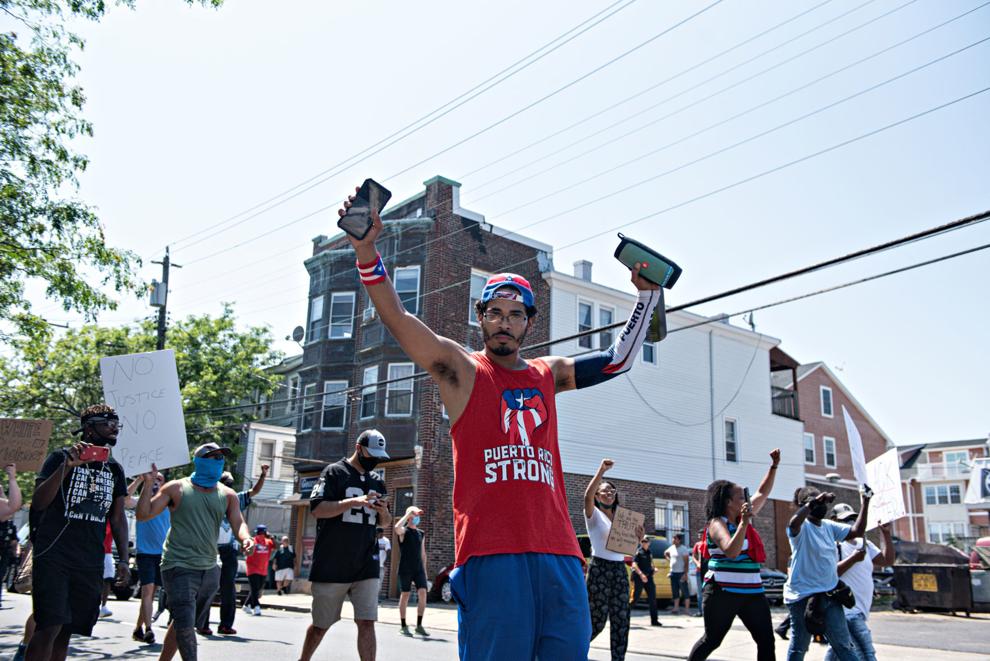 070520_nws_acprotest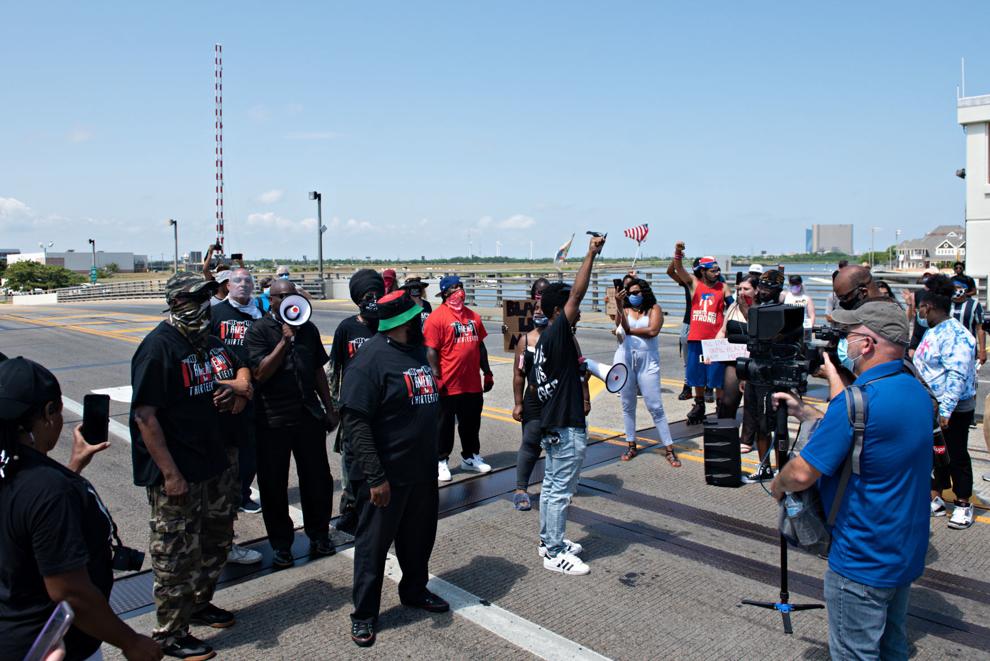 070520_nws_acprotest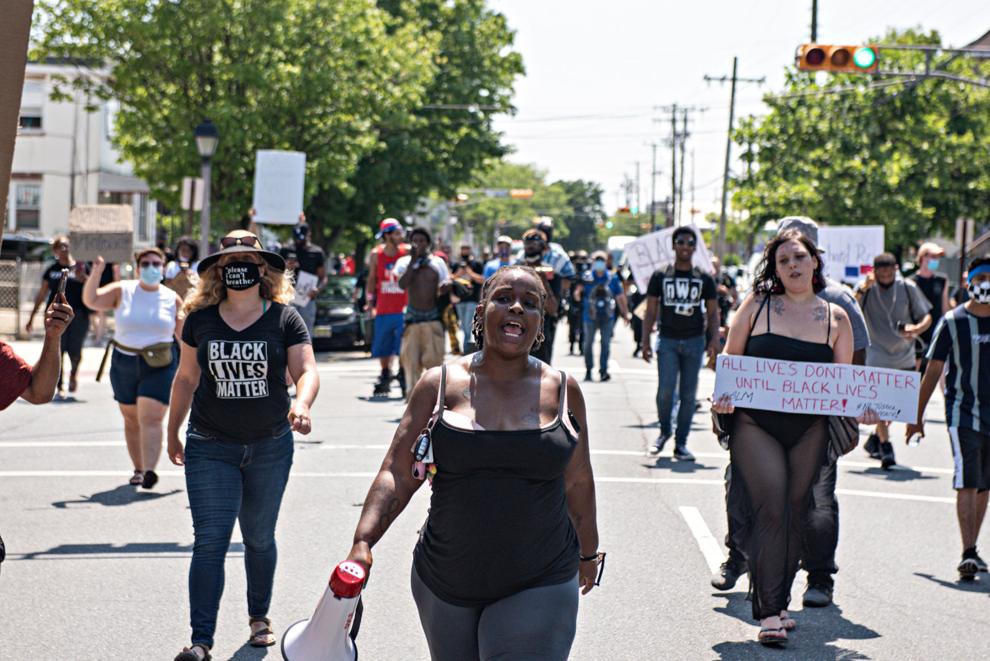 070520_nws_acprotest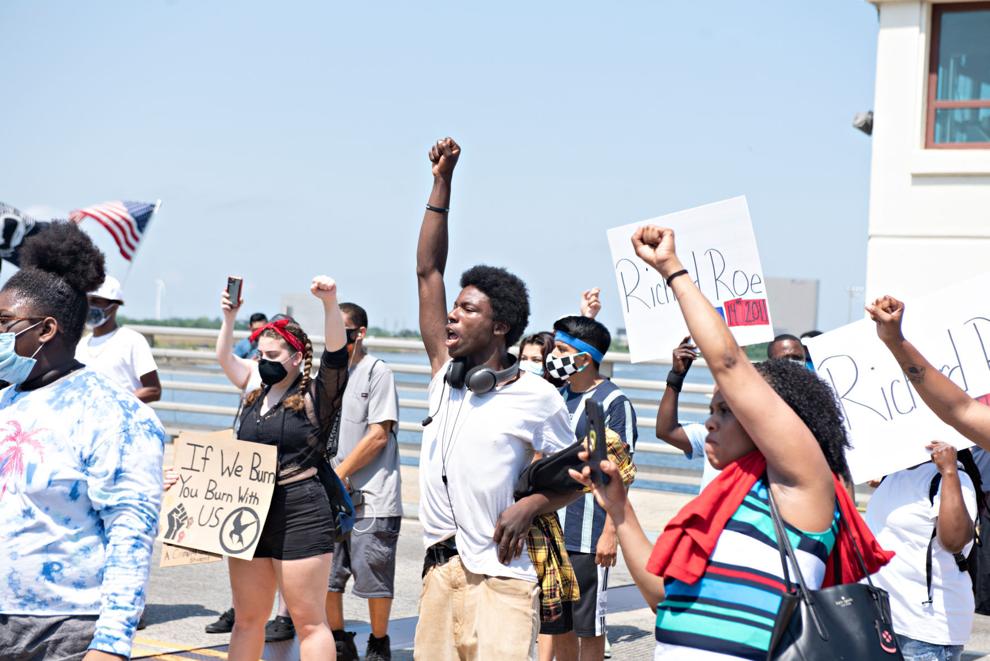 070520_nws_acprotest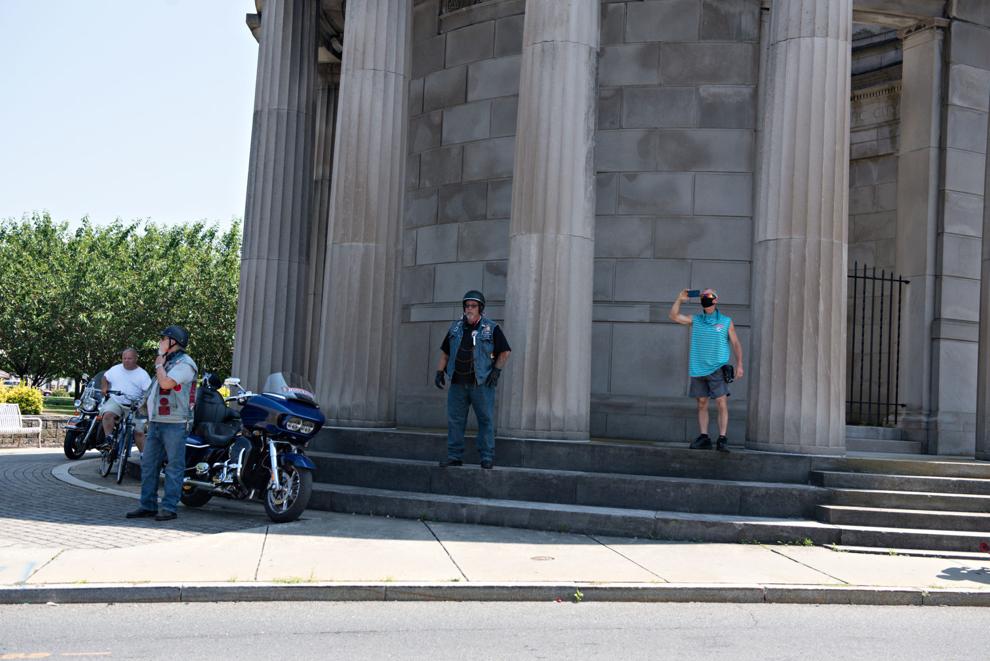 070520_nws_acprotest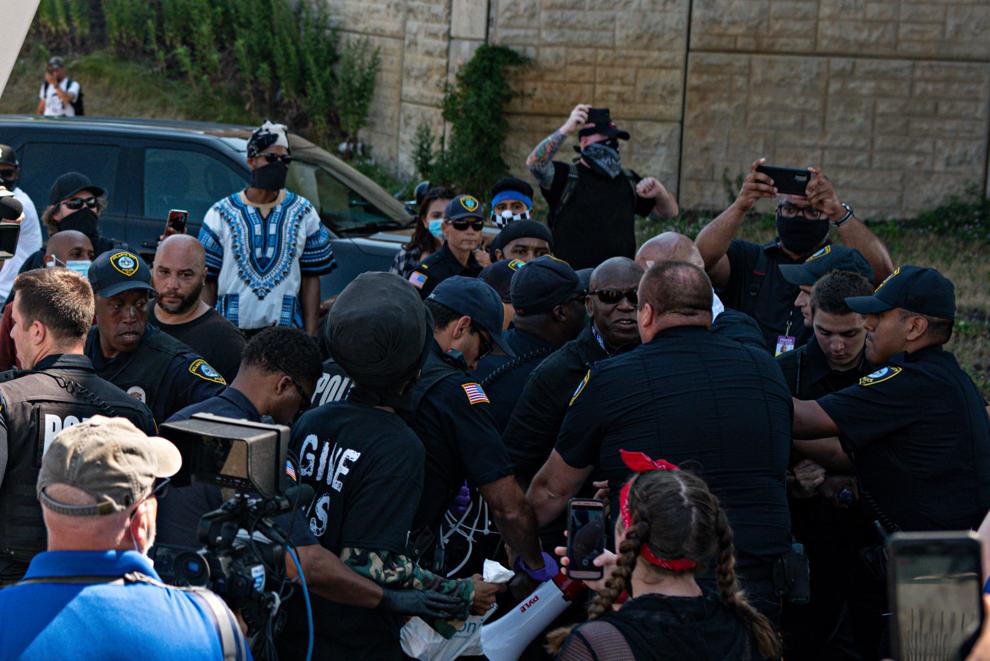 070520_nws_acprotest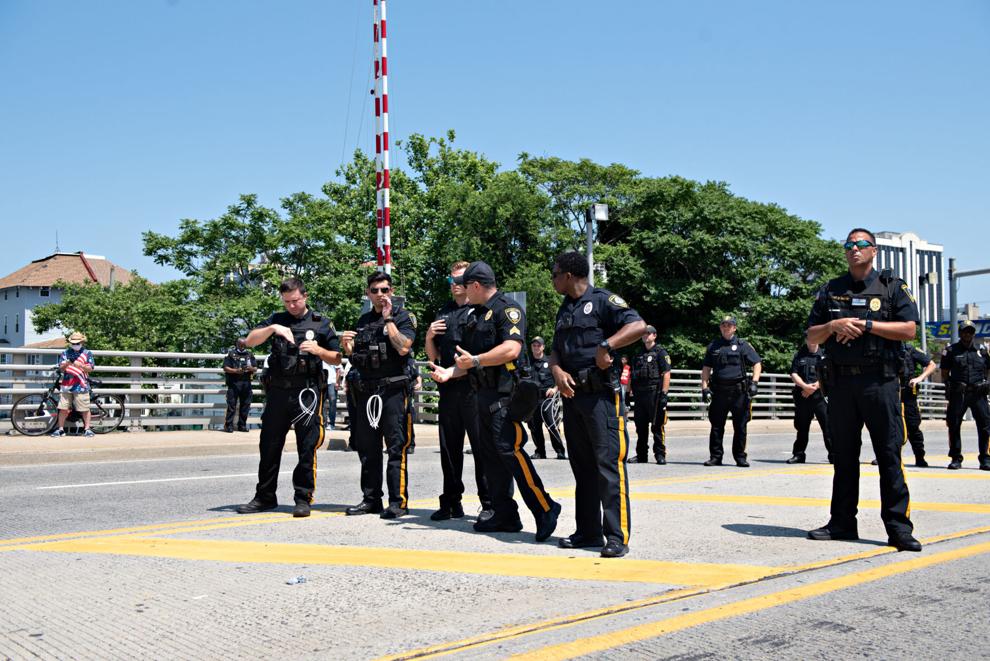 070520_nws_acprotest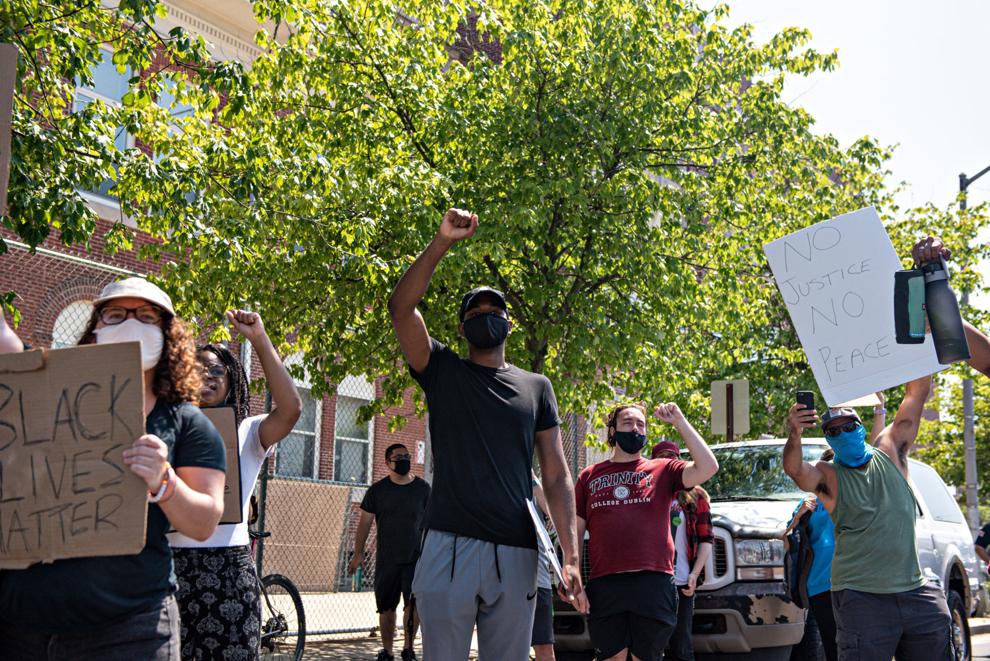 070520_nws_acprotest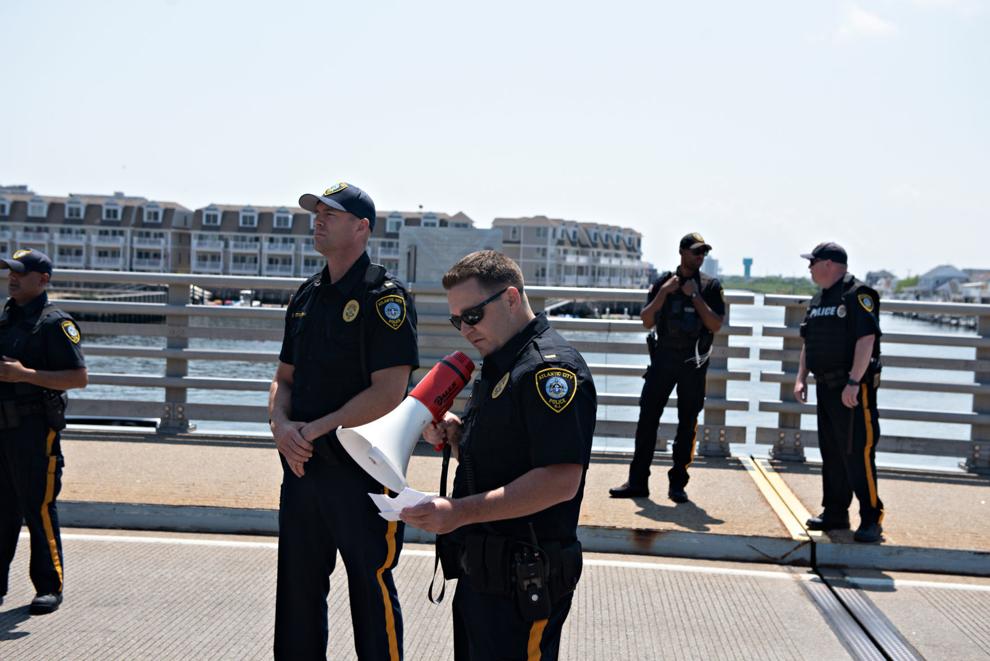 070520_nws_acprotest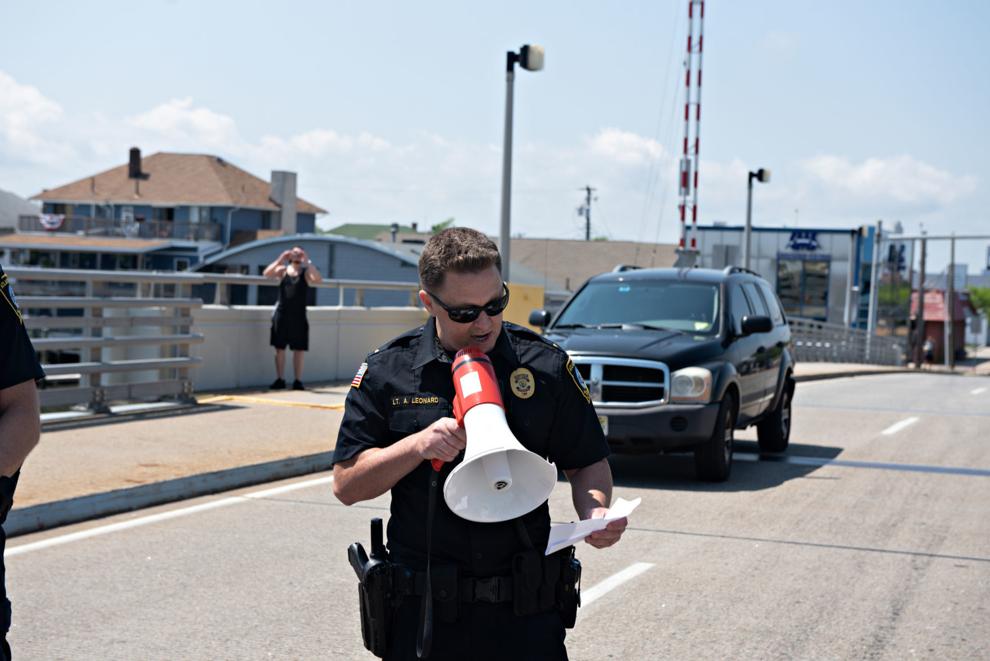 070520_nws_acprotest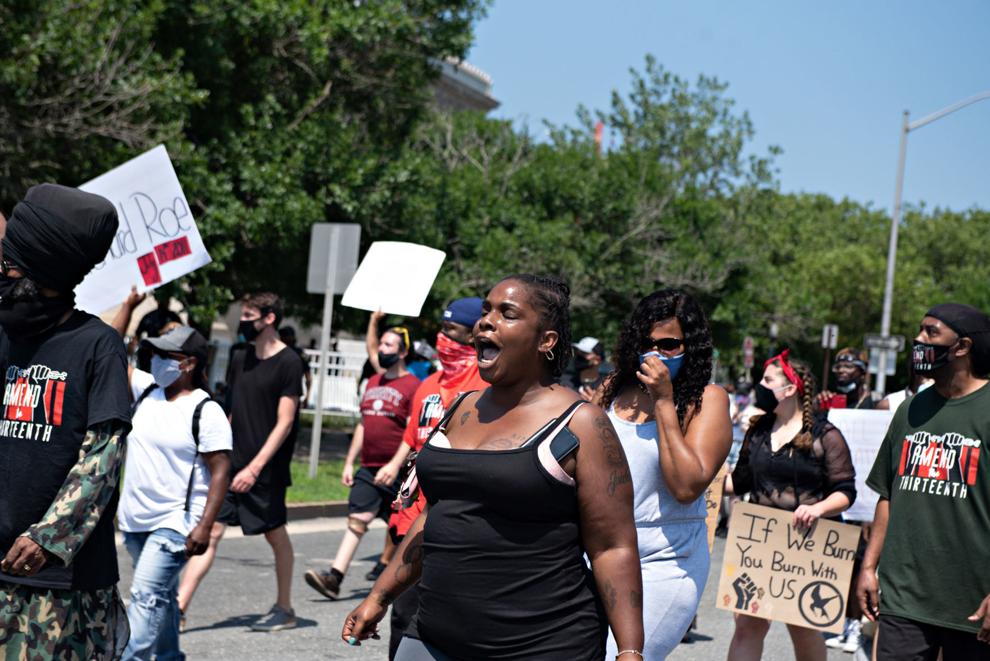 070520_nws_acprotest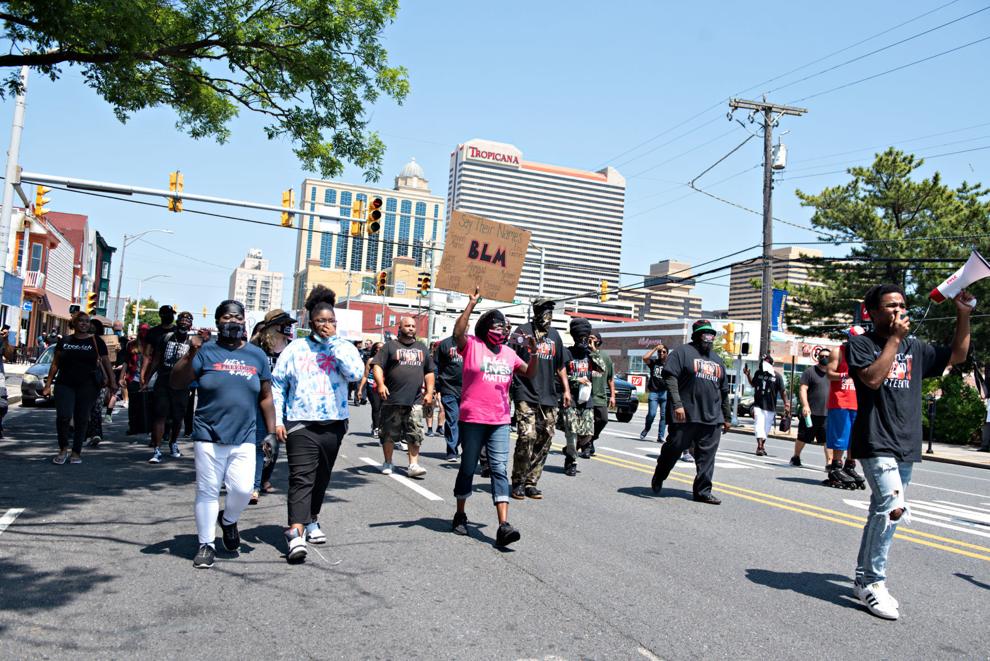 070520_nws_acprotest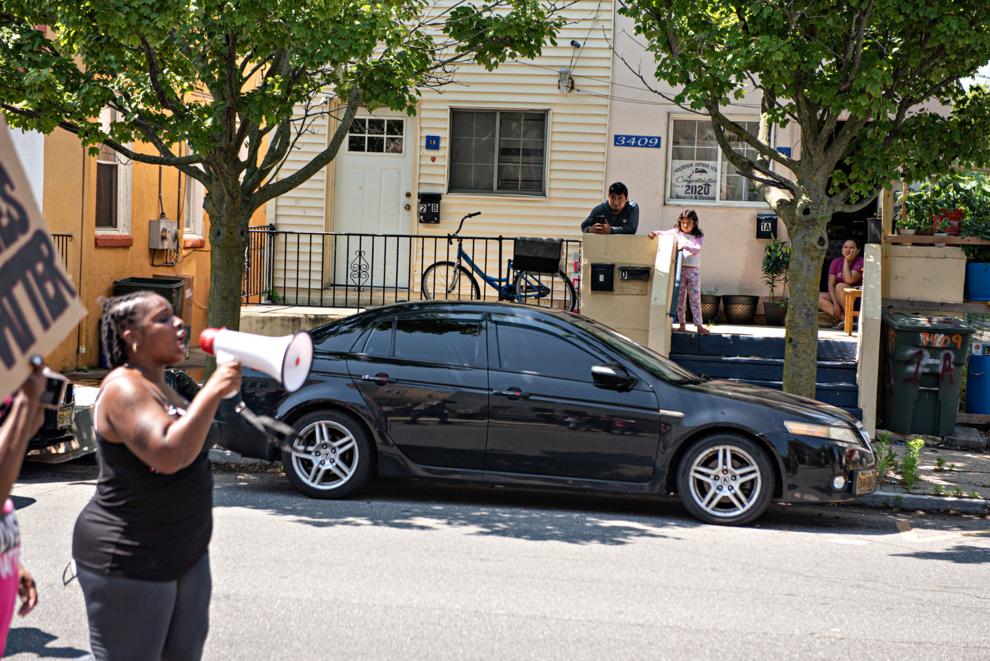 070520_nws_acprotest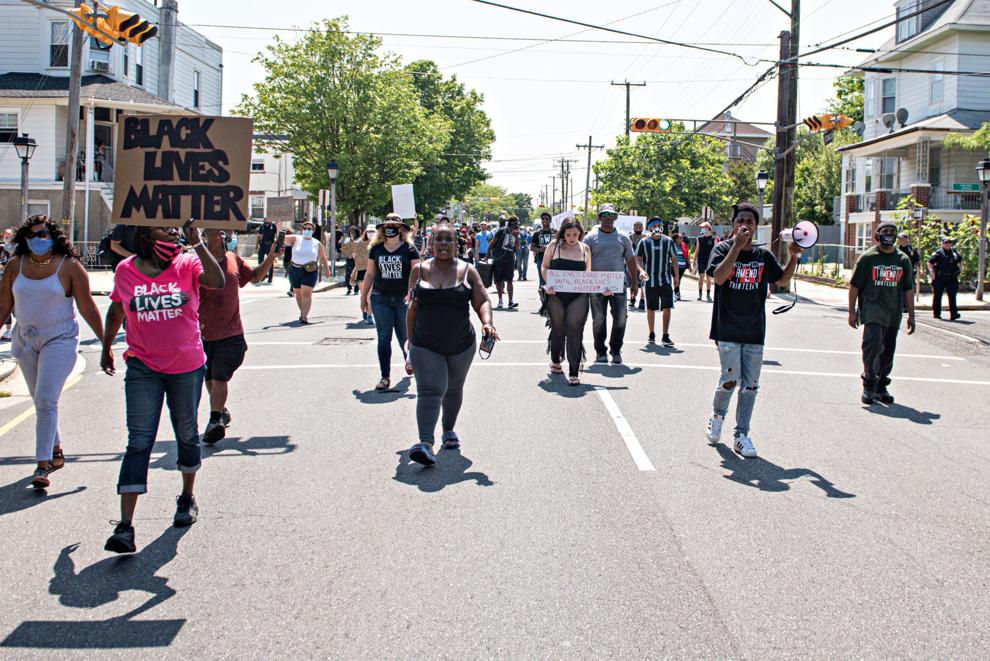 070520_nws_acprotest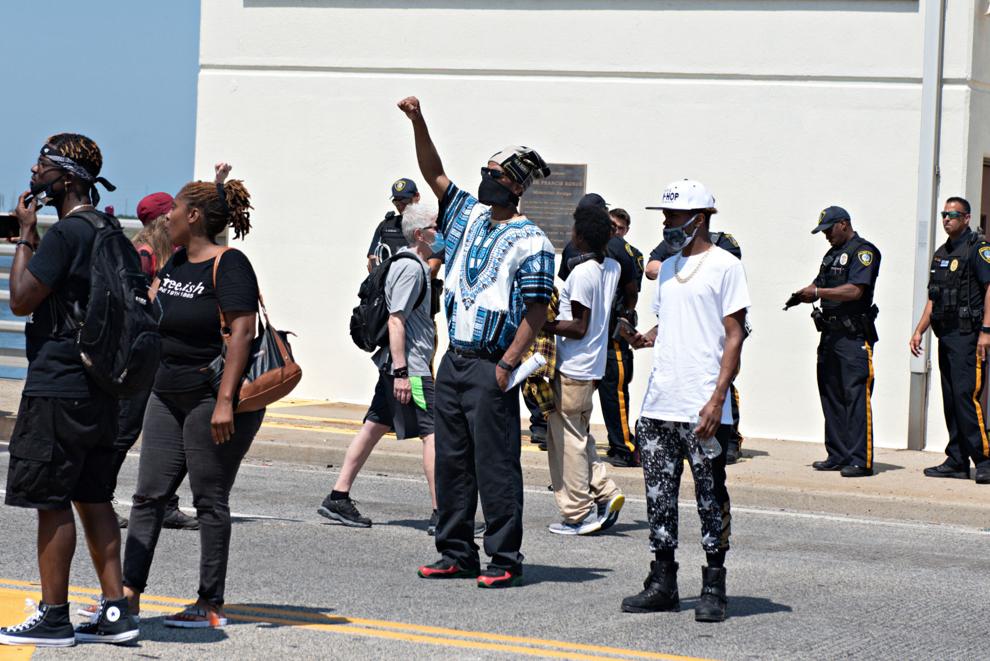 070520_nws_acprotest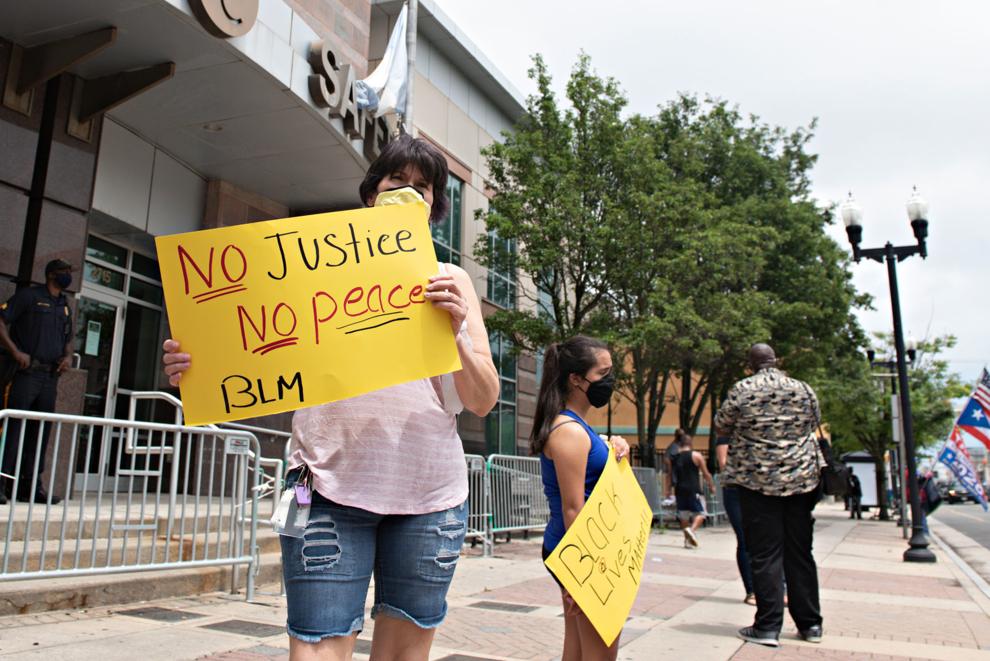 070520_nws_acprotest
070520_nws_acprotest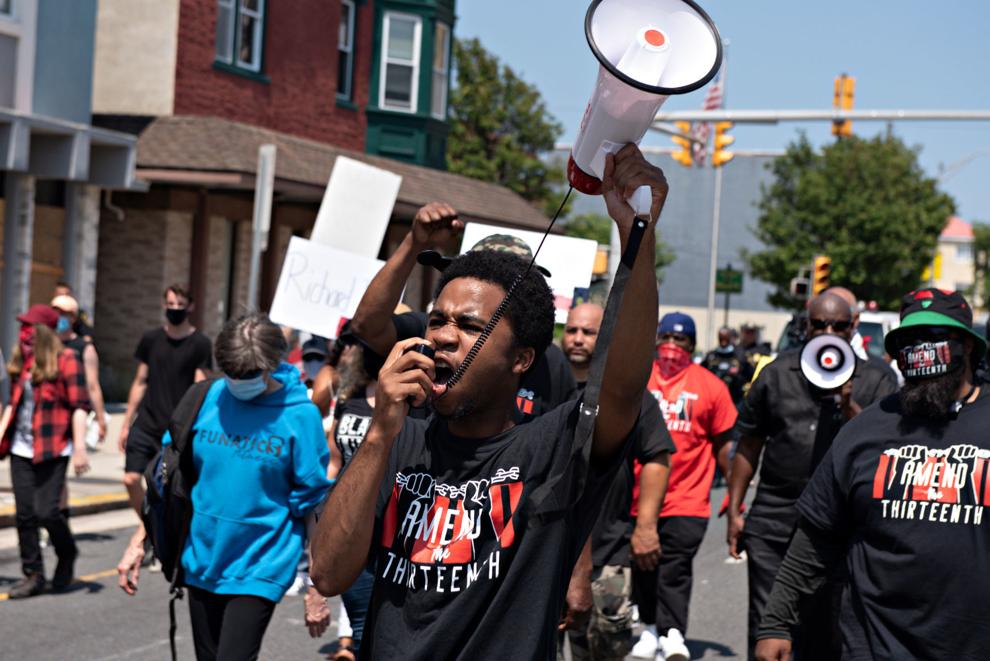 070520_nws_acprotest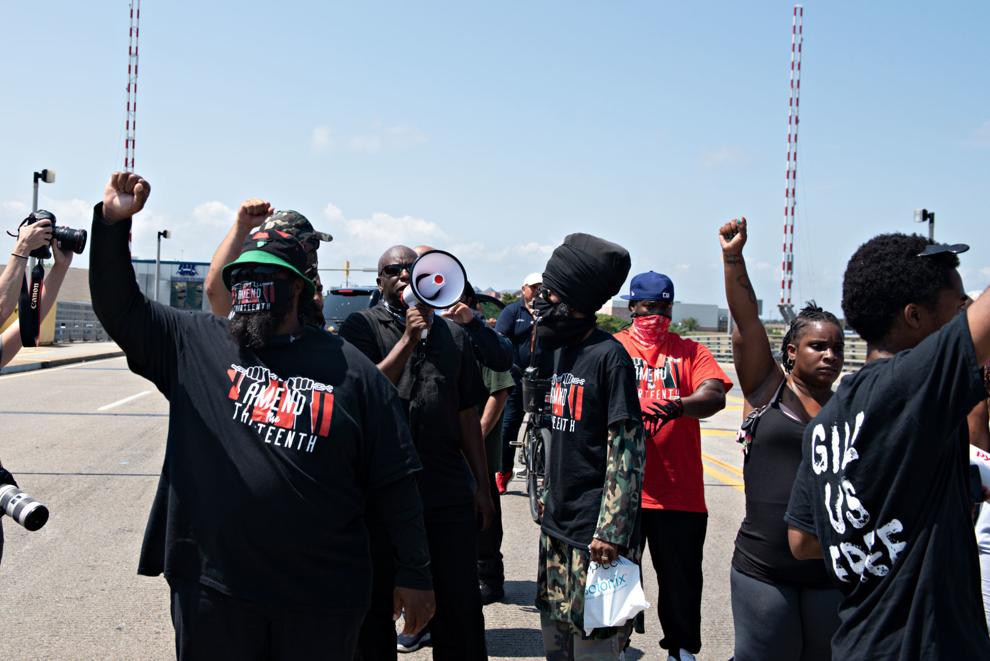 070520_nws_acprotest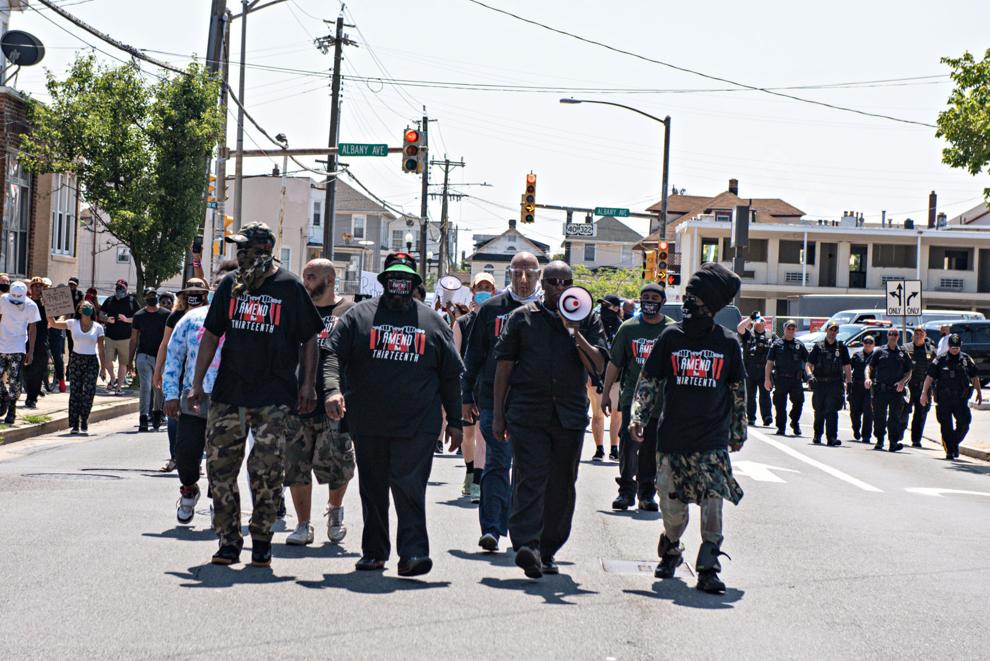 070520_nws_acprotest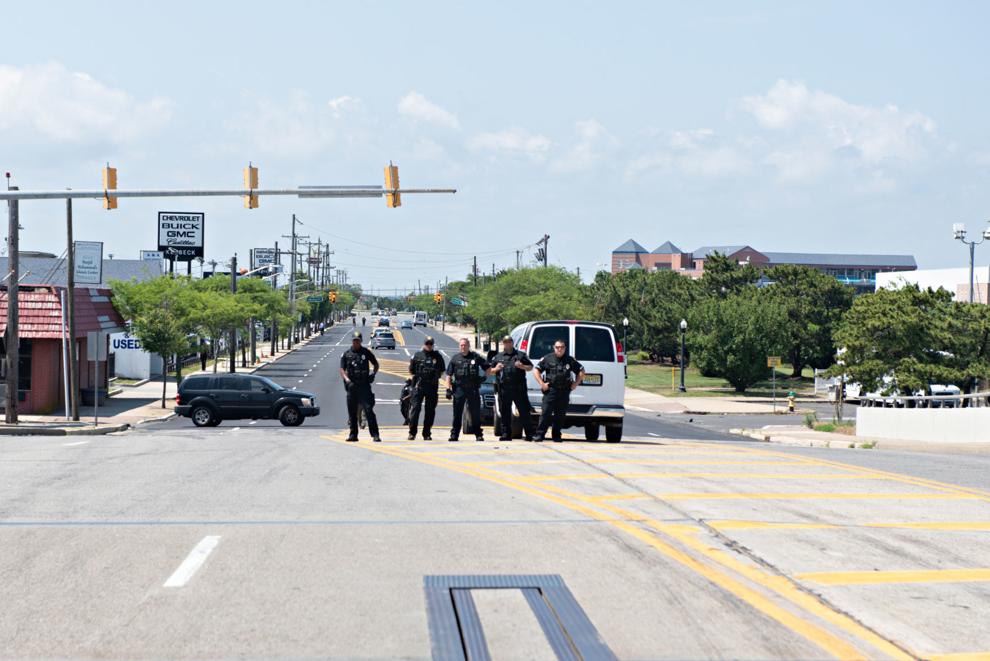 070520_nws_acprotest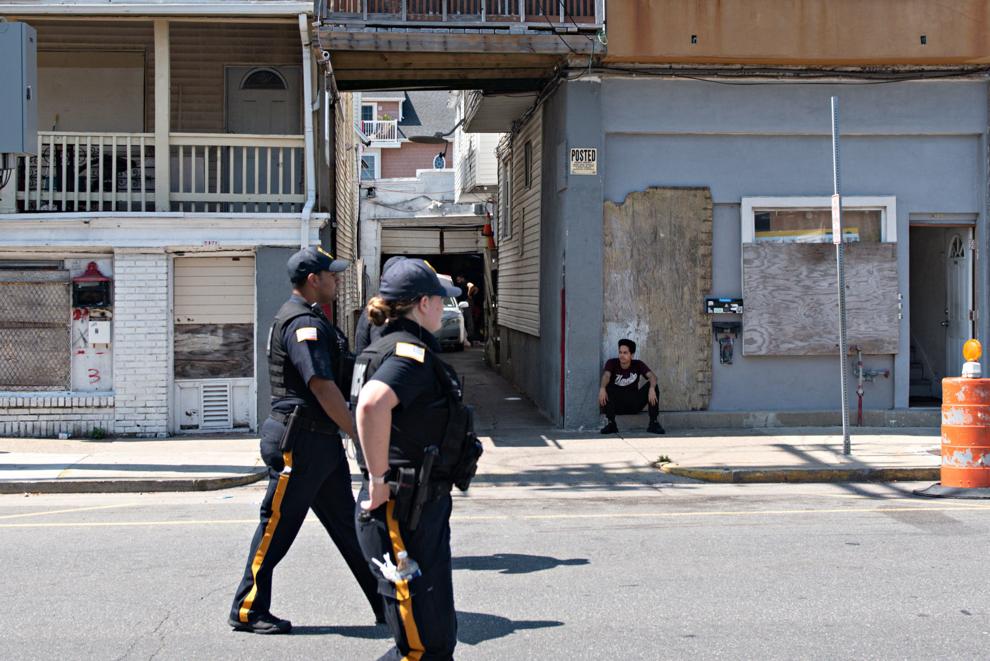 070520_nws_acprotest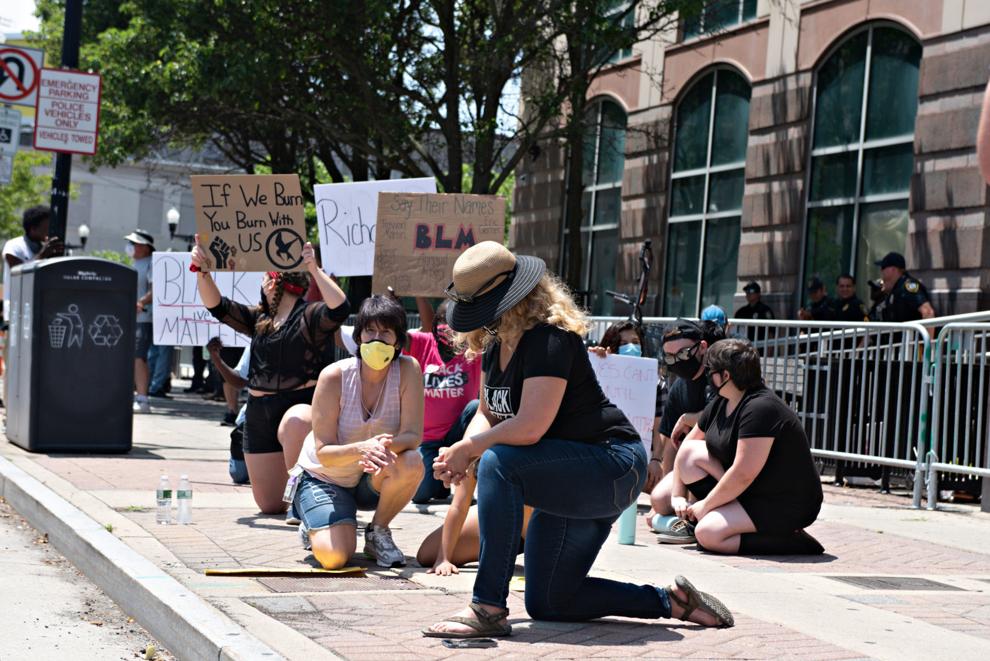 070520_nws_acprotest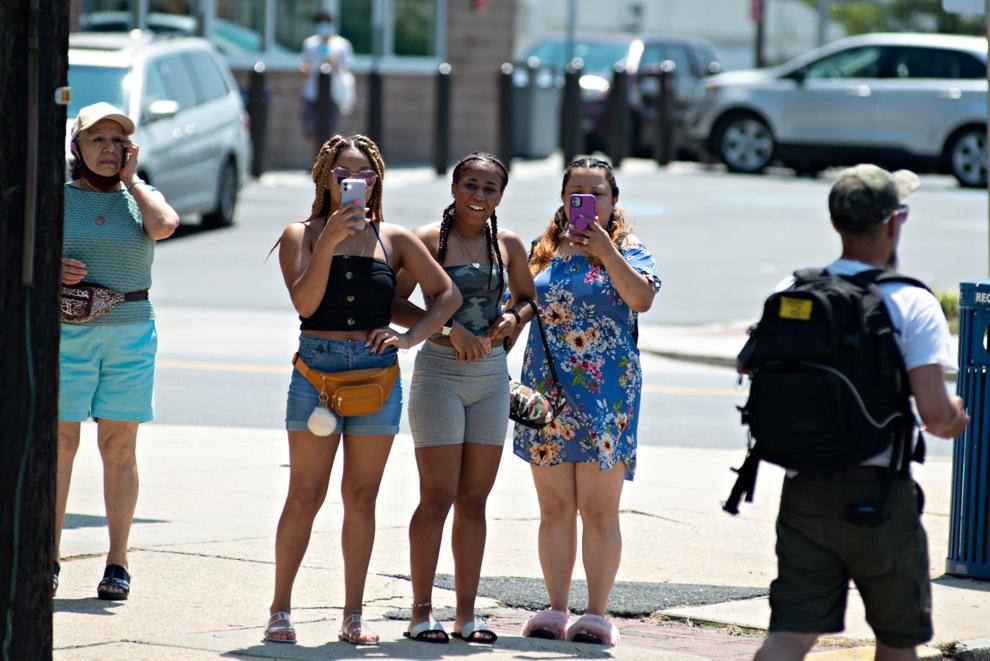 070520_nws_acprotest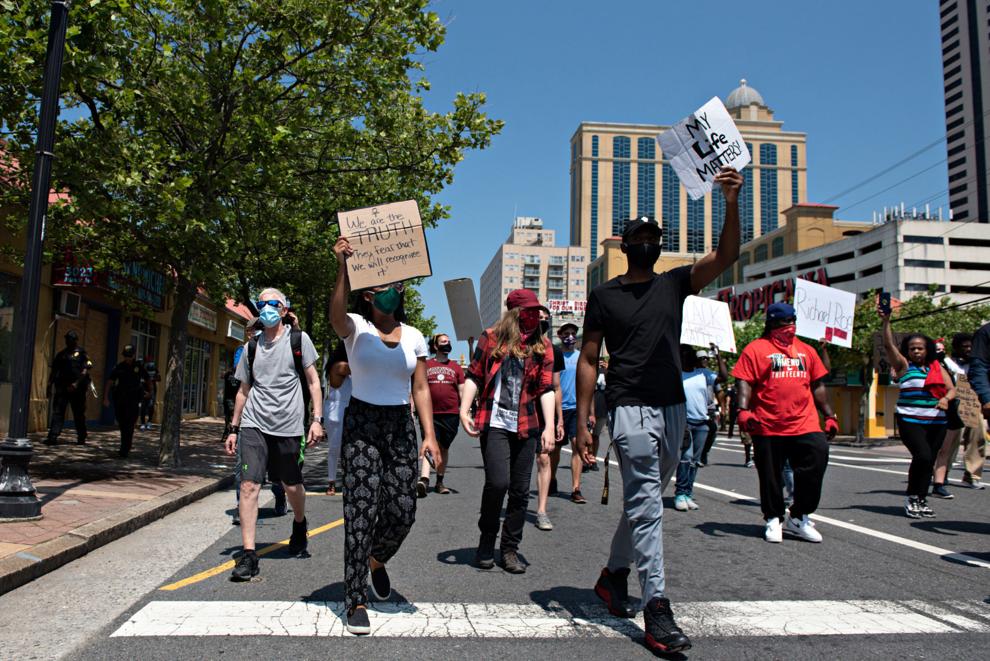 070520_nws_acprotest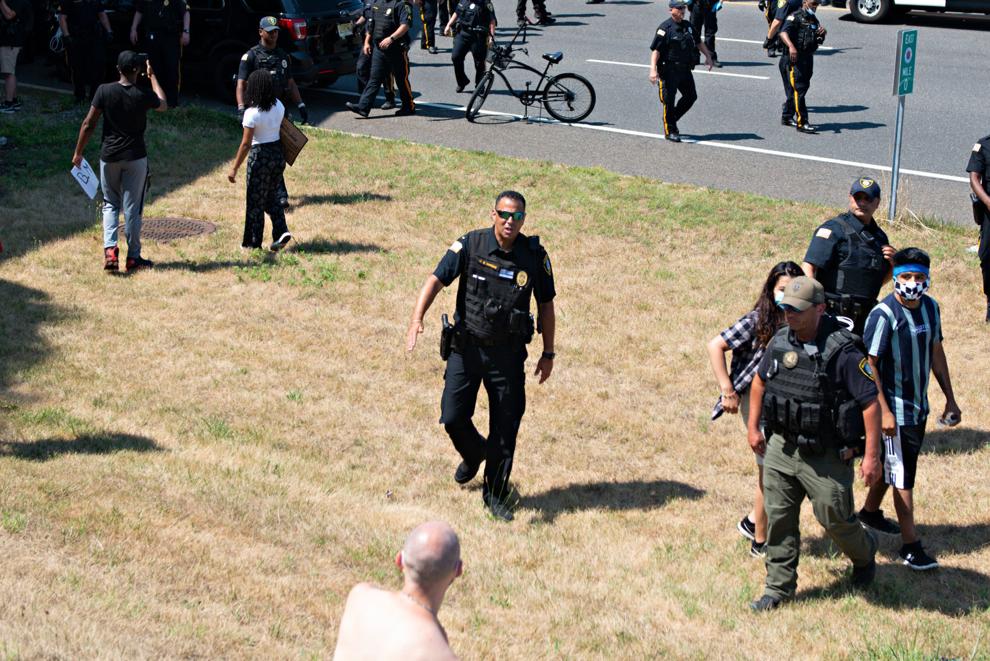 070520_nws_acprotest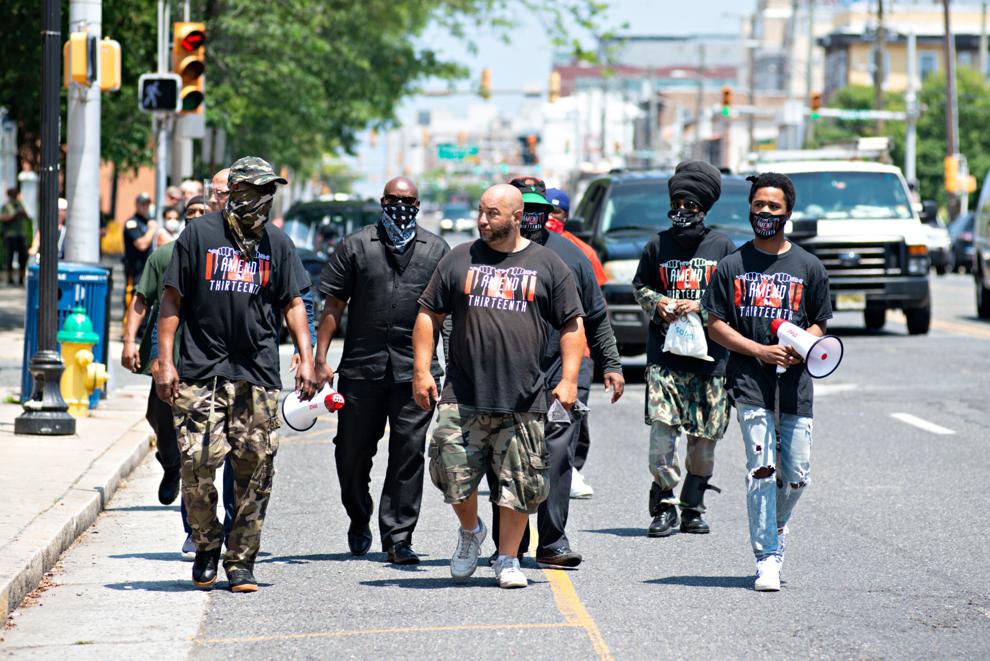 070520_nws_acprotest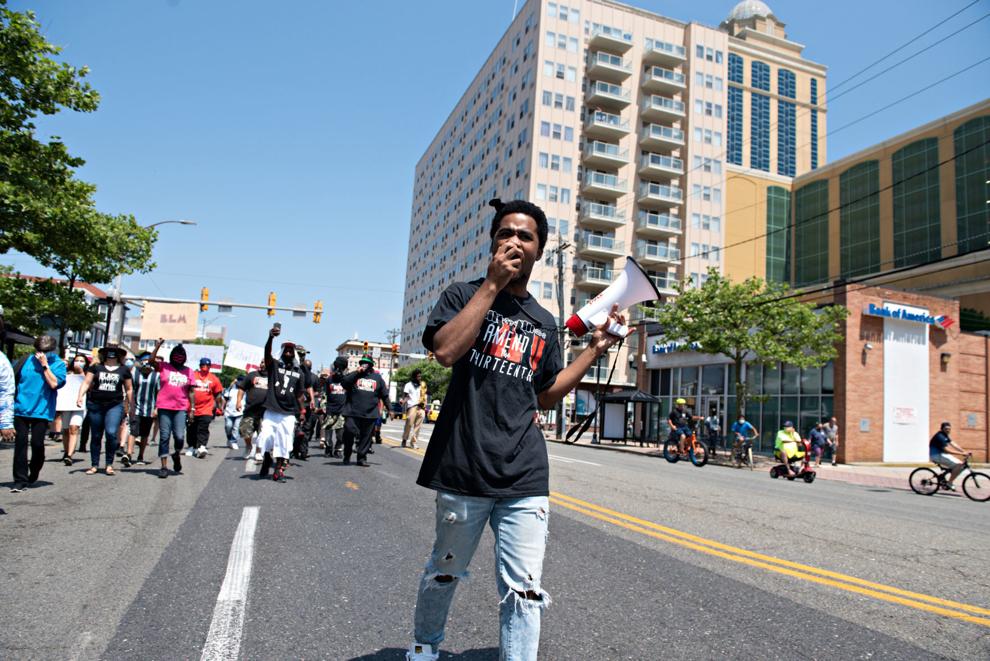 070520_nws_acprotest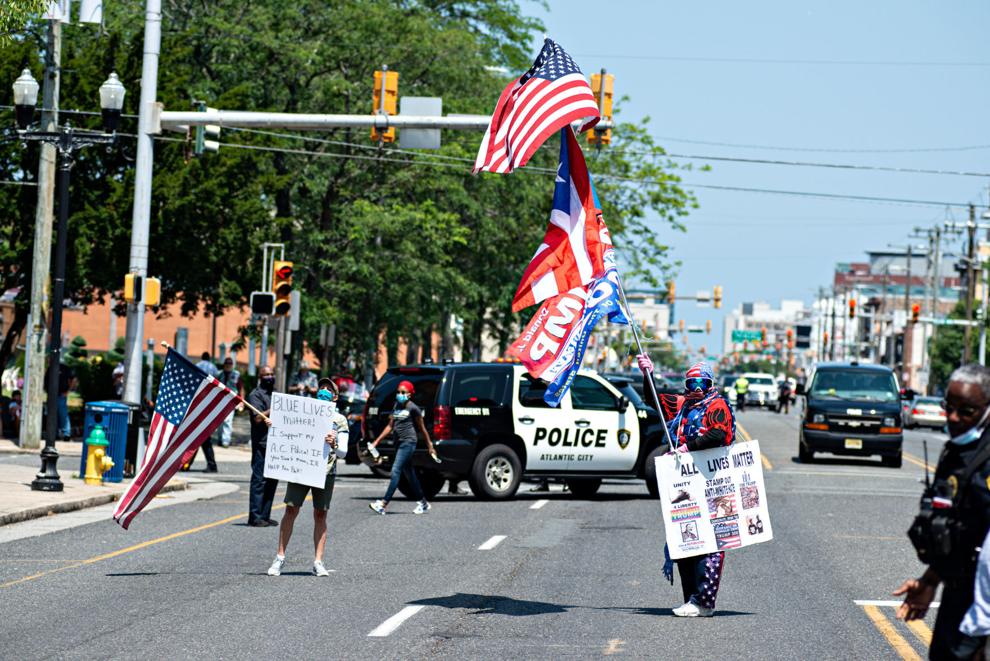 070520_nws_acprotest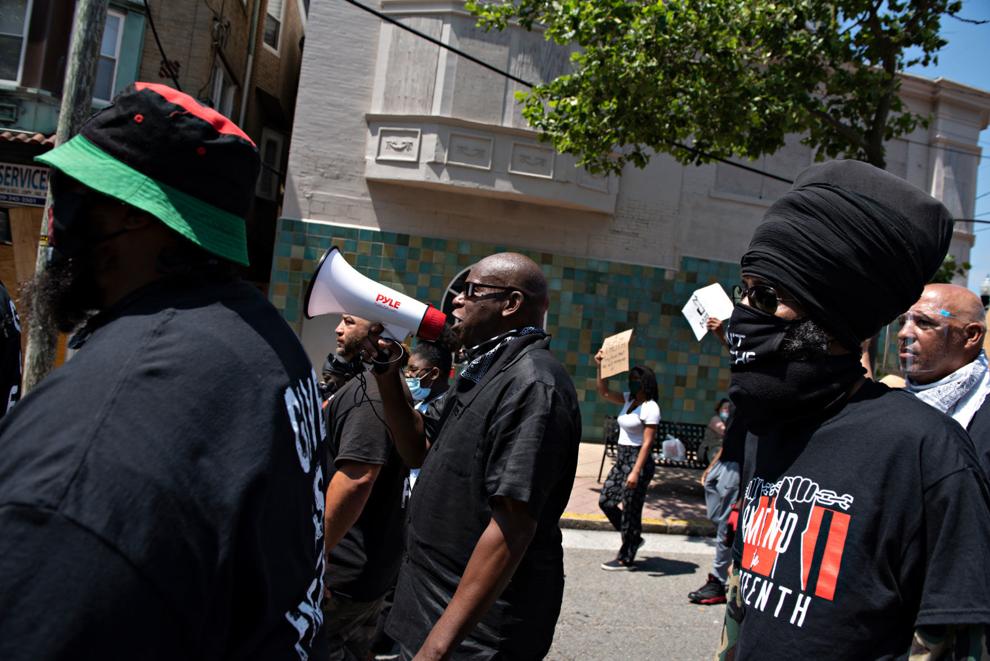 070520_nws_acprotest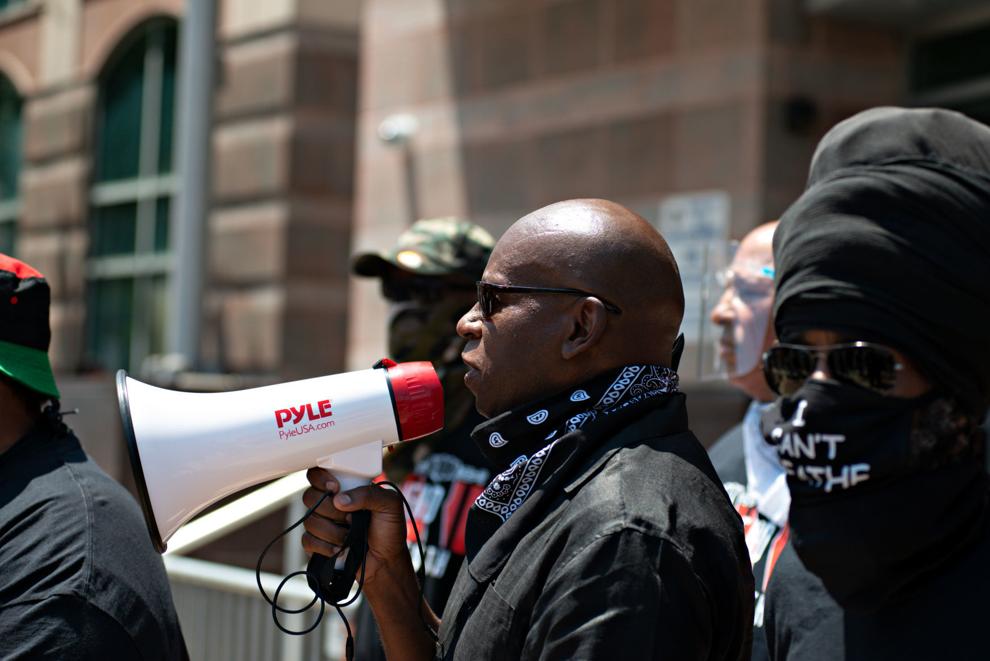 070520_nws_acprotest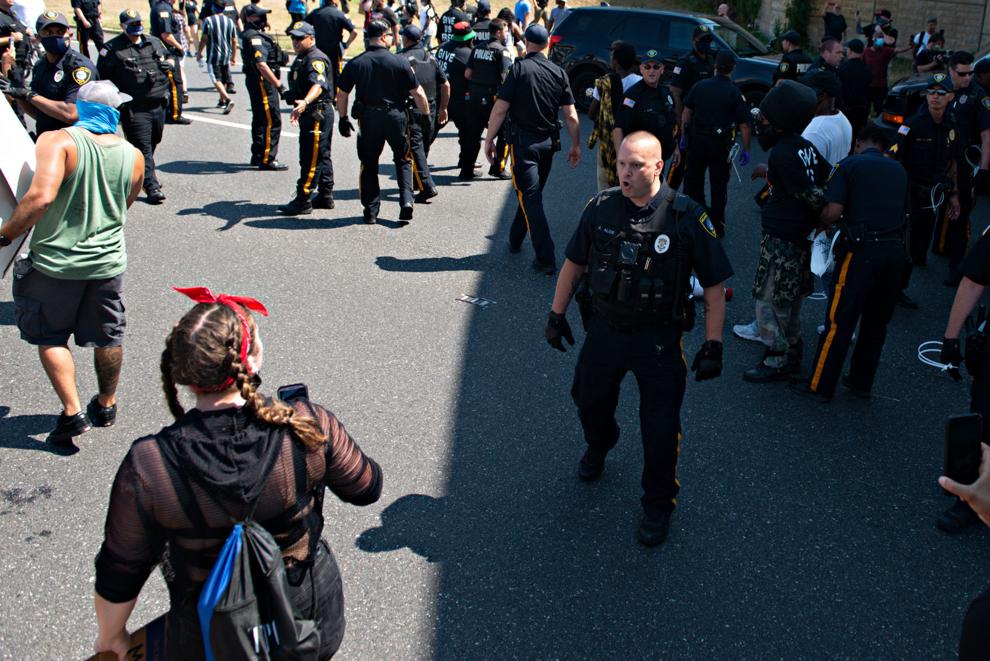 070520_nws_acprotest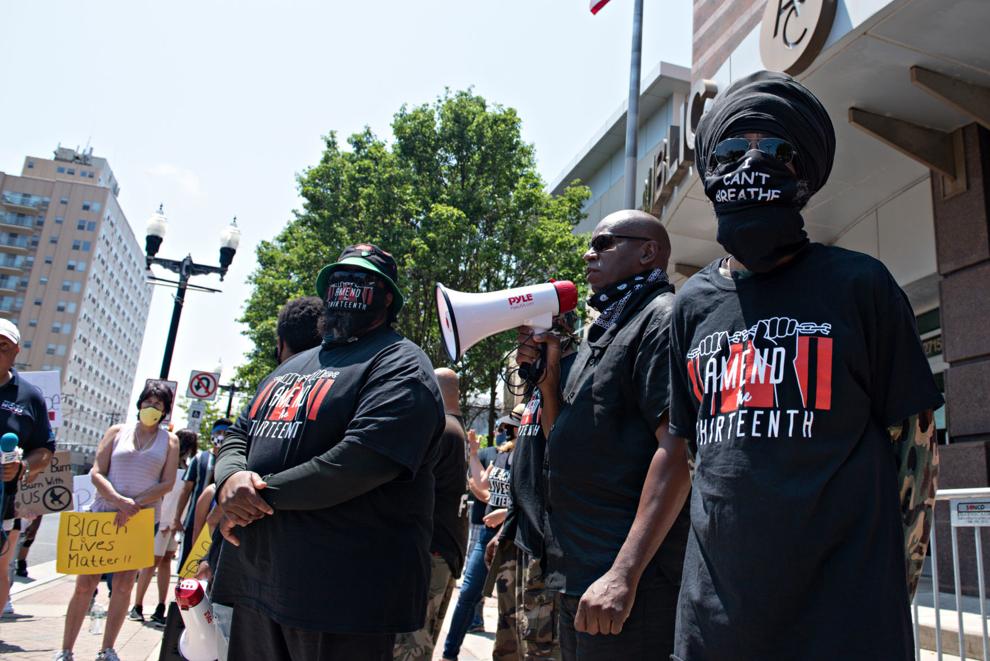 070520_nws_acprotest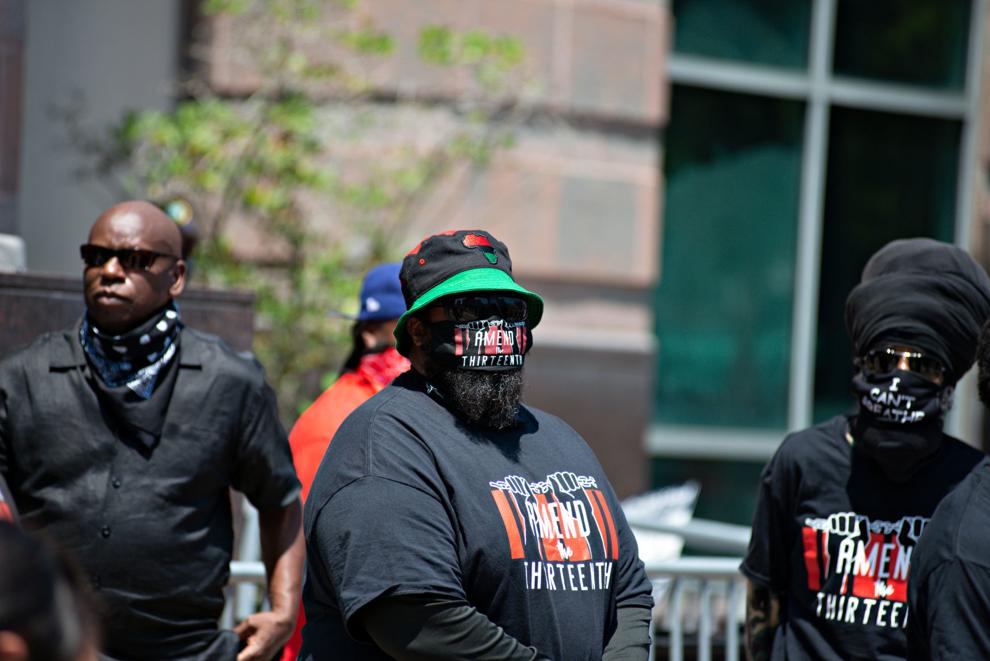 070520_nws_acprotest
070520_nws_acprotest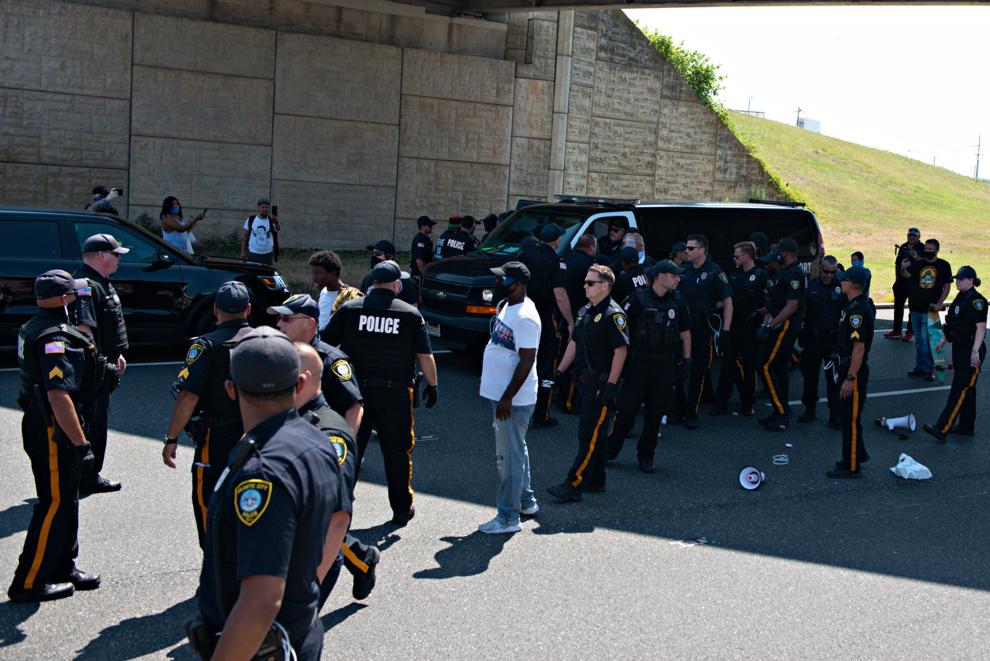 070520_nws_acprotest
070520_nws_acprotest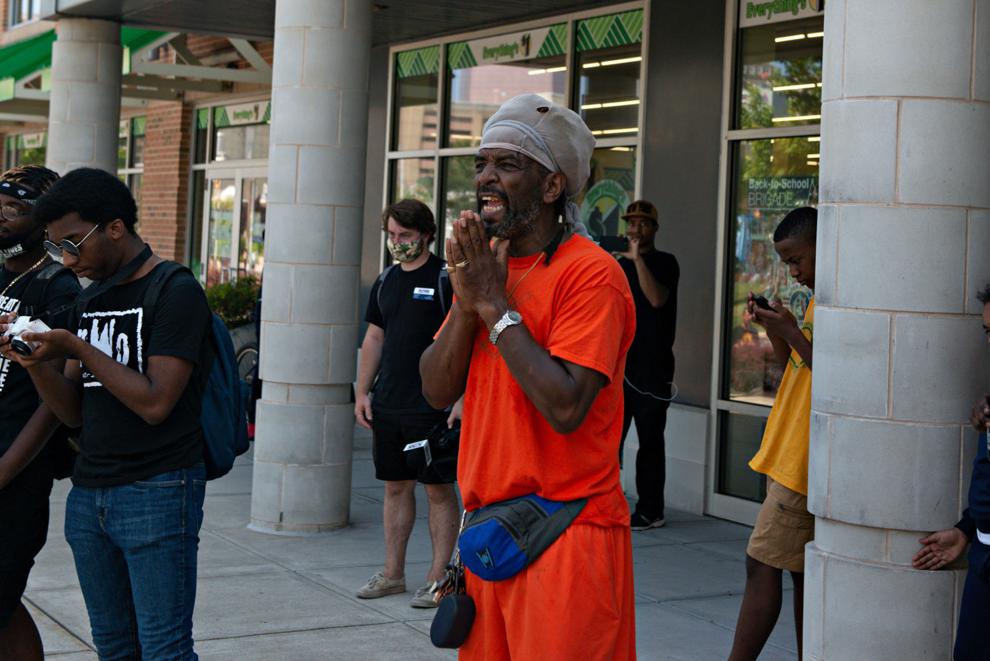 070520_nws_acprotest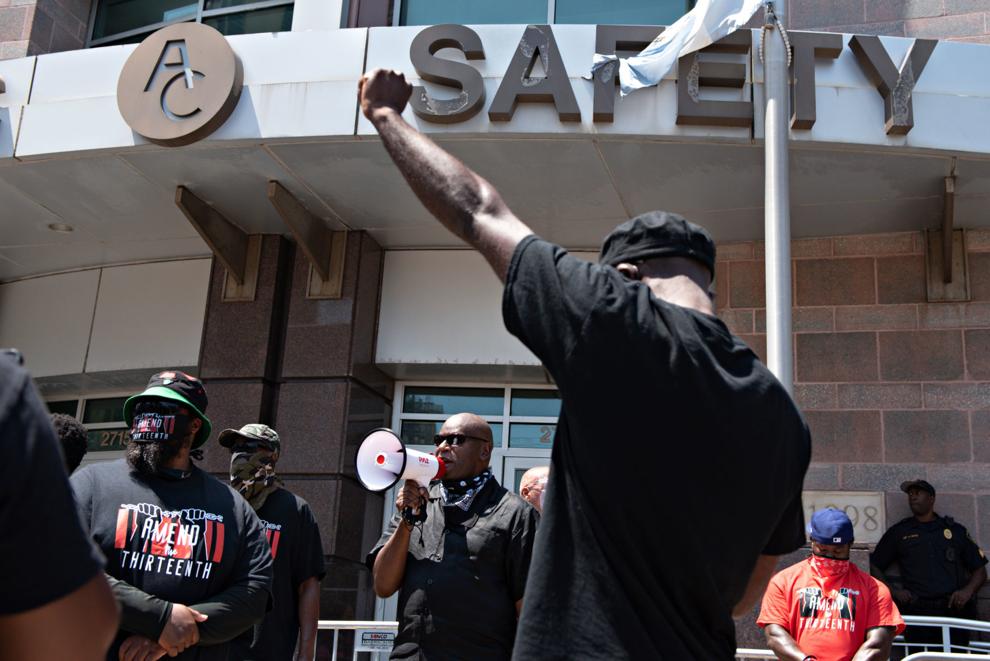 070520_nws_acprotest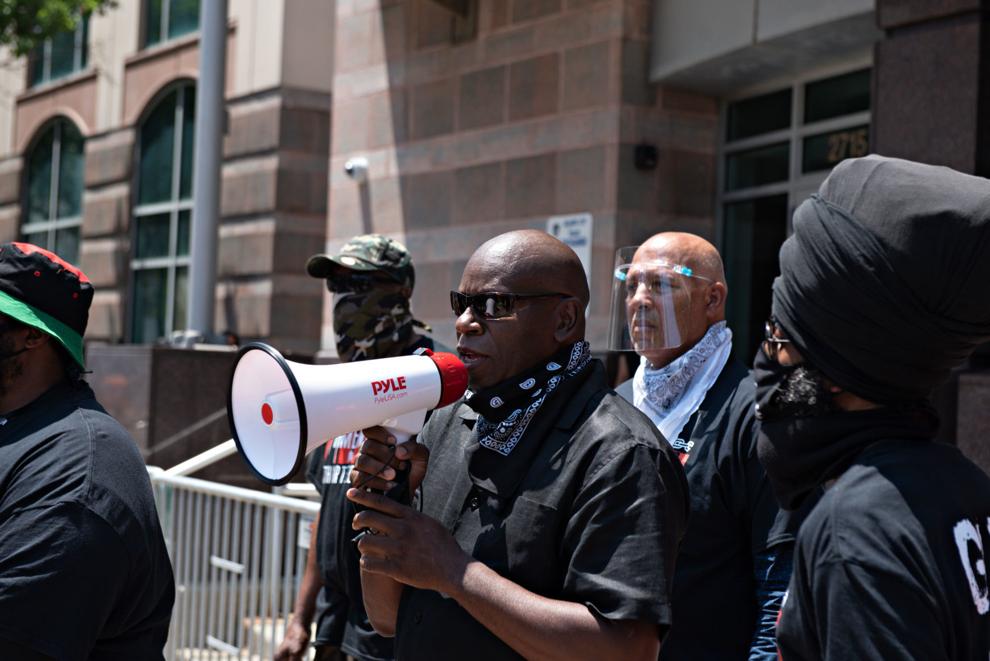 070520_nws_acprotest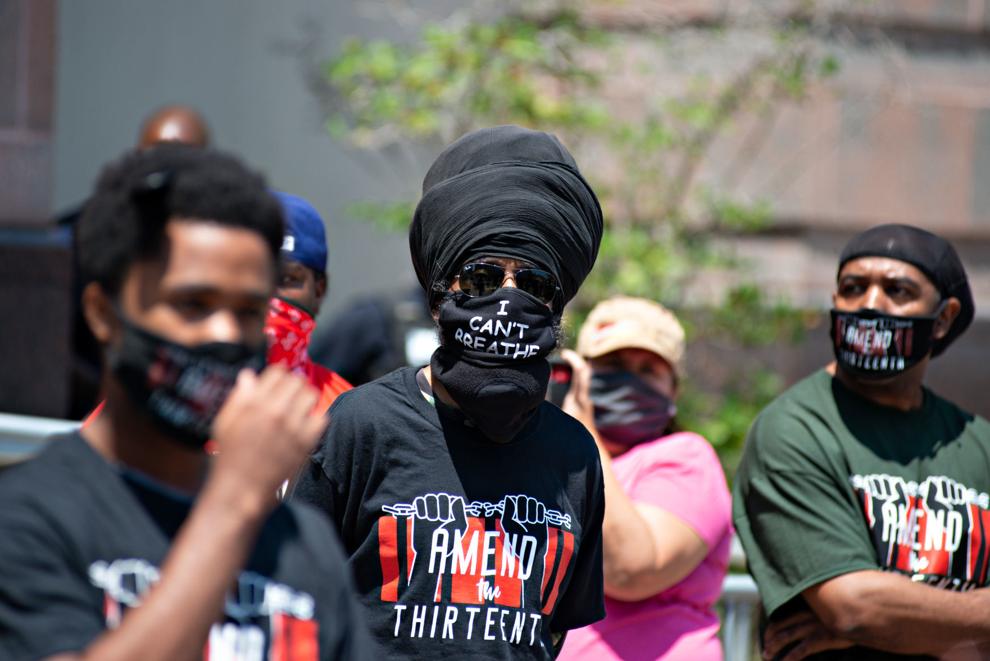 070520_nws_acprotest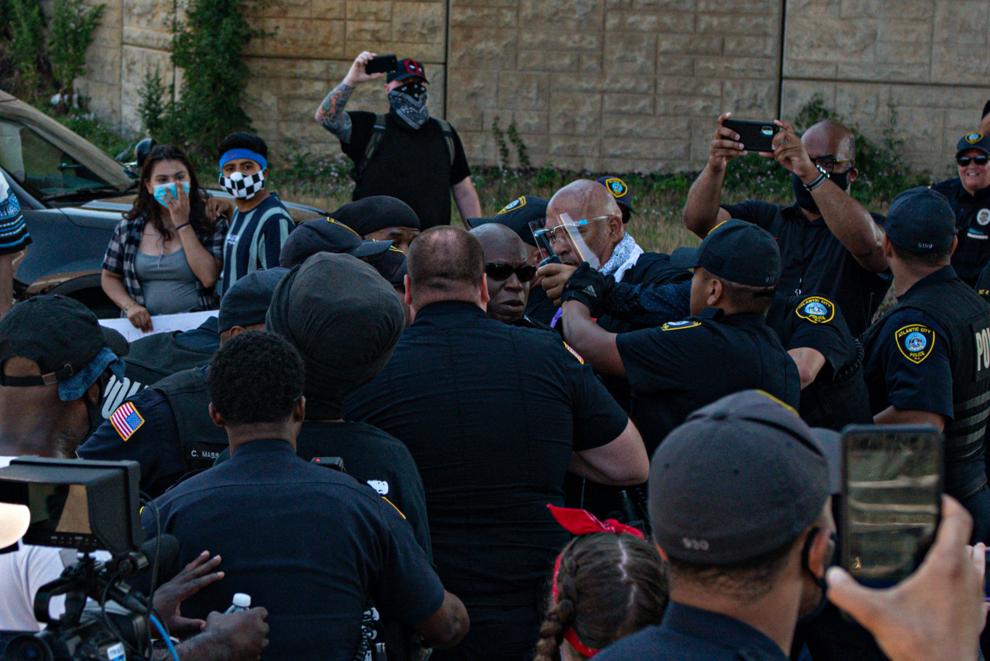 070520_nws_acprotest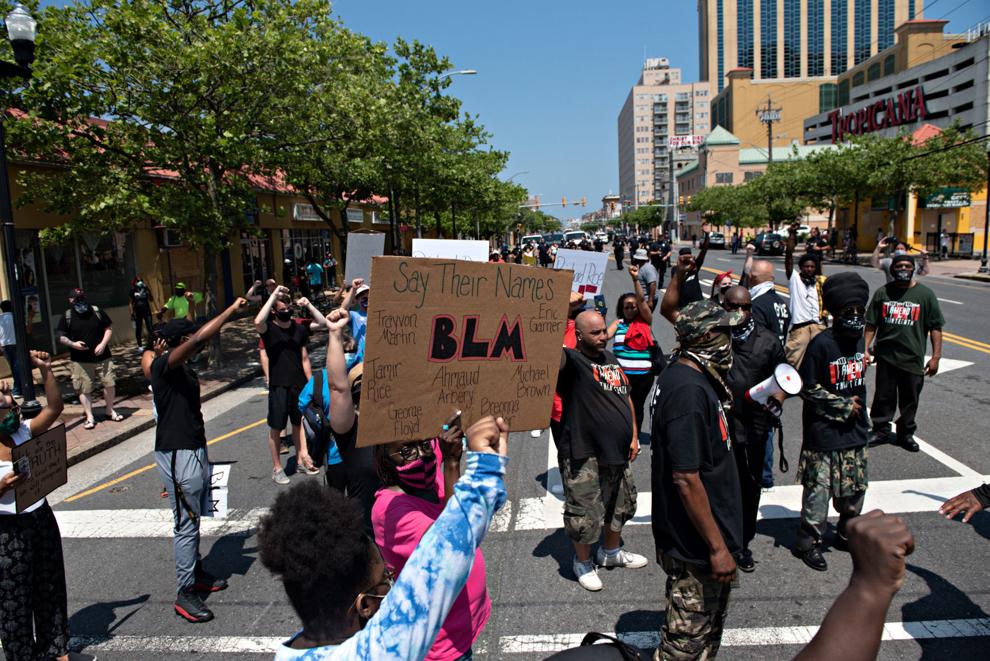 070520_nws_acprotest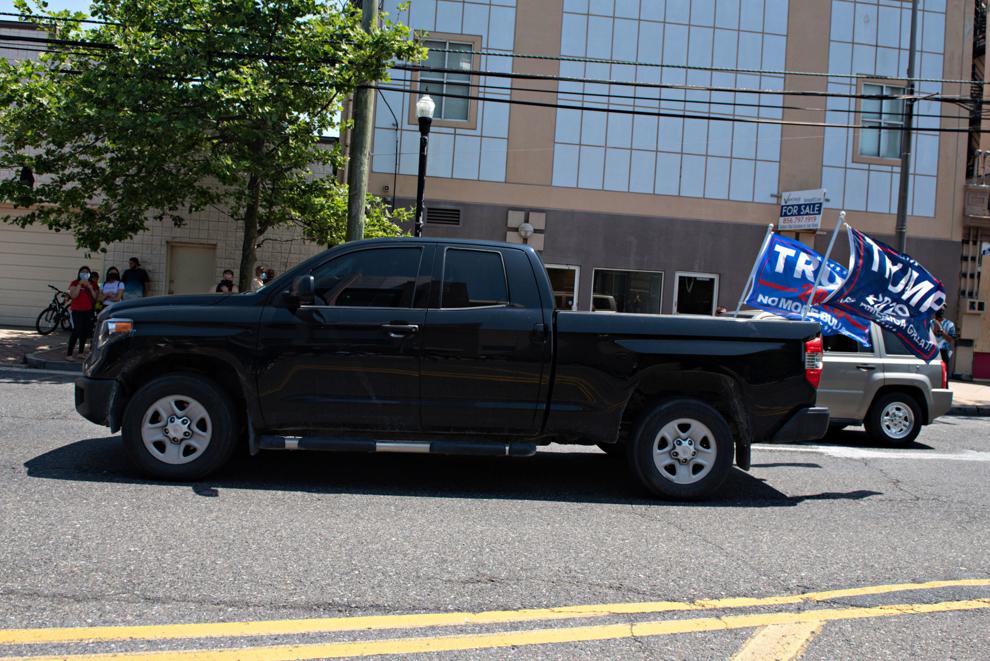 070520_nws_acprotest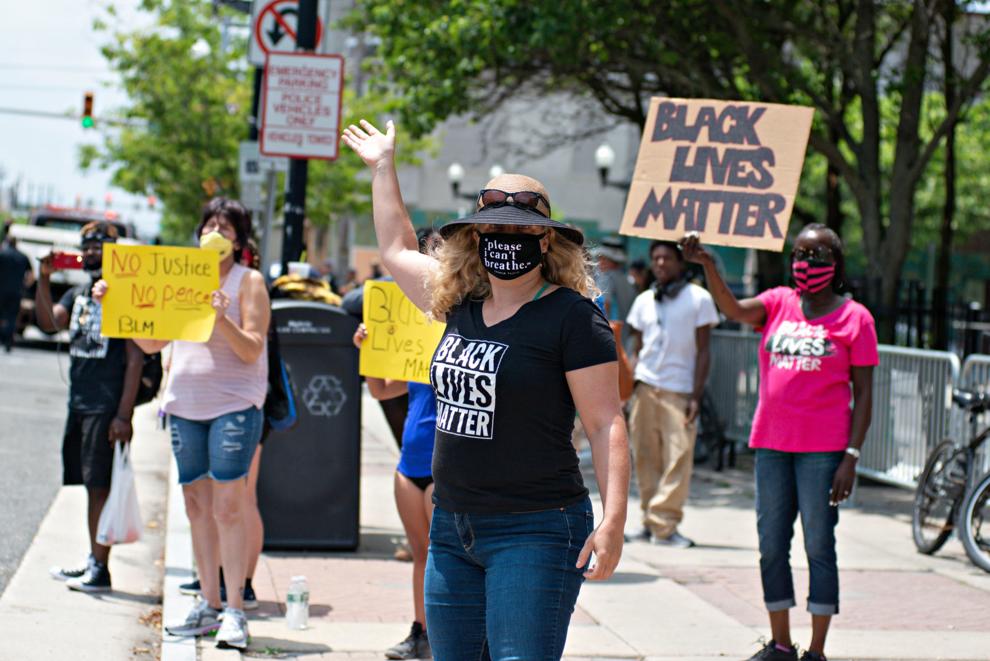 070520_nws_acprotest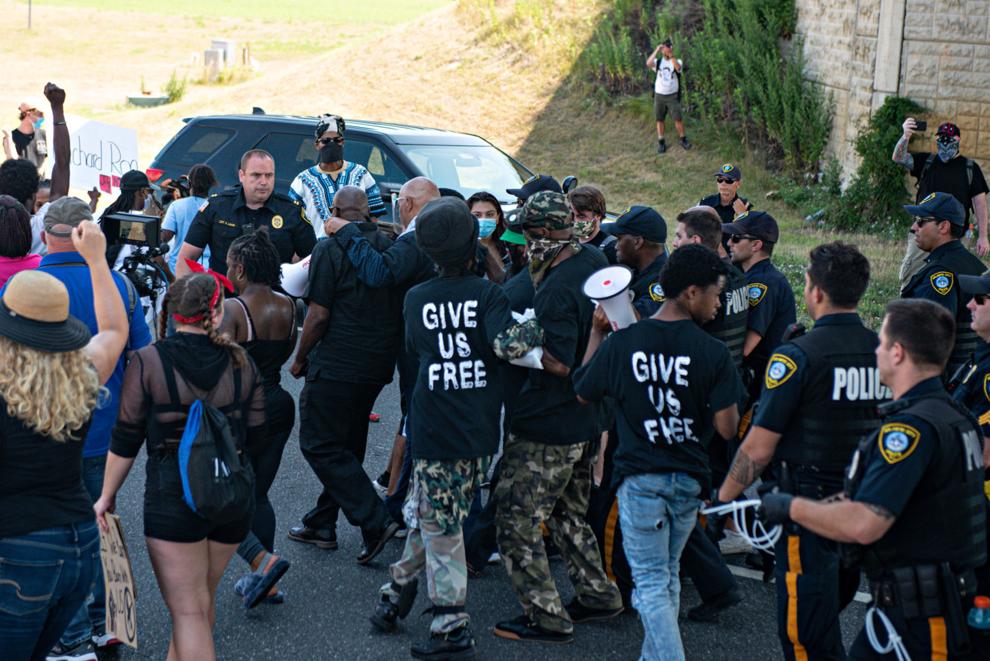 070520_nws_acprotest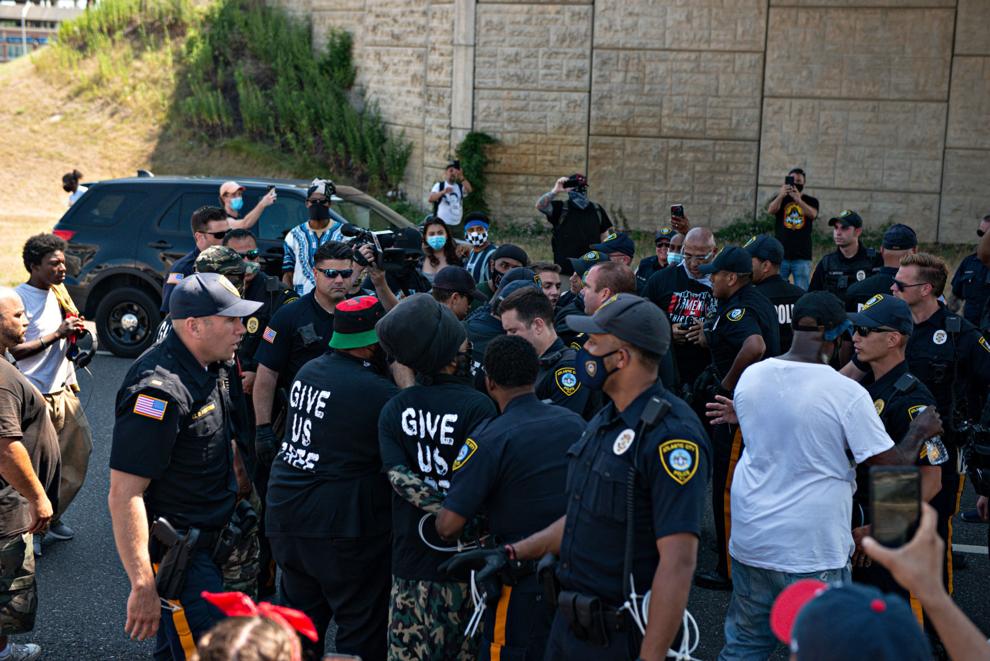 070520_nws_acprotest
070520_nws_acprotest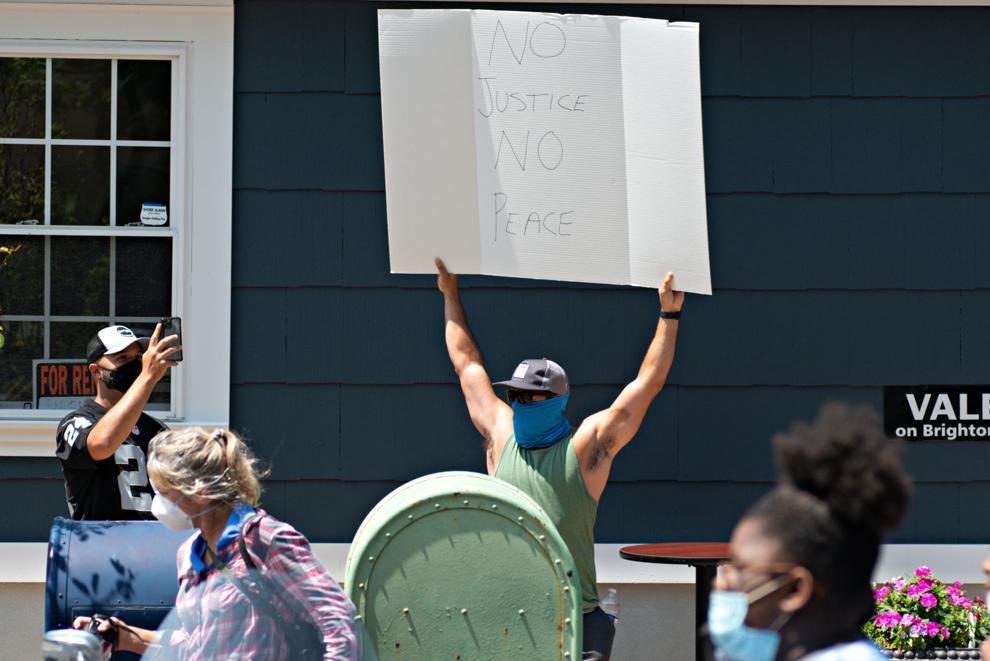 070520_nws_acprotest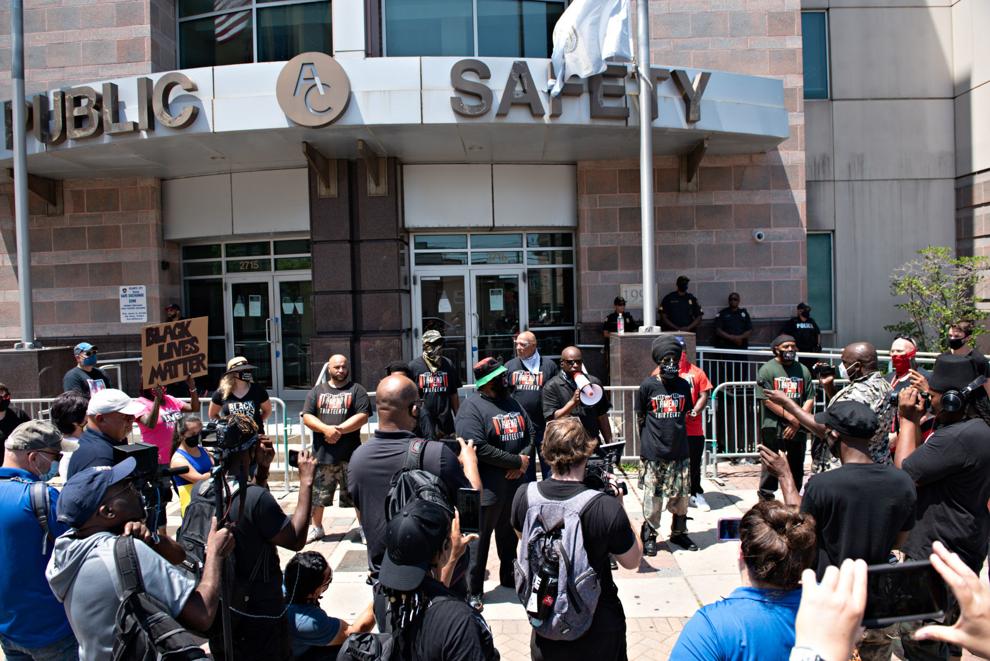 070520_nws_acprotest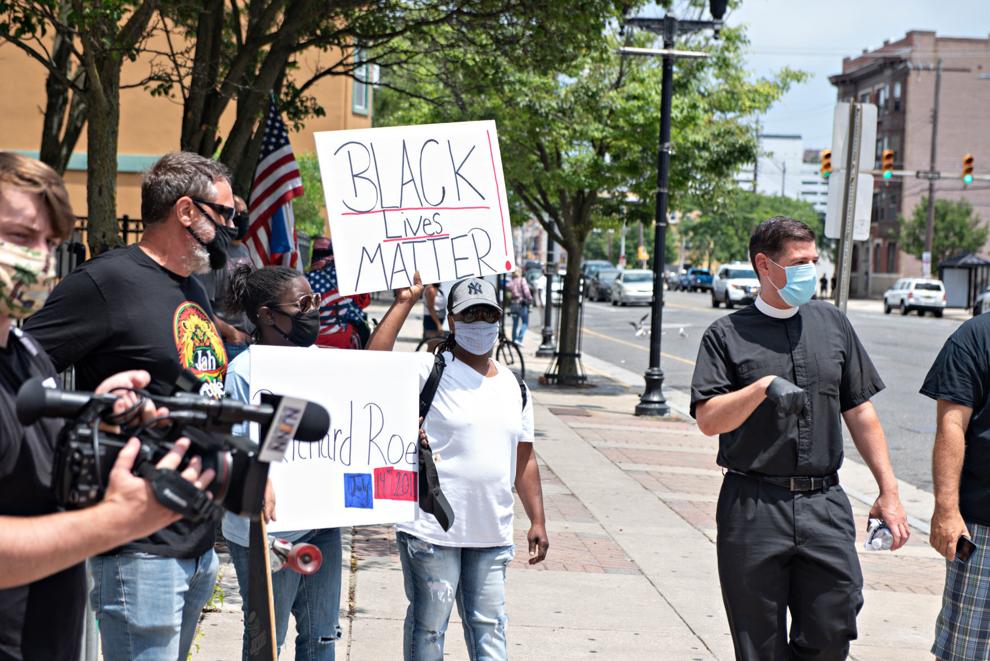 070520_nws_acprotest
070520_nws_acprotest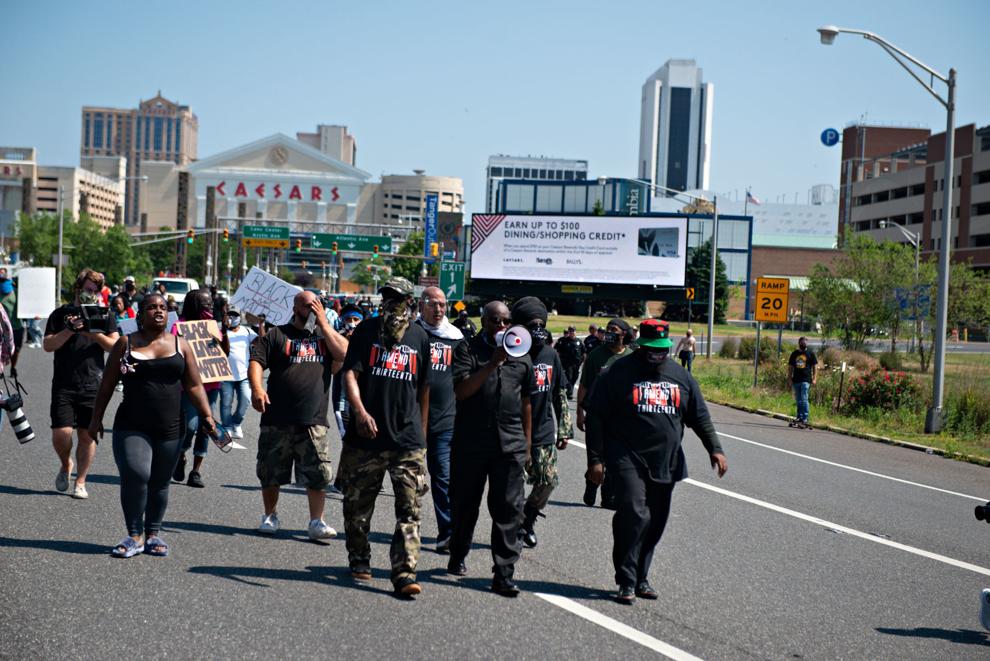 070520_nws_acprotest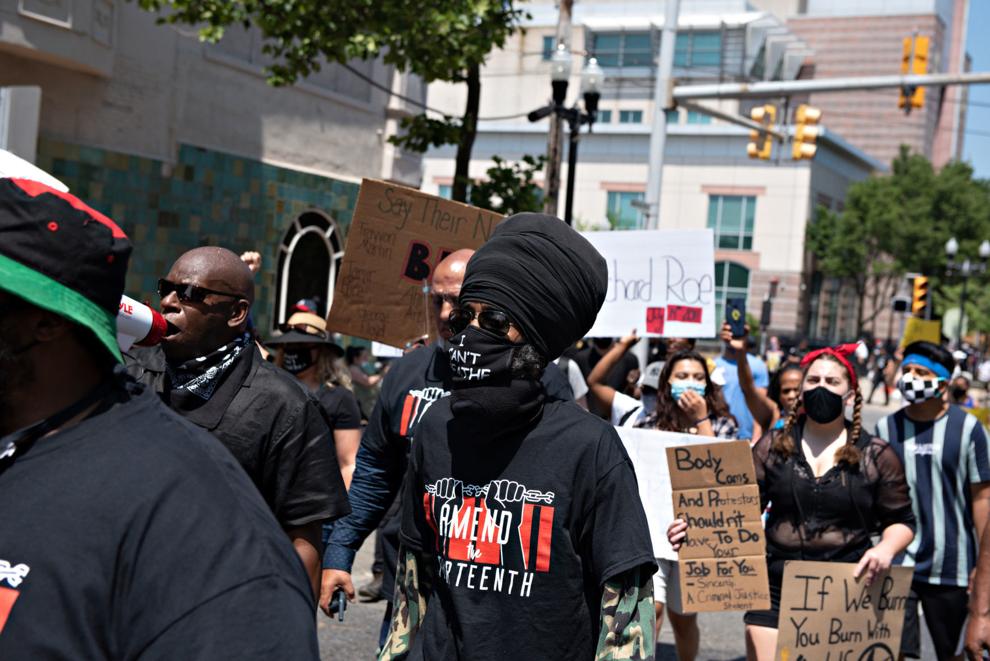 070520_nws_acprotest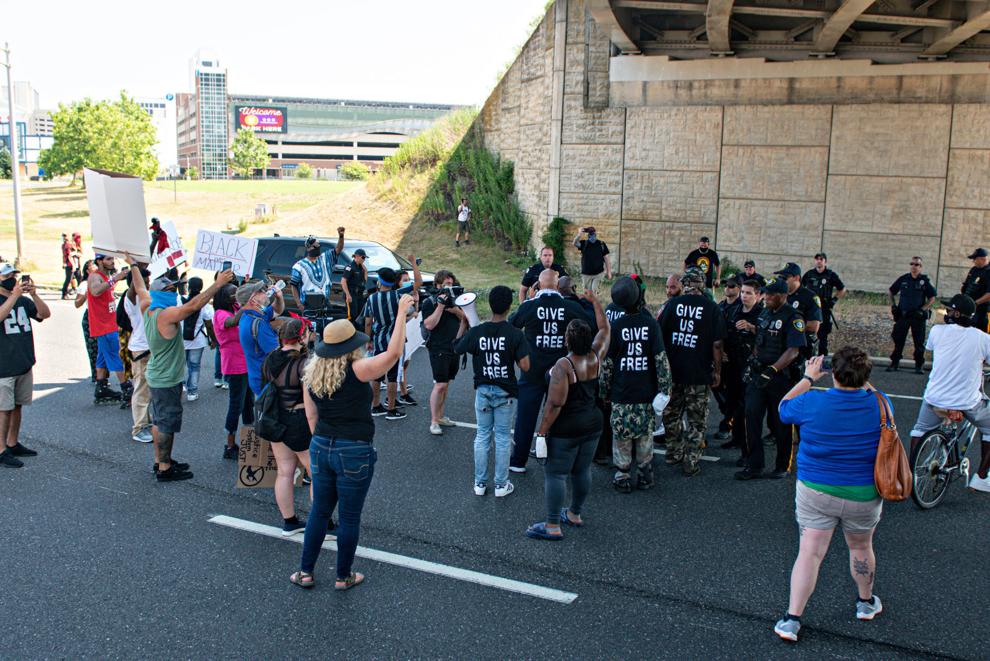 070520_nws_acprotest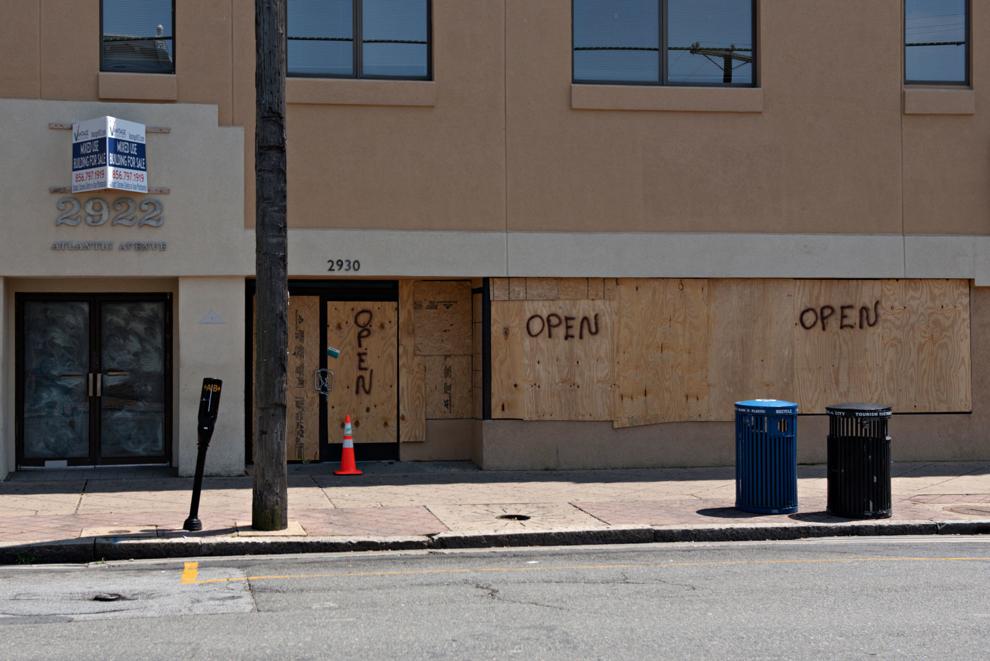 070520_nws_acprotest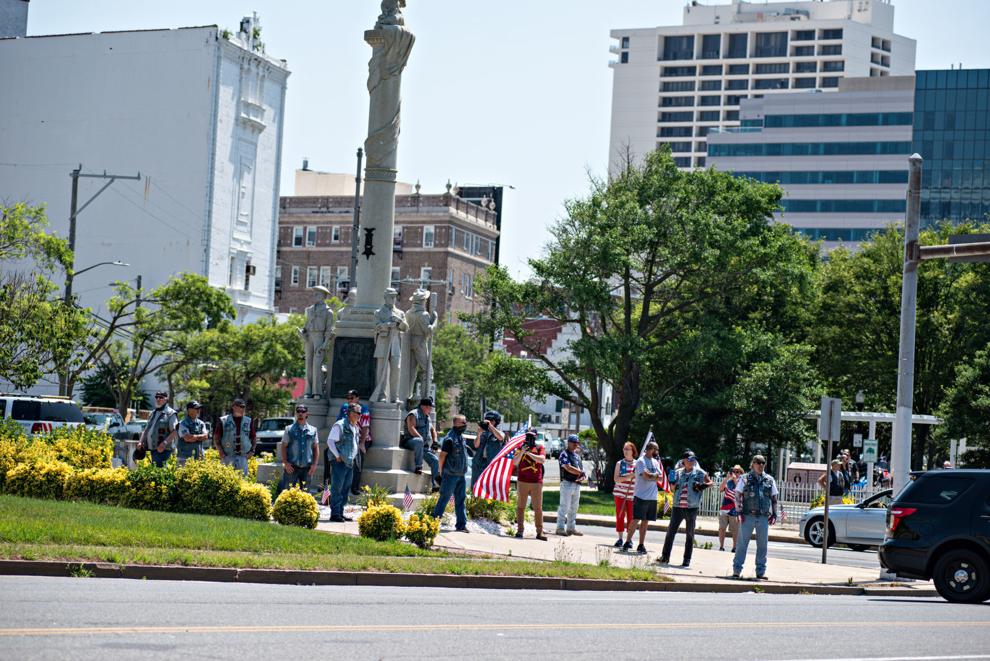 070520_nws_acprotest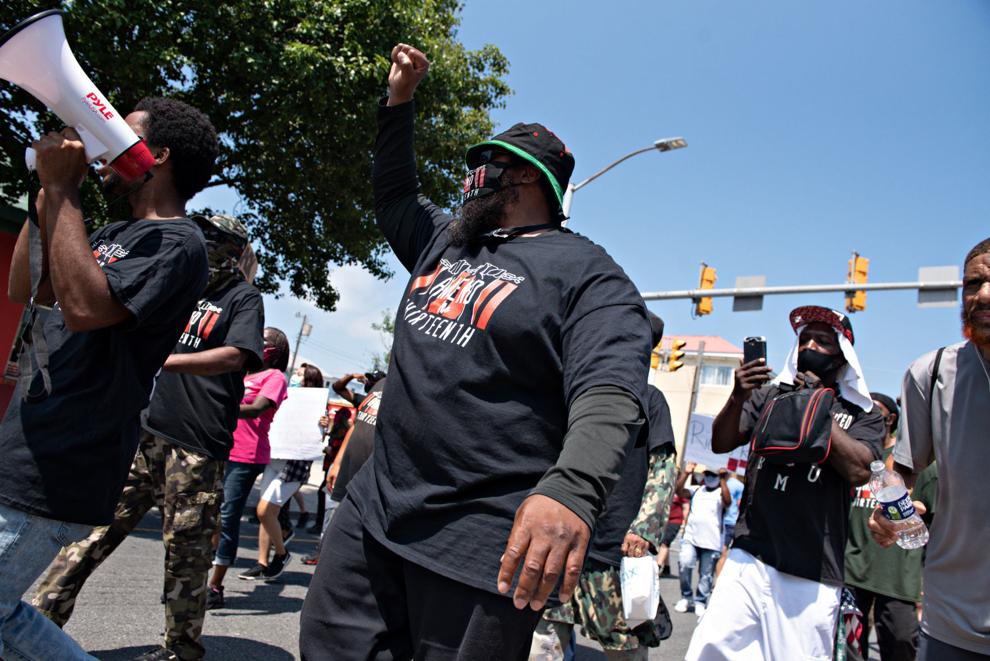 070520_nws_acprotest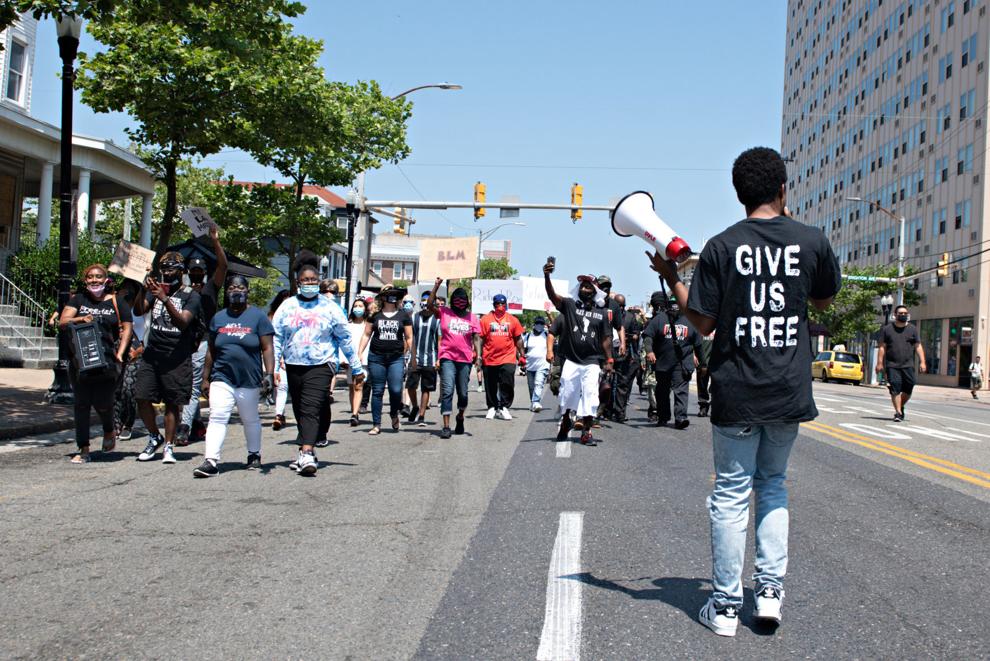 070520_nws_acprotest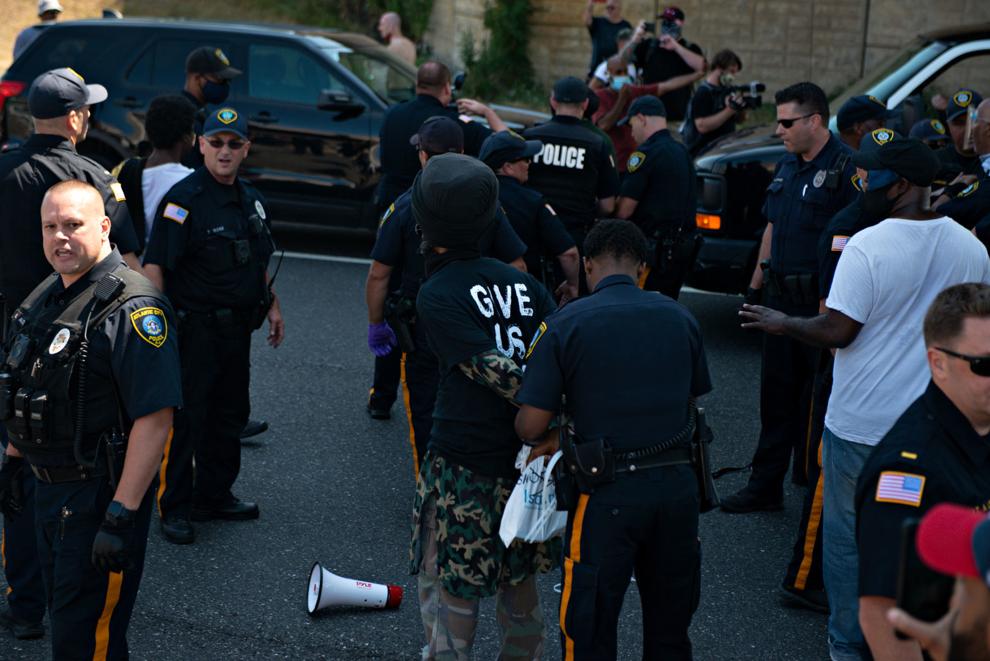 070520_nws_acprotest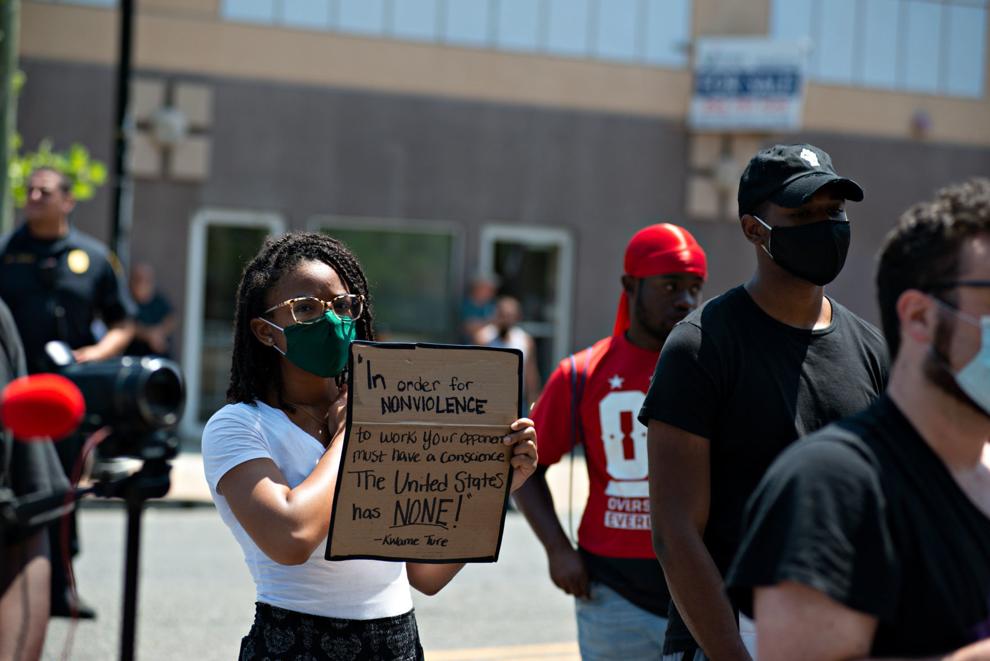 070520_nws_acprotest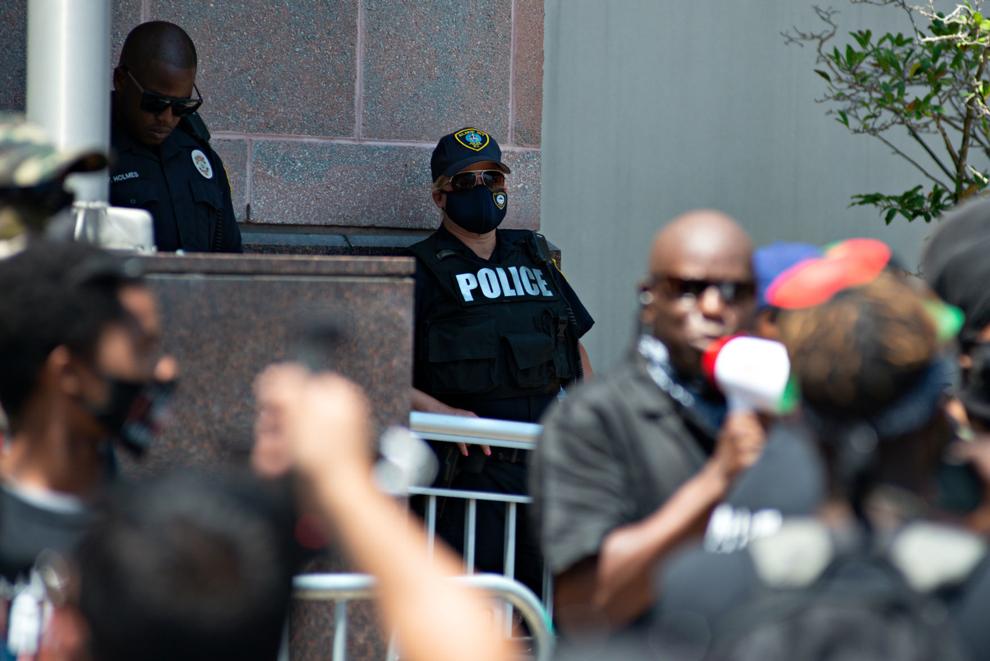 070520_nws_acprotest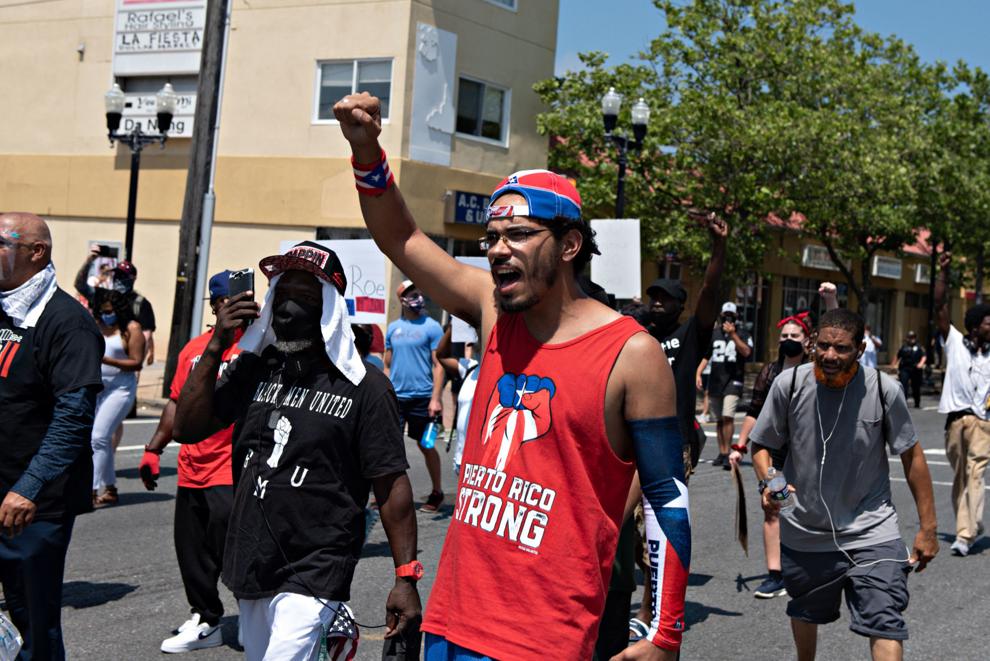 070520_nws_acprotest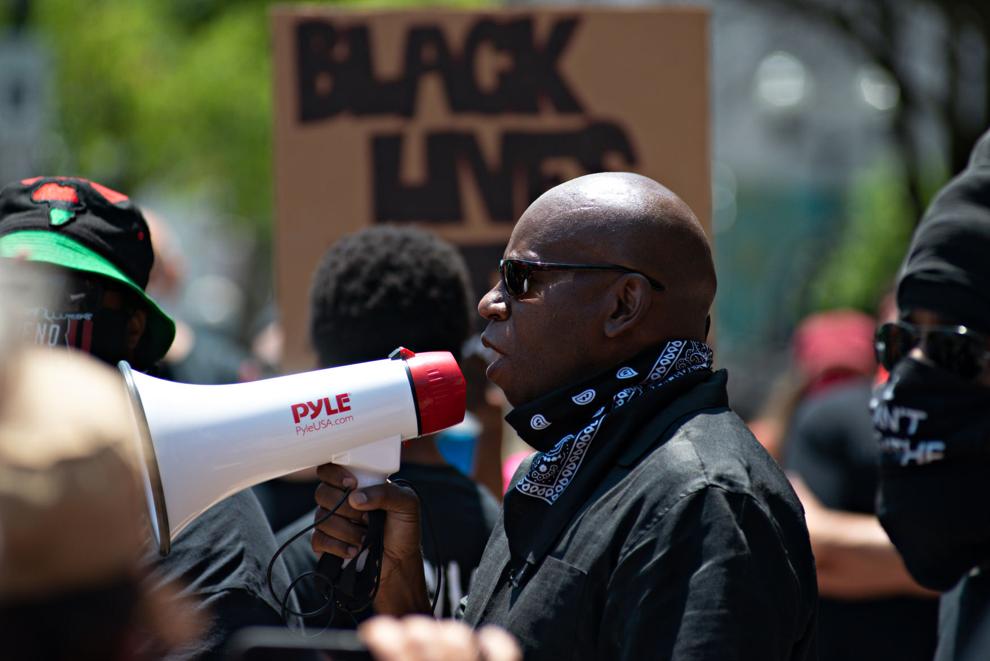 070520_nws_acprotest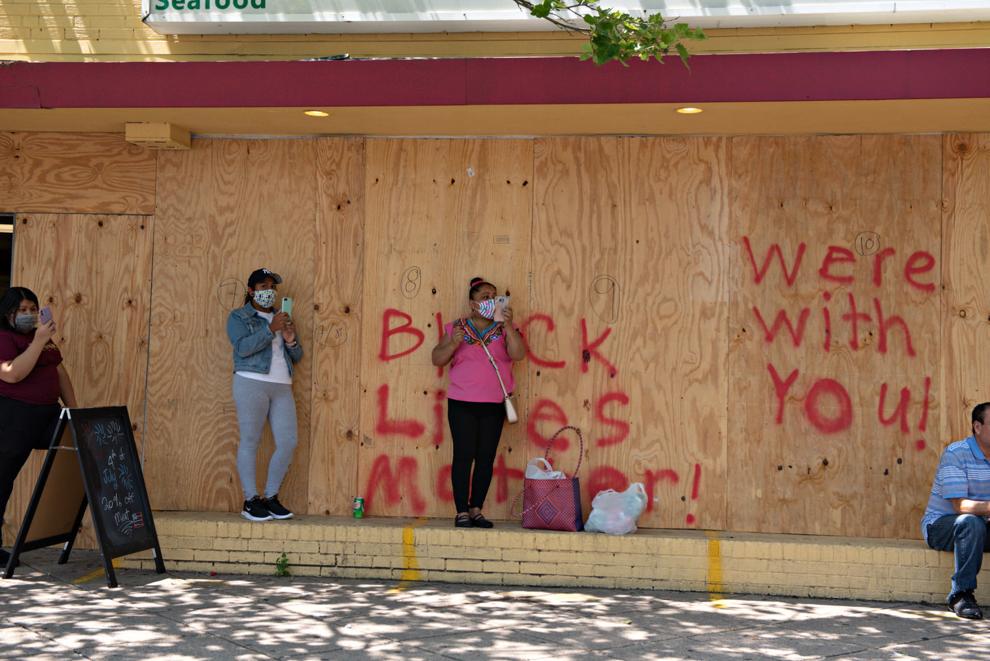 070520_nws_acprotest
070520_nws_acprotest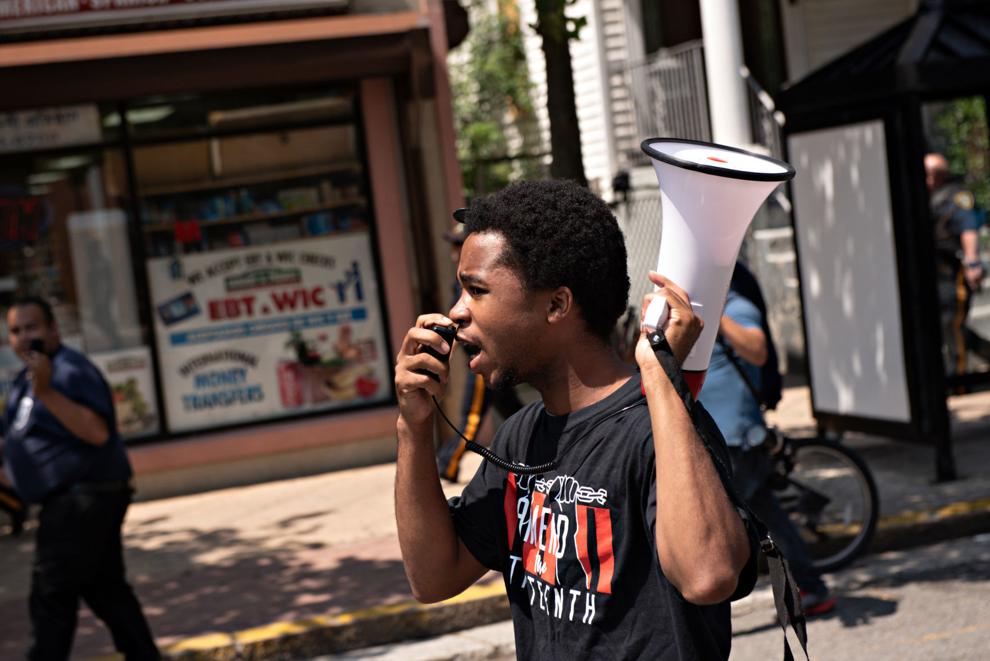 070520_nws_acprotest
070520_nws_acprotest
070520_nws_acprotest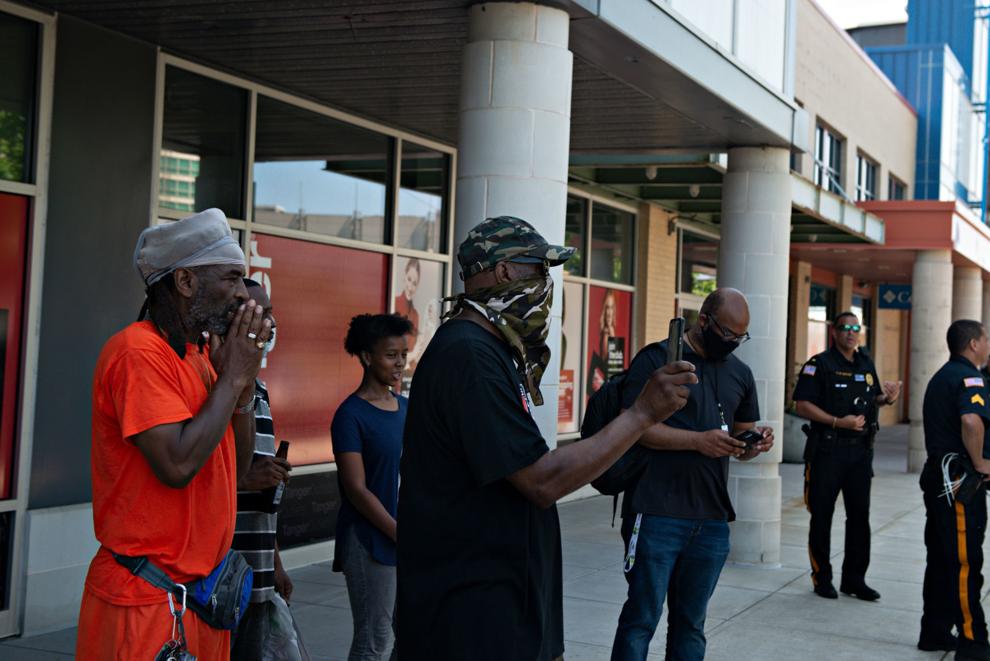 070520_nws_acprotest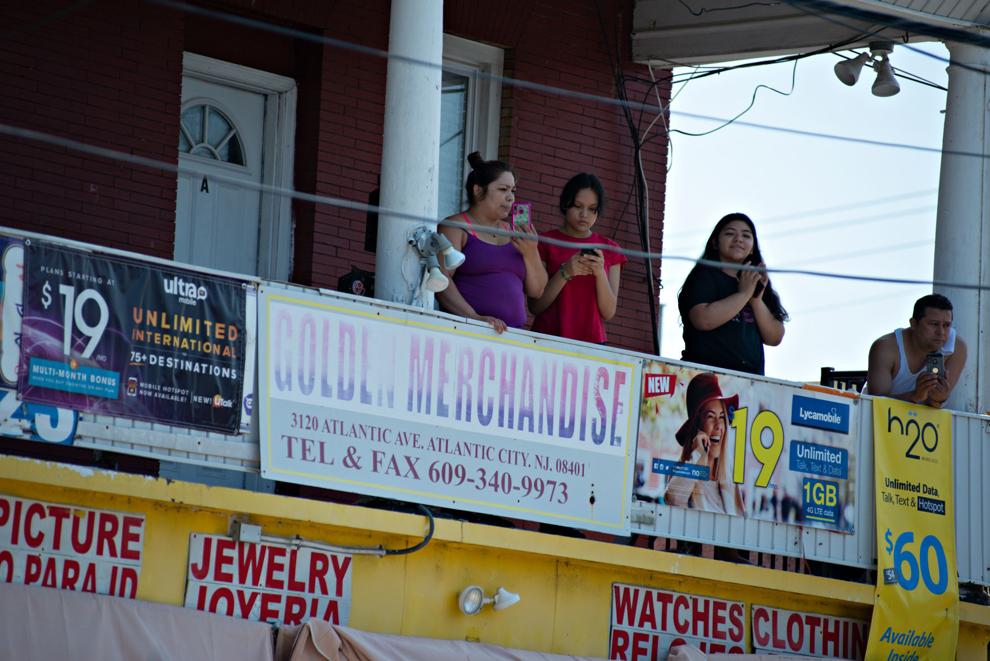 070520_nws_acprotest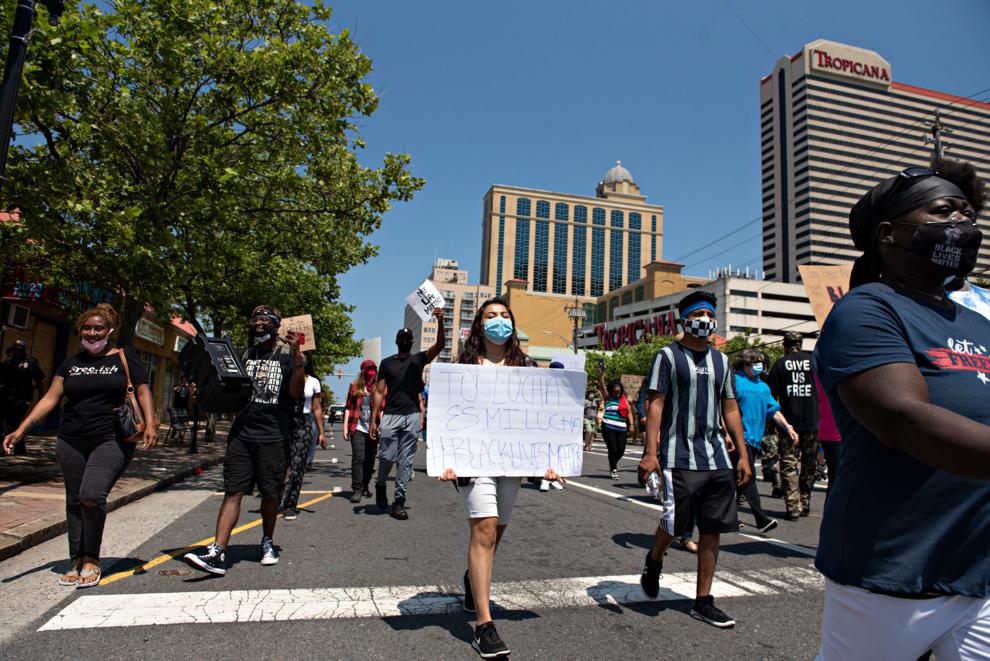 070520_nws_acprotest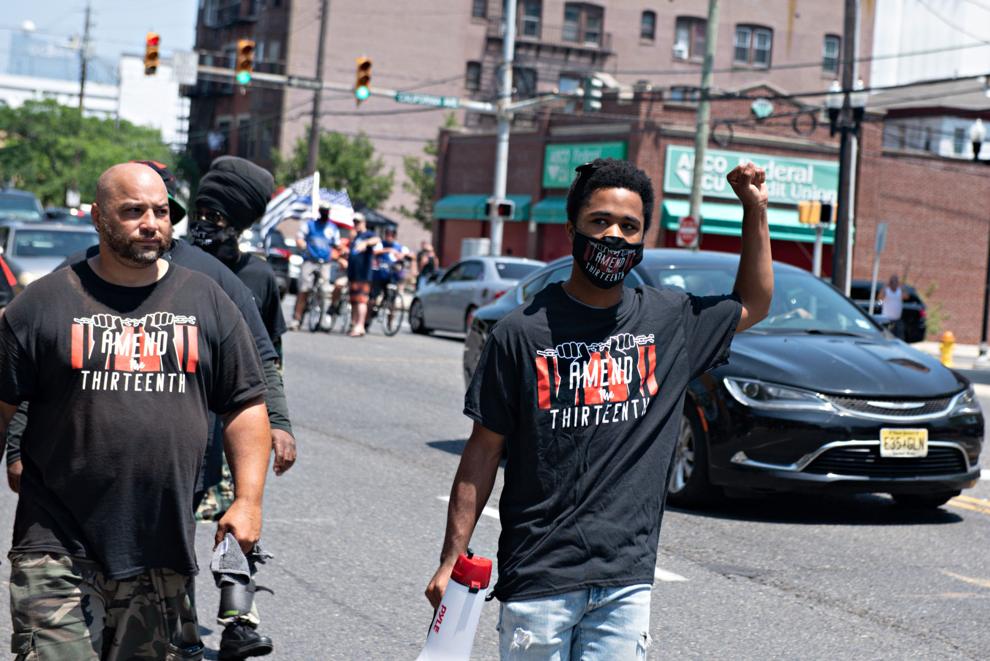 070520_nws_acprotest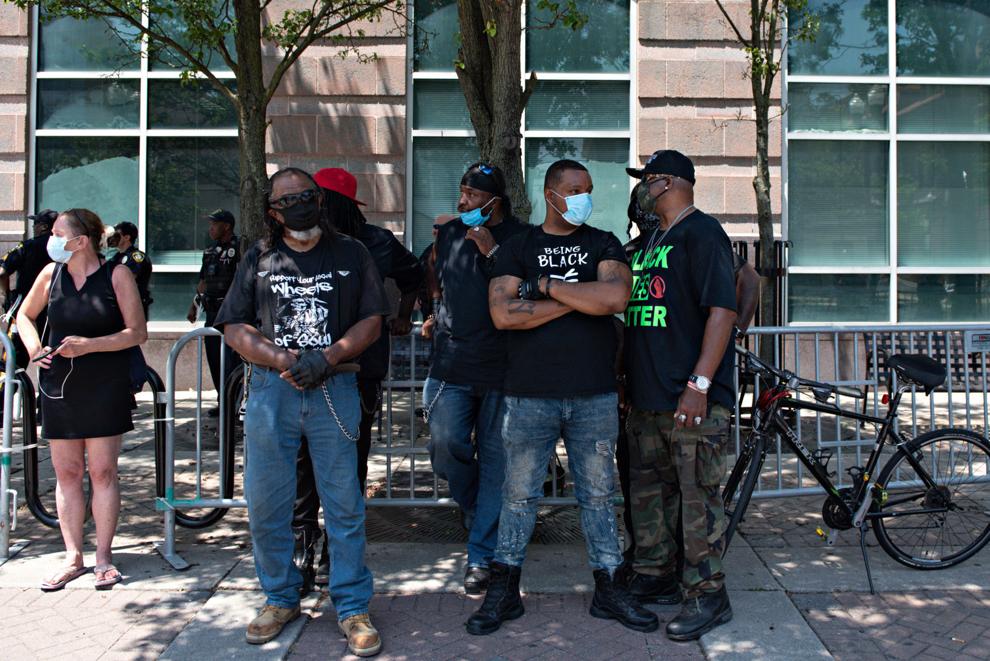 070520_nws_acprotest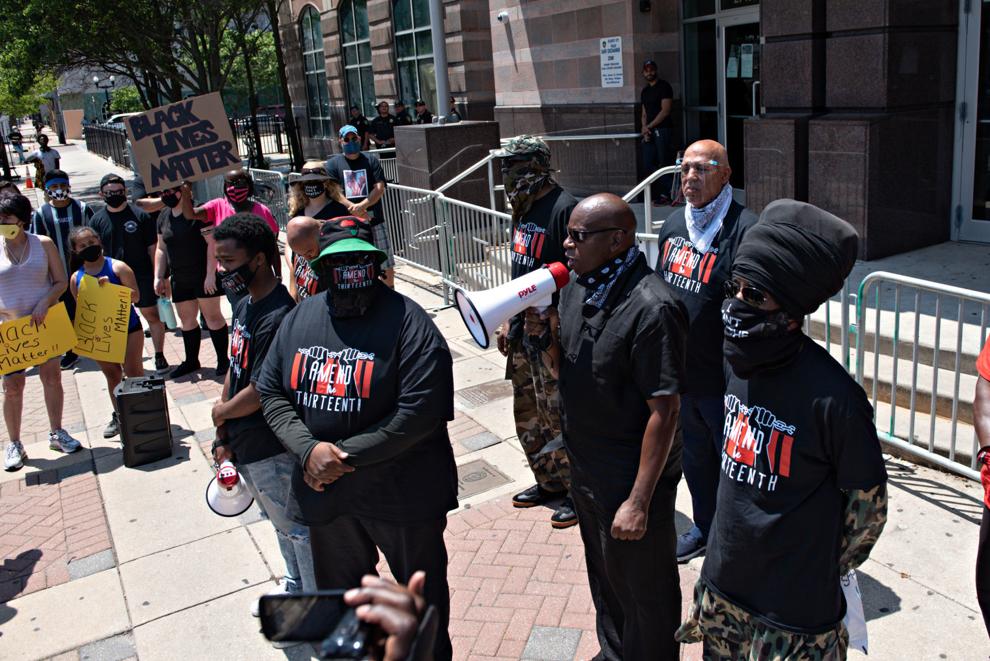 070520_nws_acprotest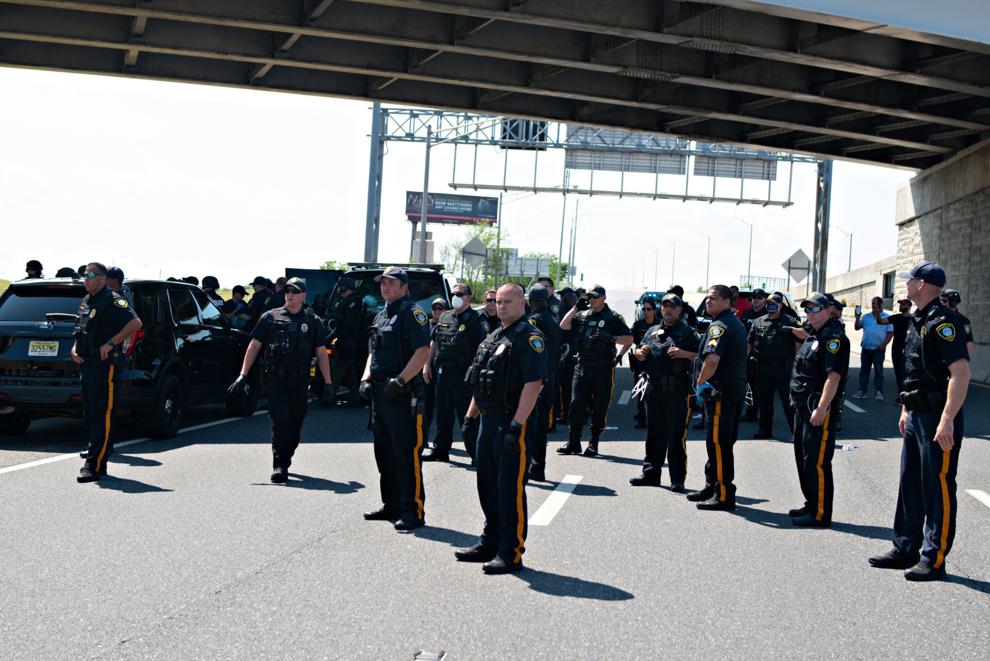 070520_nws_acprotest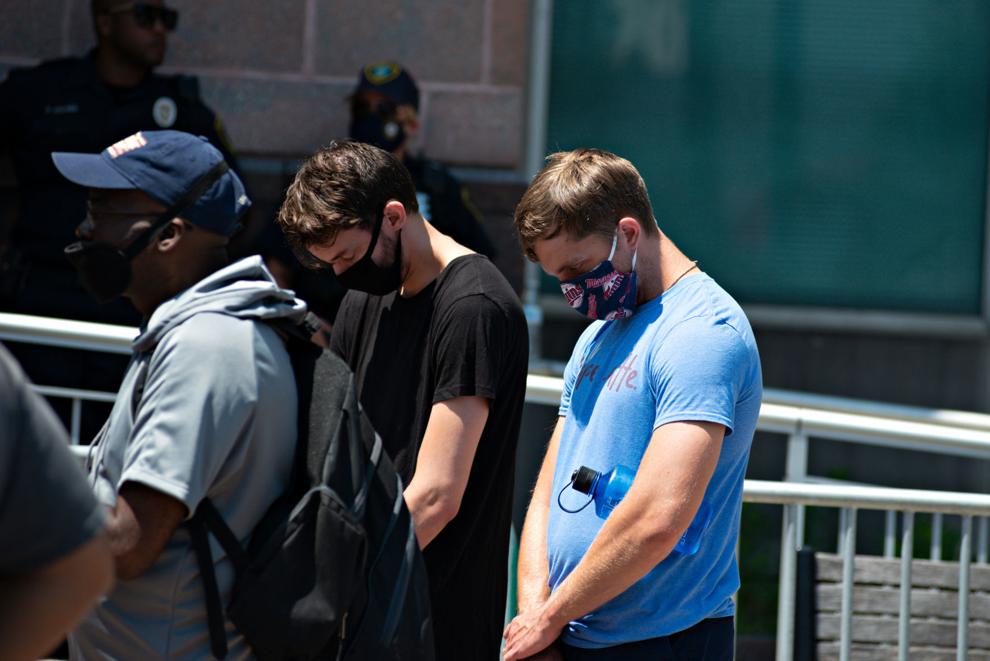 070520_nws_acprotest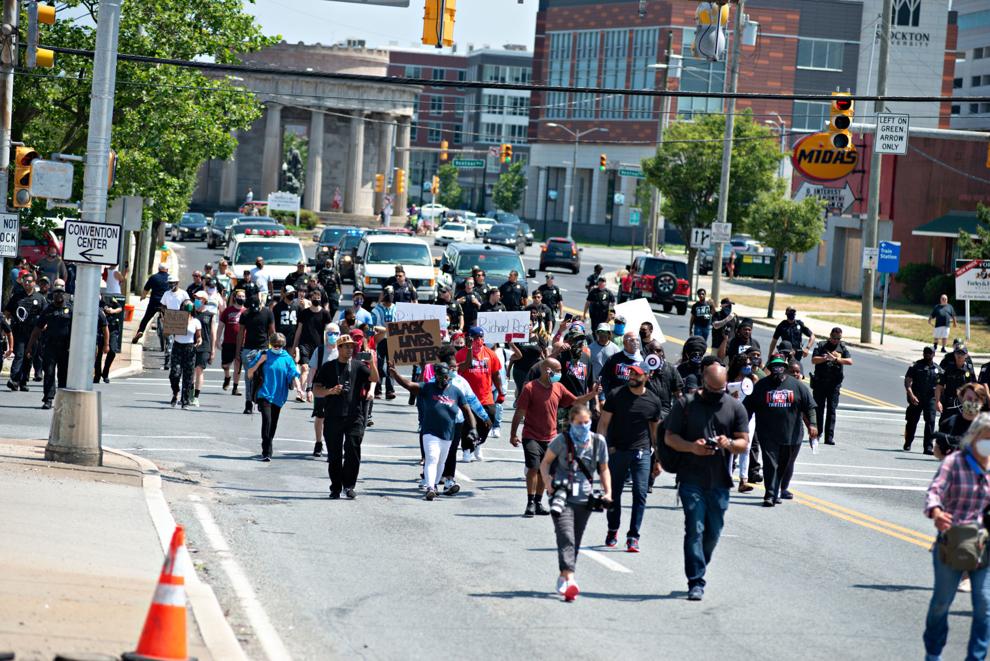 070520_nws_acprotest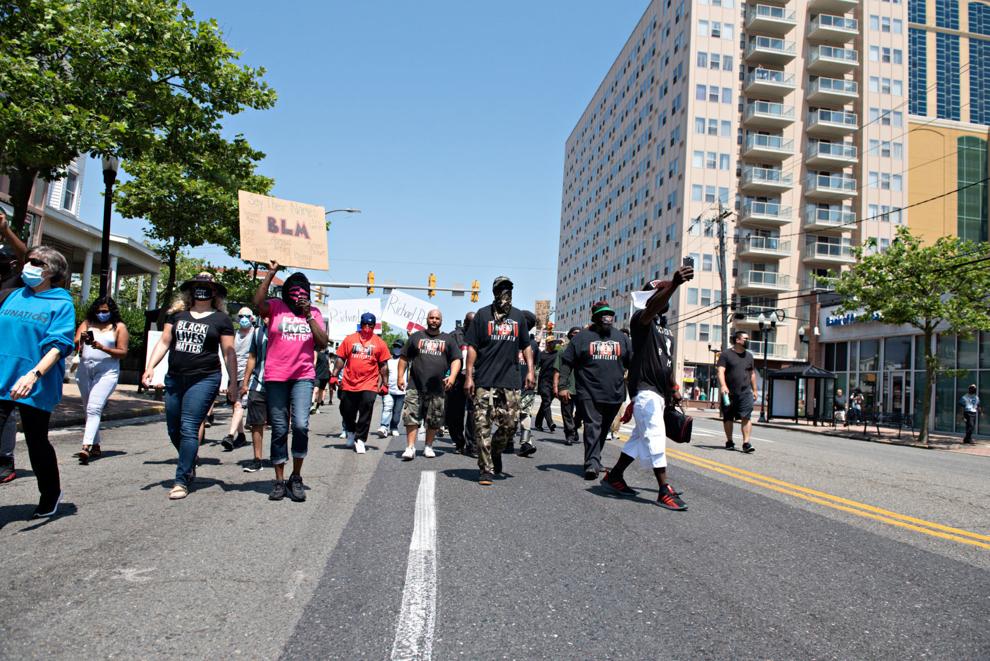 070520_nws_acprotest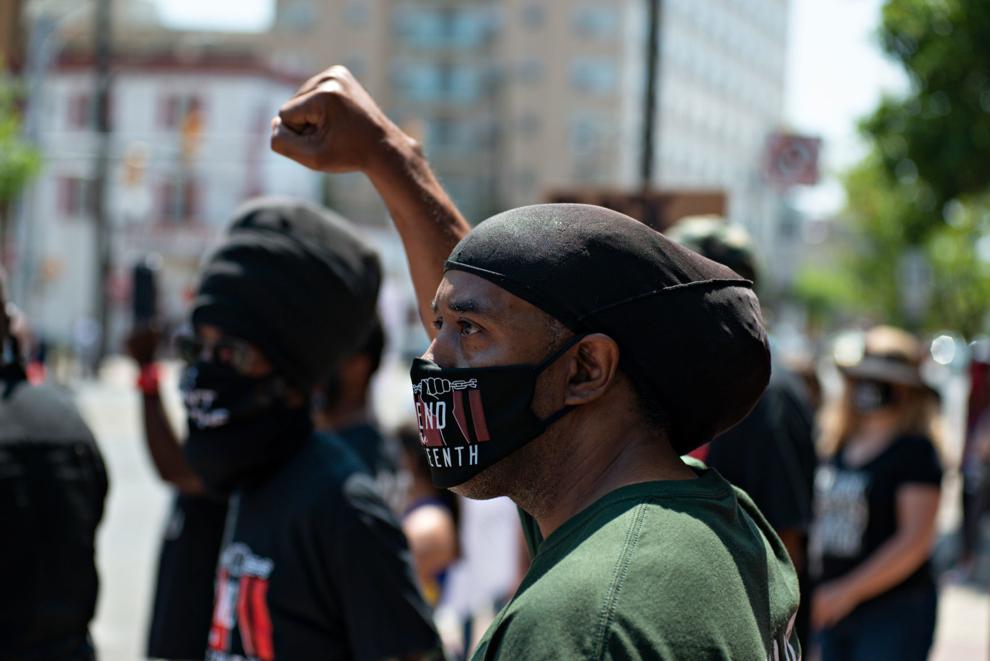 070520_nws_acprotest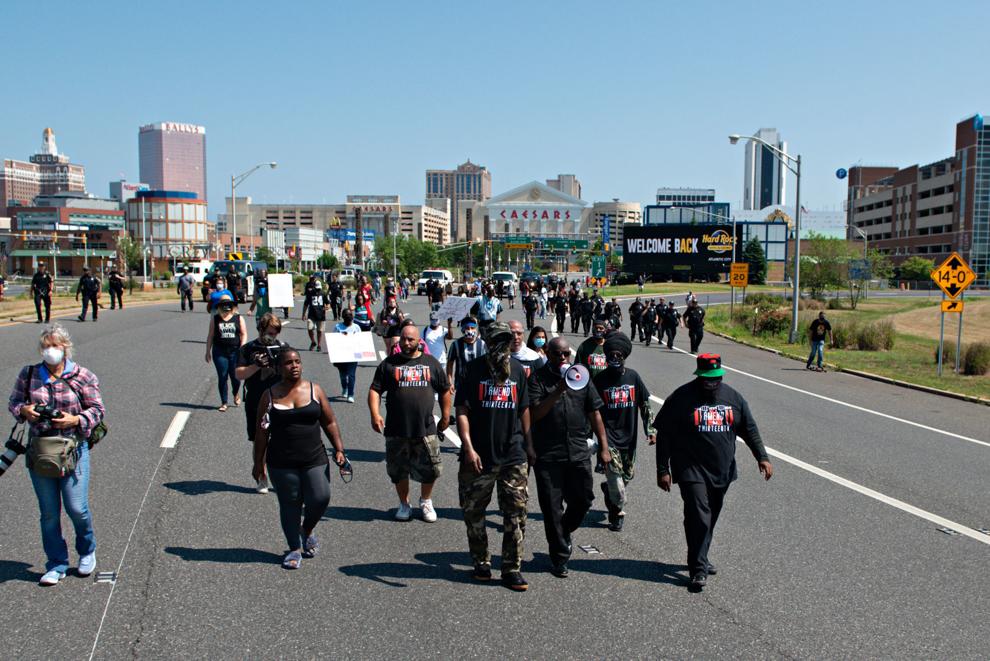 070520_nws_acprotest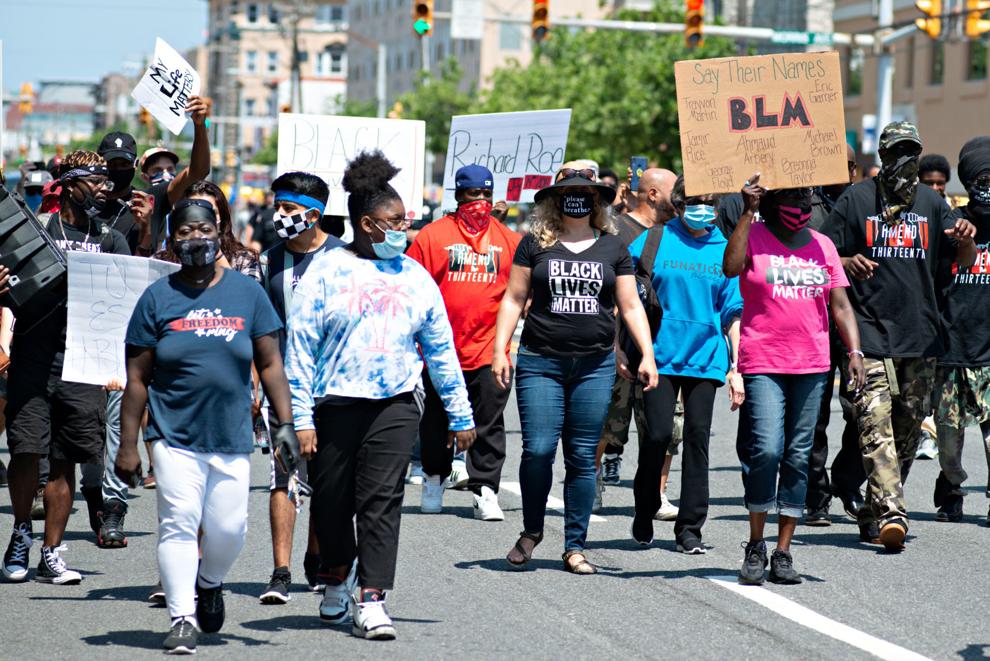 070520_nws_acprotest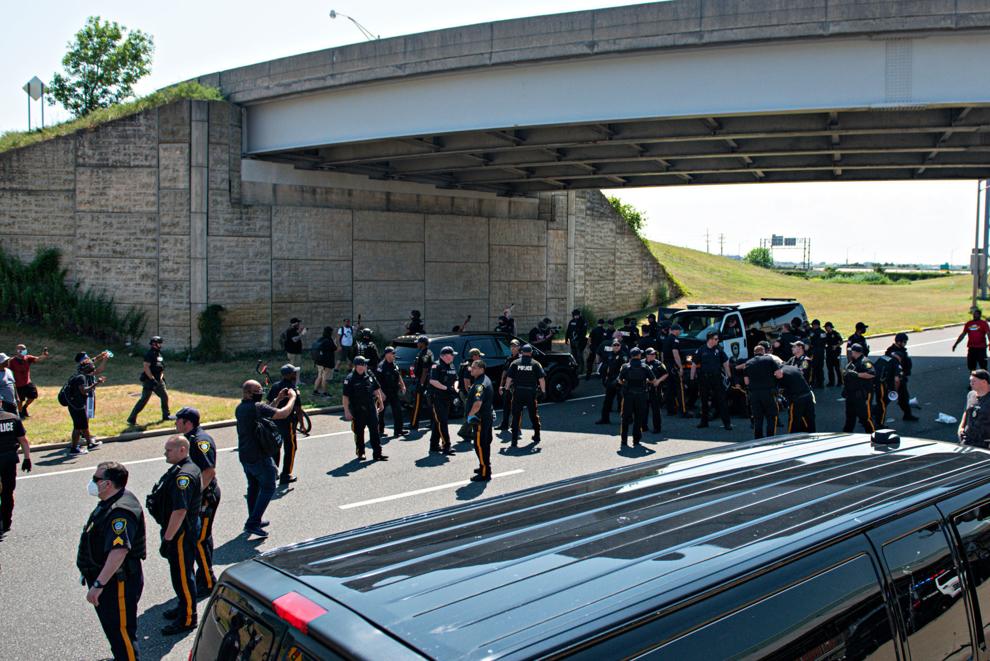 070520_nws_acprotest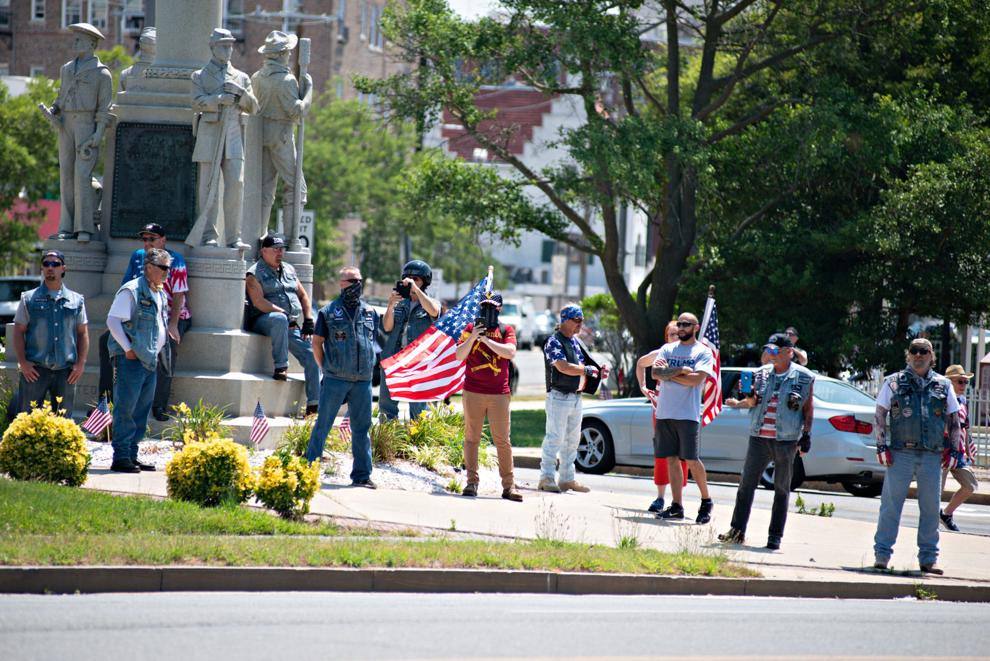 070520_nws_acprotest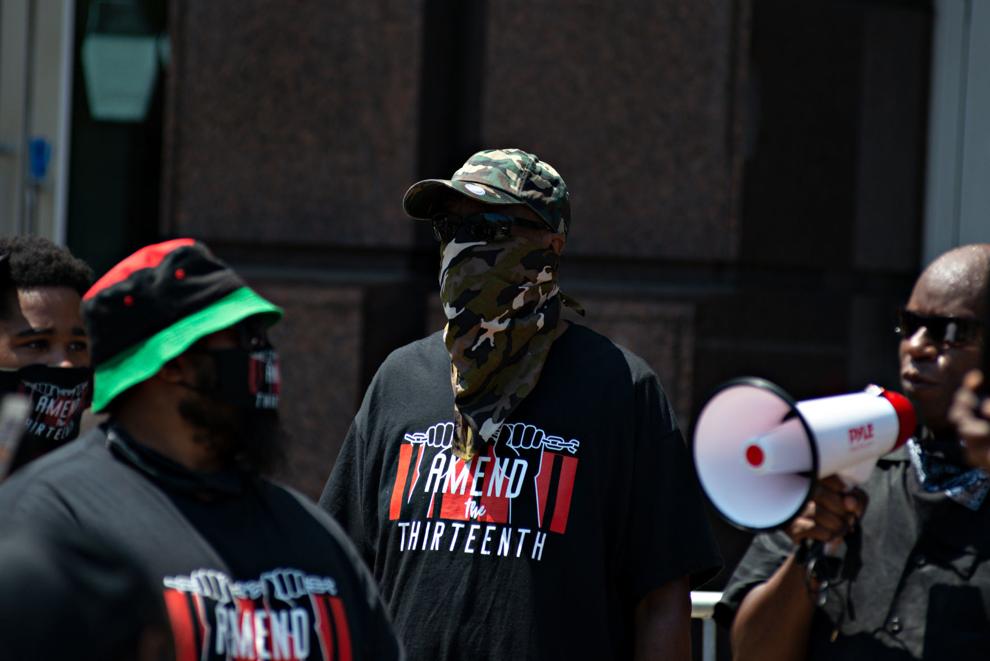 070520_nws_acprotest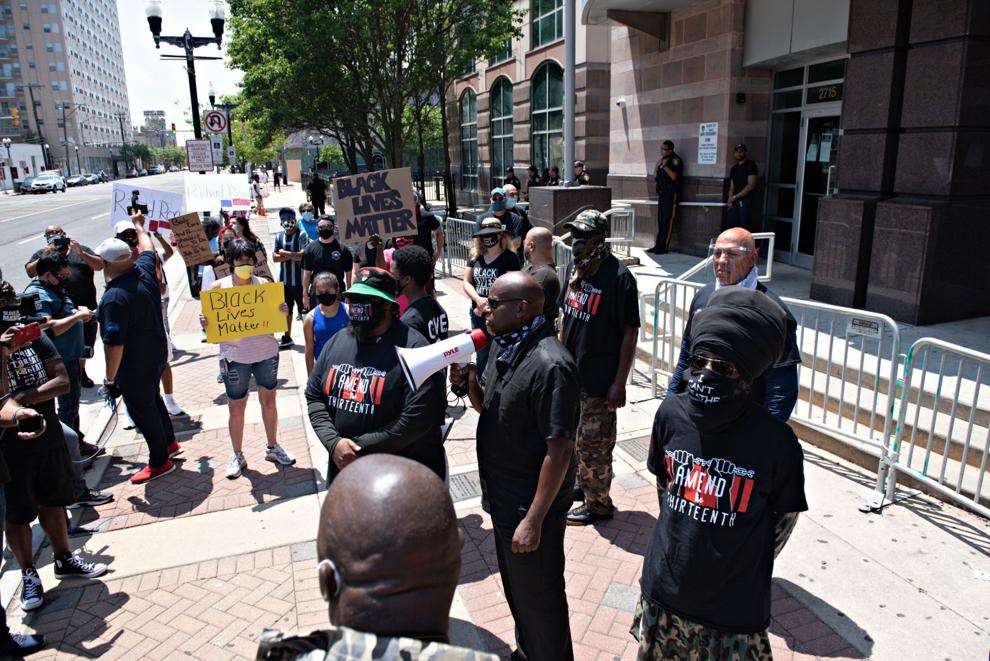 070520_nws_acprotest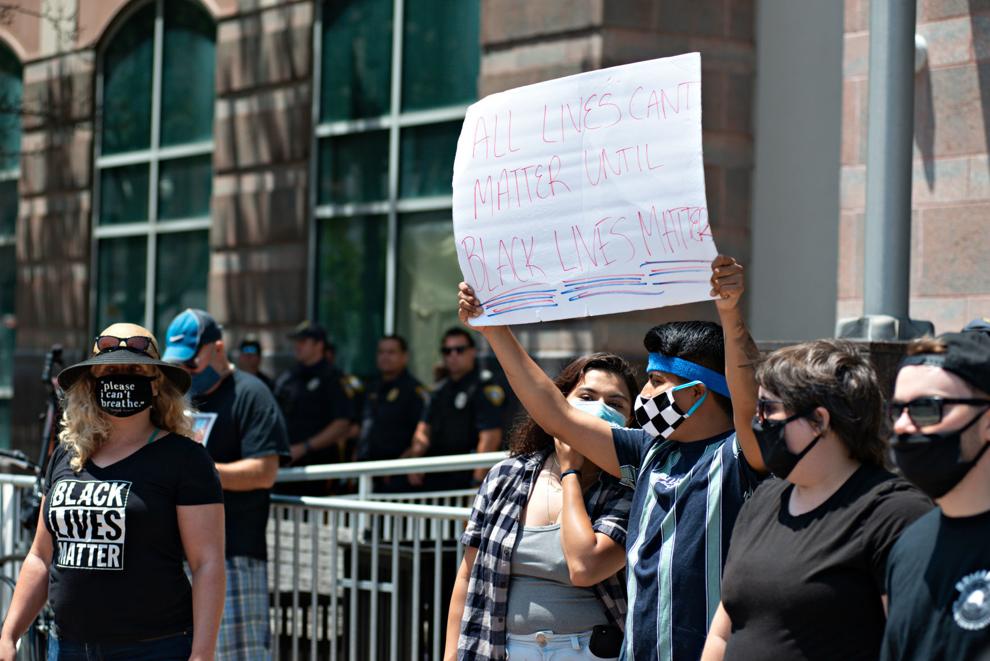 070520_nws_acprotest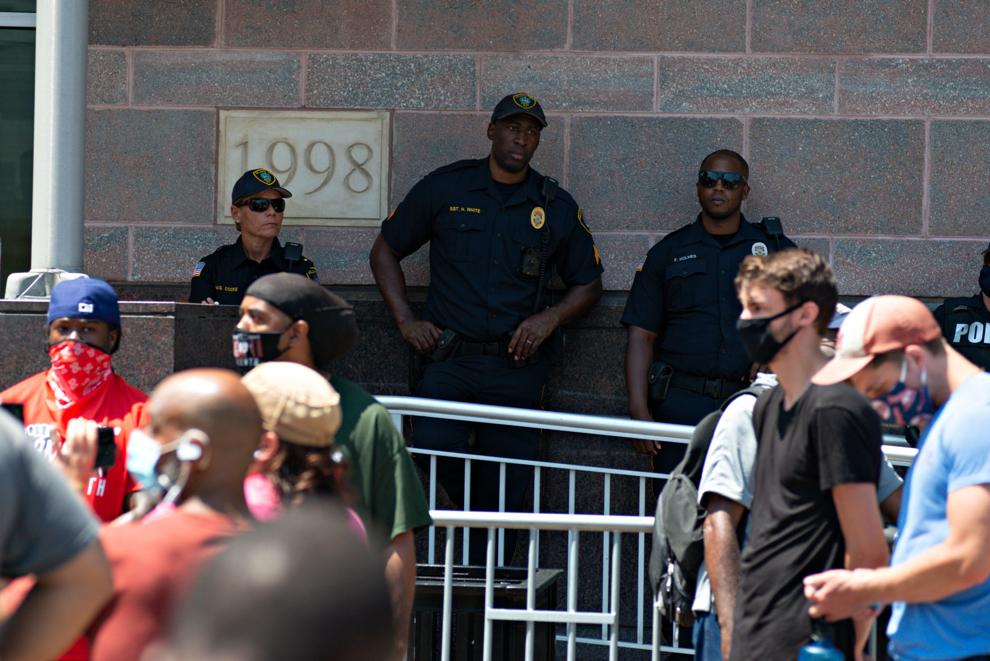 070520_nws_acprotest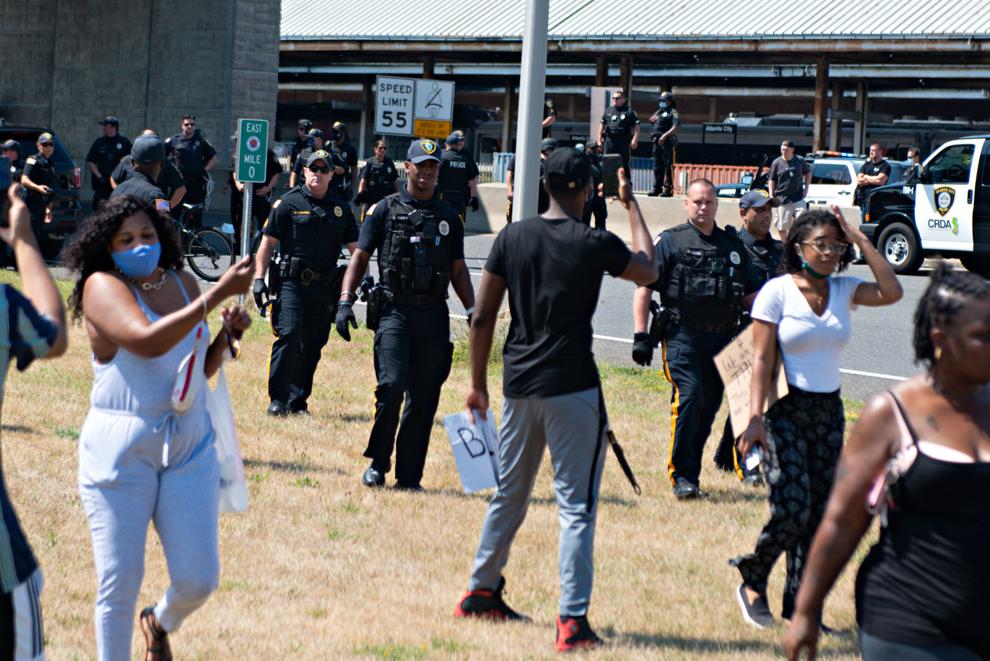 070520_nws_acprotest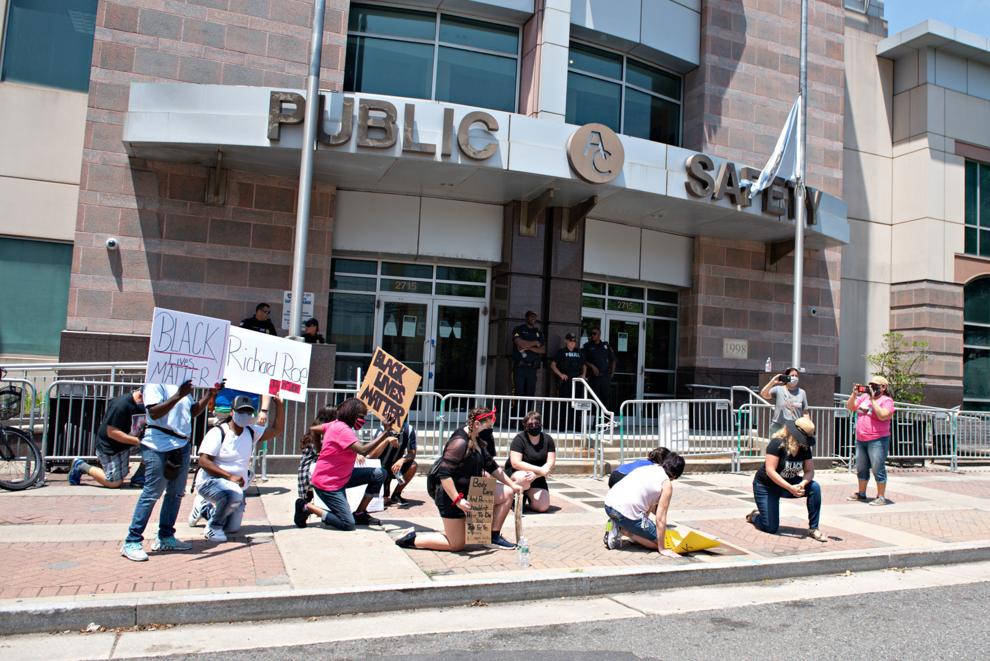 070520_nws_acprotest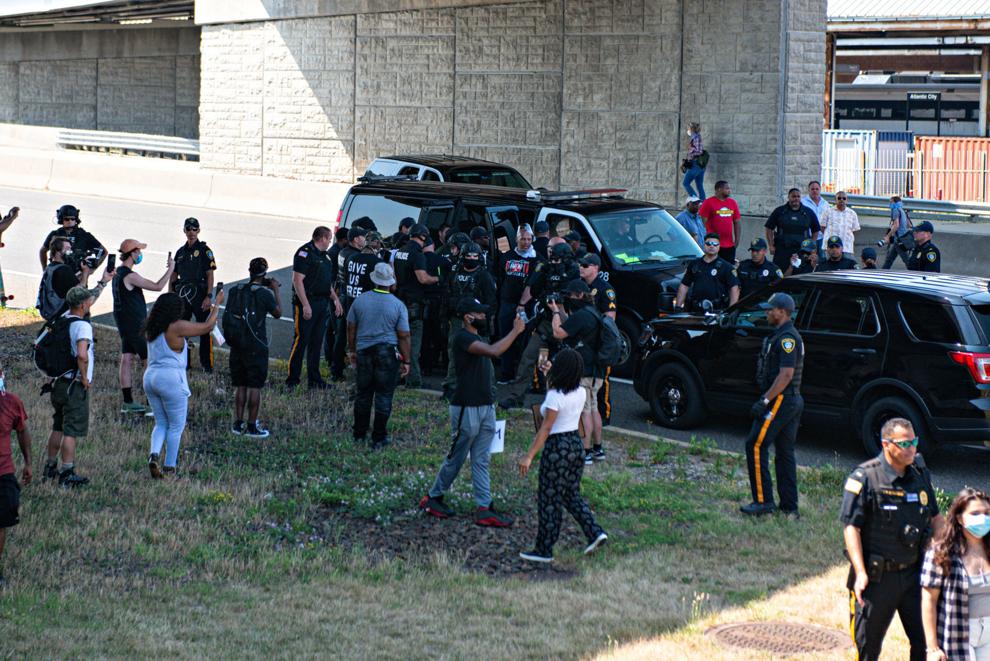 070520_nws_acprotest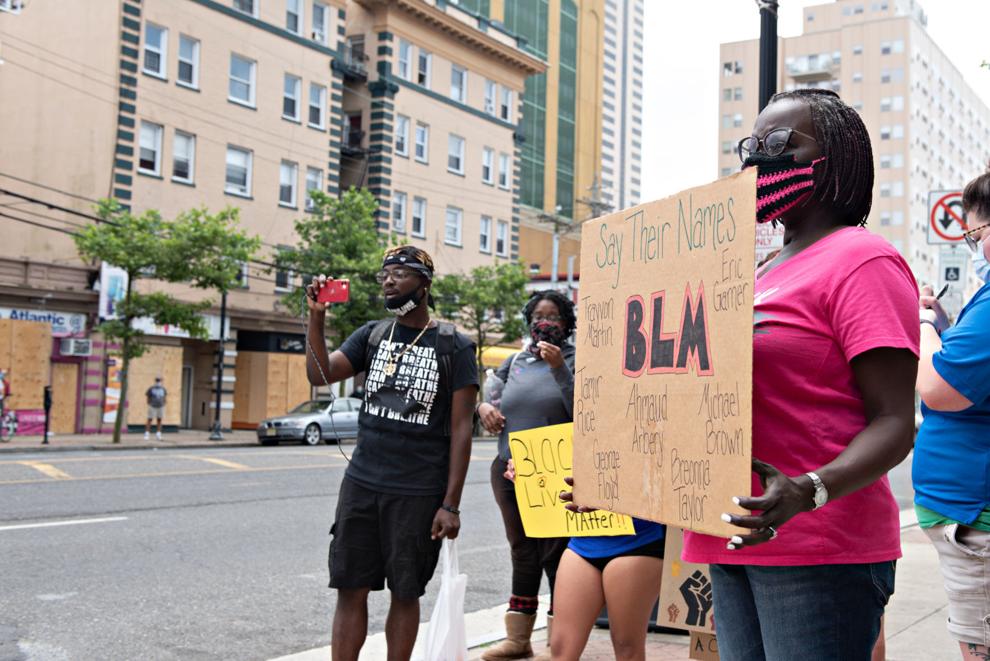 070520_nws_acprotest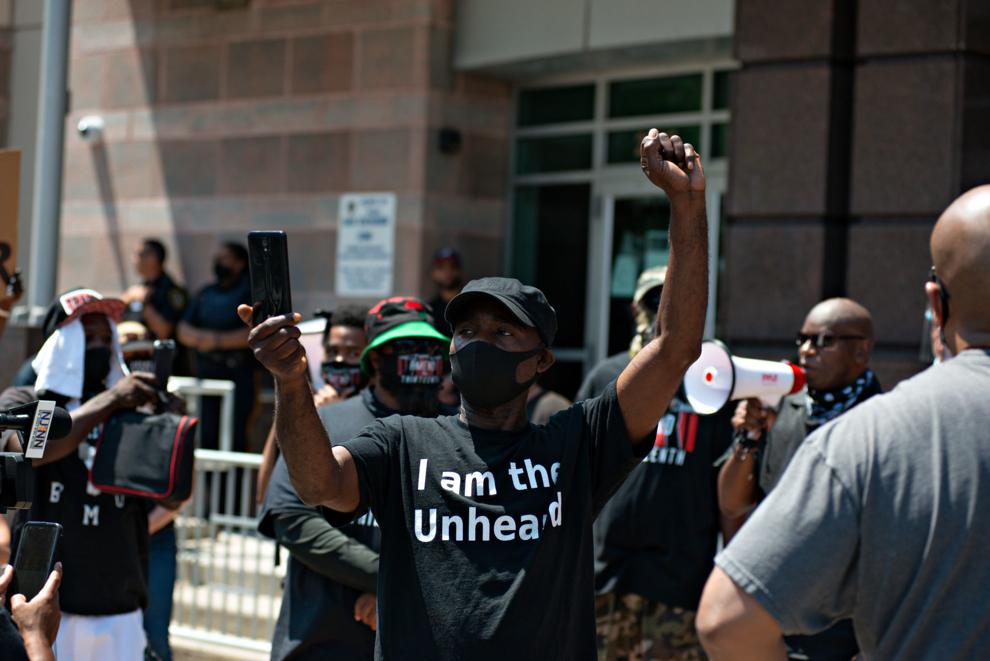 070520_nws_acprotest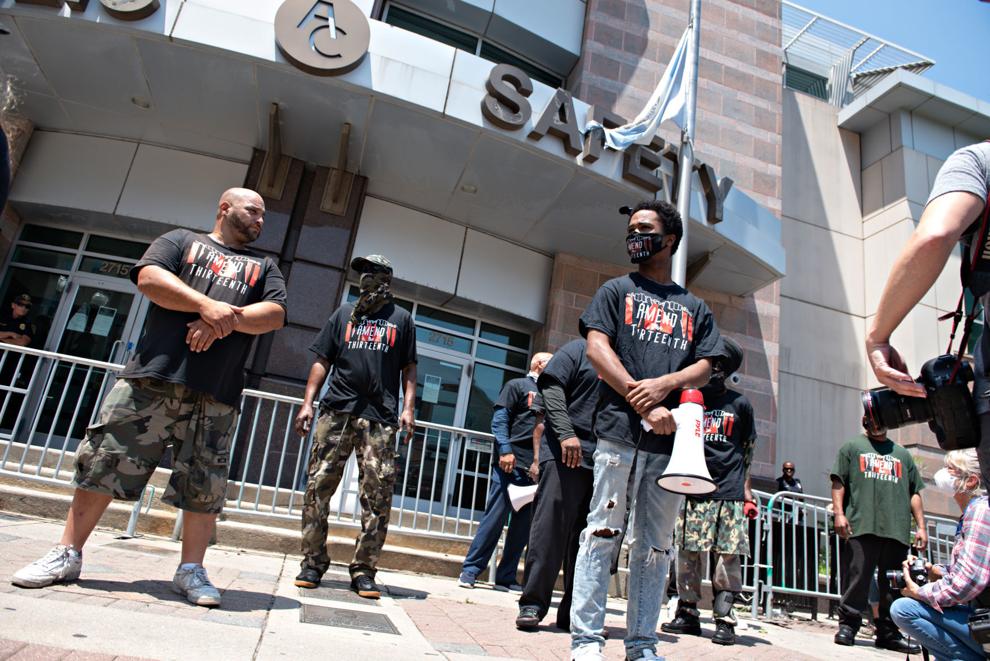 070520_nws_acprotest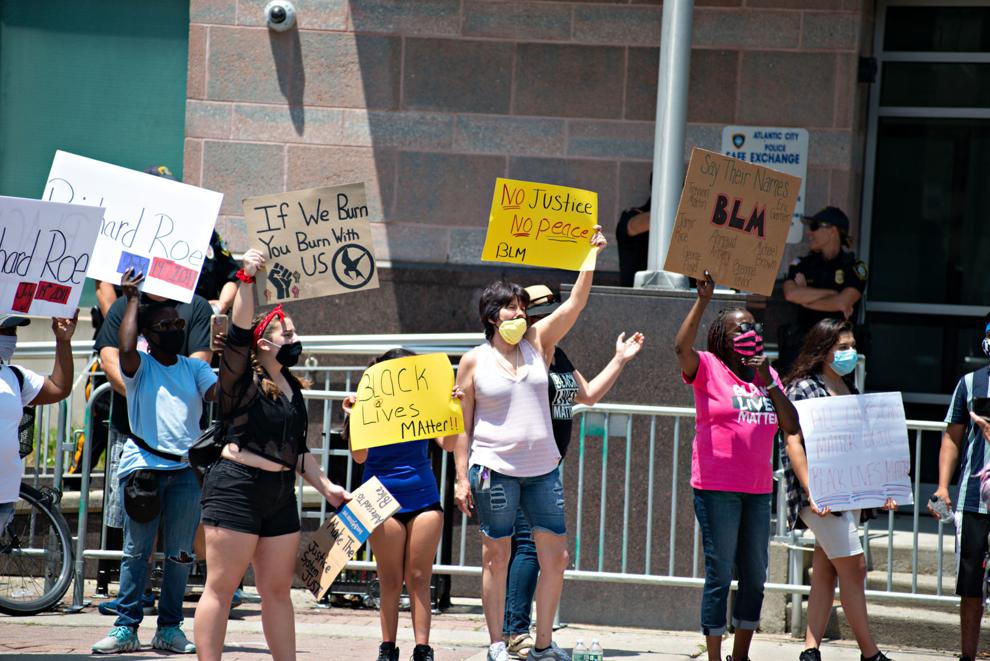 070520_nws_acprotest
070520_nws_acprotest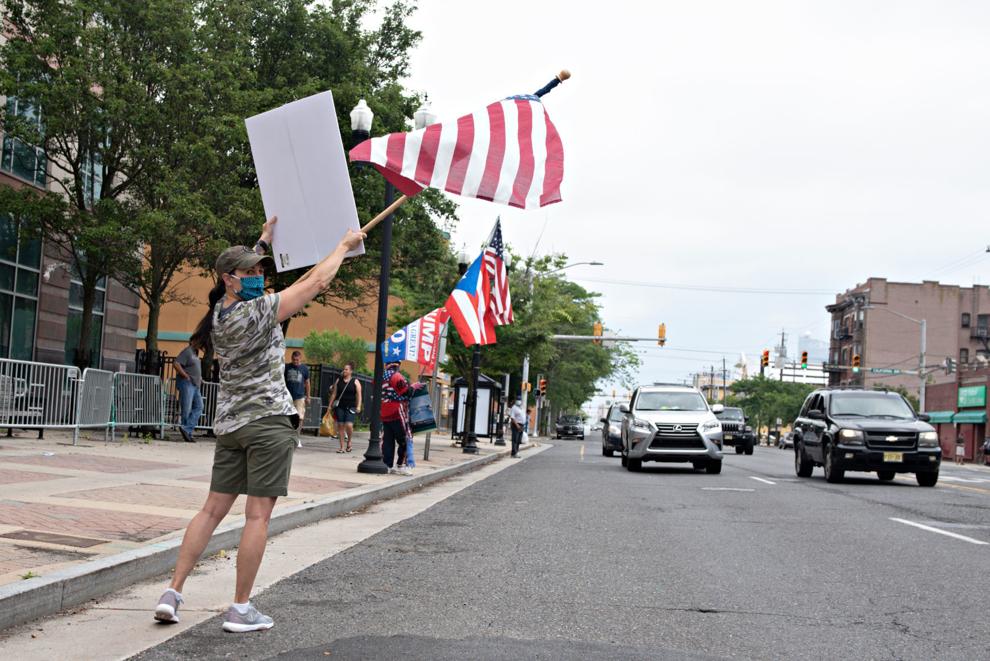 070520_nws_acprotest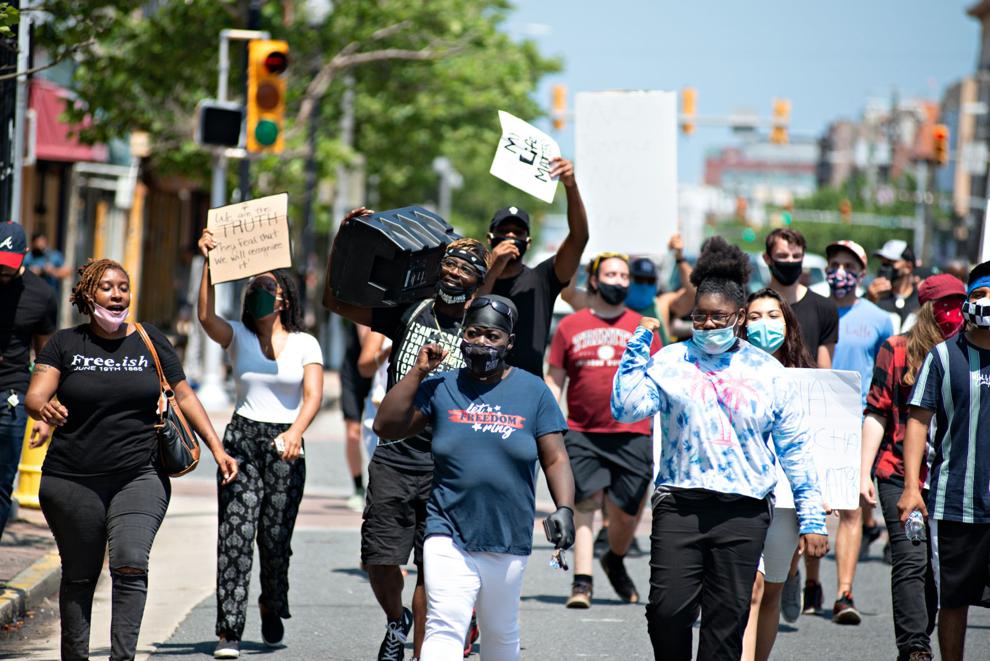 070520_nws_acprotest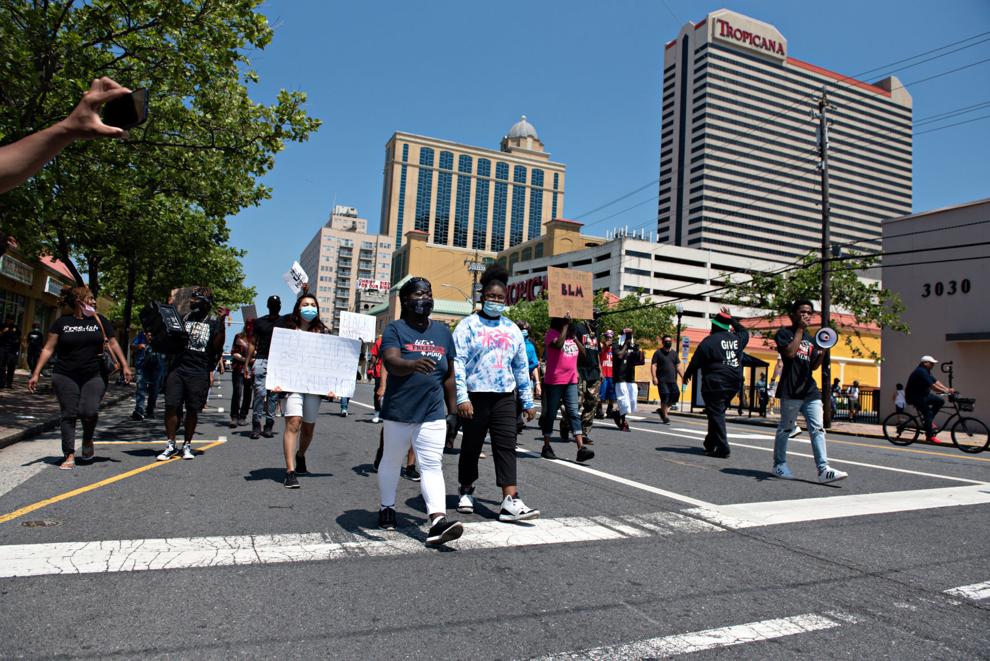 070520_nws_acprotest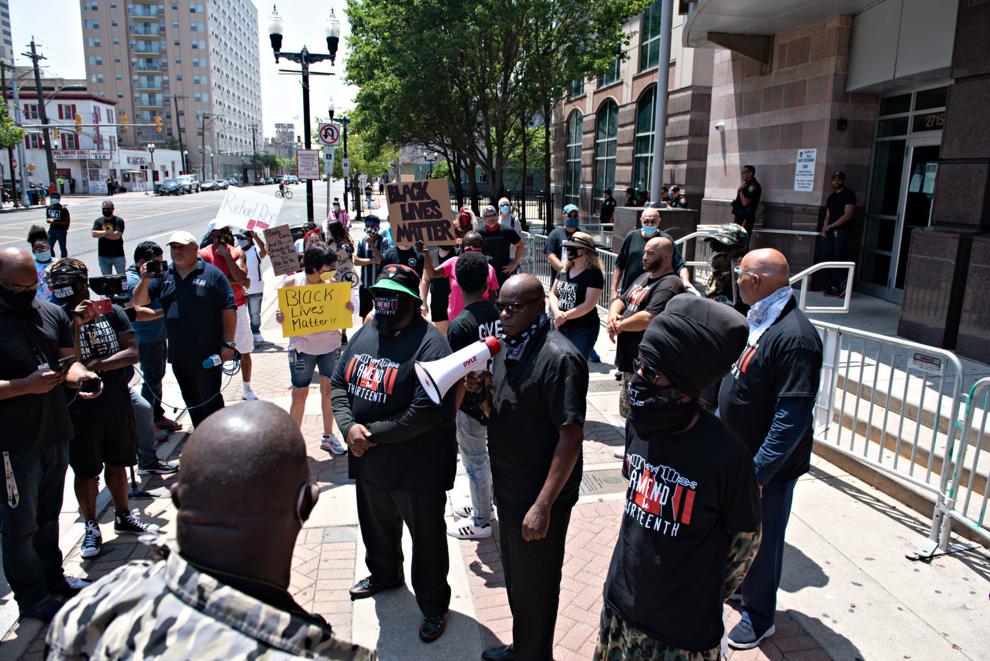 070520_nws_acprotest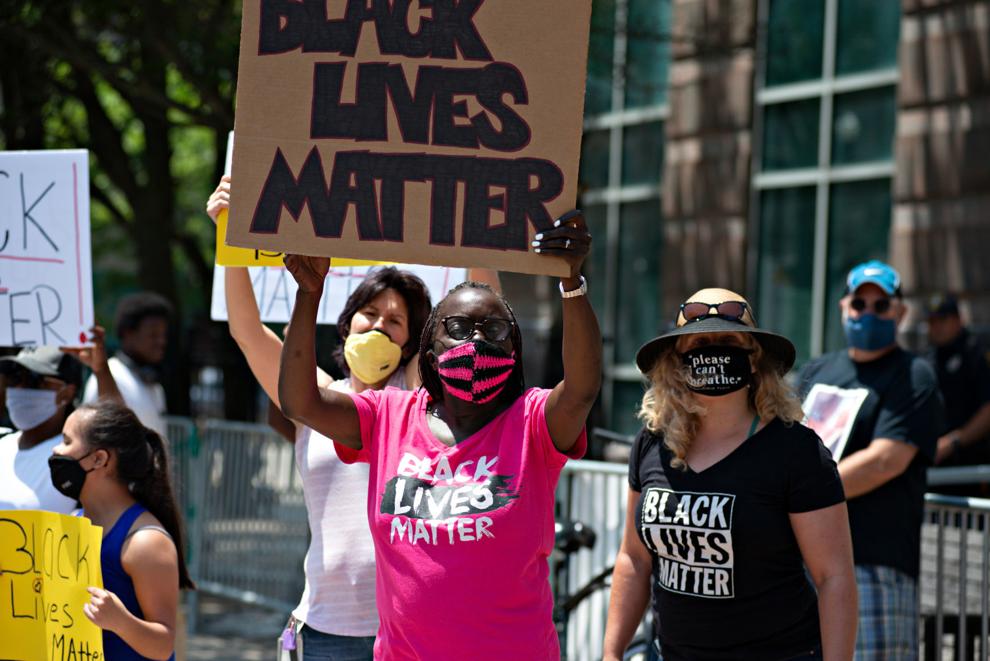 070520_nws_acprotest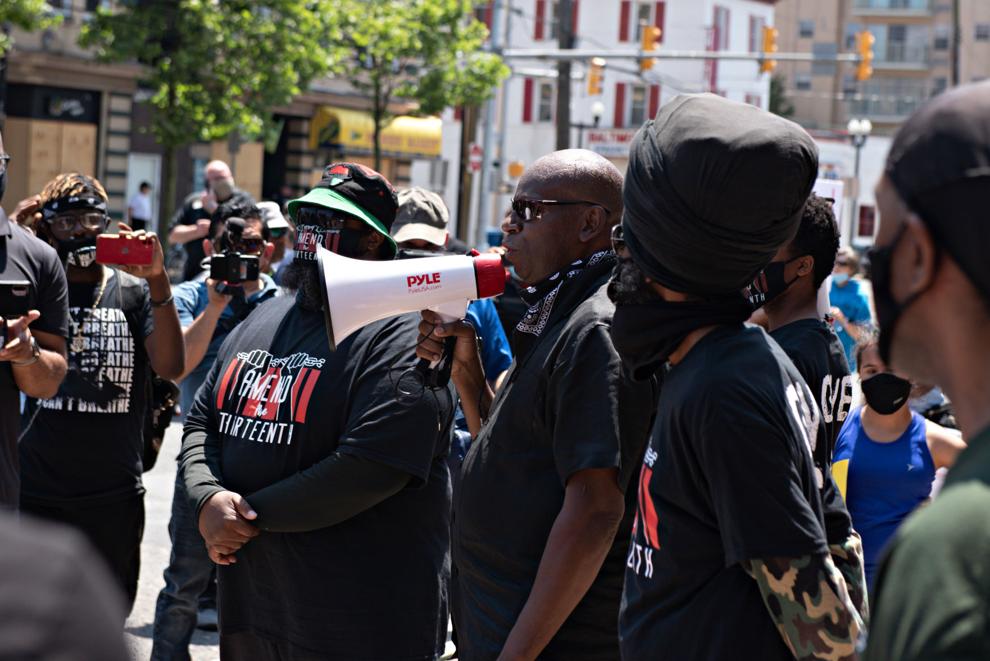 070520_nws_acprotest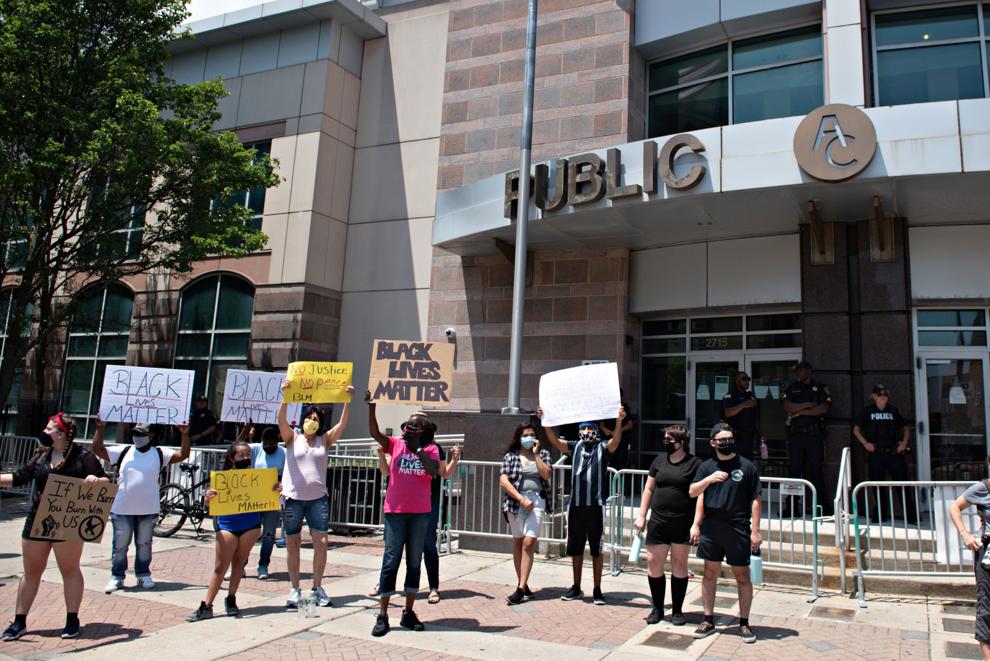 070520_nws_acprotest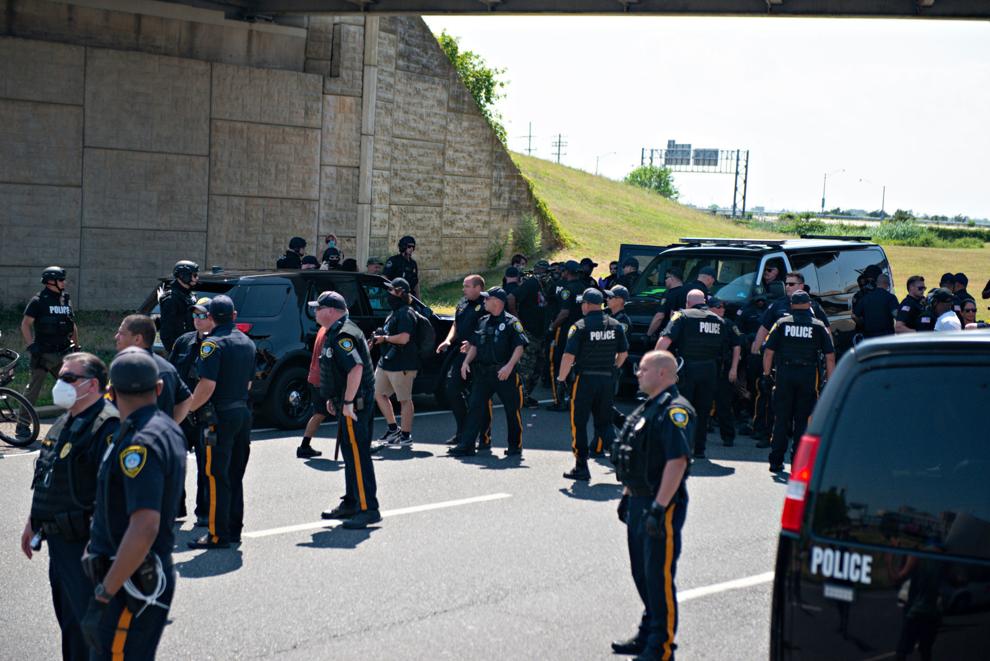 070520_nws_acprotest
070520_nws_acprotest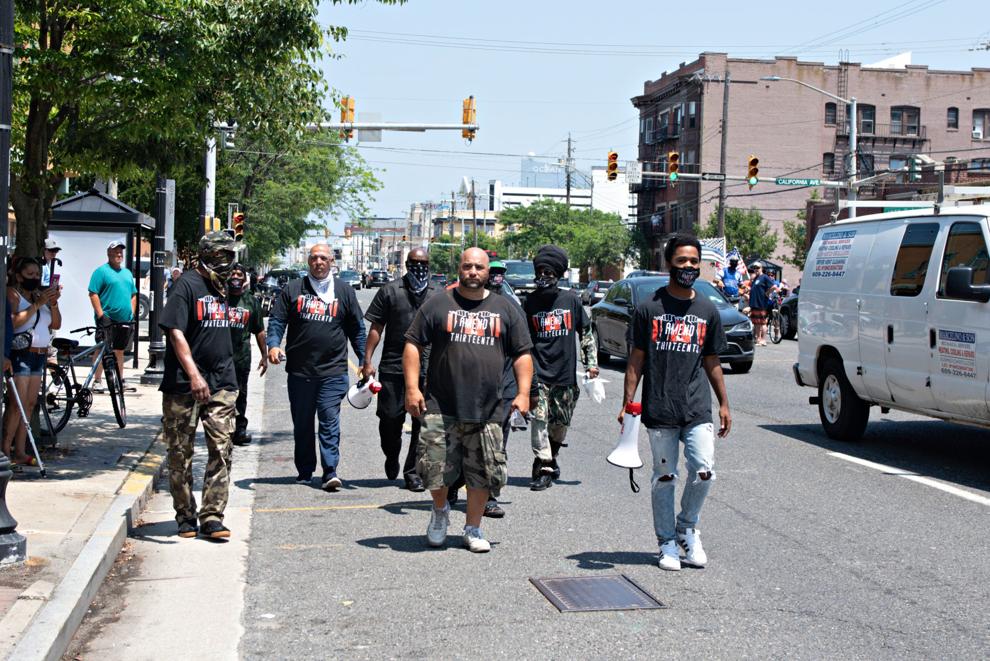 070520_nws_acprotest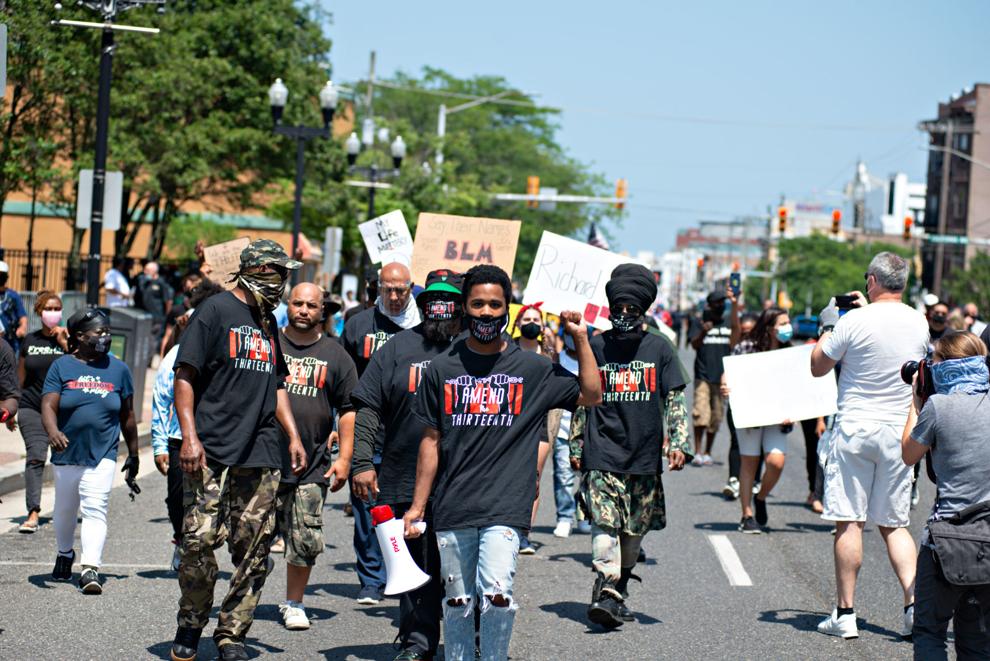 070520_nws_acprotest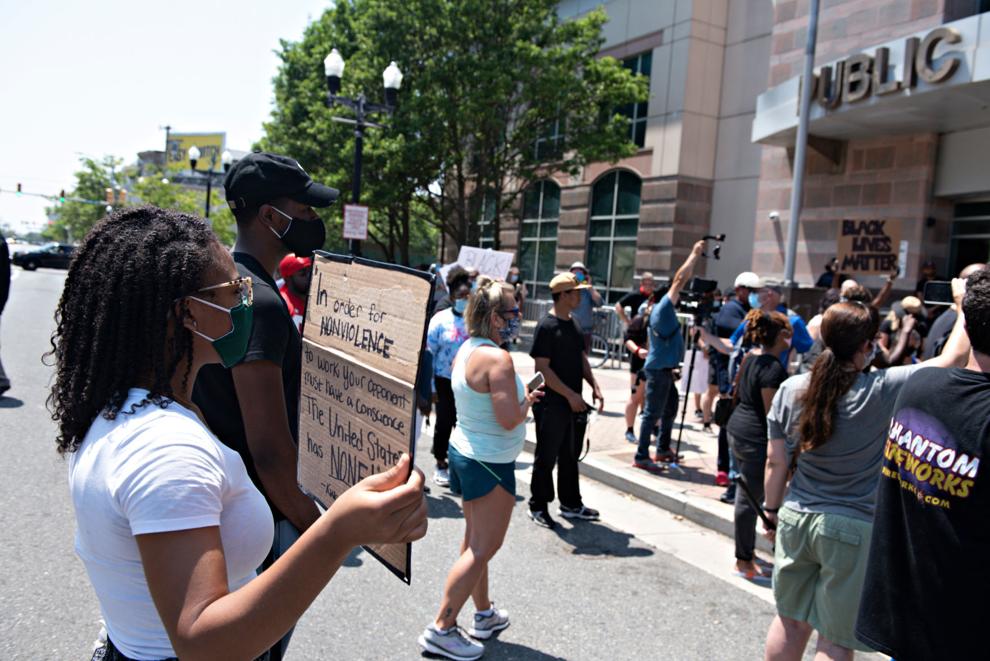 070520_nws_acprotest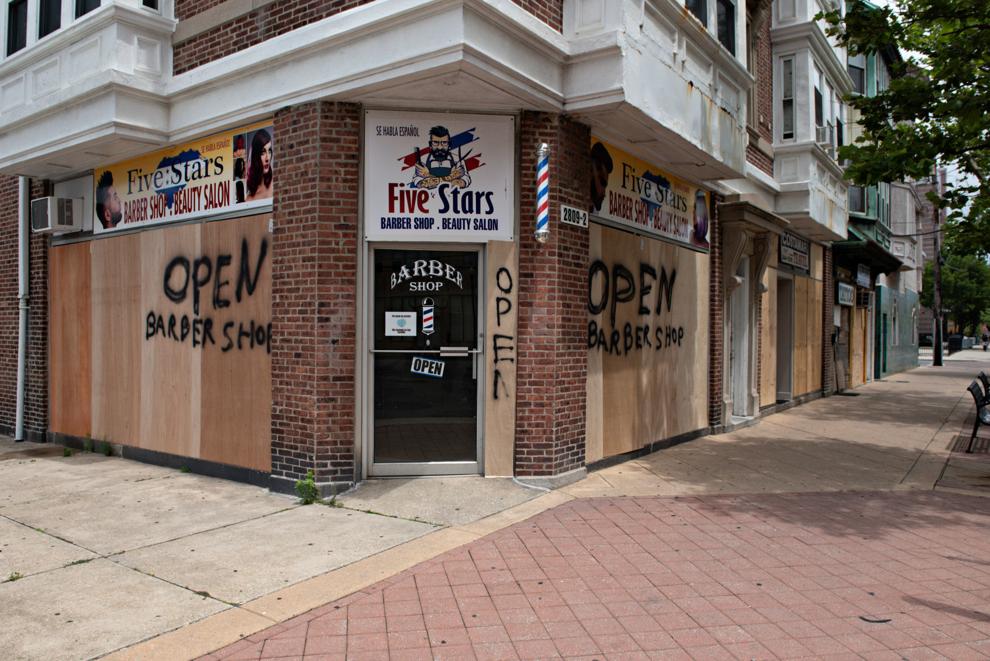 070520_nws_acprotest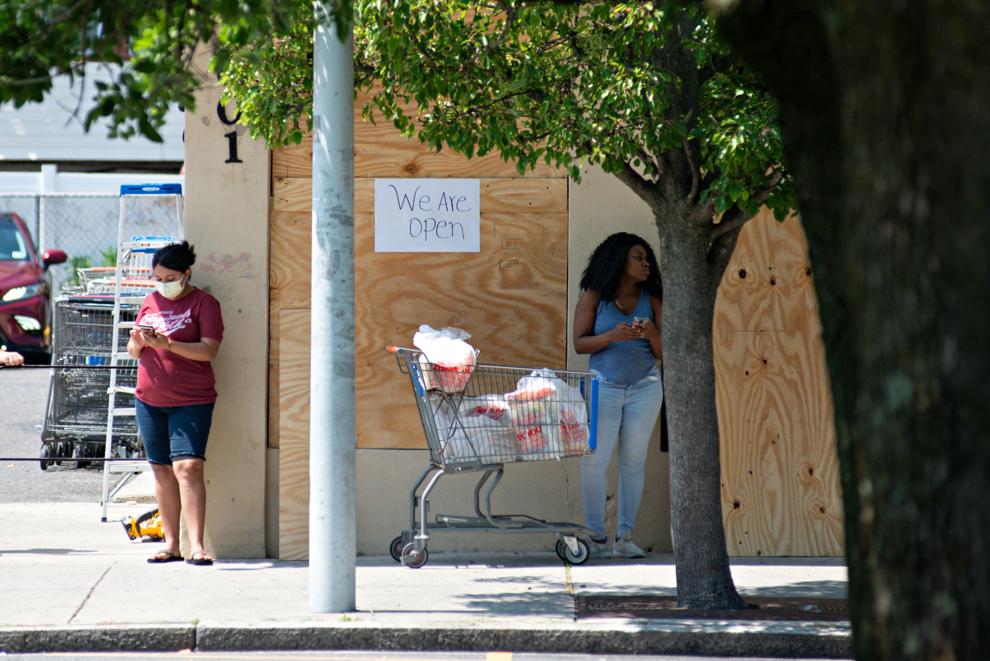 070520_nws_acprotest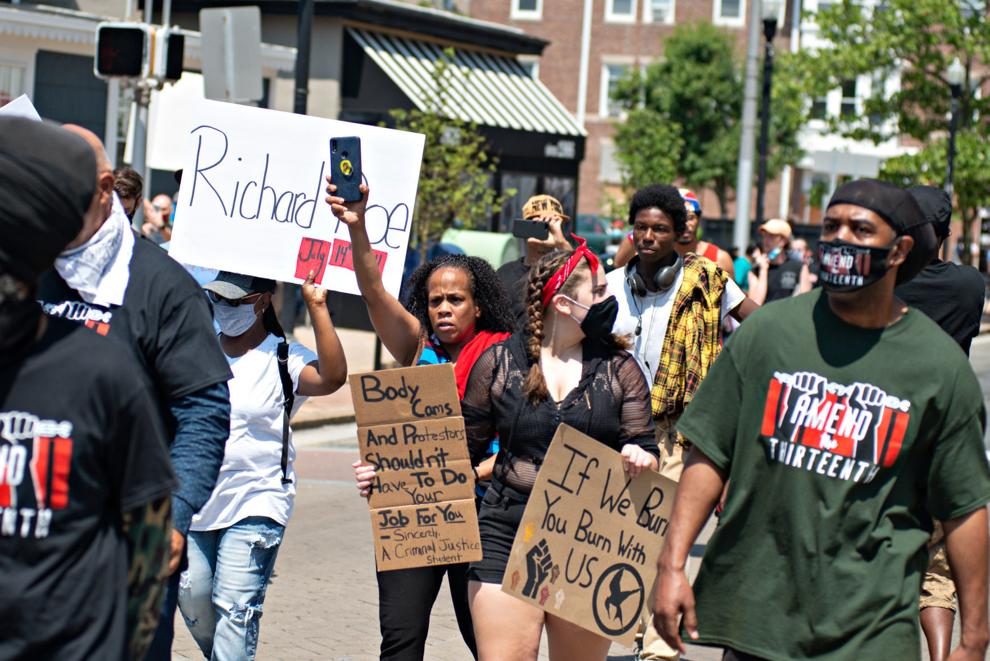 070520_nws_acprotest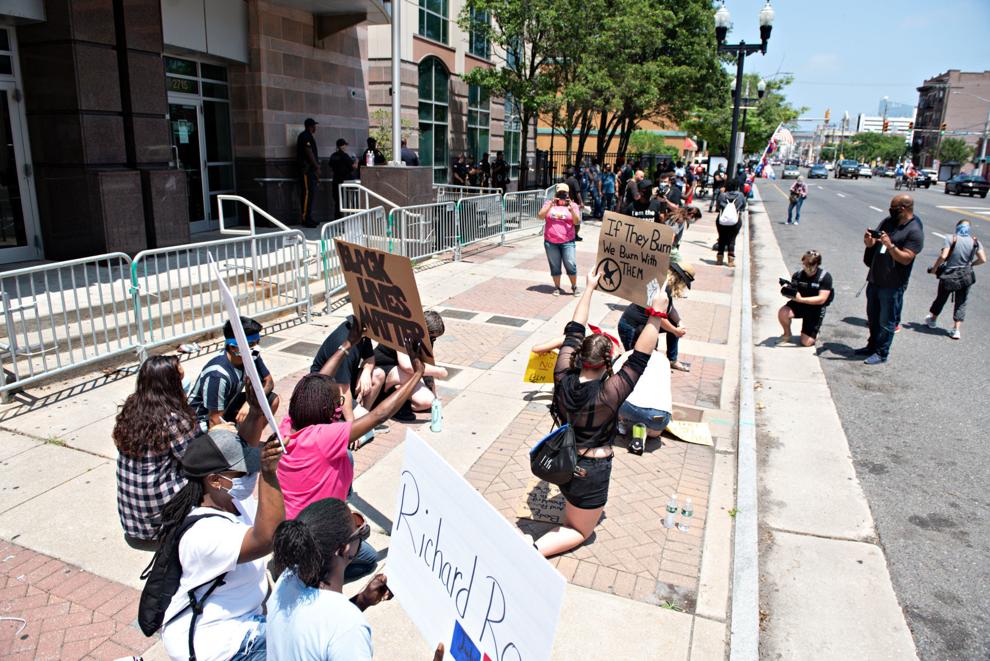 070520_nws_acprotest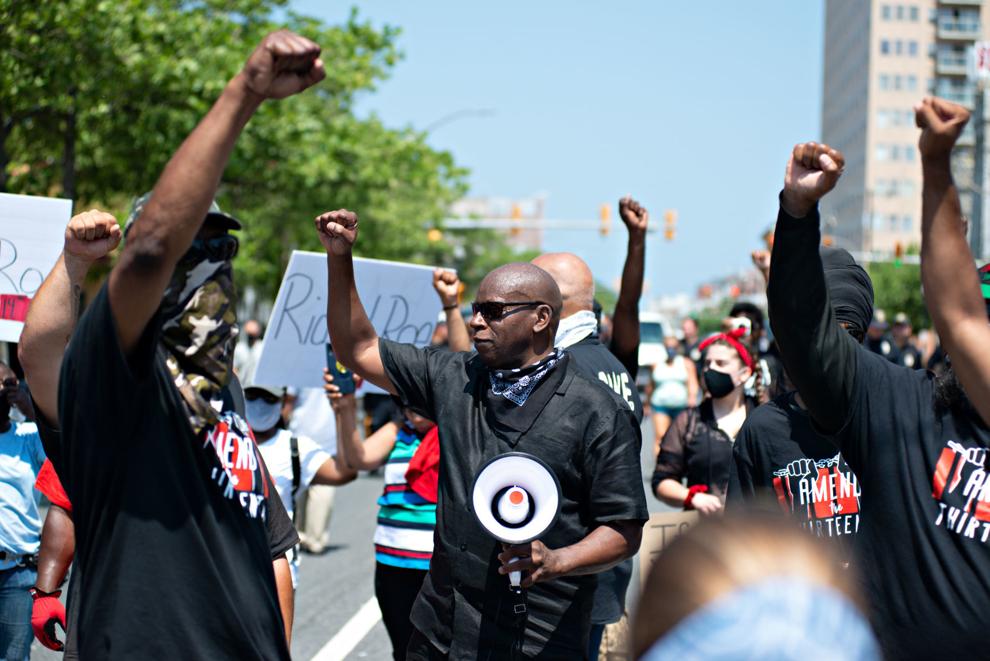 070520_nws_acprotest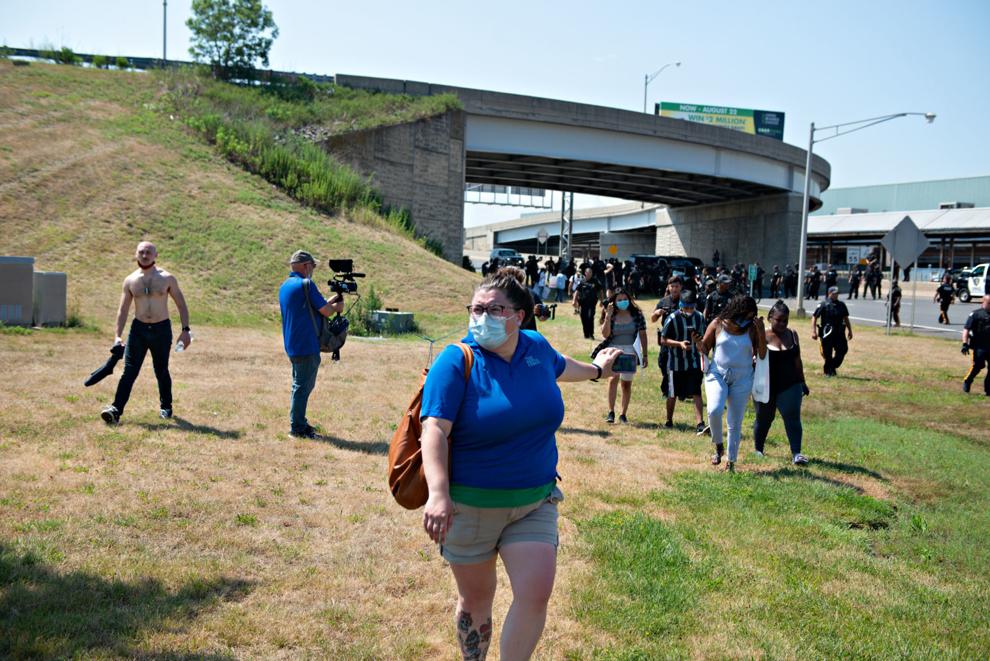 070520_nws_acprotest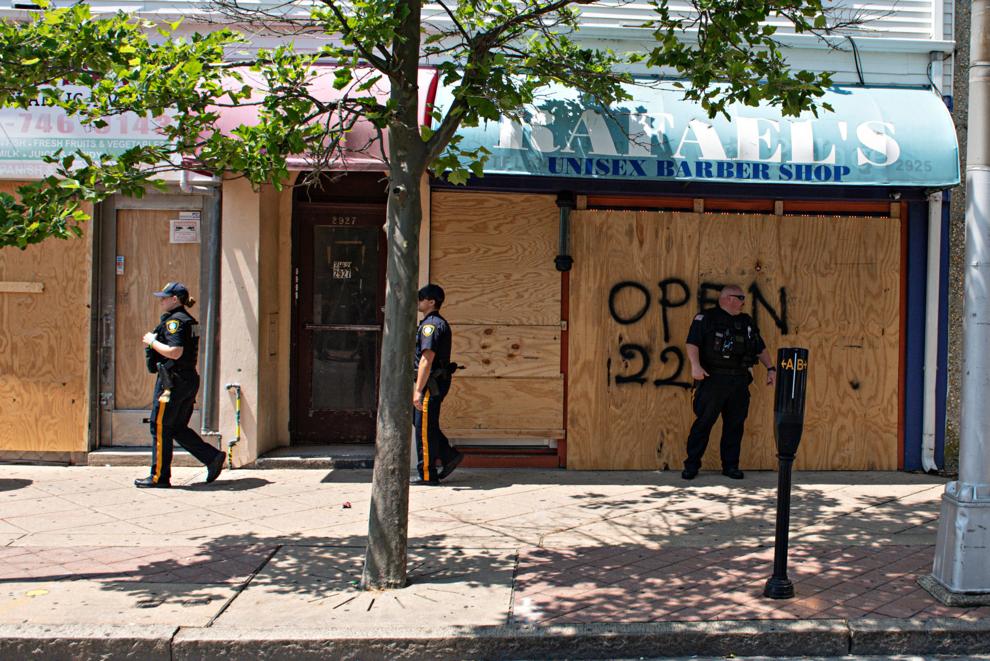 070520_nws_acprotest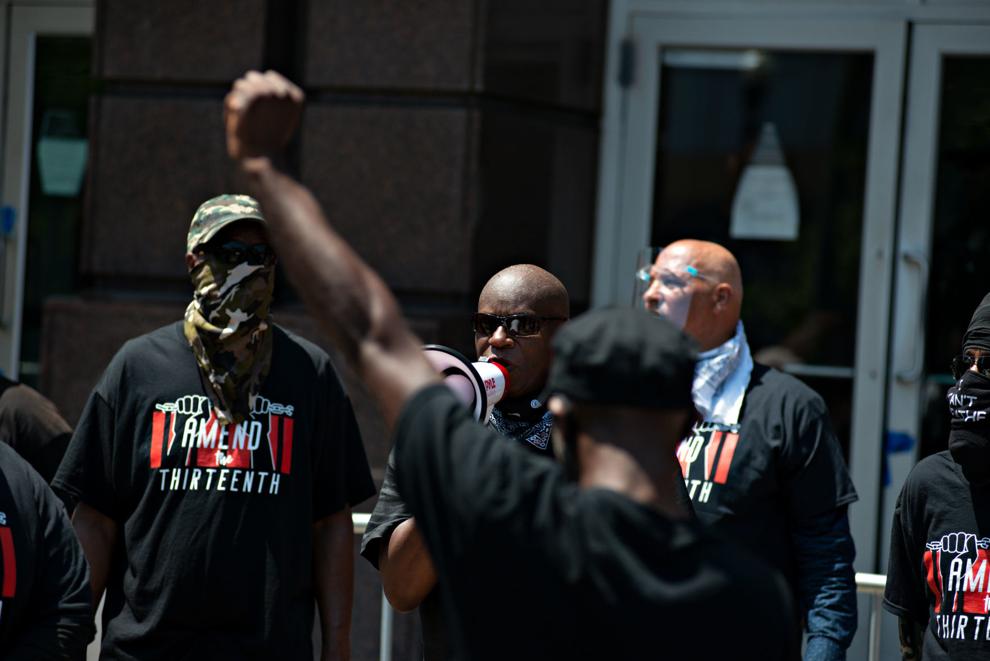 070520_nws_acprotest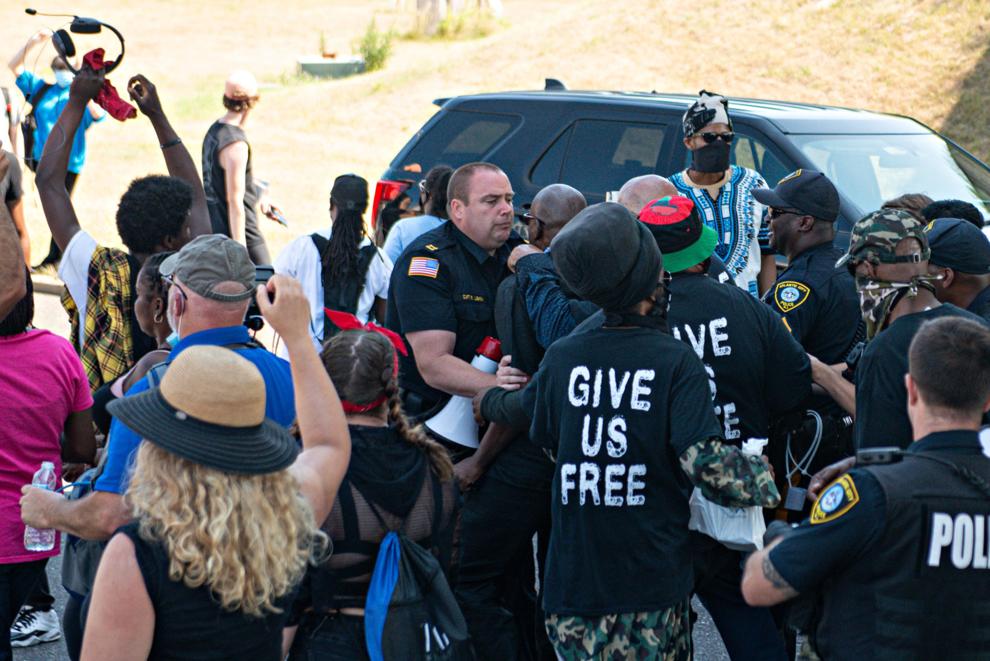 070520_nws_acprotest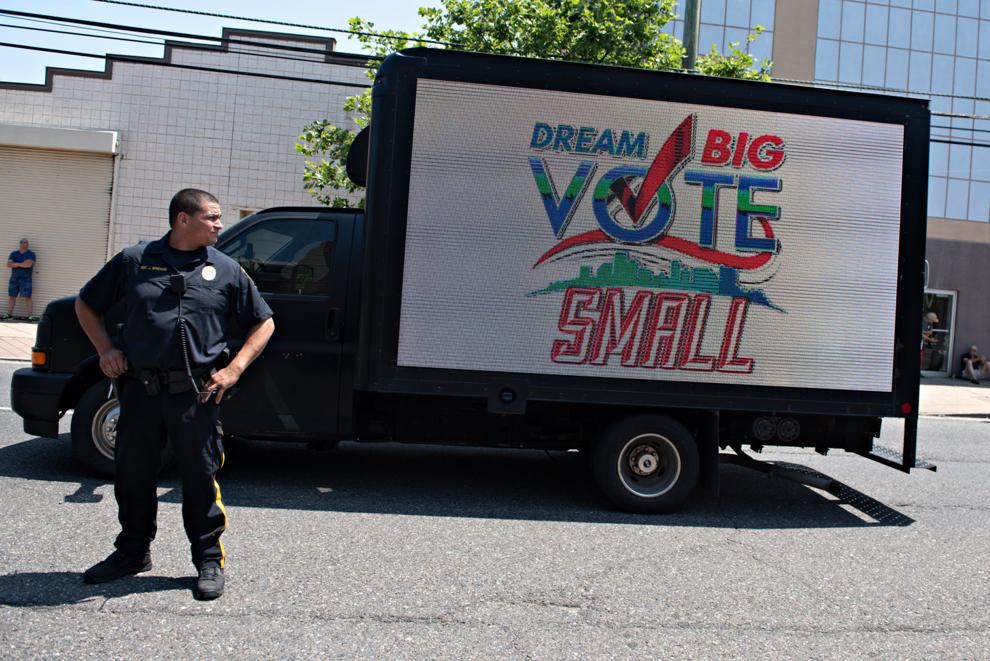 070520_nws_acprotest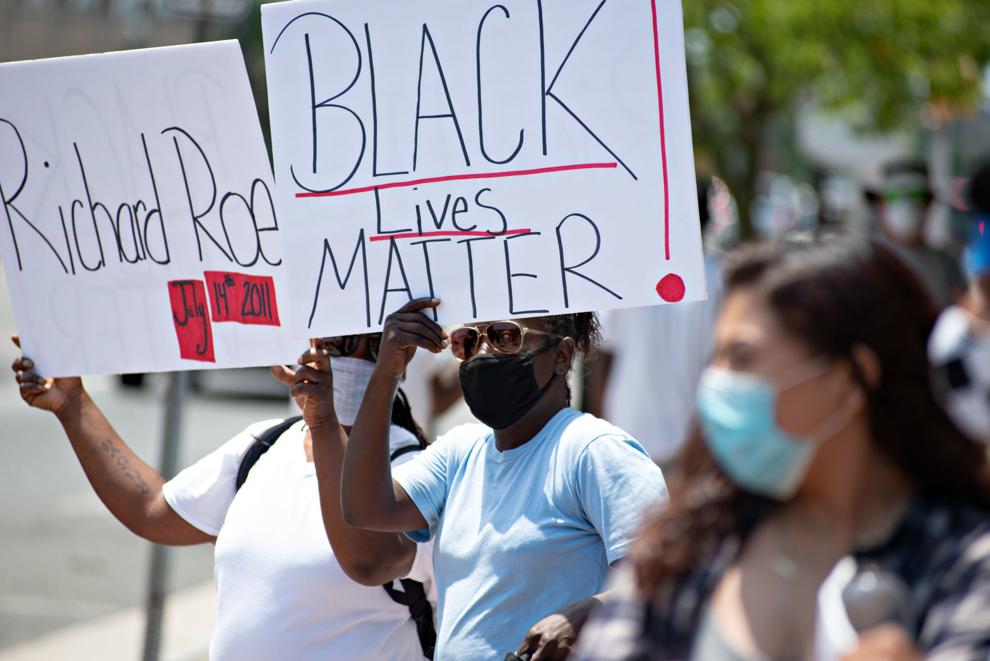 070520_nws_acprotest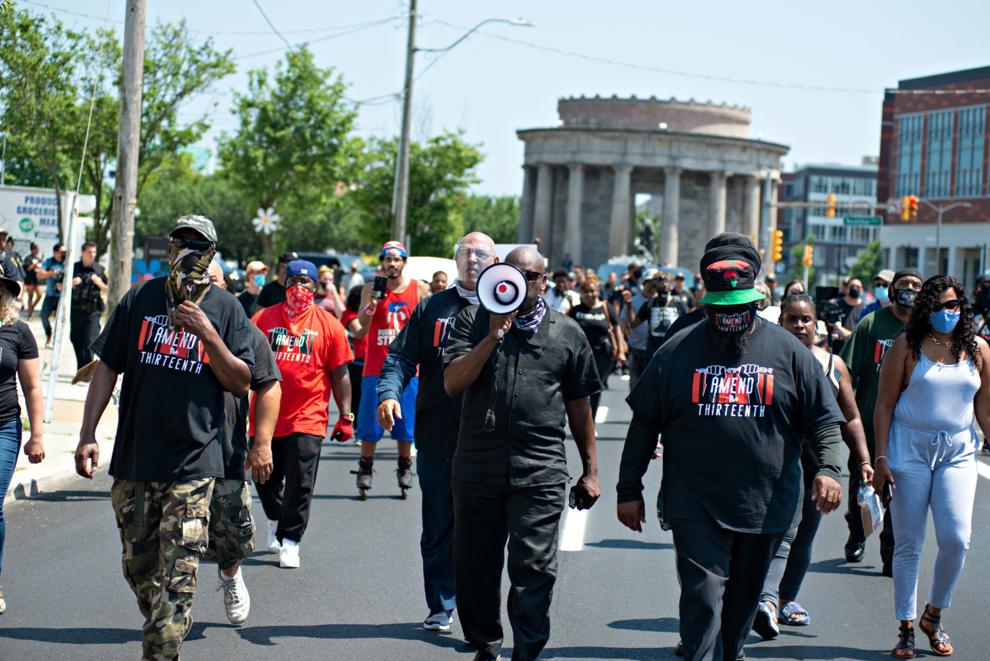 070520_nws_acprotest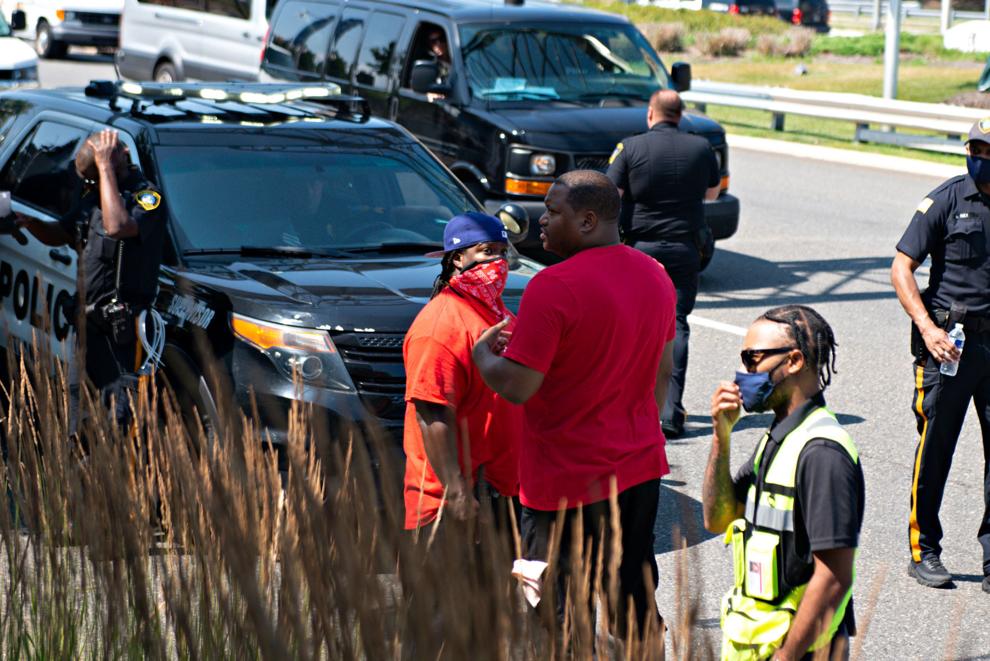 070520_nws_acprotest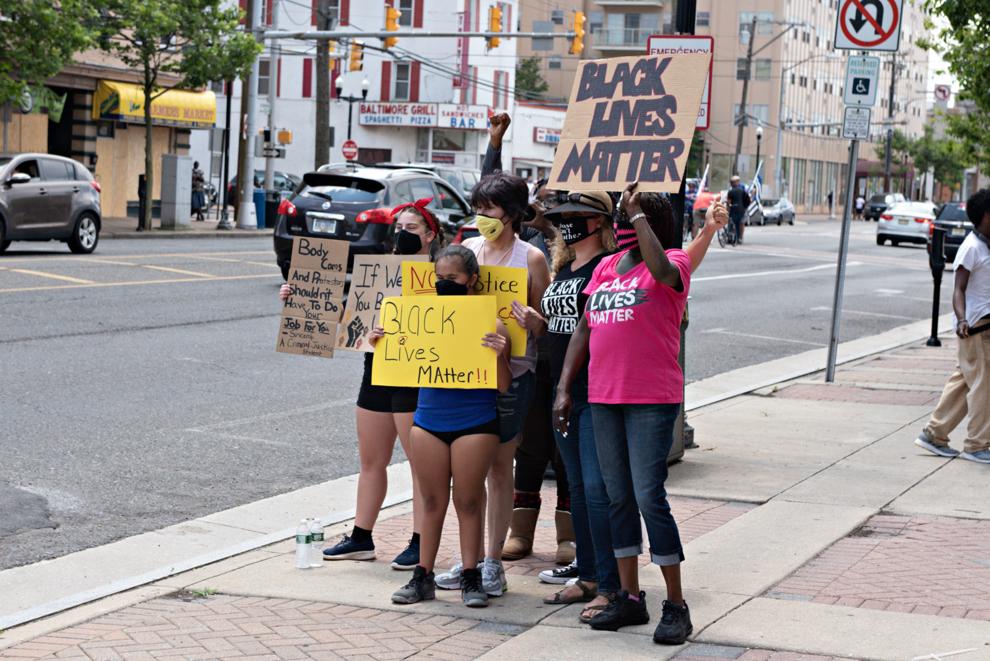 070520_nws_acprotest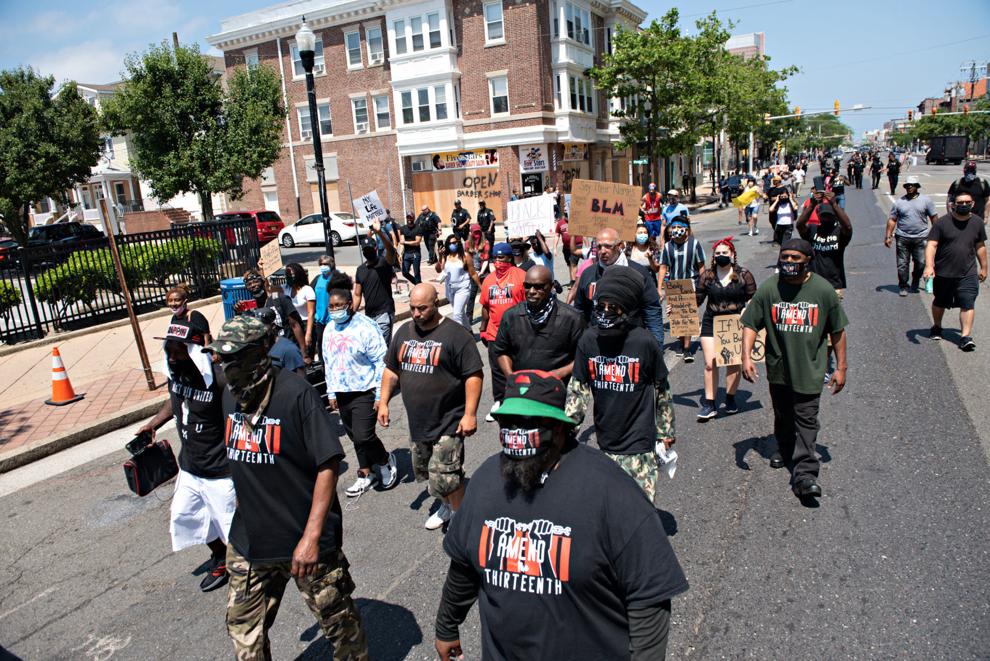 070520_nws_acprotest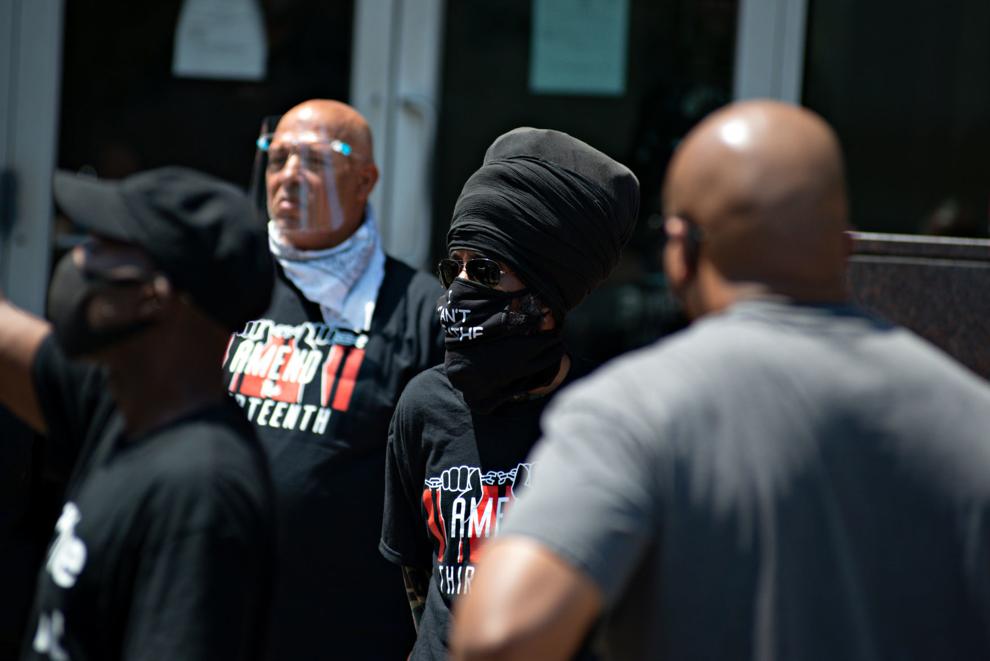 HIDE VERTICAL GALLERY ASSET TITLES
Contact: 609-272-7241
Twitter @ACPressMollyB