A drug conviction may no longer be an impossible hurdle to casino employment for many people, if a bipartisan bill passed by an Assembly committee Thursday becomes law.
The measure would allow the state Casino Control Commission to issue a casino employee license and the state Division of Gaming Enforcement to issue a casino employee registration to any applicant who has successfully completed a term of special probation, or recovery court.
Current law states that someone convicted of certain drug offenses is unable to get a casino key employee license, which is needed to work in casinos.
An identical bill passed the full Senate last December.
State Sen. Chris Brown, R-Atlantic, said he developed the original bill after a conversation with Joe Jingoli, a partner in Hard Rock Hotel & Casino Atlantic City, who believes it is Hard Rock's corporate responsibility to give recovering addicts a second chance.
The Assembly Law and Public Safety committee advanced bill A5817, sponsored by Assemblyman Vincent Mazzeo, D-Atlantic, unanimously and without comment.
The identical bill in the Senate was co-sponsored by Brown and then-Sen. Jeff Van Drew, D-Cape May, Cumberland, Atlantic. Van Drew has since moved on to Congress.
Pennsylvania takes home 40th annual Ms. Senior America crown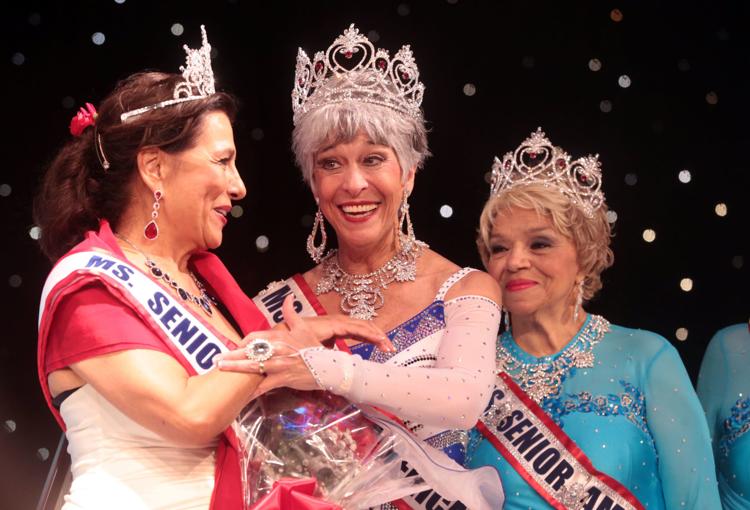 -- HIDE VERTICAL GALLERY ASSET TITLES --
Pennsylvania takes home 40th annual Ms. Senior America crown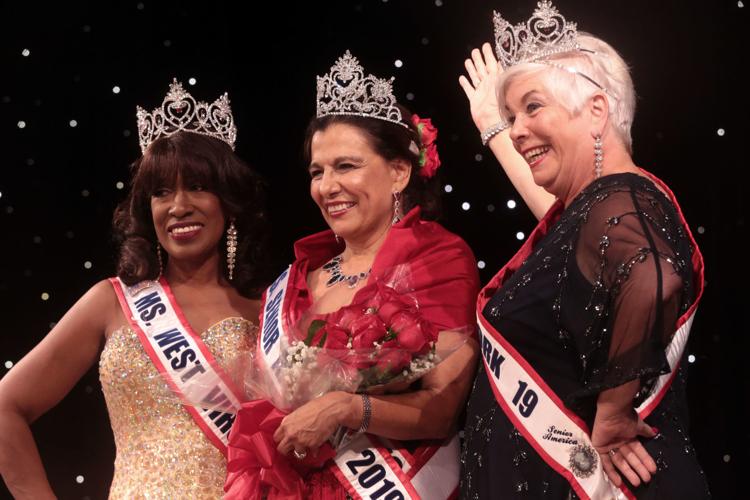 Pennsylvania takes home 40th annual Ms. Senior America crown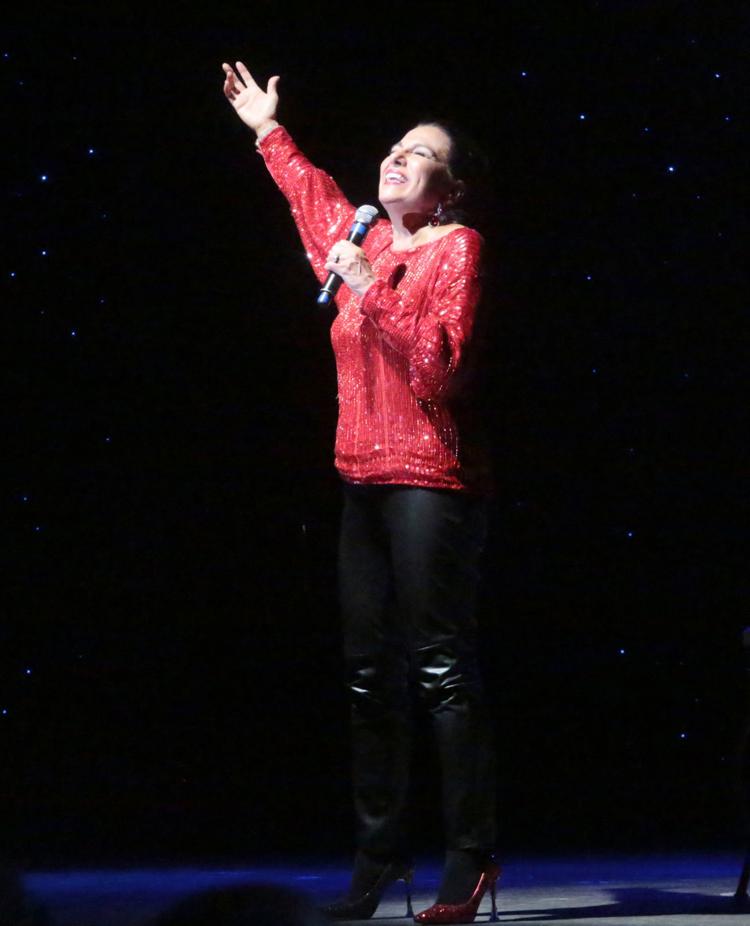 Pennsylvania takes home 40th annual Ms. Senior America crown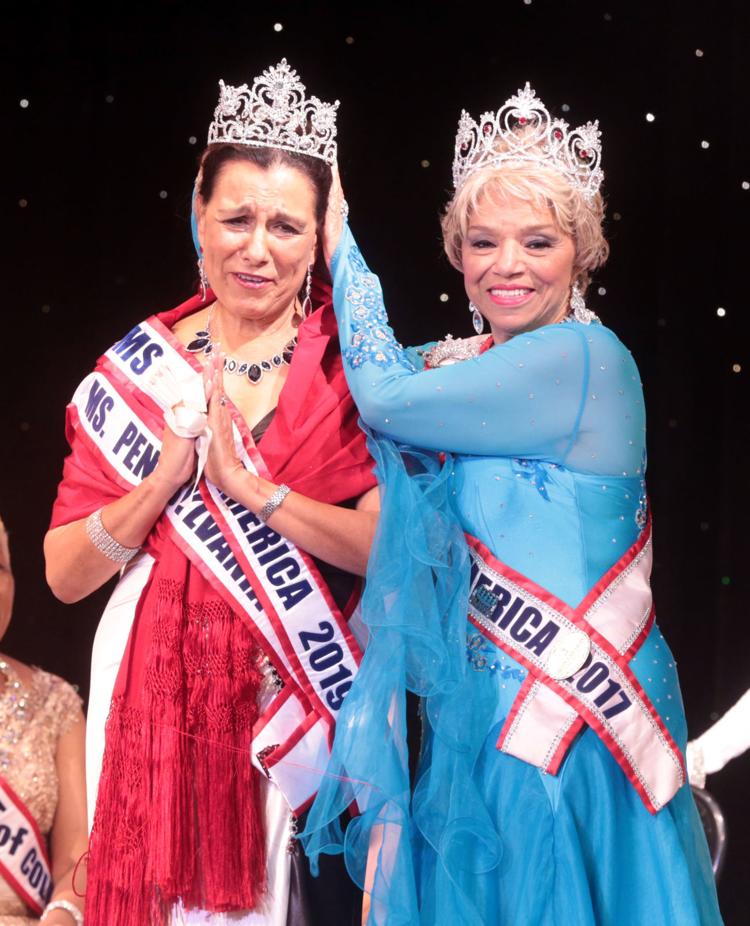 102519_gal_mssenior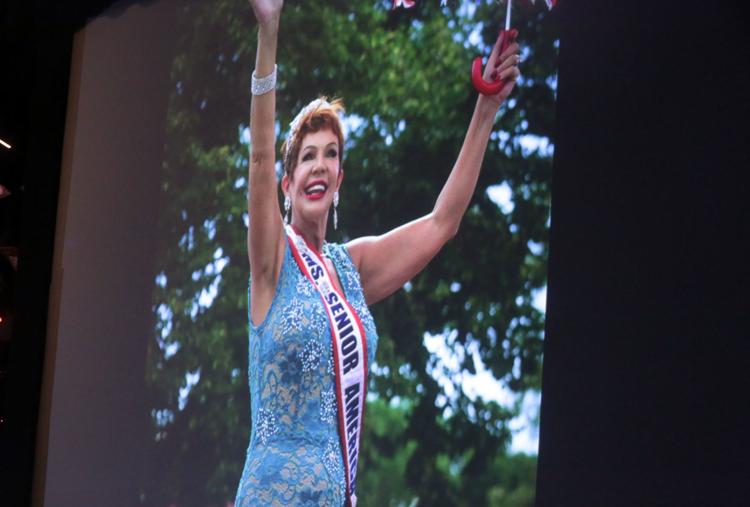 102519_gal_mssenior (38)
102519_gal_mssenior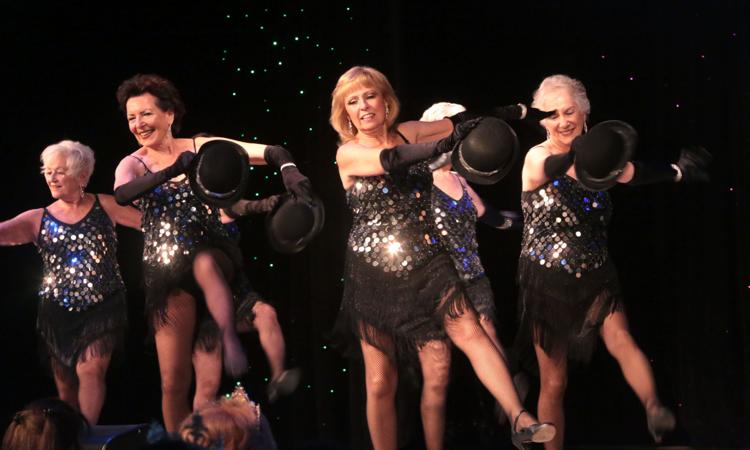 102519_gal_mssenior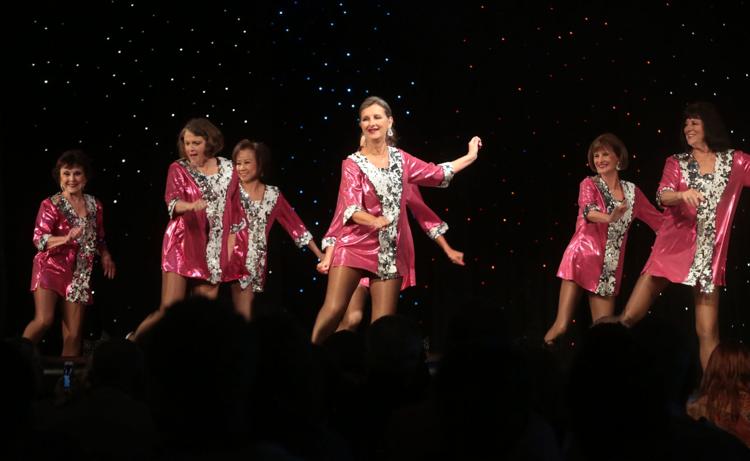 102519_gal_mssenior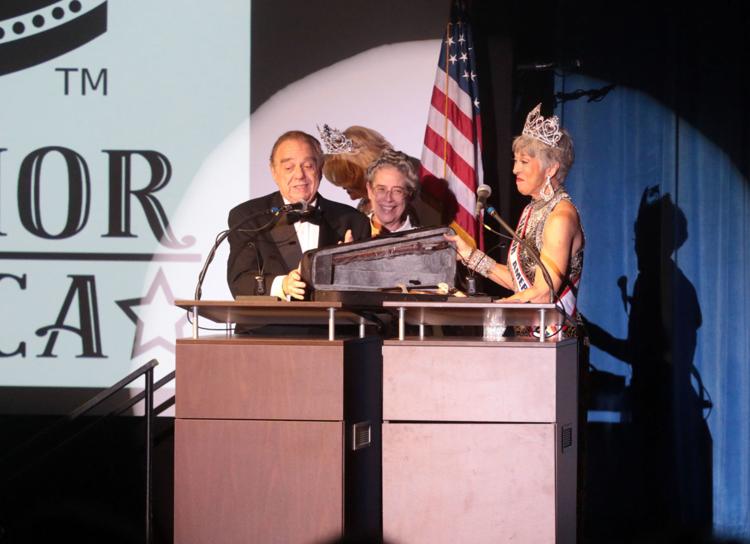 102519_gal_mssenior (16)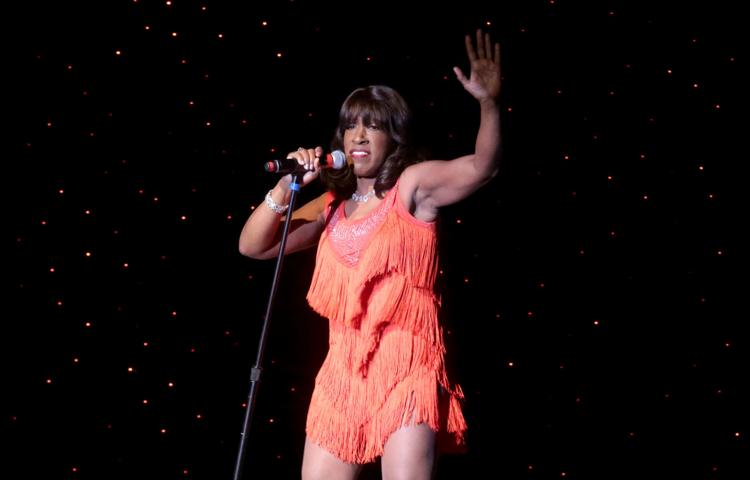 102519_gal_mssenior (34)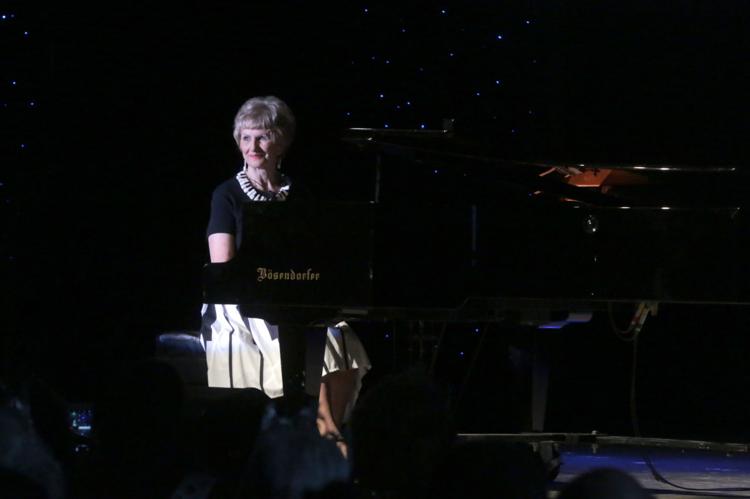 102519_gal_mssenior (22)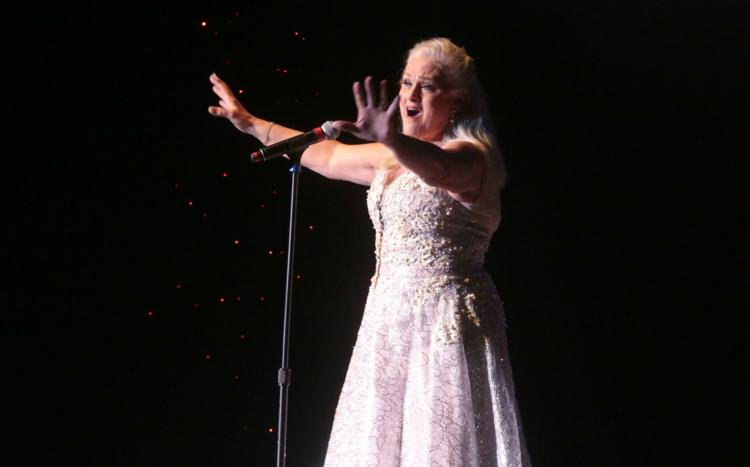 102519_gal_mssenior (33)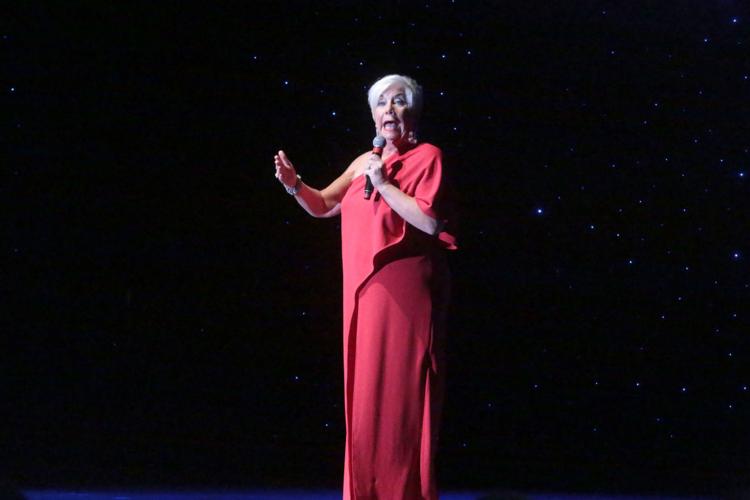 102519_gal_mssenior (44)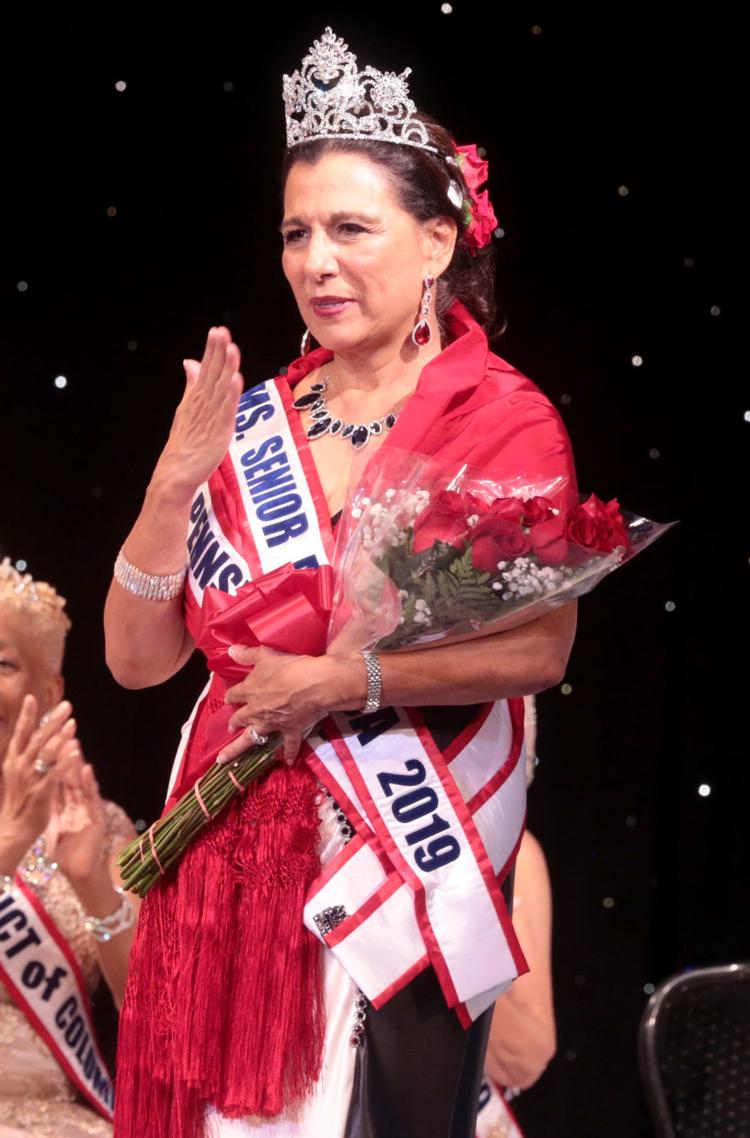 102519_gal_mssenior (48)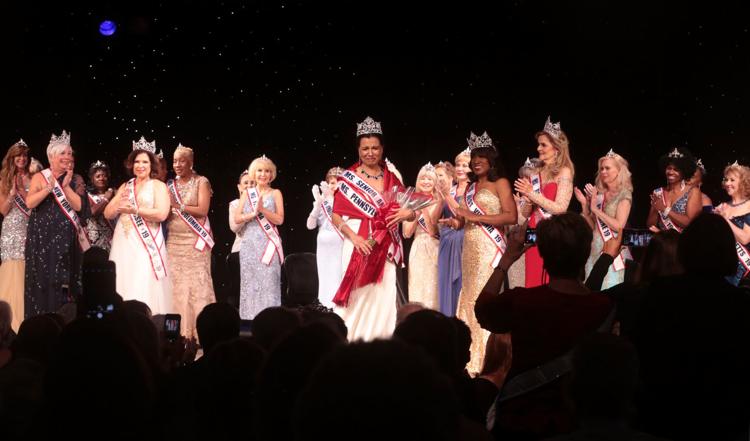 102519_gal_mssenior (12)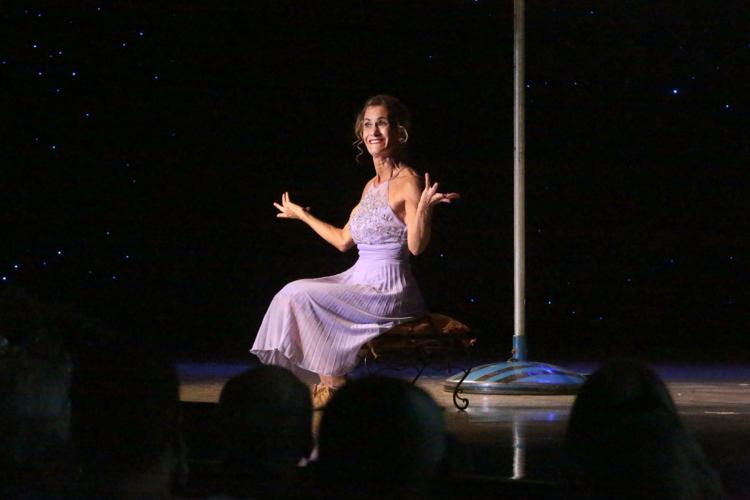 102519_gal_mssenior (27)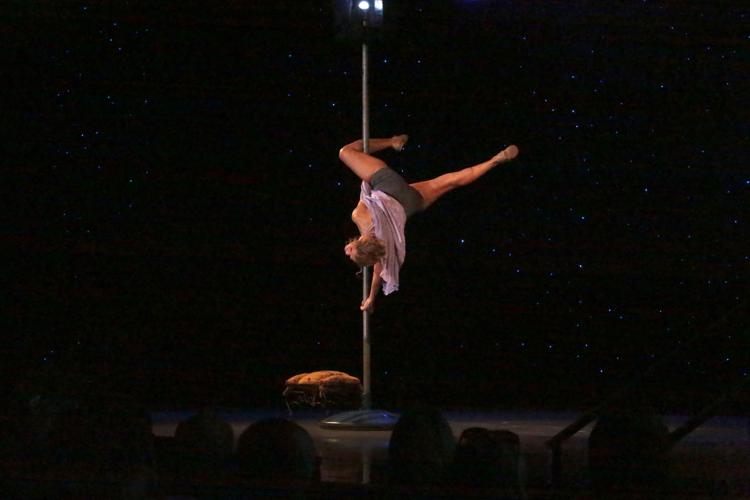 102519_gal_mssenior (25)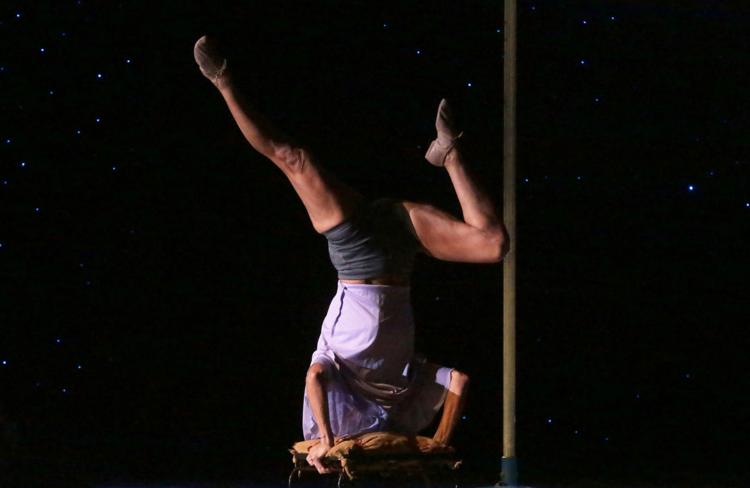 102519_gal_mssenior (42)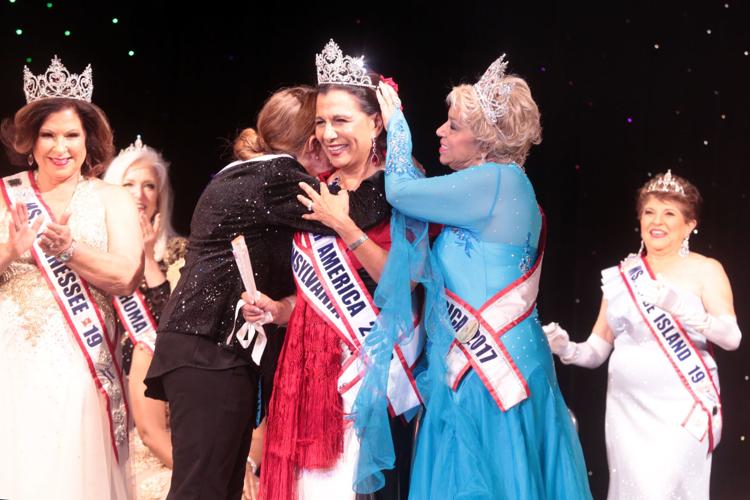 102519_gal_mssenior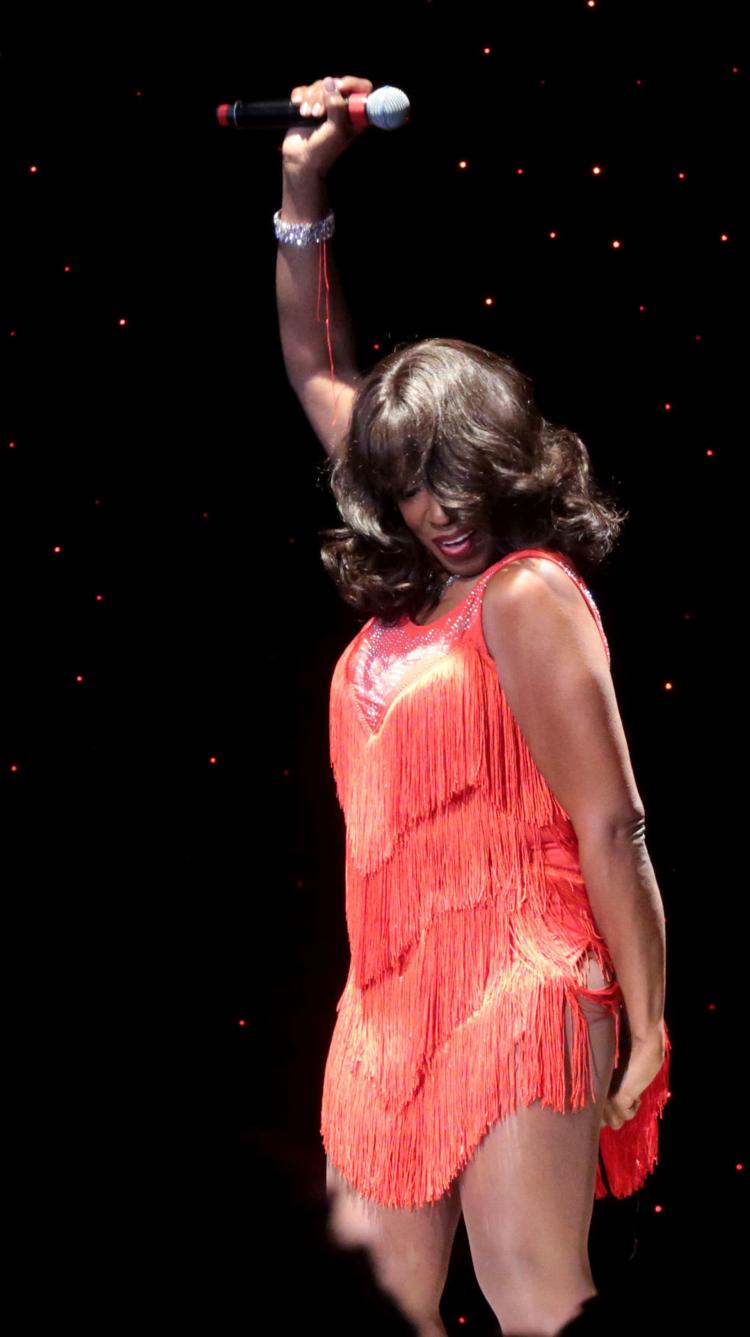 102519_gal_mssenior (17)
102519_gal_mssenior (46)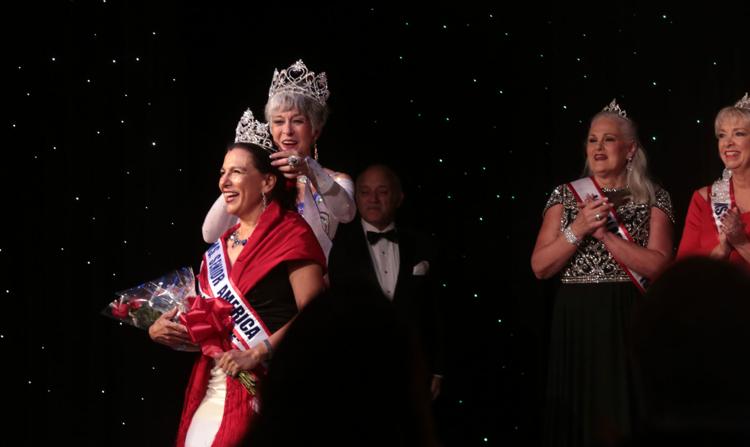 102519_gal_mssenior (14)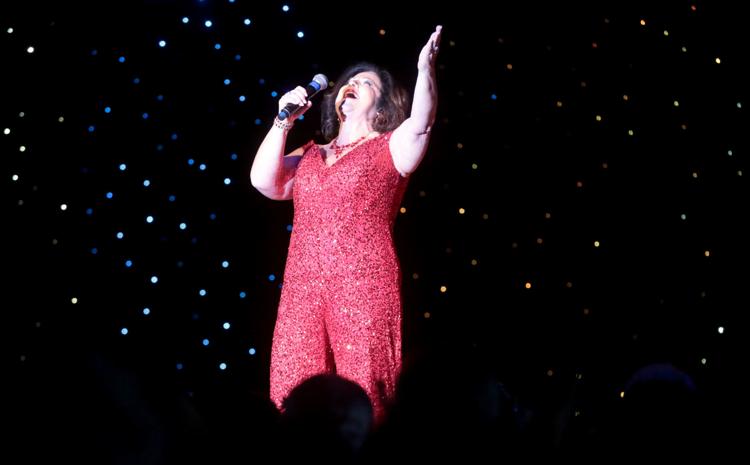 102519_gal_mssenior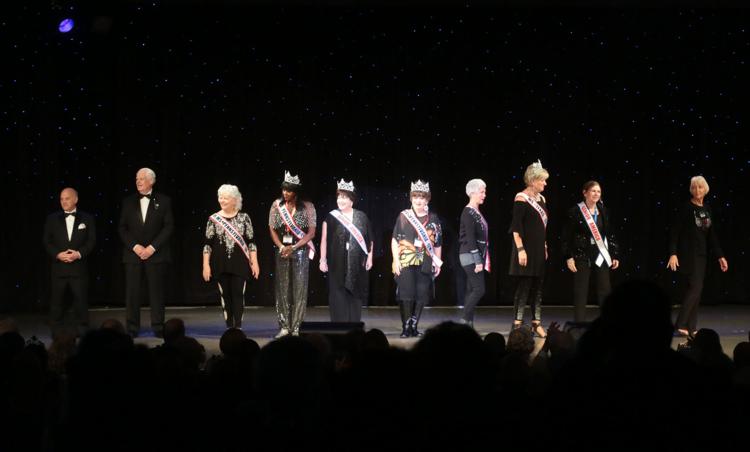 102519_gal_mssenior (52)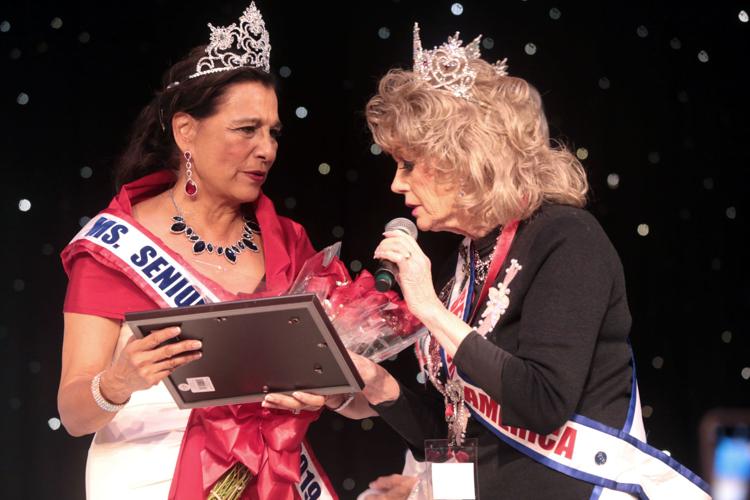 102519_gal_mssenior
102519_gal_mssenior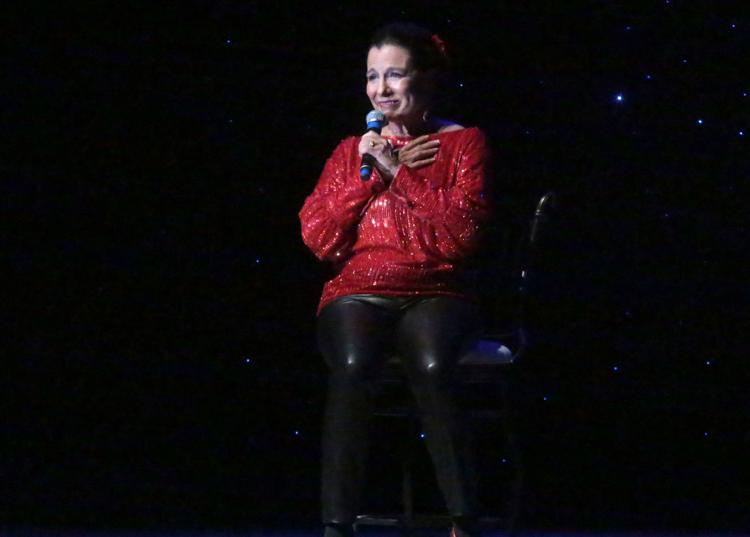 102519_gal_mssenior (11)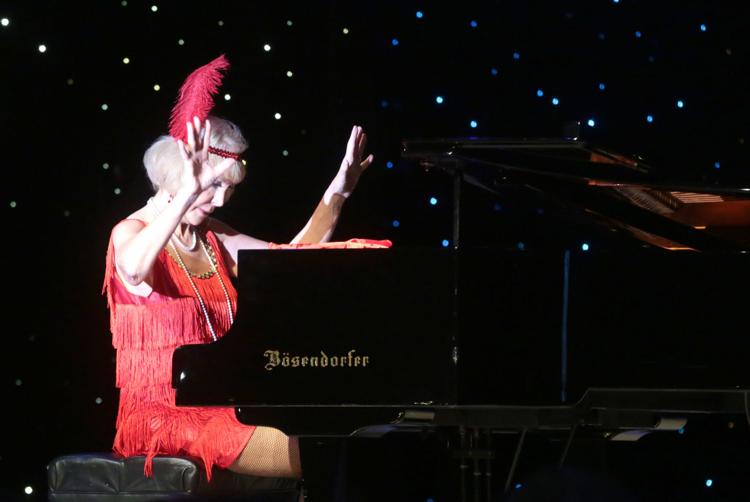 102519_gal_mssenior (41)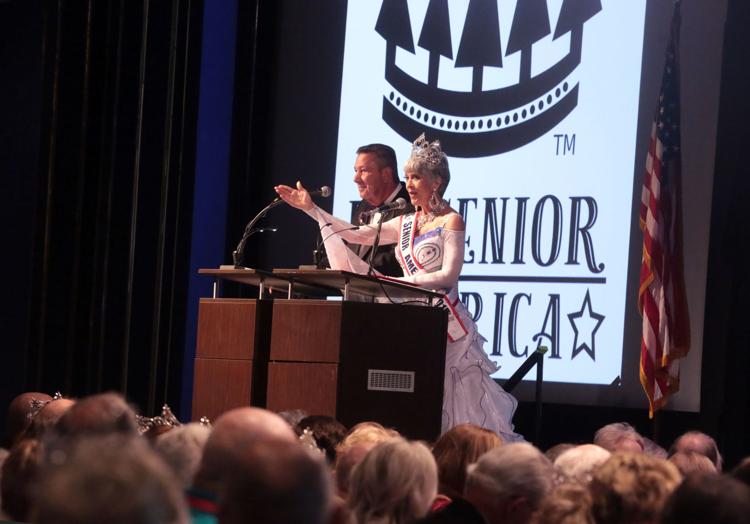 102519_gal_mssenior (15)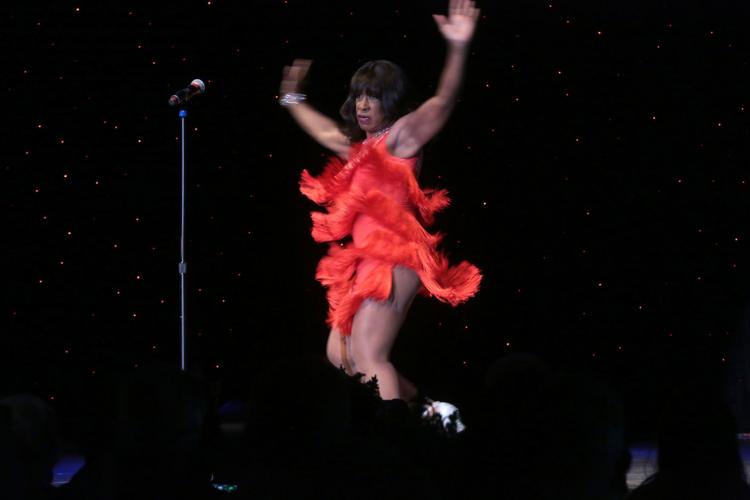 102519_gal_mssenior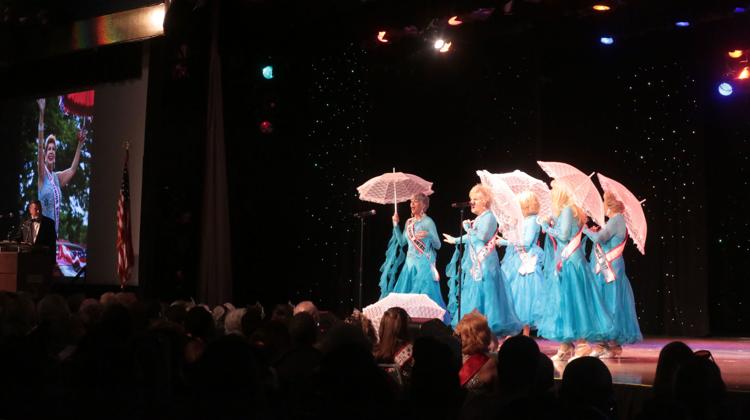 102519_gal_mssenior (21)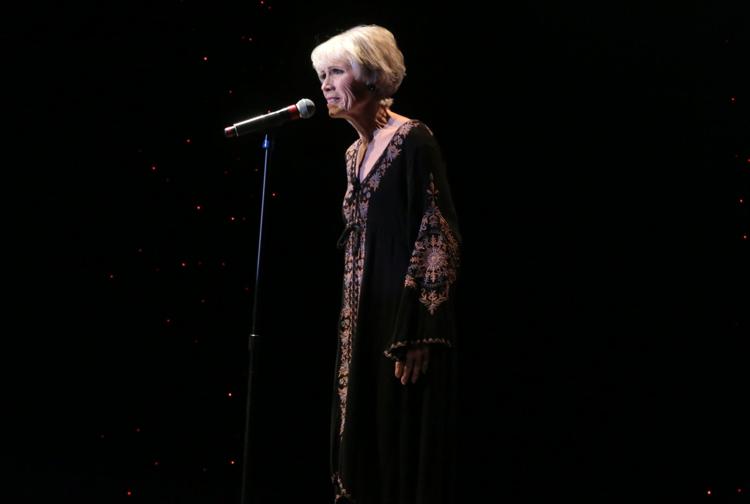 102519_gal_mssenior (1)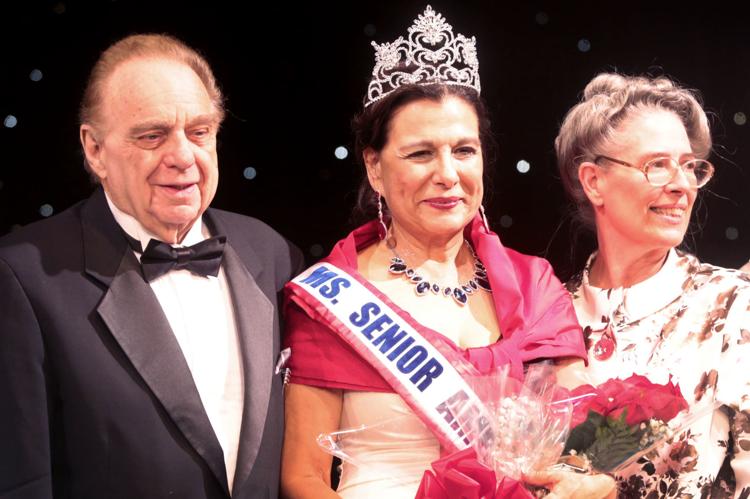 102519_gal_mssenior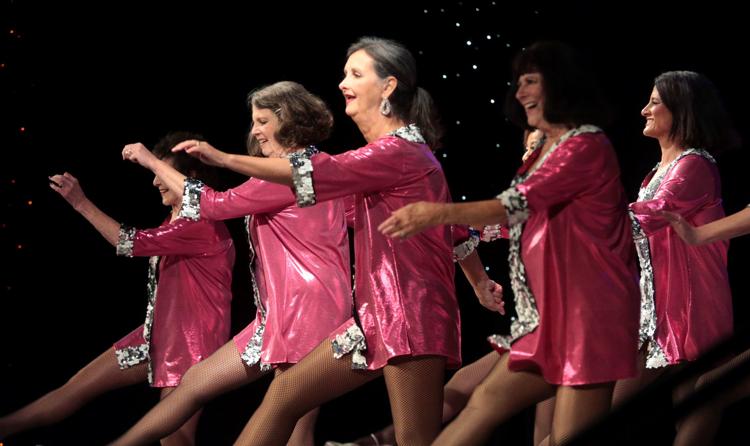 102519_gal_mssenior (28)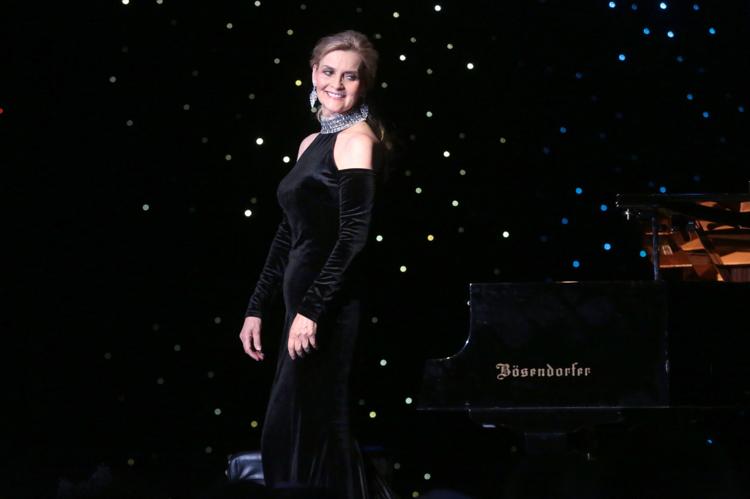 102519_gal_mssenior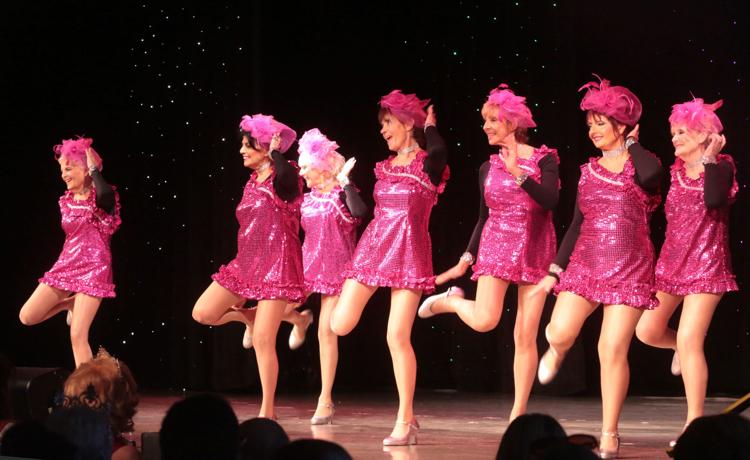 102519_gal_mssenior (4)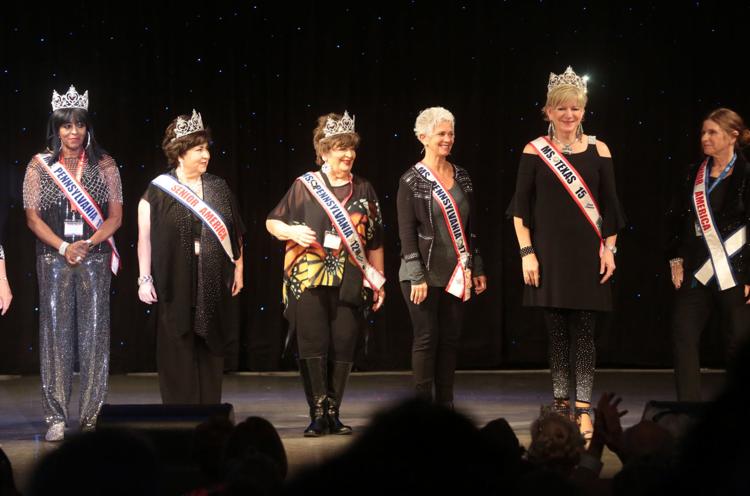 102519_gal_mssenior (47)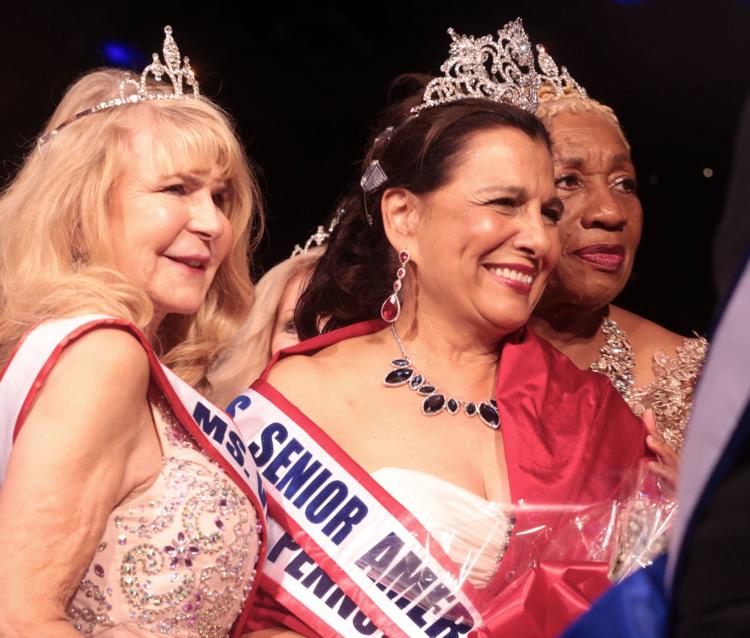 102519_gal_mssenior (3)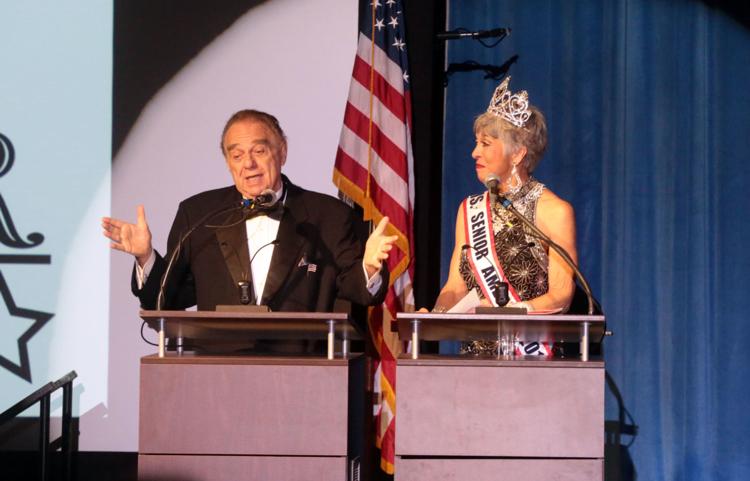 102519_gal_mssenior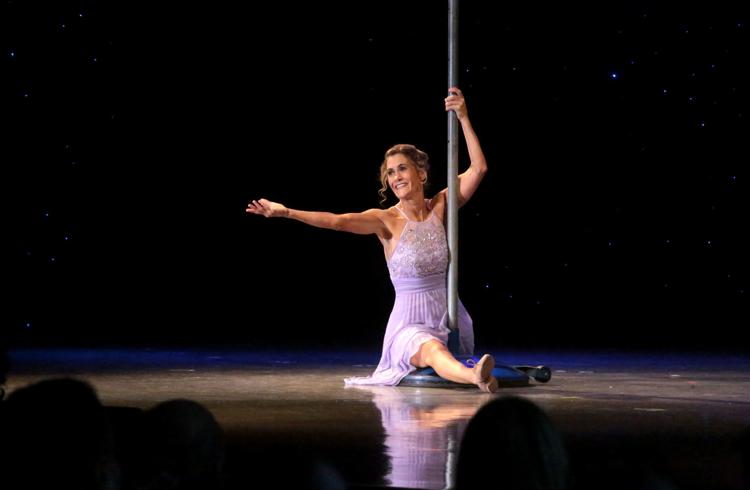 102519_gal_mssenior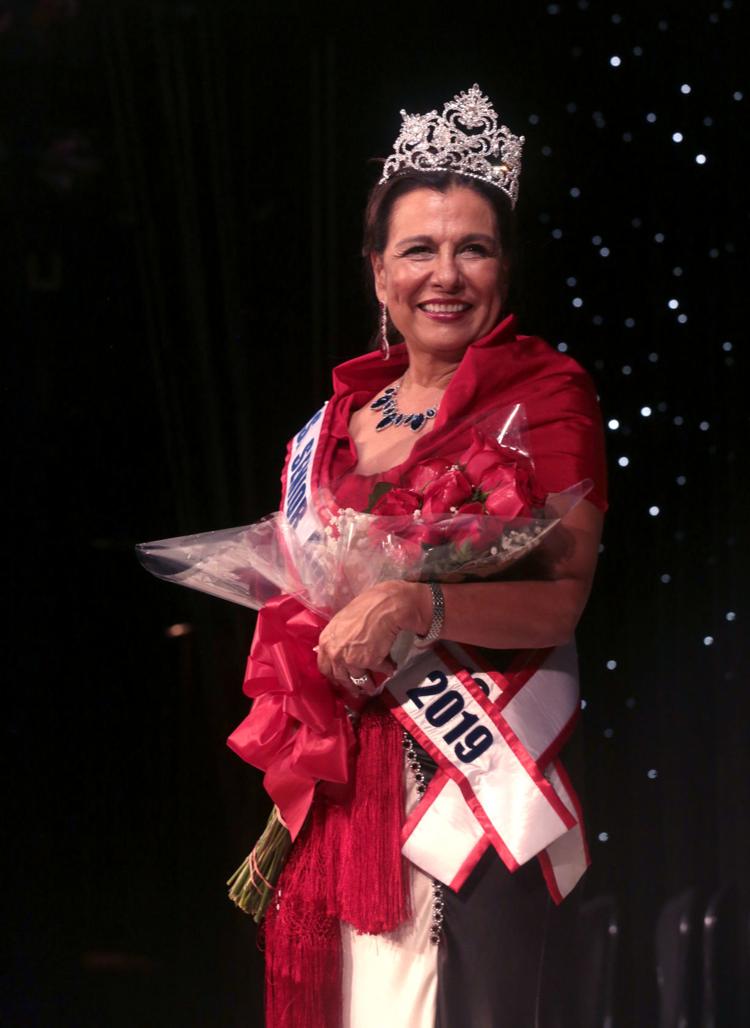 102519_gal_mssenior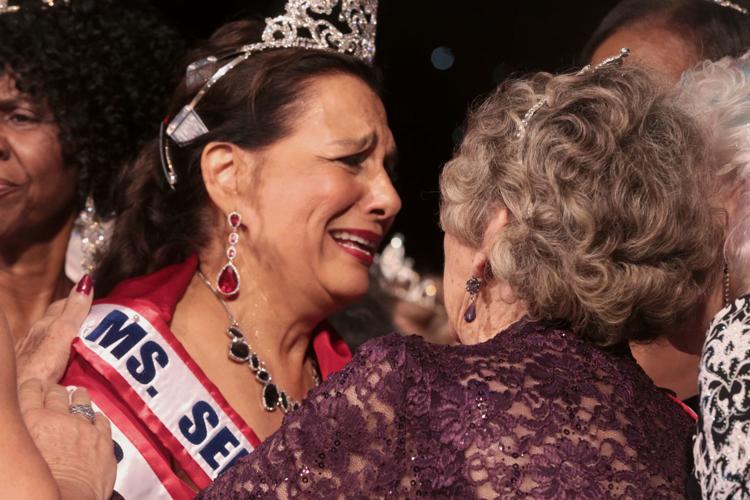 102519_gal_mssenior (31)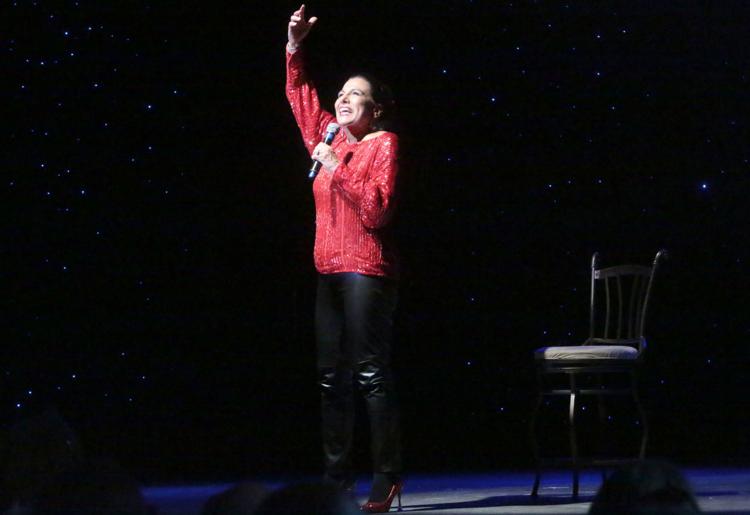 102519_gal_mssenior (23)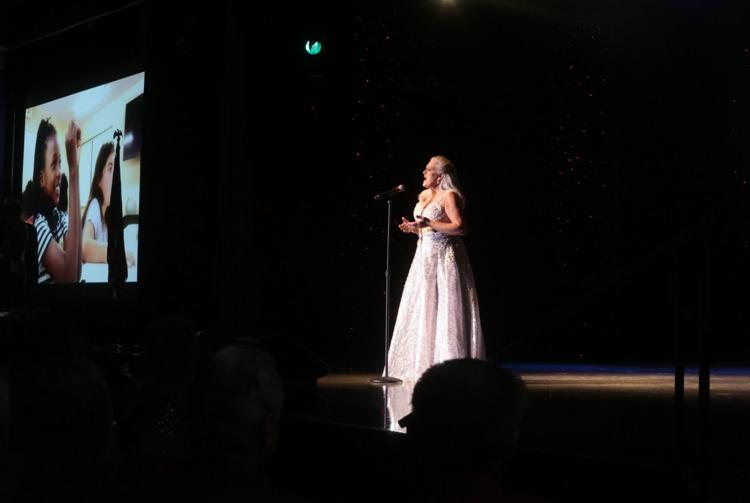 102519_gal_mssenior (49)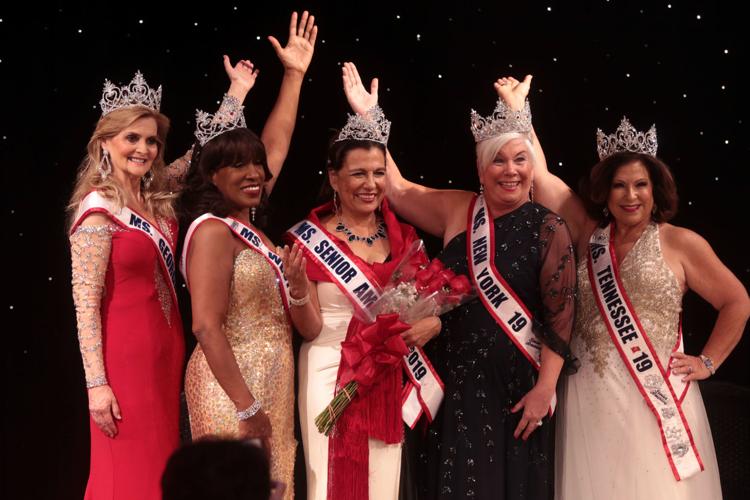 102519_gal_mssenior (13)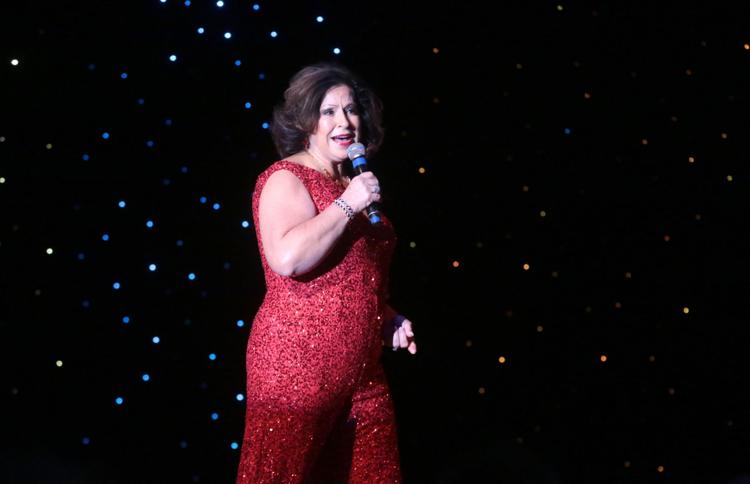 102519_gal_mssenior (19)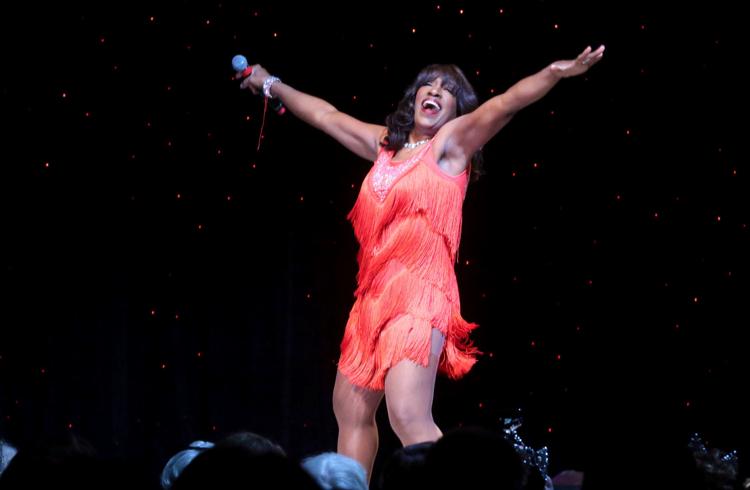 102519_gal_mssenior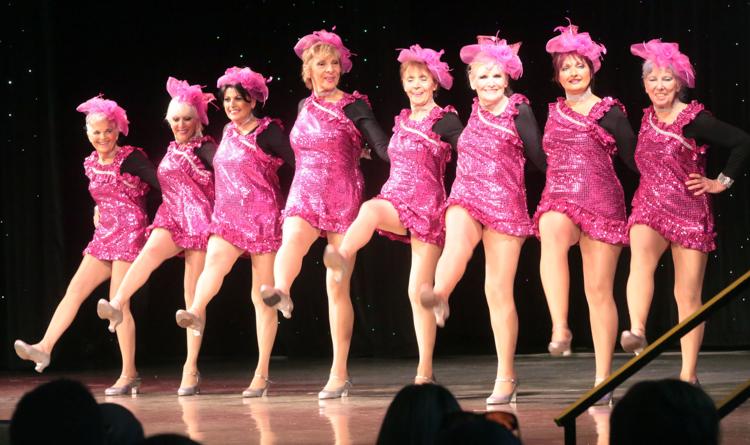 102519_gal_mssenior (9)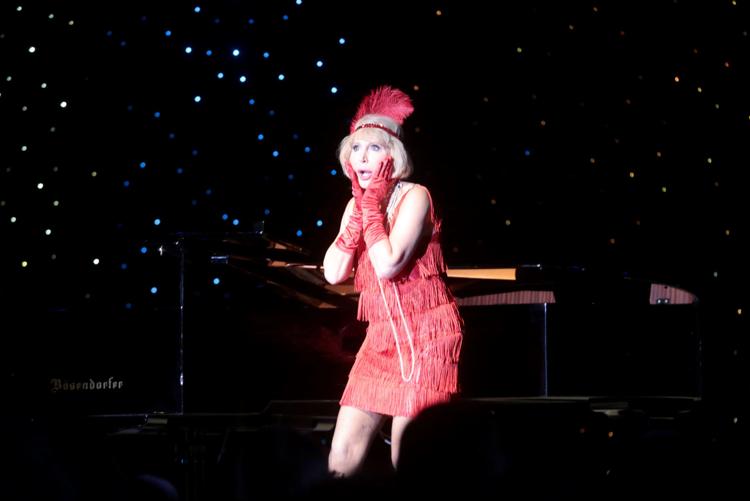 102519_gal_mssenior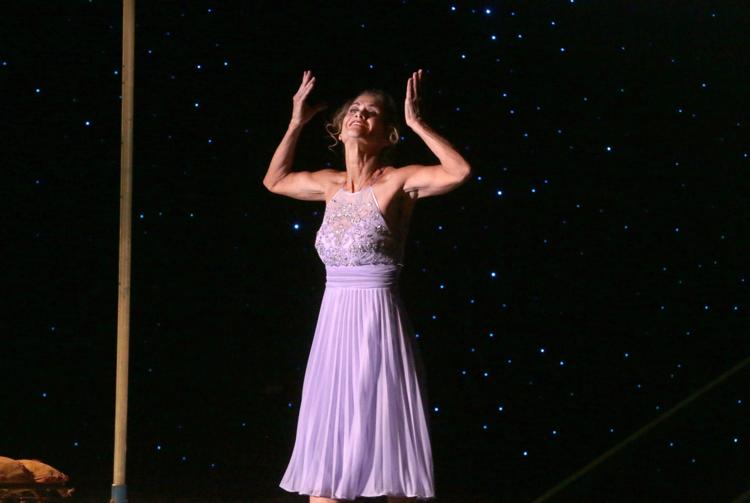 102519_gal_mssenior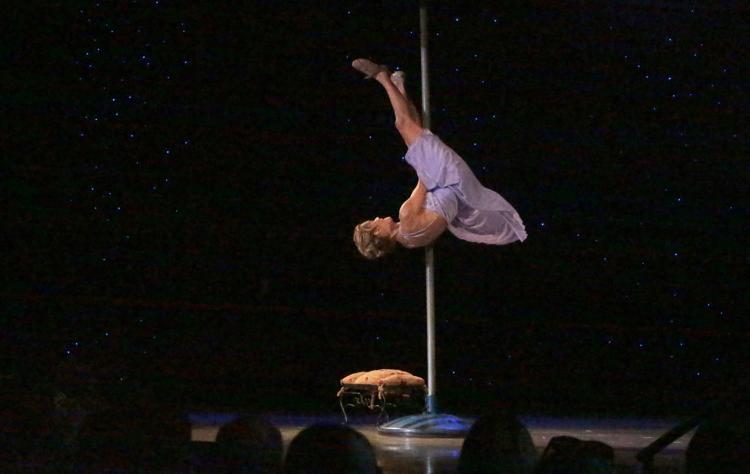 102519_gal_mssenior