ATLANTIC CITY — When 14-year-old Sami Jackson read a report about the different kinds of wildlife likely to be extinct by 2050 as a result of pollution, she felt compelled to do something.
On Saturday, the Galloway Township teen participated in one of Clean Ocean Action's 36th annual Spring Beach Sweeps on Albany Avenue. She was joined by her mother, 43-year-old Bernadette Romero; stepfather, 44-year-old Robert Wilson; and sister, 8-year-old Salimah.
"It was my idea because I love animals," Sami said, "and I just think that it's right for us to clean the beach because this is where all sea animals reside, (like) sea gulls. We want our beaches to be clean."
Sami's family was among nearly 5,500 people registered to participate in sweeps at 67 Jersey Shore locations, including some in Atlantic and Cape May counties; but those 5,500 didn't tell the full story of the efforts being taken to protect the environment in the region. A number of agencies, including high schools, nonprofits and a university, undertook projects Saturday, ahead of Earth Day.
Last year, 3,746 volunteers pitched in for the Spring Beach Sweeps and collected more than 1,100 pieces of personal protective equipment, including 680 masks. Sami and her family said they only saw a few masks, but their haul consisted mostly of plastics.
A number of events centered on the environment will be held in South Jersey this weekend in …
In 2020, plastics made up 79% of the items collected during sweeps.
Wilson, an Atlantic City native, said the beach didn't have as much litter as he had expected going into the day.
"I've lived here my whole life, so I thought it would be a lot dirtier," he said.
Volunteers not from the area saw it differently, however. Shawn Hitchens and Lily Feldman traveled from Marlton, Burlington County, and using a sheet of paper given to them by the Clean Ocean Action beach captain on the Boardwalk, tallied at least 50 bottle caps they had picked up within their first hour.
"For the beginning of the season — and the season hasn't even started yet — there's a lot out here," said Hitchens, 24. "We've combed the same area multiple times, and you keep finding stuff."
Lawn mowers, Trump 2020 flags, COVID-19 masks and a check for $81 were just a few of the odd…
The two said they decided to come to the shore simply to do their part to protect the environment.
"If everybody does a little, it goes a long way," Hitchens said.
Cori Sheperis and Jennifer Jerome shared that philosophy. The friends, traveling from Blackwood, Gloucester Township, and Mount Laurel, Burlington County, respectively, come to the beach every weekend in the spring, summer and early fall. They're used to picking up trash they see during their visits, so the volunteer effort wasn't much of a stretch for them.
"This was a reason to get us to the beach, preseason, and do a little good," Jerome said. "(It's an) 'it takes a village' kind of thing."
The shore wasn't the only area getting attention in the region. About 15 miles northwest of the Albany Avenue beach, members of the Stockton University Environmental Club planted 250 trees with students from Absegami High School.
Students from Oakcrest, Absegami's sister school in Mays Landing, also got involved around their community. From 8 a.m. to noon, the school teamed up with the Township of Hamilton Green Team for a cleanup and Save the Earth Expo.
In Cape May County, members of the Ocean City High School Environmental Club and the city Environmental Commission planted beach plums in the dunes near 57th street. These plants, city spokesperson Doug Bergen said, will help strengthen the dunes.
Kylie Renna, a 22-year-old junior marine science major at Stockton, was the beach captain for the Albany Avenue sweep. Renna, of Cherry Hill, said it was the first time she'd been part of any sort of beach-cleaning initiative, but it wouldn't be the last.
"I'm very excited to start doing this more," she said.
PHOTOS of the Clean Ocean Action beach sweep in Atlantic City
041421_nws_beachsweeps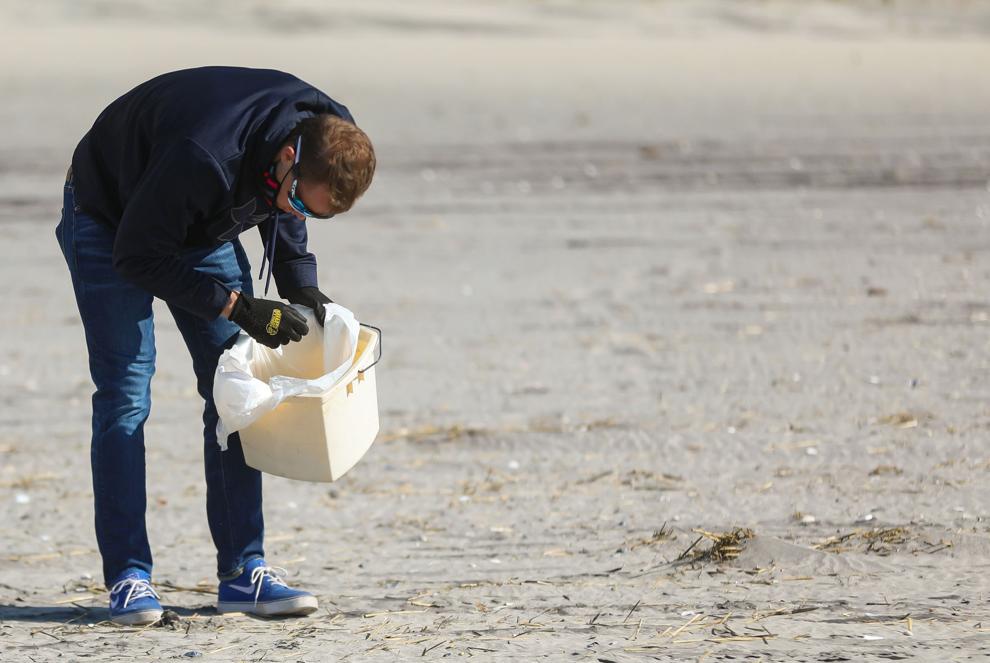 041421_nws_beachsweeps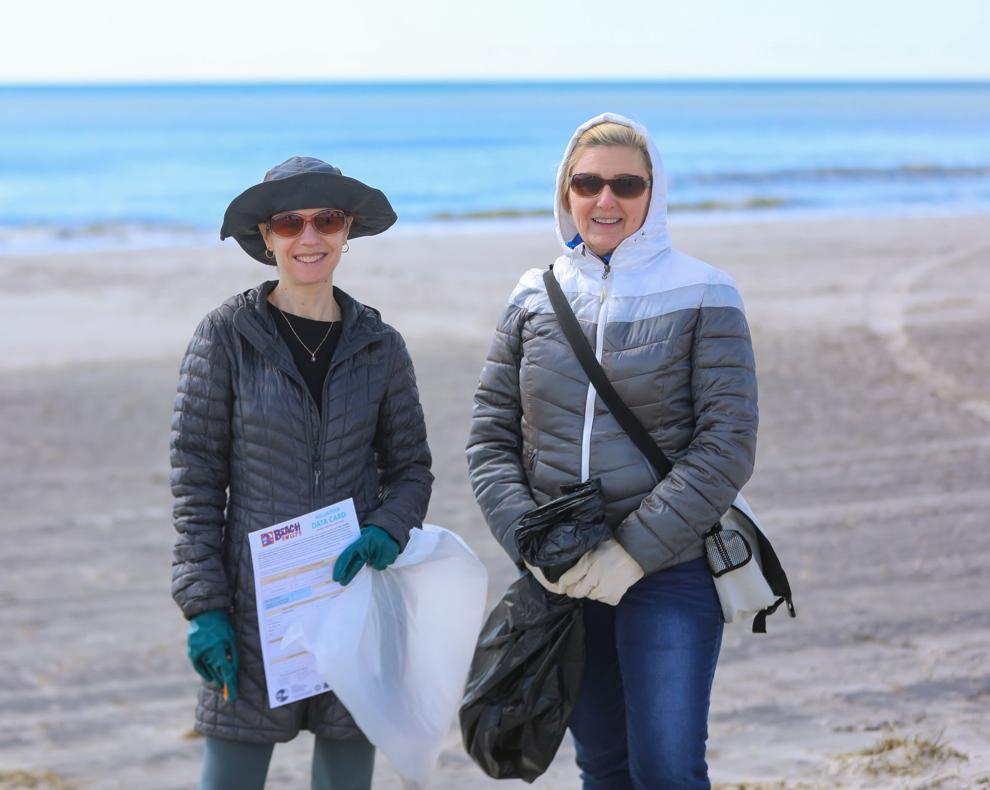 041421_nws_beachsweeps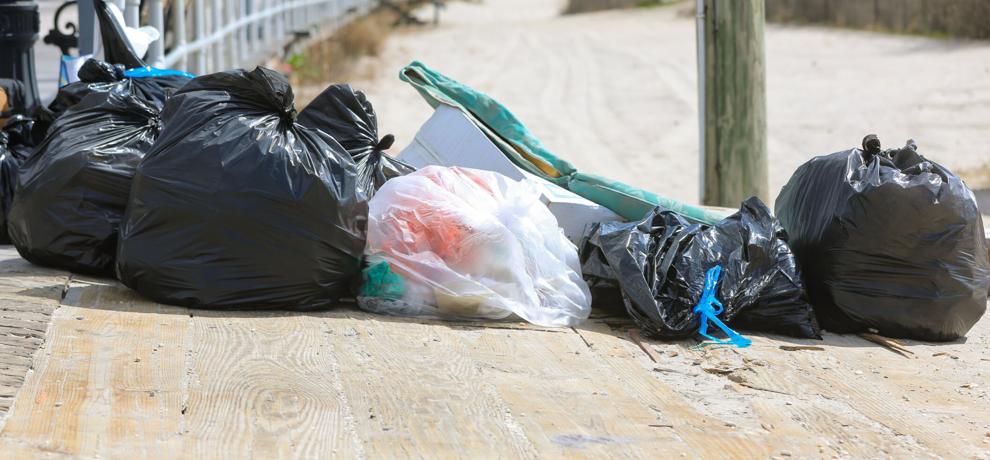 041421_nws_beachsweeps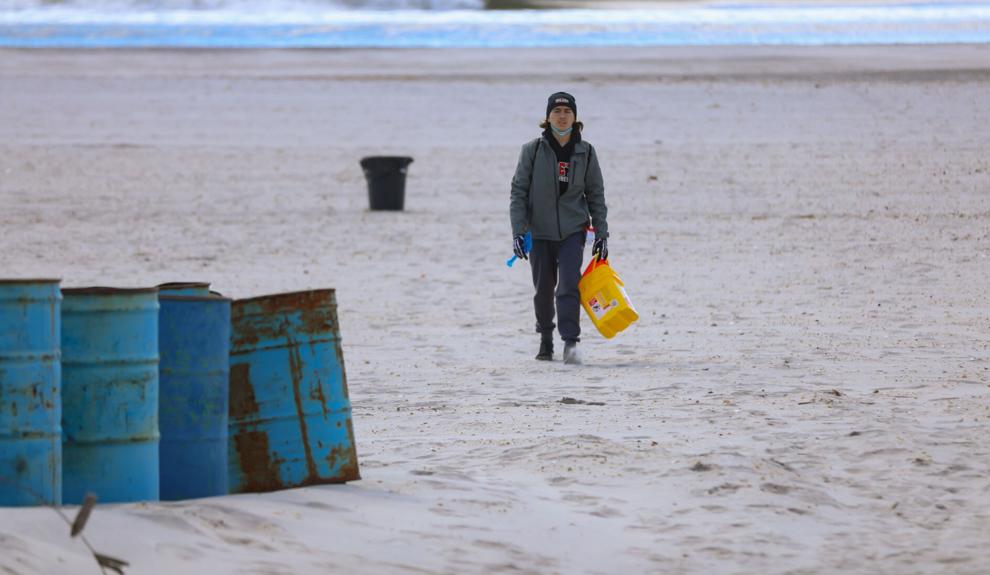 041421_nws_beachsweeps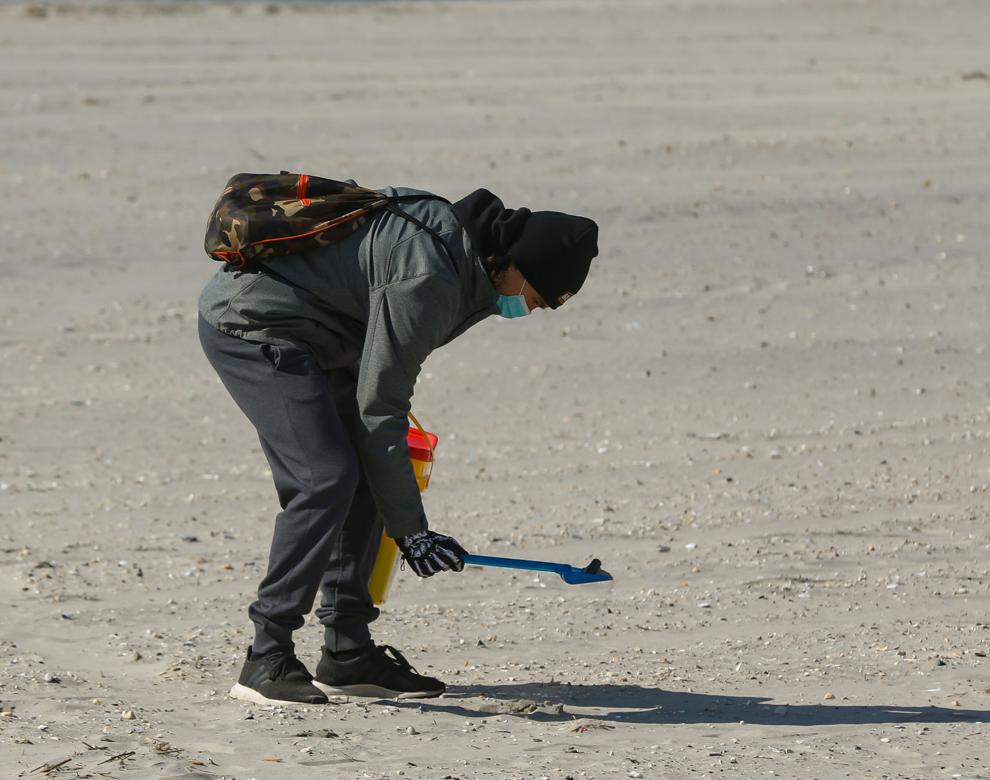 041421_nws_beachsweeps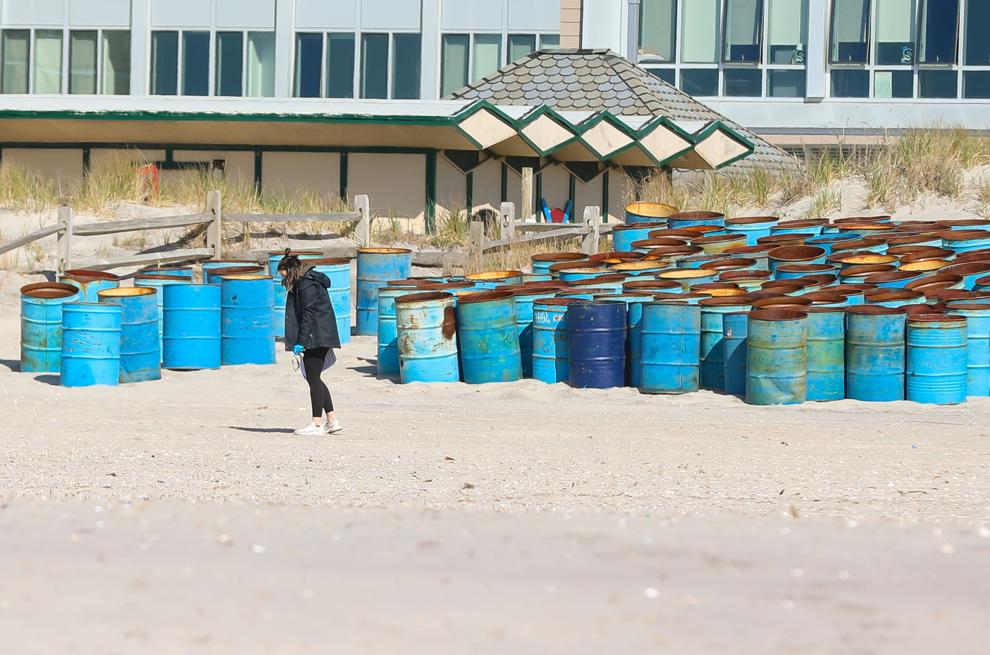 041421_nws_beachsweeps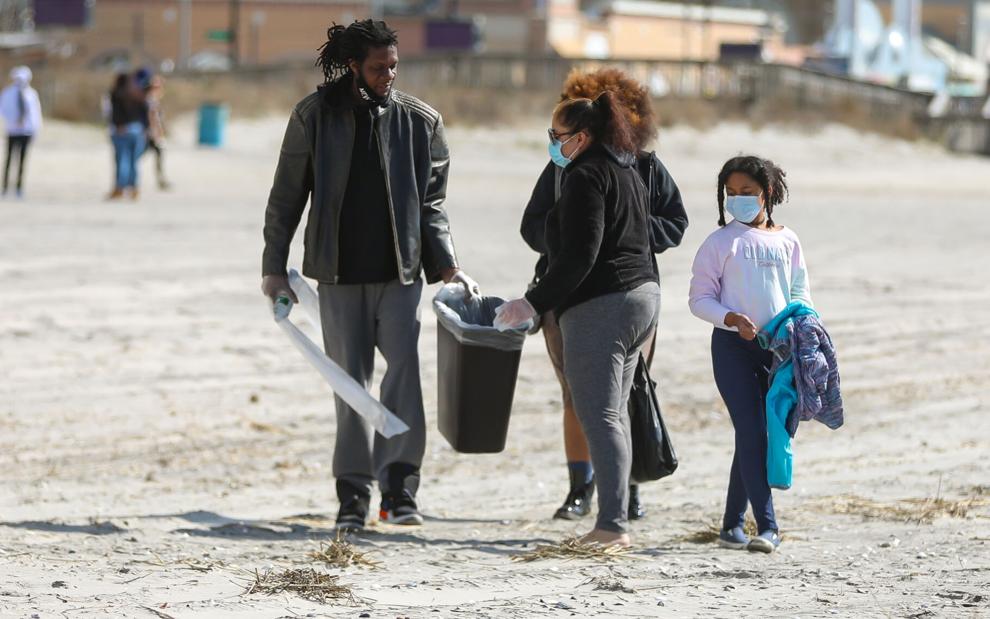 041421_nws_beachsweeps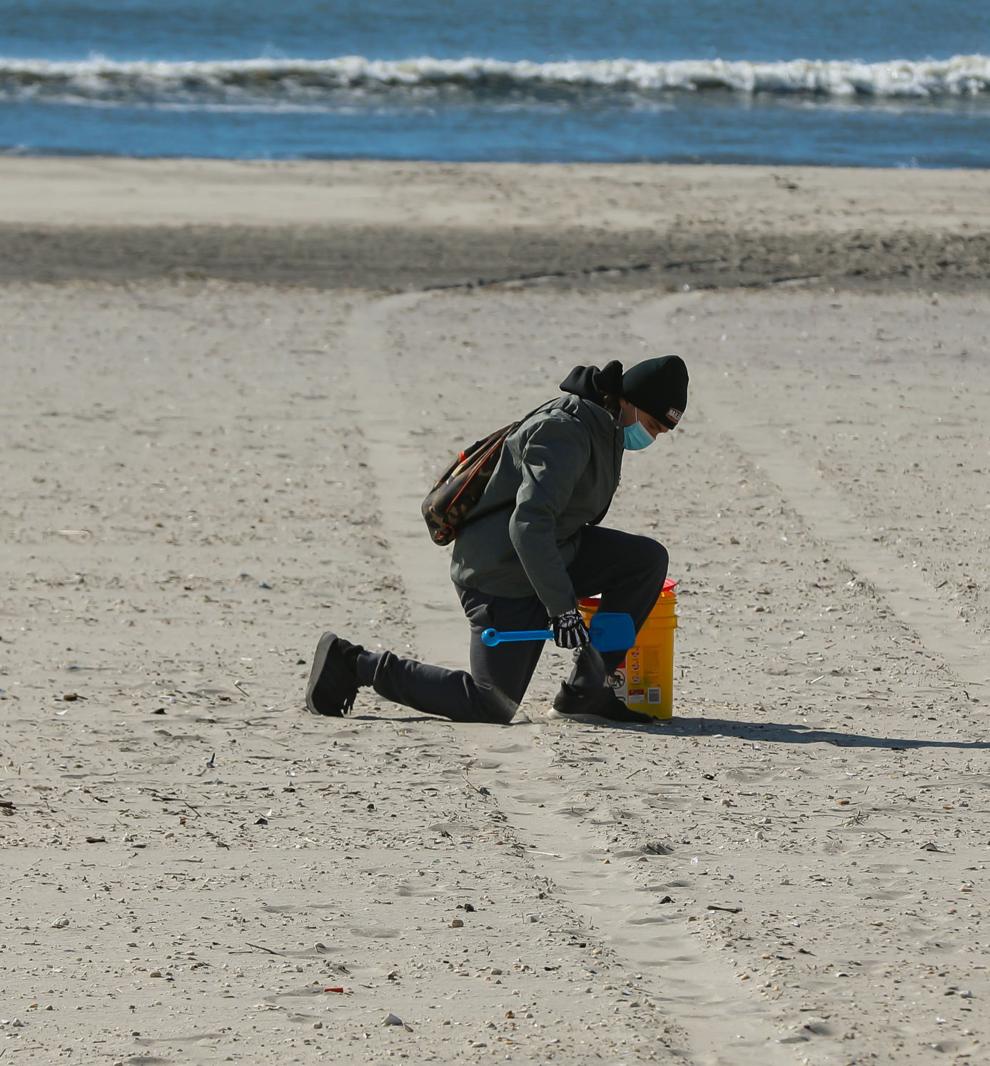 041421_nws_beachsweeps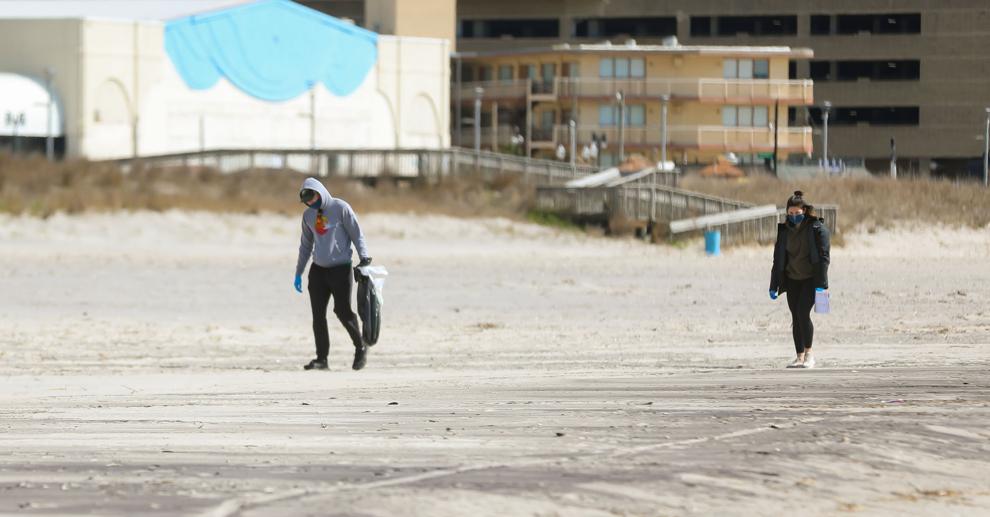 041421_nws_beachsweeps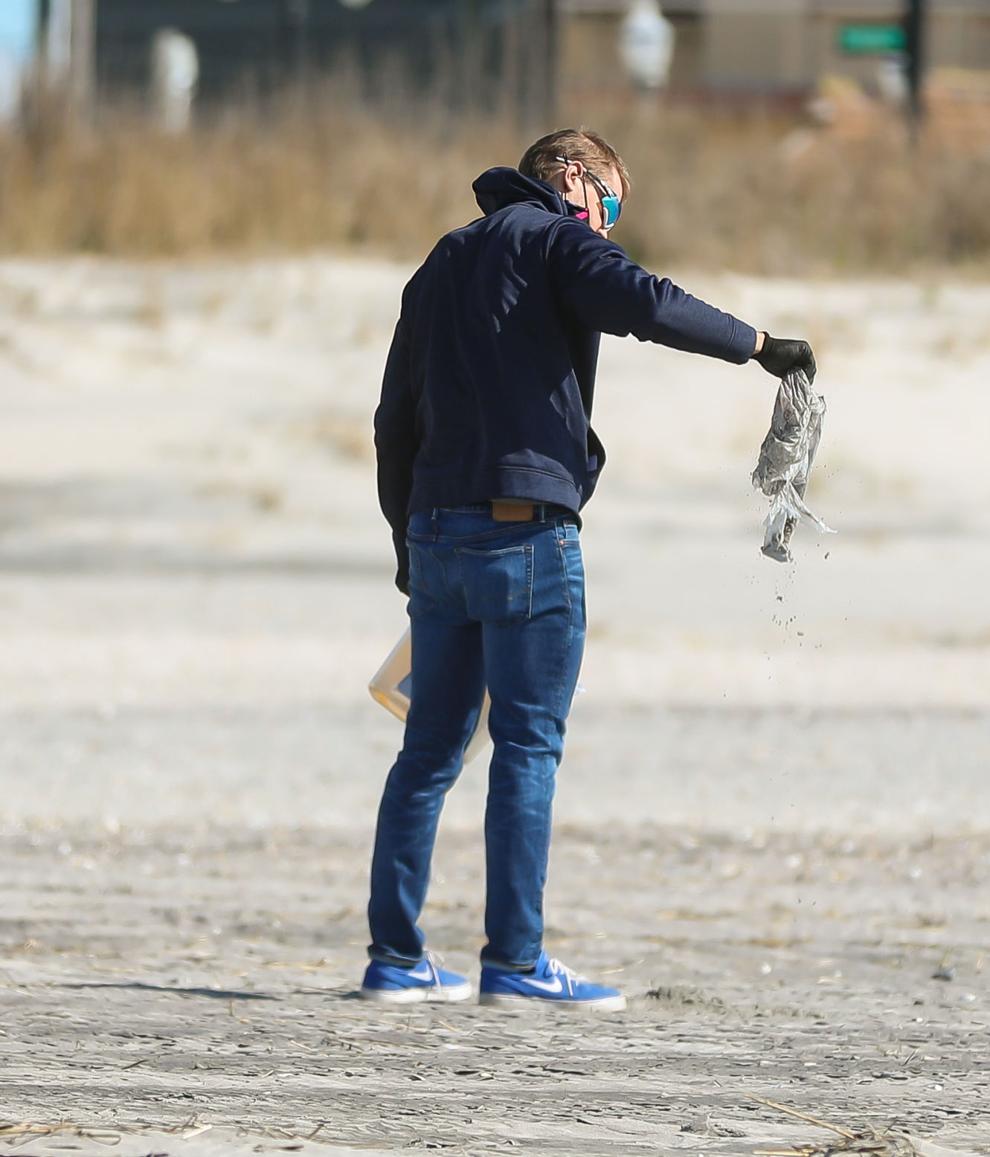 041421_nws_beachsweeps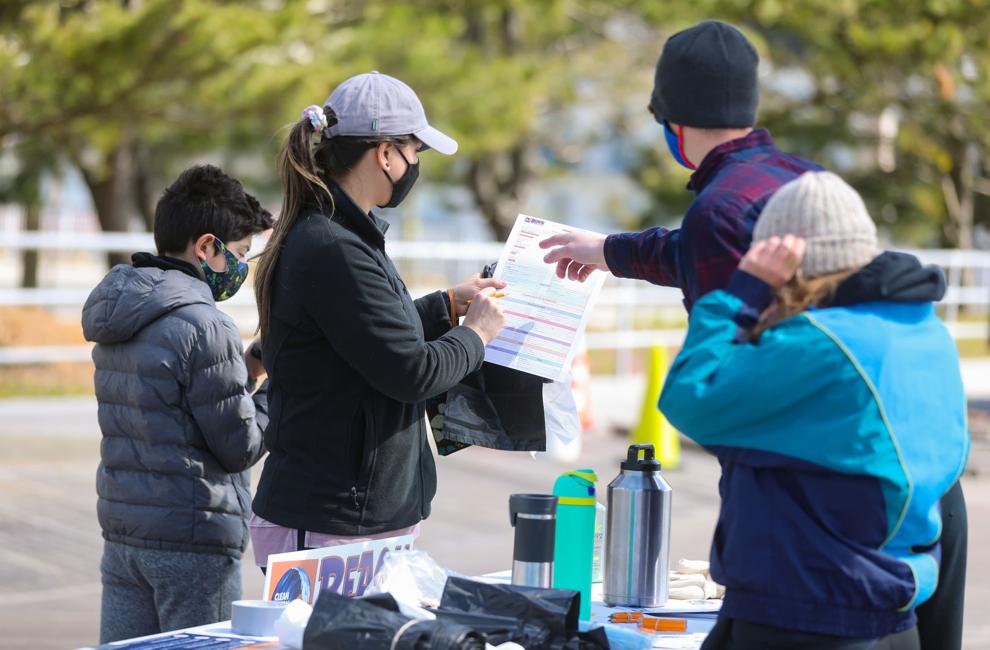 041421_nws_beachsweeps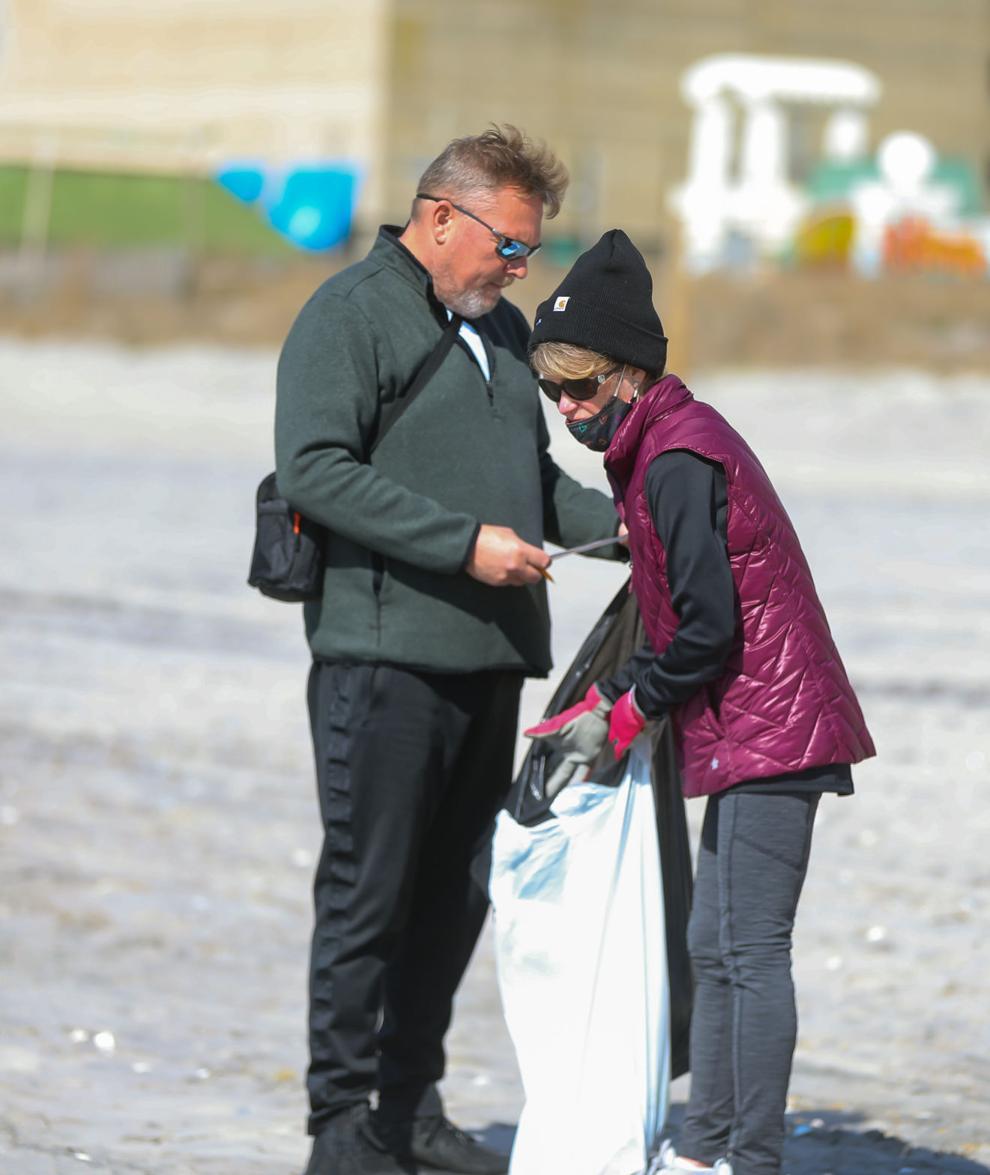 041421_nws_beachsweeps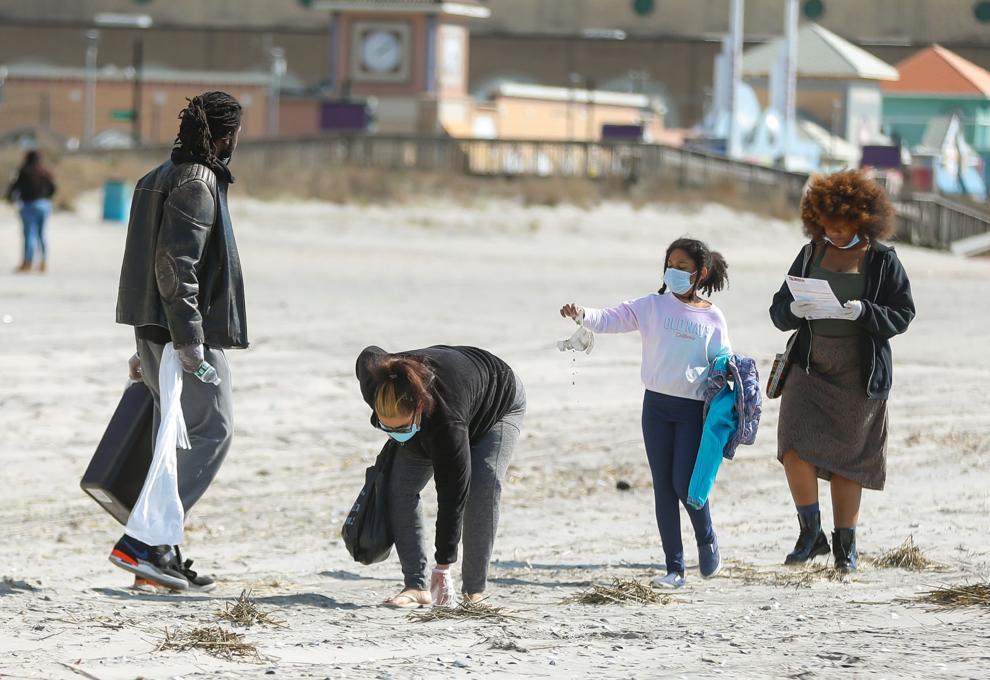 041421_nws_beachsweeps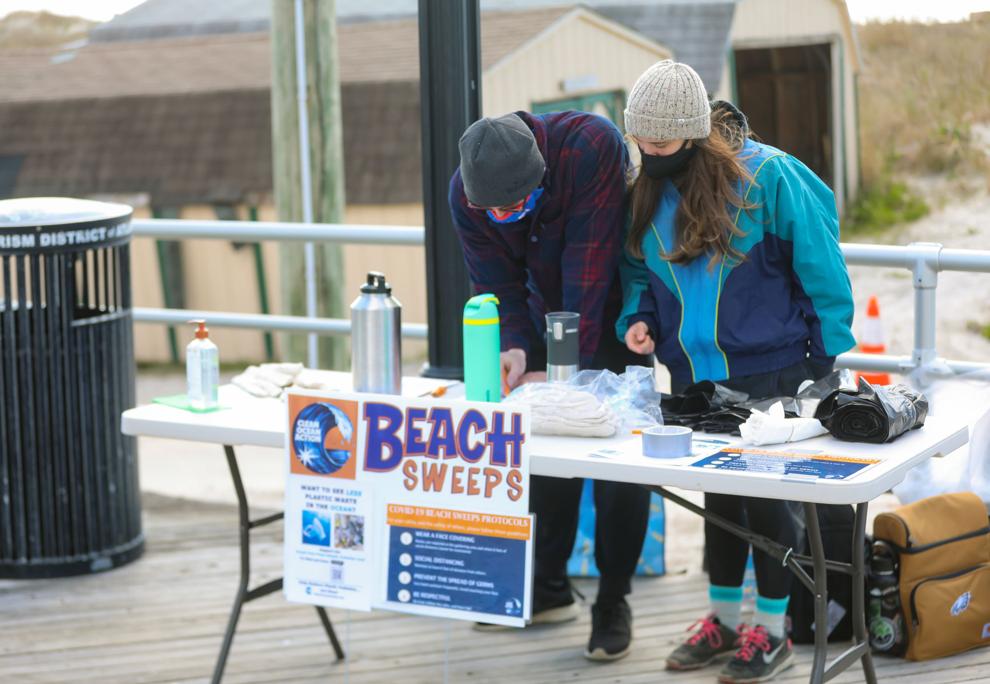 041421_nws_beachsweeps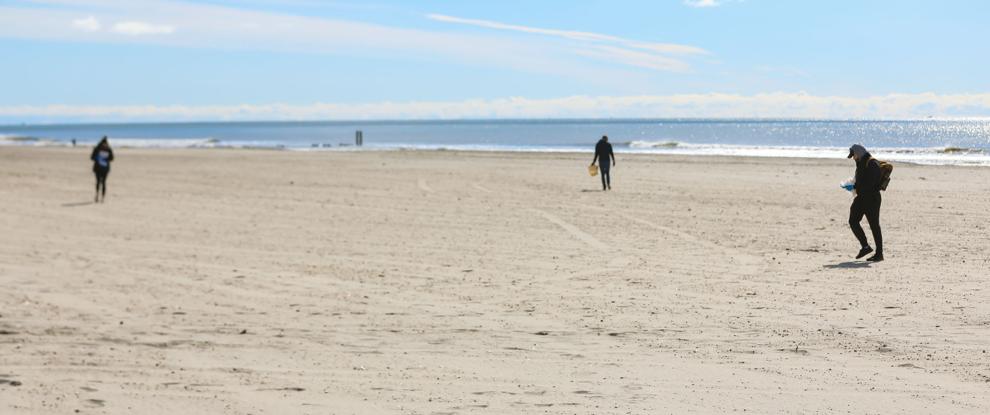 041421_nws_beachsweeps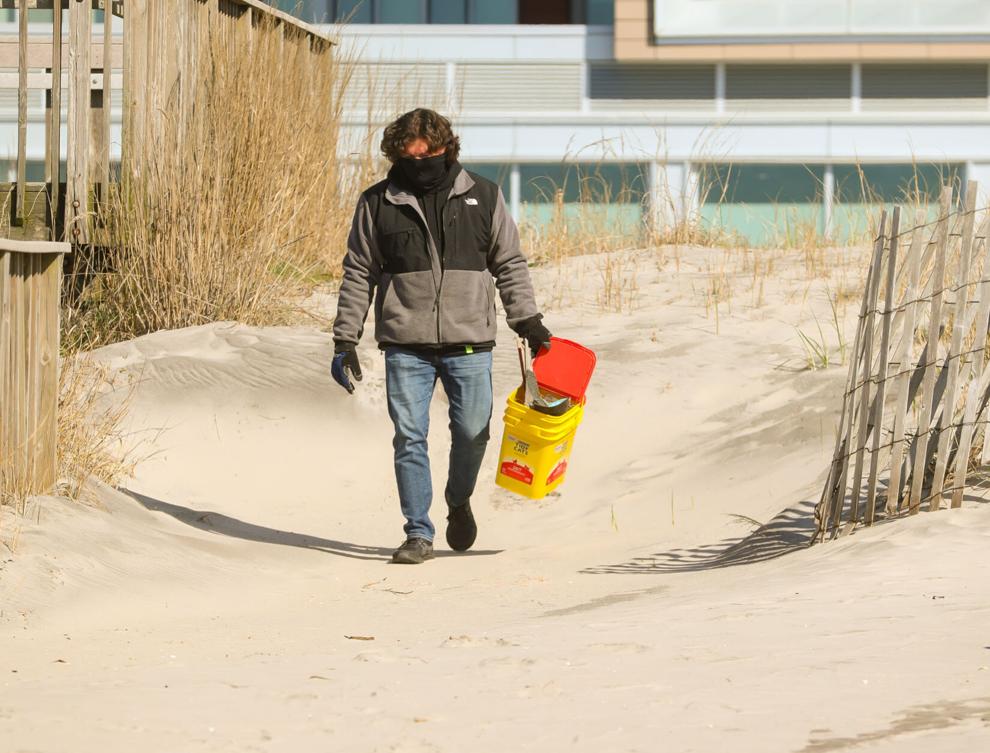 041421_nws_beachsweeps
041421_nws_beachsweeps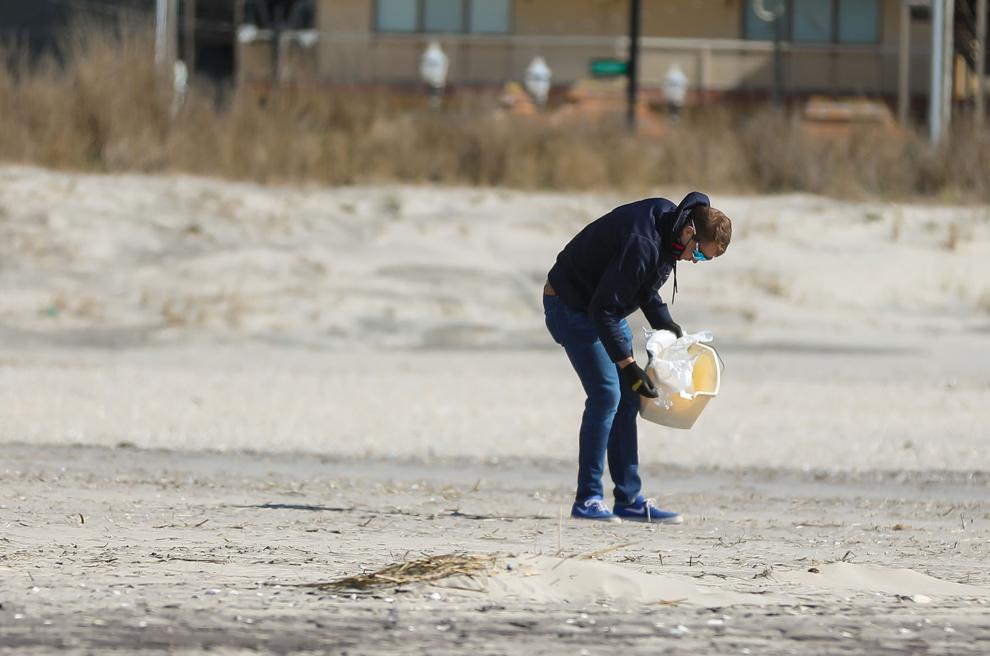 041421_nws_beachsweeps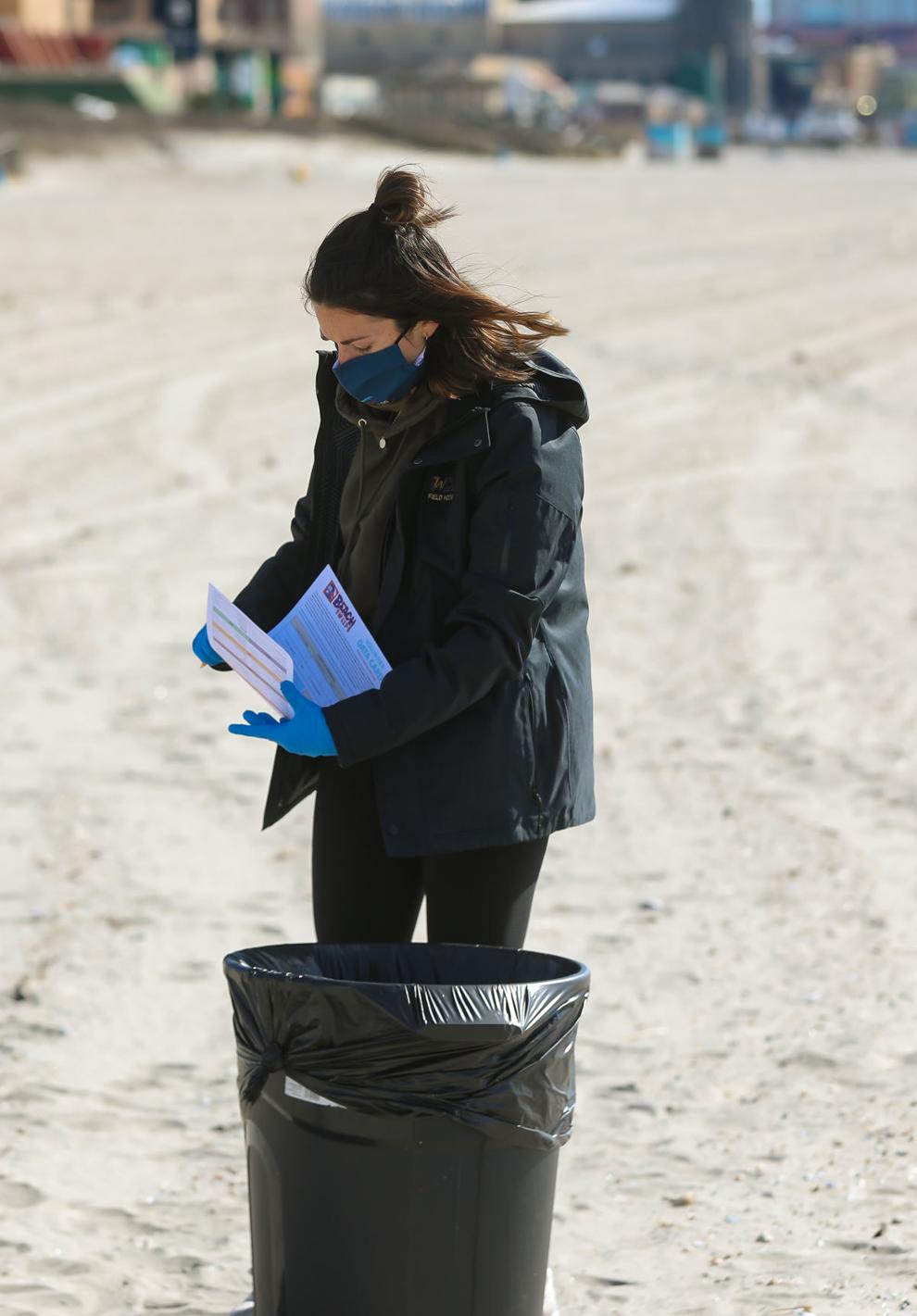 041421_nws_beachsweeps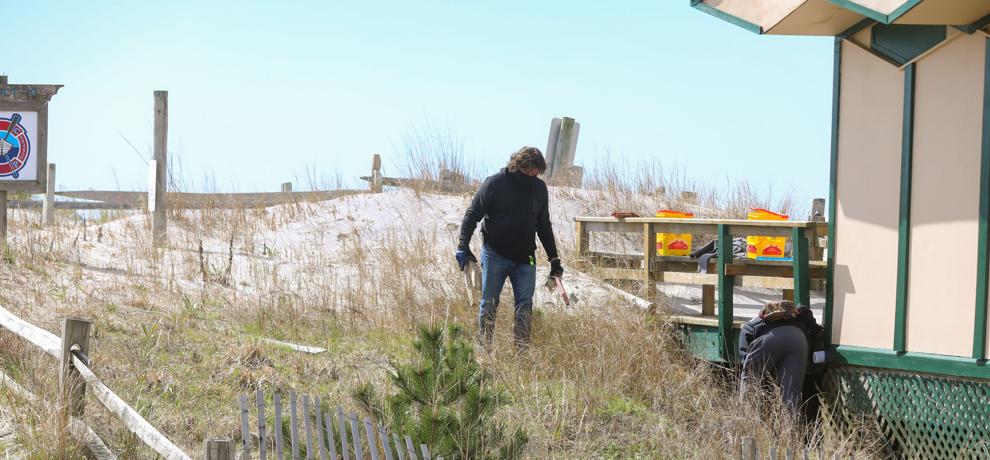 041421_nws_beachsweeps
041421_nws_beachsweeps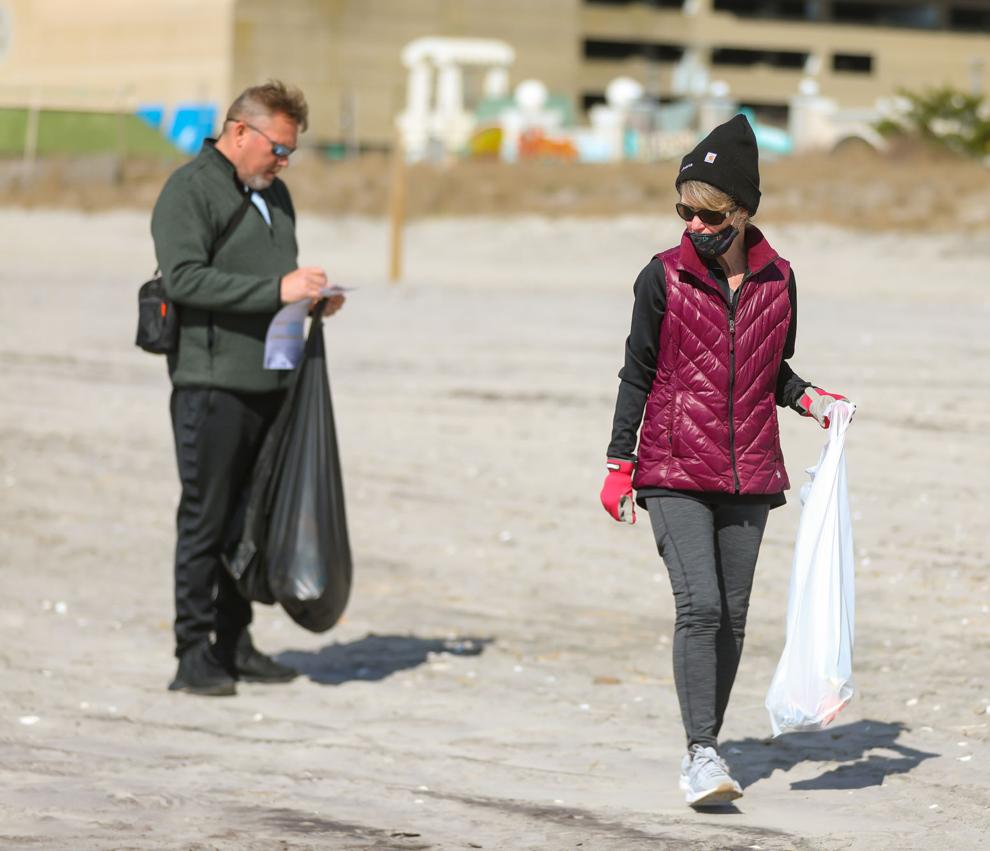 041421_nws_beachsweeps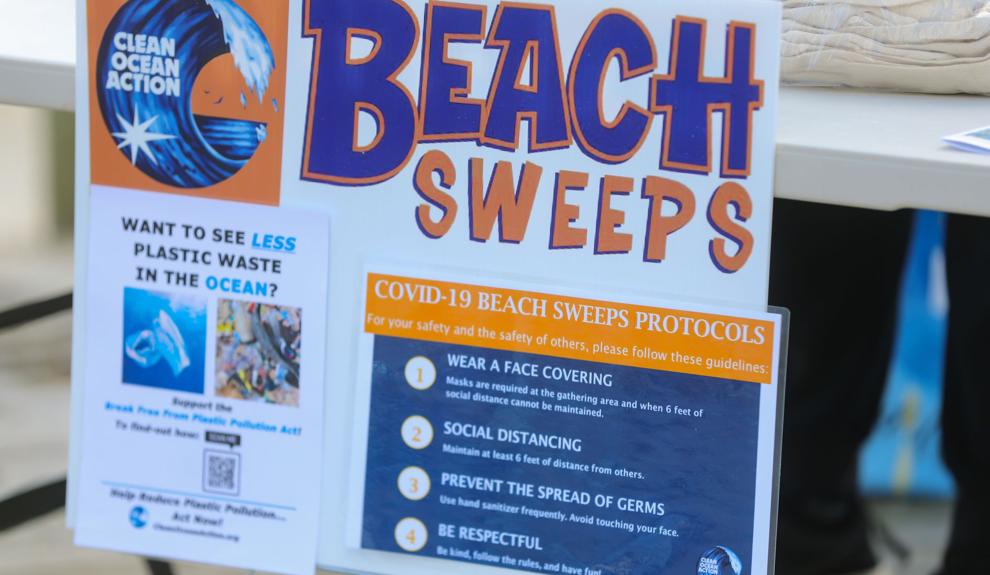 041421_nws_beachsweeps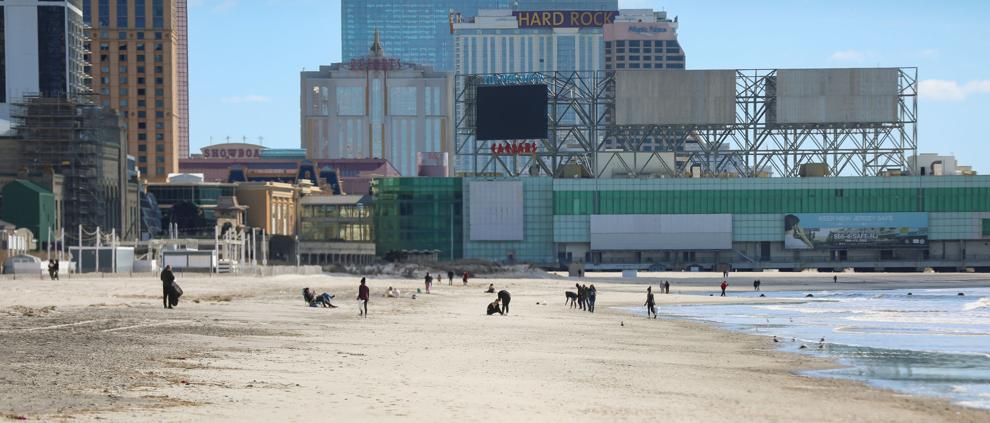 041421_nws_beachsweeps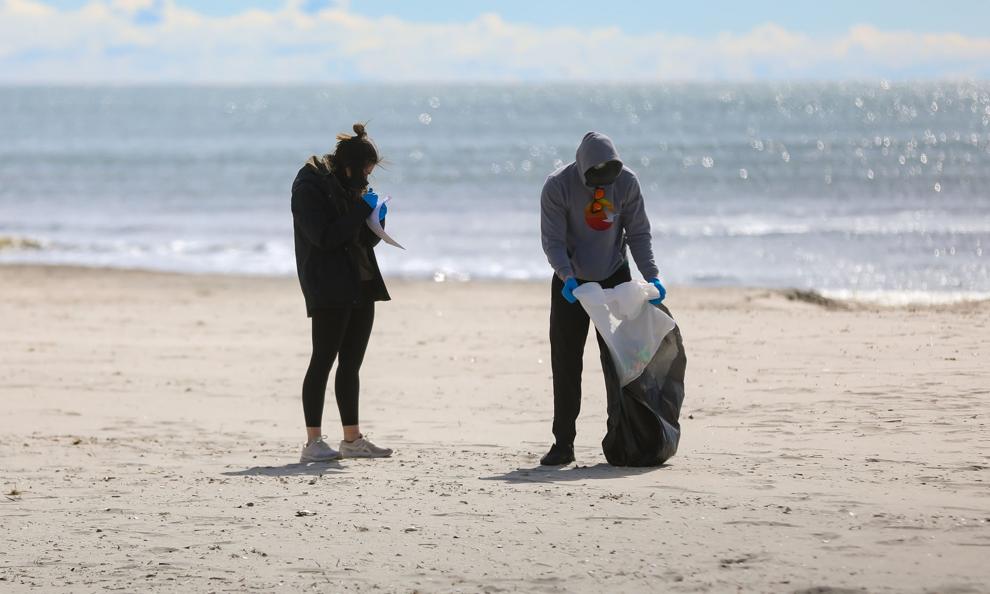 041421_nws_beachsweeps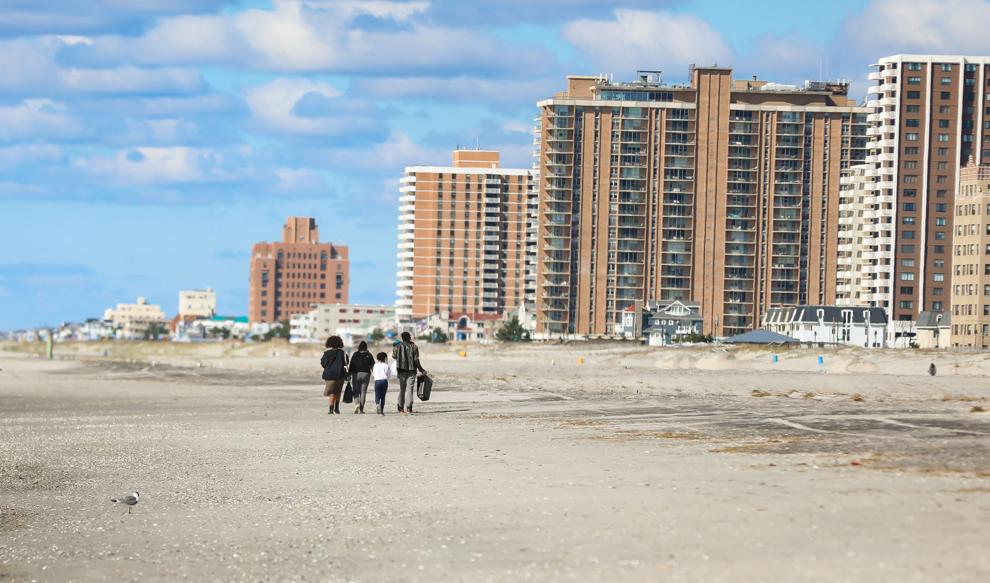 041421_nws_beachsweeps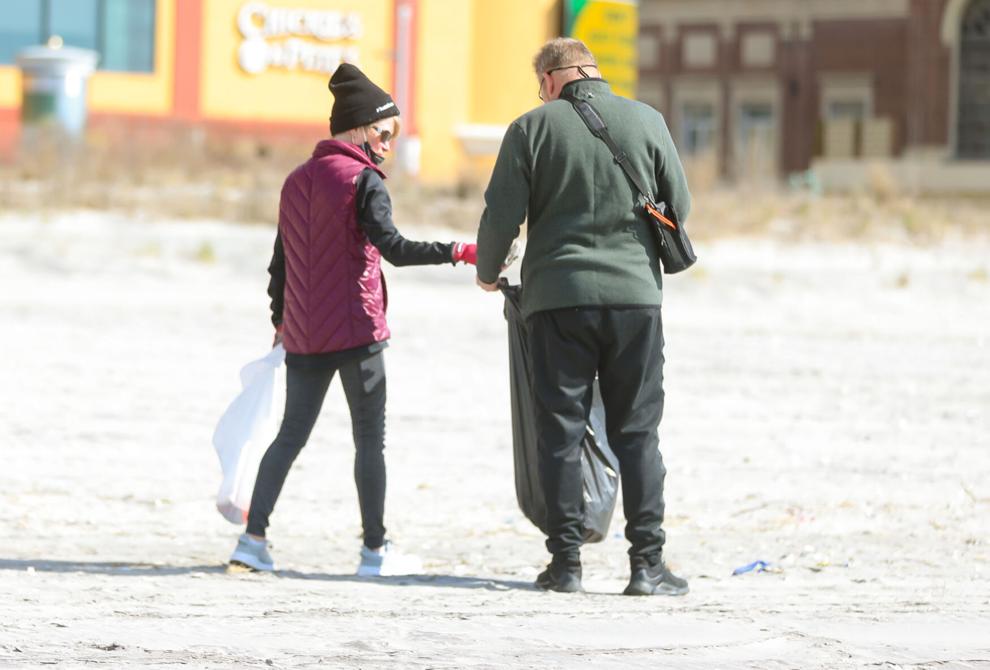 041421_nws_beachsweeps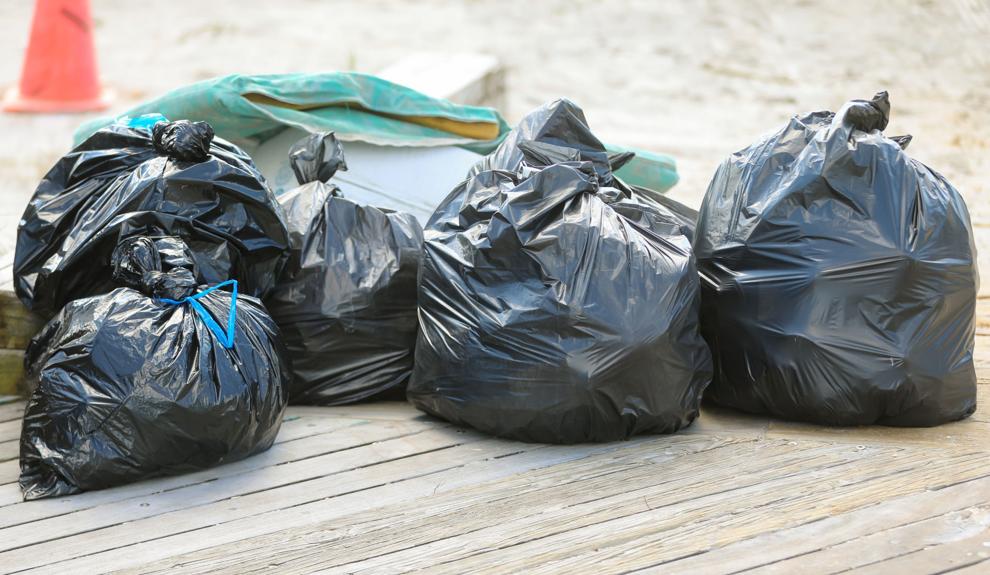 041421_nws_beachsweeps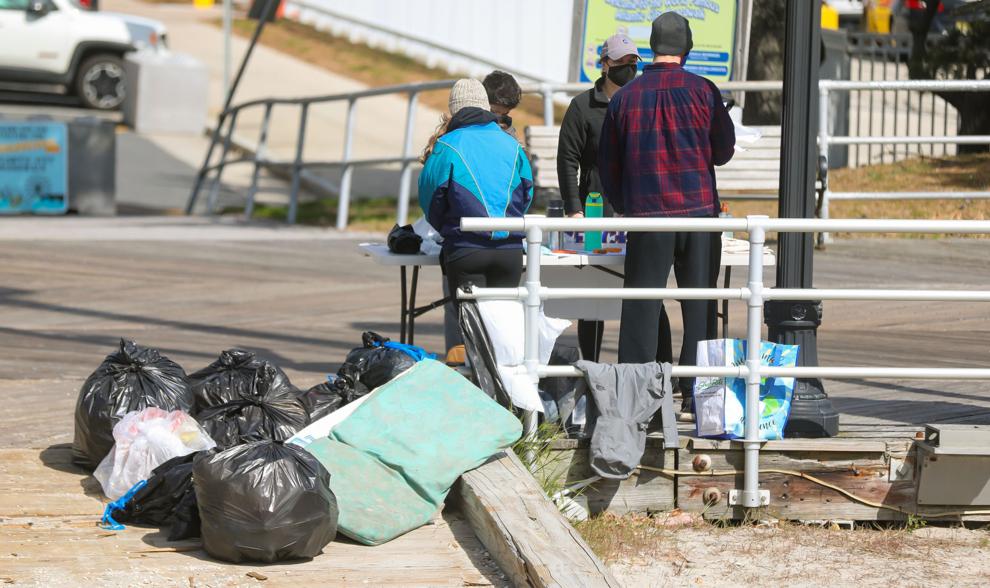 041421_nws_beachsweeps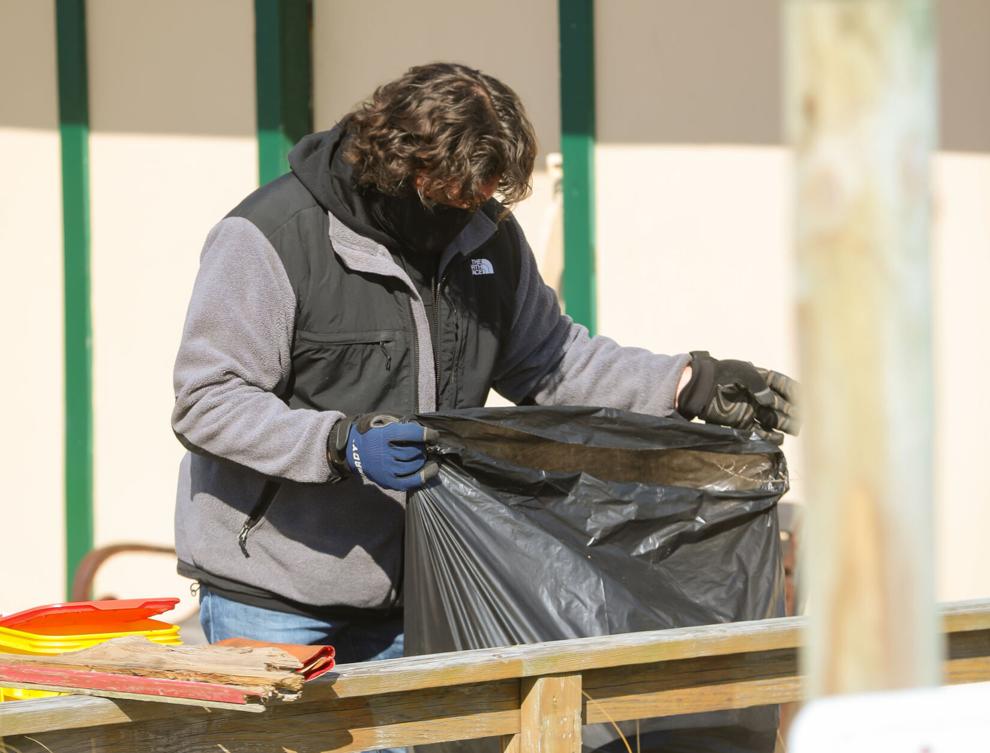 041421_nws_beachsweeps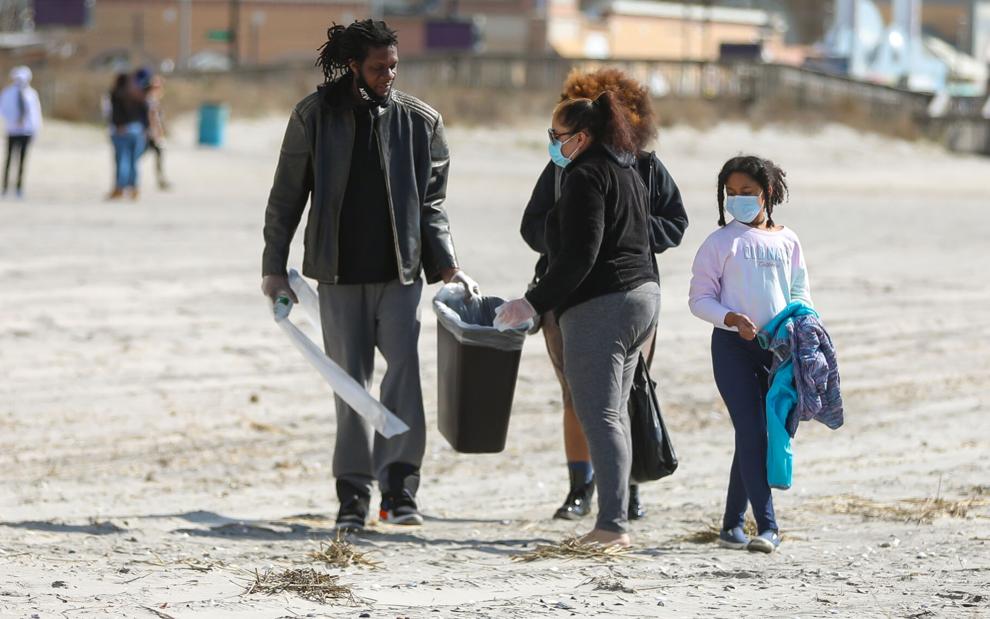 041421_nws_beachsweeps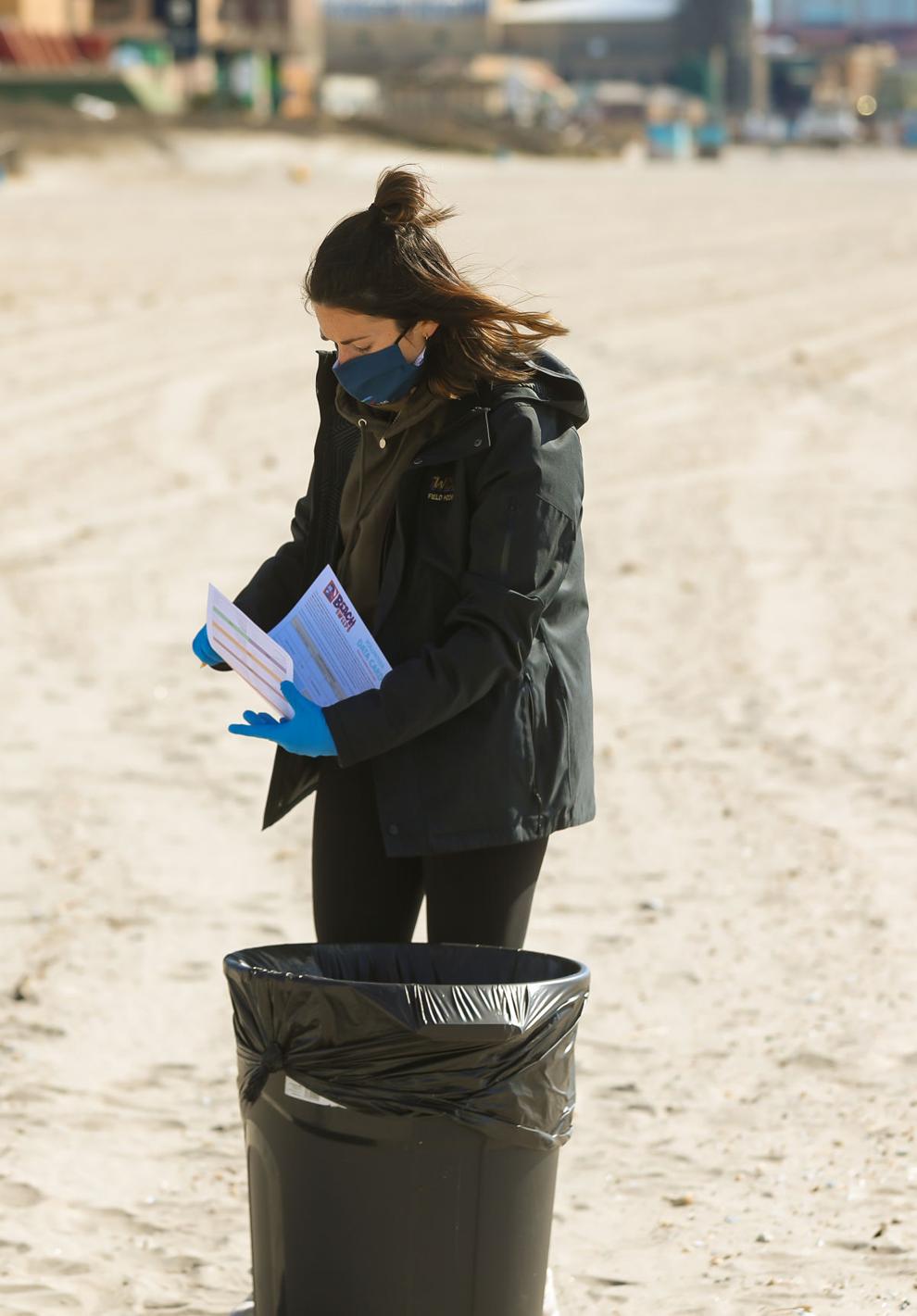 041421_nws_beachsweeps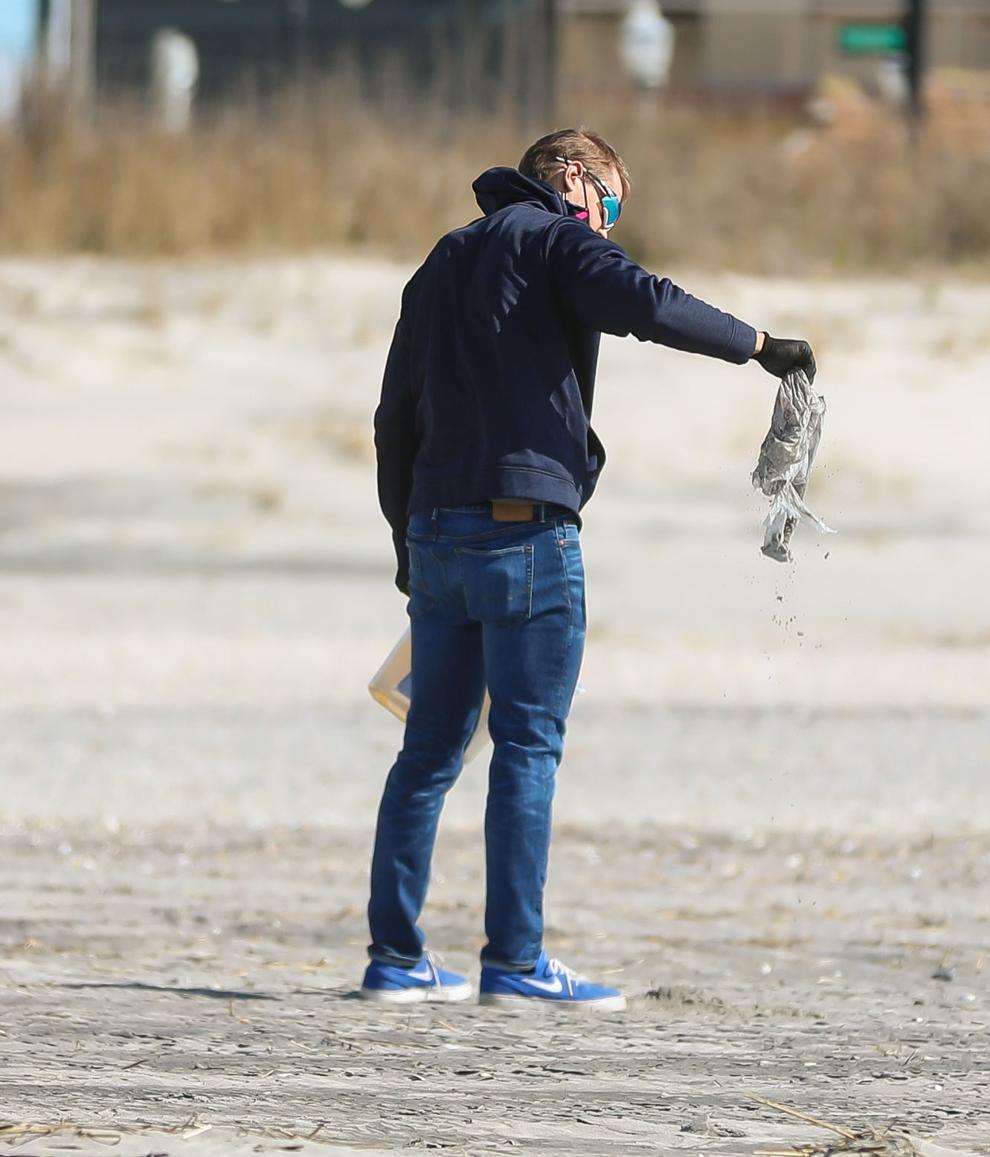 041421_nws_beachsweeps
041421_nws_beachsweeps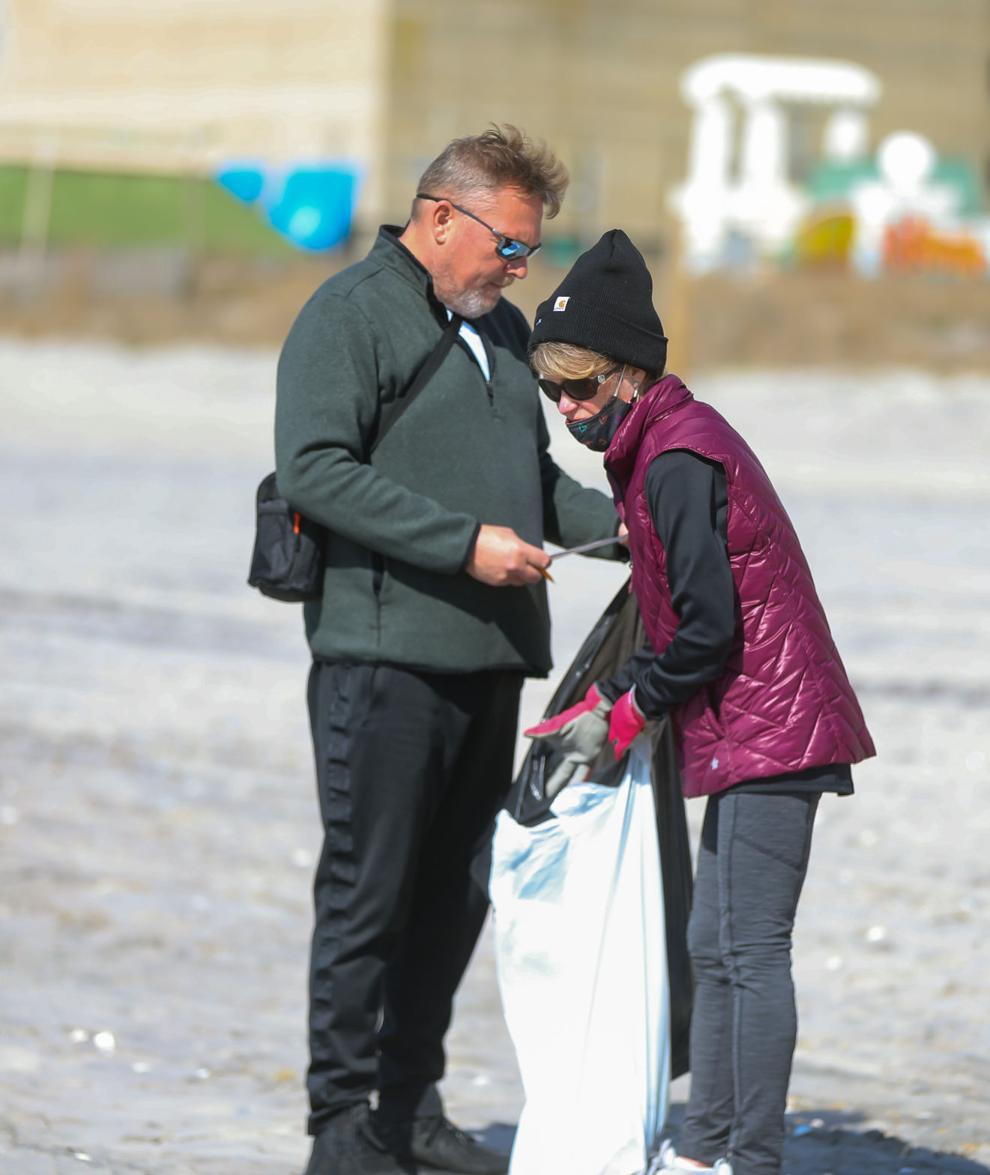 041421_nws_beachsweeps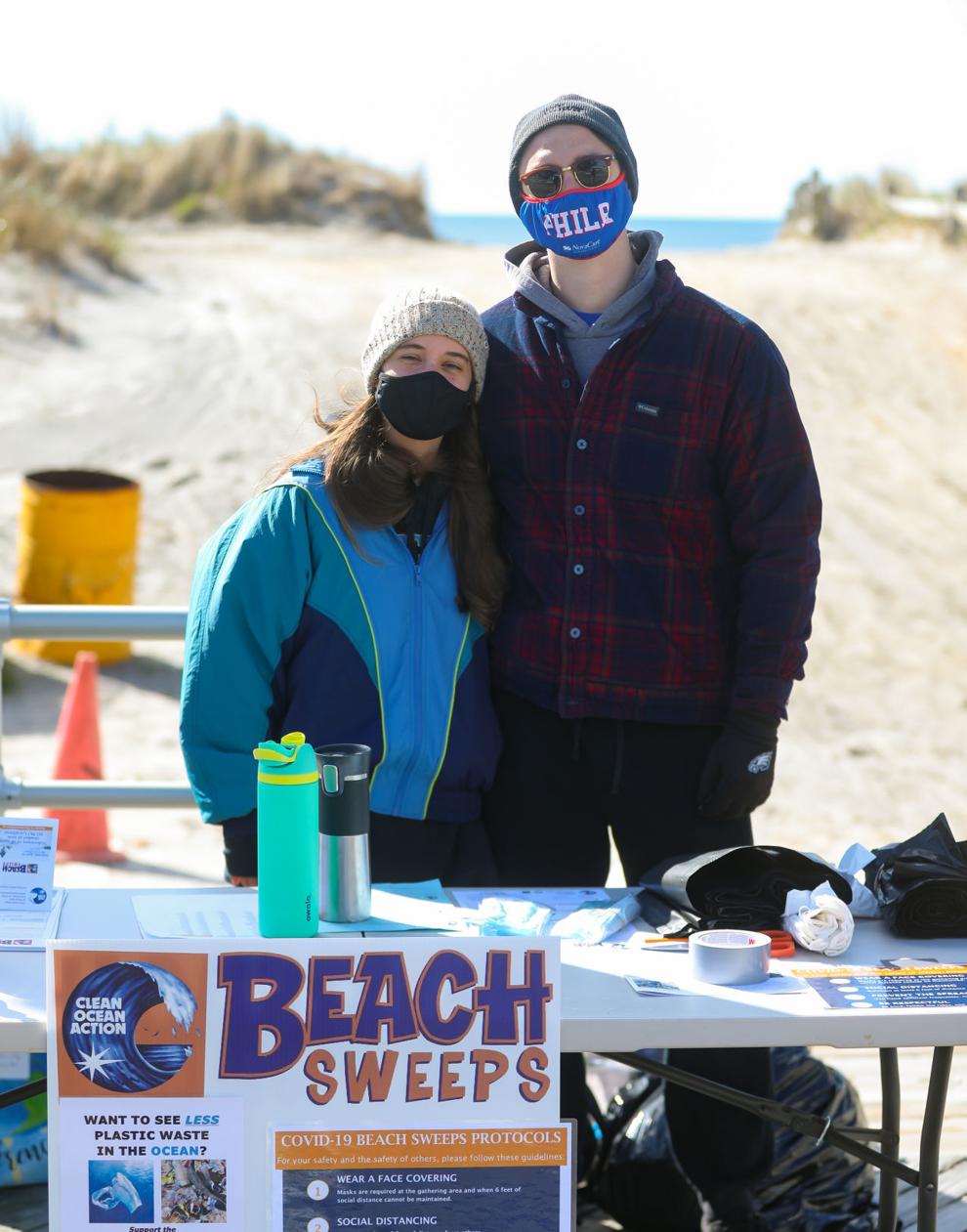 041421_nws_beachsweeps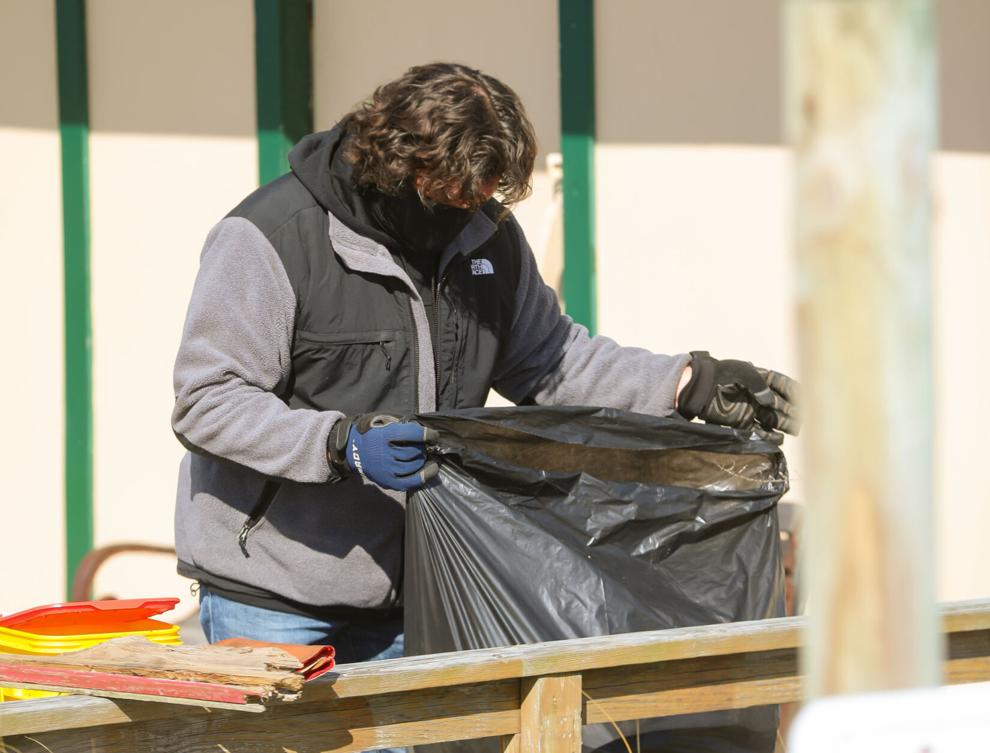 041421_nws_beachsweeps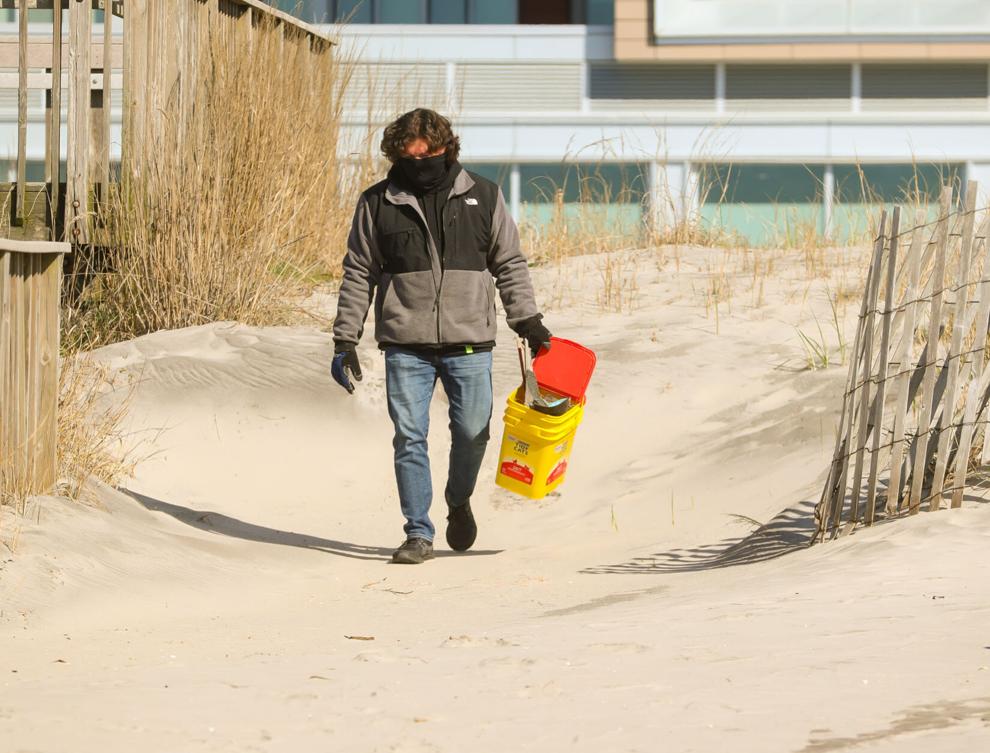 041421_nws_beachsweeps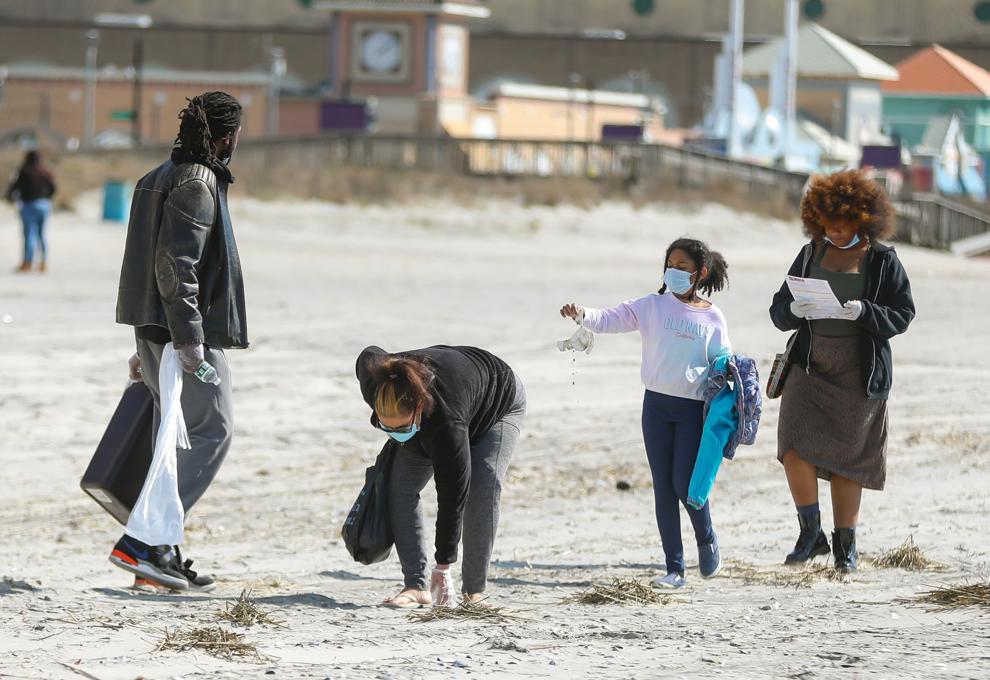 HIDE VERTICAL GALLERY ASSET TITLES
Contact Ahmad Austin:
609-272-7404
Twitter @ACPressAustin