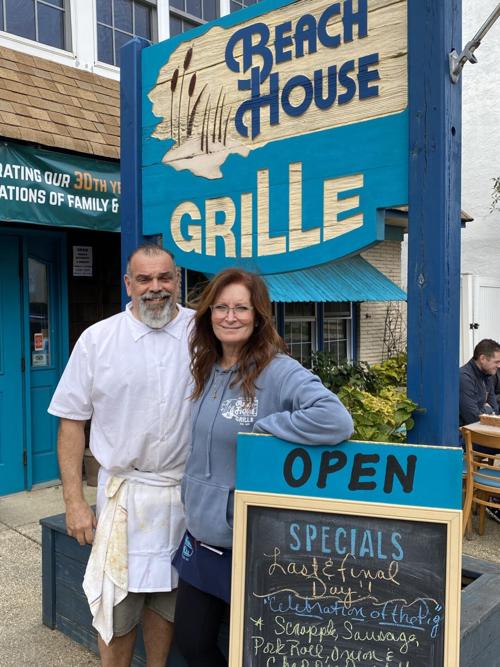 OCEAN CITY — The Beach House Grille closed its doors Nov. 22 after serving up breakfast, lunch and dinner on Ocean Avenue for 30 years.
The decision to close the restaurant was more of a "property thing," said Paul Landi. Paul and Kathy, both 58, owned and operated the restaurant since 1990.
"The property that our restaurant sits on, we're a block from the beach in the hotel/motel zone, it's a pretty valuable piece of dirt," Paul said. "When we bought it all those years ago, we knew it would be."
Over the years, the Landis have been approached by developers wanting to buy the property. This year just seemed like the right time to sell.
"With our kids grown and out of the house coupled with the mess that this summer was with the pandemic, we kind of made the decision that this is the year to go," he said.
Developers told the Ocean City couple that the property will be turned into three residences.
While they sold the property, they still own the business and may look to reopen at a new location, but that idea is still up in the air, Paul said.
In the 1980s, the couple had different careers until the opportunity came up to take over the Varsity Inn, another eatery close by. They operated that eatery for five years before opening the Beach House Grille.
"It's always been a dream of mine to own my own restaurant," Paul said. "Unfortunately, I dragged my wife into it."
"I don't have any regrets," Kathy added. "We raised a beautiful family throughout our restaurant. Our children were raised in there, and their friends. The sense of community has been an honor. With us closing, we were both very humbled by the outpouring of support, love and just the stories people told us. It really put everything in perspective."
She said she's watched people grow up and get married and then have their children work at the restaurant.
"It's been multigenerational," Kathy said.
Paul enjoys making people happy through food. Like Kathy, he'll miss making new friendships as he had through the restaurant over the years.
"Some of my best buddies who I ride motorcycles and play golf with are friends that have become close because of the Beach House Grille," he said. "They're relationships I hope continue to last."
The next chapter has yet to be written, he said.
"It's nice to be able to have opportunities," he said. "But I'm looking forward to have the time and the ability to make a decision on what to do next. The pressure is off."
Kathy is excited to spend more time being a grandmother, as her newest grandchild is just a week old. Her other daughter, who lives in New York, is expecting a child in May.
"It gives me a lot of pleasure knowing I'll be able to (spend more time with them) and not have the issue of the restaurant," she said. "We missed out on a lot of things growing up with the kids, and I would like to take those opportunities to make up for those times."
She's also excited to wake up on a summer morning knowing that she doesn't have to get up and go to work.
"That's something we haven't done since we were both in college," she said.
For Paul, feeding their customers over the p ast 30 years was a pleasure and a joy.
"I think we're both looking forward to the next chapter in our lives, whatever that may be," he said.
nws_santaoc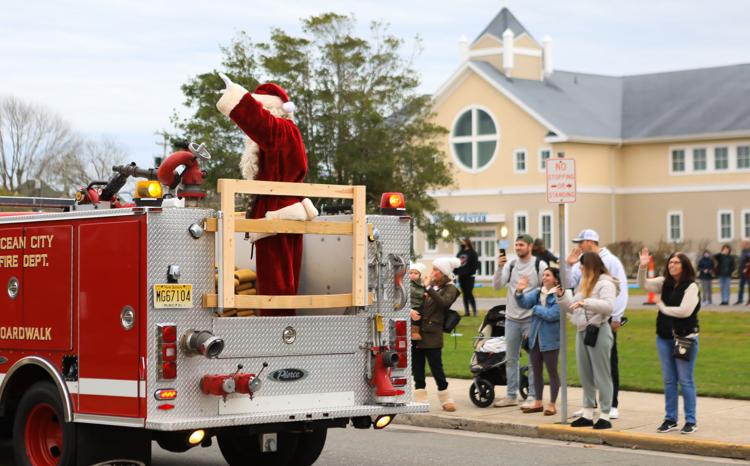 nws_santaoc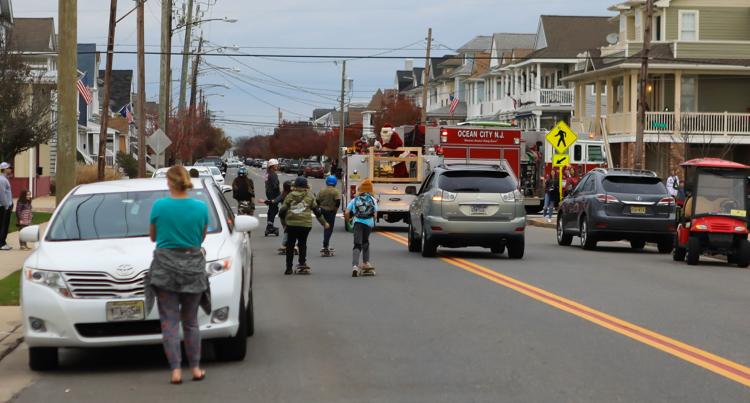 nws_santaoc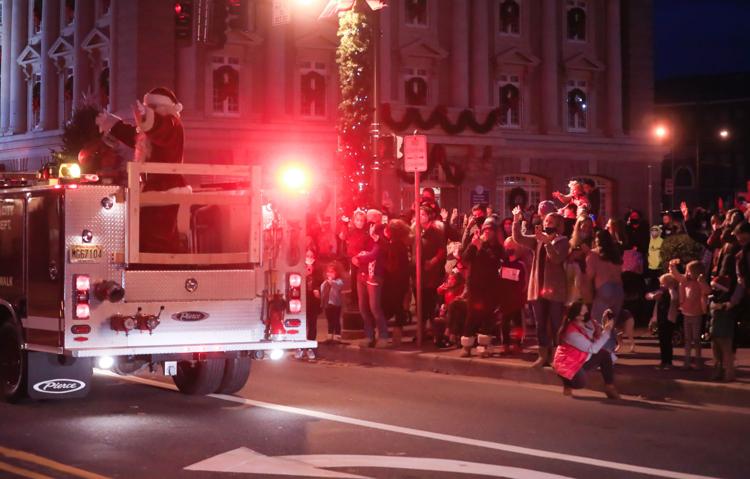 nws_santaoc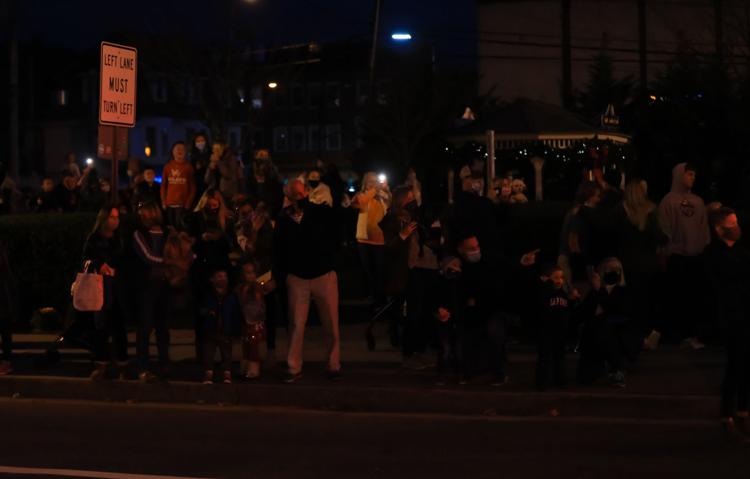 nws_santaoc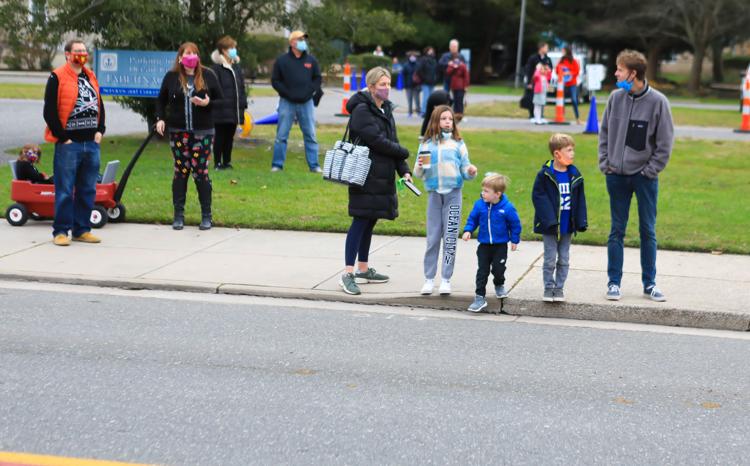 nws_santaoc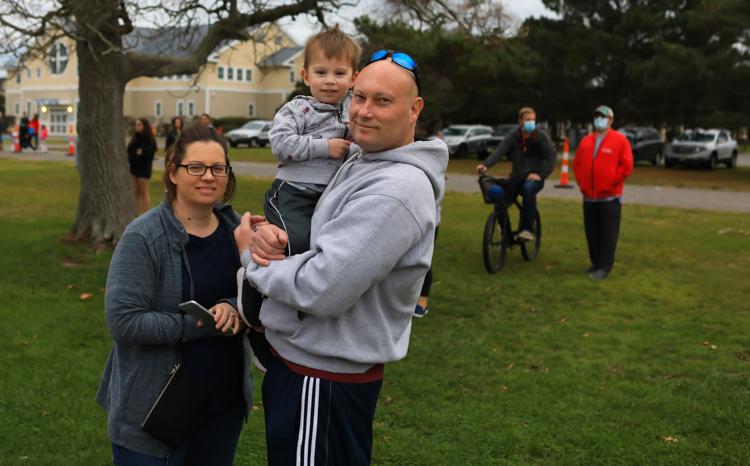 nws_santaoc
nws_santaoc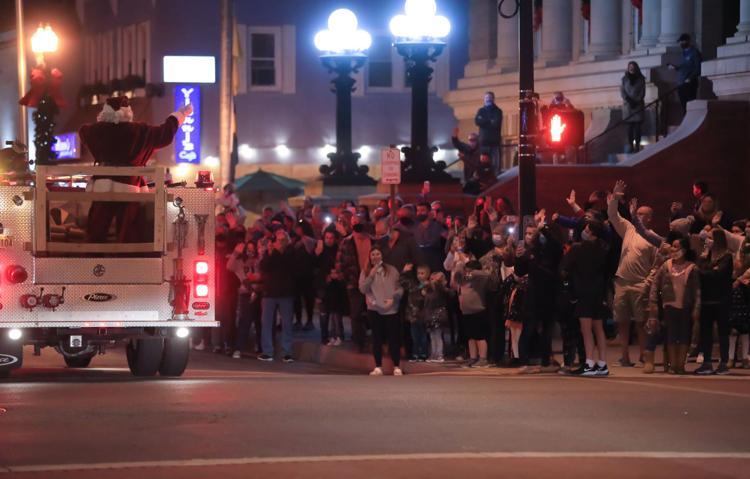 nws_santaoc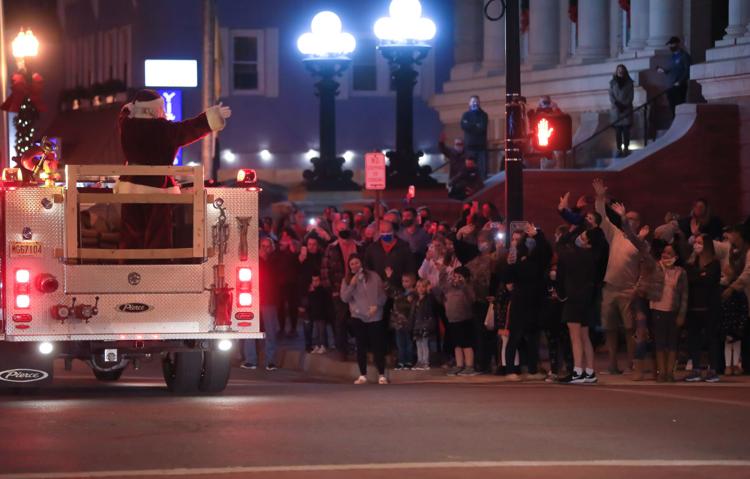 nws_santaoc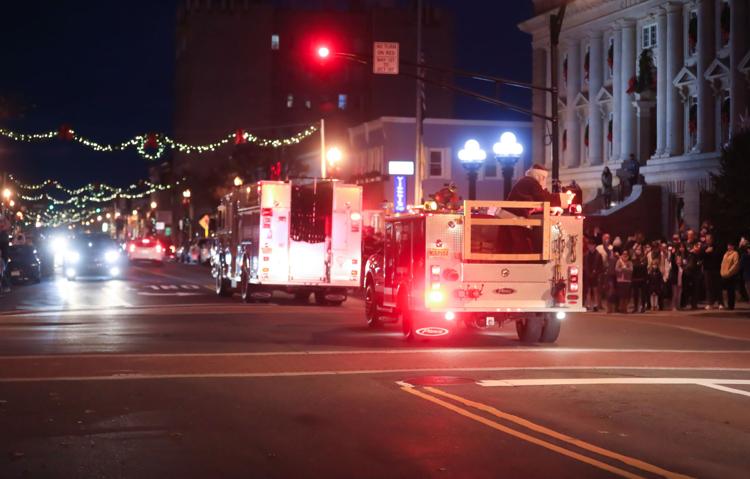 nws_santaoc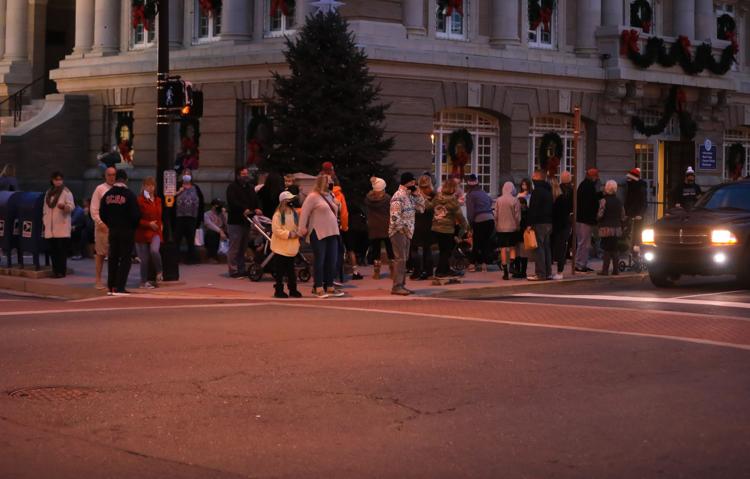 nws_santaoc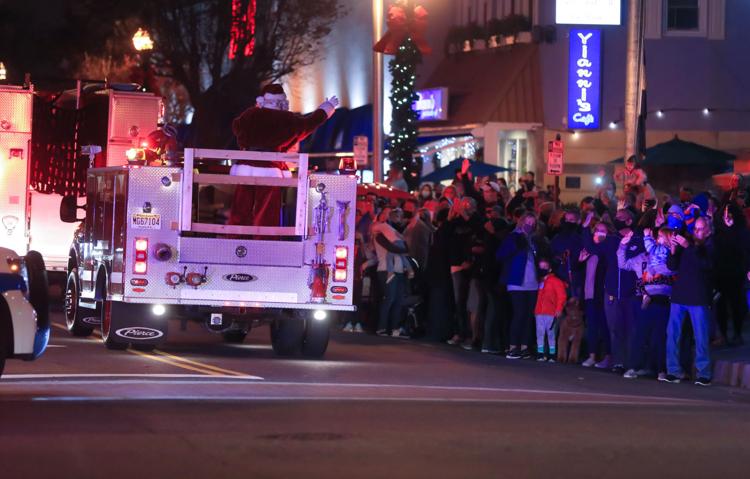 nws_santaoc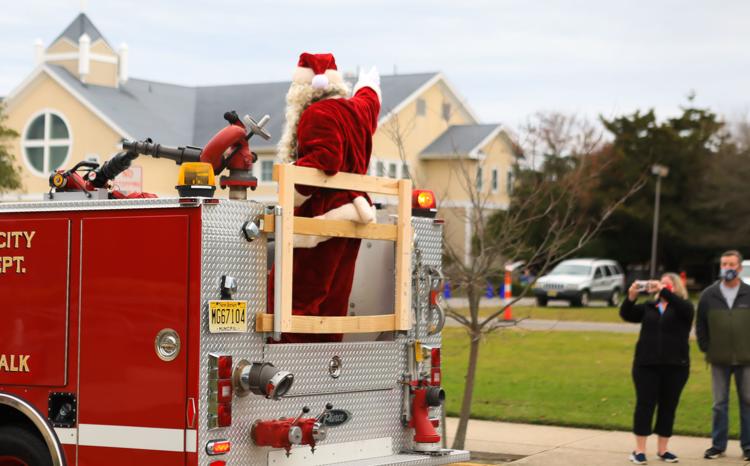 nws_santaoc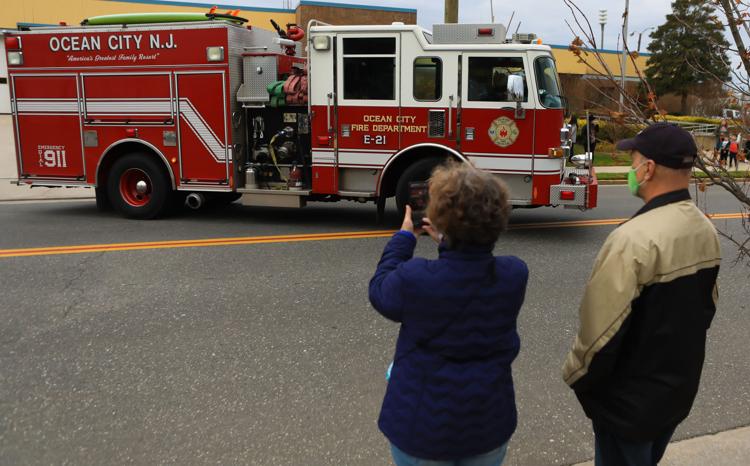 nws_santaoc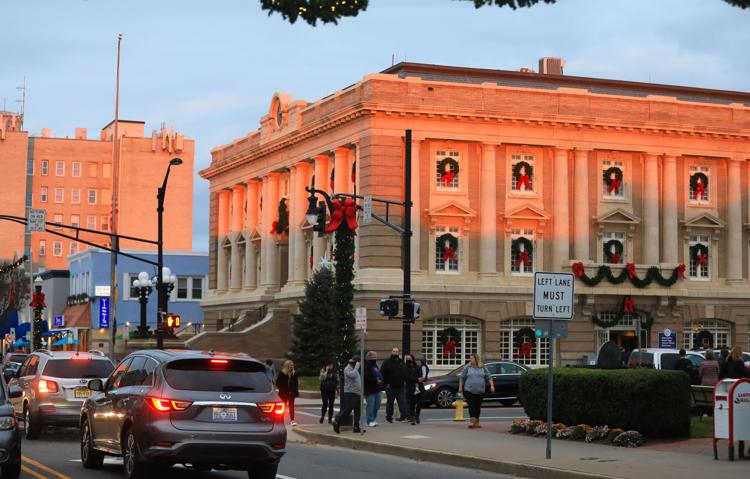 nws_santaoc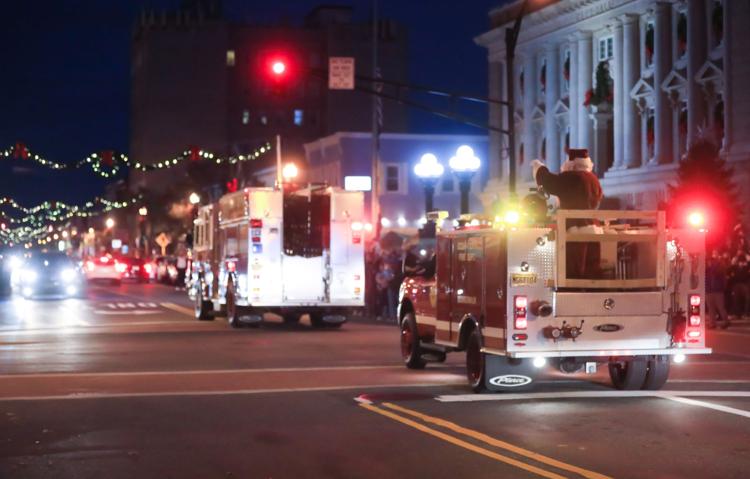 nws_santaoc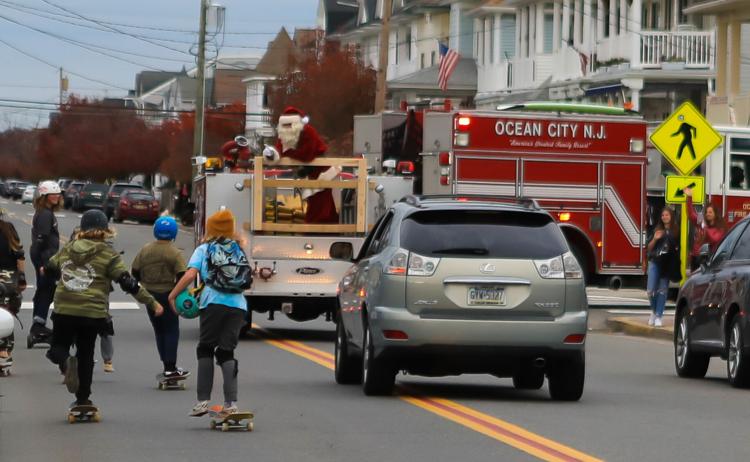 nws_santaoc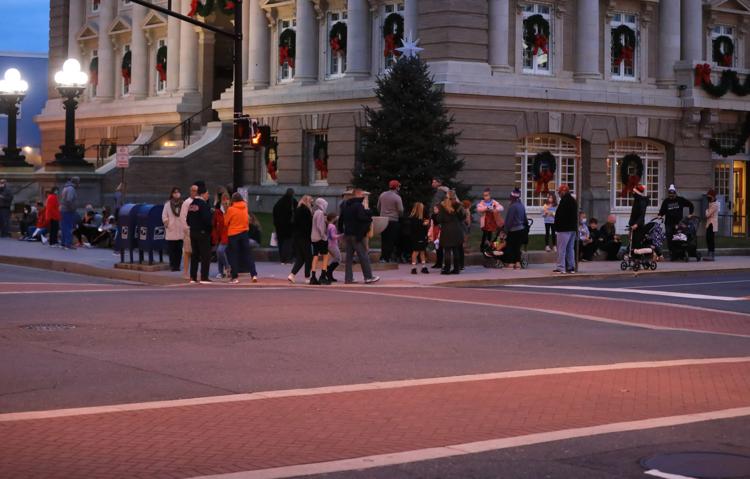 nws_santaoc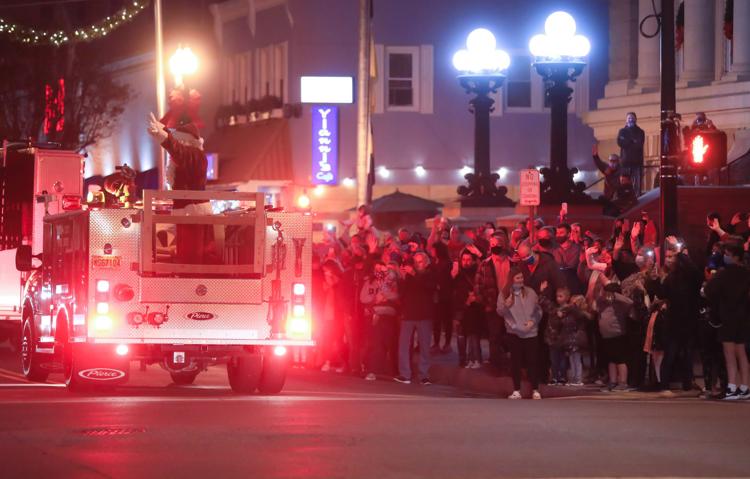 nws_santaoc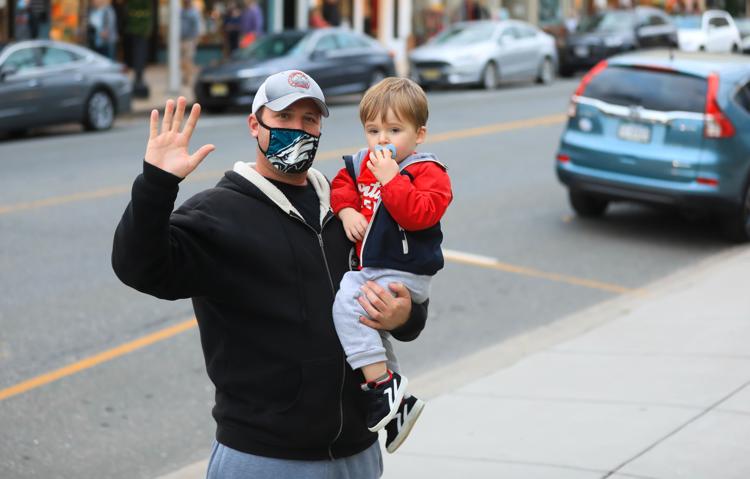 nws_santaoc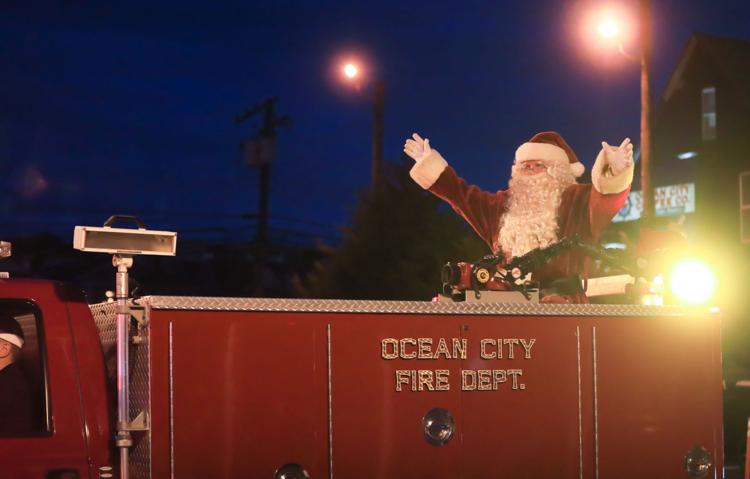 nws_santaoc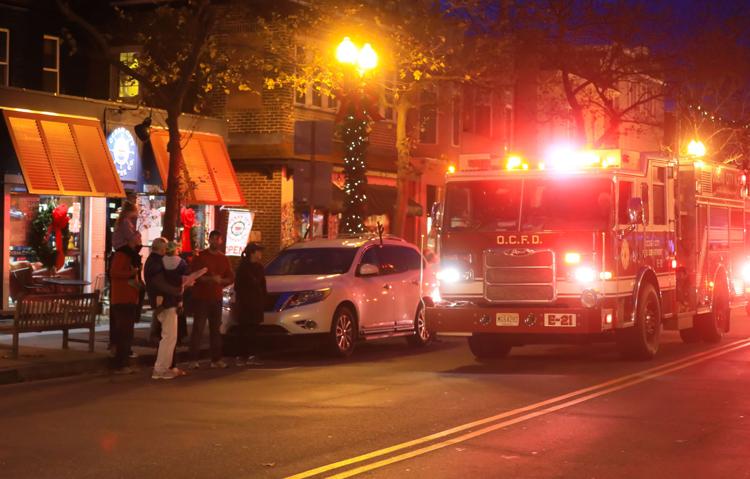 nws_santaoc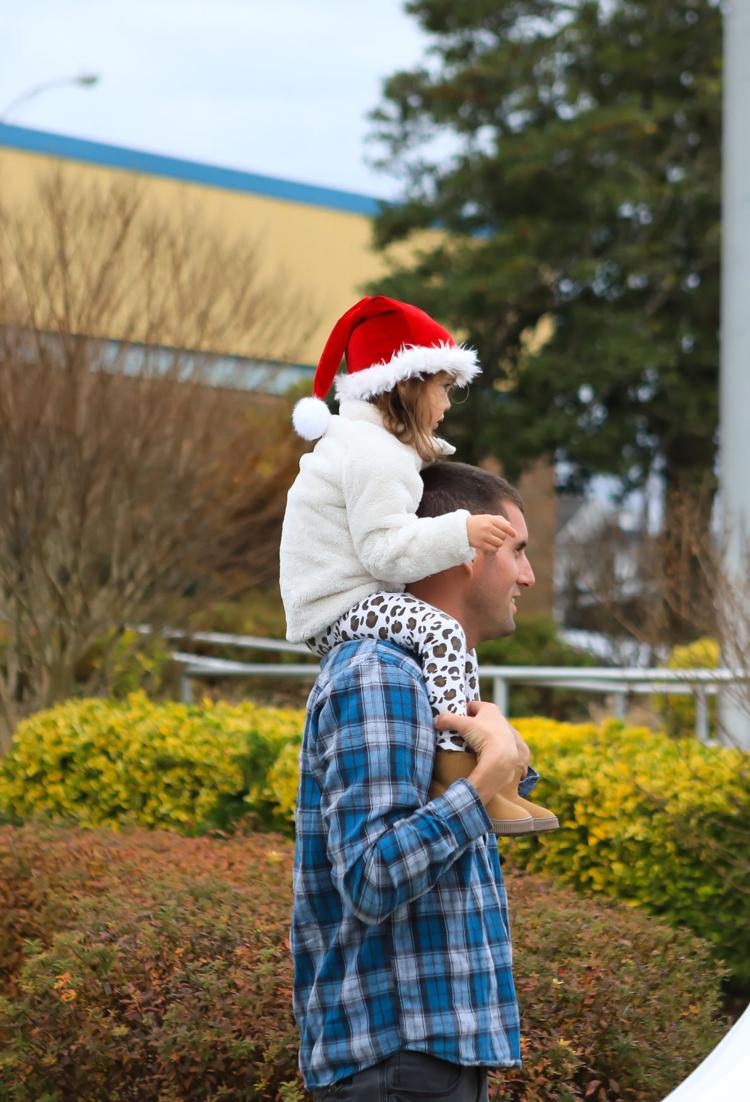 nws_santaoc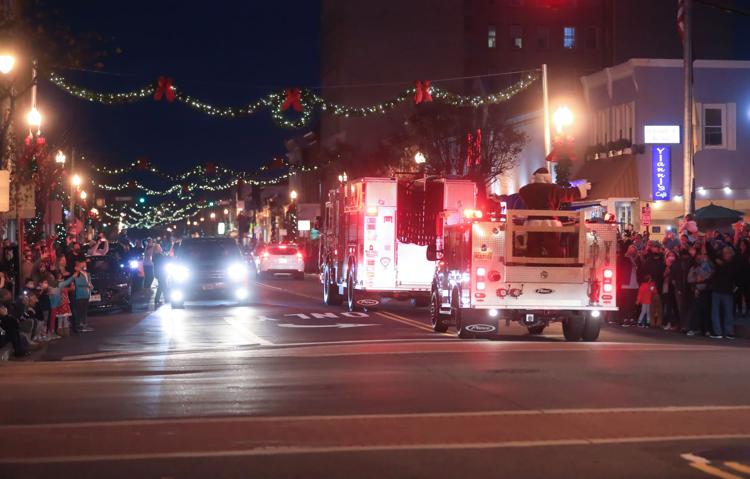 nws_santaoc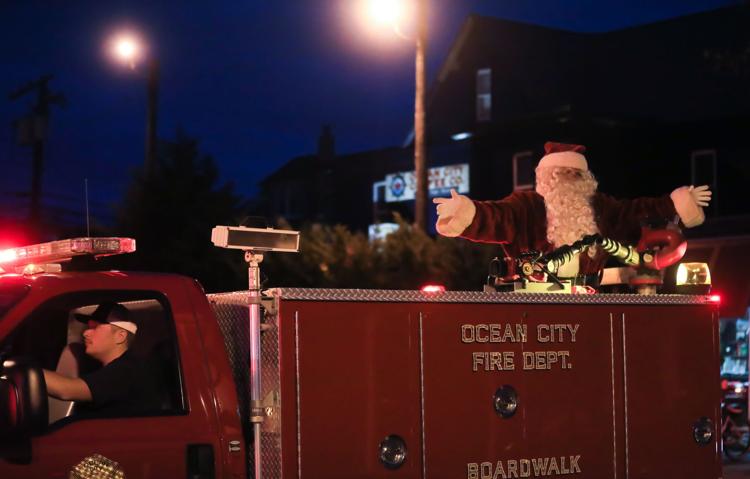 HIDE VERTICAL GALLERY ASSET TITLES
Contact: 609-272-7239
Twitter @ACPress_CJ