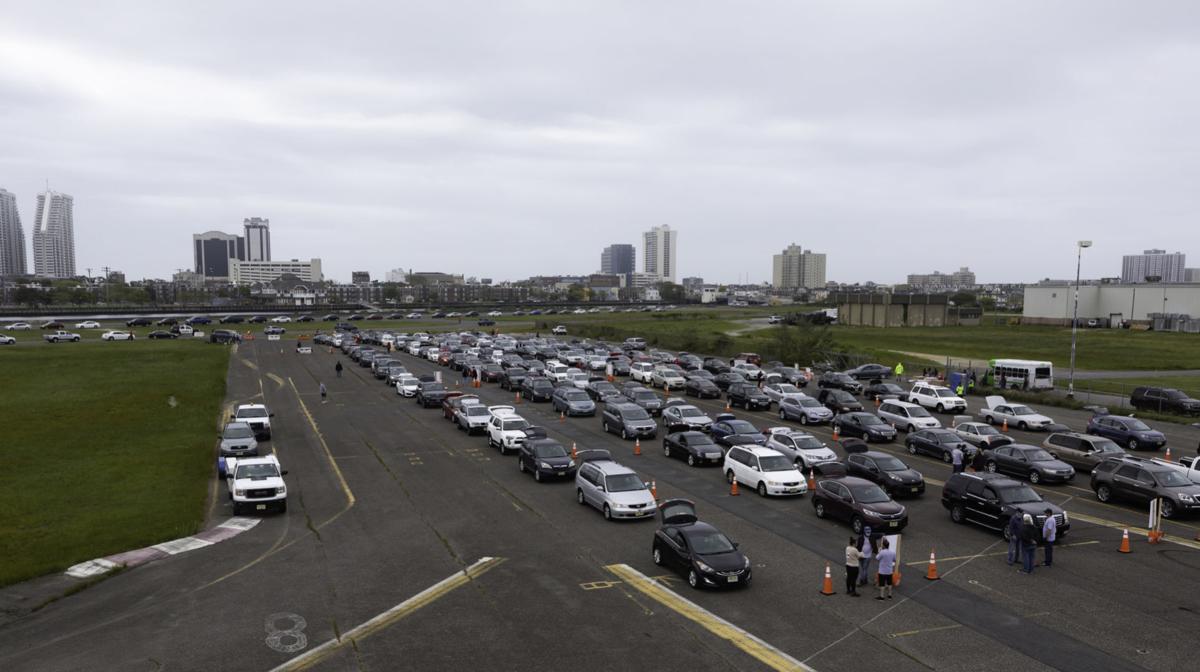 ATLANTIC CITY — The Casino Reinvestment Development Authority will continue using Bader Field as a food distribution center in 2021, the authority said Tuesday.
The first food drive of the year will begin 10 a.m. Thursday. It will be drive-up only and on a first-come, first-served basis.
Together with the Community FoodBank of New Jersey, the City of Atlantic City, AFL-CIO, Local 54 and private donors, the CRDA has held food drives since the onset of the pandemic to help unemployed casino workers.
​Contact: 609-272-7210
Twitter @ACPressAustin