OCEAN CITY — Despite $18.5 million for numerous projects being up for a vote, it seemed people mostly wanted to talk about pickleball at a recent Ocean City meeting.
Big crowds turn out daily at the city's pickleball courts at 18th Street at Haven Avenue. The city plans to add additional courts, but is caught in a back-and-forth between those who want to keep all the courts together and the Haven Avenue neighbors who say they can't take any more of the "pick, pock" sound of the plastic balls hitting rigid paddles.
The matter is far from resolved.
City Council on Thursday approved a bond ordinance to borrow nearly $18.5 million to fund a series of projects throughout the city, including drainage work and back bay drainage. While massive projects are on the line, most of the discussion was on where additional pickleball courts should be added.
At the beginning of the meeting, city administrator George Savastano said Mayor Jay Gillian promised to hear the neighbors out before there is a final decision on where courts will be added.
"We want to make it clear that that commitment will be honored," he told council members.
The city is considering adding more courts around the tennis courts at 34th Street and West Avenue, where there is an entire block of recreation uses, including basketball courts and a large playground.
But a big part of the attraction of pickleball is the social aspect. Players want all the courts kept together.
Resident Greg Balin told council that there is a consensus in the pickleball community to have all courts in one place. He said he has lived in town for 25 years and has never before addressed a council meeting.
"I never had an issue that I thought was as important as this," he said. "We are 100% united that we want pickleball only at 18th Street and not at 34th Street."
He told council there are public safety concerns and little parking available at 34th Street, and suggested the proposal would hurt businesses in that commercial zone.
But Andrea Ward, a neighbor of the courts, said anyone who sat on her porch for a day would understand why she wants the additional courts placed elsewhere.
"The noise level is unbelievable," she said.
The sound barriers help, she said, but not enough.
"It is annoying. I'm not against more pickleball courts. I just don't want them on Haven Avenue," she said. "There have to be other places on this island where you can put them."
Another neighbor, her husband Charlie Ward, said the city has already promoted Haven Avenue as a bike lane and the neighborhood has seen an increase in the number of low-speed vehicles — he called them golf carts — because they are restricted from operating on West Avenue and Bay Avenue because of the speed limits.
"I'm here to say that all those issues are at 18th Street, they don't go away. And it's a real problem. If you don't believe me, just sit out there one morning and you'll see," he said.
Other pickleball players said the city could establish a section for beginning players and those with physical limitations so they would not have to compete for court space with a large crowd. Don Hepner told council members there is a consensus that additional courts are needed.
Hepner has advocated for pickleball for more than a decade, asking for an investment in courts in 2010 and advocating for better facilities in 2015.
Councilman Keith Hartzell said he supports putting the additional courts at 18th Street, while Council President Bob Barr said the city and the pickleball players would work to improve the noise levels.
"I think there's significant enough technology out there to reduce the noise to a level that will be satisfactory to the neighbors," Barr said. "I think we need to move forward with 18th Street."
Rather than borrow money from a bank, most cities issue bonds, which will later be paid back with interest. Selling those bonds requires City Council to approve an ordinance, which includes a public hearing.
The bond ordinance approved Thursday includes money to purchase vehicles and gear, and $1.5 million to build, reconstruct and repair recreation facilities, including the pickleball plans. As approved, the ordinance also includes $5.5 million for paving work, another $5.5 million for storm water drainage systems and $2 million each for lagoon and bay dredging and for work on public buildings, including new restrooms for the Boardwalk.
In previous meetings, council members have described the new restrooms as a priority. Savastano pledged the new restrooms would be in place by next summer. Earlier in the meeting, Savastano said the city would go out to bid on a new pumping station to improve drainage in the area from Ninth Street to 18th Street as soon as design work is completed.
Next month, he said, the city would bring a resolution to City Council to approve a design contract for the next phase of drainage improvements in the Marian Park section of the city.
Those projects were not part of the bond ordinance, Savastano said.
"The bond ordinance on the agenda tonight funds imminent projects," he said.
GALLERY: Pickleball in Ocean City
pickleball_IMG_4620
HIDE VERTICAL GALLERY ASSET TITLES
pickleball_Rich and friends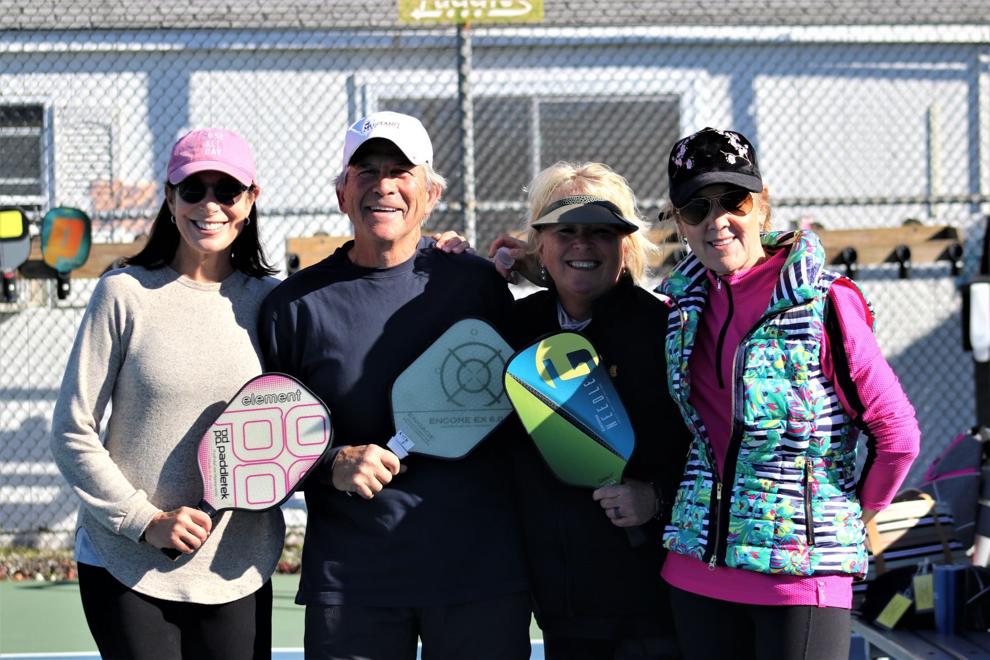 pickleball_OC Pickleball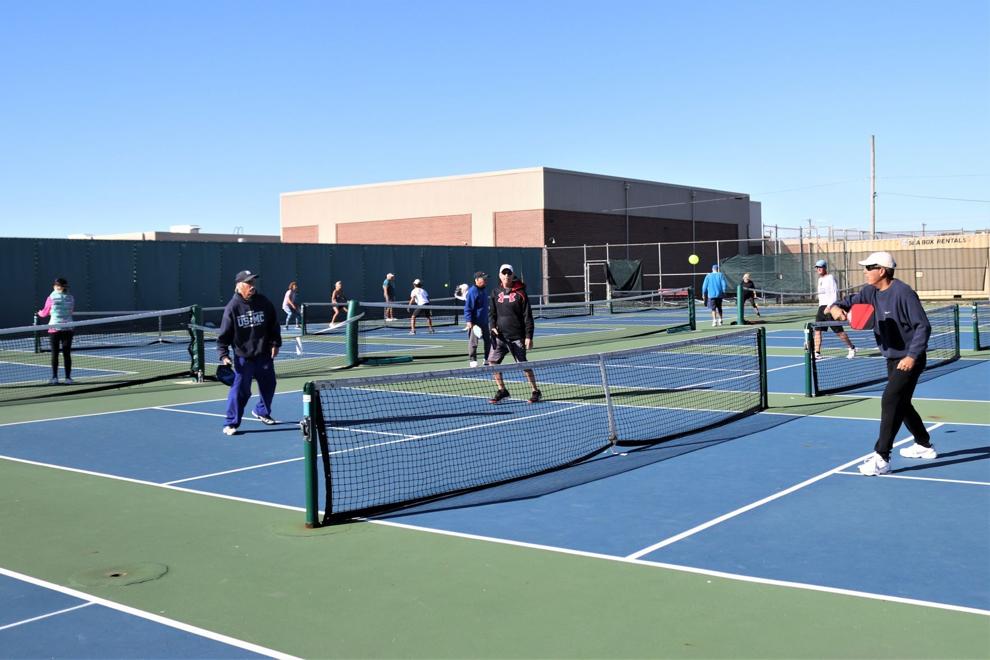 pickleball_IMG_4658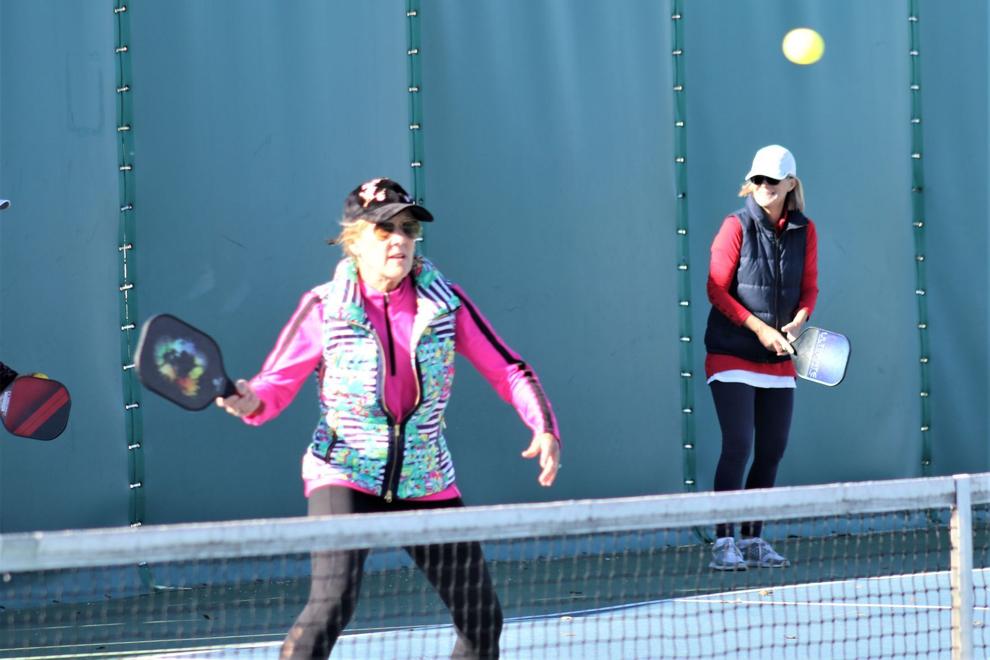 pickleball_IMG_4606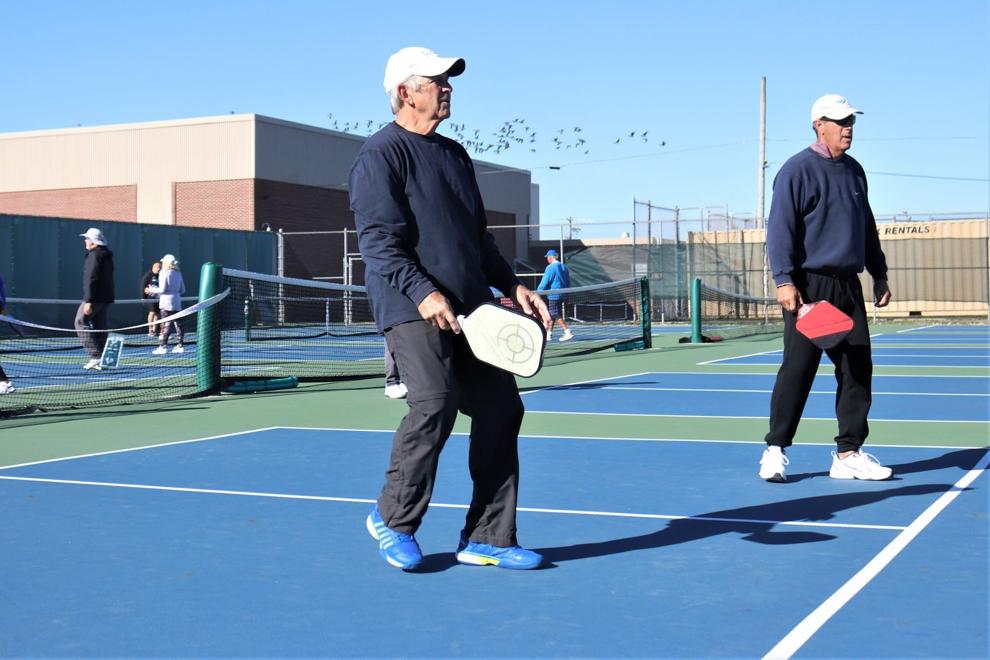 pickleball_Rich and friends with masks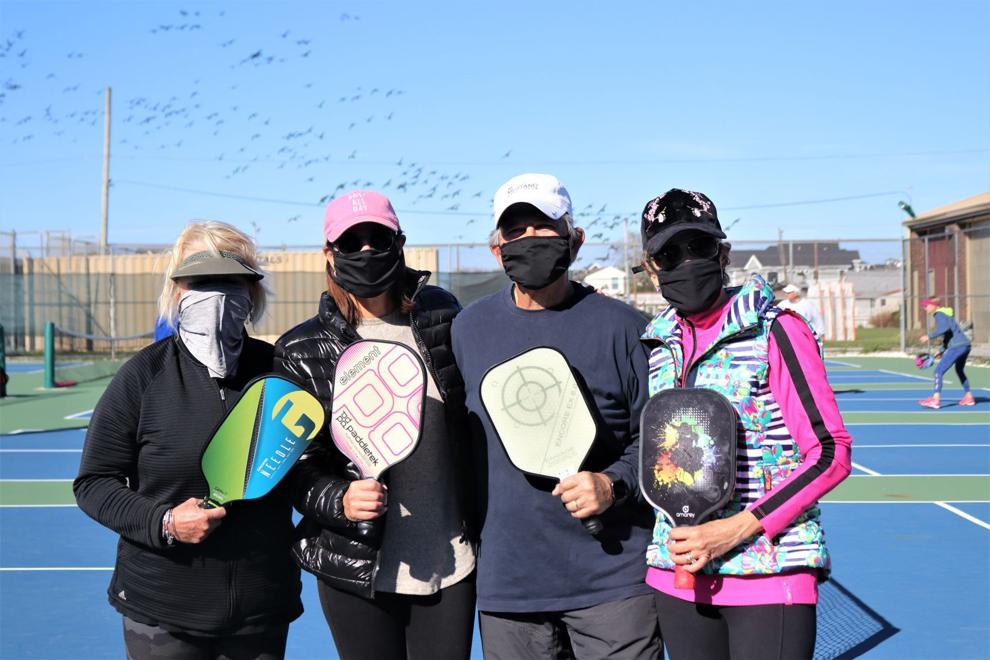 pickleball_Fluri return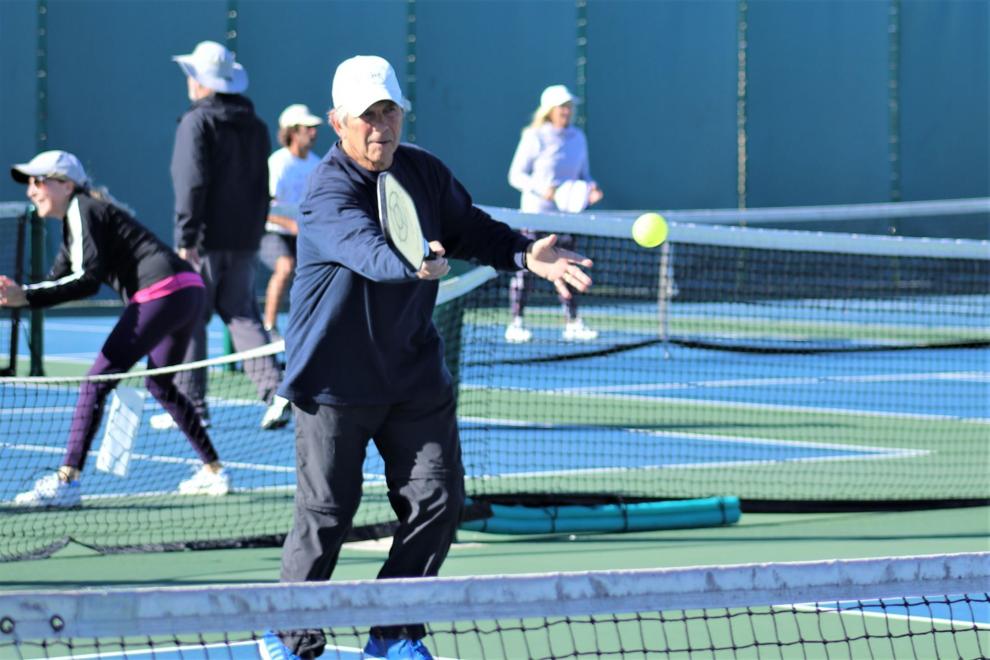 pickleball_Gorman and Fluri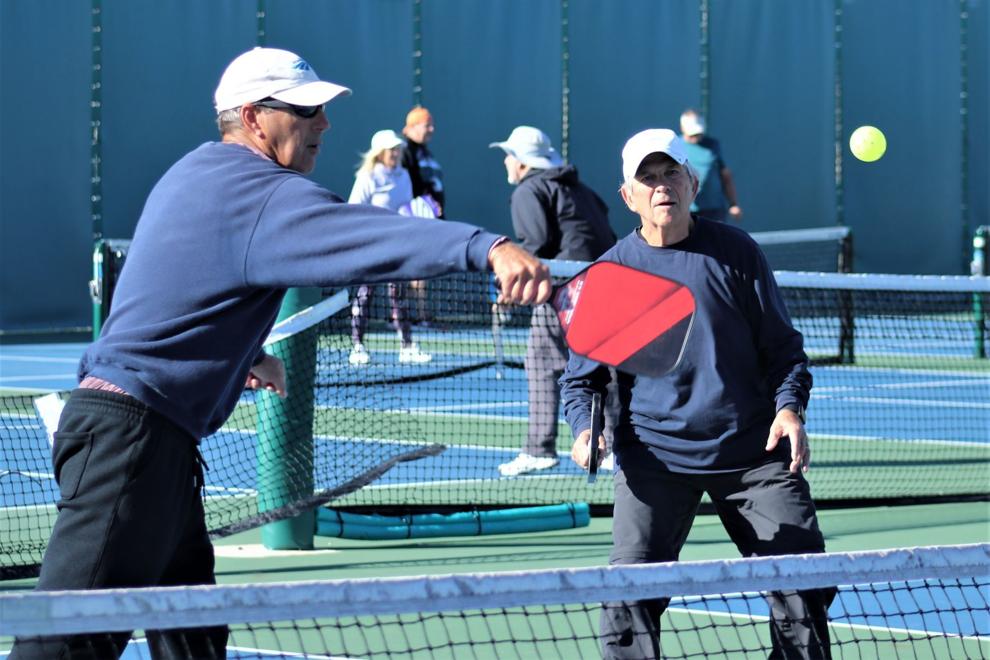 pickleball_Rich Fluri Pickleball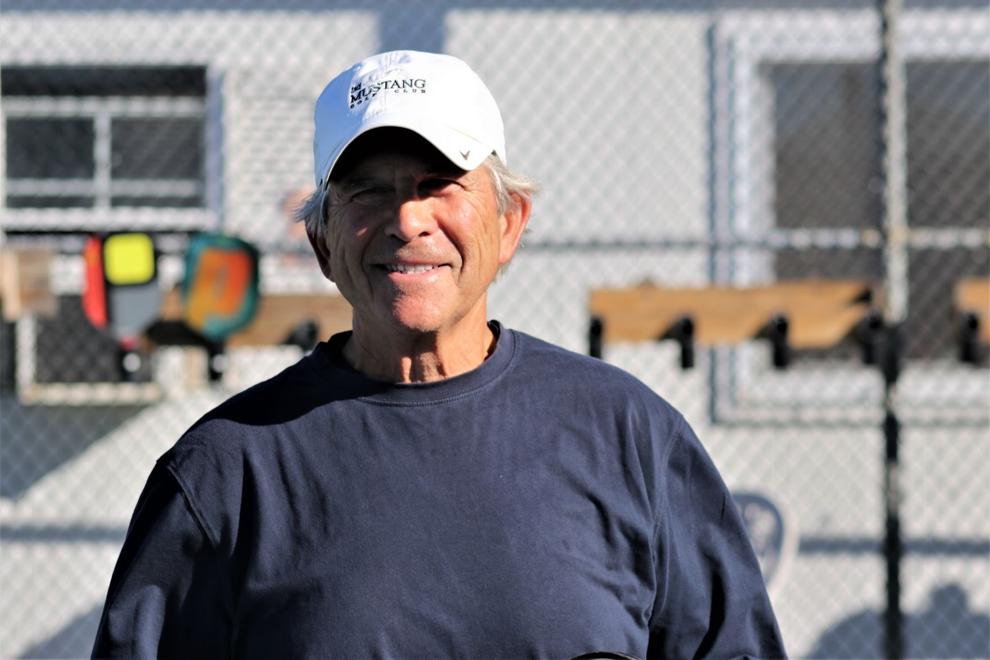 New Pickleball Courts in Ocean City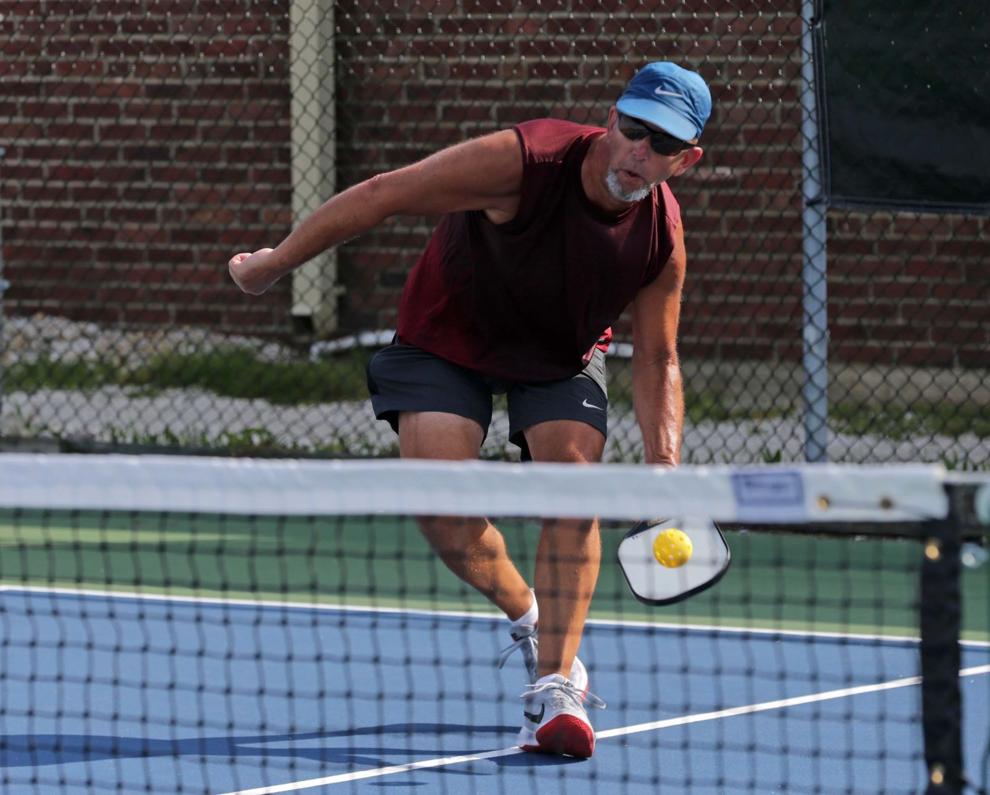 New Pickleball Courts in Ocean City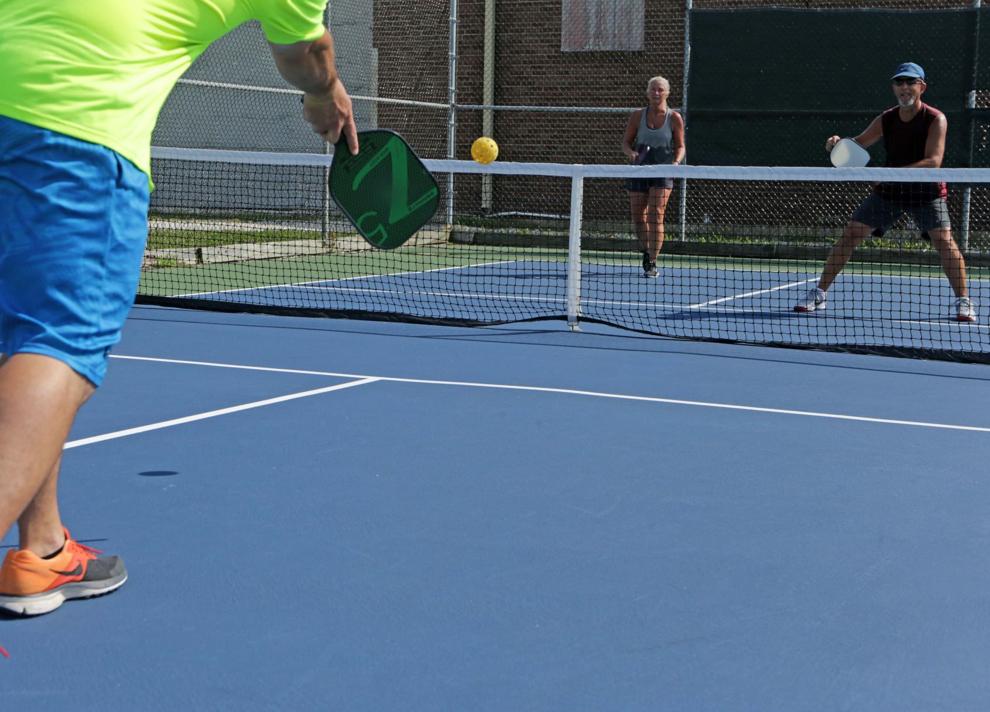 New Pickleball Courts in Ocean City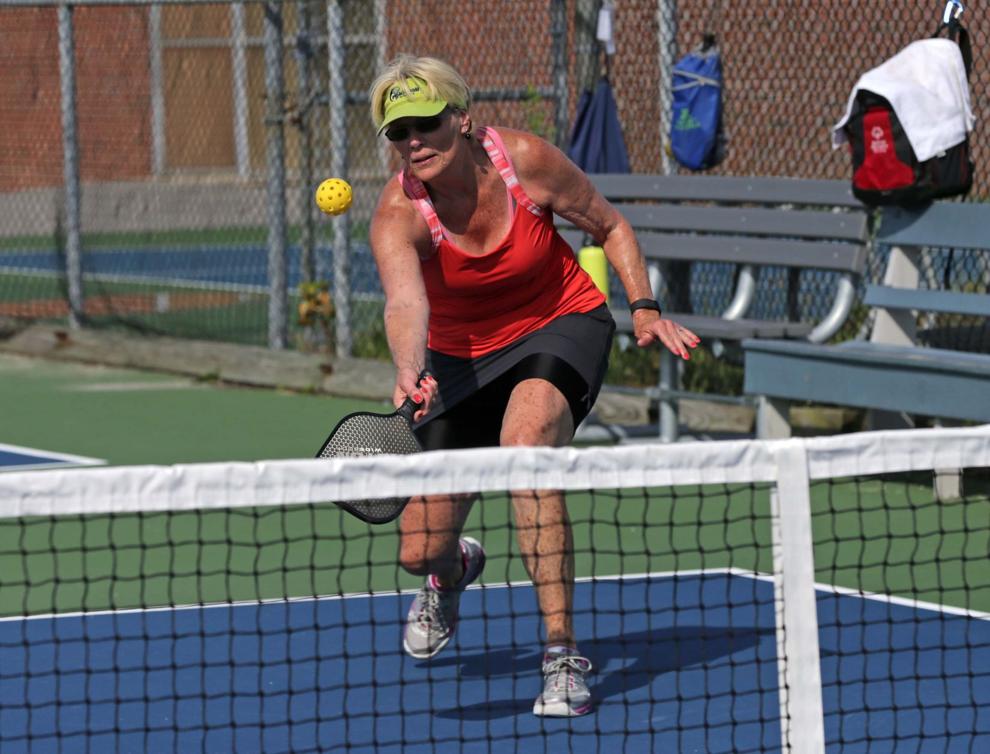 New Pickleball Courts in Ocean City (copy)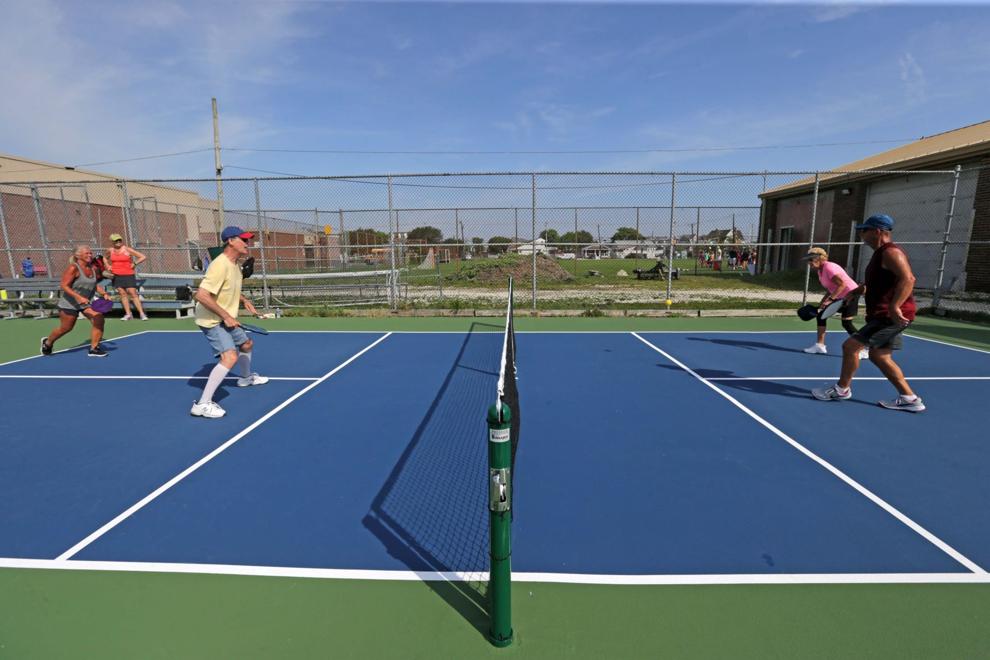 New Pickleball Courts in Ocean City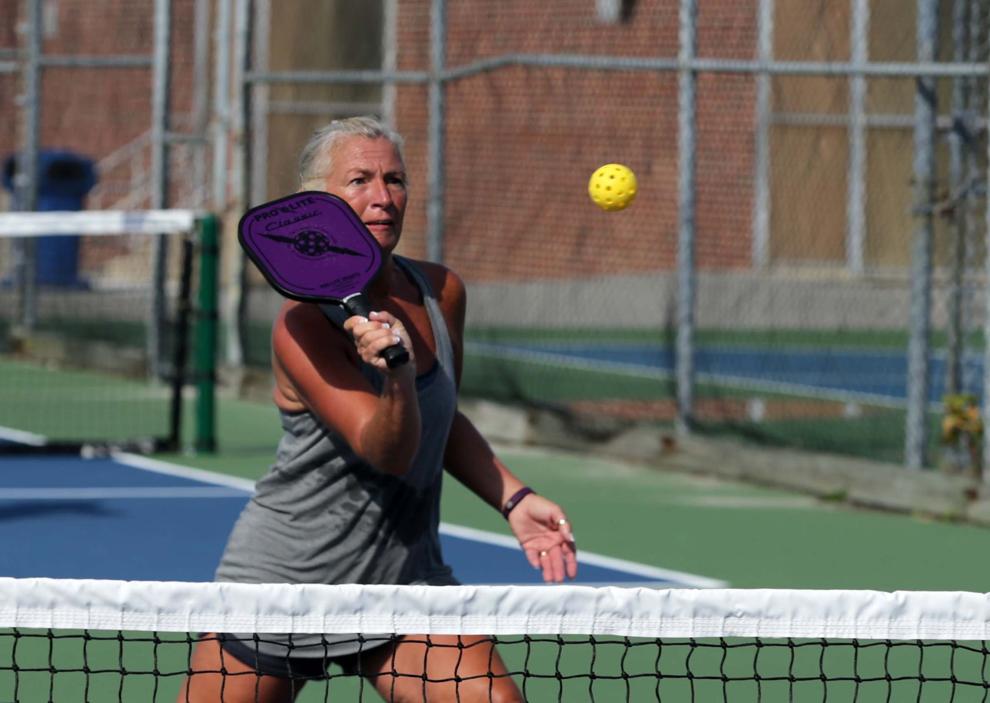 New Pickleball Courts in Ocean City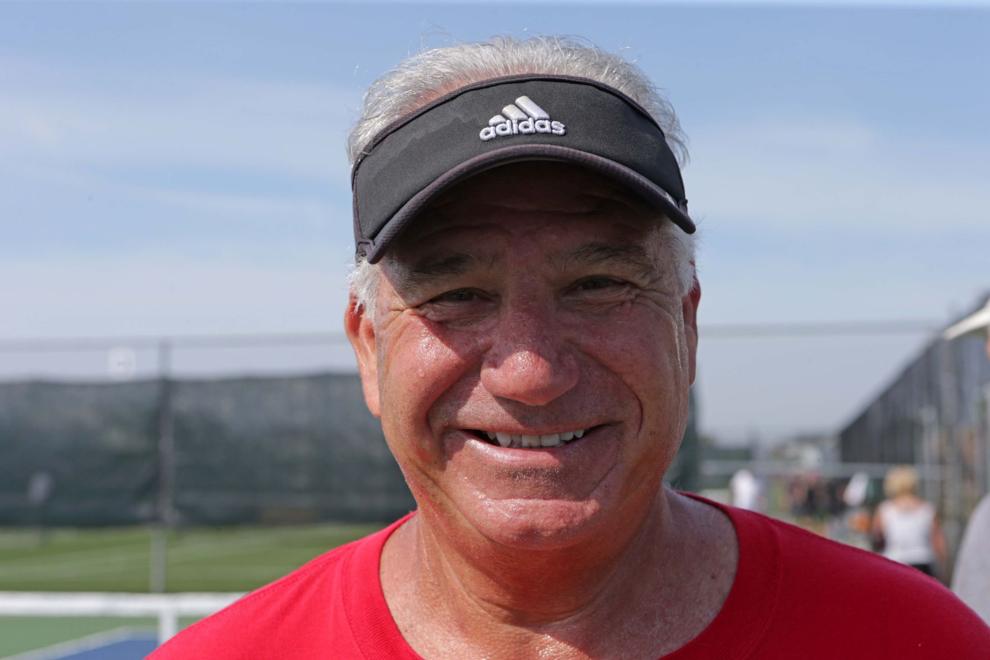 New Pickleball Courts in Ocean City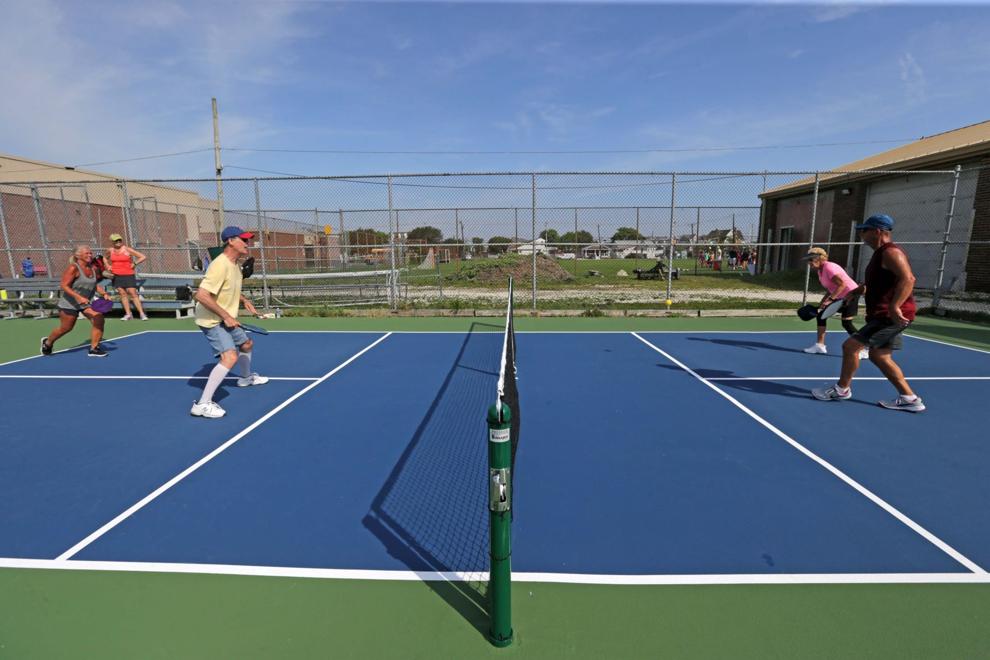 New Pickleball Courts in Ocean City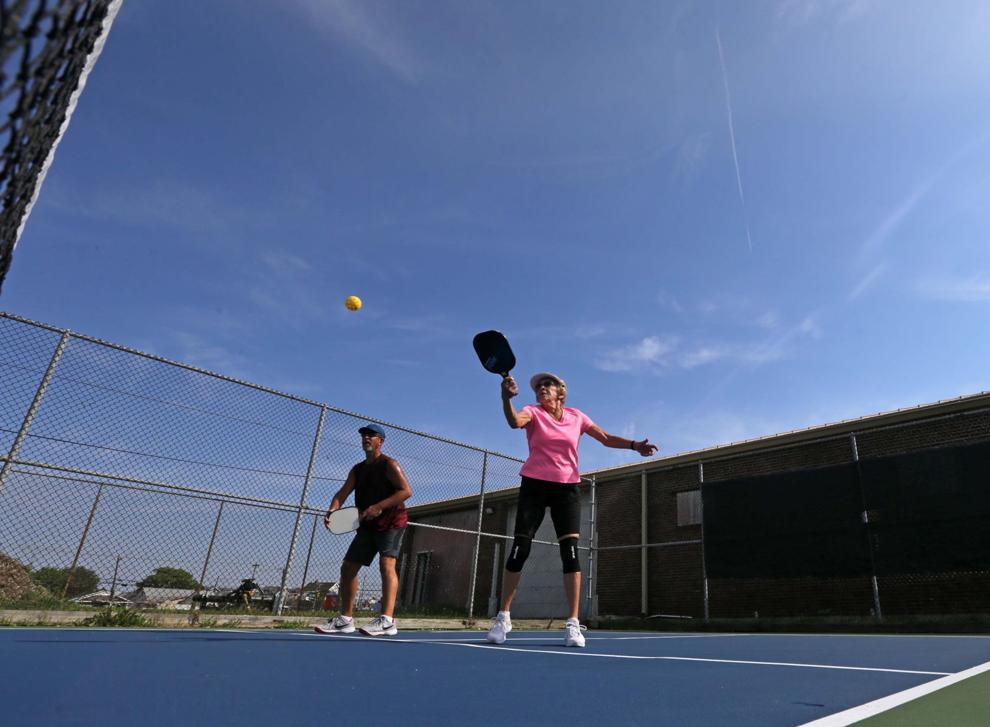 New Pickleball Courts in Ocean City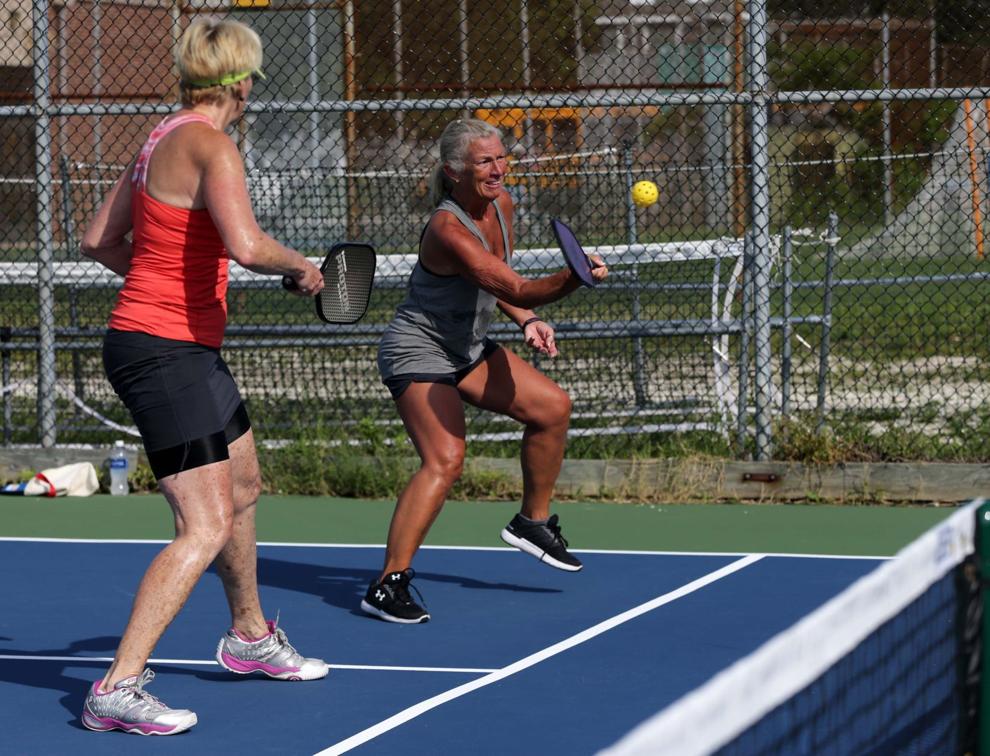 New Pickleball Courts in Ocean City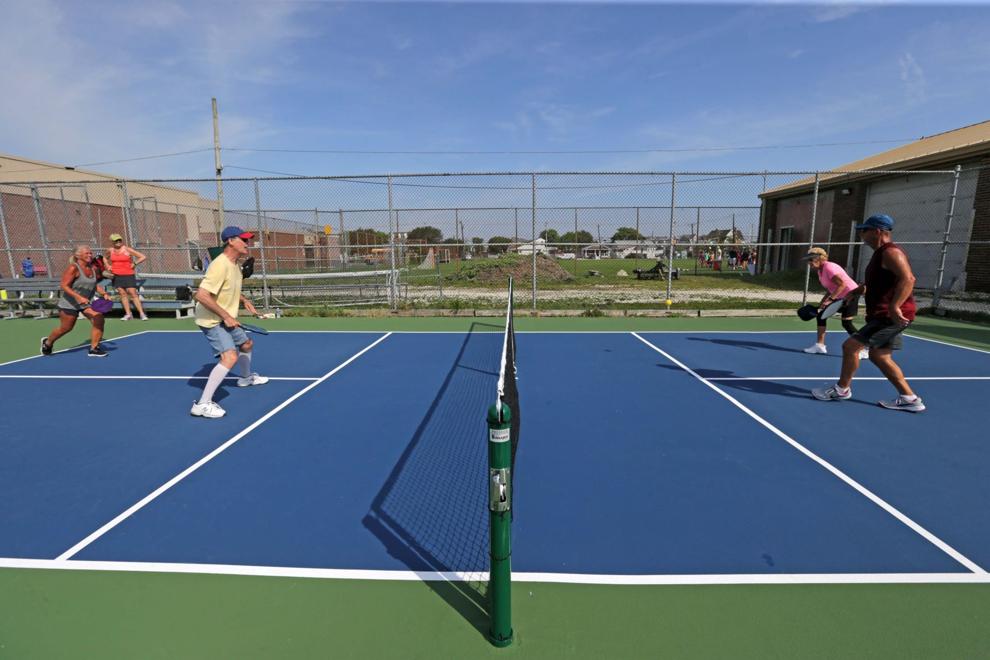 Pickleball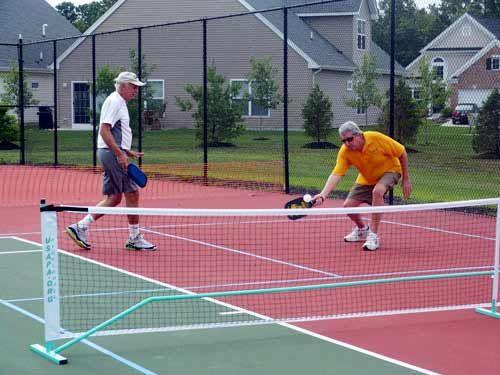 Are pickleball courts coming to Ocean City?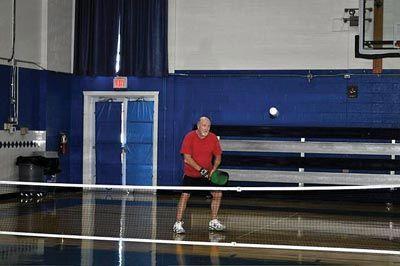 Are pickleball courts coming to Ocean City?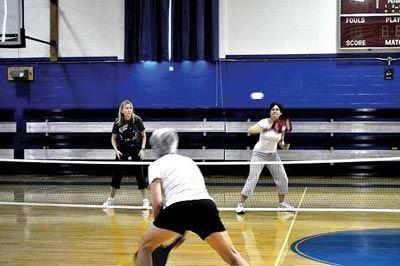 Contact Bill Barlow:
609-272-7290
Twitter @jerseynews_bill