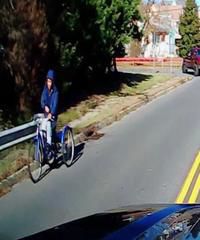 Authorities were on the lookout for a man in a blue-hooded jacket after he exchanged gunfire with a Tuckerton police officer during a traffic stop Thursday, the Ocean County Prosecutor's Office said.
The incident happened at 10:22 a.m. near Route 9 and North Green Street, said Bryan Huntenburg, a spokesman for the Prosecutor's Office.
The officer was not injured, and the unidentified male ran away, Huntenberg said.
A massive manhunt ensued including members of the Prosecutor's Office, Ocean County Regional SWAT, Tuckerton police, Little Egg Harbor Township police, the Ocean County Sheriff's Office and State Police, Huntenberg said.
Because of the alert, all area schools in Tuckerton and Little Egg Harbor were put on lockdown, Huntenberg said.
The suspect was last seen wearing a blue-hooded jacket and riding a bicycle along Route 539, Huntenberg said. As a result, Route 539 was closed between First Avenue and Nugentown.
If anyone sees the man, they should dial 911 immediately, Huntenberg said.
Historic Andrew Bartlett House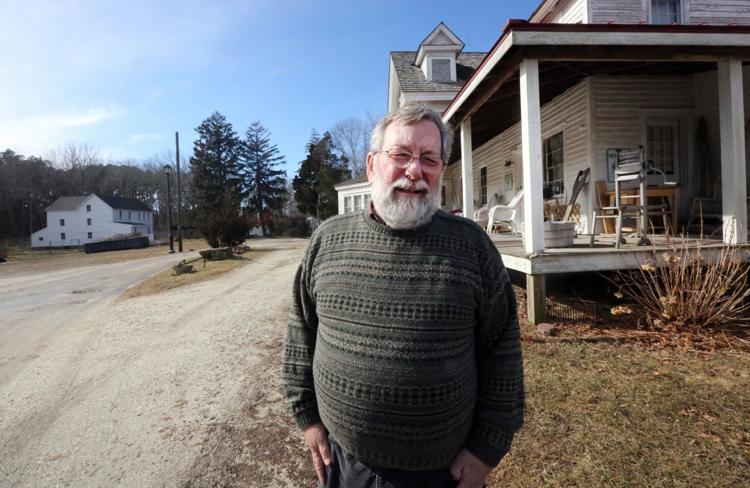 -- HIDE VERTICAL GALLERY ASSET TITLES --
Historic Andrew Bartlett House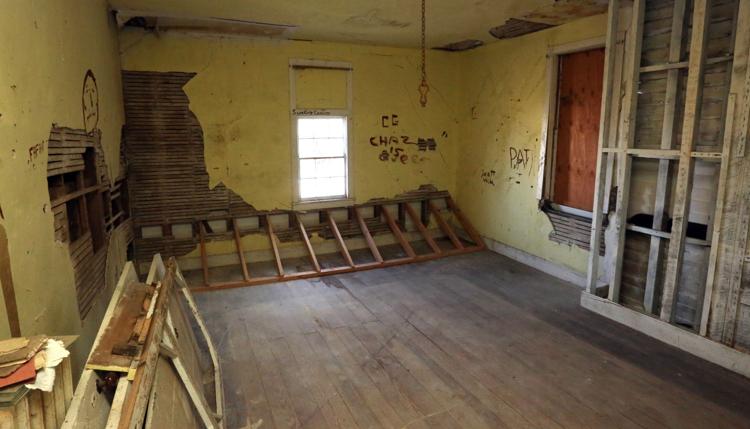 Historic Andrew Bartlett House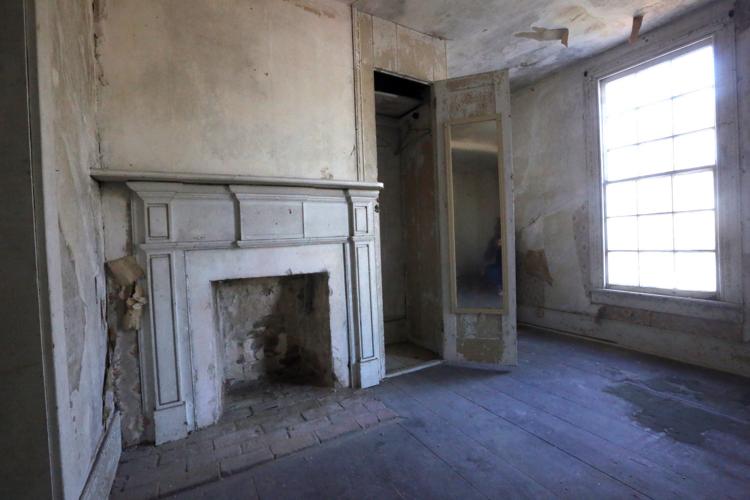 Historic Andrew Bartlett House
Historic Andrew Bartlett House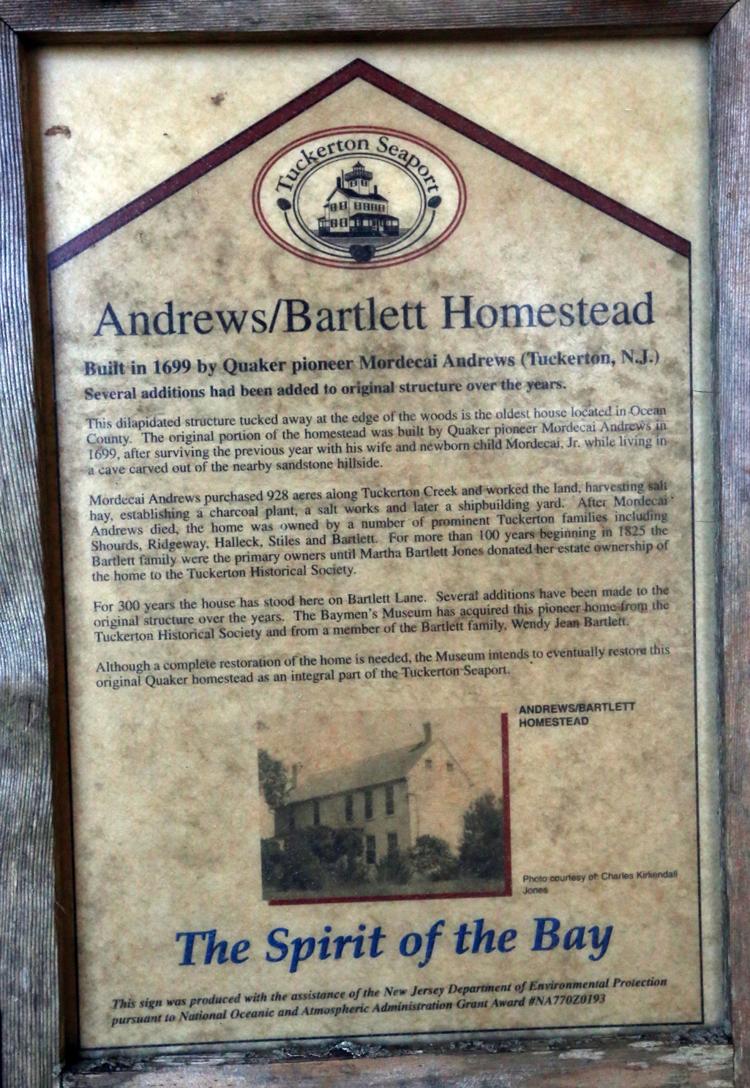 Historic Andrew Bartlett House
Historic Andrew Bartlett House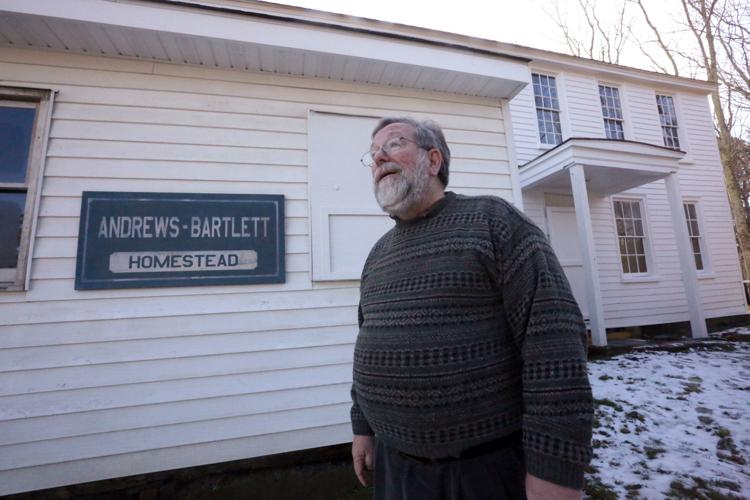 Historic Andrew Bartlett House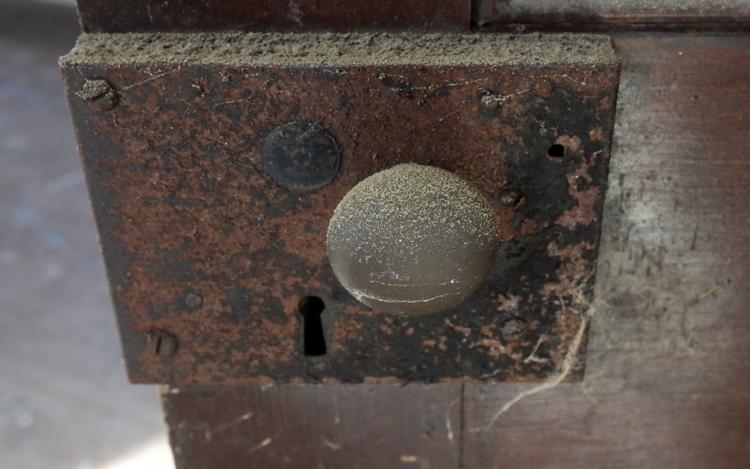 Historic Andrew Bartlett House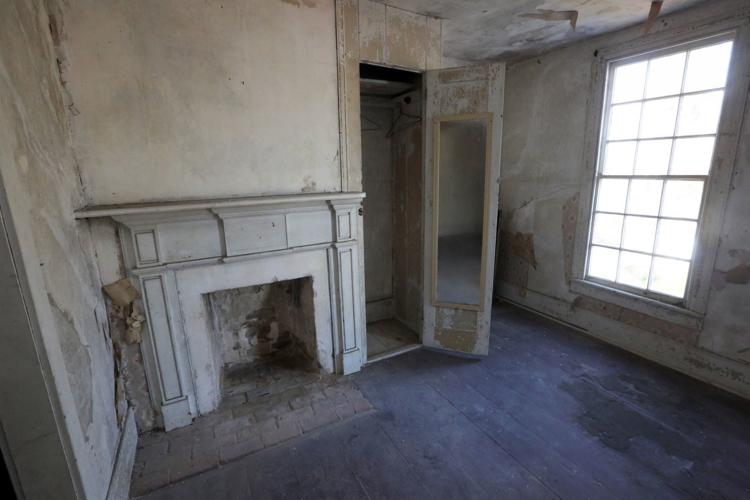 Historic Andrew Bartlett House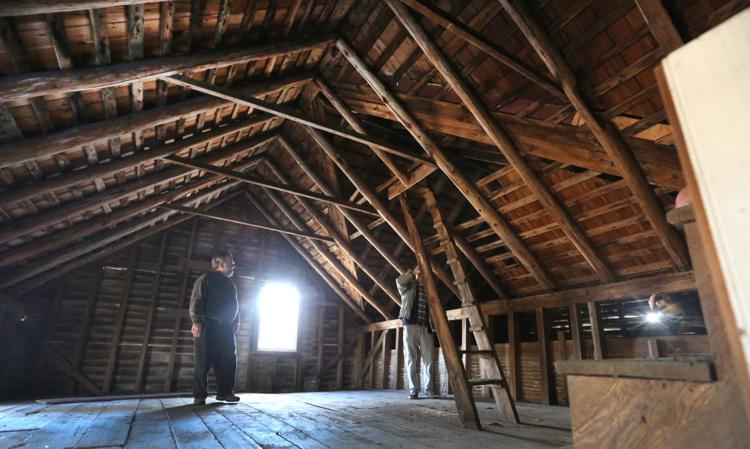 Historic Andrew Bartlett House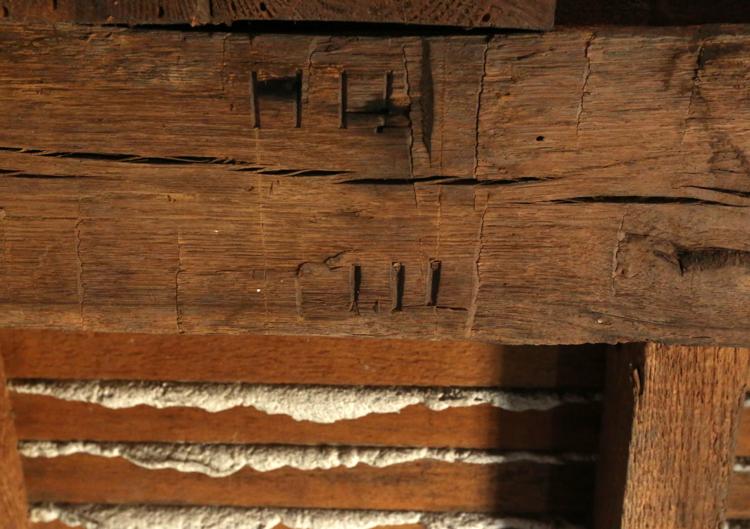 Historic Andrew Bartlett House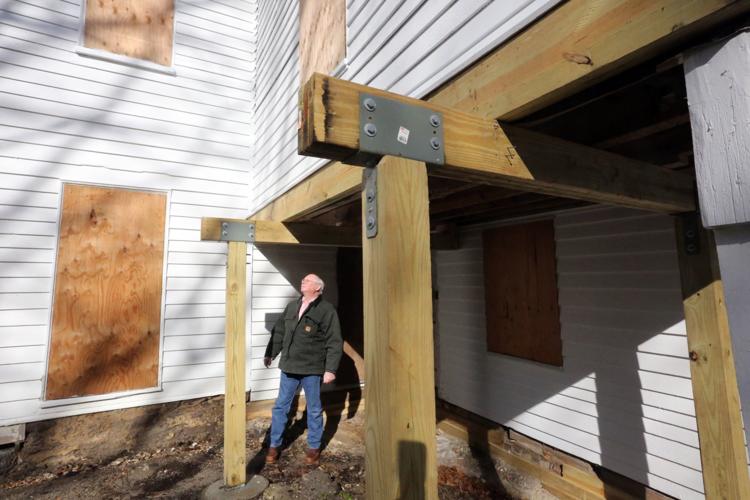 Historic Andrew Bartlett House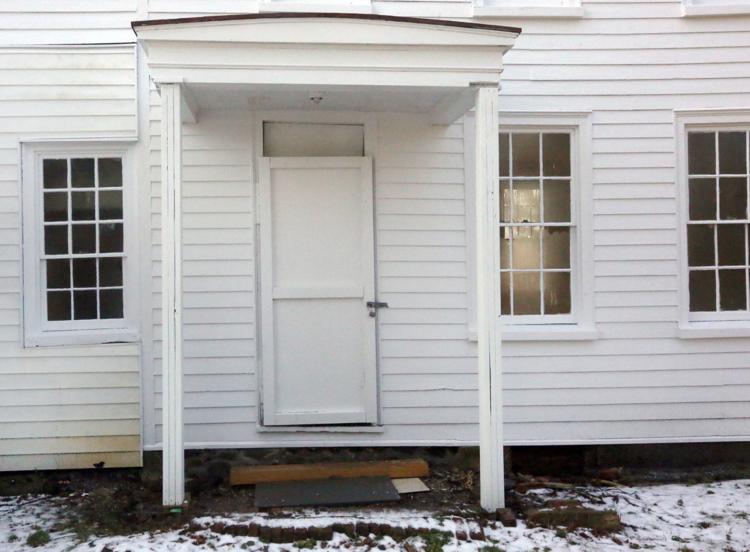 Historic Andrew Bartlett House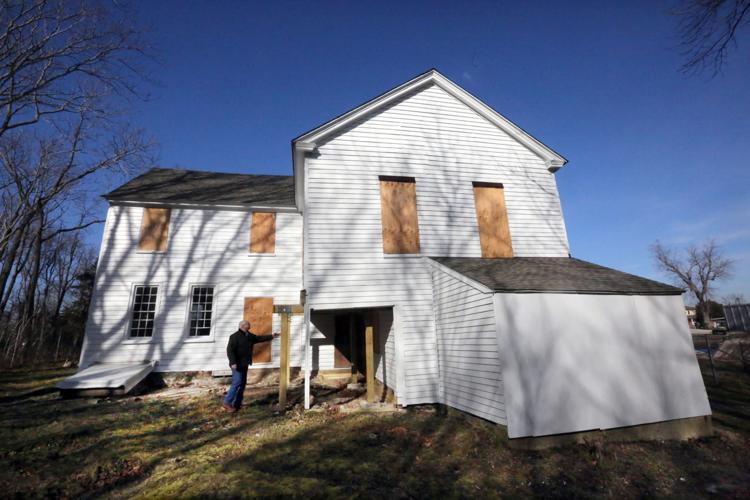 Historic Andrew Bartlett House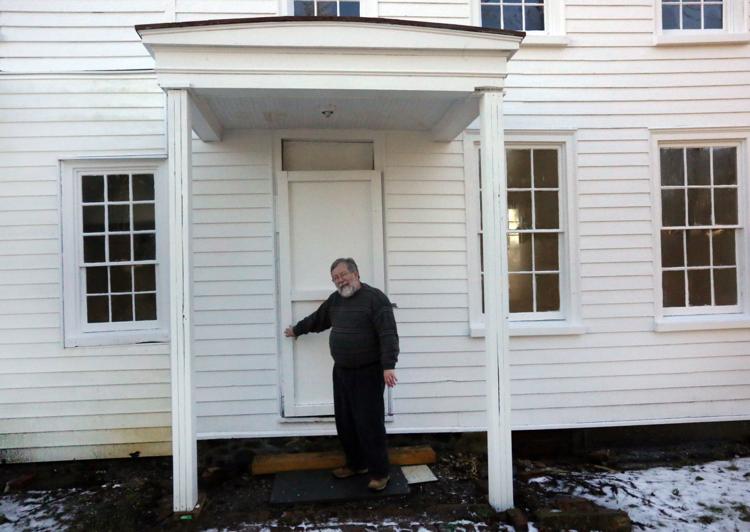 Historic Andrew Bartlett House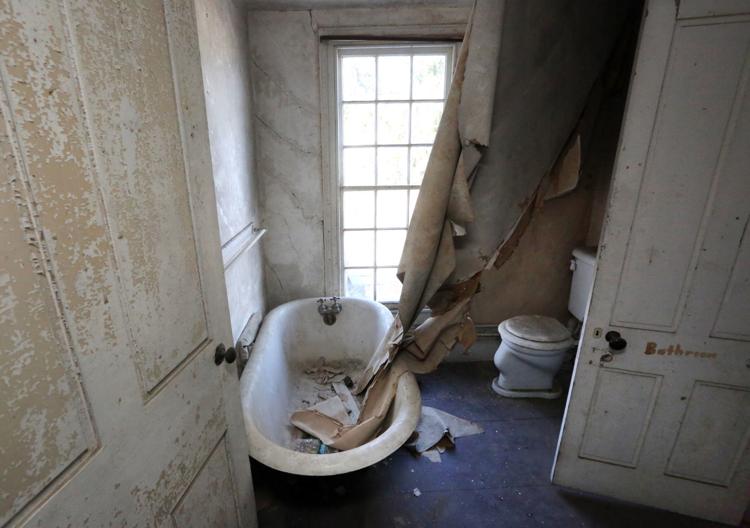 Historic Andrew Bartlett House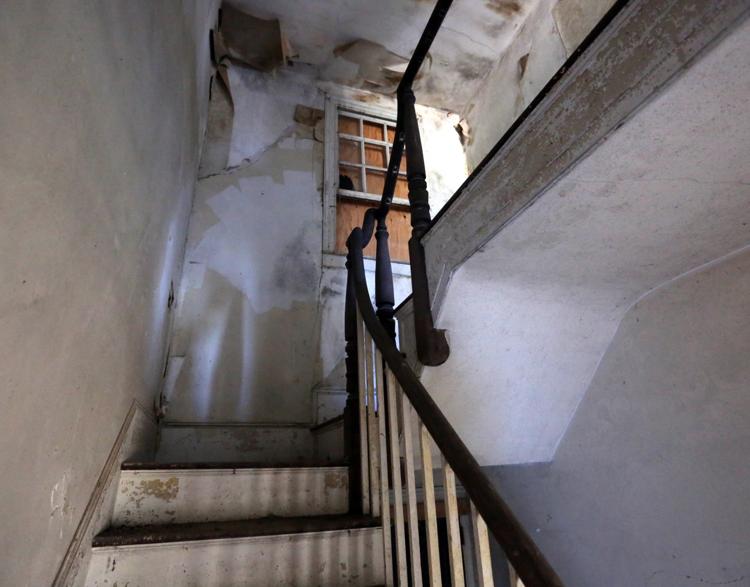 Historic Andrew Bartlett House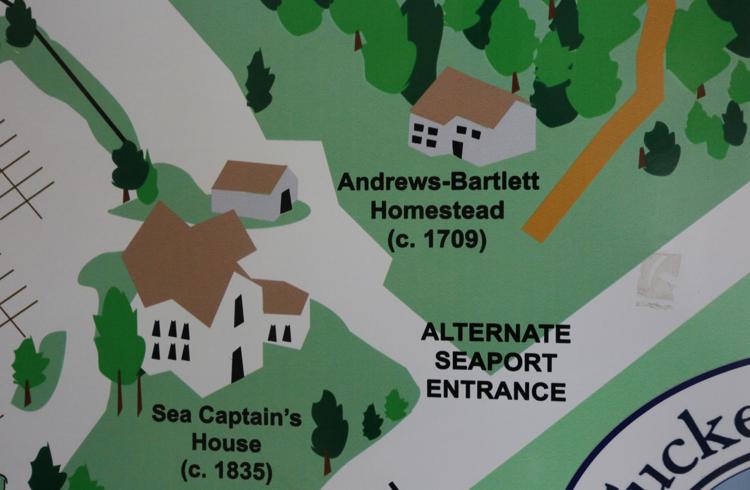 Historic Andrew Bartlett House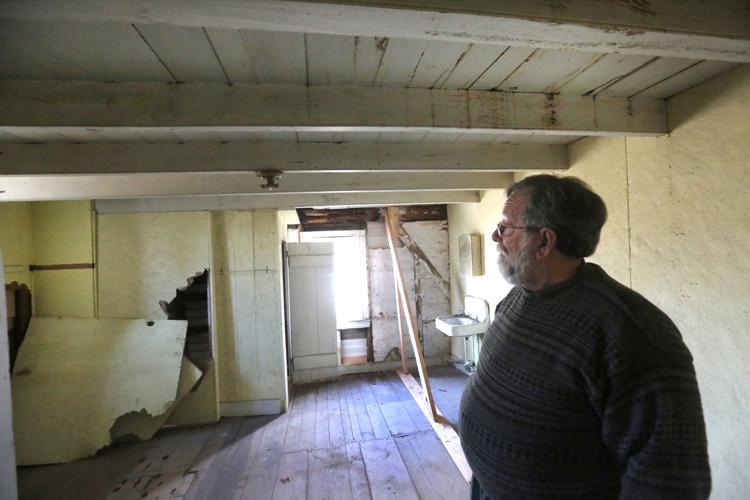 Historic Andrew Bartlett House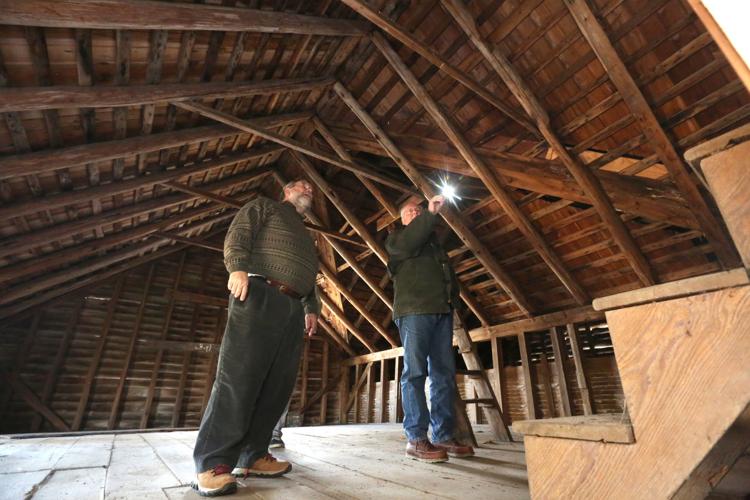 Historic Andrew Bartlett House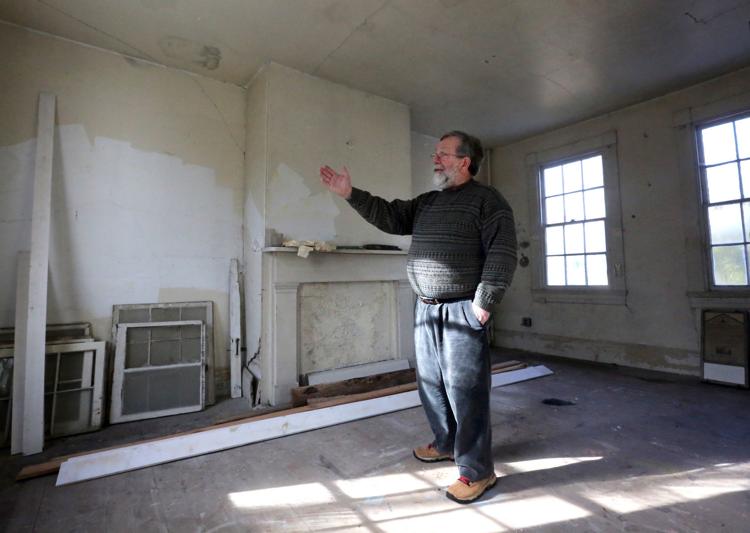 Historic Andrew Bartlett House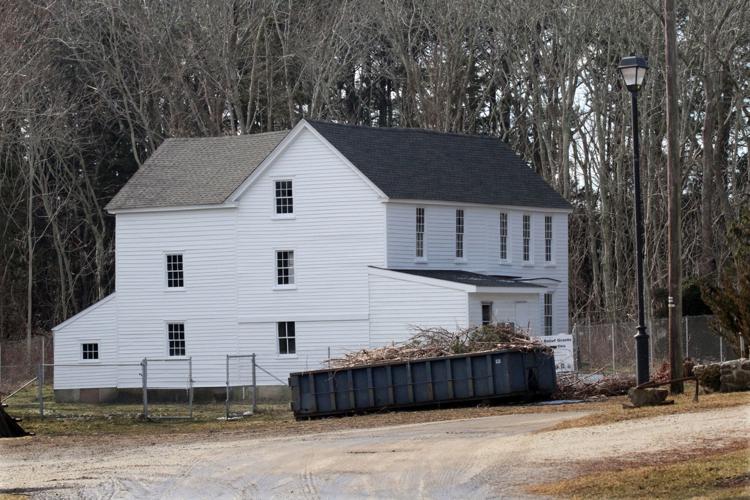 Historic Andrew Bartlett House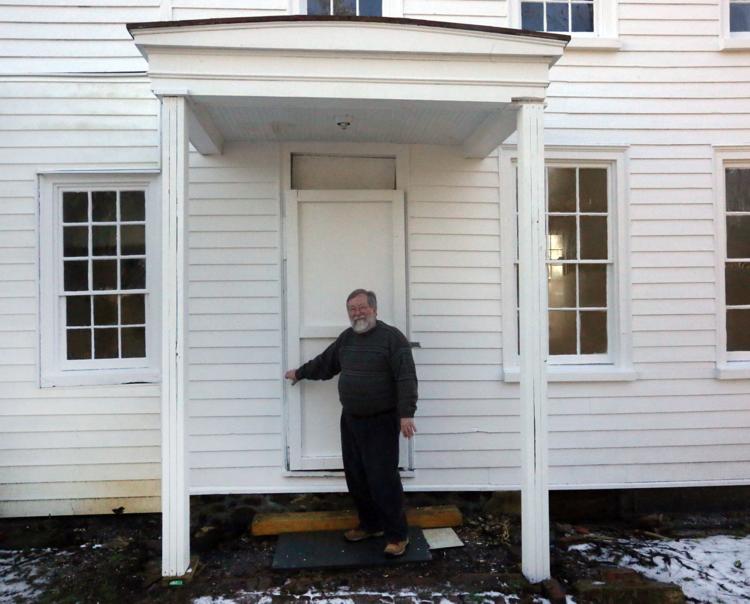 Historic Andrew Bartlett House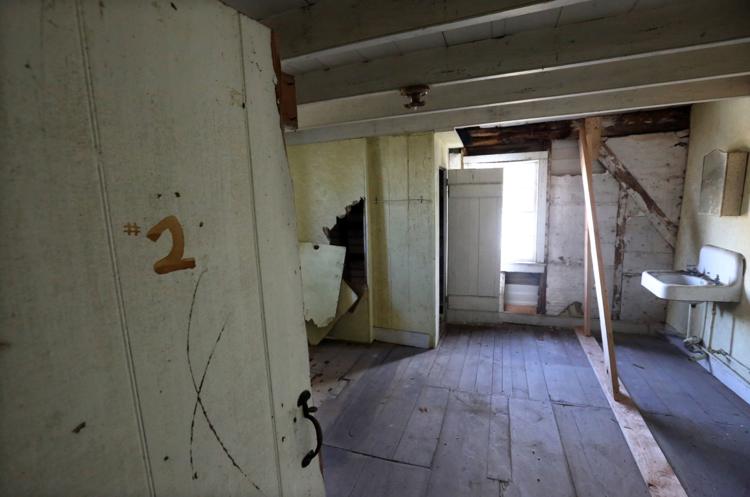 2) Tuckerton - 59 mph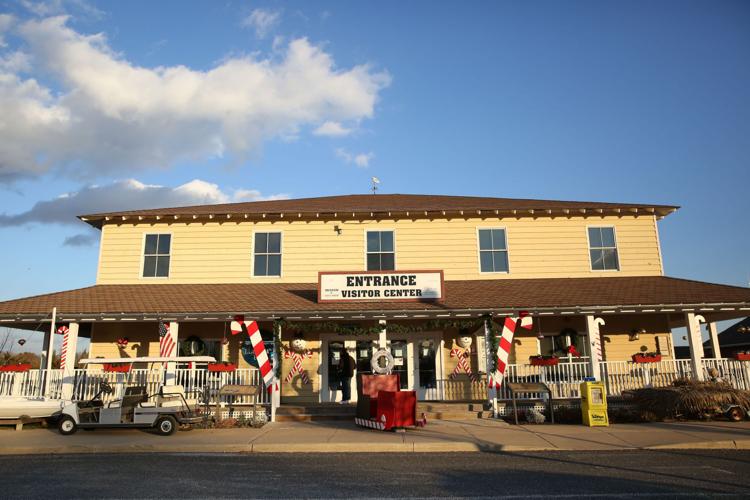 Historic Andrew Bartlett House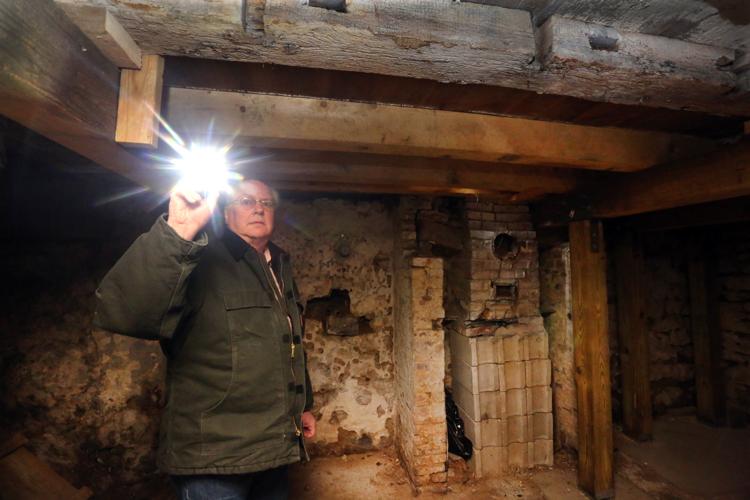 Historic Andrew Bartlett House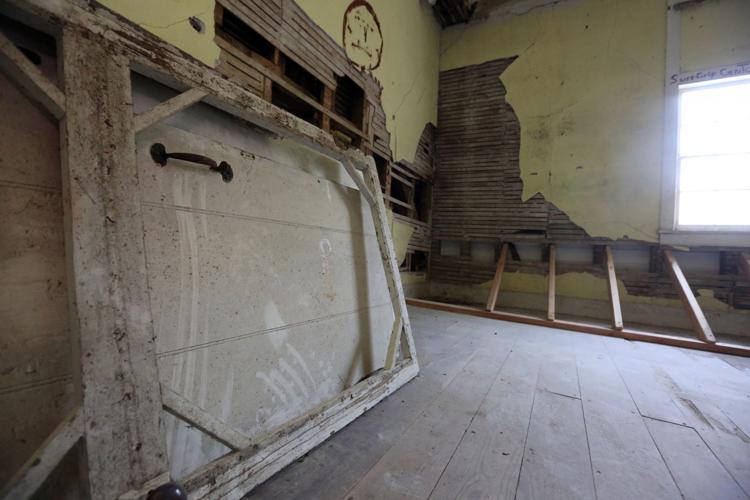 Historic Andrew Bartlett House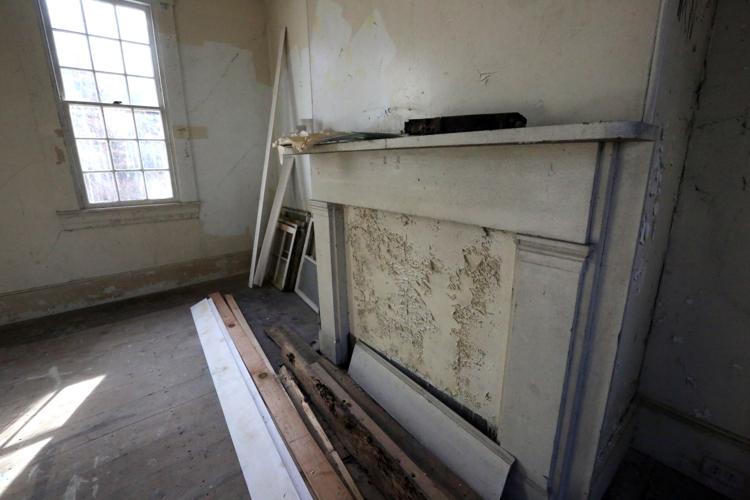 Historic Andrew Bartlett House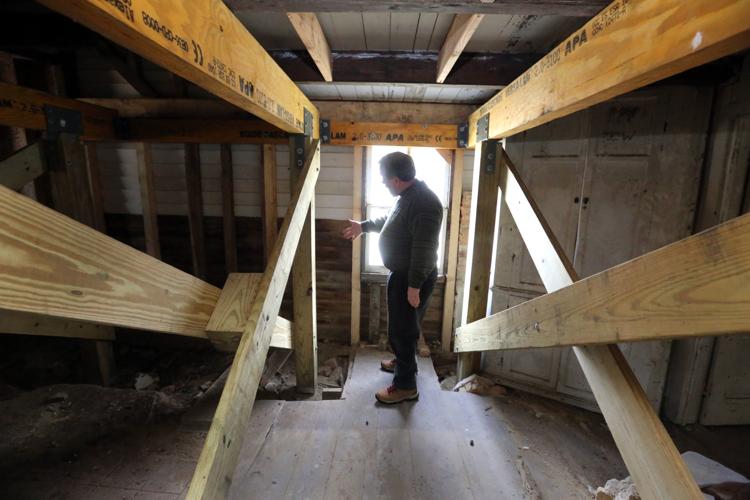 Historic Andrew Bartlett House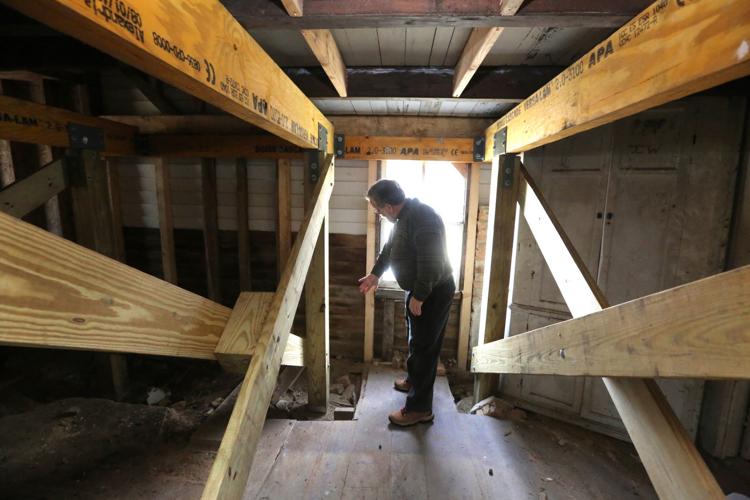 Historic Andrew Bartlett House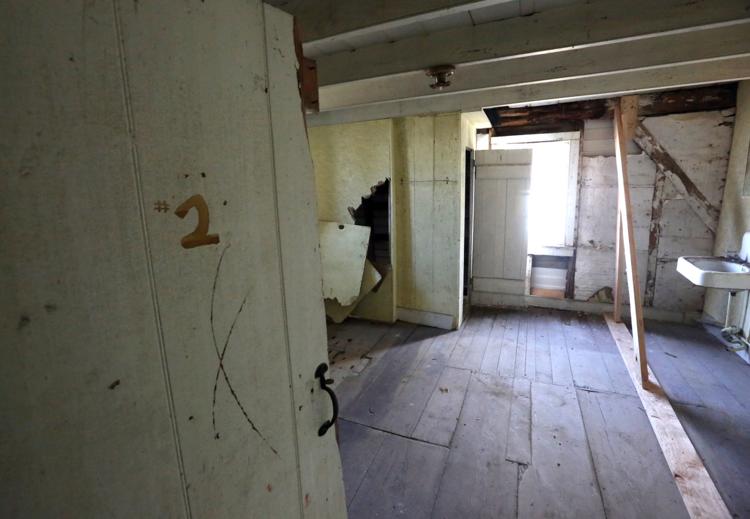 Historic Andrew Bartlett House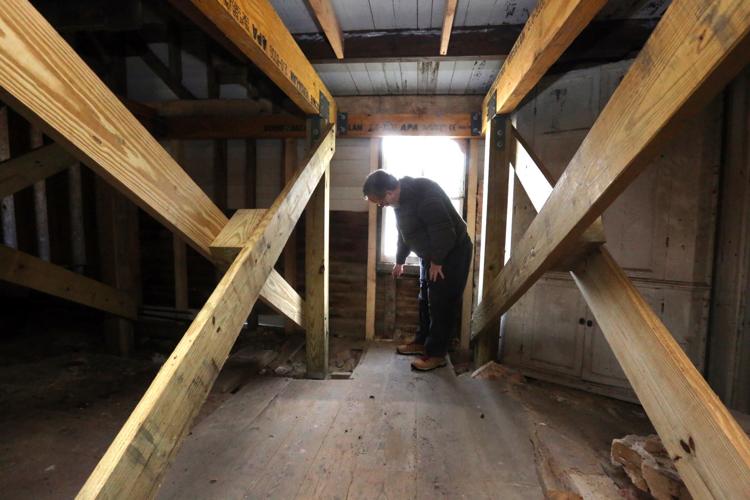 Historic Andrew Bartlett House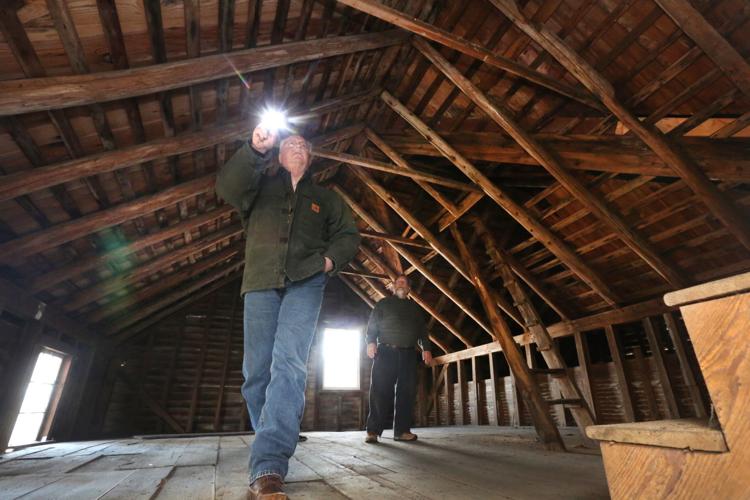 Historic Andrew Bartlett House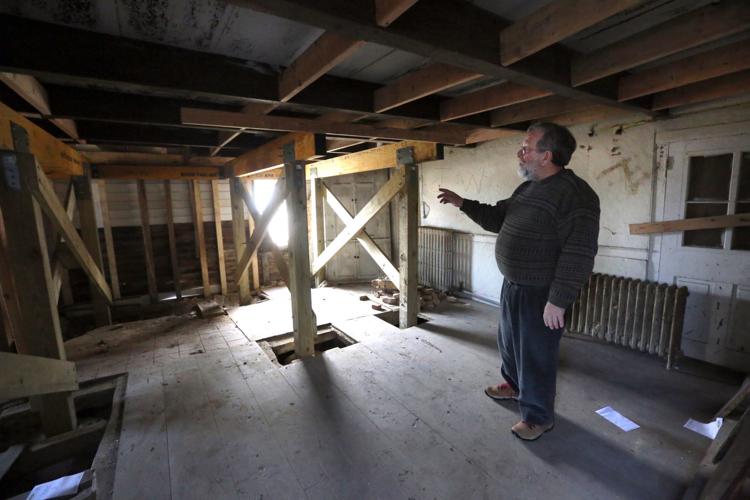 Historic Andrew Bartlett House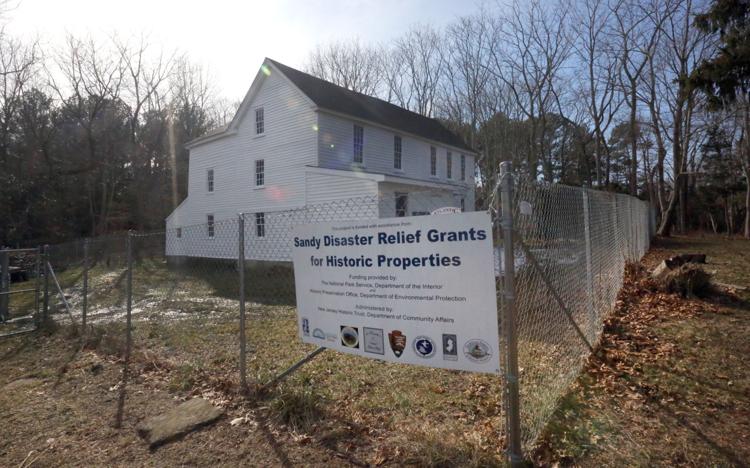 Historic Andrew Bartlett House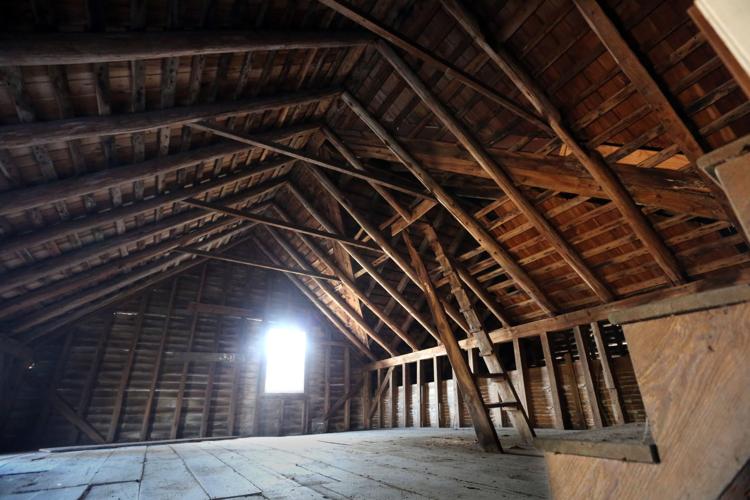 Historic Andrew Bartlett House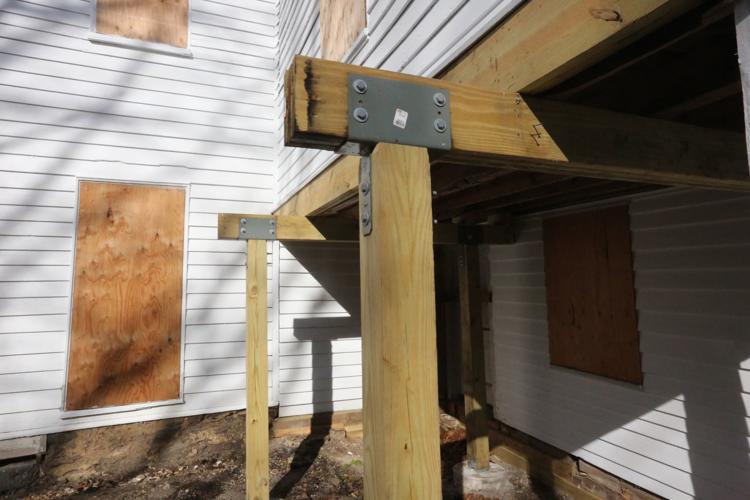 Historic Andrew Bartlett House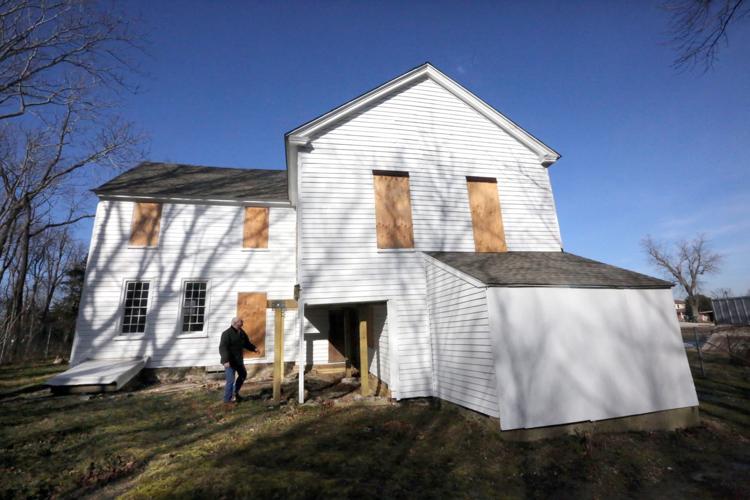 Historic Andrew Bartlett House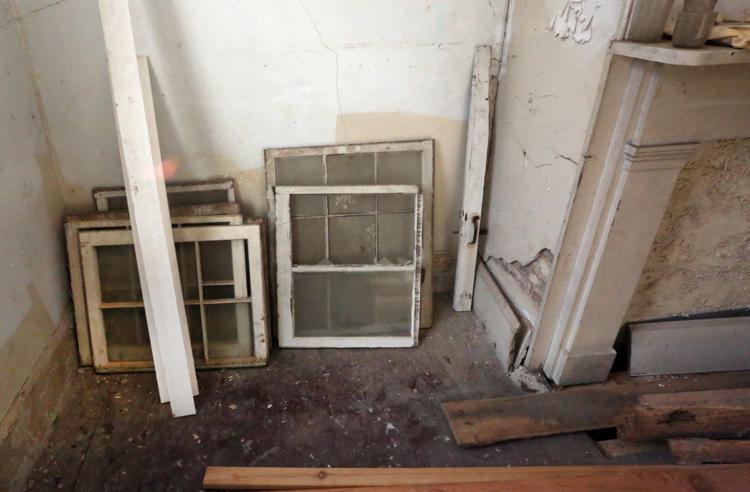 Historic Andrew Bartlett House