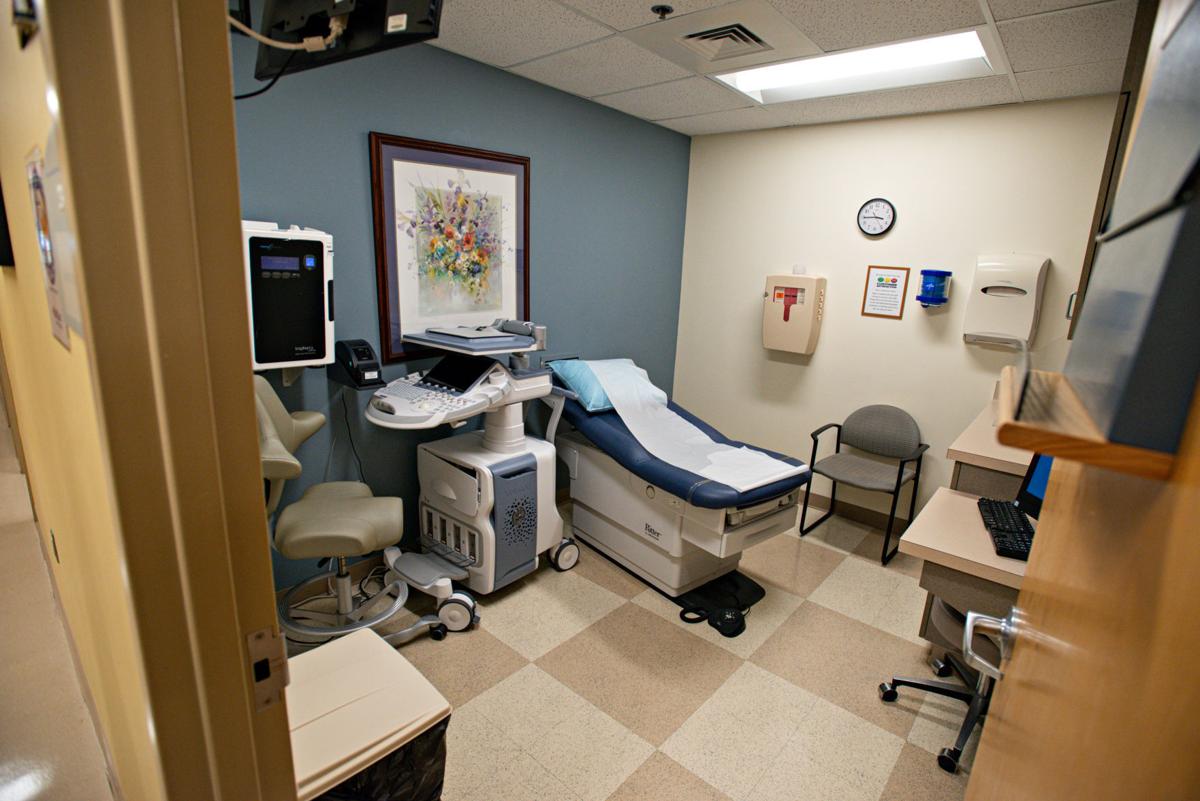 ATLANTIC CITY — Move over, "Shot and a Beer."
The AtlantiCare Regional Medical Center is one-upping the state's COVID-19 vaccine initiative with a "shot and a sub."
AtlantiCare's HealthPlex in Atlantic City will hold a COVID-19 vaccine walk-in clinic where shot recipients will also receive a free sandwich from the White House Sub Shop.
The HealthPlex, which is located at 1401 Atlantic Ave., will be dispensing the one-dose Johnson & Johnson COVID-19 vaccine to anyone age 18 and older from 9 a.m. to 1 p.m. Wednesday.
No appointments are necessary and parking is free.
Contact Claire Lowe:
609-272-7251
Twitter @clairelowe