Atlantic County reported 40 more individuals had tested positive for COVID-19 on Sunday, bringing the county's total to 1,099 people. 
The death of an 97-year old women in an Absecon long-term care facility means 49 have died from COVID-19 related issues in the county and 198 have been cleared as recovered.
The new cases were comprised of 24 men, ages 33-98 and 16 women, ages 24-92.
They were spread between Northfield (13), Galloway Township (9), Atlantic City (5), Pleasantville (4), Hammonton (4), Egg Harbor Township (2), Absecon (1), Corbin City (1) and Hamilton Township (1).
Drive-thru testing will resume Monday for those with appointments at the Hamilton Mall testing site. Individuals whose tests were cancelled on April 30 because of high winds can be tested Monday at the same time of day as their original appointment.
Appointments are available for symptomatic county residents with a prescription from 10 a.m. to 1 p.m. each day and can be made online at aclink.org.
Also Sunday, the Cape May County Department of Health listed 11 new positive patients for a total of 361 cases with 23 deaths and 155 recovered. No new deaths were reported by the county Sunday.
The New Jersey Department of Health said Sunday 126,744 individuals have tested positive for COVID-19 statewide and 7,871 people have died. 
The state said Atlantic County had 26 new cases for a total of 1,075 and 49 deaths. Cape May County was shown with seven new cases for a total of 344 and 24 deaths.
The state said Cumberland County had 73 new cases for a total of 881 and 17 deaths. Ocean County was reported to have 140 new cases for 6,871 total cases with 440 deaths.
County Executive Dennis Levinson wants everyone to pay tribute to public safety employees during National Correctional Officers and Employees week from May 4-10.
"Now, perhaps more than ever before, these dedicated individuals deserve our recognition and appreciation as they put themselves at risk by serving on the front lines of the COVID-19 pandemic," Levinson said. "Their jobs are extremely challenging under the best circumstances, but this current crisis tests them even more. We are extremely grateful for their dedication to protect and serve."
Parks open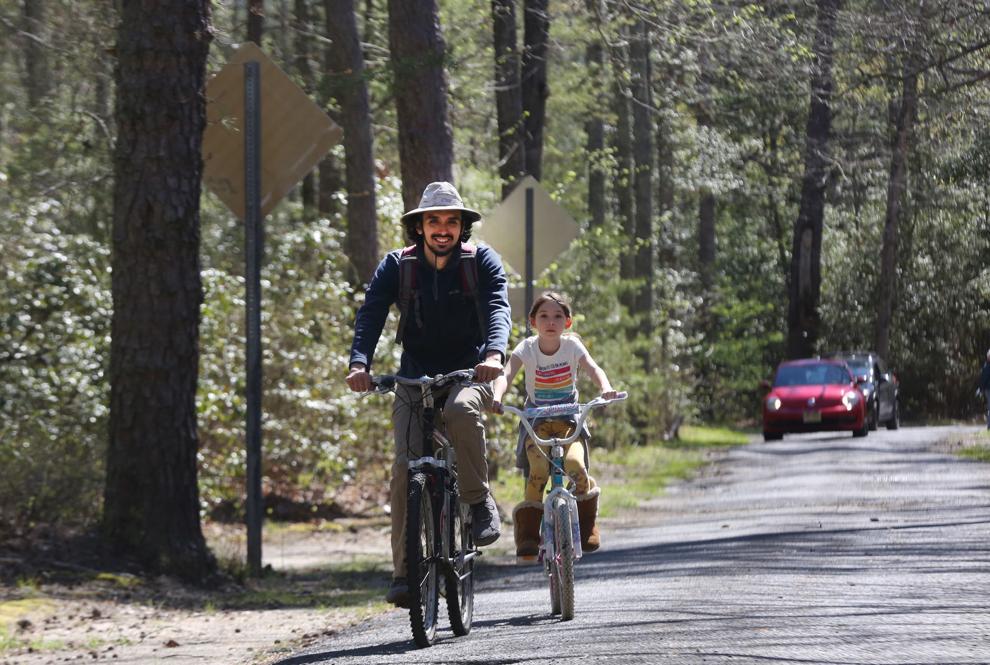 Parks open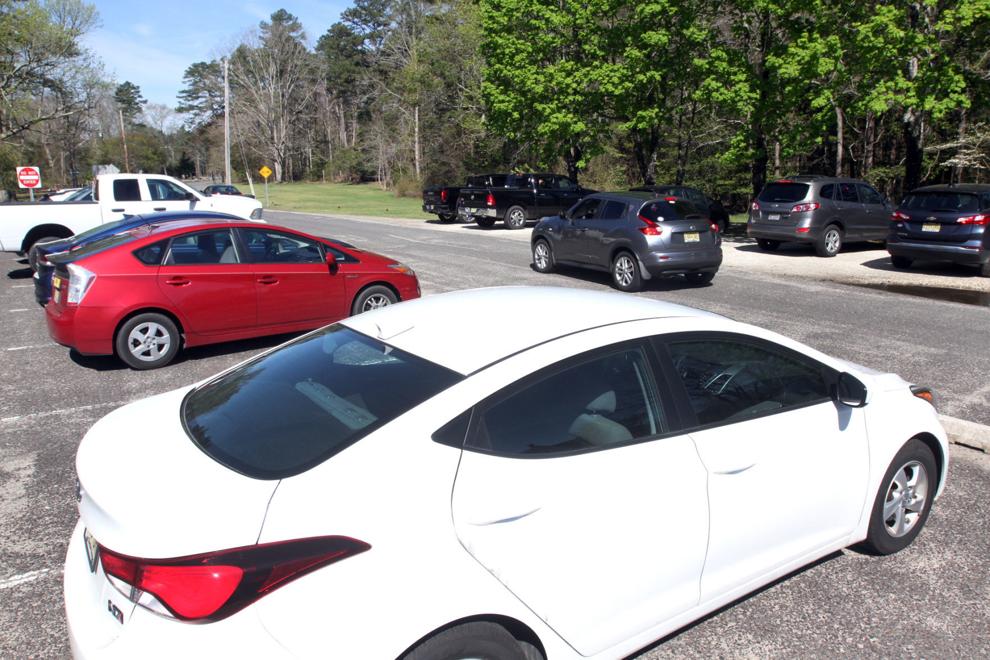 Parks open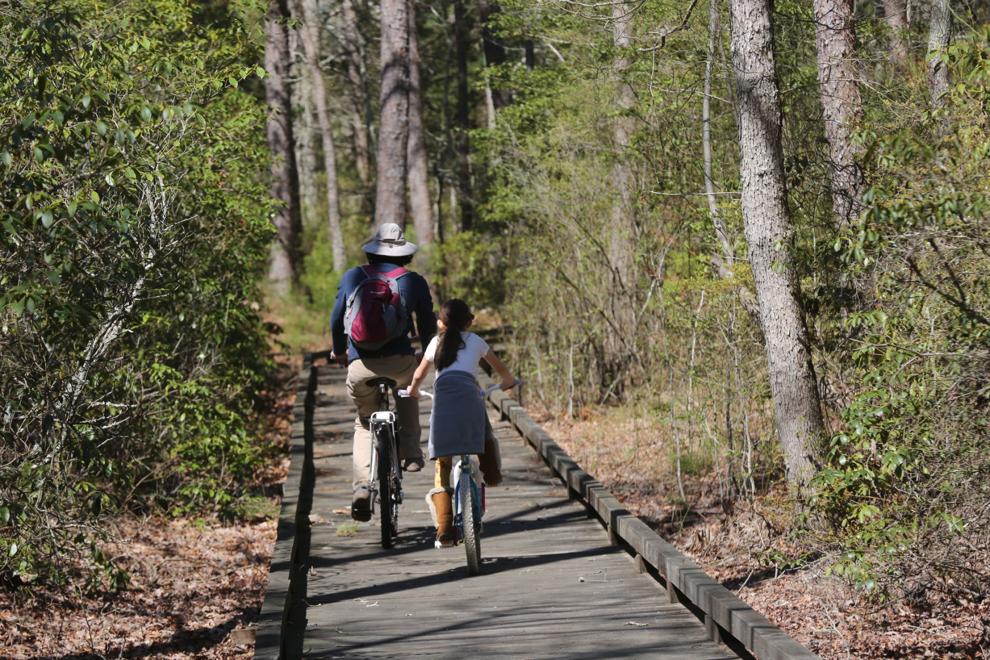 Parks open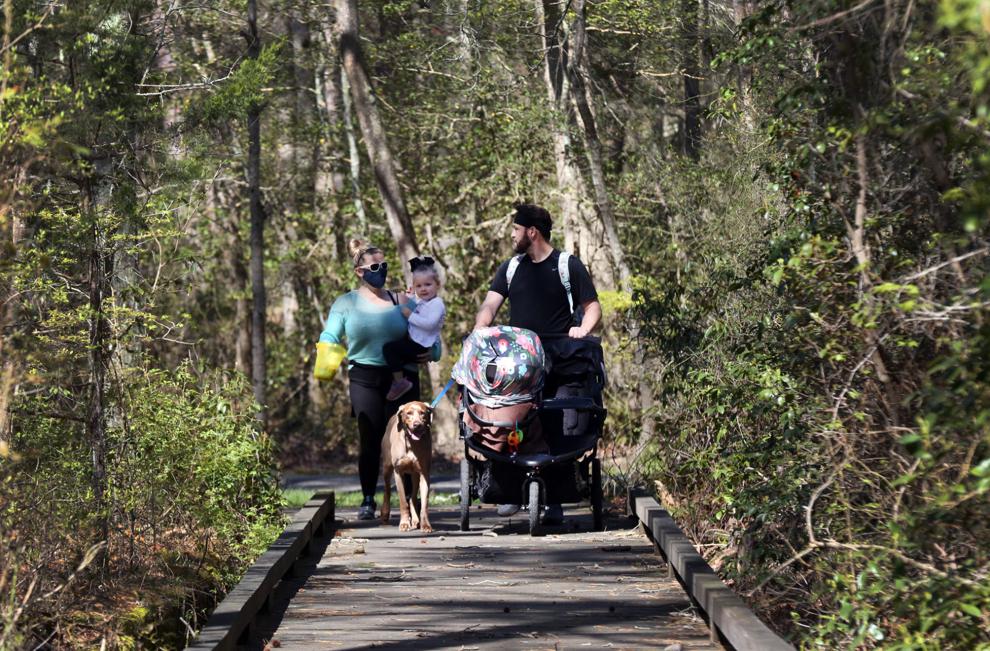 Parks open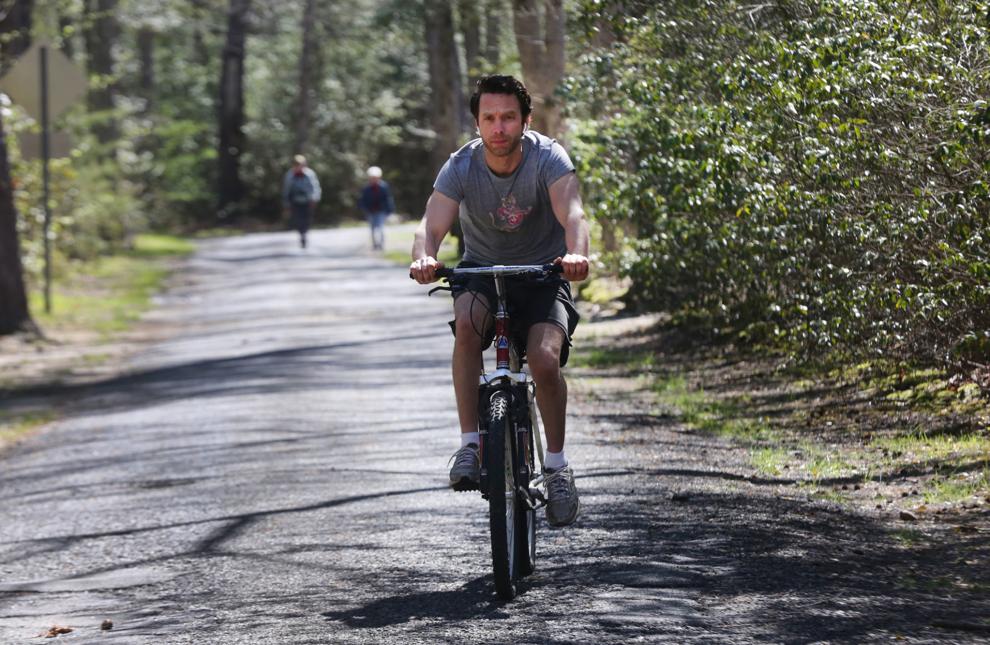 Parks open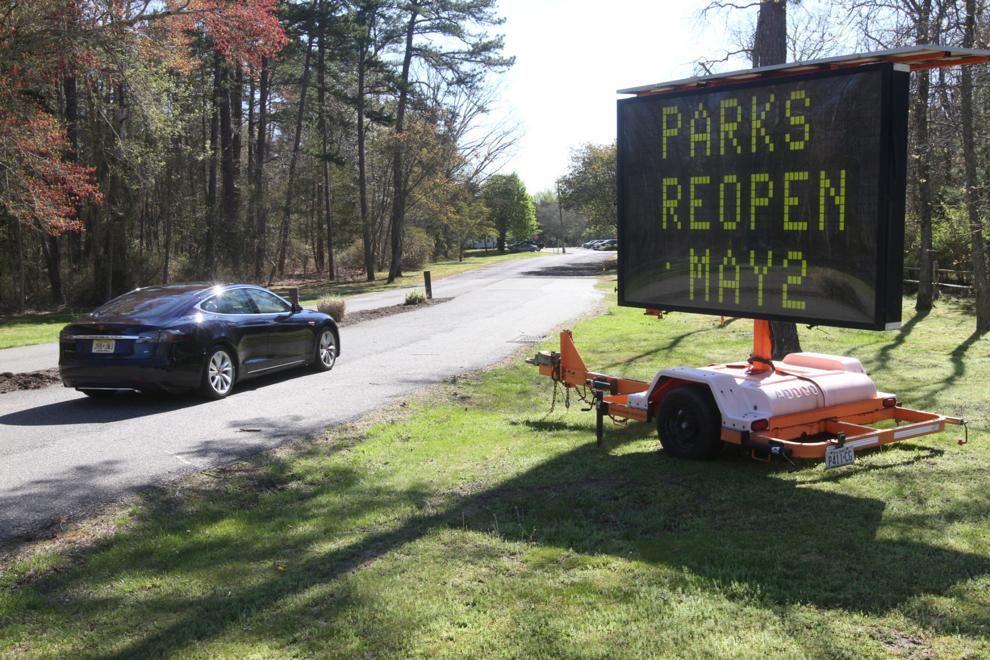 Parks open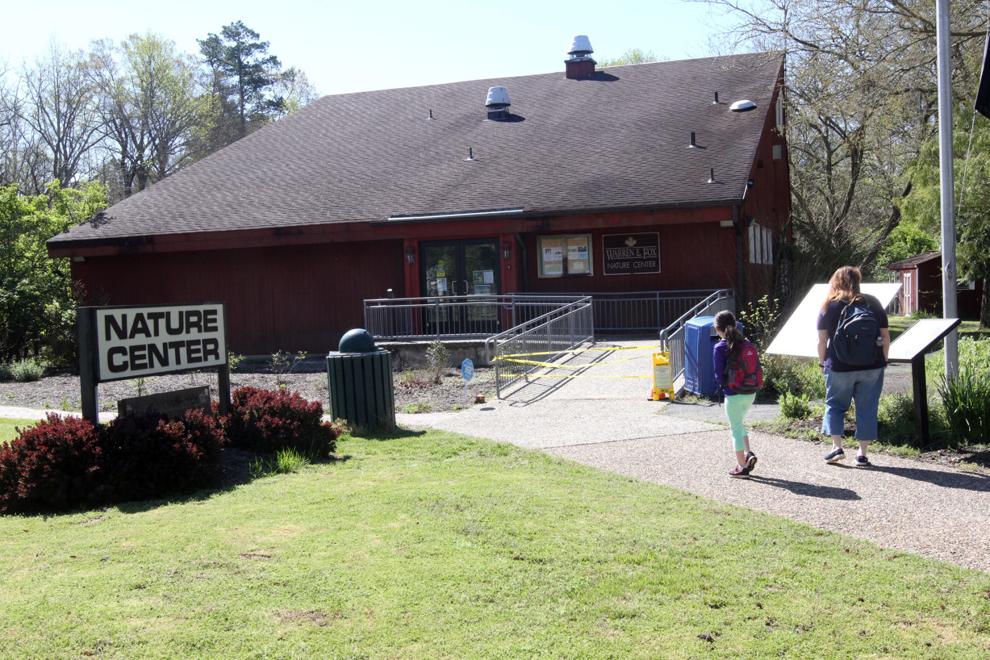 Parks open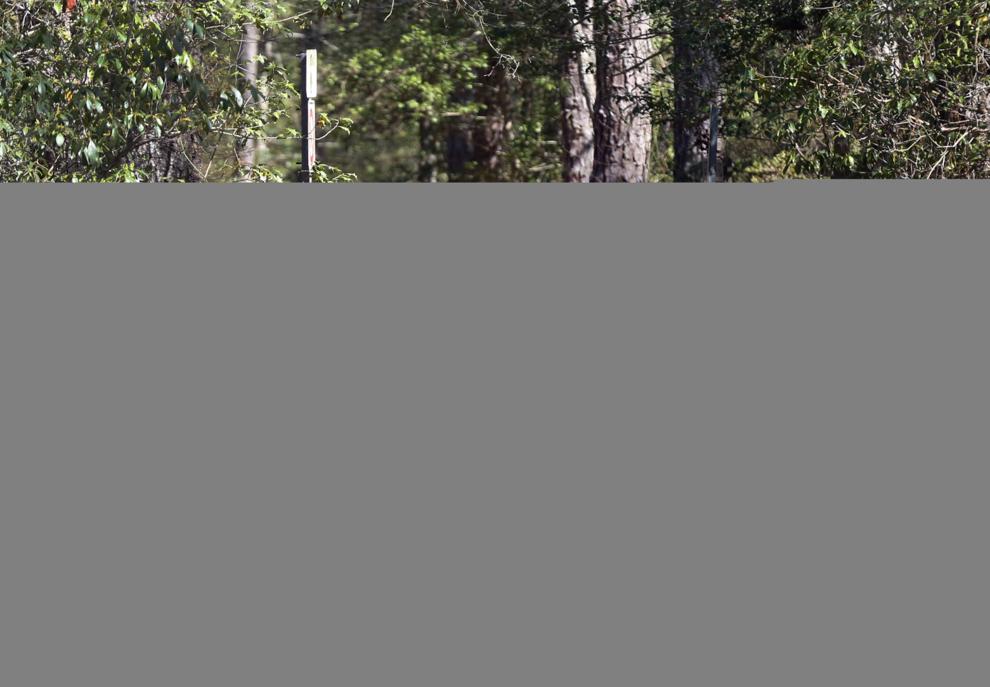 Parks open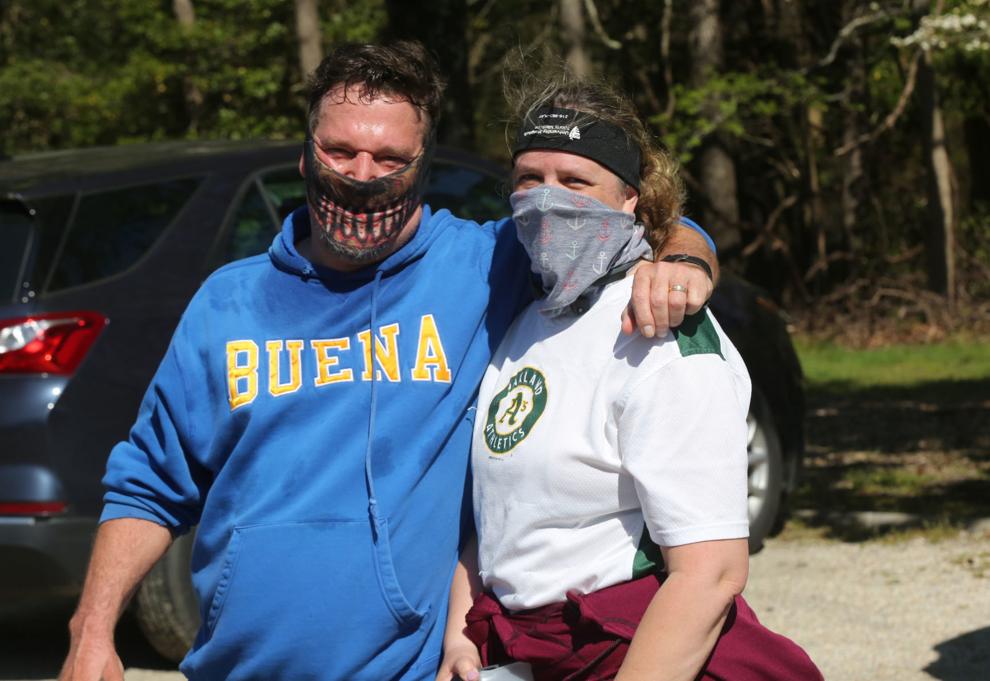 Parks open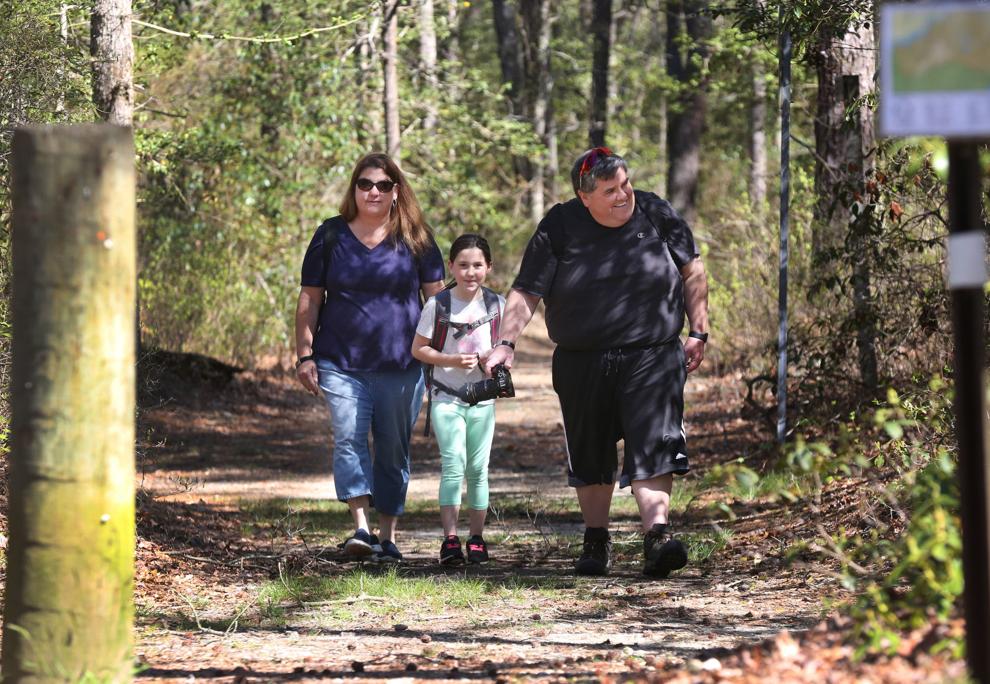 Parks open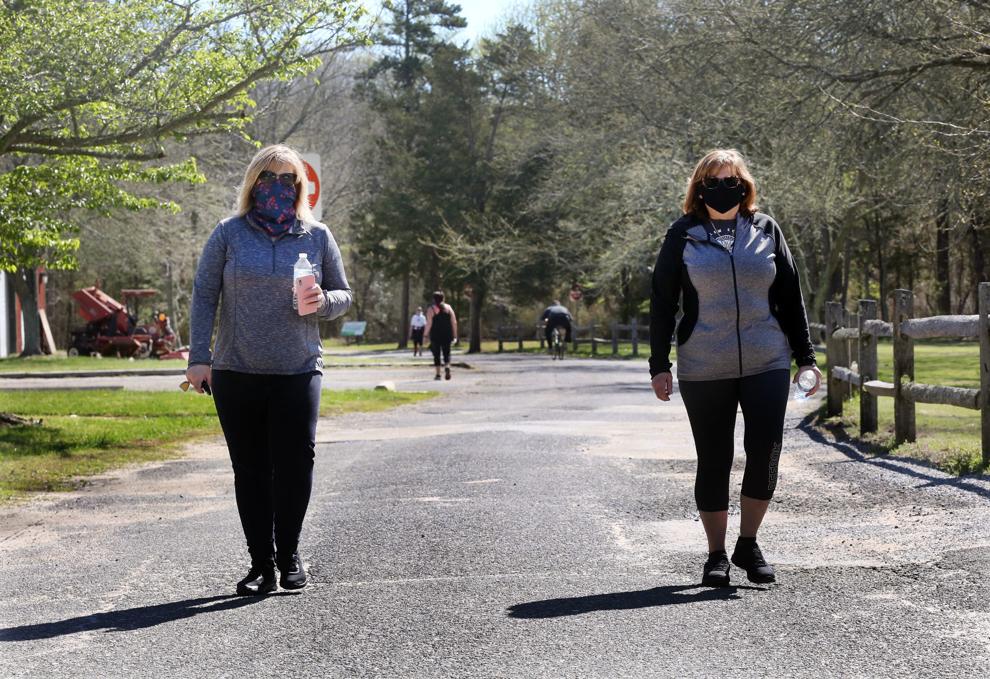 Parks open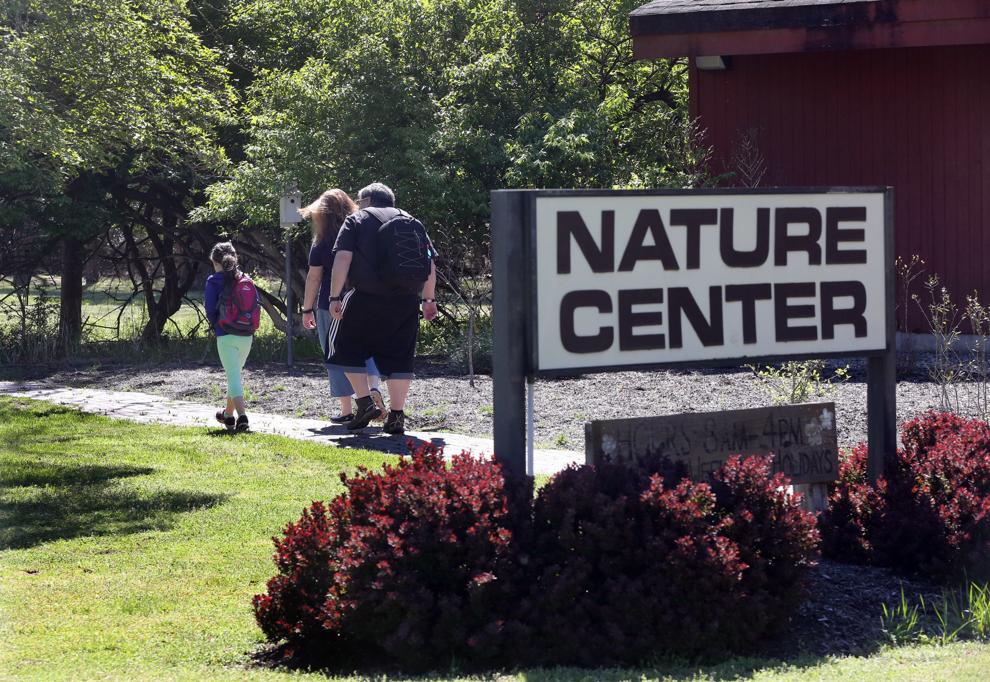 Parks open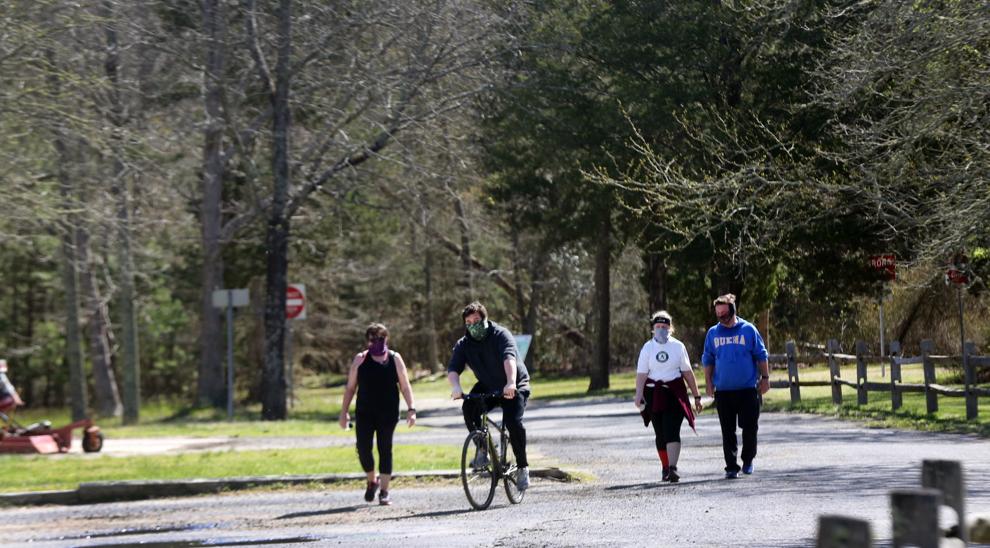 Parks open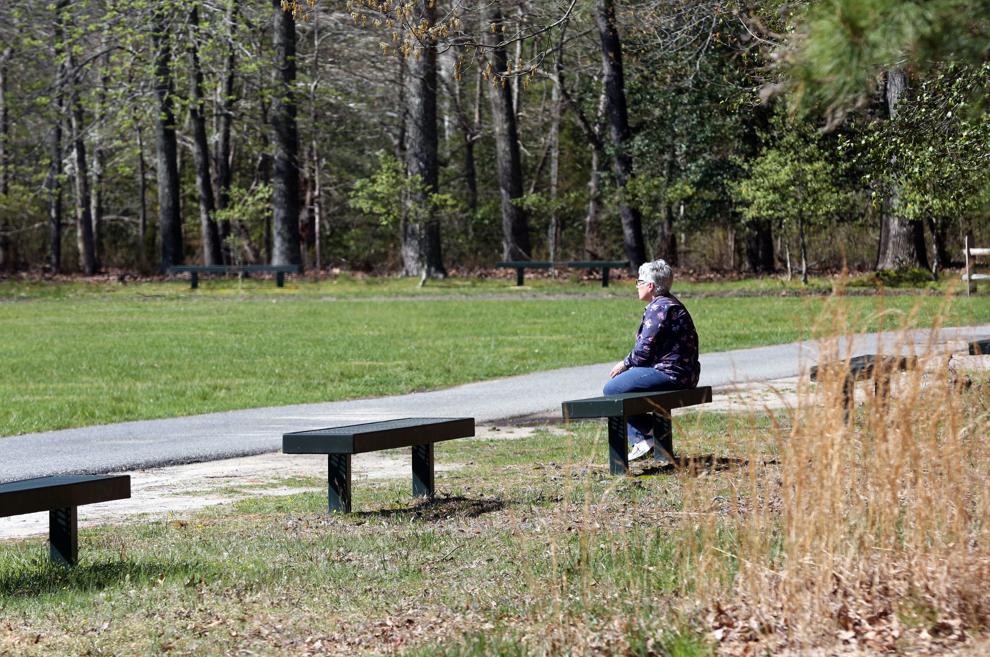 Parks open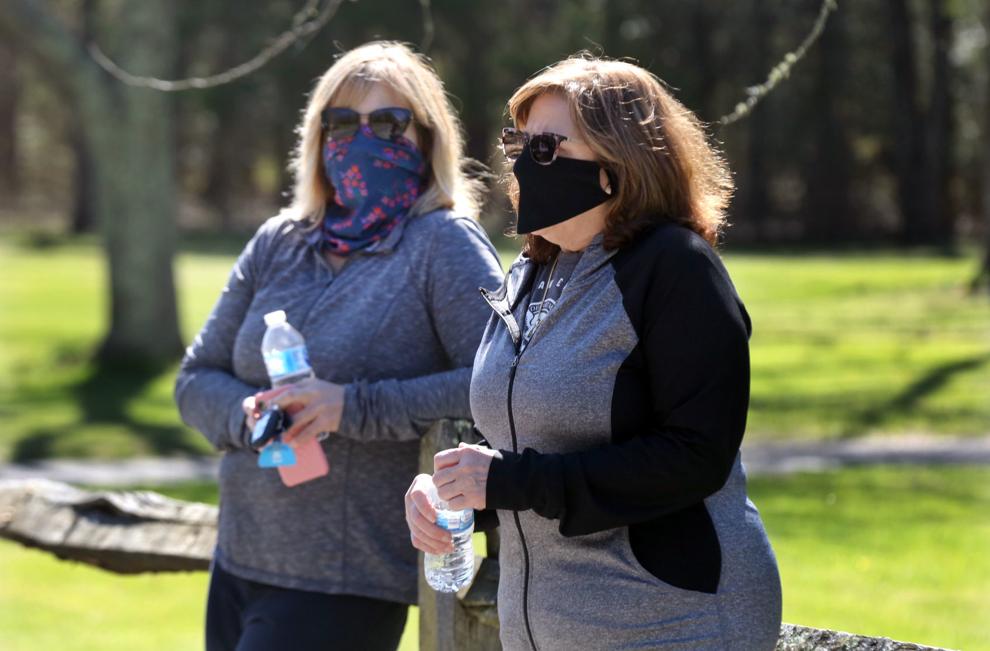 Parks open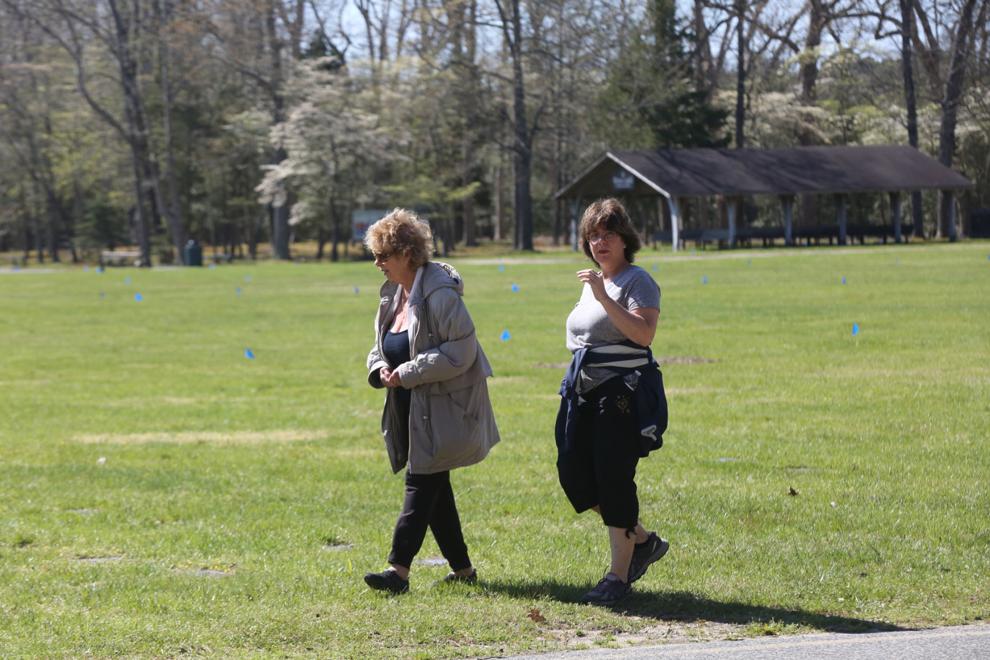 Parks open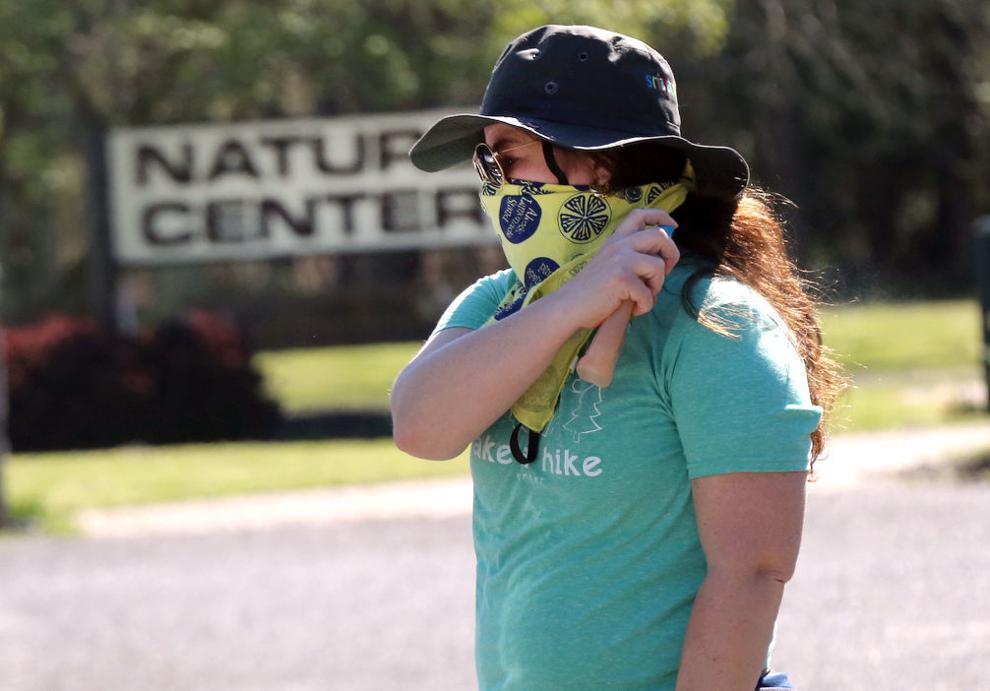 Parks open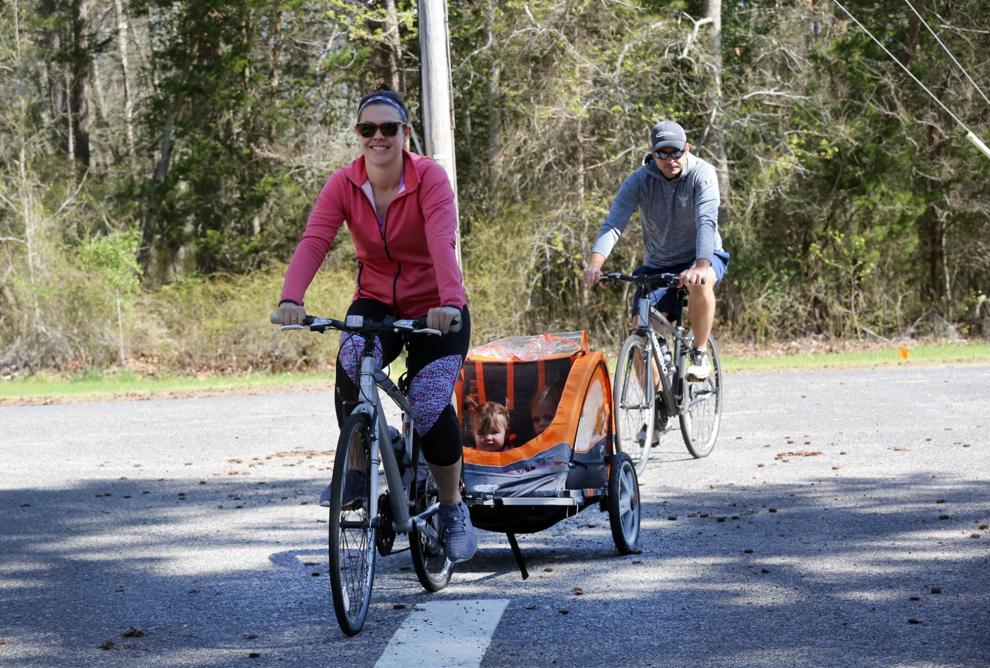 Parks open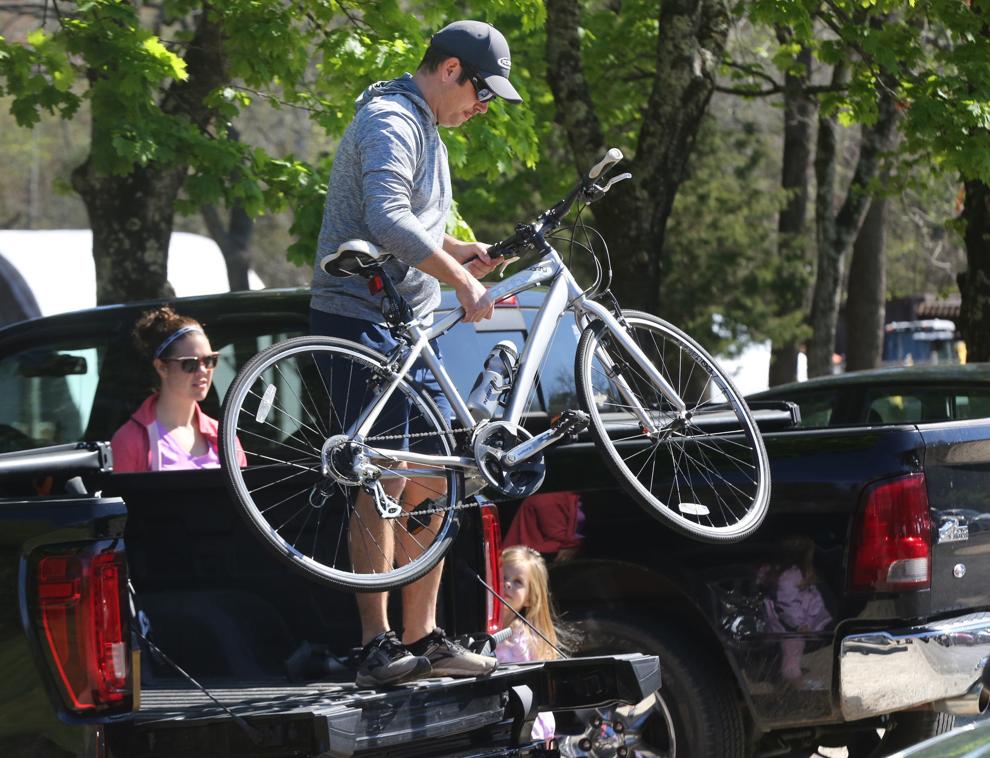 Parks open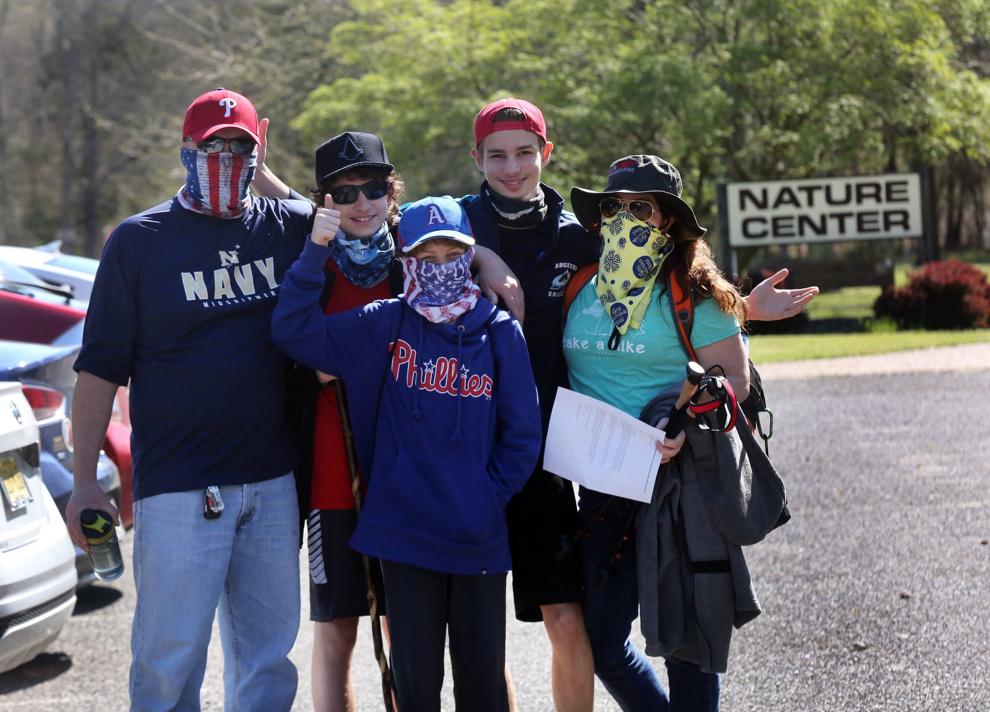 Parks open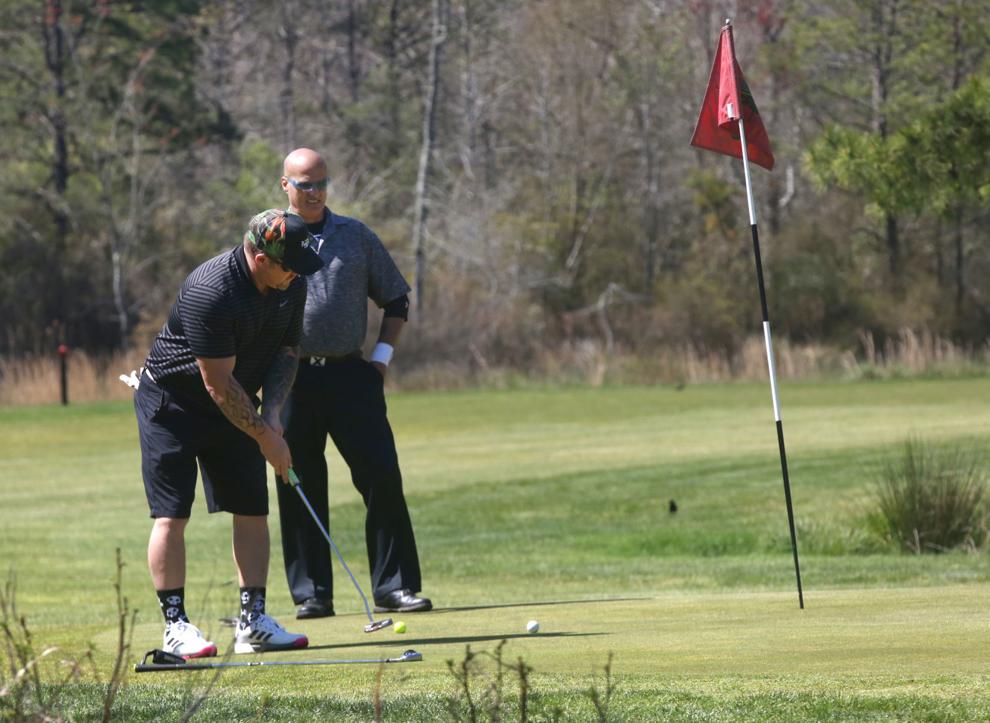 Parks open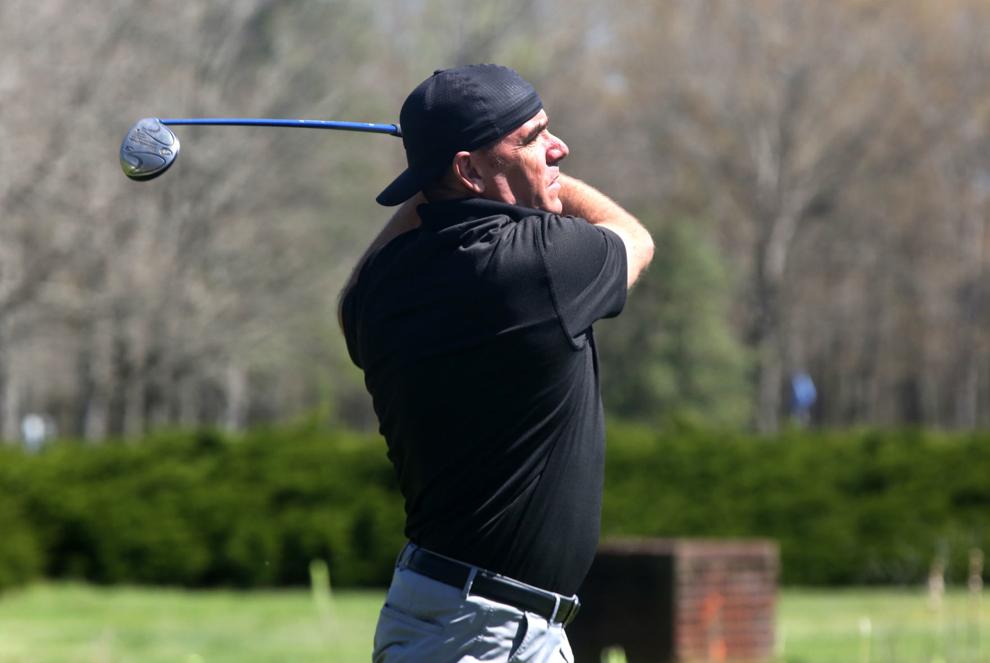 Parks open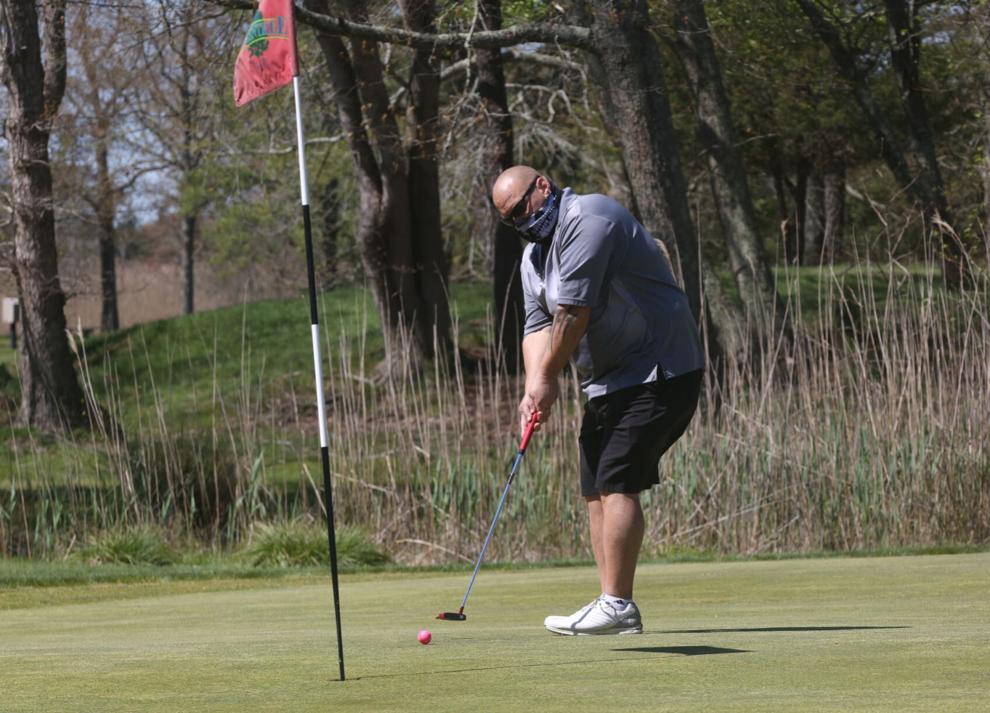 Parks open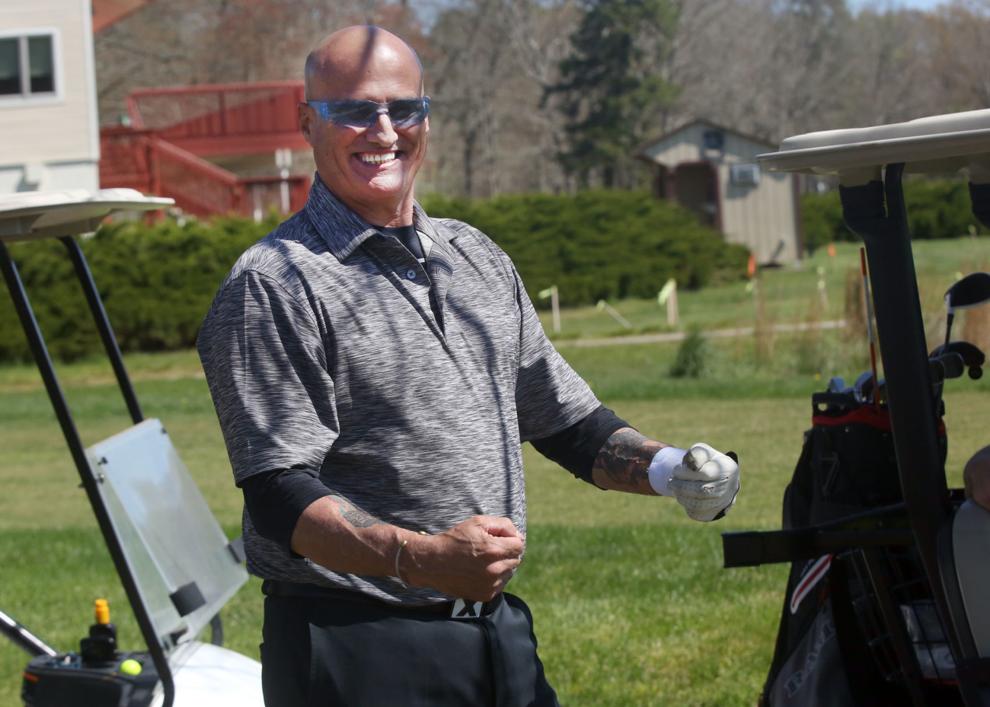 Parks open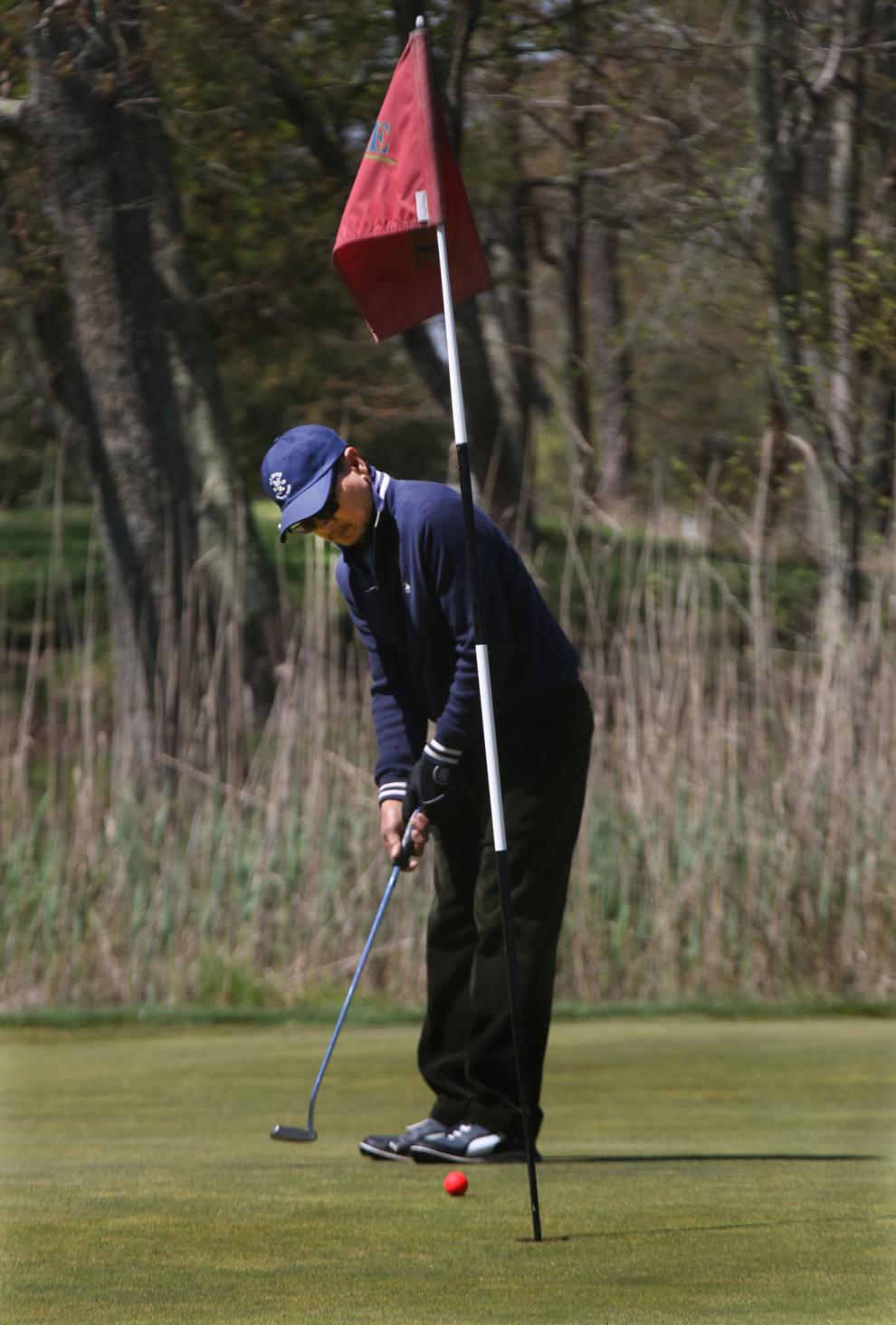 Parks open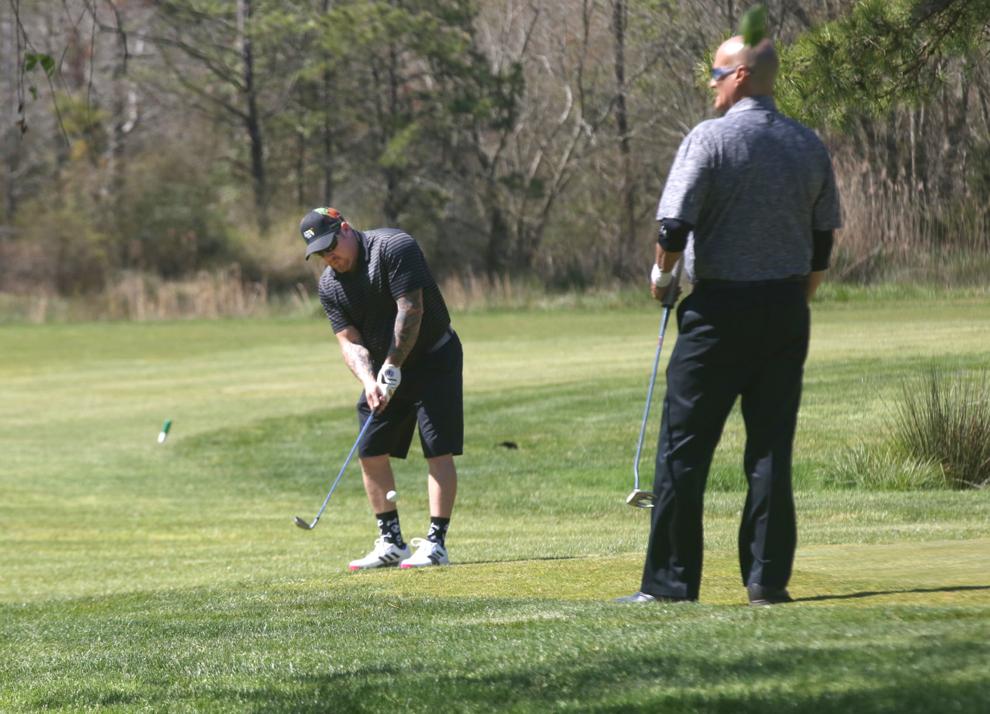 Parks open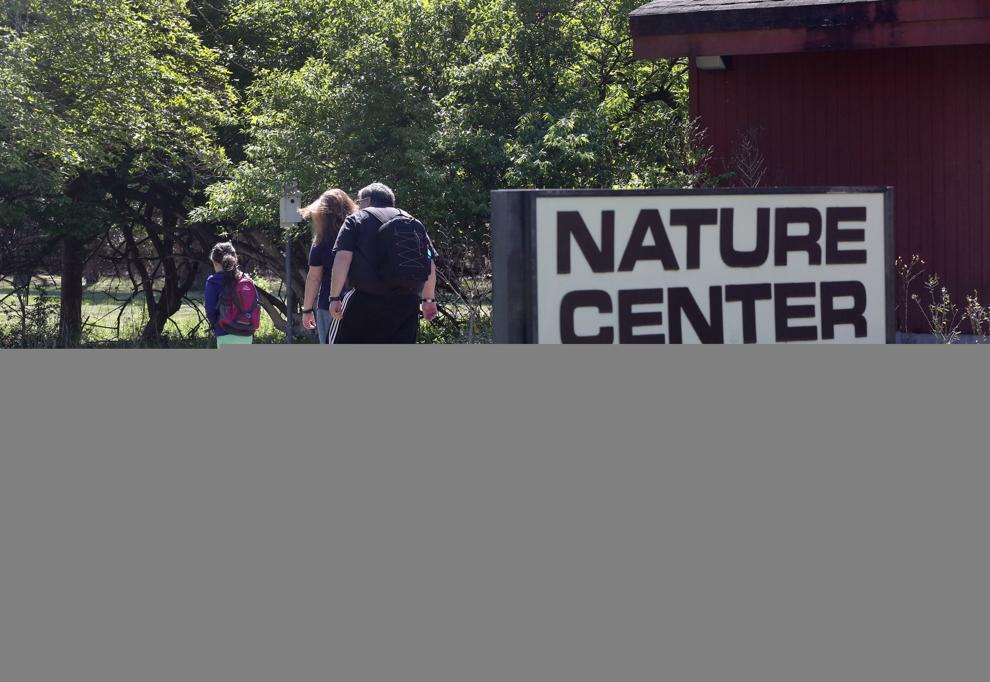 -- HIDE VERTICAL GALLERY ASSET TITLES --
050320_nws_corsons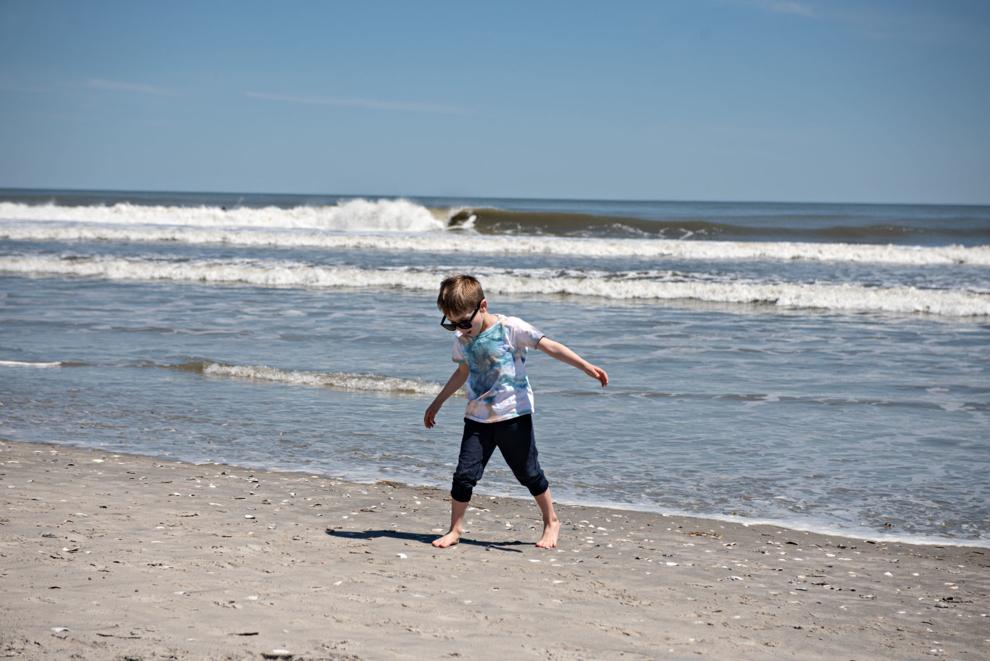 050320_nws_corsons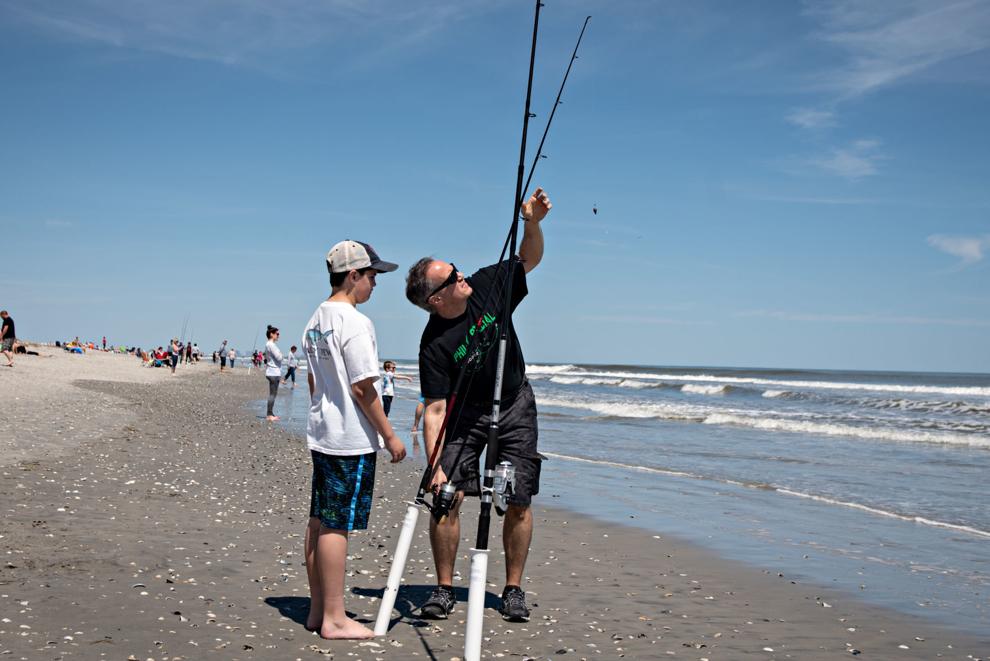 050320_nws_corsons
050320_nws_corsons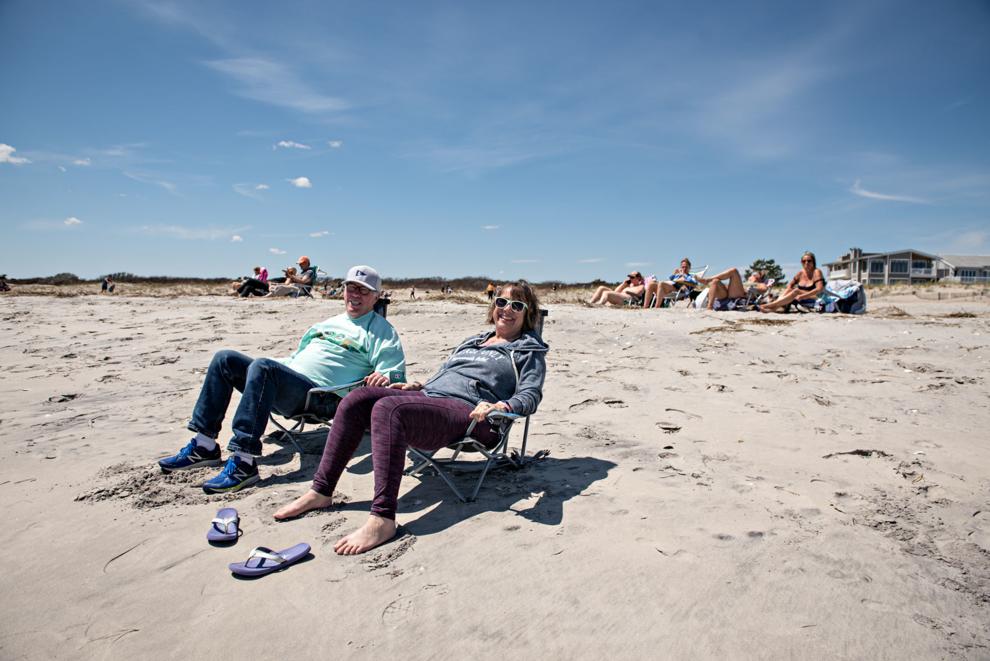 050320_nws_corsons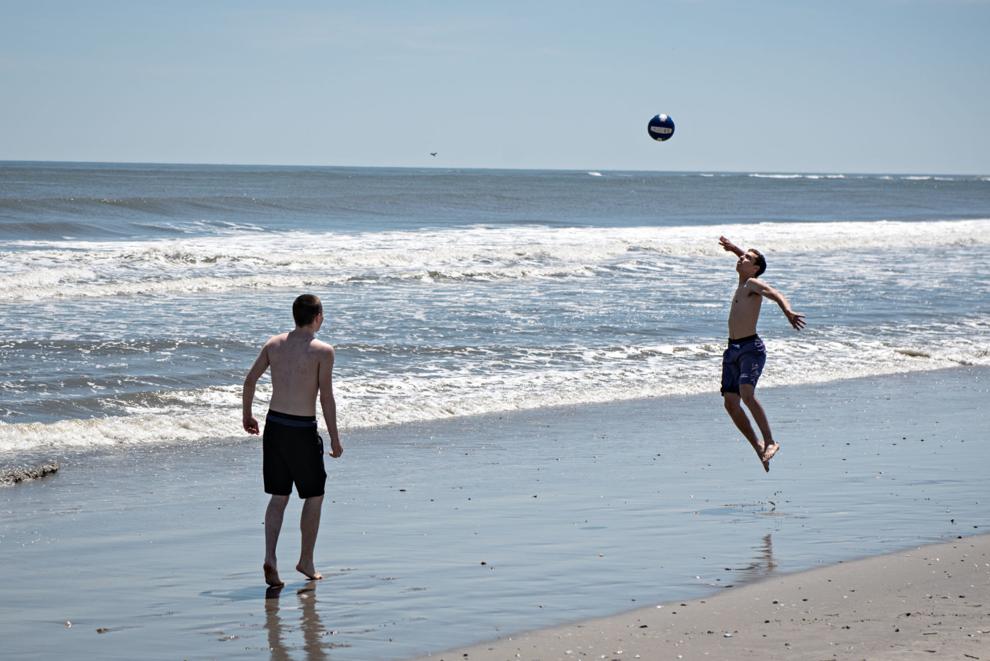 050320_nws_corsons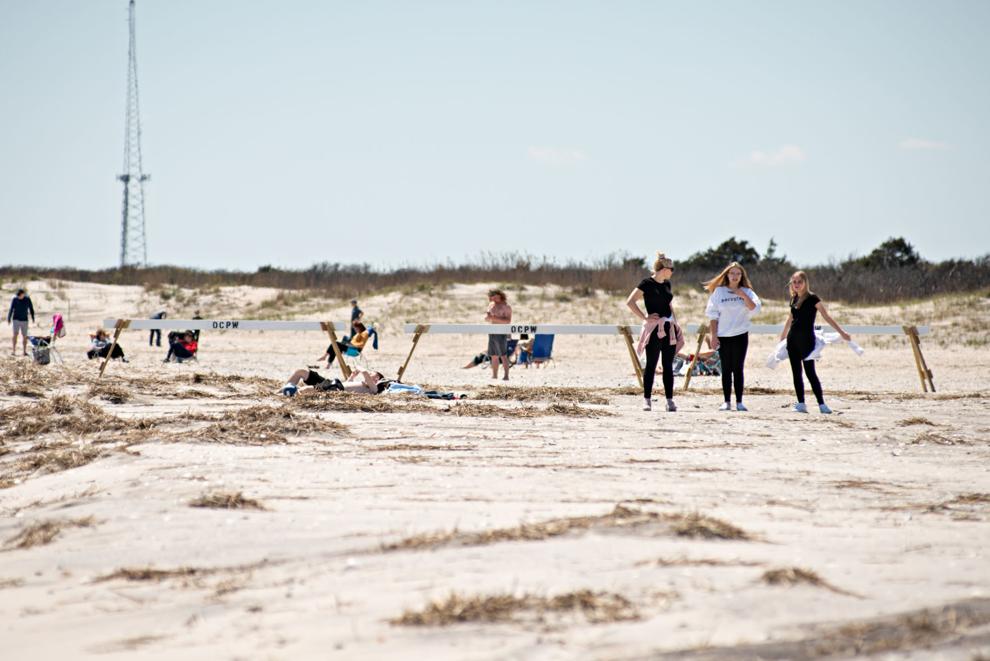 050320_nws_corsons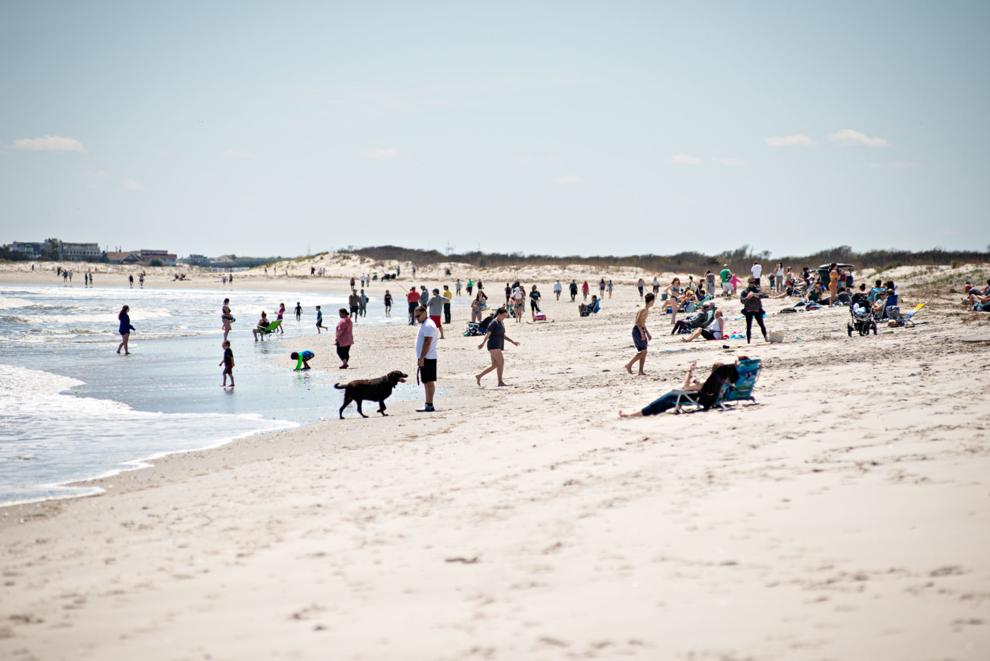 050320_nws_corsons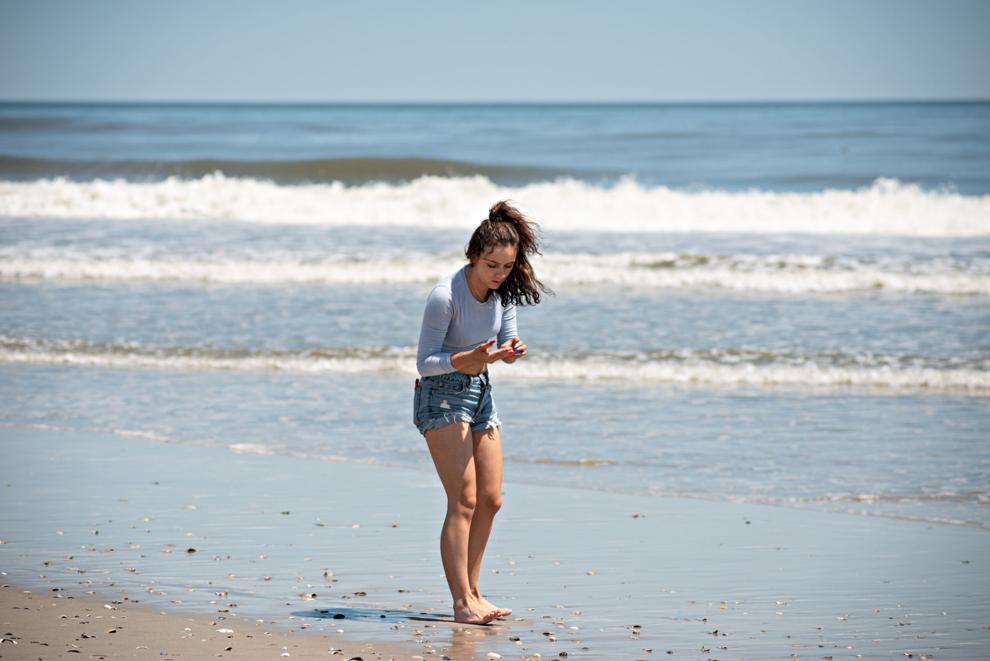 050320_nws_corsons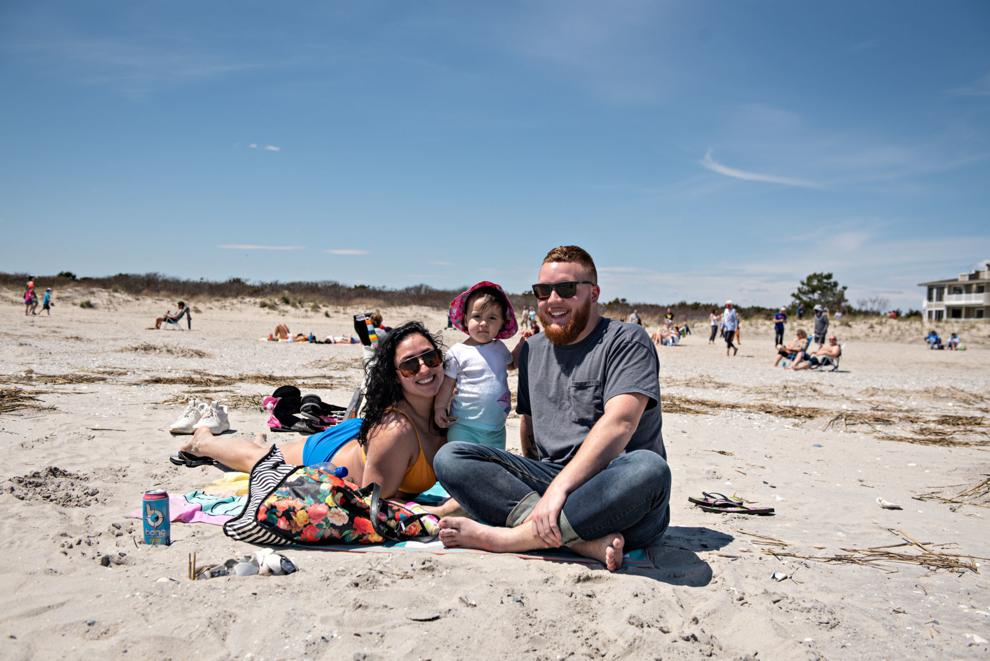 Contact: 609-272-7210
Twitter @ACPressSpencer