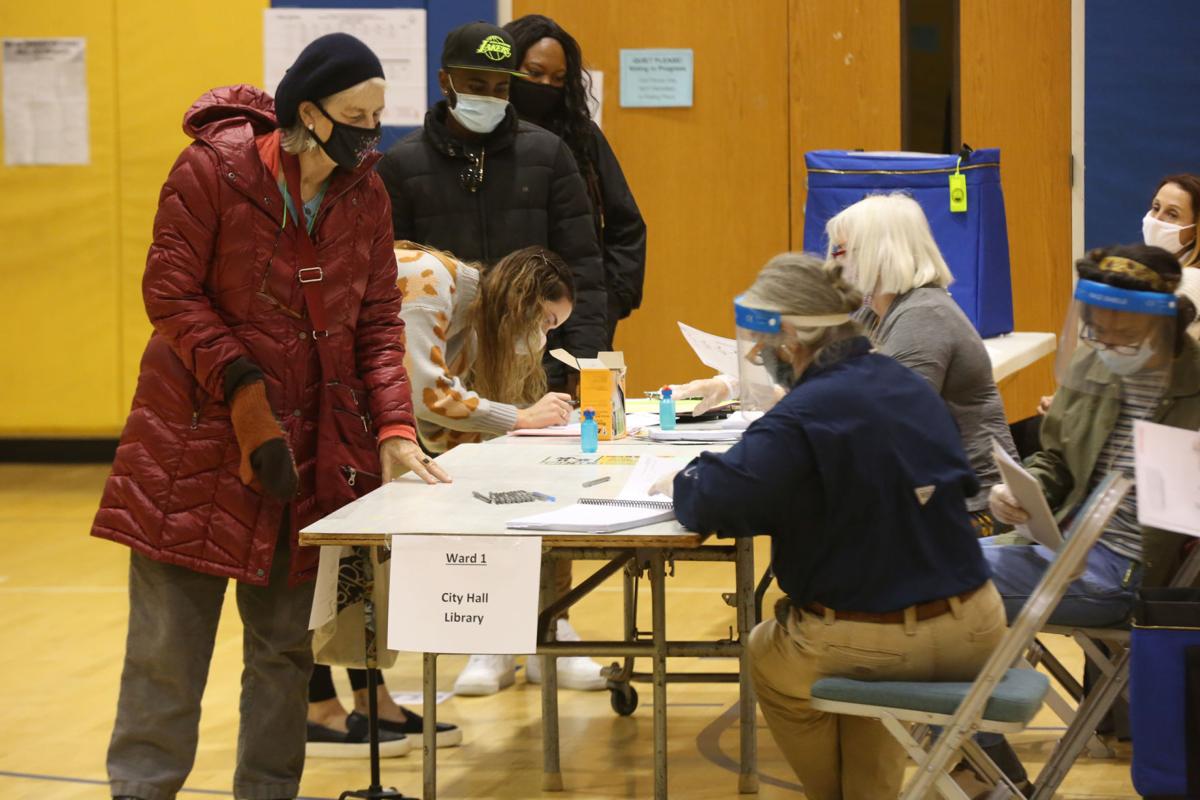 Atlantic County election officials need poll workers for the nine days of early voting in October, officials said. The daily pay was set by statute 19 years ago at $200 a day. 
On a regular Election Day, poll workers start between 5:15 a.m. and 5:30 a.m. and work to 8:30 p.m. to 9 p.m., said Atlantic County Board of Elections Chair Lynn Caterson.
In most cases, it's a long day and the pay comes out to a little more than $13 per hour. Minimum wage in New Jersey is $12 per hour.
Caterson said early voting will run from Oct. 23 through Oct. 31 from 10 a.m. to 8 p.m., but poll workers will have to be in earlier for setup and stay later to close up.
Visit other counties' Board of Elections sites for information on working for them.
REPORTER: Michelle Brunetti Post
609-272-7210