Local officials are working to get testing sites for the novel coronavirus up and running in Atlantic County, with one location plan ready for state approval now and another in the works.
County Executive Dennis Levinson said a testing site plan for the Hamilton Mall in Mays Landing was submitted to the state Department of Health on Wednesday. Levinson said he expects to have the site "up and running within a very short period of time" if state health officials approve the plan.
The mall's centralized location and open area were primary considerations in selecting it as a county-run testing site, Levinson said.
"It is also extremely accessible from the pikes (White Horse and Black Horse) and the (Atlantic City) Expressway if it turns out to be a regional center that the state or federal government wants to get involved with," he said.
Atlantic City Mayor Marty Small Sr., who proposed Bader Field as a countywide testing site in mid-March, said Tuesday city officials were having discussions with private health companies and diagnostic centers to have a location for residents.
"Bader Field isn't off the table until it's off the table," Small said during a Facebook video briefing Tuesday evening. "I've always said that there's no better site anywhere."
On Thursday, Atlantic County had 50 positive cases of COVID-19 with one death, according to state health officials.
Small said he did not want city taxpayers to foot the bill for a testing site, and that he would seek funding from outside entities.
The costs of the testing site at the Hamilton Mall will be incurred by the county, Levinson said. Contracts and details around securing enough personal protective equipment, coronavirus testing kits and health care workers to adequately run the site were still being ironed out, he said Wednesday.
"The state of New Jersey has made it clear, through the daily briefings, that the counties who want to open sites are basically on our own," he said. "We (had) to put together a plan … but we did not want to put something together before we had all of our ducks lined up."
The testing site will only take symptomatic residents by appointment and only with a written prescription from a physician.
Levinson said state Sen. Chris Brown, R-Atlantic, and U.S. Rep. Jeff Van Drew, R-2nd, are working at their respective levels of government to obtain financial assistance for coronavirus-related expenses.
The coronavirus testing sites differ from the announced field hospital at the Atlantic City Convention Center, which Gov. Phil Murphy said during a news conference Thursday is expected to be up and running by April 14.
The Federal Emergency Management Agency field hospital will be for patients who have not tested positive for COVID-19 and will be used on an "as-needed basis," Small said.
Following a walk-through Tuesday with officials from the Casino Reinvestment Development Authority, Spectra Management, State Police and the U.S. Army Corps of Engineers, Small said the Convention Center hospital is being built to accommodate 250 beds but can be converted to house as many as 2,000.
The field hospital in Atlantic City is one of four sites in New Jersey. The others are at the Meadowlands Exposition Center in Secaucus and the New Jersey Convention and Exposition Center in Edison. A fourth site has not been named.
Empty places from Covid-19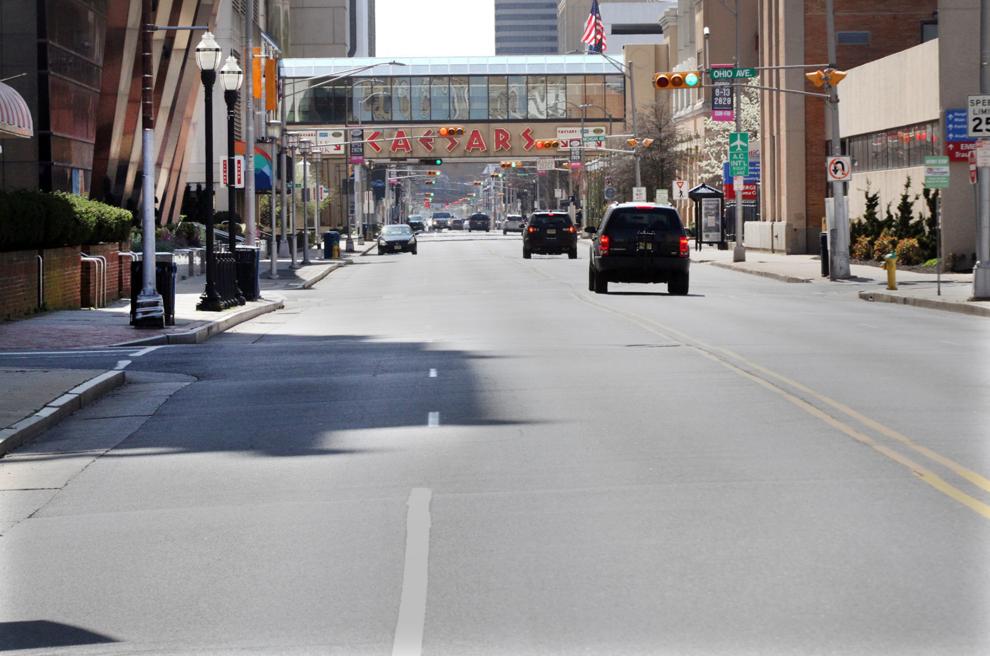 -- HIDE VERTICAL GALLERY ASSET TITLES --
Empty places from Covid-19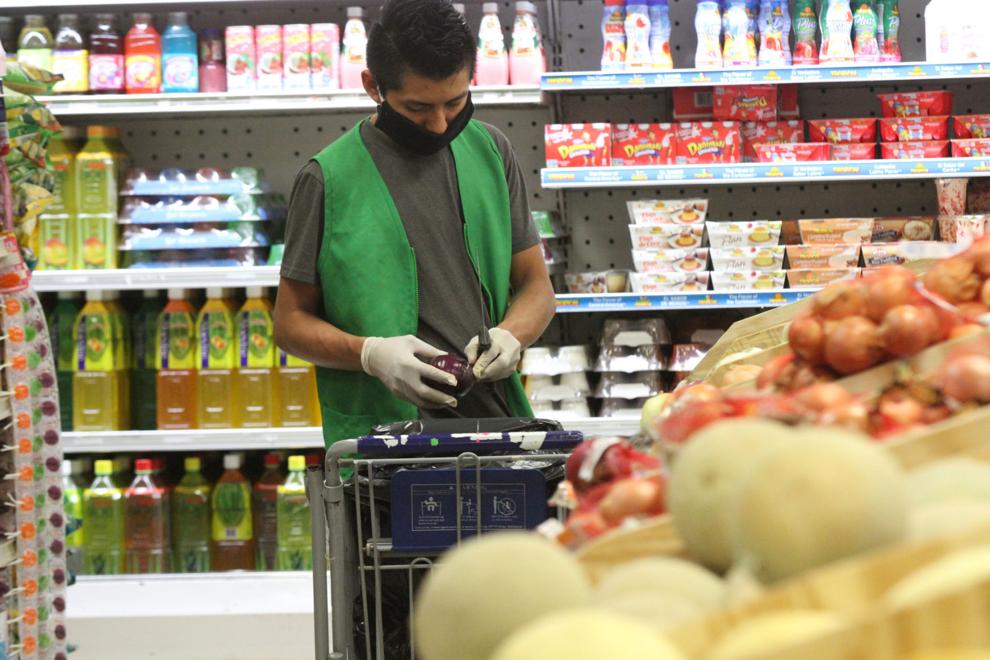 Empty places from Covid-19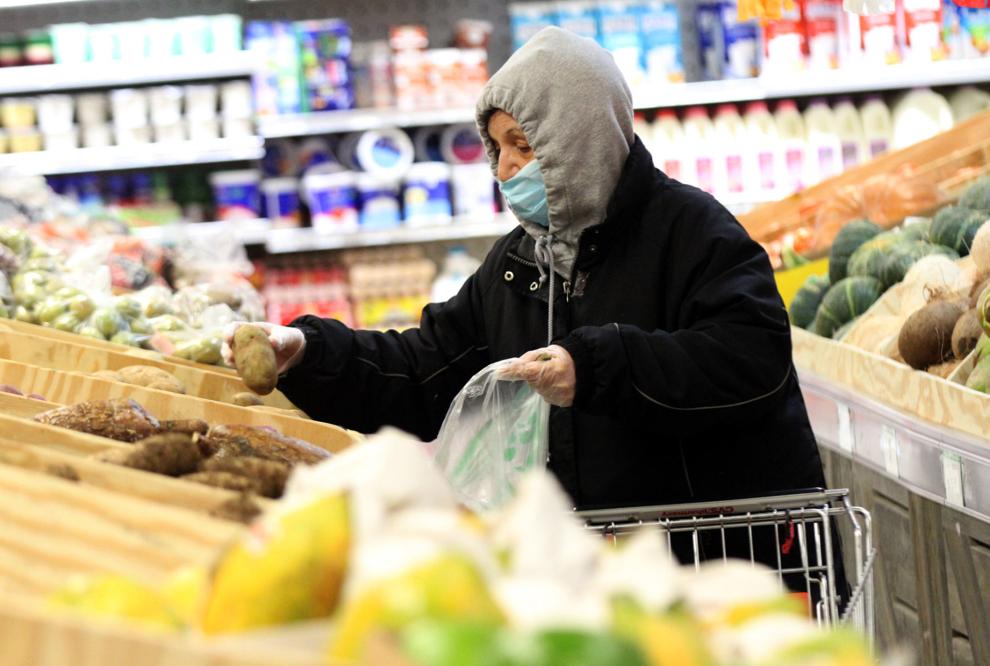 Empty places from Covid-19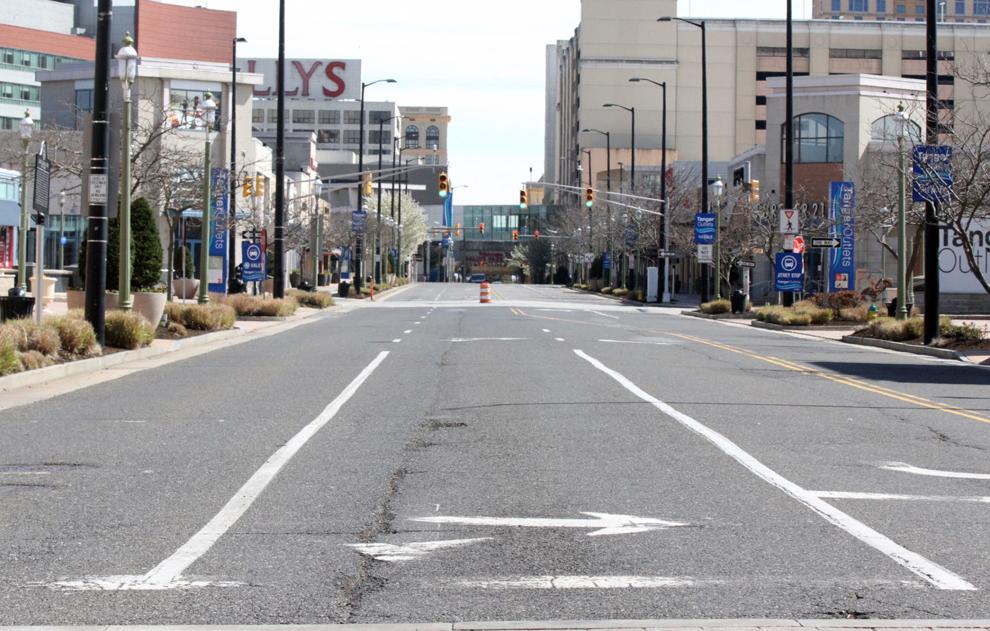 Empty places from Covid-19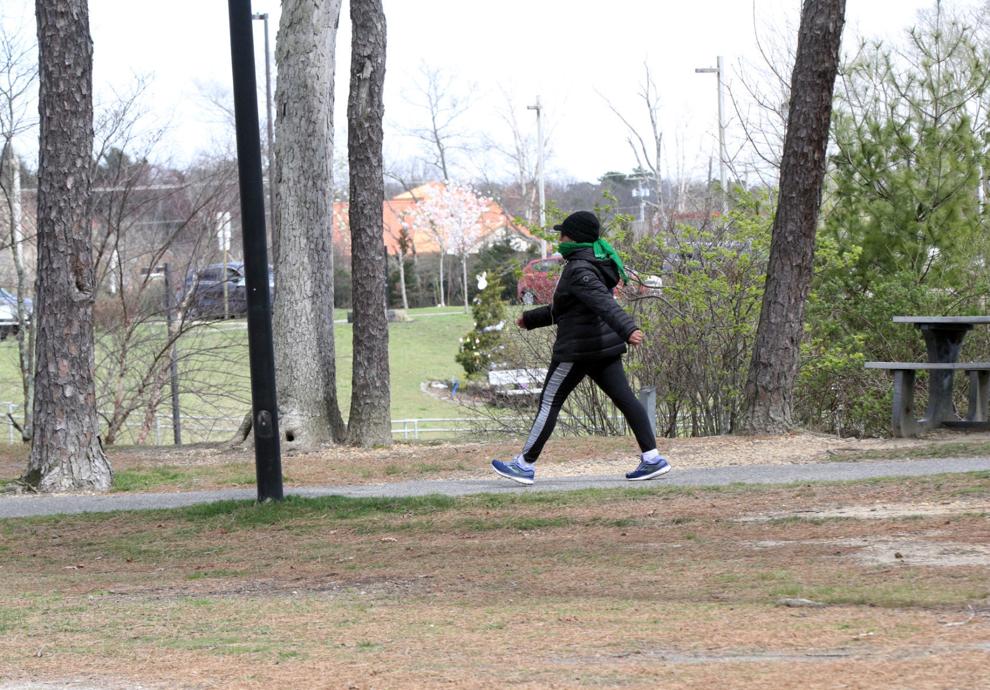 Empty places from Covid-19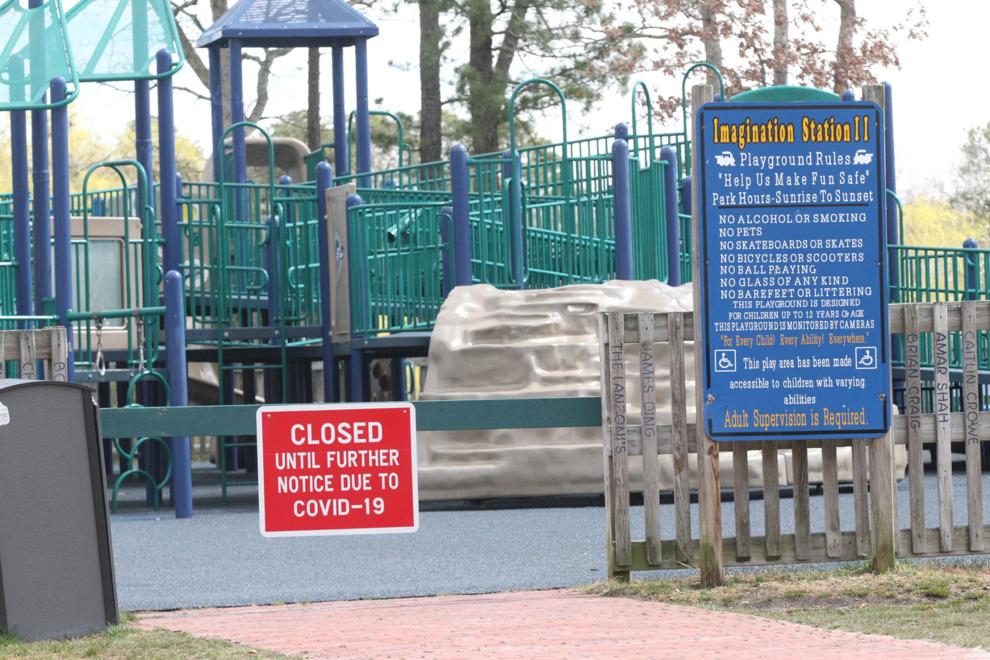 Empty places from Covid-19
Empty places from Covid-19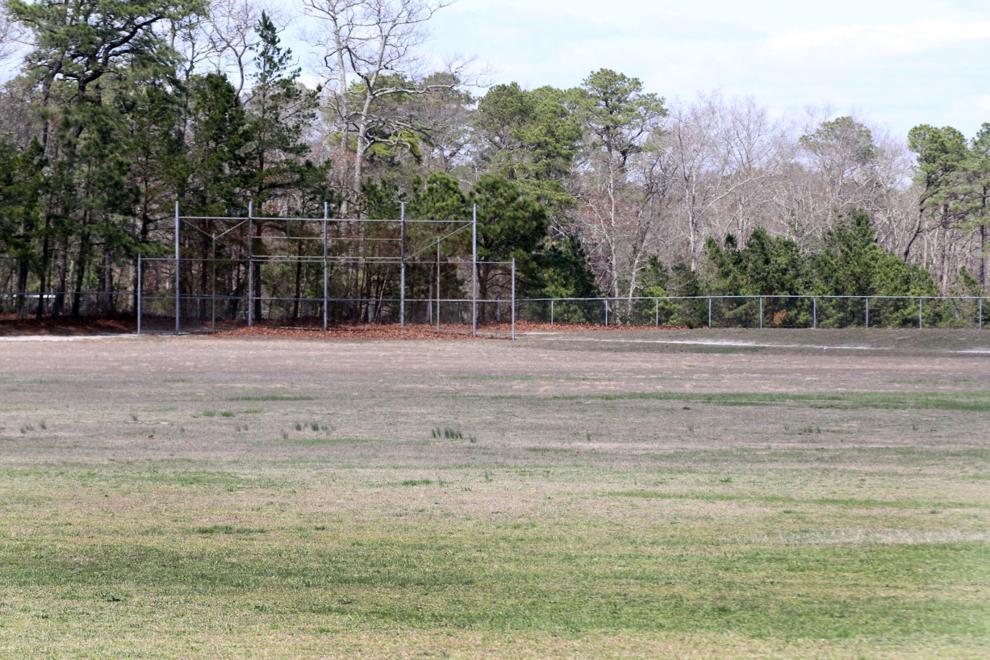 Empty places from Covid-19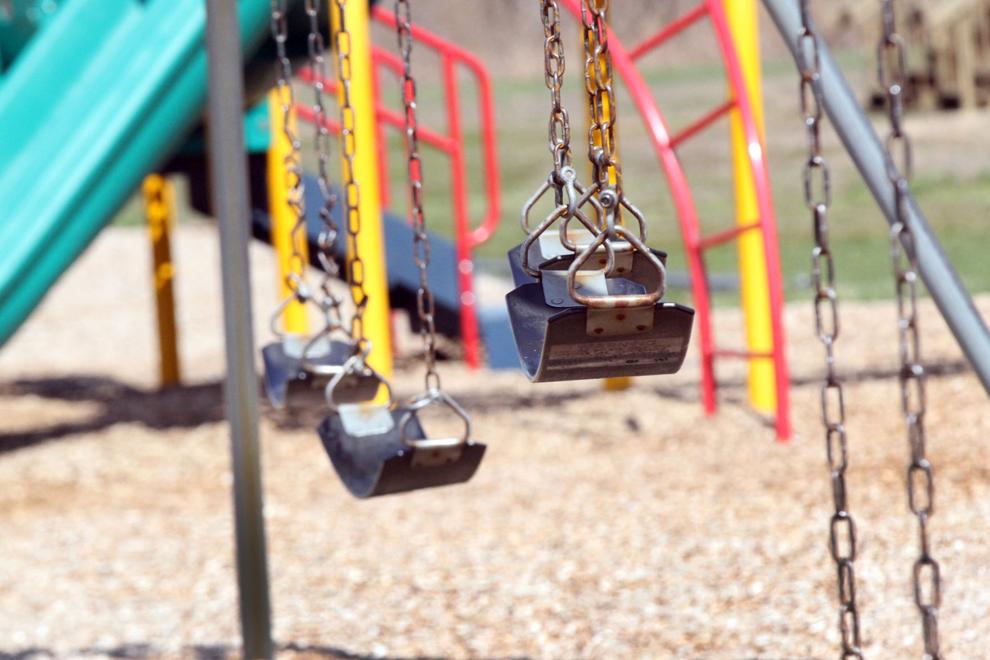 Empty places from Covid-19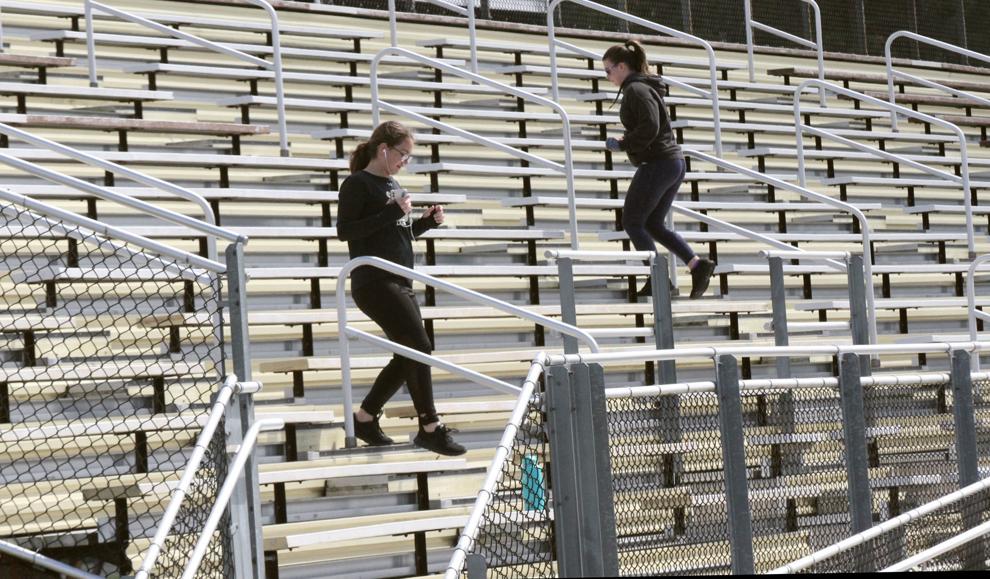 Empty places from Covid-19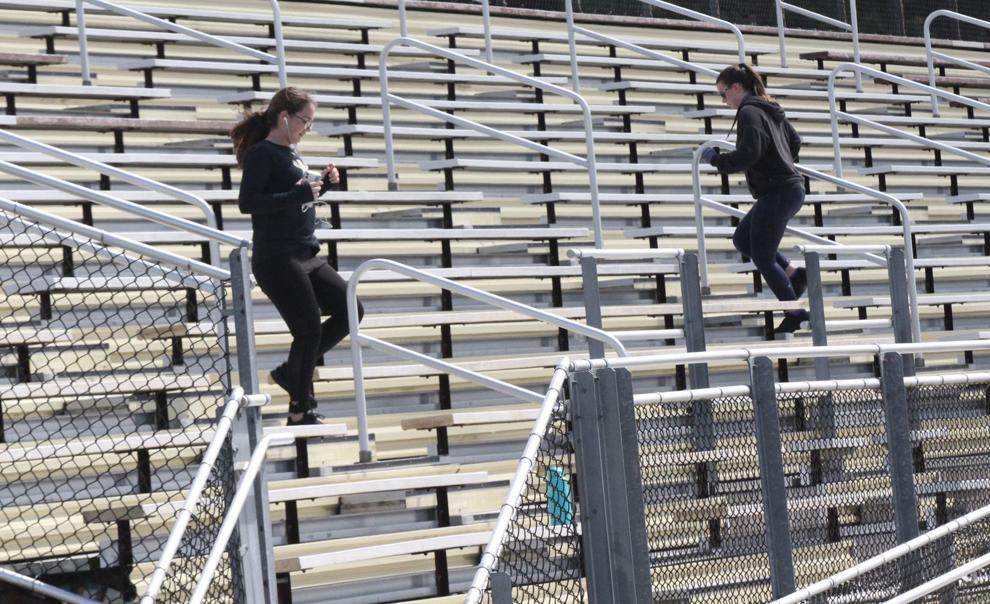 Empty places from Covid-19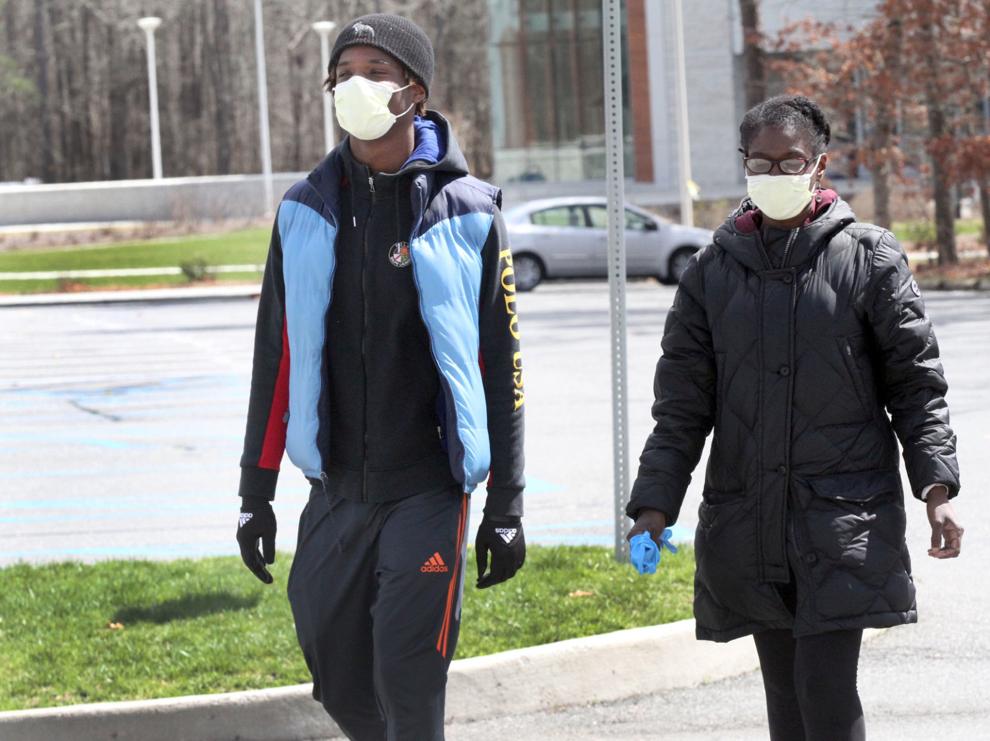 Empty places from Covid-19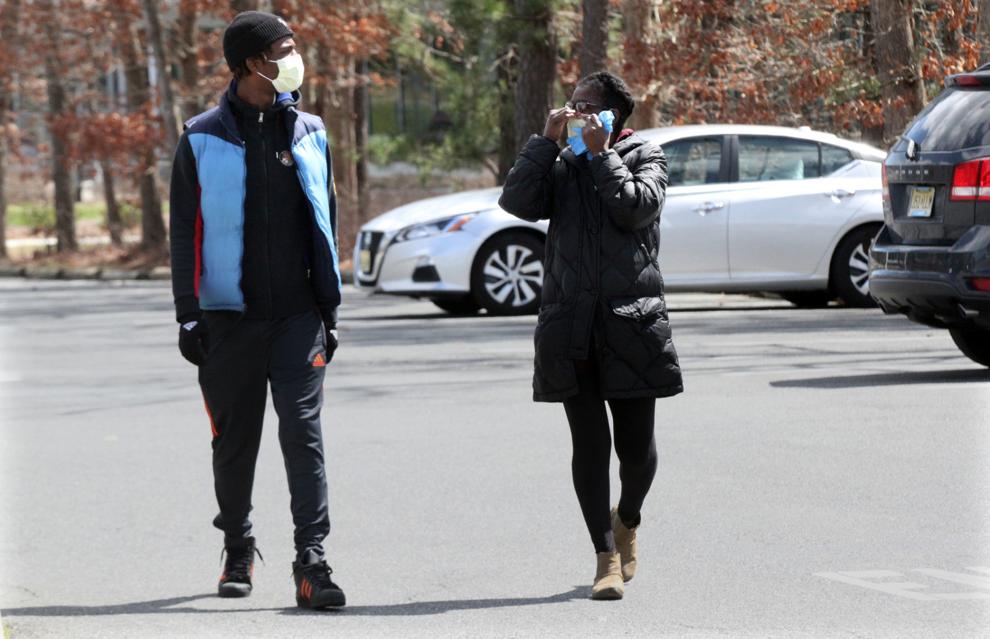 Empty places from Covid-19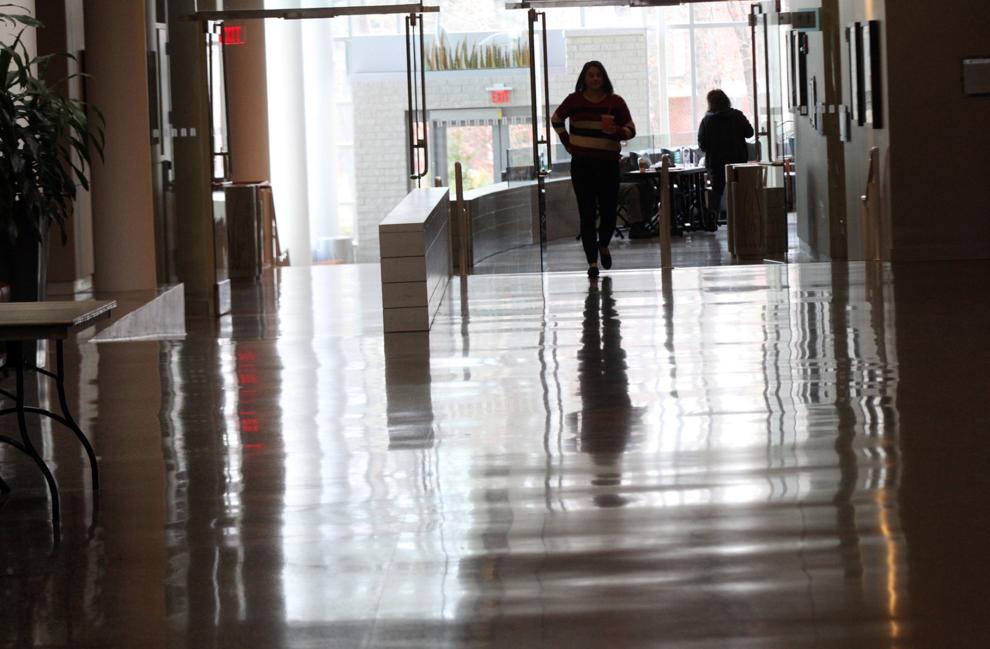 Empty places from Covid-19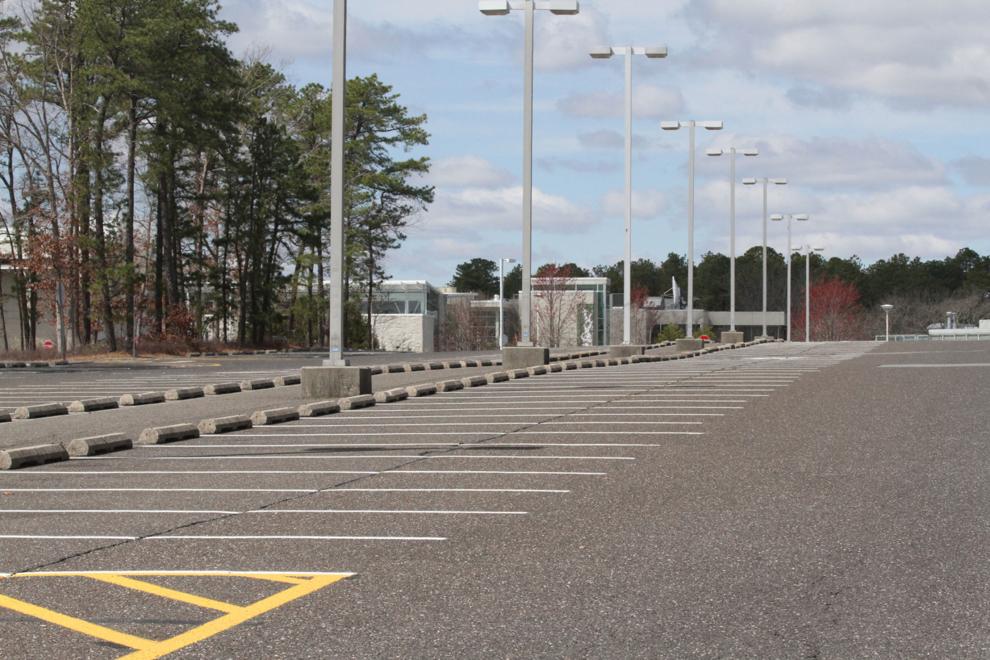 Empty places from Covid-19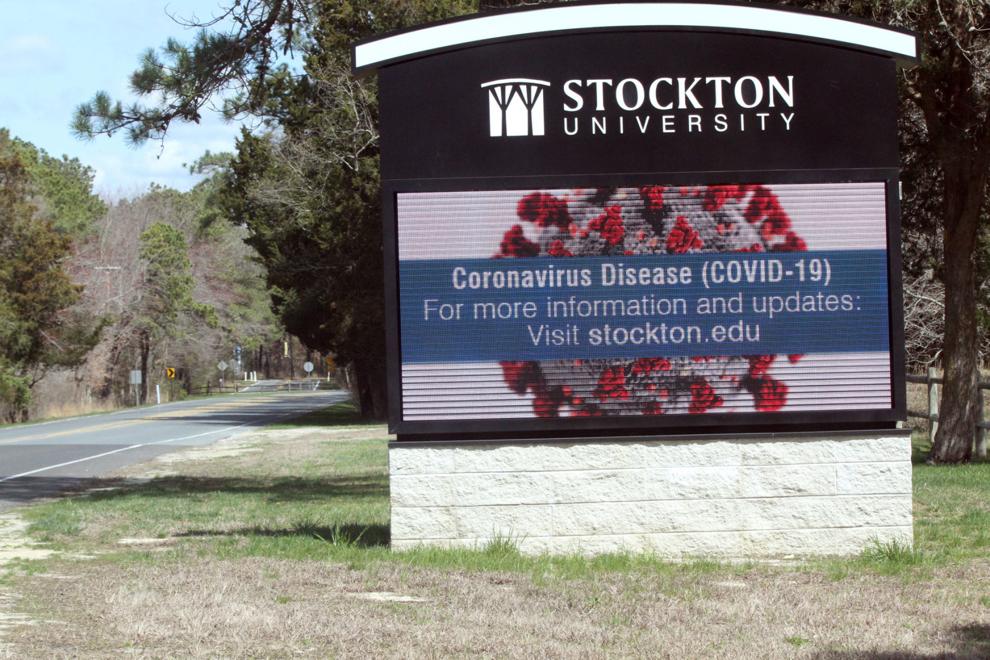 Empty places from Covid-19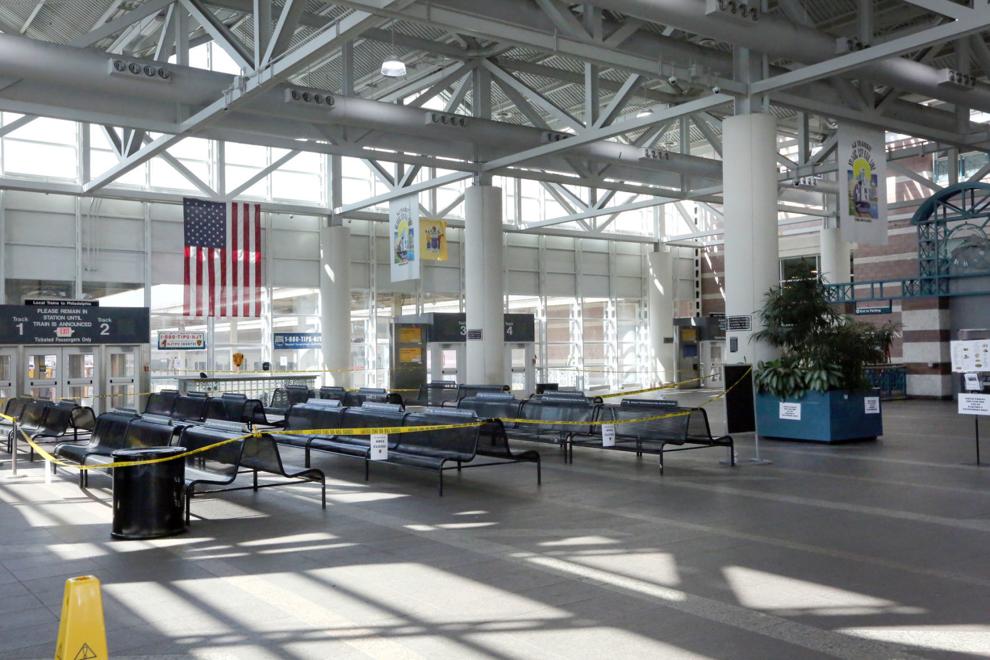 Empty places from Covid-19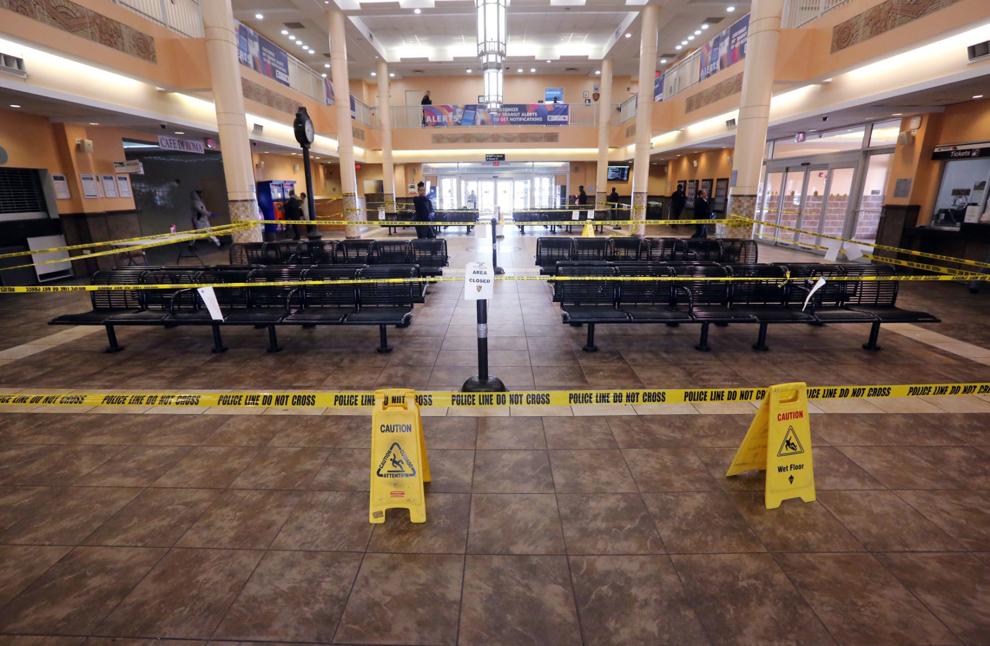 Empty places from Covid-19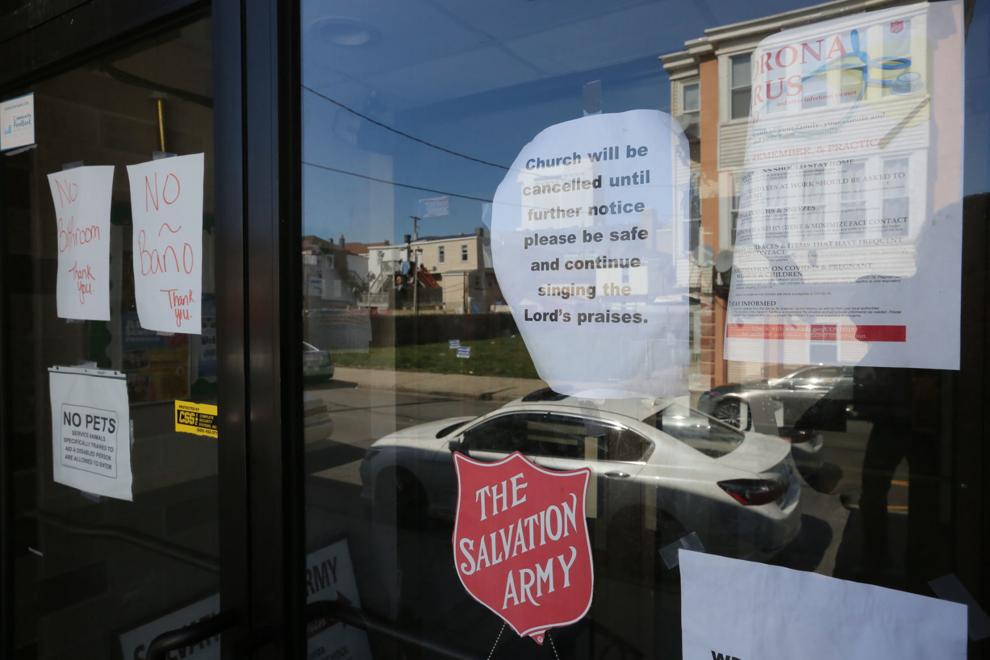 Empty places from Covid-19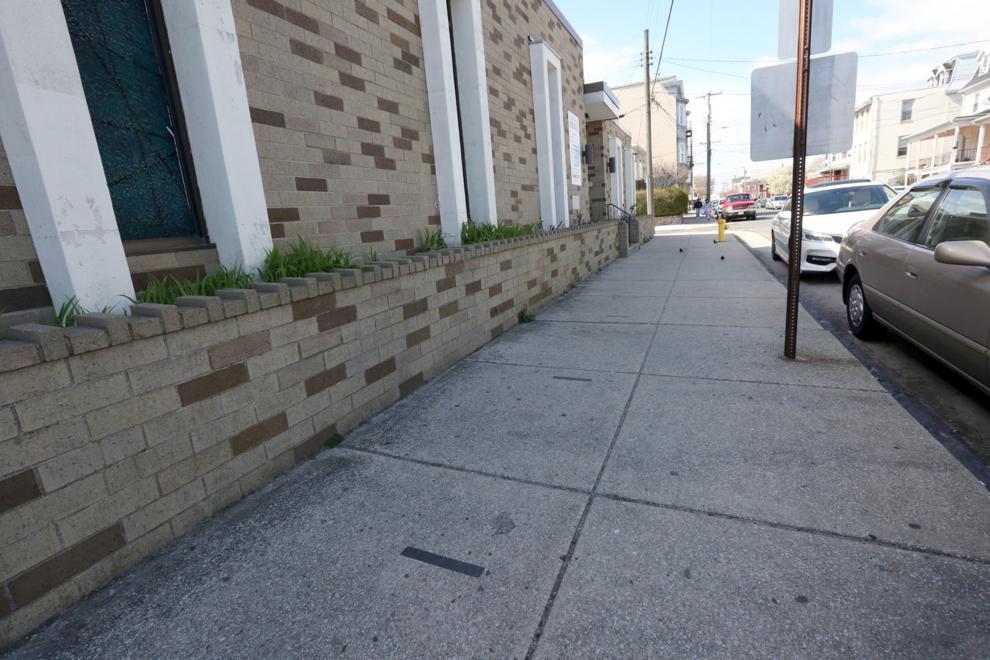 Empty places from Covid-19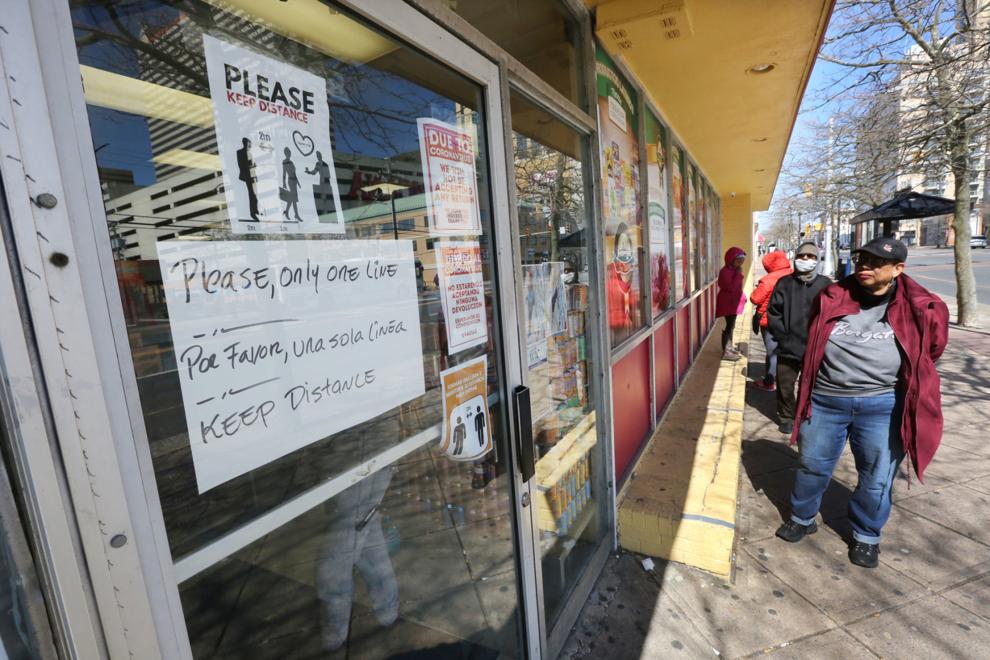 Empty places from Covid-19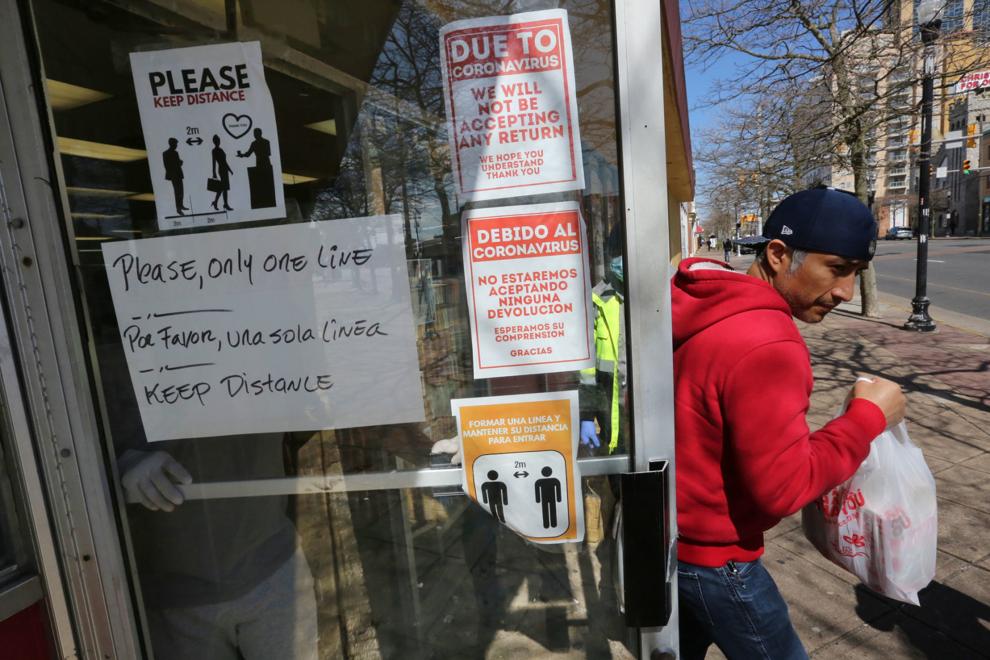 Empty places from Covid-19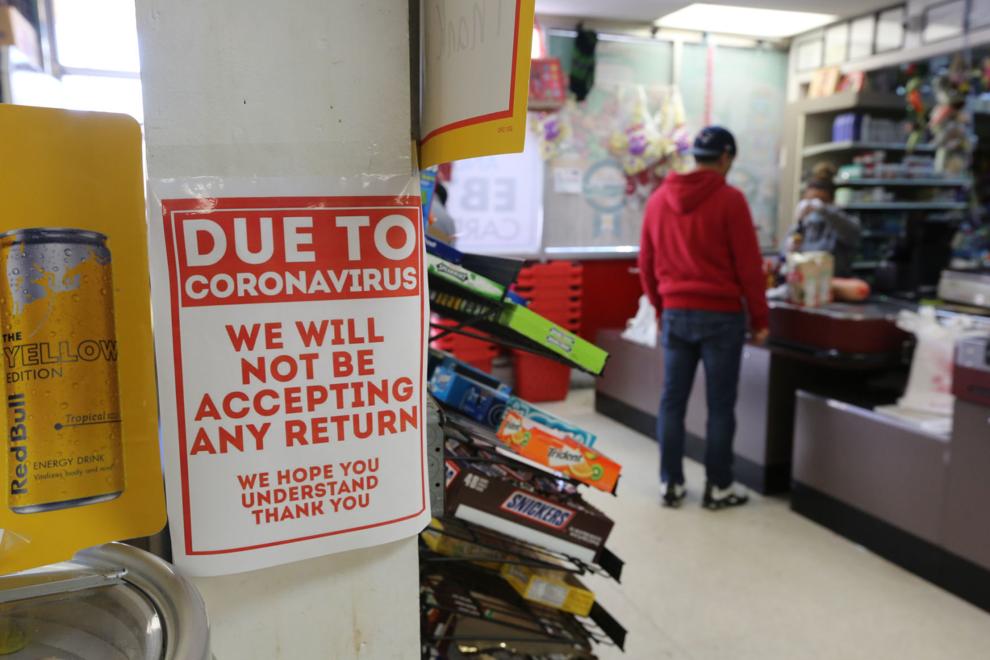 Empty places from Covid-19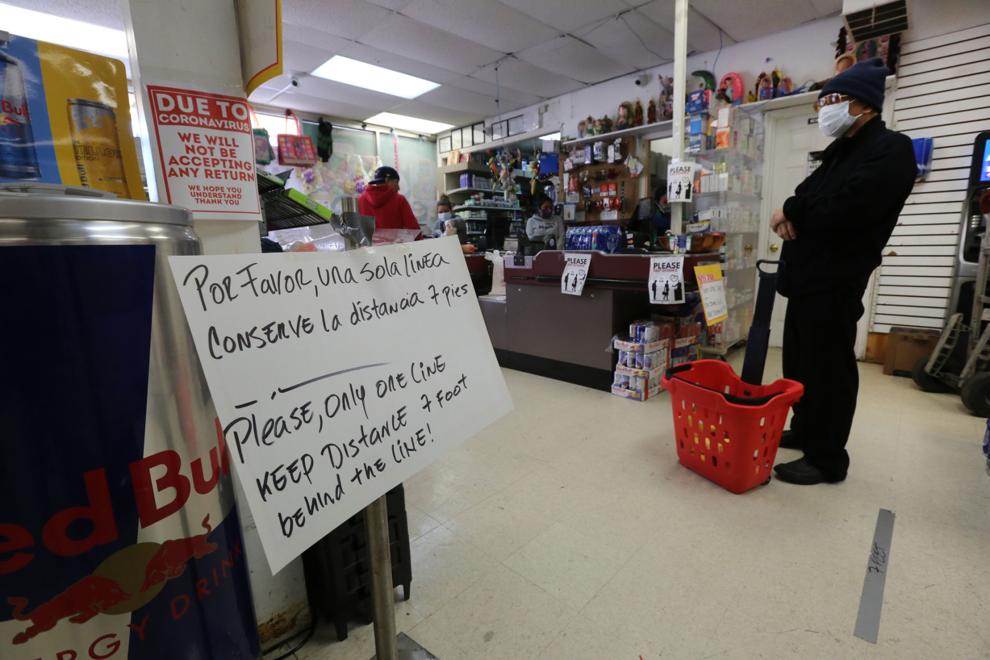 Empty places from Covid-19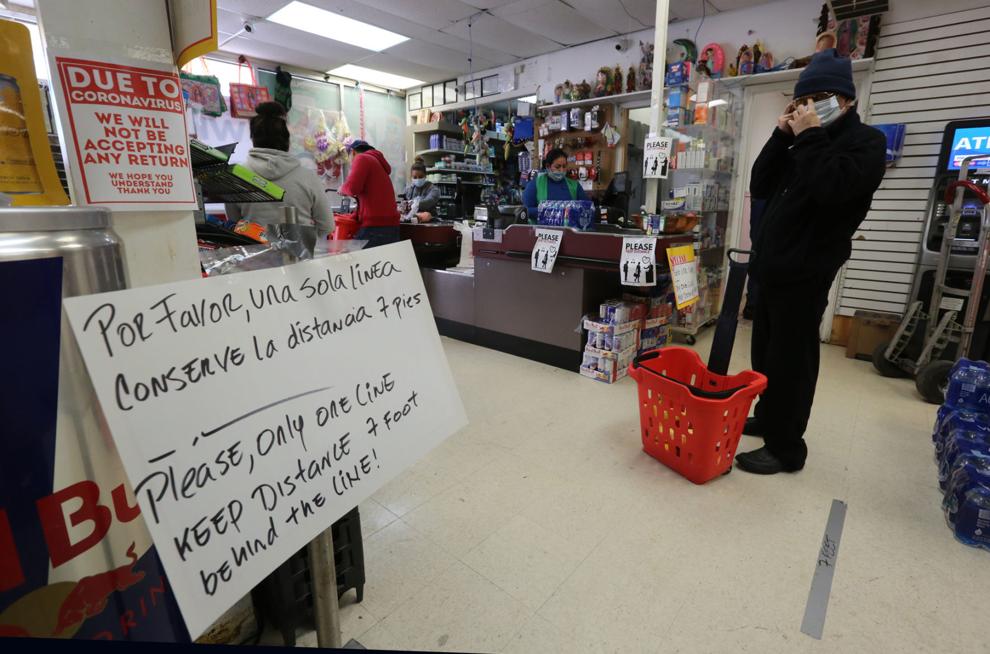 Empty places from Covid-19
Empty places from Covid-19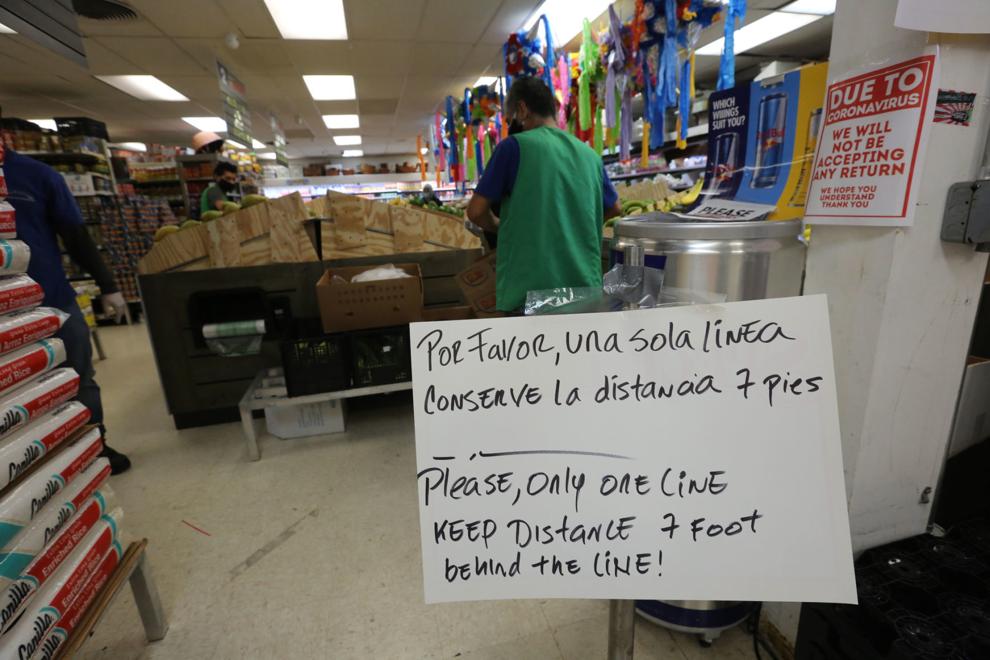 Empty places from Covid-19
Empty places from Covid-19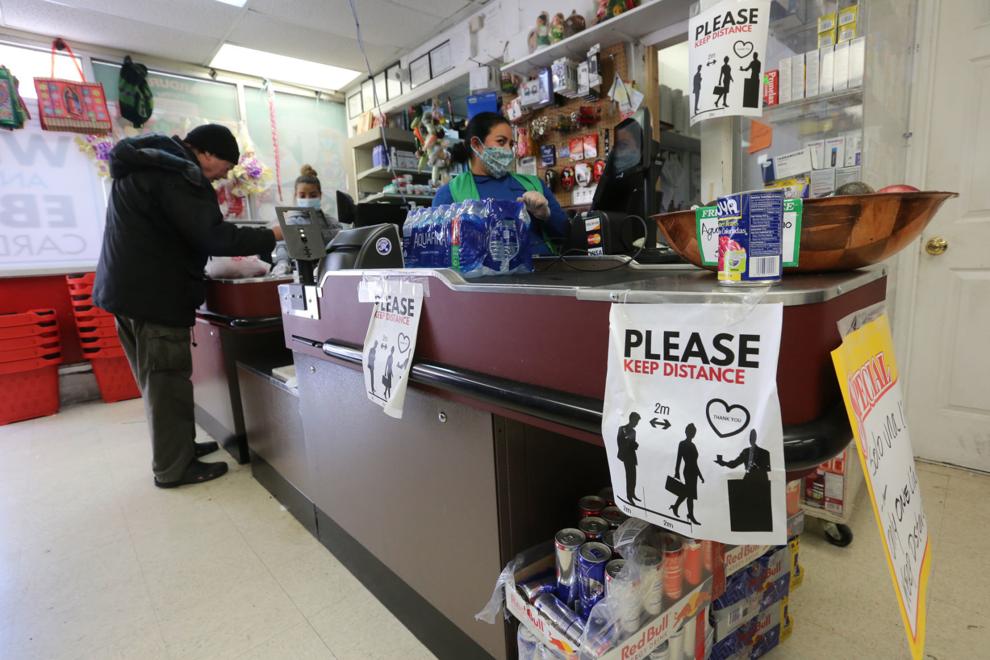 Empty places from Covid-19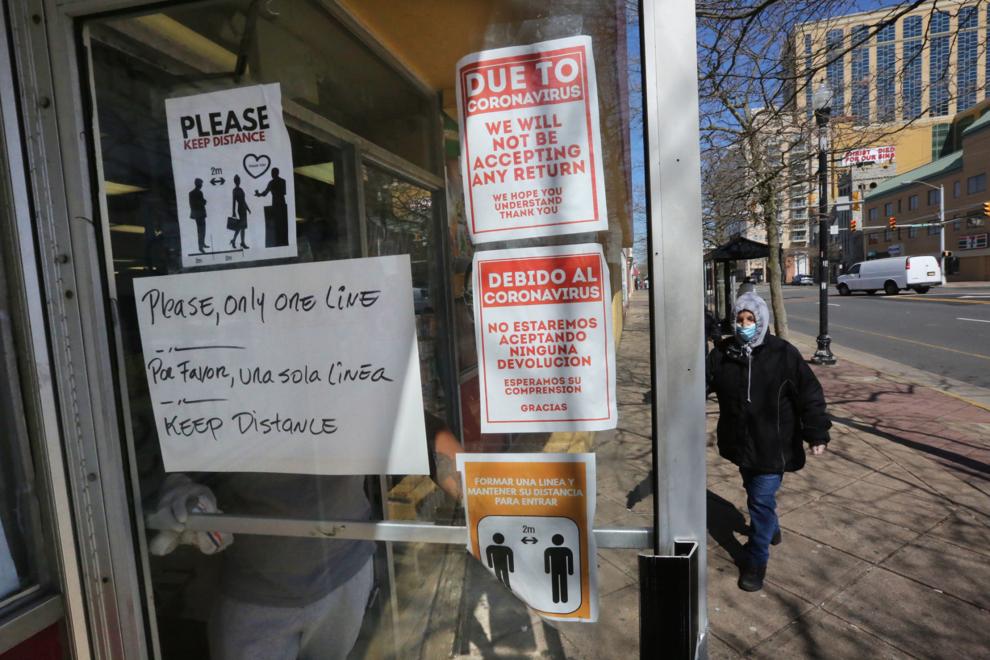 Empty places from Covid-19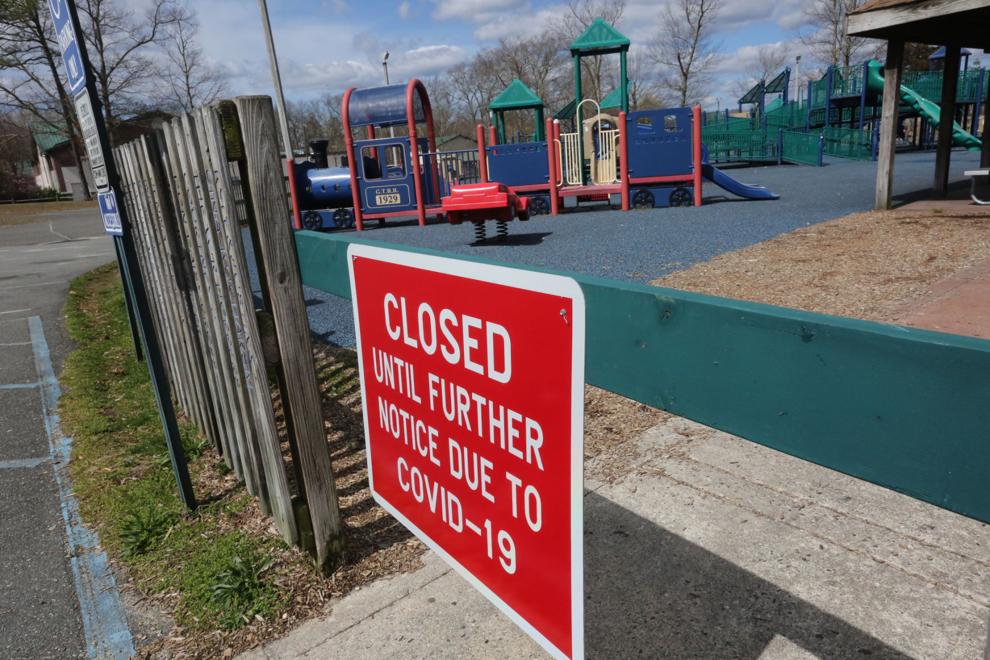 Empty places from Covid-19
Empty places from Covid-19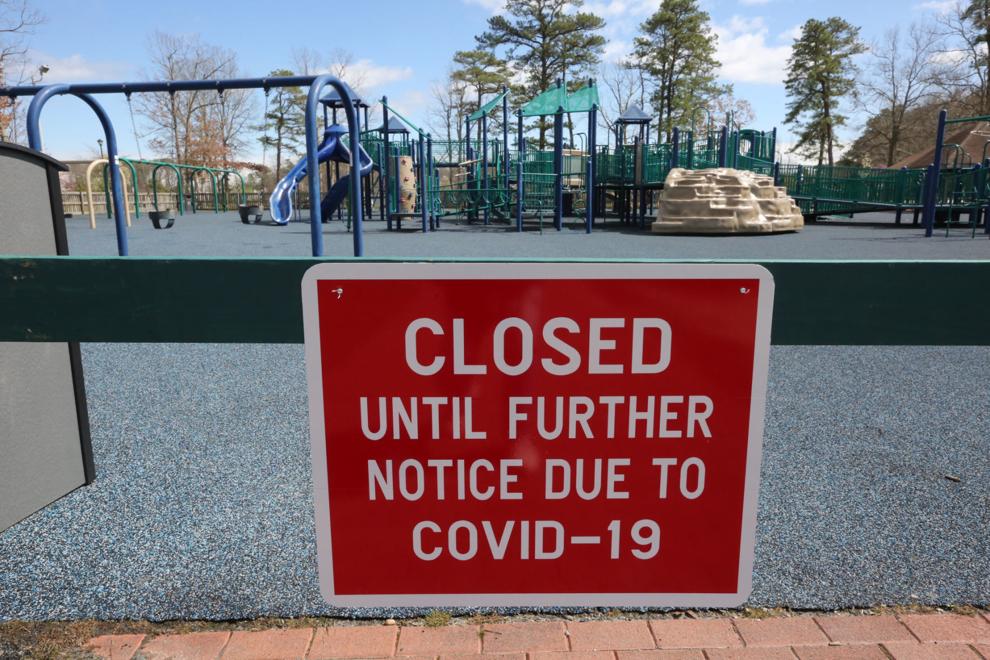 Empty places from Covid-19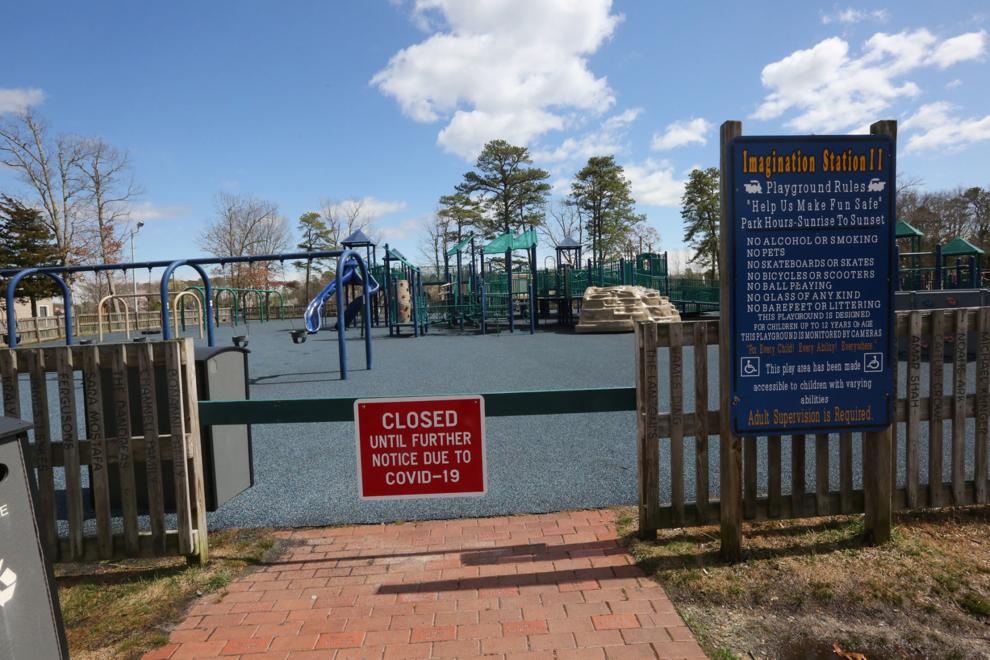 Empty places from Covid-19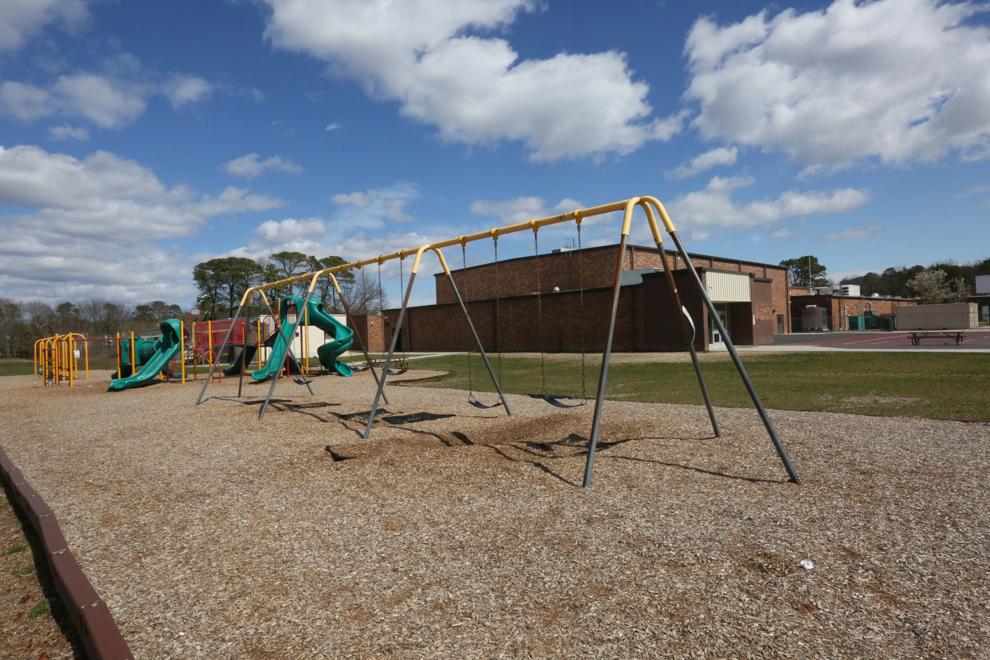 Empty places from Covid-19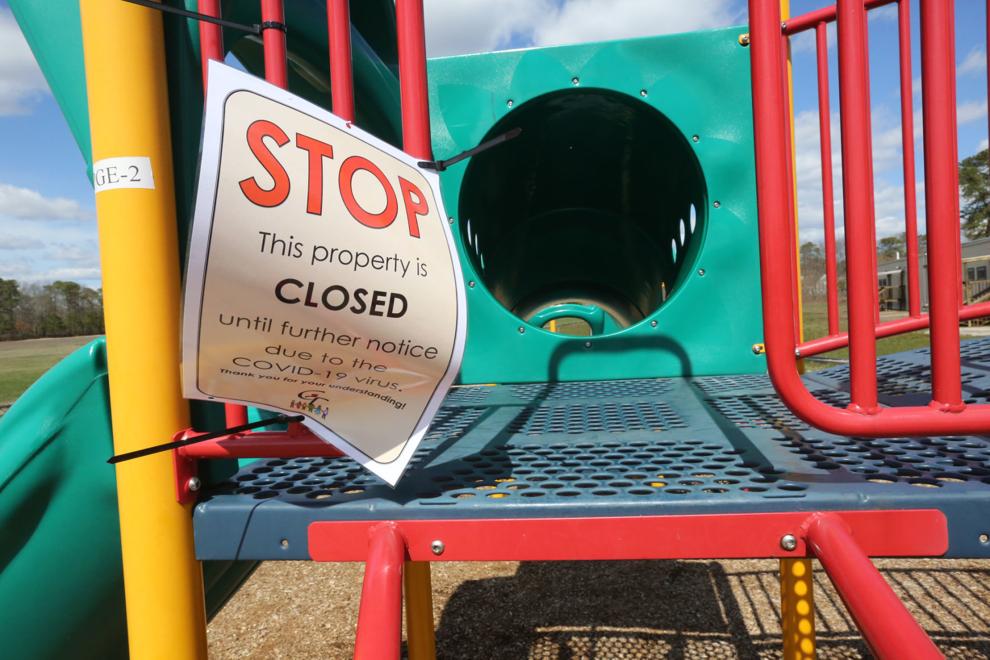 Empty places from Covid-19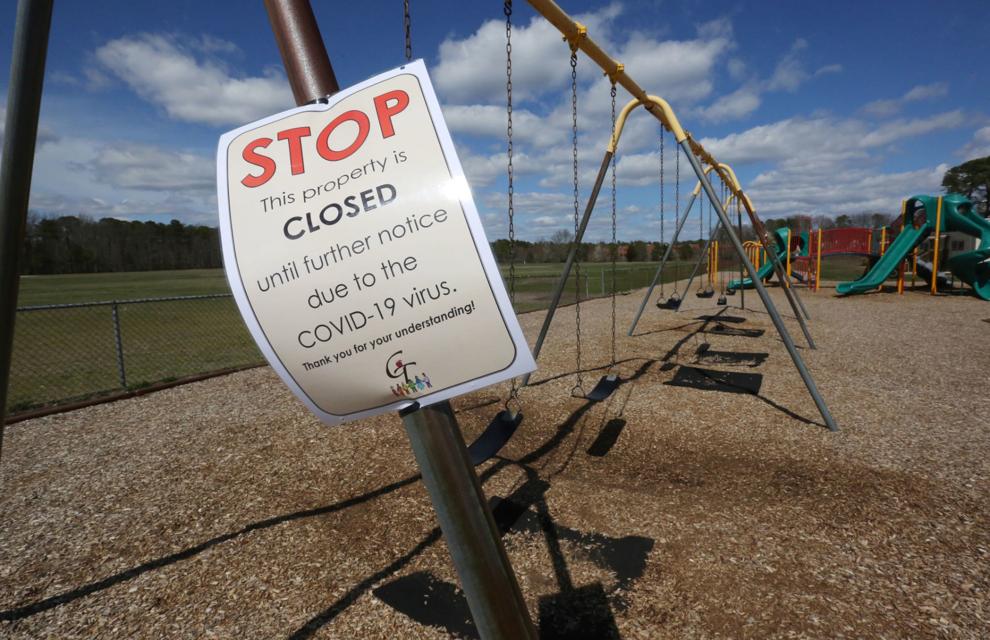 Empty places from Covid-19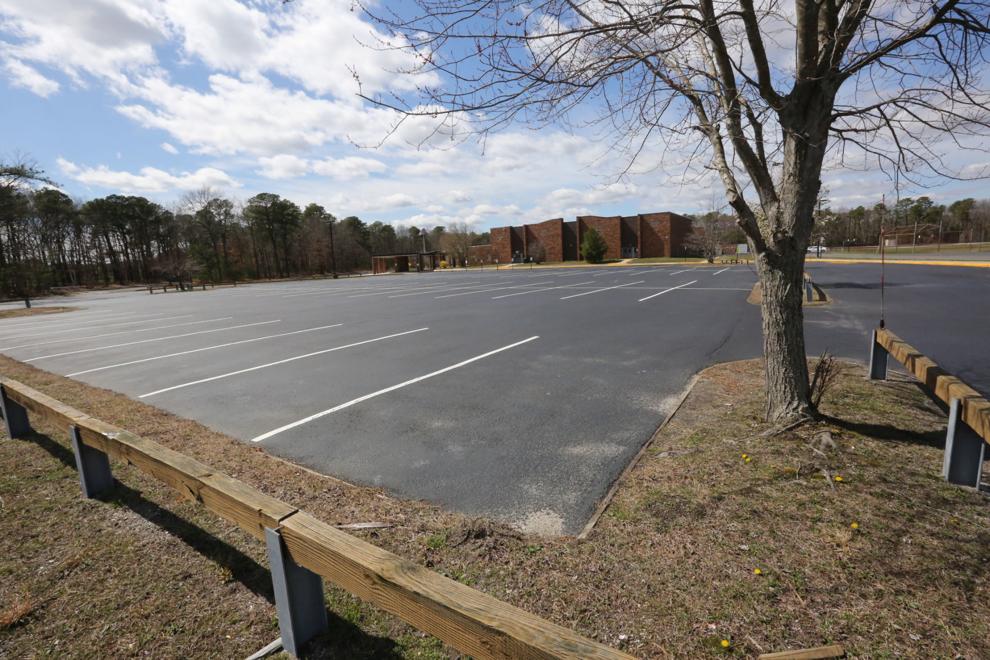 Empty places from Covid-19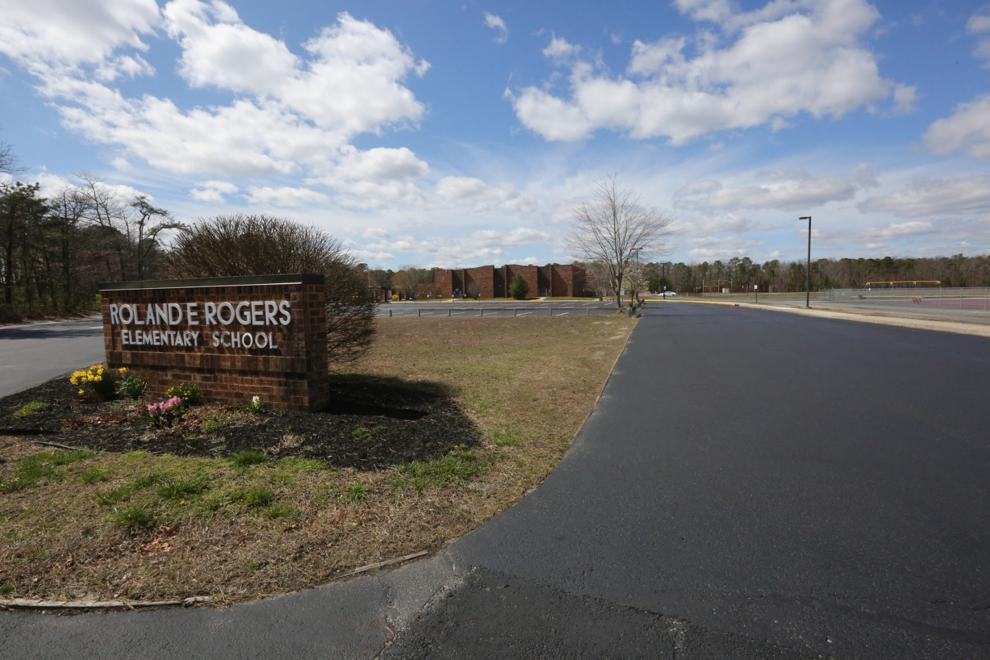 Empty places from Covid-19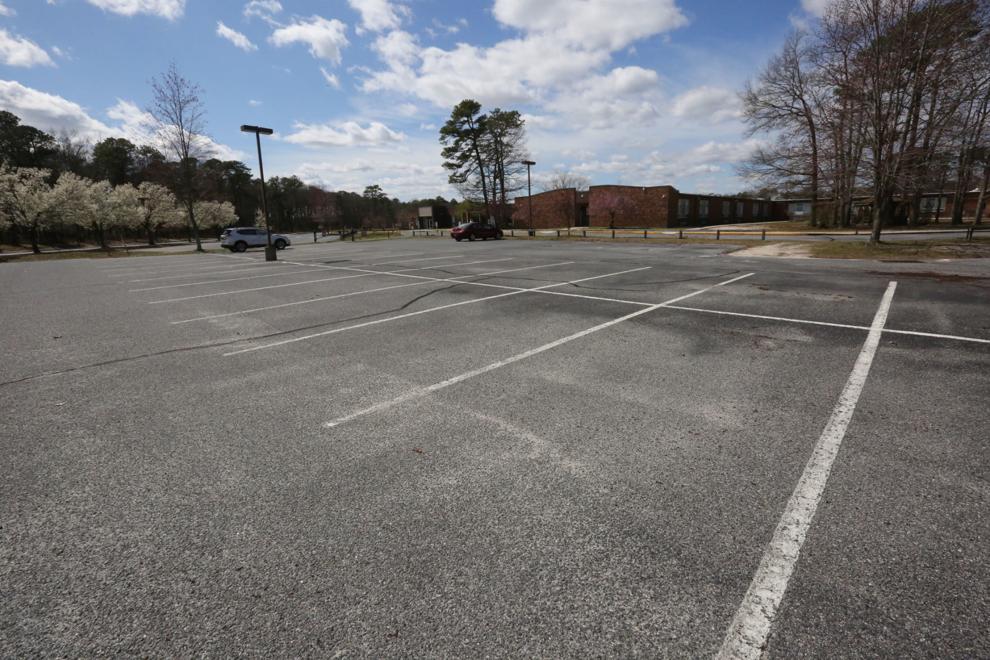 Empty places from Covid-19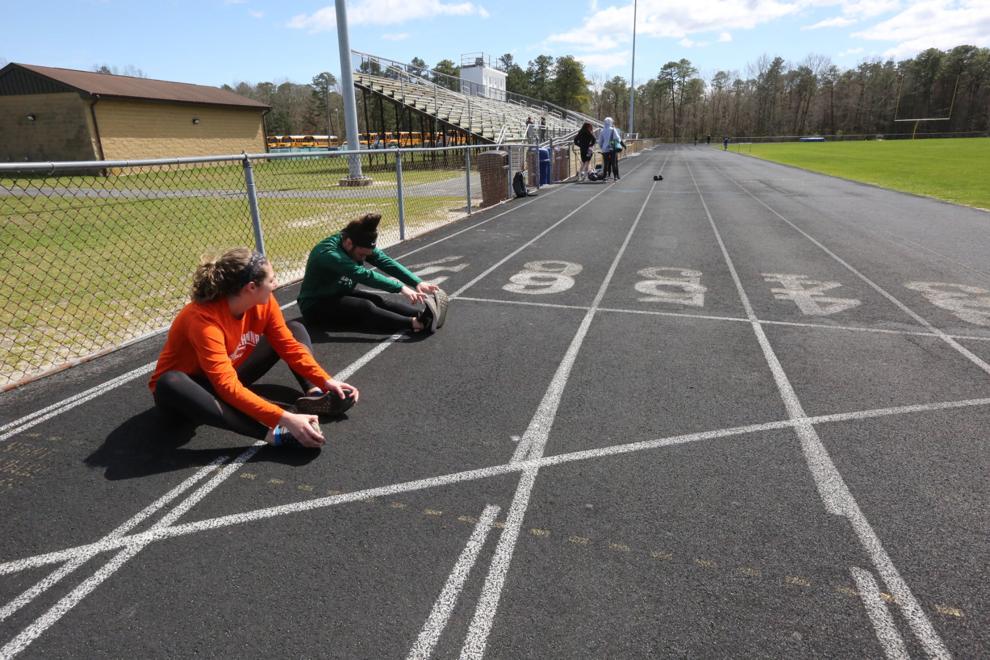 Empty places from Covid-19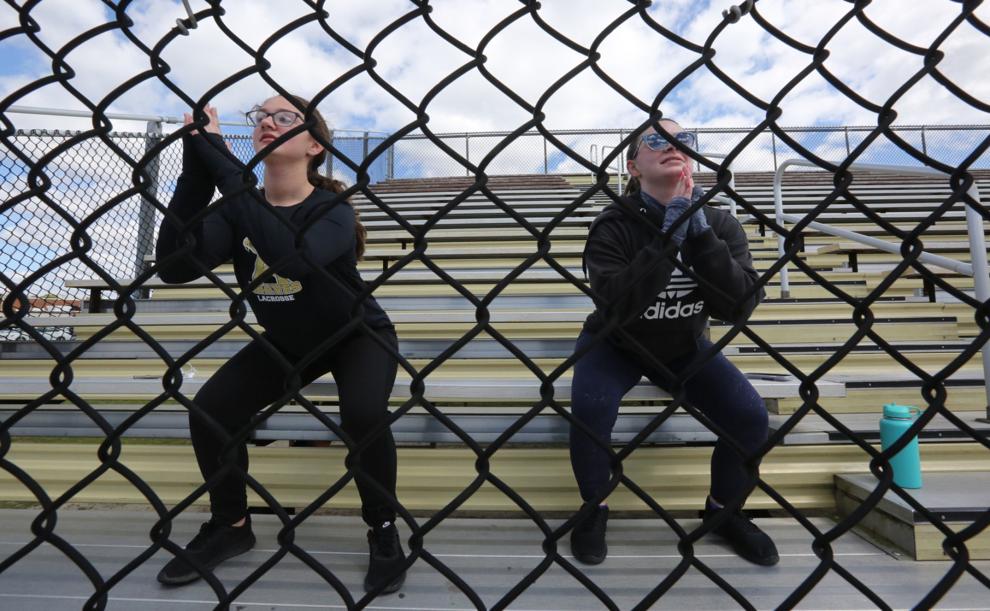 Empty places from Covid-19
Empty places from Covid-19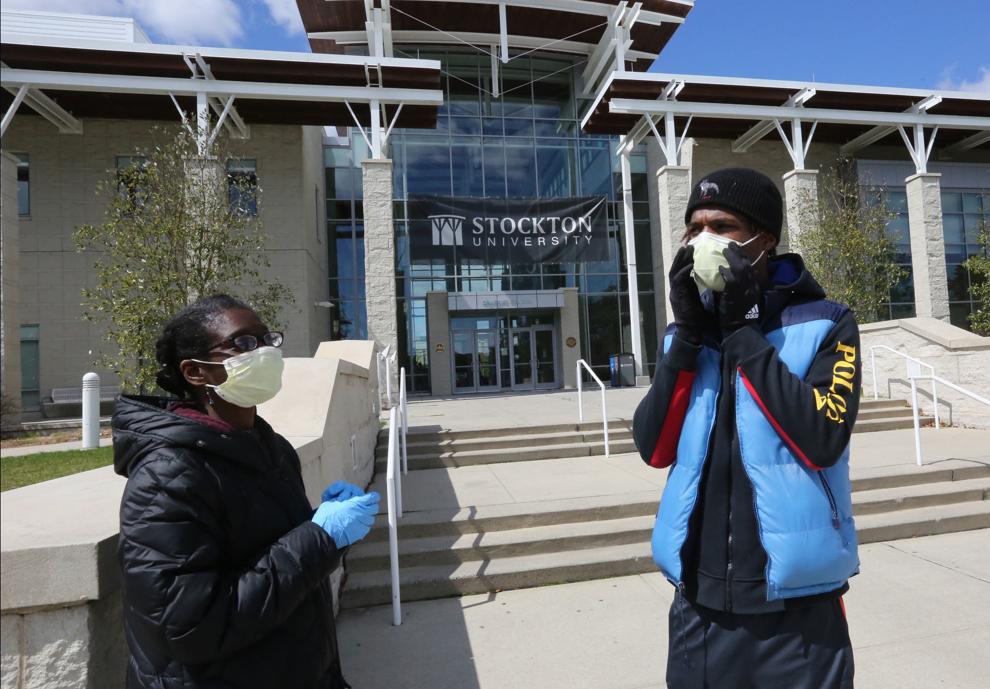 Empty places from Covid-19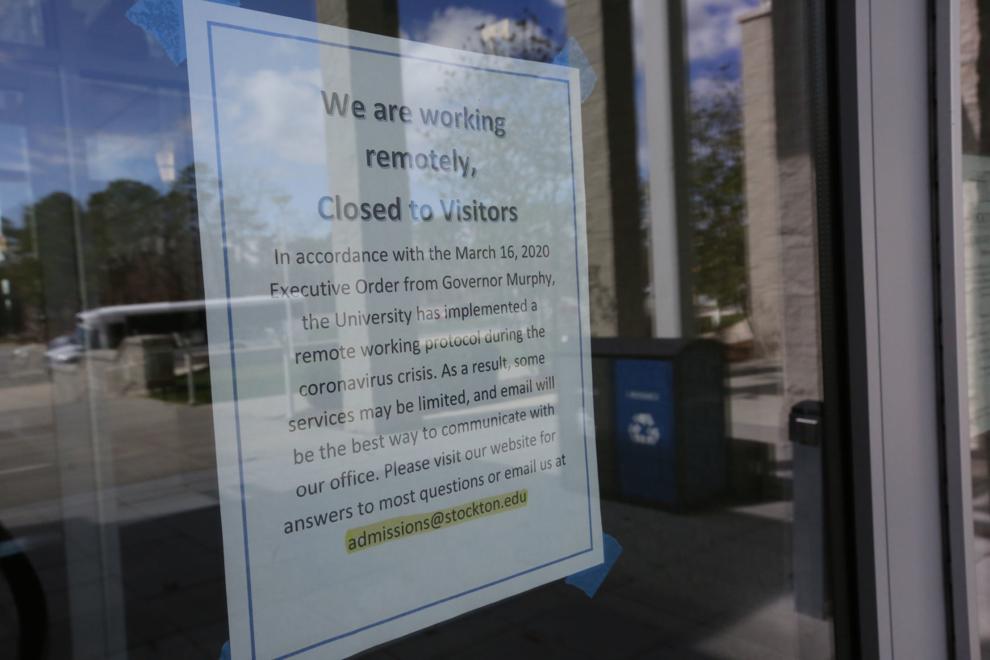 Empty places from Covid-19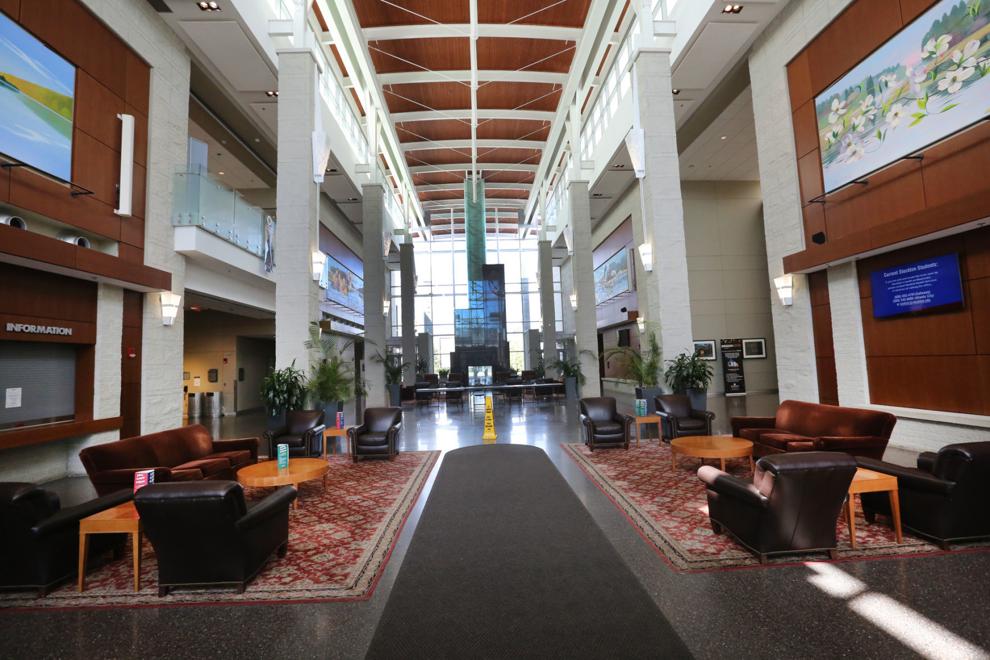 Empty places from Covid-19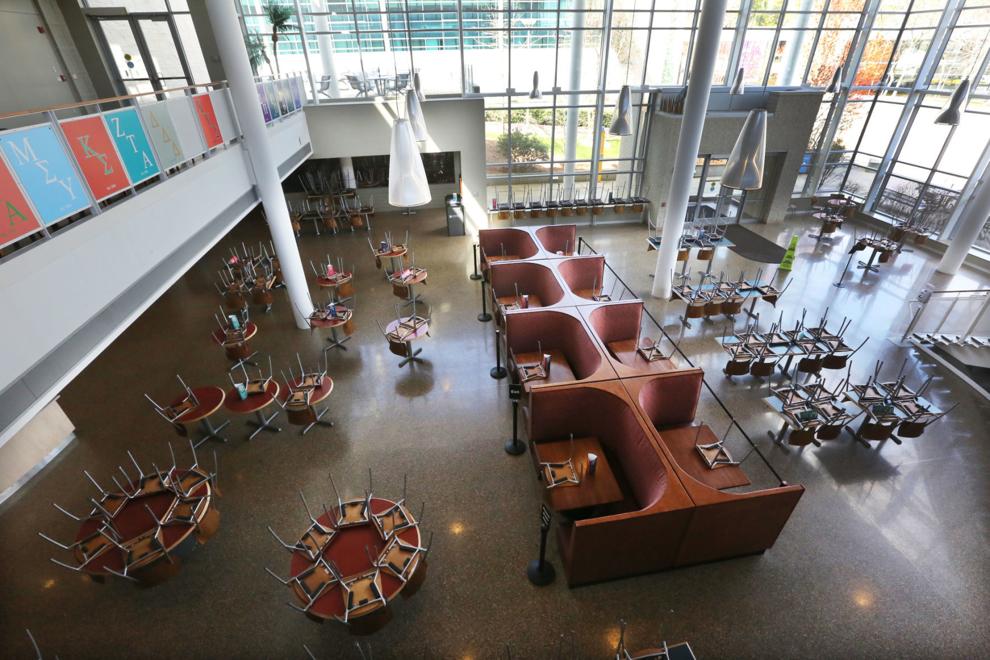 Empty places from Covid-19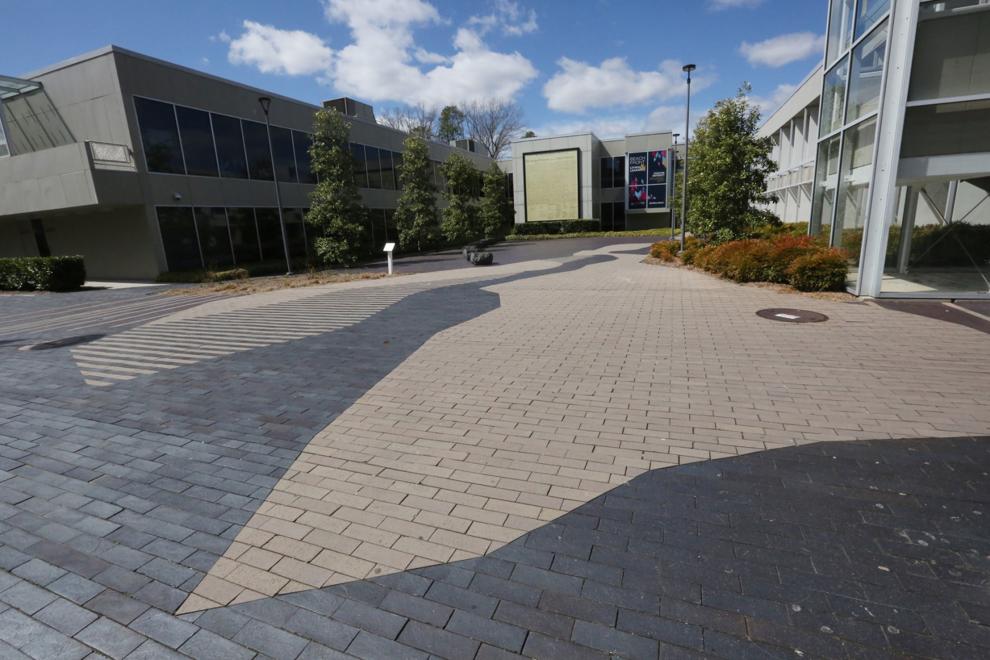 Empty places from Covid-19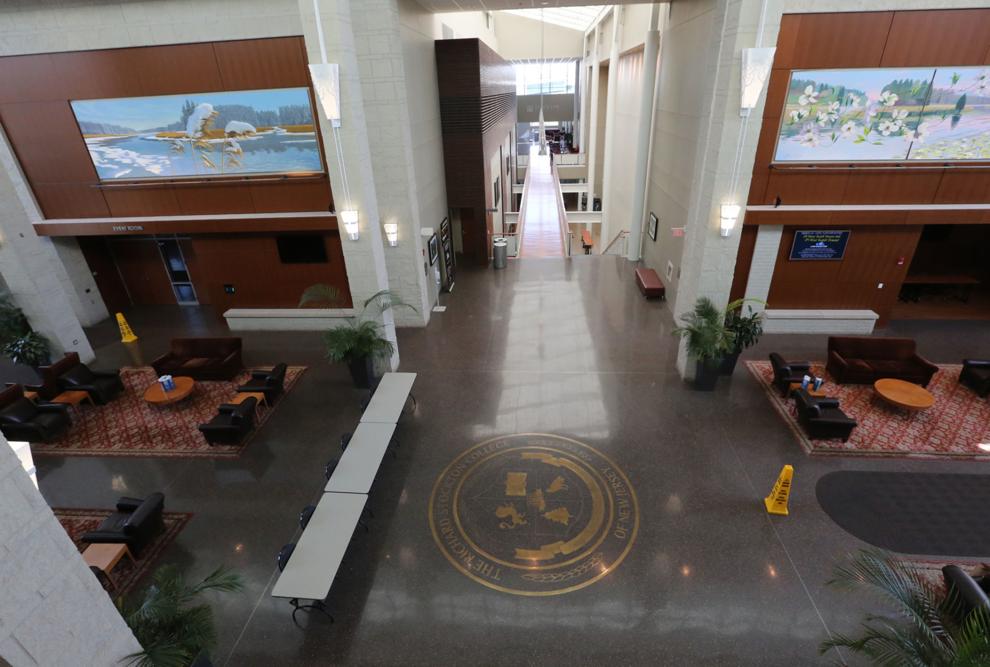 Empty places from Covid-19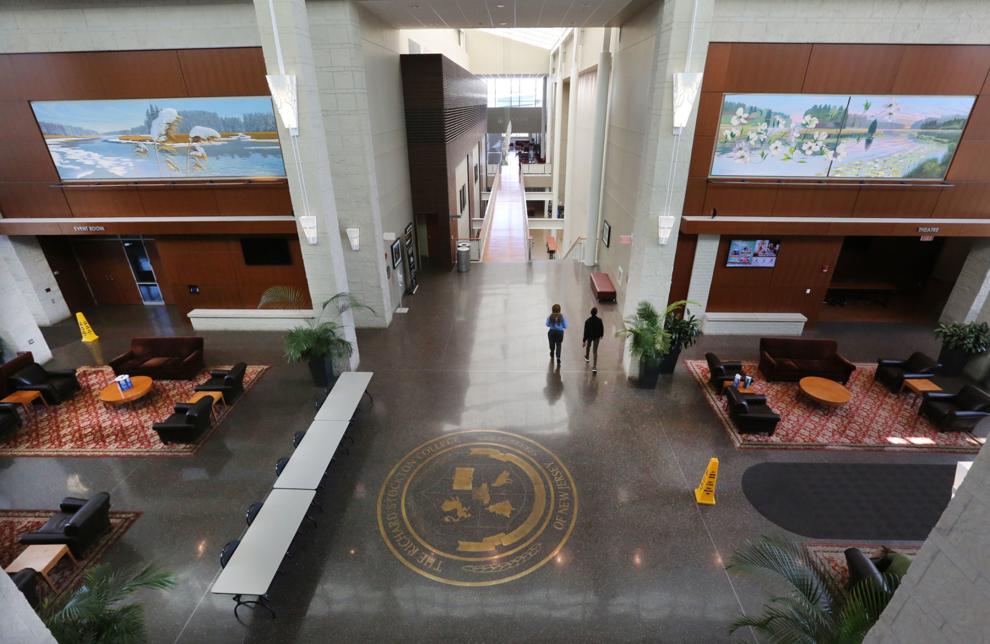 Empty places from Covid-19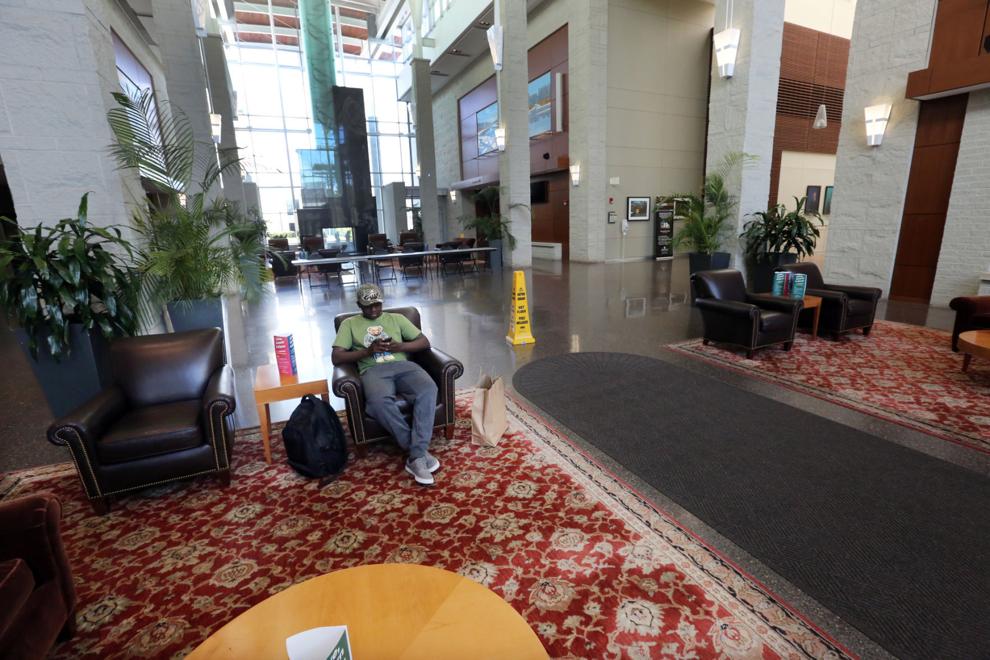 Empty places from Covid-19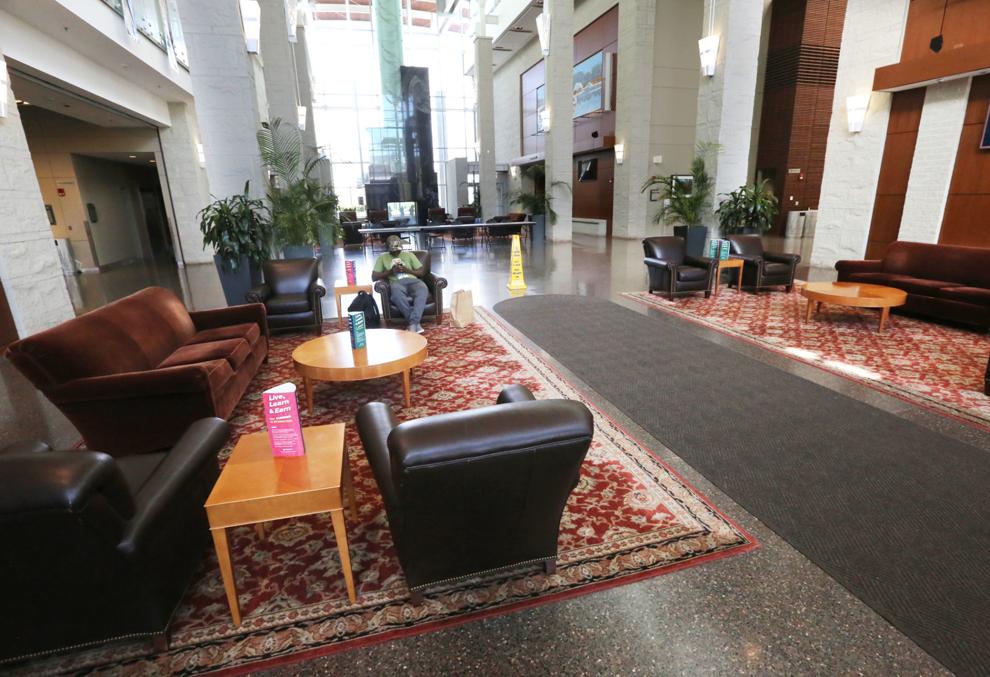 Empty places from Covid-19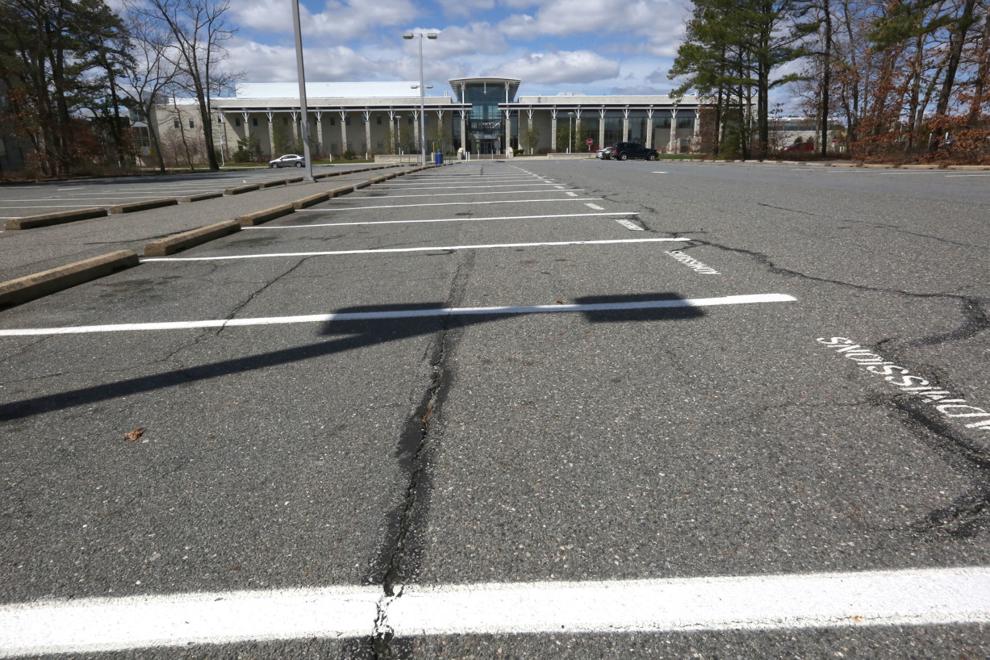 Empty places from Covid-19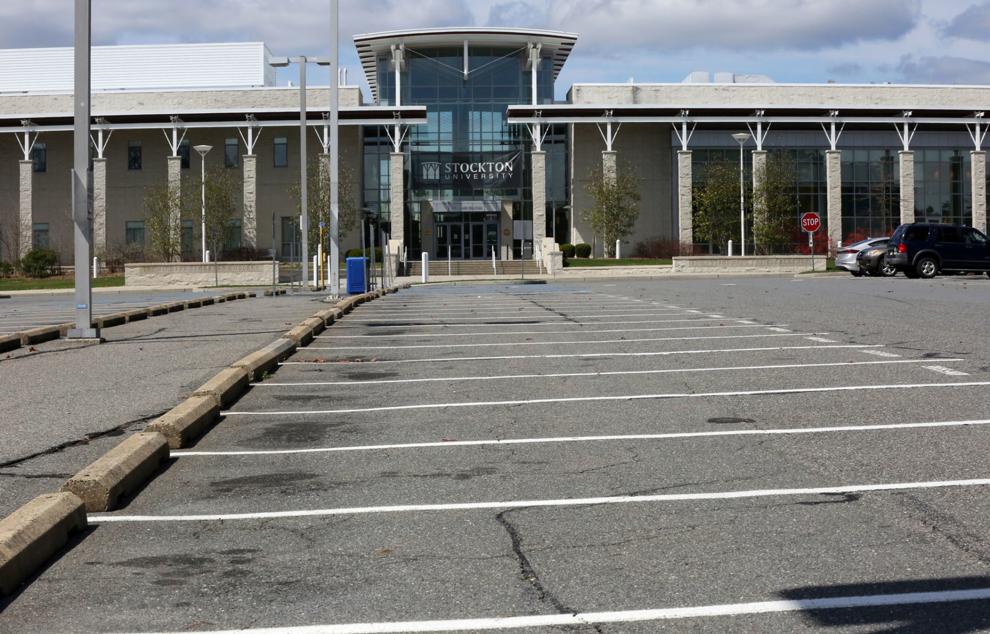 Empty places from Covid-19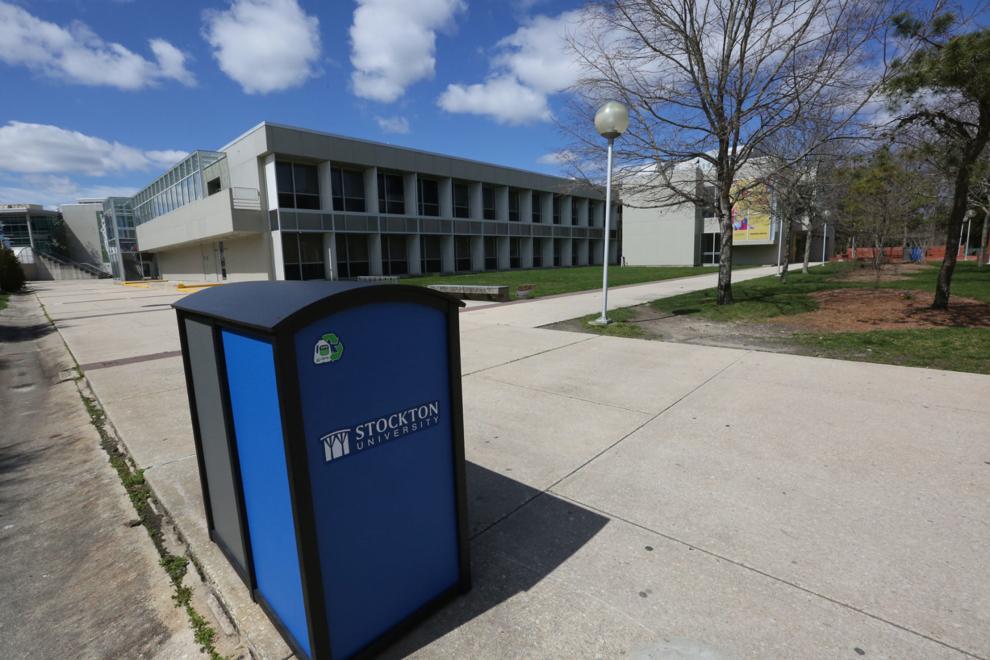 Empty places from Covid-19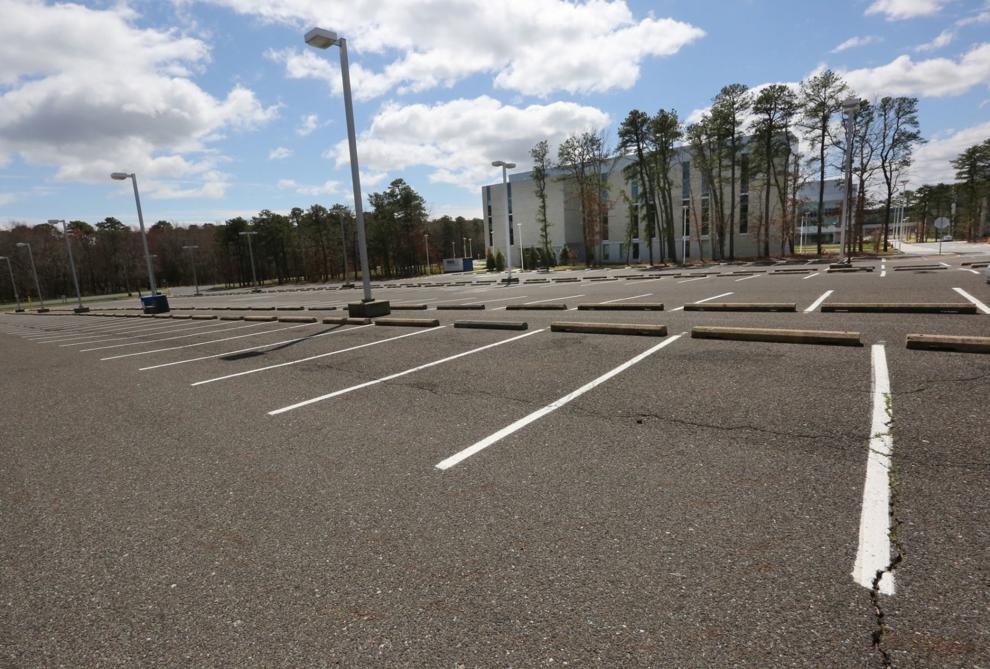 Empty places from Covid-19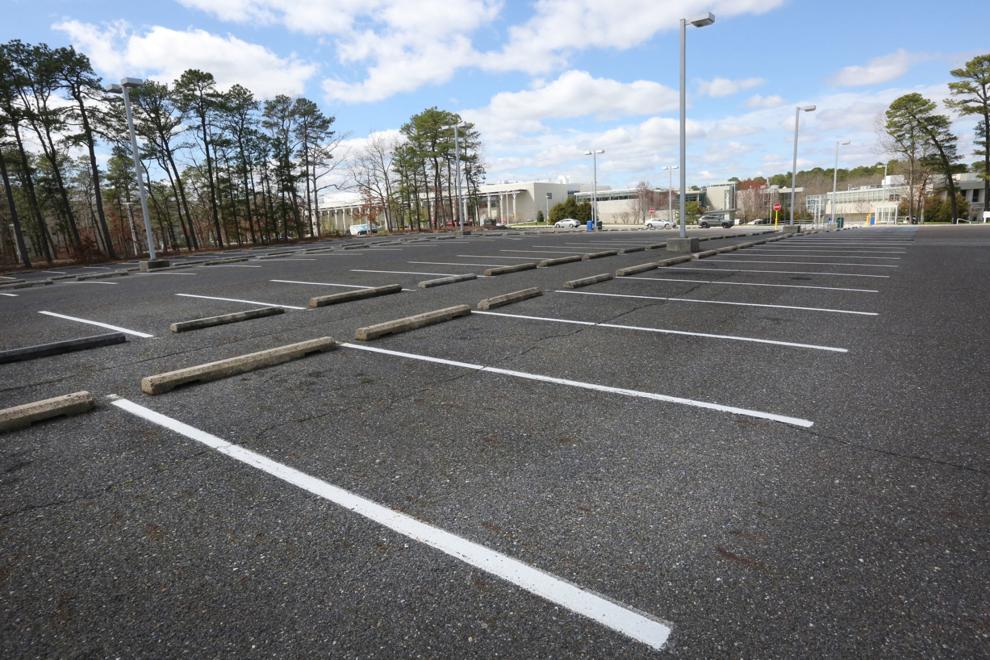 Covid-19 closes South Jersey businesses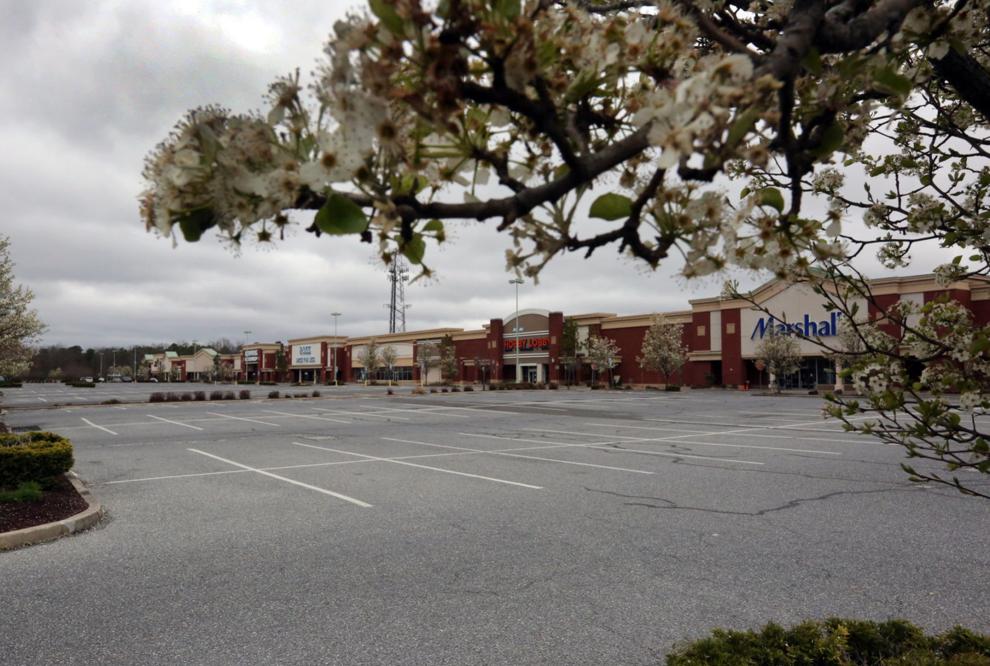 Shuttered in South Jersey
Covid-19 closes South Jersey businesses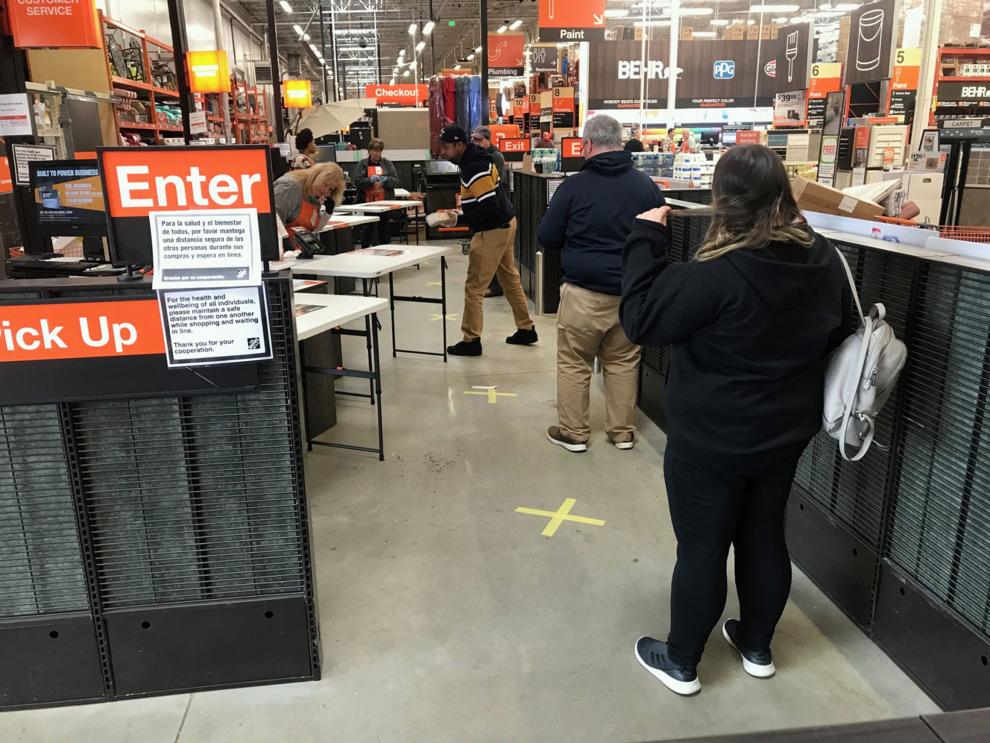 Covid-19 closes South Jersey businesses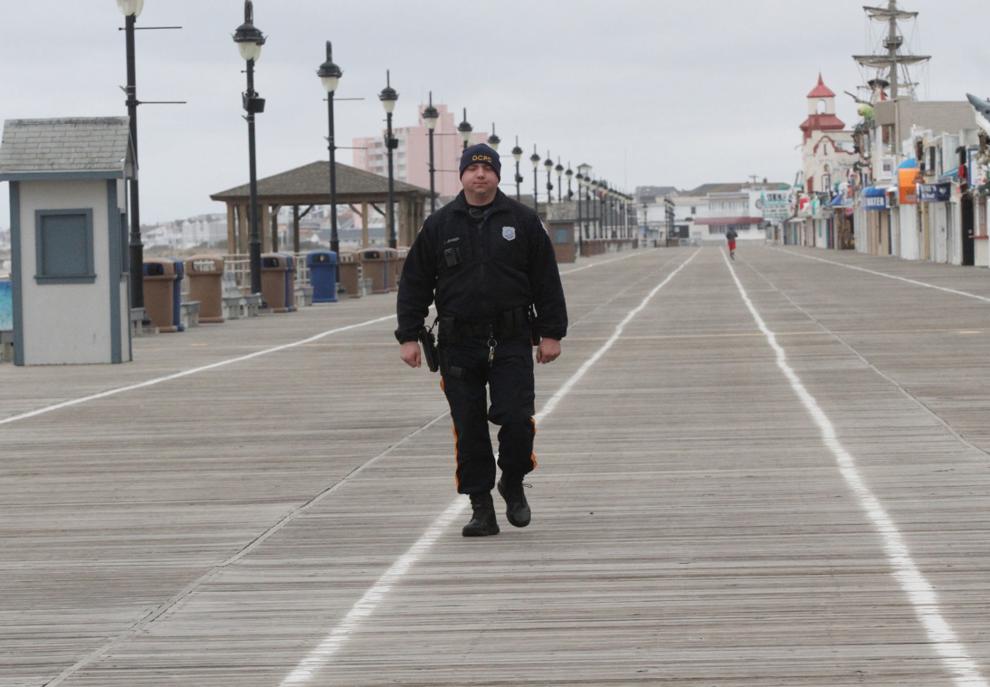 Covid-19 closes South Jersey businesses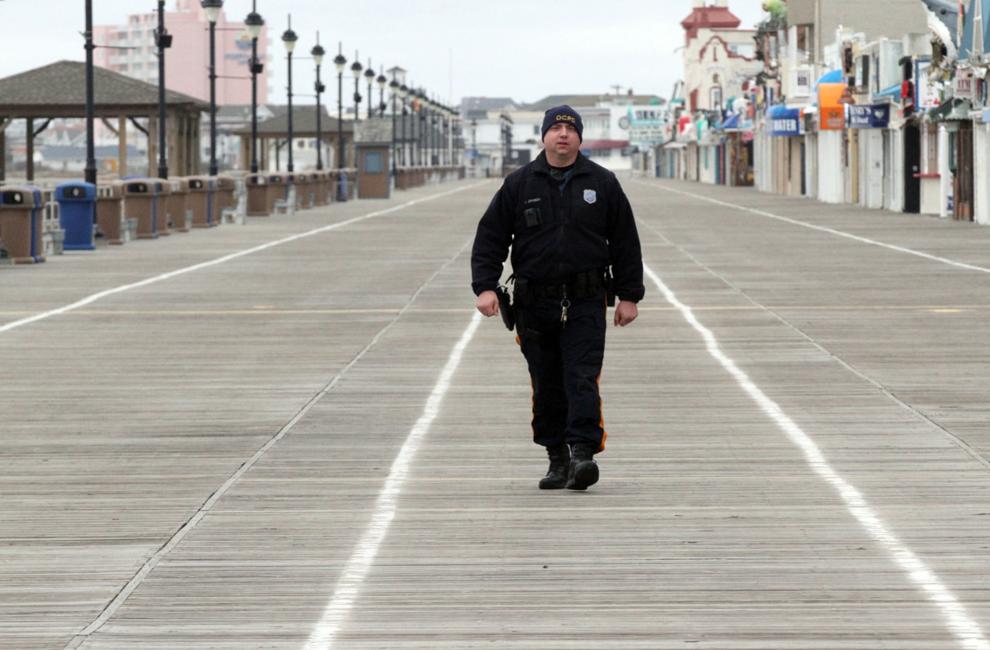 Covid-19 closes South Jersey businesses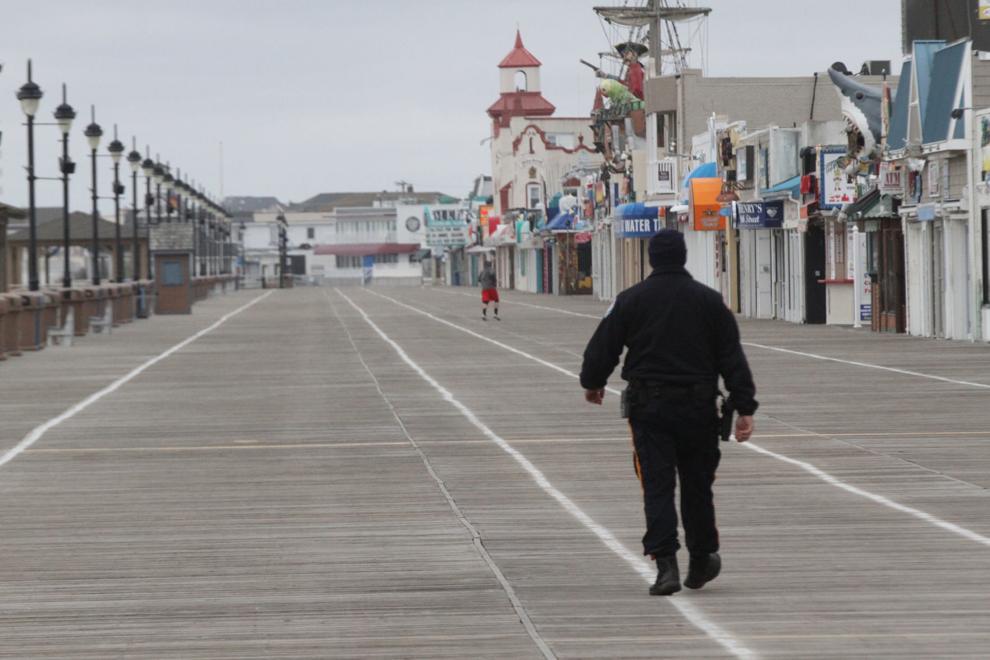 Covid-19 closes South Jersey businesses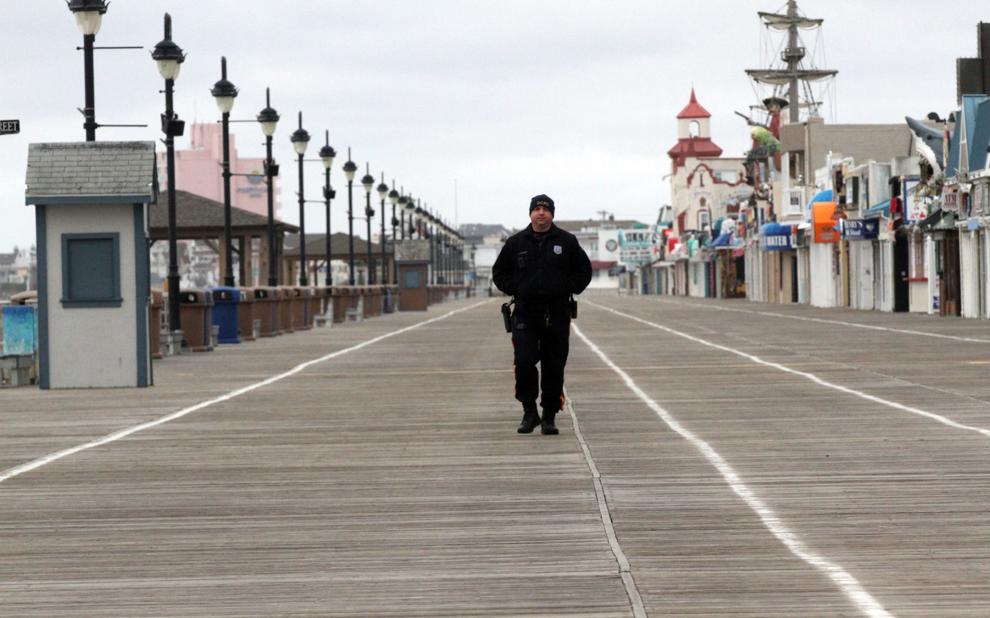 Covid-19 closes South Jersey businesses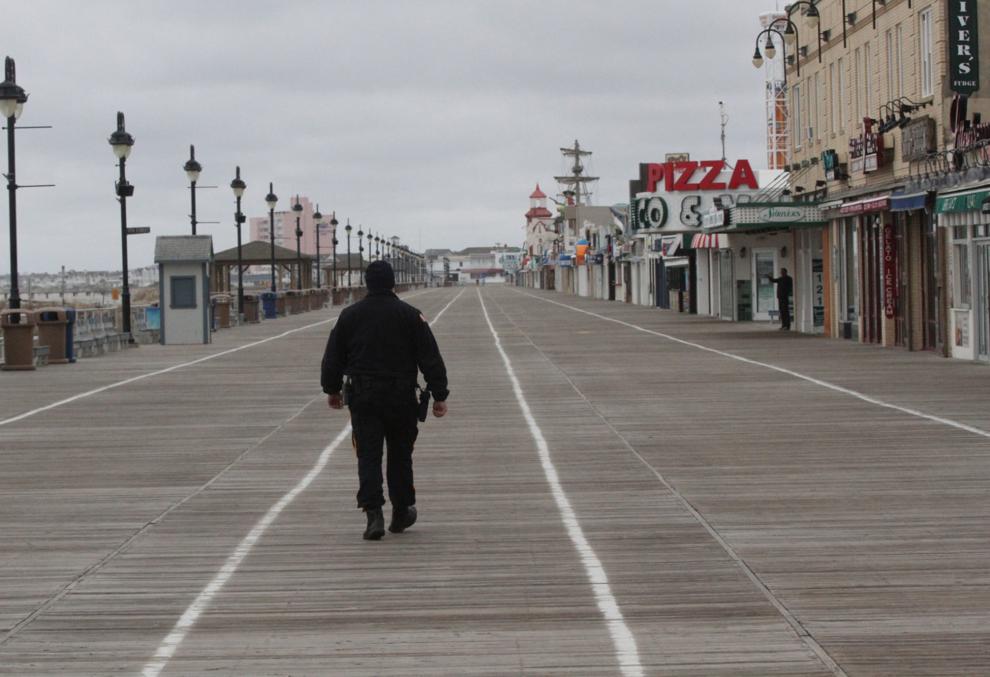 Covid-19 closes South Jersey businesses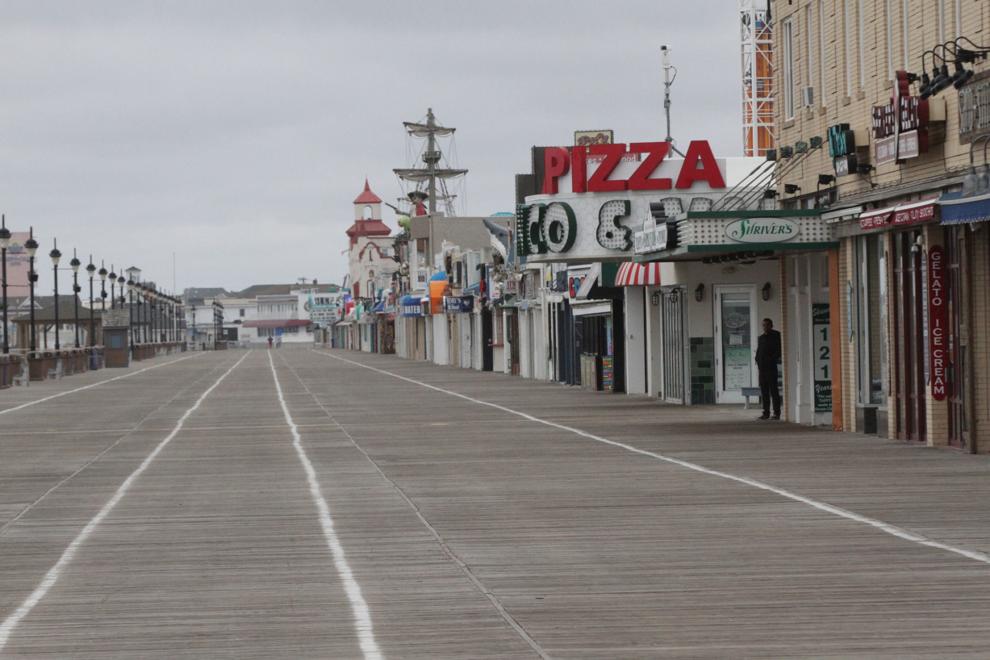 Covid-19 closes South Jersey businesses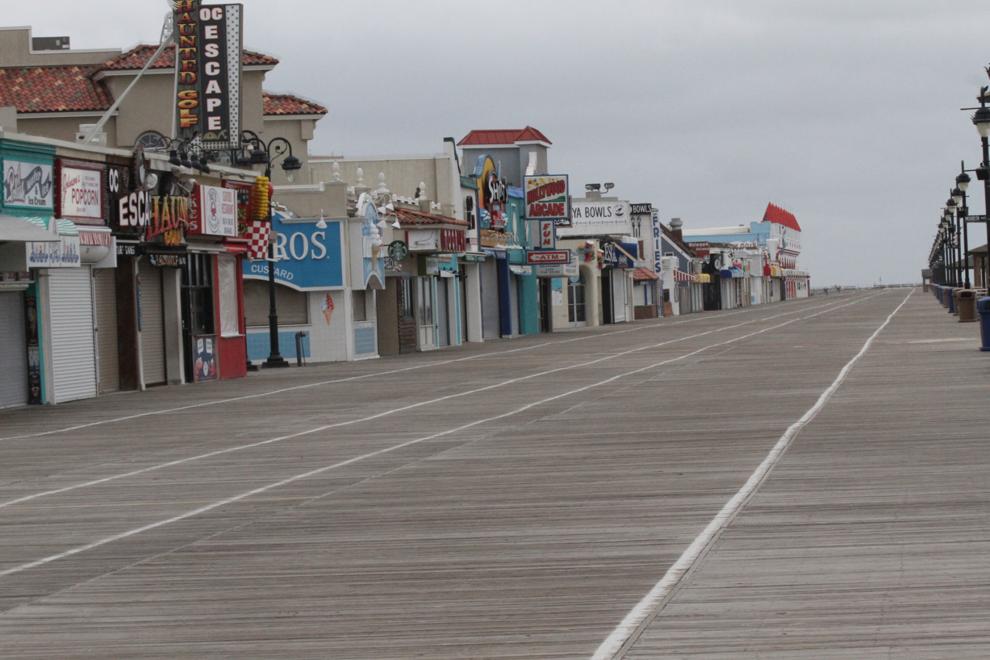 Covid-19 closes South Jersey businesses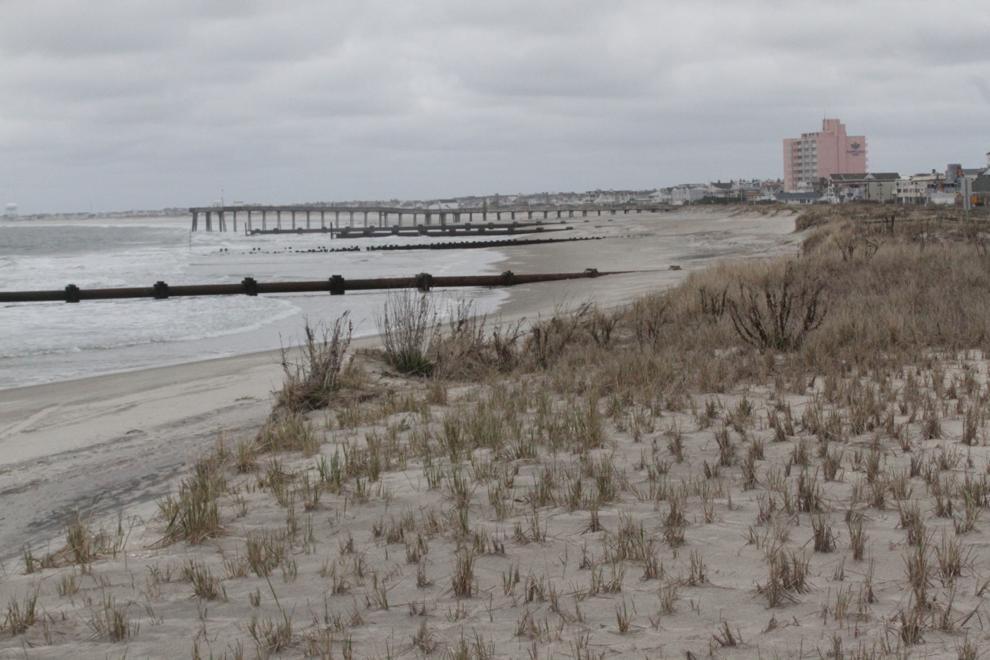 Covid-19 closes South Jersey businesses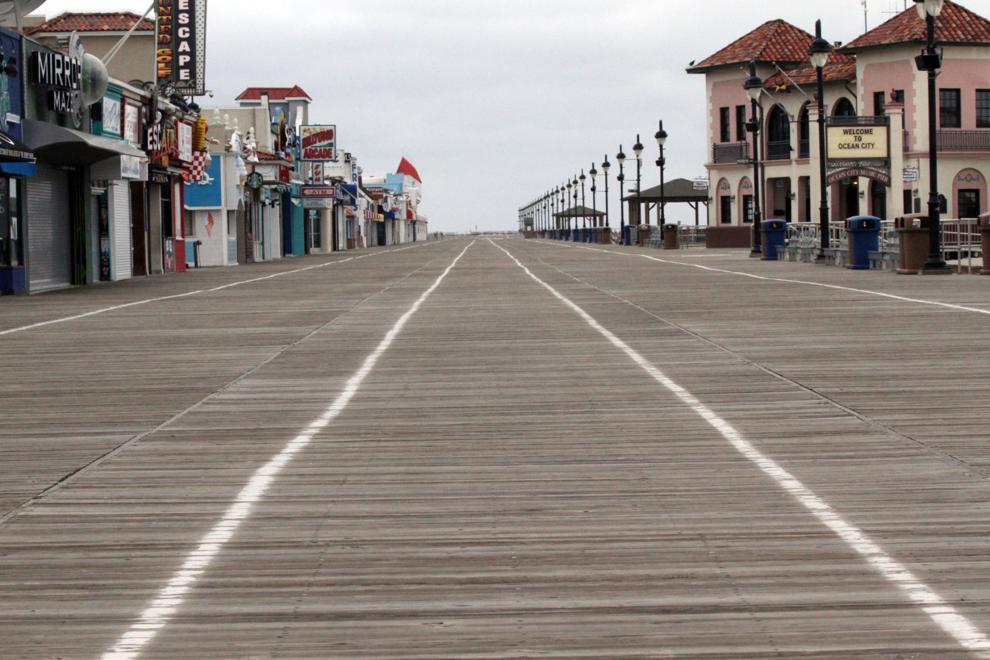 Covid-19 closes South Jersey businesses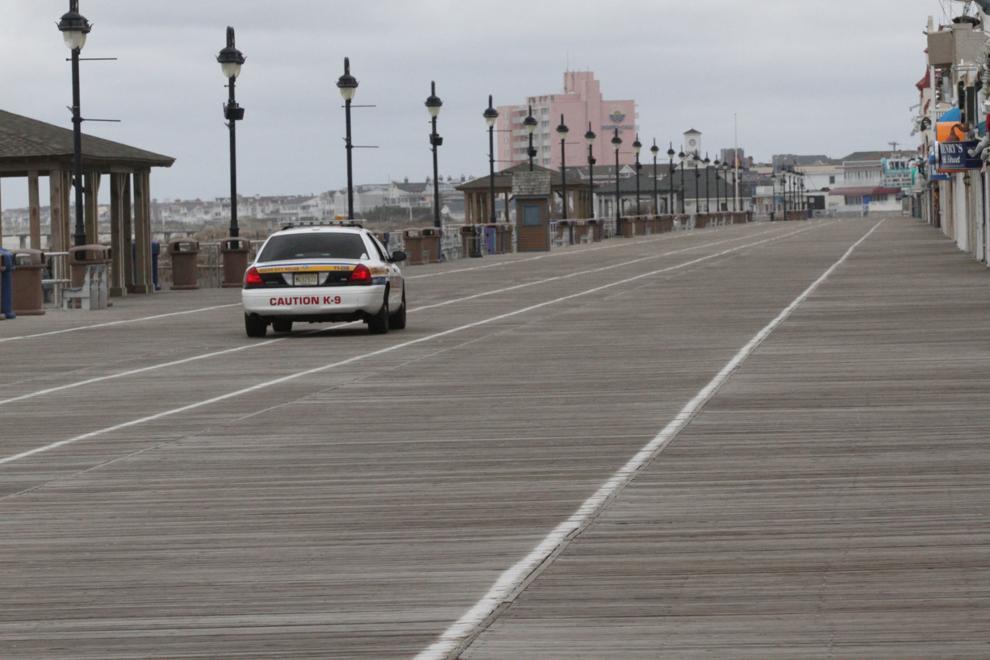 Covid-19 closes South Jersey businesses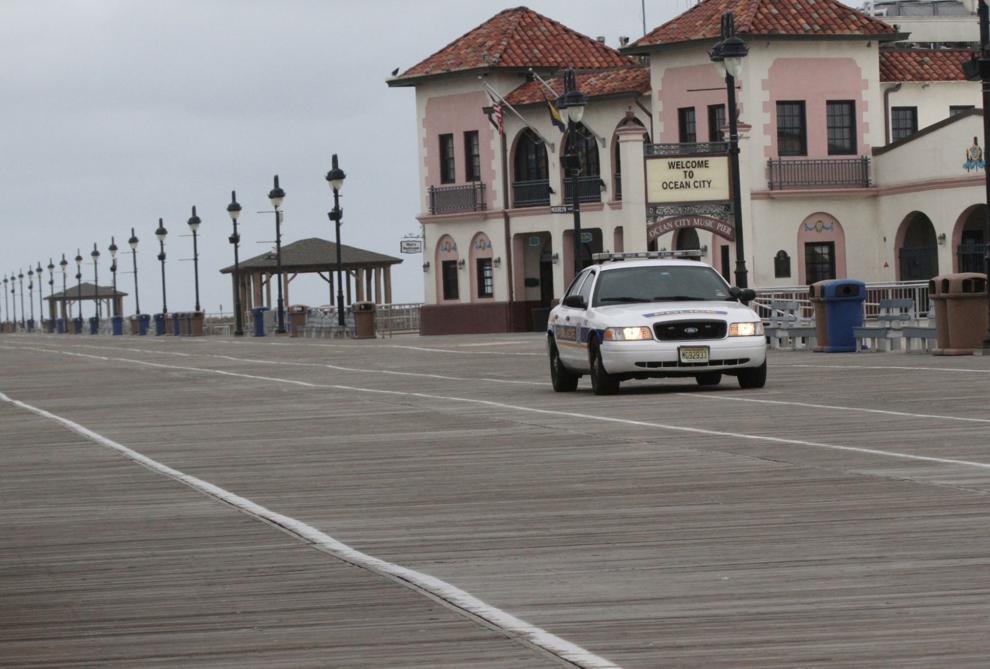 Covid-19 closes South Jersey businesses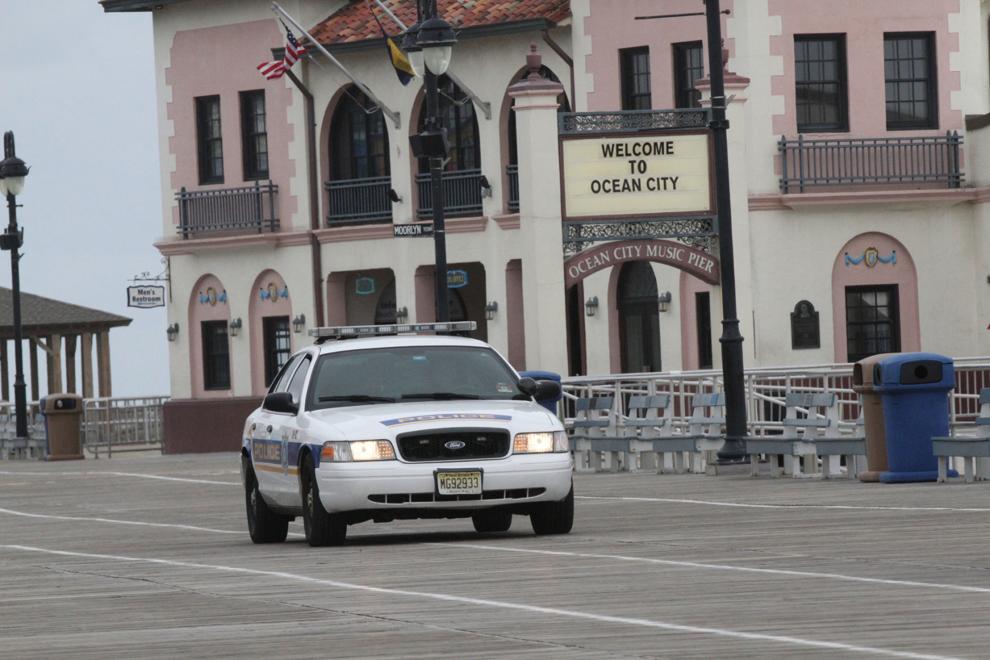 Covid-19 closes South Jersey businesses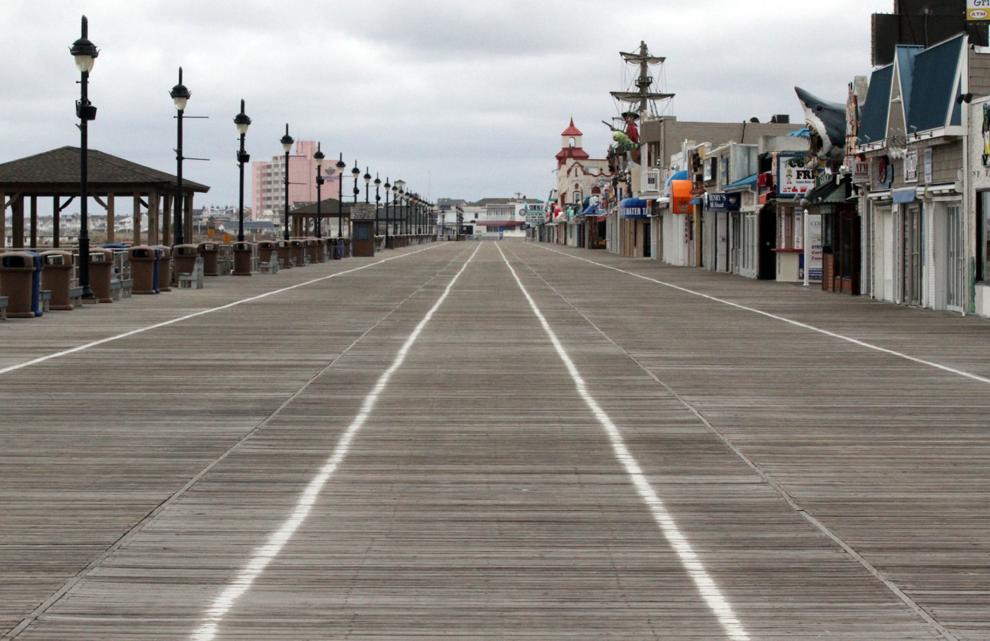 Covid-19 closes South Jersey businesses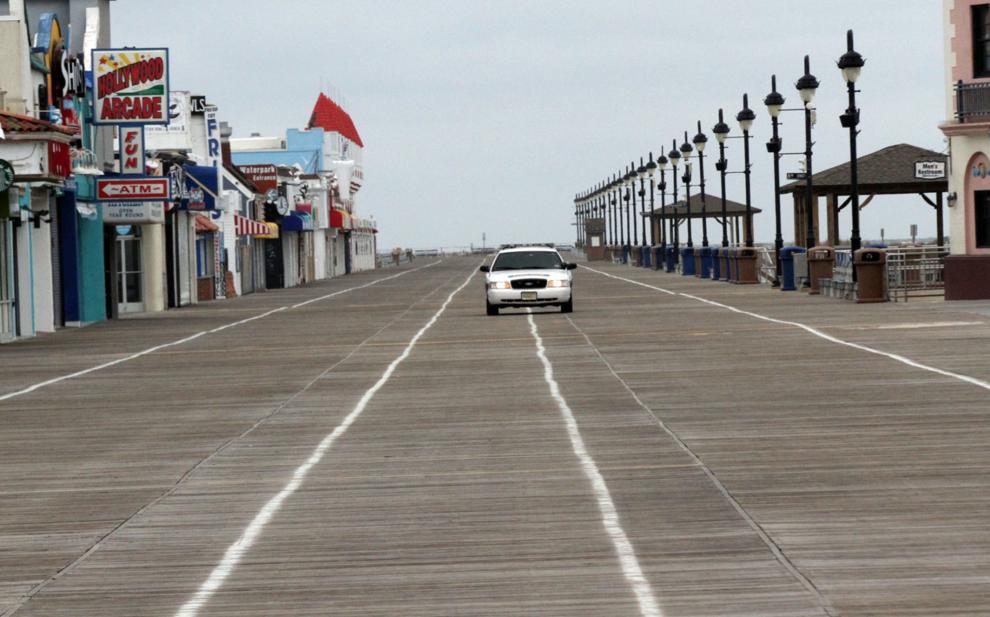 Covid-19 closes South Jersey businesses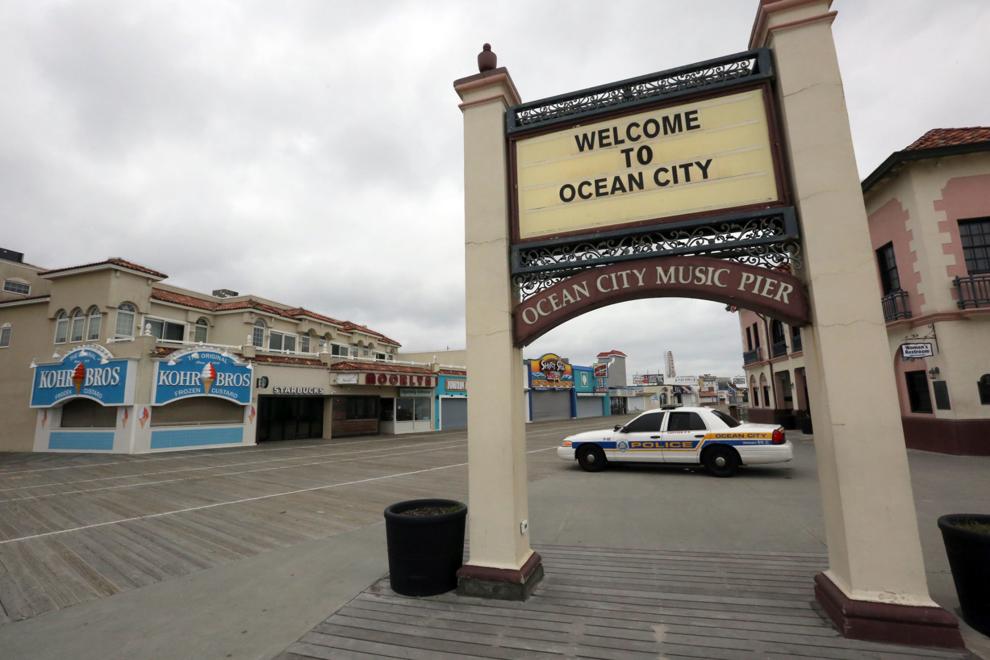 Covid-19 closes South Jersey businesses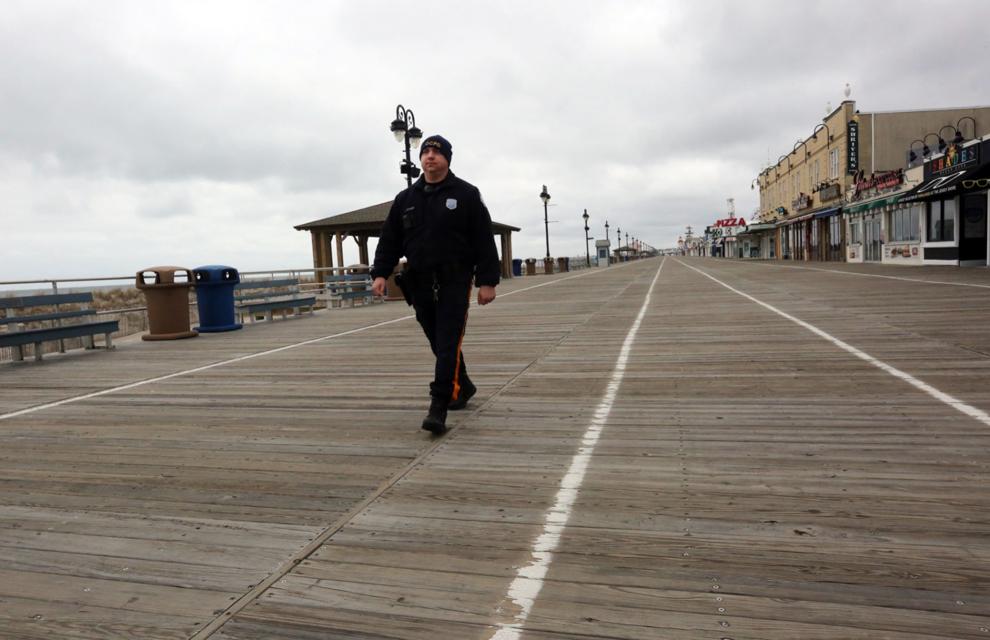 Covid-19 closes South Jersey businesses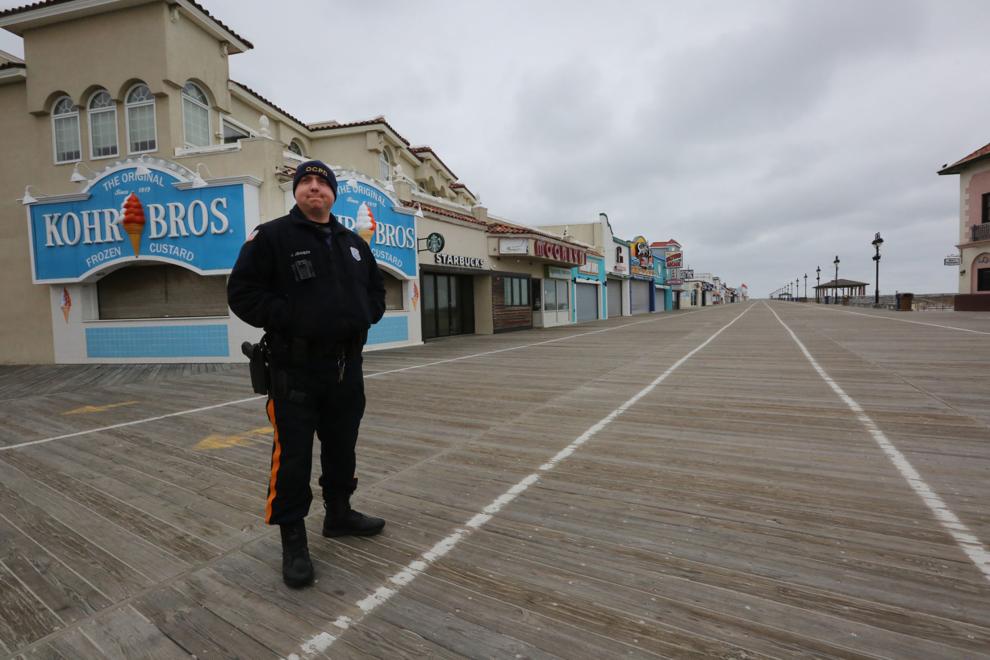 Covid-19 closes South Jersey businesses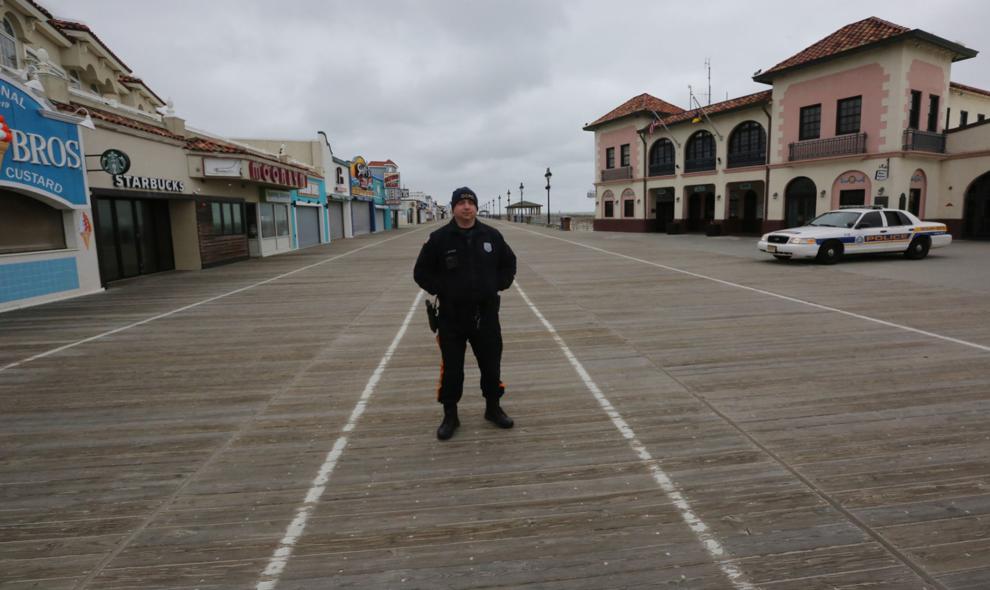 Covid-19 closes South Jersey businesses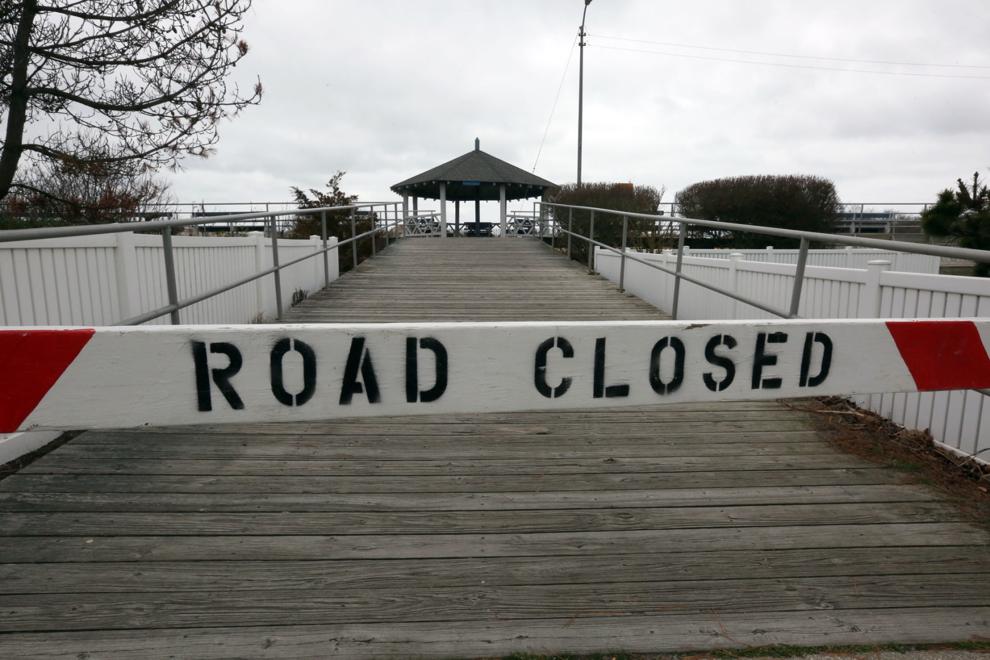 Covid-19 closes South Jersey businesses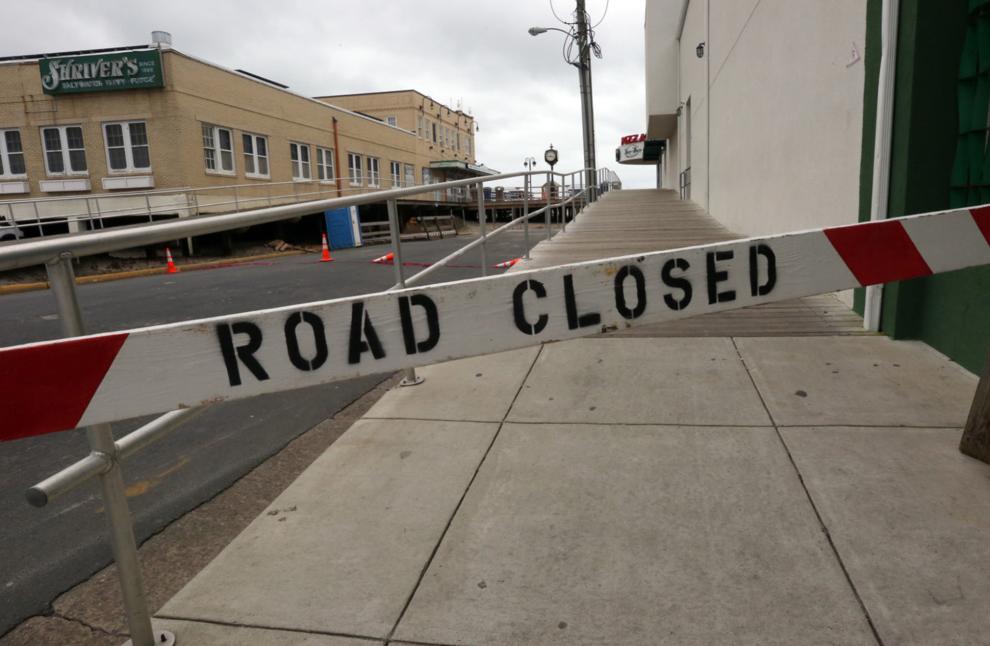 Covid-19 closes South Jersey businesses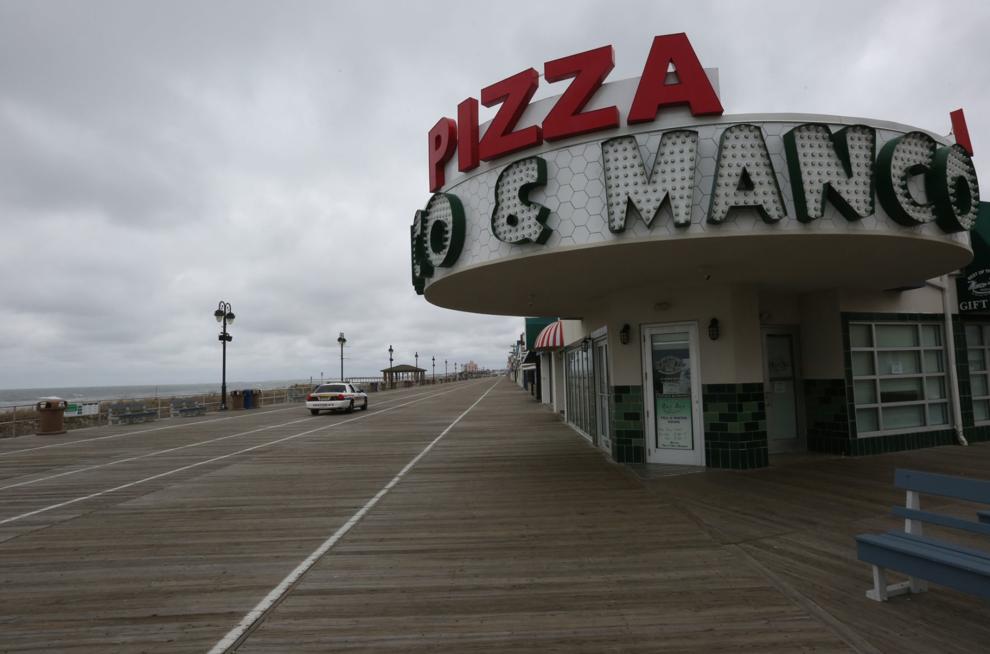 Covid-19 closes South Jersey businesses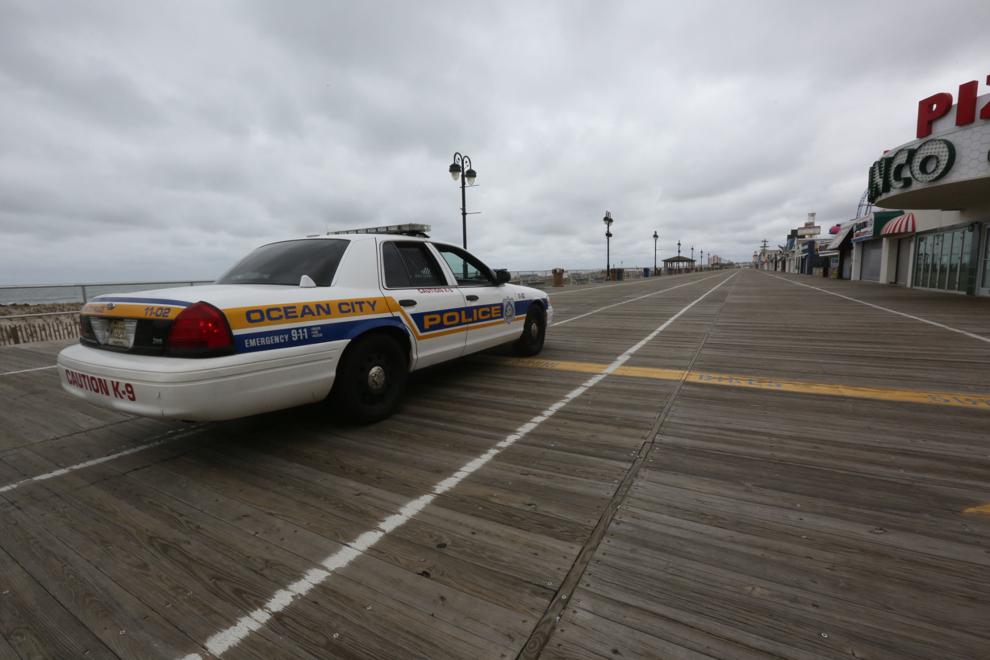 Covid-19 closes South Jersey businesses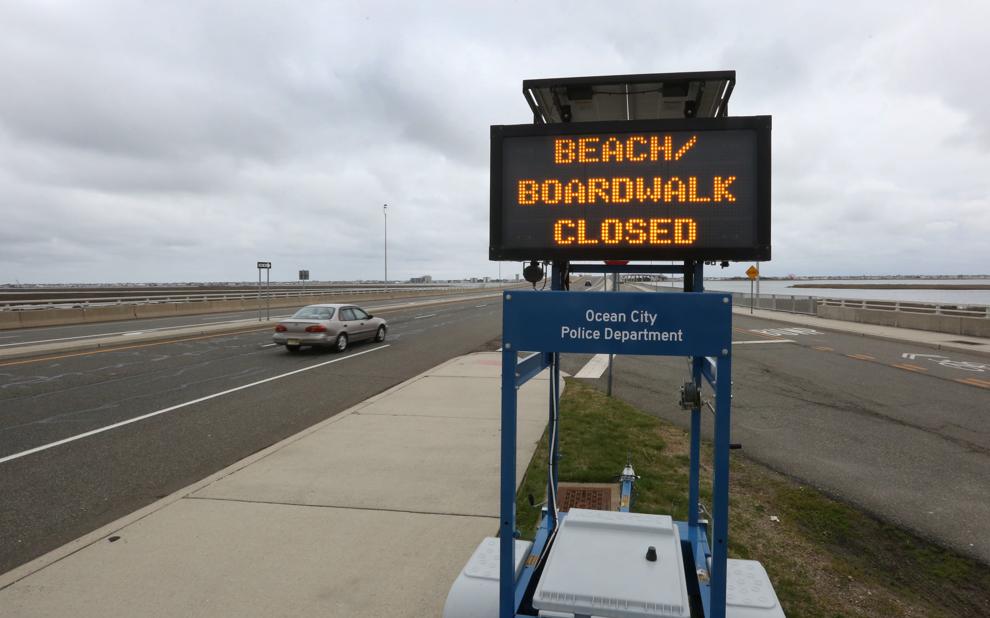 Covid-19 closes South Jersey businesses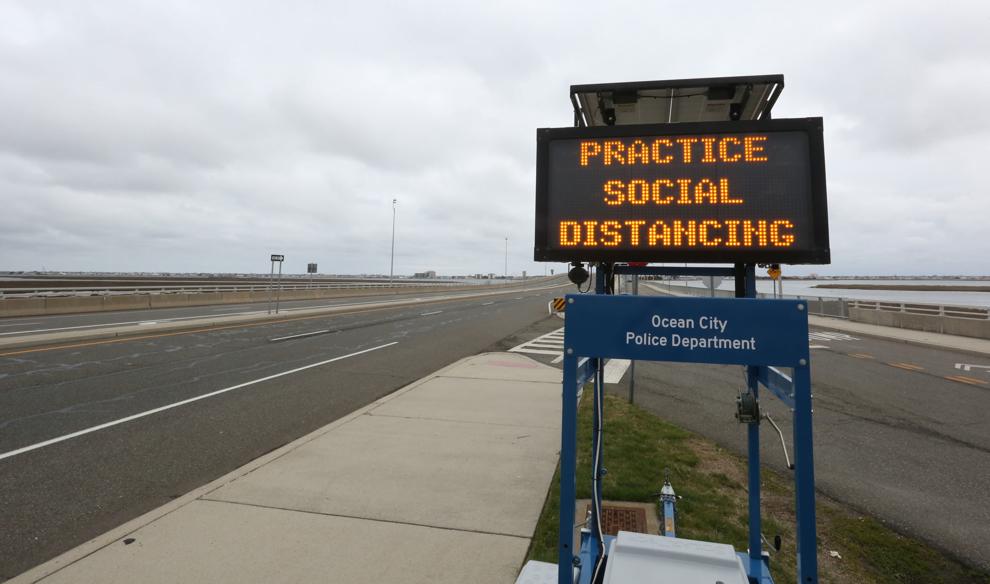 Covid-19 closes South Jersey businesses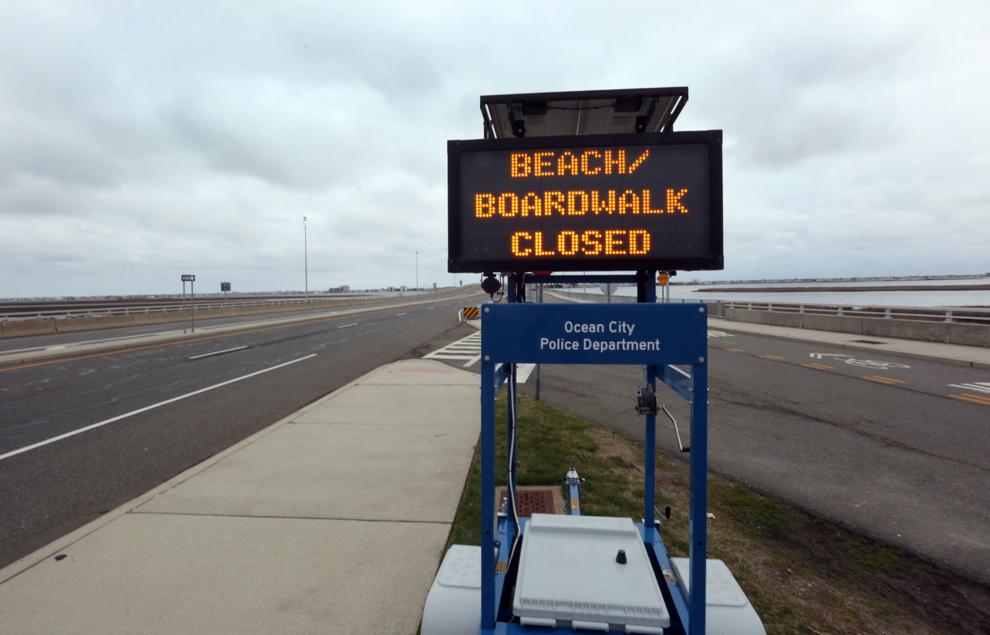 Covid-19 closes South Jersey businesses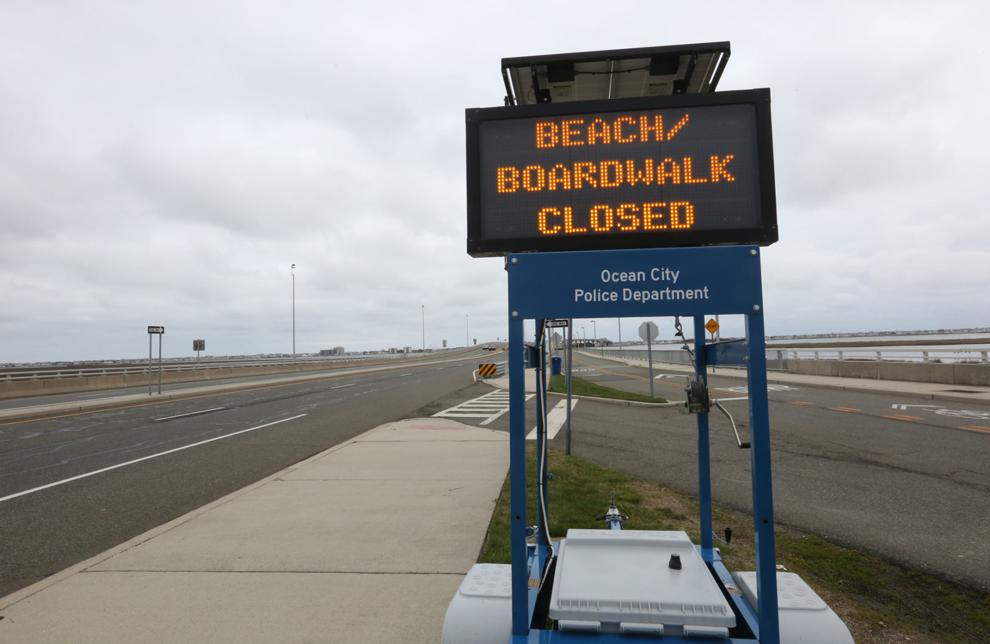 Covid-19 closes South Jersey businesses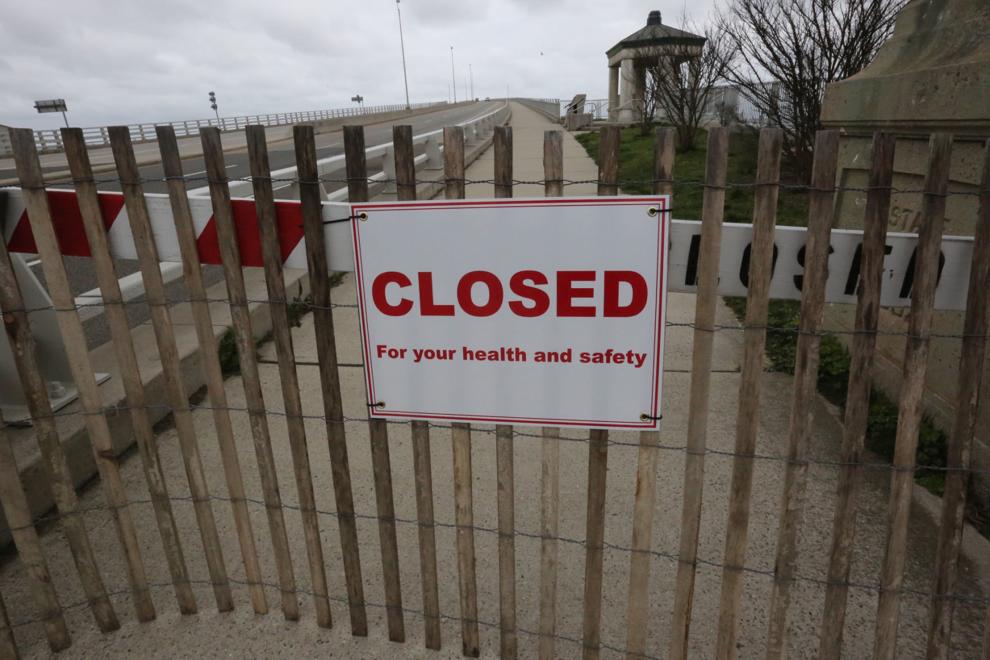 Covid-19 closes South Jersey businesses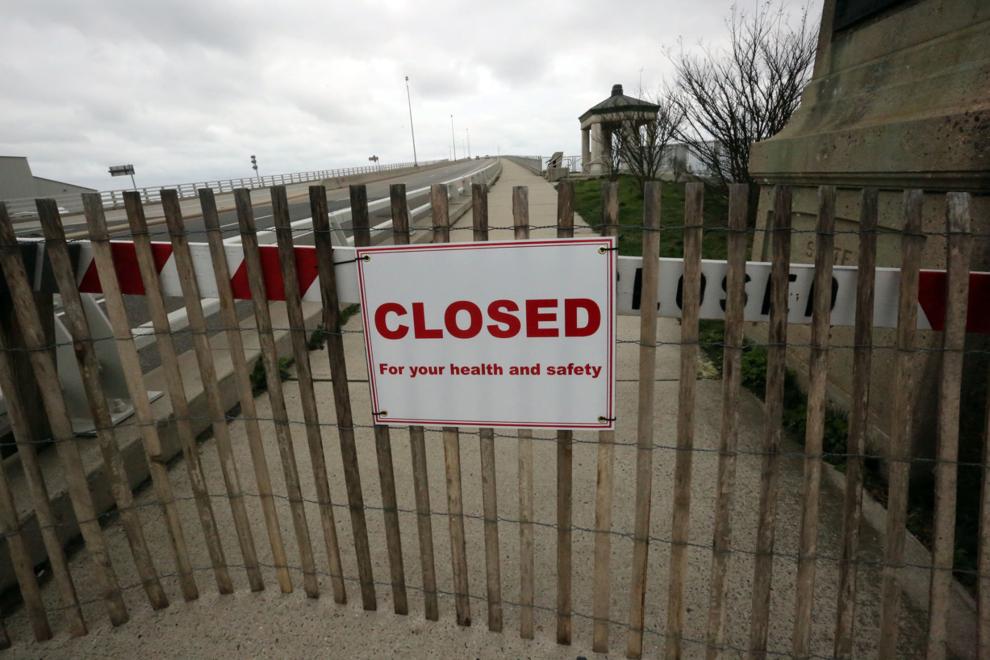 Covid-19 closes South Jersey businesses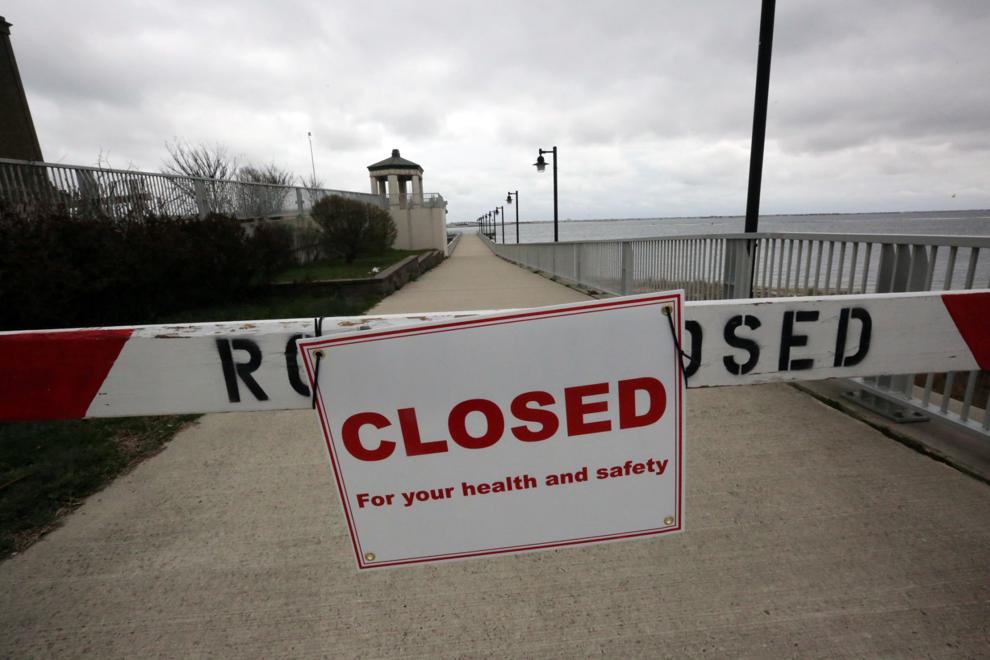 Covid-19 closes South Jersey businesses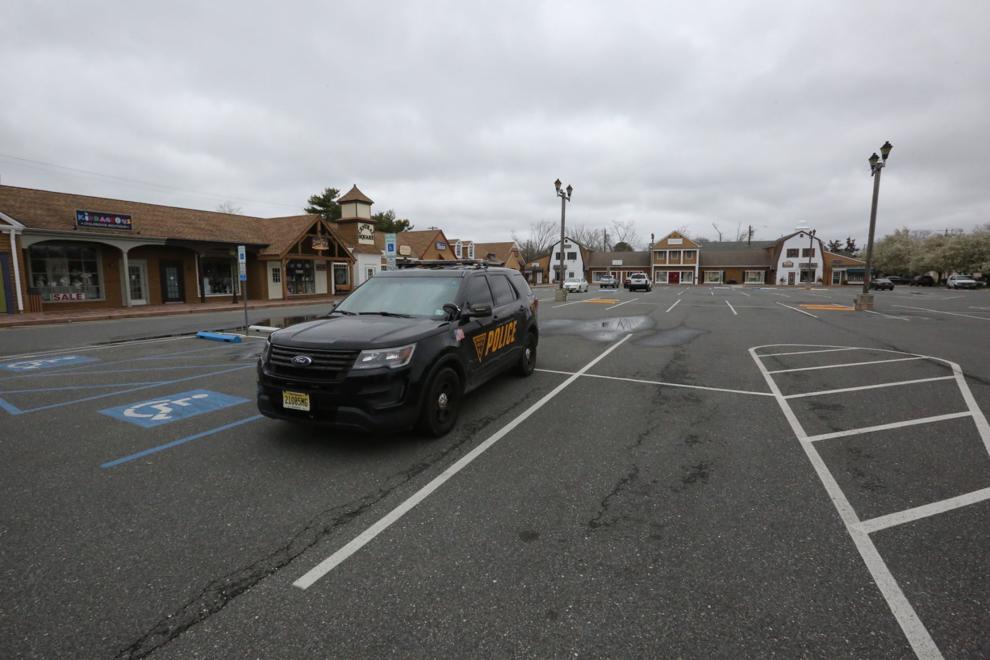 Northfield Community School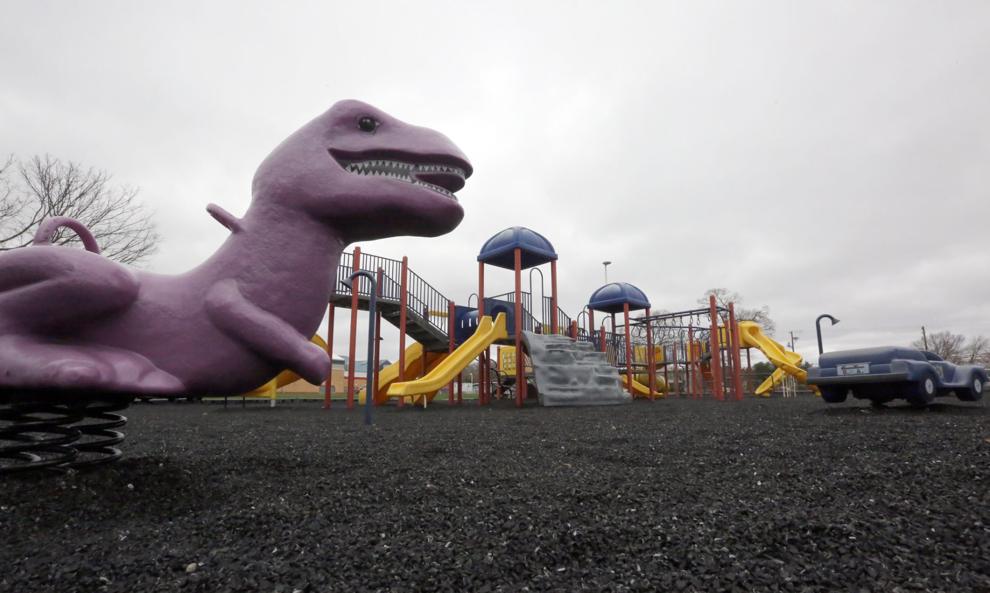 Covid-19 closes South Jersey businesses
Covid-19 closes South Jersey businesses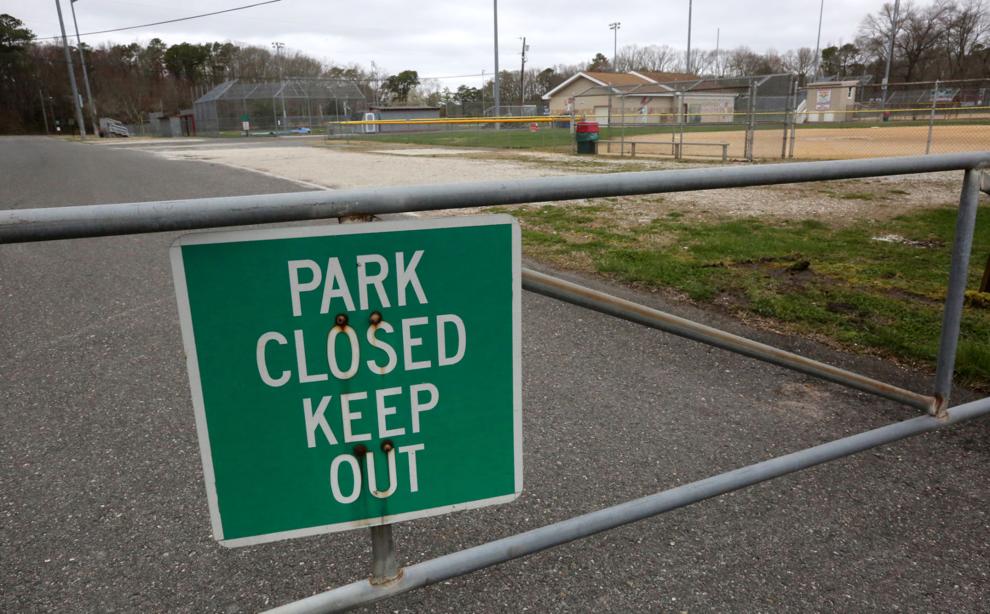 Covid-19 closes South Jersey businesses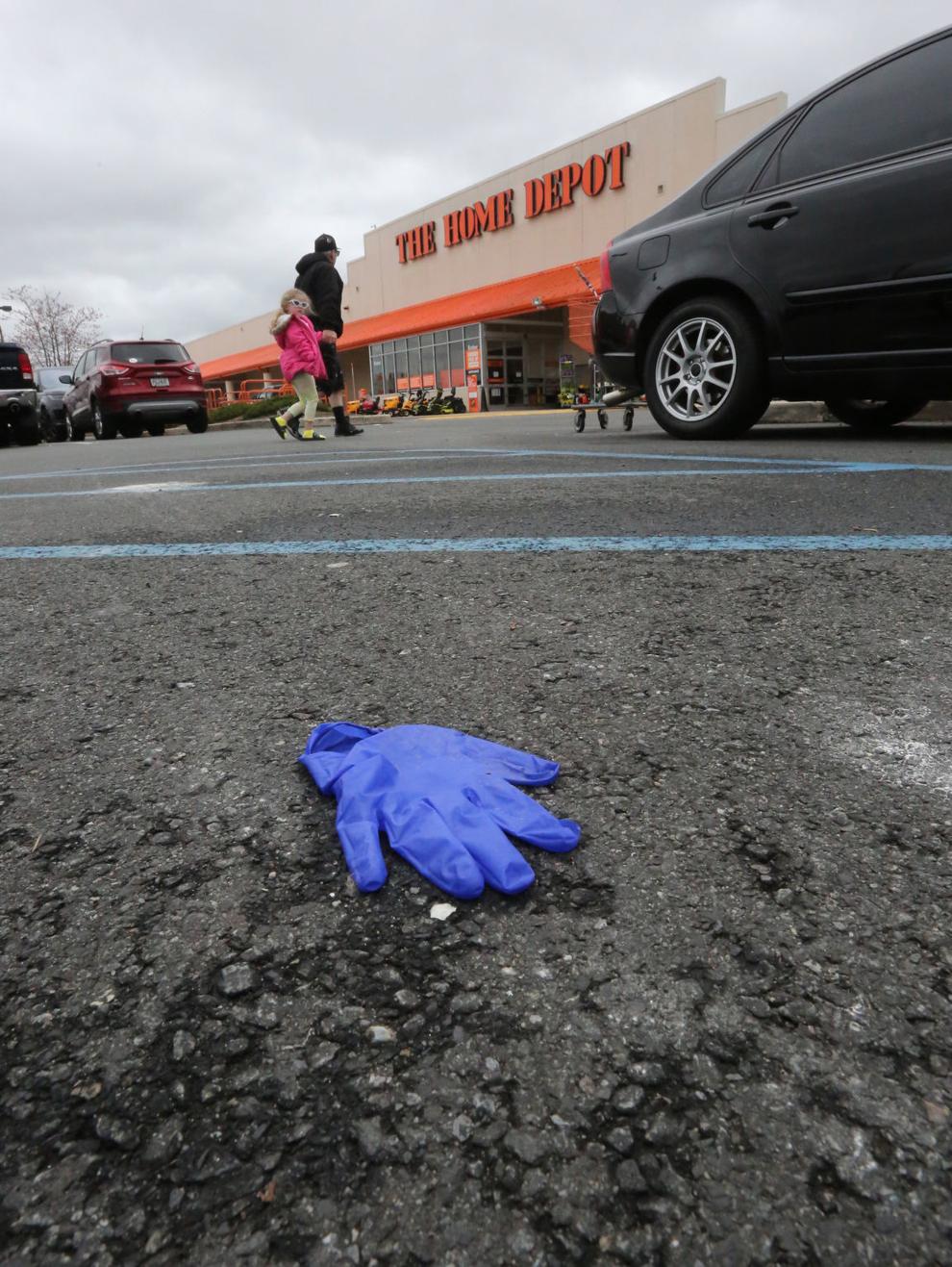 Covid-19 closes South Jersey businesses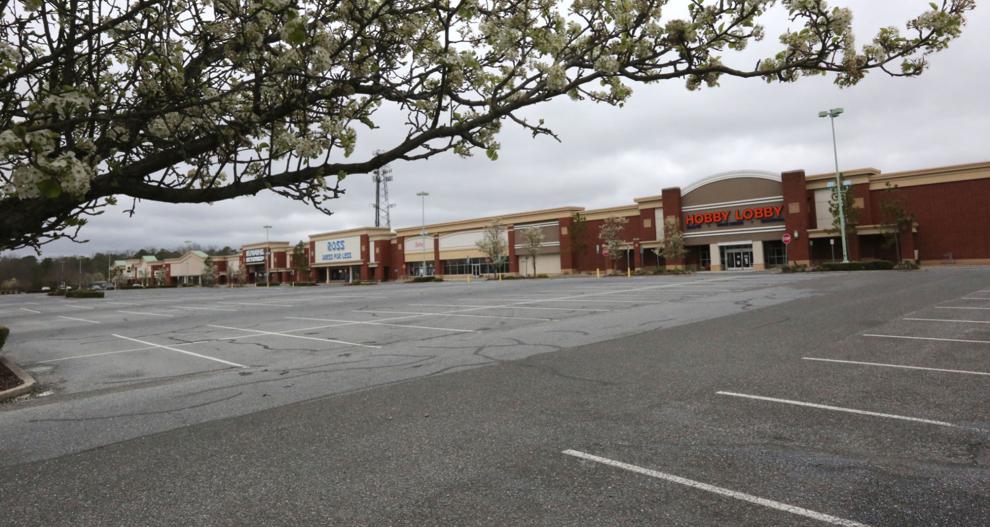 Covid-19 closes South Jersey businesses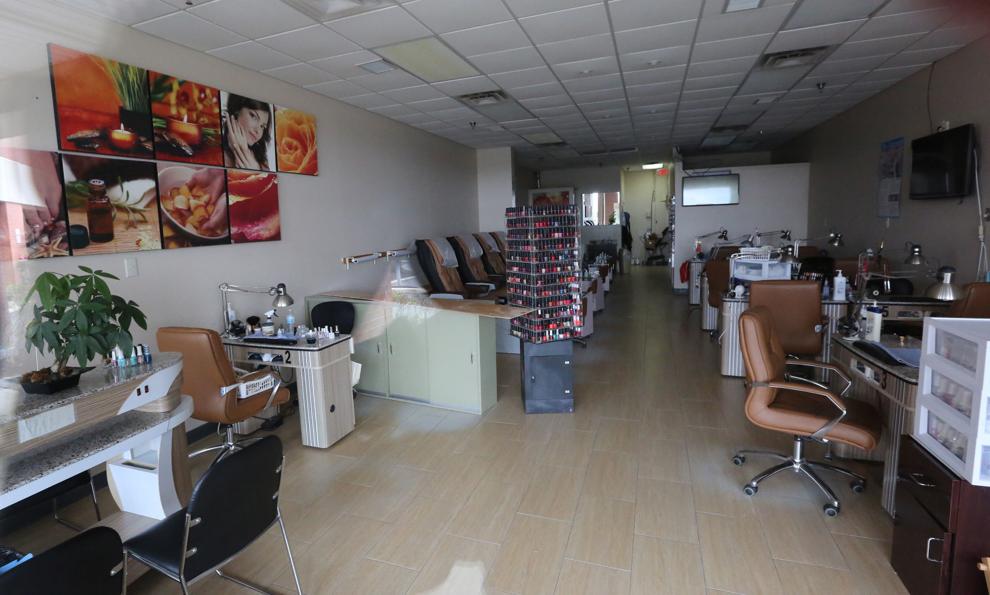 Covid-19 closes South Jersey businesses
Covid-19 closes South Jersey businesses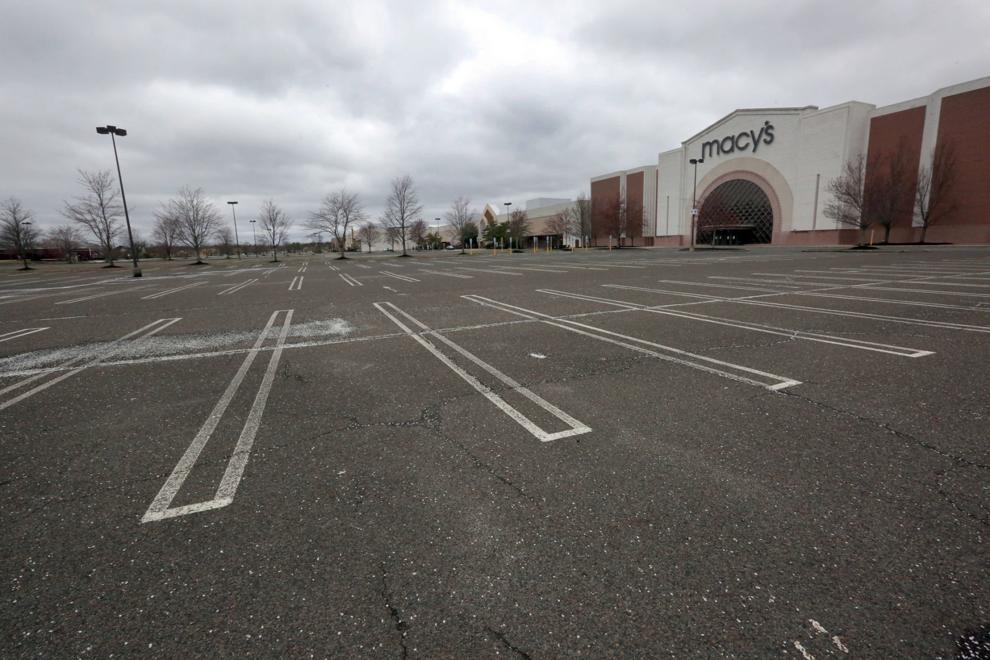 Covid-19 closes South Jersey businesses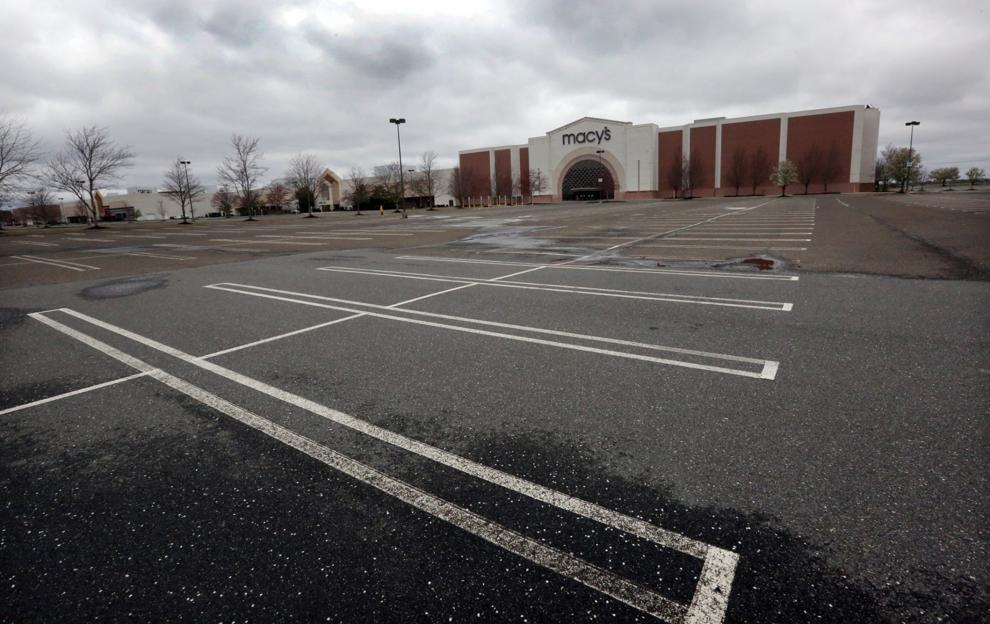 Covid-19 closes South Jersey businesses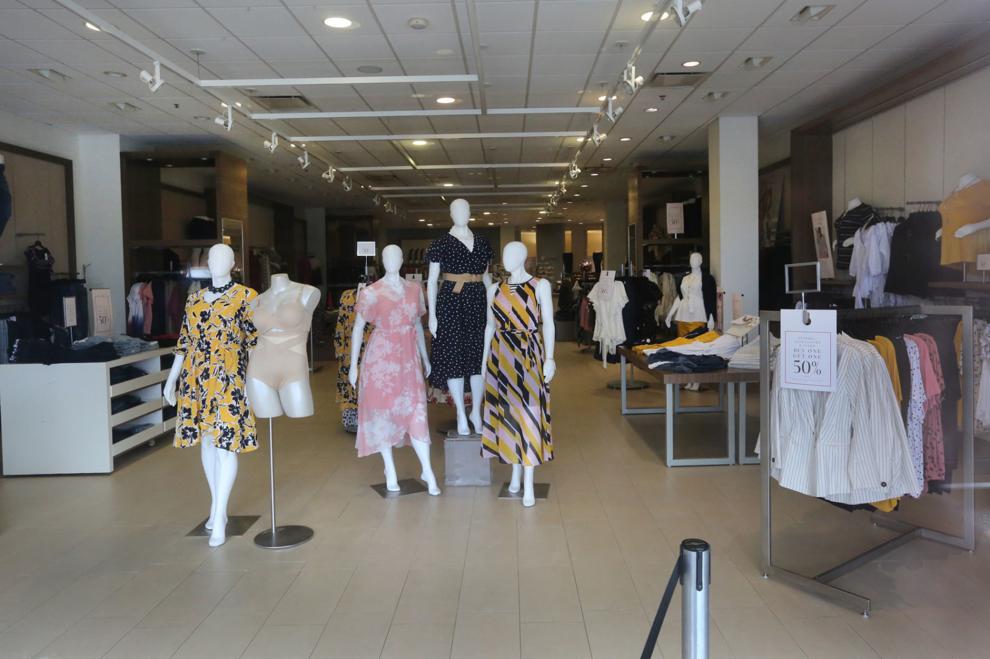 Covid-19 closes South Jersey businesses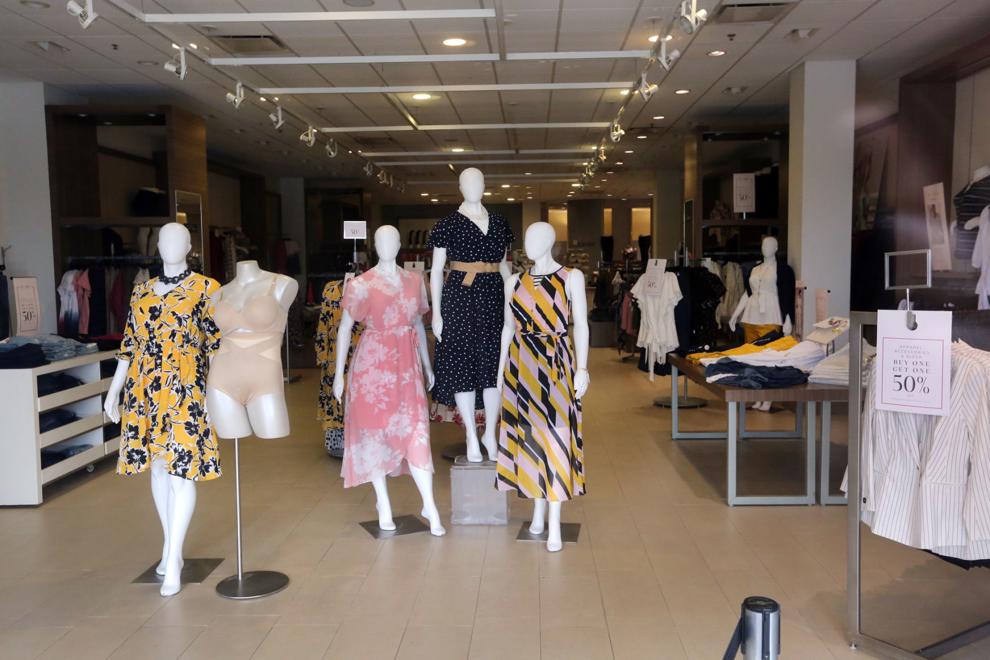 Covid-19 closes South Jersey businesses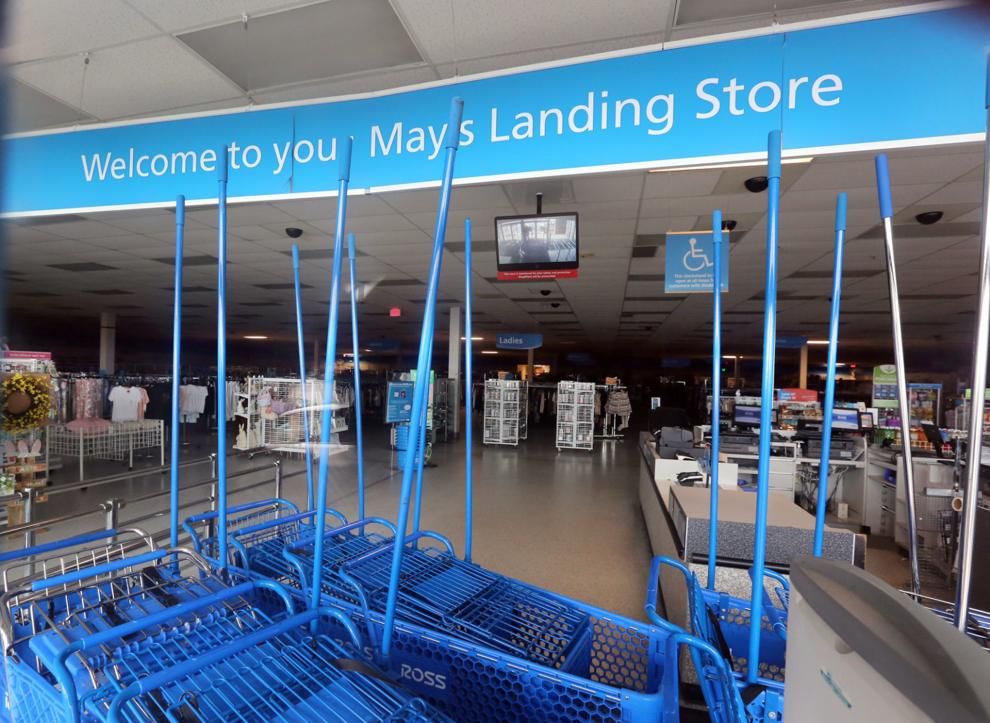 COVID-19 closes South Jersey businesses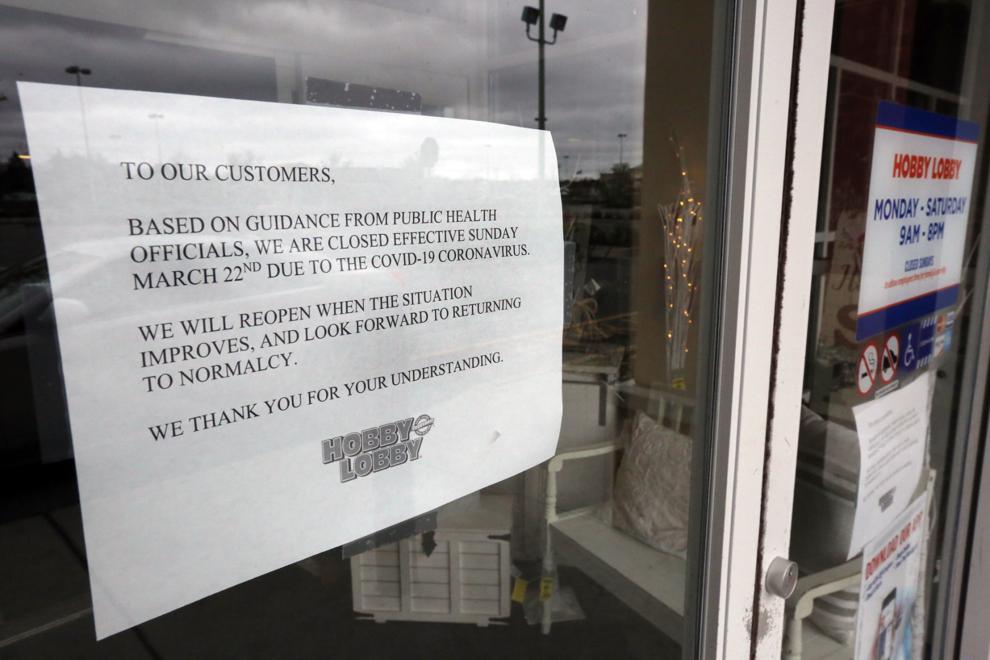 Covid-19 closes South Jersey businesses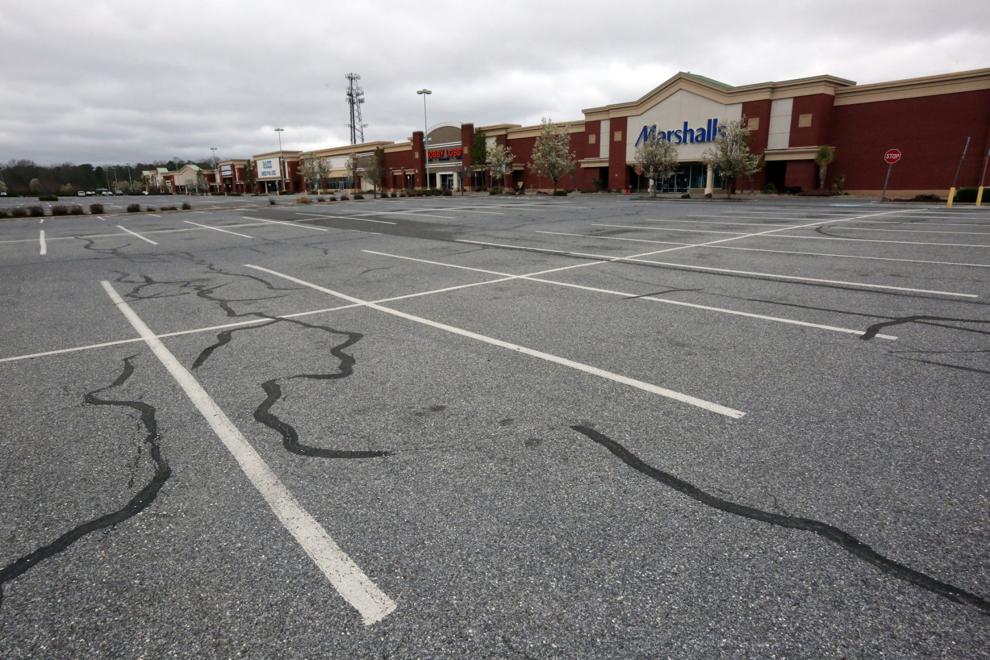 Covid-19 closes South Jersey businesses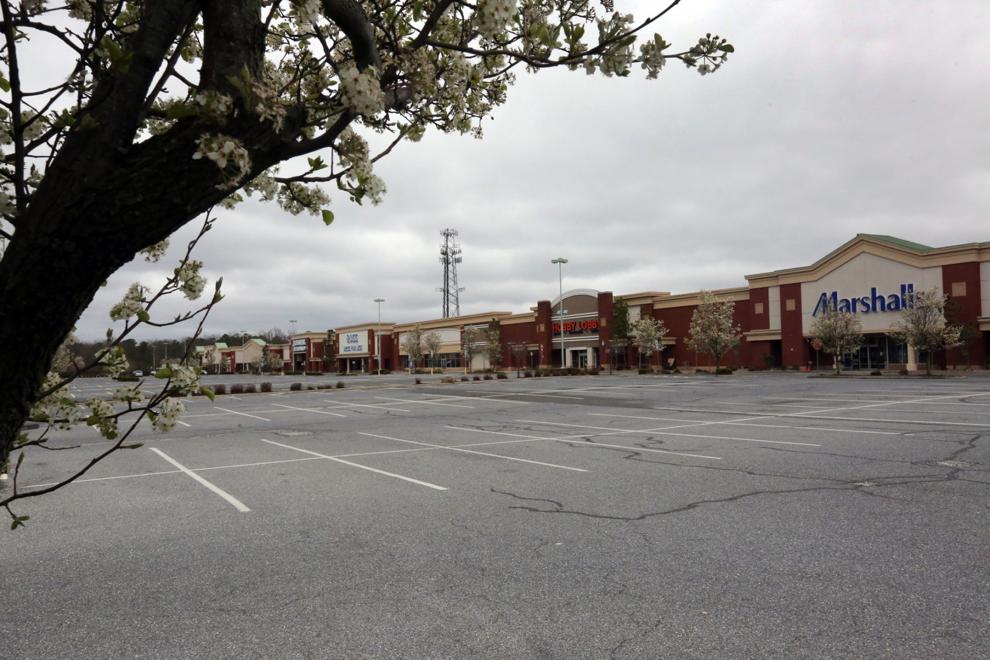 Covid-19 closes South Jersey businesses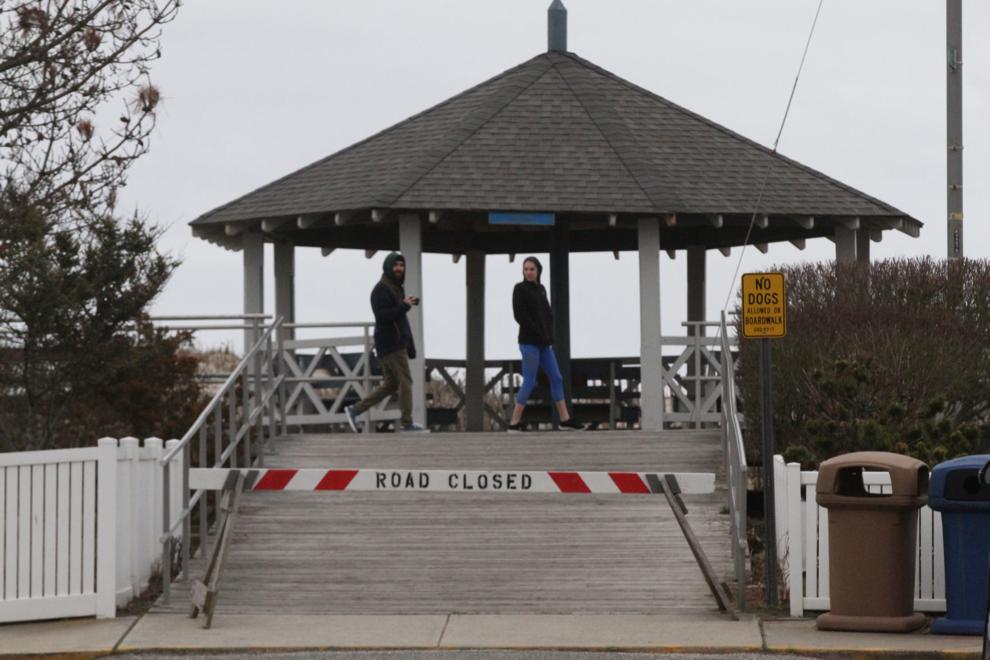 Atlantic City Virus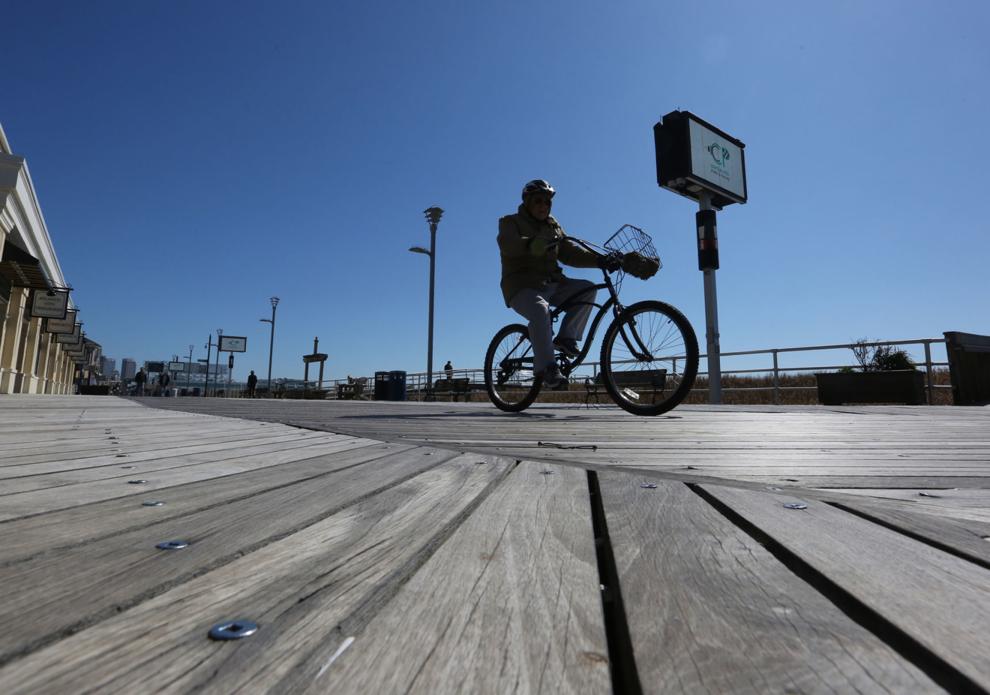 Atlantic City Virus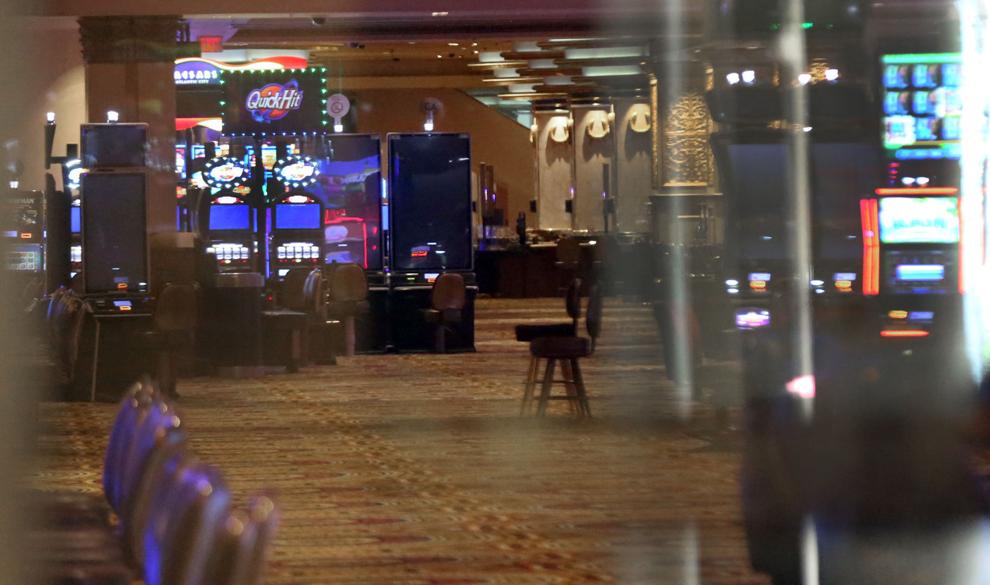 Atlantic City Virus
Atlantic City Virus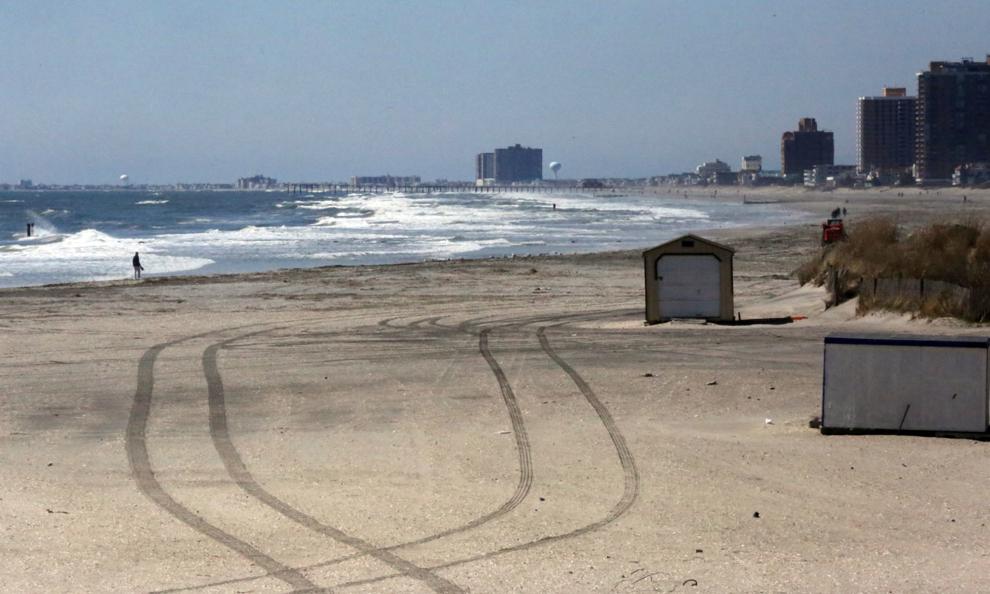 Atlantic City Virus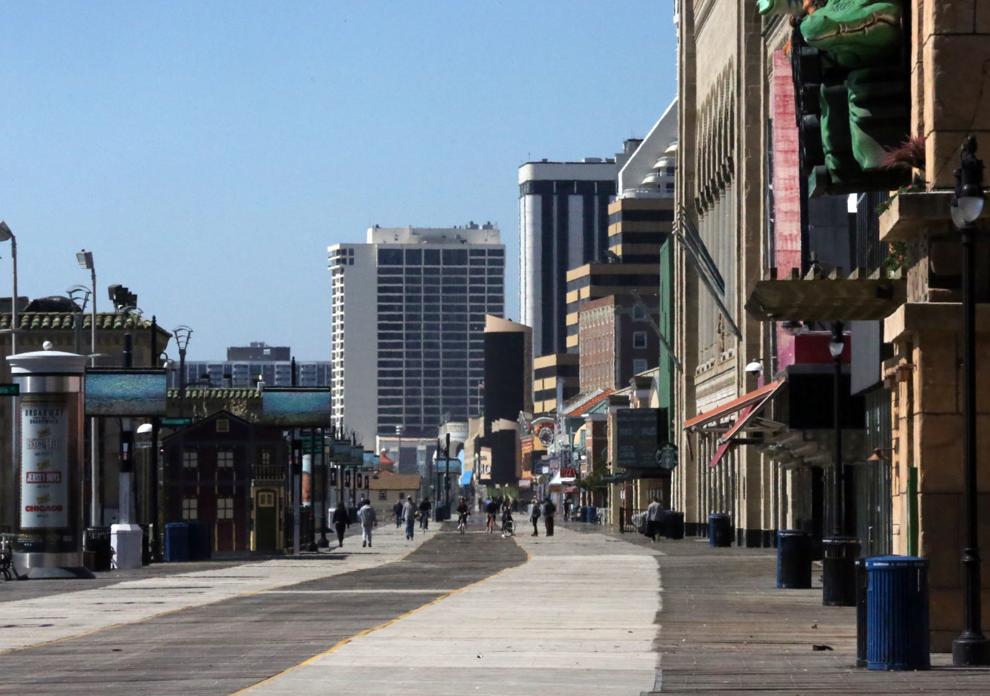 Atlantic City Virus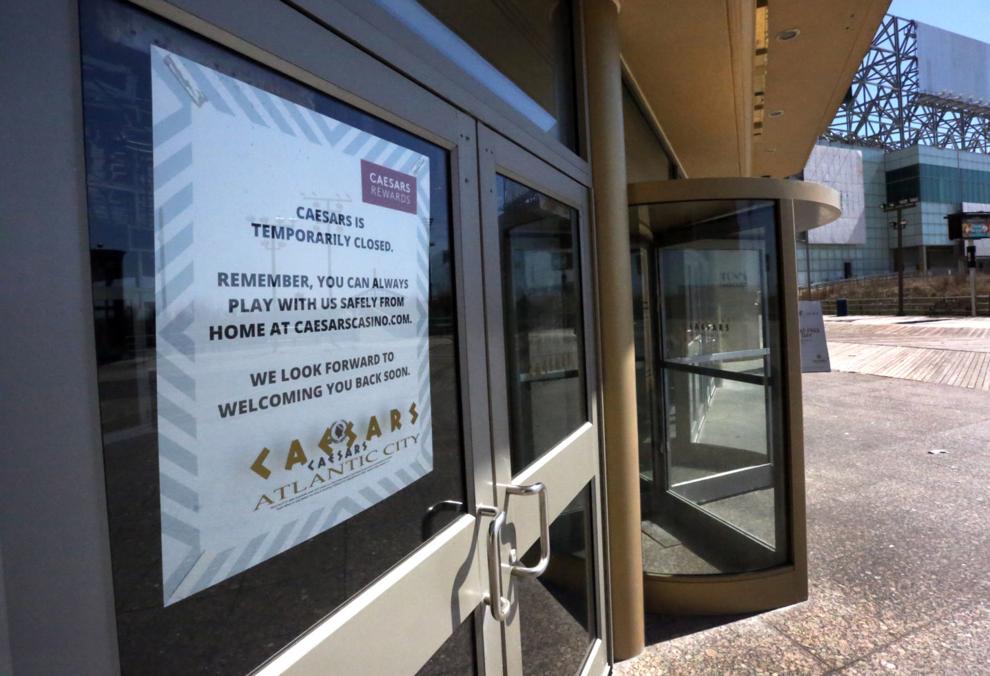 Atlantic City Virus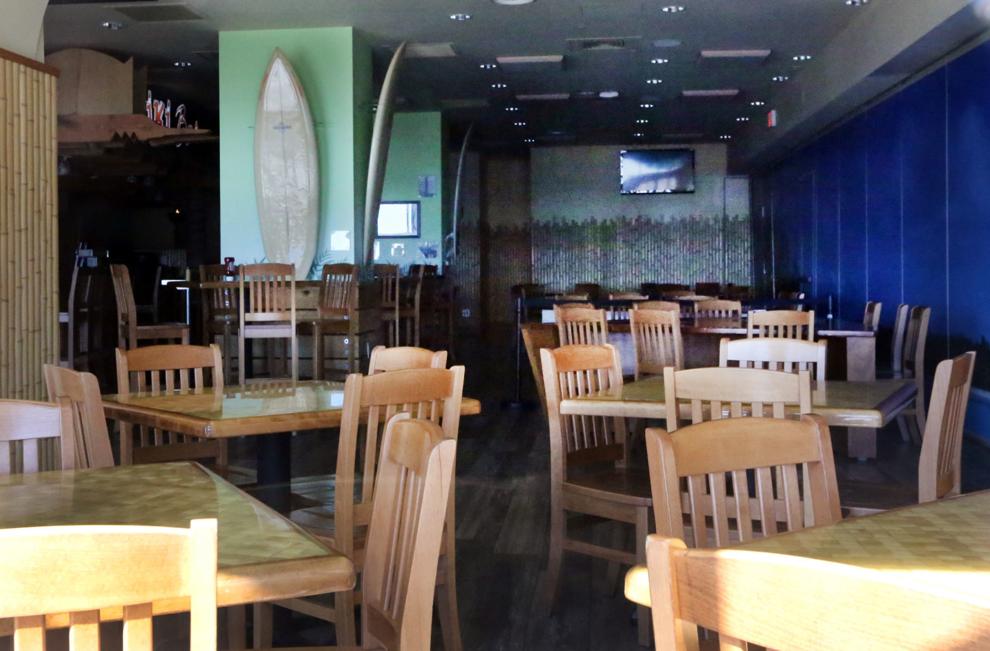 Atlantic City Virus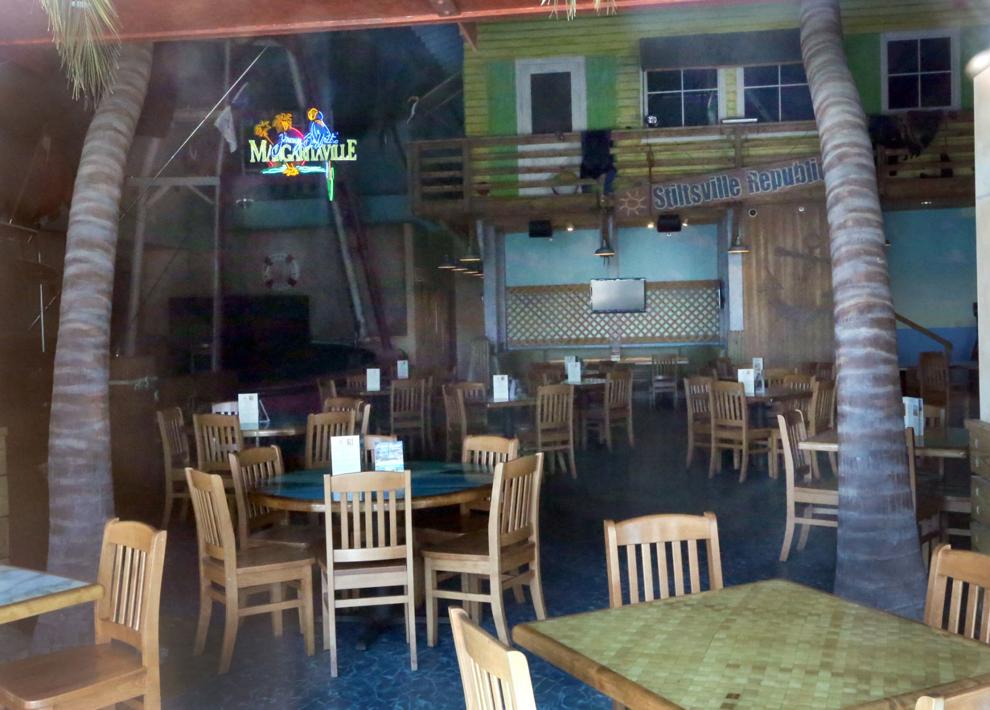 Atlantic City Virus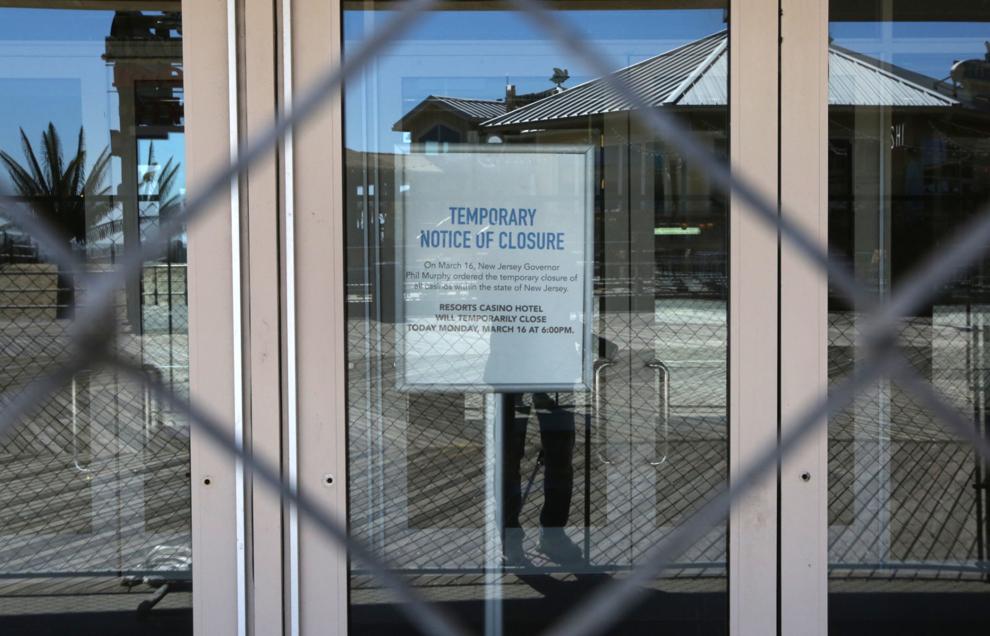 Atlantic City Virus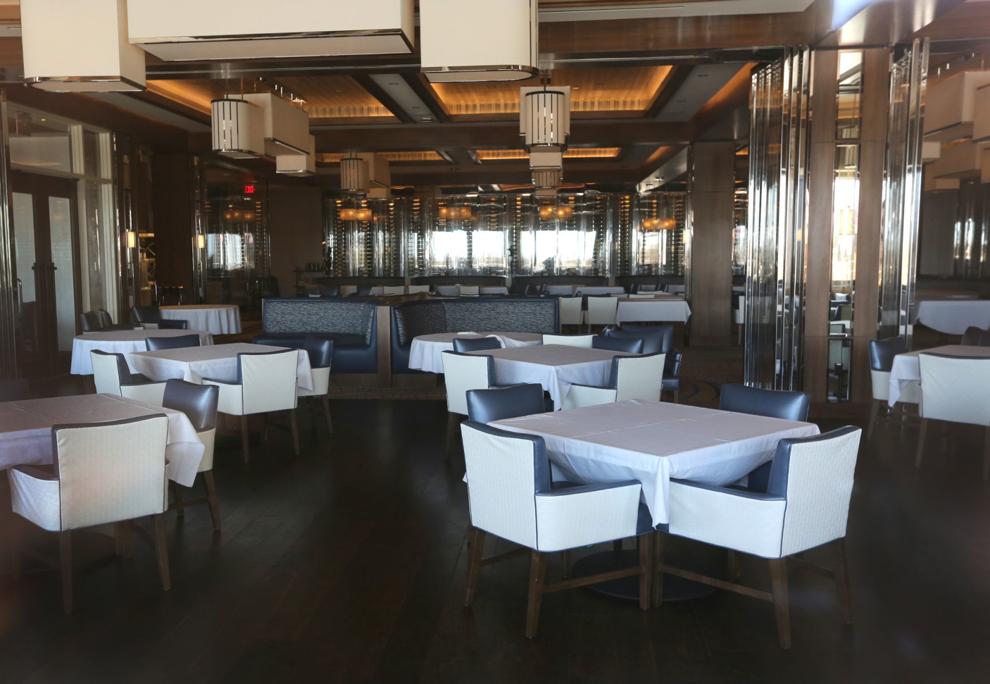 Atlantic City Virus
Atlantic City Virus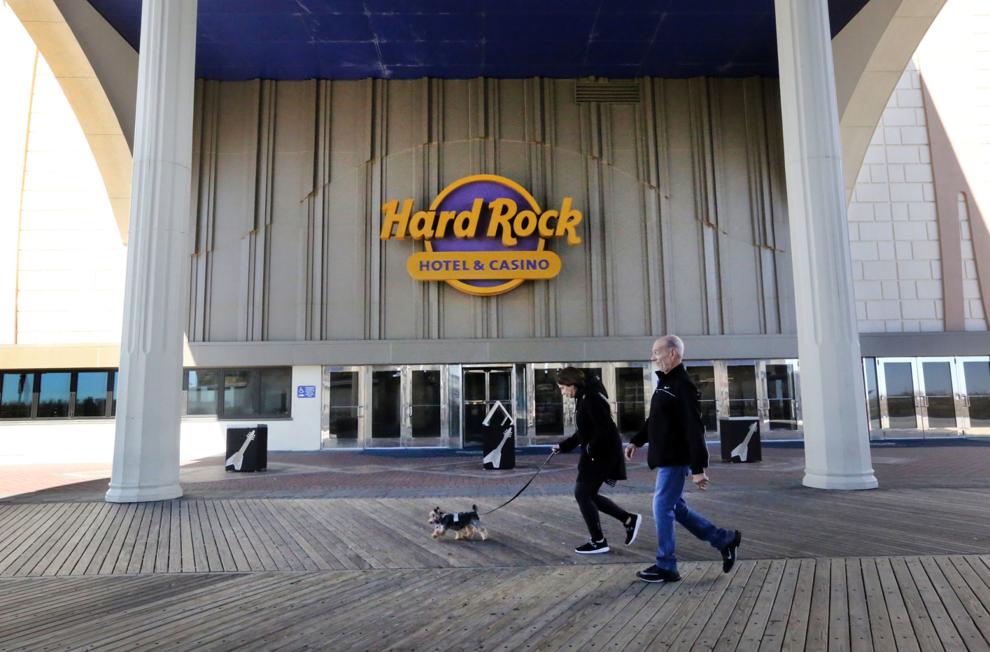 Atlantic City Virus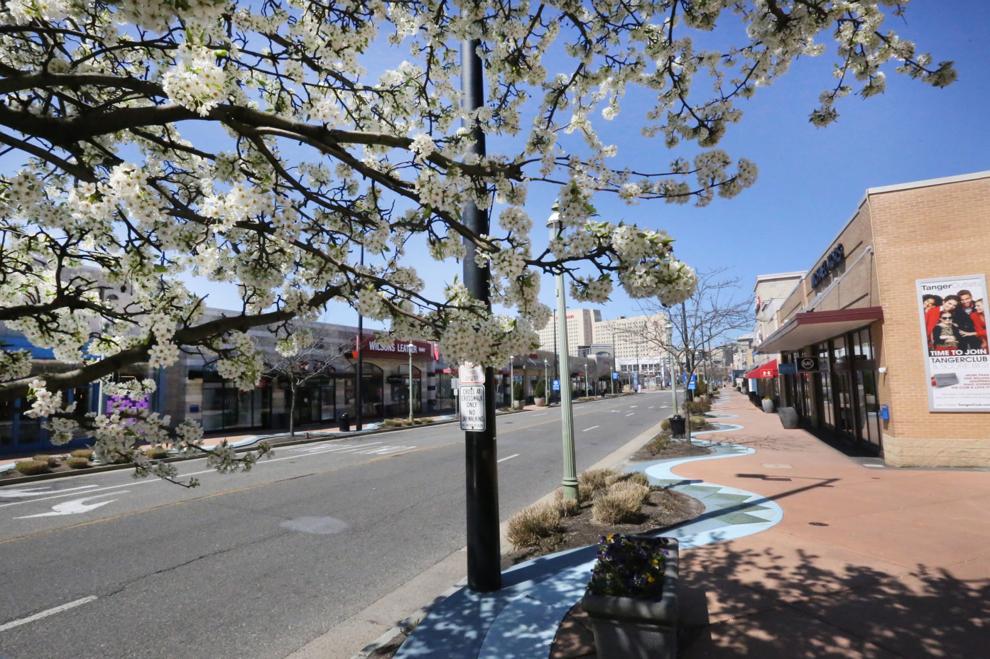 Atlantic City Virus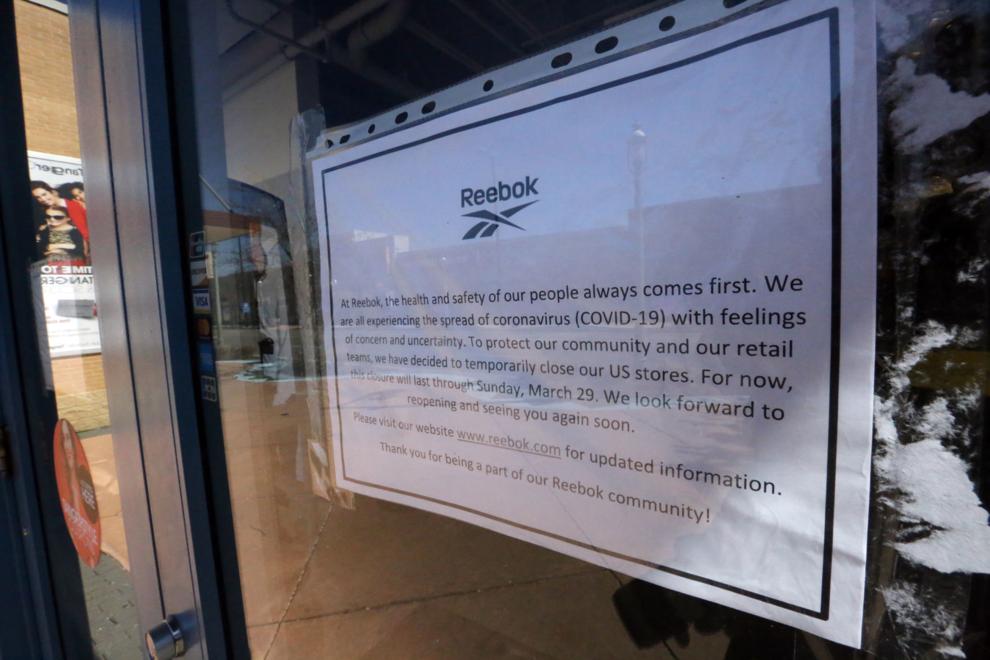 Atlantic City Virus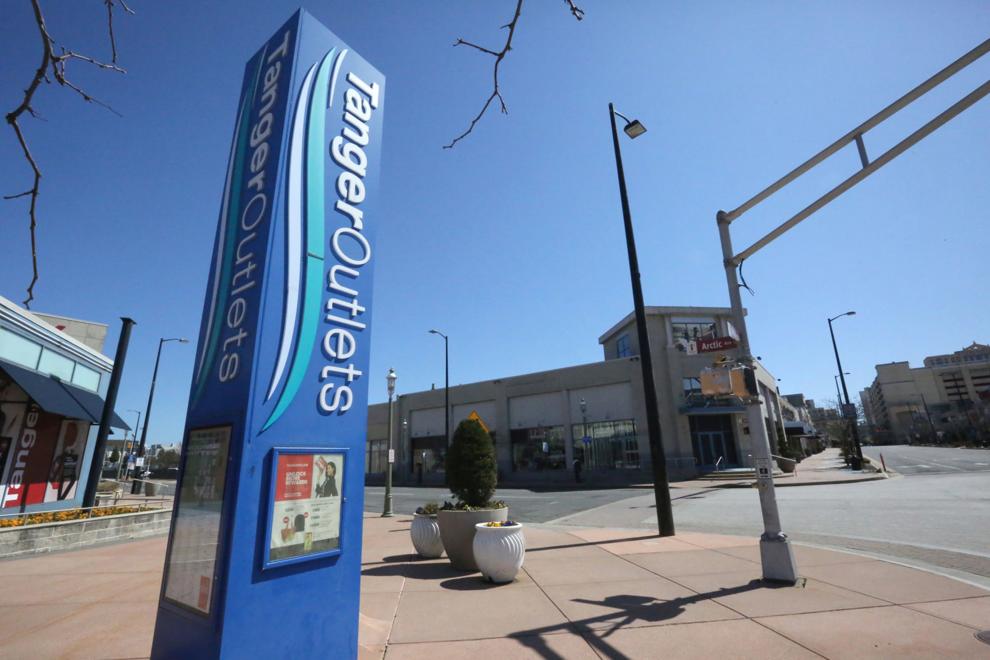 Atlantic City Virus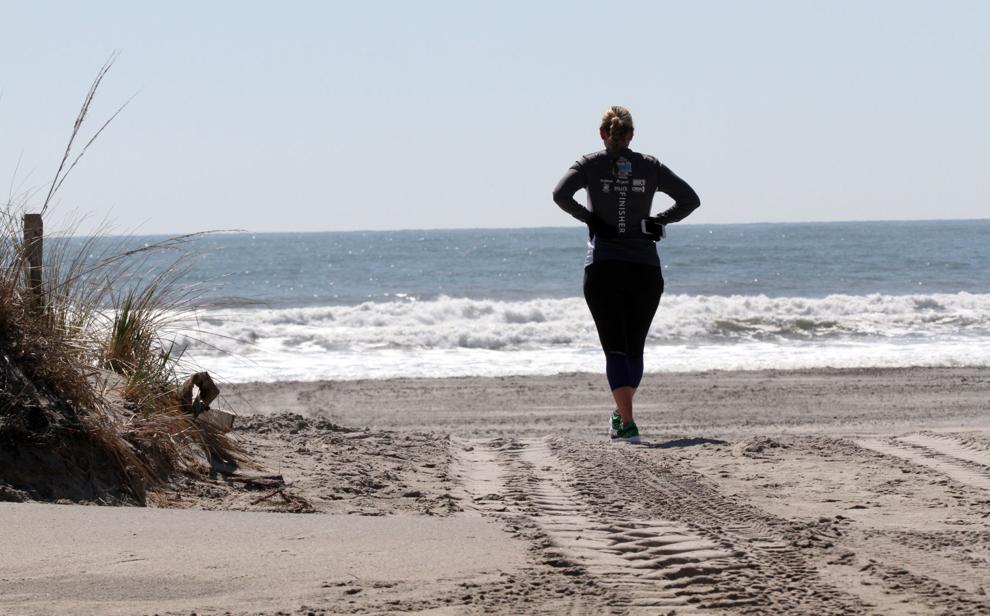 Atlantic City Virus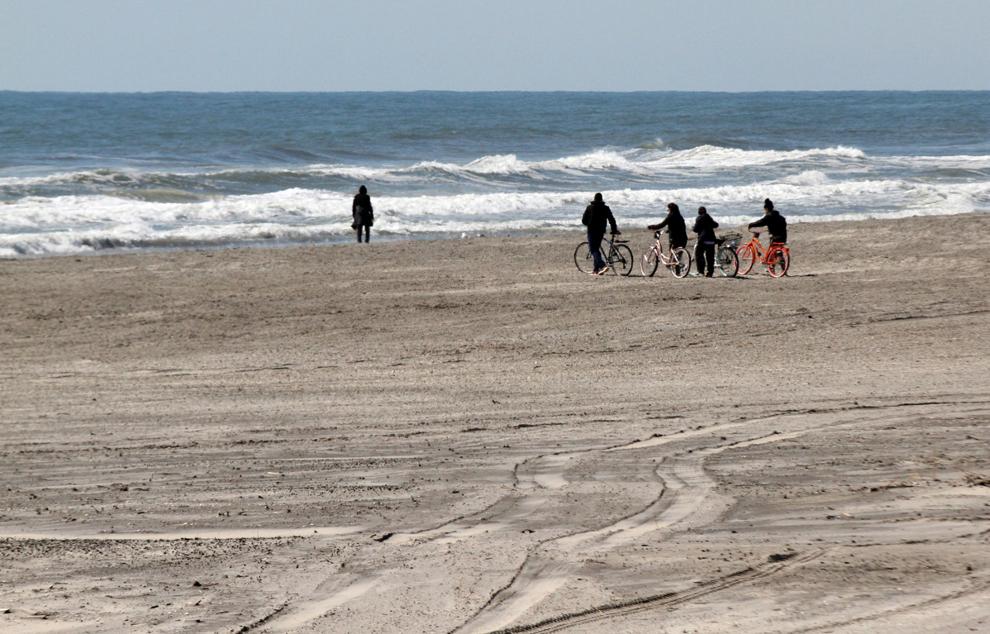 Atlantic City Virus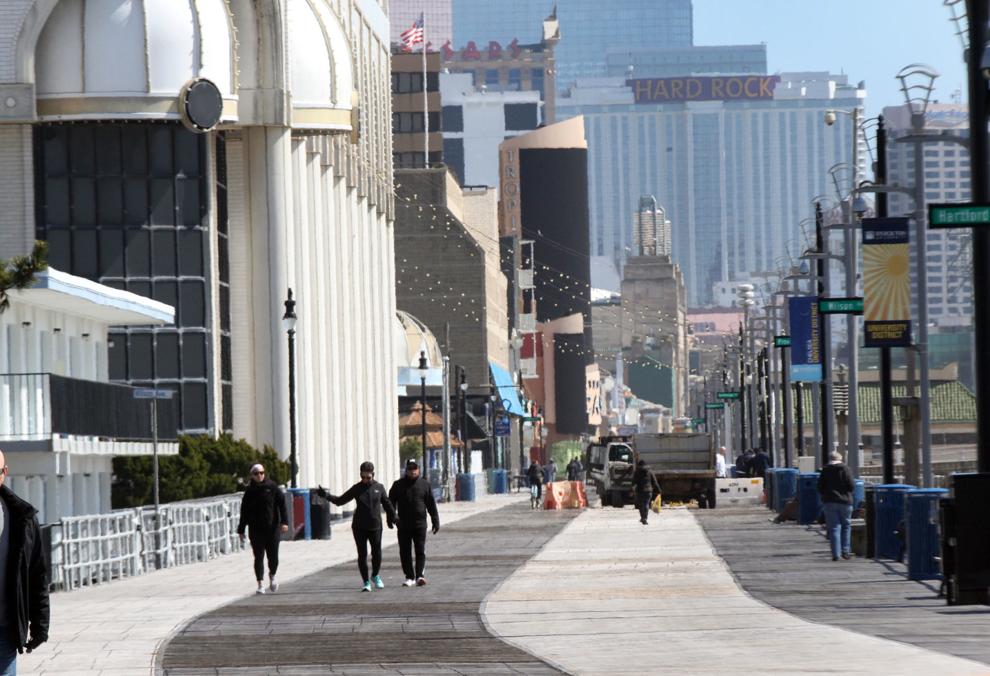 Atlantic City Virus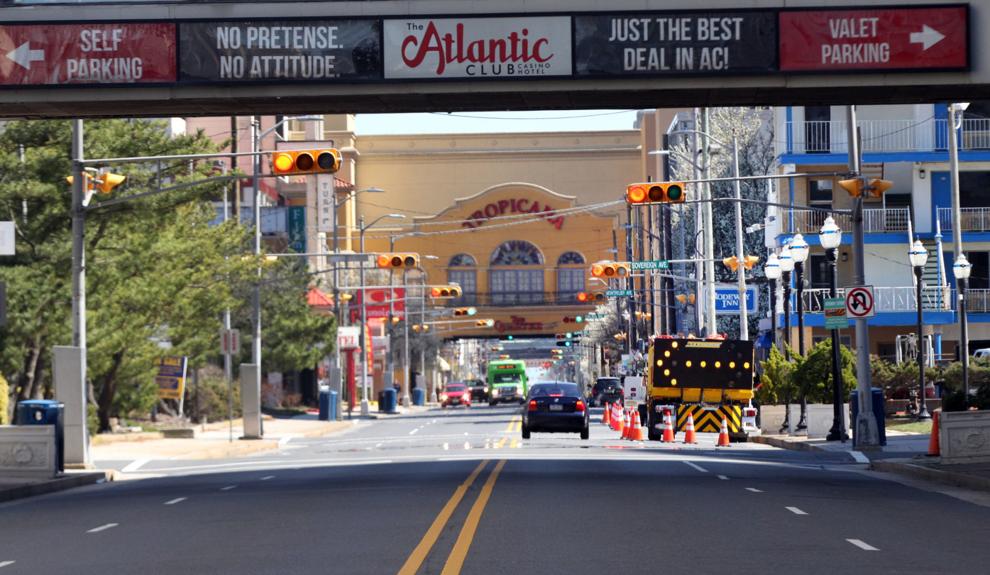 Atlantic City Virus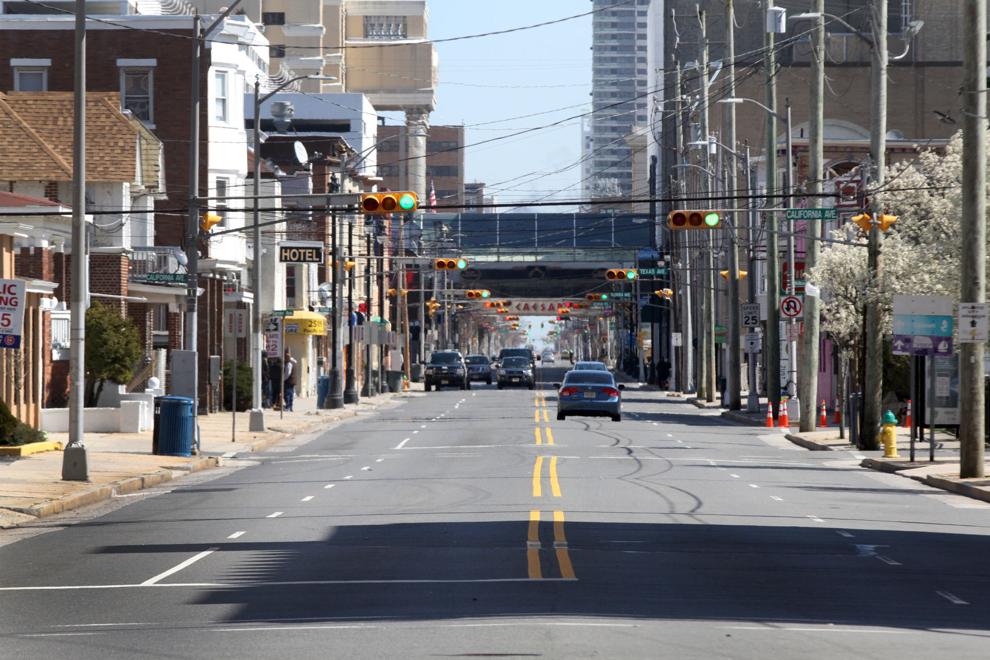 Atlantic City Virus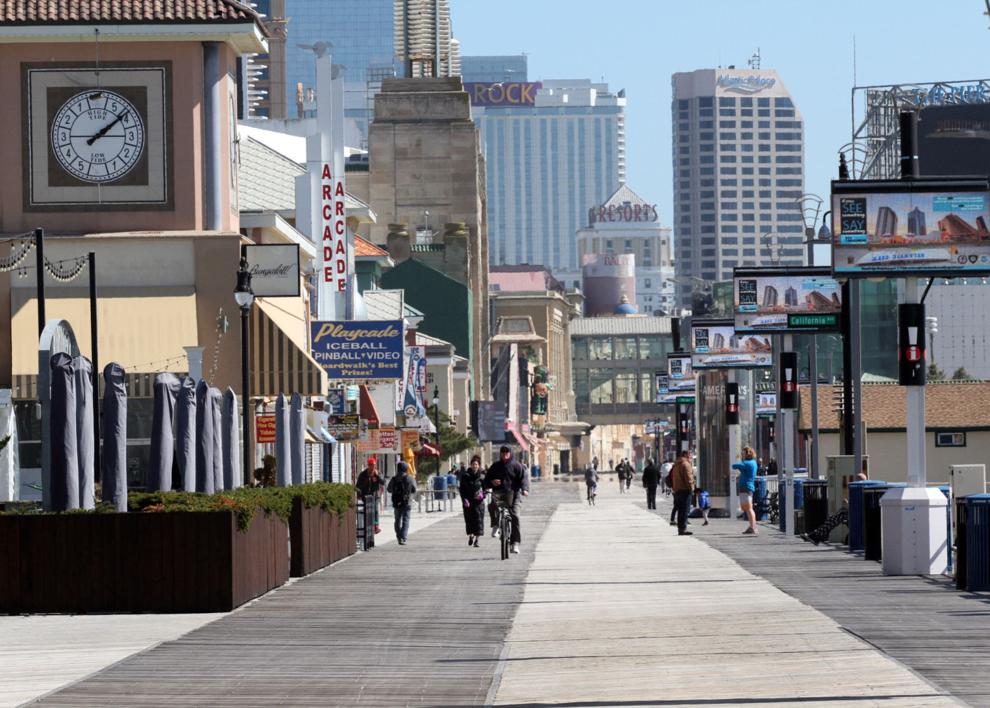 Atlantic City Virus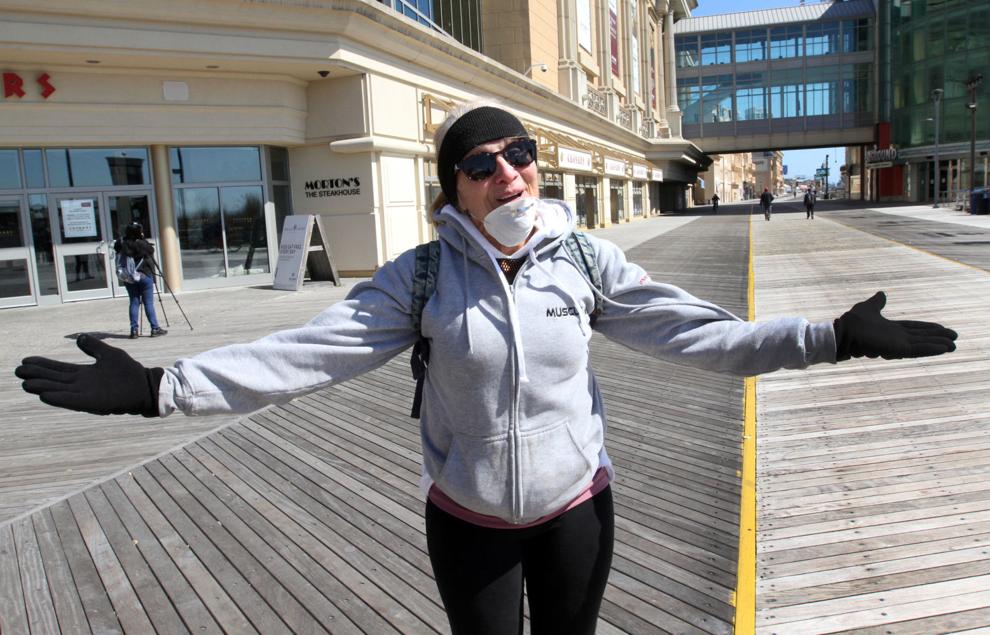 Atlantic City Virus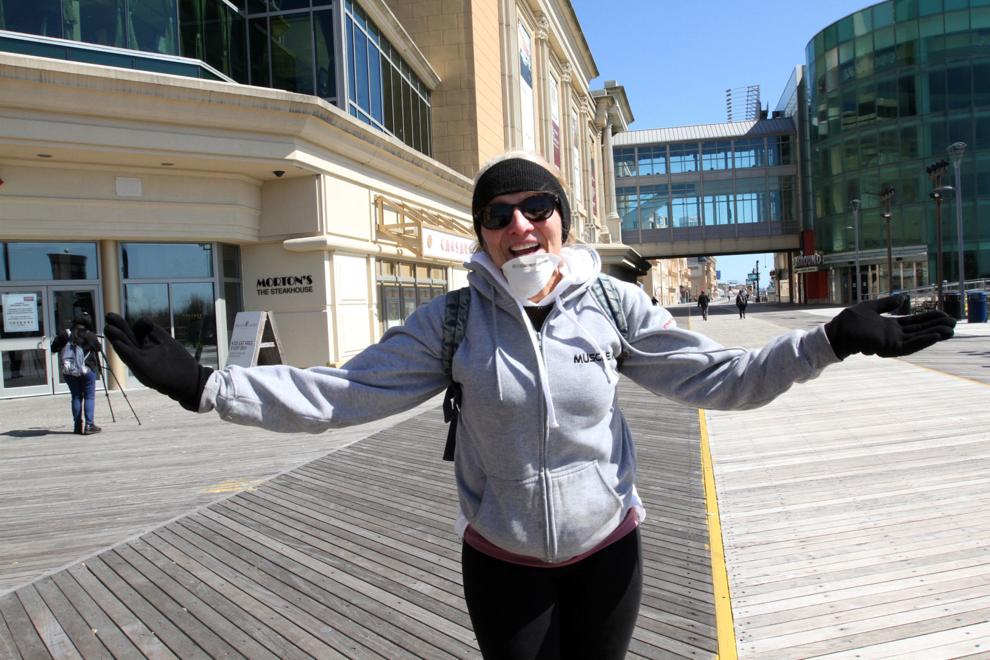 Atlantic City Virus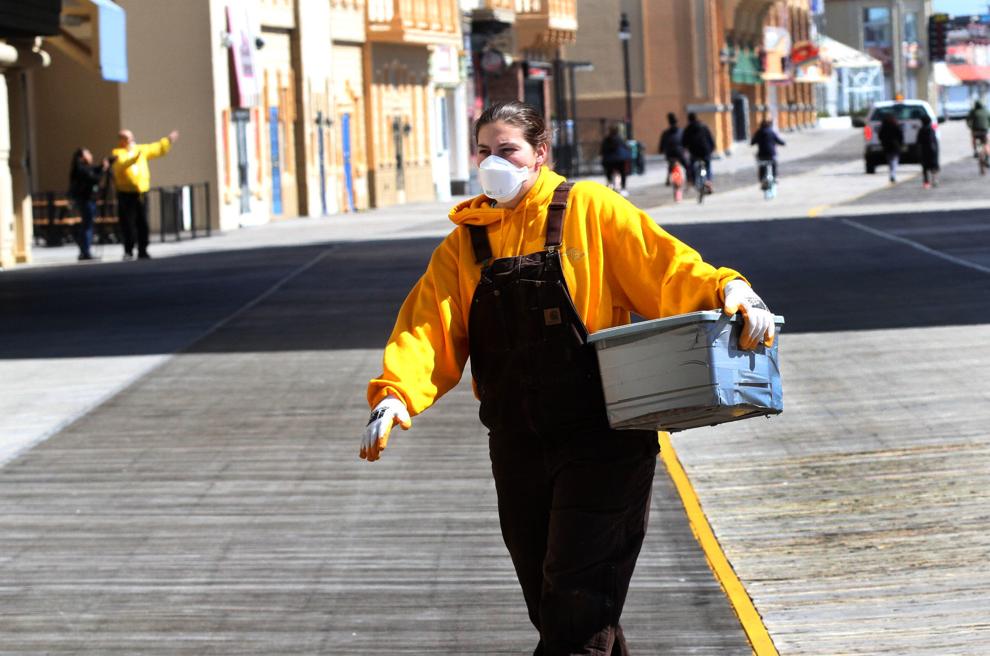 Atlantic City Virus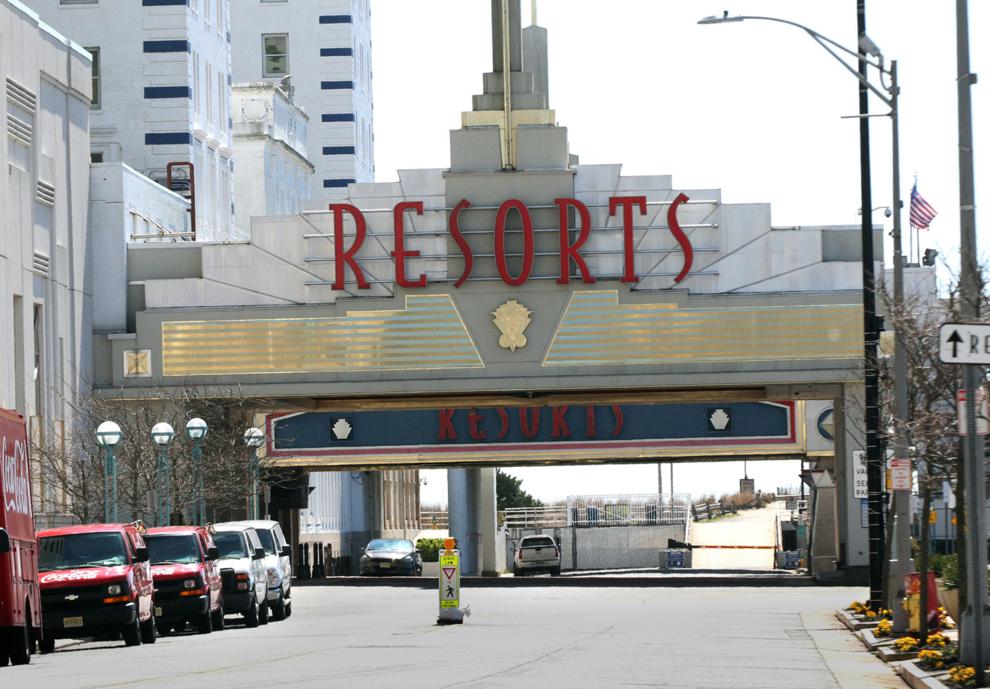 Atlantic City Virus
Atlantic City Virus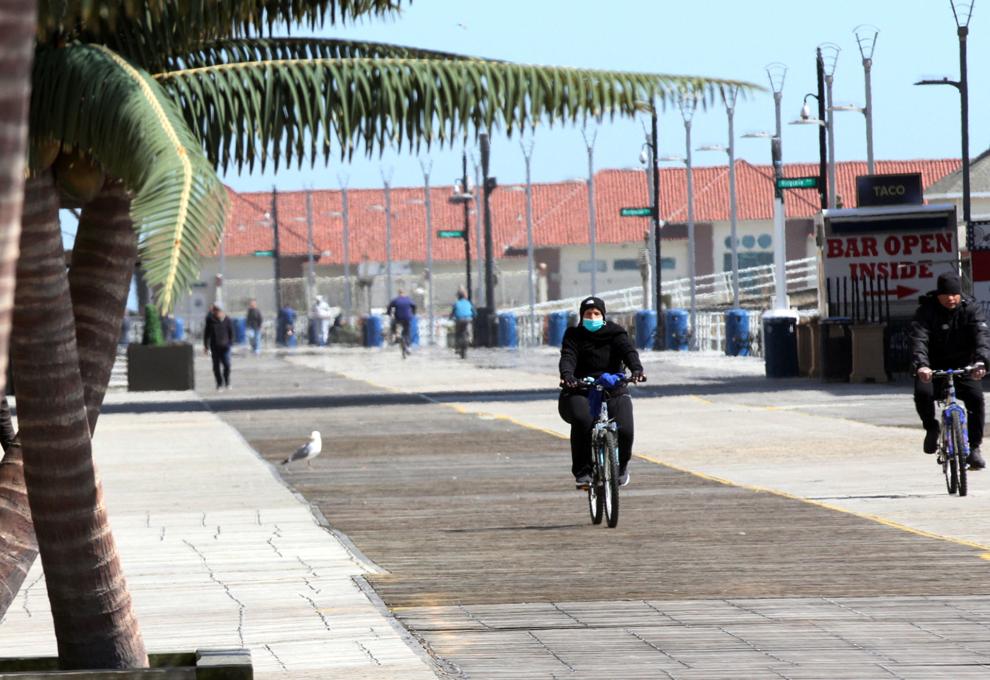 Atlantic City Virus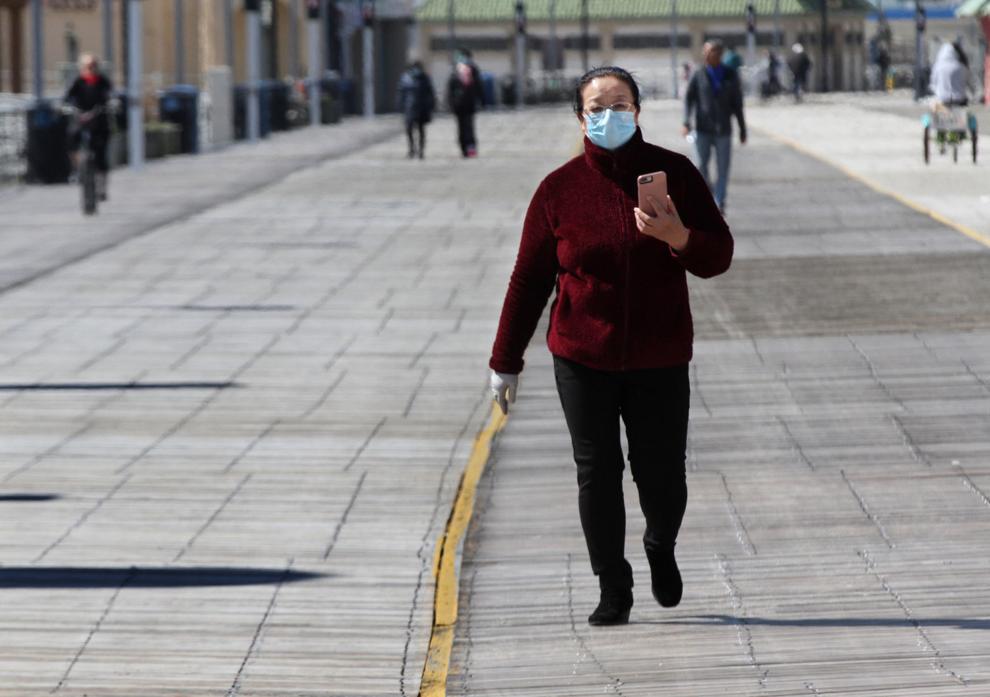 Atlantic City Virus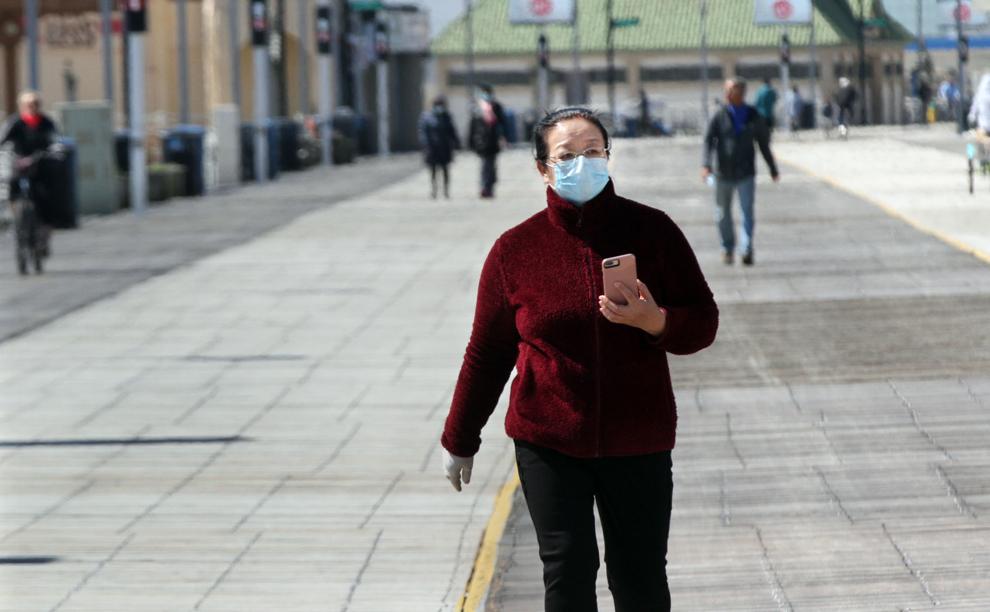 Atlantic City Virus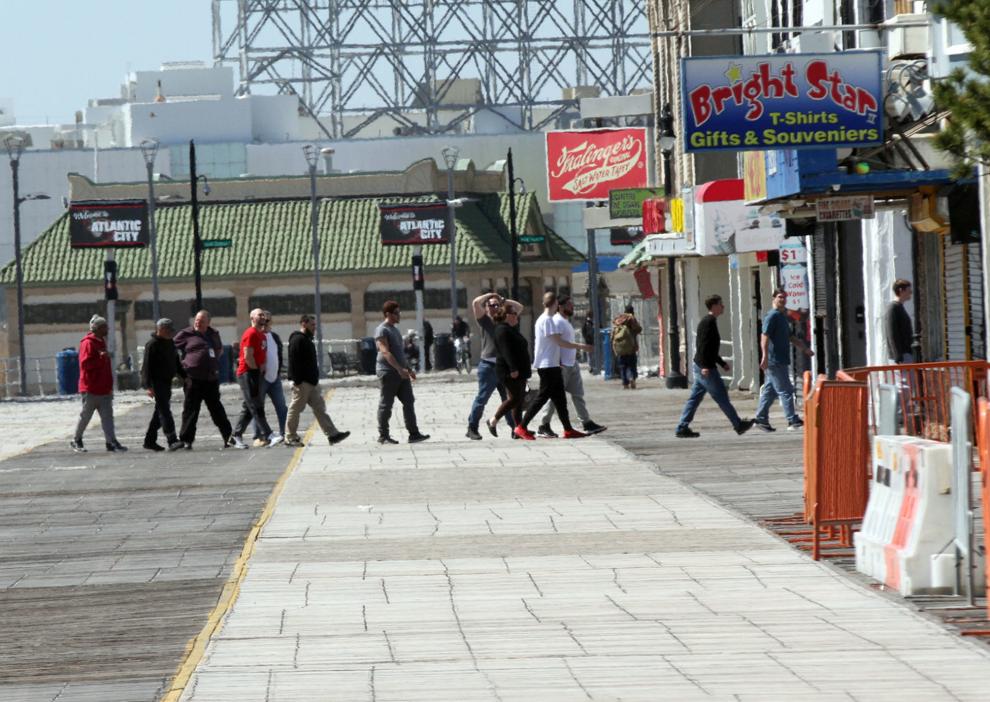 Atlantic City Virus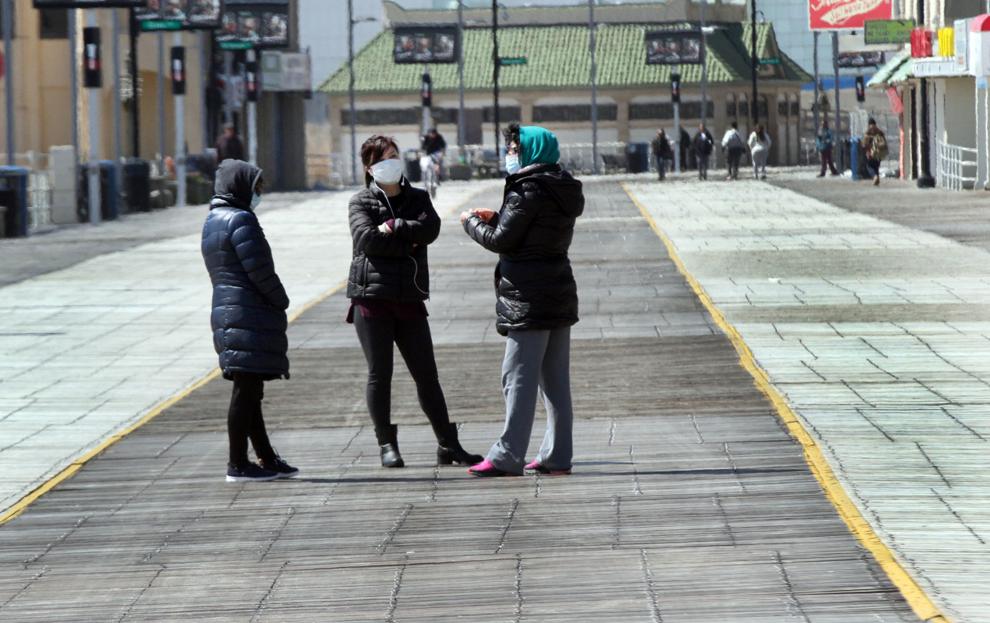 Atlantic City Virus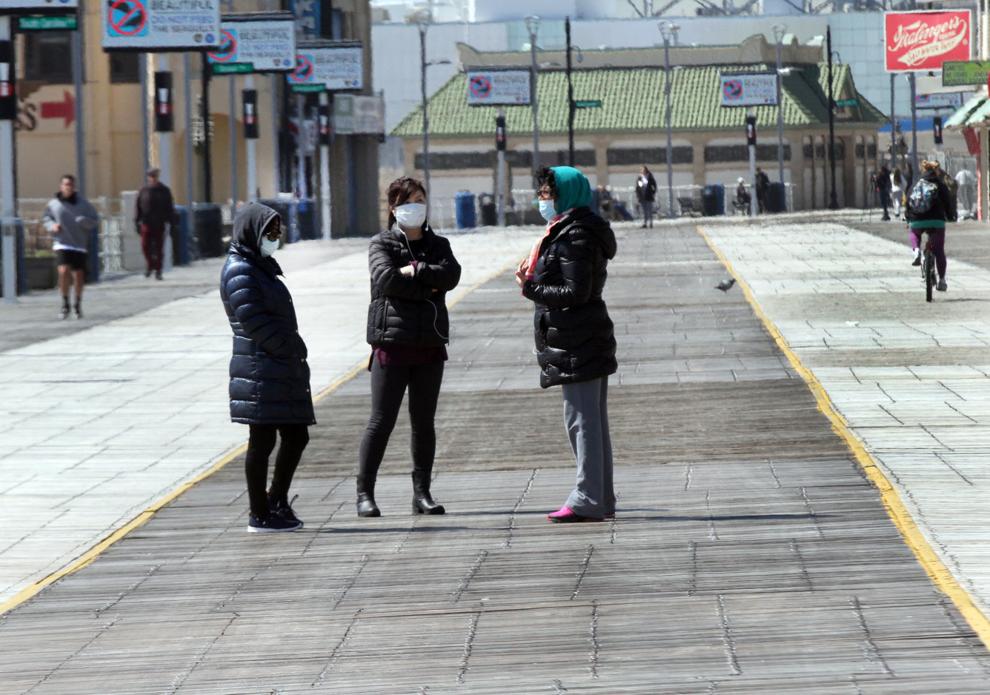 Atlantic City Virus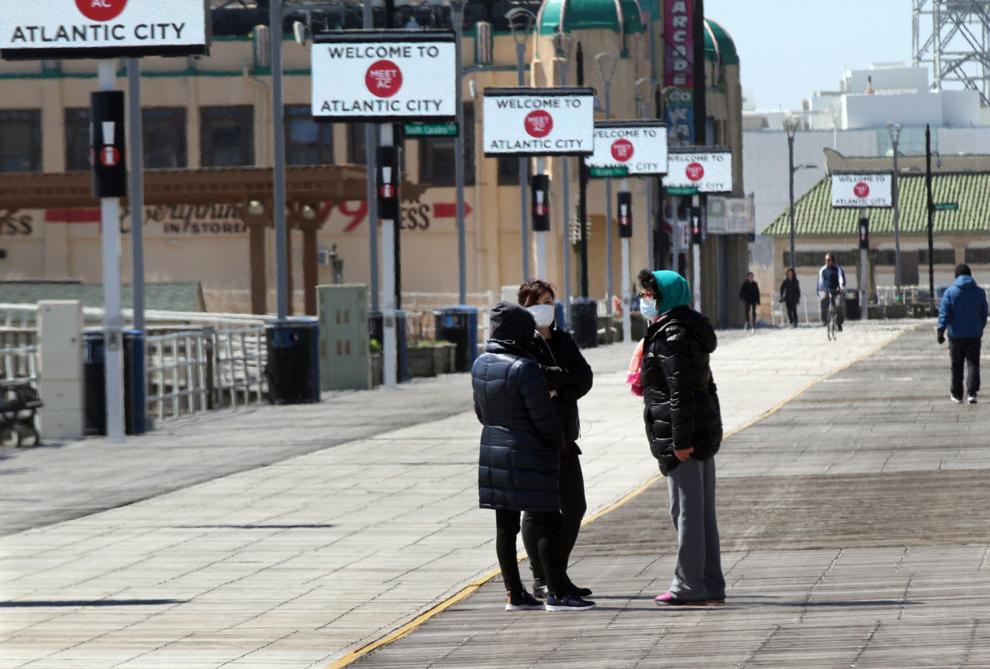 Atlantic City Virus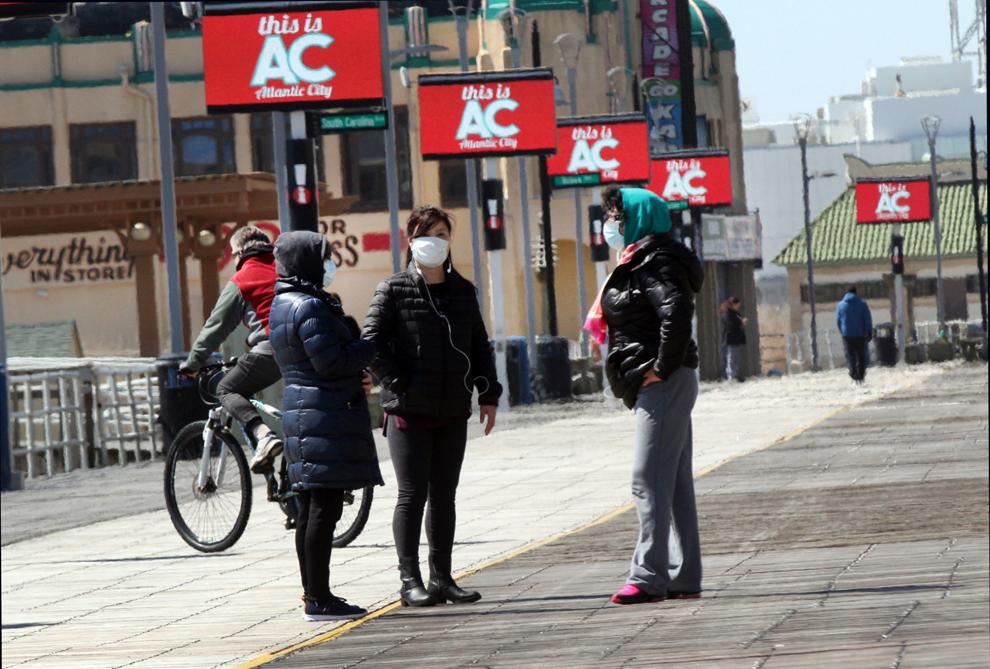 Atlantic City Virus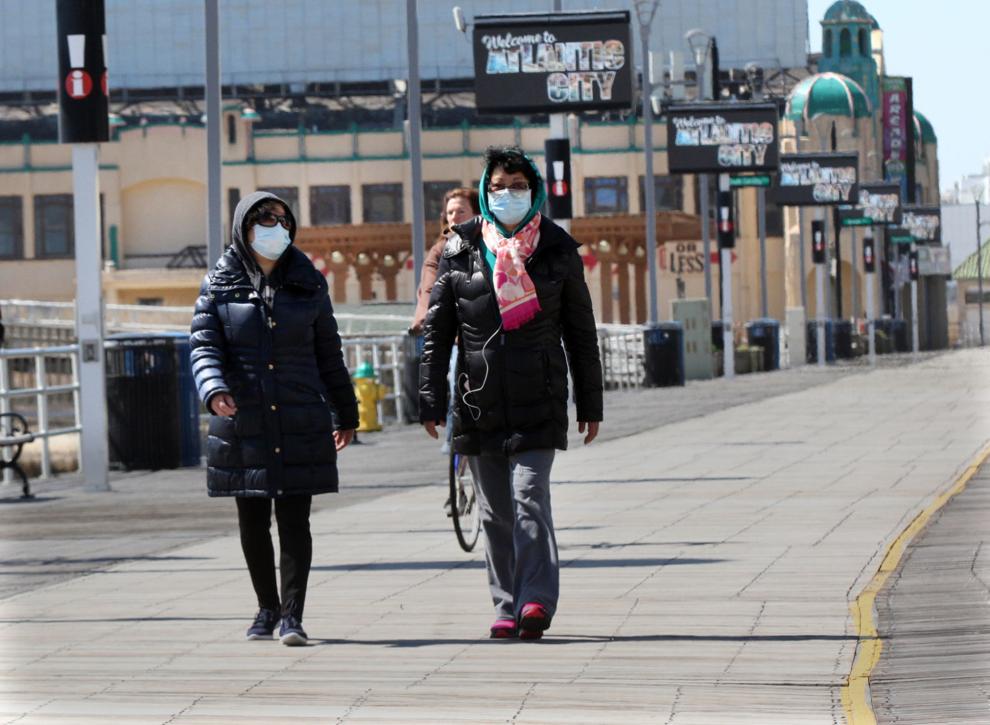 Atlantic City Virus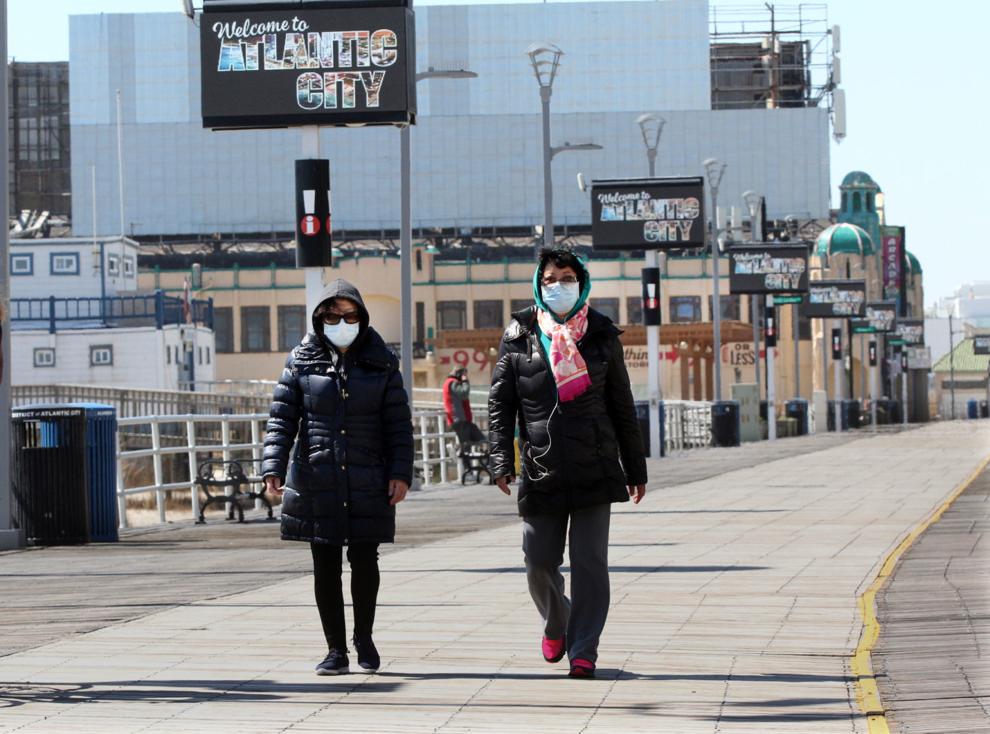 Atlantic City Virus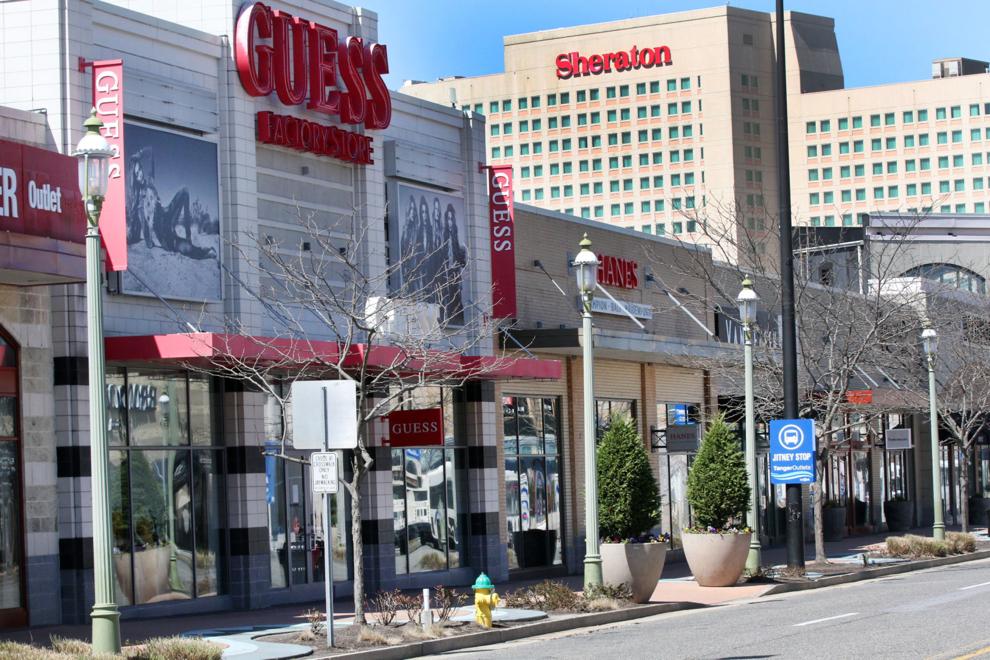 Atlantic City Virus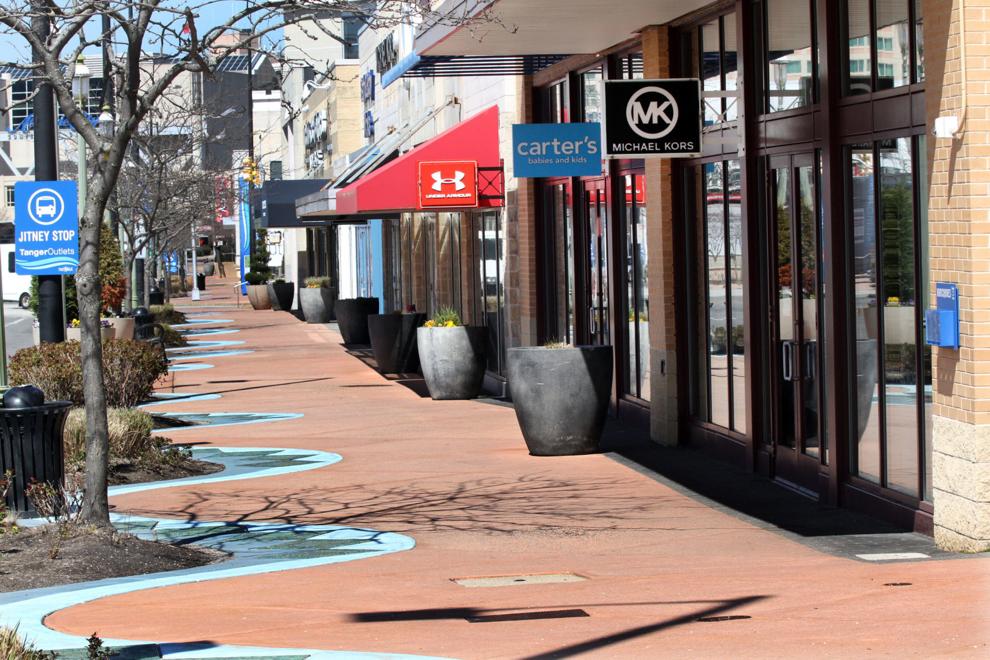 Atlantic City Virus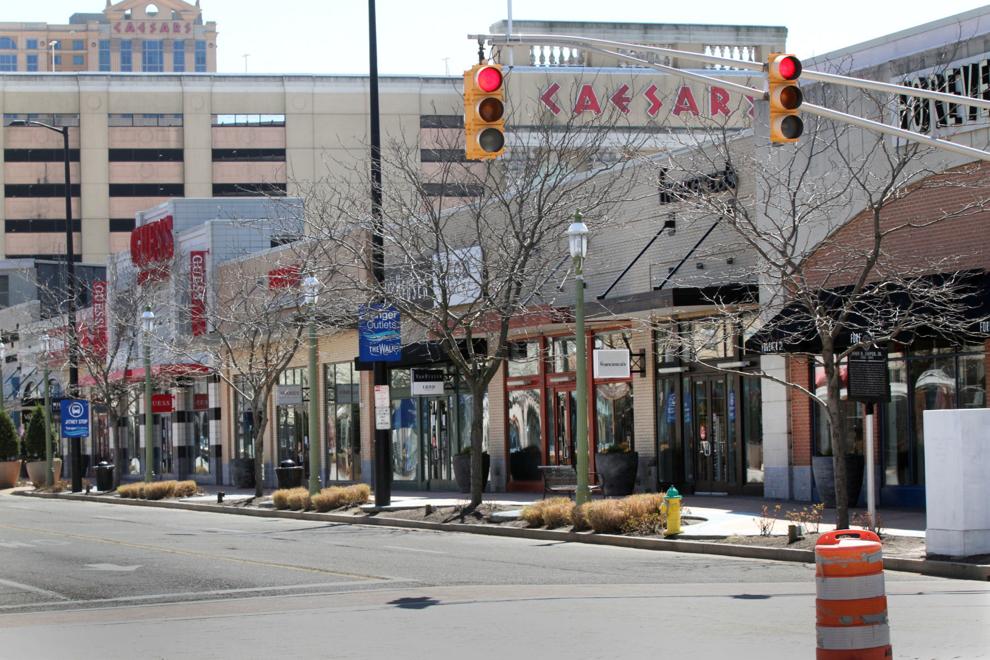 Cape May County Library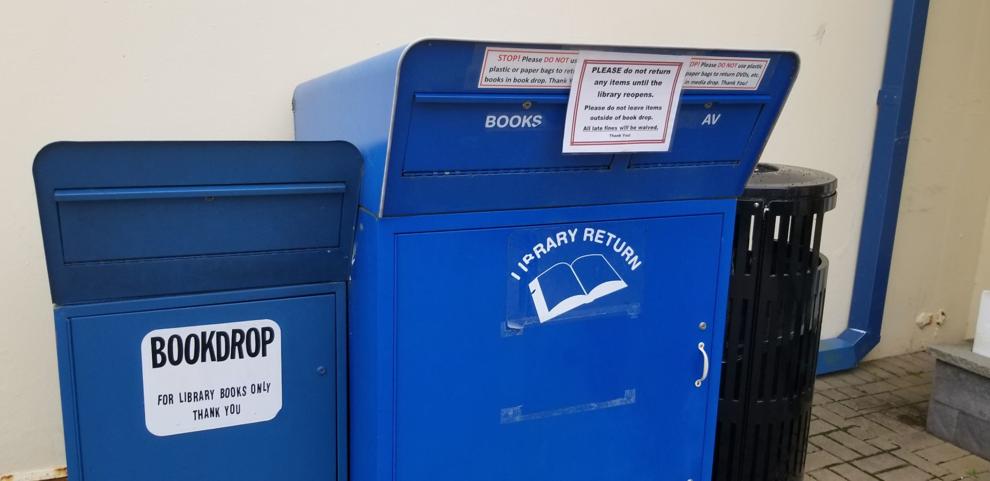 Cape May Boardwalk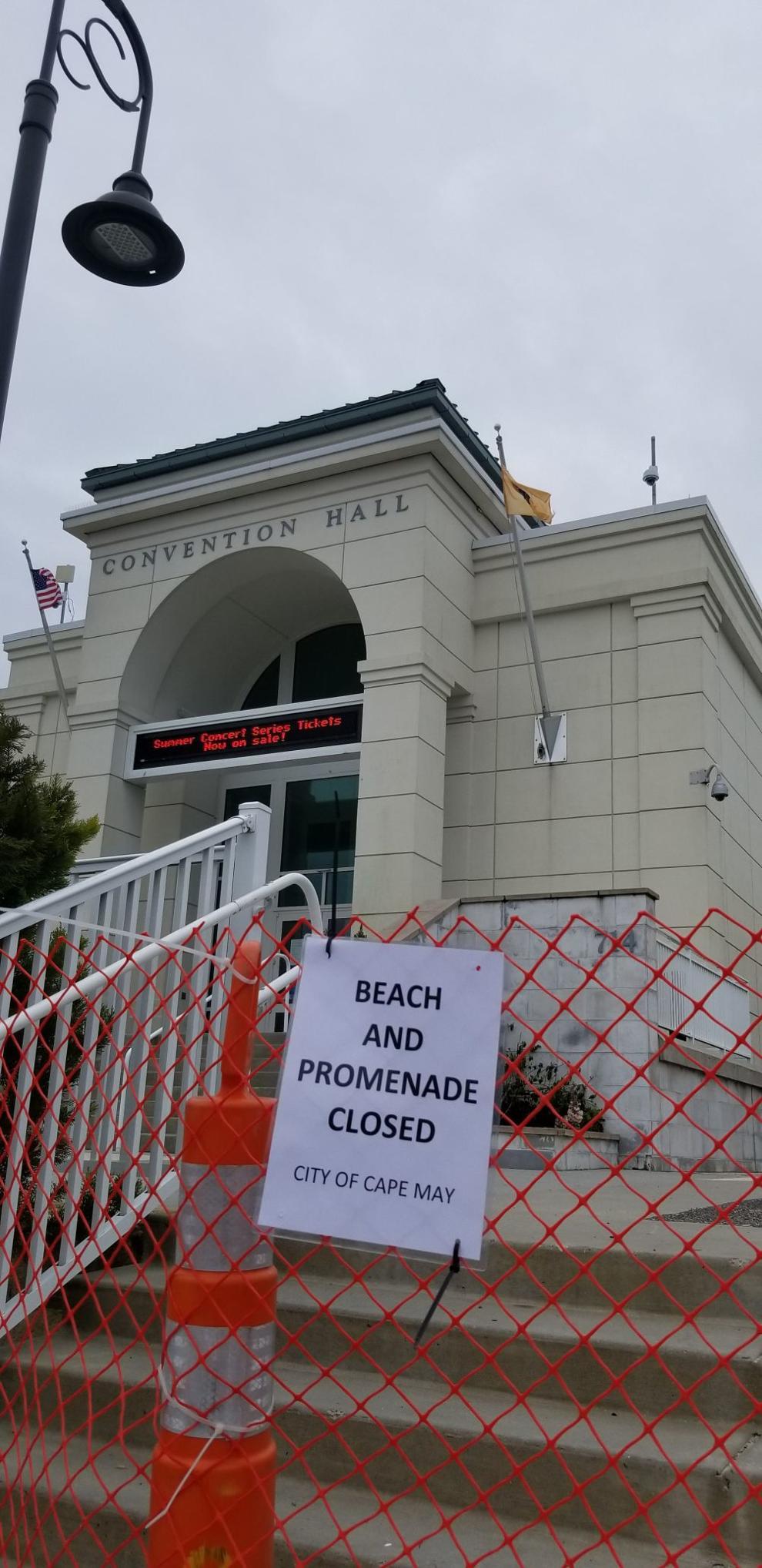 Cape May County Library - Cape May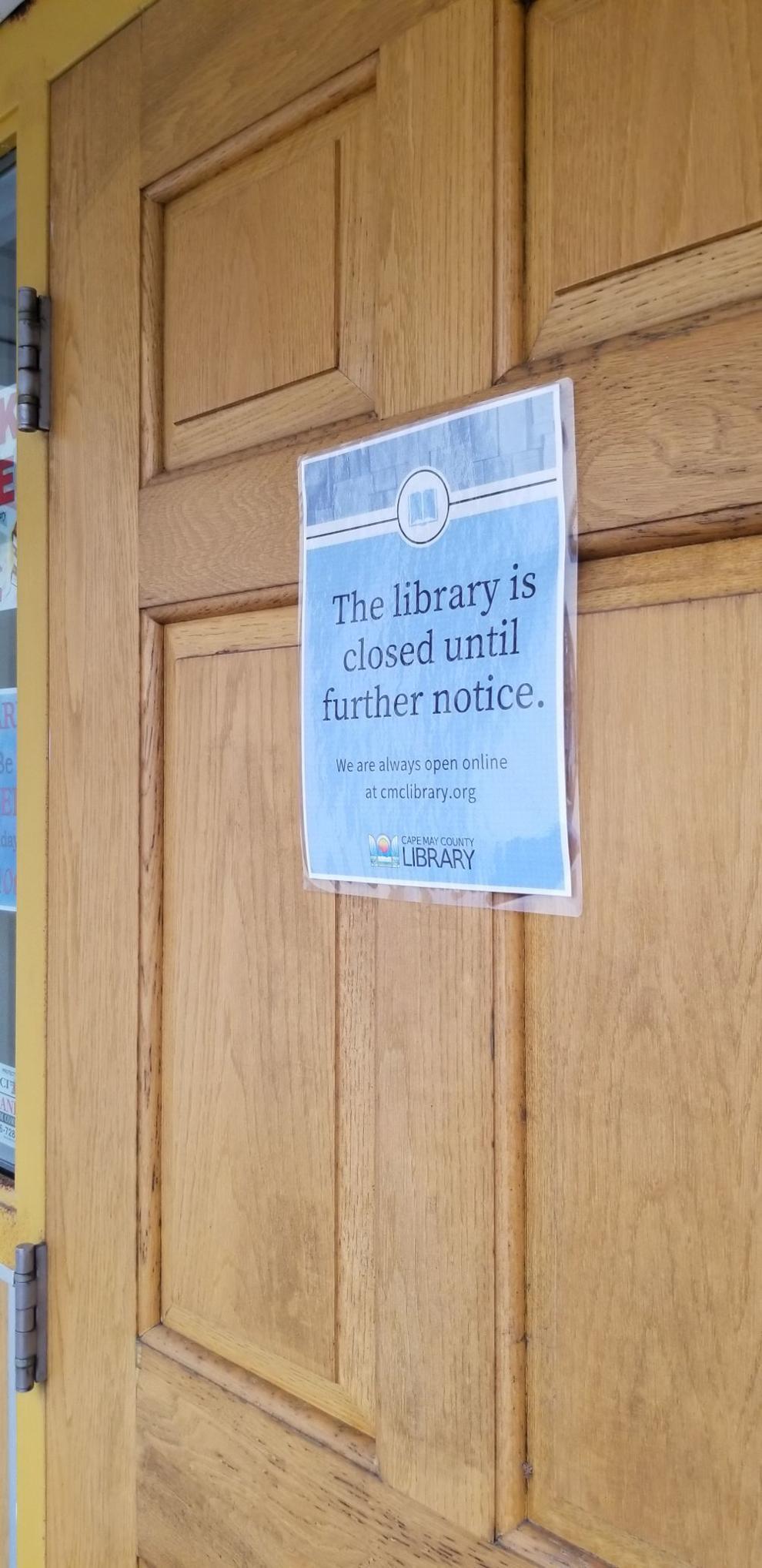 Cape May Boardwalk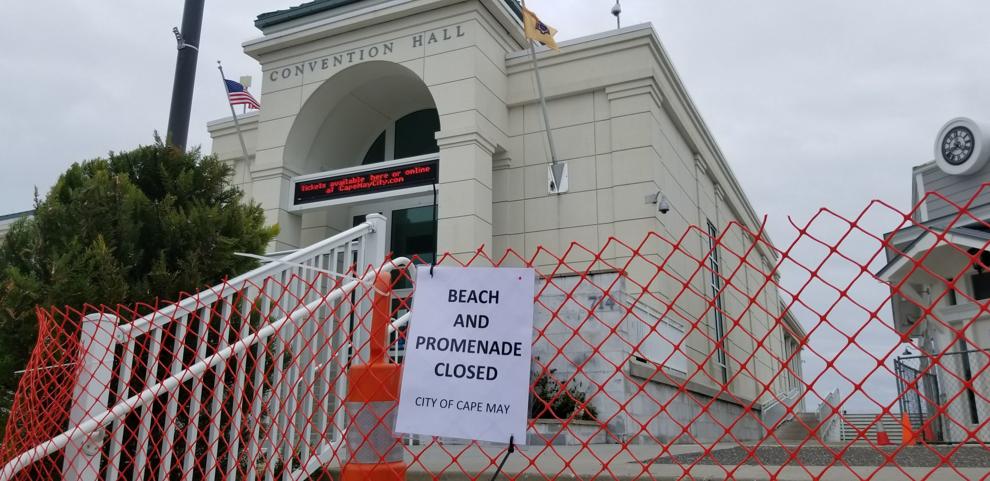 Cape May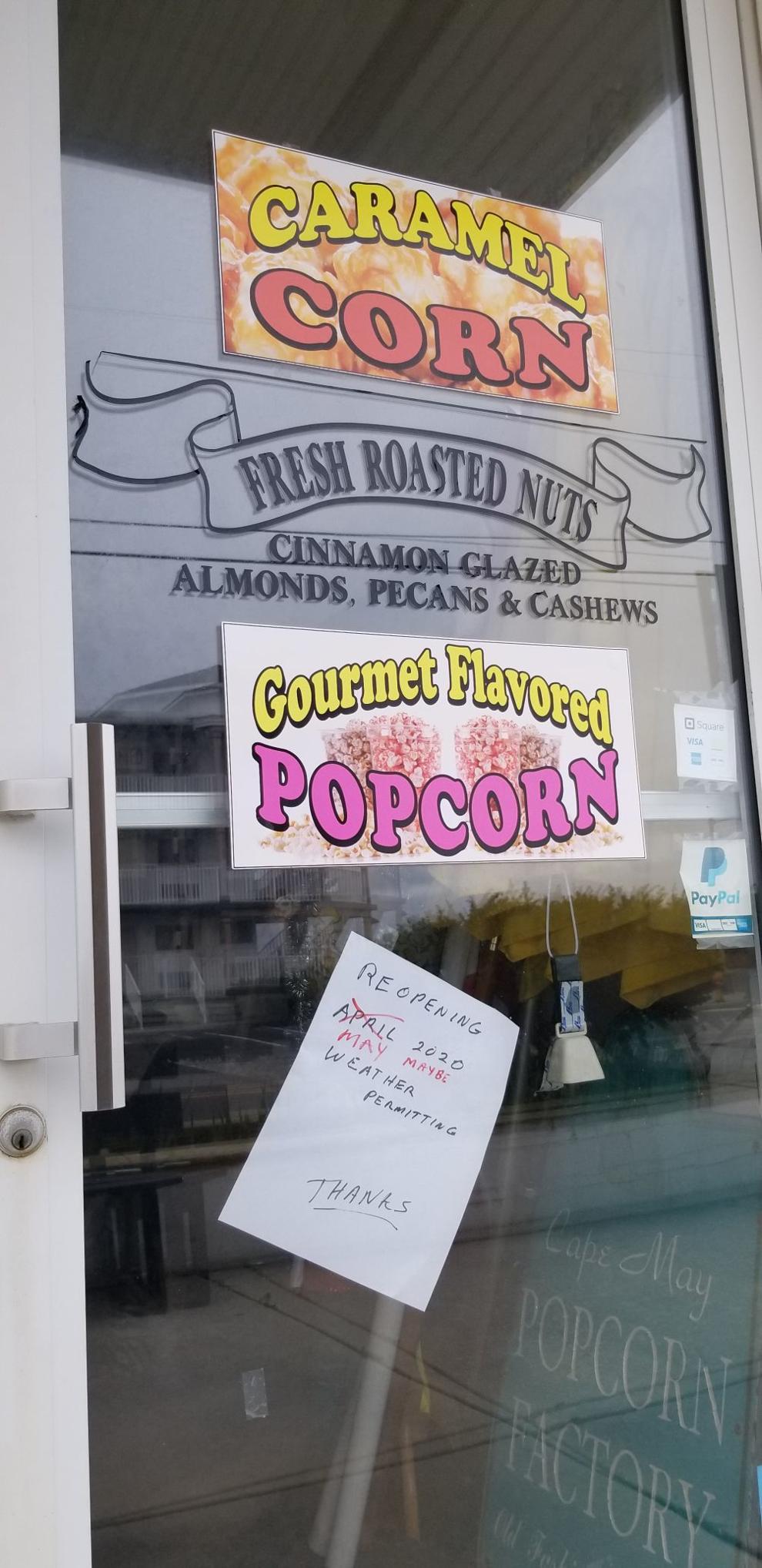 Contact: 609-272-7222
Twitter @ACPressDanzis