ATLANTIC CITY — The Parish of St. Monica is accepting proposals for the lease or sale of Dante Hall Theater of the Arts with hopes for it to continue as a venue for entertainment.
The parish is seeking an owner or tenant for the 94-year-old performing arts center on Mississippi Avenue in the city's Ducktown neighborhood and wants to have a deal completed before the summer. St. Monica's is offering a three-year lease, to begin July 1, with an option to purchase.
Stockton University, which entered into an agreement with St. Monica's to operate Dante Hall in 2011, will no longer operate the theater, effective June 1, according to a news release announcing the plan.
ATLANTIC CITY — From the military contributions of city residents to the Mafia-laced history…
The sale or lease is contingent upon an agreement that the premises will continue to be used as a center for the performing arts and similar community activities.
"We definitely want Dante Hall to remain part of the cultural landscape of Atlantic City," said the Rev. Jon Thomas of the Parish of Saint Monica. "Even before Stockton leased it, there were performances there. We would not want them to use it for purposes that are unbecoming of a Catholic Church because it's going to be immediately next to it."
News of the planned sale comes as city officials and groups of volunteers have been working to help Ducktown create its own updated identity and attract more customers to its businesses while improving the quality of life for residents.
Thomas said the church would ideally want to sell the hall rather than lease it.
"The parish is a religious organization, not a property management firm," he said. "It's not really in our ability to continue to lease it long-term. That makes us the landlord."
The hall was once a gym for students attending St. Michael's Church's former school, and is still physically connected. If the hall is sold, the church intends to come up with an agreement with the new owner for shared use of a common elevator and to arrange responsibility for maintaining an adjoining hallway and stairwell to the church.
ATLANTIC CITY — A free concert series returned to Gardner's Basin this year after a three-ye…
A vendor pre-proposal information session will be held at 7 p.m. Wednesday at Dante Hall. Attendance is recommended for all vendors intending to submit a proposal, according to the release.
Jeremy Rotolo, 25, of Brigantine, artistic director of the Atlantic City Theatre Company, plans to attend.
Rotolo's group has been holding free acting workshops on Wednesdays at the hall. The theater company, which was formed last year, also put on an original production, "Moving to Quebec," in November.
"I absolutely loved it," said Rotolo, 25, an alumnus of Stockton. "It's a nice, intimate theater right off the expressway, which gives it accessibility."
Rotolo would like Dante Hall to remain a venue for live theater and musical performances.
The hall has been a home for at least the past six years for the Atlantic City Cinefest, which is run by the Downbeach Film Festival.
"It's a great venue. It's a nice venue. The people who run it are A1, including (theater manager) Stephanie Clineman," said William Sokolic, the Downbeach Film Festival chairman, who also would like to see the hall continue to operate as a theater.
Last year, the Atlantic City Cinefest was held at both Dante Hall and Stockton's Atlantic City campus. If the hall were unavailable, Sokolic would like to see Cinefest continue at Stockton.
Stockton plans to honor all scheduled performances through the end of its lease.
"We originally had taken it on because it was a way to bring the arts to Atlantic City ... and to strengthen the cultural program (in the city)," said Diane D'Amico, spokeswoman for Stockton. "Now that we have a campus in Atlantic City, we're focusing on bringing the arts to our new campus."
The Atlantic City campus has an event room and other facilities that can hold performances and events, she said.
Dante Hall was built in 1926 by St. Michael's Catholic Church. The facility was closed in 1988, leaving the building dormant for several years. The Casino Reinvestment Development Authority funded an 18-month, $3.5 million renovation of the facility that was completed in October 2003.
Staff Writer David Danzis contributed to this report.
HALL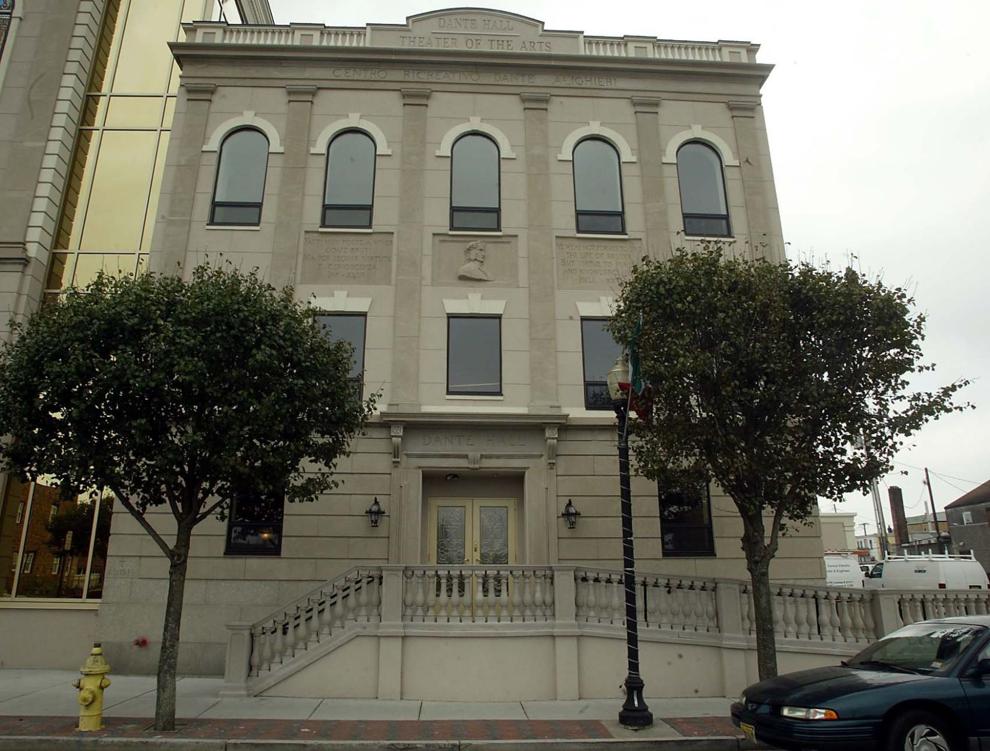 -- HIDE VERTICAL GALLERY ASSET TITLES --
ACITALIAN.77506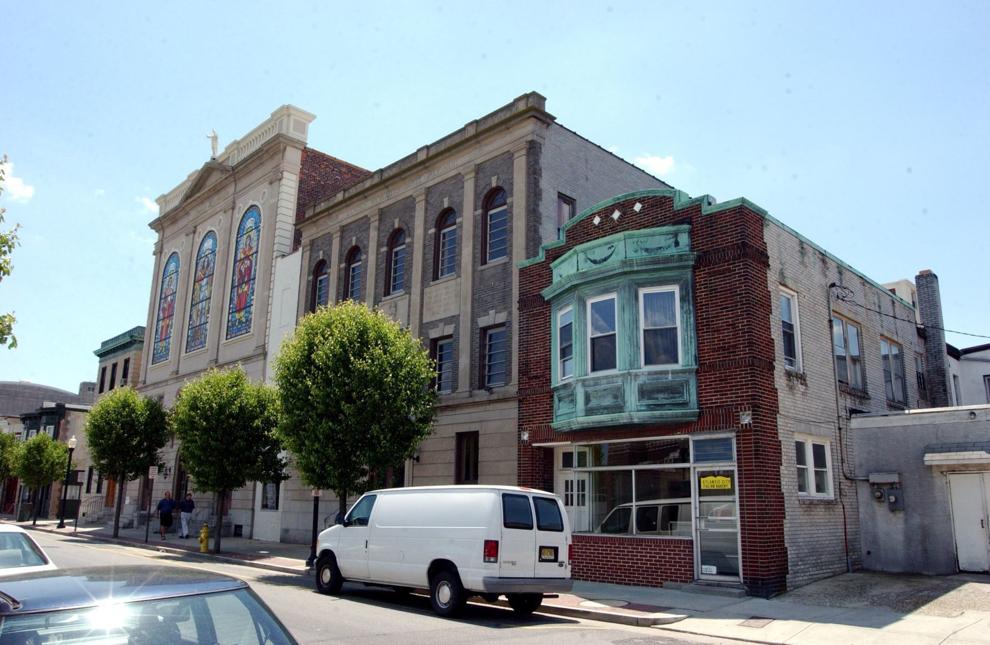 Atlantic City Cinefest returns for its 10th year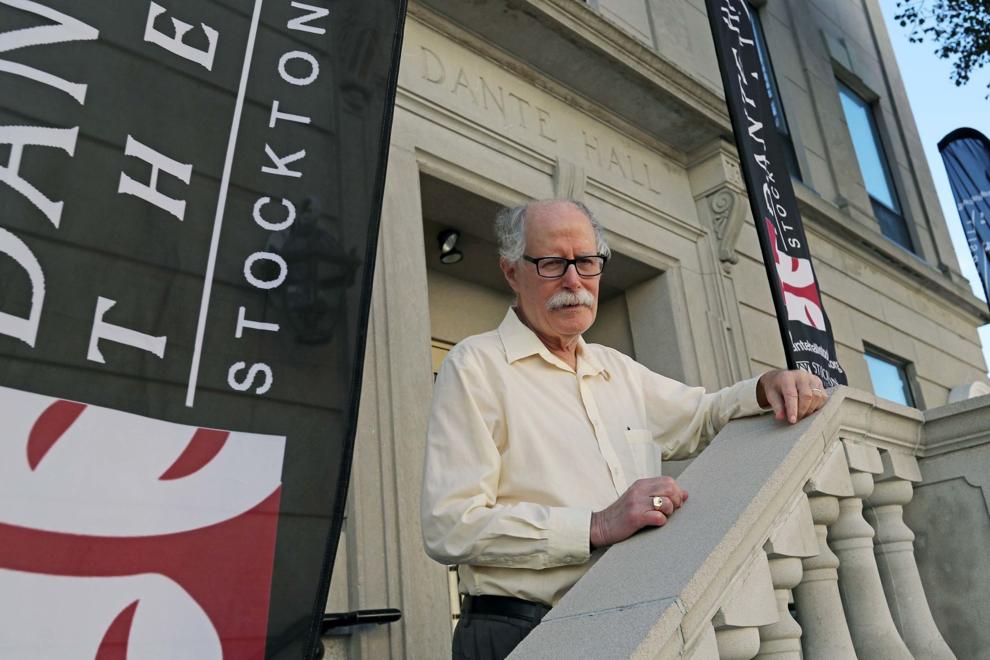 DANTE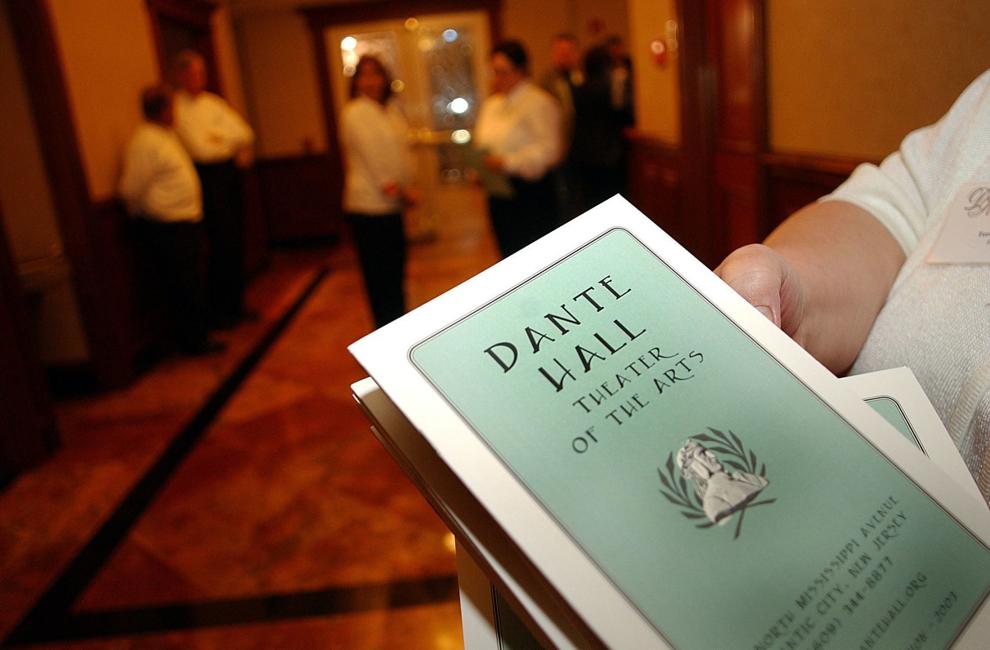 DANTE.79511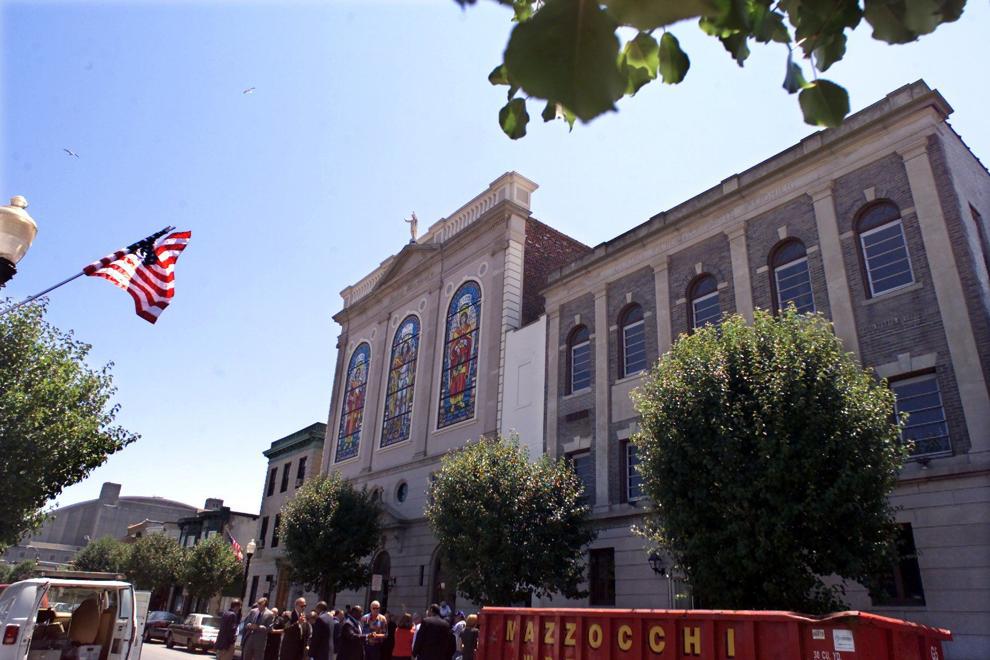 DANTE.79510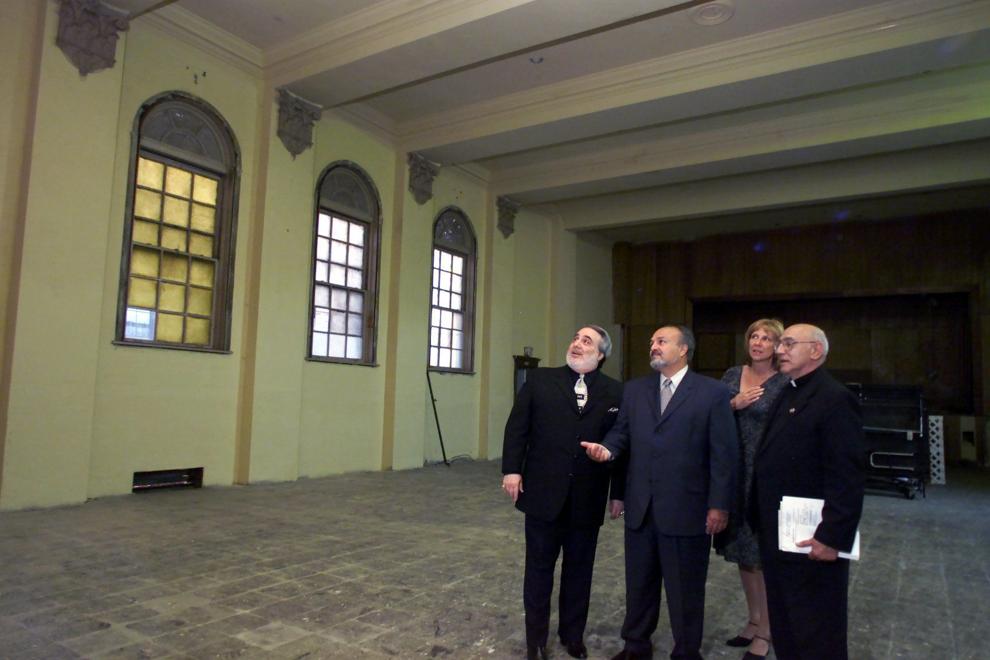 DANTE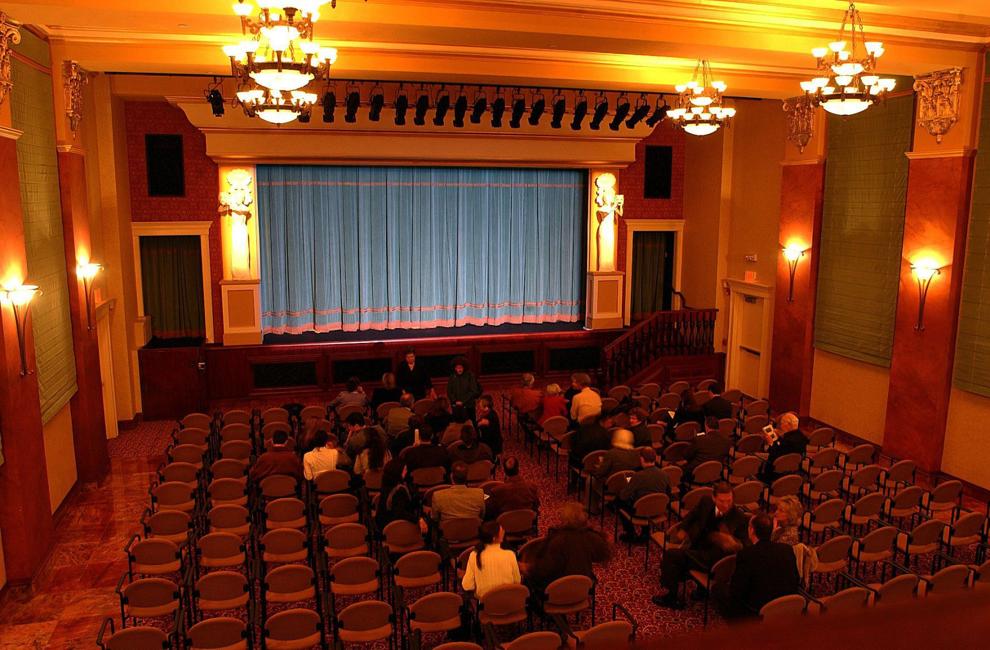 HALL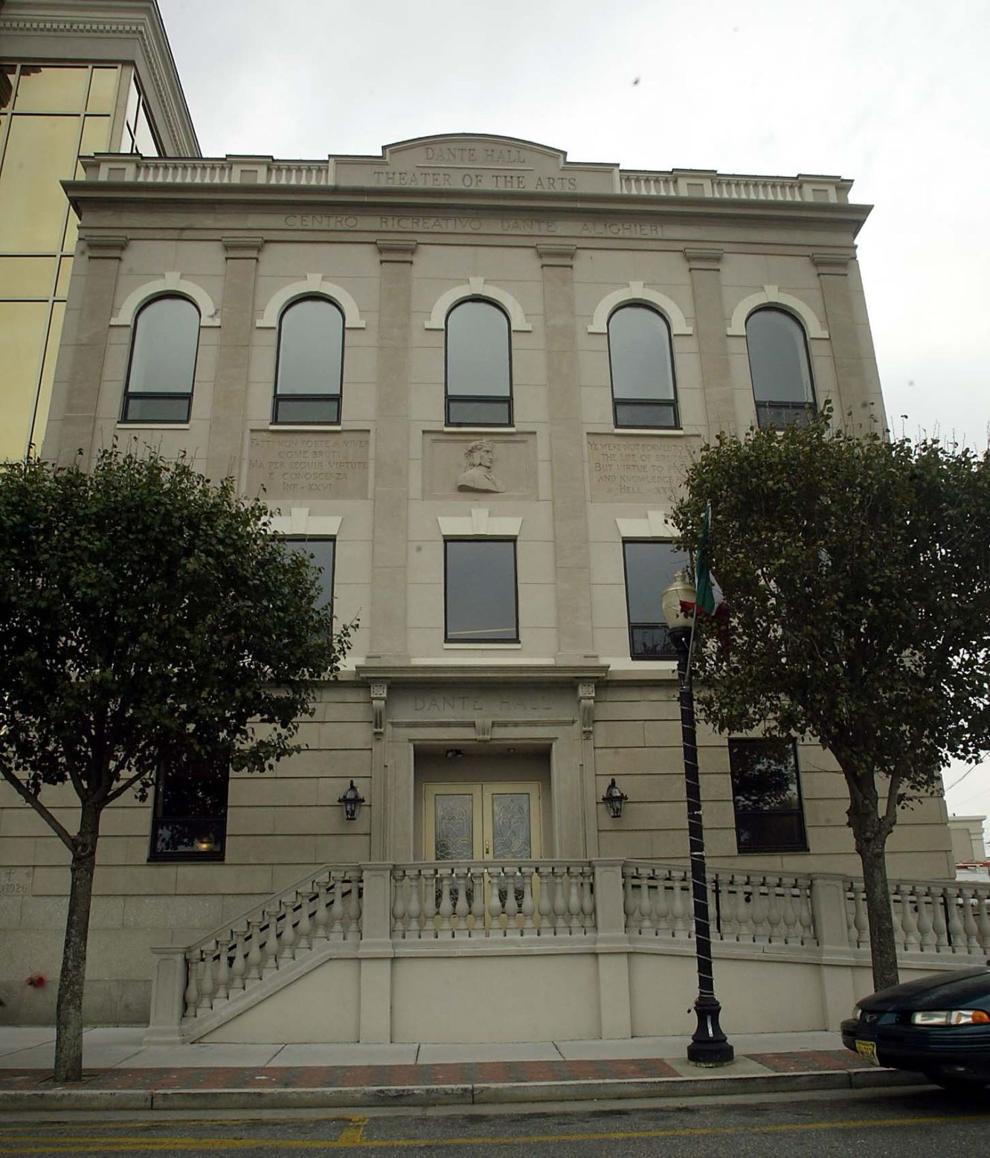 DANTEHALL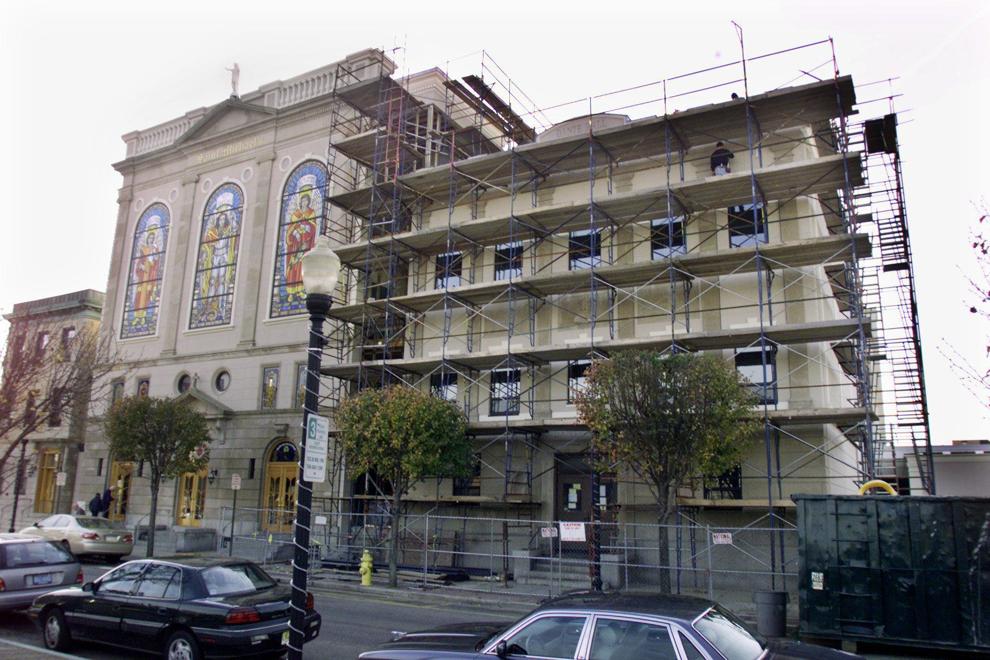 Ducktown Revitalization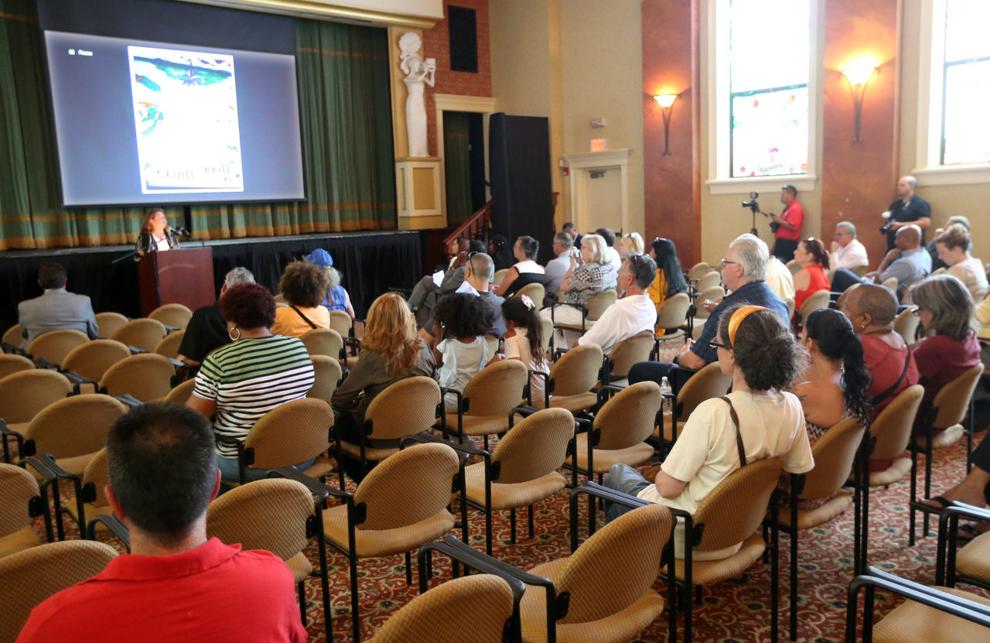 Ducktown Atlantic City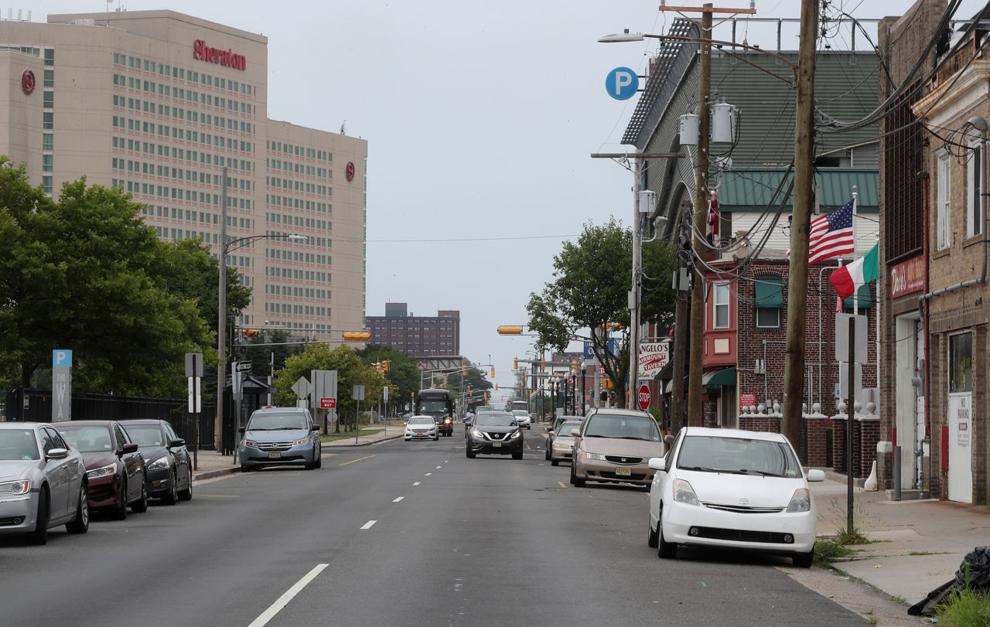 ORAL PROJECT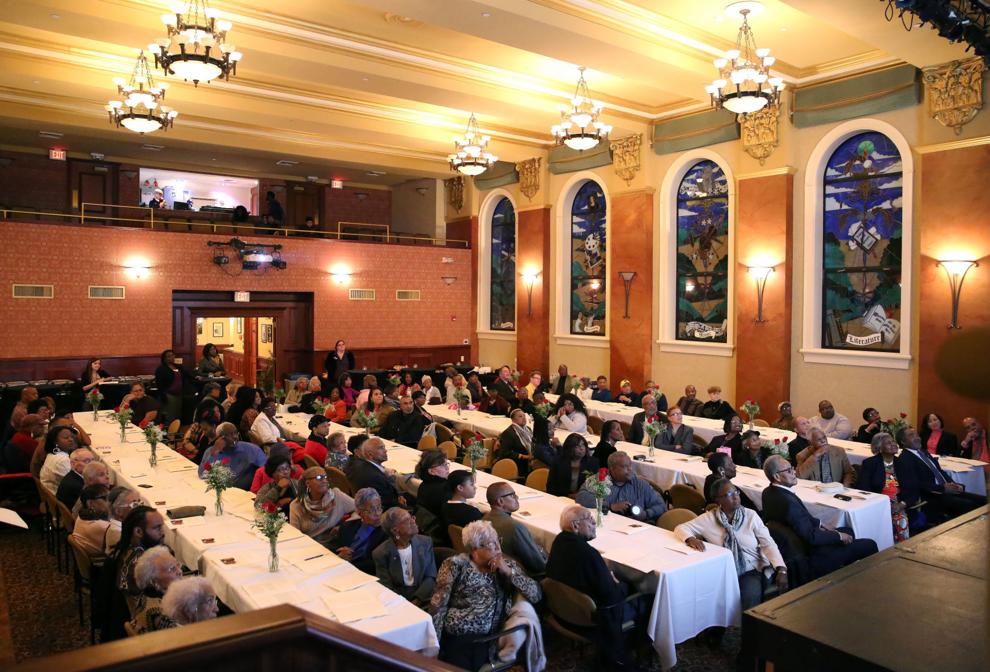 St. Michaels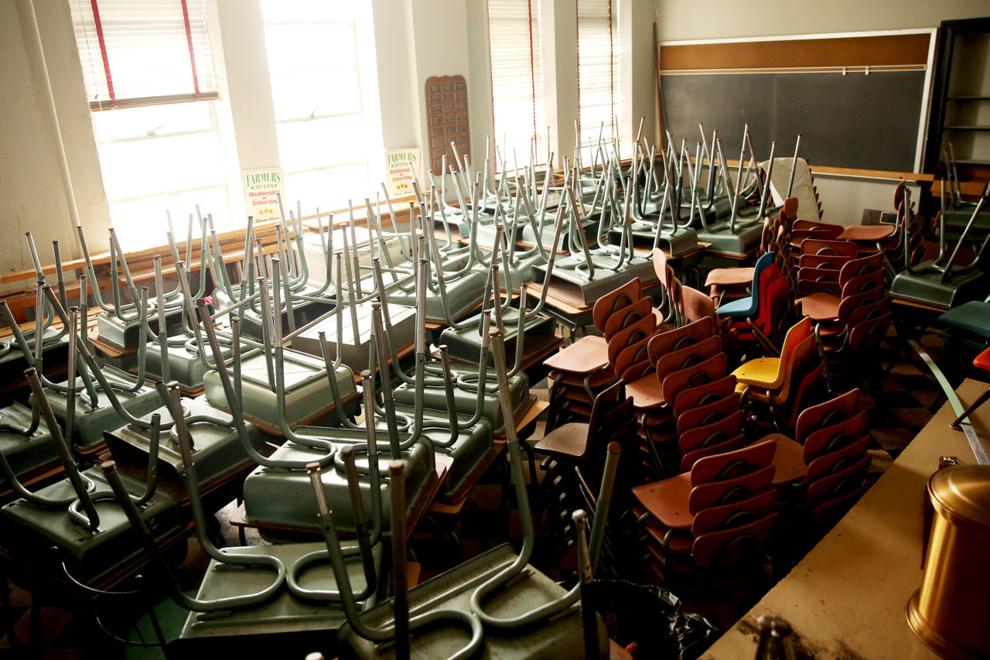 MISS AC PAGEANT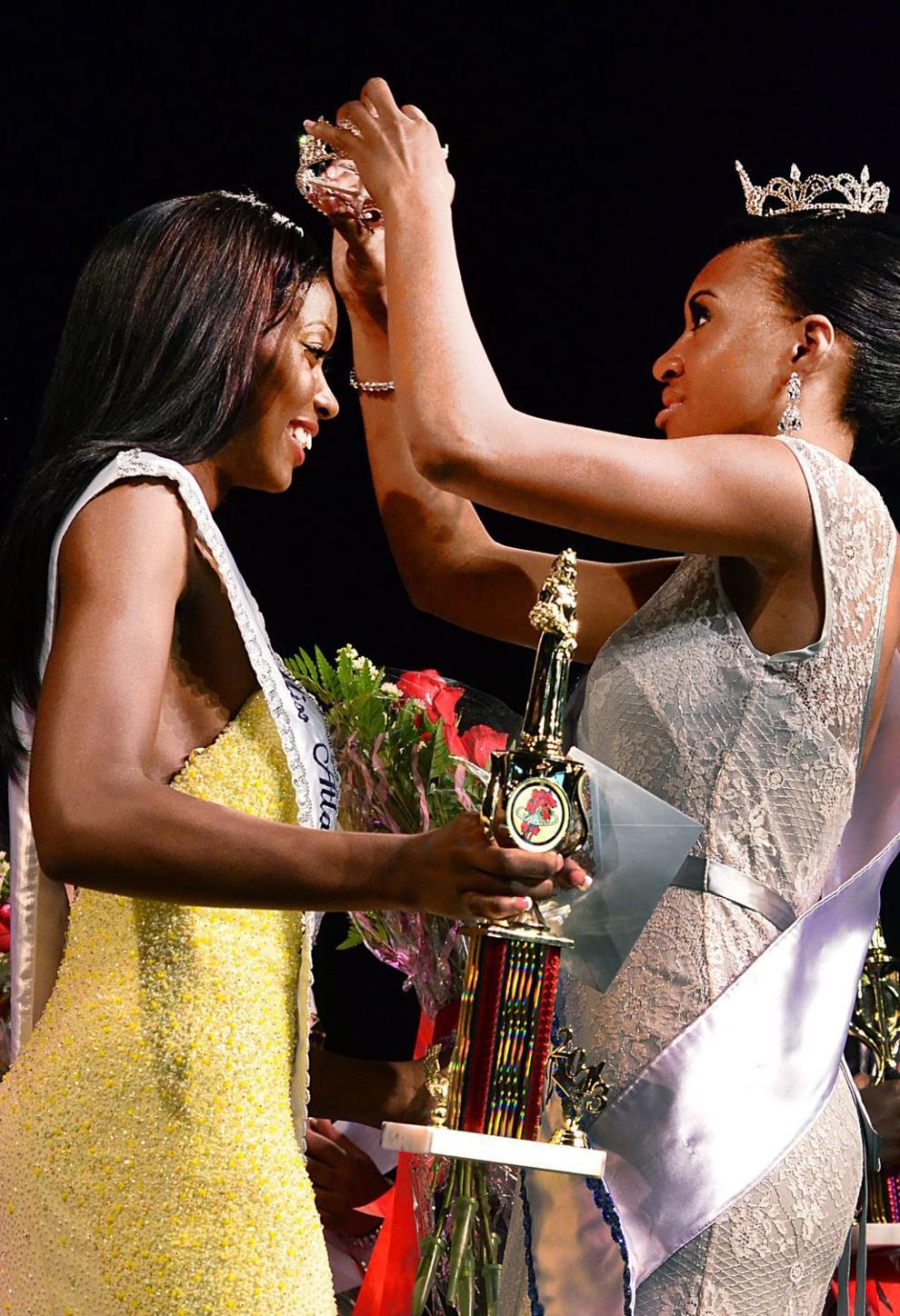 AC Mayor debate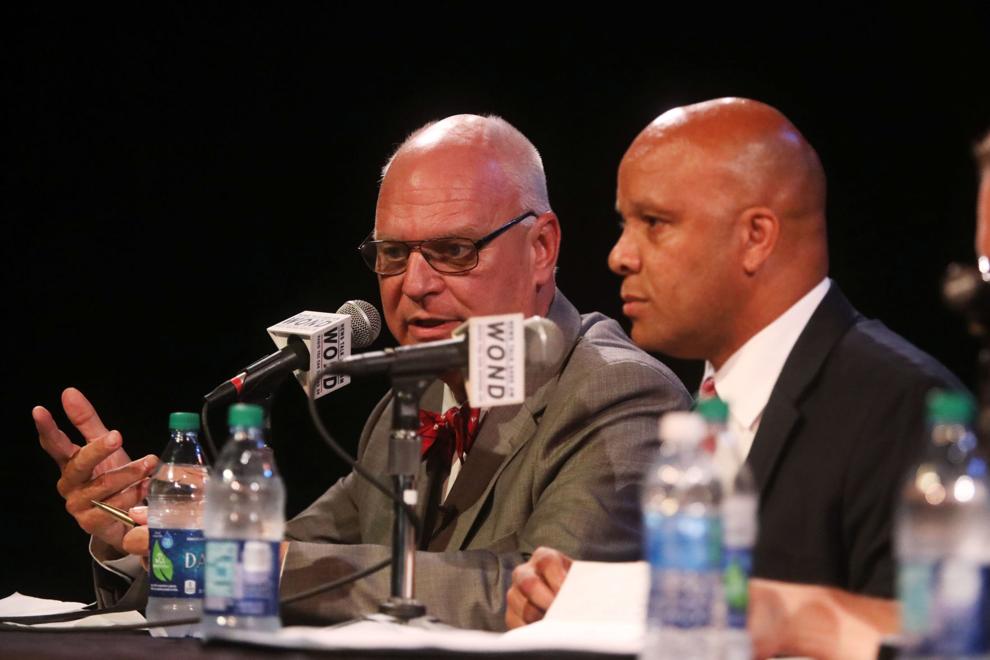 031719_hom_music2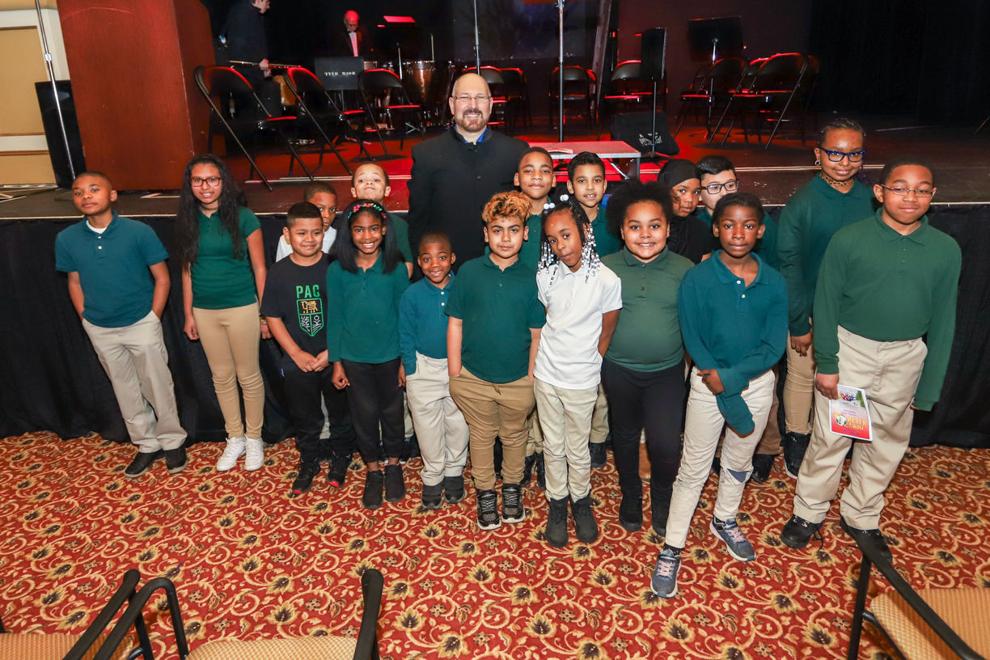 acheroes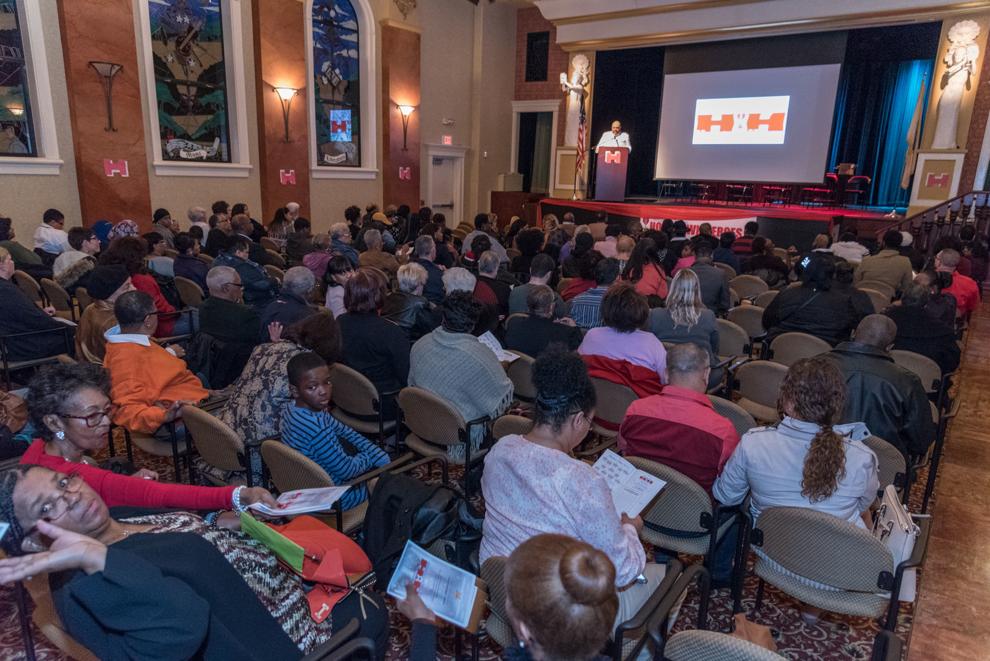 acheroes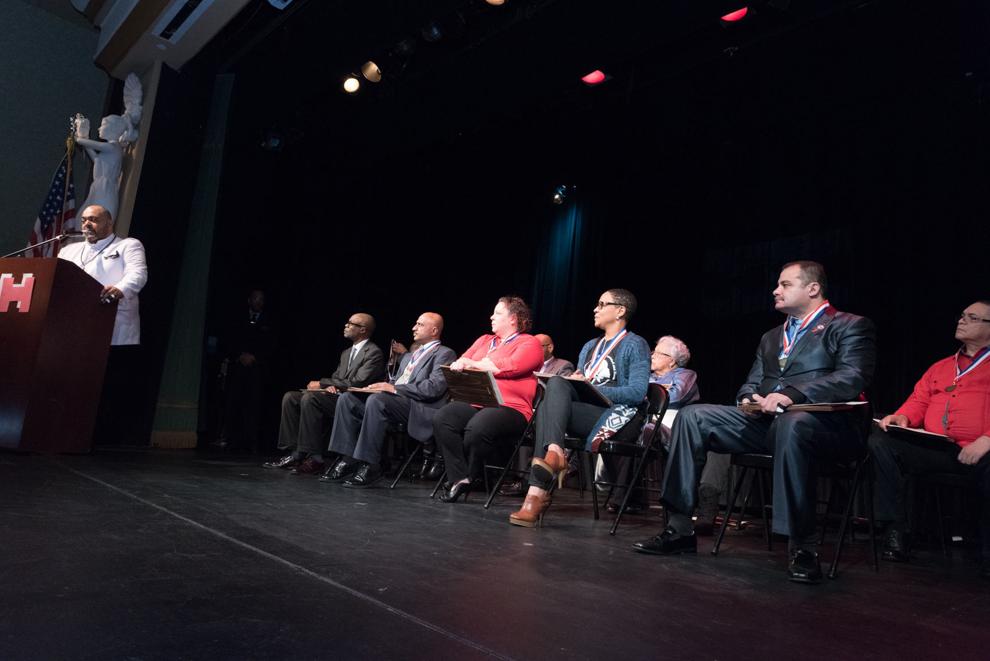 022418_nws_hero (1)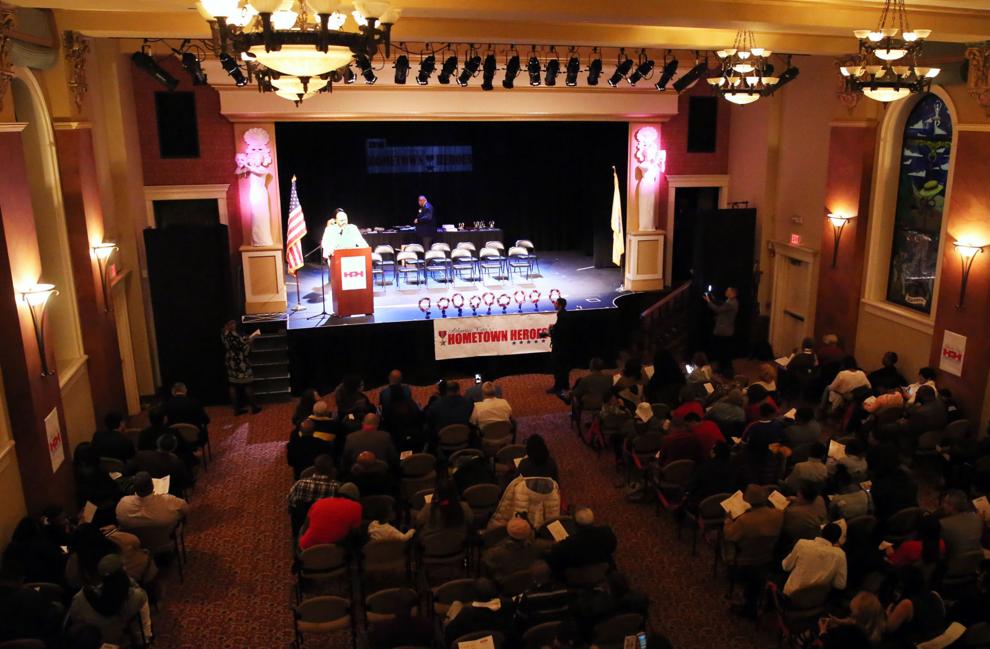 acheroes
Chinese New year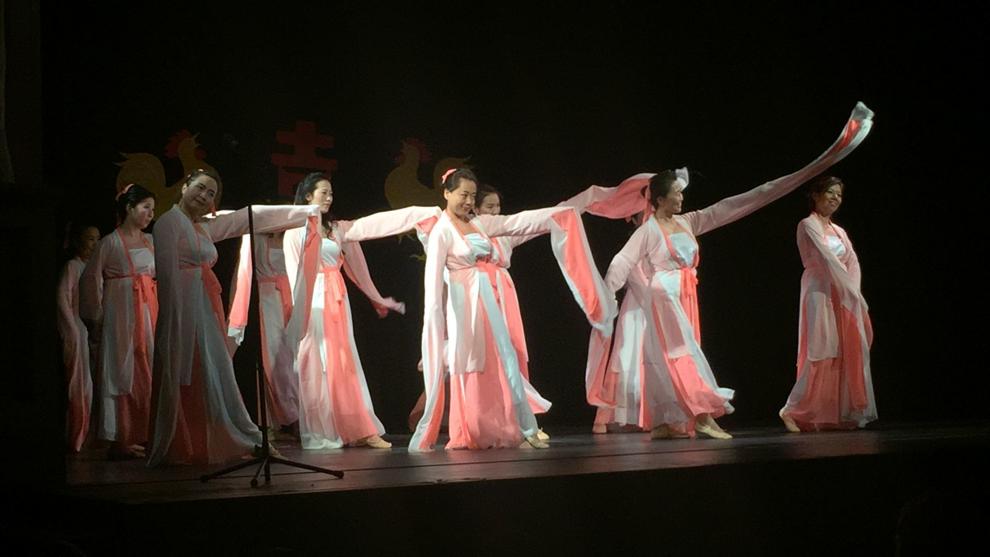 102616_liv_ bayatlanticsymphony(4) (copy)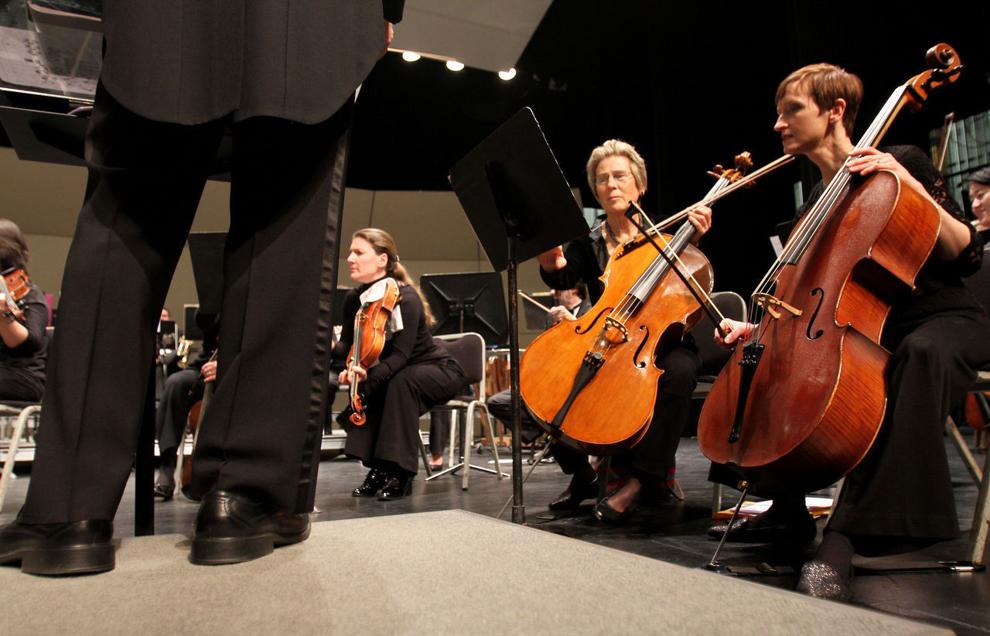 Dylan Fest