ATLANTIC CITY — After years of complaints from residents and business owners, months of public discussion and weeks of policy refinement, city government has finally implemented new regulations on short-term rental properties.
City Council approved two ordinances Wednesday that are intended to balance the rights of short-term rental operators and property owners with the health, safety and general welfare of year-round residents and businesses.
One ordinance amends annual fees, occupancy loads, age limits and parking availability, among other minor revisions, while the other caps the number of short-term rental permits in the Chelsea neighborhood.
City officials said both policy changes are starting points and acknowledged that changes to the new regulations may be needed in the future.
"This (is) a work in progress," said Council President George Tibbitt. "We have the right to change it, to add to it."
ATLANTIC CITY — The city administration rolled out a series of new regulations Thursday afte…
Short-term rentals, such as Airbnb, VRBO and HomeAway, have exploded in popularity in recent years. The combination of affordable Atlantic City real estate and the growth of online rental platforms has created a blossoming and profitable industry, but one that is largely underregulated.
As a result, historically residential neighborhoods, such as Chelsea and Venice Park, have grappled with quality of life issues. Going back no less than three years, residents have regularly attended council meetings to plead with officials to do something about noise, trash collection and parking, among other issues.
"I moved into a residential area that has become a hotel district," said Dora Grossman, a resident of Chelsea. "That is just not fair. I don't know how to deal with it, other than ask council to help me, as a resident, to be able to live my life in a normal manner."
Conversely, short-term rental operators and owners contend the majority of them are respectful of neighbors, abide by local laws and contribute a great deal economically to Atlantic City. Many also point out that vacation rentals have long been part of Atlantic City's appeal.
For some employees given the option of working from home during the coronavirus pandemic, th…
"This is not a new phenomenon shore towns have. This is what they are — they're summer rentals. We will be lucky to be like every other shore town," Kurt Kwart said.
Fourth Ward Councilman Md Hossain Morshed became angry after several opponents of the new regulations called in to Wednesday's council meeting, delivering a passionate defense of residents and their rights.
"This problem is all over Atlantic City," shouted the typically reserved Morshed. "We are ready to do everything for the residents of Atlantic City. ... People are missing their quality of life."
In Chelsea, short-term rentals will only be permitted between Annapolis and Jackson avenues and Albany and Raleigh avenues. Operators with a valid certificate of occupancy in 2020 will be able to rent in 2021, but no additional permits will be issued.
"We need to regulate. We can't ban, but we need to regulate," said 1st Ward Councilman Aaron Randolph. "We need to stand up for our residents."
GALLERY: Demolition of Trump Plaza Hotel & Casino continues
Demolition of Trump Plaza Hotel and Casino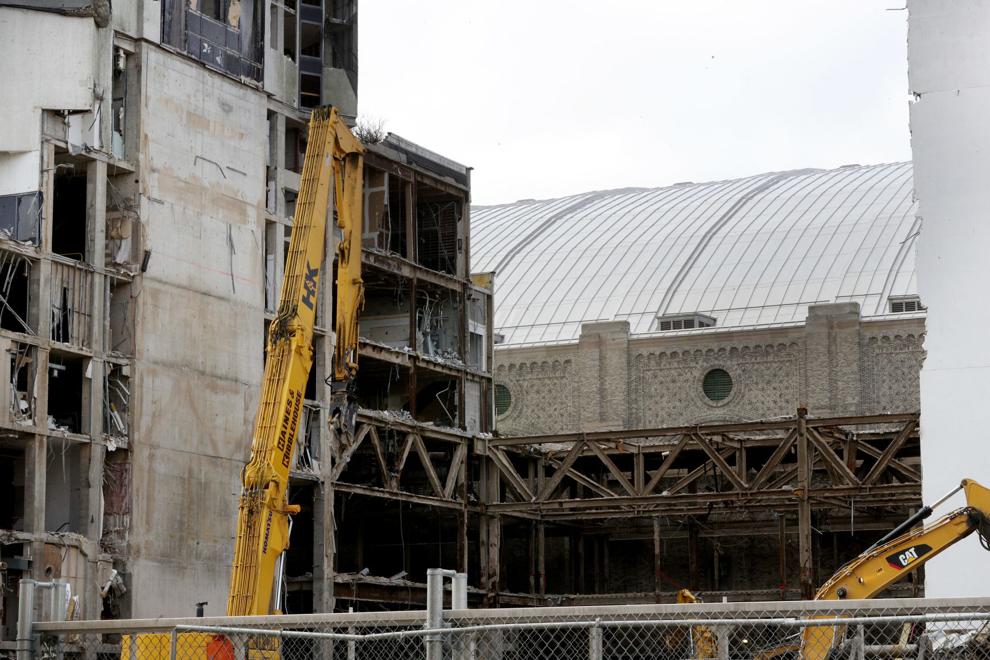 HIDE VERTICAL GALLERY ASSET TITLES
Demolition of Trump Plaza Hotel and Casino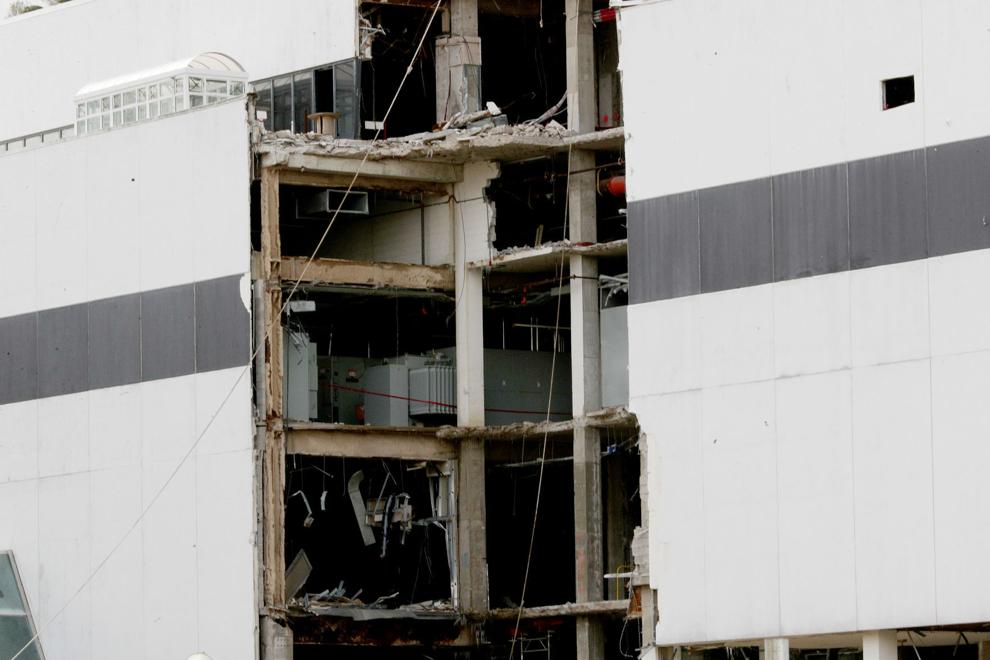 Demolition of Trump Plaza Hotel and Casino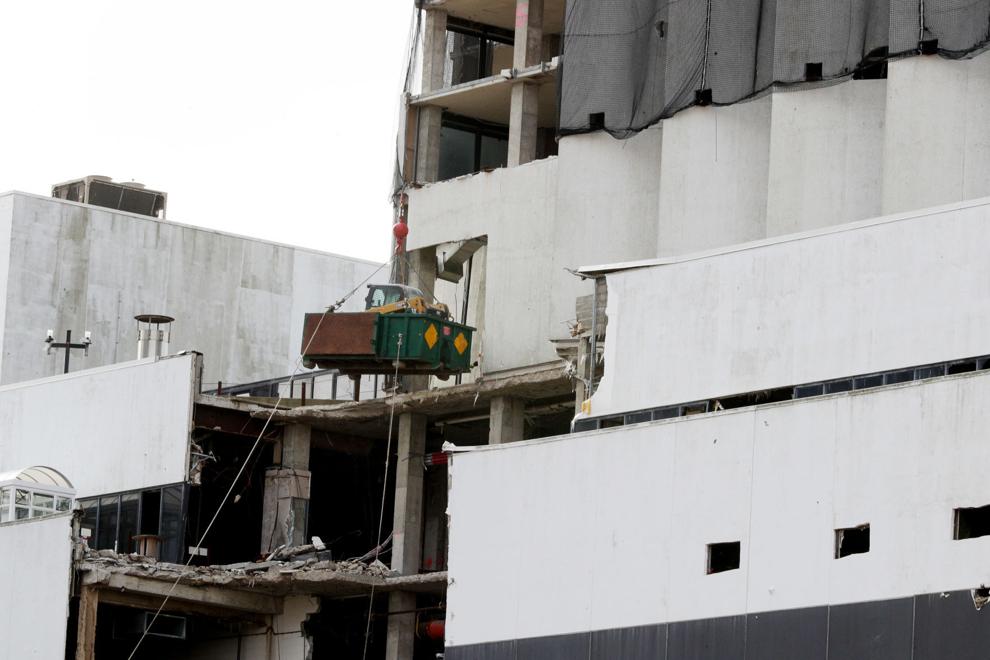 Demolition of Trump Plaza Hotel and Casino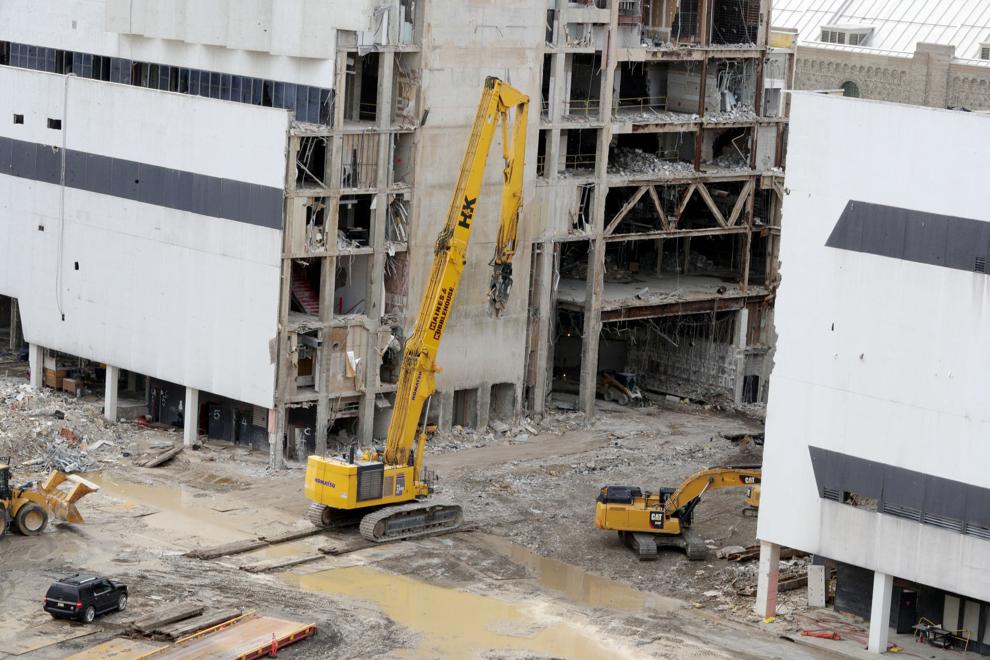 Demolition of Trump Plaza Hotel and Casino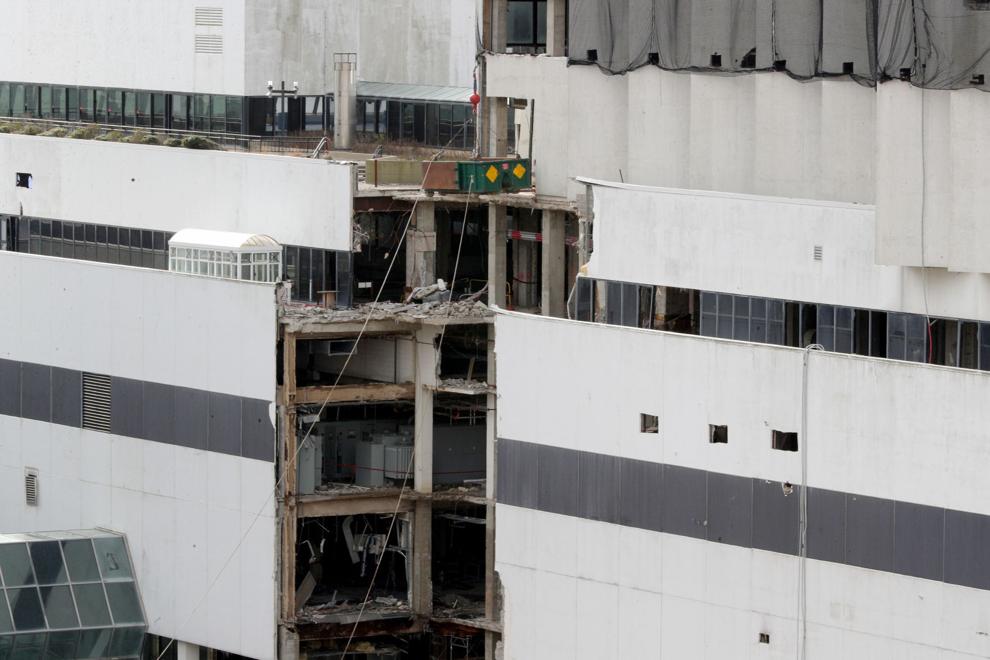 Demolition of Trump Plaza Hotel and Casino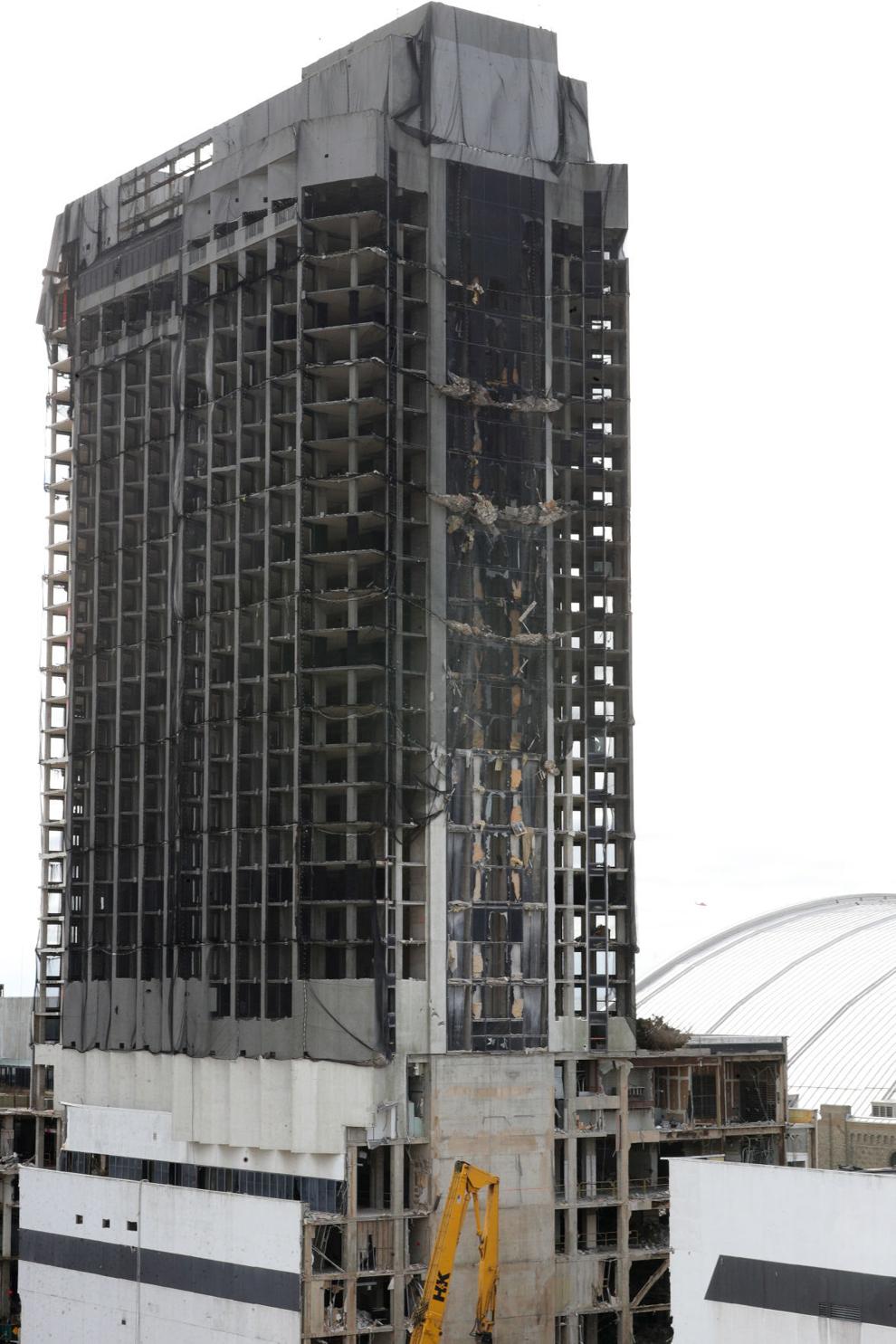 Demolition of Trump Plaza Hotel and Casino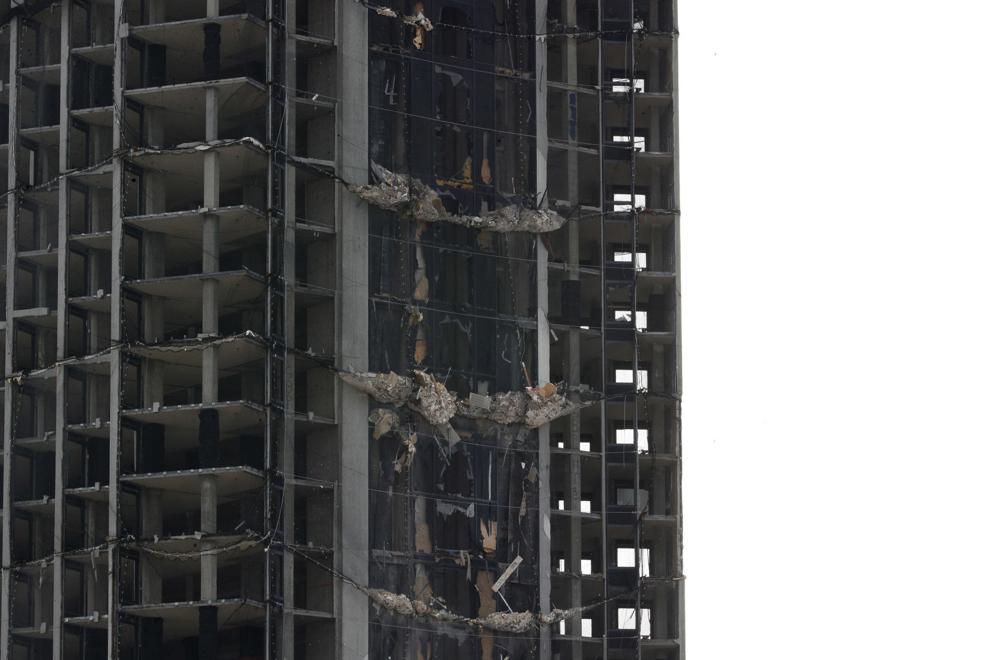 Demolition of Trump Plaza Hotel and Casino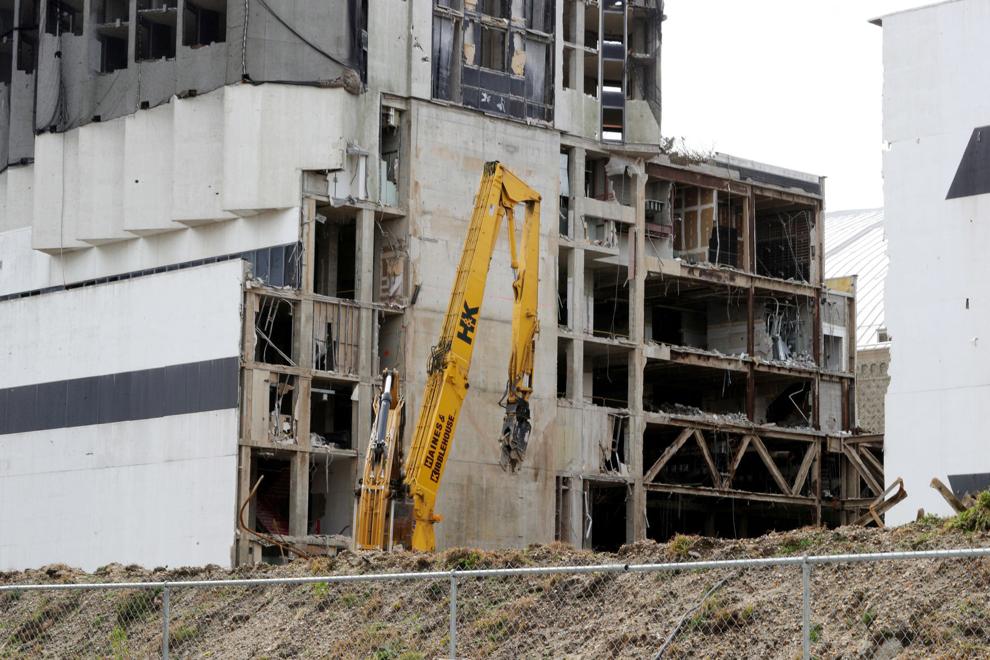 Demolition of Trump Plaza Hotel and Casino
Demolition of Trump Plaza Hotel and Casino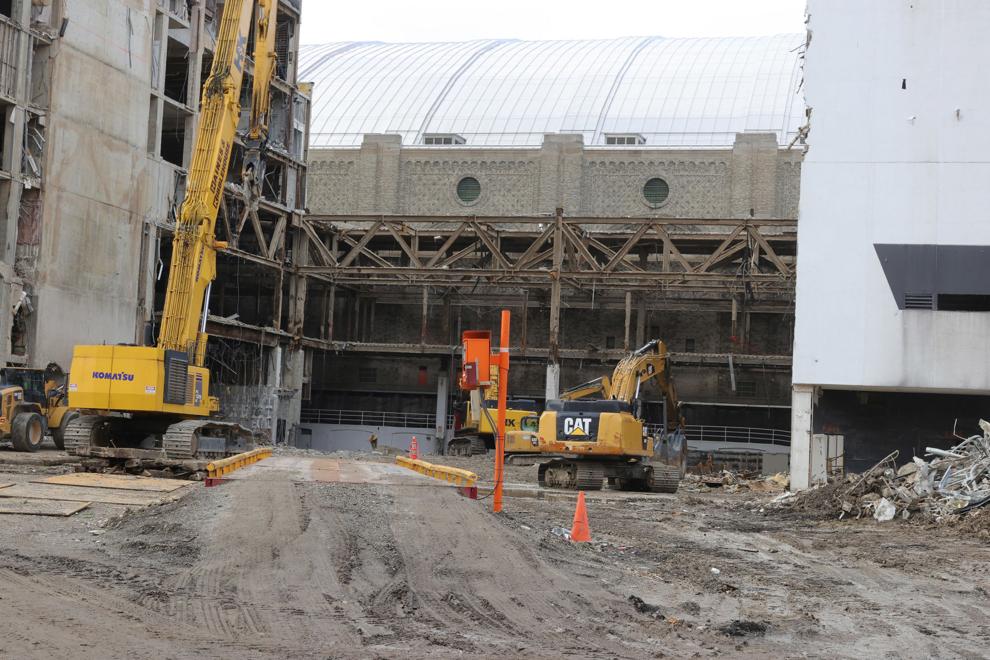 Demolition of Trump Plaza Hotel and Casino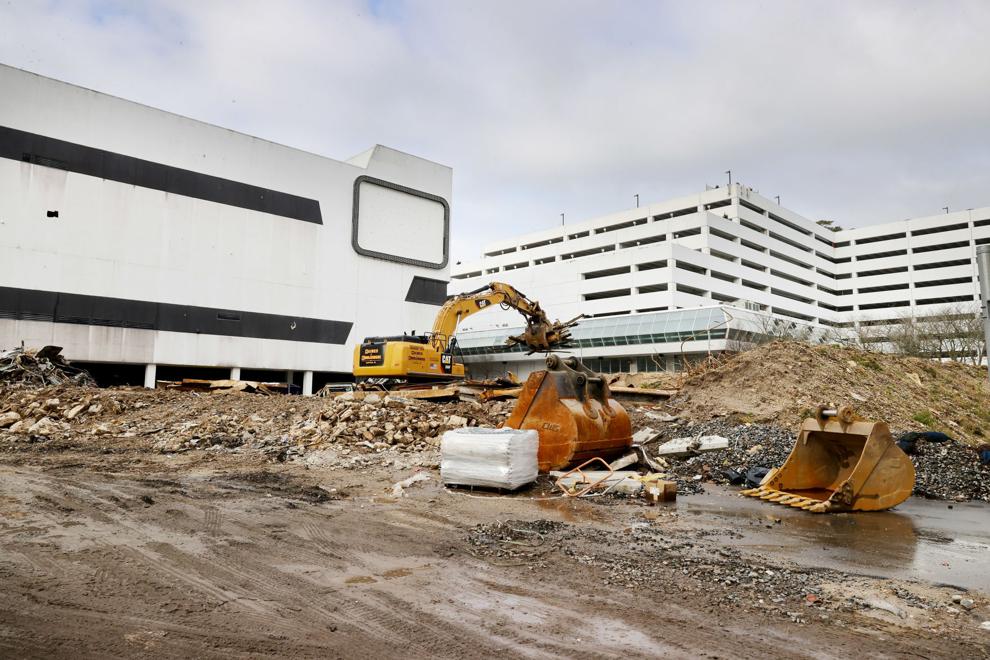 Demolition of Trump Plaza Hotel and Casino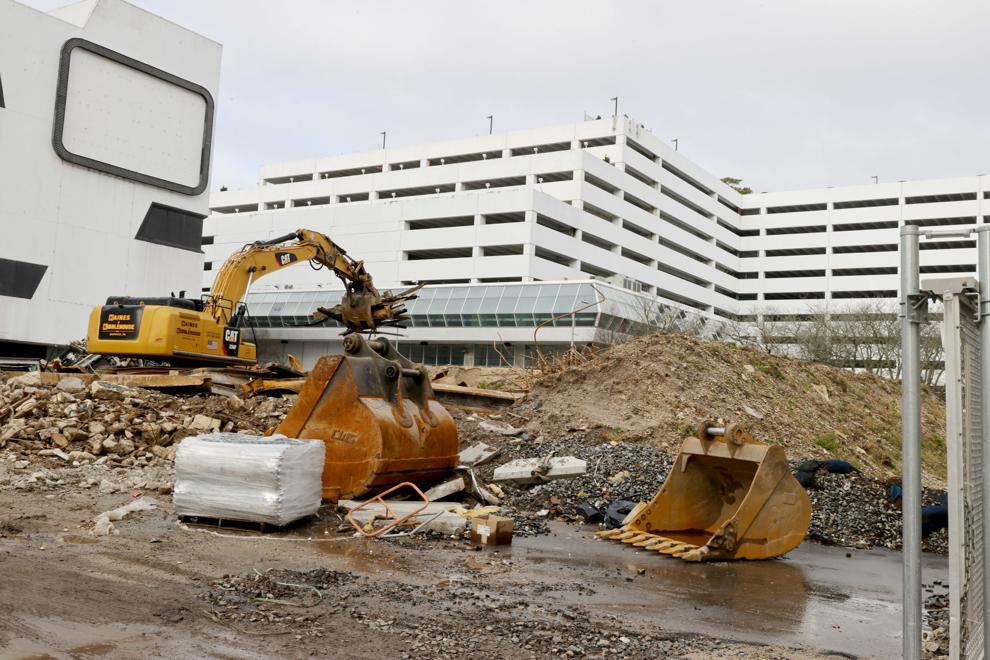 Demolition of Trump Plaza Hotel and Casino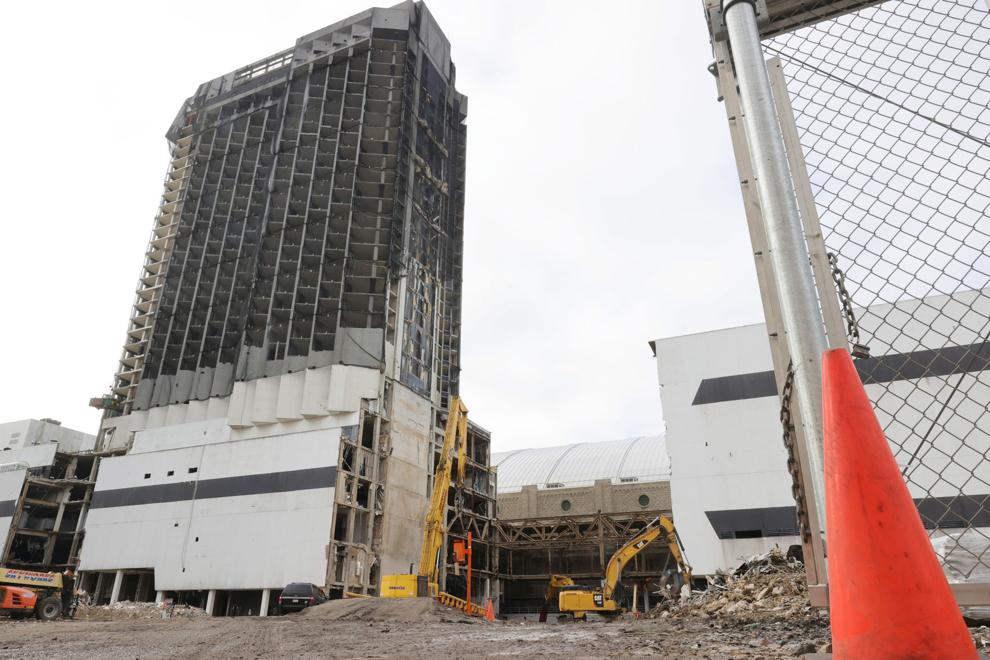 Demolition of Trump Plaza Hotel and Casino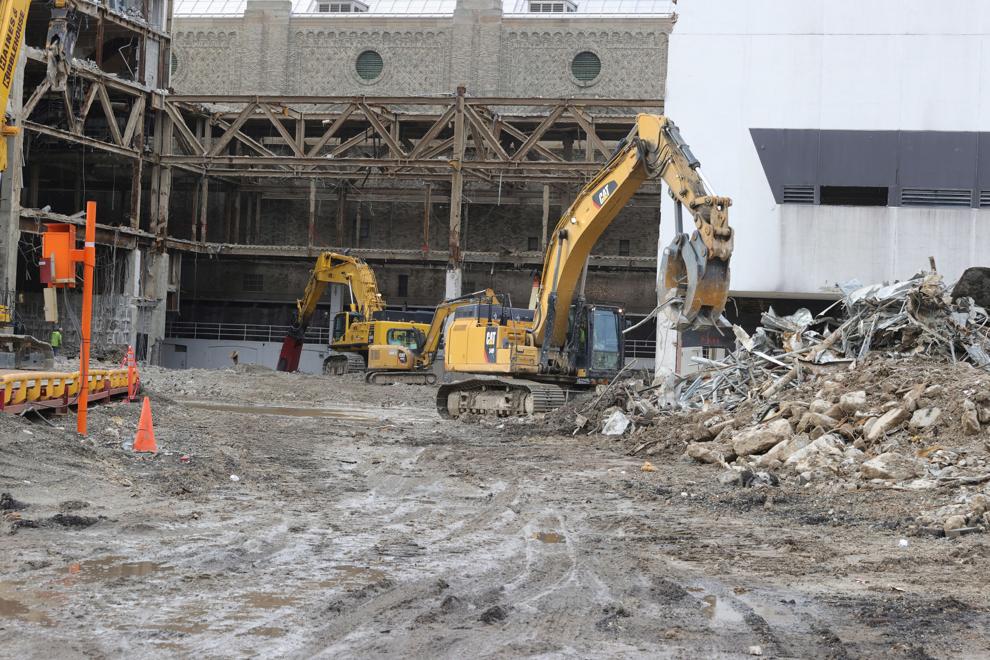 Demolition of Trump Plaza Hotel and Casino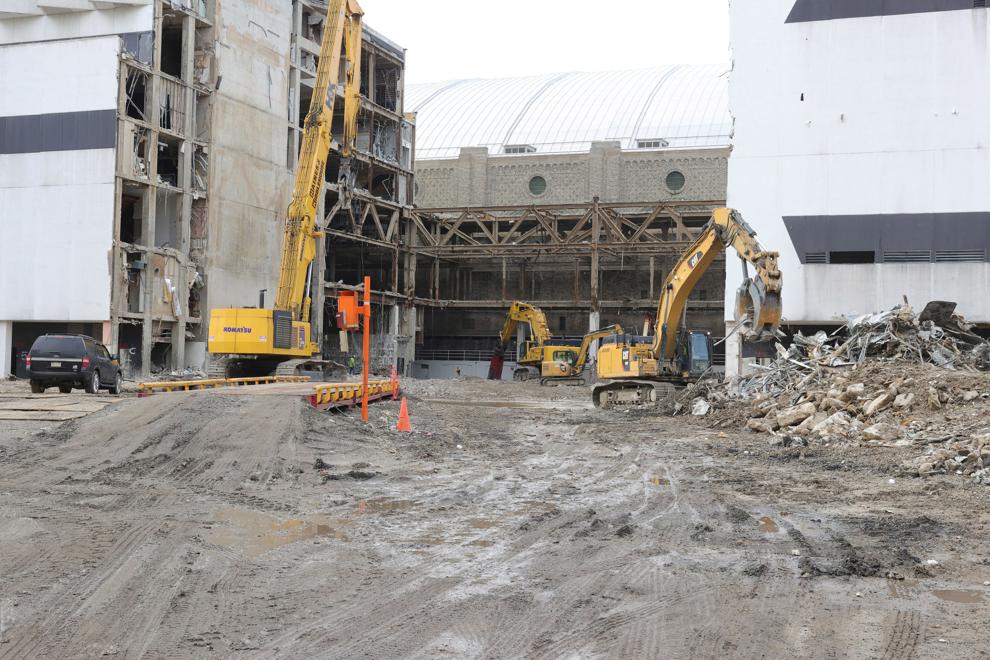 Demolition of Trump Plaza Hotel and Casino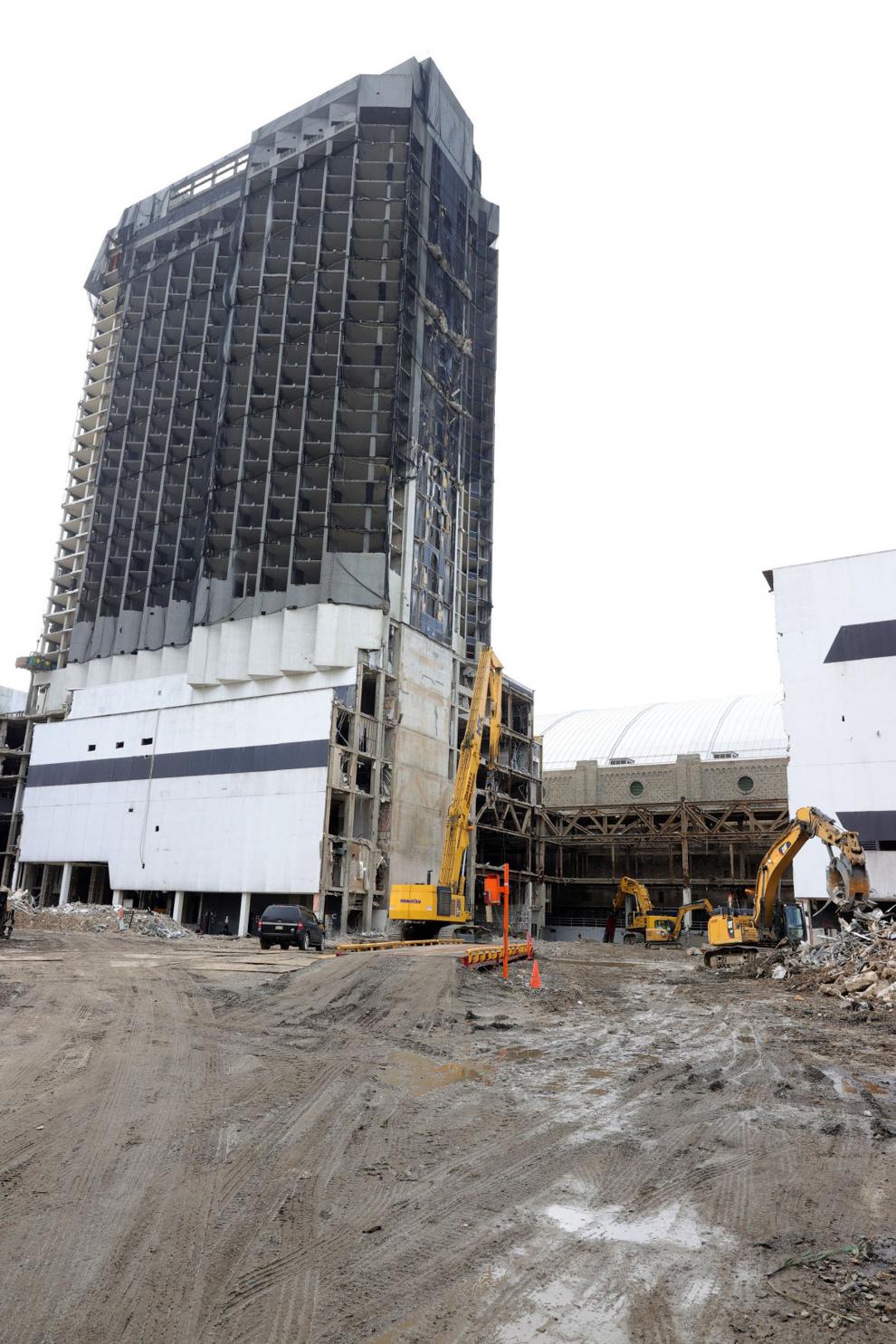 Demolition of Trump Plaza Hotel and Casino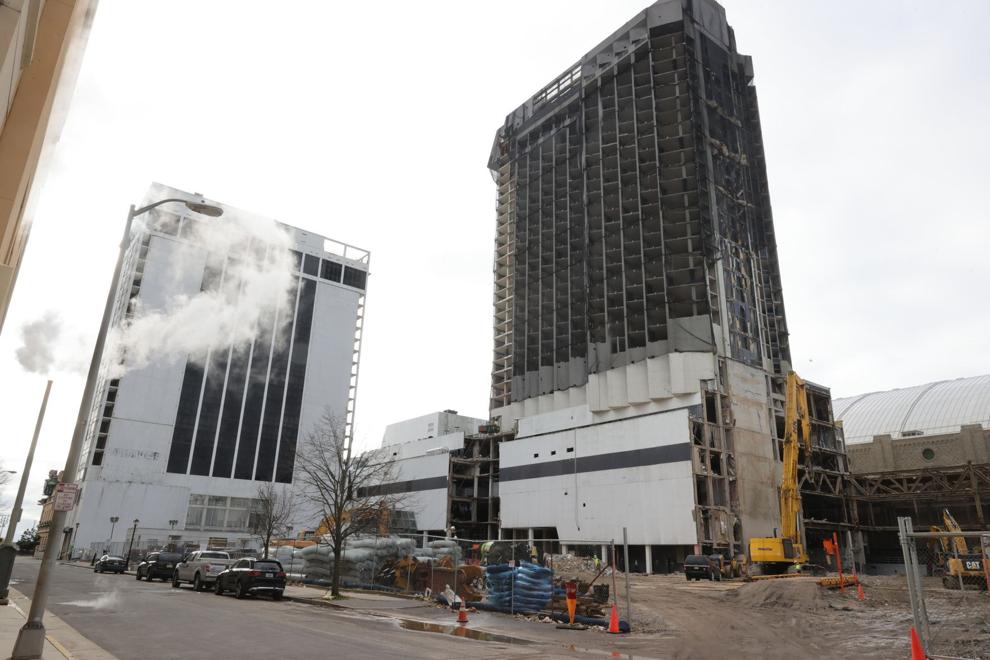 Demolition of Trump Plaza Hotel and Casino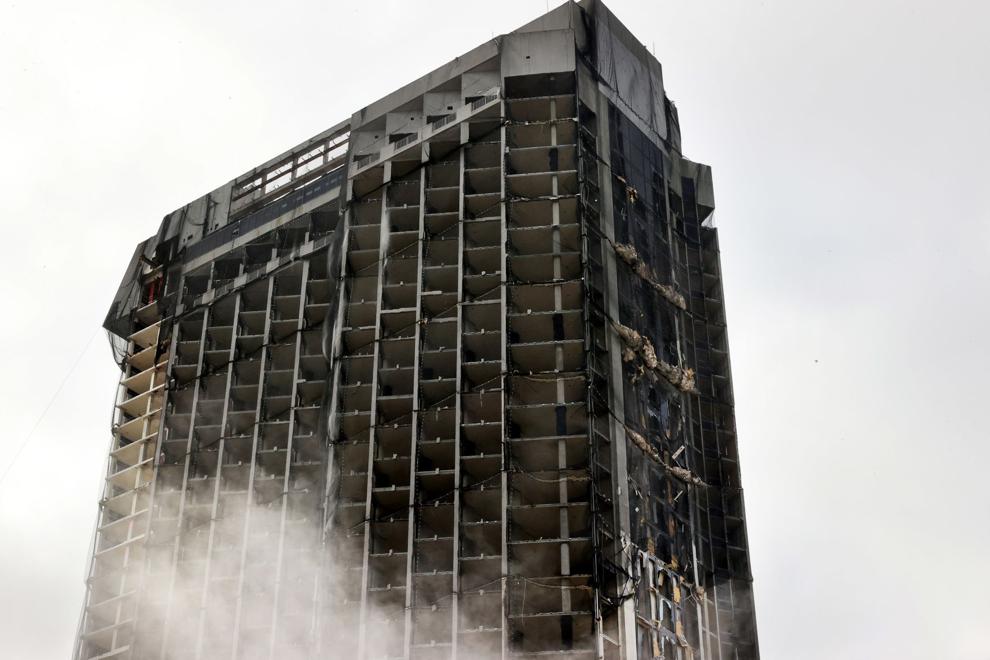 Demolition of Trump Plaza Hotel and Casino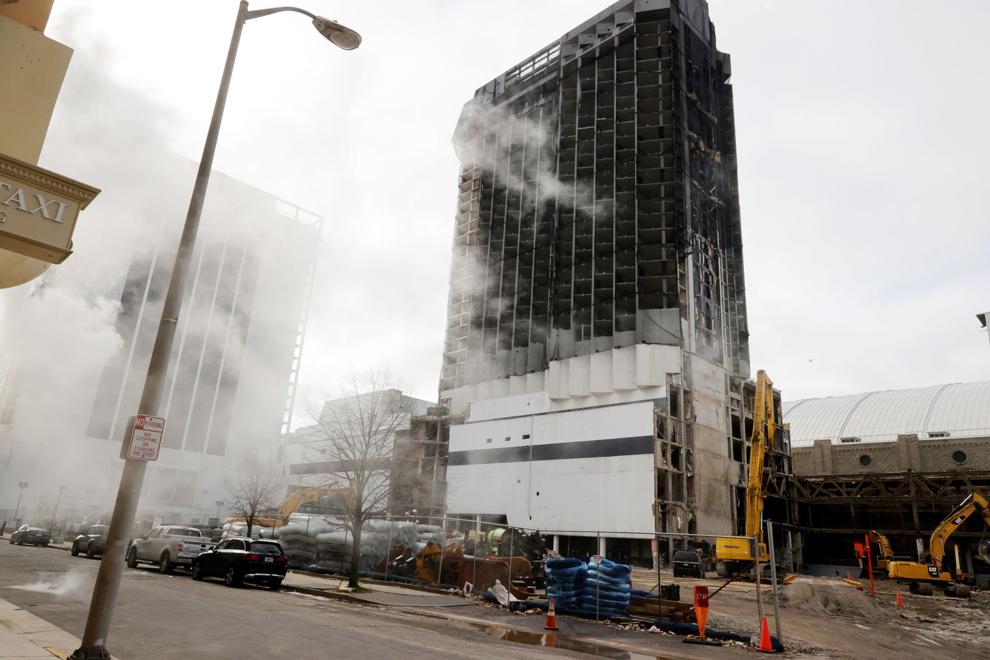 Demolition of Trump Plaza Hotel and Casino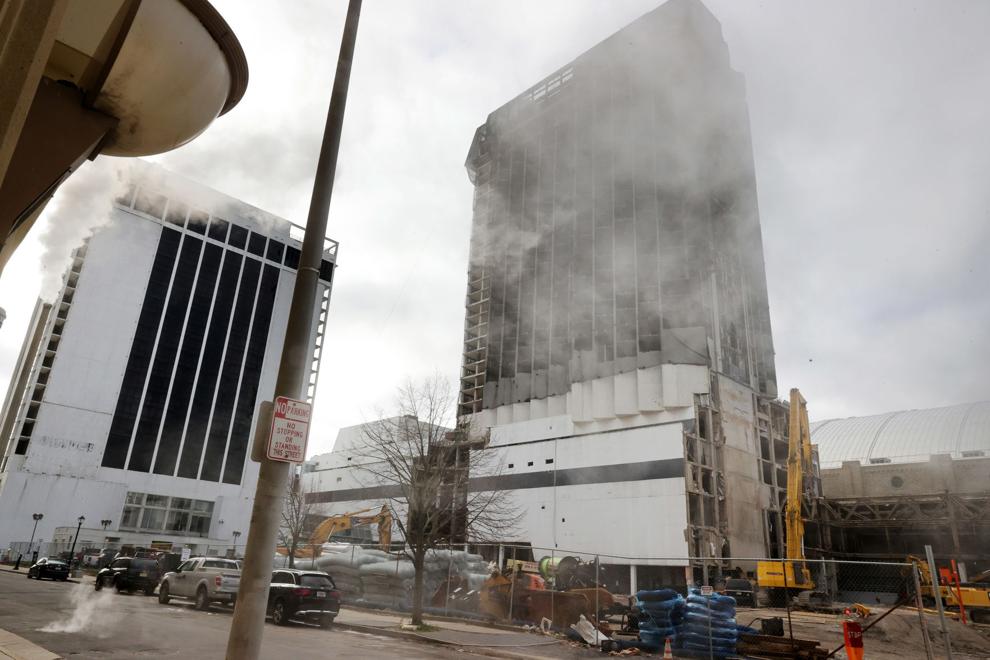 Demolition of Trump Plaza Hotel and Casino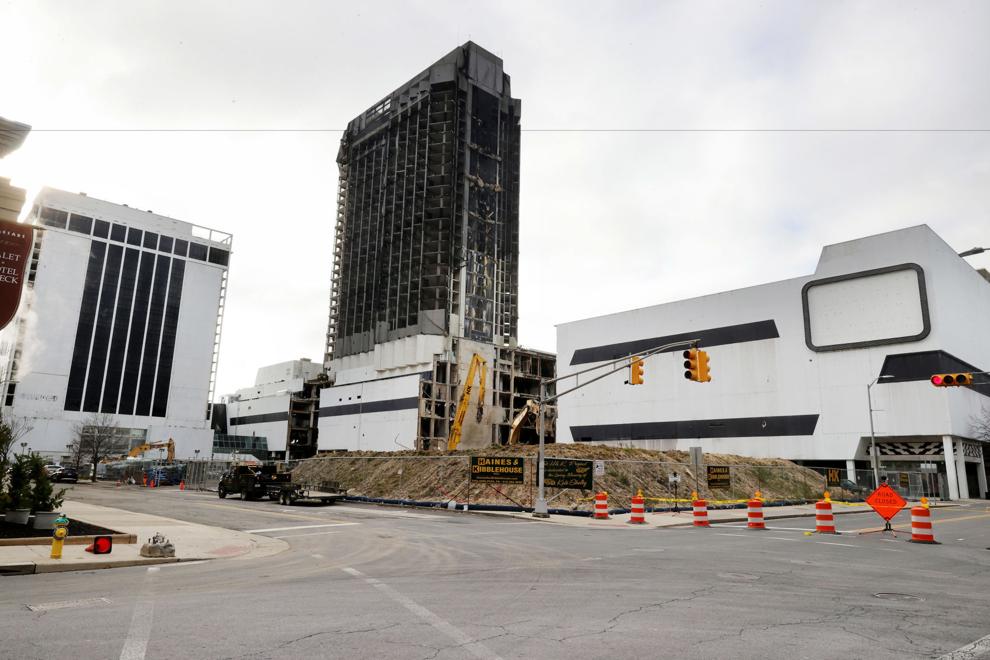 Demolition of Trump Plaza Hotel and Casino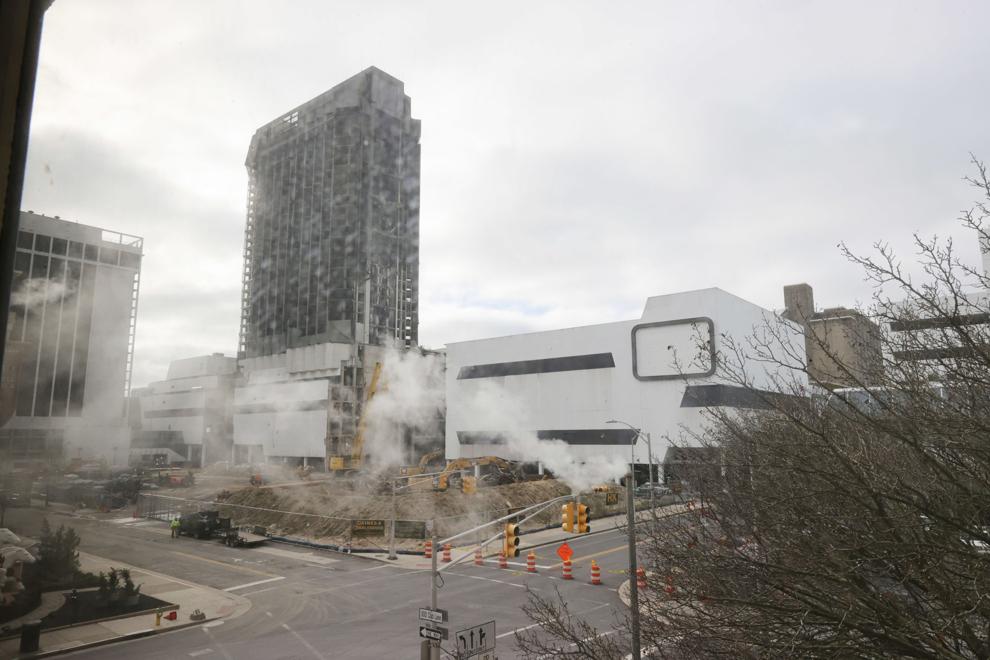 Demolition of Trump Plaza Hotel and Casino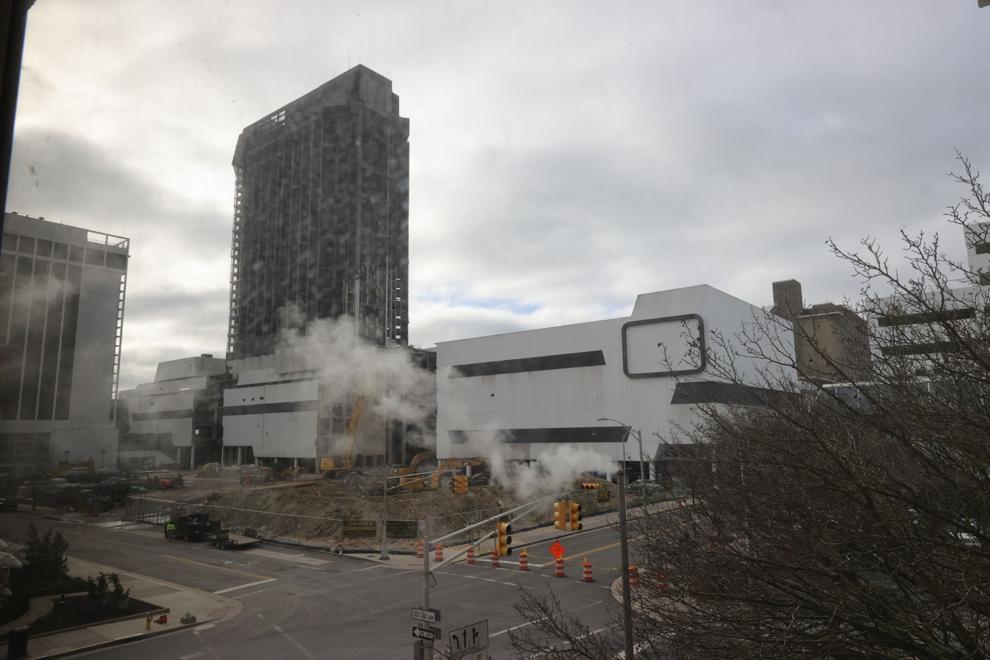 Demolition of Trump Plaza Hotel and Casino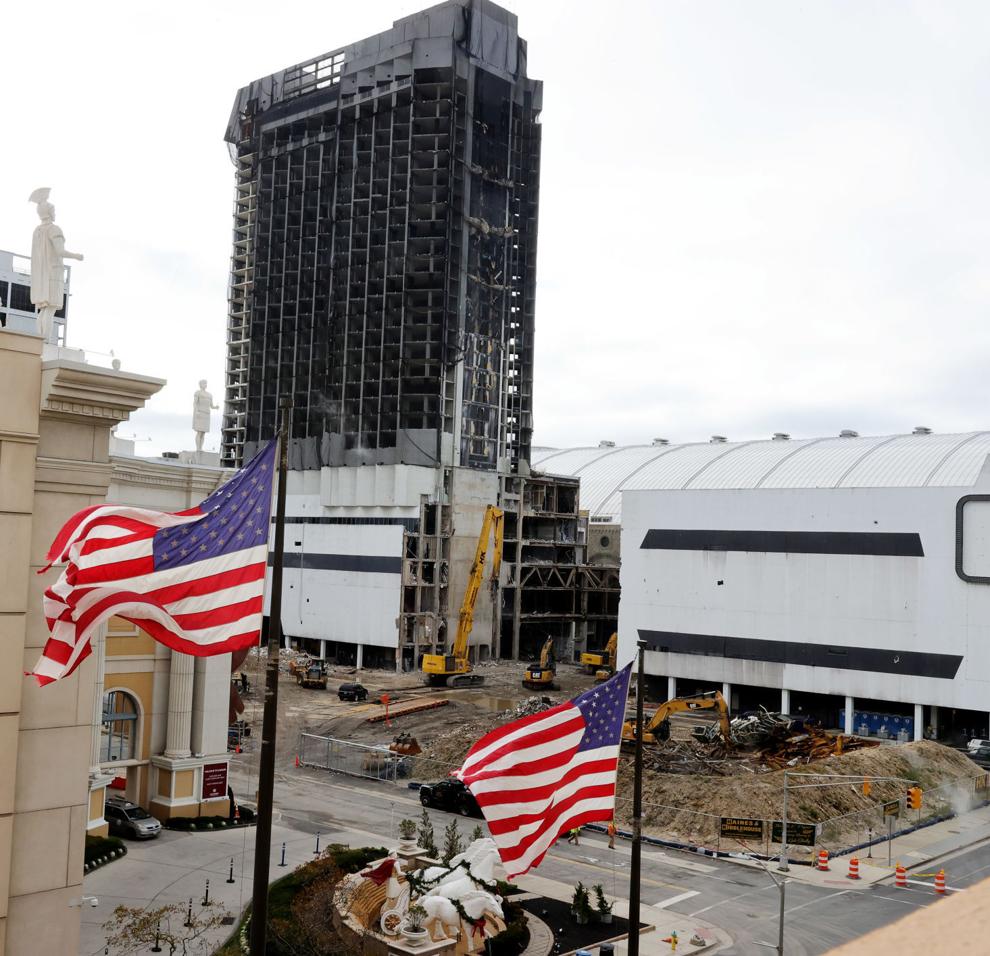 Demolition of Trump Plaza Hotel and Casino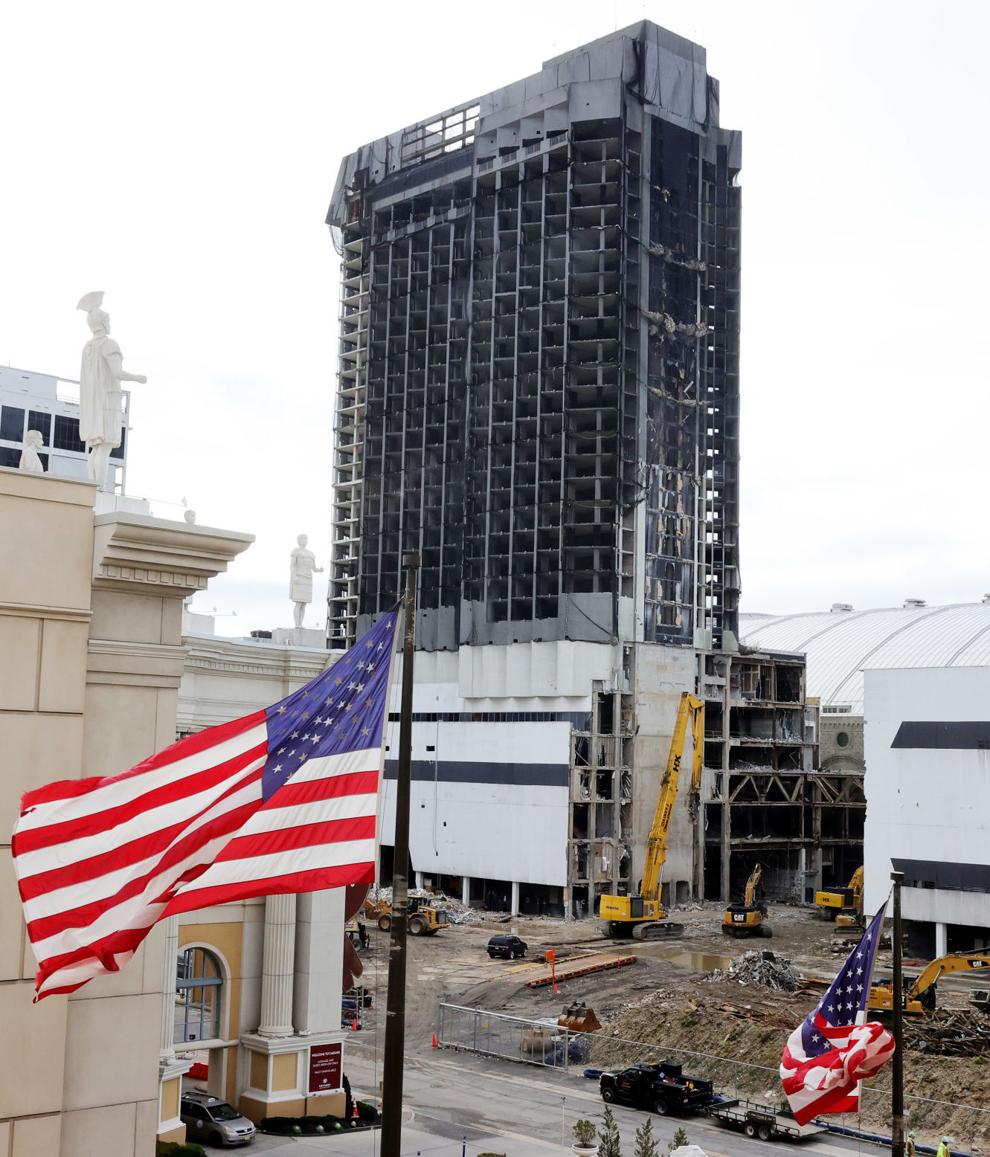 Demolition of Trump Plaza Hotel and Casino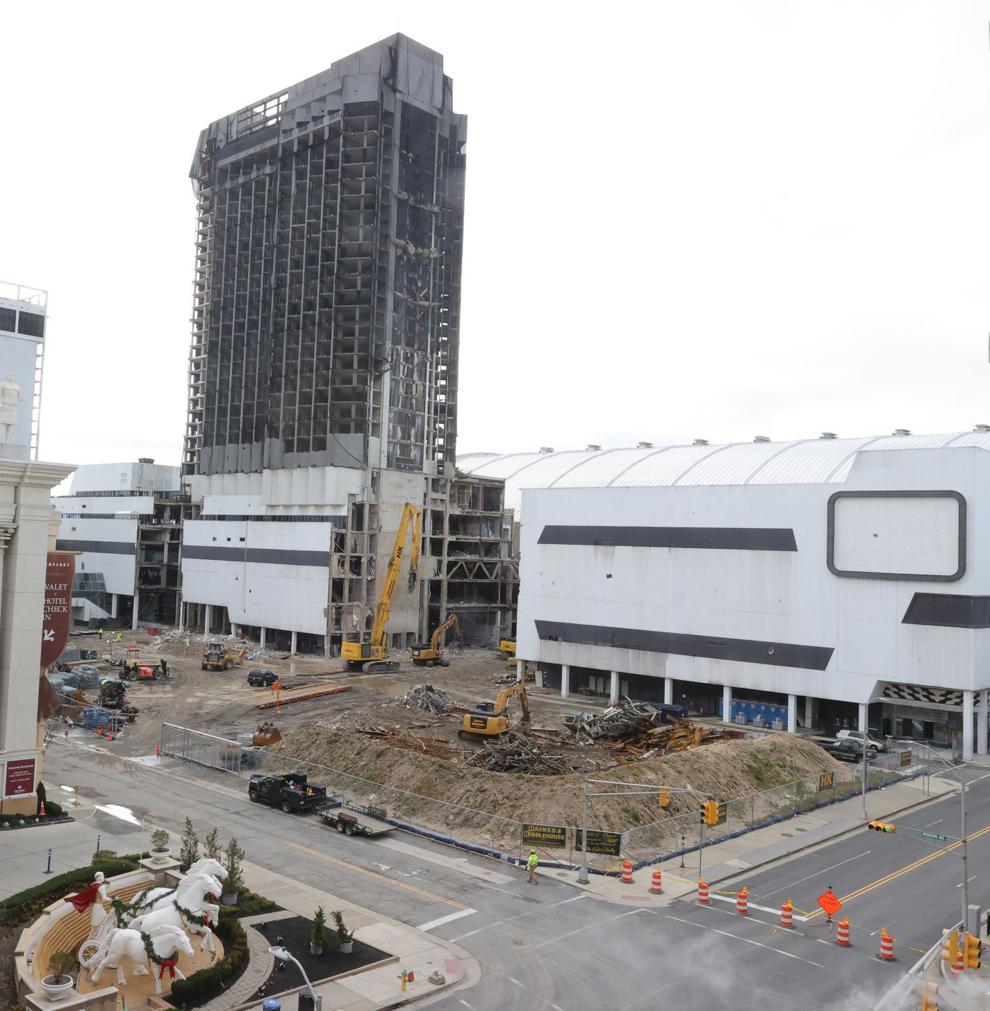 Demolition of Trump Plaza Hotel and Casino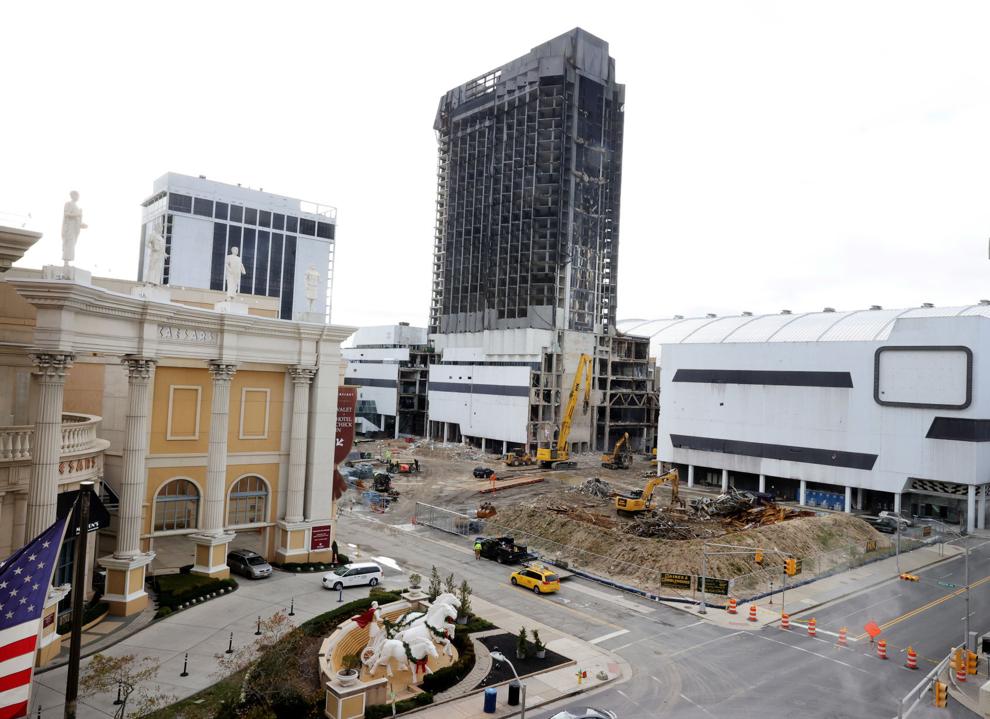 Demolition of Trump Plaza Hotel and Casino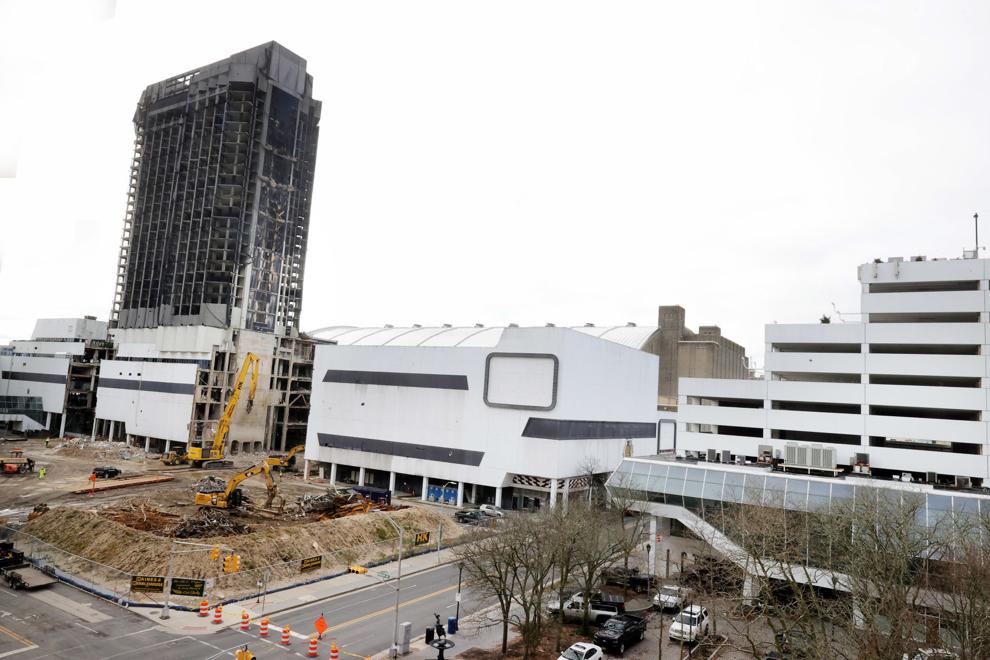 Demolition of Trump Plaza Hotel and Casino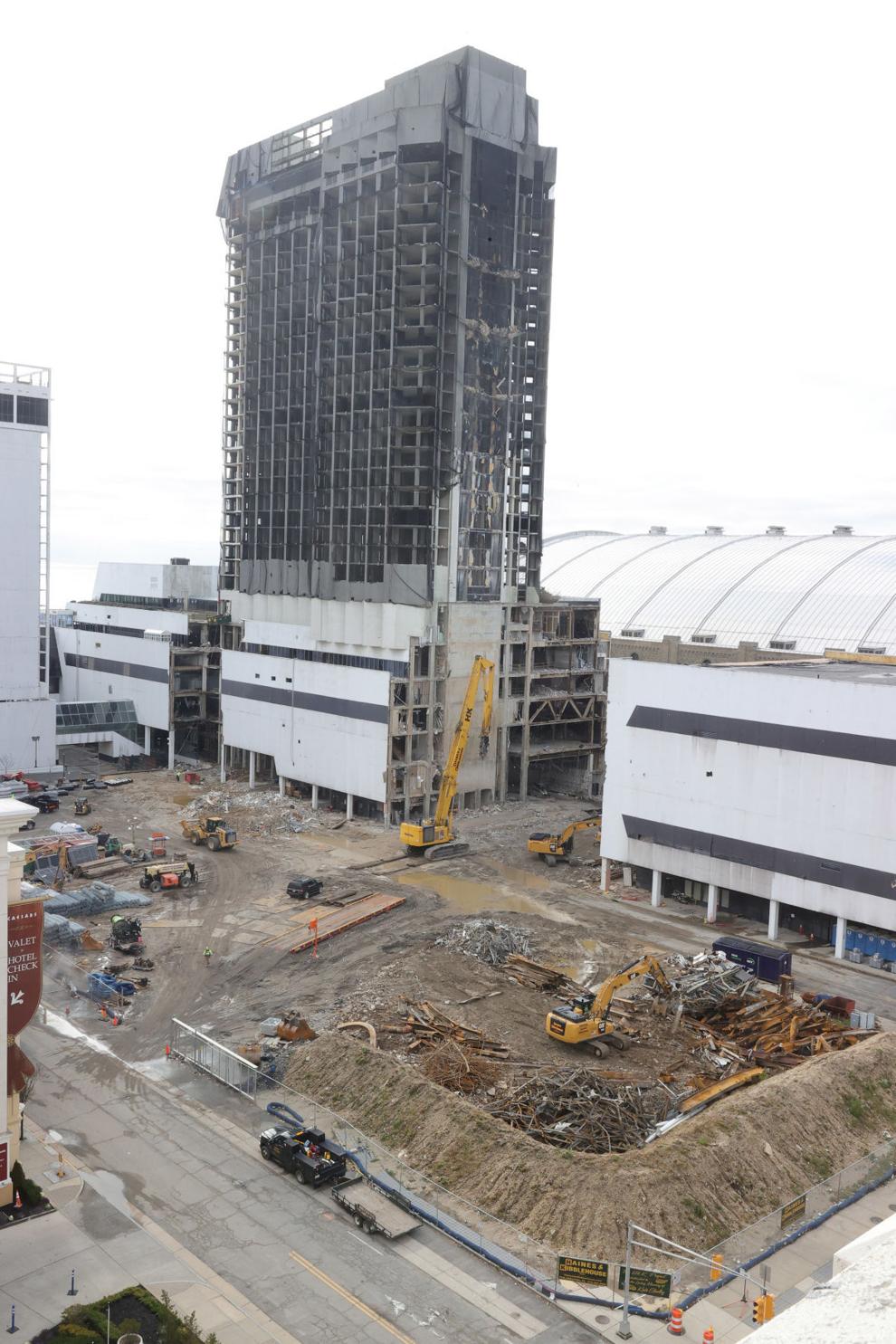 Demolition of Trump Plaza Hotel and Casino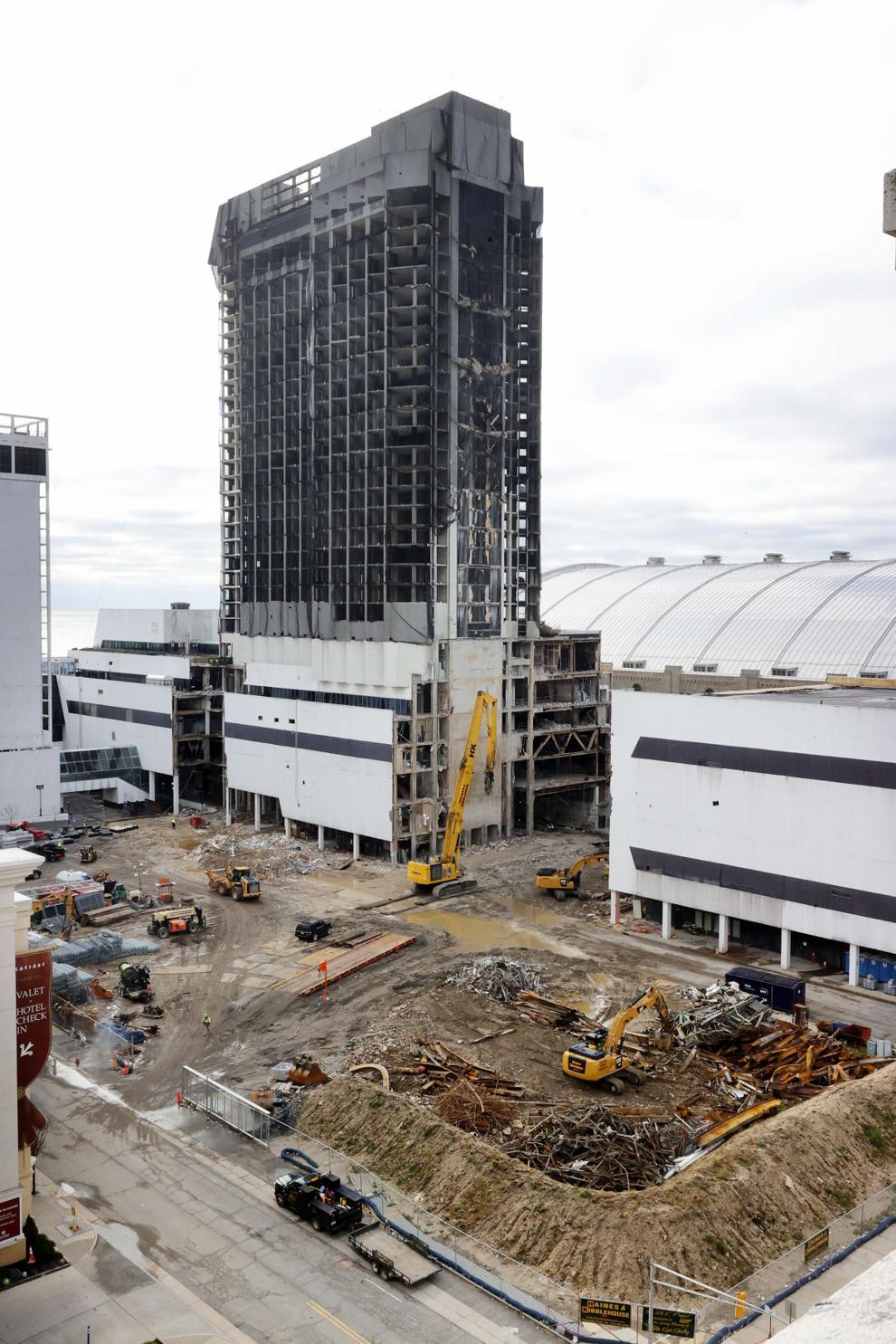 Demolition of Trump Plaza Hotel and Casino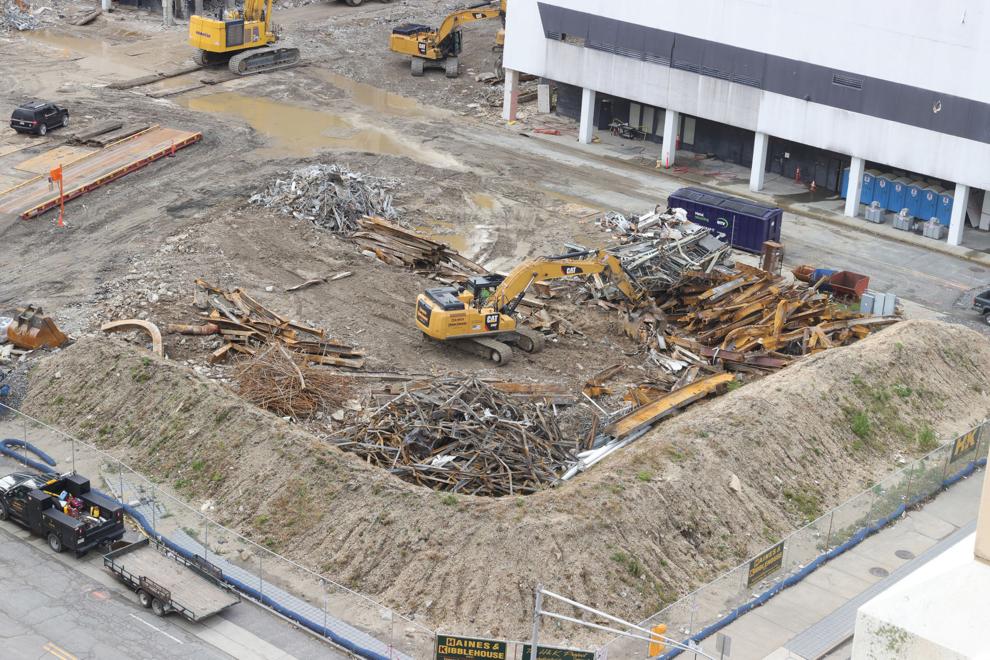 Demolition of Trump Plaza Hotel and Casino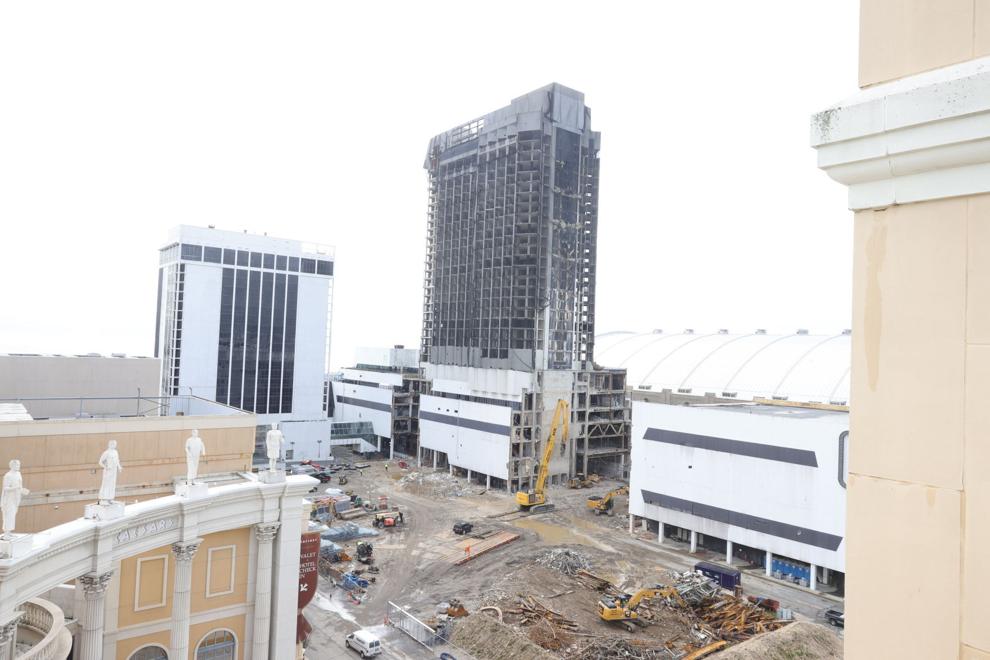 Demolition of Trump Plaza Hotel and Casino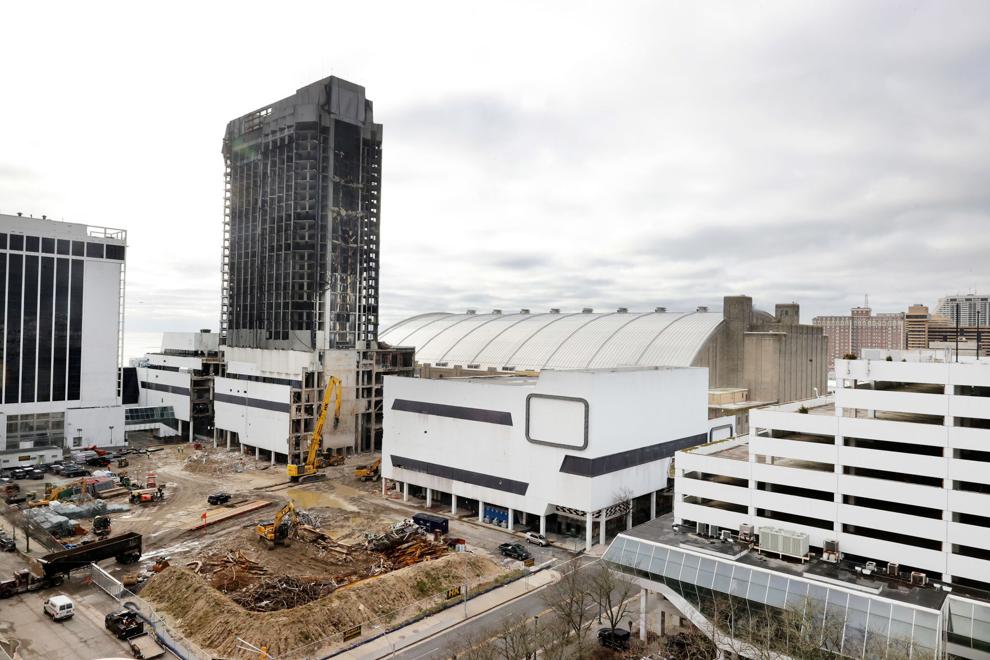 Demolition of Trump Plaza Hotel and Casino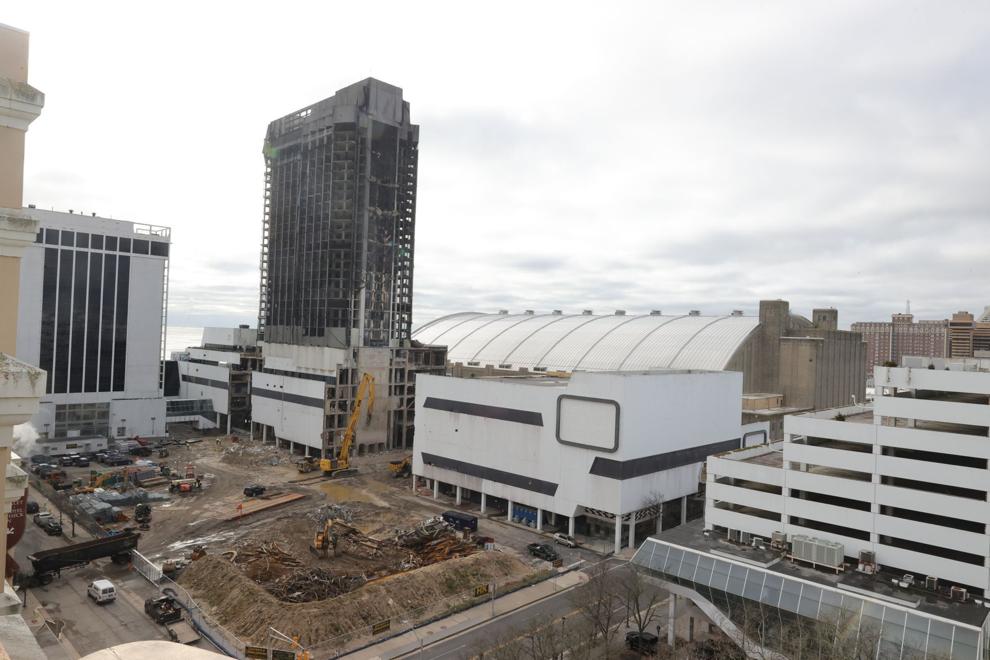 Demolition of Trump Plaza Hotel and Casino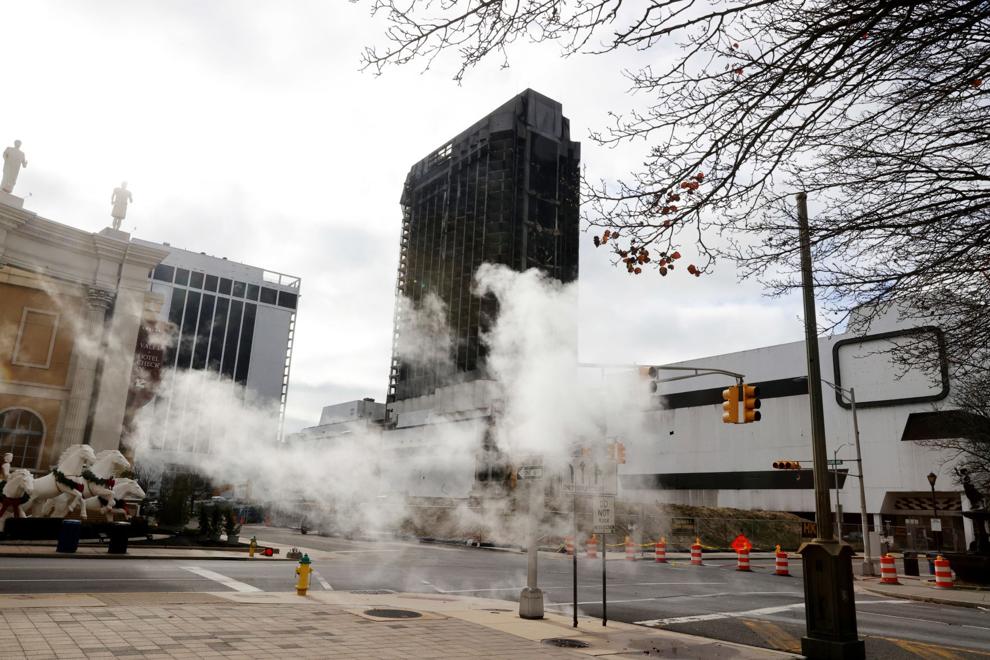 Demolition of Trump Plaza Hotel and Casino
Demolition of Trump Plaza Hotel and Casino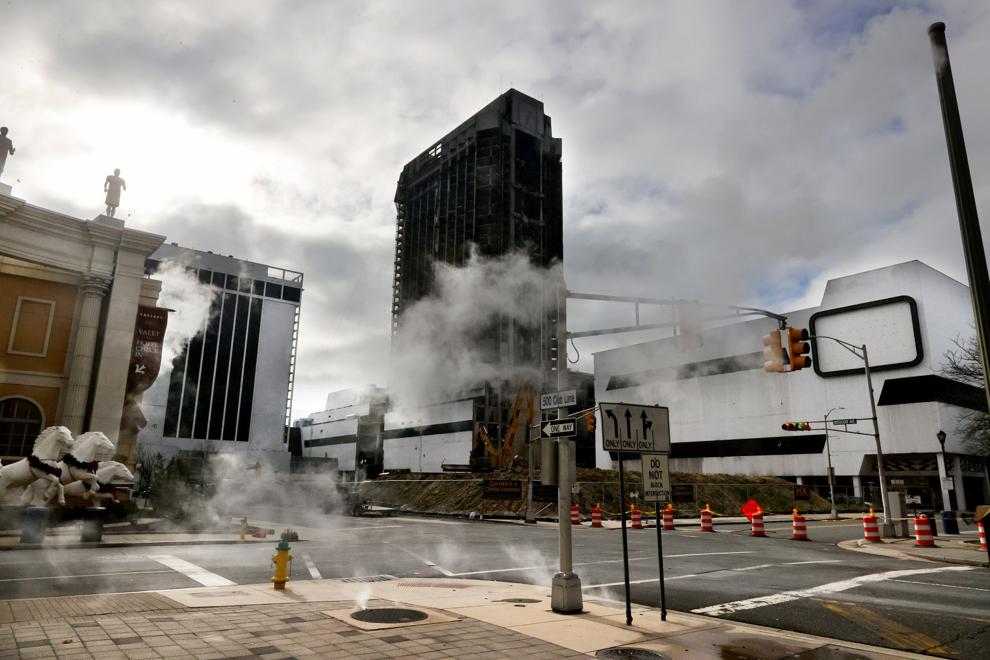 Demolition of Trump Plaza Hotel and Casino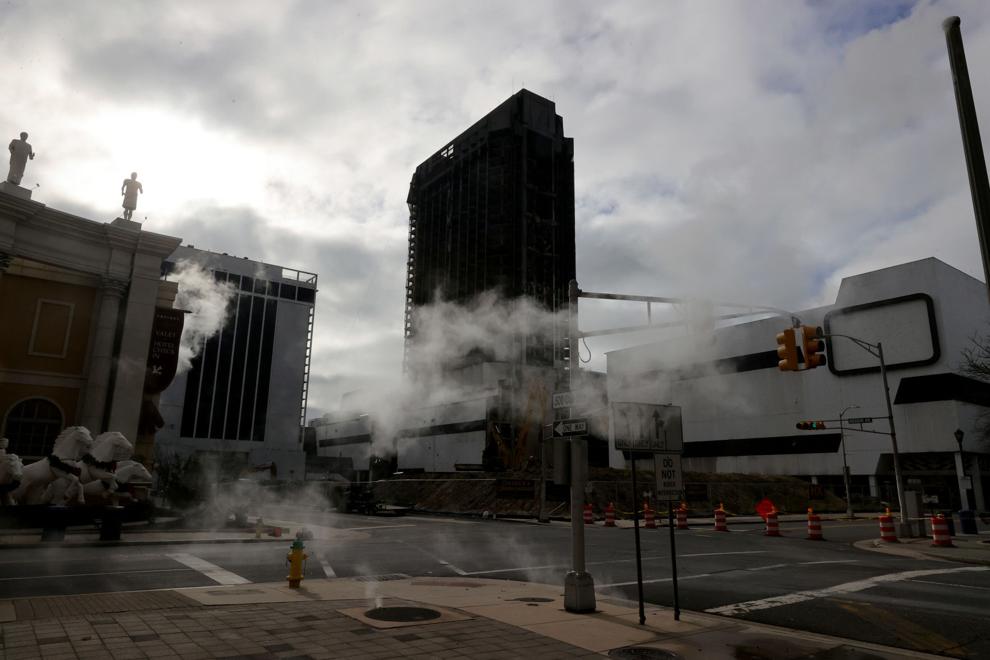 Demolition of Trump Plaza Hotel and Casino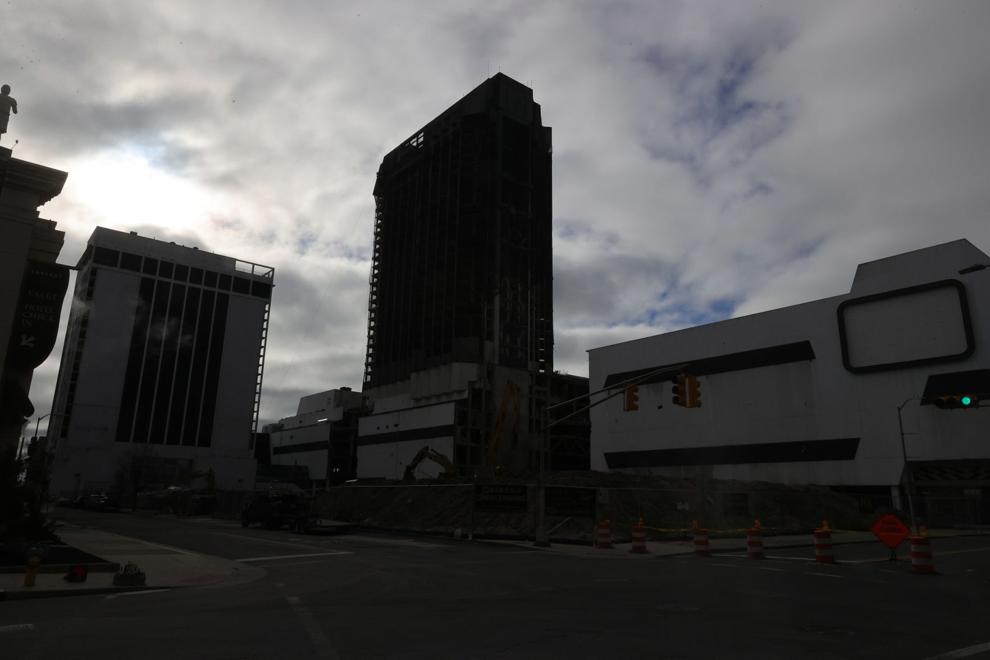 Demolition of Trump Plaza Hotel and Casino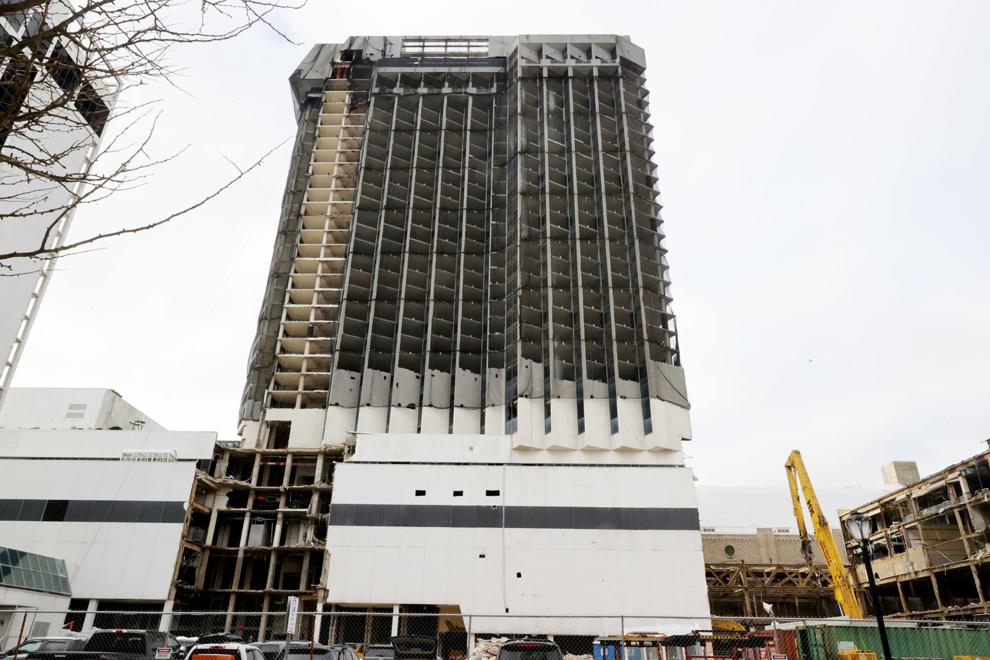 Demolition of Trump Plaza Hotel and Casino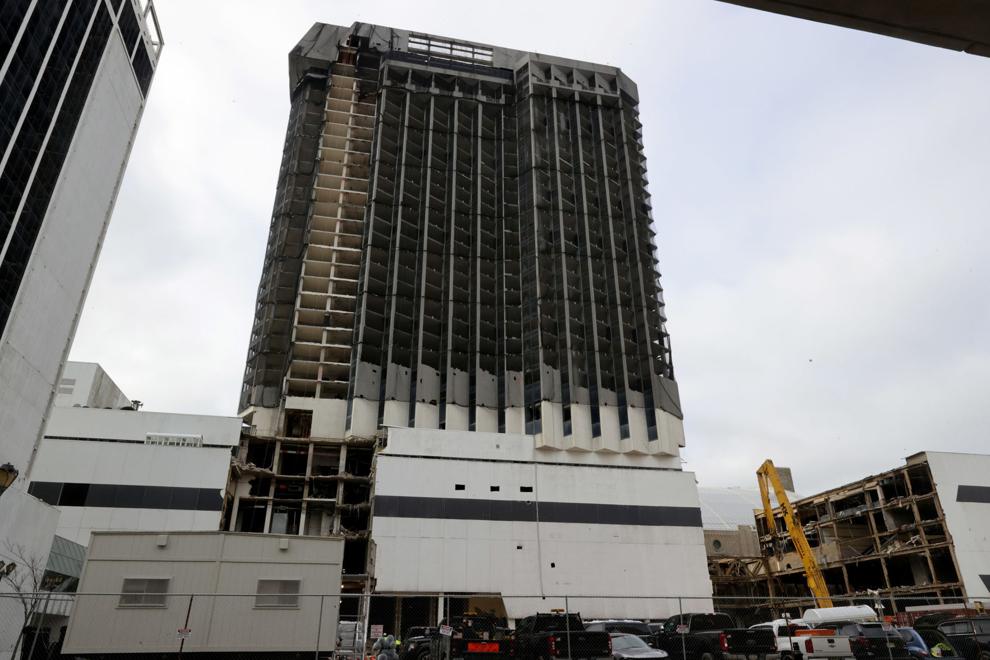 Demolition of Trump Plaza Hotel and Casino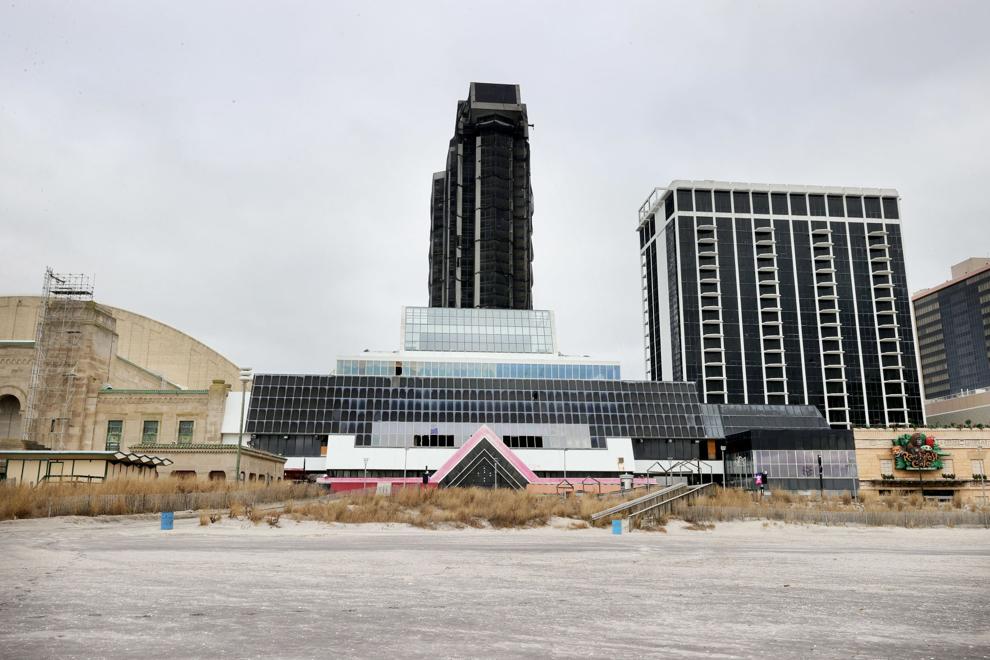 Demolition of Trump Plaza Hotel and Casino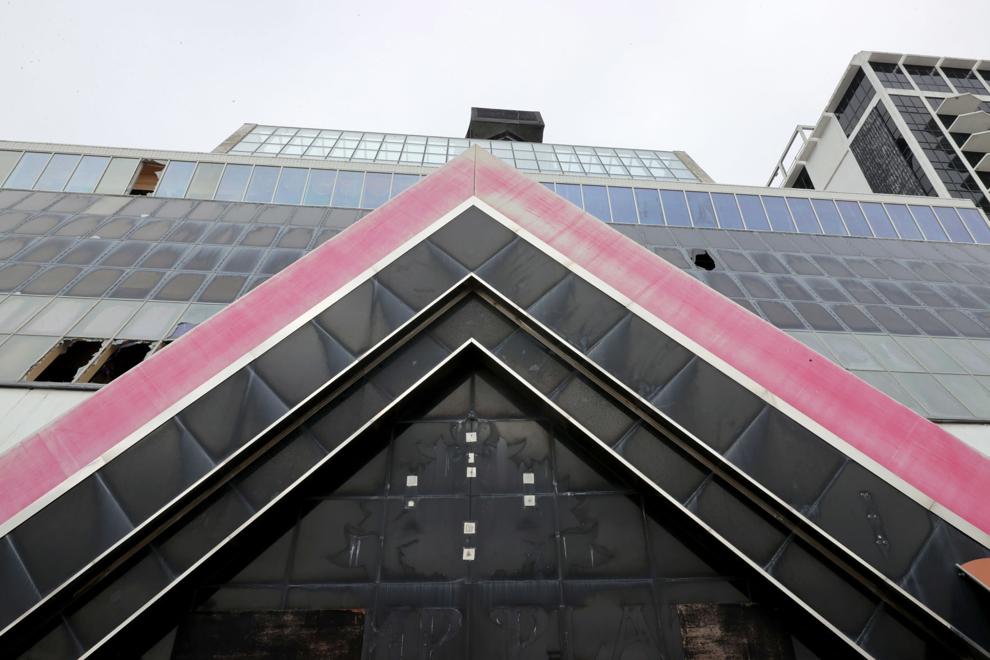 Demolition of Trump Plaza Hotel and Casino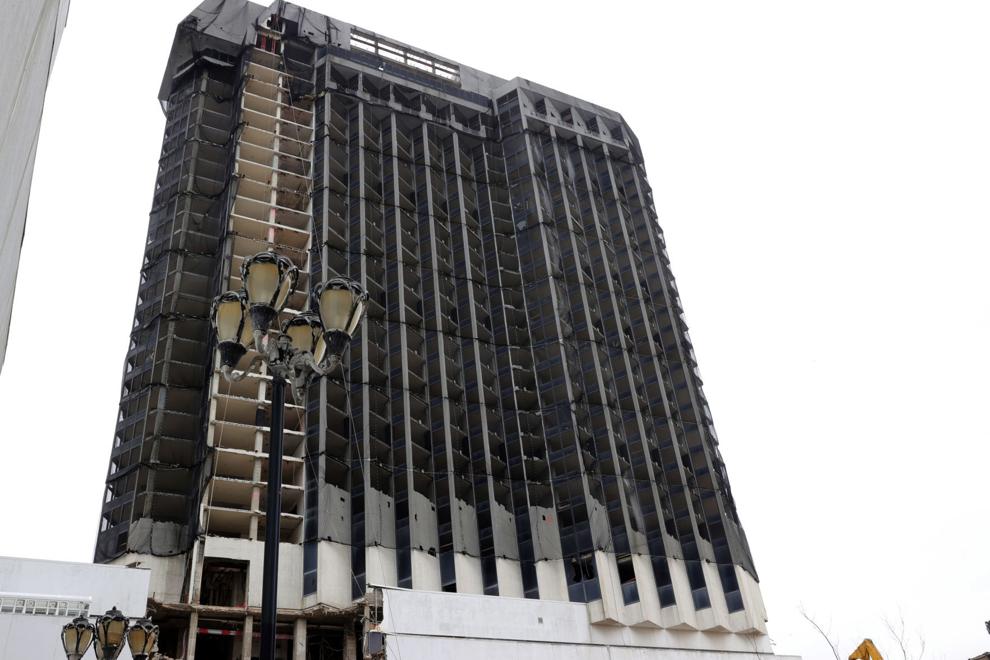 Contact: 609-272-7222
Twitter @ACPressDanzis