ATLANTIC CITY — Fifteen city police officers shipped out Monday morning to Washington to assist in security measures ahead of the presidential inauguration Wednesday. But before heading out, they met in the city with police department chaplain Eric McCoy for prayer.
McCoy said the officers deployed to D.C. reminded him of his time in the military.
"I was a part of the (fall of) Saigon evacuation in '75," he said. "The first time I got to the South China Sea, I heard, 'You're now entering Communist waters, lock and load.' I thought about you guys going down to Washington. You guys are going into harm's way. You're actually being deployed into a war zone because there was war there."
He then led the room in prayer, asking that the officers get to D.C. safely and come back to their families the same way.
"I appreciate what you're doing," he said. "I appreciate that you're going down representing the city of Atlantic City."
The police department has been sending officers to the presidential inauguration for more than 20 years, according to Lt. Edward Leon. No additional members of the department were deployed because of heightened security concerns there. And actually, fewer are going this year. There were originally 20 officers who were being deployed, but five were either called for military deployments or had been exposed to COVID-19.
"Last-minute substitutions are not really a thing because all officers have to be vetted by the U.S. Marshals and D.C. Metro Police," Leon said. "We are a part of a task force and we were sworn in as U.S. Marshals so we have police authority while we're down there. I can't just substitute them with another officer that hasn't been through the process."
He said the process to send officers for the presidential inauguration began around June of last year.
Officers that want to go submit reports that are reviewed to meet a certain criteria including time in service and an internal affairs records review, Leon said. About 50 officers requested to go.
And because of COVID-19, many things are a little different this year.
"They usually do training the day before (the inauguration)," said Lt. Rudy Lushina. "The 19th you do training and you always get sworn in by the U.S. Marshals. That happens in an auditorium with thousands of officers all around from the United States of America. This year, because of COVID, they revamped that. They had an online training portal that everybody was required to complete, along with tests. We have to know their use-of-force policy because we're going to be in their district. The good thing is, it's so similar to ours so it's not really anything different."
The Atlantic City Police Department is one of more than 3,000 local and state law enforcement agencies that send officers to the inauguration.
Other law enforcement agencies in the state also sent officers, including Middle Township.
The New Jersey National Guard sent 500 members, troopers with the New Jersey State Police were sent down earlier this month and the 177th Fighter Wing of the New Jersey Air National Guard, stationed at Atlantic City International Airport, sent 60 airmen to D.C. — the largest short-notice National Guard movement from the state since 9/11, according to its Facebook post.
Wednesday will be a long day, Lushina said. The officers' day will start around 3 a.m. and they could work until about 11 p.m. They will return to Atlantic City on Thursday.
"Everybody's done the training, so everybody knows what to expect," he told the officers.
With the heightened security due to the insurrection at the Capitol on Jan. 6, Leon said the officers are ready and prepared, adding that they've been prepared all along in the same way they perform street duty in Atlantic City.
"The mission is the same," Leon said. "We're there to safeguard the government in the process. During these inaugurations there's always protesters. Because of the things that have happened most recently there's a little bit more recent violence in the area ... so they have to be a little bit more aware of what's going on around them."
GALLERY: Atlantic City police officers head to Washington for inauguration
ACPD Washington DC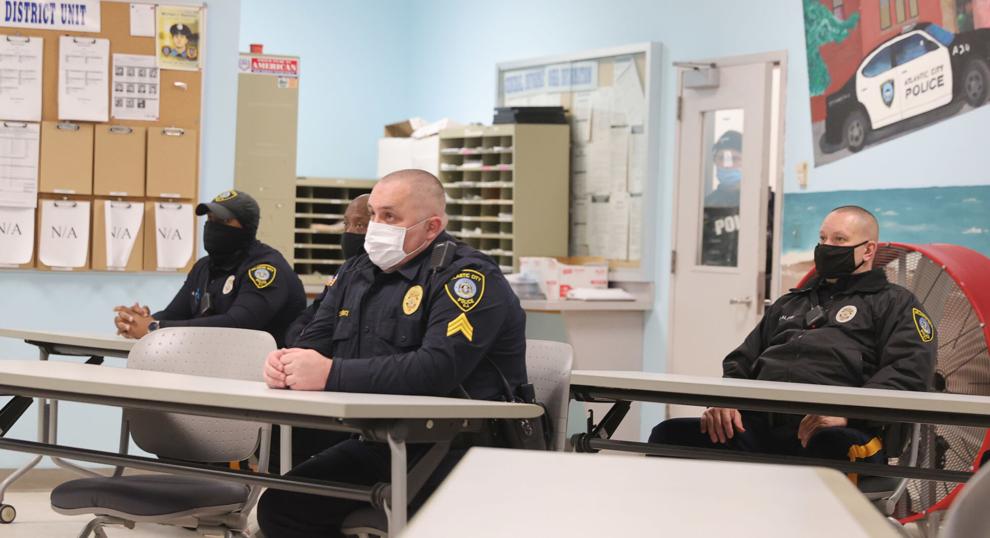 HIDE VERTICAL GALLERY ASSET TITLES
ACPD Washington DC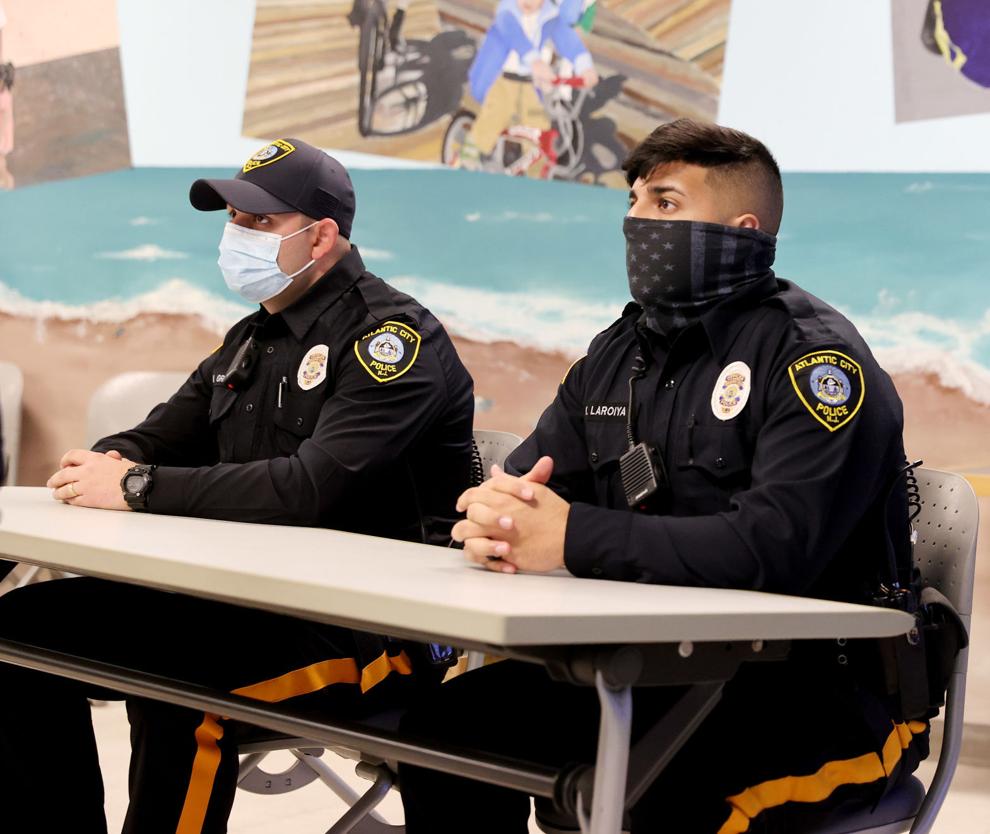 ACPD Inauguration Day in Washington DC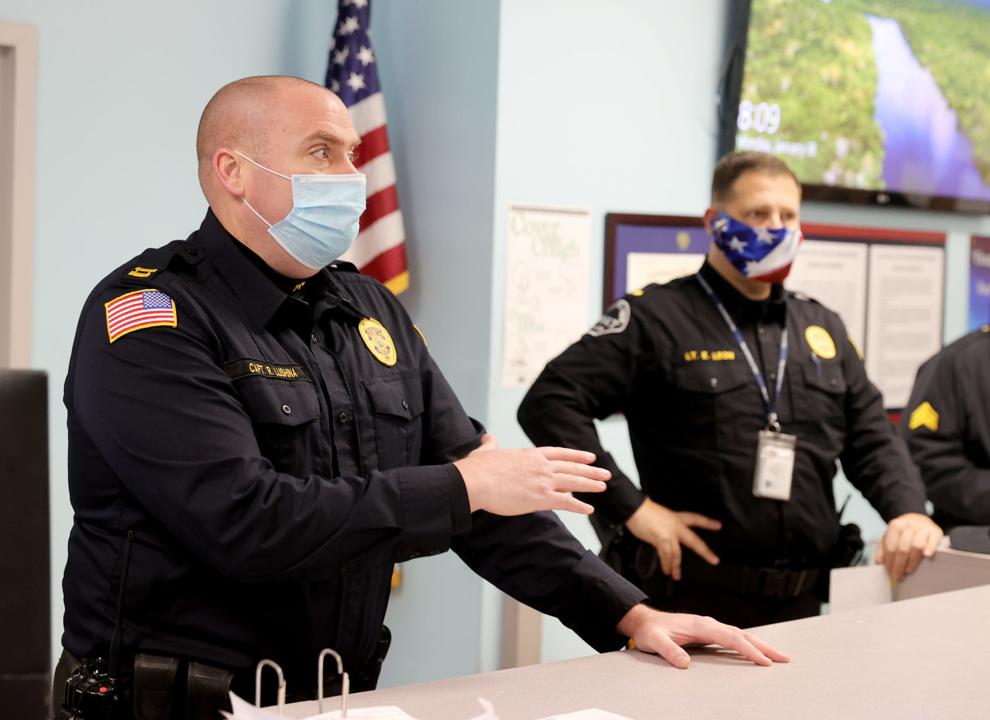 ACPD Washington DC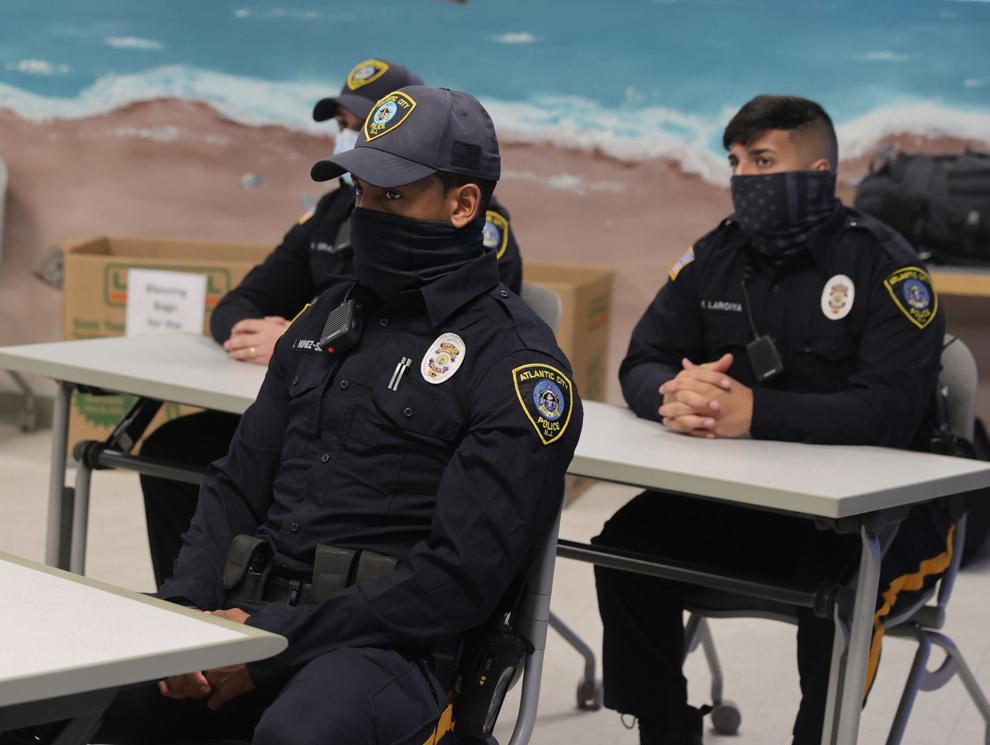 ACPD Washington DC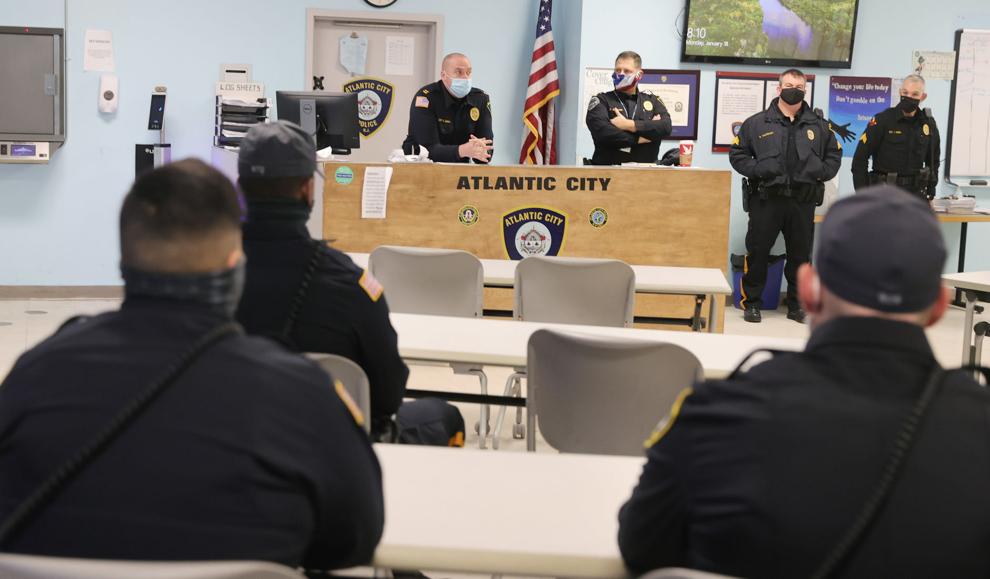 ACPD Washington DC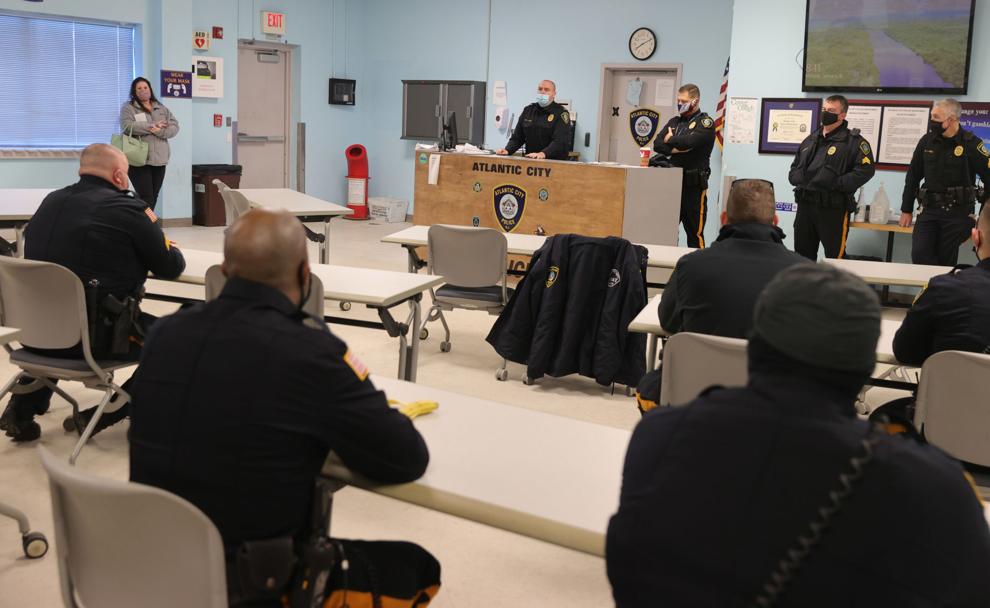 ACPD Washington DC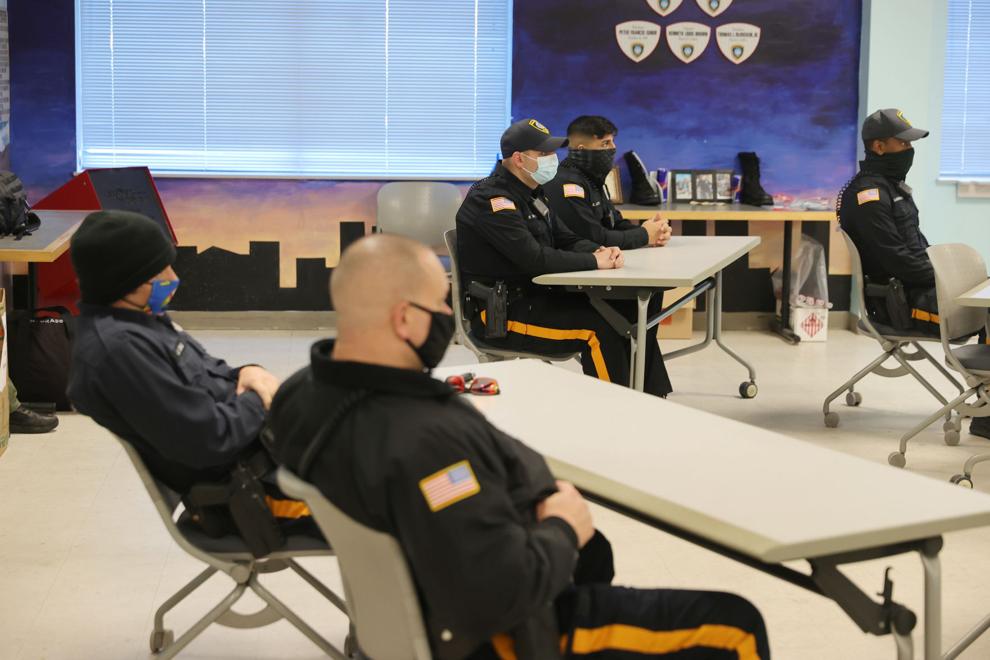 ACPD Washington DC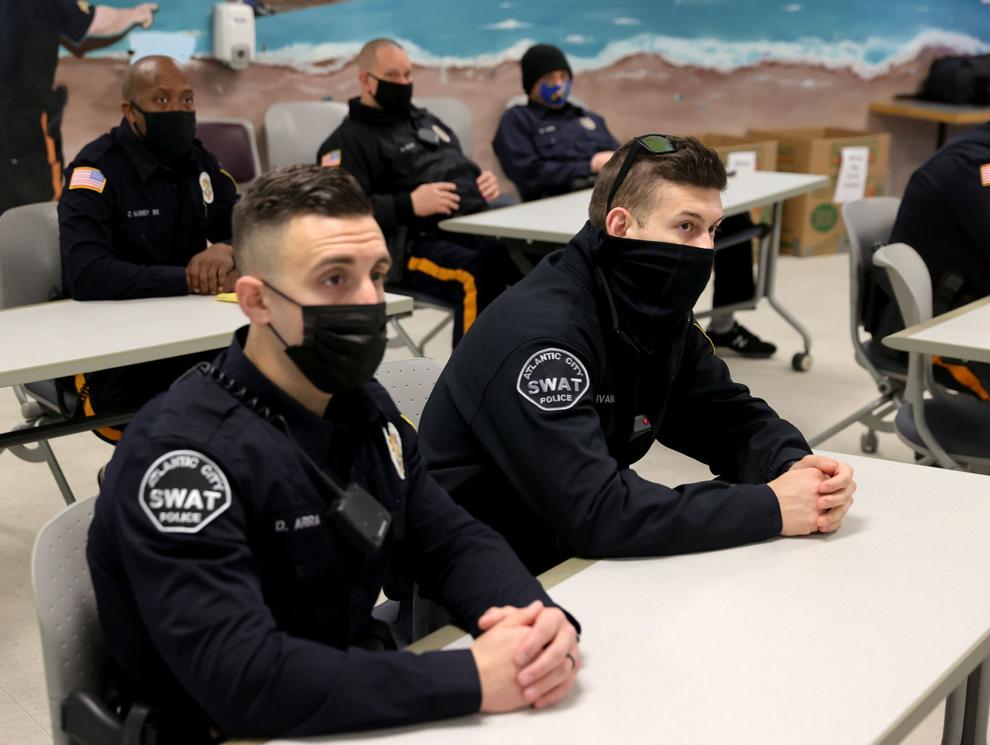 ACPD Washington DC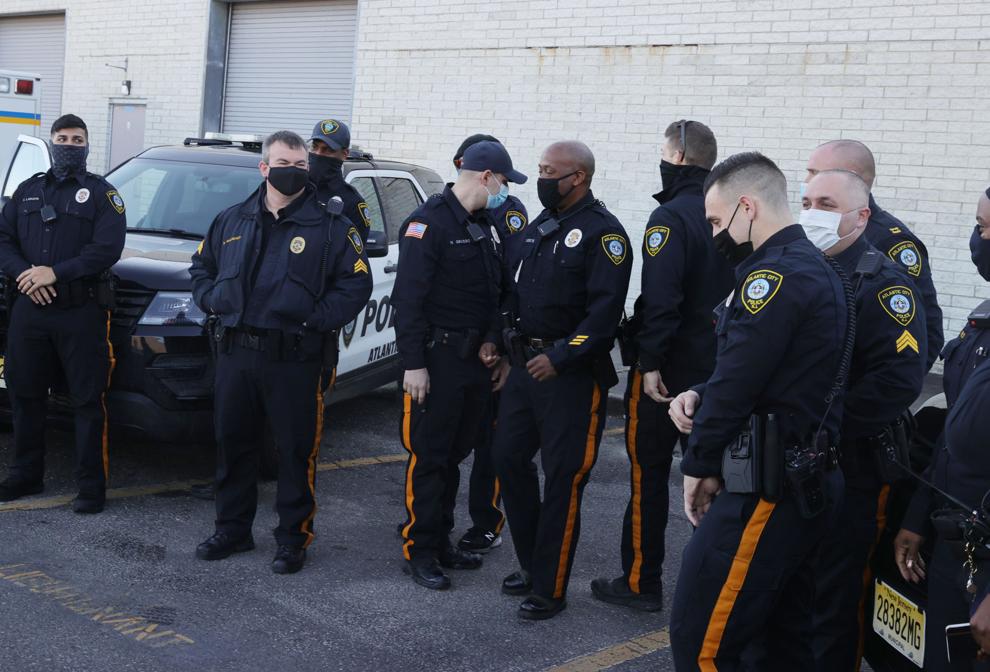 ACPD Washington DC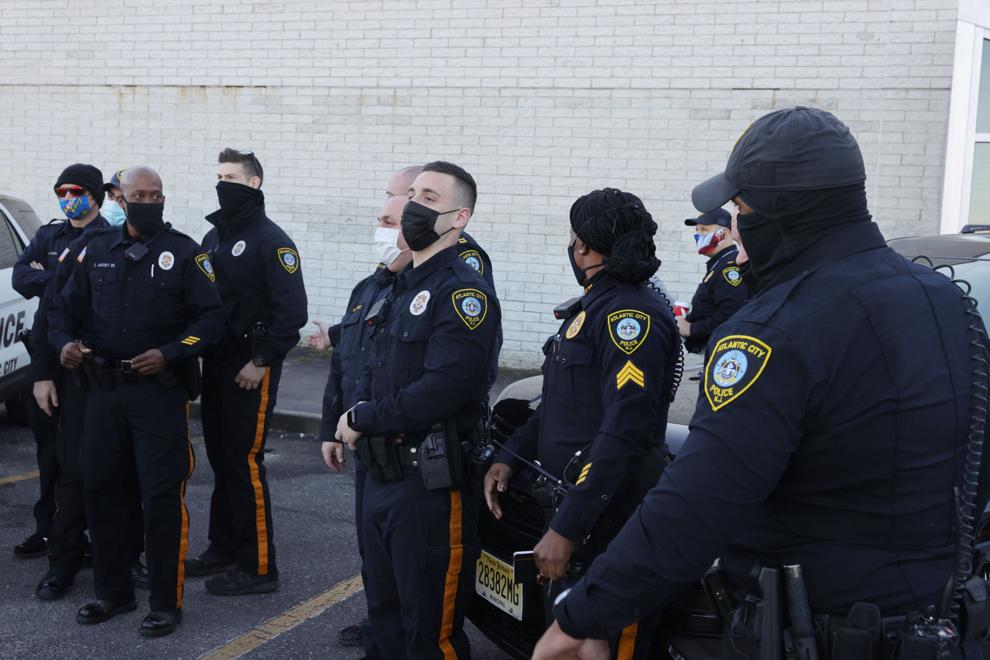 ACPD Washington DC
ACPD Washington DC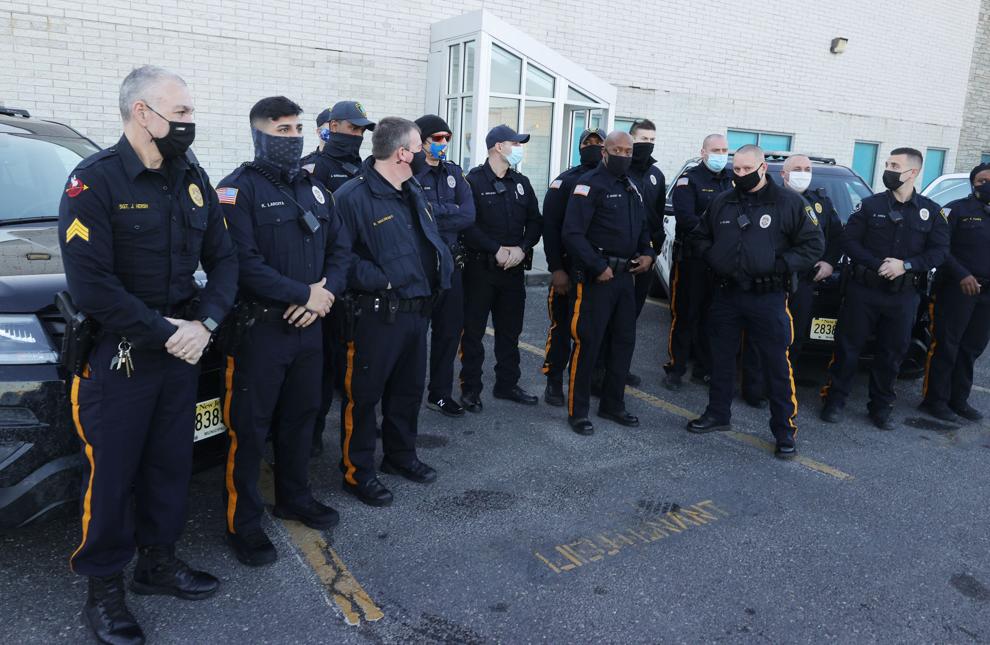 ACPD Washington DC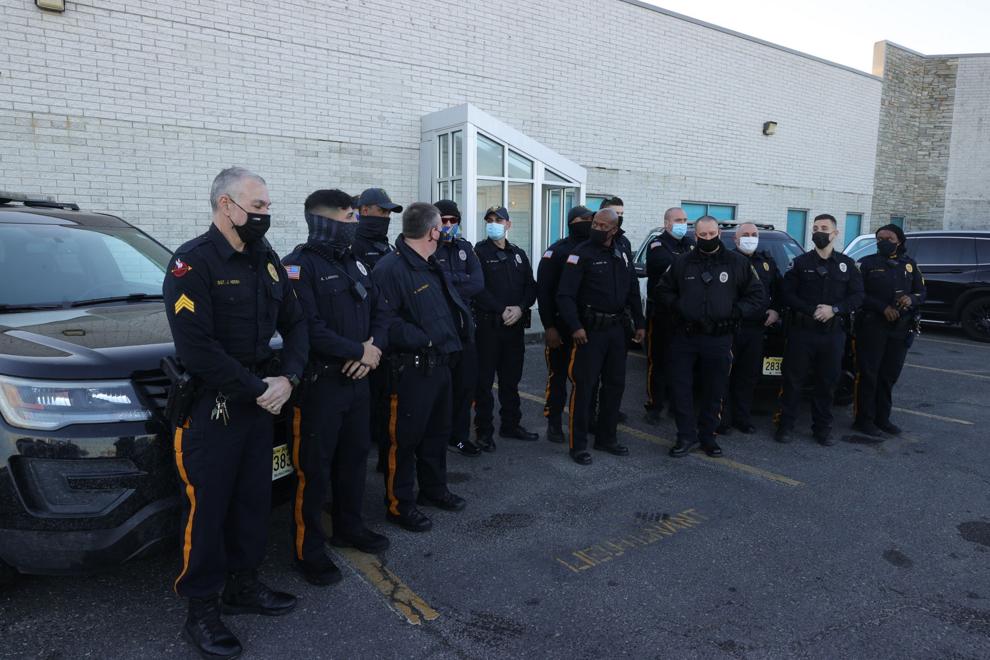 ACPD Washington DC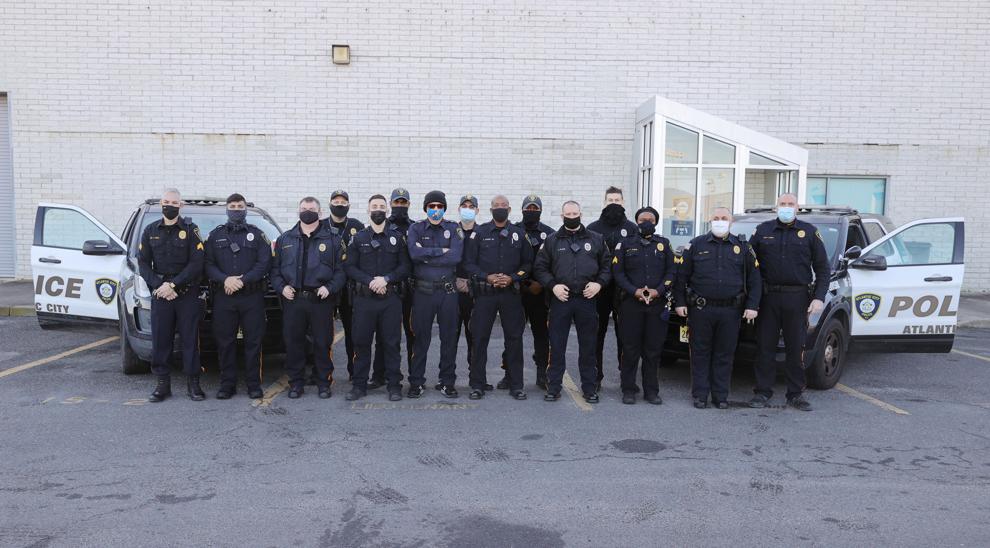 ACPD Washington DC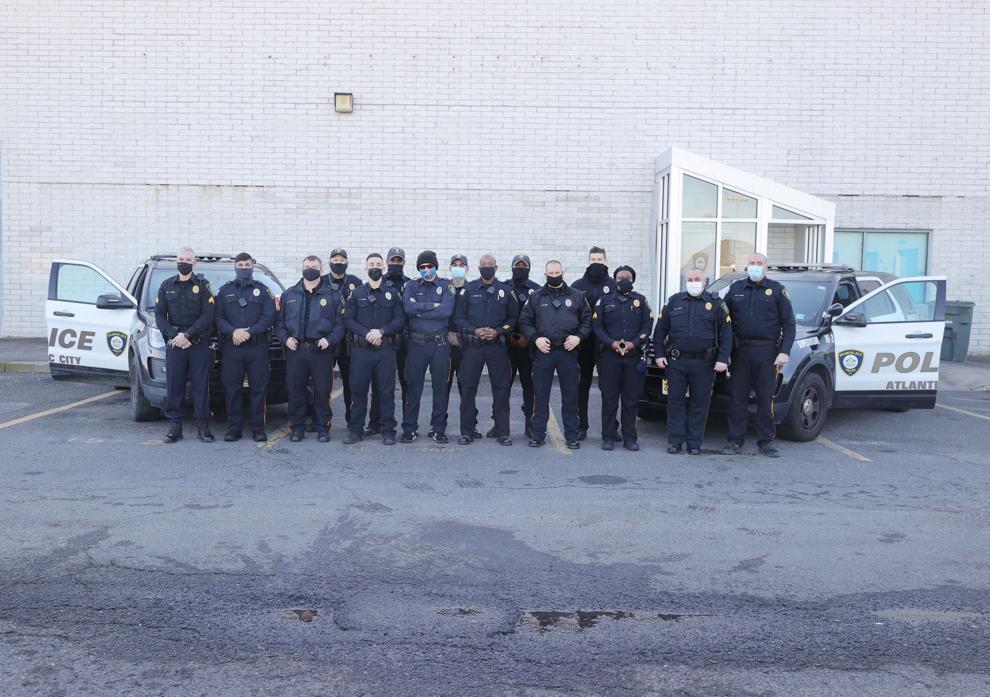 ACPD Washington DC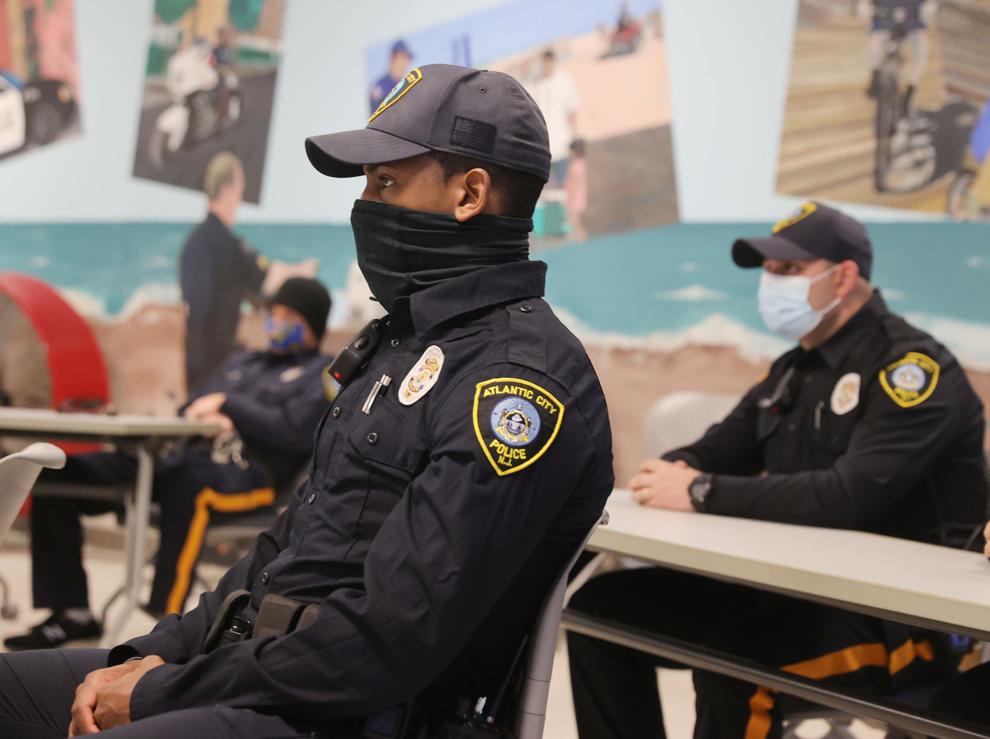 ACPD Washington DC
ACPD Washington DC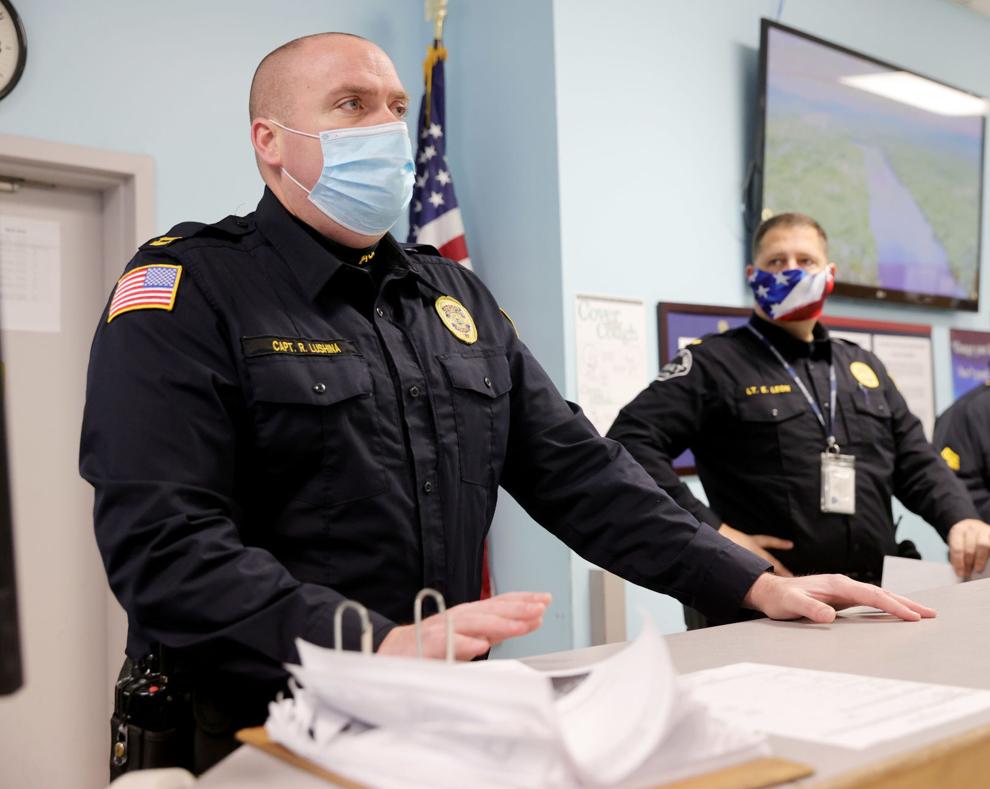 ACPD Washington DC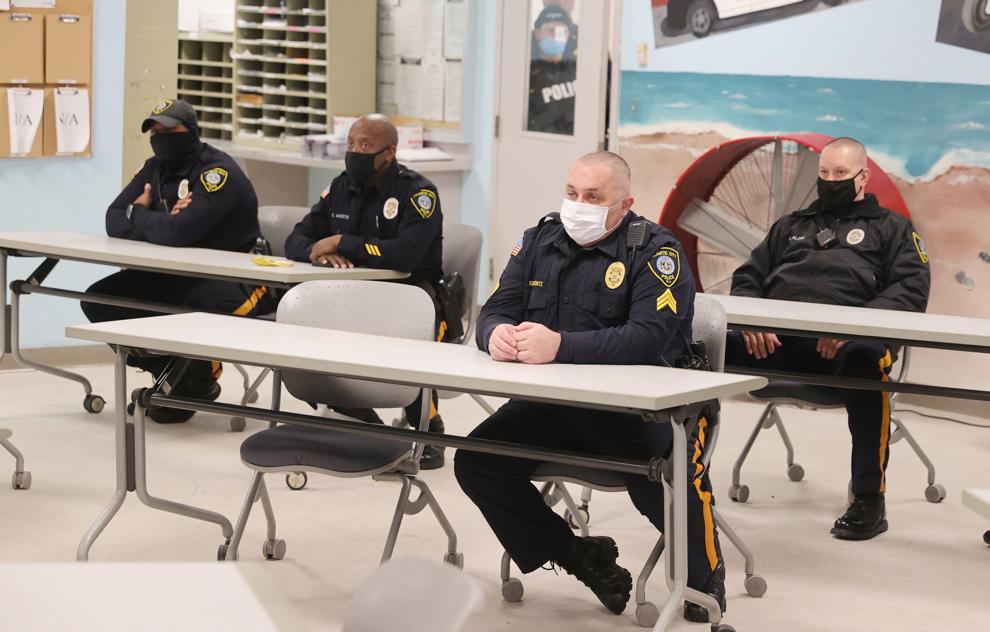 ACPD Washington DC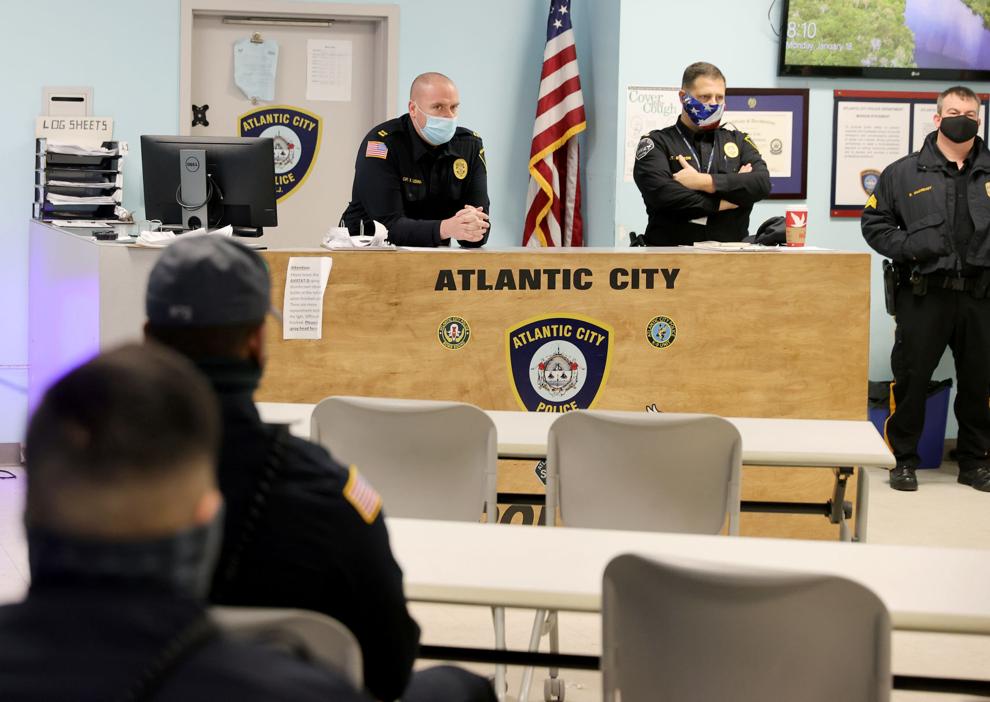 ACPD Washington DC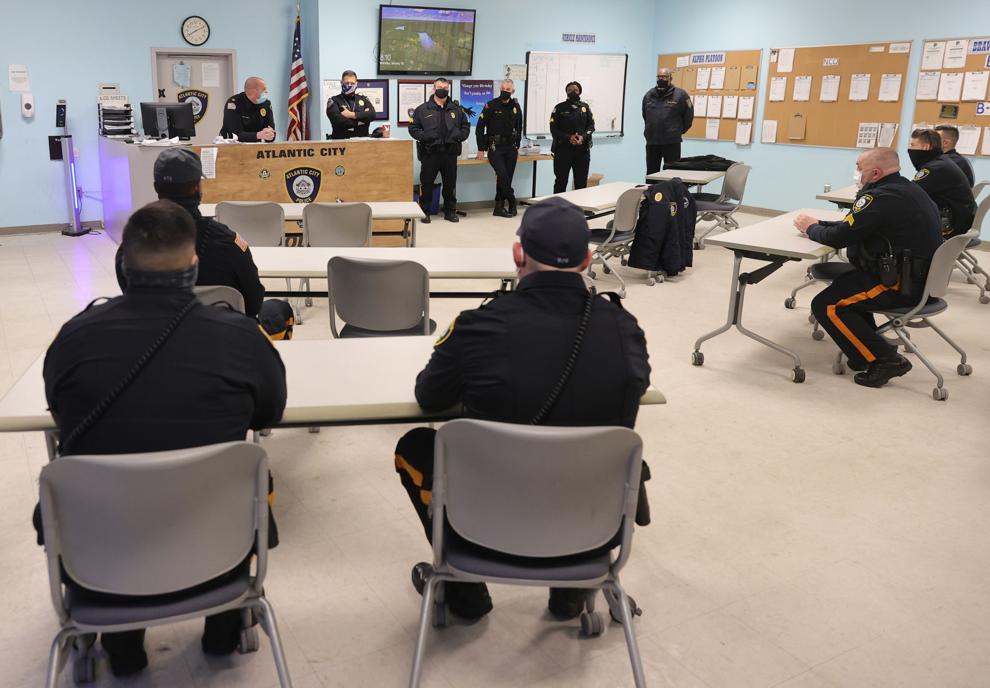 ACPD Washington DC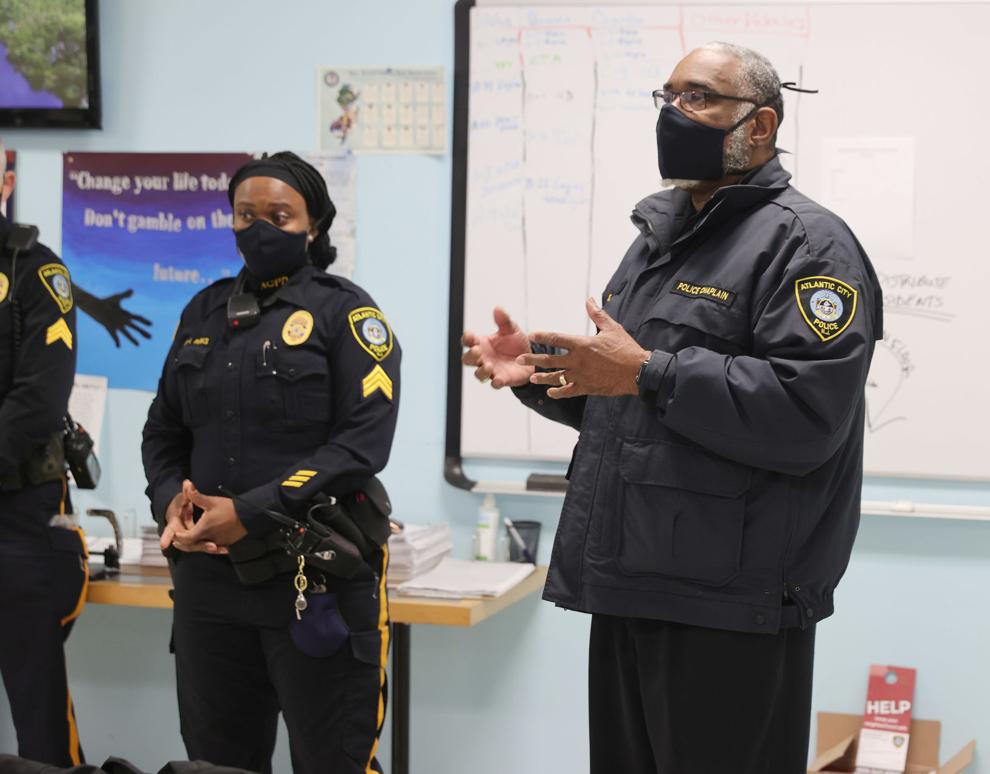 ACPD Washington DC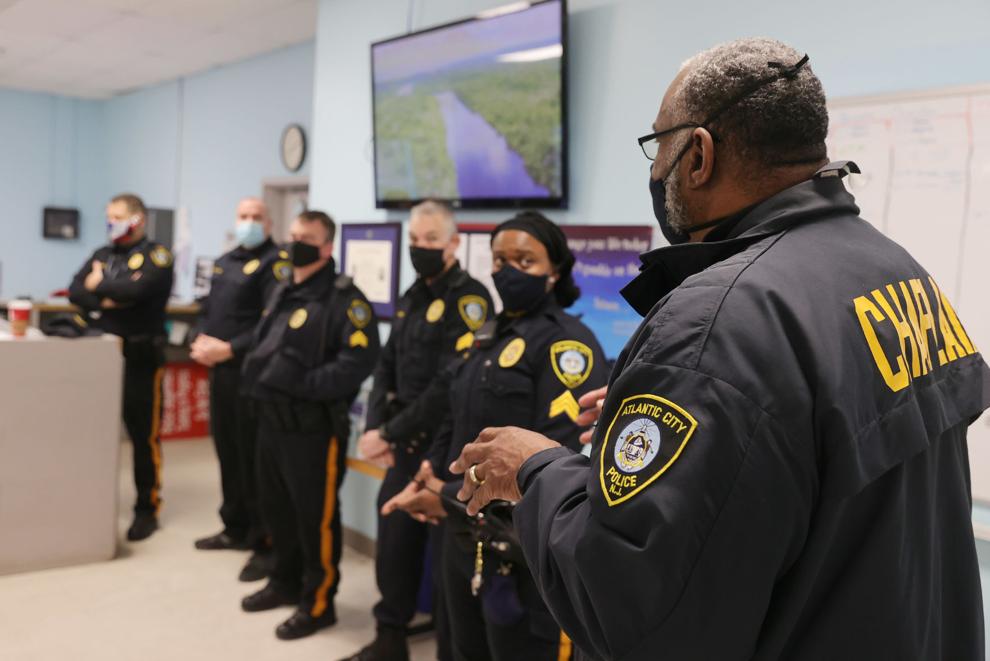 ACPD Washington DC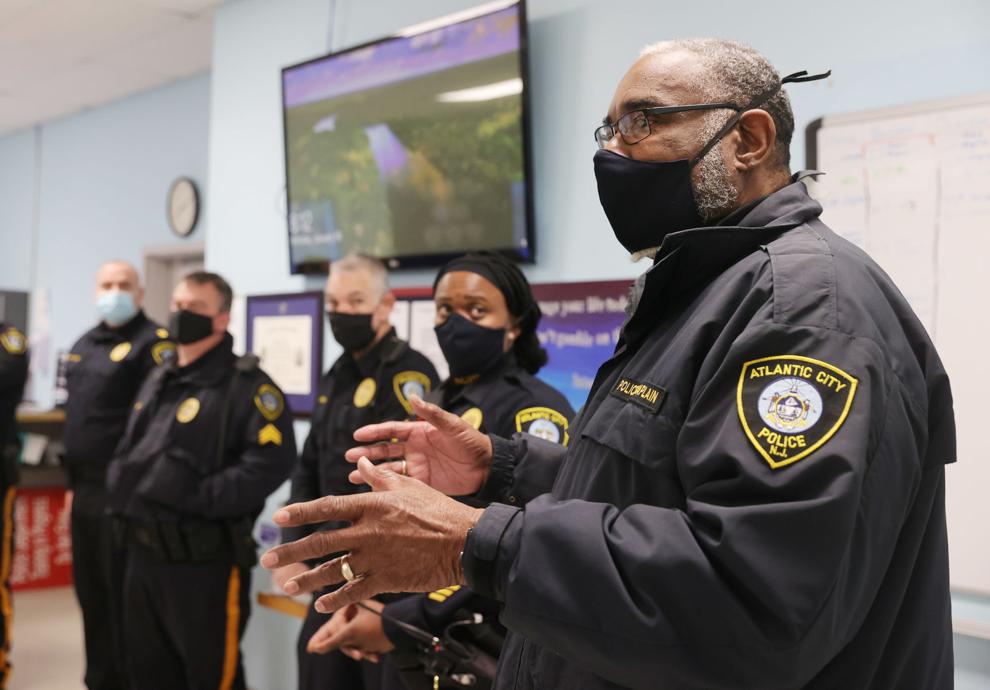 ACPD Washington DC
Contact: 609-272-7239
Twitter @ACPress_CJ