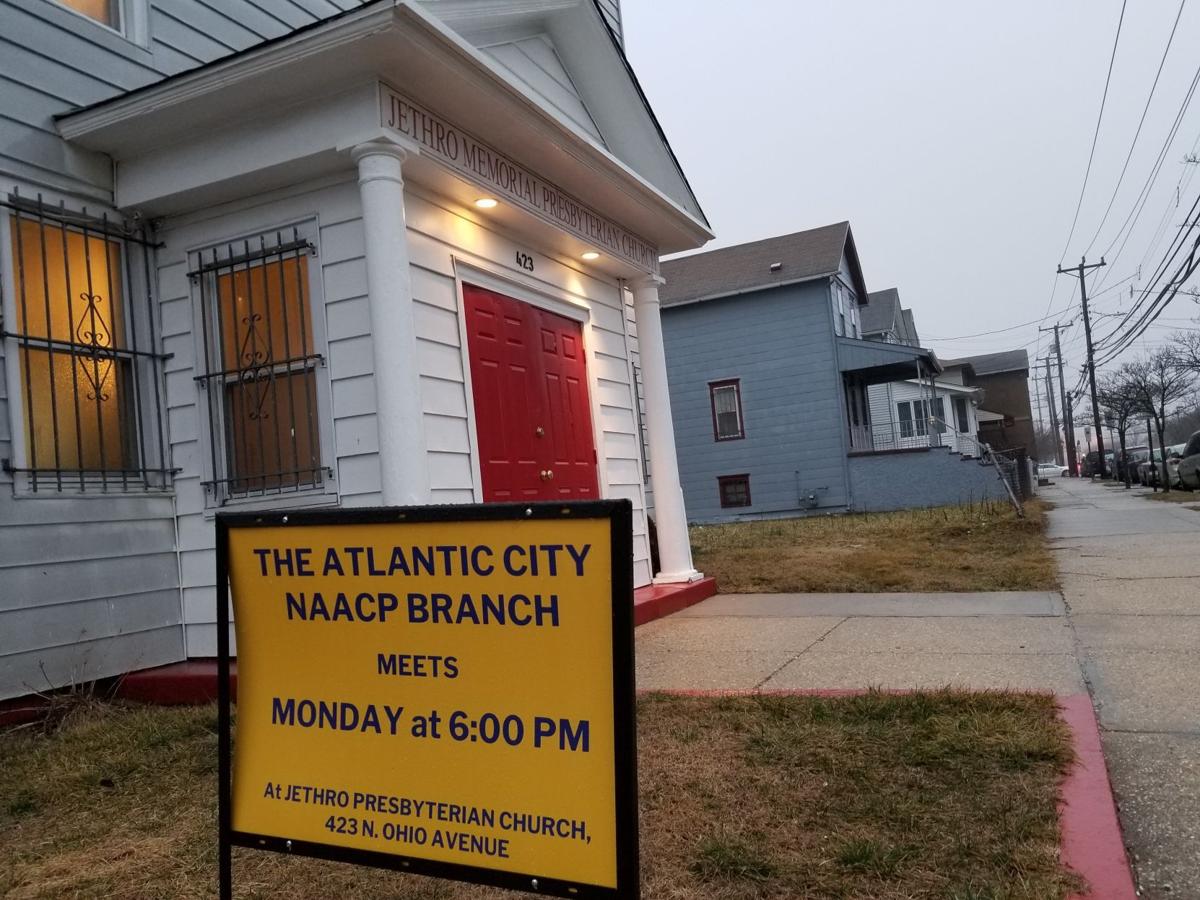 The Atlantic City chapter of the NAACP will hold an election for officers from 4 to 7 p.m. Friday at Jethro Memorial Presbyterian Church.
To vote, one must have been an NAACP member for 30 days prior to Jan. 15.
The church is located at 423 N. Ohio Ave. Masks and social distancing are required.
110219_gal_naacpfreedomfund (26)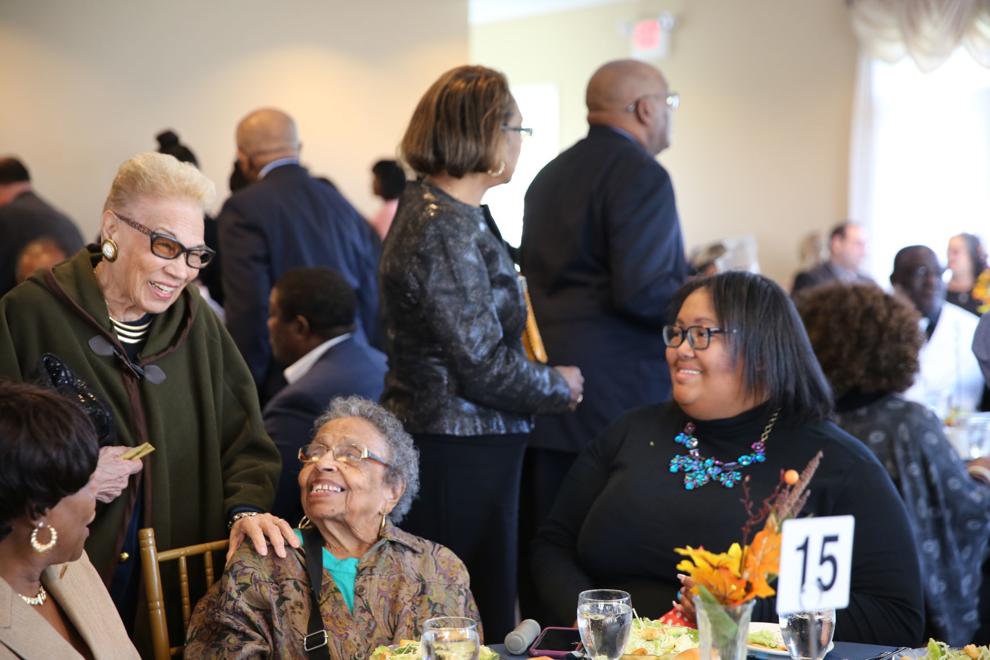 -- HIDE VERTICAL GALLERY ASSET TITLES --
110219_gal_naacpfreedomfund (48)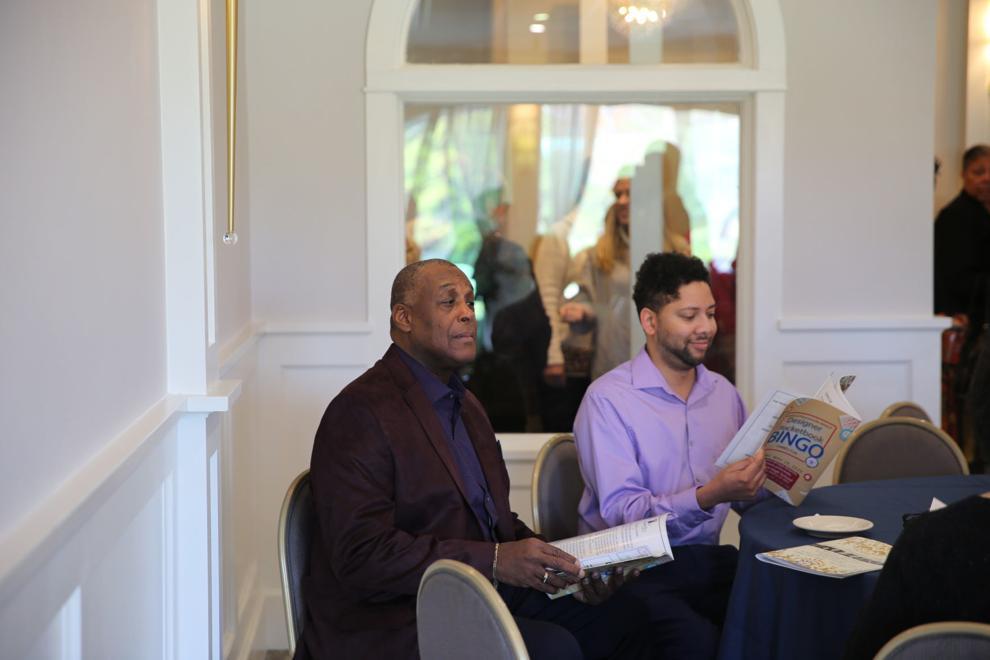 110219_gal_naacpfreedomfund (28)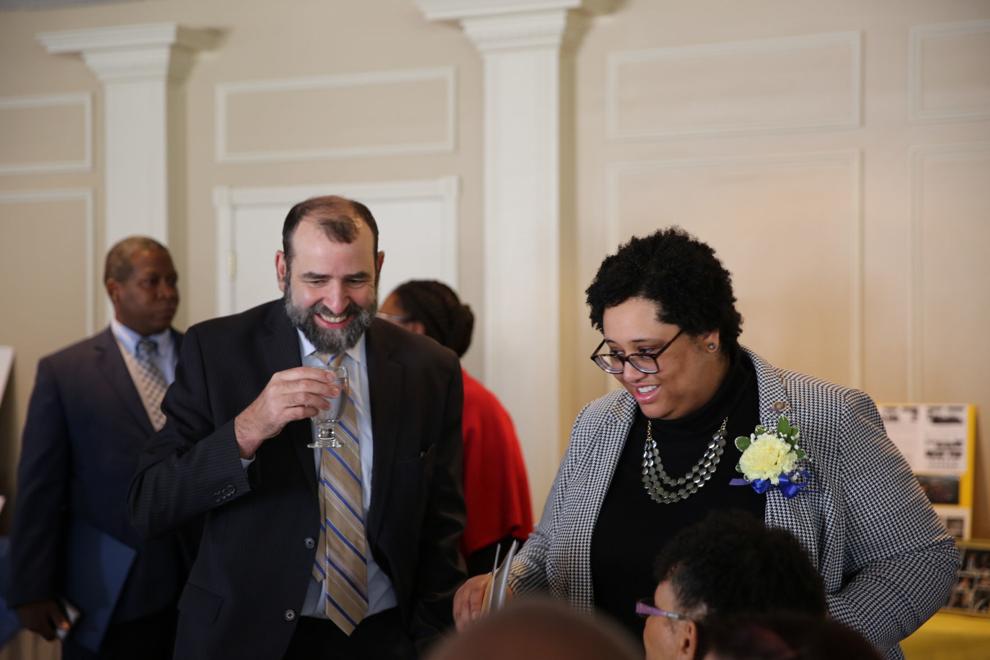 110219_gal_naacpfreedomfund (45)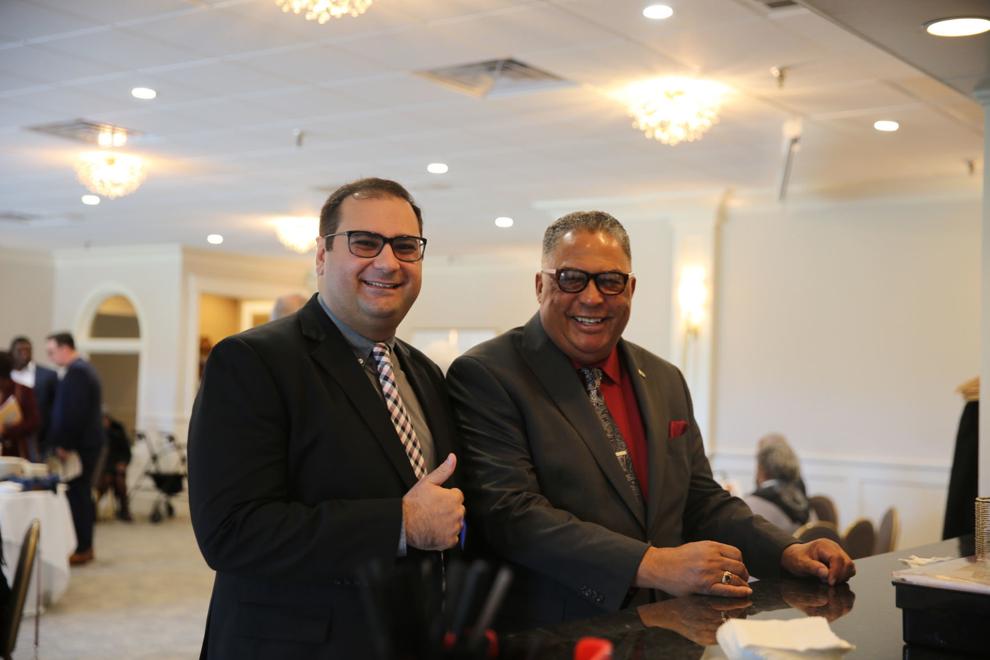 110219_gal_naacpfreedomfund (33)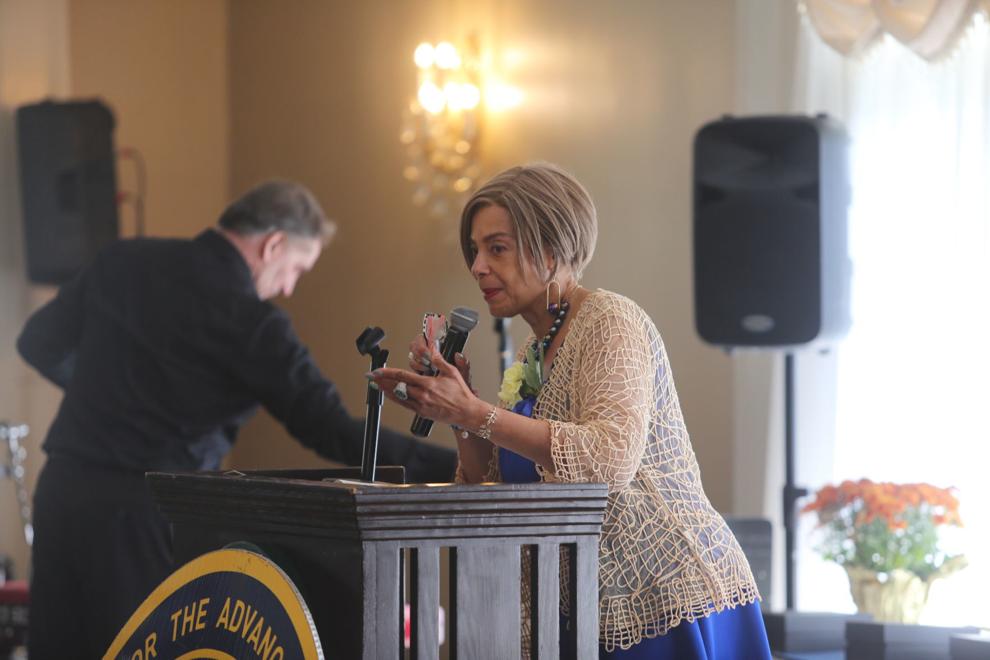 110219_gal_naacpfreedomfund (10)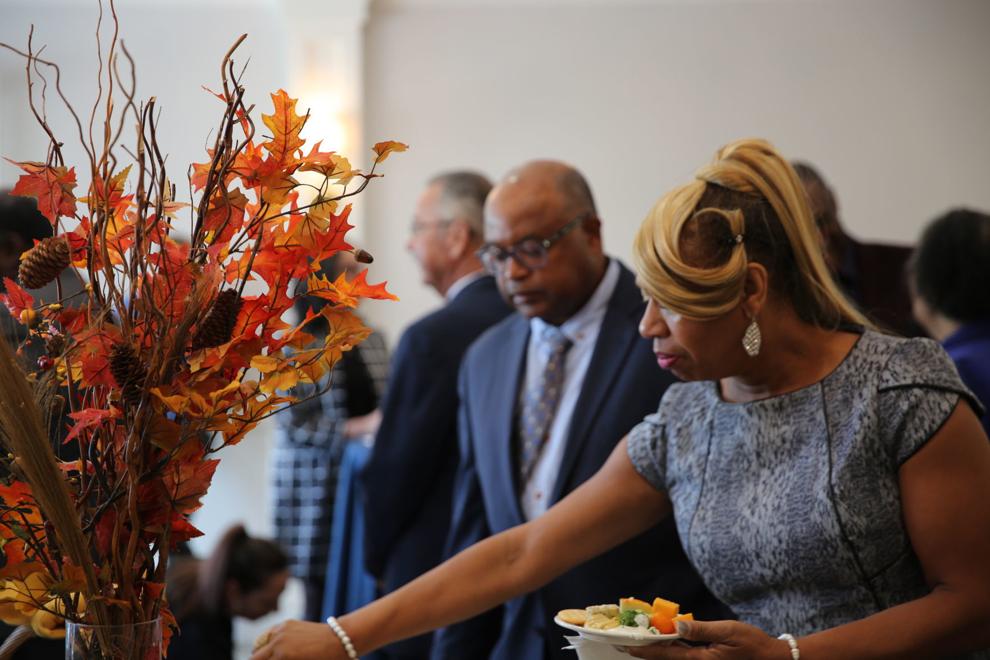 110219_gal_naacpfreedomfund (39)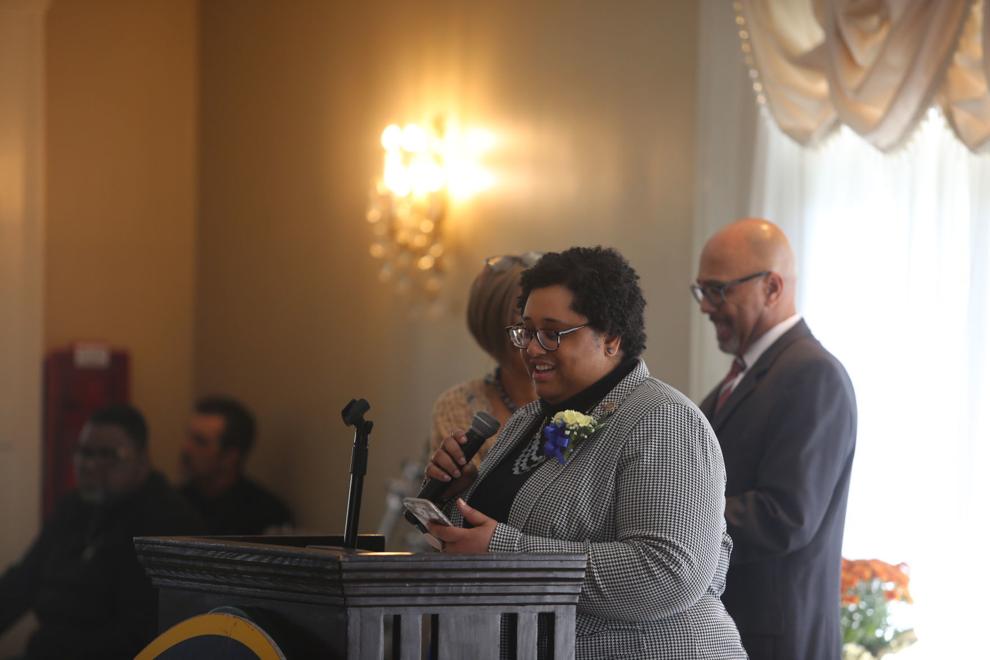 110219_gal_naacpfreedomfund (38)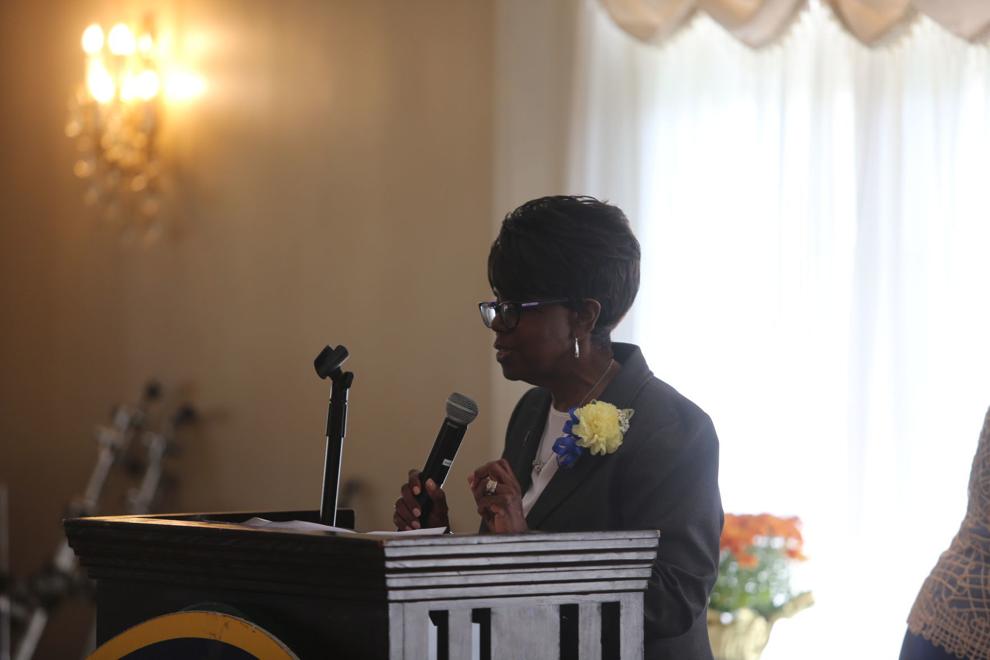 110219_gal_naacpfreedomfund (42)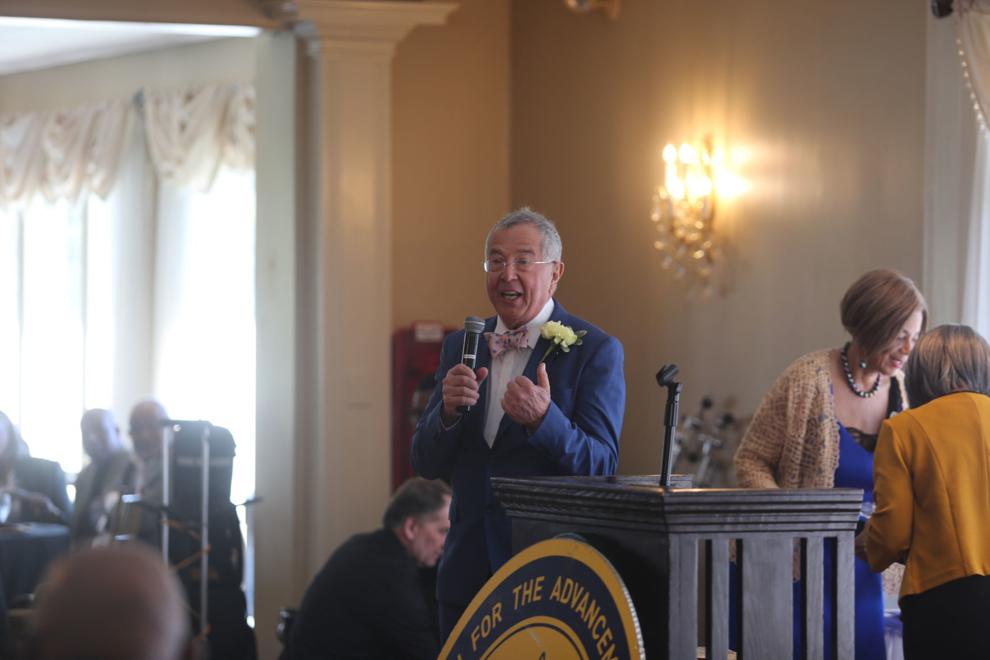 110219_gal_naacpfreedomfund (44)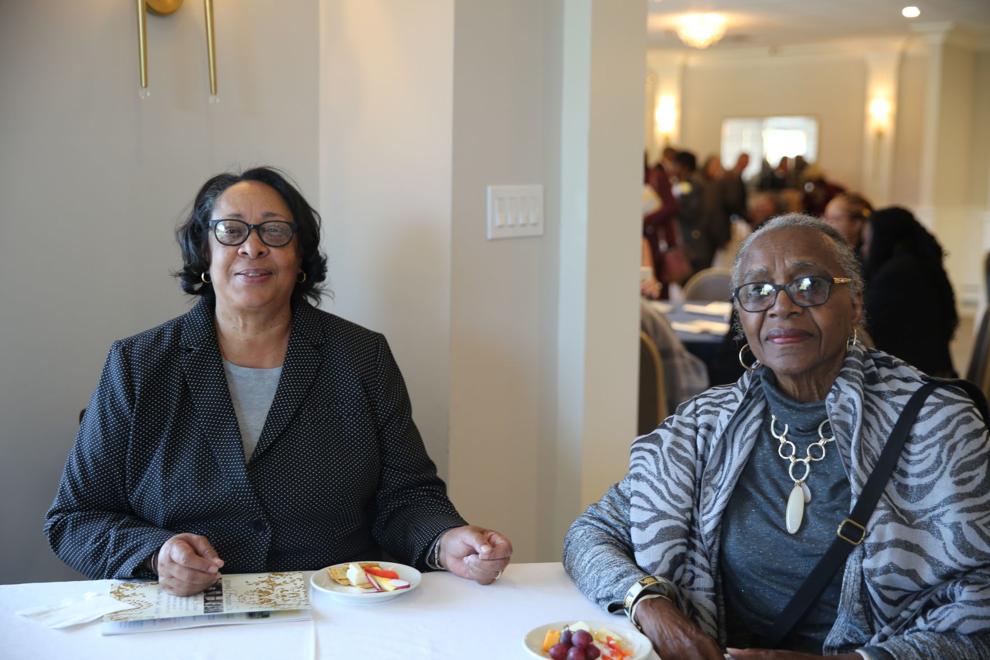 110219_gal_naacpfreedomfund (49)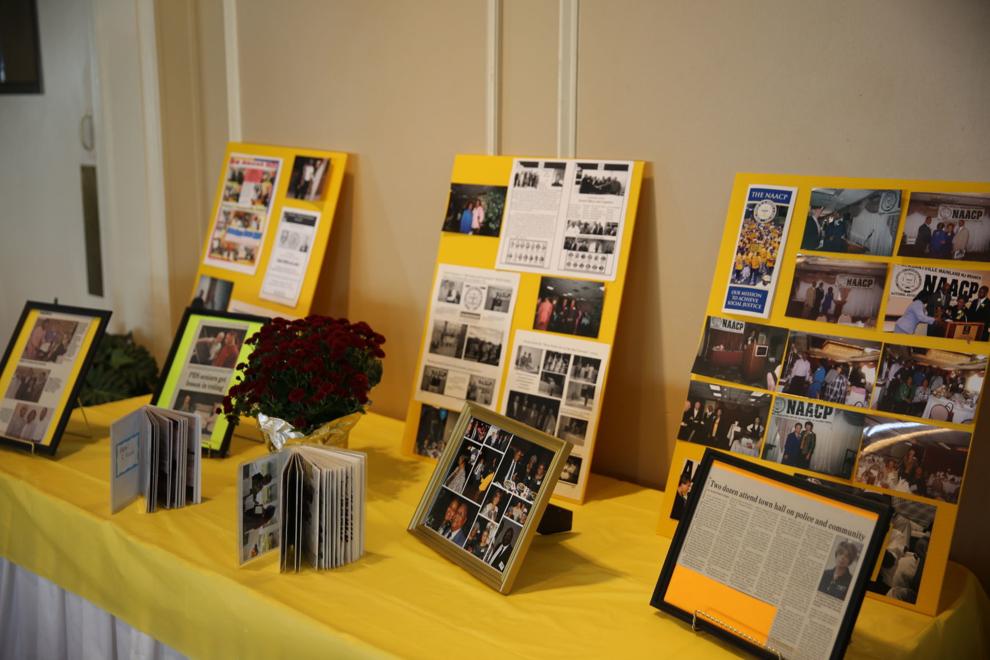 110219_gal_naacpfreedomfund (4)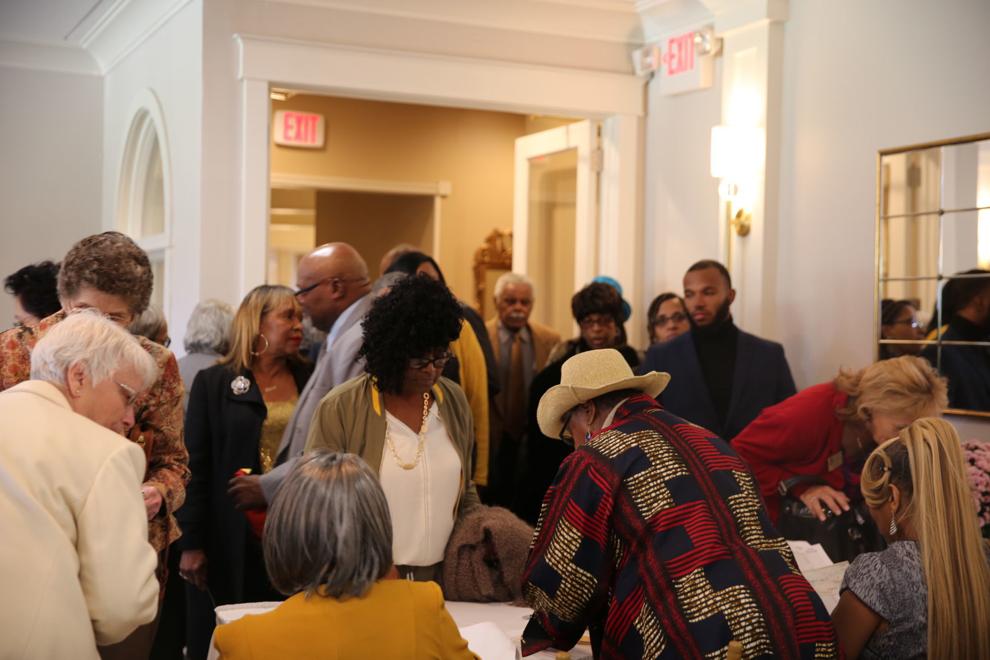 110219_gal_naacpfreedomfund (15)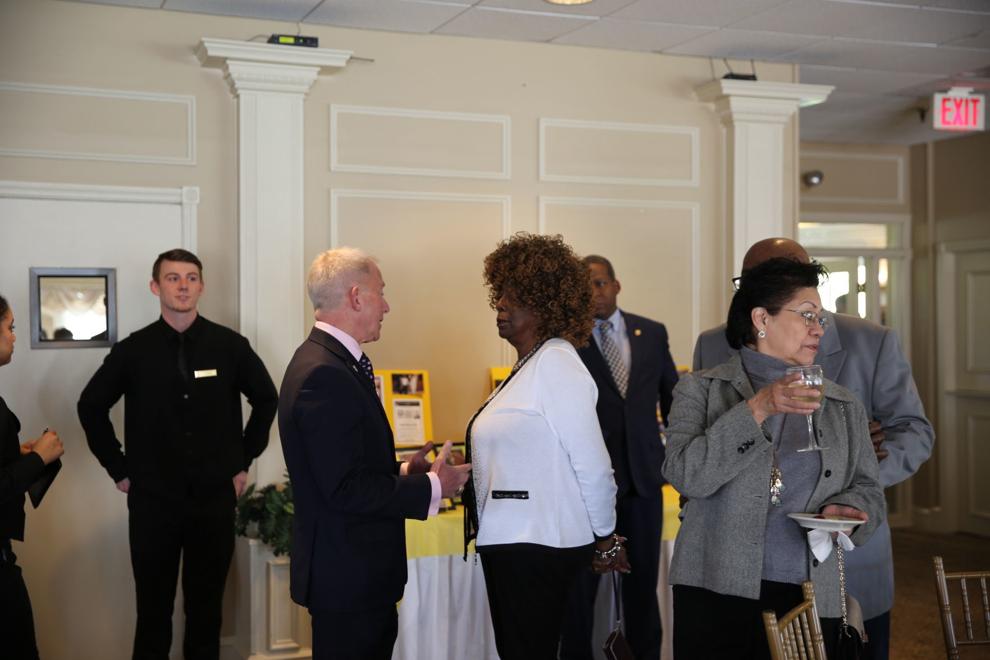 110219_gal_naacpfreedomfund (5)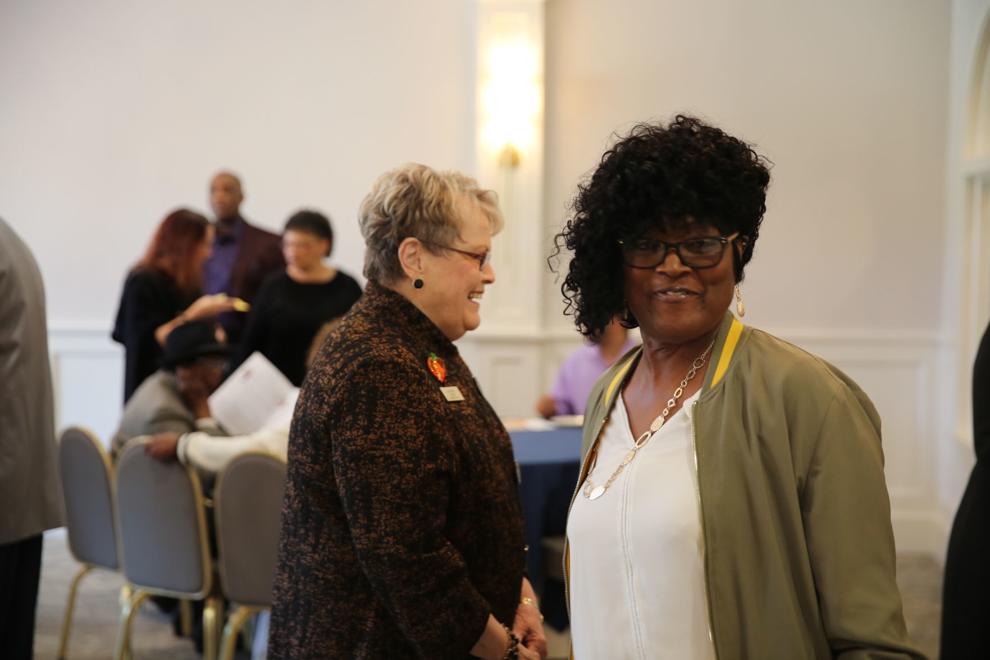 110219_gal_naacpfreedomfund (31)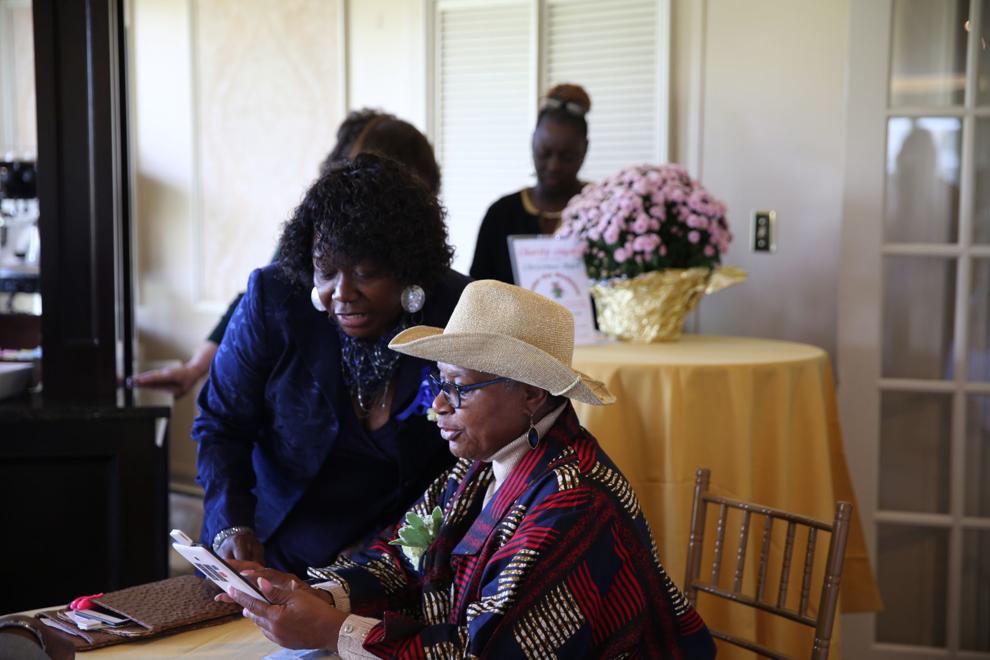 110219_gal_naacpfreedomfund (47)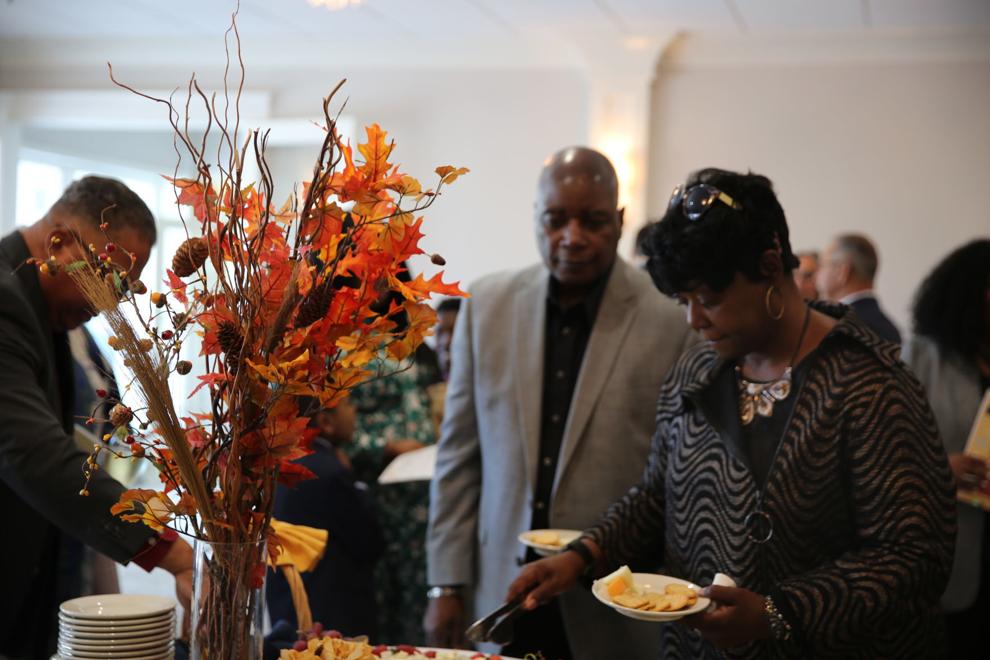 110219_gal_naacpfreedomfund (40)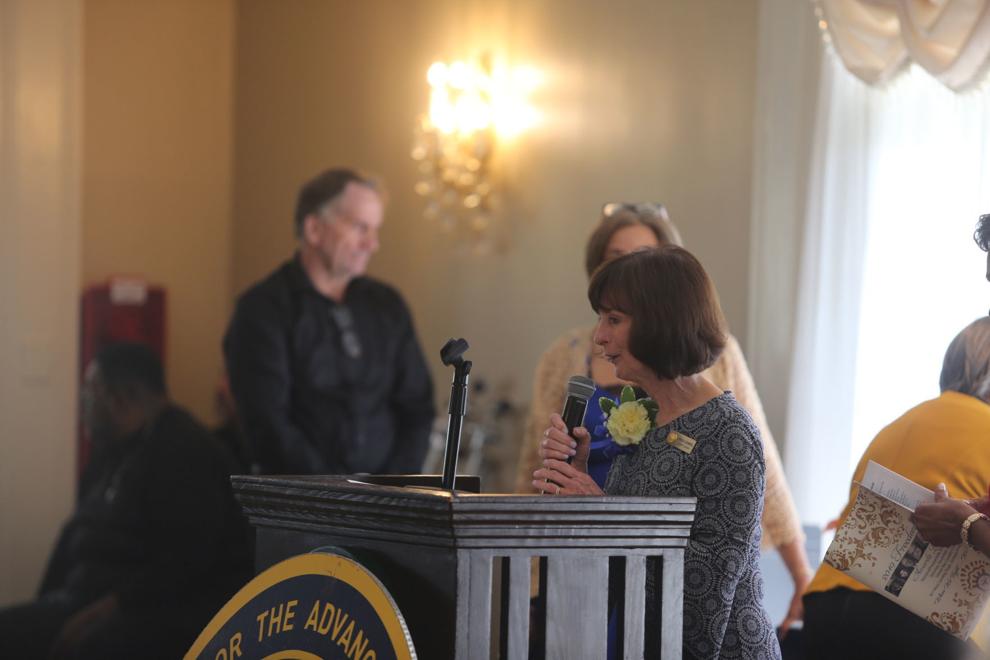 110219_gal_naacpfreedomfund (25)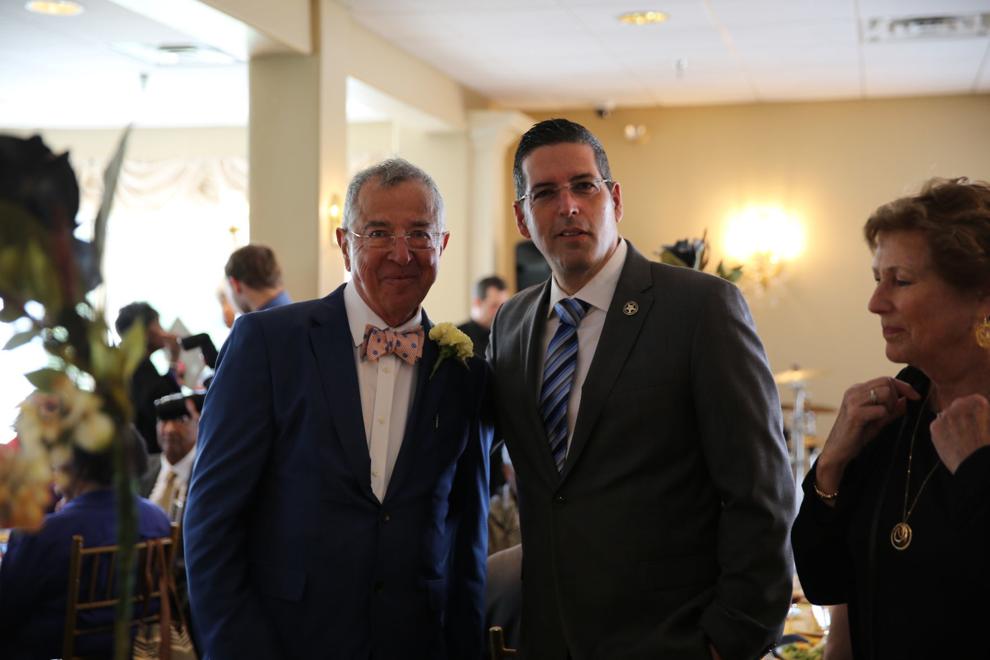 110219_gal_naacpfreedomfund (18)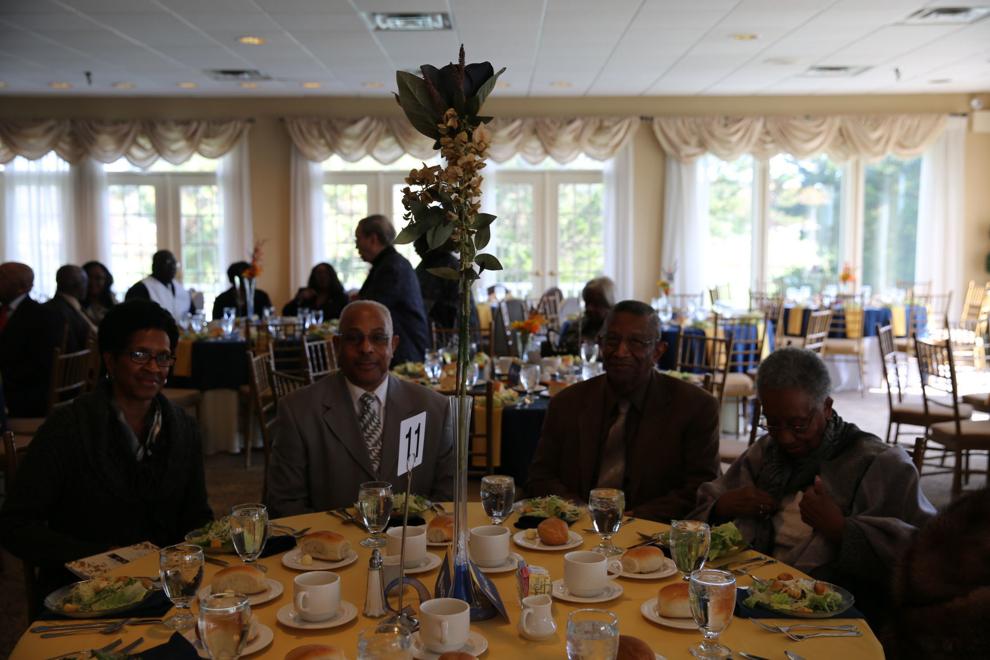 110219_gal_naacpfreedomfund (2)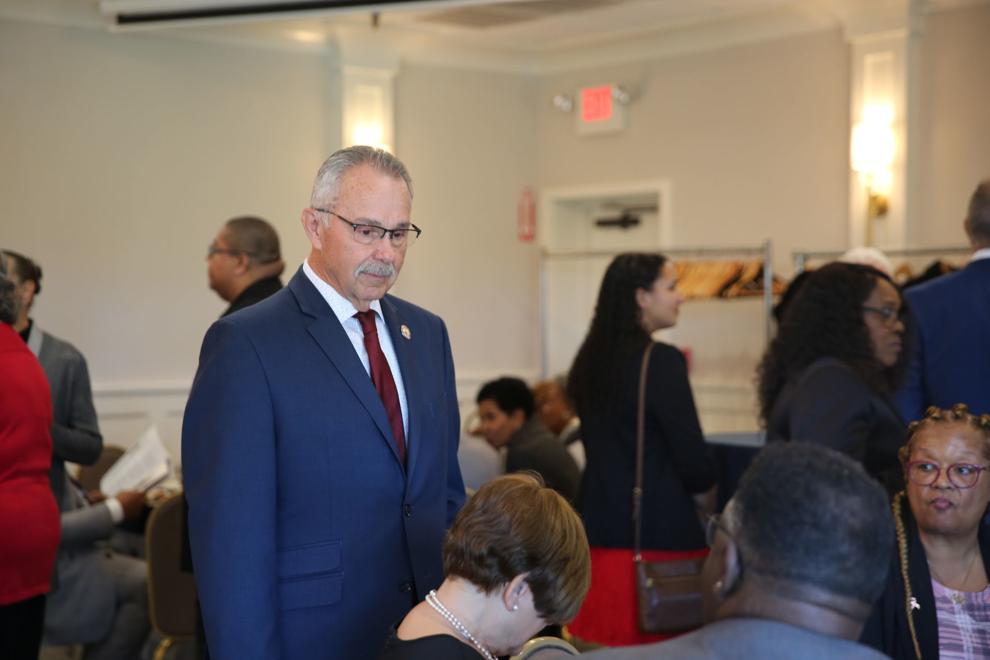 110219_gal_naacpfreedomfund (36)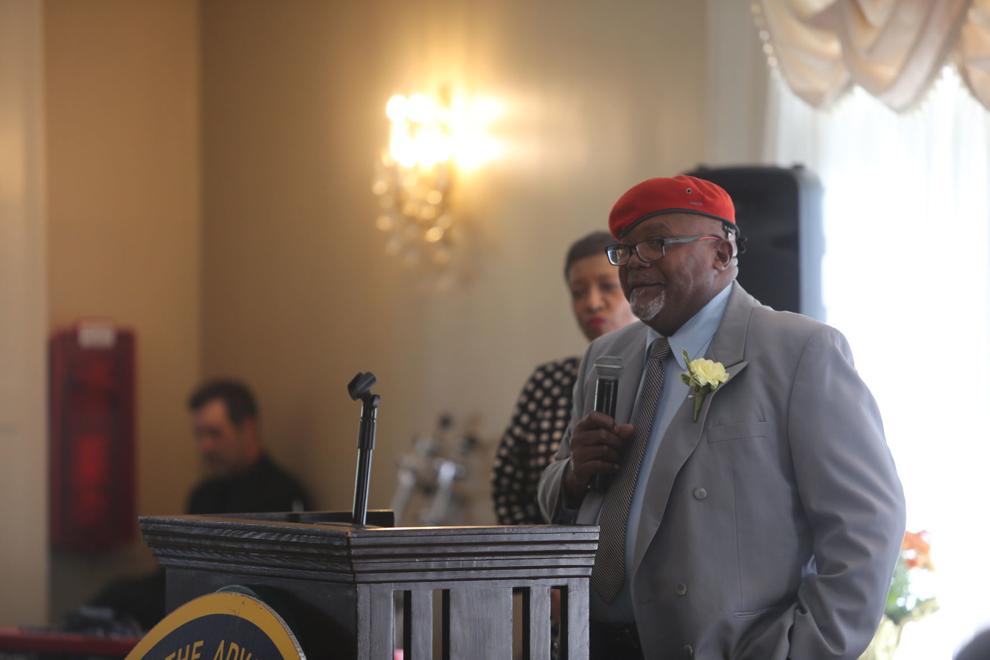 110219_gal_naacpfreedomfund (16)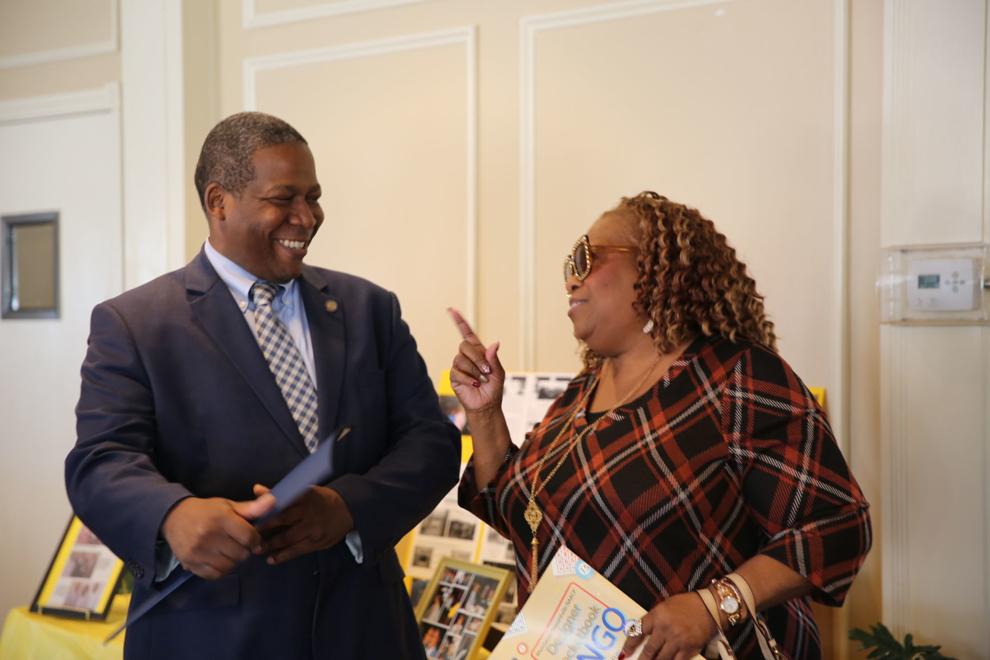 110219_gal_naacpfreedomfund (43)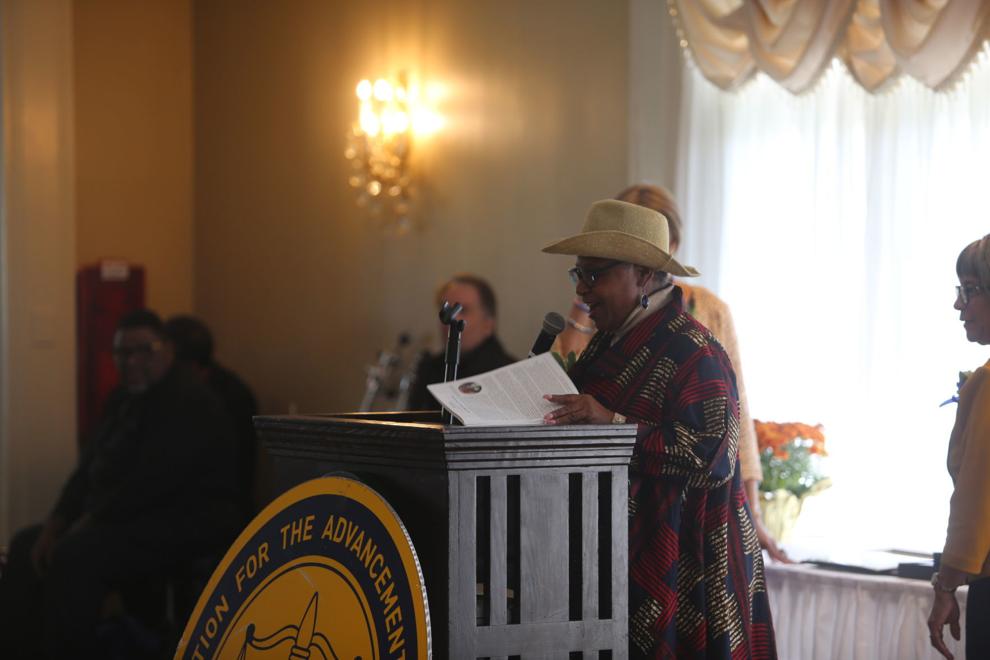 110219_gal_naacpfreedomfund (20)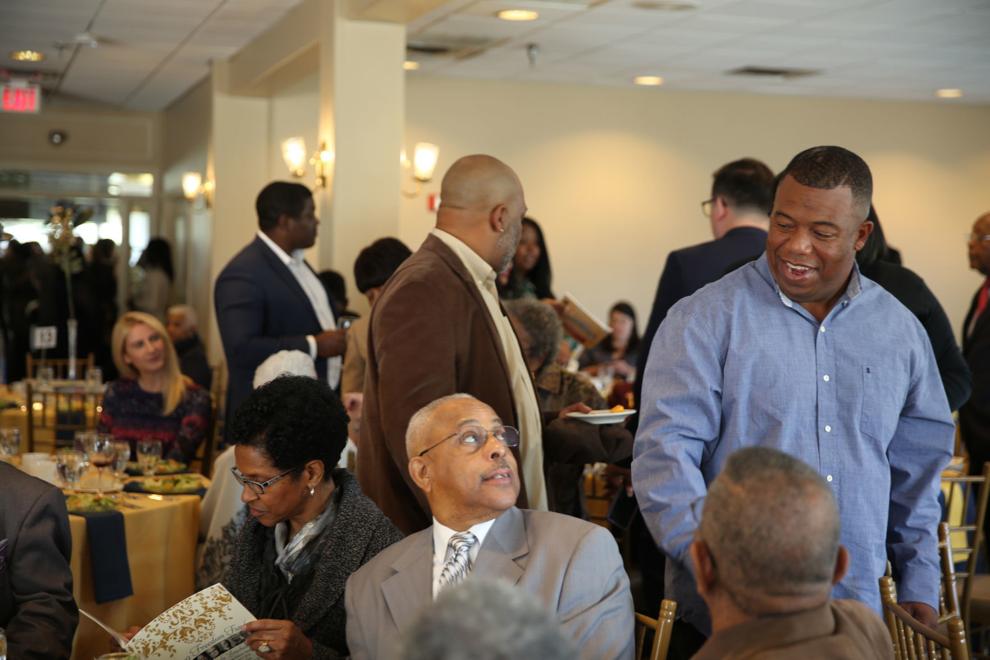 110219_gal_naacpfreedomfund (29)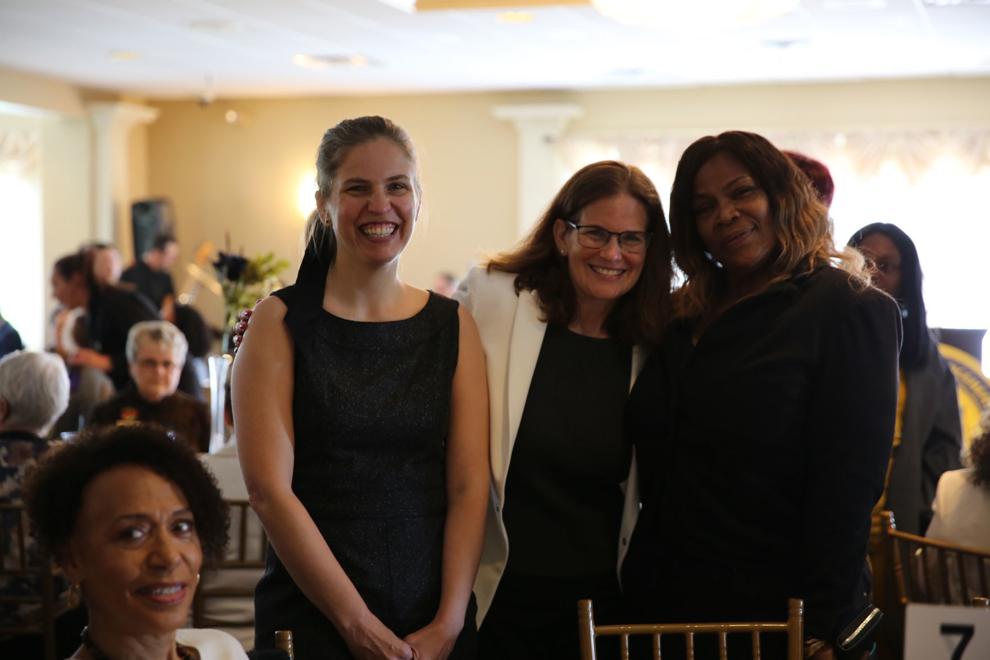 110219_gal_naacpfreedomfund (19)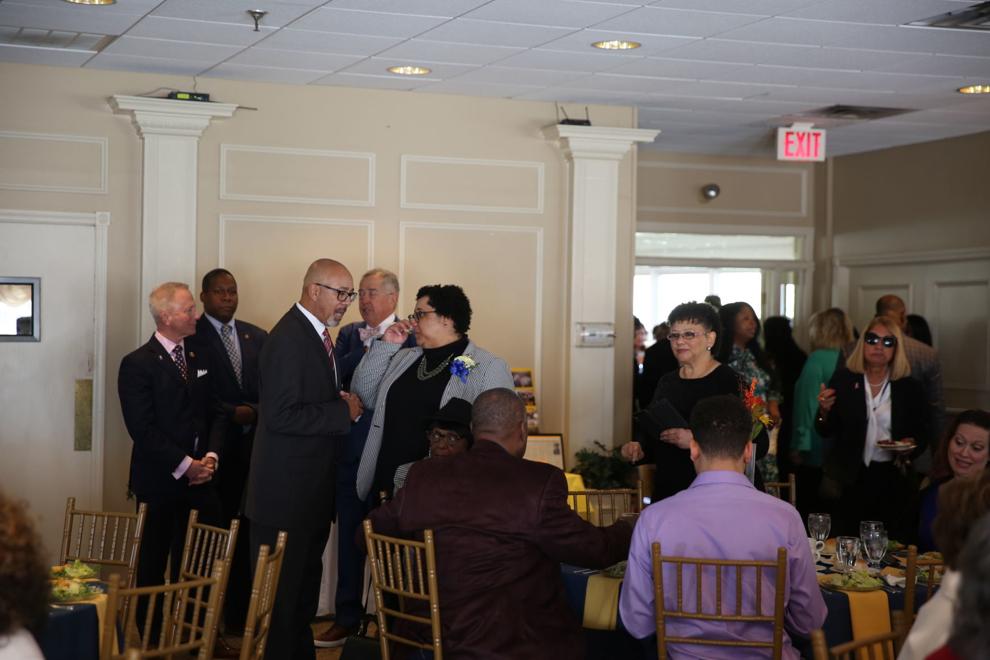 110219_gal_naacpfreedomfund (46)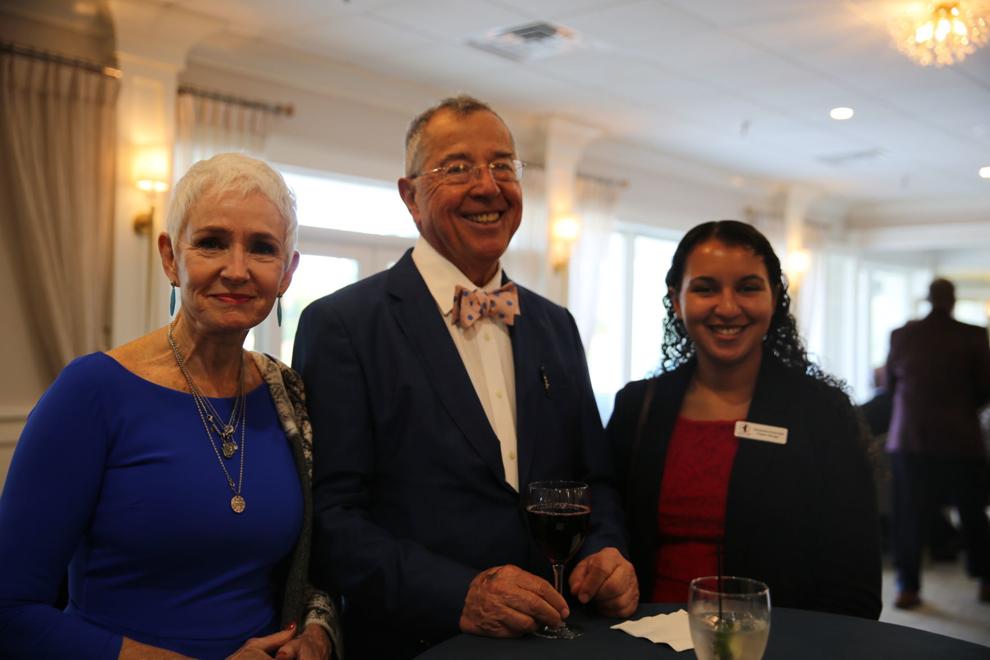 110219_gal_naacpfreedomfund (50)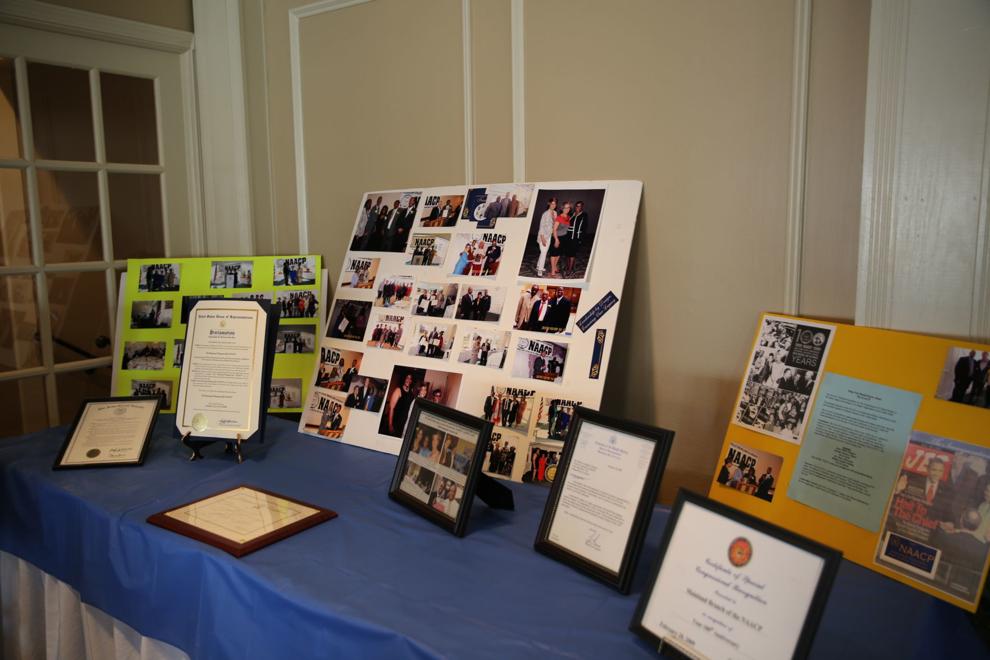 110219_gal_naacpfreedomfund (13)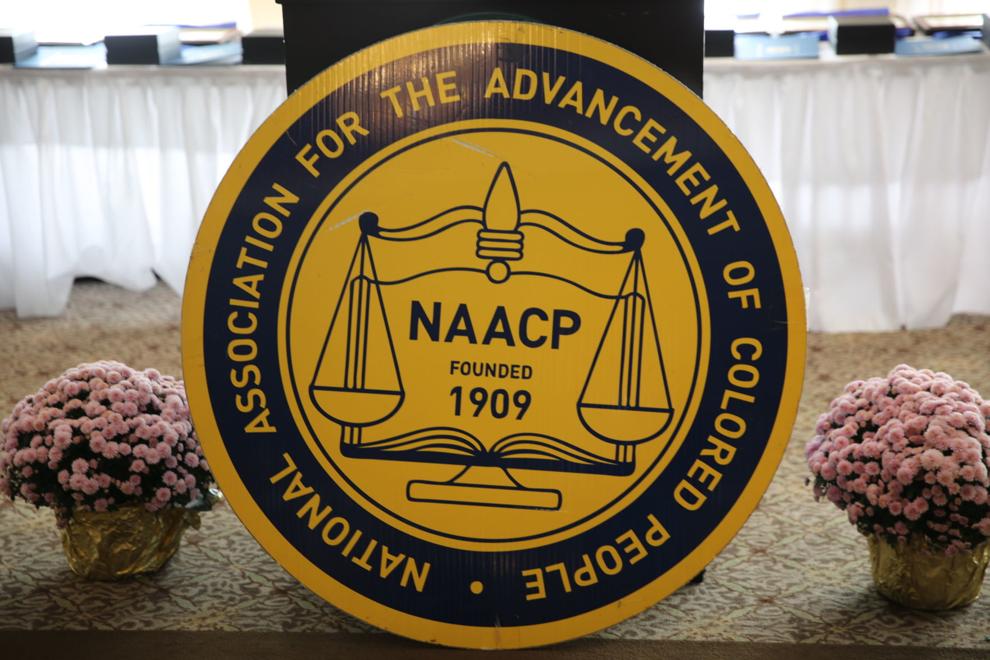 110219_gal_naacpfreedomfund (30)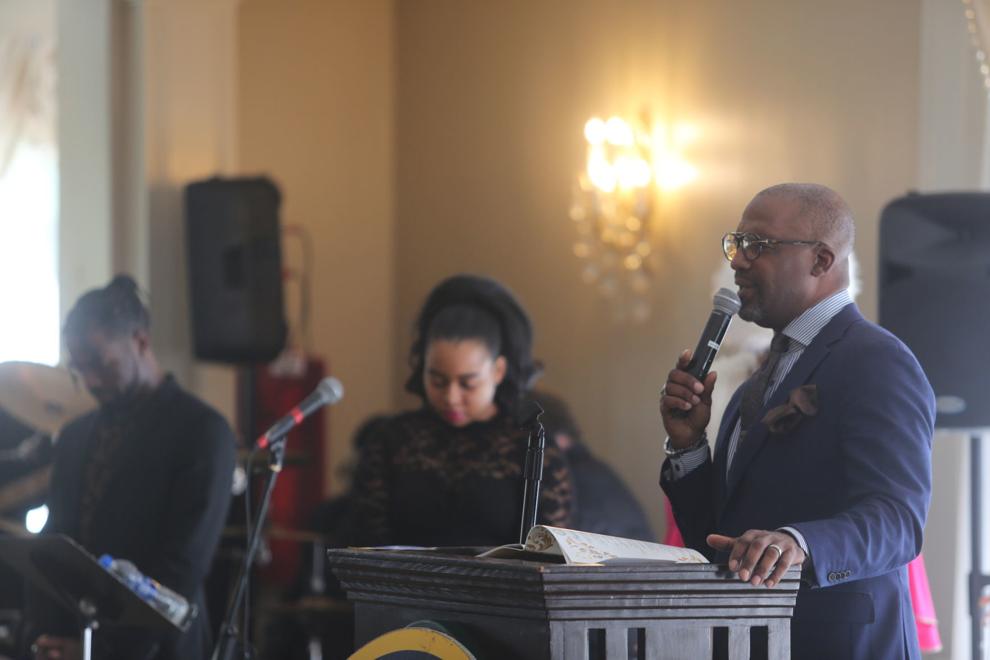 110219_gal_naacpfreedomfund (41)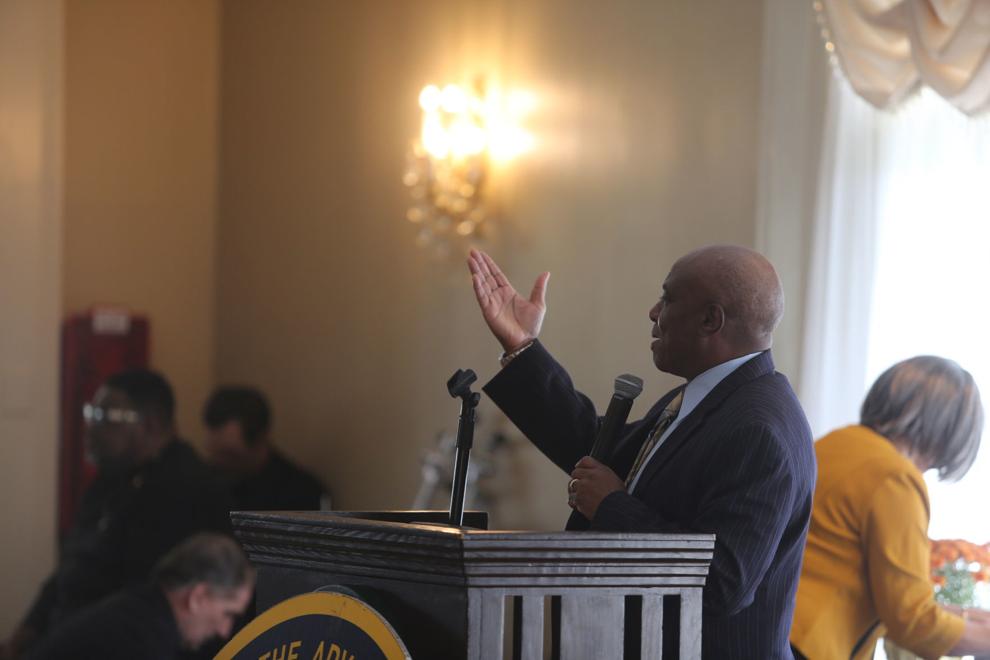 110219_gal_naacpfreedomfund (9)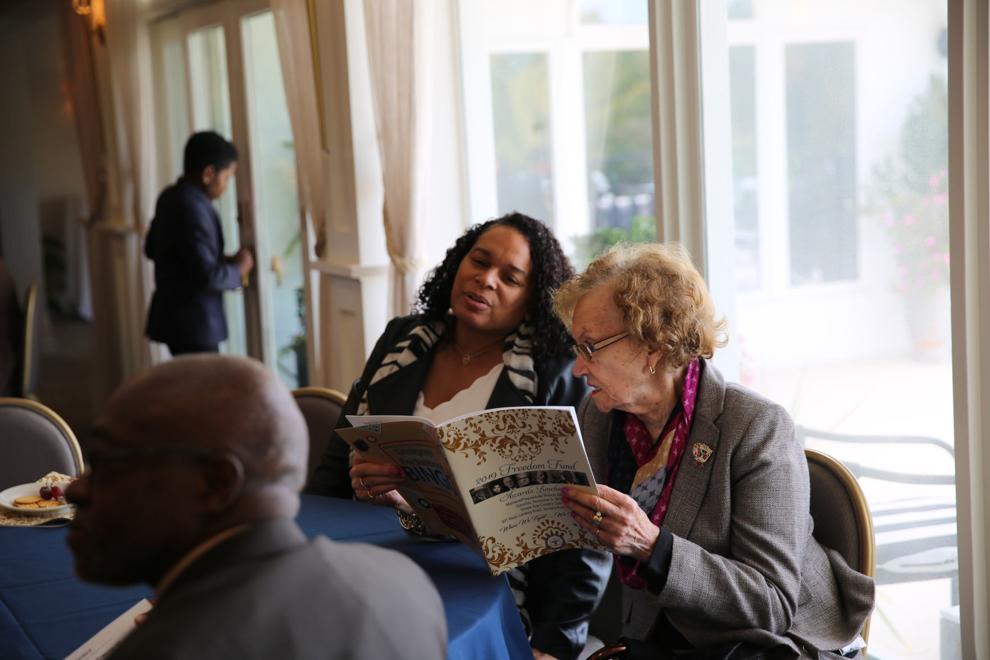 110219_gal_naacpfreedomfund (21)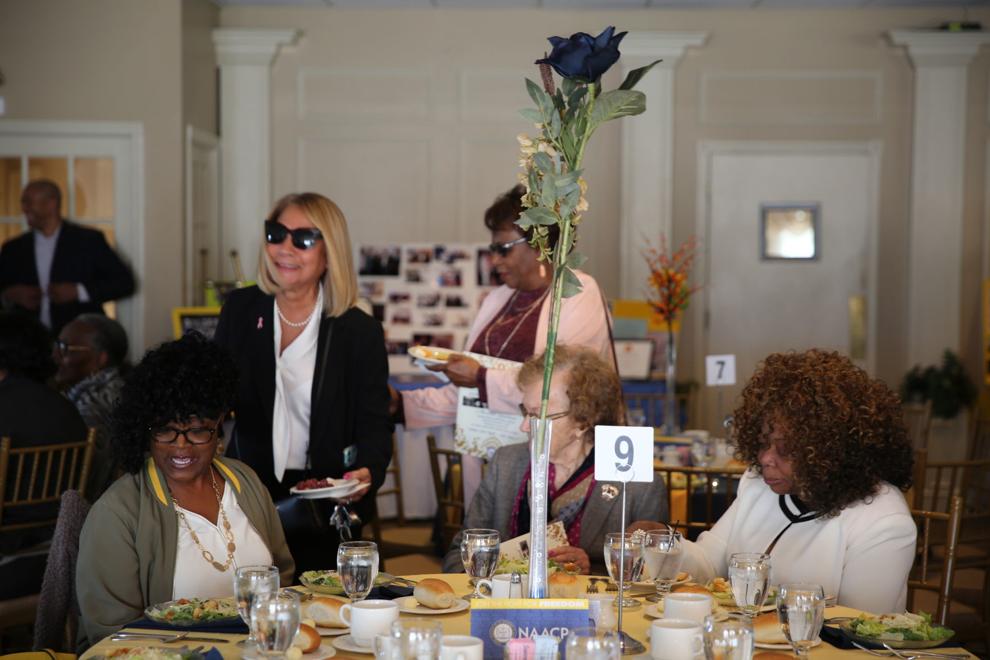 110219_gal_naacpfreedomfund (24)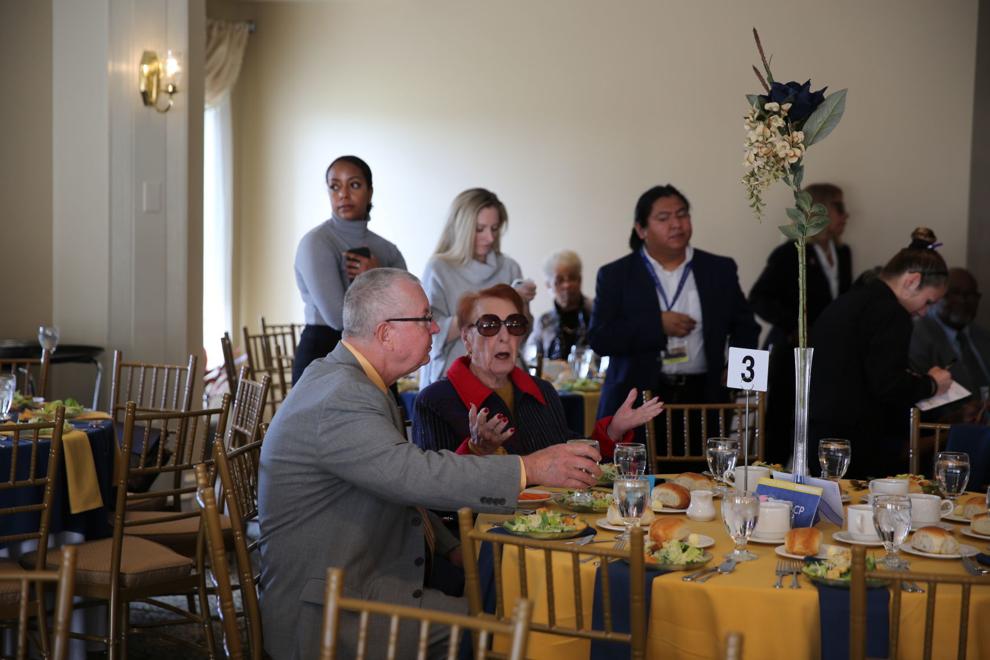 110219_gal_naacpfreedomfund (35)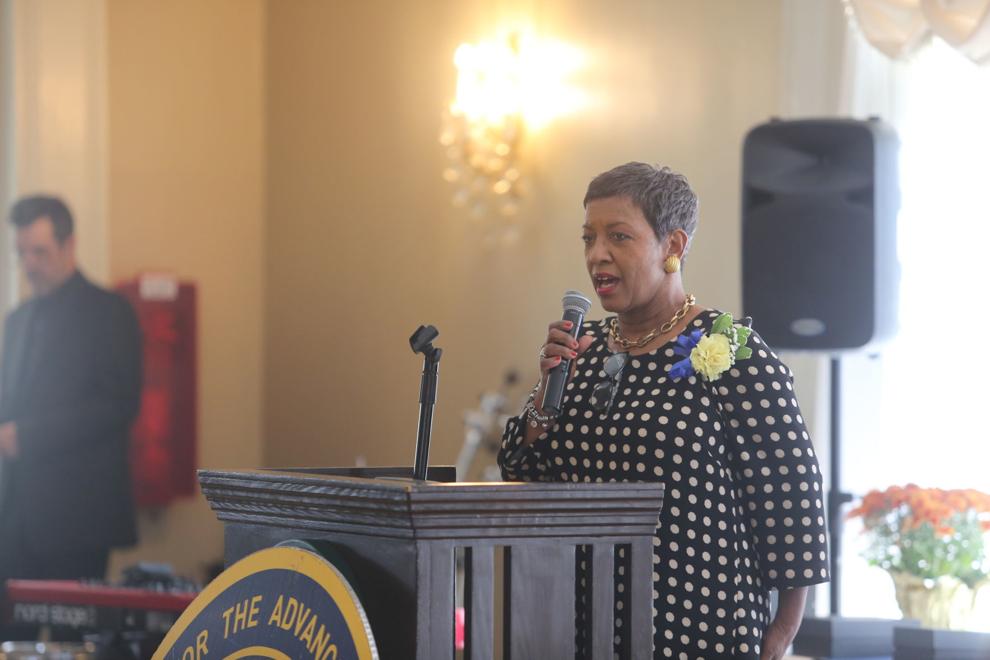 110219_gal_naacpfreedomfund (34)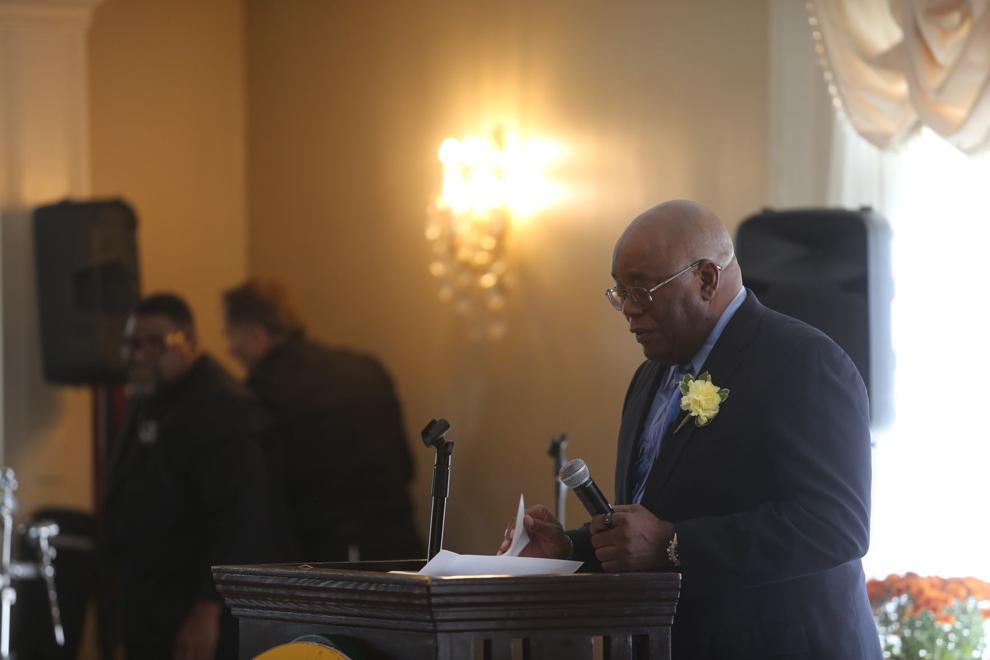 110219_gal_naacpfreedomfund (8)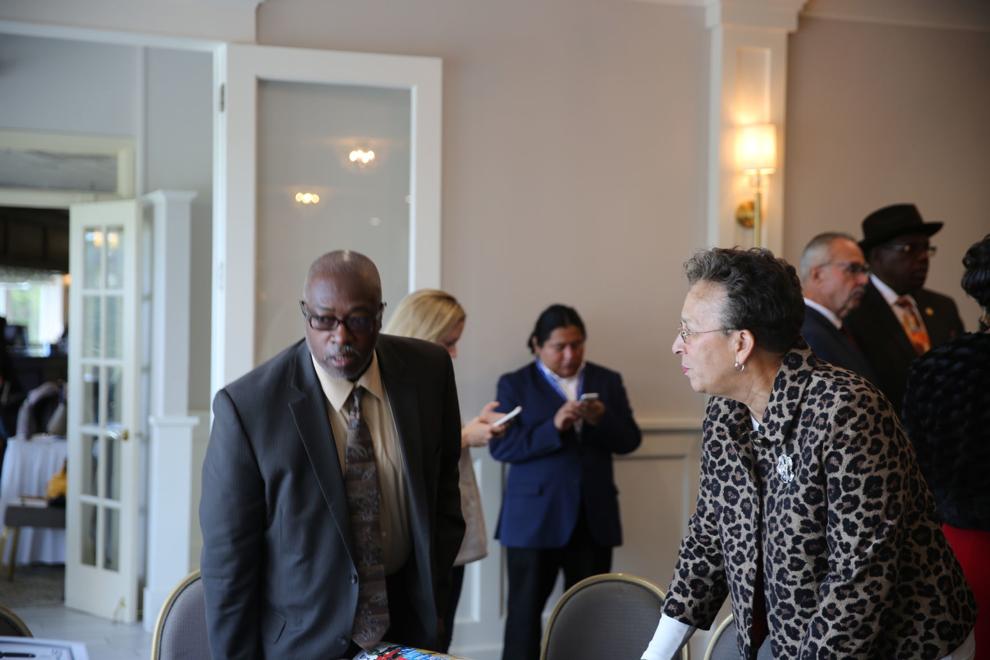 110219_gal_naacpfreedomfund (12)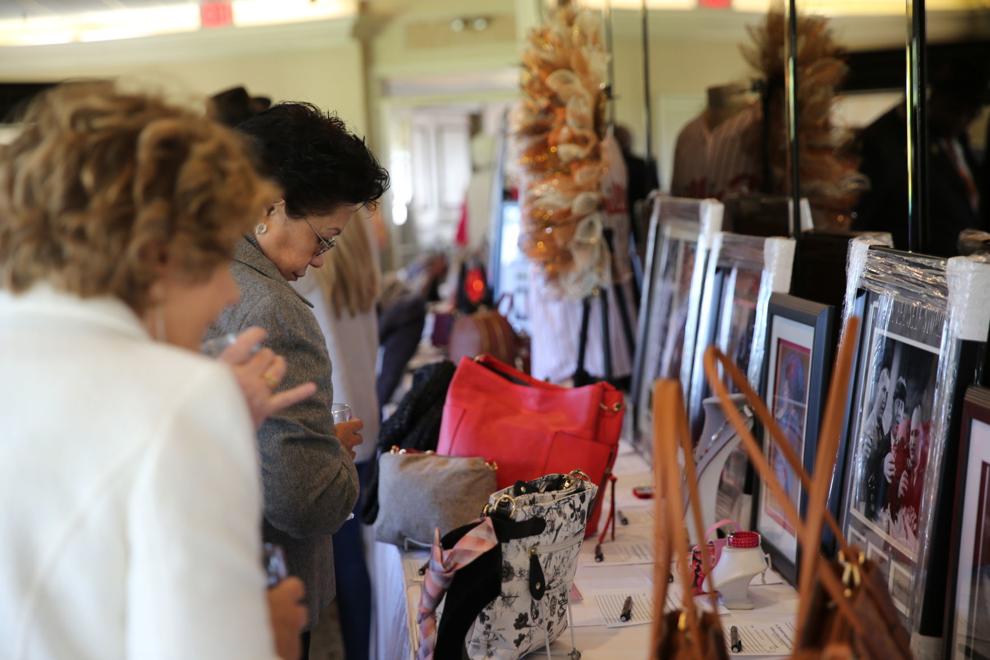 110219_gal_naacpfreedomfund (23)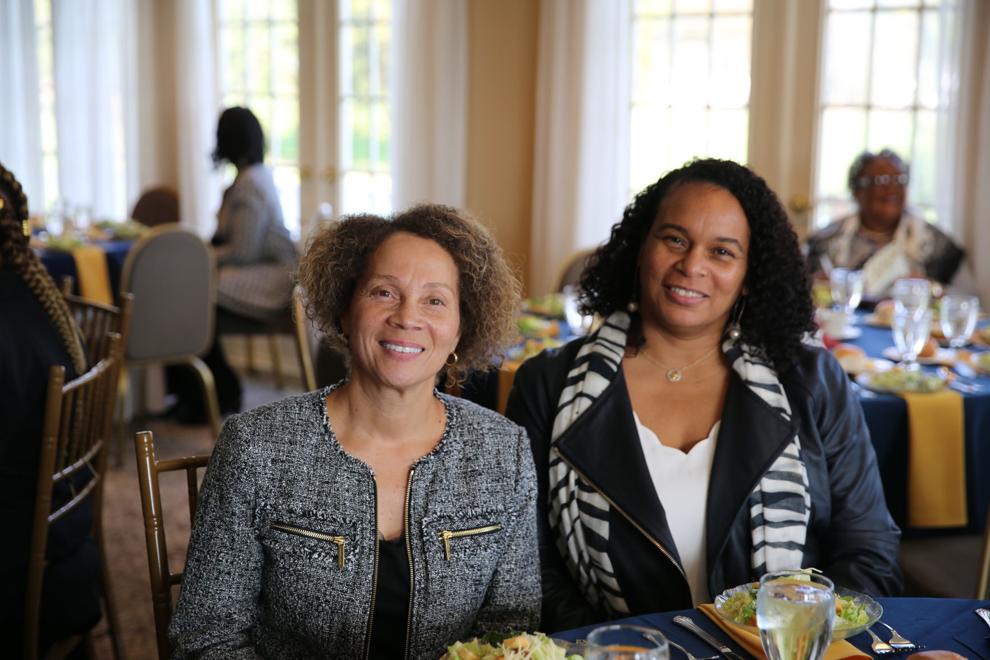 110219_gal_naacpfreedomfund (1)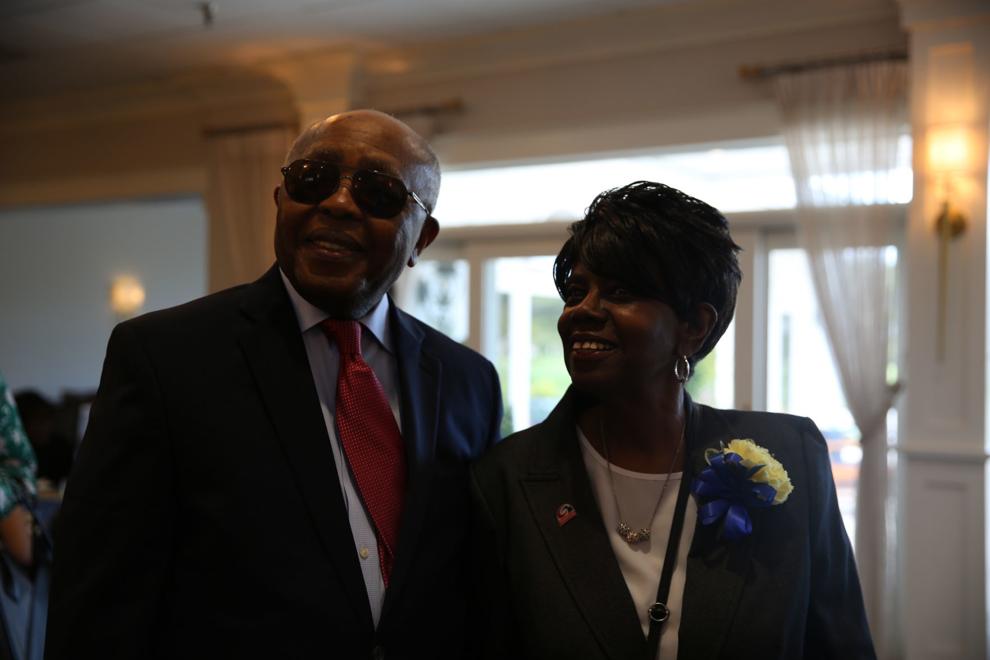 110219_gal_naacpfreedomfund (27)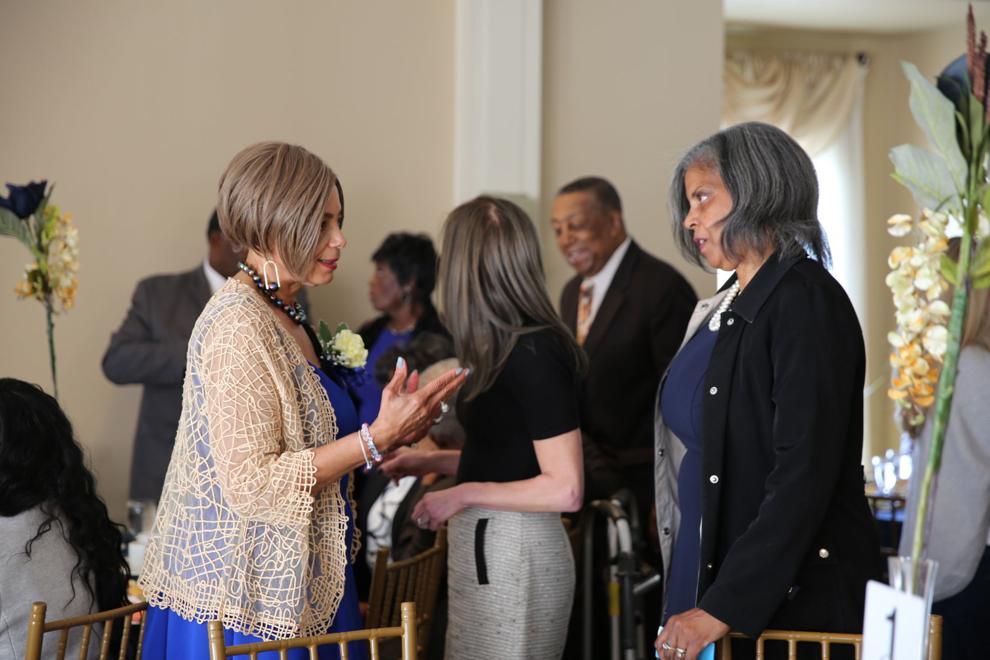 110219_gal_naacpfreedomfund (22)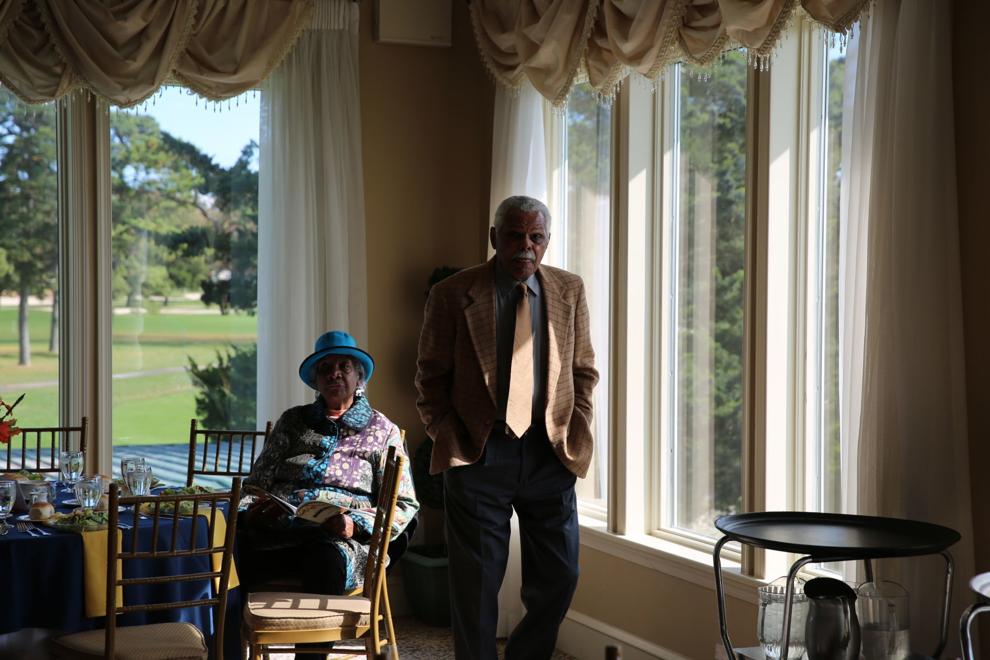 110219_gal_naacpfreedomfund (14)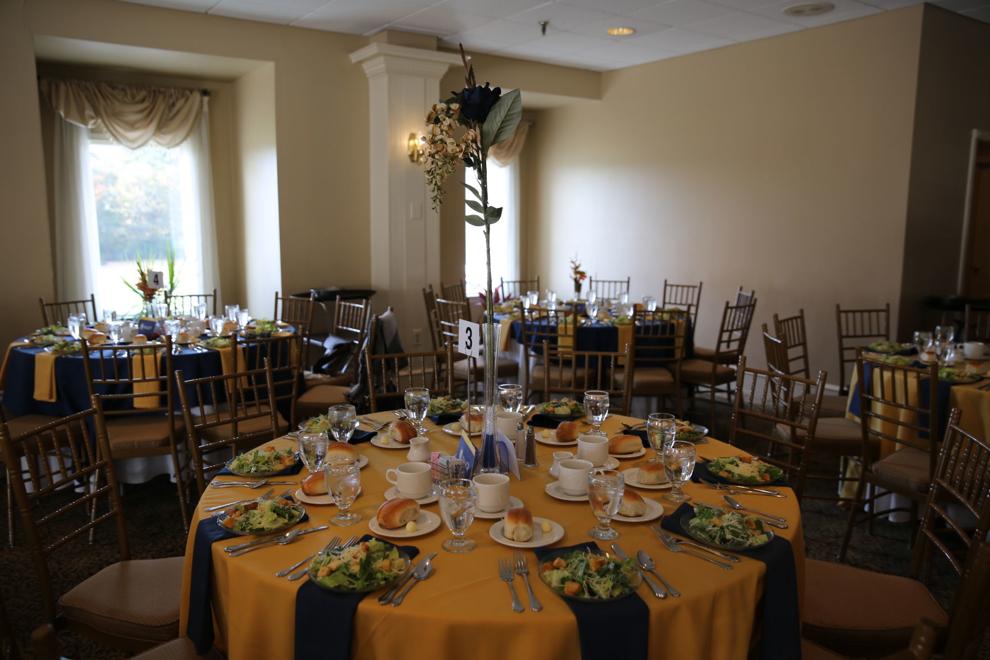 110219_gal_naacpfreedomfund (7)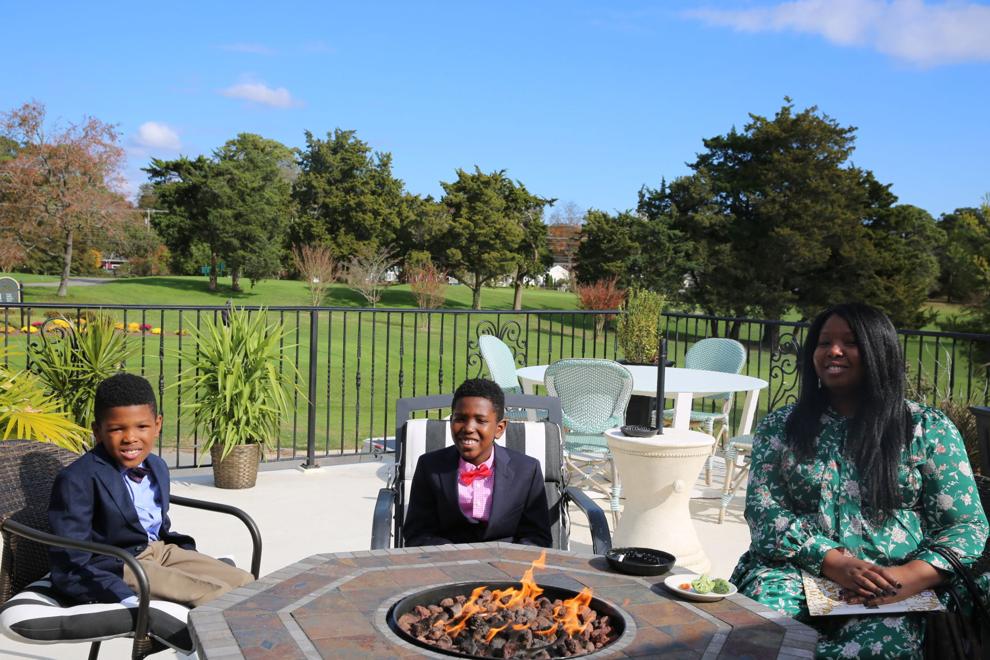 110219_gal_naacpfreedomfund (3)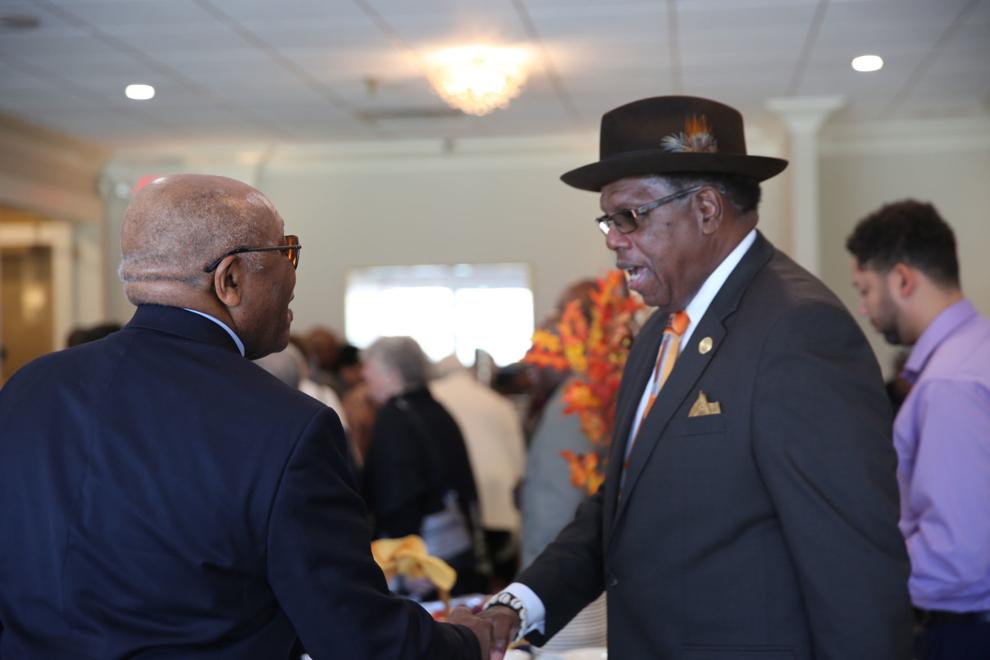 110219_gal_naacpfreedomfund (17)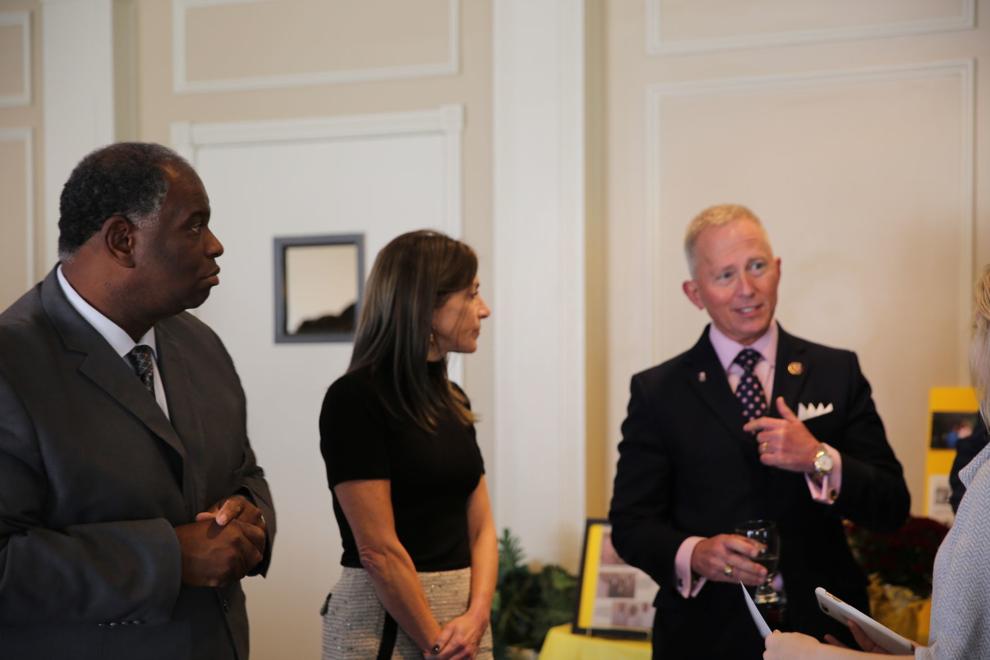 110219_gal_naacpfreedomfund (32)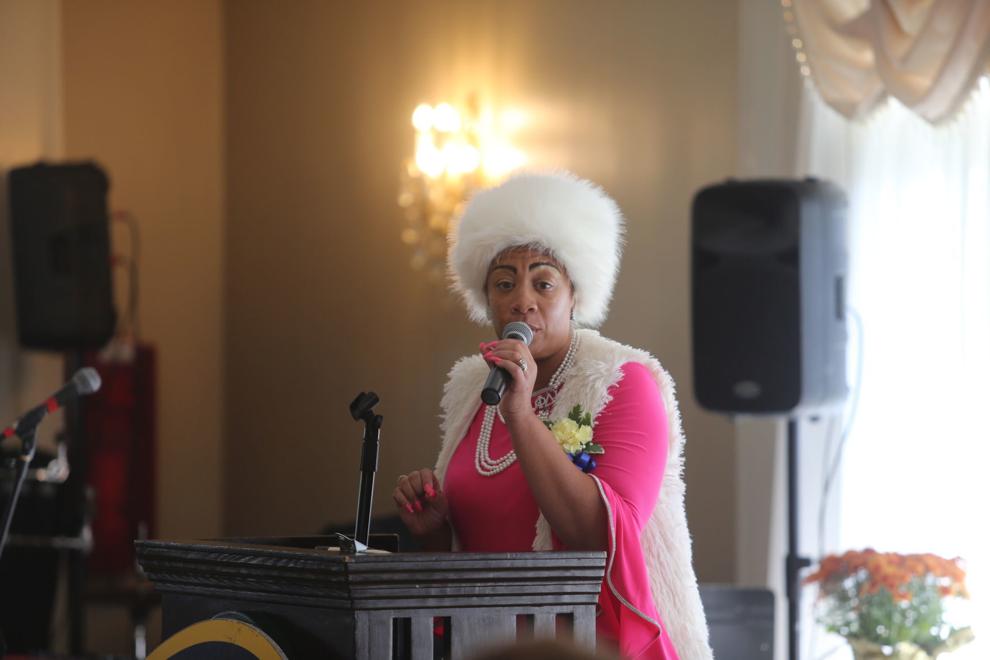 110219_gal_naacpfreedomfund (37)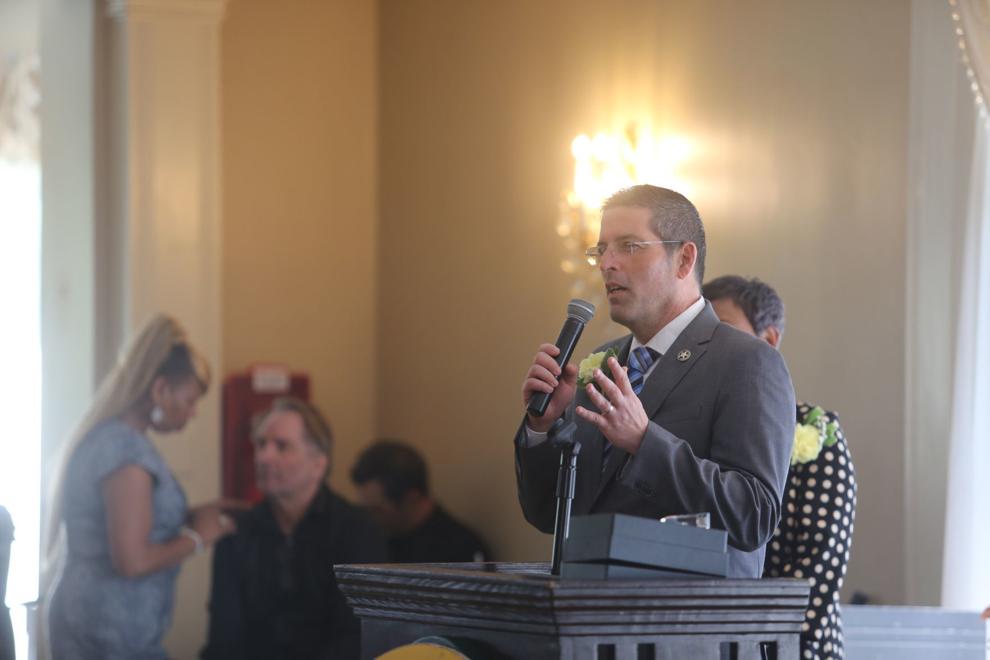 110219_gal_naacpfreedomfund (6)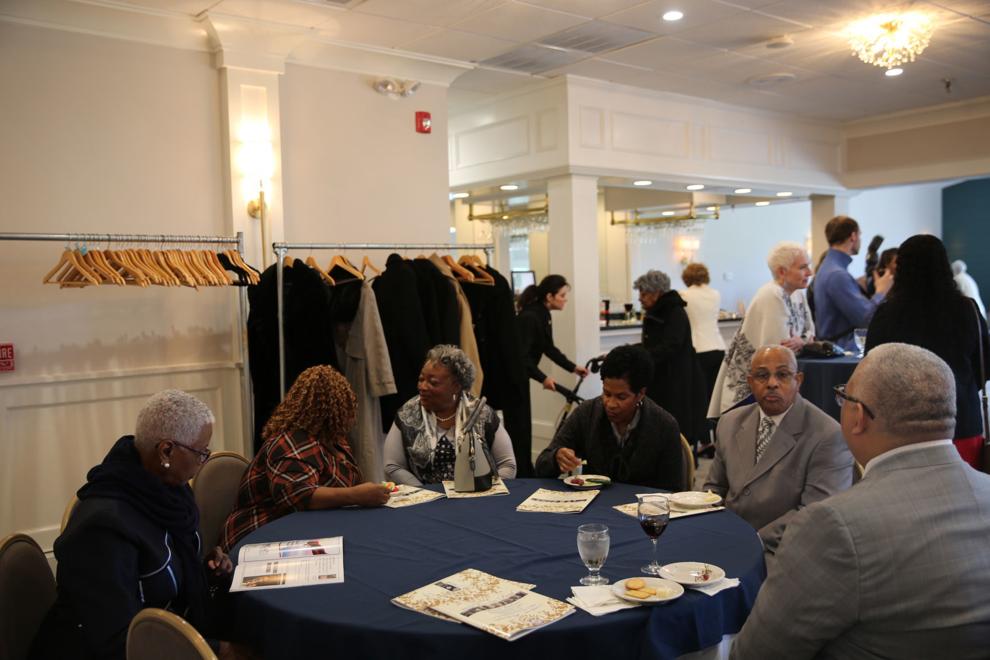 110219_gal_naacpfreedomfund (11)