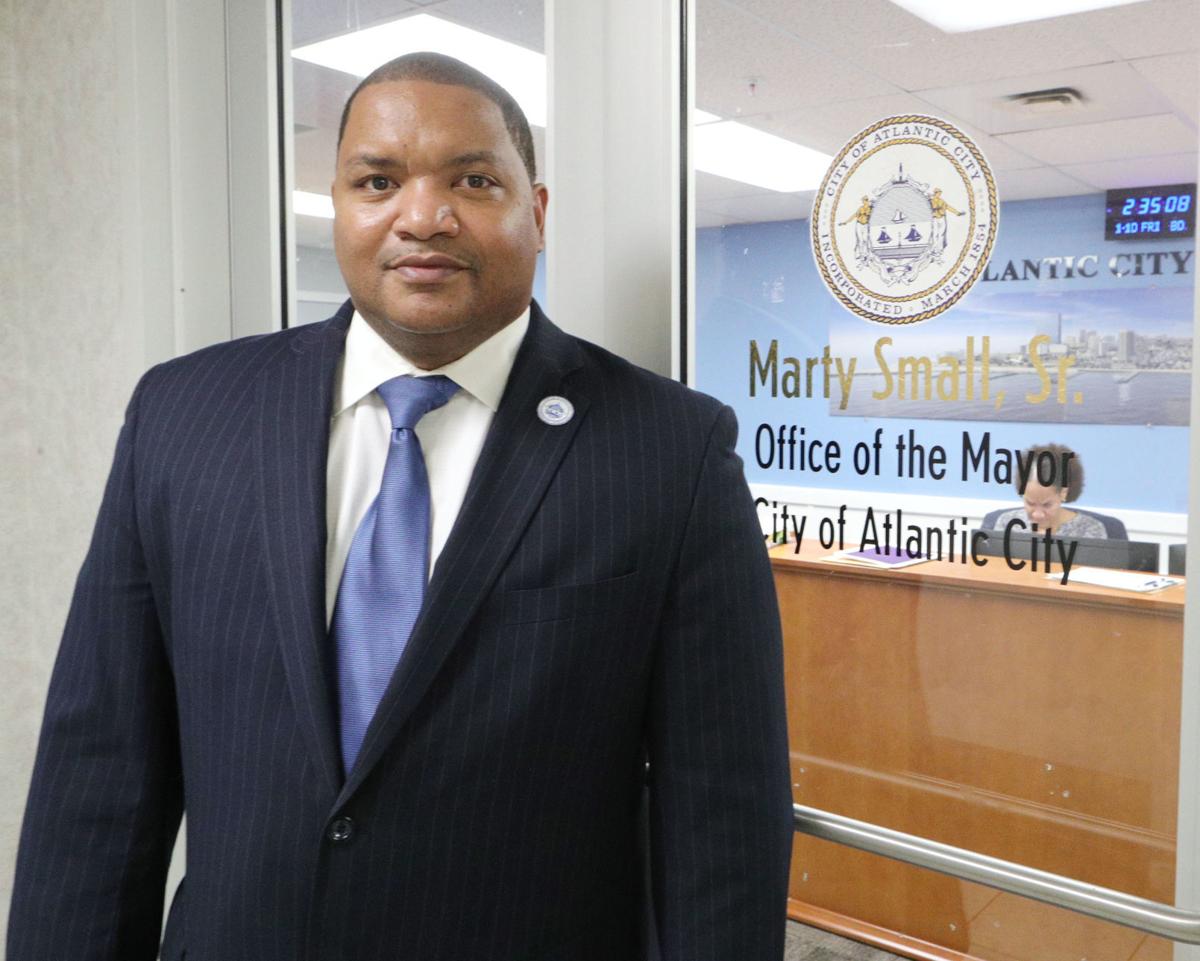 ATLANTIC CITY — Mayor Marty Small Sr.'s victory on Election Day earned him more than just another year in office — it also netted him a 37% salary increase.
Small's annual salary increased from $103,000 to $141,000, according to the state Department of Community Affairs, the agency with direct fiscal oversight of Atlantic City. The raise went into effect after the Nov. 3 election, the DCA said.
"The City of Atlantic City calendar year 2020 budget, which was introduced and approved by City Council, includes the full-time mayoral position salary. DCA worked with the city in putting together the budget and determined city finances were in a stable position to handle the mayoral salary advanced by the city," said Lisa Ryan, a spokesperson for the state agency, in an email Thursday.
Small declined to comment Friday.
However, the majority of the nine-member council said they were unaware of any provisional increase in the mayor's salary when the governing body unanimously approved the 2020 budget in July.
ATLANTIC CITY — Not many people can say 2020 was a good year for them, but Mayor Marty Small…
Third Ward Councilman Kaleem Shabazz said the timing of any salary increase was inappropriate, given the city's already shaky financial footing and the uncertainty going forward due to the coronavirus pandemic.
"It doesn't look good," Shabazz said Friday. "I think the mayor's doing a good job, and I, personally, like the mayor. But, if that had been a standalone item, I would have voted no."
At-large Councilman Jeffree Fauntleroy, a member of the legislative body's revenue and finance committee, said the move was "fiscally irresponsible" on the part of the state, which took over the city's finances in 2016.
"We have white-collar workers begging for more money. We have blue-collar workers who are making less than poverty wages," he said. "This is a message of selfishness."
Second Ward Councilwoman LaToya Dunston, 4th Ward Councilman Md Hossain Morshed and 5th Ward Councilman Muhammad Zia all said they would have voted against any salary increases this year, not just the mayor's, if they had known.
ATLANTIC CITY — Stockton University's residential expansion and Showboat Hotel Atlantic City…
"We are over $500 million in debt," Zia said. "I'm not in favor of raising anybody's salary in this situation."
Council President George Tibbitt was the only member of the governing body — 1st Ward Councilman Aaron Randolph did not return a message left for him Friday morning — who said he was aware of the mayor's impending salary increase. Tibbitt said he knew about the mayor's raise, and increases for other city administrators, because he attended a meeting with the auditor, the administration and the state when the budget was being crafted and was told certain salaries would be increased to be commensurate with what others in similar positions across the state were making.
The council president said his colleagues could have obtained the same information but suggested some members were not living up to their responsibilities.
"The budget sat in three people's mailboxes for over a month and a half downstairs (in City Hall)," he said. "If you read your budget, you see (the salary increases) in there. It's in the budget."
The city's budget is voted on twice by council — once when introduced and a second time when adopted. The budget then must be approved by the state Local Finance Board.
ATLANTIC CITY — Deputy Chief James Sarkos will be in charge of the city's Police Department …
Council Vice President Moisse Delgado went after the state for approving any increases in municipal salaries.
"Looks as if the oversight is either nonexistent or complicit in a strategy to destabilize the city and bankrupt us," he said via text message Friday. "How is spending like this allowed and we are almost a half a billion (dollars) in debt? Maybe we never were and a clever strategy was executed to enact the (Municipal Stabilization and Recovery Act)."
Small, 46, took office in October 2019 after his predecessor, Frank Gilliam Jr., pleaded guilty to federal wire fraud and resigned. Small, a Democrat, defeated Republican challenger Thomas Forkin this month to serve the remaining 12 months left on Gilliam's original four-year term.
Previous mayors have been eligible for salary increases due to a 2012 city ordinance that allows the city's chief executive to be paid at least 1% more than the highest paid city worker outside of the public safety divisions. Former mayors Lorenzo Langford and Don Guardian did not receive the full additional salary because of the city's unstable finances. Gilliam attempted to receive the salary increase during his time in office, but the state rejected his request.
Marty Small Mayor of Atlantic City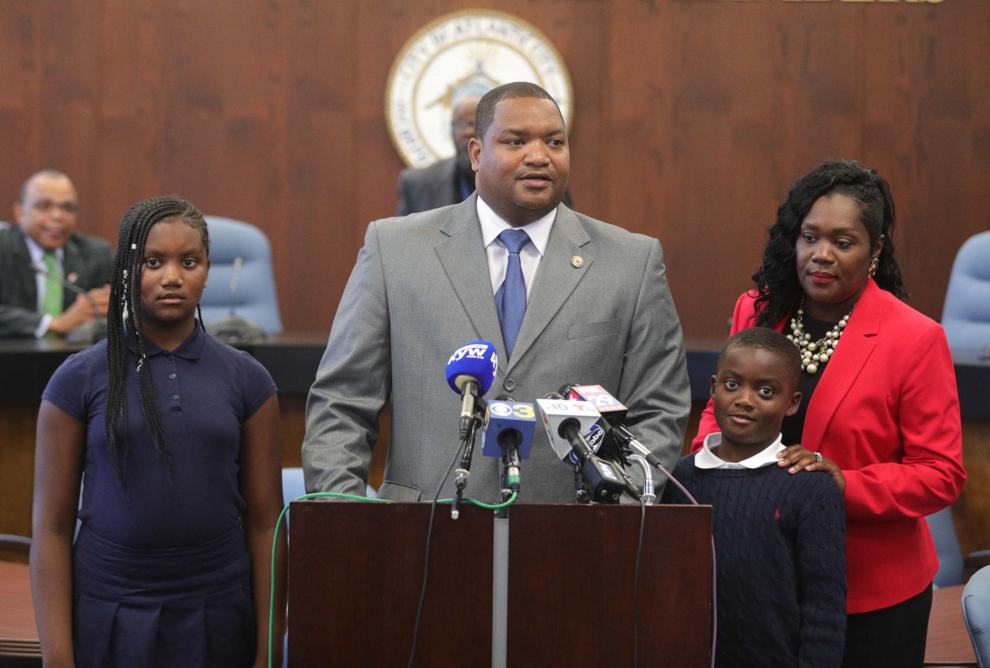 -- HIDE VERTICAL GALLERY ASSET TITLES --
Marty Small Mayor of Atlantic City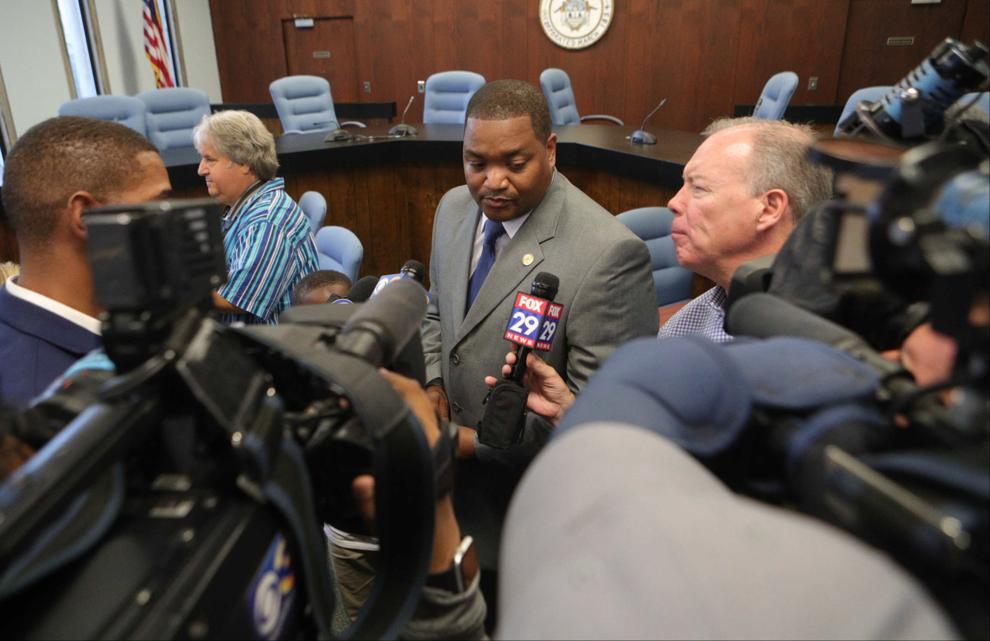 Marty Small Mayor of Atlantic City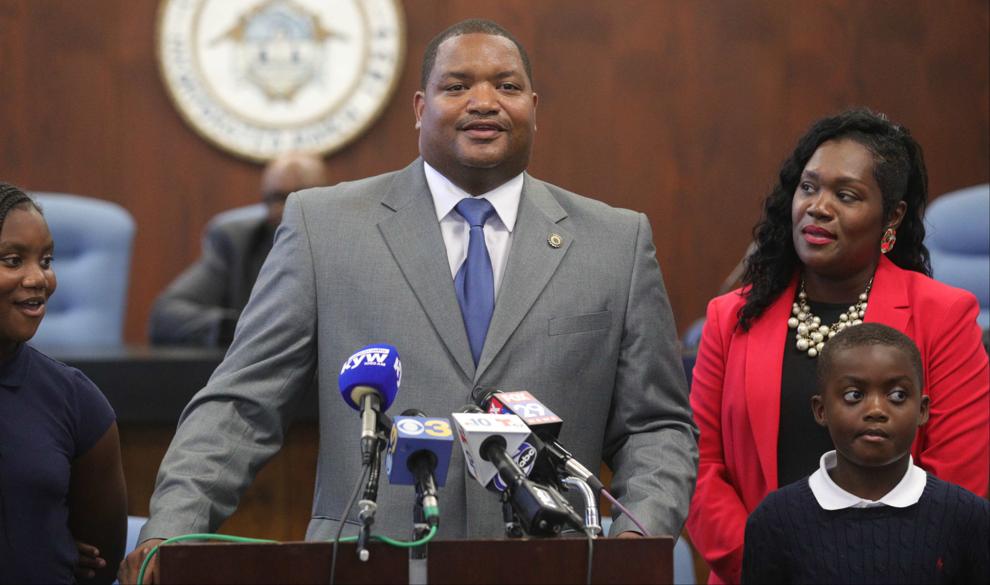 Marty Small Mayor of Atlantic City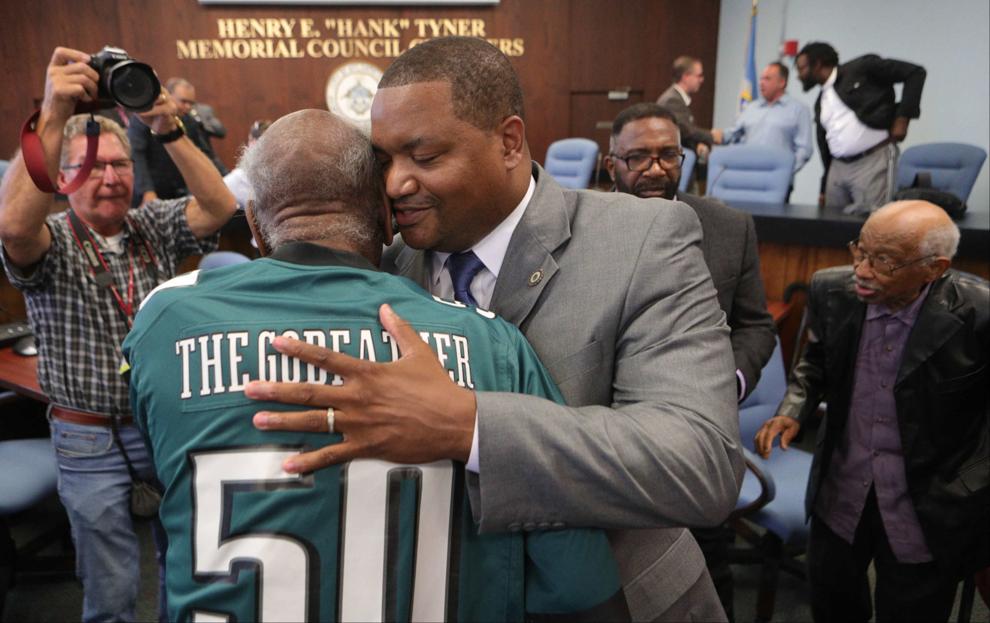 Marty Small Mayor of Atlantic City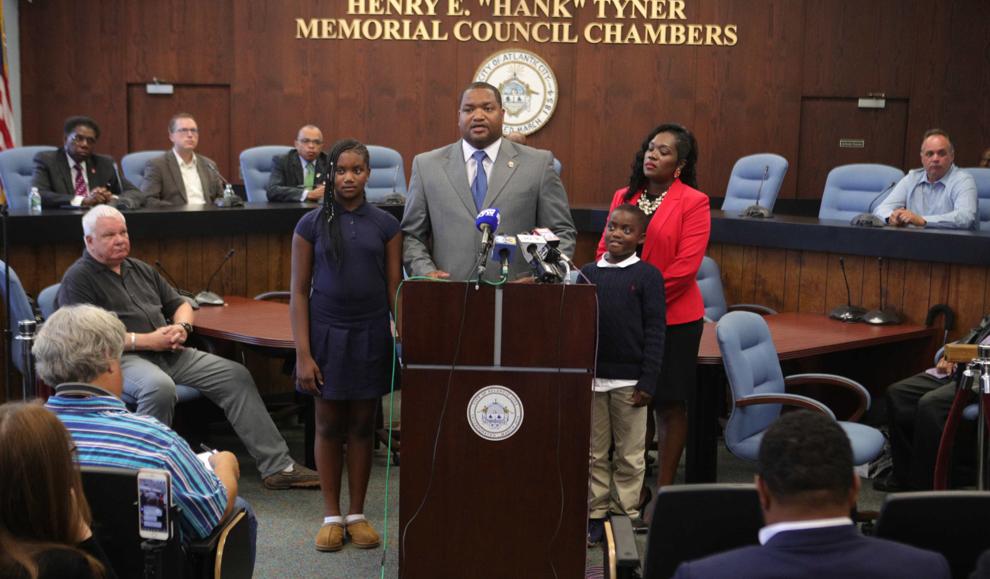 Marty Small Mayor of Atlantic City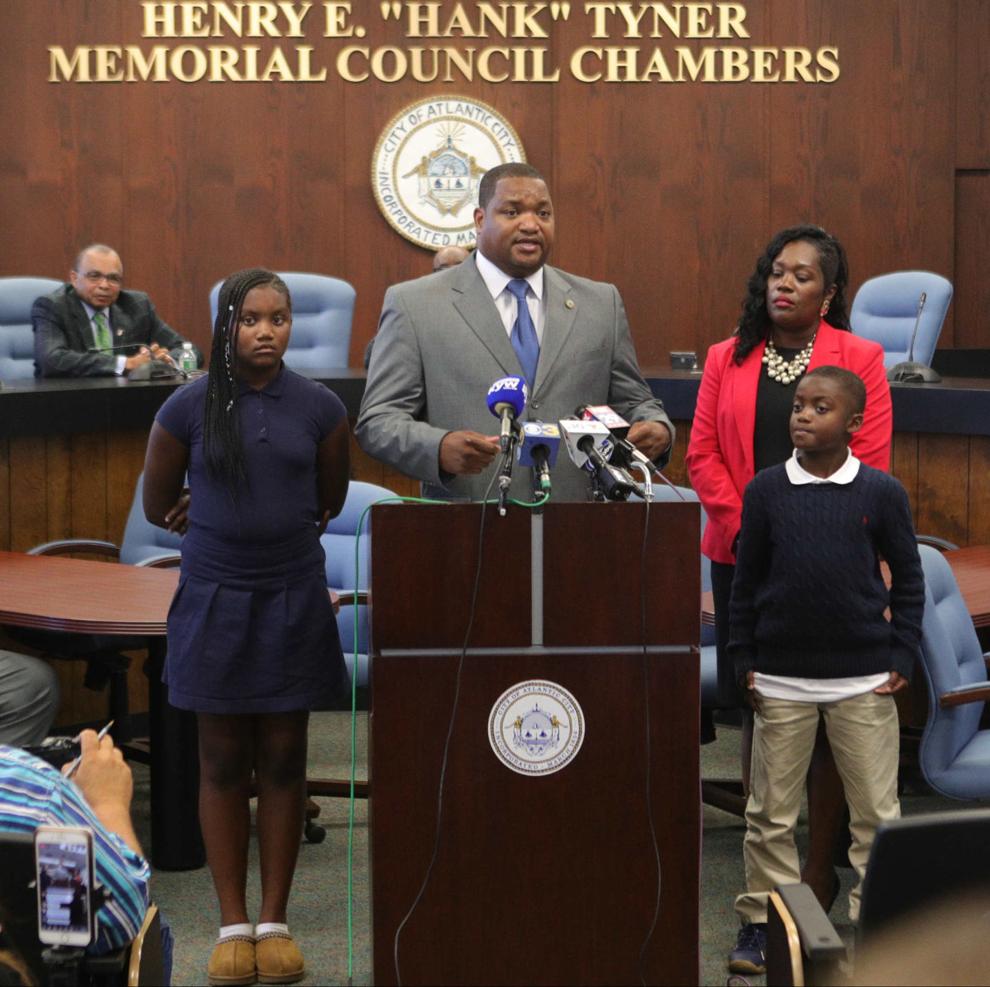 Marty Small Mayor of Atlantic City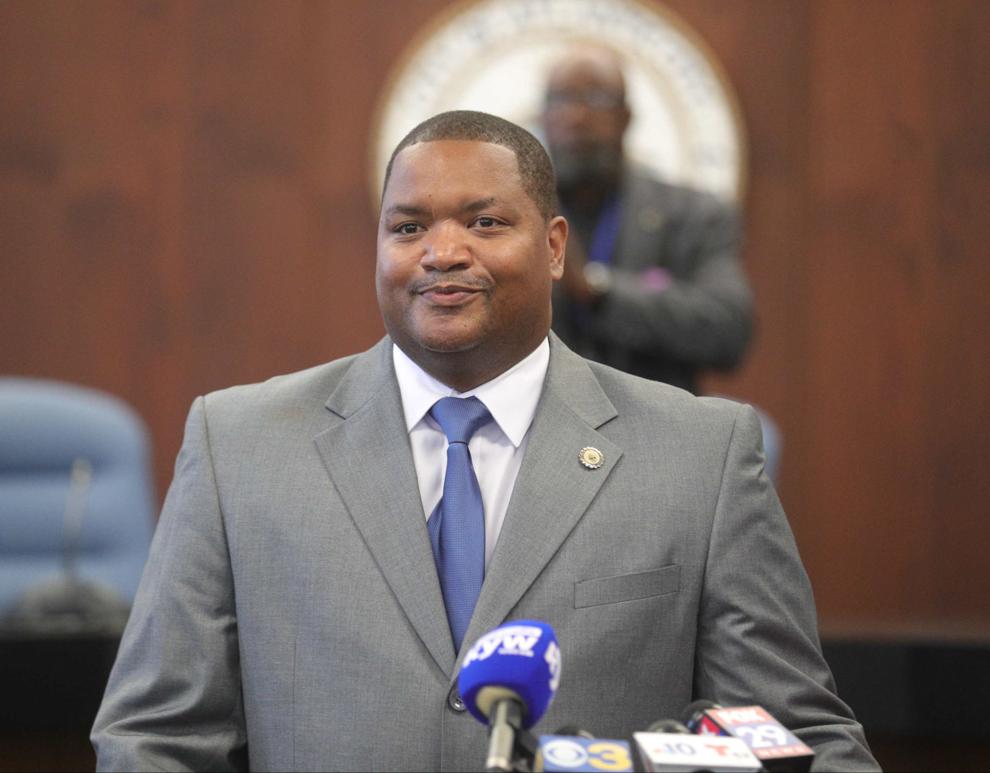 Marty Small Mayor of Atlantic City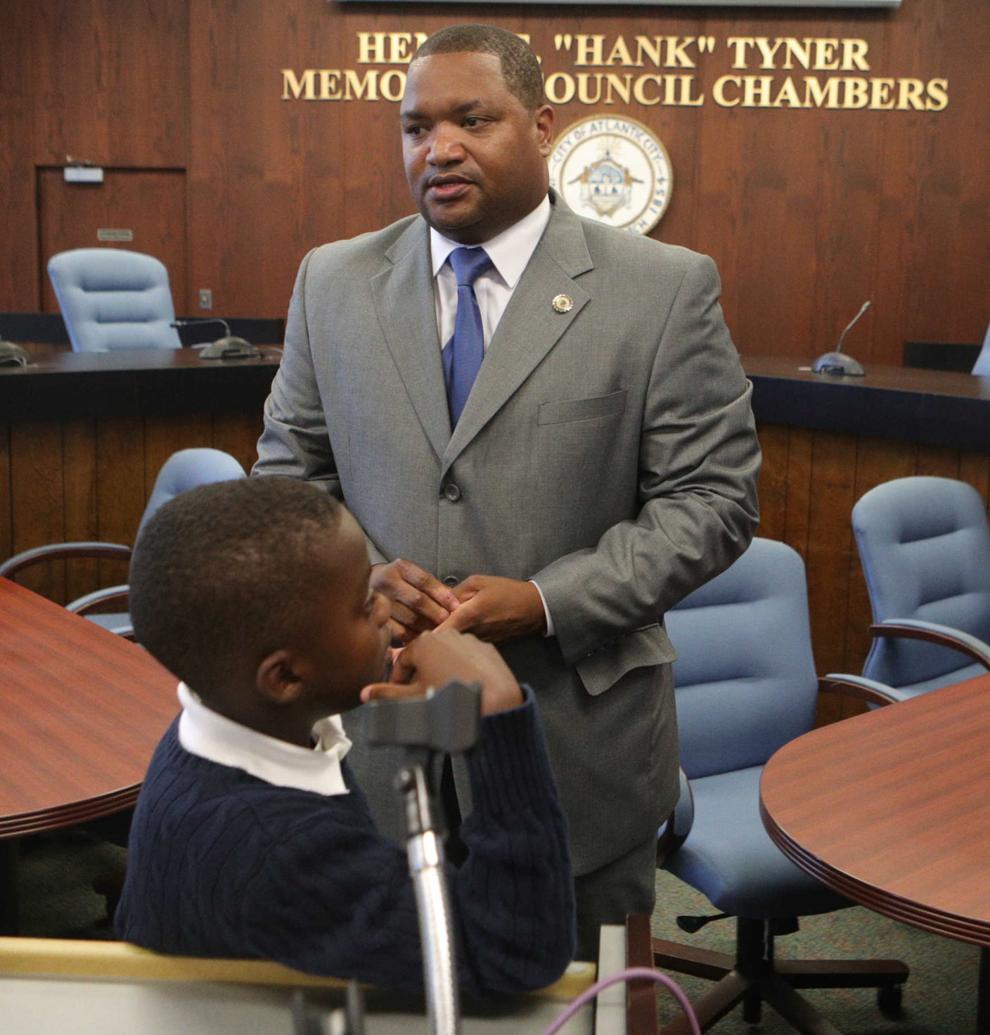 Marty Small Mayor of Atlantic City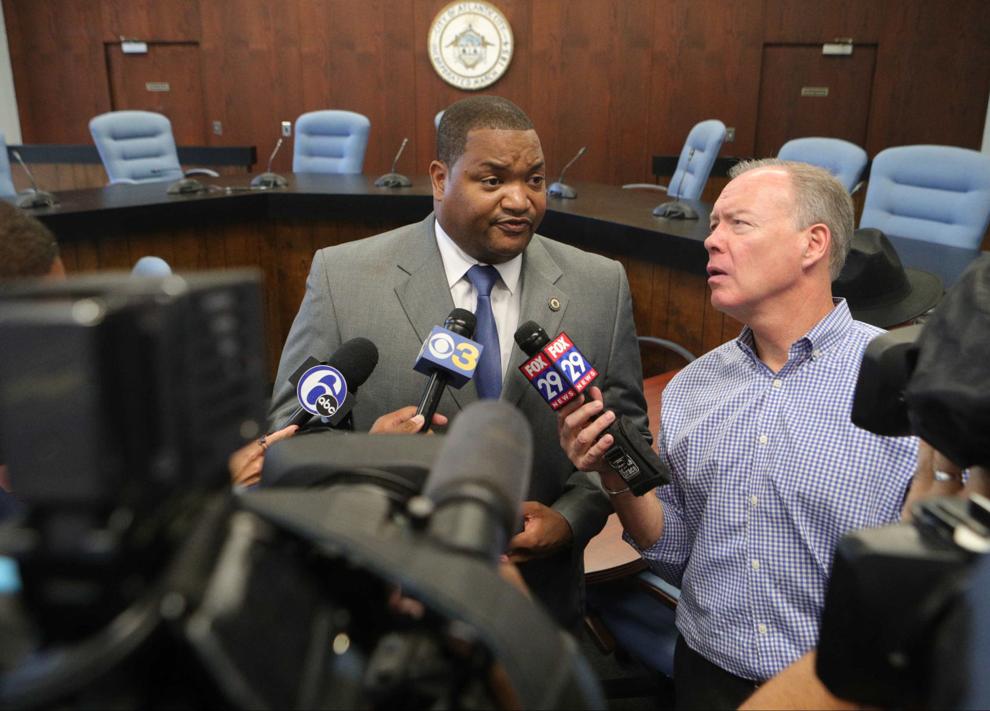 Marty Small Mayor of Atlantic City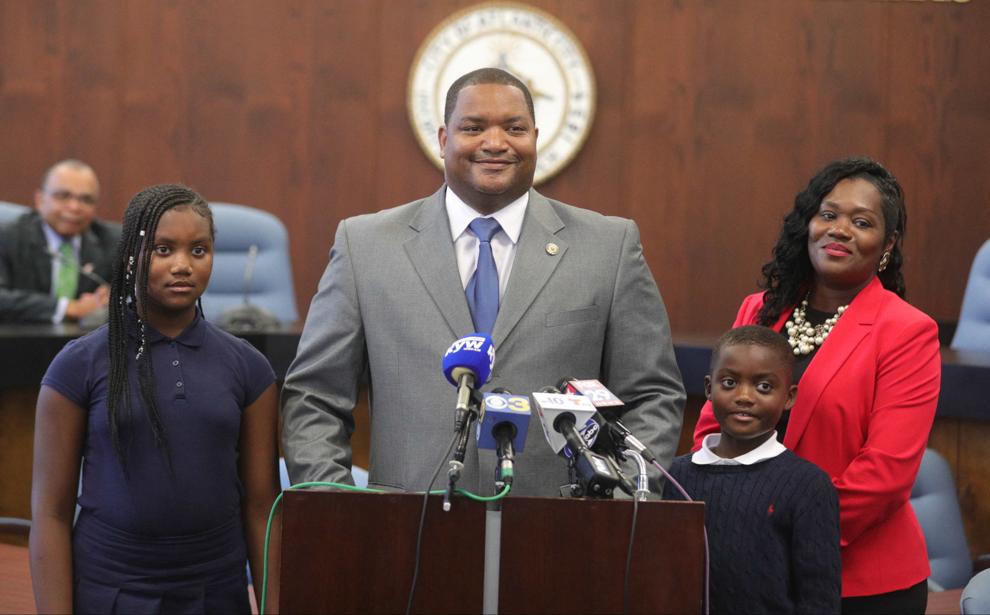 Marty Small Mayor of Atlantic City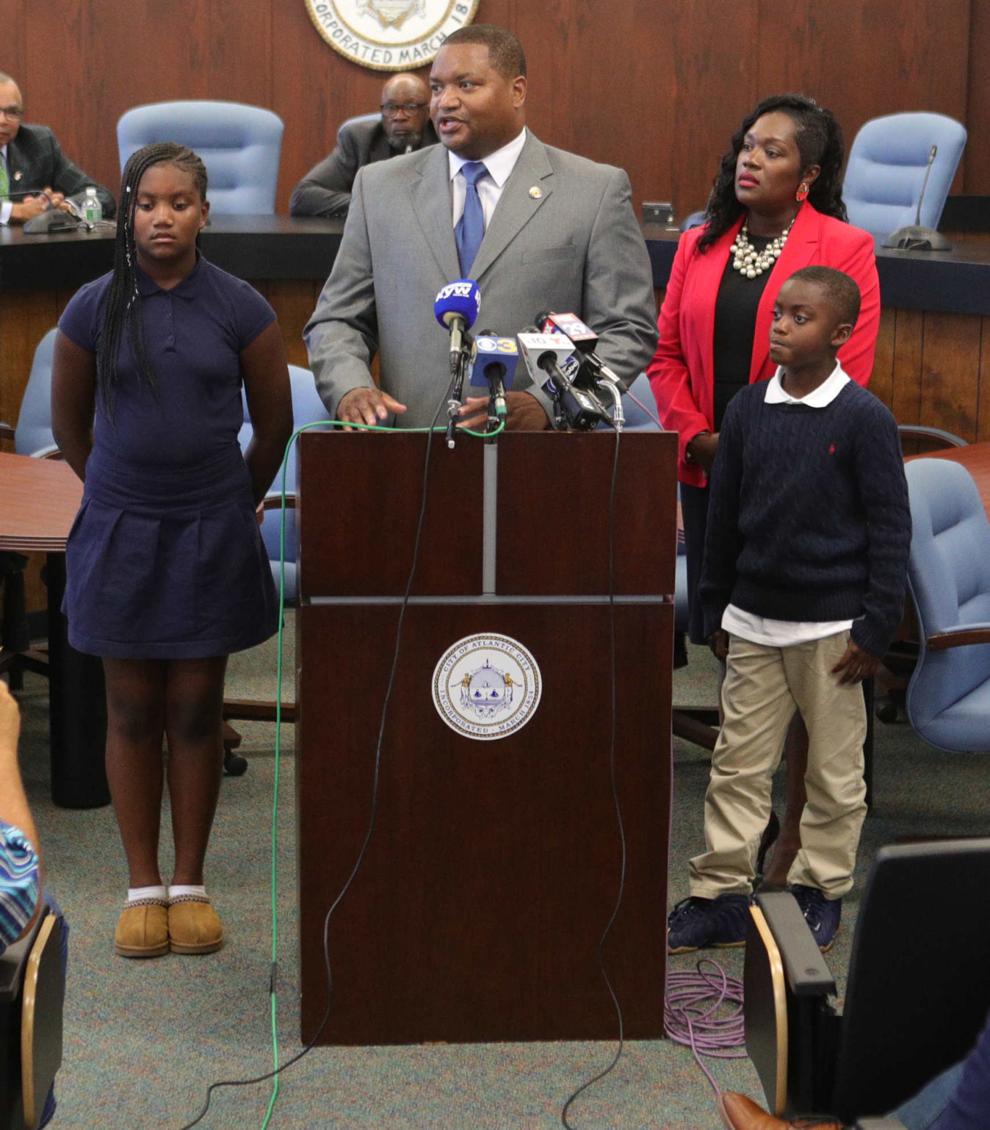 Marty Small Mayor of Atlantic City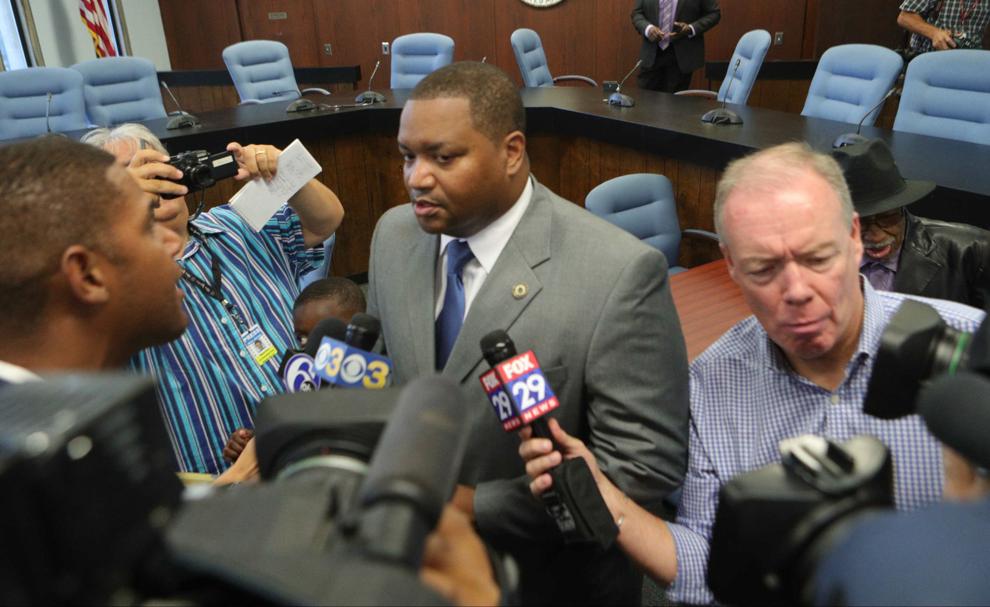 Marty Small Mayor of Atlantic City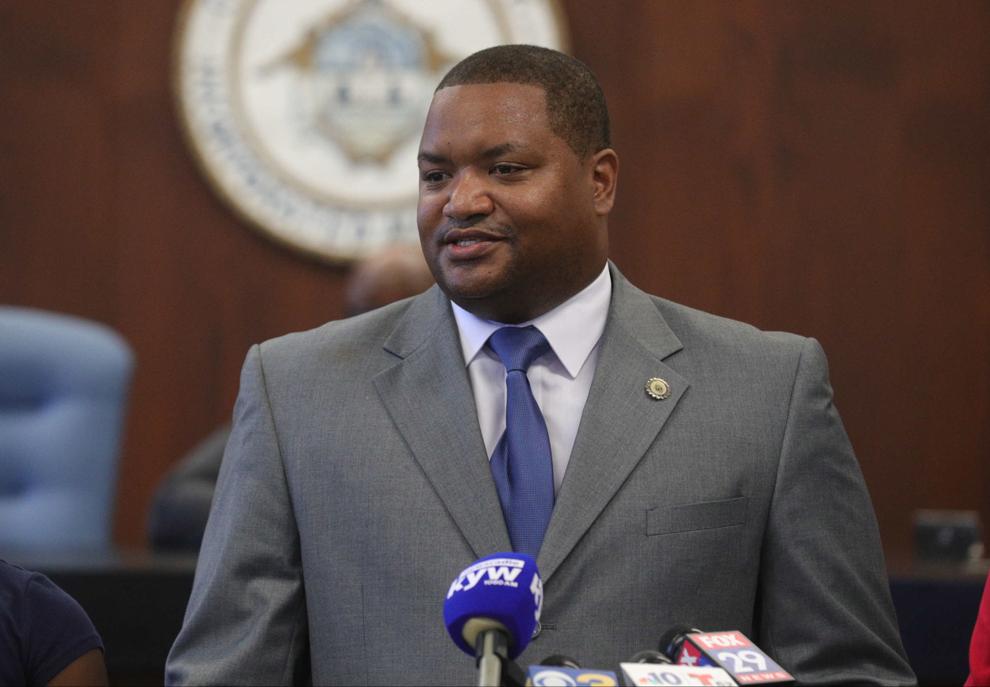 Marty Small Mayor of Atlantic City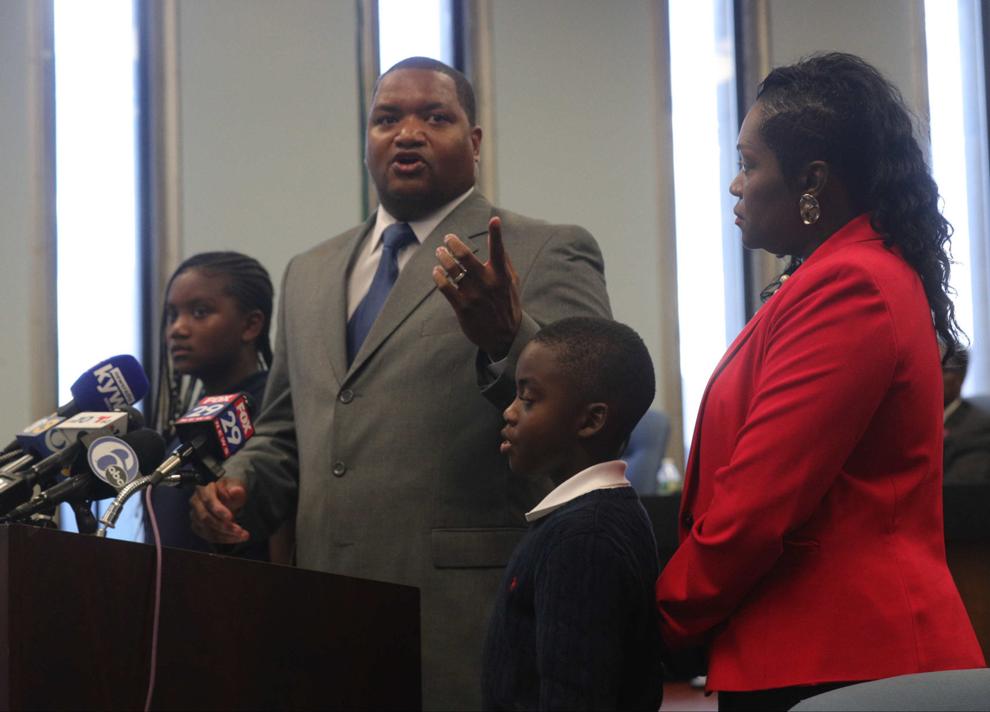 Marty Small Mayor of Atlantic City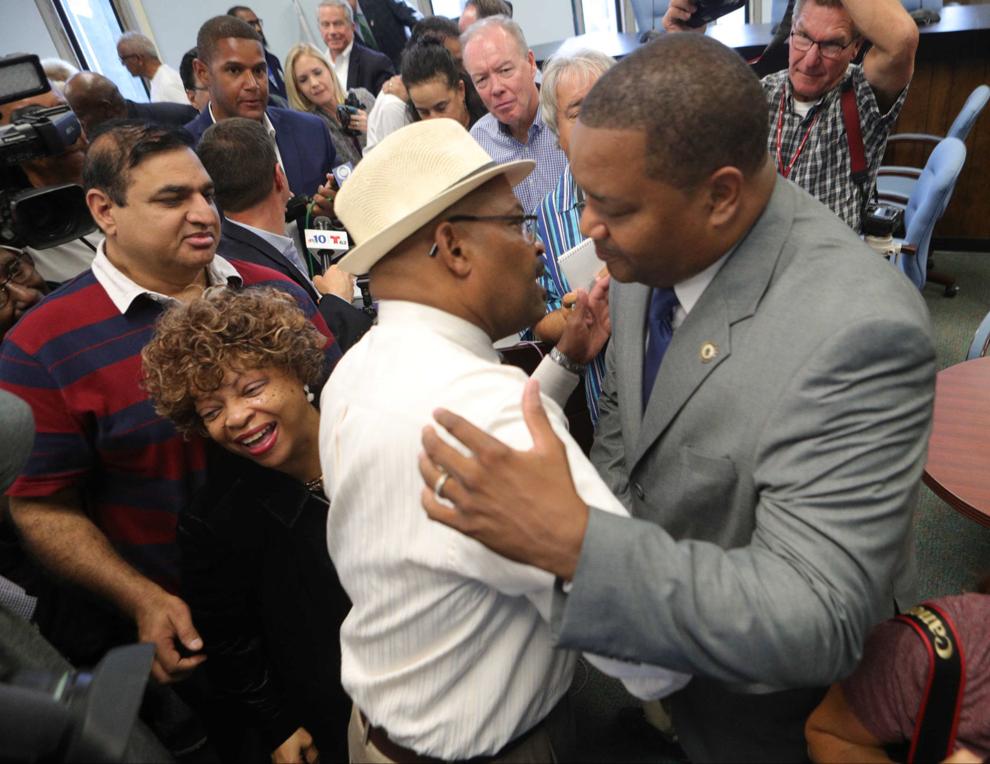 Marty Small Mayor of Atlantic City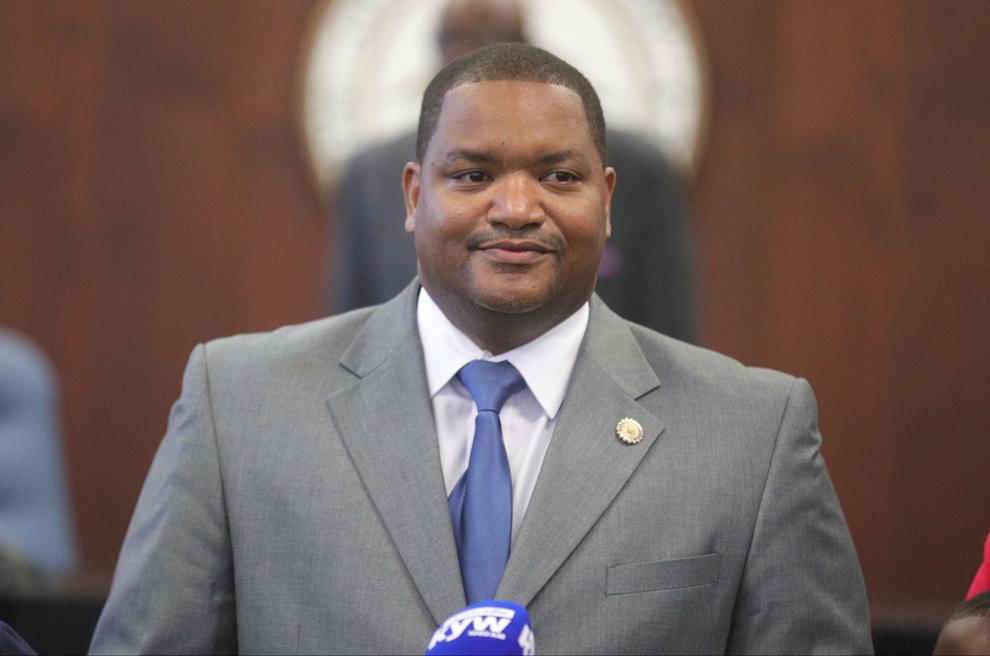 Marty Small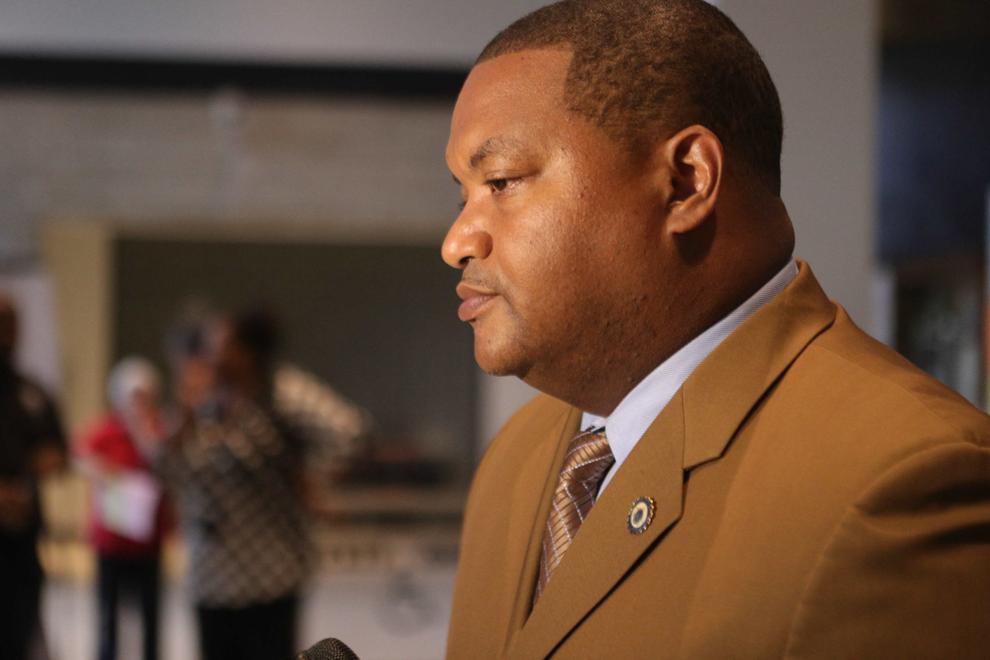 Marty Small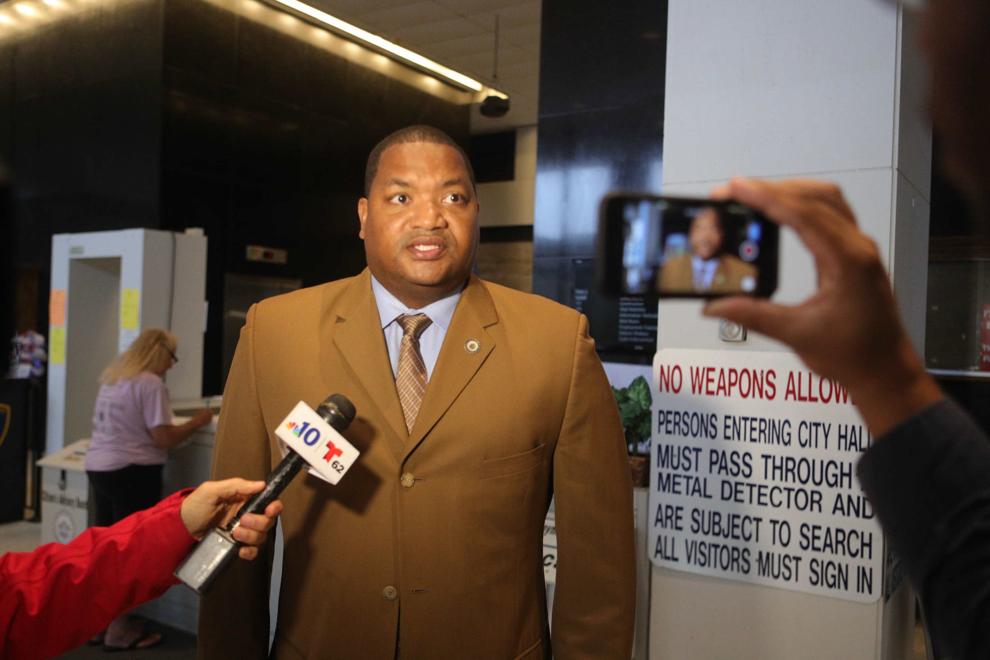 Marty Small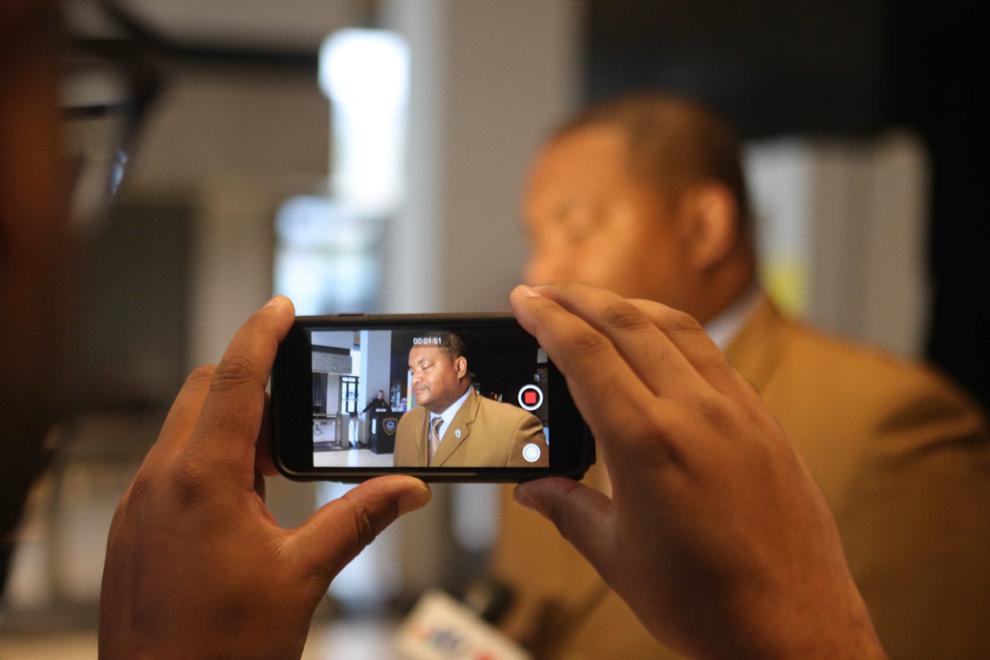 Marty Small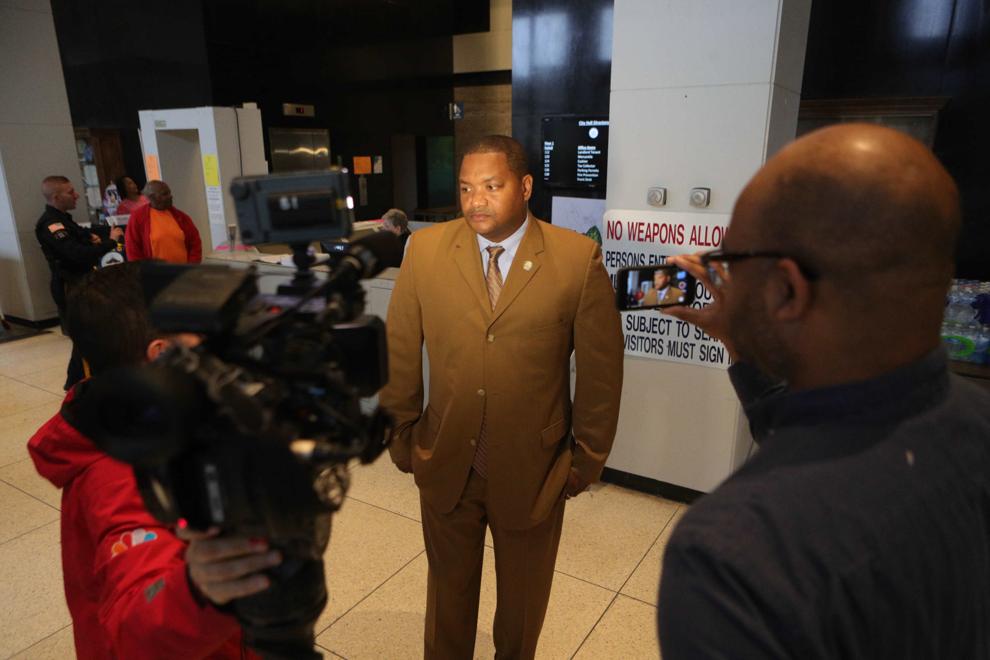 Marty Small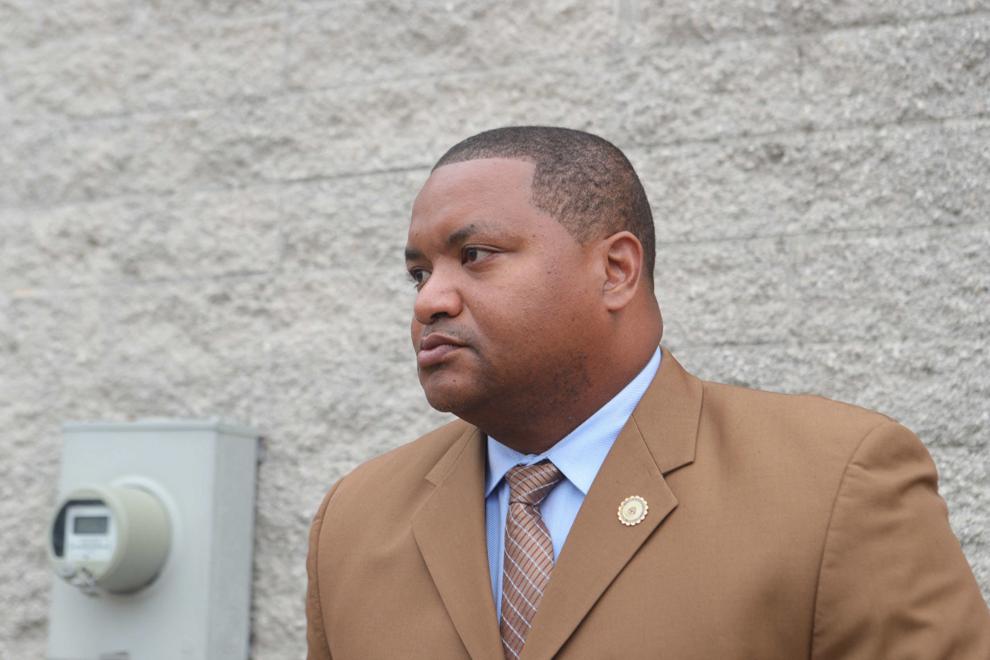 Marty Small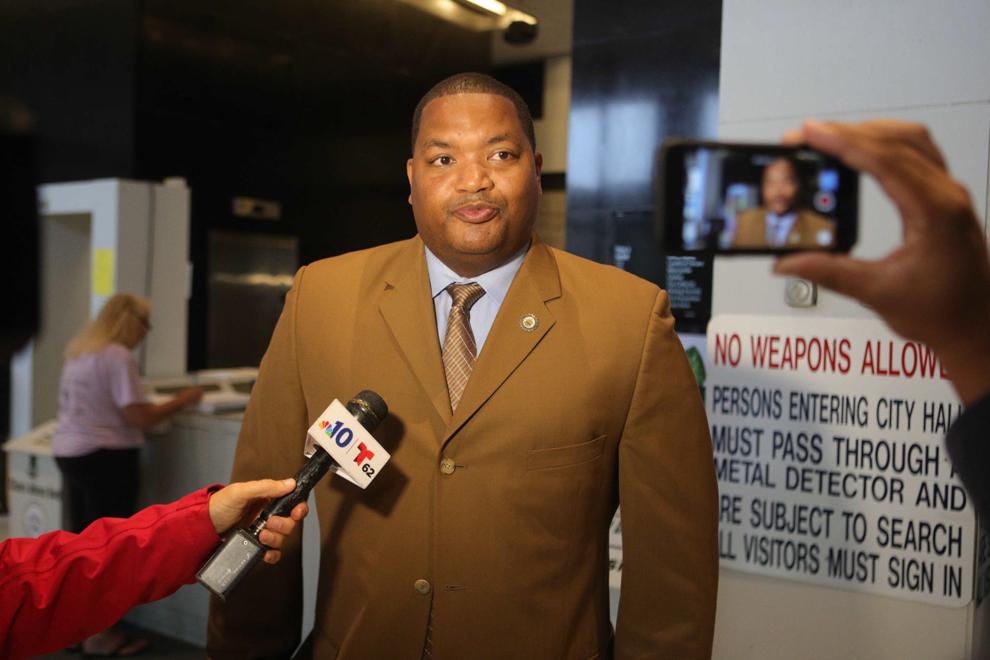 Marty Small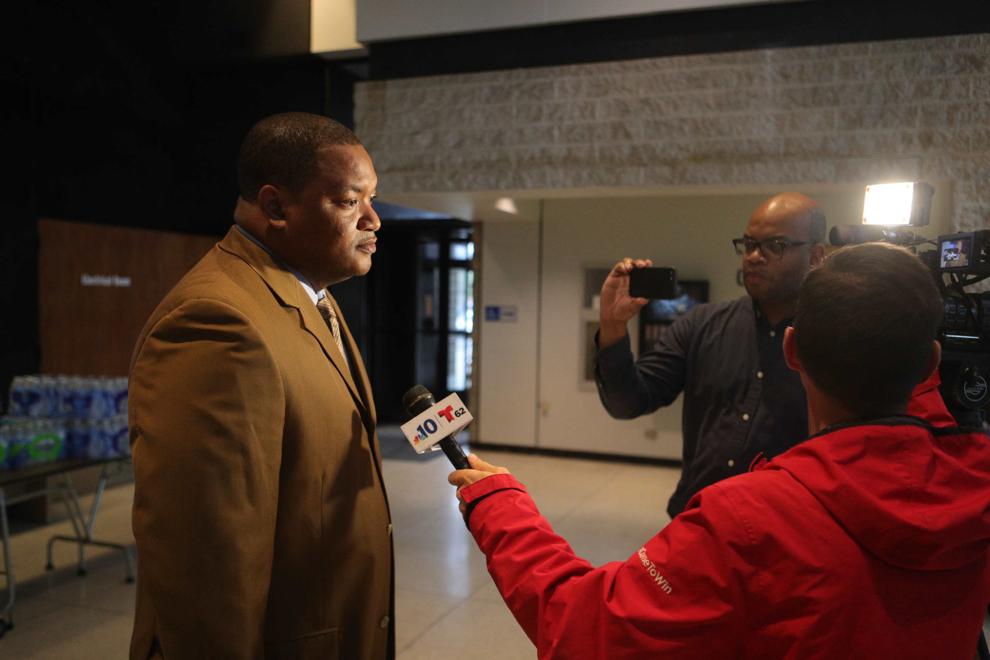 Happy Place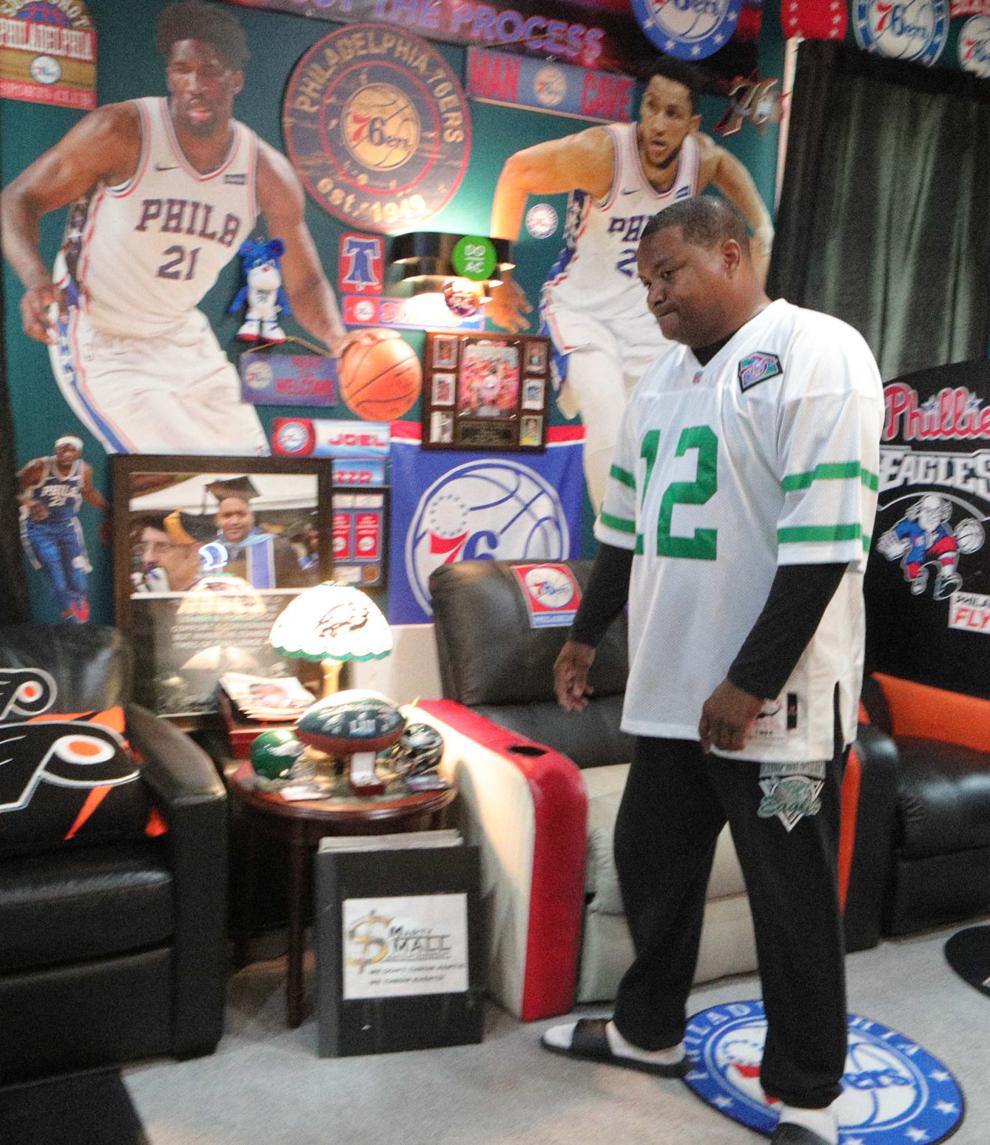 Happy Place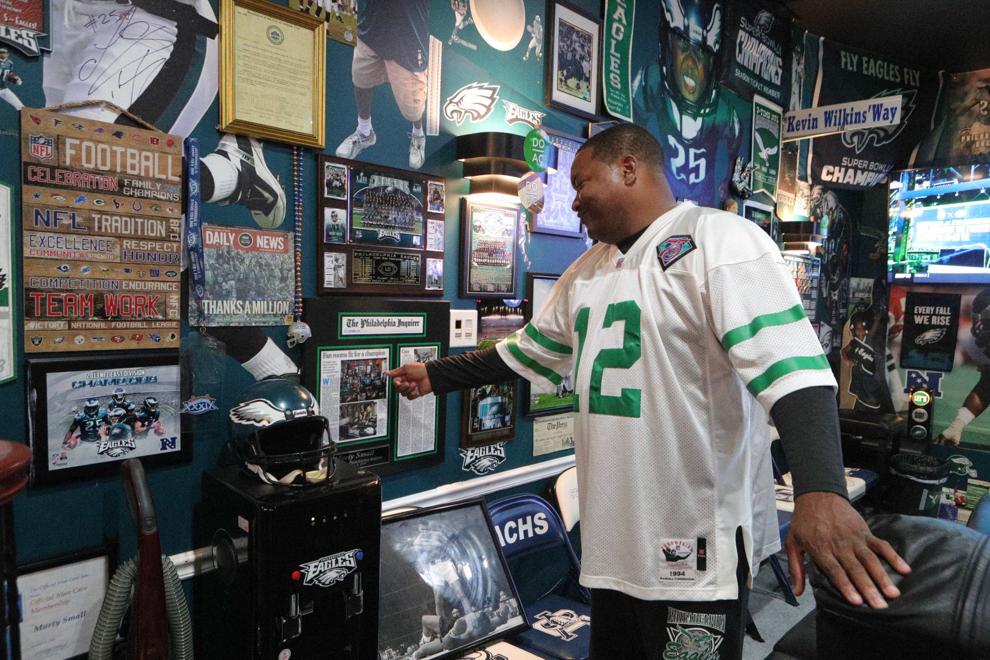 Happy Place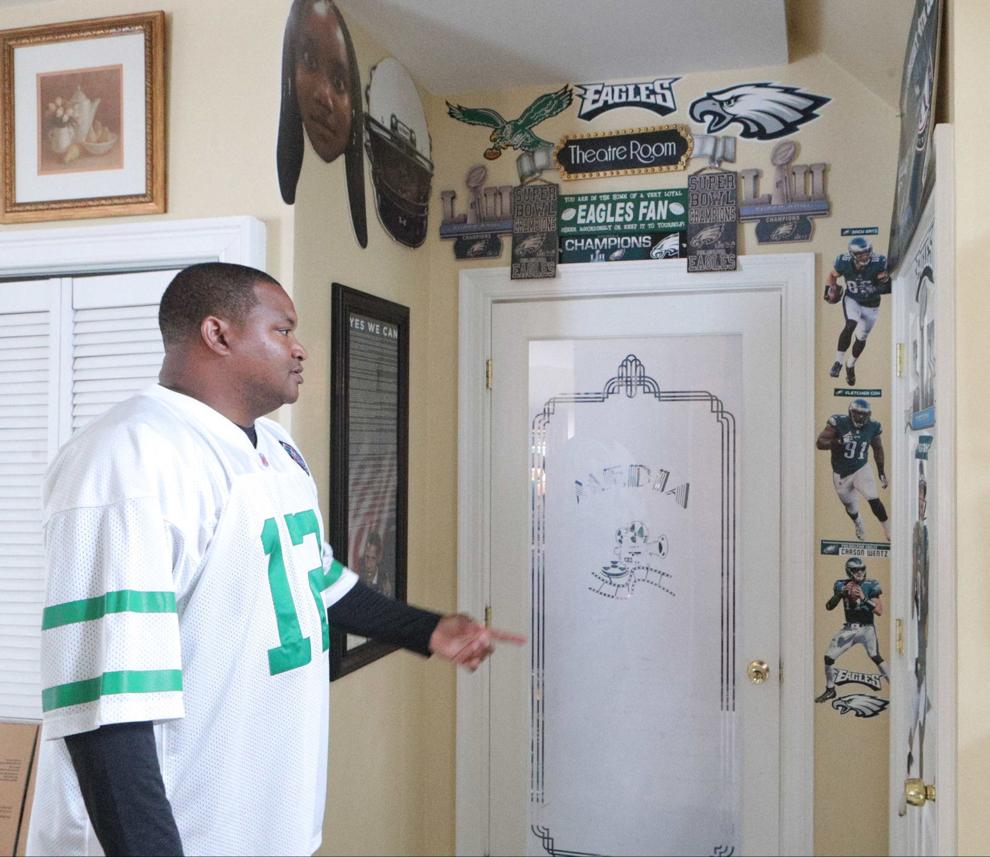 Happy Place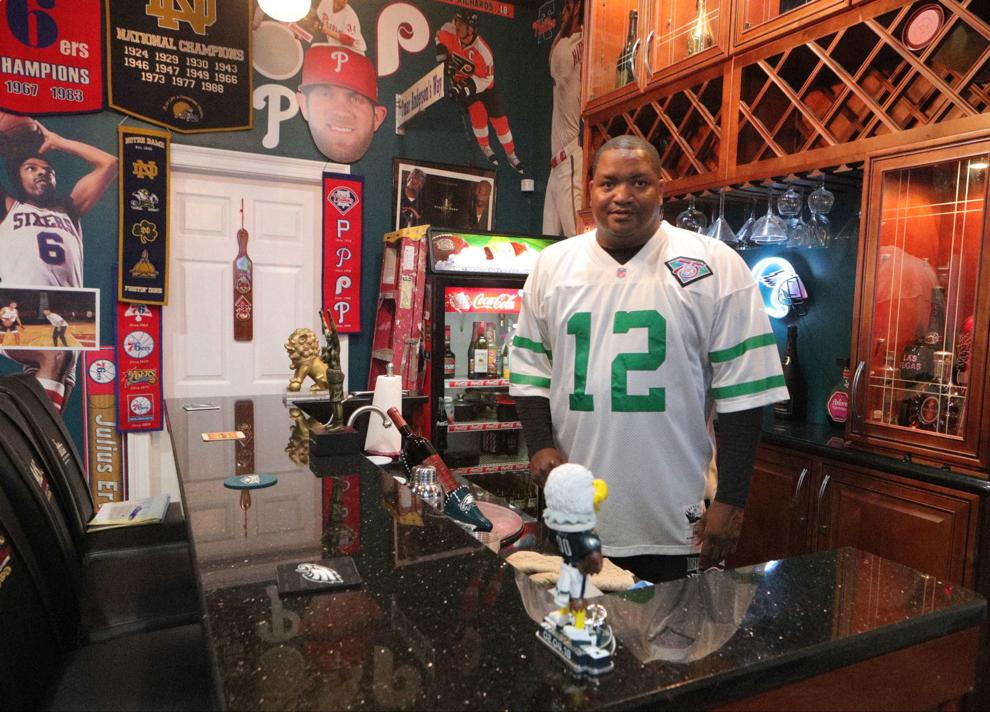 Happy Place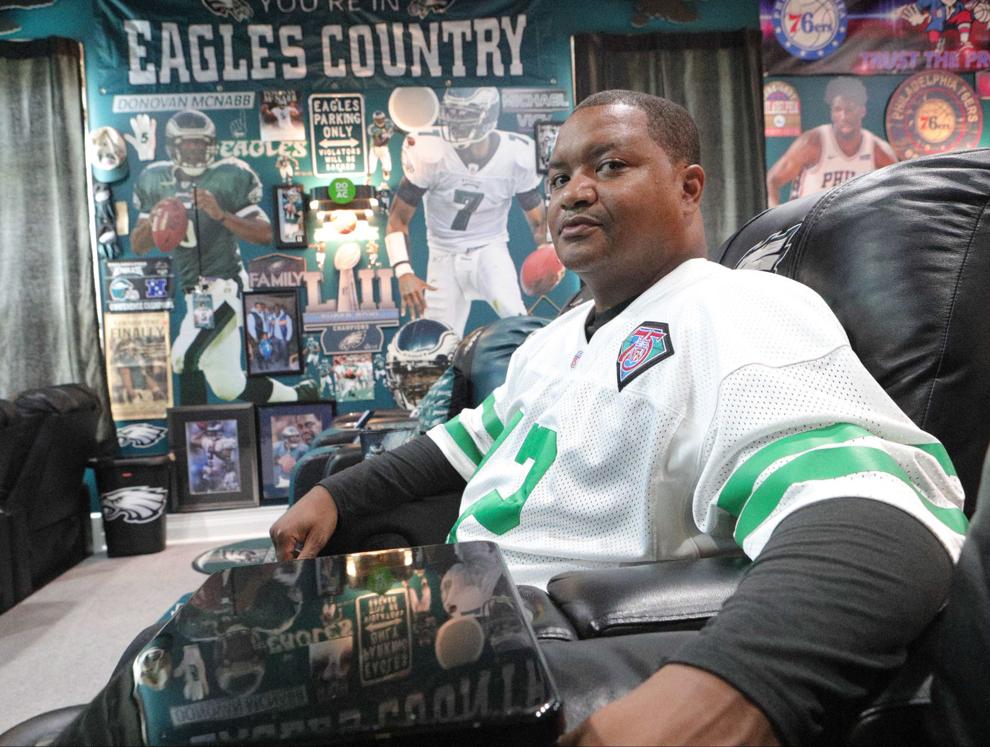 Happy Place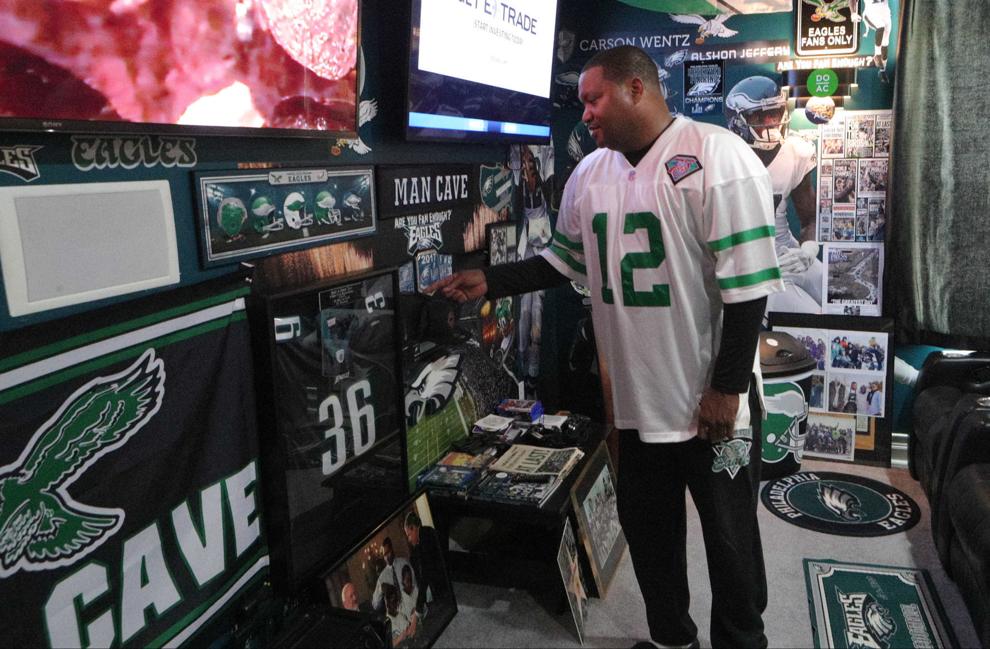 073019_nws_walk (10)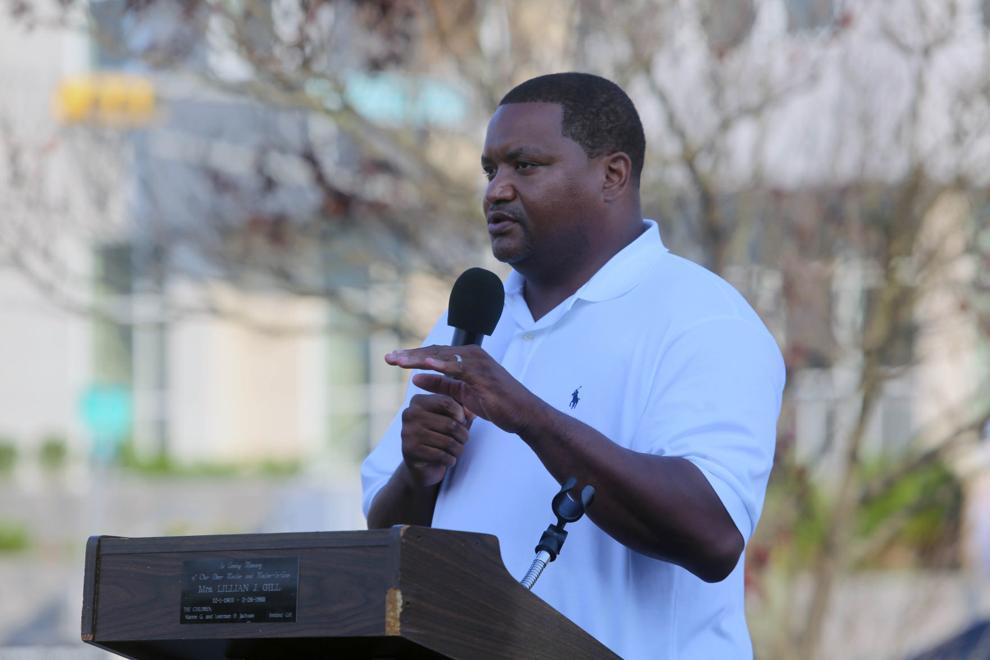 AC Government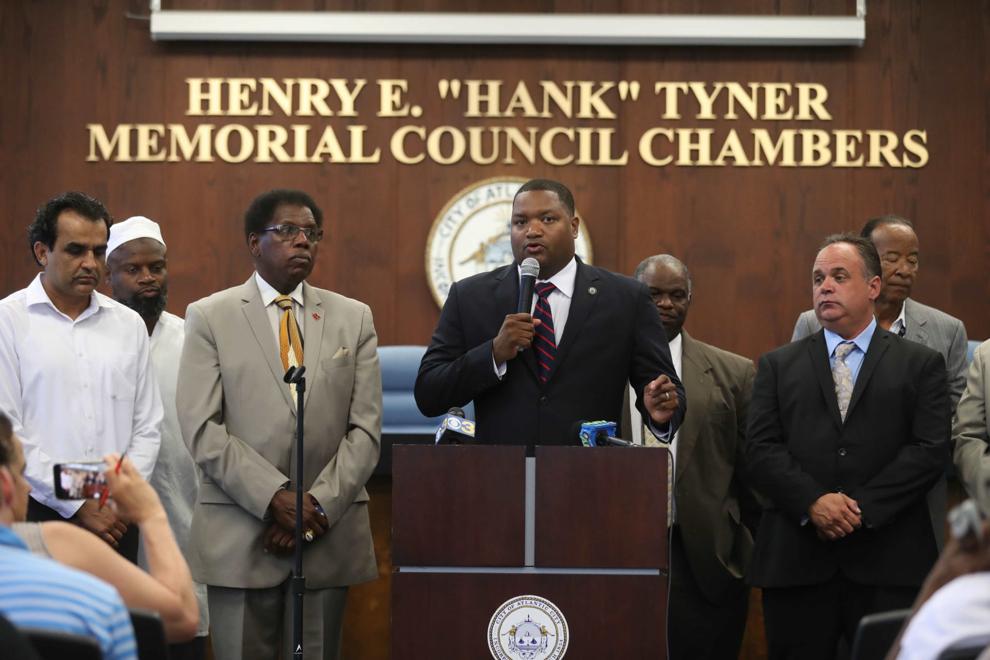 AC Government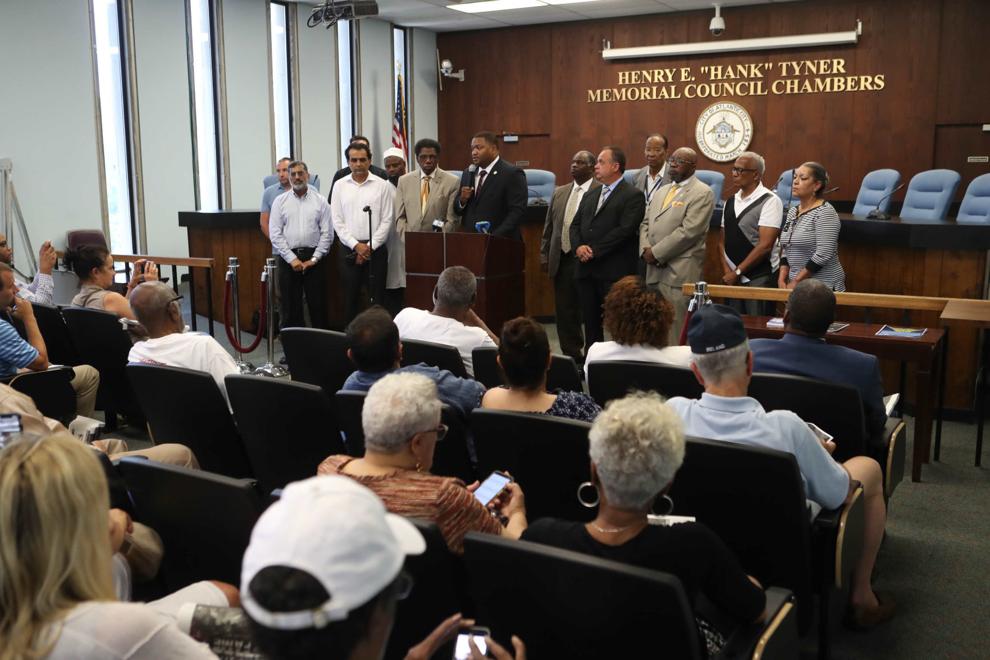 New Atlantic City Marina Housing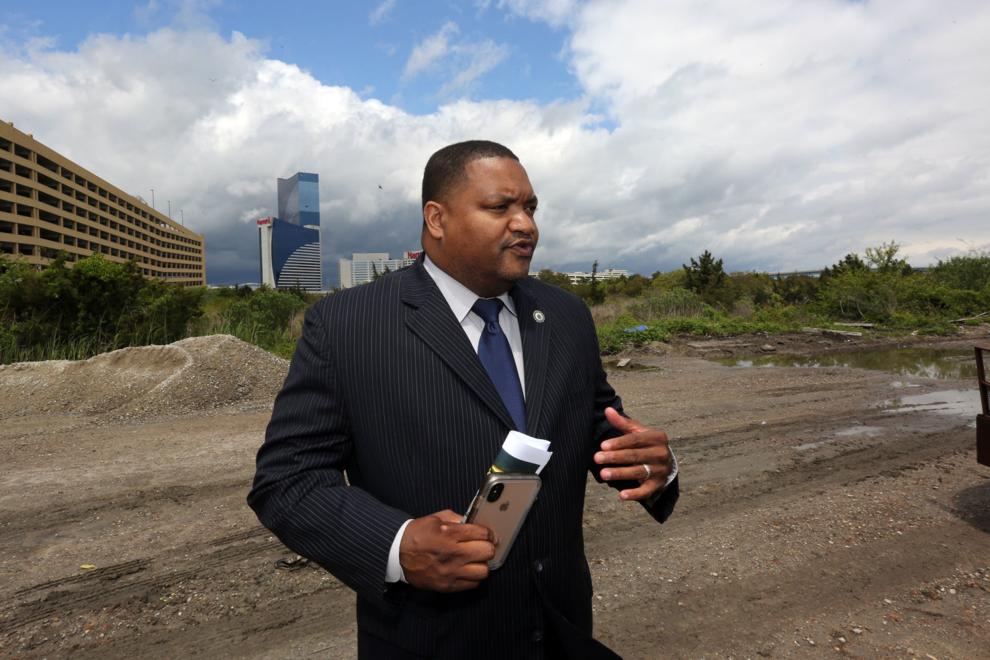 New Atlantic City Marina Housing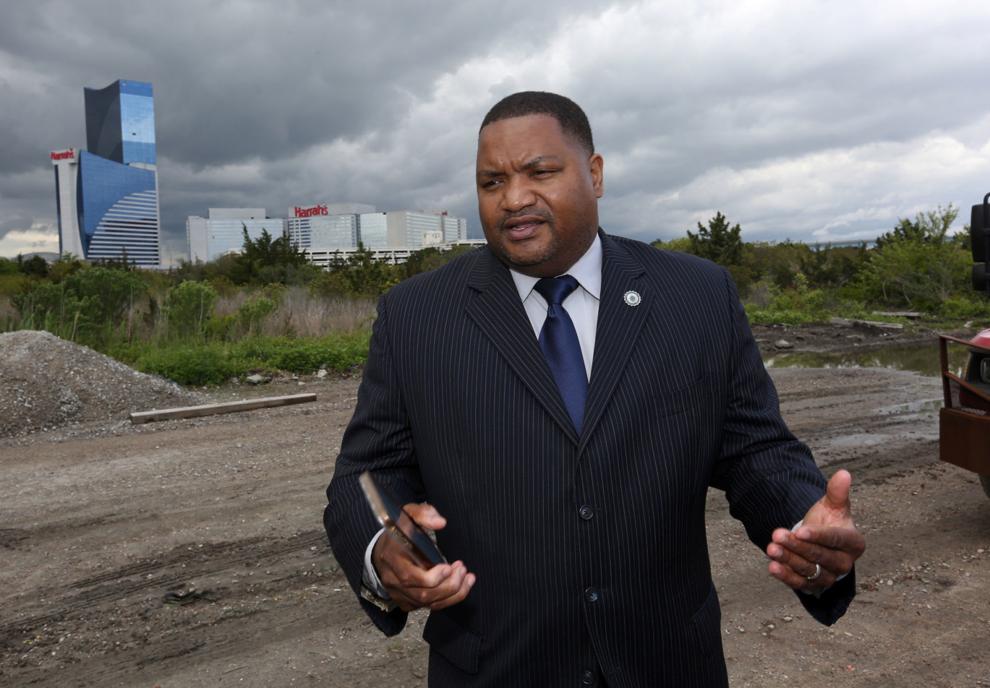 New Atlantic City Marina Housing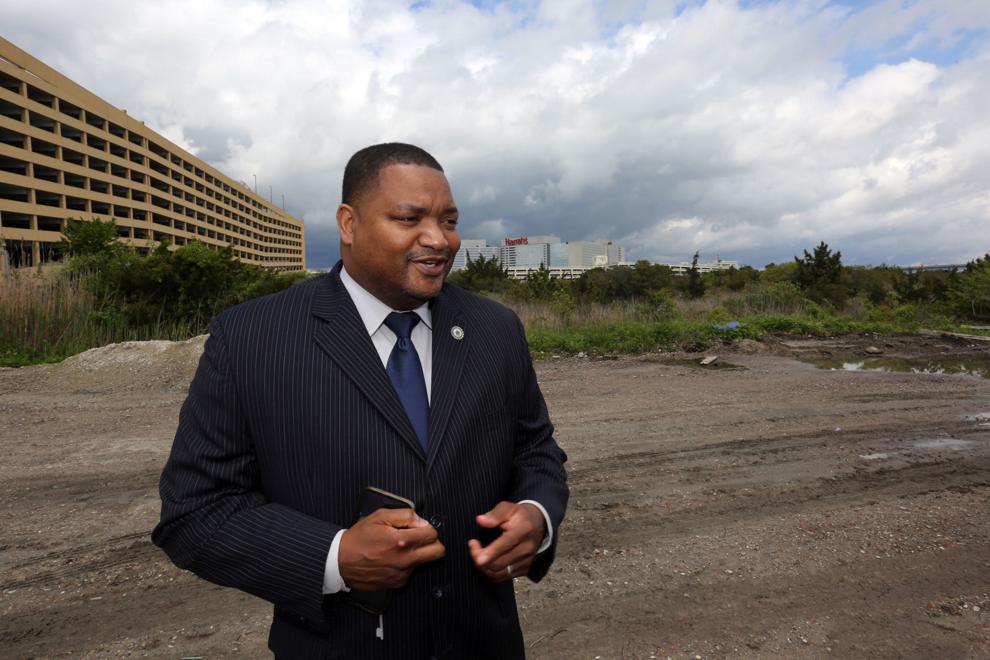 New Atlantic City Marina Housing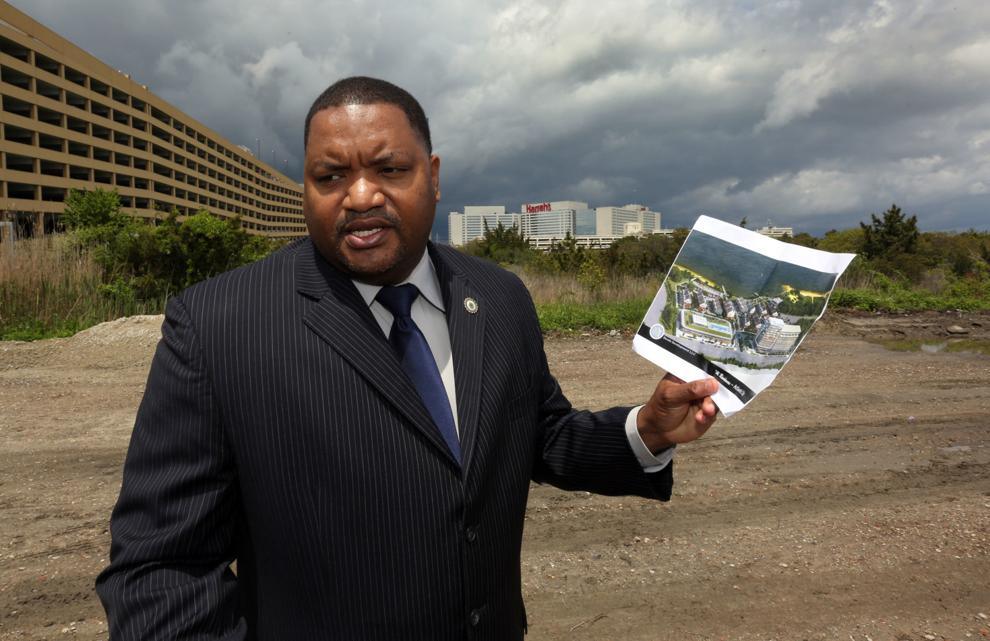 Principle Academy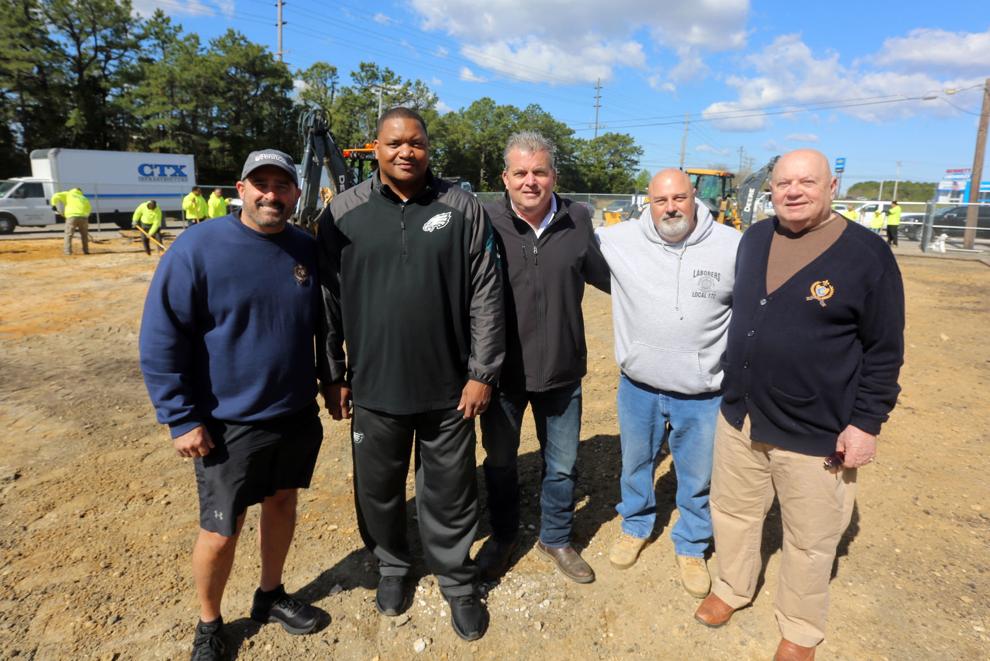 010319_nws_accouncil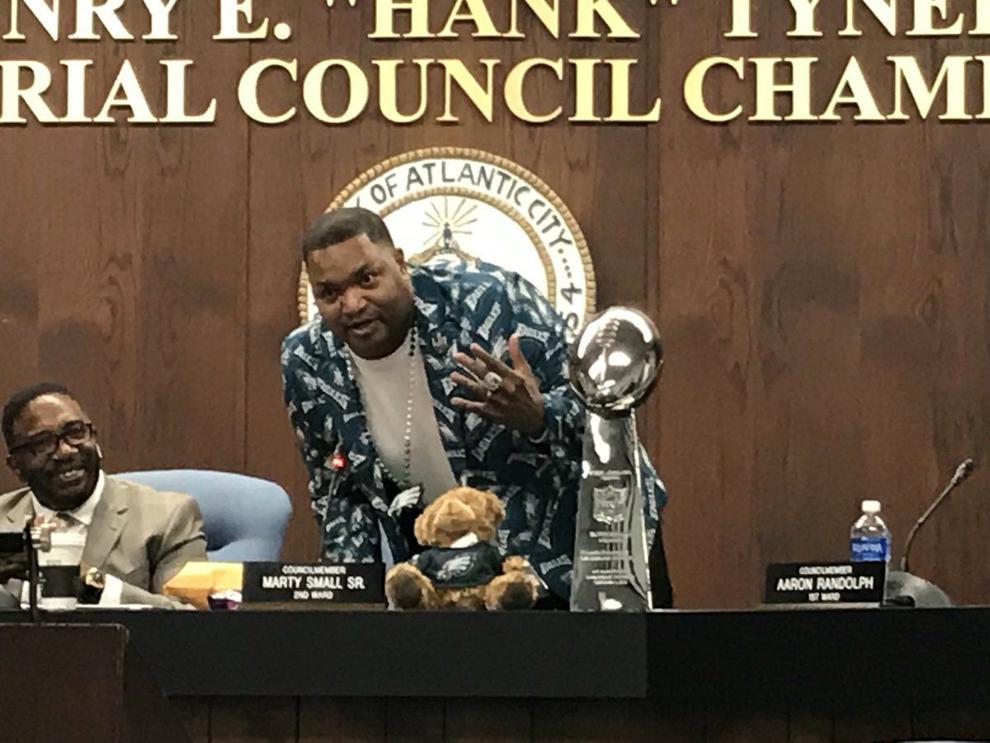 121318_nws_accouncil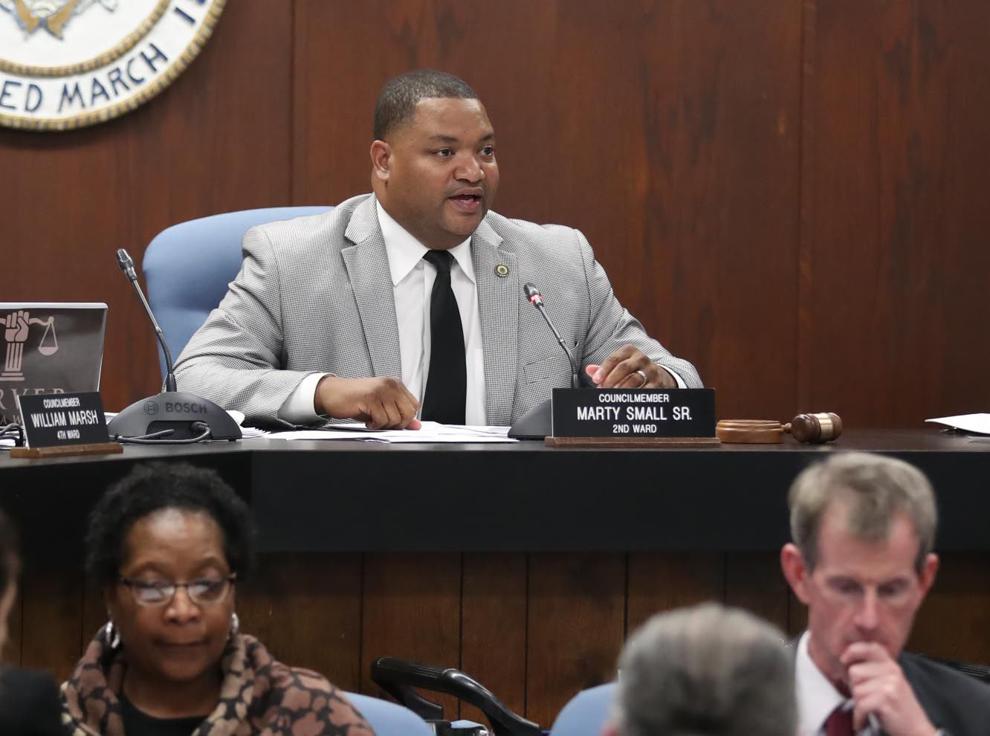 112918_nws_acbudget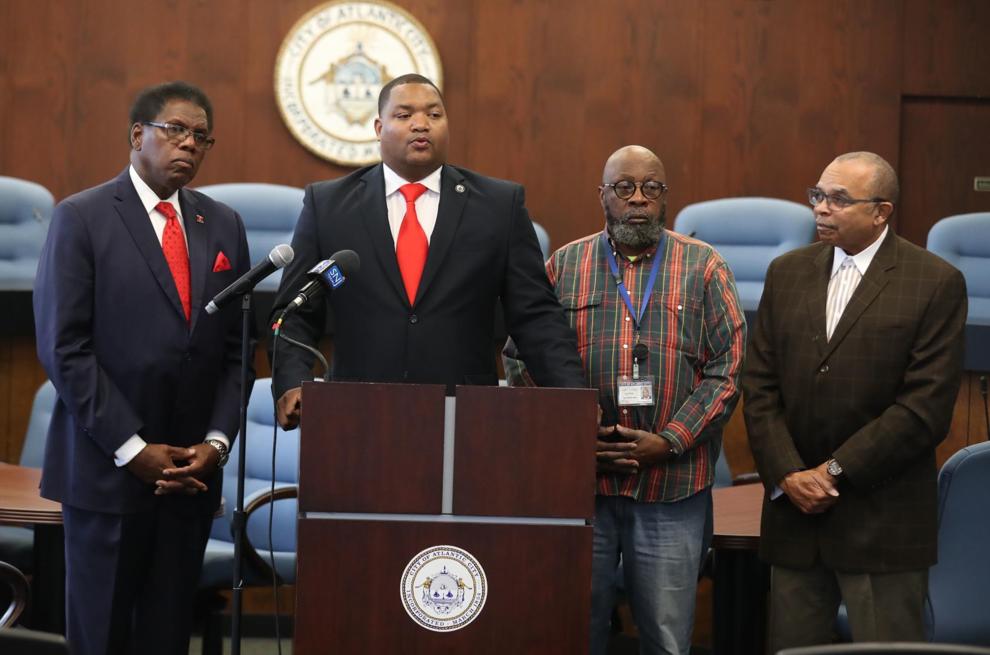 112918_nws_acbudget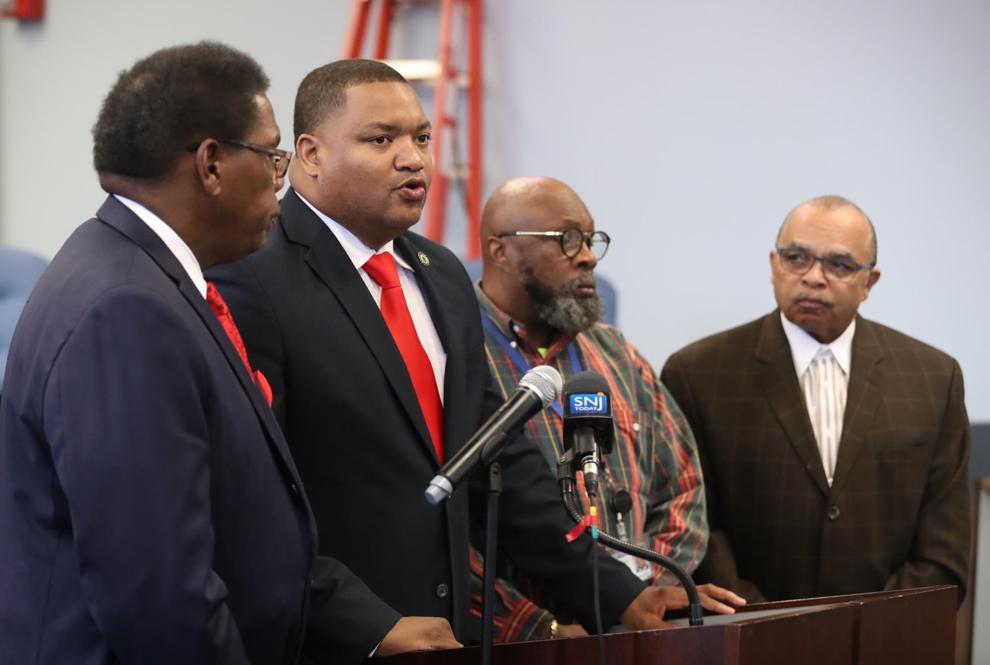 112918_nws_acbudget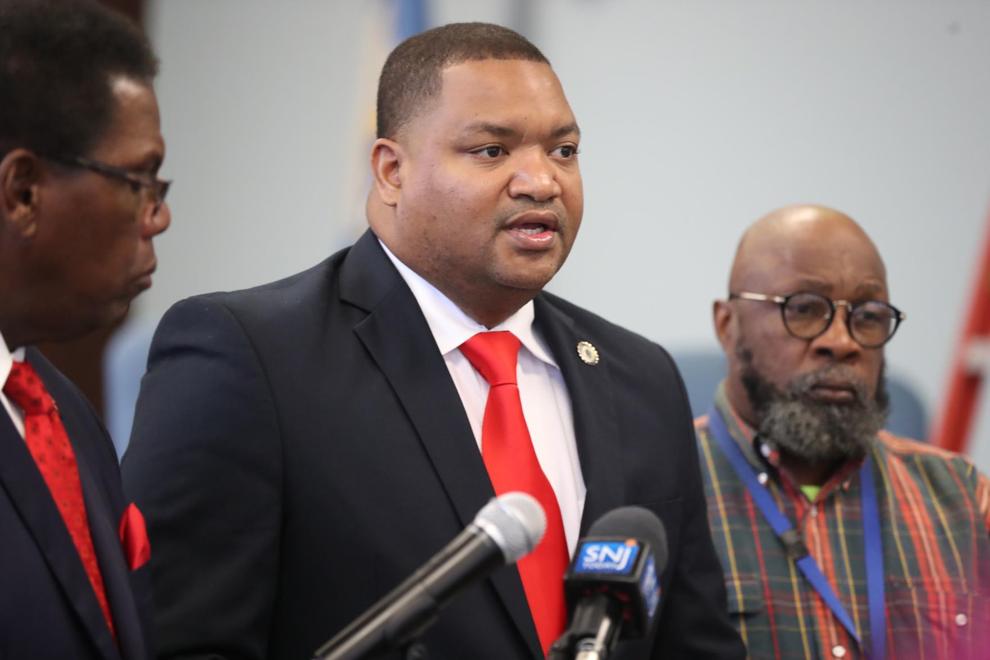 Atlantic City Council members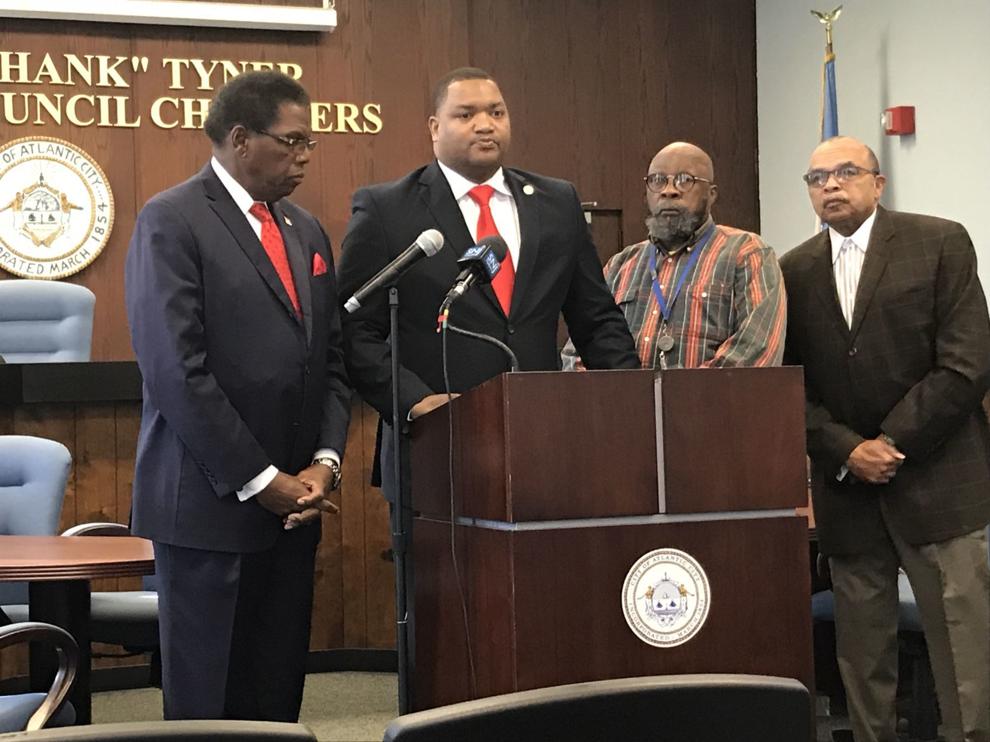 600 North Beach progress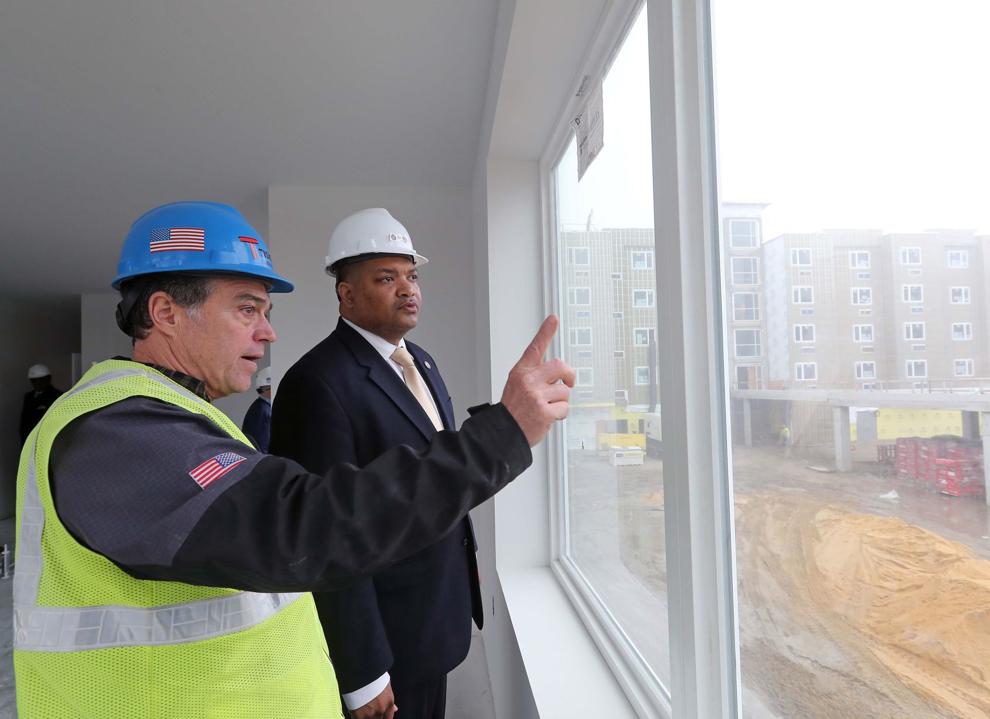 101718_nws_acdolphins184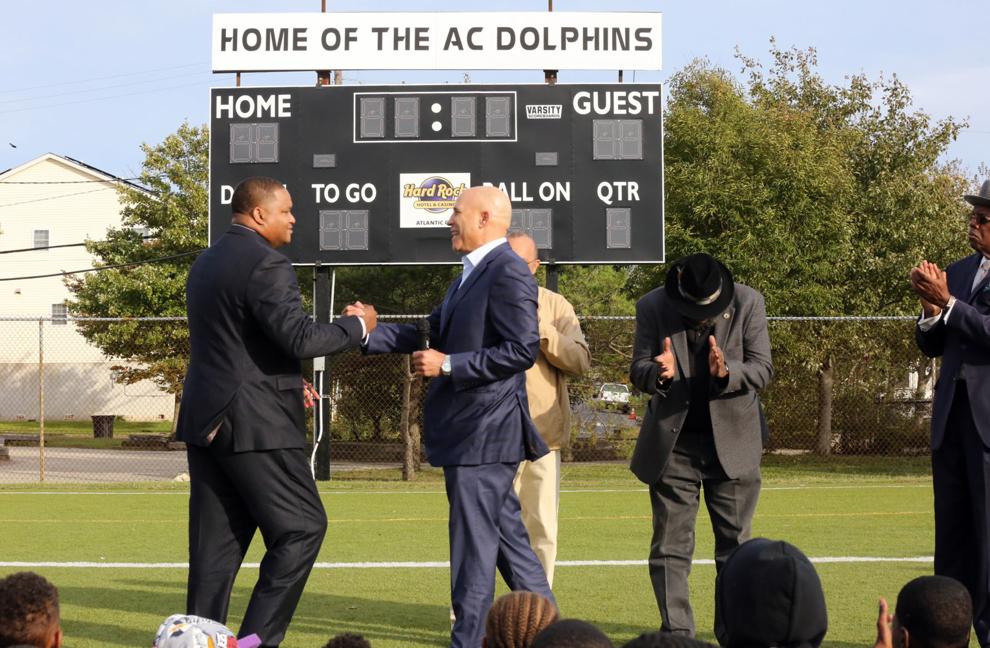 092518_nws_acpdpromos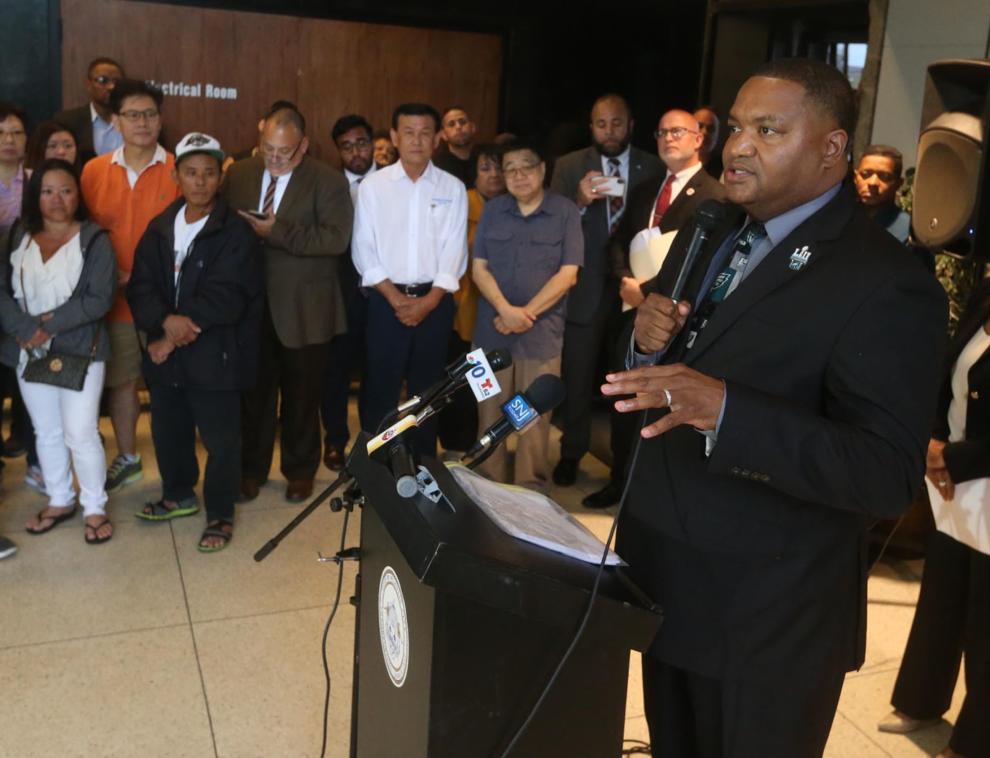 FANCAVE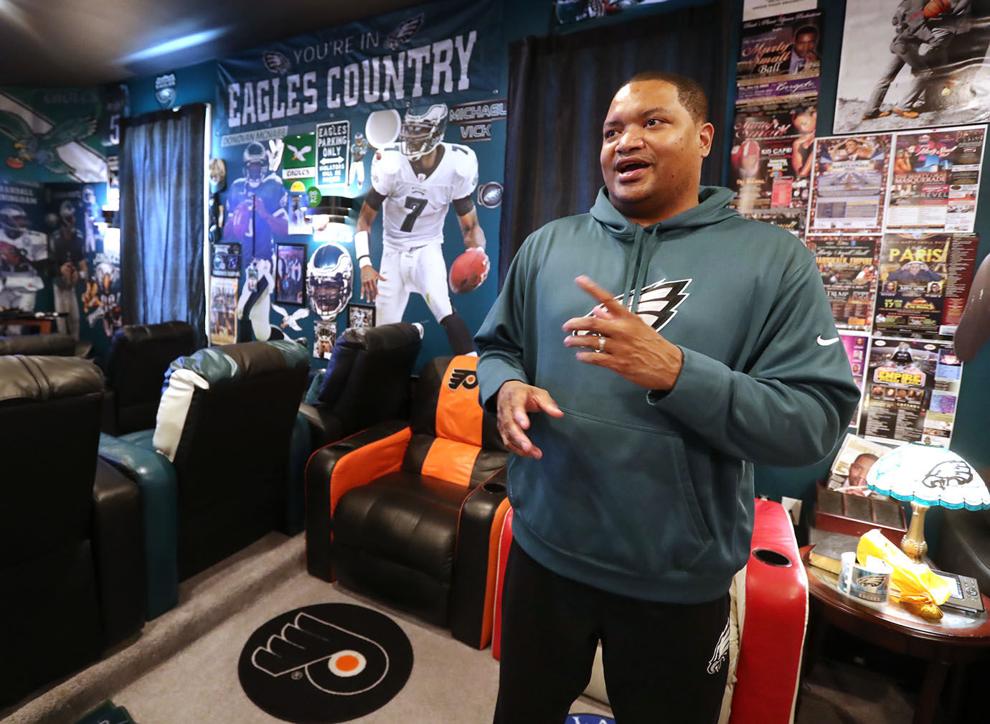 FANCAVE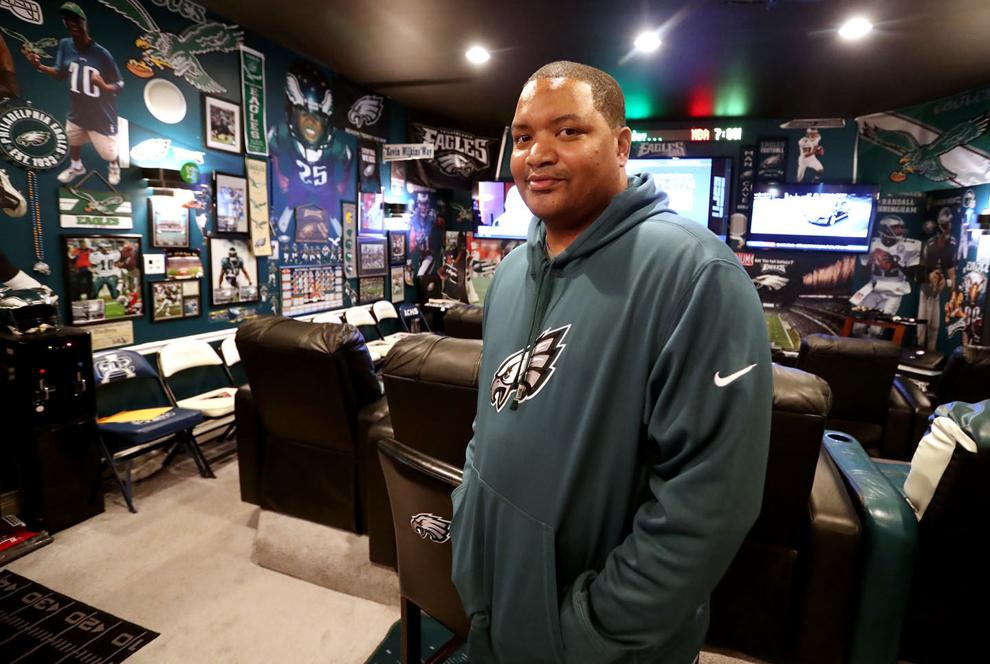 102716_nws_acplan 84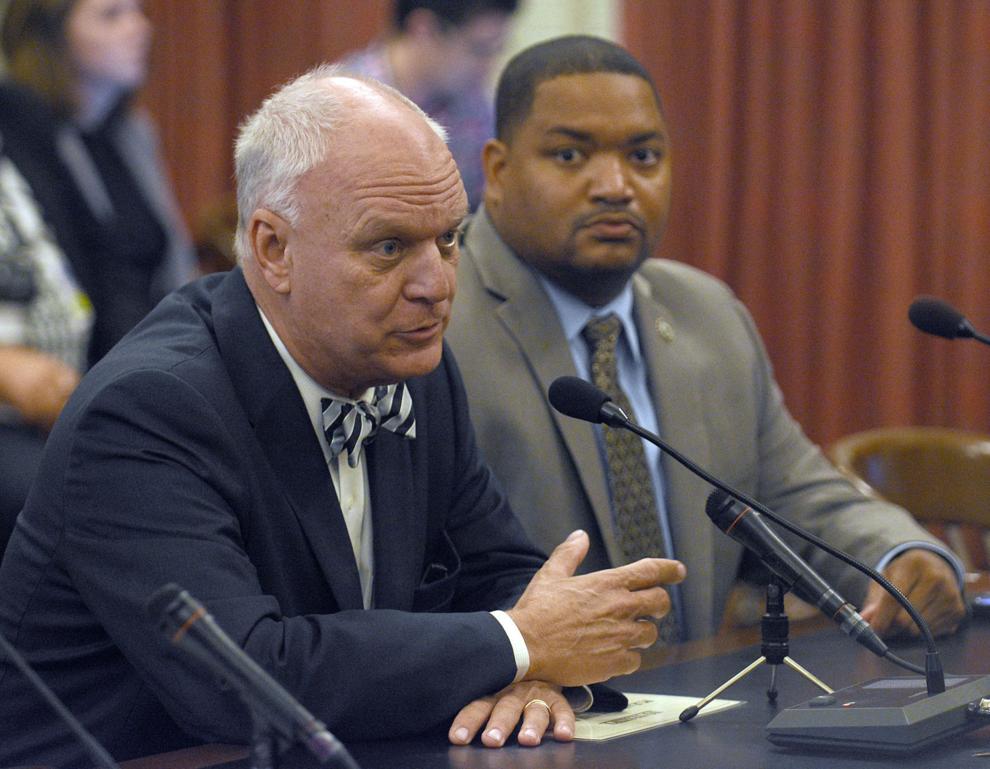 BIKE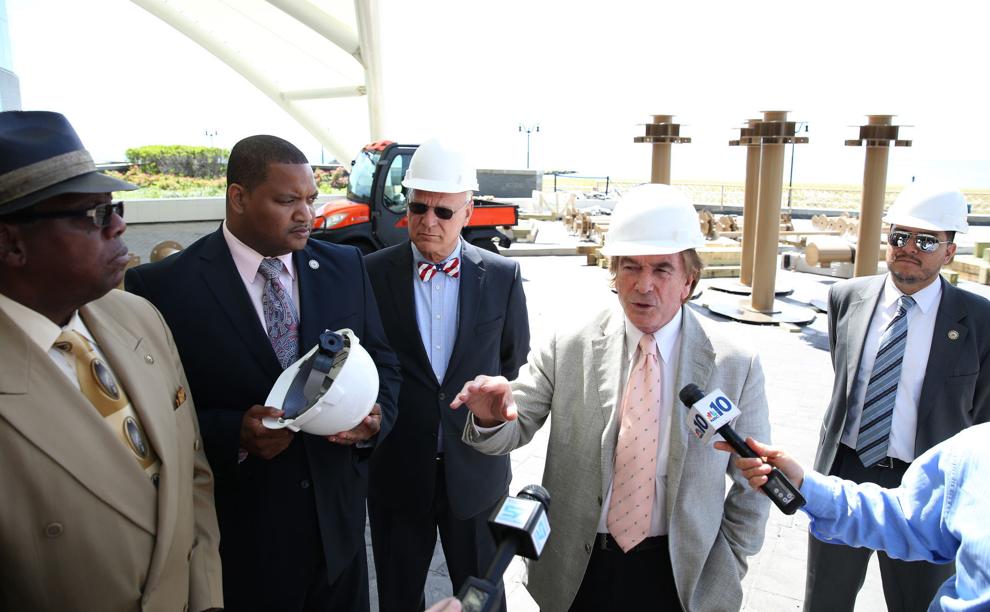 Small for Mayor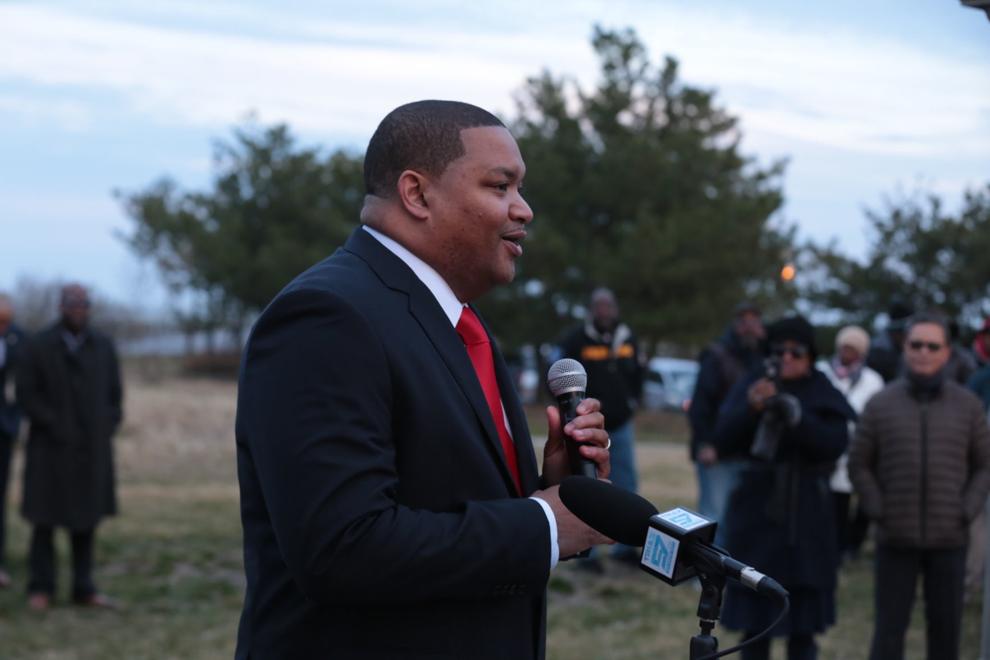 Small for Mayor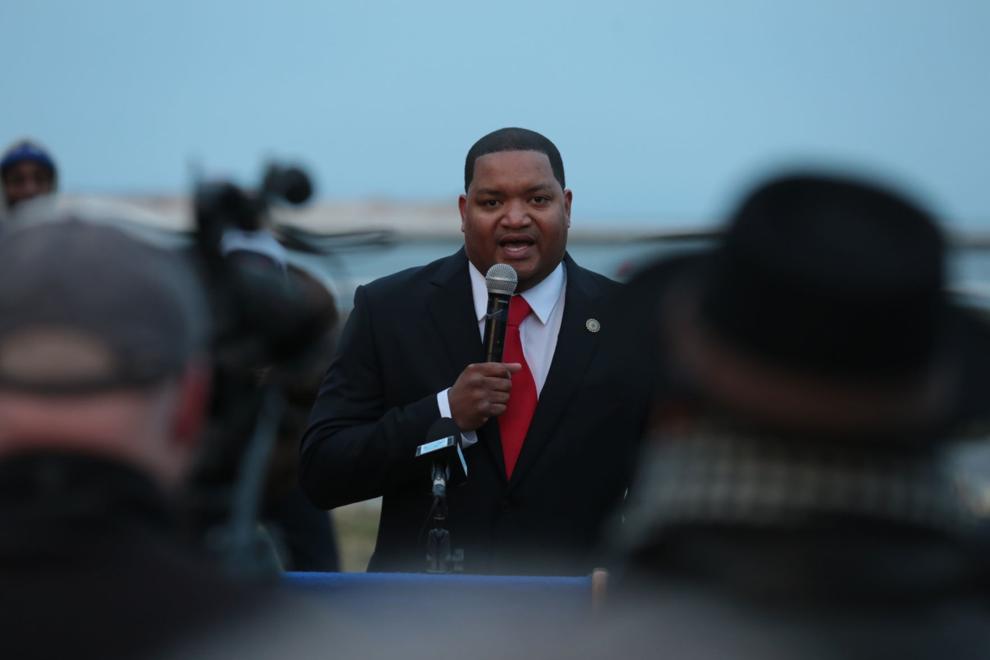 Small for Mayor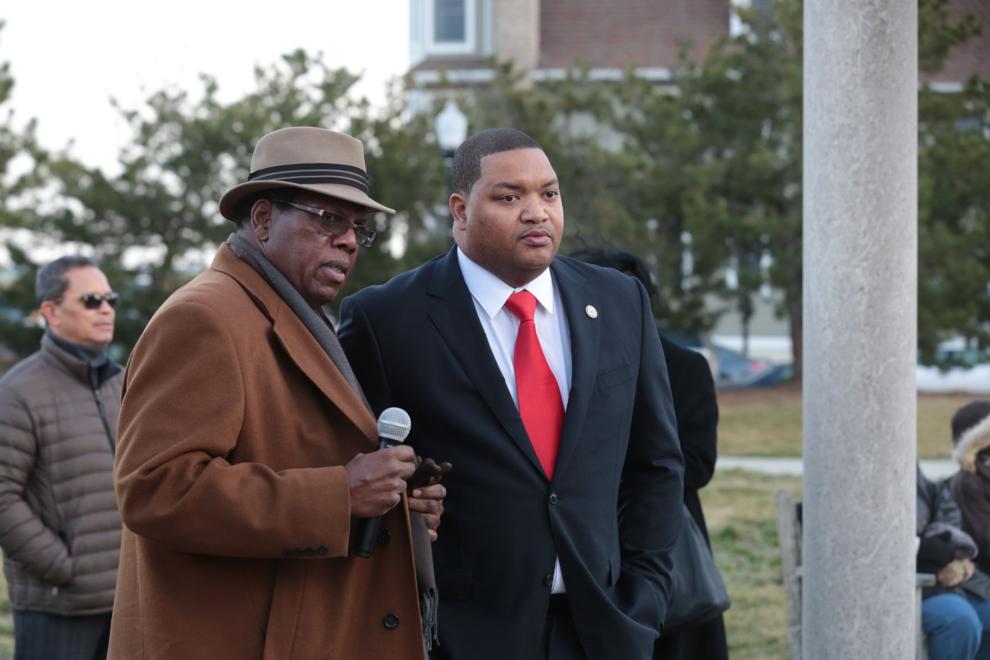 State of the City Address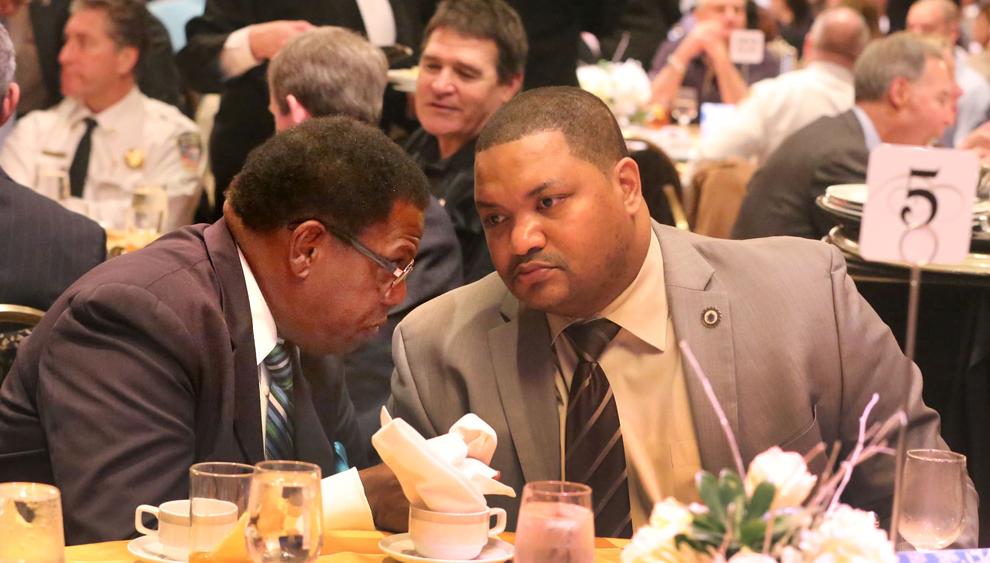 15 Years of Civil Rights Garden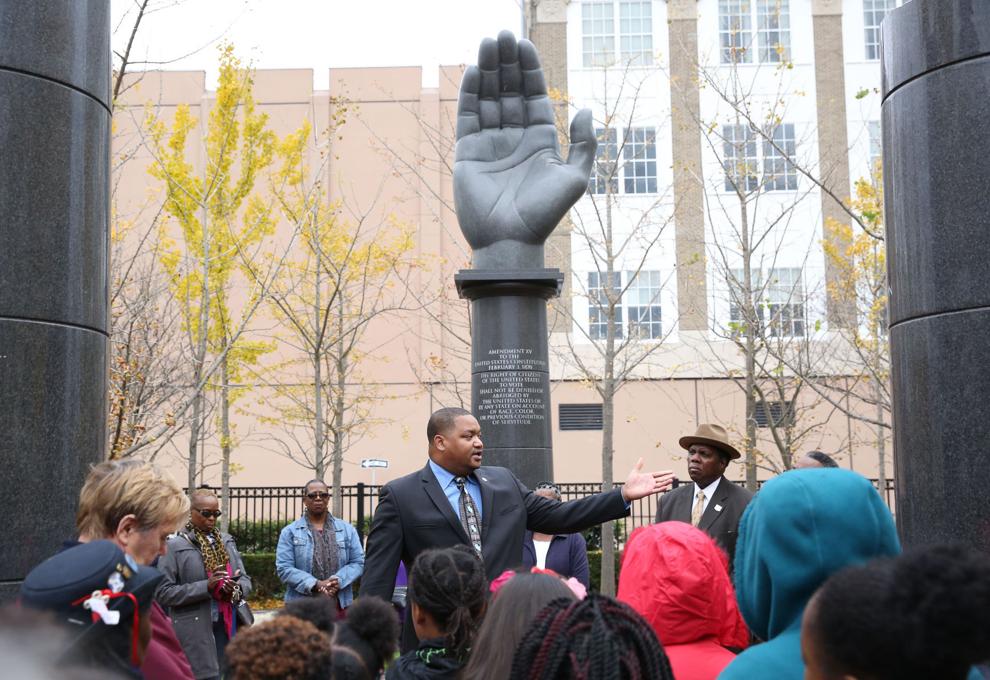 15 Years of Civil Rights Garden
111016_nws_takeover64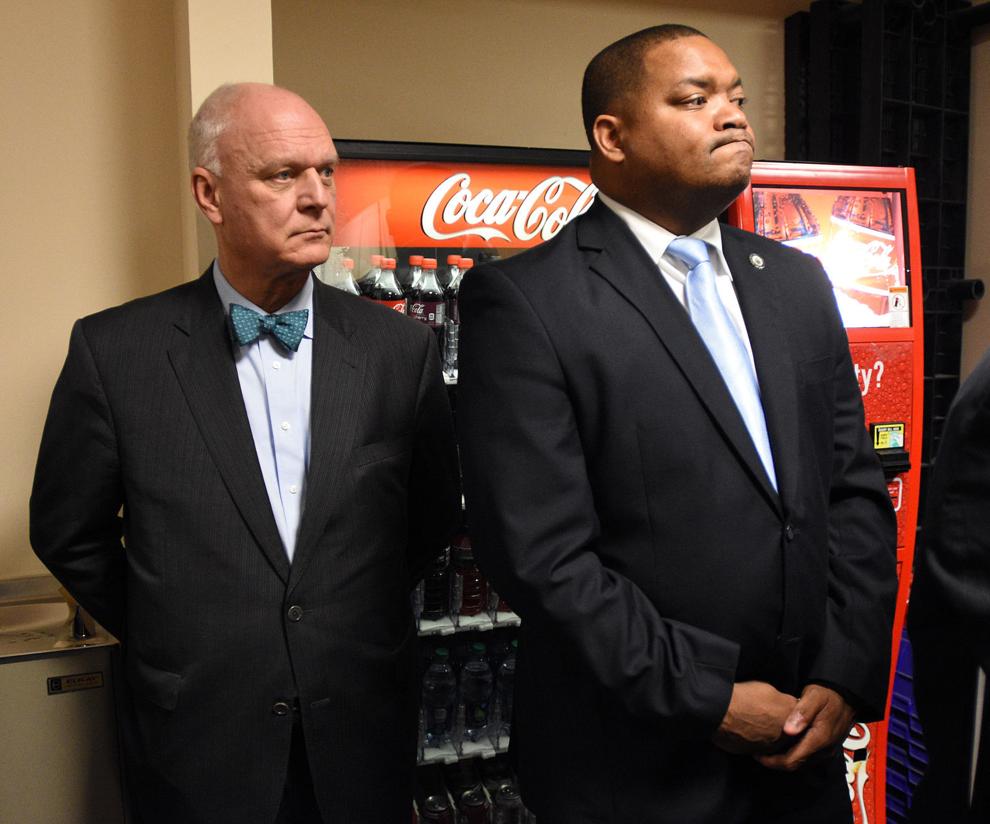 110316_nws_takeover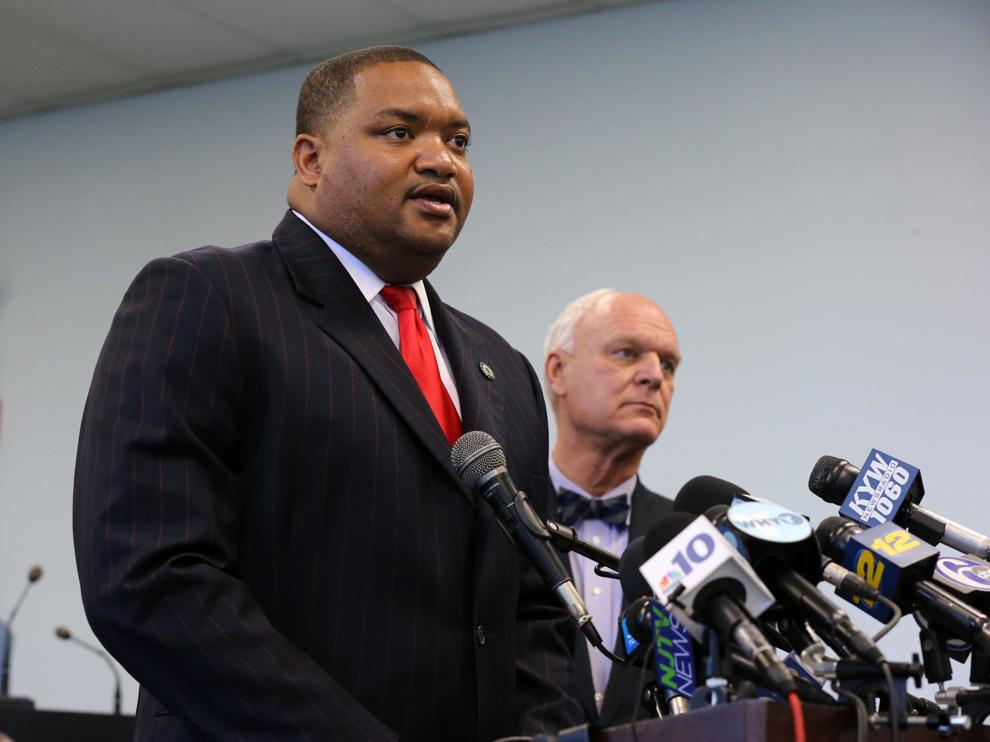 Plan Rejected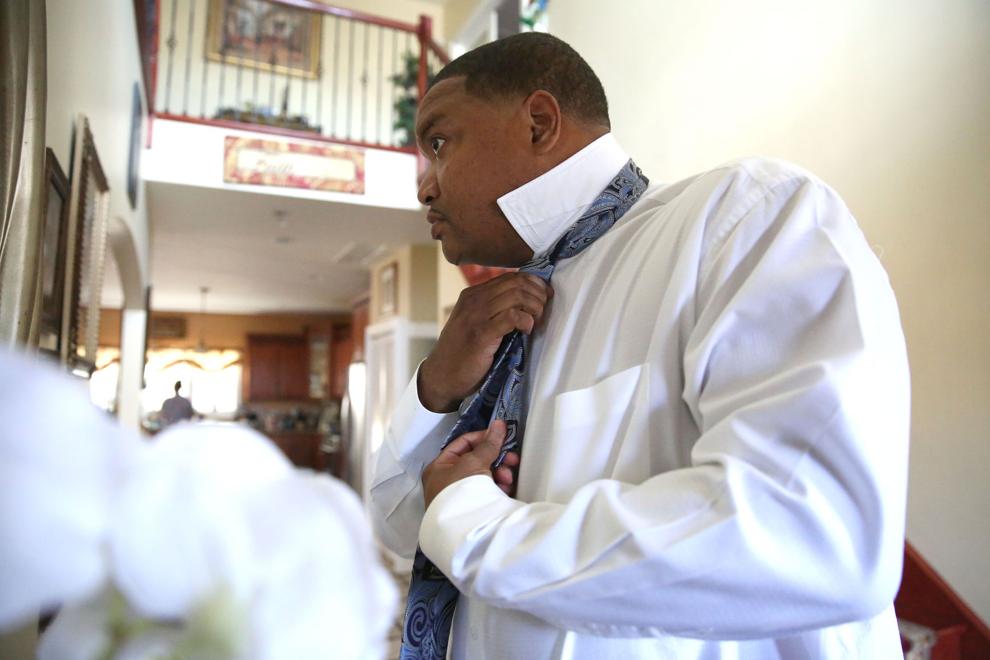 Annual MBCA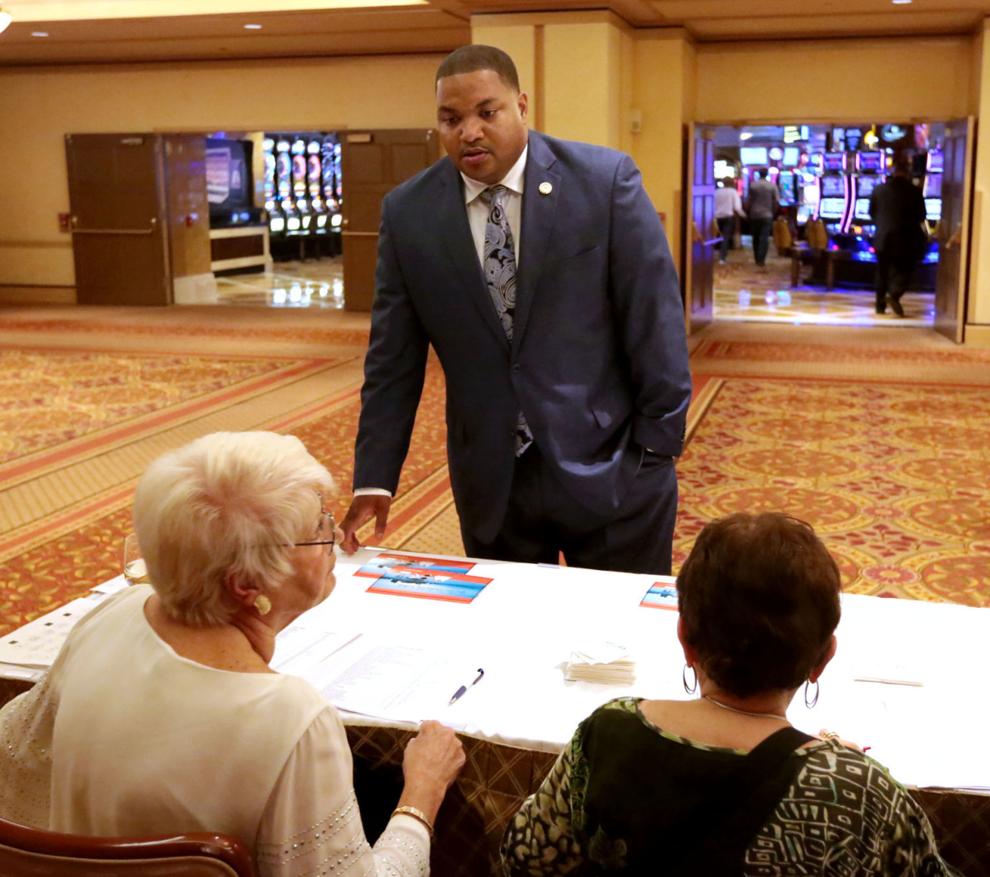 Plan Rejected
Plan Rejected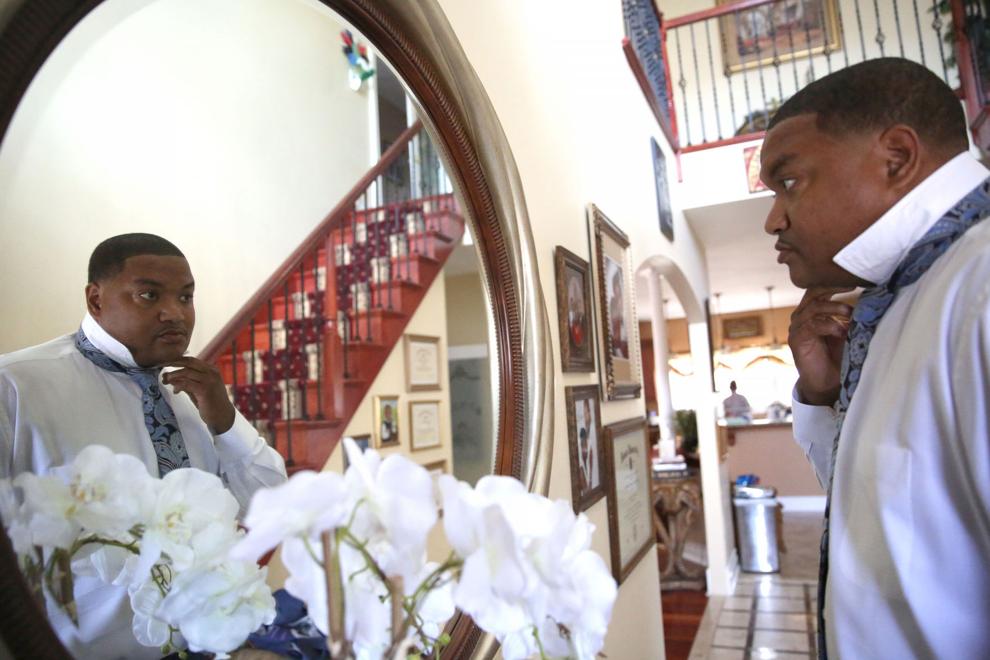 Plan Rejected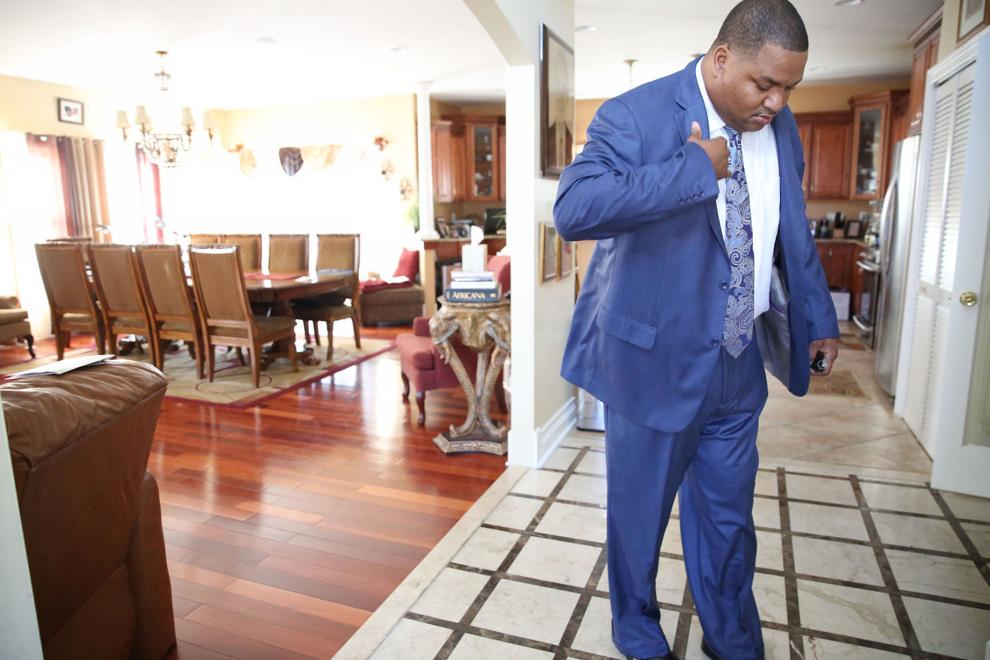 Plan Rejected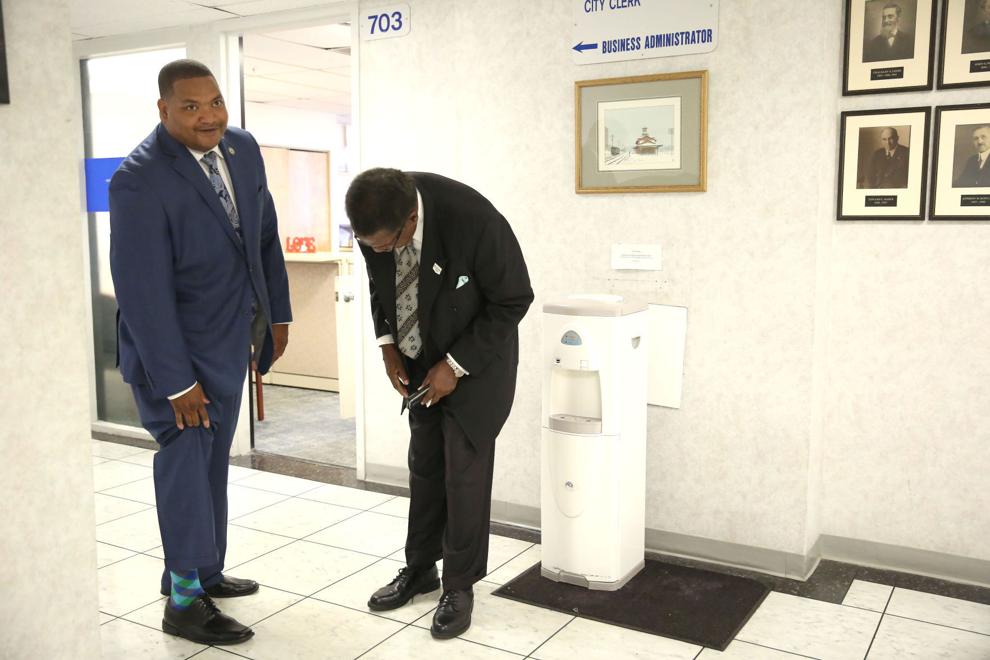 Contact: 609-272-7222
Twitter @ACPressDanzis