ATLANTIC CITY — The city is poised for a development boom this year, including a new African American museum and recording studio to be built as a joint project between the city and three other entities, Mayor Marty Small Sr. said during his second State of the City address Thursday night.
Small also vowed there will be another property tax reduction this year, in spite of the COVID-19 pandemic's negative effect on businesses and jobs.
Small spoke to an audience of about 100 people at the Atlantic City Convention Center, as the nation ends its first year of COVID-19 restrictions that severely affected the casino industry.
He has been peppering his speeches for quite some time now with "It's a great day here in the City of Atlantic City," which his staff also uses when they answer his office phone.
Small said the city needs a new slogan and he will work with the Casino Reinvestment Development Authority and Meet AC to come up with something better than "Entertainment Capital of the Jersey Shore."
ATLANTIC CITY — The city's 2020 crime statistics show a 33% drop in serious crimes compared …
"When I was a kid we were 'The World's Playground' and we acted like it,'" Small said.
Regarding the city's finances, Small offered "kudos to the budget team working collaboratively with the state" just before his speech. "We are producing a tax decrease again and a budget under $200 million."
Small said the loss in city revenues wasn't as bad as expected. Property tax collections are at more than 94%, he said.
"We're just in a really good place right now," Small said.
The mayor said the city will lease its vehicles from a rental company and replace them every five years. It will keep the fleet replenished and take away the need to do maintenance, he said. He did not say what the cost would be, or if he expects an overall savings.
ATLANTIC CITY — Mayor Marty Small Sr. and Casino Reinvestment Development Authority Executiv…
He also said he would provide Tasers for all police officers this year, giving them another alternative to deadly force, and wants to recruit more women to the department.
Regarding development, the African American museum project, slated for the corner of Kentucky and Arctic avenues, is planned for completion in time for the city to host the 2022 national convention for the NAACP, Small said. It will be a joint project of the city, the Atlantic City Housing Authority, the Casino Reinvestment Development Authority and Atlantic Cape Community College.
He also showed plans for a renovation project for Caesars Atlantic City, and illustrations for a luxury residential project planned in the Marina District in a joint partnership between MGM Resorts International and Boraie Development LLC.
There has been some other good news for the resort. The Atlantic City Police Department recently reported serious crime was down 33% in 2020, and the longtime eyesore of the vacant former Trump Plaza casino tower will come down next week in a highly publicized implosion.
Getting Trump Plaza down was a goal in Small's first State of the City address last January, he said during a Wednesday news conference on the implosion plan.
Like so many others, I had high hopes for 2020. After a decade of declines, Atlantic City's …
The city, however, continues to face challenges being among one of the areas in the nation most affected by COVID-19 restrictions.
Atlantic City's casinos were closed from March into July last year, and only allowed to reopen with limited restaurant and bar service — a mainstay of gamers. That put about 30,000 people out of work for months at the shutdown's height, and casino employment has not yet rebounded.
Gov. Phil Murphy finally lifted a 10 p.m. curfew on all indoor dining just last week but kept a prohibition on bar service.
The Atlantic City-Hammonton metro area, which basically encompasses all of Atlantic County, has been in the top three metro areas in the nation for unemployment rates and increases in unemployment during the pandemic. The other two topping that list were other big tourism and/or gaming sites: The greater Las Vegas area and Kahului-Wiluku-Lahaina in Hawaii.
ATLANTIC CITY — Online gaming and sports betting could not come to the rescue in November, a…
Last spring, the Atlantic County metro area had an unemployment rate double that of the state and nation at 33.3%, according to the U.S. Department of Labor.
Small's speech was overwhelmingly positive as he enters yet another election year.
He ran unsuccessfully against former Mayor Frank Gilliam in 2017, only to see Gilliam's first two years marred by scandals, a guilty plea to wire fraud and stealing $87,000 from a youth basketball league, and his resignation in October 2019.
Small was appointed interim mayor until an election was held in 2020 to fill the final year of Gilliam's term. He won that election in November.
But now he must run for his own first, four-year term.
GALLERY: Atlantic City Mayor Marty Small through the years
Marty Small Mayor of Atlantic City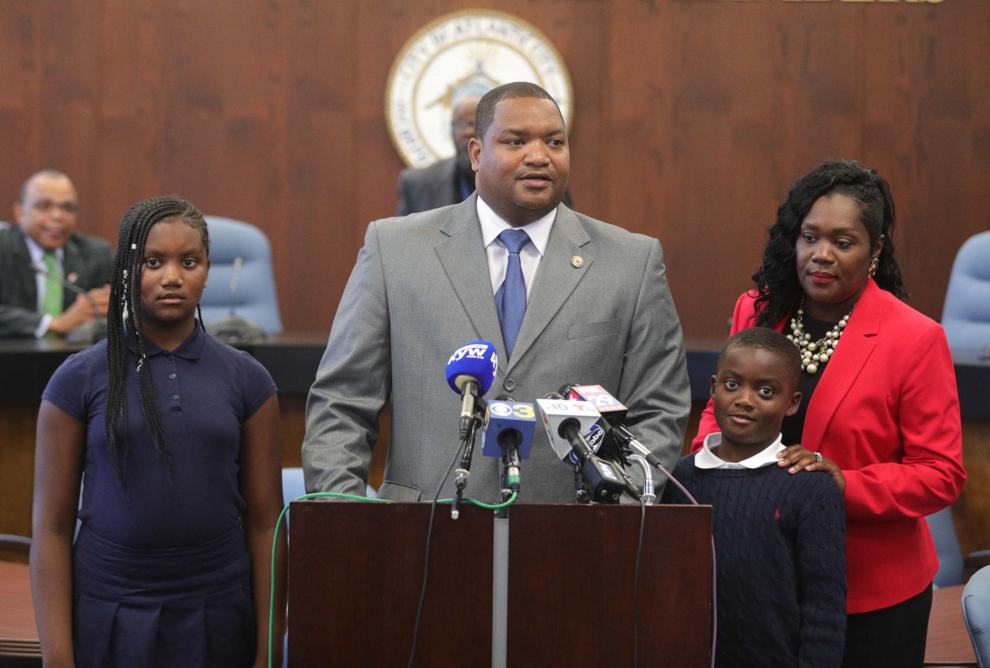 -- HIDE VERTICAL GALLERY ASSET TITLES --
Marty Small Mayor of Atlantic City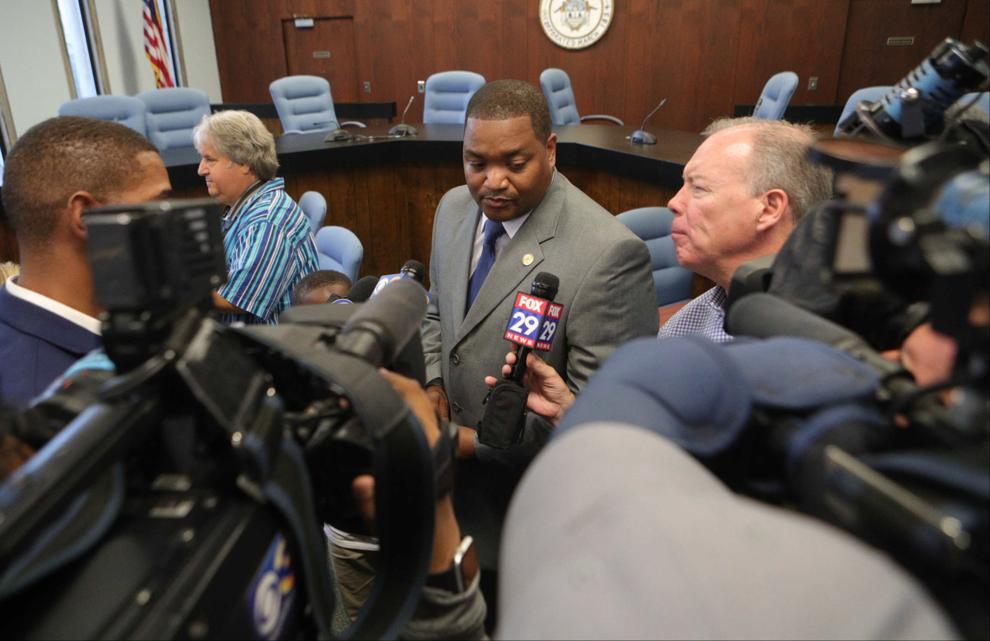 Marty Small Mayor of Atlantic City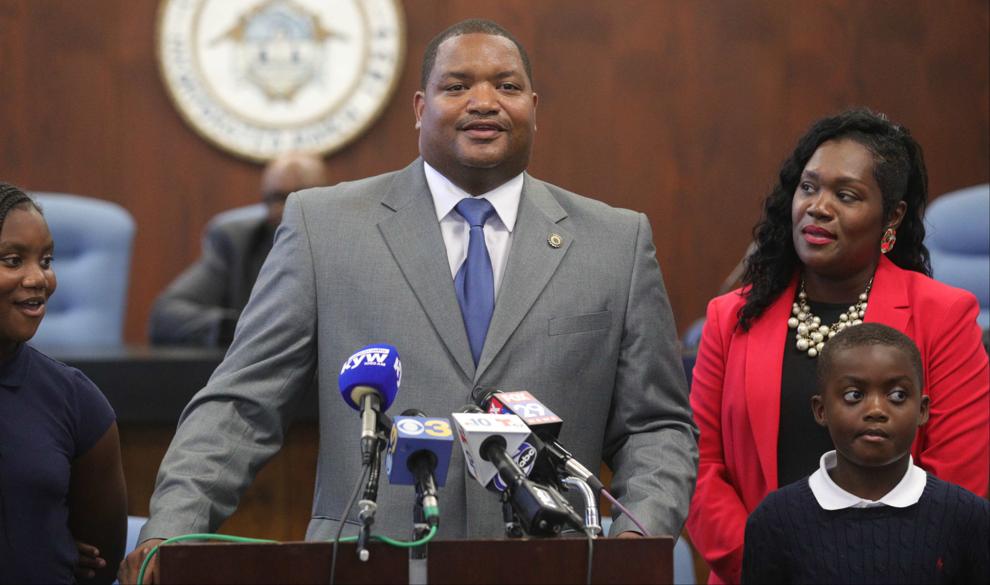 Marty Small Mayor of Atlantic City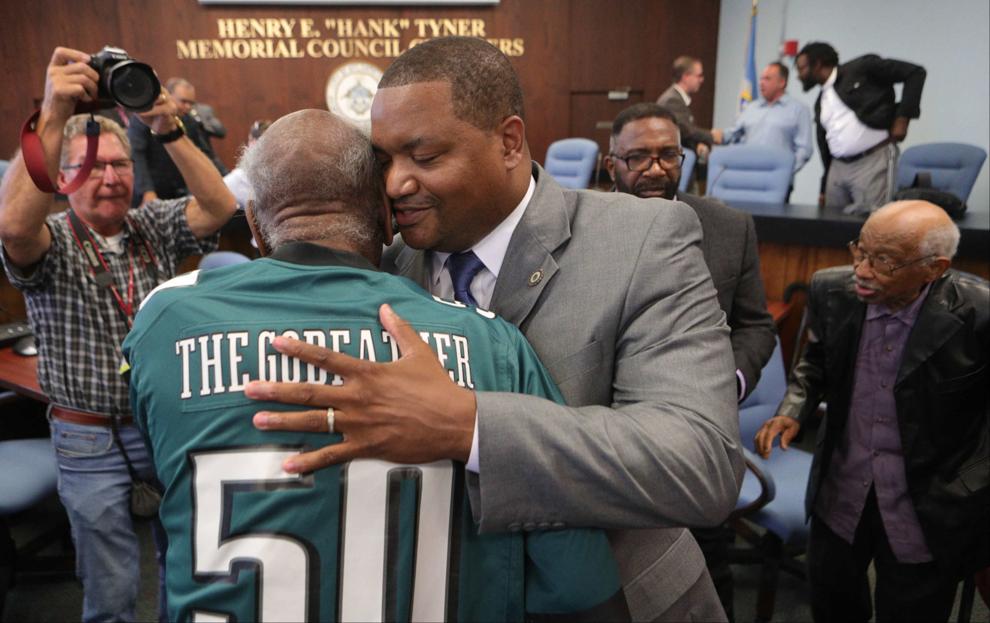 Marty Small Mayor of Atlantic City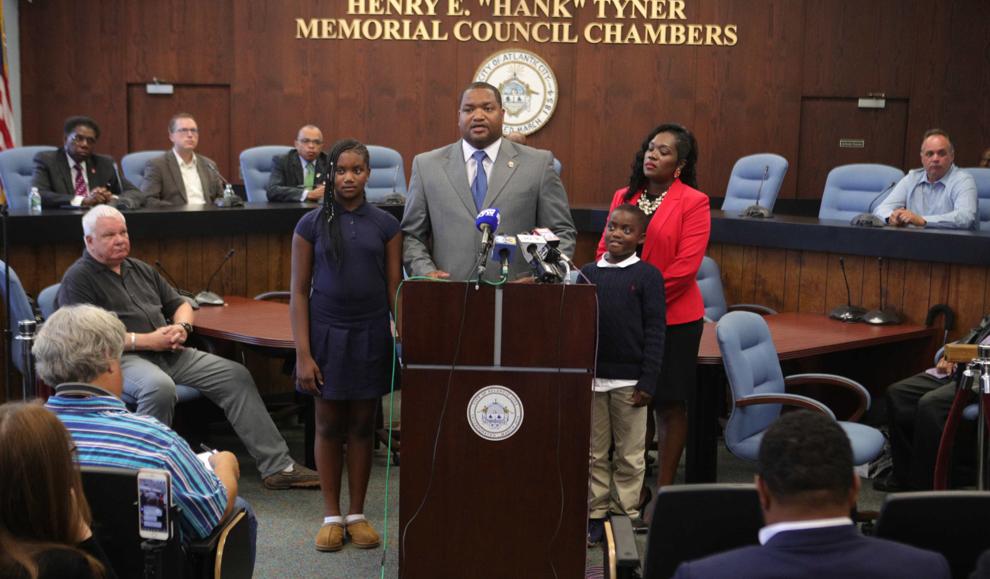 Marty Small Mayor of Atlantic City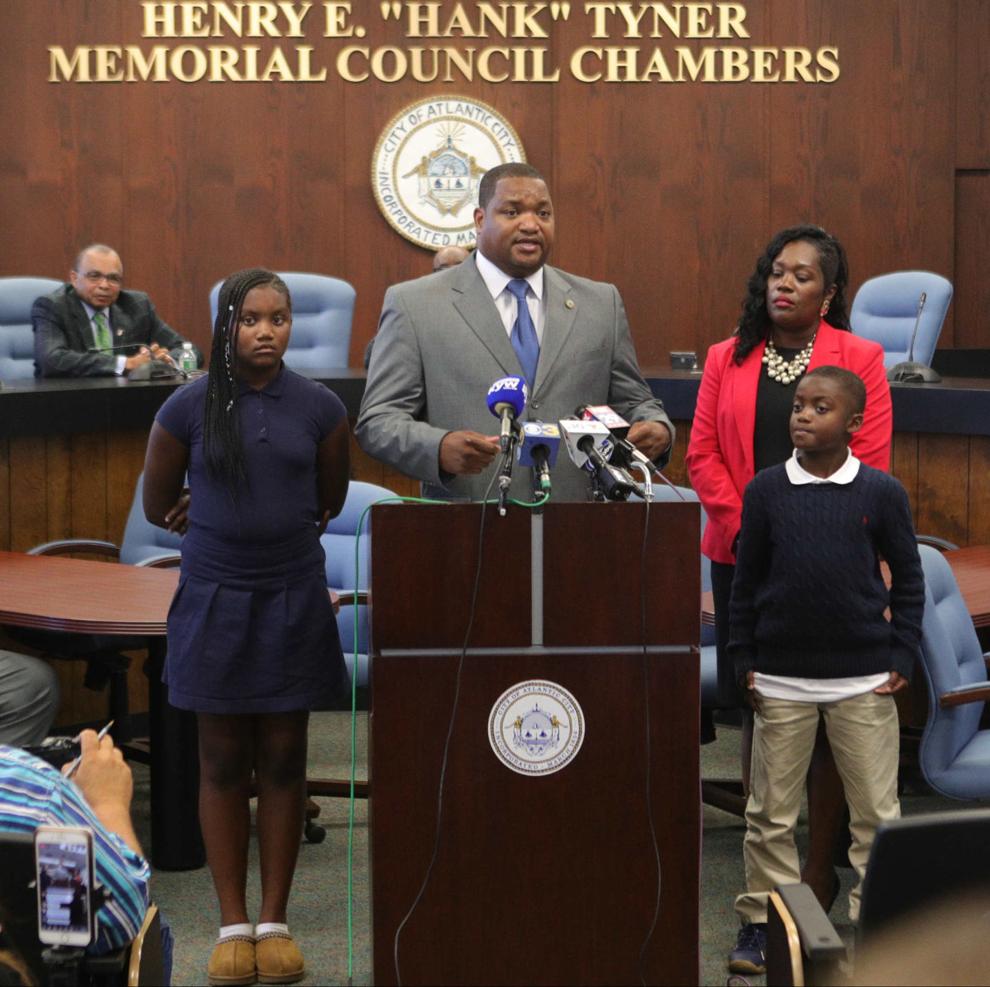 Marty Small Mayor of Atlantic City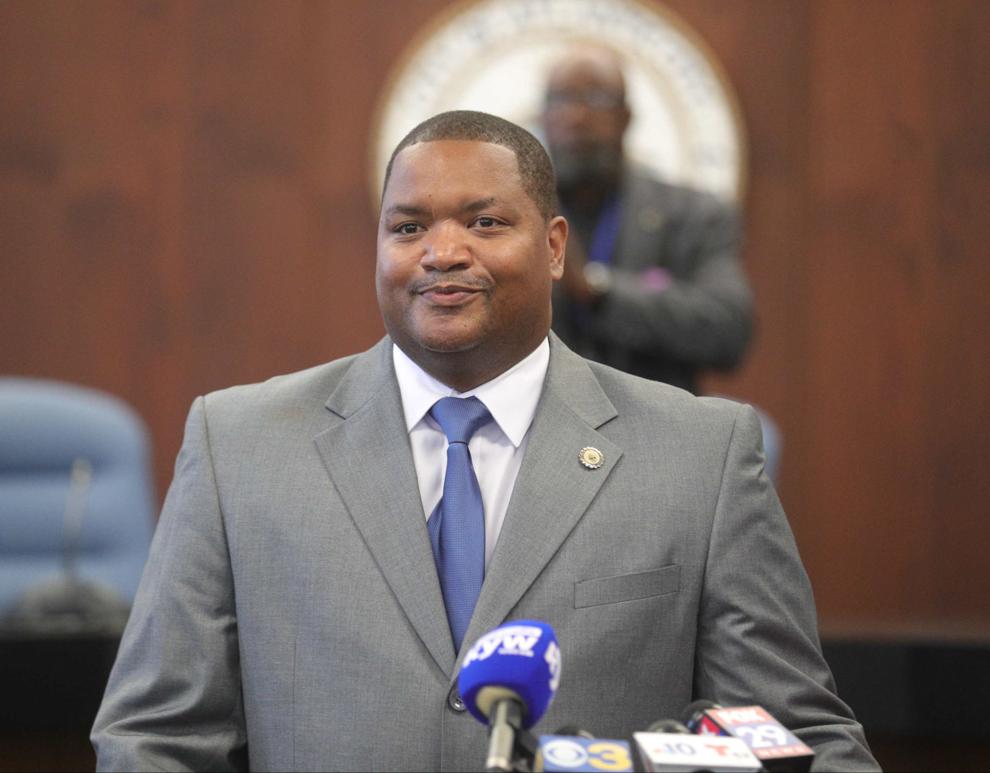 Marty Small Mayor of Atlantic City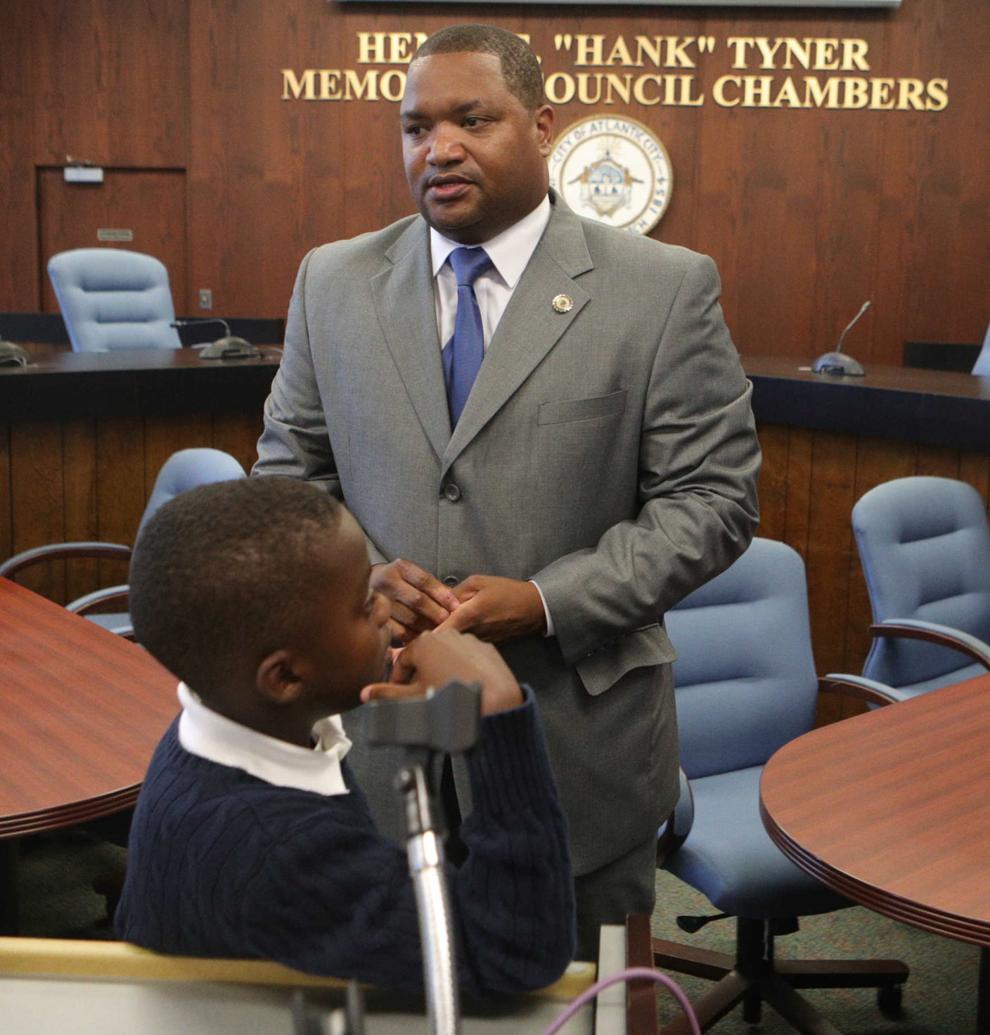 Marty Small Mayor of Atlantic City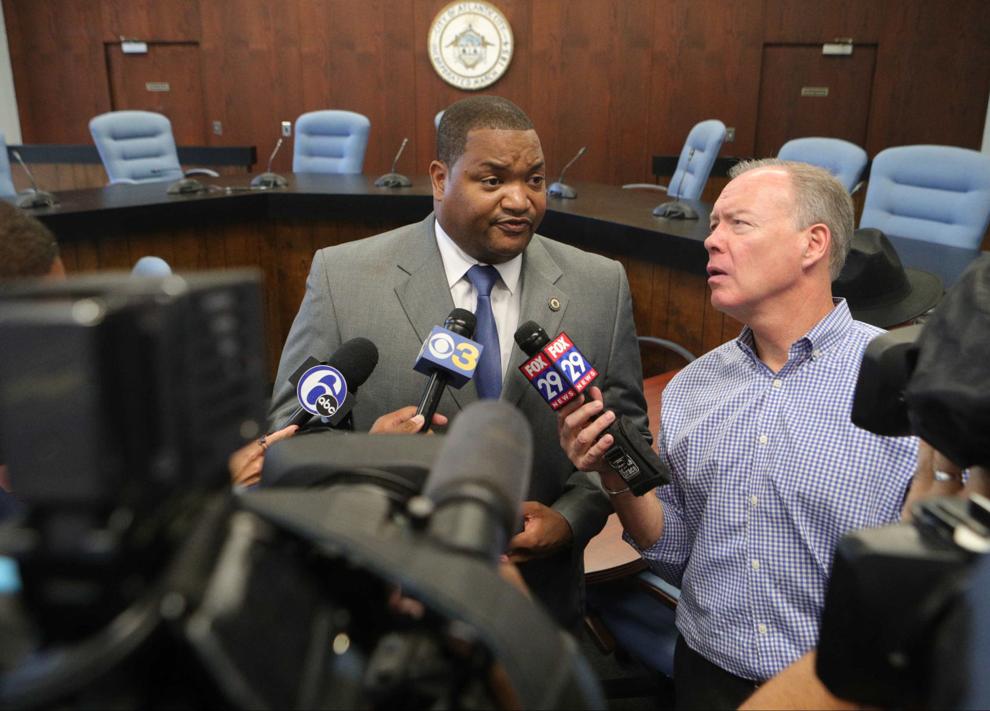 Marty Small Mayor of Atlantic City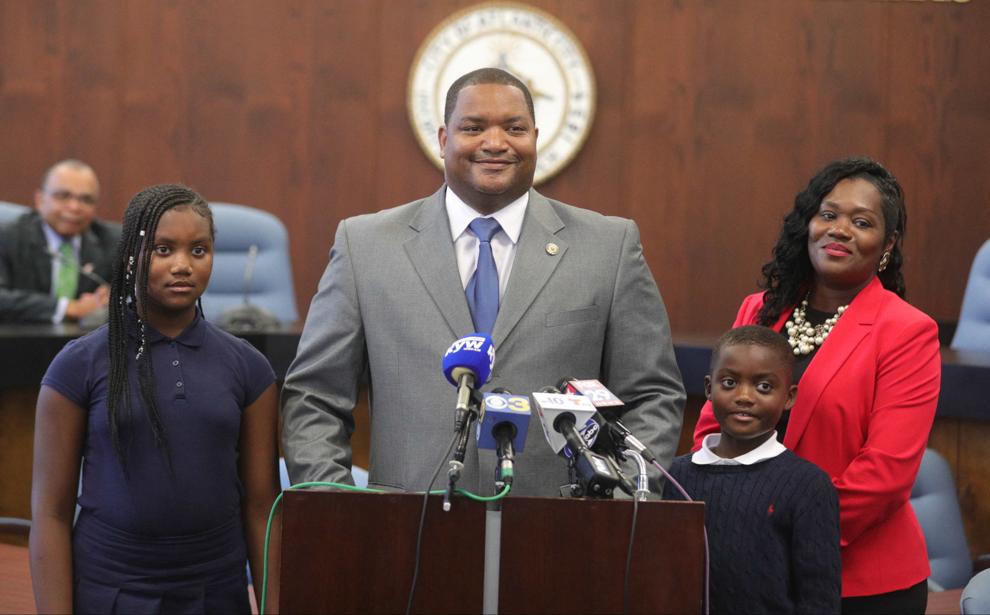 Marty Small Mayor of Atlantic City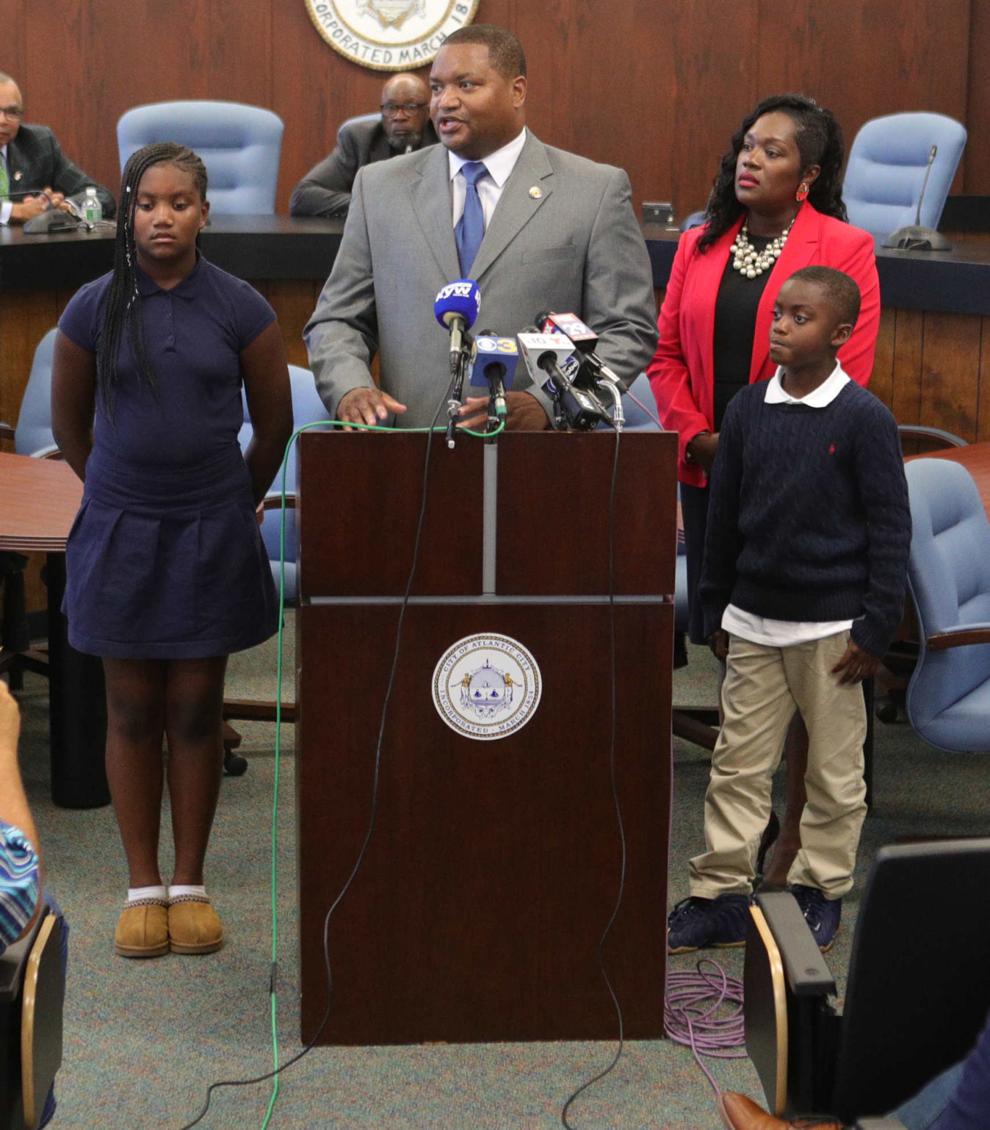 Marty Small Mayor of Atlantic City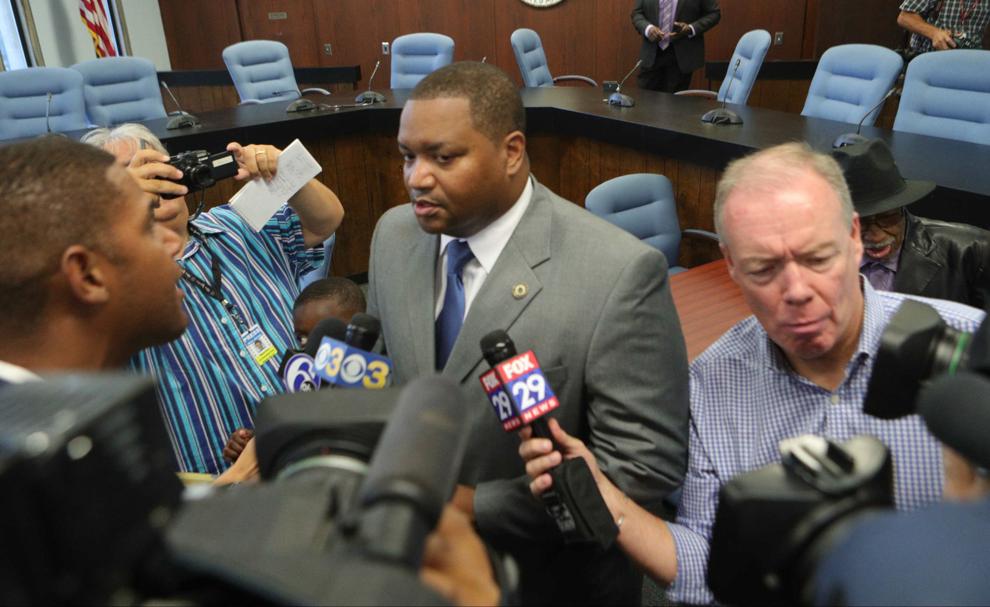 Marty Small Mayor of Atlantic City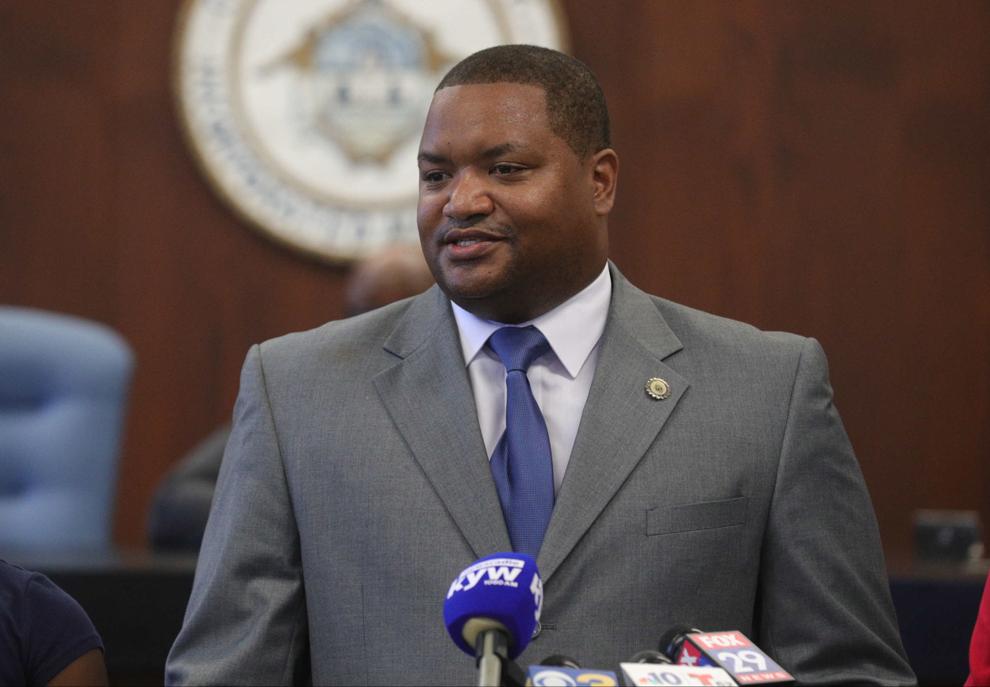 Marty Small Mayor of Atlantic City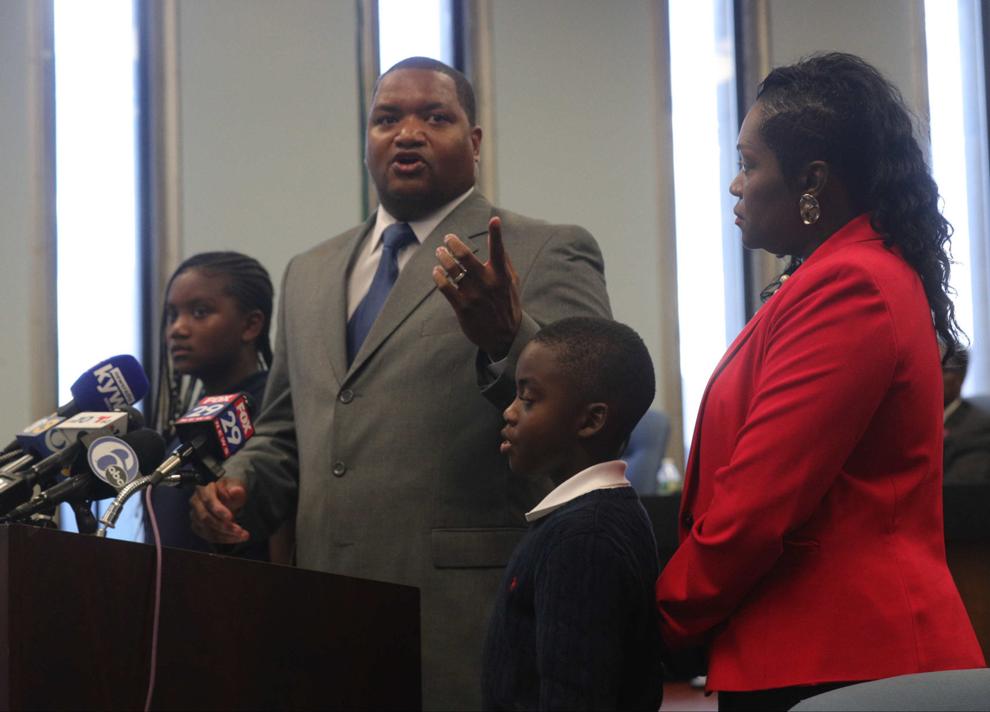 Marty Small Mayor of Atlantic City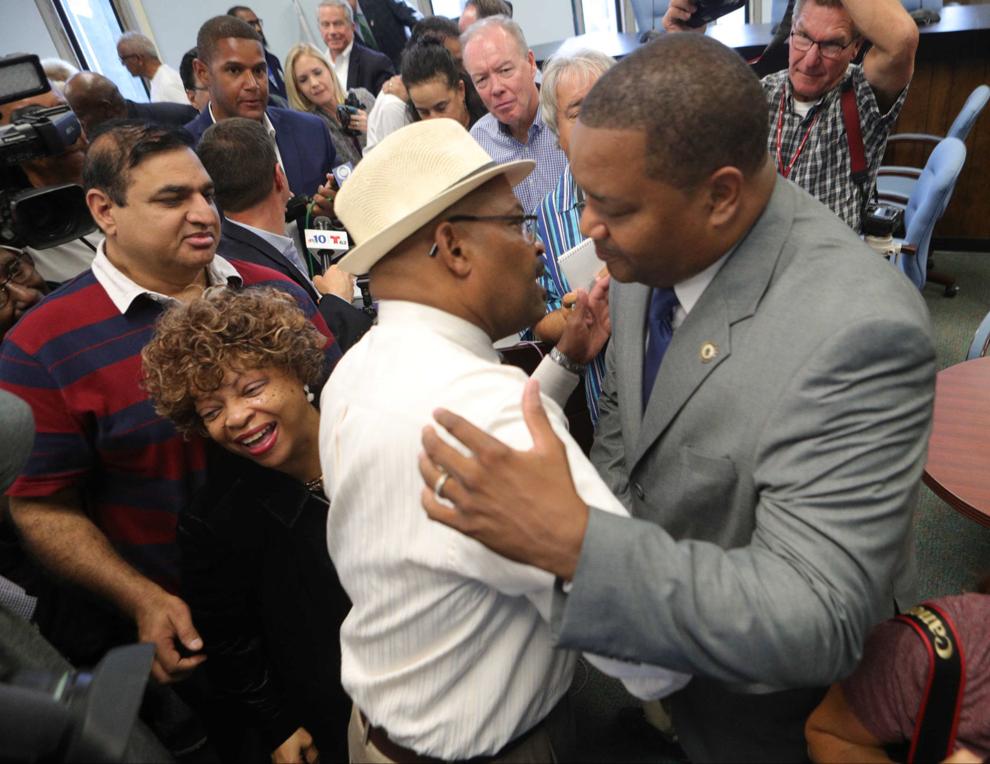 Marty Small Mayor of Atlantic City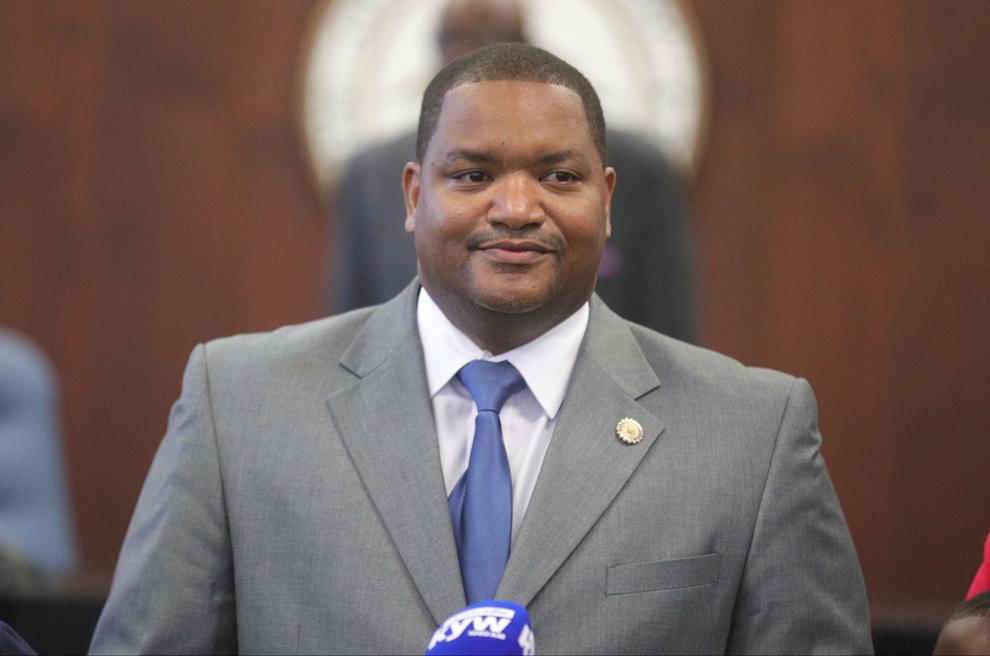 Marty Small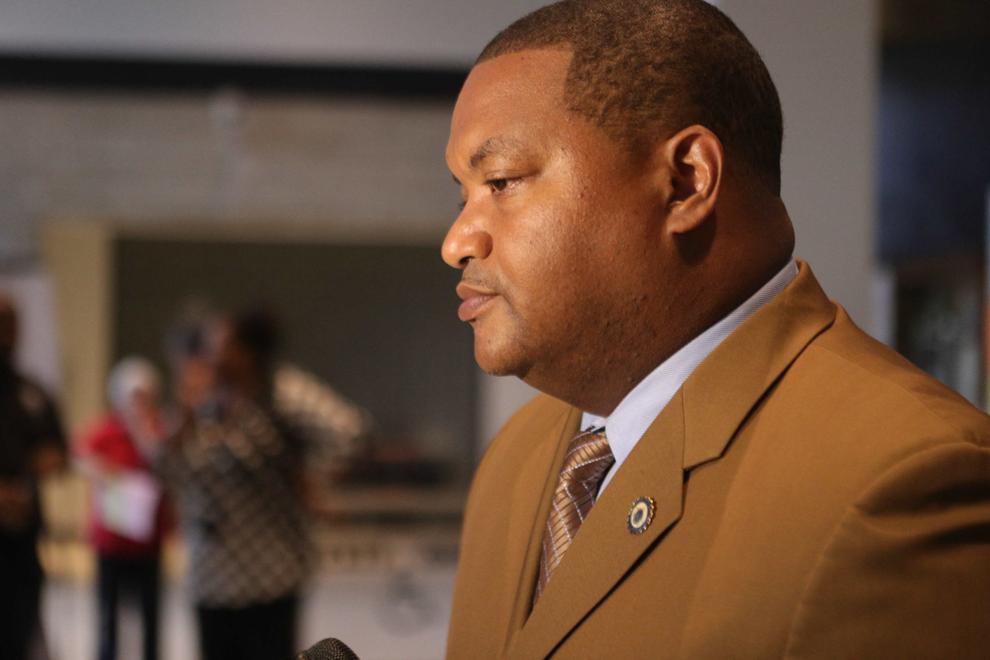 Marty Small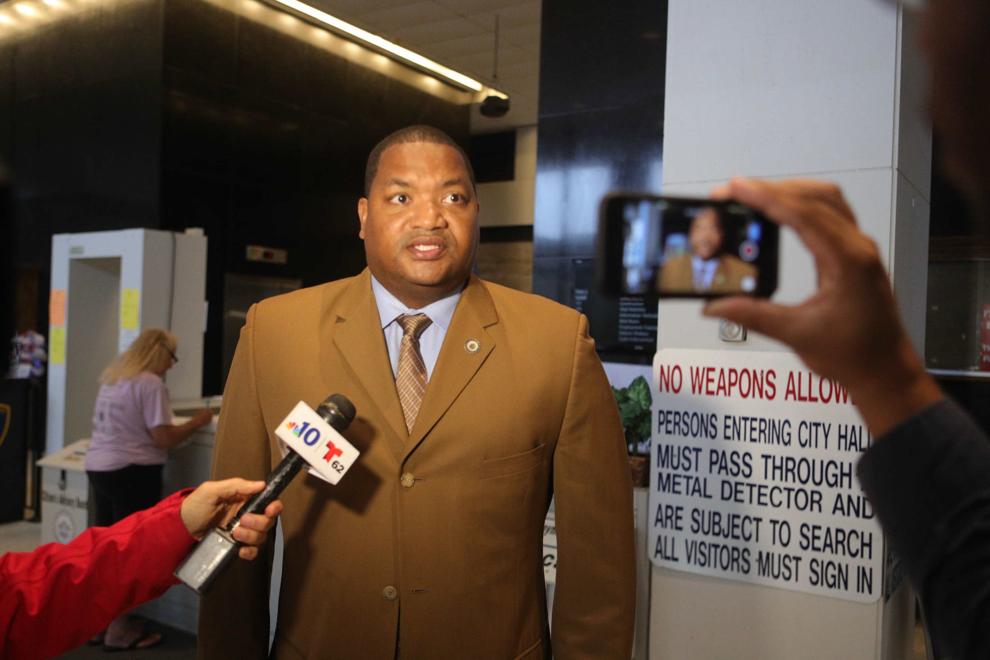 Marty Small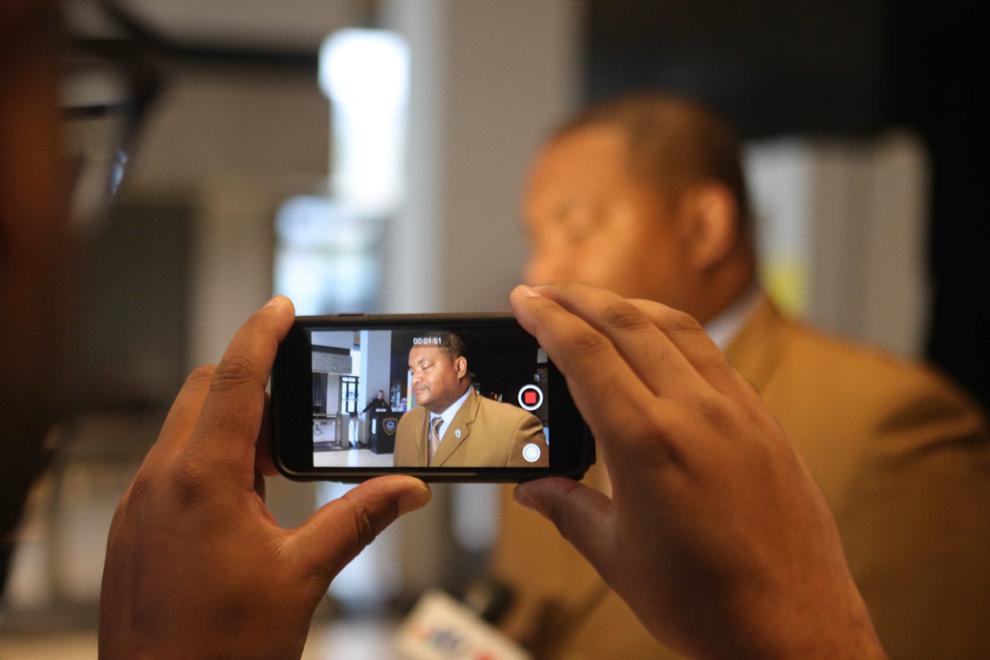 Marty Small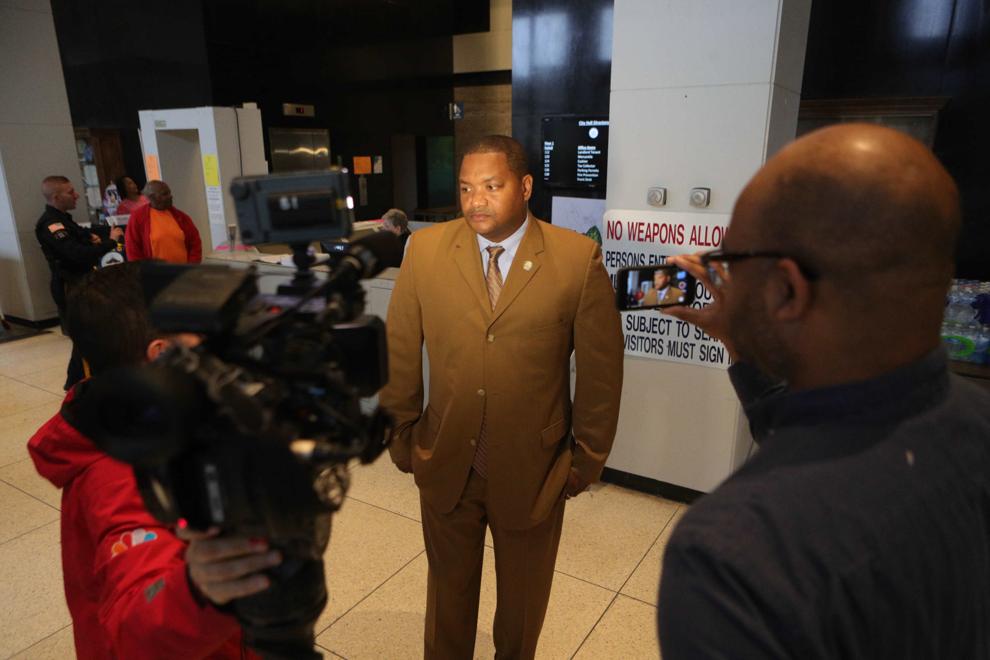 Marty Small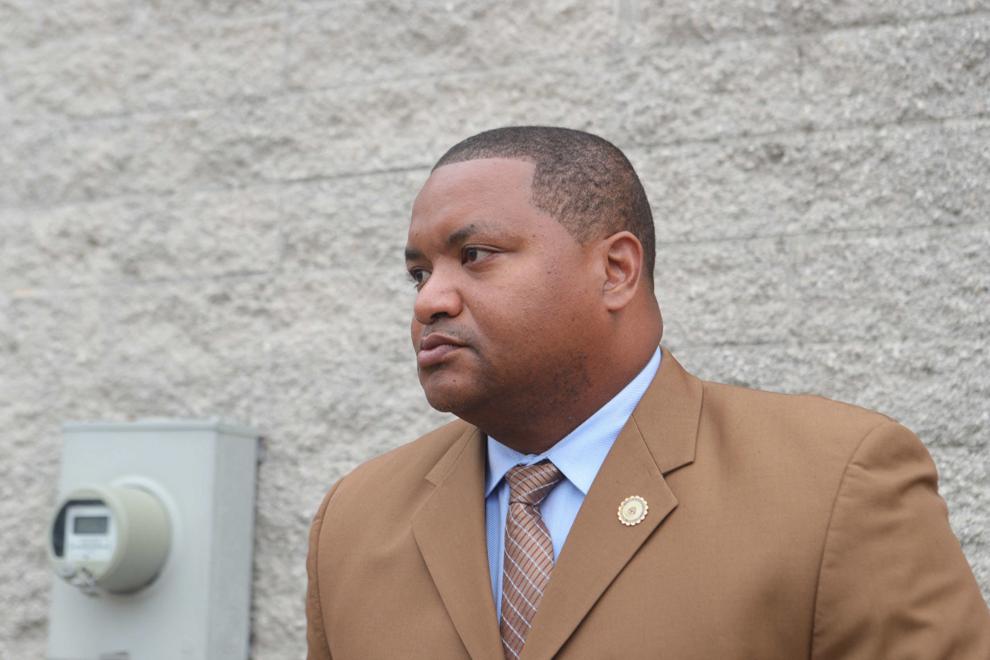 Marty Small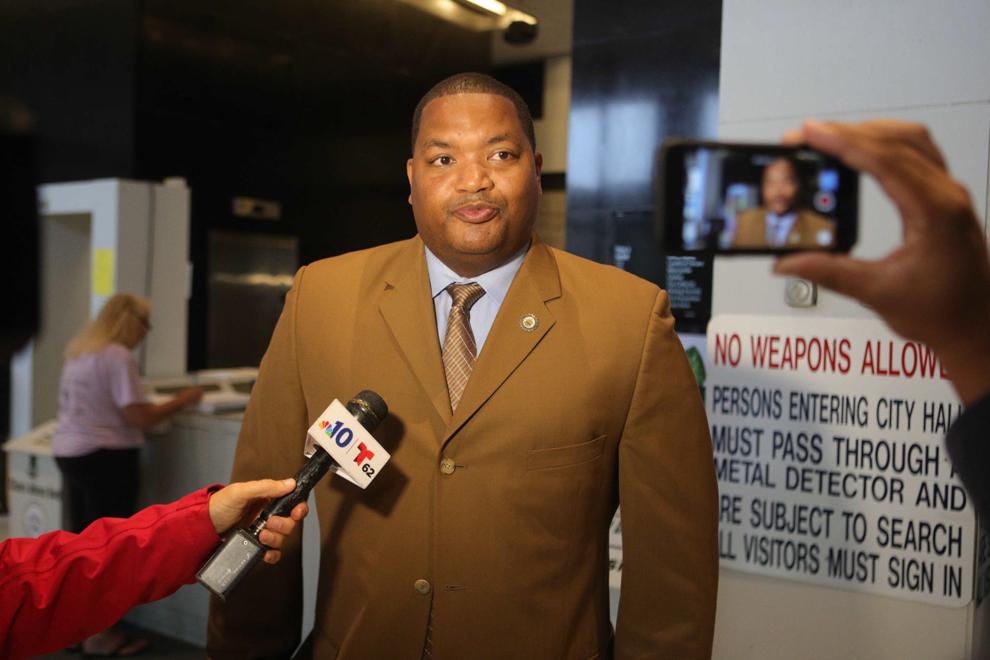 Marty Small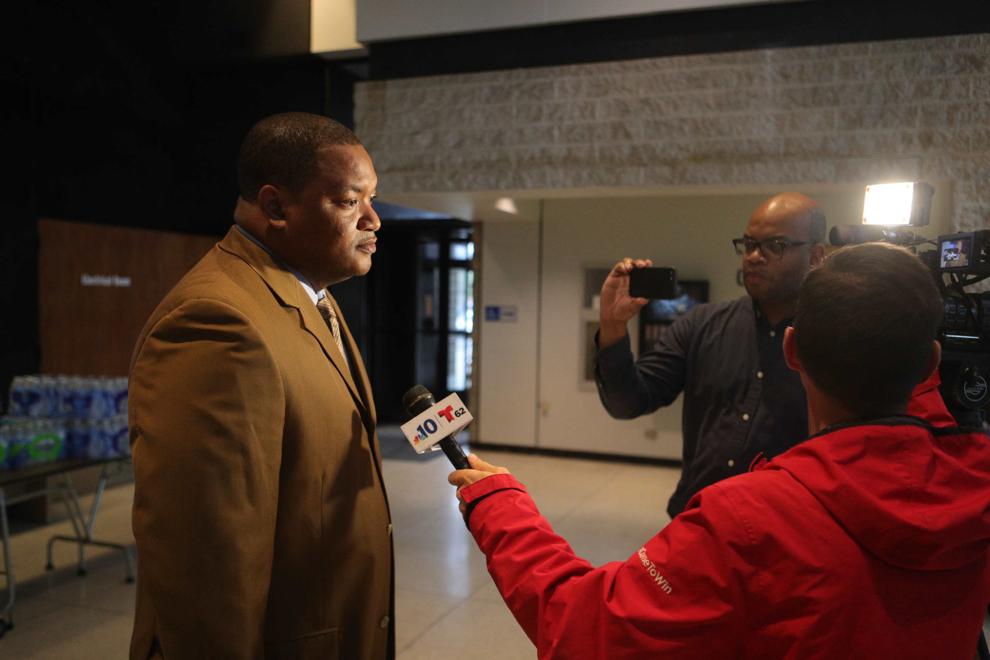 Happy Place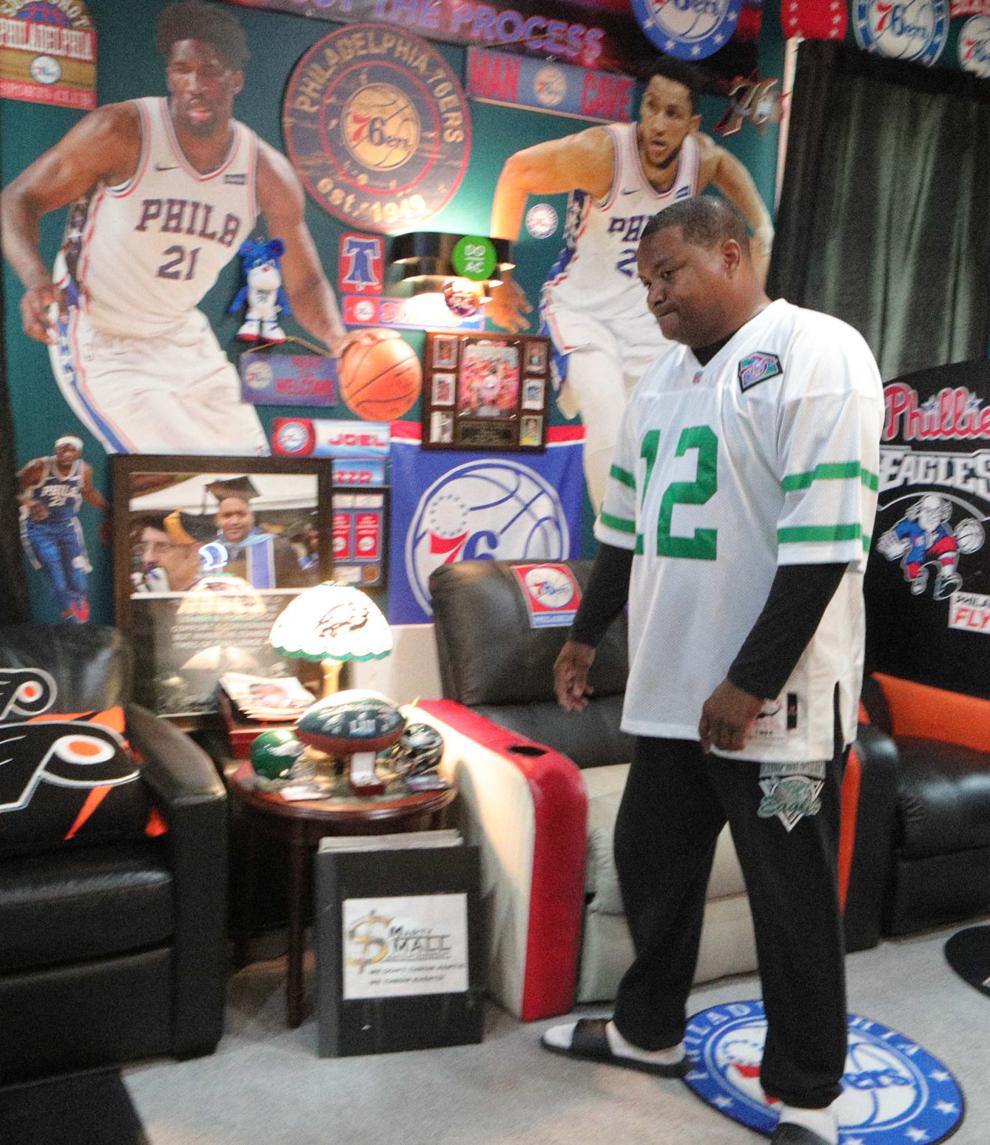 Happy Place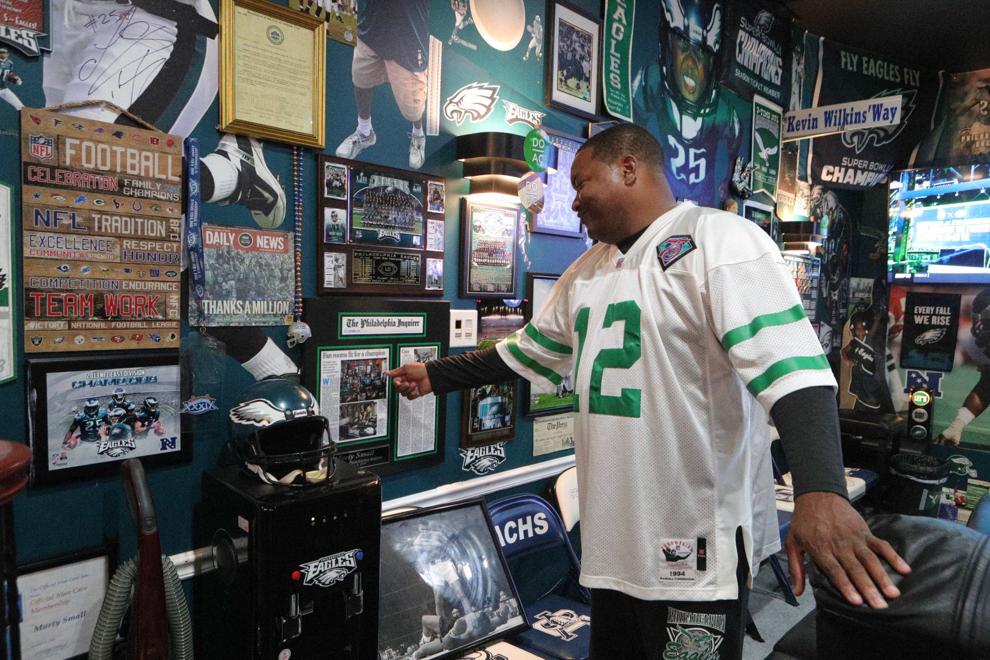 Happy Place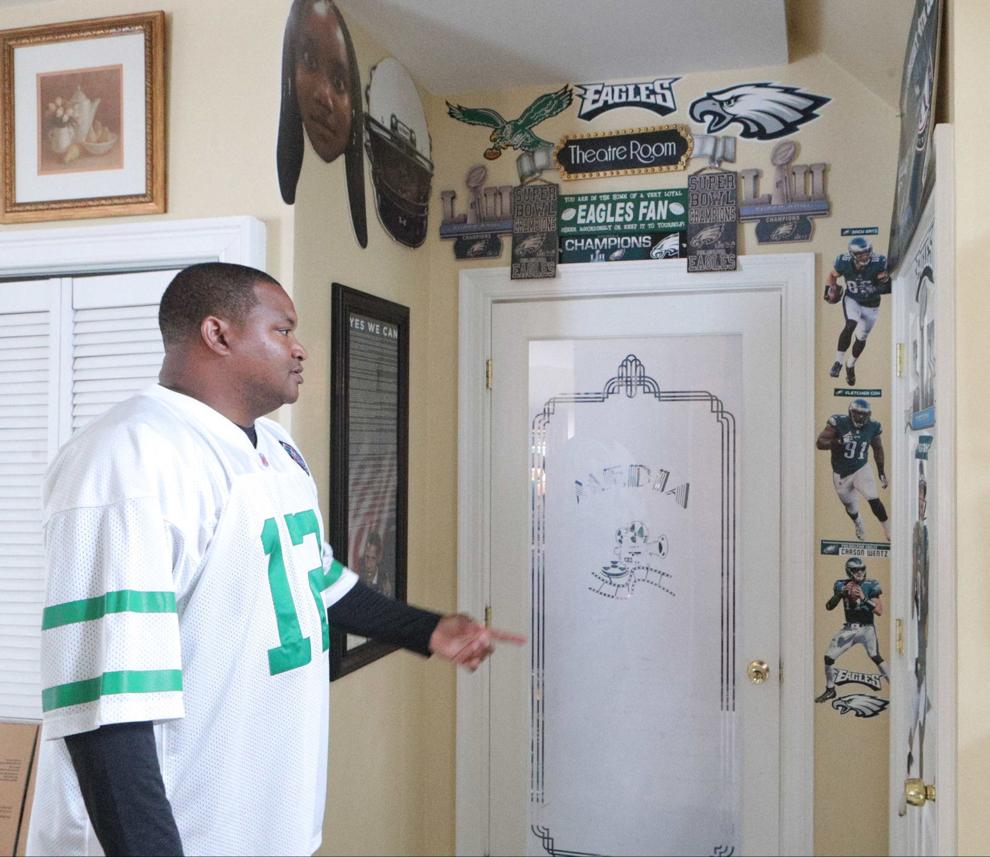 Happy Place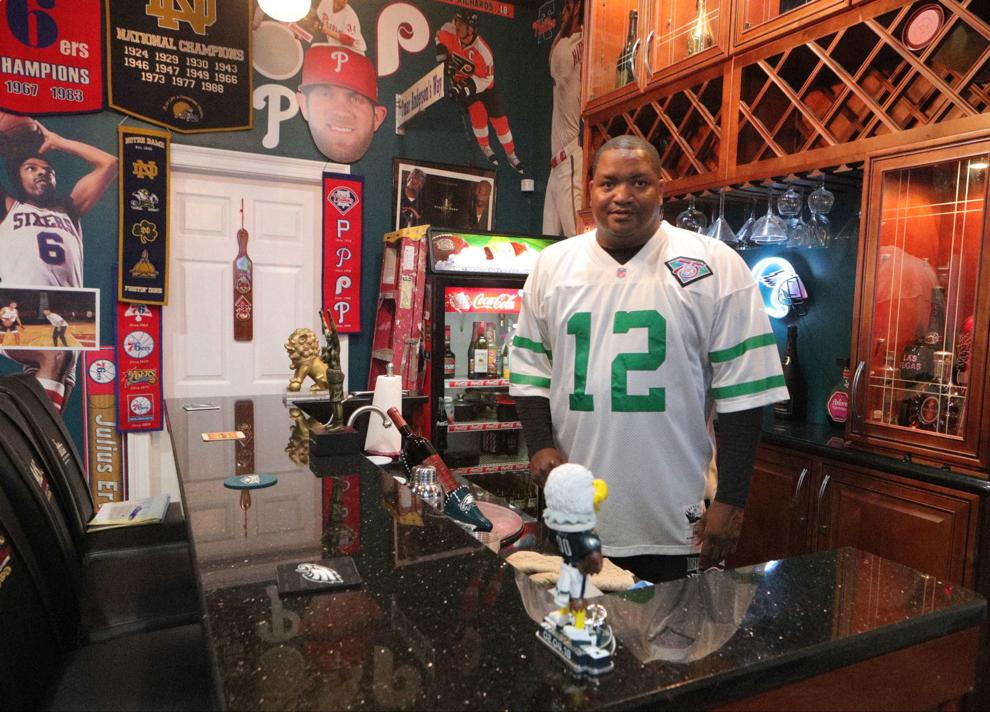 Happy Place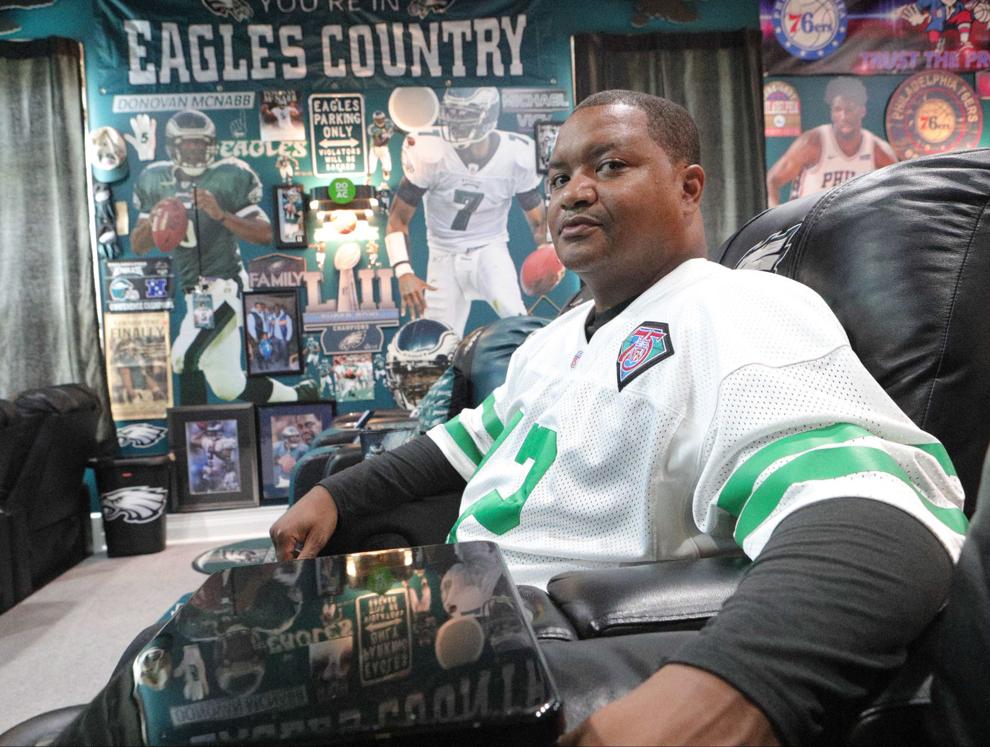 Happy Place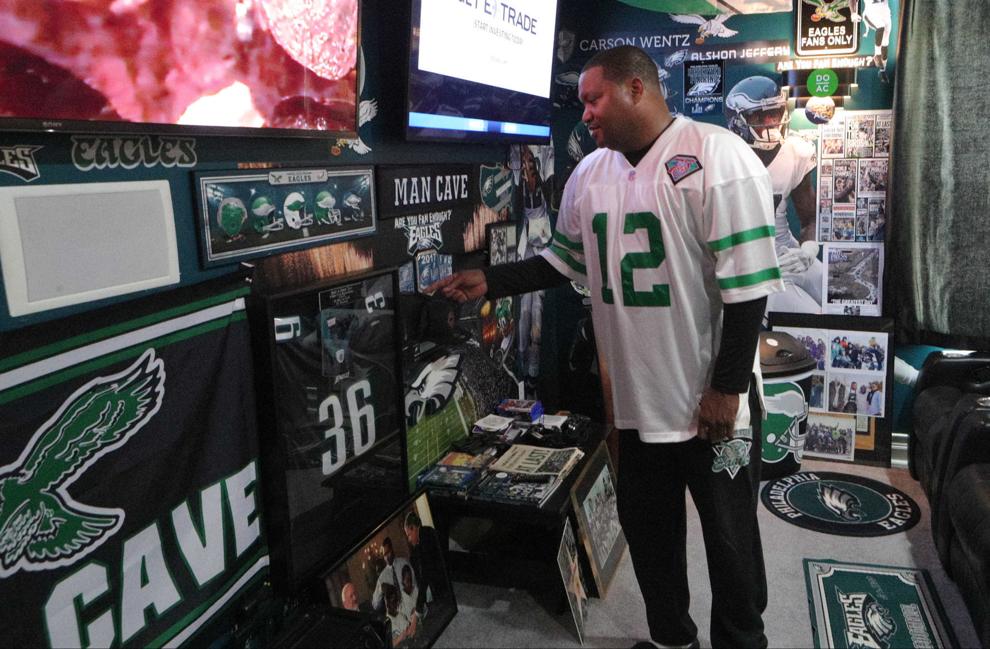 073019_nws_walk (10)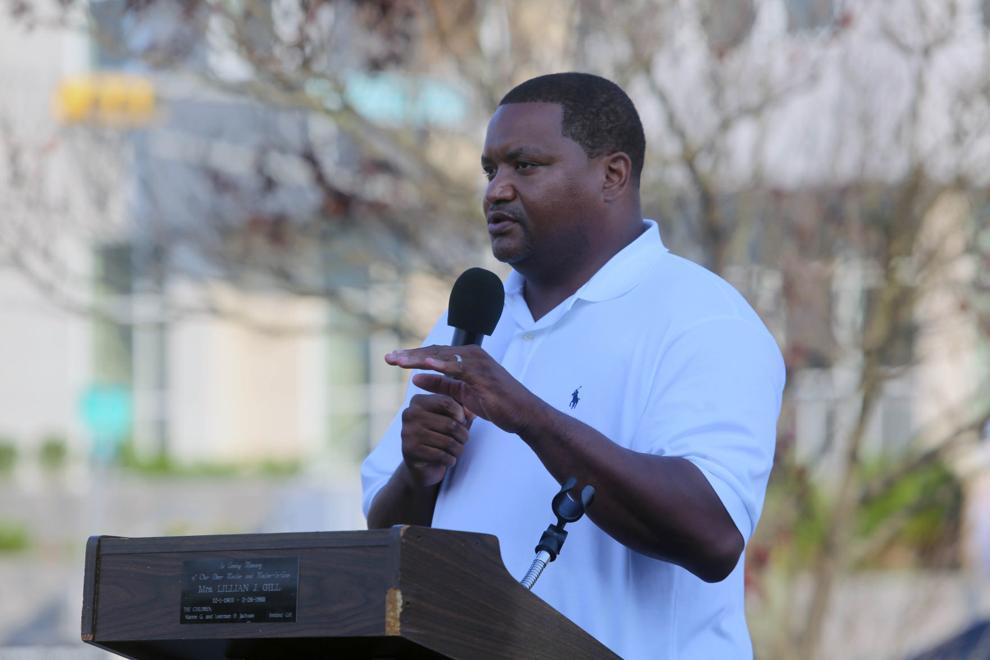 AC Government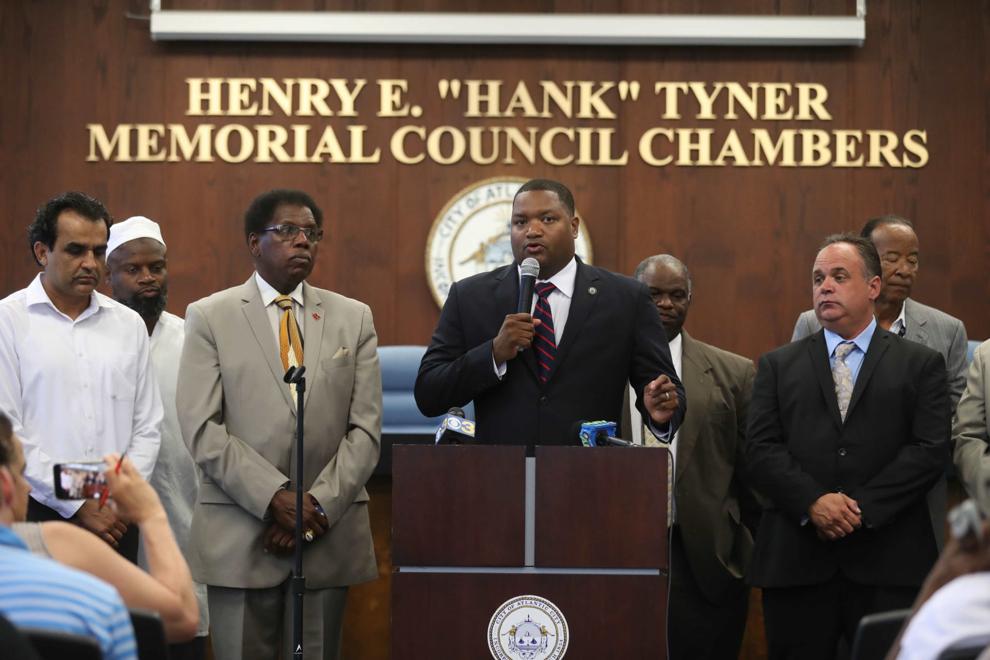 AC Government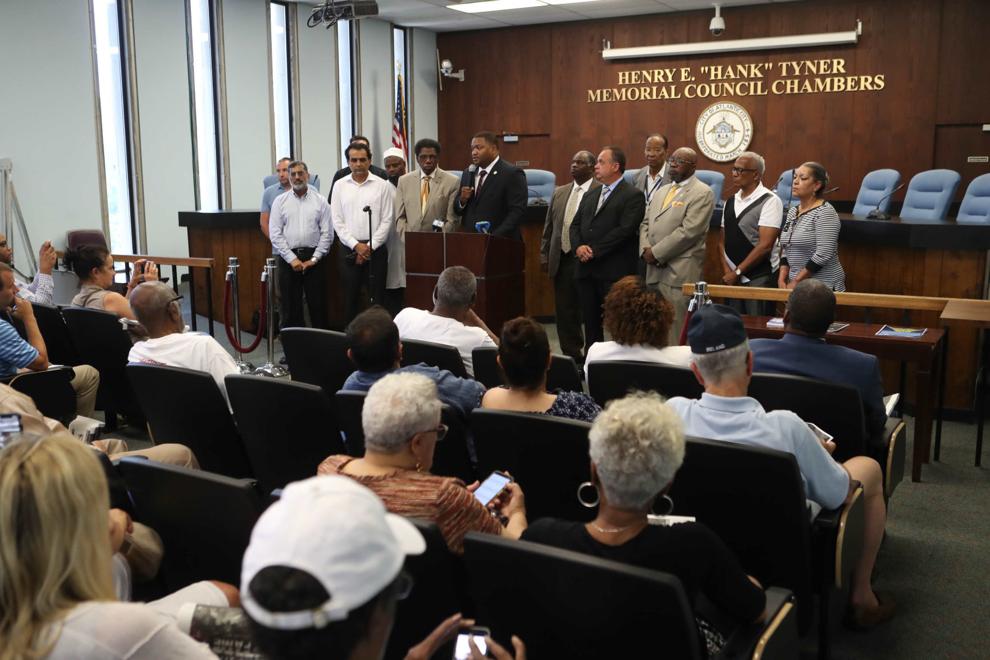 New Atlantic City Marina Housing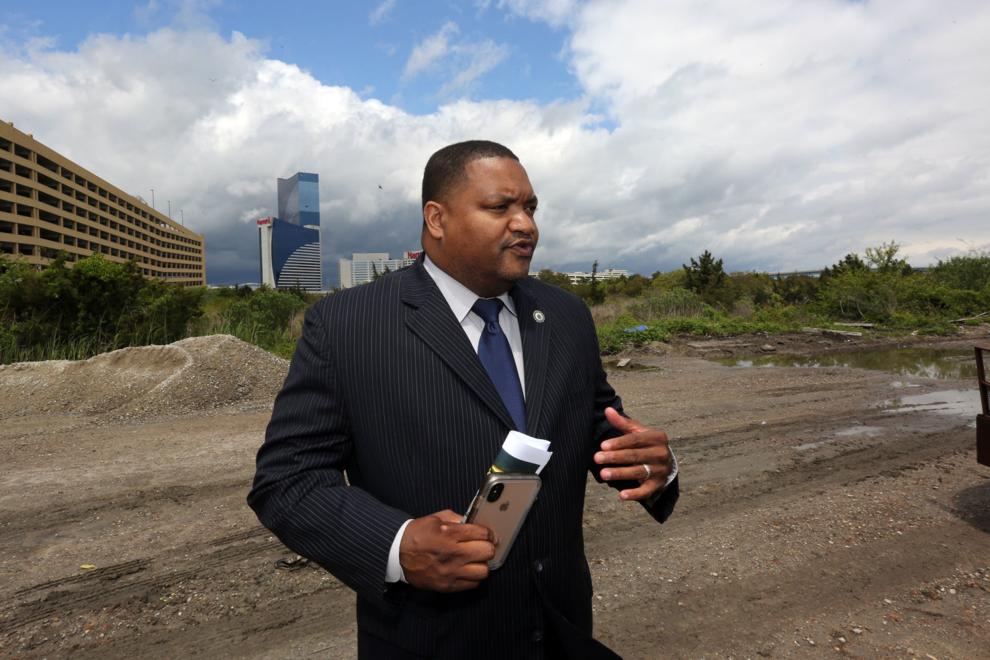 New Atlantic City Marina Housing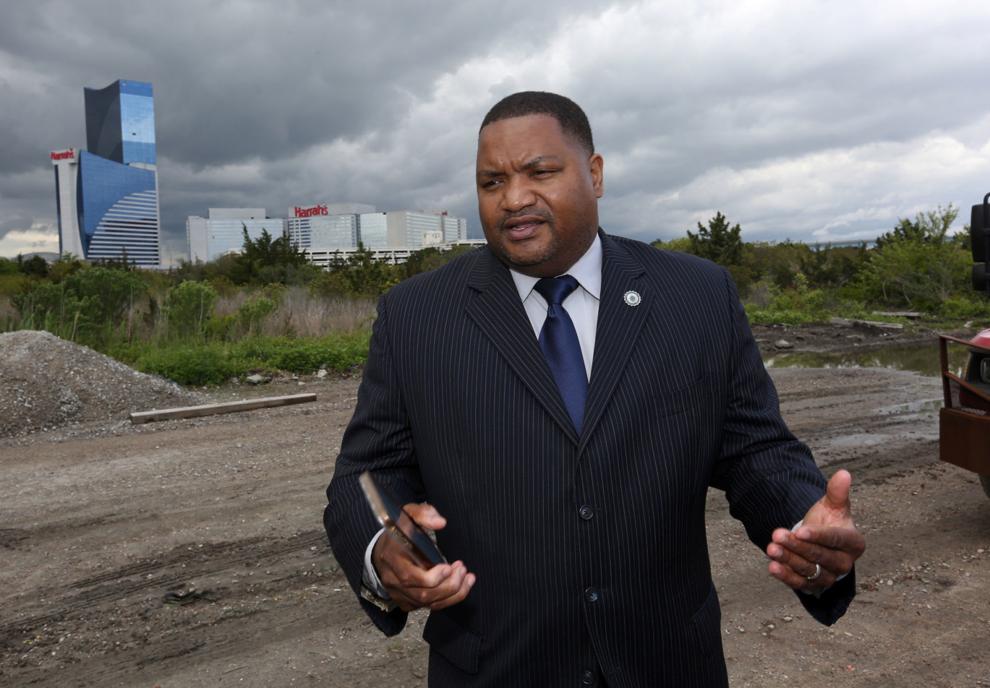 New Atlantic City Marina Housing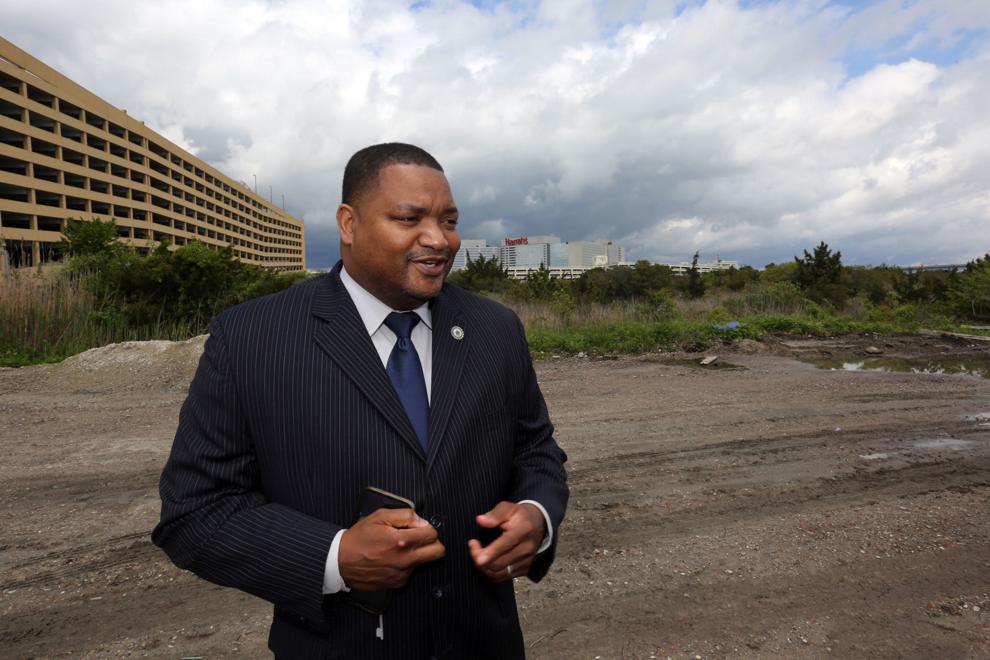 New Atlantic City Marina Housing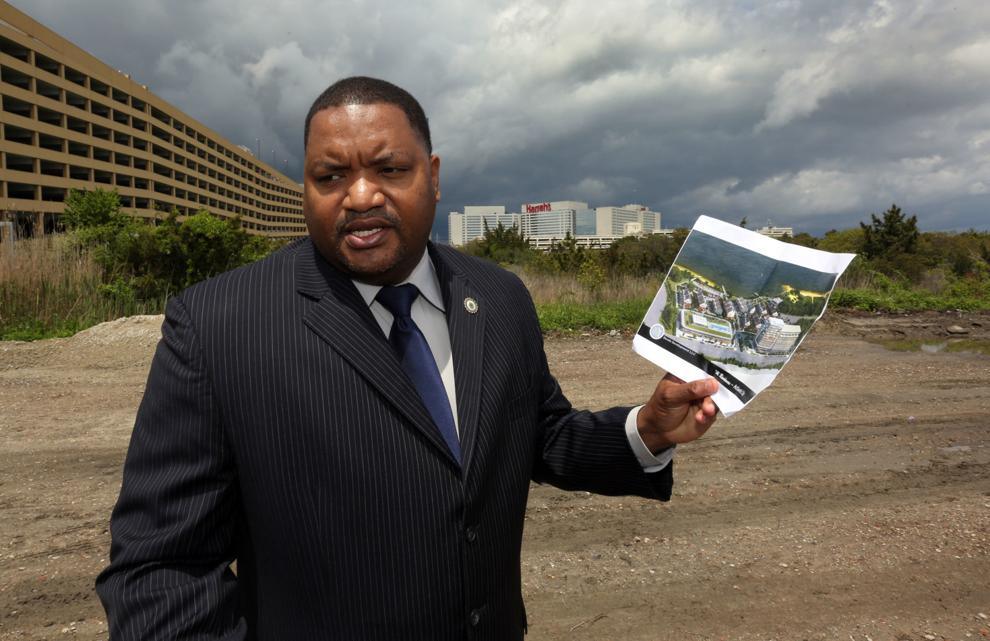 Principle Academy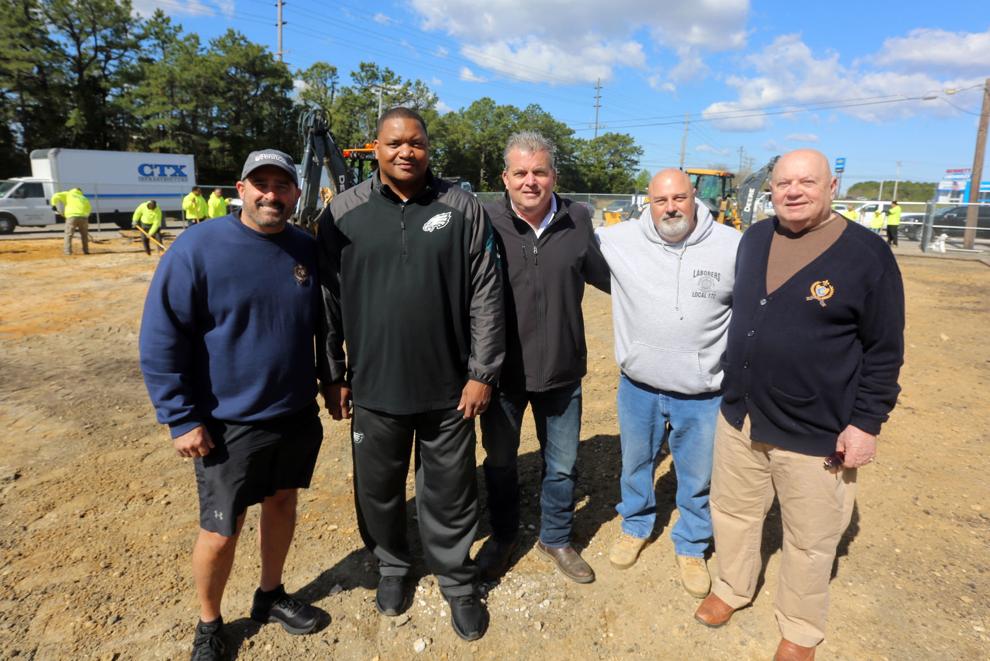 010319_nws_accouncil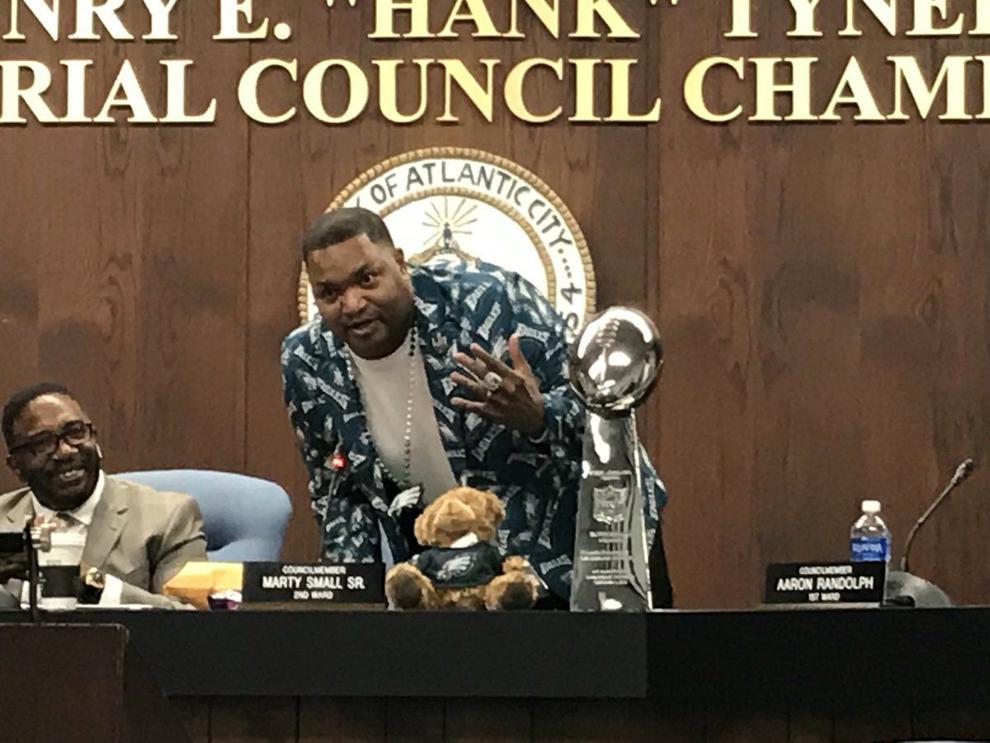 121318_nws_accouncil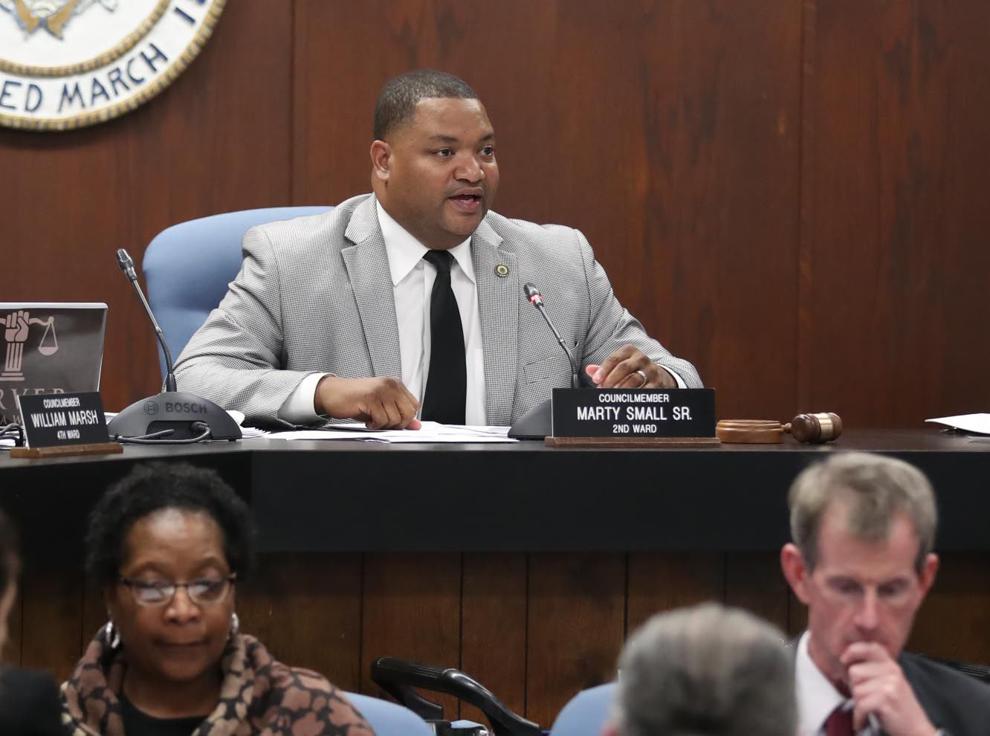 112918_nws_acbudget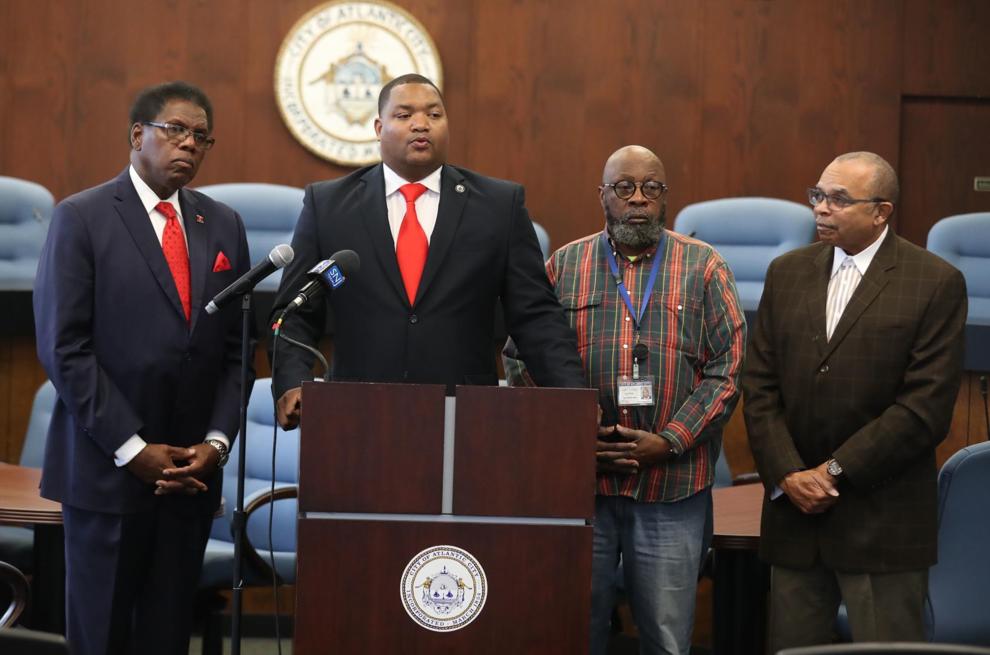 112918_nws_acbudget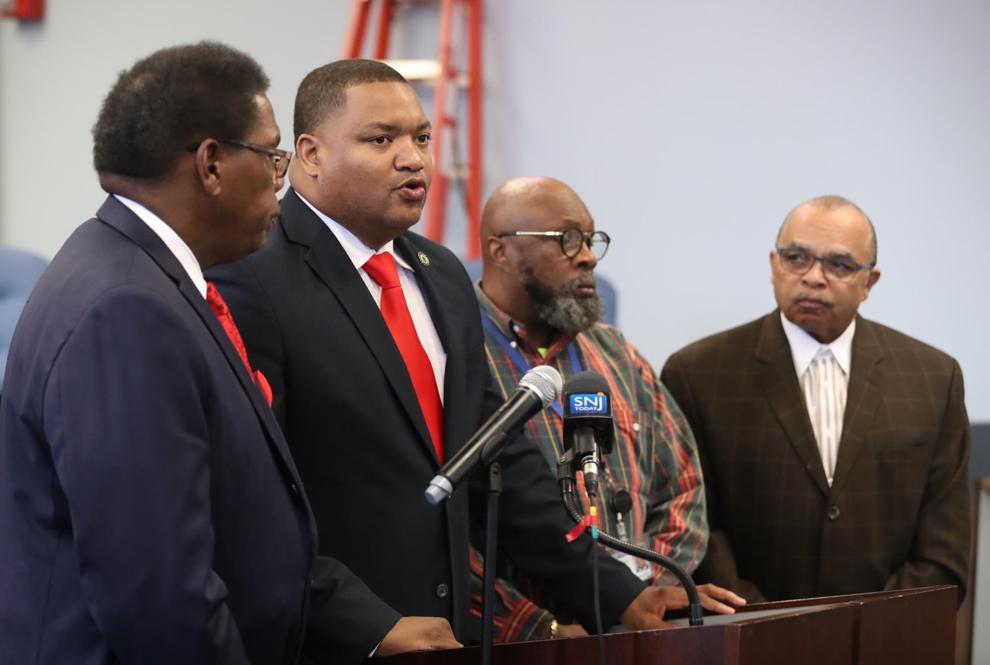 112918_nws_acbudget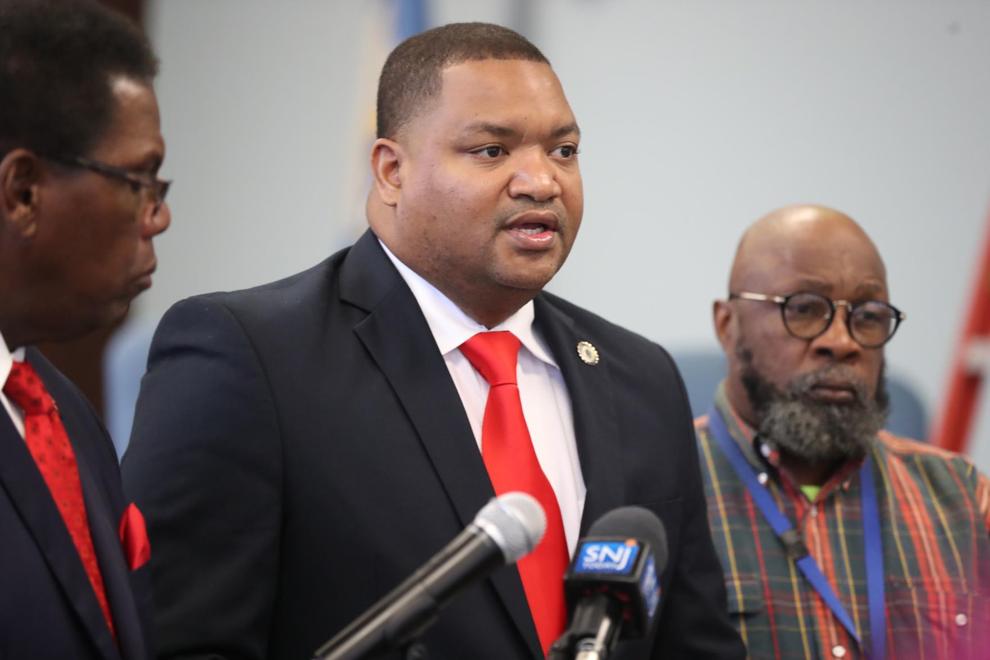 Atlantic City Council members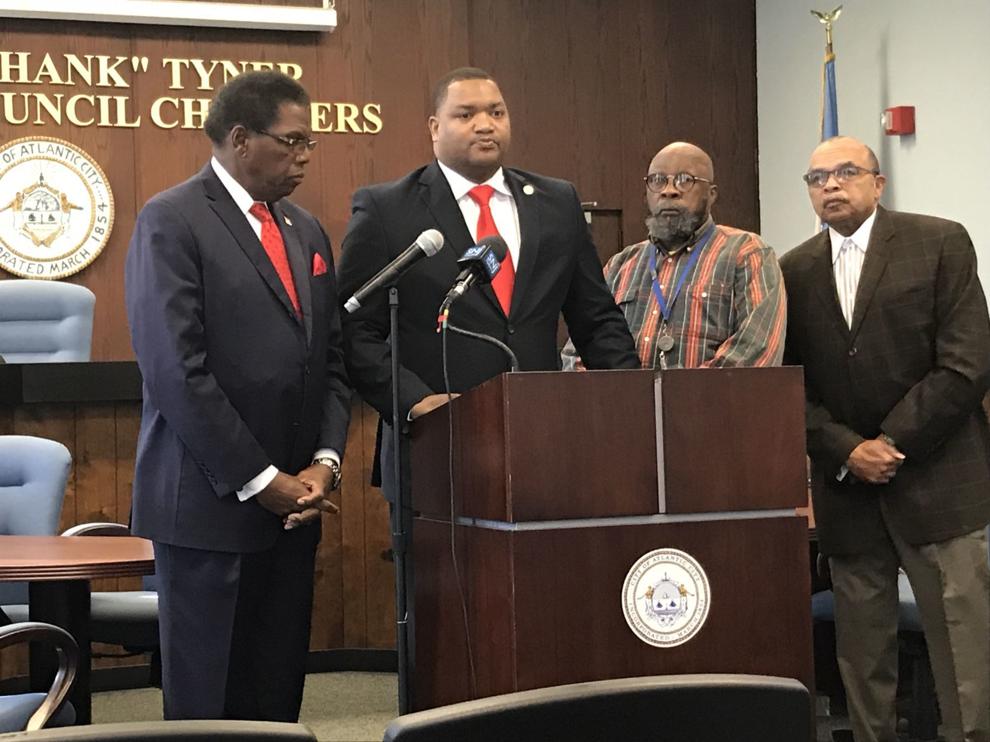 600 North Beach progress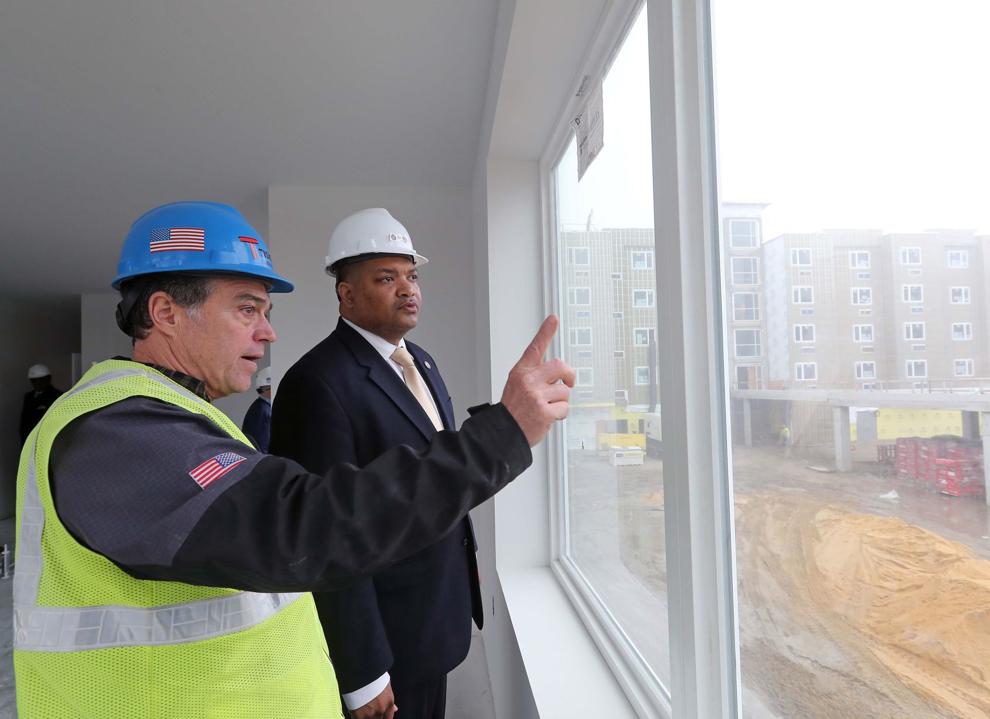 101718_nws_acdolphins184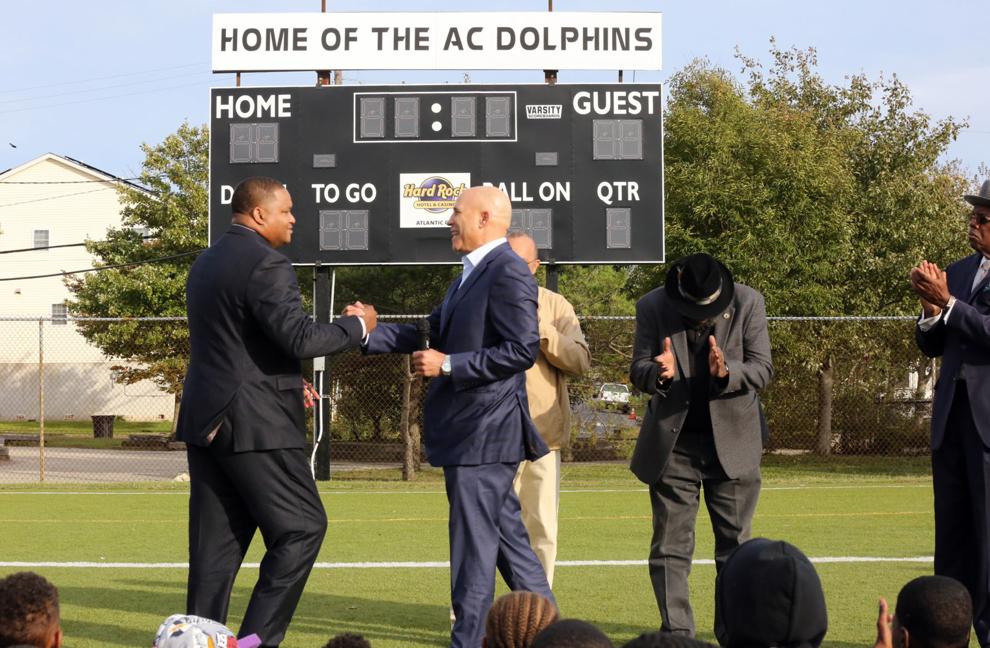 092518_nws_acpdpromos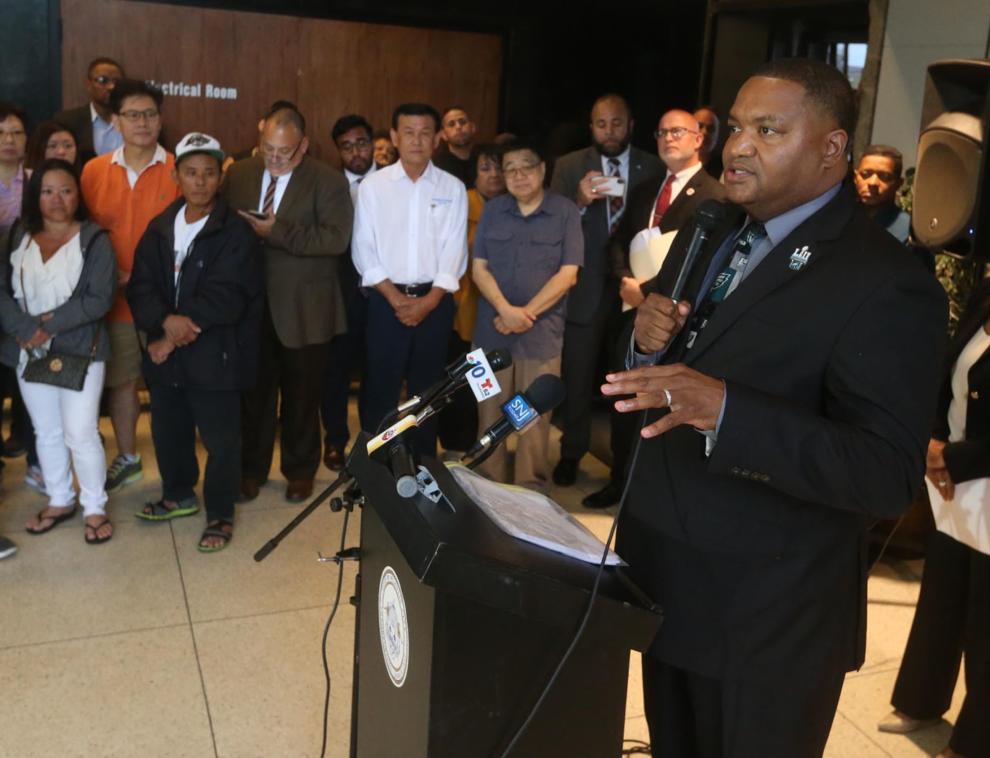 FANCAVE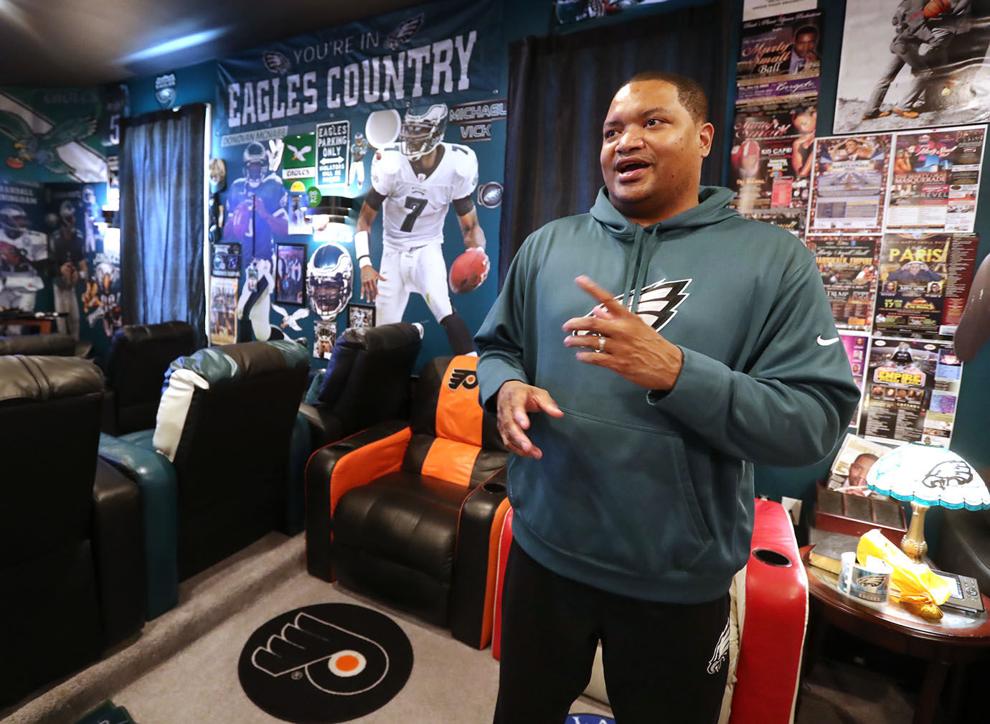 FANCAVE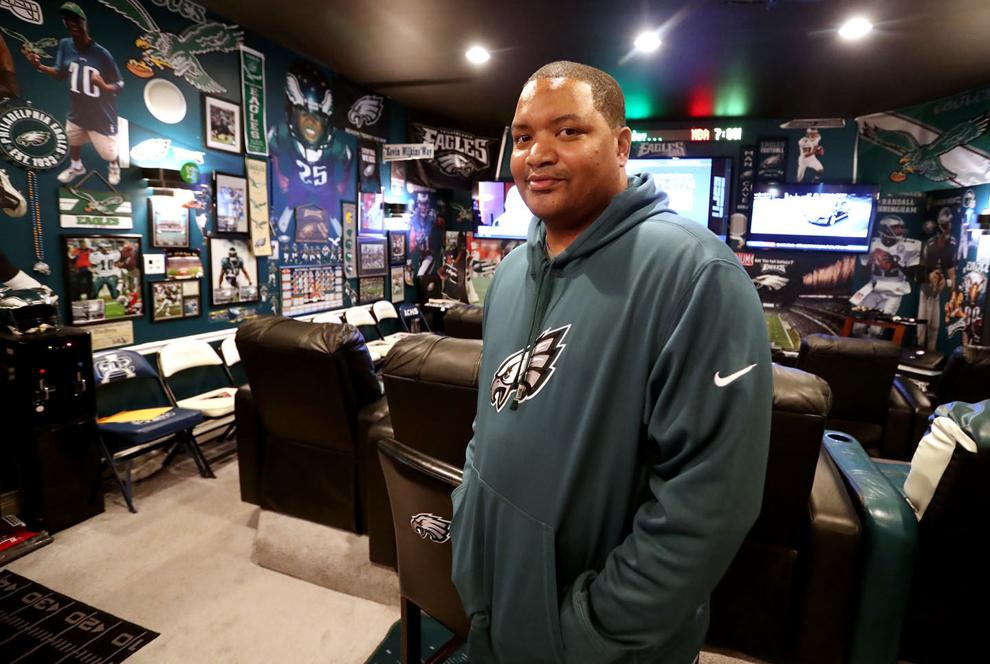 102716_nws_acplan 84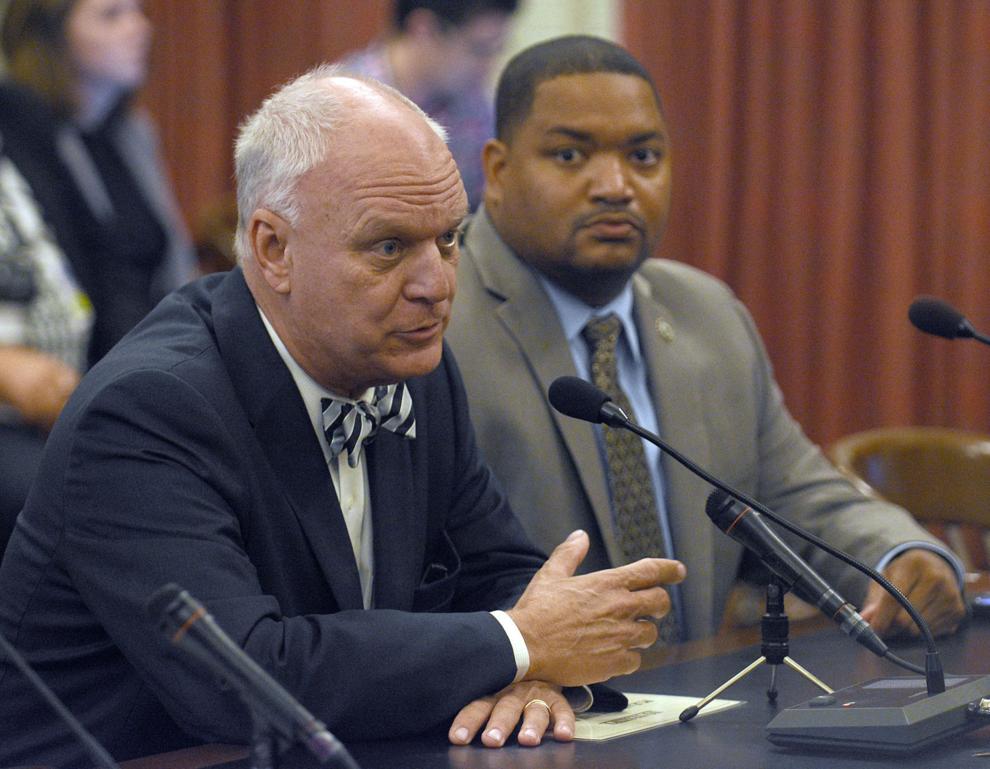 BIKE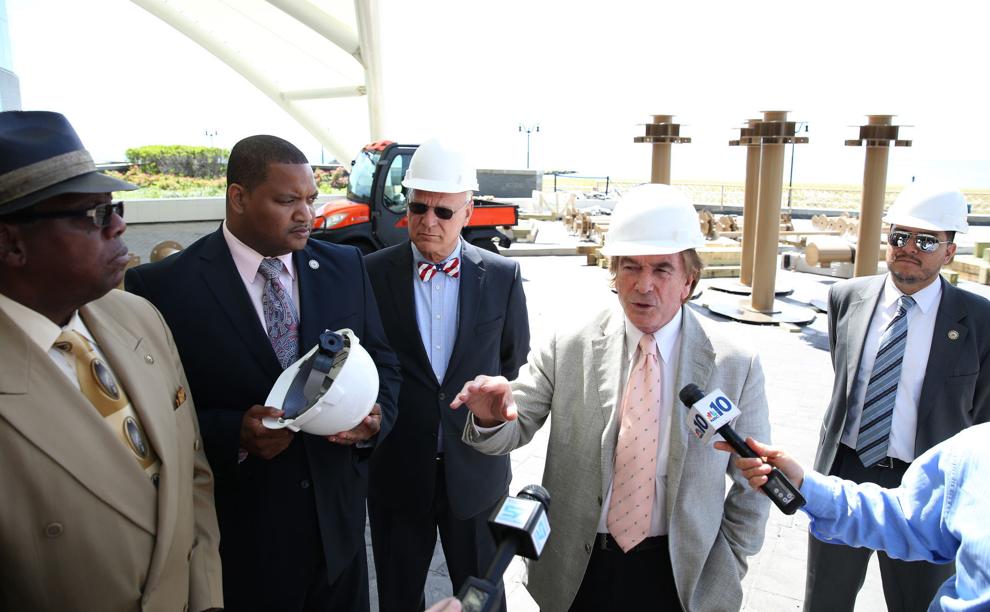 Small for Mayor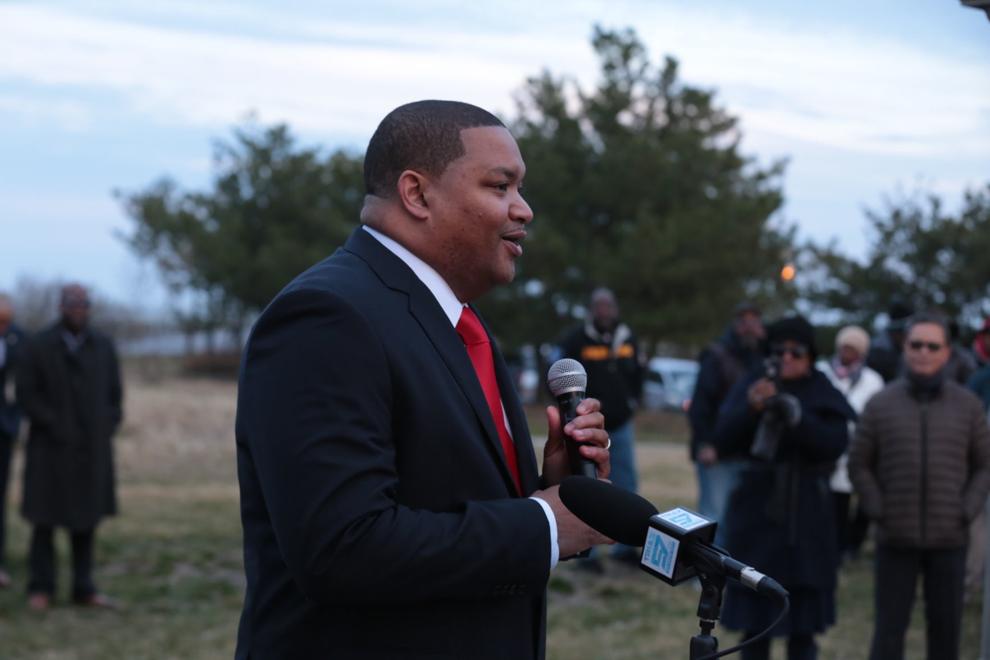 Small for Mayor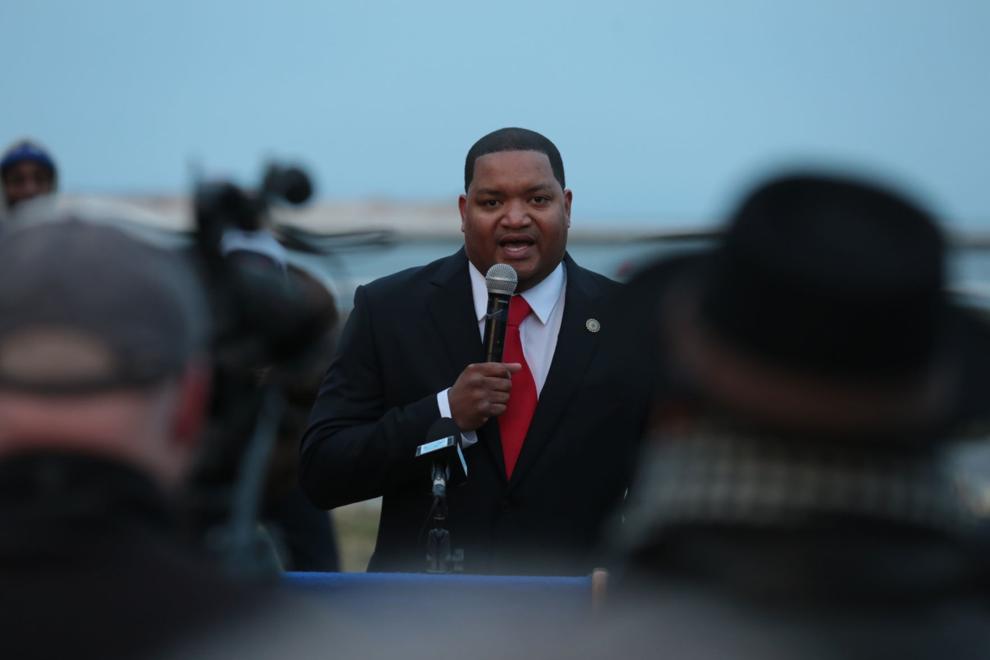 Small for Mayor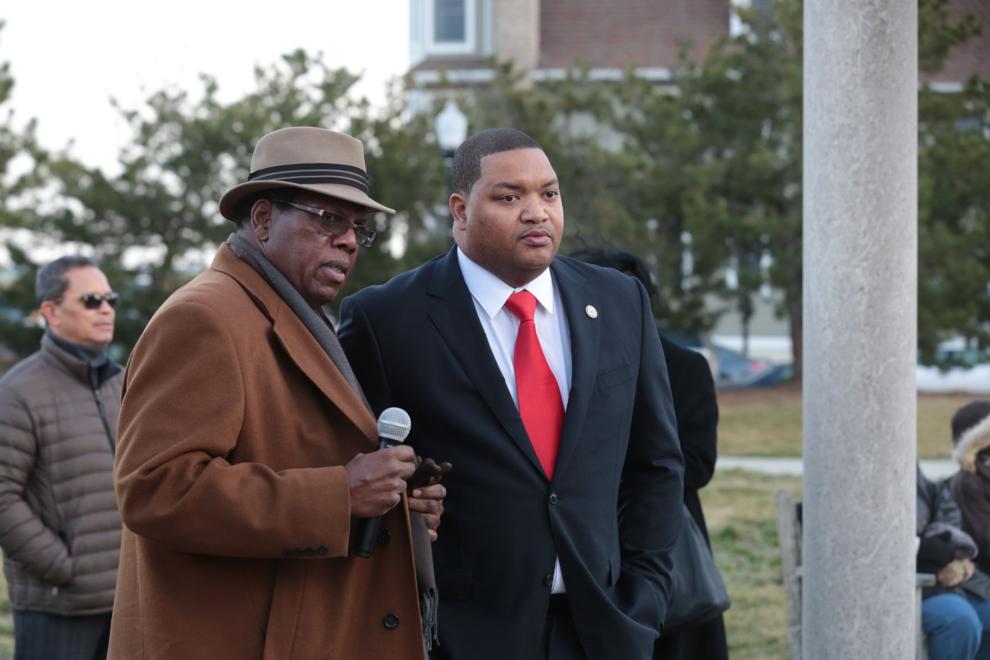 State of the City Address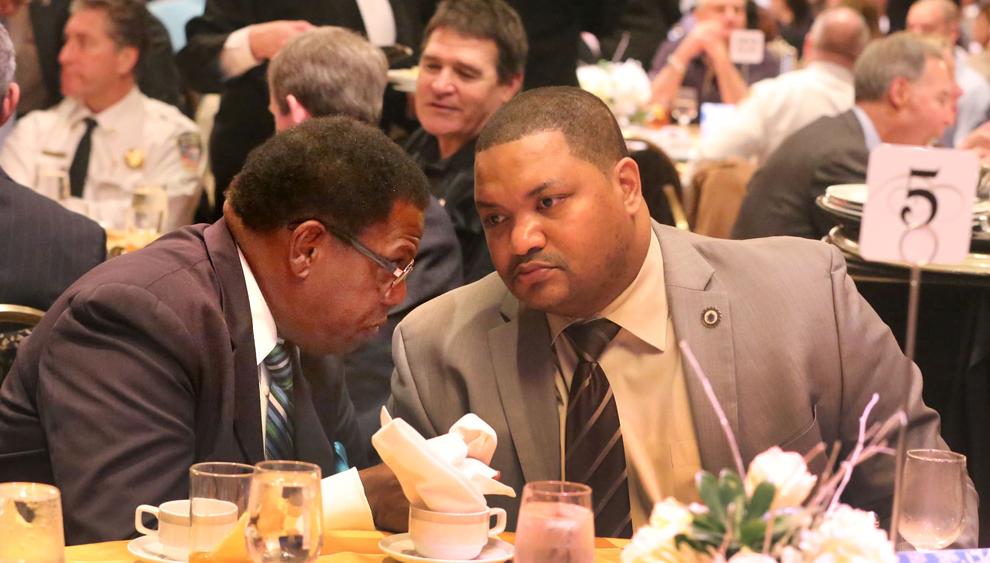 15 Years of Civil Rights Garden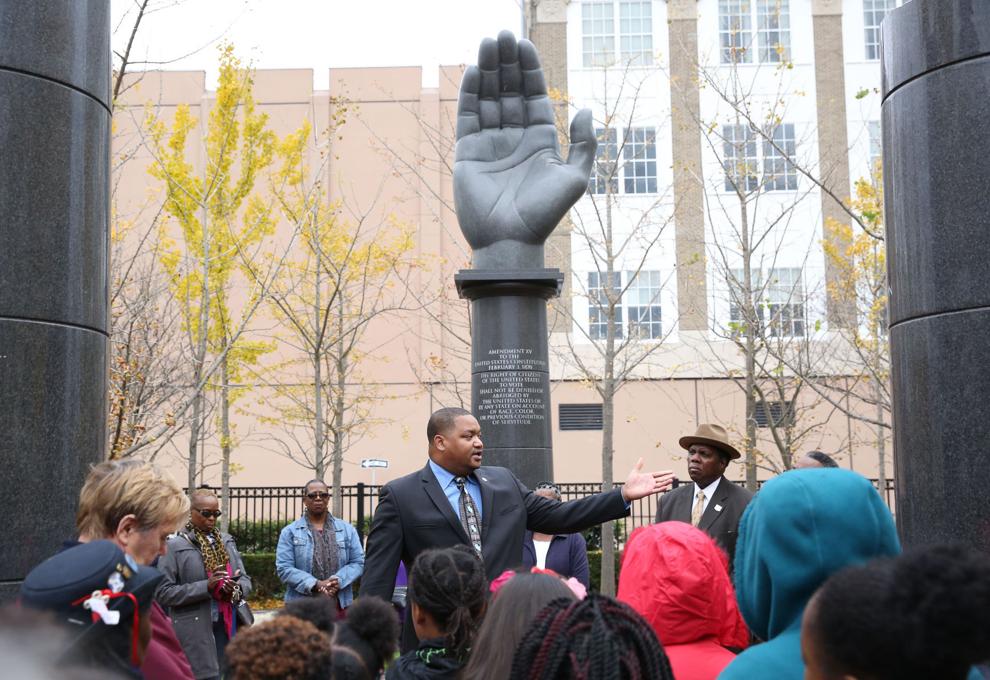 15 Years of Civil Rights Garden
111016_nws_takeover64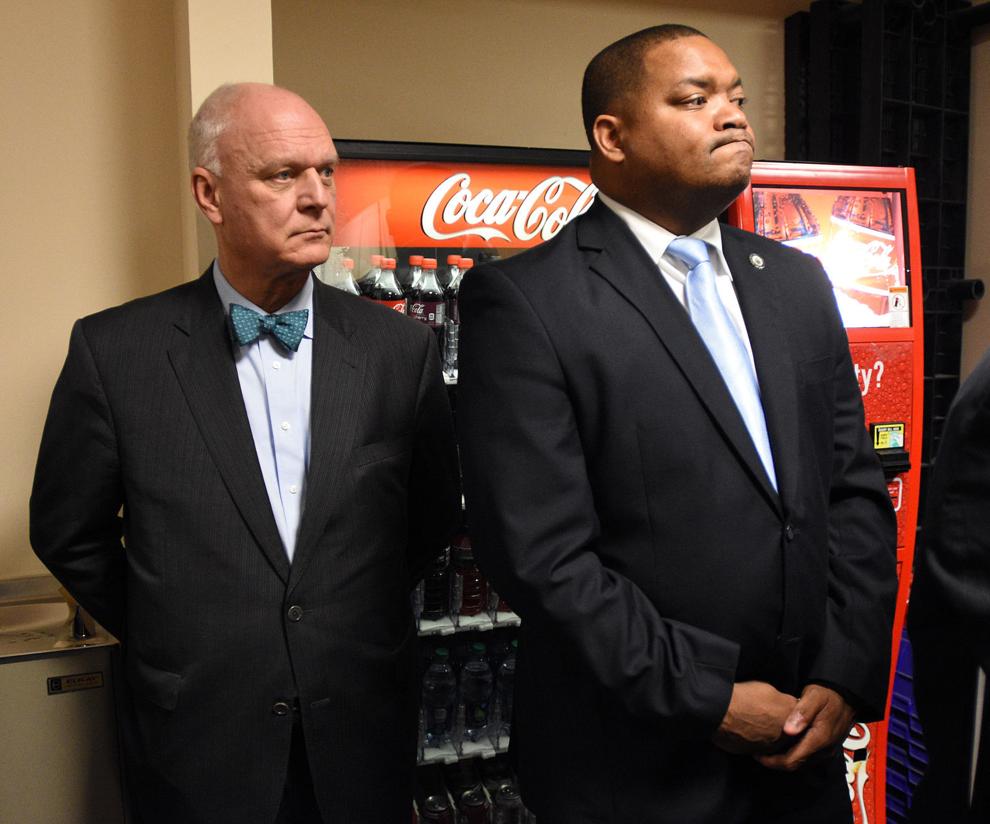 110316_nws_takeover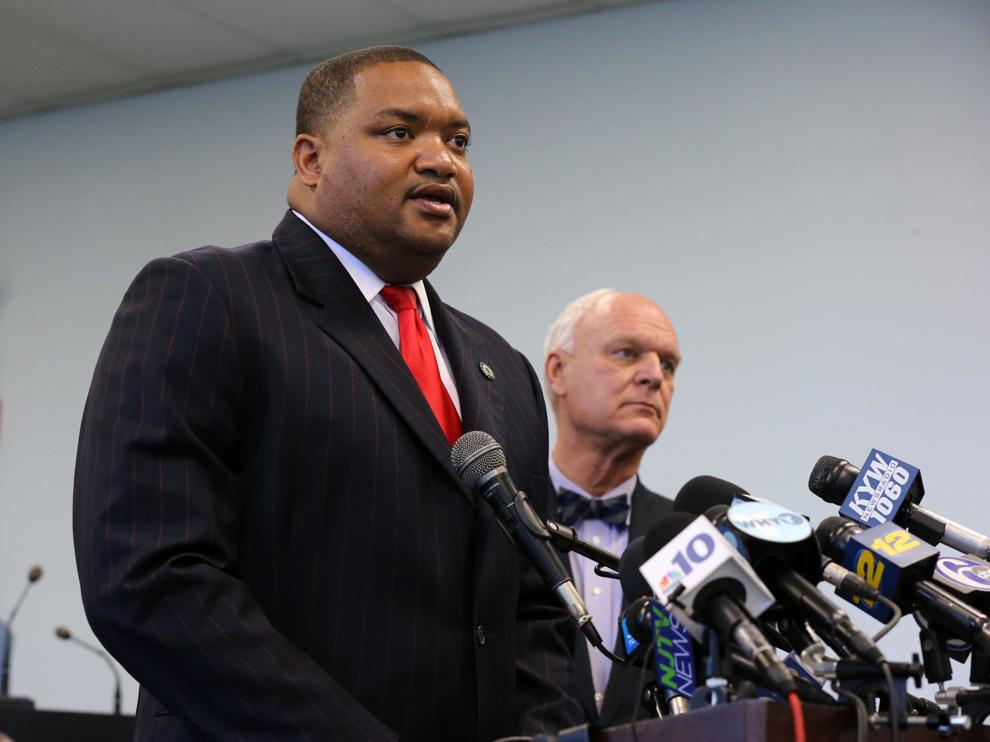 Plan Rejected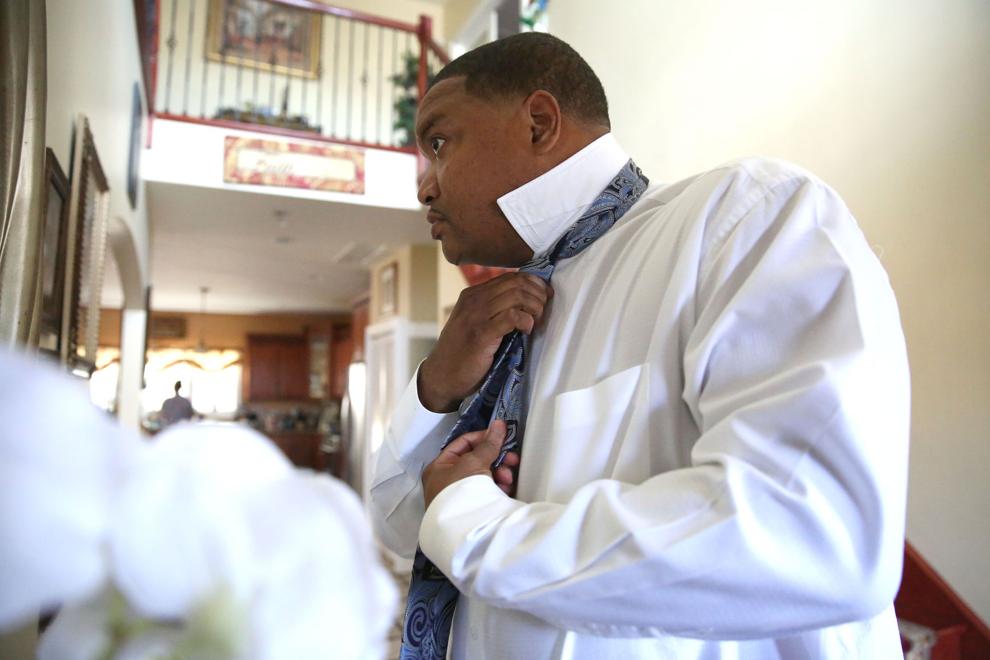 Annual MBCA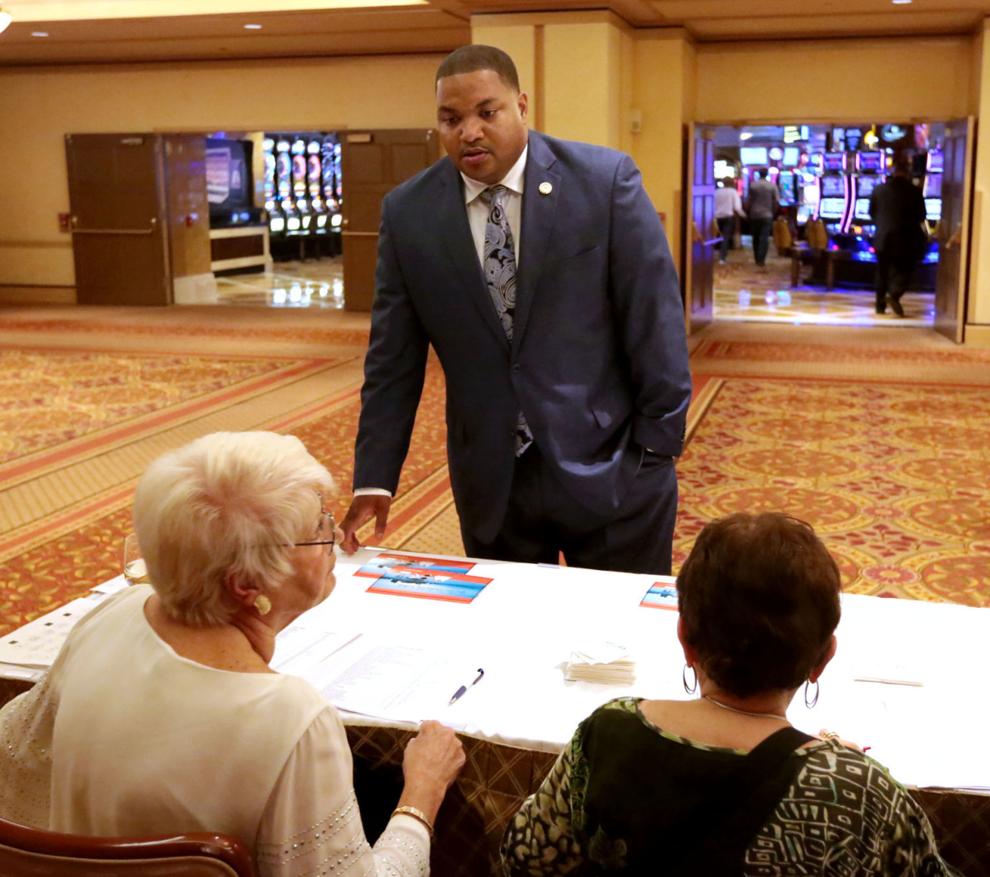 Plan Rejected
Plan Rejected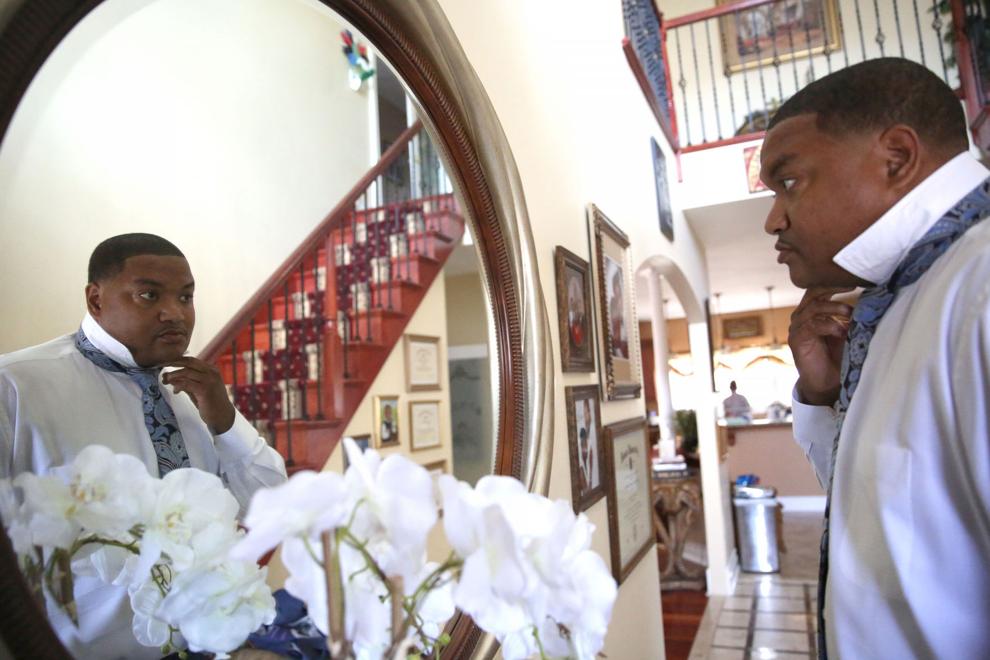 Plan Rejected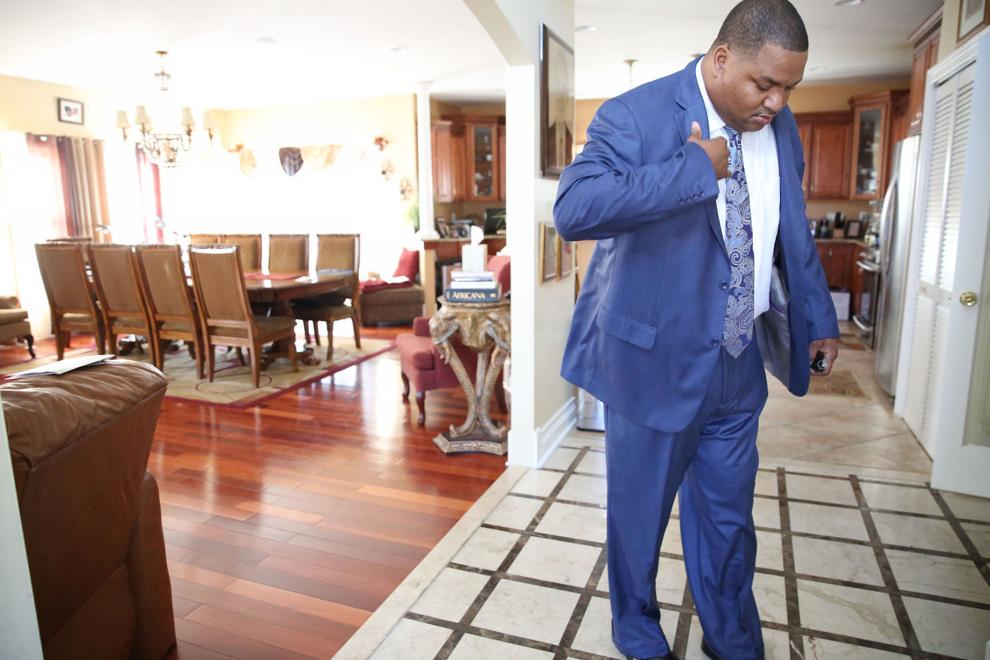 Plan Rejected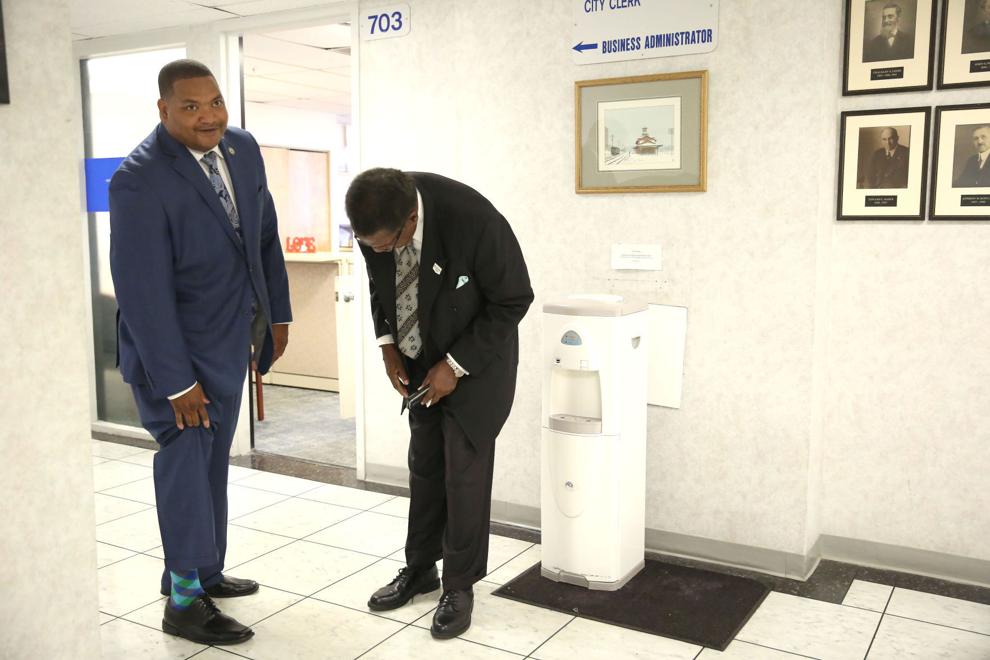 Contact: 609-272-7219
Twitter @MichelleBPost