ATLANTIC CITY — Mayor Marty Small Sr. and Casino Reinvestment Development Authority Executive Director Matt Doherty presented their respective goals for 2020 on Thursday — including a desire to tear down the vacant former Trump Plaza casino.
Small delivered his first unofficial State of the City address to the Metropolitan Business & Citizens Association's annual winter luncheon at Caesars Atlantic City, while Doherty was the event's keynote speaker. They both painted a picture of a city making strides and responding to concerns that residents, business owners and tourists have brought up for years.
The otherwise positive forum was disrupted briefly by a moment of political drama when the mayor urged people to vote against an upcoming referendum and the chief proponent of the effort loudly interrupted Small.
ATLANTIC CITY — A referendum to change the city's form of government will be held this sprin…
Small concluded his speech by voicing his opposition to the referendum effort to change the city's form of government, being led by Unite Here Local 54 President Bob McDevitt and Resorts Casino Hotel owner Morris Bailey. During his plea, Small singled out McDevitt, who leads the casino workers union and its nearly 10,000 members, for his involvement.
From a corner table, McDevitt shouted, "I'm right here," drawing cheers from his supporters and jeers directed toward the mayor.
But the highlight of Small's speech, which brought rousing applause from the entire audience, was his pledge to do something about the vacant Trump Plaza Hotel & Casino on the Boardwalk. The closed casino sits at the base of the Atlantic City Expressway leading into town.
TRENTON — Atlantic City got a rare positive mention from the governor during his State of th…
"My administration's goal is to tear Trump Plaza down," Small said. "That's not accepted in any other city but Atlantic City. It's an embarrassment, it's blight on our skyline, and that's the biggest eyesore in town."
Trump Plaza was said to be scheduled for demolition, dating back at least two years. But the building's owner, billionaire Wall Street investor Carl Icahn, has not sought a demolition permit with the city, and his attempts to recoup investment alternative tax funds toward a scheduled tear-down were unsuccessful.
Small, who took office in October, went into detail about the efforts his administration has made toward improving the culture in City Hall, maximizing municipal efficiency and expanding available services, all while trying to not raise property taxes.
"Always, first and foremost, is the taxpayers," Small told the nearly 900 attendees Thursday afternoon. "We want to have a decrease for the residents of Atlantic City. ... We need to make sure that we're doing everything we can do to get that decrease. And, if not, at least come in flat."
The mayor said an updated city master plan will be completed in June.
ATLANTIC CITY — Moody's Investors Service upgraded the city's credit rating two notches to s…
To address issues with blight, abandoned buildings and vacant properties, the mayor announced that a new 90-day code enforcement review panel would start next week. He also said a business advisory council and an infrastructure committee would be formed soon to identify opportunities in both areas.
Doherty highlighted CRDA's financial assistance toward the $38 million AtlantiCare health park on Ohio Avenue, of which the state agency allocated $15 million and the land. He also touted the 2020 groundbreaking of the ShopRite that will be located on Baltic Avenue near the Atlantic City Convention Center.
"I can tell you on the top of Gov. Murphy's list in urban areas is trying to find the solution to these food deserts that too often plague communities like Atlantic City," he said. "And to have CRDA in a position to be helpful is what's going to make this a possibility."
The CRDA board also approved $7.5 million over the next five years toward continued funding of the Police Department's Neighborhood Coordination Officer program.
Small said the department will add more neighborhood beat cops when the weather gets warmer and that the juvenile curfew siren would be returning. Doherty and Small both discussed plans to install more security cameras around the city that are monitored by the Police Department.
"We want to bring community-based policing to the troubled neighborhoods," Small said.
Donald Trump
-- HIDE VERTICAL GALLERY ASSET TITLES --
TRUMP1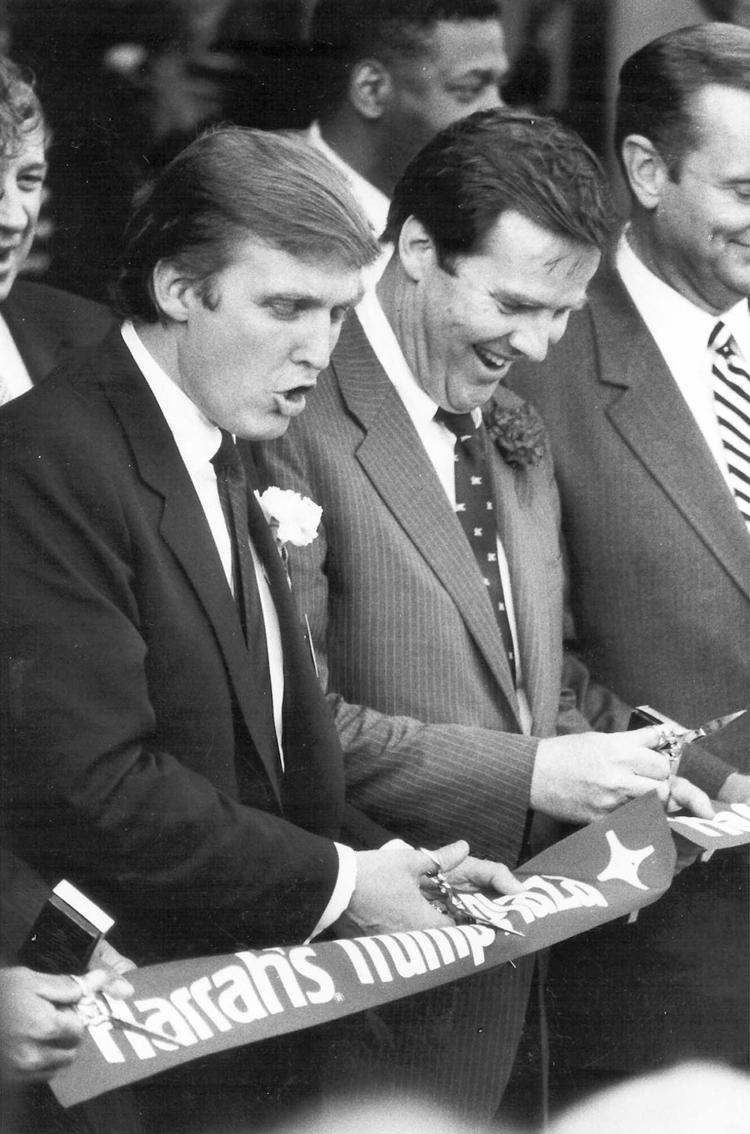 SES WHATSHOT
Tyson fight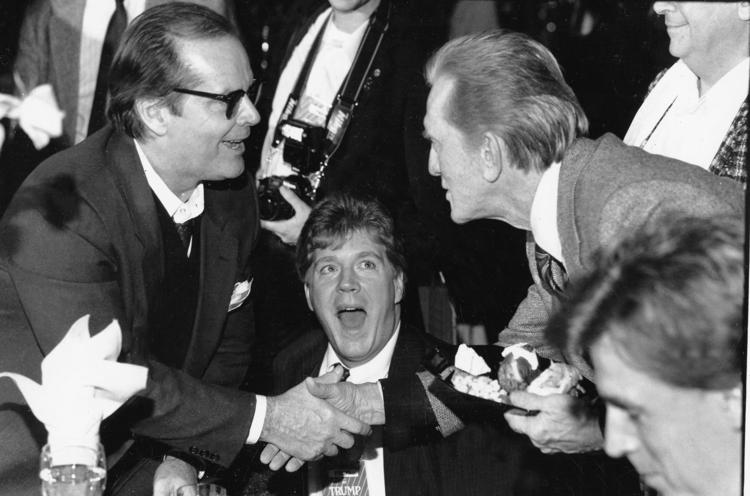 greco chaloupka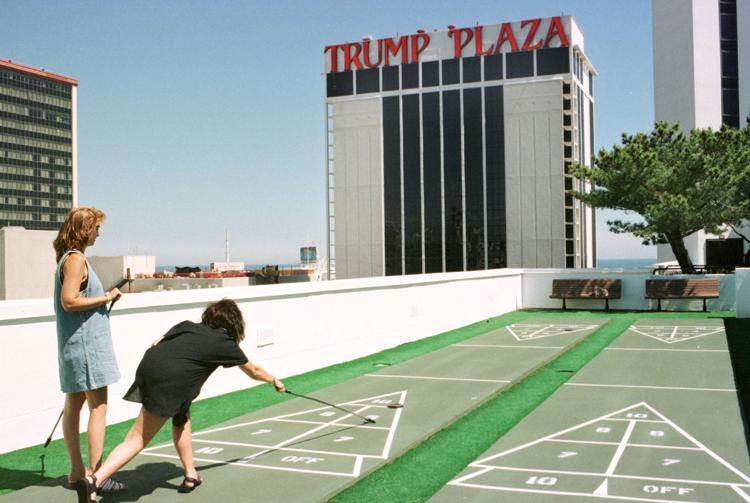 CASINO ROOFS.1054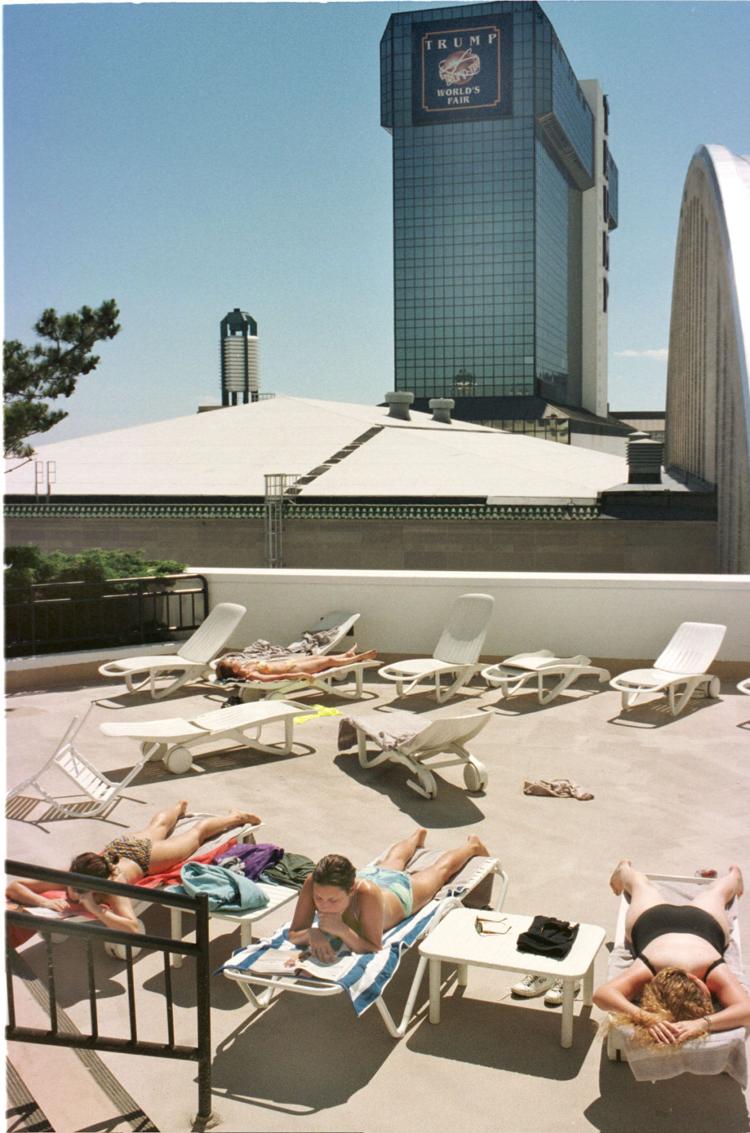 Robinson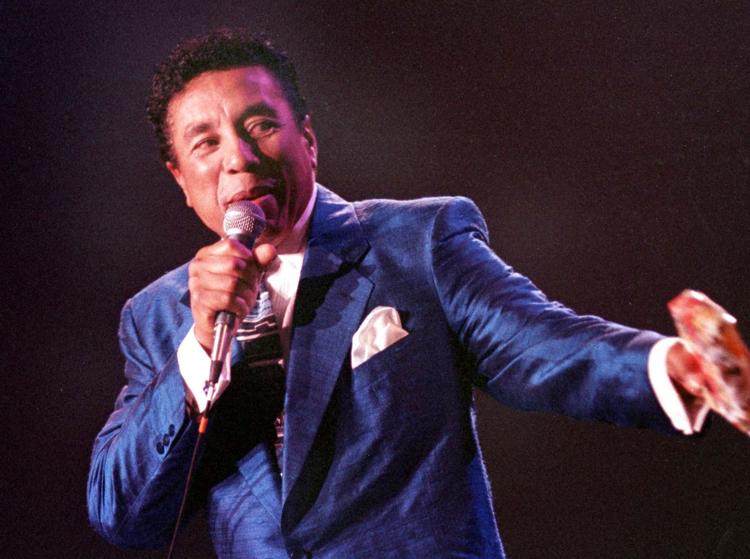 Dayne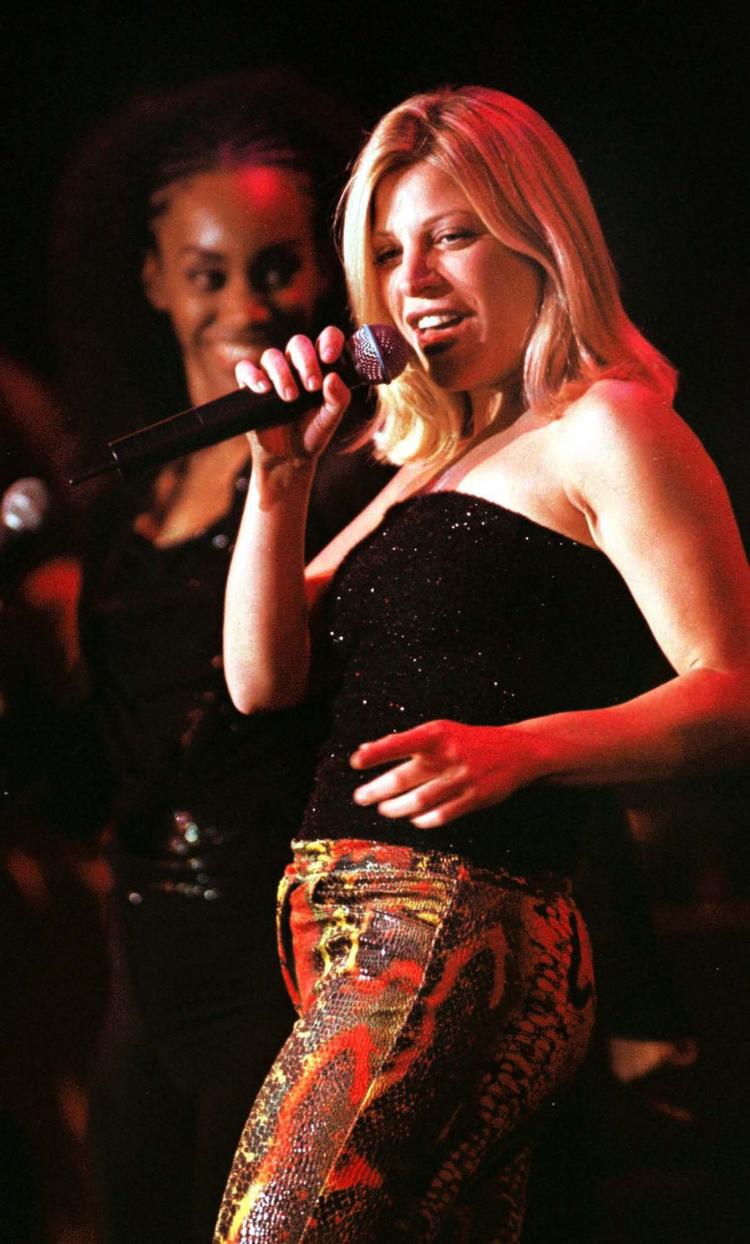 HALL&OATES.18503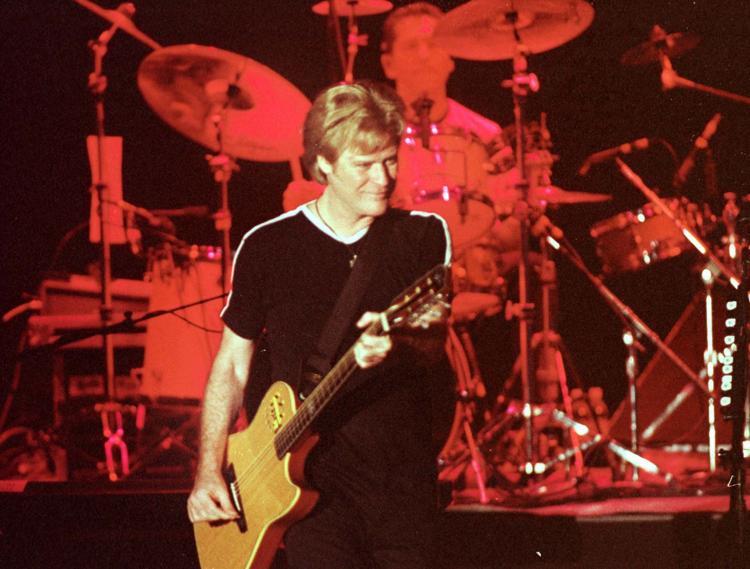 vera coking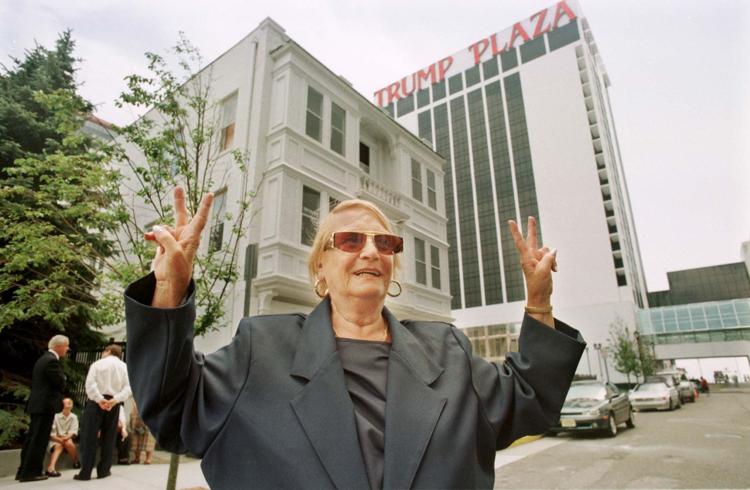 WILLIAMS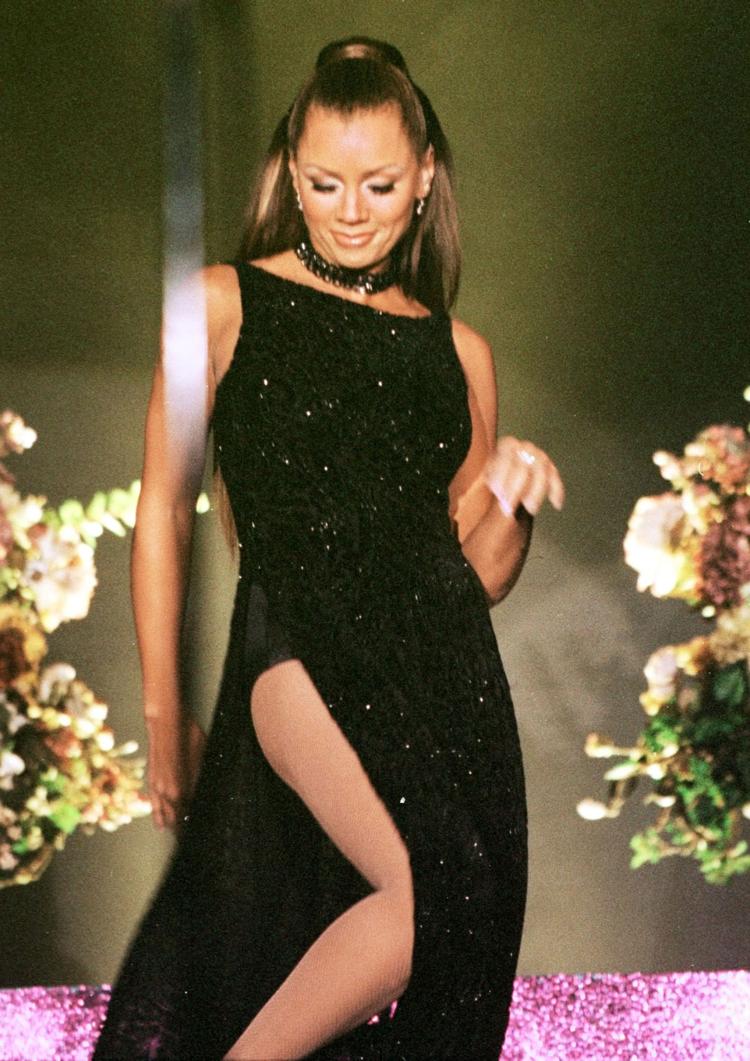 SNOW.23720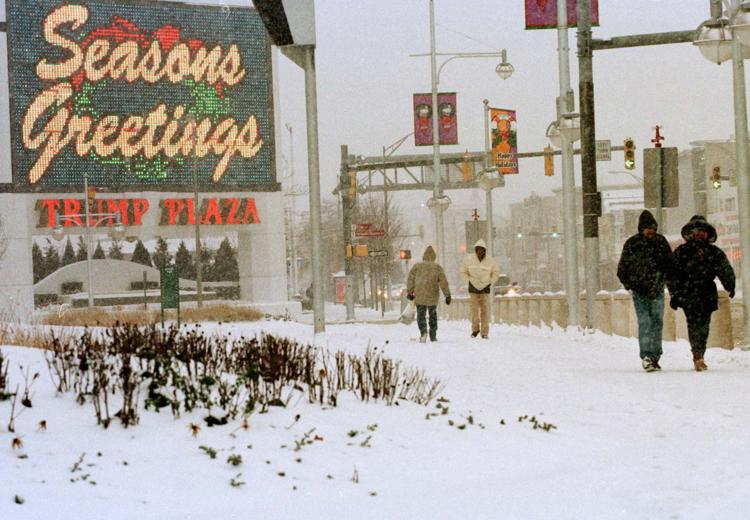 Couric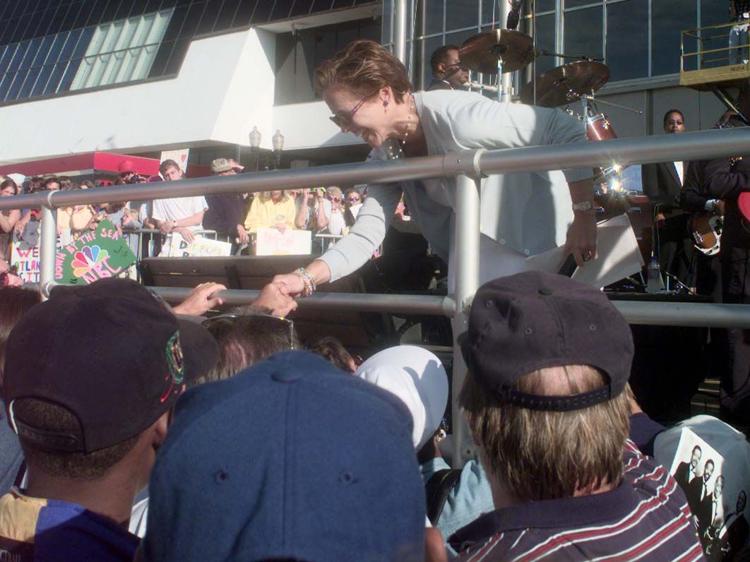 TODAY.33794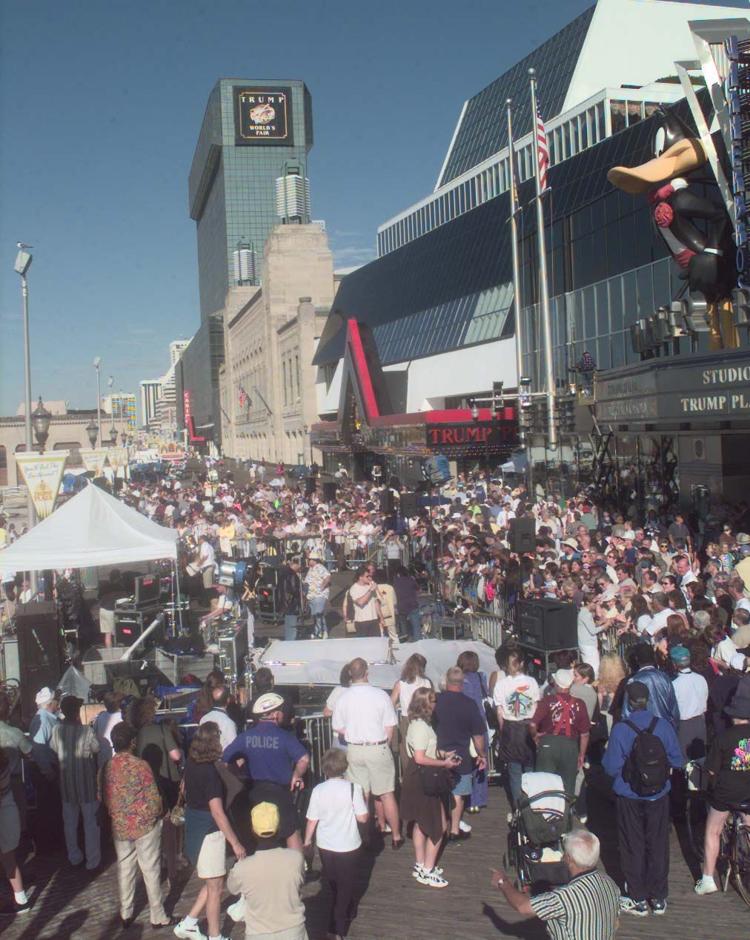 LOCAL 54.36792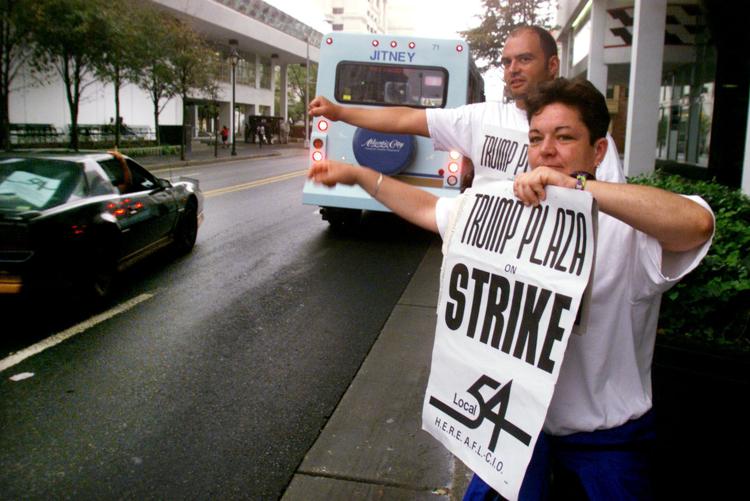 SALE.38145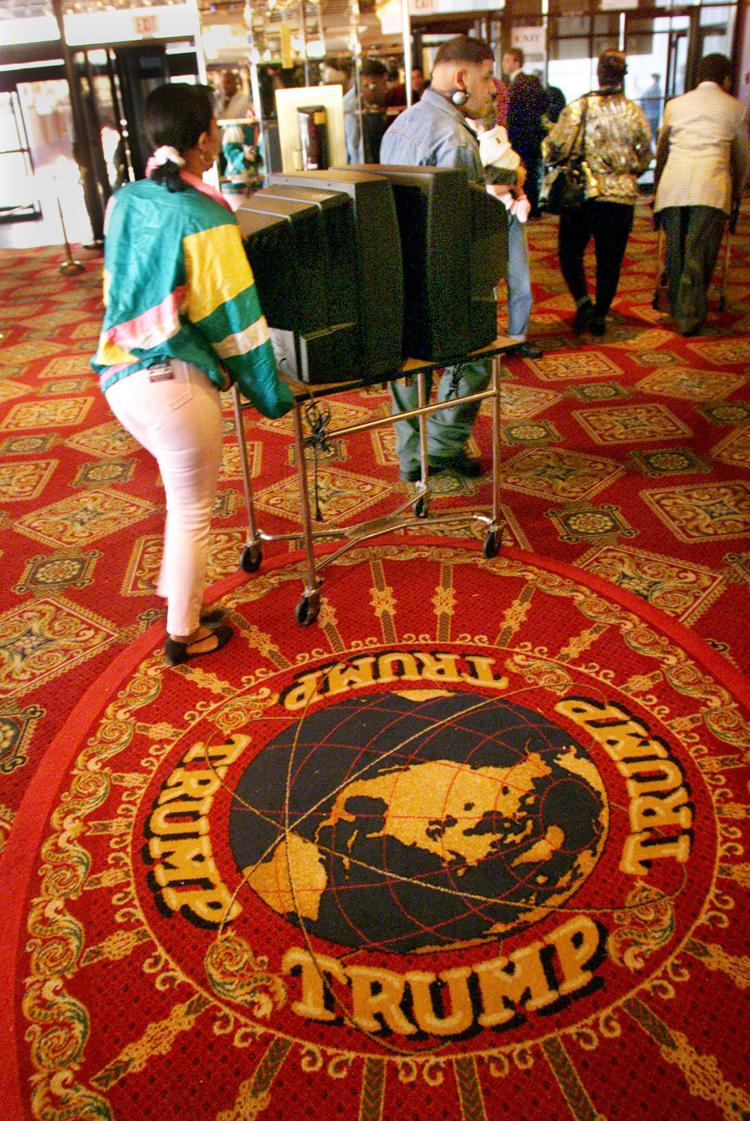 SALE.38152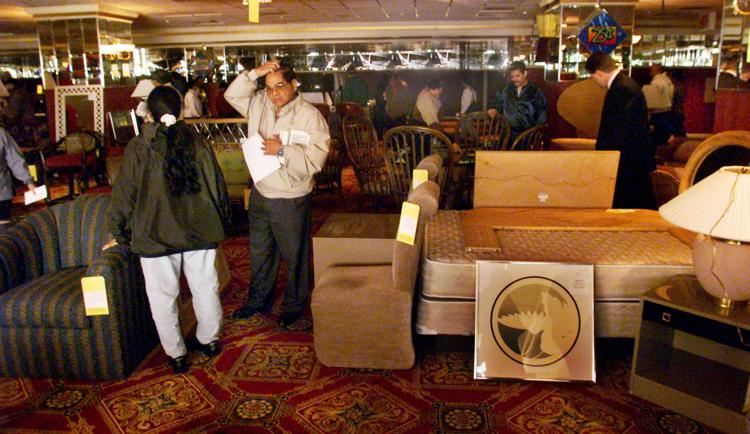 BAYWATCH.49571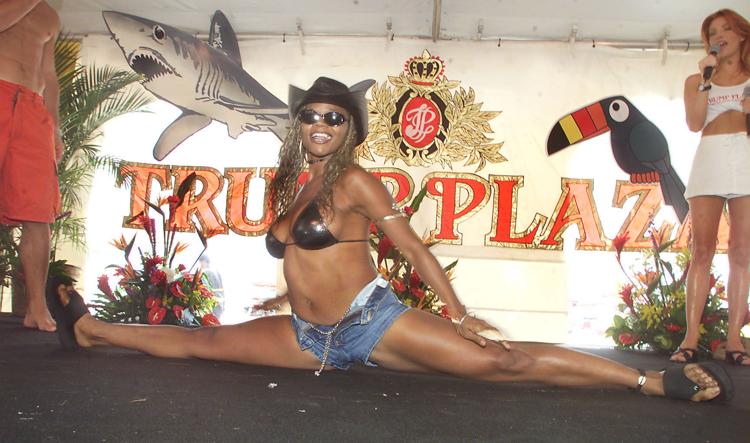 WORLDSFAIR.40852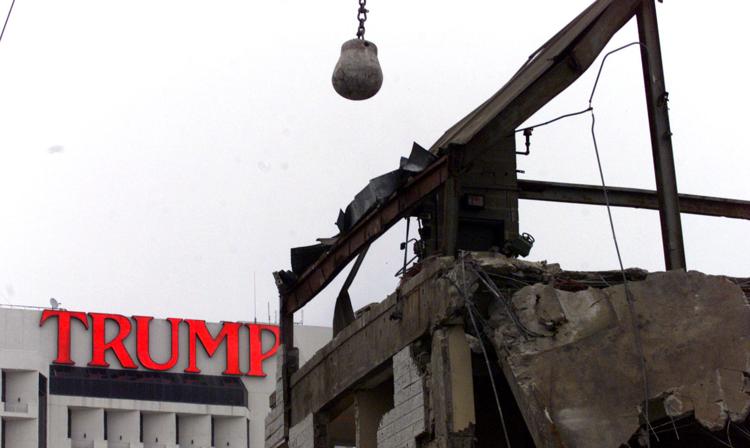 CASINOLIFE.47809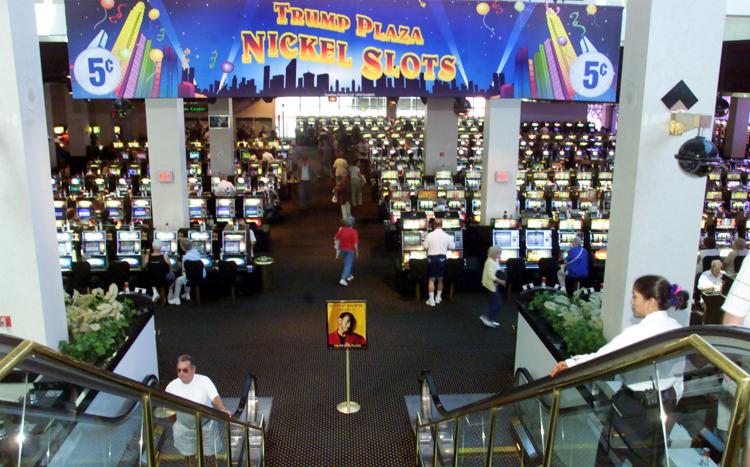 CASINO.49831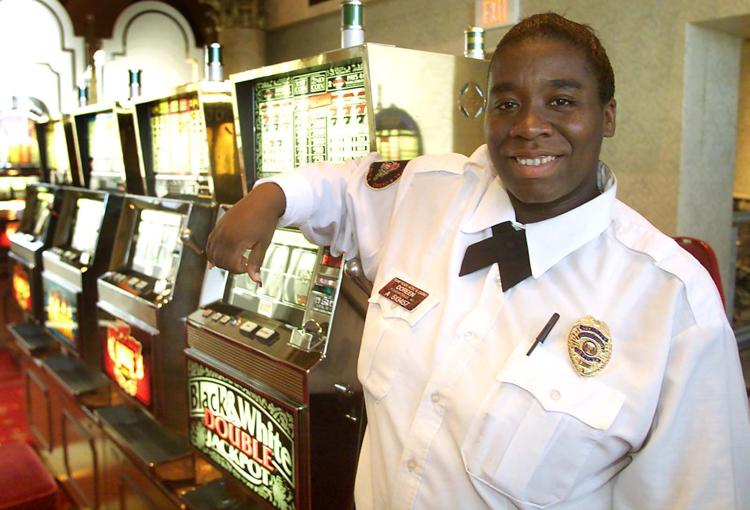 OCEANS11.55885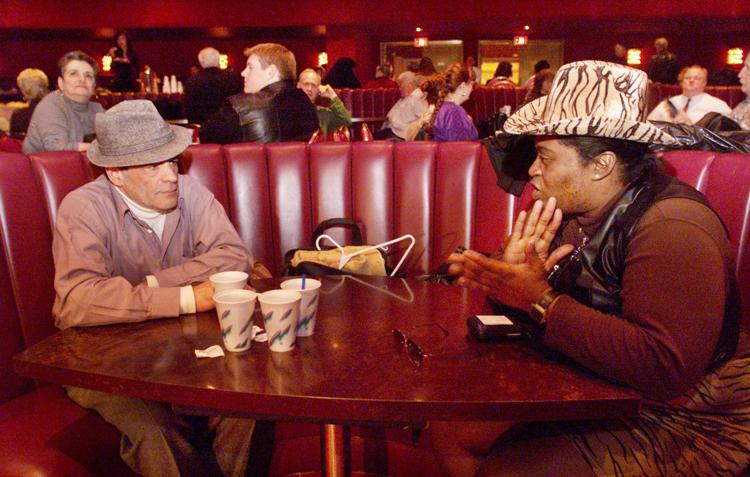 HARKNESS.57698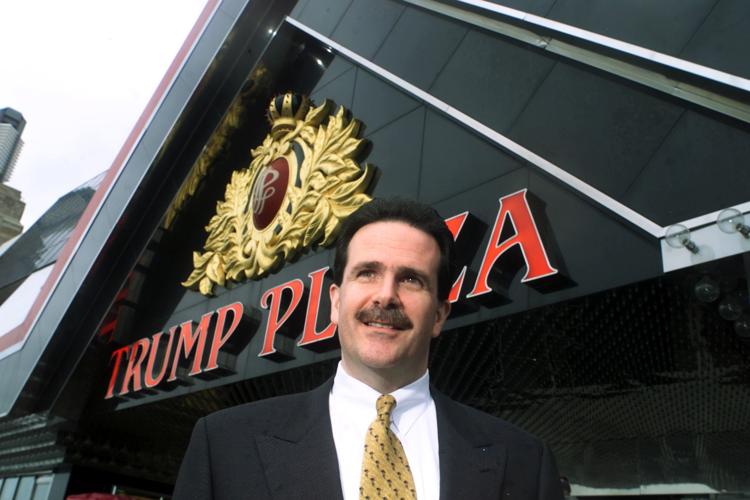 CELEBRATE1.61666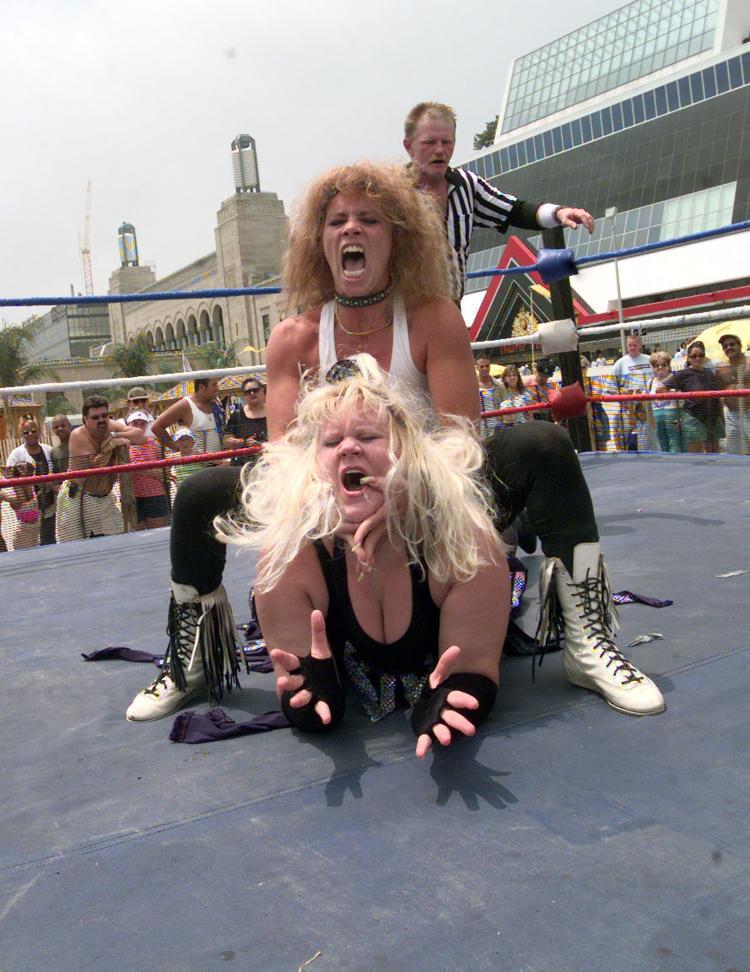 WARNERBROS.68362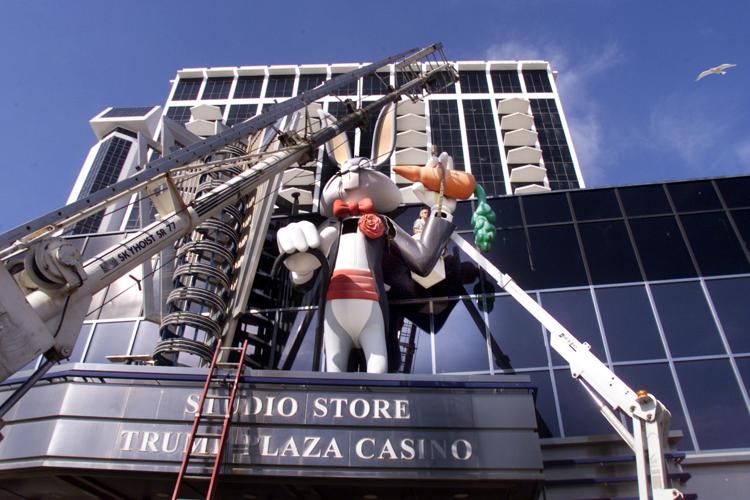 OCEAN.70362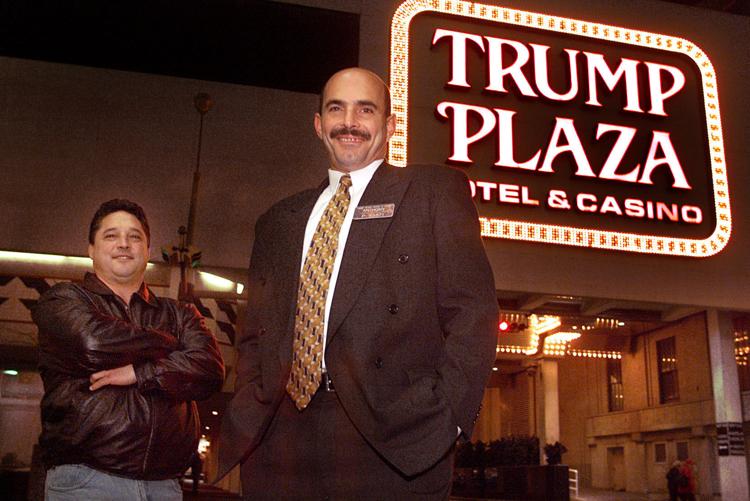 STOCK_PLAZA.76698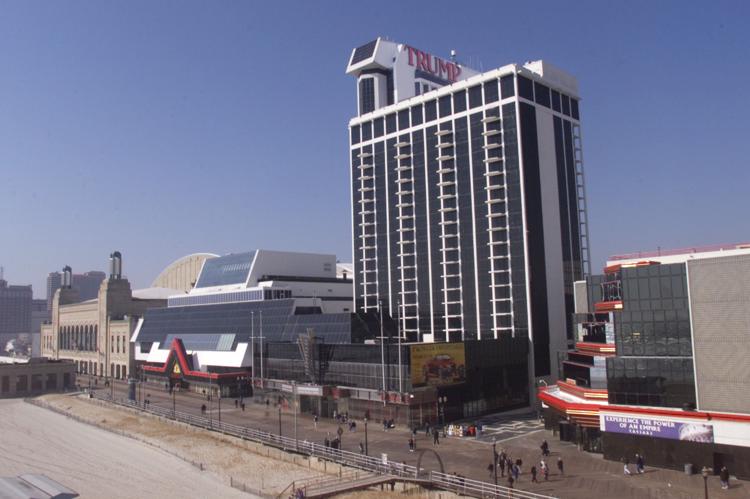 SNOW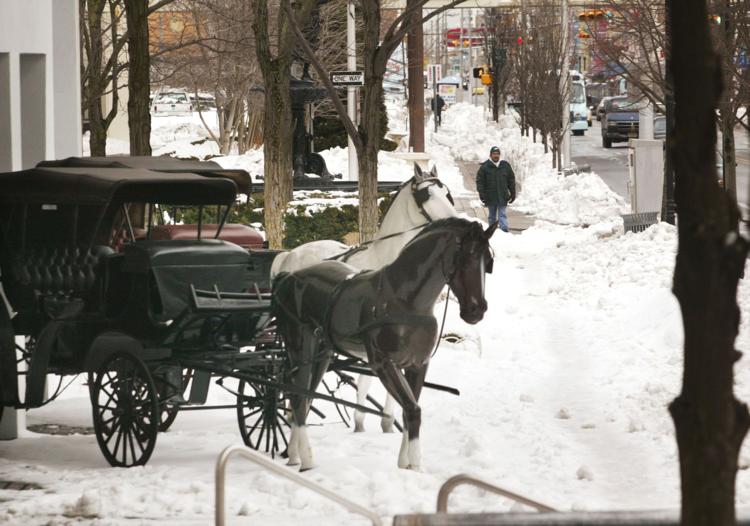 BUSTRIP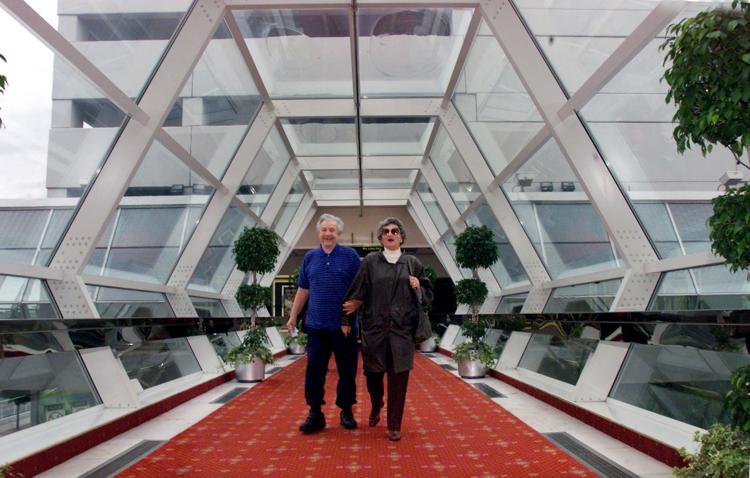 ACTHEME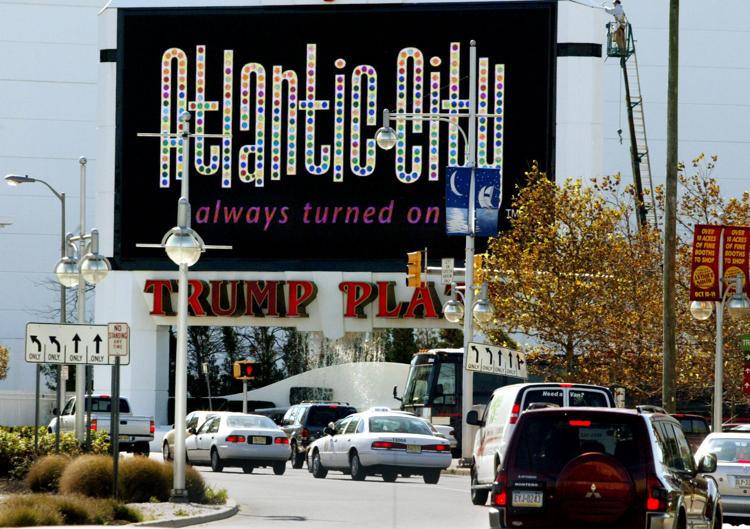 Missa Parade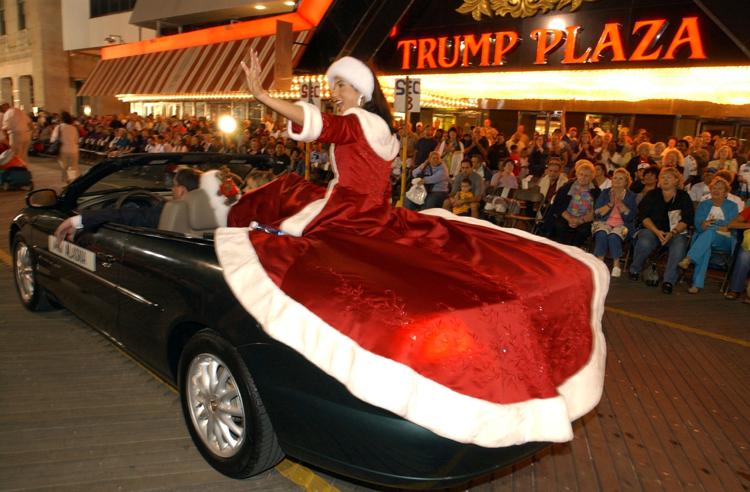 trump plaza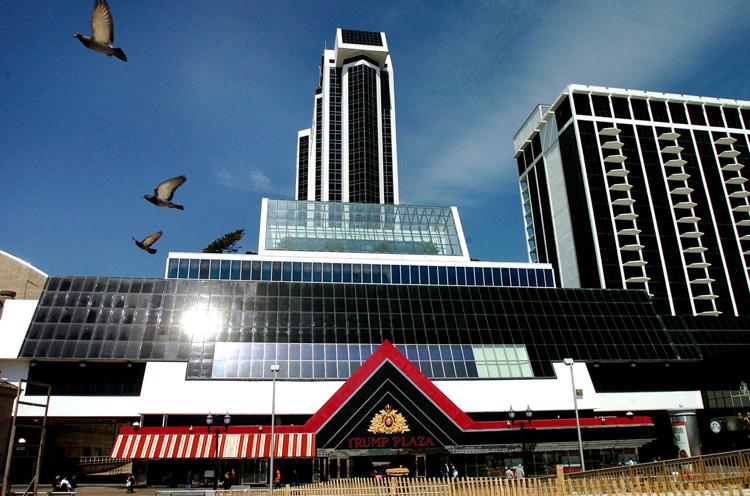 TRUMPPROPERTIES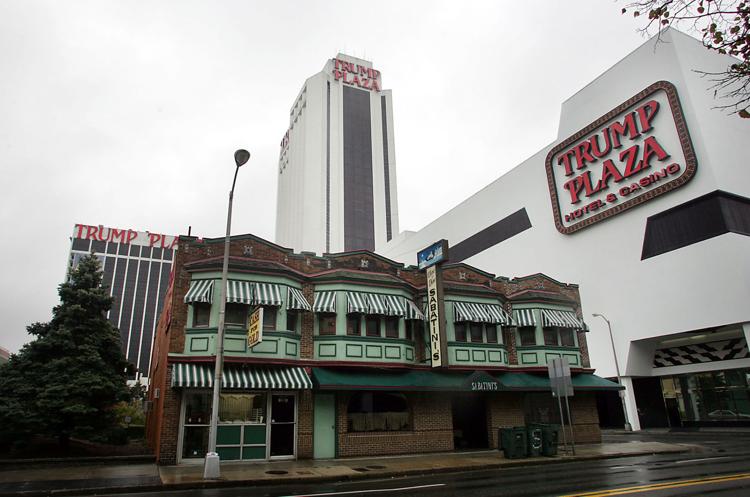 ATS Beach Bars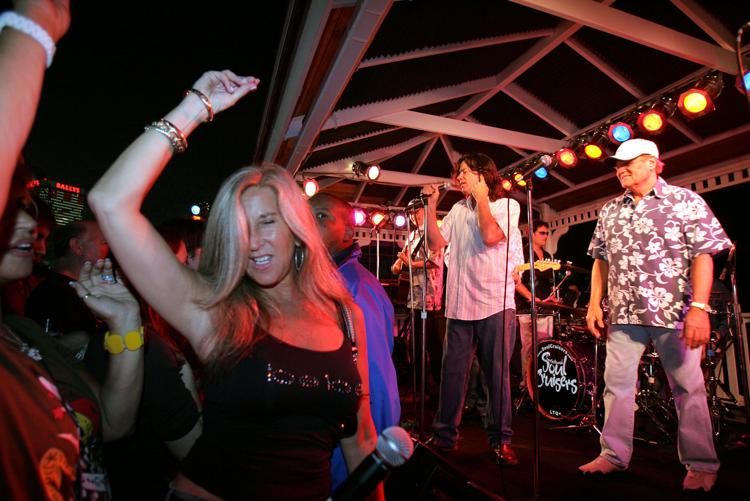 freestyle motorcross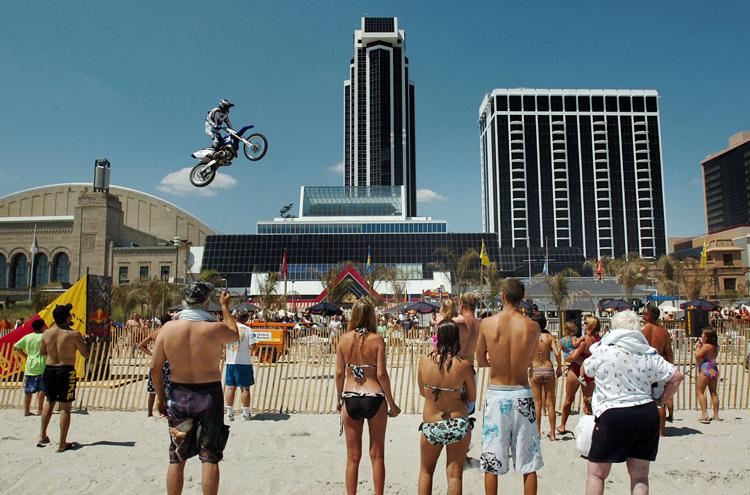 OXYGEN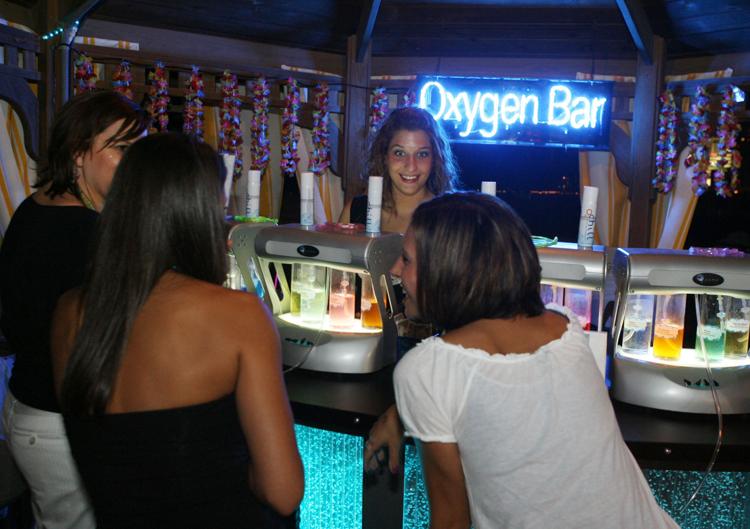 Cotillion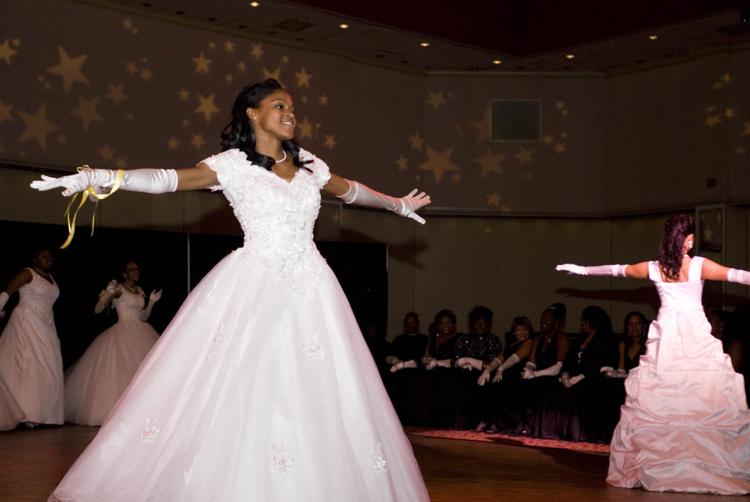 Blackjack Tourney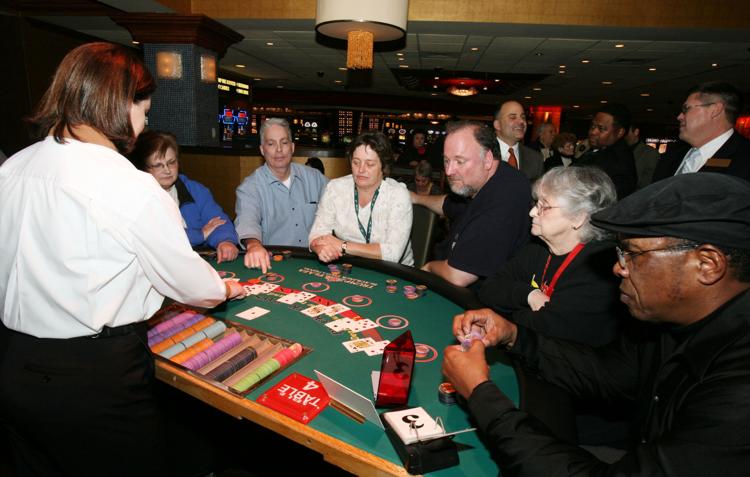 hotdogcontest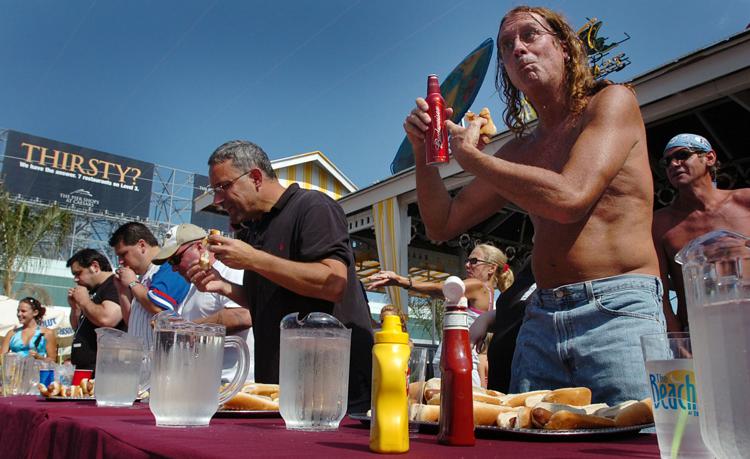 trump casinos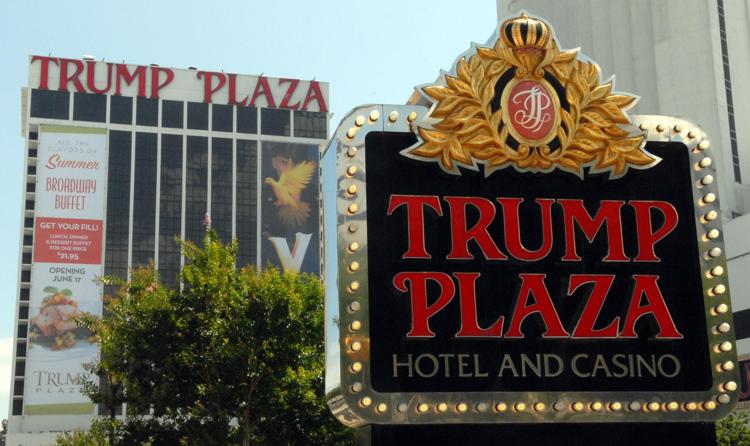 No AC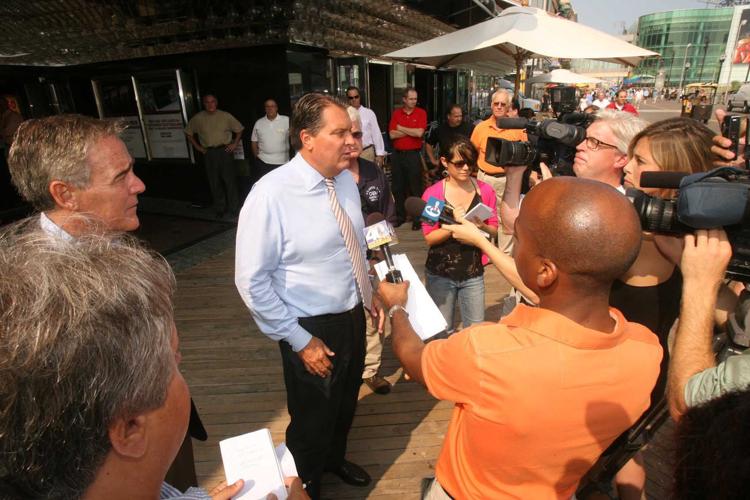 No AC folo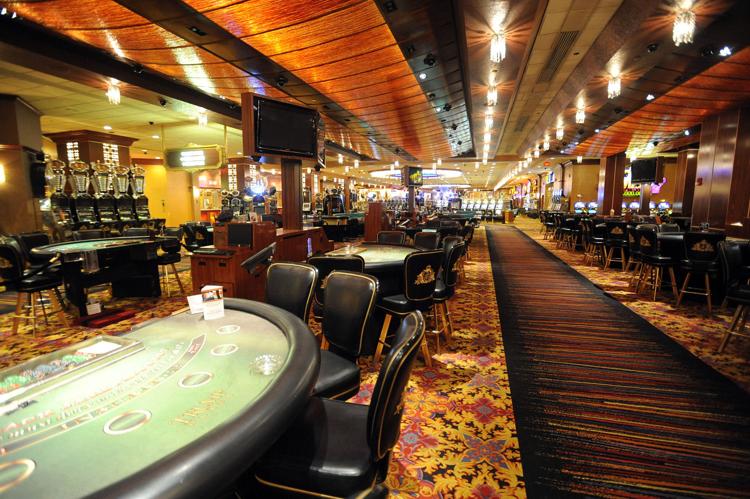 No AC folo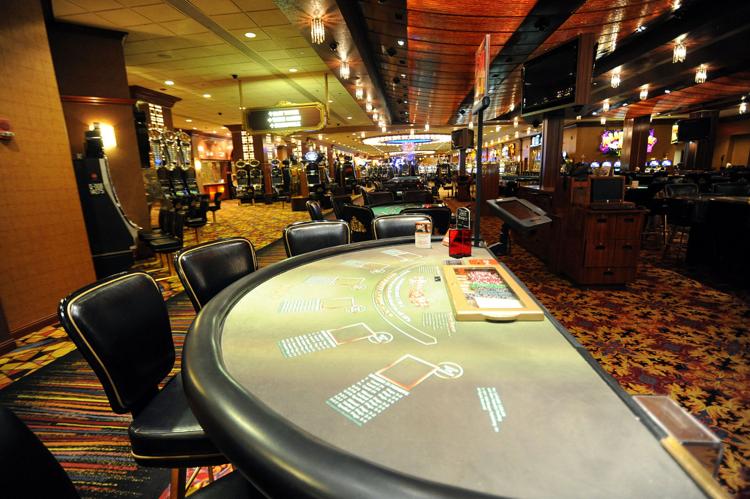 sandy prep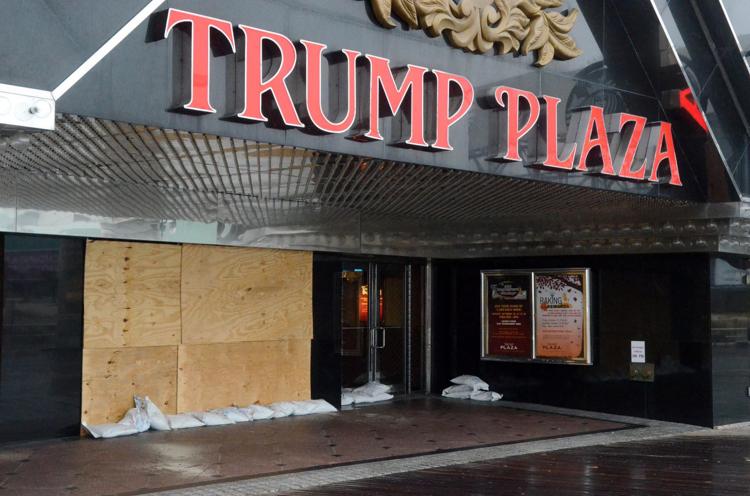 trump plaza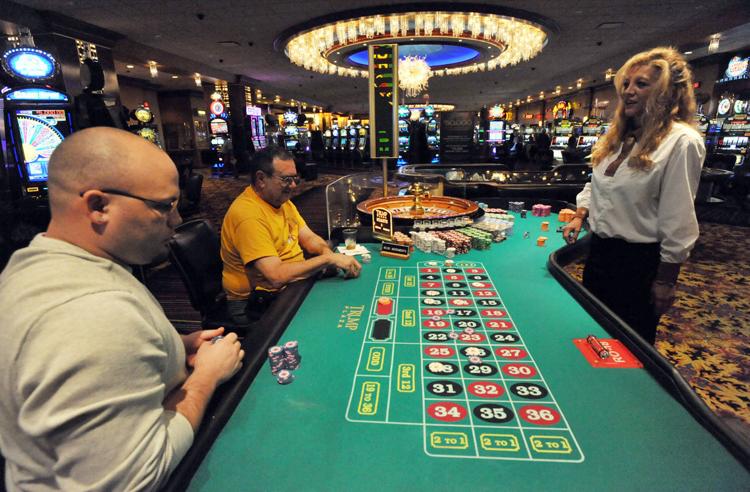 AC Casino closing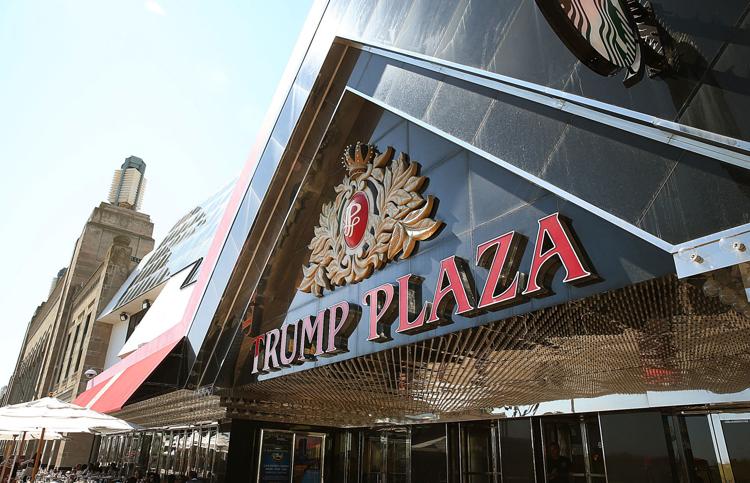 COKING HOME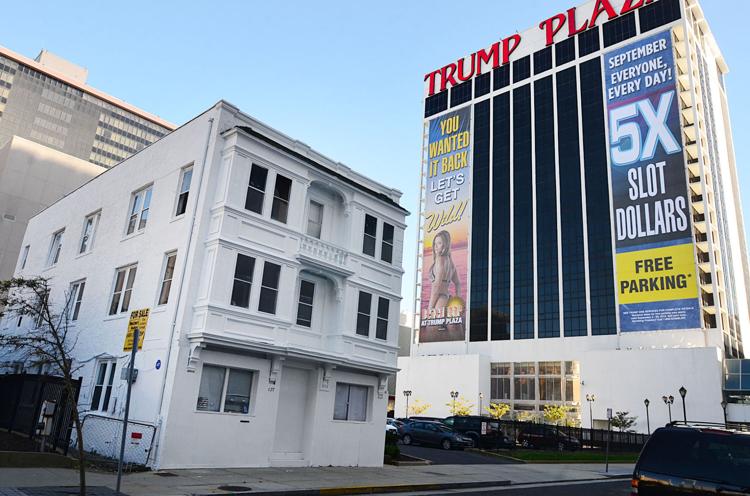 Trump Plaza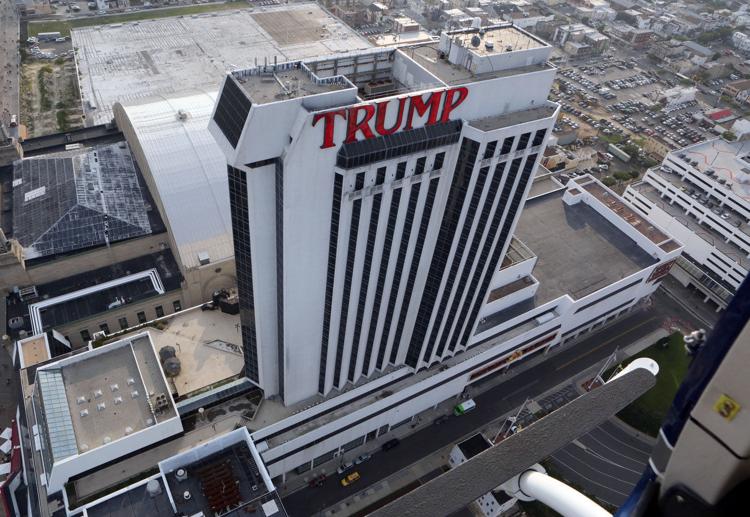 PLAZA CLOSING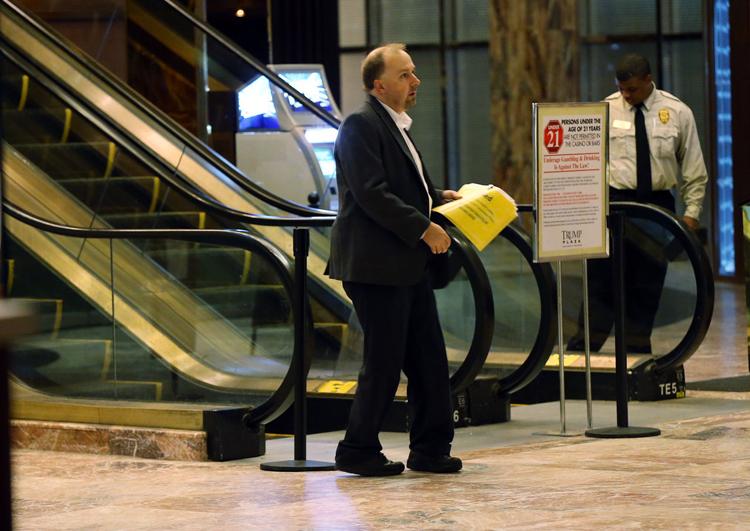 PLAZA CLOSING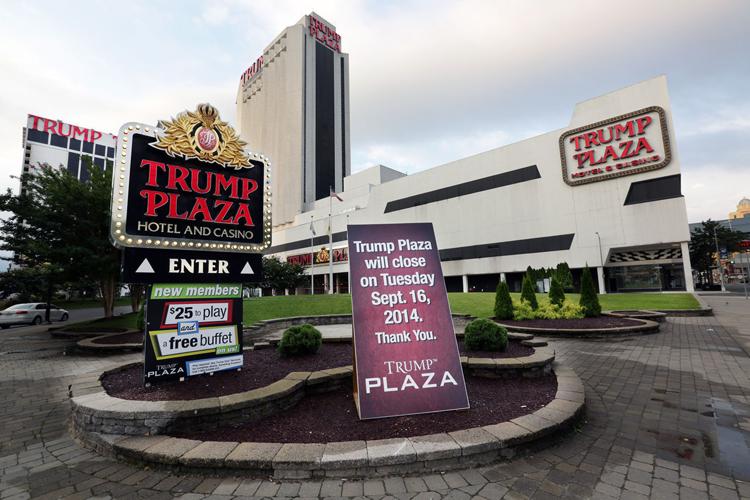 Plaza Closes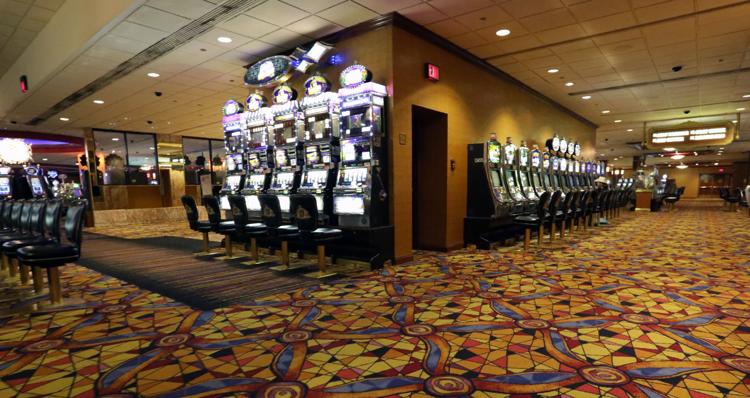 Plaz Closing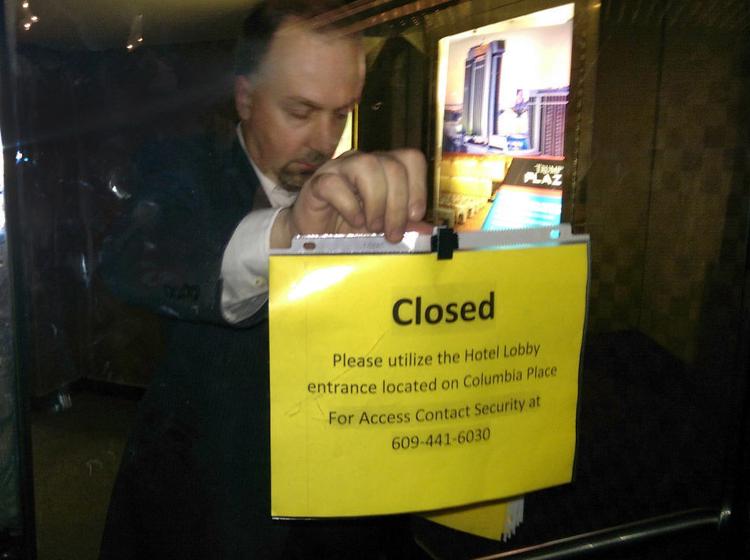 PLAZA CLOSING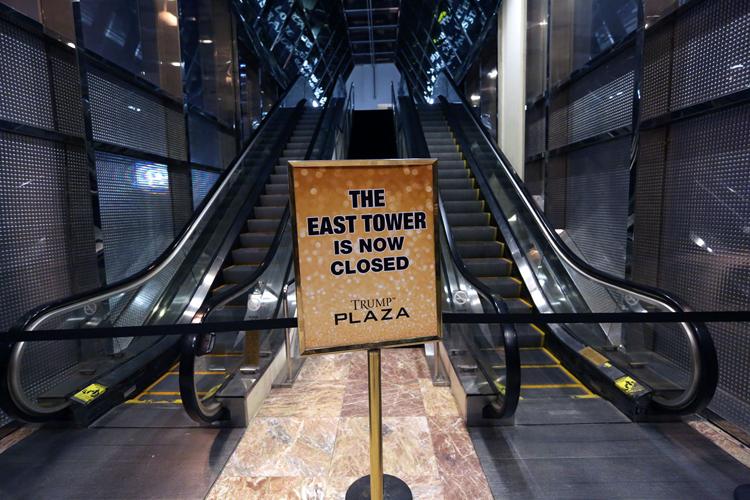 Trump Letters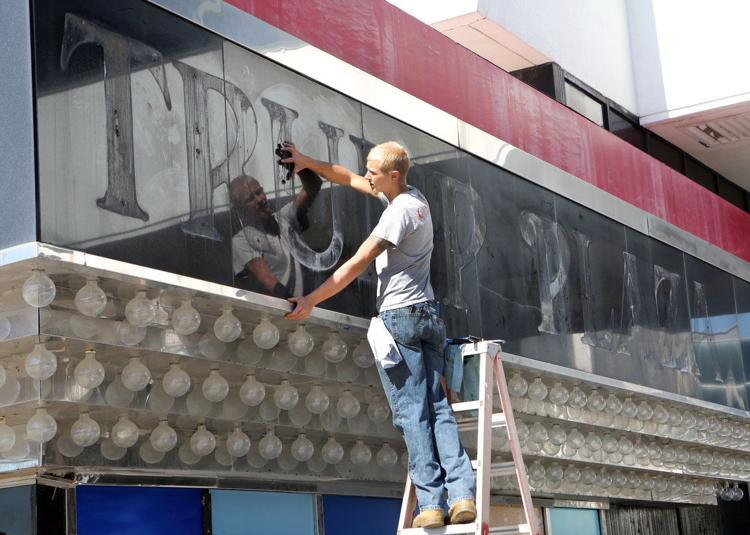 Trump Letters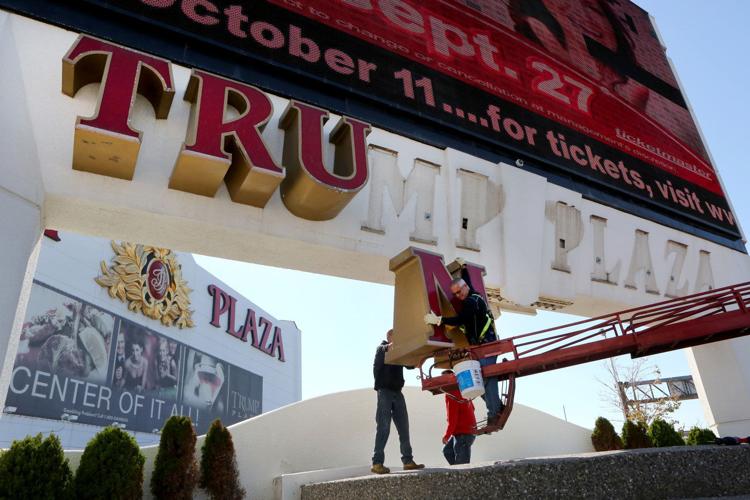 Trump Letters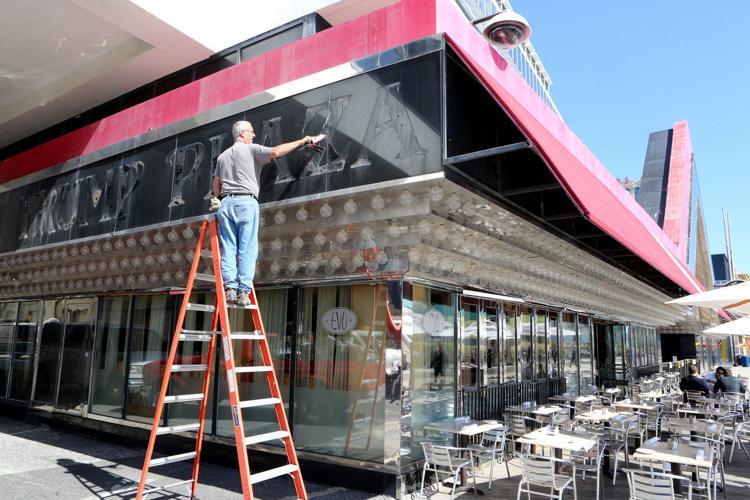 Trump Letters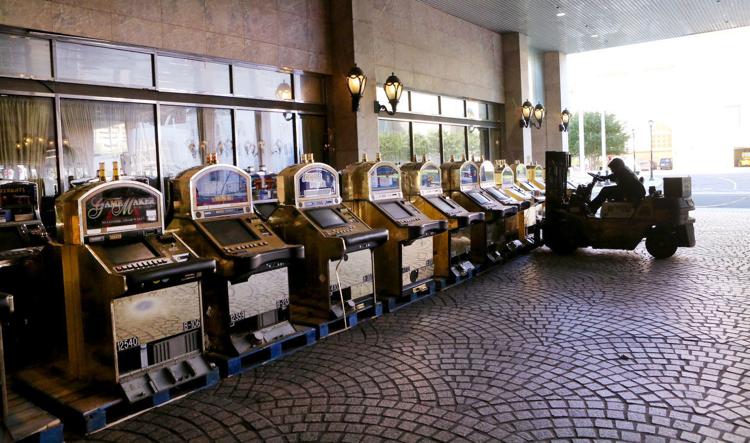 Trump Letters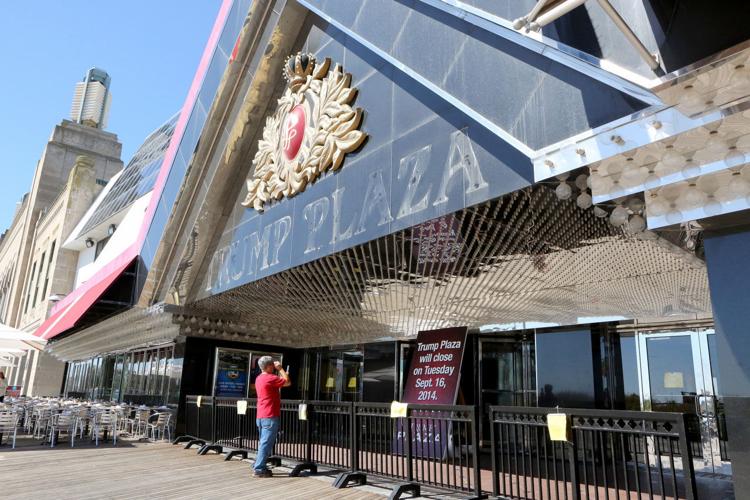 Coking House
Coking House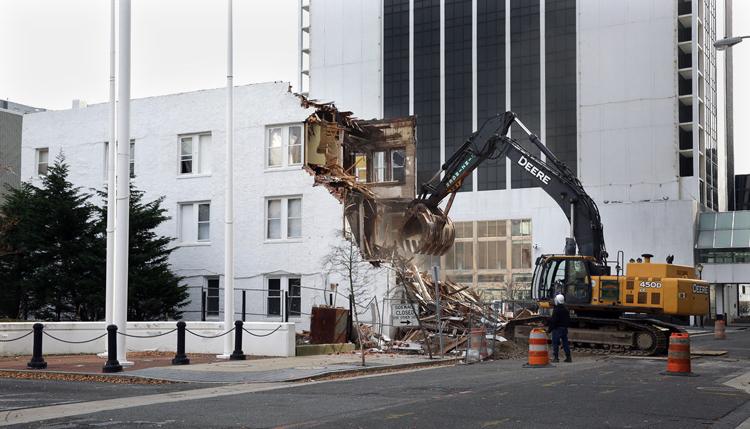 Dark Casinos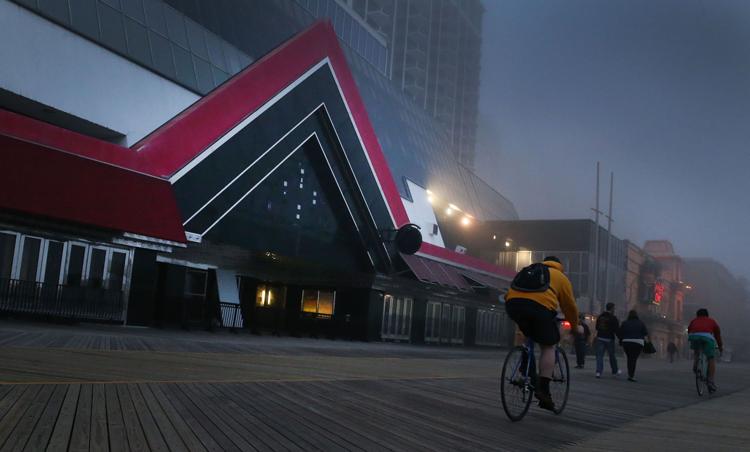 Trump Sign covered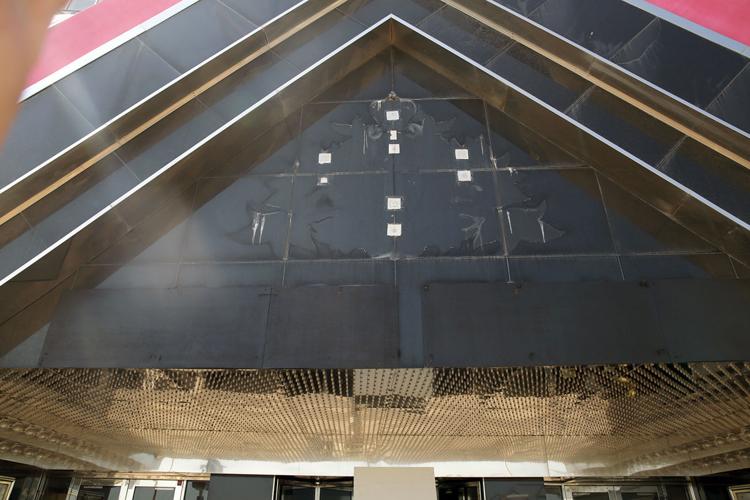 Trump Plaza to be razed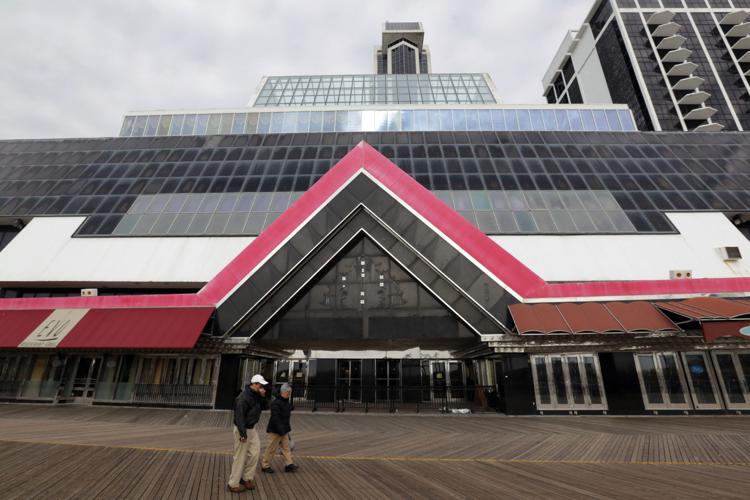 Trump Plaza to be razed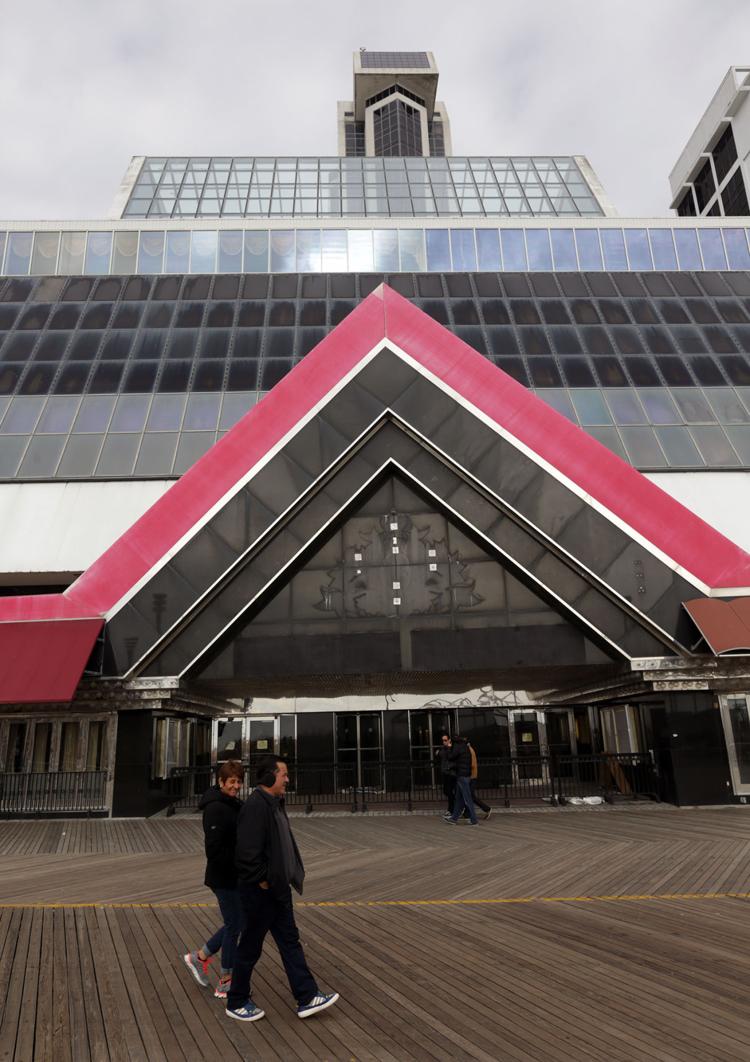 022817_nws_plaza07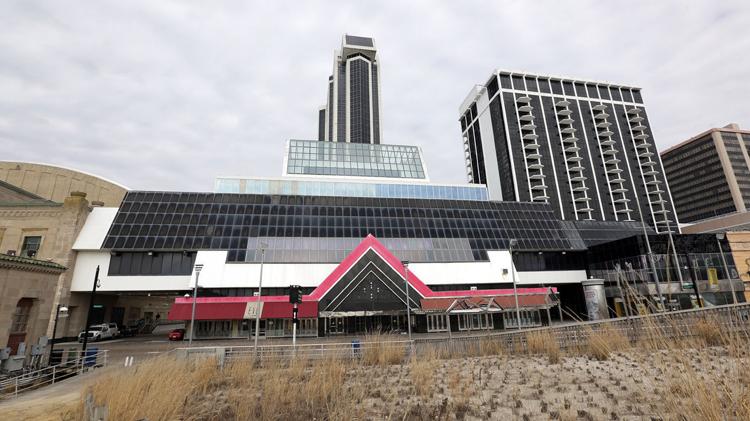 Trump Plaza to be razed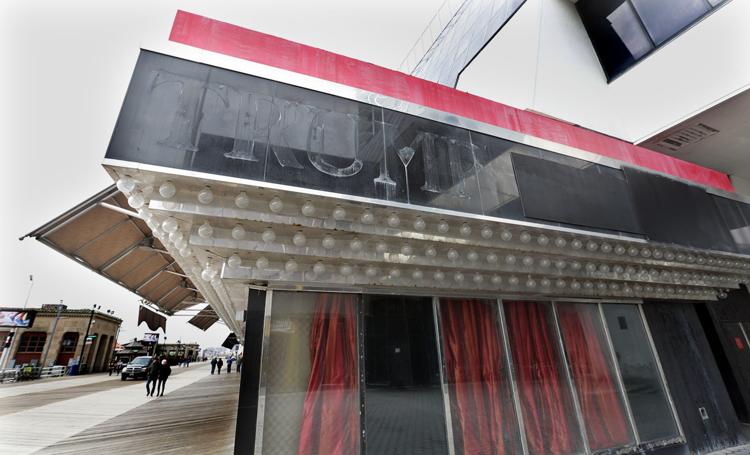 Trump Plaza to be razed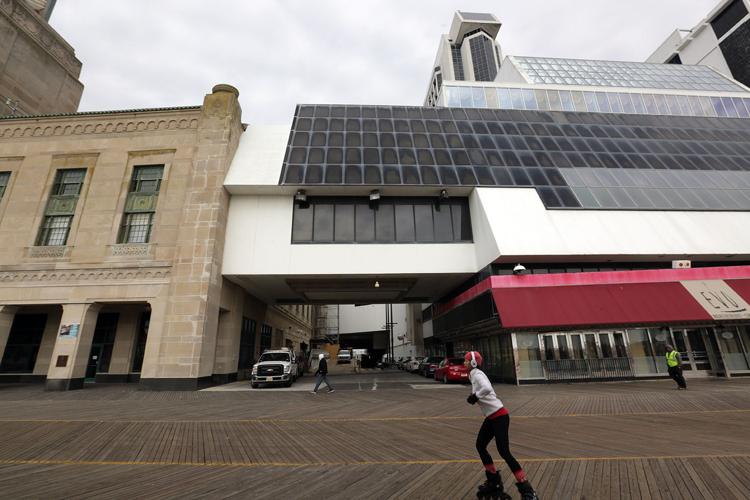 Trump Plaza to be razed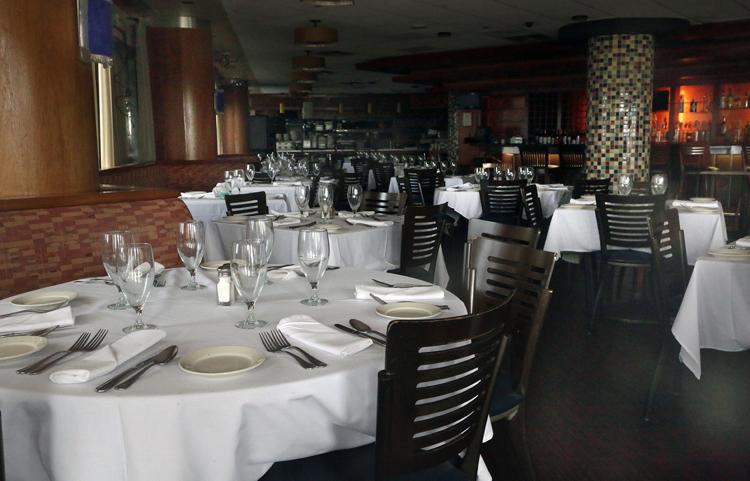 Trump Plaza to be razed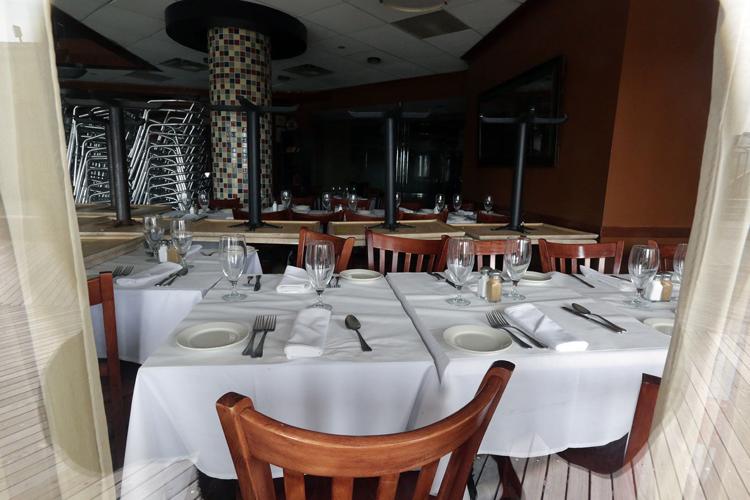 Plaza damage