ATLANTIC CITY — When Mayor Don Guardian returns to his daily bike rides along the Boardwalk in the warmer weather, he'll have fewer interruptions.
The outgoing Republican mayor, whose last full day of his four-year term is Sunday, rarely strayed from his early morning routine in the warmer months: waking up at 6 a.m., checking his phone and hopping on his bicycle for a ride along the Boardwalk — leaving his phone at home.
But for the past four years, those rides would still be interrupted by his staff — and some residents — who knew where to find him before 8 a.m.
"I don't mind that," Guardian, 64, said during his last week as mayor. "I have a feeling that my next career path is going to have me just as involved."
ATLANTIC CITY — Outgoing Mayor Don Guardian is set to be named the new business administrato…
After losing his re-election bid in November to Councilman Frank Gilliam Jr., who takes office Jan. 1, Guardian announced Wednesday he will be the next business administrator in Toms River, Ocean County.
The new job comes with a pay raise: He made $103,000 per year as mayor, and will earn $175,000 when he starts his new job next month.
The new gig also allows him to stay in municipal government, keeping him involved in issues such as parks, public works, beaches and public safety.
"I really love — as crazy as that sounds — working in local government. You actually see the results of what you did," he said.
Guardian became the city's first openly gay Republican mayor in 2013, an unlikely feat in the heavily Democratic city.
His term will mostly be defined by 80-hour workweeks while the city teetered near bankruptcy and drowned in hundreds of millions of dollars in debt as five casinos closed and the state took control of the city's finances.
ATLANTIC CITY — During the last council meeting of the year before reorganization, City Coun…
Thinking back on his four years in office, Guardian said he feels the city is "much better off now," mentioning developers who invested in the city and projects that are expected to be completed next year.
He cited the $200 million Atlantic City Gateway Project that's bringing a South Jersey Gas corporate headquarters and a Stockton University satellite campus to the city; the Boardwalk renovation project that eventually will connect Gardner's Basin to the beach; the Beach at South Inlet housing project; the Hard Rock Hotel and Casino Atlantic City — and whatever happens with Revel.
He took pride in converting city streetlights to LEDs and having streets paved. But much of his time, he says, was spent avoiding bankruptcy and preventing the cash-strapped city from falling further into debt.
"In general, next year is going to be a very positive year for the city," he said. "I don't know how it couldn't, minus a hurricane coming."
Council President Marty Small, on the council since 2004, said Guardian's term fell during a turbulent time for the city, especially once the state took over.
"He had numerous challenges. The city still has numerous challenges," he said. "If you can survive in Atlantic City, you can survive anywhere."
MAYS LANDING — Atlantic City Mayor Don Guardian claimed Friday the city's mayoral race was b…
Guardian didn't initially expect the financial crisis at the start of his term to pan out as it did with the state taking over, he said. As for his relationship with the state and Gov. Chris Christie, who is also leaving office in January, Guardian called it "tumultuous."
He's hopeful incoming Gov.-elect Phil Murphy will keep the city in mind and end the state takeover.
"We could have had a better relationship with the state," Guardian said. "The takeover was not necessary. It just created bad feelings."
He won't miss the days of late-night phone calls when tragedy struck in the city, such as a bad fire or a shooting. But he said he will miss planning for the city's future. He wanted another four years in office.
During Guardian's re-election run in November, he and his campaign sparked allegations of voter fraud, claiming people were getting paid to vote for his opponent's team. The campaign hired private investigators, requested a probe into the use of messenger ballots and tried challenging some ballots before they were officially counted.
He has stood by those allegations after the election, but he didn't plan to push the issue further.
"I don't have any bitterness about this. I've lived my whole life in New Jersey. This unfortunately is how New Jersey runs," he said following the election.
Guardian had considered jumping into another election, last month saying he was contacted by the National Republican Congressional Committee about running for Congress in New Jersey's 2nd Congressional District, but those plans changed.
He's looking forward to staying in municipal government, and continuing to live in Atlantic City with his husband, Louis Fatato.
Throughout Guardian's time in office, he has been an advocate for young people who struggle with identity issues, reaching out to LGBT youth. He also has become close to many in City Hall, evident in a sendoff as he walked out for the last time Thursday.
Guardian is also the godfather to chief of staff Chris Filiciello's youngest son, Mateo, who has Down syndrome, and is an advocate for him.
"He was there for me every step of the way," Filiciello said. "He made his best effort to not make decisions impulsively, but to give them thought and prayer."
On New Year's Day in 2014, Guardian began the day of his swearing-in ceremony by attending a nondenominational service at St. Nicholas of Tolentine Church.
That's how he'll end his term, too.
"It will be a Mass thanking God for the four years that we've had to serve here," Guardian said. "We'll ask Him to bless the city."
Look back at Atlantic City Mayor Don Guardian
AC Guardian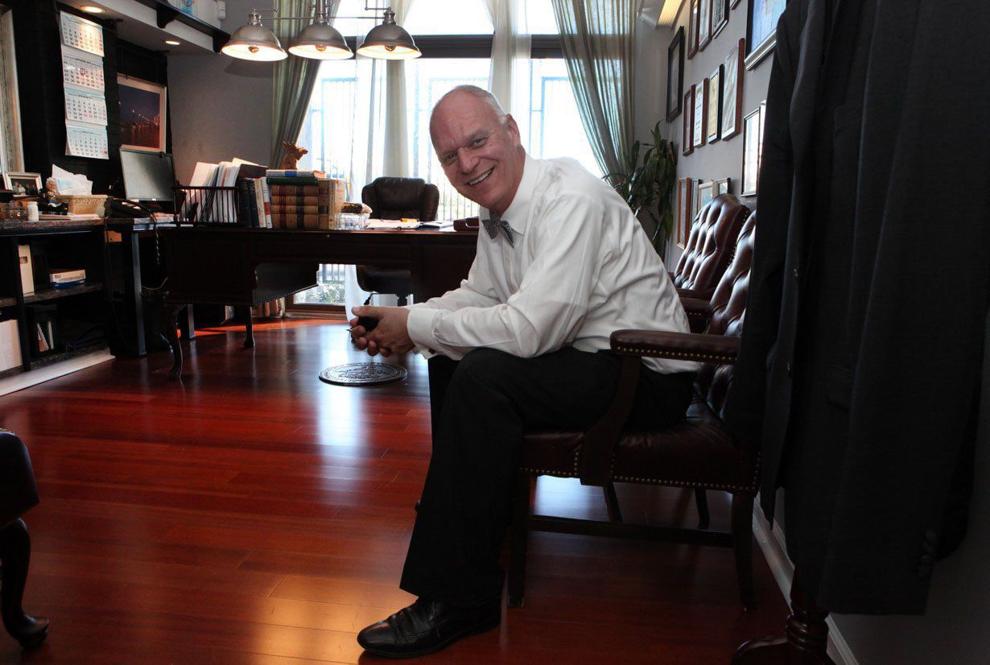 -- HIDE VERTICAL GALLERY ASSET TITLES --
Watch video of Don Guardian, best dressed mayor
AC Election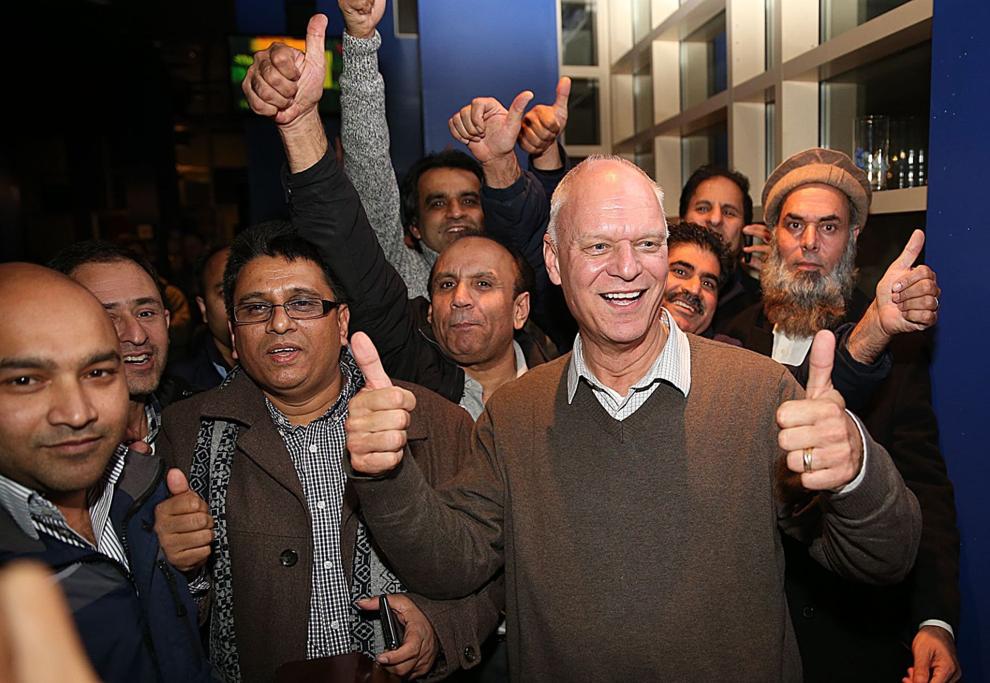 MAYOR GUARDIAN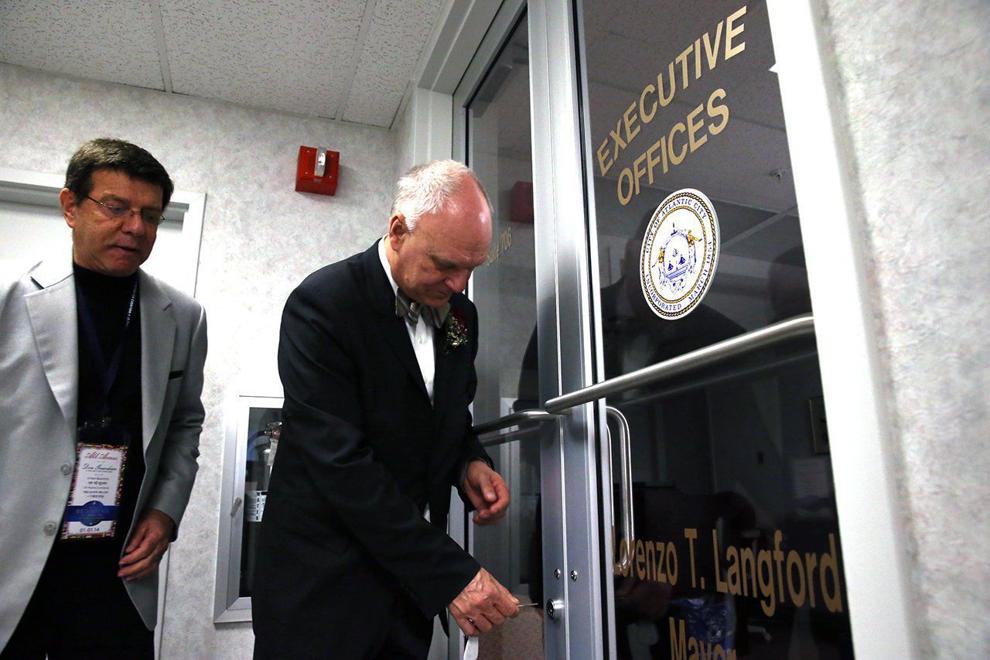 MAYOR GUARDIAN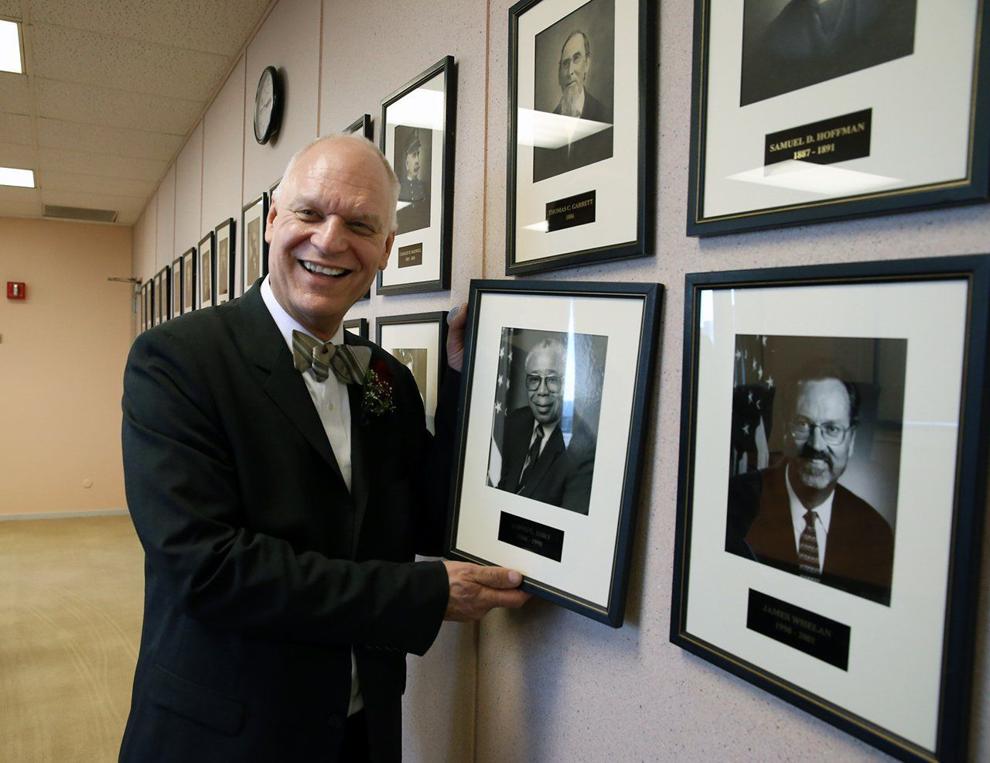 MAYOR GUARDIAN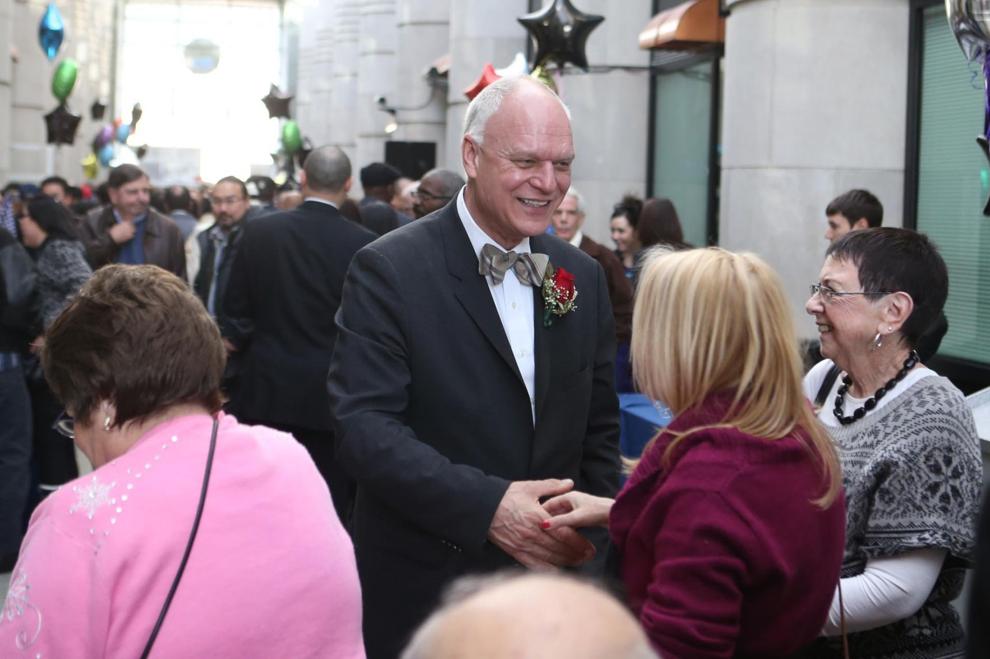 AC Guardian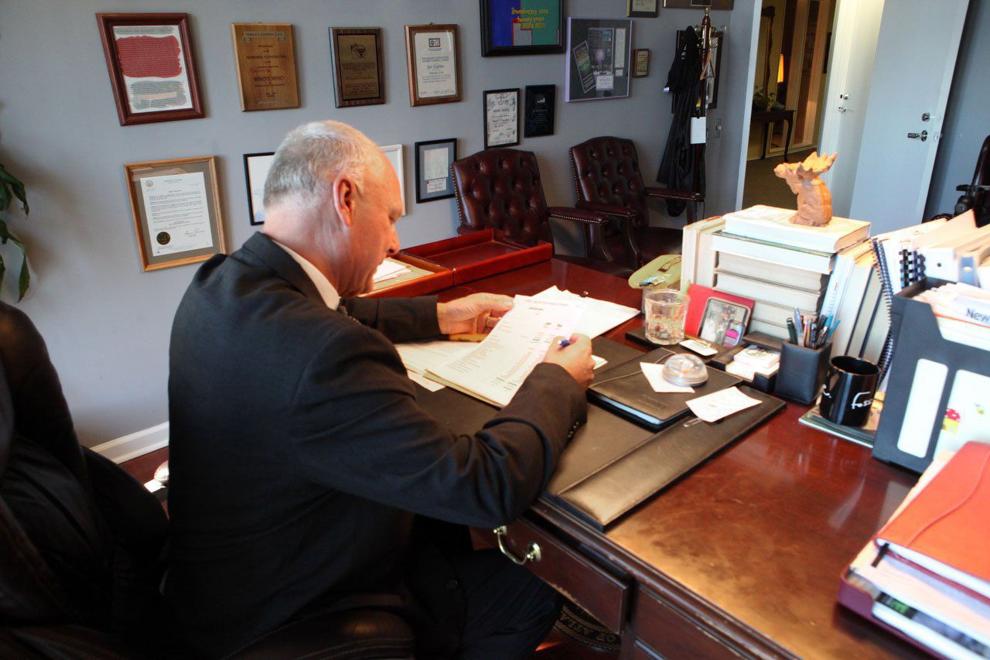 MAYOR GUARDIAN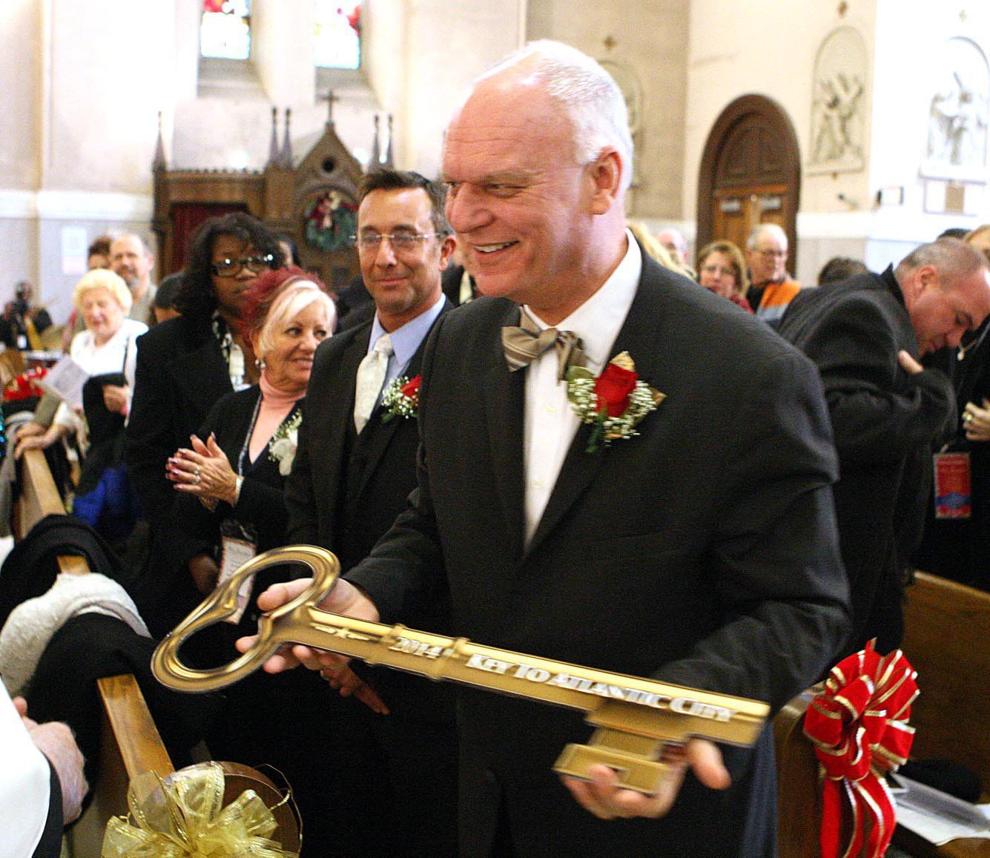 REVEL CLOSE 2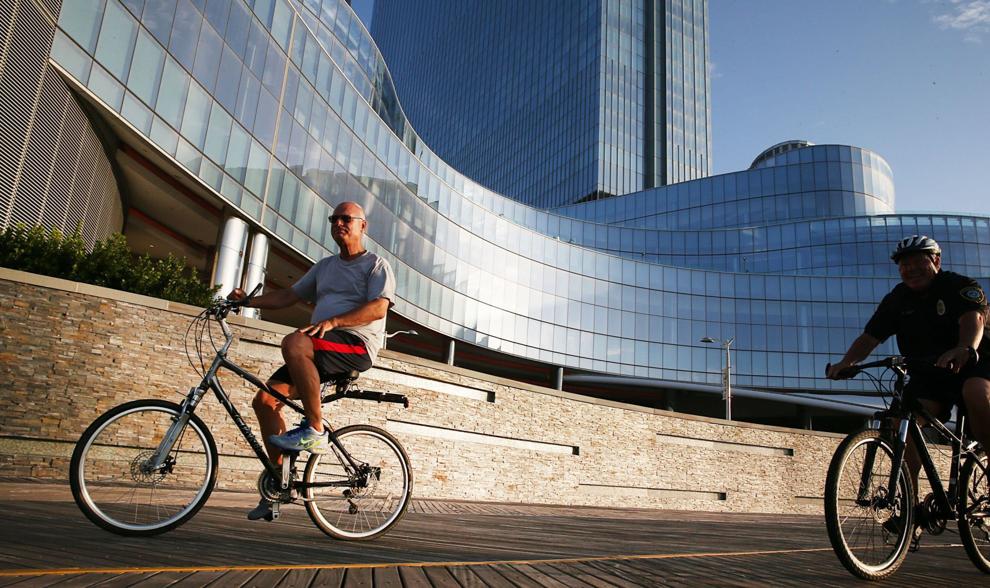 Inaugural Ball Fireworks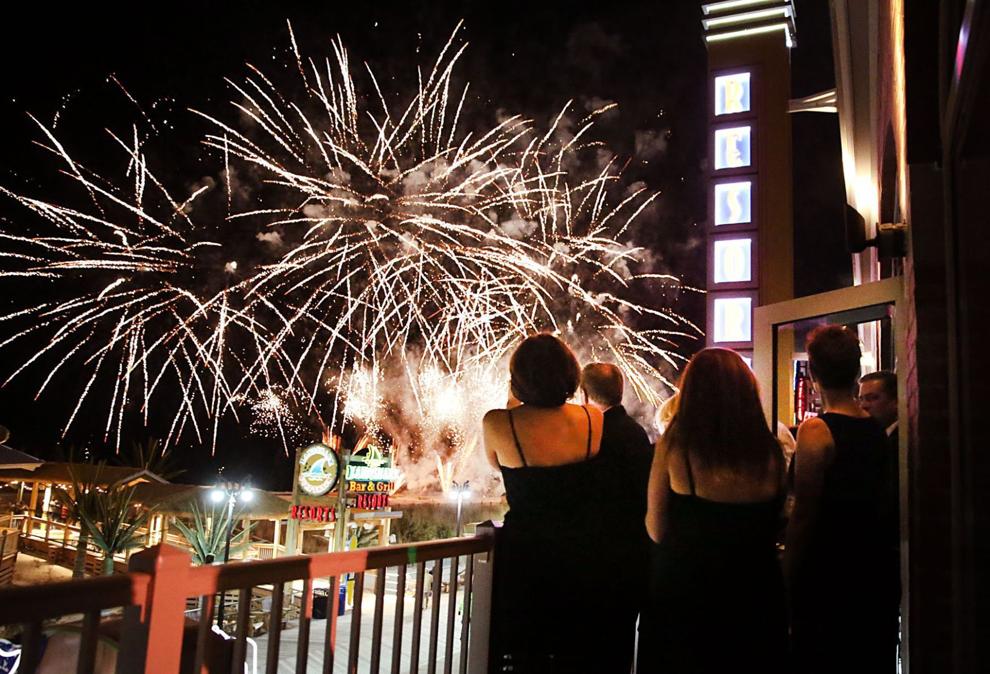 Christie Single Point of Entry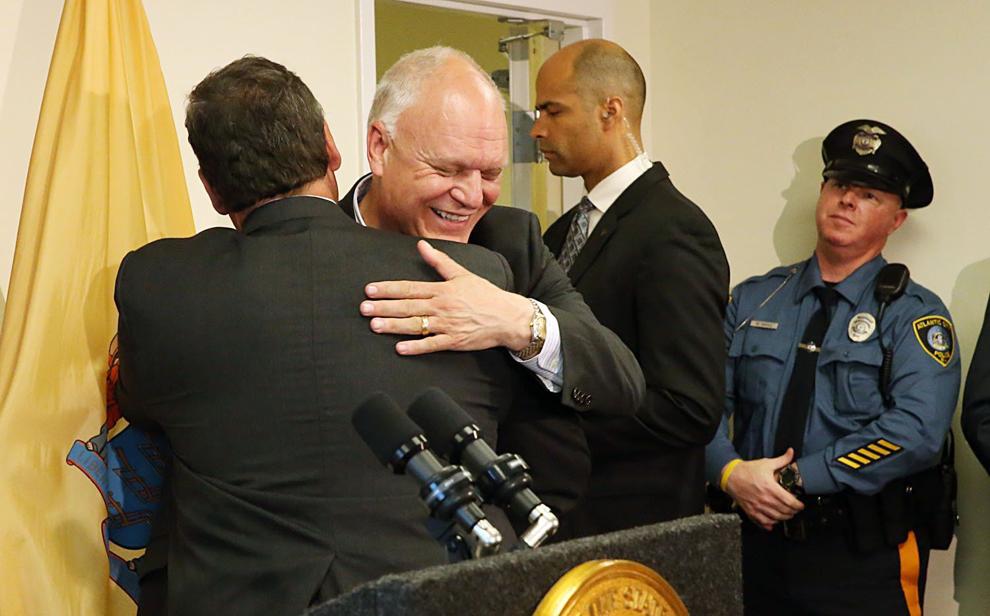 Atlantic City Summit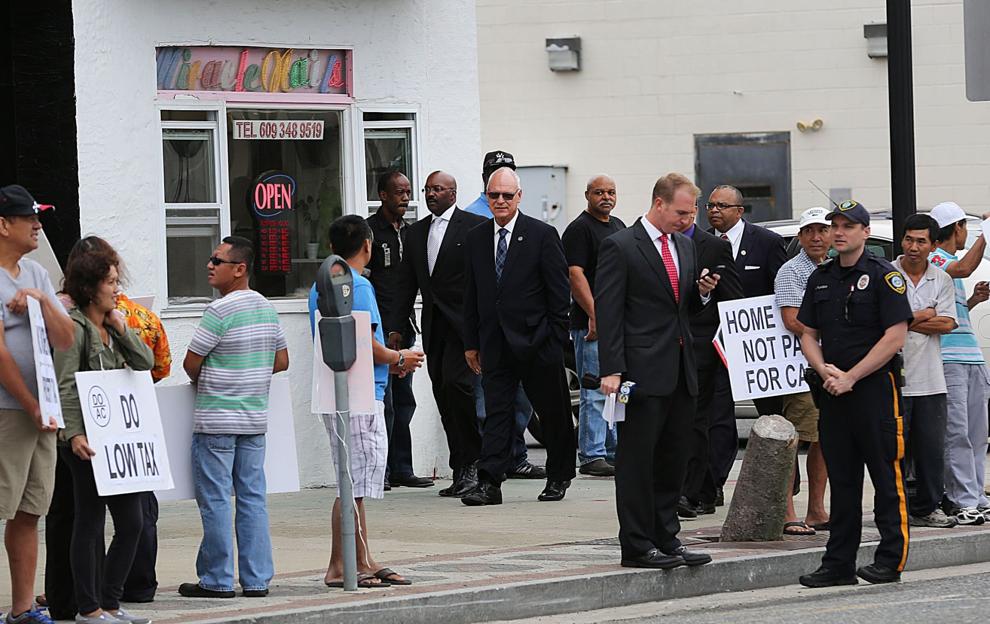 ATLANTIC CITY FUTURE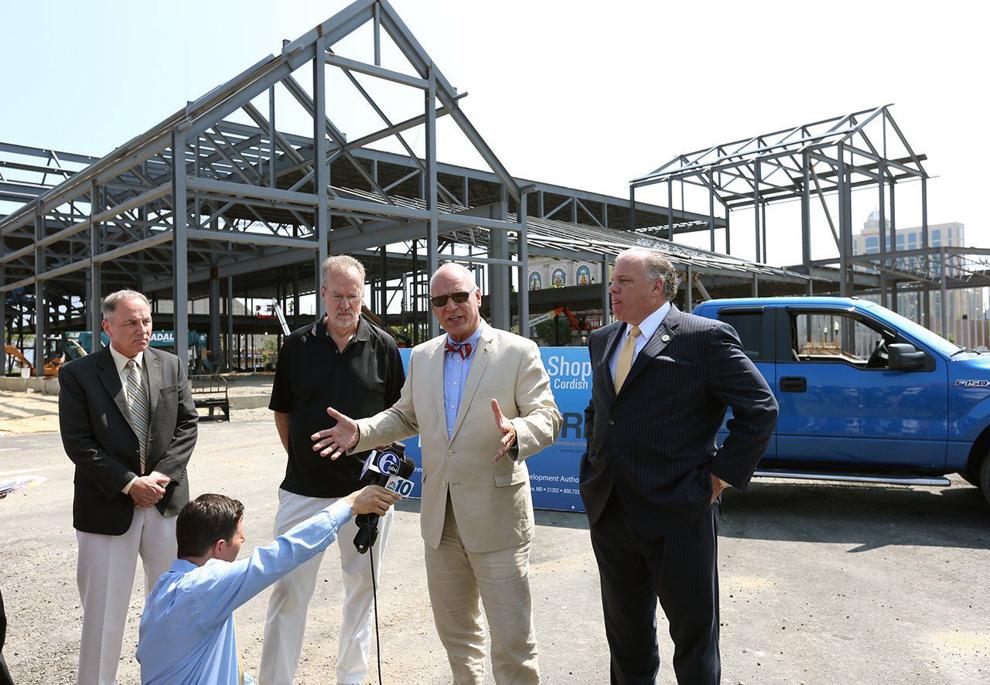 Blake In AC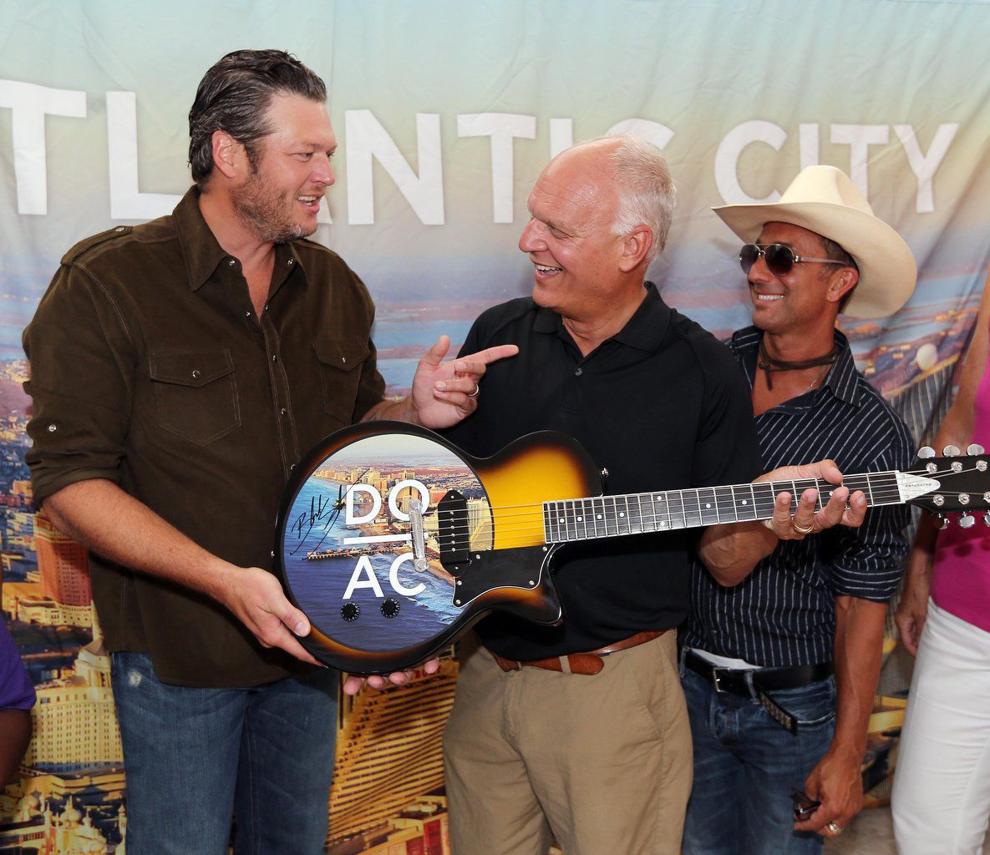 AC Guardian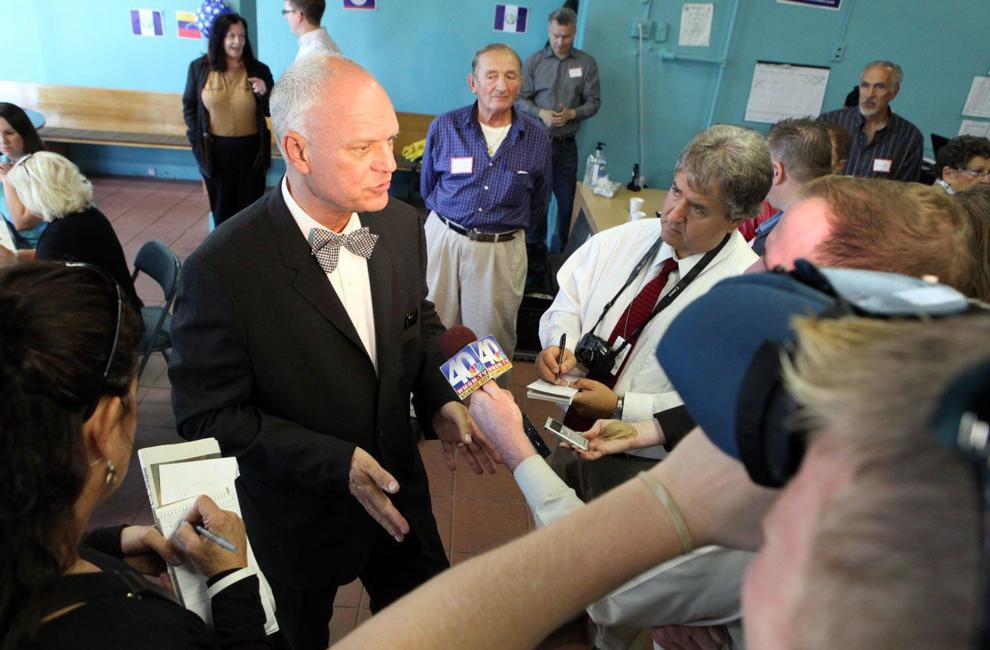 AC Forum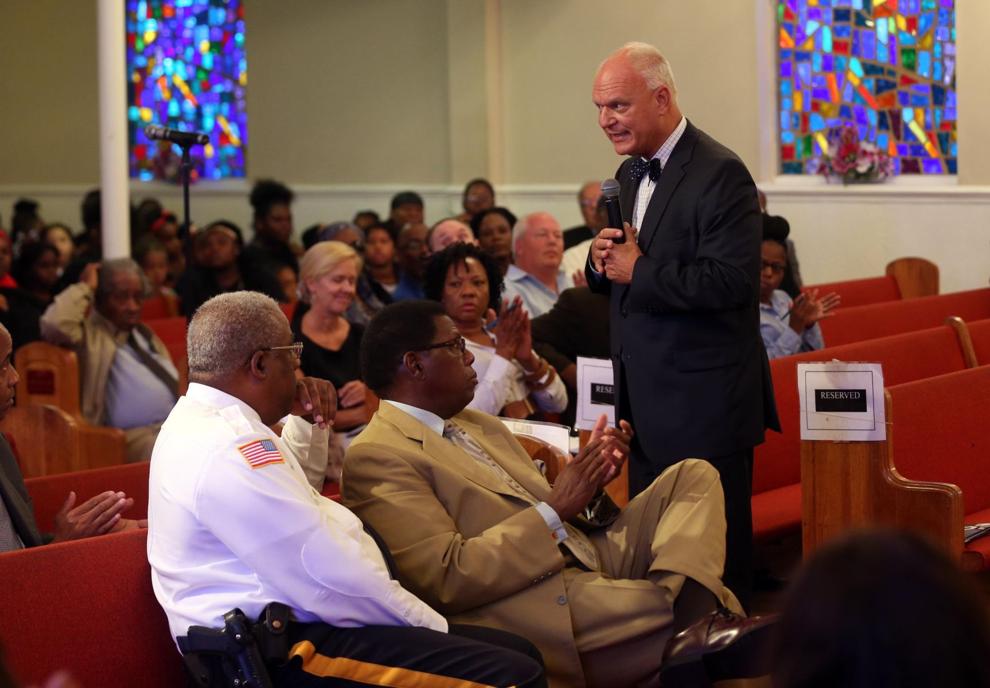 Stockton University's LGBTQ Flag Raising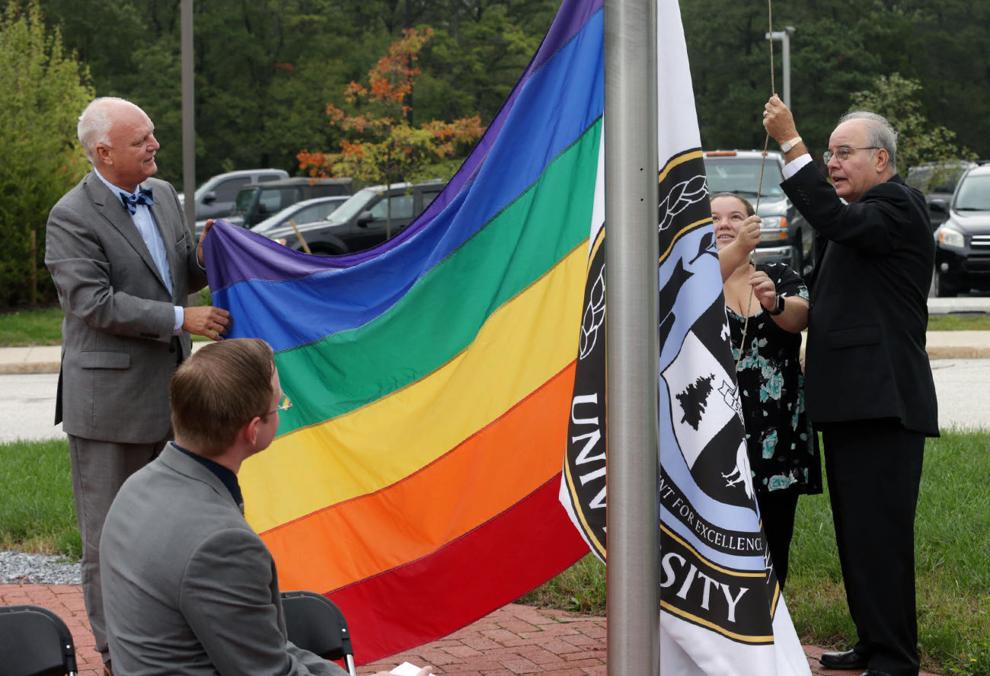 AC Guardian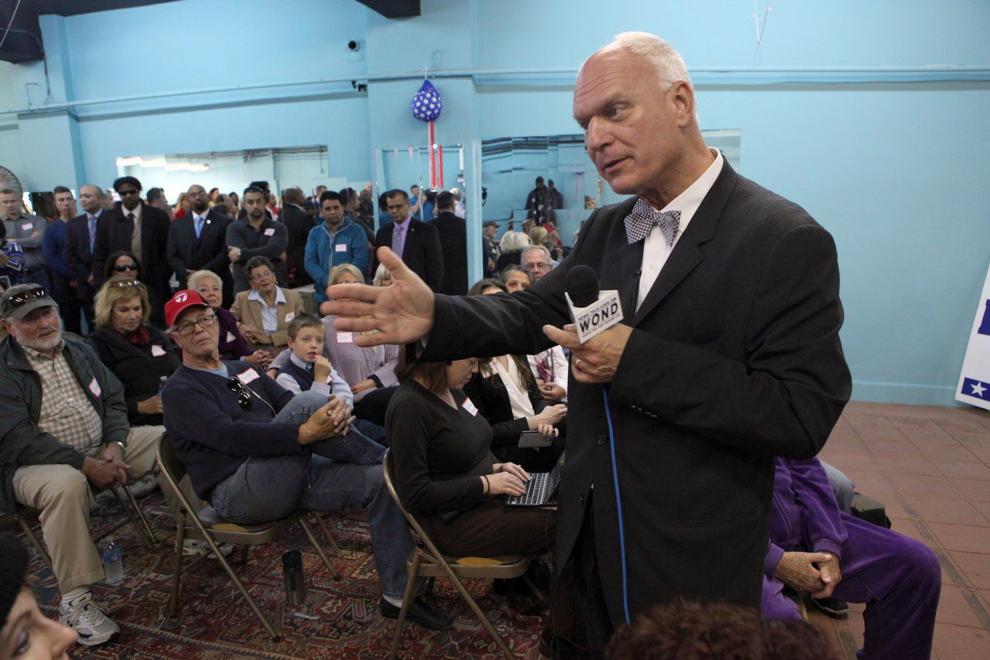 Born Learning Trail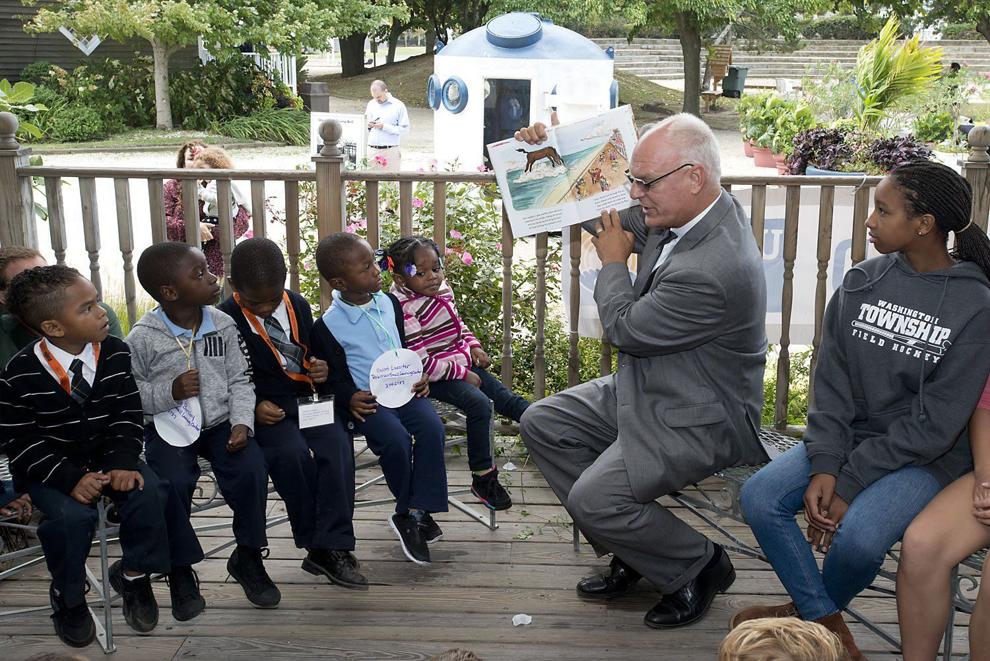 AC SUMMIT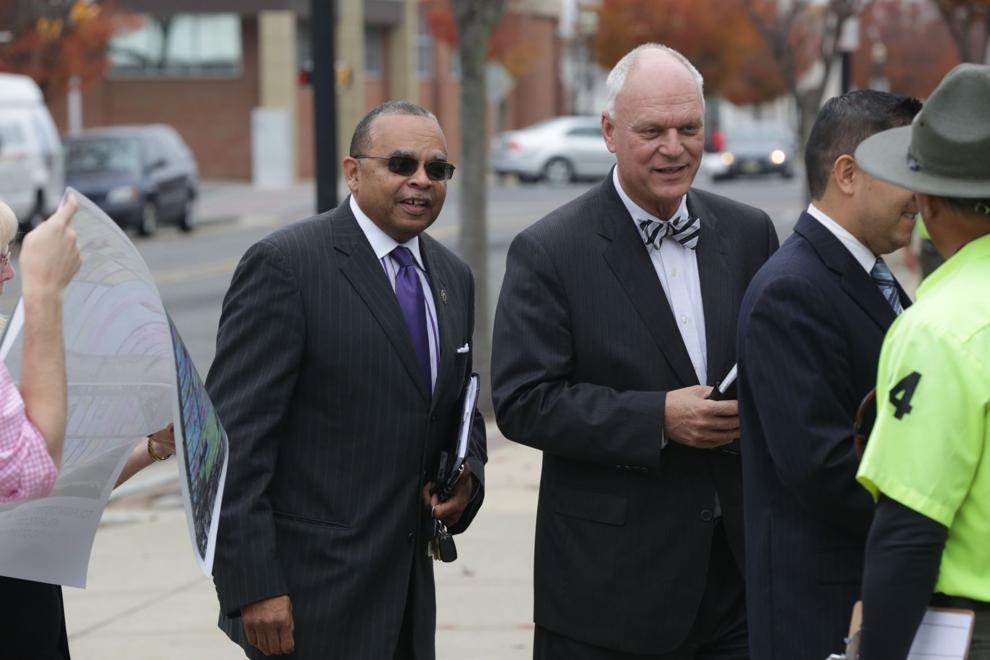 AC LGBT Initiatives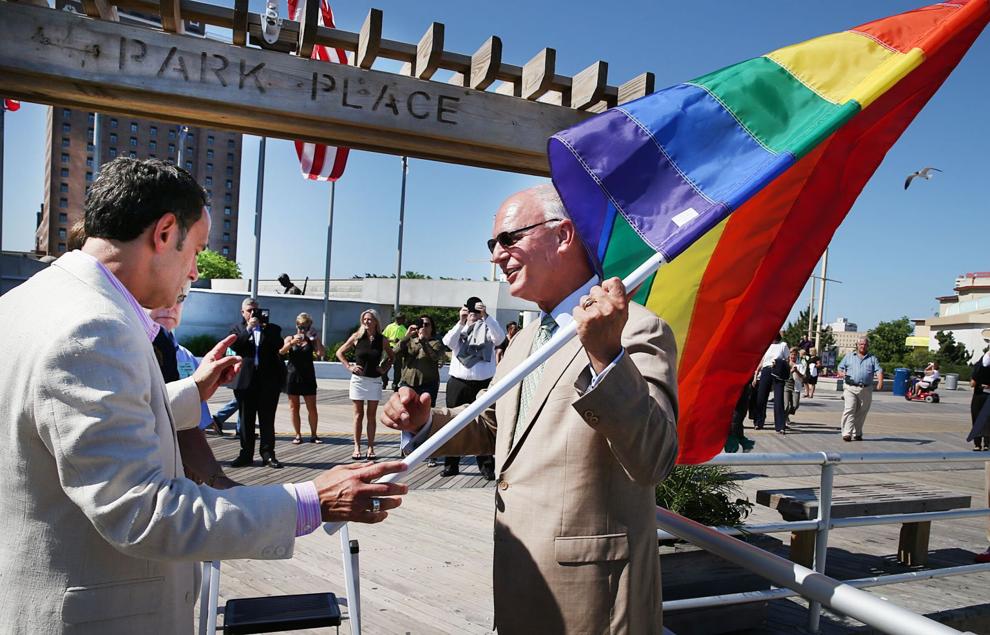 Takeover Vote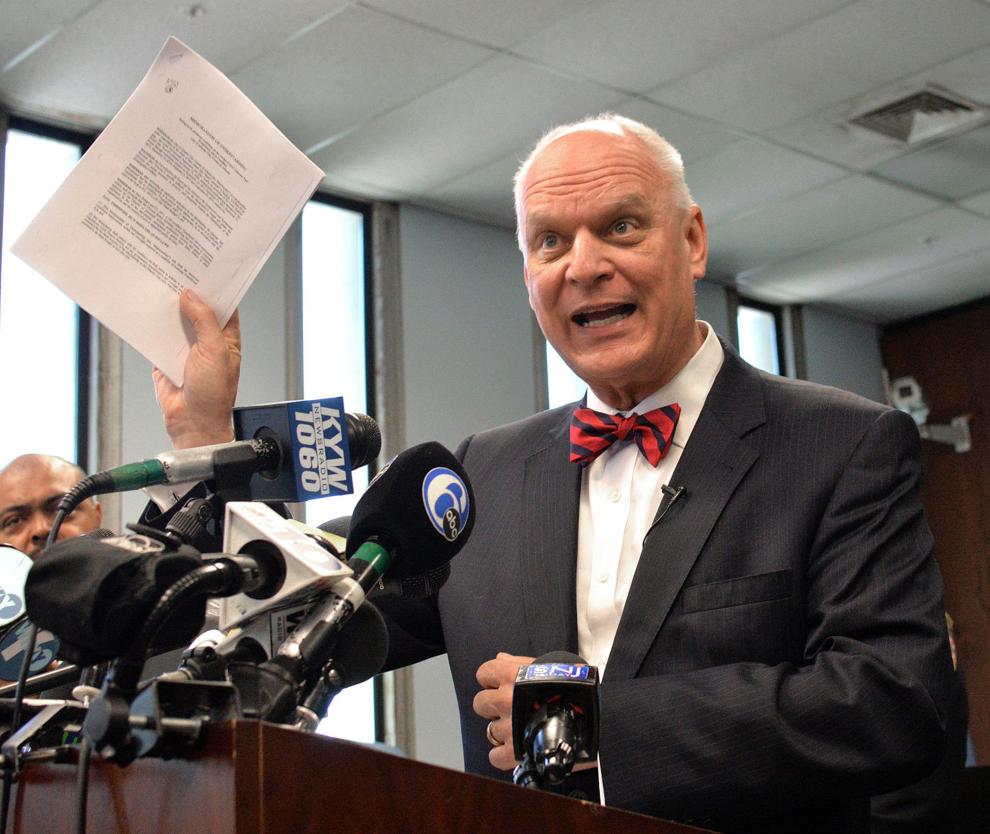 Aids Alliance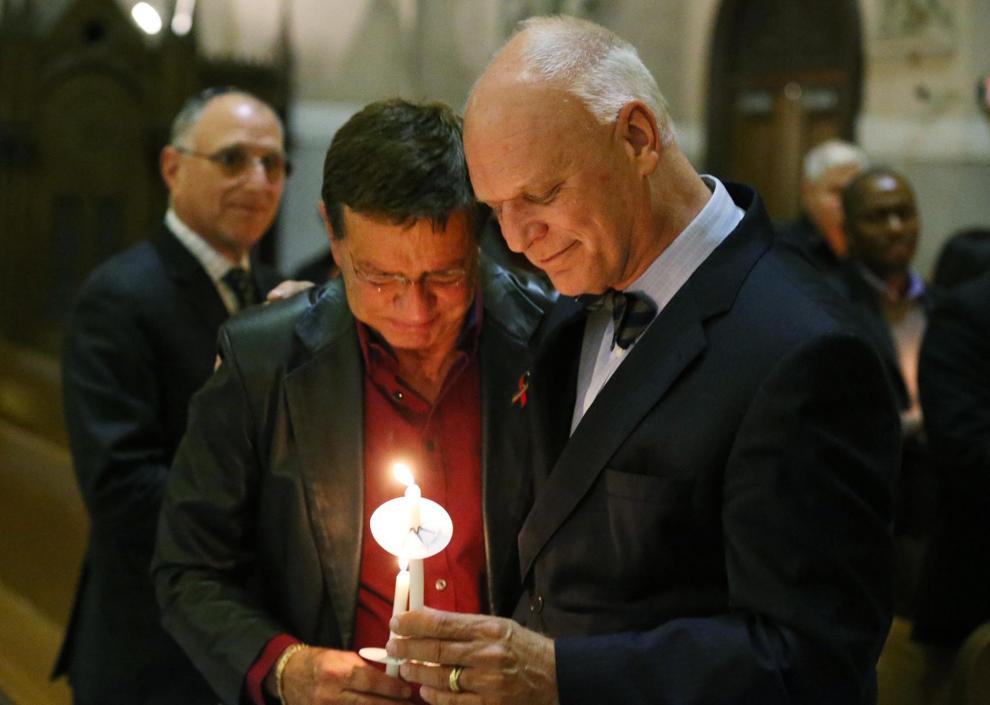 WATERFRONT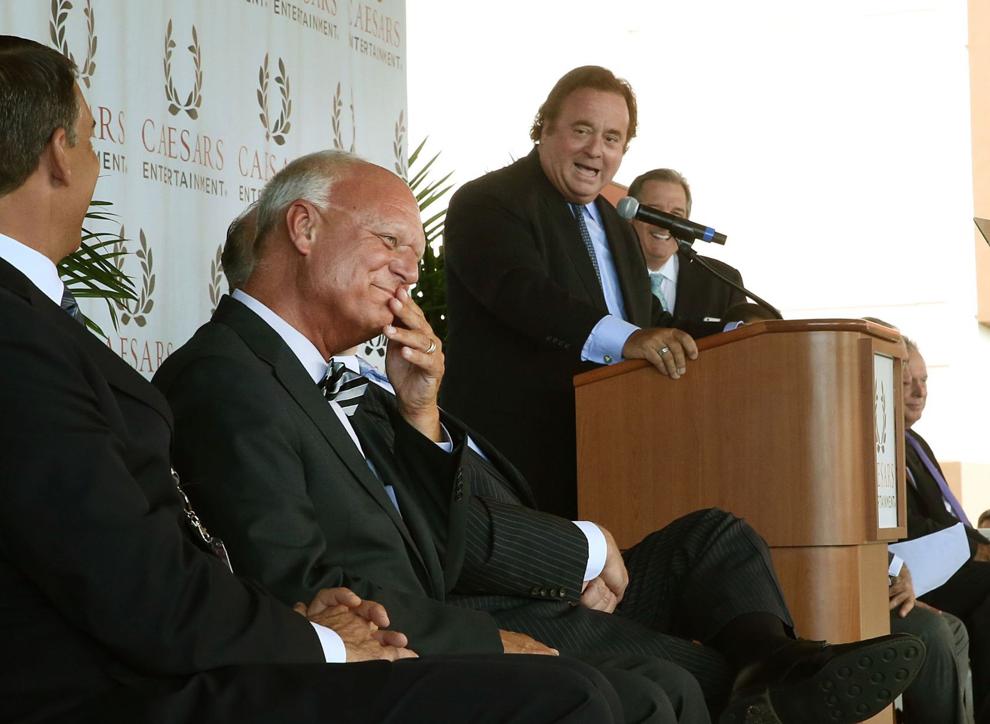 GUARDIAN-SWEENEY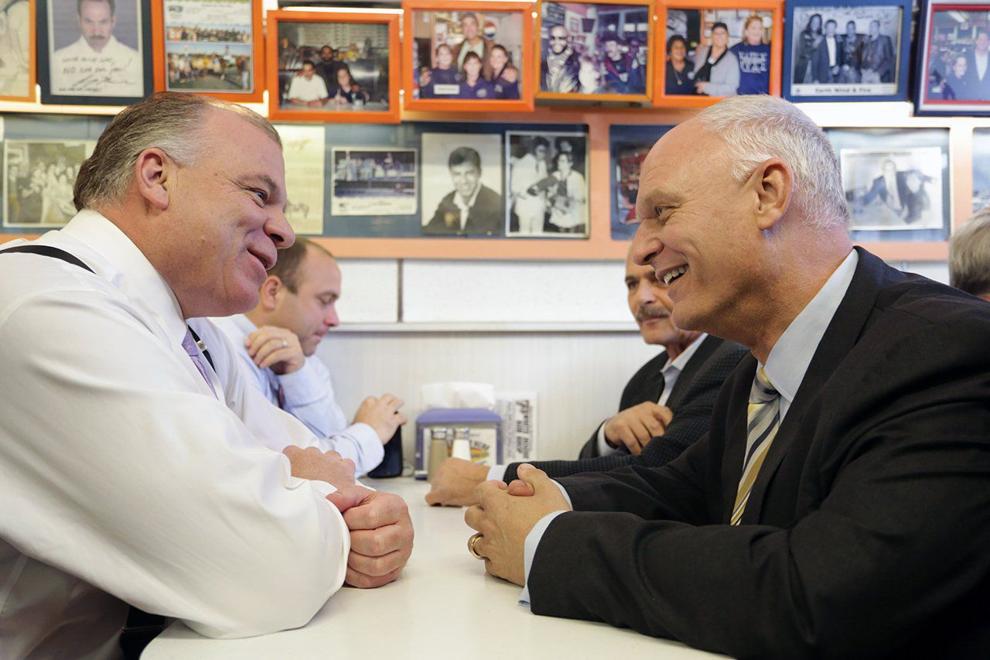 Future of Atlantic City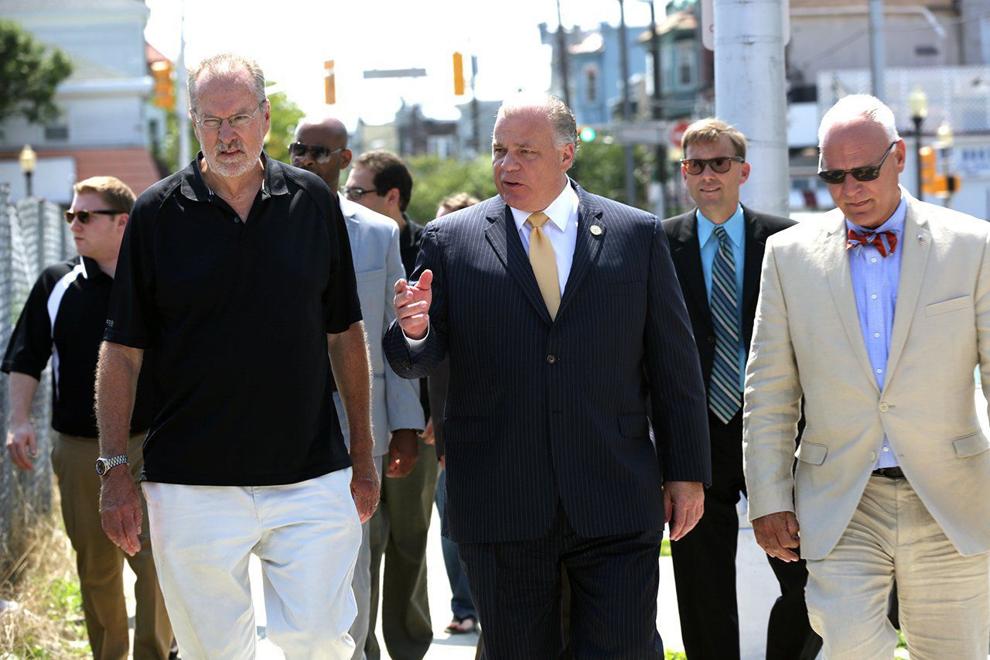 Atlantic City Summit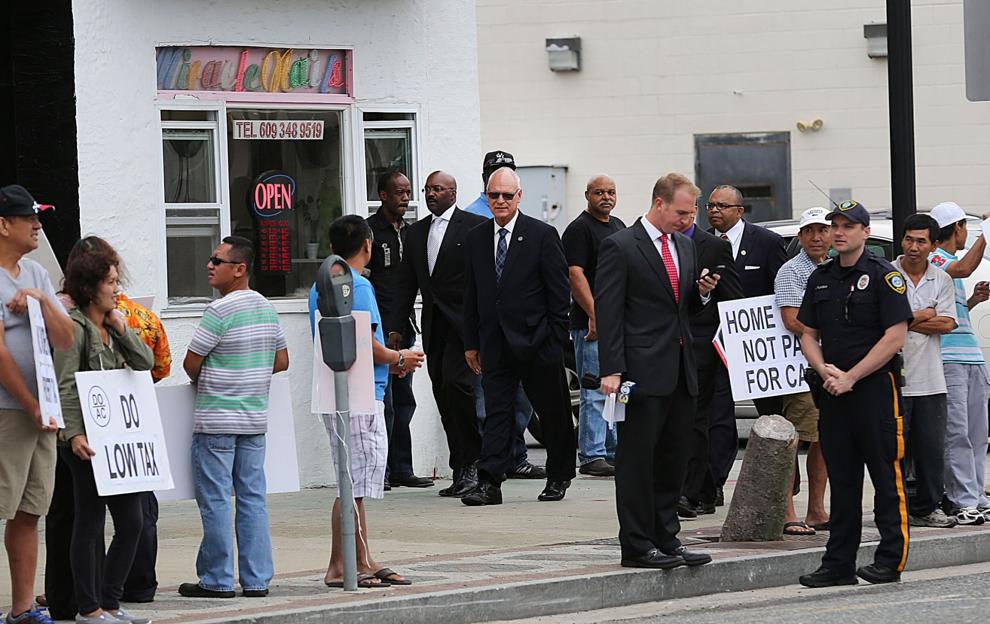 ATLANTIC CITY FUTURE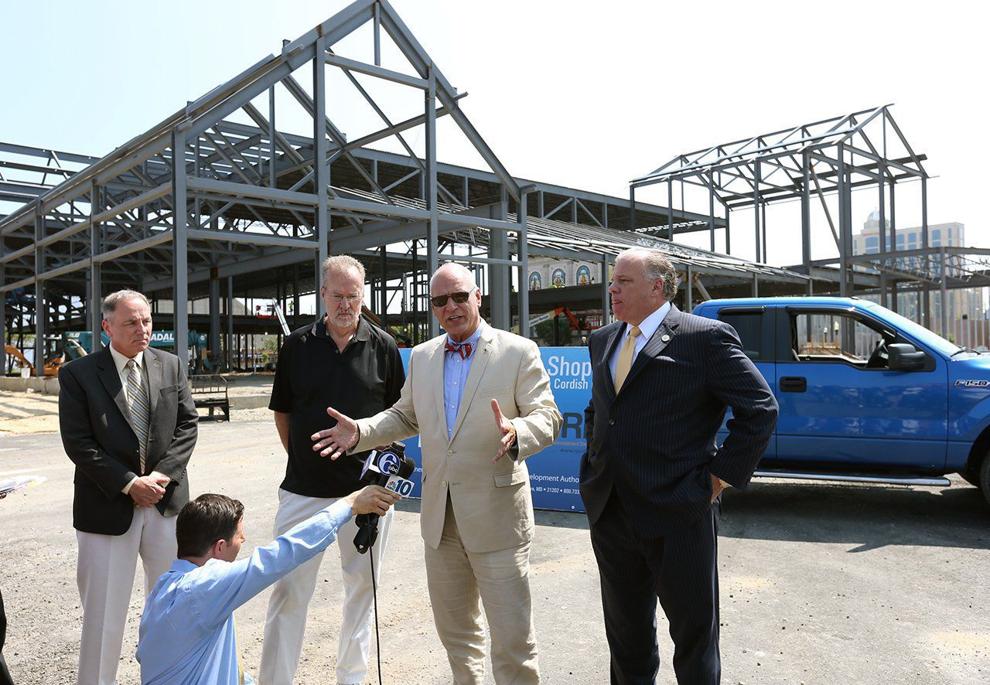 BIKE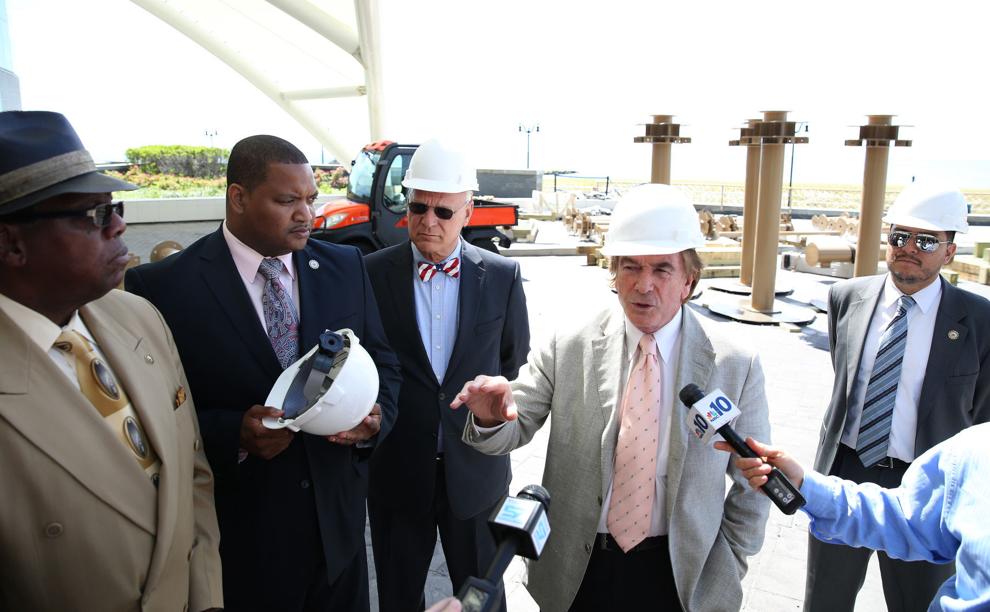 Palmieri & Guardian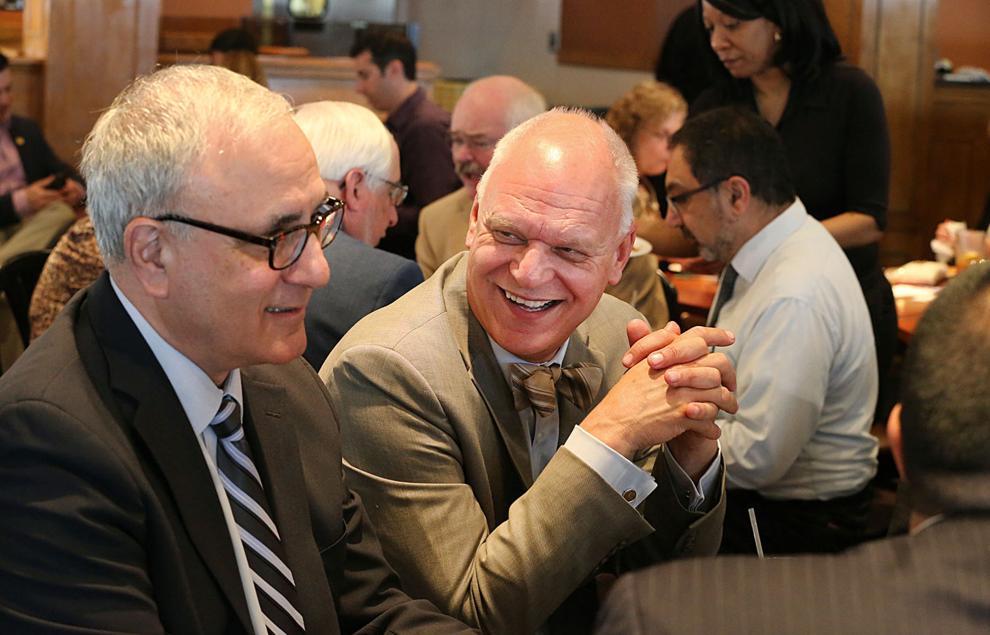 PRIETO AC BILL 963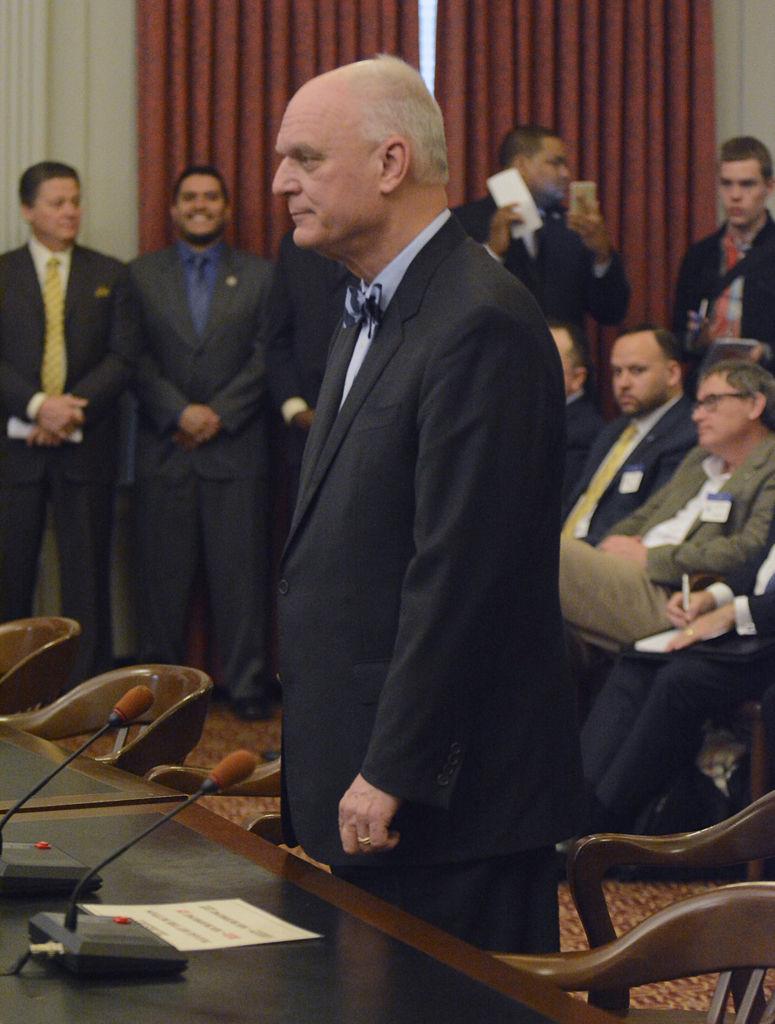 STEEL PIER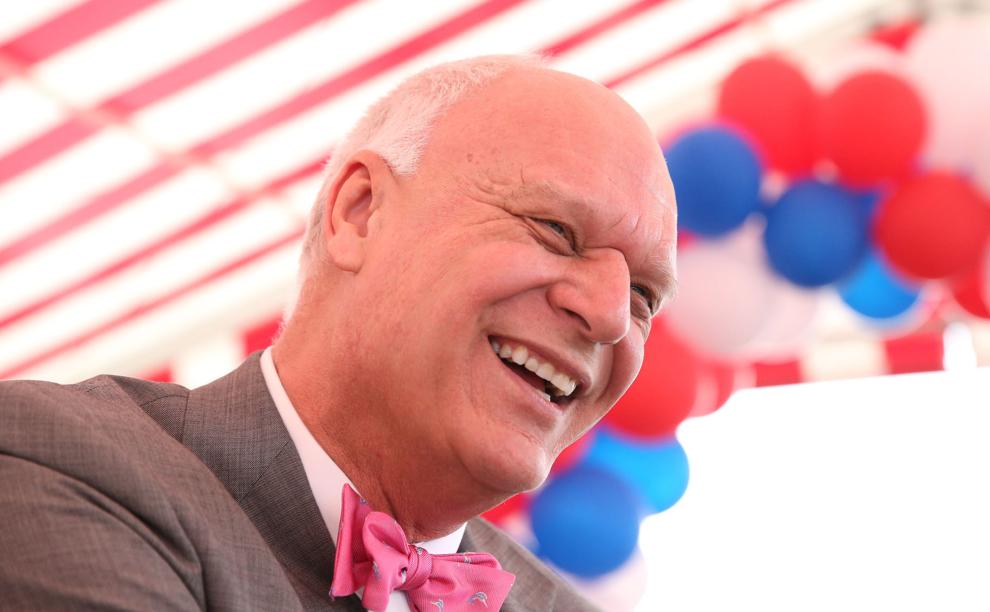 AC Bader Field Sold
PRIETO AC BILL 983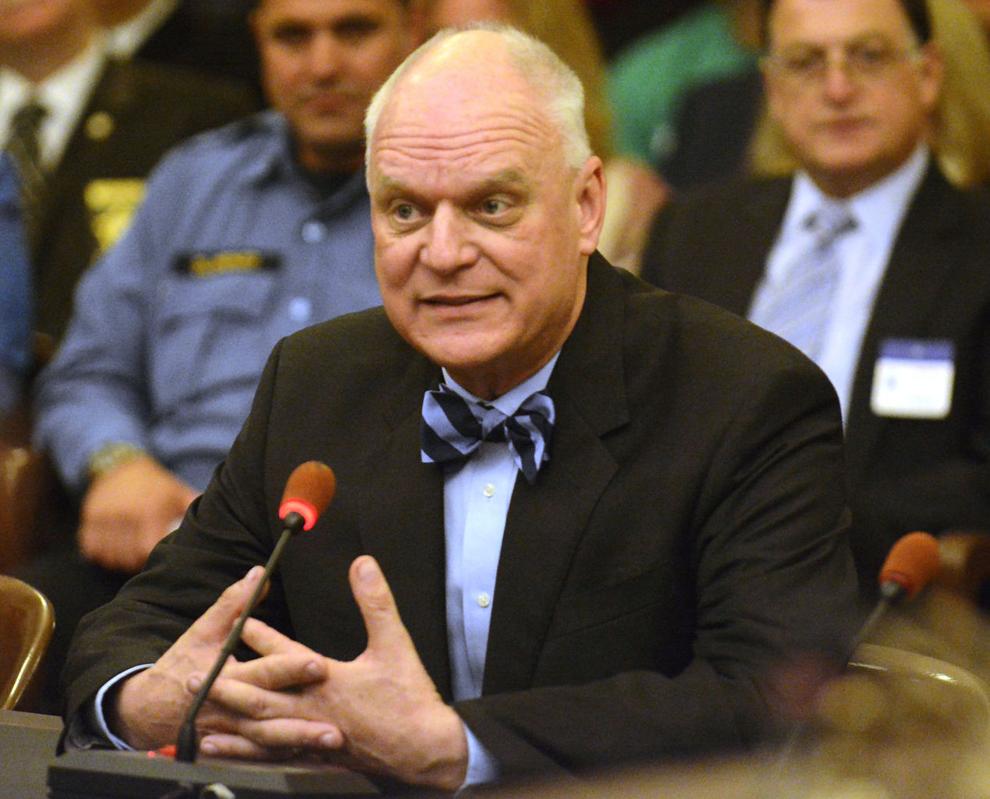 SWEENEY PRESSER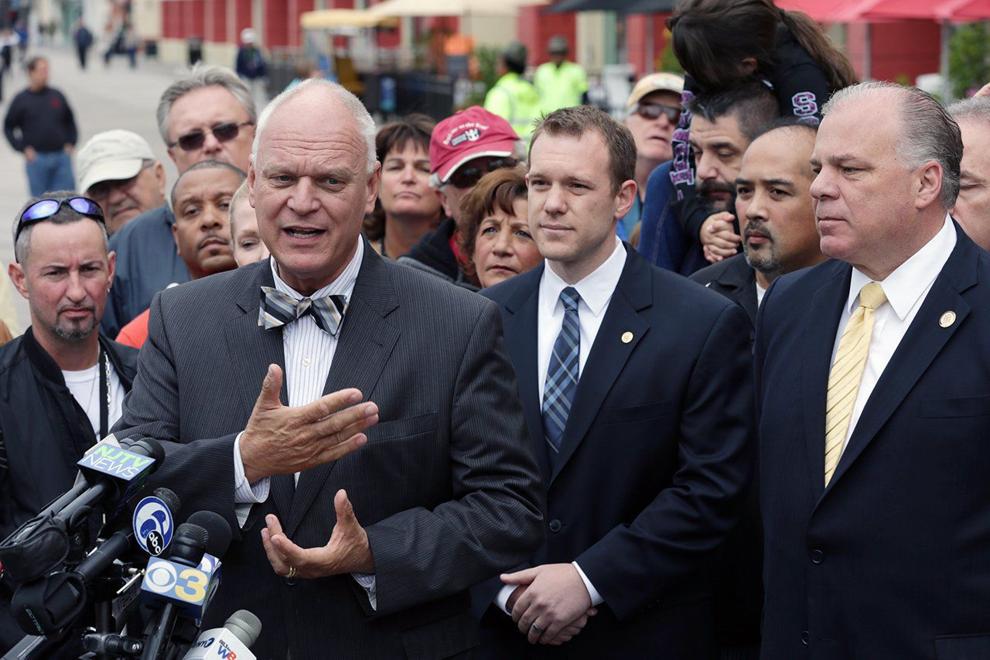 AC RESCUE HEARINGS
STATE OF CITY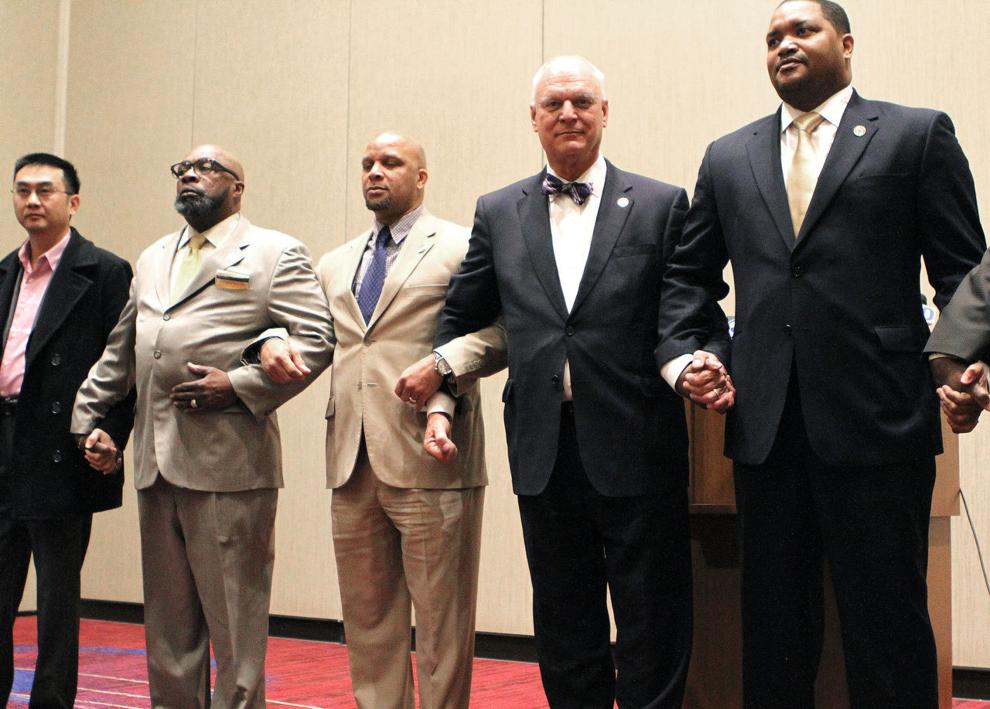 AC SHOOTING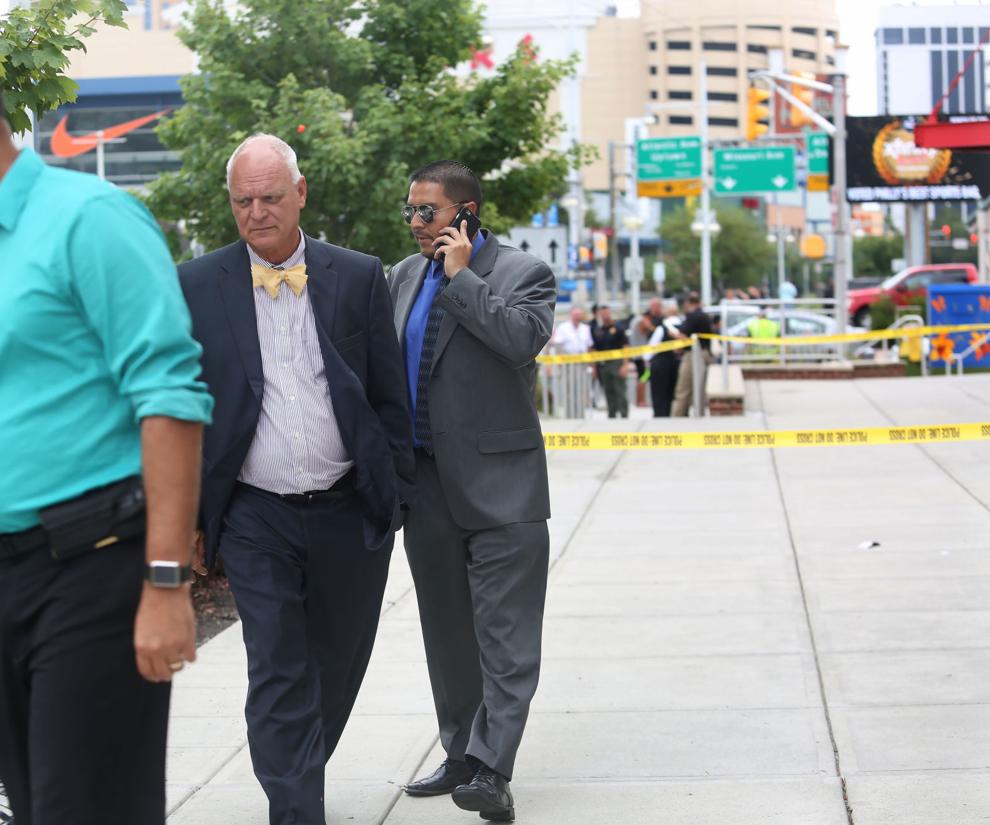 AC SHOOTING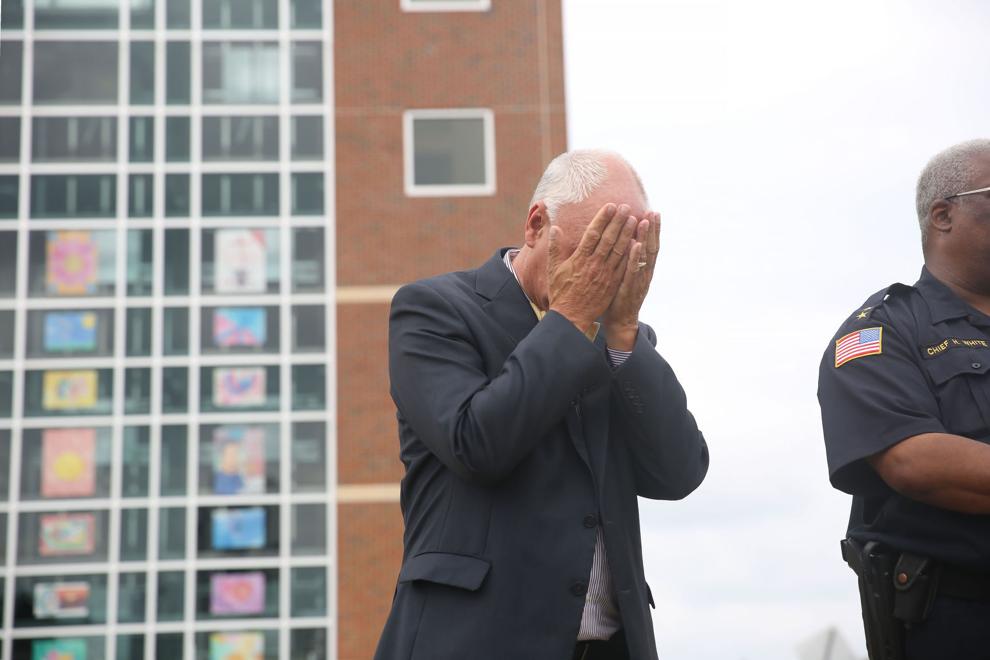 A.C. Presser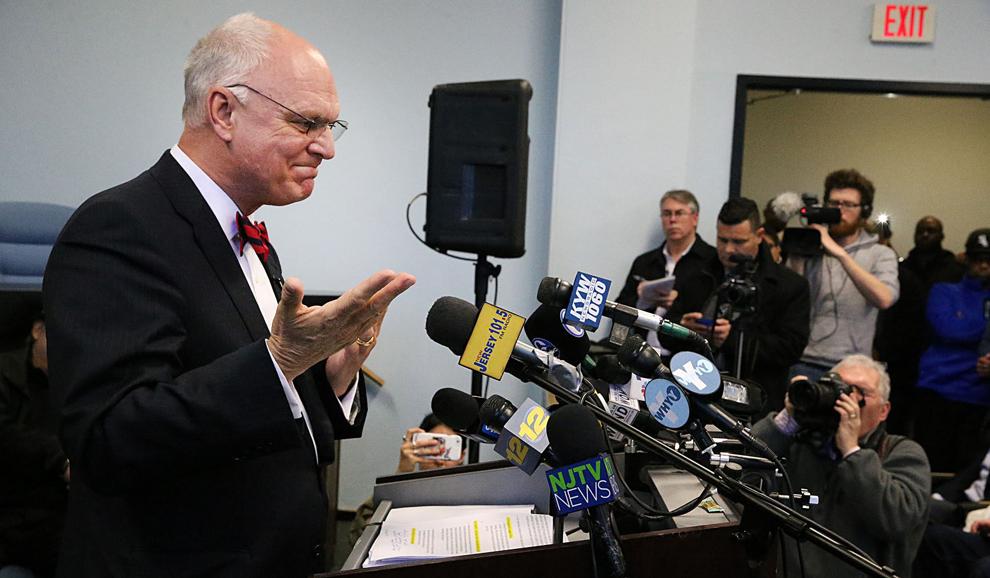 AC Presser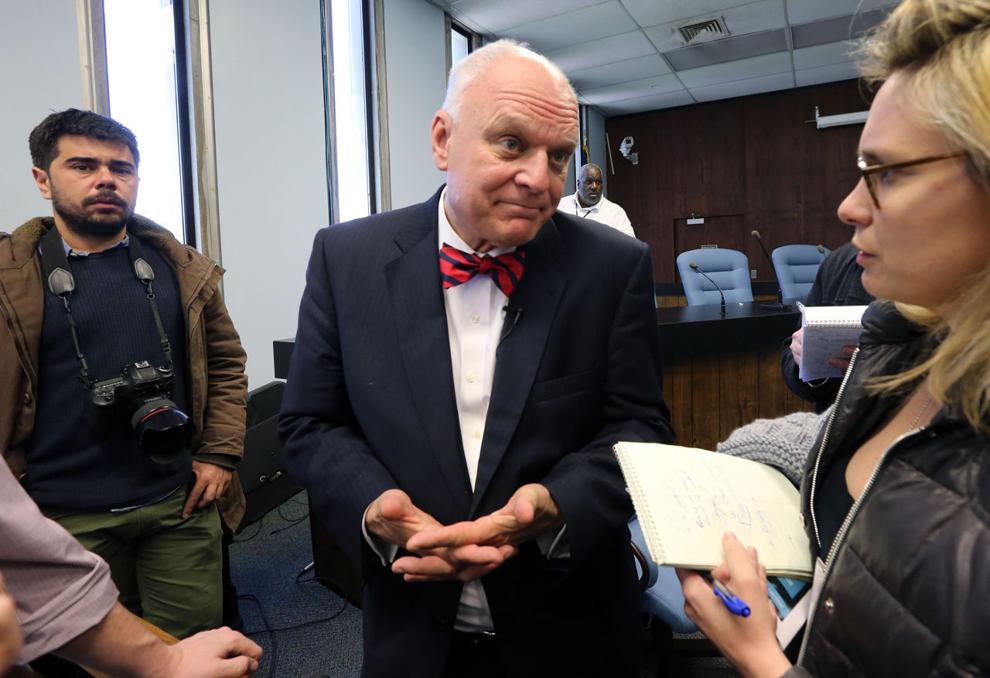 s13 miss a toe dip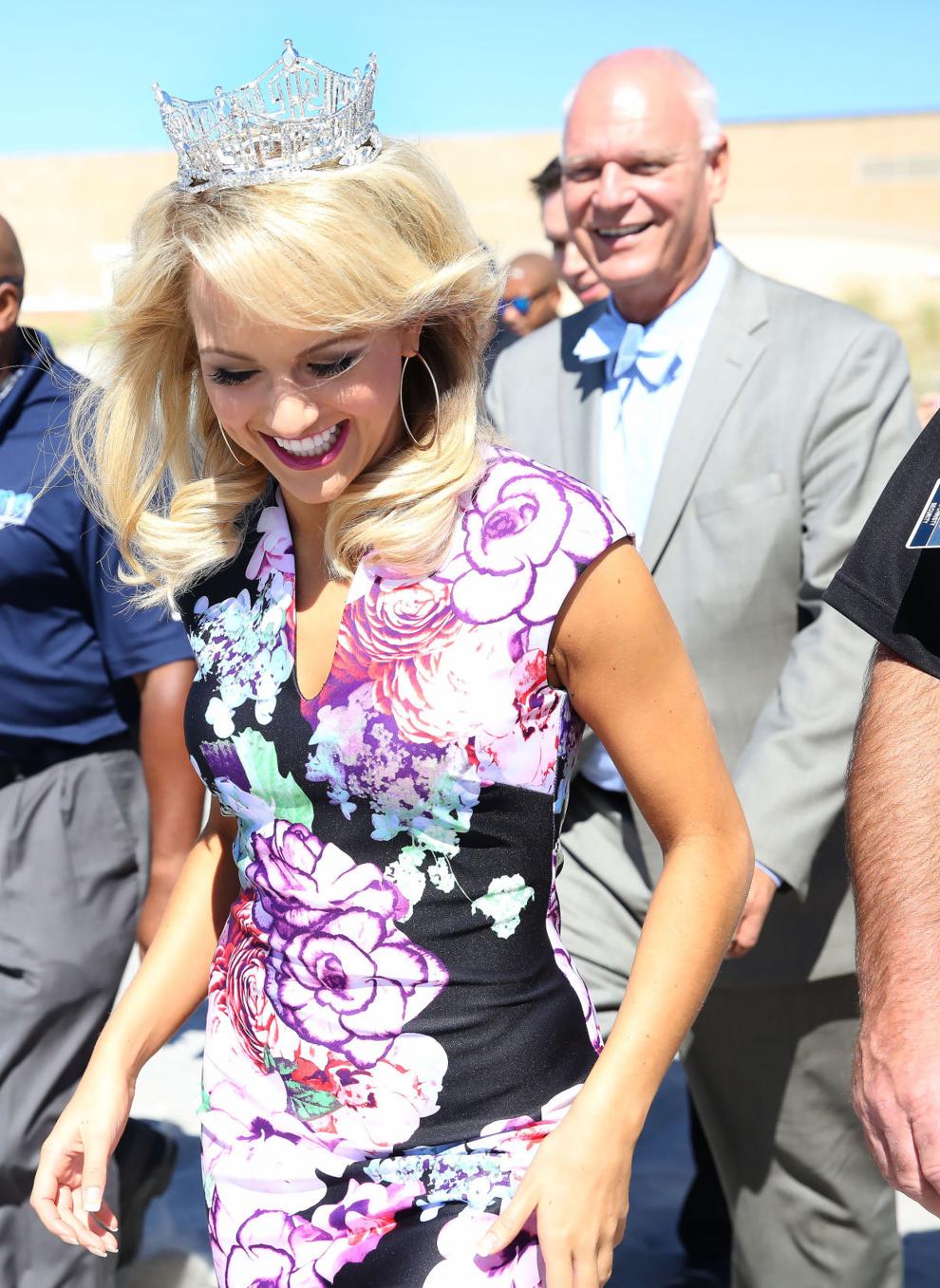 Snow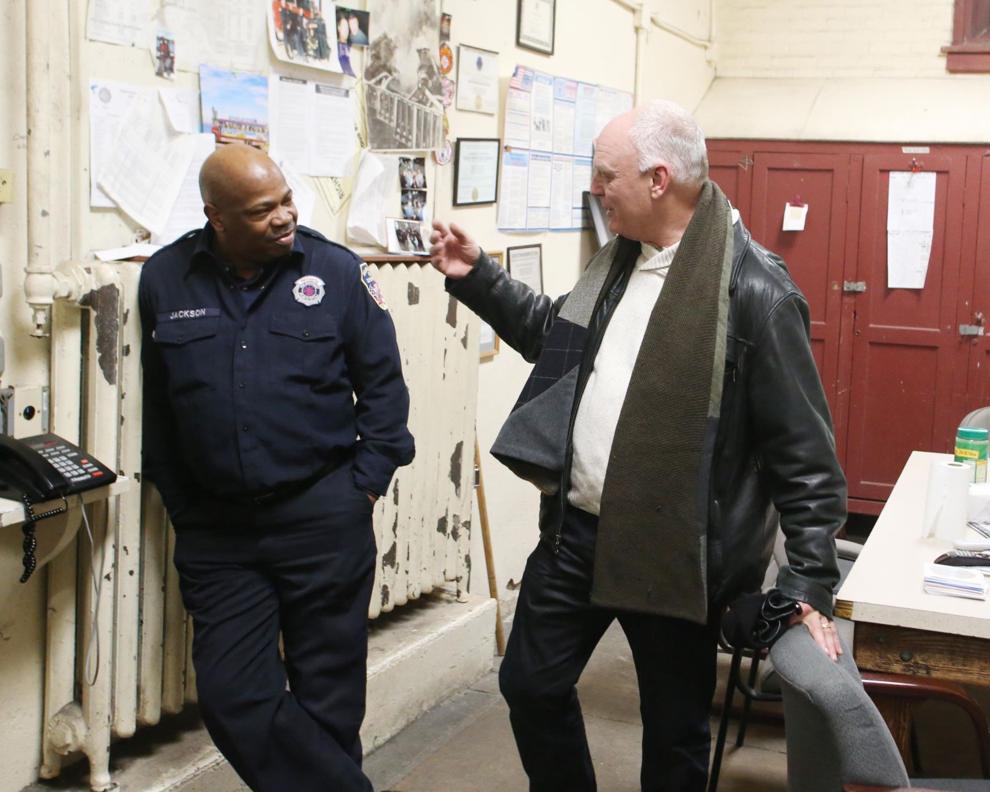 AC Countdown Thursday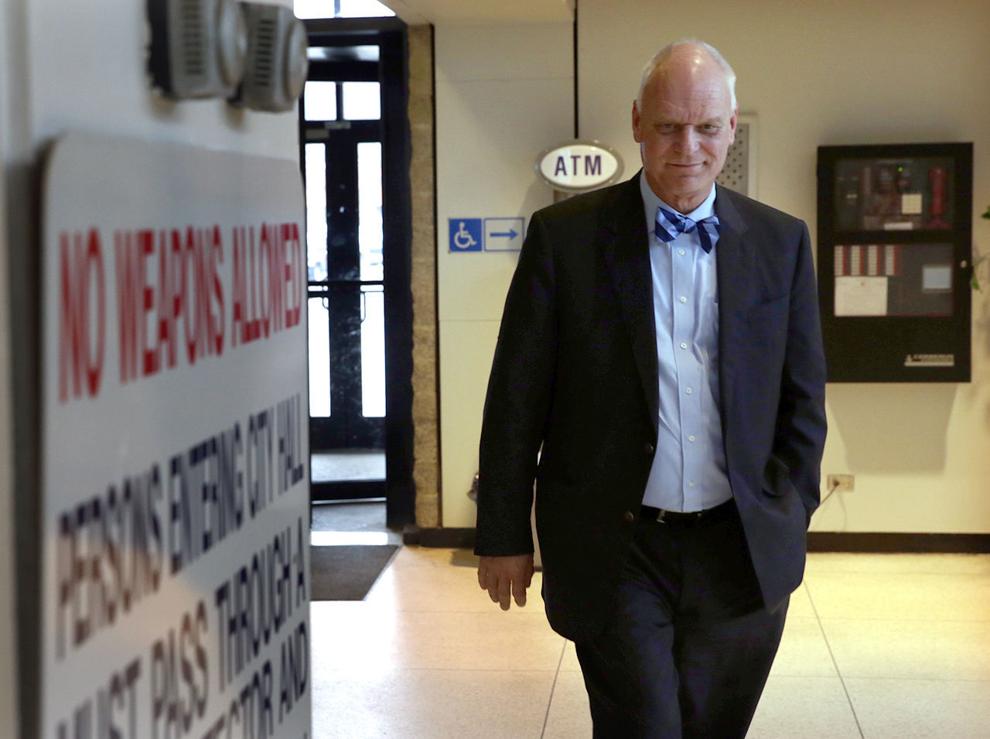 Bailey Award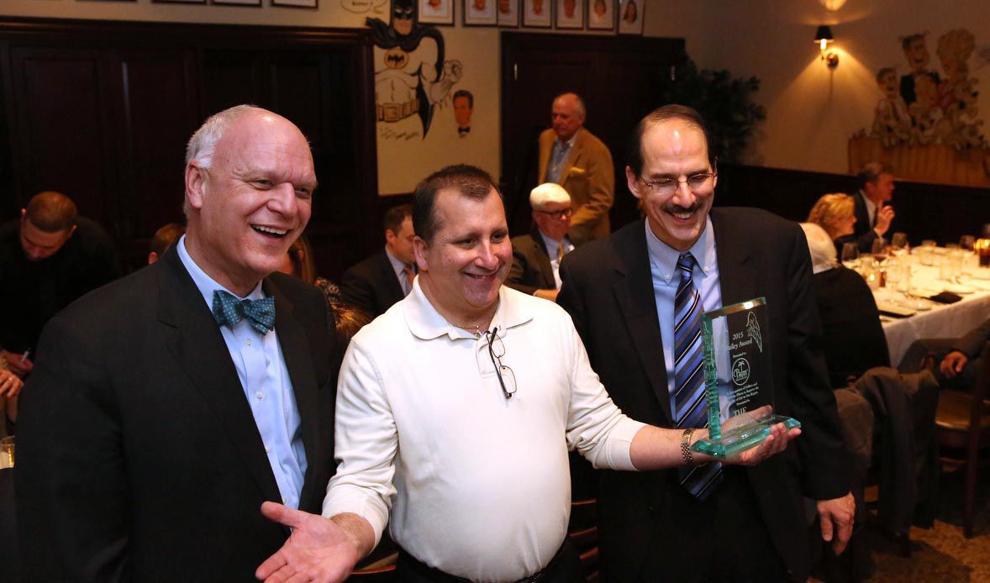 AC SHUTDOWN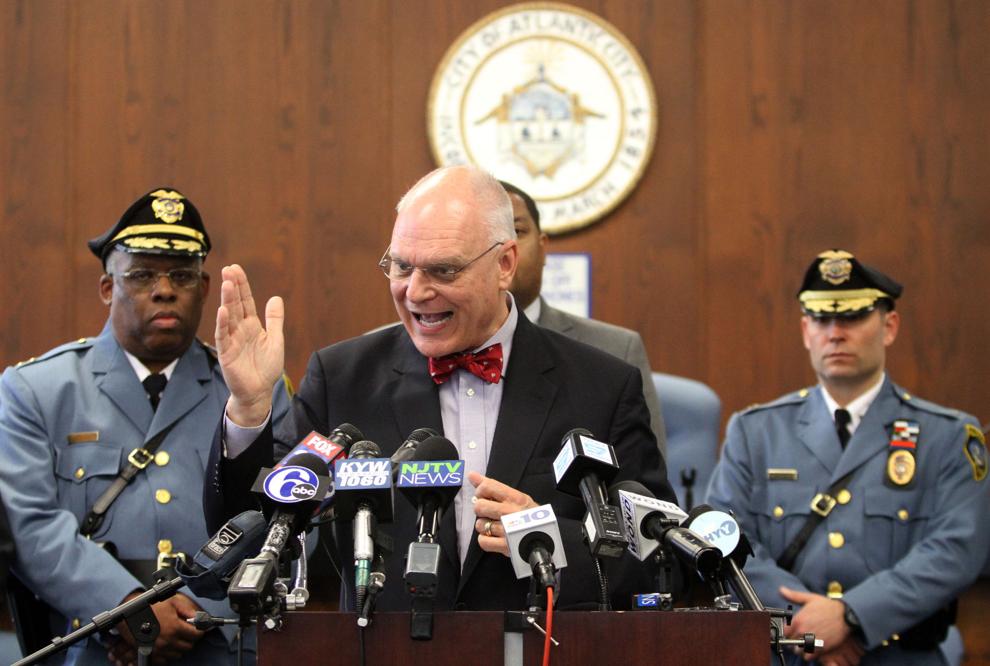 MLK Parade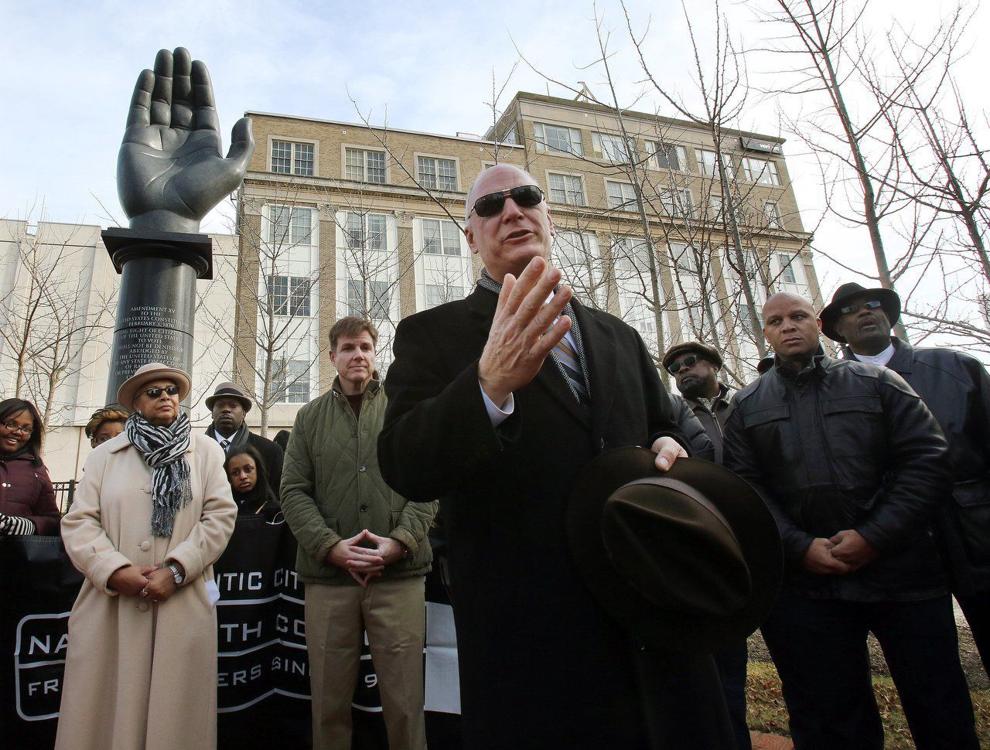 SCHOOL OLYMPICS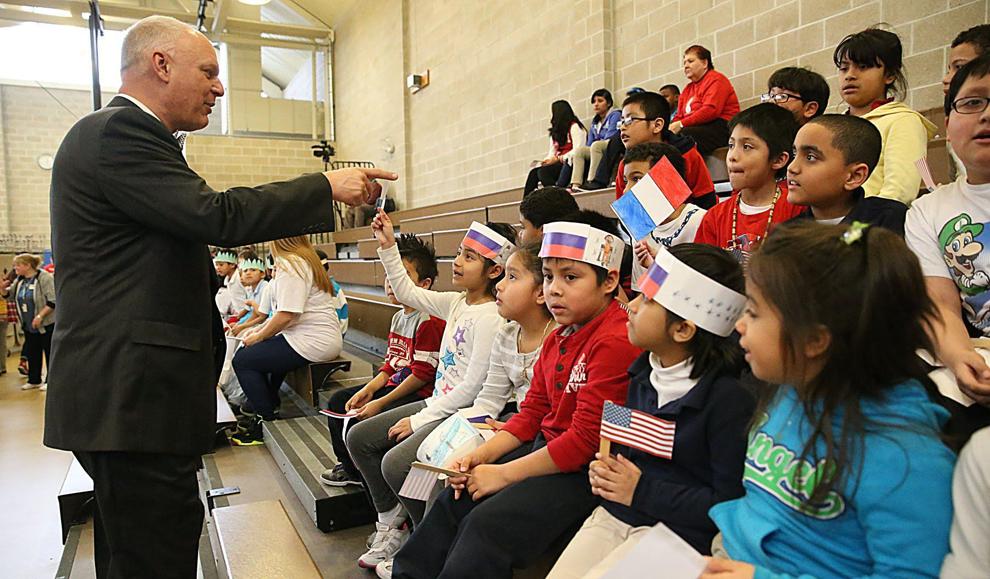 Mayor Don Guardian re-election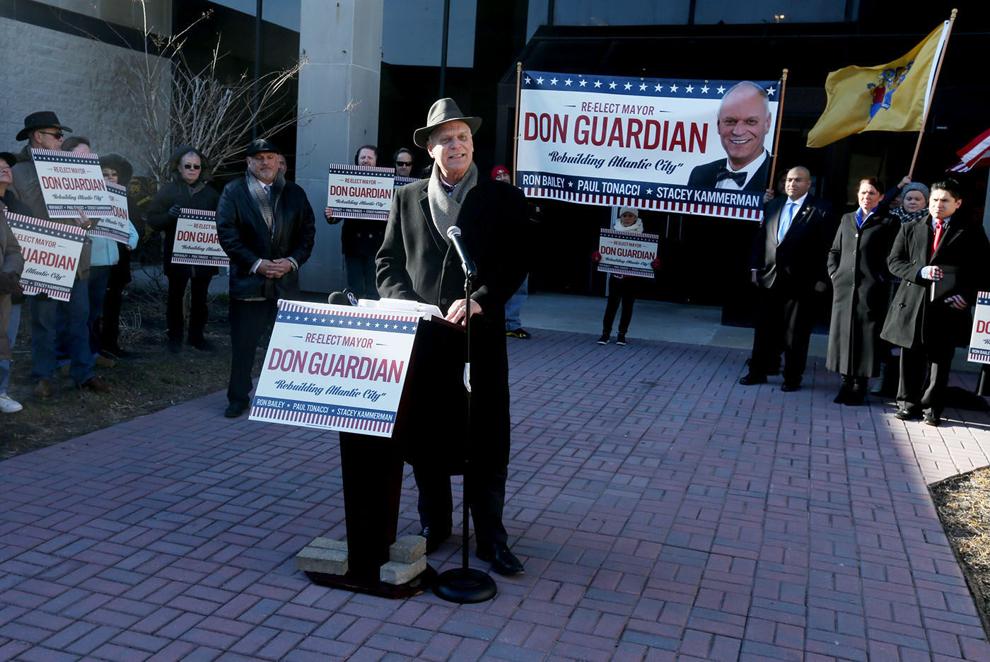 GUARDIAN CANVASS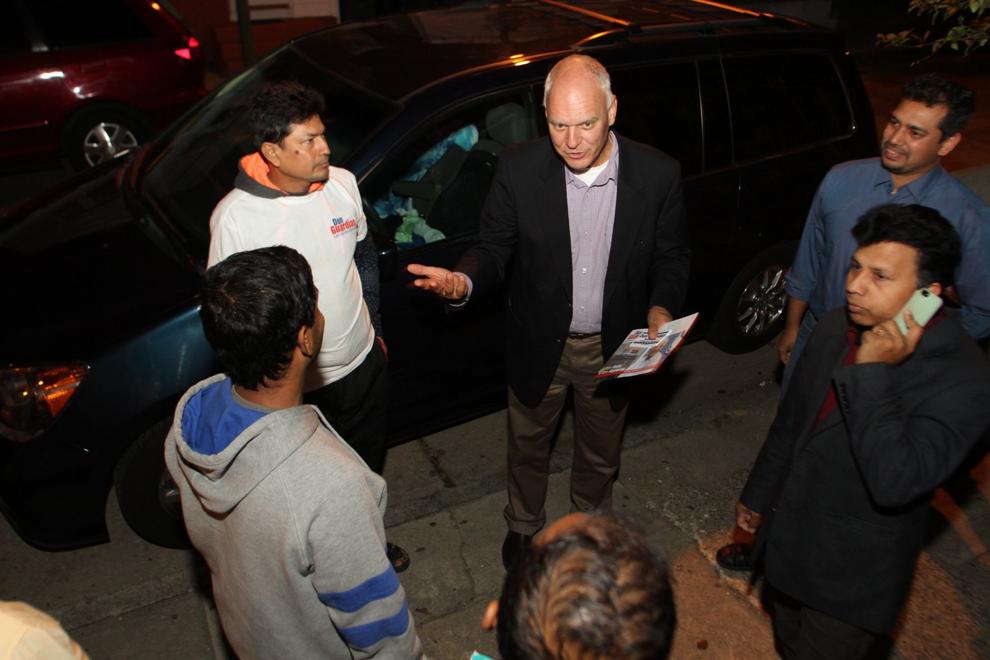 board of elections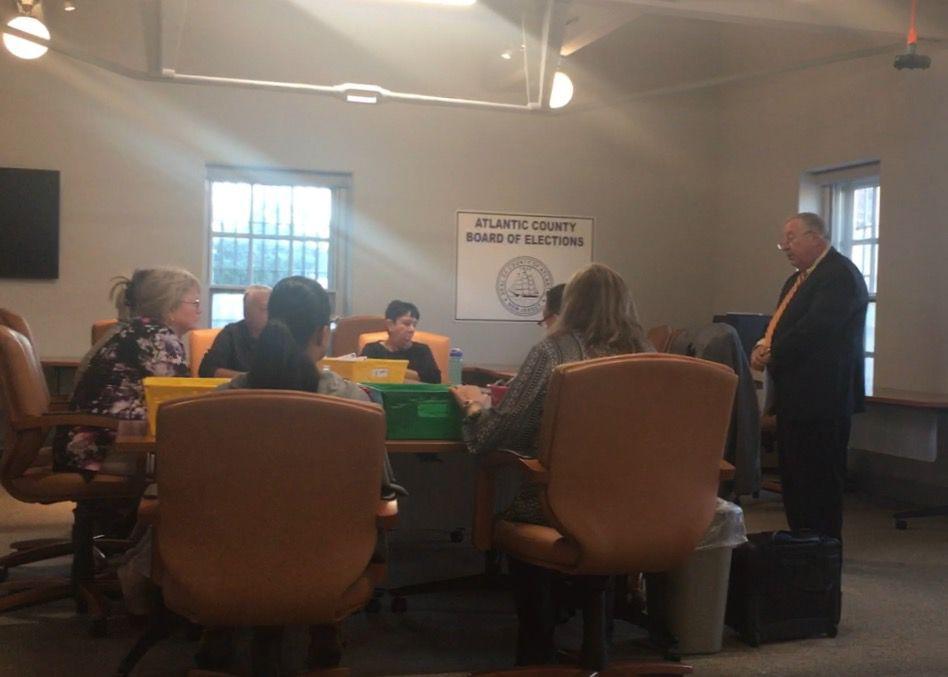 Don Guardian