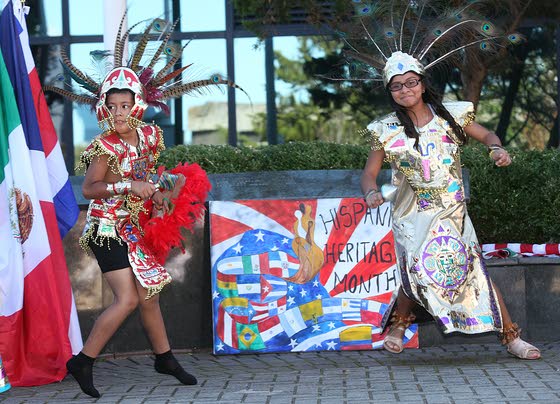 ATLANTIC CITY — To kick off Hispanic Heritage Month, the Atlantic City Free Public Library and La Casa Dominicana will hold a celebration this Saturday at Center City Park, officials said Wednesday.
The event will run from 11 a.m. to 4 p.m. at the park located on Atlantic Avenue between North Carolina and South Carolina avenues.
Festivities include music and giveaways. Local organizations will present information about their services.
National Hispanic Heritage Month is observed from Sept. 15 to Oct. 15 and celebrates the histories, cultures and contributions of American citizens with Hispanic roots.