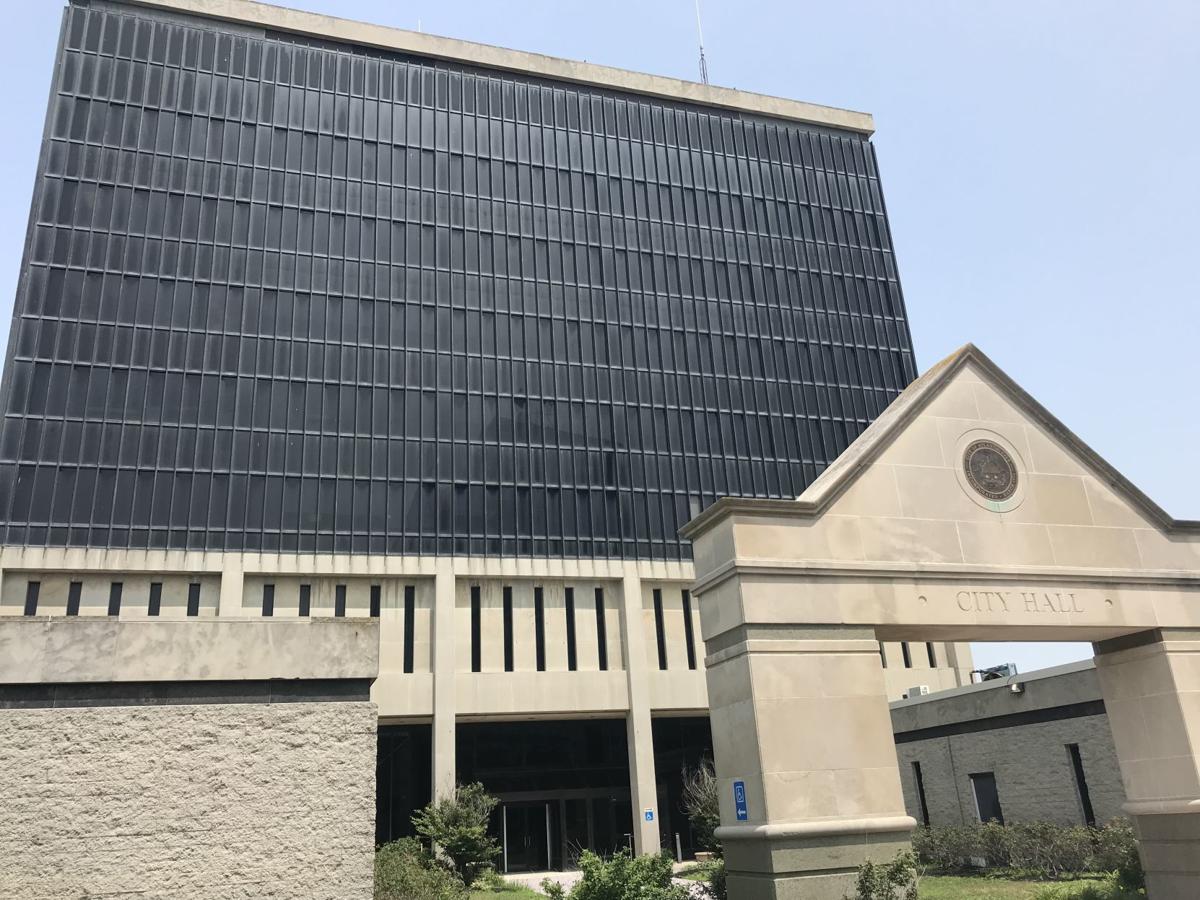 ATLANTIC CITY — Applying for a marriage license, requesting a vital record or submitting a complaint about a broken streetlight are just a few of the things residents and business owners can now do online rather than make a trip to City Hall.
The new online services are available because of a web-based management platform, called GovPilot, that the city began to implement last fall. A full phase-in of GovPilot could take up to 18 months but, once completed, will allow for even more online services, such as construction permitting, business registration and zoning actions.
State and city officials said GovPilot would help increase efficiency and communication within City Hall and improve municipal services.
"From Day One, my administration has made improving constituent services a top priority because, simply put, people want to live in places where their needs are quickly and effectively addressed," Mayor Marty Small Sr. said in a statement Wednesday, using the example of a resident getting a pet license online instead of applying and paying at City Hall. "While we still have more to do, the progress we are making with GovPilot shows we are moving in the right direction."
Property data, landlord registration, certificate of continued occupancy inspections, public records requests, parking permits, and submission of maintenance and public safety concerns are available online.
"This initiative is a game-changer for city constituents on multiple levels. It makes city government more user-friendly, more convenient and more responsive to its residents," Lt. Gov. Sheila Oliver said in a statement Wednesday.
The state's transition report — released in 2018 as a blueprint for returning the city to self-governance — recommended the city invest in software to manage and share data about city services and analyze results, according to the state Department of Community Affairs. The subsequent Atlantic City Implementation Plan "detailed that such software should result in faster delivery of services provided to residents, greater transparency, faster data sharing between city departments and the public, and greater confidence in city government by residents and the broader community, the DCA said.
"Making services accessible online is all part of our effort to build the fundamentals of city government and improve how the city functions for constituents as we outlined in the Atlantic City Transition Report," said Oliver, who also serves as DCA commissioner.
GovPilot is headquartered in Hoboken, Hudson County. The company designs cloud-based software specifically for local governments.
Contact: 609-272-7222
Twitter @ACPressDanzis