ATLANTIC CITY — Abel Figueroa Jr., 47, became the first Hispanic firefighter to be promoted to battalion chief in the city Fire Department's history Friday.
The city resident was sworn in by interim Mayor Marty Small during a ceremony at the county office building on Atlantic Avenue. A packed room celebrated the promotion of five deputy chiefs, five battalion chiefs and 24 captains.
The promotions are part of a four-year contract with the city and state that was ratified in September after two lawsuits were brought by International Association of Fire Fighters Local 198.
"It's been a long journey. This has been a long time coming," fire Chief Scott Evans said. "This provides for much needed leadership and supervisor positions. We're getting back on track with our leadership."
ATLANTIC CITY — Local firefighters have reached a new four-year contract with the city and s…
The union has been in and out of court with the New Jersey Department of Community Affairs the past three years over state-mandated changes to the department, including staff cuts, salary and benefits reductions, and switching firefighters from a 42-hour work schedule to a 56-hour schedule.
"We at the city of Atlantic City believe in upward mobility," Small said. "It's an honor we take very seriously."
Anna Figueroa, Abel's wife, said Abel also was the first Hispanic firefighter to be promoted to captain at the Atlantic City Fire Department, a position he has held since January 2012.
"I'm extremely proud of my husband. It's a great honor," Anna Figueroa said. "He has a lot of support from his family, and we think he will make a great chief."
ATLANTIC CITY — The city will receive a $4.3 million federal grant for hiring, recruitment, …
The terms of the new contract allowed for the first promotions for Atlantic City firefighters in several years. The first round of promotions took place Friday.
As part of the contract, firefighters get no annual salary increases until 2022, when they get 2%.
Also, a three-year grant is expected to help the department hire 25 more firefighters to increase their numbers to about 200, Evans said recently.
The minimum safe number of firefighters in the department remains 180, as set by a Superior Court judge.
The contract includes a new staffing organization that is expected to put less strain on firefighters' health and home lives.
042018_nws_fireawards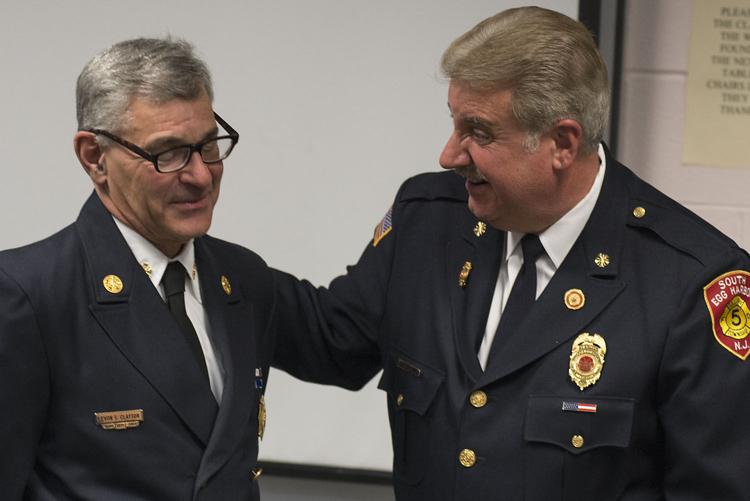 042018_nws_fireawards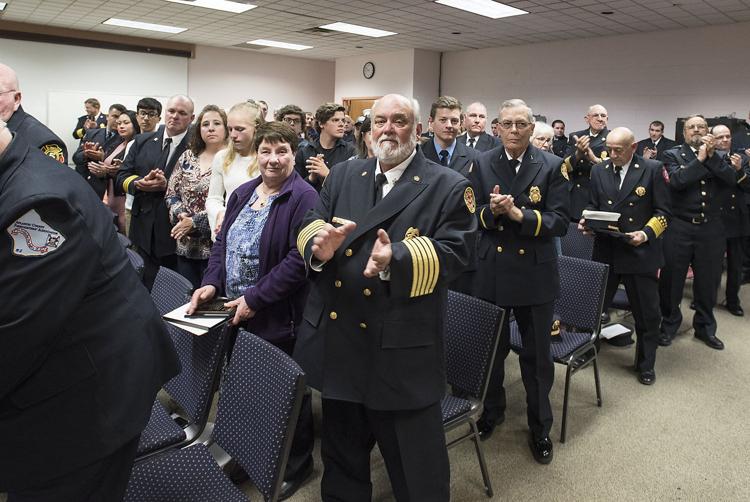 042018_nws_fireawards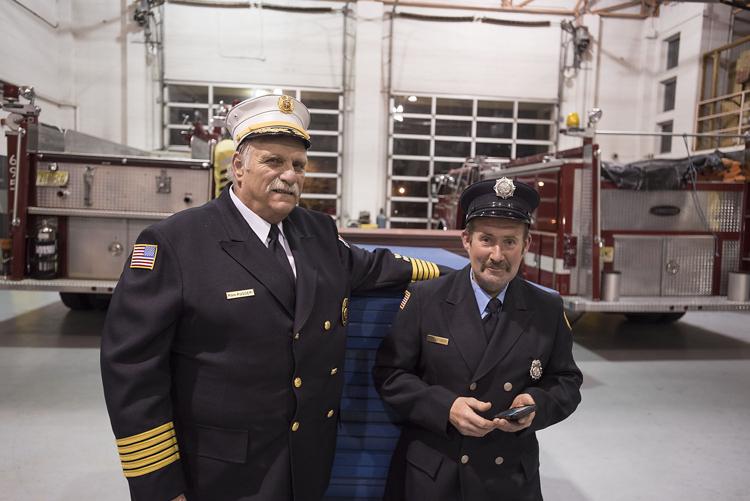 042018_nws_fireawards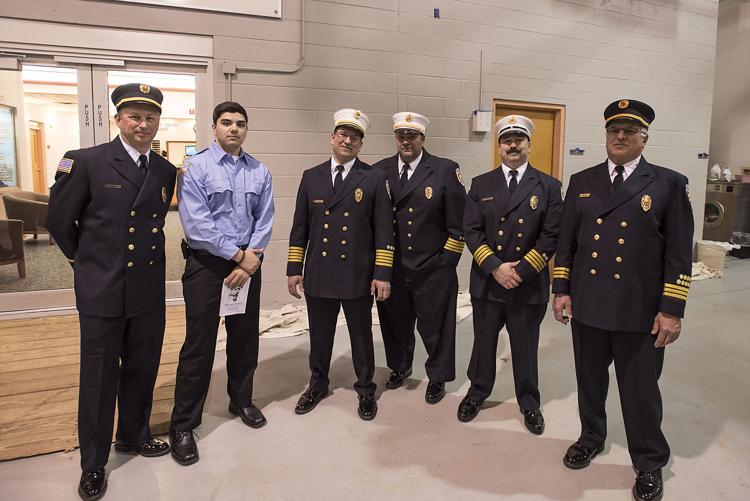 042018_nws_fireawards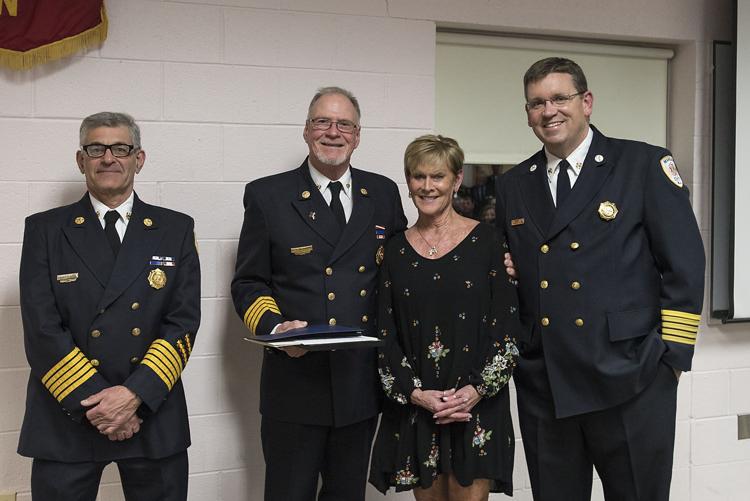 042018_nws_fireawards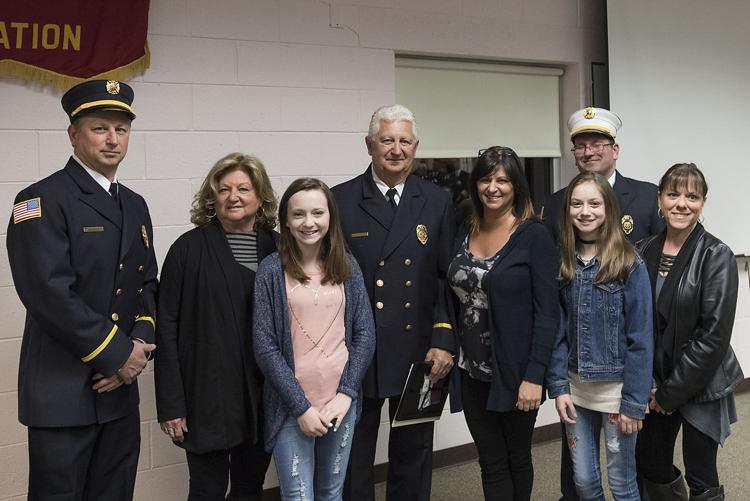 042018_nws_fireawards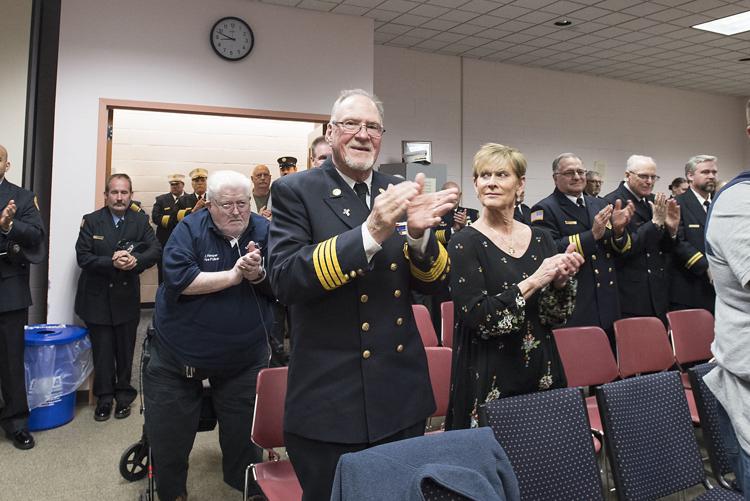 042018_nws_fireawards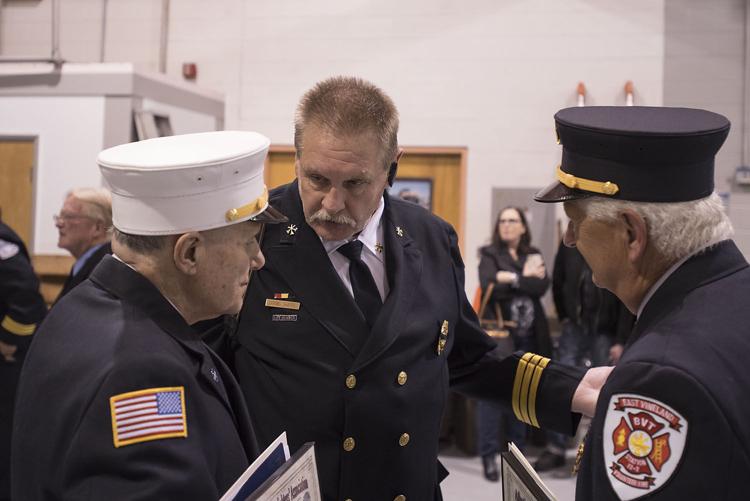 042018_nws_fireawards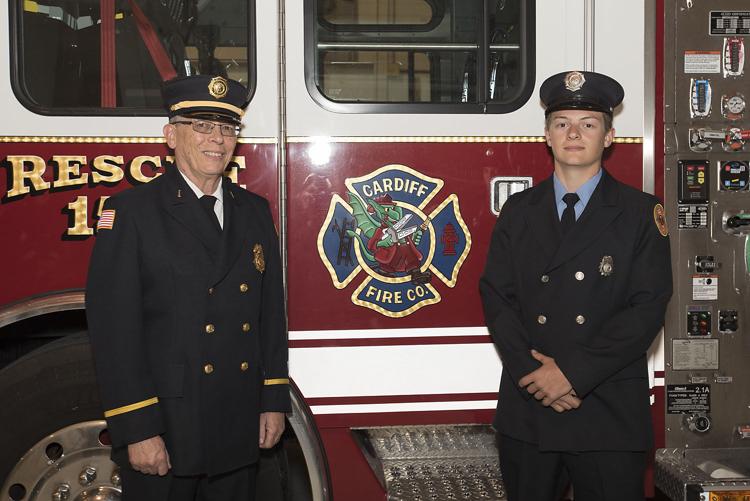 042018_nws_fireawards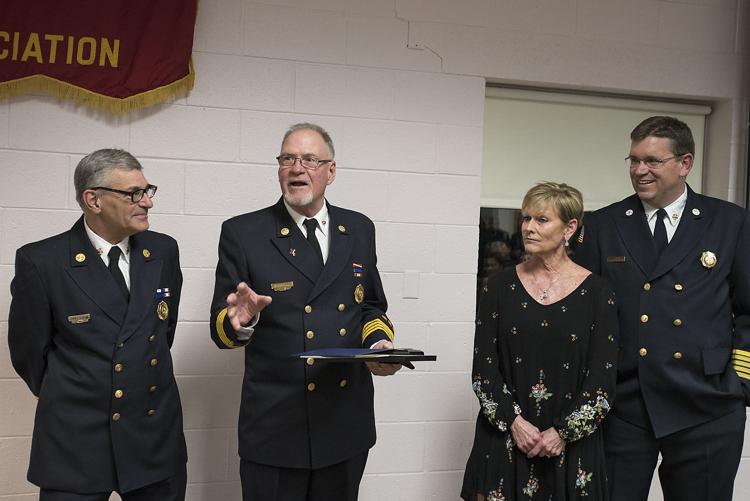 042018_nws_fireawards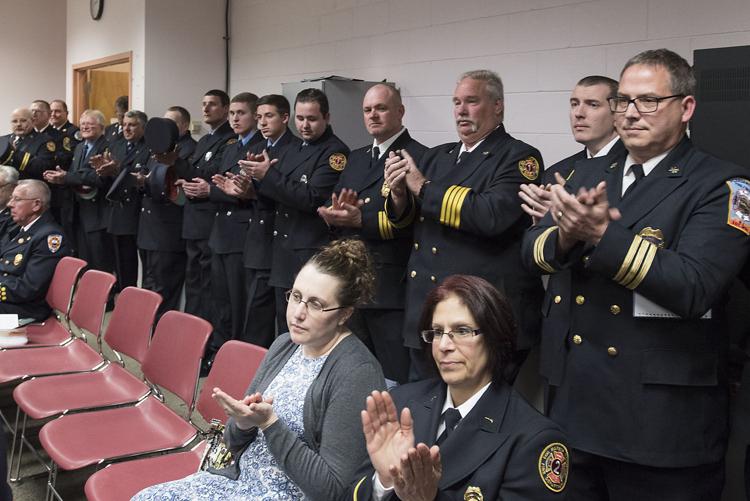 042018_nws_fireawards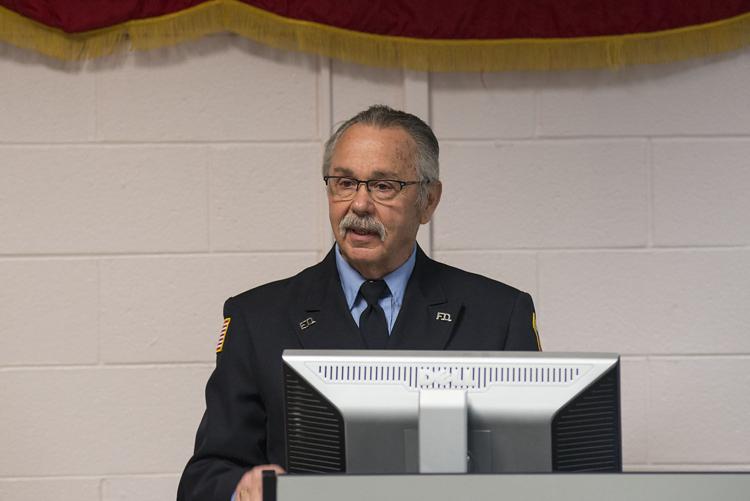 042018_nws_fireawards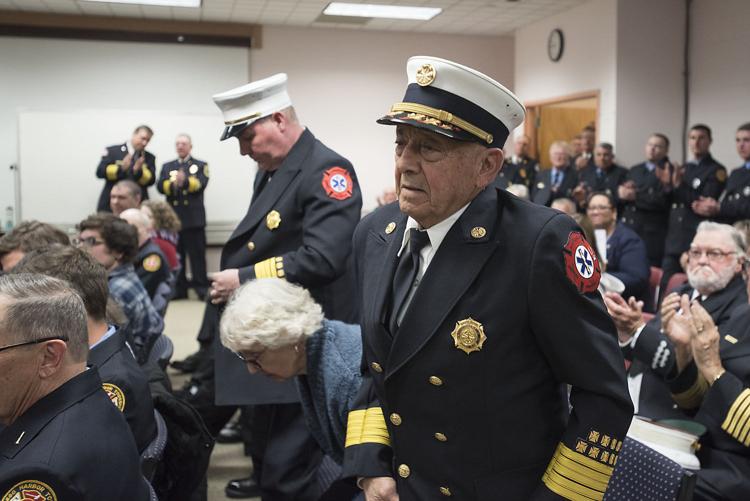 042018_nws_fireawards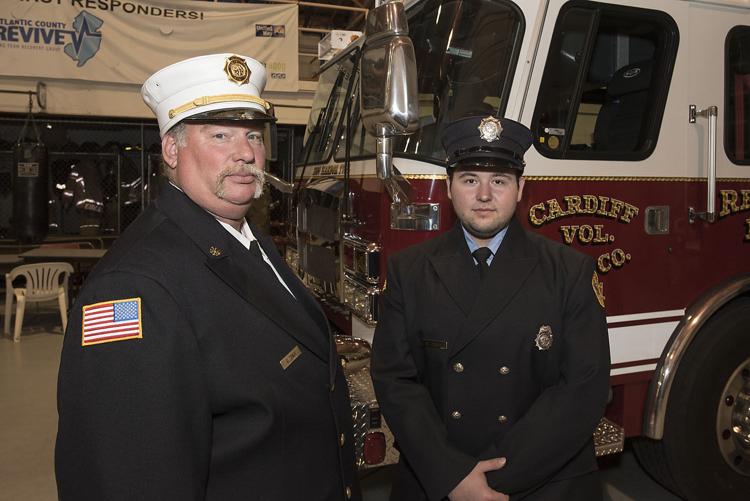 042018_nws_fireawards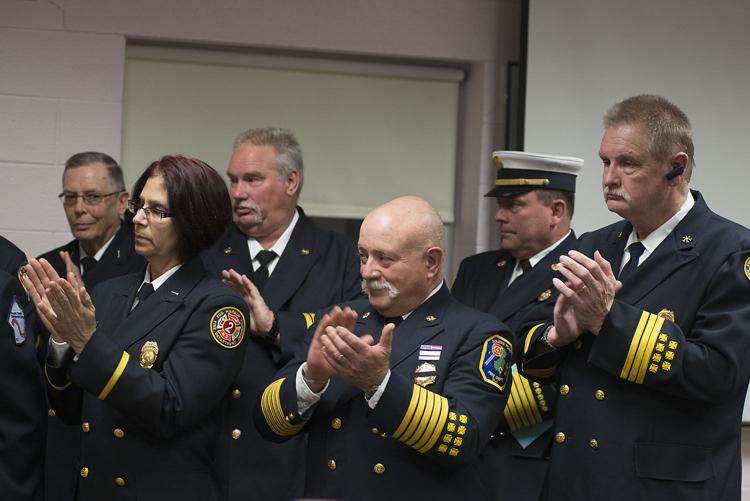 042018_nws_fireawards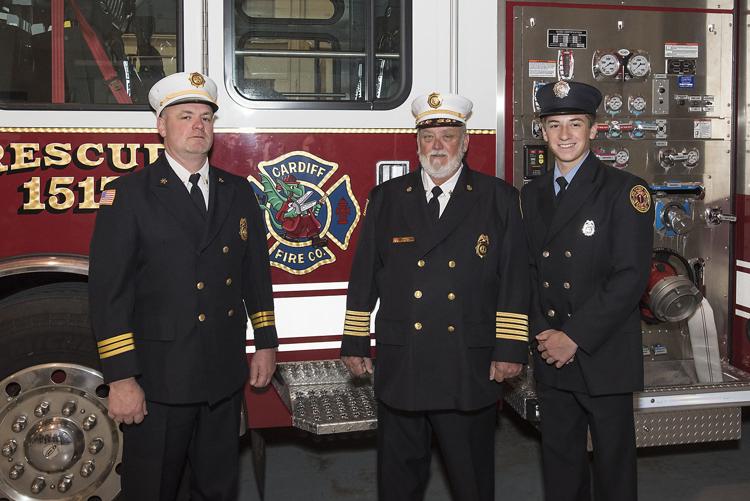 042018_nws_fireawards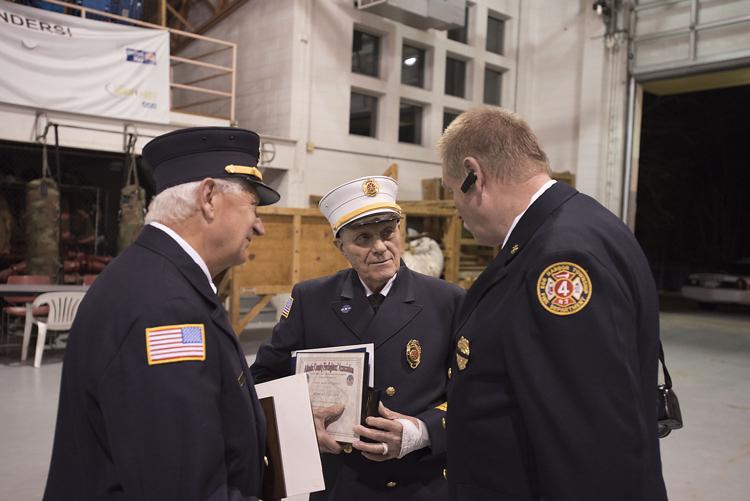 042018_nws_fireawards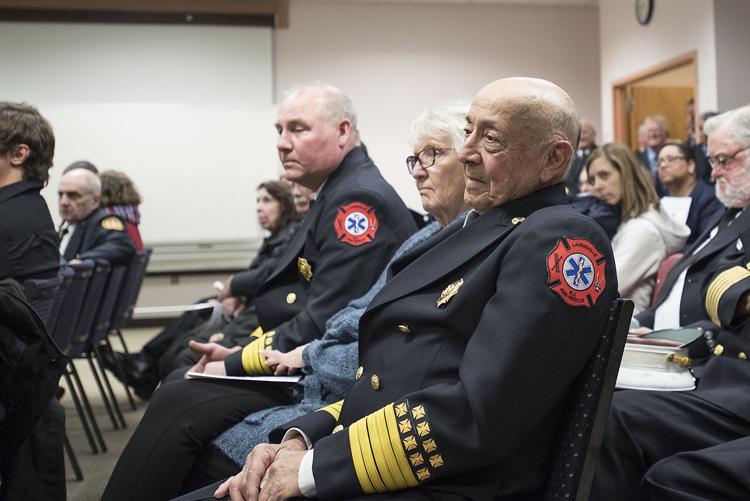 042018_nws_fireawards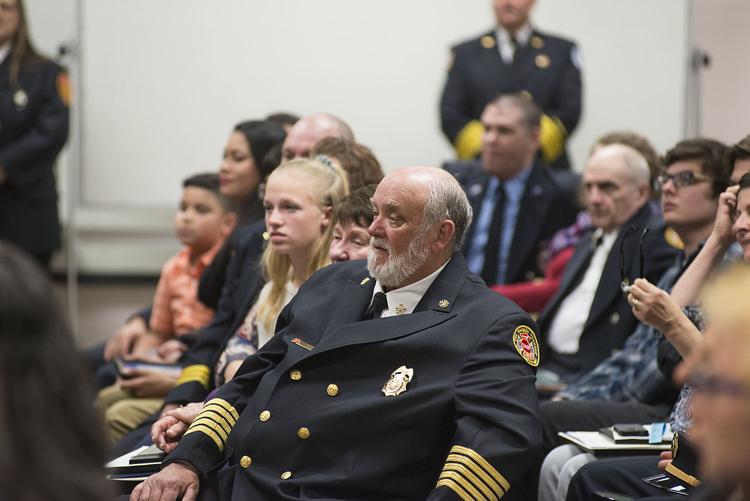 042018_nws_fireawards
042018_nws_fireawards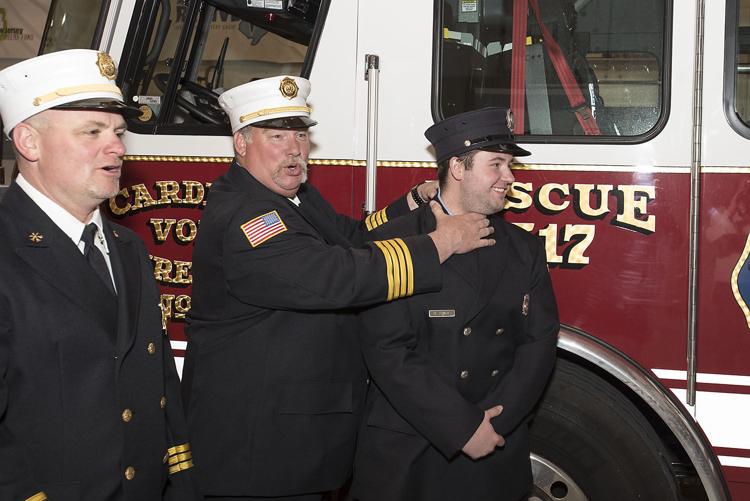 042018_nws_fireawards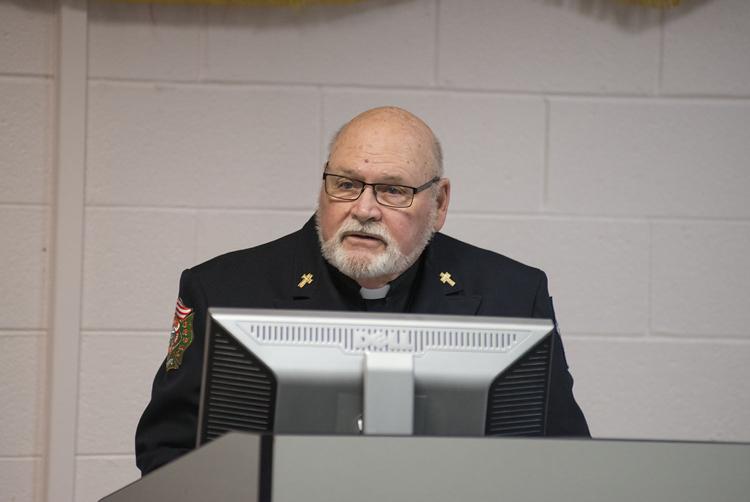 042018_nws_fireawards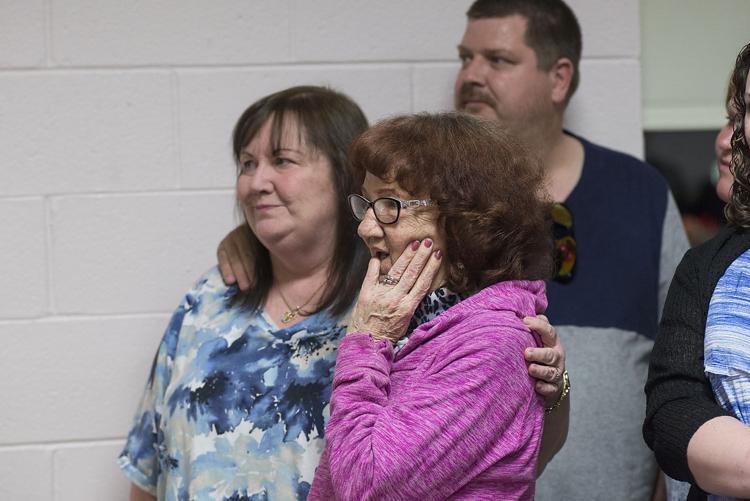 042018_nws_fireawards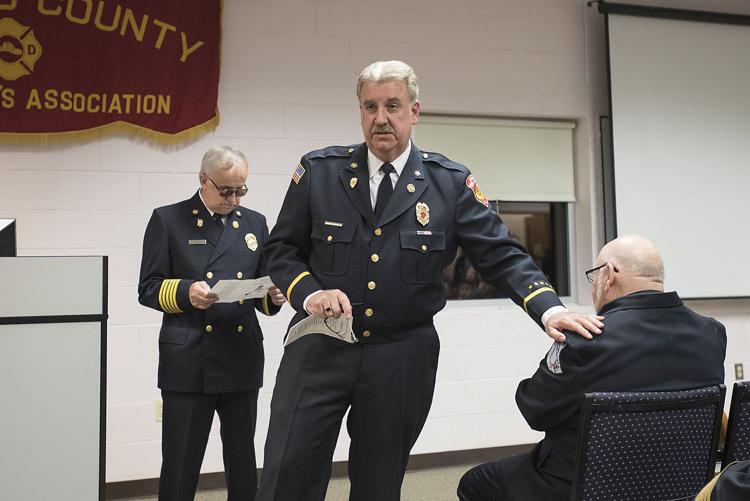 042018_nws_fireawards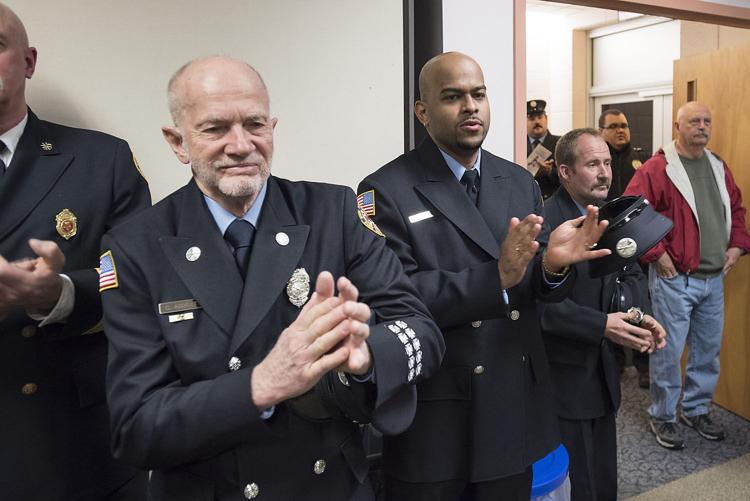 042018_nws_fireawards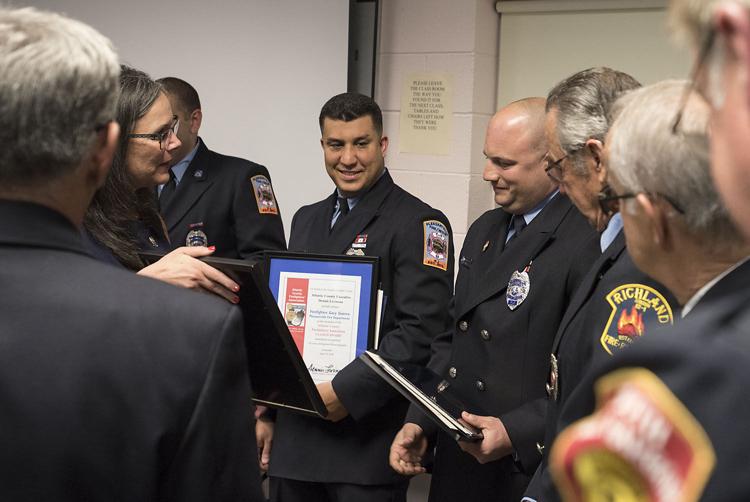 042018_nws_fireawards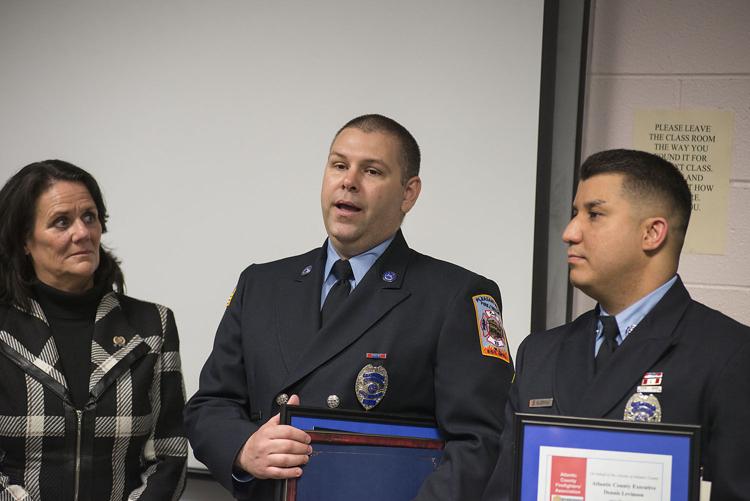 042018_nws_fireawards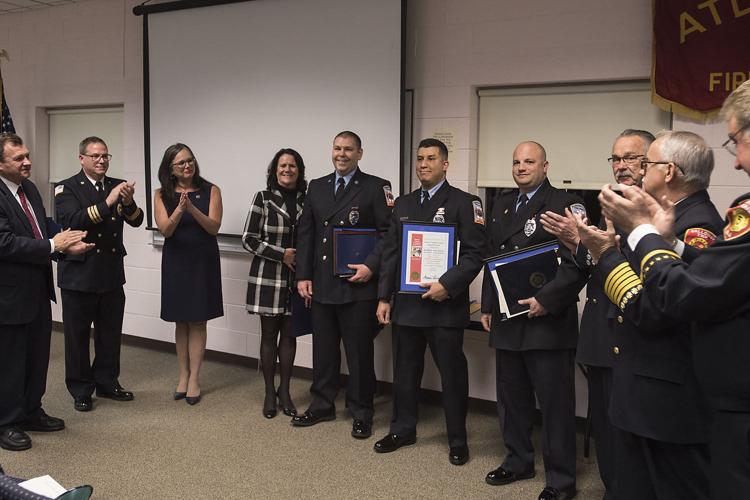 042018_nws_fireawards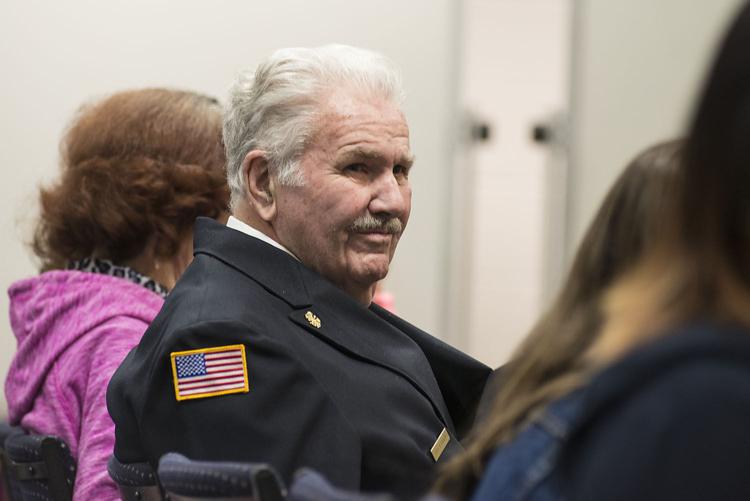 042018_nws_fireawards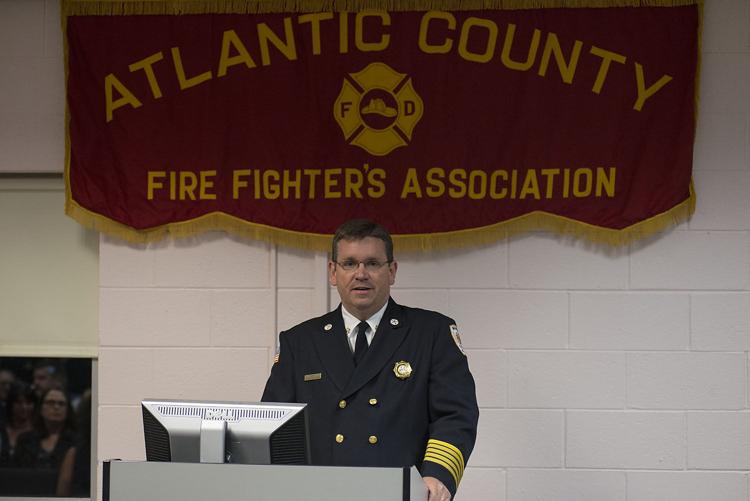 042018_nws_fireawards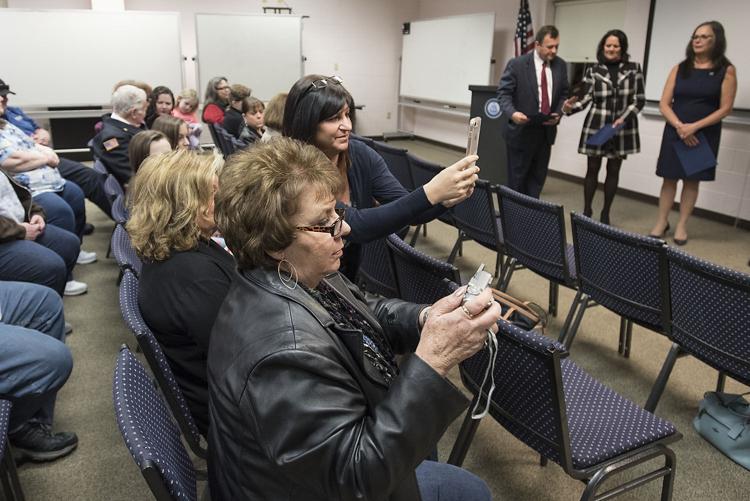 042018_nws_fireawards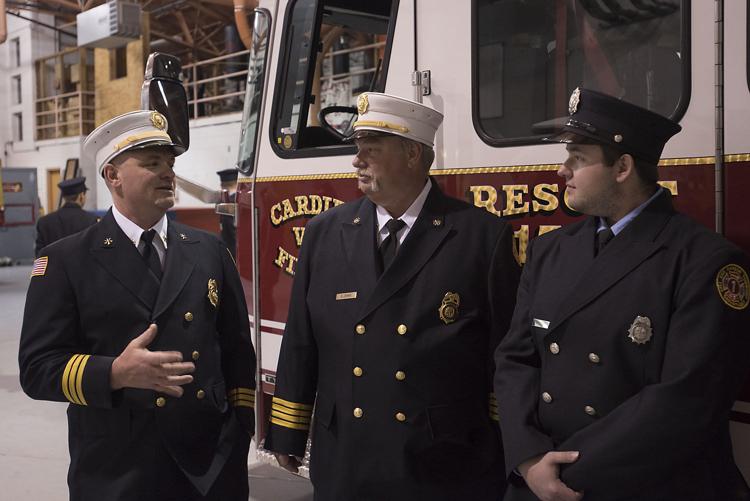 042018_nws_fireawards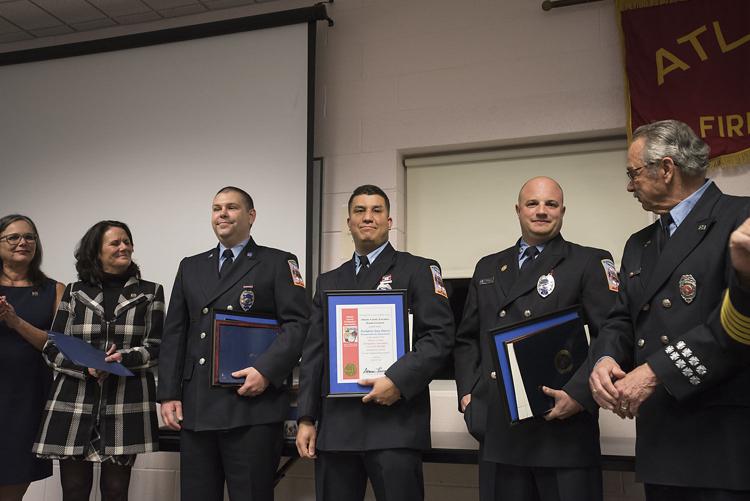 042018_nws_fireawards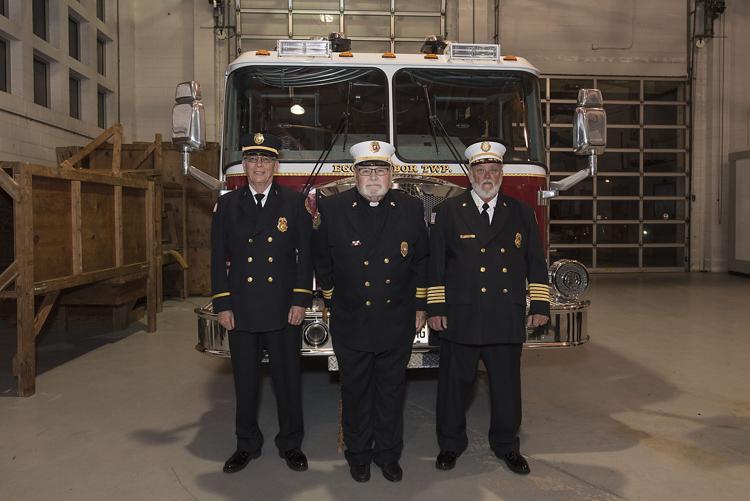 042018_nws_fireawards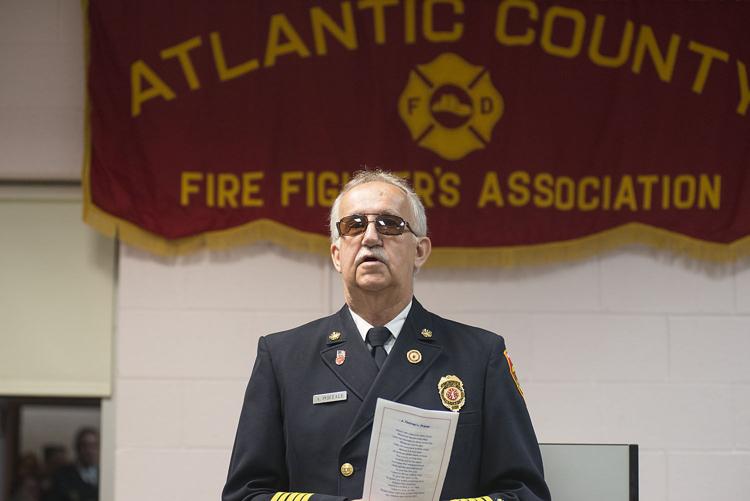 042018_nws_fireawards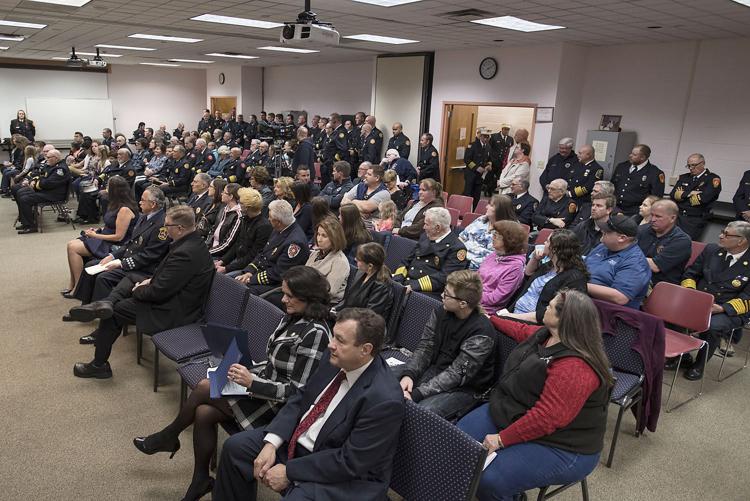 042018_nws_fireawards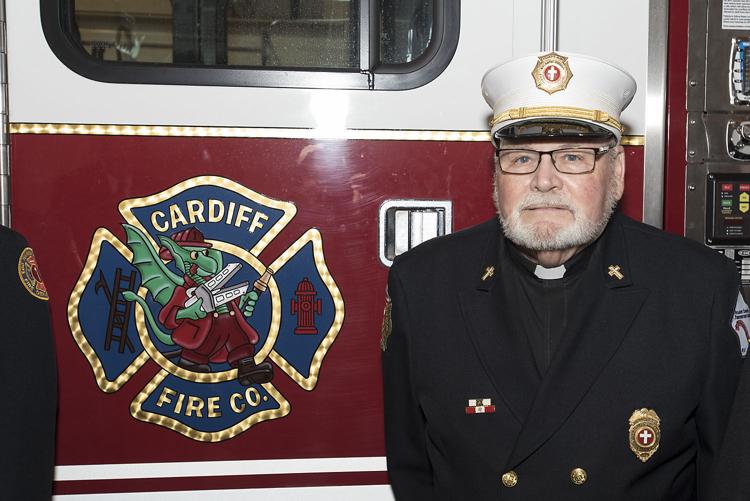 042018_nws_fireawards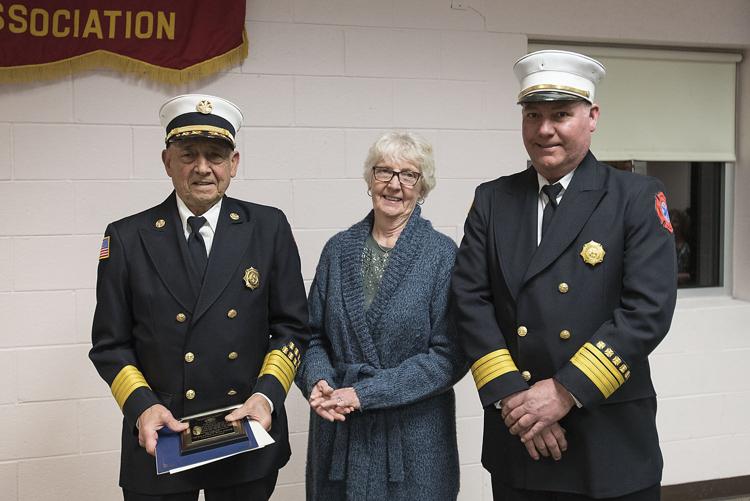 042018_nws_fireawards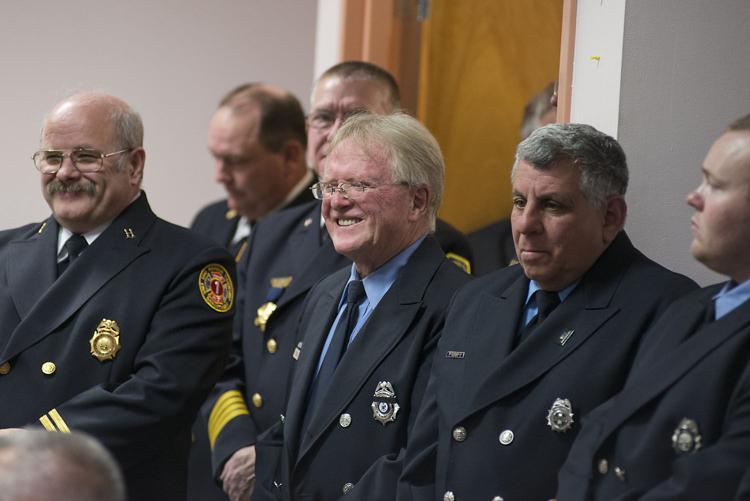 042018_nws_fireawards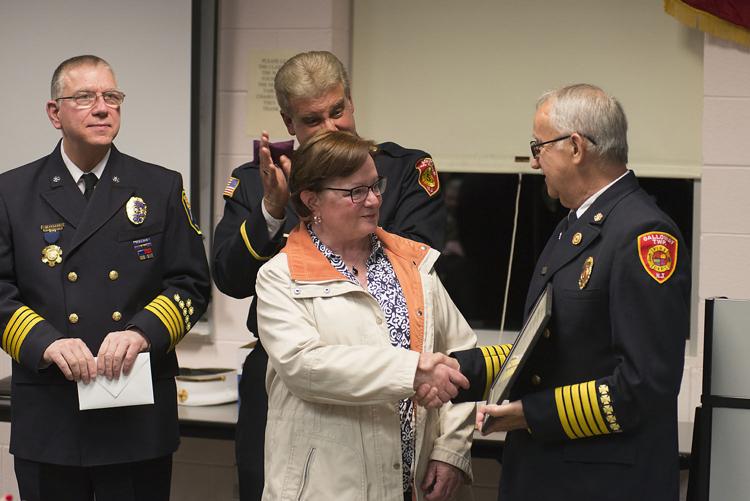 042018_nws_fireawards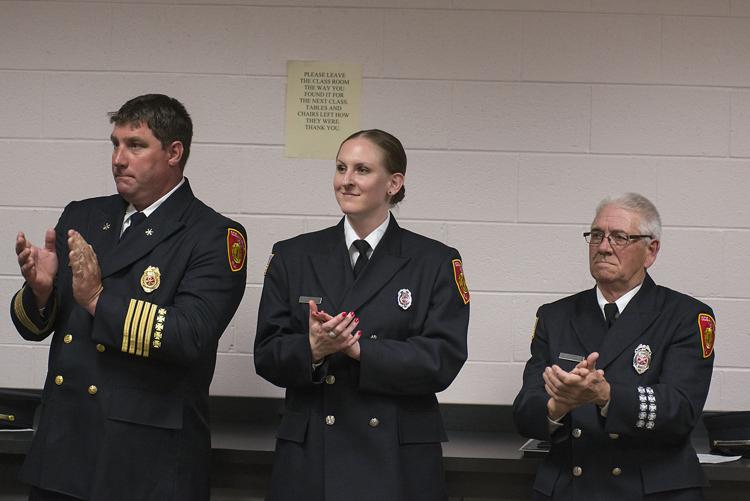 042018_nws_fireawards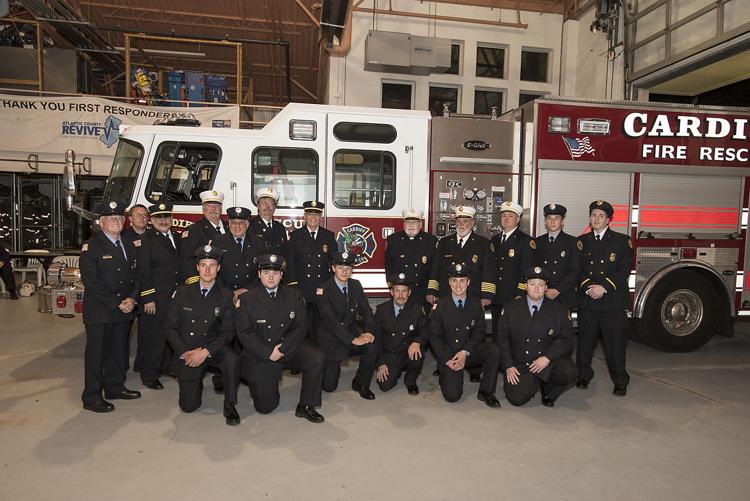 042018_nws_fireawards
042018_nws_fireawards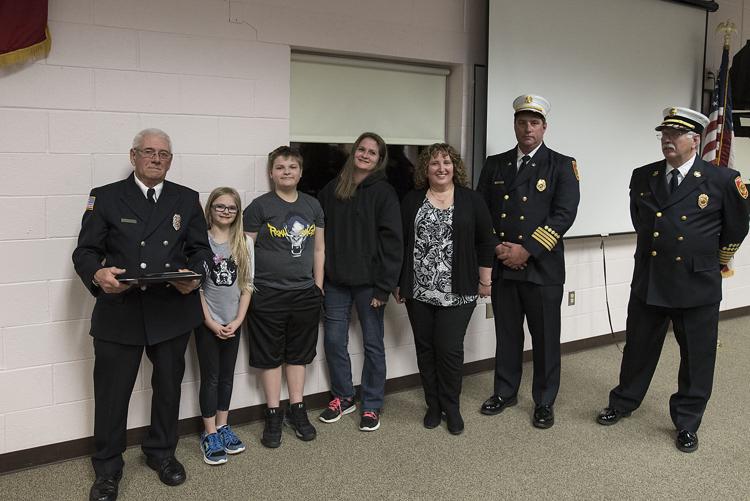 042018_nws_fireawards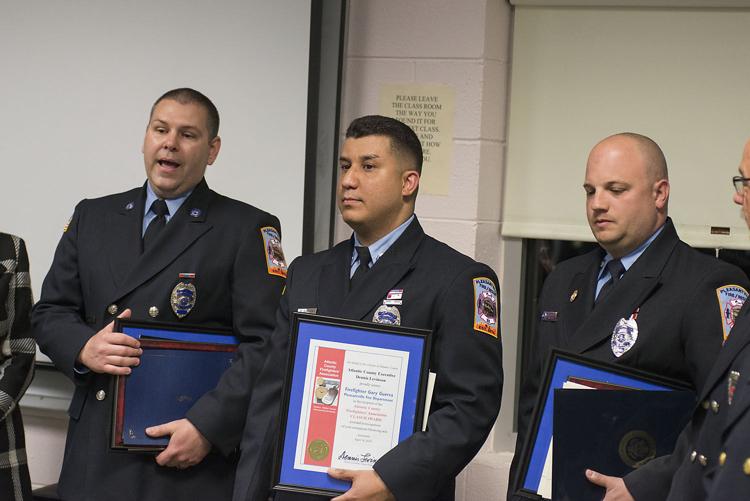 042018_nws_fireawards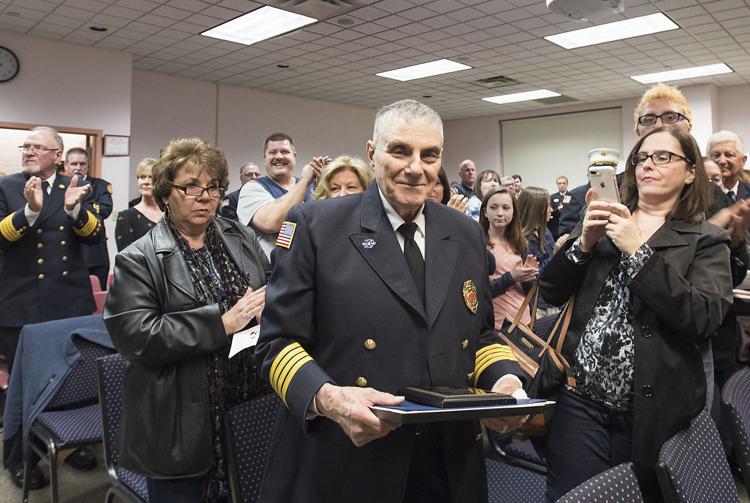 042018_nws_fireawards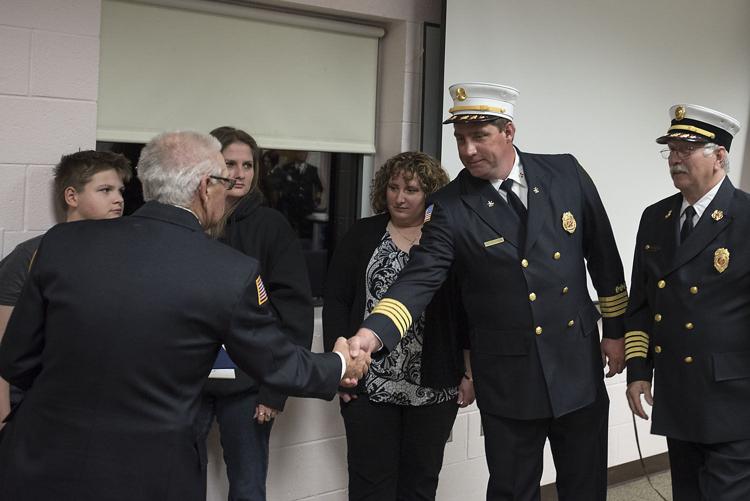 042018_nws_fireawards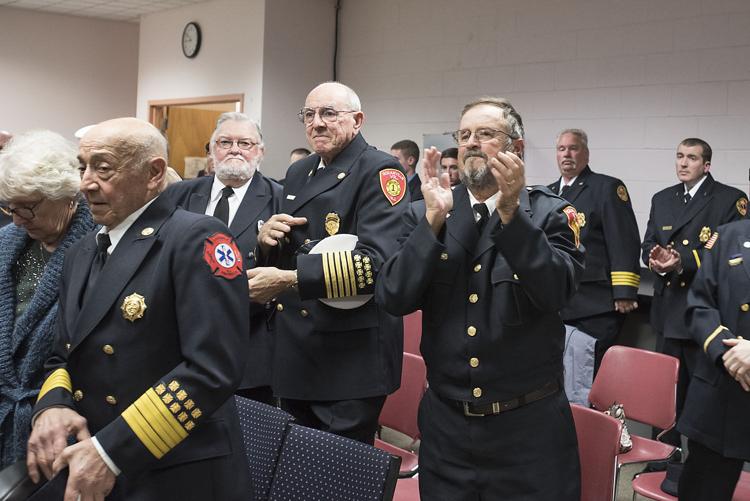 042018_nws_fireawards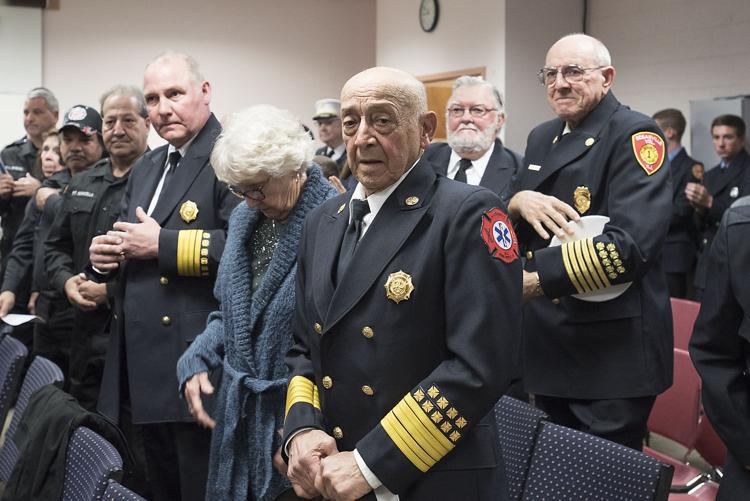 042018_nws_fireawards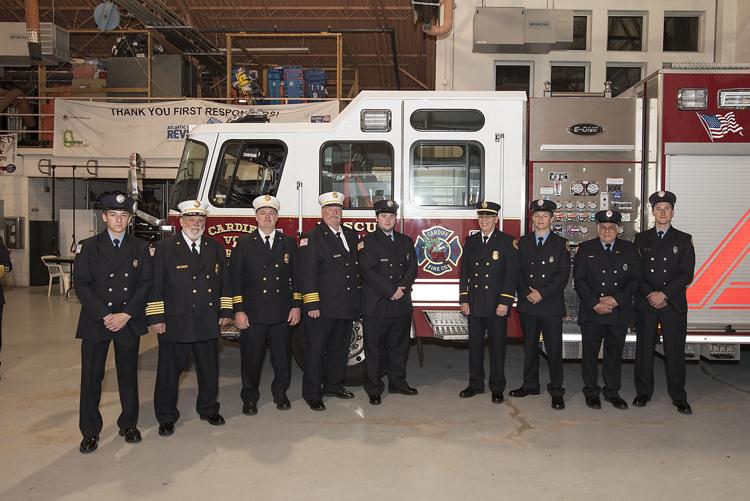 042018_nws_fireawards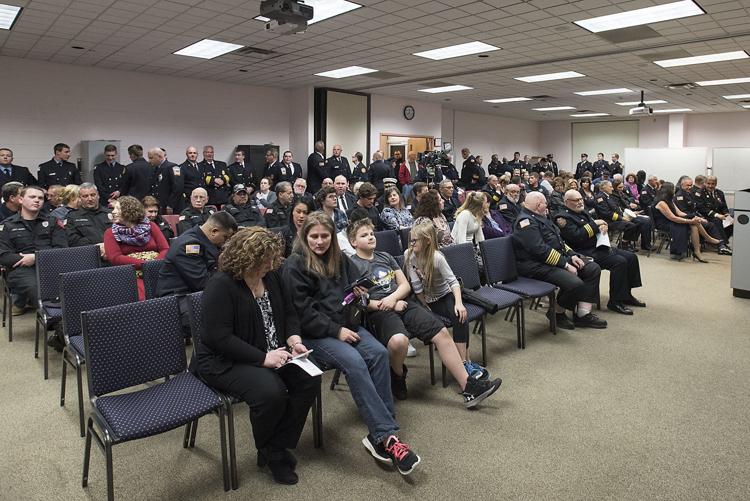 042018_nws_fireawards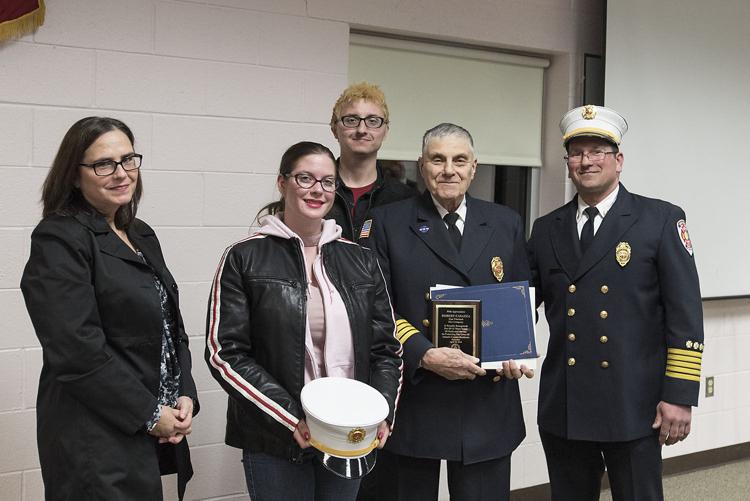 042018_nws_fireawards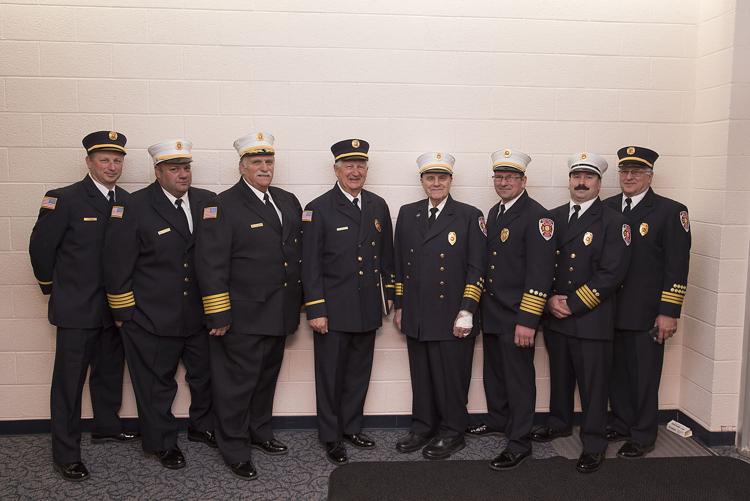 042018_nws_fireawards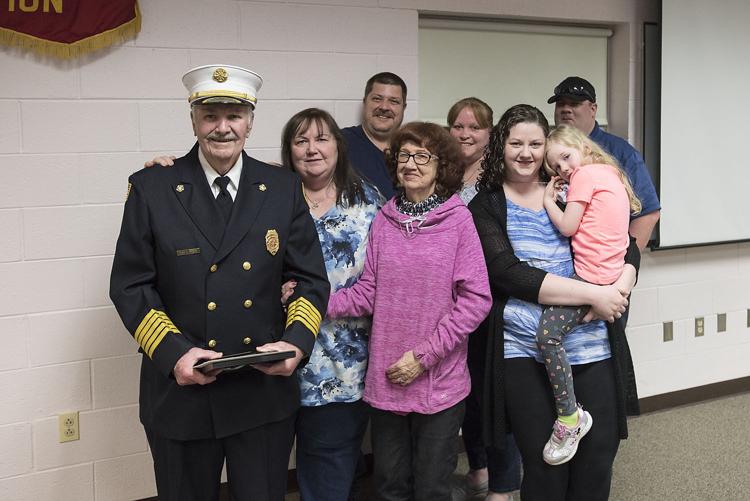 042018_nws_fireawards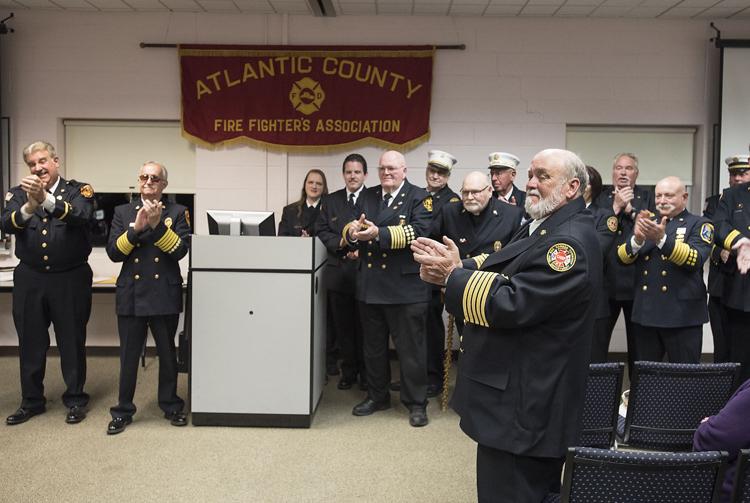 042018_nws_fireawards
042018_nws_fireawards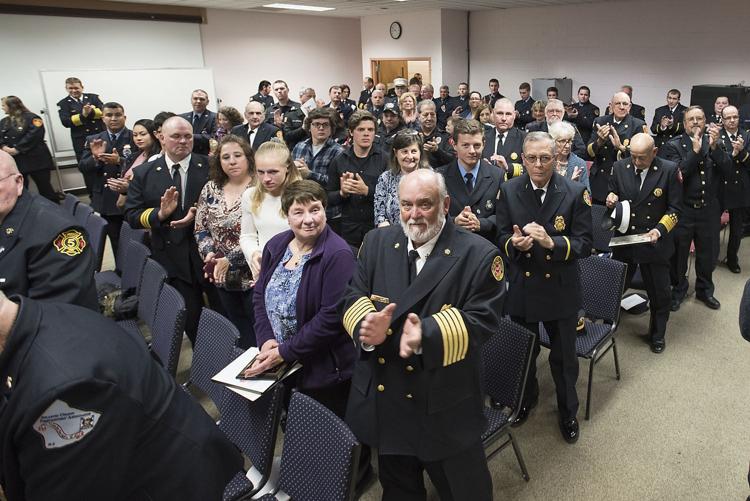 042018_nws_fireawards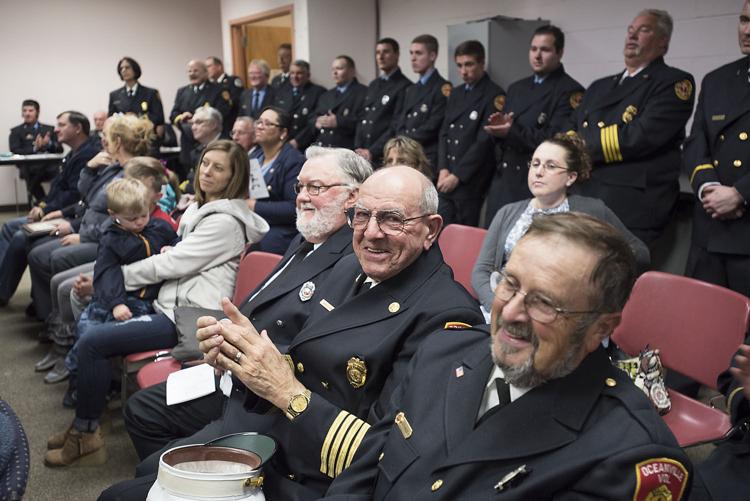 042018_nws_fireawards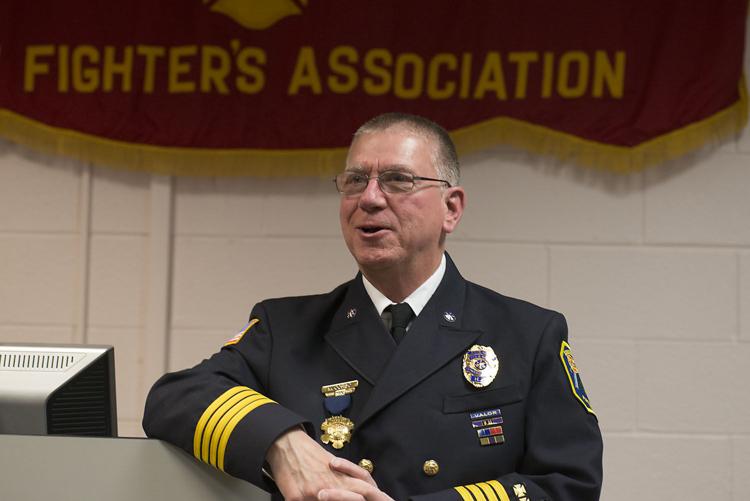 042018_nws_fireawards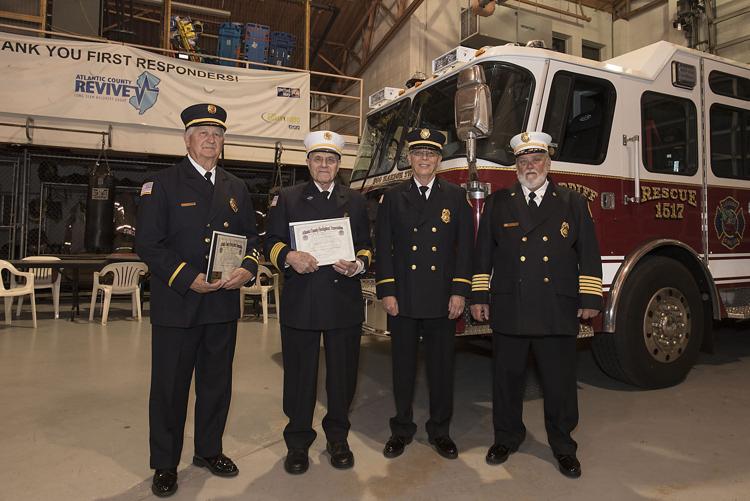 042018_nws_fireawards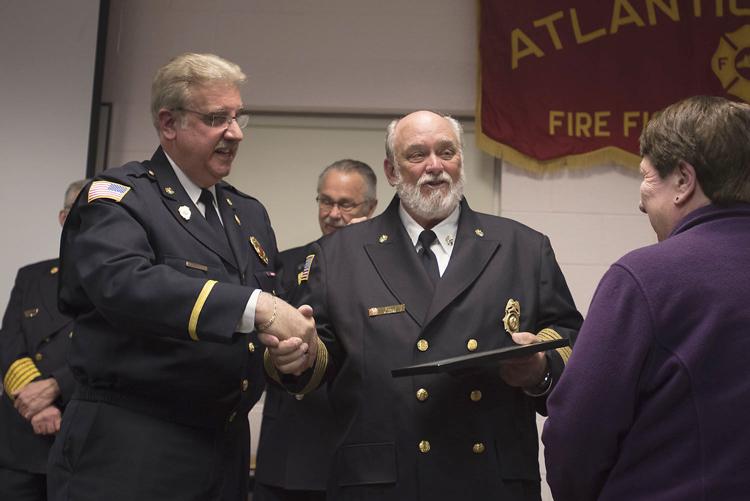 042018_nws_fireawards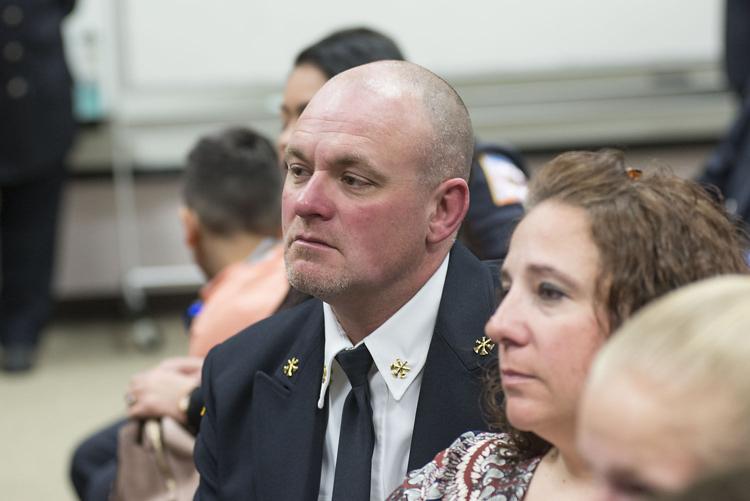 042018_nws_fireawards
042018_nws_fireawards