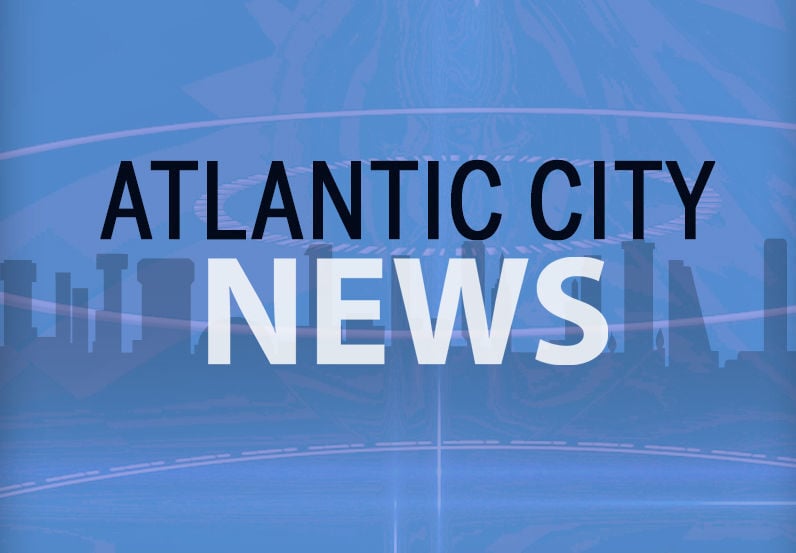 ATLANTIC CITY — The city's governing body wants Gov. Phil Murphy to double the capacity limit on indoor dining.
City Council passed a resolution 5-3 on Wednesday night urging the governor to increase the restriction from its current 25% limit to 50%.
The measure was sponsored by 6th Ward Councilman Jesse Kurtz — the council's only Republican member — and supported by Council President George Tibbitt, 4th Ward Councilman MD Hossain Morshed, 5th Ward Councilman Muhammad Zia and At-large Councilman Jeffree Fauntleroy.
"Increasing indoor dining capacity to at least 50% is critical to the survival of our hospitality industry and residents during the fall/winter seasons," Kurtz said. "Atlantic City has had an unemployment rate of over 40%, Atlantic County, the highest unemployment rate of any county in the state. The virus and government restrictions have slammed our hospitality industry."
Council Vice President Moisse "Mo" Delgado, 2nd Ward Councilwoman LaToya Dunston and 3rd Ward Councilman Kaleem Shabazz opposed.
Delgado said he wanted "life to be considered first, foremost and most importantly, over capacity," when explaining his reasoning for opposing the resolution Wednesday night.
BRIGANTINE — Councilwoman Karen Bew was appointed deputy mayor during Wednesday evening's Ci…
"If there is a formula to be able to negotiate both fairly, then, of course, I will support it," he said. "But, at this point in time, just to shoot for 50% without some of those safegates (sic) and some of those things that we should be affording the general public, that people would feel comfortable with, I'm not comfortable with it, myself."
The governor permitted indoor dining to resume at 25% capacity starting Sept. 4, after shutting down restaurants, bars and other such establishments in March to mitigate the spread of the novel coronavirus.
Atlantic City restaurants have been "disproportionately affected" by the capacity restrictions and "many face the prospect of permanent closure absent remedial measures," according to the text of the approved resolution. The increase is "necessary for the economic viability" of Atlantic City's restaurants, the resolution states.
Supporters of the measure said restaurants and other dining facilities could safely operate at 50% capacity without jeopardizing the public or workers.
The Atlantic County Board of Chosen Freeholders is expected to consider a similar resolution.
Contact: 609-272-7222
Twitter @ACPressDanzis
Concerned about COVID-19?
Sign up now to get the most recent coronavirus headlines and other important local and national news sent to your email inbox daily.