ATLANTIC CITY — City Council voted to begin the process of removing activist Steve Young from two appointed positions during a special meeting Friday morning.
Young, 60, who has a seat on the Citizens Advisory Board and is chairman of the Planning Board, was arrested last month after organizing a Black Lives Matter protest aiming to "shut the city down." Both positions are unpaid.
It was one of many protests throughout South Jersey in the wake of the May 25 death of George Floyd in Minneapolis while in police custody.
ATLANTIC CITY — The city's Police Department has charged 95 people after an "exhaustive inve…
Six council members voted in favor of the resolution, while council Vice President Moisse "Mo" Delgado, 2nd Ward Councilwoman Latoya Dunston and Councilman-at-Large Jeffree Fauntleroy II voted against it.
The resolution does not remove Young from his seats but starts the process, city Solicitor Robert Tarver said. Young will receive written notice of allegations against him, and he has an option to have a hearing. Then, council would vote on whether to remove him.
Young, who said he was participating in the March on Washington on Friday, the 57th anniversary of the Rev. Martin Luther King Jr.'s "I Have a Dream" speech, said he looks forward to the hearing.
"I will continue to fight for what's right," Young said. "For them to spend time to talk about taking away something that's a volunteer position that I volunteered for the community in planning and dealing with crime and police violence — what they should be spending their time with is having a hearing on the police issues and crime and the violence happening in Atlantic City."
ATLANTIC CITY — The organizer of a Saturday Black Lives Matter protest who said he wanted to…
He said he plans to continue to fight systemic racism "with or without having a title on the board."
State officials, who have held control of the city since 2016, told council last week it had to pull the resolution.
The state Department of Community Affairs, the agency with direct oversight of Atlantic City, has not returned a request for comment.
The July 4 demonstration followed two other protests in the resort. The first demonstration May 31 ended in looting and destruction for which about 100 people were charged, while a second demonstration June 6 was peaceful.
However, the protest Young organized came just as casinos were finally permitted to reopen after a nearly four-month shutdown amid the COVID-19 pandemic. It ended with seven arrests, including Young, when marchers attempted to block the entrance of the Atlantic City Expressway.
They were charged with obstructing a highway and refusing to obey a reasonable official request, and appeared virtually in Pleasantville Municipal Court on Monday, according to court staff. The next hearing date has not been set.
Young also has planned a rally for 1 p.m. Sept. 4, aiming to paint "Black Lives Matter" on the Boardwalk in front of Jim Whelan Boardwalk Hall, with a visit from Terrence Floyd, George Floyd's brother.
Painting the Boardwalk is illegal, per city code.
070520_nws_acprotest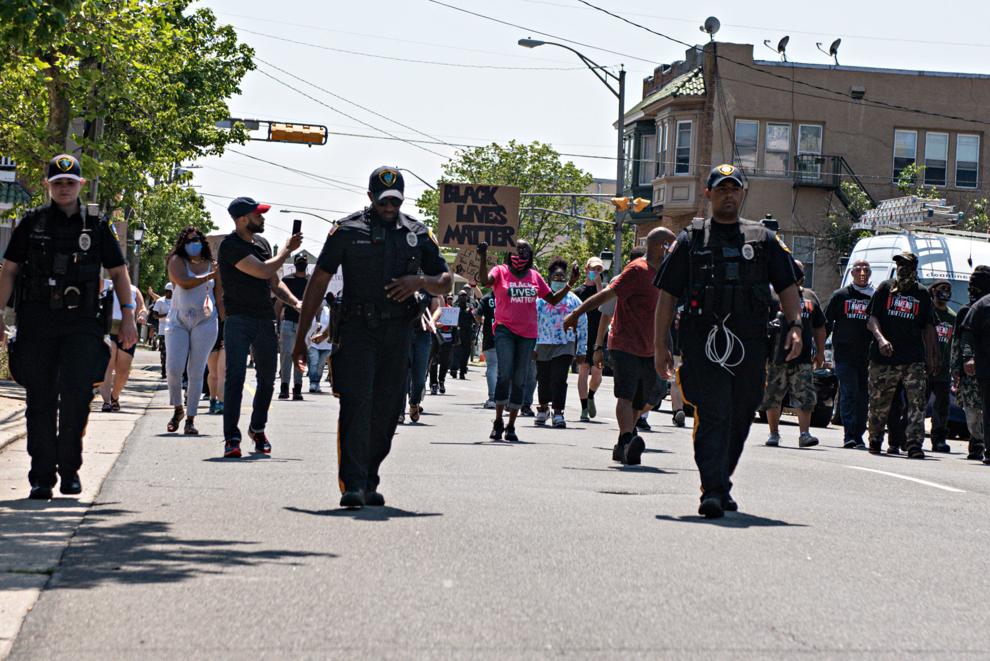 070520_nws_acprotest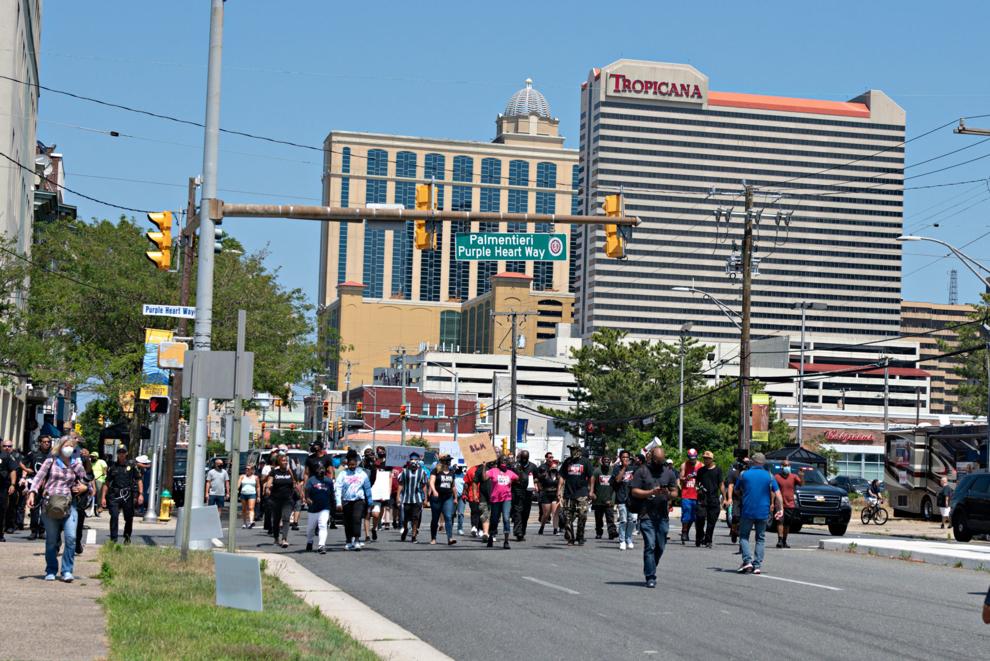 070520_nws_acprotest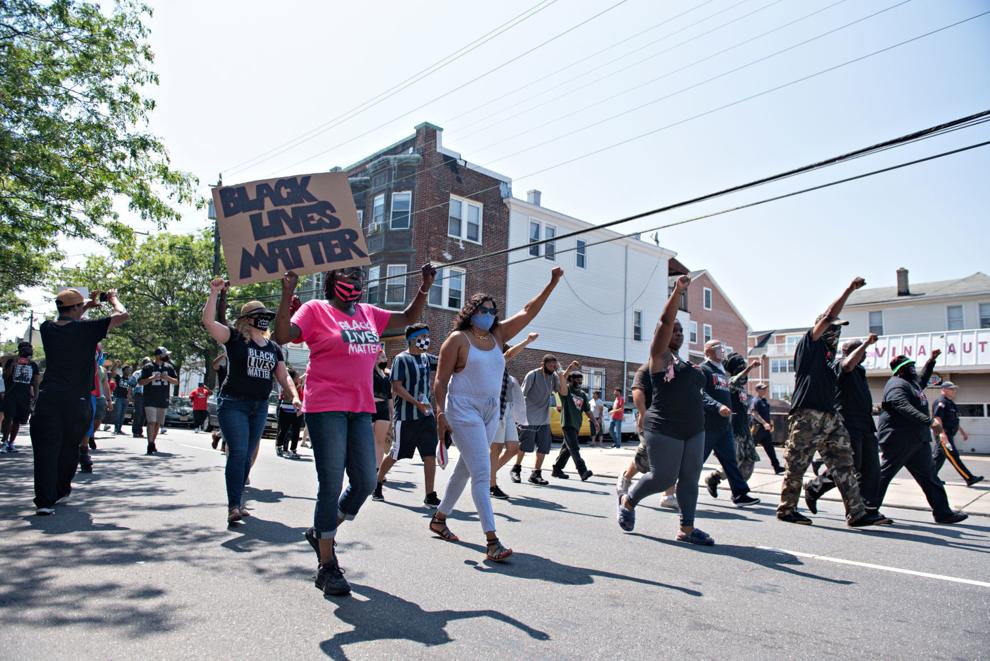 070520_nws_acprotest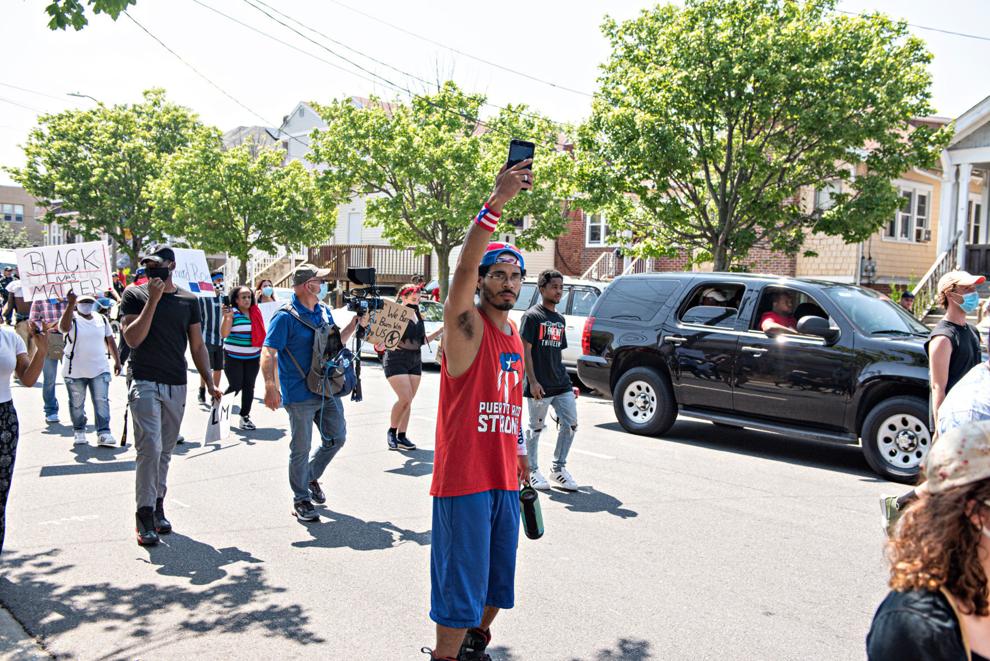 070520_nws_acprotest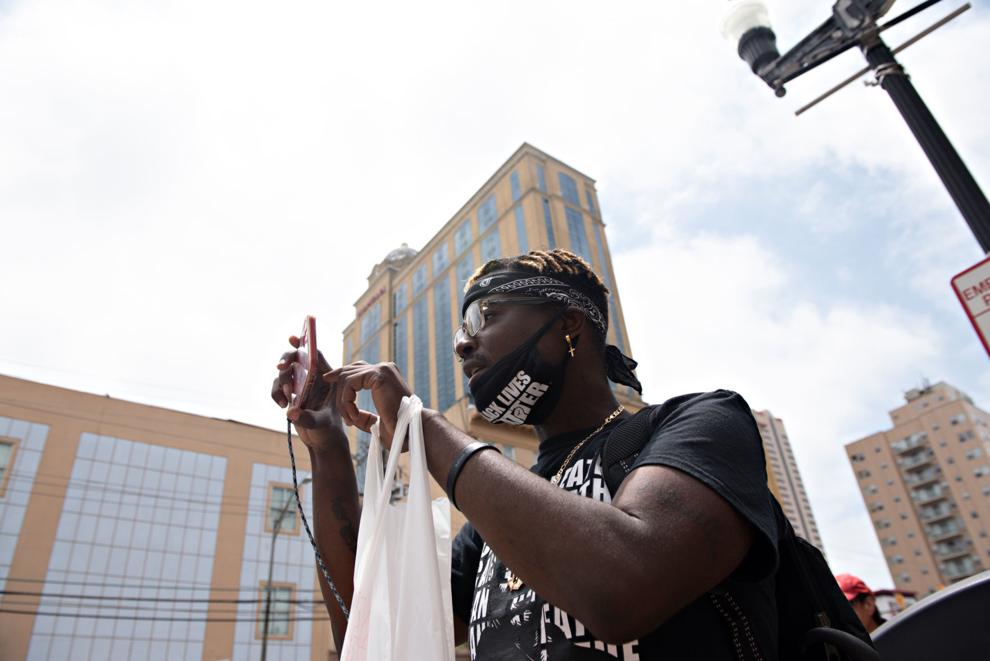 070520_nws_acprotest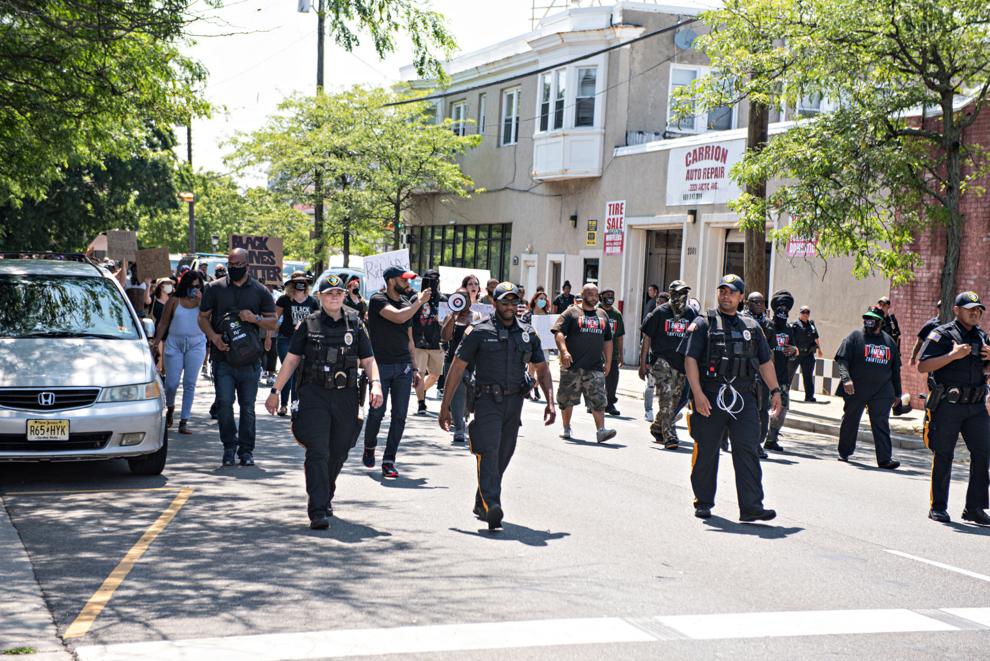 070520_nws_acprotest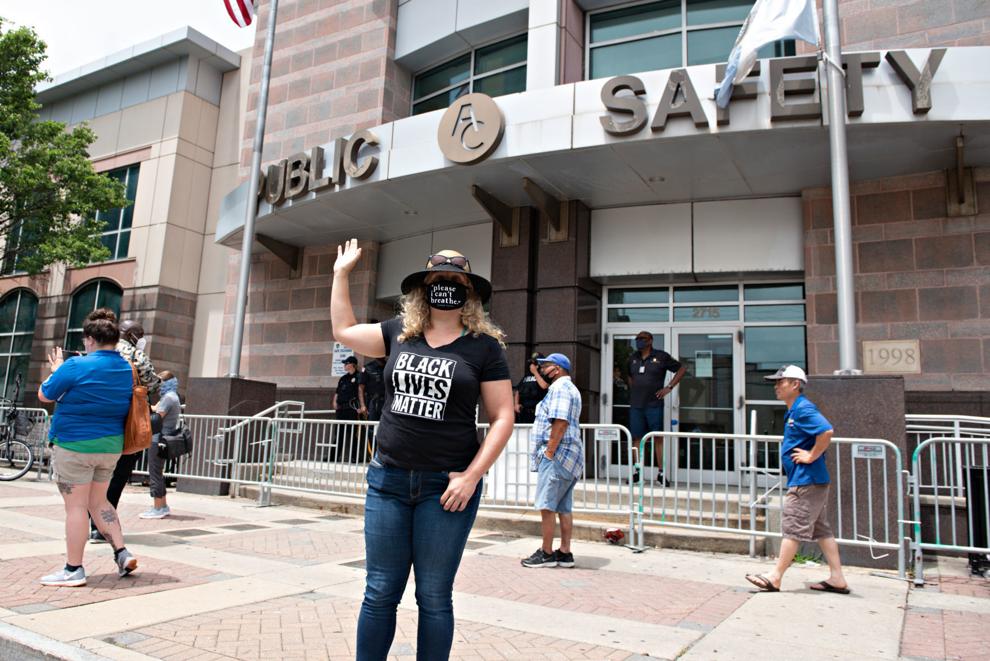 070520_nws_acprotest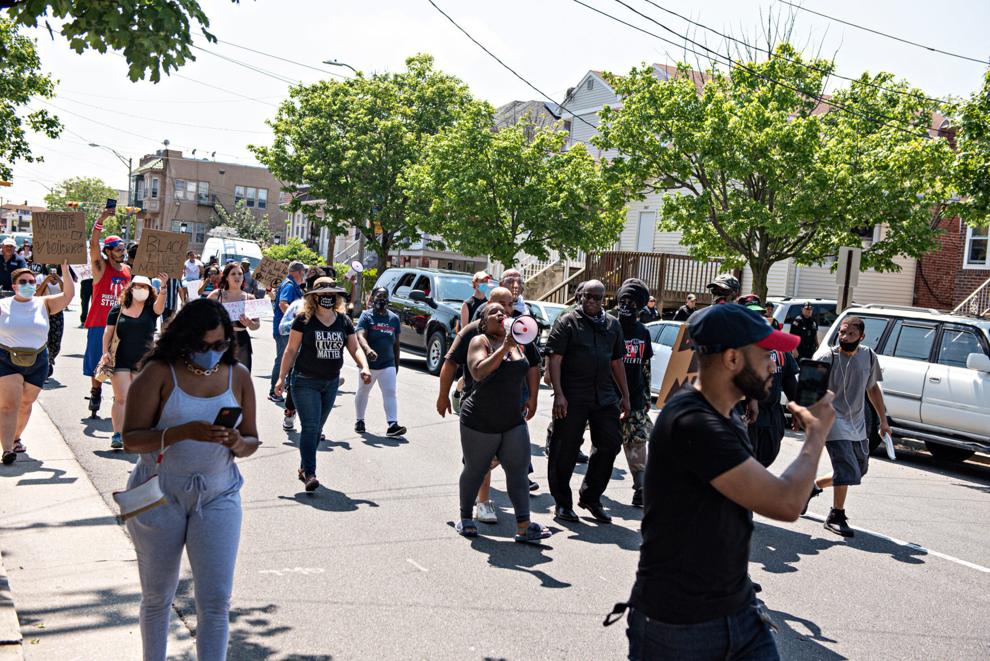 070520_nws_acprotest
070520_nws_acprotest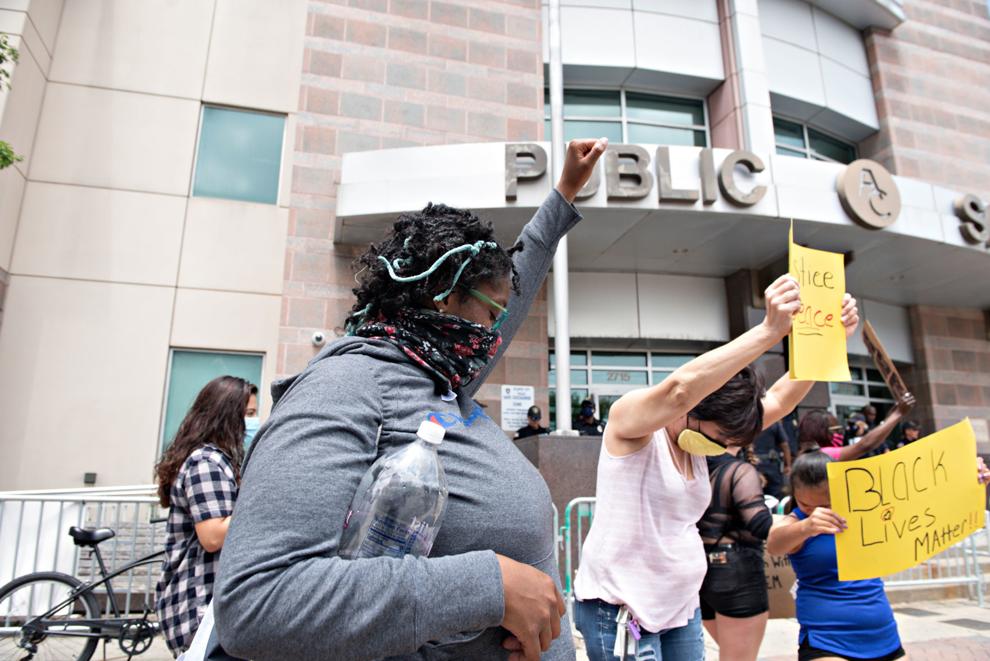 070520_nws_acprotest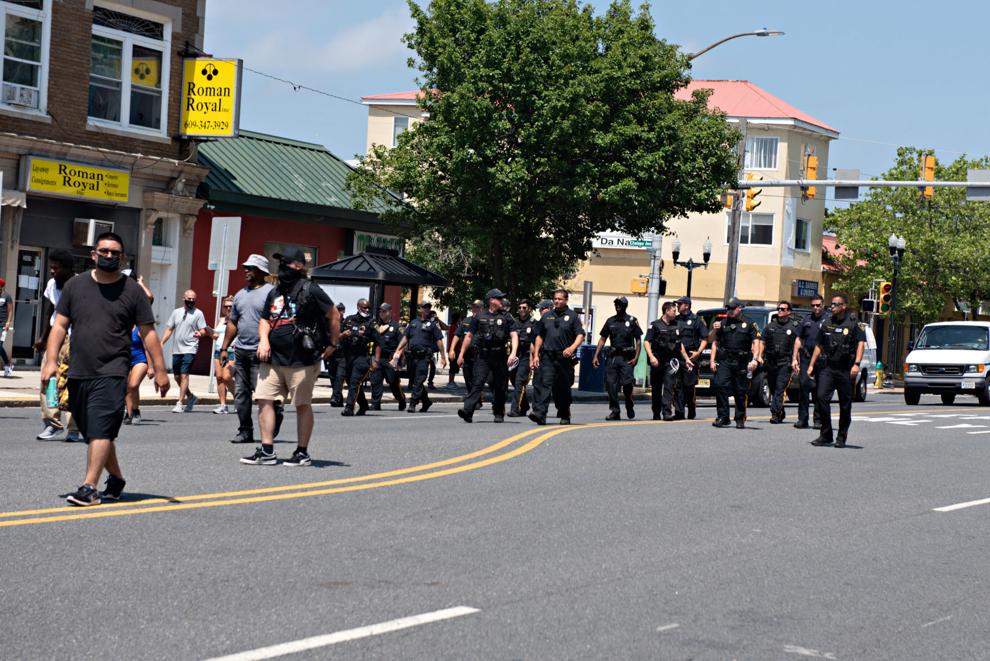 070520_nws_acprotest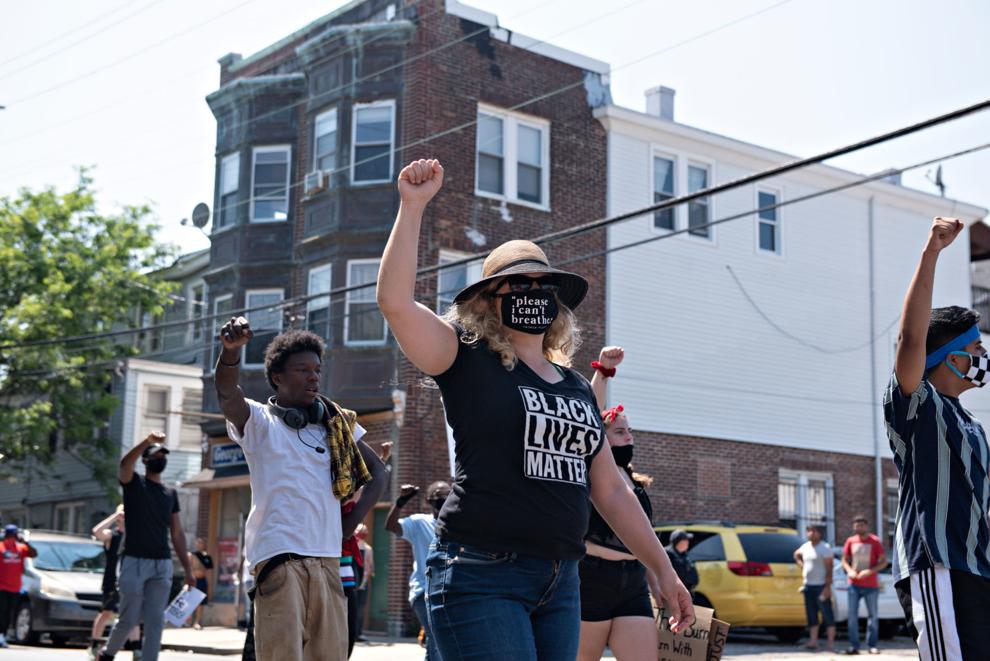 070520_nws_acprotest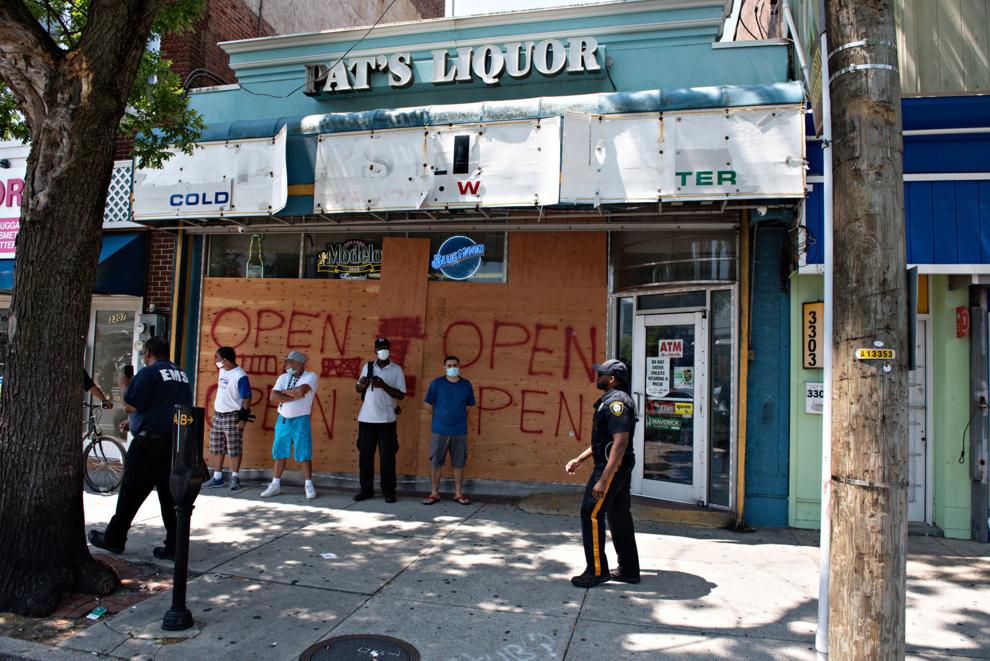 070520_nws_acprotest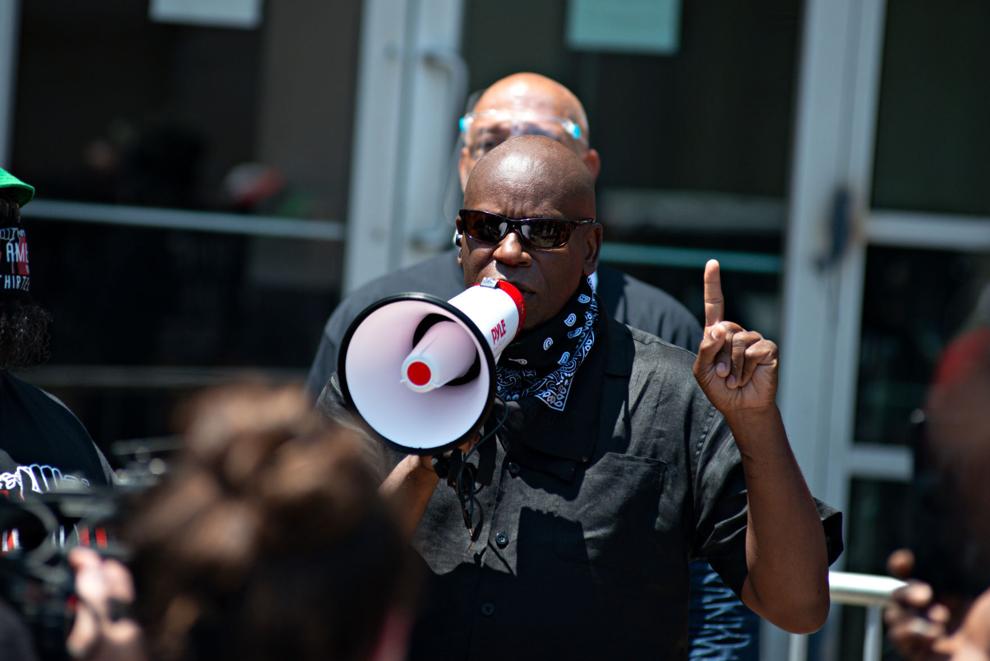 070520_nws_acprotest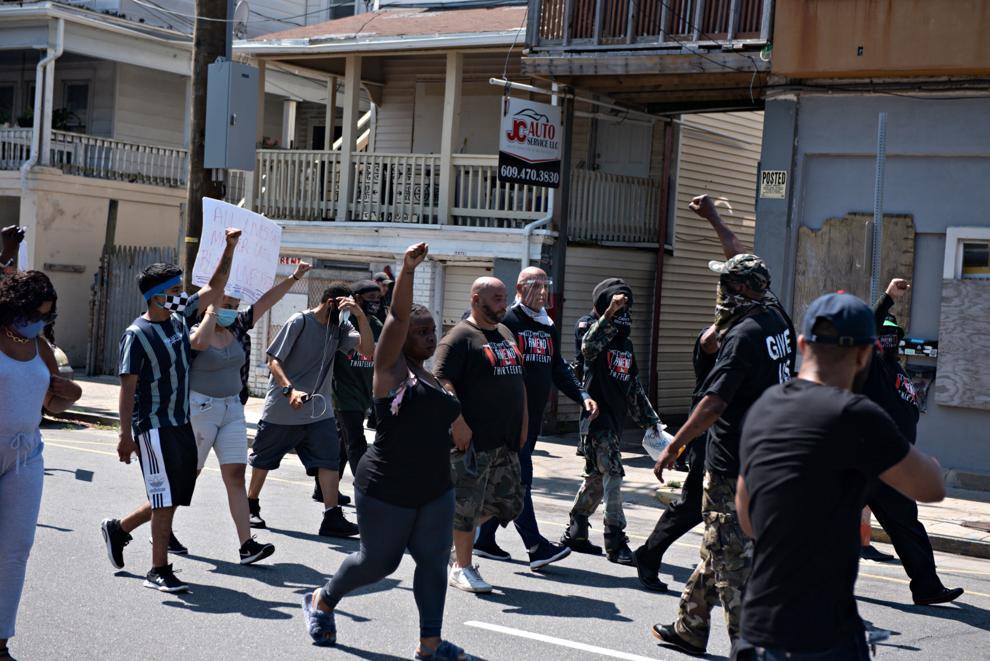 070520_nws_acprotest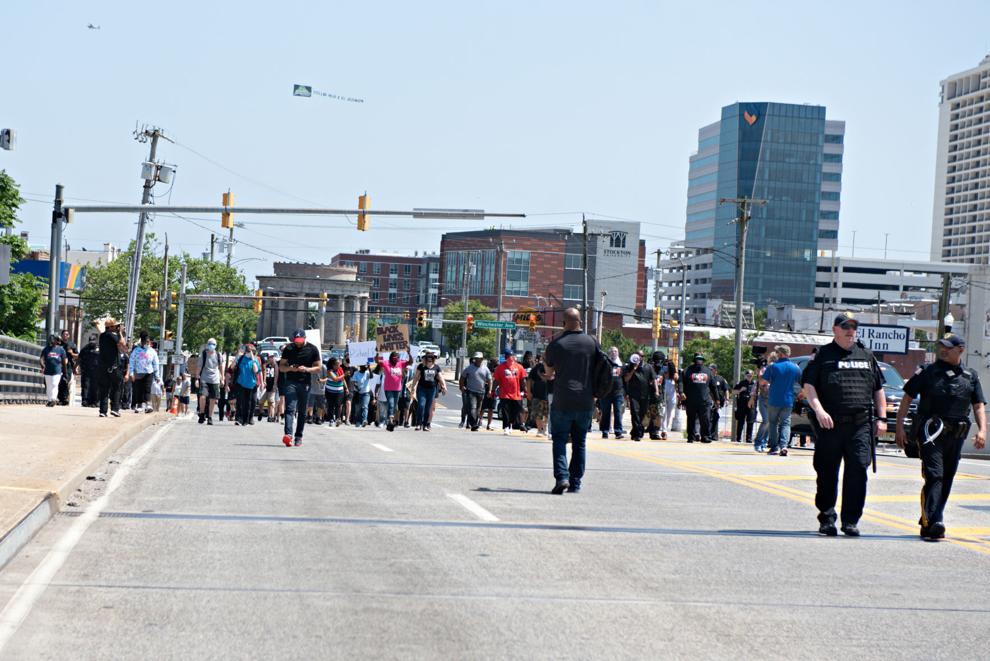 070520_nws_acprotest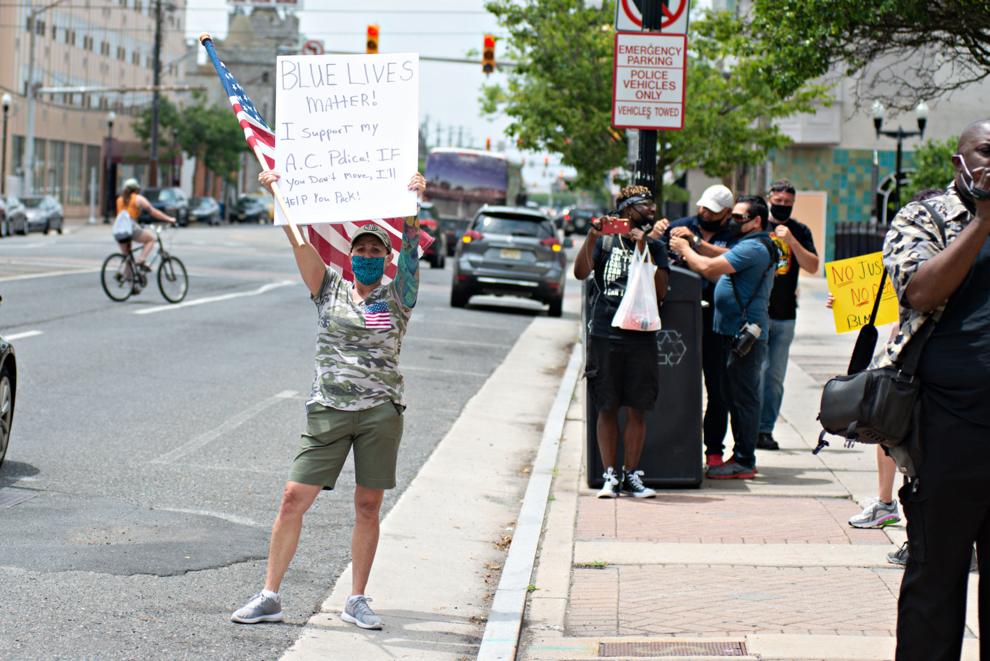 070520_nws_acprotest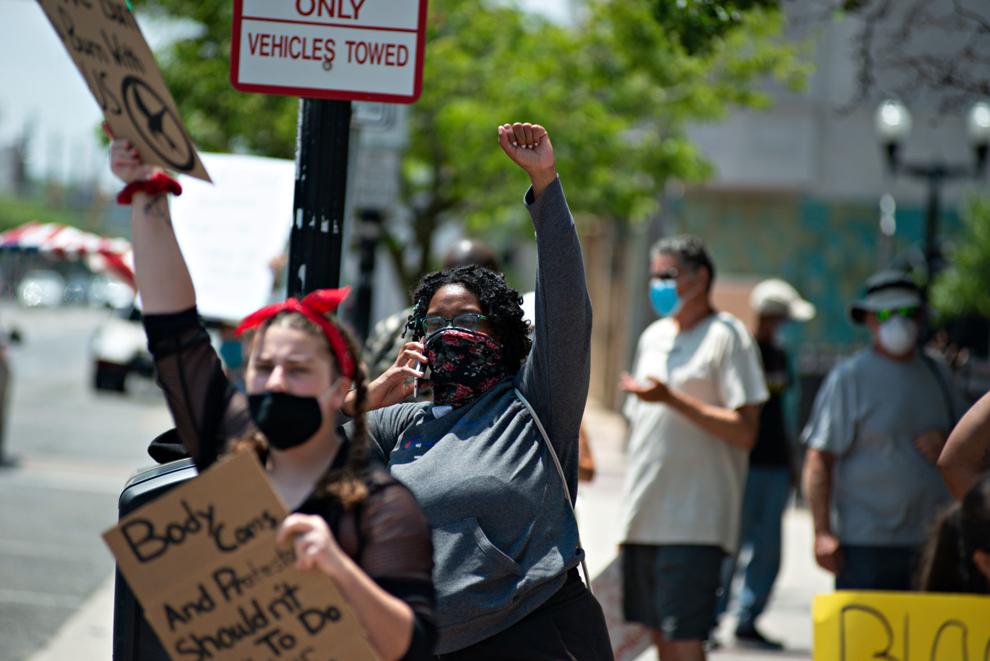 070520_nws_acprotest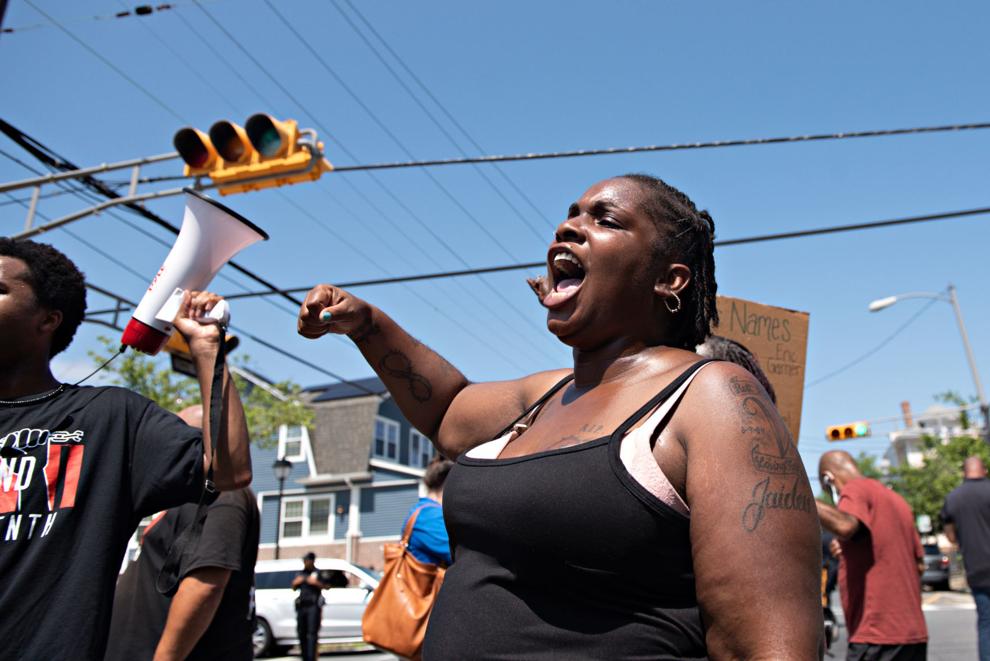 070520_nws_acprotest
070520_nws_acprotest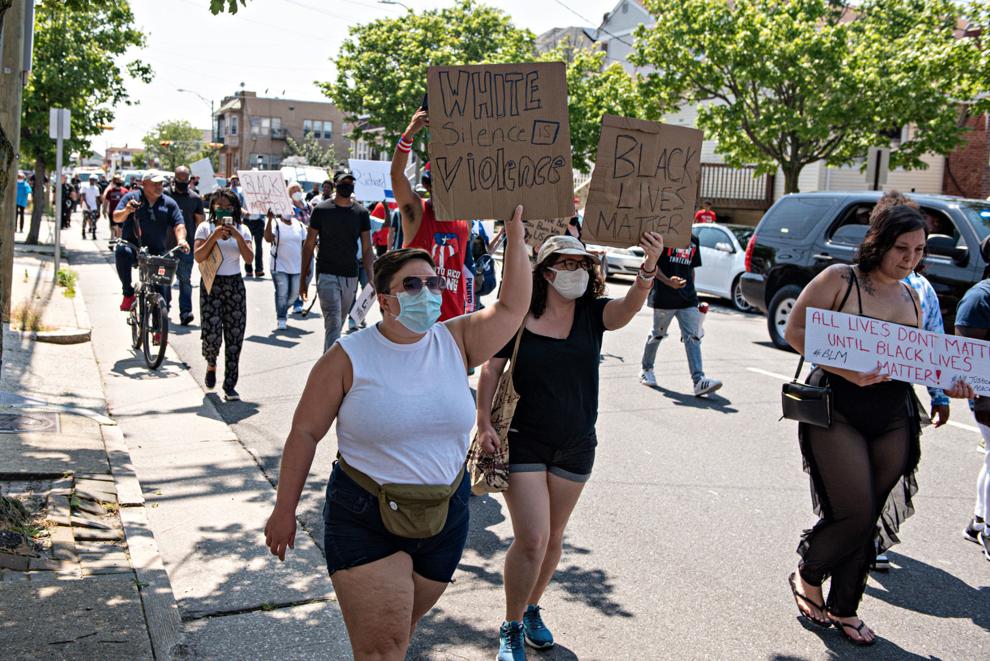 070520_nws_acprotest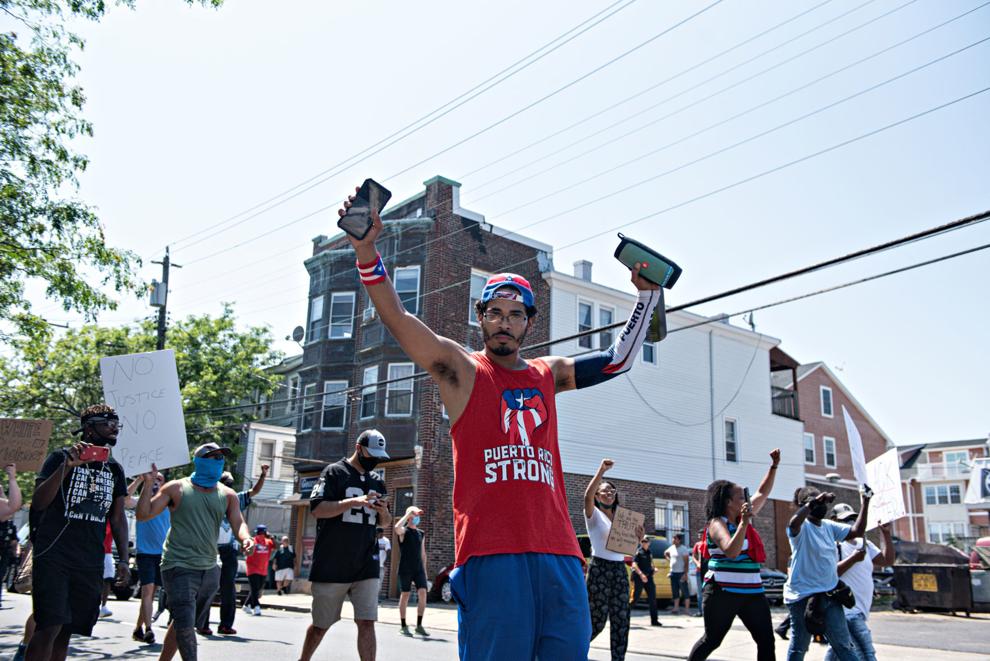 070520_nws_acprotest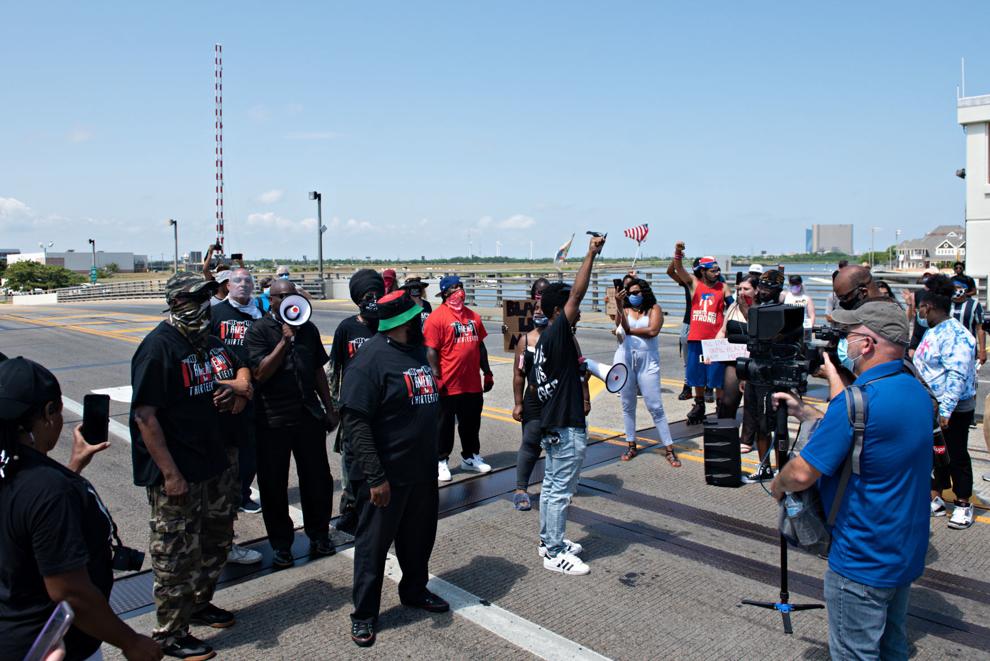 070520_nws_acprotest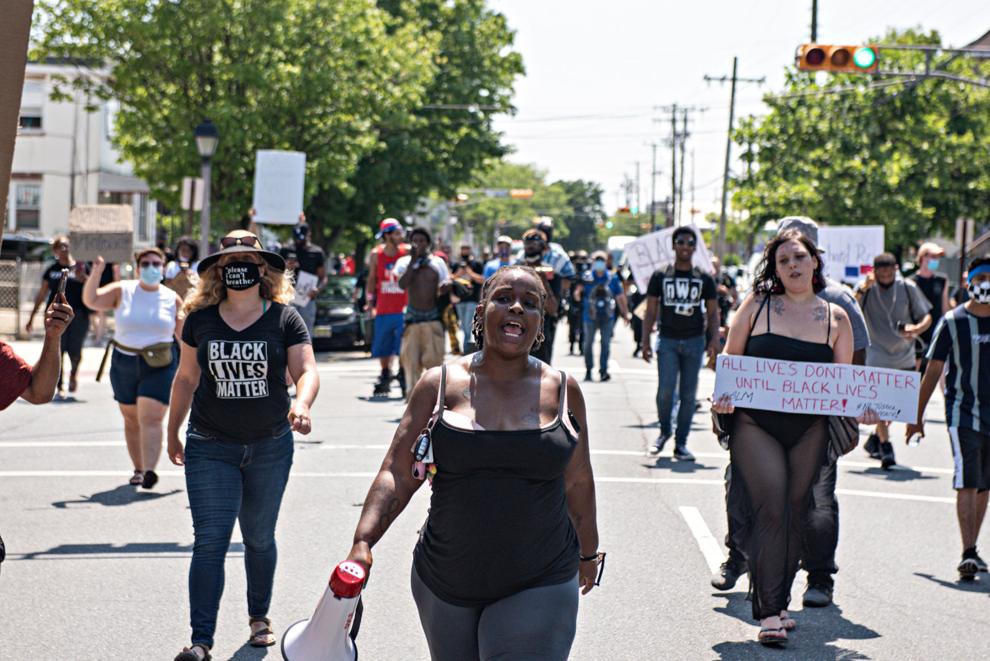 070520_nws_acprotest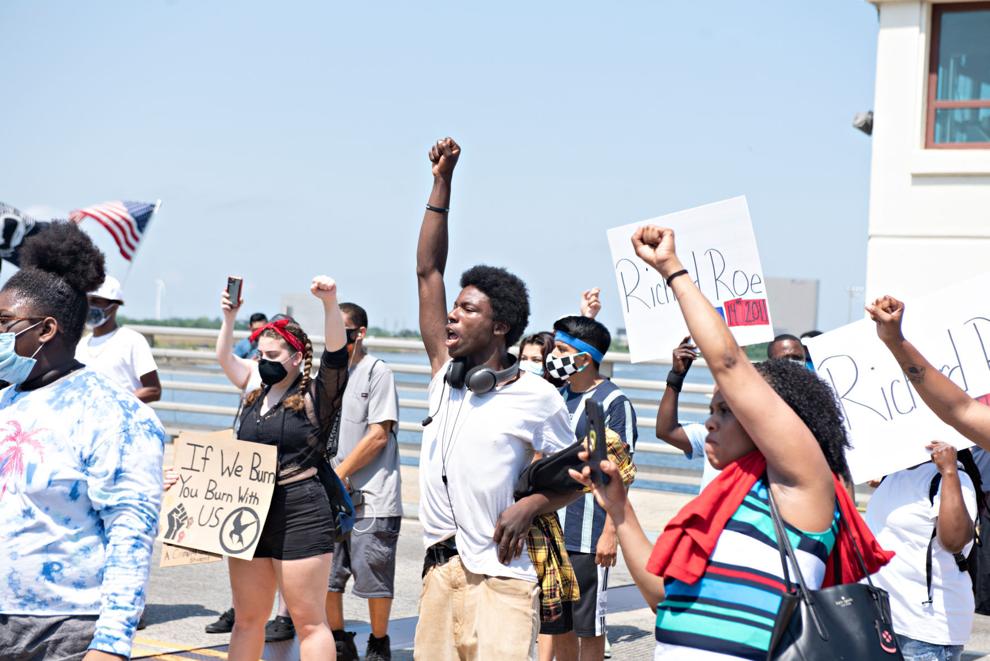 070520_nws_acprotest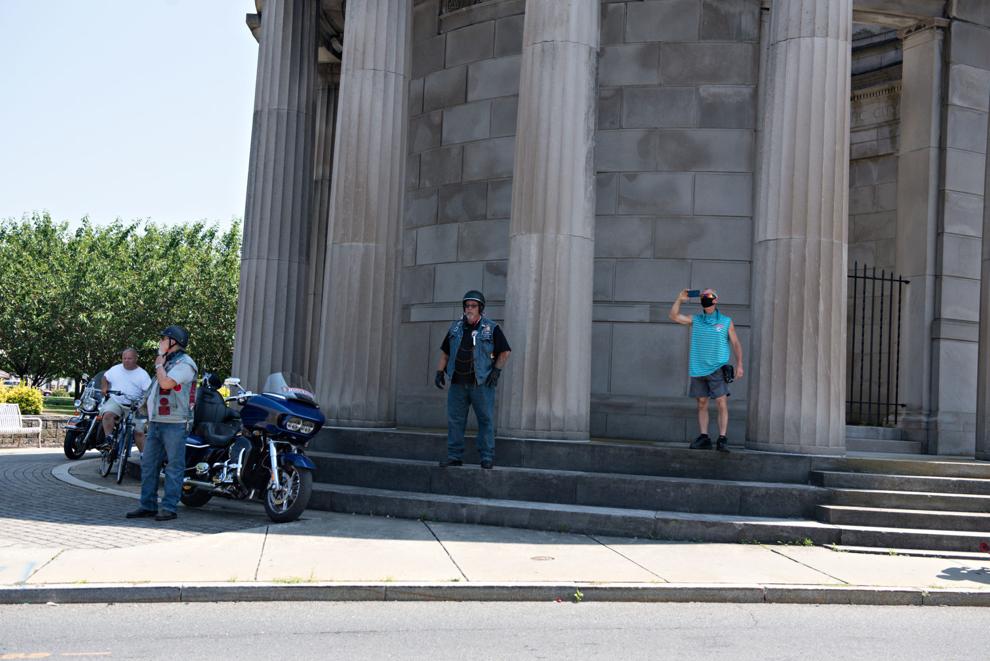 070520_nws_acprotest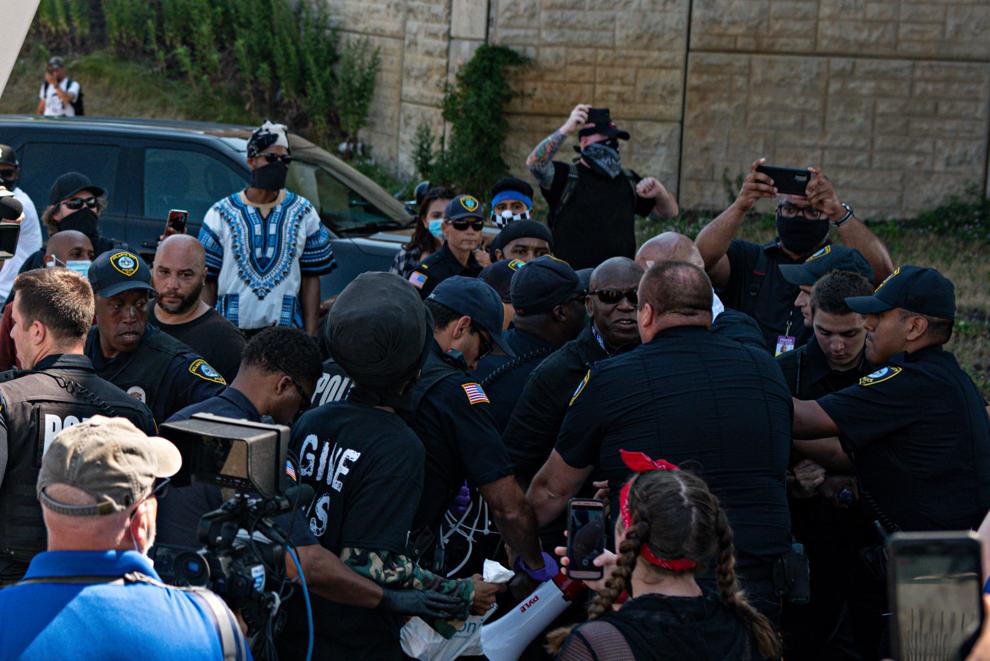 070520_nws_acprotest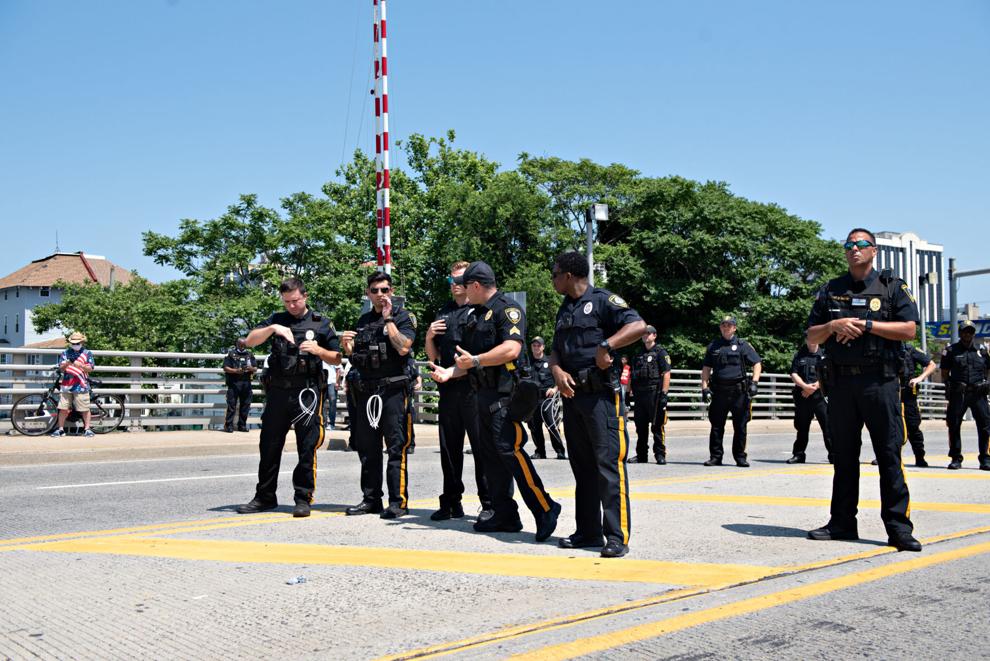 070520_nws_acprotest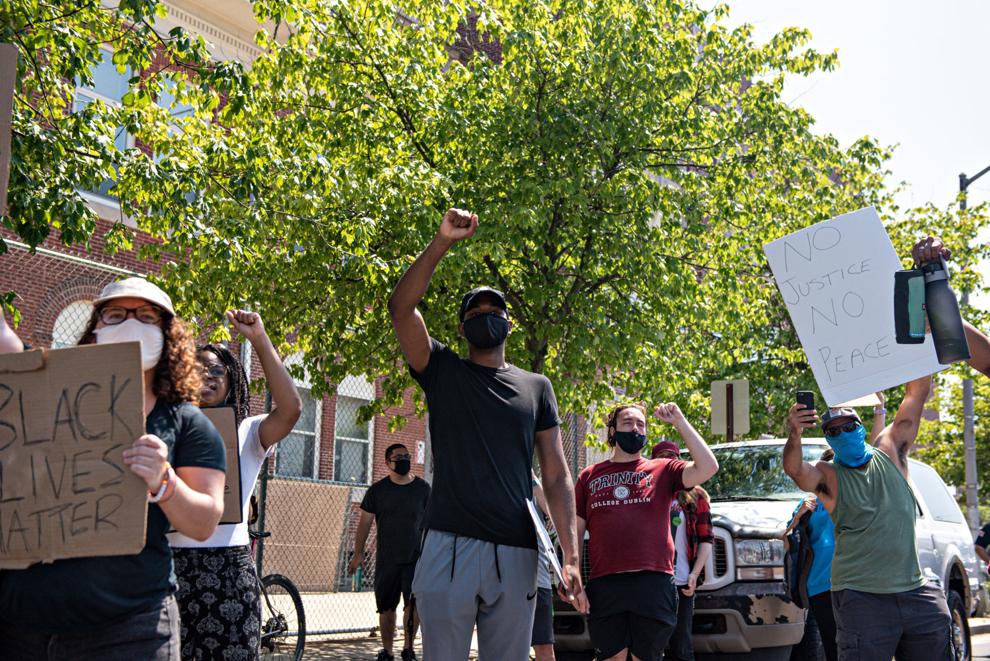 070520_nws_acprotest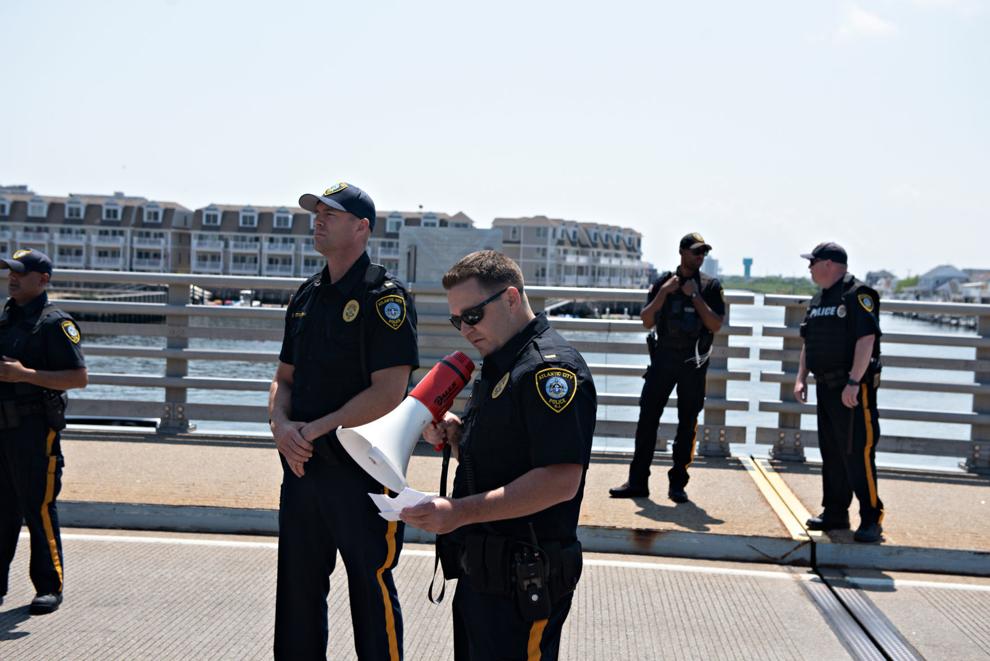 070520_nws_acprotest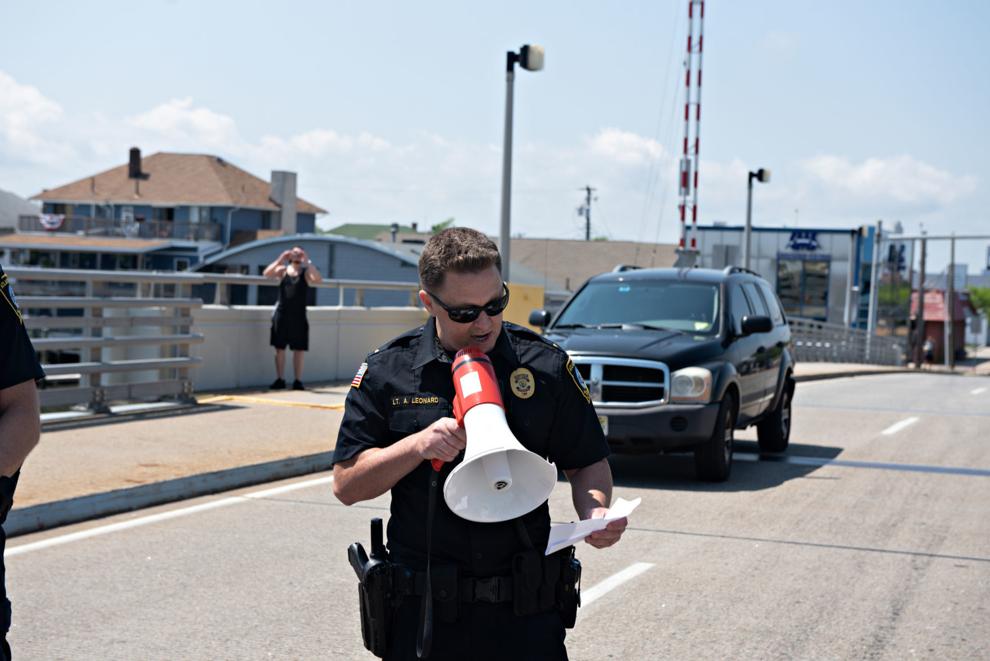 070520_nws_acprotest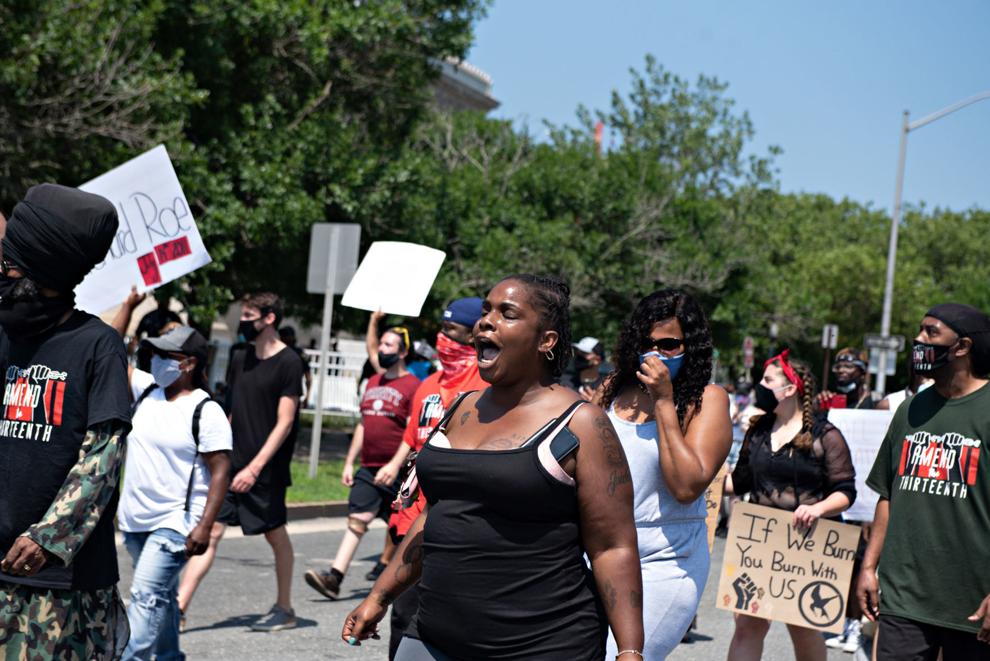 070520_nws_acprotest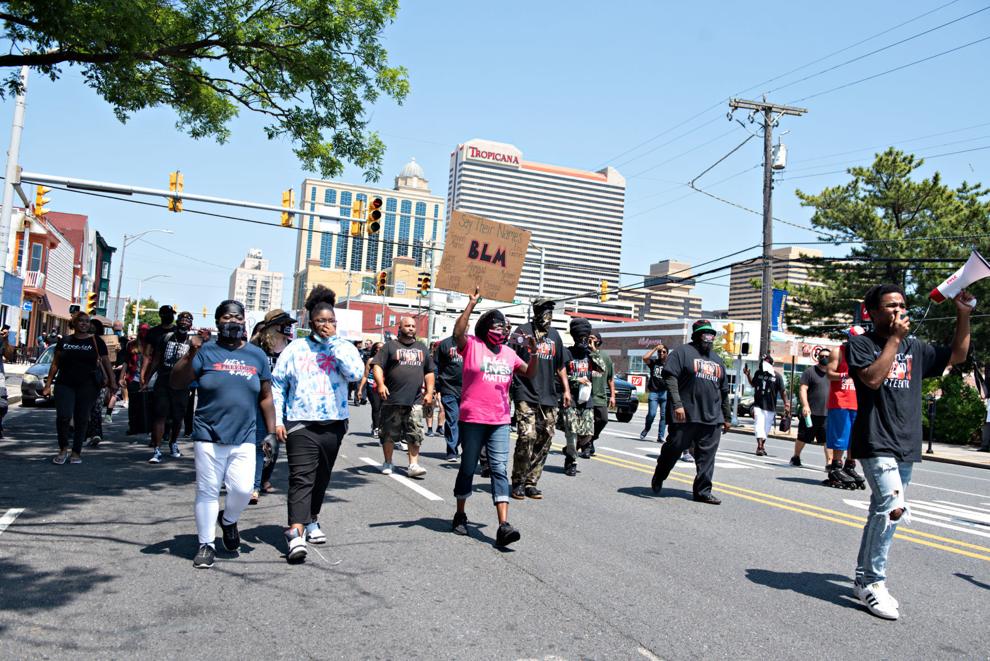 070520_nws_acprotest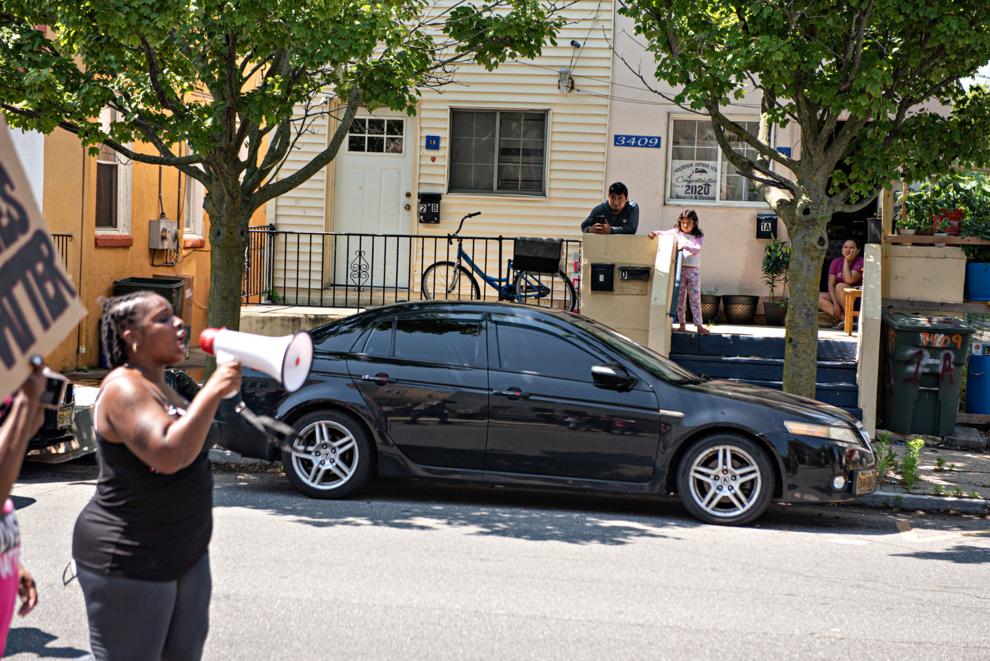 070520_nws_acprotest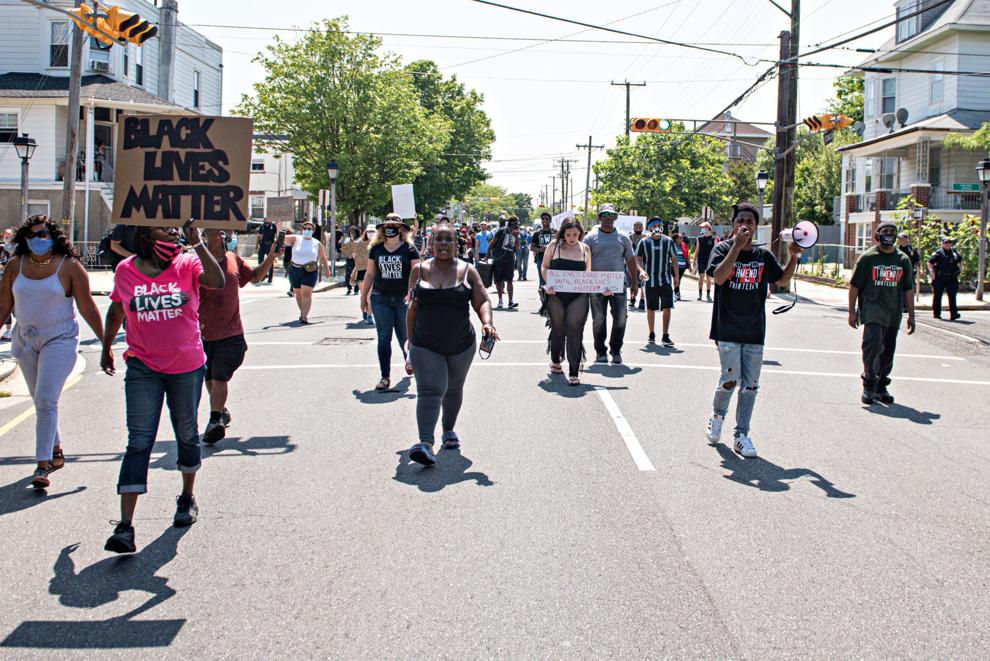 070520_nws_acprotest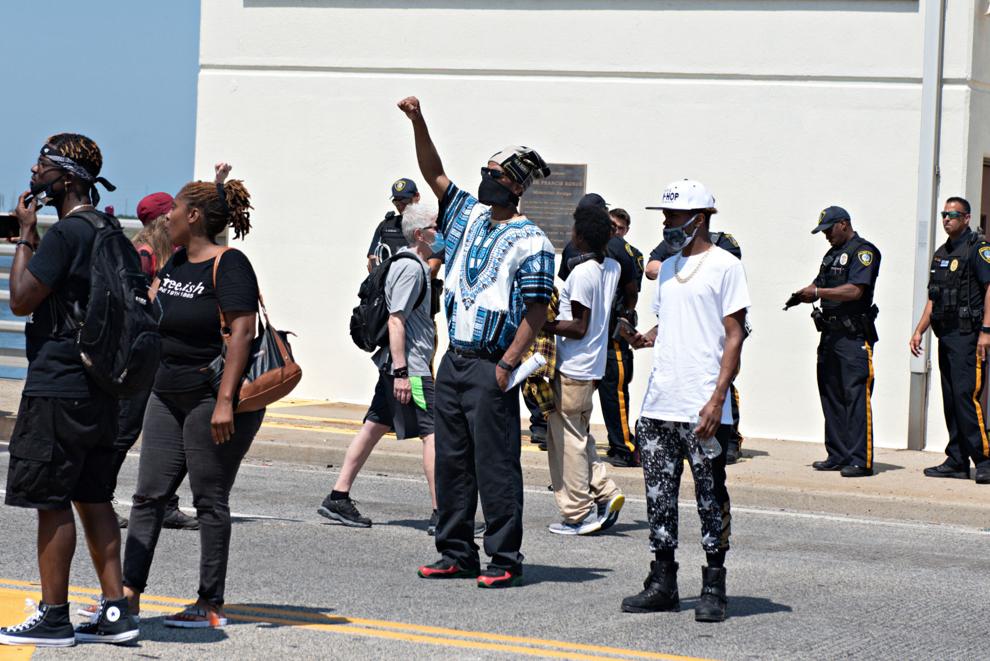 070520_nws_acprotest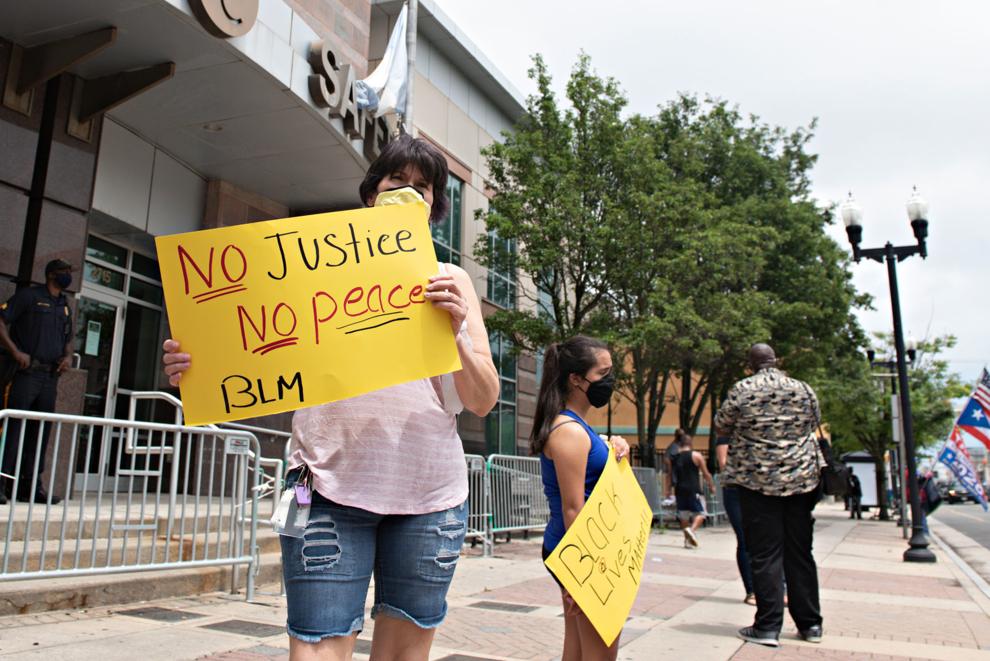 070520_nws_acprotest
070520_nws_acprotest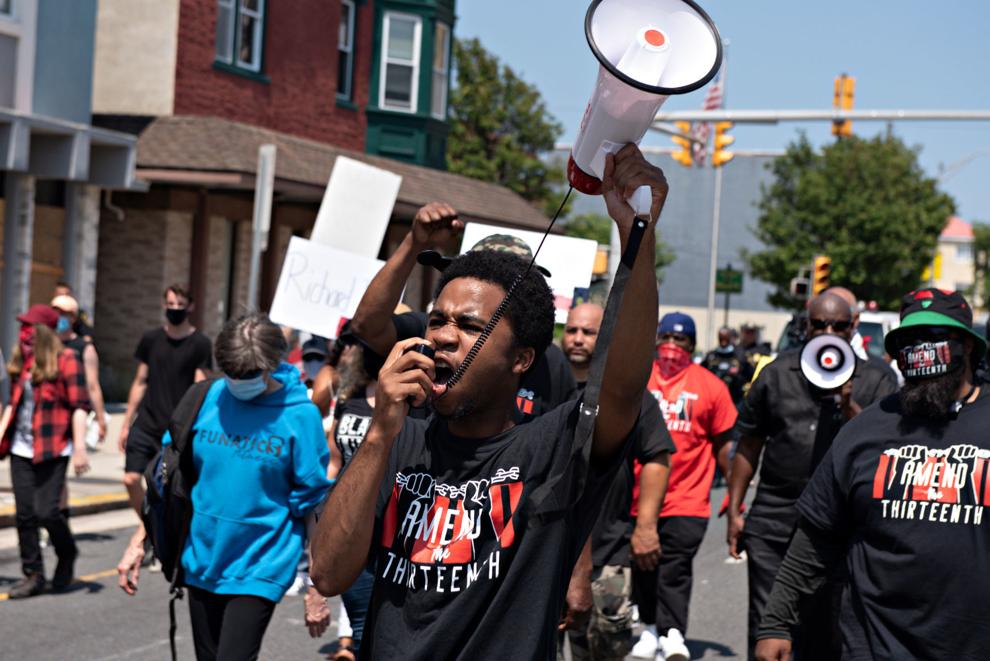 070520_nws_acprotest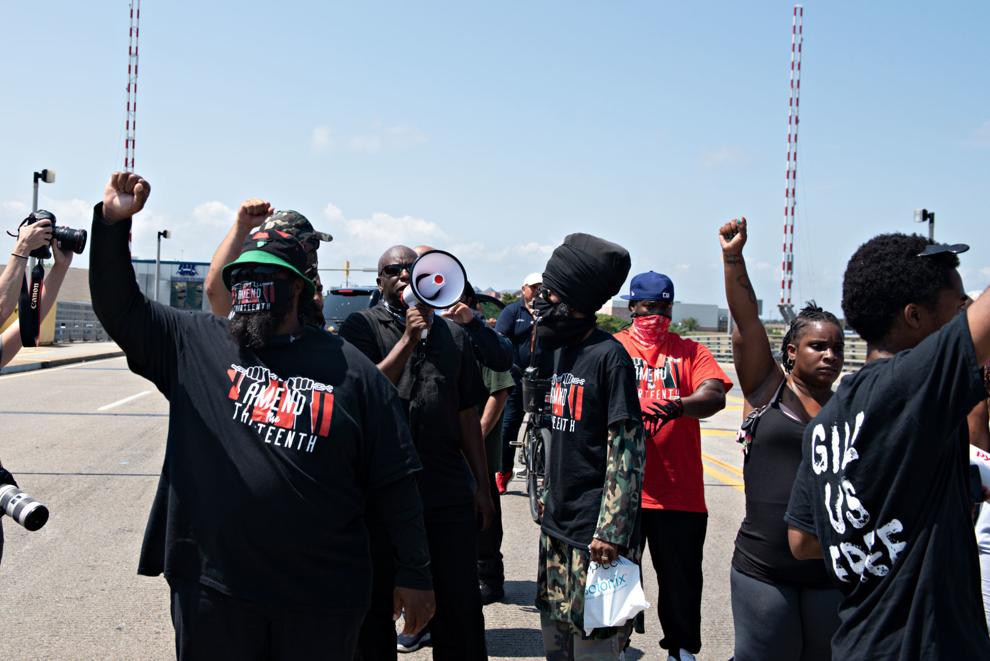 070520_nws_acprotest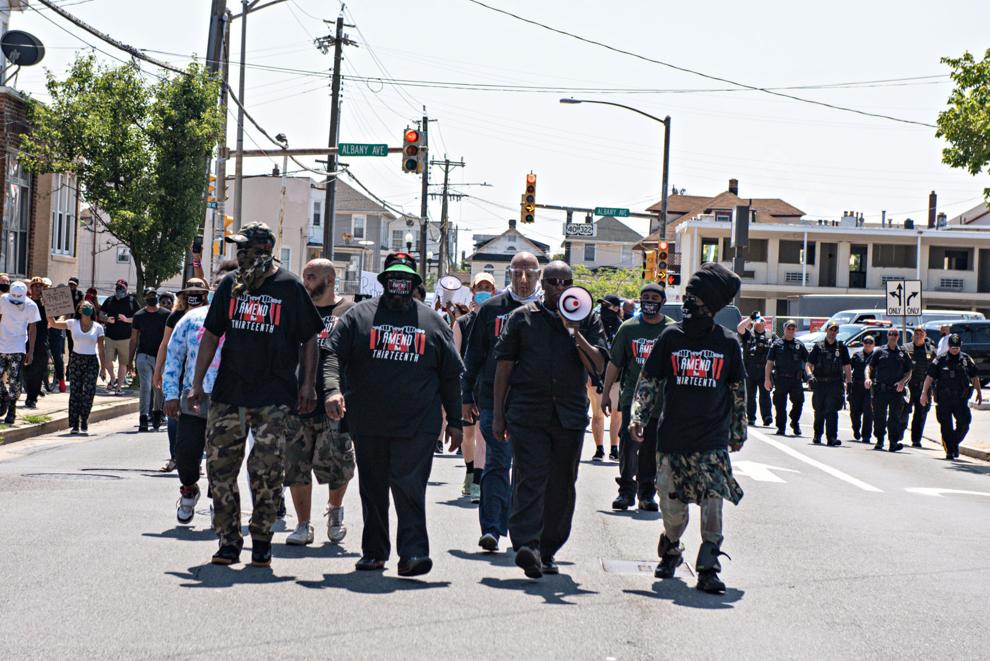 070520_nws_acprotest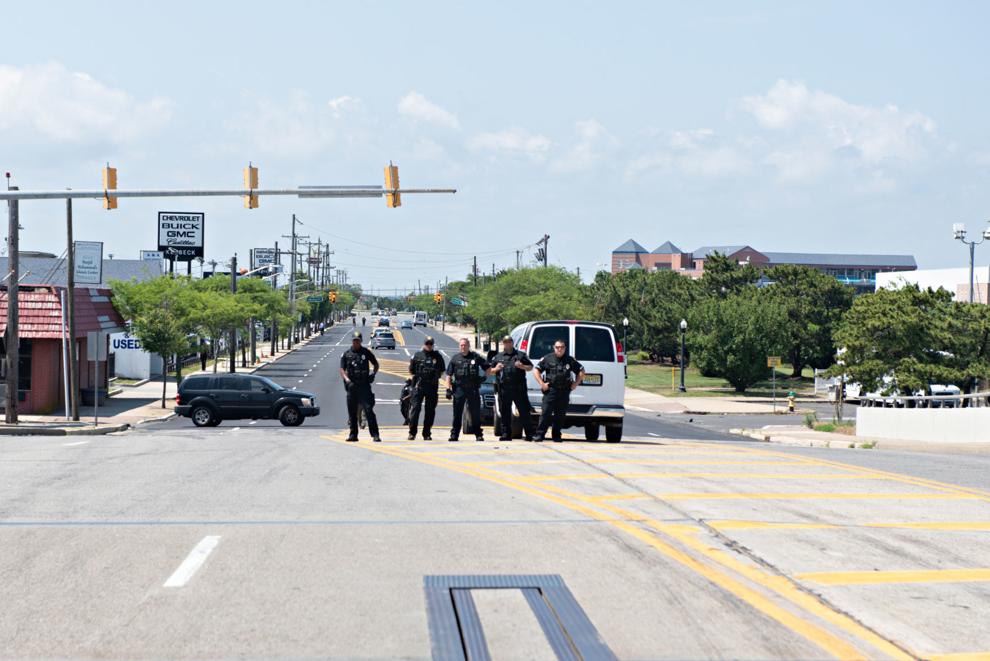 070520_nws_acprotest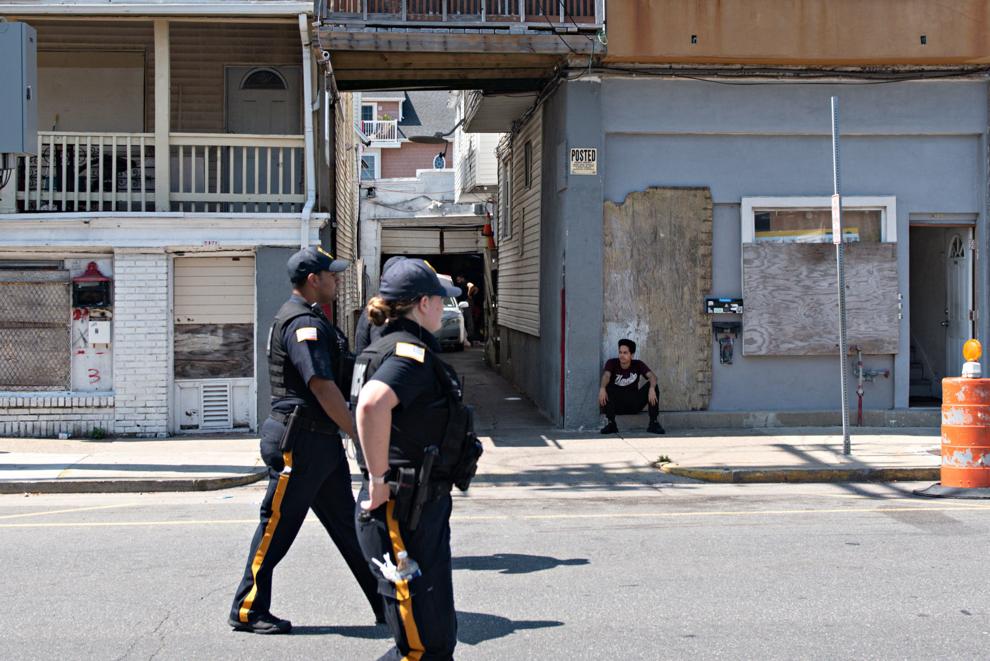 070520_nws_acprotest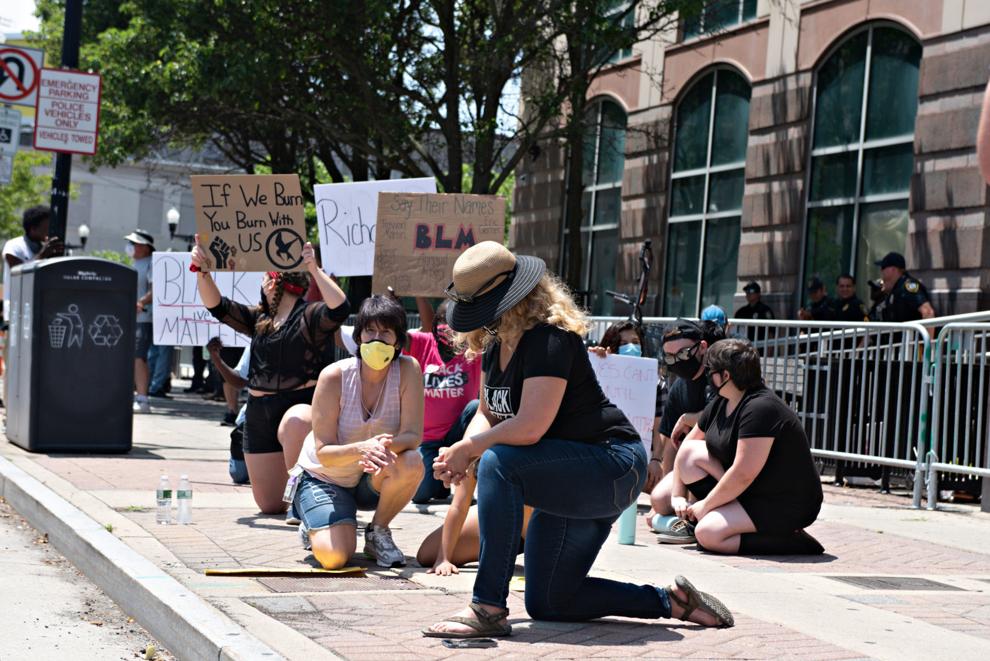 070520_nws_acprotest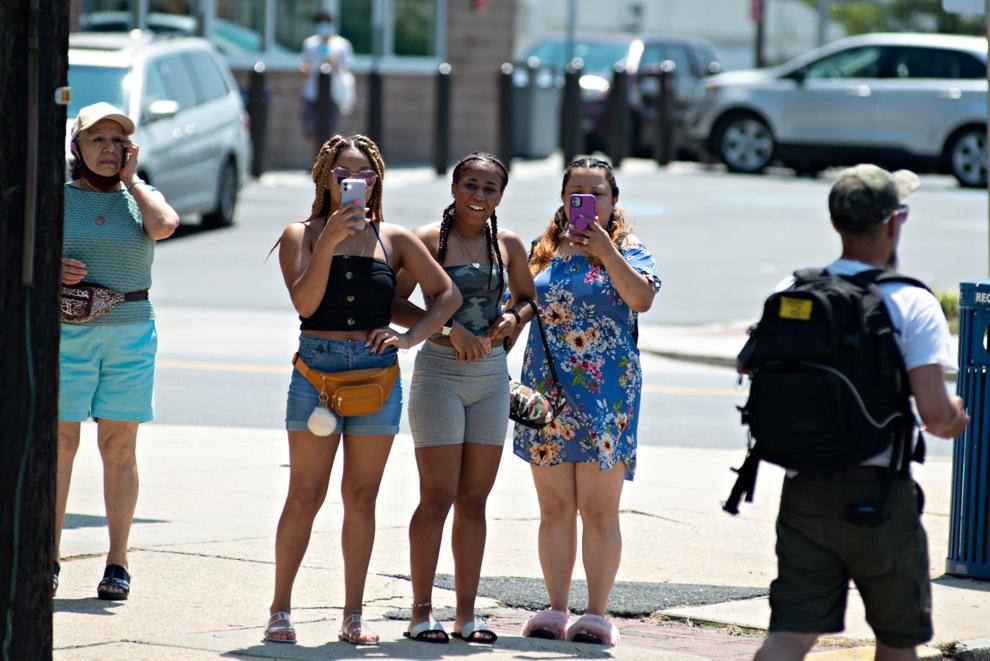 070520_nws_acprotest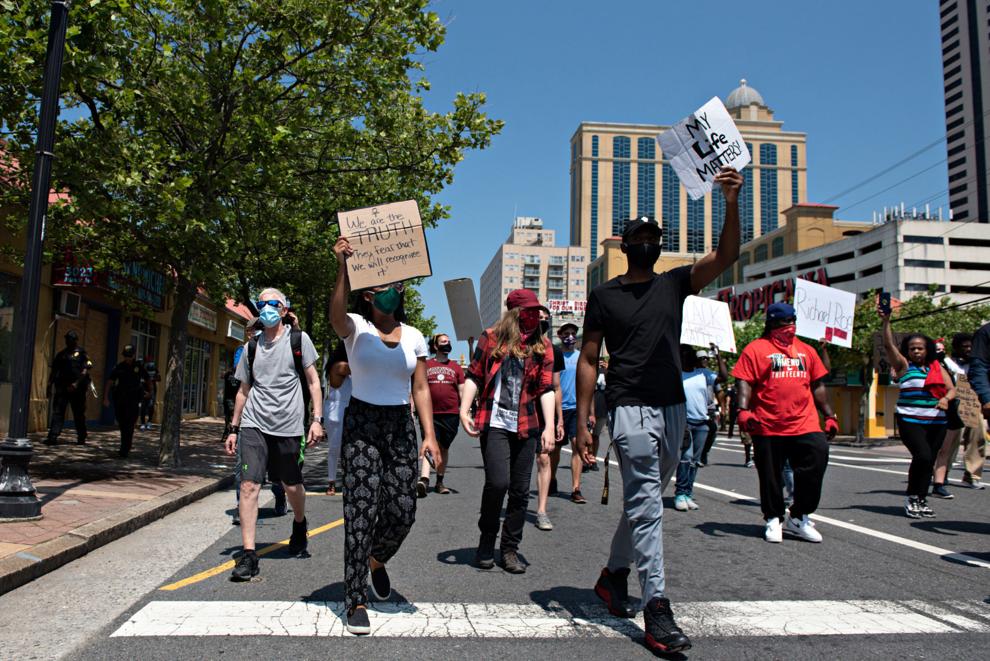 070520_nws_acprotest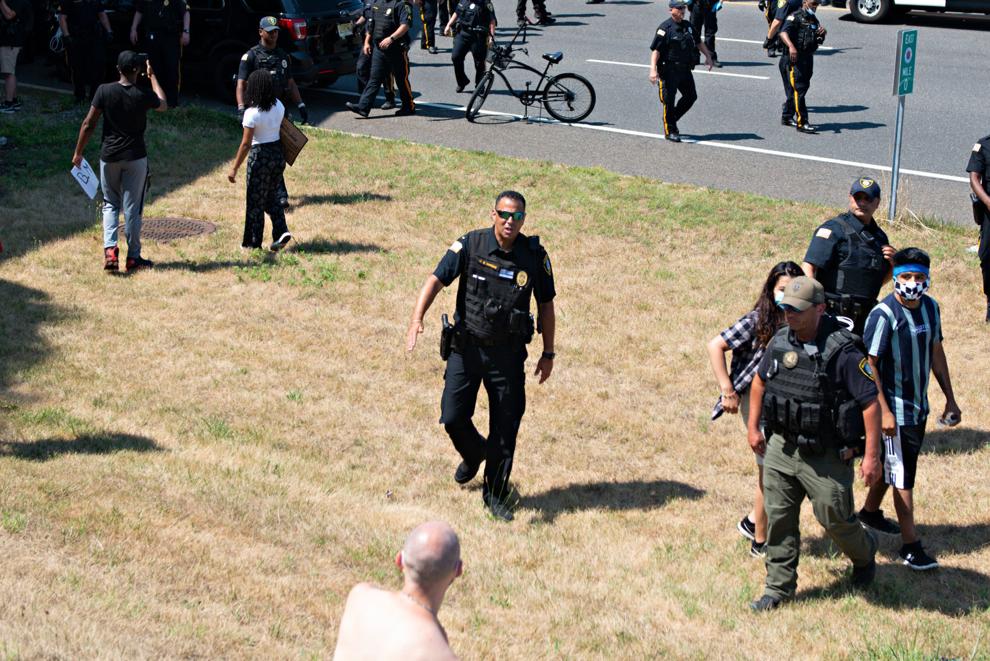 070520_nws_acprotest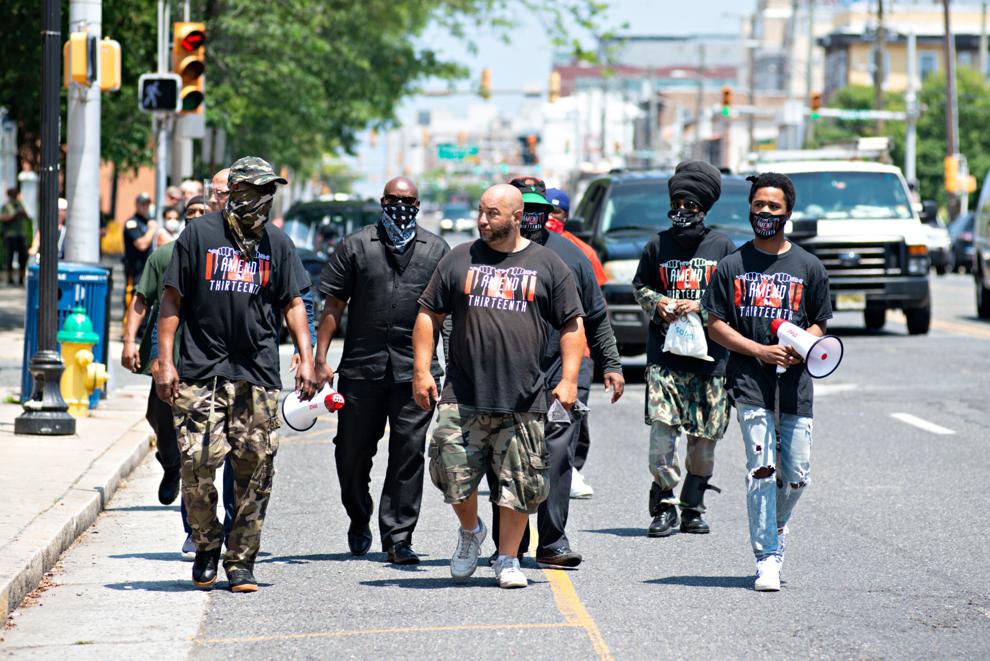 070520_nws_acprotest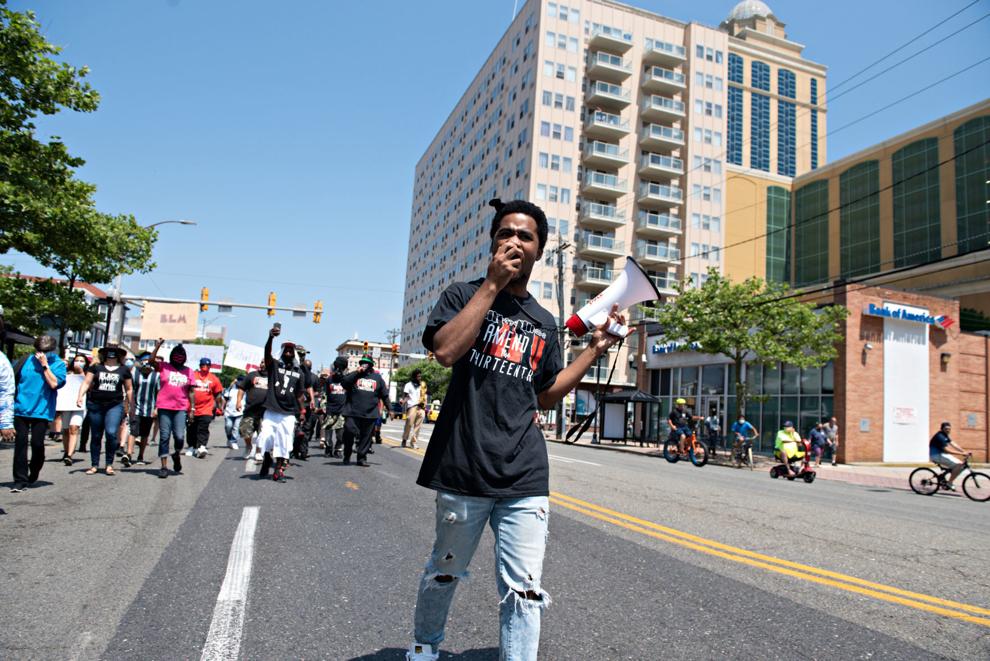 070520_nws_acprotest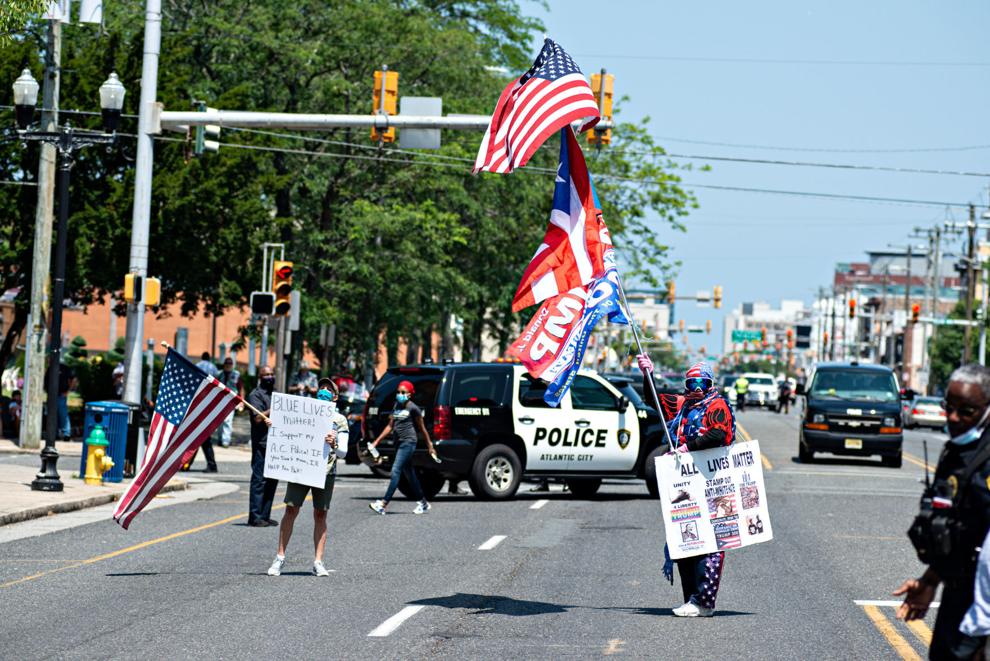 070520_nws_acprotest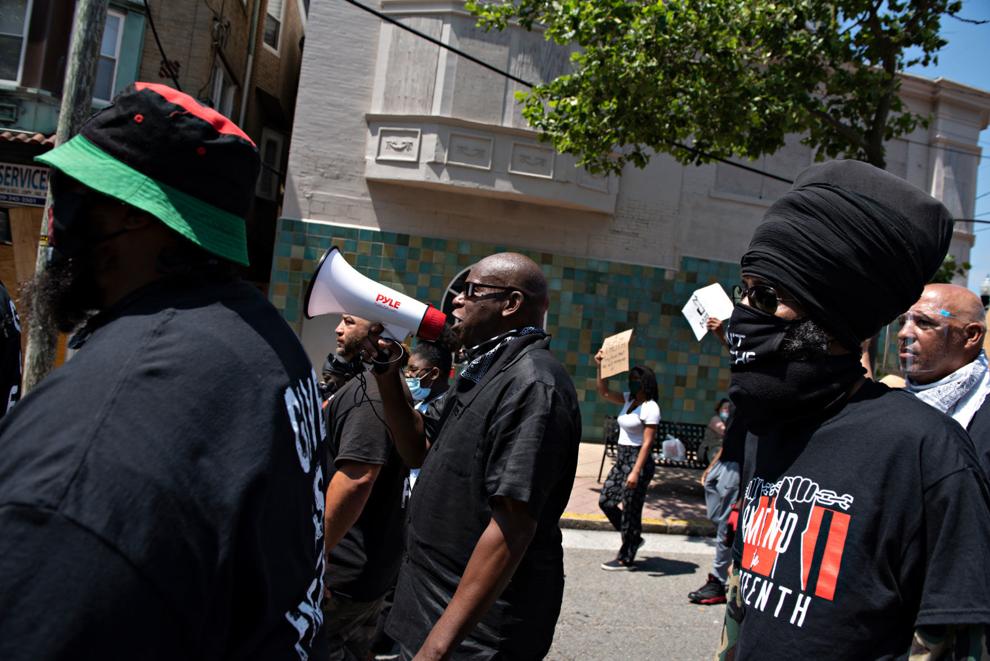 070520_nws_acprotest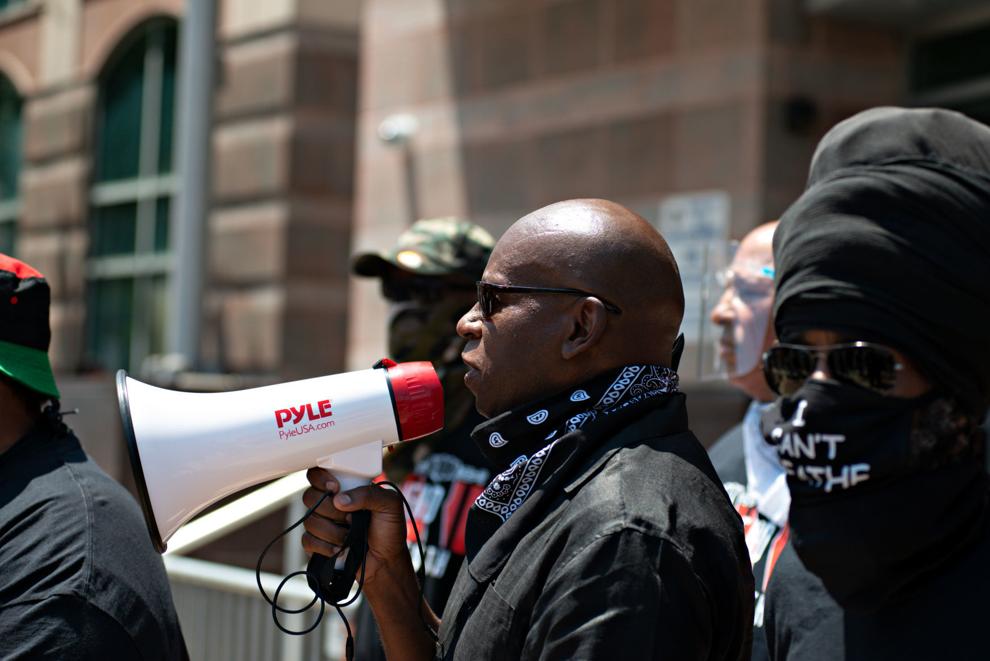 070520_nws_acprotest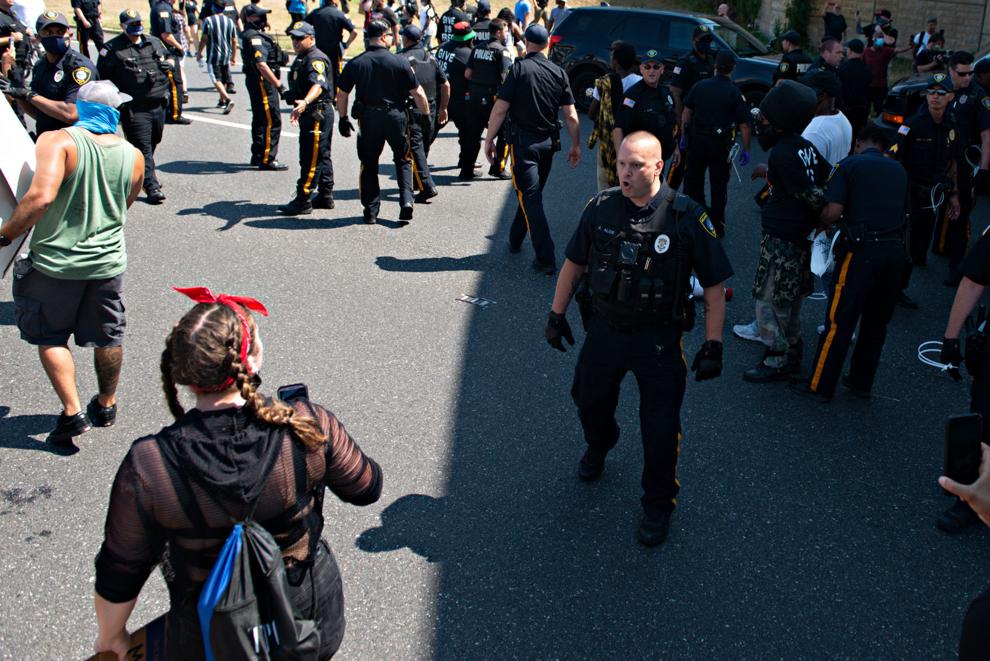 070520_nws_acprotest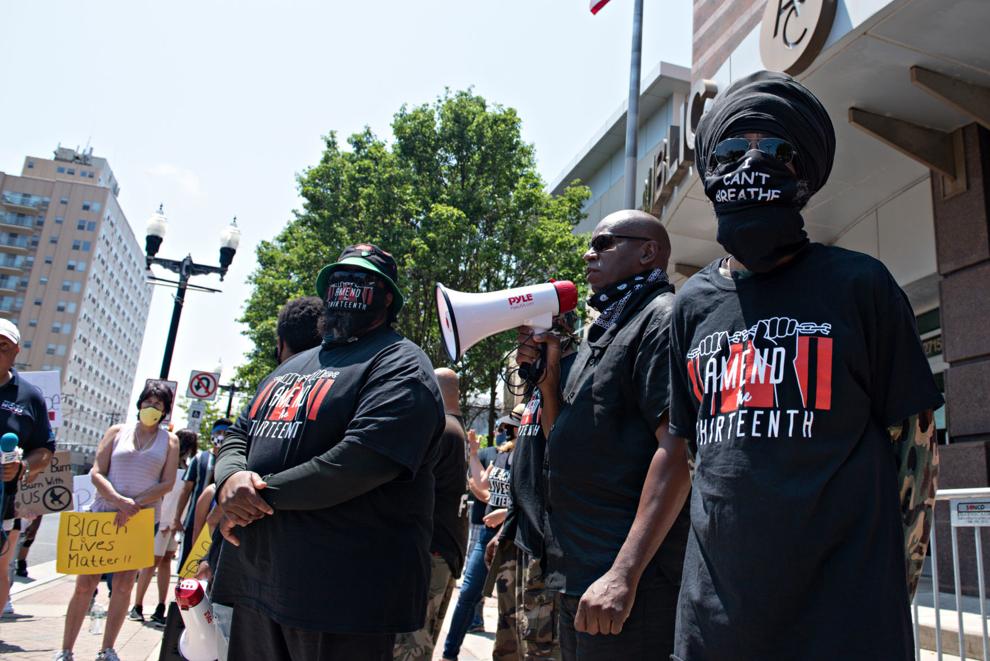 070520_nws_acprotest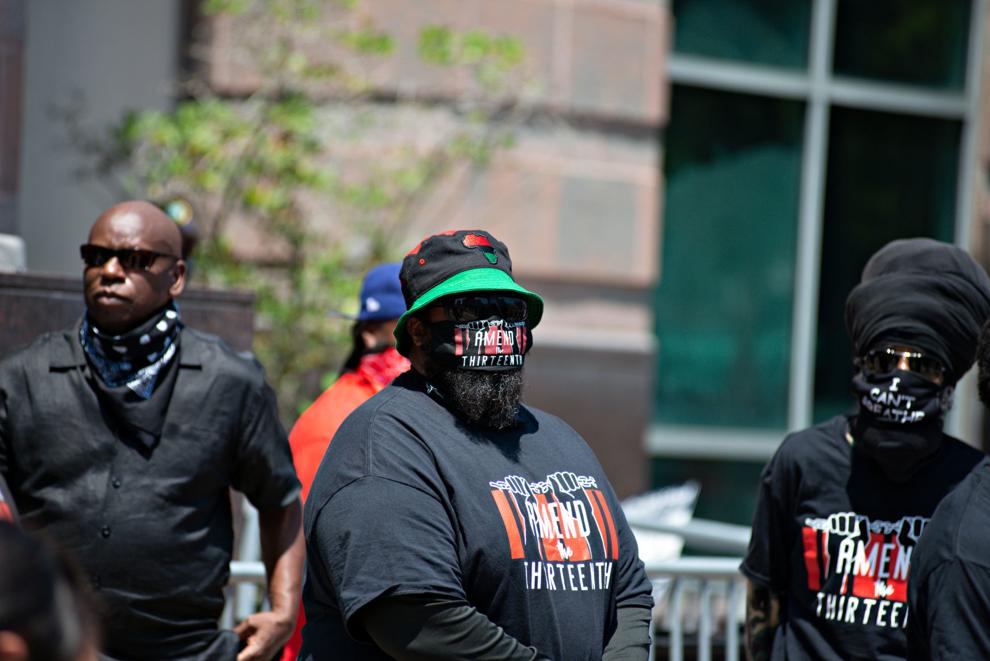 070520_nws_acprotest
070520_nws_acprotest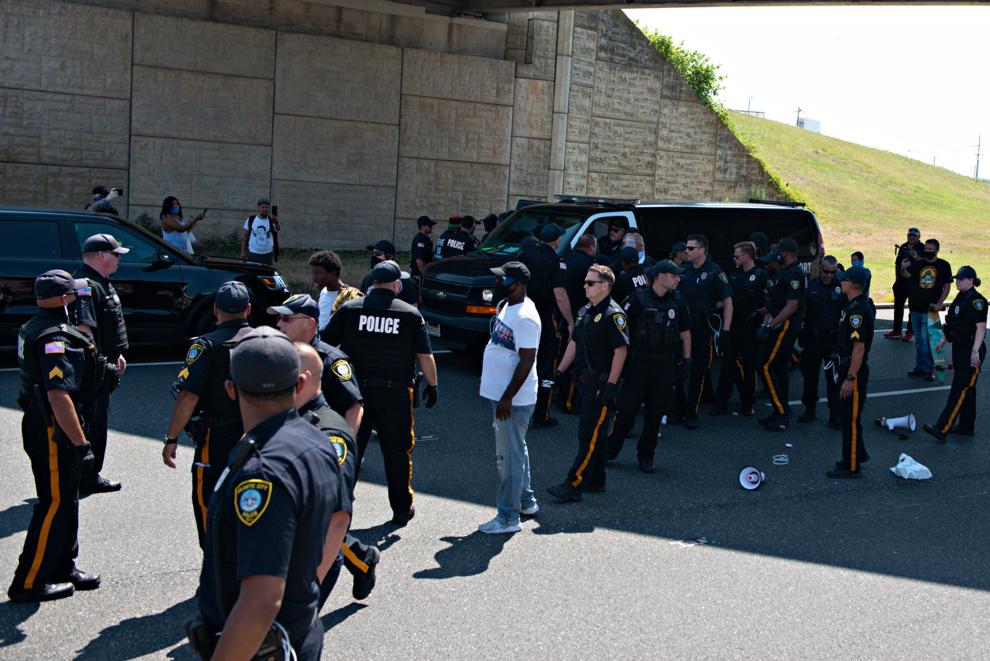 070520_nws_acprotest
070520_nws_acprotest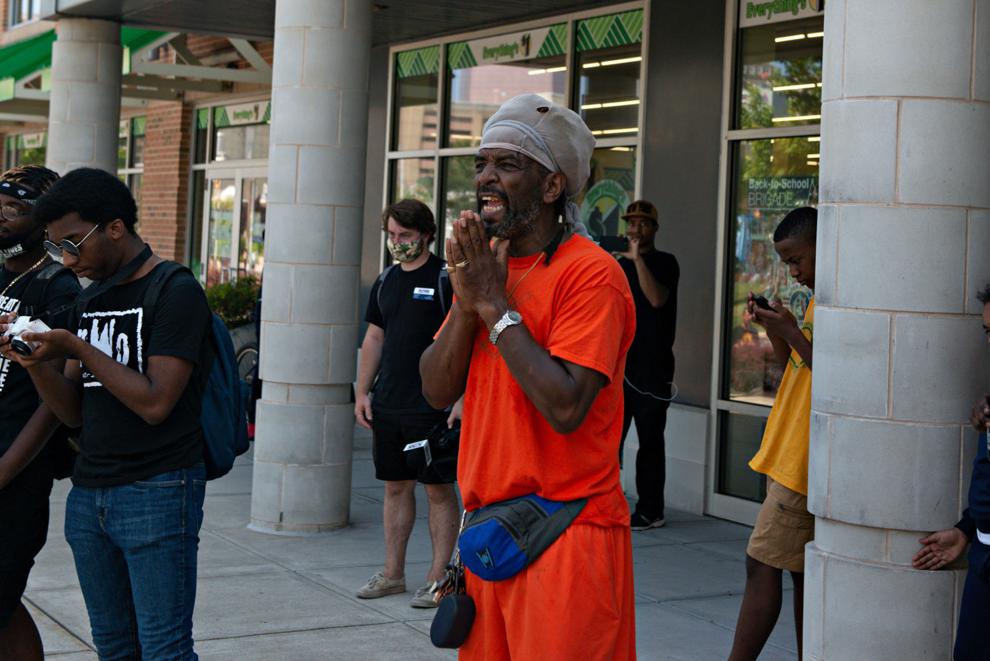 070520_nws_acprotest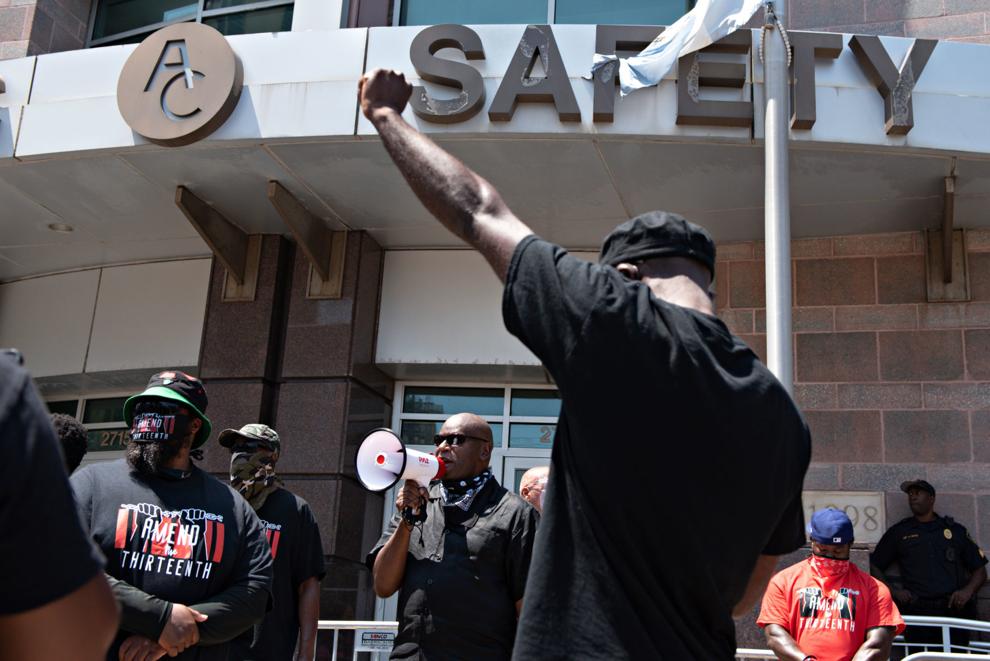 070520_nws_acprotest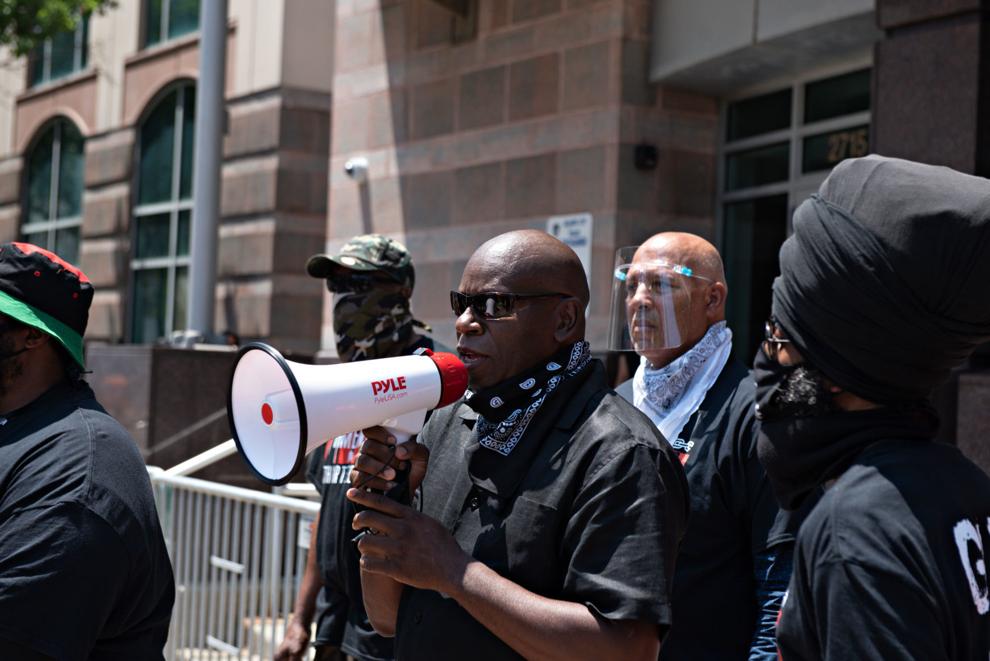 070520_nws_acprotest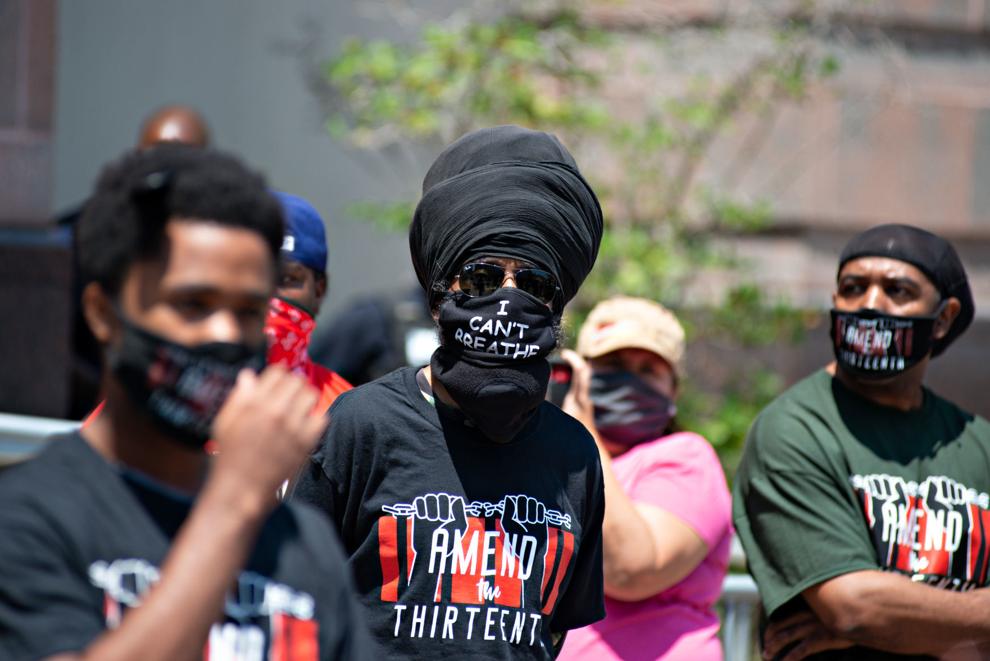 070520_nws_acprotest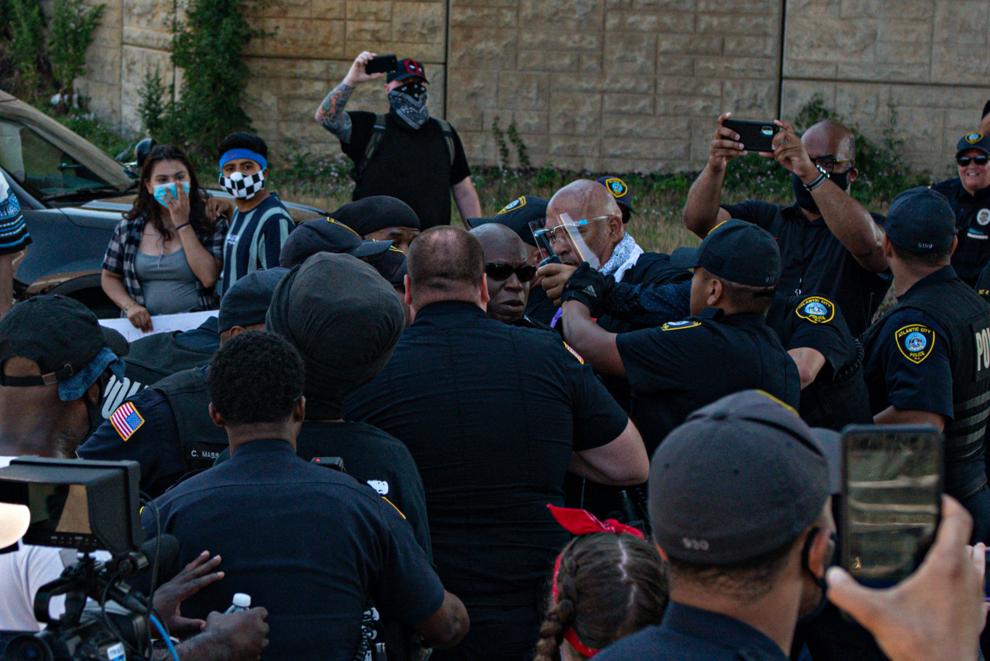 070520_nws_acprotest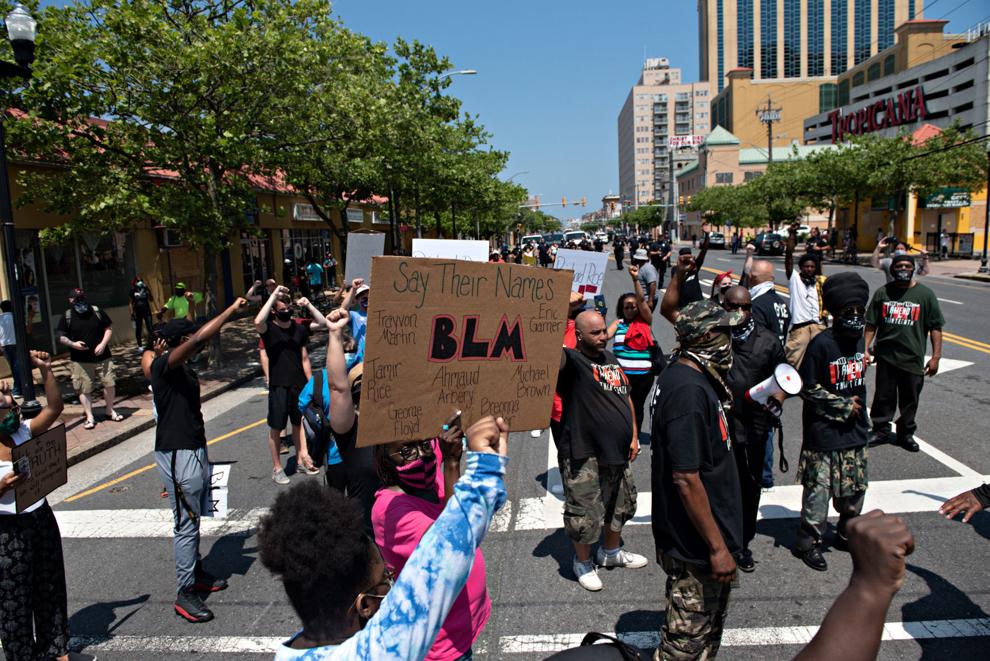 070520_nws_acprotest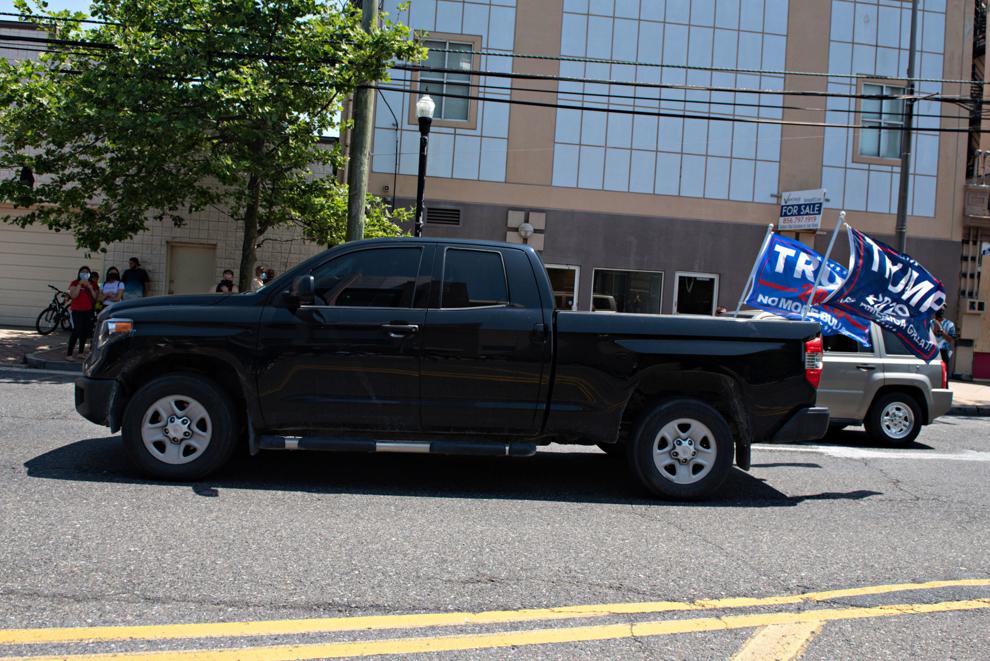 070520_nws_acprotest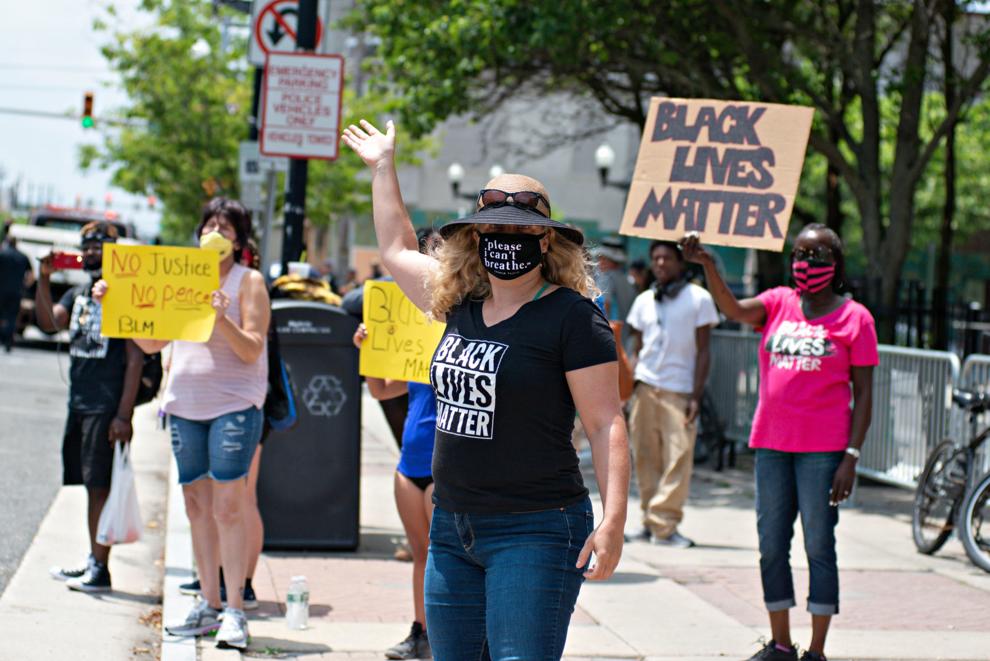 070520_nws_acprotest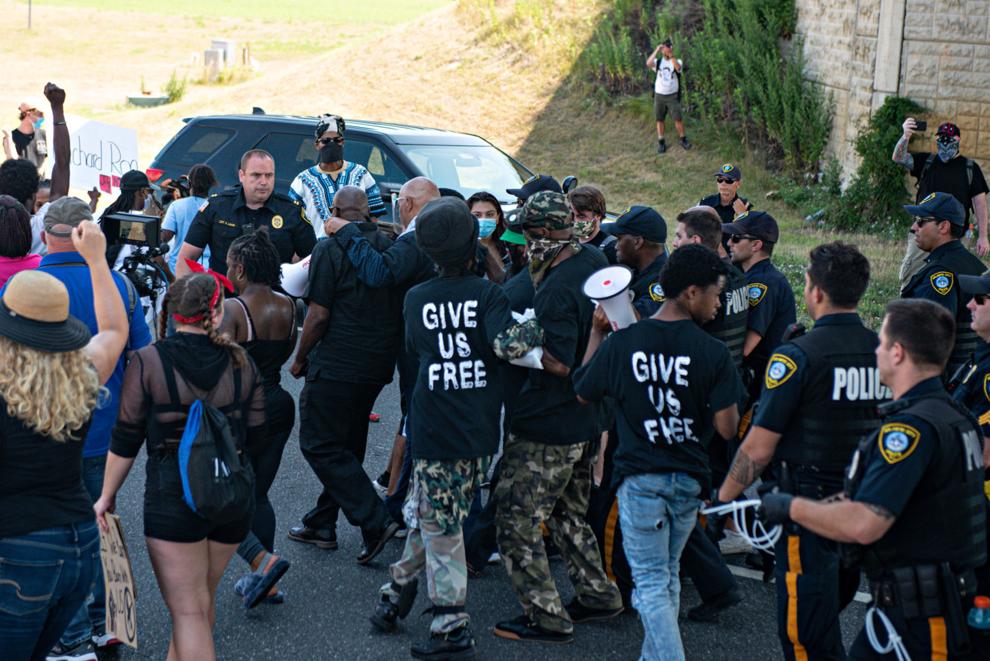 070520_nws_acprotest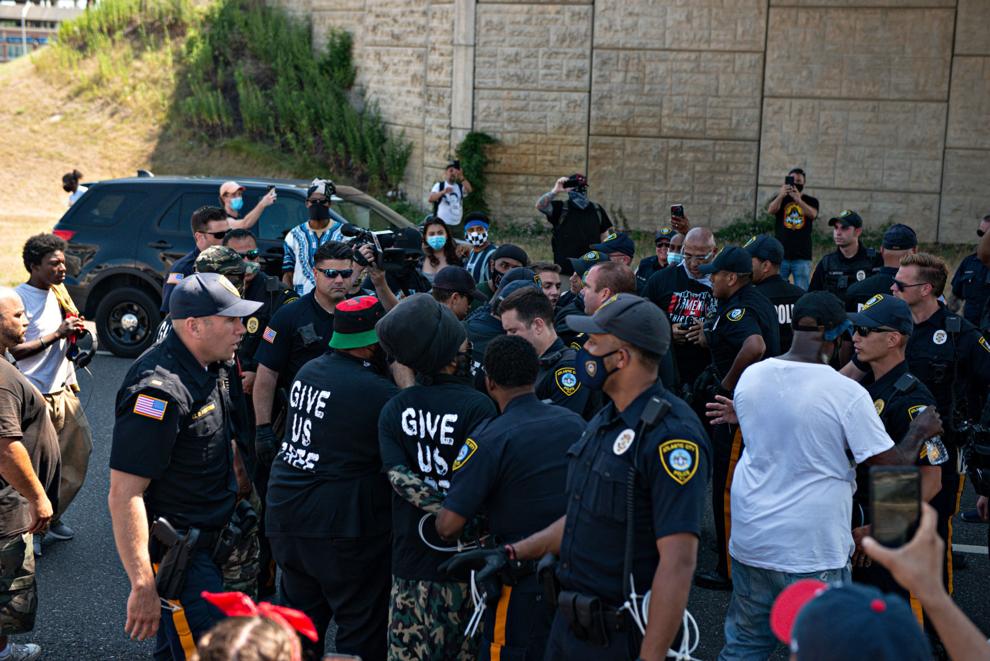 070520_nws_acprotest
070520_nws_acprotest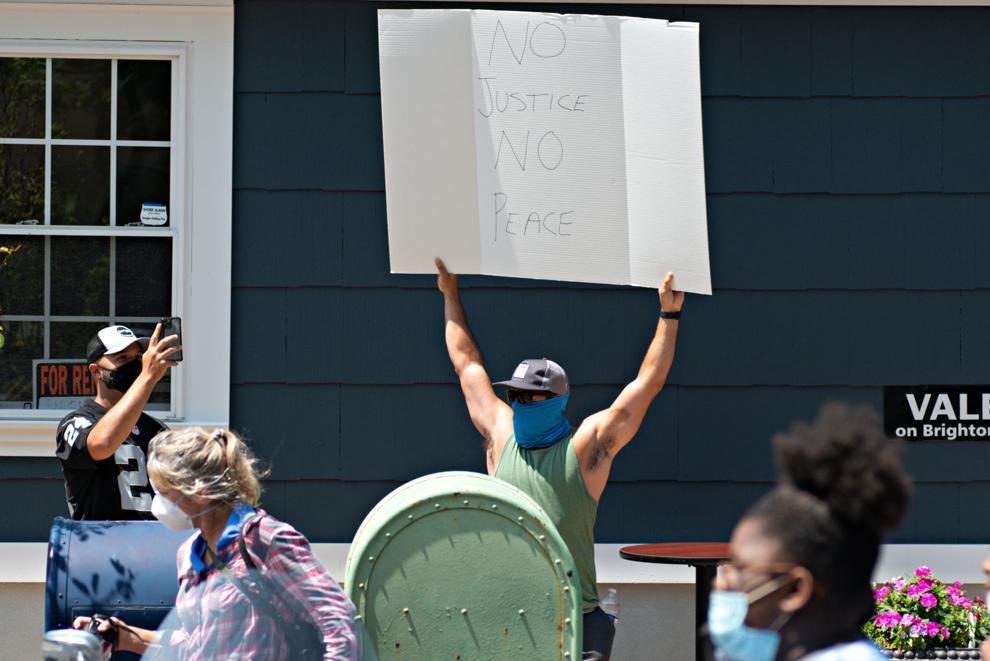 070520_nws_acprotest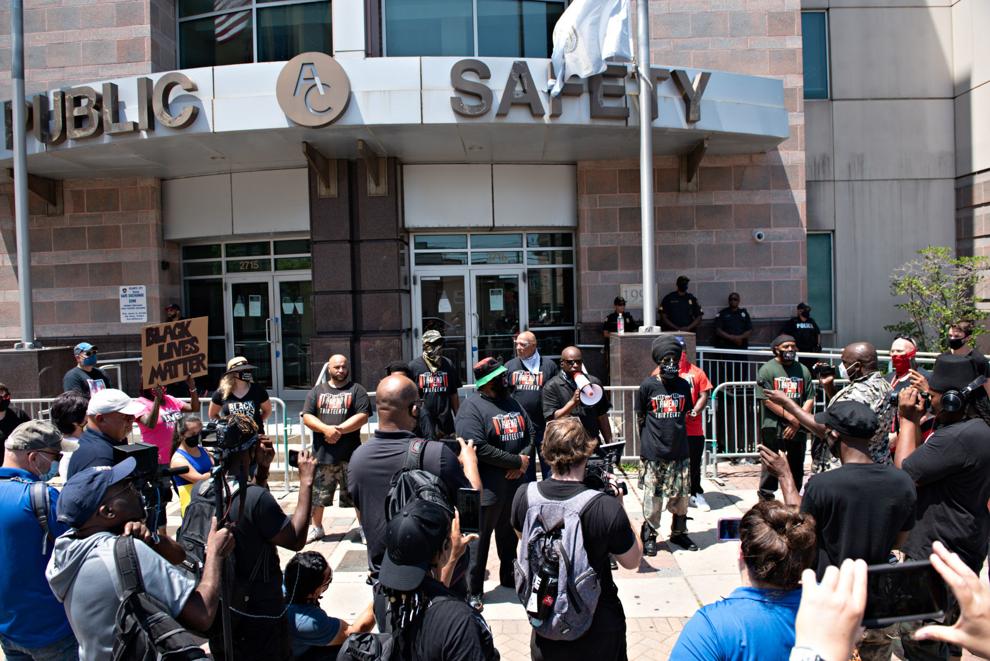 070520_nws_acprotest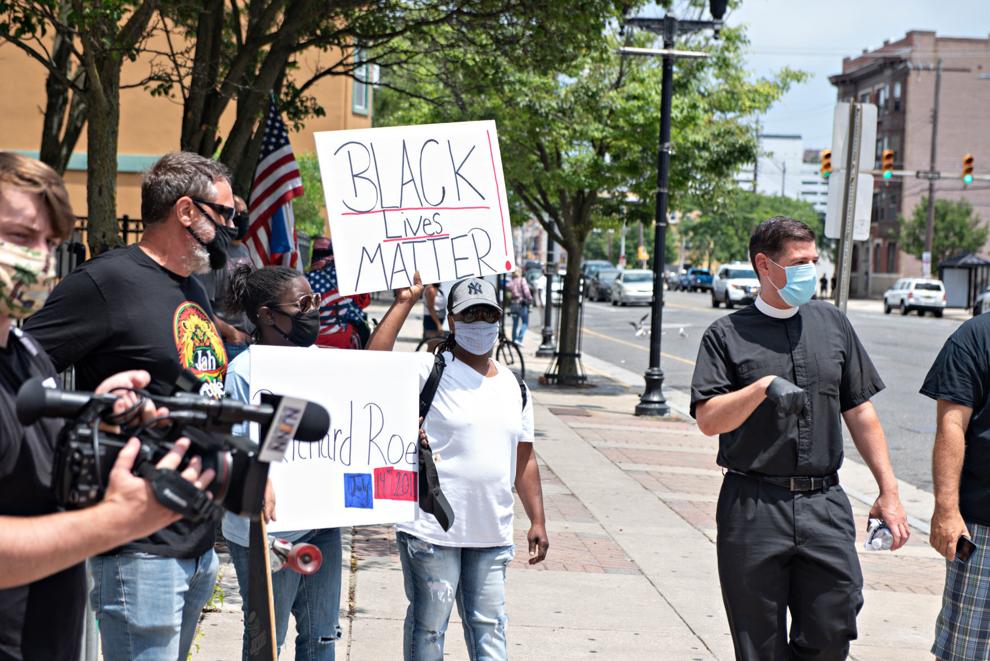 070520_nws_acprotest
070520_nws_acprotest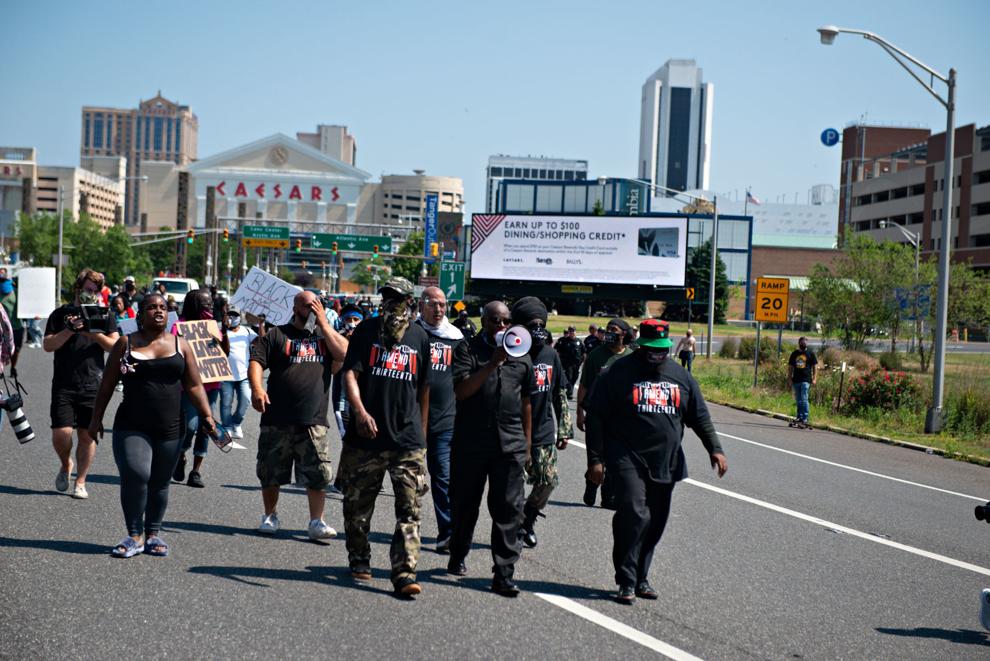 070520_nws_acprotest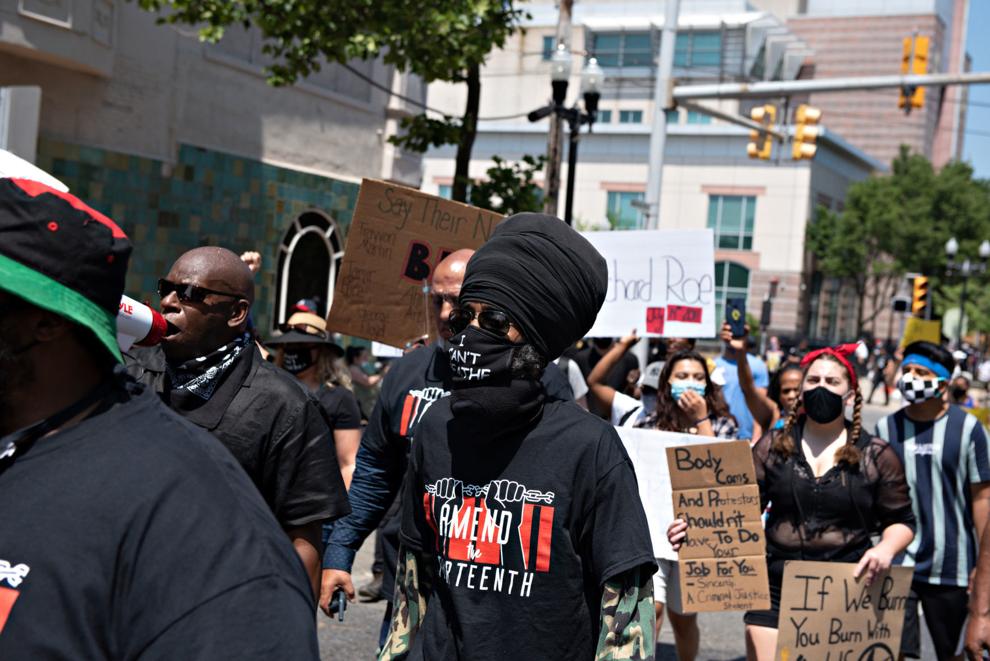 070520_nws_acprotest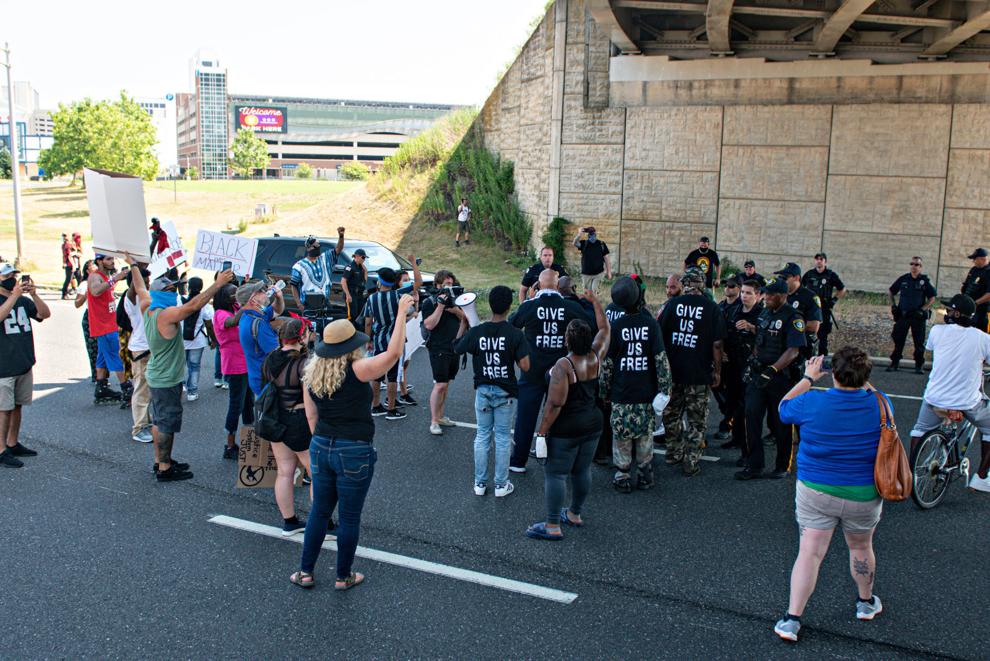 070520_nws_acprotest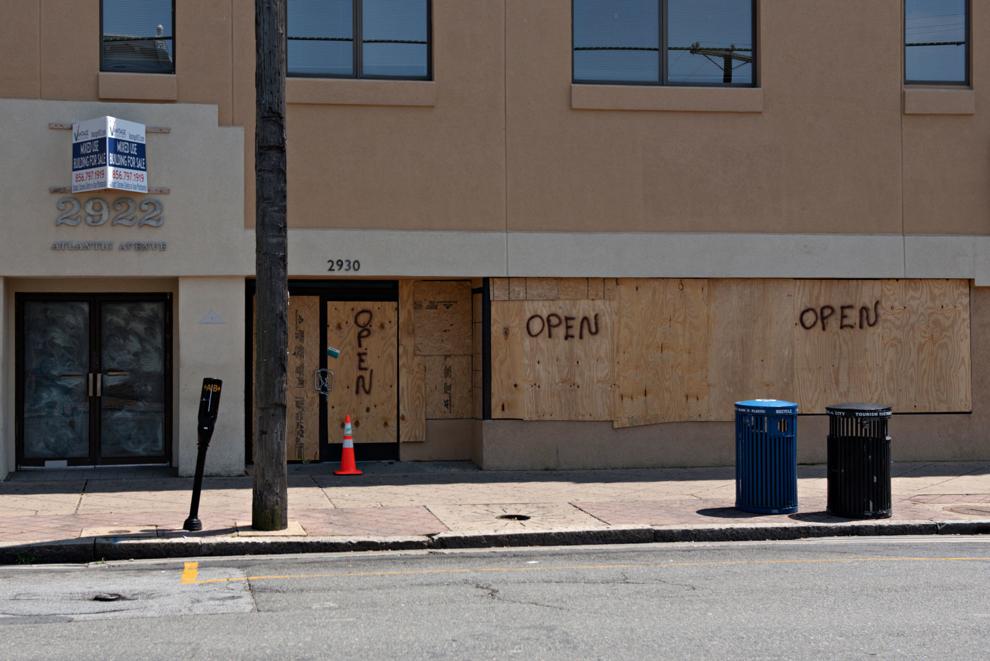 070520_nws_acprotest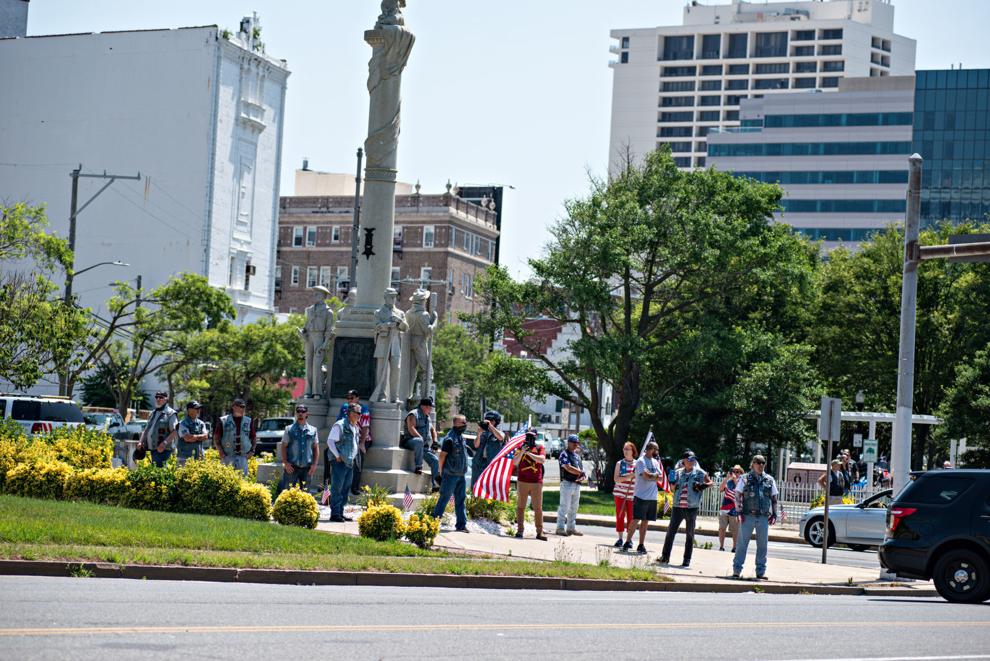 070520_nws_acprotest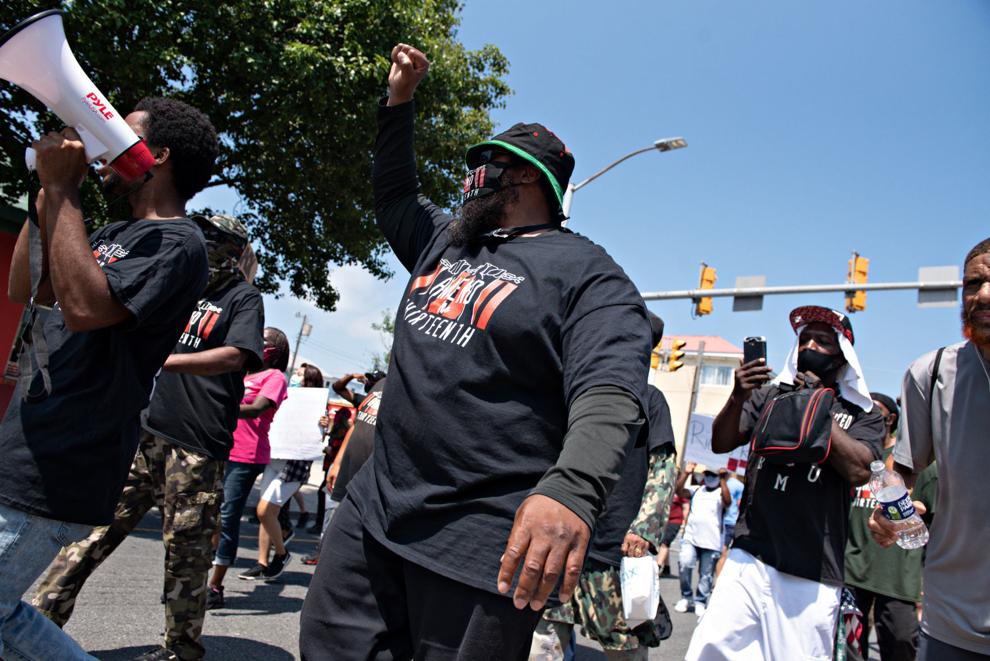 070520_nws_acprotest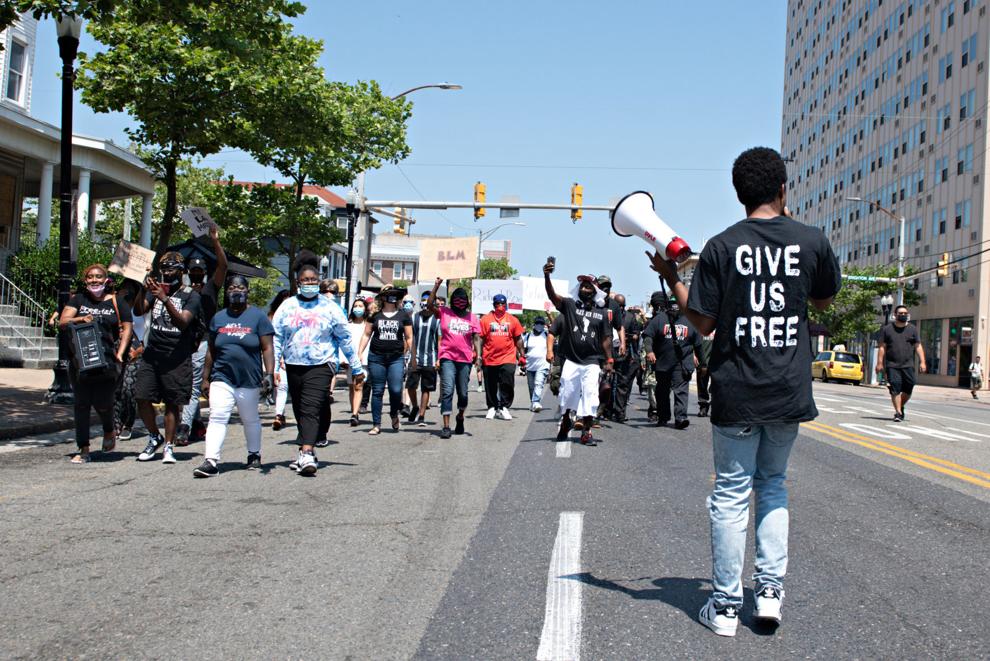 070520_nws_acprotest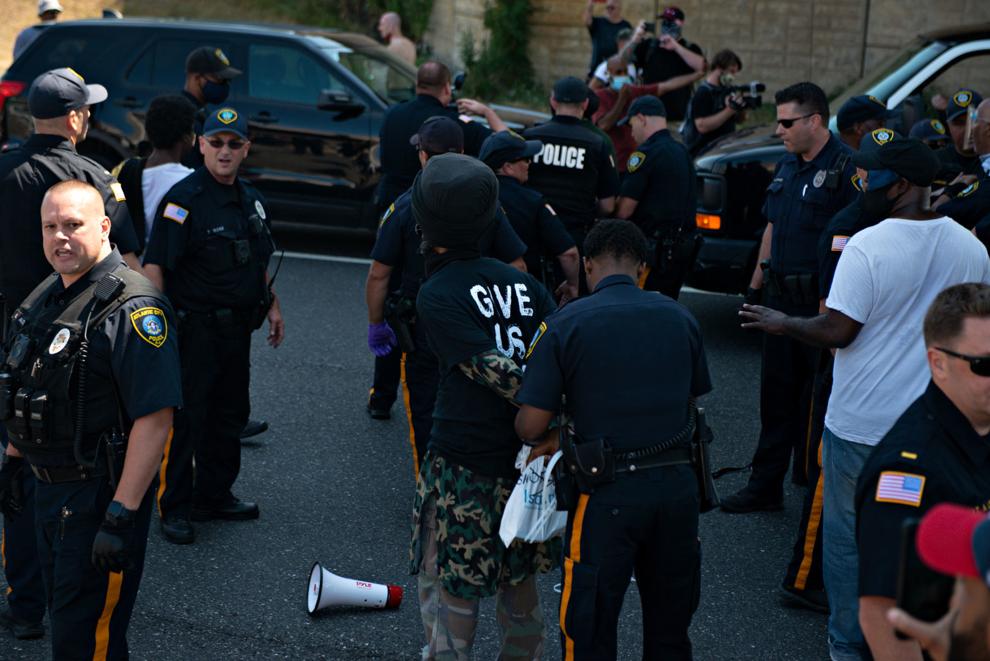 070520_nws_acprotest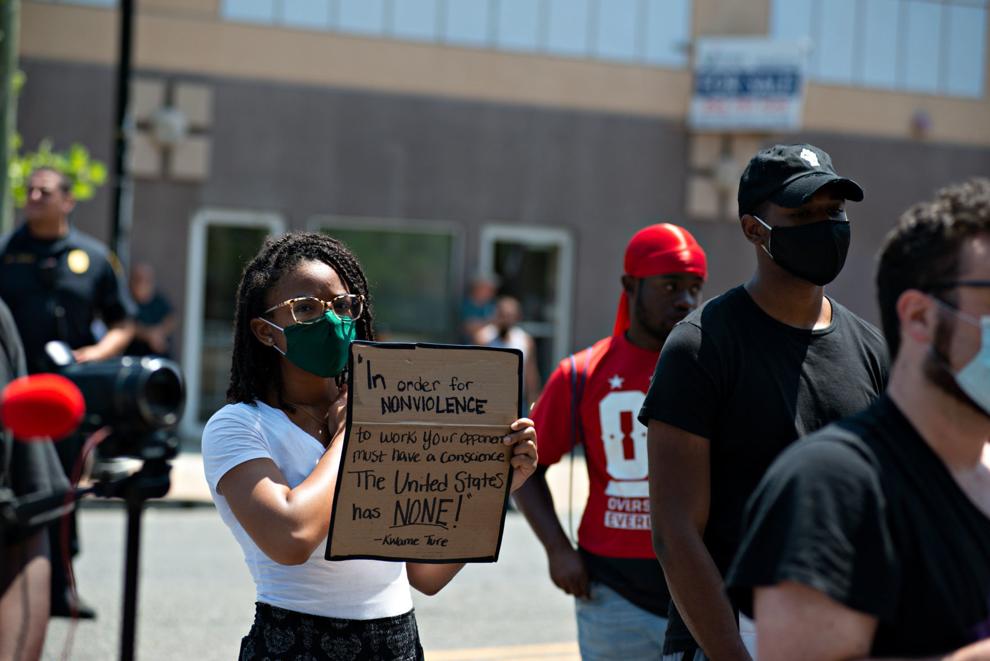 070520_nws_acprotest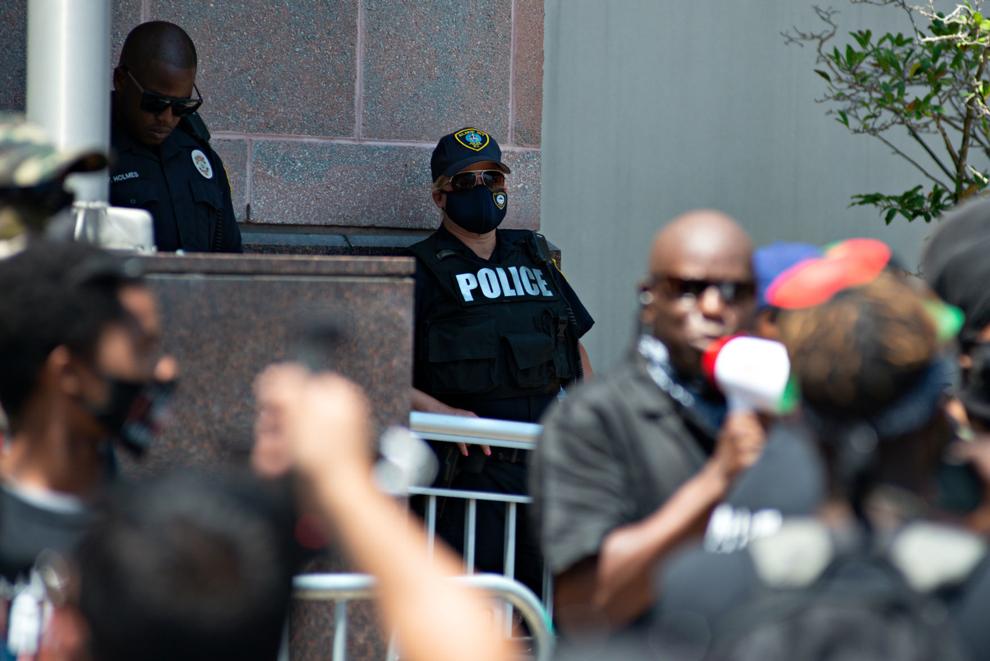 070520_nws_acprotest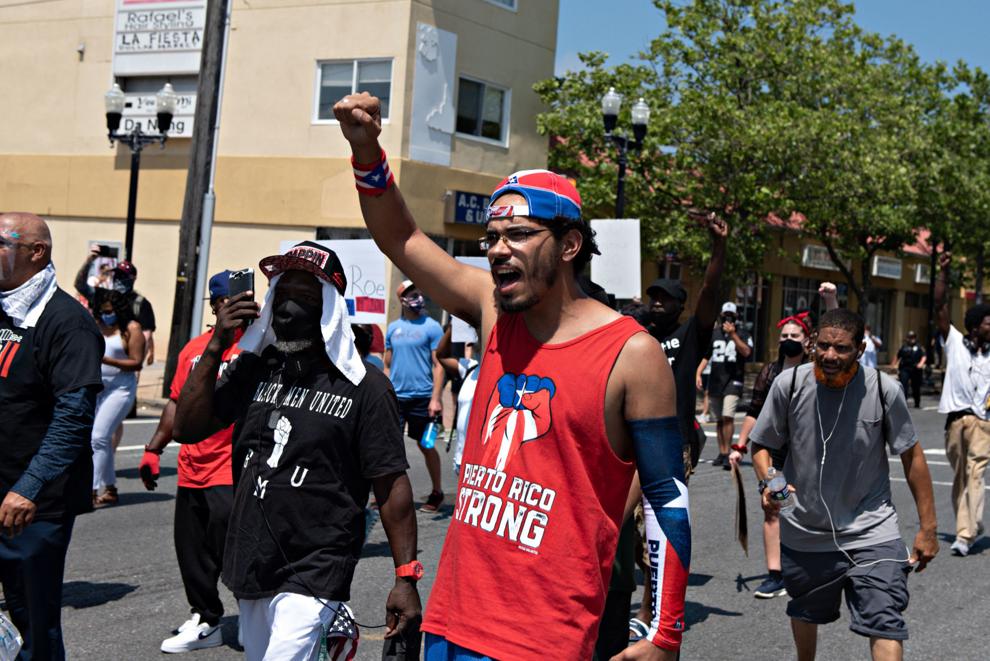 070520_nws_acprotest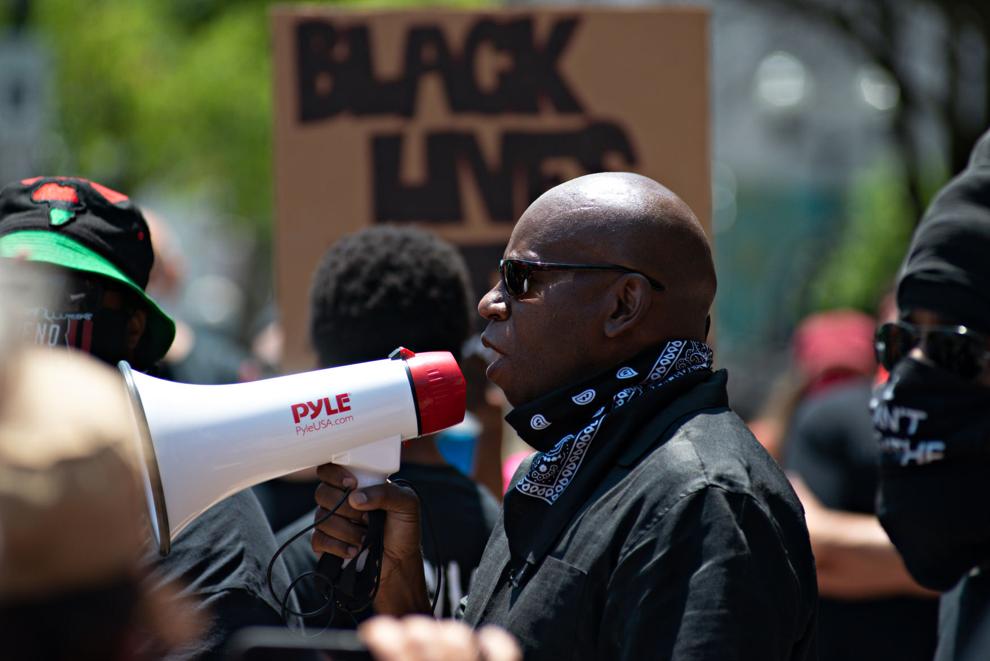 070520_nws_acprotest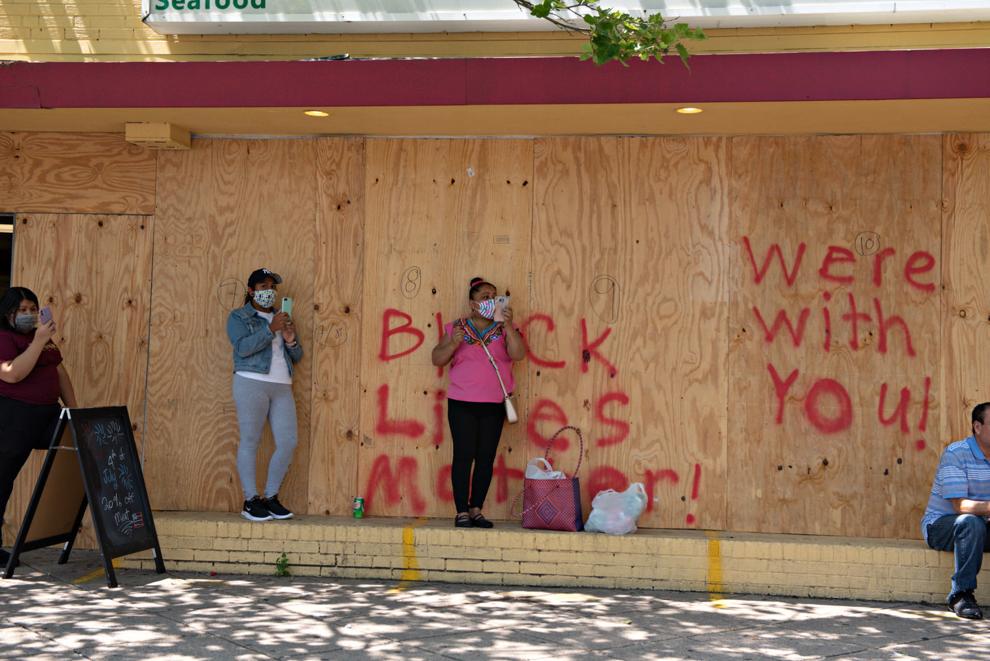 070520_nws_acprotest
070520_nws_acprotest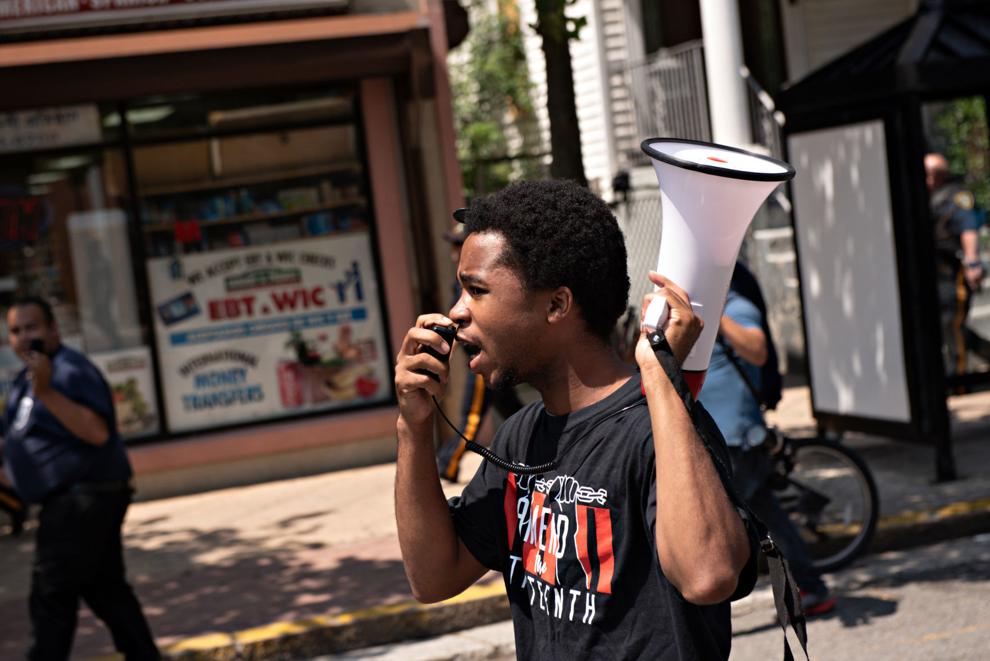 070520_nws_acprotest
070520_nws_acprotest
070520_nws_acprotest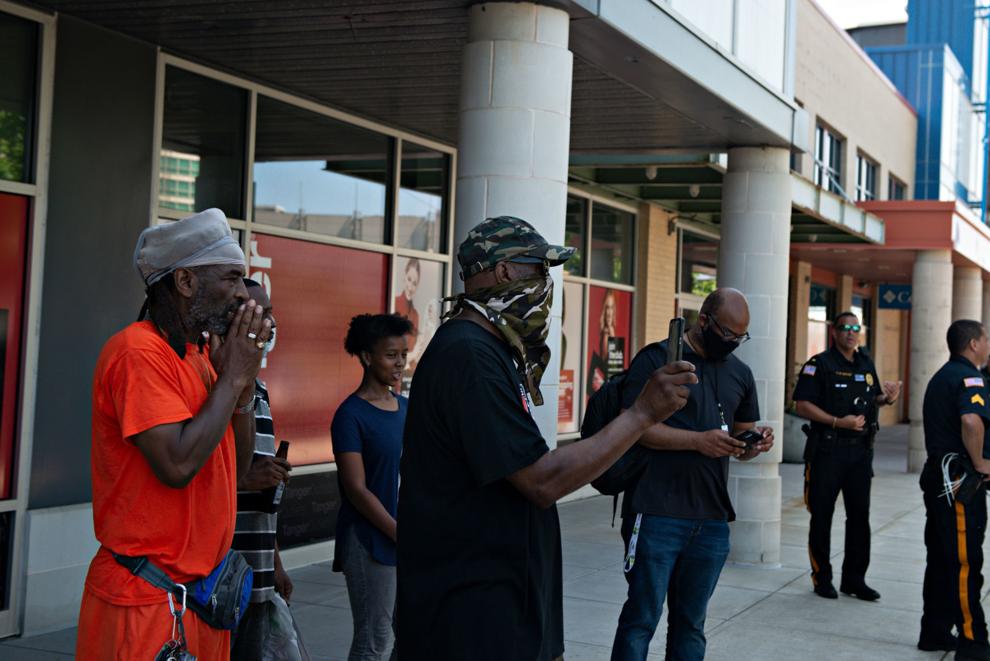 070520_nws_acprotest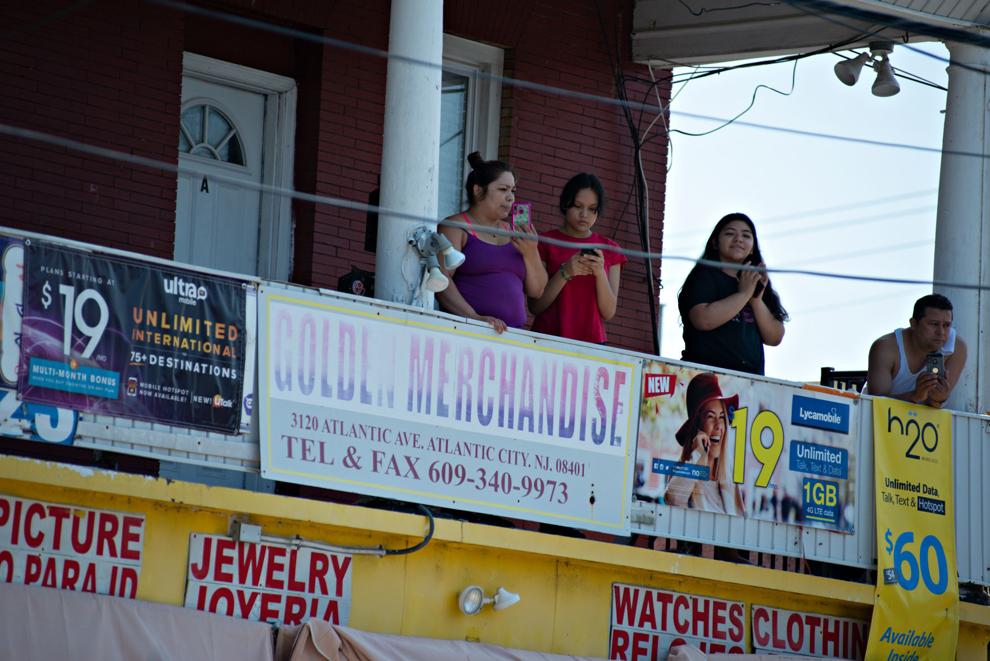 070520_nws_acprotest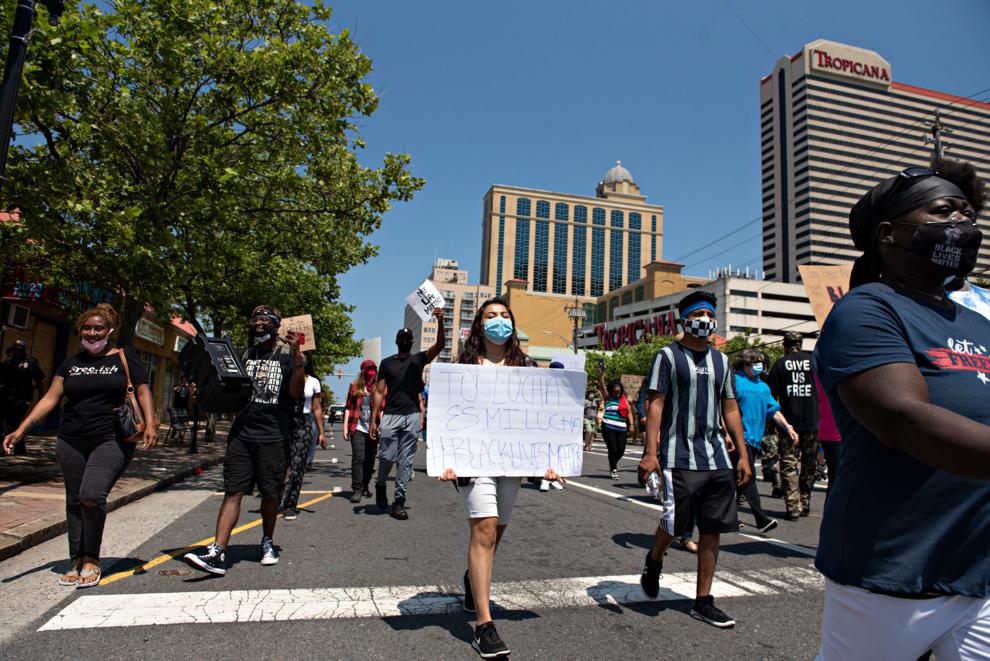 070520_nws_acprotest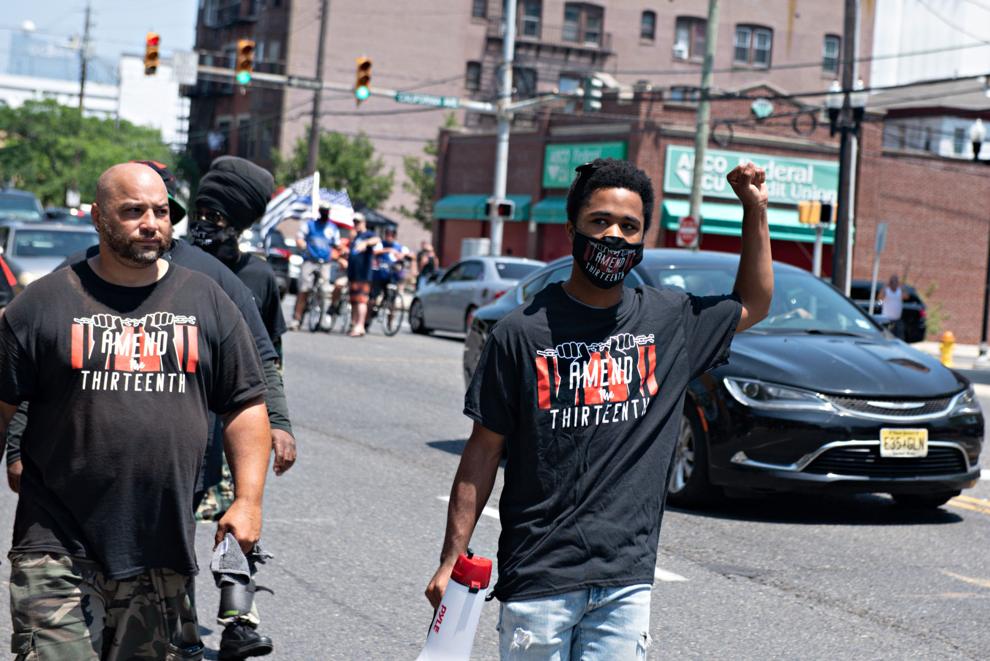 070520_nws_acprotest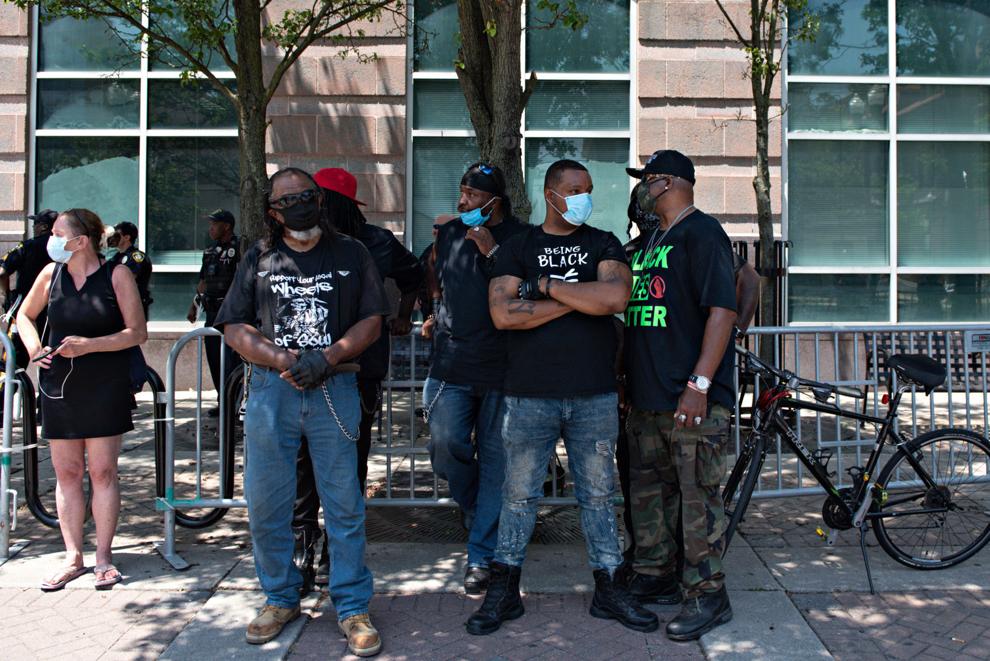 070520_nws_acprotest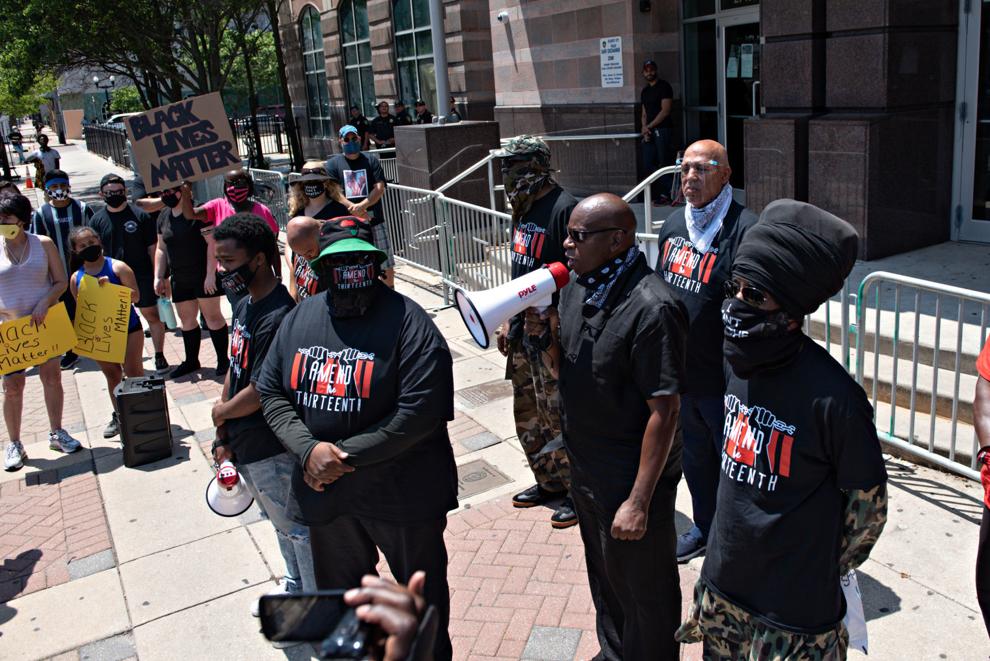 070520_nws_acprotest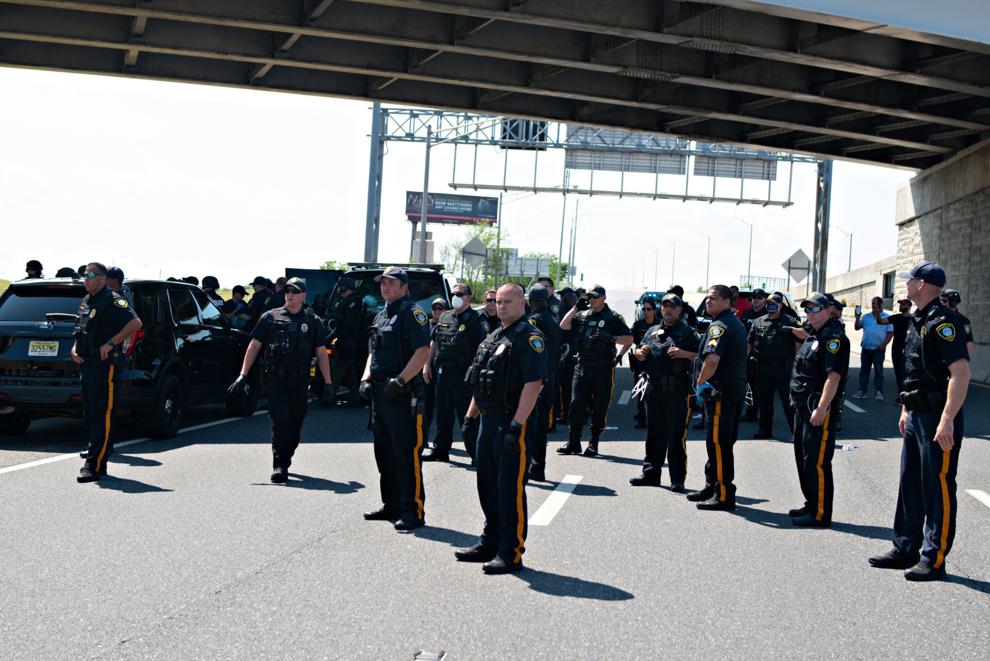 070520_nws_acprotest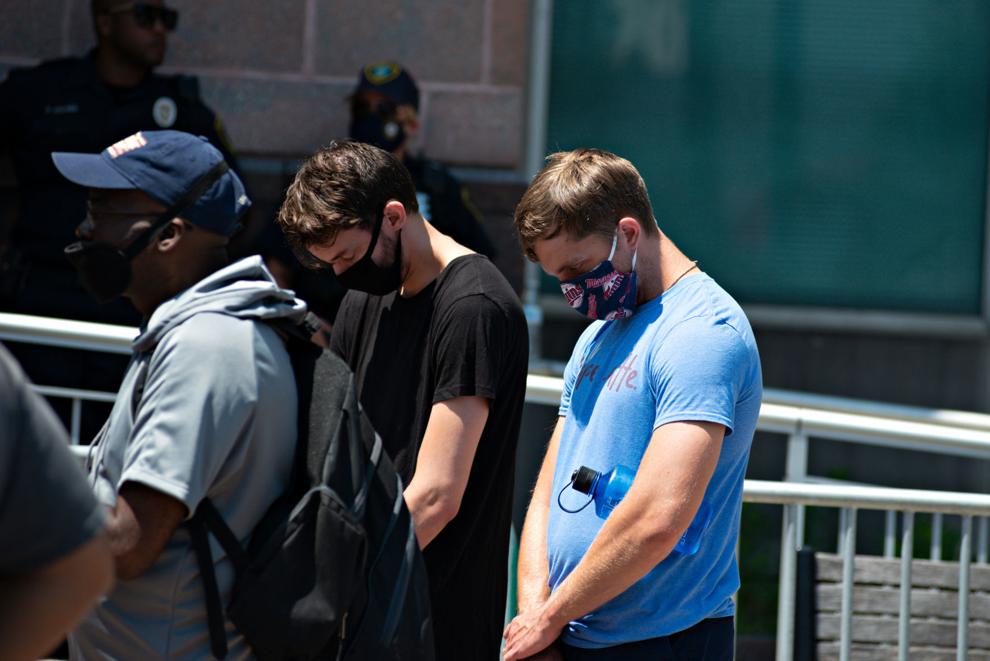 070520_nws_acprotest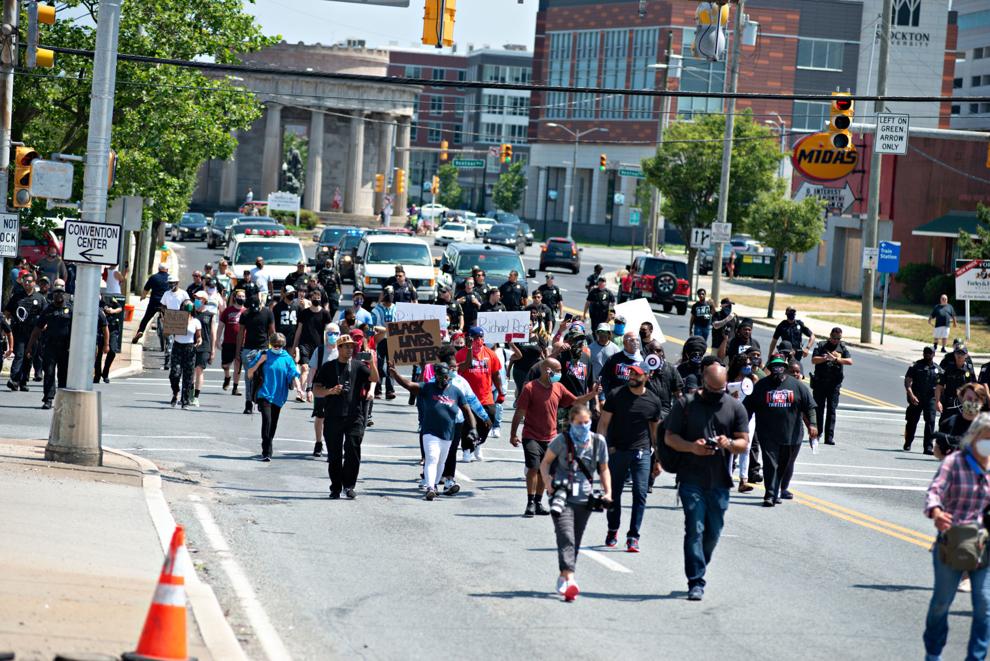 070520_nws_acprotest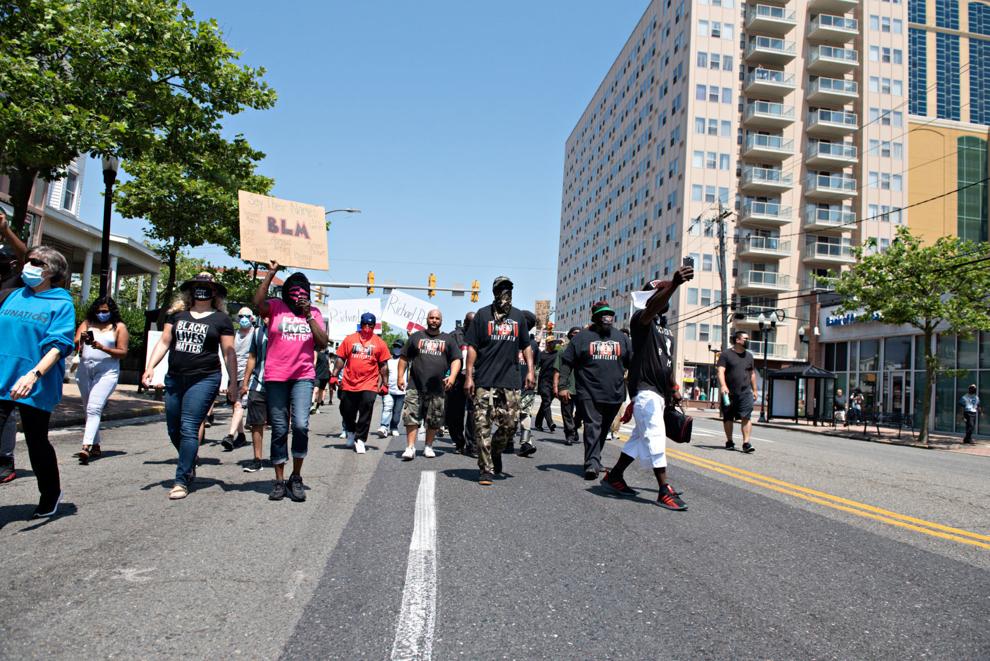 070520_nws_acprotest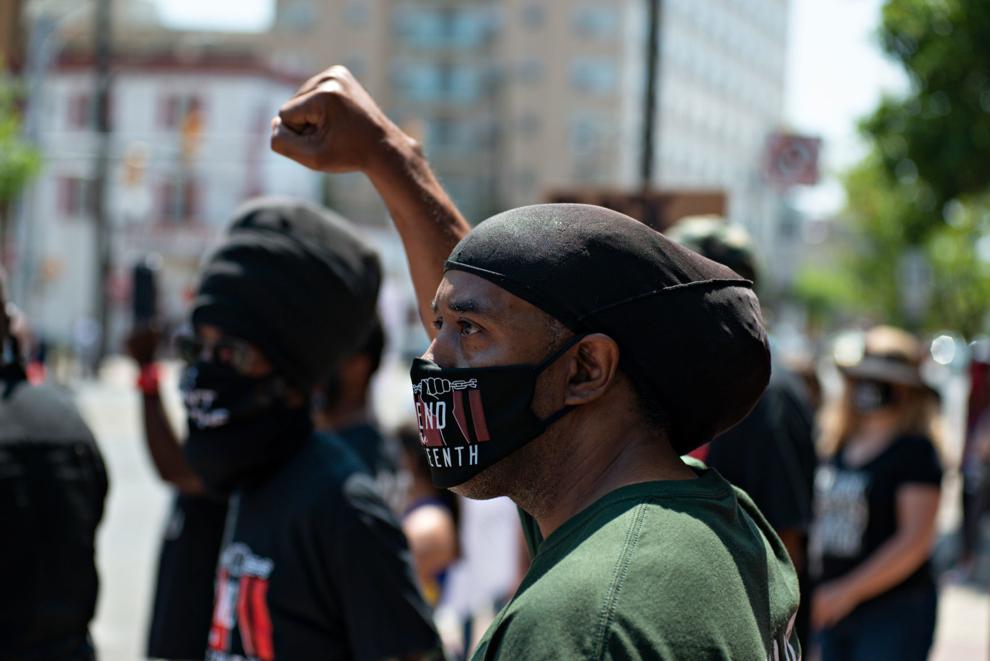 070520_nws_acprotest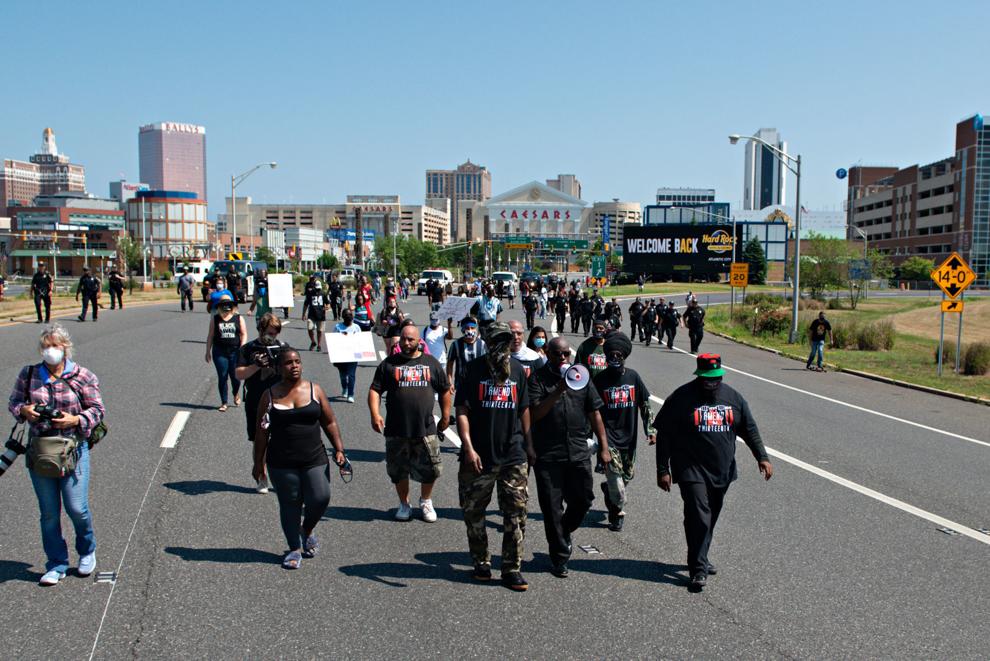 070520_nws_acprotest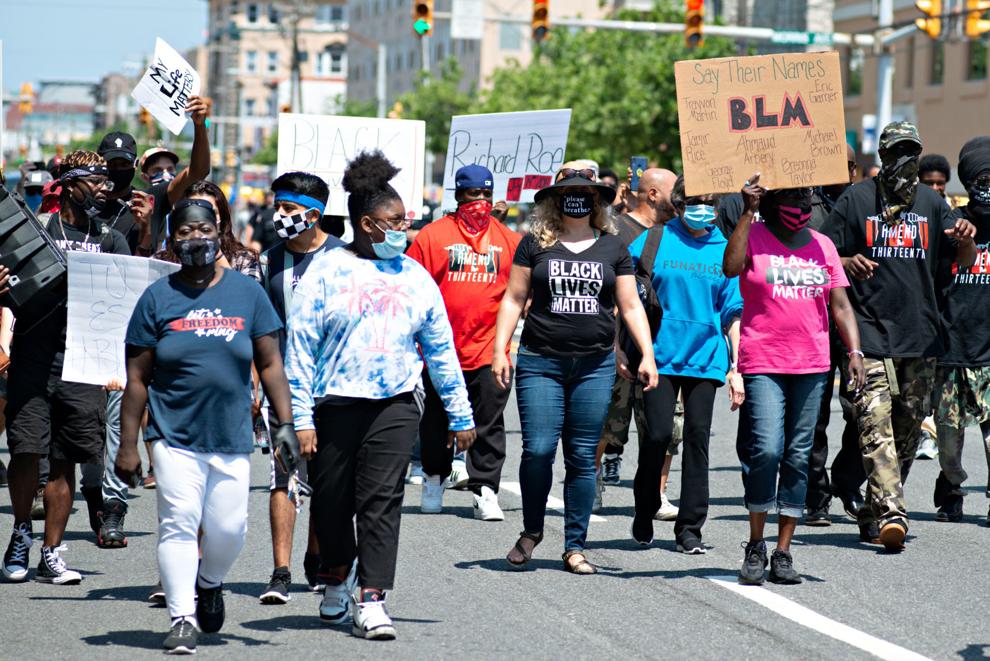 070520_nws_acprotest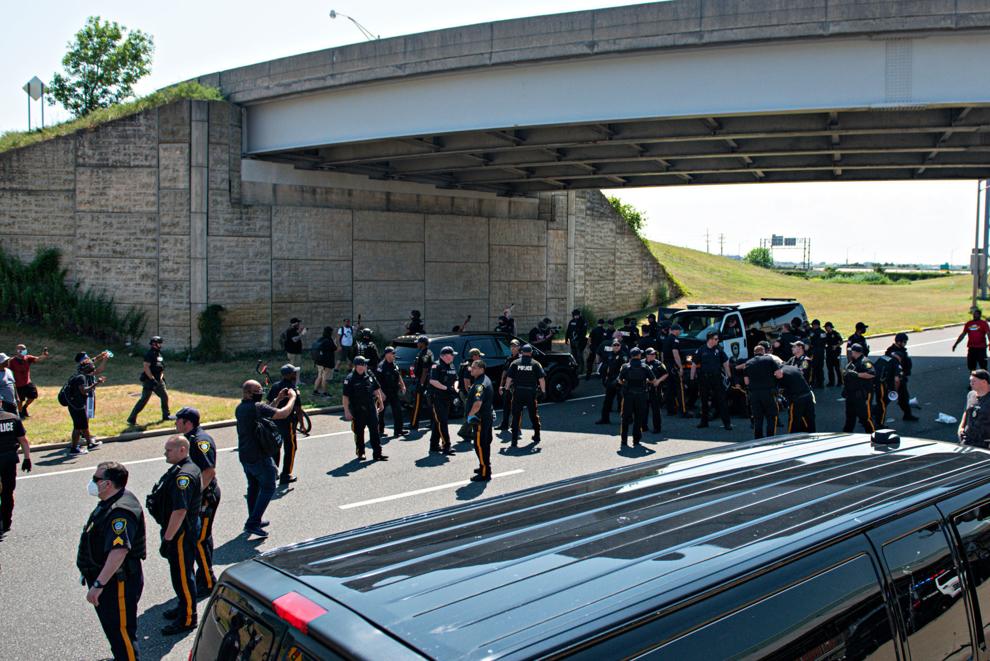 070520_nws_acprotest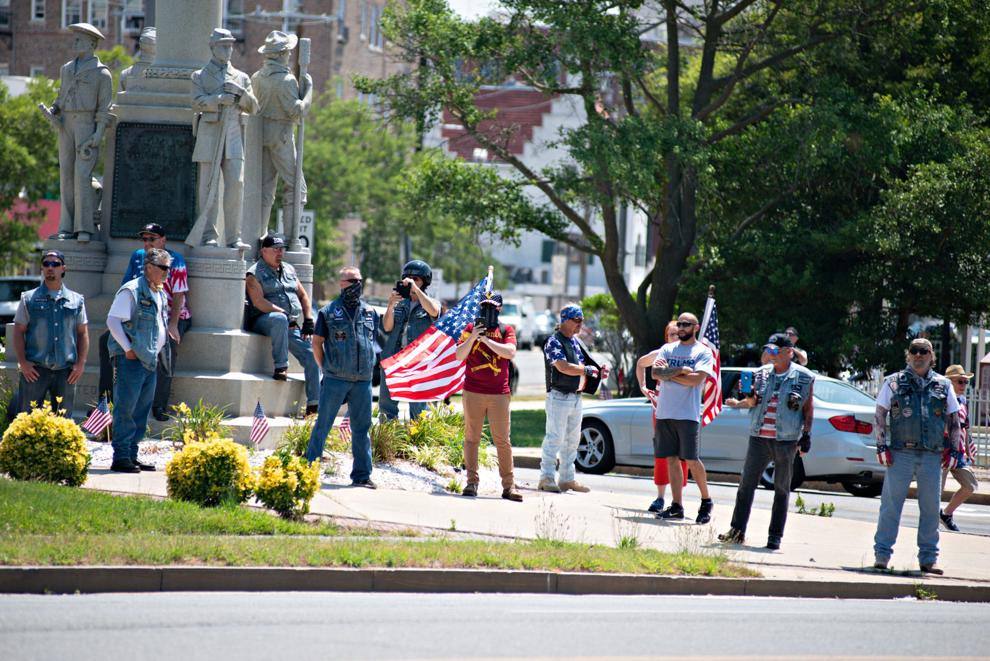 070520_nws_acprotest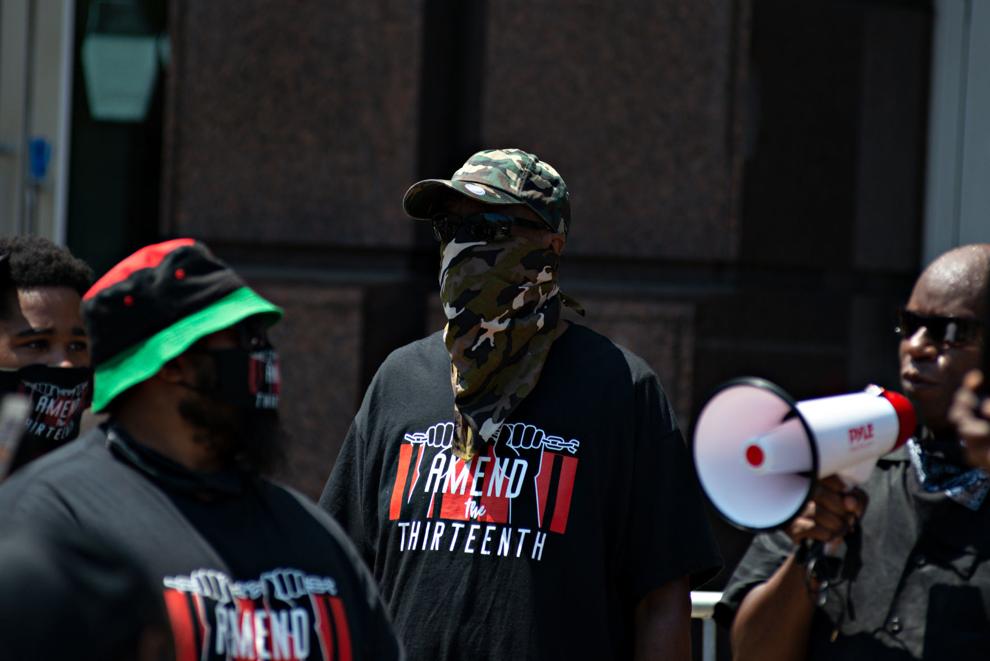 070520_nws_acprotest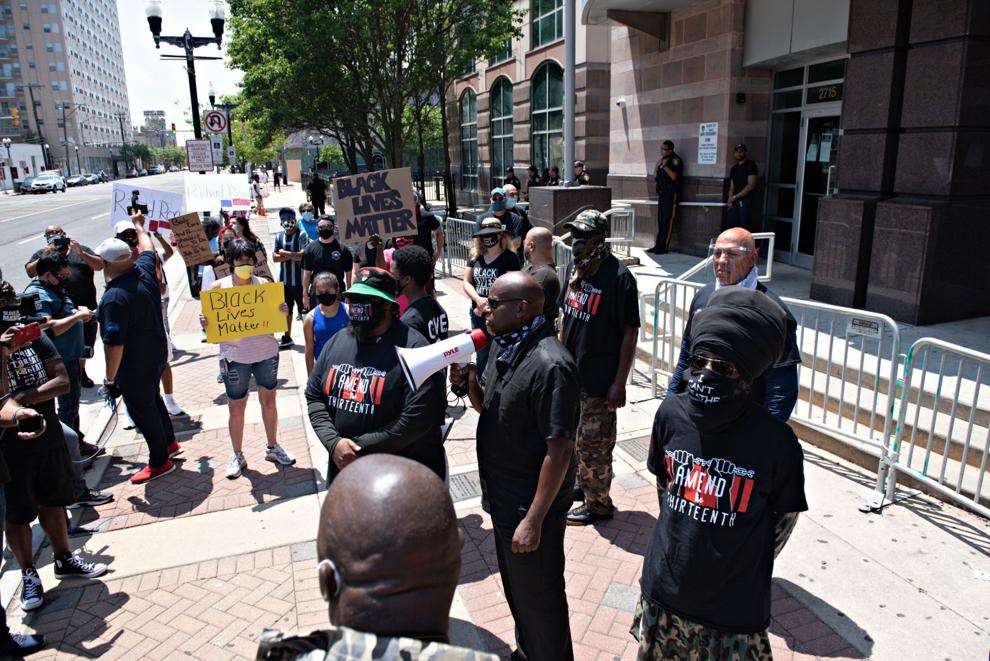 070520_nws_acprotest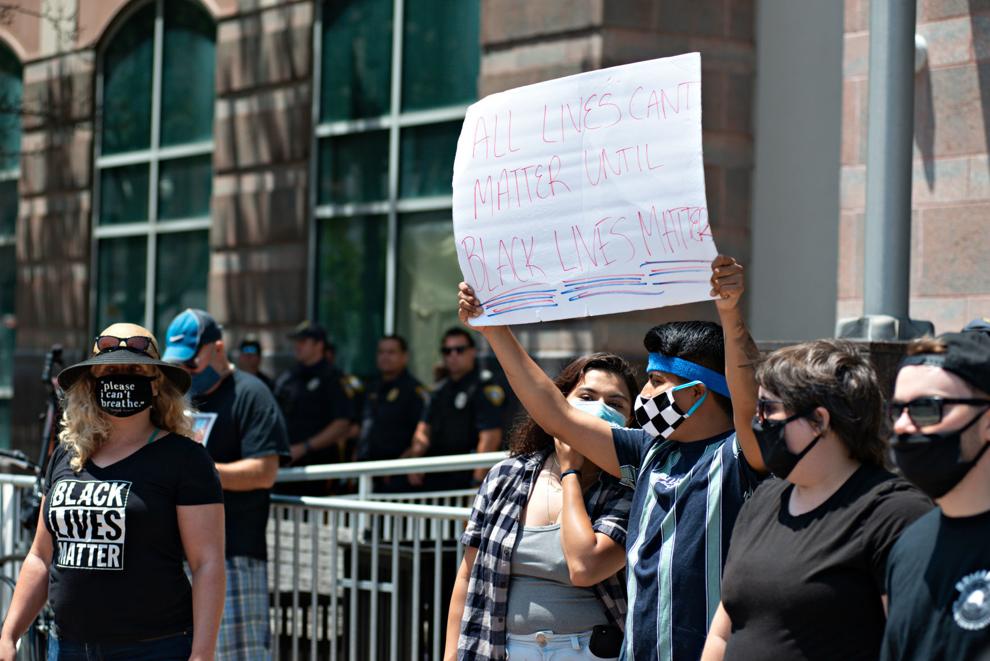 070520_nws_acprotest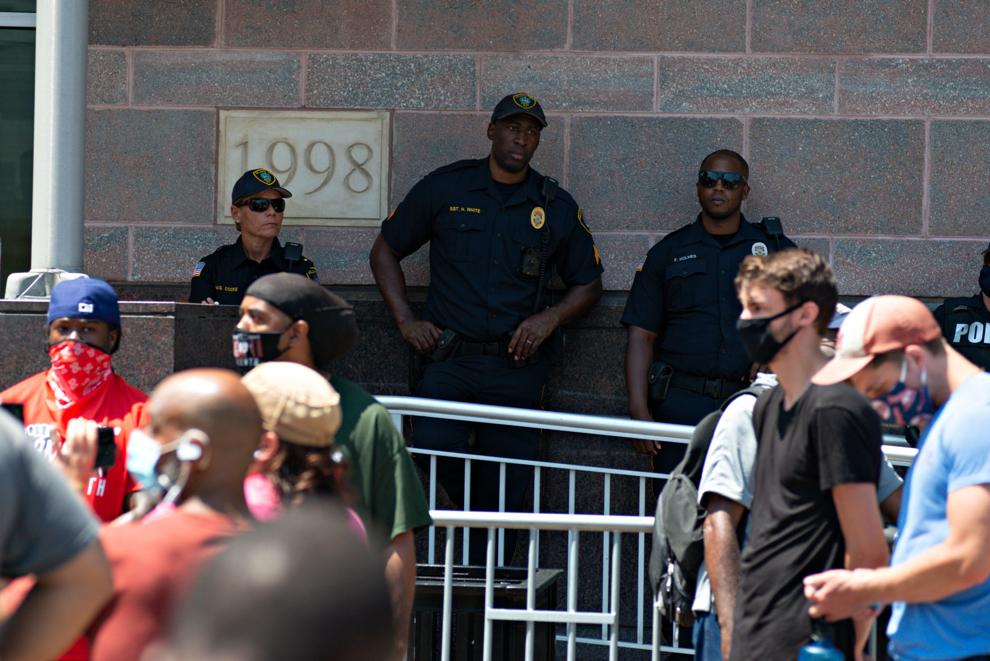 070520_nws_acprotest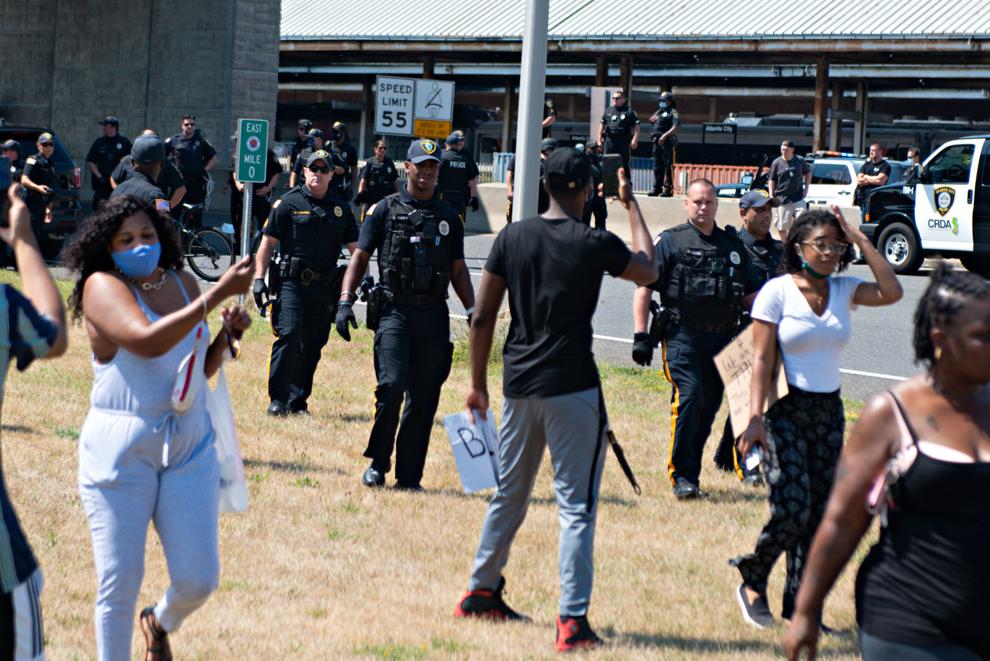 070520_nws_acprotest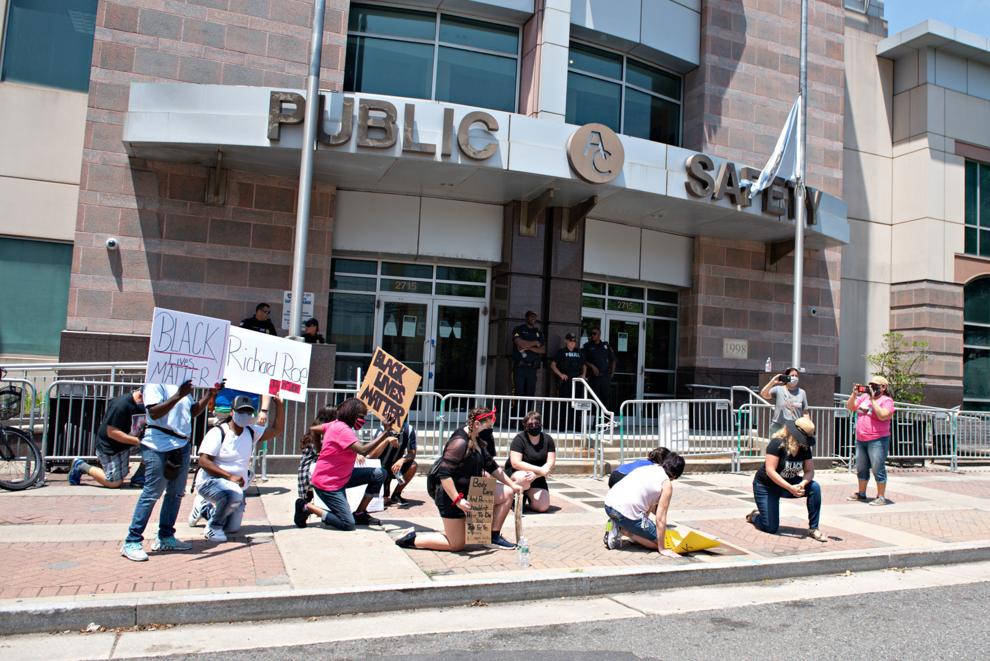 070520_nws_acprotest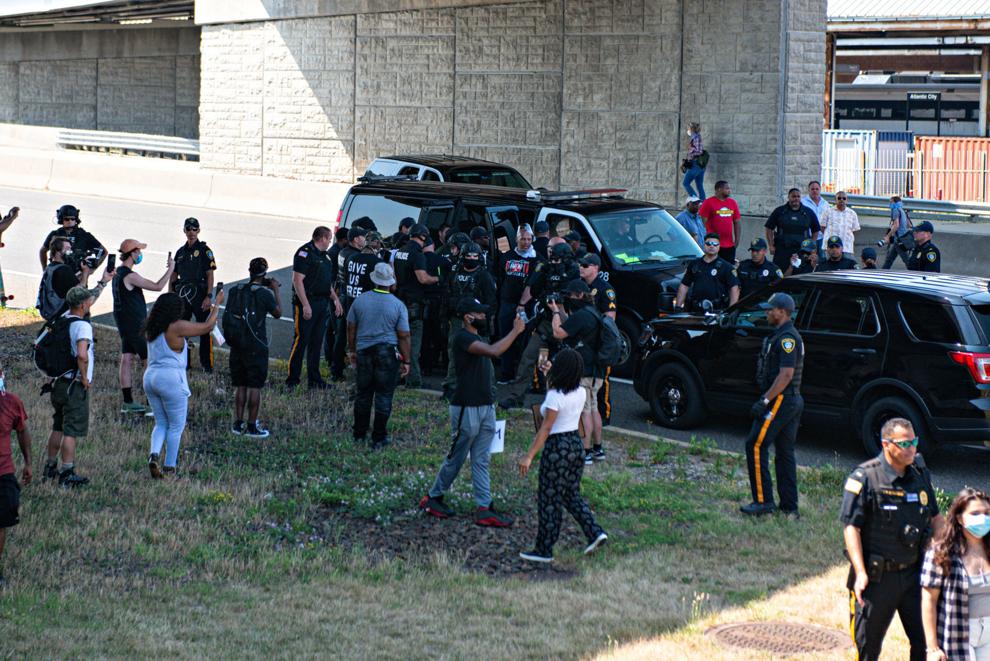 070520_nws_acprotest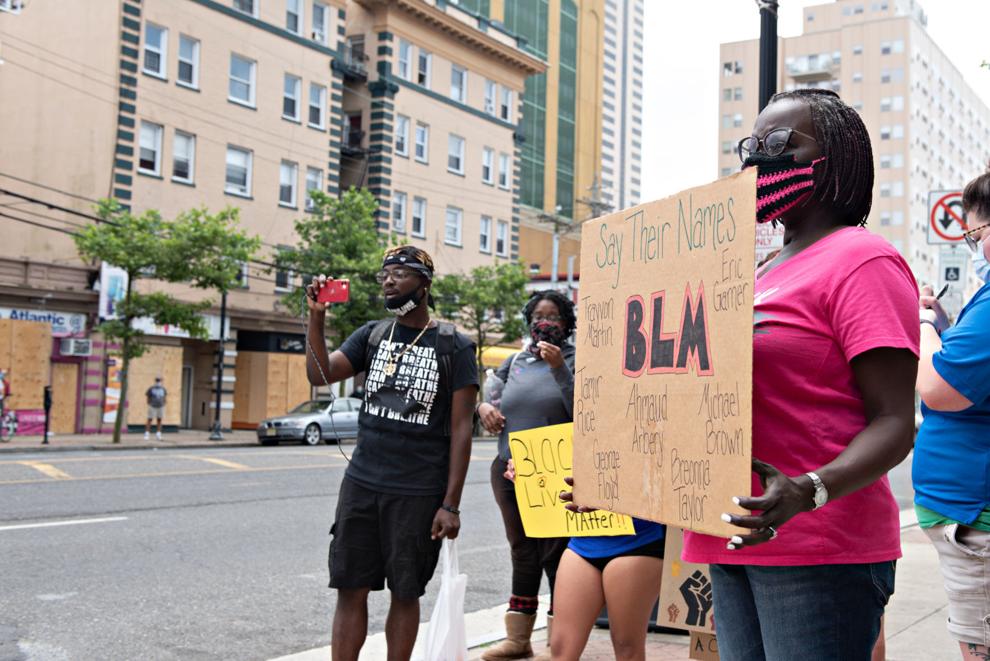 070520_nws_acprotest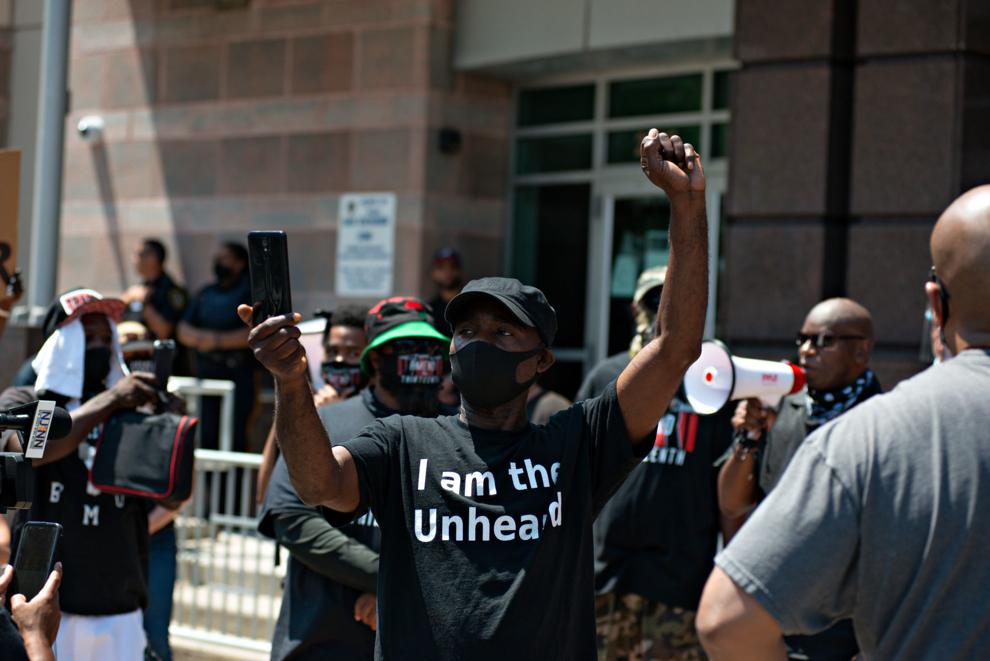 070520_nws_acprotest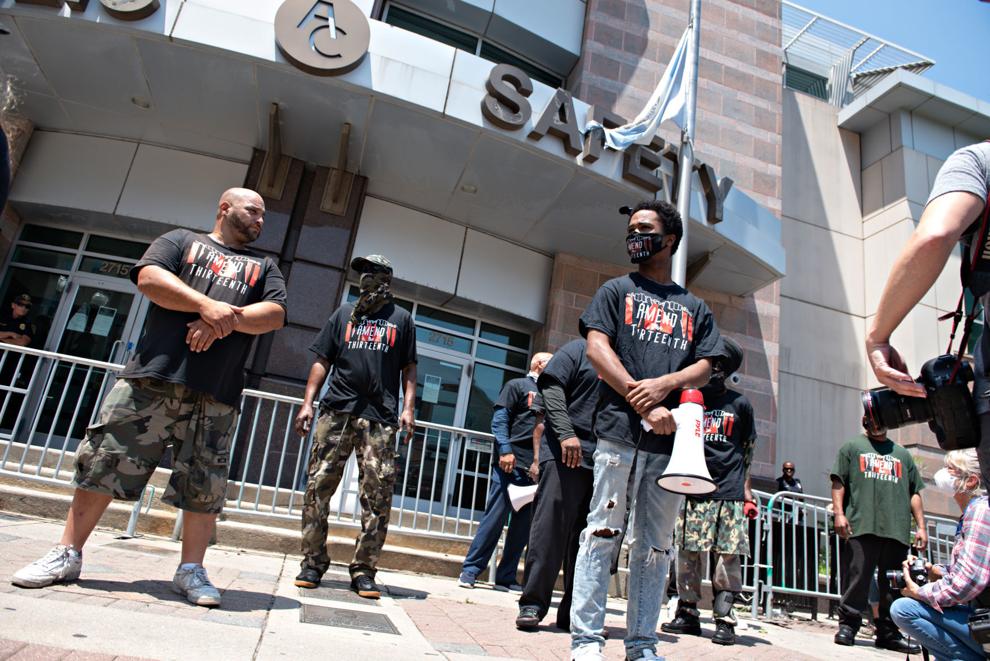 070520_nws_acprotest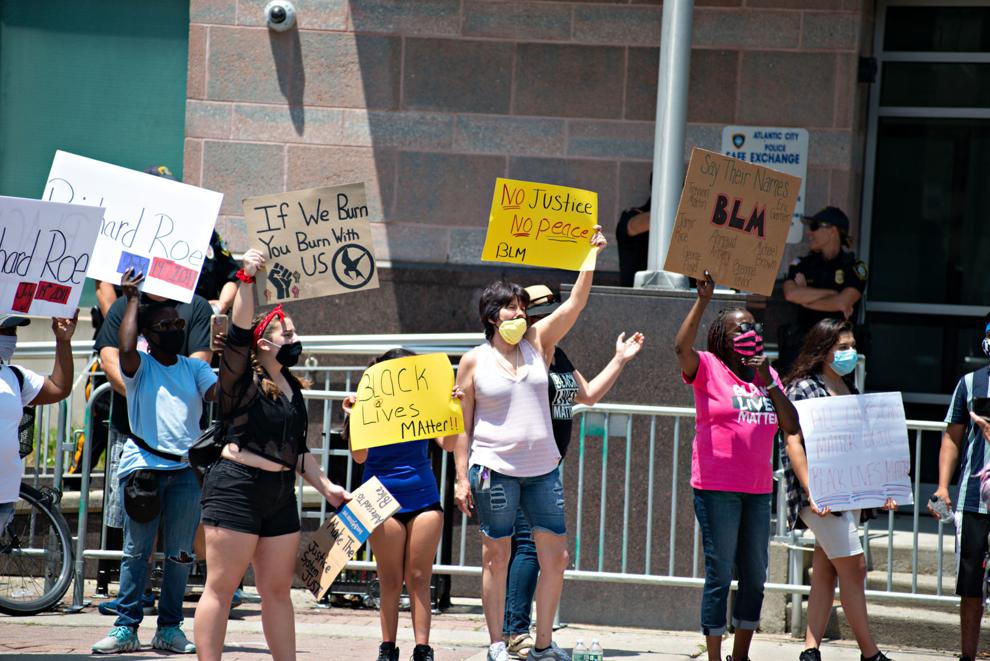 070520_nws_acprotest
070520_nws_acprotest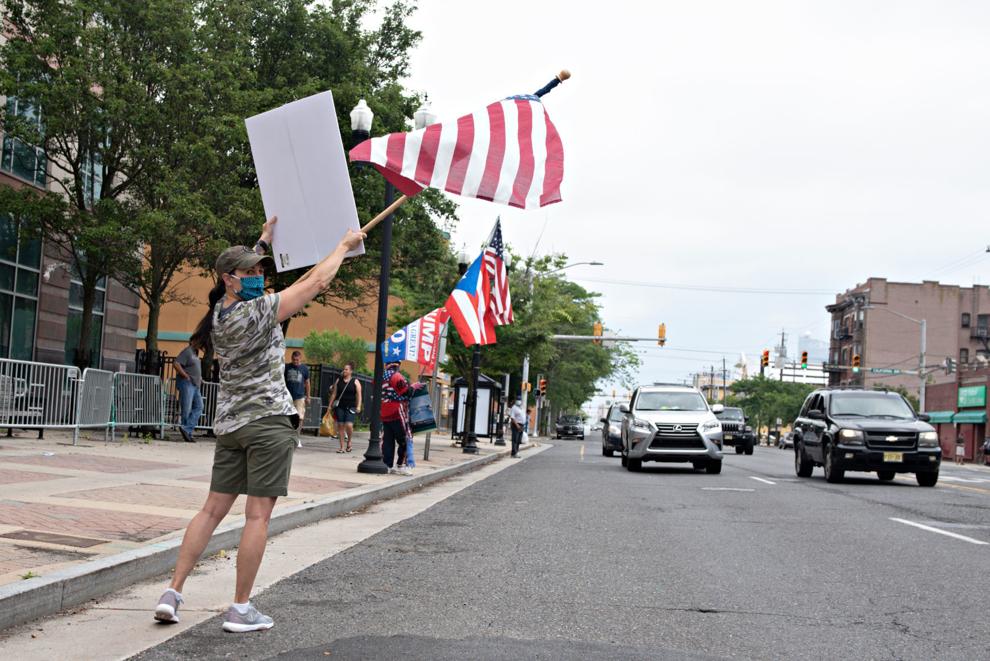 070520_nws_acprotest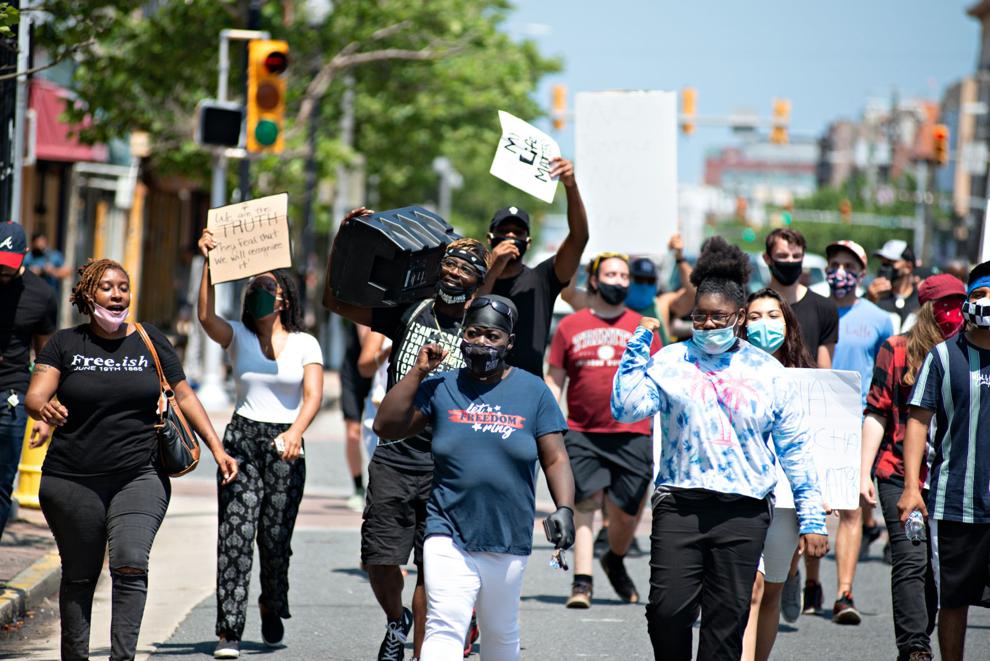 070520_nws_acprotest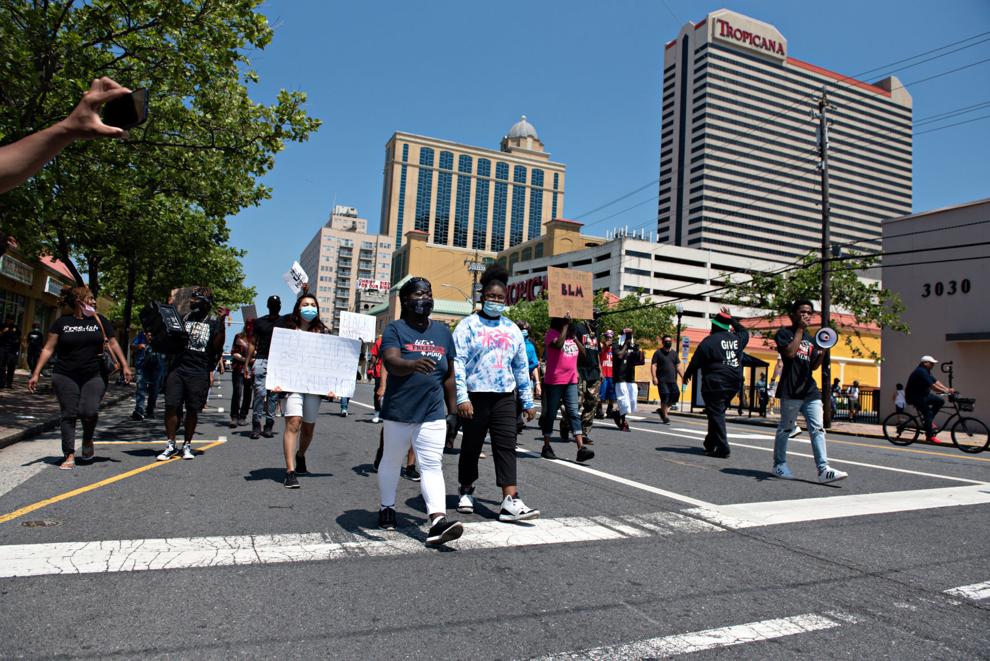 070520_nws_acprotest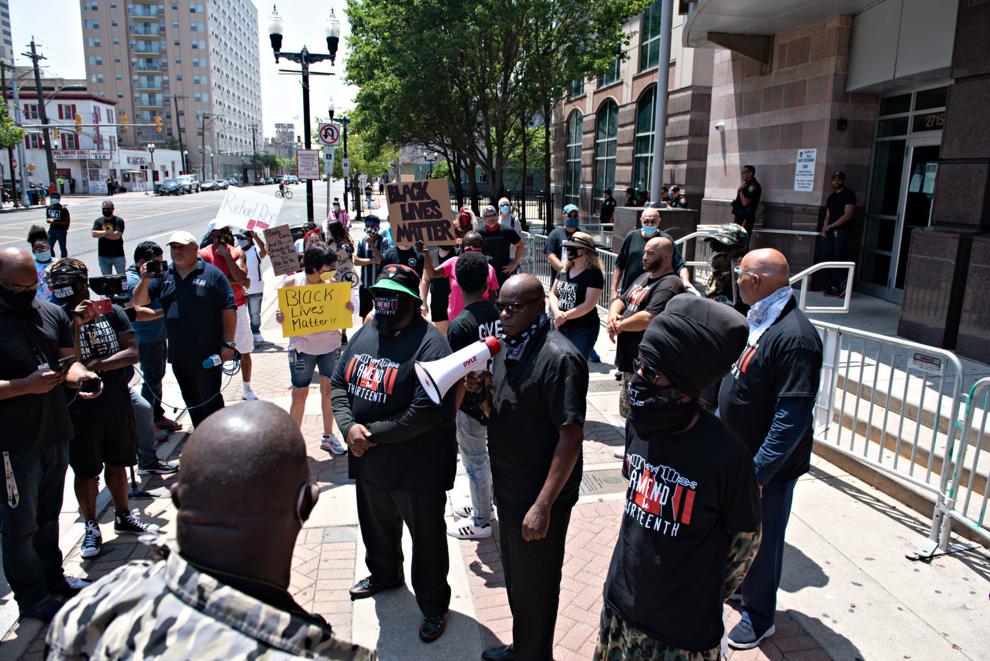 070520_nws_acprotest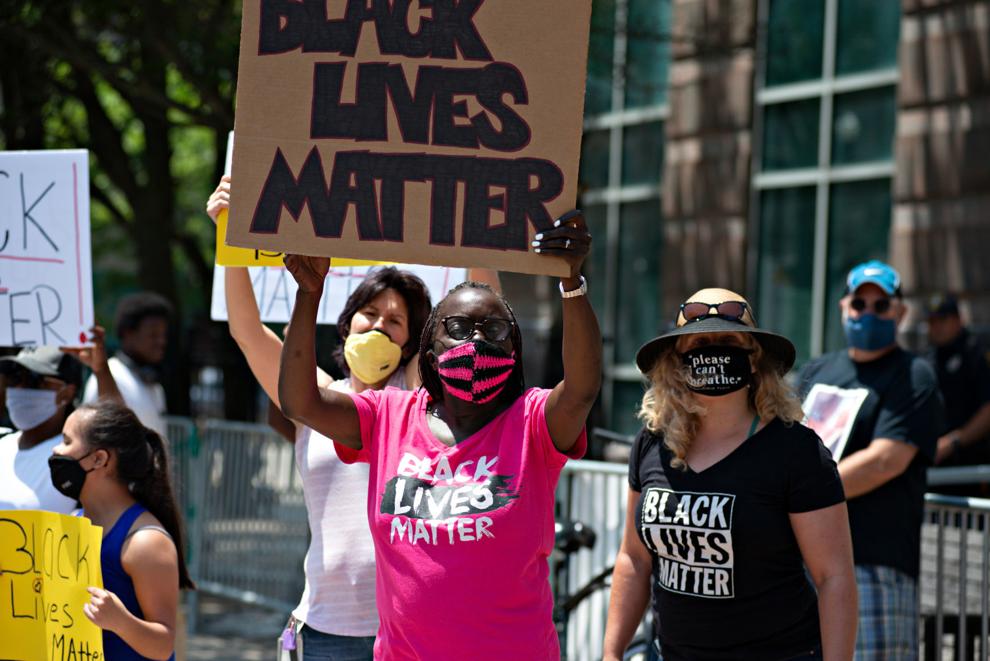 070520_nws_acprotest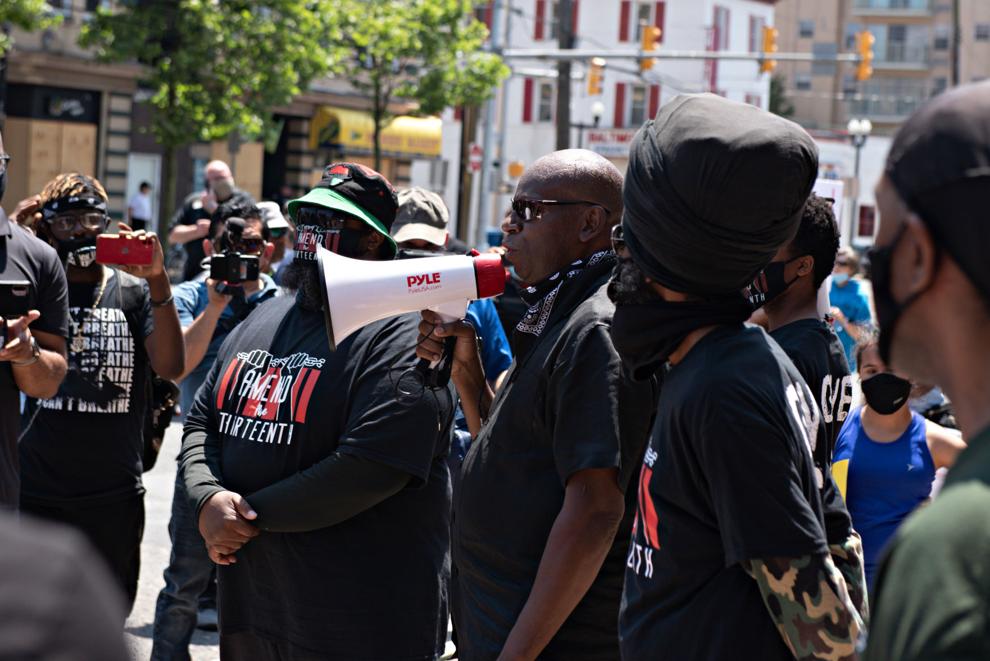 070520_nws_acprotest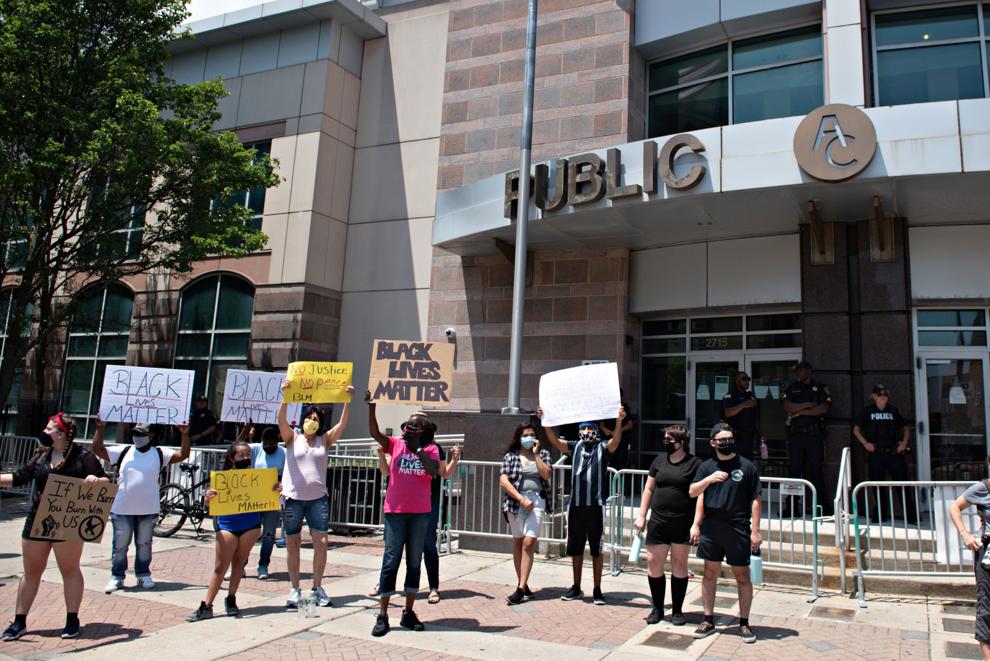 070520_nws_acprotest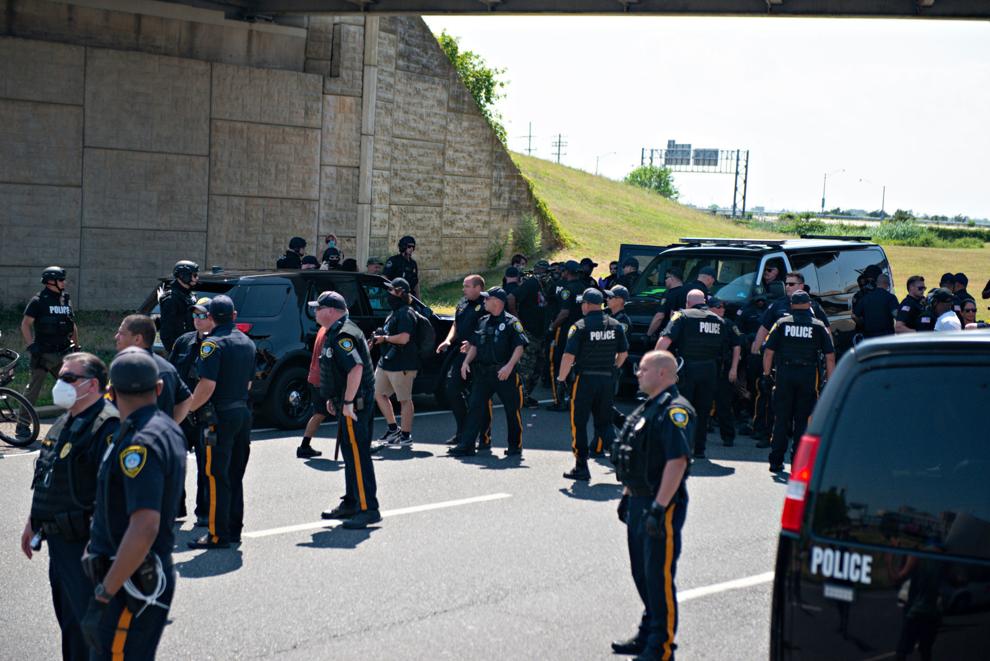 070520_nws_acprotest
070520_nws_acprotest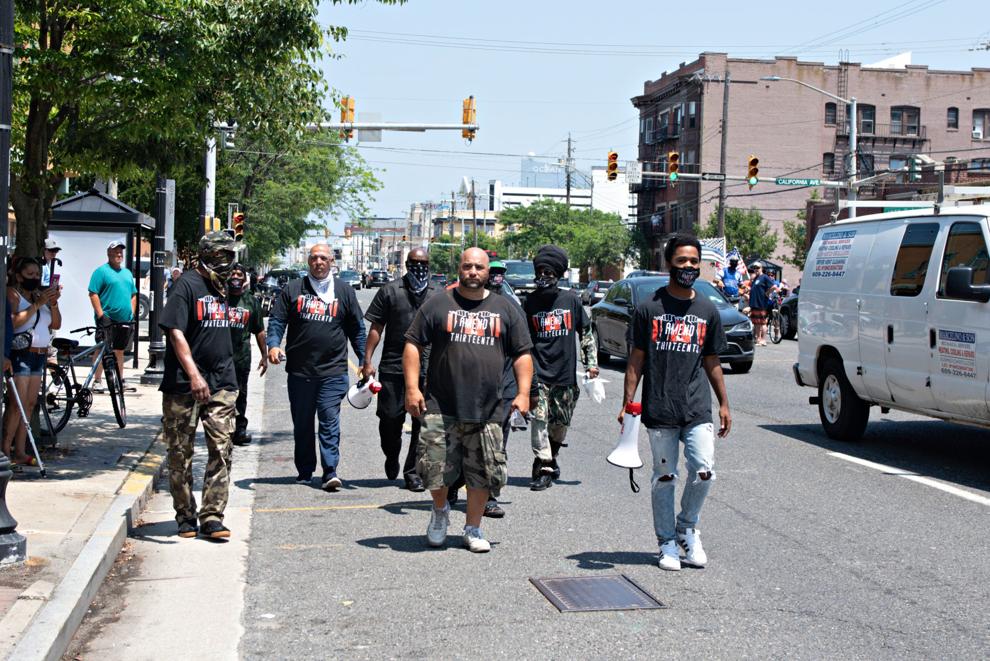 070520_nws_acprotest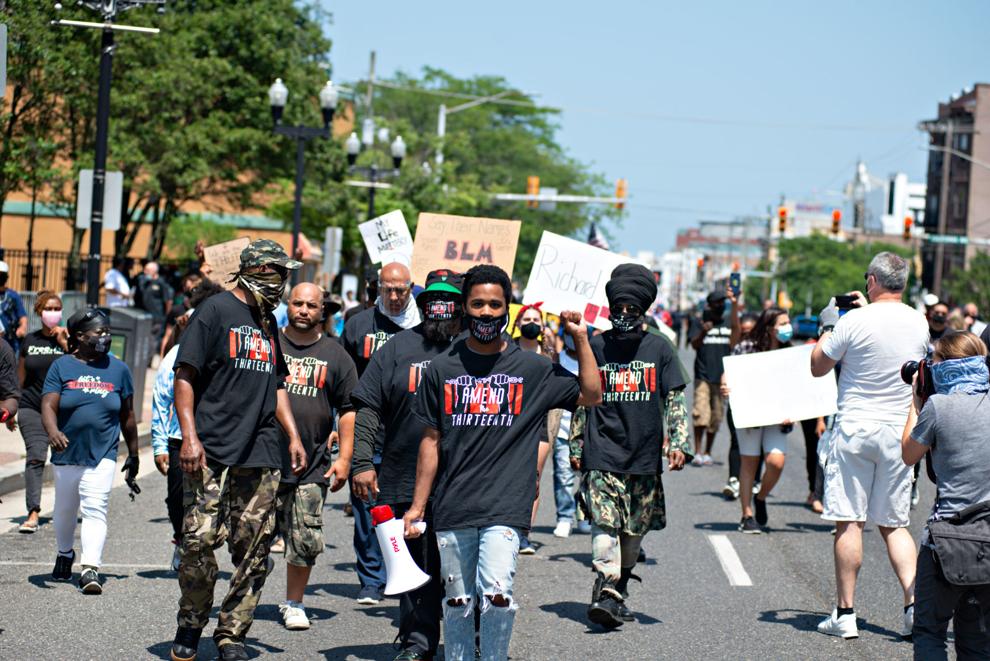 070520_nws_acprotest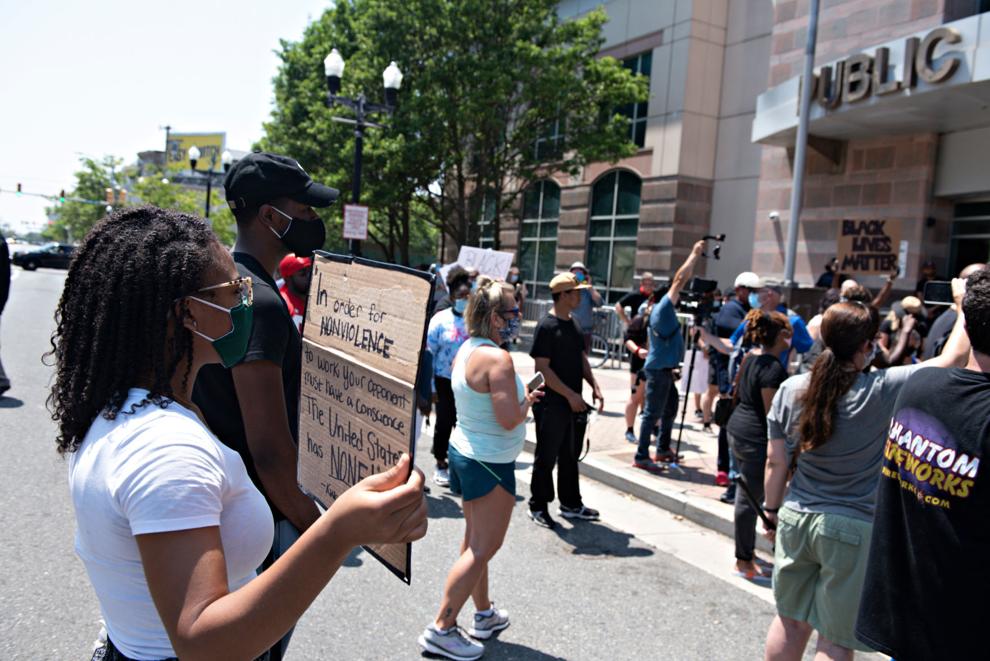 070520_nws_acprotest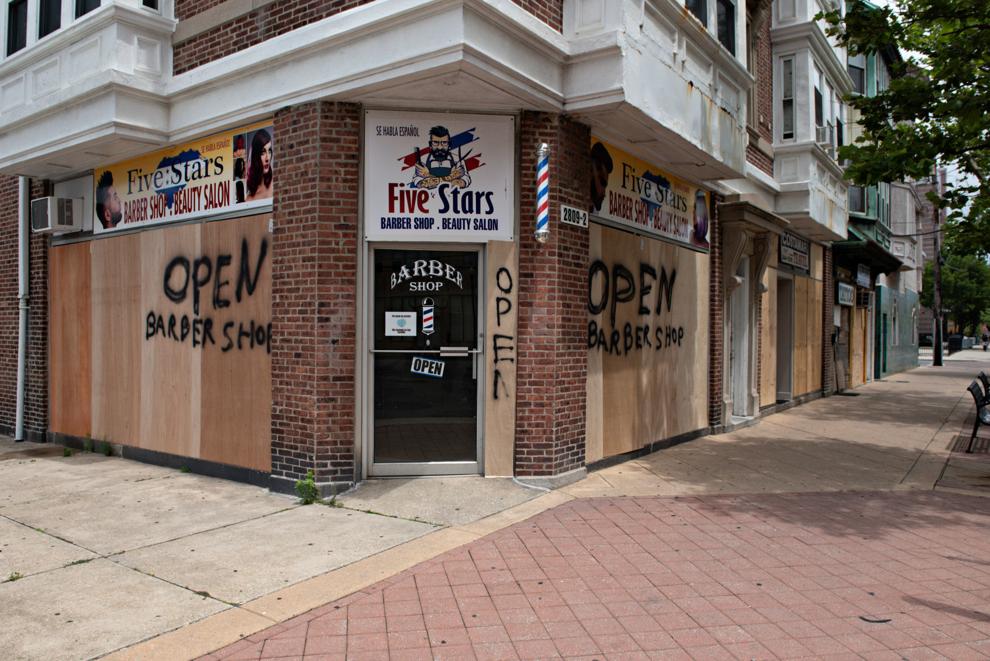 070520_nws_acprotest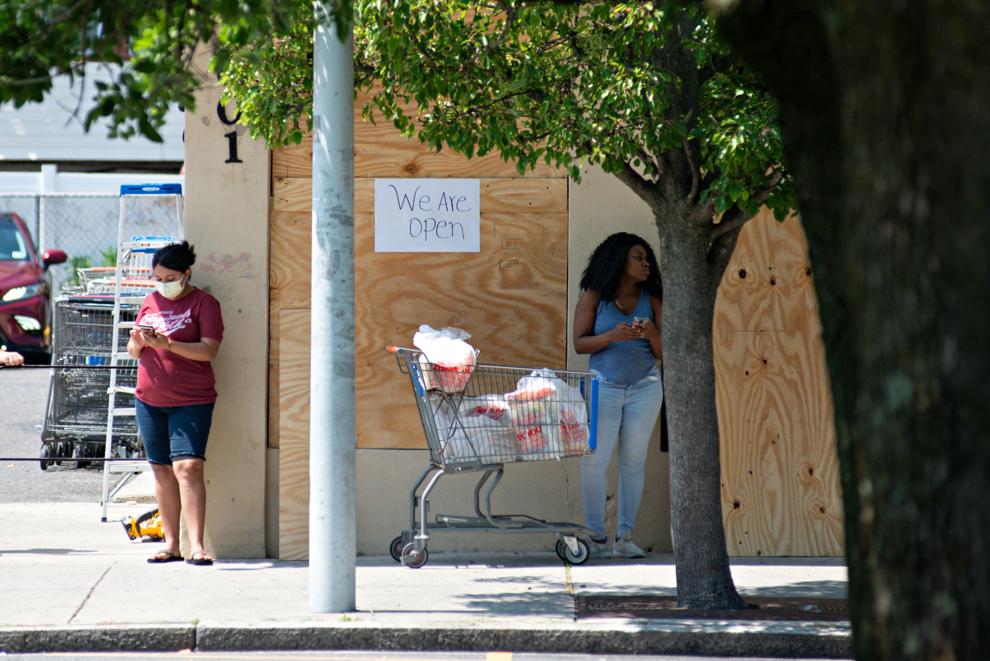 070520_nws_acprotest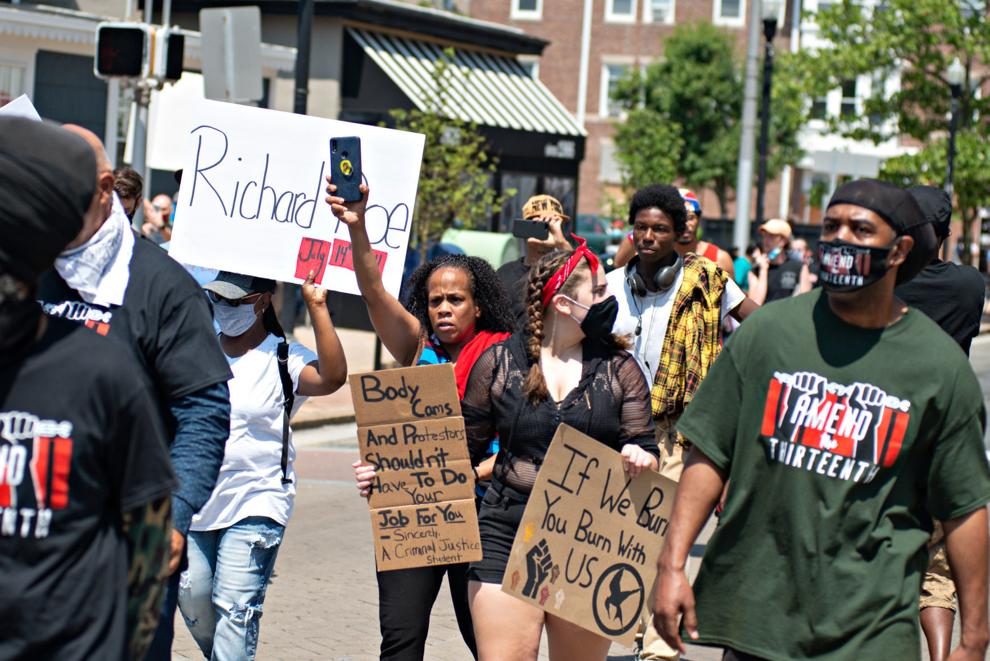 070520_nws_acprotest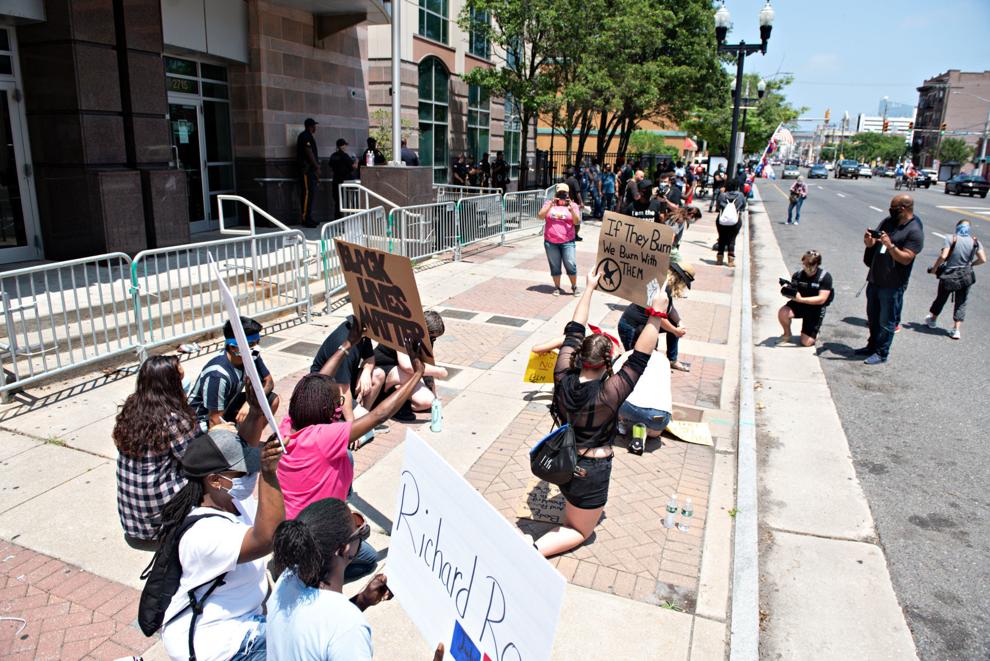 070520_nws_acprotest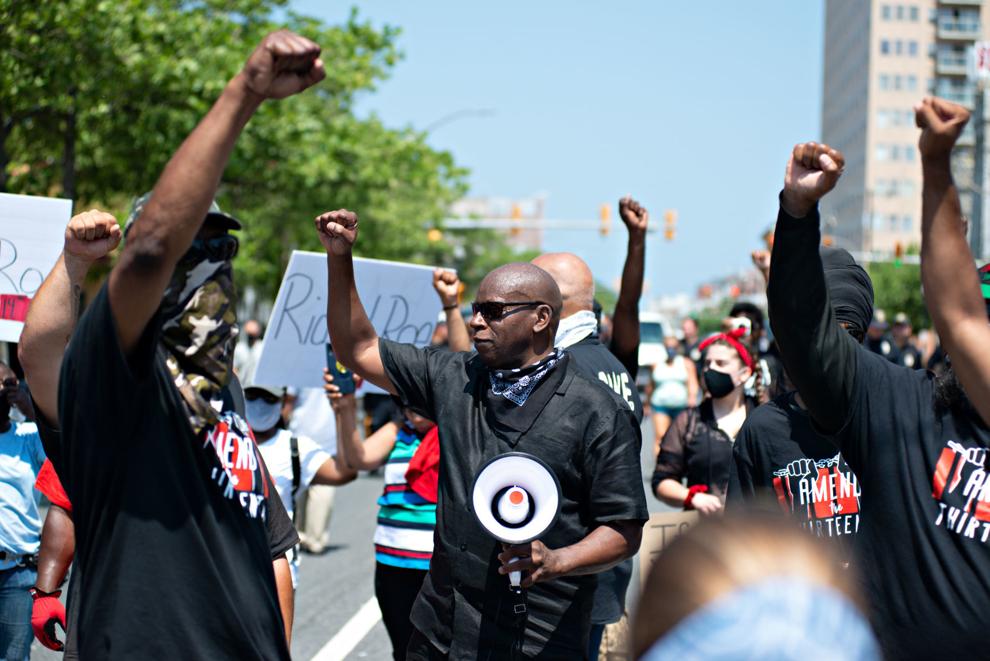 070520_nws_acprotest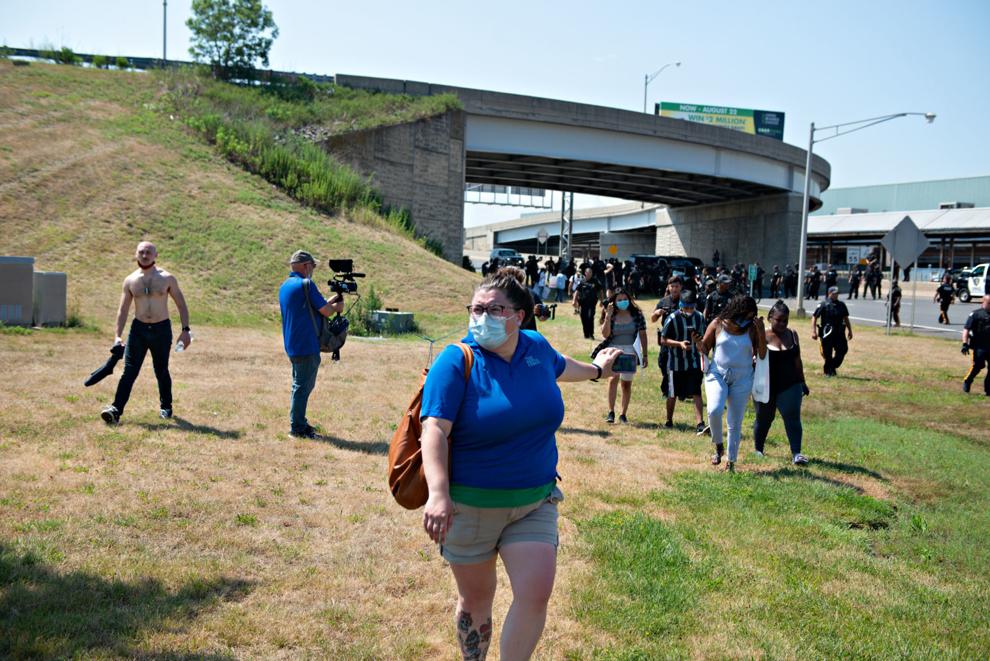 070520_nws_acprotest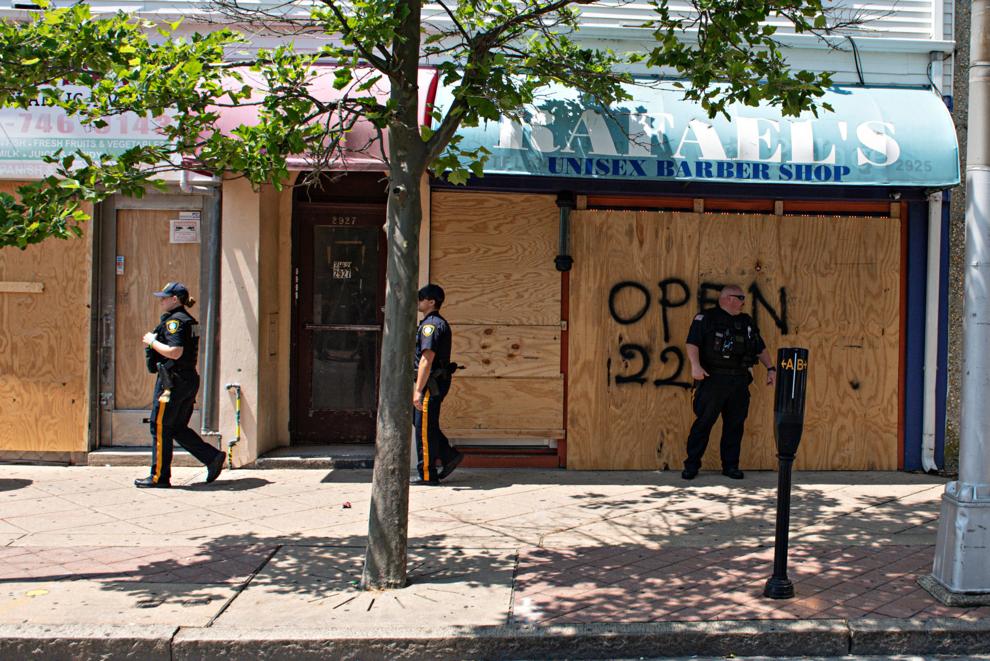 070520_nws_acprotest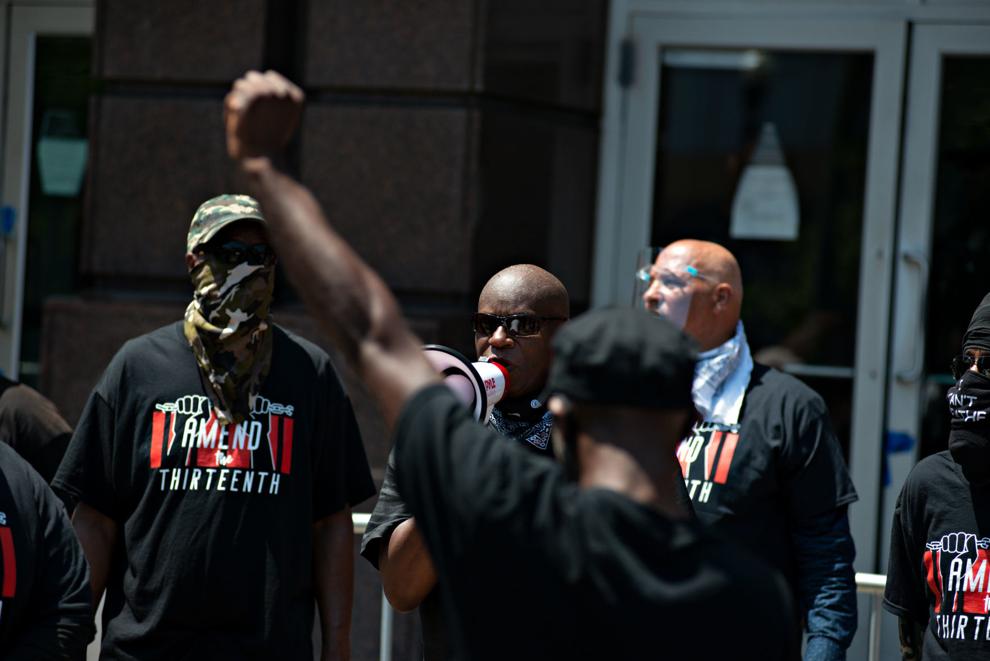 070520_nws_acprotest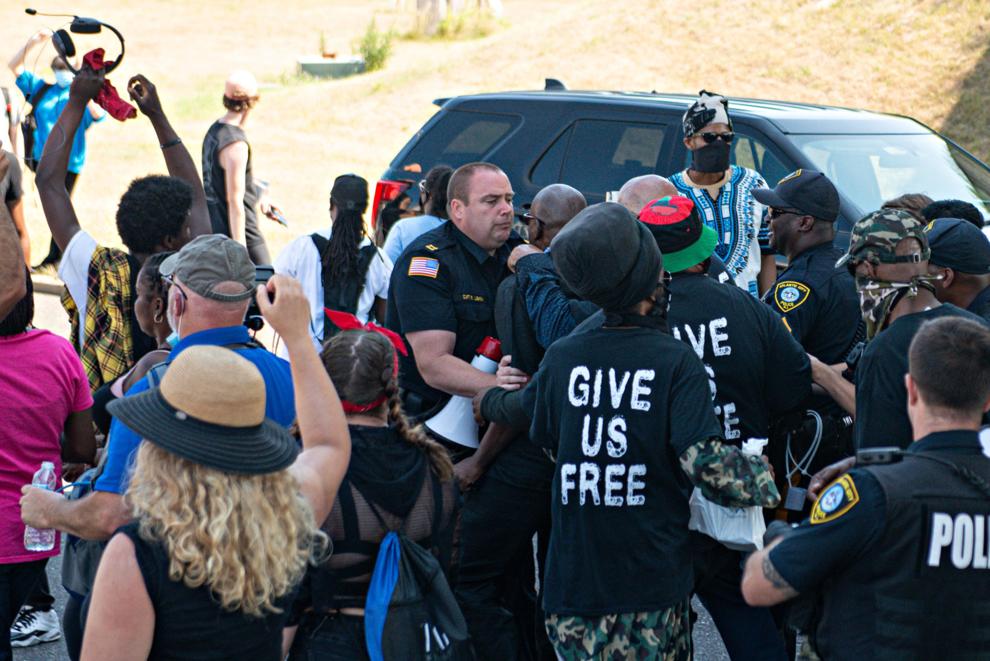 070520_nws_acprotest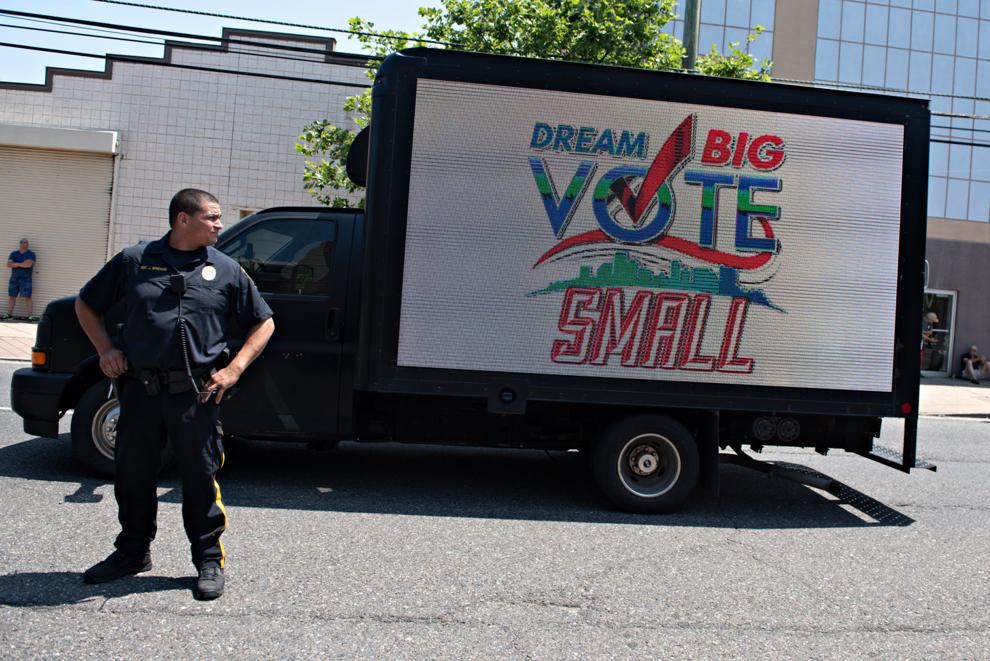 070520_nws_acprotest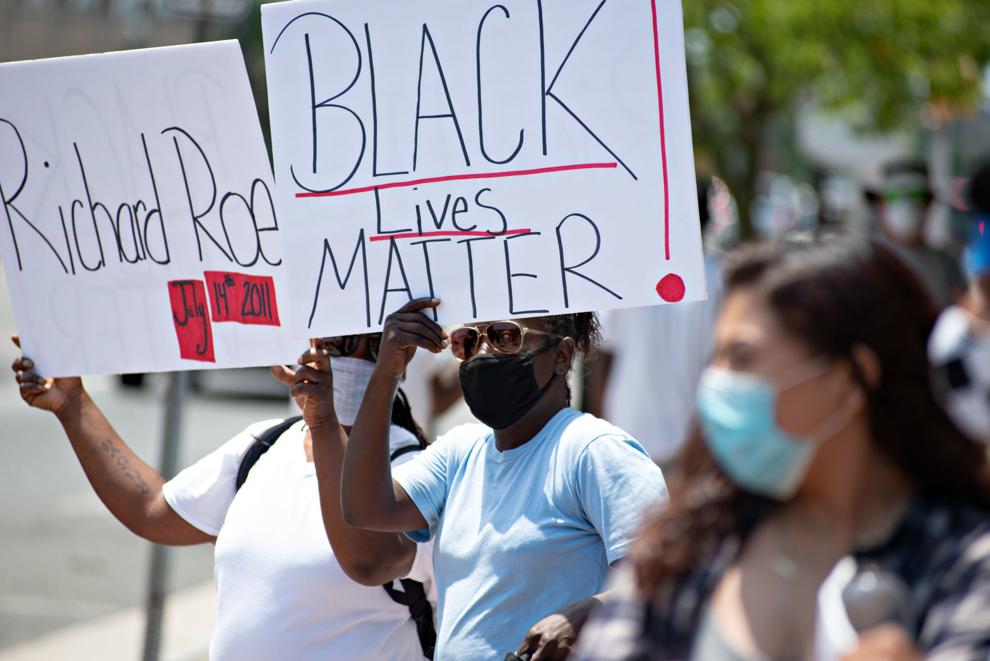 070520_nws_acprotest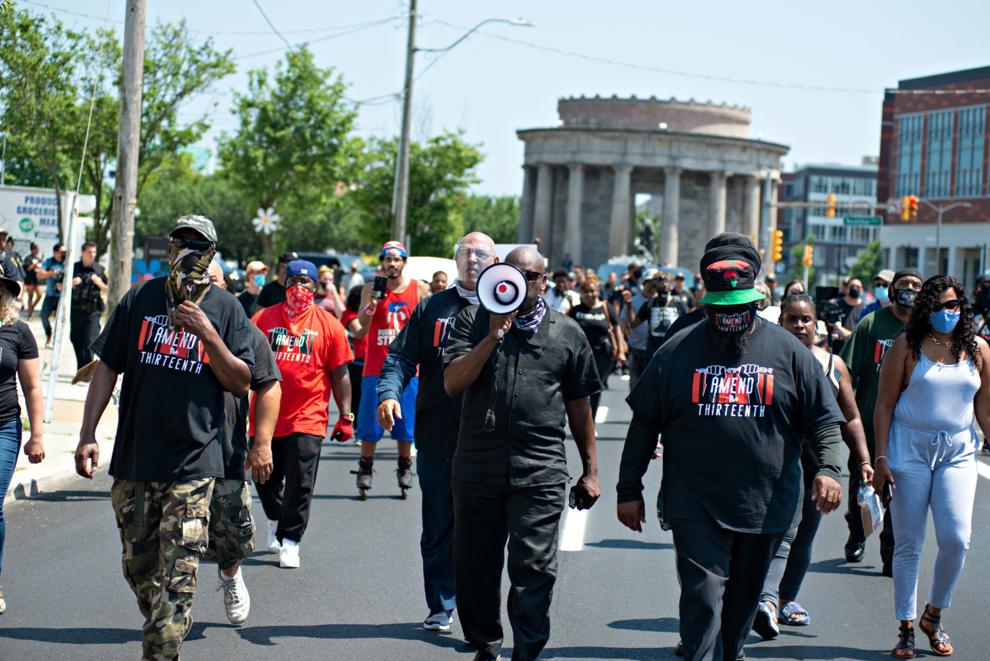 070520_nws_acprotest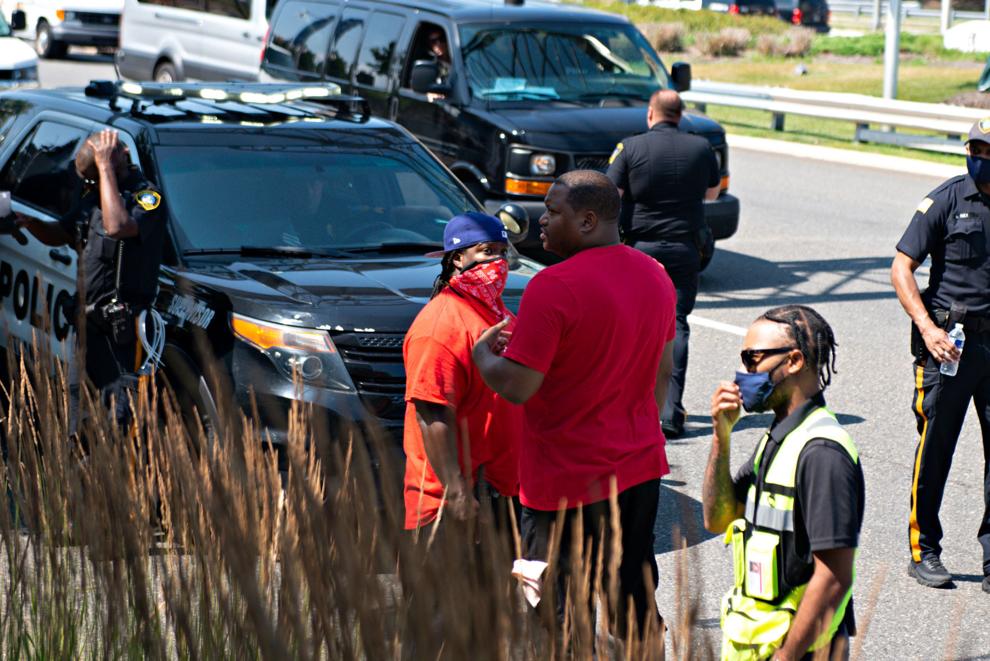 070520_nws_acprotest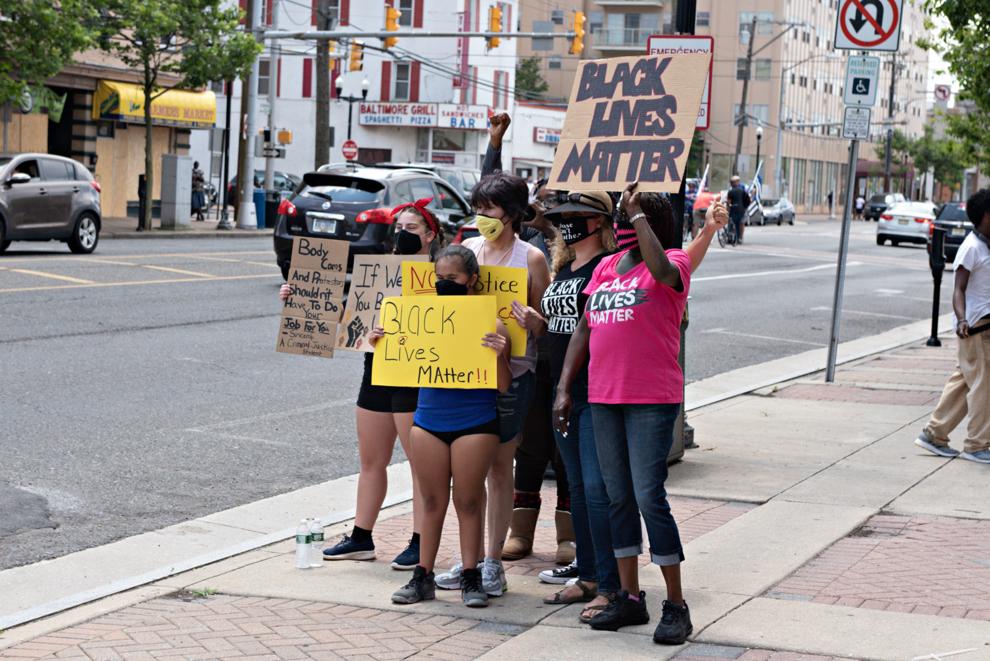 070520_nws_acprotest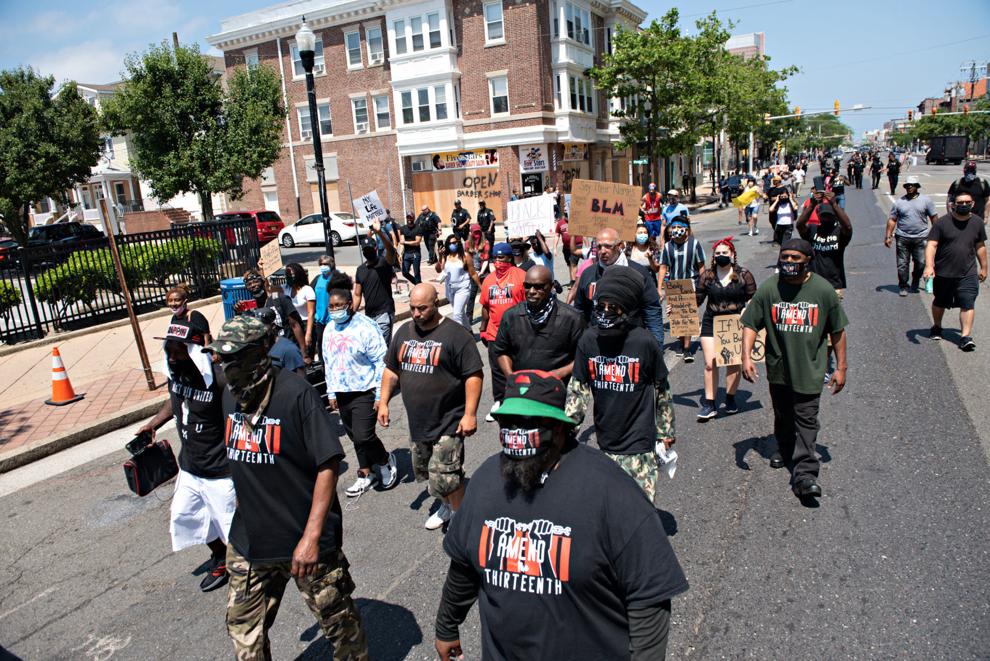 070520_nws_acprotest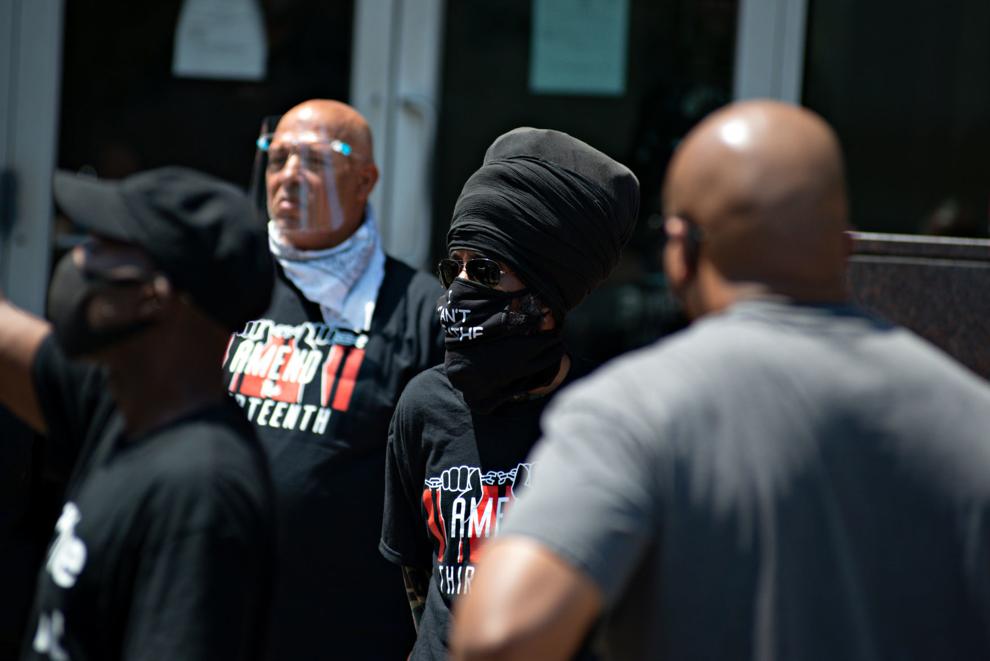 HIDE VERTICAL GALLERY ASSET TITLES
Contact: 609-272-7241
Twitter @ACPressMollyB