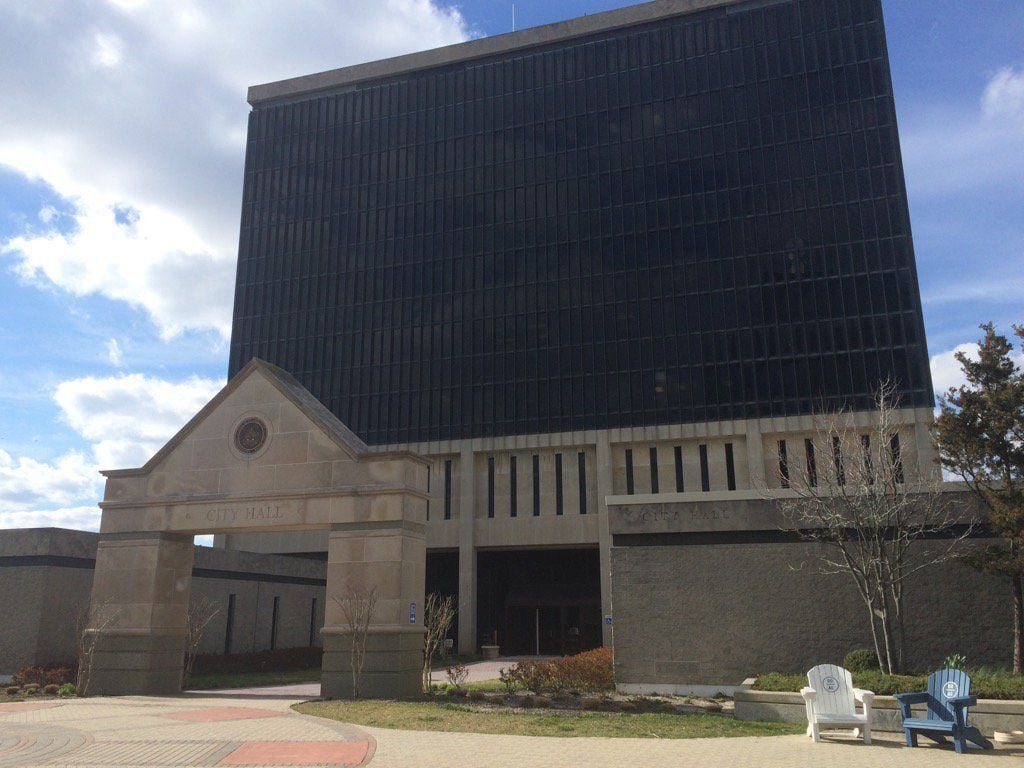 ATLANTIC CITY — City Council approved its $199 million 2021 budget Wednesday evening and took up ordinances establishing licensing fees and municipal sales taxes on recreational cannabis sales.
It also approved changes to the way police officers are hired, and how they are paid for details with private entities.
Councilman Jesse Kurtz is a co-sponsor of the ordinance that passed setting up annual licensing fees for recreational marijuana sellers of $25,000 per year for larger entities and $2,500 per year for micro businesses.
He said micro businesses would be smaller, local entities and may often include former sellers of illegal marijuana who go through the process of setting up a legal cannabis business.
"With legalized vices (such as cannabis sales), the impact is felt in town," Kurtz said. "This is a way for us to get funding for services that are not compensated."
ATLANTIC CITY — The $199 million municipal budget for 2021 will be introduced to the City Co…
He is also sponsoring an ordinance introduced Wednesday to establish a 2% tax on all recreational cannabis sales except wholesale sales, which would pay a 1% municipal tax.
The city budget is $10.9 million less than last year and includes a 5-cent tax rate decrease. It has been approved by the state Department of Community Affairs' Local Finance Board, Kurtz said.
The tax rate will drop from $1.702 per $100,000 of assessed property value to $1.648. It has also been approved by Lt. Gov. Sheila Oliver, who as head of the DCA has oversight of city finances and operations.
Another ordinance that was introduced Wednesday would allow the city to hire Class II police officers without requiring them to take the Civil Service test.
The measure is co-sponsored by Kurtz and Councilmen Kaleem Shabazz and Aaron "Sporty" Randolph. Kurtz said he has put strengthened residency provisions into the ordinance for new police hires.
ATLANTIC CITY — Taxpayers and city employees will receive stipends from the $33 million the …
Police interim Officer-in-Charge James Sarkos said state law recently changed to allow municipalities to hire without a Civil Service exam. He said it allows the force to hire based on more than just test results.
"This process grades on an abundance of things," Sarkos said "There are other great characteristics of being a police officer. There is no better way (of judging if someone is a good fit for the department) than by actual field experience."
It allows the city to prioritize diversity and hiring officers who are particularly talented at community policing, Sarkos said.
Promotions would still be based on Civil Service tests, he said.
REPORTER: Michelle Brunetti Post
609-272-7219