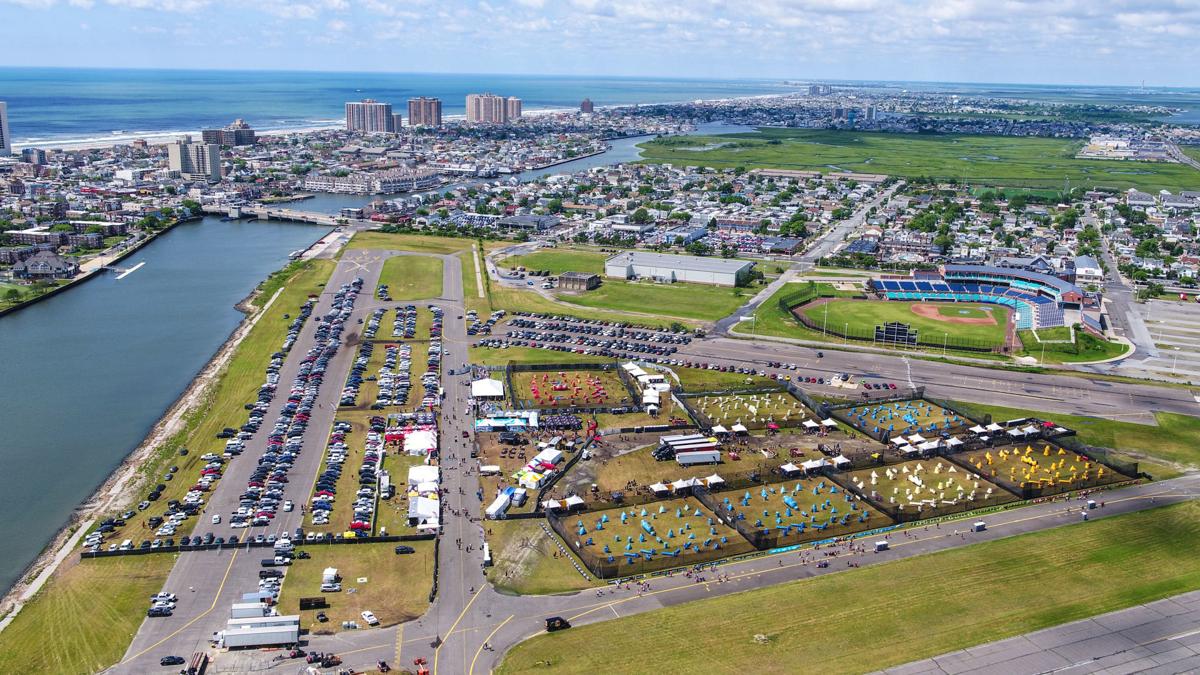 ATLANTIC CITY — City Council passed a resolution Wednesday evening encouraging the city and state to further vet a proposed $2.7 billion development of Bader Field into a "world class motor destination" with race course, housing and mixed use buildings.
Daniel Gallagher, an Atlantic City attorney, presented the plans by Deem Enterprises that include a 2.44-mile Formula One race course, "car centric" townhouses and condos overlooking the intracoastal waterway, affordable housing and renewable energy amenities.
Gallagher was the attorney for Penn National Gaming in 2008 when it offered the city $800 million to buy Bader Field and build several casinos there. That plan never came to be after other casino operators threatened to pull out of the city if gaming was developed for the site. Plans to build a single casino on a 23-acre parcel of the property were scrapped because of the 2008 financial collapse.
Bader Field is a 150-acre former historic airport and the last piece of large, undeveloped land in the city. The past year it has mainly been used for large-scale food distributions for those left unemployed as a result of the COVID-19 pandemic.
The Deem Enterprises plan would be the state's first carbon net zero development, Gallagher said, and would include a center for city residents to train as auto mechanics.
ATLANTIC CITY — The Atlantic County Improvement Authority has agreed to take the first steps…
Gallagher said he has letters of intent from large companies for needed financing. Councilman Kaleem Shabazz asked for all details to be provided to city solicitors so they can investigate further.
The deal could either be structured with Deem purchasing the land or sharing generated income with the city in lieu of a land purchase, Gallagher said.
Gallagher said similar developments are the Concours Club in Miami; M1Concourse in Pontiac, Michigan; and the Monticello Motor Club in New York.
The development would be built with special soundproofing materials for noise abatement, Gallagher said.
Council President George Tibbitt said it was important that state Senate President Steve Sweeney and Gov. Phil Murphy move quickly to look at the proposal, as state approval is needed to sell Bader Field.
10:01 A.M. - Less than hour after Trump Plaza imploded and sank in a rumbling cloud of debri…
"We have to see that the money that's claimed to be there is actually there," Tibbitt said. "Something this big ... all nine council members need to be involved in this."
Tibbitt said it's important to quickly do the research to know whether the project is feasible.
"This is all we have left to leave our mark on the City of Atlantic City," Tibbitt said. "When you have this kind of money on the table, we have to at least have it properly vetted by the Governor's Office and the Senate president."
"This sounds like a great project. Atlantic City really missed the boat with the Penn Gaming thing," said city resident Durwood Pinkett during the public comment period. "We've been sitting 15-20 years waiting for the next thing. We need this type of growth and development in Atlantic City."
In 2016, the city put Bader Field up for auction with a minimum bid of $155 million. The city received two bids for the land, one for $50 million, but ultimately rejected the offers. A year later, the city authorized a request for proposals on the site and received four unsuccessful concepts.
GALLERY: Bader Field food distribution for Atlantic City residents, casino workers
nws_baderfield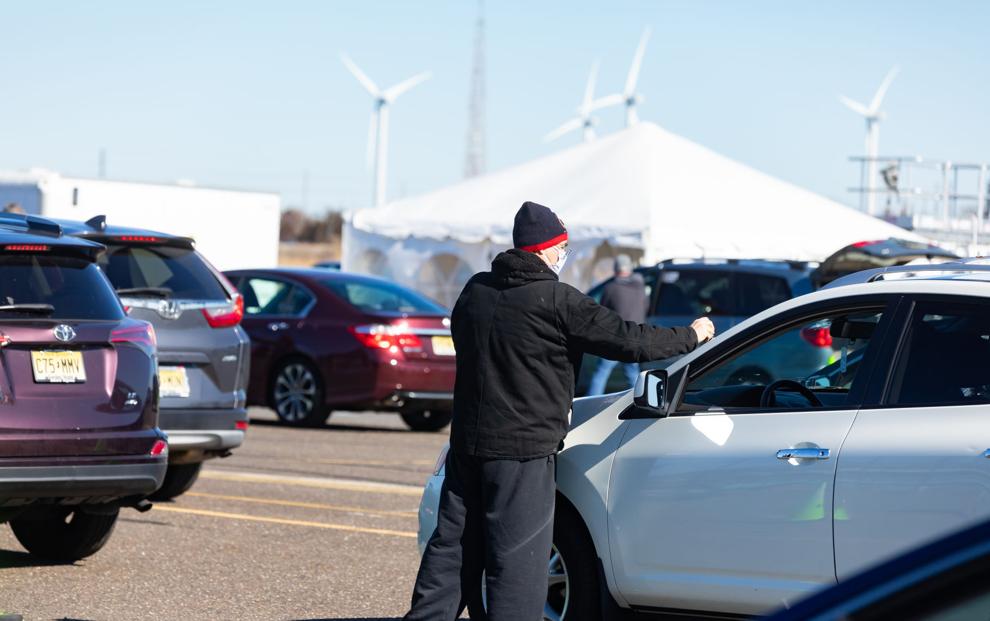 nws_baderfield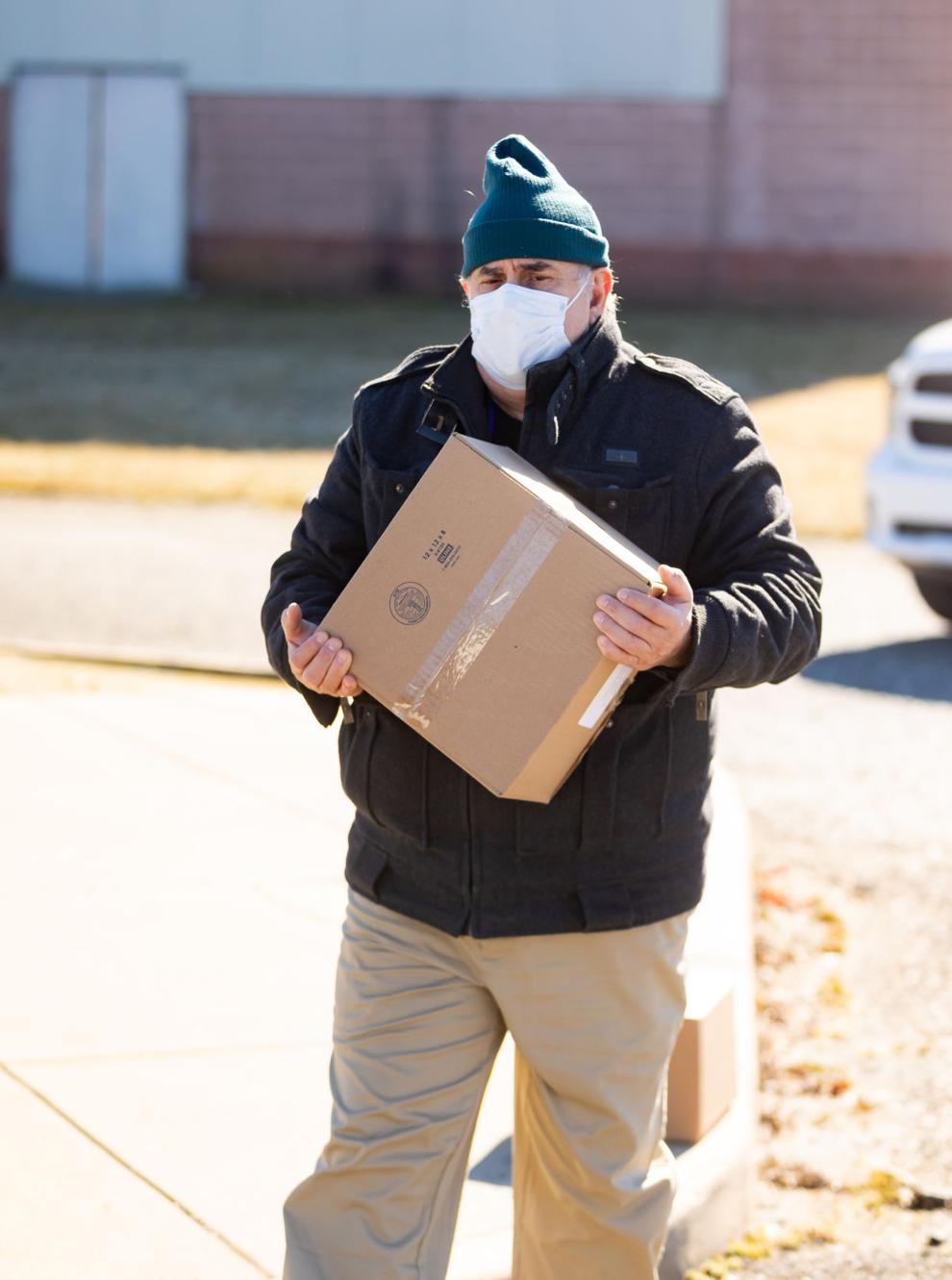 HIDE VERTICAL GALLERY ASSET TITLES
nws_baderfield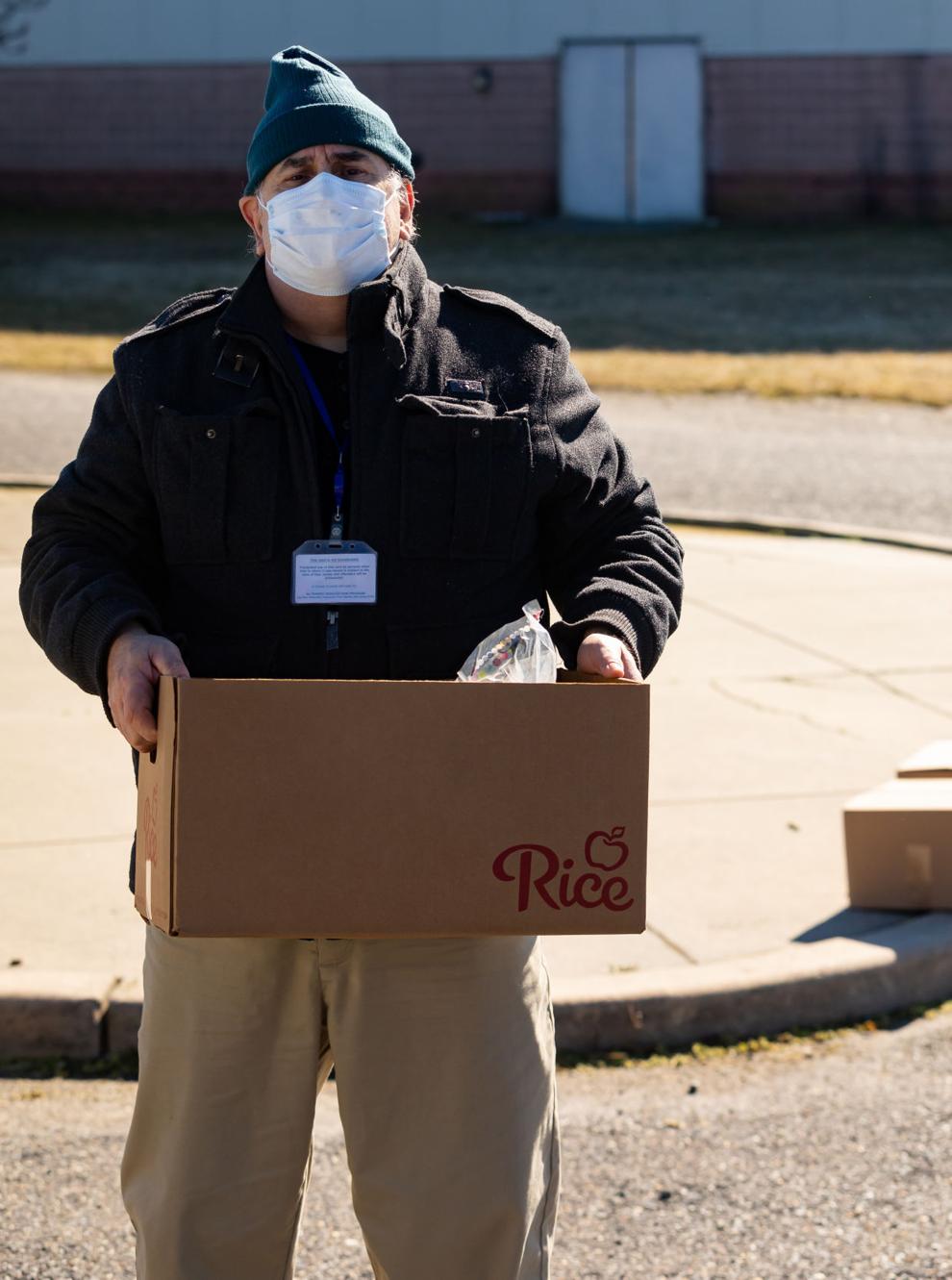 nws_baderfield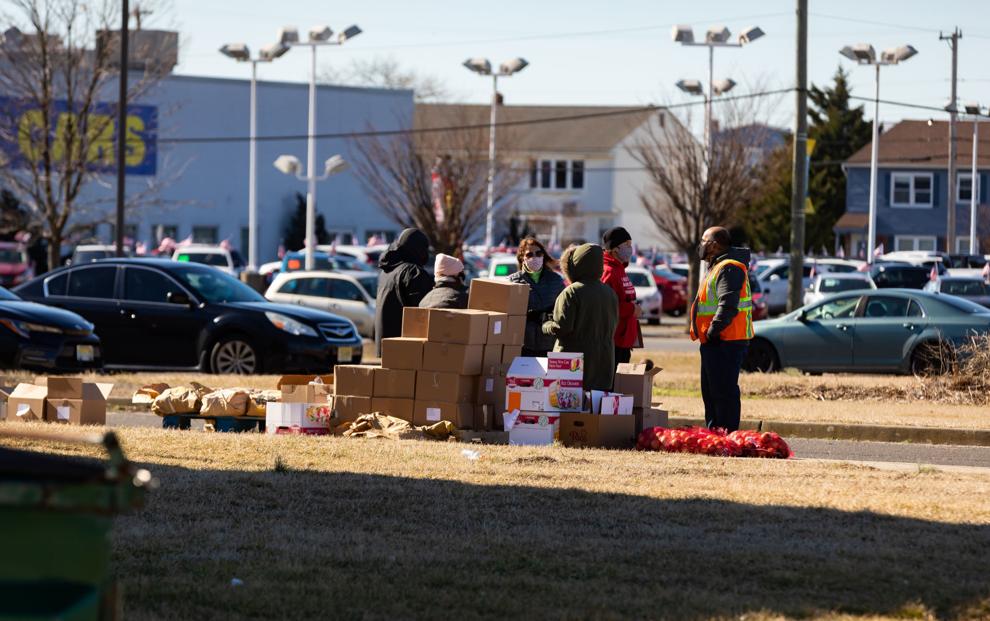 nws_baderfield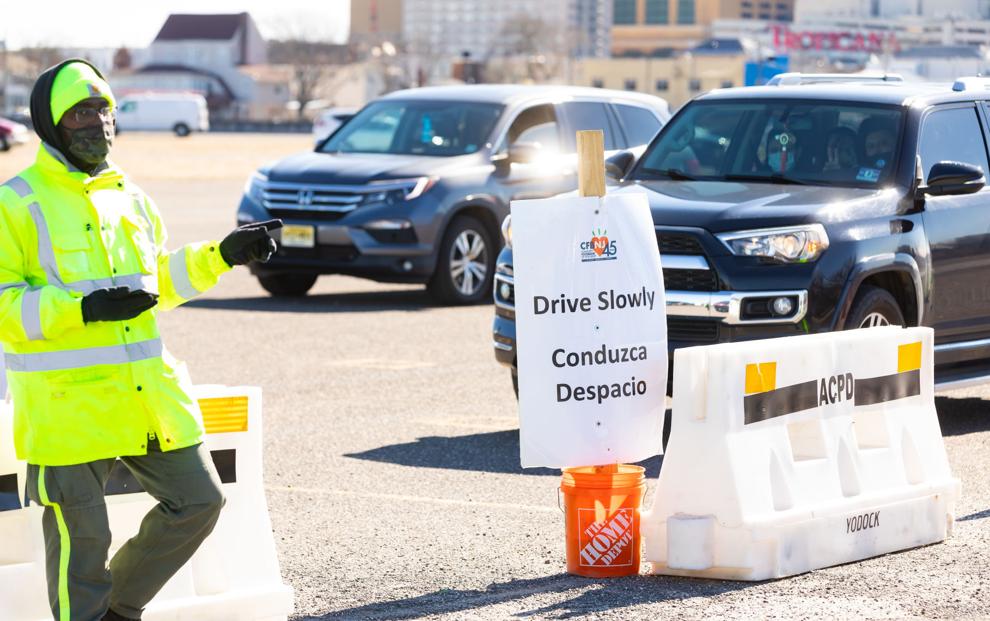 nws_baderfield
nws_baderfield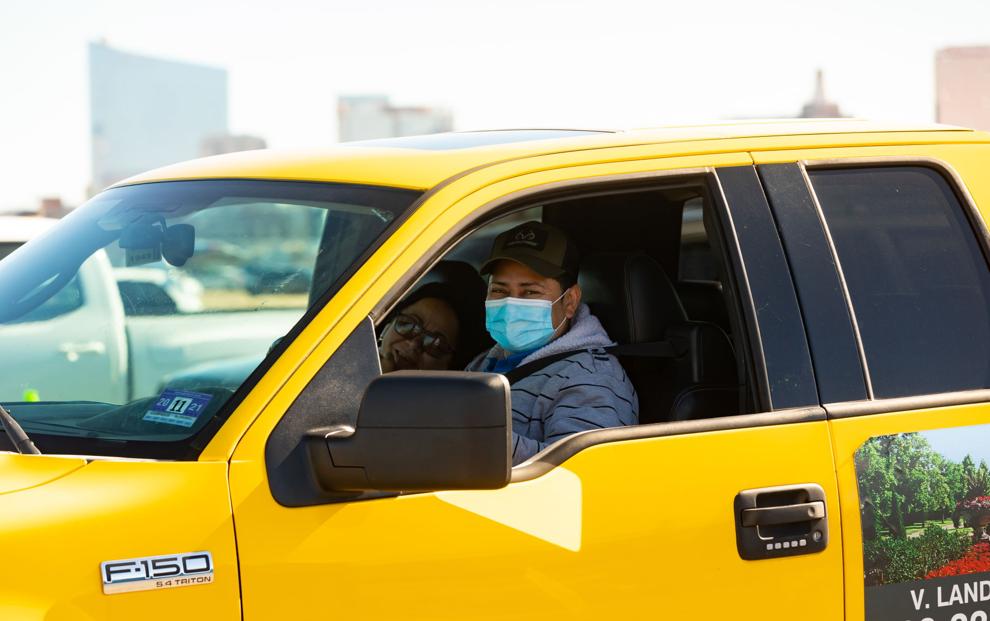 nws_baderfield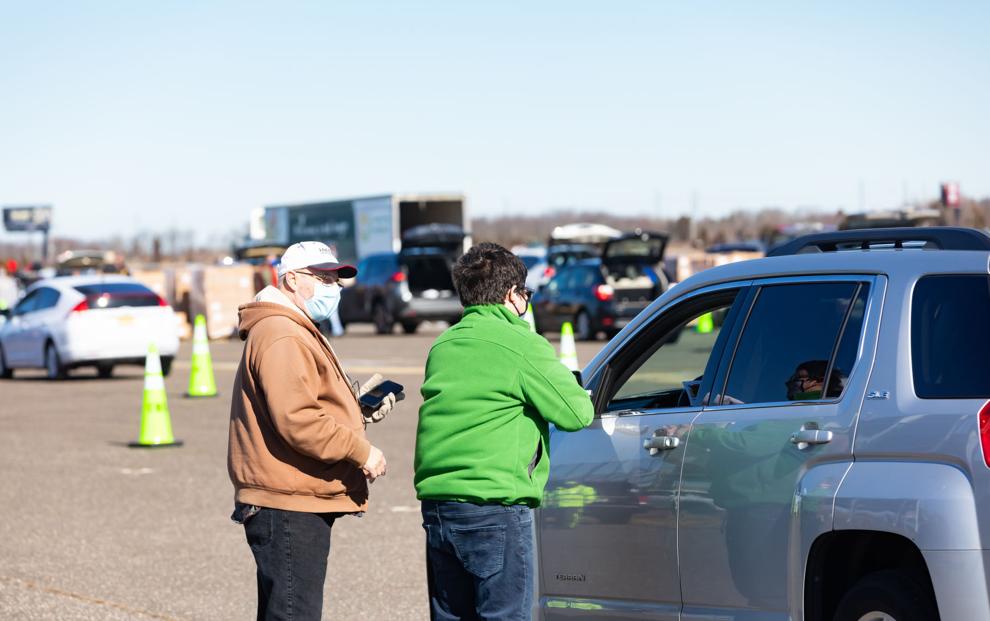 nws_baderfield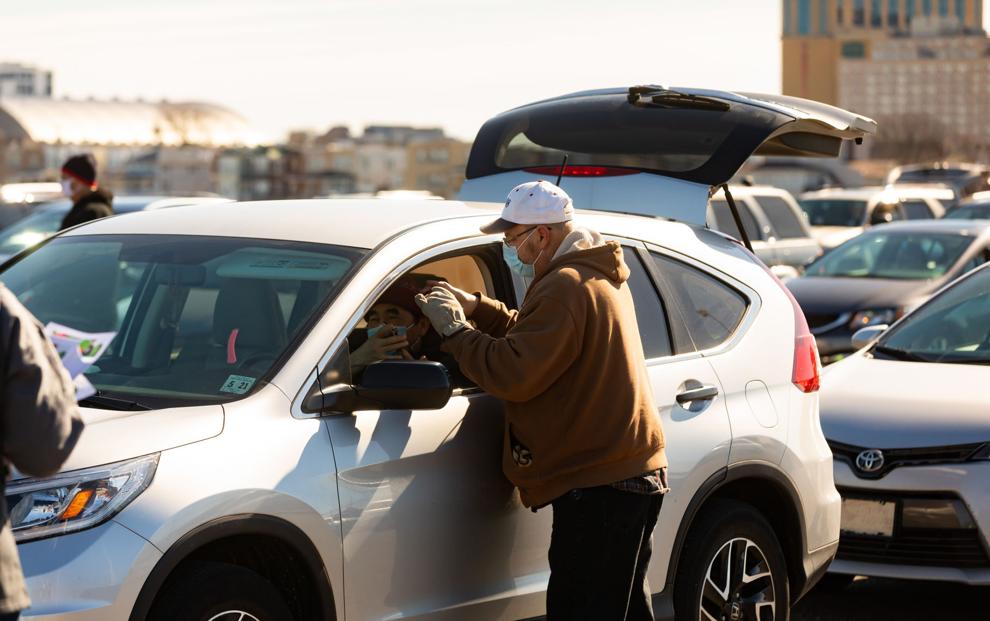 nws_baderfield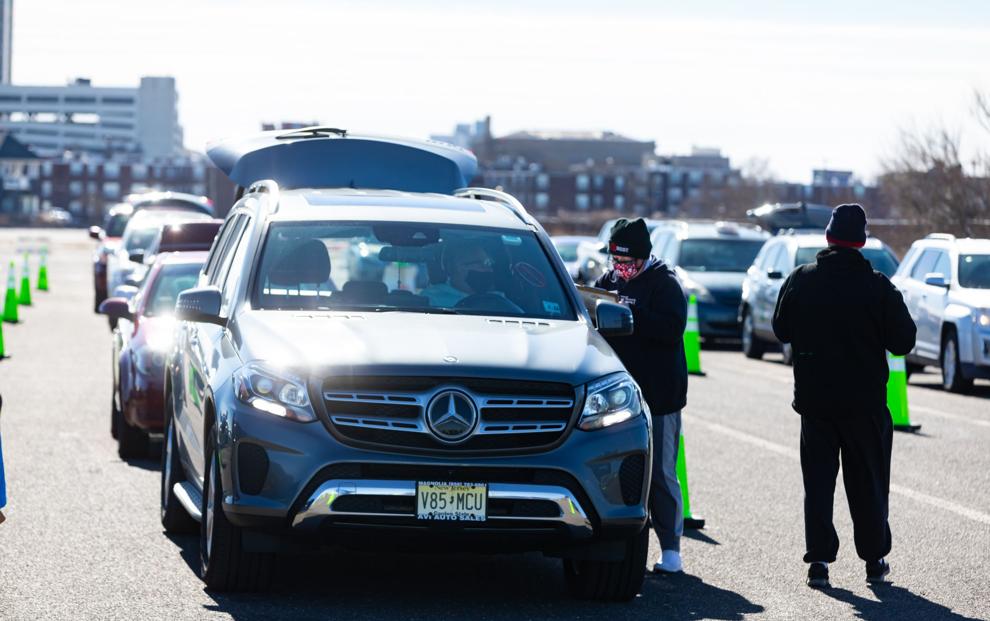 nws_baderfield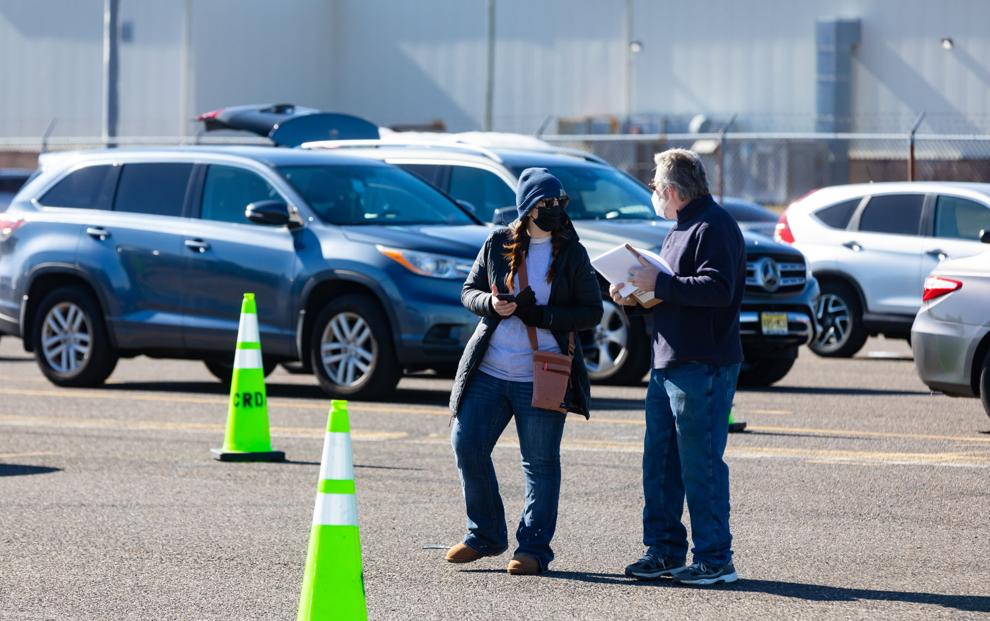 nws_baderfield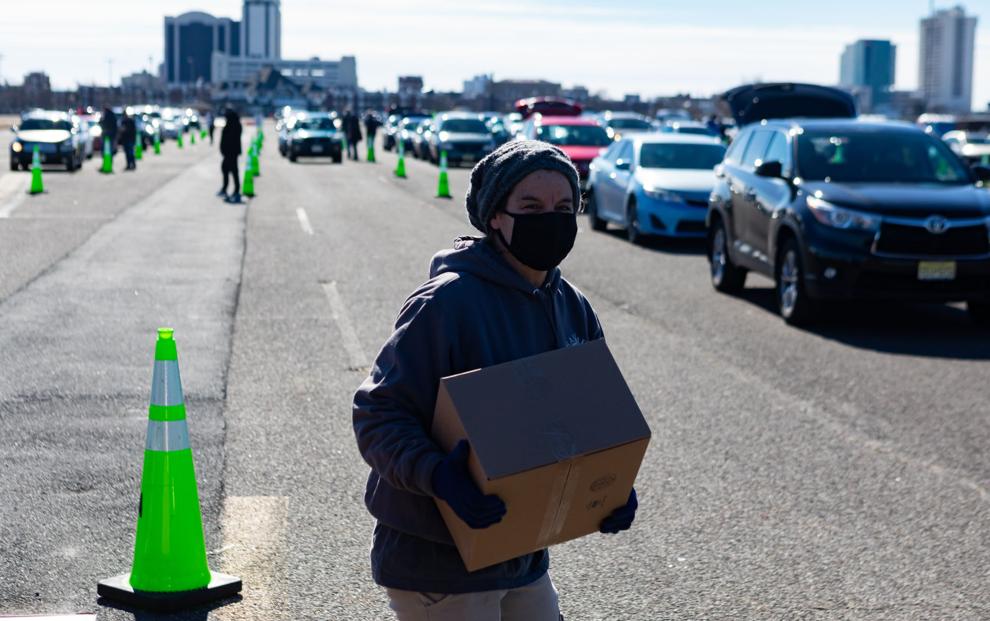 nws_baderfield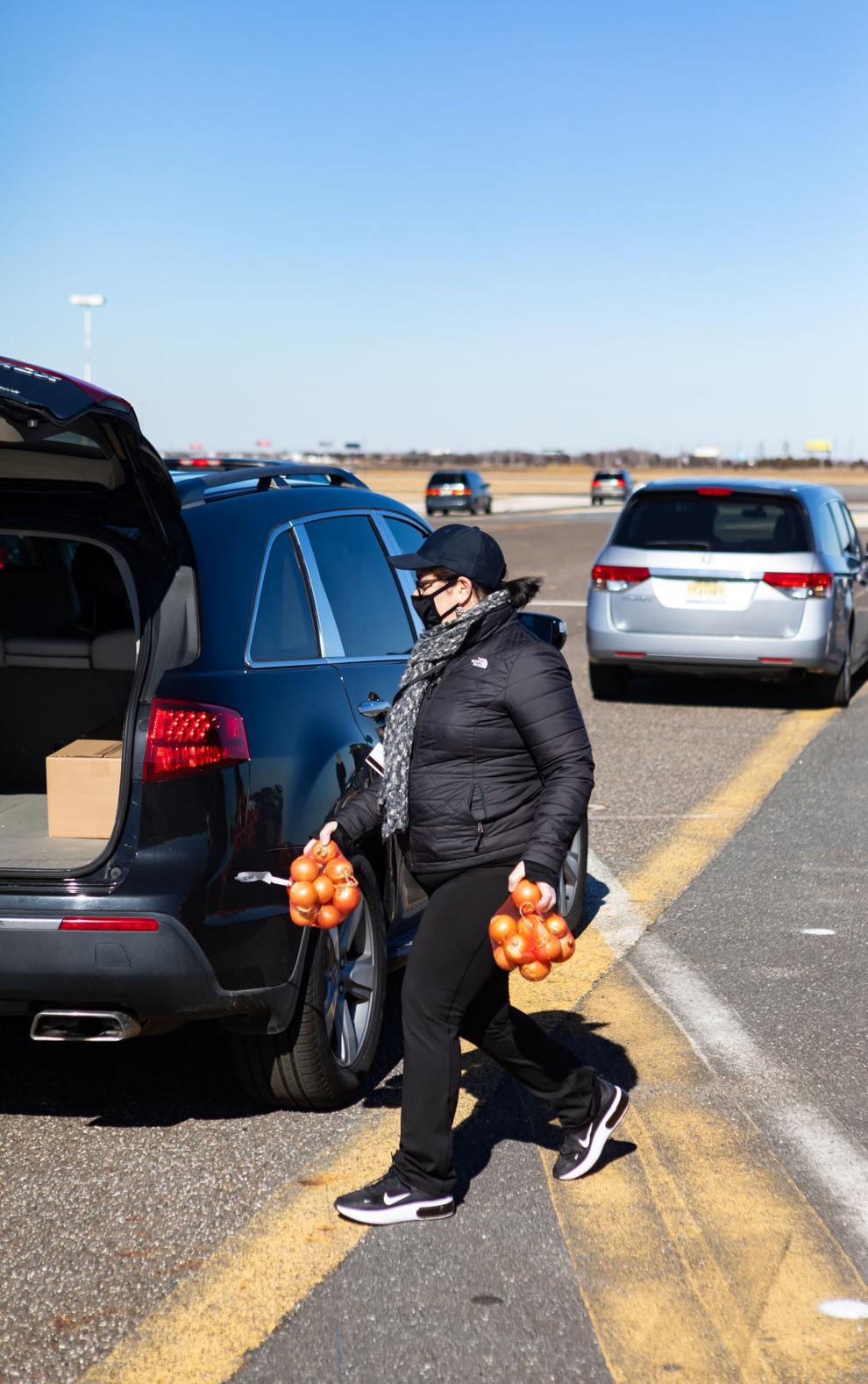 nws_baderfield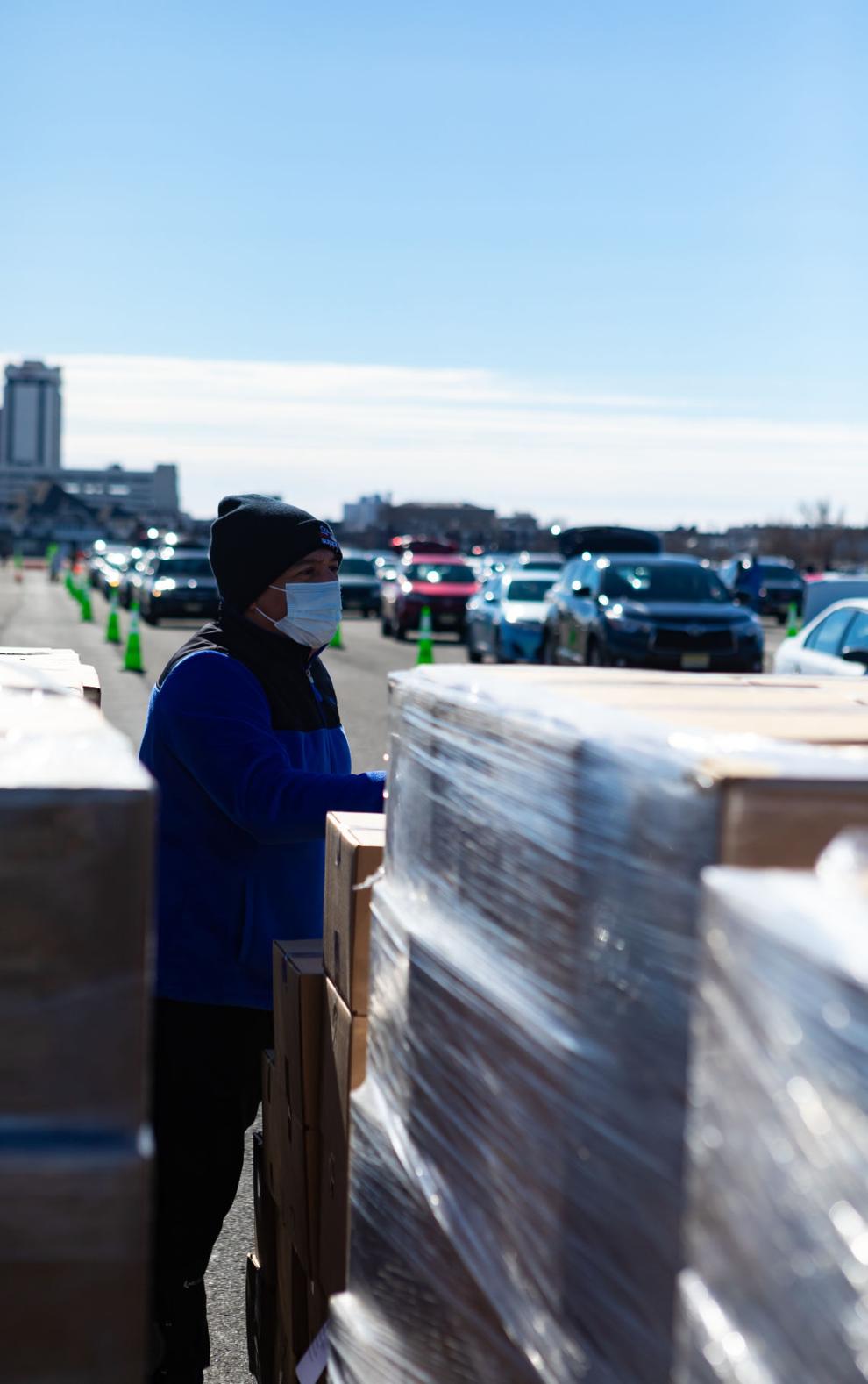 nws_baderfield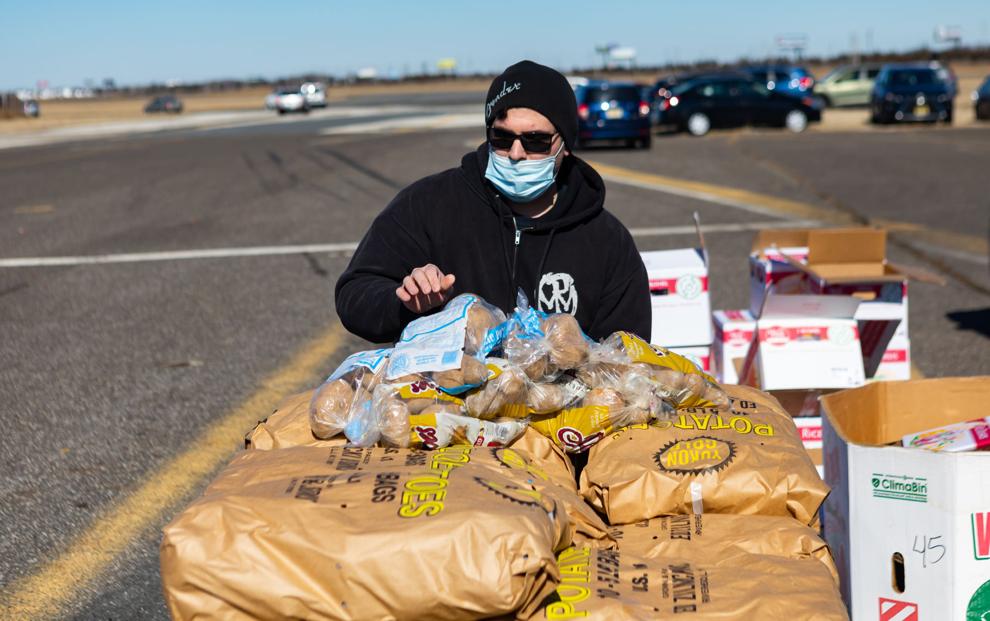 nws_baderfield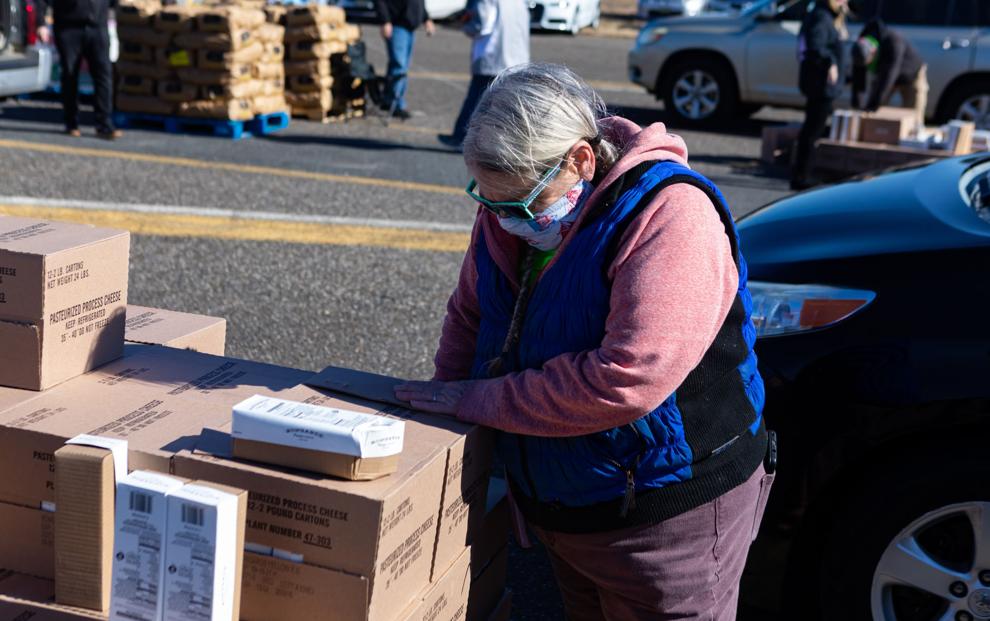 nws_baderfield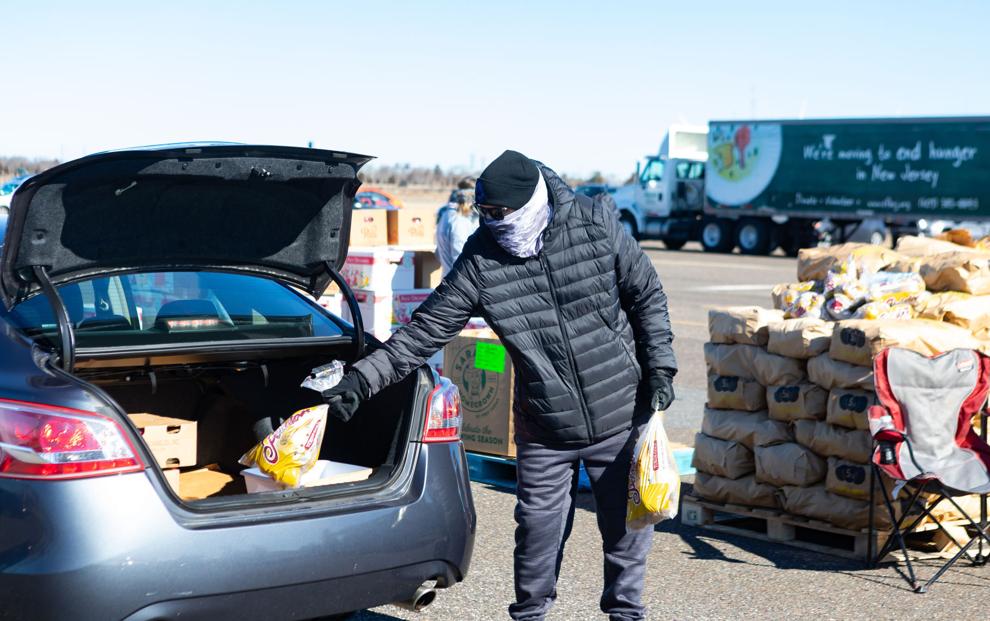 nws_baderfield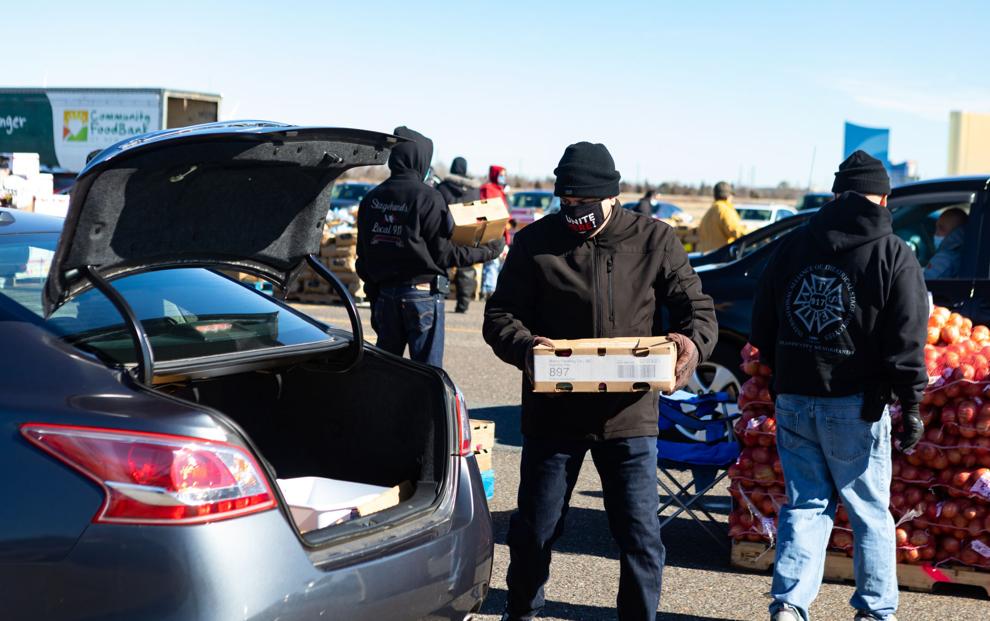 nws_baderfield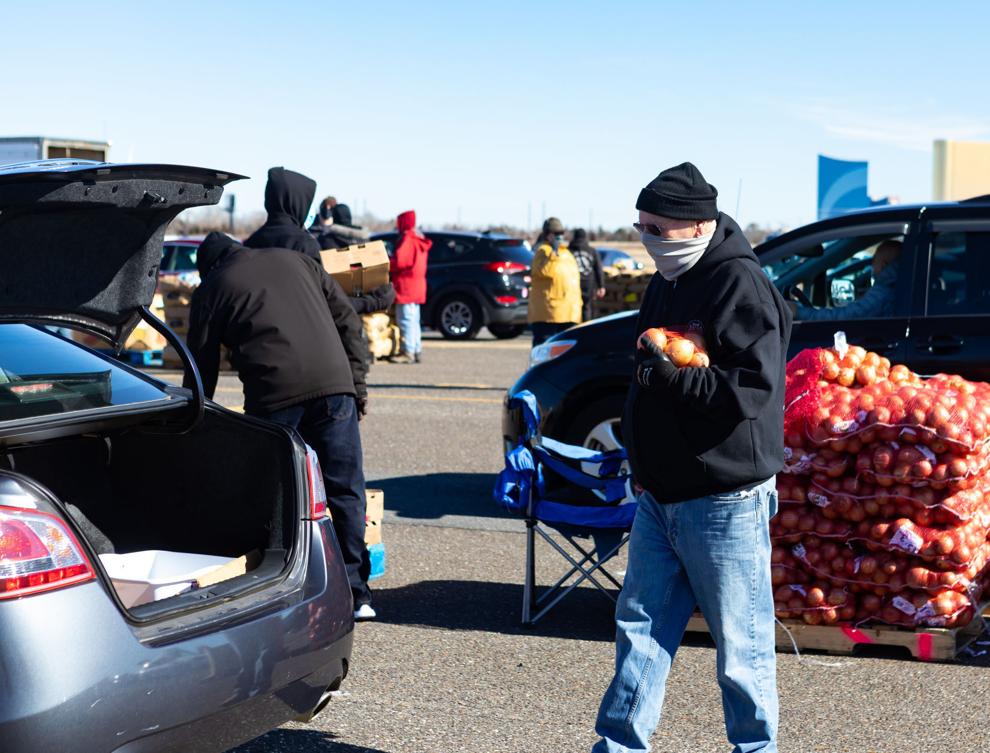 nws_baderfield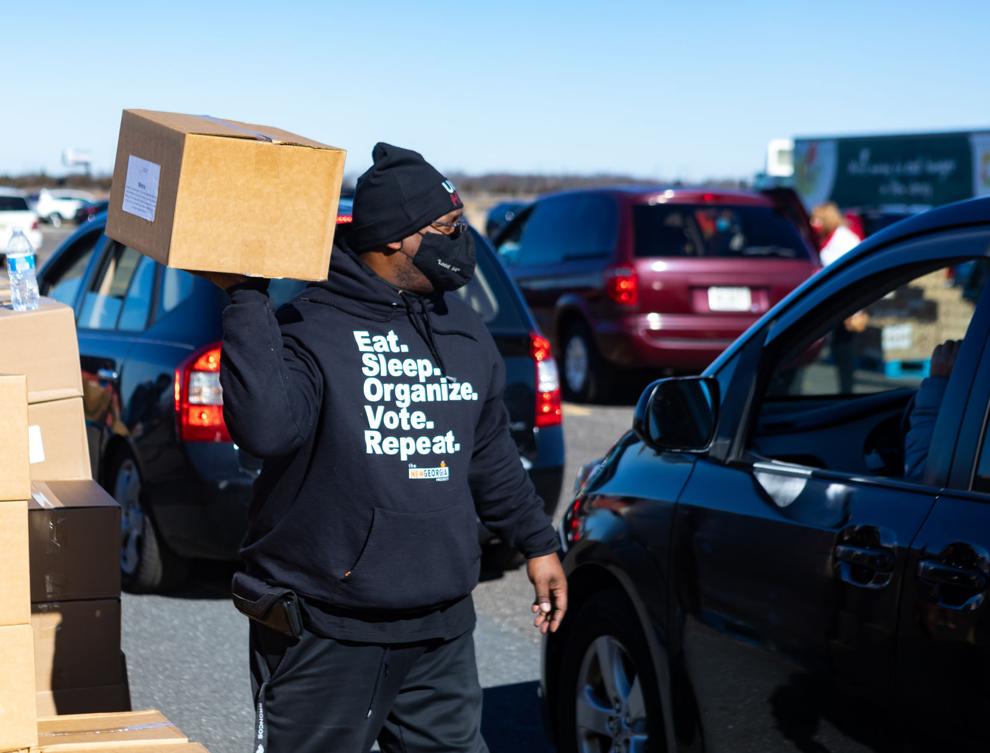 nws_baderfield
nws_baderfield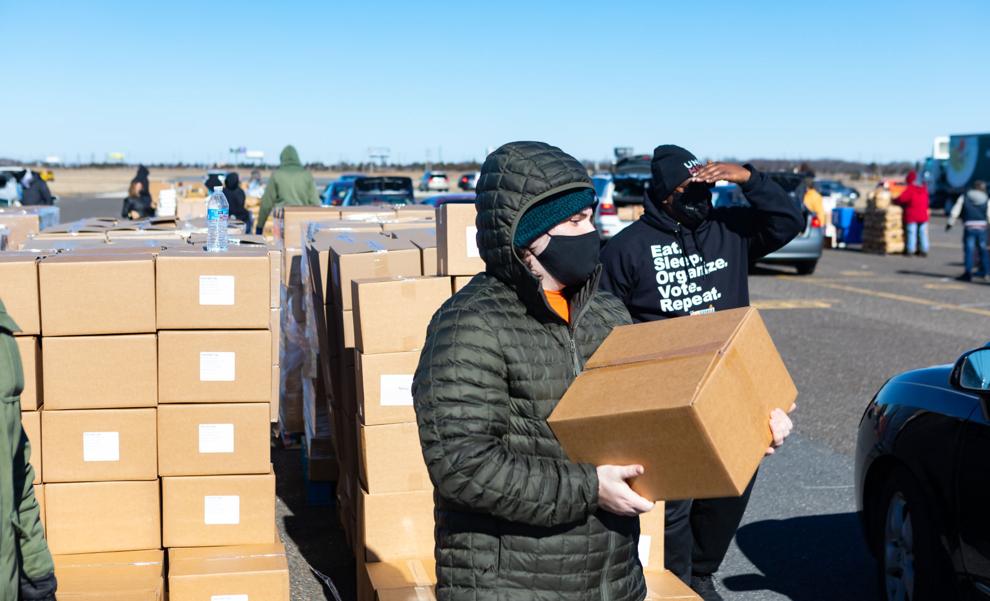 nws_baderfield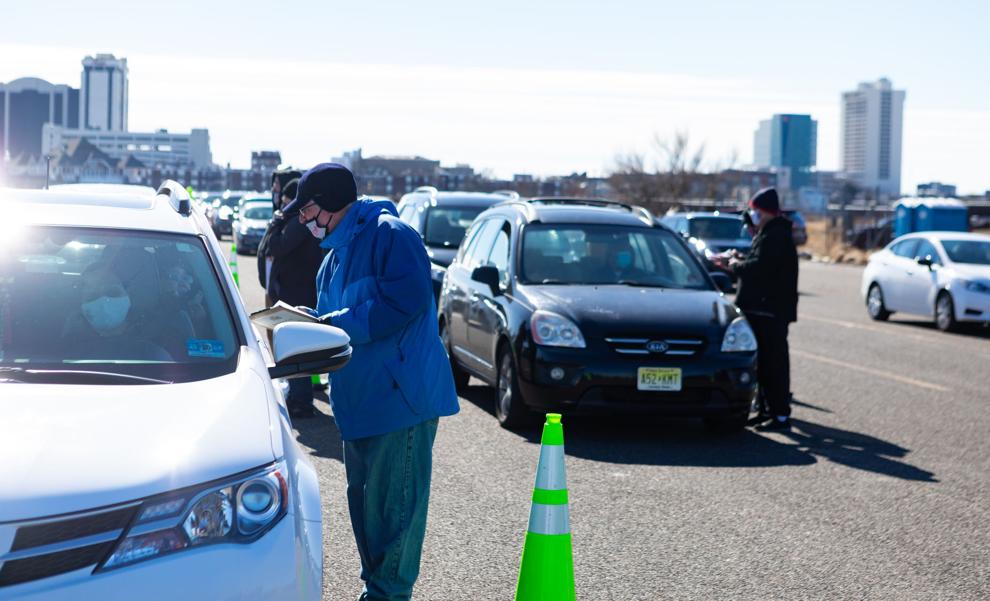 nws_baderfield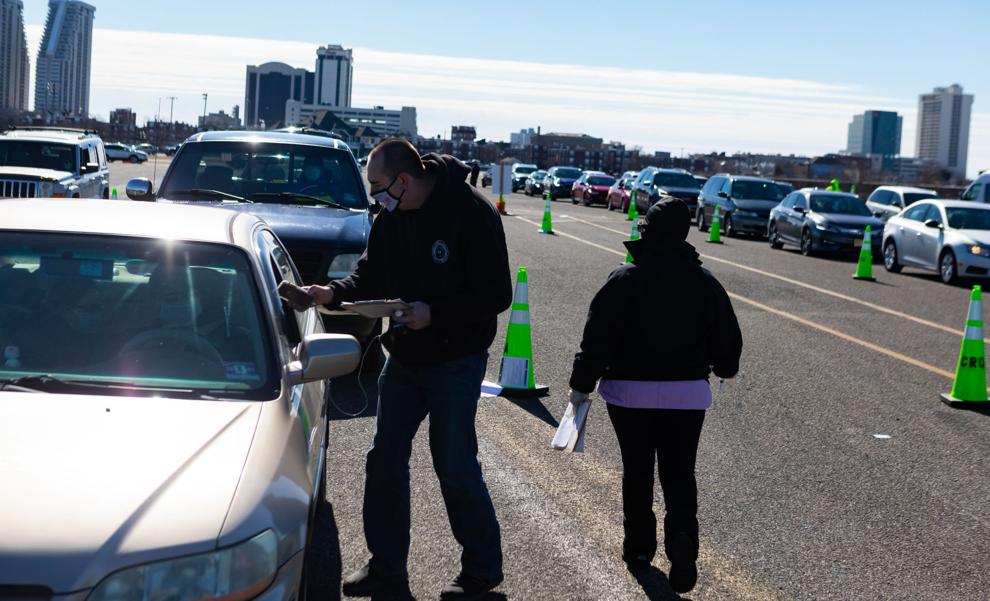 nws_baderfield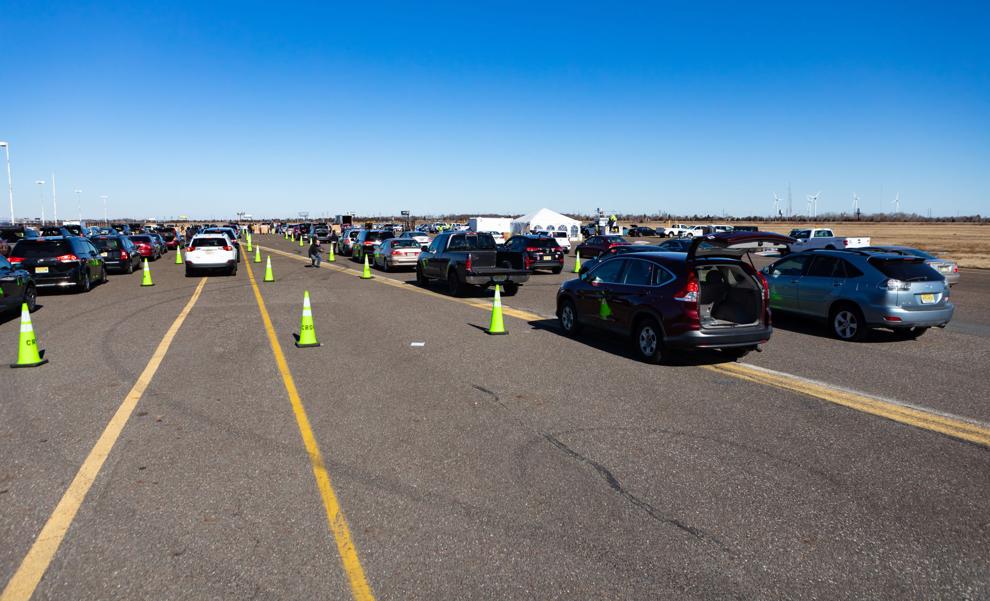 nws_baderfield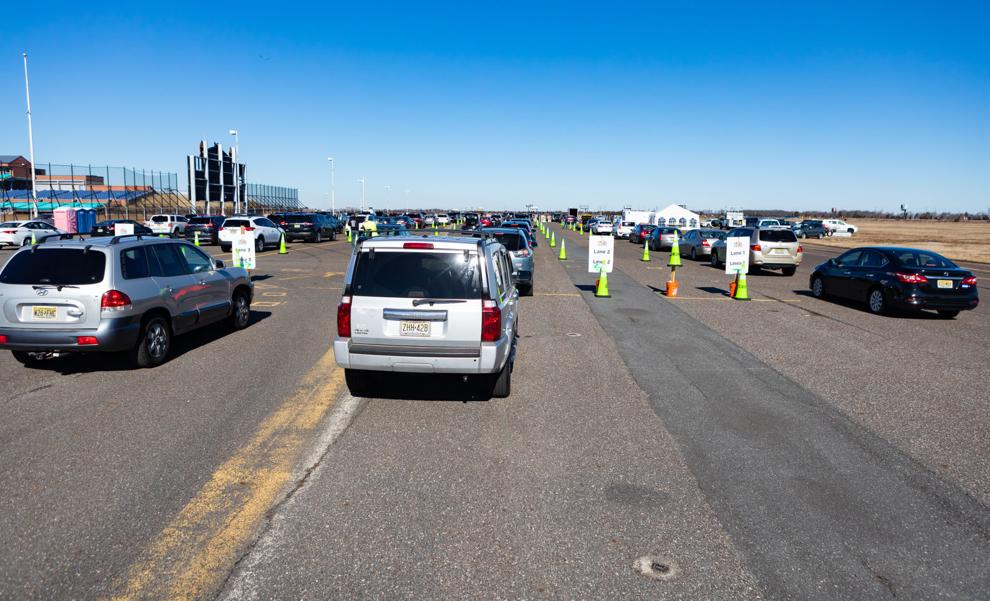 nws_baderfield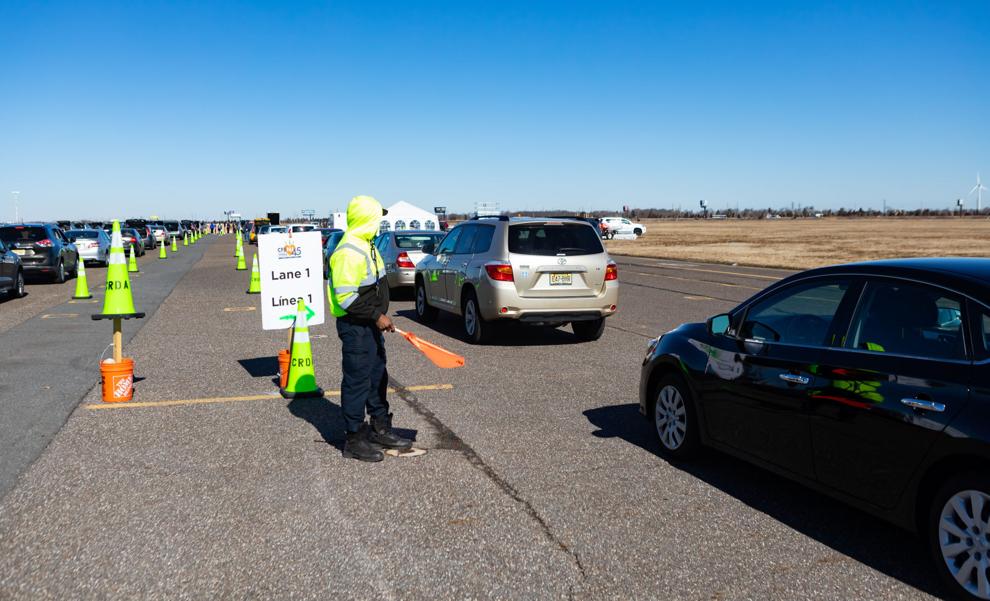 nws_baderfield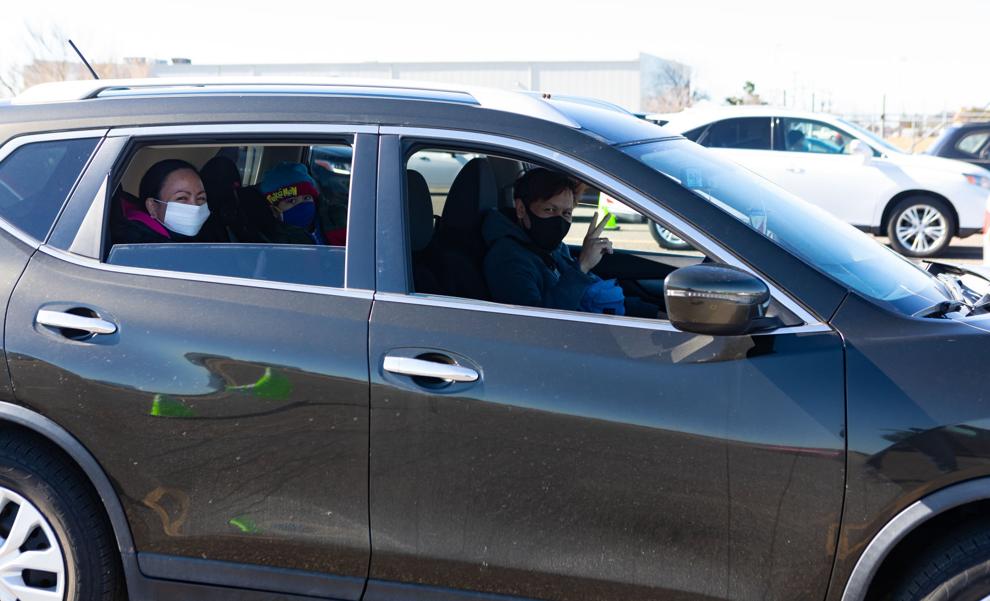 nws_baderfield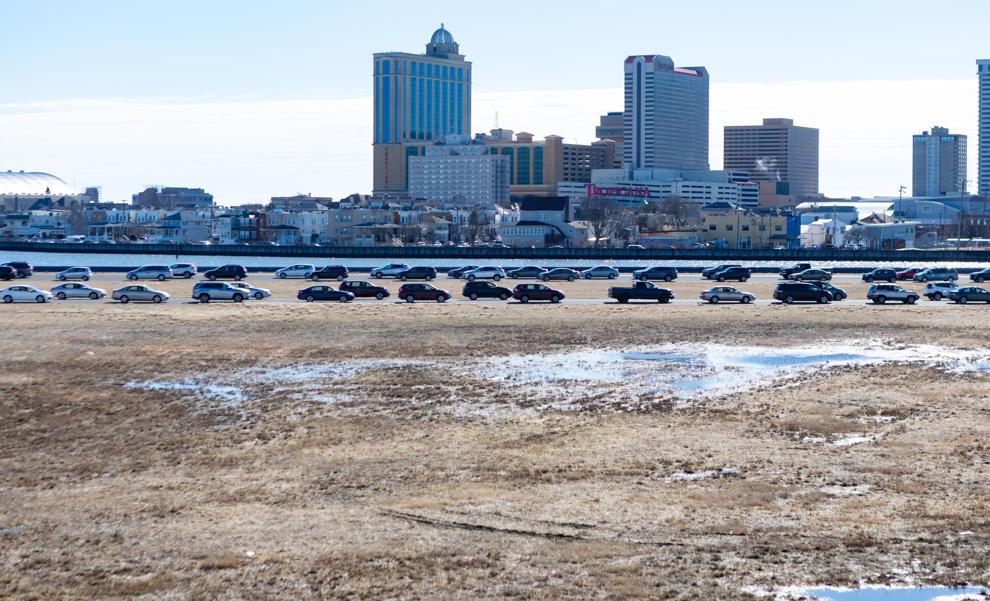 nws_baderfield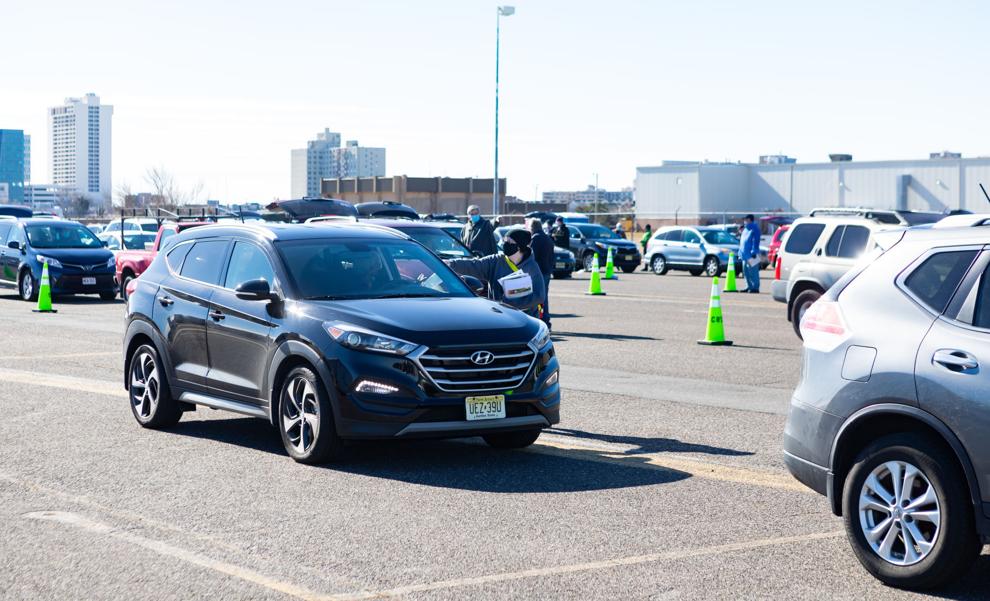 nws_baderfield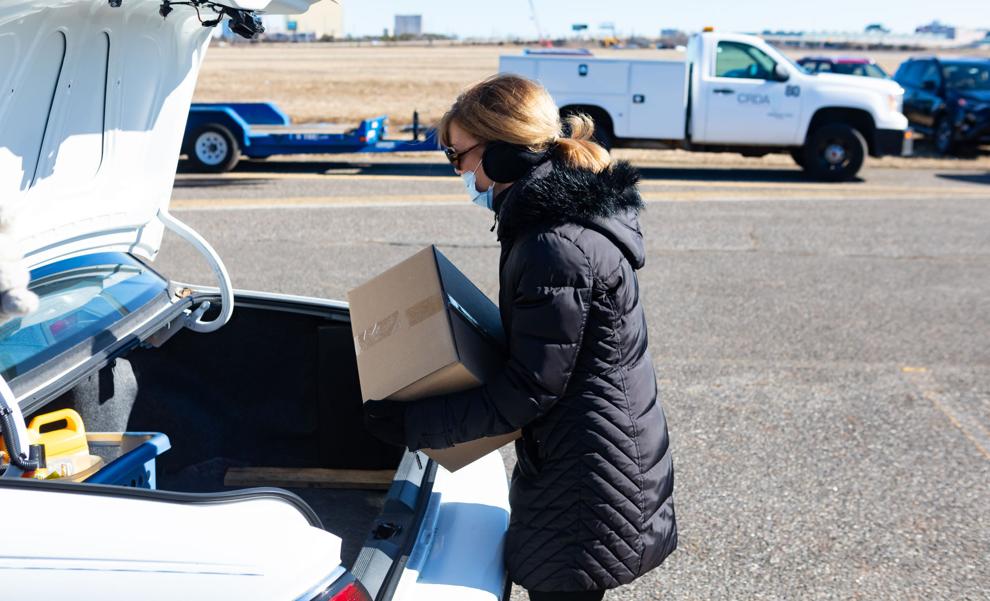 nws_baderfield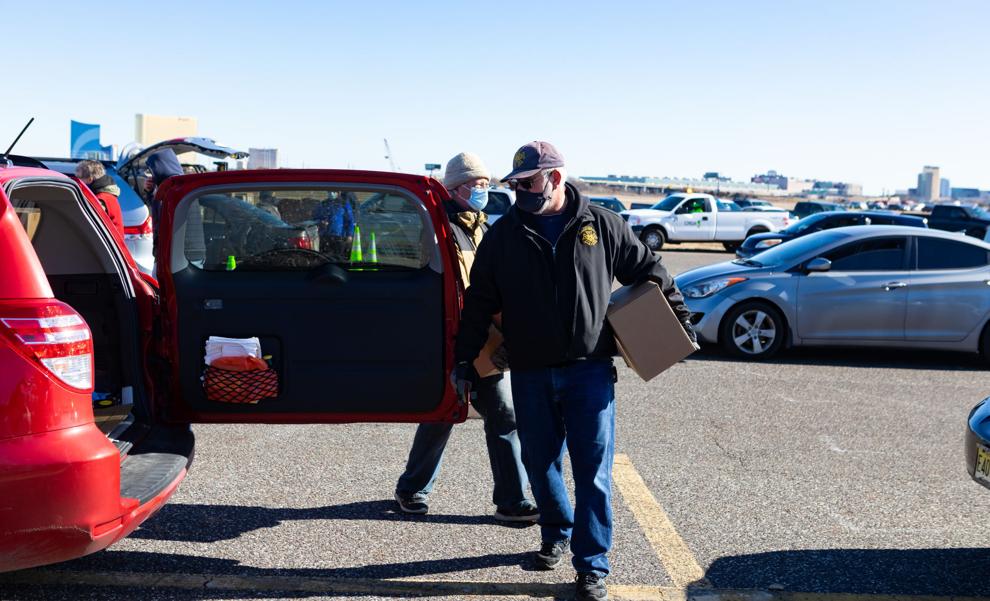 nws_baderfield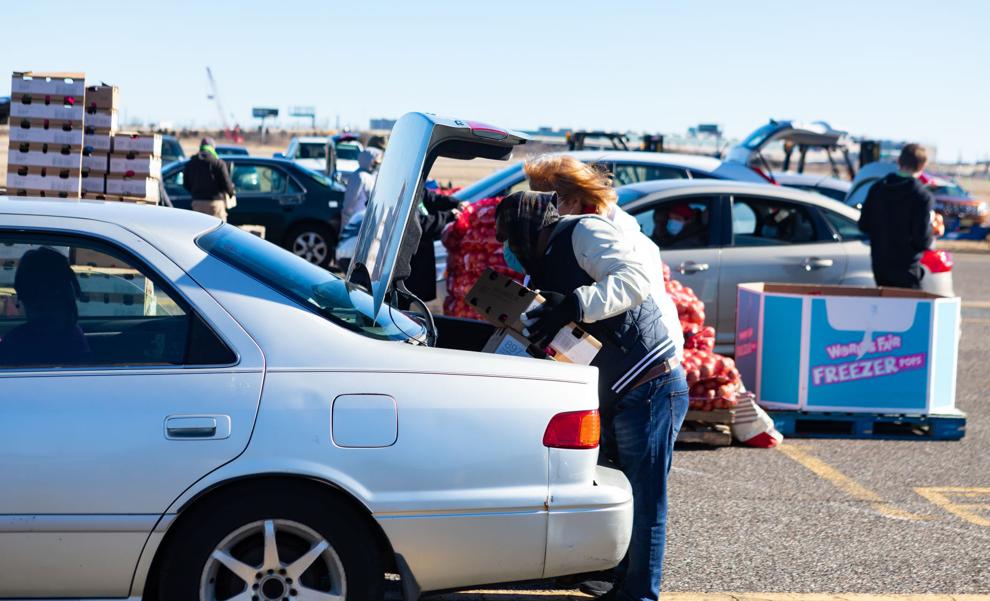 nws_baderfield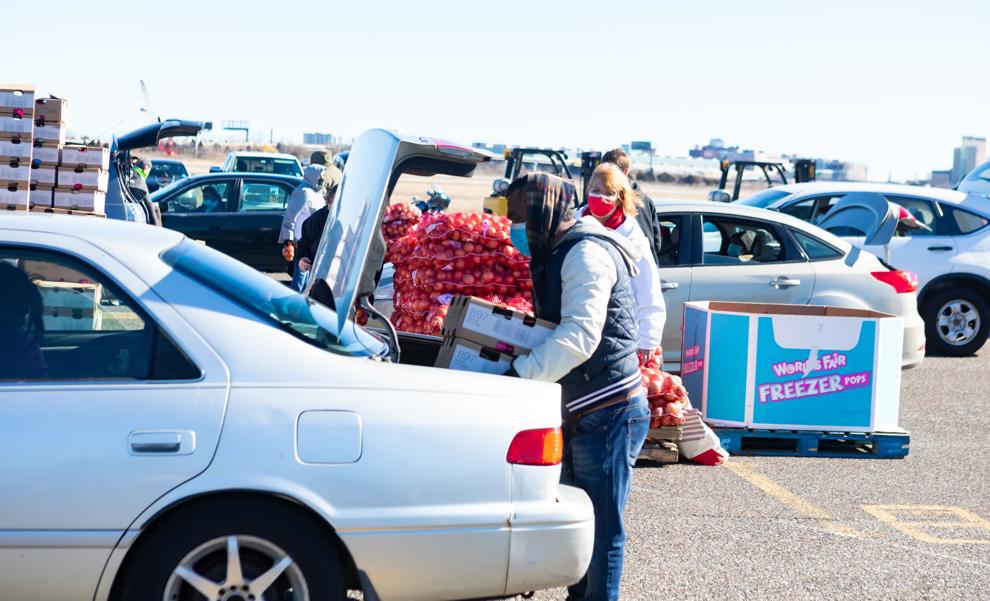 nws_baderfield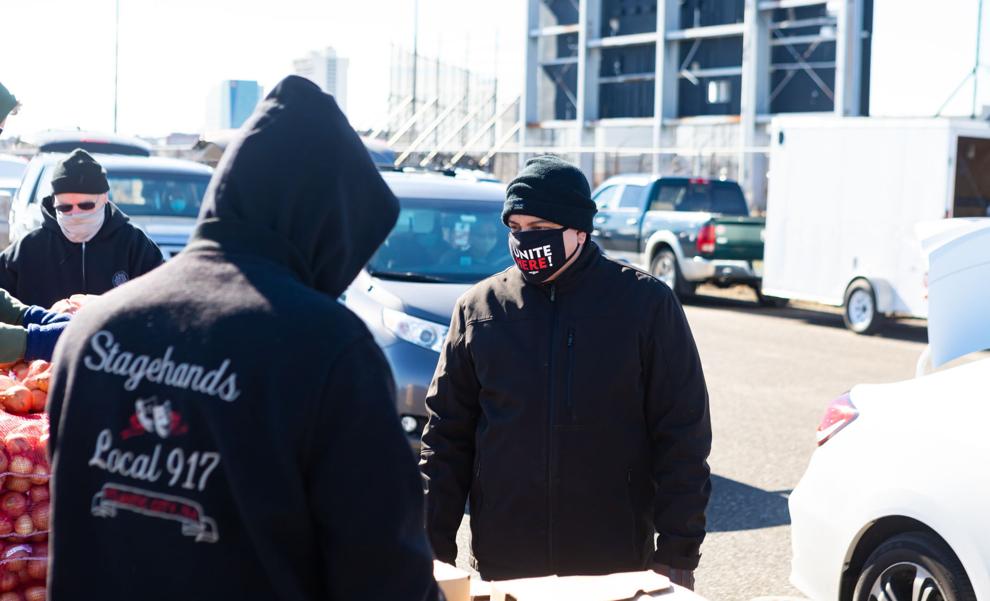 nws_baderfield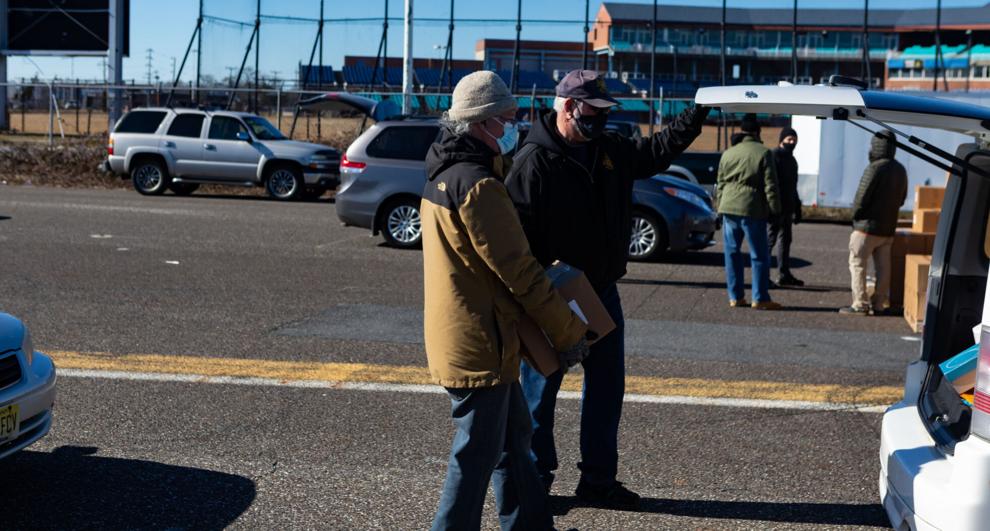 nws_baderfield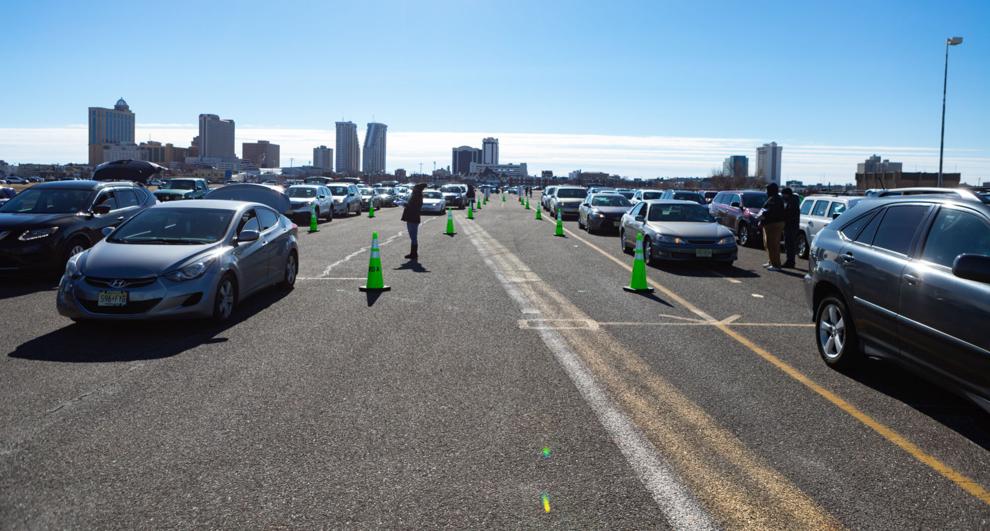 nws_baderfield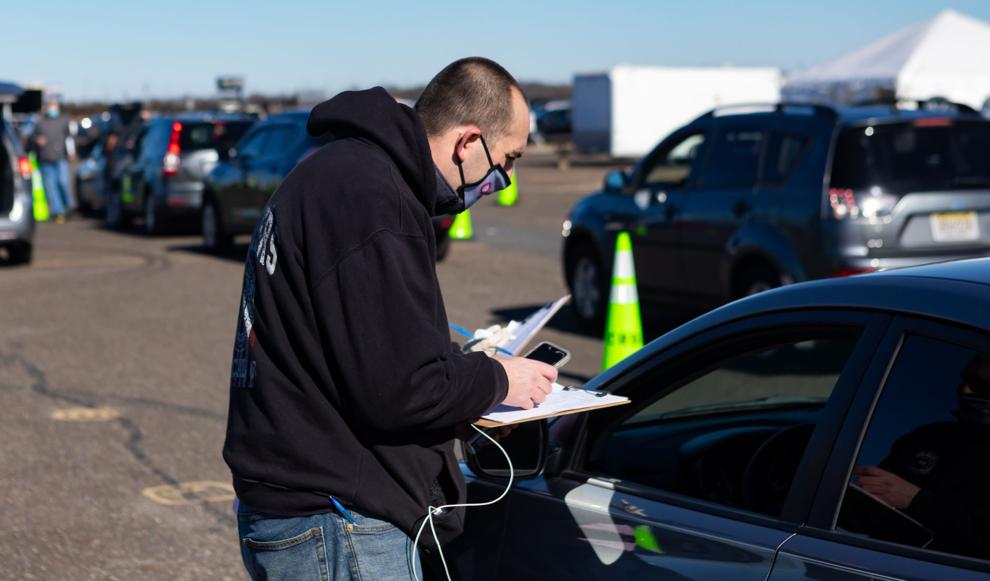 nws_baderfield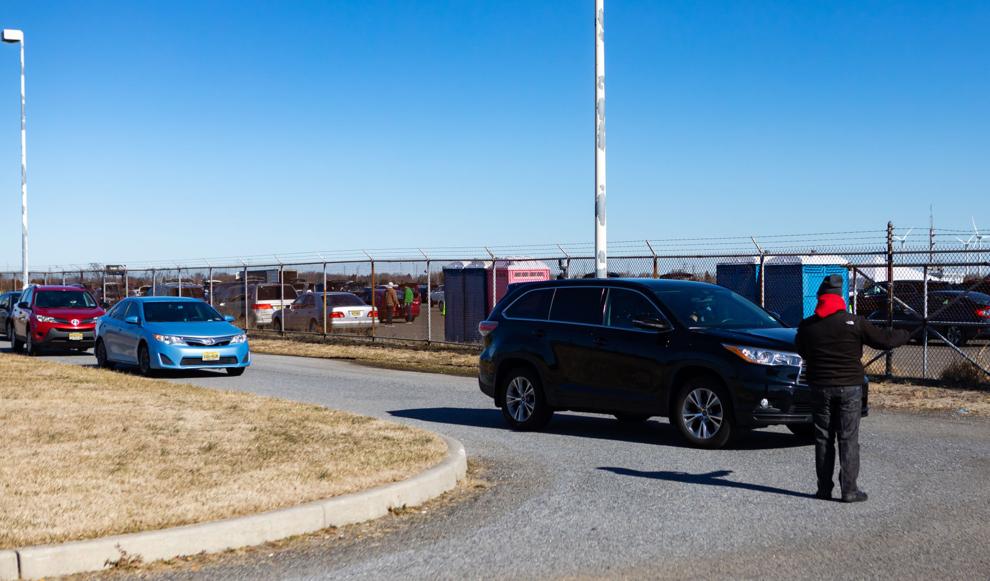 Contact Michelle Brunetti Post: 609-272-7219
Twitter @MichelleBPost