ATLANTIC CITY — The new year brought new voices to City Council on Wednesday with the swearing-in of three elected officials and the selection of new leadership.
Muhammad "Anjum" Zia was sworn in as the 5th Ward councilman and Md Hossain Morshed took the oath of office to represent the city's 4th Ward during the governing body's annual reorganization meeting at City Hall. Zia defeated Democratic incumbent Chuen "Jimmy" Cheng in the June primary and bested Republican Sharon Zappia in the general election on the strength of mail-in ballots. Morshed beat out a crowded Democratic field in June's primary after incumbent William Marsh declined to run for reelection and won the seat in November over Republican Sean Reardon.
ATLANTIC CITY — Bulkheads in Lower Chelsea will be replaced after the city received more tha…
At-large Councilman George Tibbitt was elected council president by a 5-3 vote. Tibbitt voted in favor of his nomination along with councilmen Moisse Delgado, Jeffree Fauntleroy II, Zia and Morshed, while Aaron Randolph, Kaleem Shabazz and Jesse Kurtz voted against. Delgado, also an at-large council member, was unanimously voted council vice president.
Through a series of procedural actions, LaToya Dunston was selected to serve as the 2nd Ward representative for 2020. Dunston, who served as the 2nd Ward councilwoman for two months in 2019, filled the vacancy left by Mayor Marty Small Sr.
Small became mayor in October after his predecessor, Frank Gilliam Jr., resigned following a guilty plea in federal court for wire fraud. The timing of the mayoral transition meant Small's name remained on the November ballot, where he had no Republican challenger.
ATLANTIC CITY — The Casino Reinvestment Development Authority and Live Nation Entertainment …
Prior to the reorganization meeting, the Atlantic City Democratic Committee nominated three candidates — Dunston, Deon Garland and Edward Stephens — to fill the vacant seat.
Once all council members were sworn in, the governing body moved on to routine business, including multiple actions designed to assist property tax payers. Council approved allowing the municipal tax collector to accept partial payments on quarterly bills and set the interest rate on delinquent taxes at 8% for the first $1,500 owed and 18% on any excess. Council also authorized notifying property owners via mail about tax liens and sales rather than publishing notices in the newspaper.
An attempt to authorize accelerated tax sales was rejected.
A temporary budget authorization was amended at the request of Kurtz, the body's lone Republican, who suggested the city only approve three months' worth of debt service payments rather than the entire year. Small said the move could potentially impact the city's bond rating, which has improved slightly in the past two years. Over the mayor's objection, council approved the amended measure.
Council will next meet at 5 p.m. Jan. 22.
PHOTOS from Atlantic City's 2020 polar plunge
nws_acpolarpunge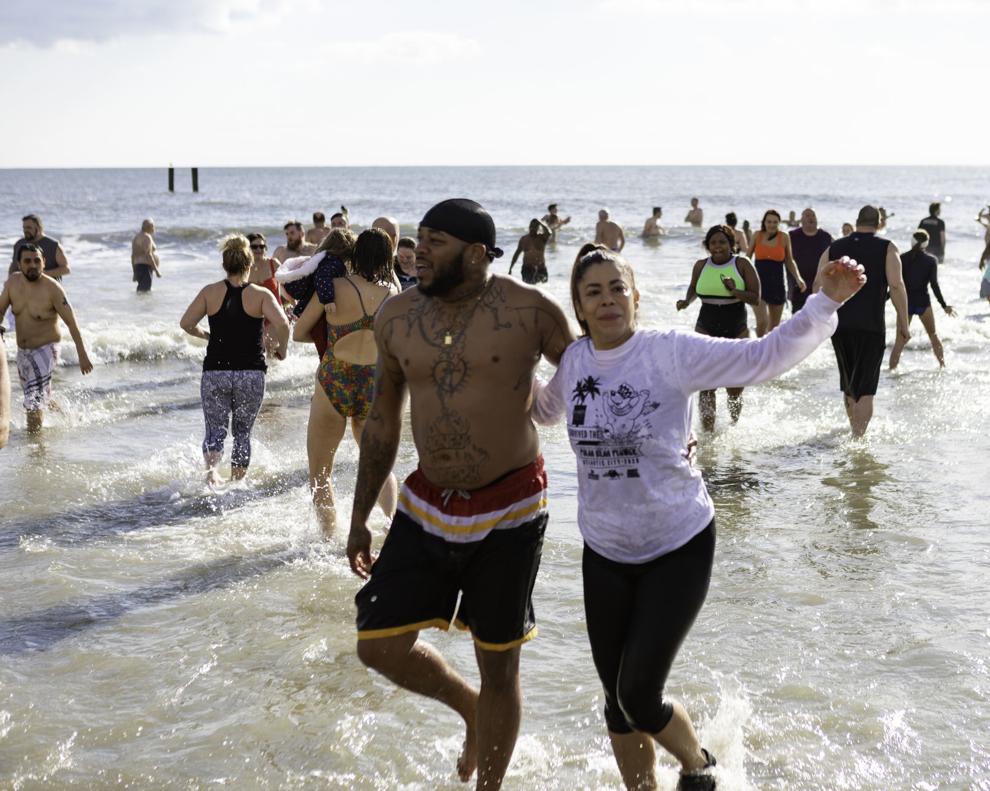 nws_acpolarpunge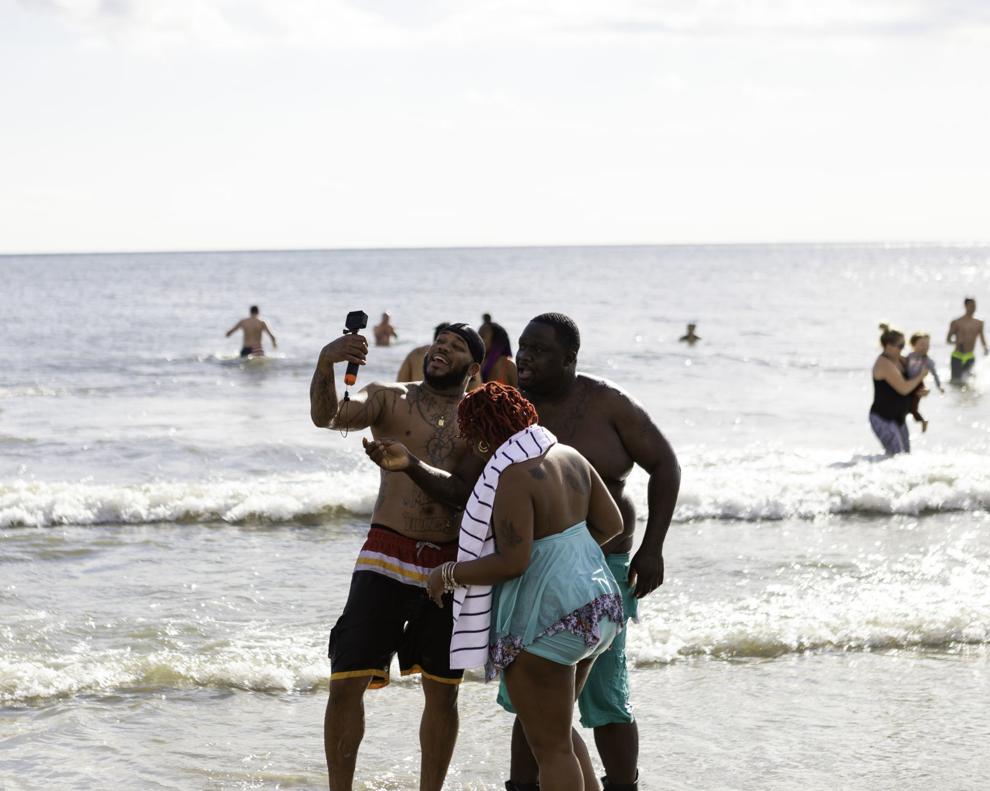 nws_acpolarpunge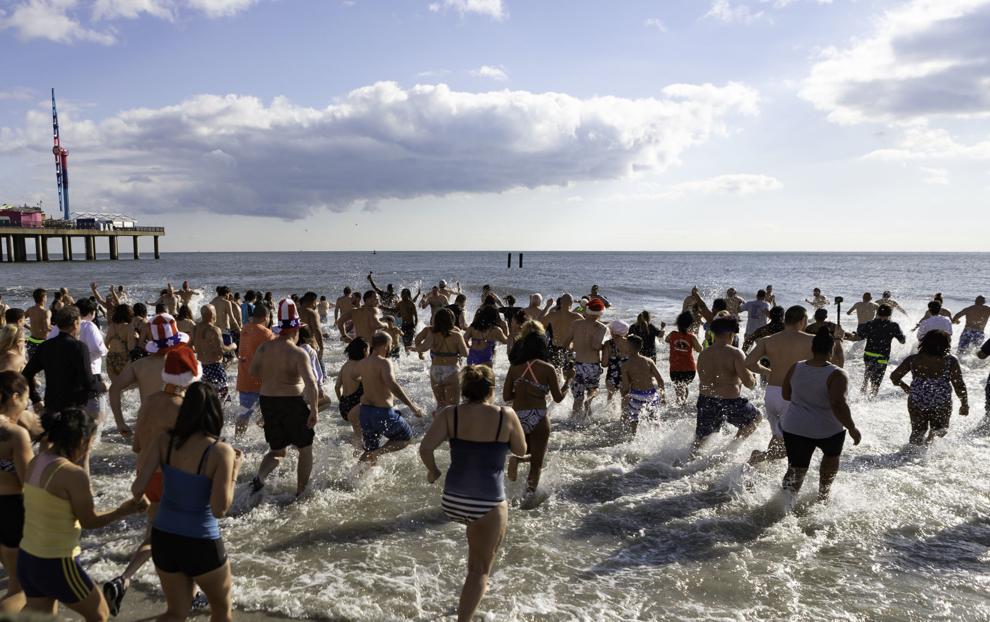 nws_acpolarpunge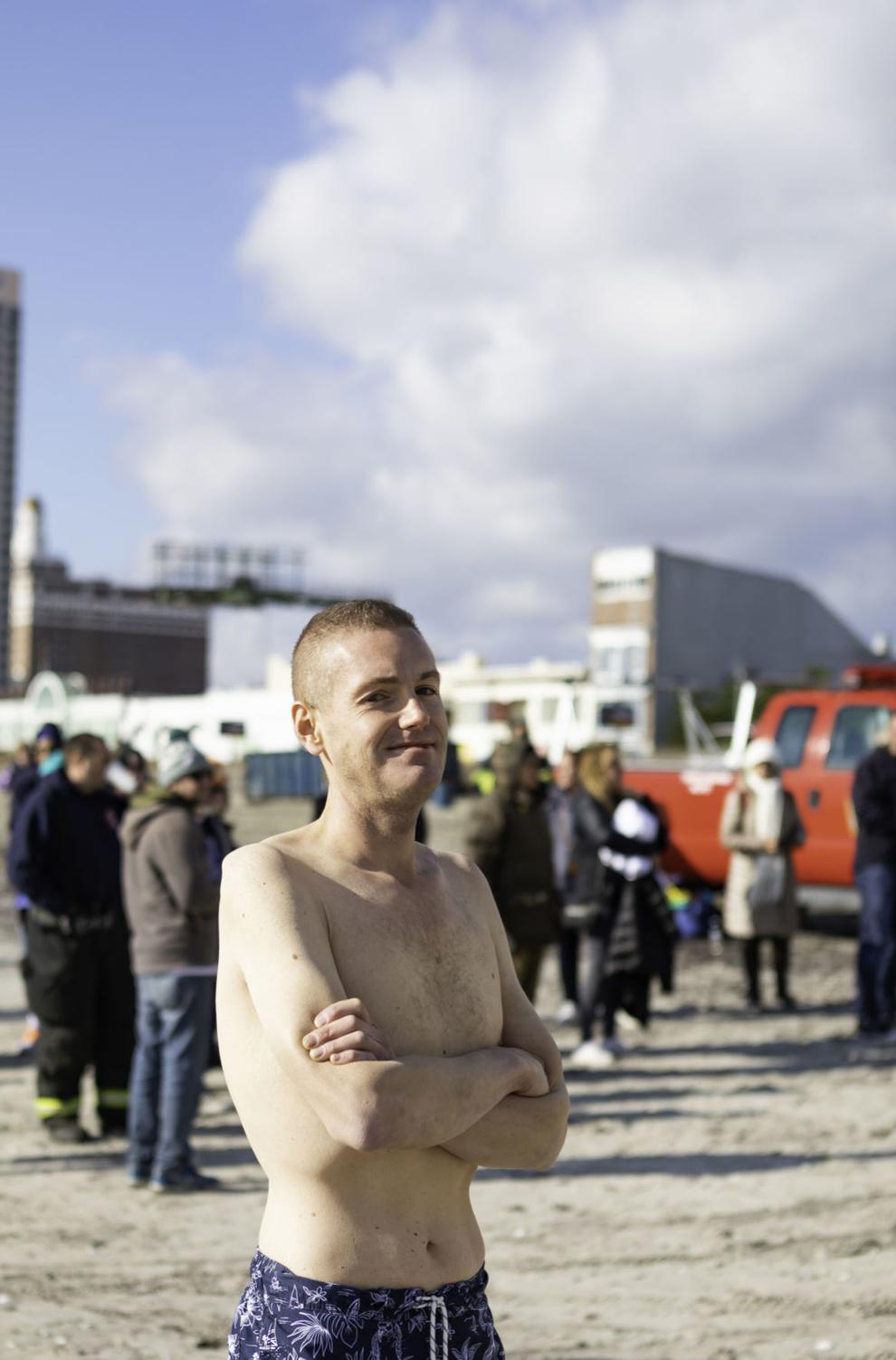 nws_acpolarpunge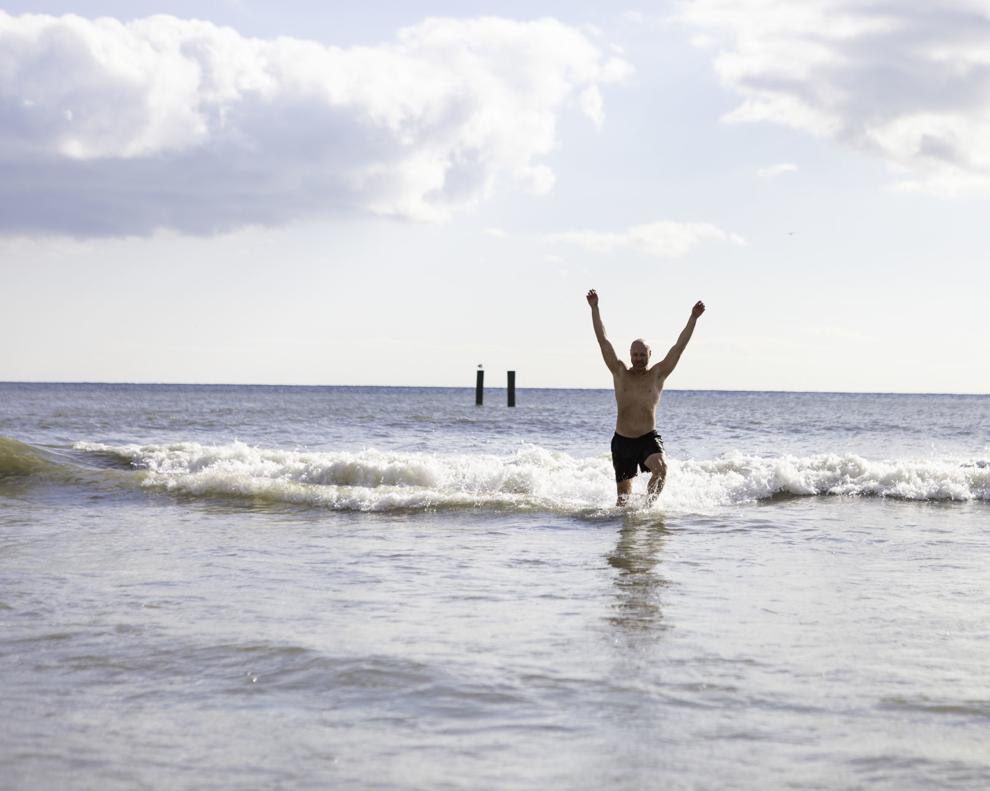 nws_acpolarpunge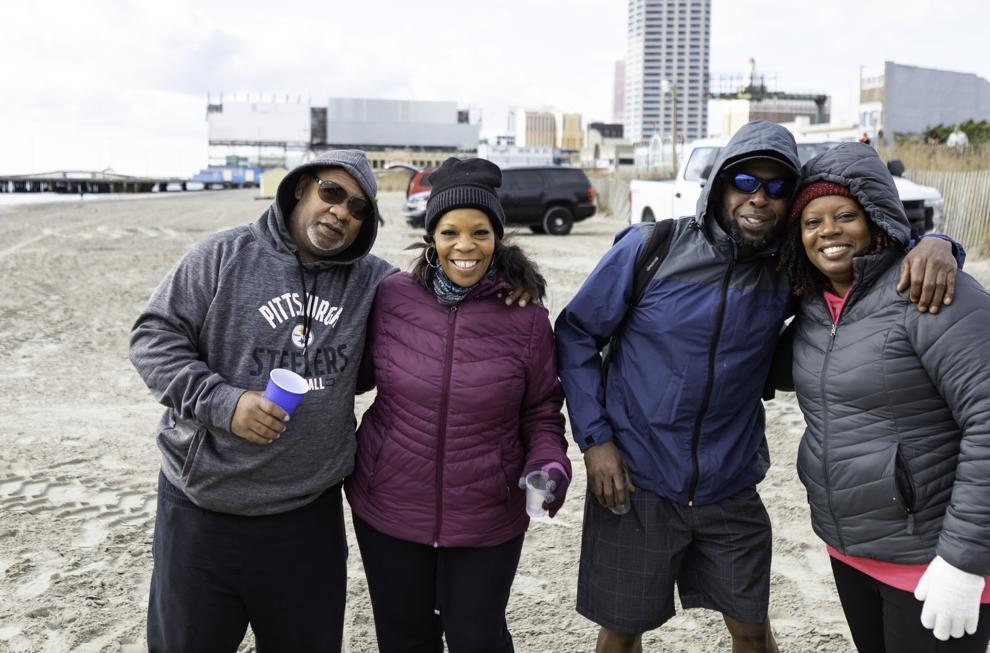 nws_acpolarpunge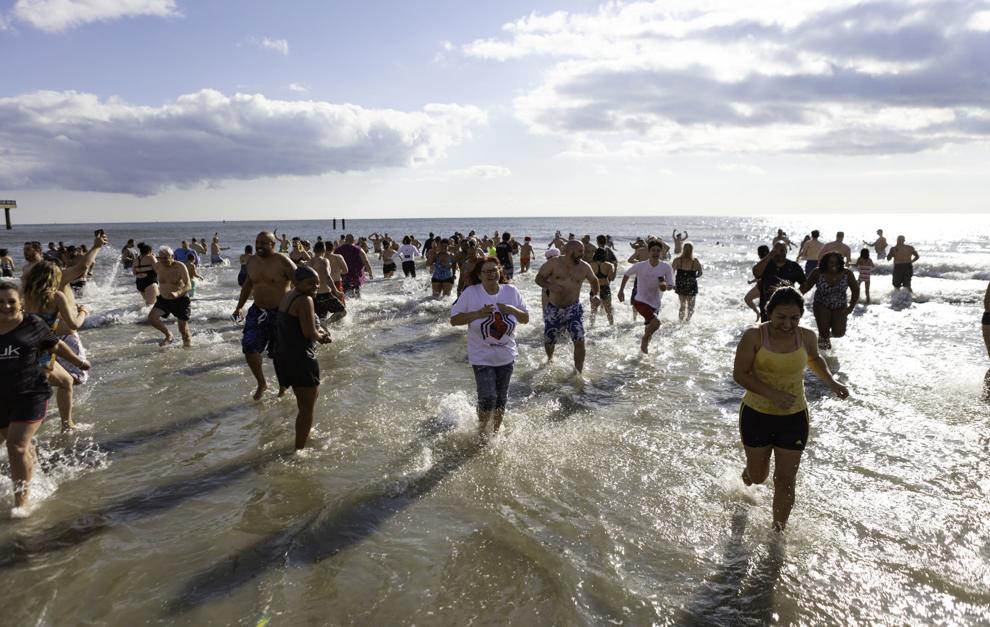 nws_acpolarpunge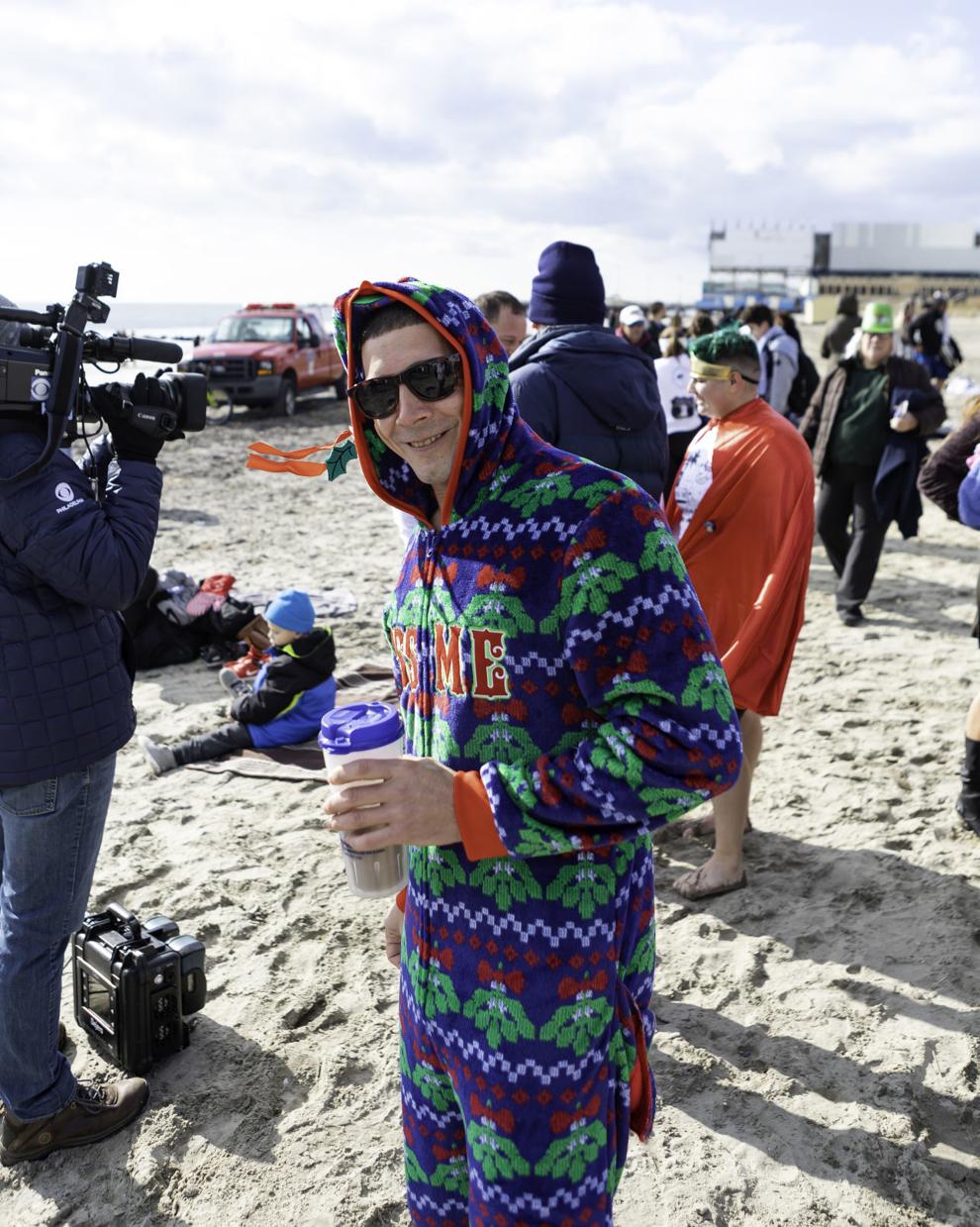 nws_acpolarpunge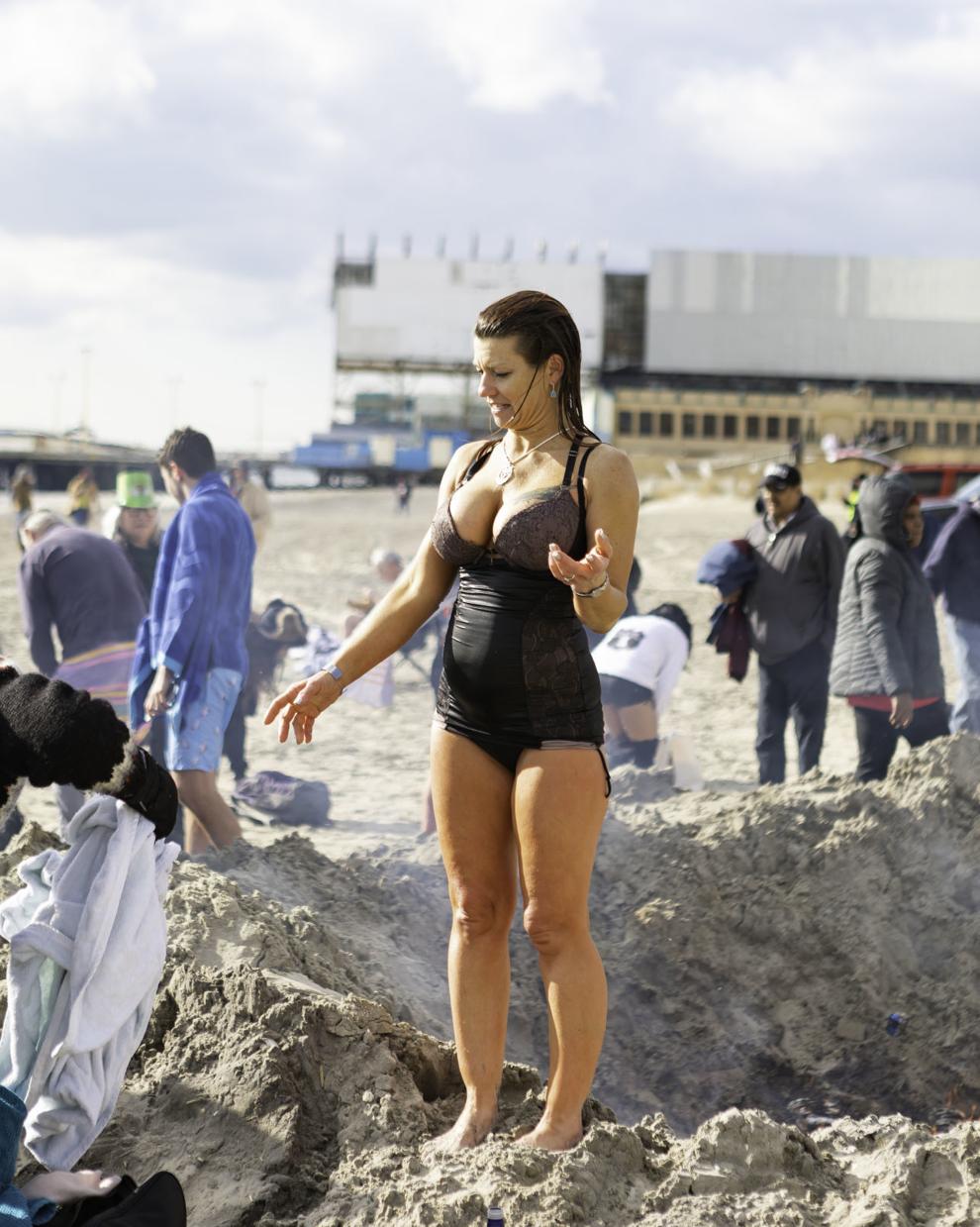 nws_acpolarpunge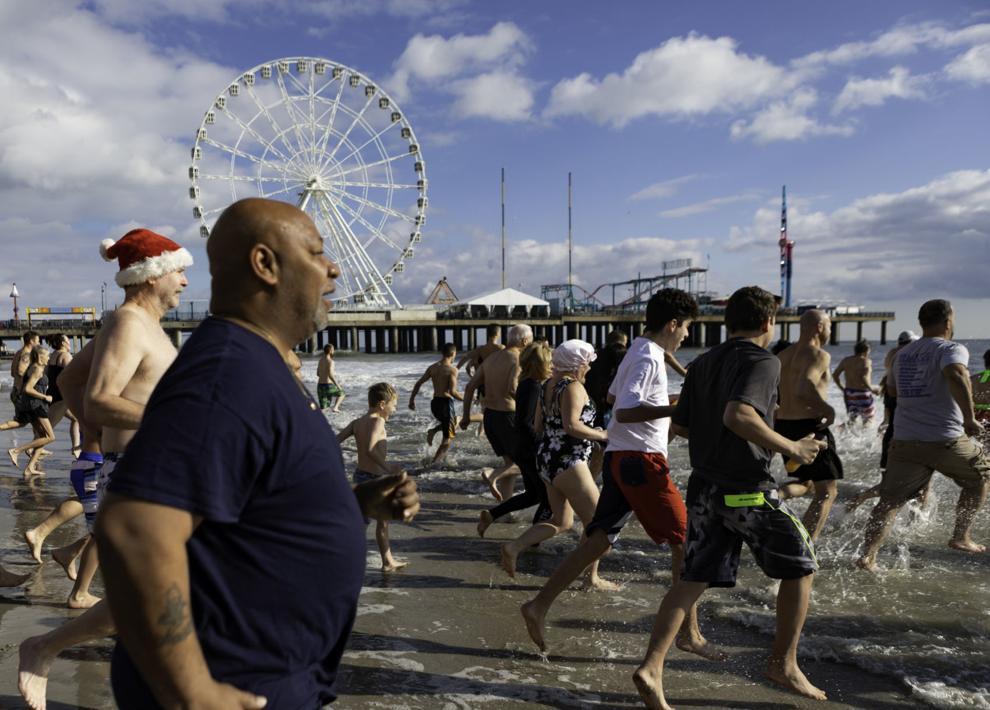 nws_acpolarpunge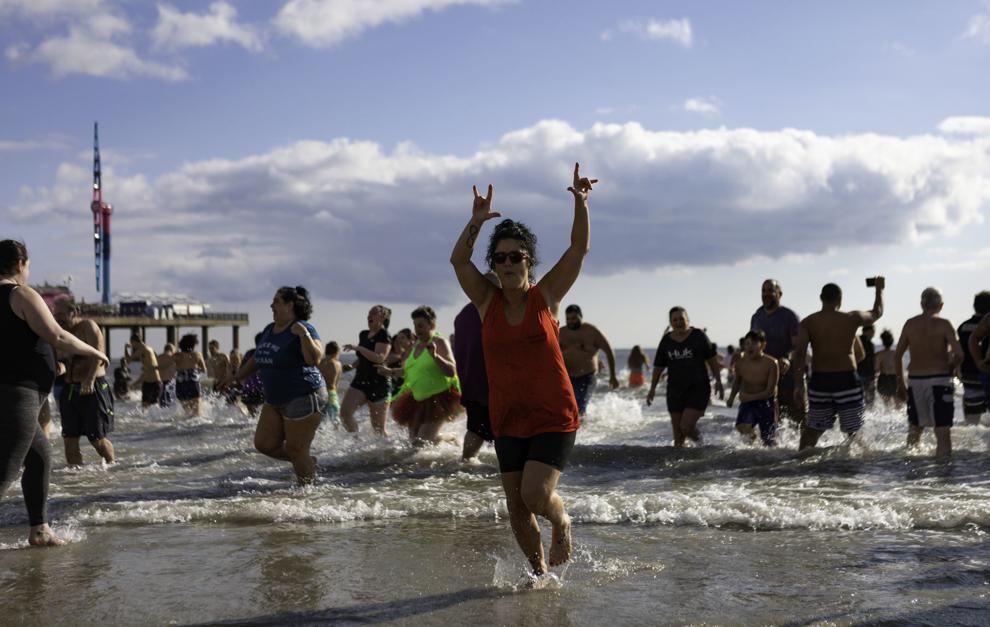 nws_acpolarpunge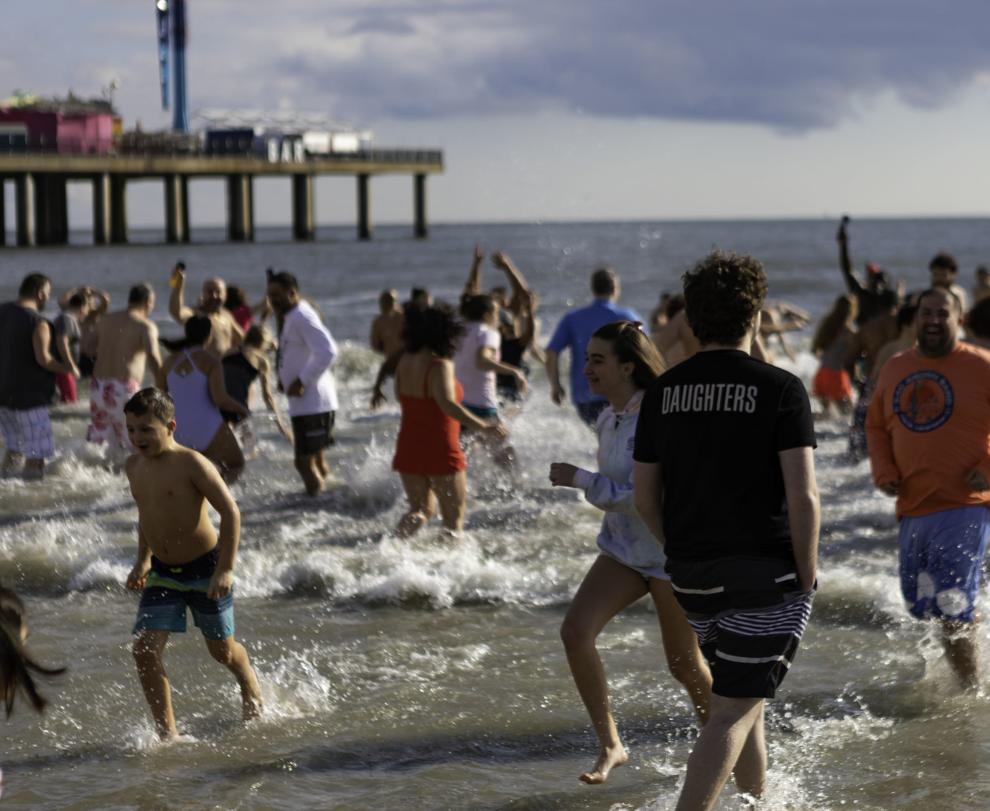 nws_acpolarpunge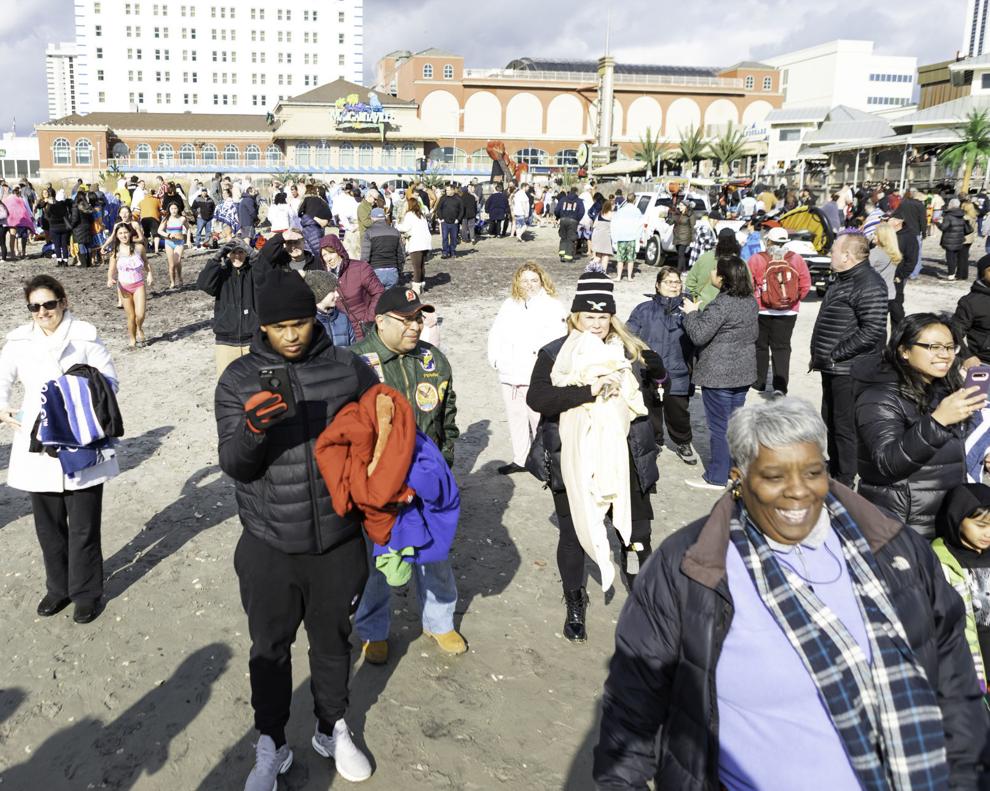 nws_acpolarpunge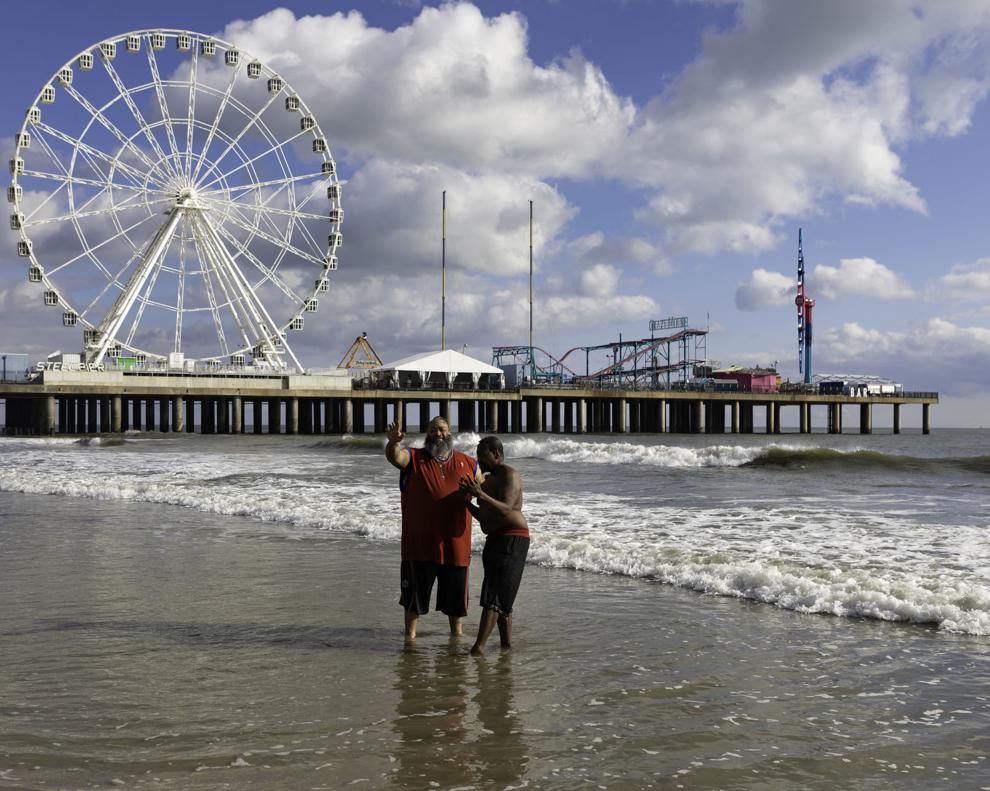 nws_acpolarpunge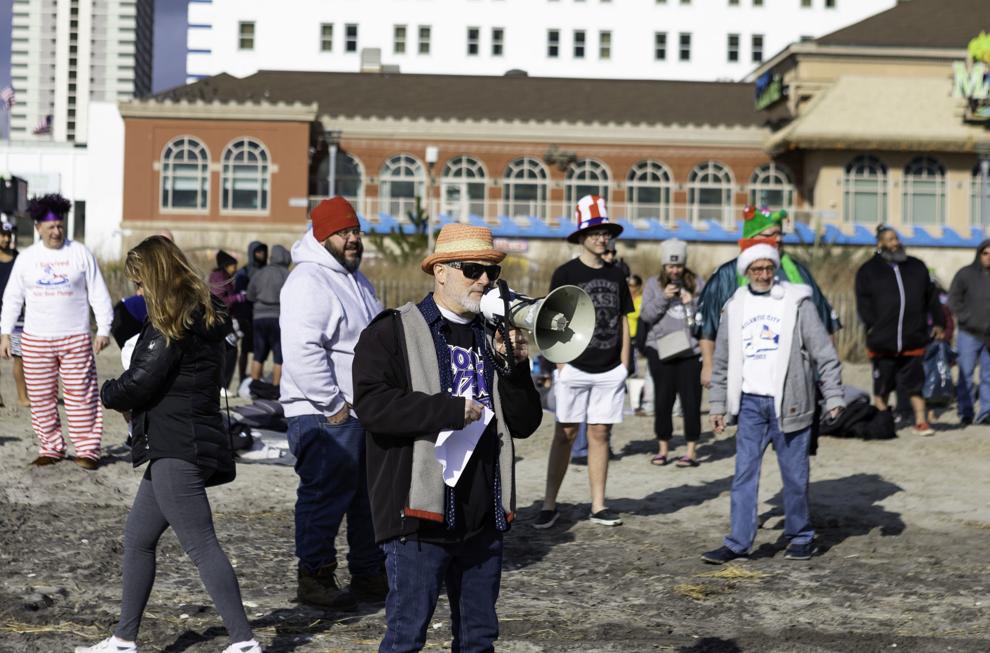 nws_acpolarpunge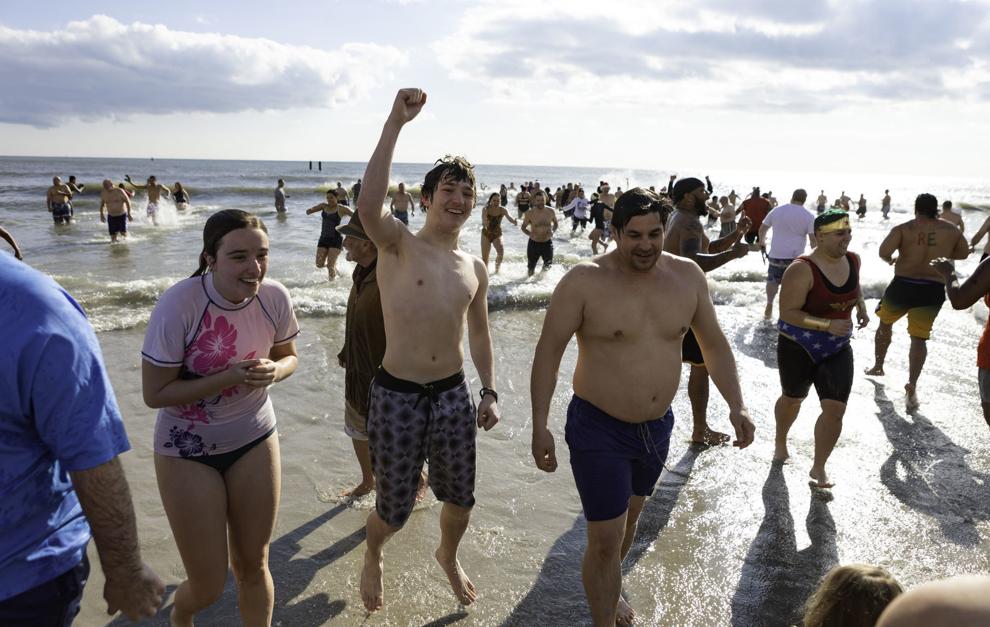 nws_acpolarpunge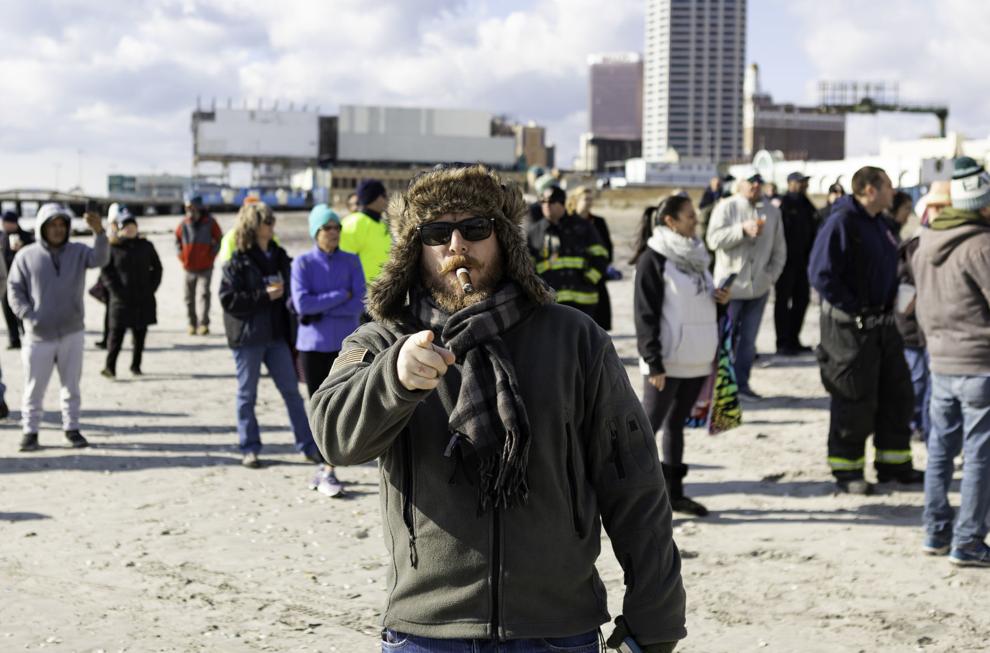 nws_acpolarpunge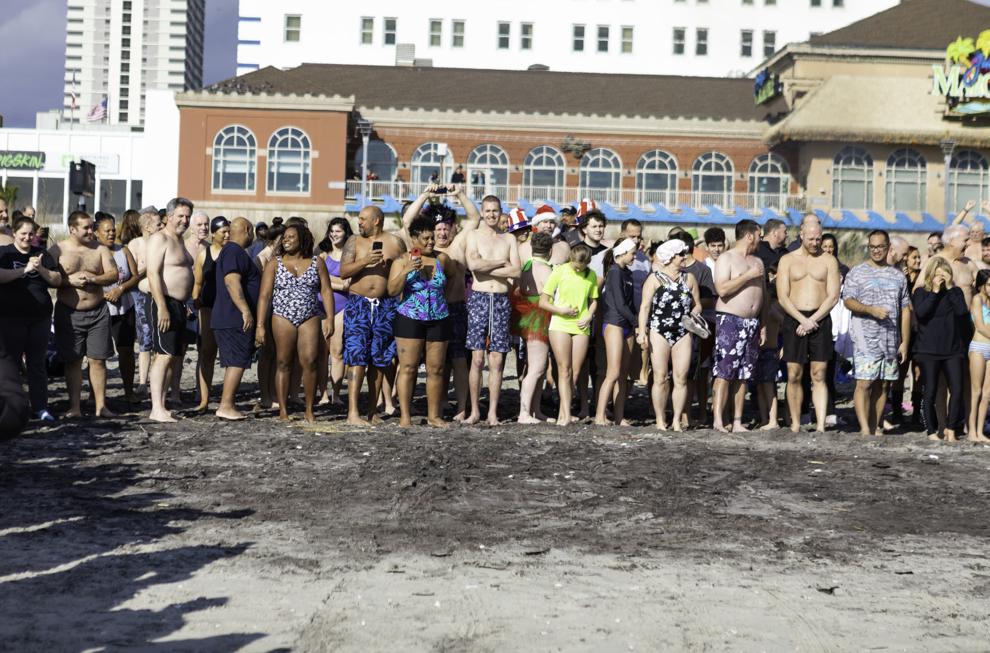 nws_acpolarpunge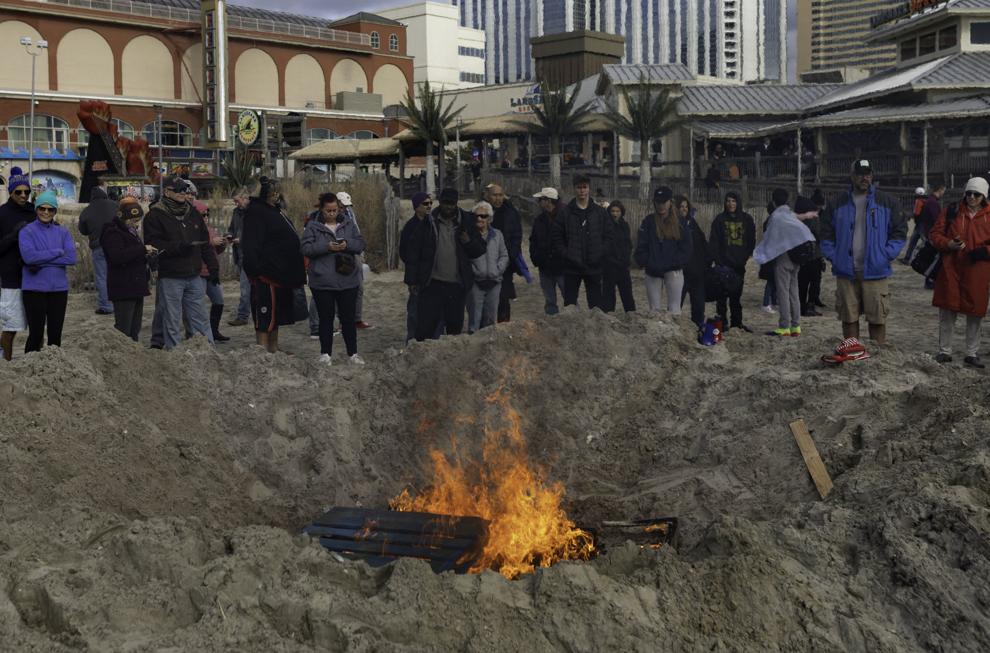 nws_acpolarpunge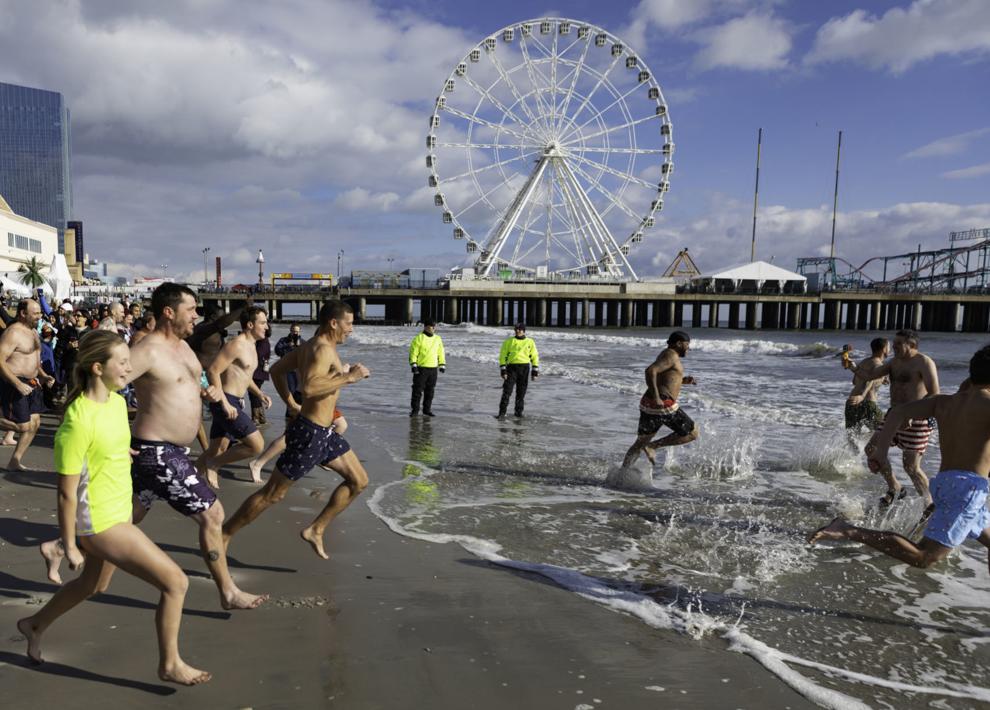 nws_acpolarpunge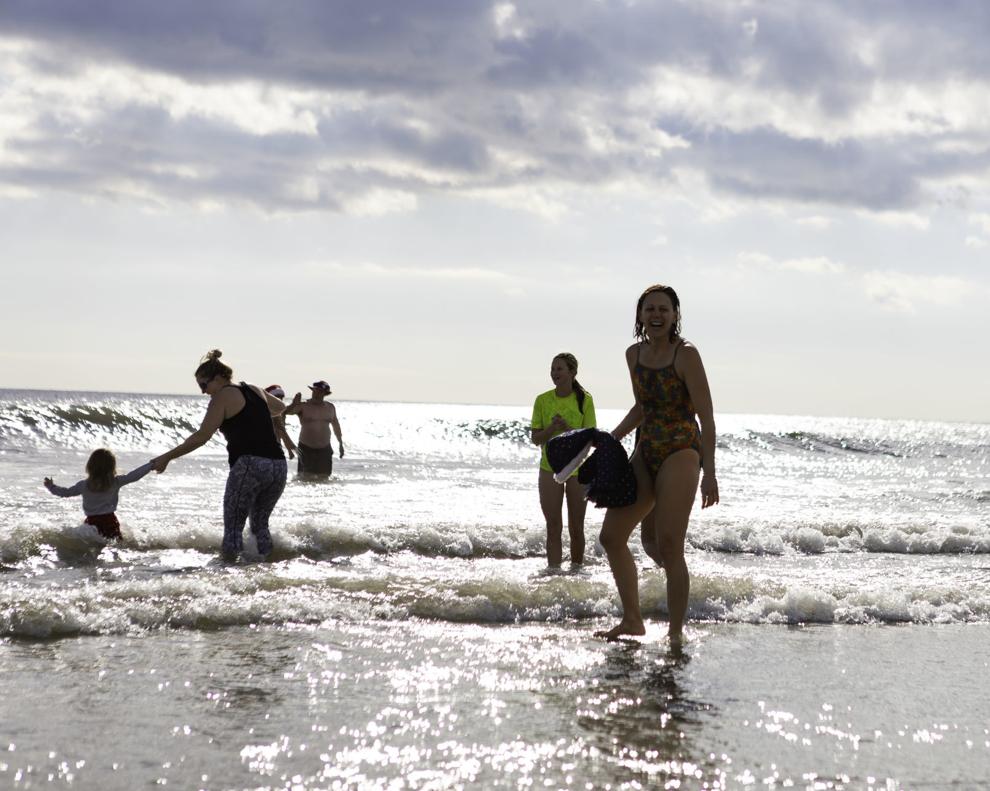 nws_acpolarpunge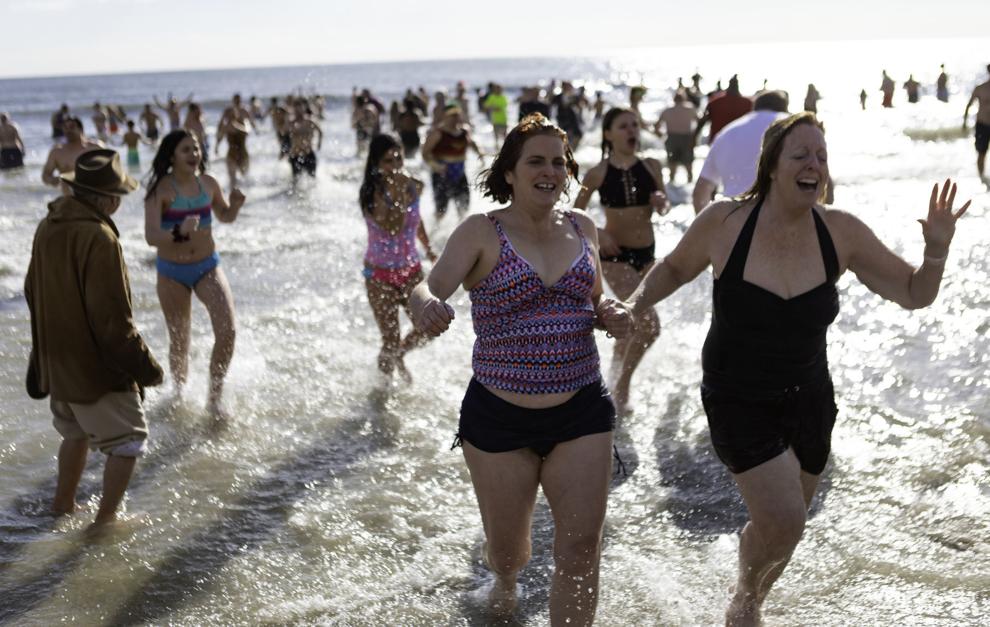 nws_acpolarpunge
nws_acpolarpunge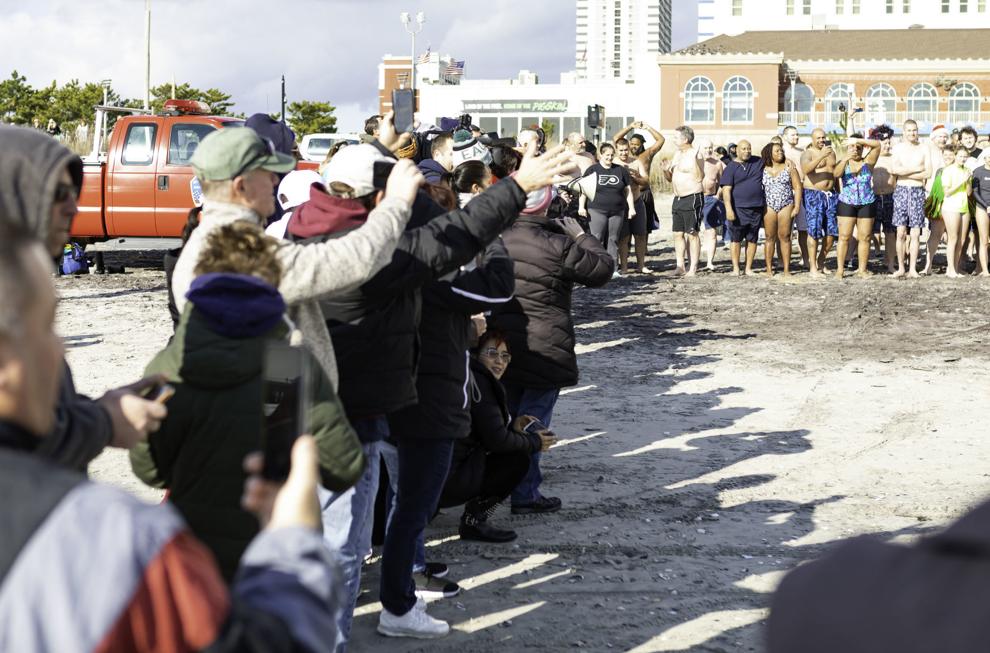 nws_acpolarpunge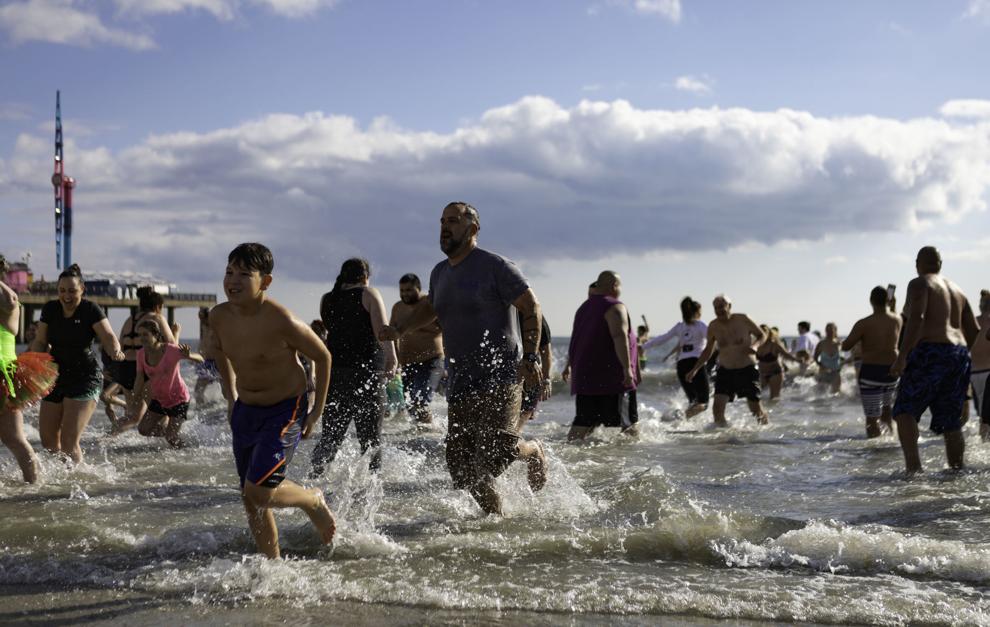 nws_acpolarpunge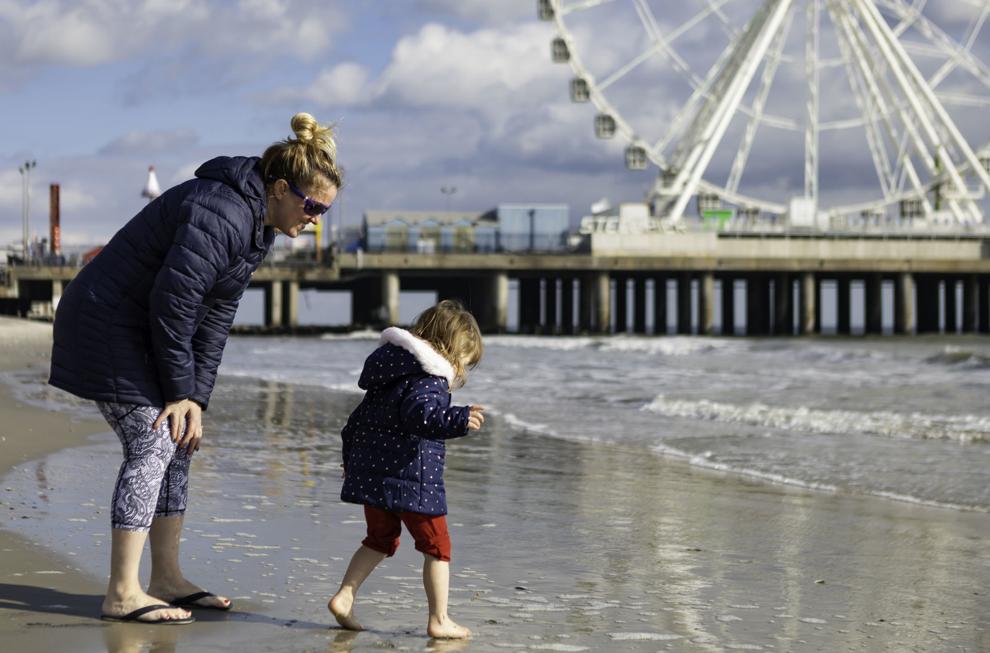 nws_acpolarpunge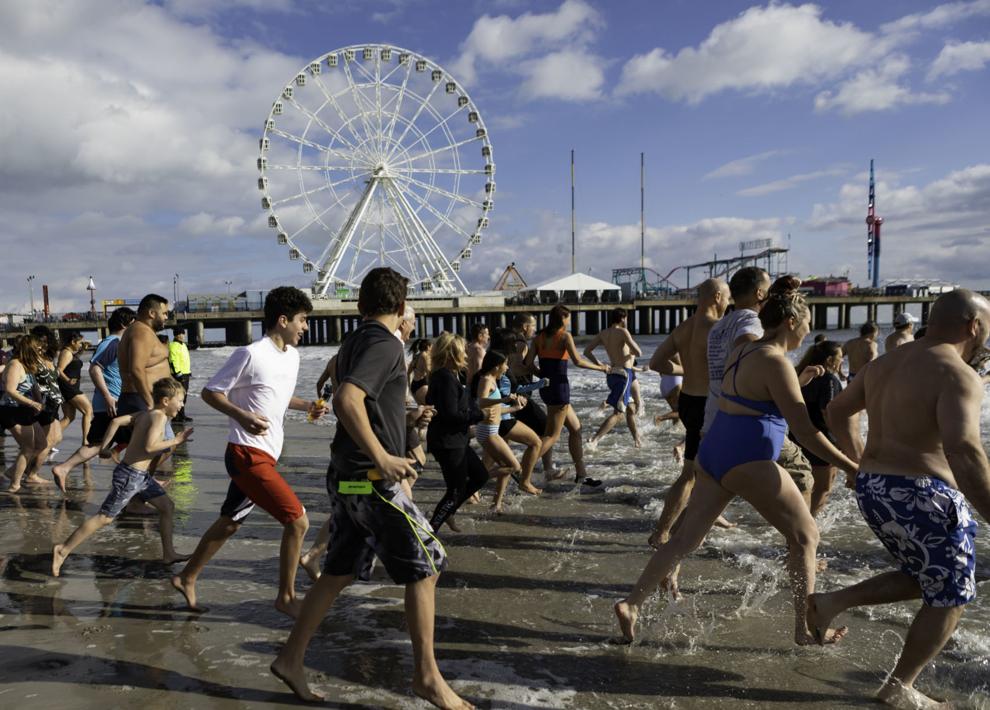 nws_acpolarpunge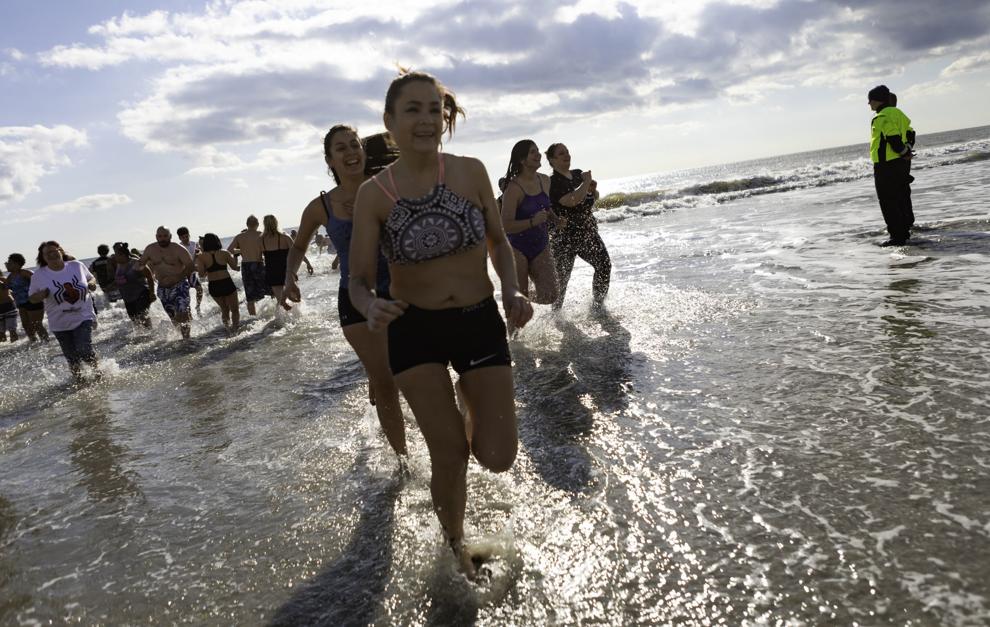 nws_acpolarpunge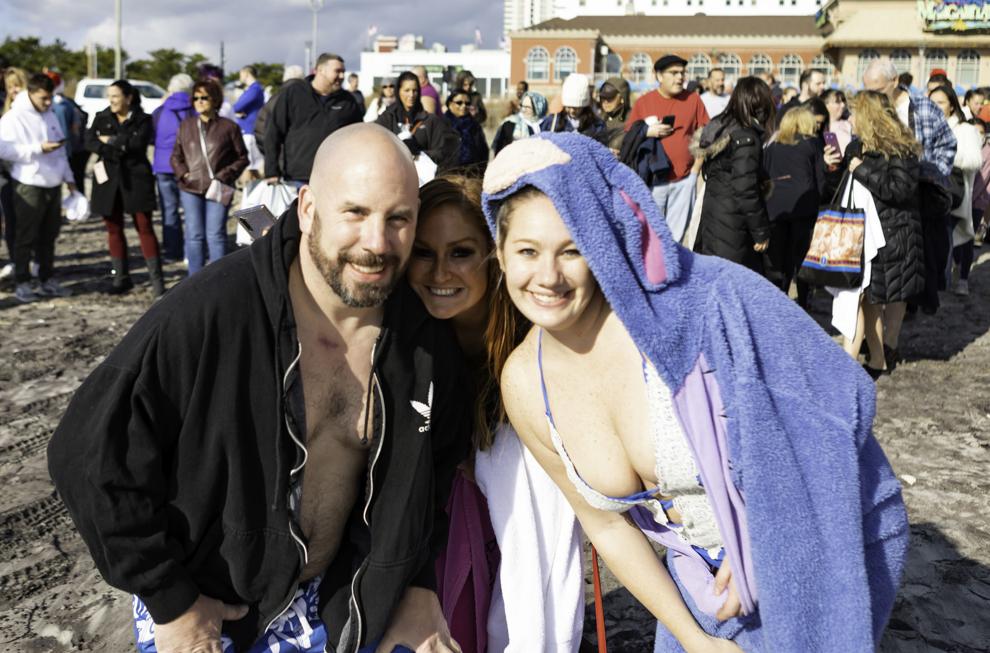 nws_acpolarpunge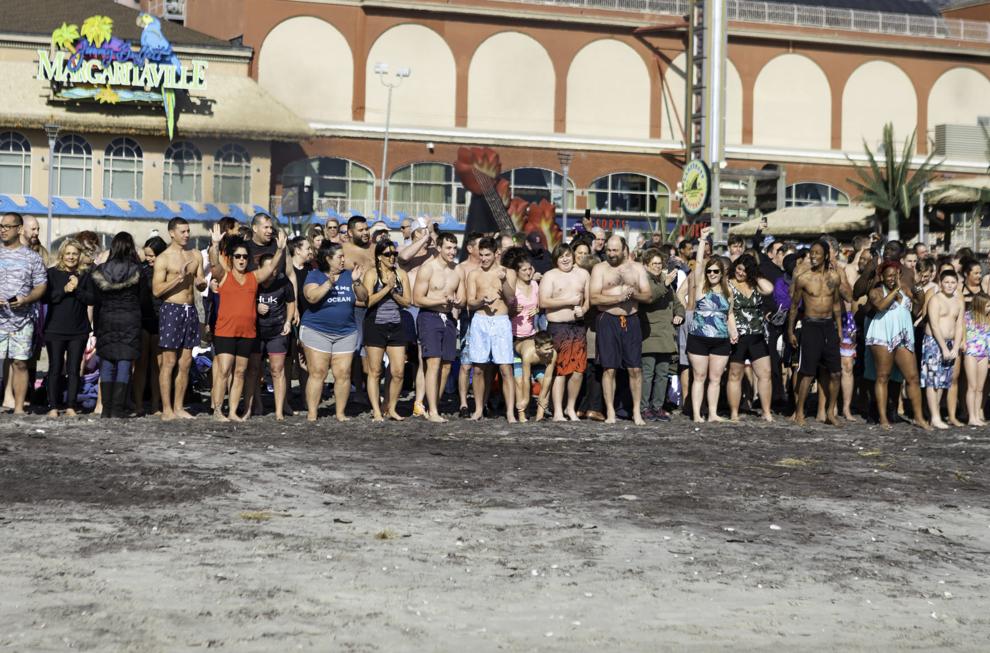 nws_acpolarpunge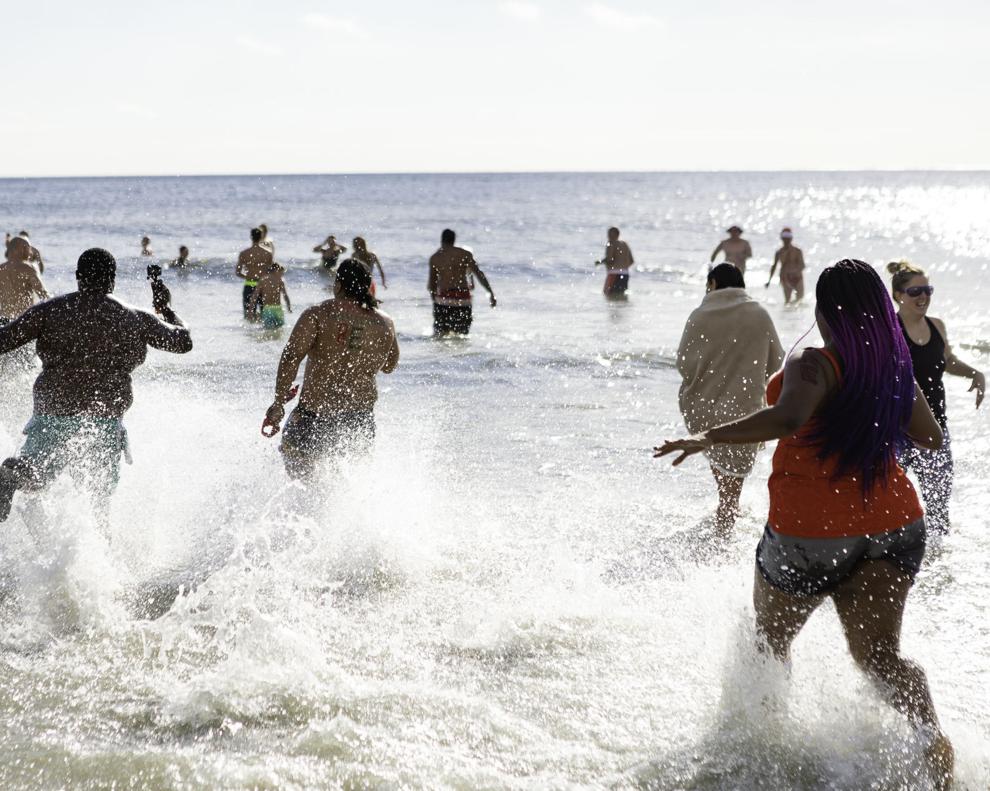 nws_acpolarpunge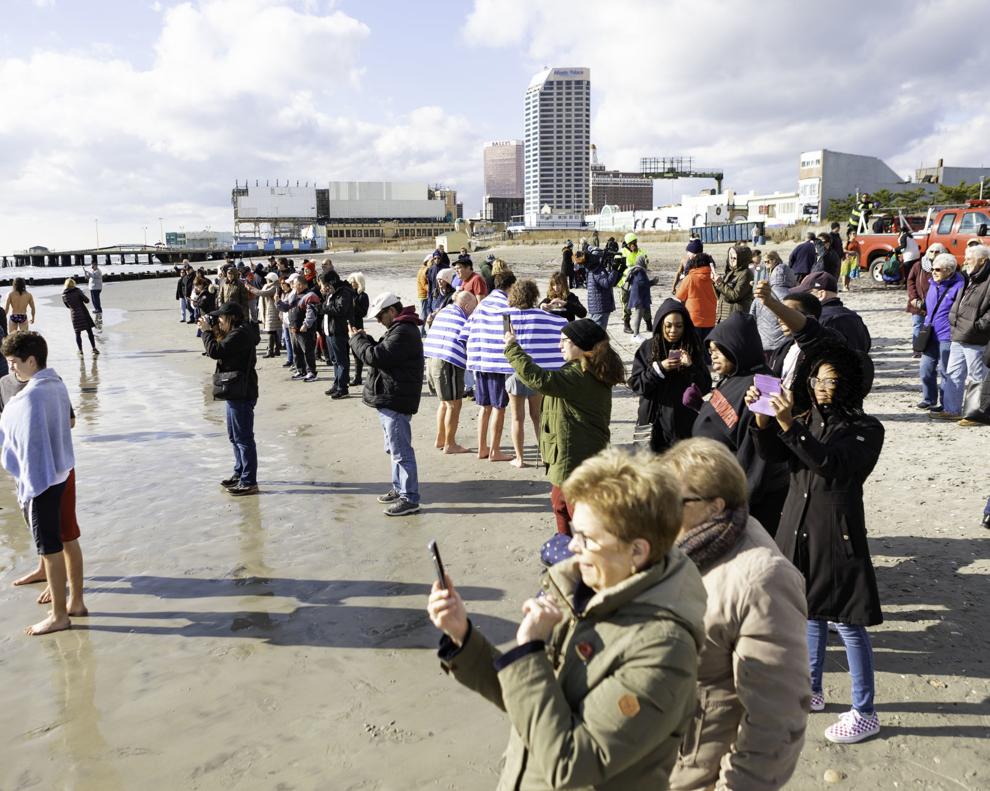 nws_acpolarpunge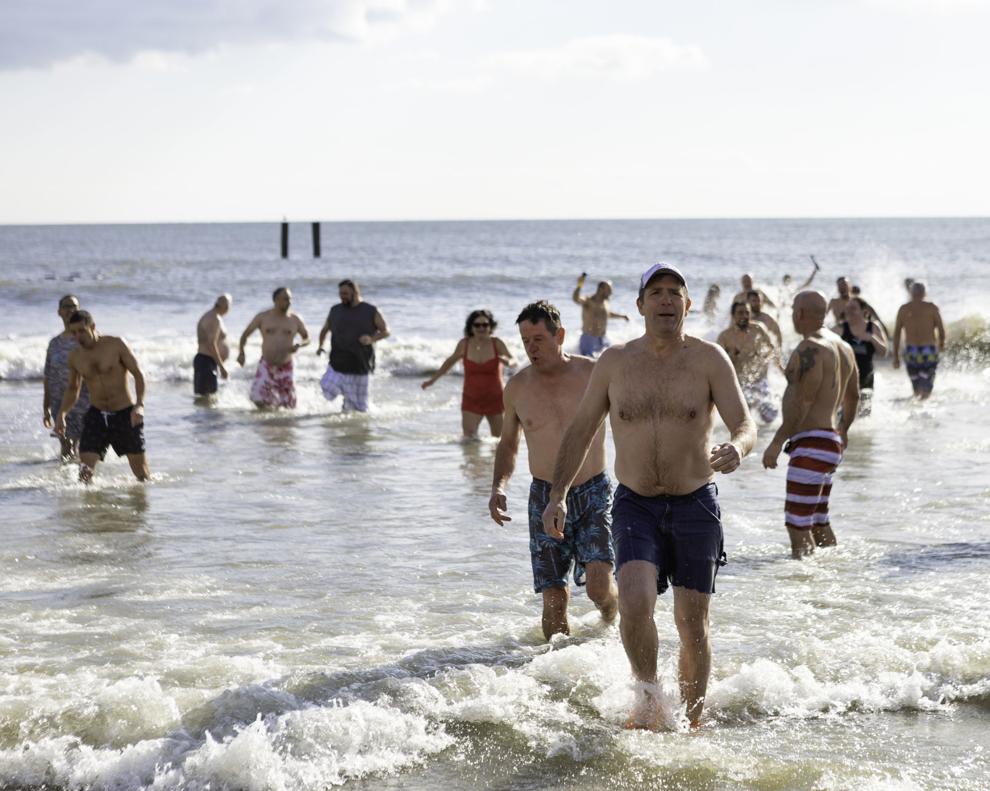 nws_acpolarpunge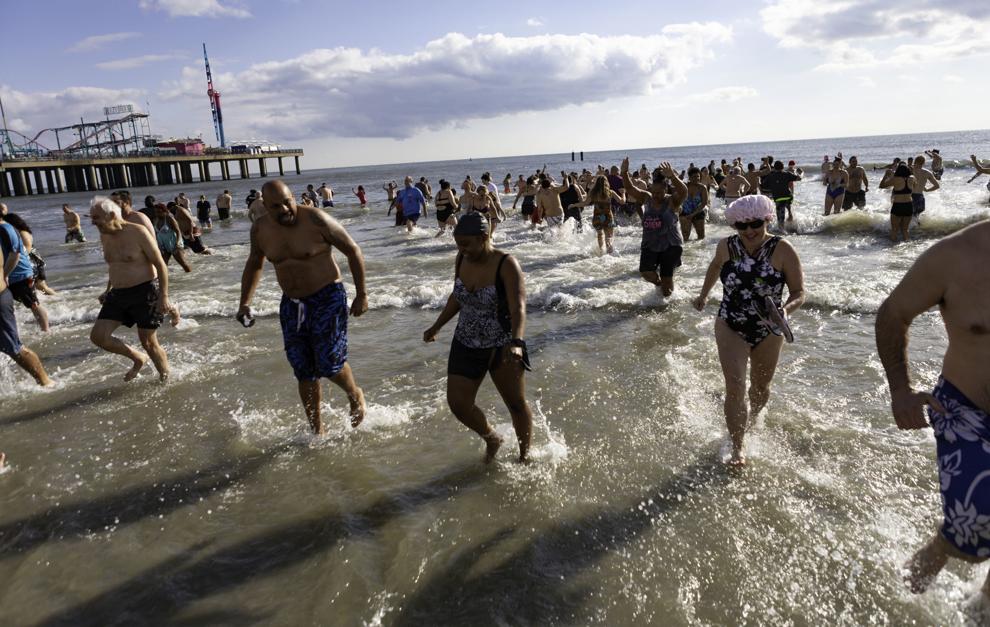 nws_acpolarpunge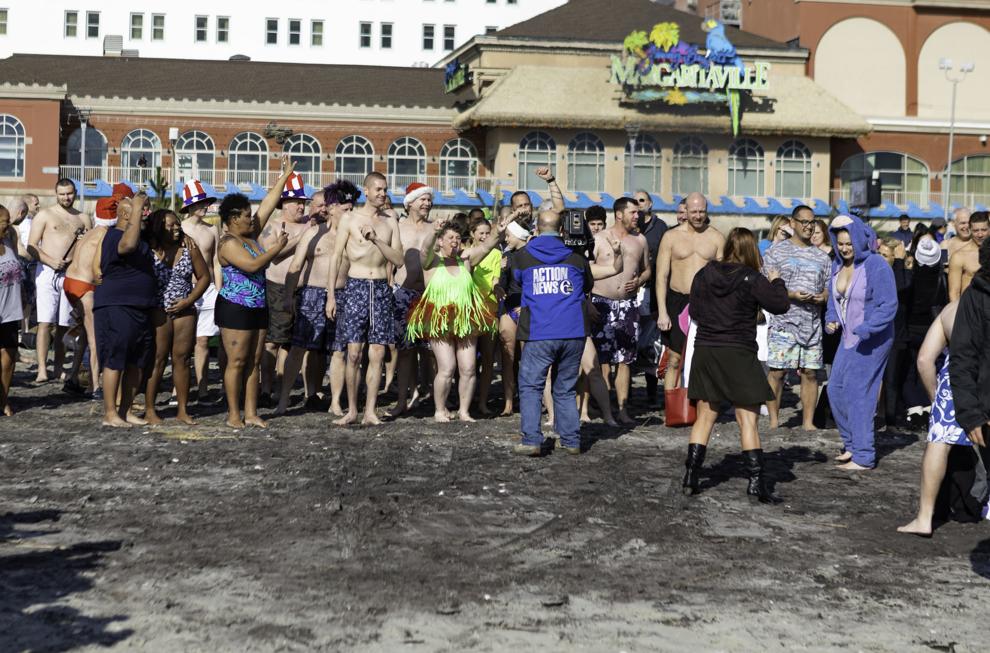 nws_acpolarpunge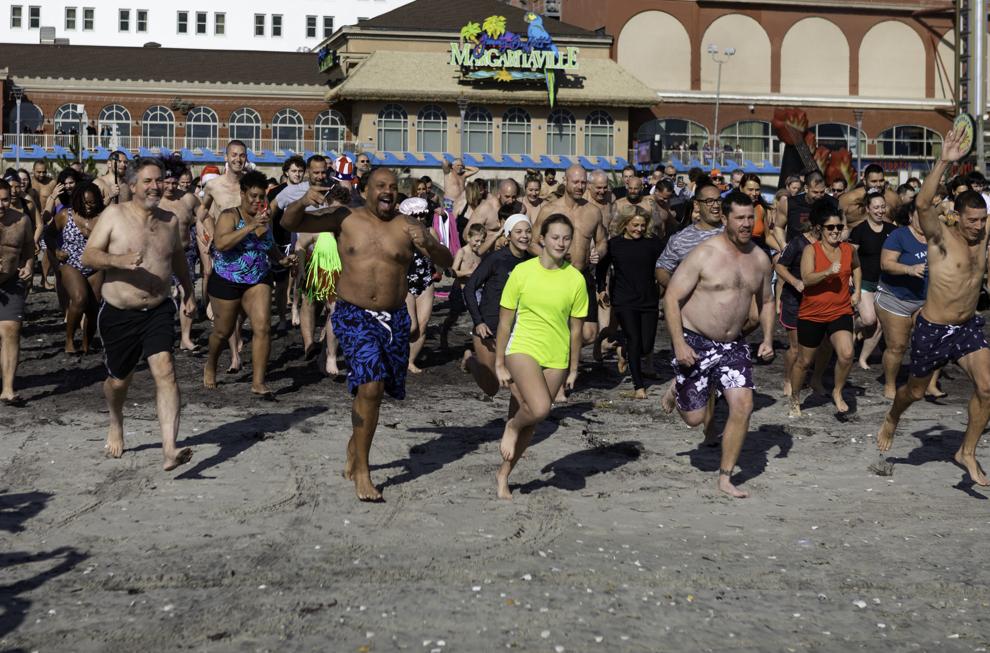 nws_acpolarpunge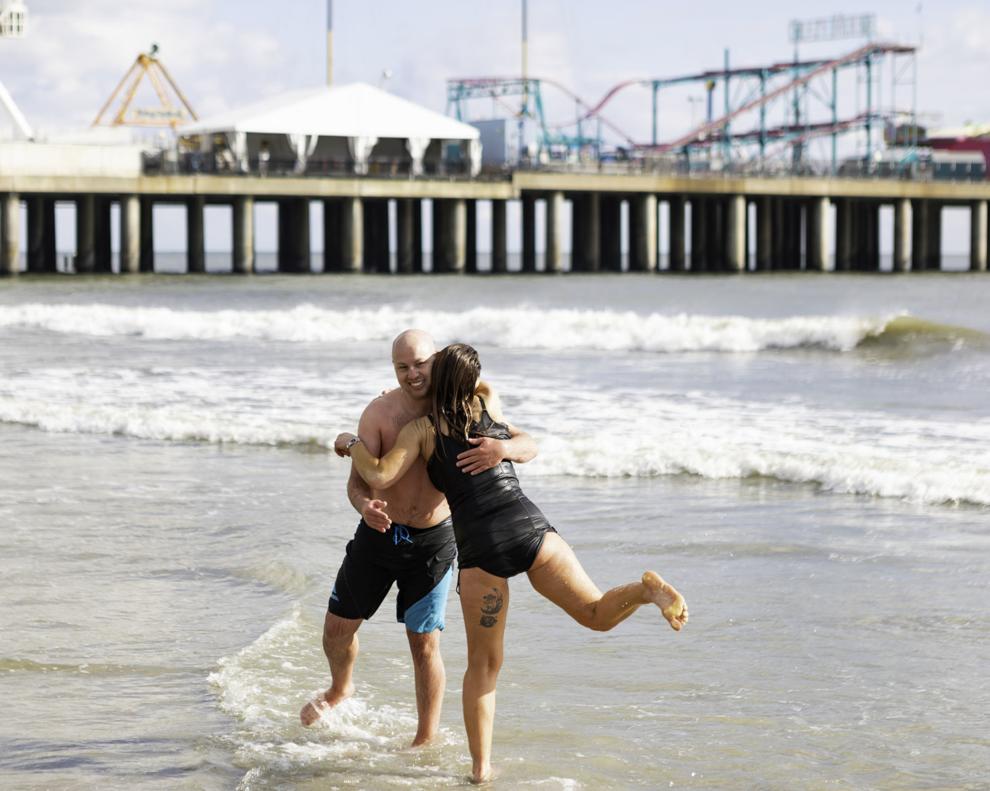 nws_acpolarpunge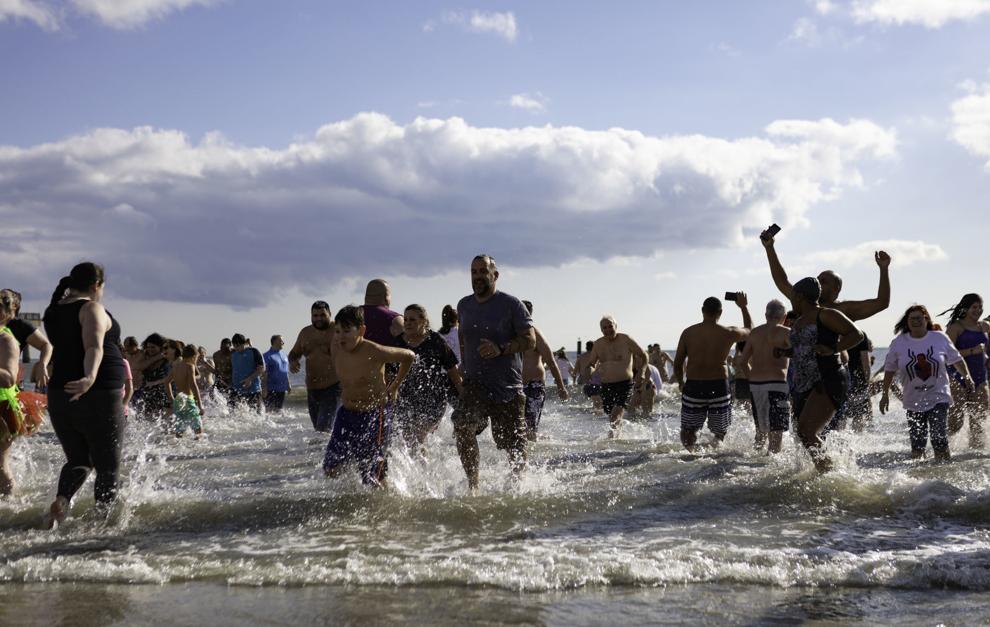 nws_acpolarpunge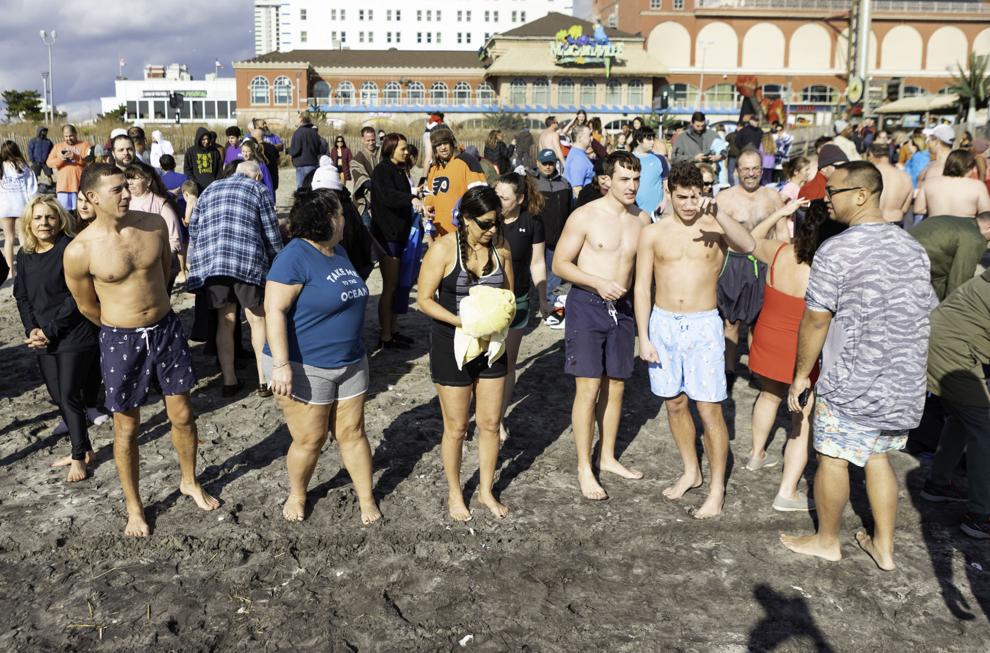 nws_acpolarpunge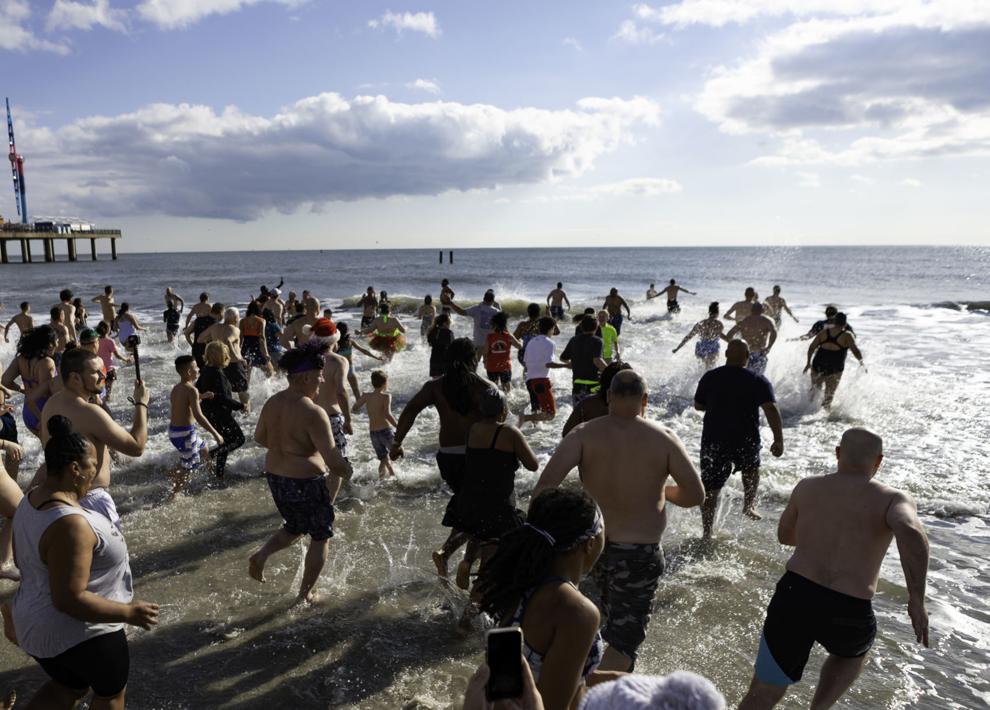 nws_acpolarpunge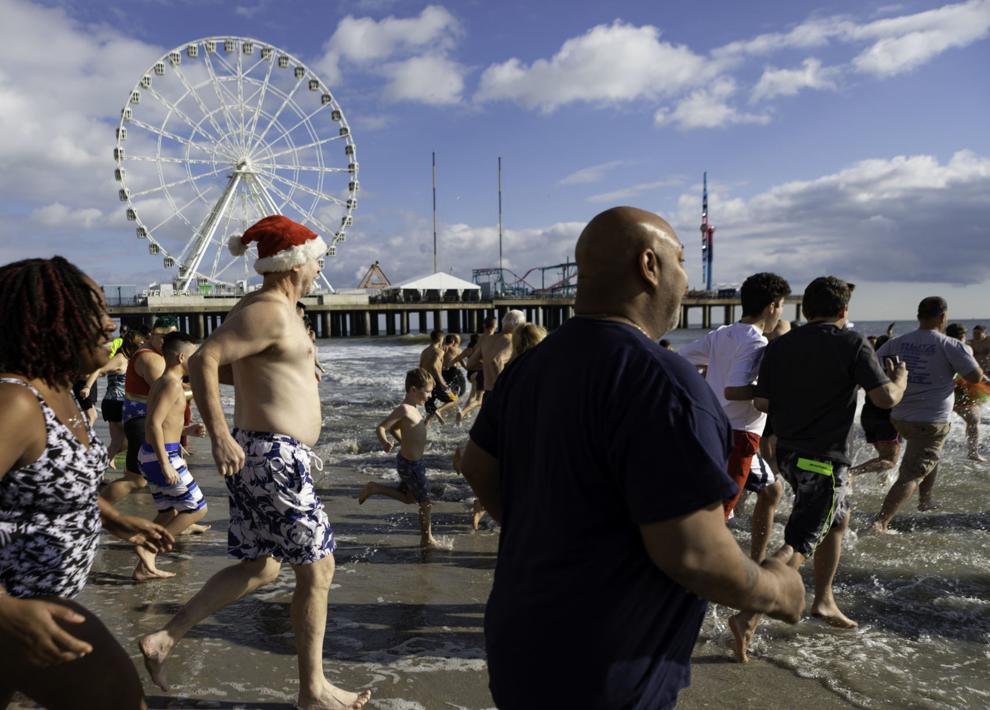 nws_acpolarpunge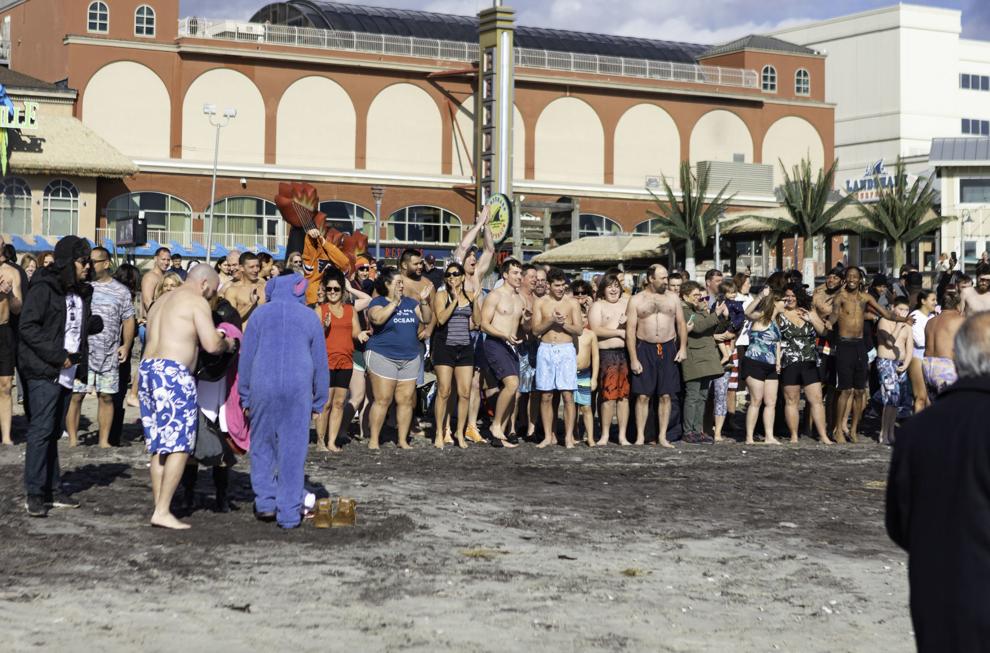 nws_acpolarpunge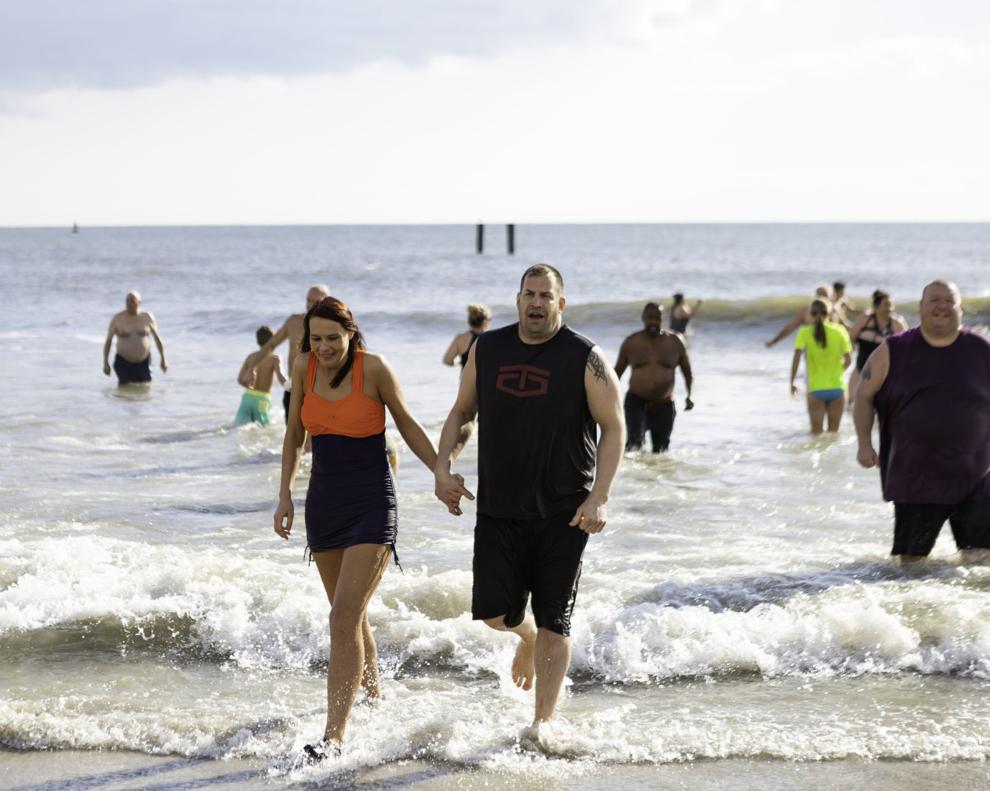 nws_acpolarpunge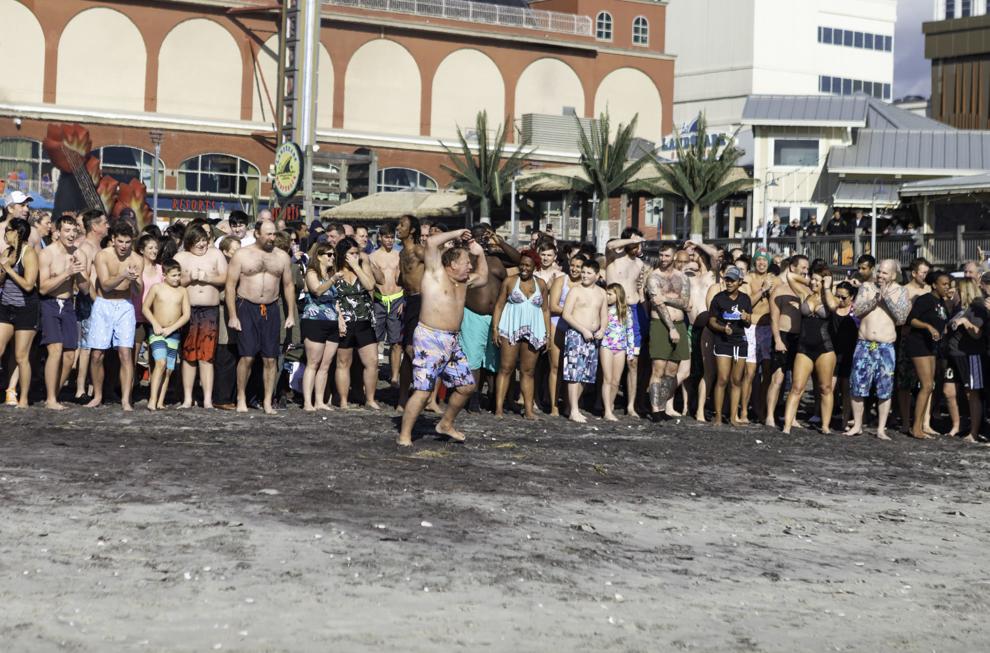 nws_acpolarpunge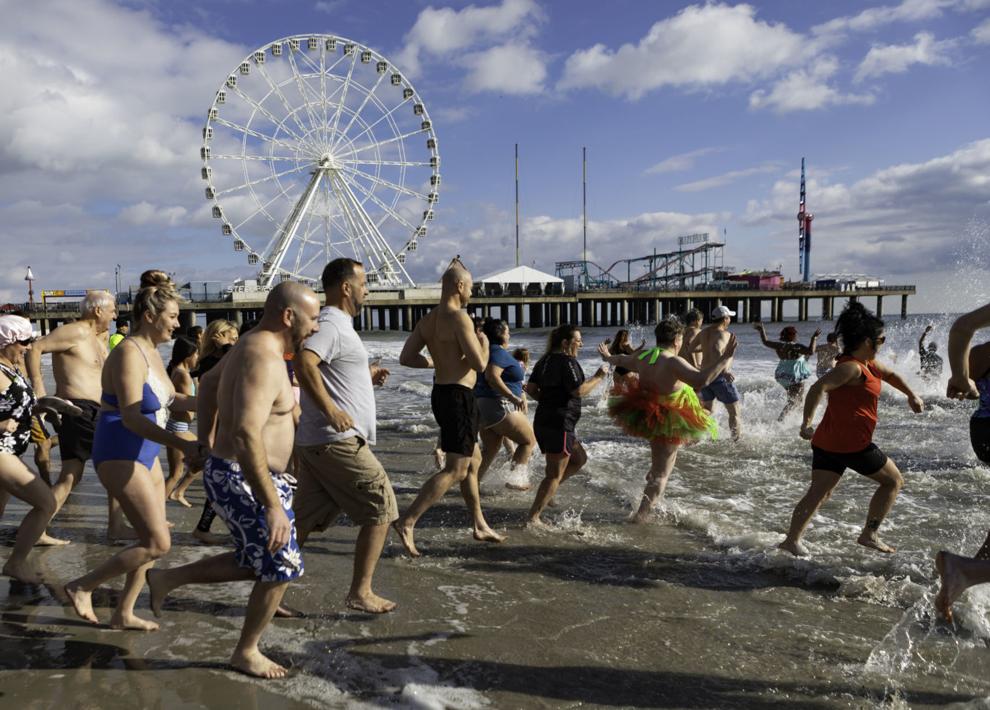 nws_acpolarpunge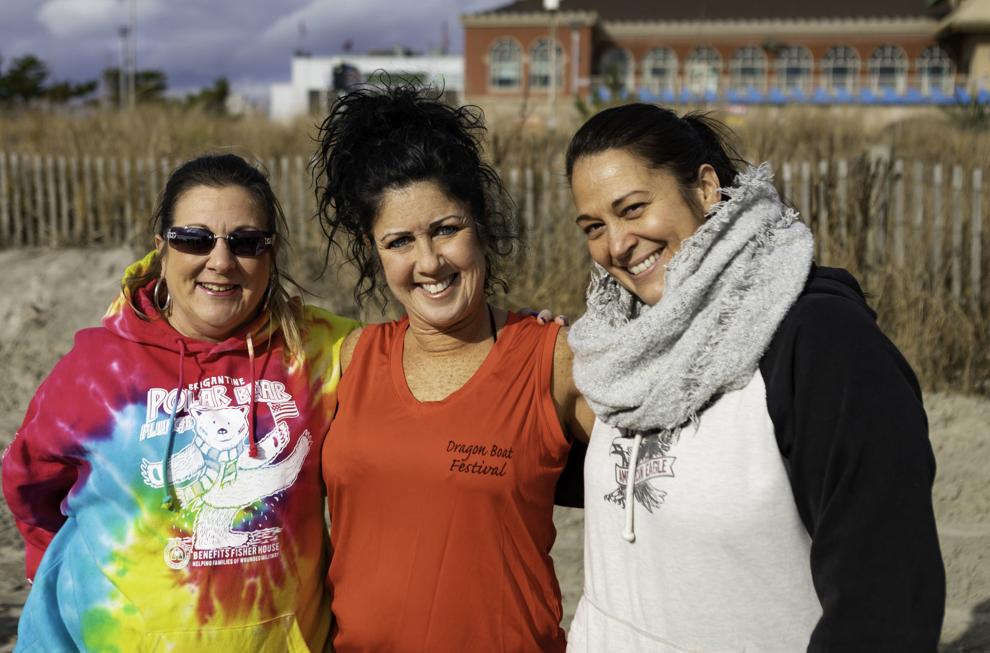 nws_acpolarpunge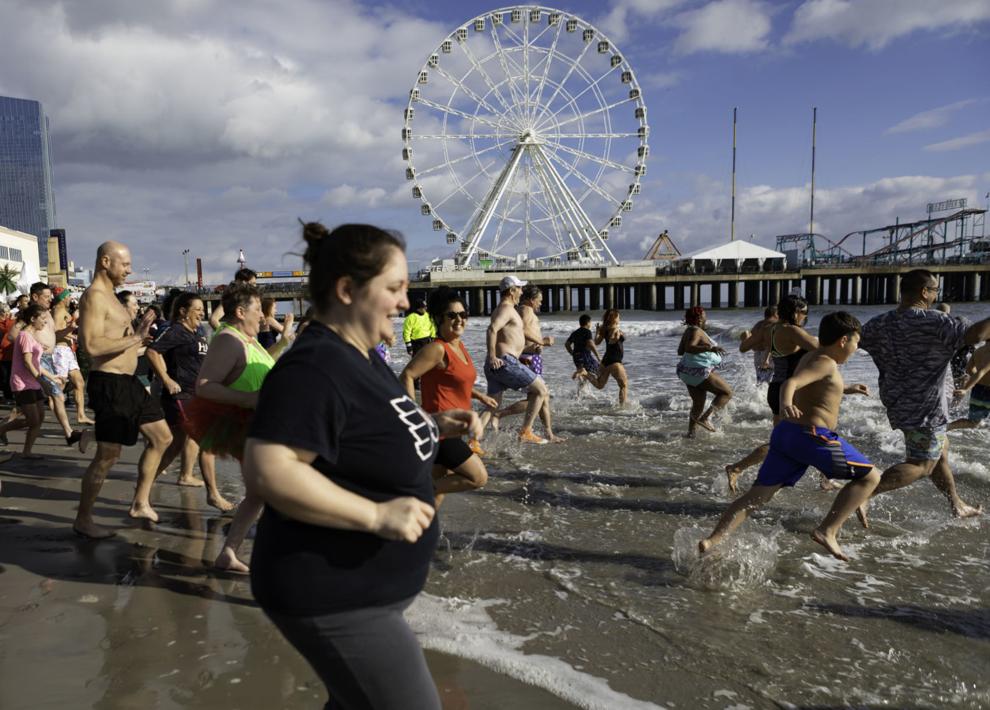 nws_acpolarpunge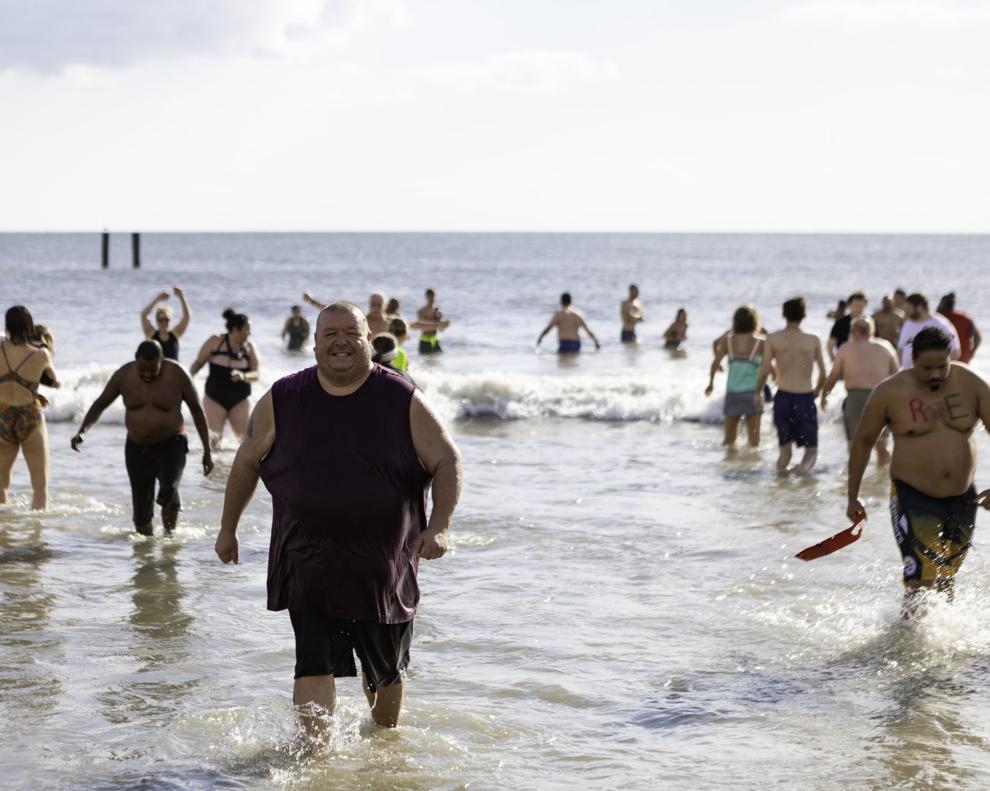 nws_acpolarpunge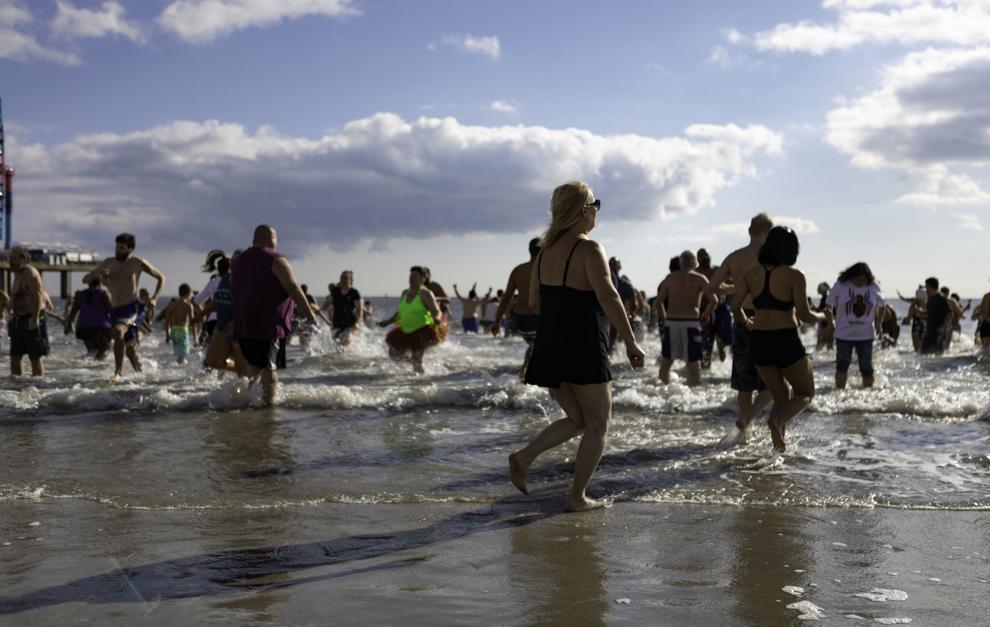 nws_acpolarpunge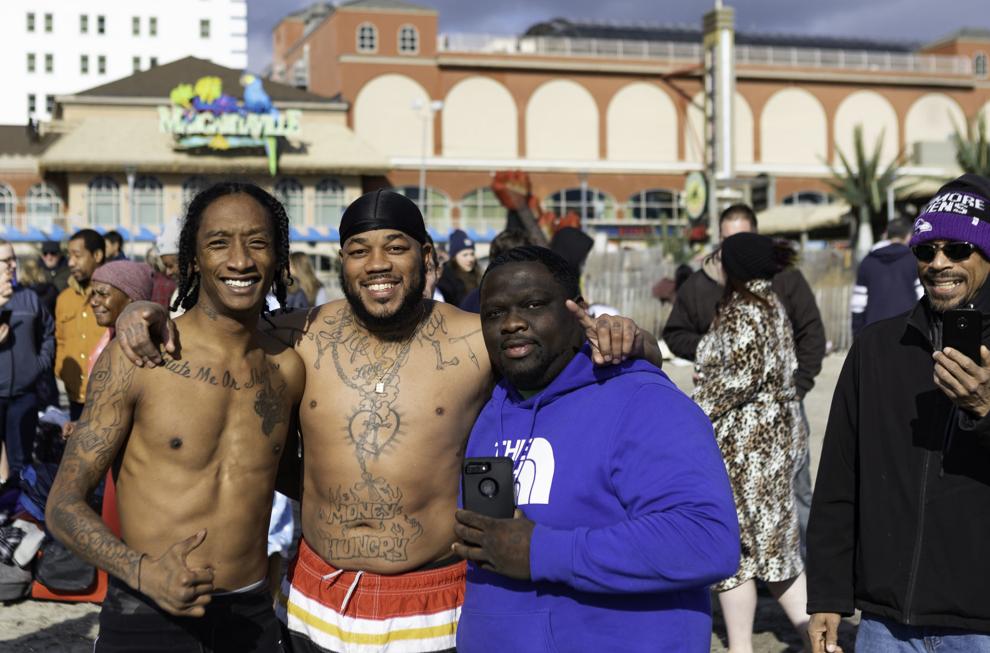 nws_acpolarpunge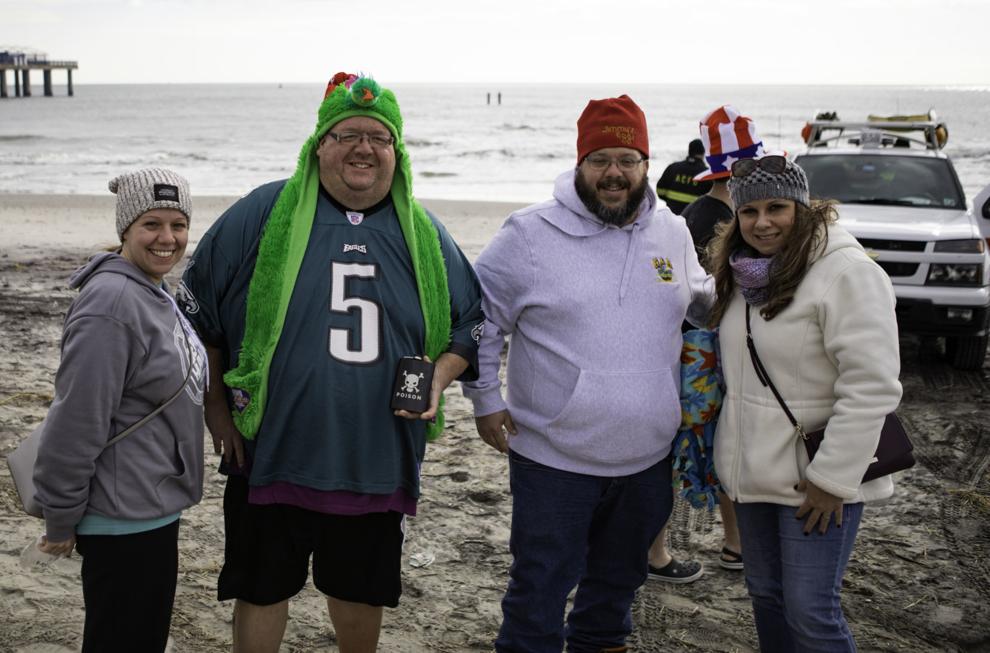 nws_acpolarpunge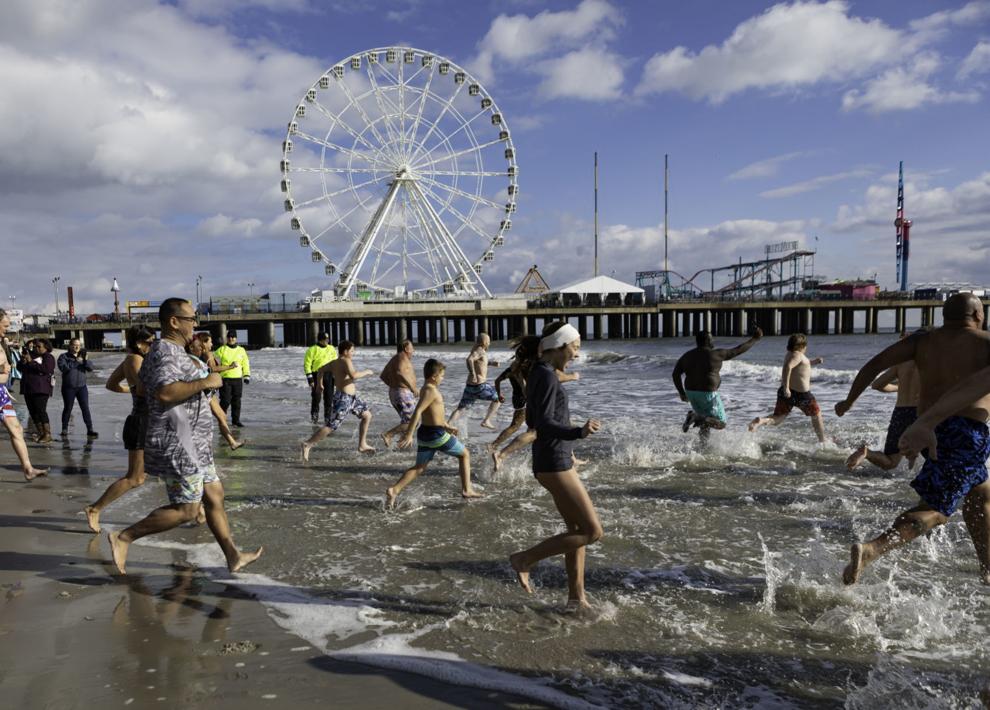 nws_acpolarpunge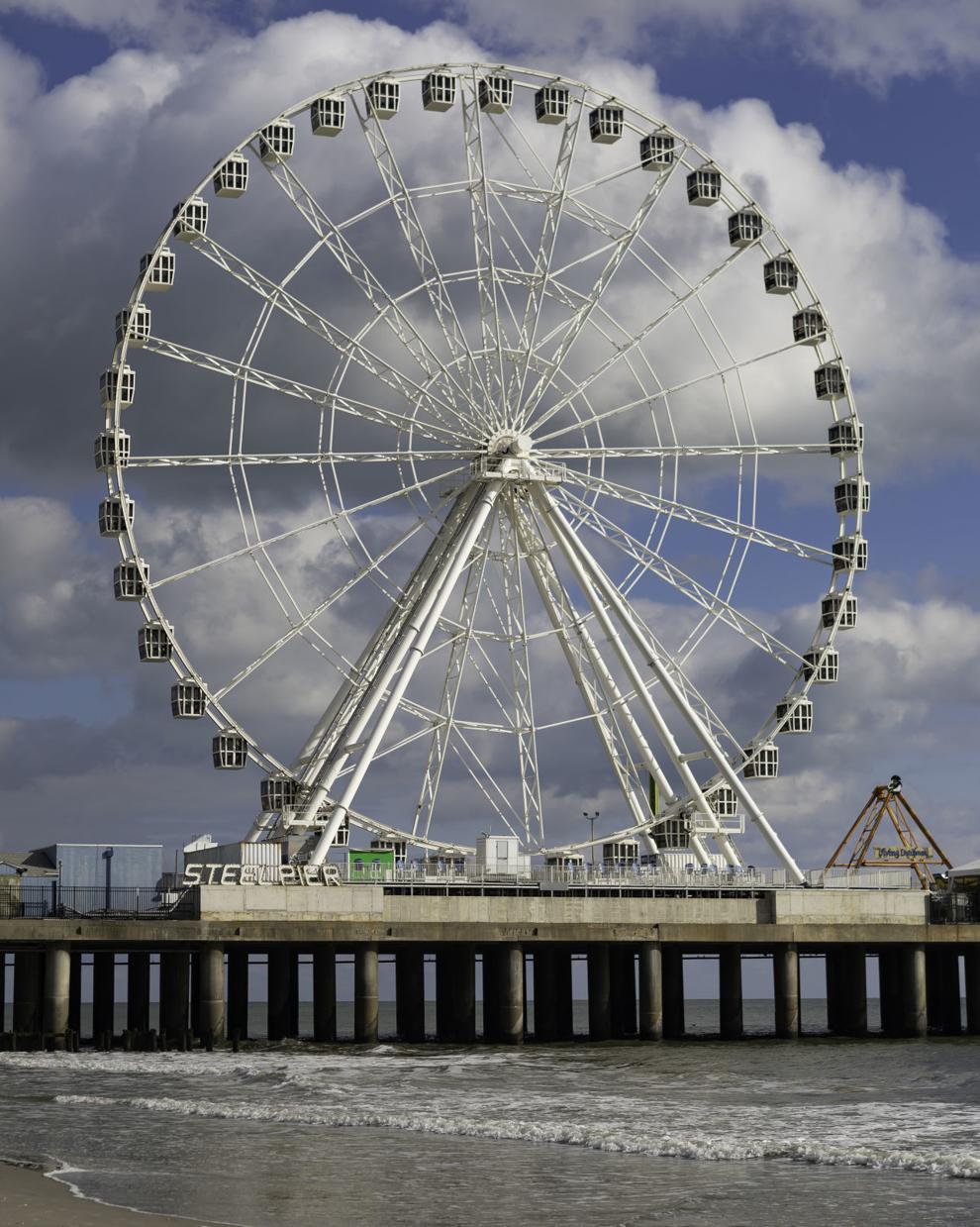 nws_acpolarpunge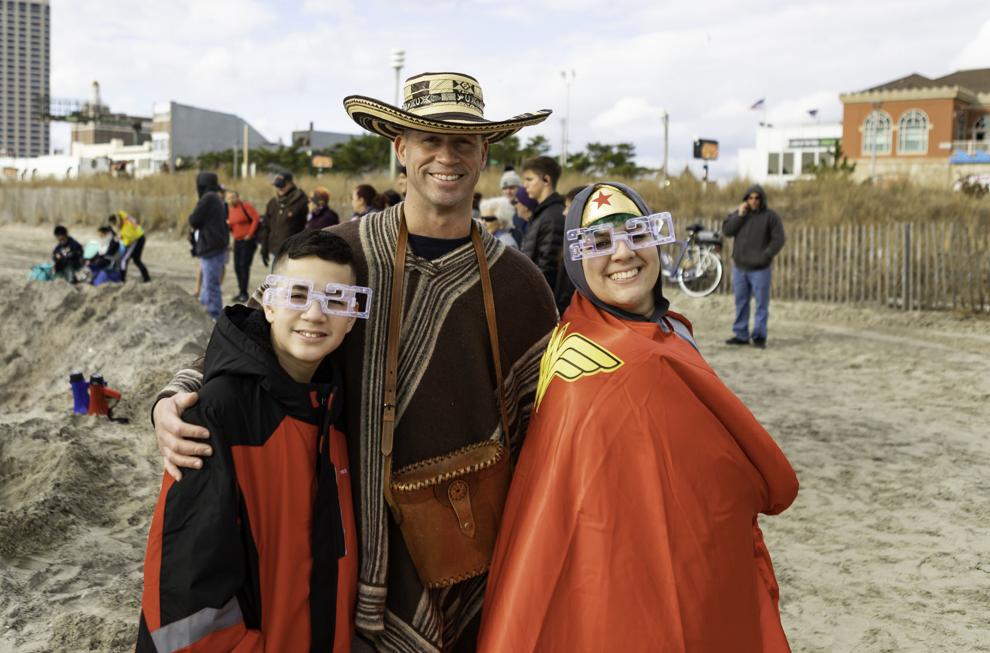 -- HIDE VERTICAL GALLERY ASSET TITLES --
Contact: 609-272-7222
Twitter @ACPressDanzis