ATLANTIC CITY — Following a whirlwind five weeks that shifted the makeup of the city's executive office and governing body, City Council is back to a full nine members.
LaToya Dunston, 36, was unanimously selected by council to serve as the 2nd Ward representative for the remainder of 2019. She fills the vacancy left by Marty Small Sr., who became mayor Oct. 4 after his predecessor, Frank Gilliam Jr., abruptly resigned a day earlier.
Dunston — now the only female council member — beat out Edward Stephens and Deon Garland, who were also nominated by the Atlantic City Democratic Committee to fill the vacant seat. Dunston ran for council once before when she unsuccessfully challenged Small in the 2015 Democratic primary.
ATLANTIC CITY — The governing body will consider three names to represent the city's 2nd War…
"I'm excited to continue to serve my city in this new position," Dunston said Tuesday night after taking the oath of office and her seat on the council dais. "I promise to serve with dignity and integrity as I represent the 2nd Ward and the City of Atlantic City."
Dunston is the co-founder and head coach of the Atlantic City Xclusive drill team, a nonprofit youth program with more than 100 members. She also briefly operated the now-closed Multicultural Community Center.
While acknowledging she may have only a small window to influence change, Dunston said she wants to continue being an advocate for "the forgotten and the voiceless" people in the city.
At-large Councilman Moisse "Mo" Delgado reminded his new colleague about a discussion the two had several years ago after Dunston spoke at a council meeting about the youth in Atlantic City.
ATLANTIC CITY — At a news conference in April, where city and state leaders introduced a tim…
"The one thing I told you was that nobody owes you nothing, right?" he said. "You earned it. You worked for it. You showed that you represent the community, the best of the community. I'm proud of you."
Small's name remained on the general election ballot earlier this month, where he ran uncontested in the 2nd Ward. Small will not accept the position when council holds its annual reorganization meeting in January. The process of replacing him, with the city Democratic Committee nominating three names and council voting for one, will again take place.
Both the mayor's office and 2nd Ward council seat will be on the ballot in 2020.
Gilliam resigned Oct. 3 after pleading guilty to a single count of wire fraud in federal court. He admitted to defrauding a youth basketball organization he co-founded out of more than $87,000. Gilliam is scheduled to be sentenced Jan. 7 and faces a maximum penalty of 20 years in prison and a $250,000 fine.
GALLERY: Halle Berry meets with Atlantic City children
Halle Berry movie Bruised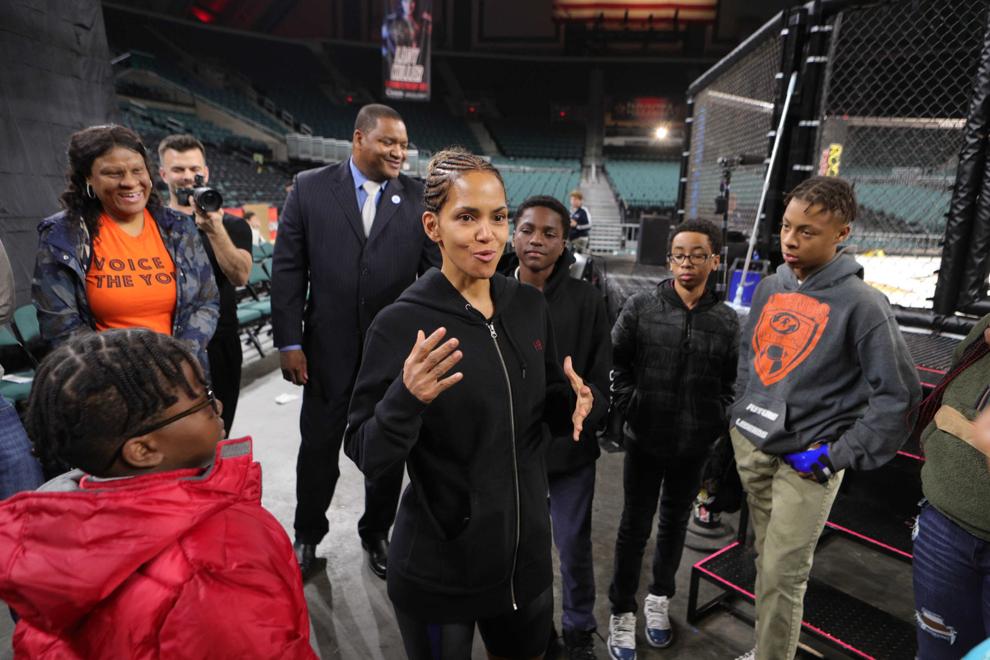 Halle Berry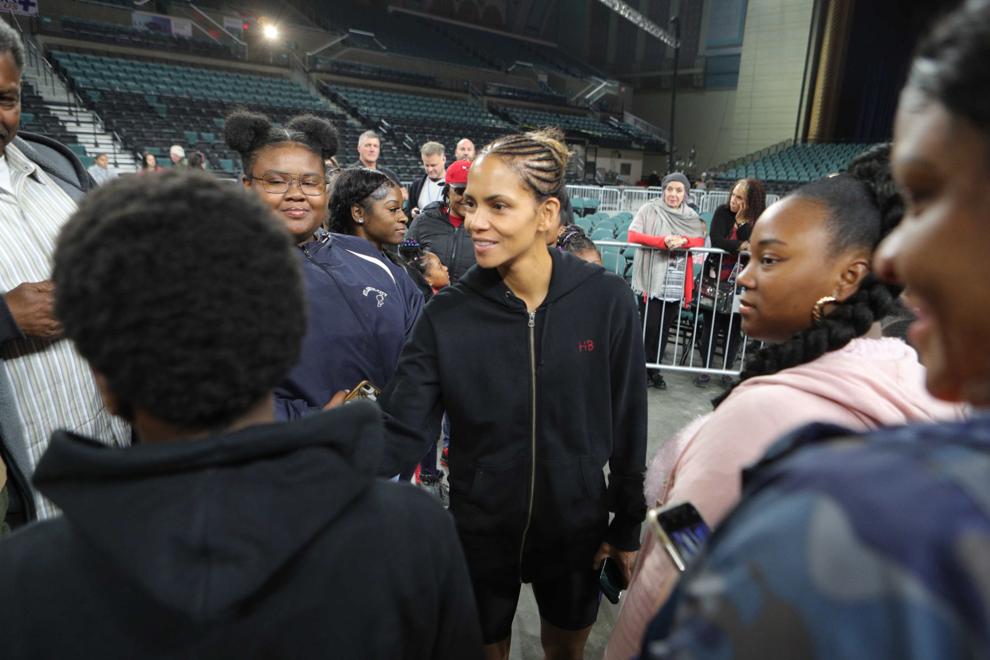 Halle Berry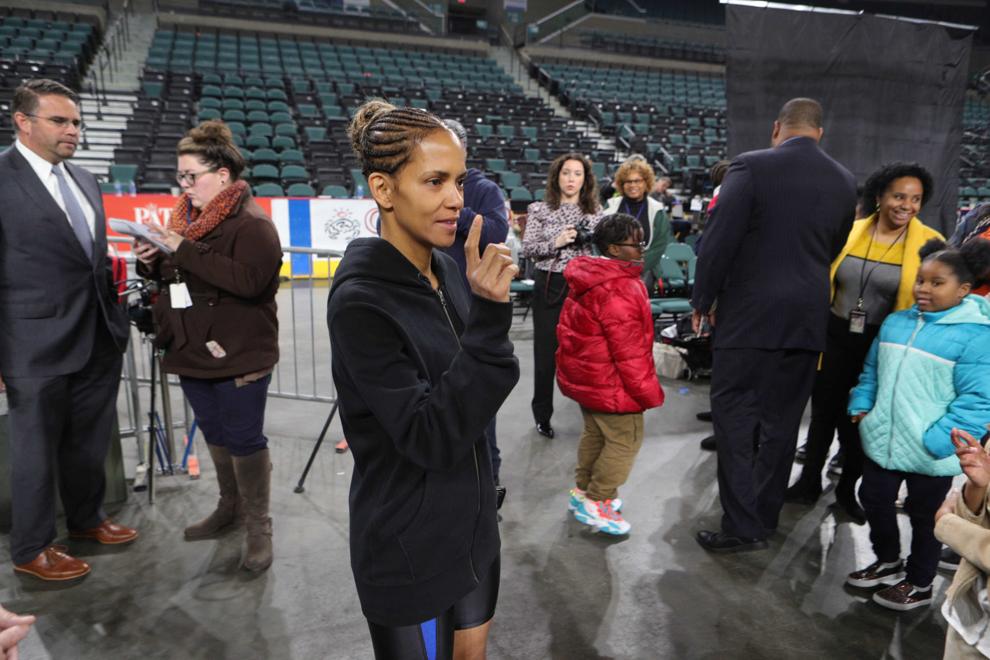 Halle Berry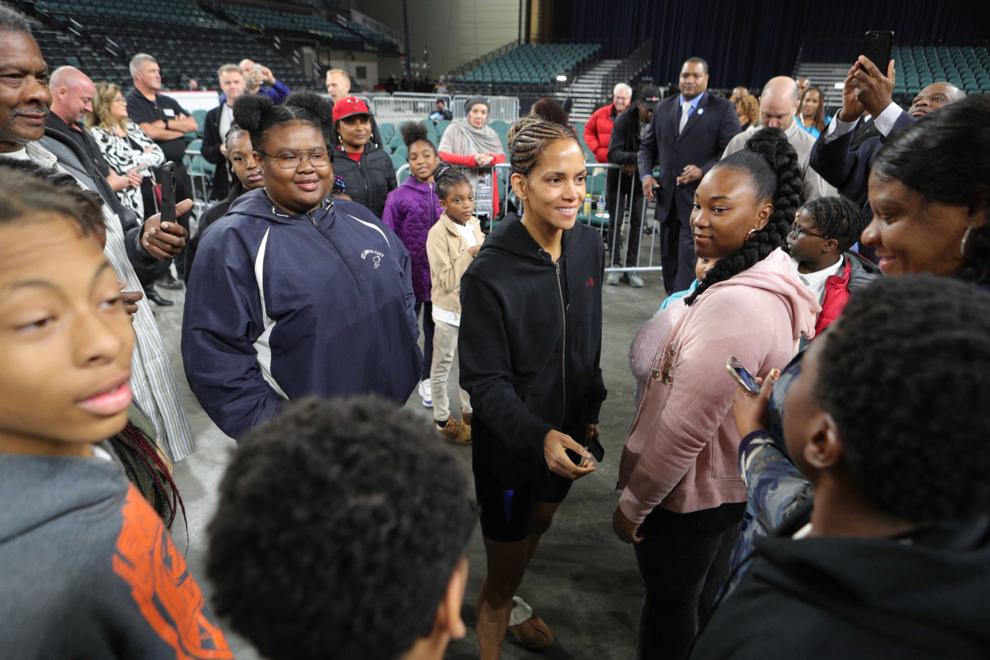 Halle Berry
Halle Berry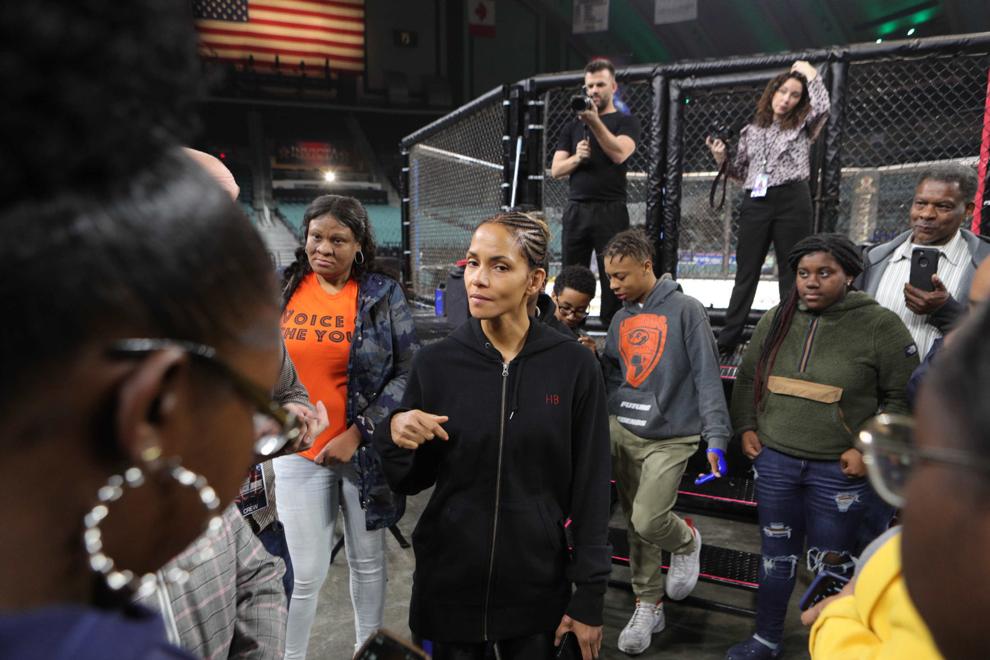 Halle Berry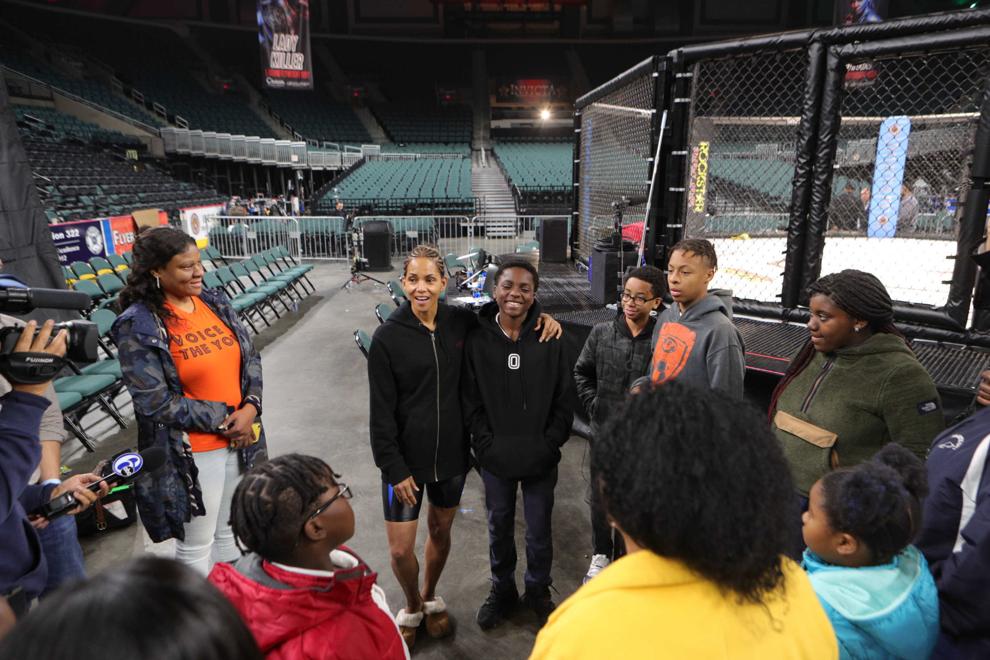 Halle Berry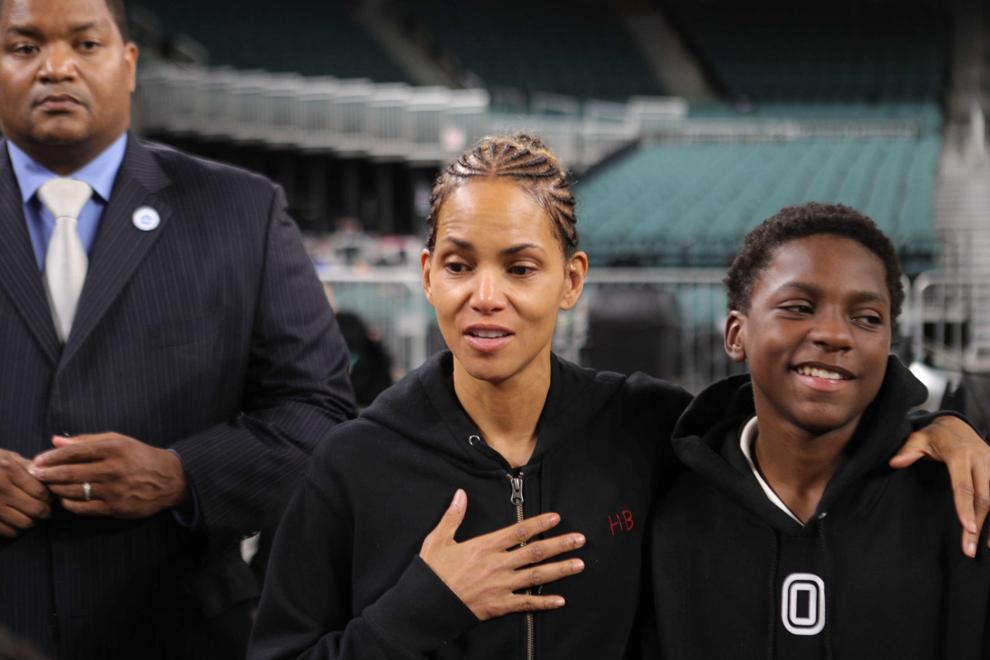 Halle Berry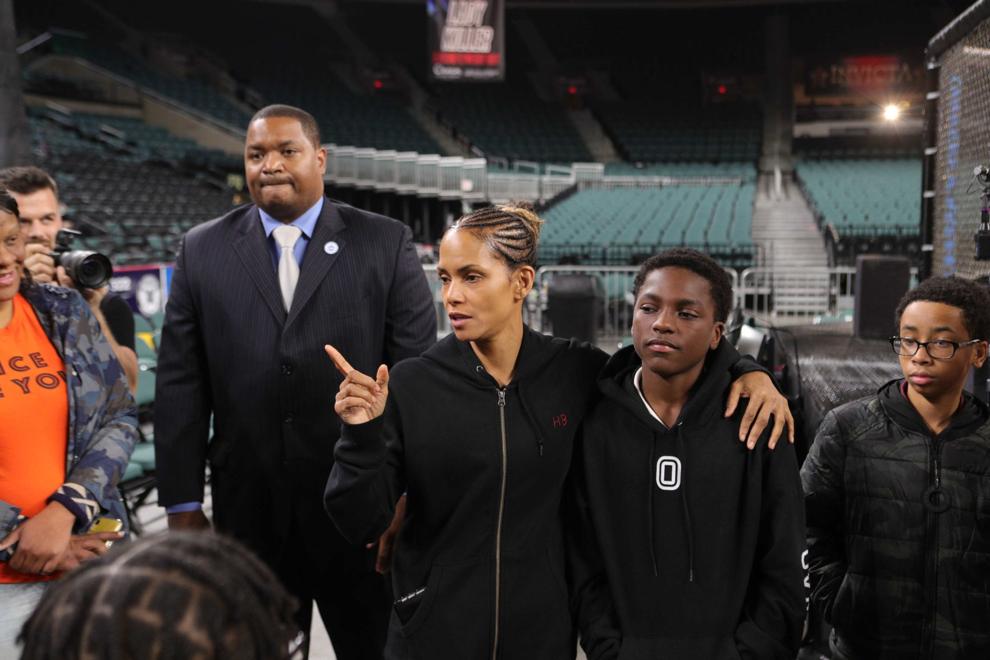 Halle Berry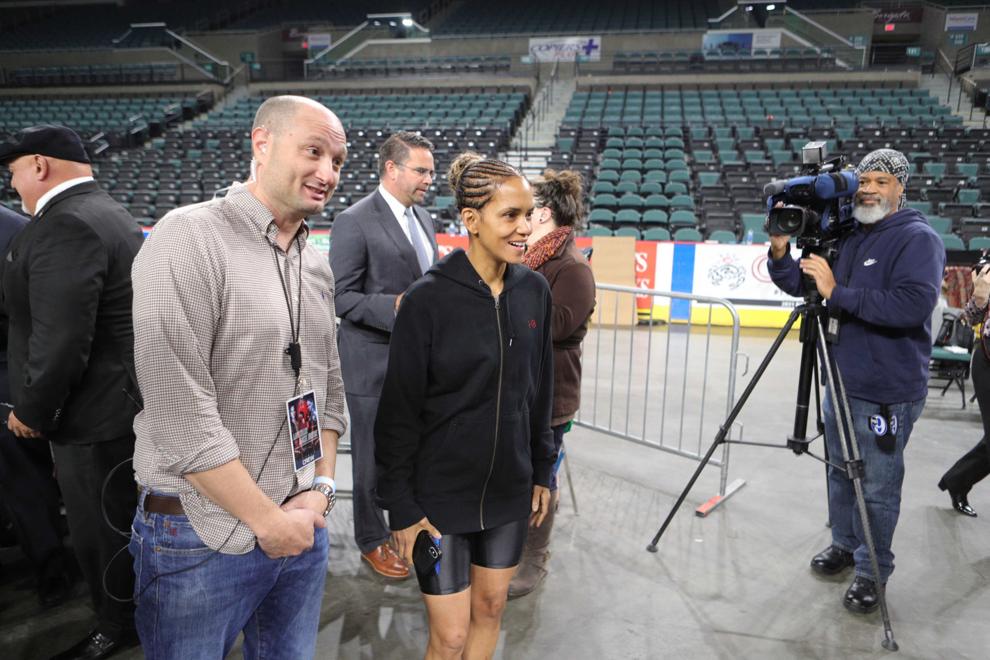 Halle Berry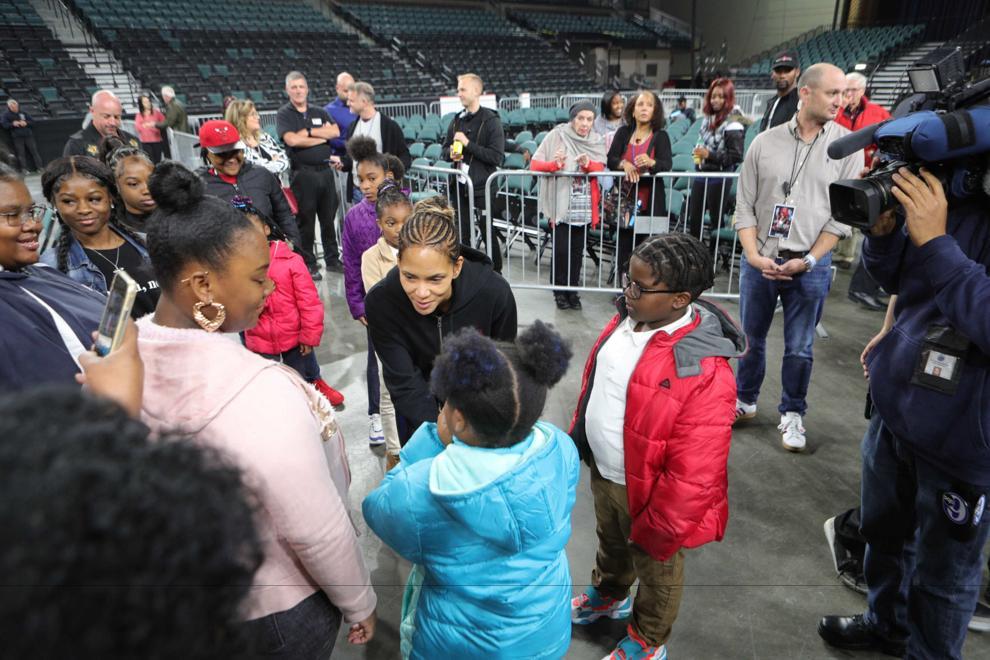 Halle Berry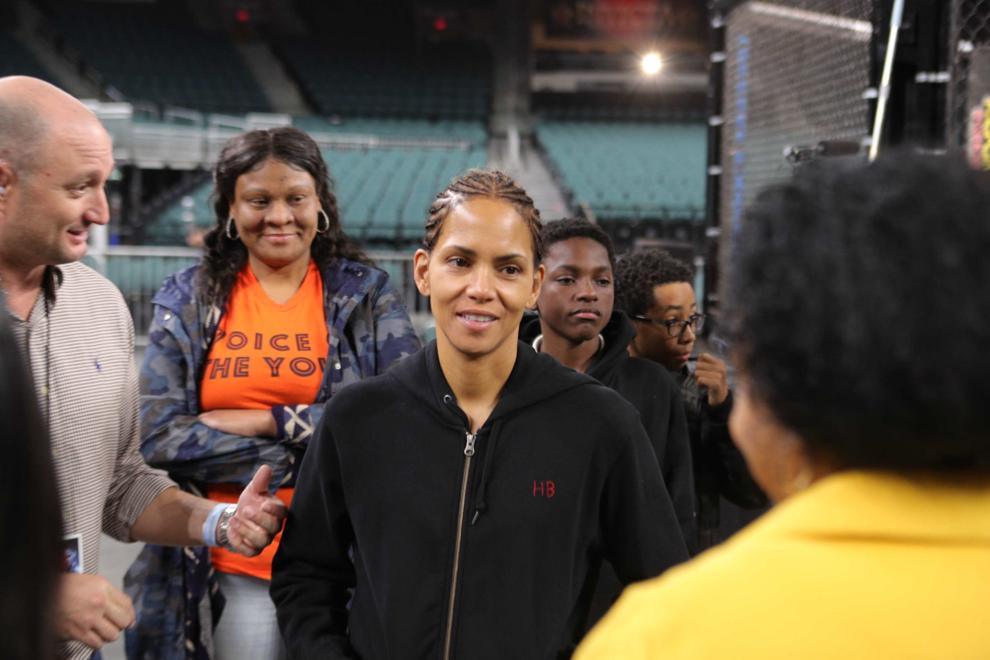 Halle Berry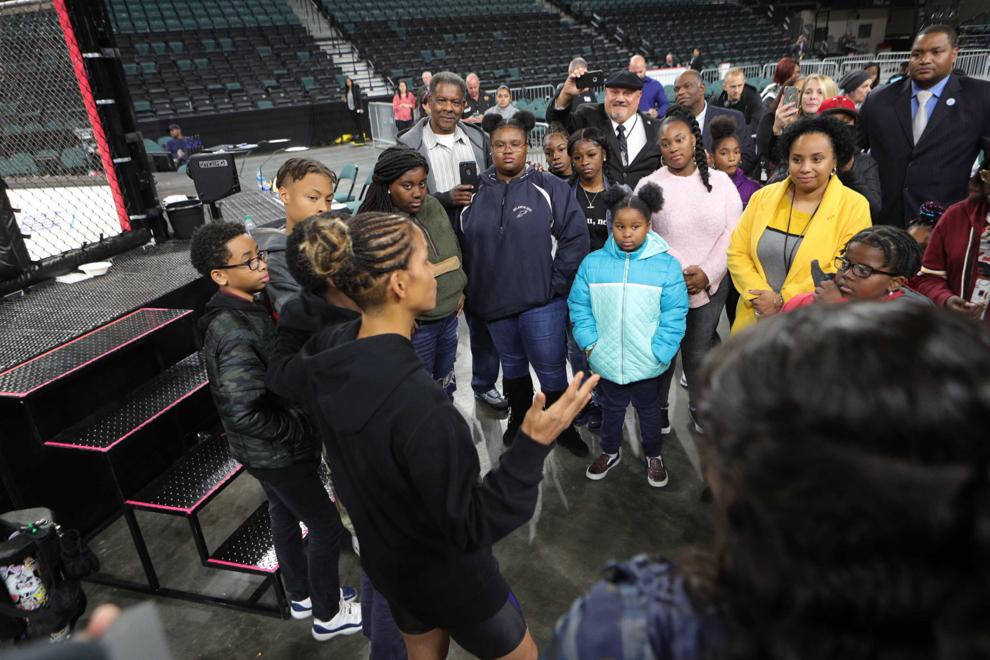 Halle Berry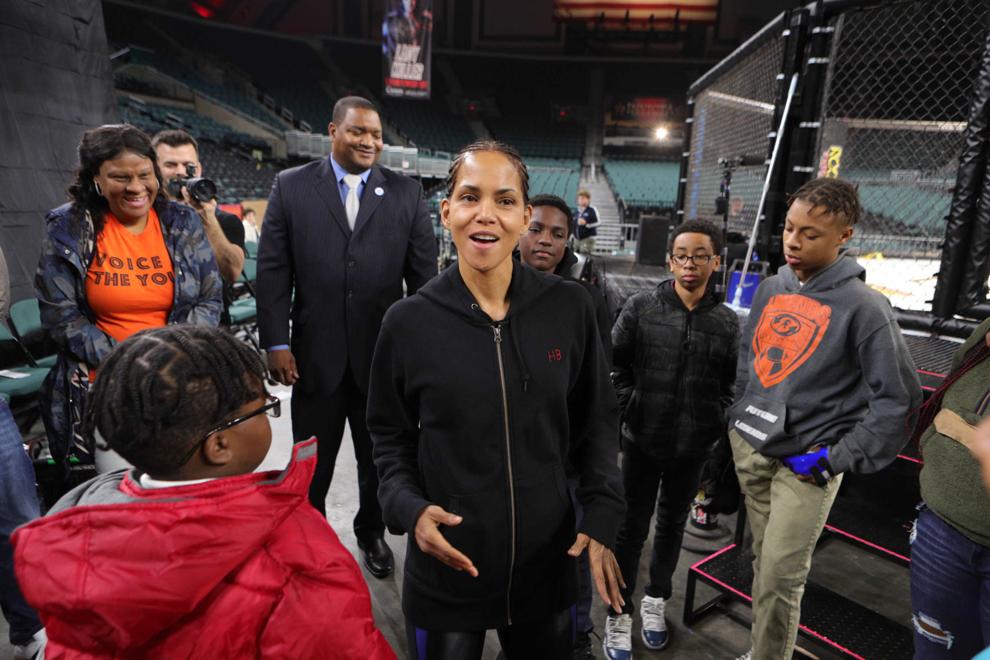 Halle Berry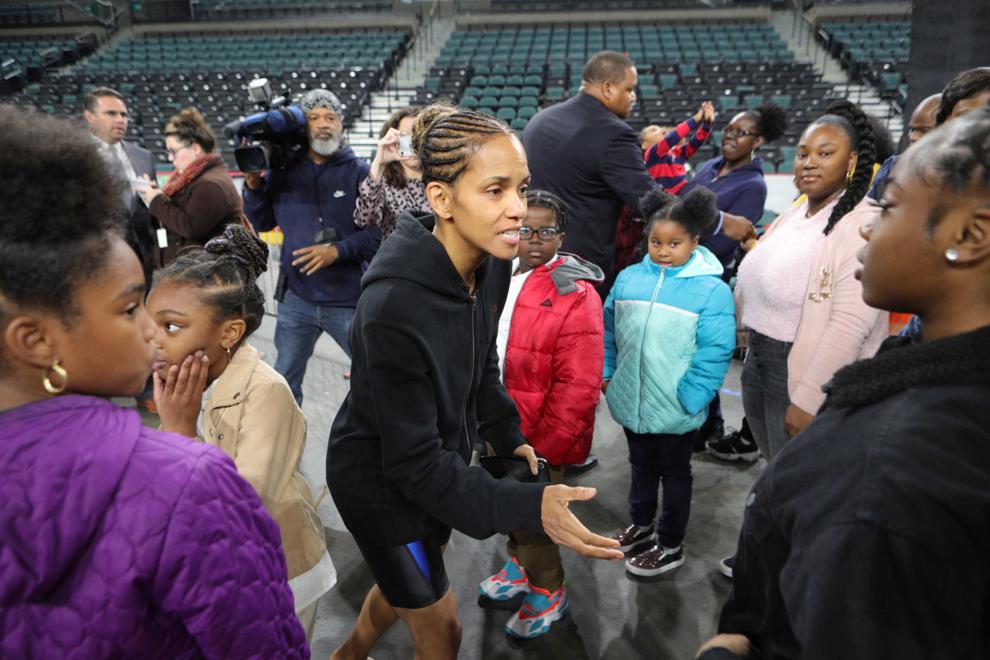 Halle Berry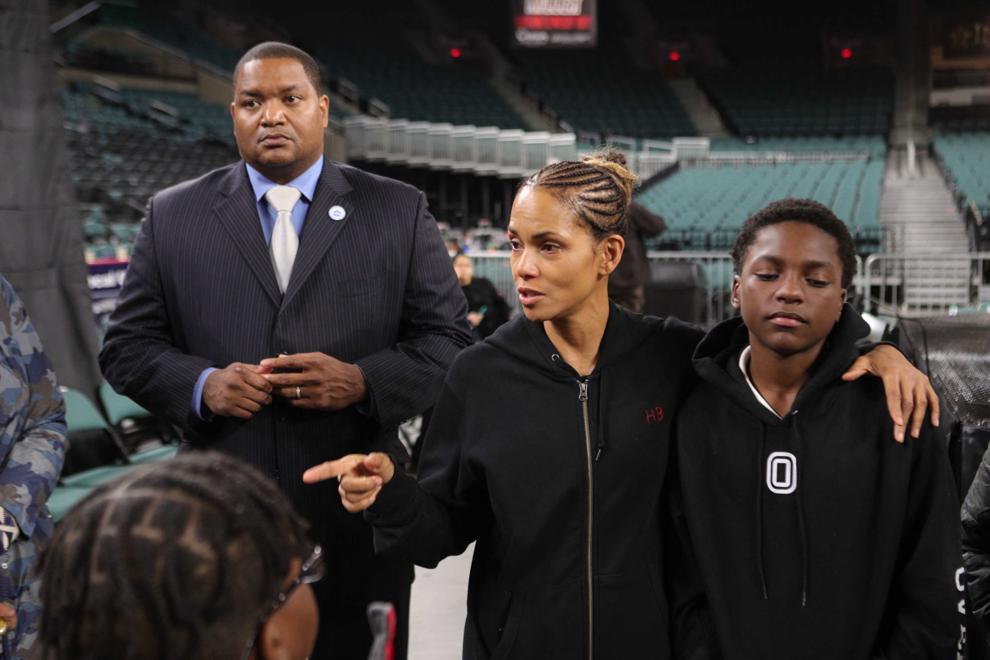 Halle Berry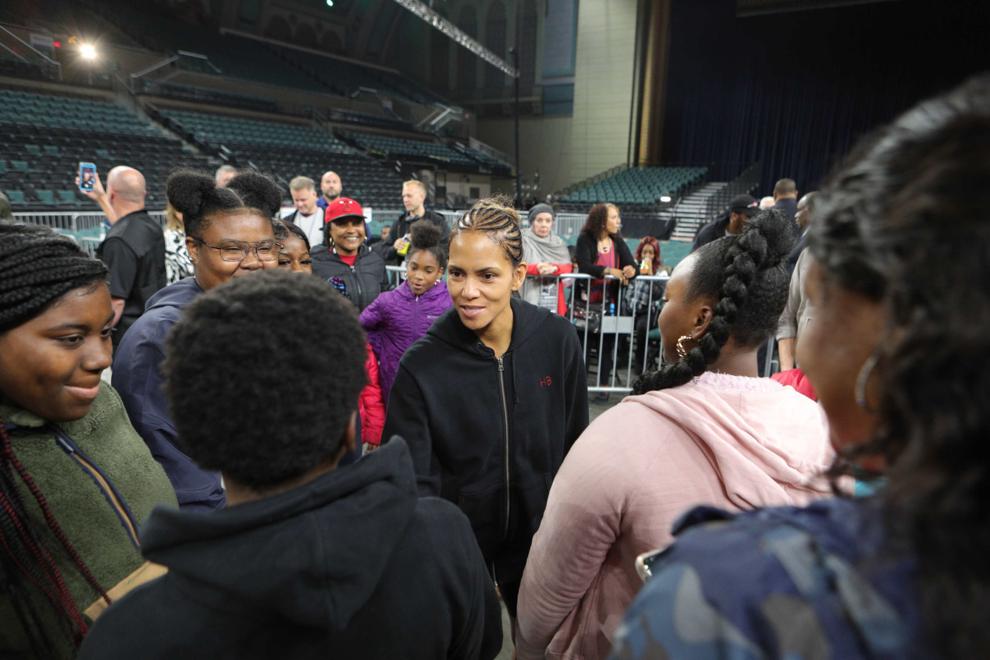 Halle Berry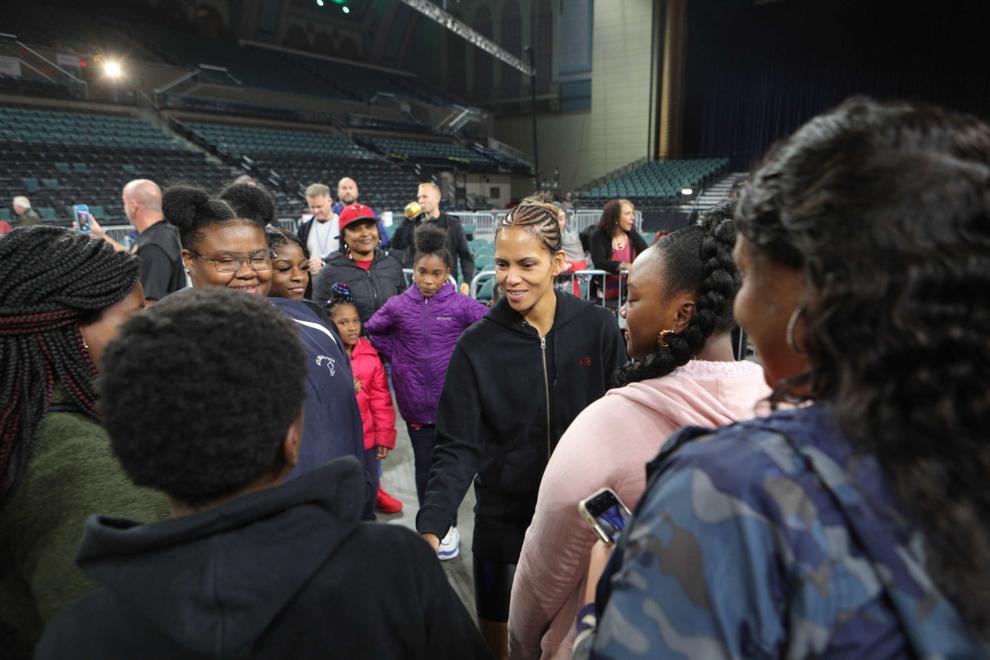 Halle Berry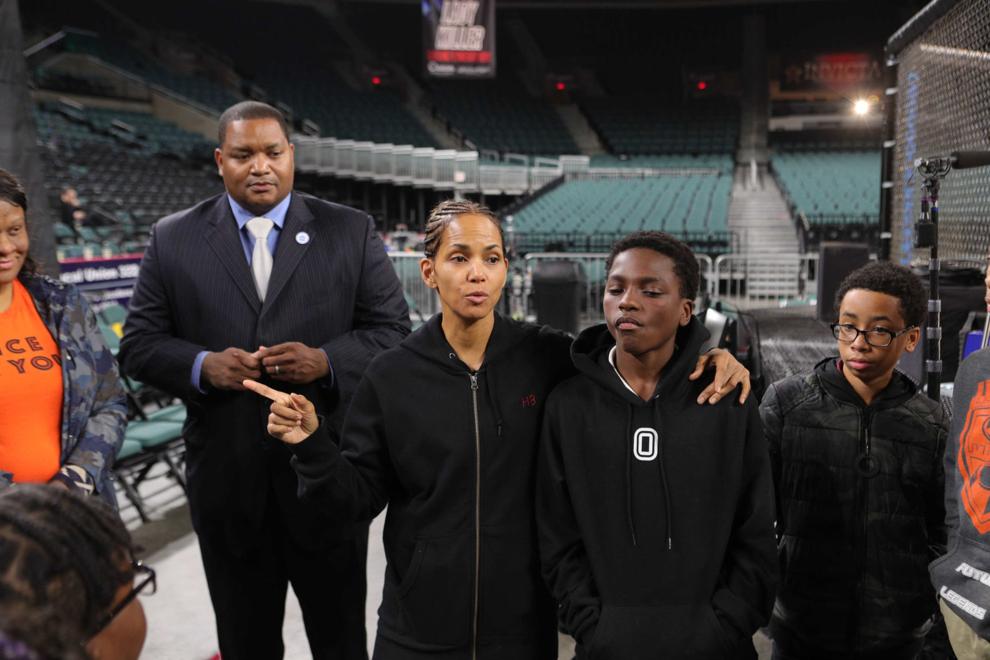 Halle Berry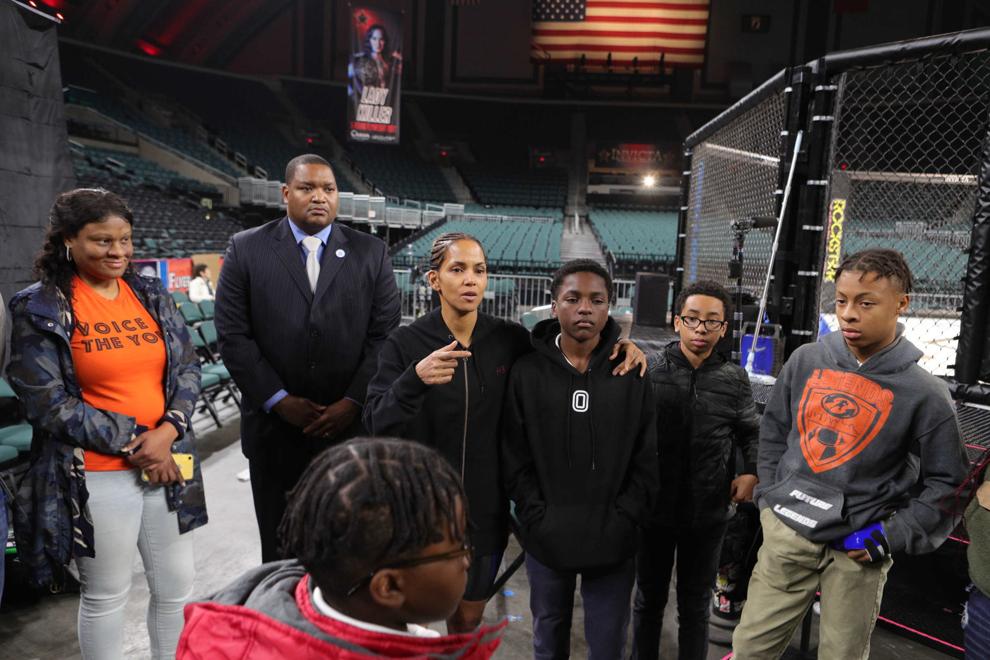 Halle Berry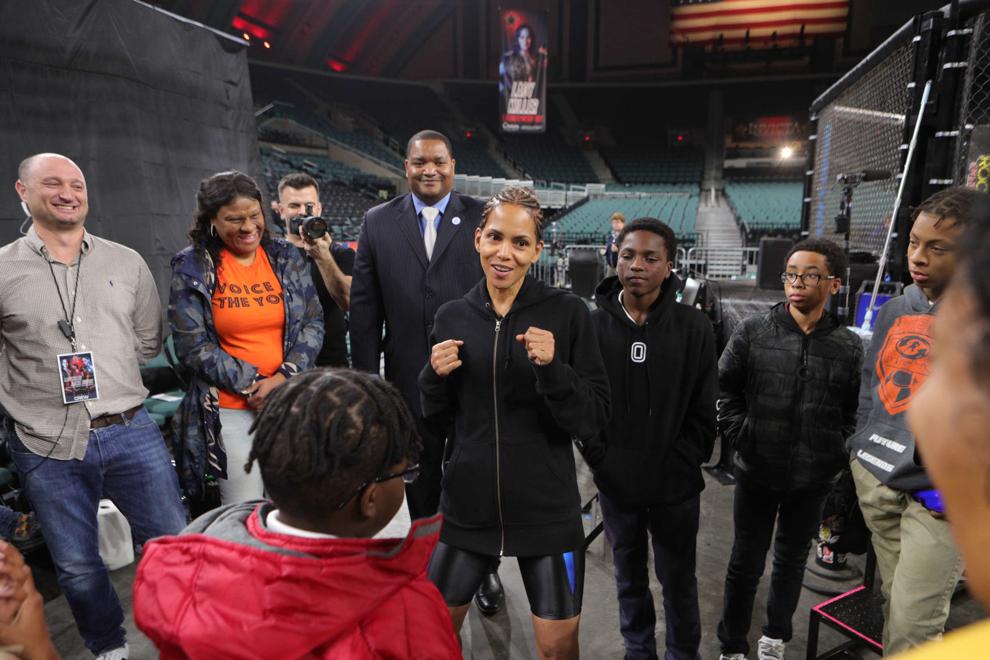 Halle Berry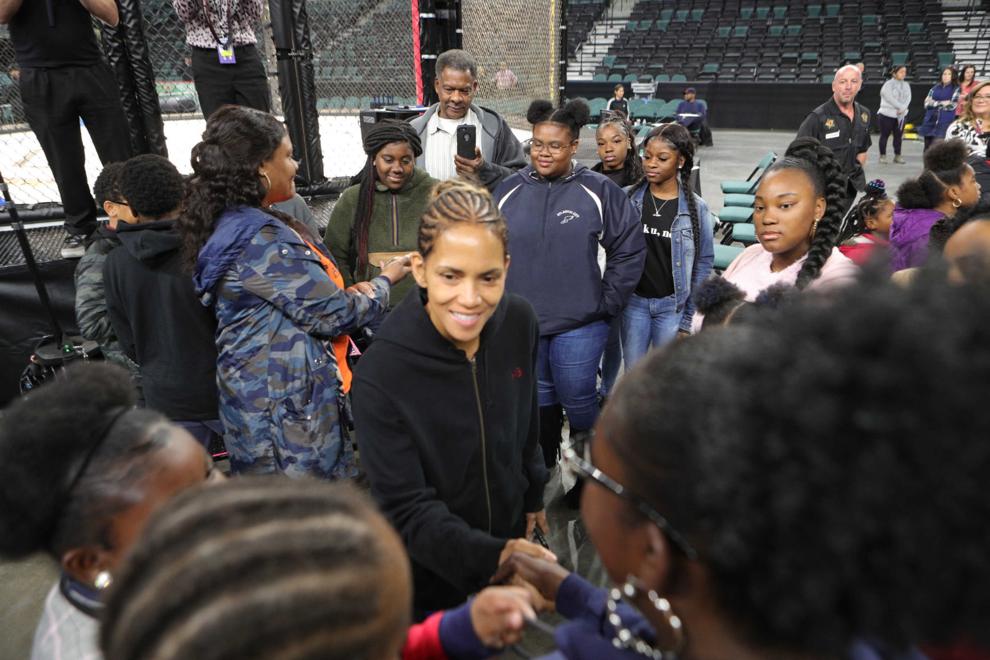 Halle Berry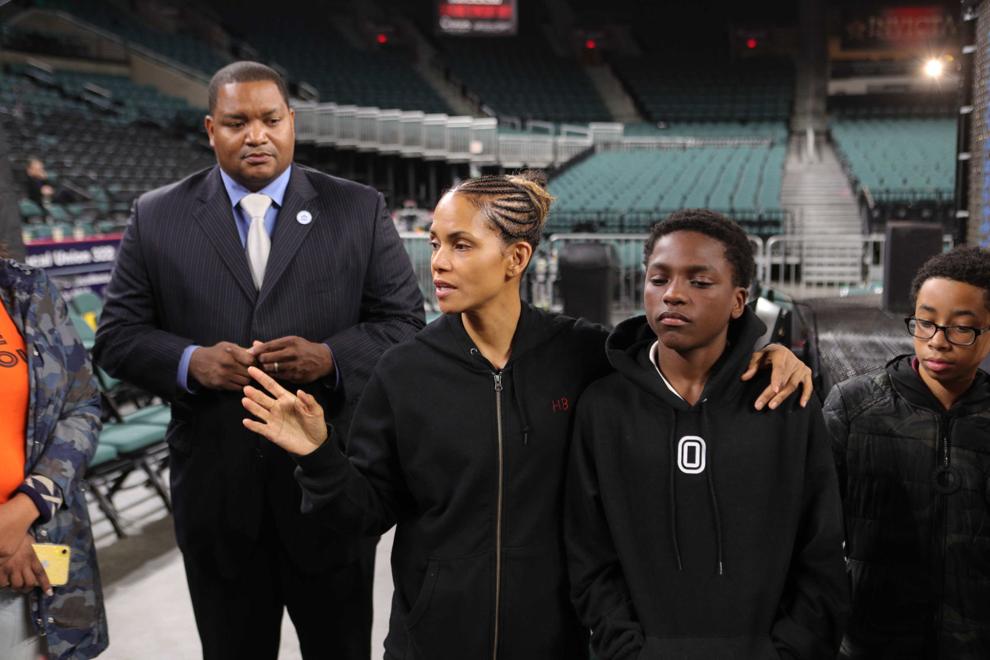 Halle Berry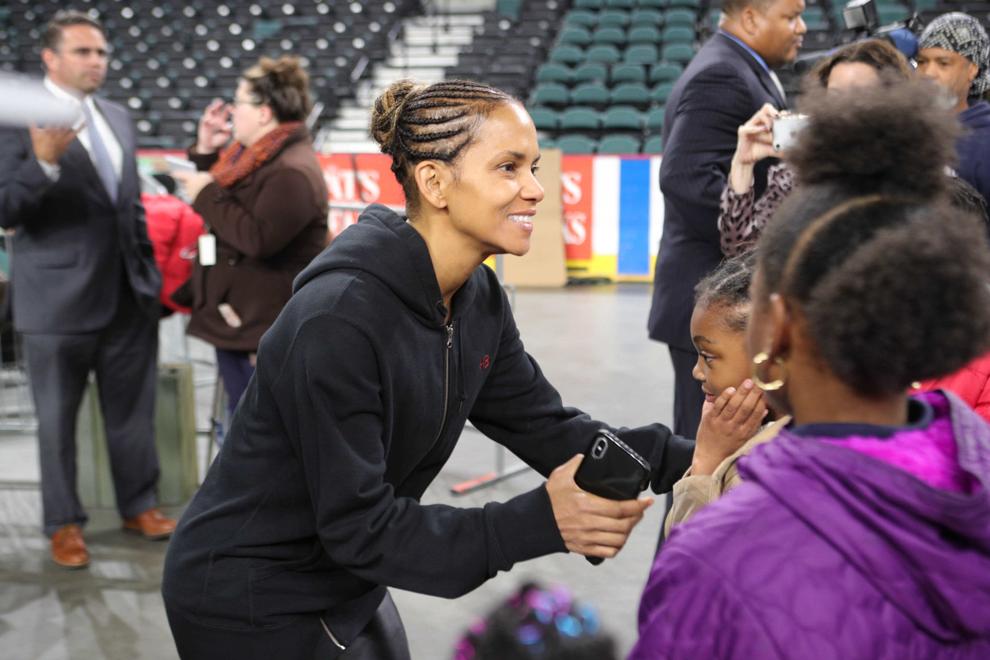 Halle Berry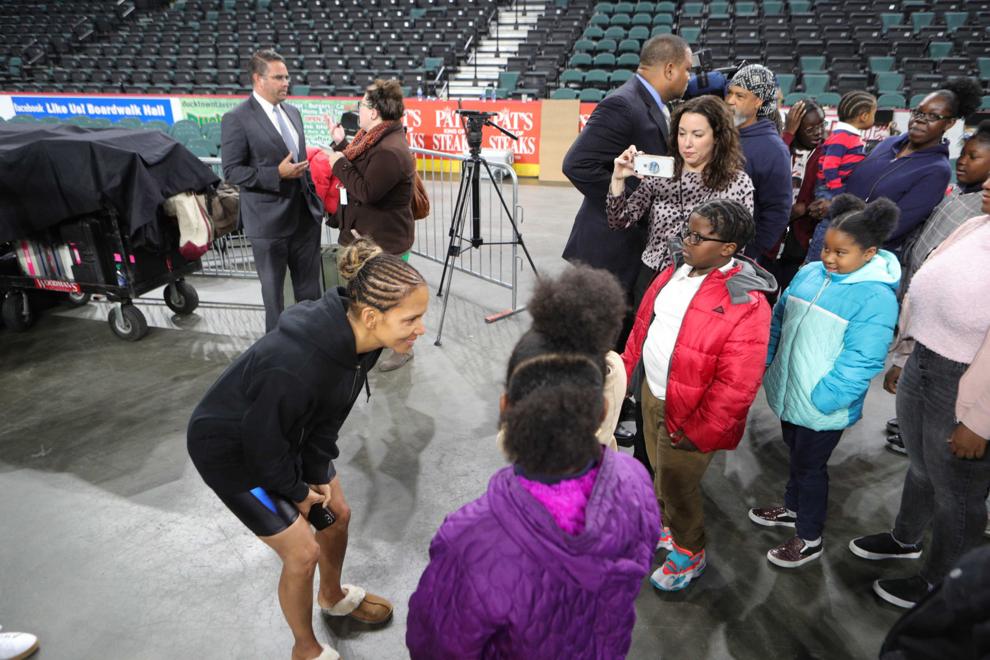 Halle Berry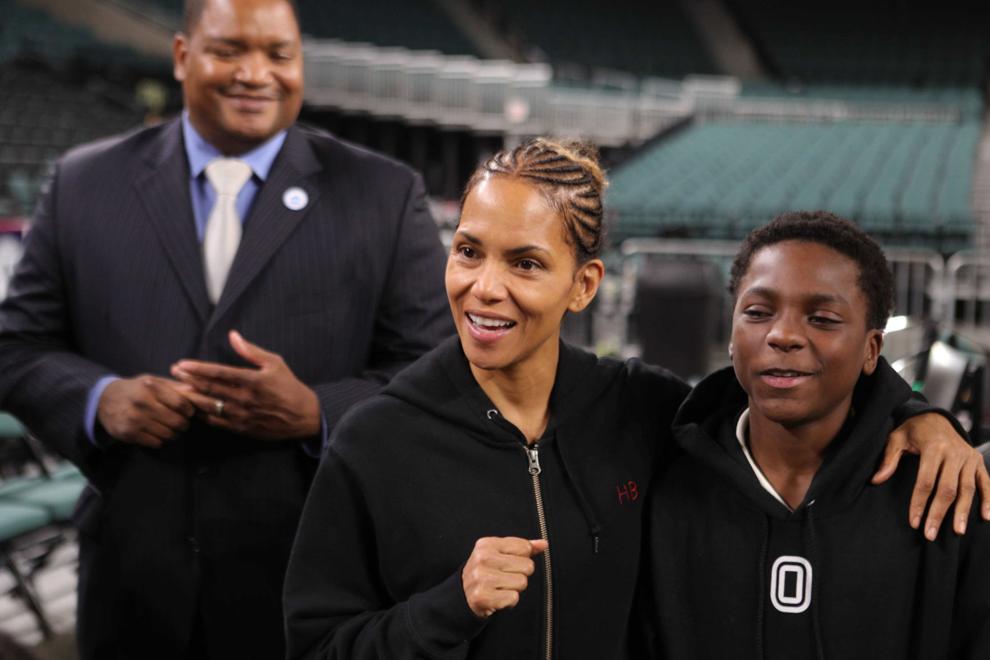 Halle Berry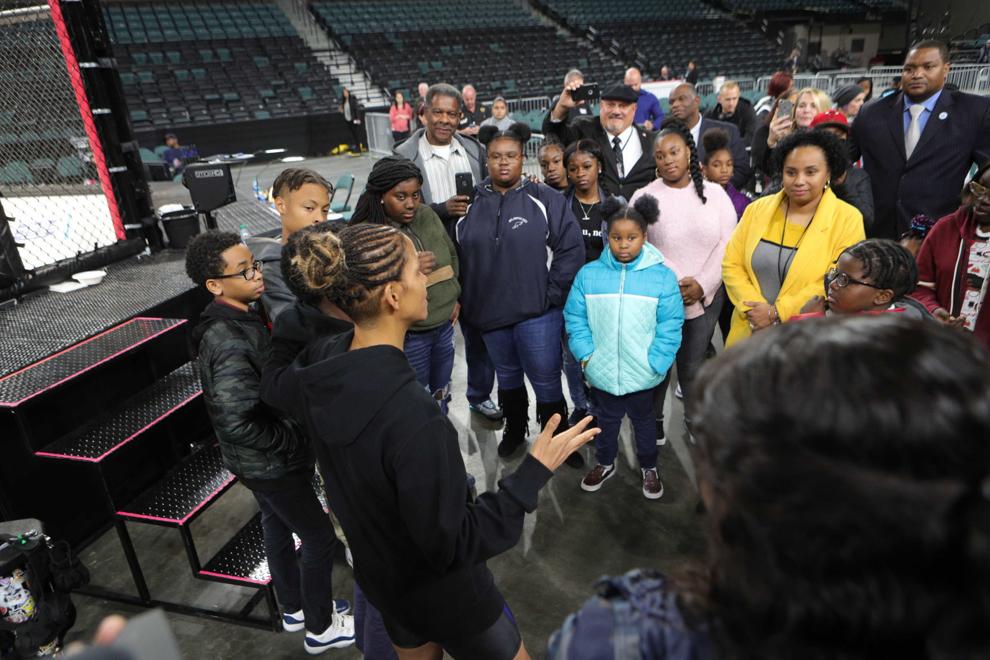 Halle Berry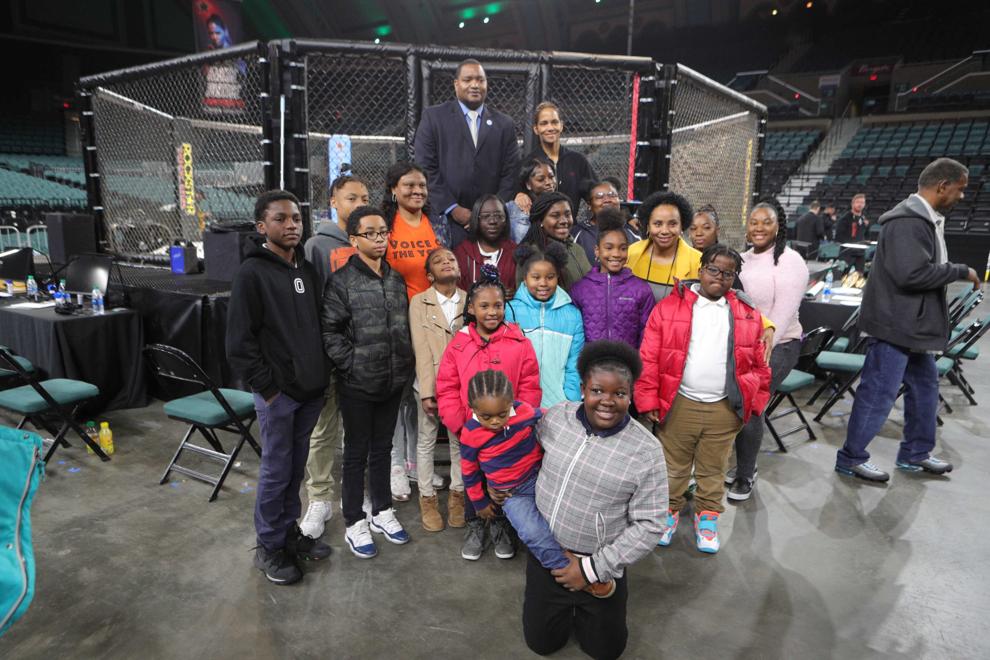 Halle Berry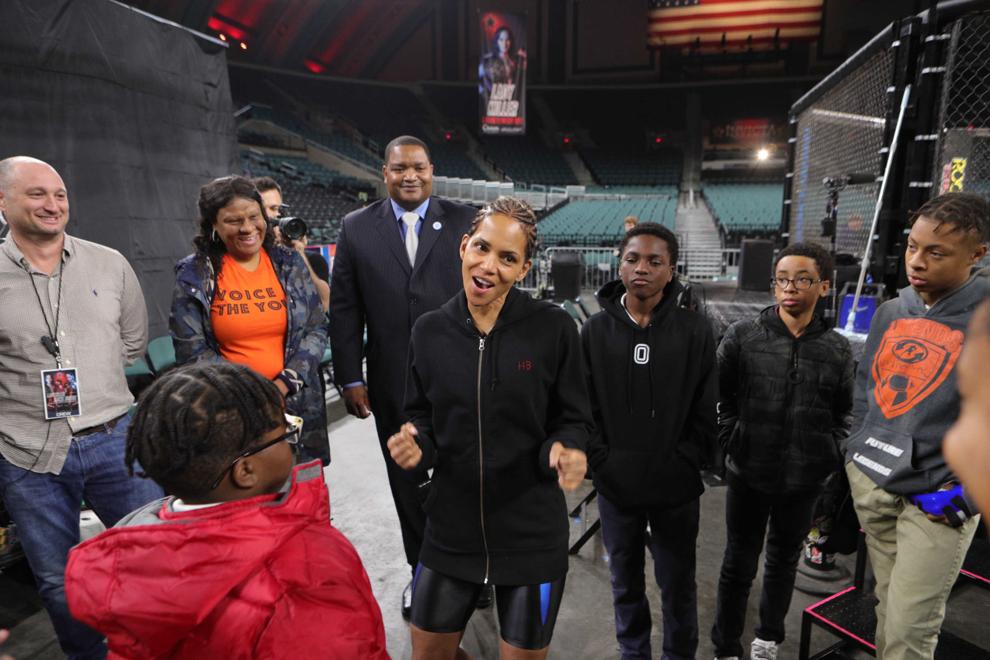 Halle Berry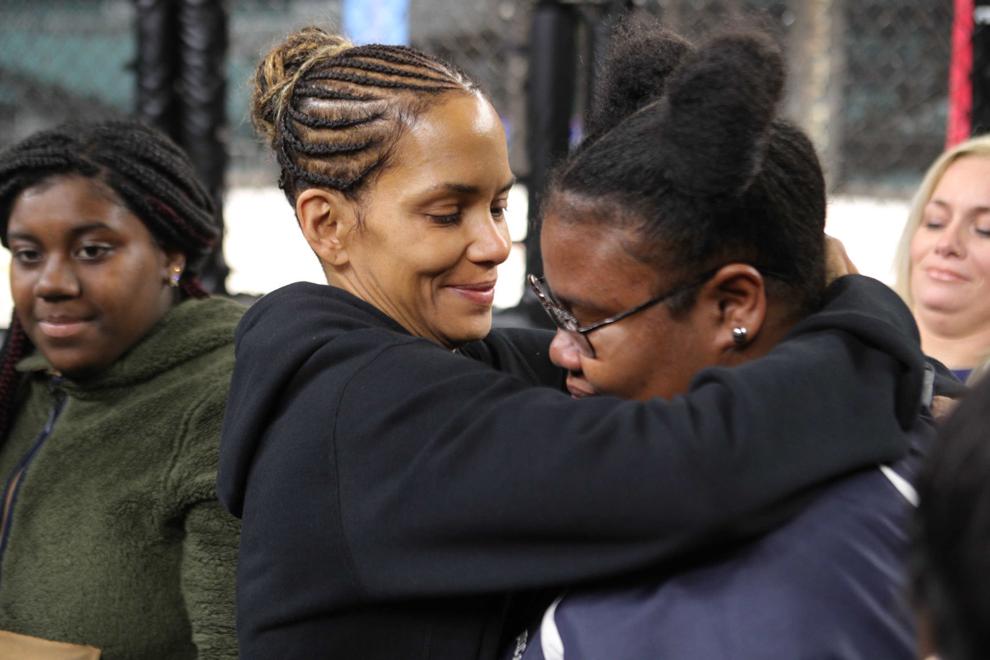 Halle Berry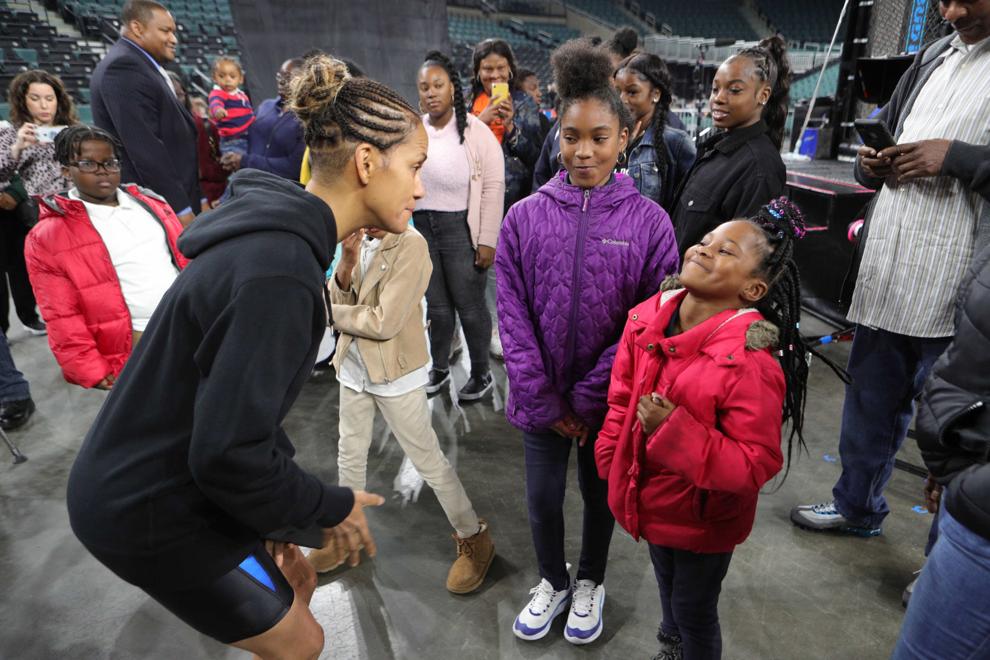 Halle Berry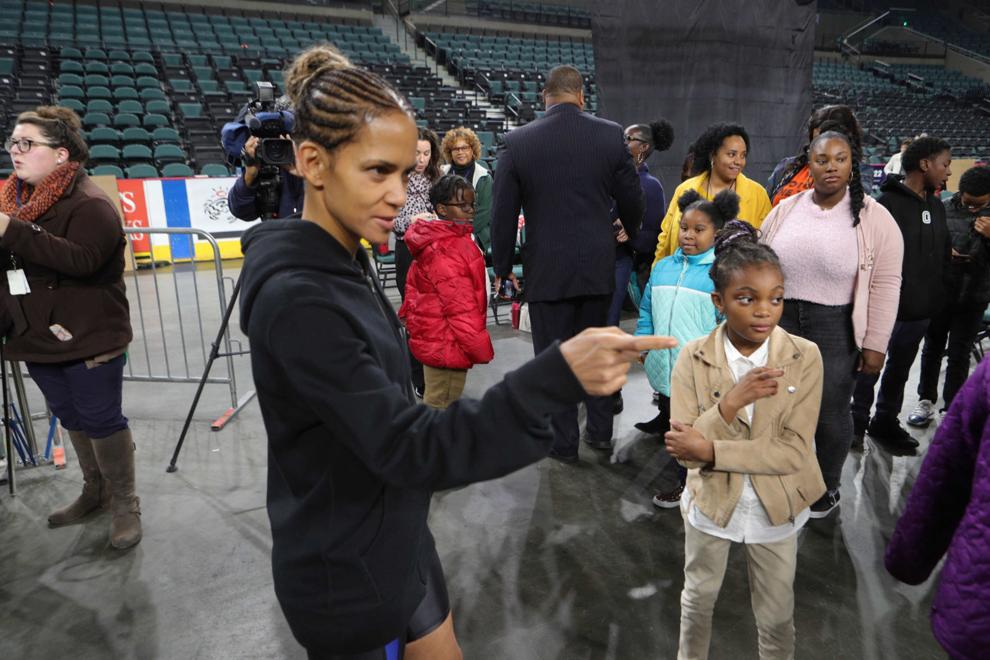 Halle Berry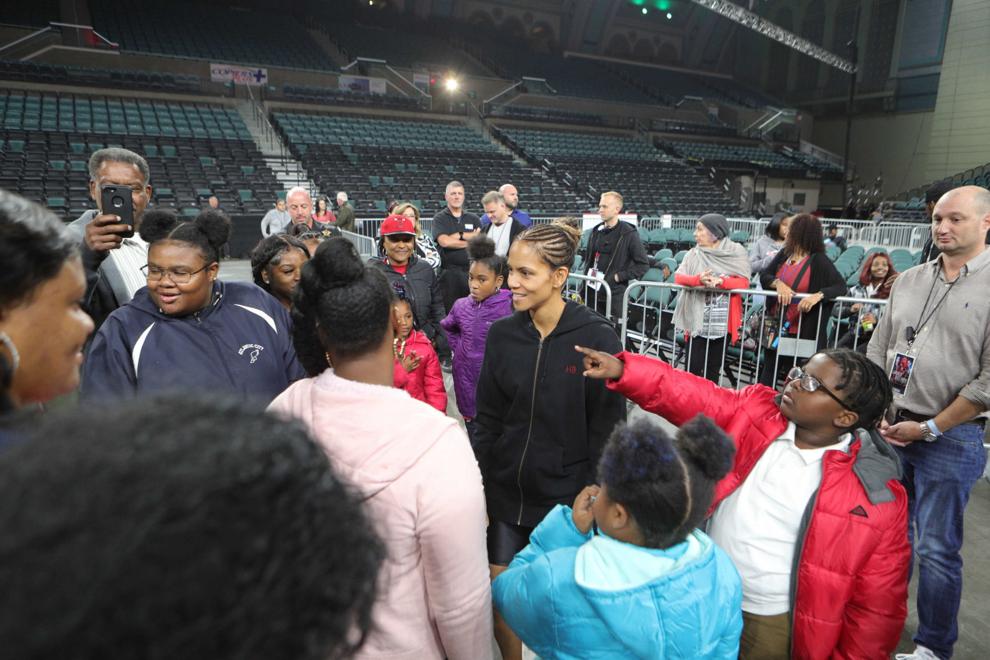 Halle Berry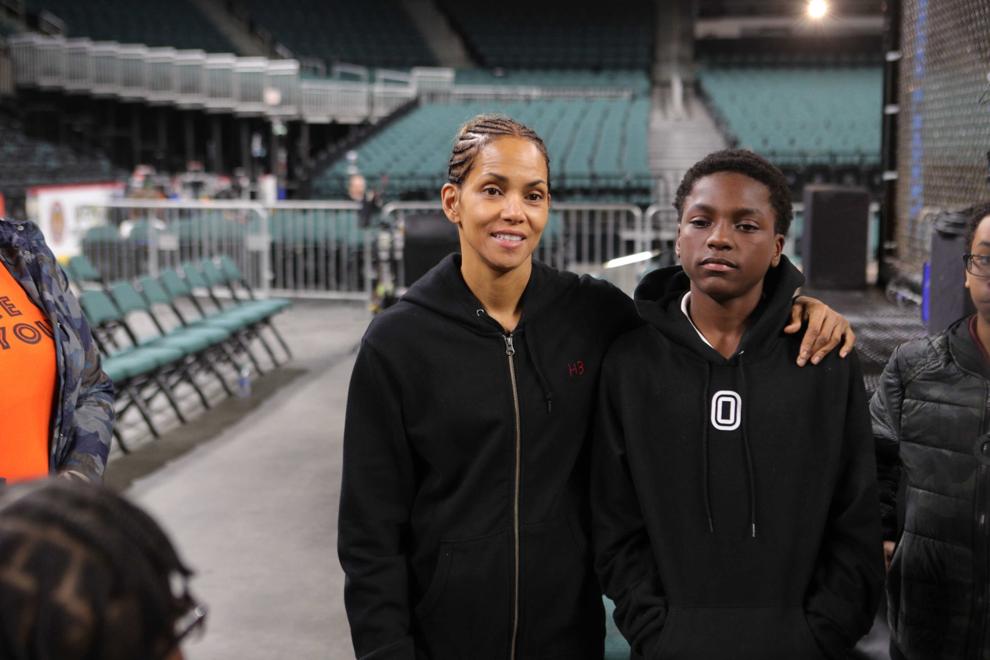 Halle Berry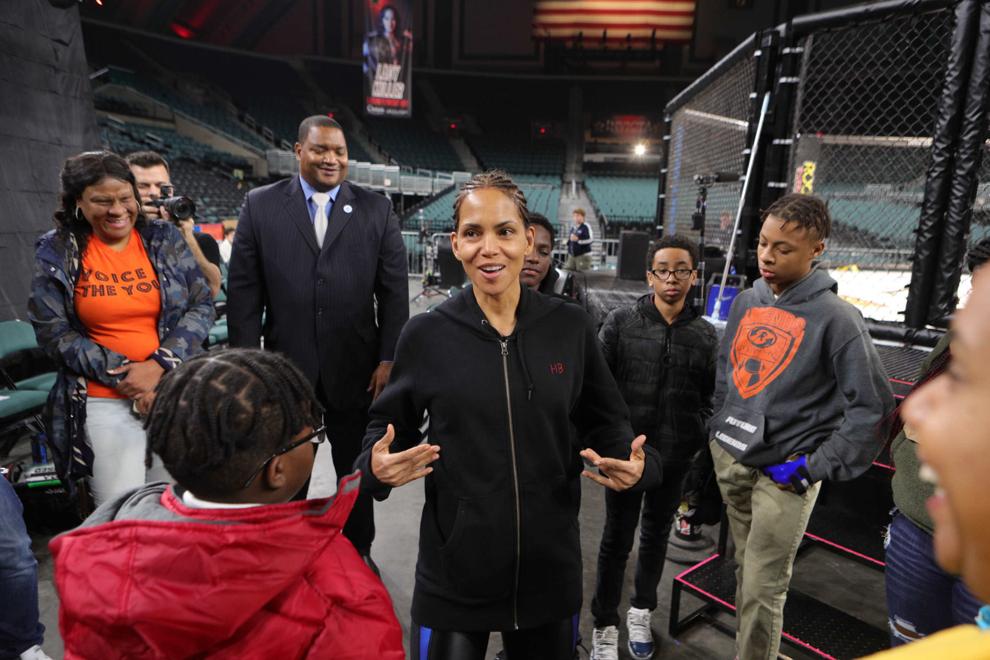 Halle Berry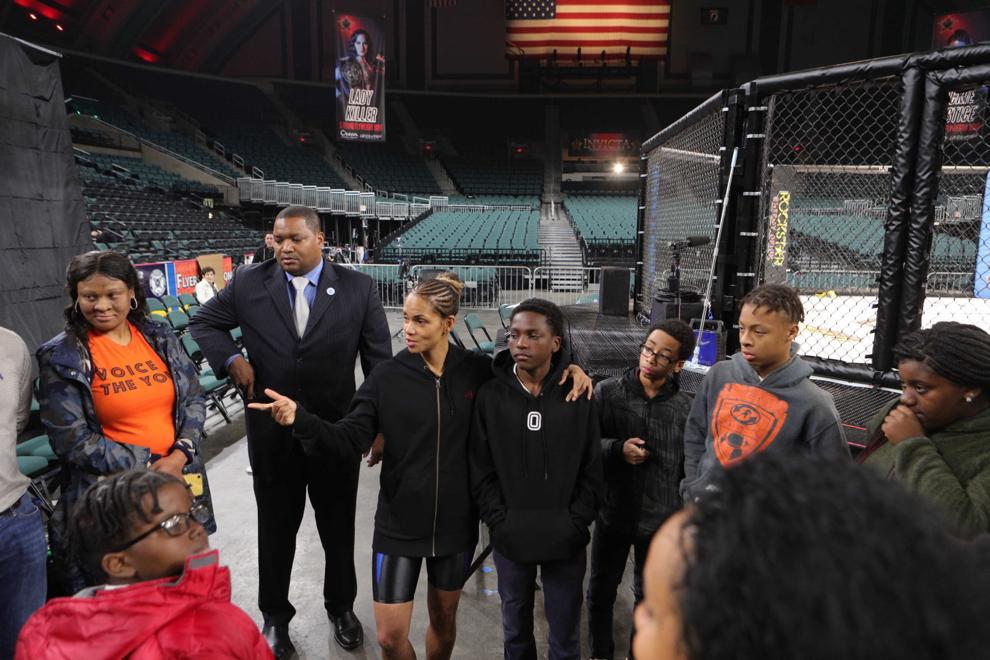 Halle Berry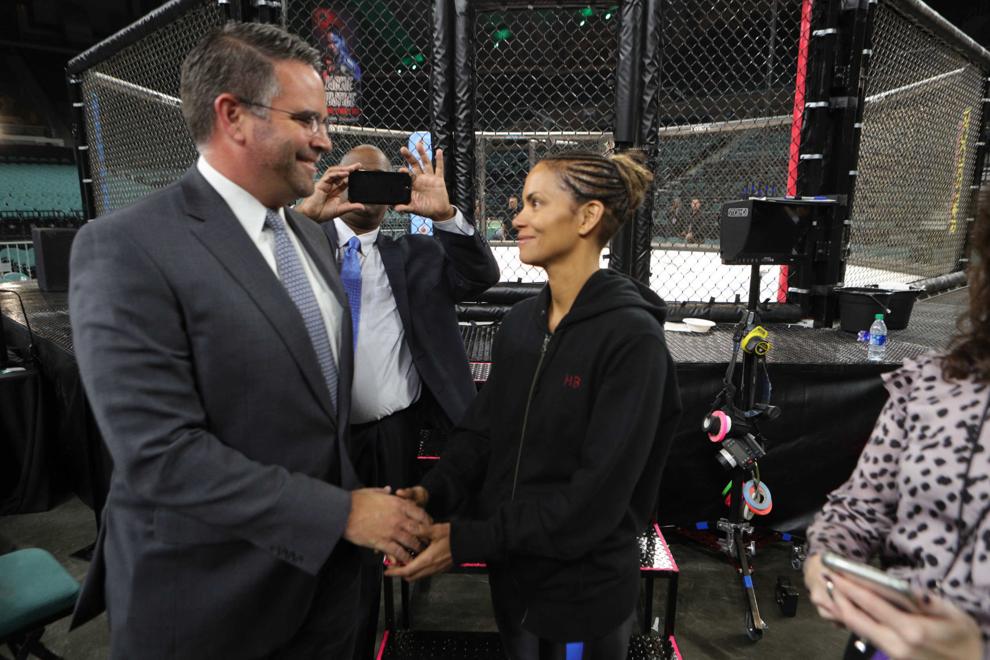 Halle Berry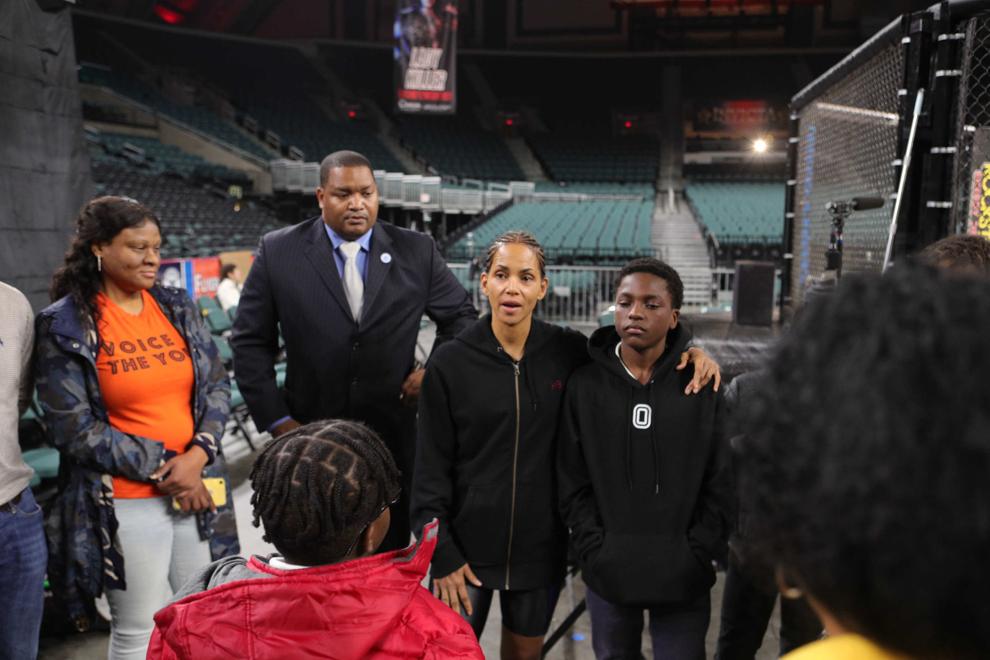 Halle Berry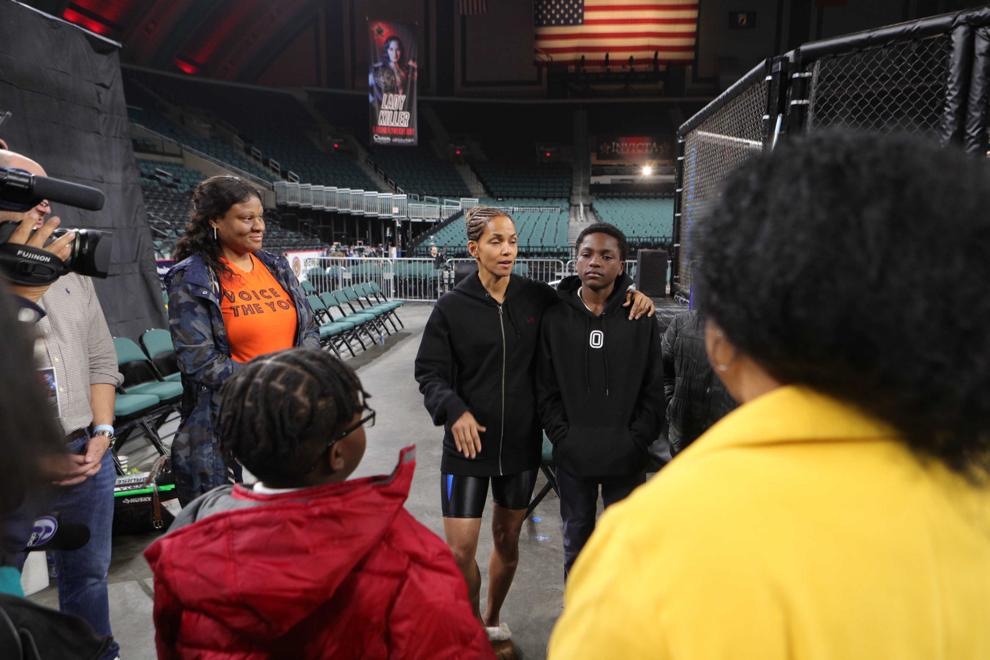 Halle Berry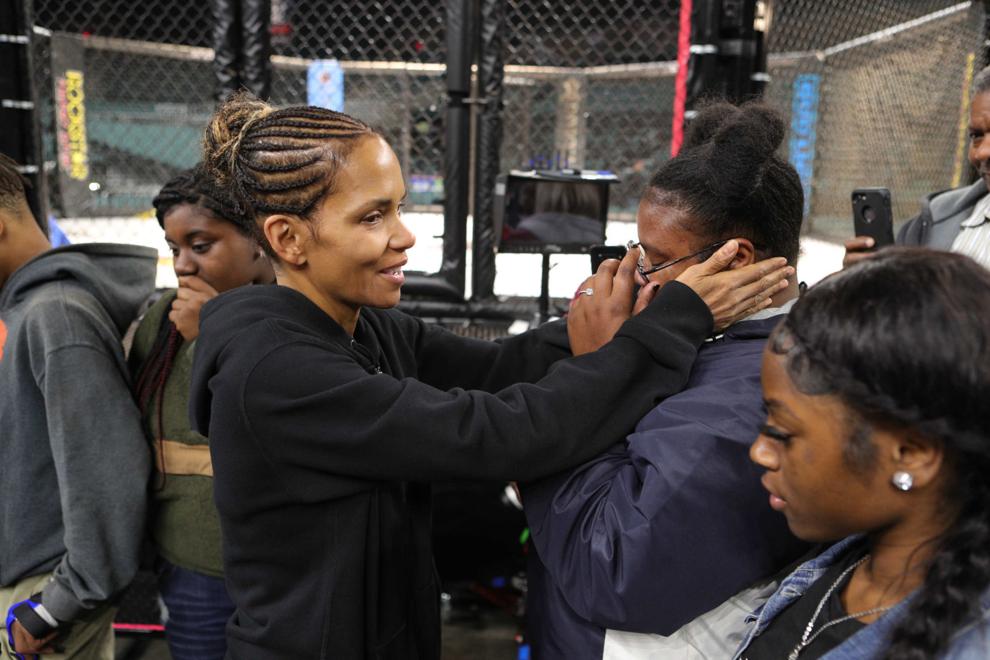 Halle Berry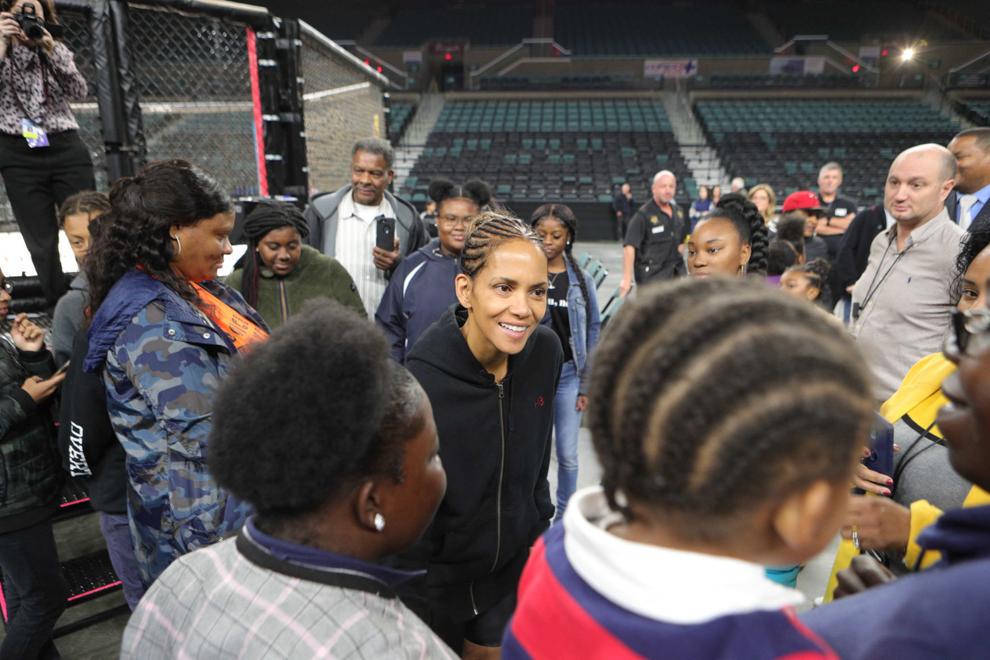 Halle Berry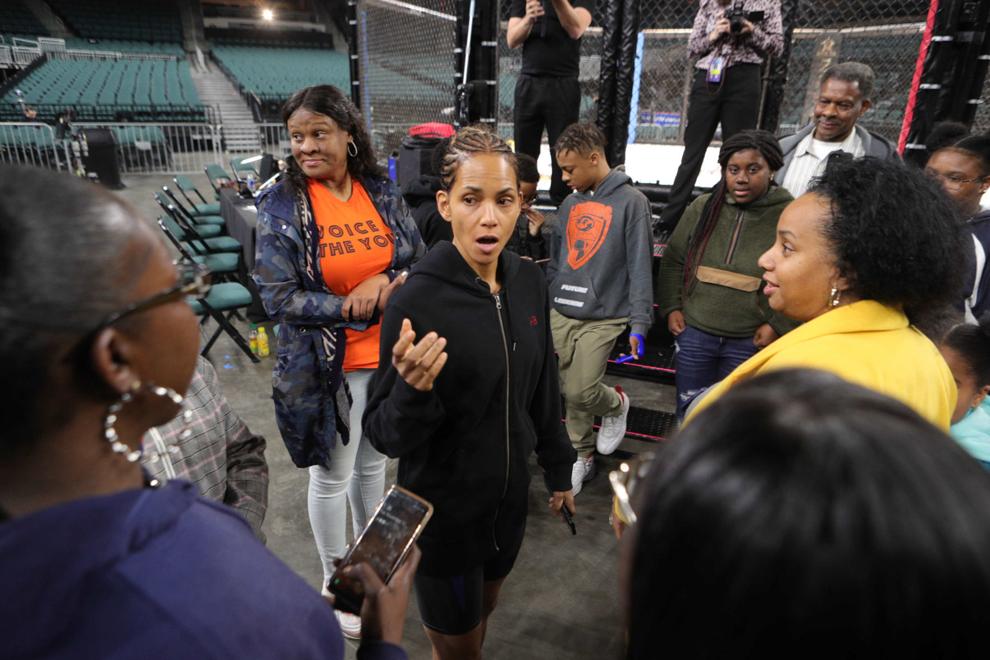 Halle Berry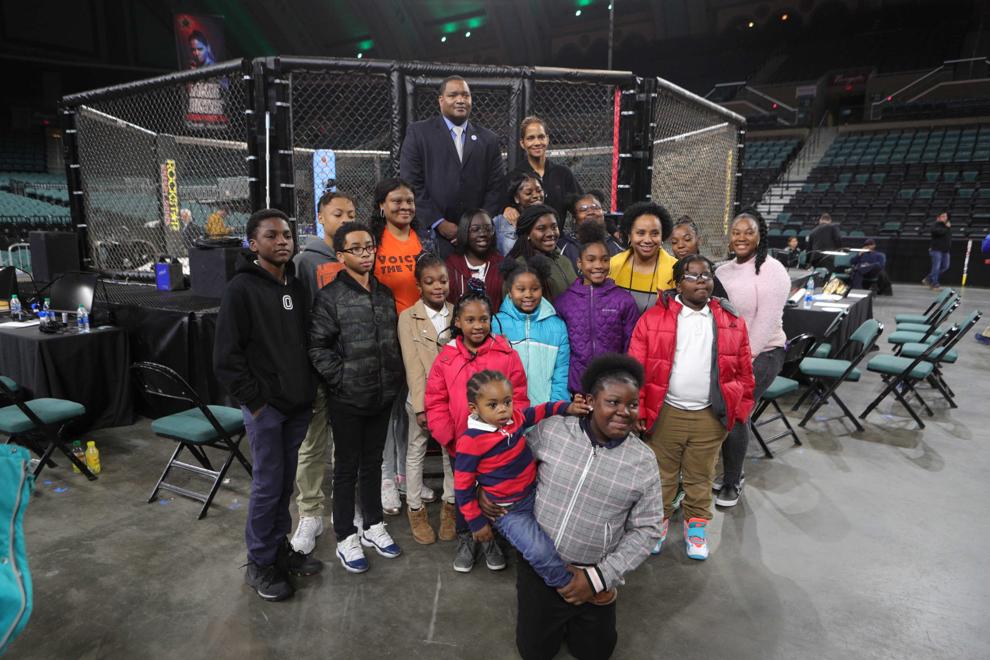 Halle Berry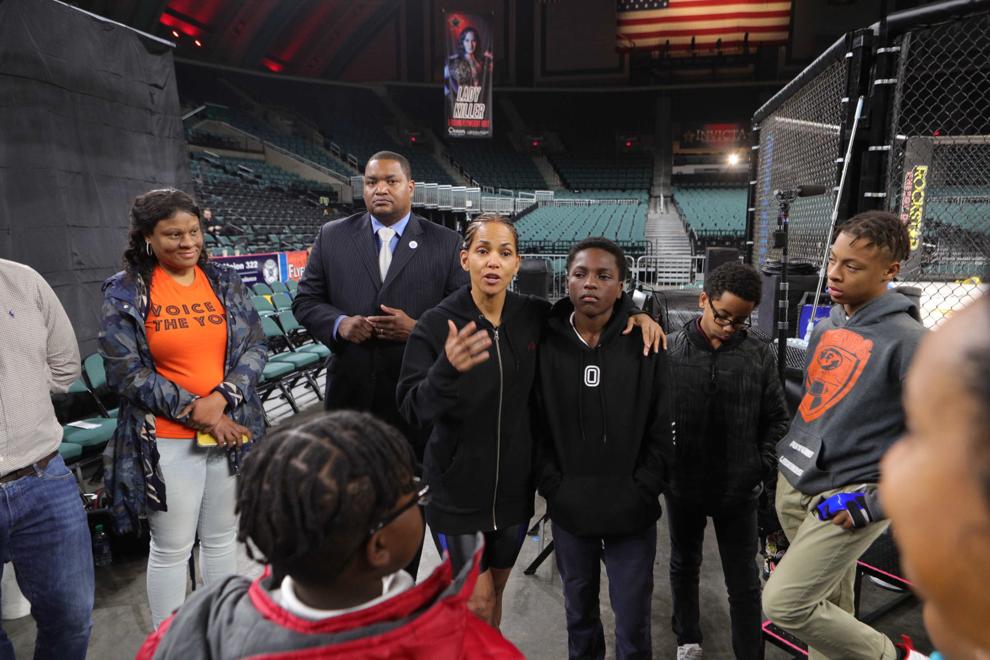 Halle Berry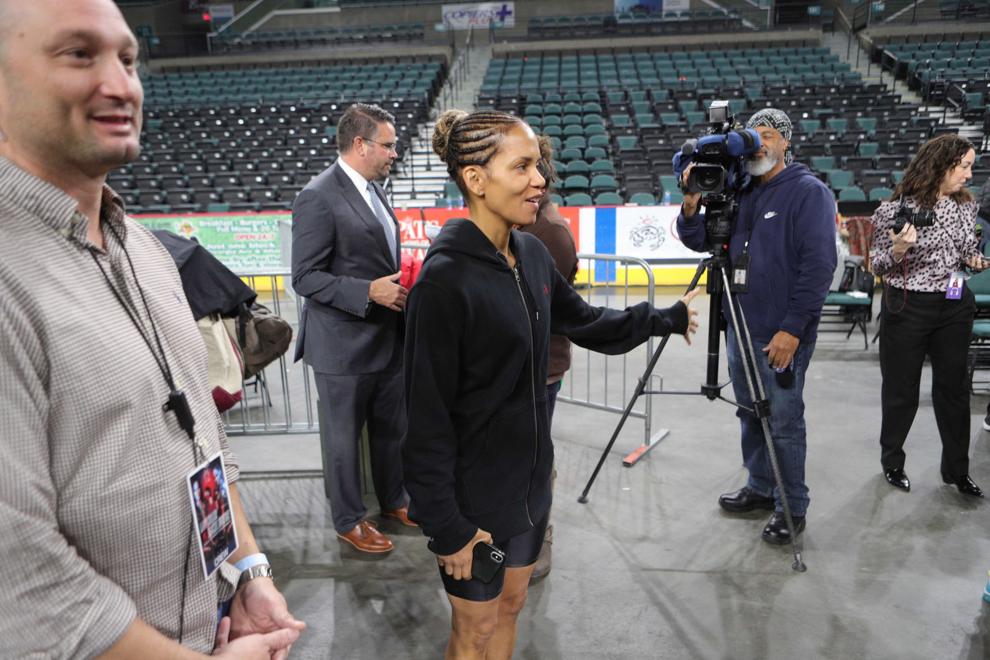 Halle Berry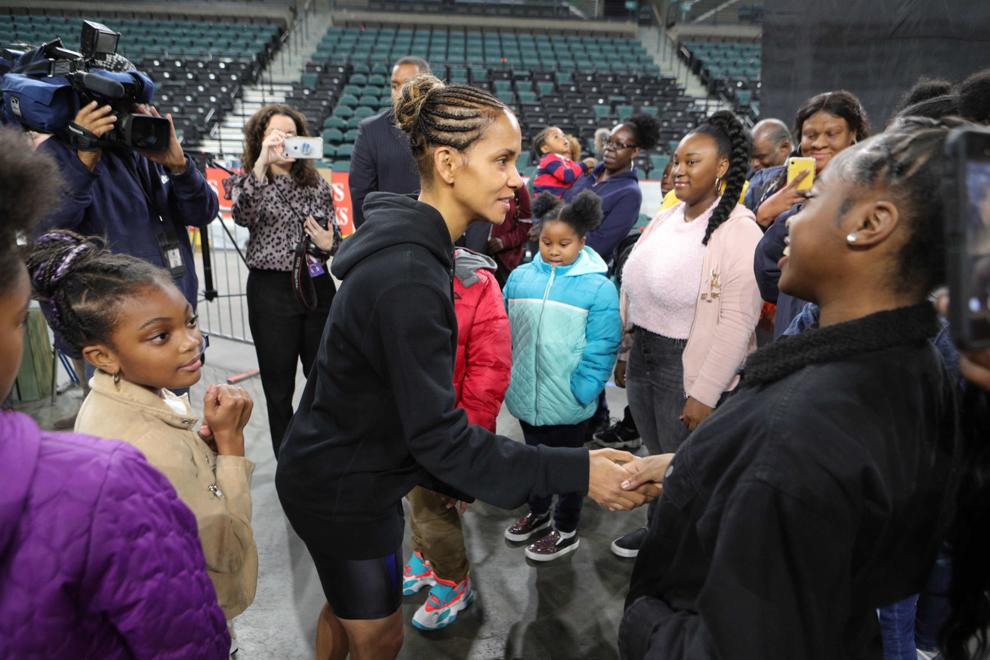 Halle Berry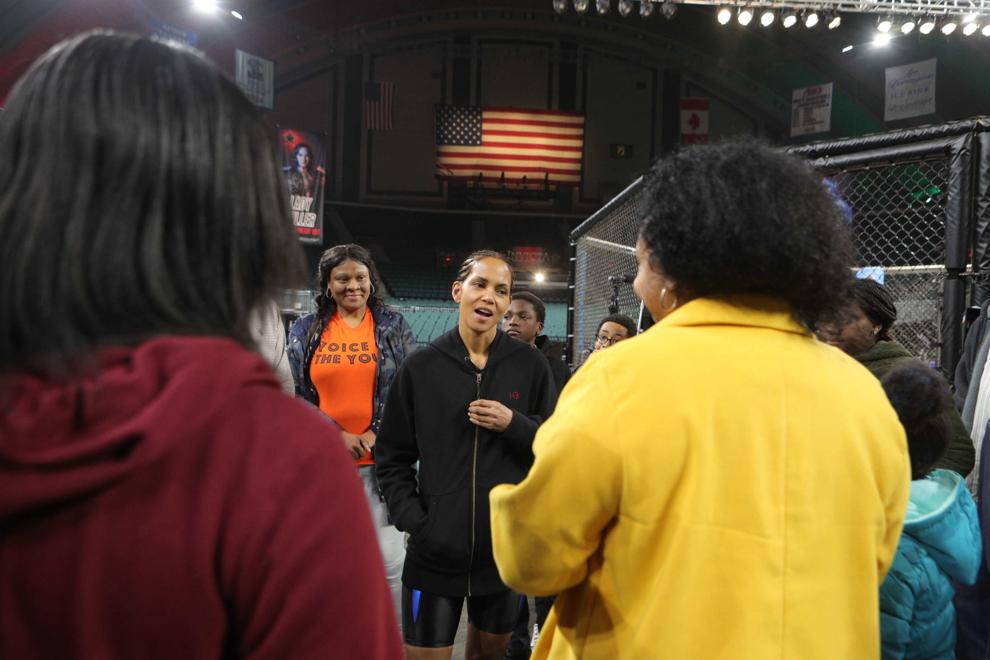 Halle Berry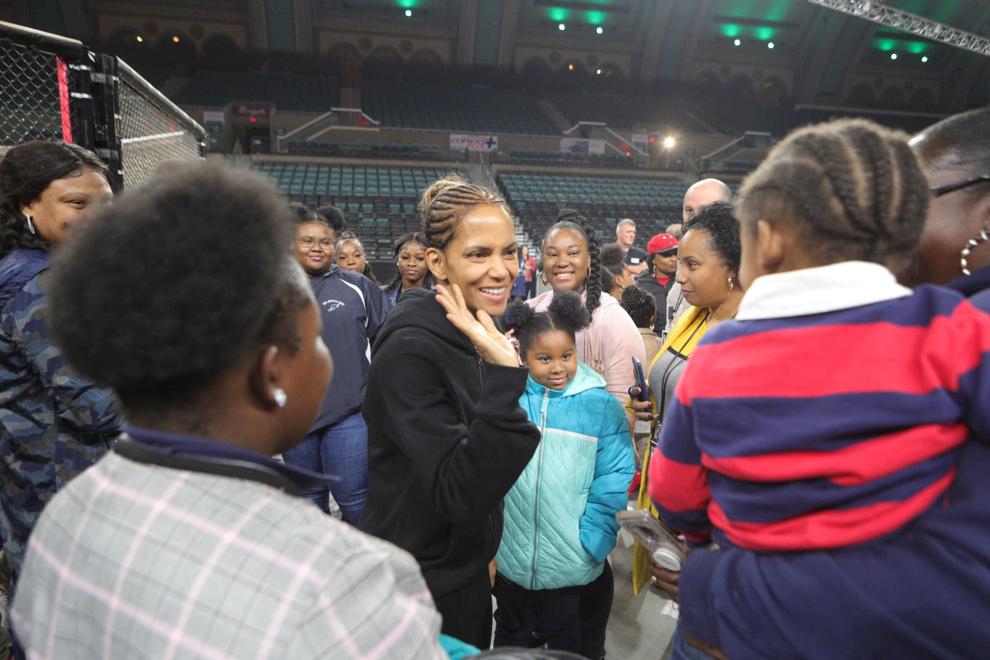 Halle Berry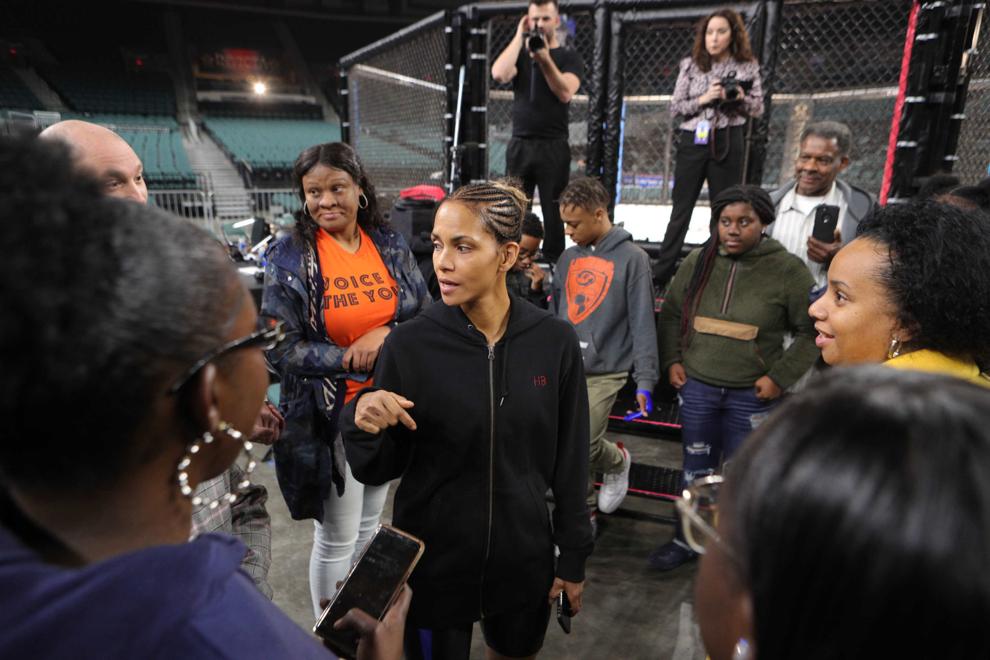 Halle Berry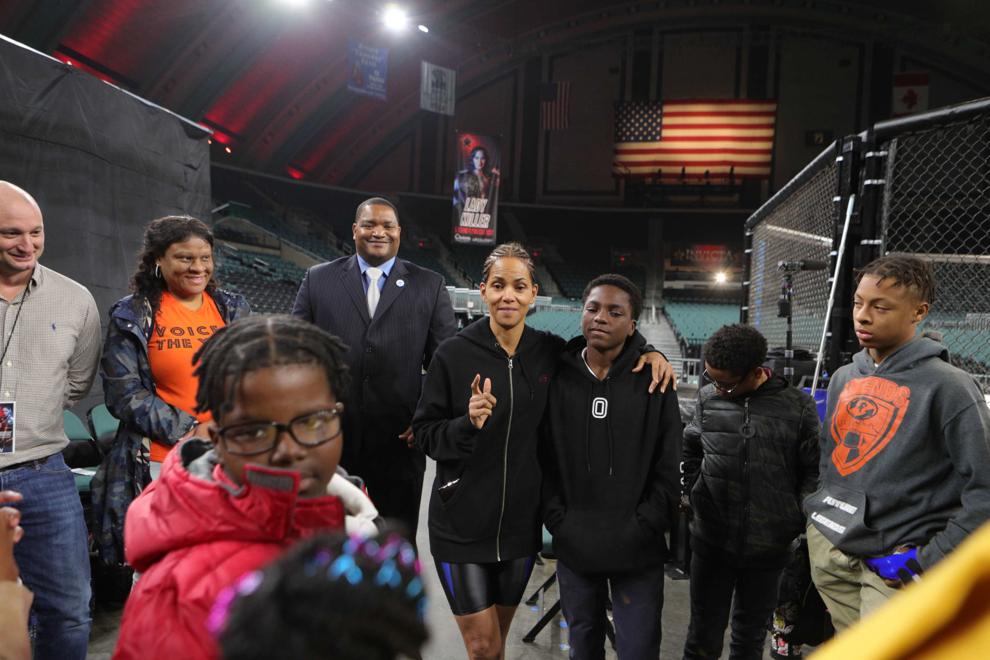 Halle Berry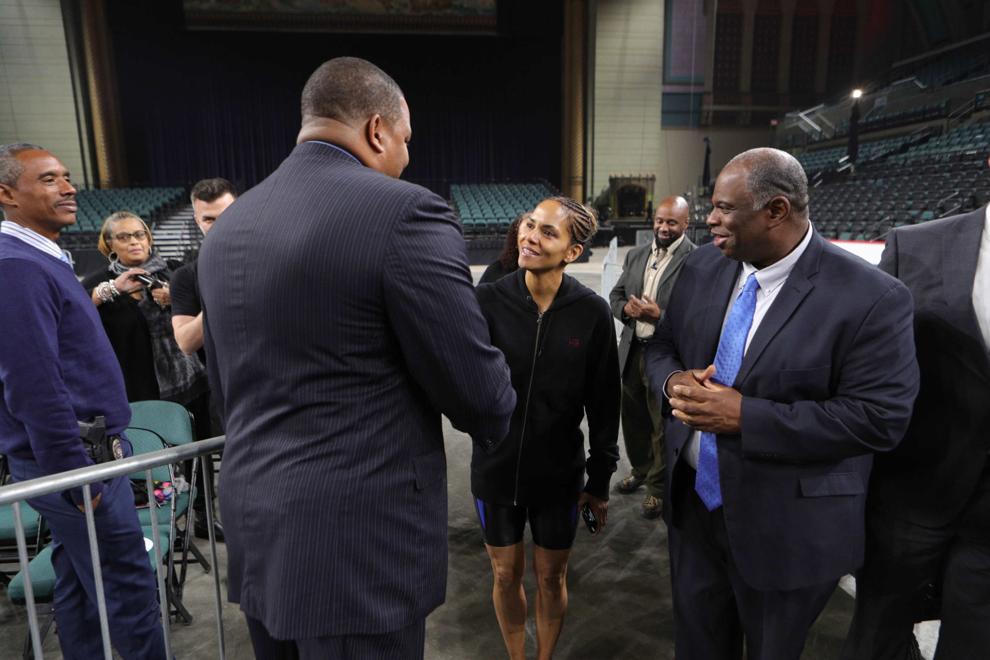 Halle Berry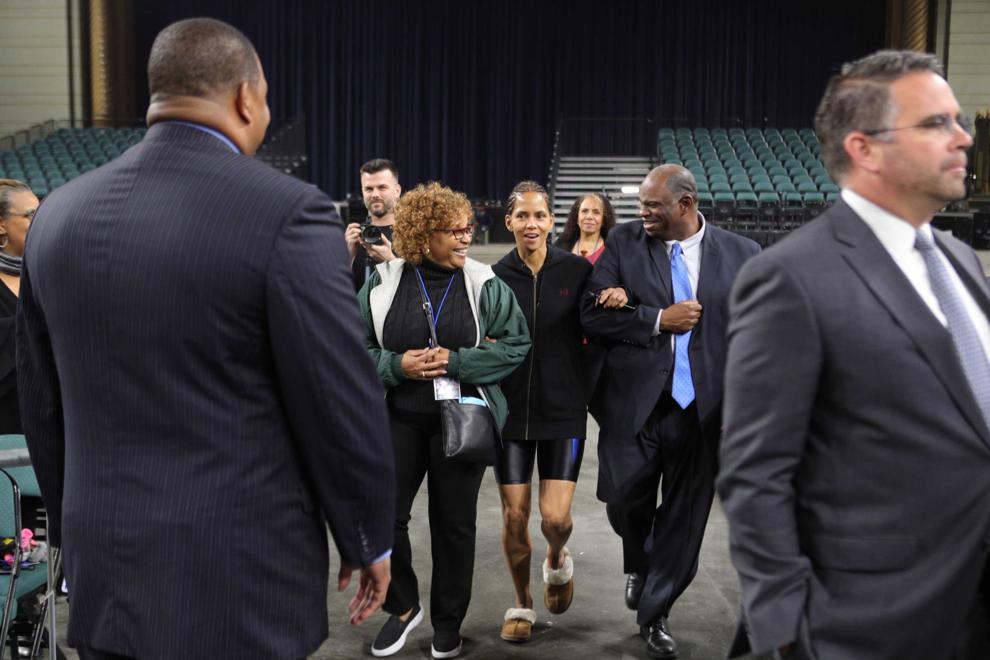 Halle Berry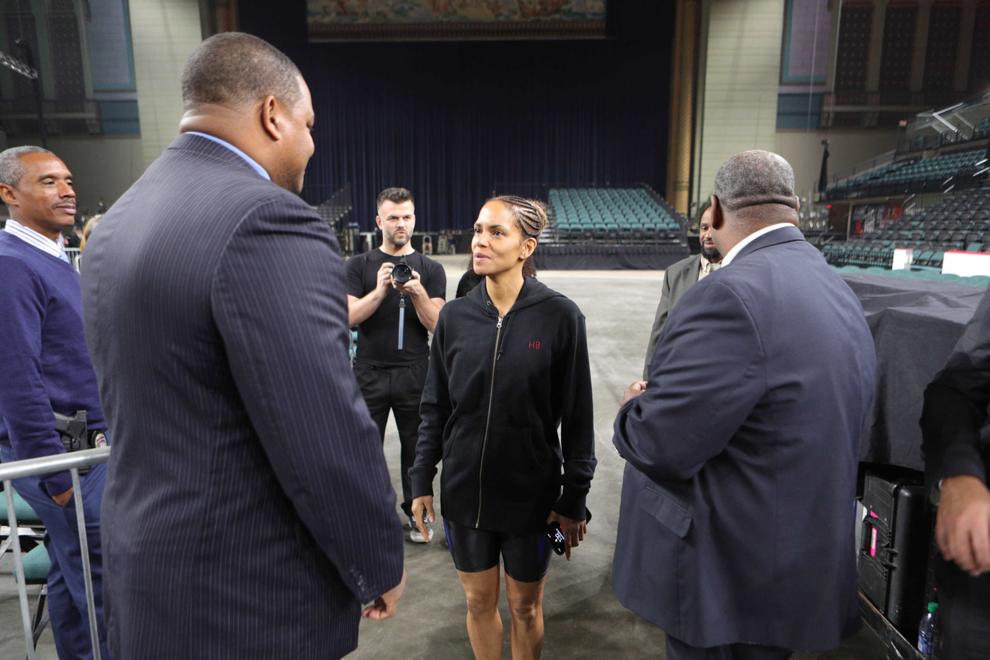 Halle Berry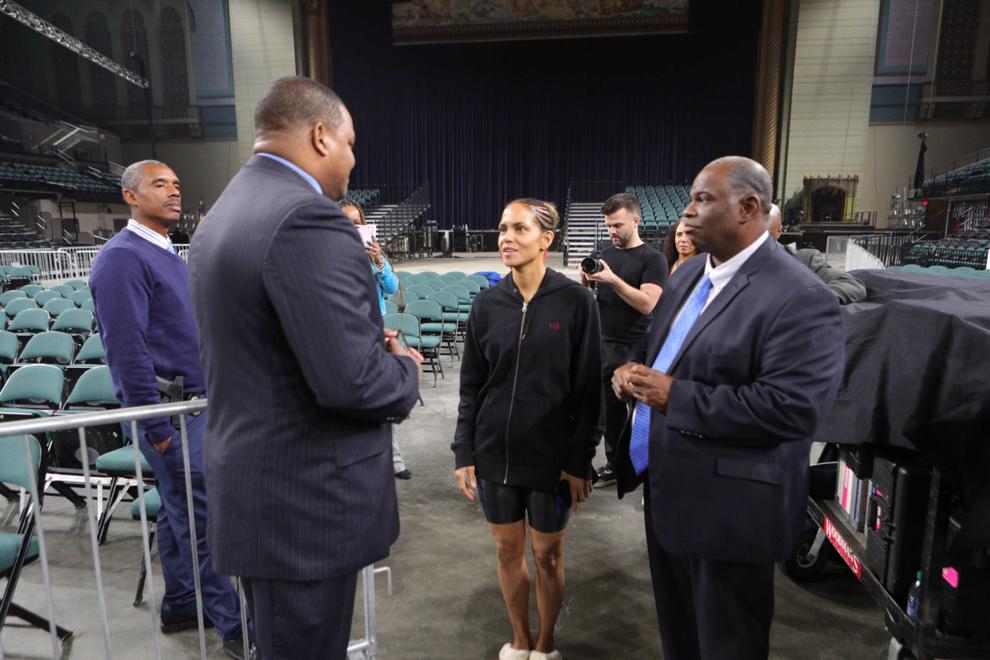 Halle Berry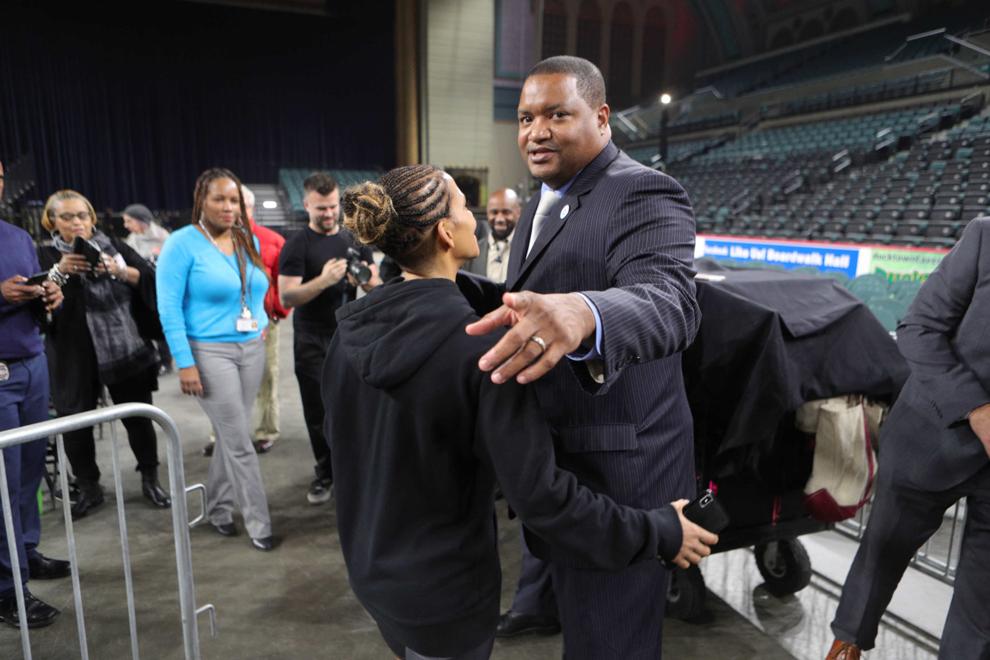 Halle Berry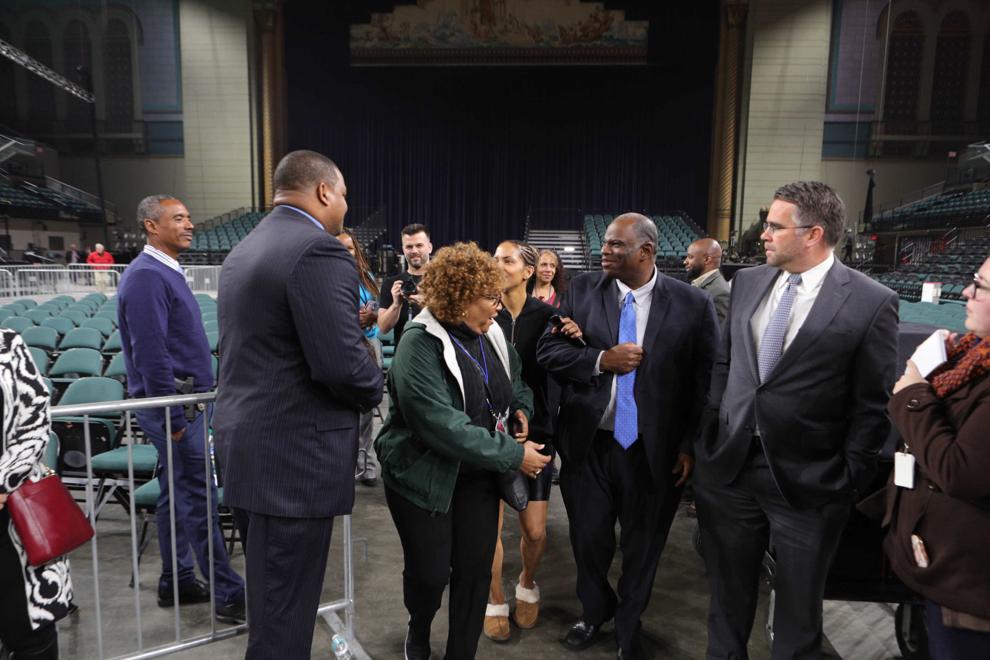 Halle Berry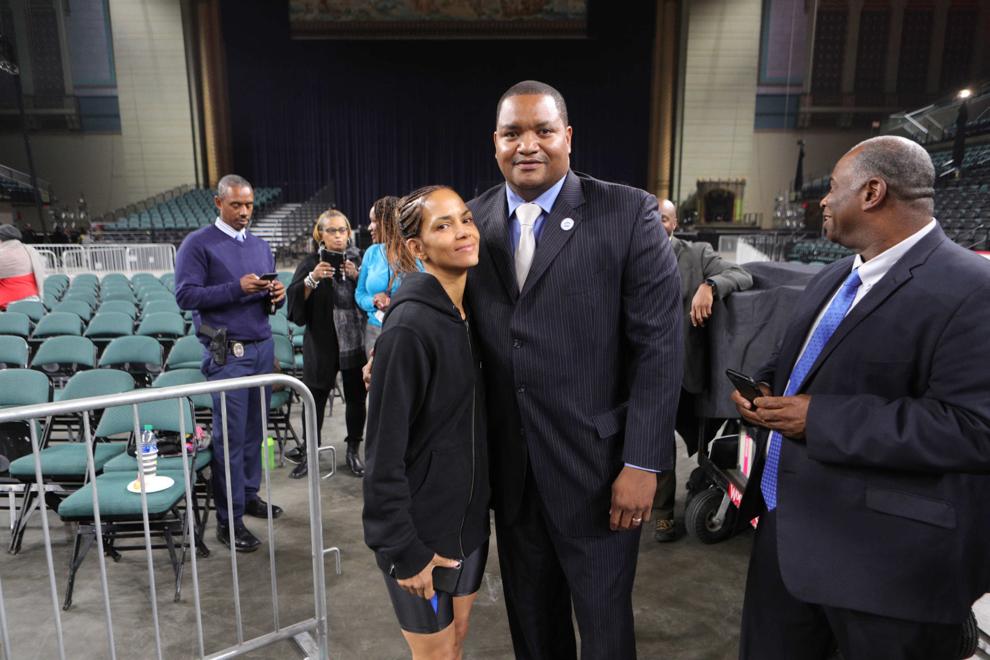 Halle Berry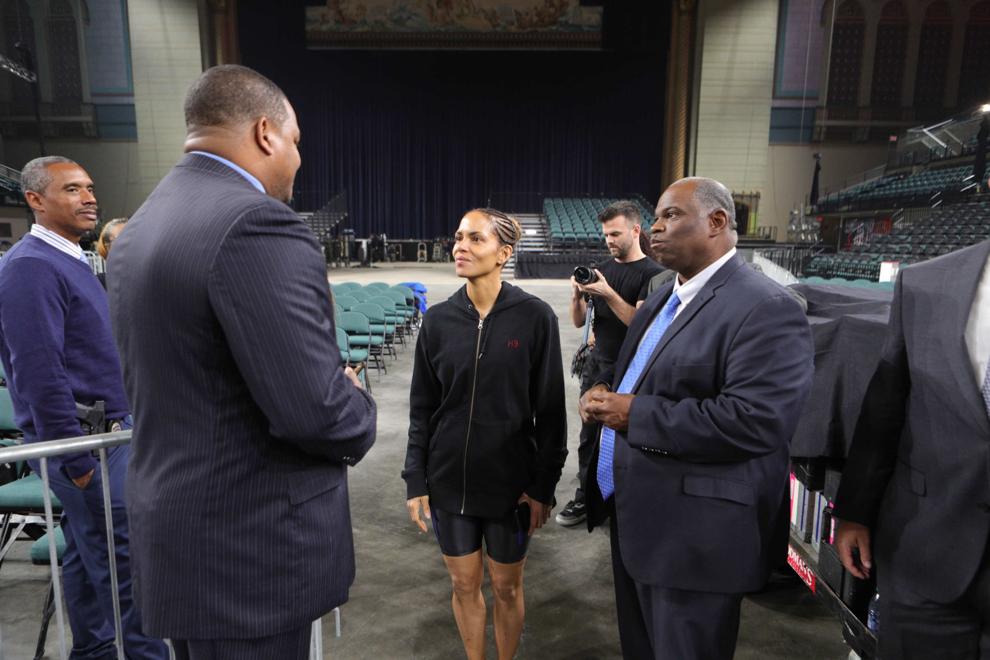 Halle Berry
Halle Berry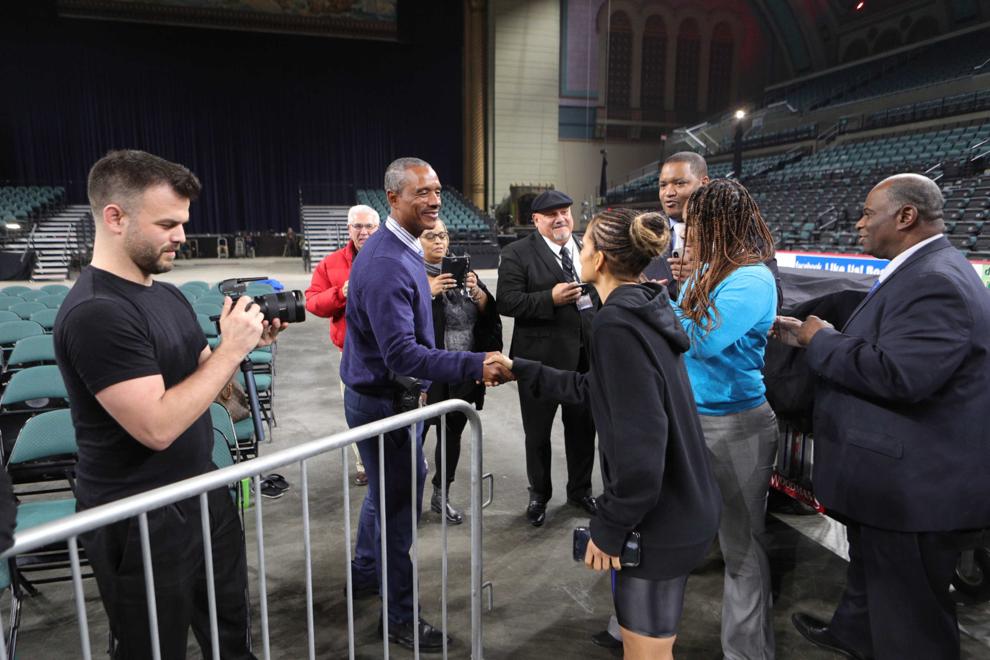 Halle Berry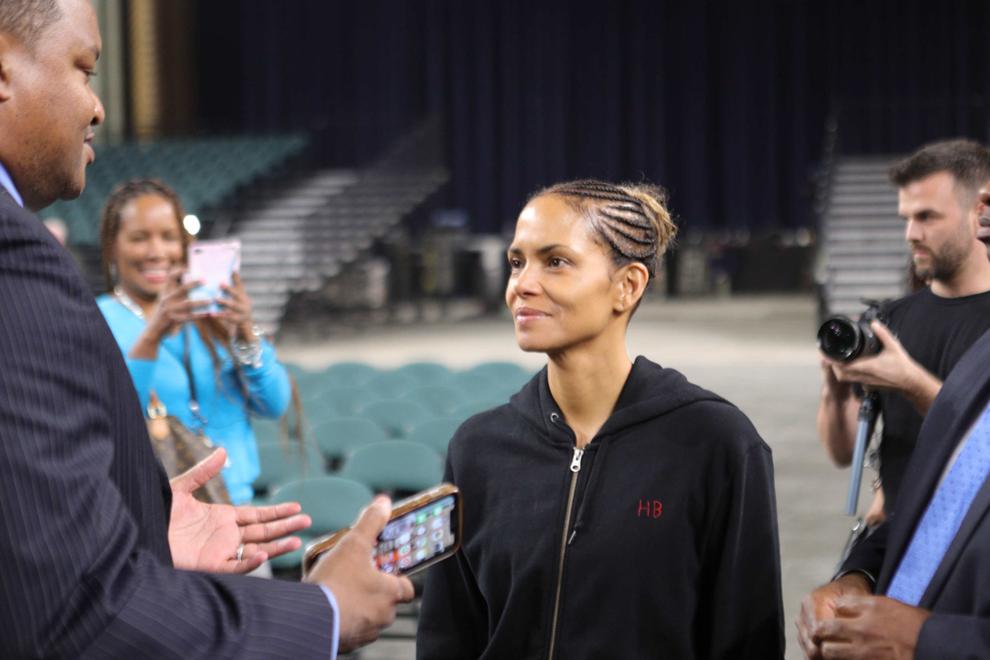 Halle Berry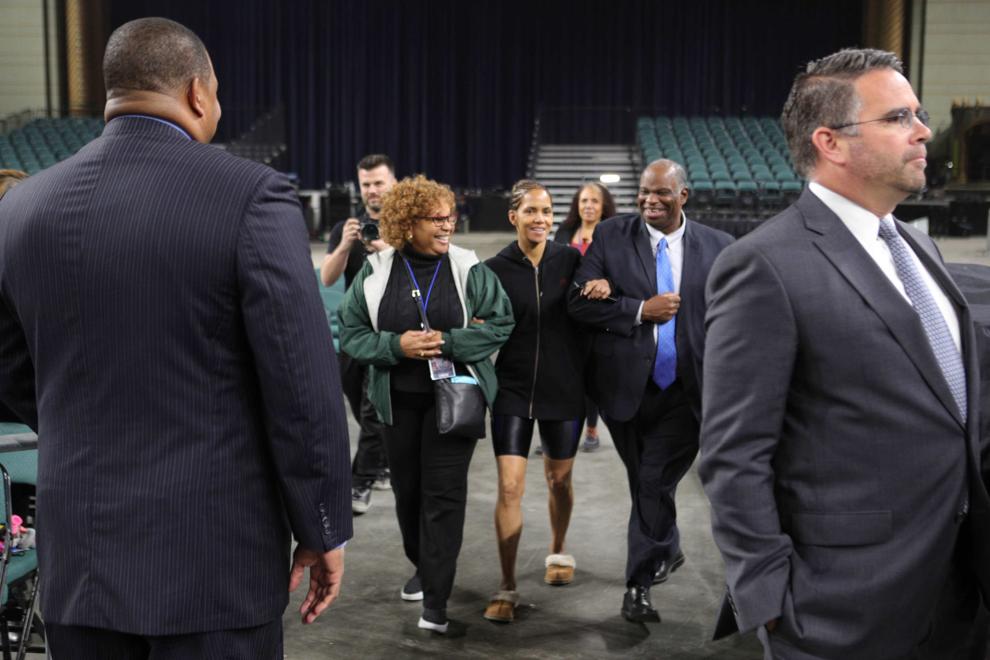 Halle Berry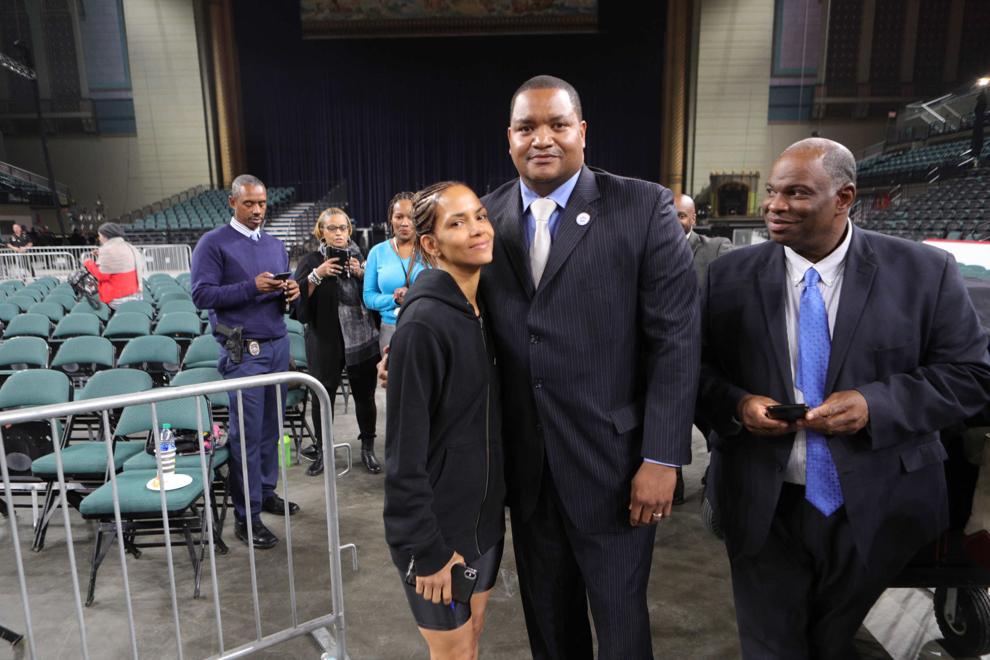 Halle Berry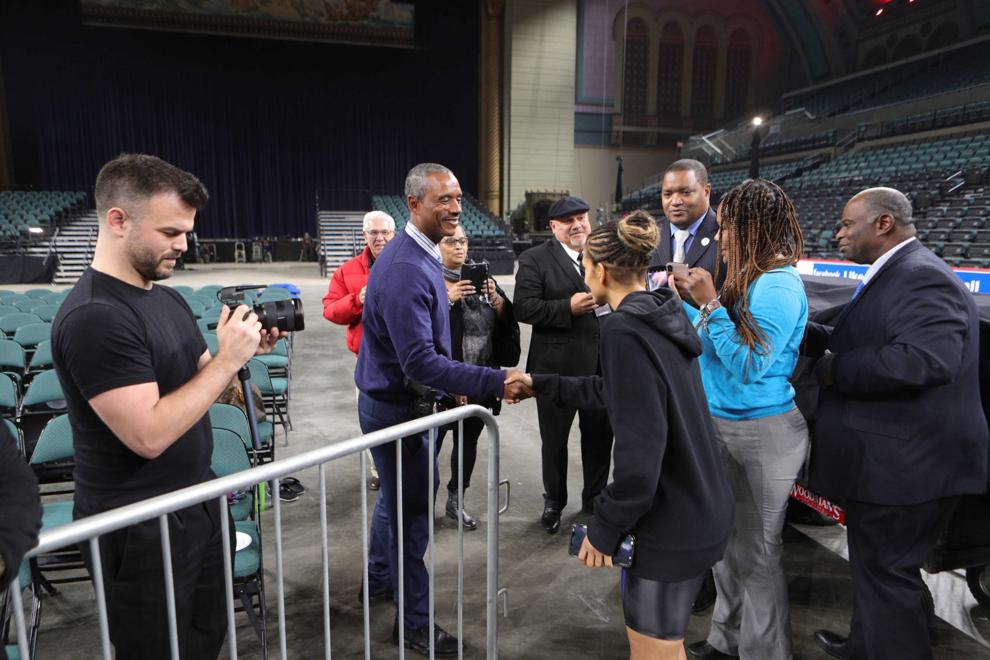 Halle Berry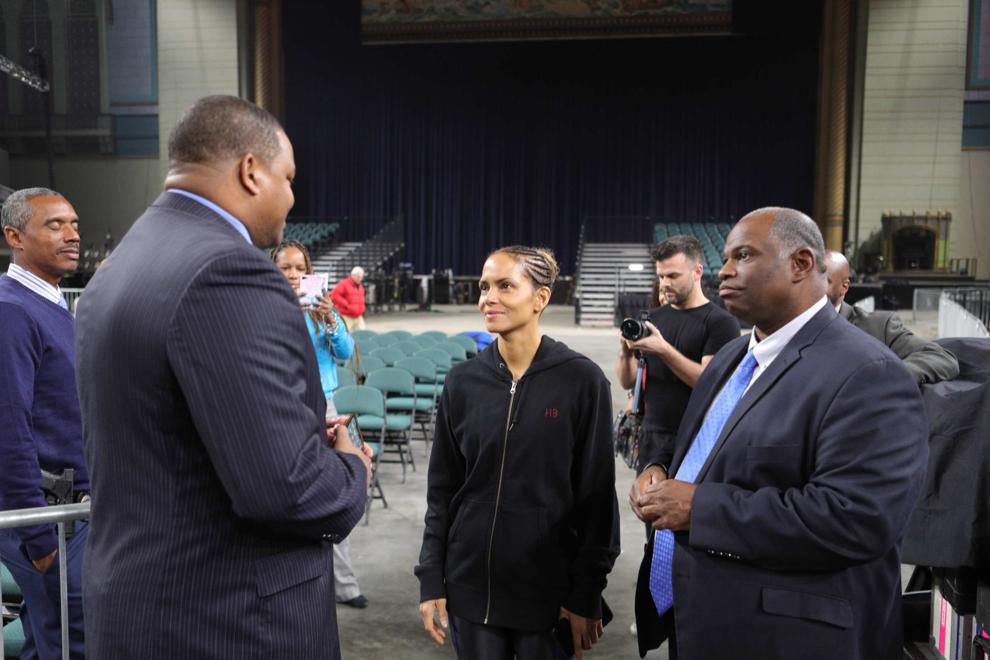 Halle Berry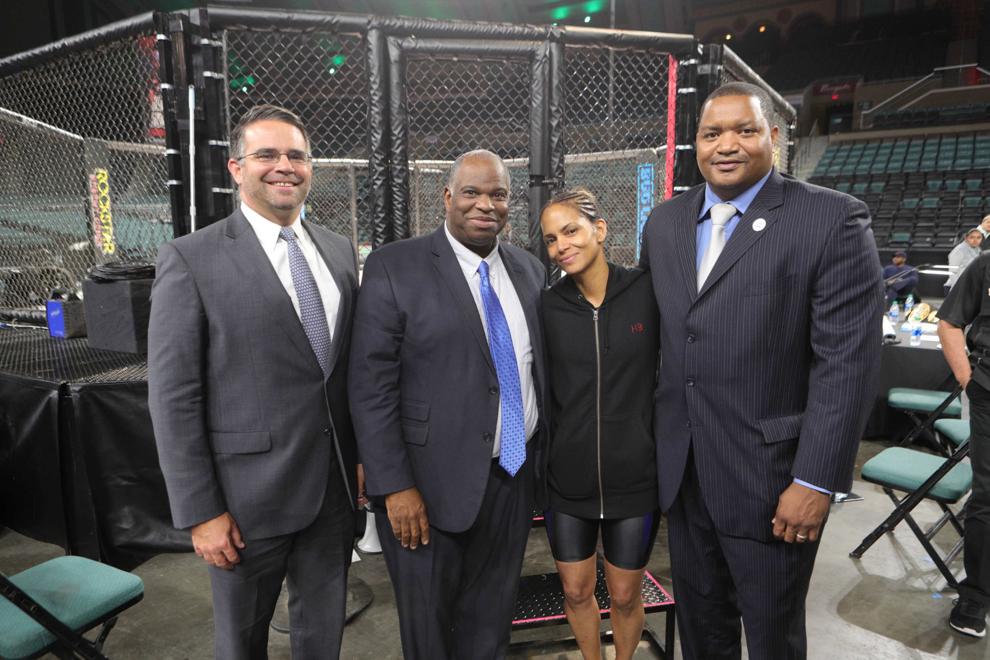 Contact: 609-272-7222
Twitter @ACPressDanzis