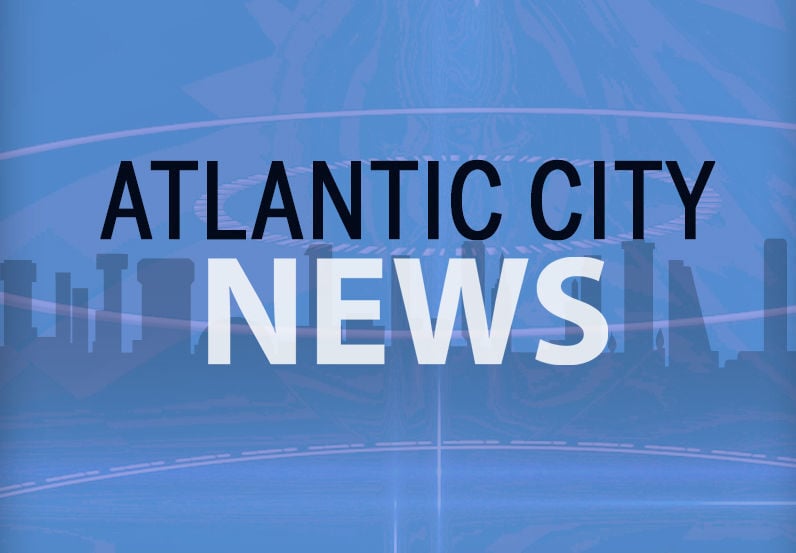 ATLANTIC CITY — The Atlantic City Community Fund awarded $50,000 to 11 organizations in its efforts to strengthen the city's community.
This is the Atlantic City Community Fund's third round of grant funding. The mission of the fund is to foster private giving, strengthen service providers and improve the conditions of the city of Atlantic City.
The round of grantees are the Atlantic City Arts Foundation, Boys and Girls Club, Chicken Bone Beach Historical Foundation, Covenant House, Communities Revolutionizing Open Public Spaces, Jewish Family Services, Leadership Studio, Mighty Writers, MudGirls Studios, Light Shooters and the Spanish Community Center.
"The grant will enable us to continue to offer free music programs to our music students and virtual concerts programs to the local residents and visitors," said Henrietta Wallace Shelton, CEO and president of the Chicken Bone Beach Historical Foundation Inc.
"This grant will help support creative employment and job-training programs serving at-risk, homeless, formerly homeless, and economically disadvantaged women in Atlantic City," said Dorrie Papademetriou, founder of MudGirls Studios.
In addition to providing grants to Atlantic City-based organizations, the fund is working to expand the capacity of nonprofits. In cooperation with Atlantic Cape Community College, they have hosted seminars on creating nonprofits and grant writing.
For more information or to support the Atlantic City Community Fund, visit accommunityfund.org.
Contact Claire Lowe:
609-272-7251
Twitter @clairelowe