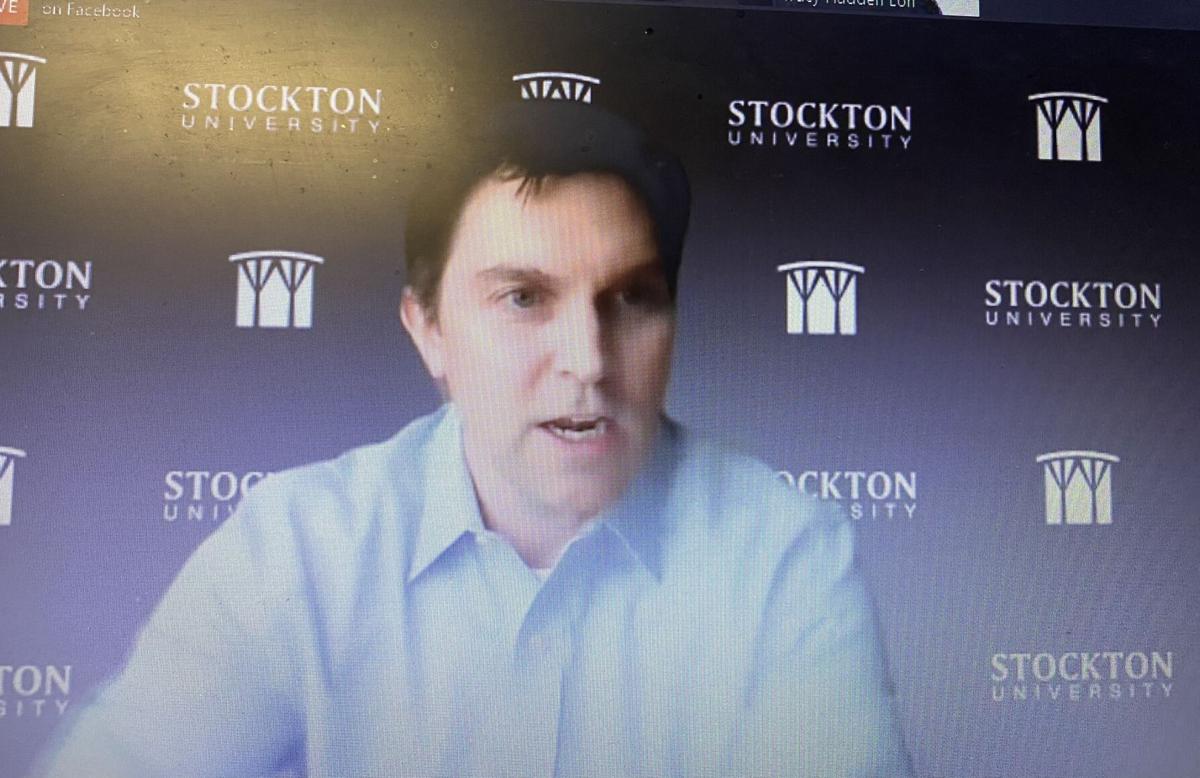 A successful vaccine rollout, additional stimulus money and the creativity of businesses reopening amid a pandemic that is unlikely to end as things get busier in the spring are pivotal to economic recovery in the Atlantic City region, business leaders and experts said Friday during a virtual panel.
The Greater Atlantic City Chamber hosted the discussion, titled "Economic Outlook and Expectations for Recovery." The event's goal was to discuss the region's economic outlook as it moves toward recovery from the COVID-19 pandemic, including how the vaccine will affect recovery efforts and the long- and short-term effects the pandemic will have on the area.
The panel included Michael Chait, president of the chamber; Richard Kasmin, chief economist for the New Jersey Economic Development Authority; Oliver Cooke, associate professor of economics at Stockton University; and Tracy Hadden Loh, fellow with the Anne T. and Robert M. Bass Center for Transformative Placemaking at the Brookings Institution, a nonprofit public policy organization based in Washington, D.C.
Along with discussions about national and state economic recovery, the panelists touched on recovery for the hospitality industry, Atlantic City and the surrounding area.
ATLANTIC CITY — The city is implementing an online portal, set to go live Friday, for proper…
"We have this more contagious variant of COVID that's going to become the dominant variant in the United States within the next six weeks," Loh said. "This, unfortunately, is really going to complicate things for the leisure and hospitality sector, which a lot of is on ice right now."
Businesses that reopen or get busier in March must again get creative with their business models and added safety measures to adapt and operate safely, she said.
The panel also discussed the importance of the vaccine rollout and stimulus money to help the national and local economy, different sectors, like infrastructure, that will help grow the economy, how racial divisions and inequality have expanded due to the pandemic and how online gaming has impacted brick-and-mortar businesses in Atlantic City.
"Casinos are important to Atlantic City's economy, obviously," Cooke said. "But they come less important for the entire metropolitan area economy to the extent that they actually don't have human beings standing inside those casinos who wander out into other places in the city. So if everyone is just gaming right from their computer, which clearly they have been over the last 10 months ... how that shakes out moving forward is an interesting question."
To watch the full discussion, click here.
nws_fooddrive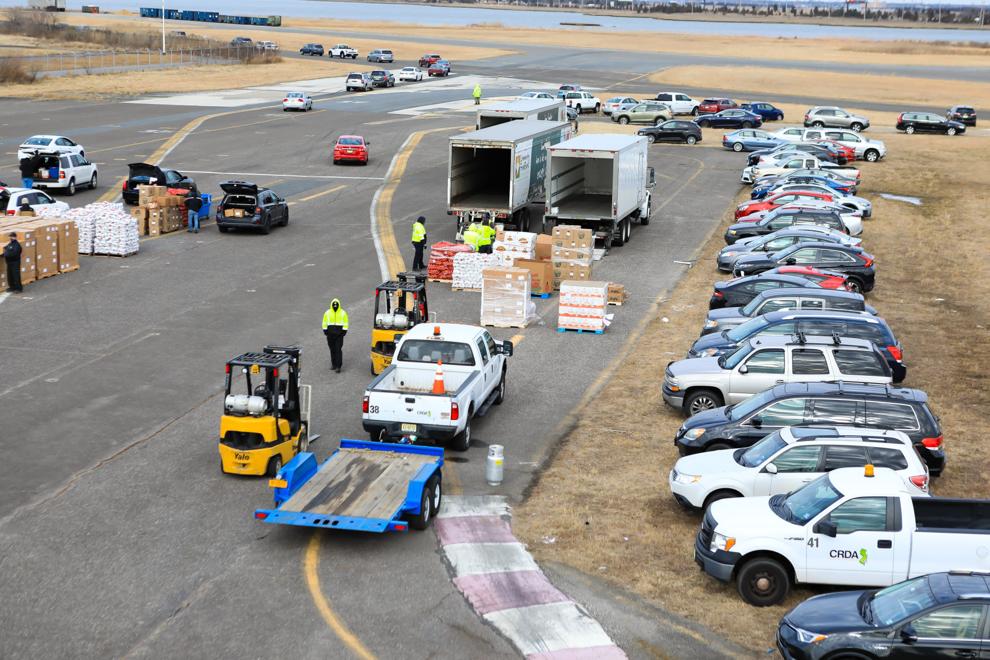 HIDE VERTICAL GALLERY ASSET TITLES
nws_fooddrive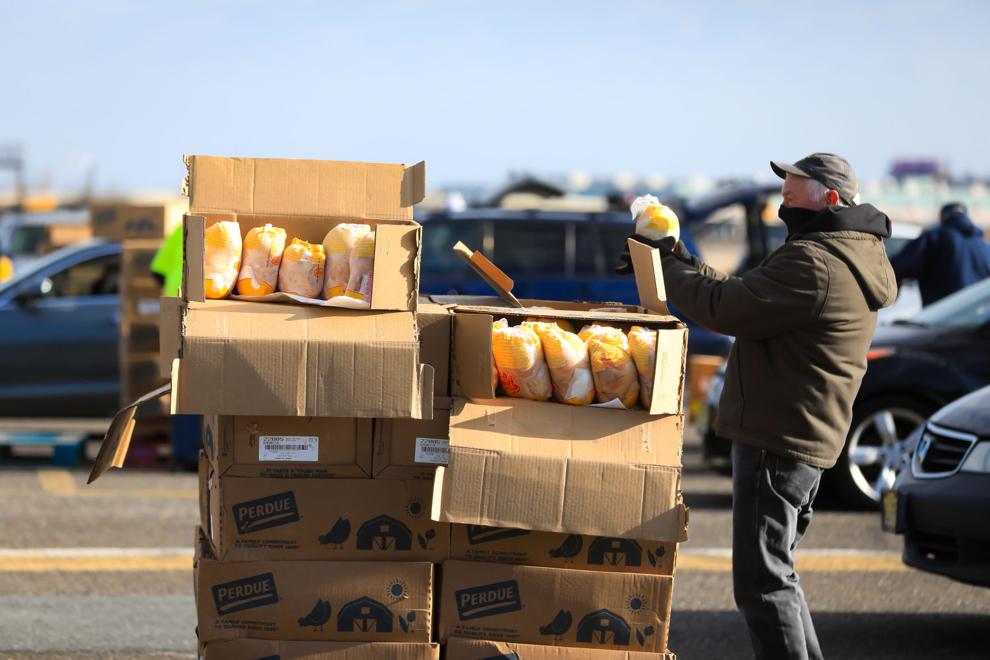 nws_fooddrive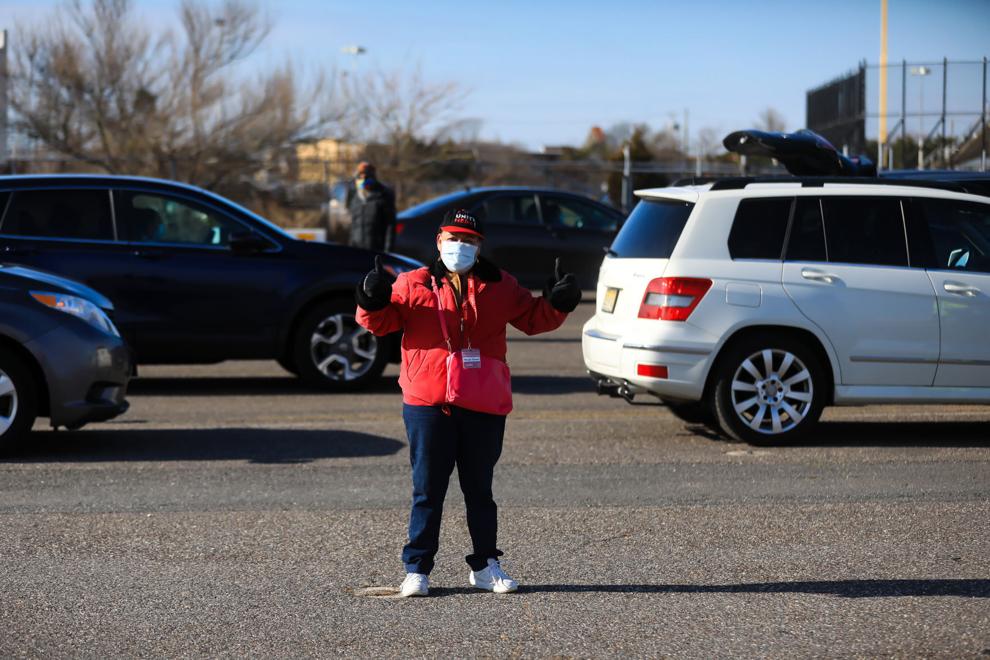 nws_fooddrive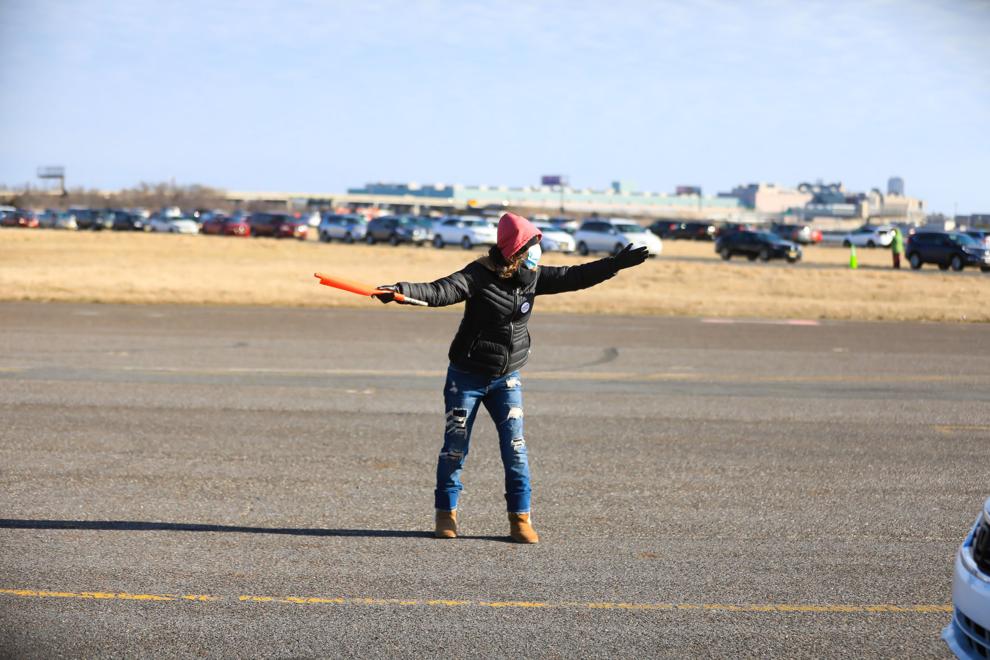 nws_fooddrive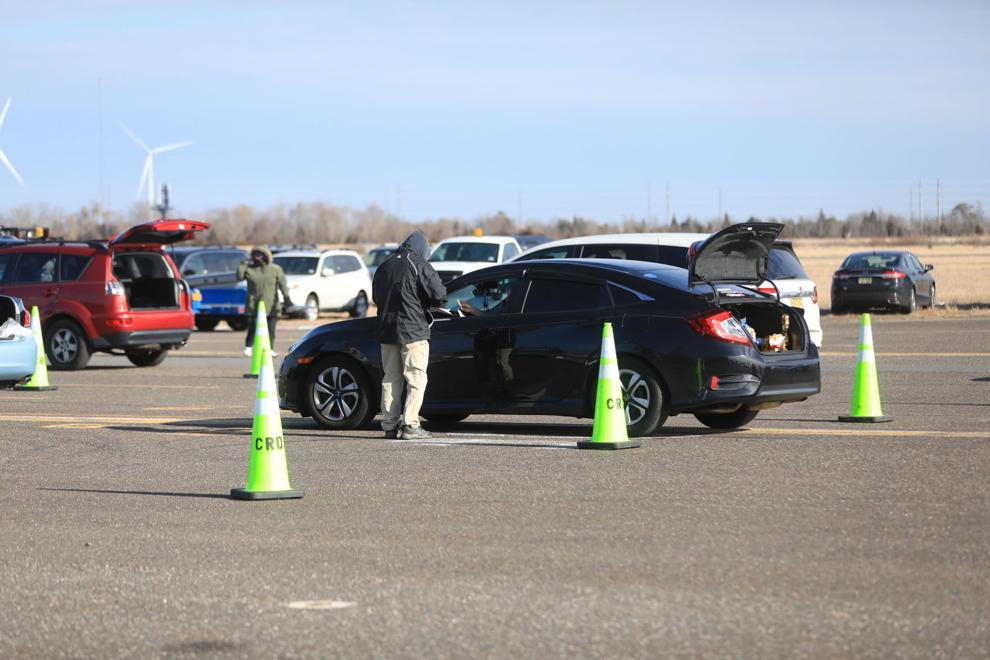 nws_fooddrive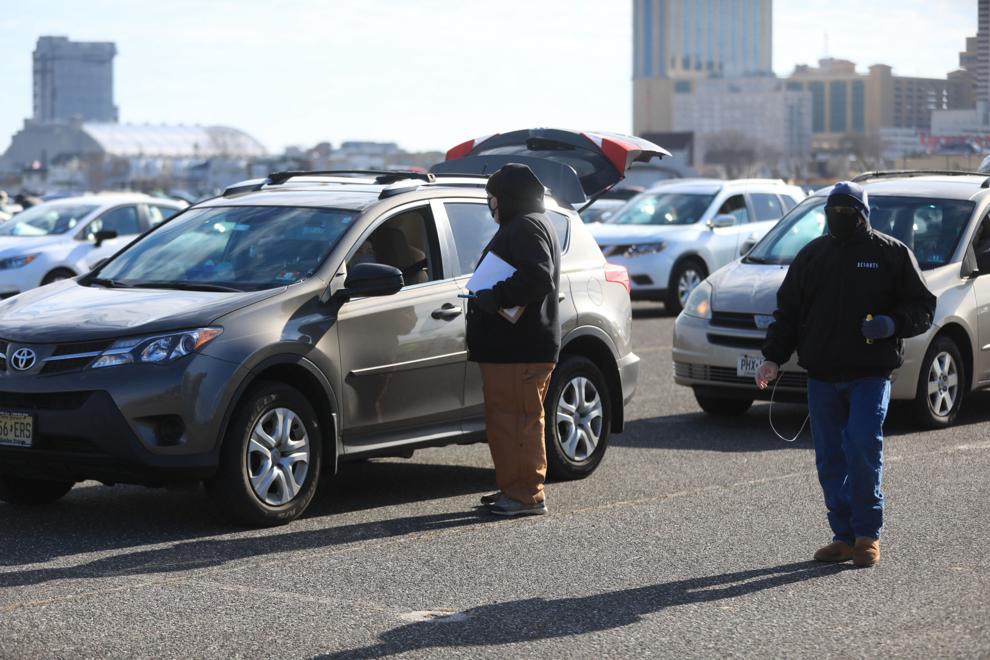 nws_fooddrive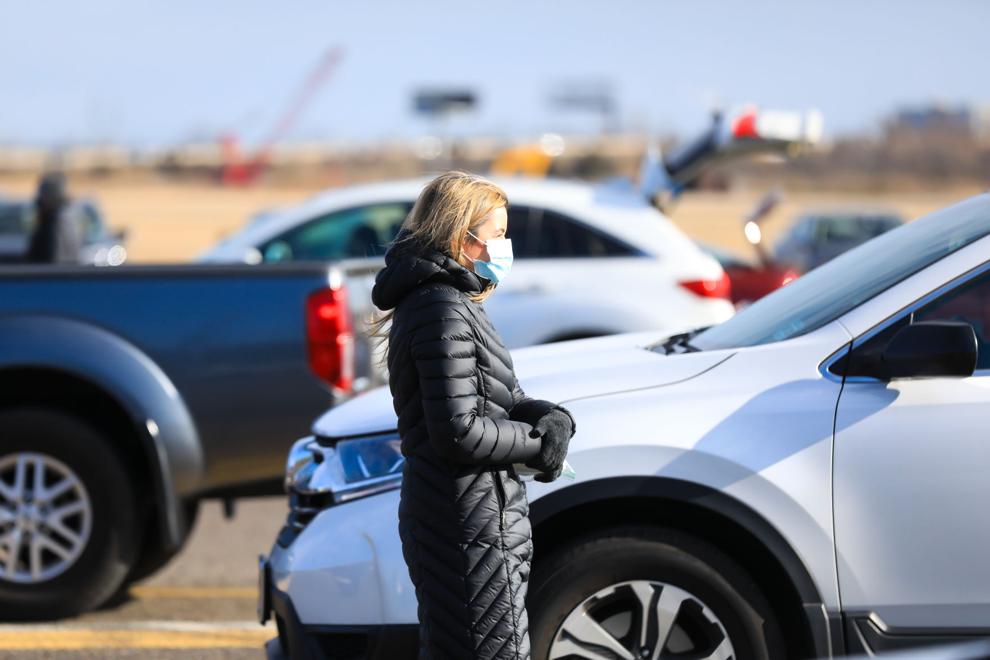 nws_fooddrive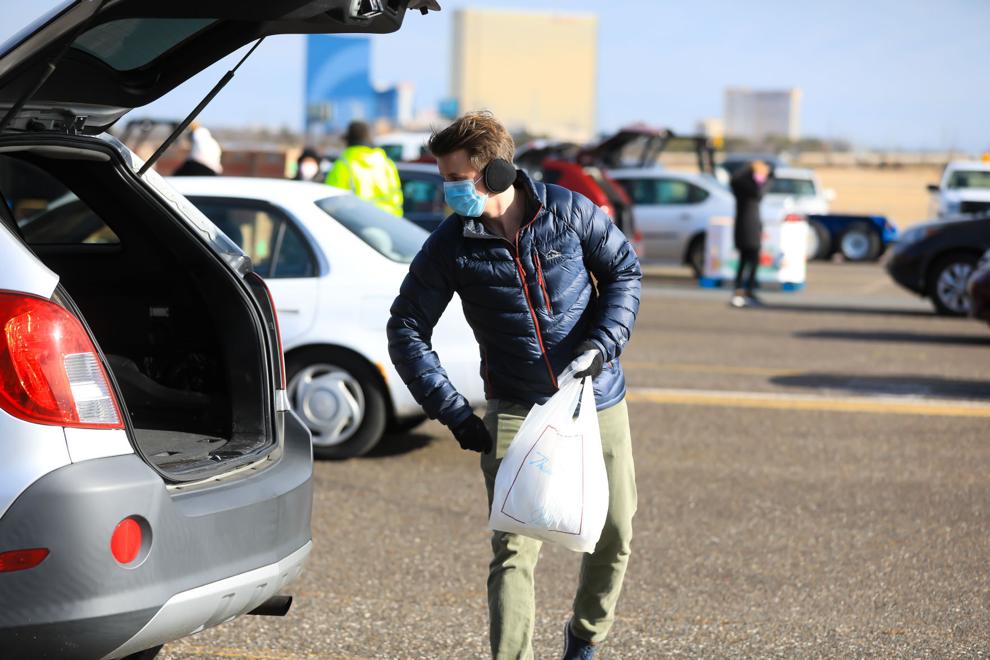 nws_fooddrive
nws_fooddrive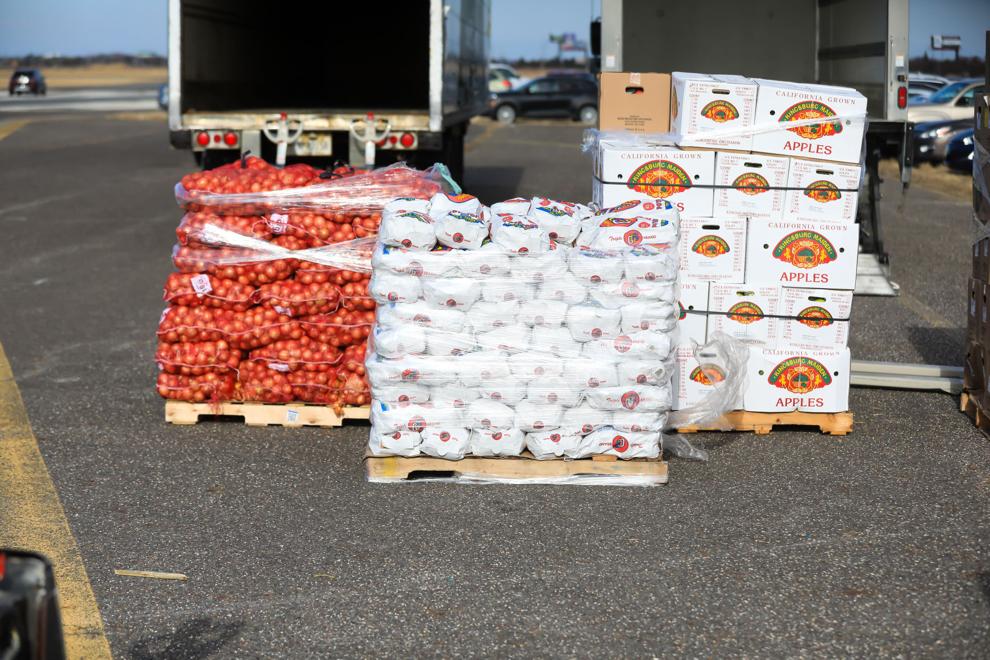 nws_fooddrive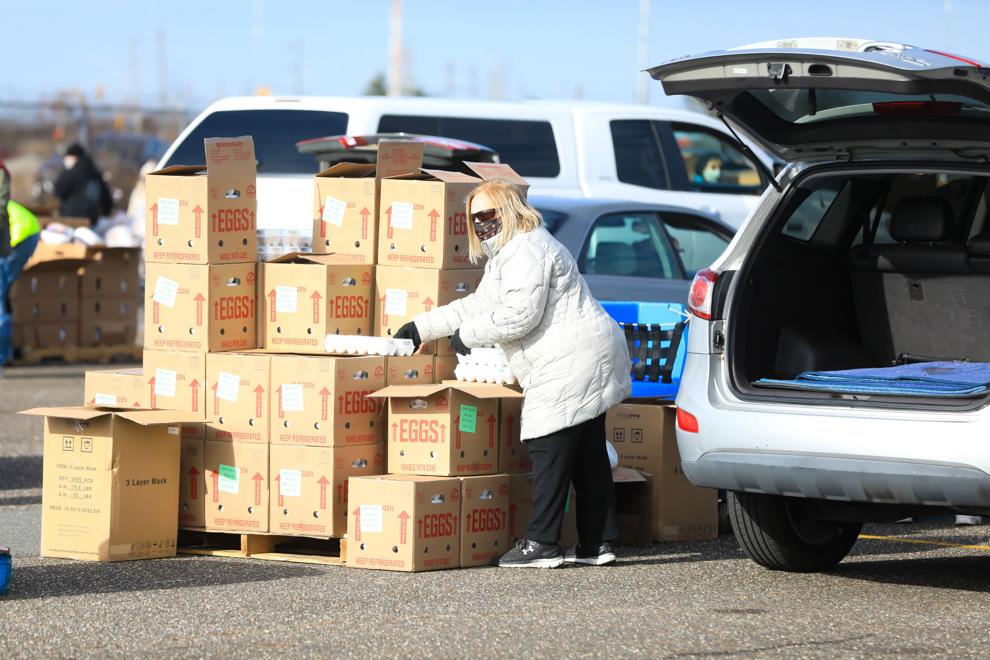 nws_fooddrive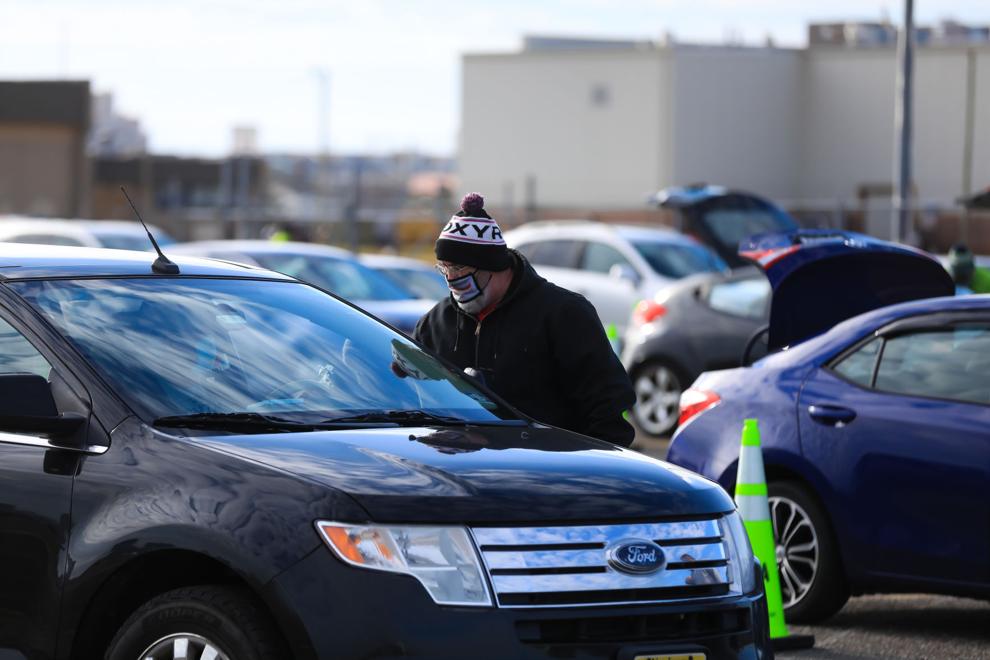 nws_fooddrive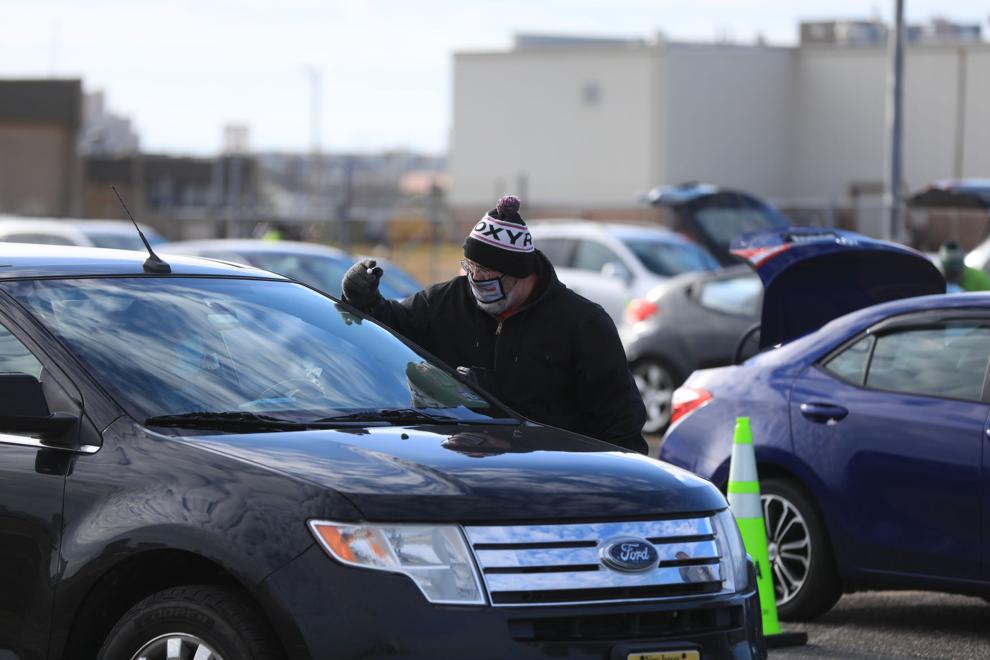 nws_fooddrive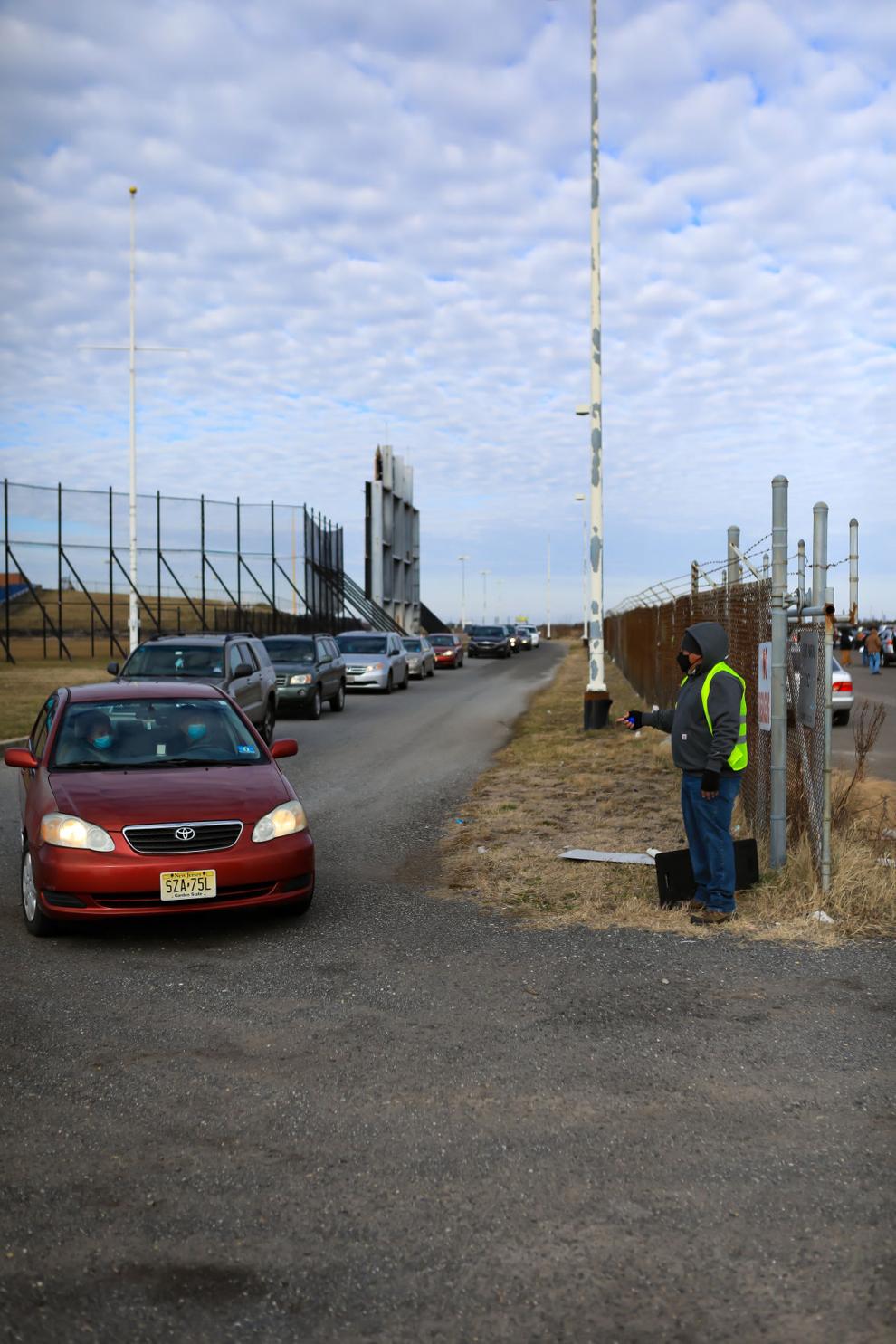 nws_fooddrive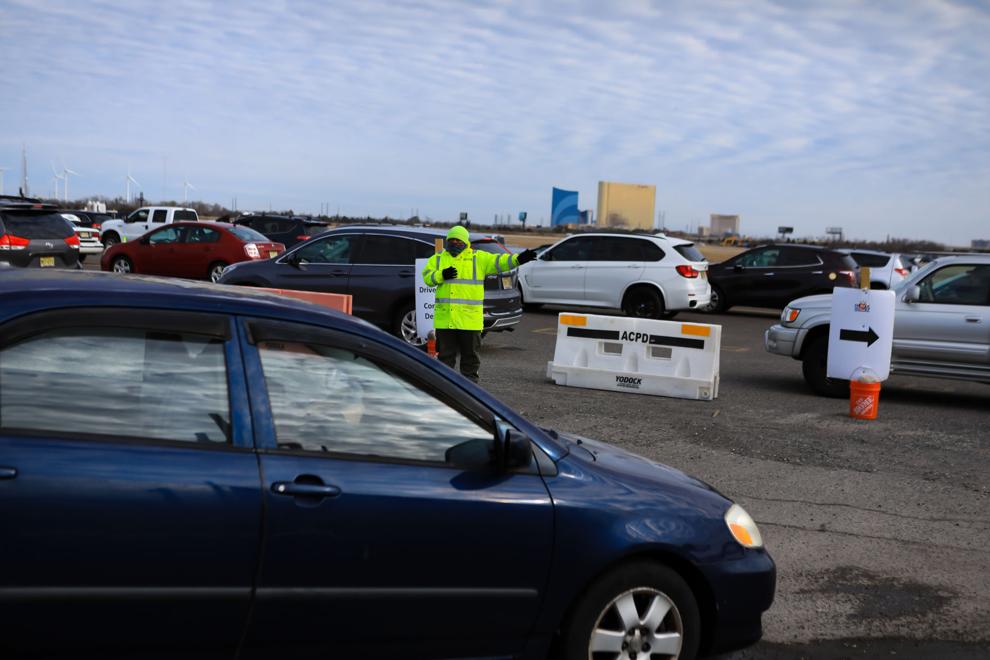 nws_fooddrive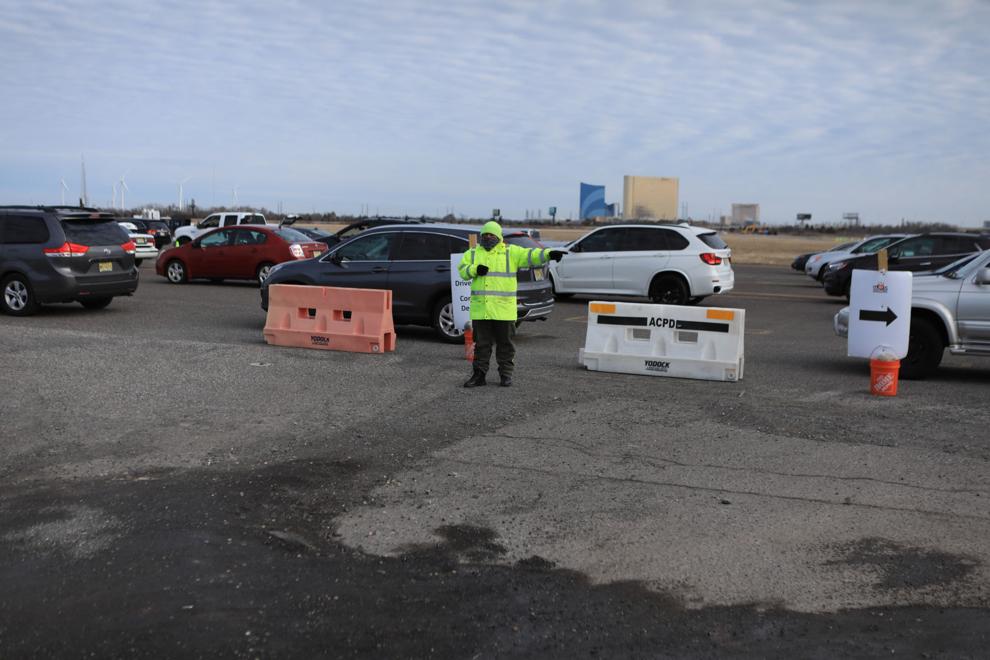 nws_fooddrive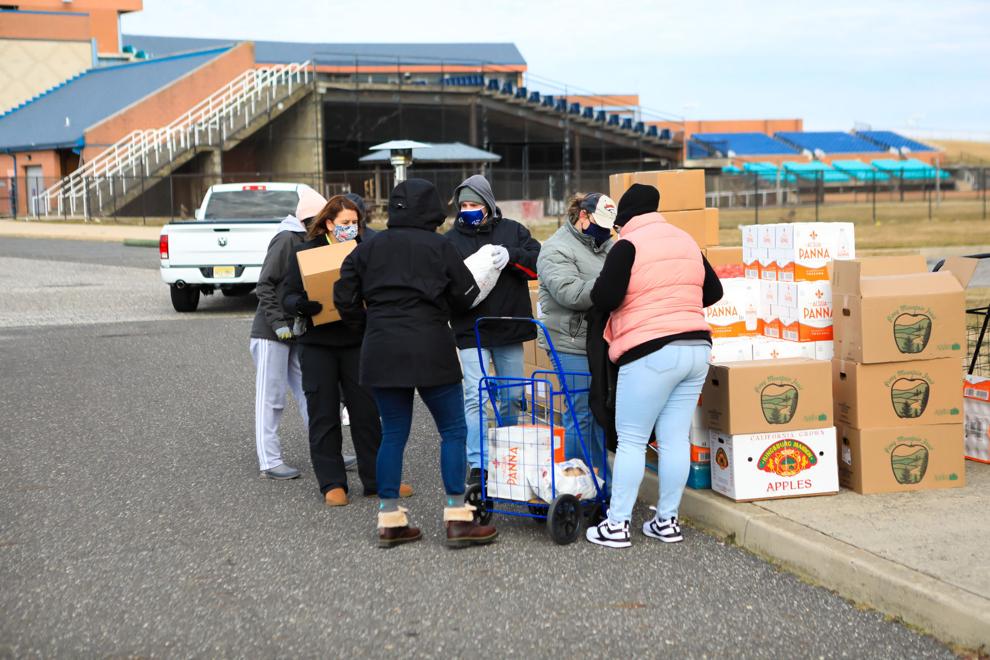 nws_fooddrive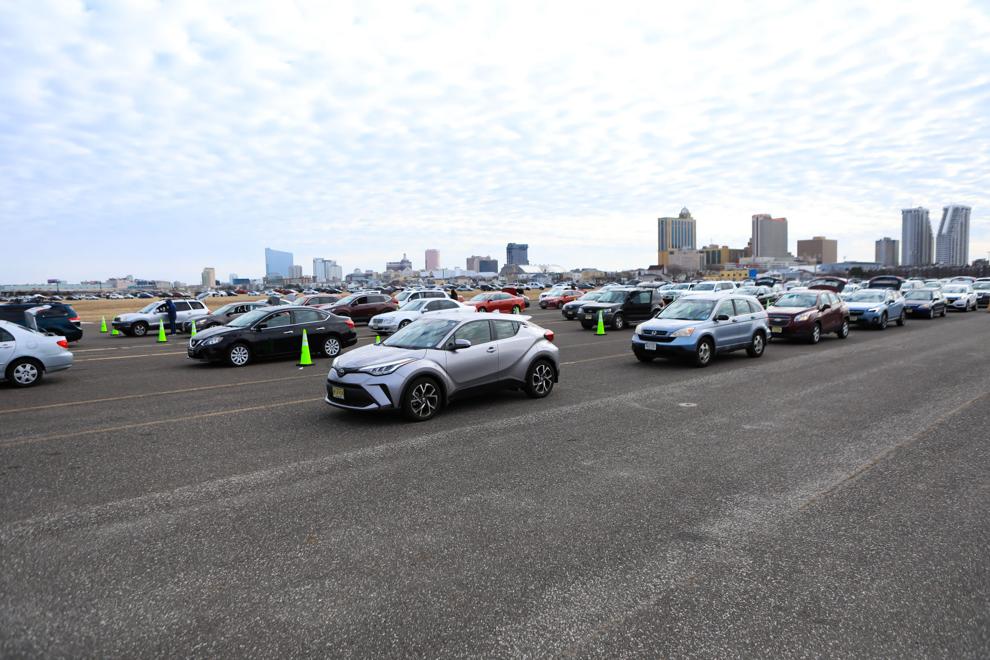 nws_fooddrive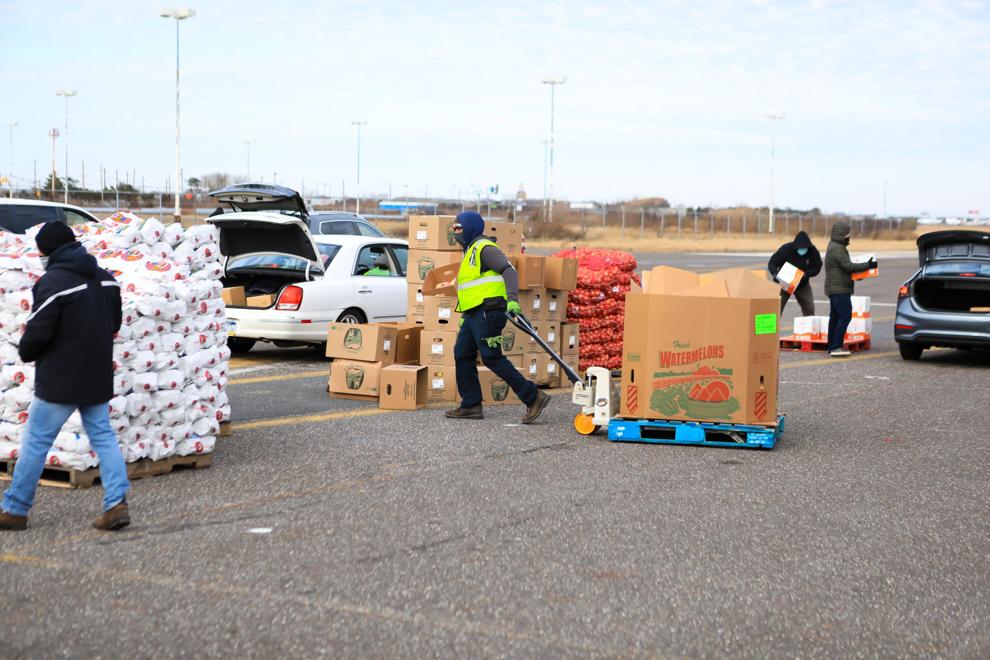 nws_fooddrive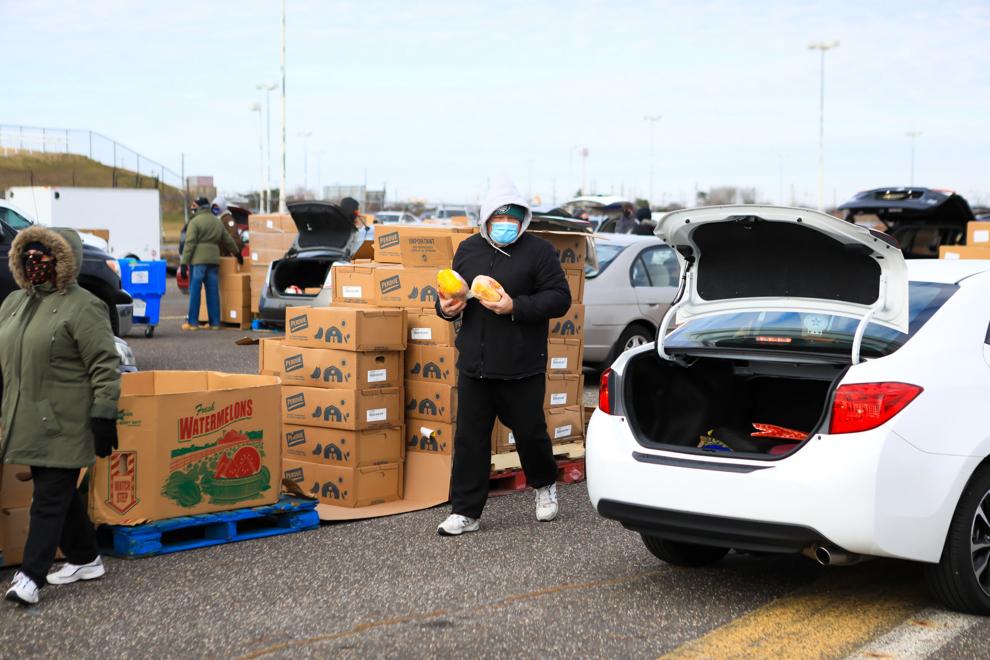 nws_fooddrive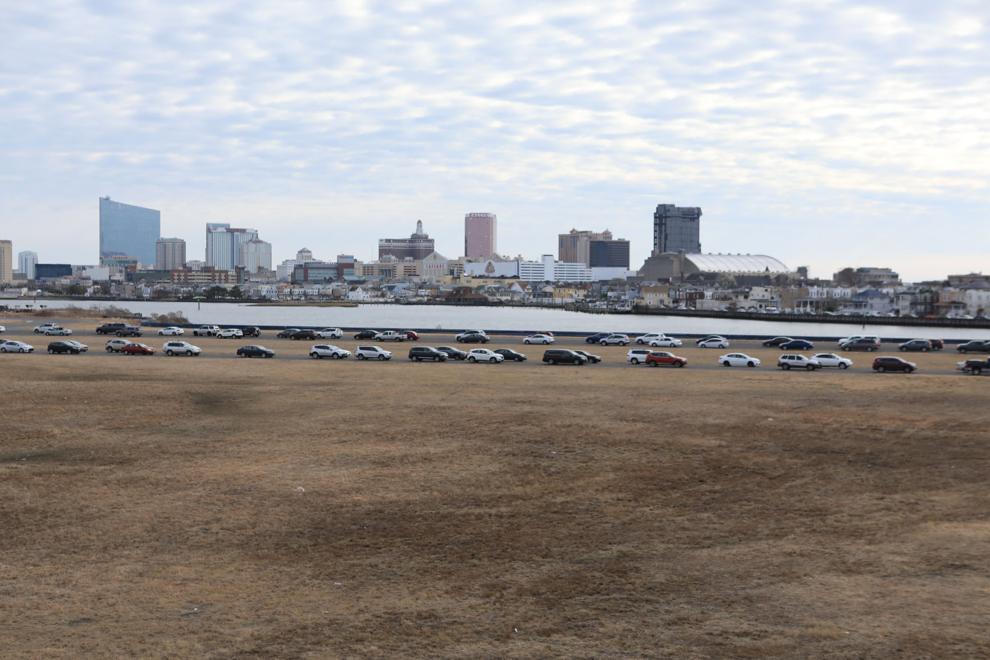 nws_fooddrive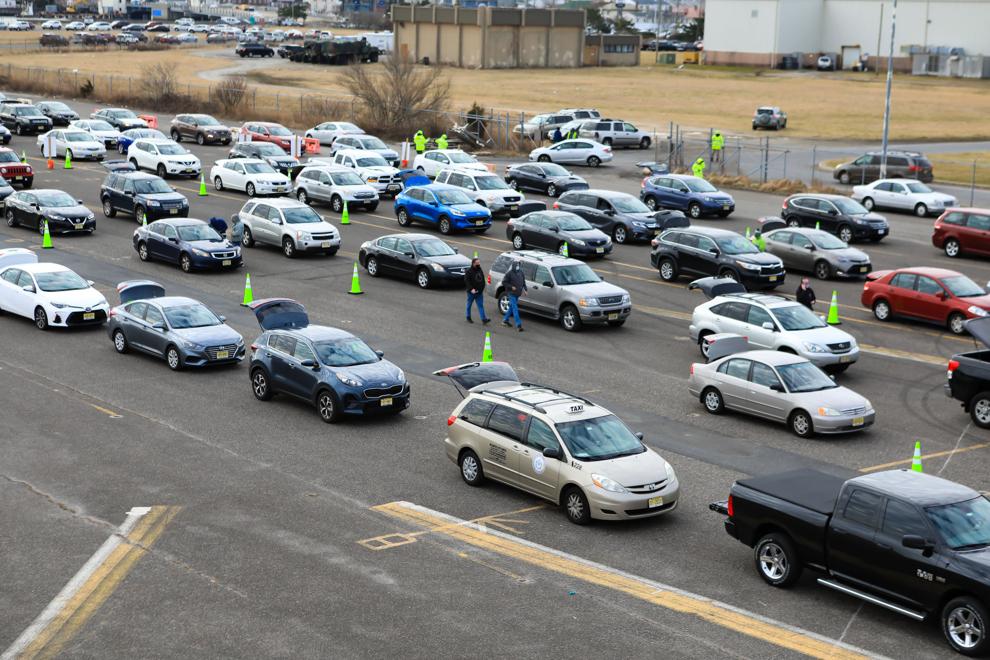 nws_fooddrive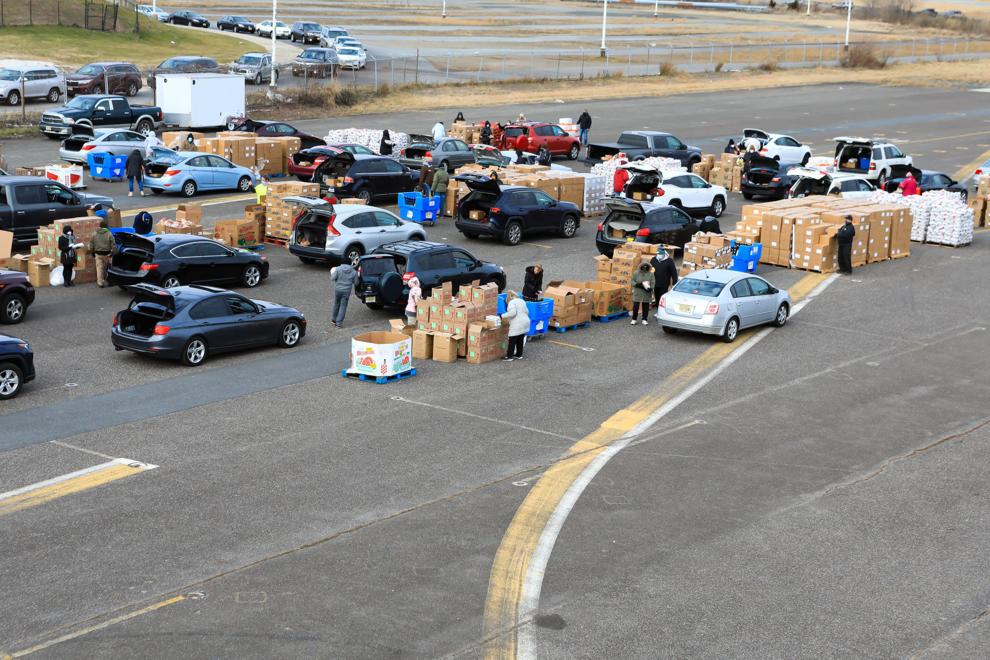 nws_fooddrive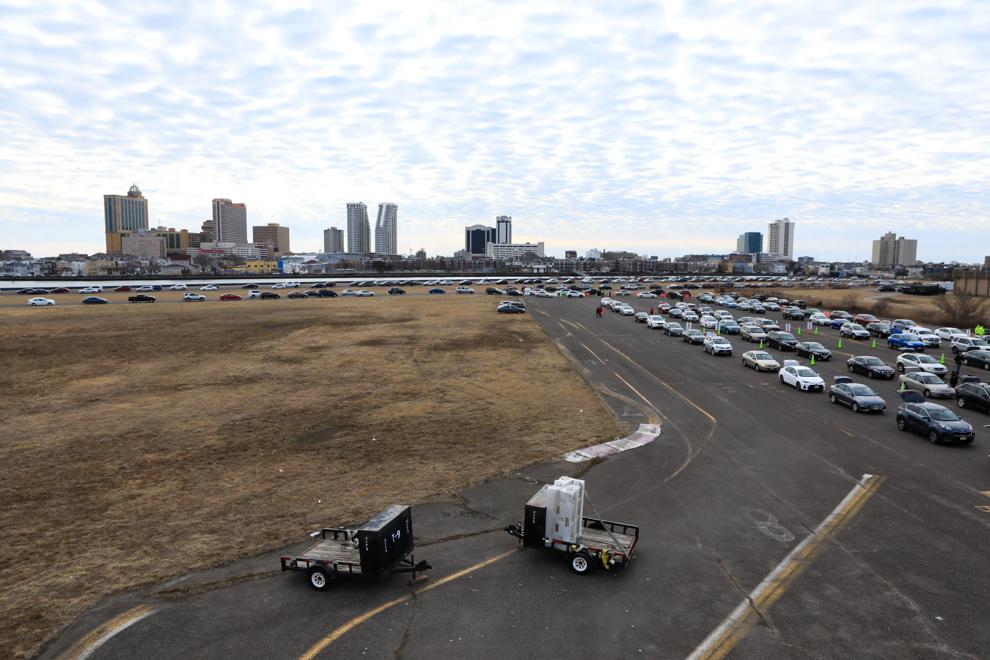 nws_fooddrive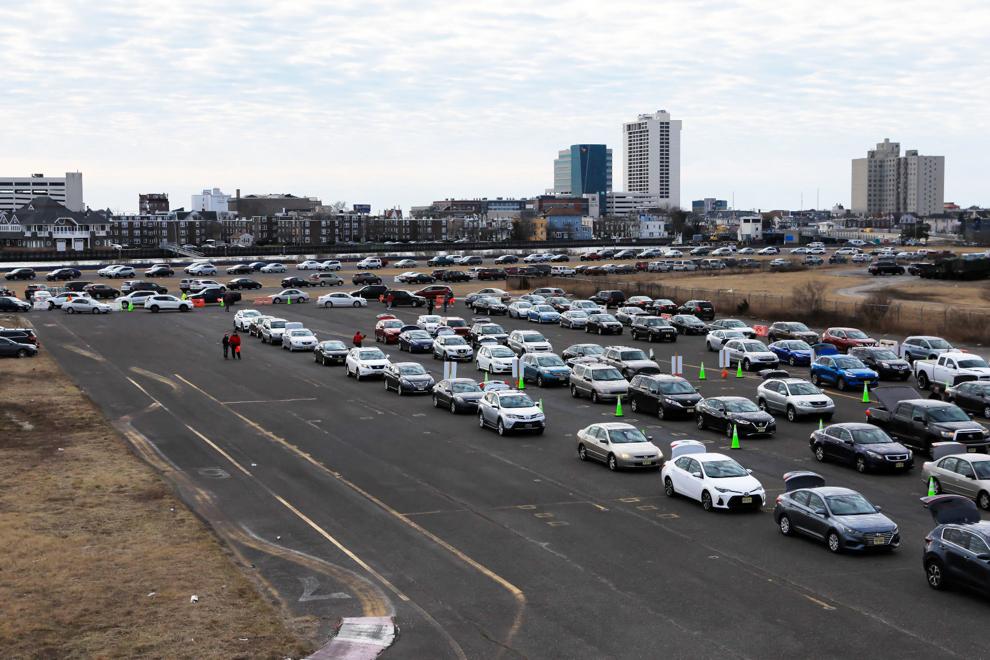 nws_fooddrive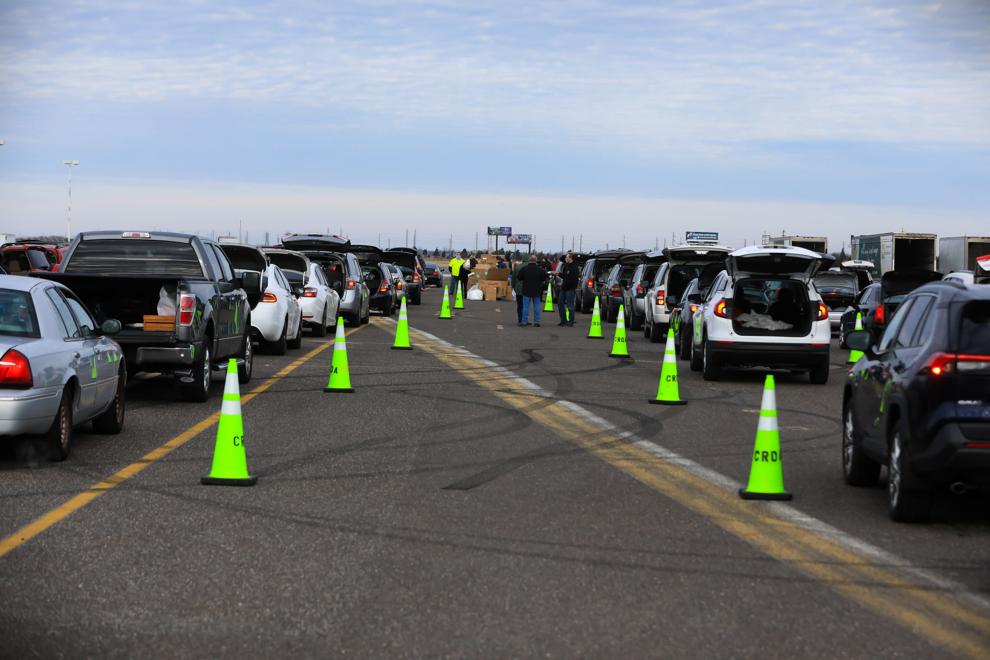 nws_fooddrive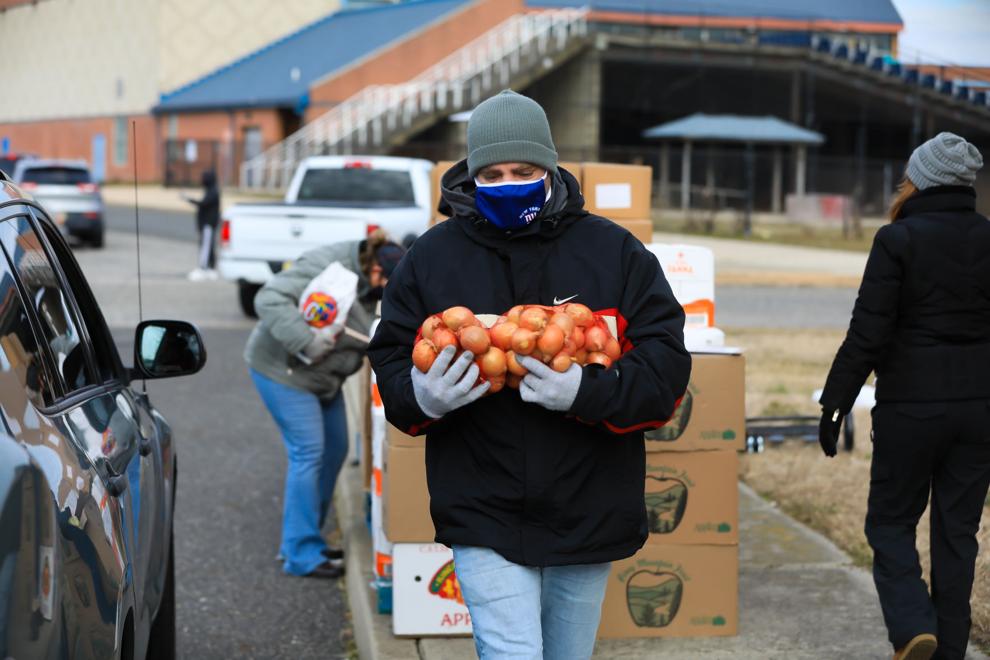 nws_fooddrive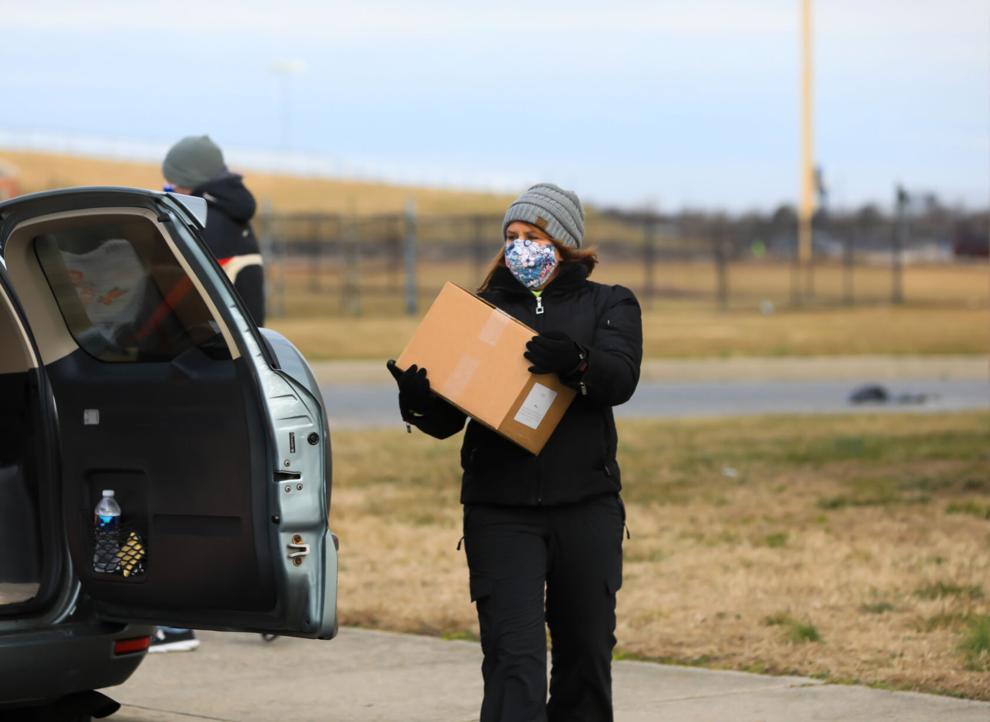 nws_fooddrive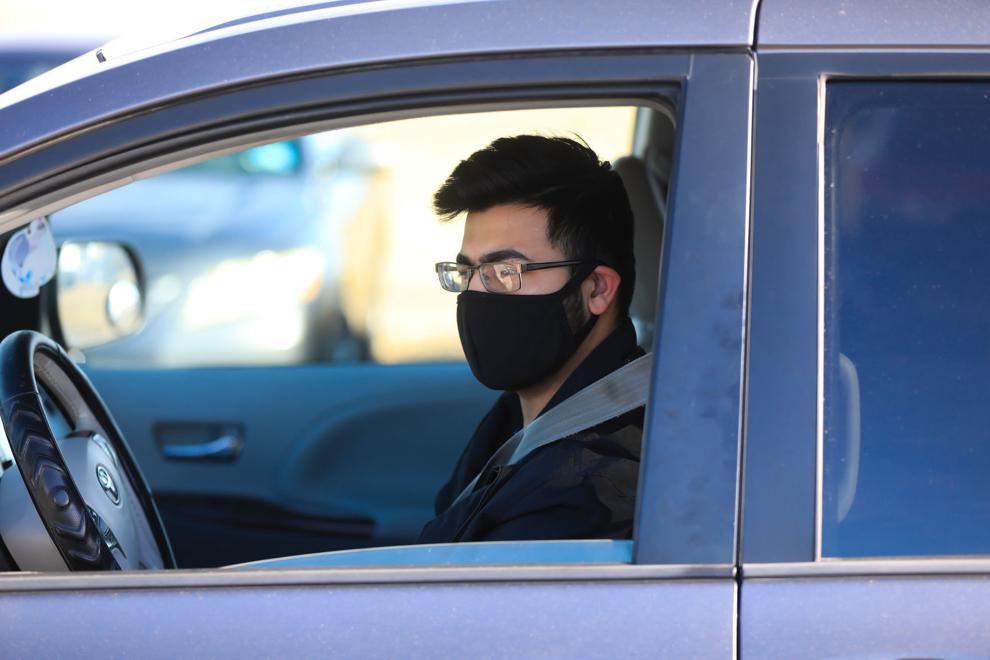 nws_fooddrive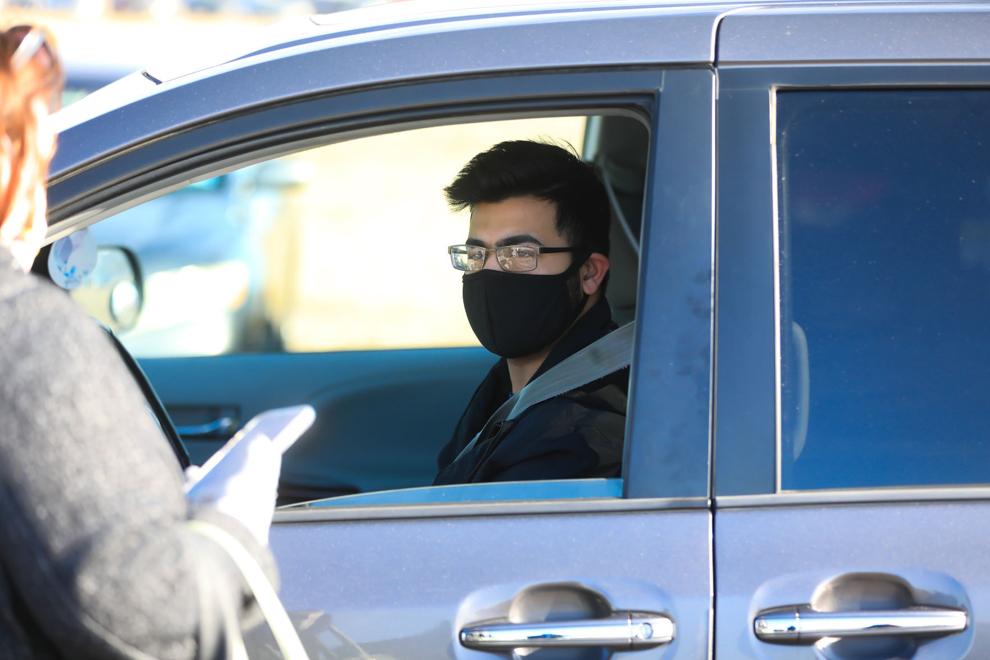 nws_fooddrive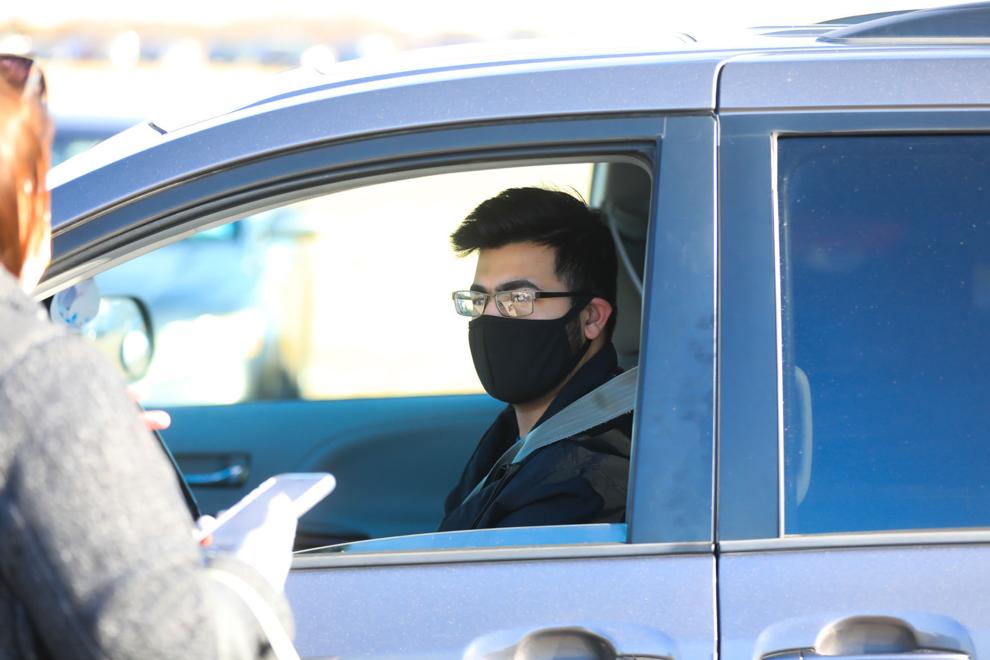 nws_fooddrive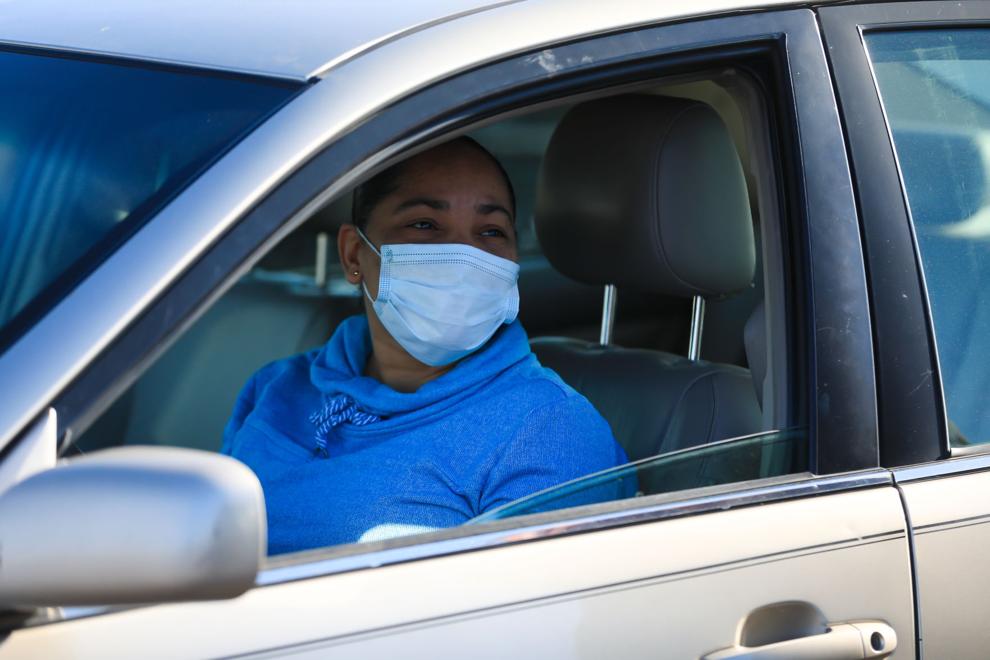 nws_fooddrive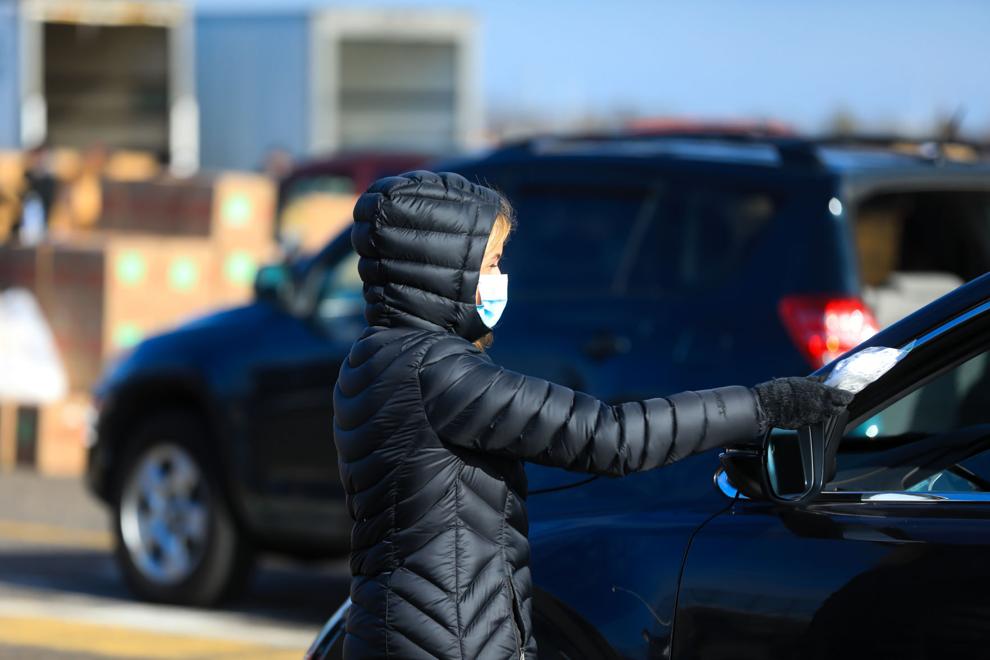 nws_fooddrive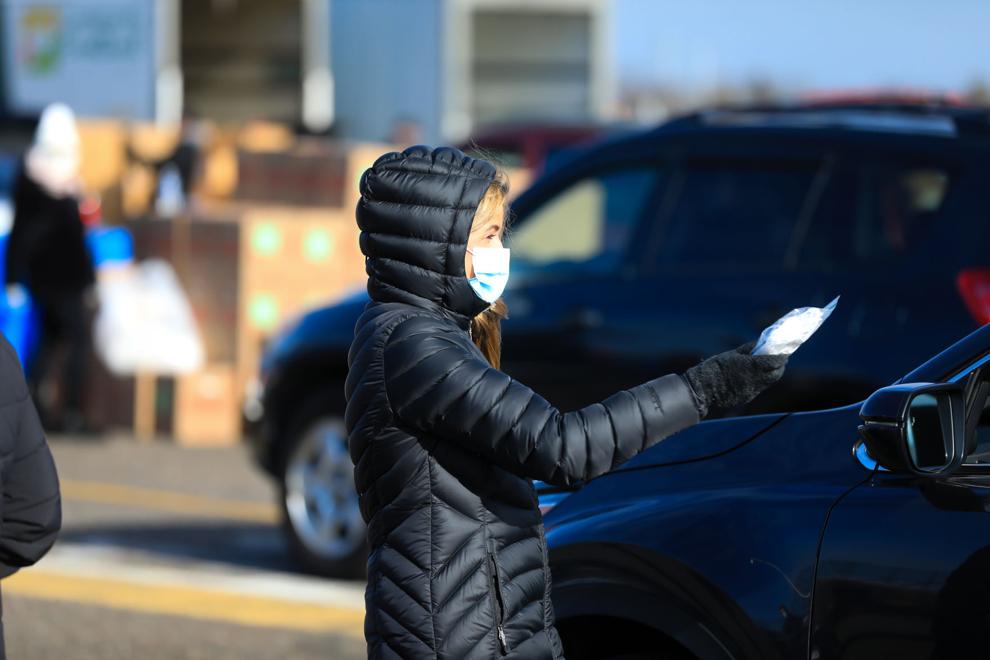 Contact: 609-272-7239
Twitter @ACPress_CJ