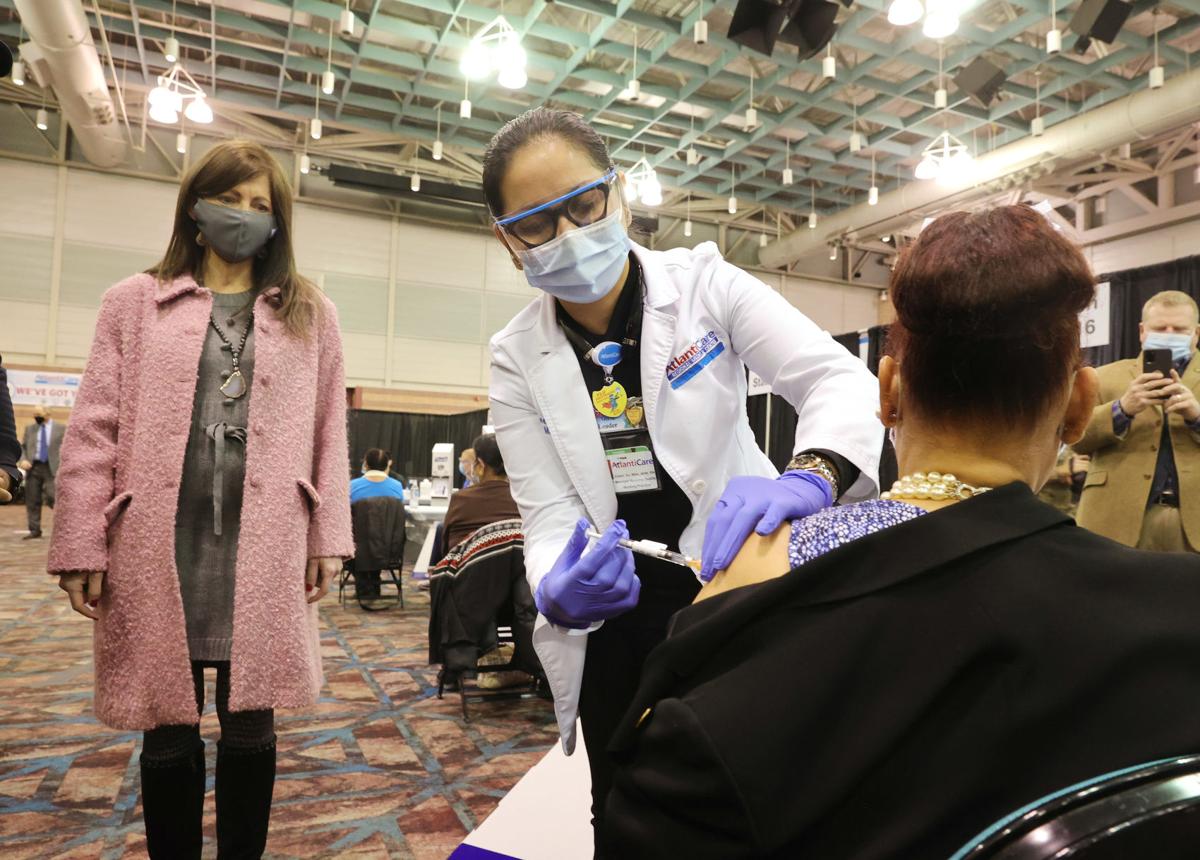 ATLANTIC CITY — Casino workers in the resort began receiving COVID-19 vaccinations Monday at the Atlantic County COVID-19 vaccination mega site at the Convention Center, AtlantiCare said.
Gov. Phil Murphy opened up eligibility to hospitality workers across the state as of Monday.
The Casino Association of New Jersey, AtlantiCare and Unite Here Local 54 are working together to prioritize vaccinating about 25,000 casino employees by Memorial Day, AtlantiCare spokesperson Jennifer Tornetta said in a statement.
"Getting our local hospitality workers vaccinated is an important part of protecting our community and creating a safe, healthy environment for those who look forward to visiting our region every year," said Lori Herndon, president and CEO of AtlantiCare.
Local 54, the largest casino workers union in New Jersey, is working with AtlantiCare and the state to receive additional vaccines daily for casino workers, Tornetta said.
ATLANTIC CITY — During a three-day mass scheduling event this week, AtlantiCare said Friday …
Mario Guzman, a food server at Borgata Hotel Casino & Spa, was the first casino worker vaccinated Monday through the partnership, Tornetta said.
Guzman has worked in the casino industry for more than 20 years, Tornetta said. He has three young children.
"I've been laid off since March 2020, when the pandemic hit," said Guzman. "Thankfully, I will be going back to work at Borgata in June. I am very grateful to have the opportunity to get the vaccine. ... I'm so happy that I can keep the customers safe and go back to work."
Patti Cianci, of Somers Point, was the second casino worker to receive the vaccine Monday, Tornetta said. Cianci has worked as a cocktail server at Bally's Atlantic City for 41 years.
Cianci was laid off in March 2020 and returned to work on Labor Day, Tornetta said.
"The last year has been very challenging for my family," said Cianci. "I haven't seen my close family members in almost a year. I am so grateful that I am able to get the COVID vaccine today. I am looking forward to getting back to normal and keeping my coworkers and guests safe."
Bob McDevitt, president of Local 54, said Monday was a great day for hospitality and gaming workers.
"This is the most substantial community/industry/labor partnership that's been built in the 25 years that I have been serving as president of Local 54. Atlantic City will be the safest gaming venue in the United States," McDevitt said.
Instructions on how to register and schedule a vaccine appointment have been communicated by the casinos to all of their employees, Tornetta said. Casino employees will receive a unique, personal password for their respective properties for online registration to help simplify the registration process.
TRENTON — Gov. Phil Murphy announced Monday that the capacity limits for outdoor gatherings …
Employees also will be required to show casino or Local 54 identification to gain admittance to the vaccination site, Tornetta said. Vaccinations are being administered at the Convention Center.
AtlantiCare is now administering more than 4,000 vaccines per day and has administered more than 140,000 doses since the site launched Jan. 22, Tornetta said.
"Our top priority is the health and safety of our employees, guests and fellow residents," said Steve Callender, president of the Casino Association of New Jersey. "The COVID-19 vaccine is the best way to protect our employees against this deadly virus, and we are grateful that our workforce will be vaccinated."
GALLERY: Governor Murphy Tours Gloucester County Vaccine Megasite at Rowan College of South Jersey
Joe Lamberti - jl_Murphy_Vax_Site_11121_01.JPG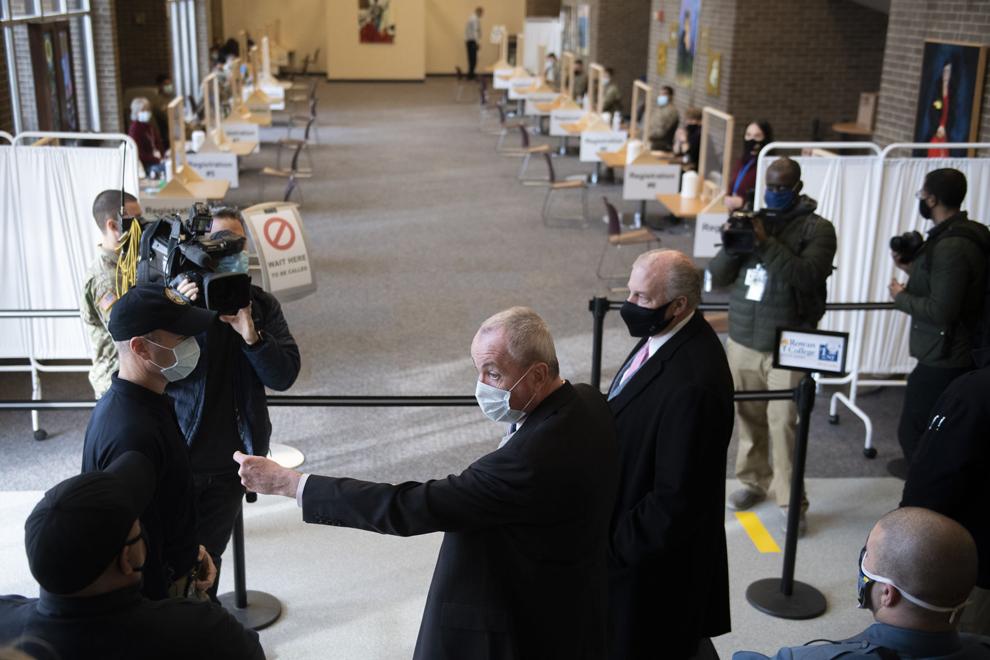 HIDE VERTICAL GALLERY ASSET TITLES
Joe Lamberti - jl_Murphy_Vax_Site_11121_02.JPG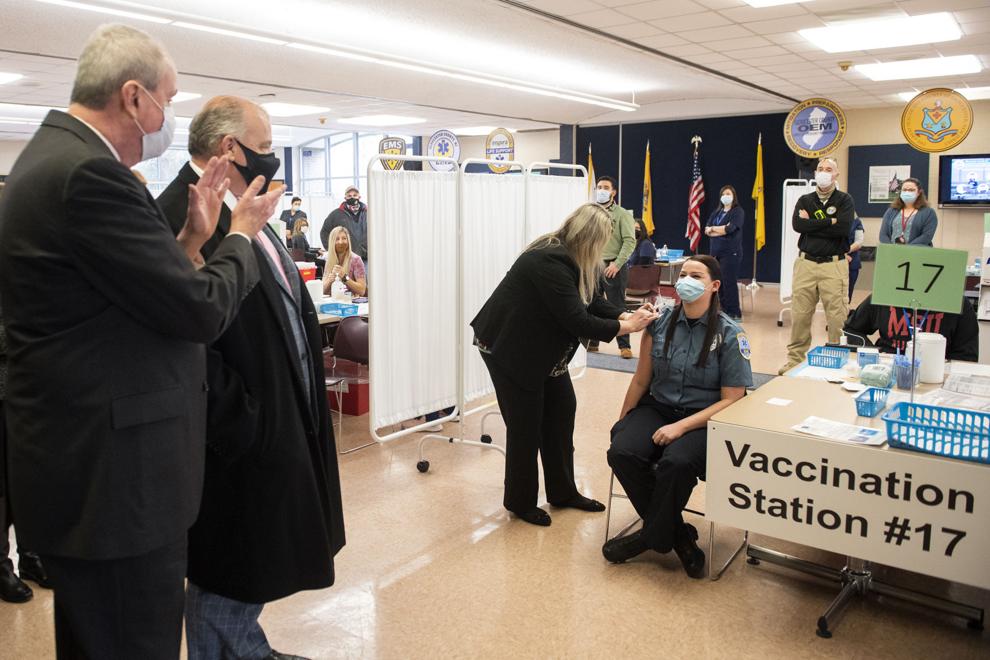 Joe Lamberti - jl_Murphy_Vax_Site_11121_03.JPG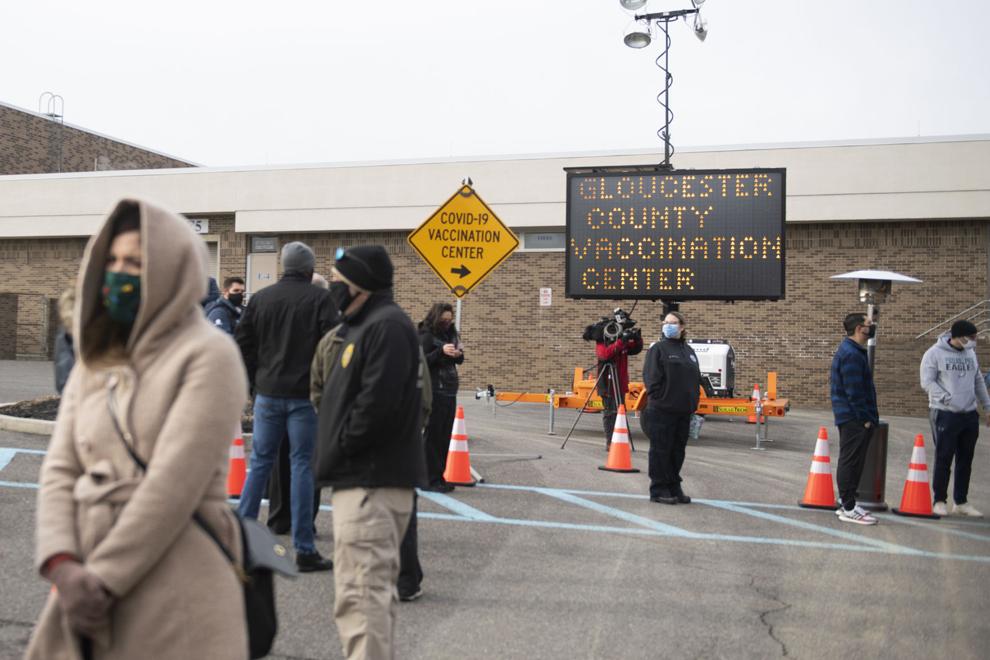 Joe Lamberti - jl_Murphy_Vax_Site_11121_04.JPG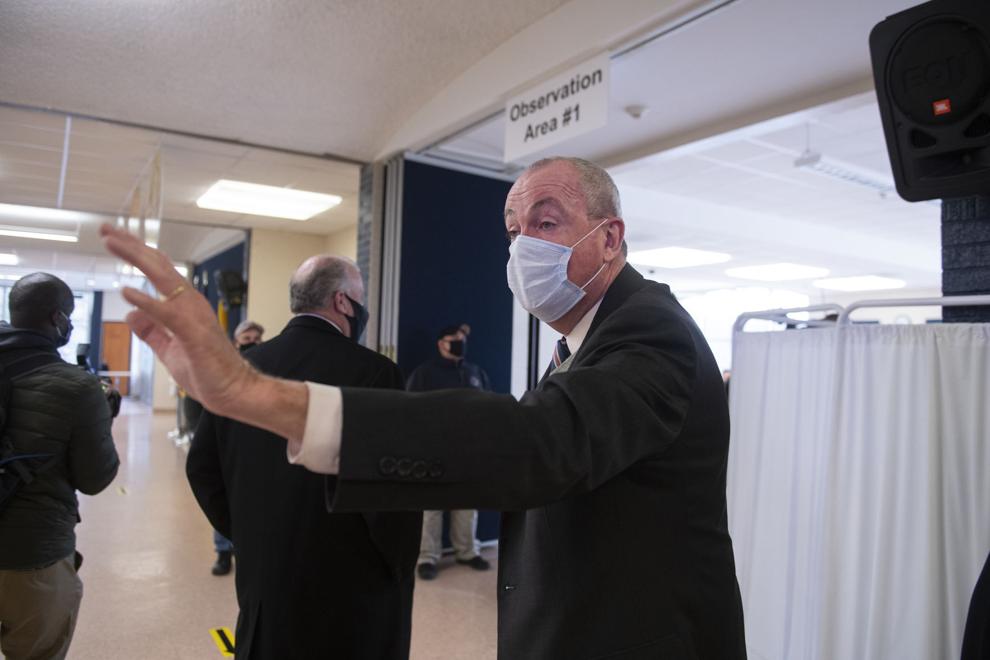 Joe Lamberti - jl_Murphy_Vax_Site_11121_05.JPG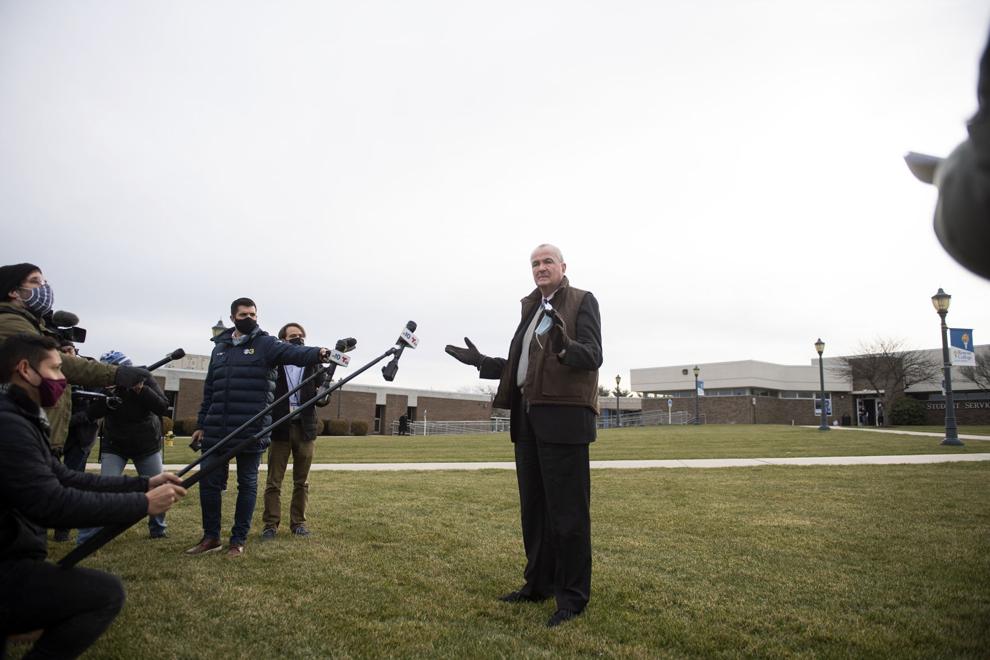 Joe Lamberti - jl_Murphy_Vax_Site_11121_06.JPG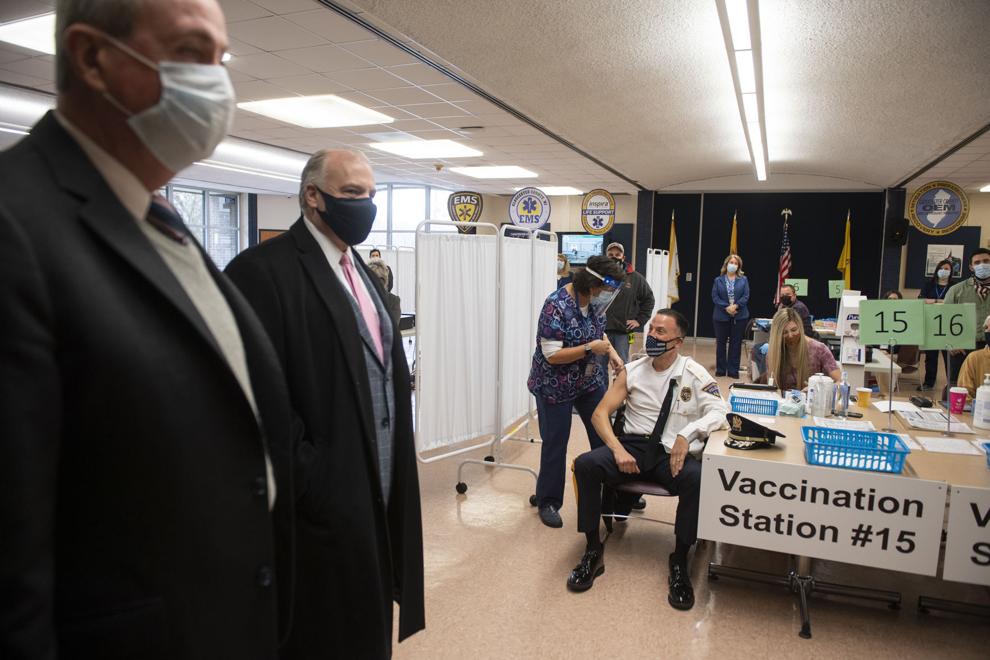 Joe Lamberti - jl_Murphy_Vax_Site_11121_07.JPG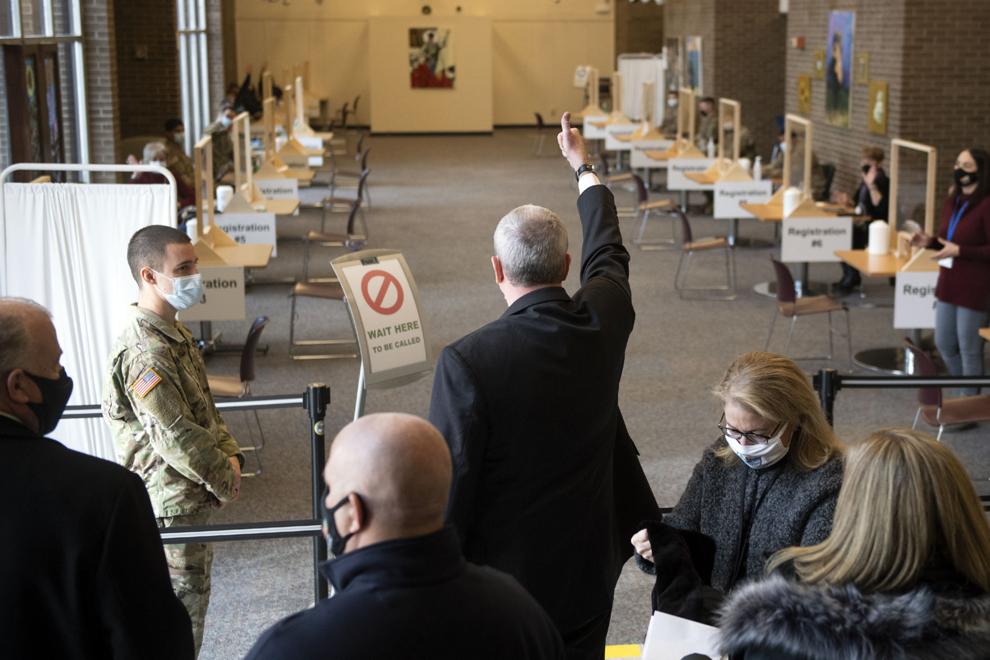 Joe Lamberti - jl_Murphy_Vax_Site_11121_08.JPG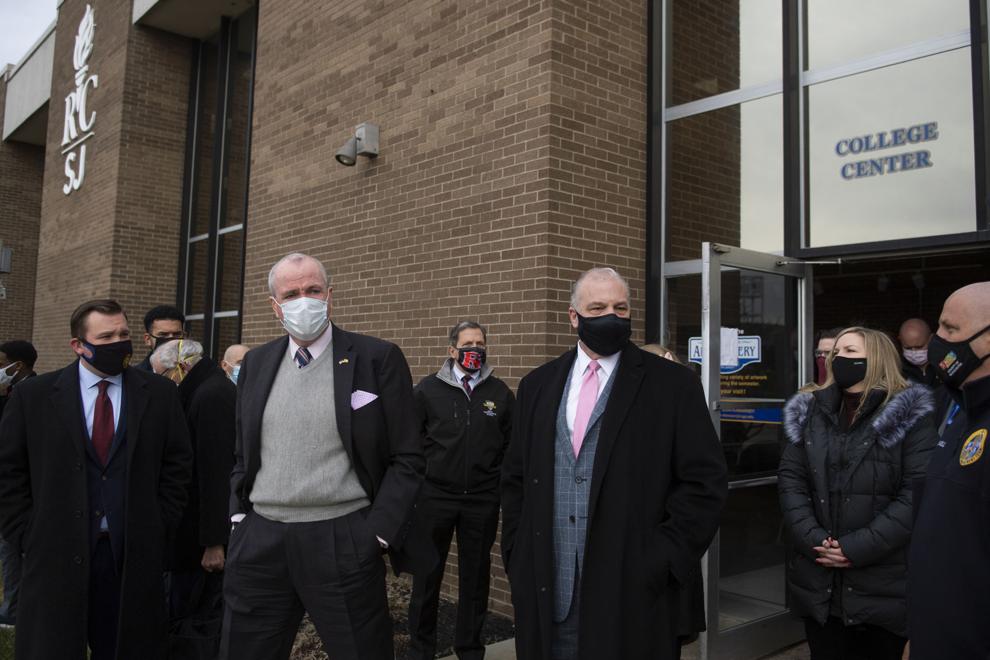 Joe Lamberti - jl_Murphy_Vax_Site_11121_09.JPG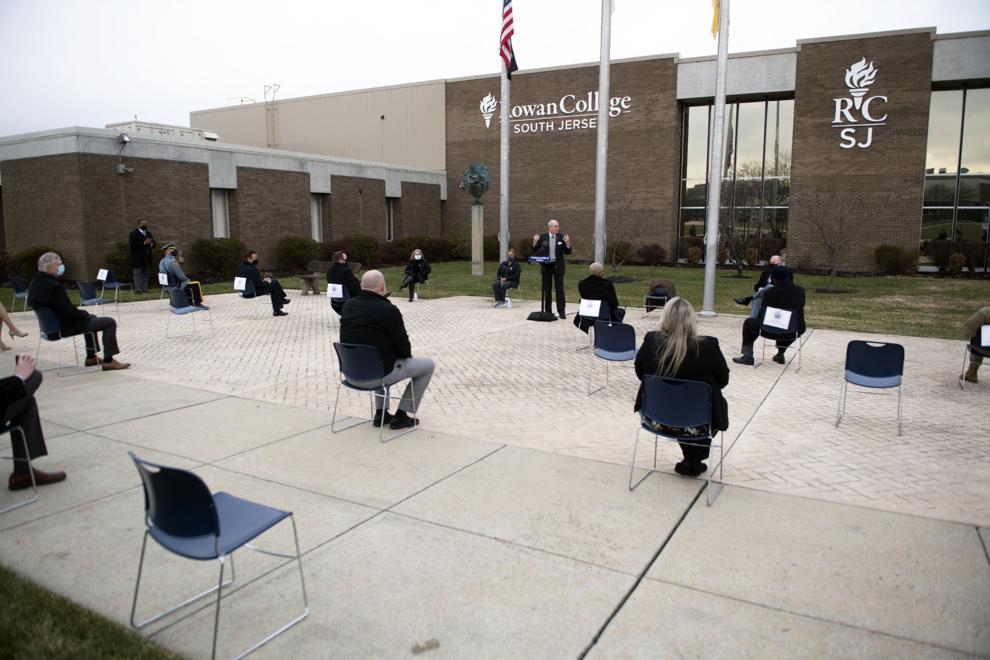 Joe Lamberti - jl_Murphy_Vax_Site_11121_10.JPG
Joe Lamberti - jl_Murphy_Vax_Site_11121_11.JPG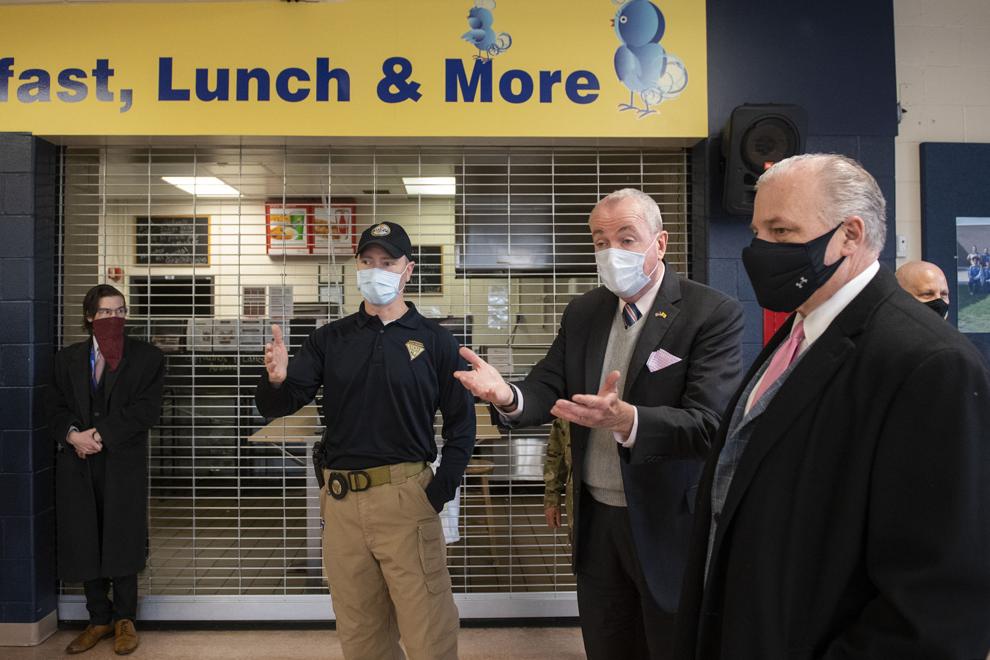 Joe Lamberti - jl_Murphy_Vax_Site_11121_12.JPG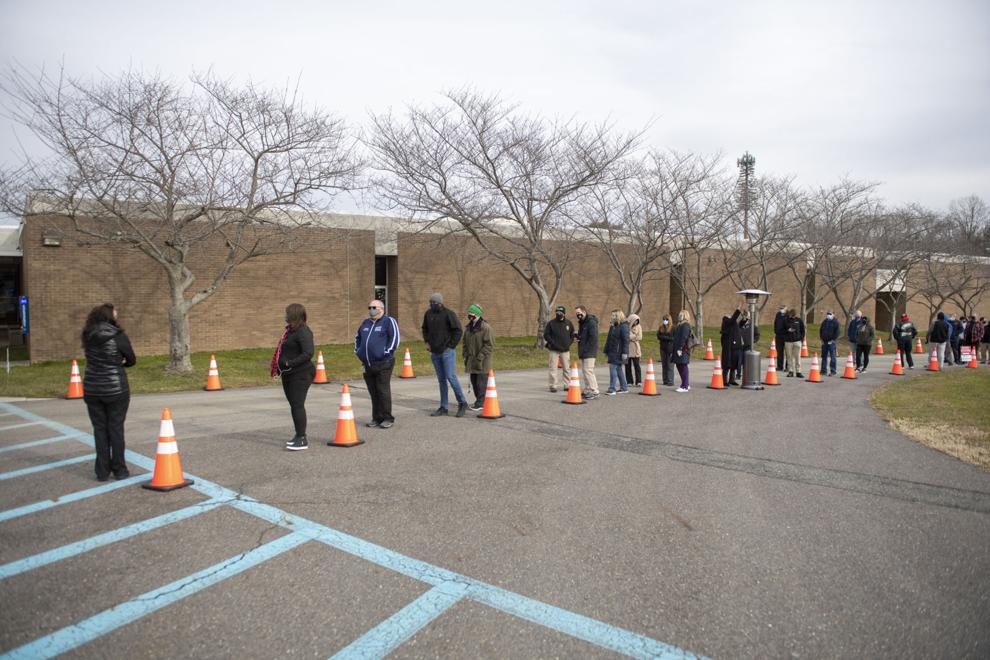 Joe Lamberti - jl_Murphy_Vax_Site_11121_13.JPG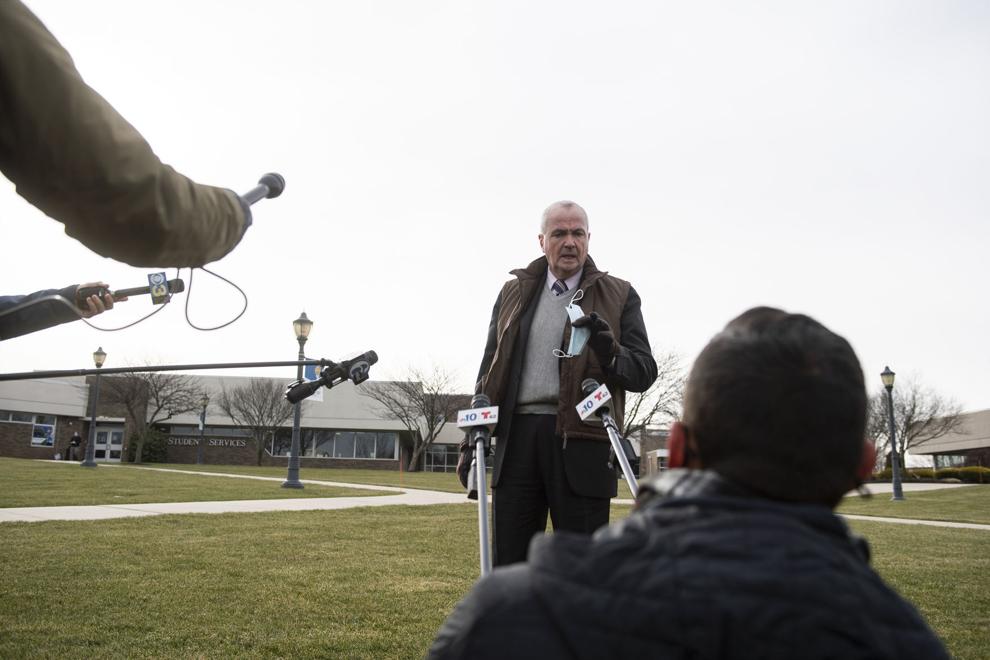 Joe Lamberti - jl_Murphy_Vax_Site_11121_14.JPG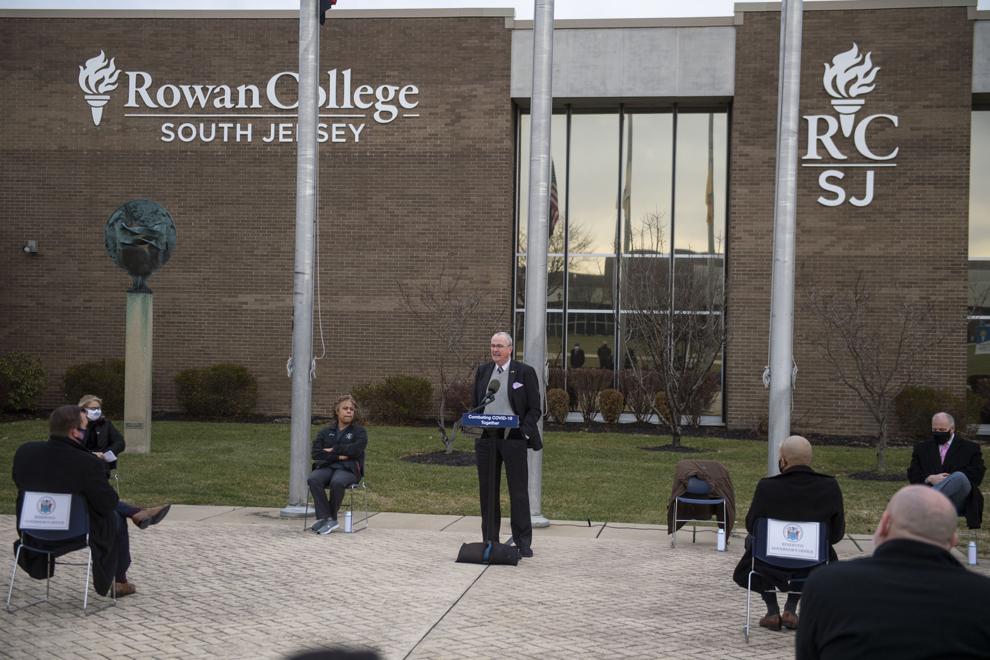 Joe Lamberti - jl_Murphy_Vax_Site_11121_15.JPG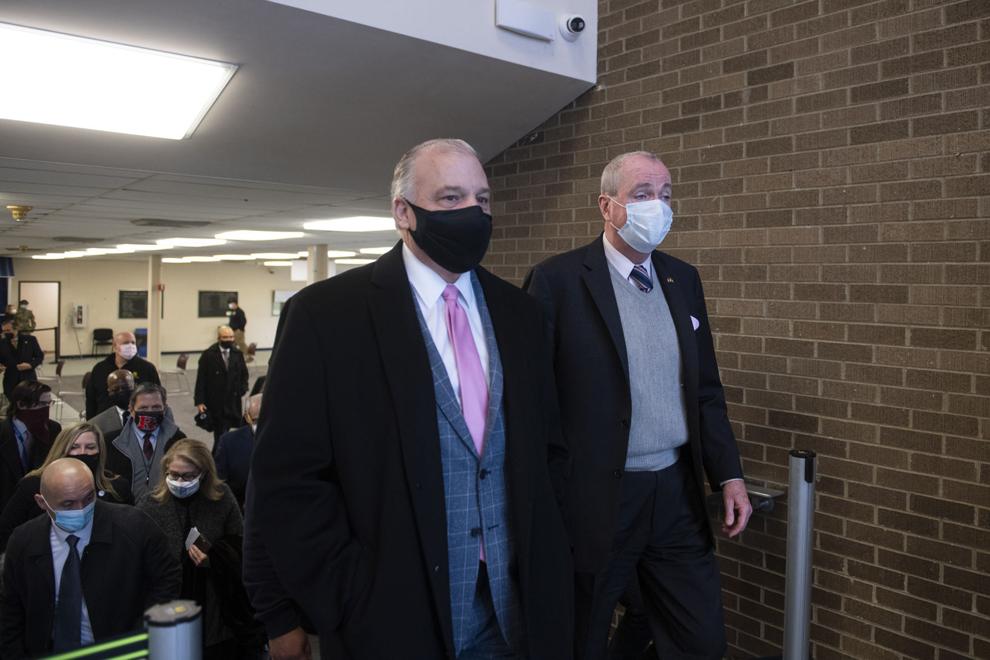 Joe Lamberti - jl_Murphy_Vax_Site_11121_16.JPG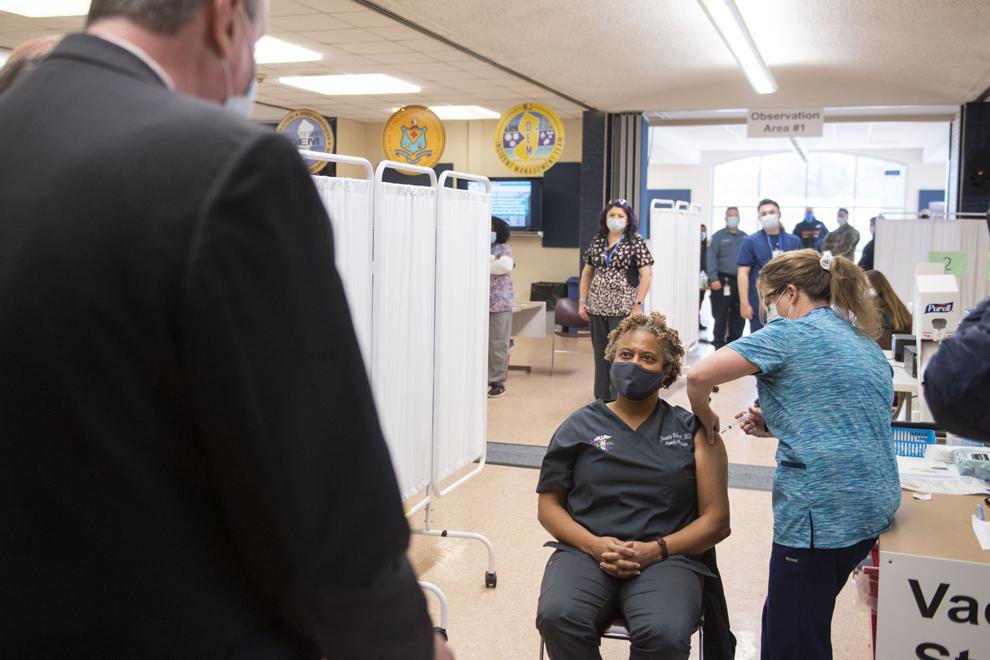 Joe Lamberti - jl_Murphy_Vax_Site_11121_17.JPG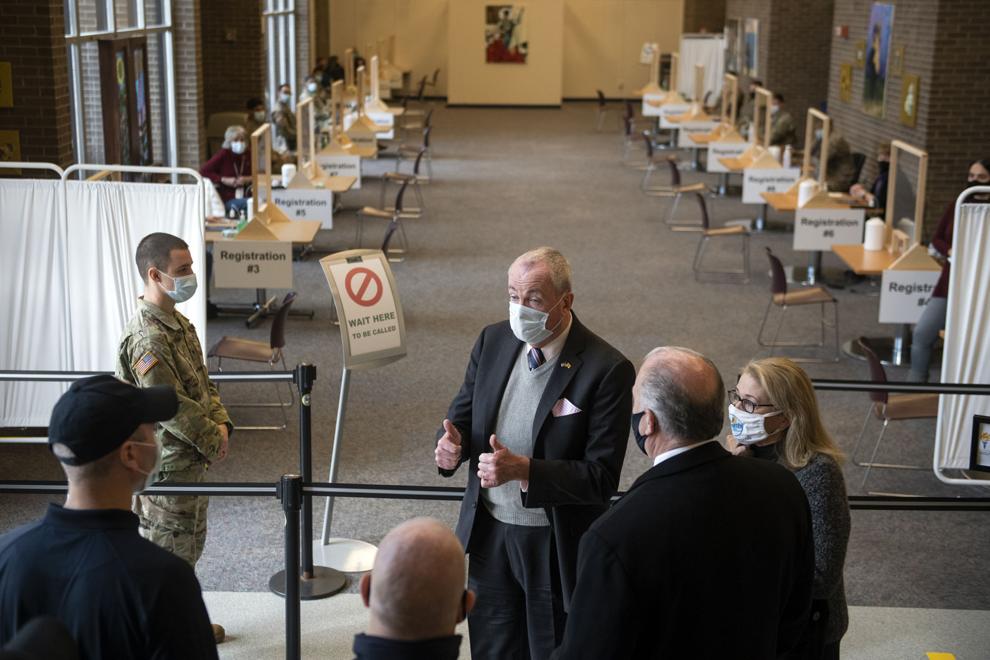 Joe Lamberti - jl_Murphy_Vax_Site_11121_18.JPG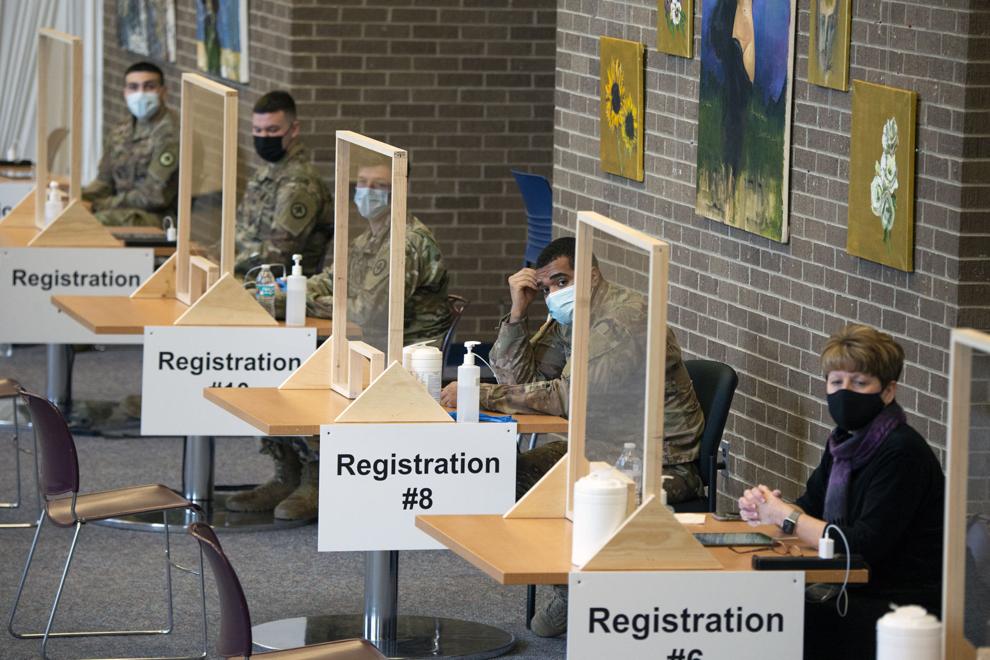 Joe Lamberti - jl_Murphy_Vax_Site_11121_19.JPG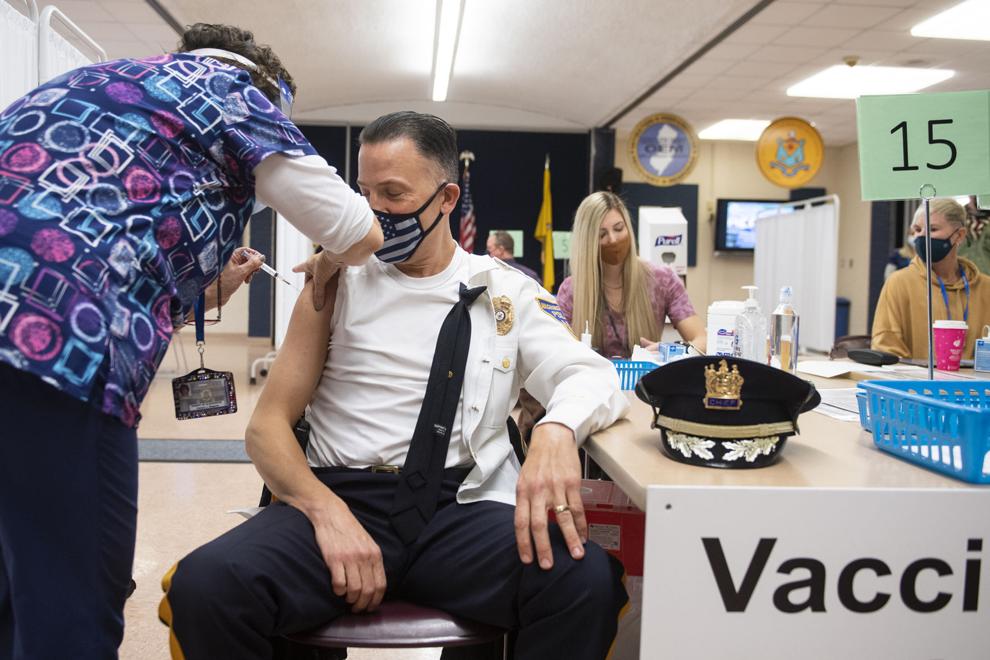 Joe Lamberti - jl_Murphy_Vax_Site_11121_20.JPG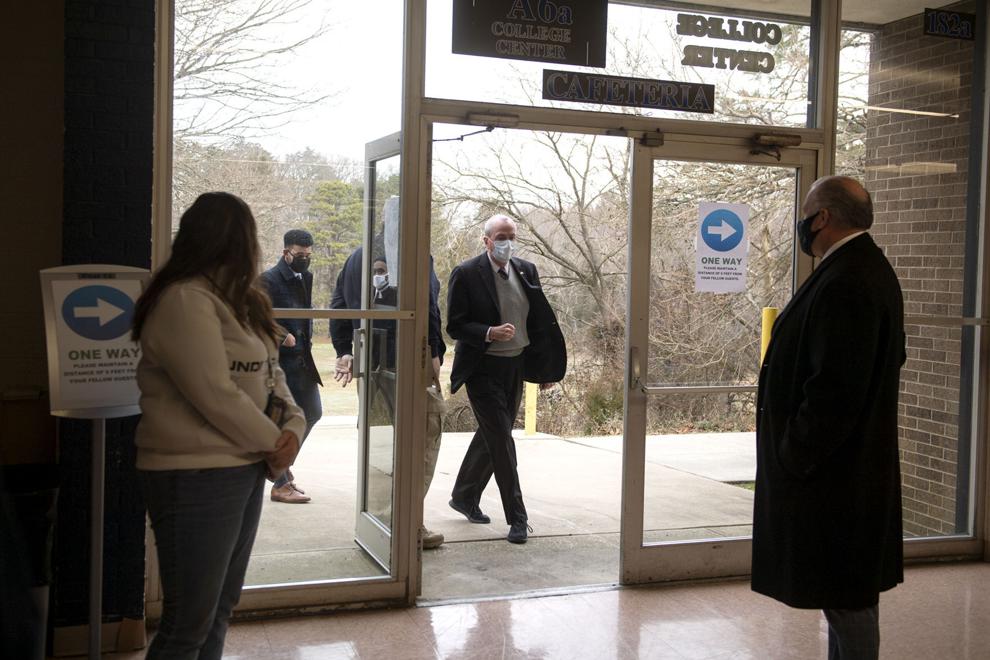 Joe Lamberti - jl_Murphy_Vax_Site_11121_21.JPG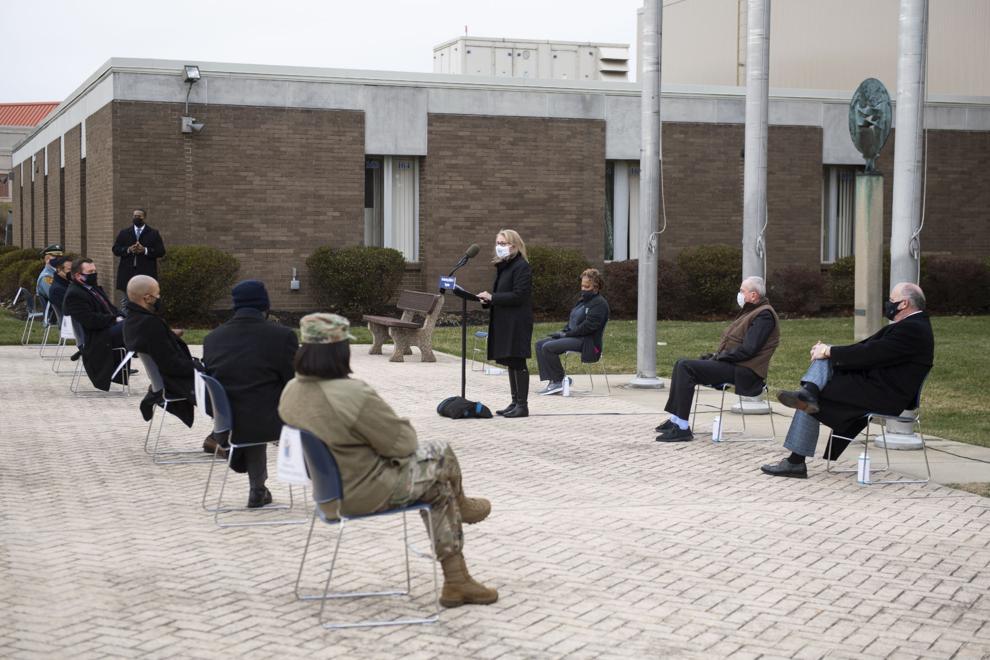 Joe Lamberti - jl_Murphy_Vax_Site_11121_22.JPG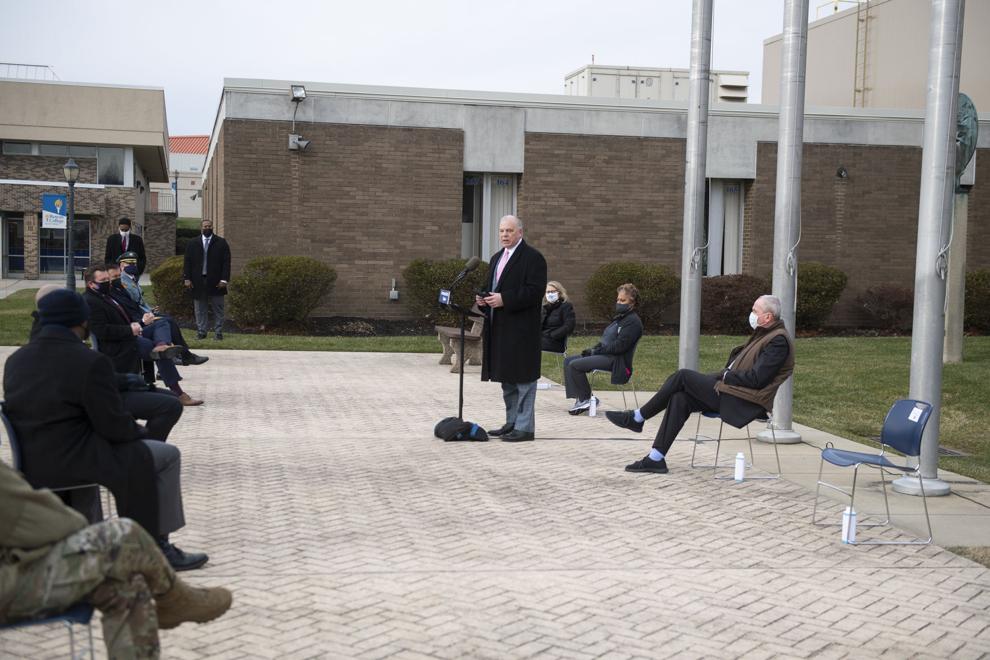 Joe Lamberti - jl_Murphy_Vax_Site_11121_23.JPG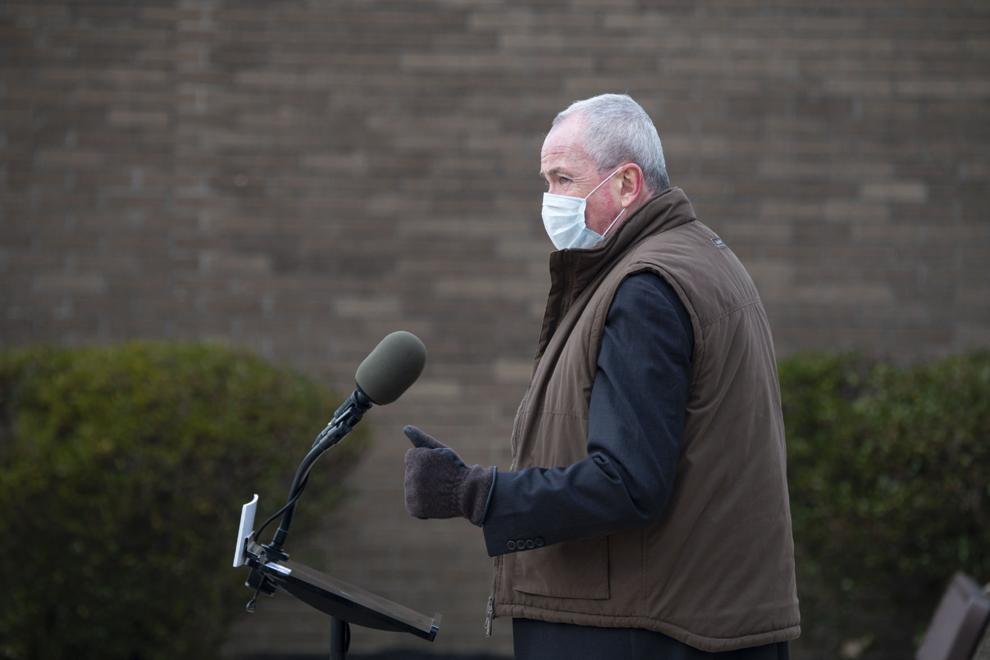 Joe Lamberti - jl_Murphy_Vax_Site_11121_24.JPG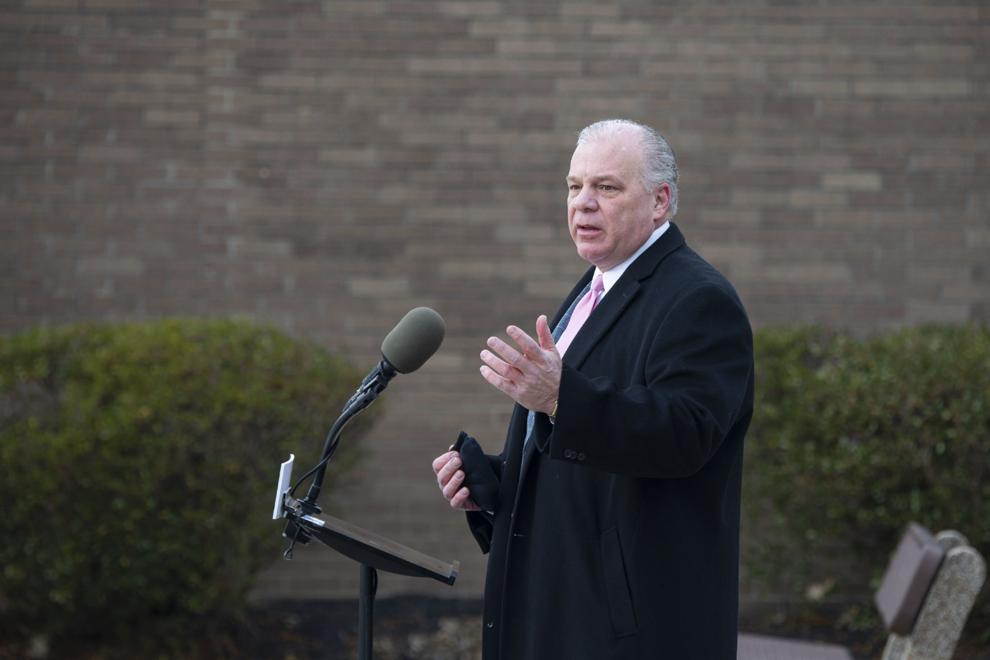 Joe Lamberti - jl_Murphy_Vax_Site_11121_25.JPG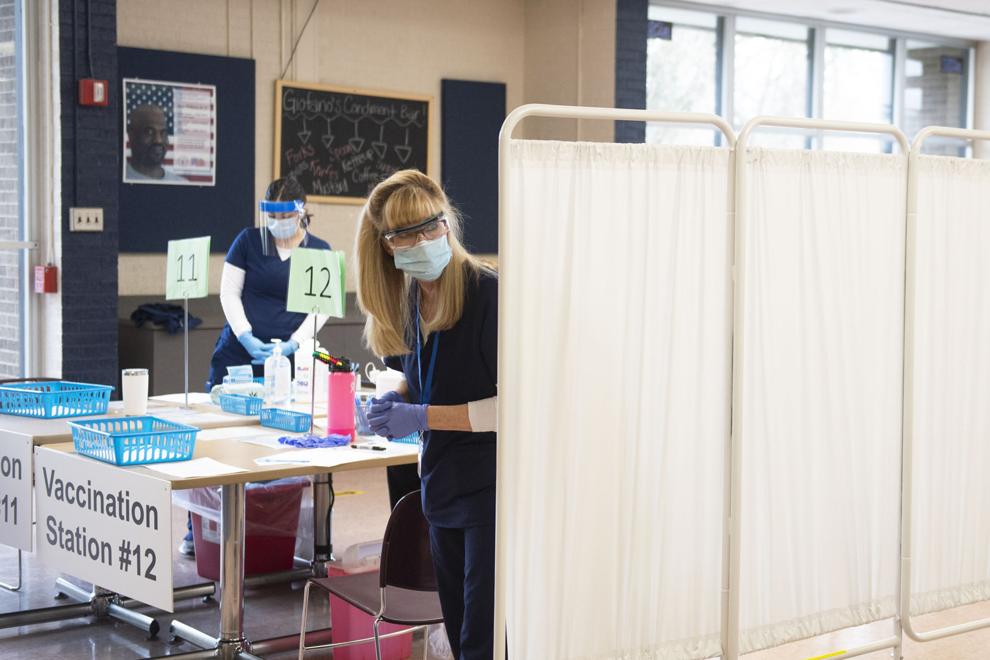 Joe Lamberti - jl_Murphy_Vax_Site_11121_26.JPG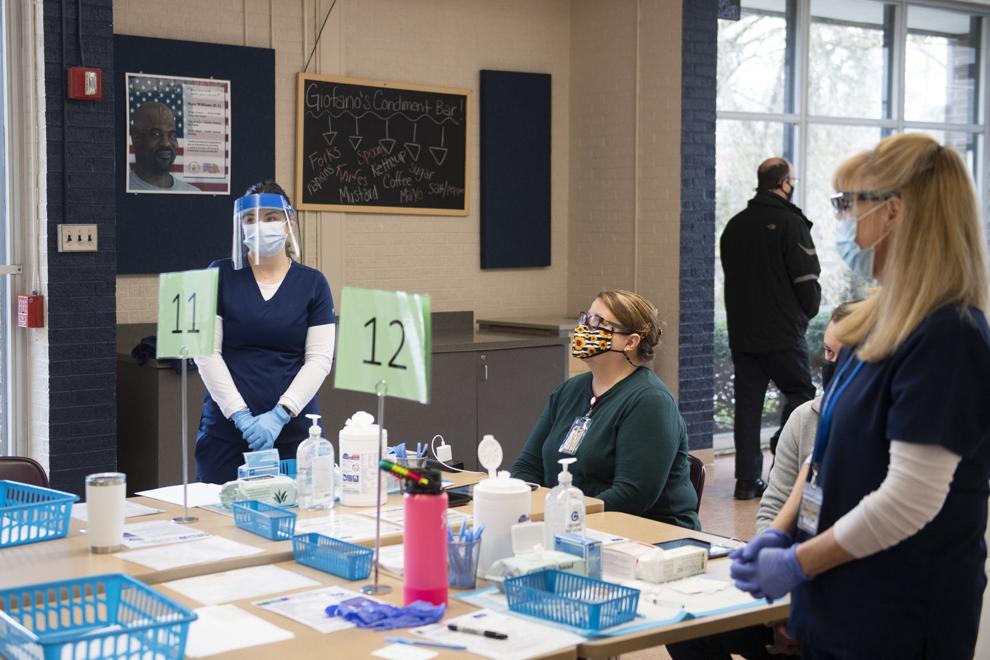 Joe Lamberti - jl_Murphy_Vax_Site_11121_27.JPG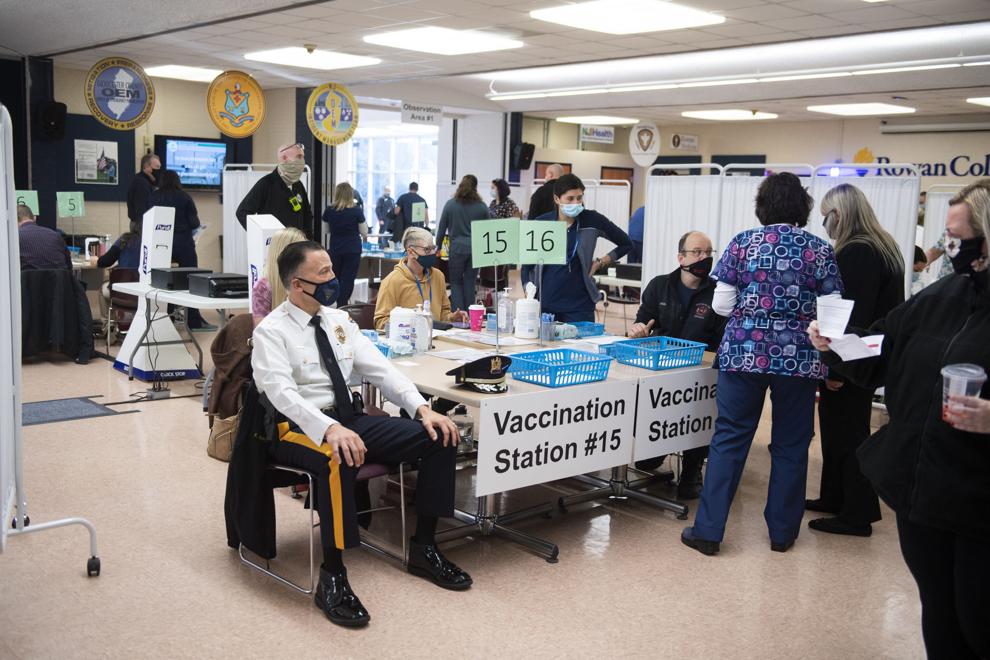 Joe Lamberti - jl_Murphy_Vax_Site_11121_28.JPG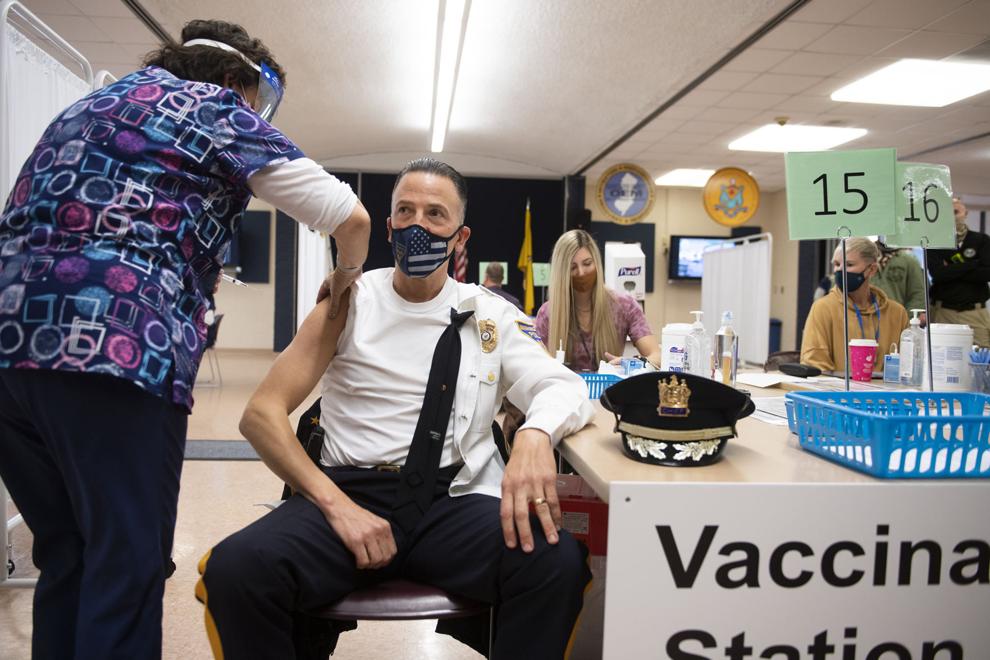 Contact Vincent Jackson: 609-272-7202
Twitter@ACPressJackson