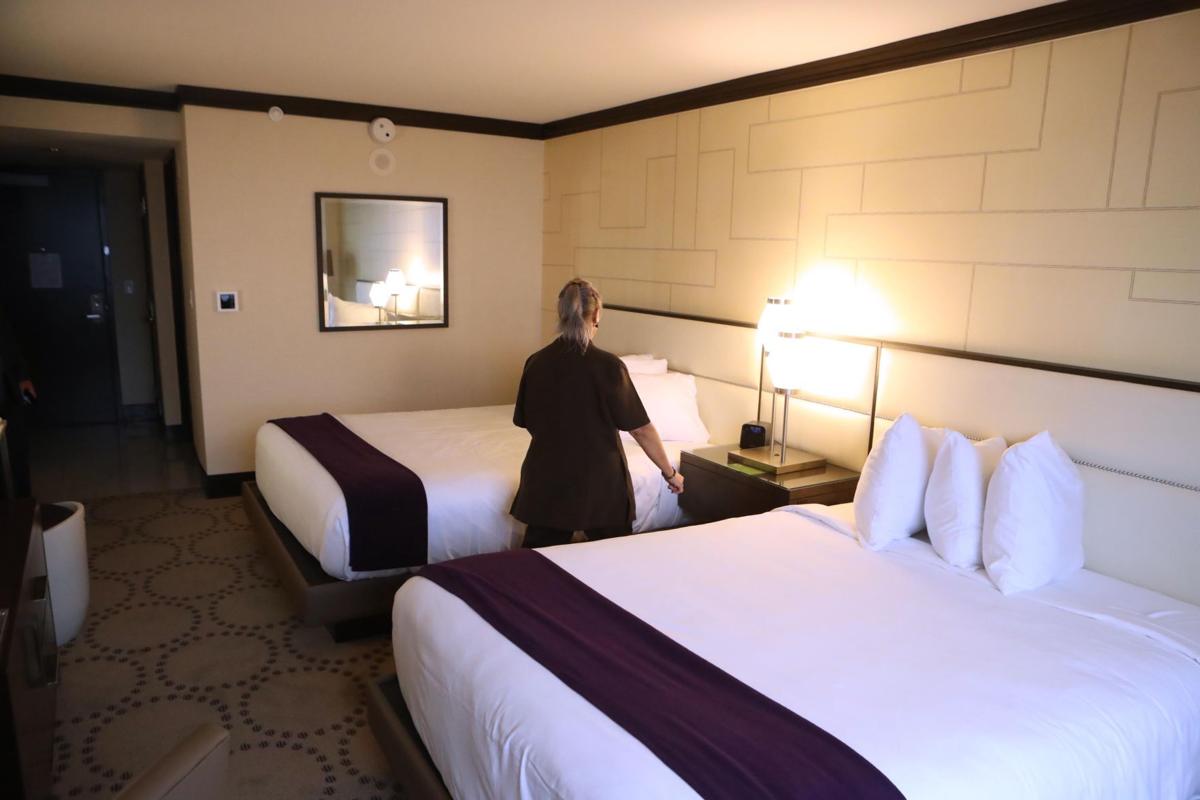 ATLANTIC CITY — The lingering impact of the coronavirus pandemic on the city's casino workforce was evident in August's employment report, showing thousands of people had yet to return to their jobs after the gambling parlors reopened in July.
Atlantic City's nine casinos employed 22,352 people in August, according to data from the state Division of Gaming Enforcement. That figure is 2,528 less than the industry's total employment in July, with 6,233 fewer jobs than were reported in August 2019, a decrease of more than 21% year over year.
The employment report also shows that 5,771 jobs were listed as "other," which has typically included seasonal and temporary workers.
However, this year that category includes a "significant number of individuals on furlough due to COVID-19," according to state gaming regulators.
"We're being careful and making sure we have the right demand before we bring people back to work," said Steve Callender, regional president of Caesars Entertainment Inc. and president of the Casino Association of New Jersey. "The last thing we want to do is have people come back to work and then furlough them again."
The number of full-time and part-time workers both increased in August compared to July but were significantly lower (28%) than in August of last year. The number of employees listed as "other," decreased by more than 2,800 between July and August.
"It seems most casinos are bringing back as many furloughed employees as they can, and some are letting the rest go," said Jane Bokunewicz, coordinator of the Lloyd D. Levenson Institute of Gaming, Hospitality & Tourism at Stockton University.
On Aug. 31, Borgata Hotel Casino & Spa laid off 2,295 employees, an action reflected in employment data submitted to state gaming regulators the next day. Borgata is the largest casino employer in the city and typically reports more than 5,000 jobs. For August, the Marina District property reported 3,128 employees.
"Borgata may have been impacted more than other properties since they have more of a nongaming footprint than others," Bokunewicz said. "The food and beverage and convention jobs at Borgata would be among the most vulnerable under current circumstances."
Indoor dining in casino restaurants and beverage service on the gaming floor did not resume until Sept. 4, so the August employment figures do not reflect a significant number of hospitality workers who returned to their jobs this month.
The state General Assembly voted Thursday afternoon in favor of providing temporary financia…
Bob McDevitt, president of Unite Here Local 54, the labor union representing nearly 10,000 food and beverage, hotel and sanitation employees, said about 44% of the union's members were working before Gov. Phil Murphy permitted indoor dining to return. For September, he estimated that number had climbed to almost 68%.
"Thirty percent of our membership is still not working, so no," McDevitt responded to a question about whether the employment increase was satisfactory.
Employees who were unable to return to work because their position was not yet needed were offered other roles, such as greeters or housekeepers, according to several Atlantic City casino executives.
Both Callender and McDevitt said most people opted not to come back to work in another capacity.
"There's new roles ... and there's different jobs out there, and we're doing our best to fill those," Callender said during a recent discussion hosted by the Greater Atlantic City Chamber. "It's been a challenge."
Murphy ordered Atlantic City's casinos to close March 16 to mitigate the spread of COVID-19. The casinos were allowed to reopen July 2 at 25% capacity and were not able to offer guests the full resort experience, which includes indoor dining, bars, nightclubs and entertainment.
While being closed for more than 100 days, the Atlantic City casino industry endured a $112 million operating loss in the second quarter of 2020.
The state Legislature has been working on providing the gaming industry some measure of financial relief in the form of temporary tax breaks, which would be used to bring back more workers. The state Assembly passed the legislation last week, and the bill now moves to the Senate for approval.
Borgata Hotel Casino & Spa reopens
Borgata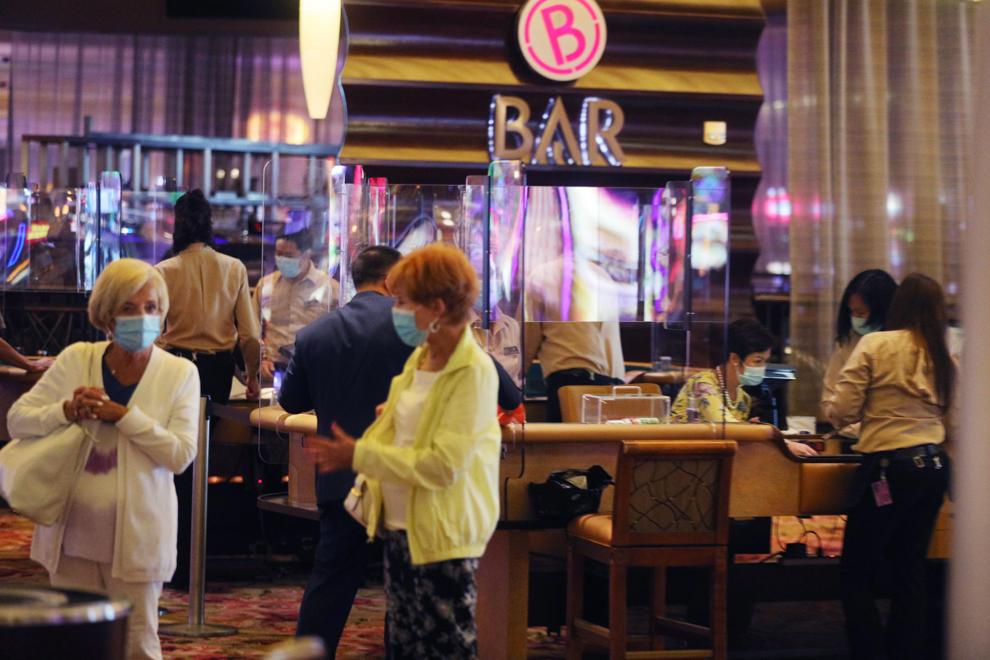 Borgata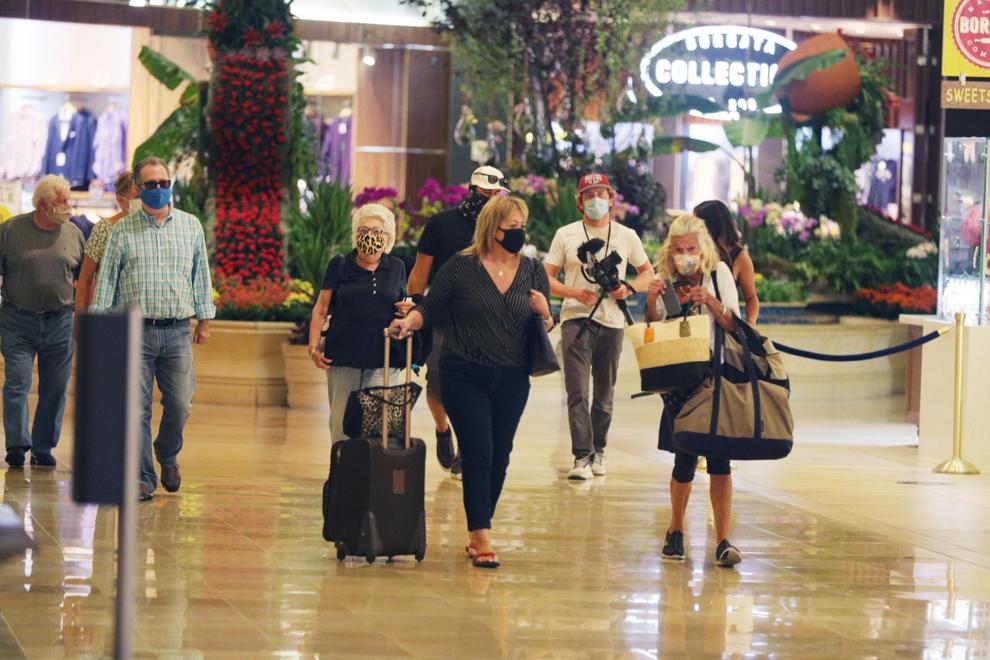 Borgata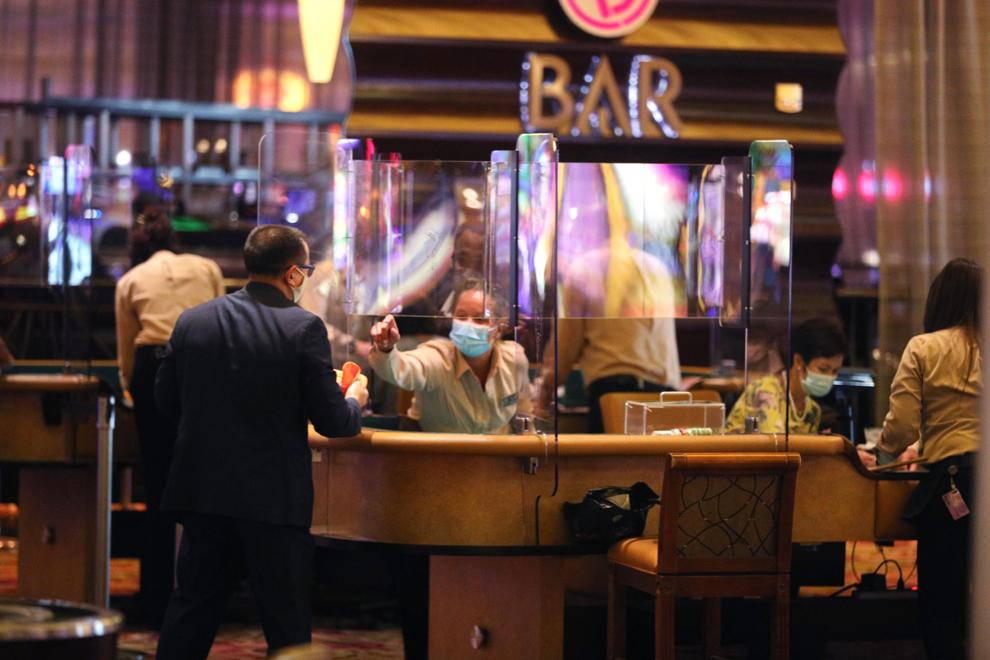 Borgata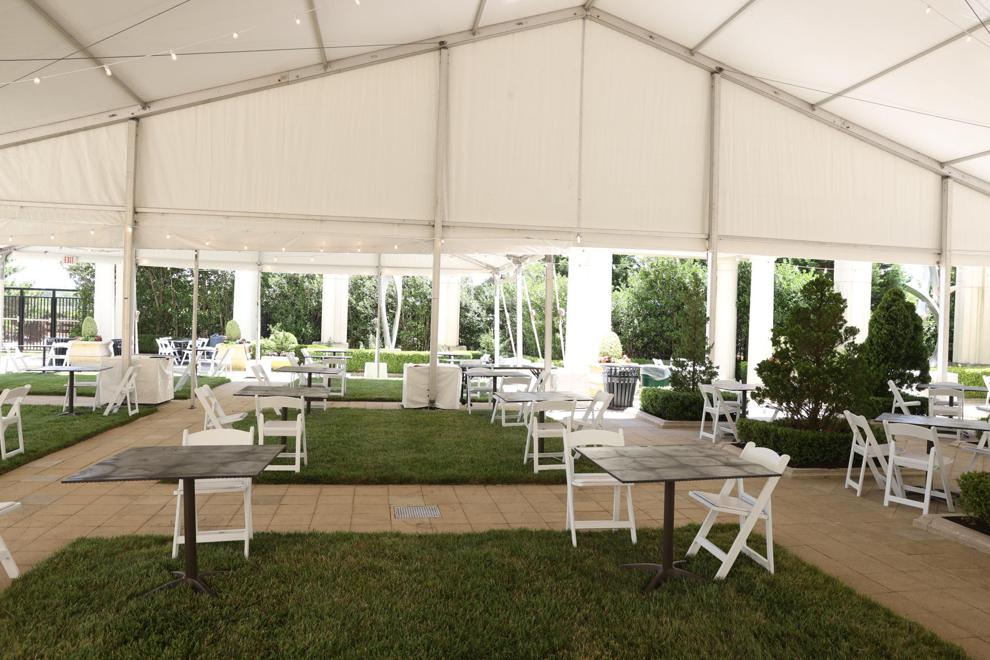 Borgata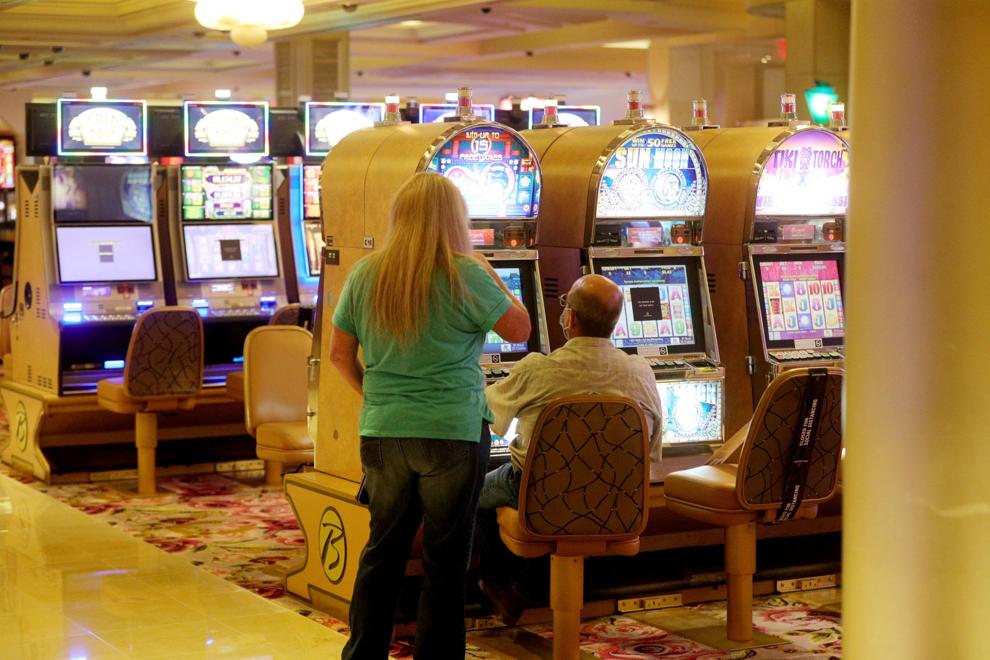 Borgata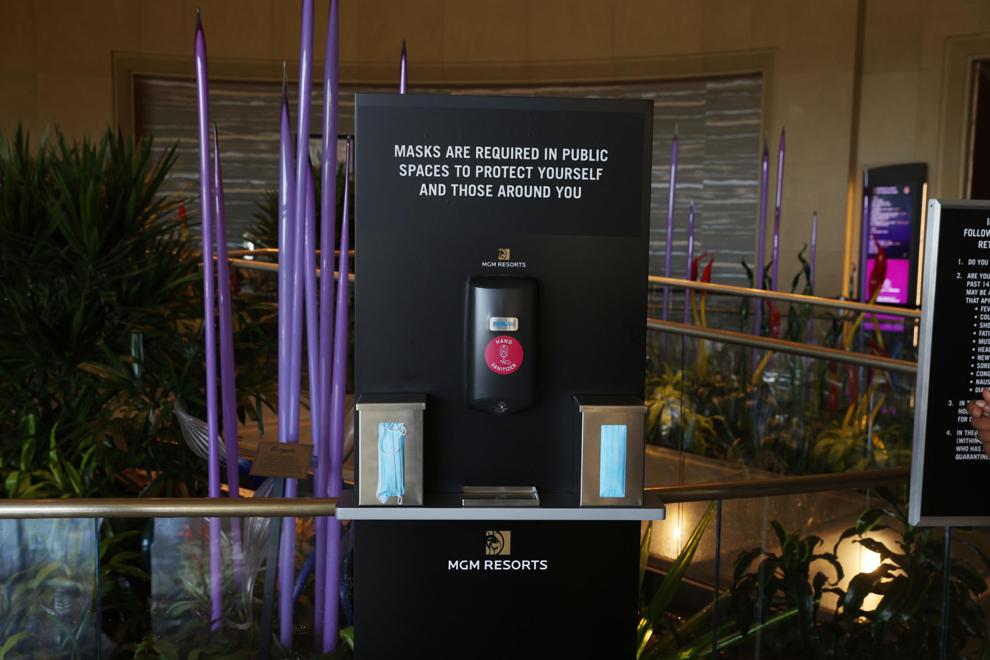 Borgata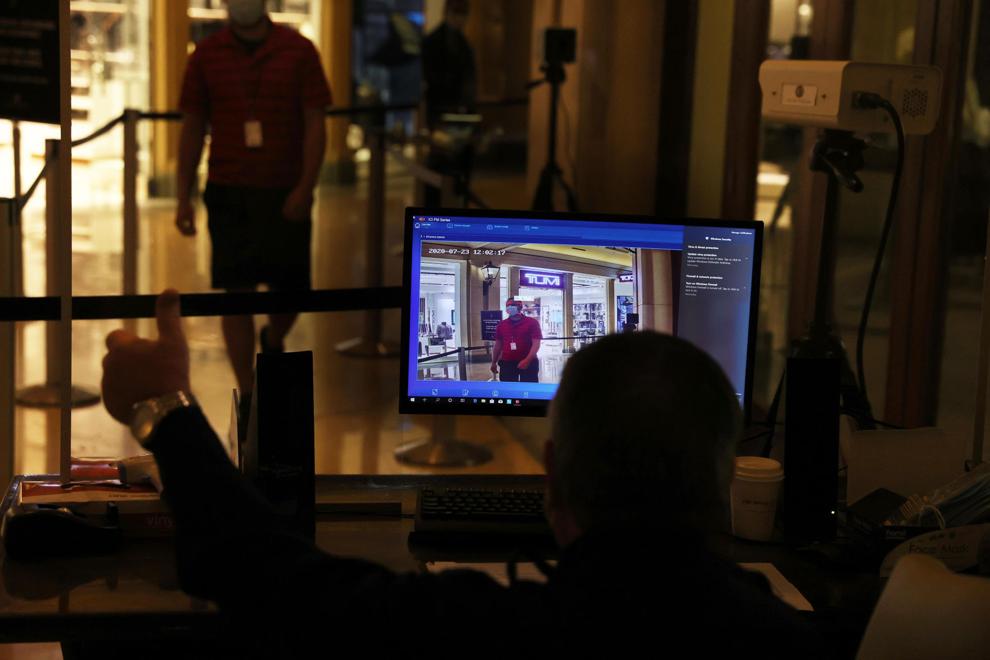 Borgata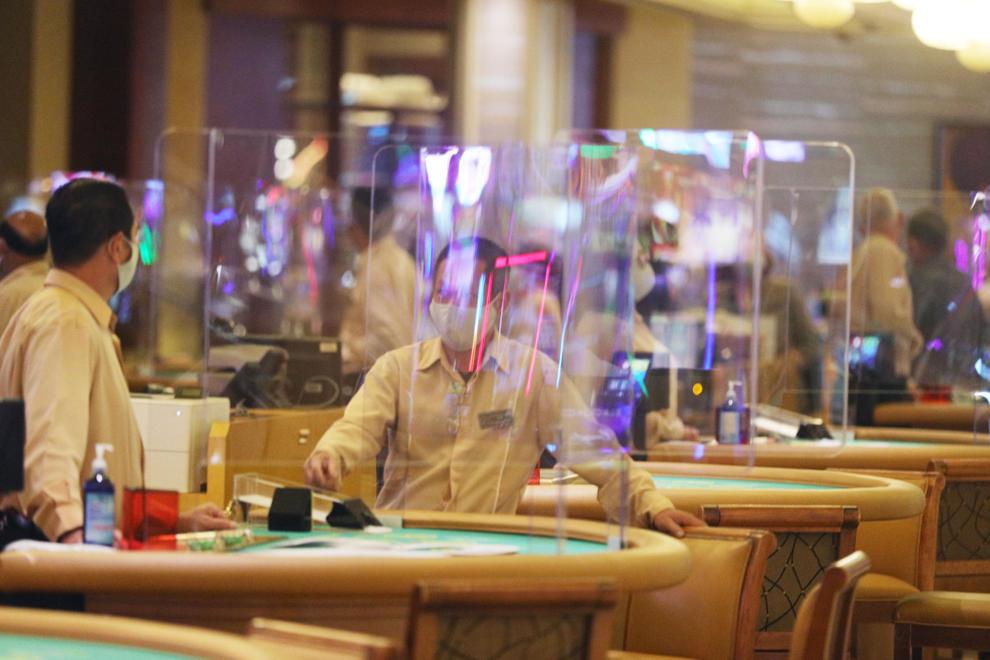 Borgata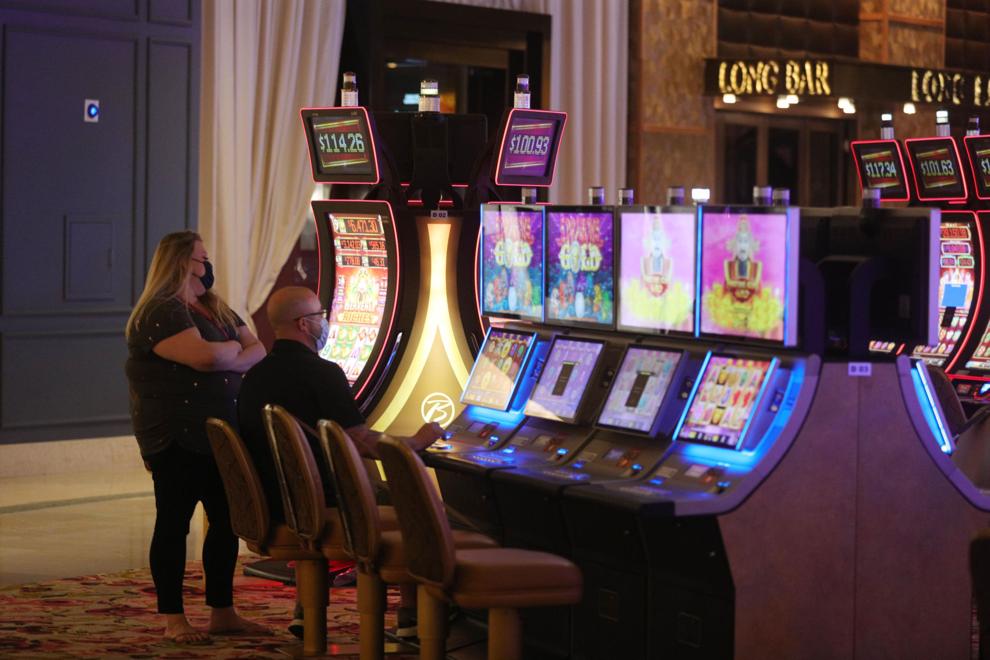 Borgata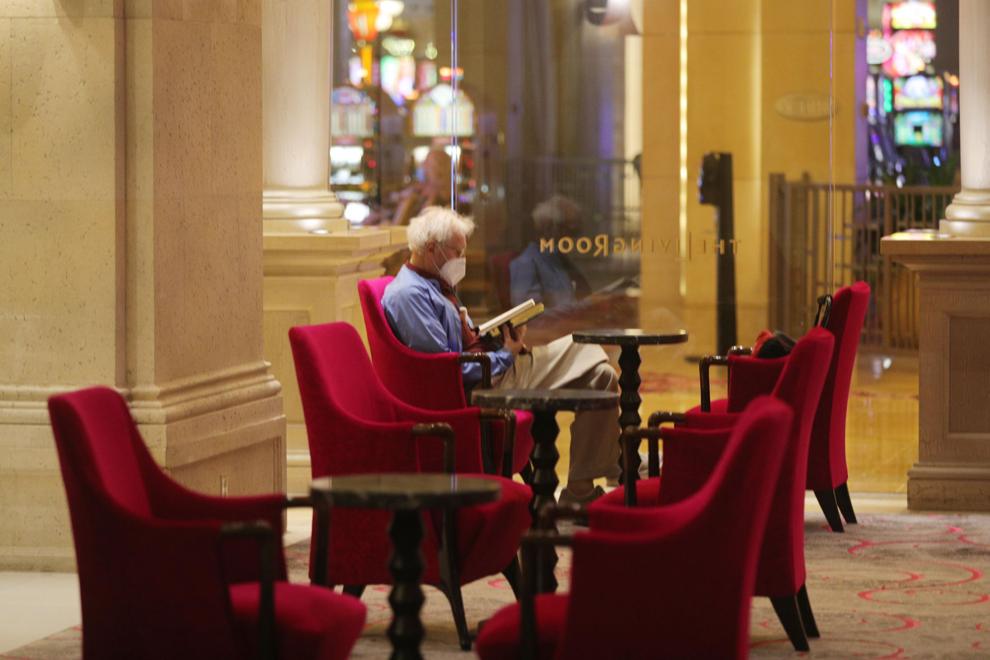 Borgata Hotel Casino & Spa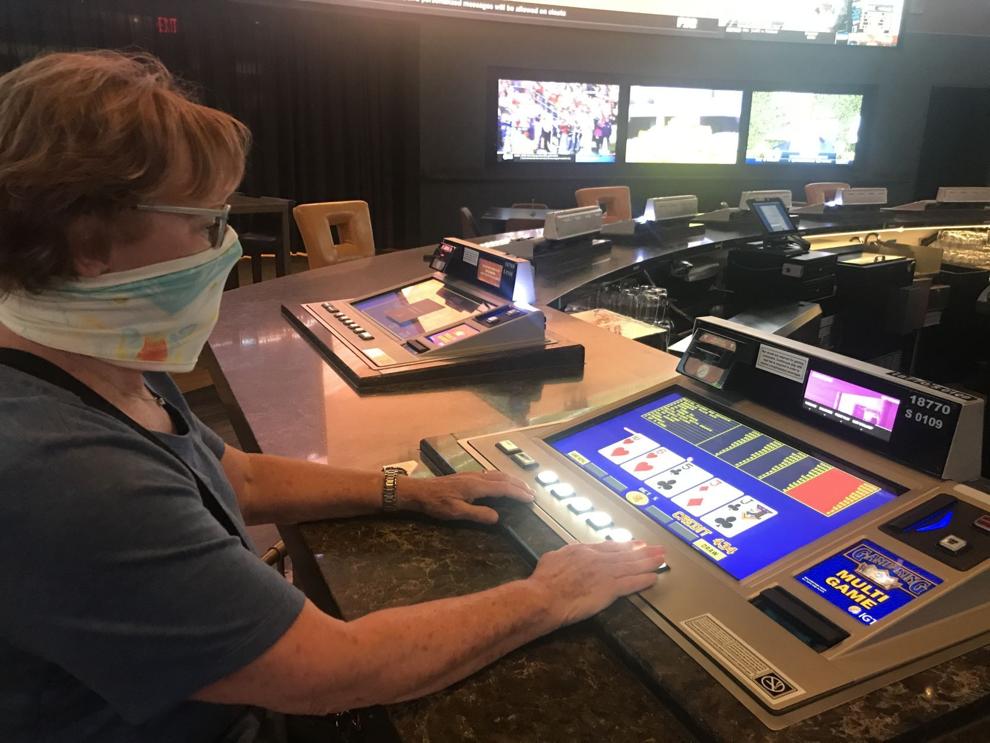 Borgata Hotel Casino & Spa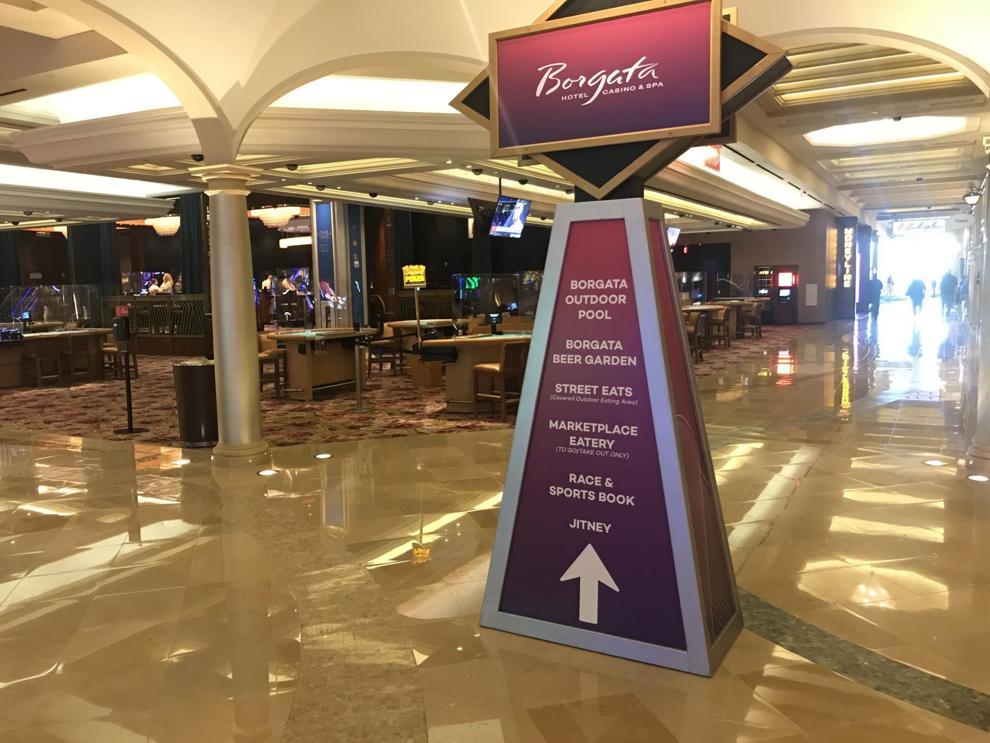 Borgata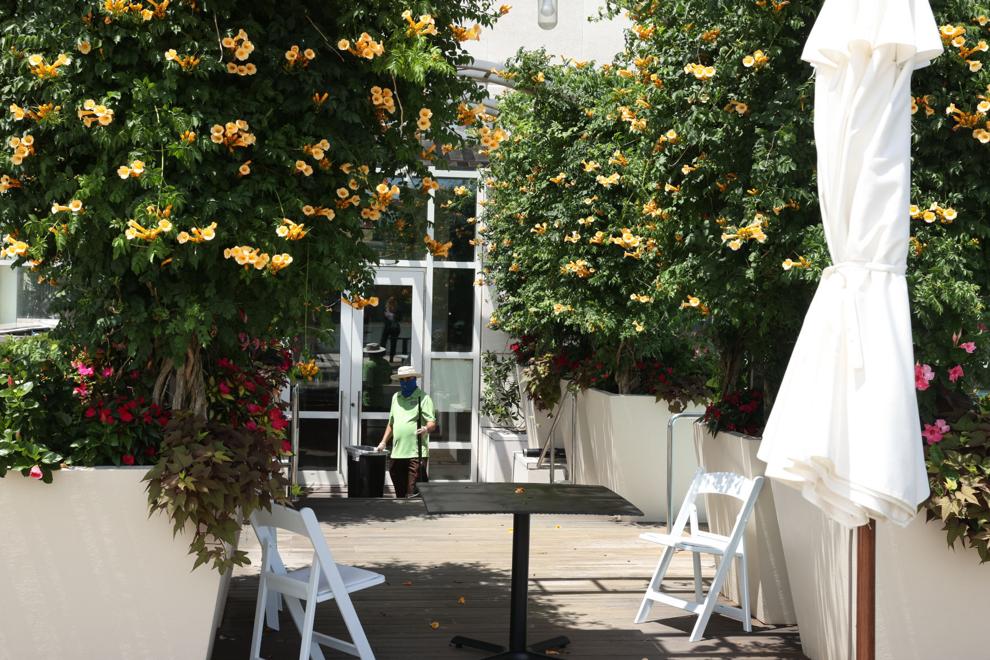 Borgata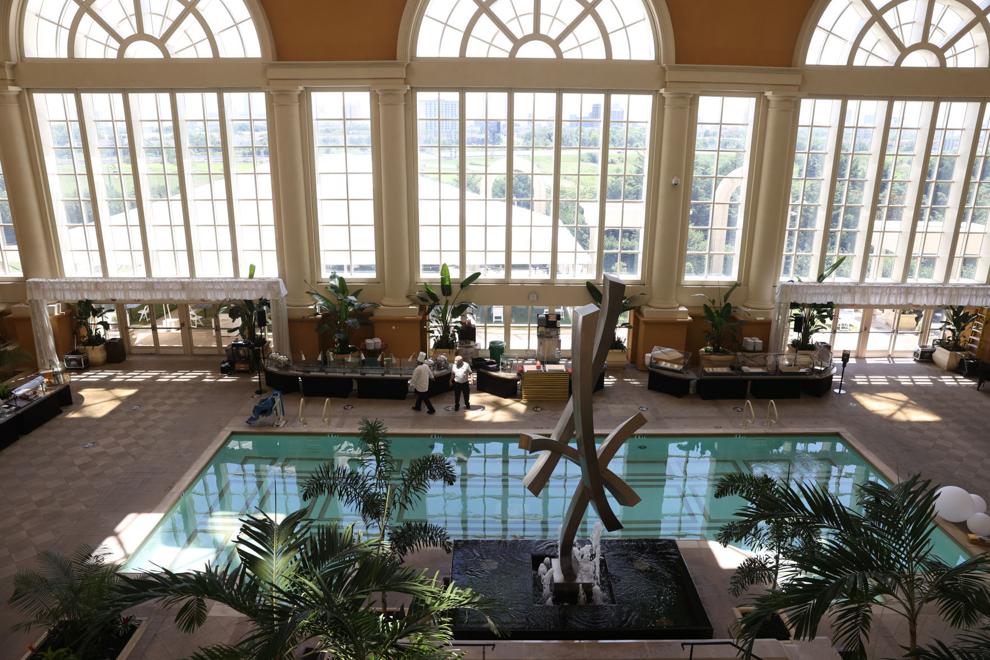 Borgata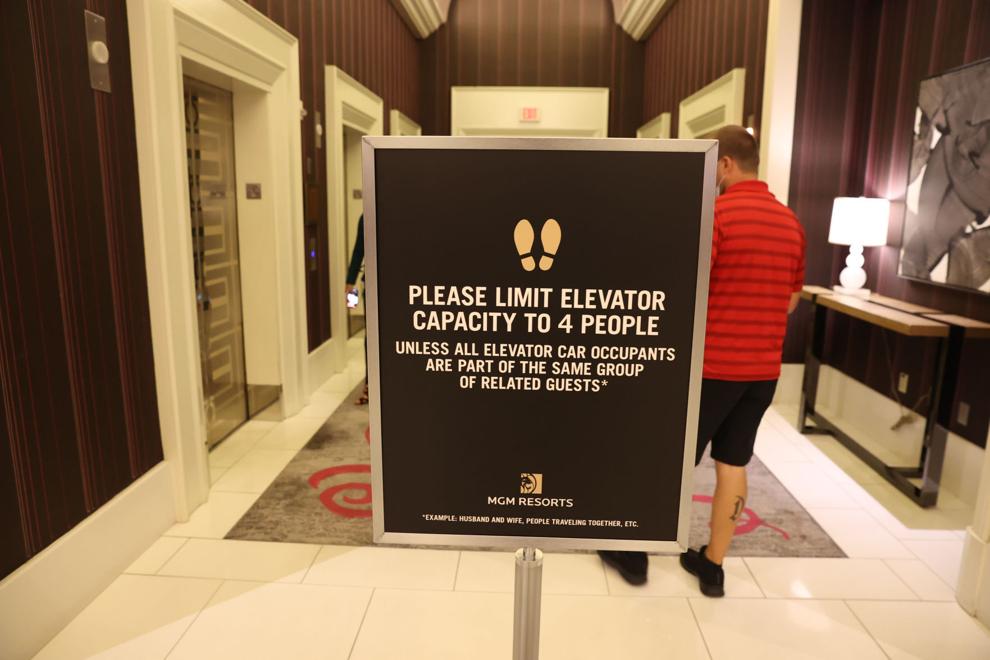 Borgata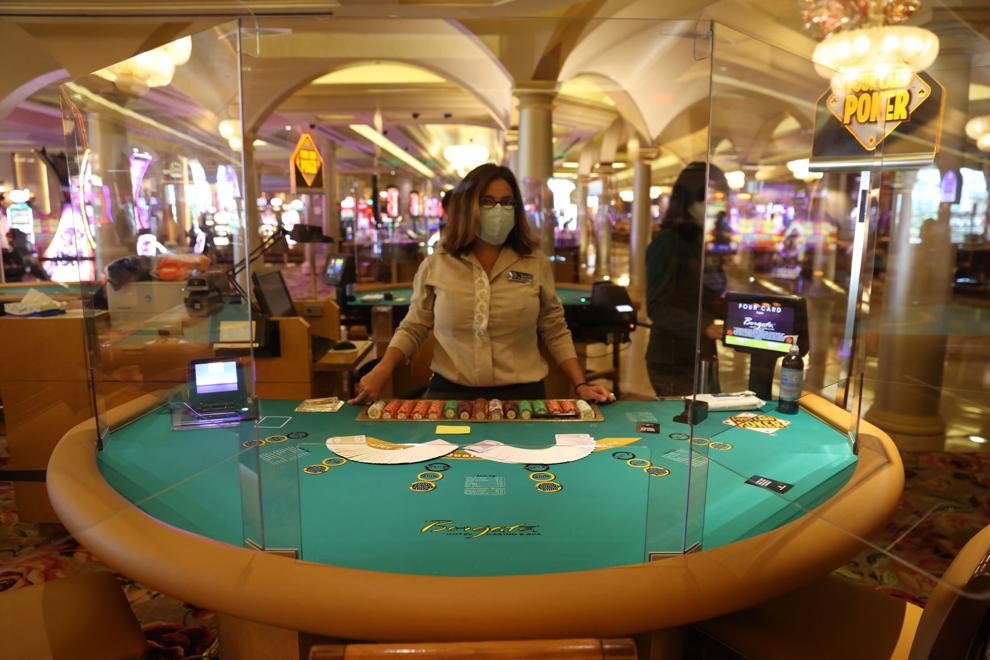 Borgata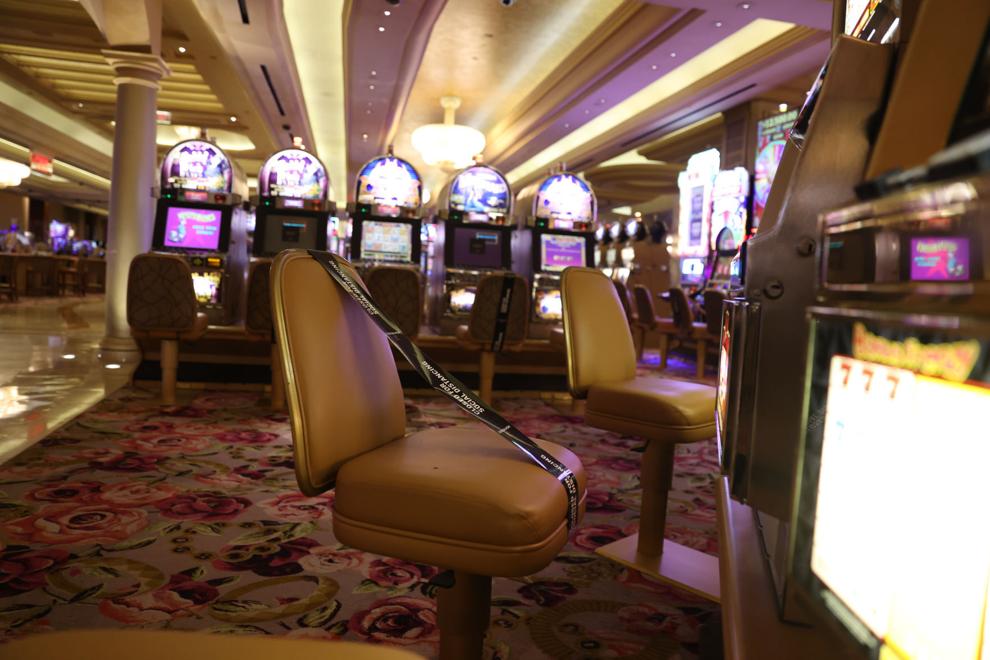 Borgata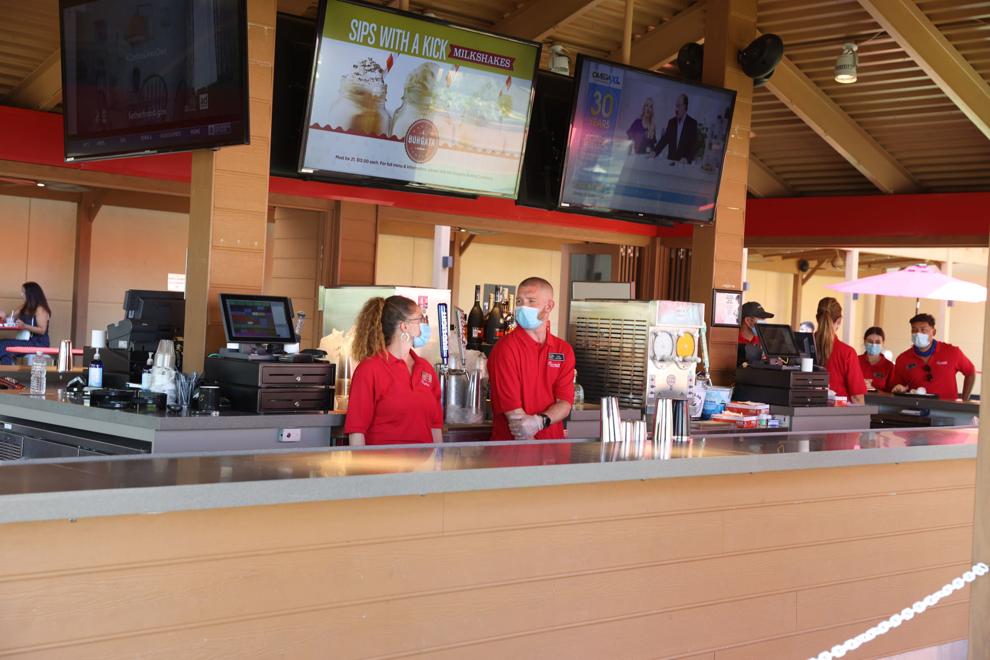 Borgata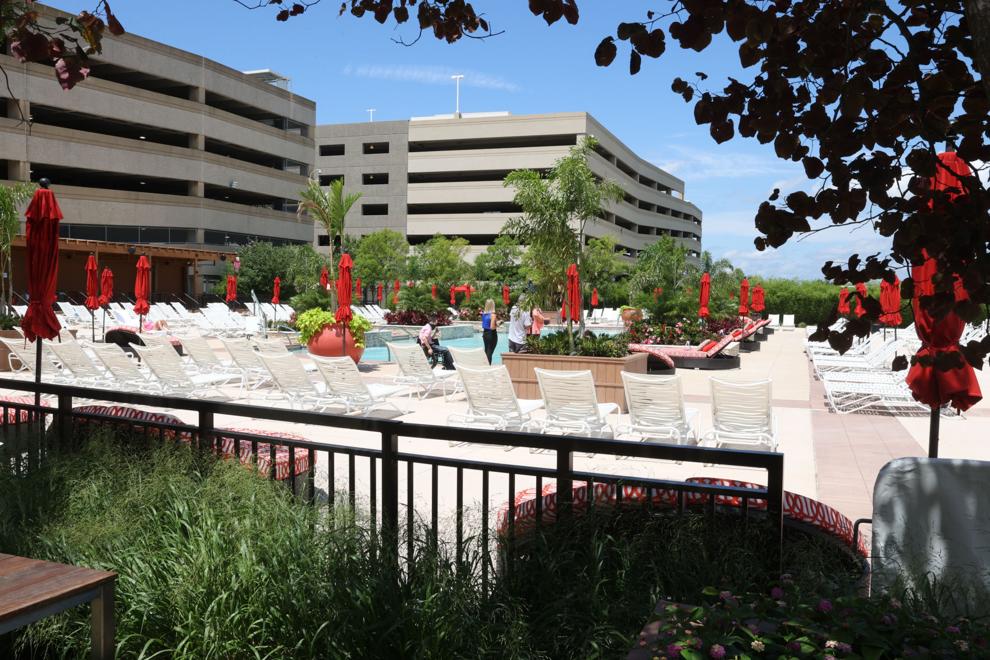 Borgata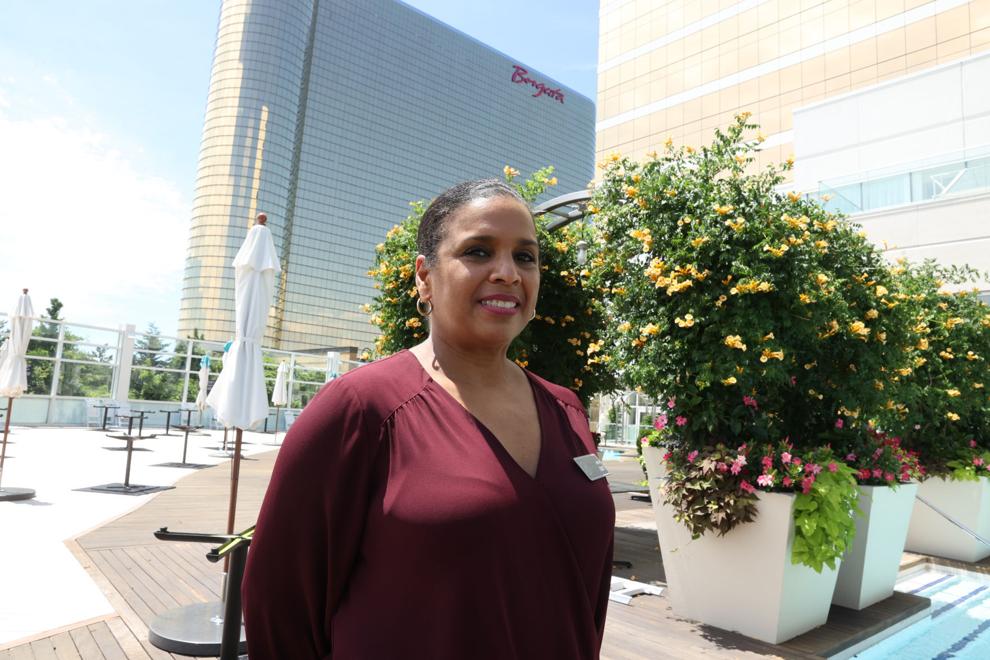 Borgata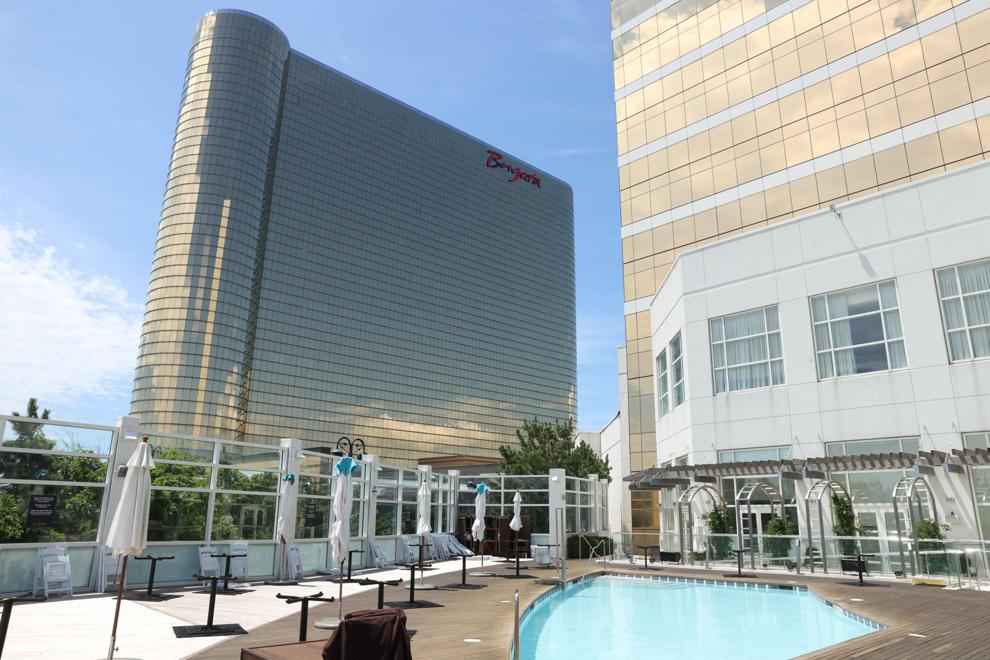 Borgata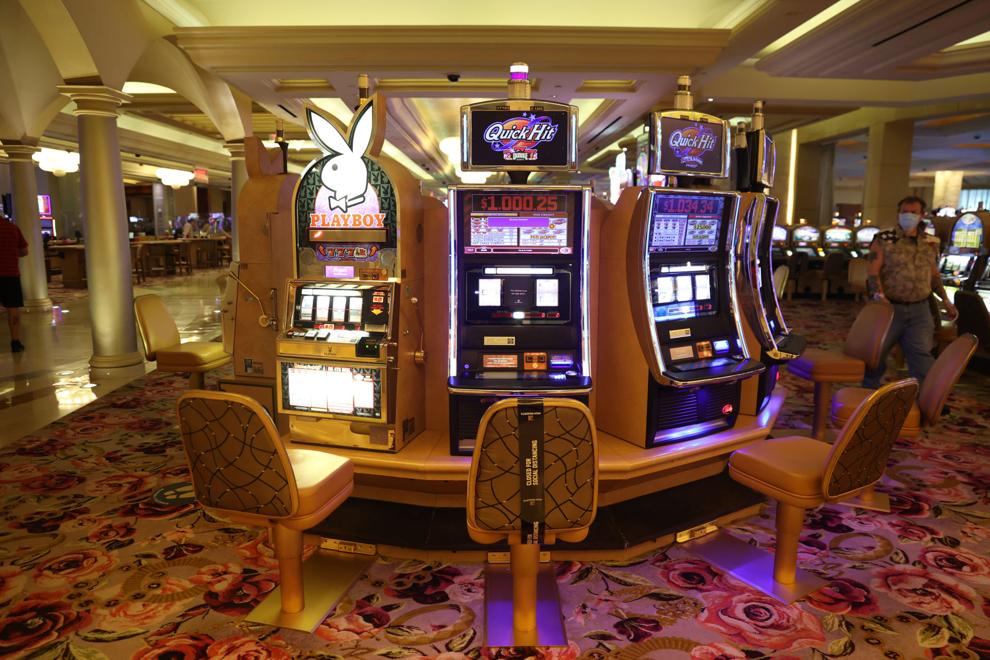 Borgata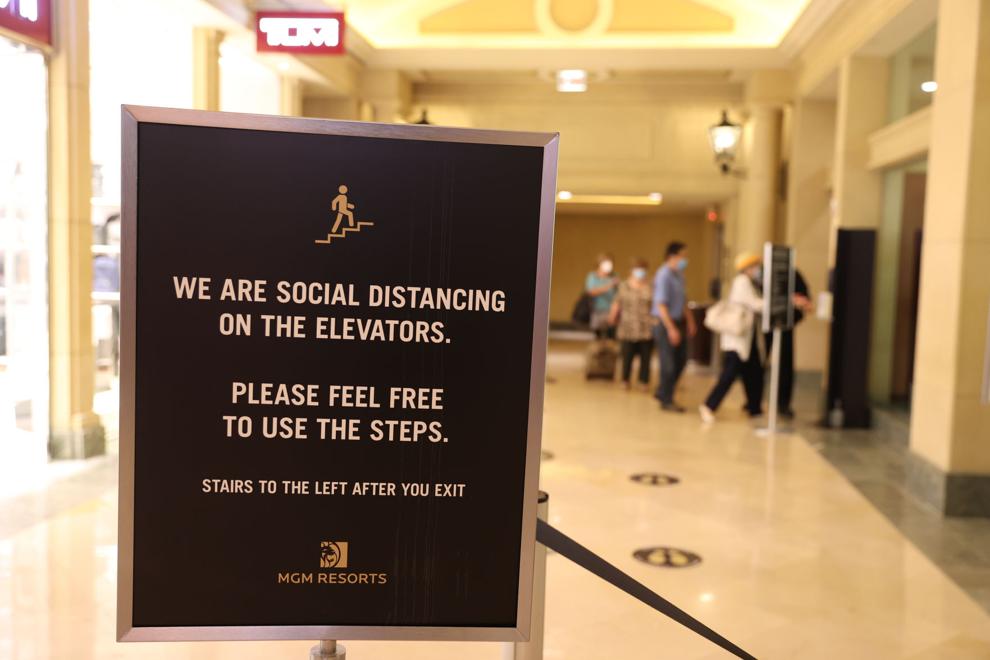 Borgata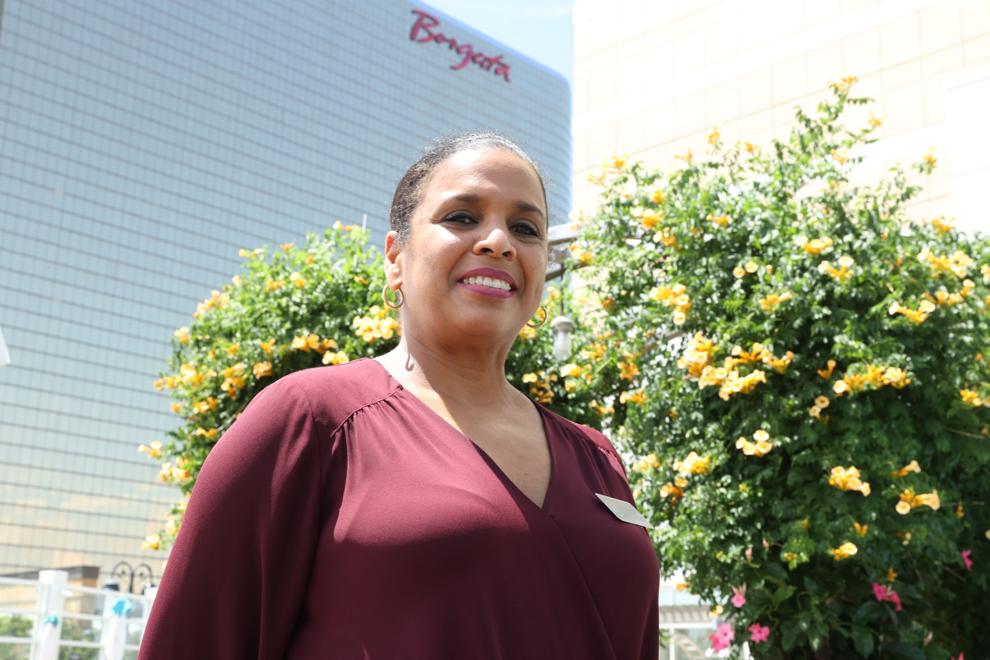 Borgata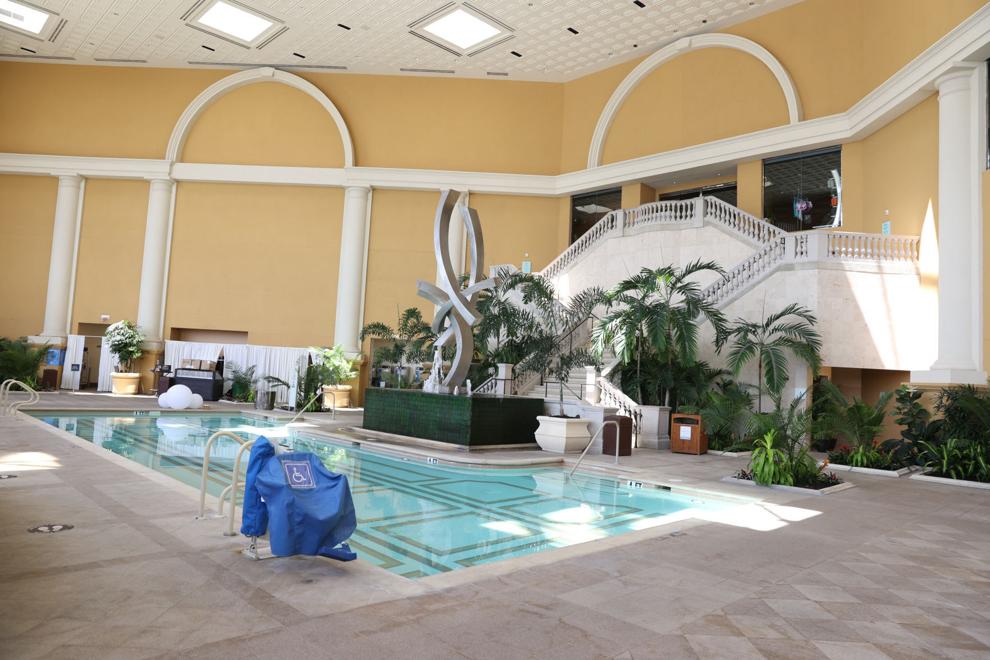 Borgata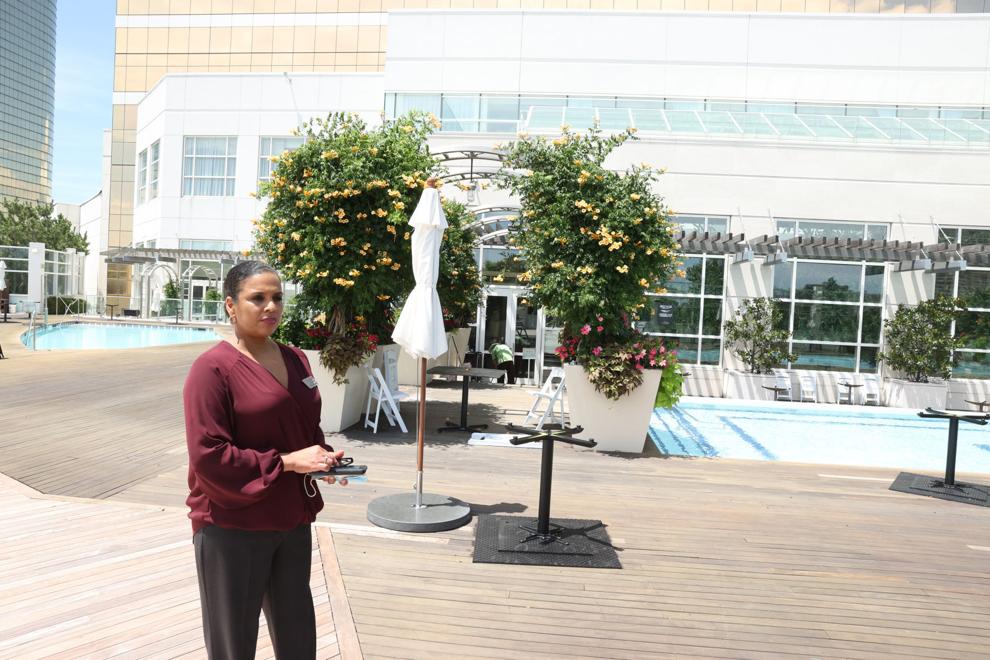 Borgata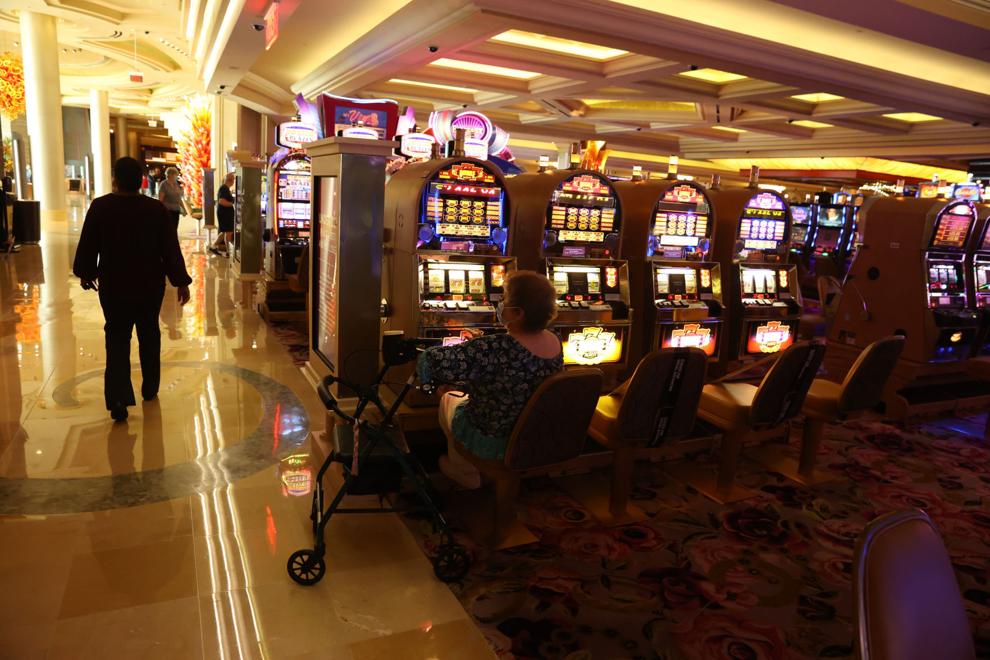 Borgata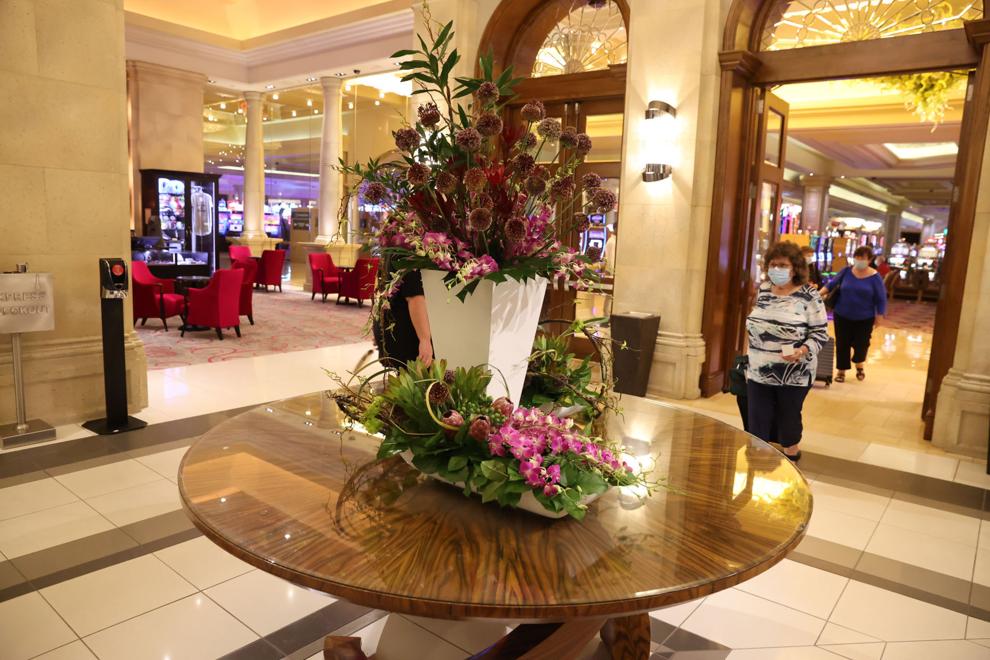 Borgata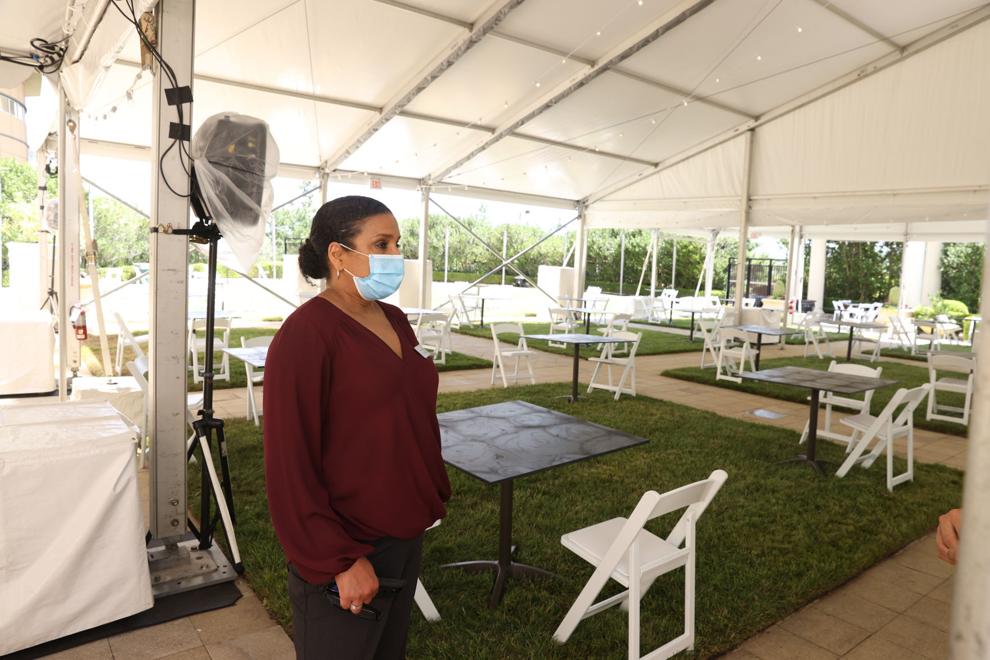 Borgata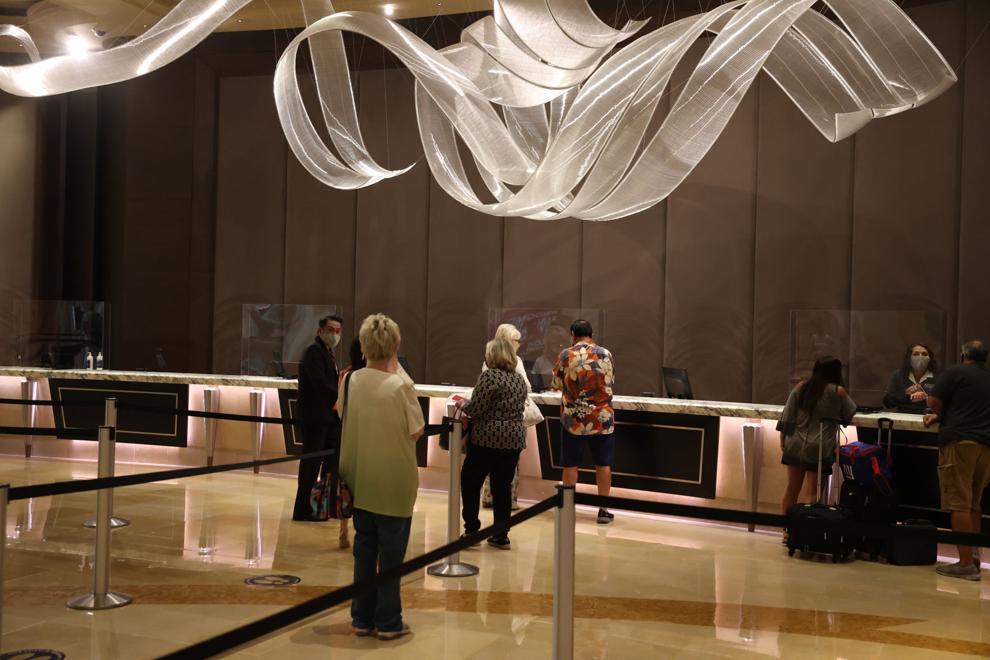 Borgata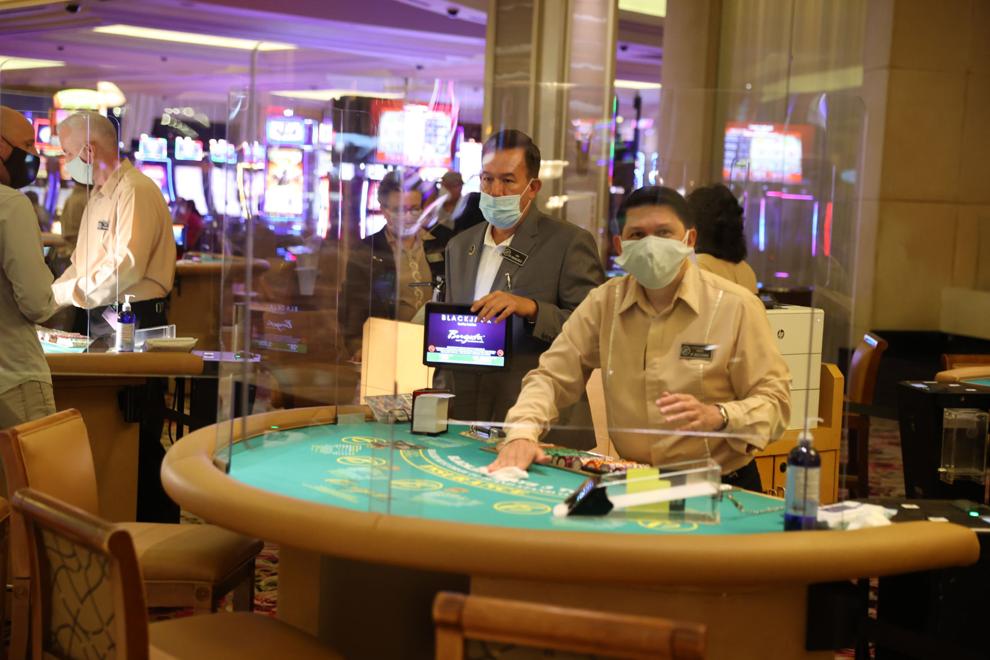 Borgata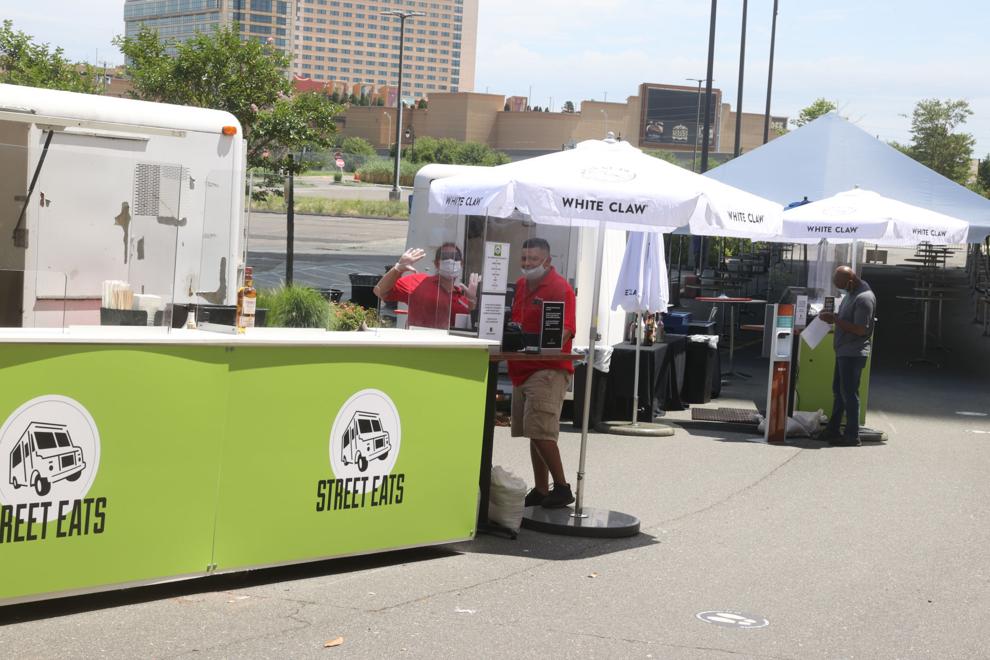 Borgata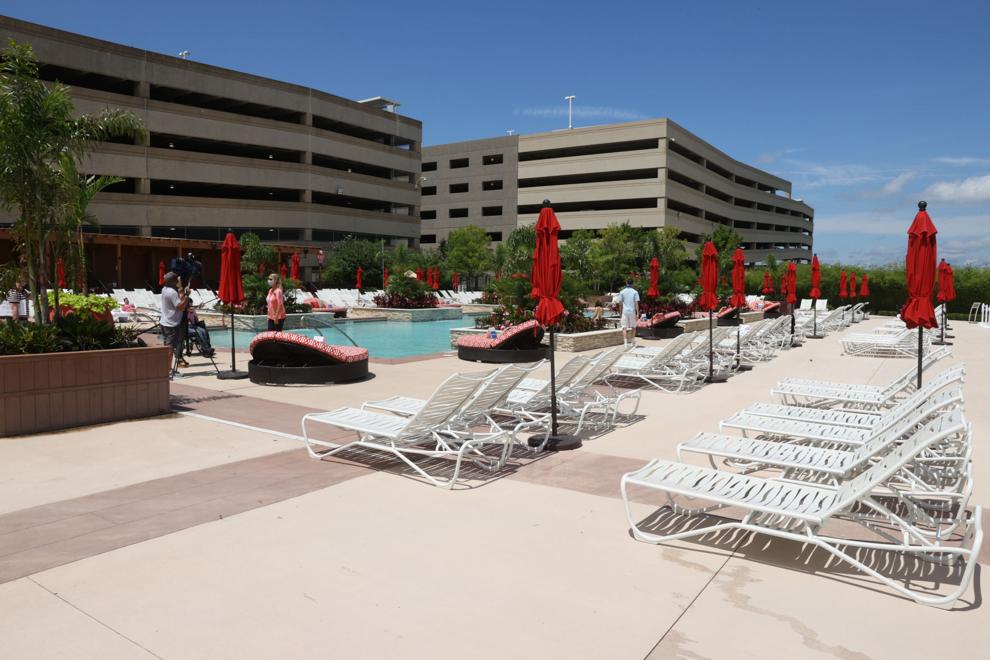 Borgata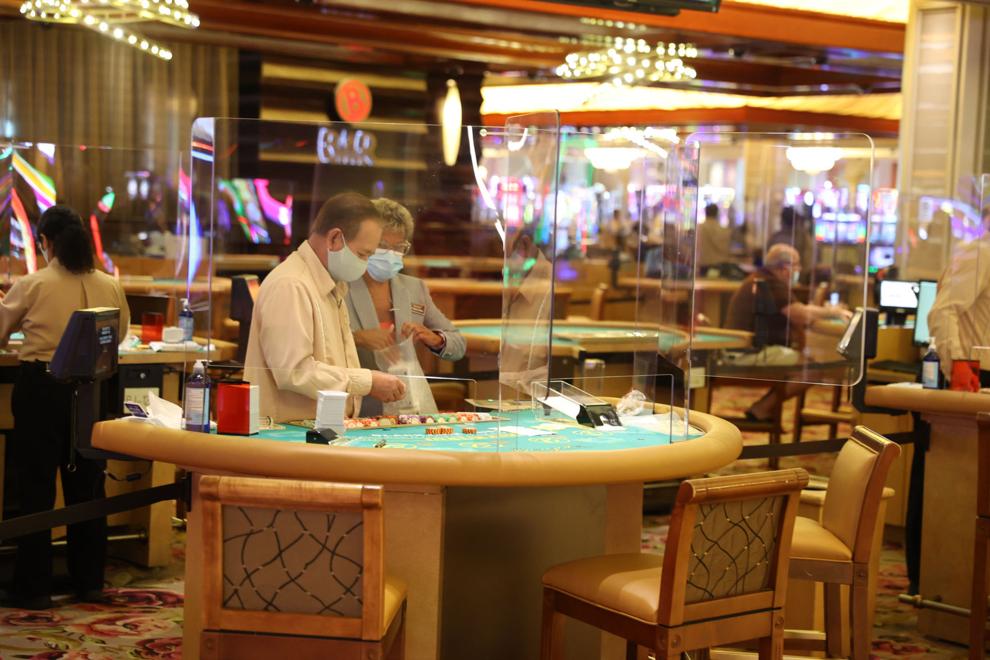 Borgata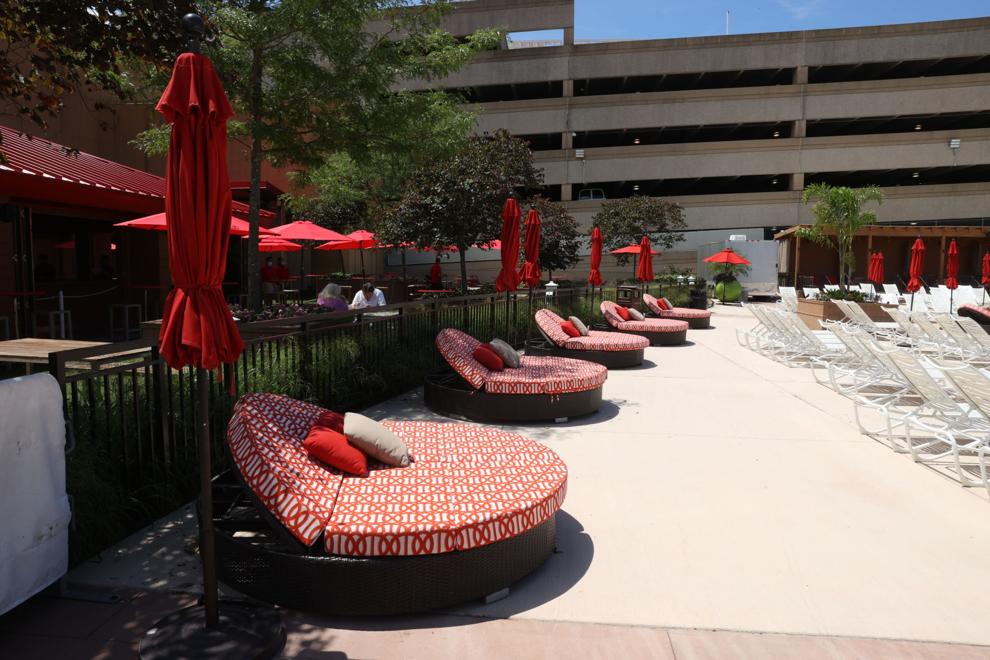 Borgata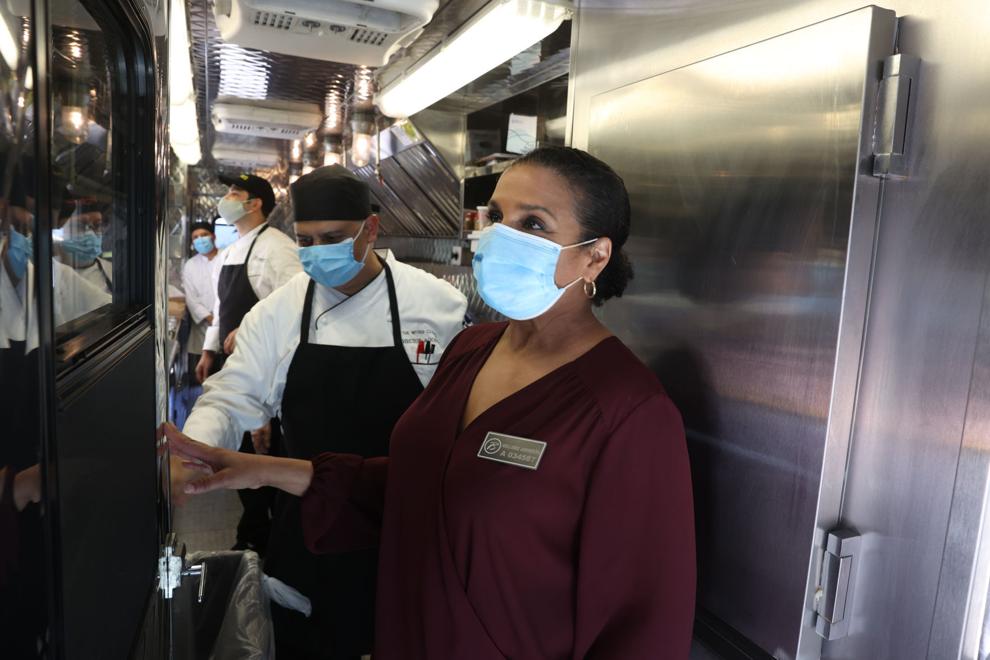 Borgata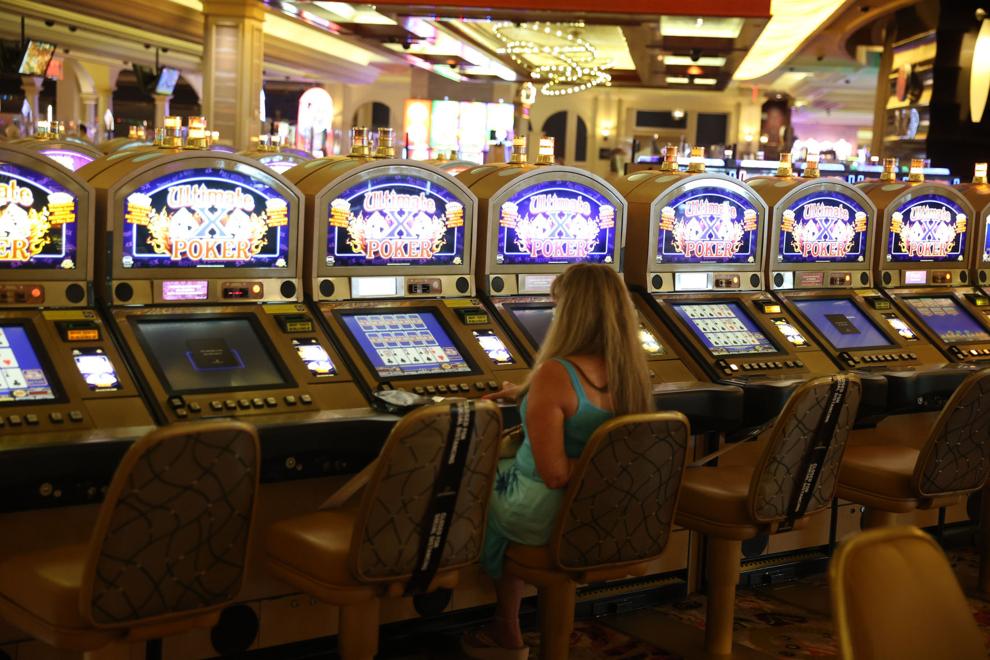 Borgata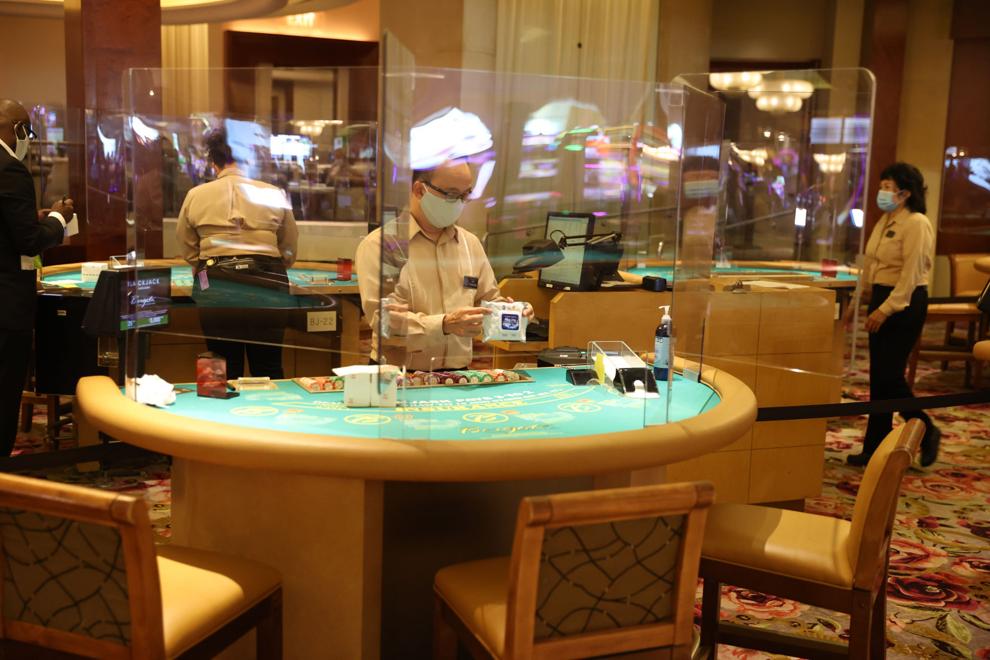 Borgata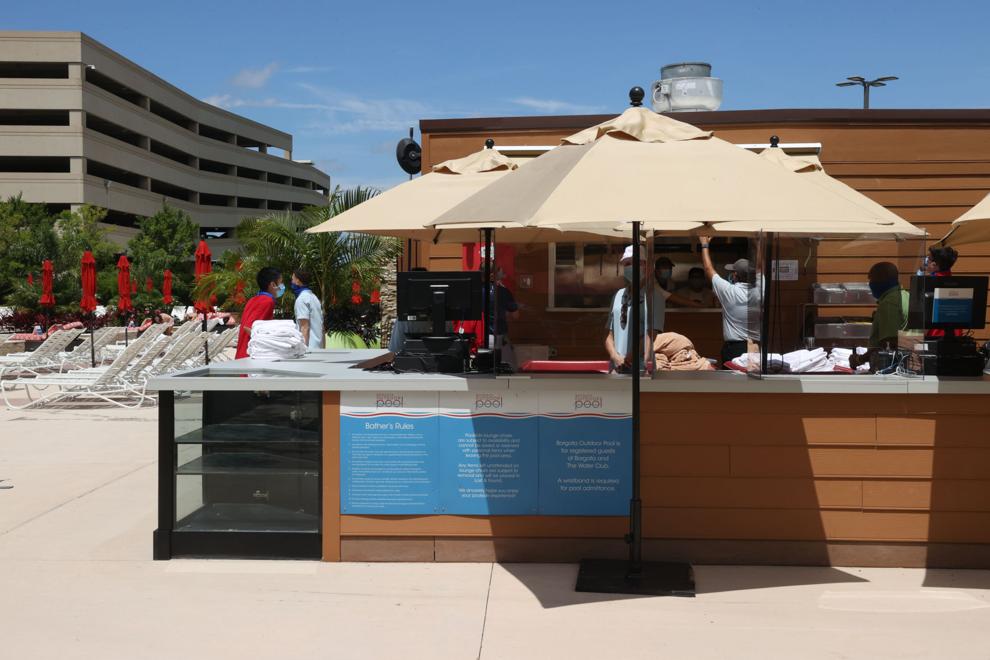 Borgata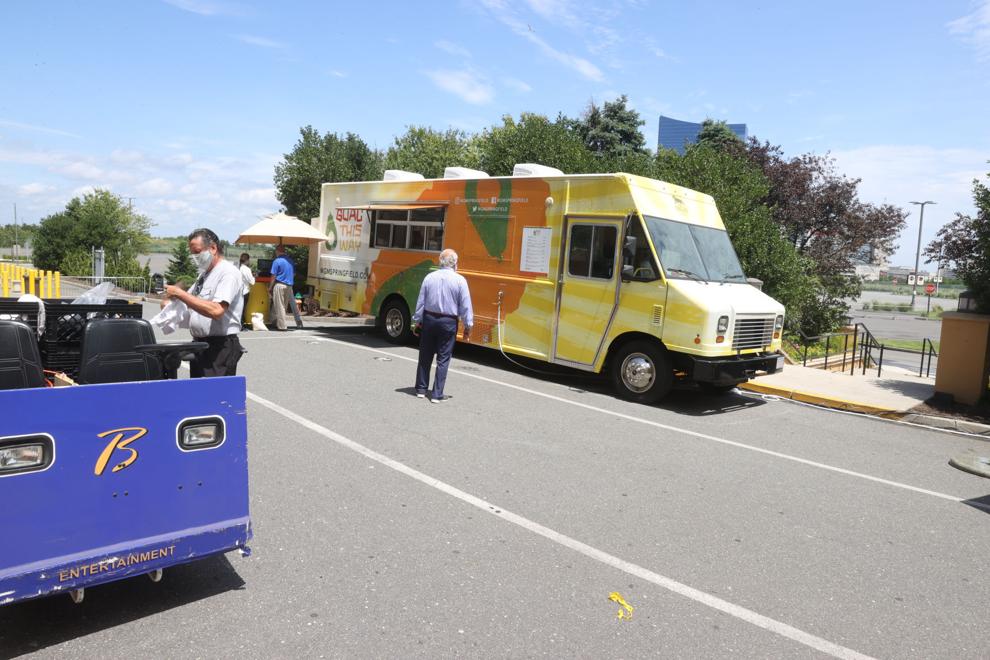 -- HIDE VERTICAL GALLERY ASSET TITLES --
Contact: 609-272-7222
Twitter @ACPressDanzis