ATLANTIC CITY — The 2021 Progressive Insurance Atlantic City Boat Show has been postponed to April 7-11 at the Atlantic City Convention Center.
The show was moved from its traditional February dates due to COVID-19, according to a news release Friday.
"We are continuing to monitor the impacts of COVID-19 in the region and working with federal, state and local authorities to ensure a safe event this spring for our guests and everyone involved," show manager Jon Pritko said in the release. "A comprehensive health and safety plan in alignment with the guidelines and protocols of the Atlantic City Convention Center has been developed and submitted. We look forward to welcoming attendees to this annual boating tradition in April."
As of Friday, the Convention Center was partly being used as one of six state mega vaccination sites.
PHOTOS from the 2020 Atlantic City Boat Show
DT5B4607.JPG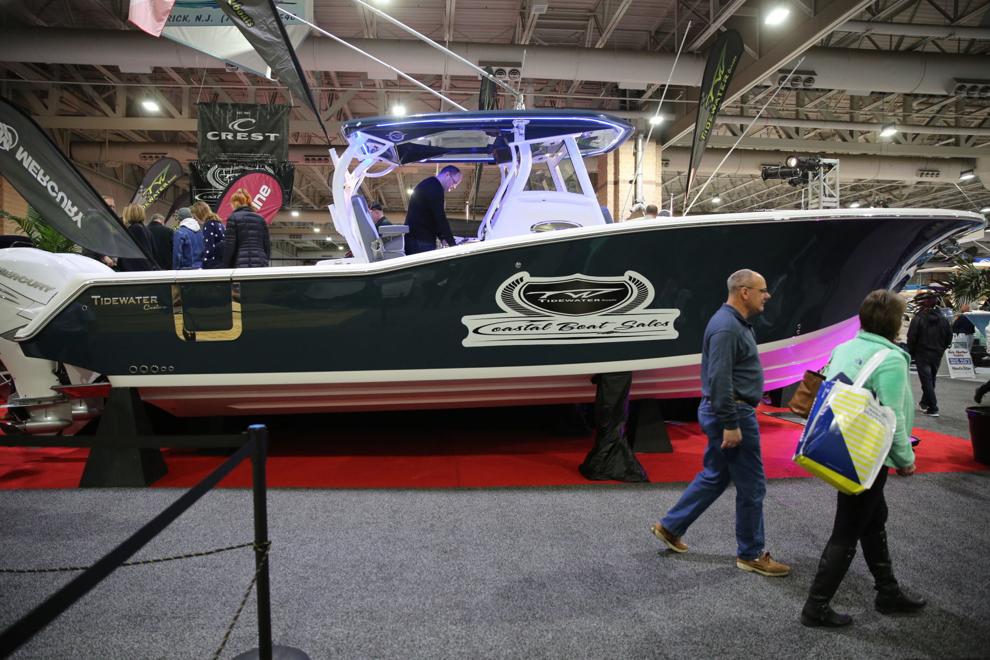 DT5B4604.JPG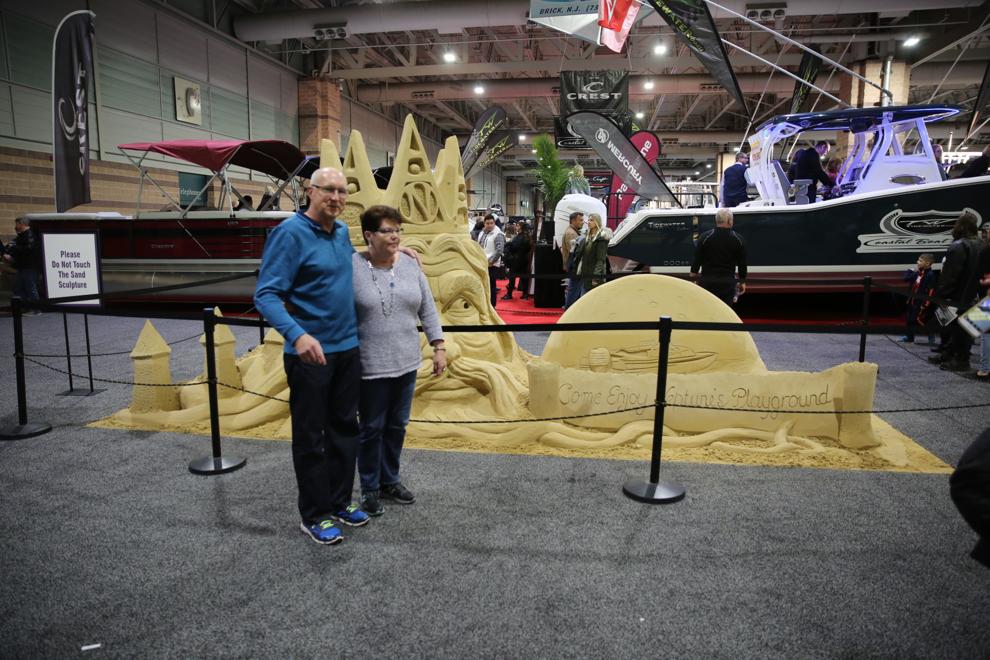 -- HIDE VERTICAL GALLERY ASSET TITLES --
DT5B4704.JPG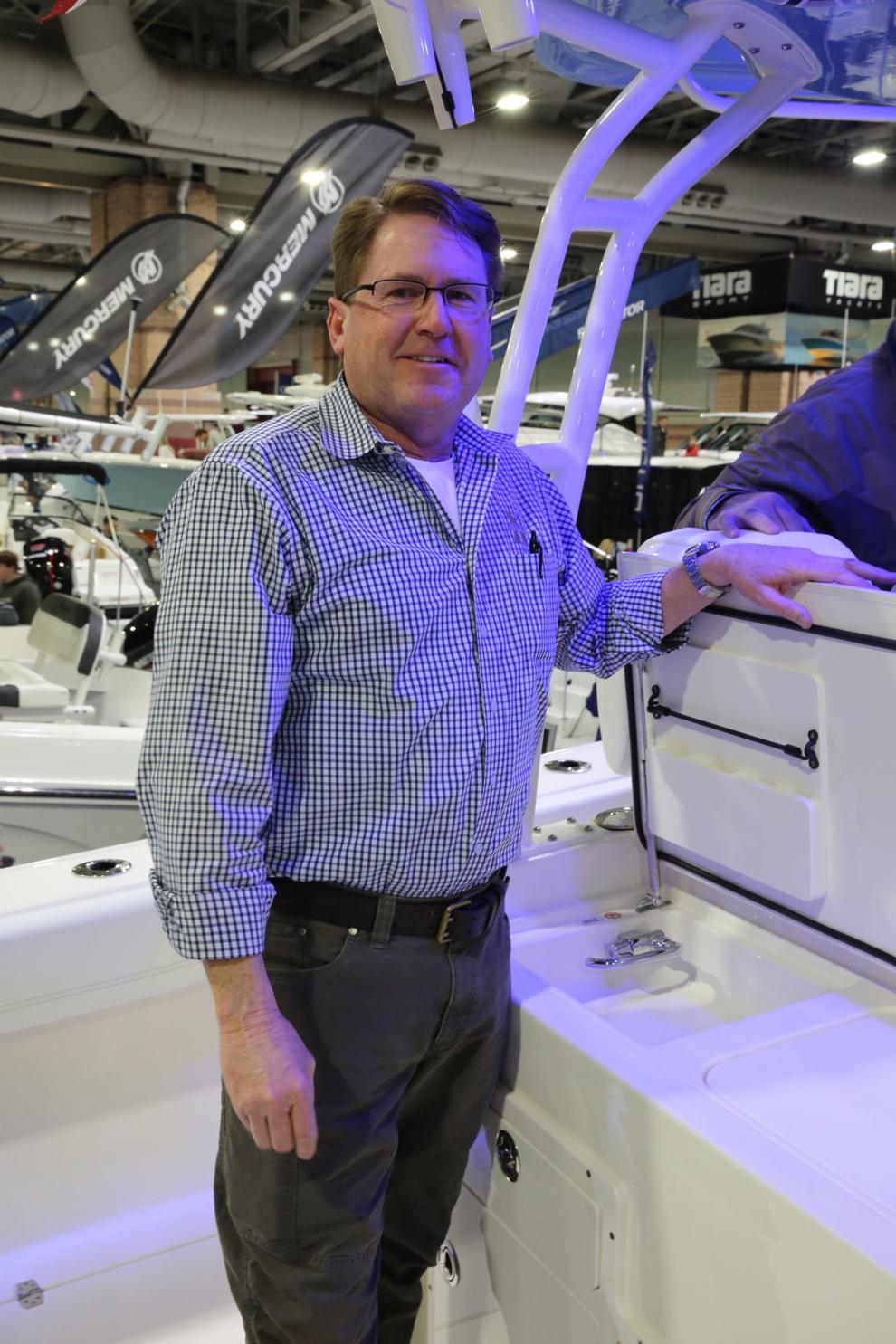 DT5B4632.JPG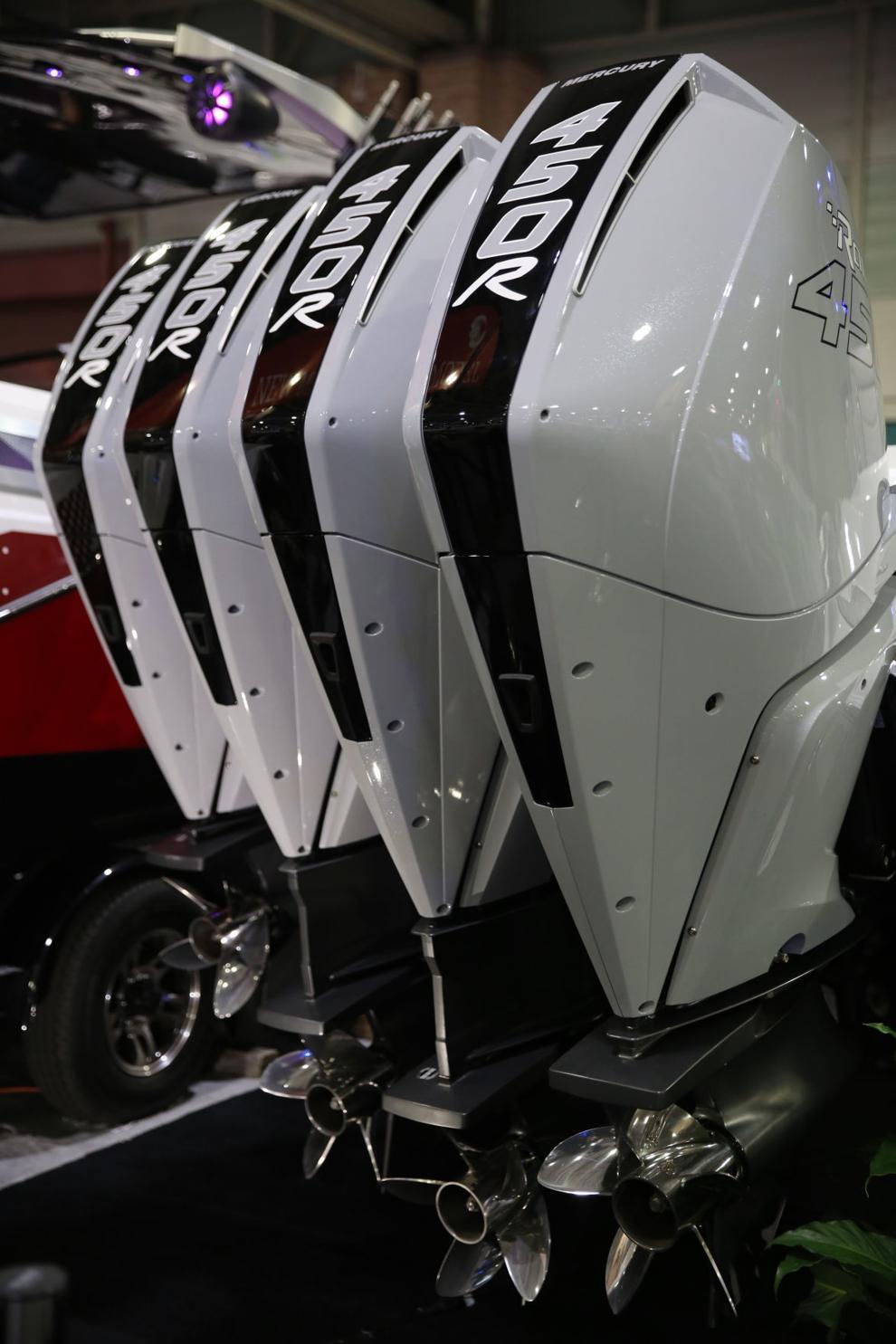 DT5B4662.JPG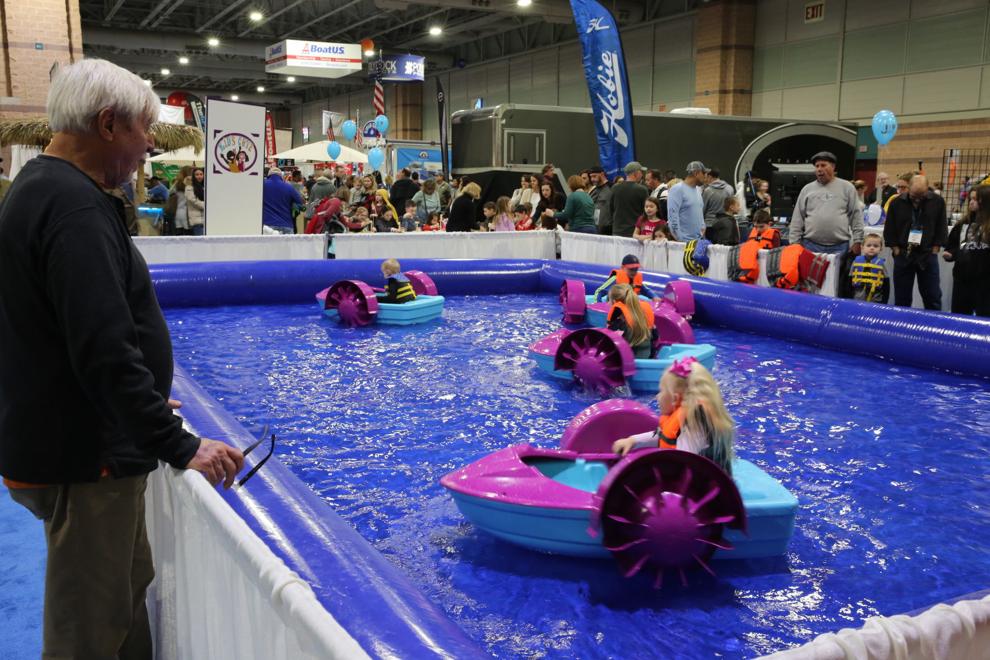 DT5B4684.JPG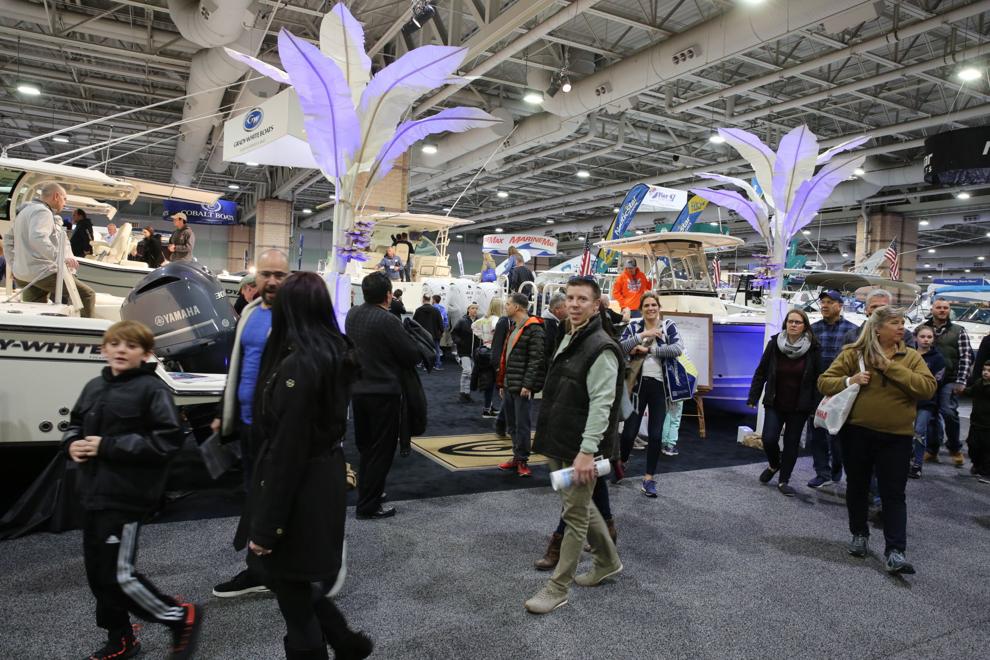 DT5B4606.JPG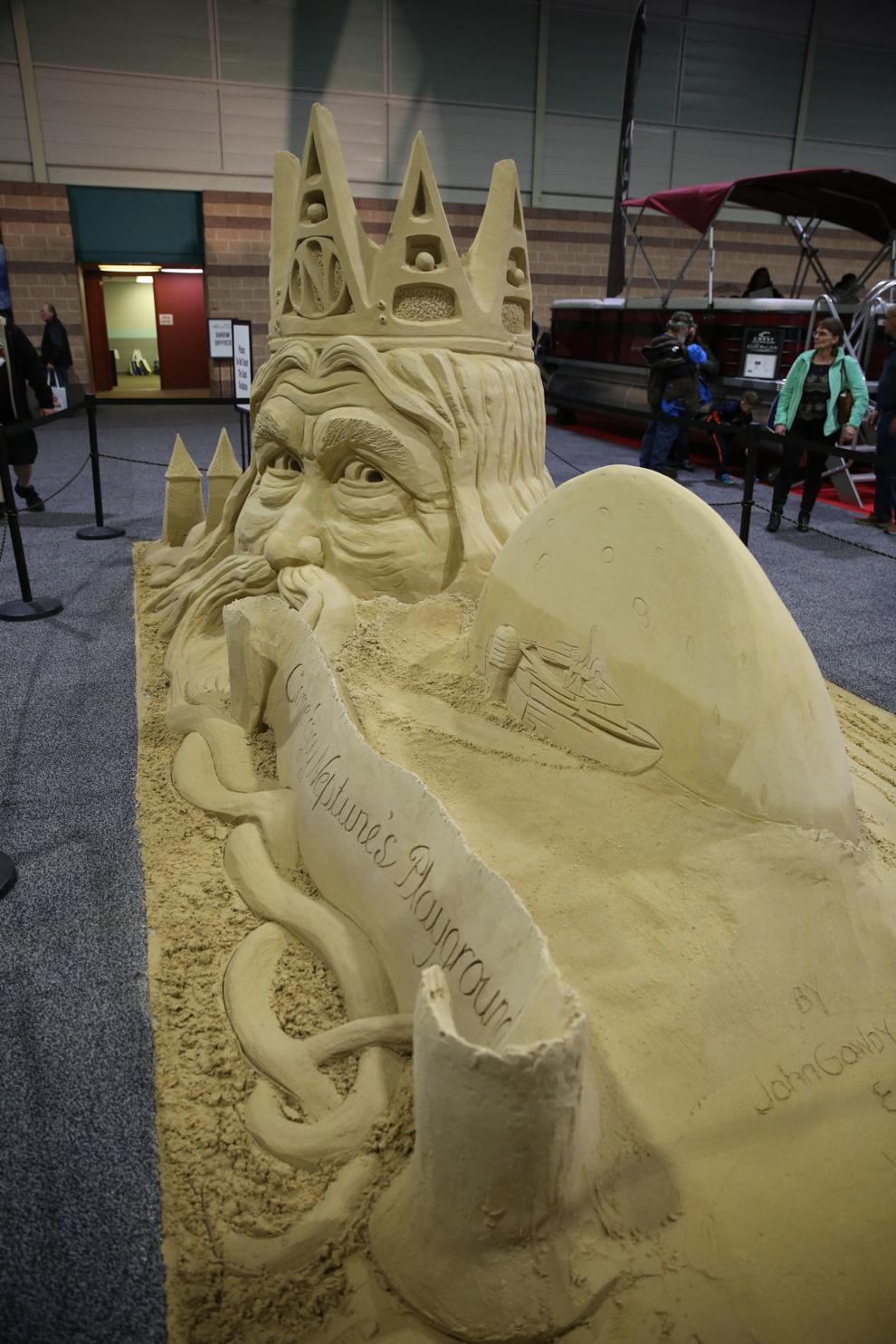 DT5B4608.JPG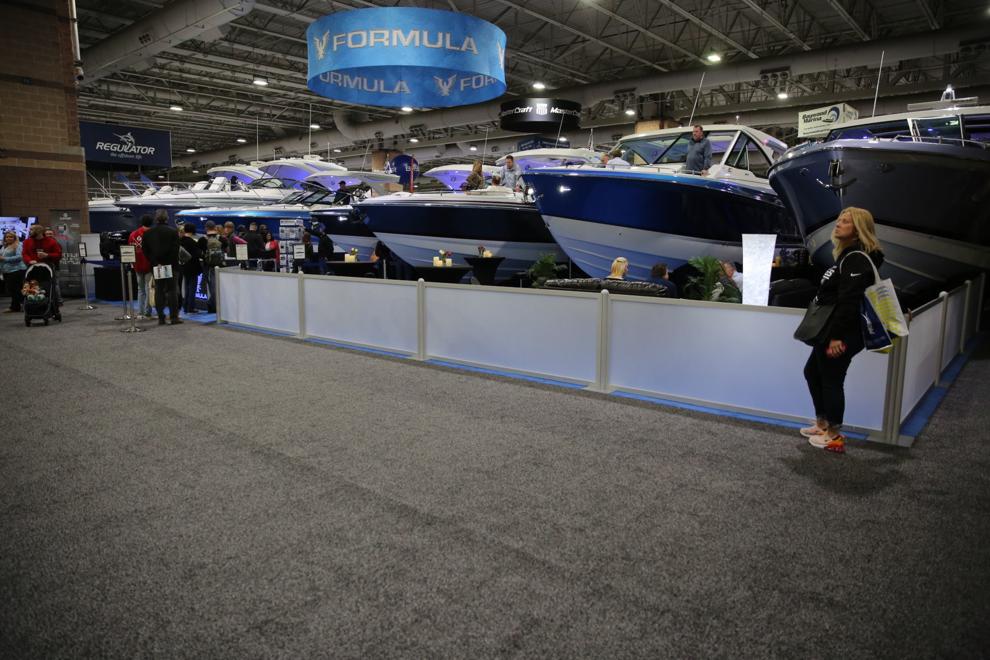 DT5B4609.JPG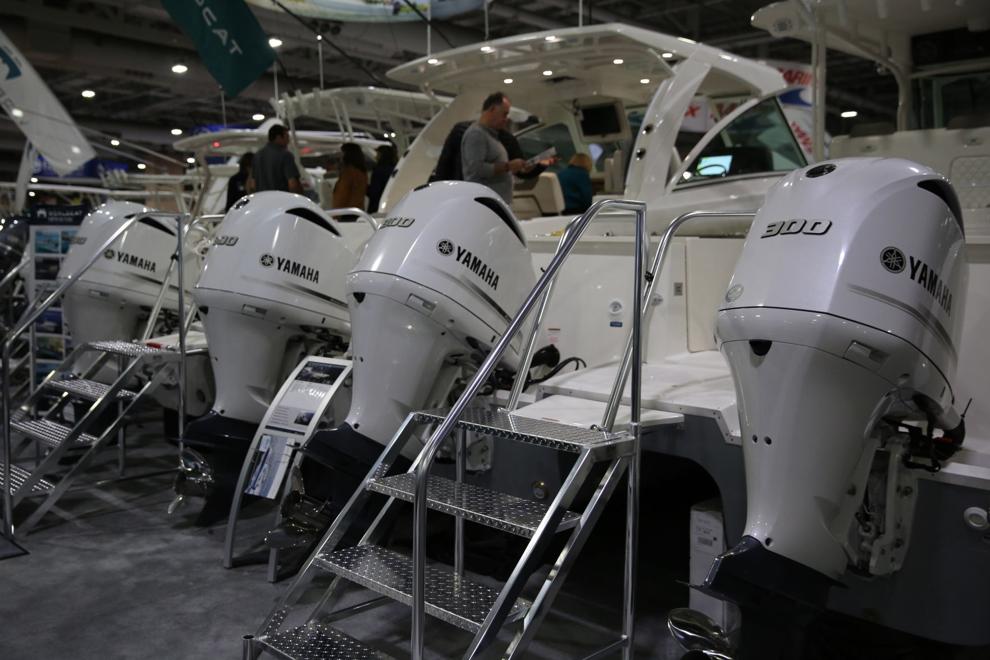 DT5B4610.JPG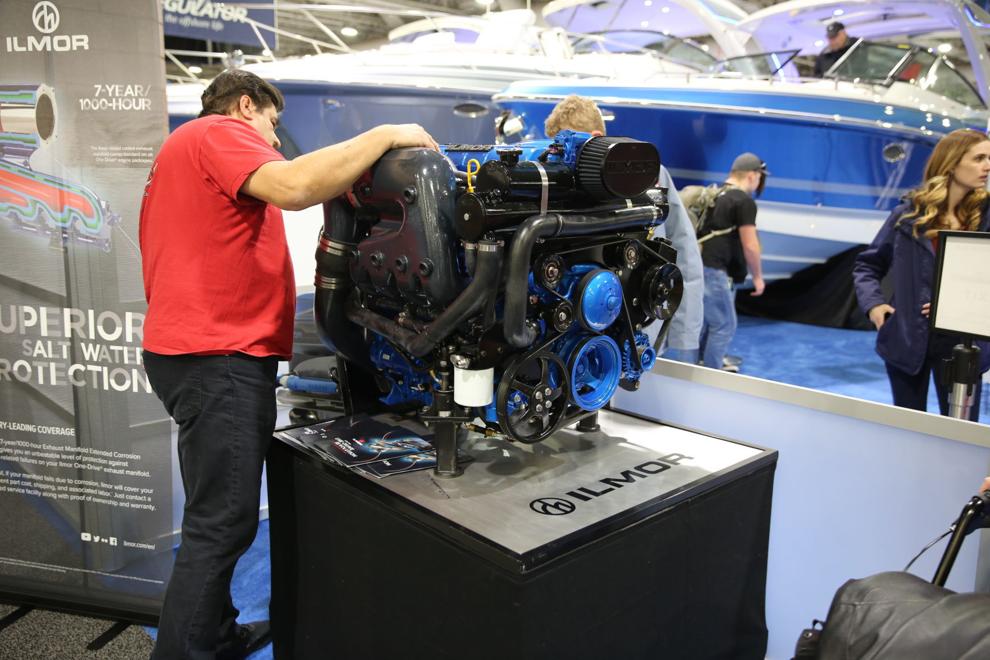 DT5B4611.JPG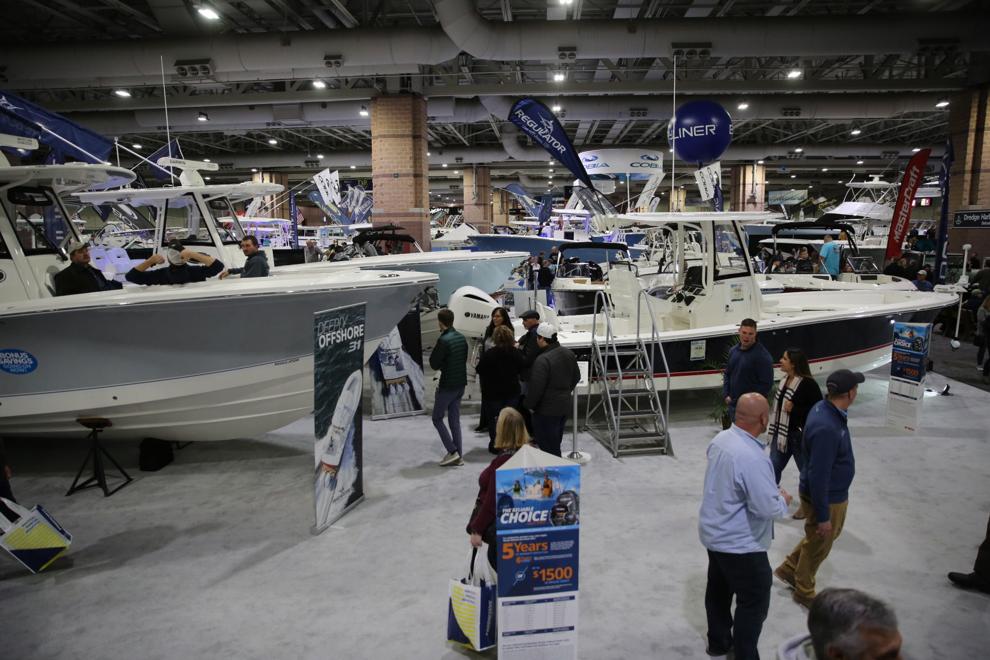 DT5B4612.JPG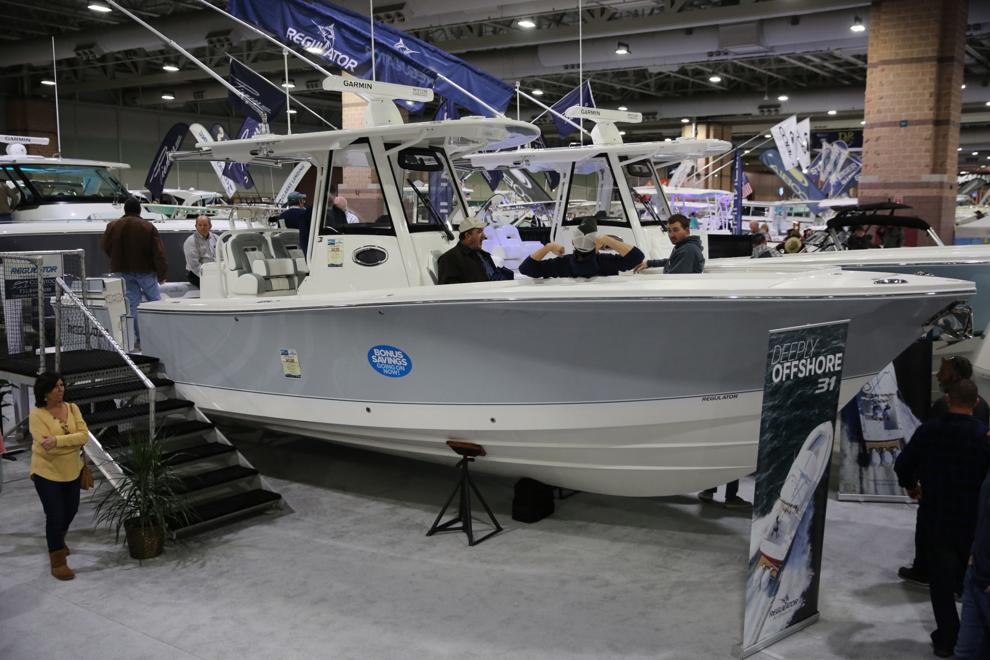 DT5B4613.JPG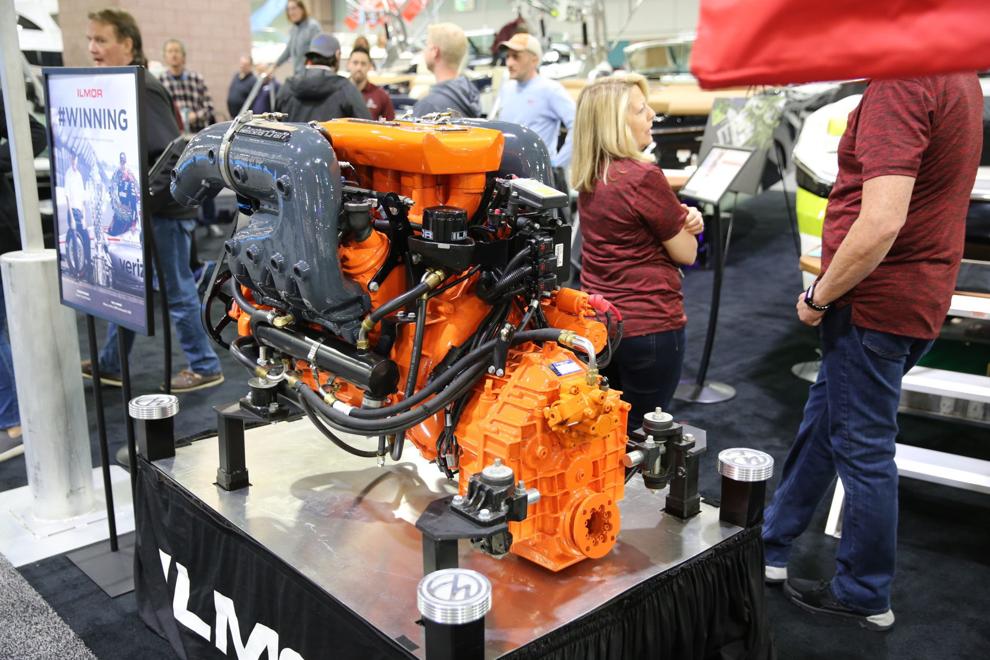 DT5B4614.JPG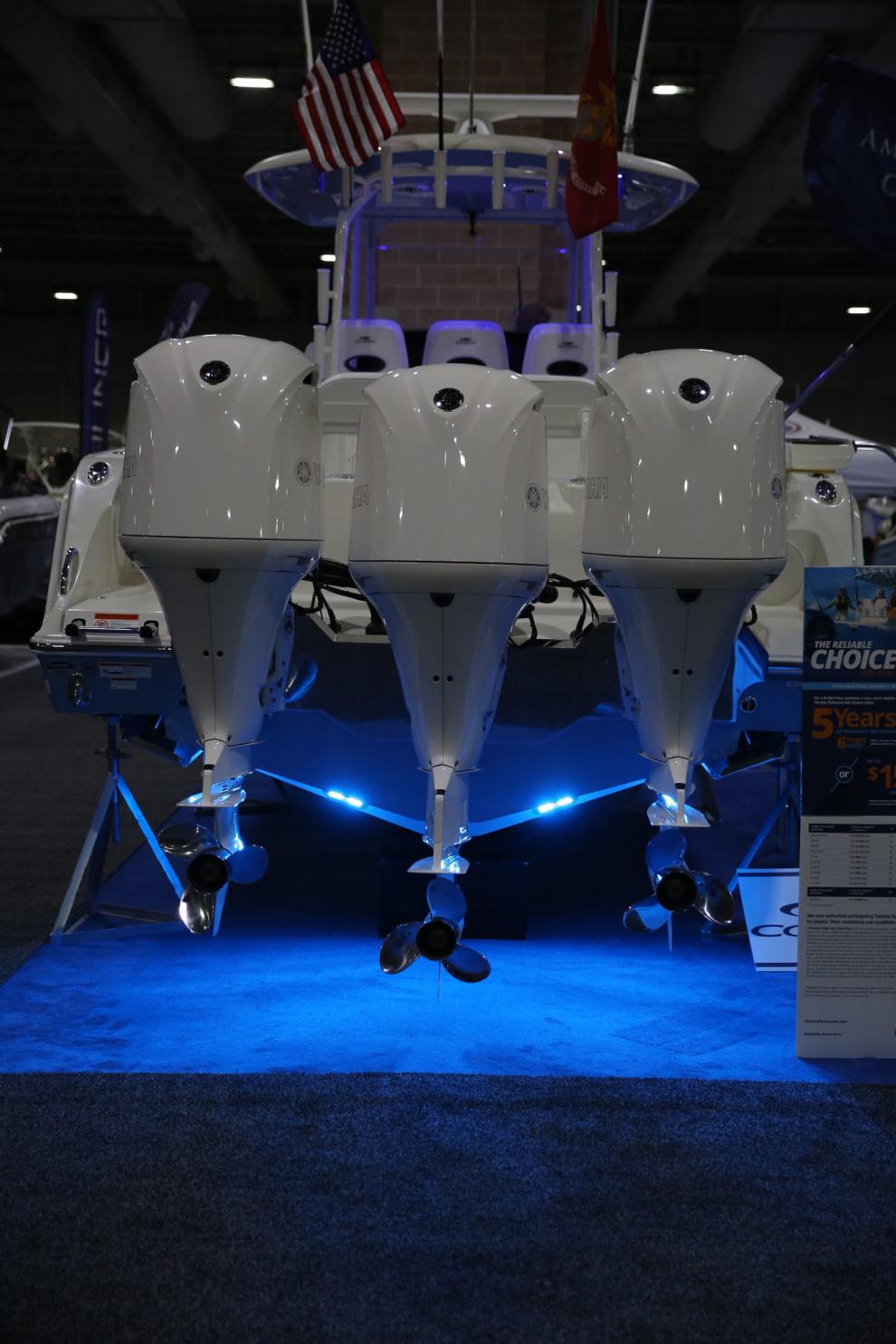 DT5B4615.JPG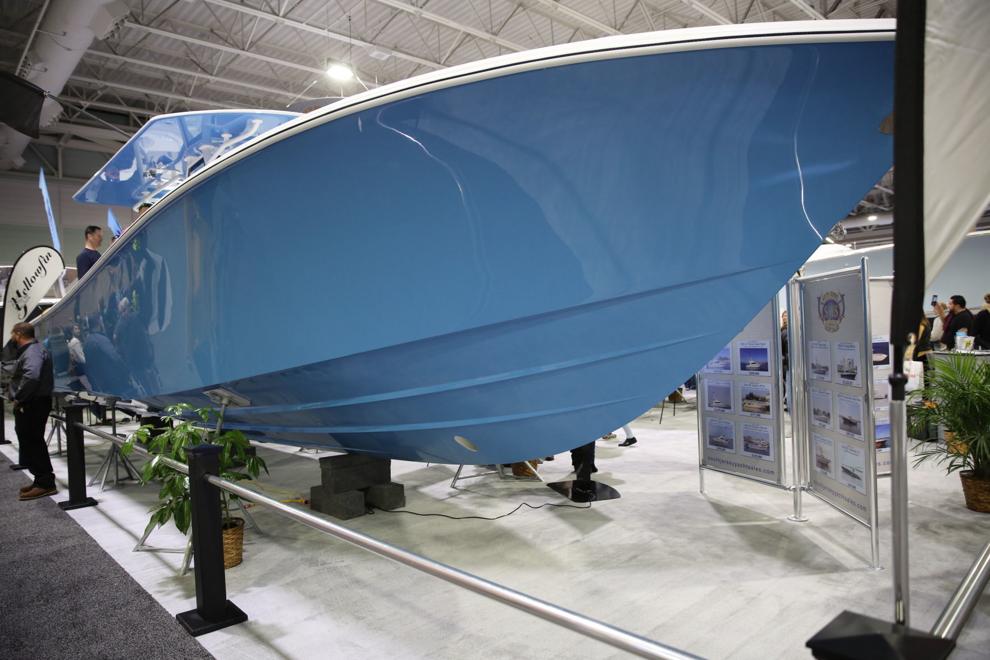 DT5B4616.JPG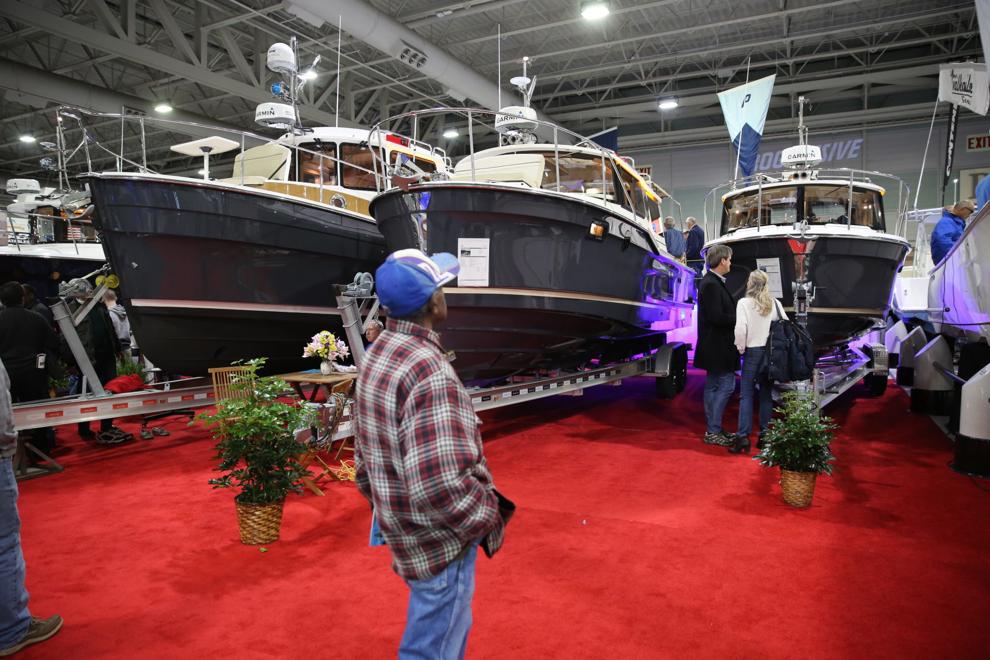 DT5B4618.JPG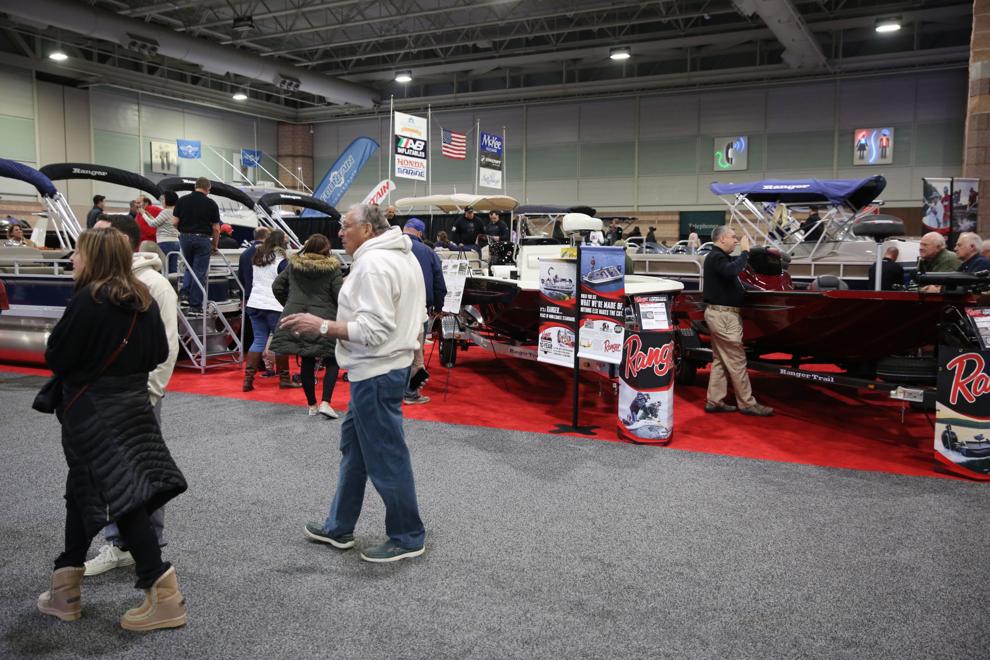 DT5B4620.JPG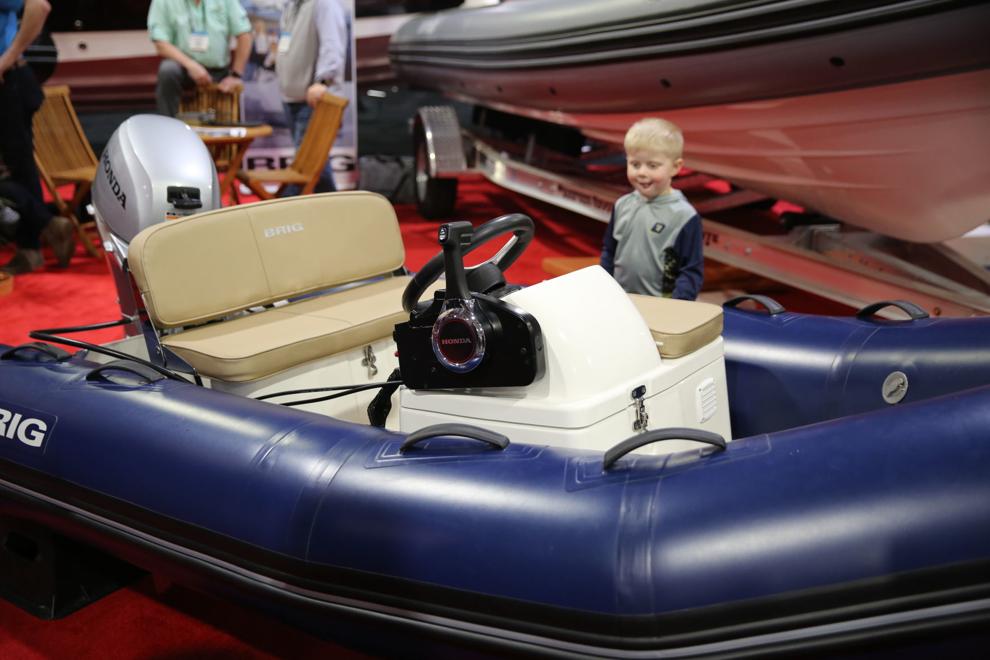 DT5B4622.JPG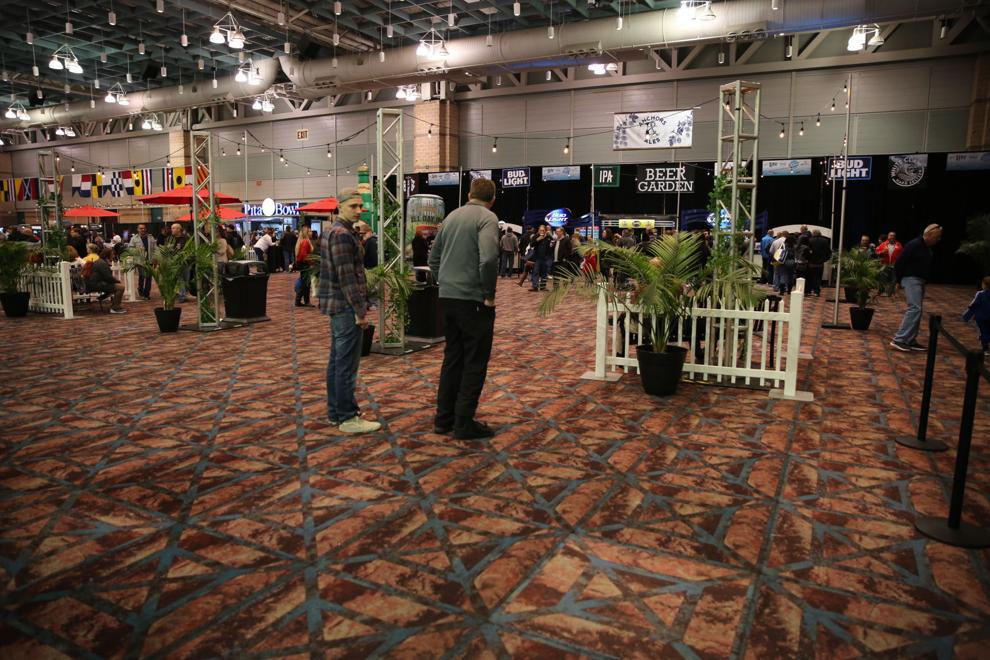 DT5B4624.JPG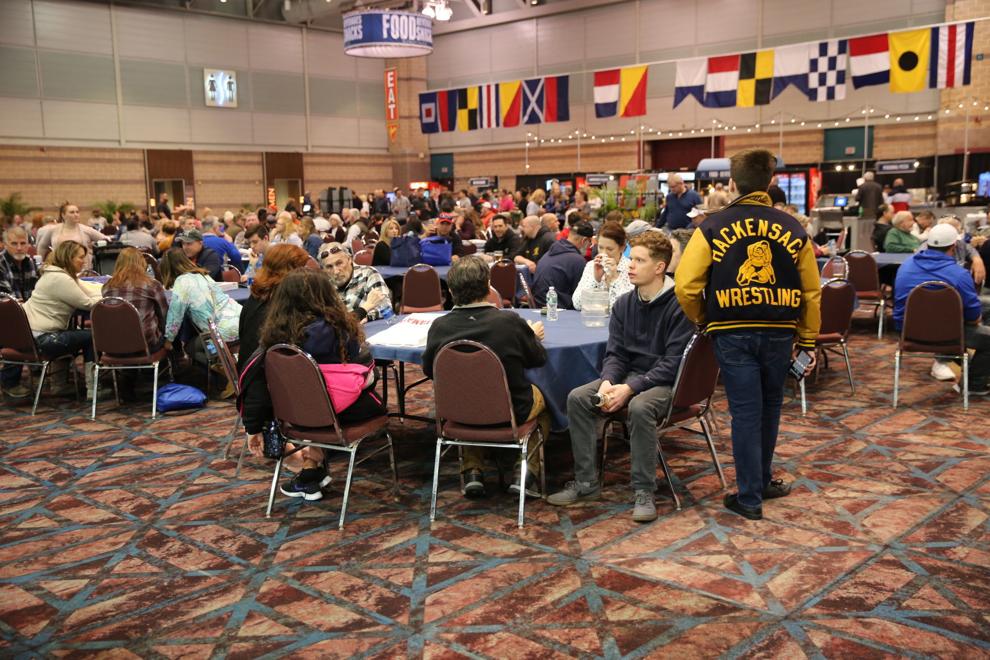 DT5B4626.JPG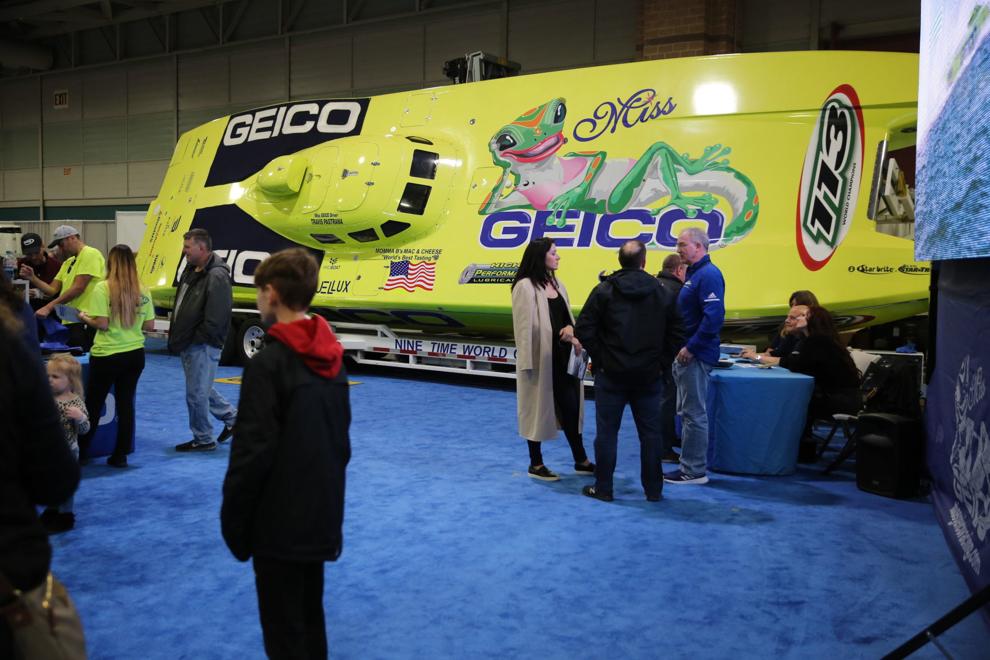 DT5B4628.JPG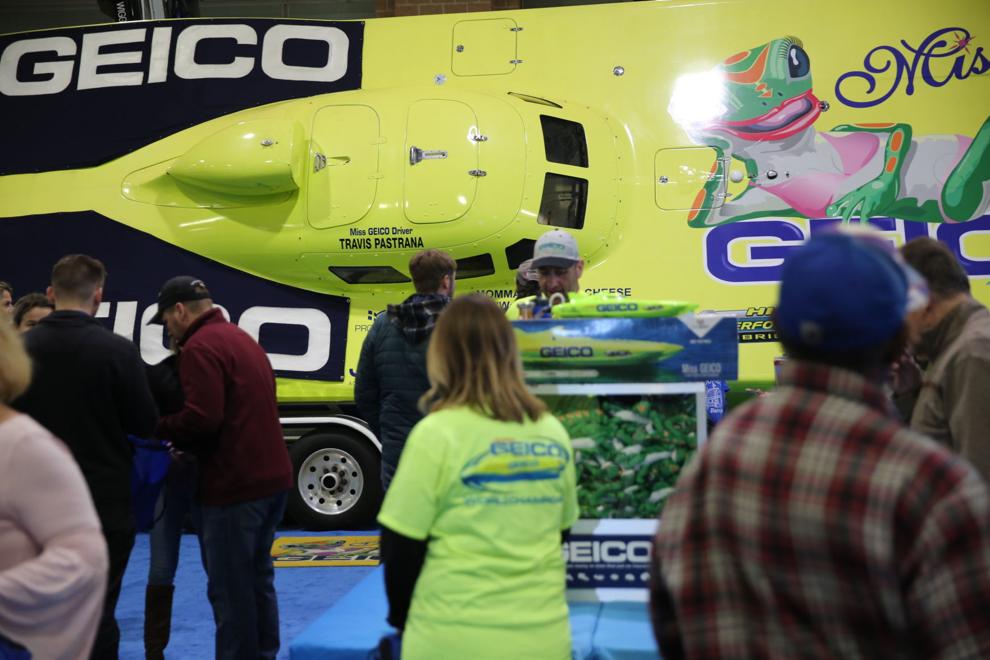 DT5B4629.JPG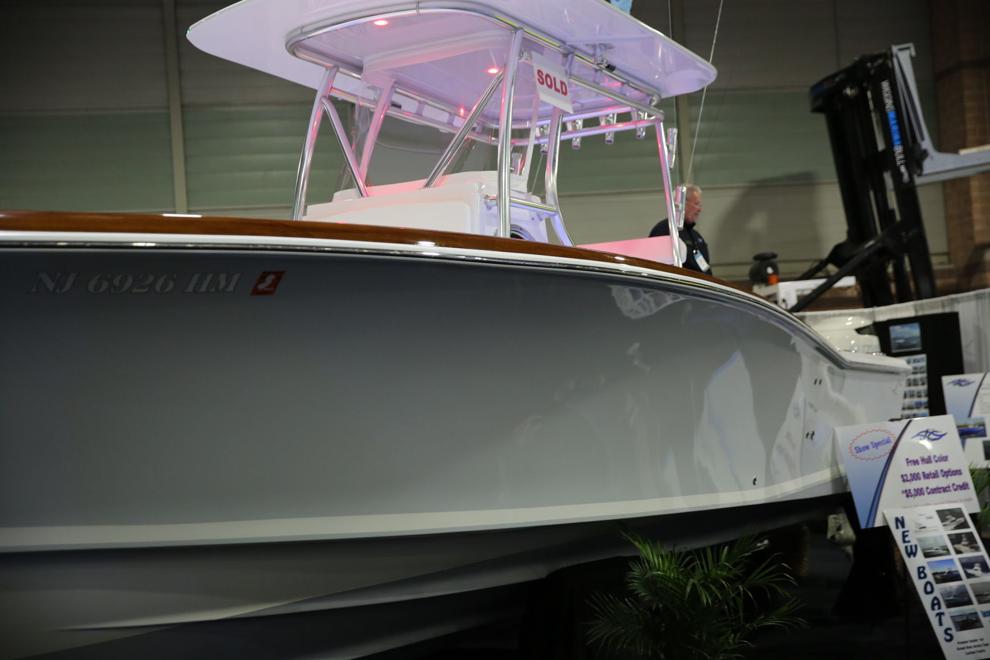 DT5B4633.JPG
DT5B4634.JPG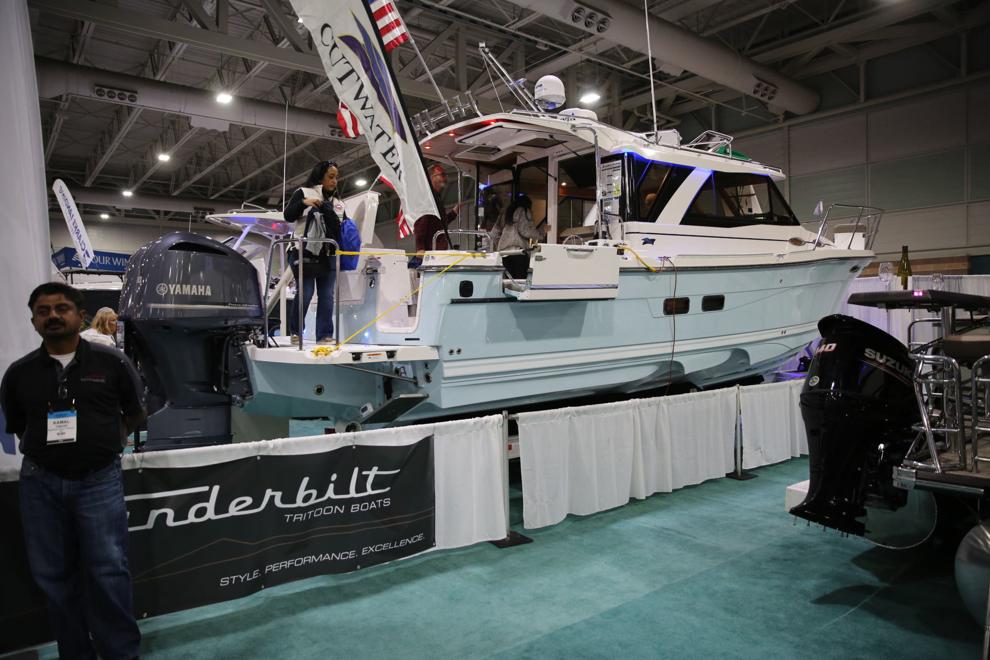 DT5B4635.JPG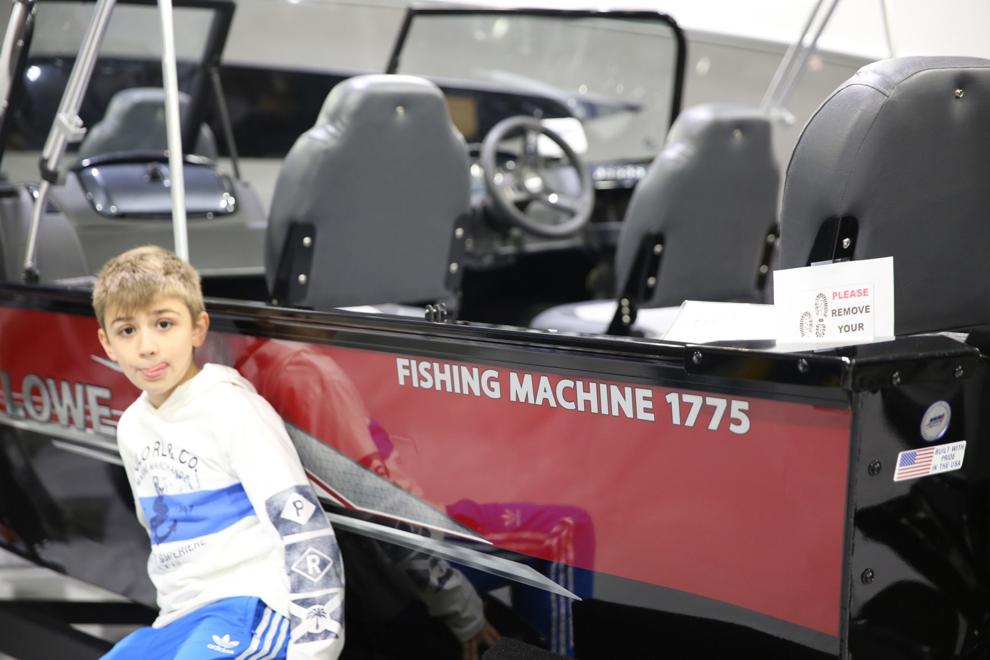 DT5B4637.JPG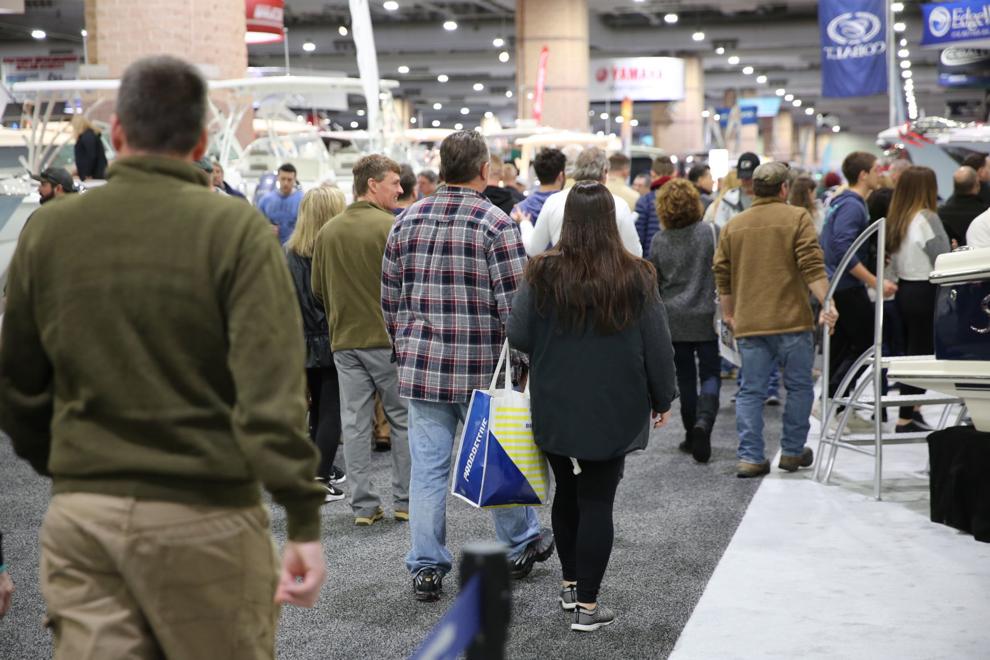 DT5B4639.JPG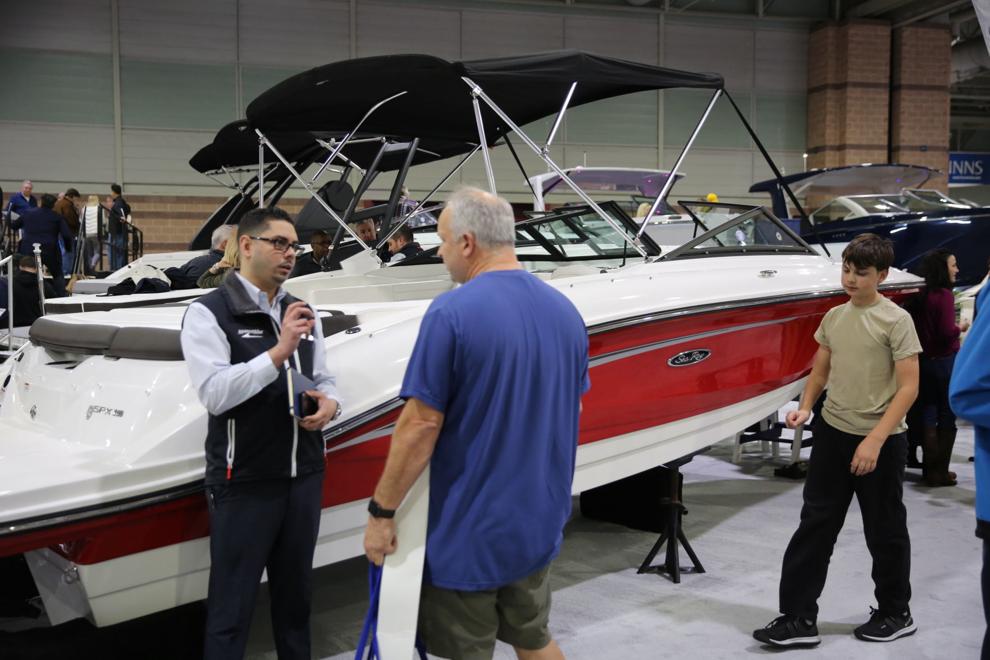 DT5B4640.JPG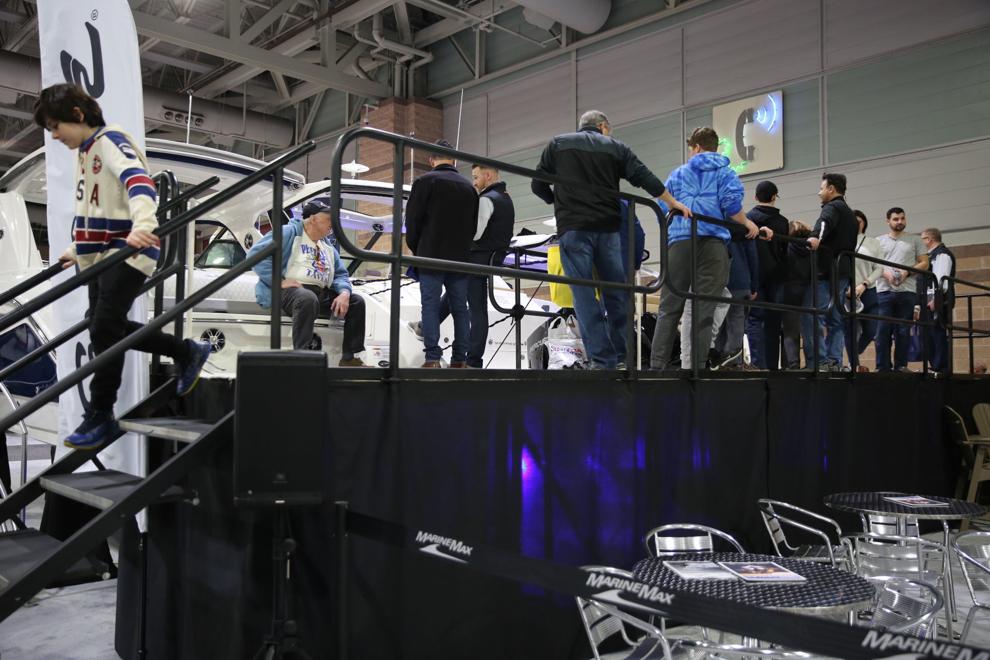 DT5B4641.JPG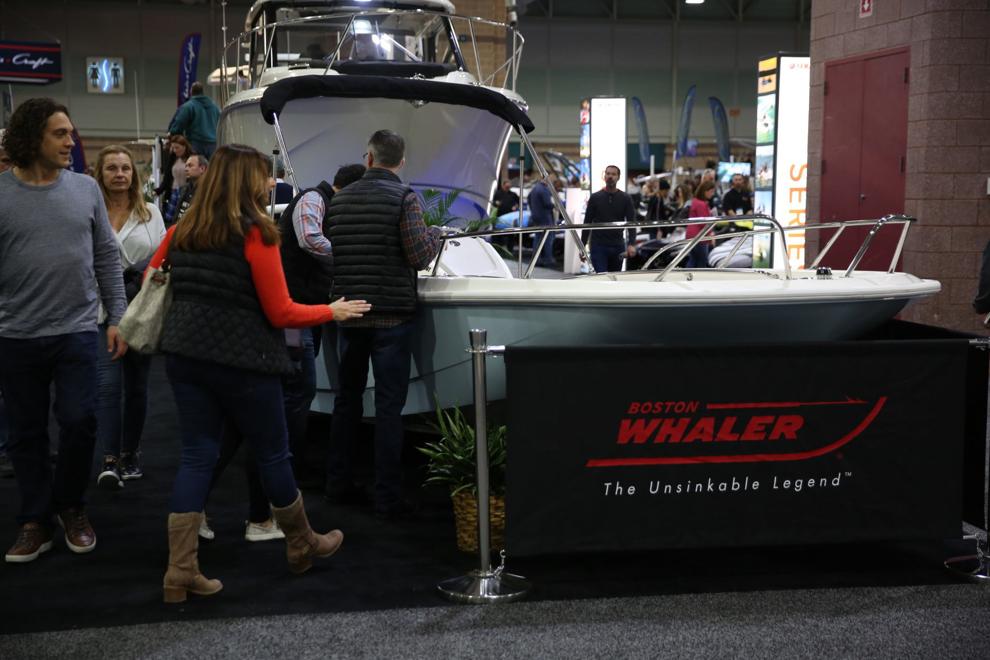 DT5B4642.JPG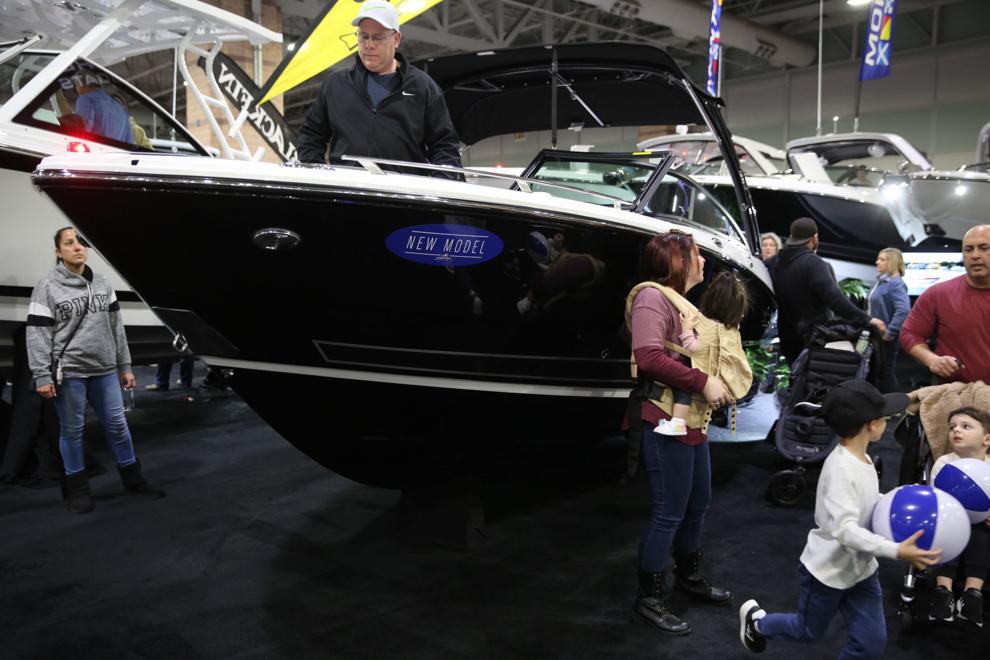 DT5B4643.JPG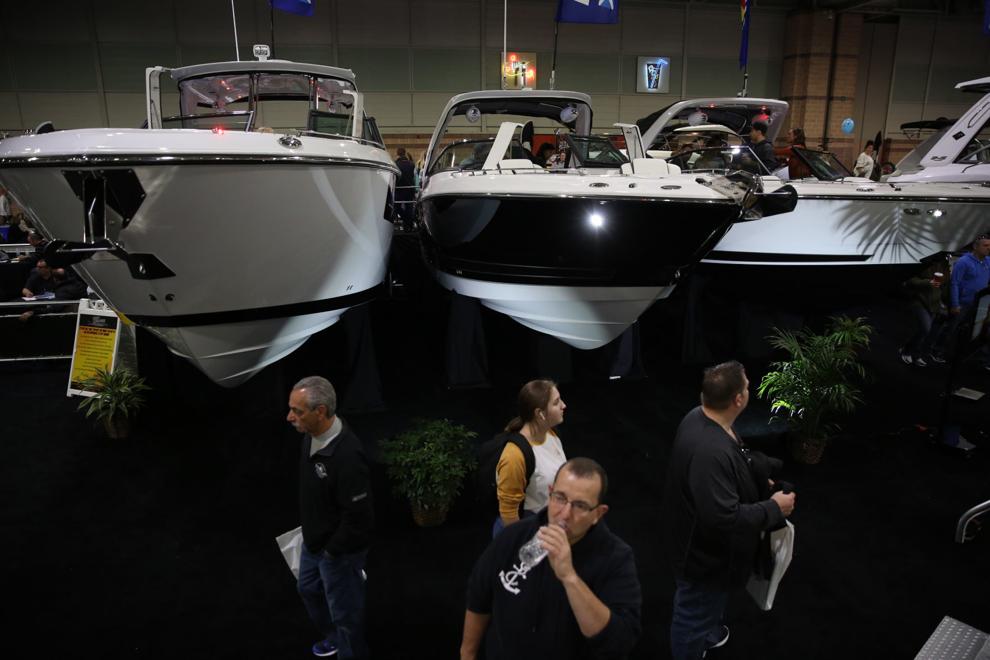 DT5B4646.JPG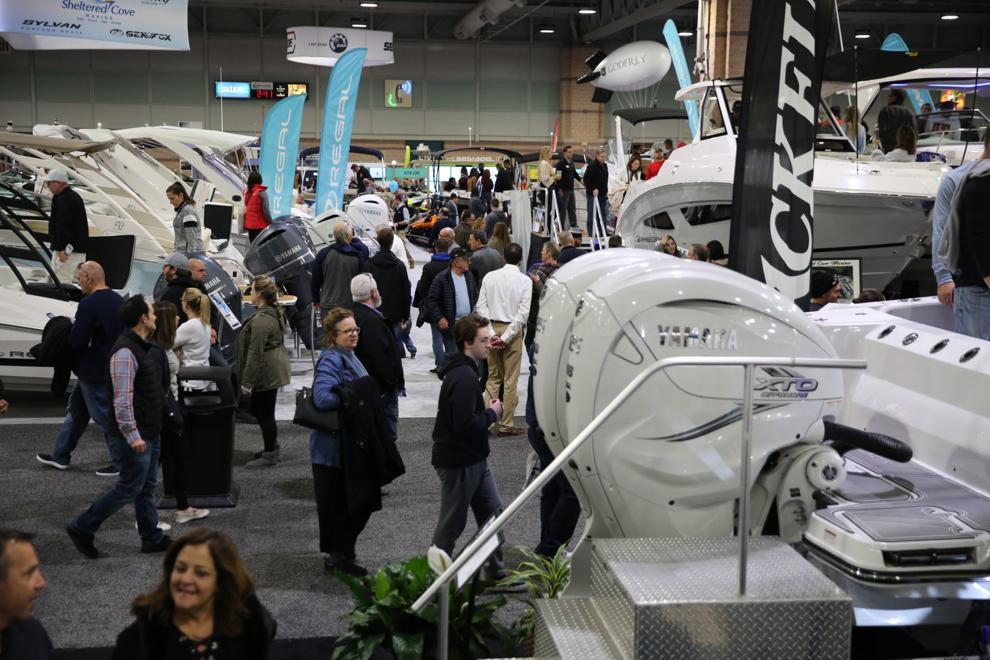 DT5B4647.JPG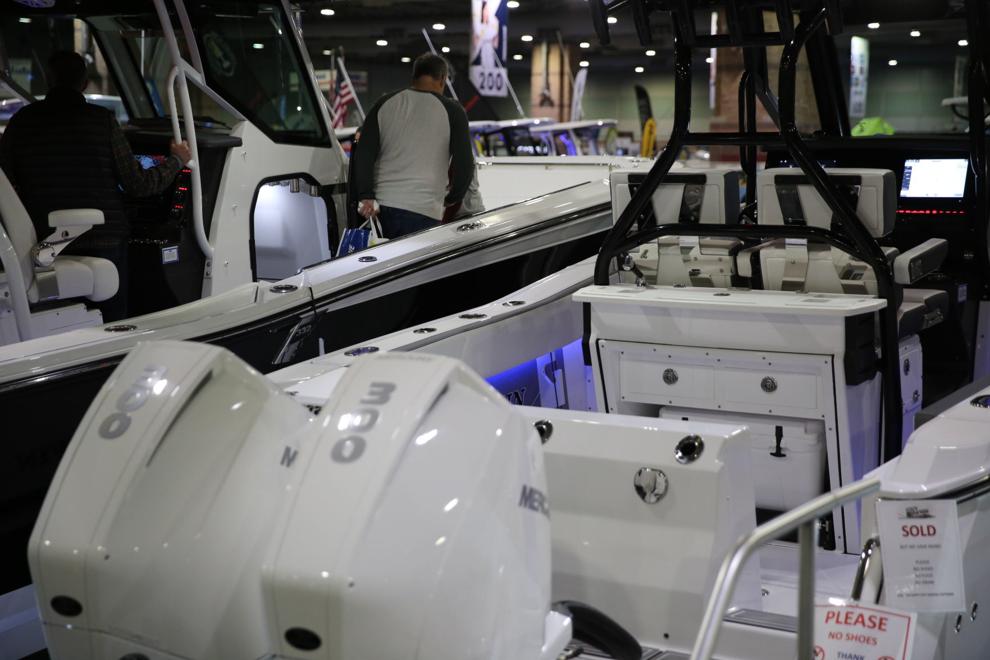 DT5B4648.JPG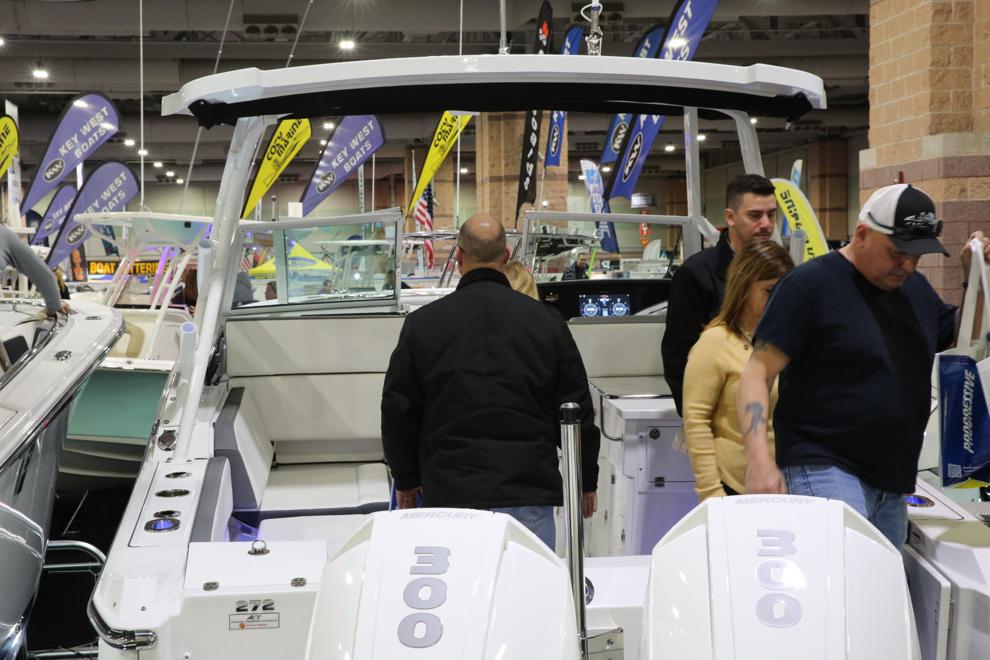 DT5B4650.JPG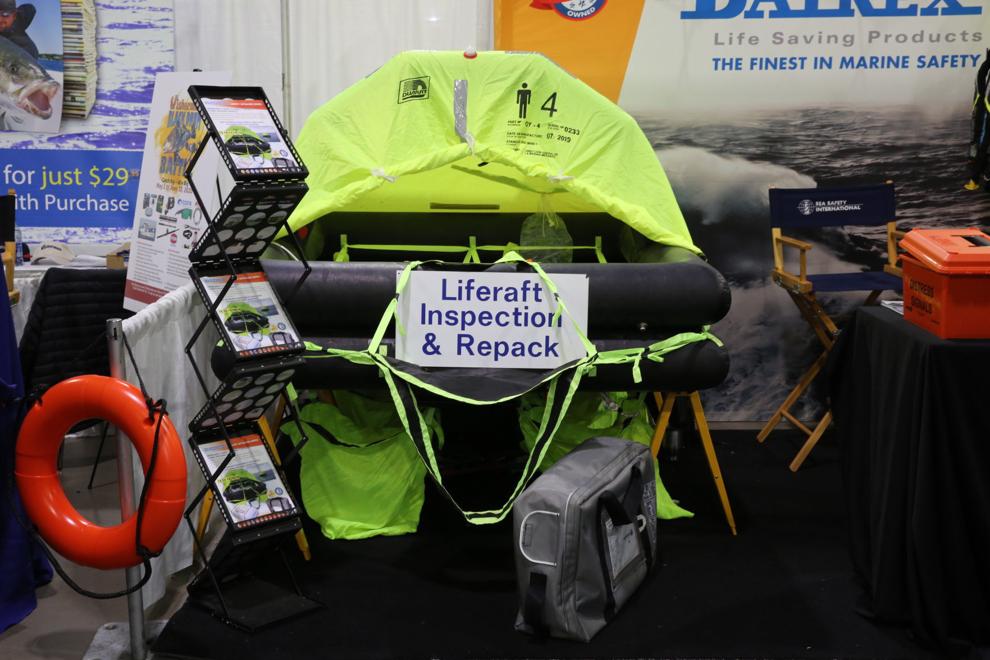 DT5B4651.JPG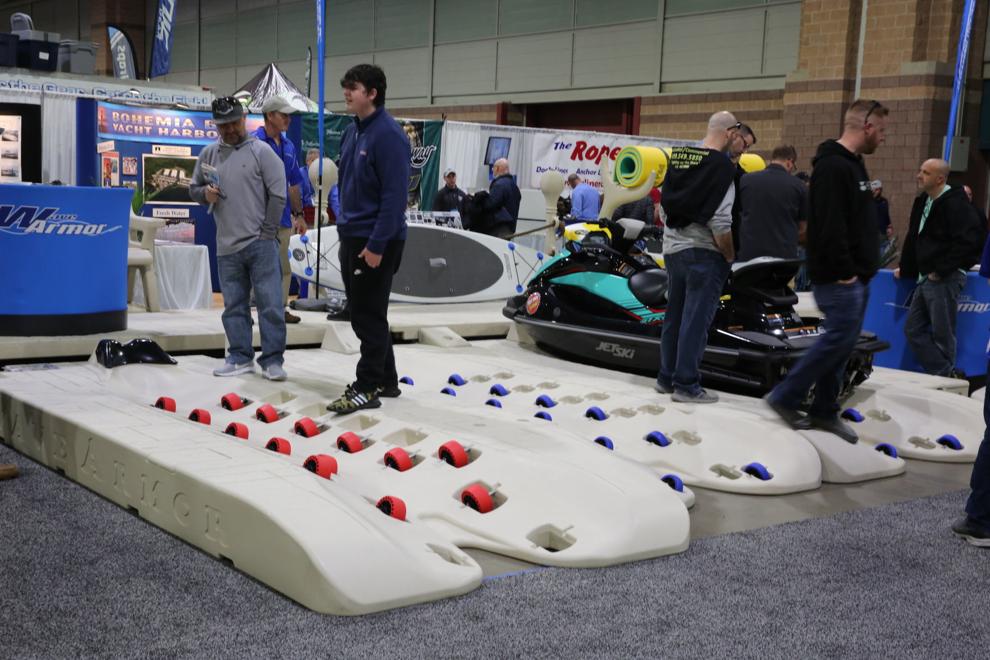 DT5B4653.JPG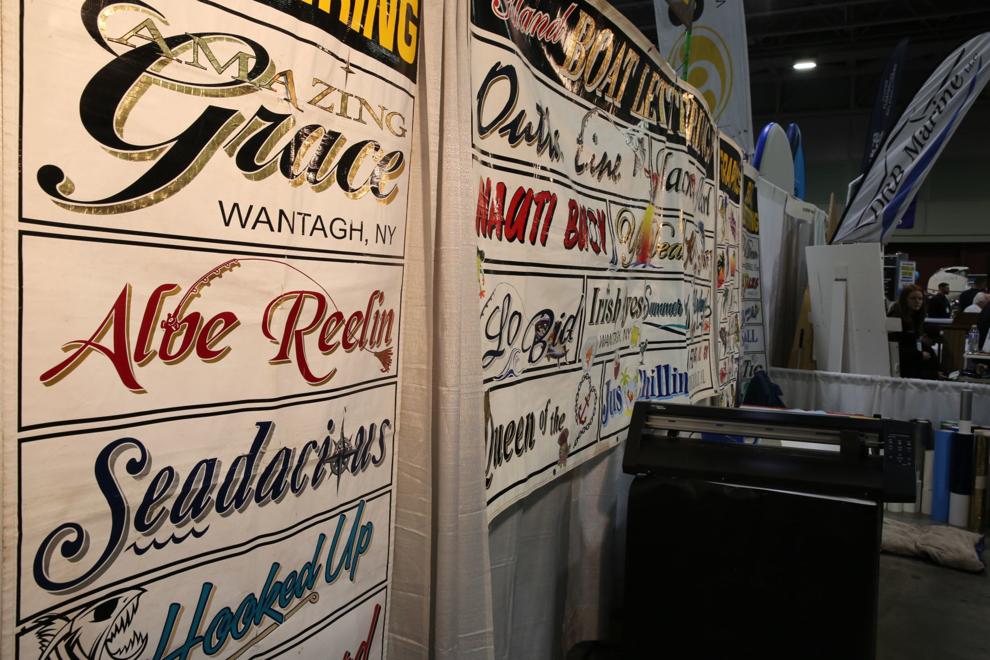 DT5B4654.JPG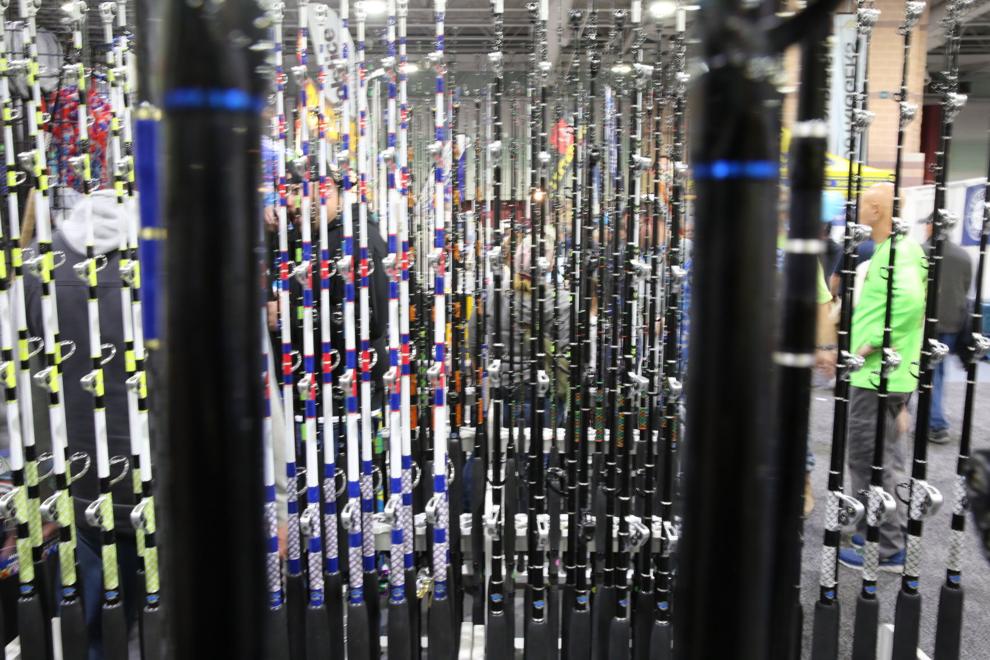 DT5B4656.JPG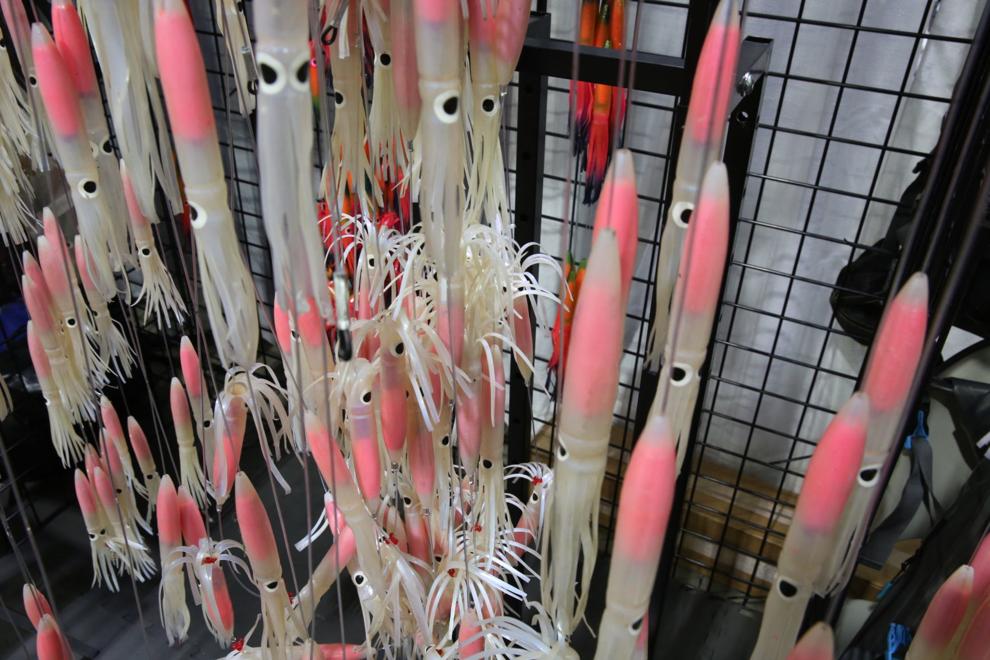 DT5B4657.JPG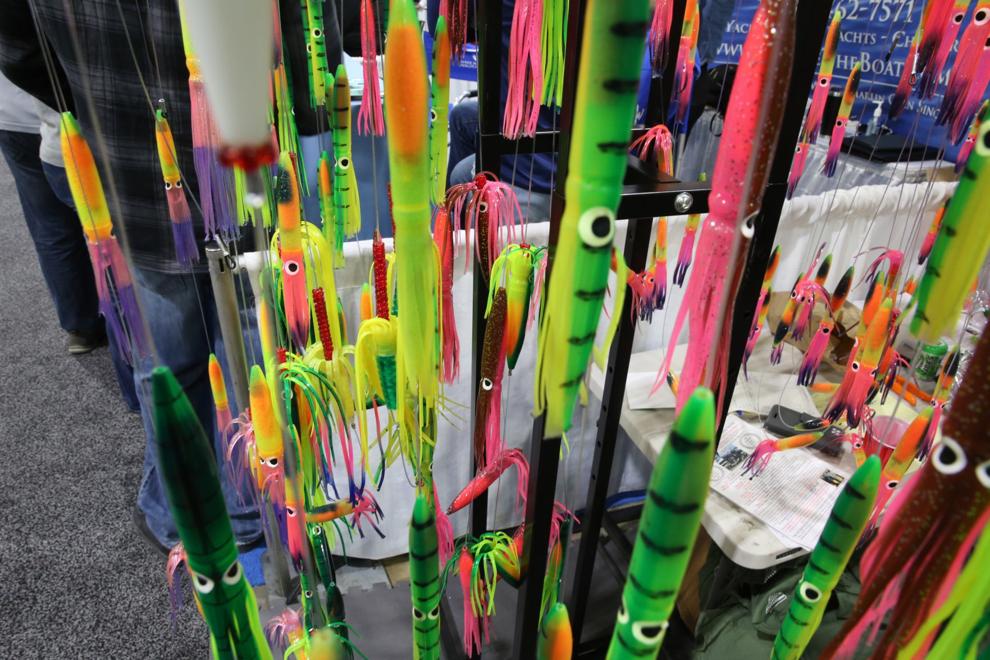 DT5B4658.JPG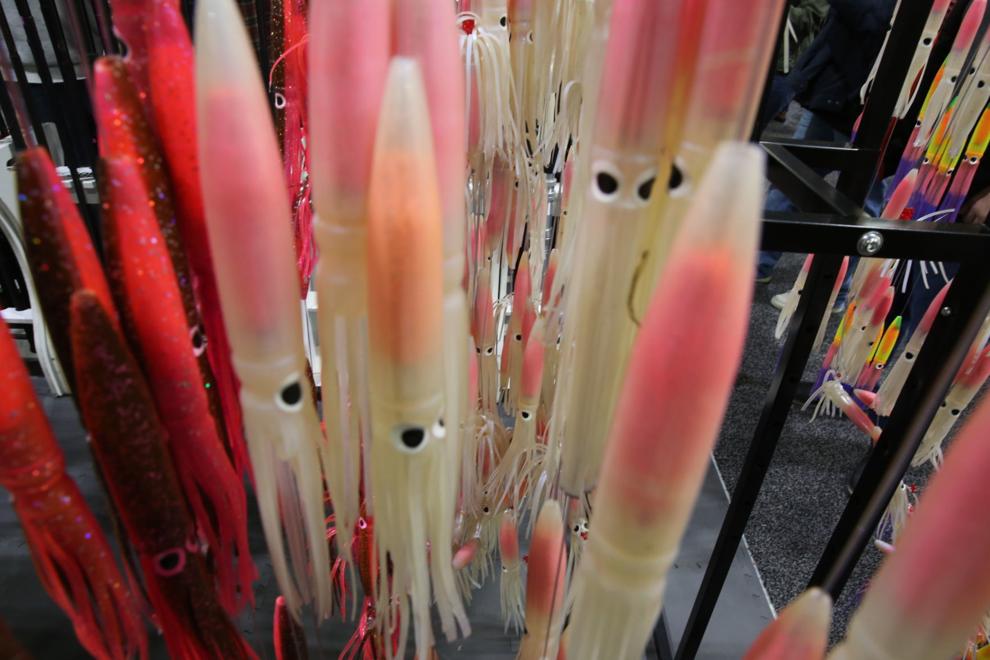 DT5B4659.JPG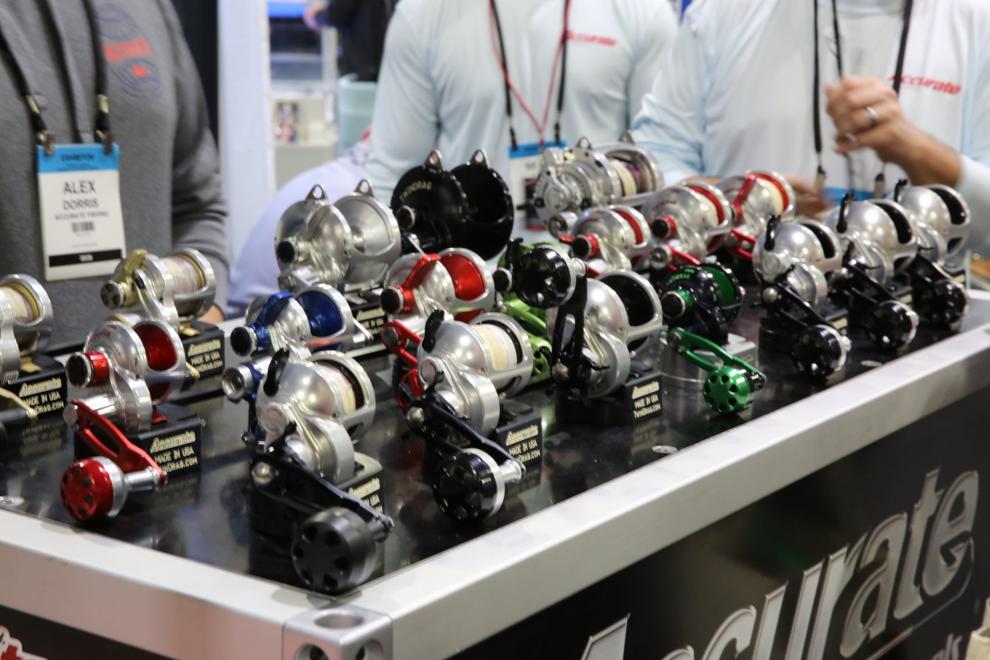 DT5B4661.JPG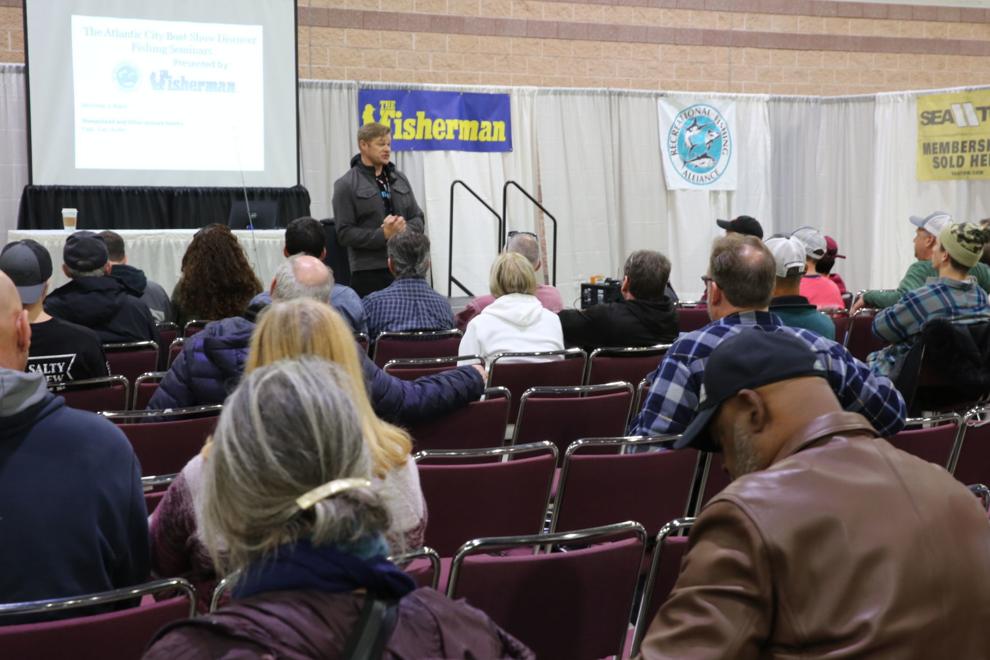 DT5B4665.JPG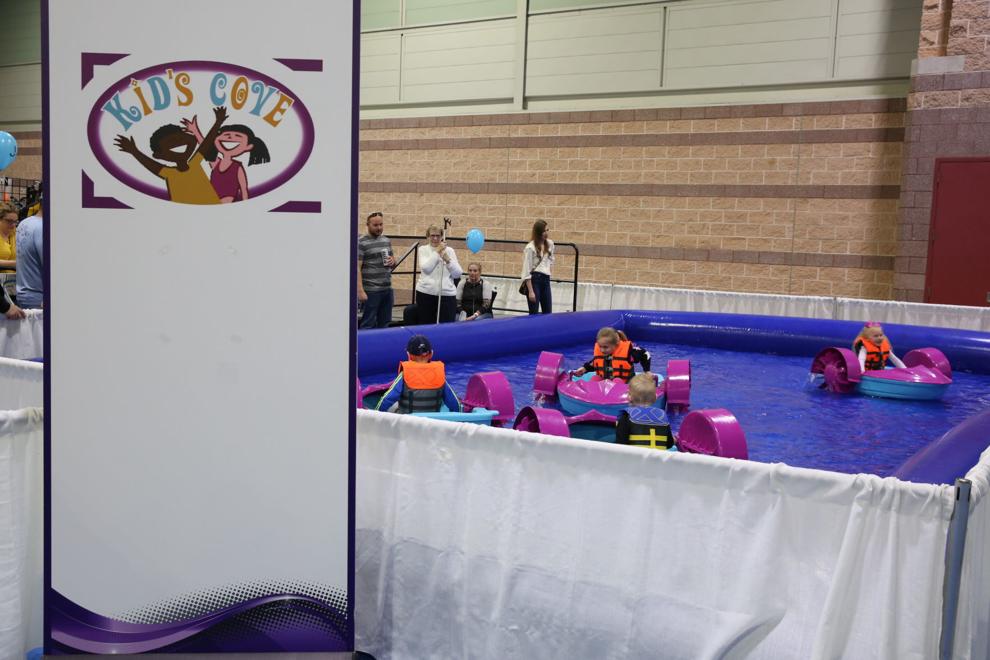 DT5B4666.JPG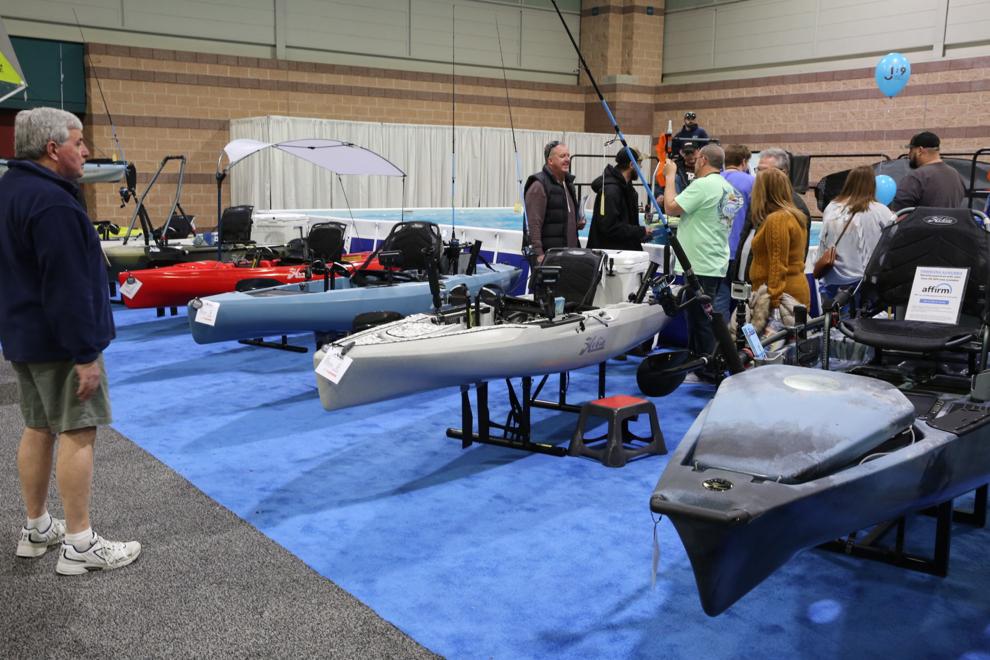 DT5B4667.JPG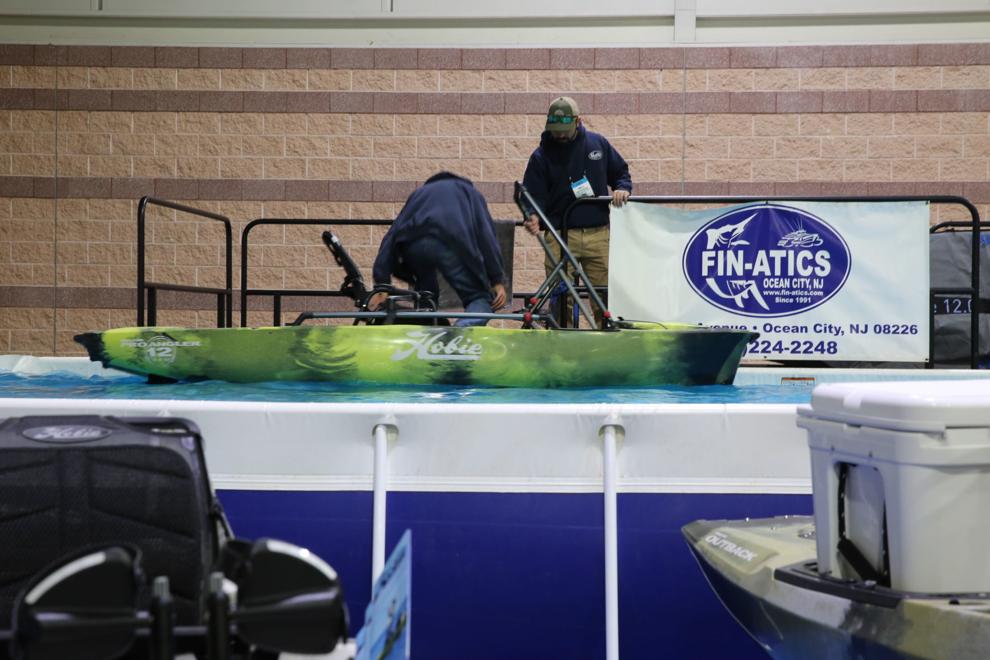 DT5B4670.JPG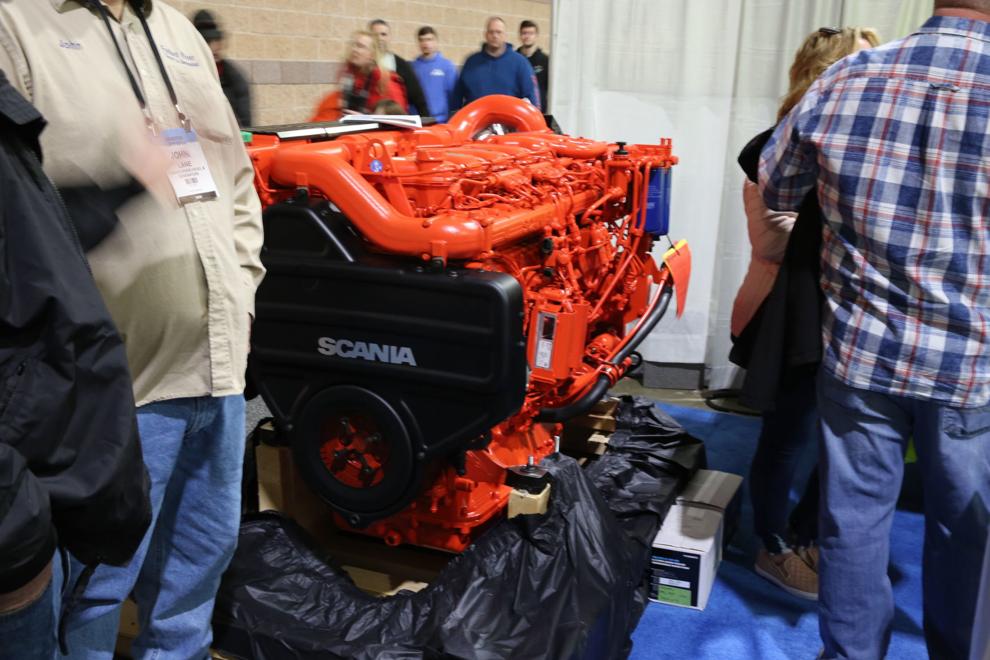 DT5B4675.JPG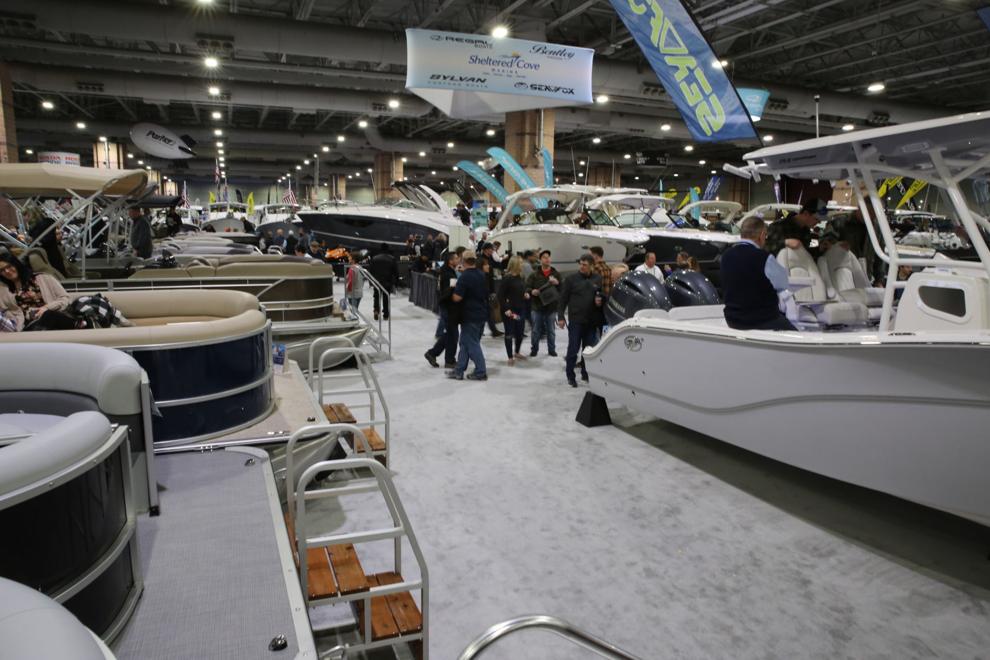 DT5B4677.JPG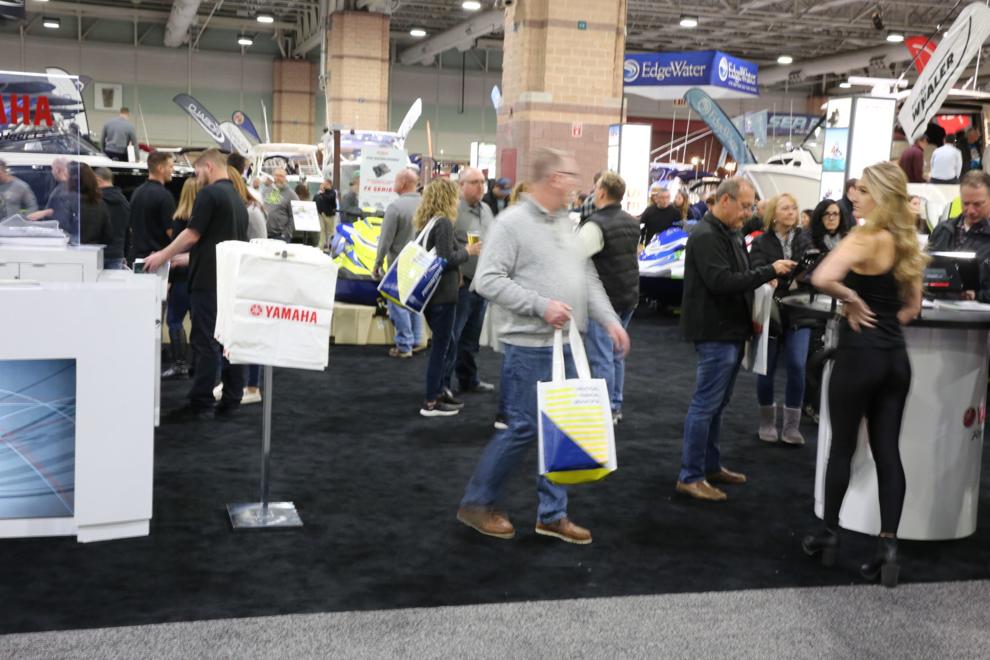 DT5B4679.JPG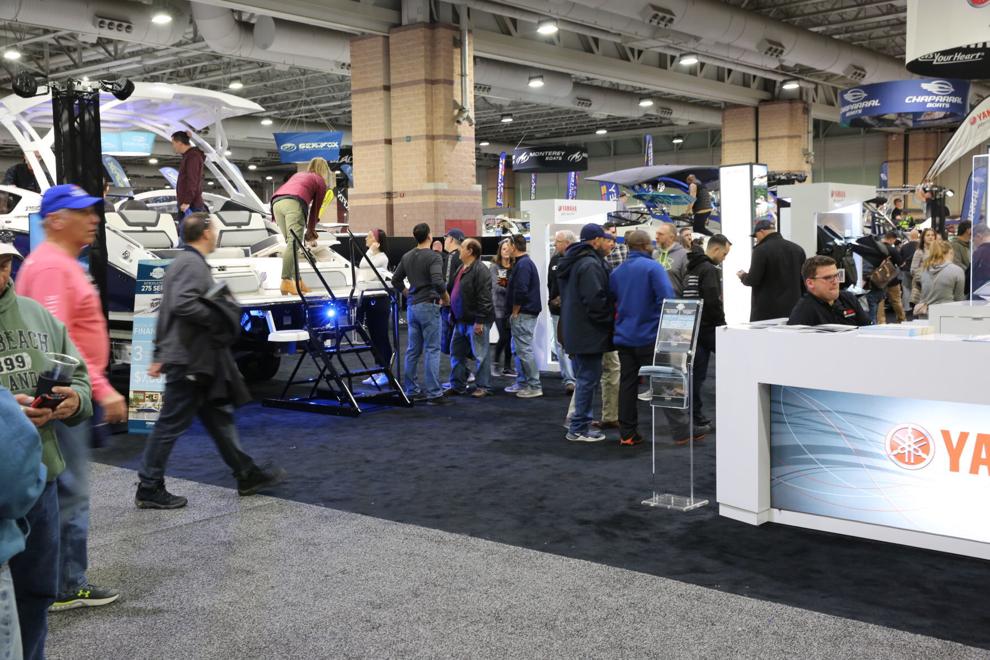 DT5B4681.JPG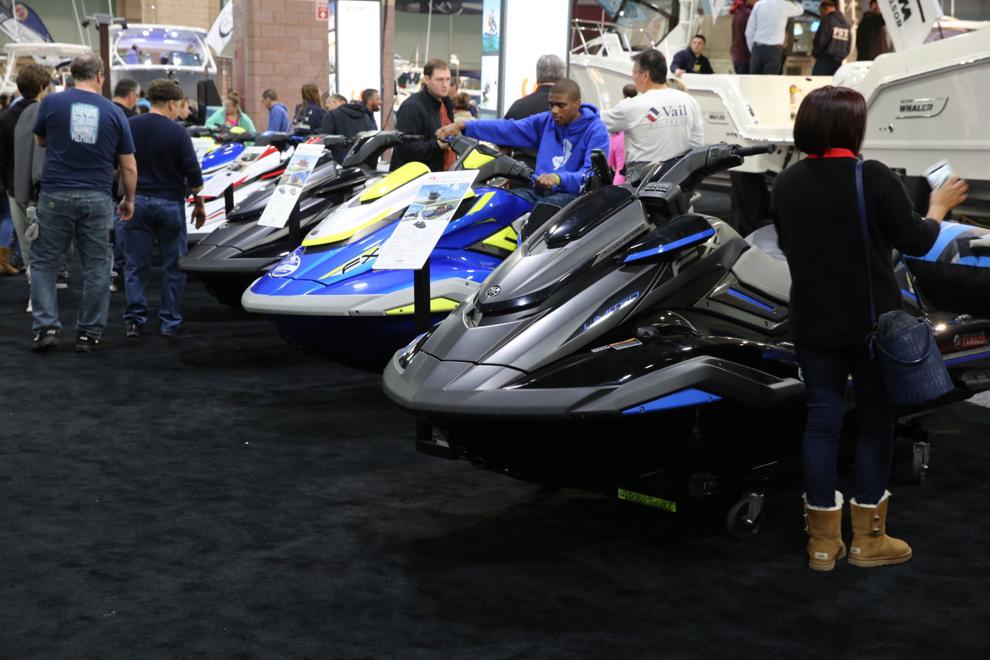 DT5B4683.JPG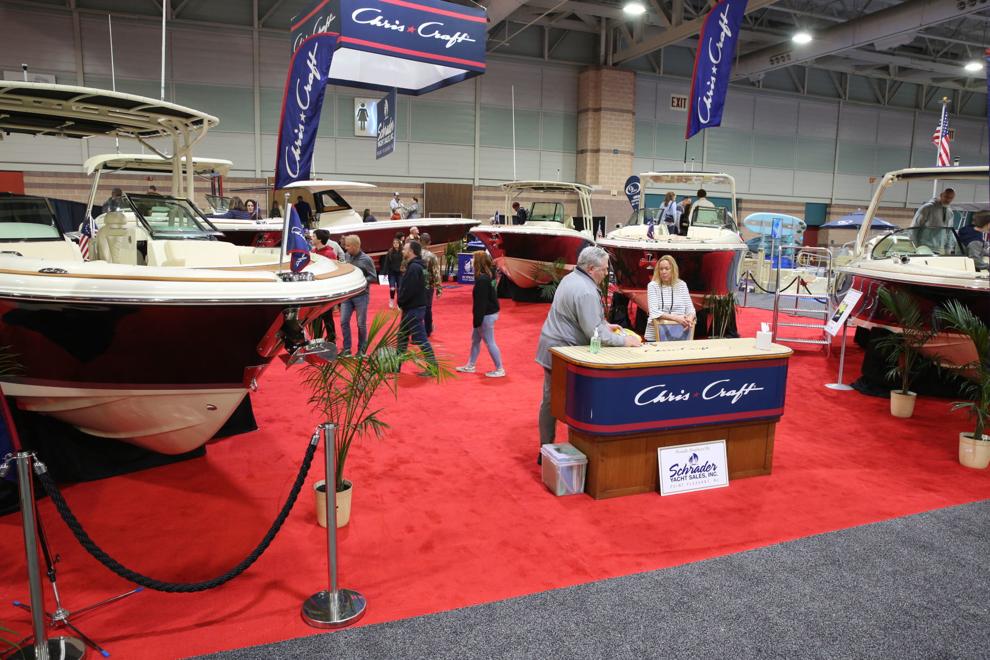 DT5B4687.JPG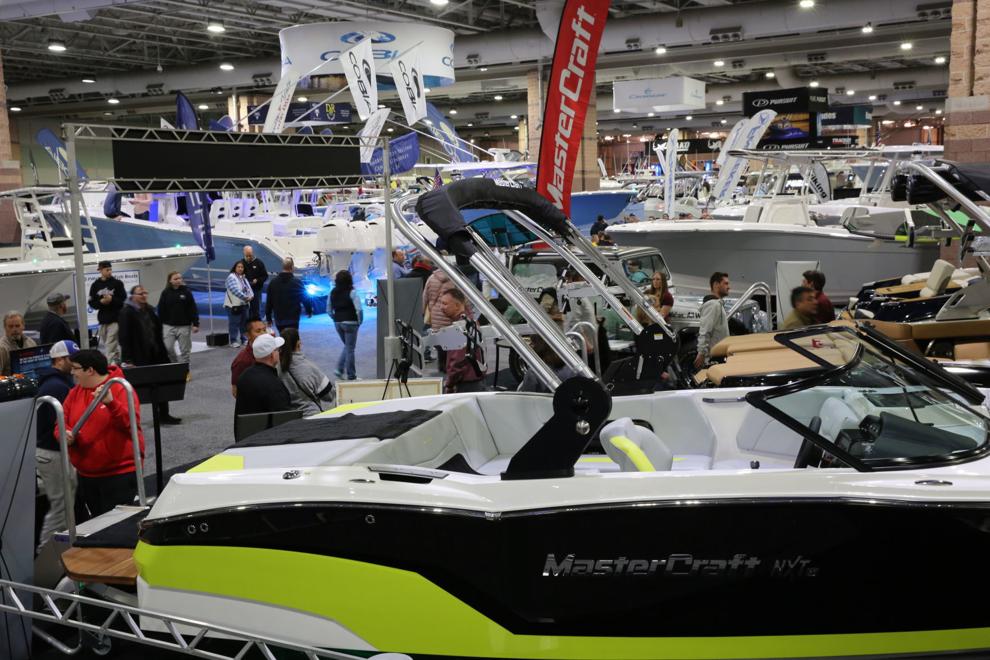 DT5B4689.JPG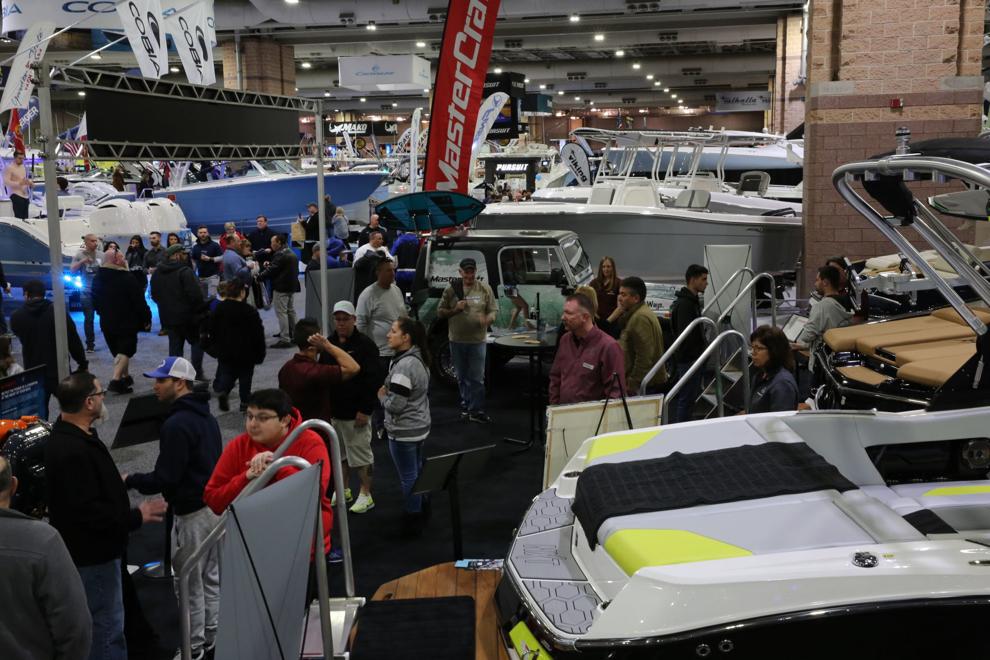 DT5B4692.JPG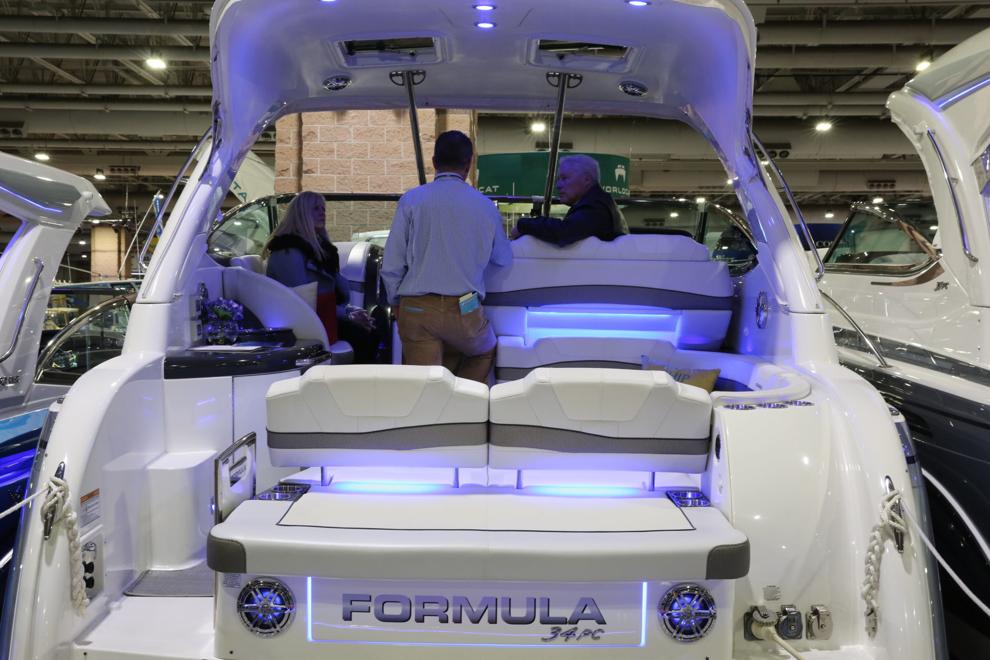 DT5B4695.JPG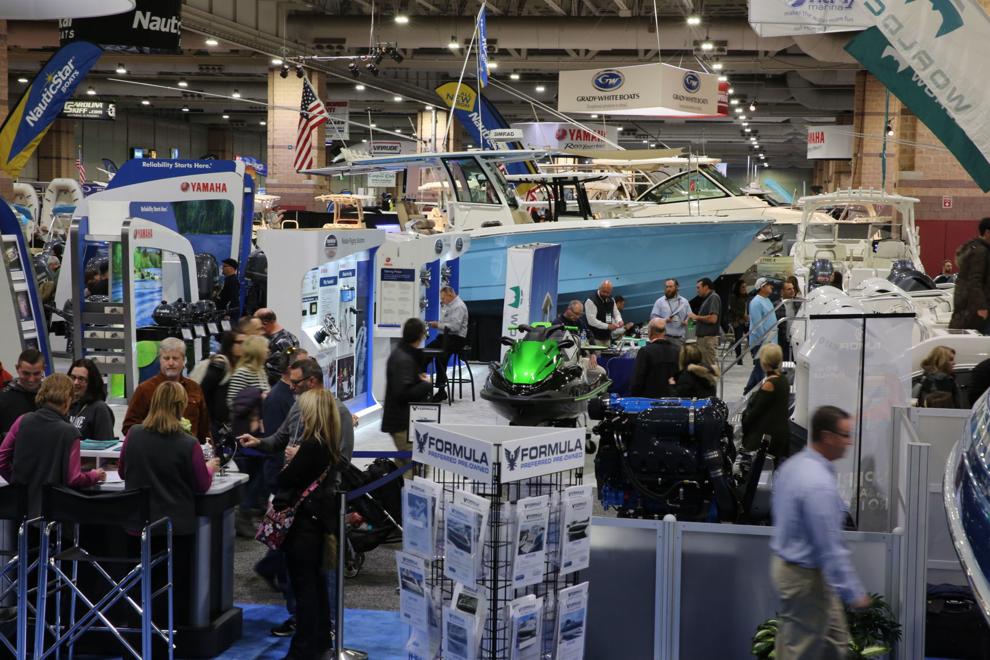 DT5B4697.JPG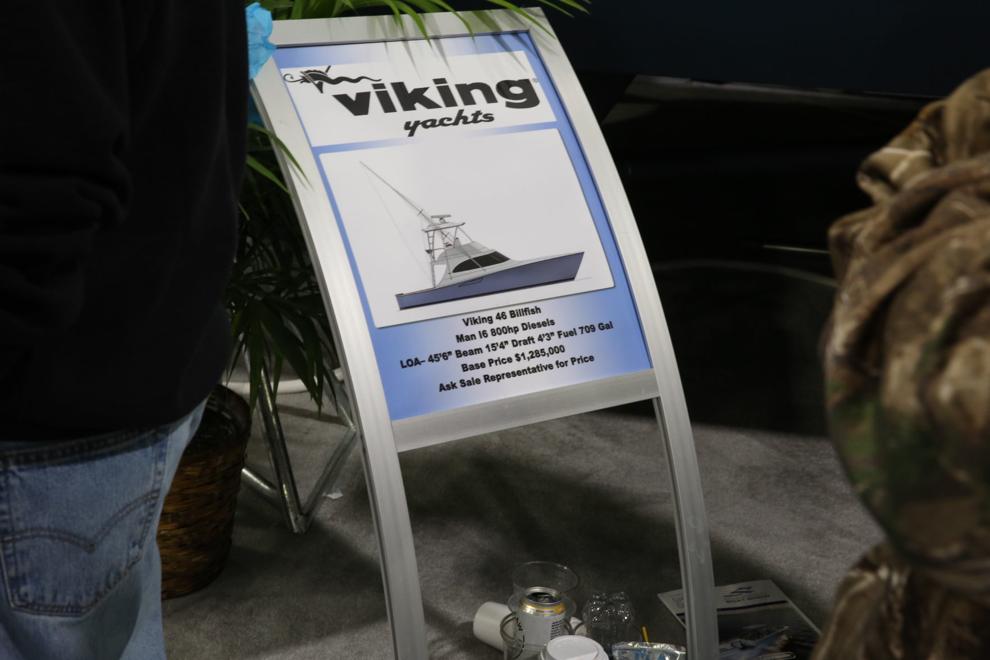 DT5B4698.JPG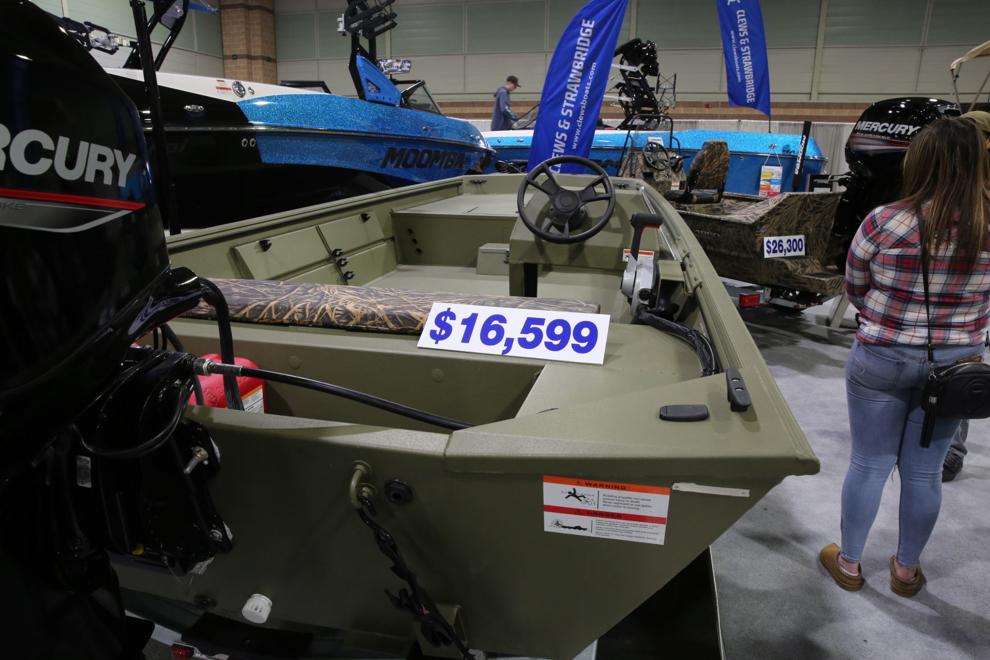 DT5B4699.JPG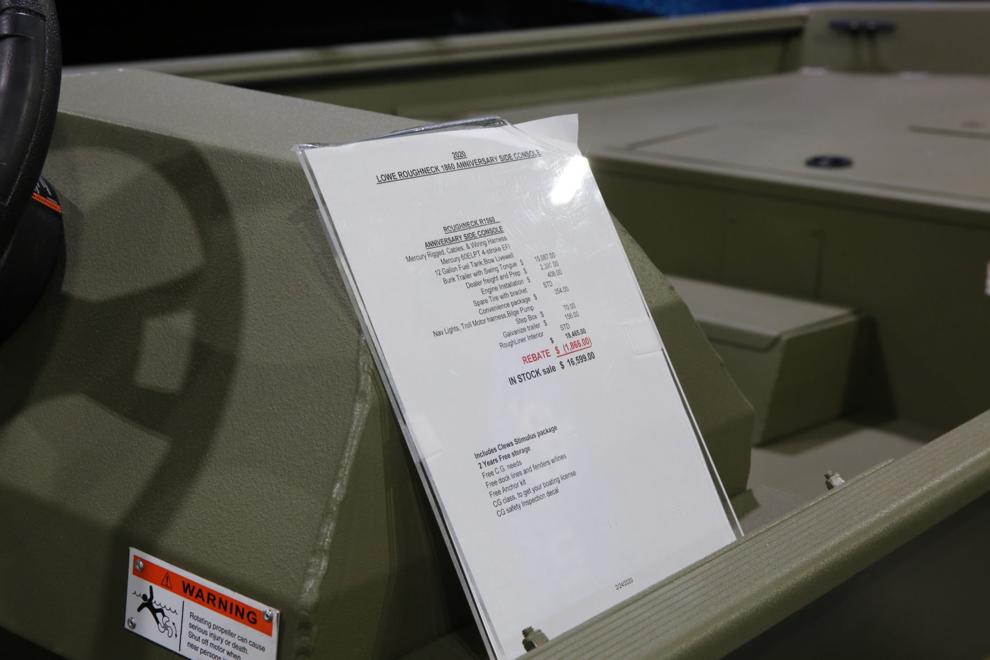 DT5B4701.JPG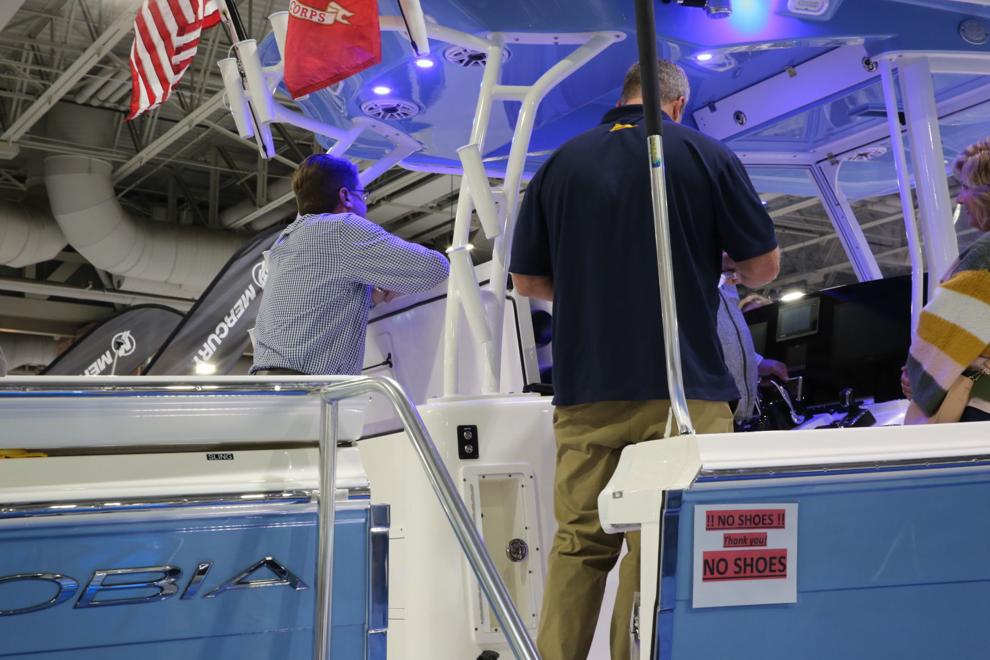 Contact: 609-272-7210
Twitter @ACPressAustin